25+ Extraordinary Blanket PSD Mockup Templates
Searching premium quality blanket mockups for your presentation? You come to the right place. You will be amazed using these mockups to your design projects.
Here we have gathered a collection of more as 25 amazing blanket mockup templates in PSD (Photoshop) file format. It is easy to edit and use these mockups via smart object feature. Keep a good mood and enjoy!
You may also like:
---
Fluffy Blanket Mockup Set 2
Info / Download Source
Fuzzy Blanket Mockup Set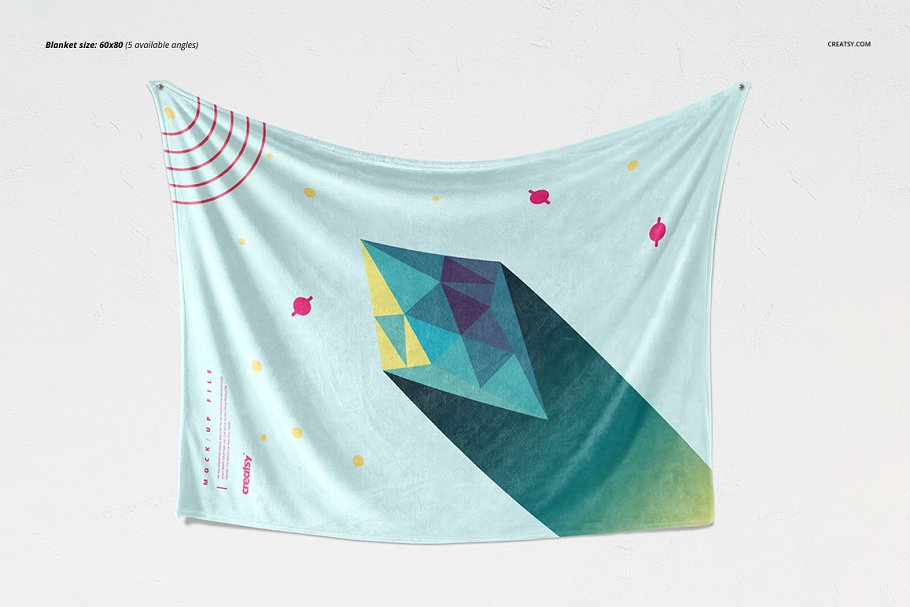 Info / Download Source
Fleece Baby Blanket (Shawl) Mockup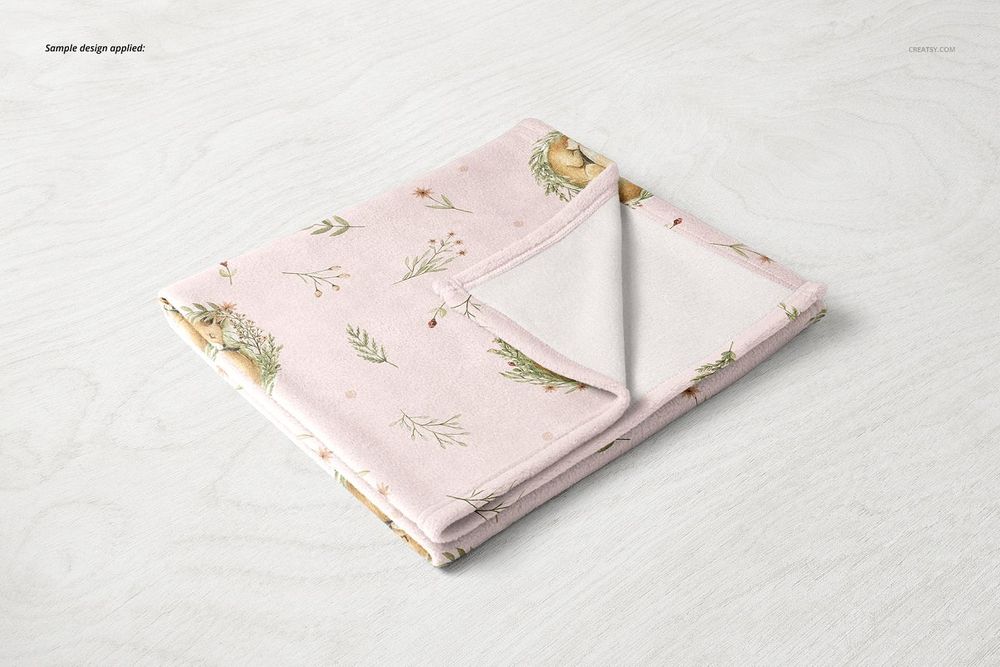 Info / Download Source
Muslin Swaddle Blanket Mockup Set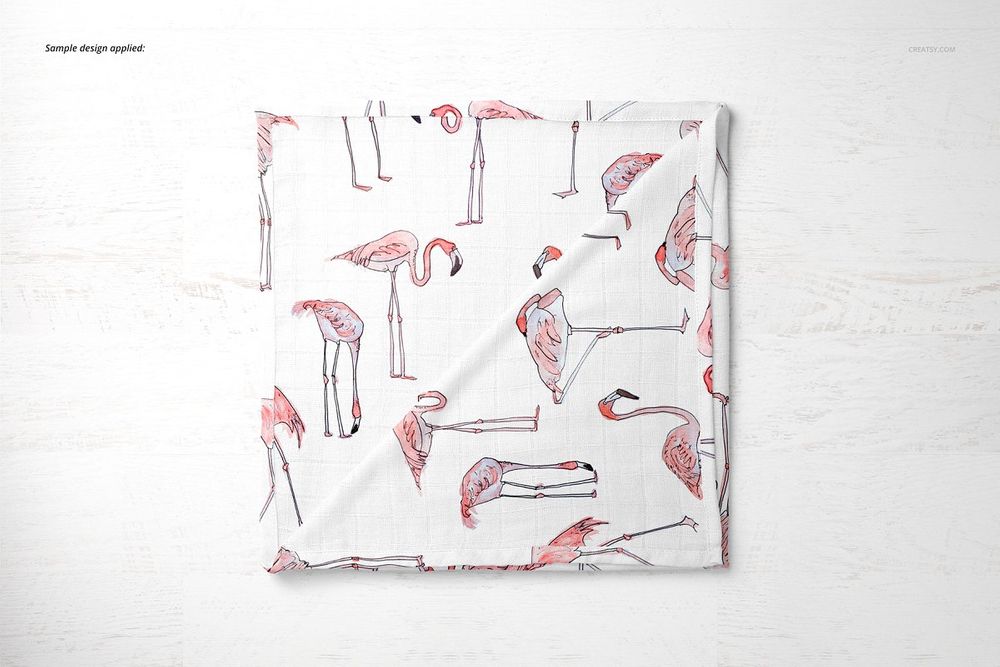 Info / Download Source
Cotton Blanket (Shawl) Mockups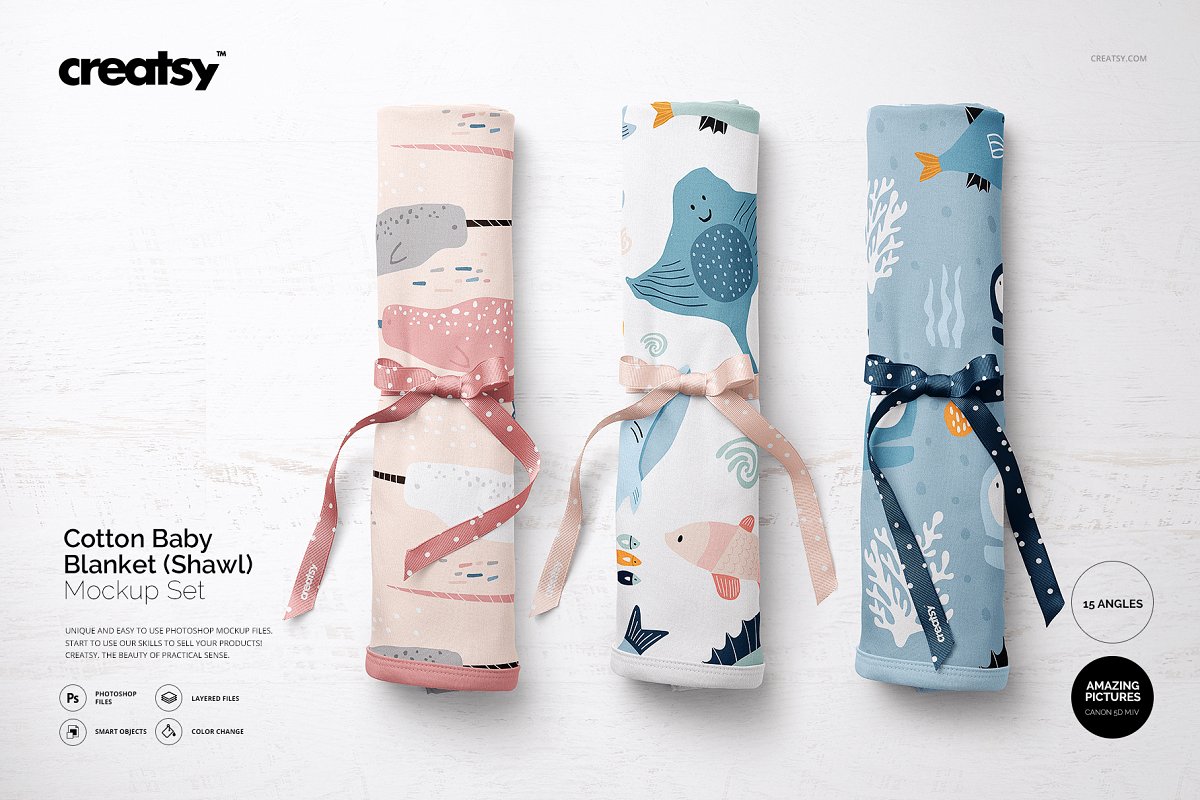 Info / Download Source
Sherpa Blanket Mockup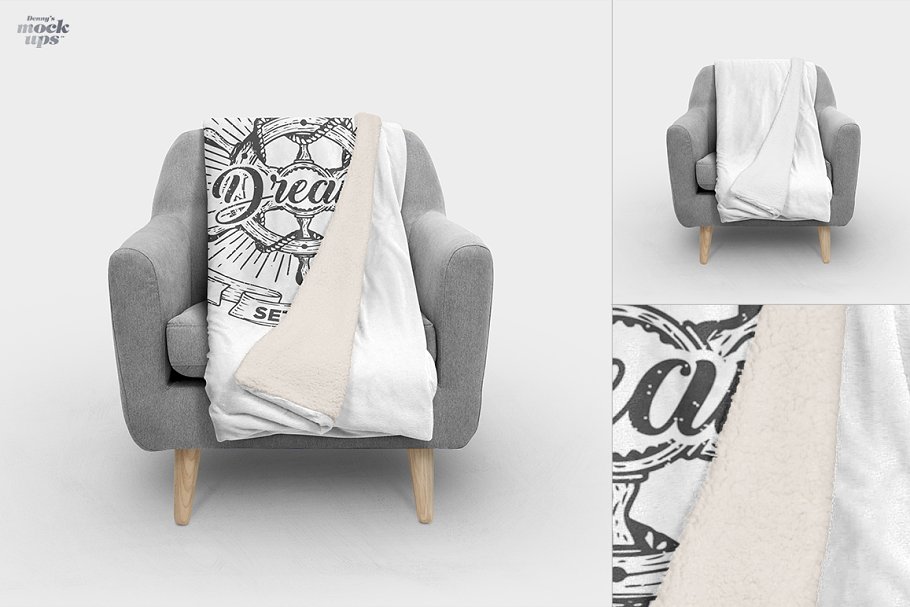 Info / Download Source
Loomed Woven Fringed Blanket Mockup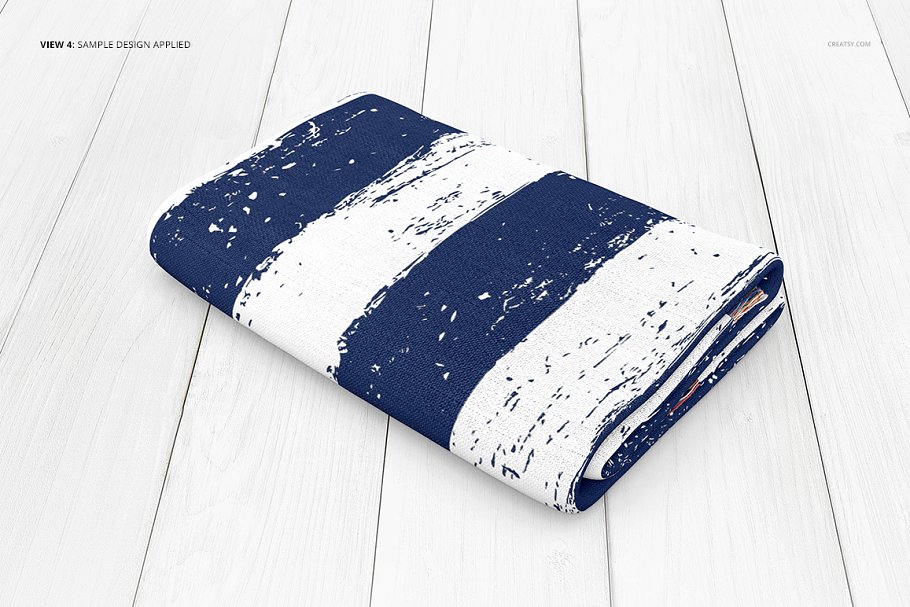 Info / Download Source
Fleece Blanket Mock-up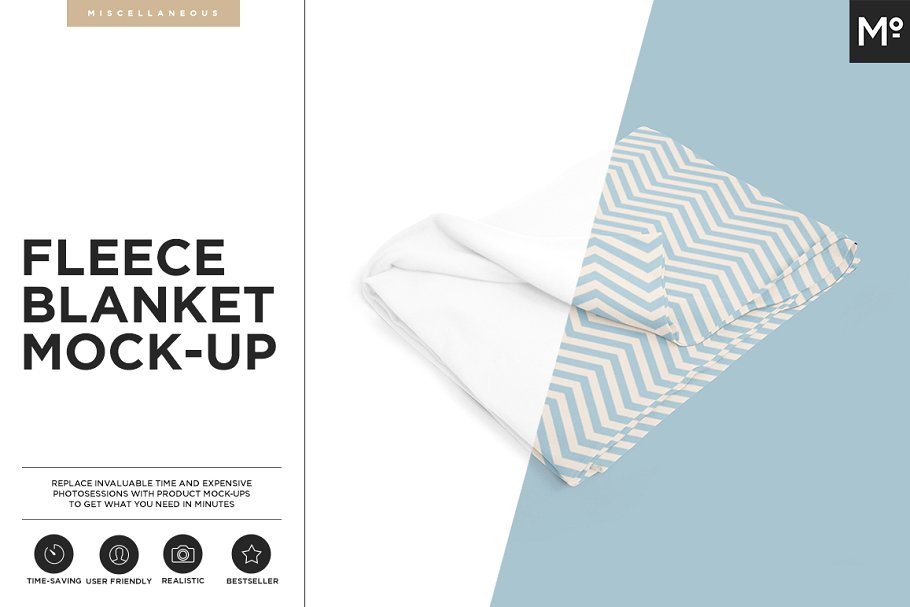 Info / Download Source
Single Layer Blanket Mockup Set
Info / Download Source
Tassel Fringe Blanket Mockup Set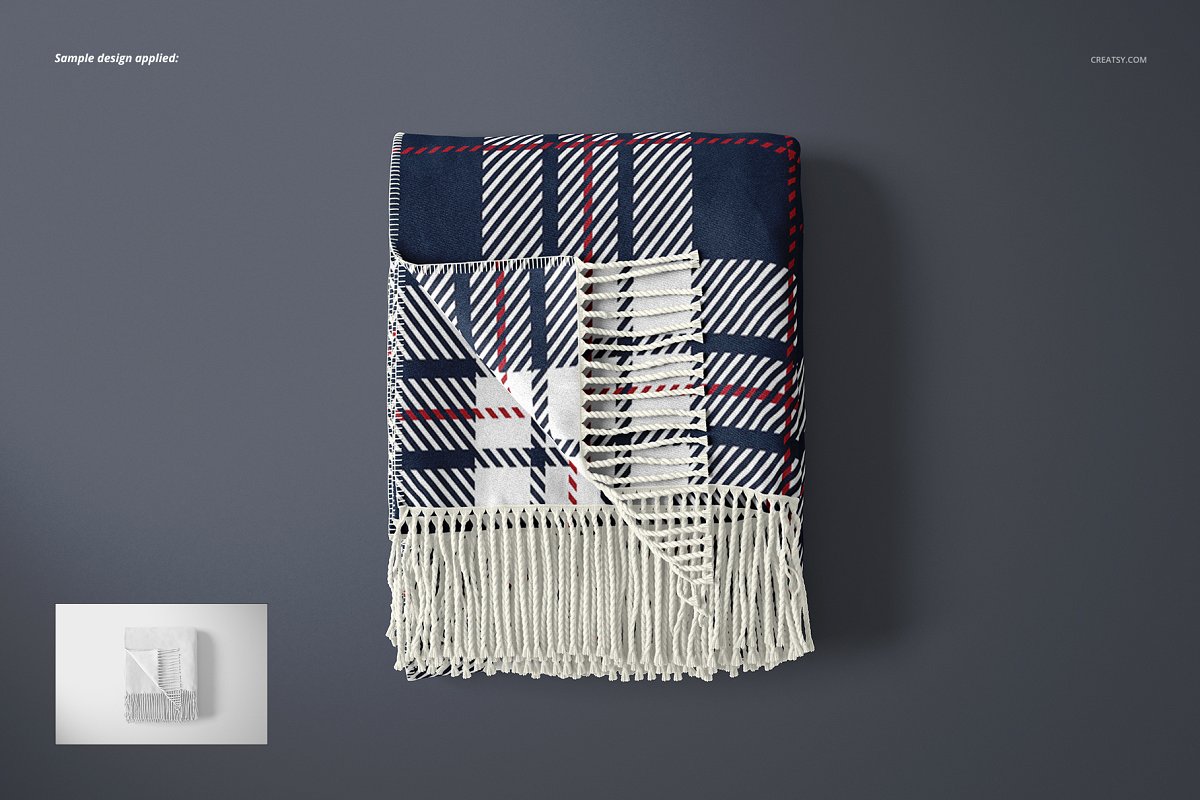 Info / Download Source
Quilt Blanket Mockup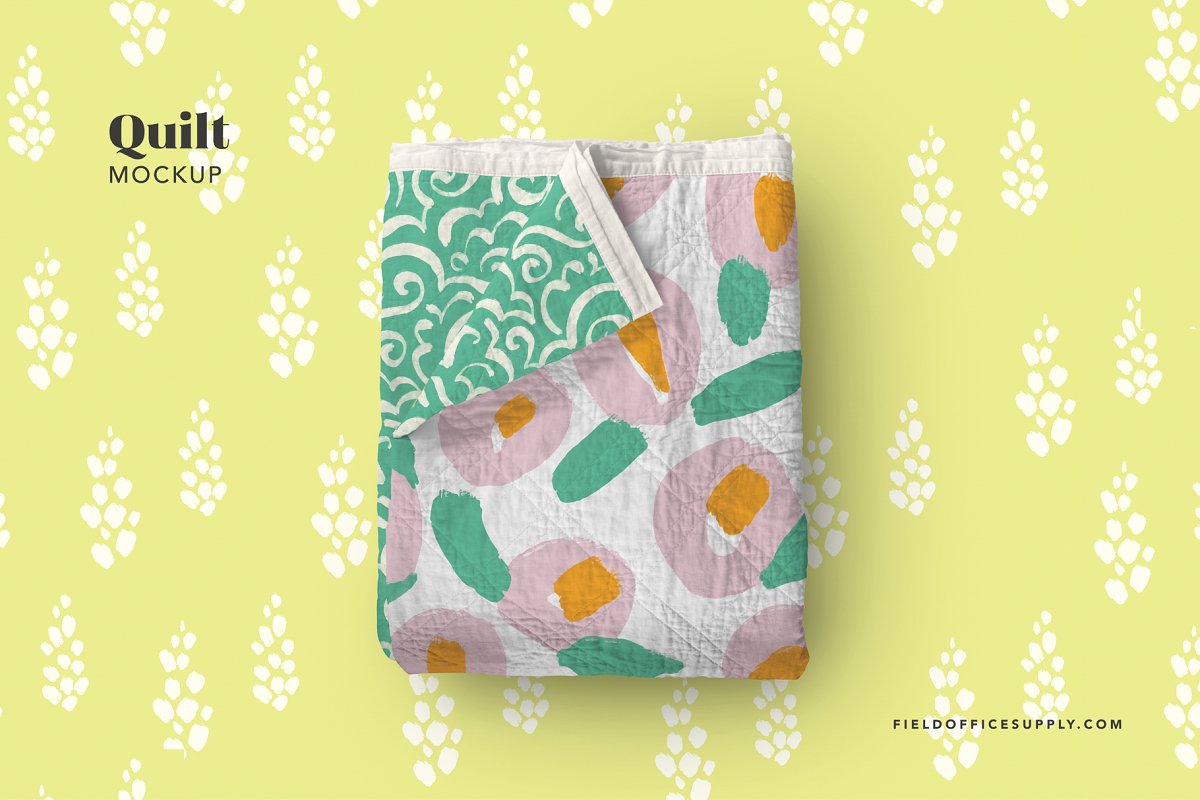 Info / Download Source
Fleece Blanket 2 Mockup Set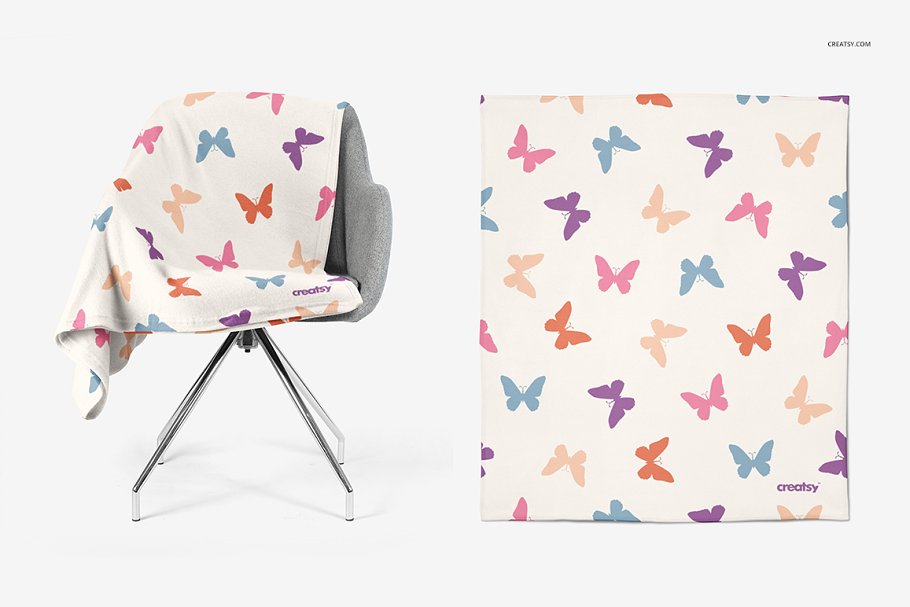 Info / Download Source
Baby Fleece Blanket Mockup Set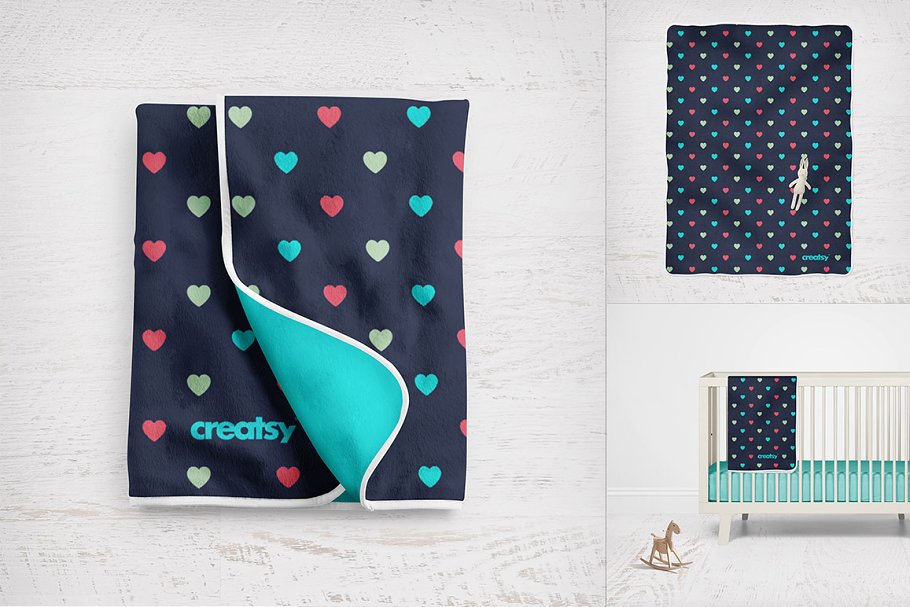 Info / Download Source
Sherpa Baby Blanket Mockup Set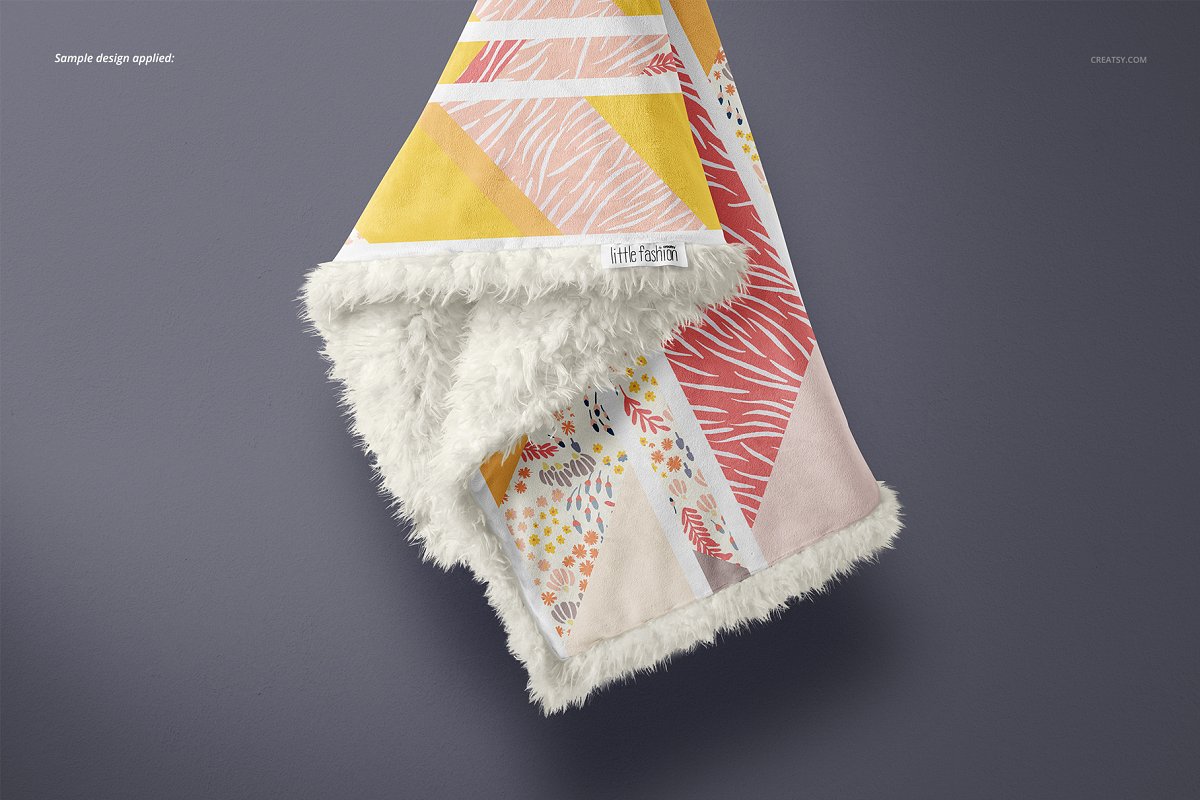 Info / Download Source
Fleece Blanket Round Corners Mockup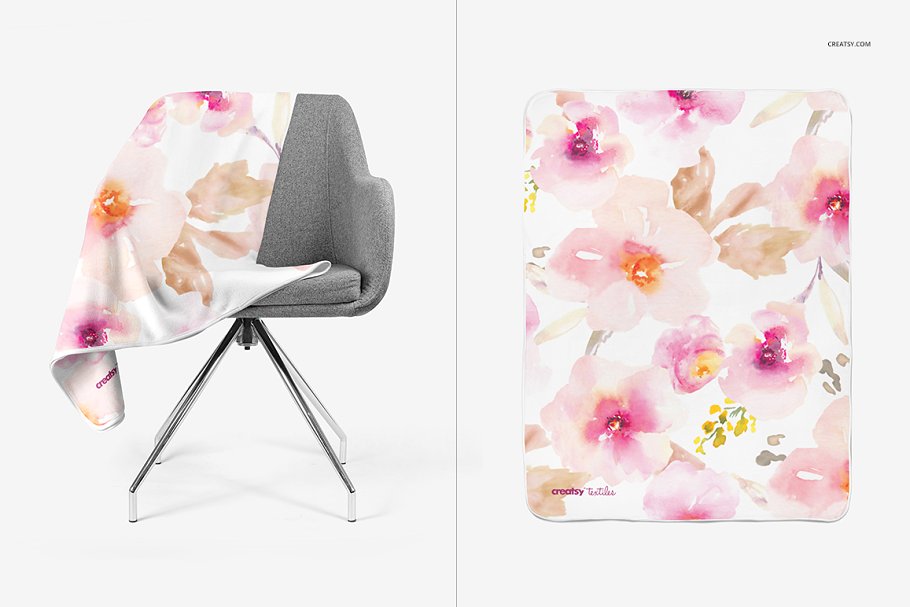 Info / Download Source
Sherpa Blanket Mockup Set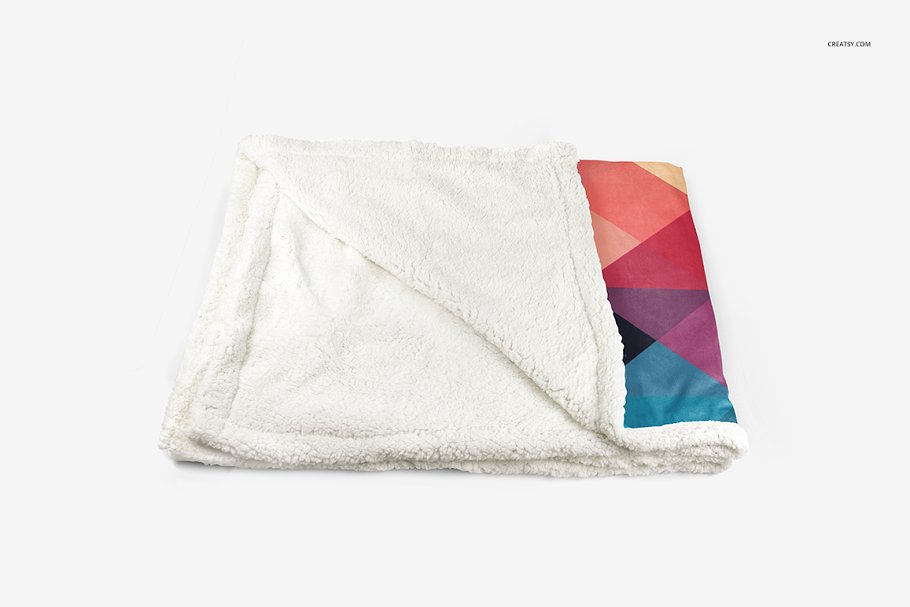 Info / Download Source
Baby Blanket Mock-ups Set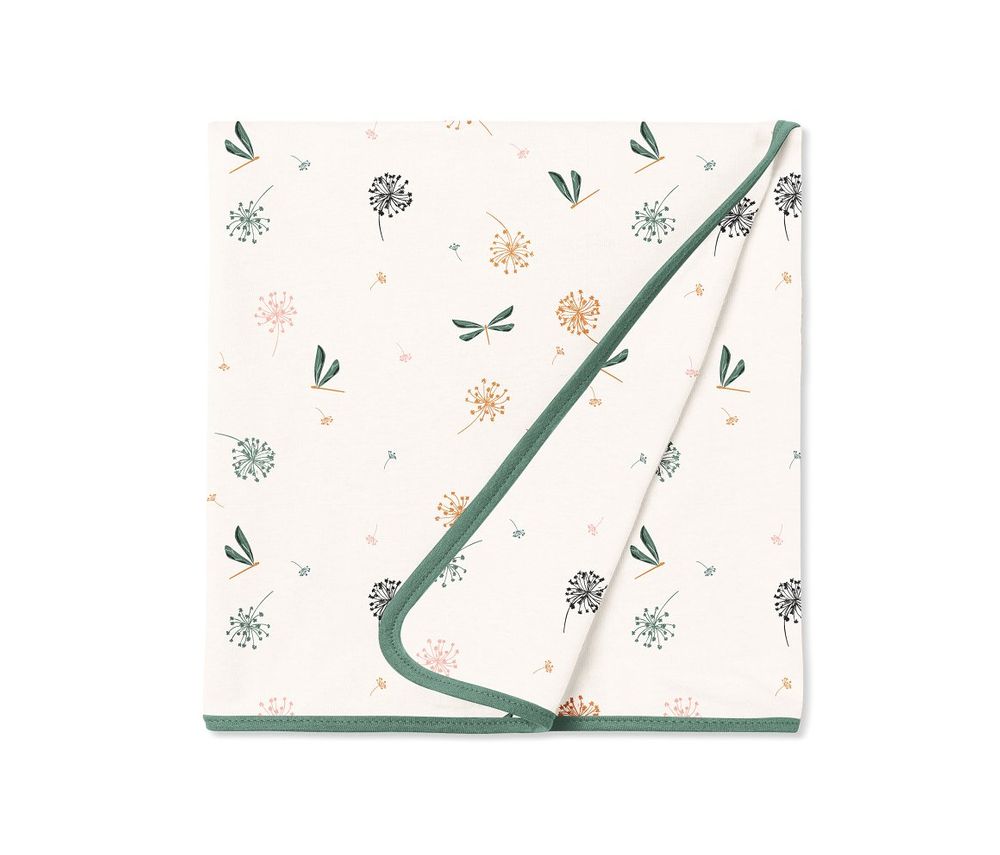 Info / Download Source
Blankets Mockup Set & Generator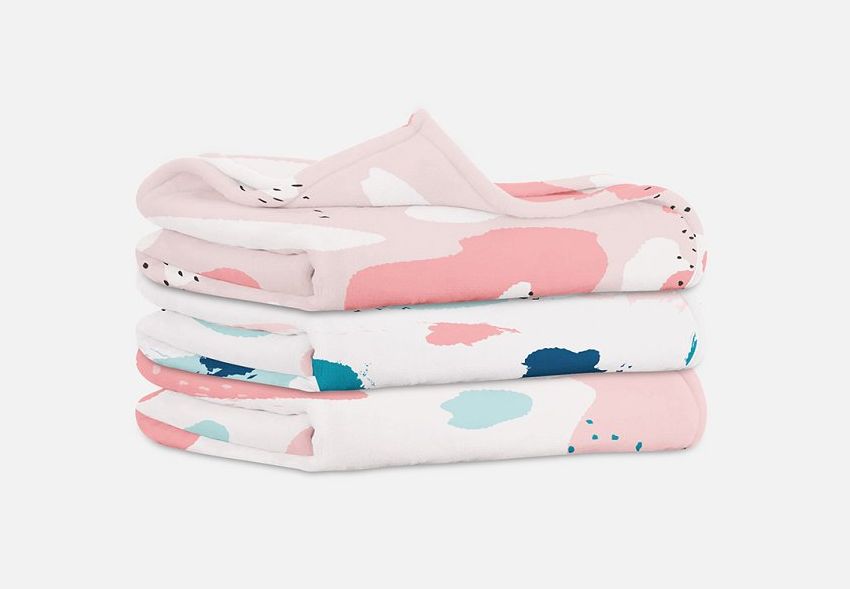 Info / Download Source
Fringed Blanket Mockup Set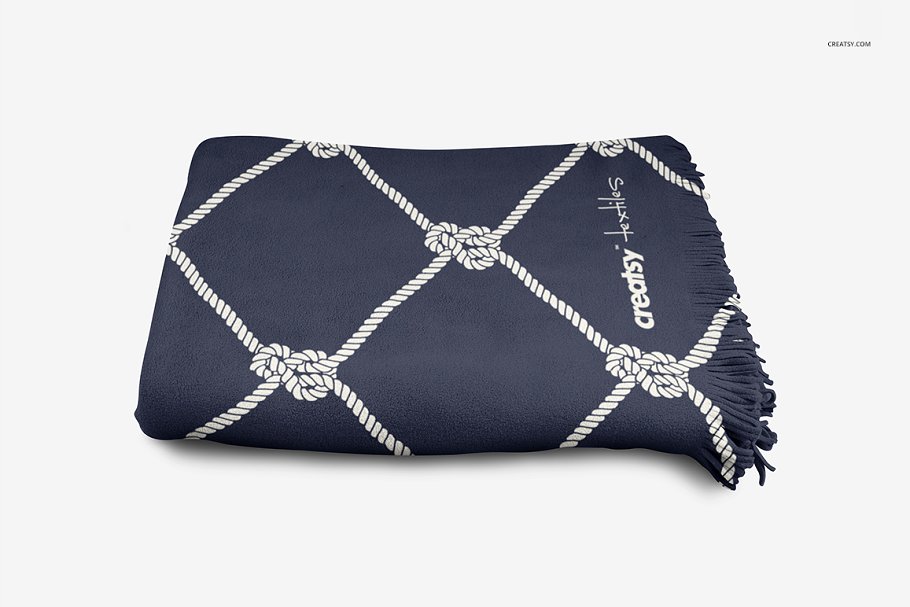 Info / Download Source
Teething Blanket Mockup Set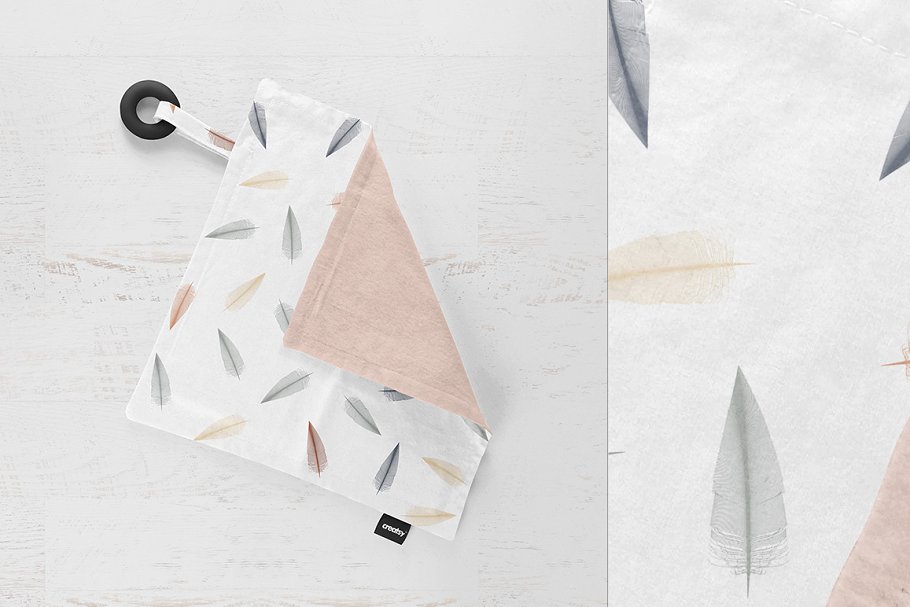 Info / Download Source
Couch with Pillow and Blanket Mockup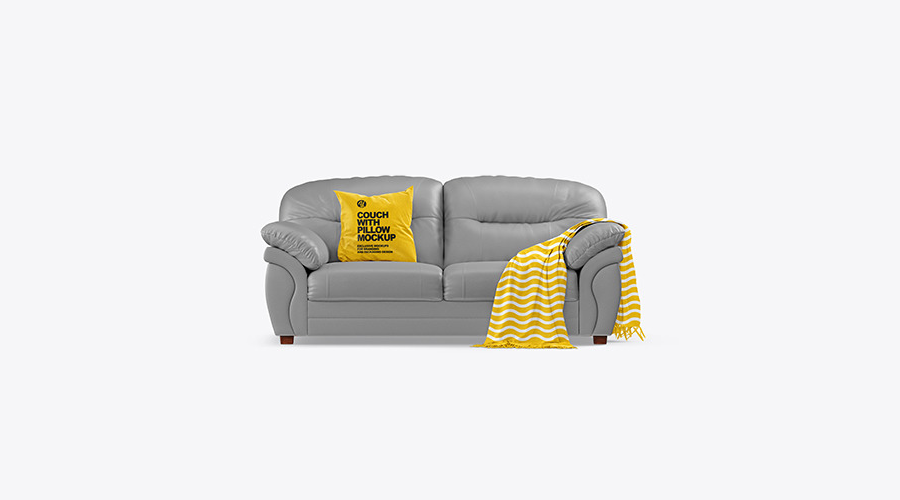 Info / Download Source
Pillow and Blanket Mockup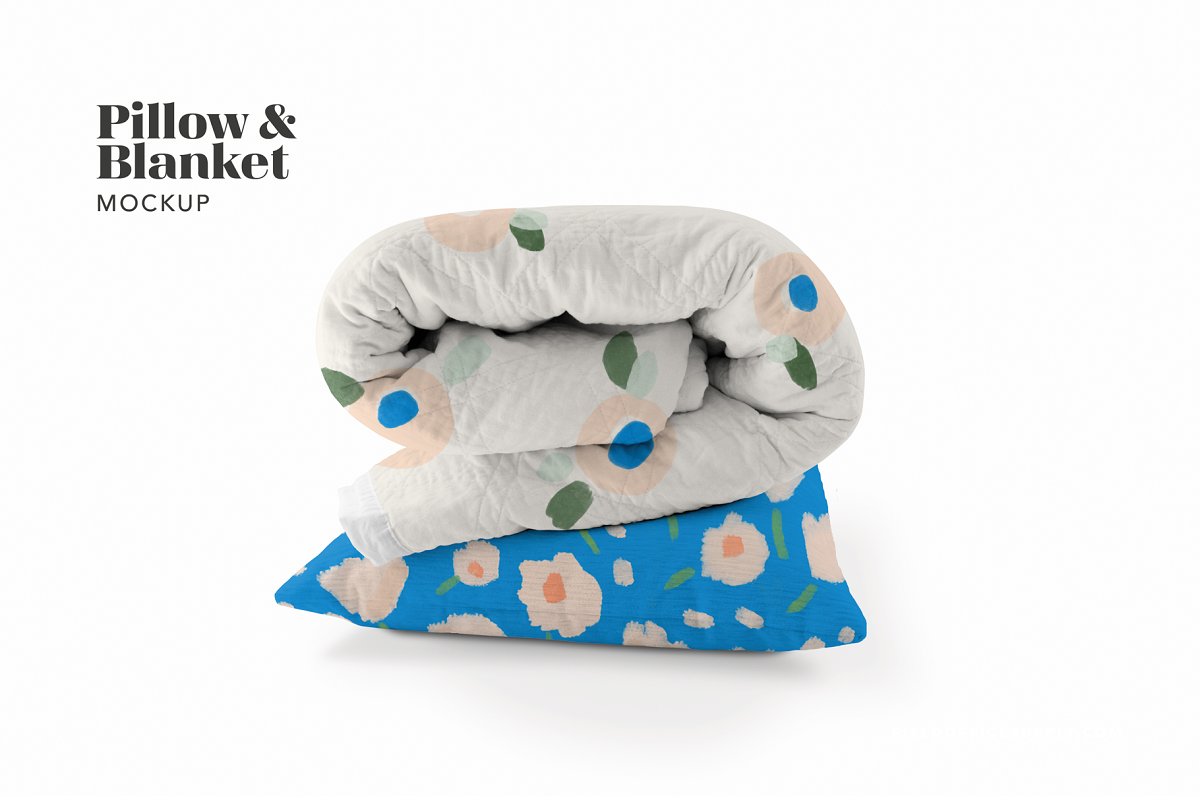 Info / Download Source
Minky Baby Blanket Mockup on Rocker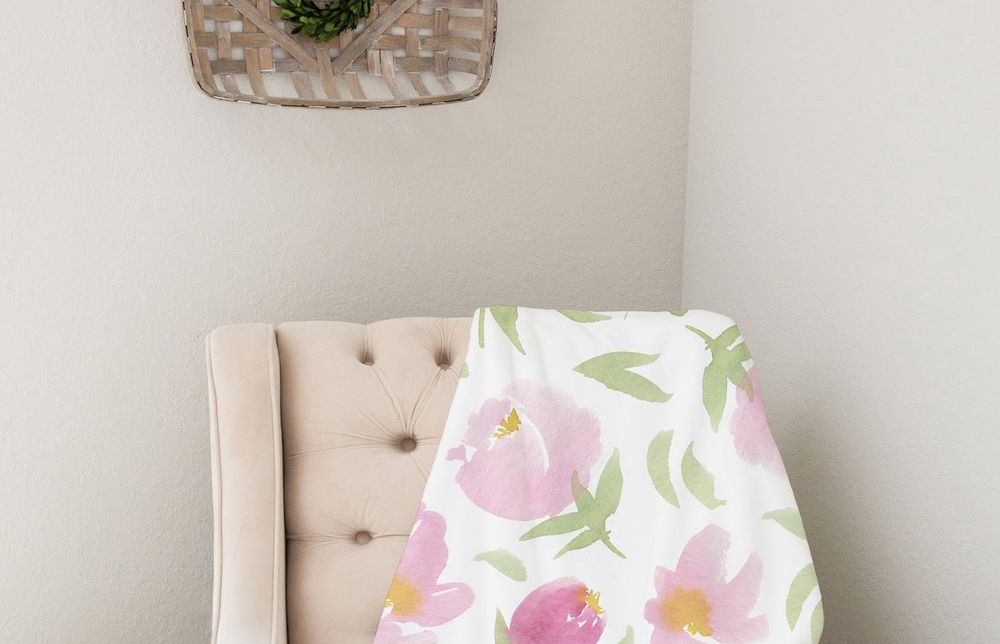 Info / Download Source
Woman Holding Minky Blanket Mockup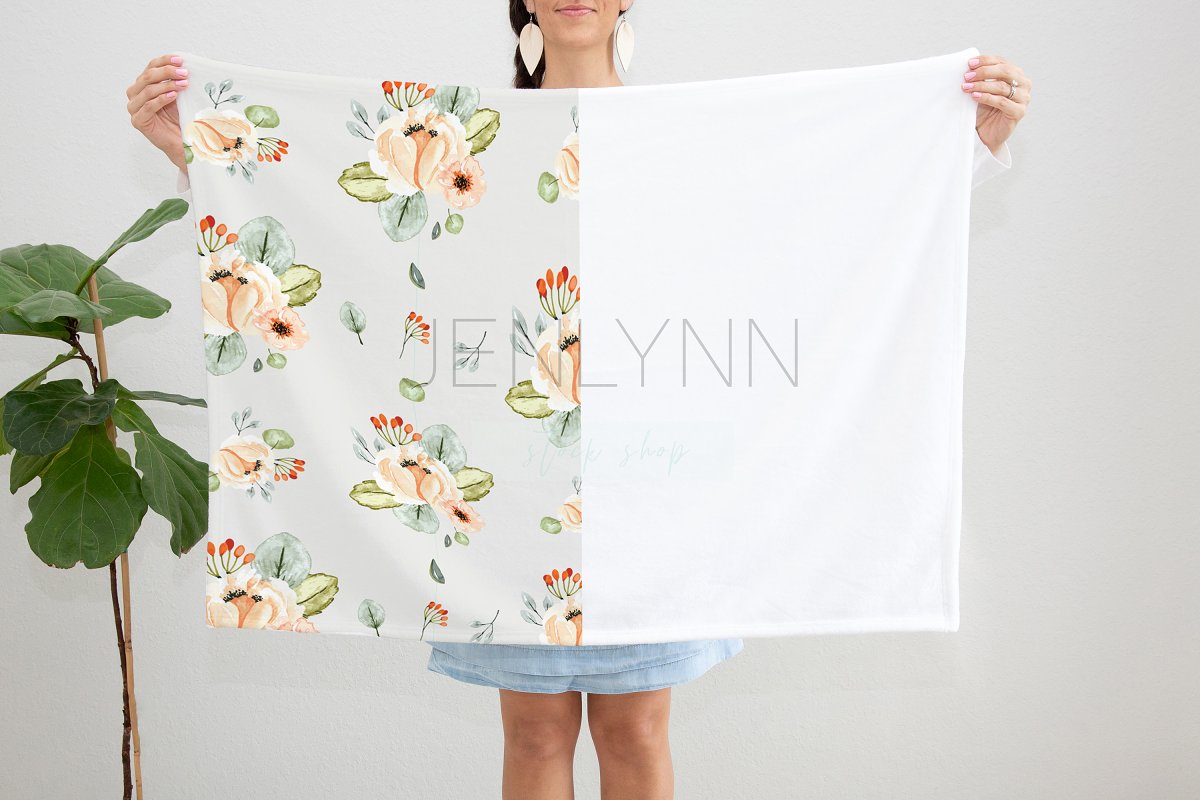 Info / Download Source