A full-time job just does not cut it anymore. If you are a graphic designer who is having trouble making ends meet, there is no reason for you to limit your options to your current job. Today, graphic designers can earn a good income selling their designs online.
There are infinite opportunities if you know where to look. The internet provides a variety of platforms where you can showcase your designs and sell them for serious cash. Whether you are a designer who recreates classic style designs or modern logos, there is a market where you can sell your work.

As an active graphic designer, art director, 3D artist, or illustrator, there is no reason for you to limit your options. Sell your designs to earn a decent income by utilizing the following platforms.
One of the best ways to sell your designs online is by offering your services on Freelancer.com. It is a great platform for creatives who are interested in earning extra income. From painting to website themes, you will find a variety of work on the site.
Freelancer.com is used by millions of people who are actively looking for new gigs. It provides you with a market of millions of businesses that regularly use the platform to buy designs. You can sell your designs to them for quick money.
The best thing about freelancer.com is that it does not take much time to get started. All you have to do is enter all your details and get to it. Look up companies that require designs. You can either sell directly to companies or create a design as per their specifications. Freelancer.com will likely send you a 1099 form depending on how much income you generate. You will need this form regardless of whether you file your own taxes or have a professional help you file them.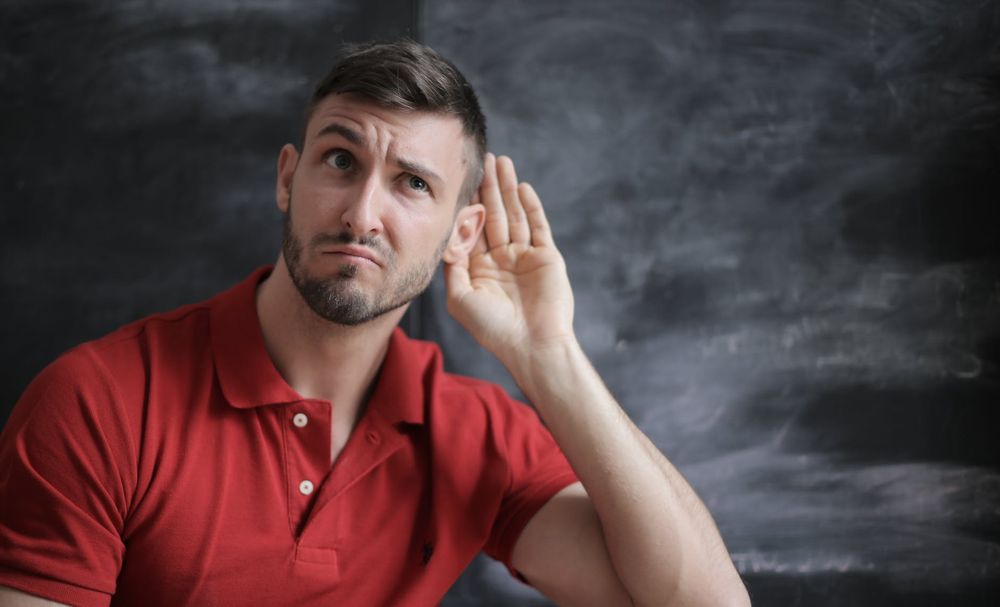 Another excellent platform where you can sell your designs online is Design Hill. It is a marketplace where businesses and designers come together. All types of companies, such as carpet cleaning experts and digital marketing firms, use the platform to find unique designs.
Designers should have no trouble using Design Hill for selling their designs, such as customized mugs, business cards, brochures, logos, and more. The site is user-friendly and even has a shirt design maker where you can create designs.
In addition to being a marketplace to sell designs online, Design Hill is also the go-to site when on the lookout for freelance graphic design jobs. It is the site that businesses and customers turn to for buying designs and more.
Etsy has become a major platform for finding creative work. People use the site to get their hands on something. When visiting Etsy, you will be transported to a world of creativity. It is similar to a craft fair. As a globally recognized site that facilitates all types of designs, you have to try out Etsy.
Keep in mind that the site is famous for its vintage items and handmade goods. As long as you have a creative flair, you will be able to make some money on the site. It allows you to sell your work to a global audience.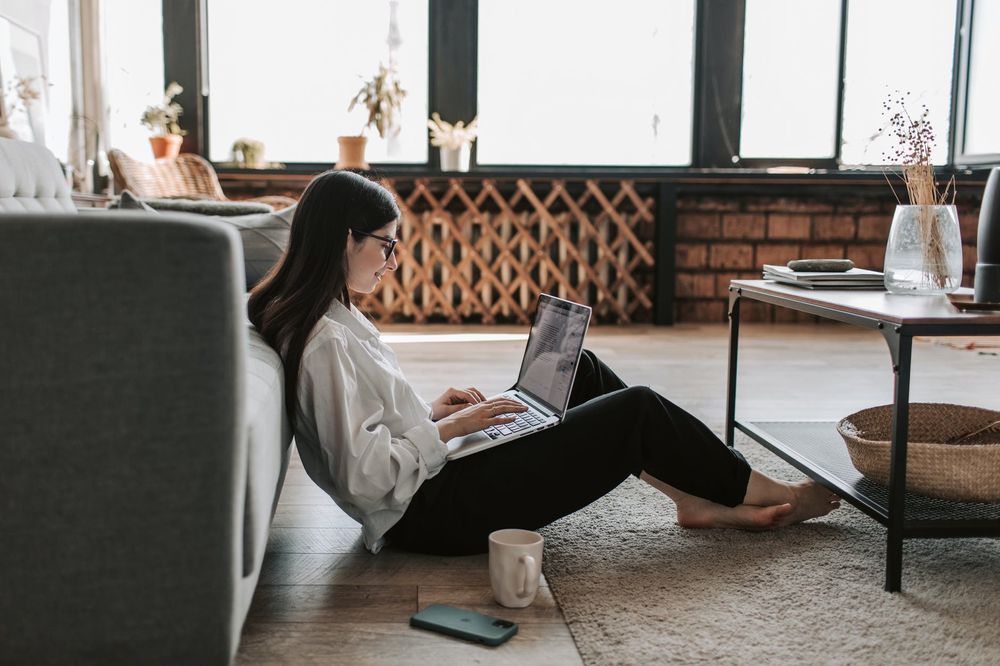 Selling designs online just got a whole lot easier with Creative Market. It is an extremely popular site where you can sell designs. You should have no trouble selling website themes, fonts, graphics, print templates, and other works on the site.
Users can also sell photos and 3D assets to make extra bucks. Designers have complete freedom on the site as there is no lock-in period that they need to worry about. You can set a price for all of your designs. Users get to keep 70% of how much they make, while the site takes the remaining 30%.
Sell designs, paintings, illustrations, prints, graphic designs, art, digital downloads, and more on Art Web. It is the ultimate ecommerce platform for selling your designs worldwide. There is bound to be someone who will be interested in purchasing what you have to offer.
An interesting thing about the site is that it allows you to create your network through which you can make money with ease. You can start with the no-commission base to see if the site is a good fit for you.
Join Design Cuts to sell your designs online. It consists of an online community where you get to market your design works for a decent amount of money. As it is a popular marketplace, only the top designers will have the opportunity to showcase your work.
If you are accepted as a member, you will gain access to a huge customer base. A great thing about Design Cuts is that most customers tend to be loyal. Hence, you can use the site to make a major chunk of your online income.
You can sell textures, photos, infographics, patterns, icons, and illustrations on the site. To sell more designs, you can even offer discounts.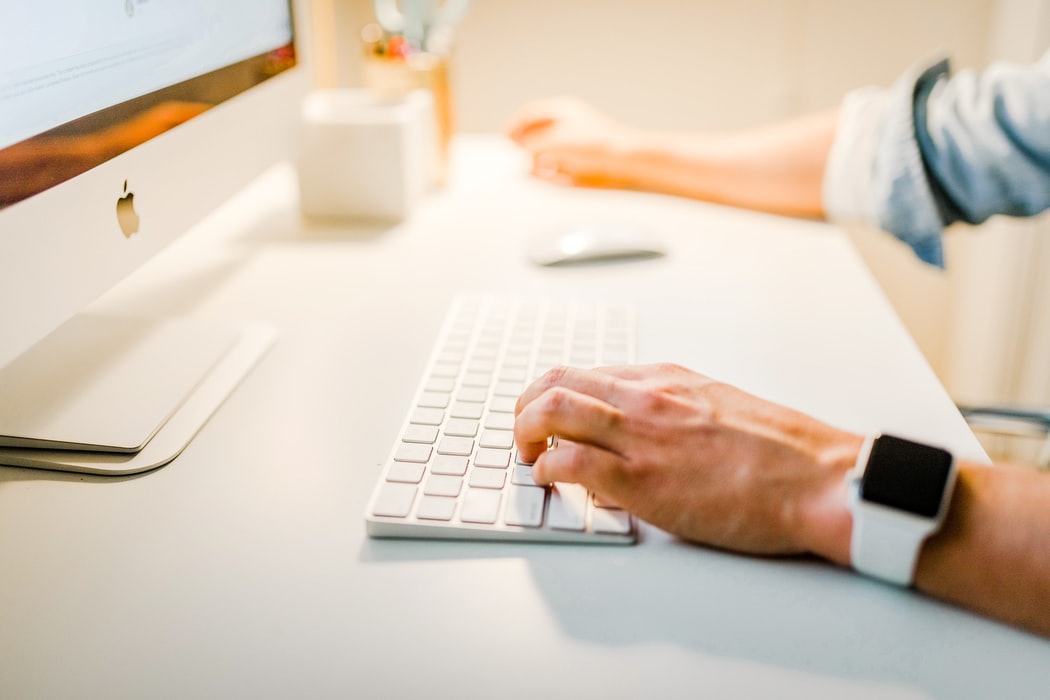 Artists will thrive on Threadless. The site is open to designers who are hoping to make some money. Create your very own shop on the site to start earning. You will find like-minded artists on the site. In addition to selling your work, you can also put it up to receive a review from others.
If your work is voted positively by the community, it will be promoted by Threadless. Thus, you will have an easier time selling your designs online. It does not get better than this.
MasterBundles is a large digital marketplace, where you can buy and sell various products, including templates for presentations, prints, social media posts, patterns, illustrations, clipart, fonts, different add-ons, and more. The platform offers appealing seller policies, so designers have no trouble selling their exclusive graphics, fonts, add-ons, etc.
Selling your products on MasterBundles just became a whole lot easier. Quickly upload your fresh designs with the Sell Your Deal form, through which you can also manage your vendor page.
MasterBundles allows designers to set their own pricing and also offers opportunities for additional product promotion through an email newsletter with current top offers.
Finally, we had to mention Zazzle. It is an amazing online marketplace where you can sell your designs to a diverse audience. Create your store to get started. The website offers a ton of features that help make it even easier for you to sell your designs online.
Make Money by Selling Your Designs Online
Now, you can make more money by selling your designs online on the platforms mentioned above. From Freelancer.com to Zazzle, each site has a huge audience. This means that you should have no trouble finding customers.
To make the most of each platform, you should look up designers who are already doing well and learn from them.
Published by
decolore
Thanks for being a part of this beautiful blog. Hours spent to create this web space to our visitors as much useful as we can. We're living with a pace of life and build beneficial collections related to graphic and web design. Here we come up with premium and free collections like mockups, backgrounds, fonts, wordpress themes, branding, inspiration, tutorials and informative articles for professional designers and beginners. Go ahead and let's be a partners! View all posts by decolore