Do you run an e-commerce website and don't have idea how to design an online shopping app? Here you come to the right place. No matter how good your products are, but if your app is not as well-presented as your products, people won't buy.
Whether it is apps for apparels or gadgets, we just love e-commerce app with intuitive interfaces, catchy designs and subtle animation effect. So here are 30 the most attractive CSS and Javascript demos from CodePen that you can use it for inspiration to implement it in your ecommerce website.
You may also like:
Star Wars Imperial Army's Product Slider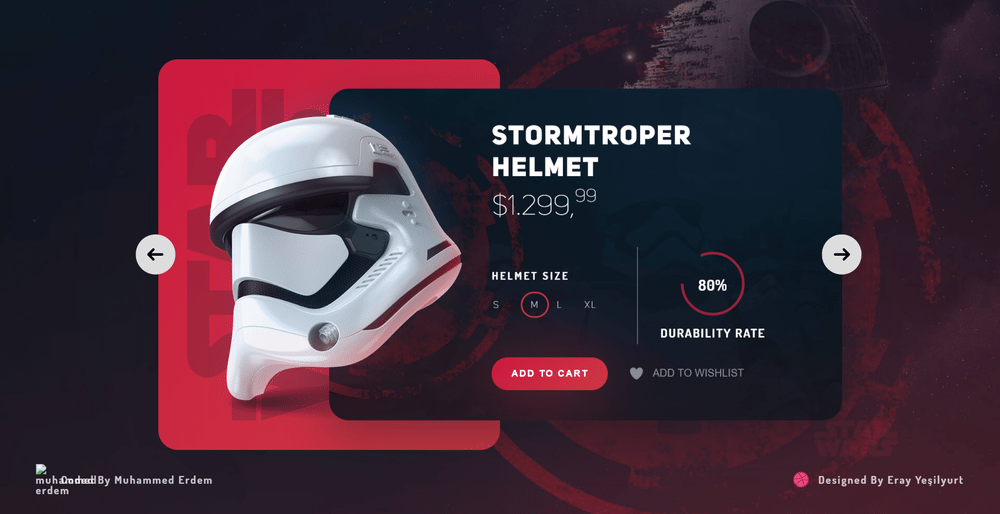 E-commerce Shopping (Single Item)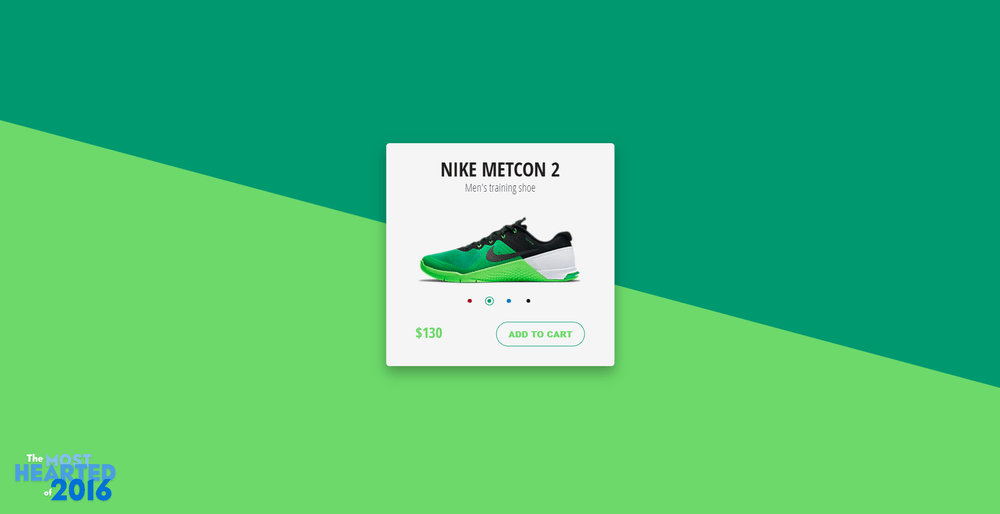 E-commerce Interaction | From Tubik Studios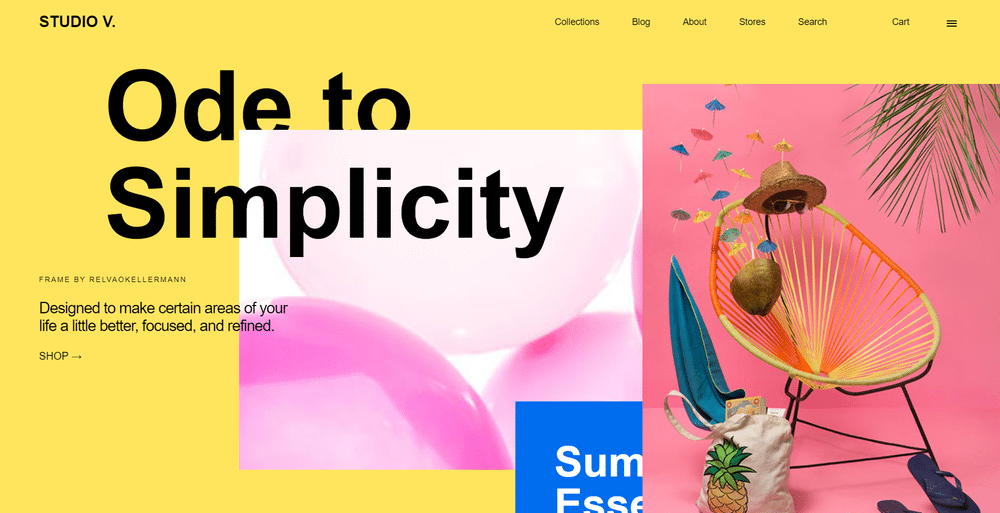 Pure CSS Bug E-commerce Interactions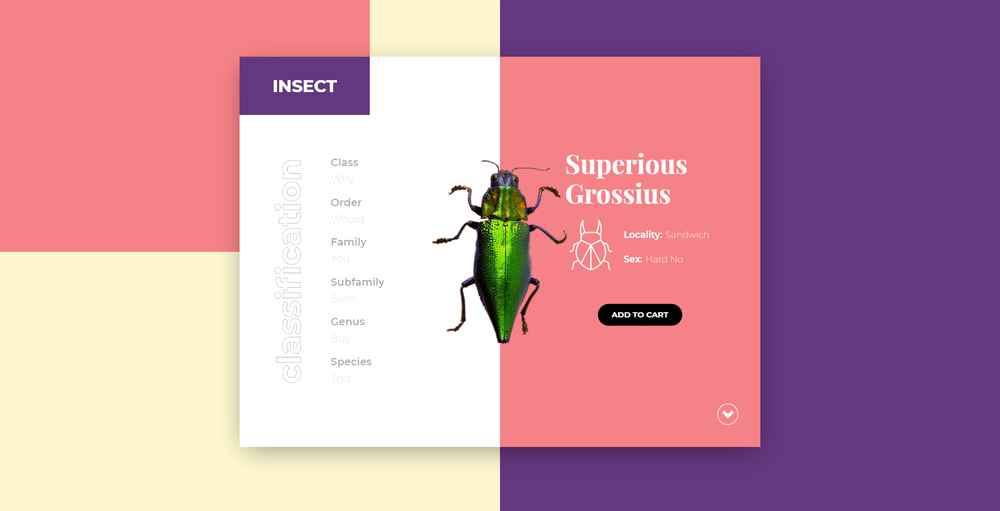 Flexy Product Cards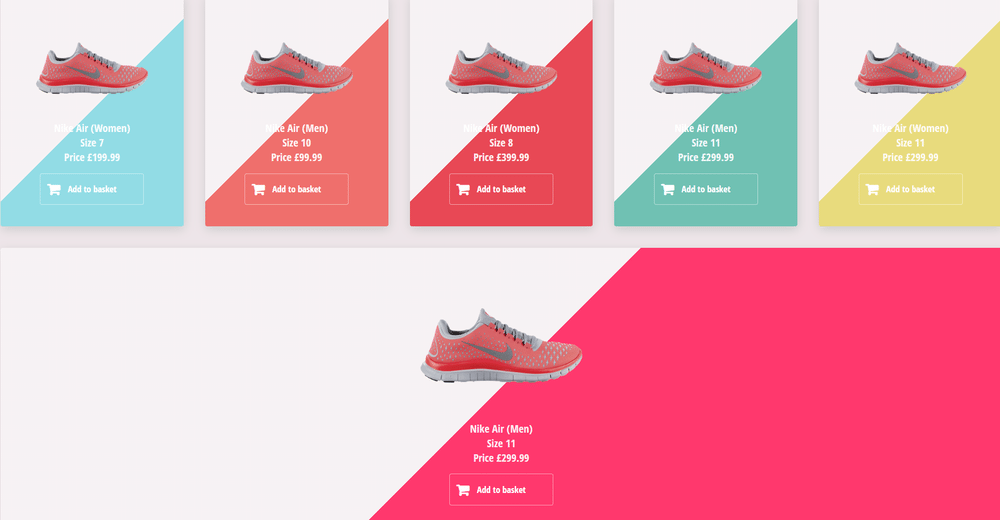 Credit Card Checkout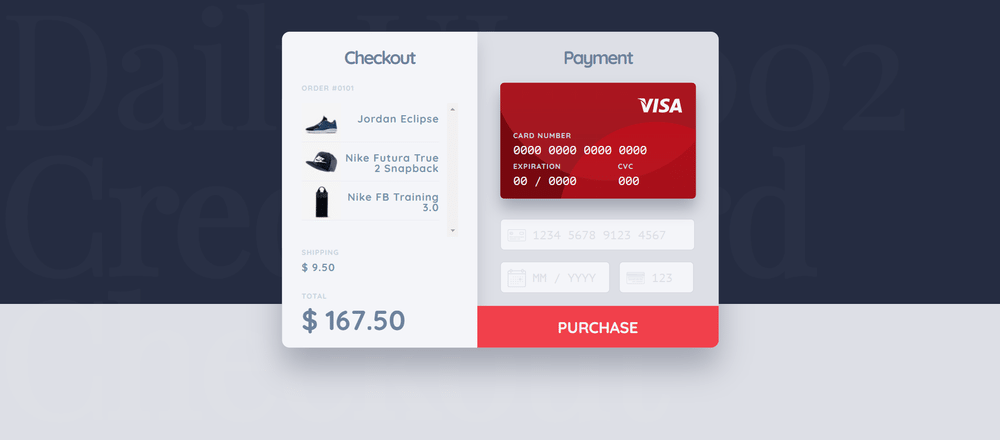 UI Design – Product Card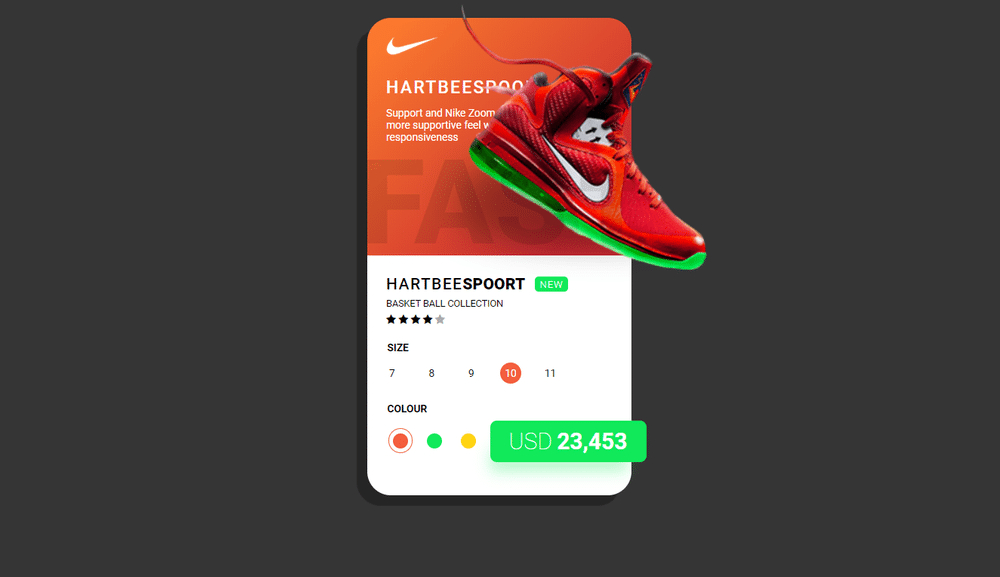 Call to Action Hype Man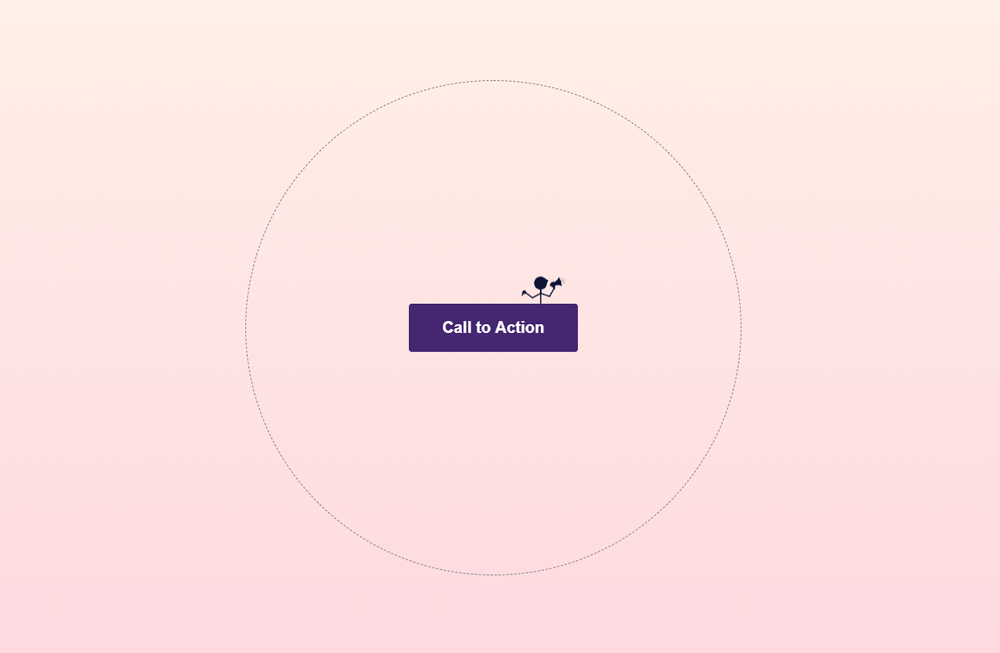 CSS Filters
React Slide W/ Hover Effect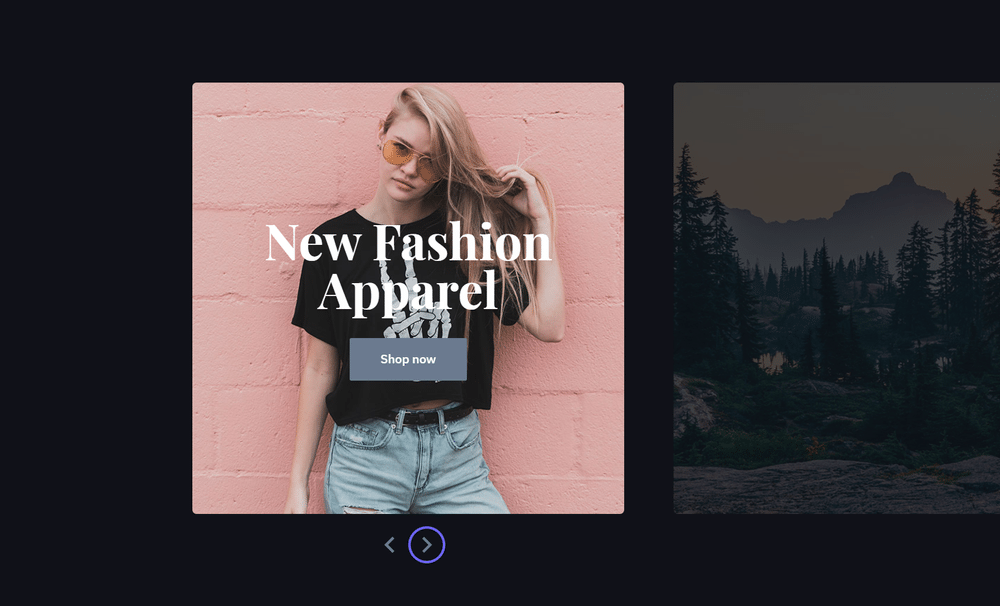 3D Shopping Cart Animation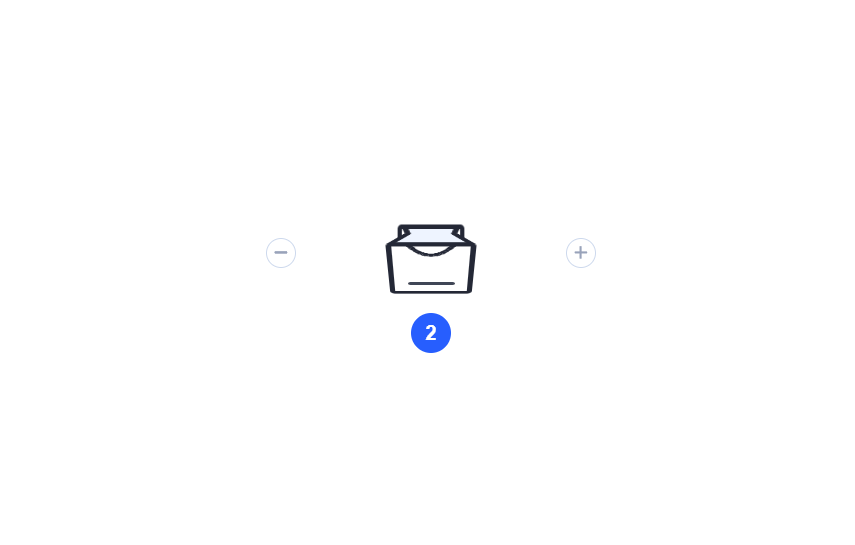 Locked Input Field – CSS Only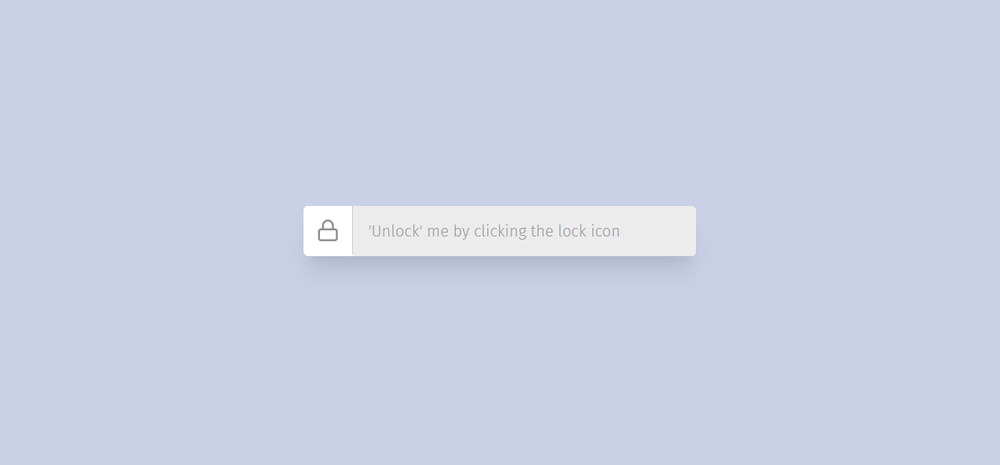 360 Image Viewer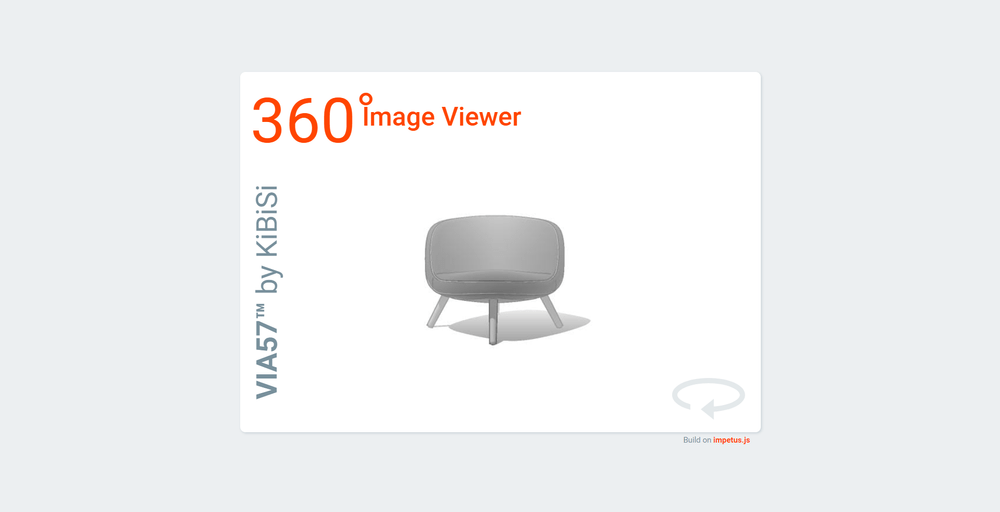 CSS Grid: Cards vs List View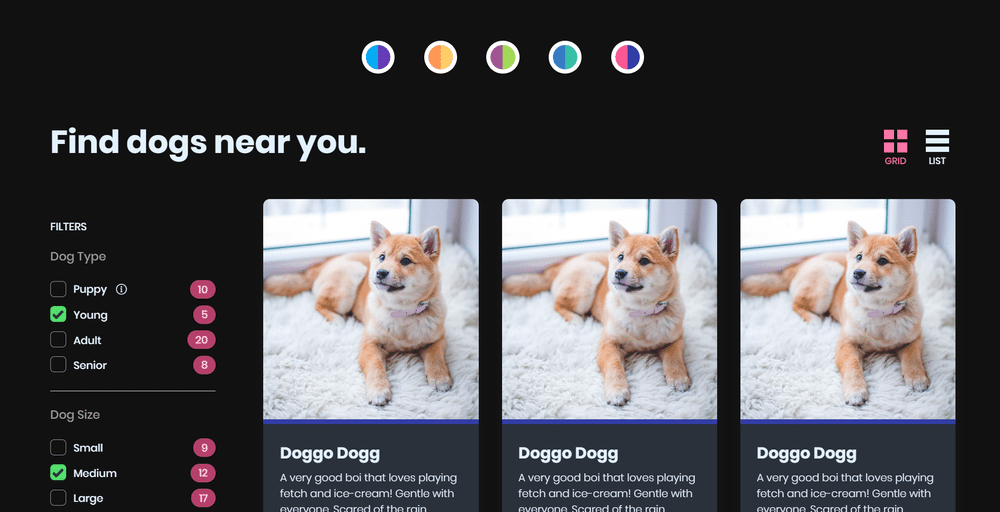 Product Page | CSS Keyframes Animation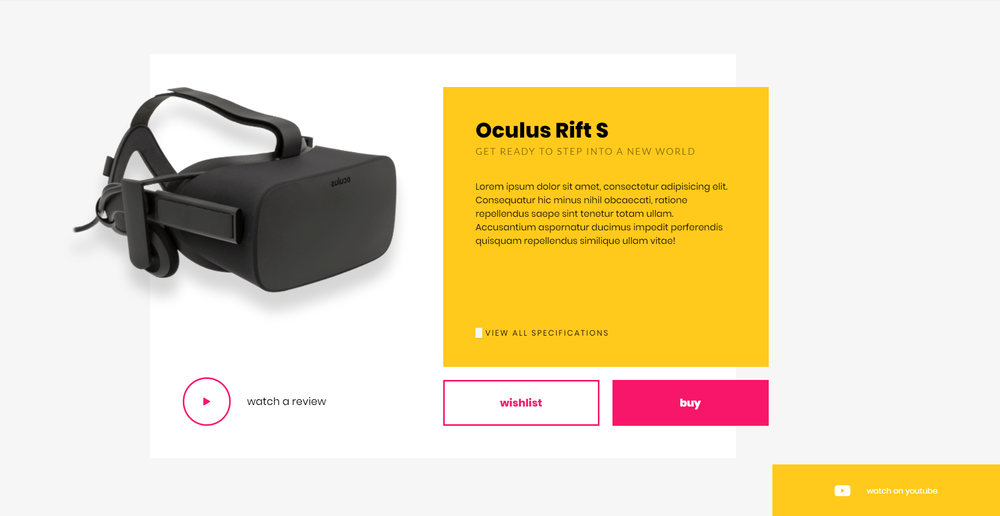 Smoothie App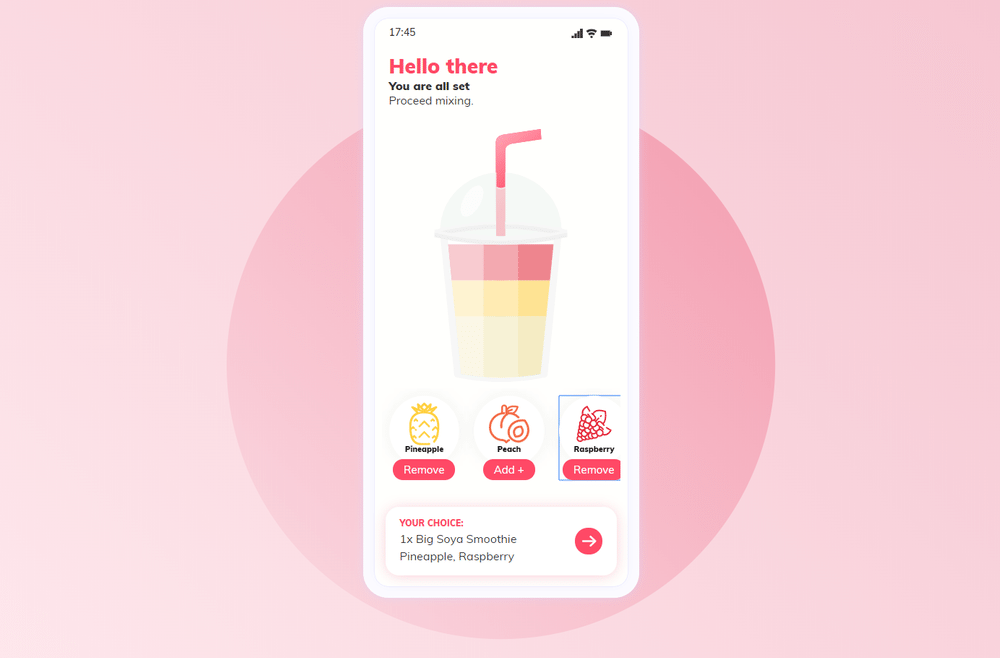 Shoe Swap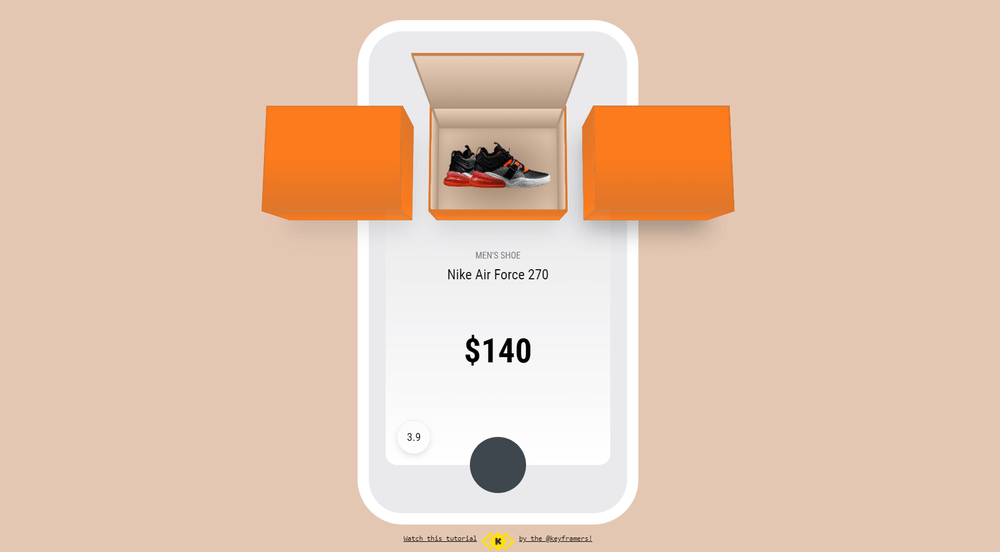 360 View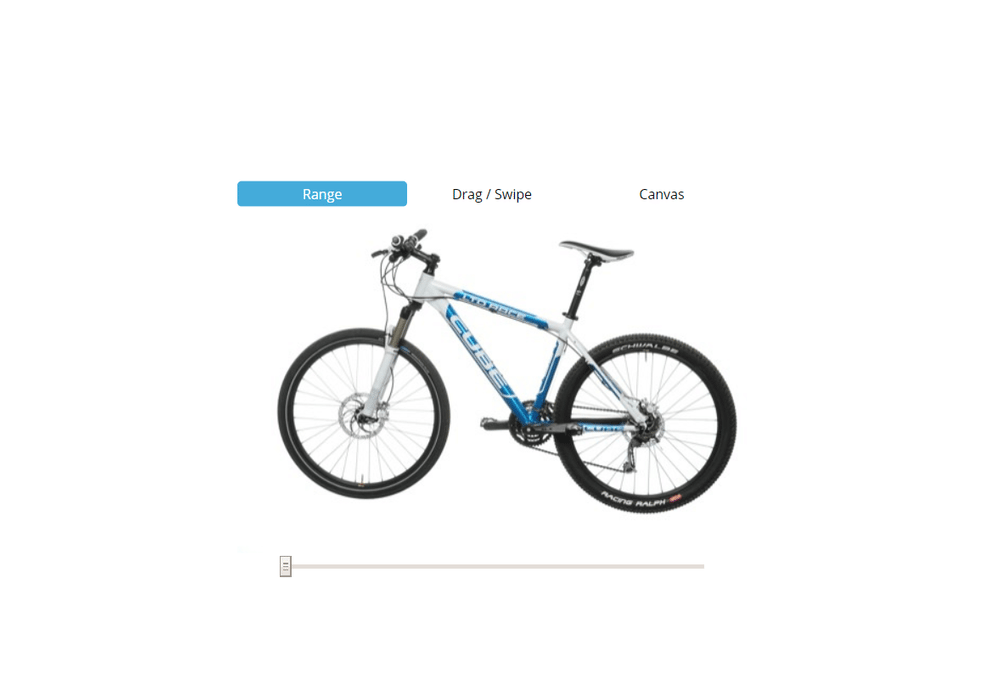 Awesome Flexbox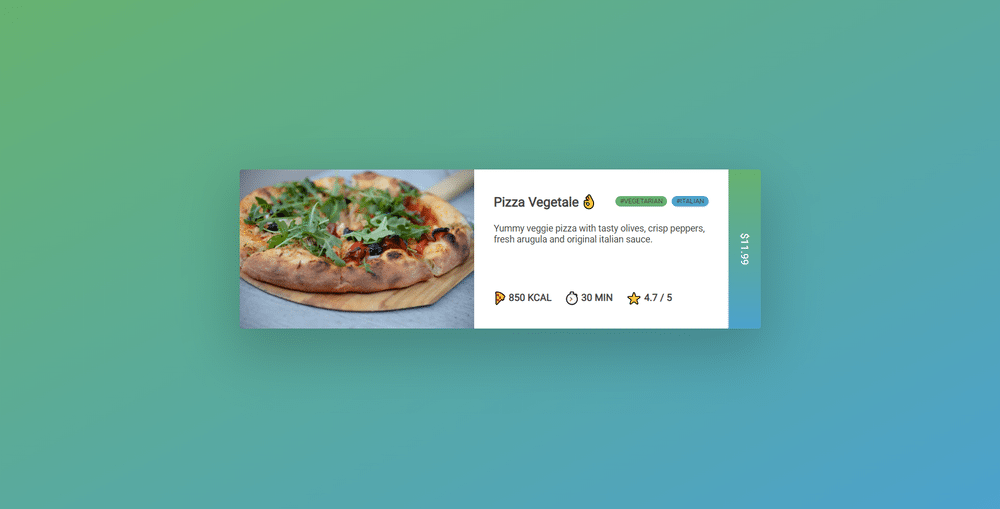 Data Card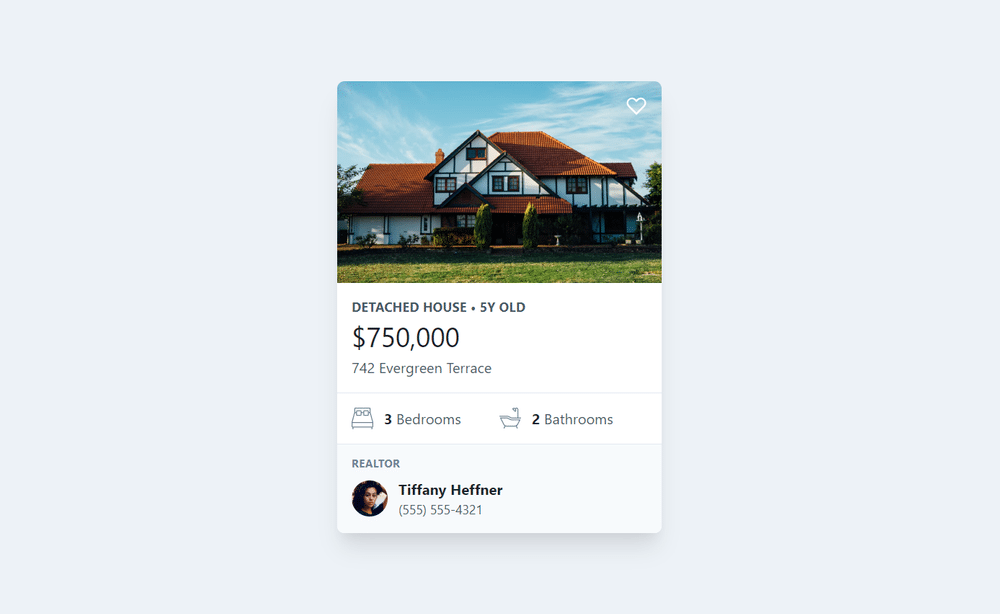 Add to Card Animation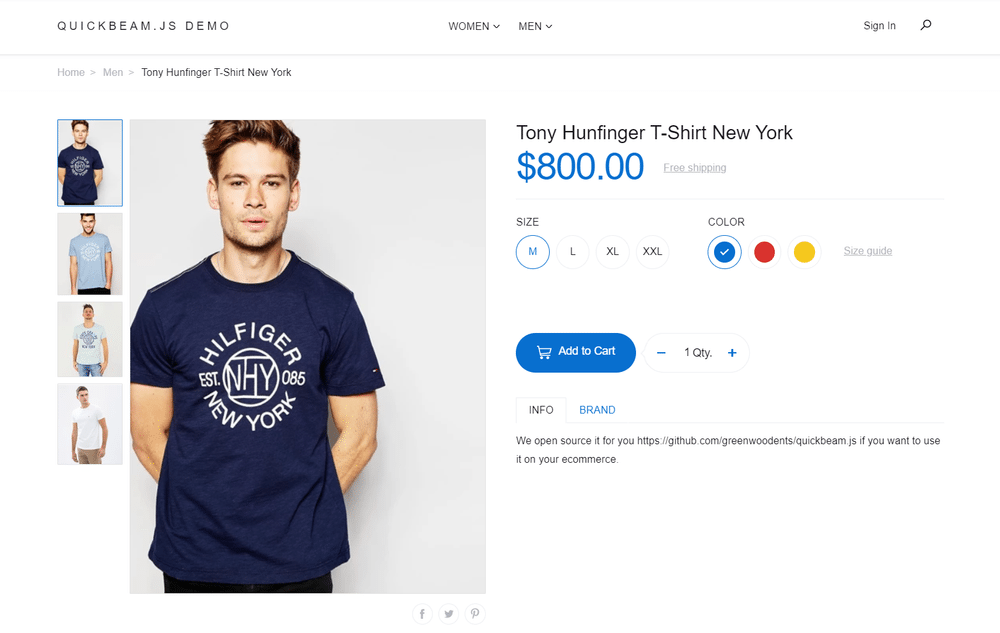 Zoom + Pan the Image on Hover & Mouse Move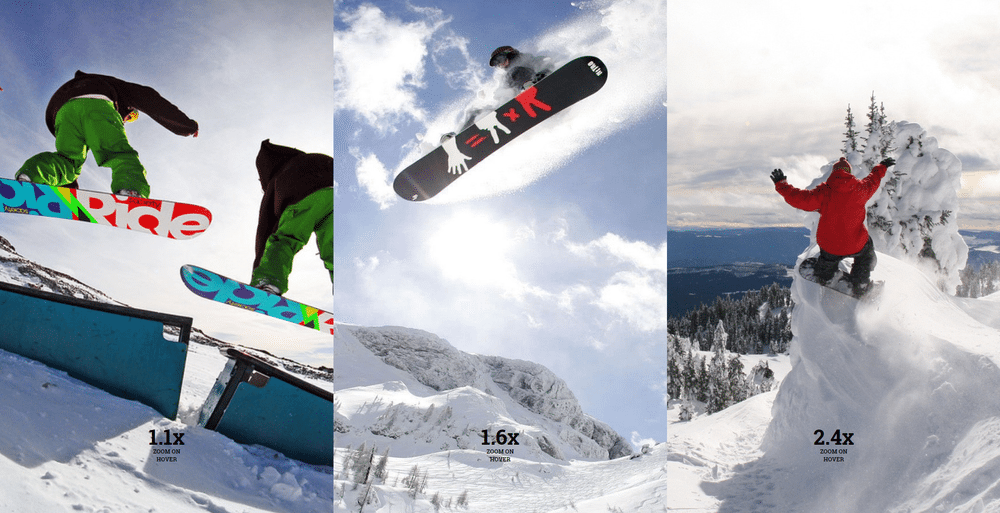 Credit Card Checkout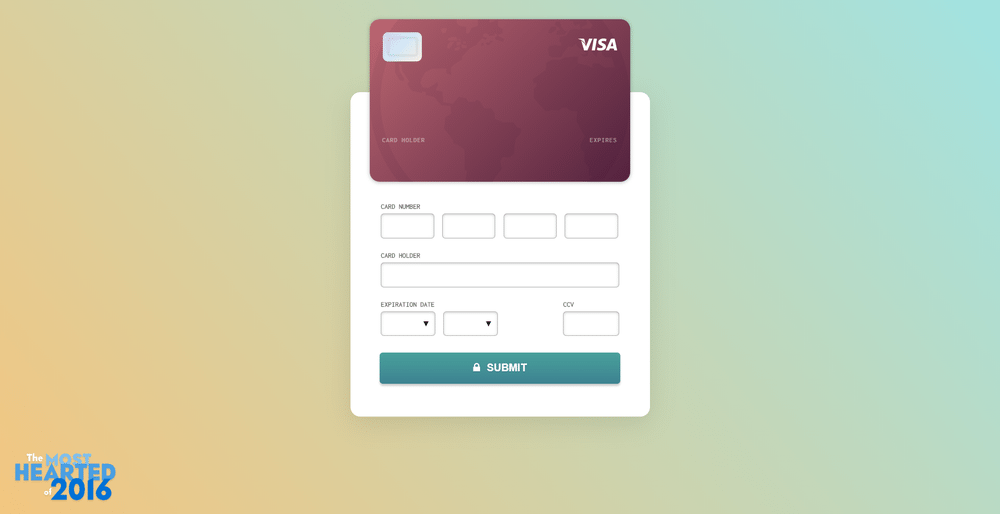 Shopping Cart Dropdown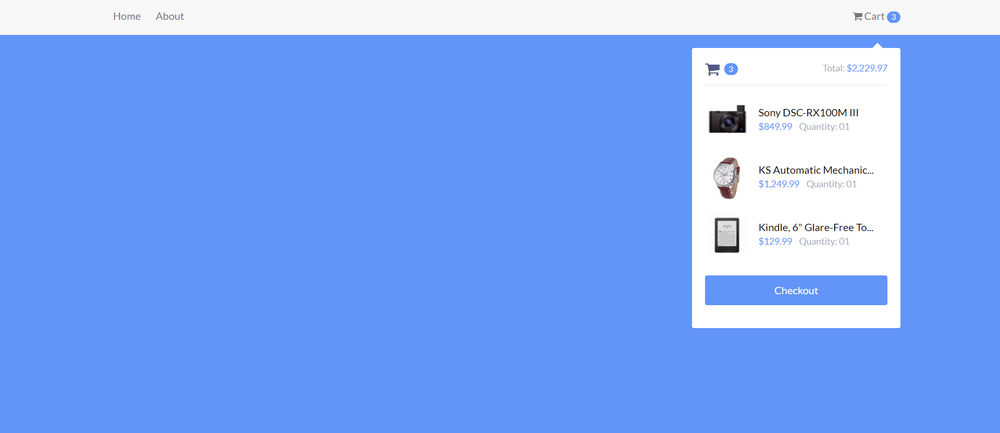 Fancy Animated Info Window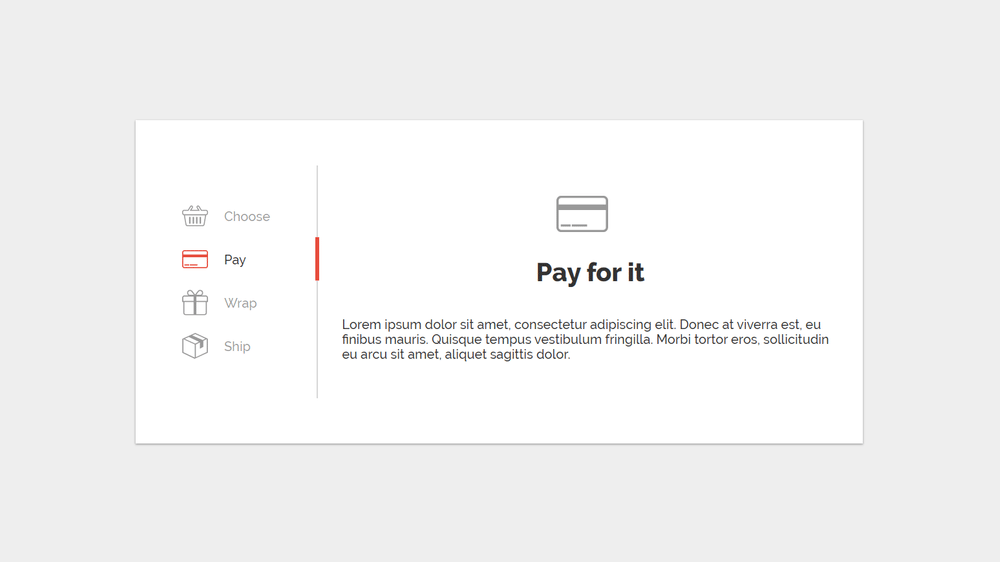 CSS Only Cupcake Slider with Sprinkles!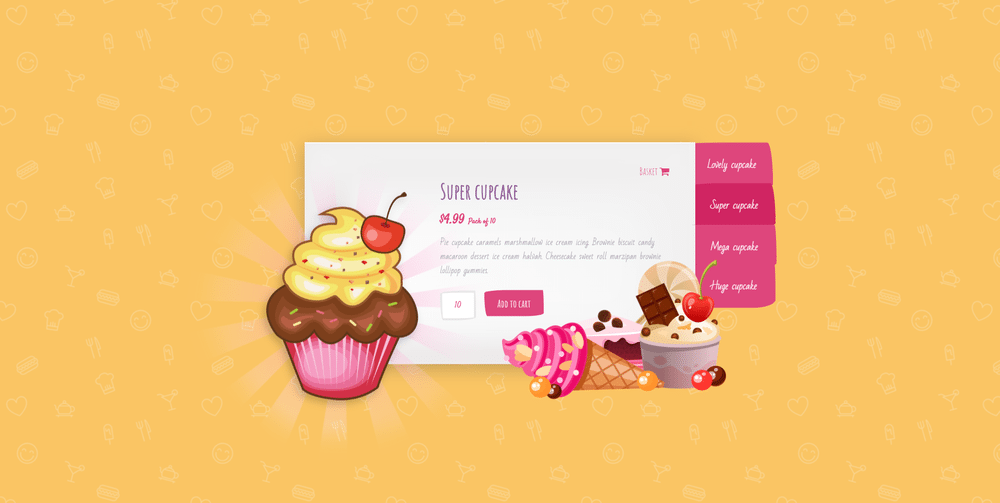 Multi Step Form with Progress Bar Using JQuery and CSS3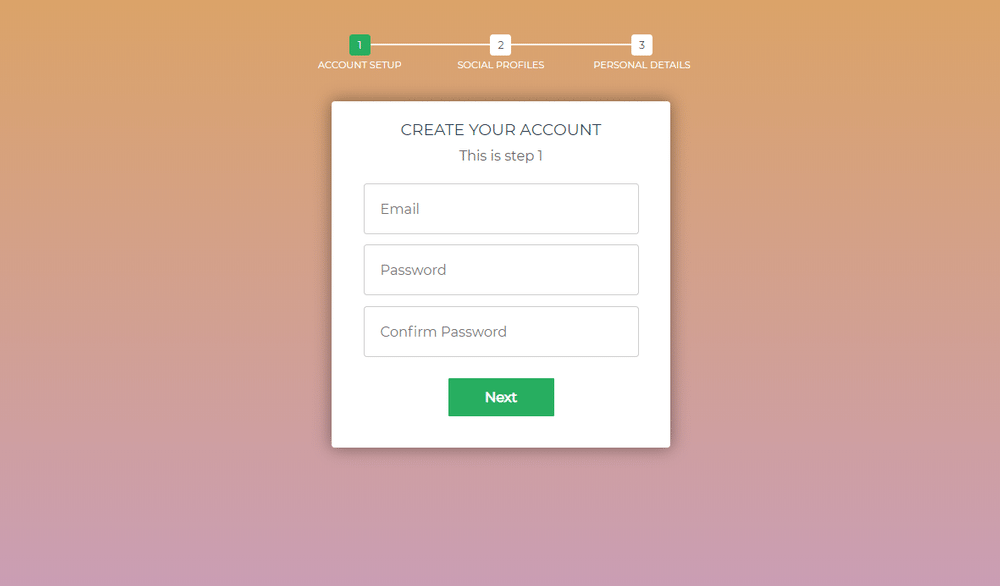 Tricky CSS Hover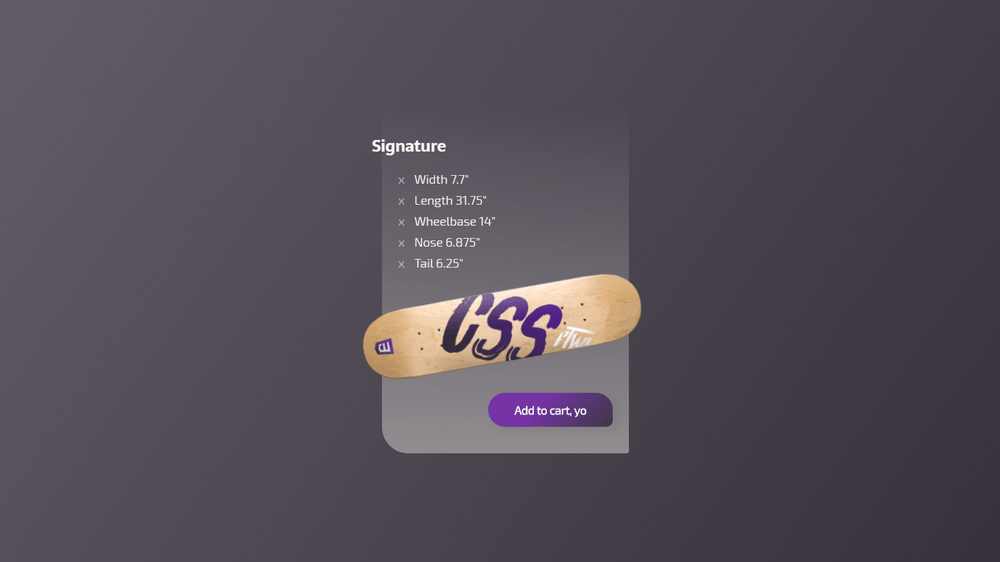 Isometric Ecommerce CSS Grid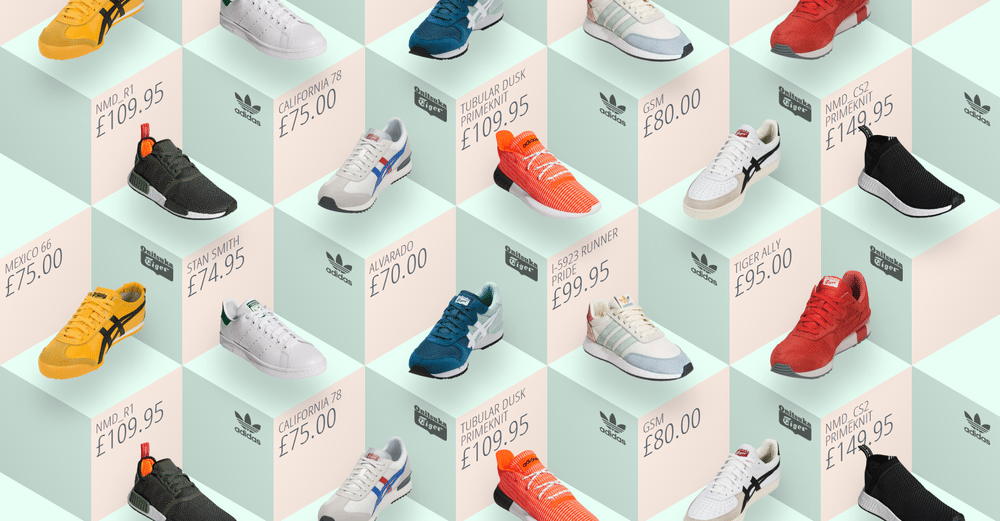 Add to Cart Interaction