40 Attractive T-Shirt Designs You Will Surely Love
T-shirts are one of the most popular cothing between people of all ages. In the shop everybody search a unique and interesting T-shirts which has an atractive design. Many designers love creating images for T-shirts: doing this allows them to unleash their creativity, to be fun, to create complex images and, what`s most important, to have enough space to do so.
We hope you will like this our handpicked collection of 40 T-shirts designs and take enough inspiration. Have a nice watching and enjoy!
You may also like:
---
"Robot Problems" by Gamma-Ray

View Source
"Super Fashion" by Makart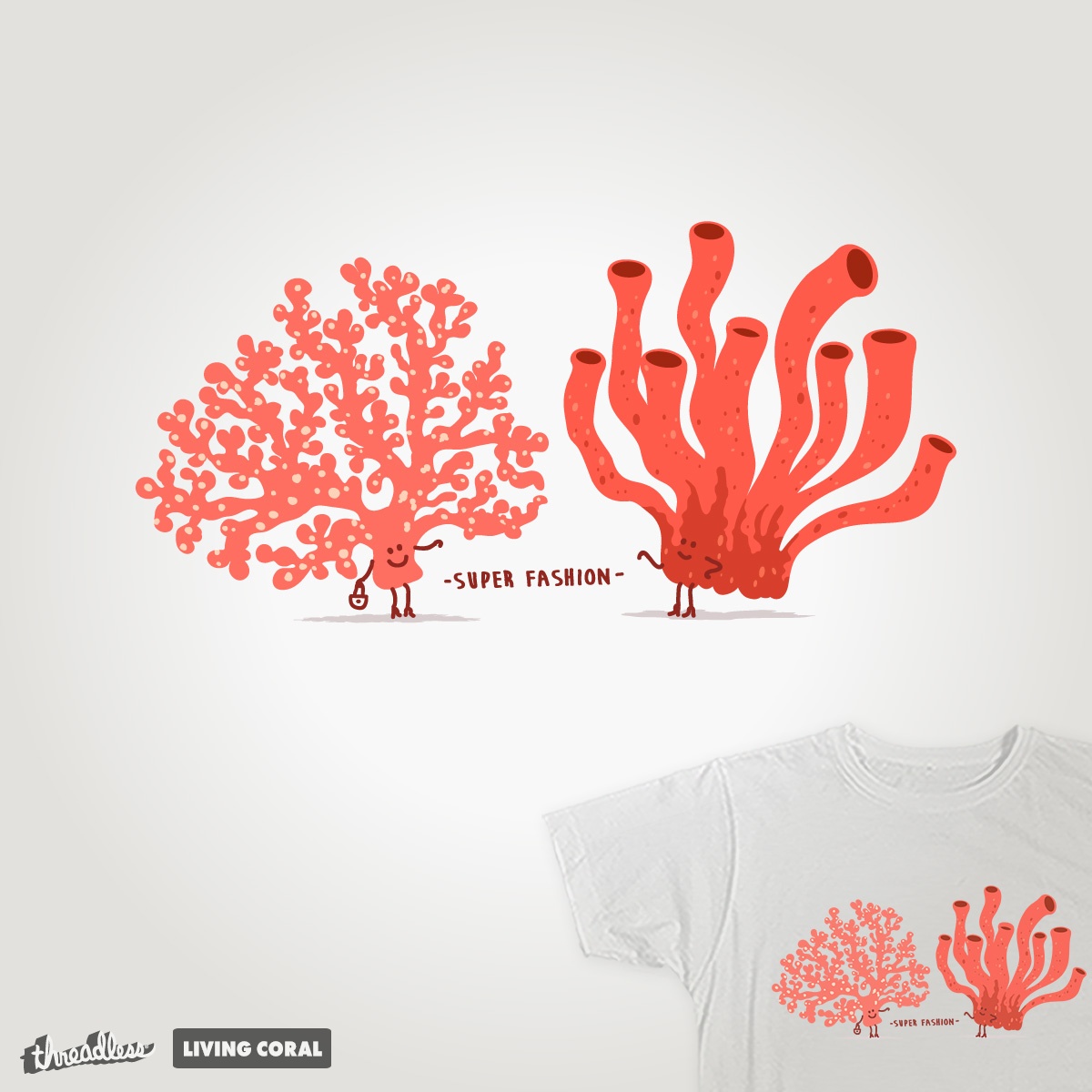 View Source
"More…" by Snice25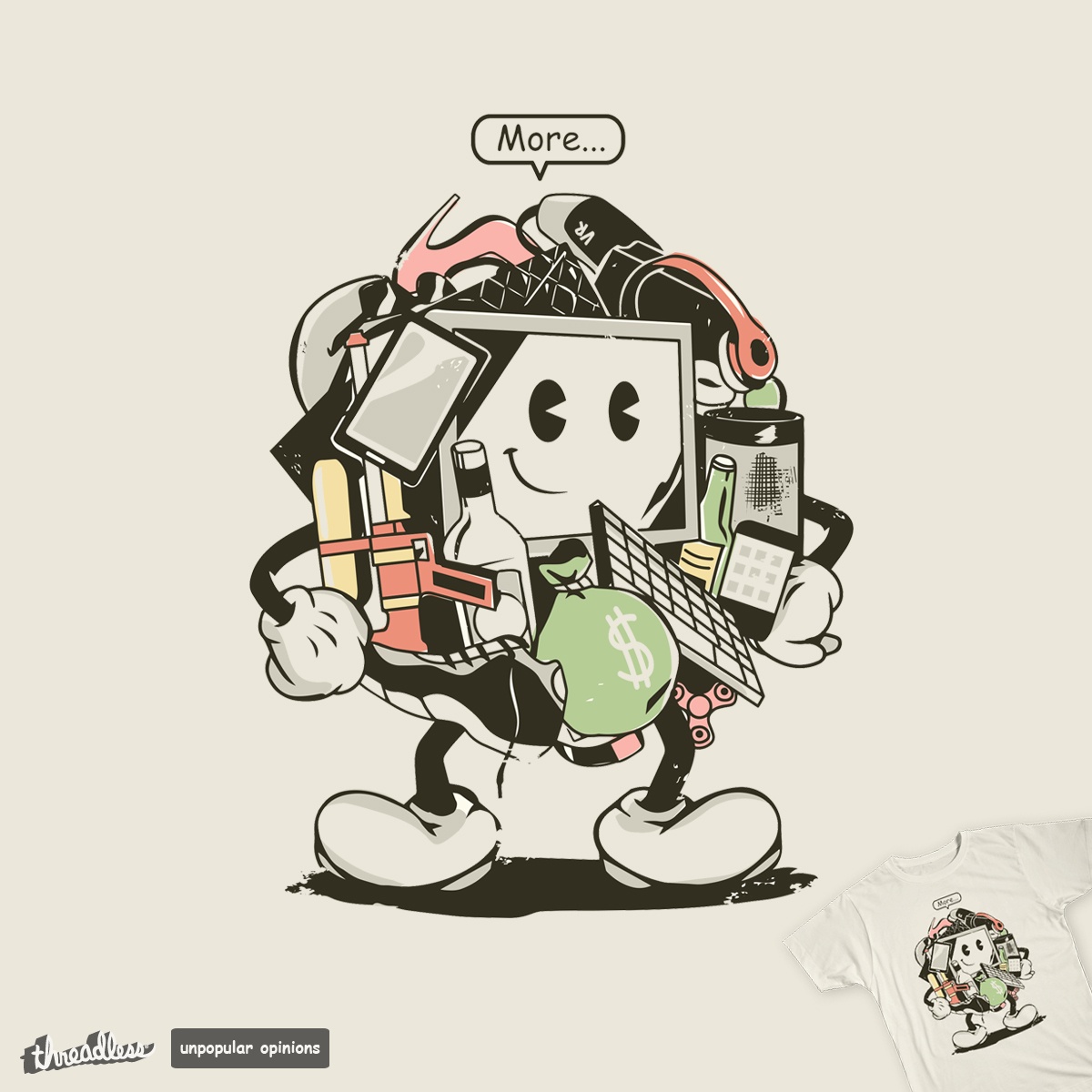 View Source
"No Internet Vibes" by VPTrinidado21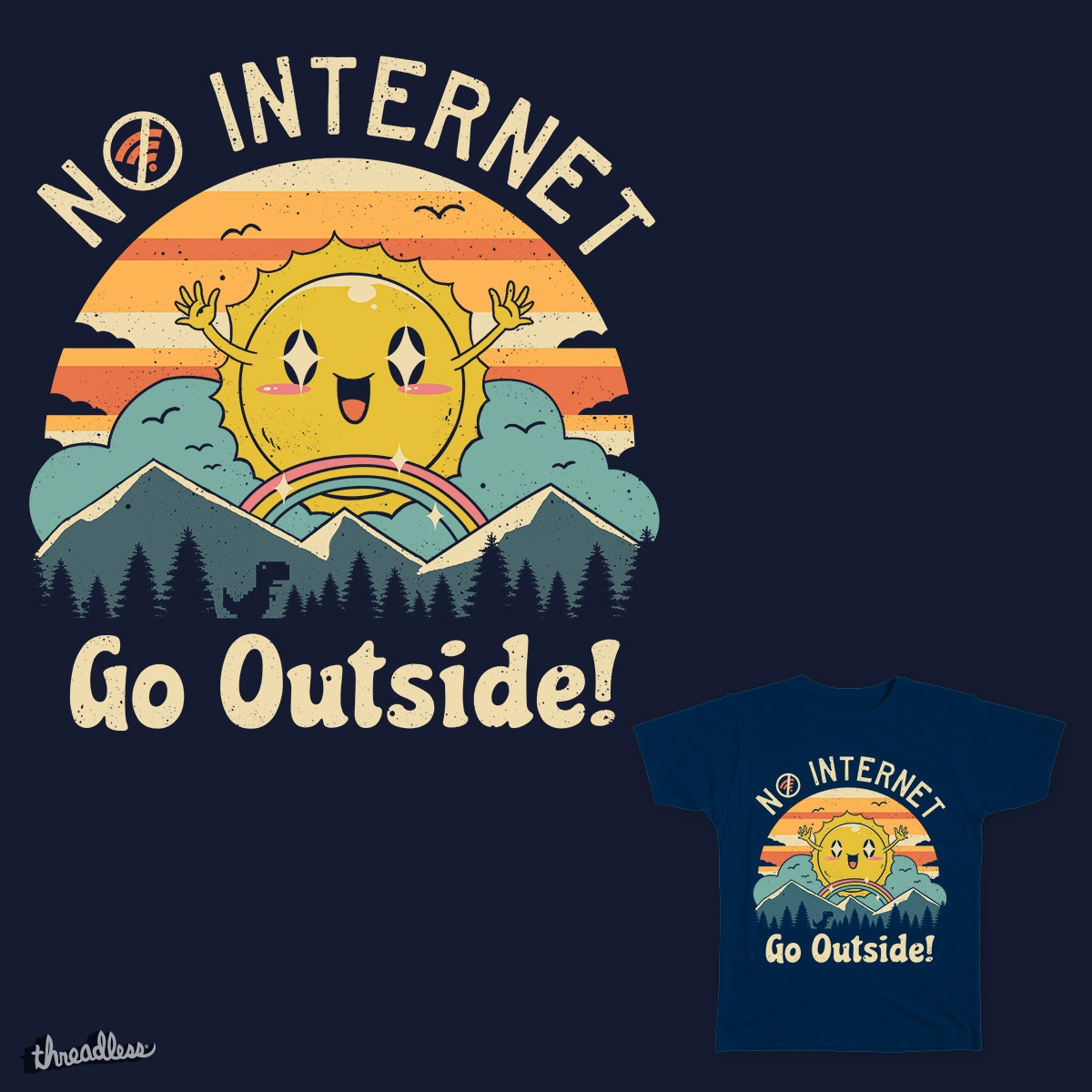 View Source
"The Visitor" by Madkobra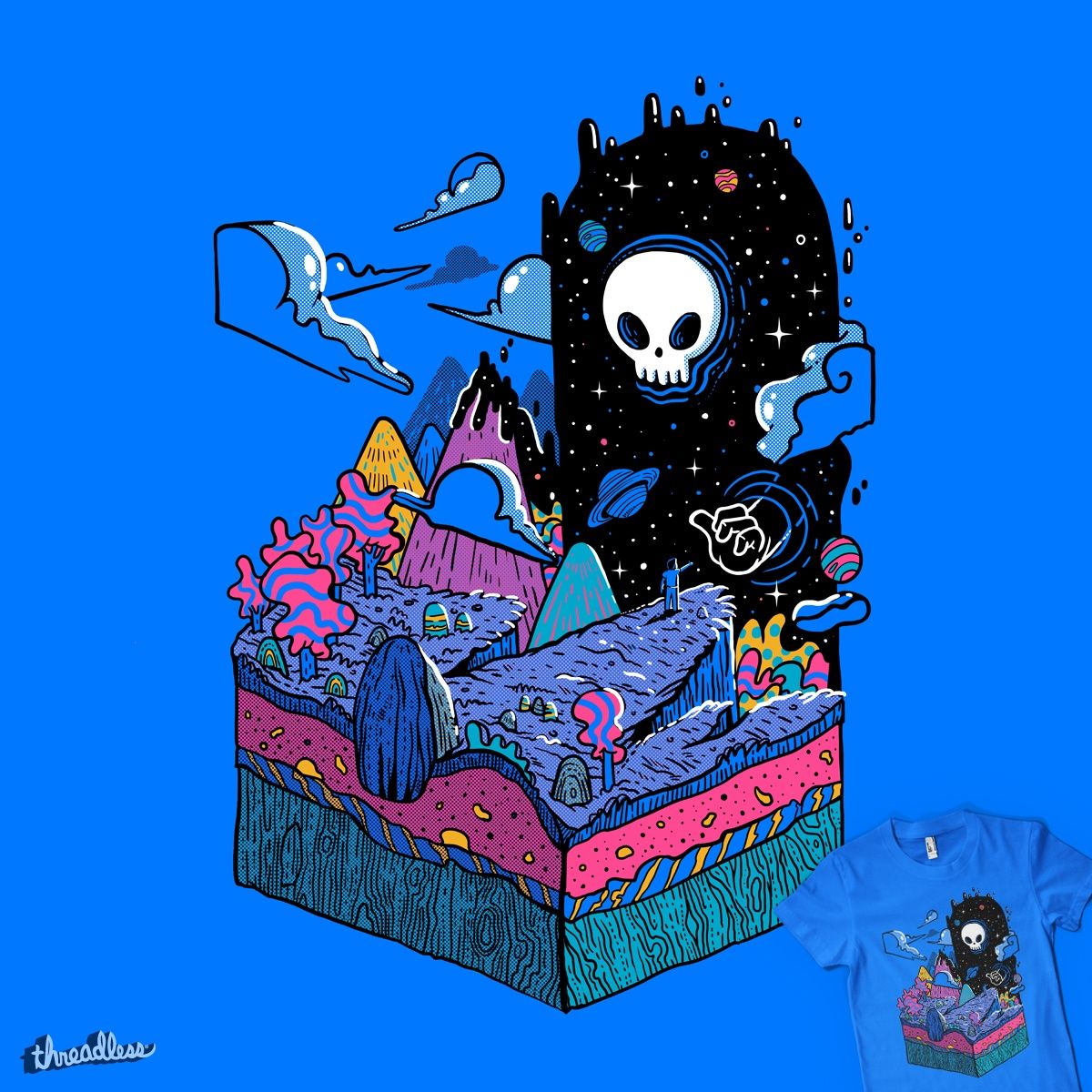 View Source
"Radish" by Spookylili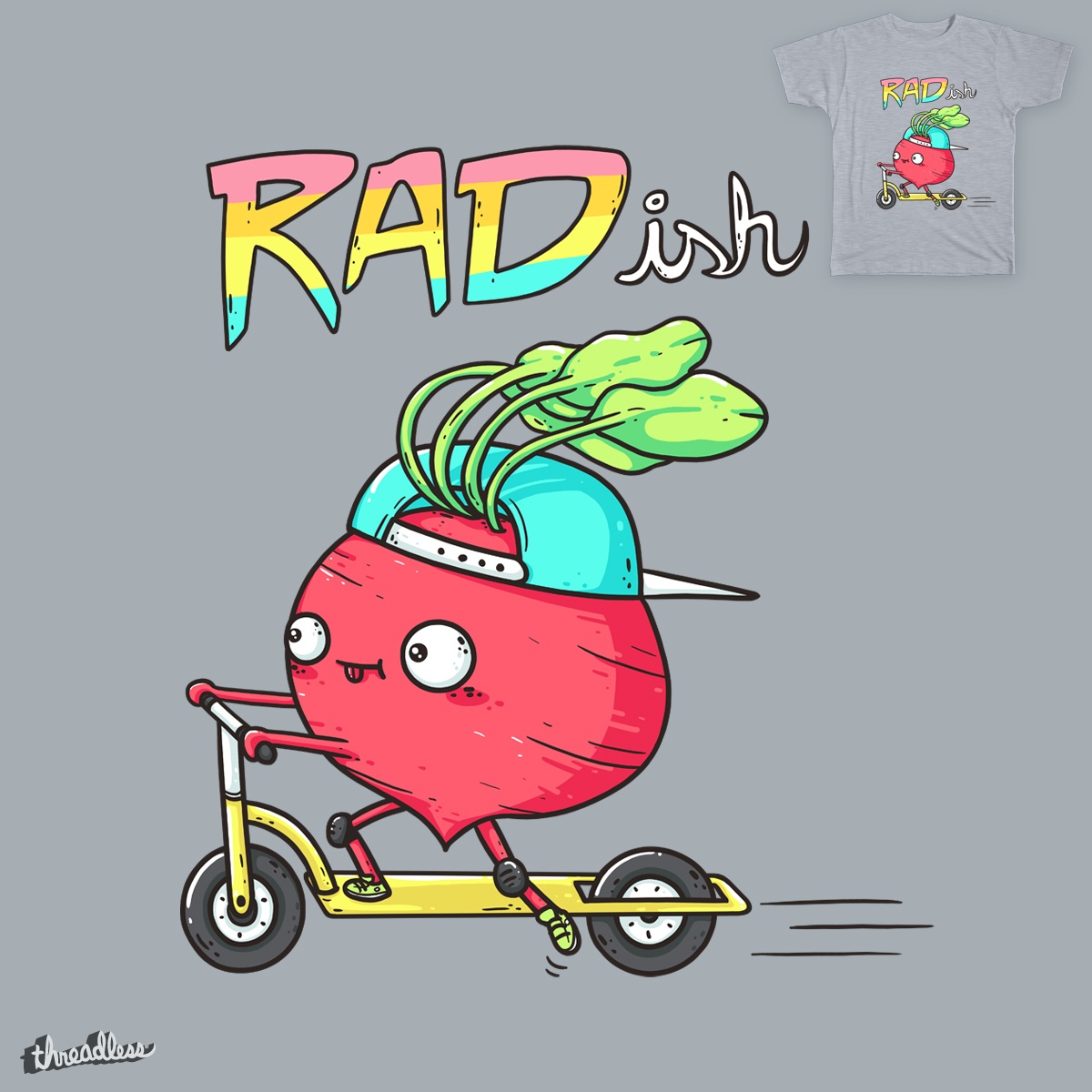 View Source
"Merclown" by Rodrigobhz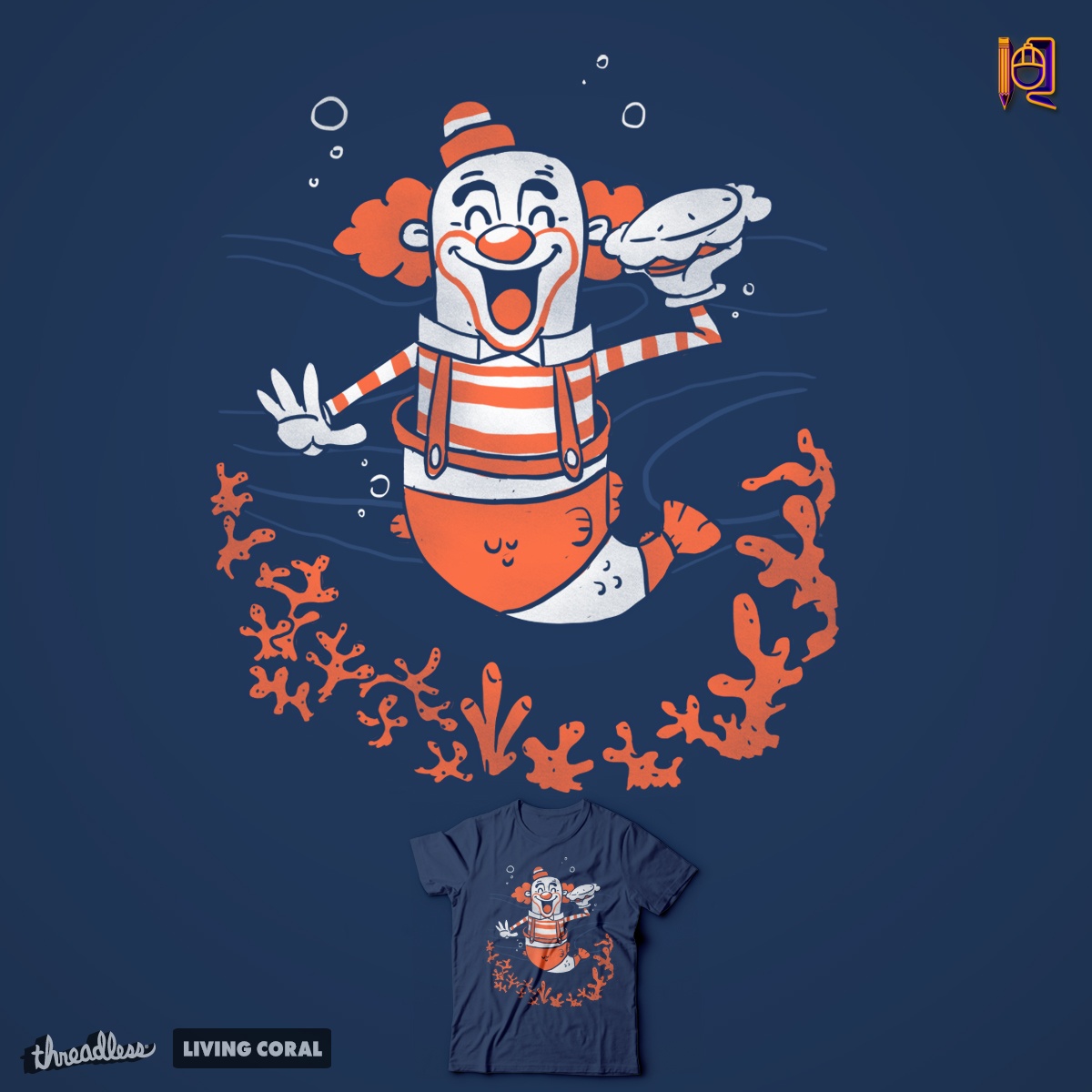 View Source
"Sakura Deer" by Drmonekers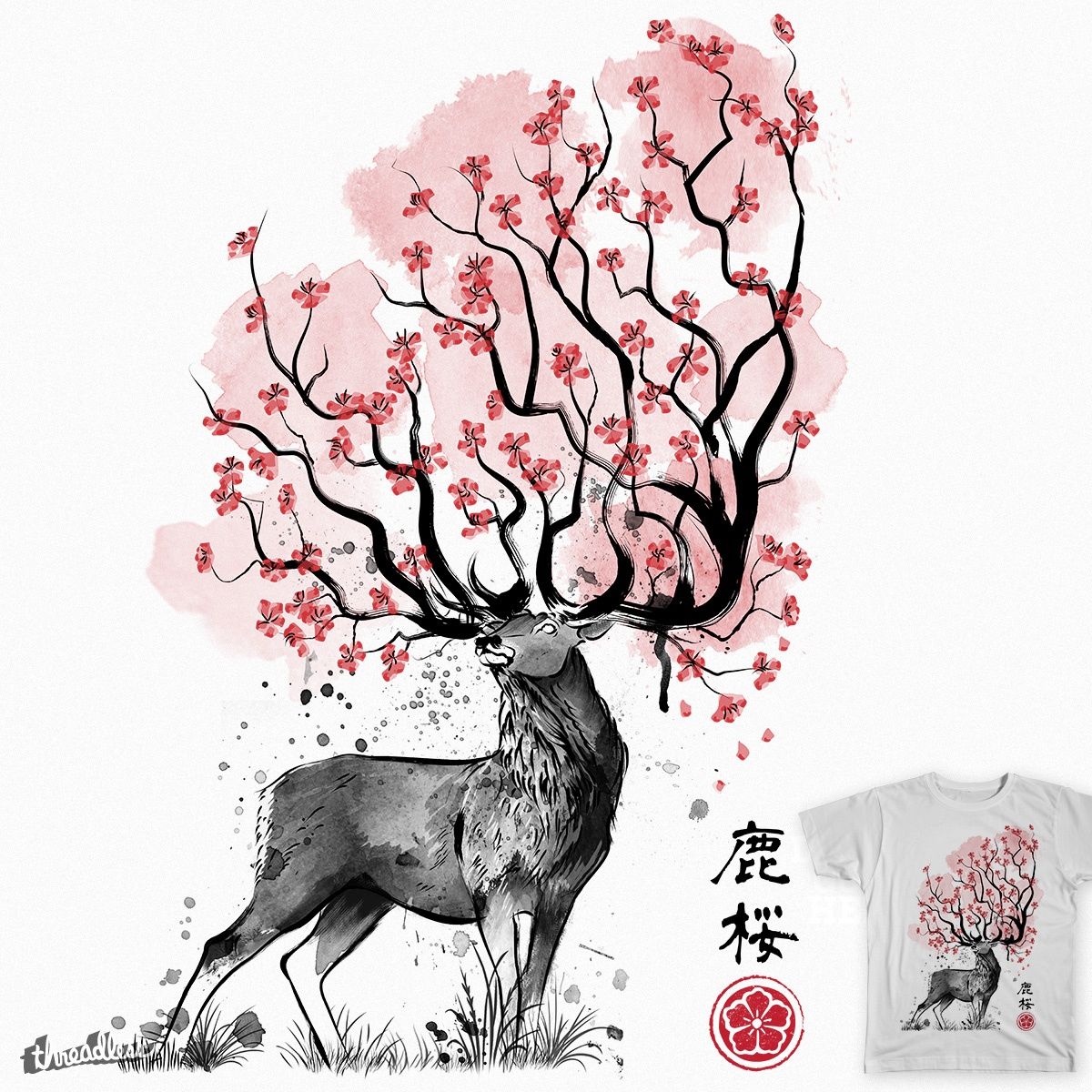 View Source
"King of Monsters Japanese Tattoo" by Polkadothero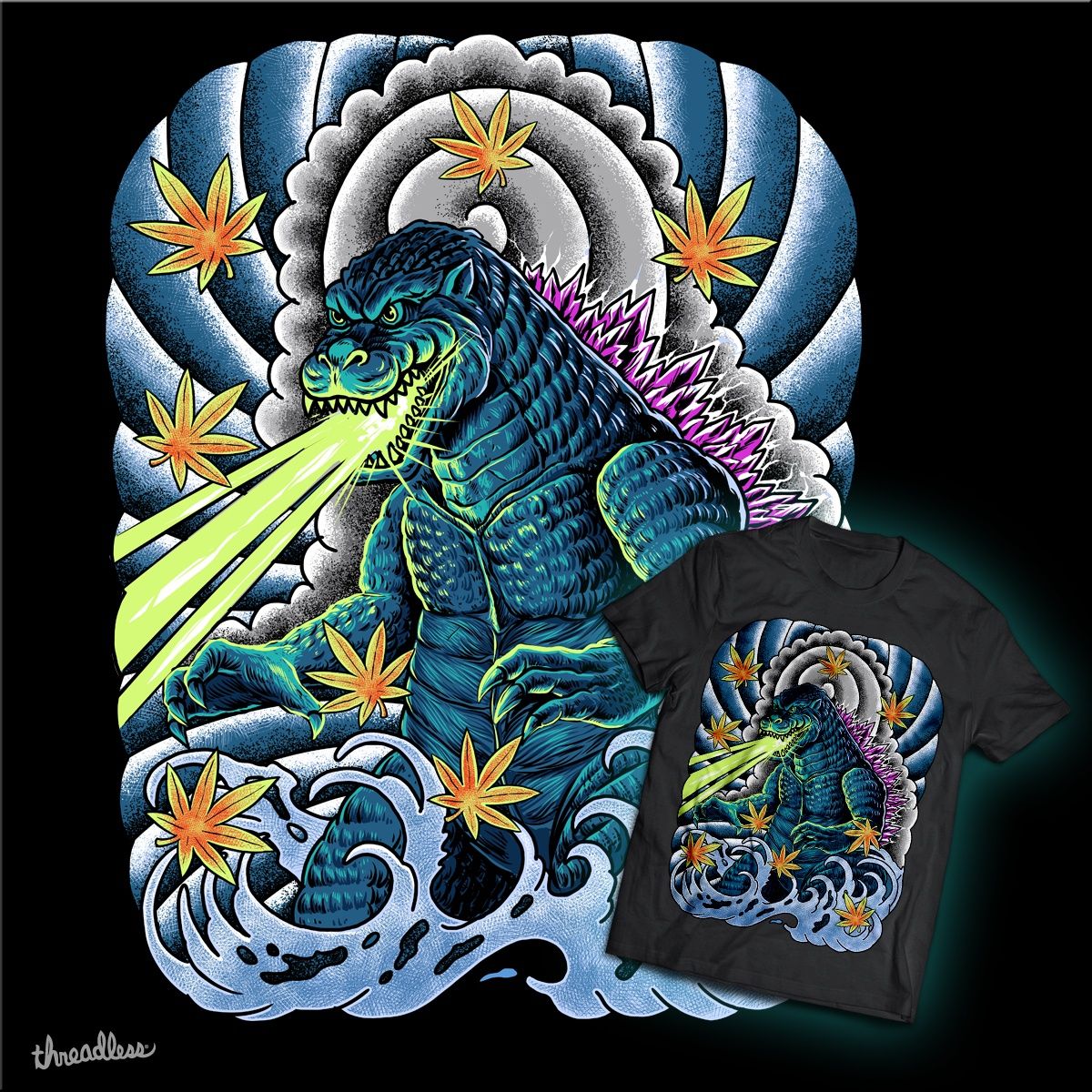 View Source
"Little Sparrow" by Drmonekers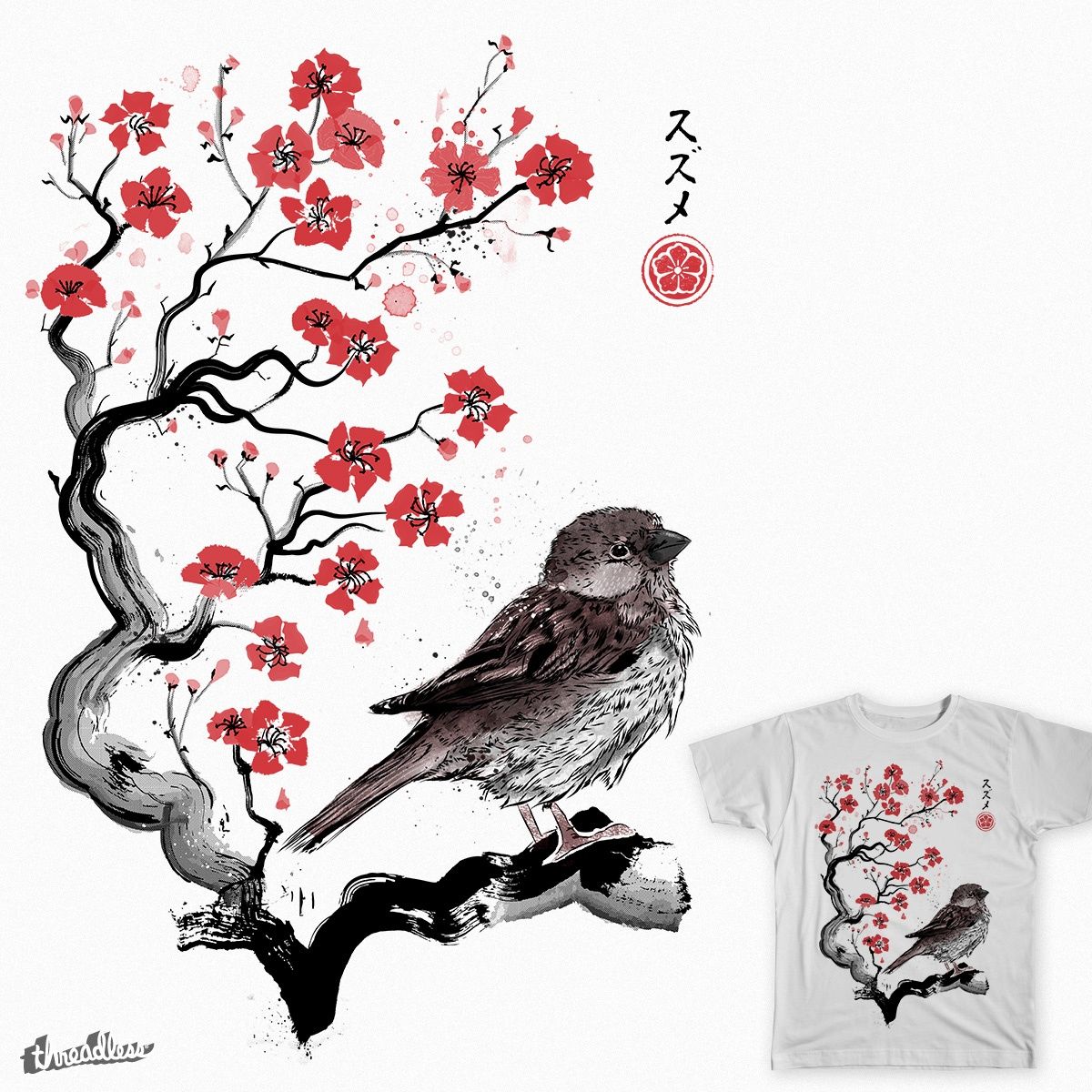 View Source
"Octospace" by Orbusdeadsign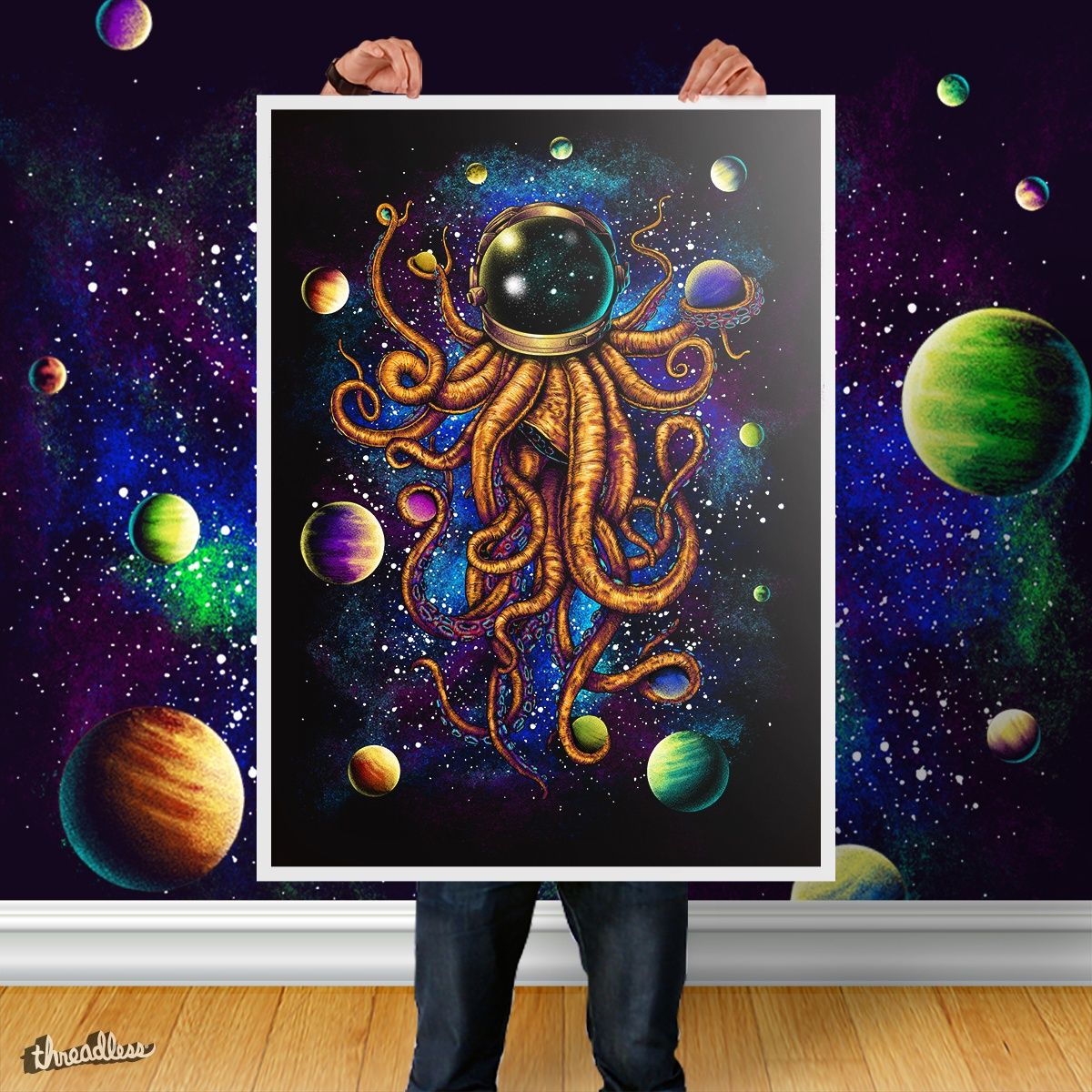 View Source
"Squidscream!" by SkullCupCafe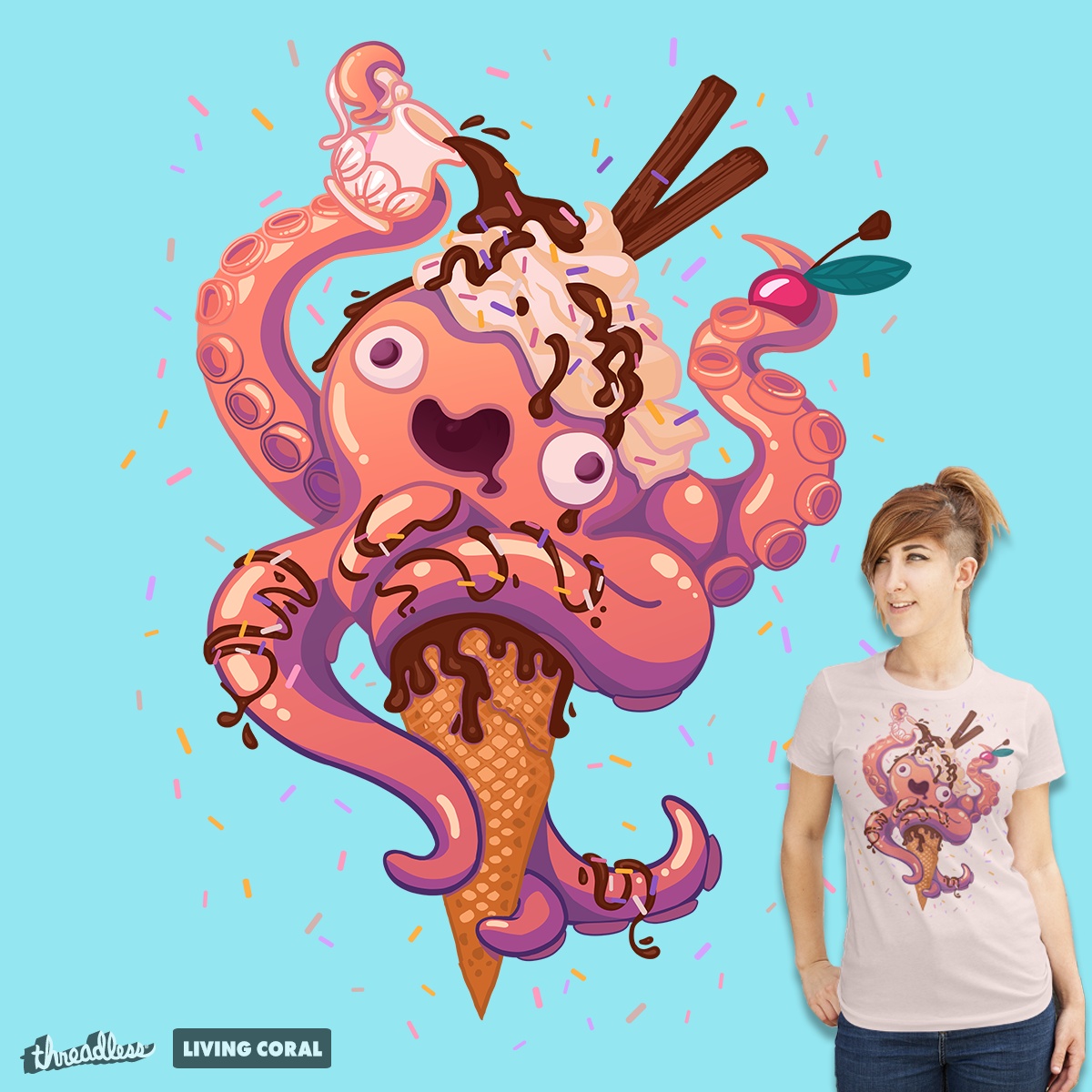 View Source
"Sushi Gang Adventure" by Makapa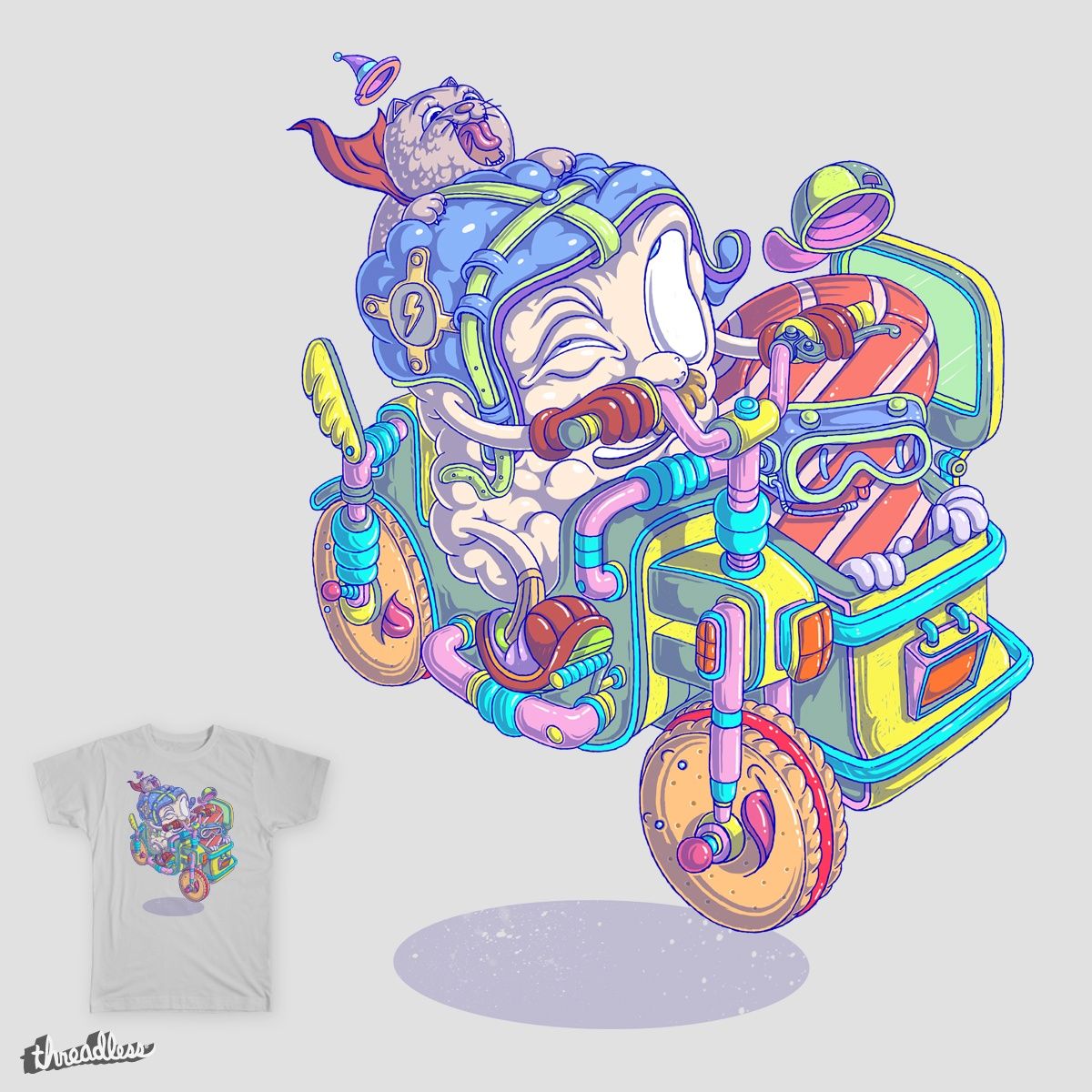 View Source
"Ramen Brain" by Vptrinidad021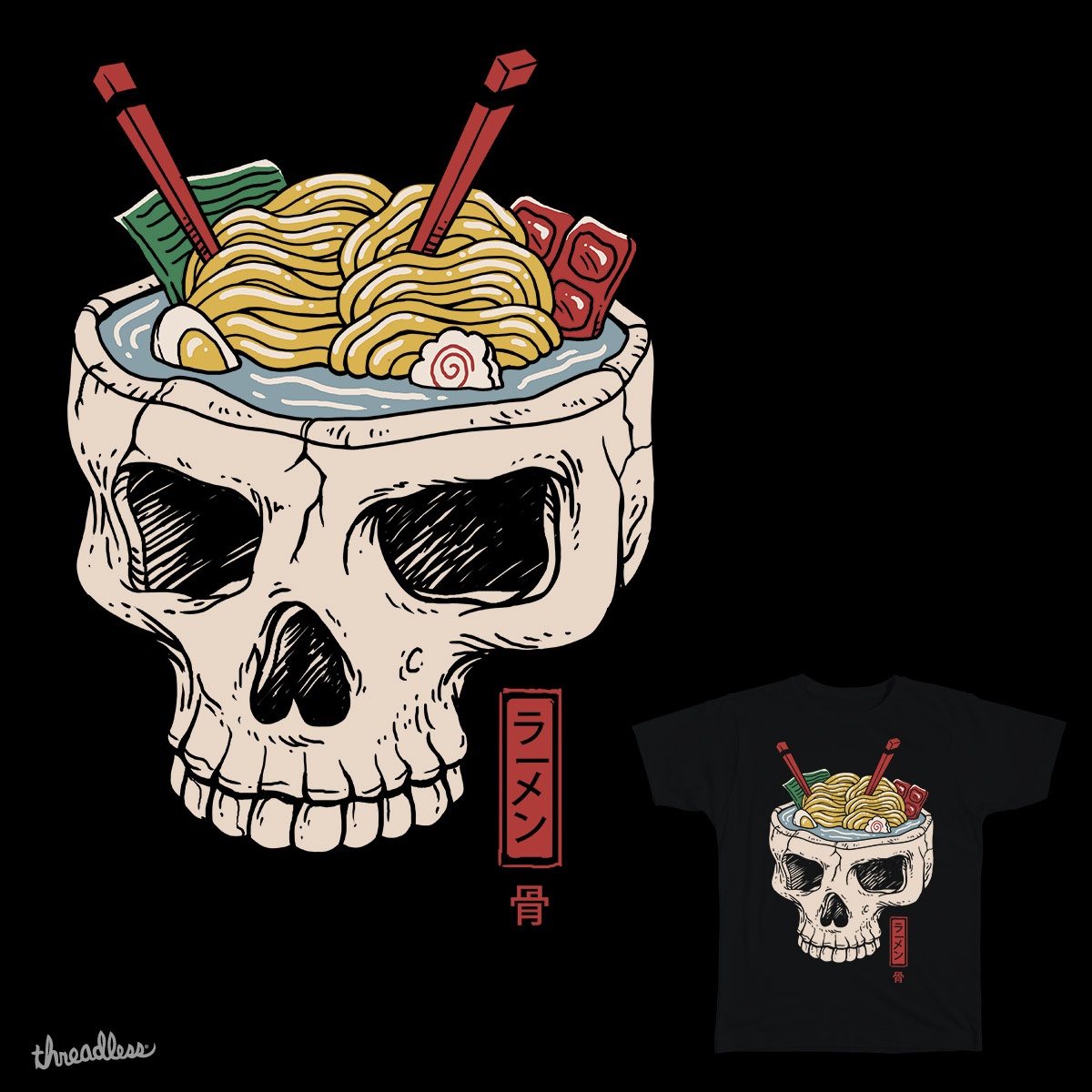 View Source
"No Cream in Carbonara" by Niviuq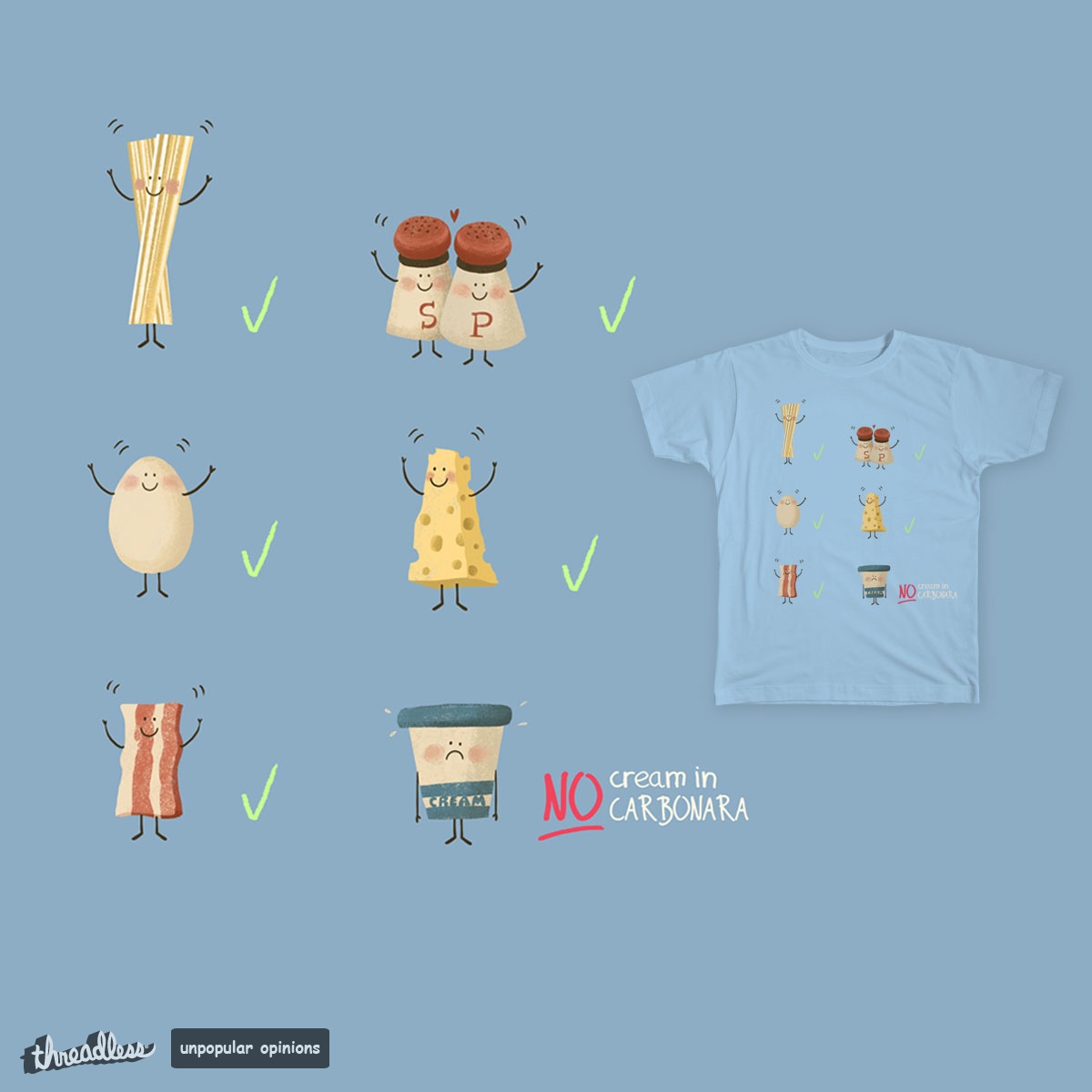 View Source
"Little Rascals" by Badbasilisk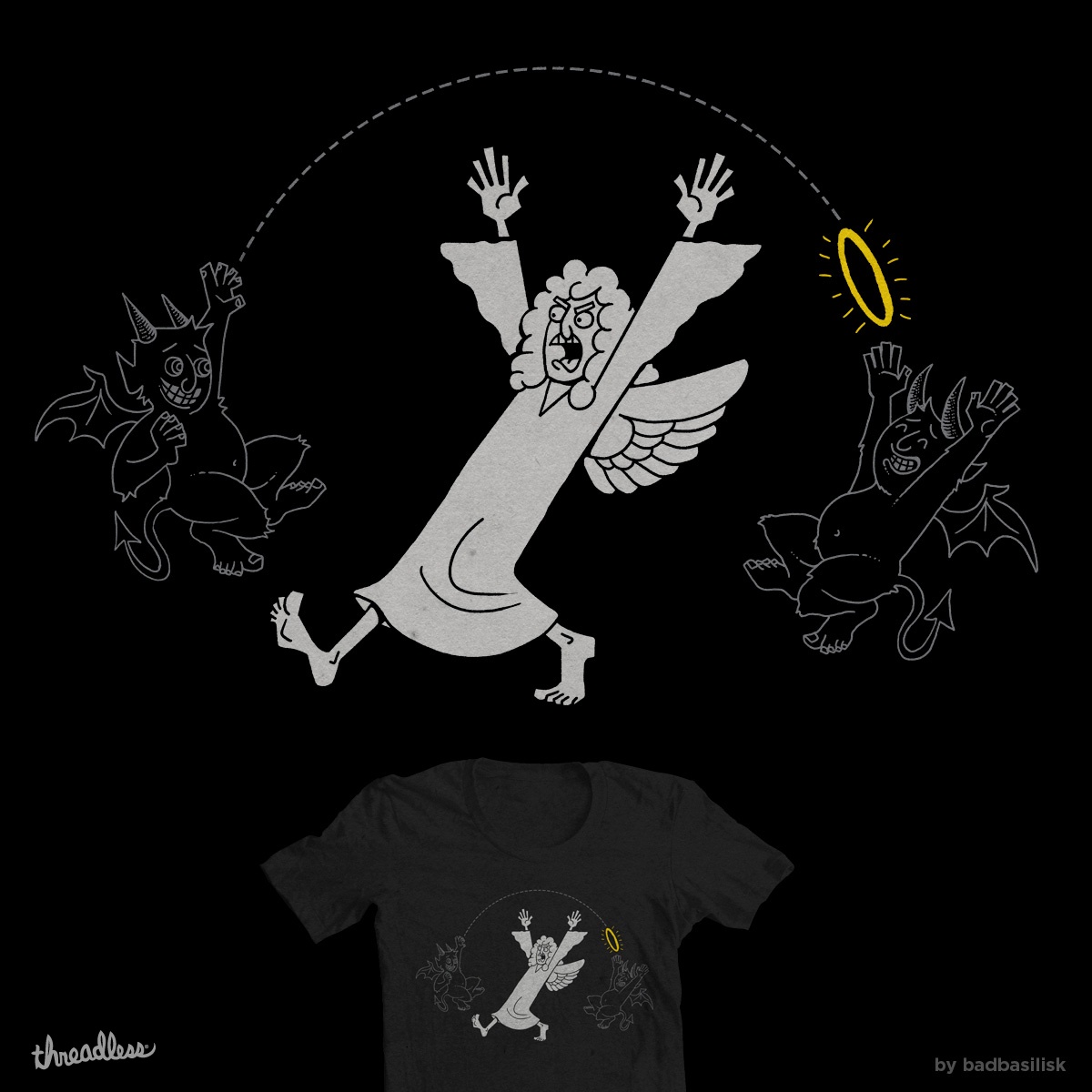 View Source
"Grim Weeper" by Ibyes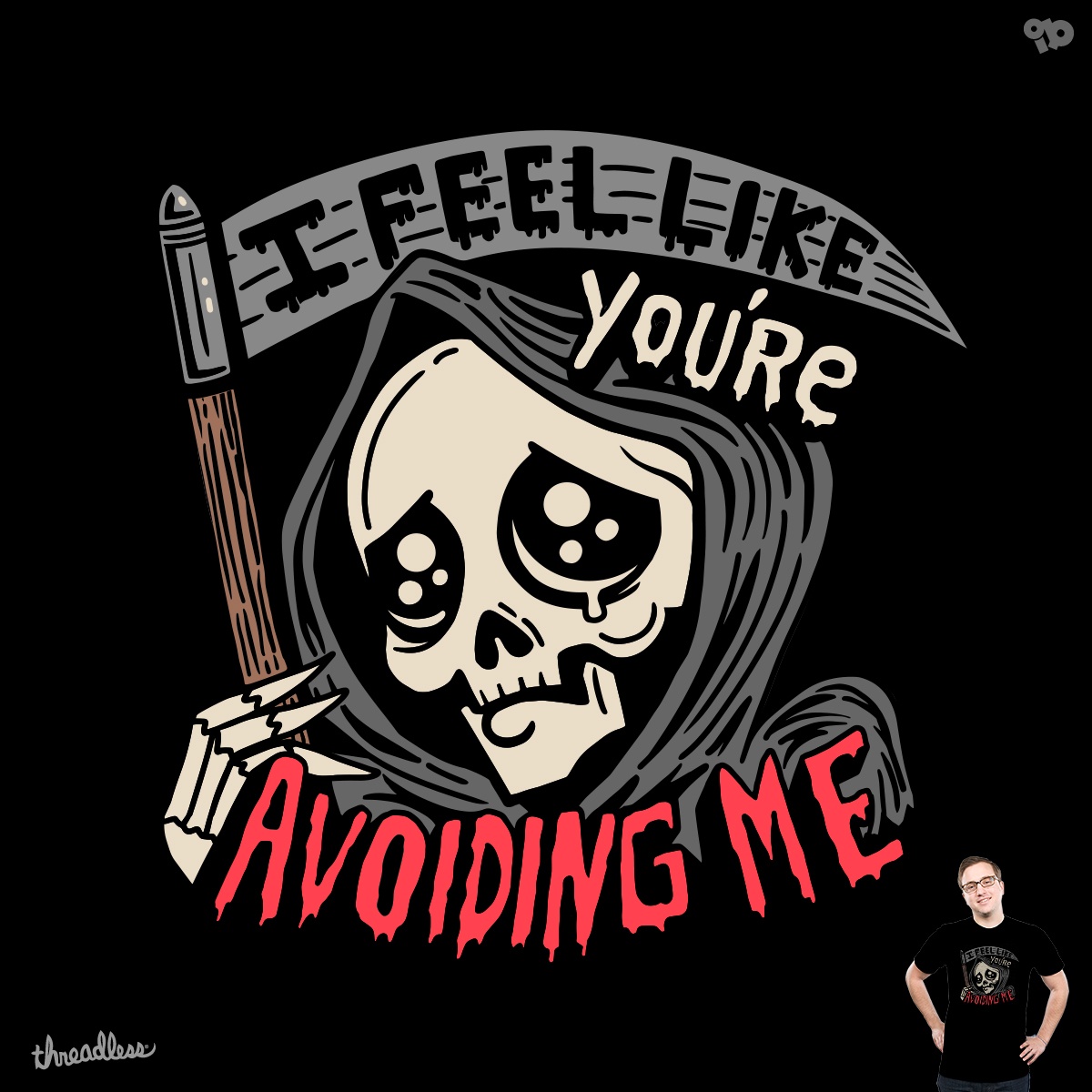 View Source
"Center of the Universe" by MoisEscudero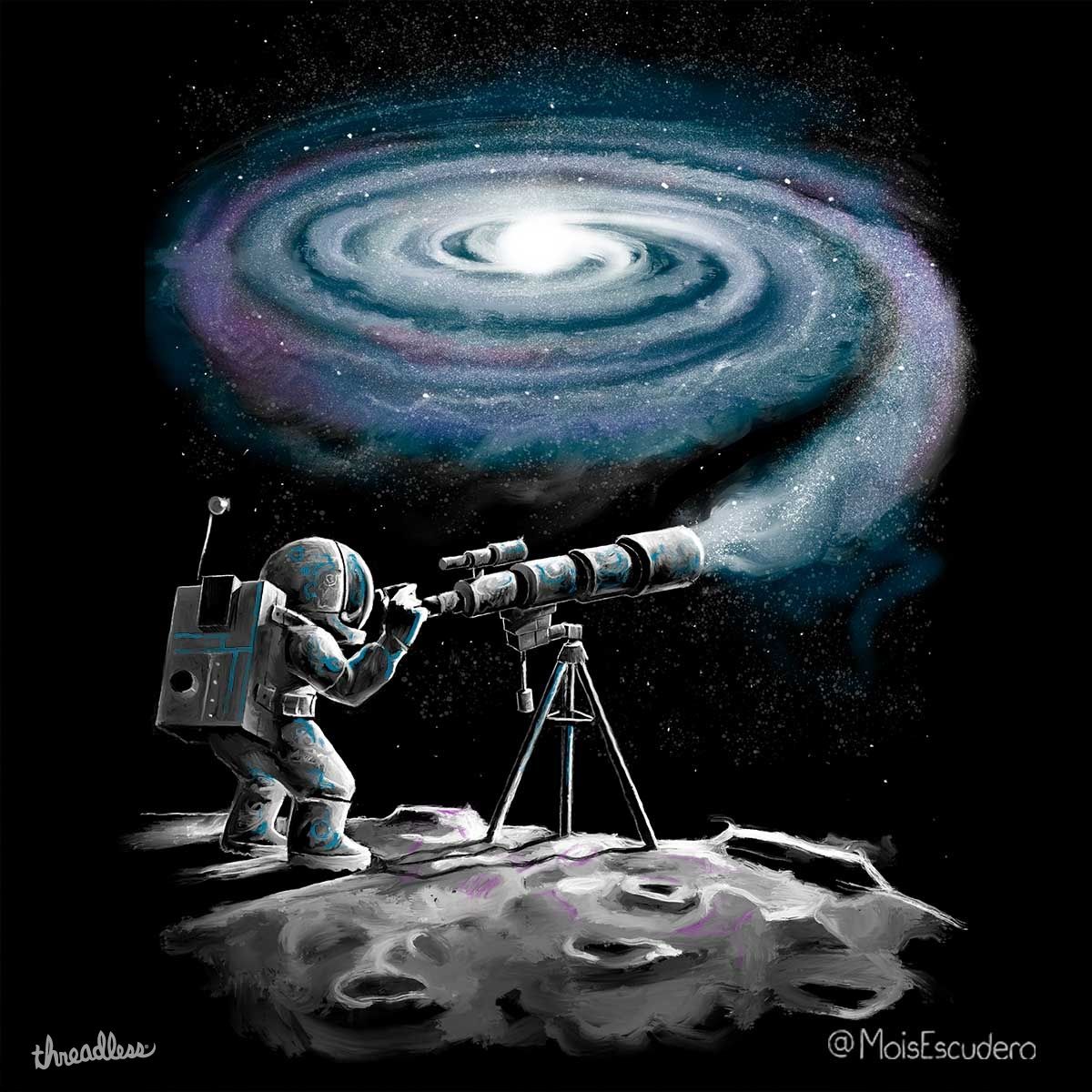 View Source
"Deep Down at the Bottom of the Bottle" by MadKobra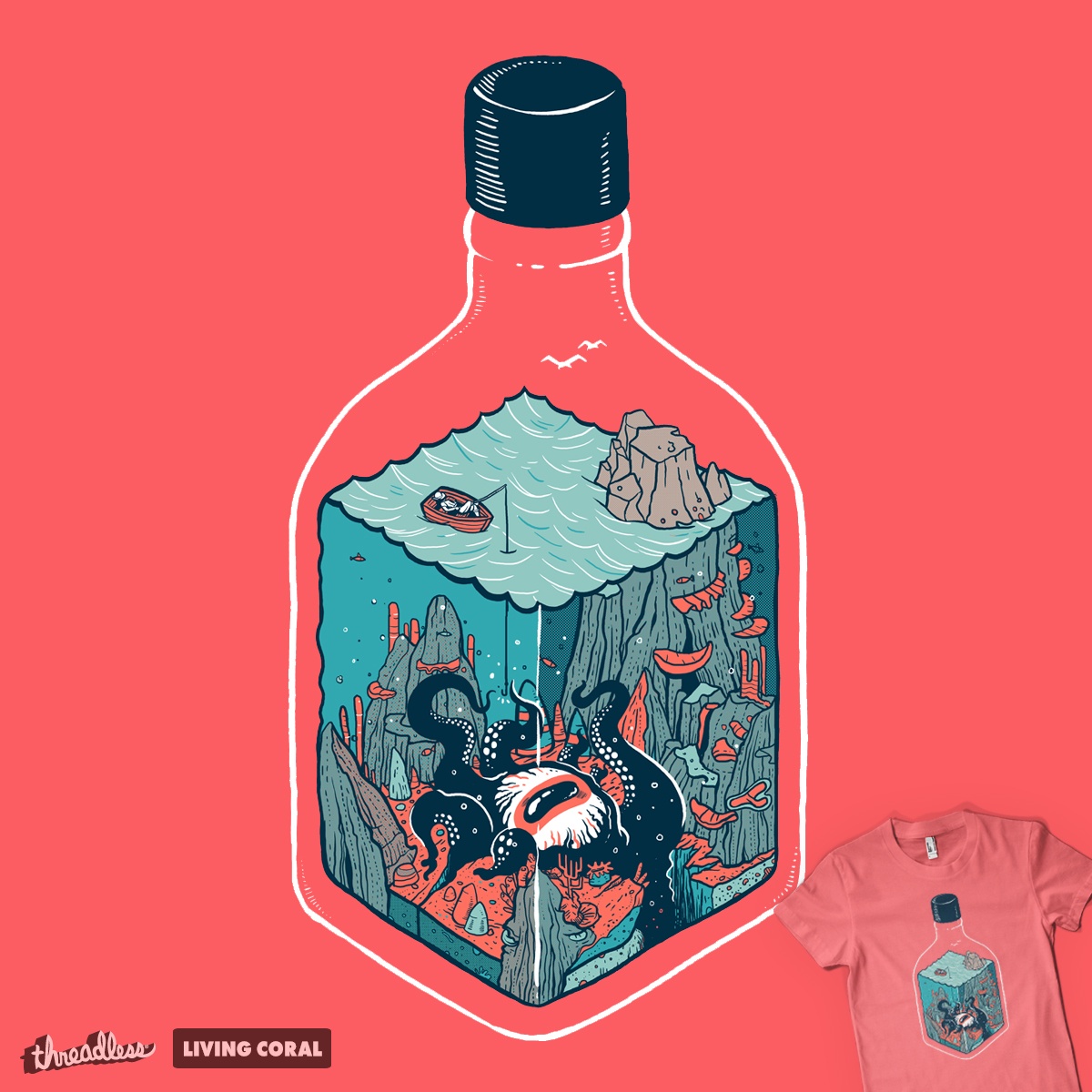 View Source
"Spider Cat" by Ilustrata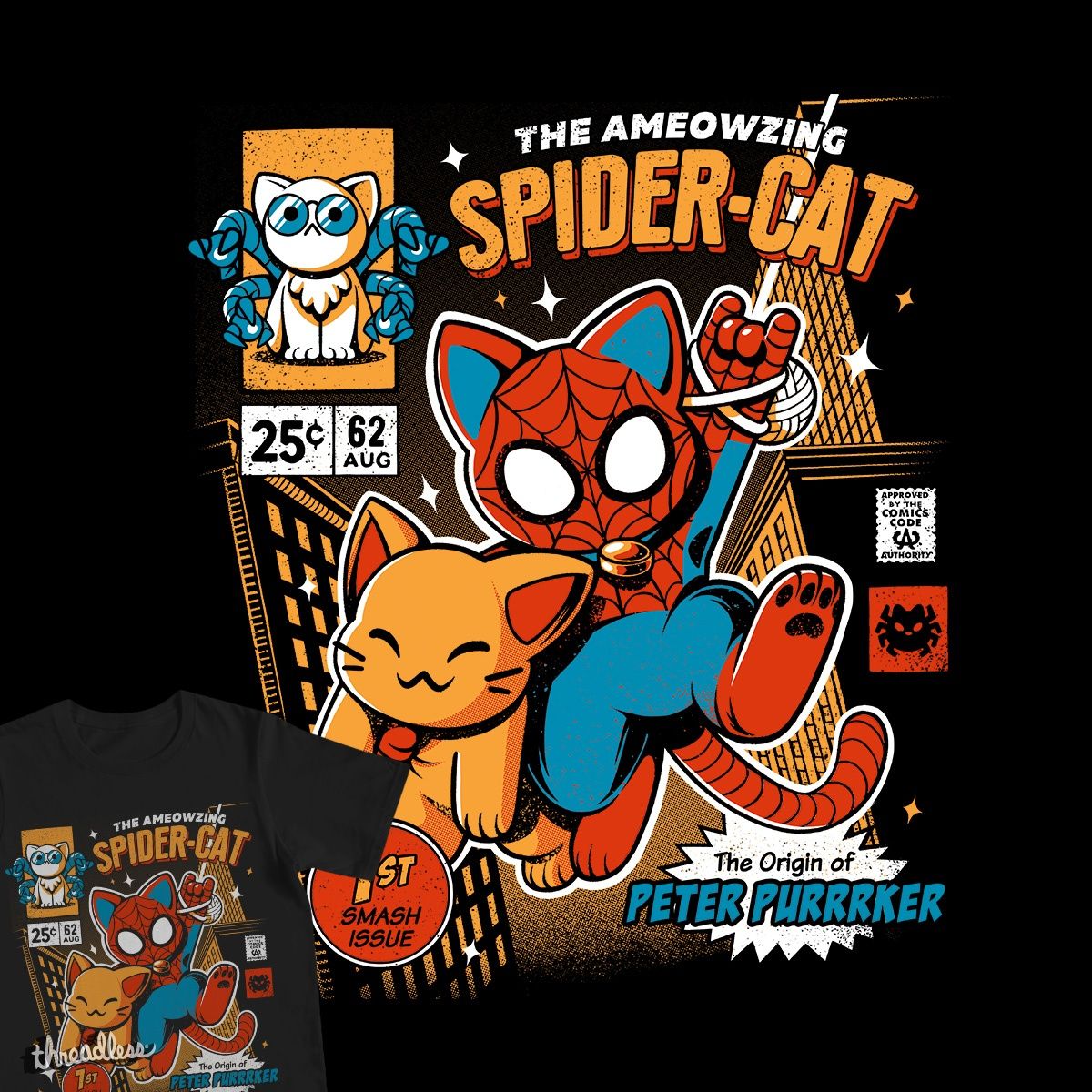 View Source
"Party Party Party" by Tobiasfonseca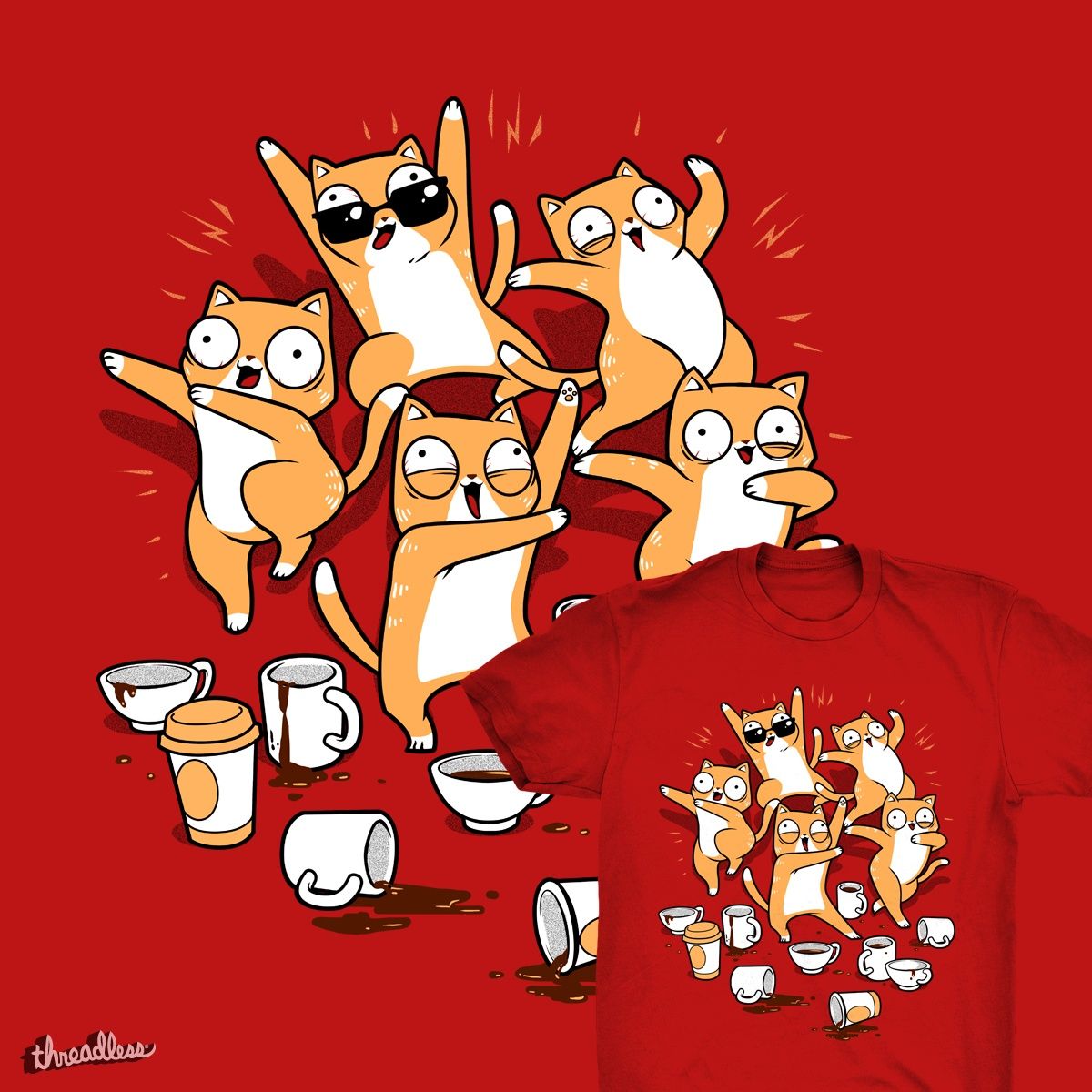 View Source
"Drunk Astronout" by Annanosenko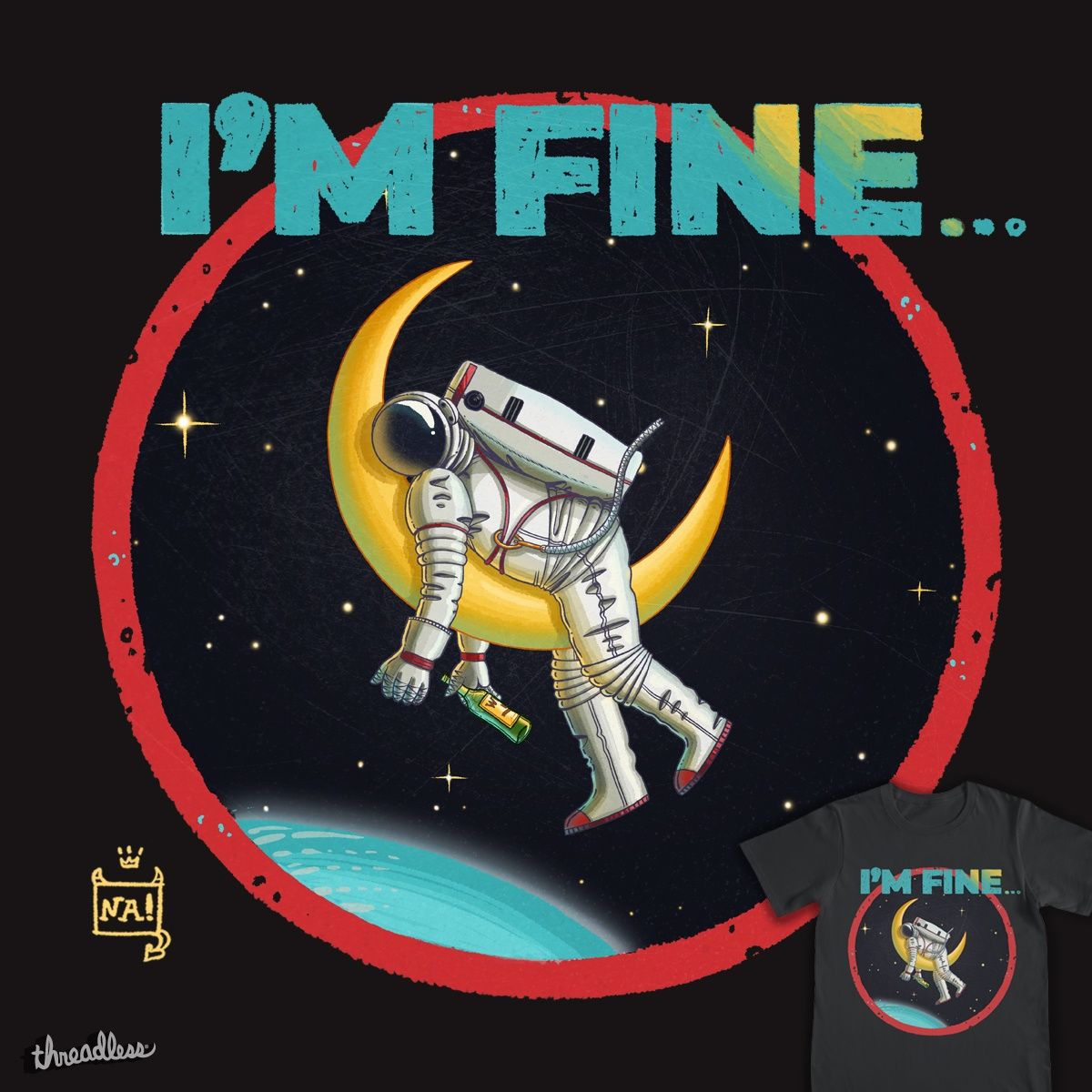 View Source
"Unpoopular" by Migfunk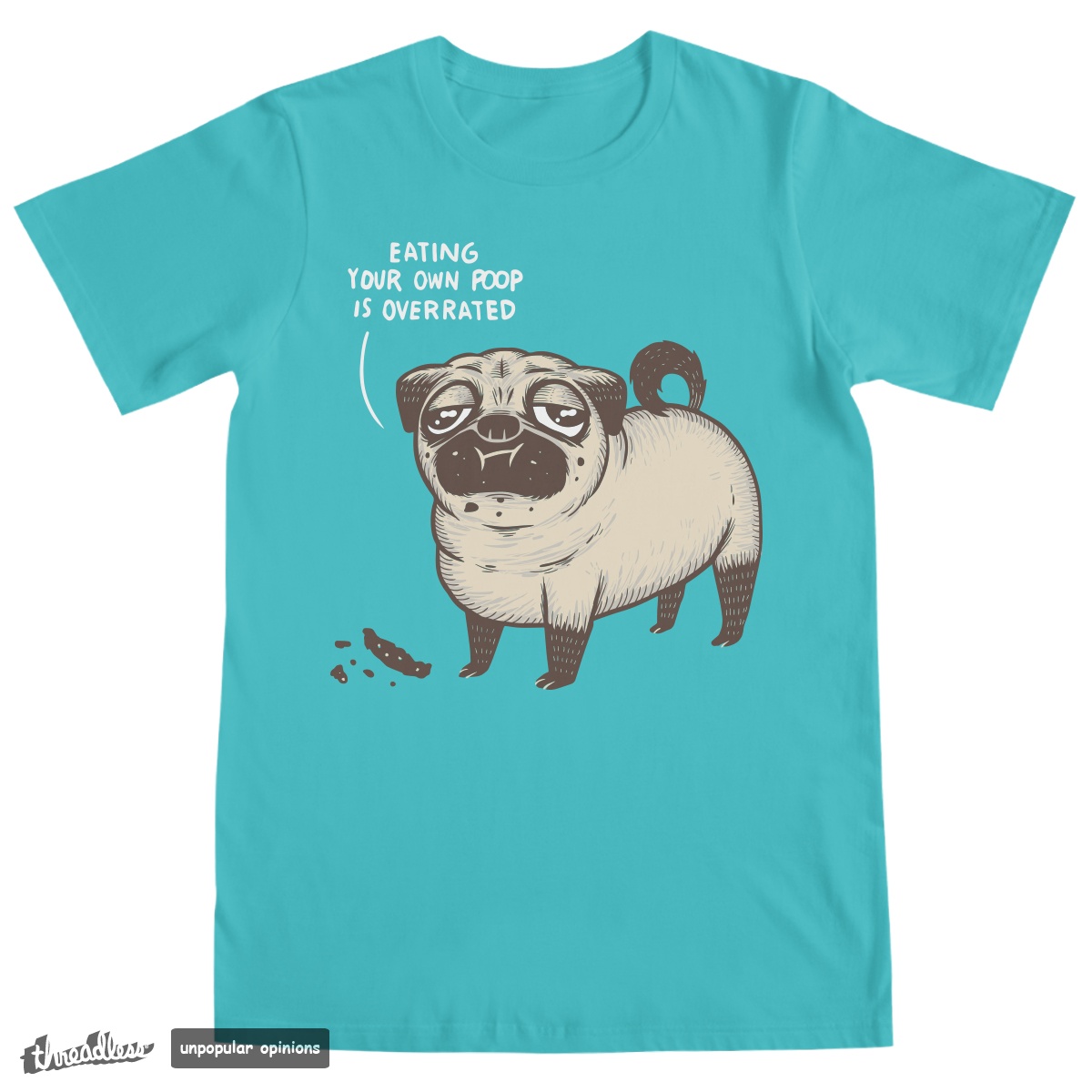 View Source
"Best Friends" by Makart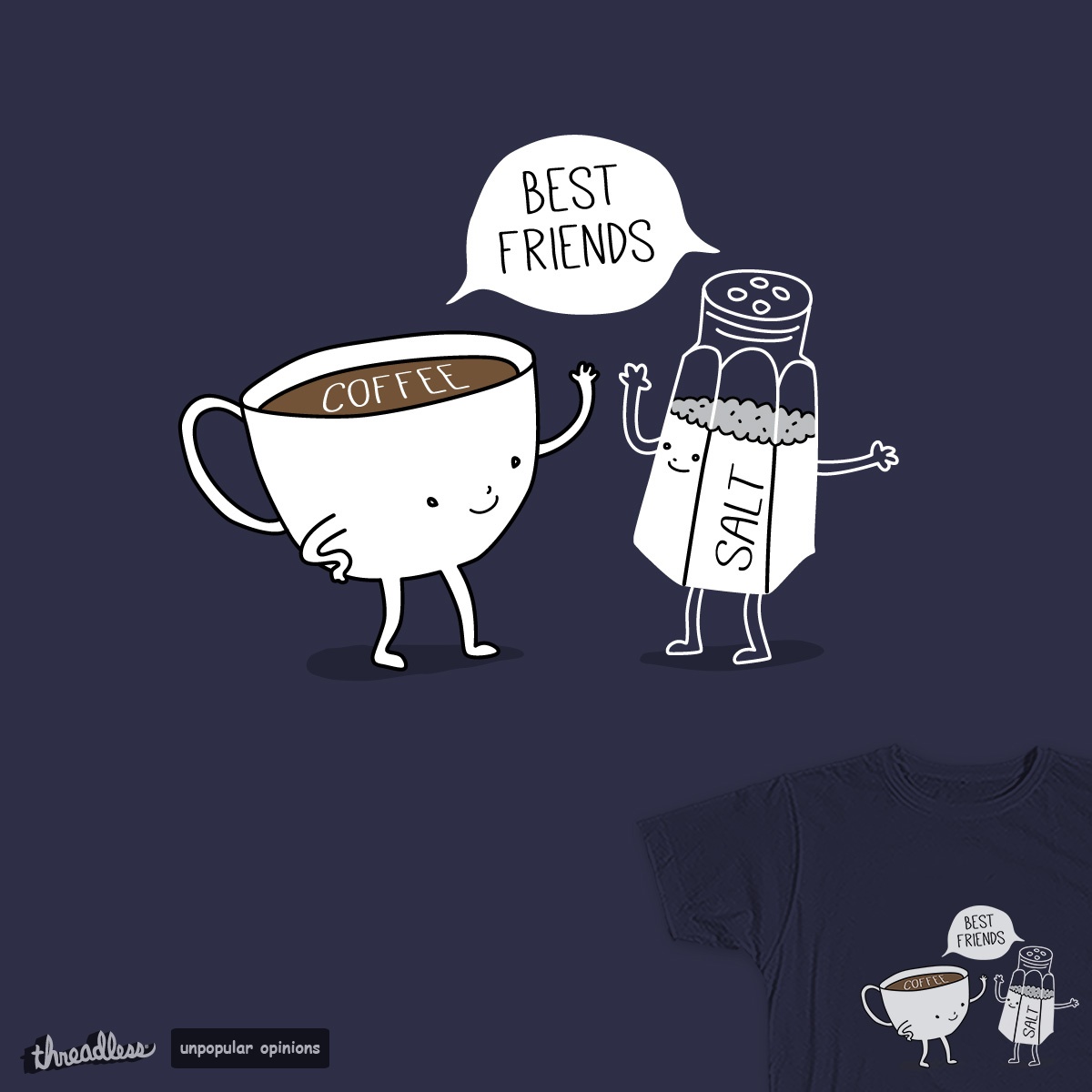 View Source
"Join Me, Everyday is Sunday" by Polkadothero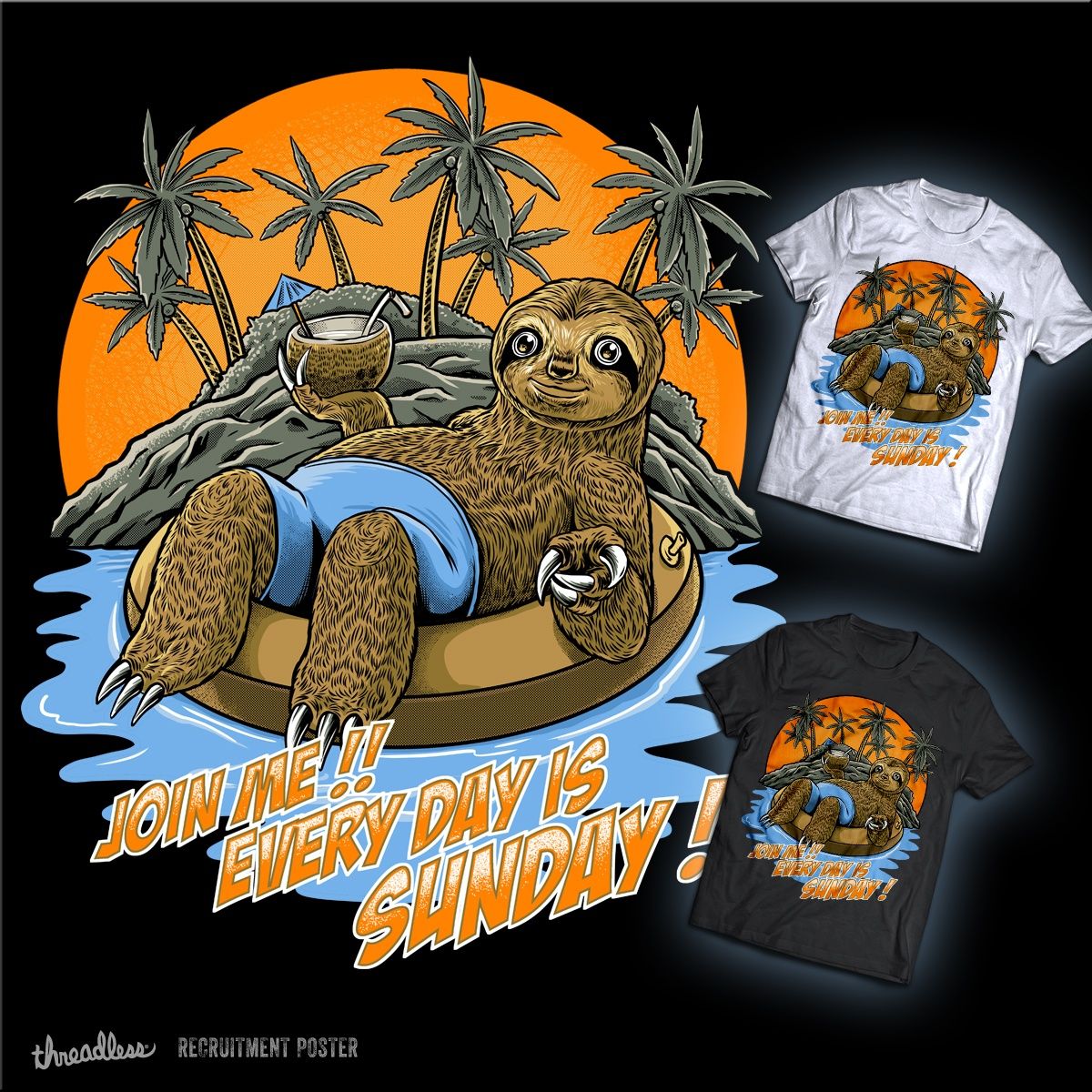 View Source
"I Want to Believe Watercolor" by Noemi.Fadda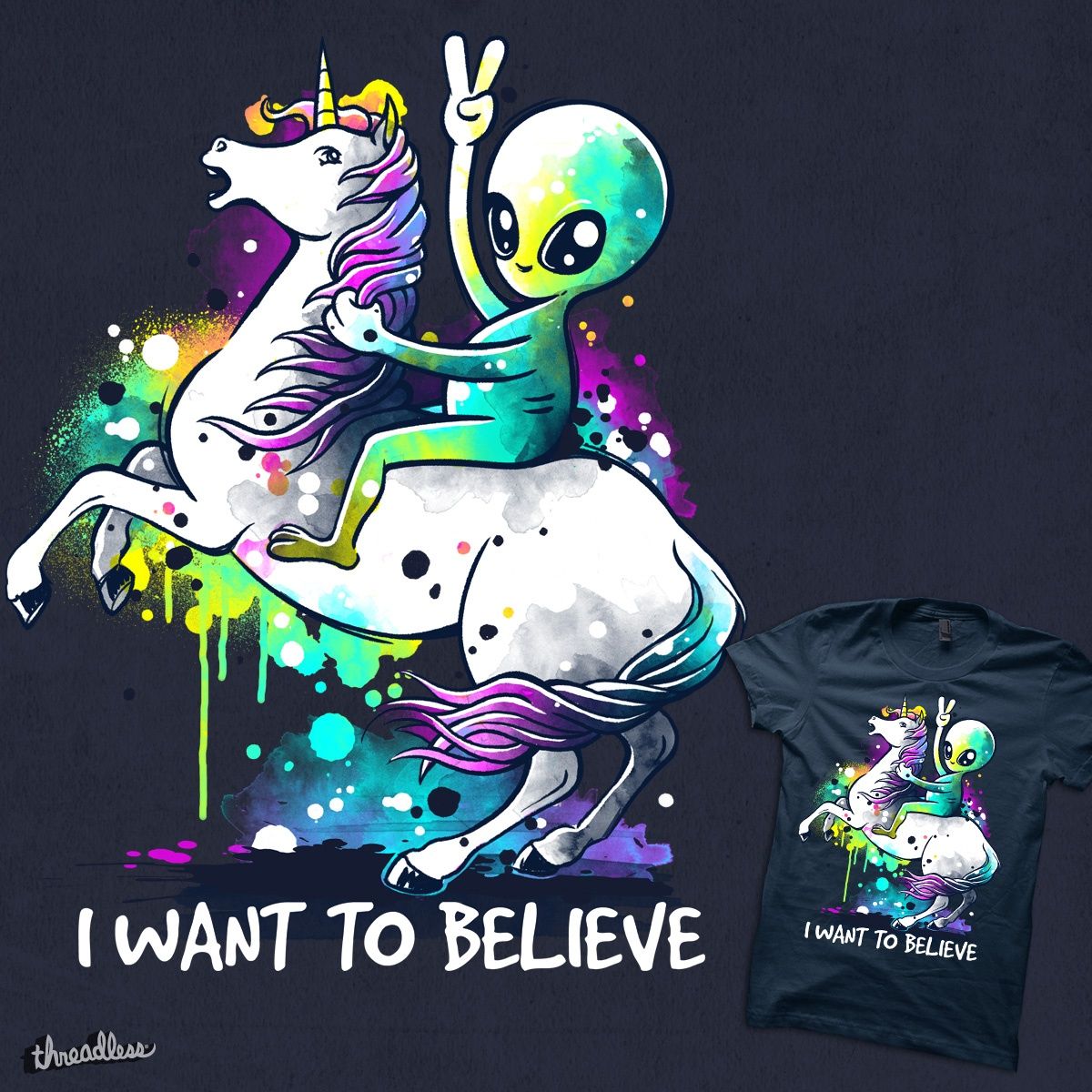 View Source
"Take Me Away" by Skitchism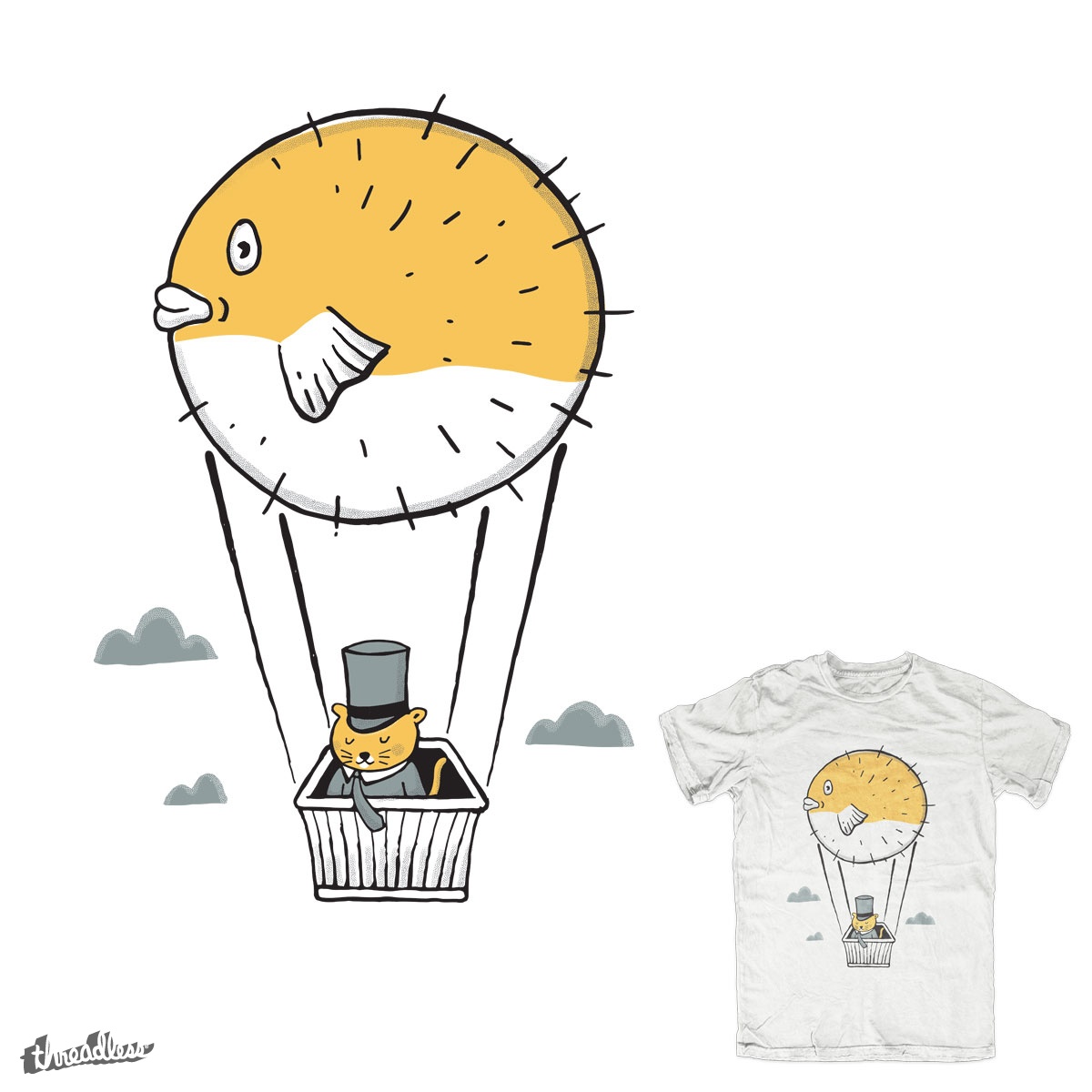 View Source
"I Want You to Break Free" by Ugurbs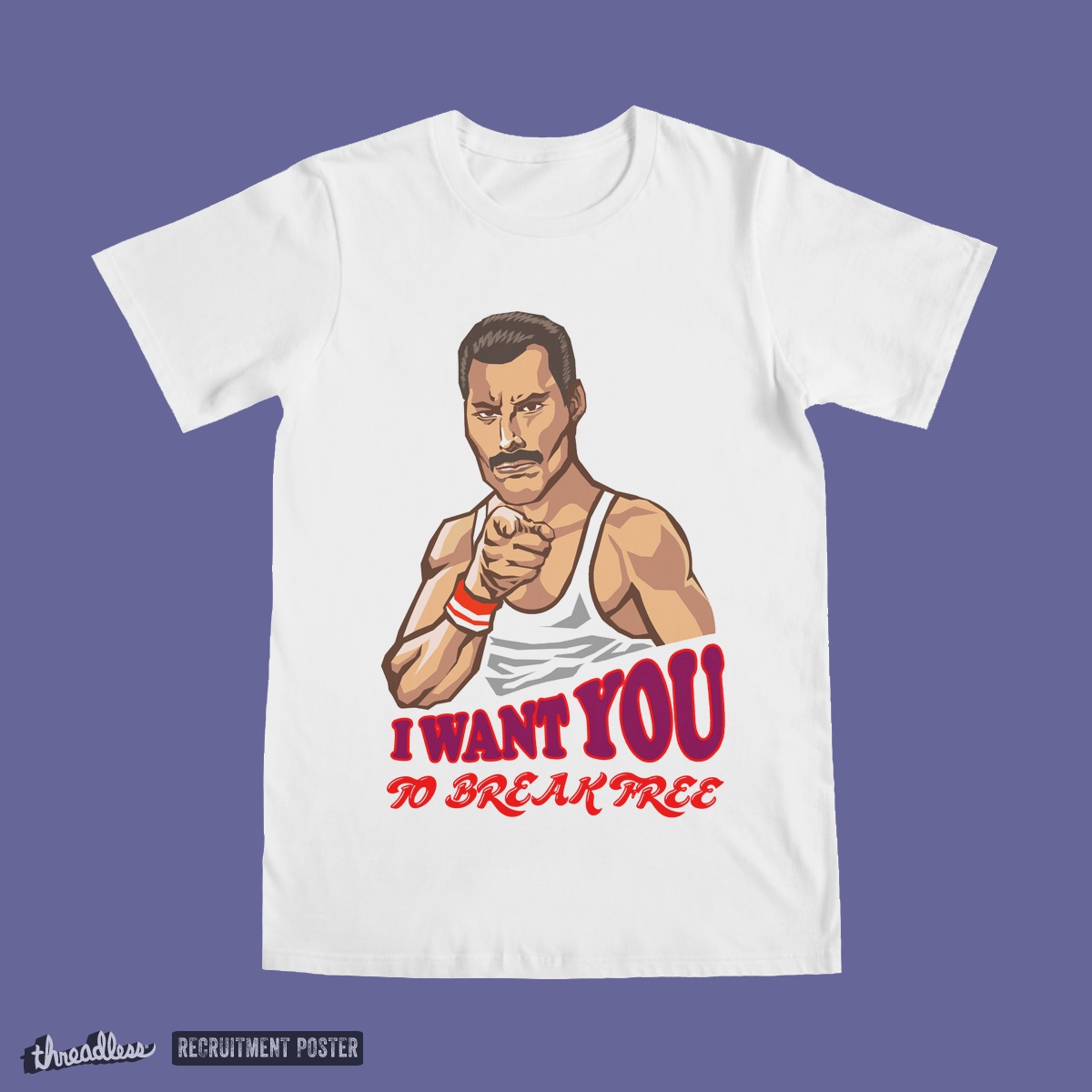 View Source
"Wiccan Do It!" by Dumbshirts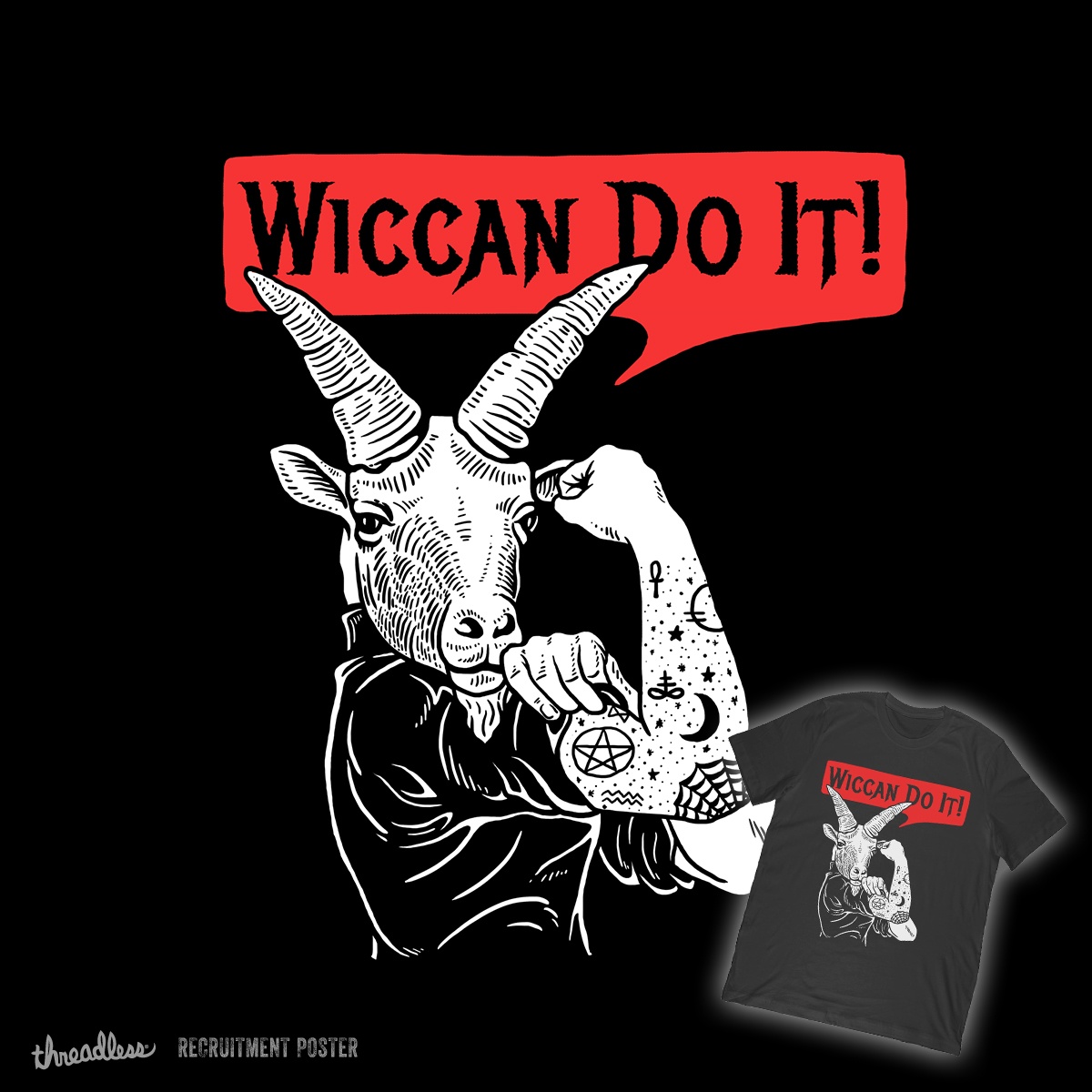 View Source
"Great Starry Night" by Rocketmantees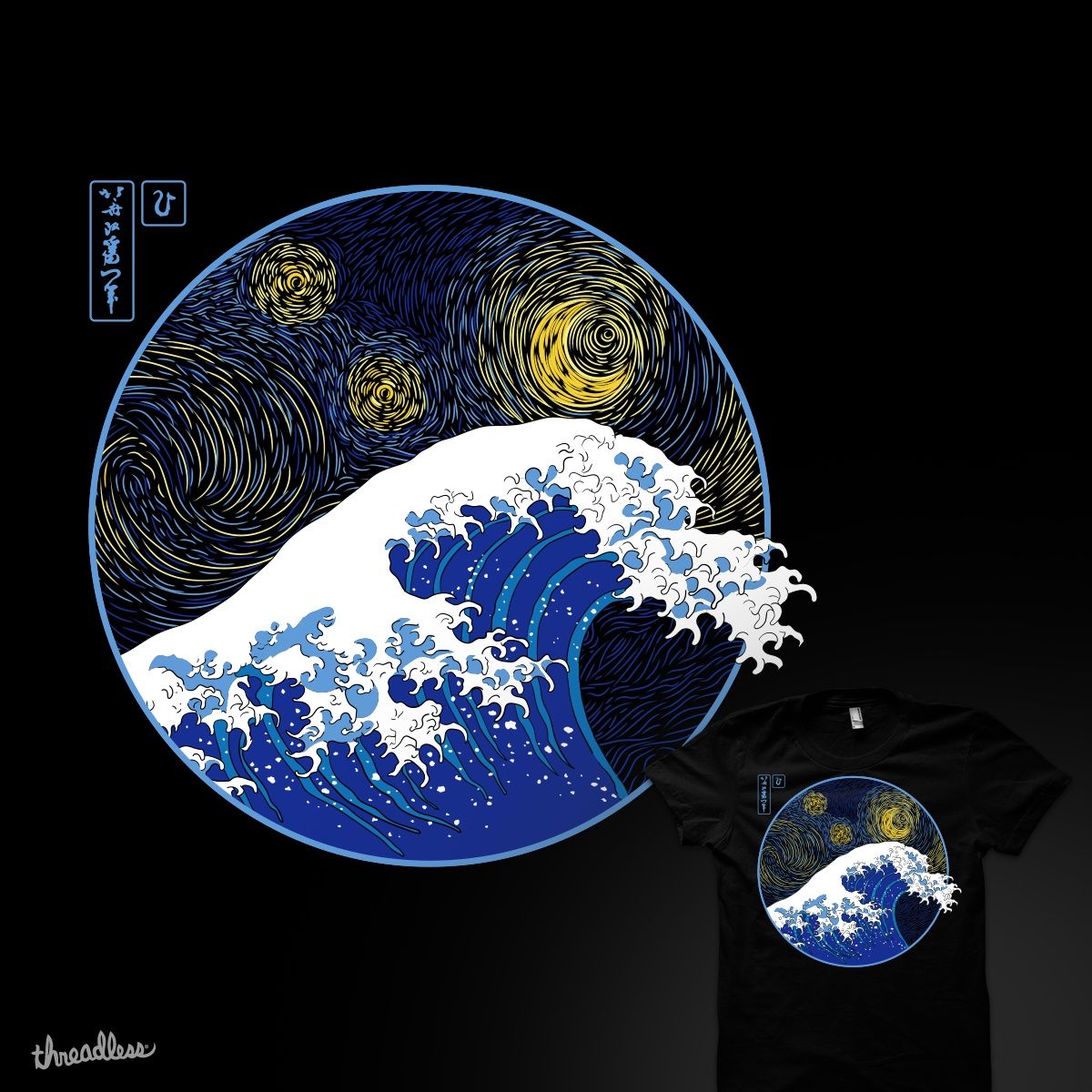 View Source
"Ramen 626" by Ilustrata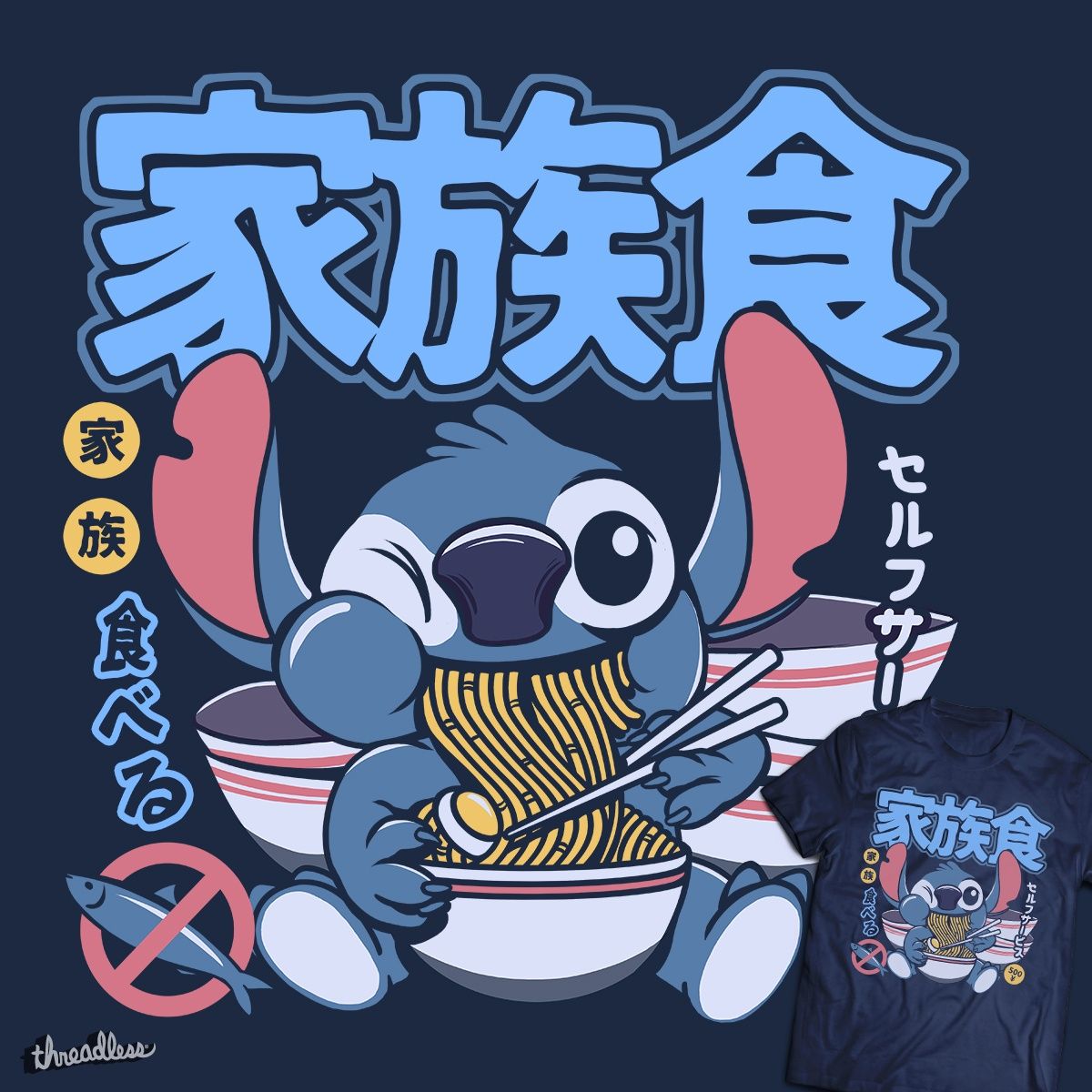 View Source
"Stressed Bunny" by Moemi.Fadda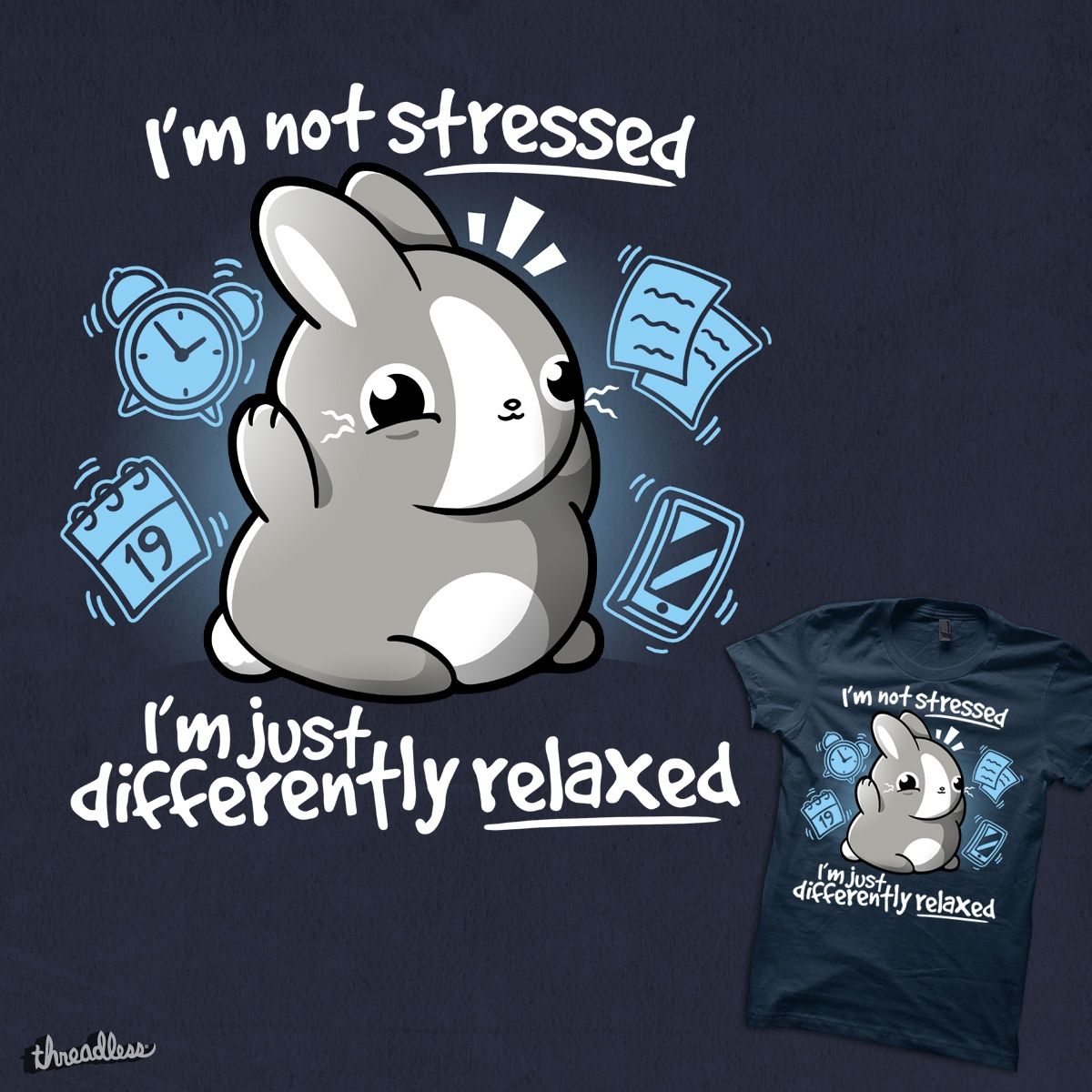 View Source
"Dormouse is a Pro" by Moemi.Fadda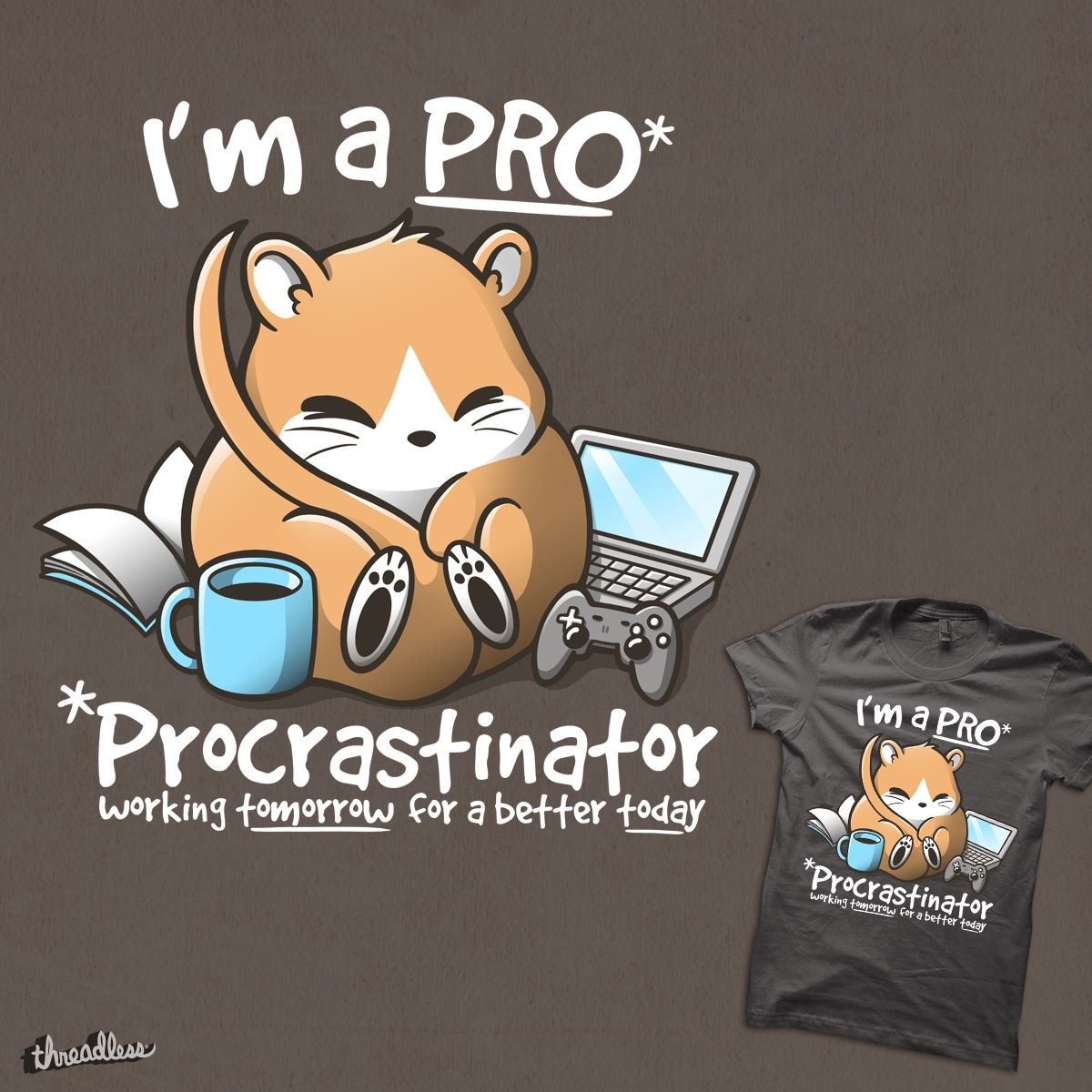 View Source
"Jack of Paws" by Moemi.Fadda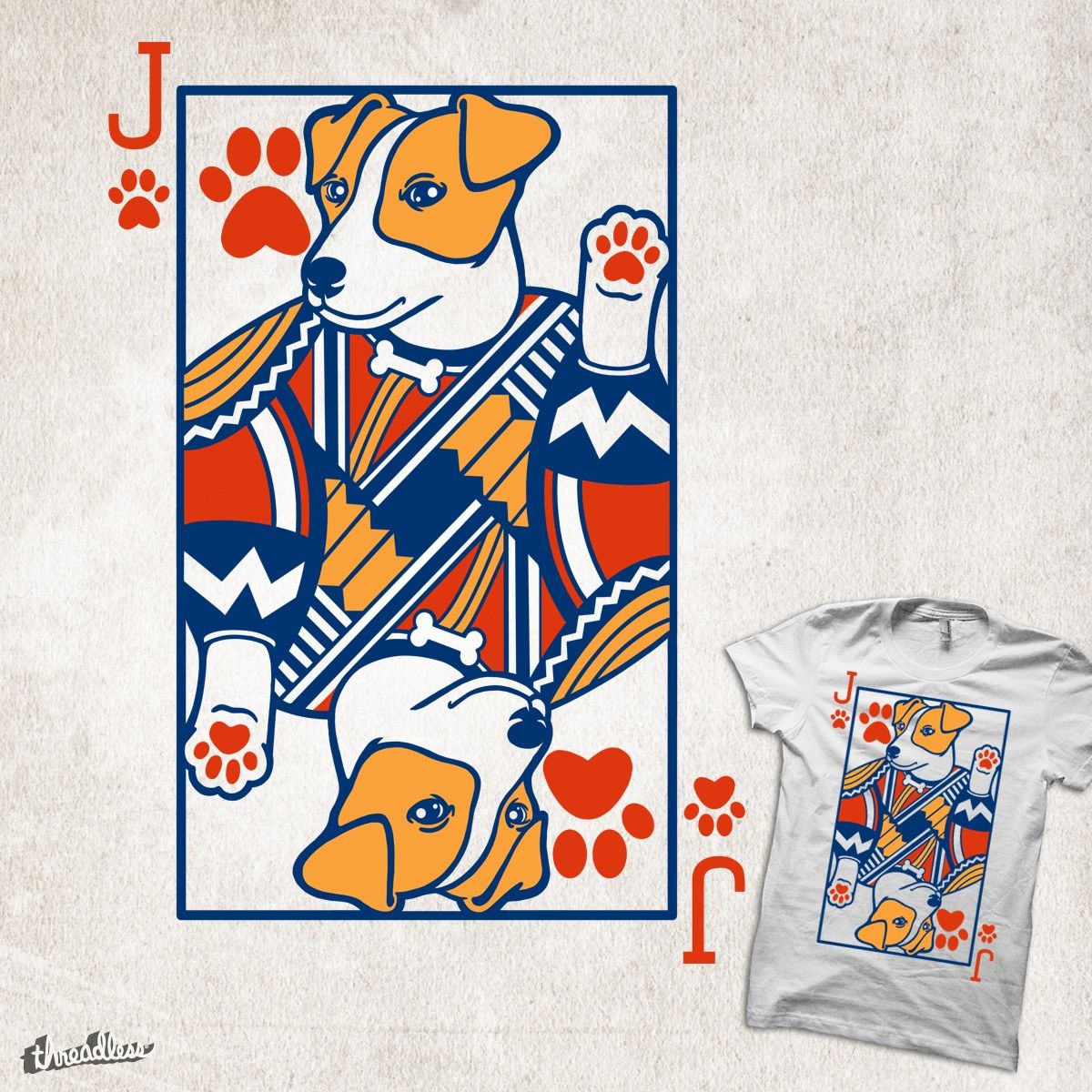 View Source
"Street Cat" by Pluskin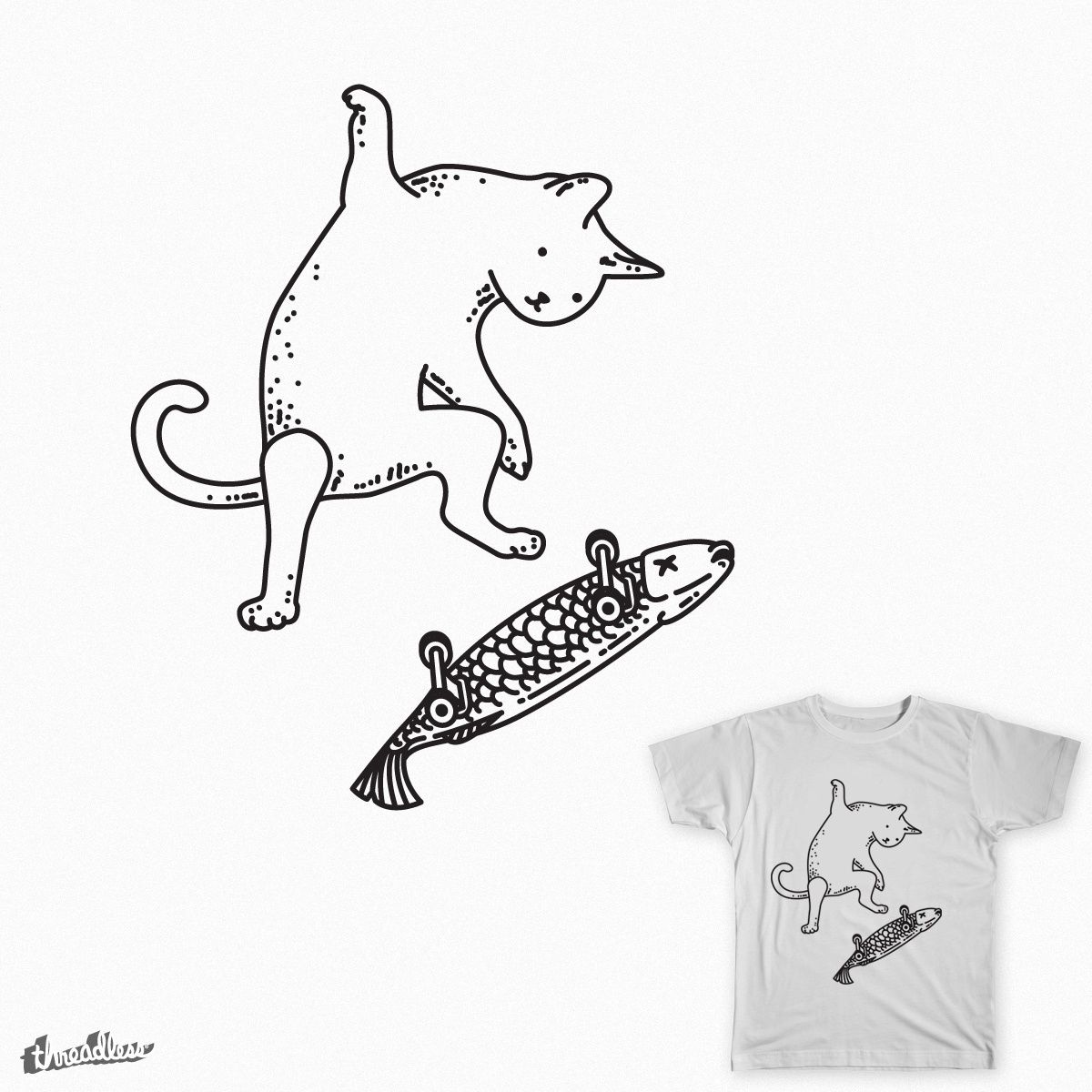 View Source
"Faux Hawk" by Jared51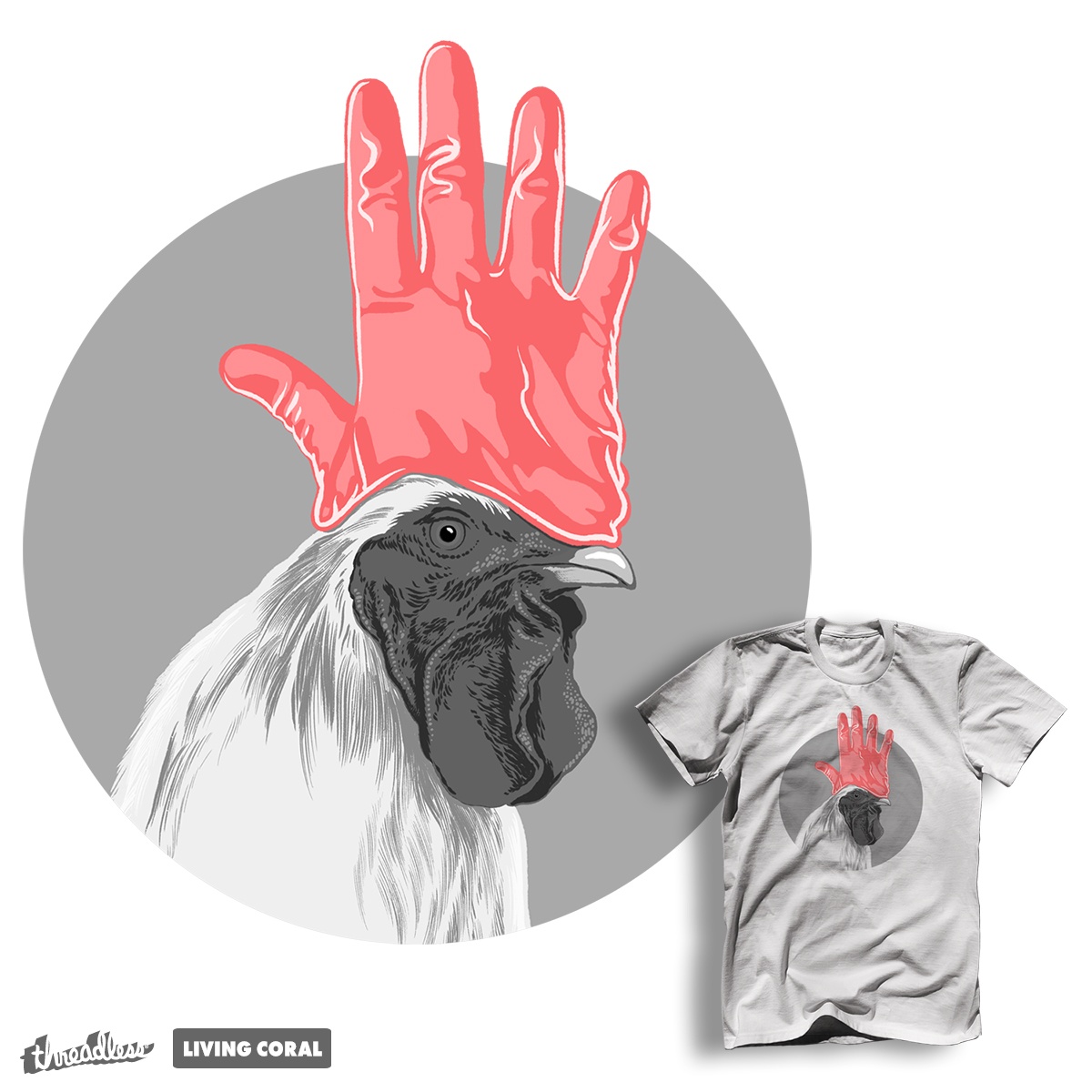 View Source
"Savouring" by Studi_X_Lee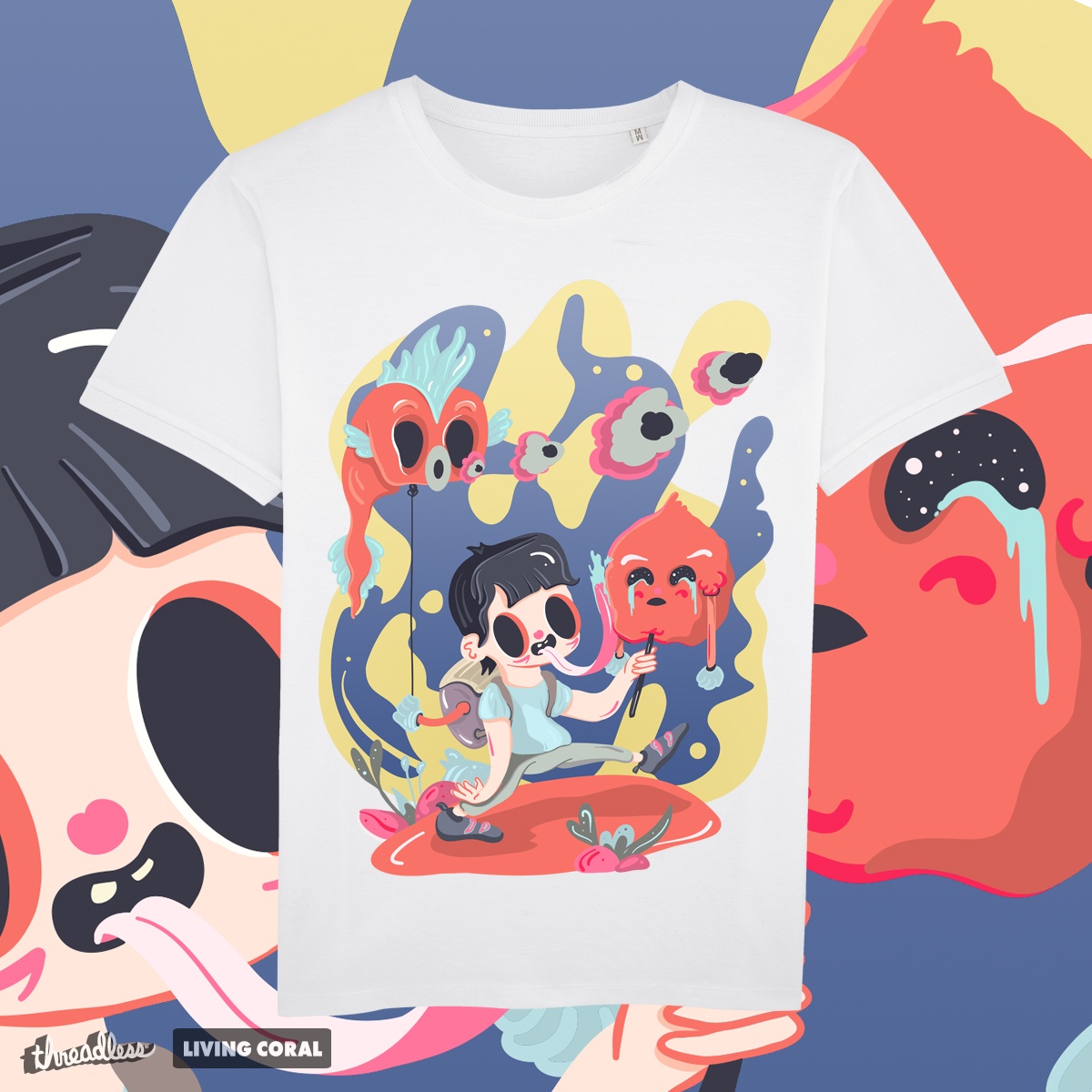 View Source
"Averageman" by Mathiole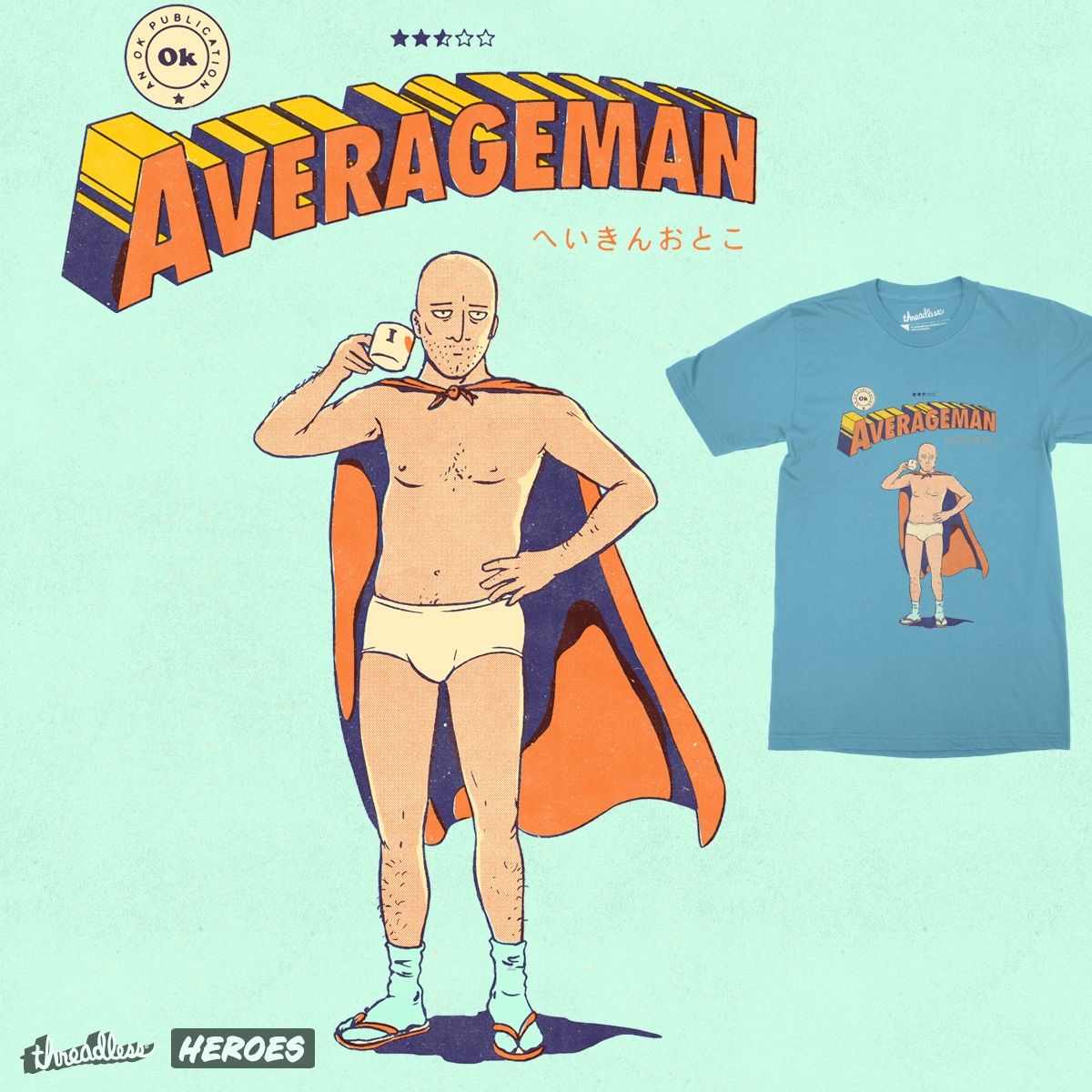 View Source
"Super Pig" by Gtrishw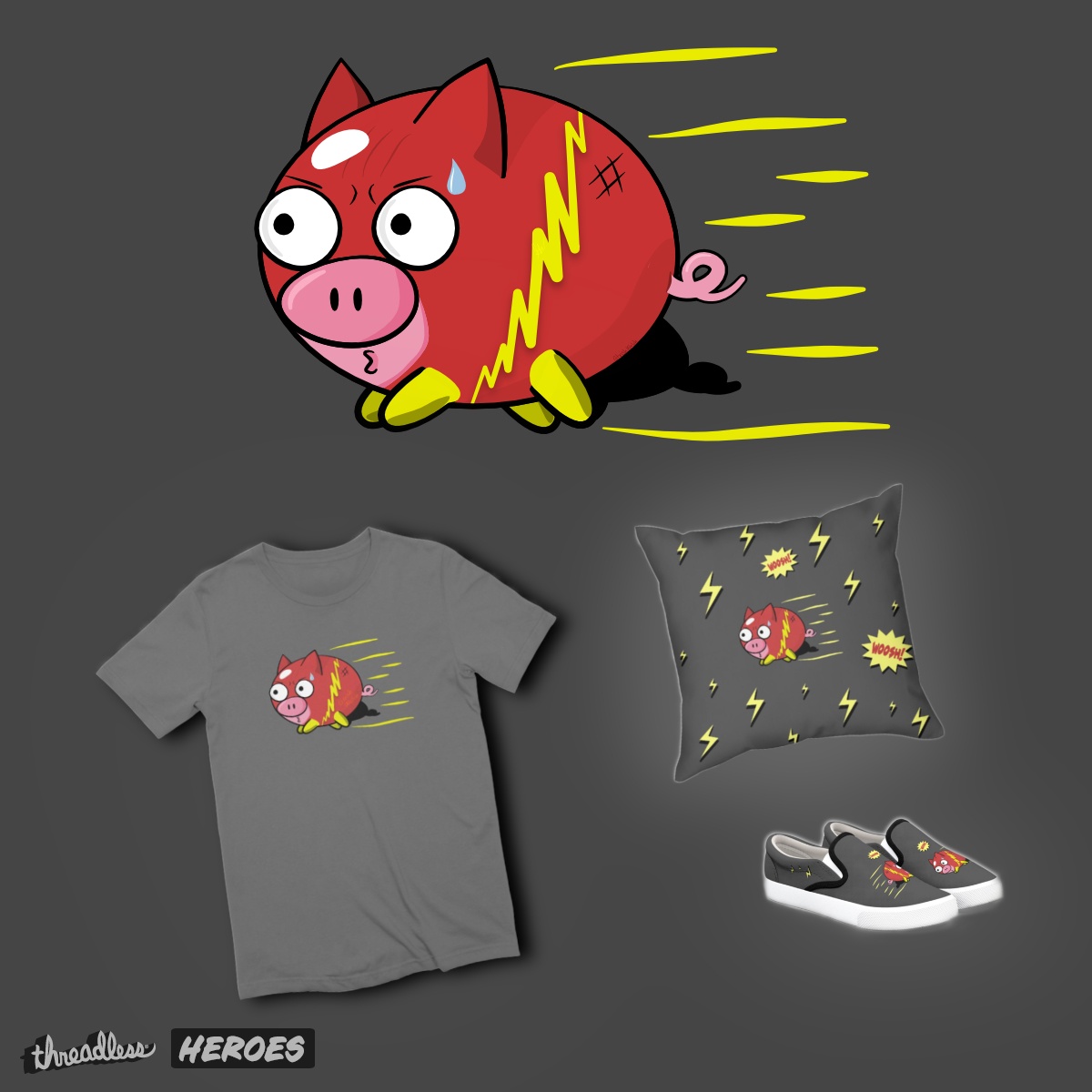 View Source
"No Probllama" by Noemi.Fadda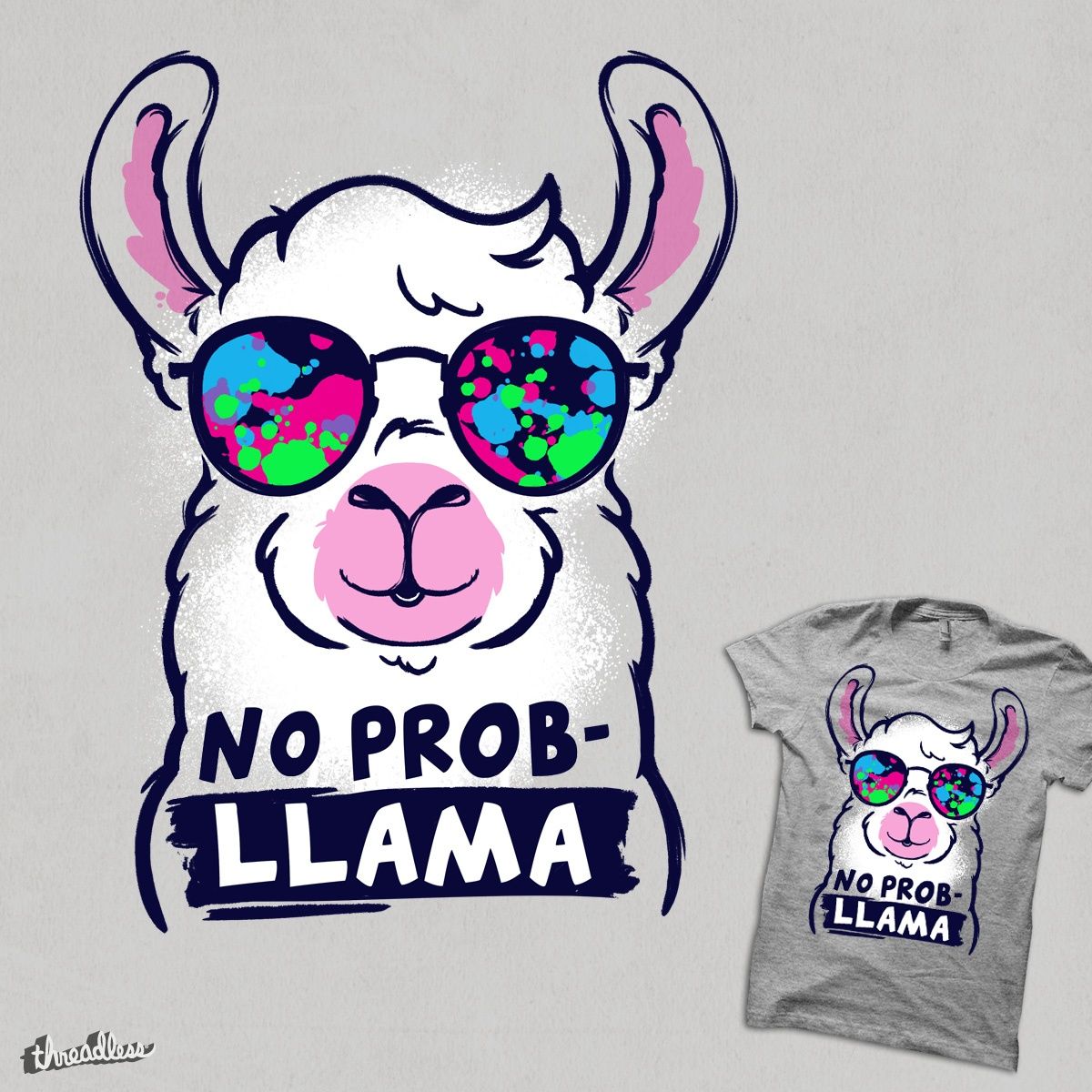 View Source