45+ Best T-shirt PSD Mockup Templates
Graphic Designers or anyone looking to sell their stuff online is always trying to showcase their products and designs in the astonishing way. We have gathered a plethora of t-shirt mockup templates to do just that!
T-shirt mockup templates are a nice way to see how the designs will look on the garments. These templates are easy to work on, and you can effortlessly add your designs to the mockups.
I know you all love good stuff, so I'm back with some very cool T-shirt PSD templates to Mockup your T-shirt Designs that'll make your designs fresh and appealing.
You may also like:
---
T-Shirt Mock-up Mokka Colors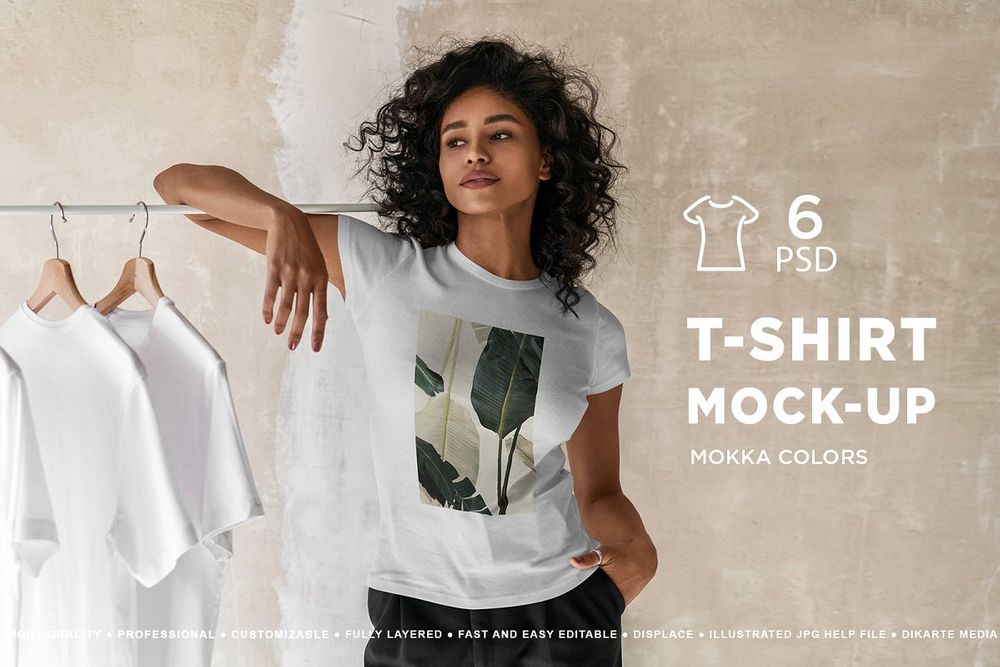 Info / Download Source
Free Tank Top Mockup PSD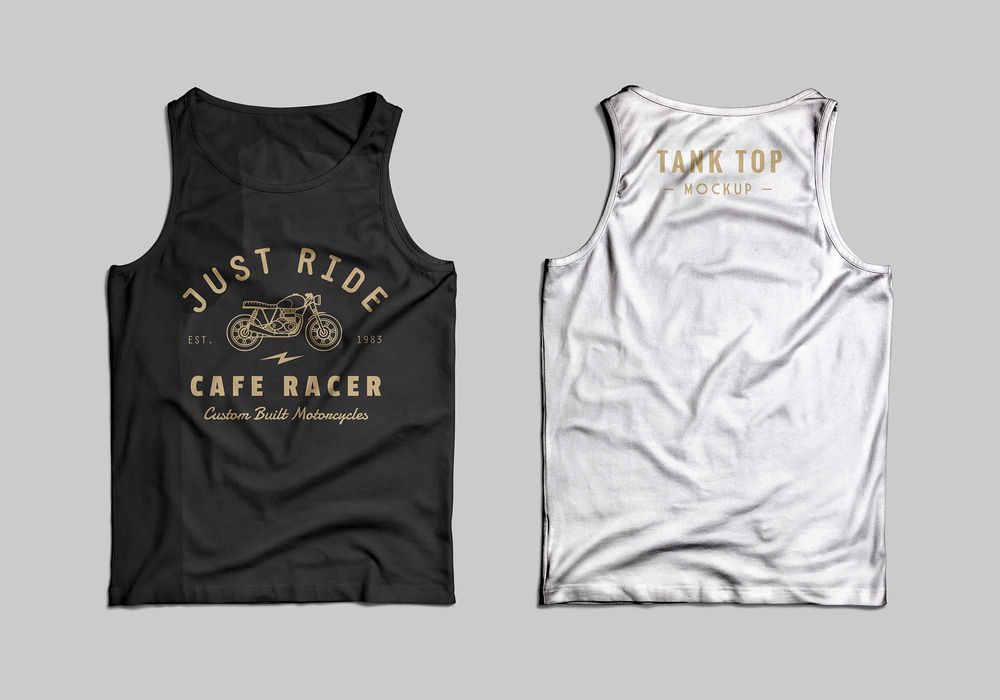 Download Source
Black and White T-shirt Mockups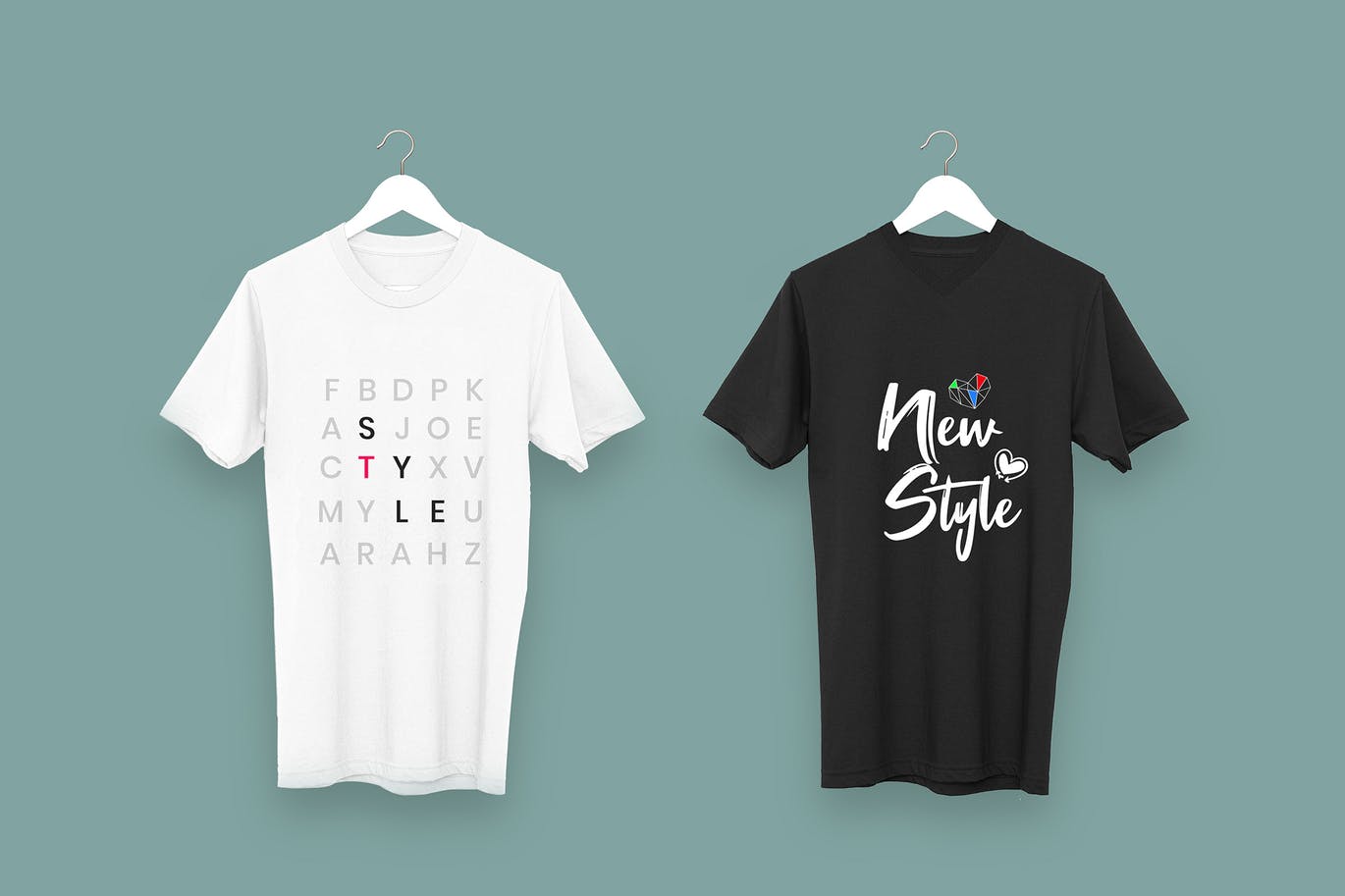 Info / Download Source
T-Shirt Mockups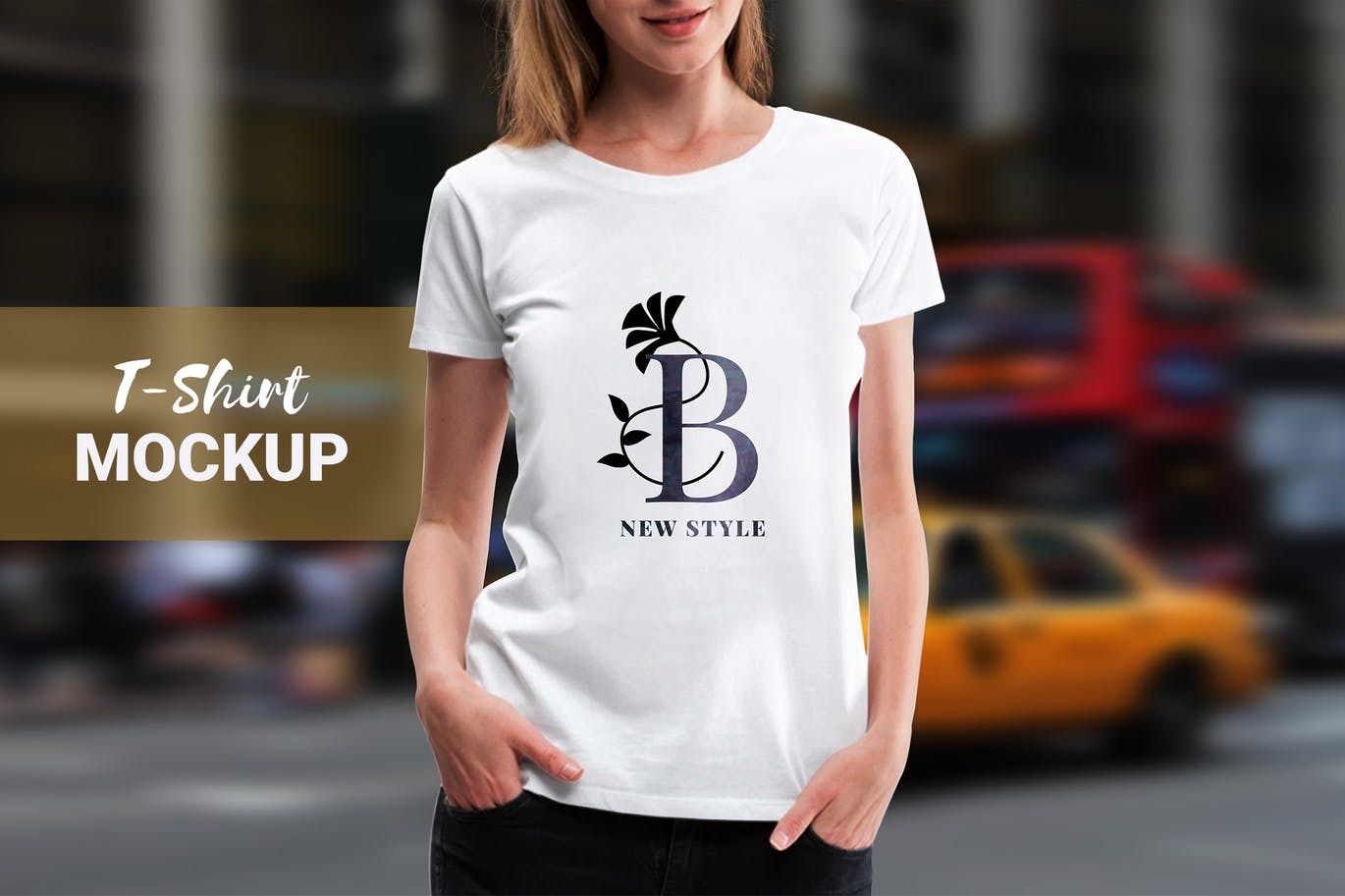 Info / Download Source
Free T-Shirt Mockups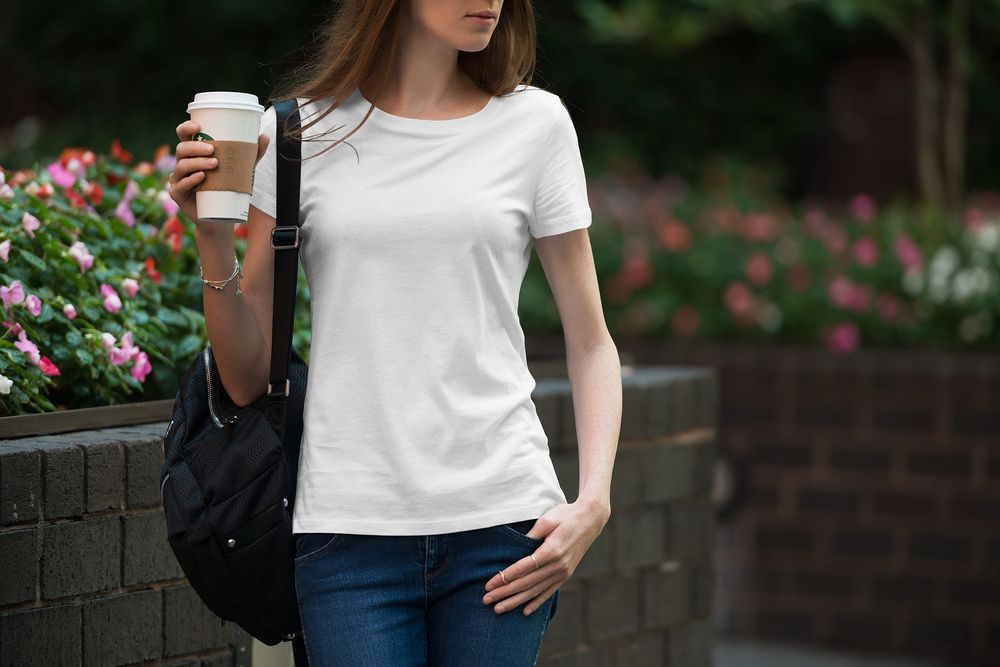 Download Source
T-Shirt Mockup 10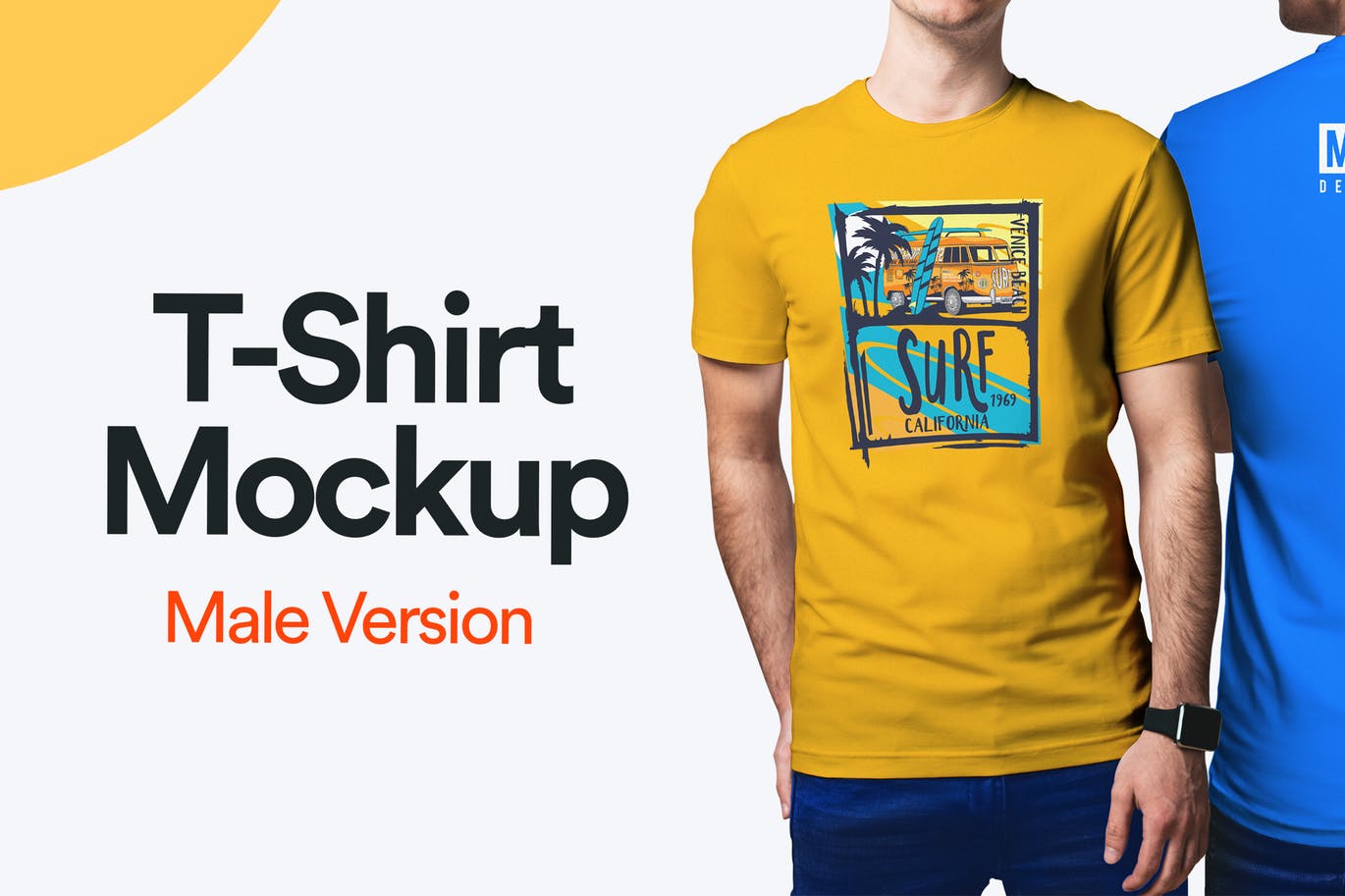 Info / Download Source
T-Shirt Mockup Couple in City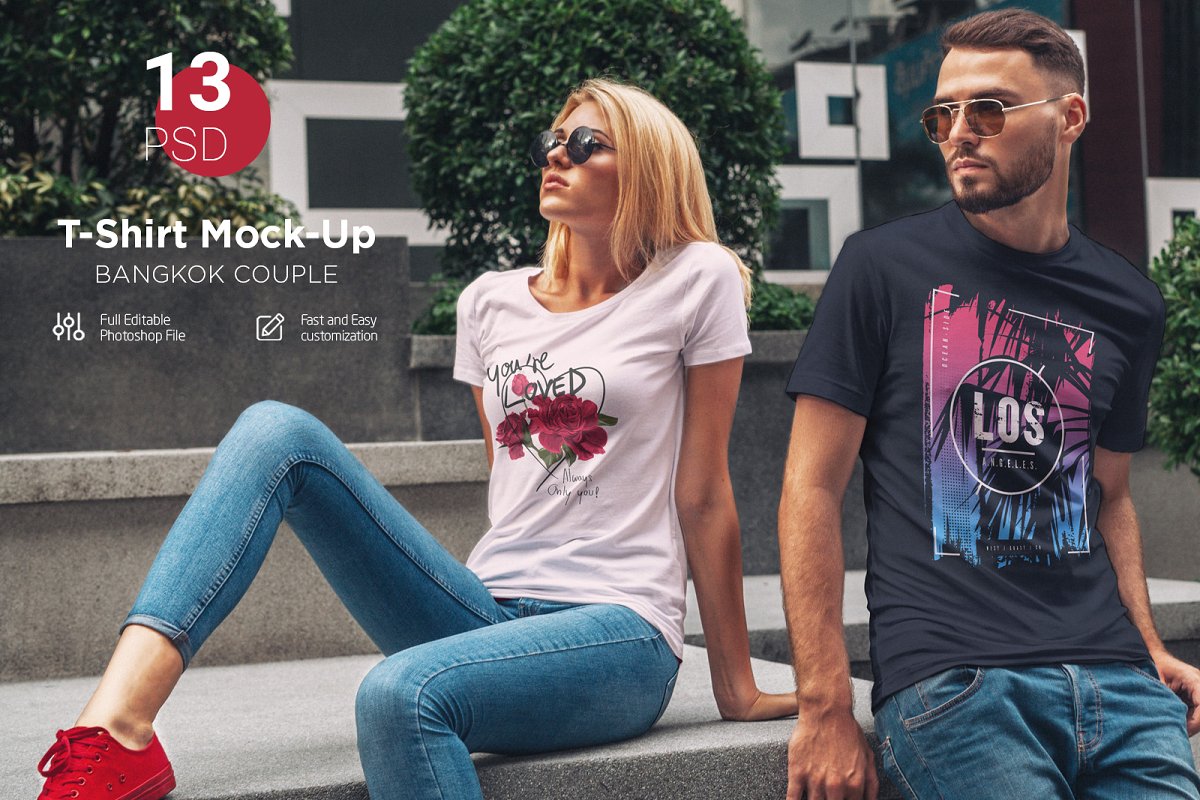 Info / Download Source
Female T-Shirt Mockup Collection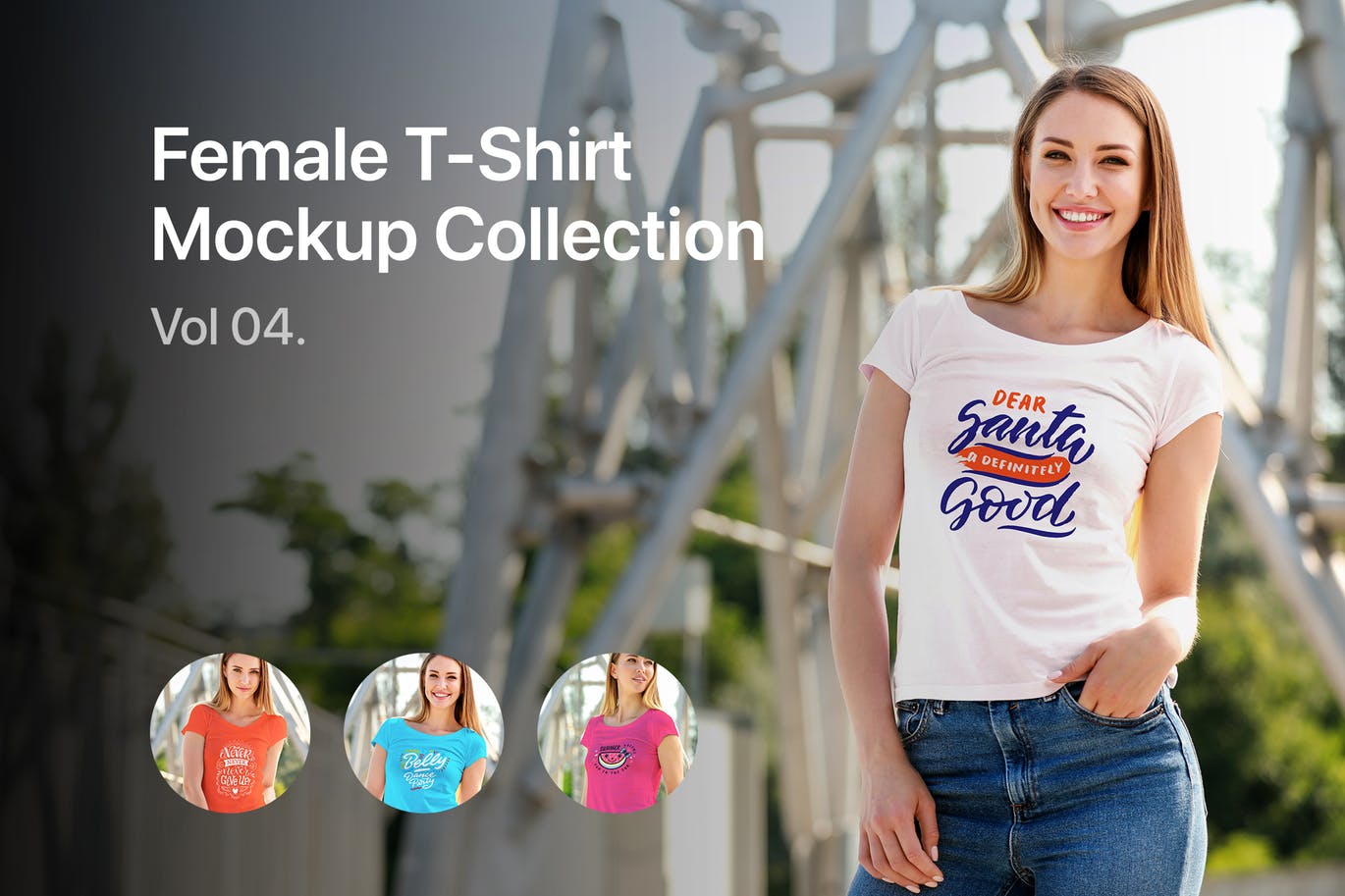 Info / Download Source
Free T-Shirt Mockup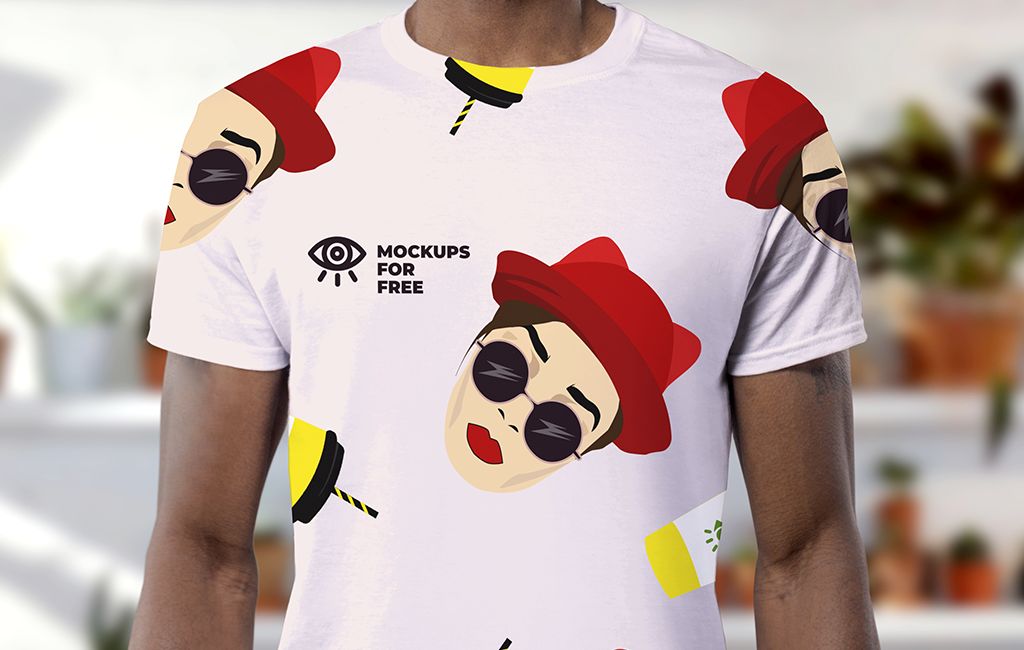 Download Source
T-Shirt Mockup Vol. 4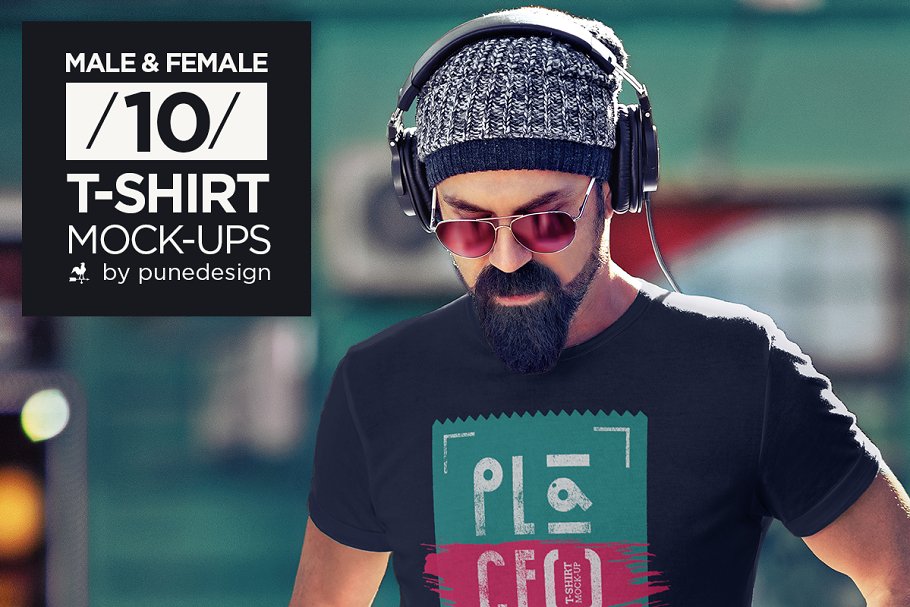 Info / Download Source
Free Smiling Woman Wearing V-Shape T-Shirt Mockup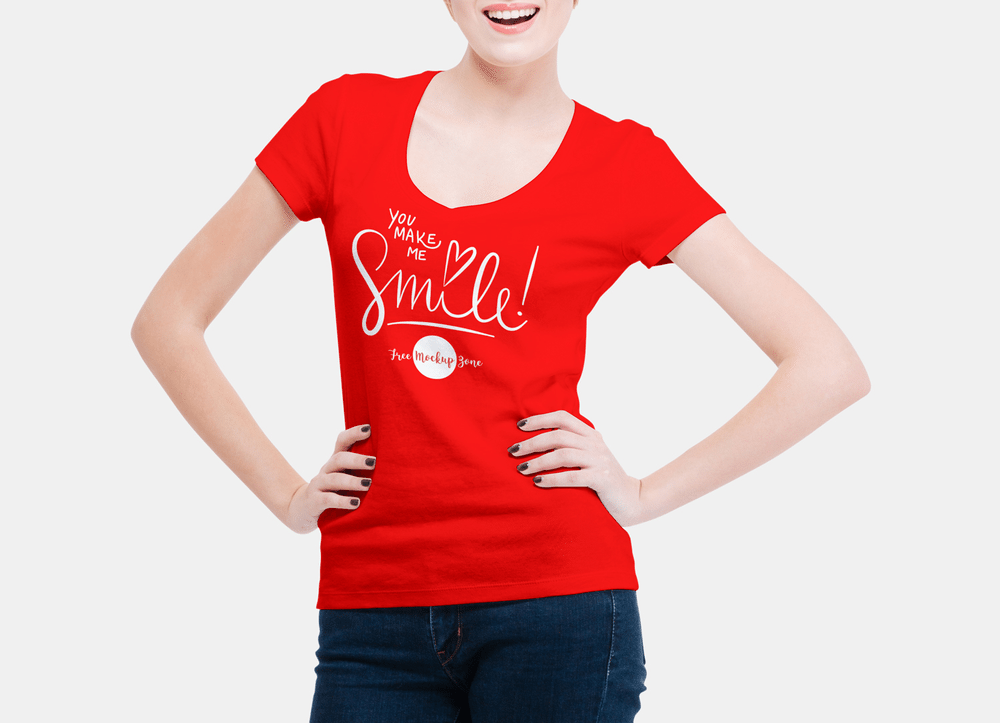 Download Source
Round Neck T-shirt Mockup PSD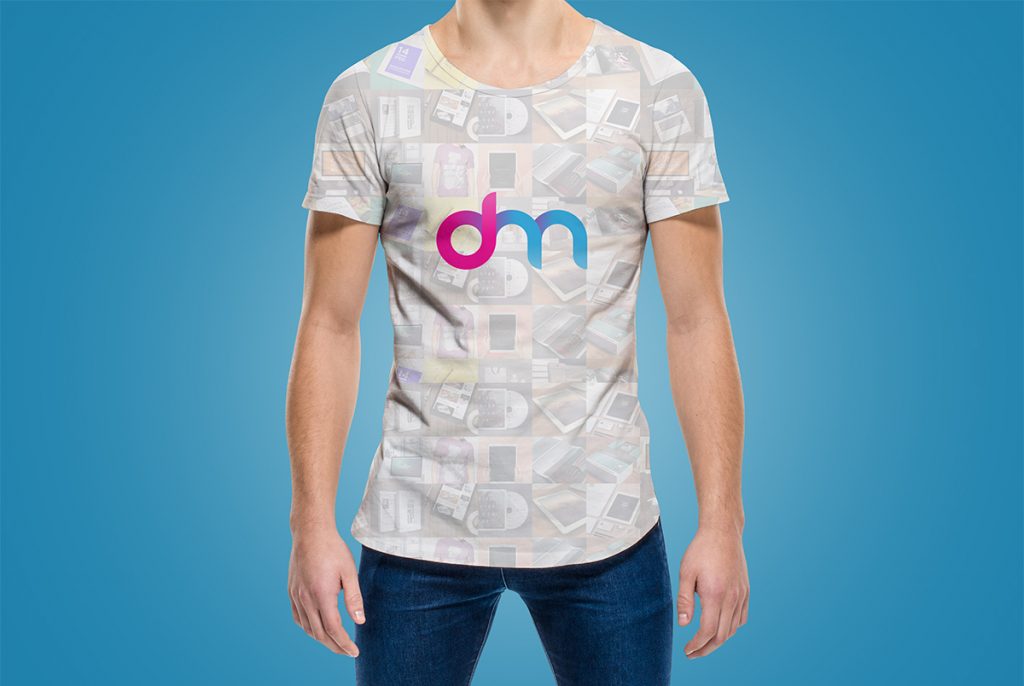 Download Source
Round Neck T-shirt Mockup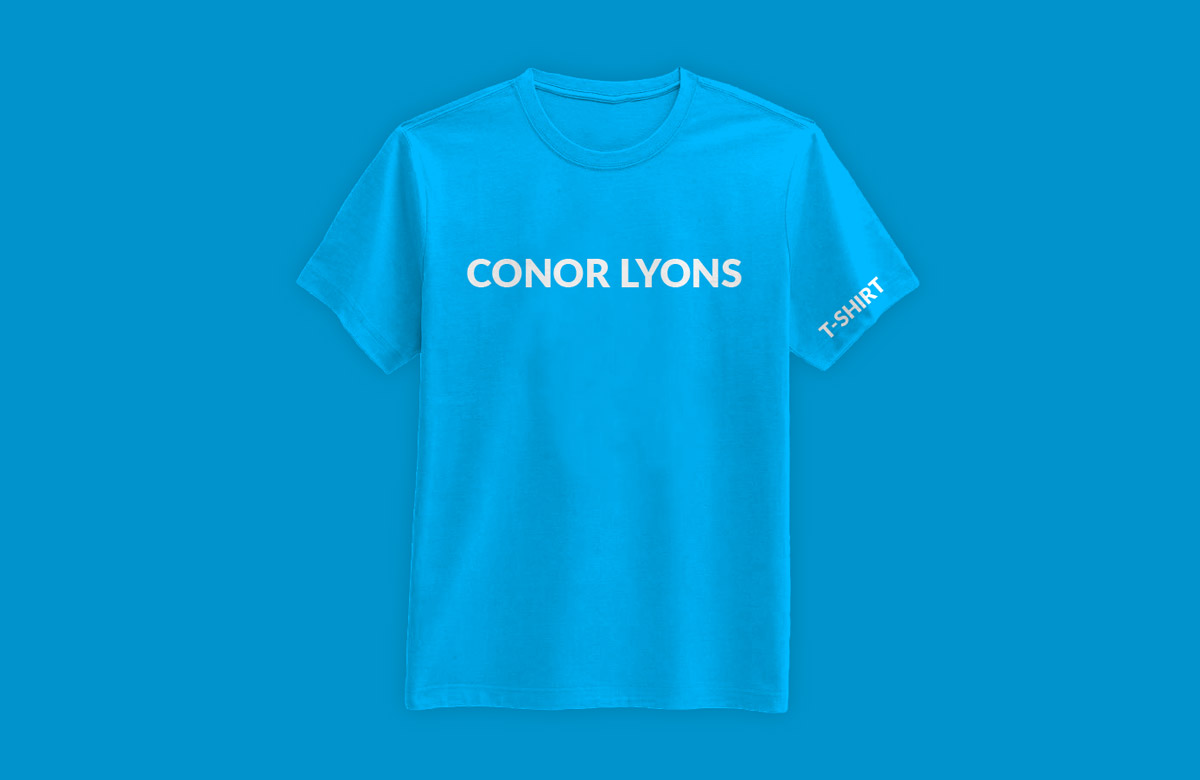 Download Source
Free Young Man Wearing T-shirt PSD Mockup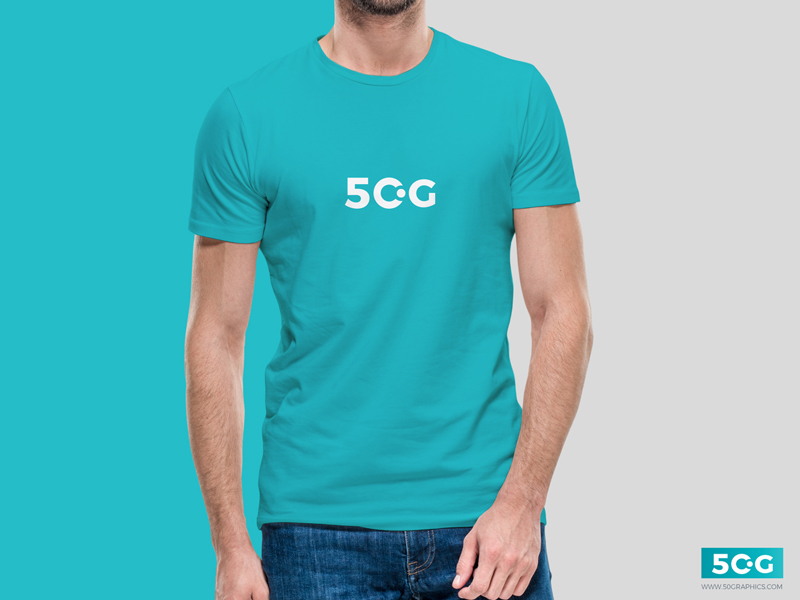 Download Source
Summer Girl T-shirt Mockup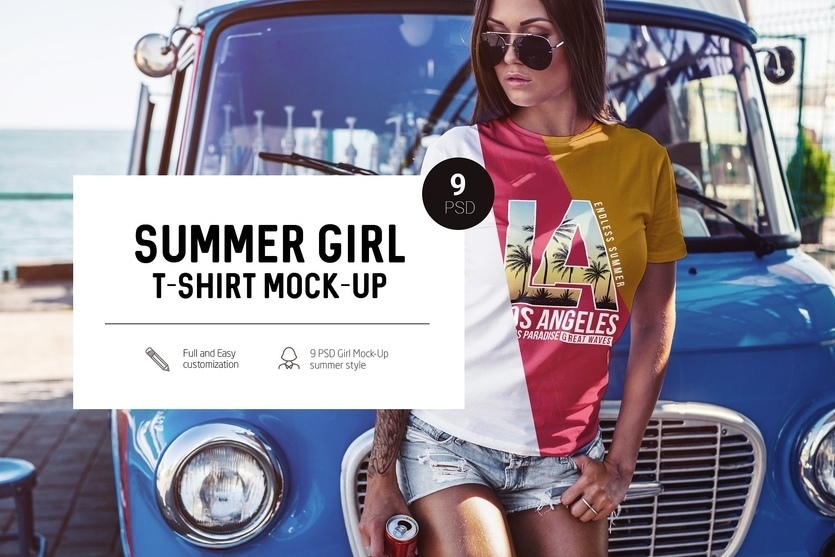 Info / Download Source
Polo Shirt PSD Mockup

Download Source
Round Neck Men T-shirt Mockup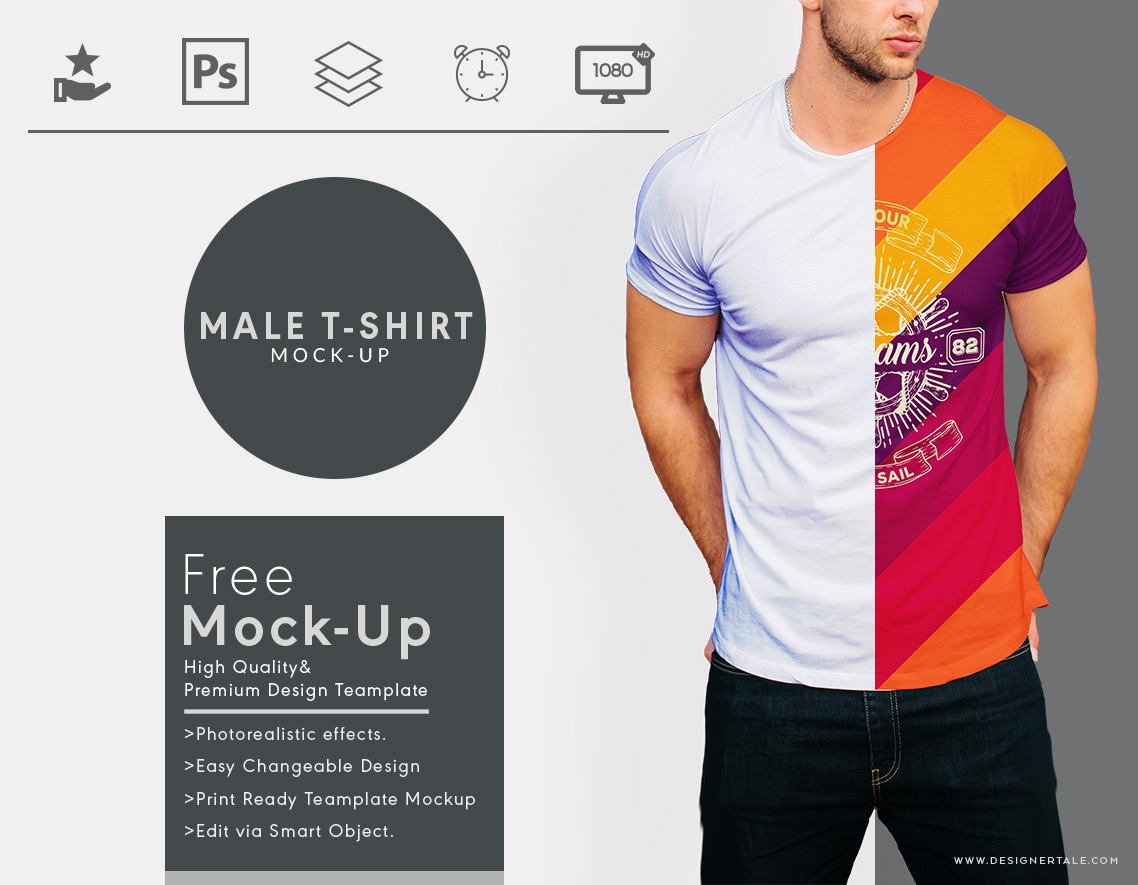 Download Source
T-shirt Mockup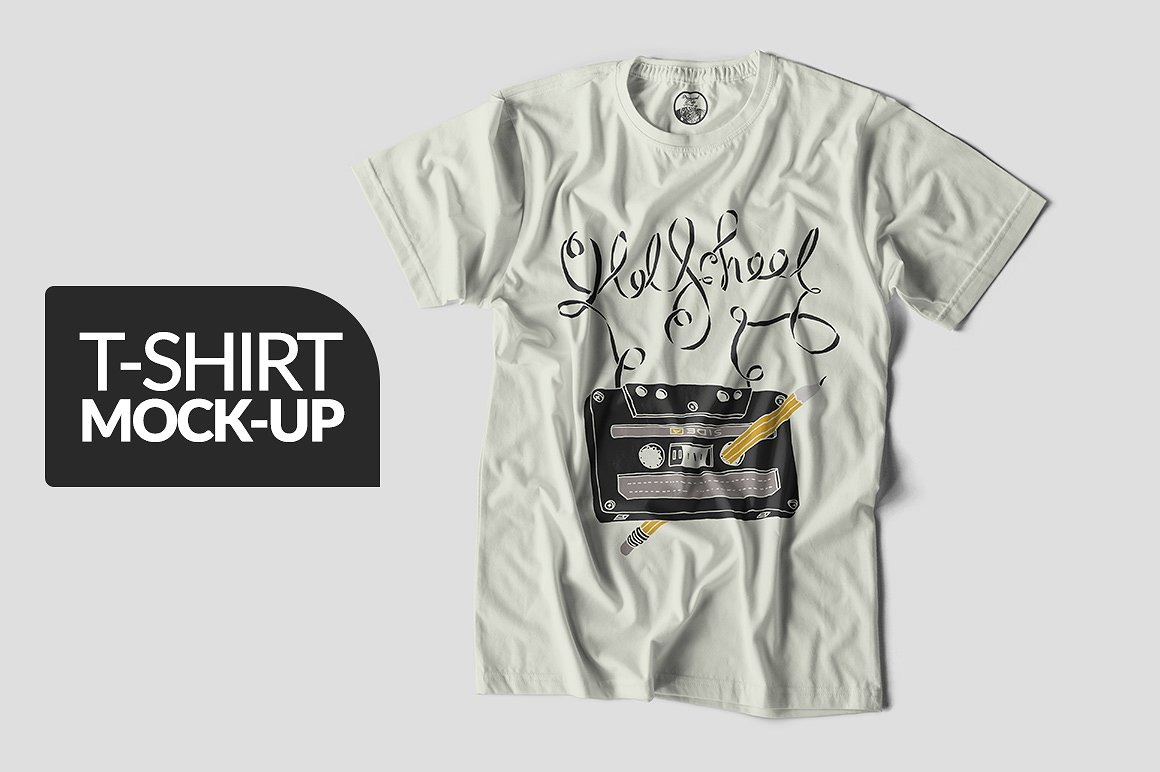 Free Cool Buddy T-shirt Mockup for Logo Branding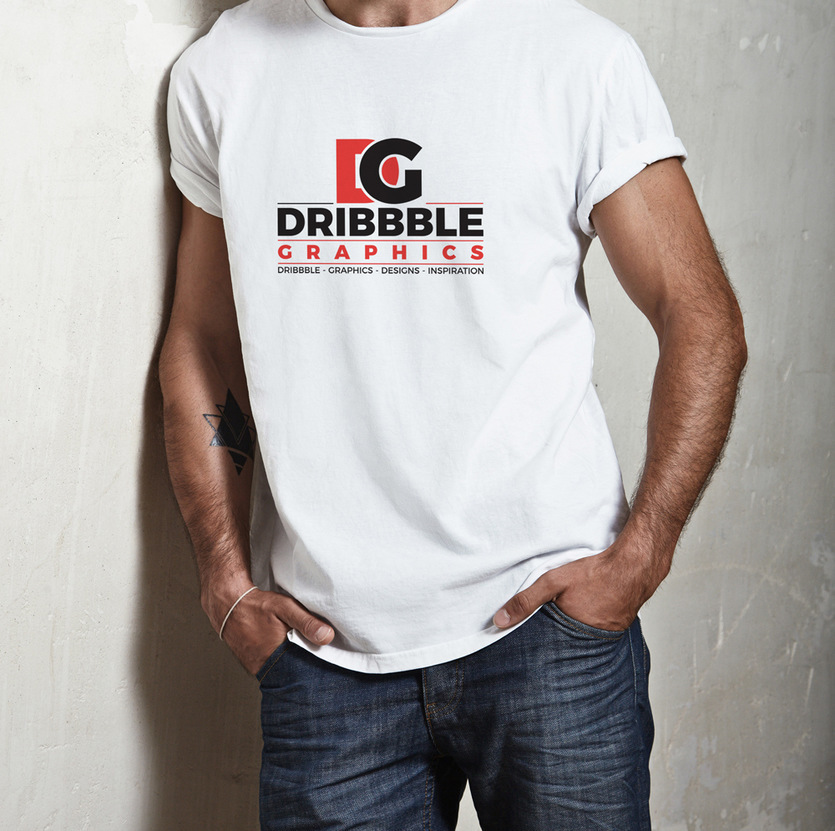 Free T-shirt Mockup PSD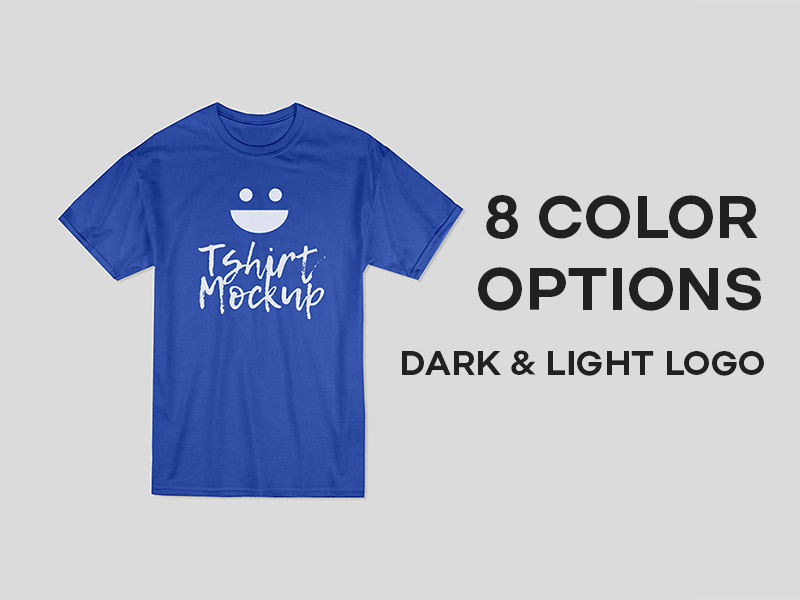 Baby T-shirt PSD Mockup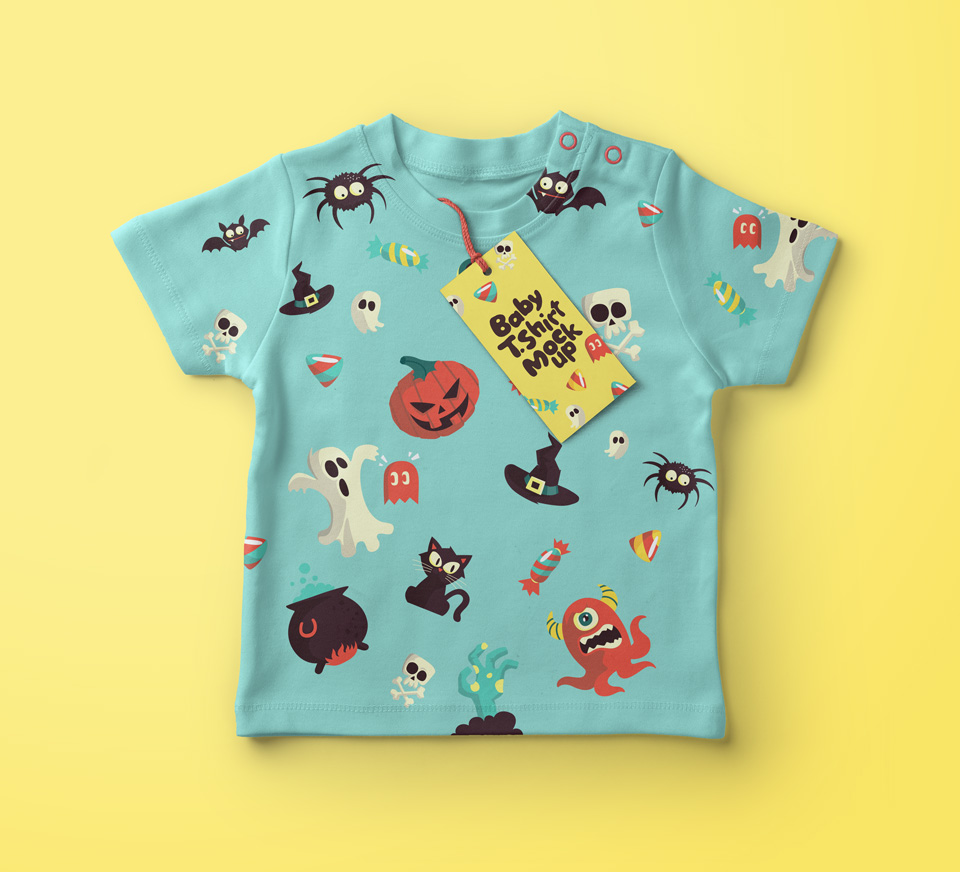 Tank Jersey Mockup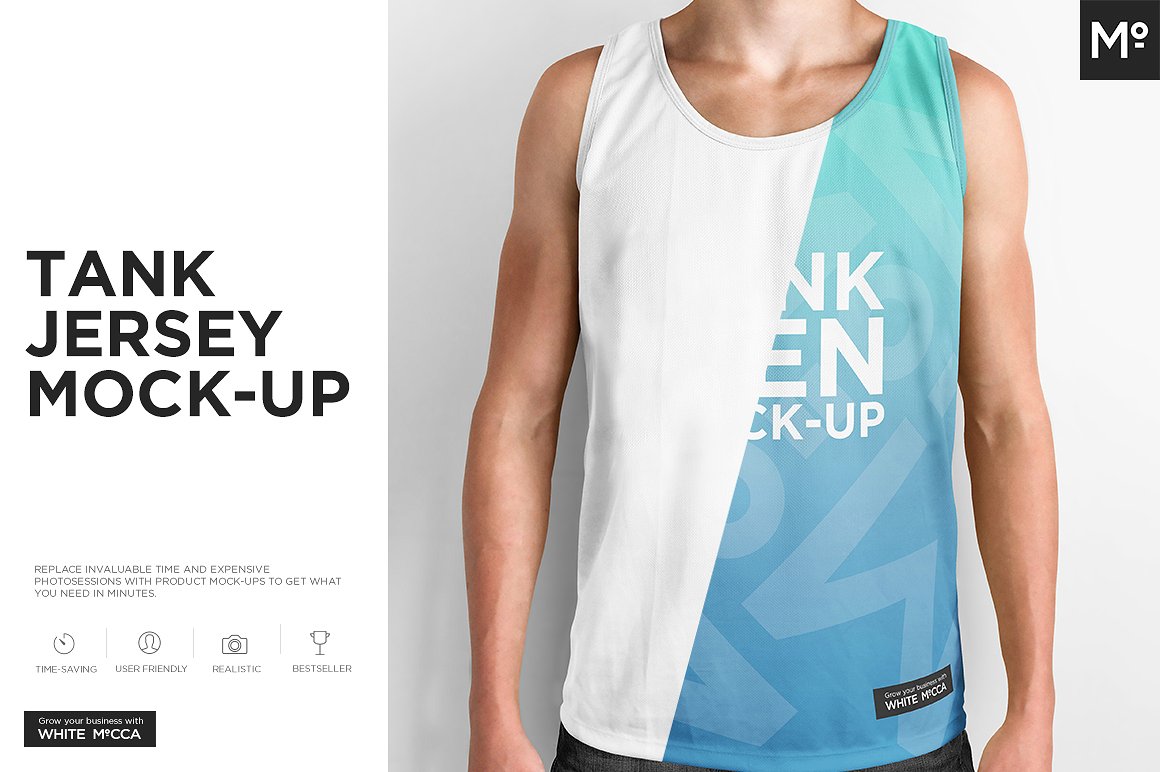 Free Realistic T-shirt Mockup PSD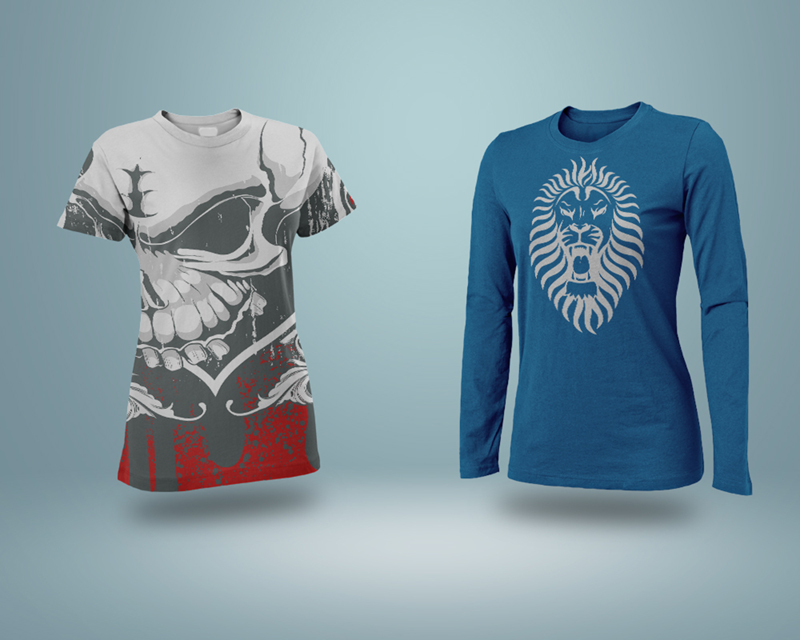 Ghost Fit by MCKP – Men's Mockup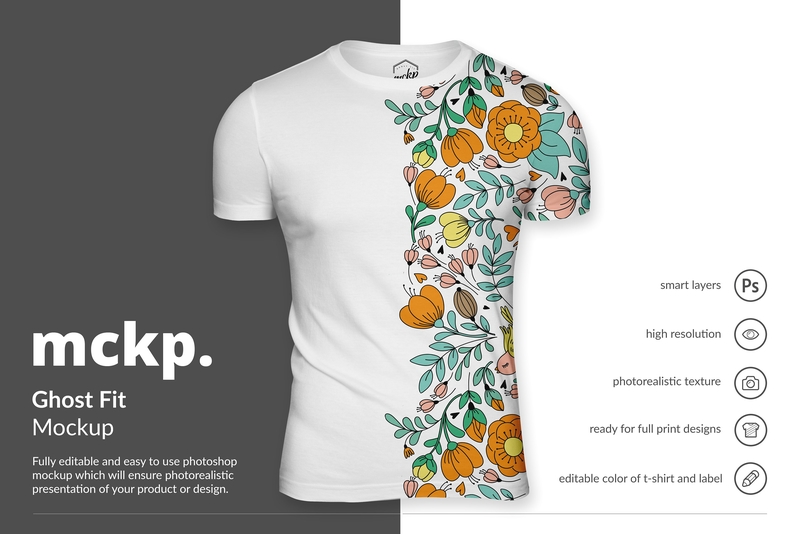 Free Cool T-shirt Mockup for Branding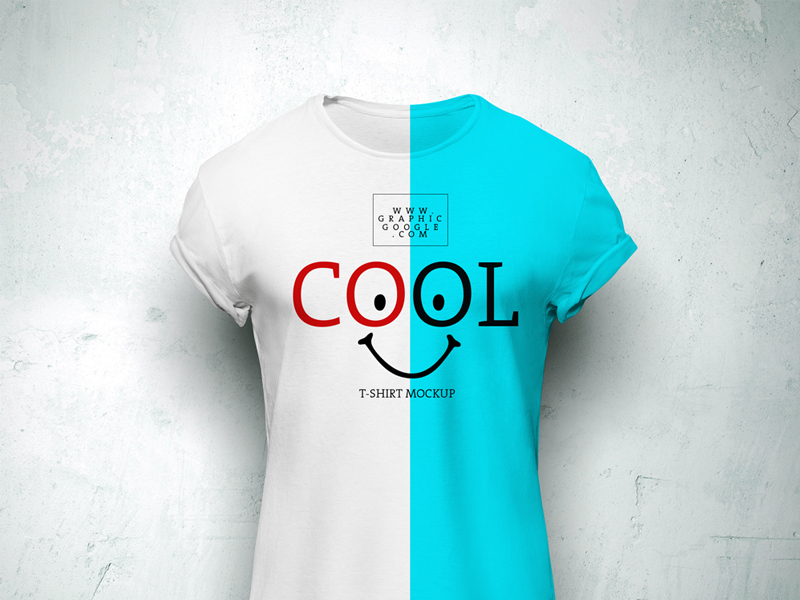 Men Tank Mockup Set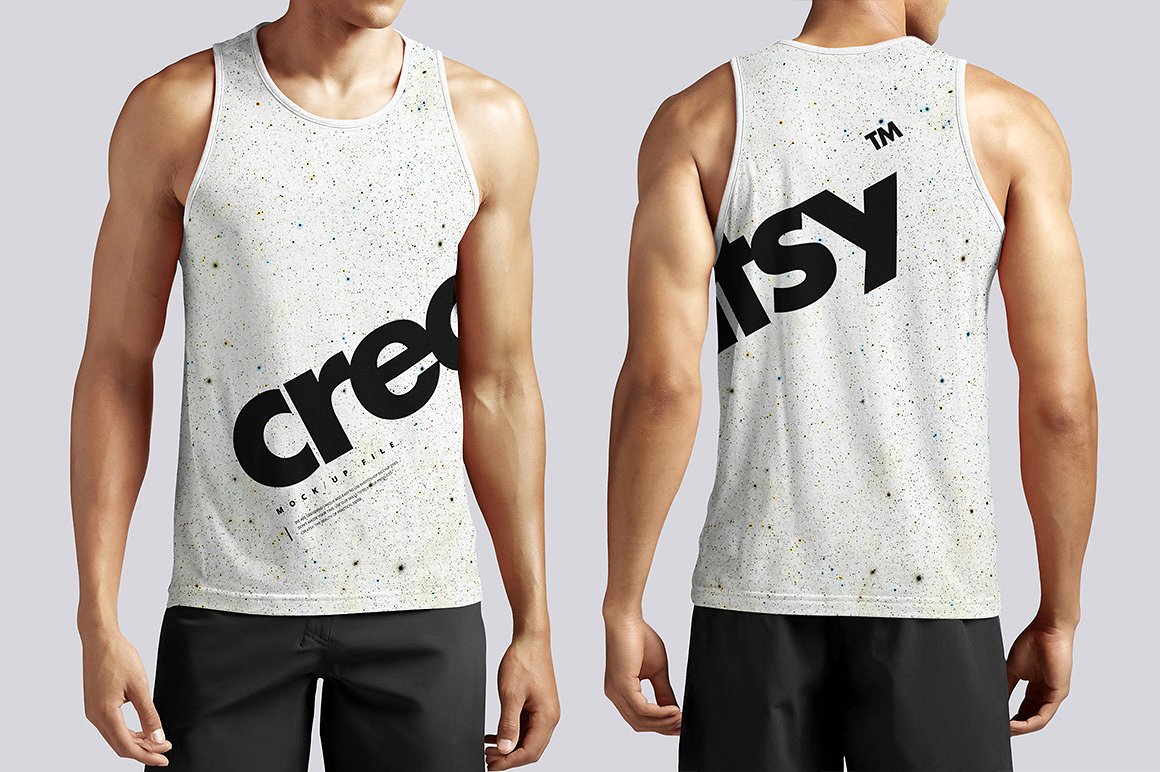 Free Young Kid T-shirt Mockup PSD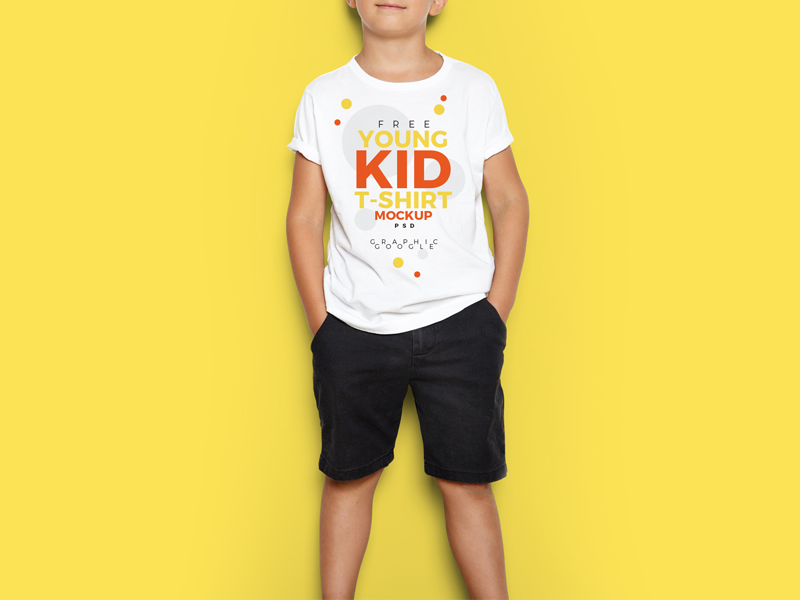 Kids Polo Shirt Mockup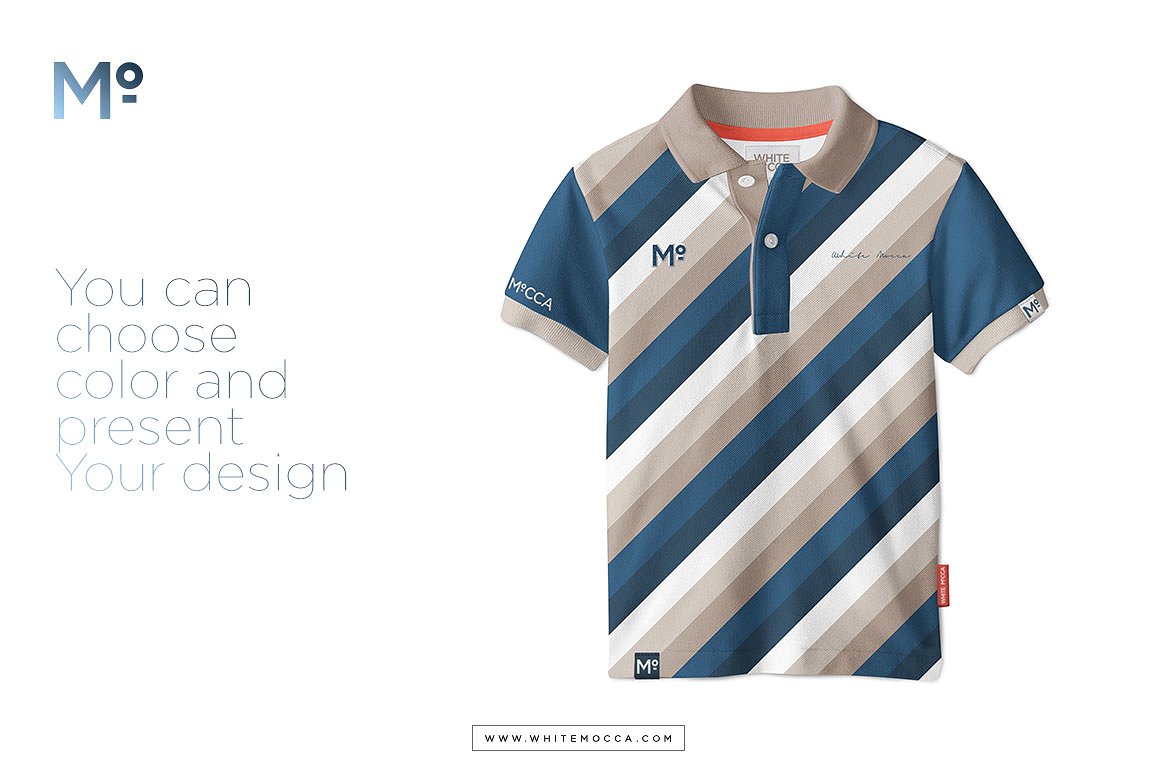 Long Sleeve T-shirt Mockups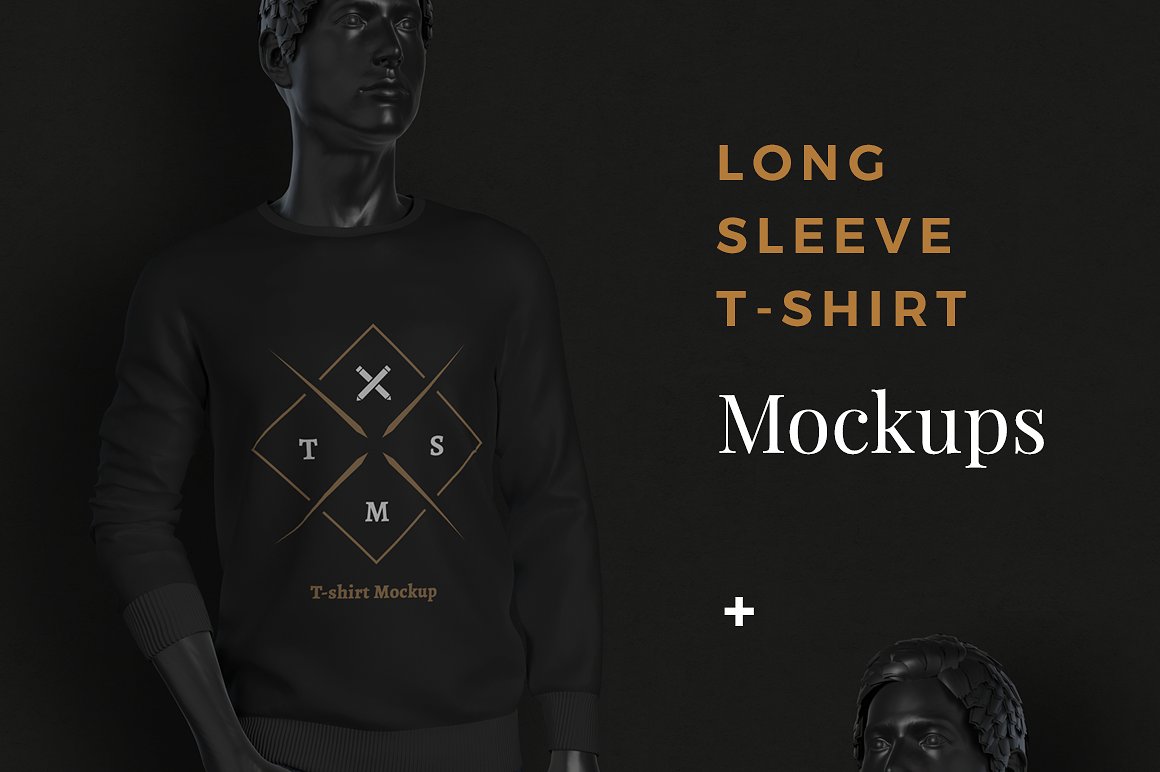 T-shirt Free PSD Mockup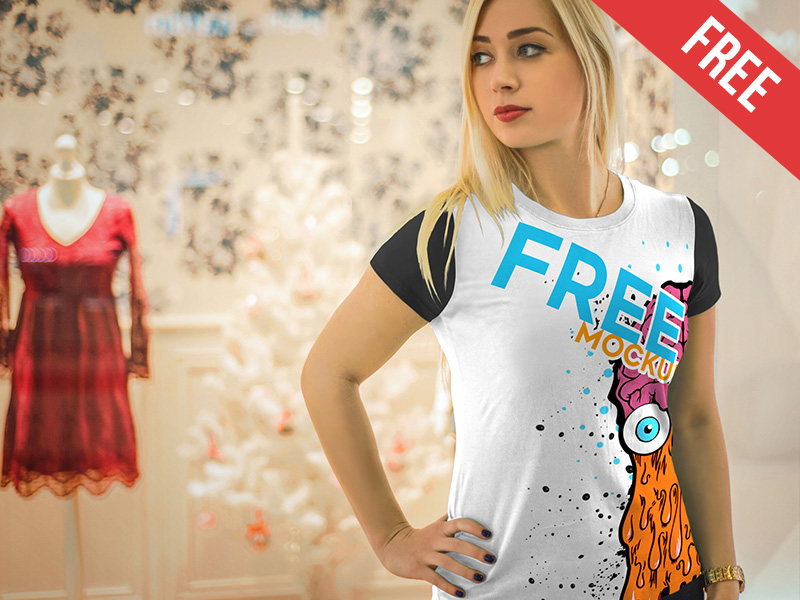 Fee Mockup T-shirt: 3 Colors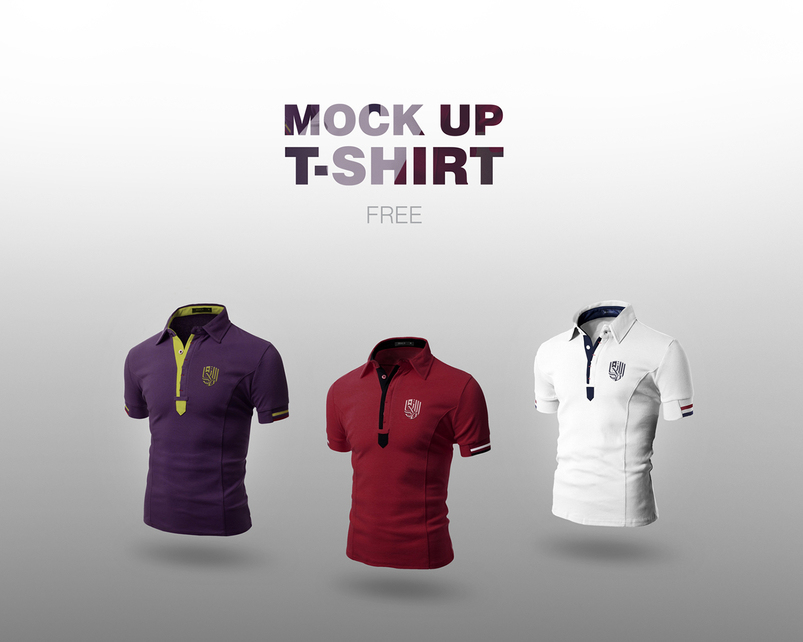 Tshirt Mockup PSD Template
Kids T-shirt Mockup Vol. 4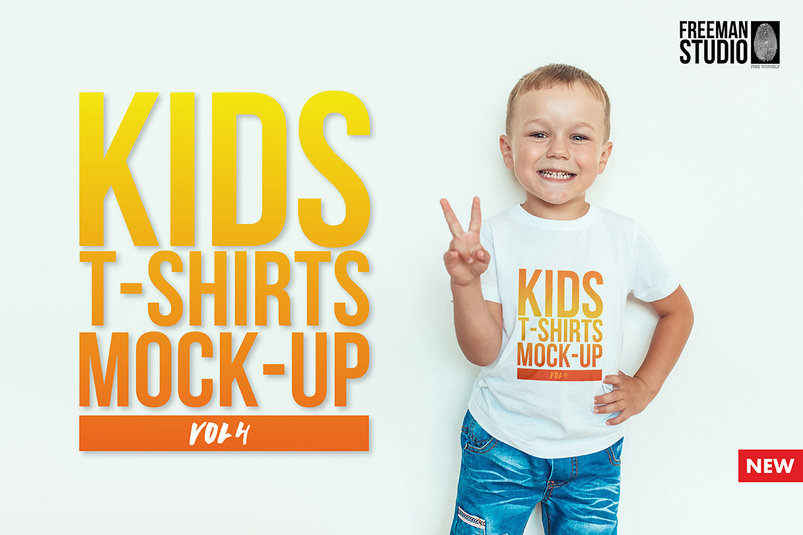 Hanging T-shirt Mockup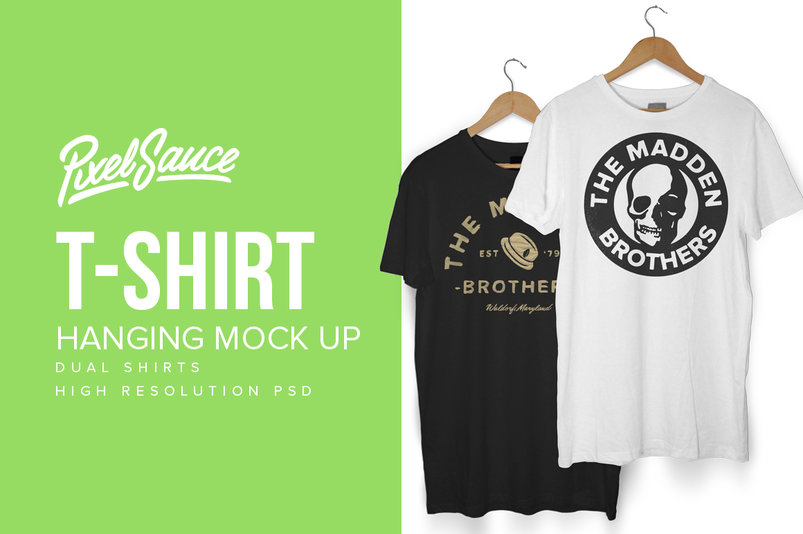 T-shirt Mockup PSD Template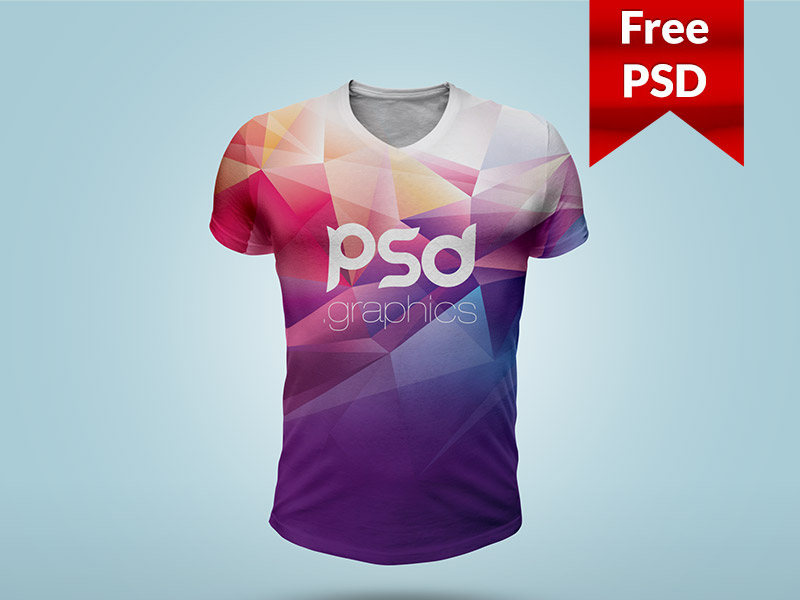 Beautiful Girl in Tank Top Mockup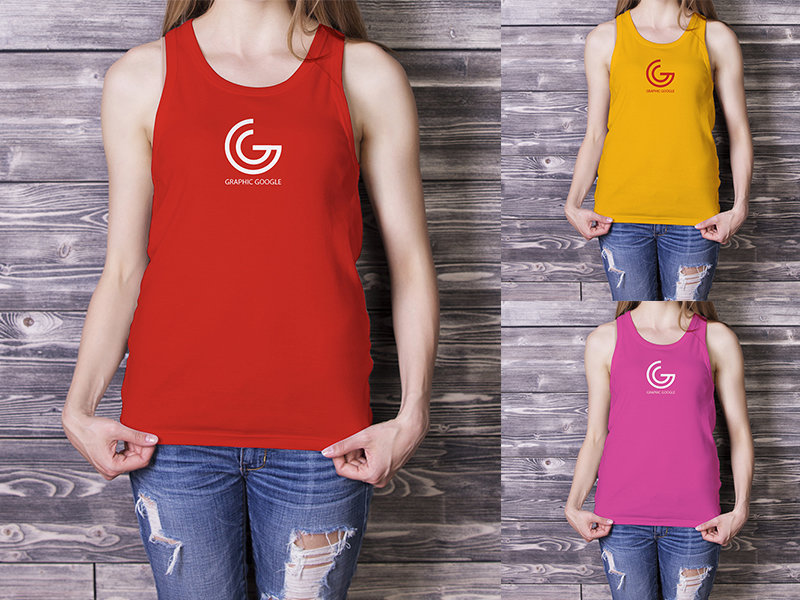 Free T-shirt Mockup for Branding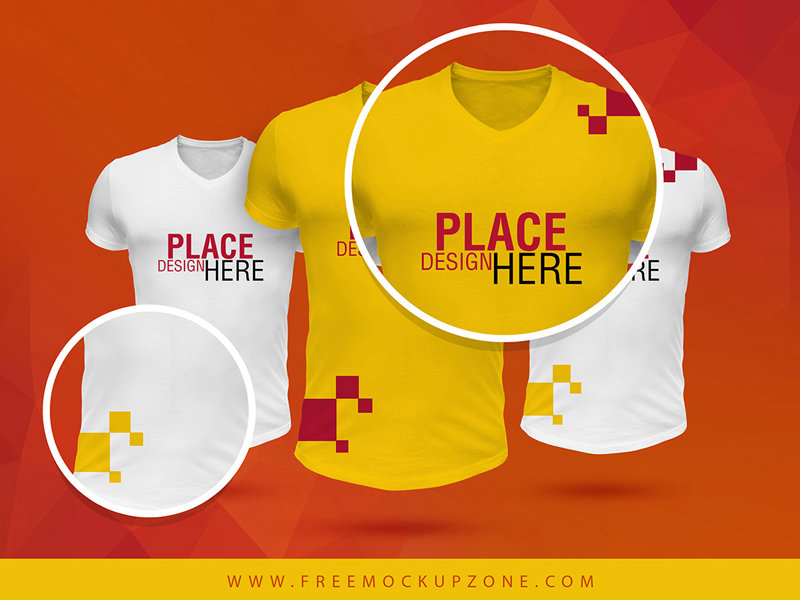 12 Female T-shirt Mockup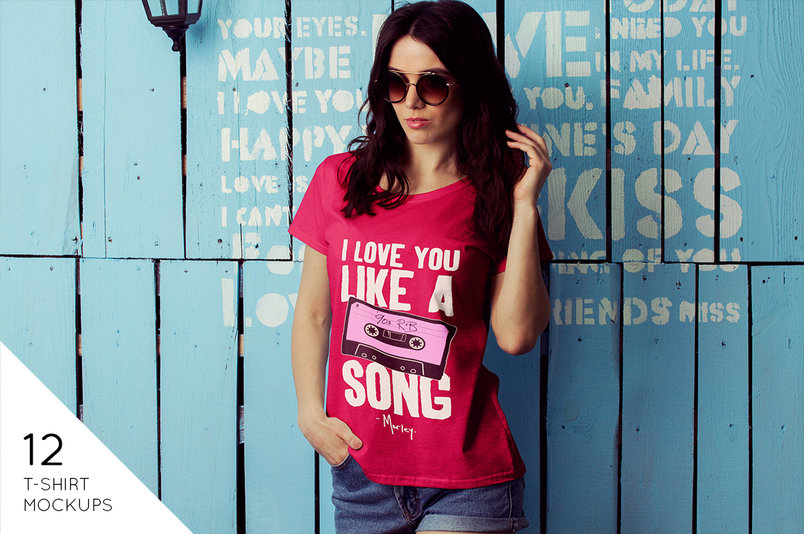 50 Free T-shirt Template Pack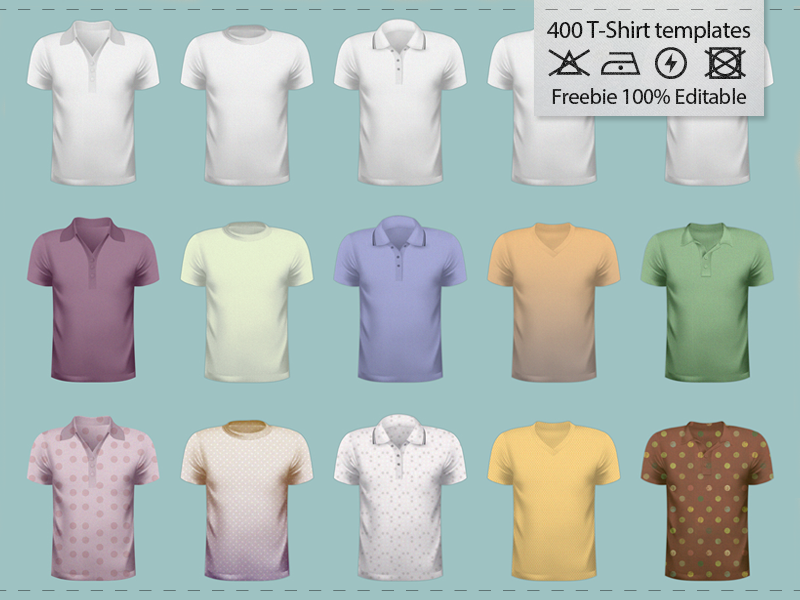 T-shirt Mockup. Box Edition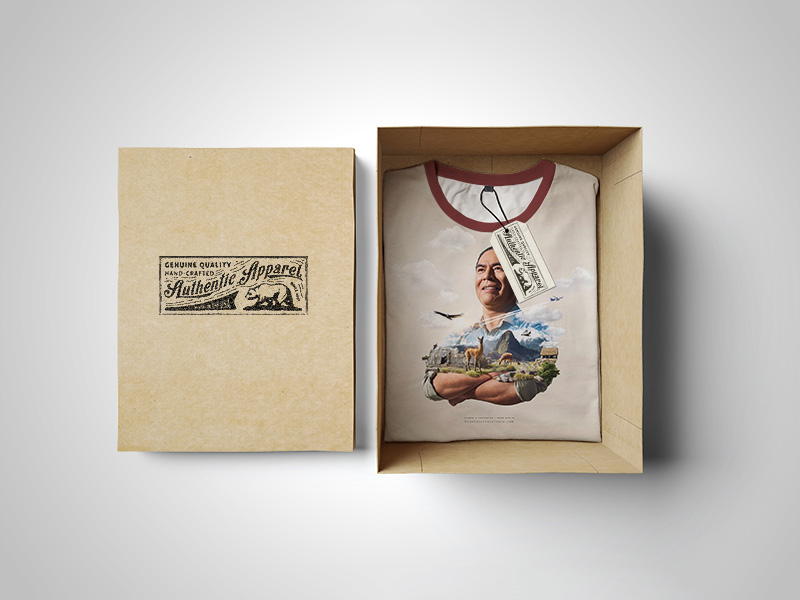 City Series T-shirt Mockups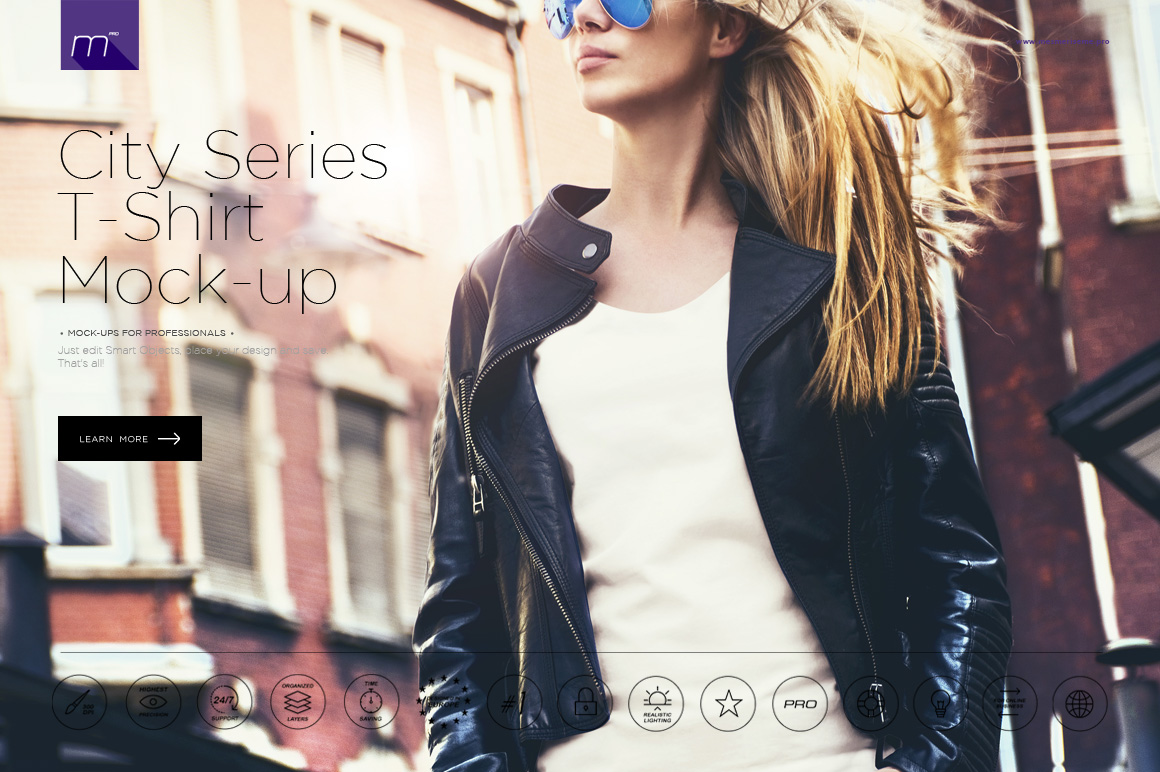 Chromatees Mockup T-shirts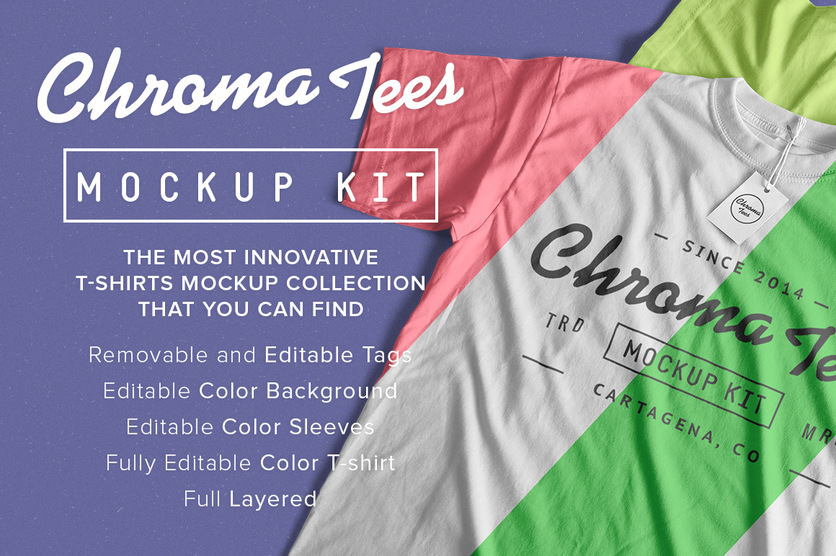 Beautiful Free Polo Shirt Mockup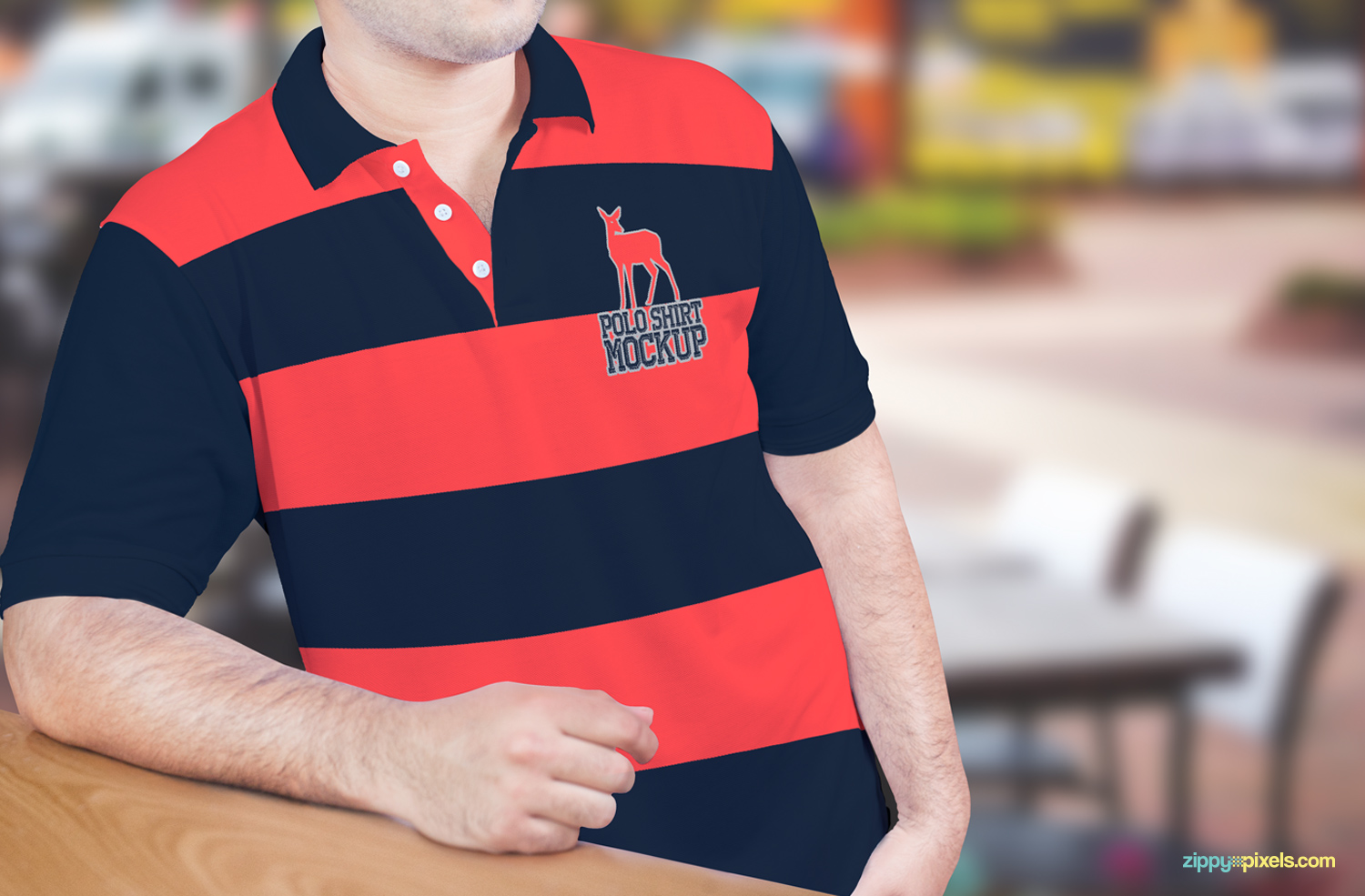 T-shirt Mockup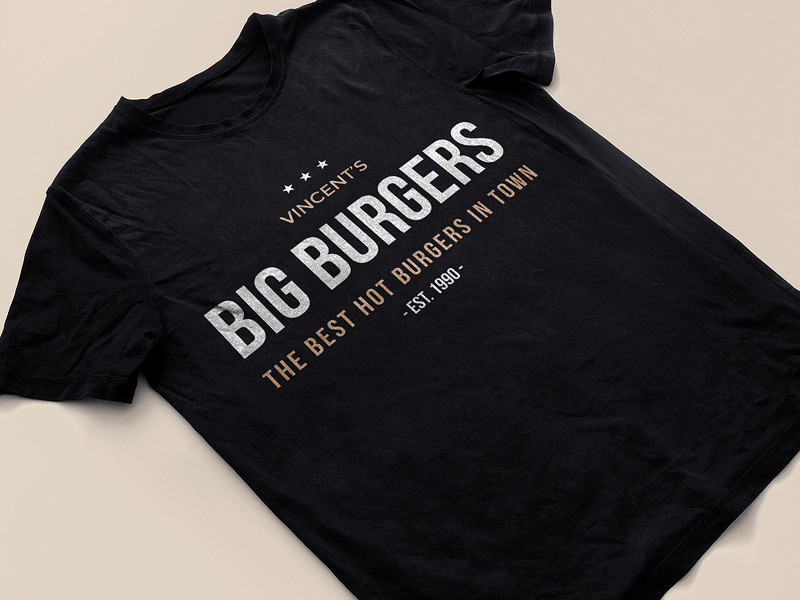 3 Color T-shirt Mockup PSD
Fee Gorgeous Girl T-shirt Mockup PSD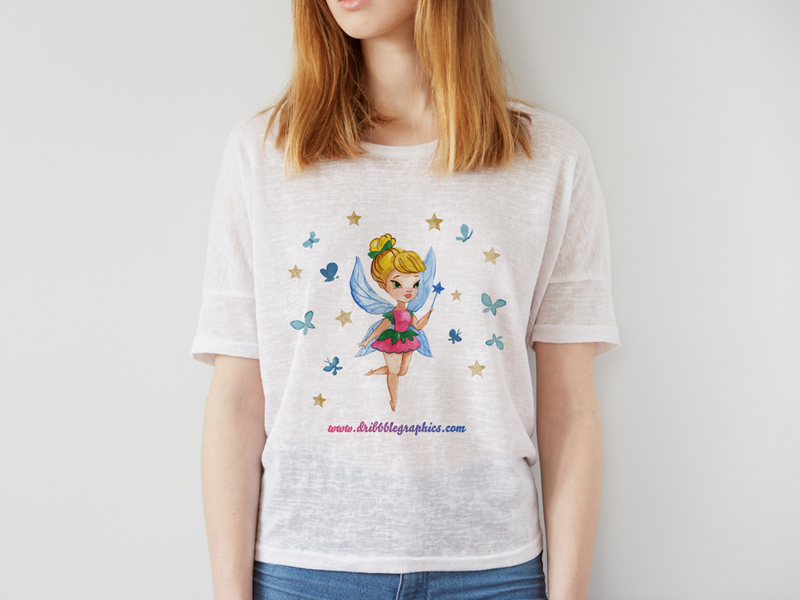 Female T-shirt Mannequin Mockup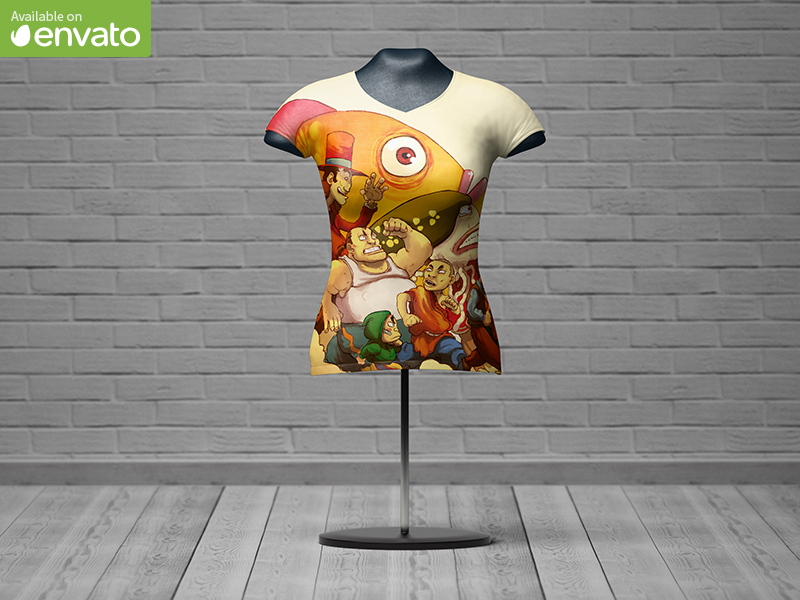 Female T-shirt Mockup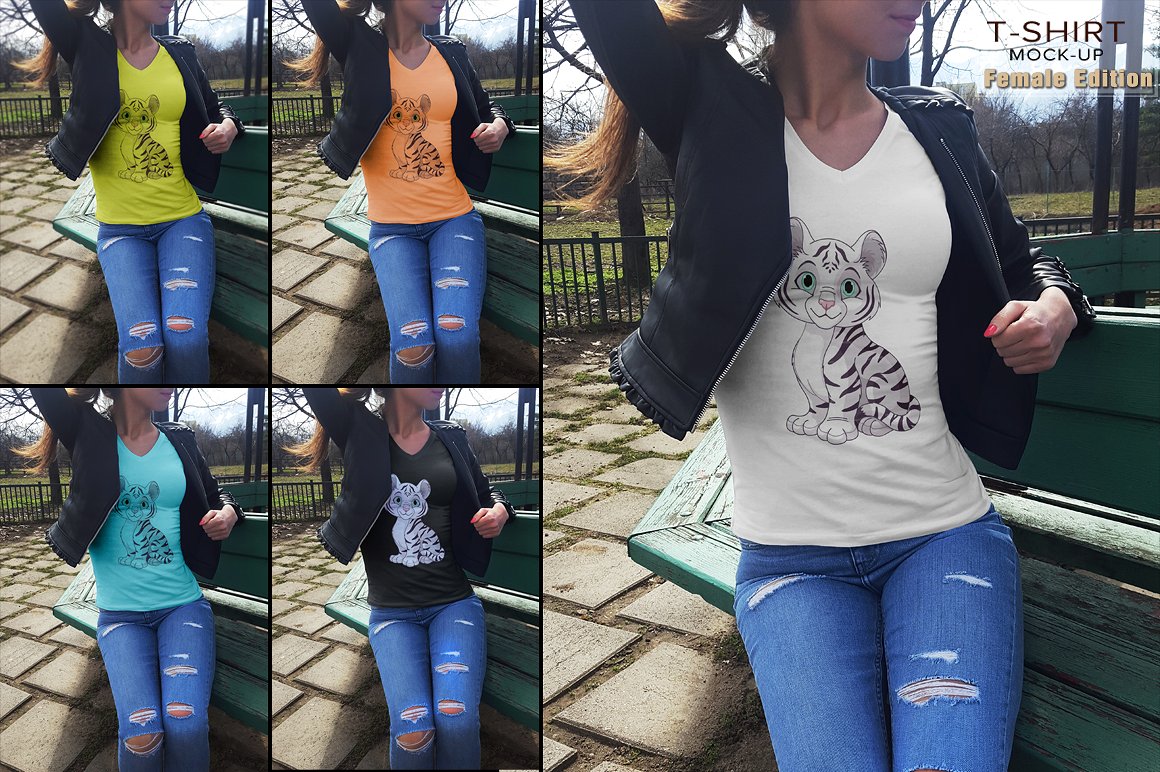 Studio T-shirt – Free PSD Mockup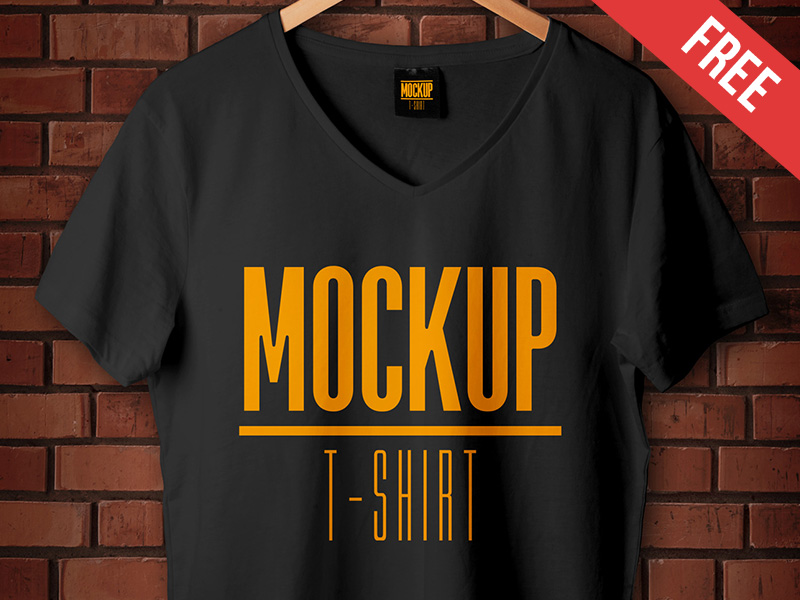 White Realistic T-shirt Mockup PSD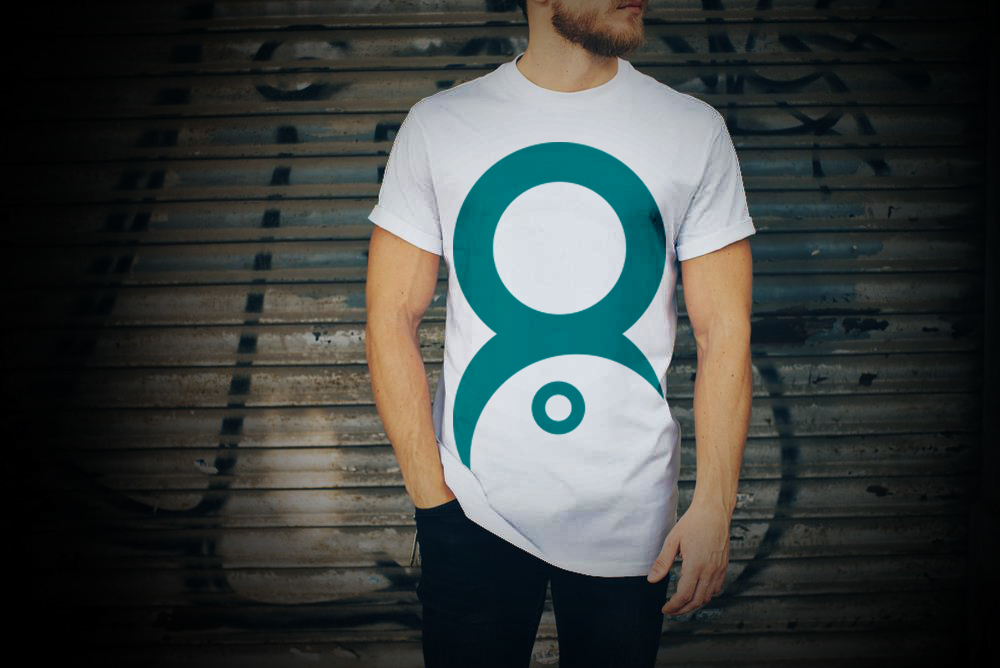 Free White T-shirt Mockup PSD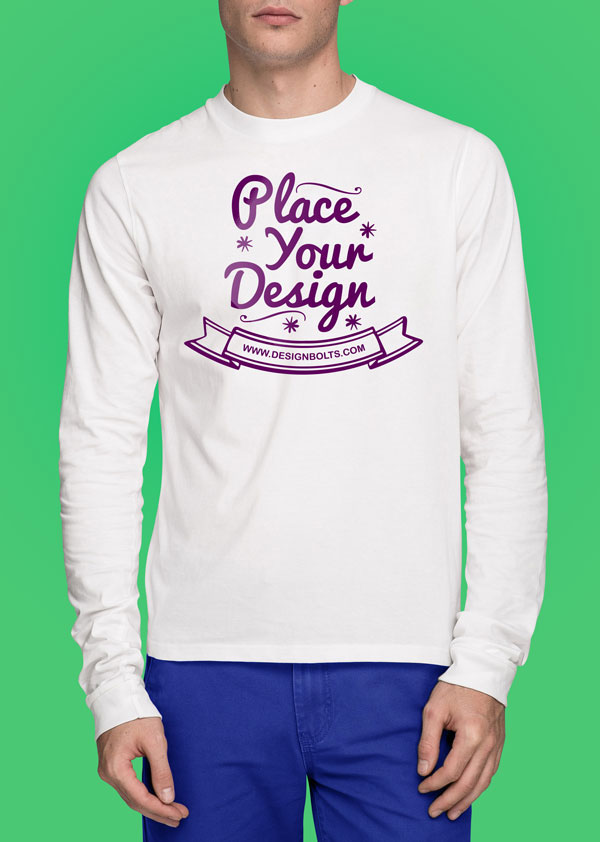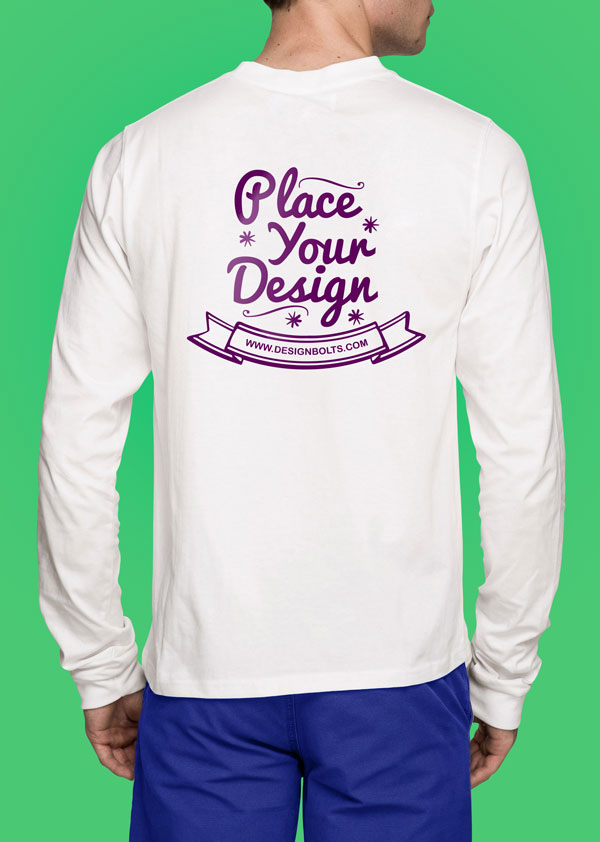 Free T-shirt Mockup Round Neck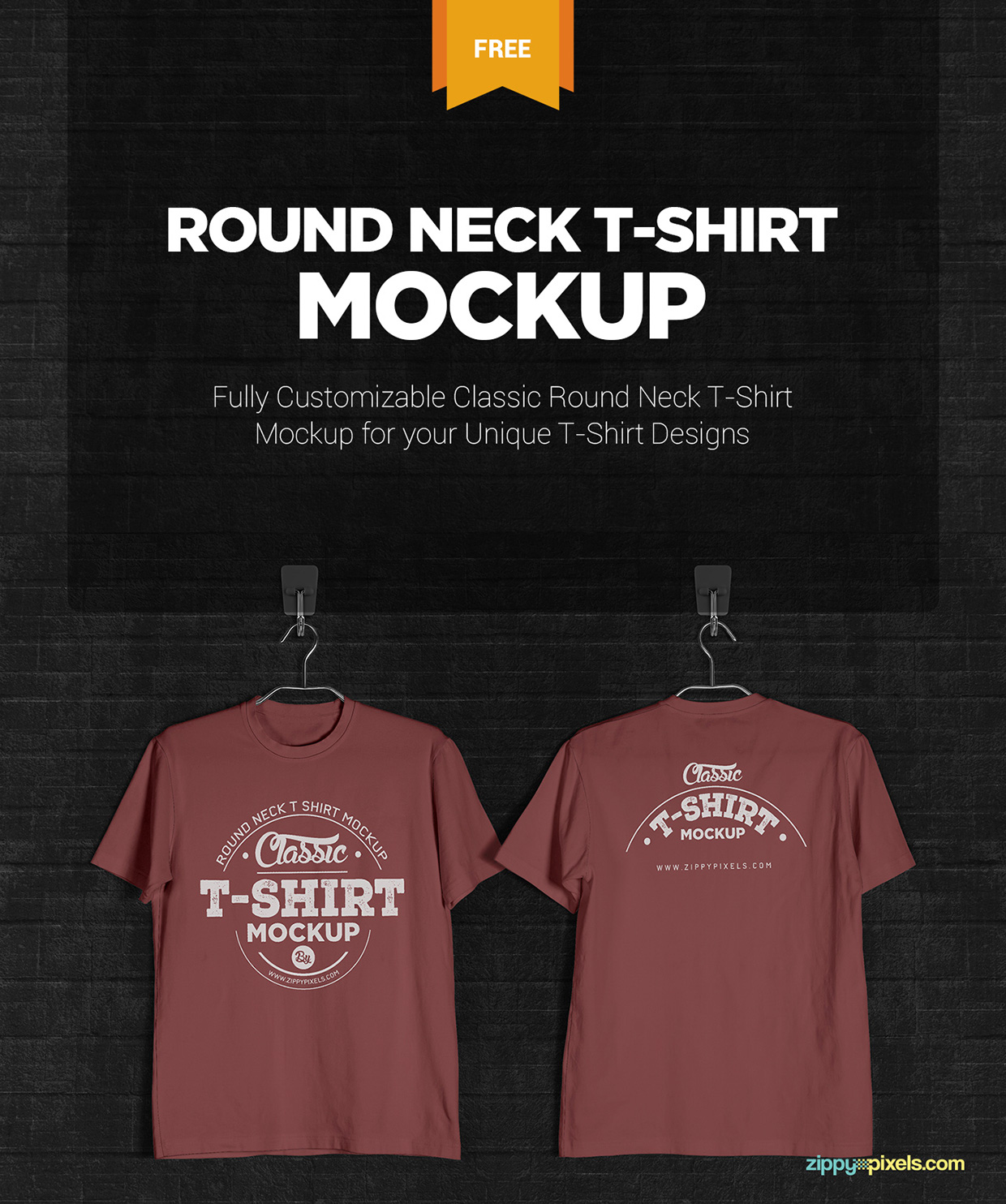 Raglan 3/4 Shirt Mockup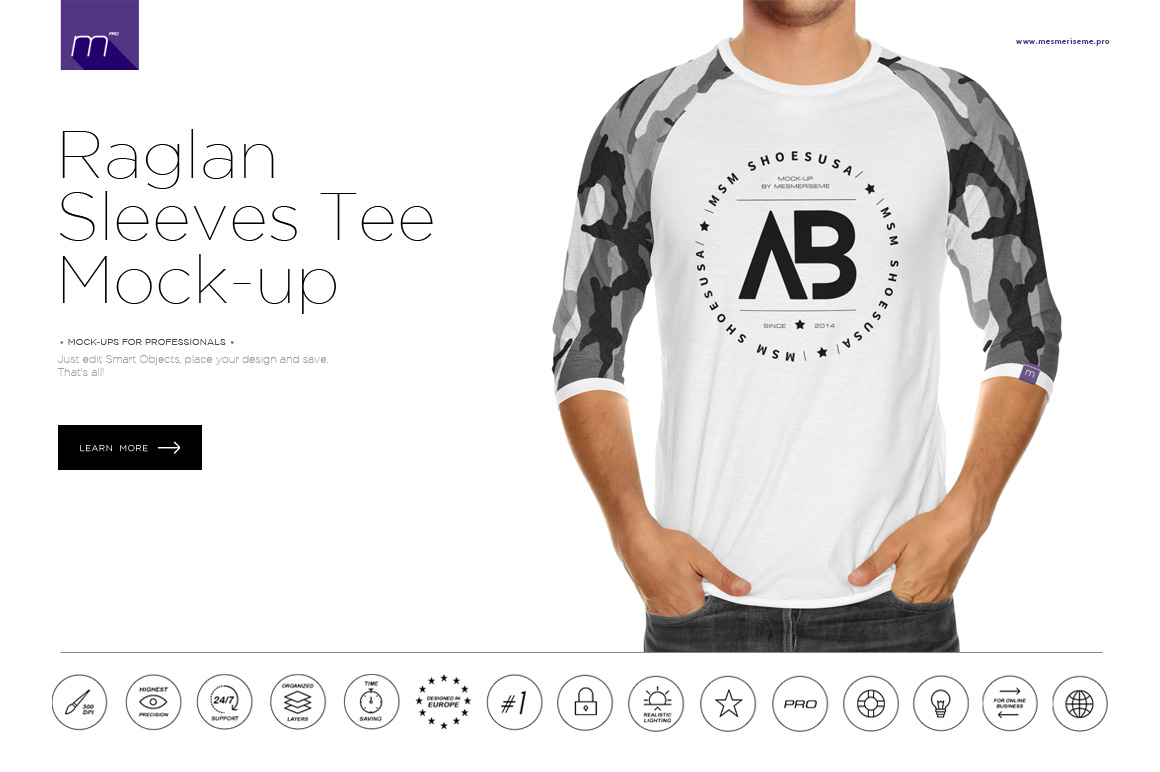 4K HD Men's T-shirt Mockup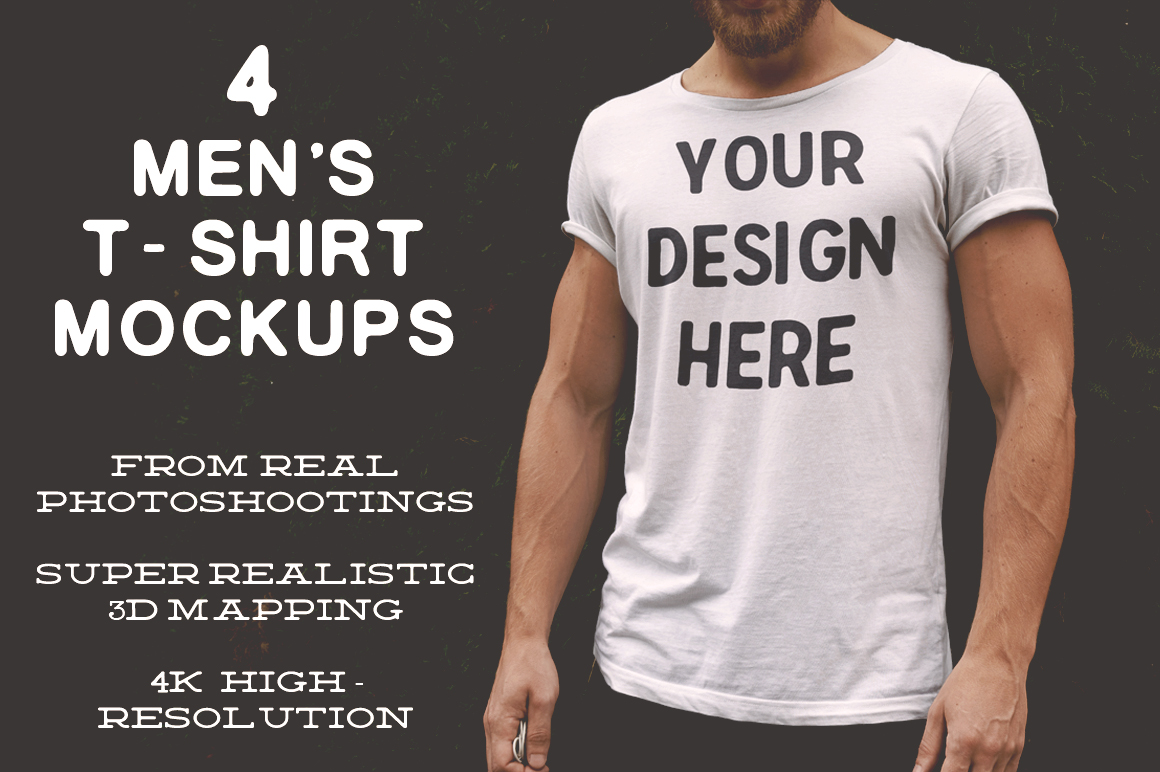 T-shirt Mockup 3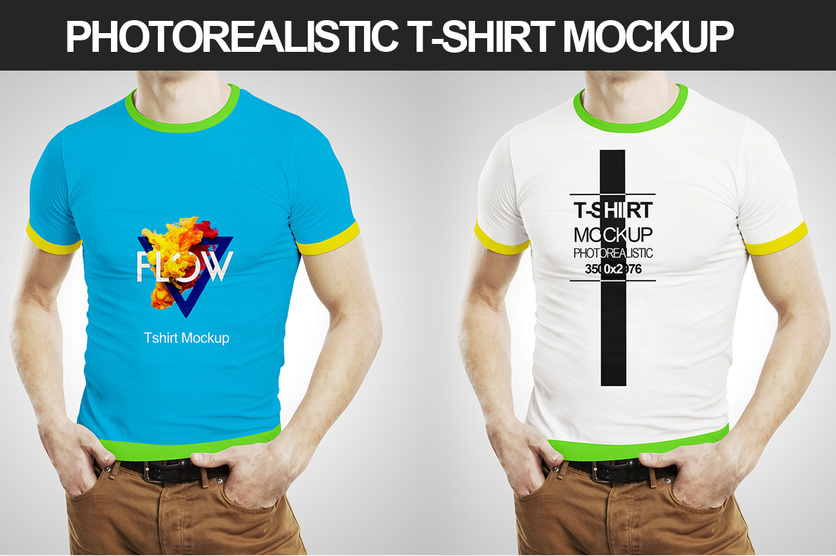 Free Cool Guy T-shirt Mockup PSD