25 Awe-Inspiring Examples of Lettering & Typography Designs
Most amazing examples of handmade Lettering and Typography designs made by creative graphic designers. All designs are truly amazing and great for inspiration. Typography designs and lettering is the process of creating illustrations with letters, numbers, or any type of character or phrase.
In this showcase, we are gathered 25 Examples of Handwriting, Lettering and Typography Designs for your inspiration. I hope you will enjoy!
You may also like:
---
Tobias Hall by Début Art
View Source
My Hand Lettering II by Vi Romashova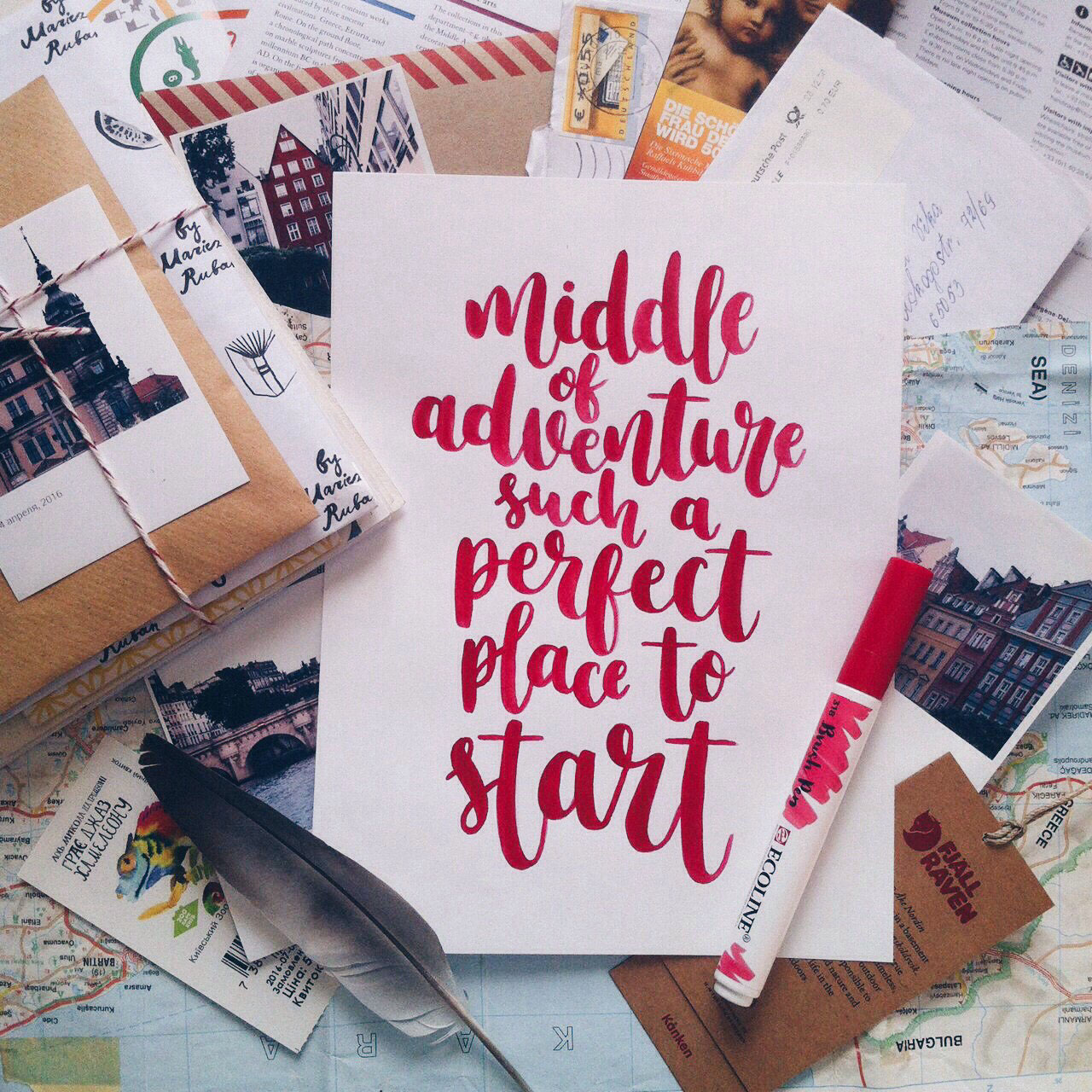 View Source
Love Me by Alessio Azzolini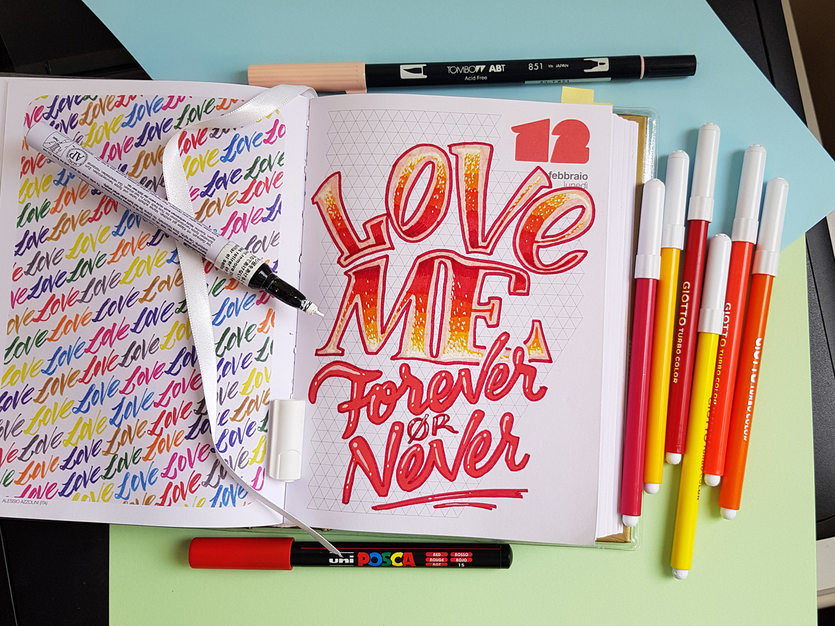 View Source
Color Lettering by Eva Segen
View Source
Toronto Mural by Multiple Owners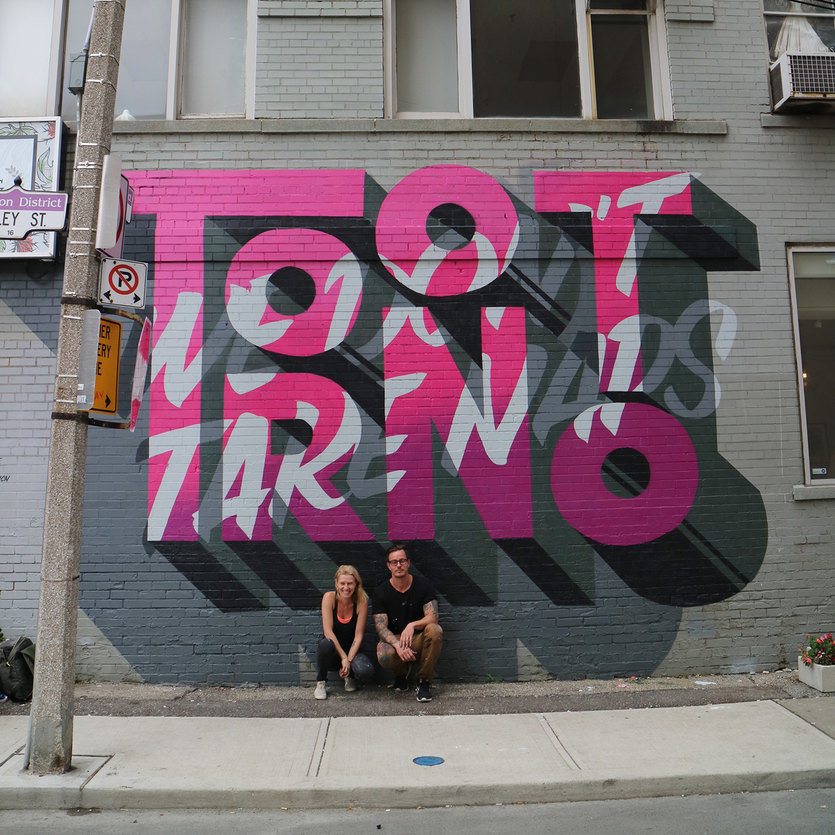 View Source
Lettering "Stay Strong Be Positive" by Roman Berdnyk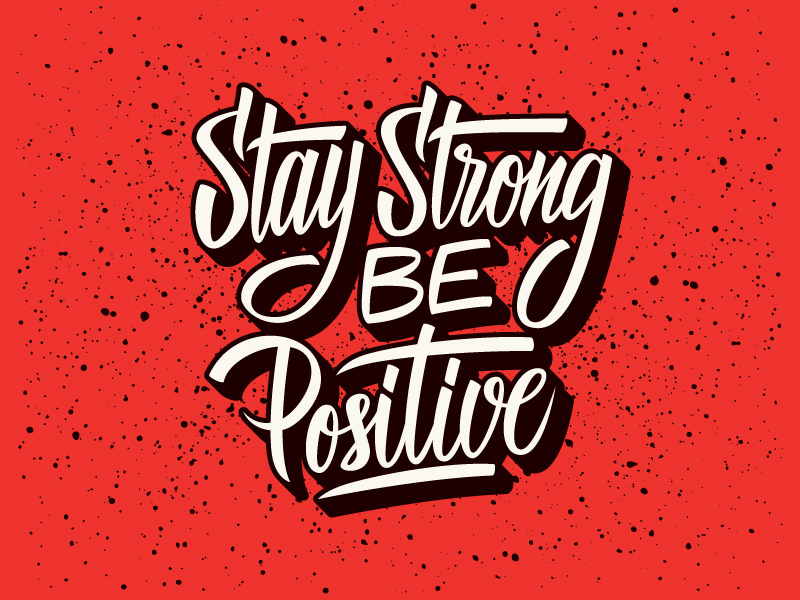 View Source
Change by Brad Flaherty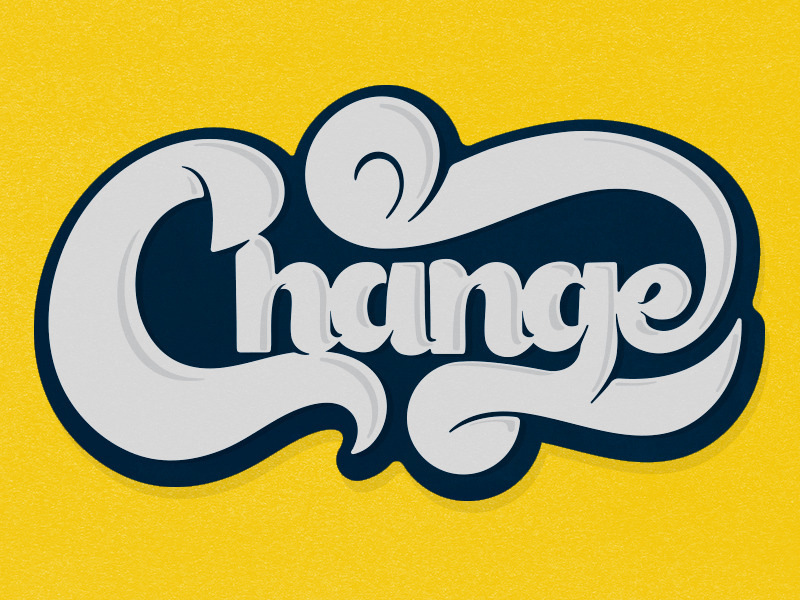 View Source
Hydrate by Kyle Loaney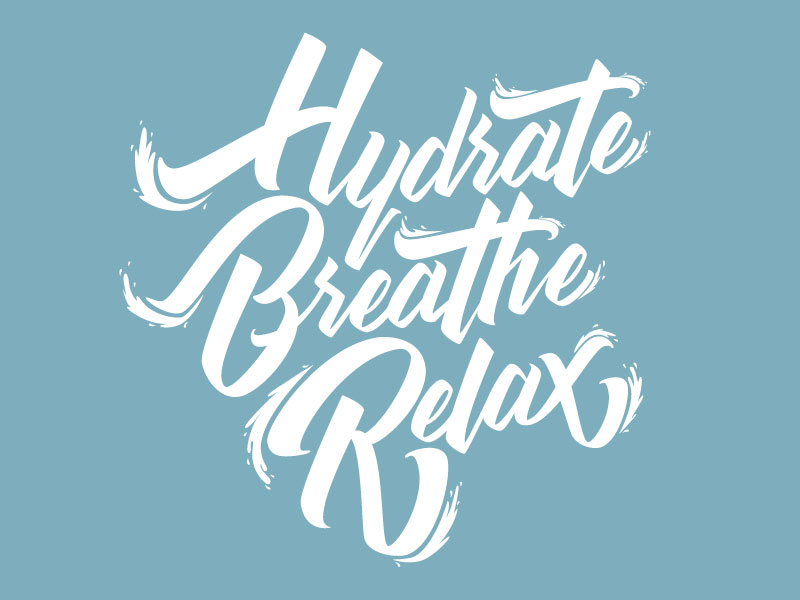 View Source
Recent Project by Mr. Jailani
View Source
Lettering Never Stop Dreaming by Daniela Gallego
View Source
Typography Collection by Jackie Luu
View Source
Lettering – Te Quiero Libre by Miguel Aranibar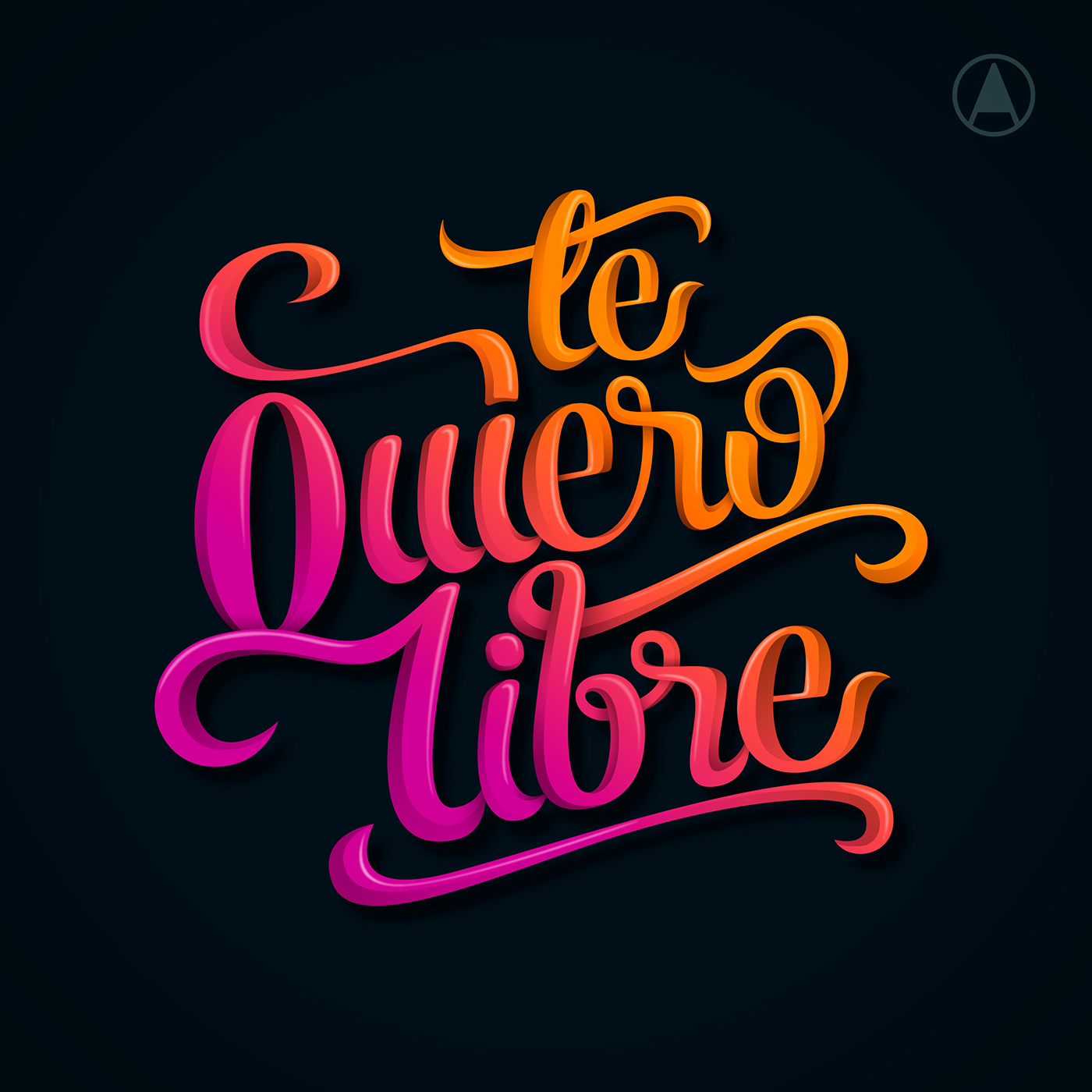 View Source
Lettering Typography by Brícia Moraes
View Source
Typography God's Powerful Champion by John Kenneth Mauricio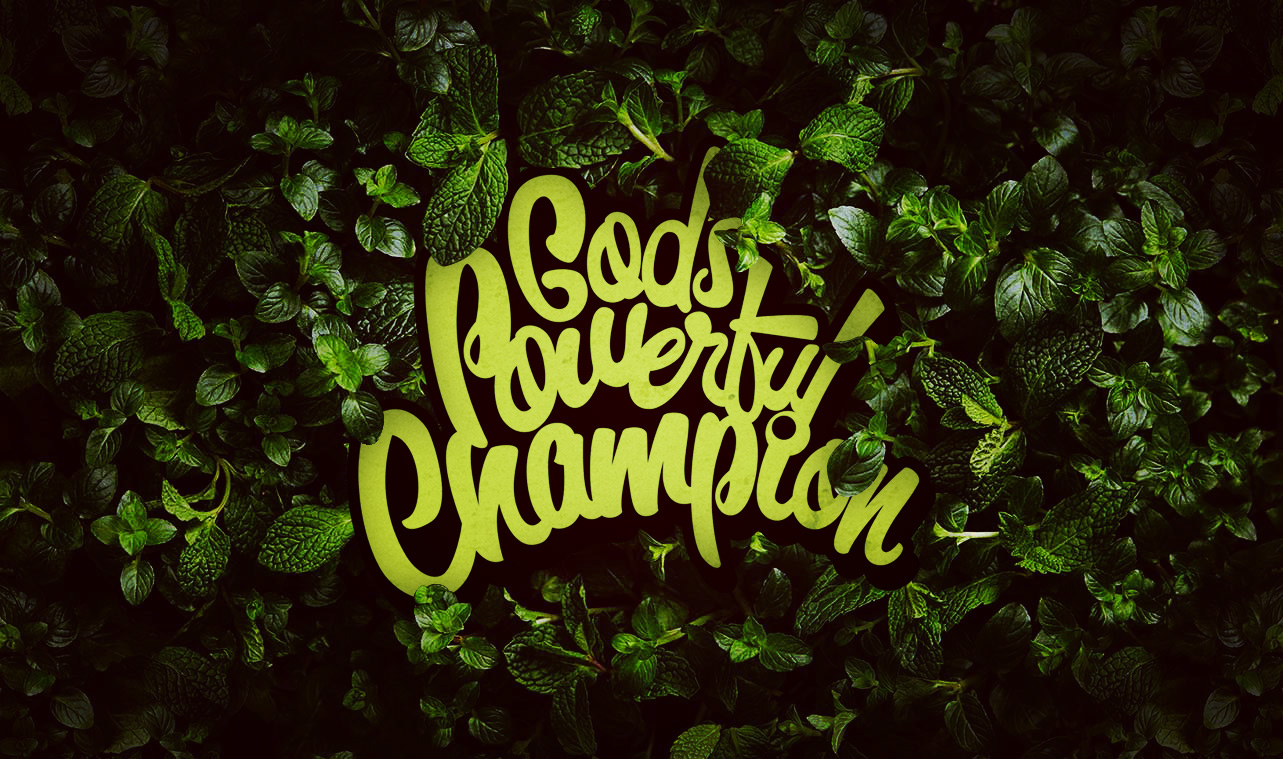 View Source
Lettering 3 by John Victor Ramirez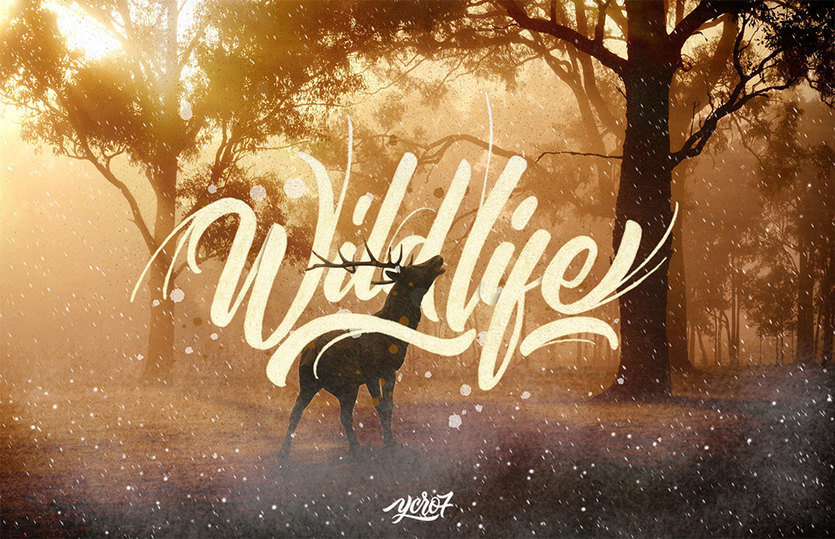 View Source
Orxata! by Joan Quir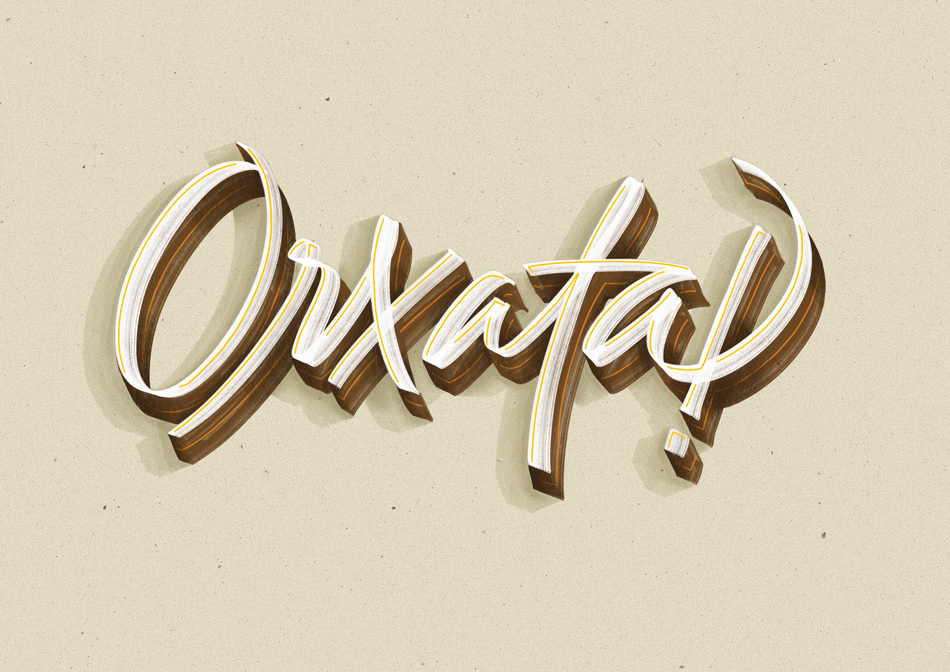 View Source
Super Shit by Roberlan Borges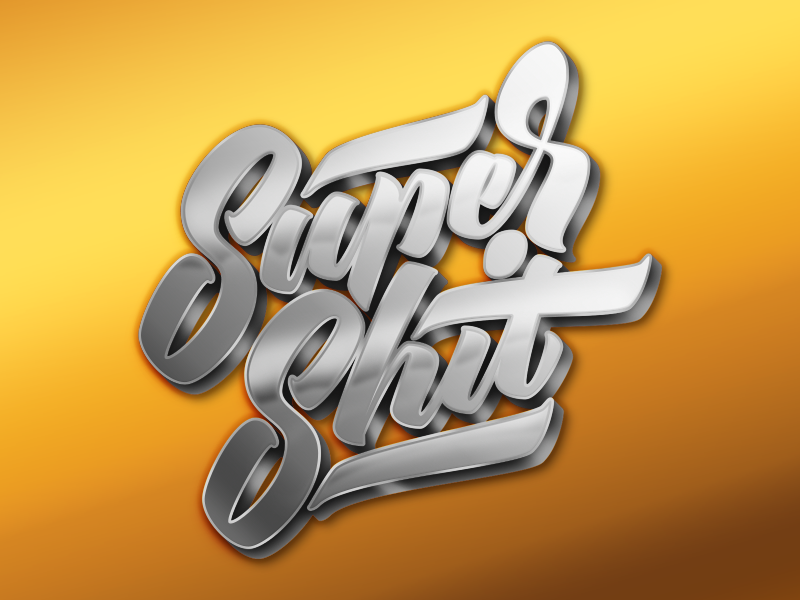 View Source
Different Strokes for Different Folks by Jenn Rothschild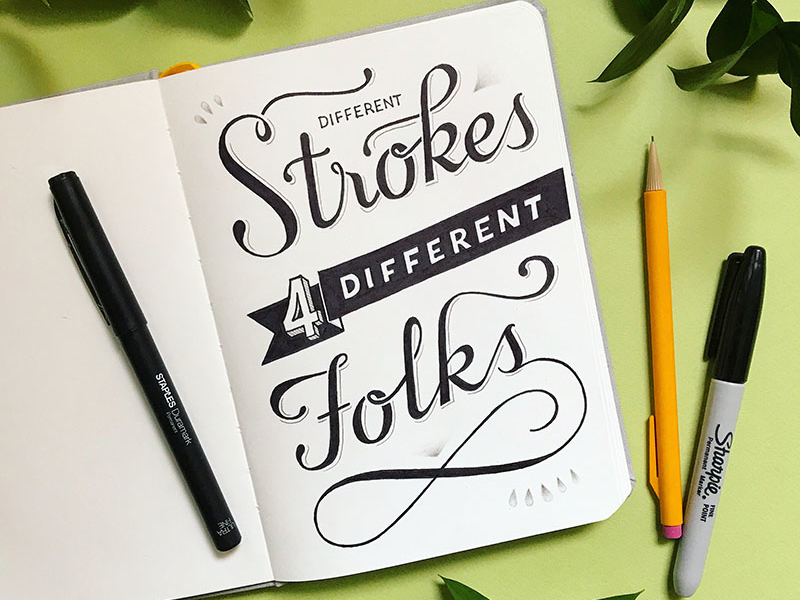 View Source
Lettering Brush: Cities by Daniel Valdes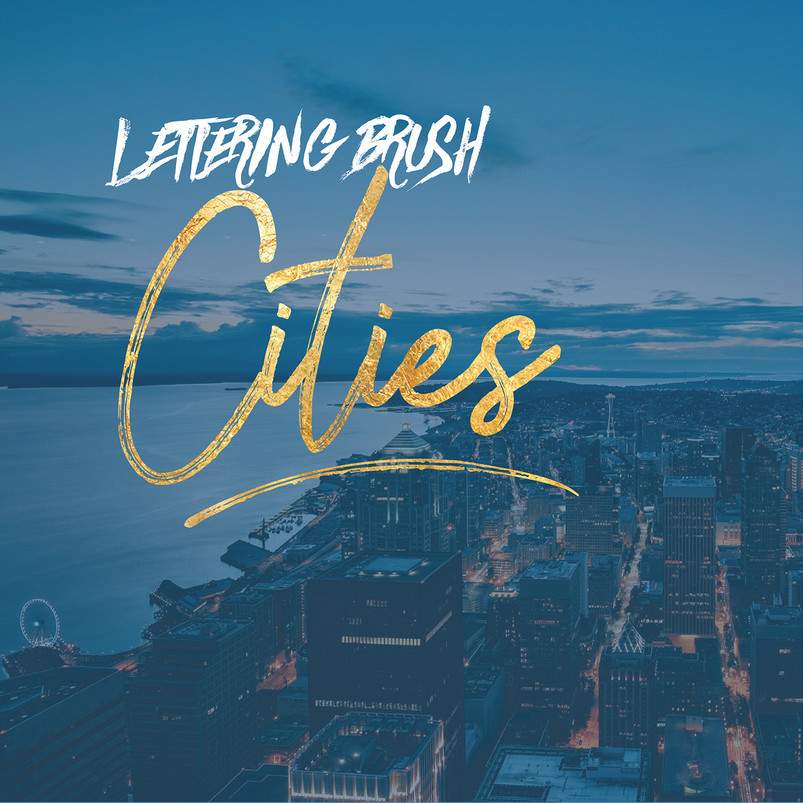 View Source
Lettering | Hand Made Fonts Galantis by Andrew Puchkov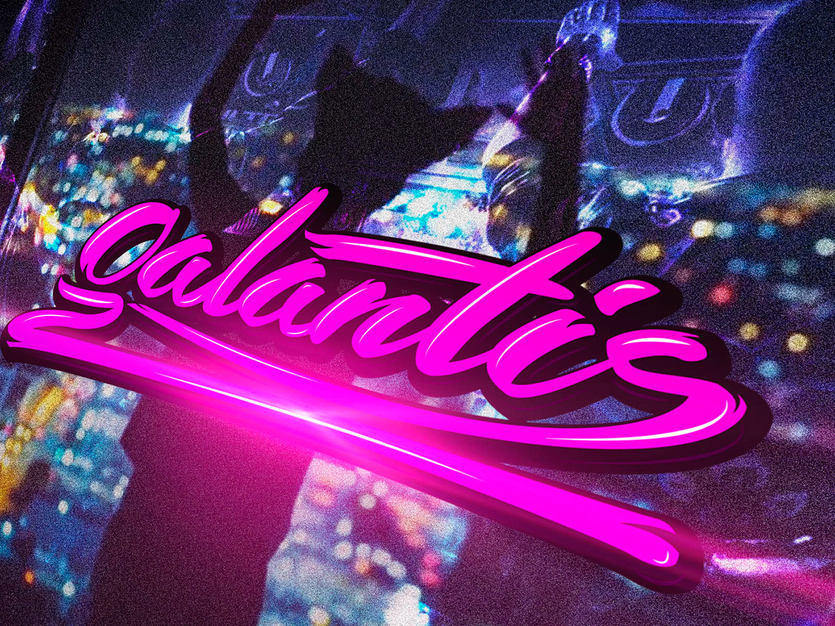 View Source
Food & Letters by Mora Vieytes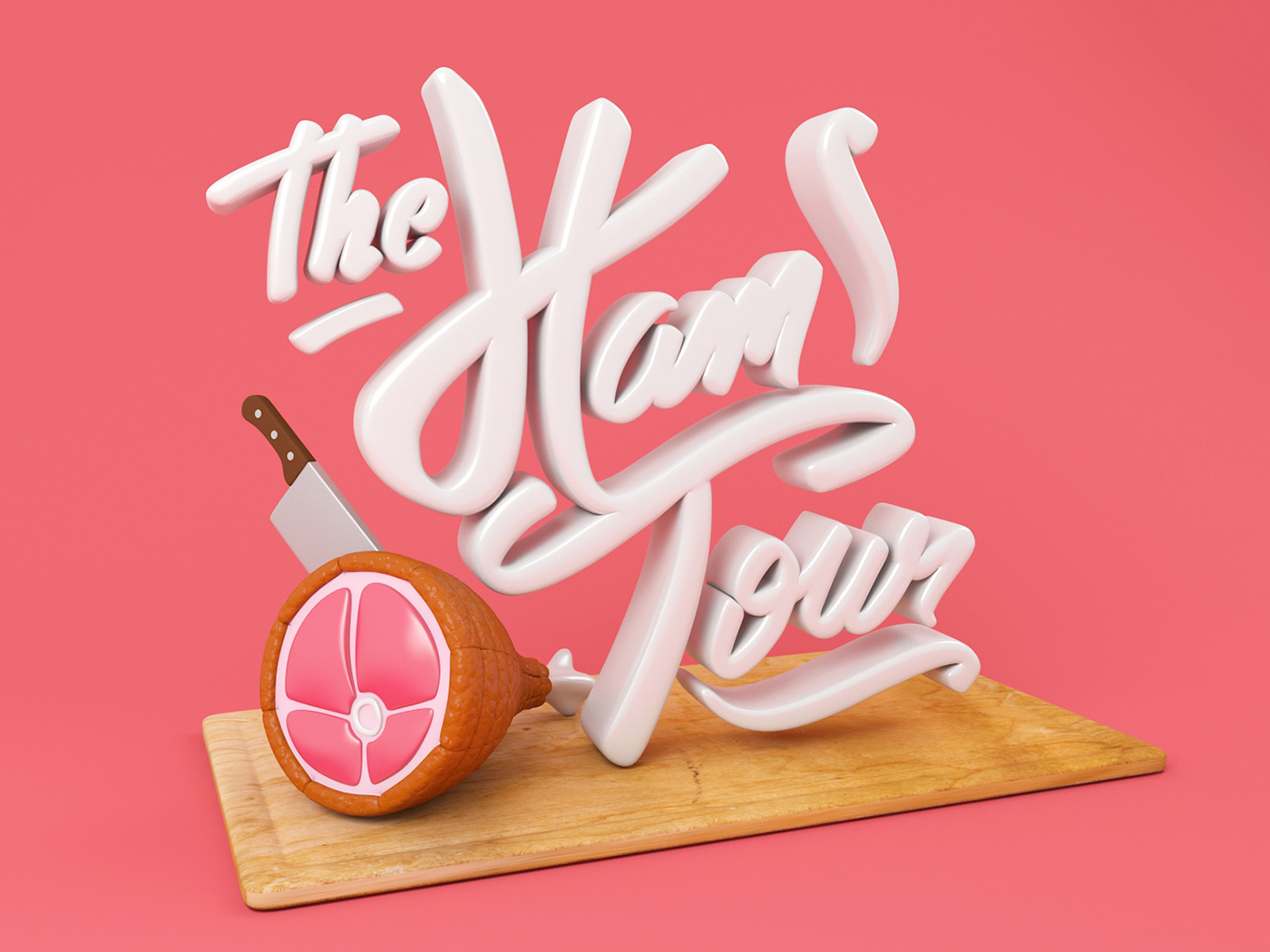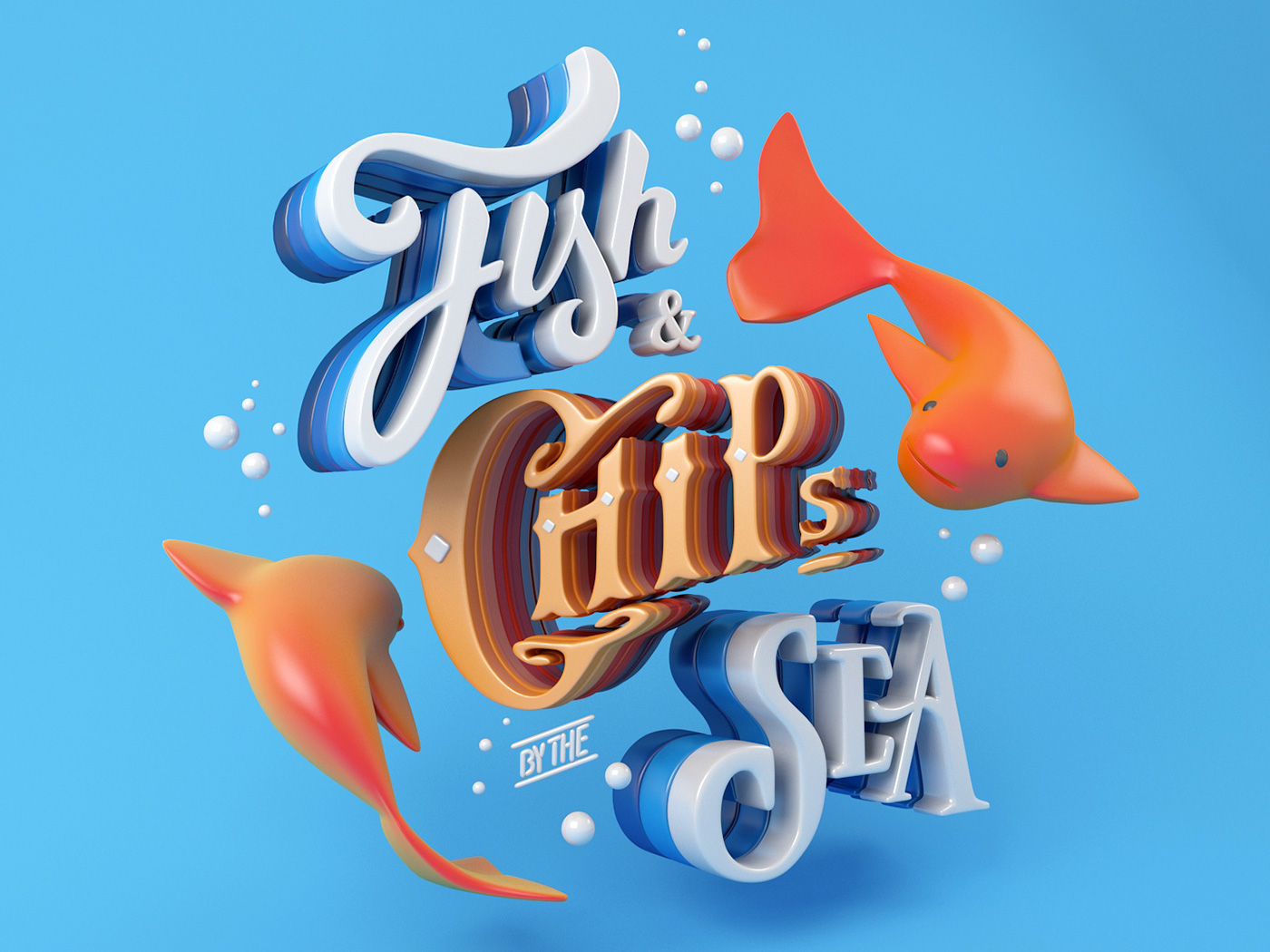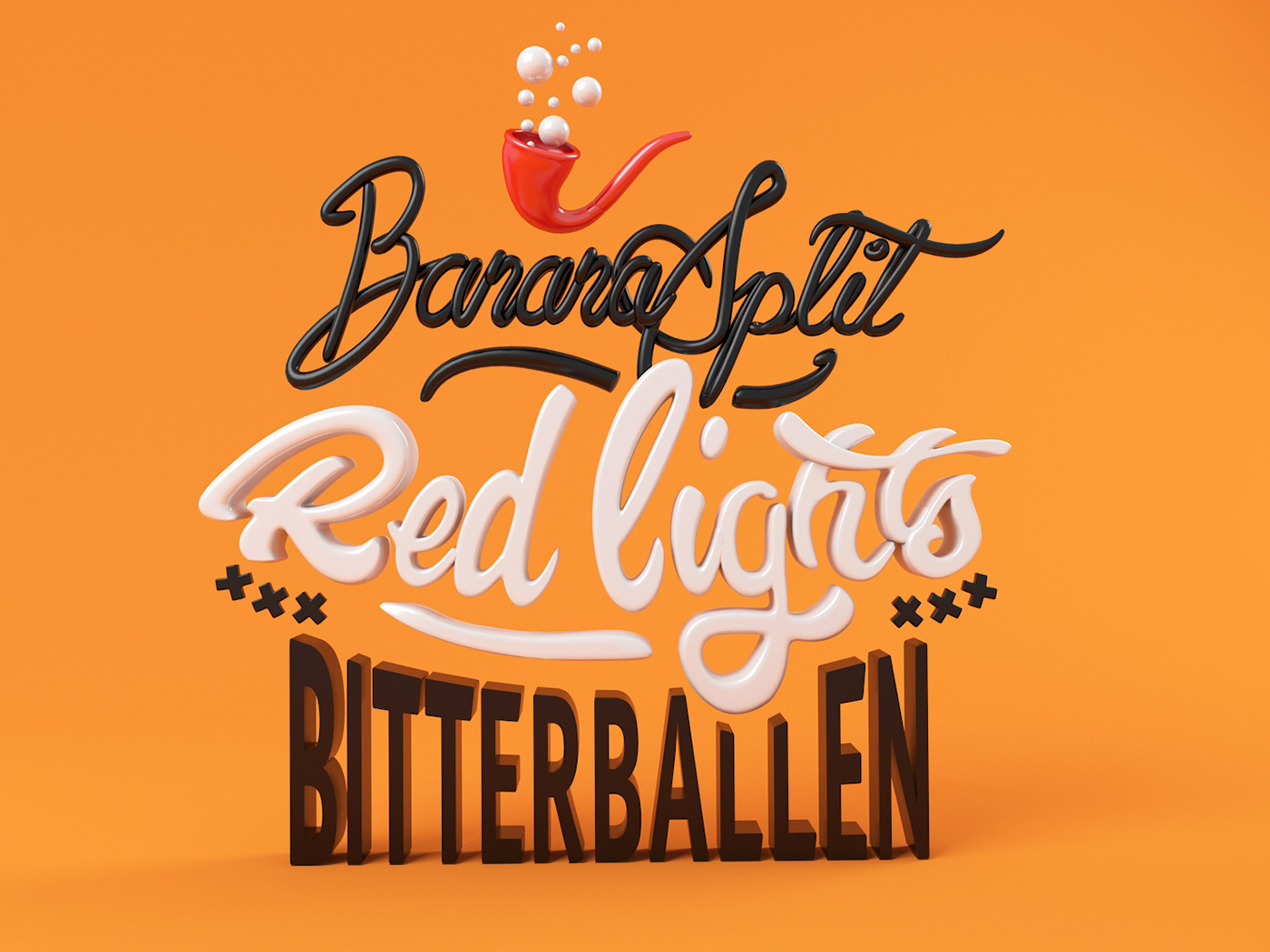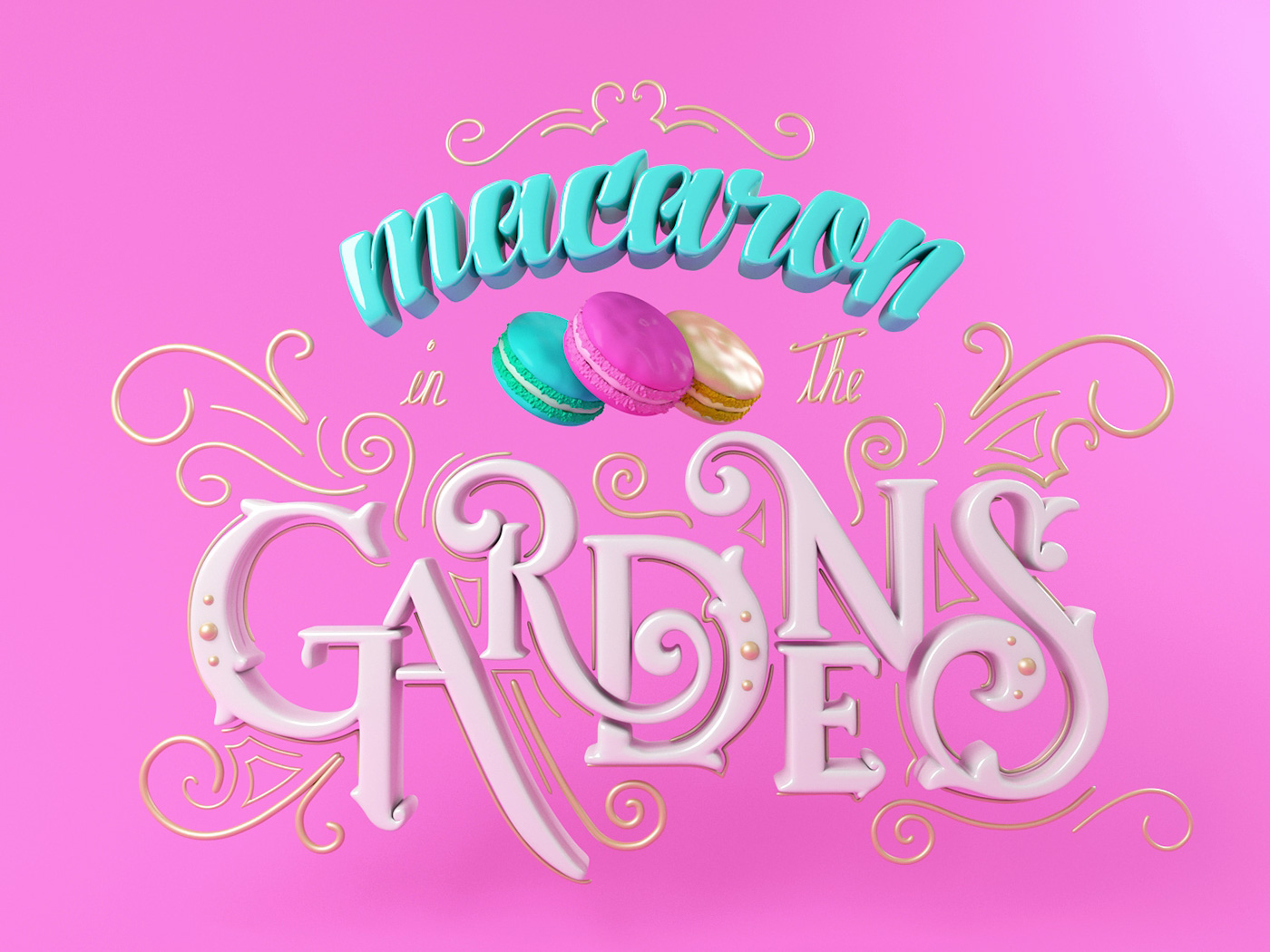 View Source
You Need to Explore by M. Yuzar Haspani
View Source