30+ Best Beauty Fashion Business Card PSD Templates
The most attractive beauty fashion business cards designs you'll discover in our site.
These cards are particularly intended for fashion designers, boutiques shops, nail art design business and anybody in the fashion business. So today, in this post we have gathered excellent beauty fashion business card PSD templates for your needs.
If you search carefully, you would find several types of beauty fashion business cards that go with your profession perfectly. Bright and vibrant colors, bold typography and a clear layout – these are just some of the characteristics of beauty fashion business cards. Enjoy!
You may also like:
---
Elegant Gold Business Card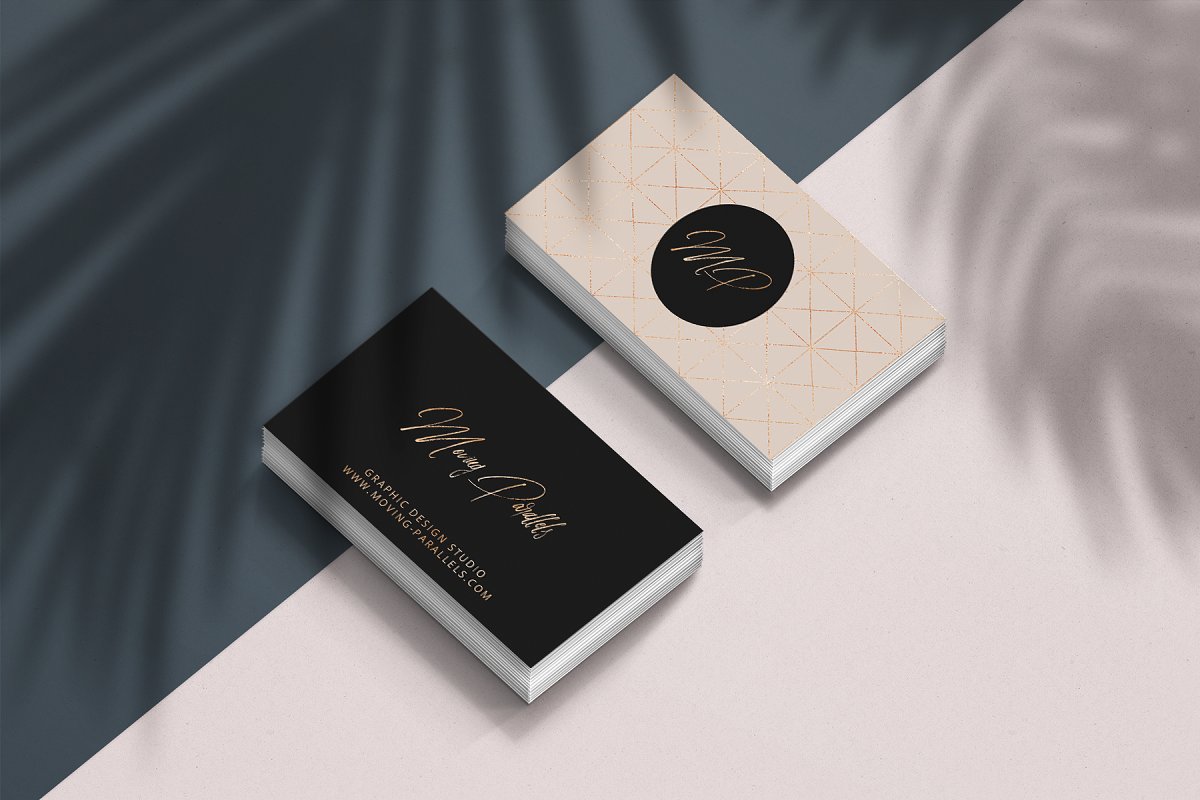 Info / Download Source
Ginkgo Business Card Templates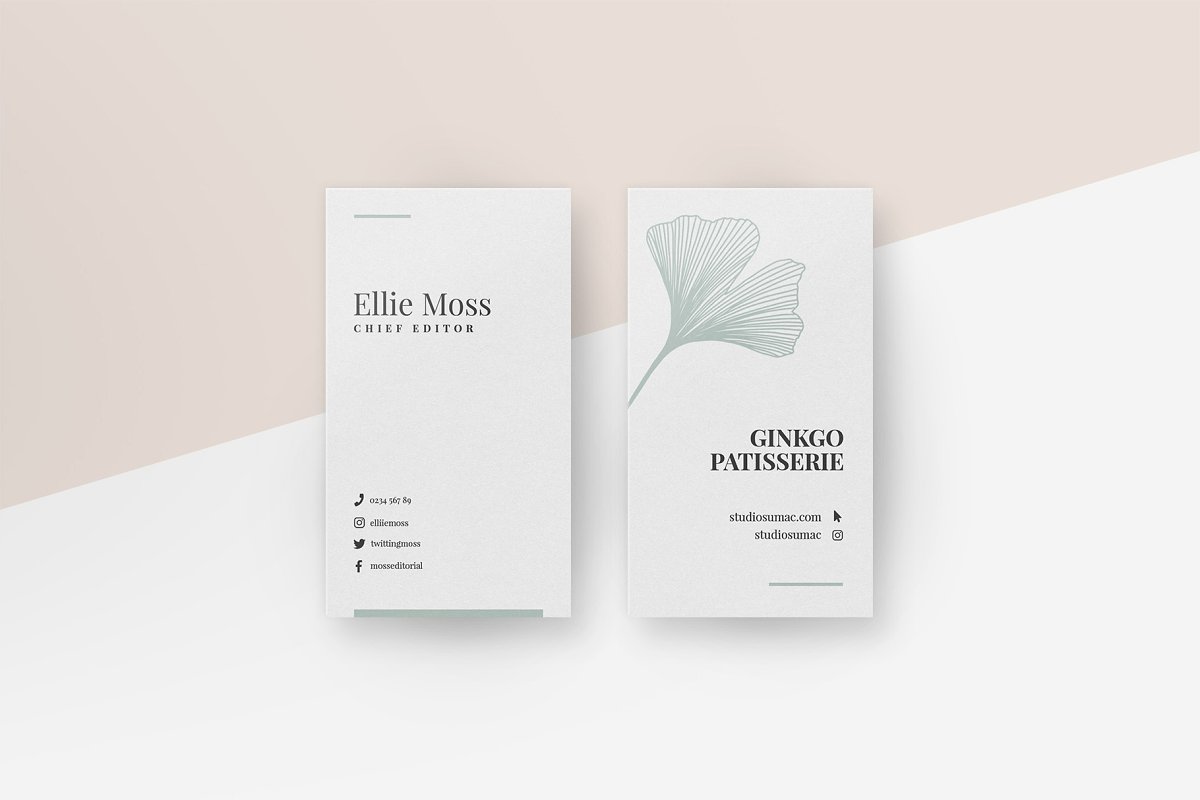 Info / Download Source
Nacre Fashion Business Card Template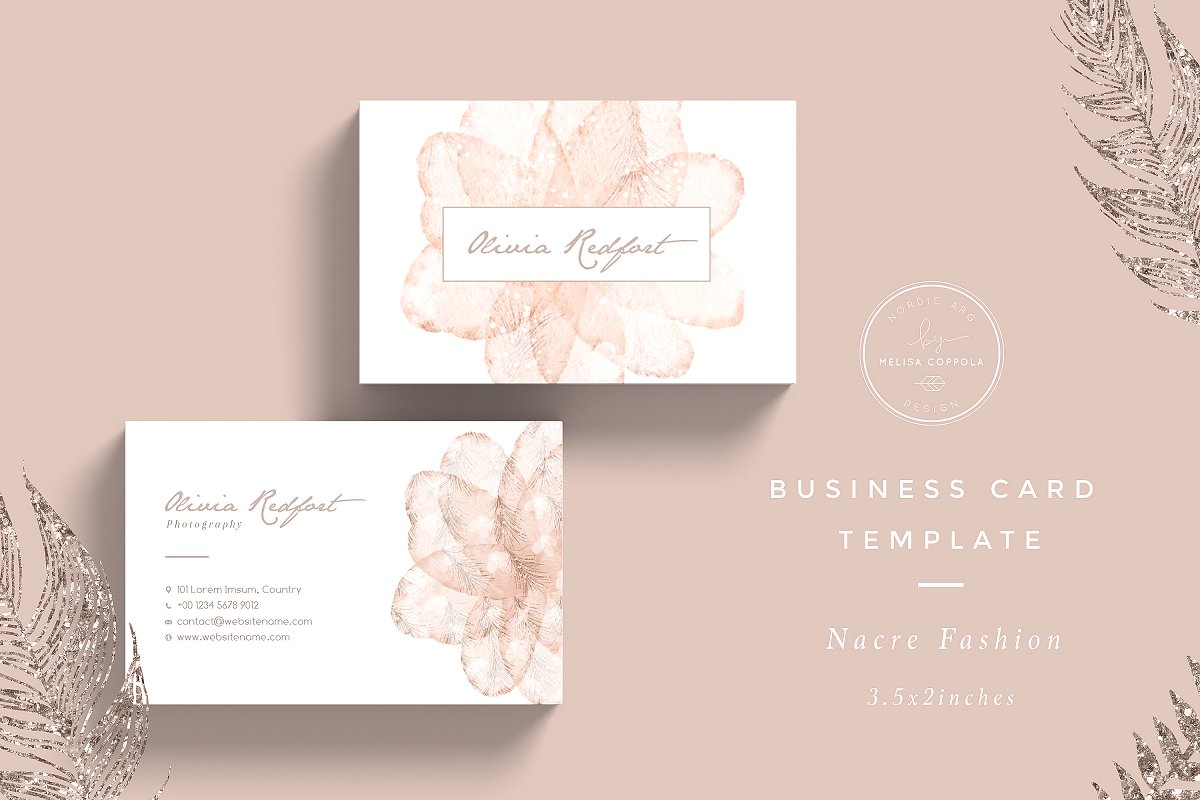 Info / Download Source
Love Roses Business Card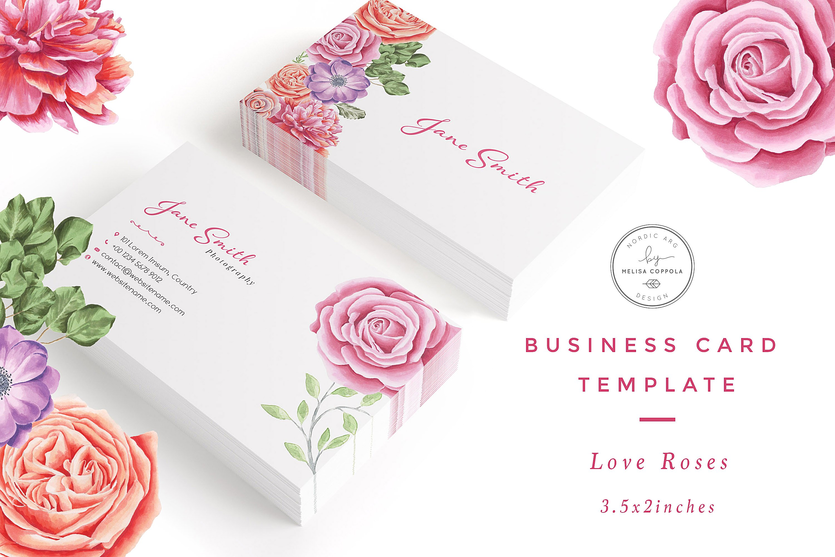 Info / Download Source
Fashion Business Card Vol. 1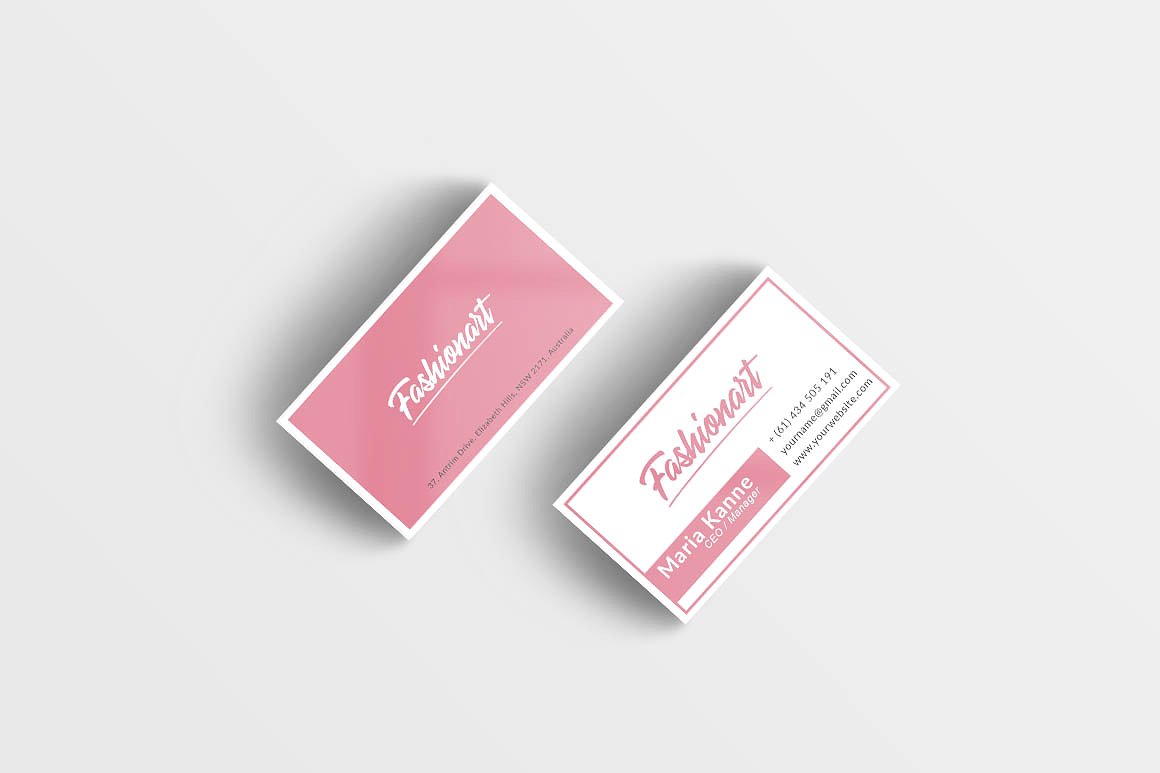 Info / Download Source
Marble Mountains Business Card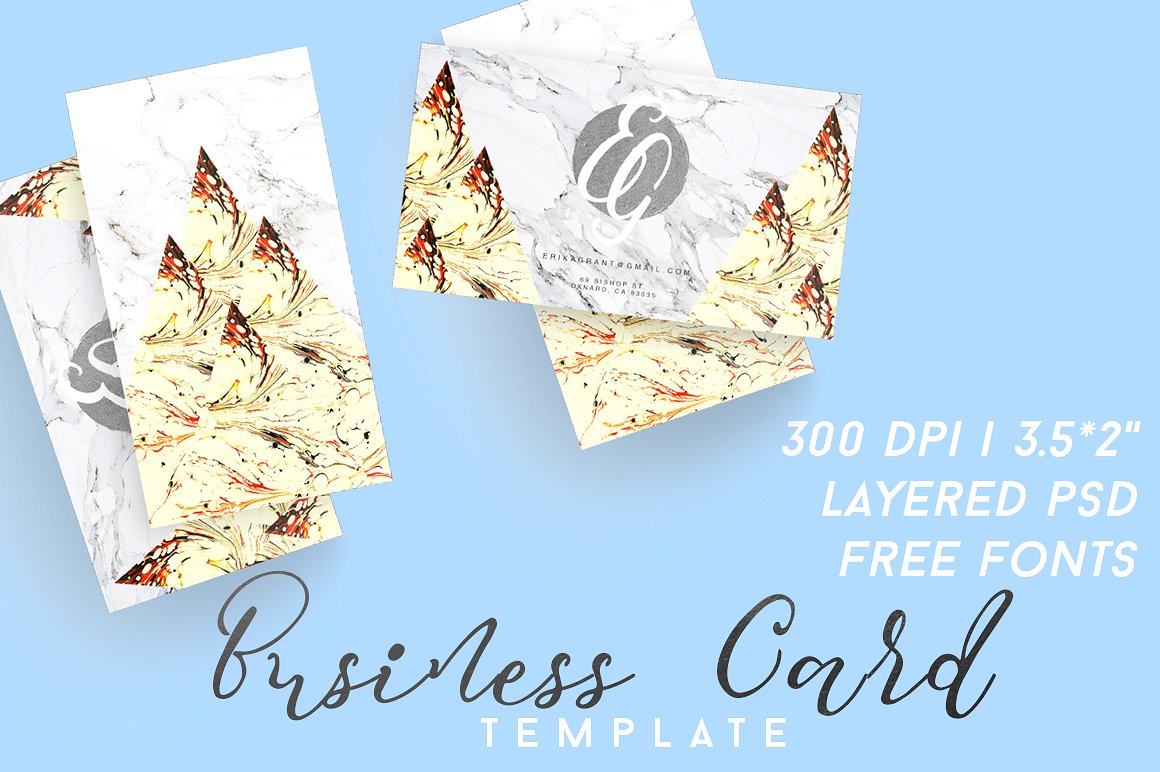 Info / Download Source
LYNN Watercolor Floral Business Card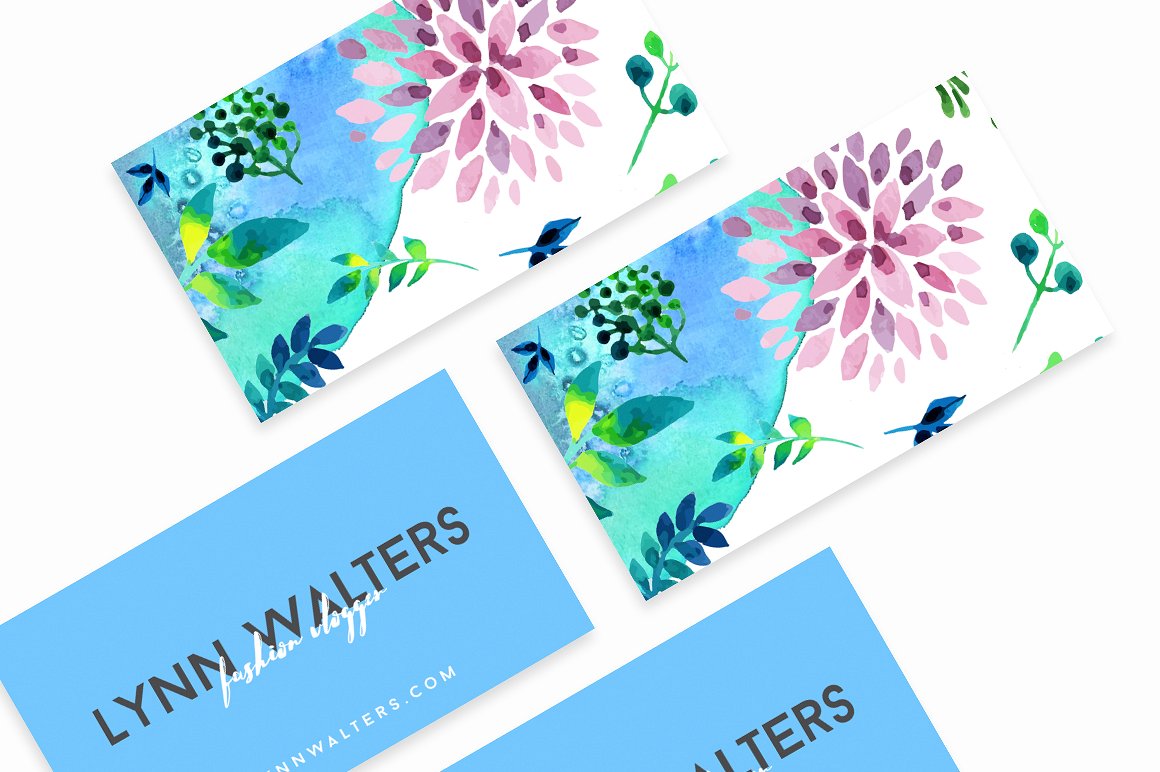 Info / Download Source
Watercolor Business Cards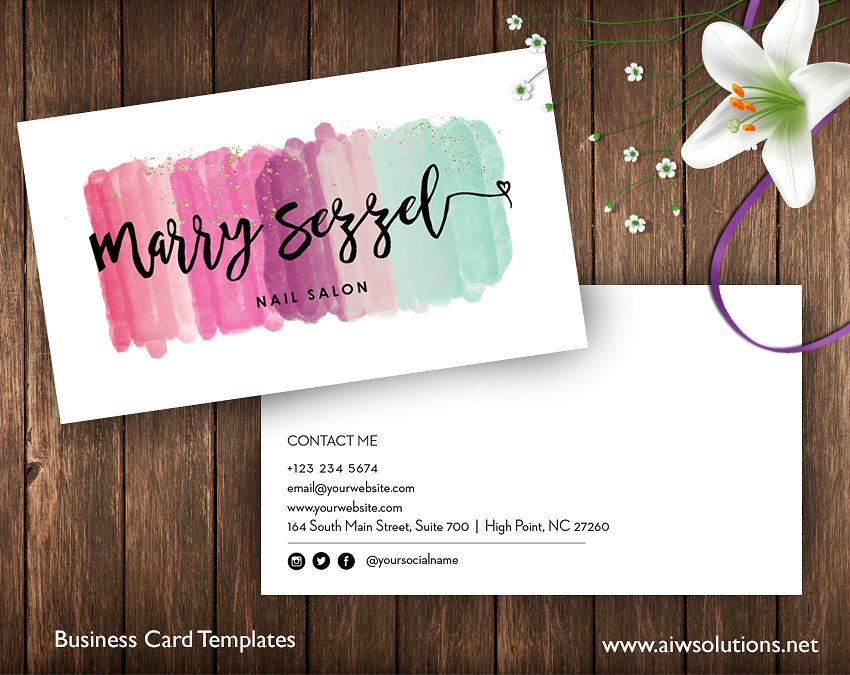 Info / Download Source
Pink Flowers Business Card Template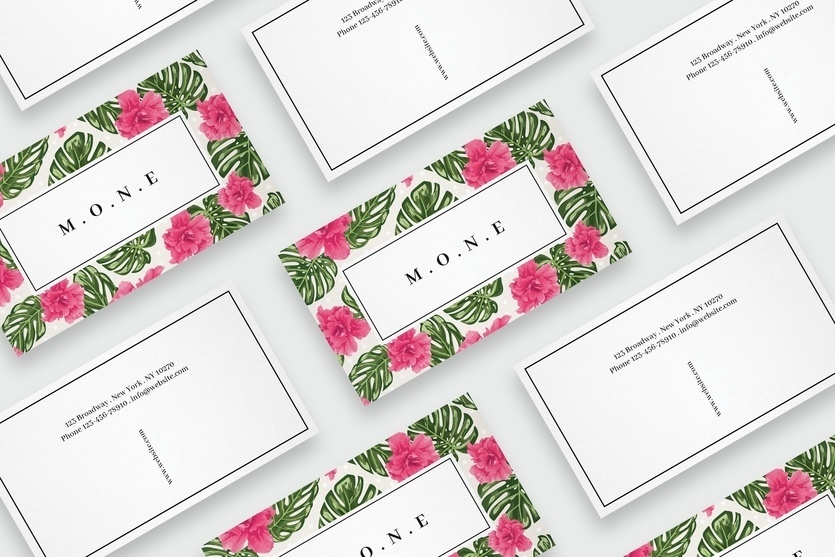 Info / Download Source
Fashion Designer Business Card Free PSD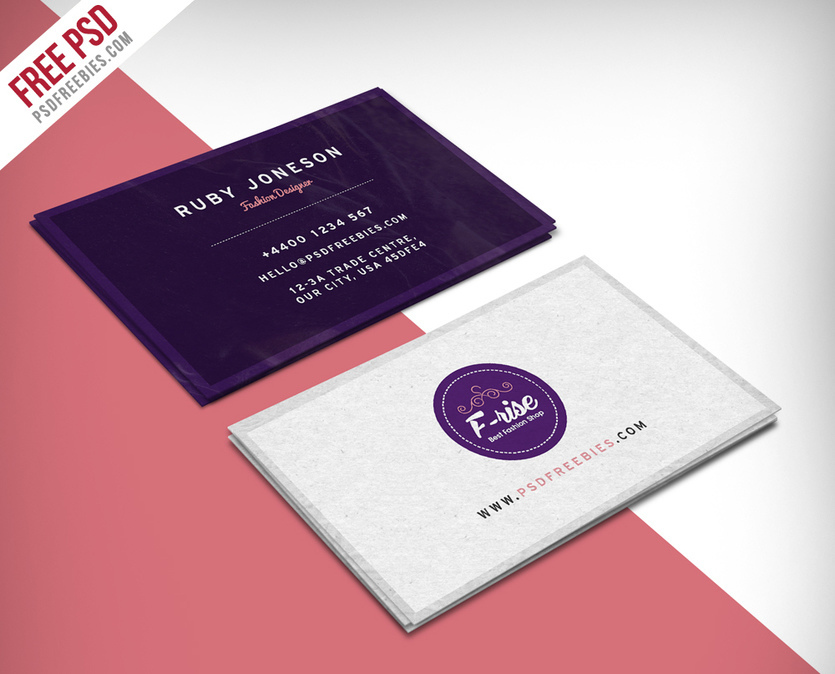 Download Source
Creative Business Card PSD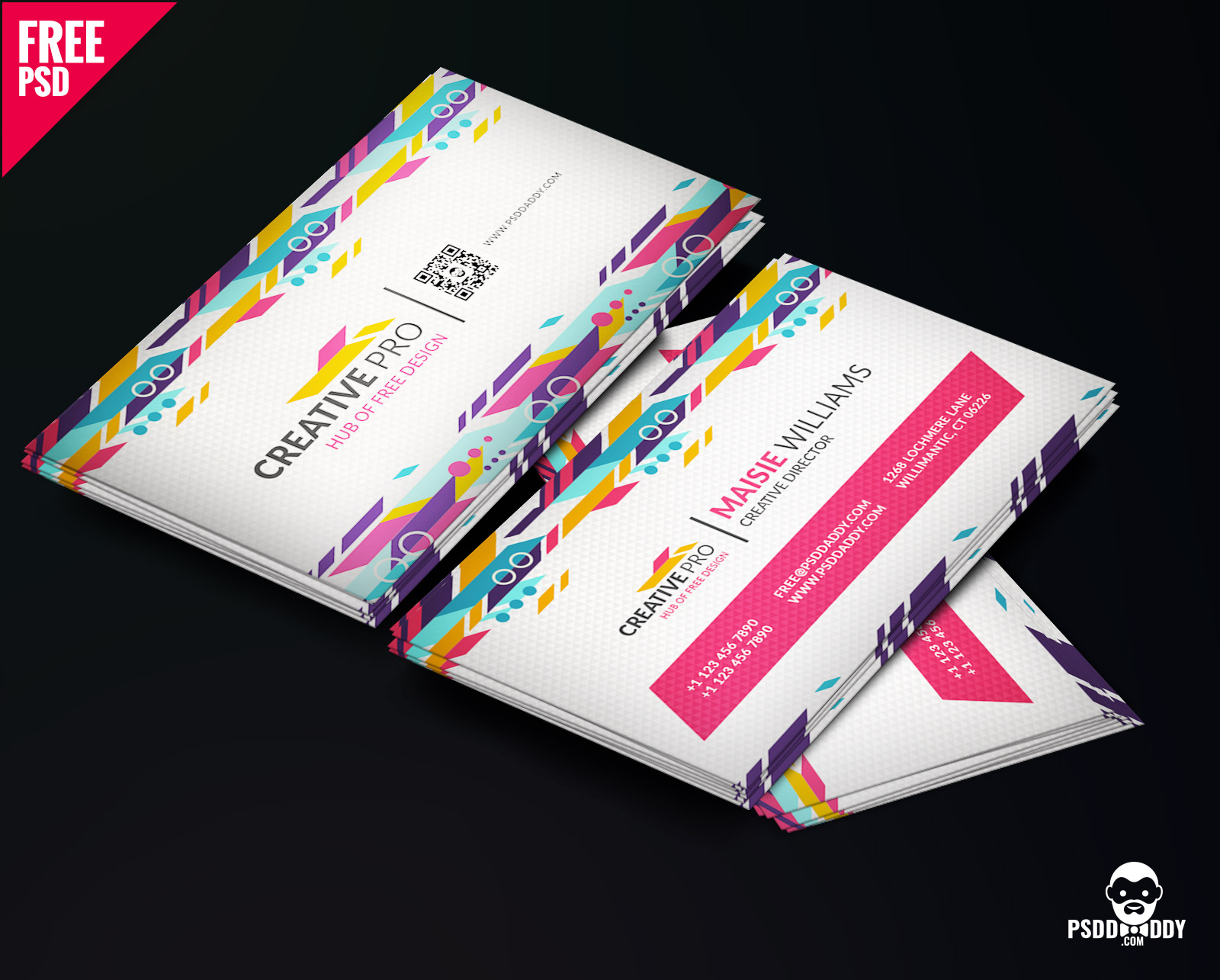 Download Source
Free Salon & Spa Business Card Design Template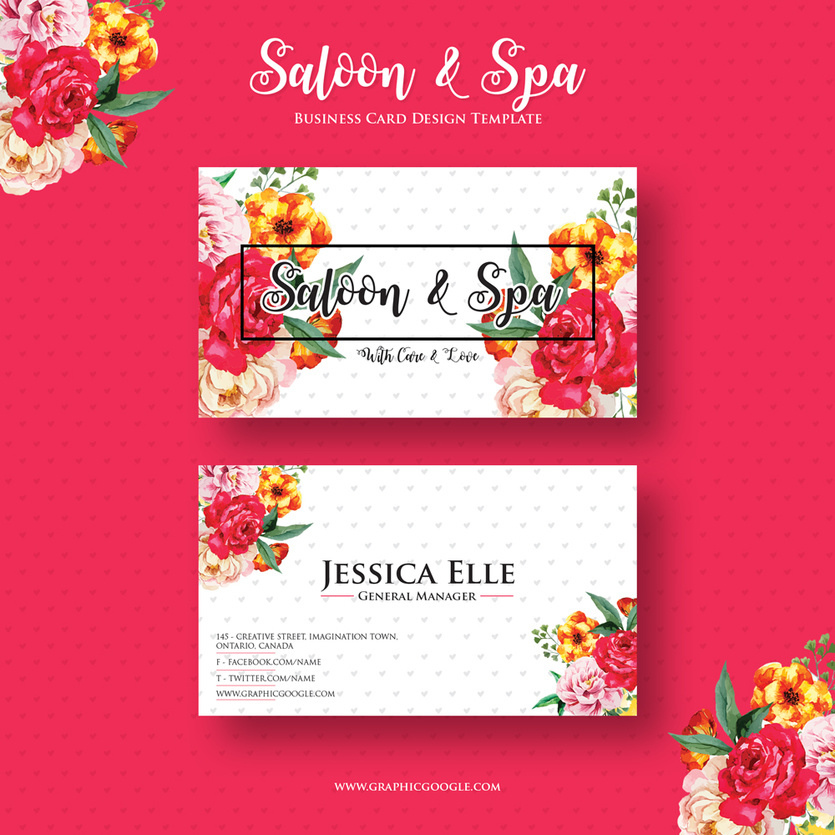 Download Source
Creative White Business Card Free PSD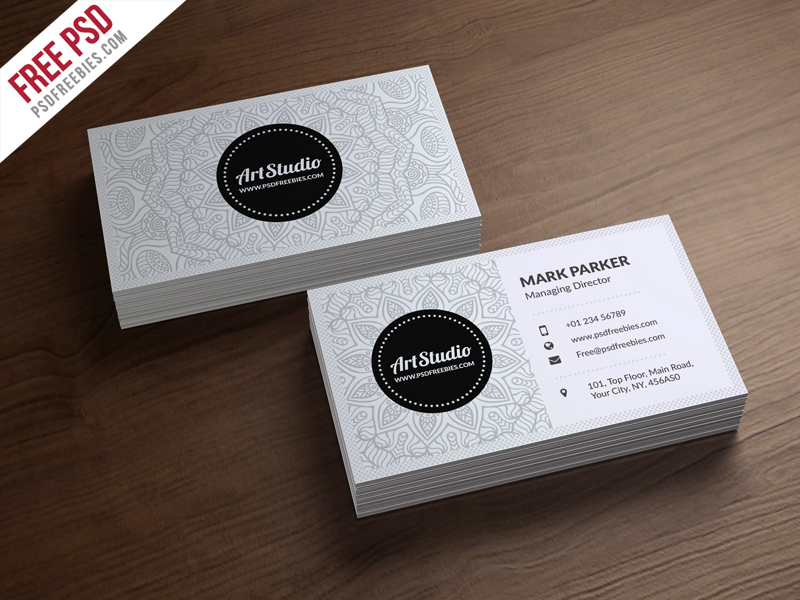 Download Source
Creative and Colorful Business Card Free PSD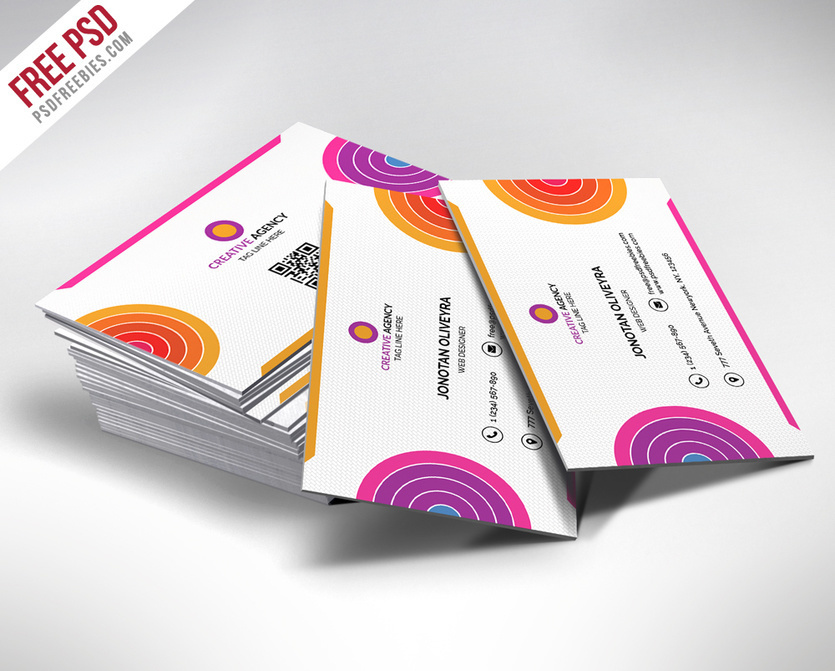 Download Source
Colorful Business Card Template PSD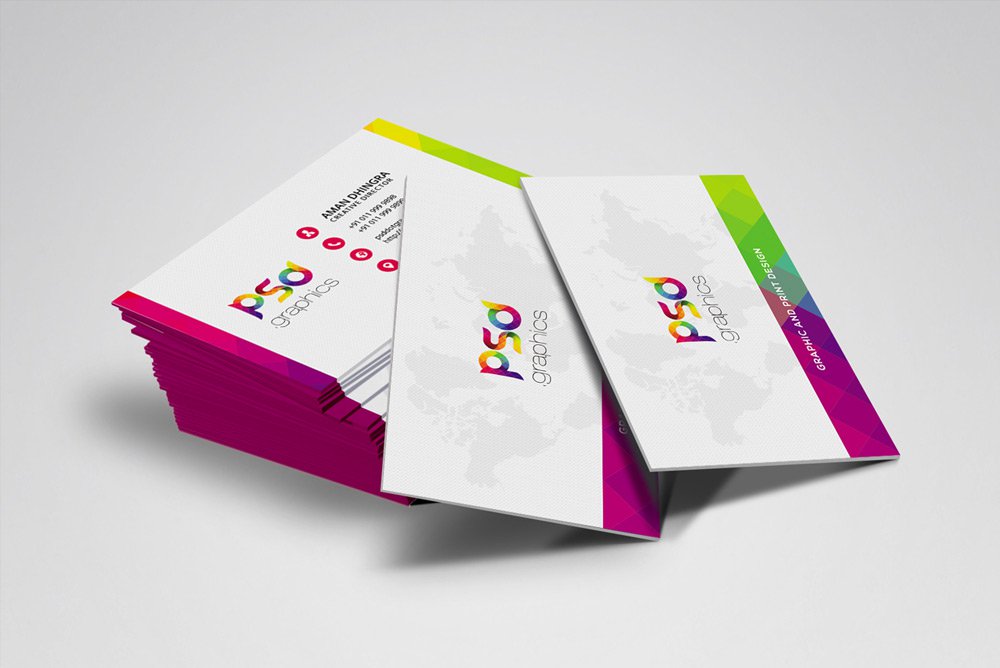 Download Source
Fashion Business Card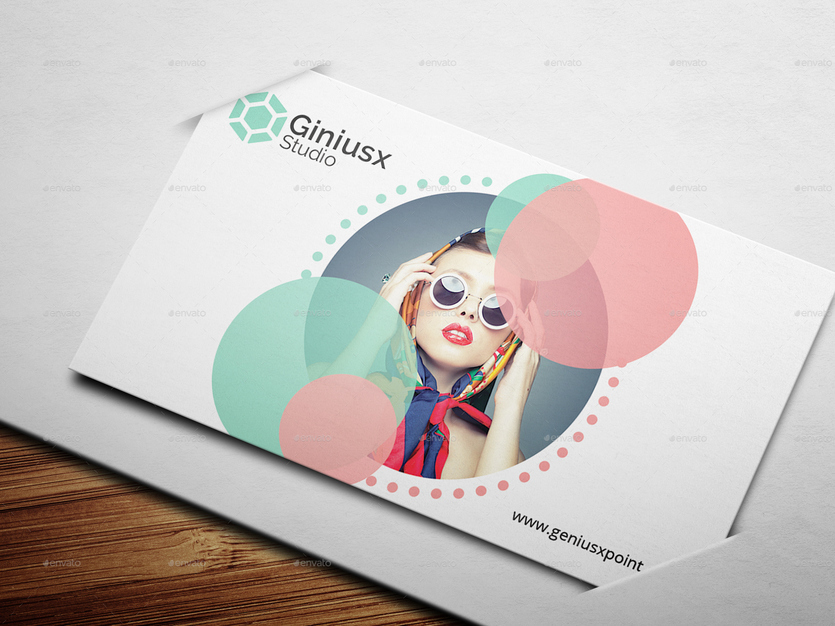 Info / Download Source
Black Pattern Business Card Template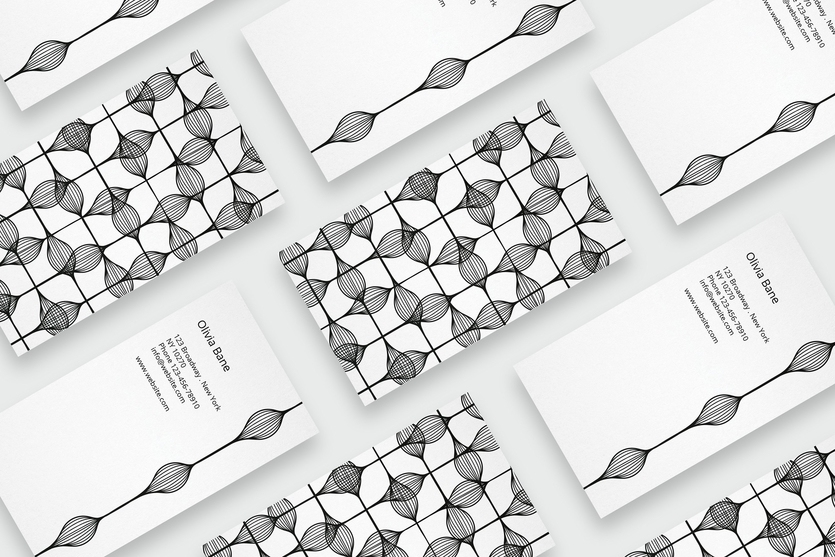 Info / Download Source
Red Business Card Template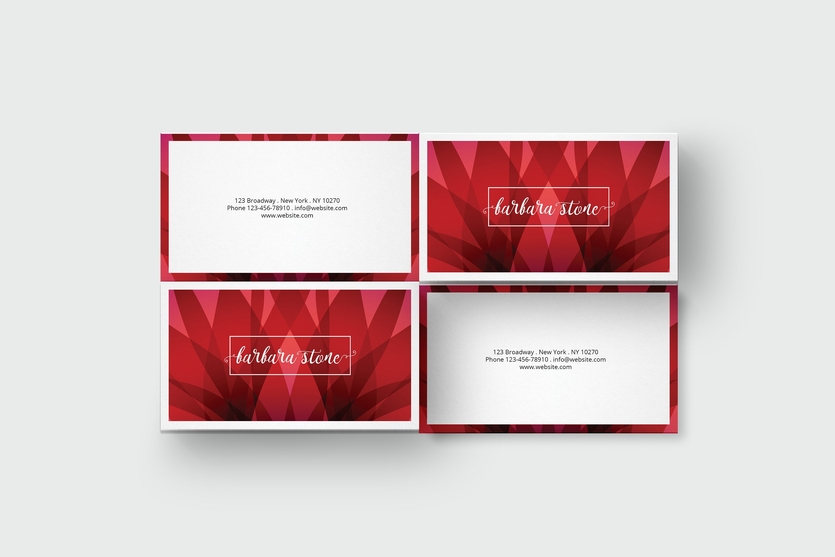 Info / Download Source
Luxury Business Card Template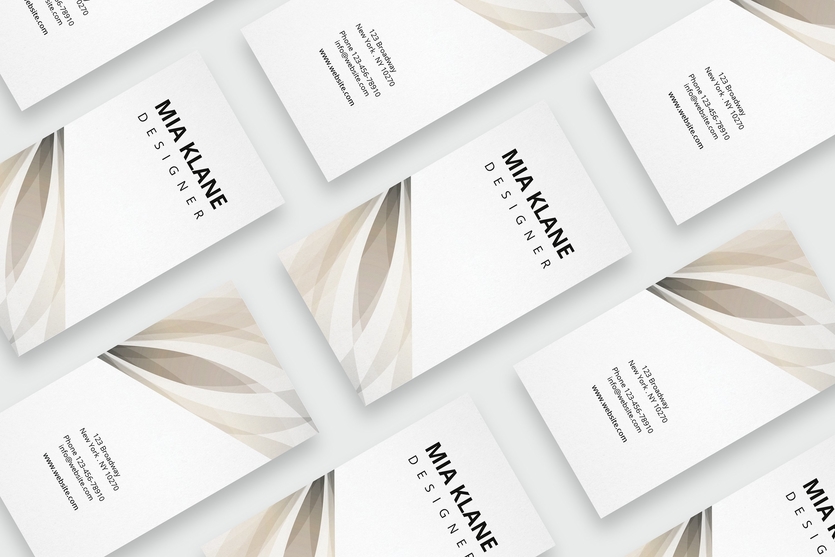 Info / Download Source
15 Ornaments Business Cards Bundle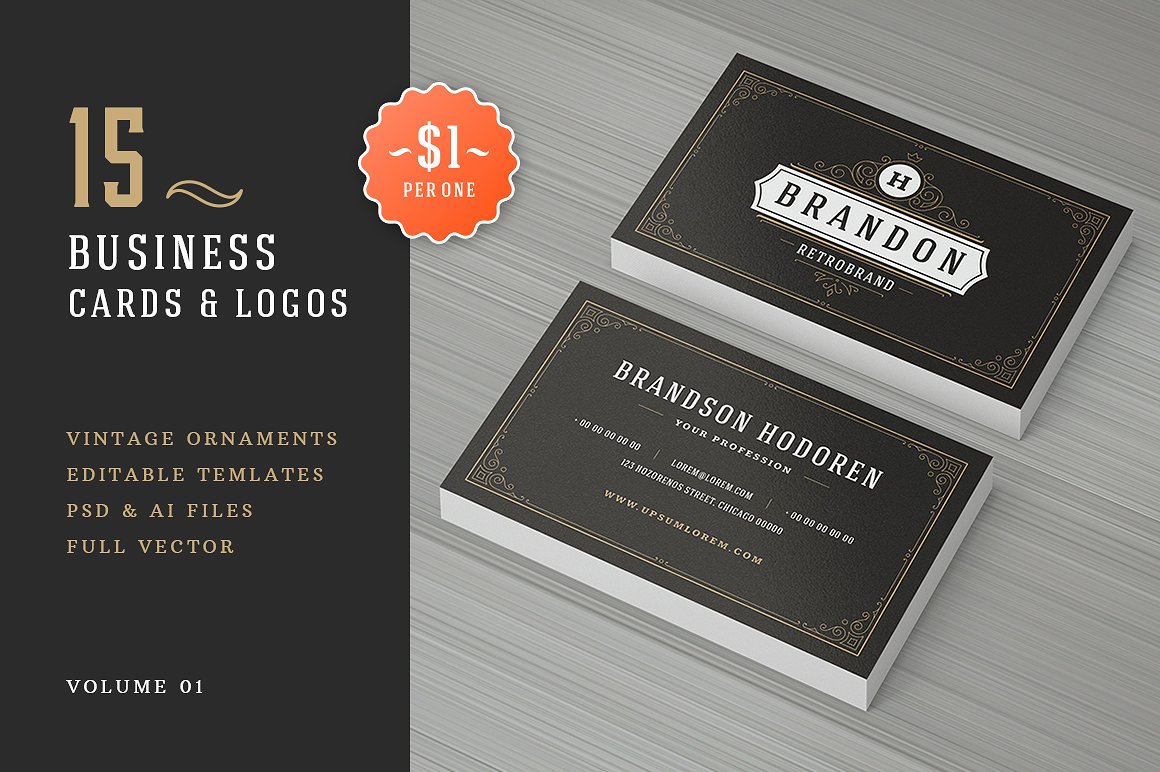 Info / Download Source
Grace Business Card Template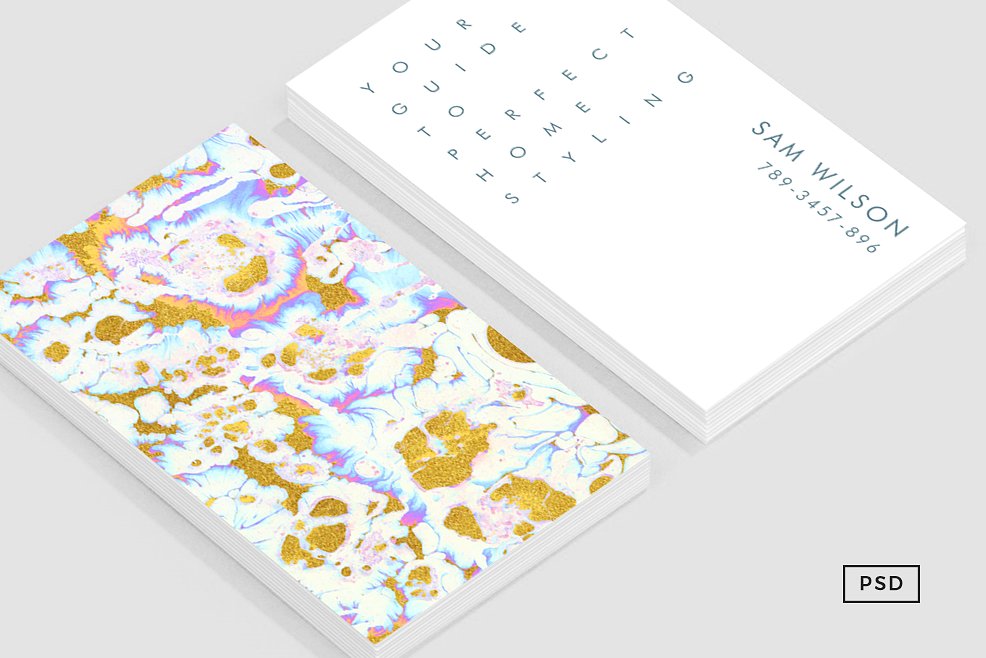 Info / Download Source
Business Card | Handmade Jewelry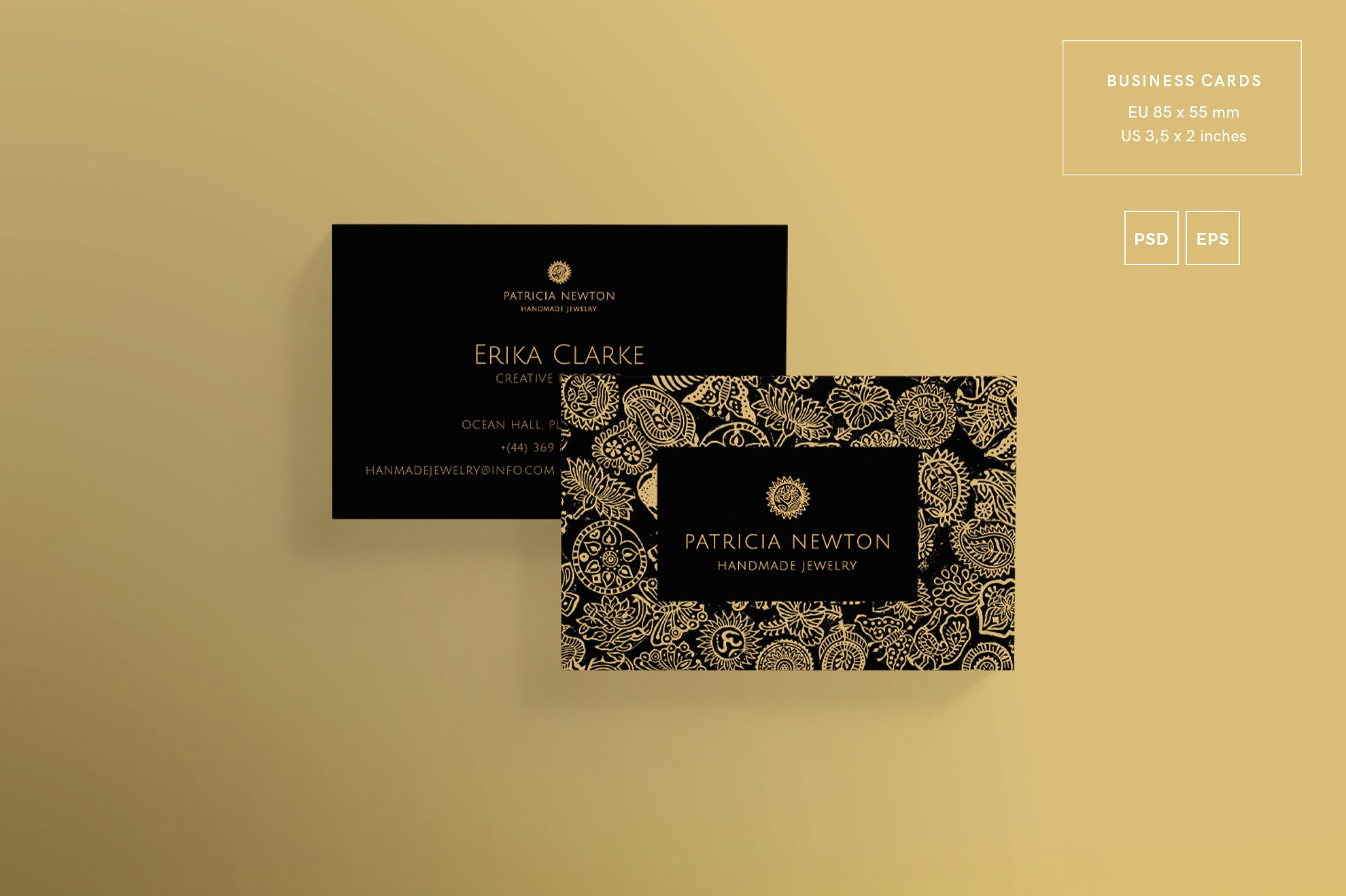 Info / Download Source
Pink Wild PSD Business card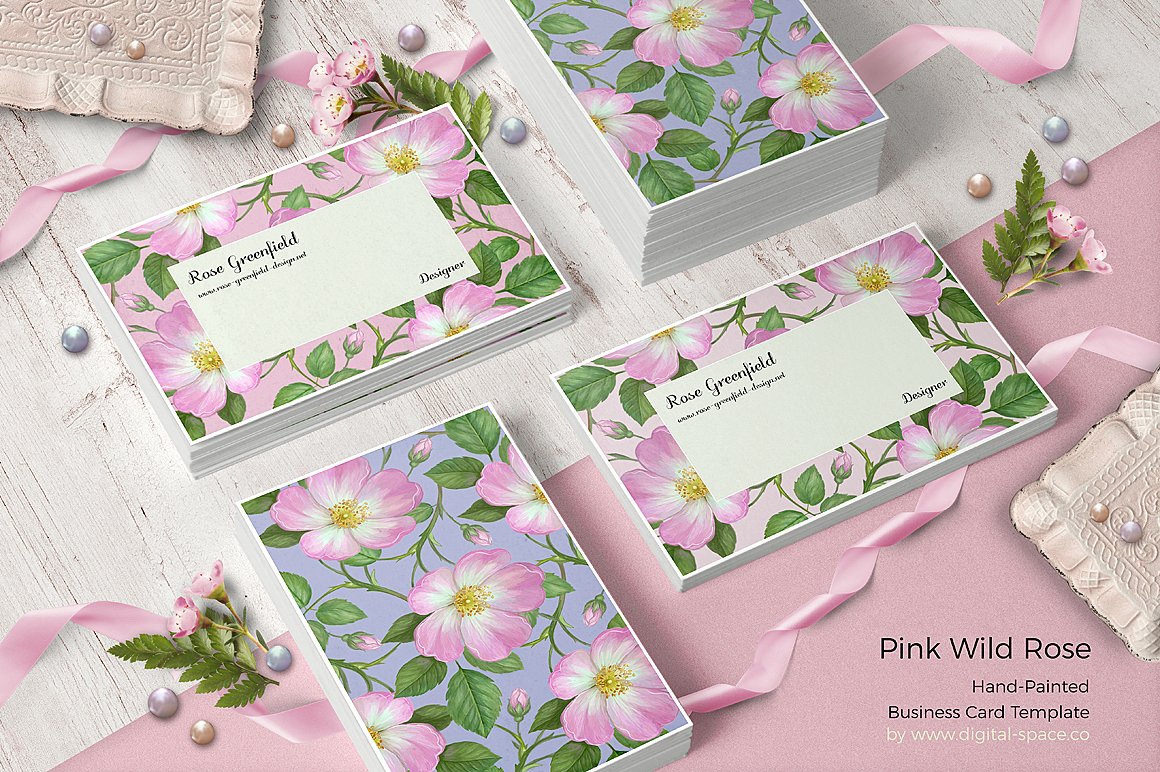 Info / Download Source