30 Noteworthy Global Warming Awareness Posters
Our planet, nature sending us signals from as early as the late 19th century. But what we do and what we know about global warming?
A tinny handfull of activists bears that responsibility and trying to help for our earth, but many of politicians ignoring them and see in this a small problem. We humans have a tendency to neglect obvious signs and this is probably why warning messages of global warming are only surfacing in the recent years when we could have intervened a hundred years ago.
The people become more aware of the complication what comes from global warming. So why we, with these art pieces of posters want to send the message to all childrens of our mother nature, that need to recognise what we are doing wrong and before is too late need act immediately.
Come all together and make our future bright, think about your childrens how they must live in the next decades. All comes from that impending wrath if we continue to disrespect Earth.
You may also like:
---
1. Global Warming II
Author: KarimFakhoury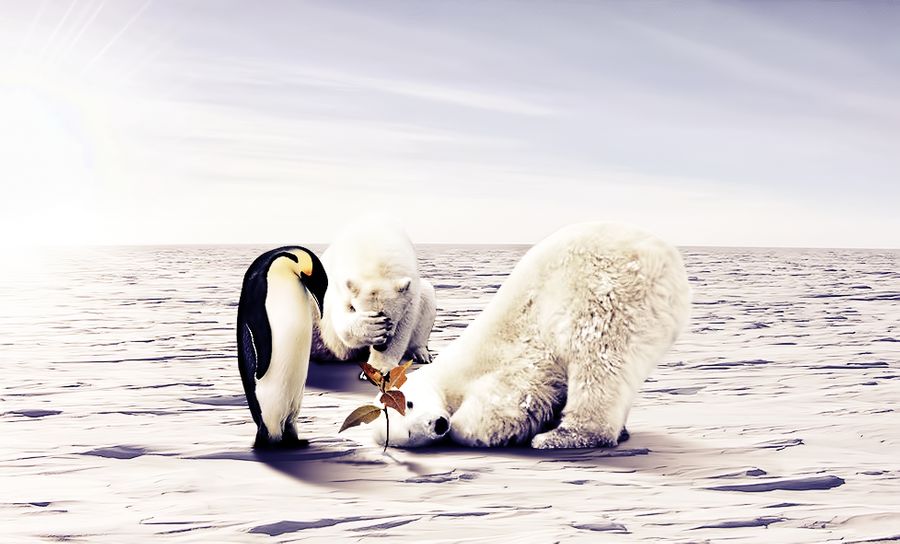 View Source
2. Fight Global Warming
Author: BlakliteGraphics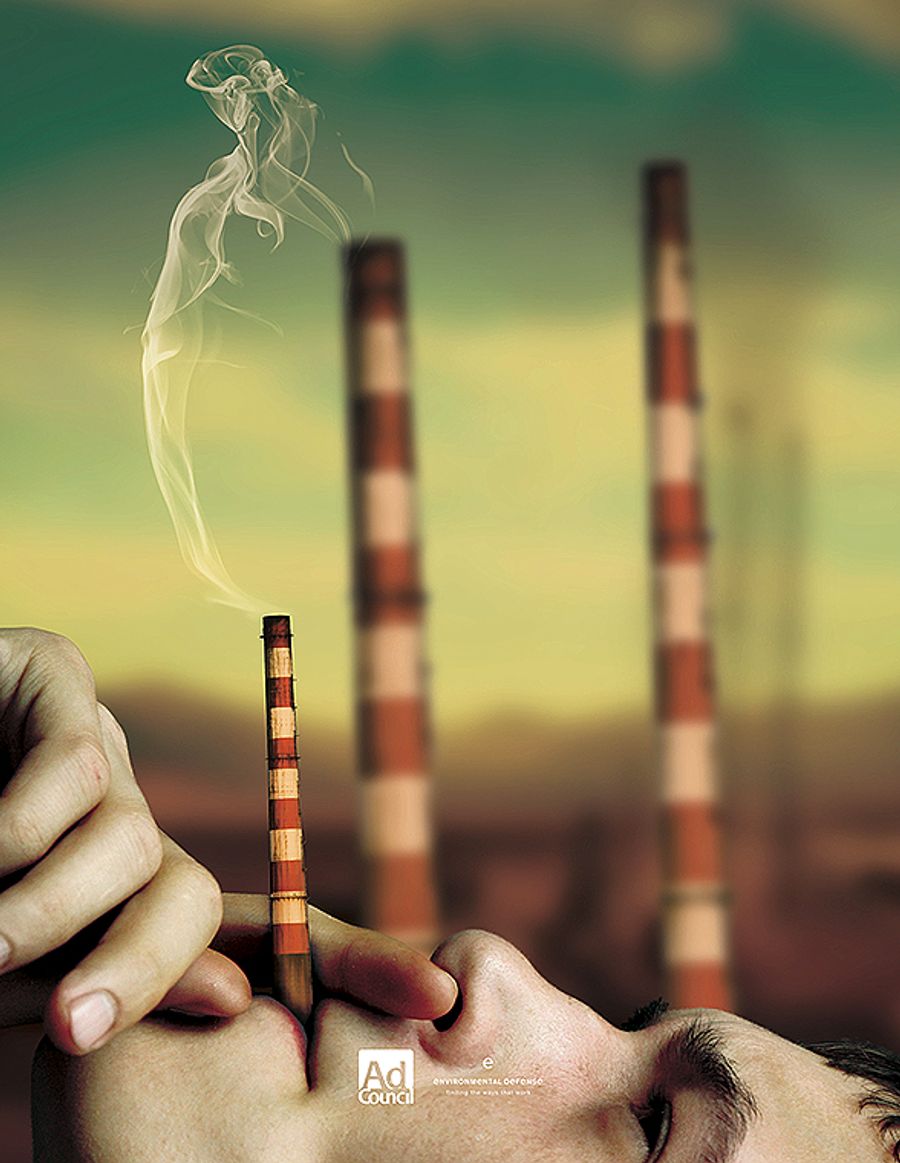 View Source
3. The 'Disappearing' Beauty of Greenland
Author: Albert Dros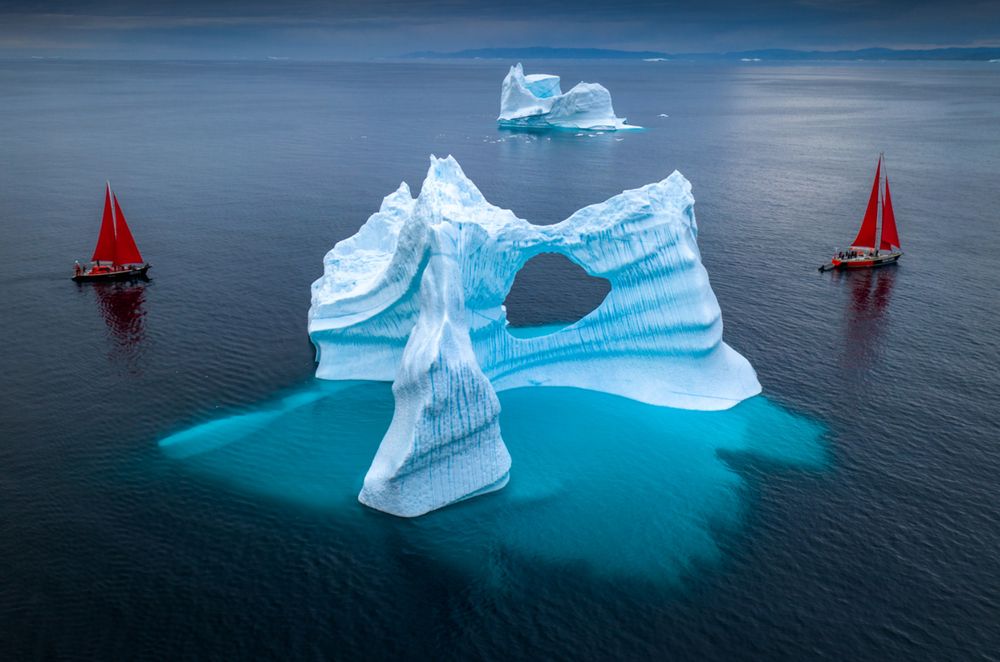 View Source
4. It's Getting Hot in Here
Author: Andrew Brooke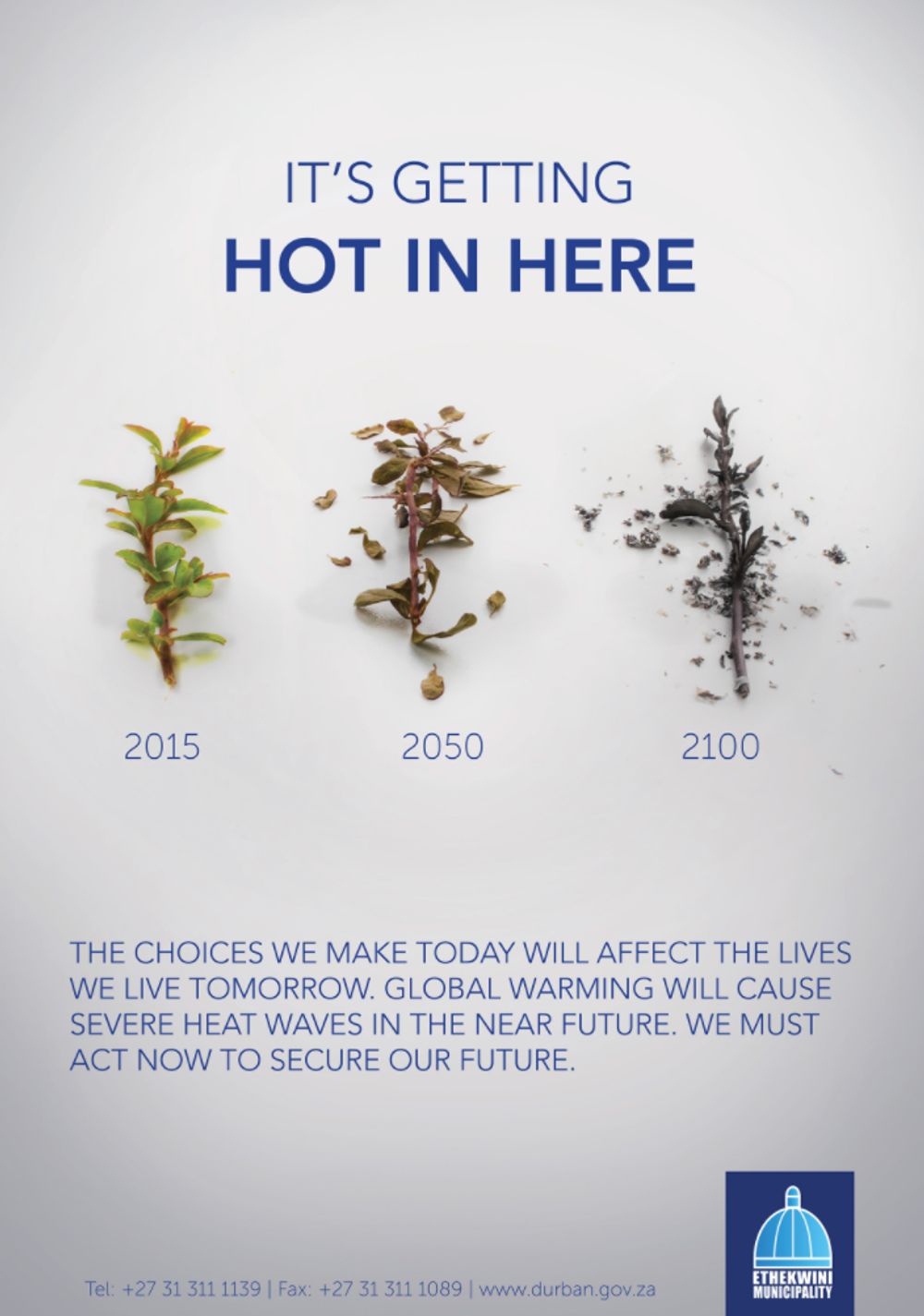 View Source
5. The Future of the Ice Bear
Author: Greenpeace Turkey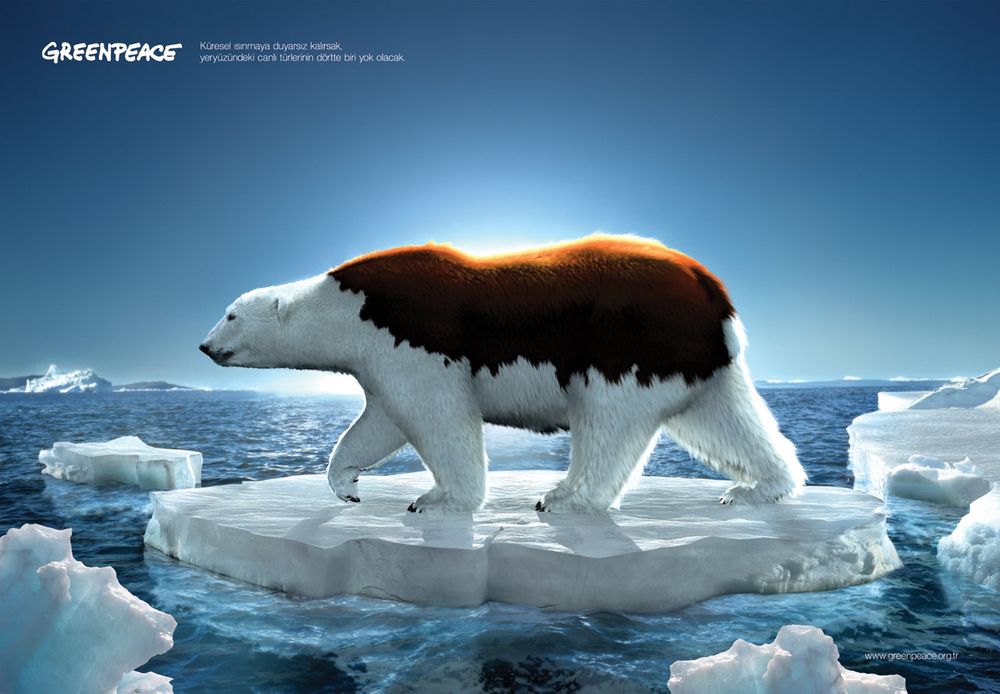 View Source
6. HUGO
Author: h2ogd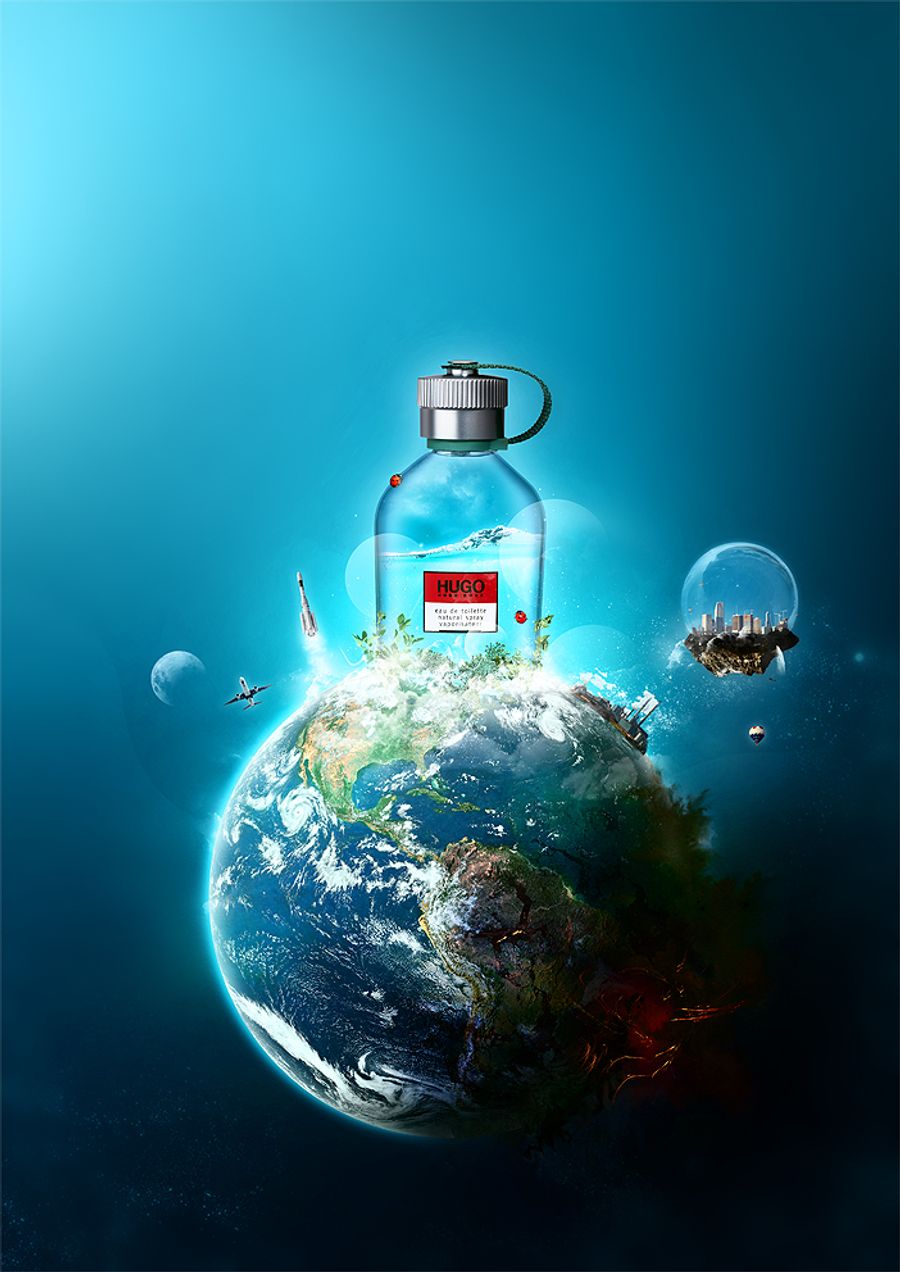 View Source
7. Exchange of Civilizations
Author: webneel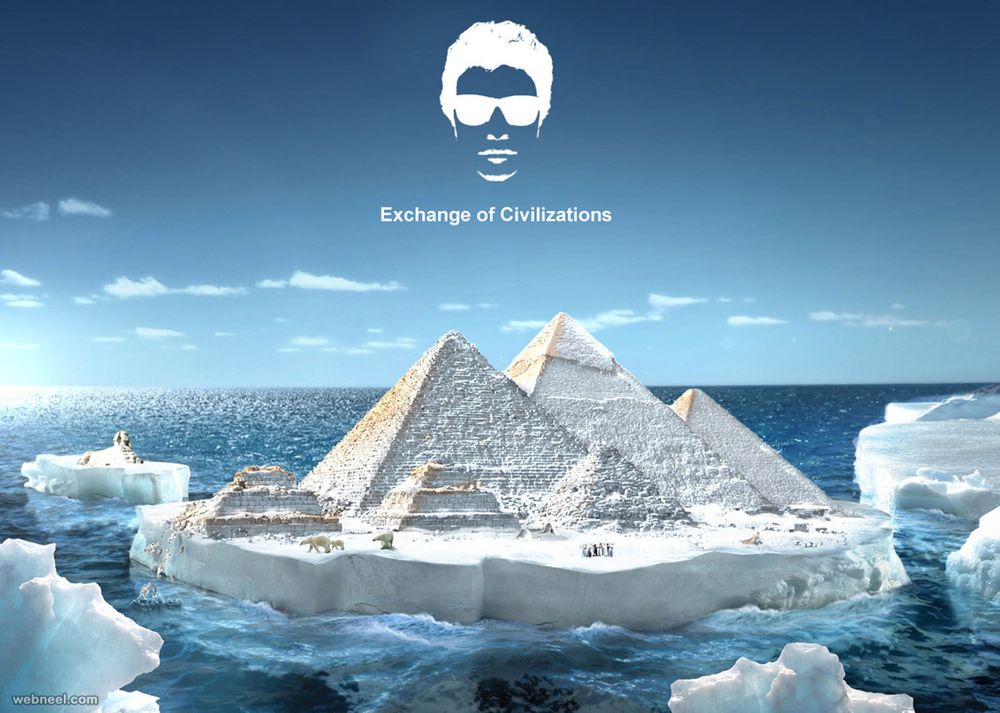 View Source
8. Global Warming
Author: ahermin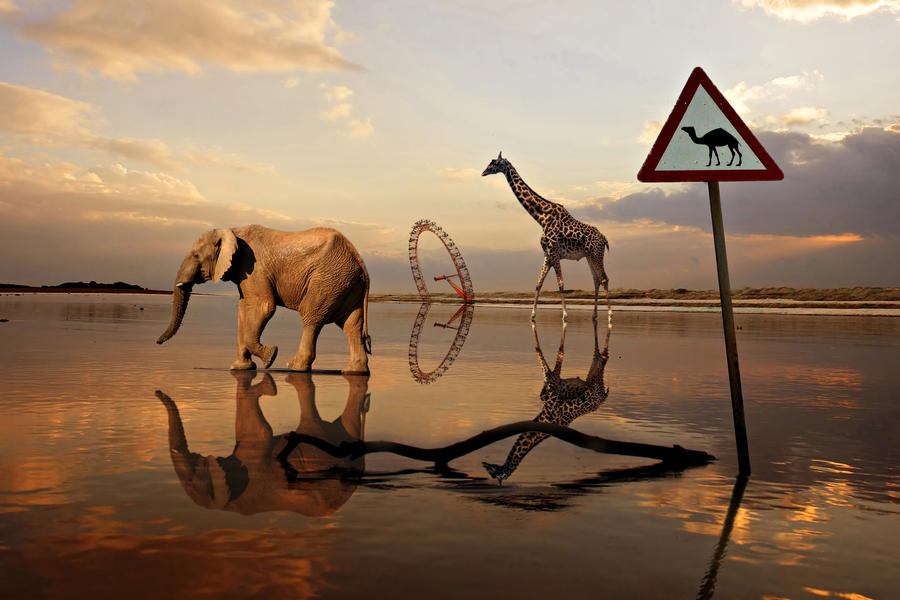 View Source
9. GWPosters
Author: auxeru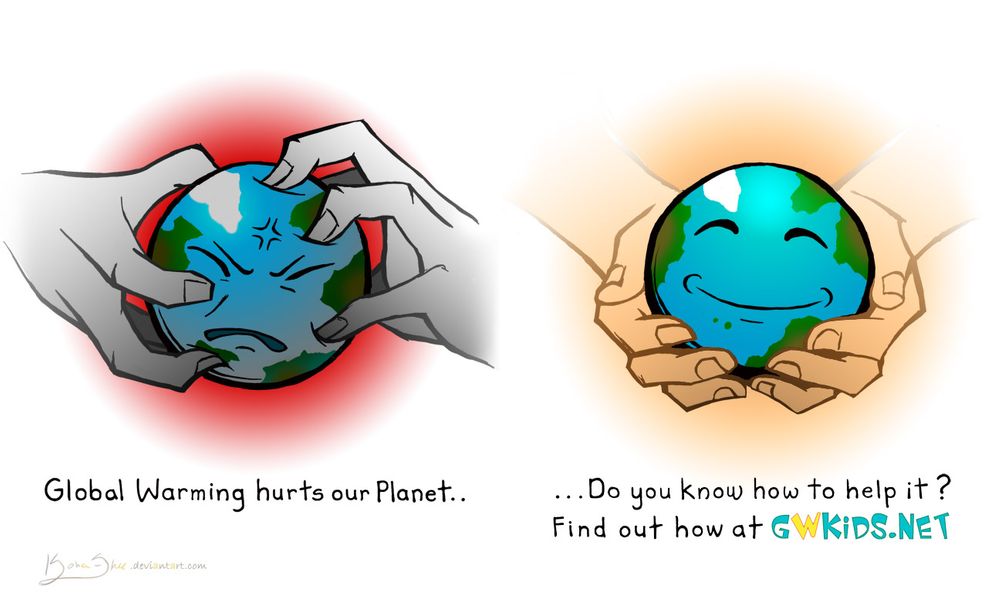 View Source
10. Switch Off Global Warming
Author: Takanori Matsumoto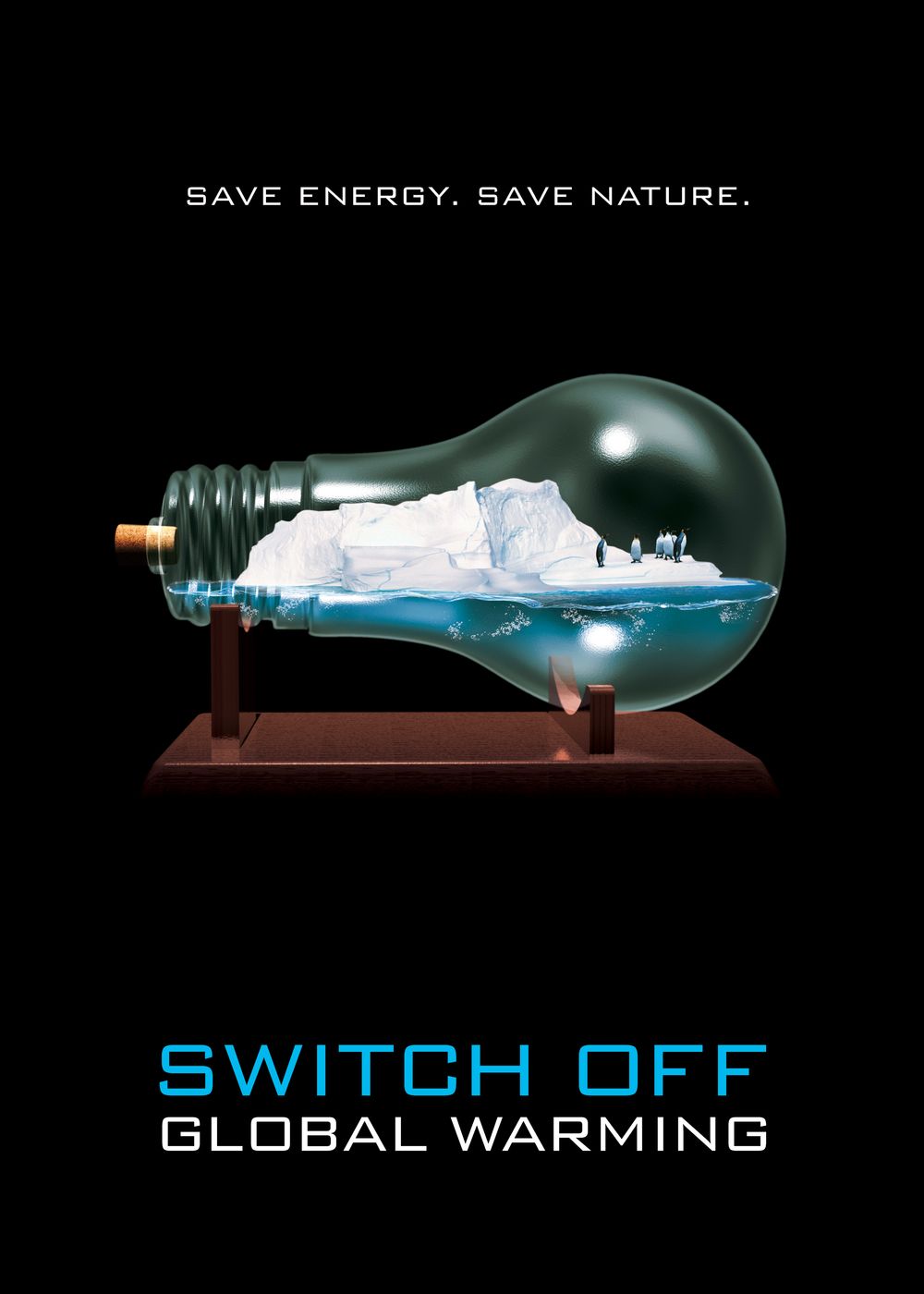 View Source
11. It's Hard to See the Problem
Author: Mauricio Cortés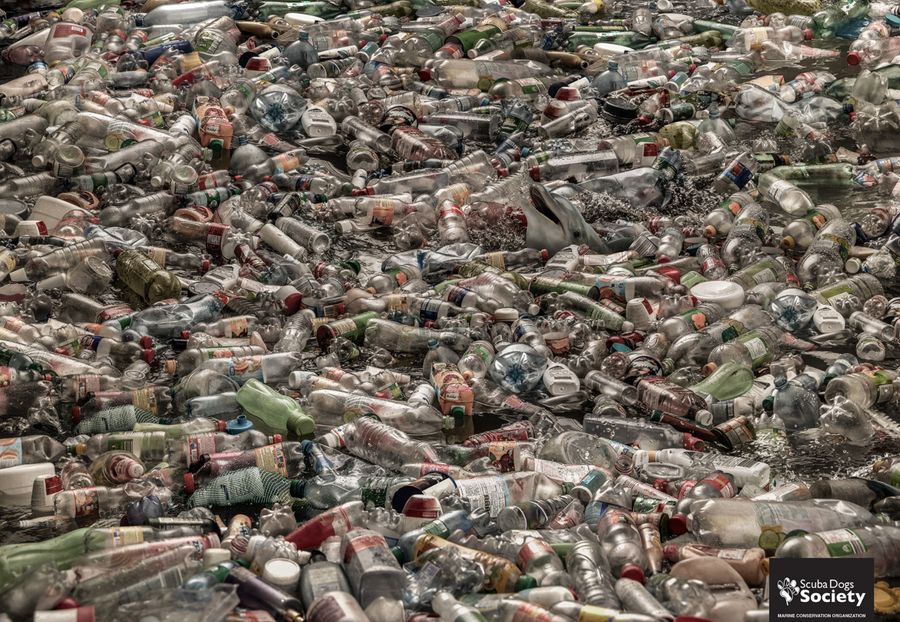 View Source
12. Possible Future
Author: Gurpreet Singh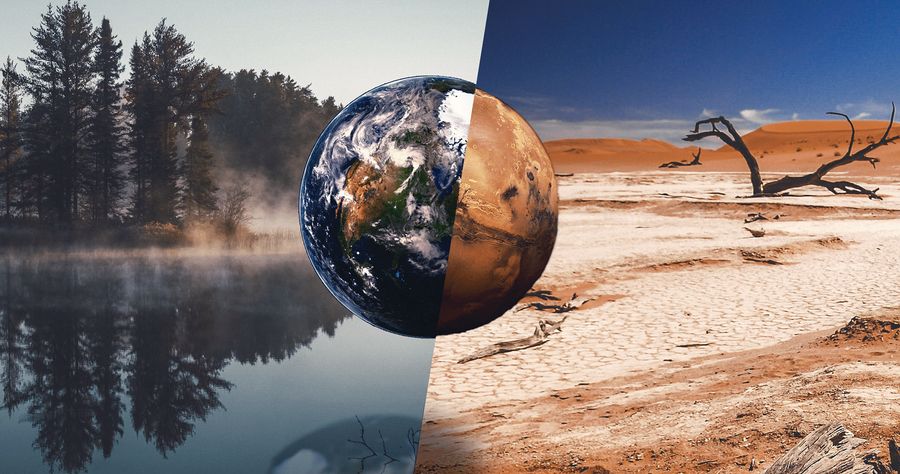 View Source
13. Prepare to Migrate
Author: Handoko Tjung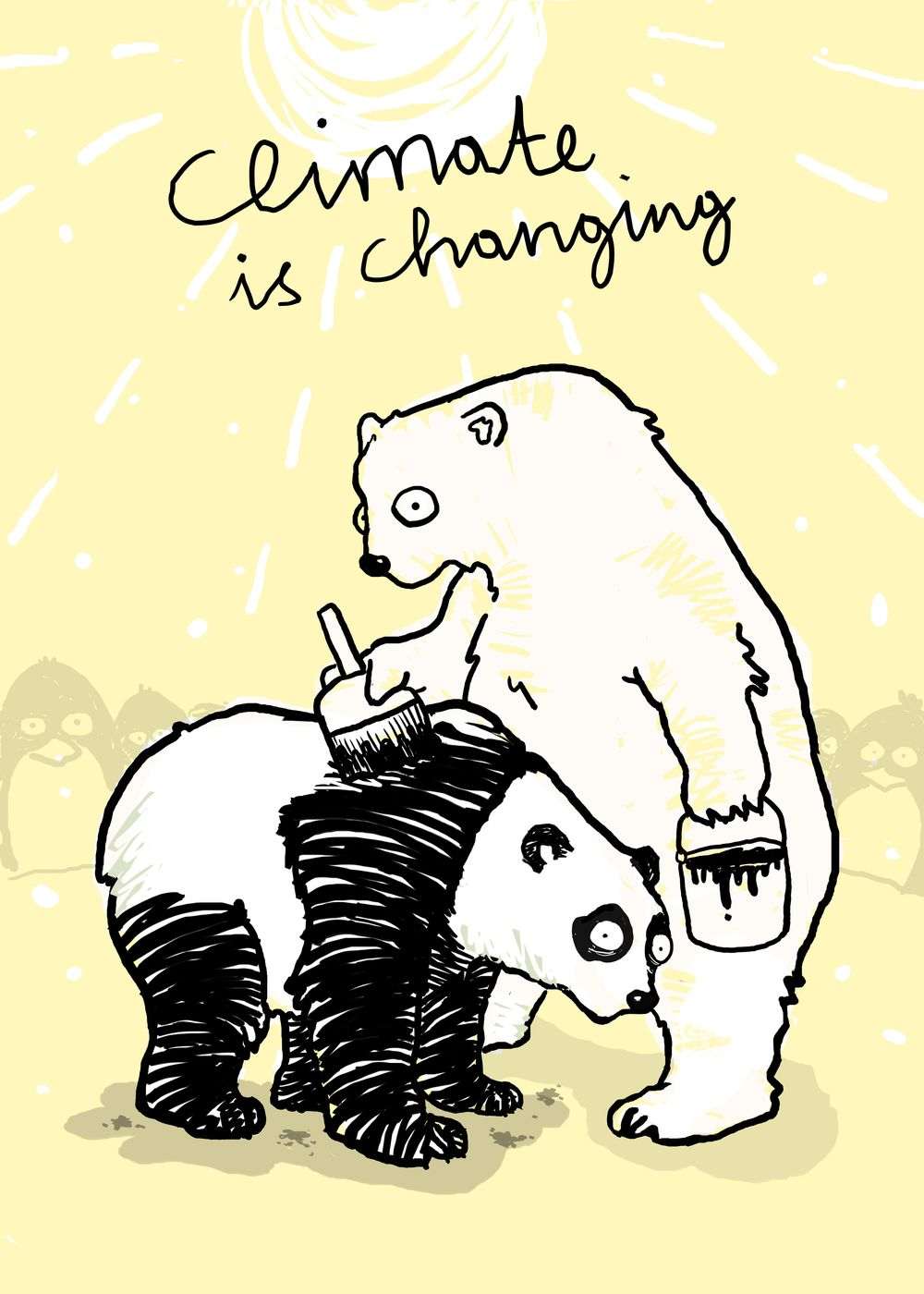 View Source
14. Not Only Ice Cream That Melts
Author: The Deadline Gradshow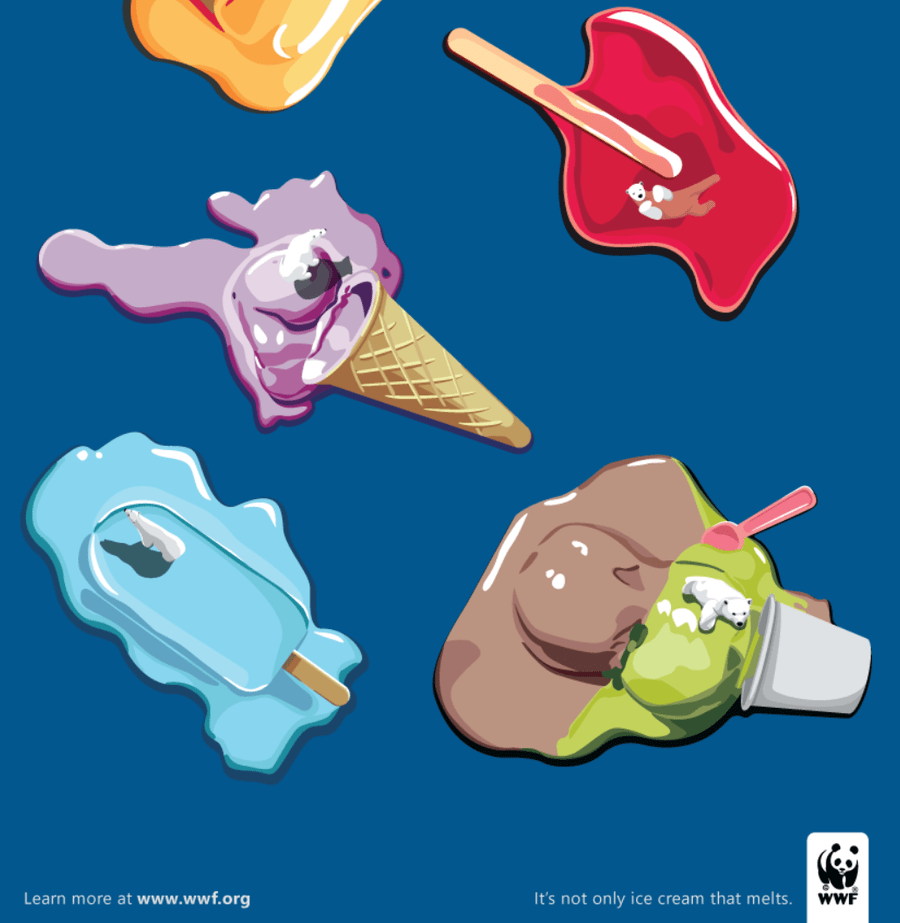 View Source
15. Climate Change
Author: Pablo Ruiz T.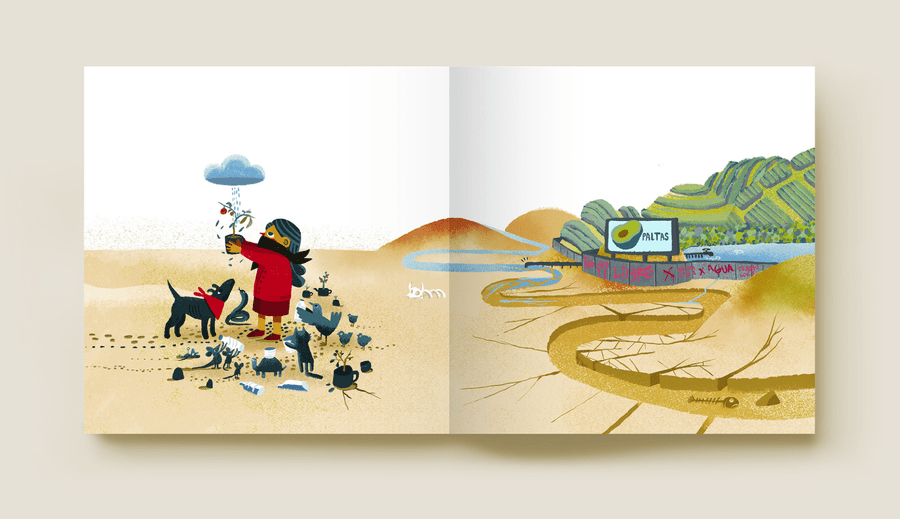 View Source
16. Global Warming 2020
Author: Mahmoud Migo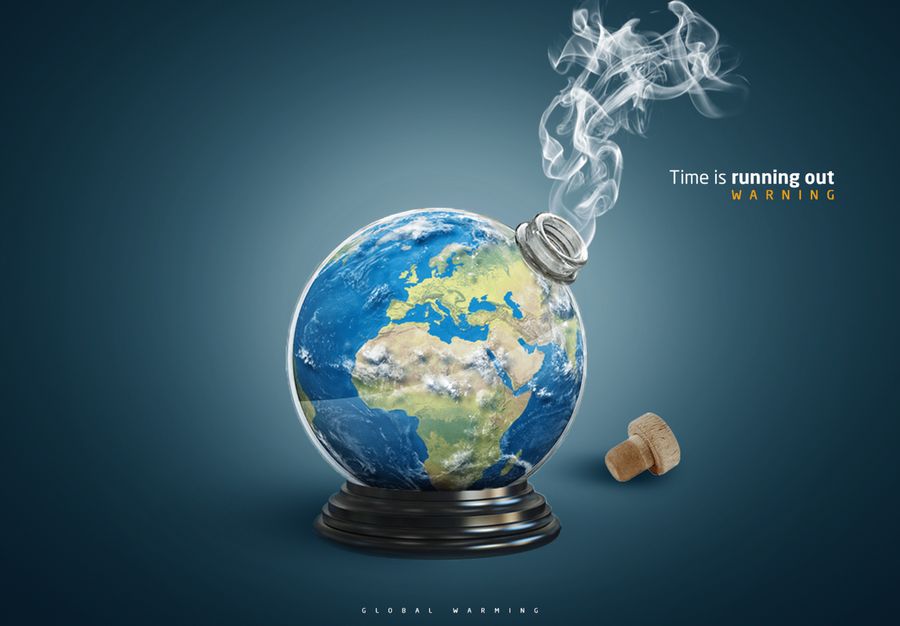 View Source
Climate change deniers have argued that there has been a "pause" or a "slowdown" in rising global temperatures, but several recent studies, including a

 2015 paper 

published in the journal Science, have disproved this claim. And scientists say that unless we curb global-warming emissions, average U.S. temperatures could increase by up to 10 degrees Fahrenheit over the next century.
17. Time
Author: pepey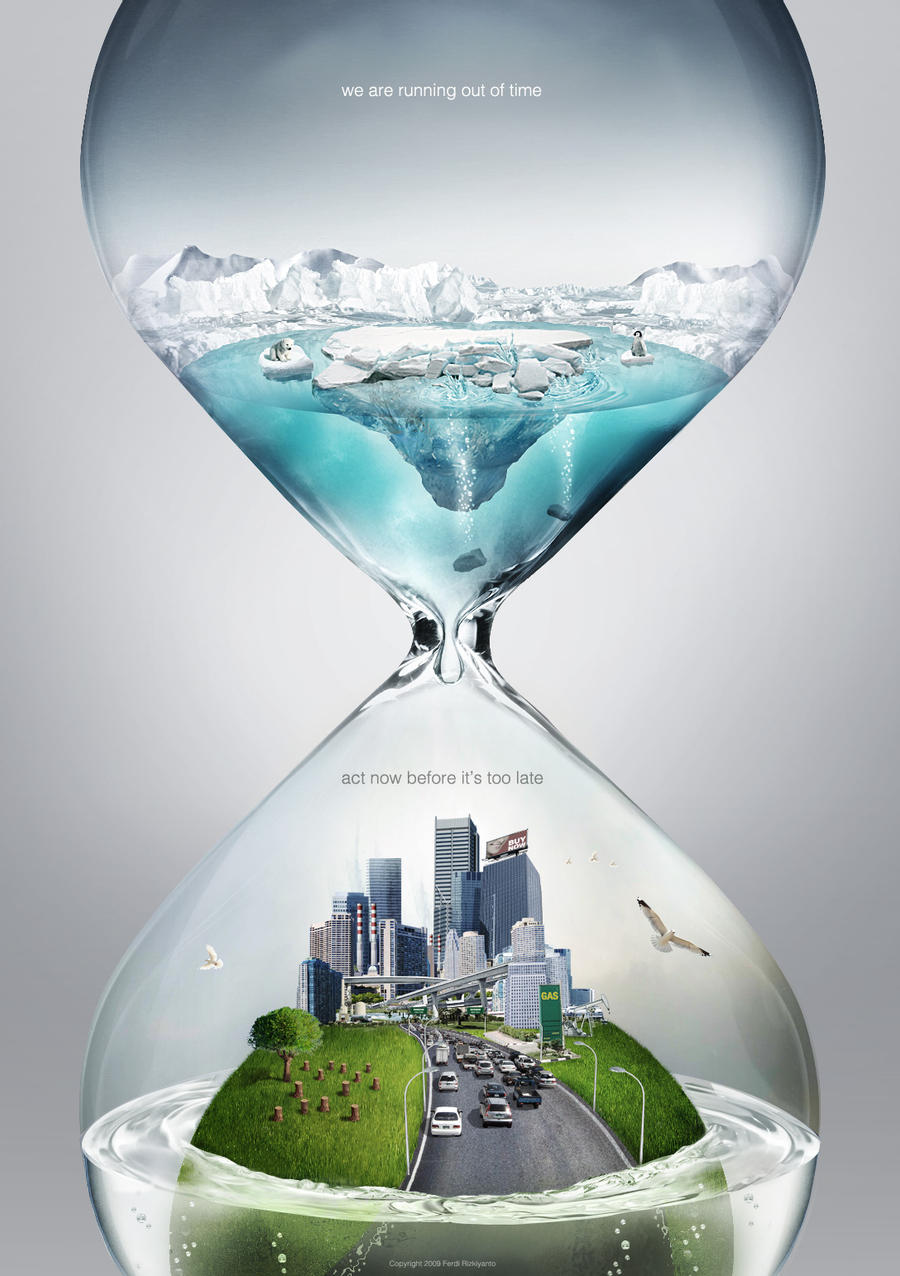 View Source
18. DIESEL Global Warming
Author: dr4oz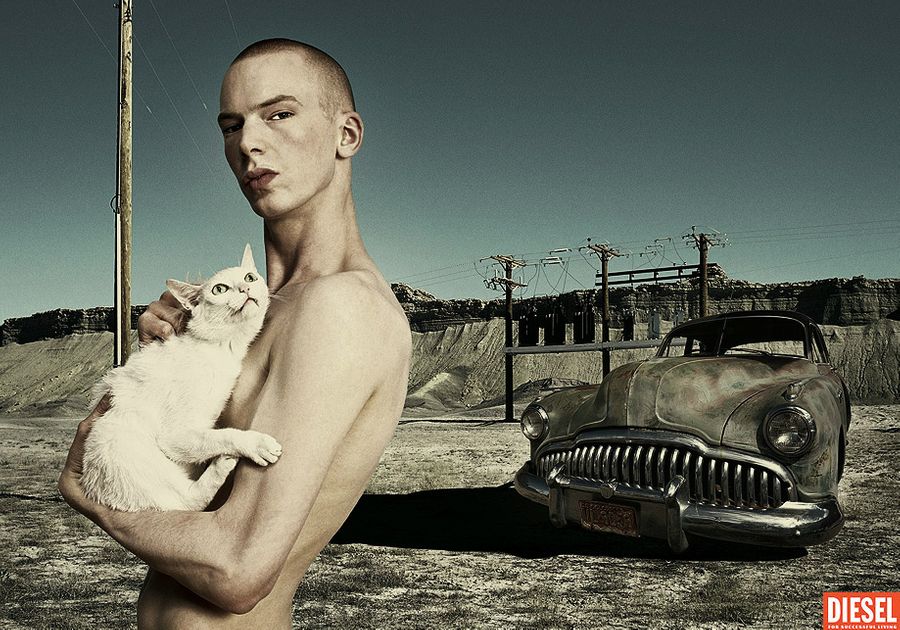 View Source
19. Betrayal – A Project About Global Warming
Author: Mario Sánchez Nevado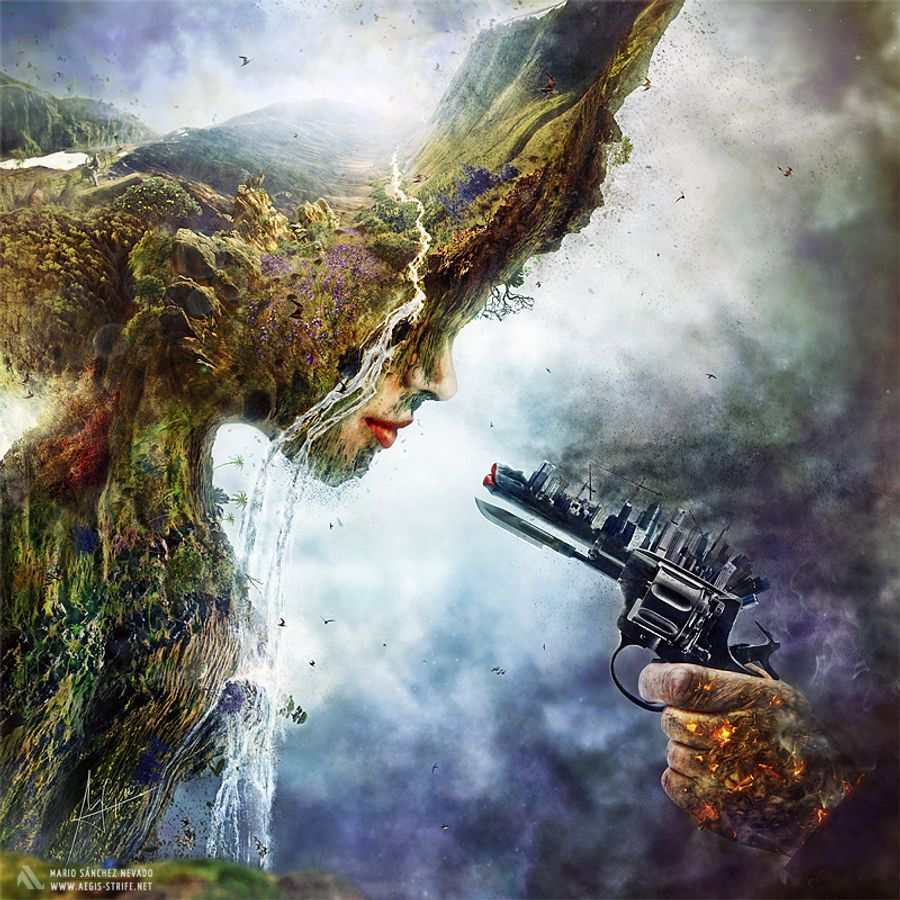 View Source
20. Ecological Poster About Global Warming
Author: Lina Besedina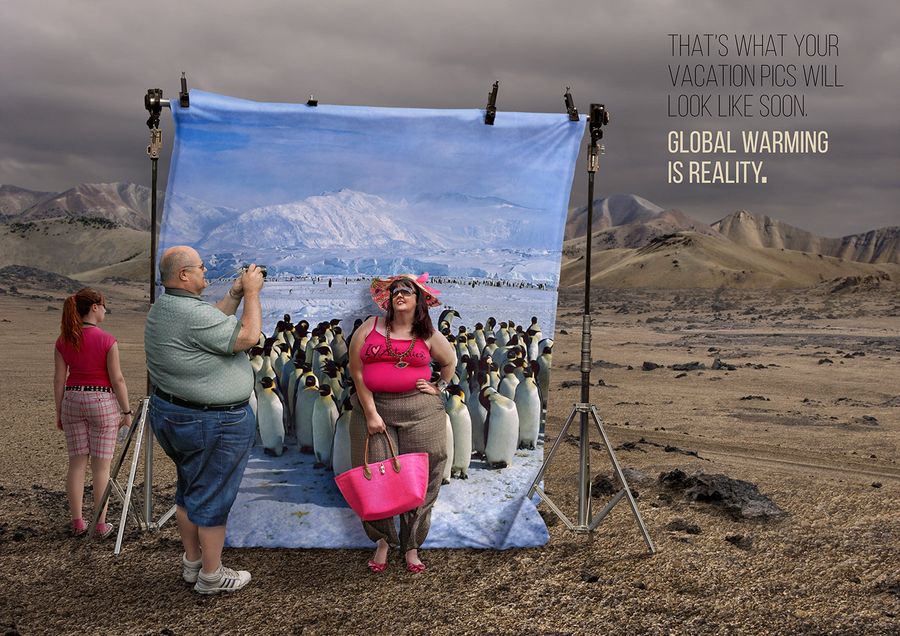 View Source
21. Greta's Global Climate Strike
Author: Stefano K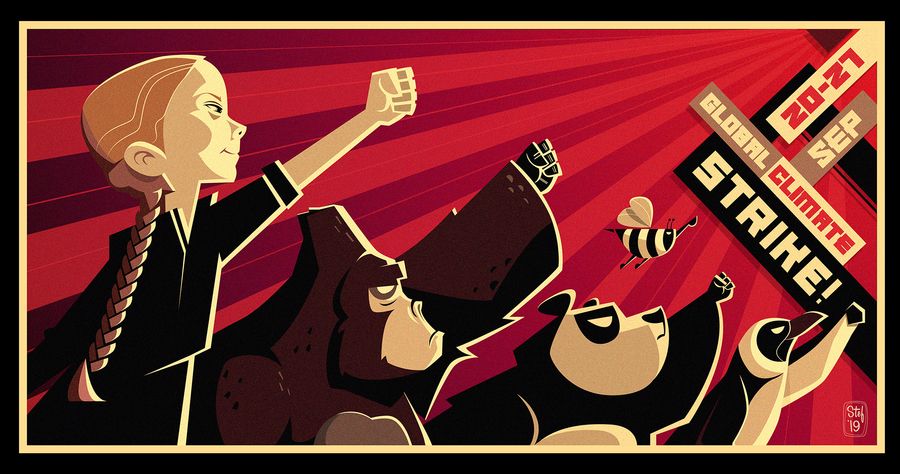 View Source
22. Social Awareness
Author: jariel rodriguez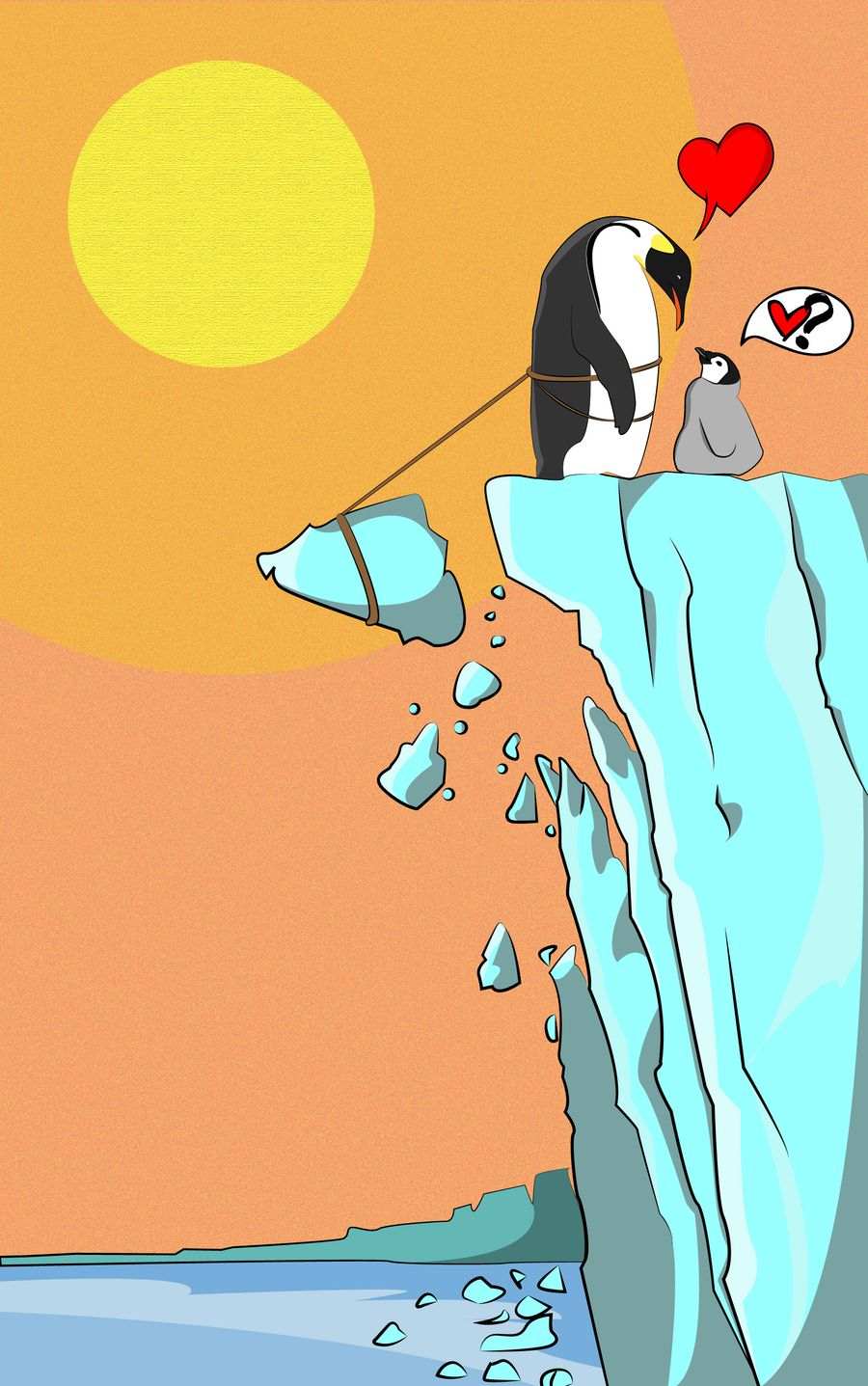 View Source
23. Advertising Campaign WWF
Author: Ferreira Elodie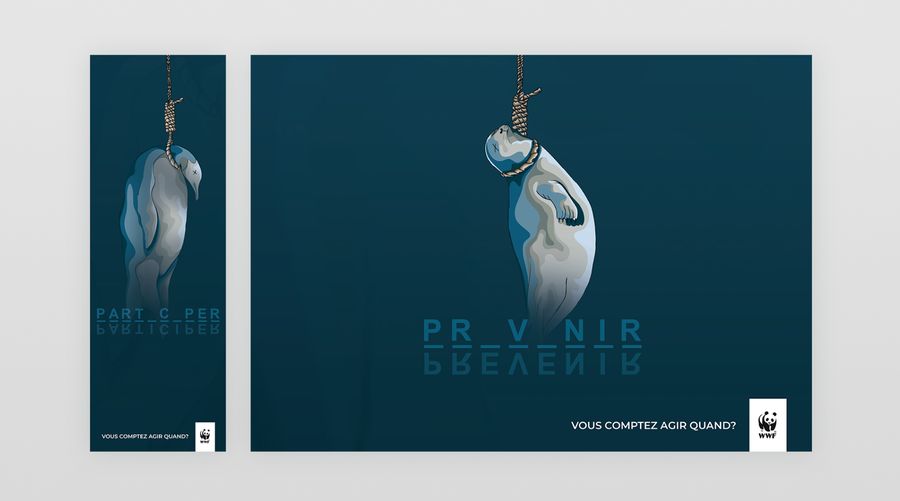 View Source
24. Global Warming Poster
Author: Jordan Farrell
View Source
25. Turn Off The Lights
Author: Claudio O.Quintanar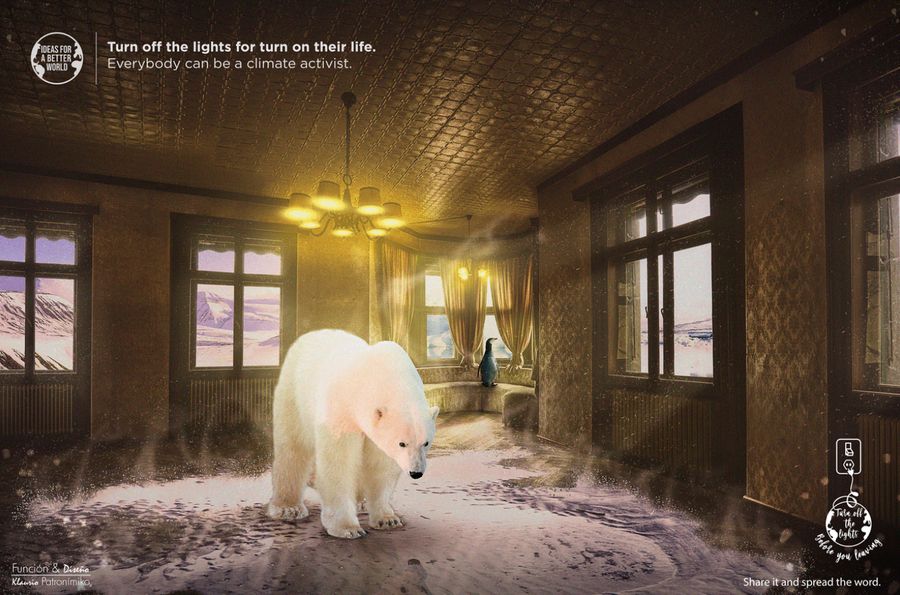 View Source
26. End of Days
Author: einstein64k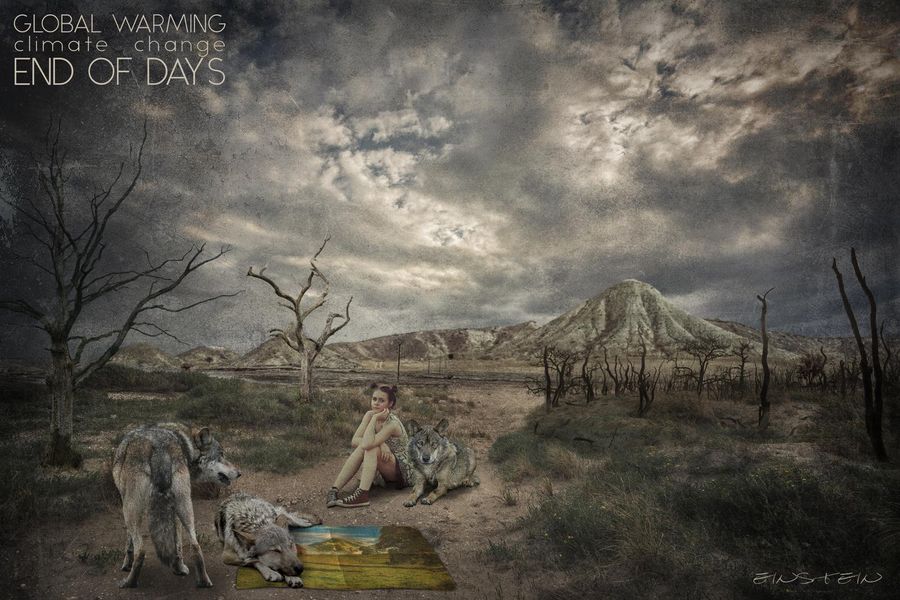 View Source
27. Enjoy It While It Lasts
Author: HARRY VINCENT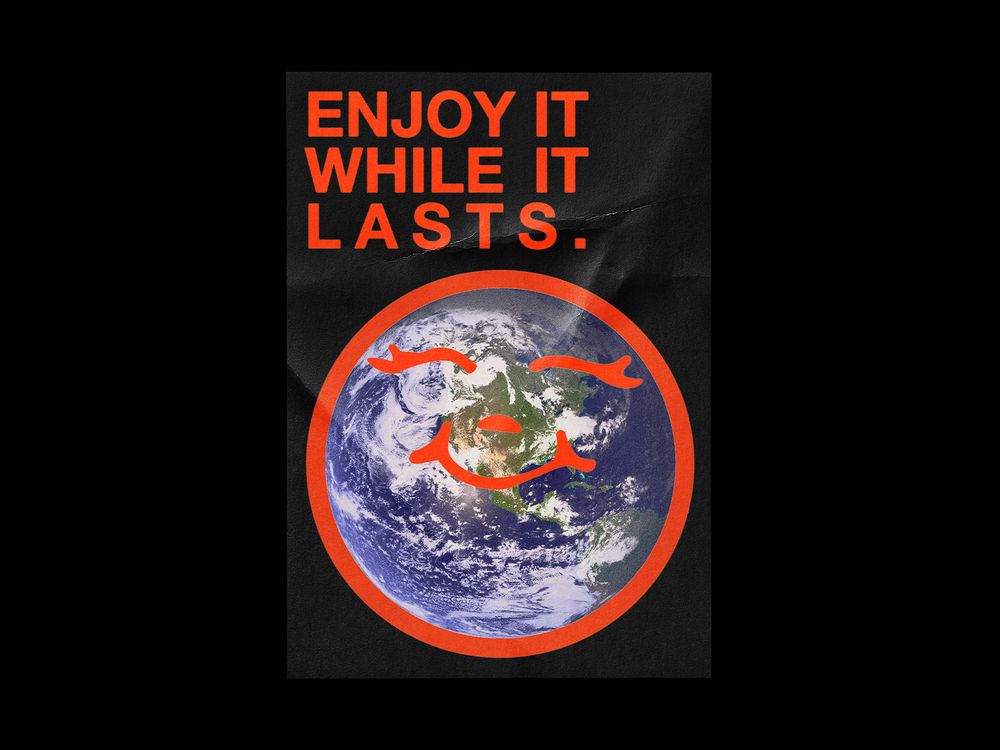 View Source
28. There Is No Planet B
Author: Martine Pulvenis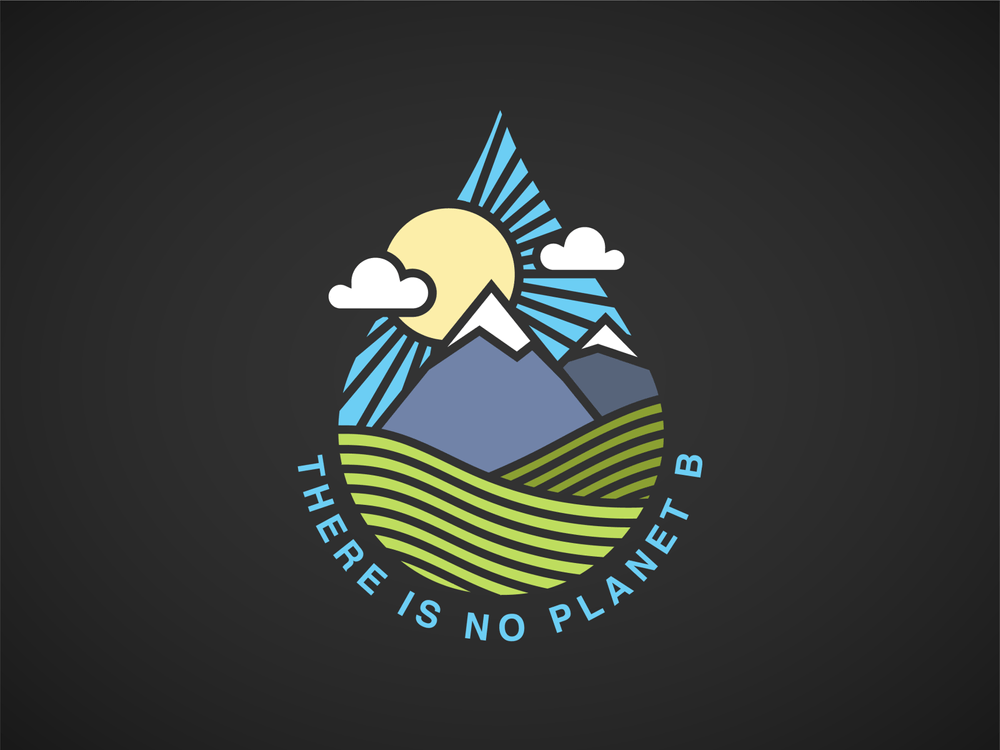 View Source
29. Global Warming
Author: M A R I N S K I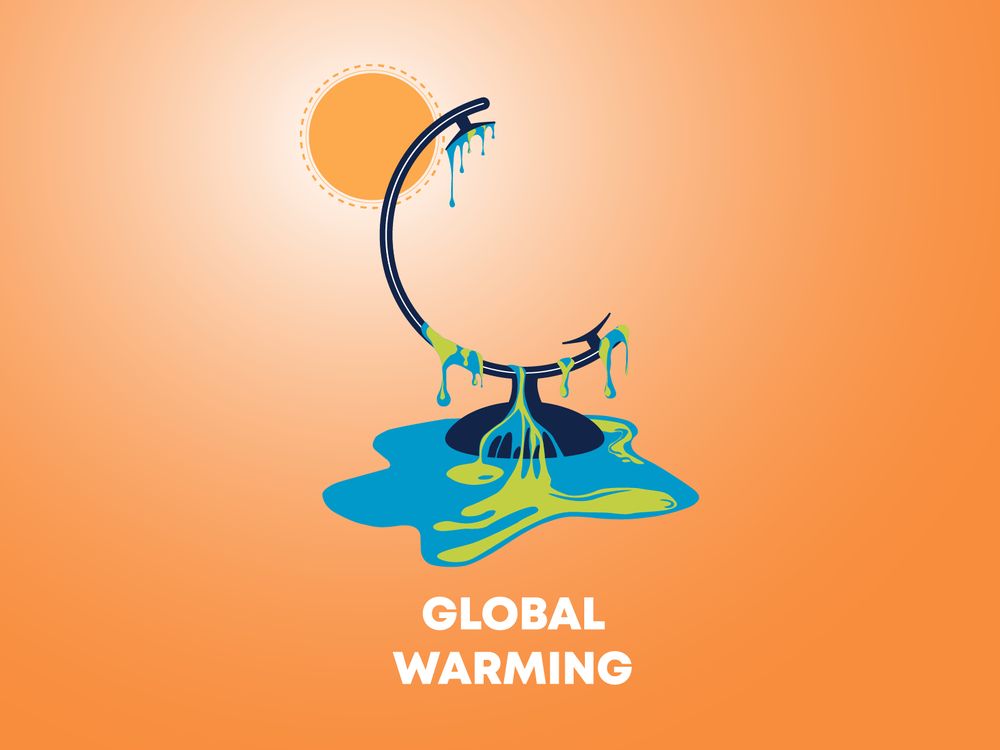 View Source
30. Protest by Design
Author: Christopher Anderton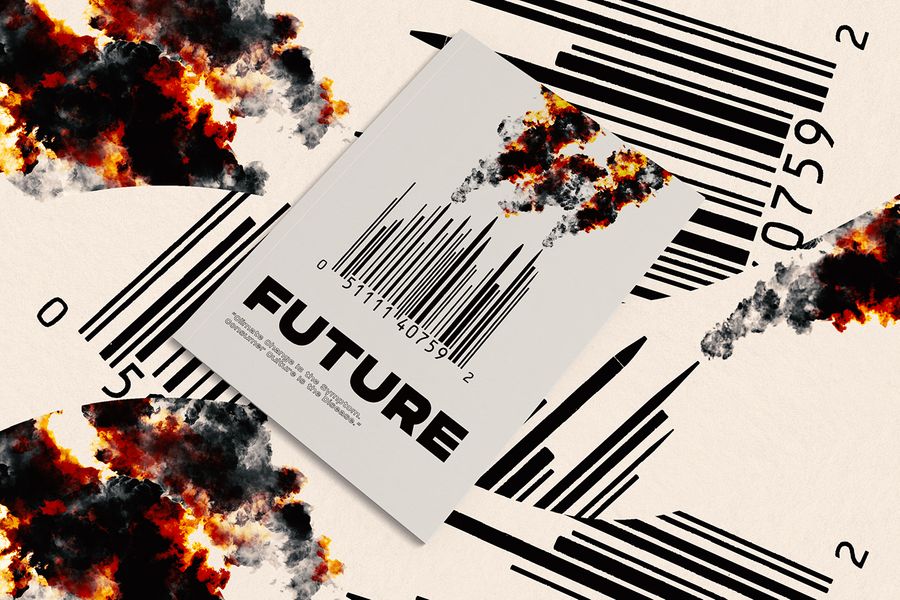 View Source
Climate Change is the Symptom. Consumer culture is the Disease. – Christopher Anderton