30 Interesting CodePen Demos / Learn New Tricks
CodePen is a place to write and share front-end code, show off your work, build test cases and find inspiration. So in this post I put together 30 Interesting CodePen Demos to Learn New Tricks. Some of these pens could be great ideas to use in an upcoming project or learning a new trick in the quest to do more with front end. Feel the Pride and Enjoy!
You may also like:
---
The Hamburger Menu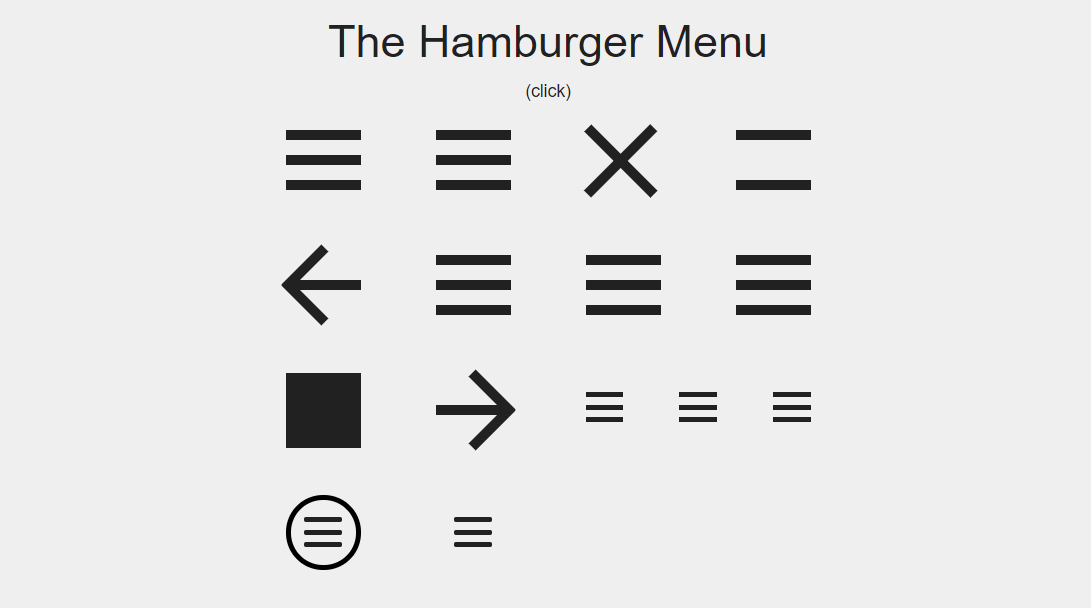 View Source
How Many Steps Does it Take to Get From Me to You?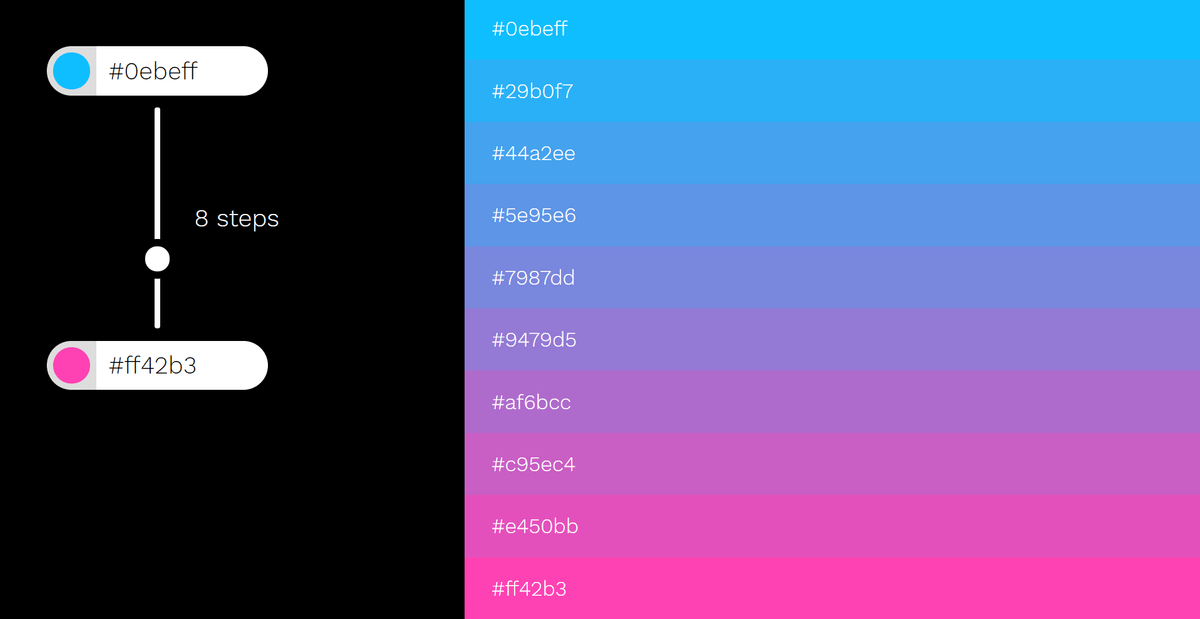 View Source
Falling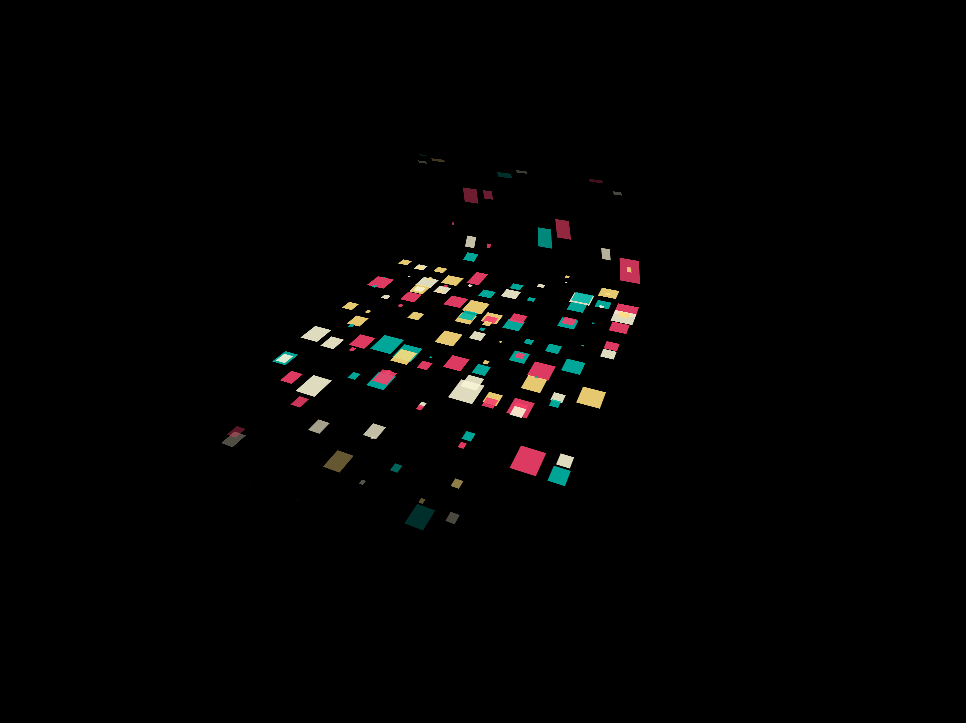 View Source
CSS Rotation Navigation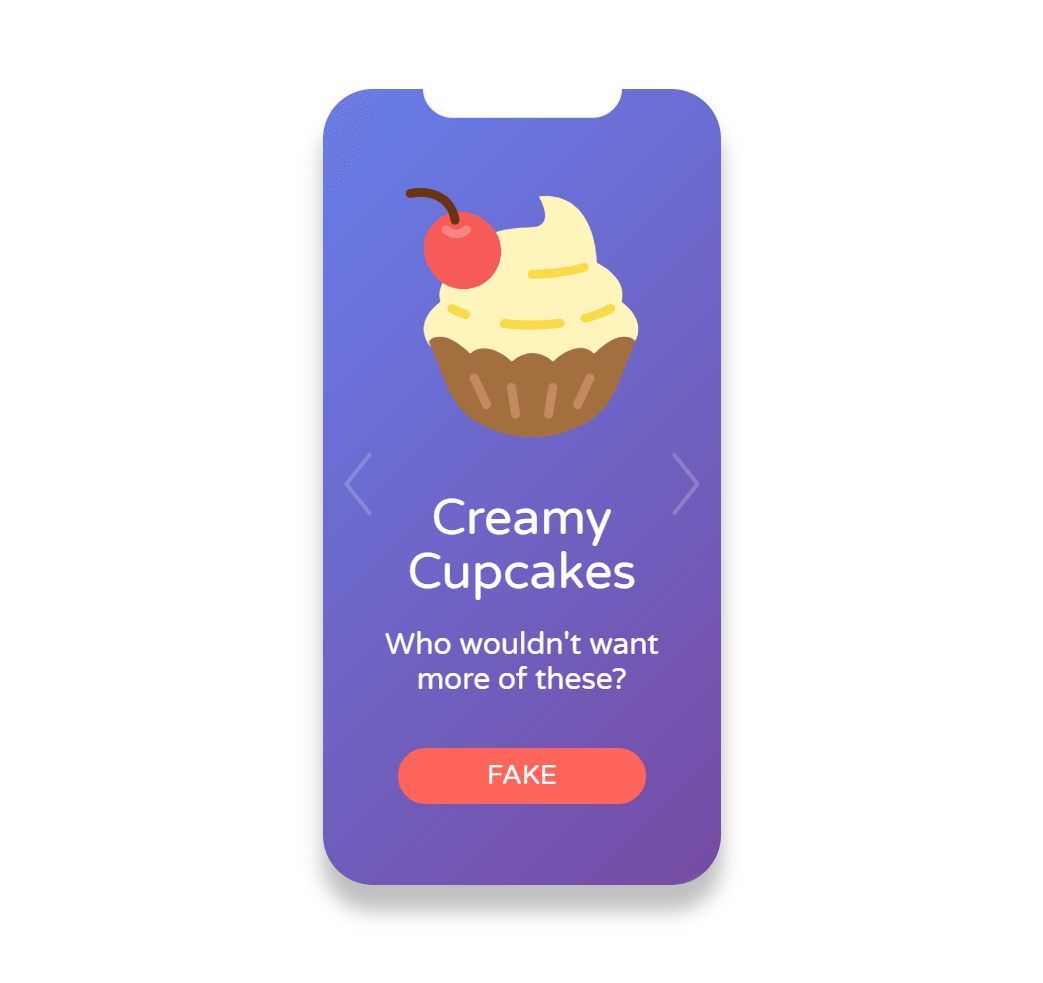 View Source
Seeding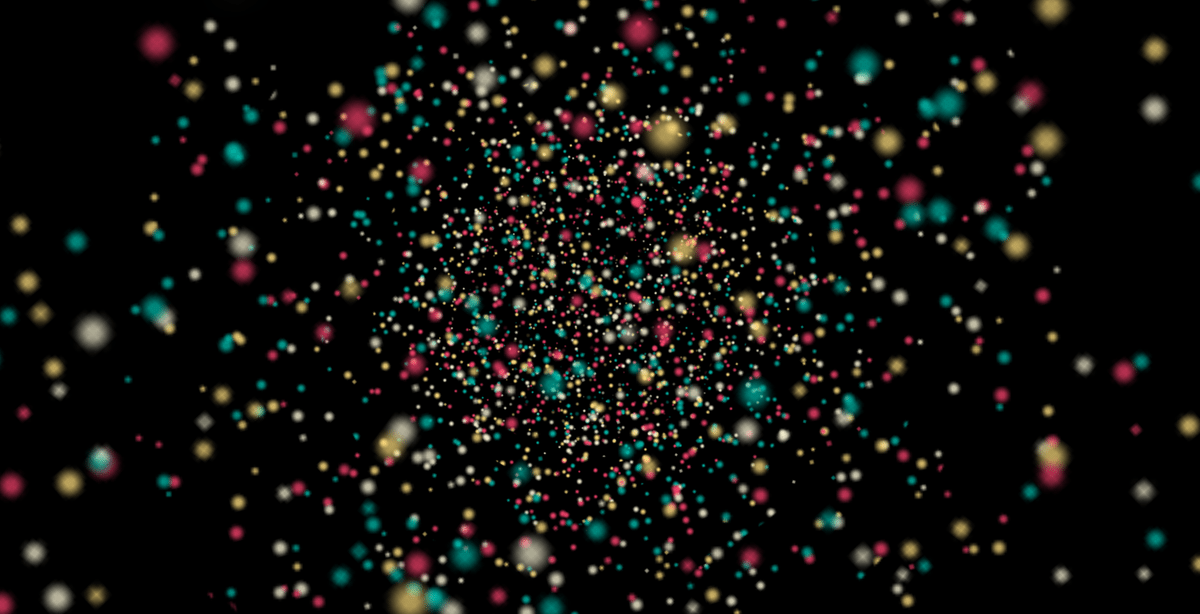 View Source
"Random" Color Harmonies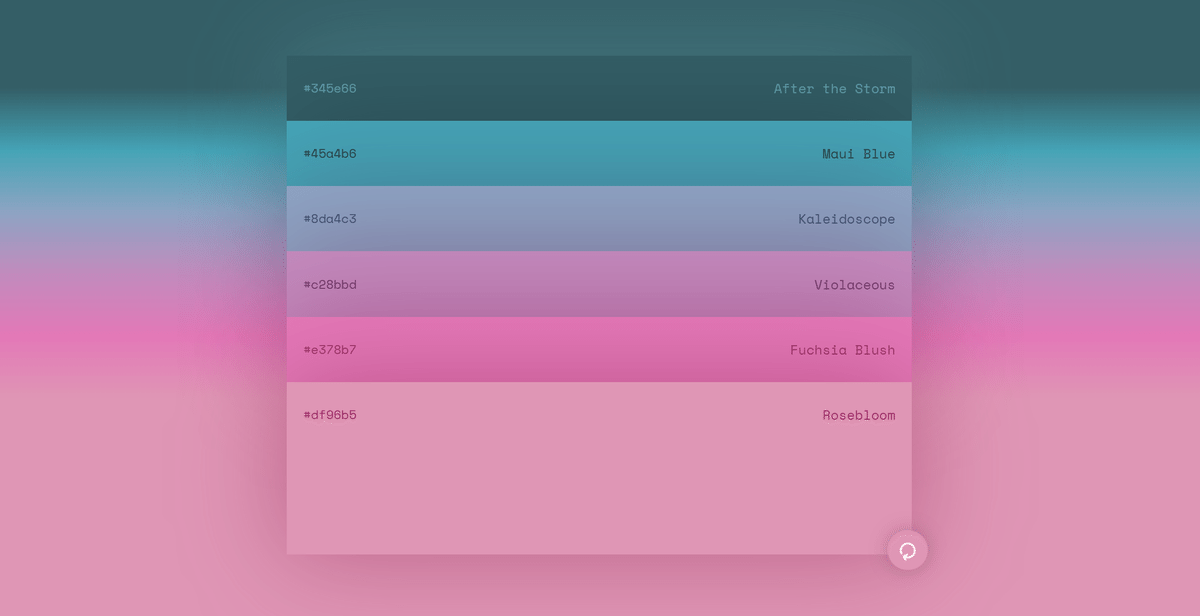 View Source
Calendar Window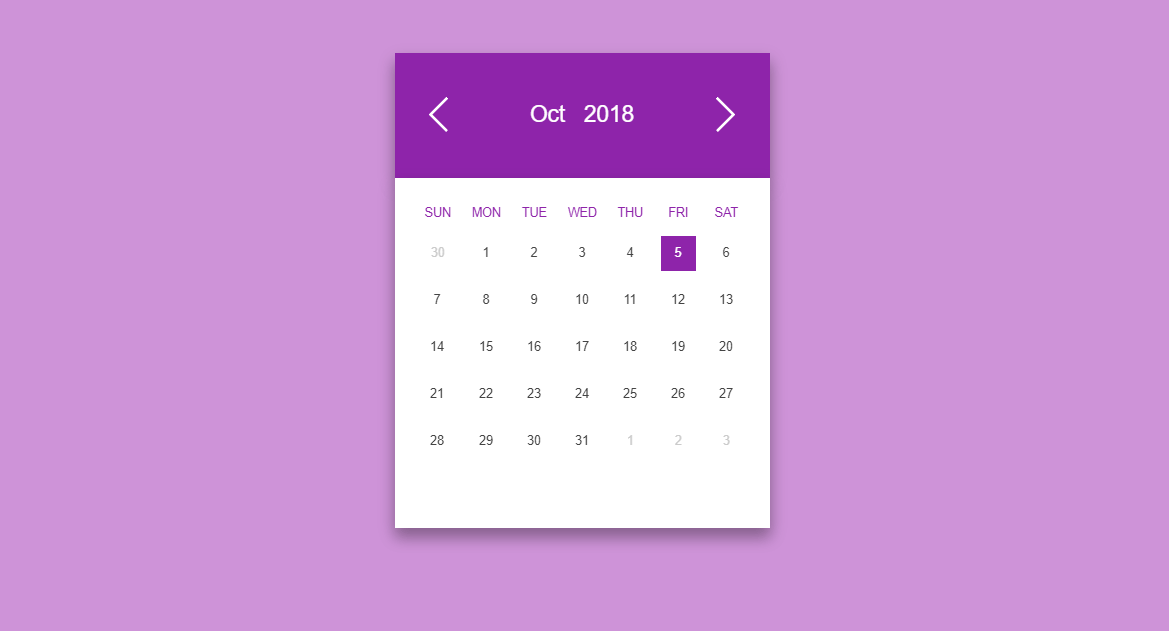 View Source
Opening Screen for a Banking App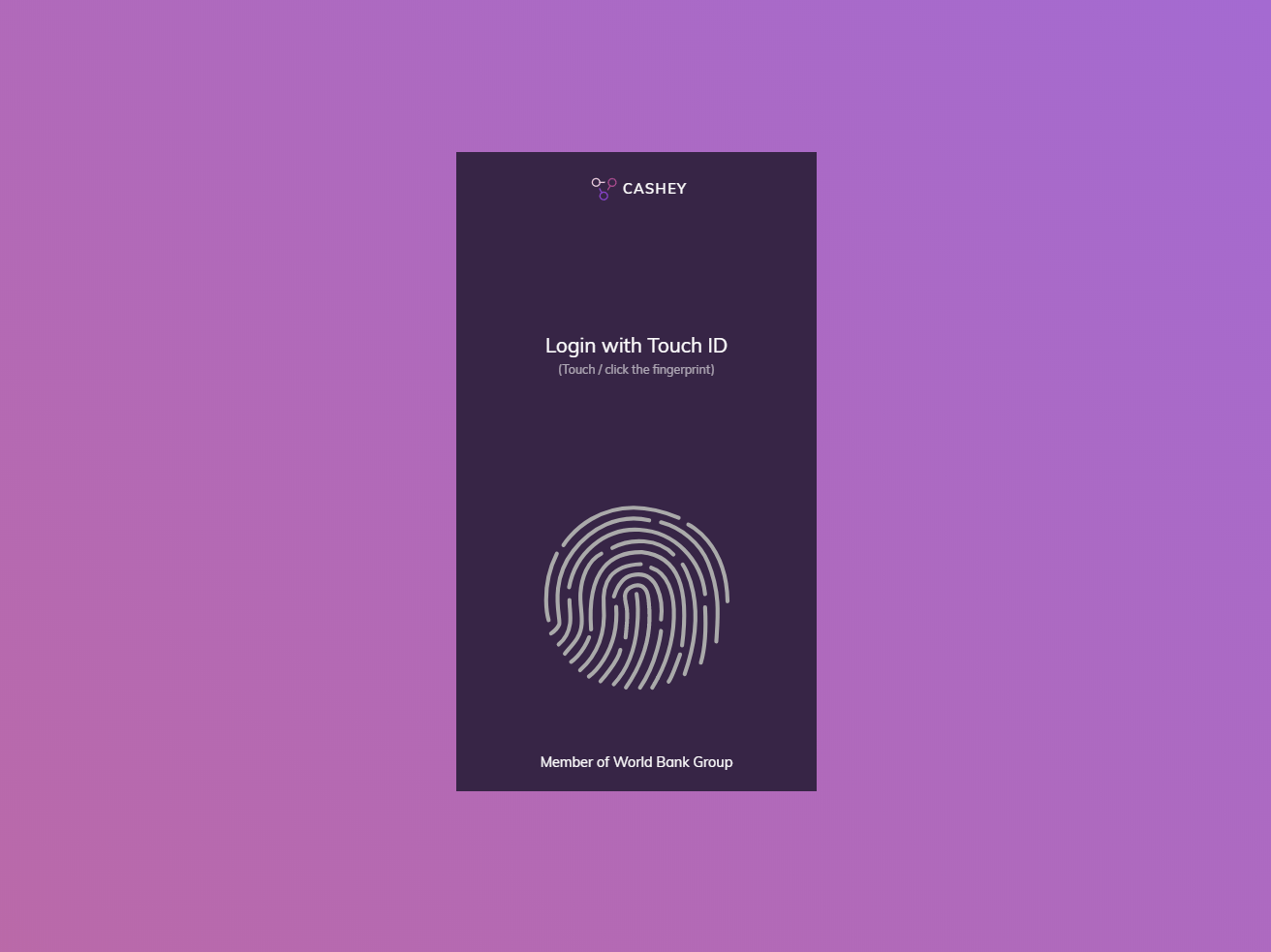 View Source
Looper in HTML5 Canvas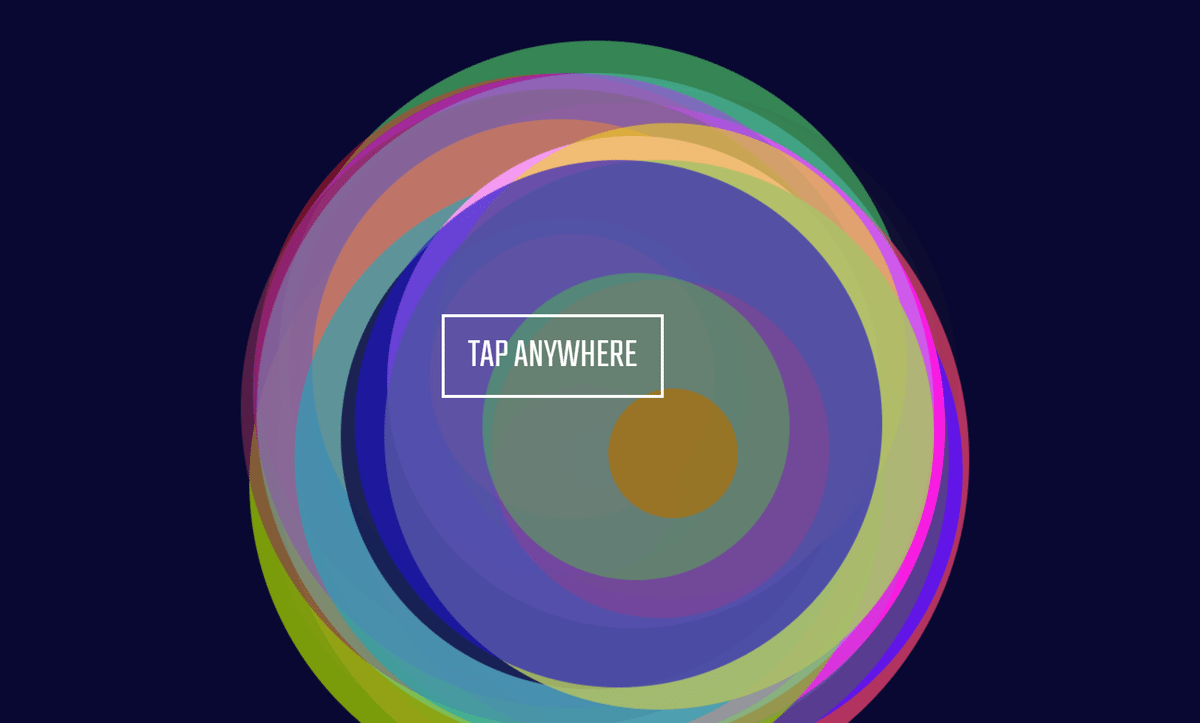 View Source
Infinity Loader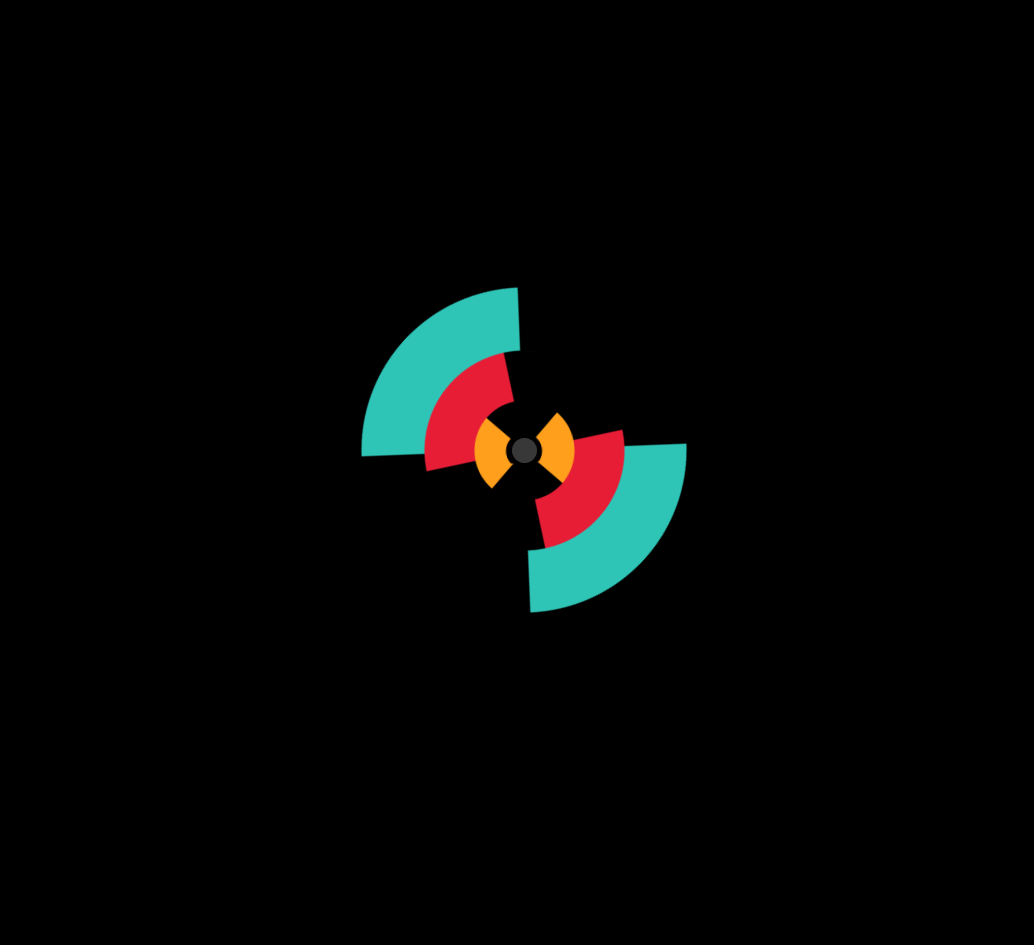 View Source
CSS 3D Solar System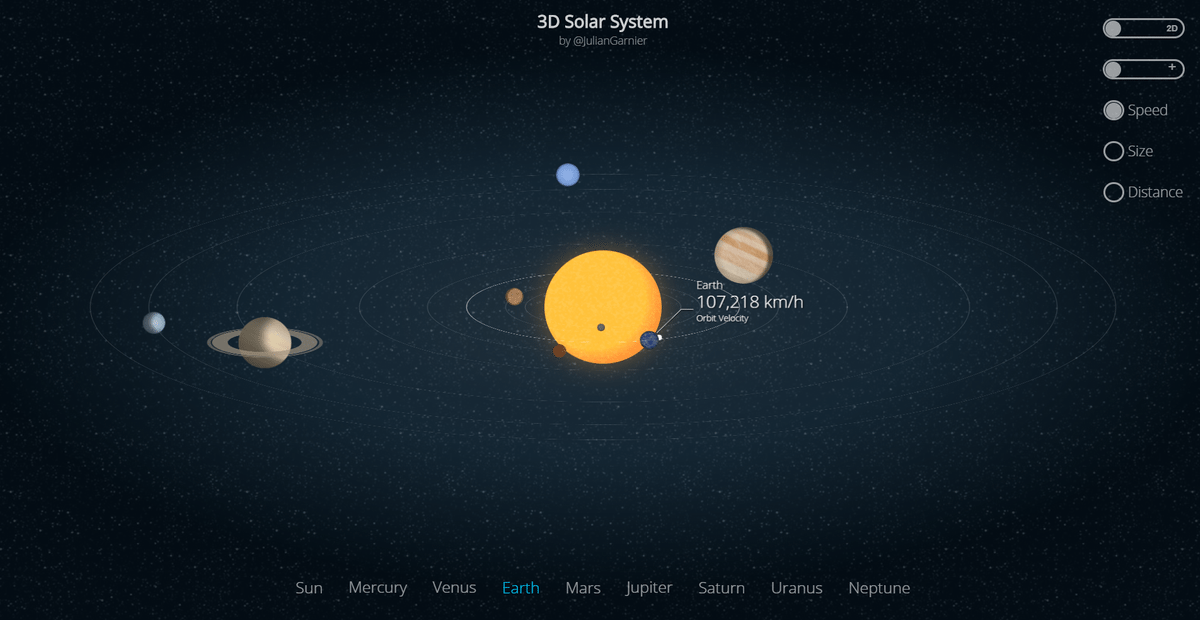 View Source
Pure CSS Watch Animation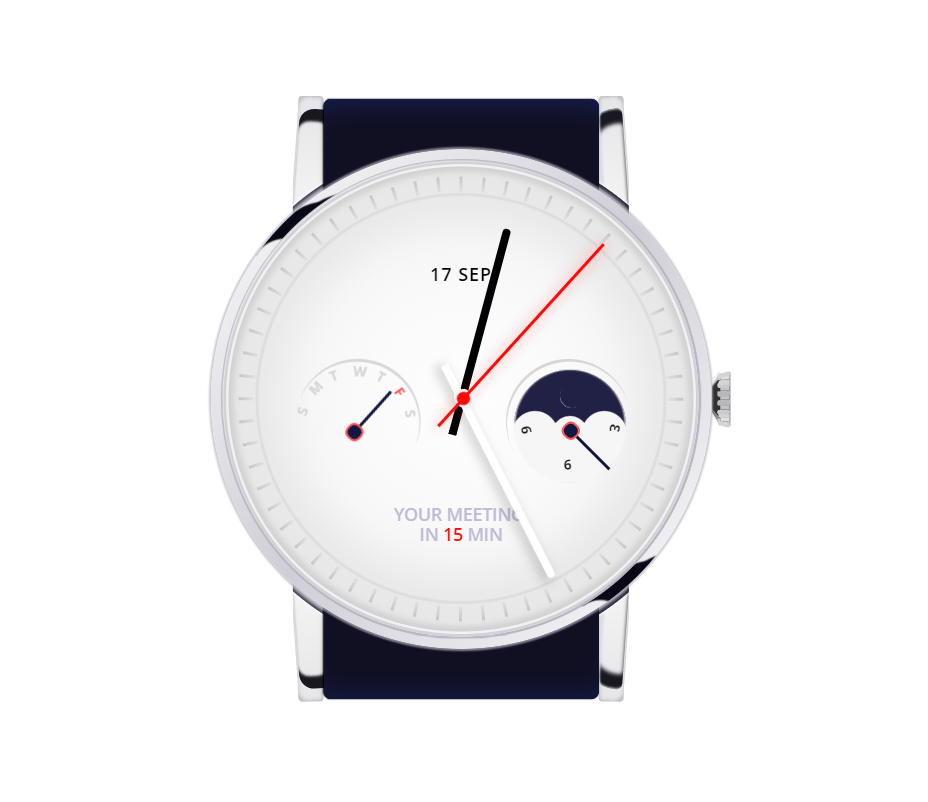 View Source
Colorchange SVG Animation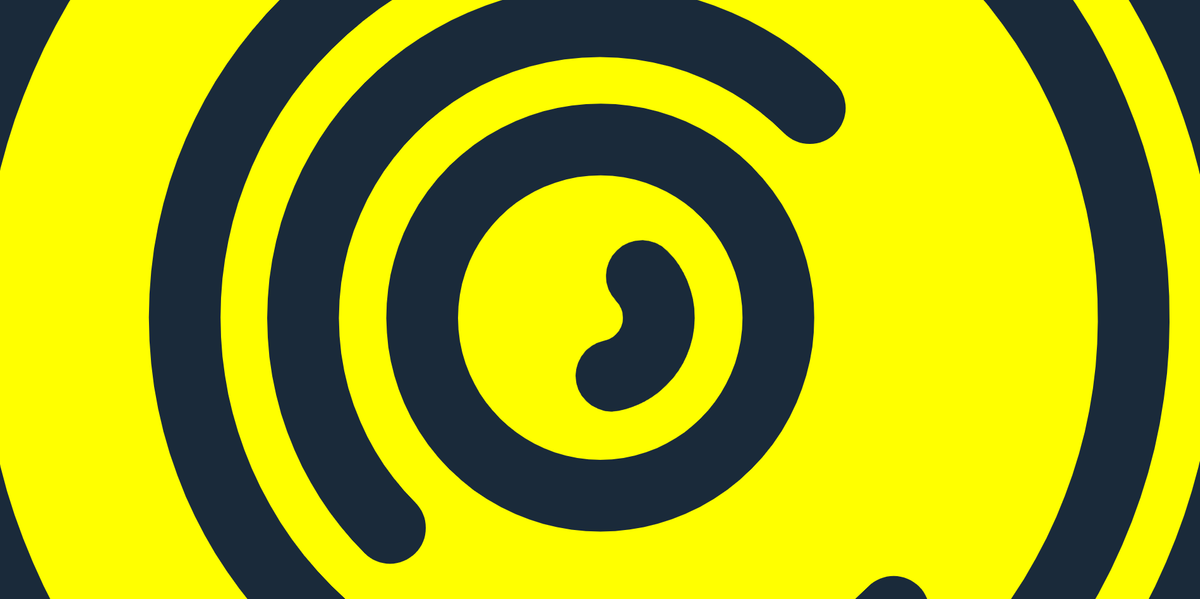 View Source
Photorealistic Pure CSS Mobile Phone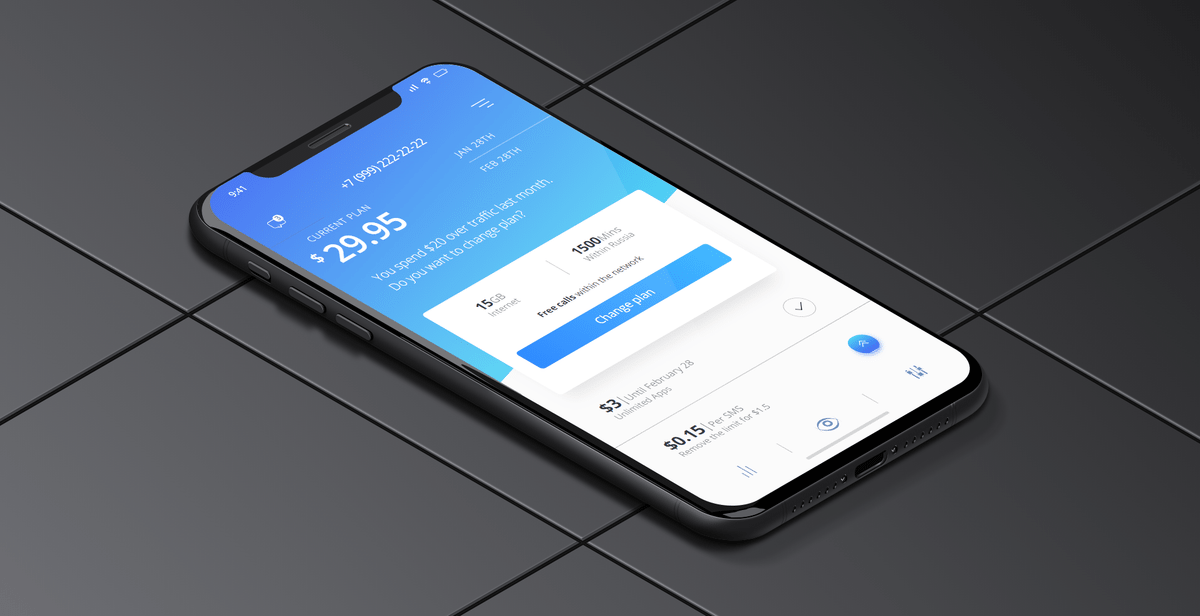 View Source
Slider Animations: Pies from the Waitress Musical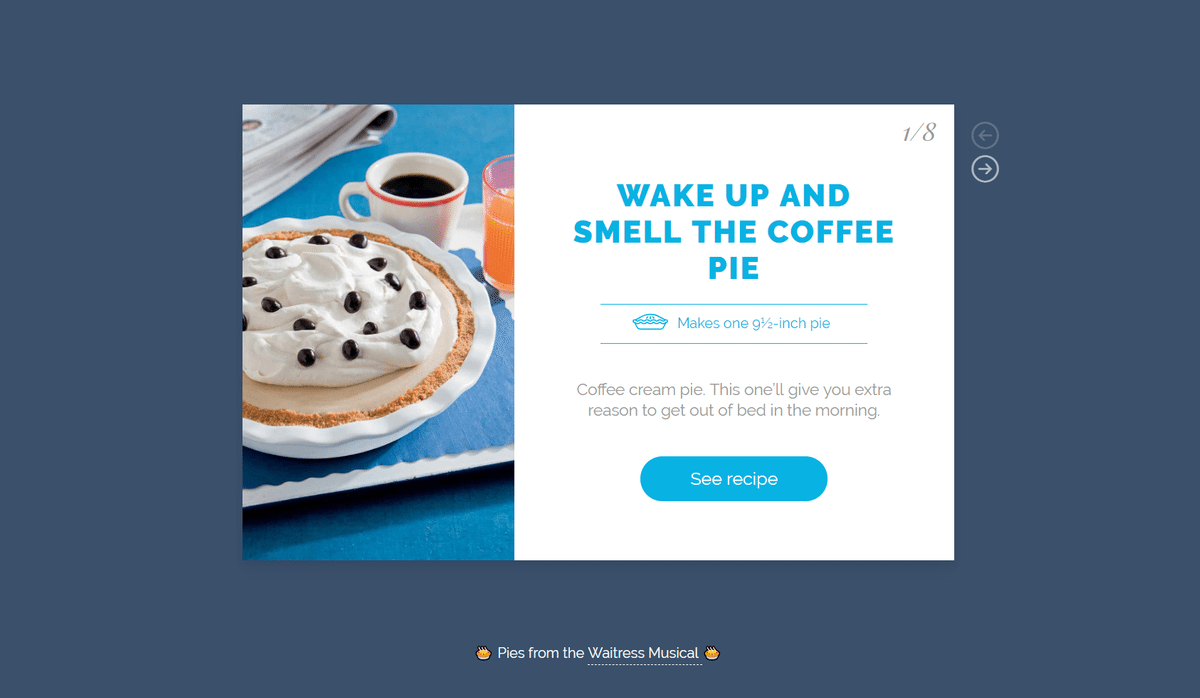 View Source
Switchers (Checkboxes)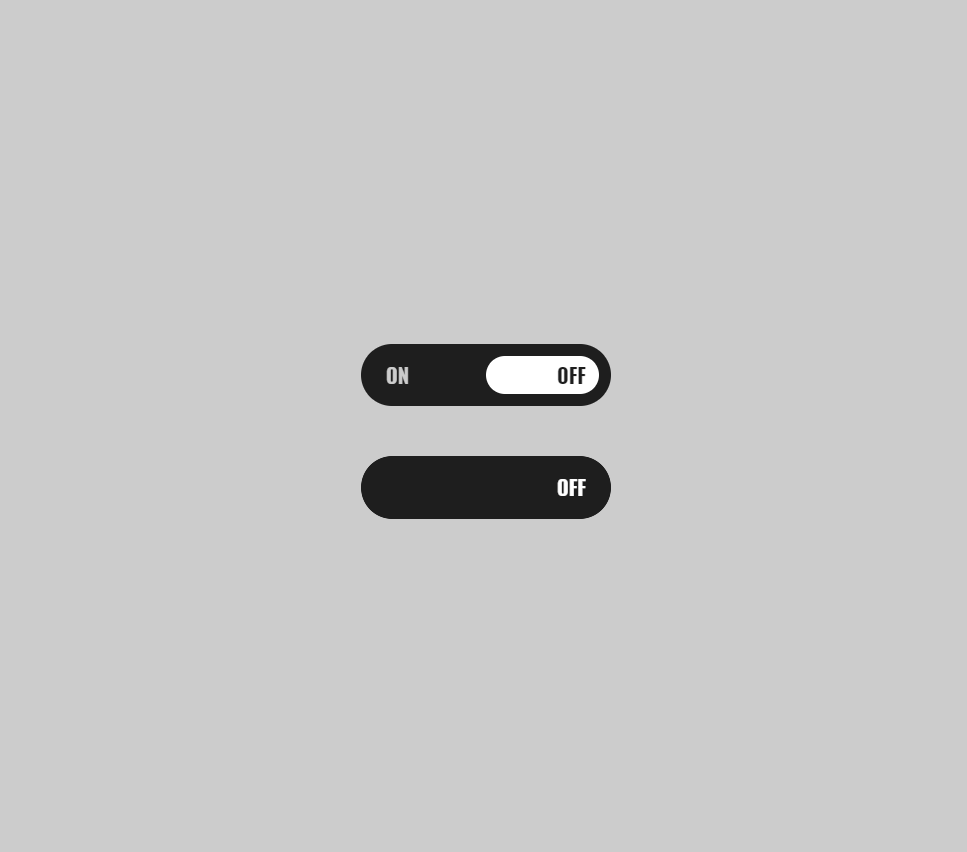 View Source
Profile Card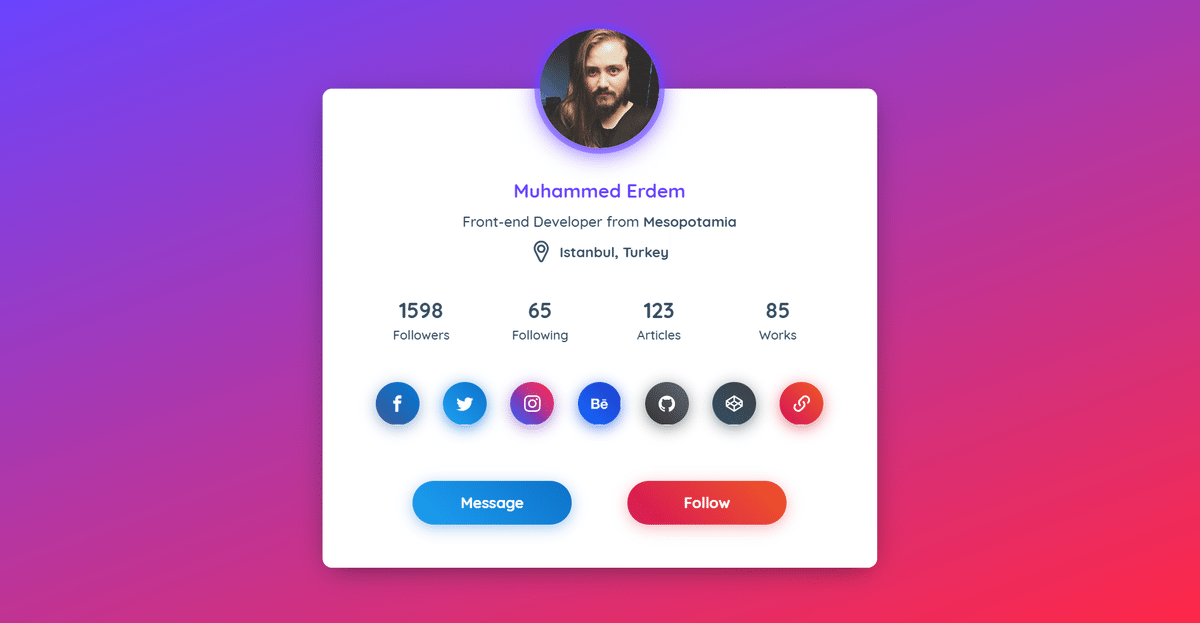 View Source
Animated Unsubscribe Page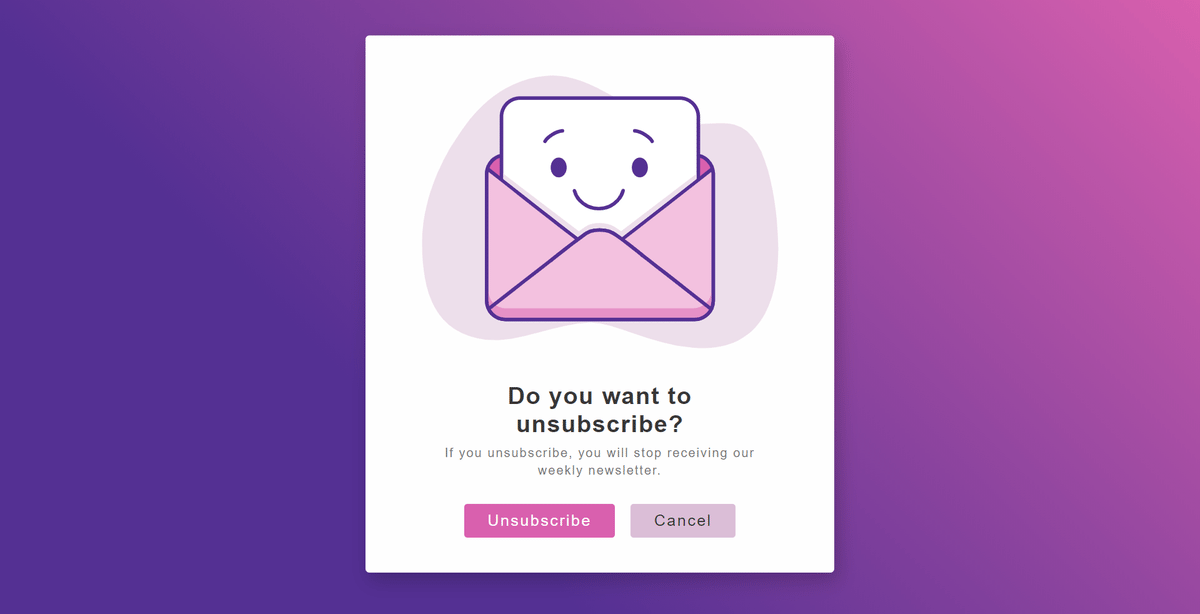 View Source
Animated SVG Avatar v2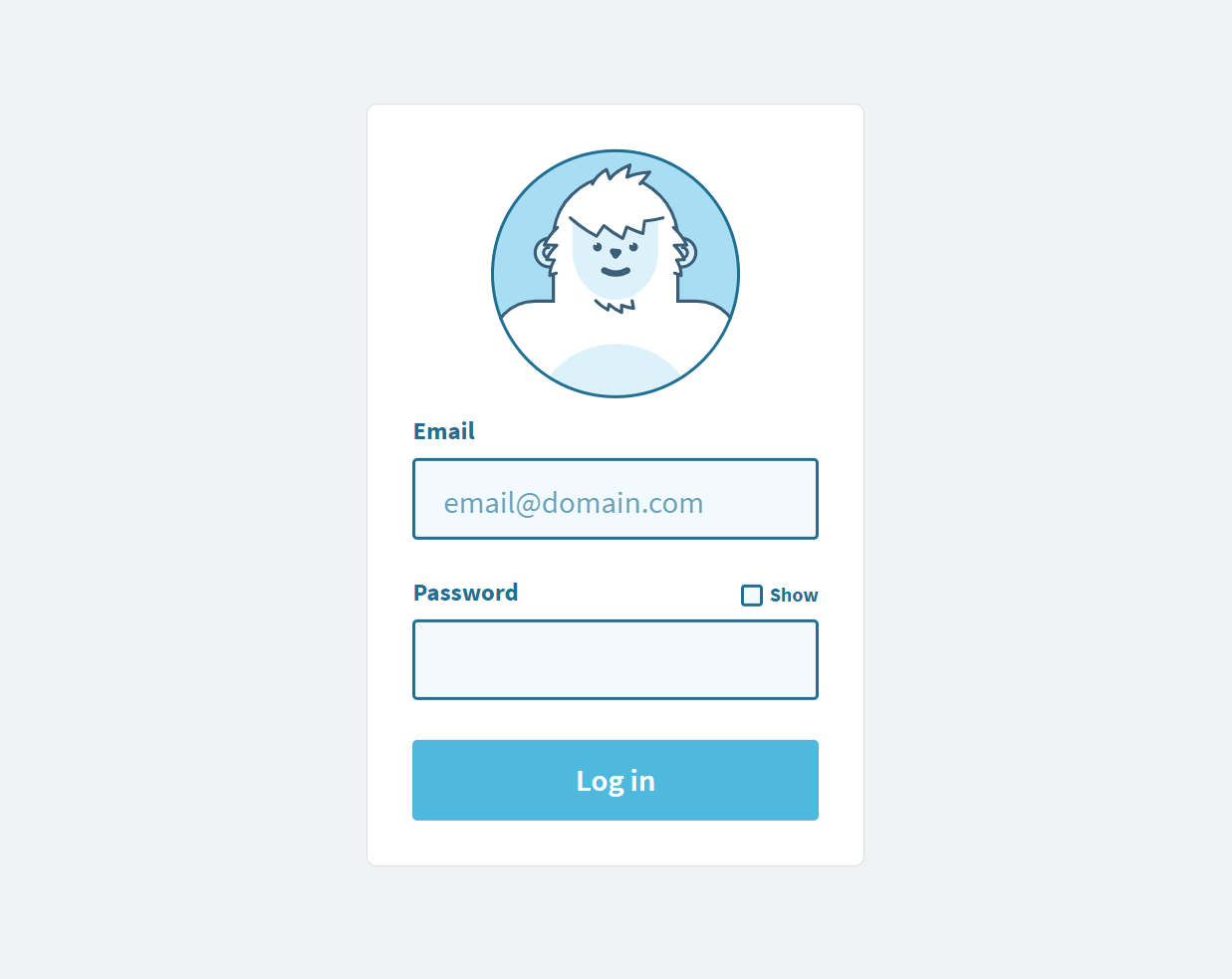 View Source
Collection of Button Hover Effects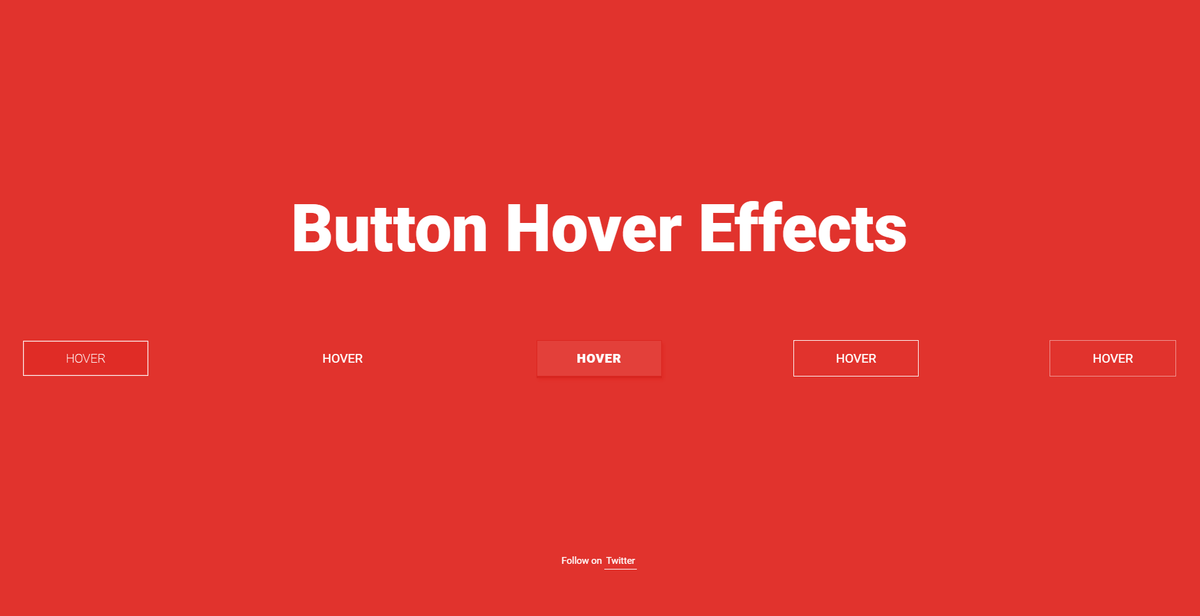 View Source
Heart Button Mashup – Pure CSS Love Animation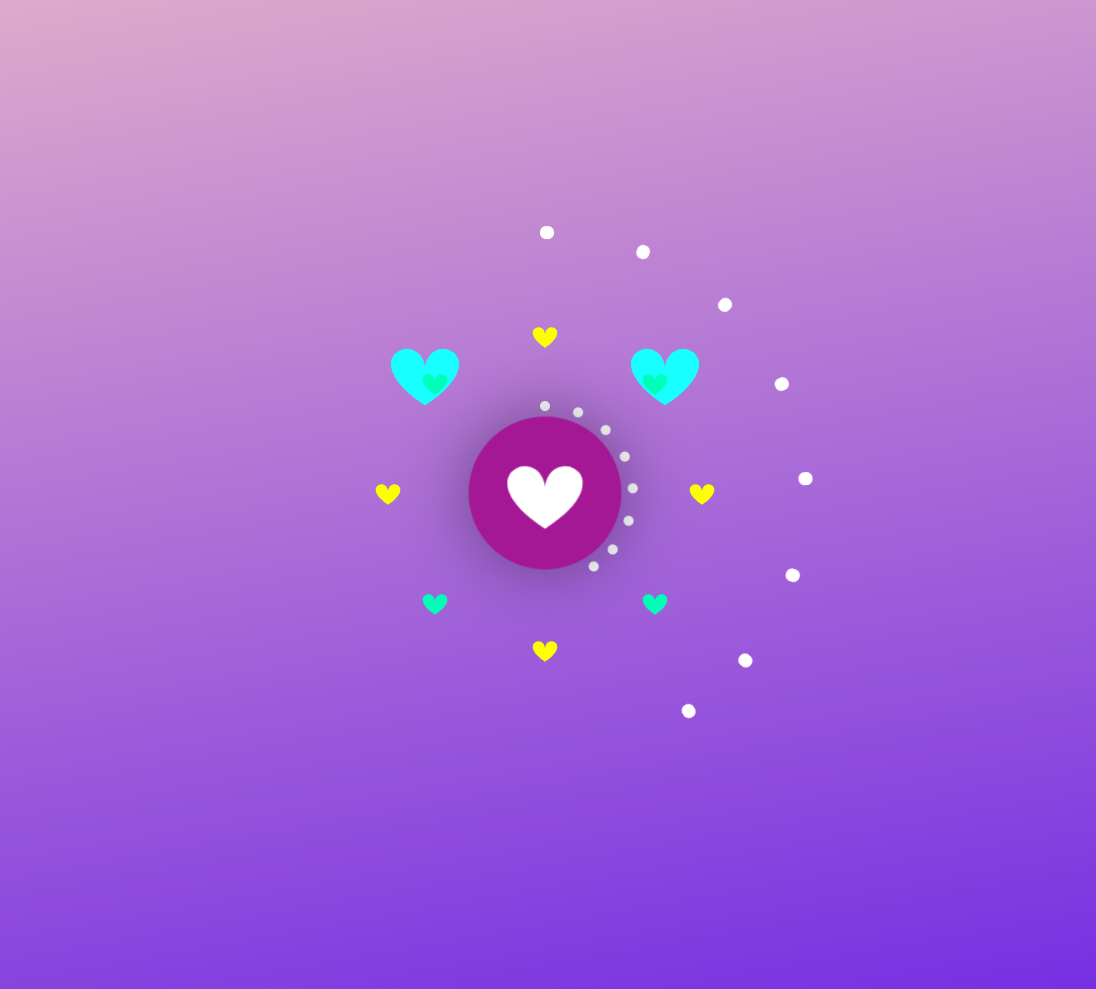 View Source
HTML + CSS + SVG Halloween Grandfather Clock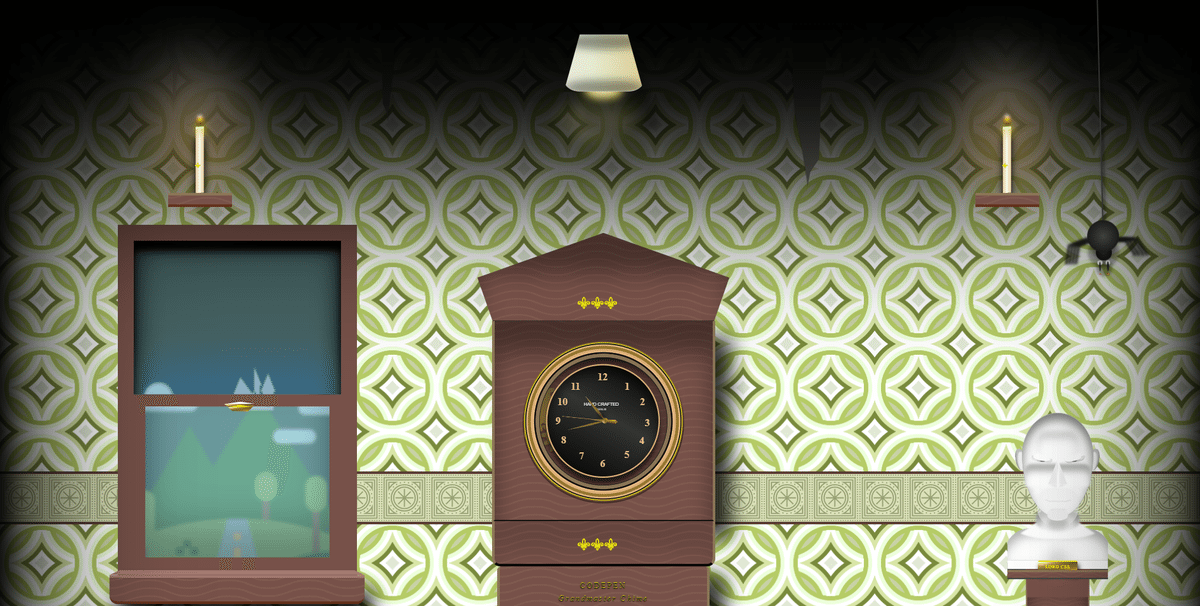 View Source
Little Sad Monster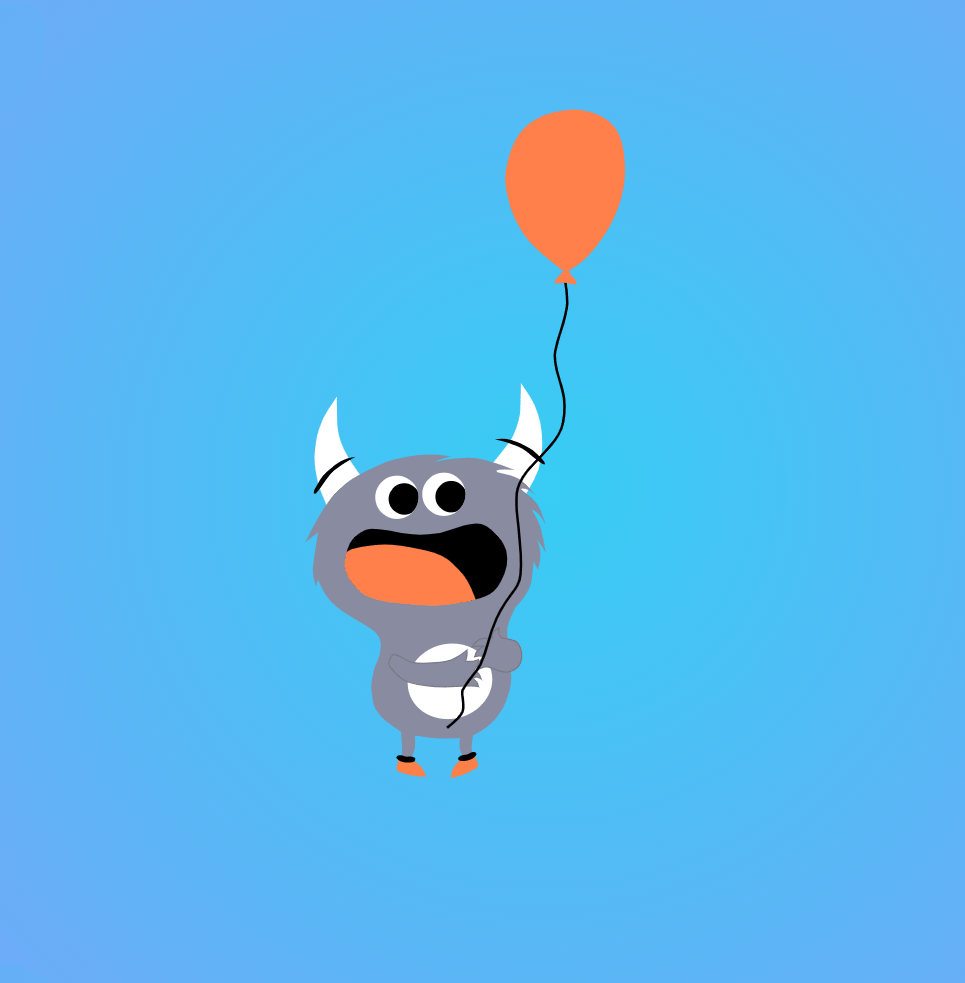 View Source
CSS Clip-Path Hover Effect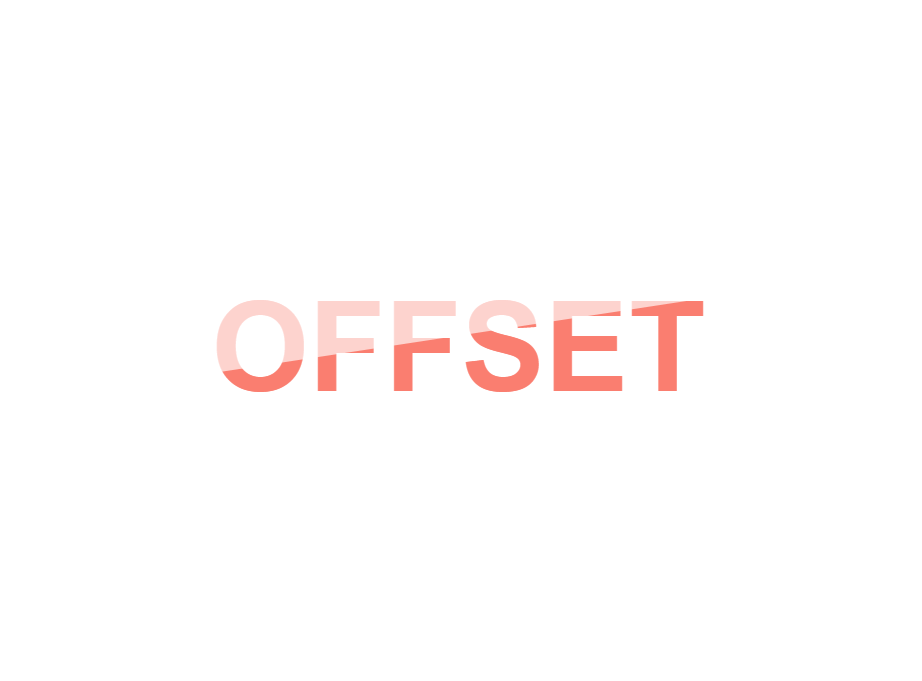 View Source
SomaFM Music Player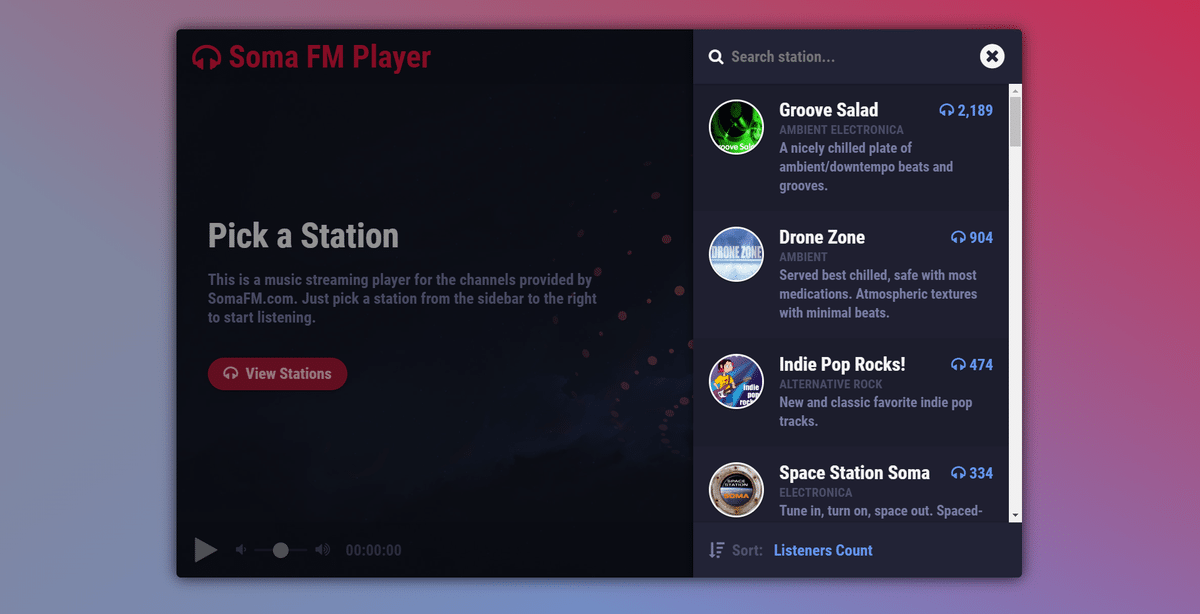 View Source
Animated Search Form with Micro Interactions #2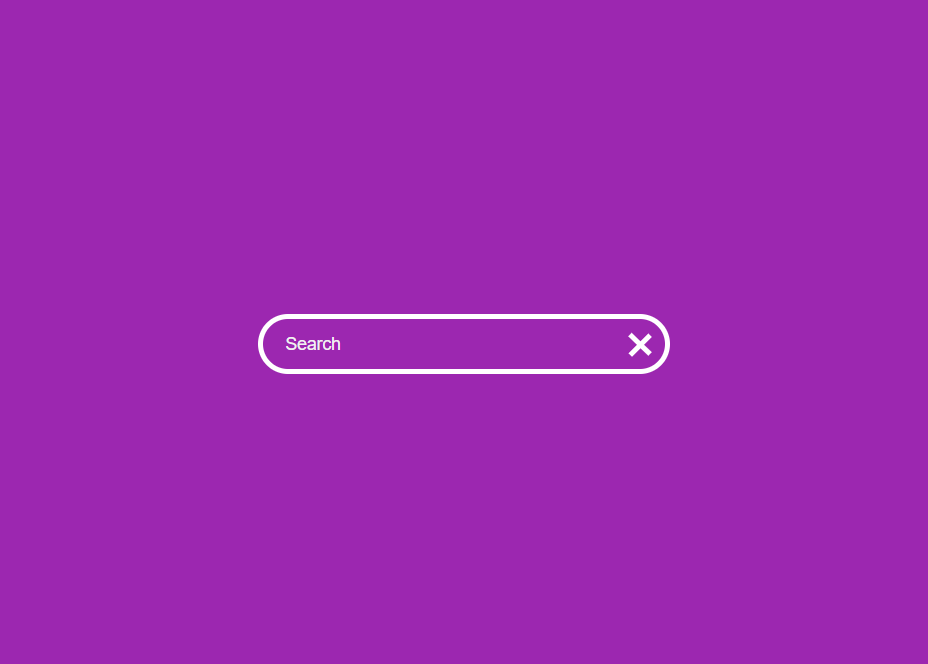 View Source
3D – CSS Social Tiles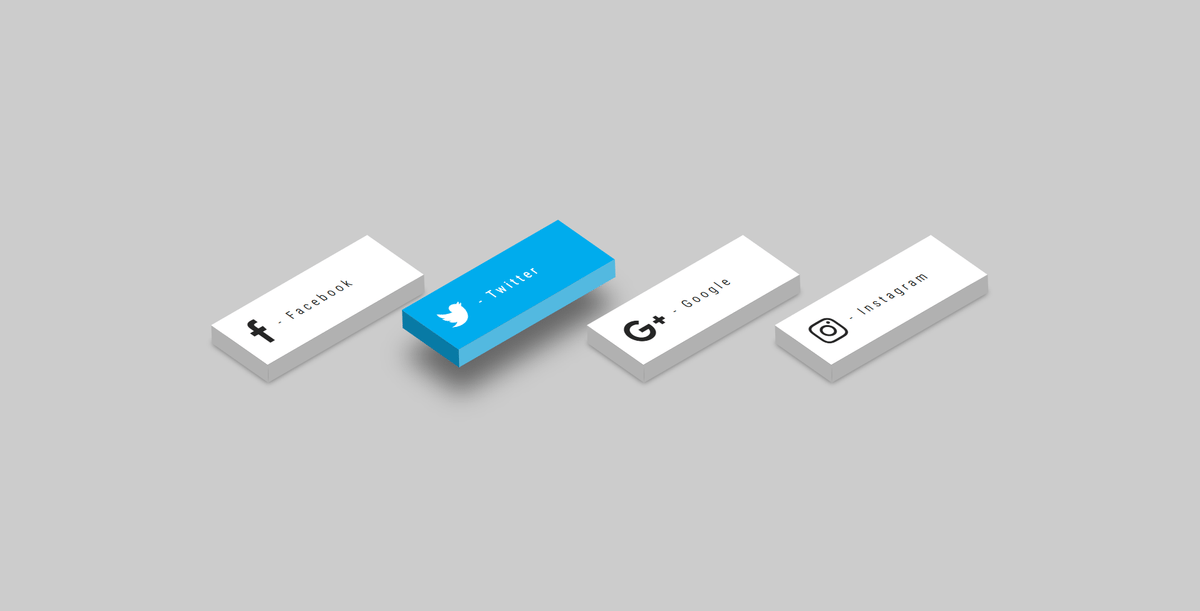 View Source
Line Pagination with Hover (Pure CSS)
View Source
Snowfall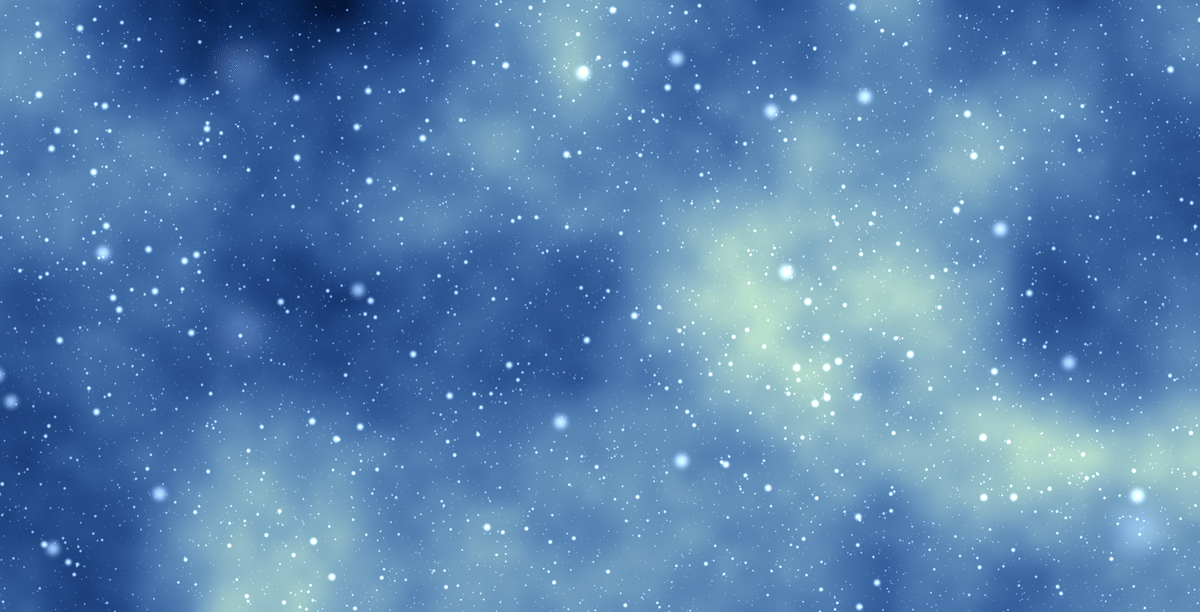 View Source
Notification Bell Button Interaction Design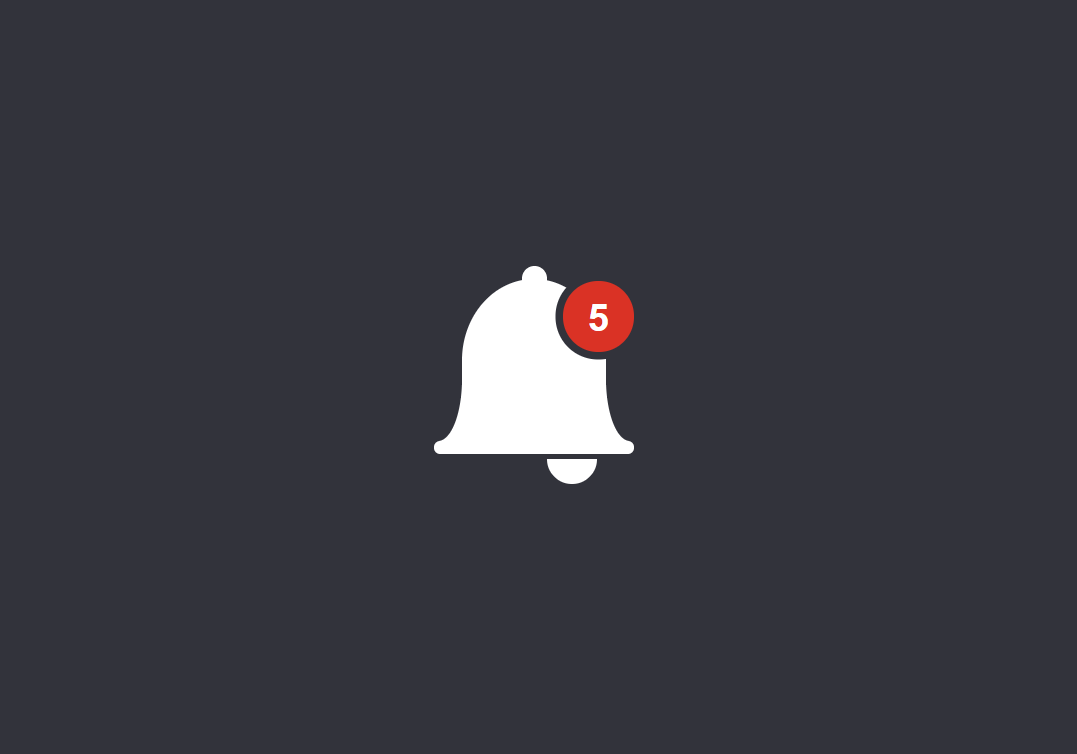 View Source