30 Innovative Website Header Concept Designs, Ideal for Modern Designers
The header is the most valuable area of the website. It is the first thing what visitors see. It runs across the top of the page and appears on every page of your website. Basically there are no limits to your creativity when it comes to designing your header.
In this great inspirational collection we add 30 Most Innovative Header Concept Designs. Web designers first stop collection for excellent motivation. Enjoy!
You may also like:
---
E-commerce Website by Burcu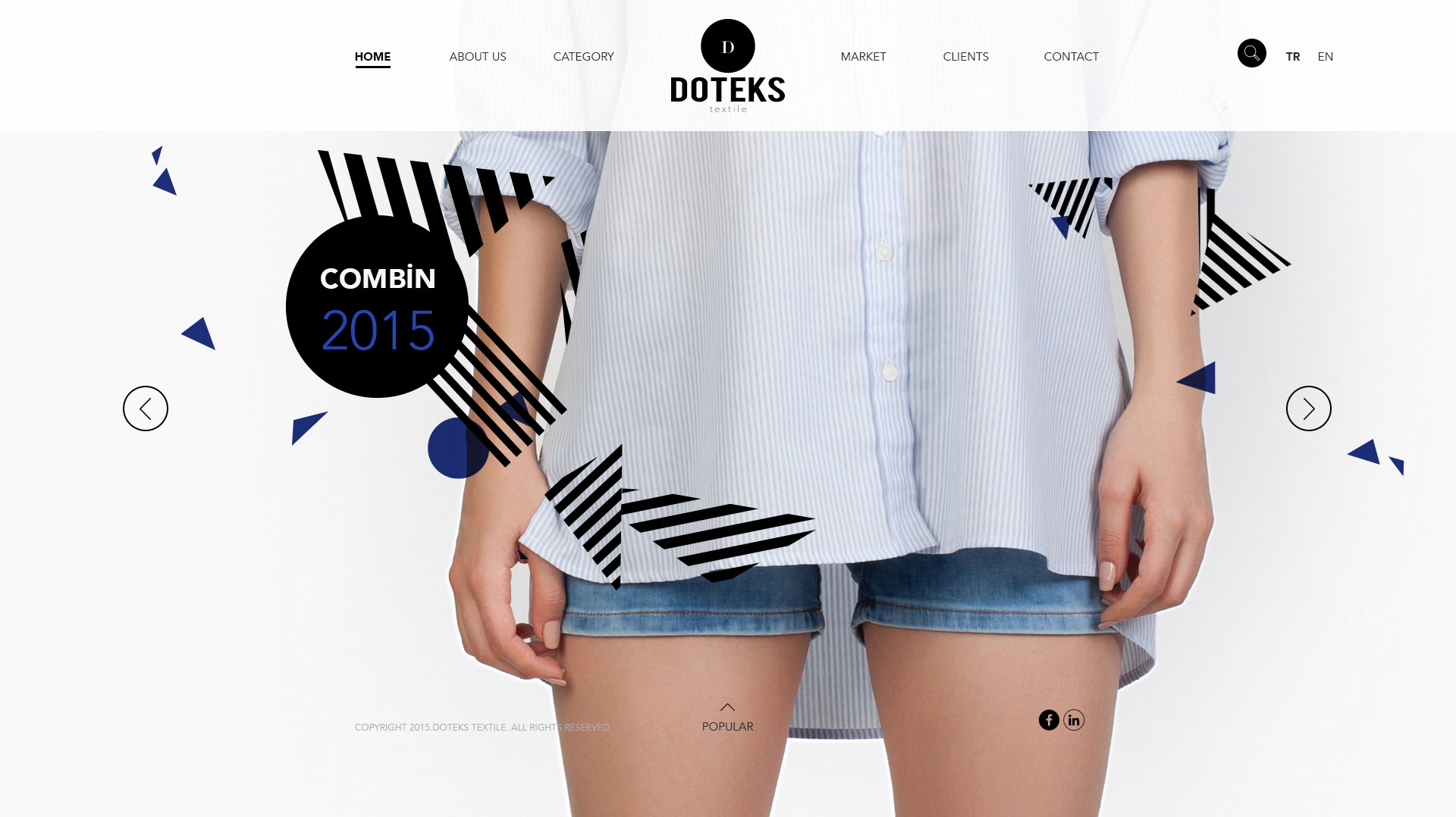 View Source
KFC Turkey Website Redesign by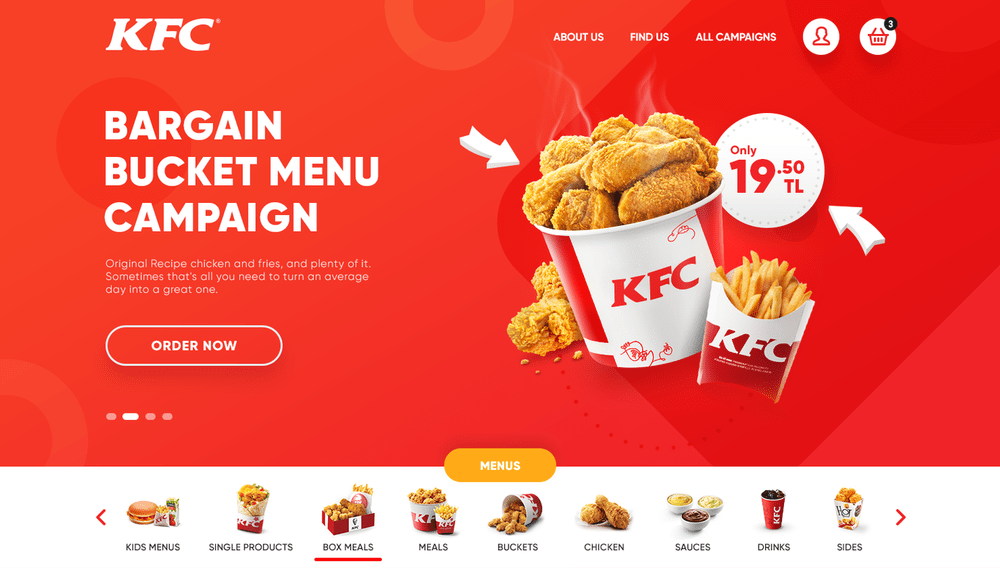 View Source
LVTIME CGI & Movie Production by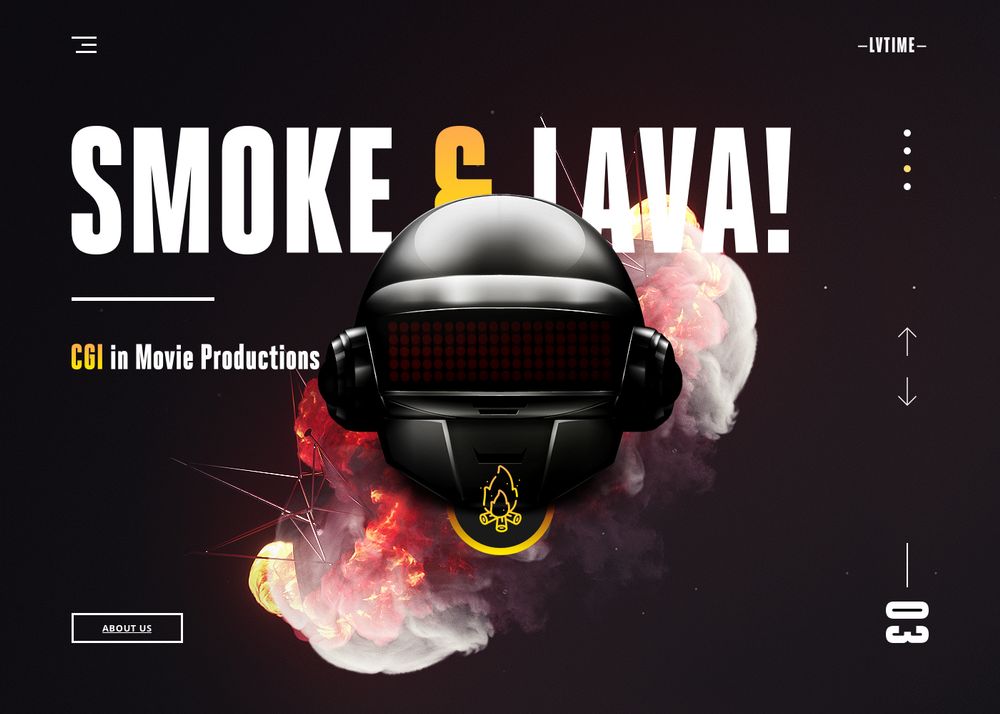 View Source
C/ Sen Design Lab by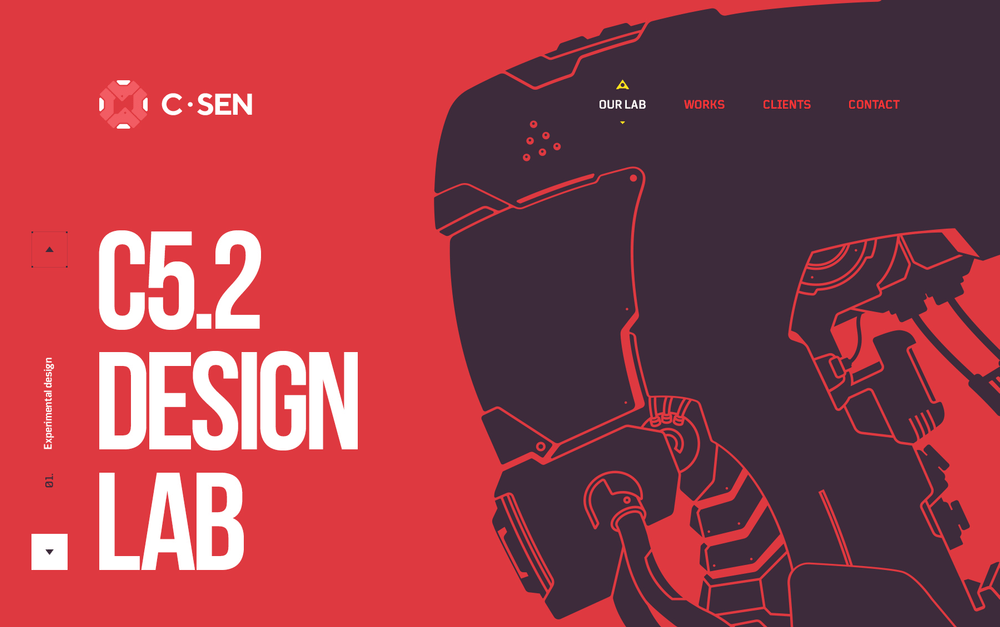 View Source
Flake Domain Hosting Website Concept by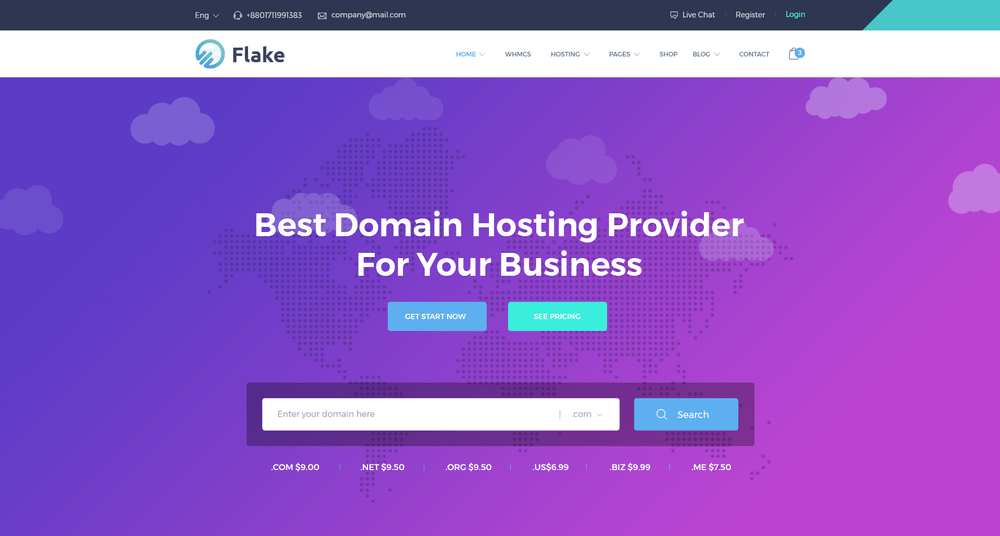 View Source
Filmography Library Landing Page by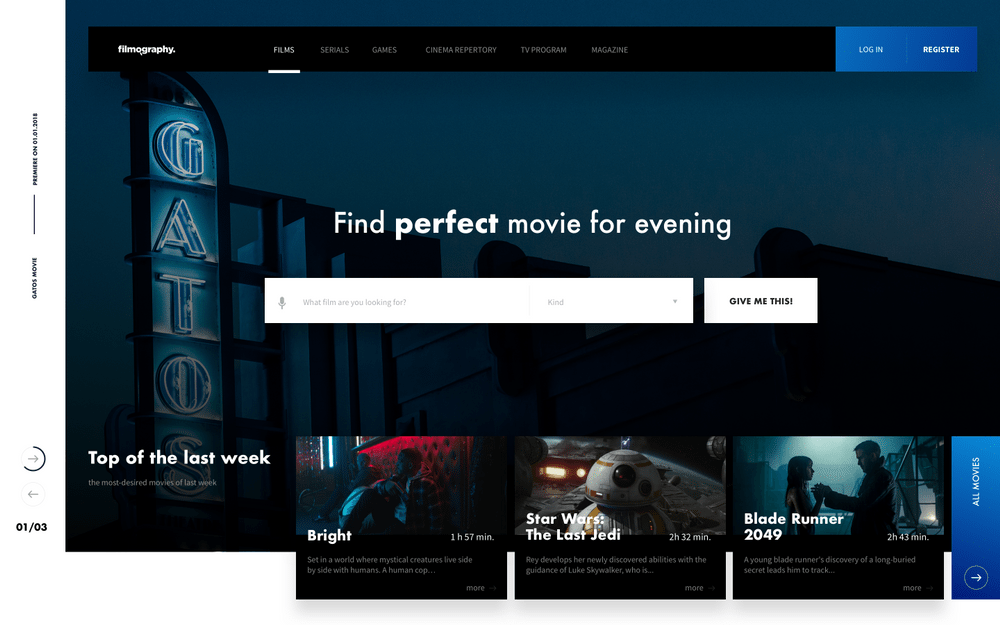 View Source
Emilo Fashion & Lifestyle Blog by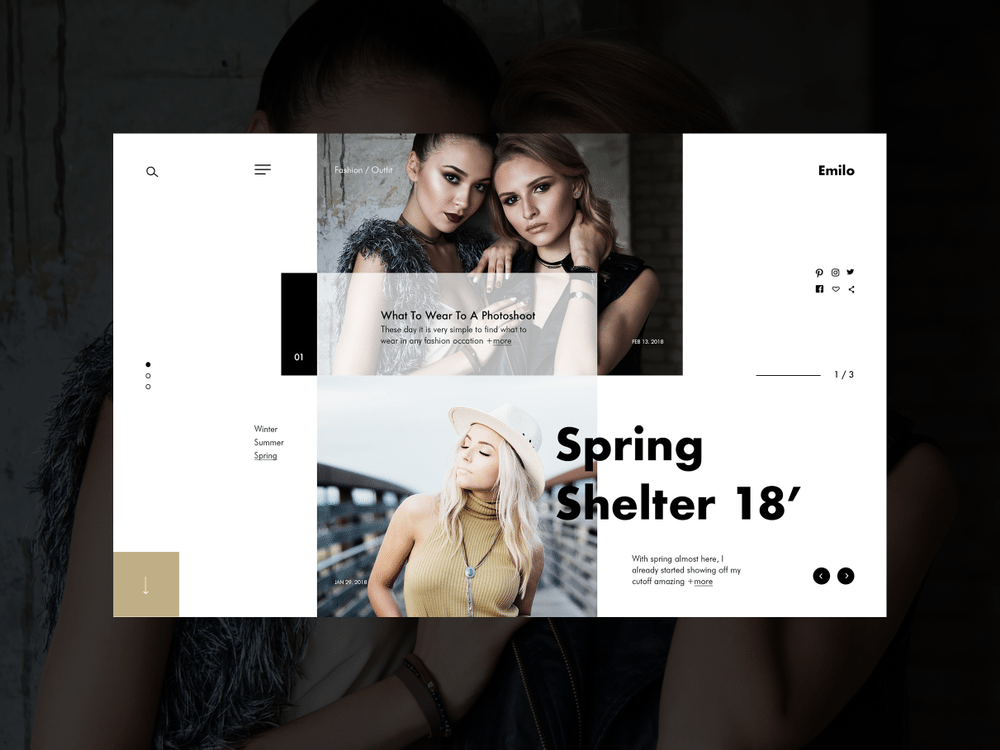 View Source
MCOIN – Blockchain Landing Page Concept by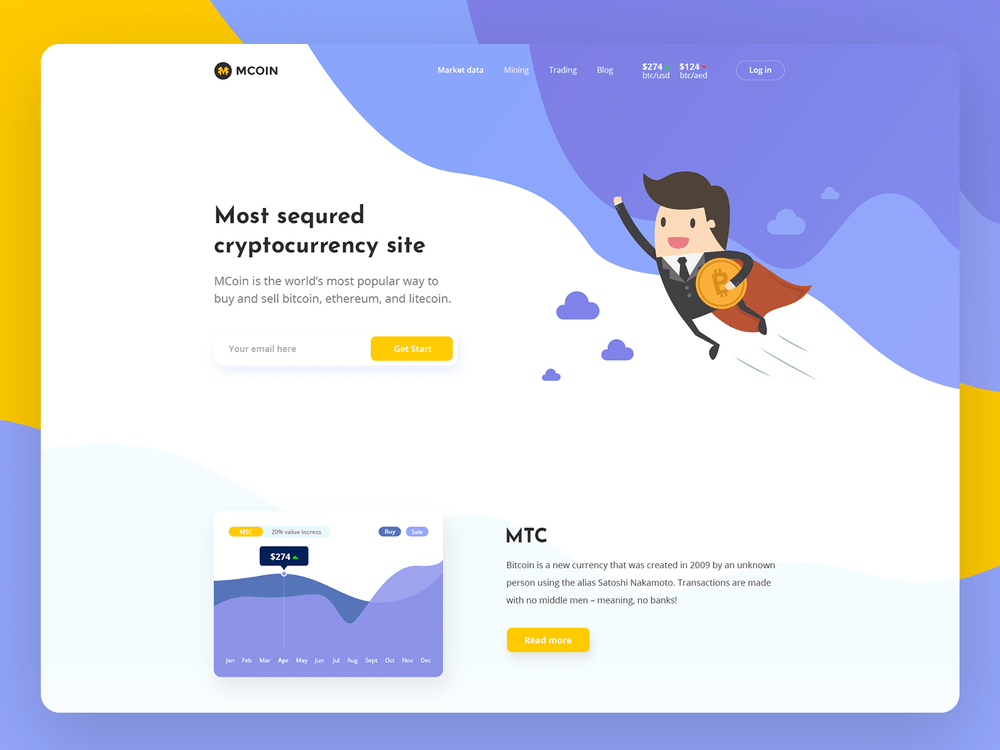 View Source
Hösh by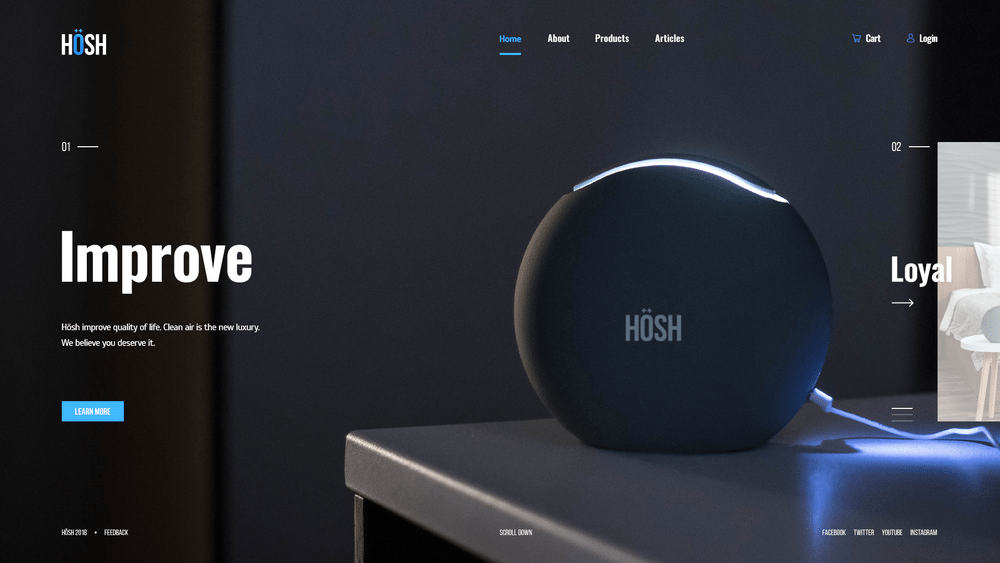 View Source
Travel Header by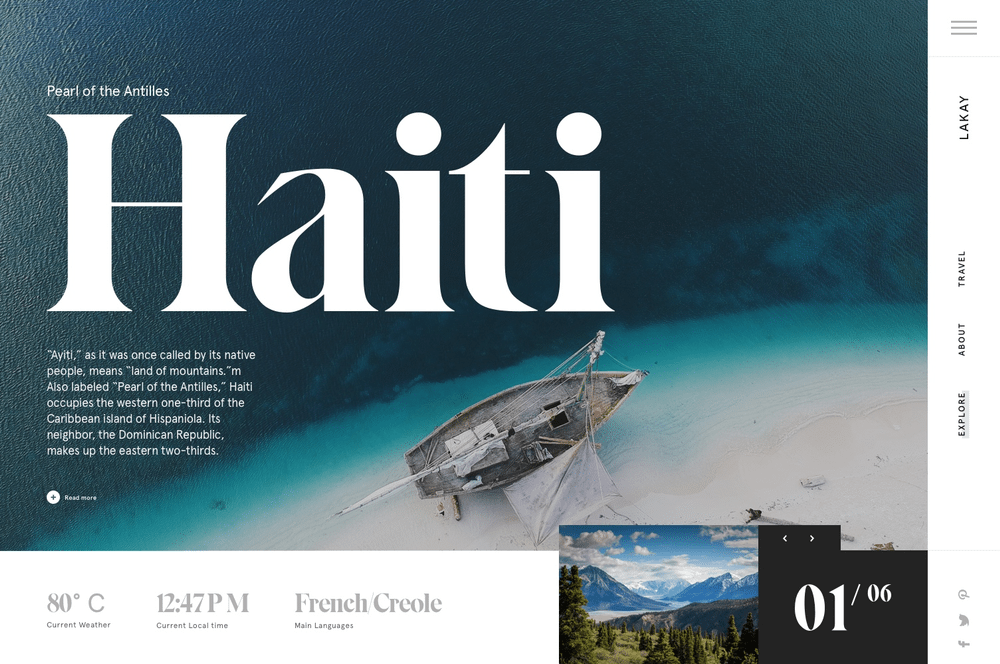 View Source
Marvel Vertical Header WordPress Theme by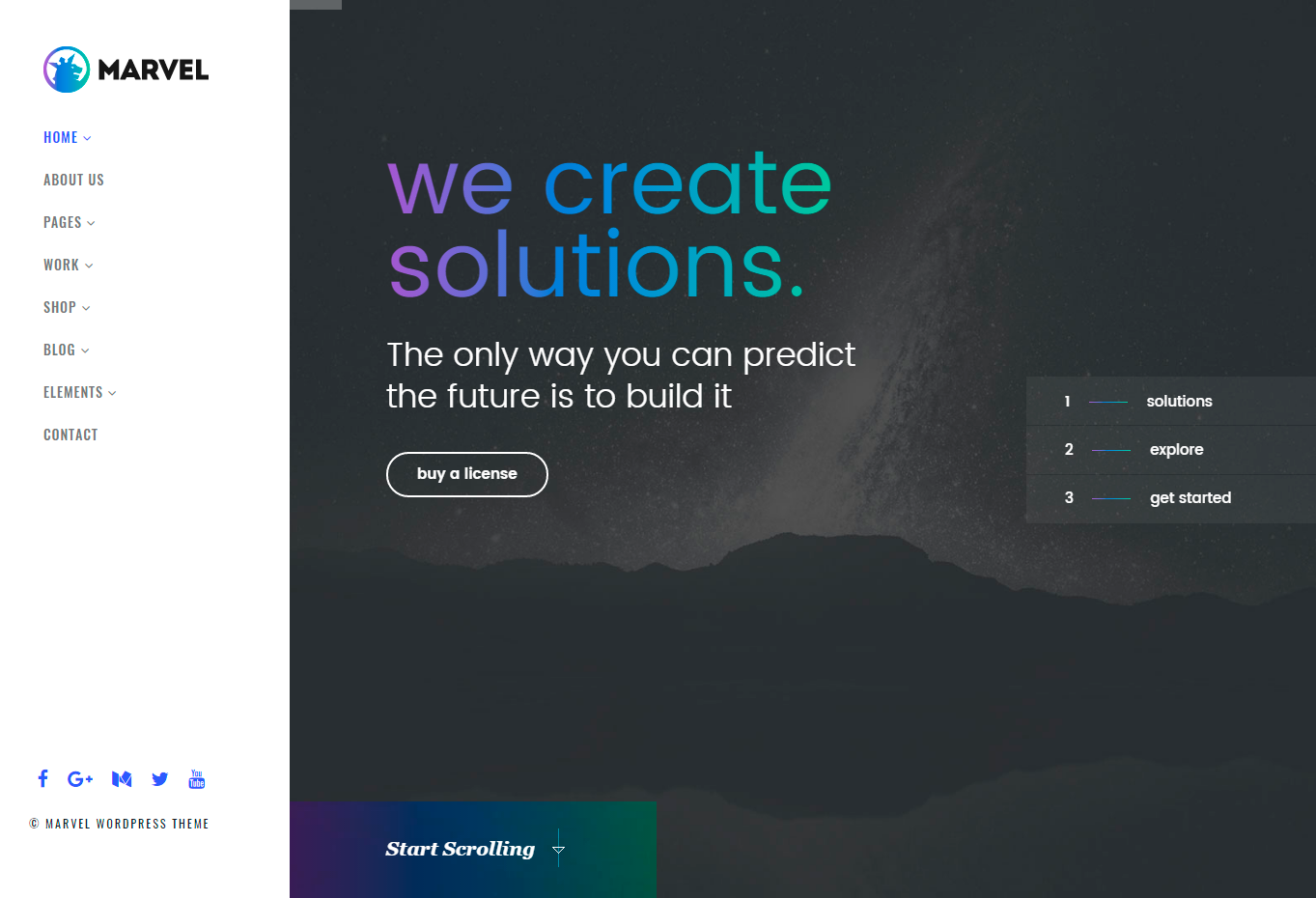 View Source
Header Concept Design – Business by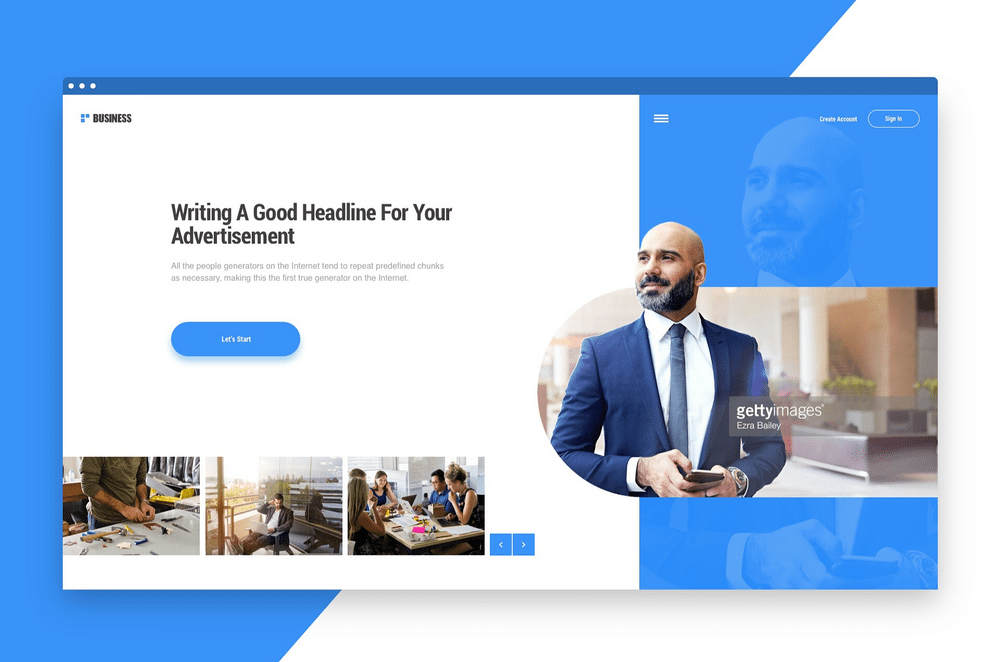 View Source
Bella E-commerce Interface by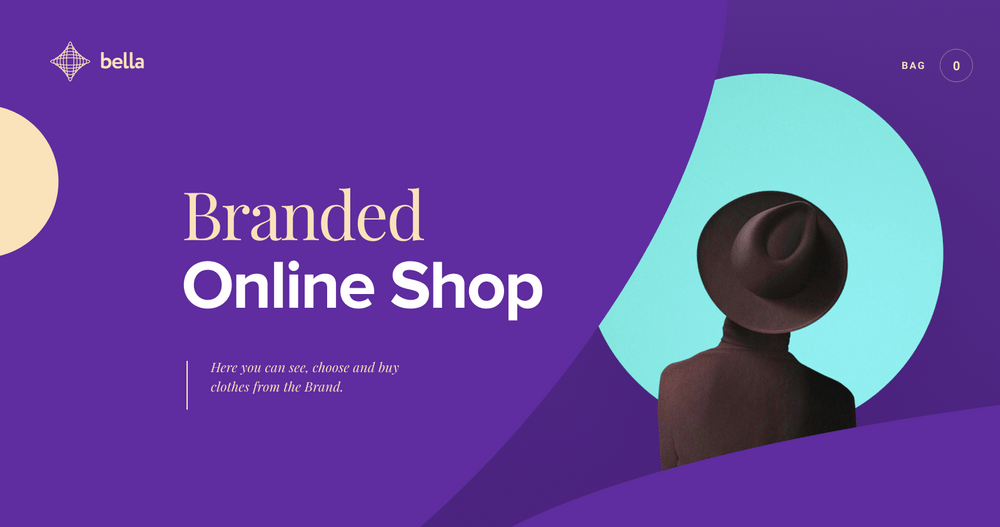 View Source
Mini Cooper – Website Rebrand by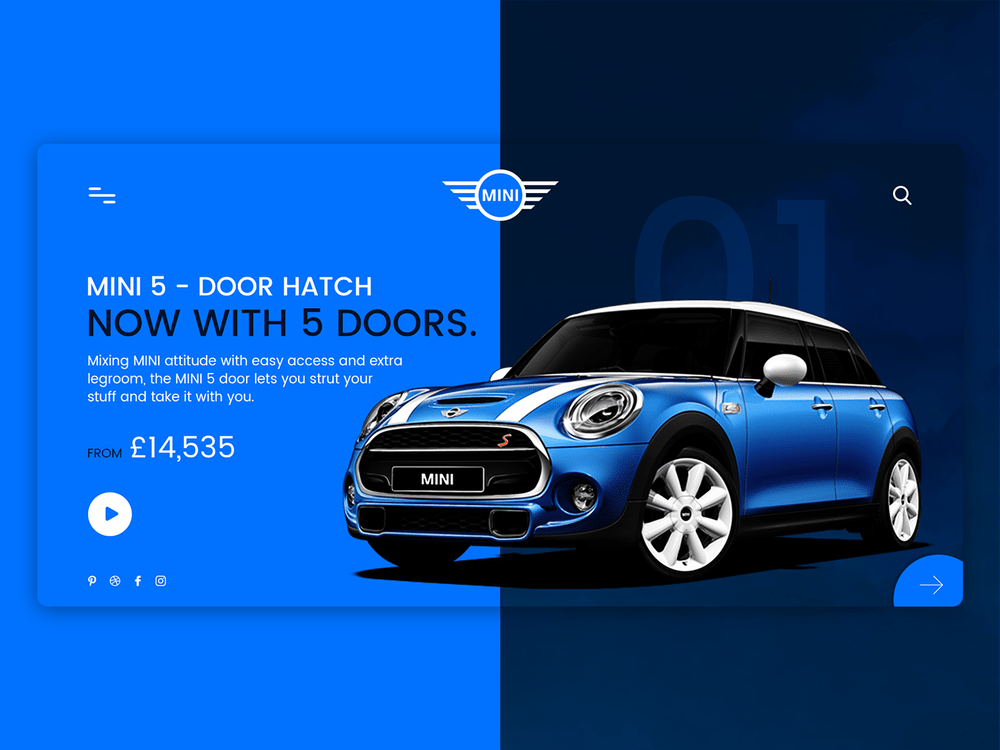 View Source
Fashion Website by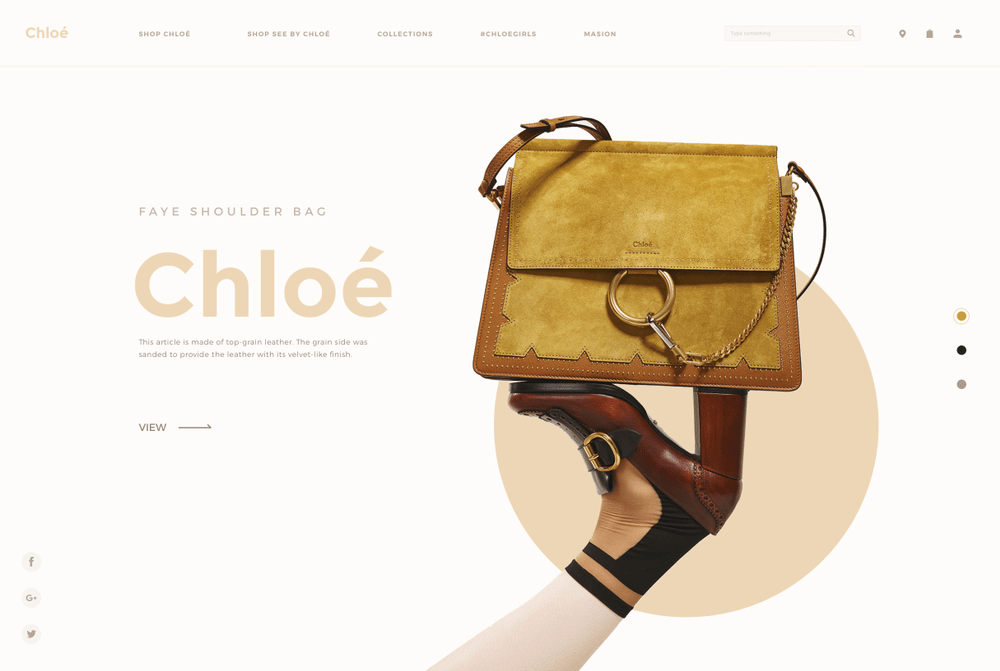 View Source
Header by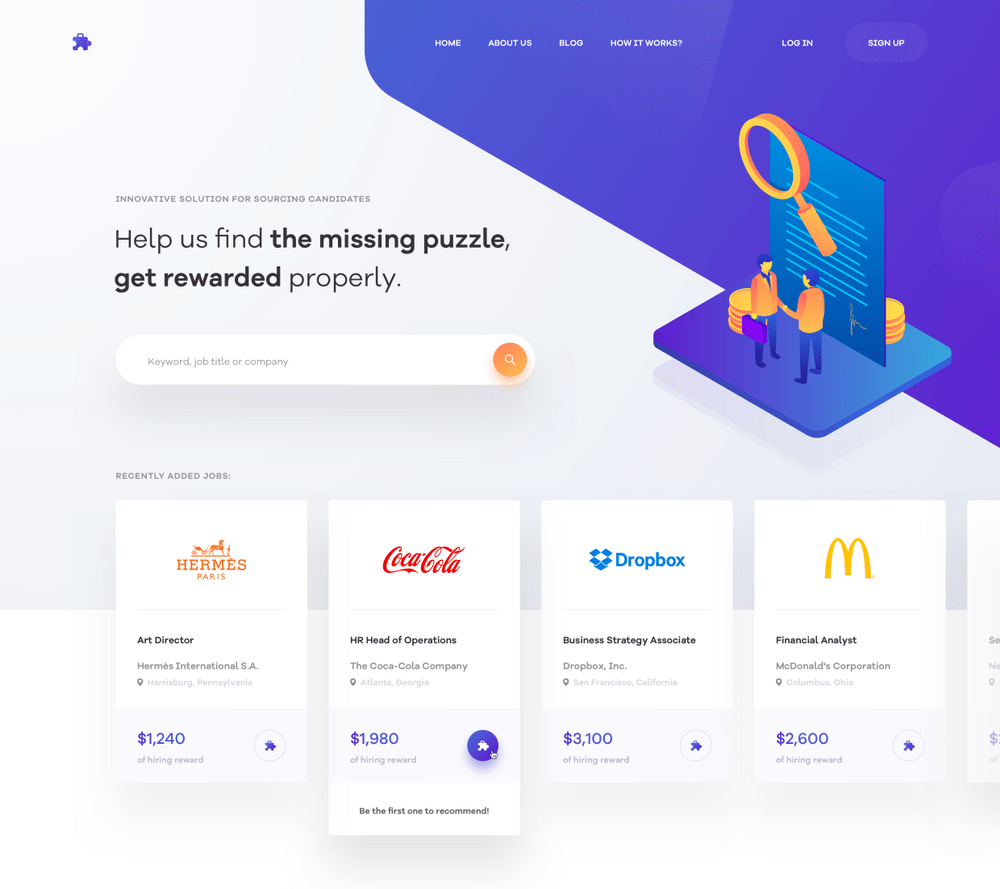 View Source
Rolex Website Concept by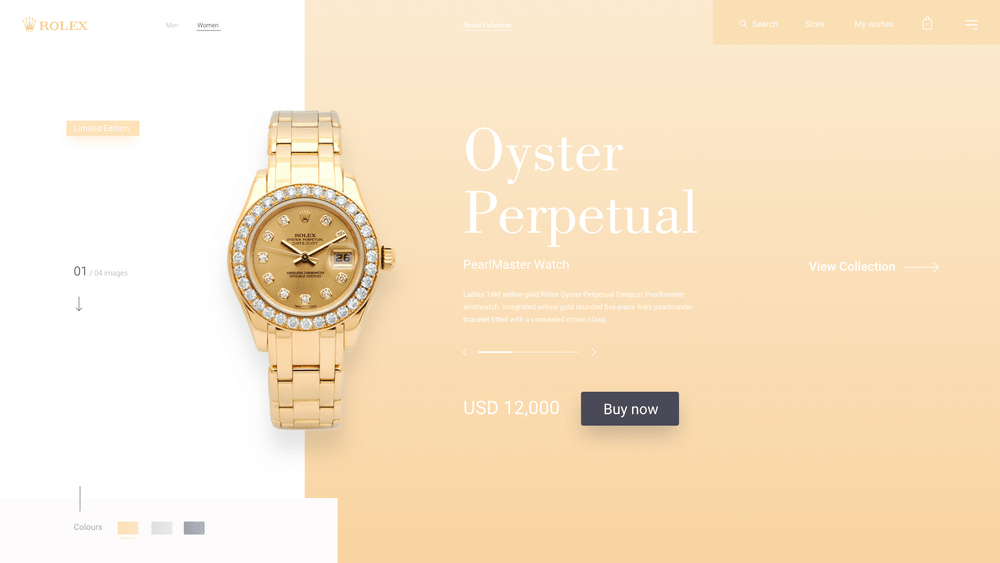 View Source
Grapefruit Landing Page by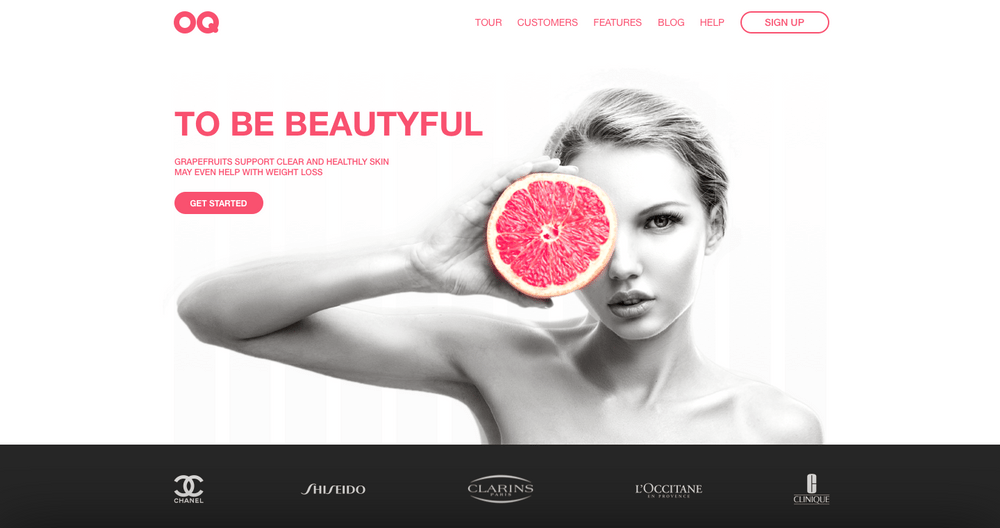 View Source
Event Website Header by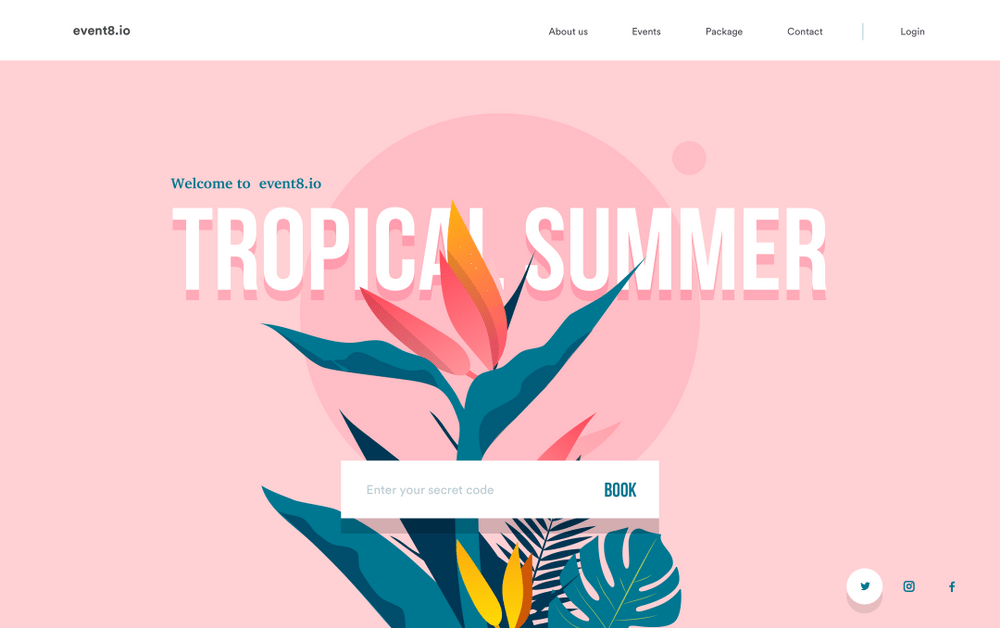 View Source
Spaced Entry by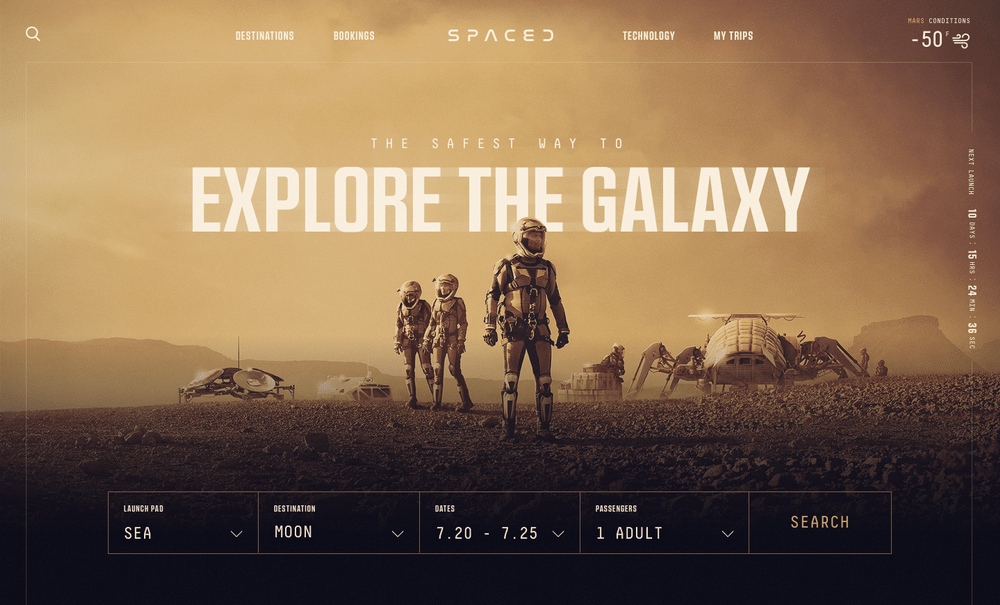 View Source
Spaced Website by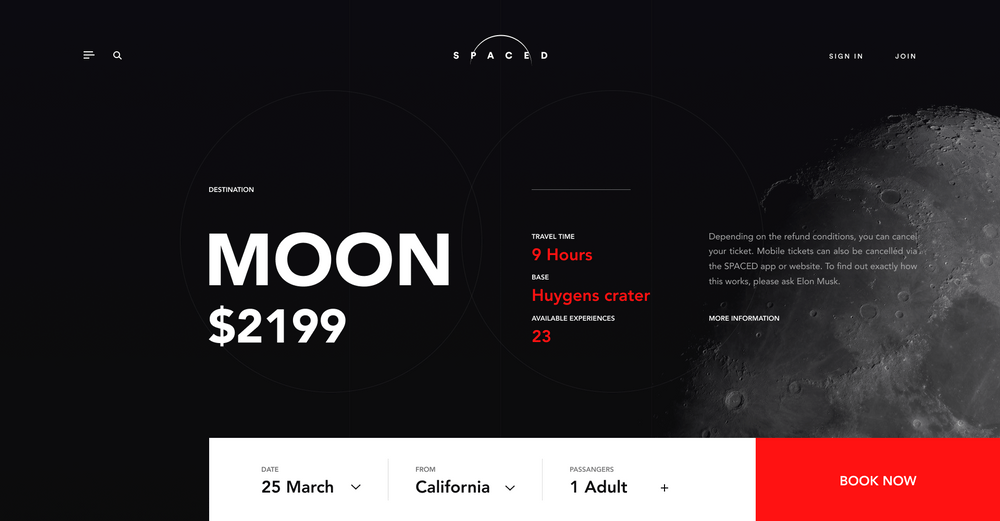 View Source
Pleo Header Exploration by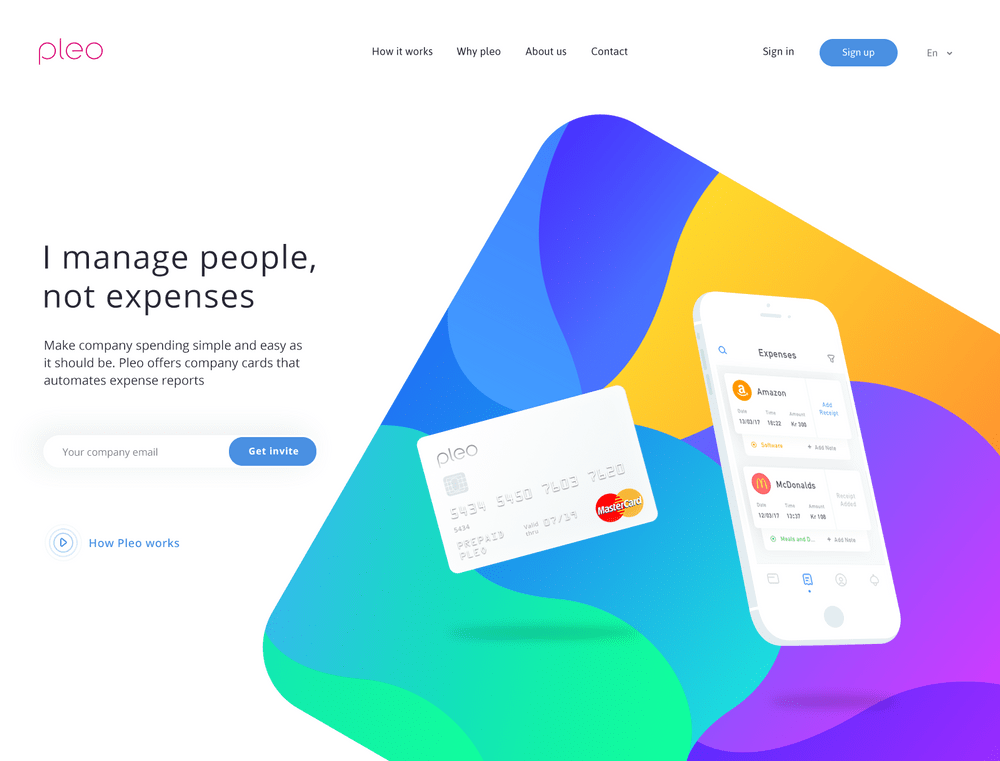 View Source
Travel Motion Exploration by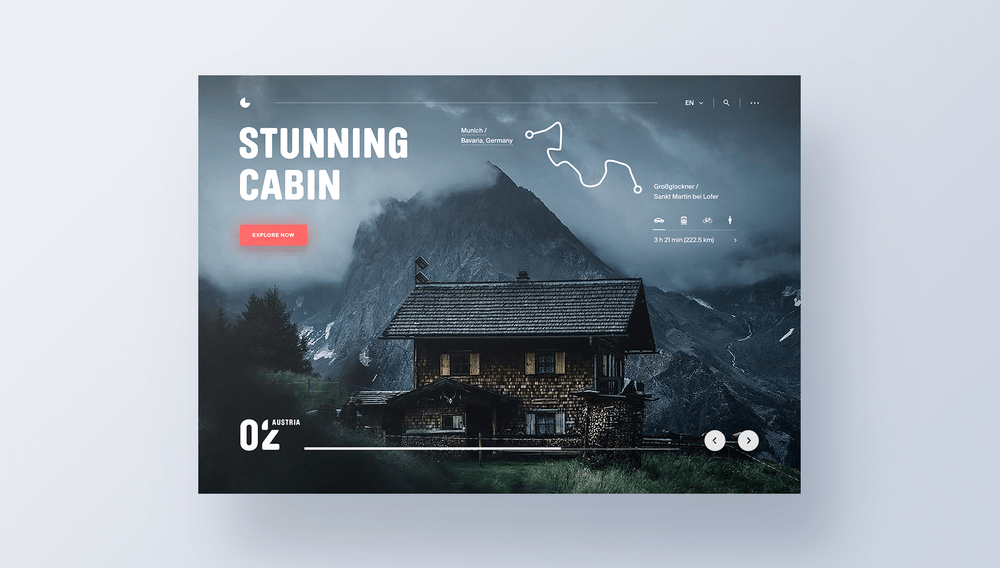 View Source
ALEQ Salon by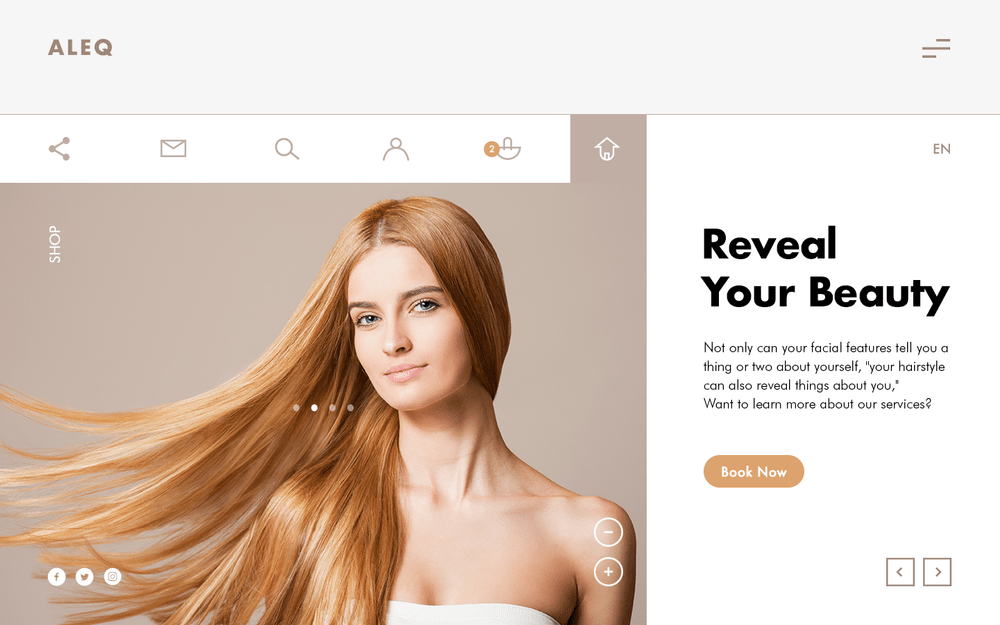 View Source
Jaguar iPace Website Concept by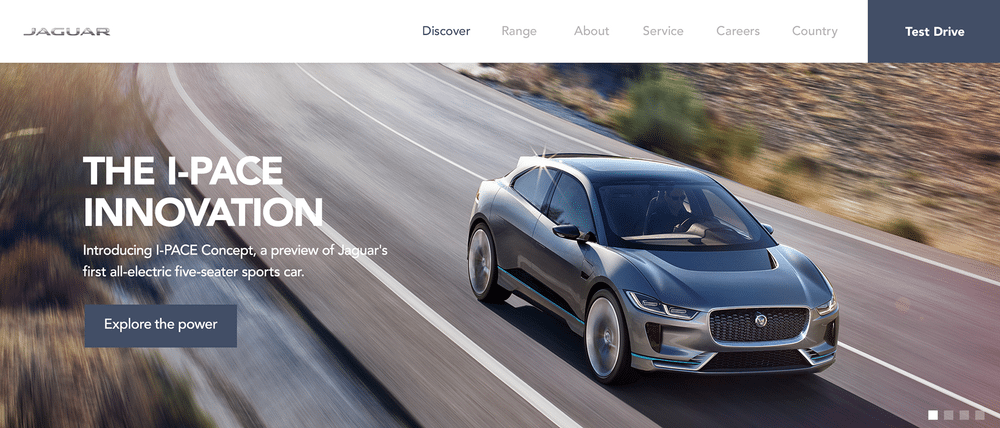 View Source
Ecommerce Furniture by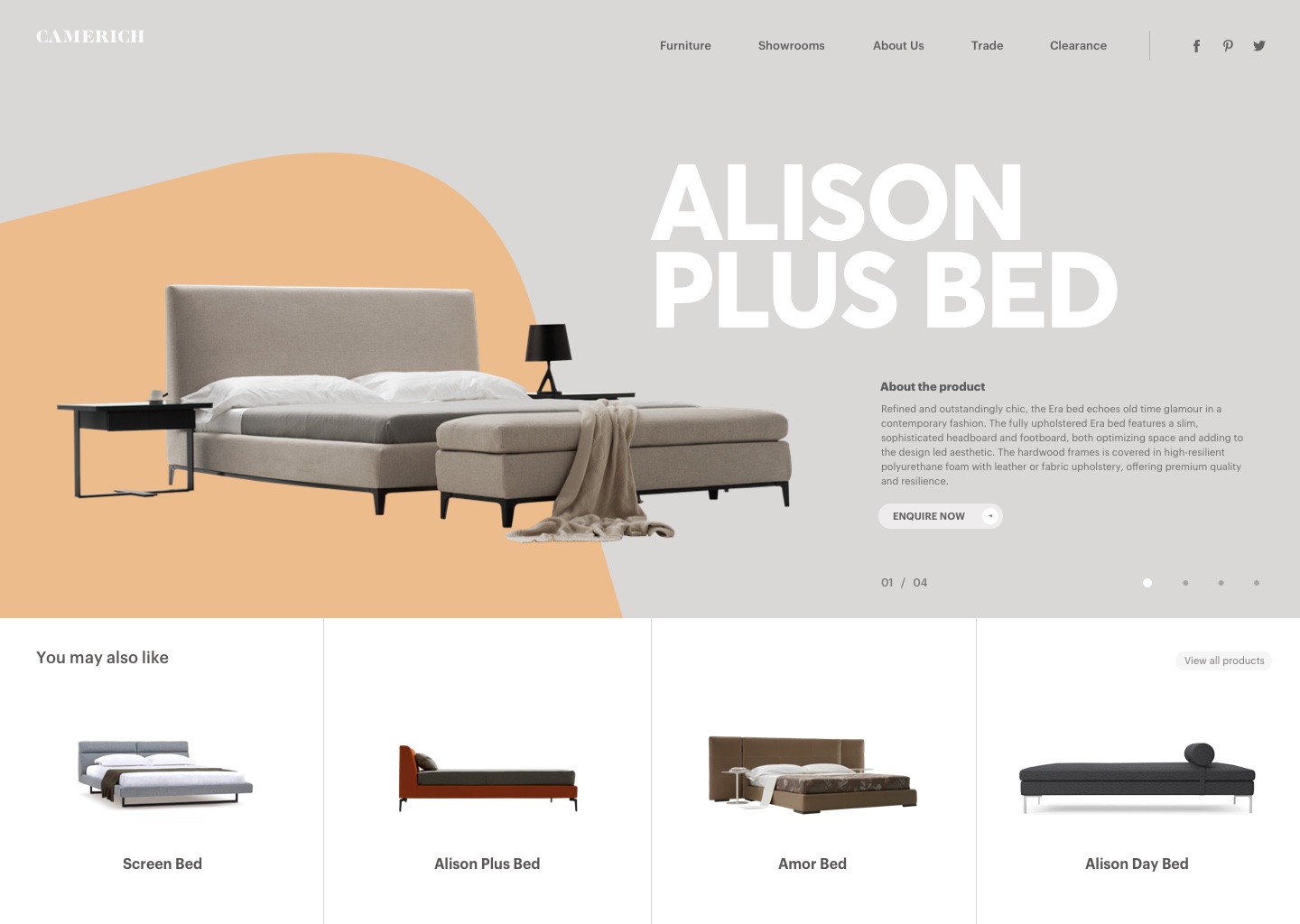 View Source
Bang & Olufsen A9 Concept by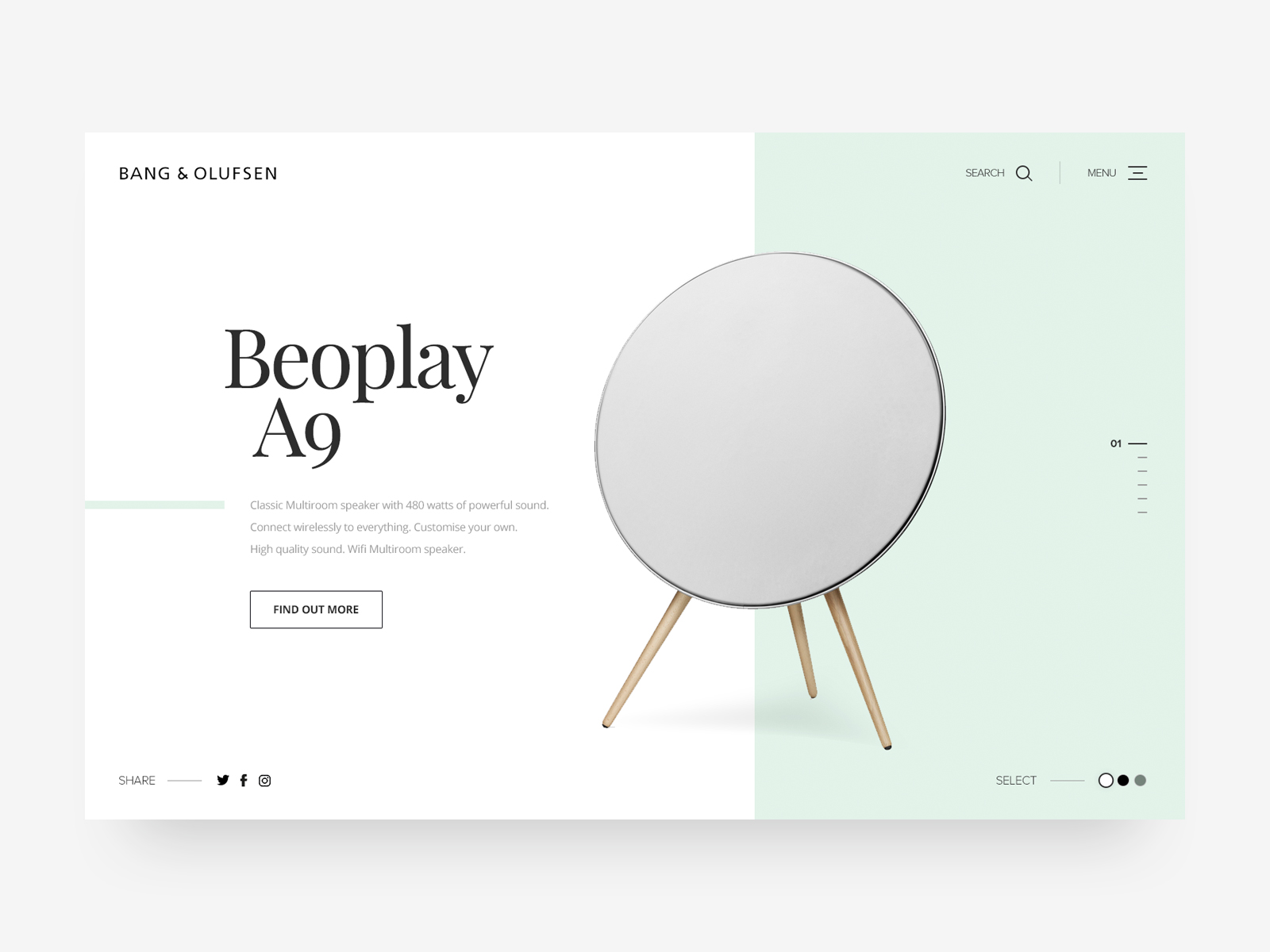 View Source
TV Platform – Concept Design by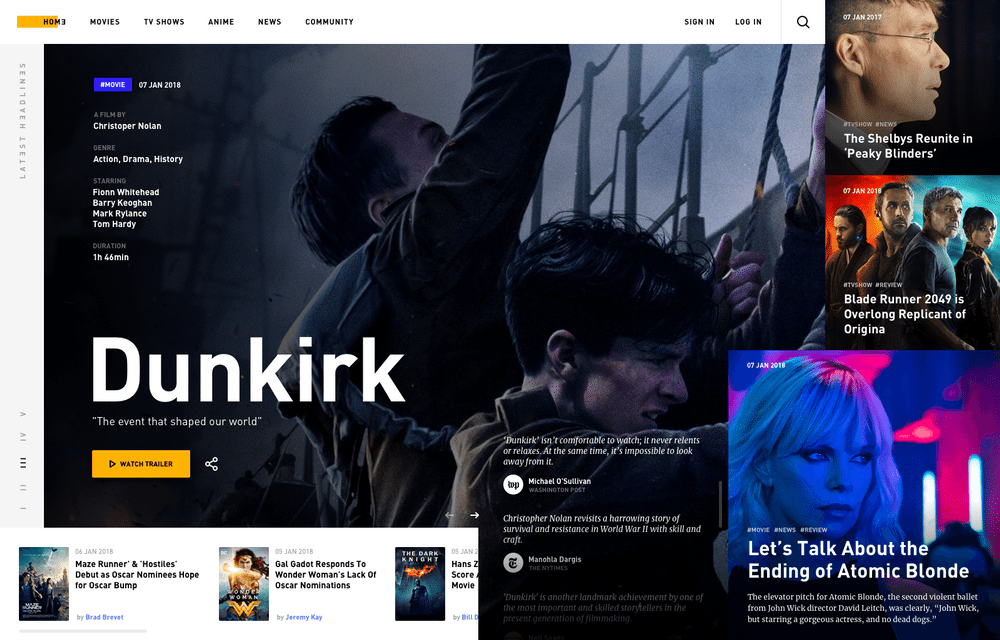 View Source
Stripes by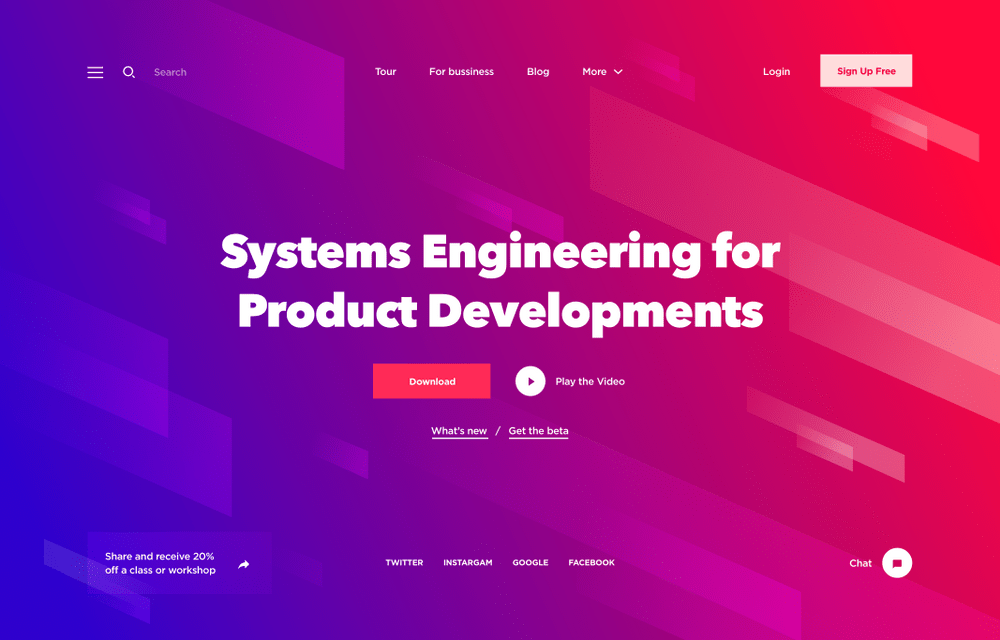 View Source
Ben Hardman by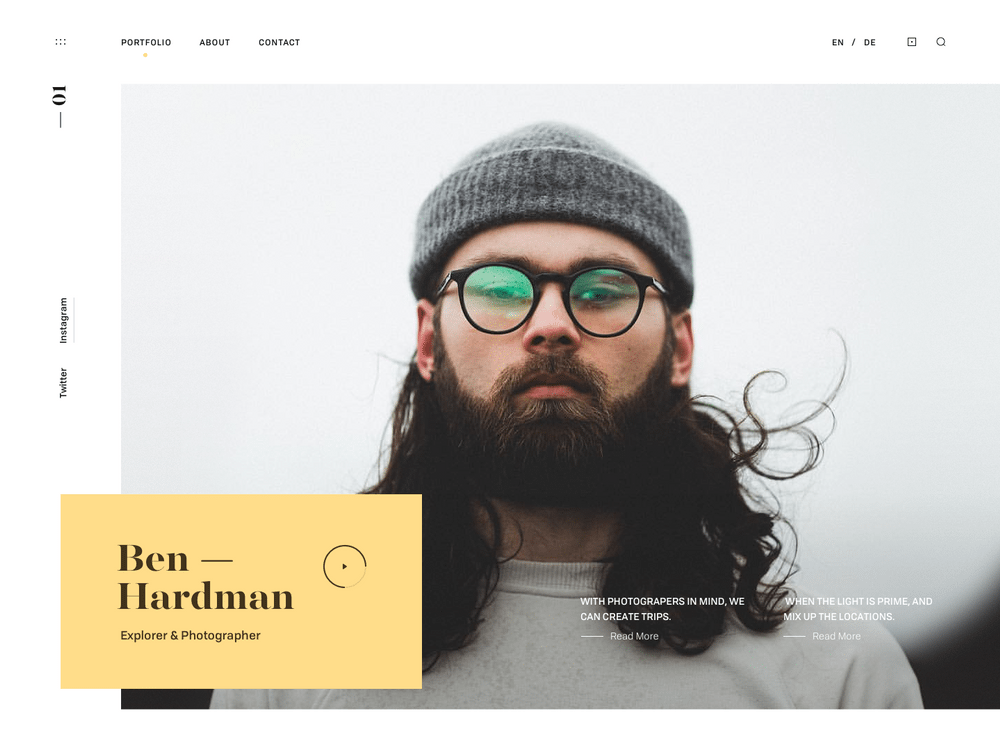 View Source