The handwriting and signature fonts are similar to other casual fonts, they are perfect to design minimal type projects. It is not suitable for the long text and large paragraphs as it is not easy to read and do not meet with the other font standards.
In this collection, I would like to share with you more as 50 free and premium signature and handwritten fonts for both Mac and Windows that can be used in casual designs, headers and signature. These fonts have different random styles and sizes to find the best font to use in your design. Enjoy!
You may also like:
Free Monique Script Signature Font
This naturally flowing handwritten font is ideal for business cards, watermarks, photography, inspirational quotes, logos, branding, invitations and etc. Free for personal and commercial use.
Holdsmith Signature Font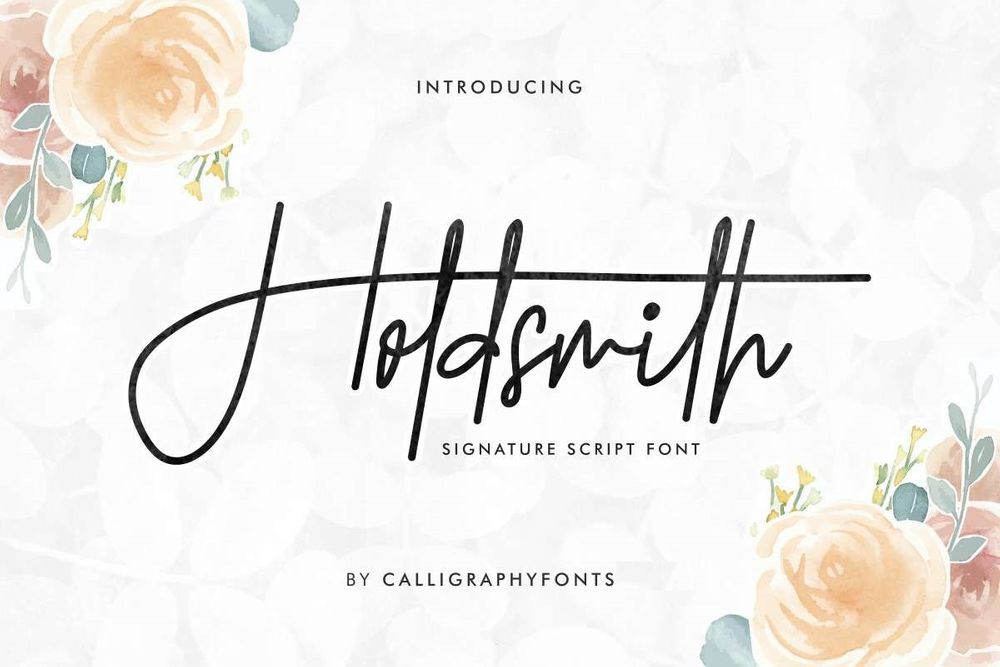 It is a signature script font. The style are simple, classic, luxury, glamour, monoline and elegant handwritten pen. Perfect for postcards, labels, invitations, watermarks and etc.
Pretty Rosse Font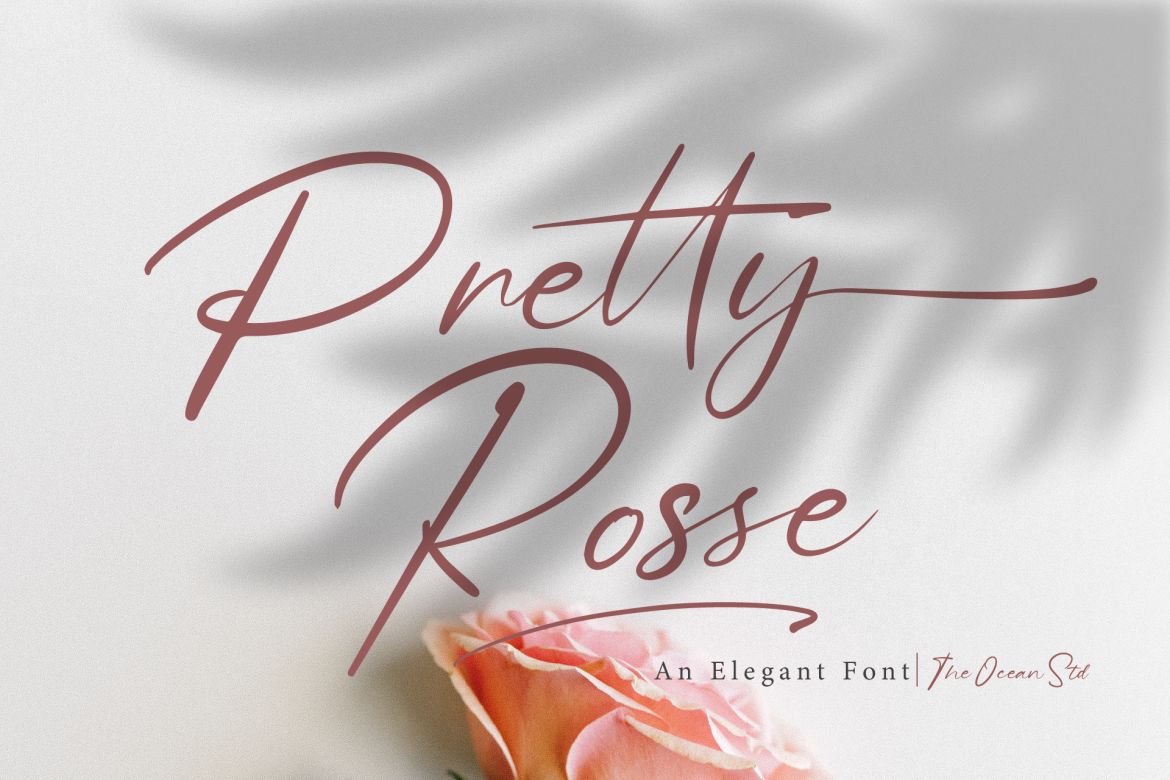 This font is packed with two stylistic lowercase letter sets, and ending stylistic alternates and then to add beauty incude swashes for your design. Perfect for logo, invitation, wedding designs, social media posts, advertisements, photography, watermarks and etc.
Portrait Signature Script – 6 Fonts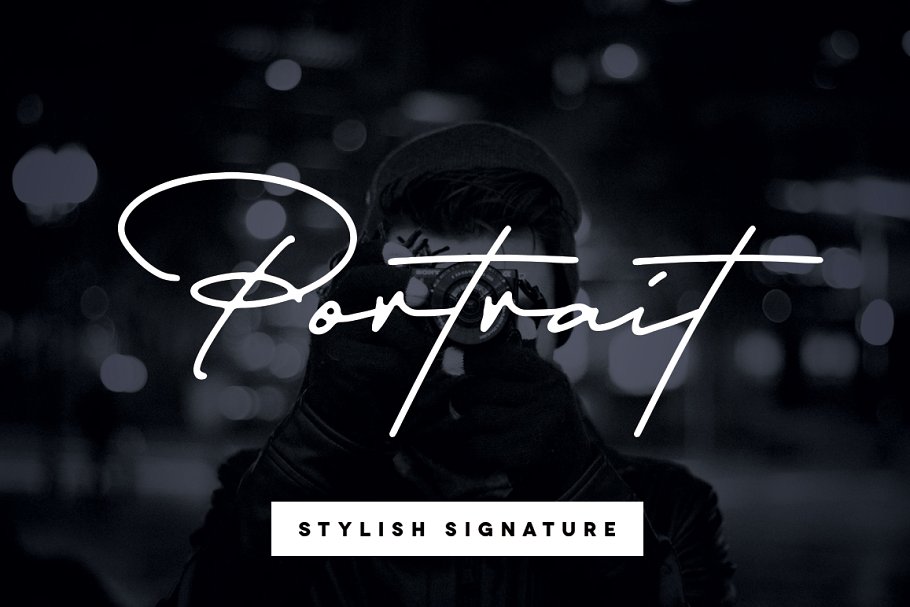 Portrait is a handwritten signature script with a natural & stylish flow. This collection of scripts is perfect for personal branding.
Pastcode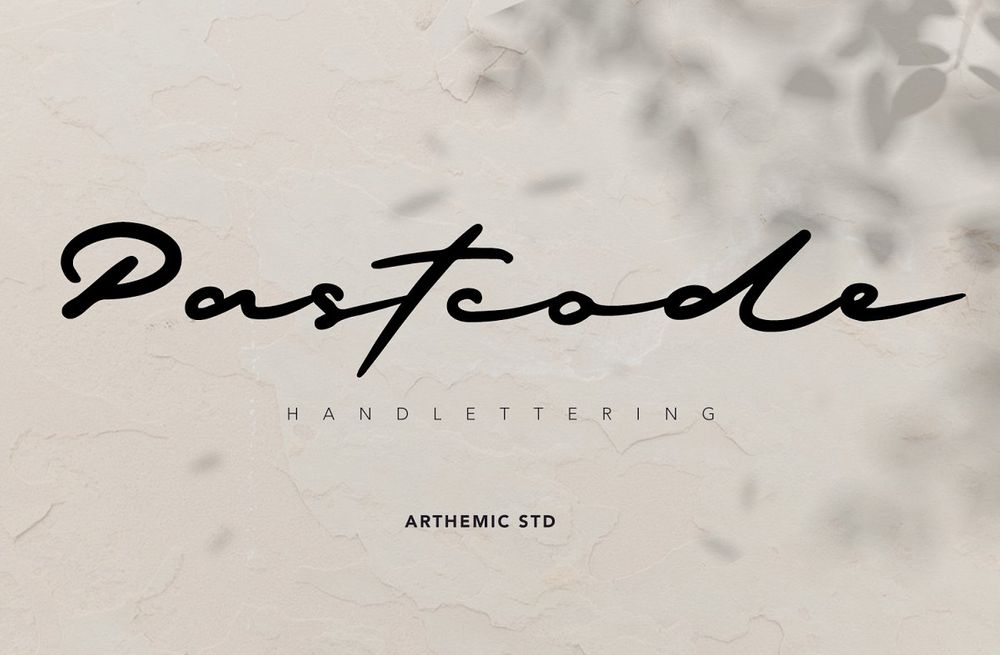 Introducing Pastcode is elegantl and handwriting font, with stylish and elegant font pastcode offer to you modern stylistic typographic of design projects.
Signature Collection Script Font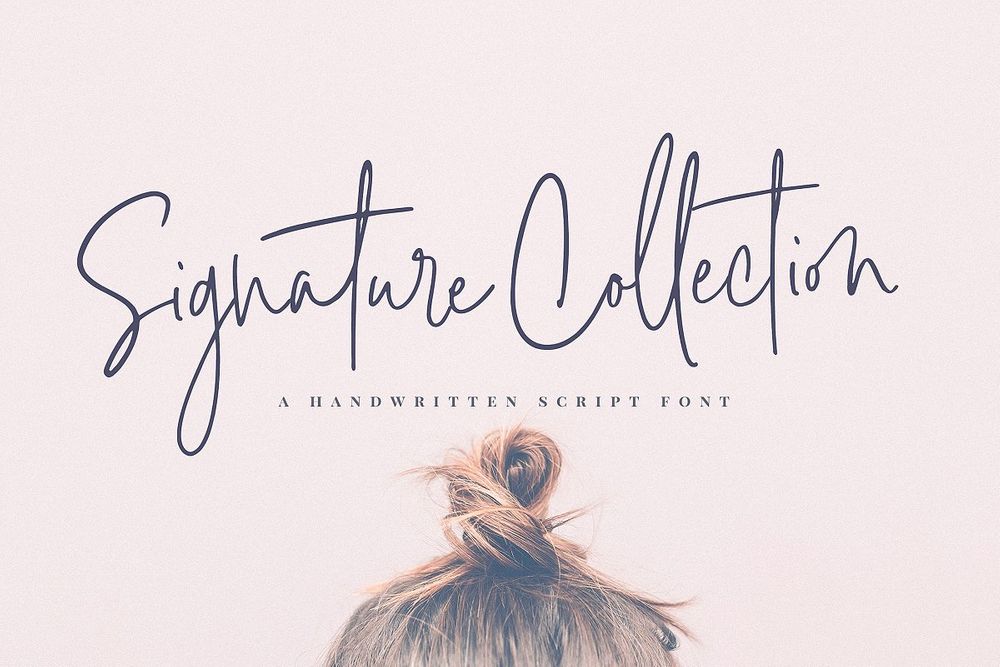 Signature Collection font was created to look as close to a natural handwritten script as possible by including over 100 ligatures, and a full set of lowercase alternates.
Santorini / Luxury Signature Font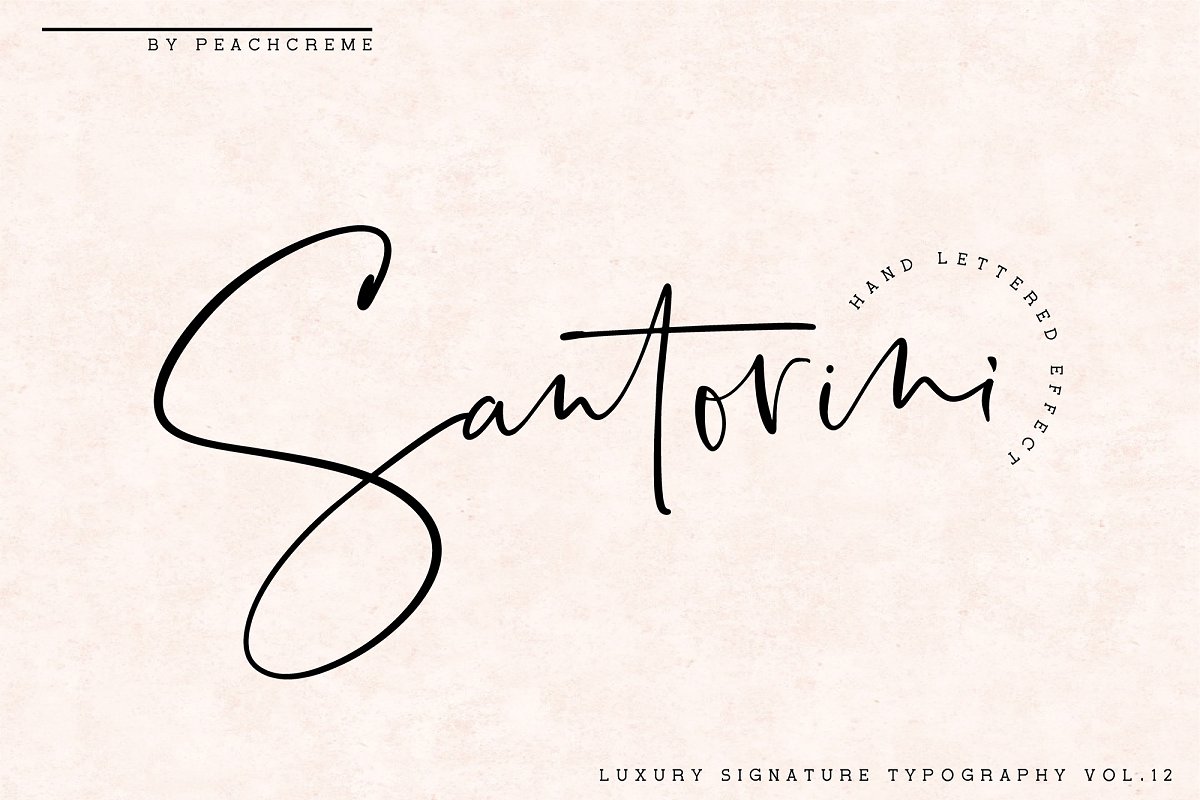 To keep maximum real hand lettered effect, there were created 106 ligatures(you can see them among presentation pictures).When creating the font, we should take into consideration that each letter should be able to be connected with other letters.
Reading Signature Font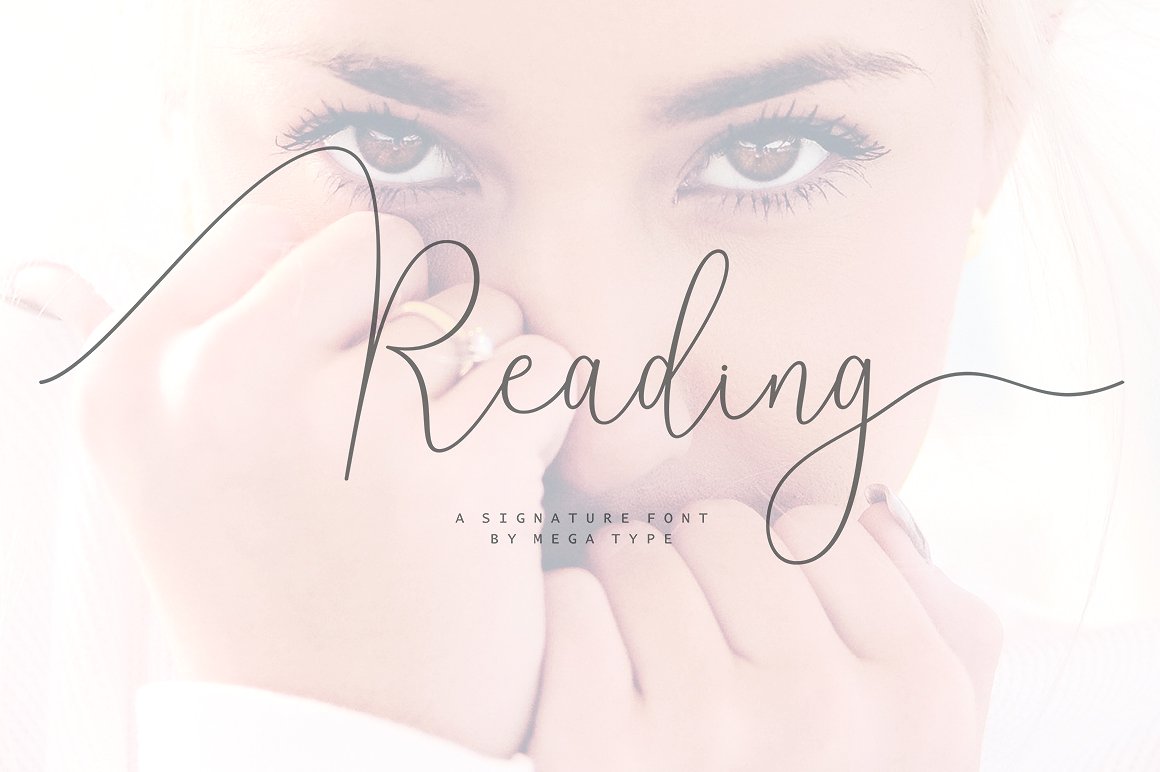 Reading Signature Font features OpenType stylistic alternates, ligatures and International support for most Western Languages is included. To enable the OpenType Stylistic alternates, you need a program that supports OpenType features such as Adobe Illustrator CS, Adobe Indesign & CorelDraw X6-X7, Microsoft Word 2010 or later versions.How to access all alternative characters using Adobe Illustrator.
Tuesday Night – Free Signature Script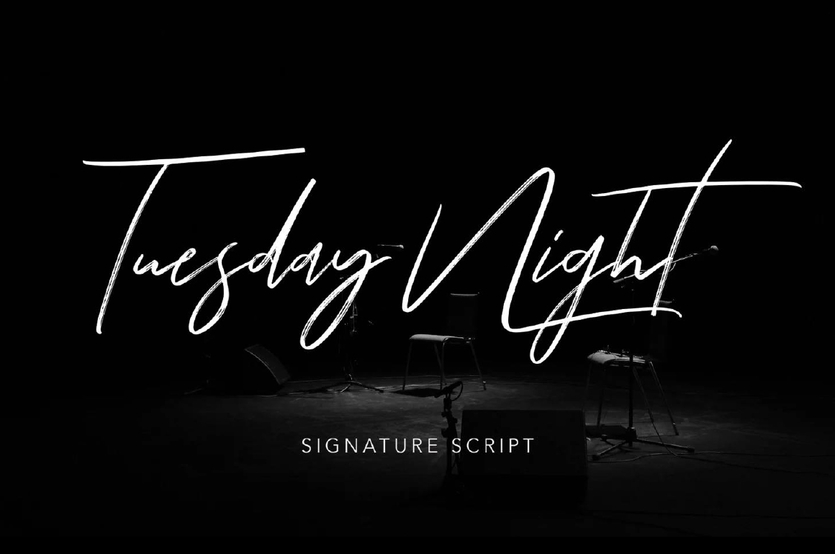 It is a handcrafted script font made for many different applications & styles to personalize your products. Tuesday night features extra large capitals for a unique signature style that is perfect for wedding invitations, logos, apparel, decorative quotes, prints, scrap booking and much more!
Geffry Script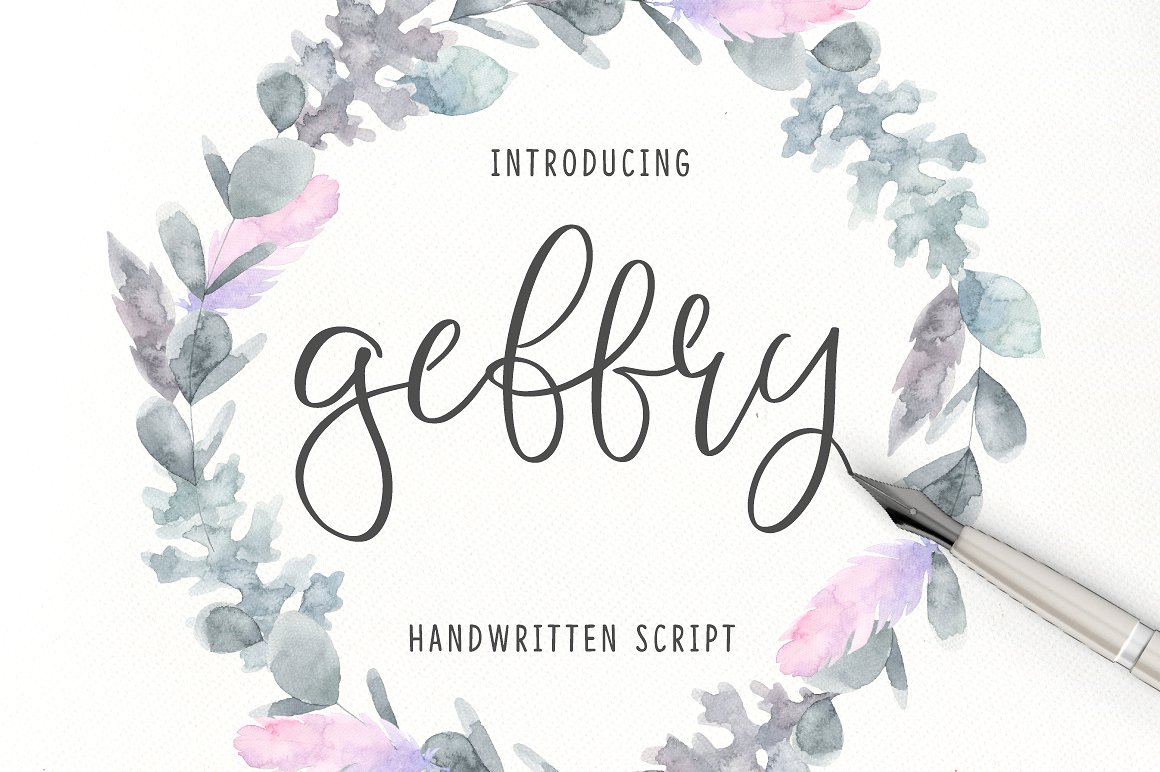 This font are perfect for wedding invitation or your blog. Also with their help, you can create a logo or beautiful frame for your home. Or just use for your small business, book covers, stationery, marketing, magazines and more.
Otella Signature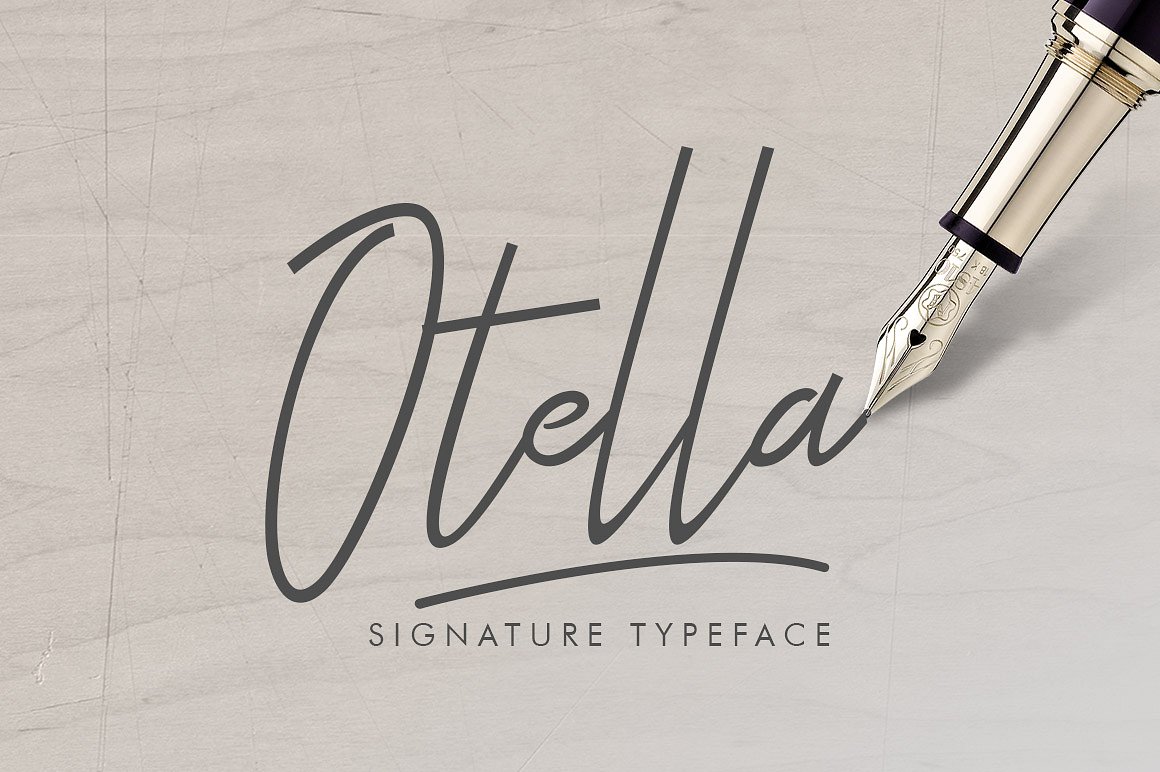 Introducing Otella Signature Typeface – a font that is very fresh and unique style handmade. Otella Signature Typeface is perfectly suited to logo, stationery, poster, apparel, branding, wedding invitation, card, tagline, layout design, and much more!!
Signatura Monoline Free Typeface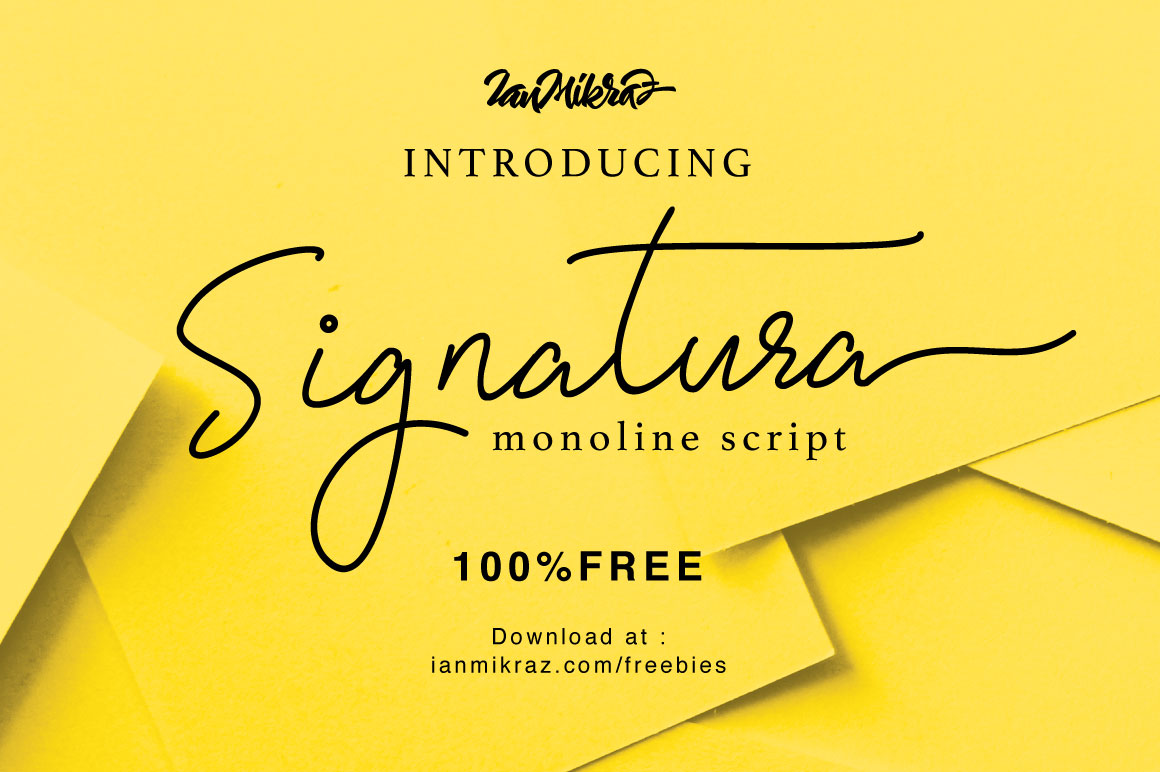 Signatura Monoline Free Typeface features 266 glyphs and 86 alternate character contain with opentype features. Stylistic Alternates, Standart Ligature and more. You can access all those alternate characters by using OpenType savvy programs such as Adobe Illustrator, Adobe InDesign and CorelDraw X6-X7.
Heartsoul Font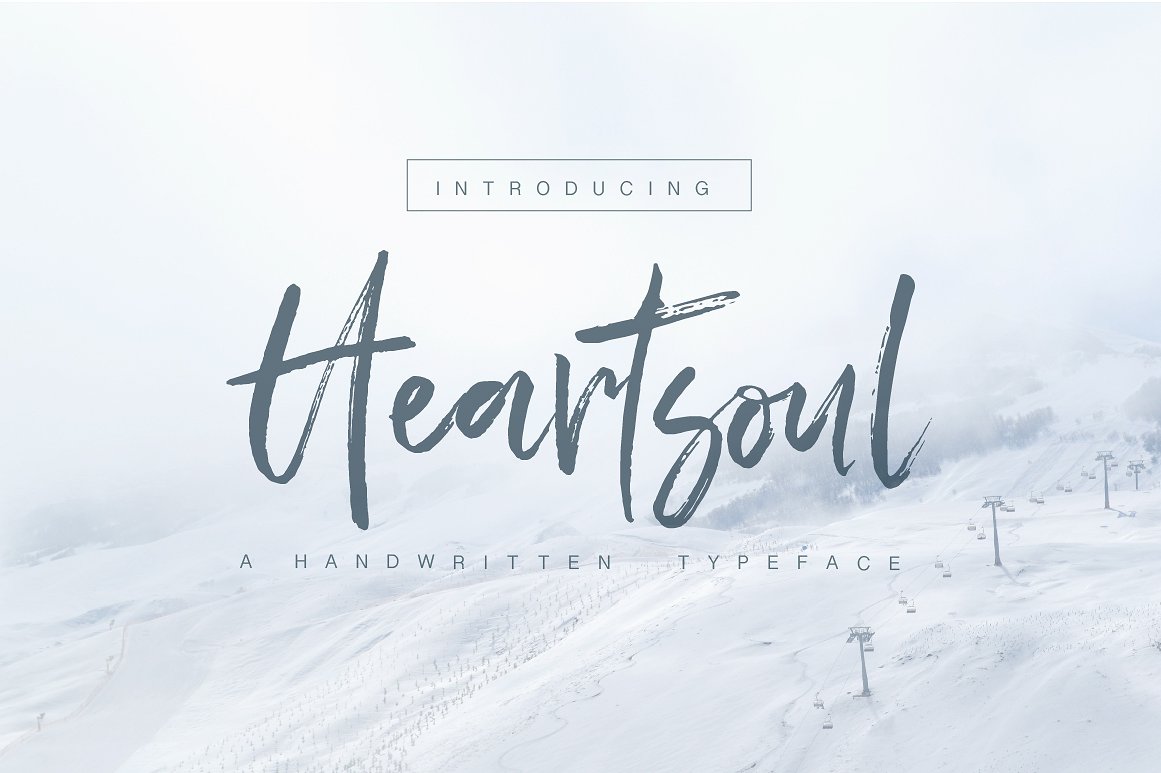 Heartsoul is handwriting scripted font, it is brush typeface with a very naturally hand written look & just the right amount of texture.You are welcome to use it for various purposes: logo, wedding invitation, headings, signatures, t-shirt, letterhead, signage, labels, posters etc.
Bodega Script Font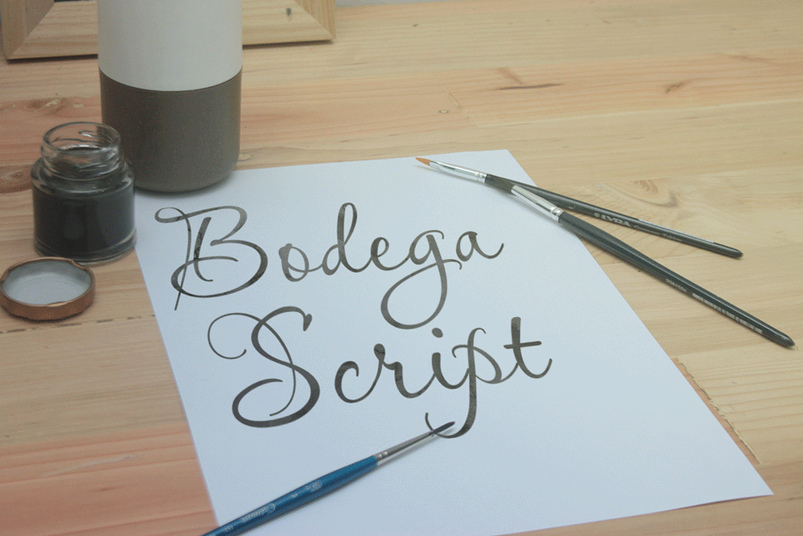 Bodega Script can be used for various purposes. such as headings, signature, logos, wedding invitation, t-shirt, letterhead, signage, product packaging, lable, news, posters, handwritten quotes & etc.
Arty Signature Font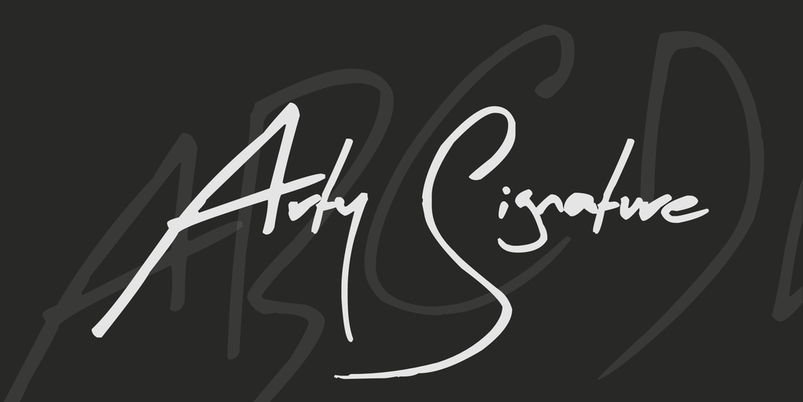 Mrs Saint Delafield Font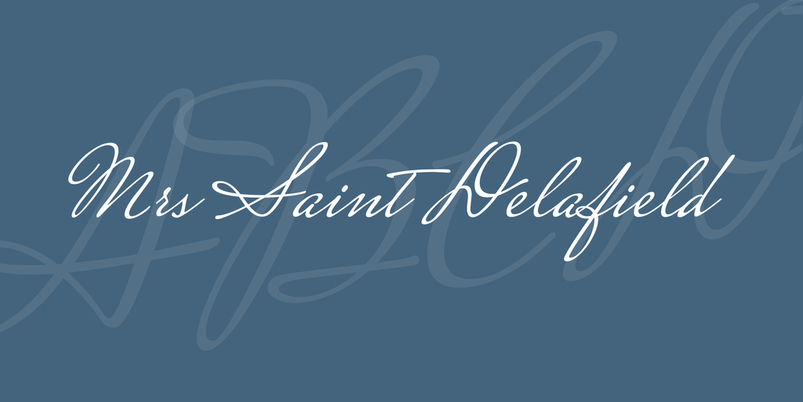 Free Allema Script Font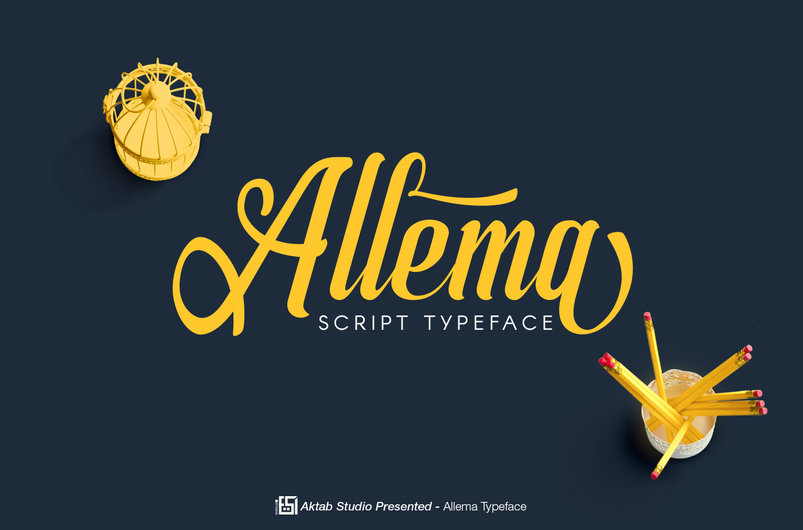 Monsieur La Doulaise Font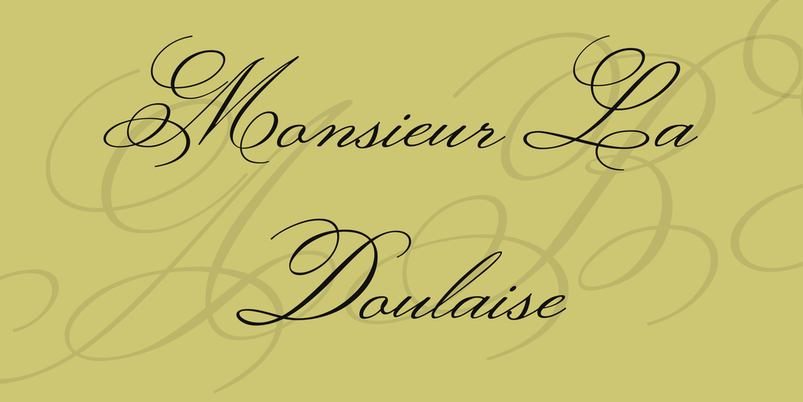 Jenny Simol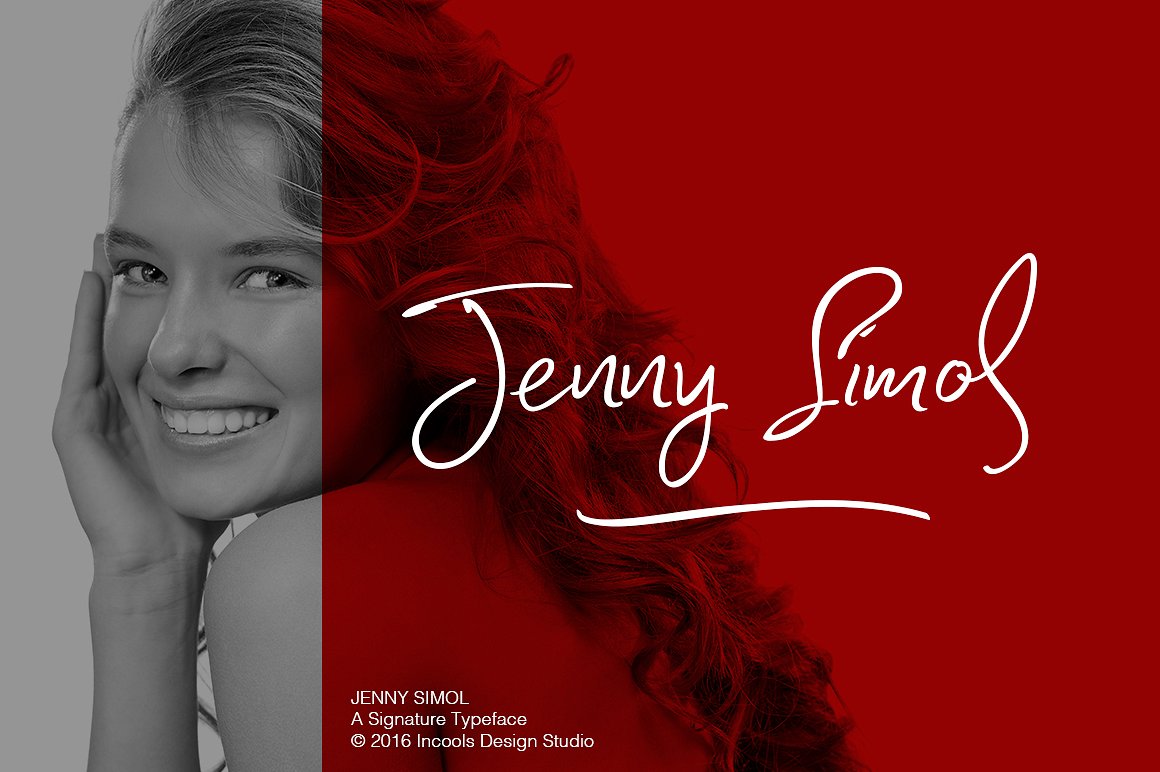 Trendencia Script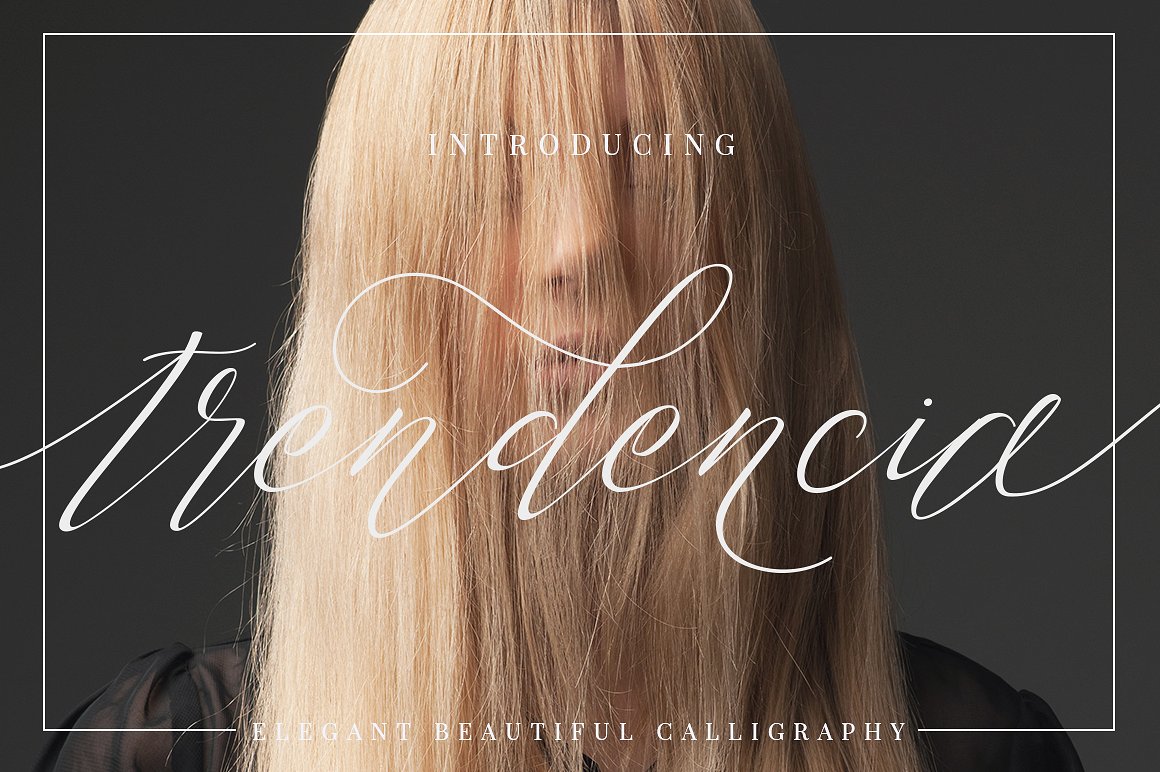 Trendencia is a stylish calligraphy font that features a varying baseline, smooth line, classic and elegant touch. Can be used for various purposes.such as headings, signature, logos, wedding invitation, t-shirt, letterhead, signage, lable, news, posters, badges etc.
Boomshell – Brush Font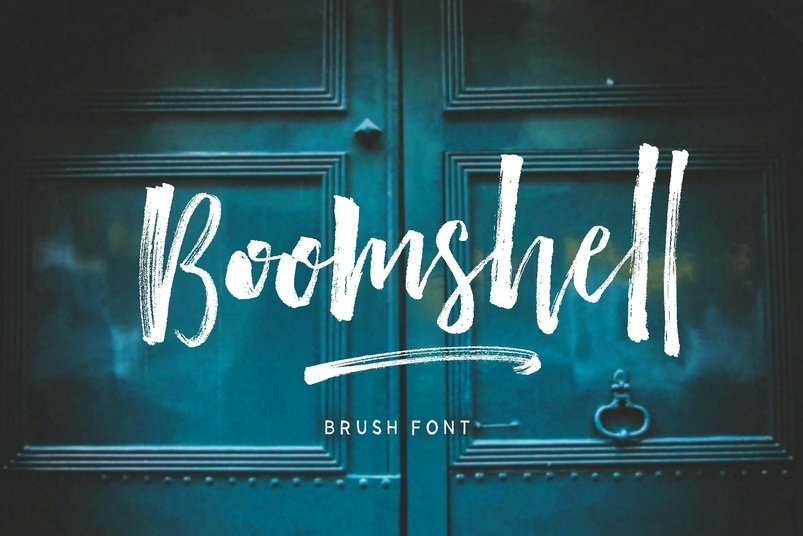 Boomshell Brush Font – the new font brushed very interesting, also provided some ligatures and swashes extra. Perfect for projects brands, logos, product packaging, posters, invitations, greeting cards, news, blogs, everything including personal charm.
Mahogany Script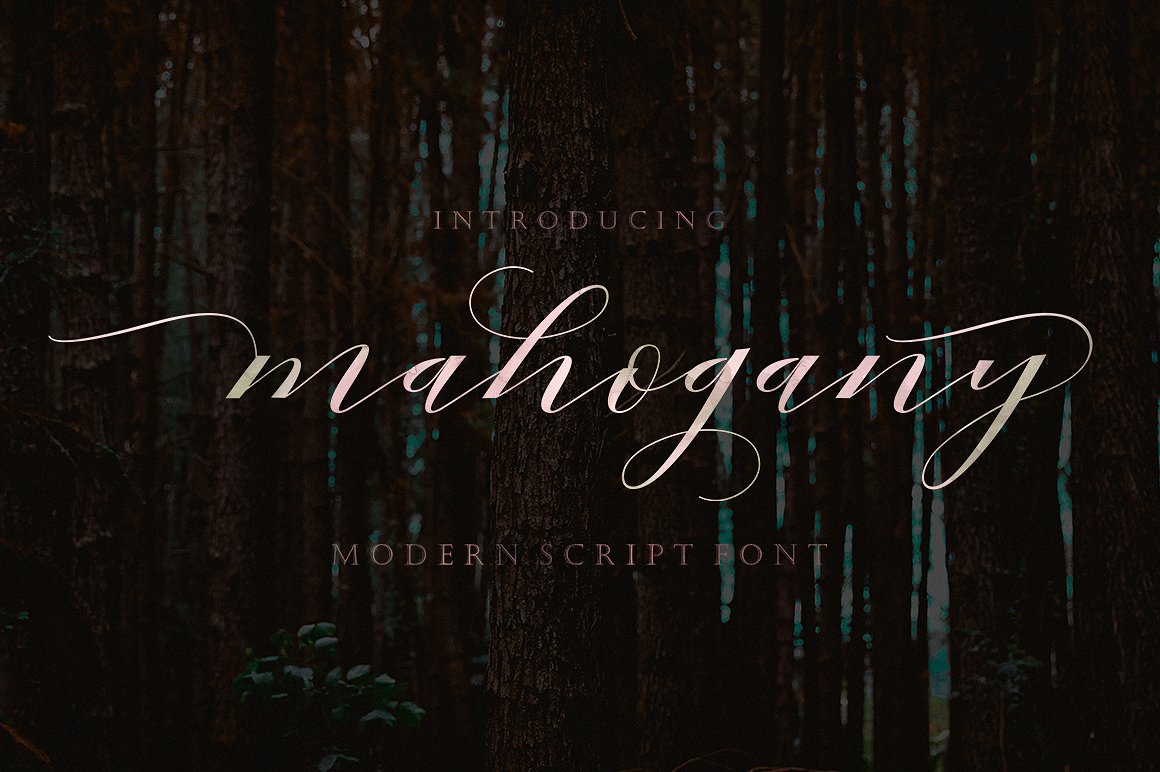 Mahogany Script is a lovely calligraphic manuscript modern, I hope you are interested in this font, dynamic and pretty with swashes. Can be used for many purposes. such as title, signature, logo, wedding invitations, letterhead, signage, labels, newsletters, posters, badges, etc.
Astronout Signature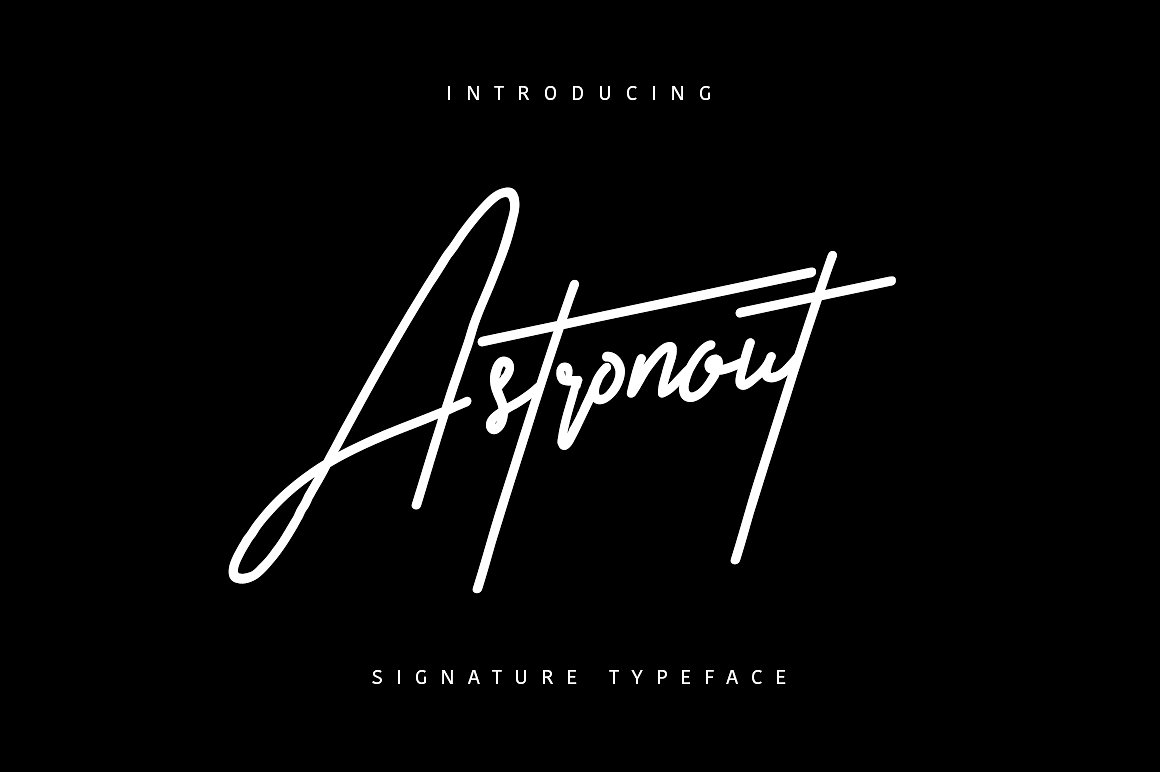 Give your designs an authentic handcrafted feel. "Astronout" is perfectly suited to signature, stationery, logo, typography quotes, magazine or book cover, website header, clothing, branding, packaging design and more. Included Stylistic Alternates.
Rephone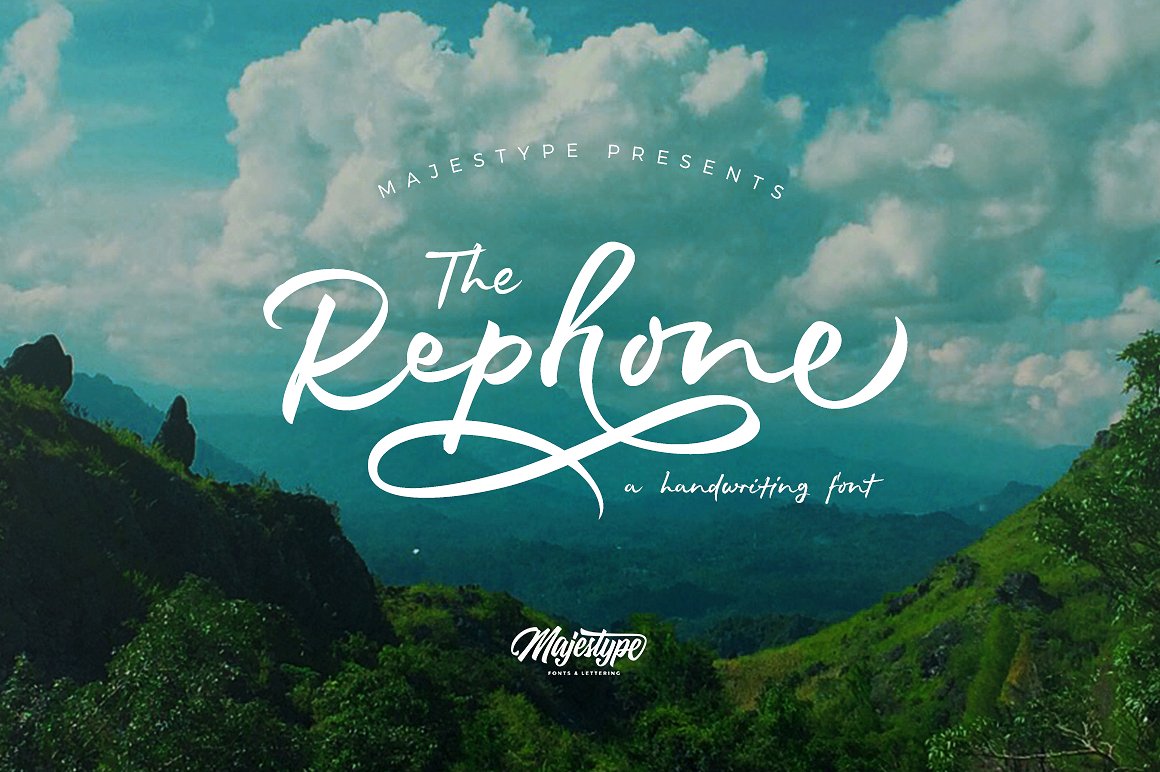 Rephone is a handwriting font that has a force and rush personality but still beautiful. Each letter was made with love so that it can work well with one another. Rephone are designed to work well on the design like invitation, clothing, photography, branding, album covers, signature and the style that can work well with this font.
Readmitted Font Duo
Readmitted Script is a handwritten script font, based on the expression of the signature style that flows freely, friendly and organic. hand painted with love. Readmitted Script are available ligatures and alternates characters in Open Type Features. Also with additional Readmitted Sans, a font display that contains only uppercase characters, harmony to be combined with Readmitted Script. Perfect for brand projects, logos, product packaging, posters, invitations, greeting cards, news, blogs, everything including personal charm.
Abraham Signature Font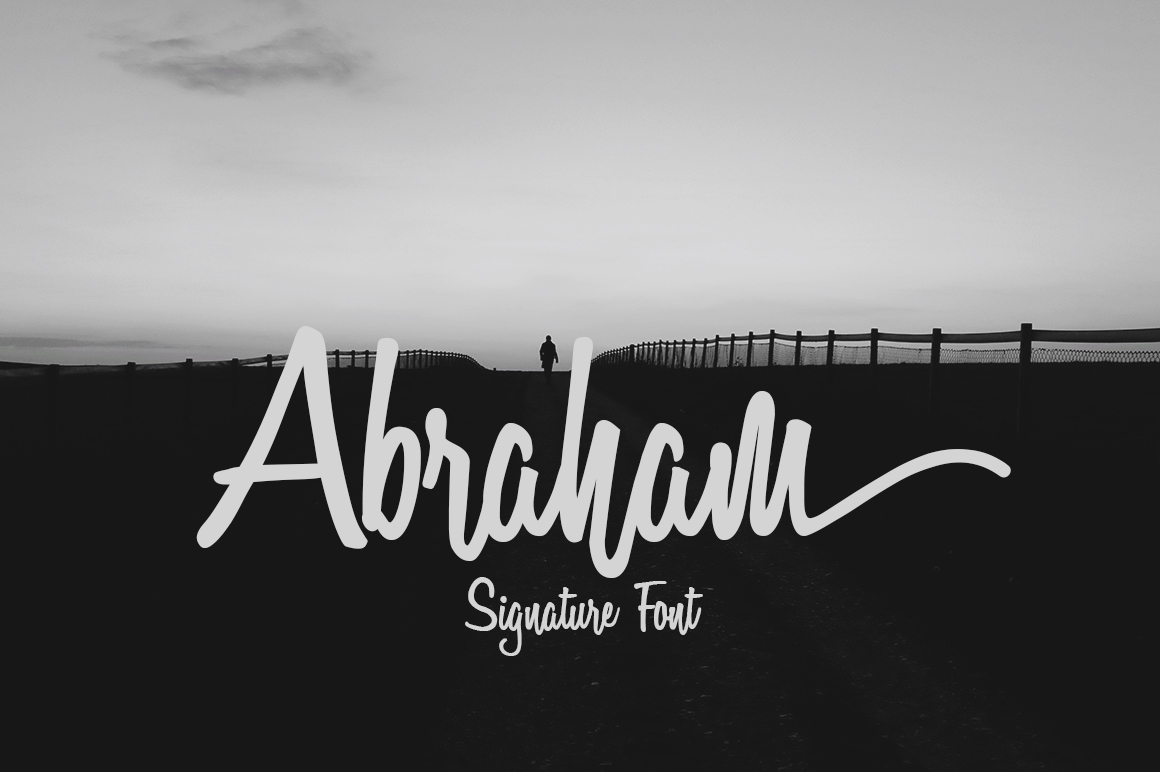 Abraham is a script font that helps you to create logos, signatures, and all things of course. Christmas, autumn, and winter is the inspiration.
After Miles Font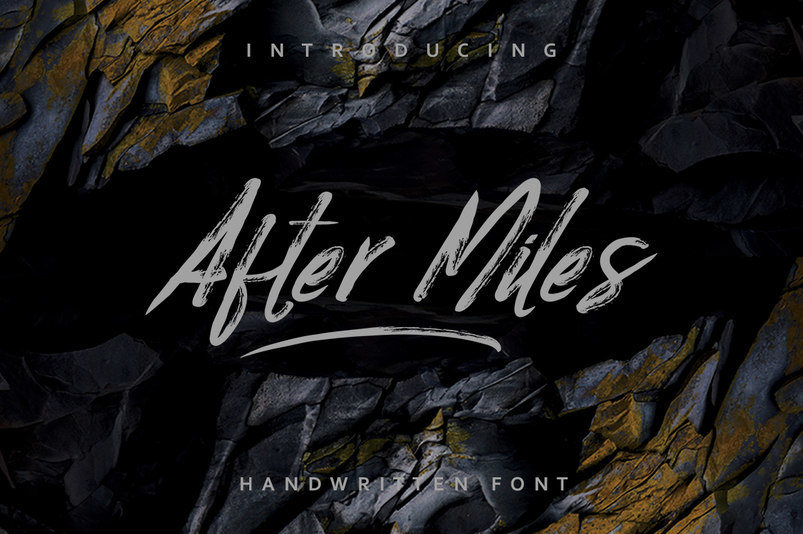 After Miles is a handwritten script font . Very cool for branding, poster, logo, and any other artworks. Using After Miles will be better if we play the stylistics alternate and combining it with swashes packs.
Mr Dafoe Font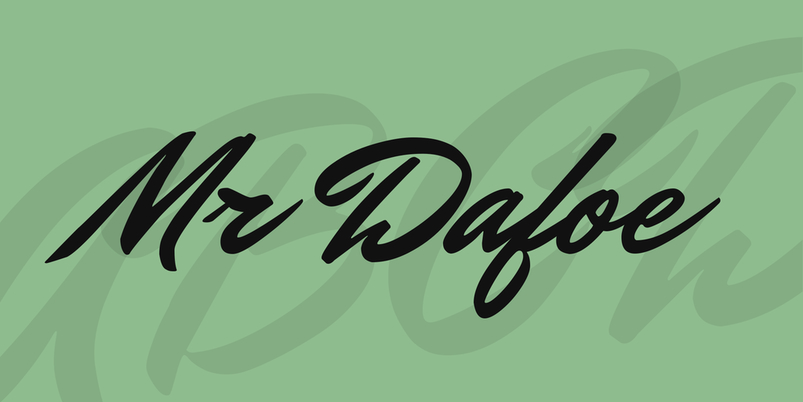 Dr Sugiyama Font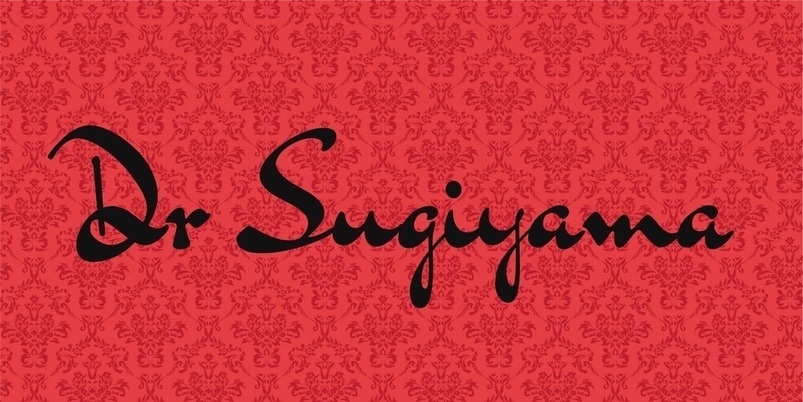 Free Scritch Font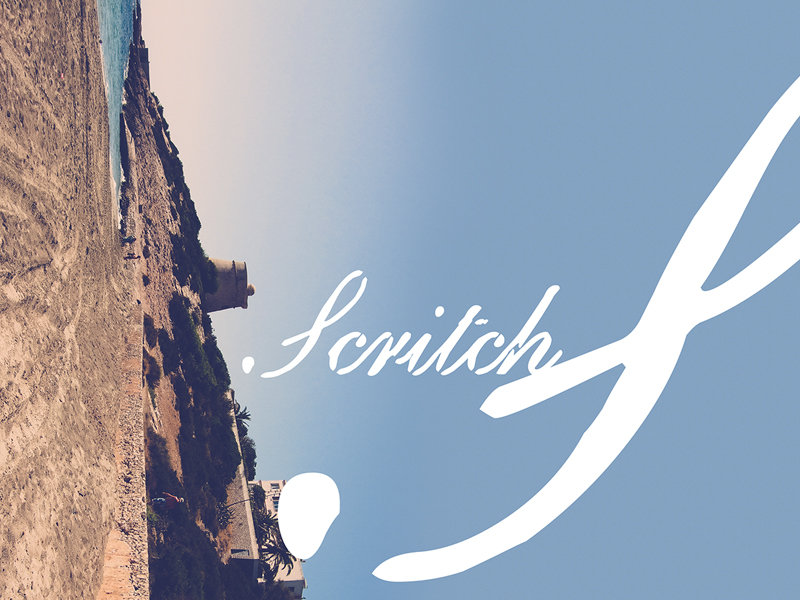 Free Wildera Font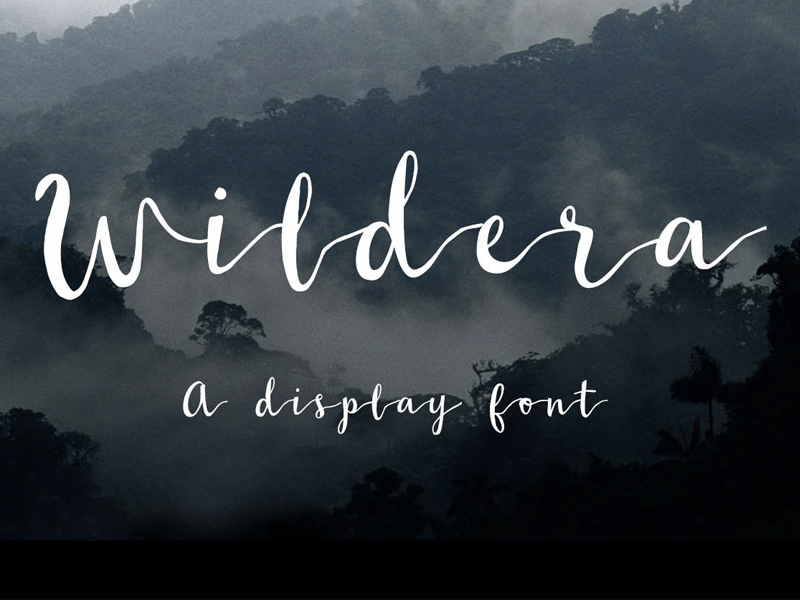 Luciano Free Font
Mr De Haviland Font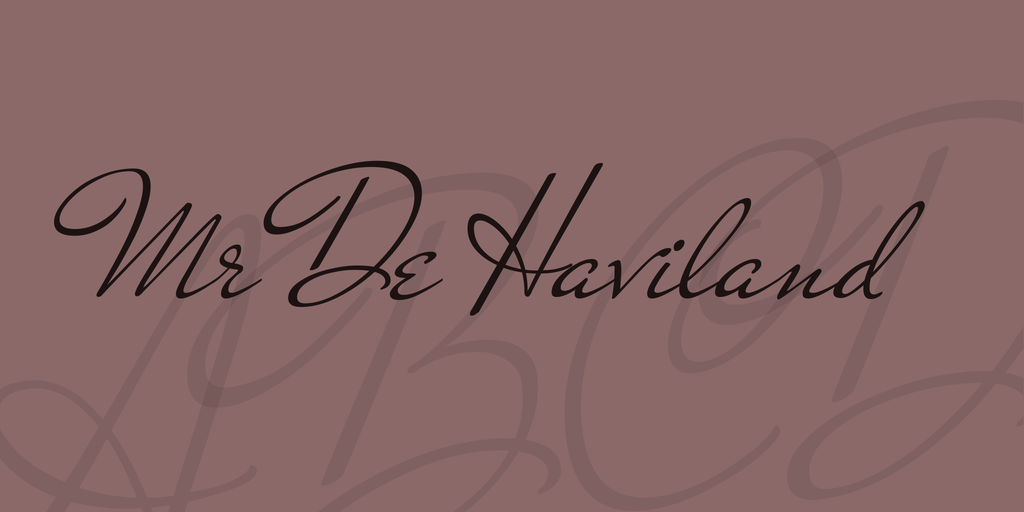 Carybe Font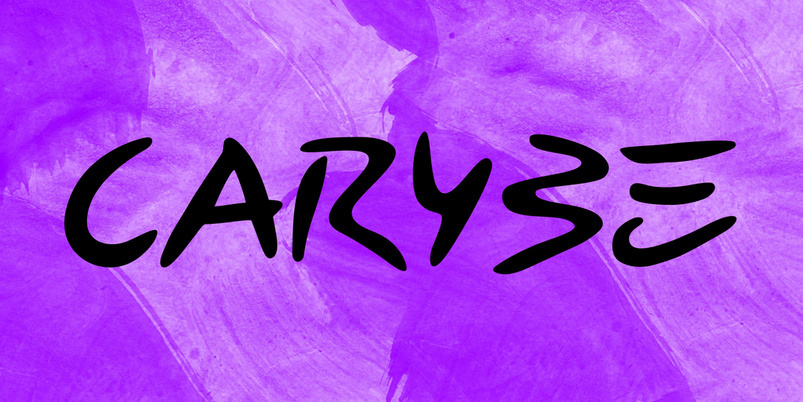 Krugmann Brush Font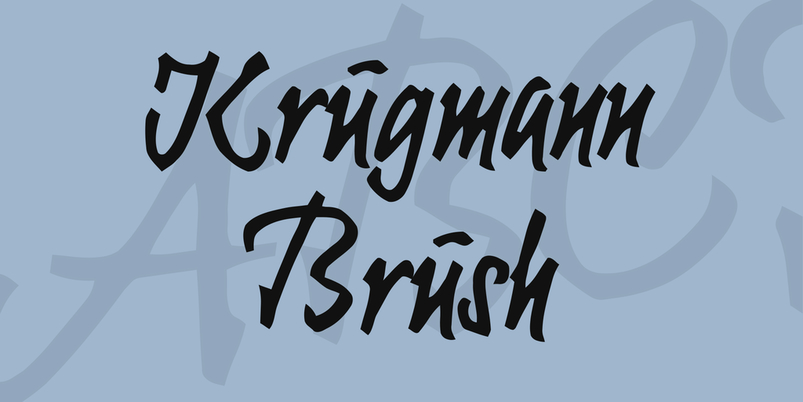 Sarina Font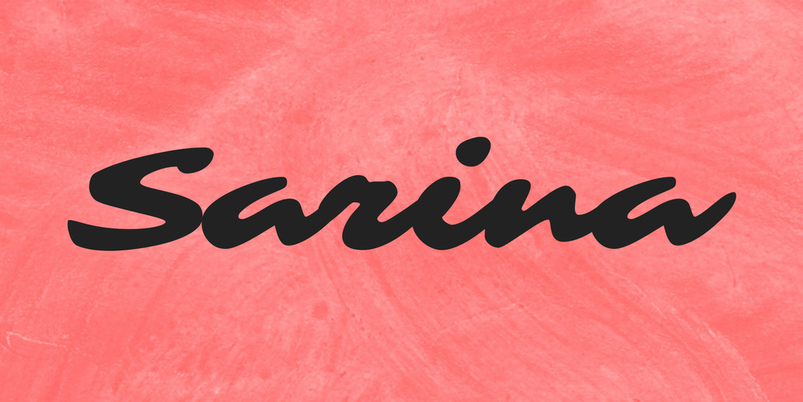 Bullstander 6 Font Set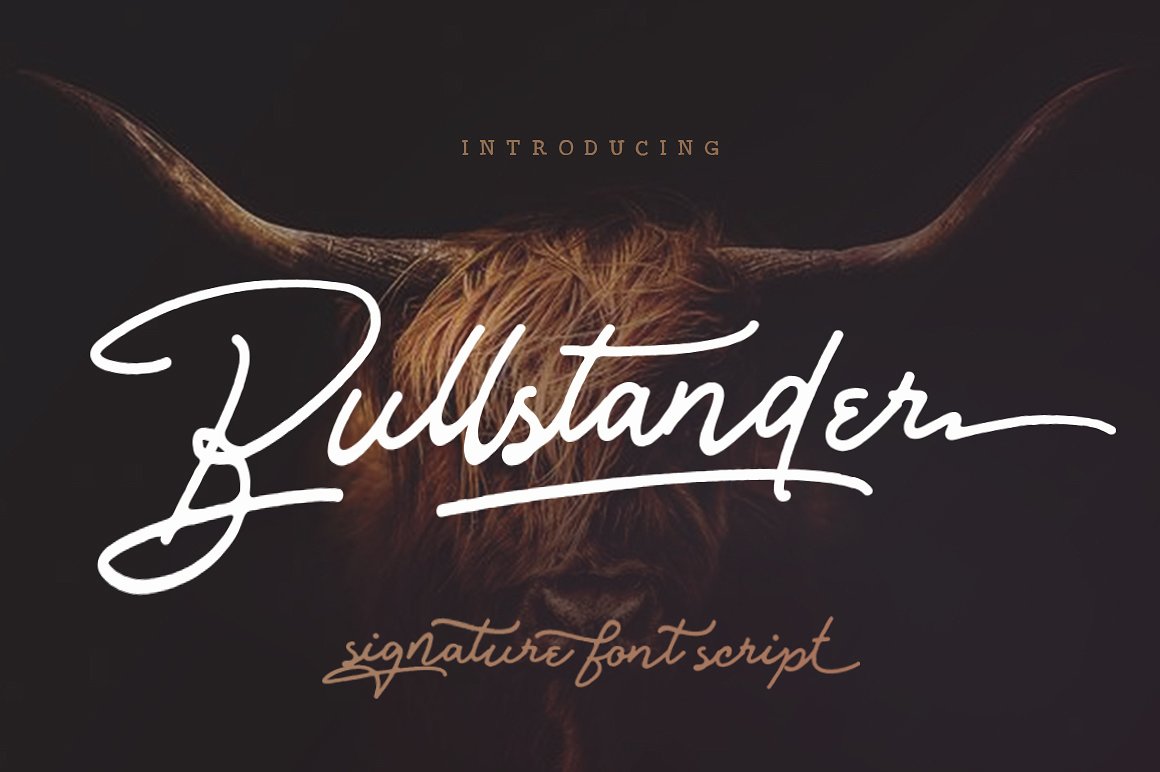 Proudly presents latest product Bullstander Font Set with 2 different style 'script and slab'. These two lovely fonts would be perfect to combine in your design. with vintage style. The fonts are great for product logo,wedding card logo, clothing brand logo,Vintage design and much more.
Twin Oaks Signature Script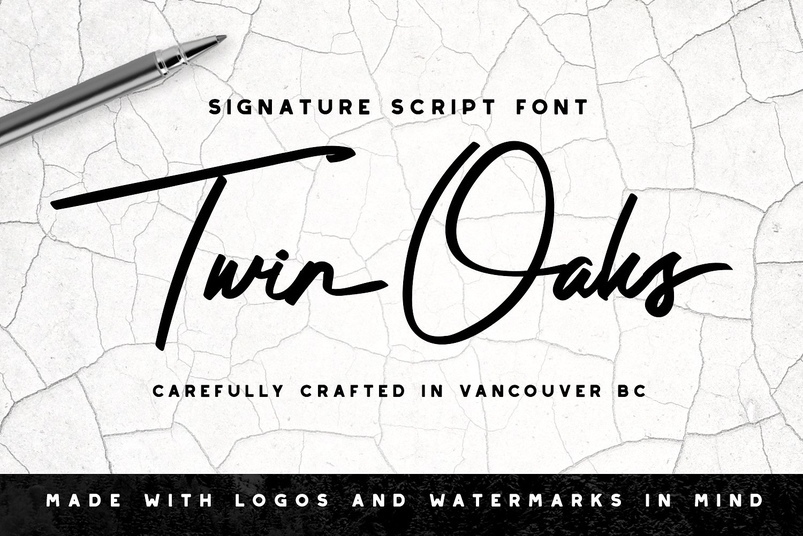 Looking for a unique signature look? Seeking that perfect watermark for your photography business? Twin Oaks is for you! We've put a great deal of time into finding that sweet spot where a signature looks like it was written quickly, but still stays quite legible. Try Twin Oaks for logos, signatures, watermarks, quotes, posters, banners and image overlays.
Hello Neighbor Script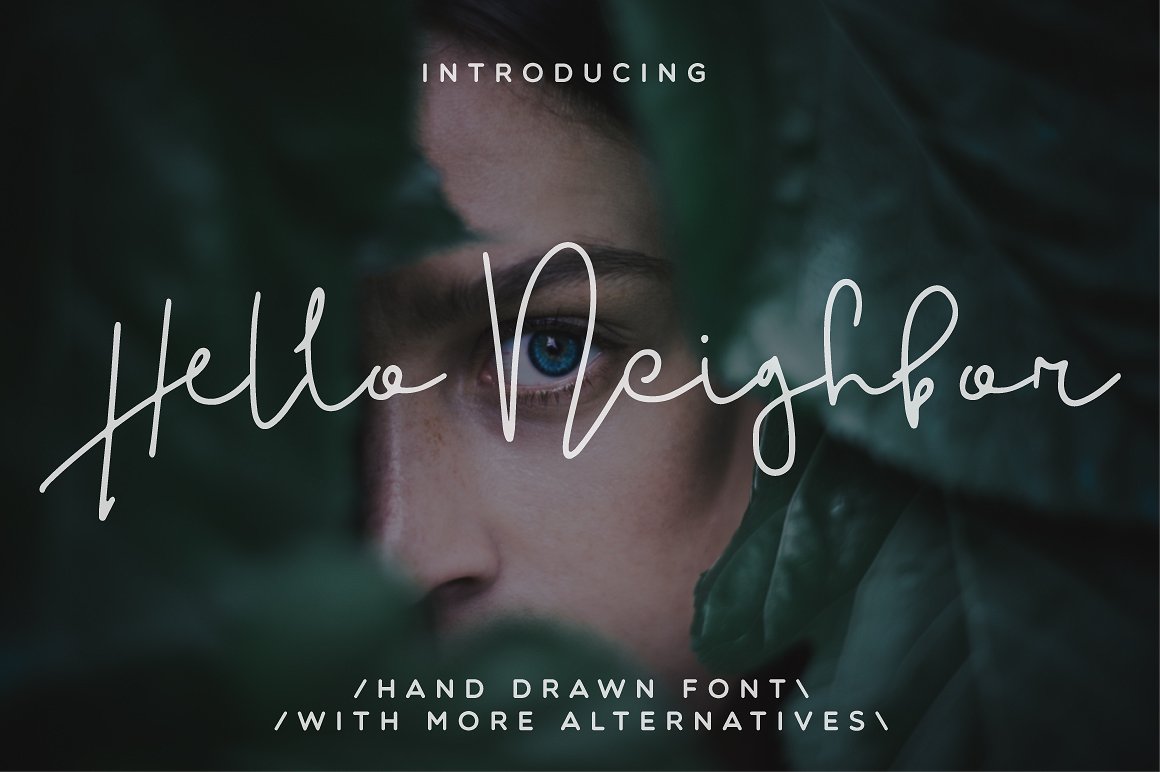 Introducing: Hello Neighbor! A handwritten modern font with signature style and quick strokes. Also this font included alternative letters. Very suitable for greeting cards, branding materials, business cards, quotes, posters, and more!
Eighty Three Script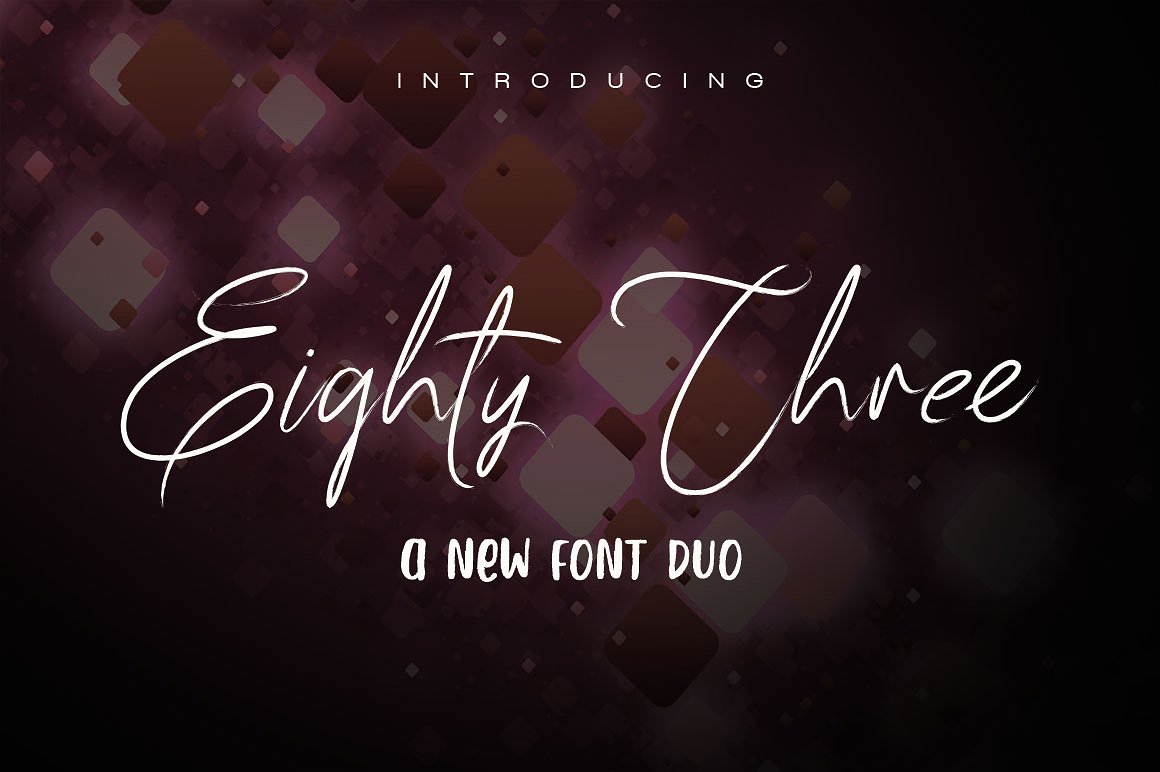 Introducing 83 script! A Clean & Classy signature-style a new font duo with awesome characters! 83 script to make it look even more natural than a standard font, include Ligatures (letters custom). Suitable for Branding, greeting cards, business card, apparel, t-shirt (your name), signature, logo, correspondence, and a variety of other purposes.
Signerella Font Duo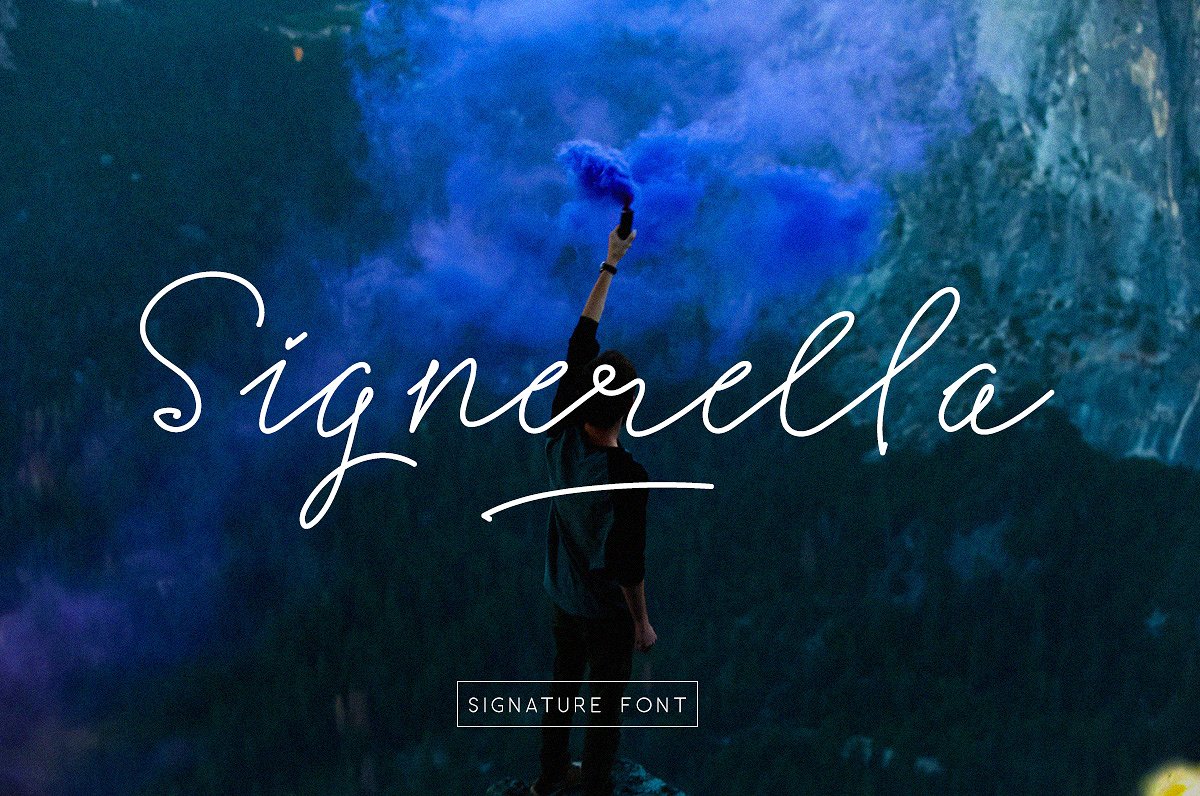 Introducing Signerella Font Duo! Inspired by manual hand writing signature, this font is carefully hand crafted to give the feels of original signature style script. This typeface has many features including symbol & punctuation, stylistic alternative, swashes, catchwords, doodle icons, also support multi language characters. It also including the Signerella Sans font type as a complementary font which is perfectly matched with the Signerella Script font.
The Shallow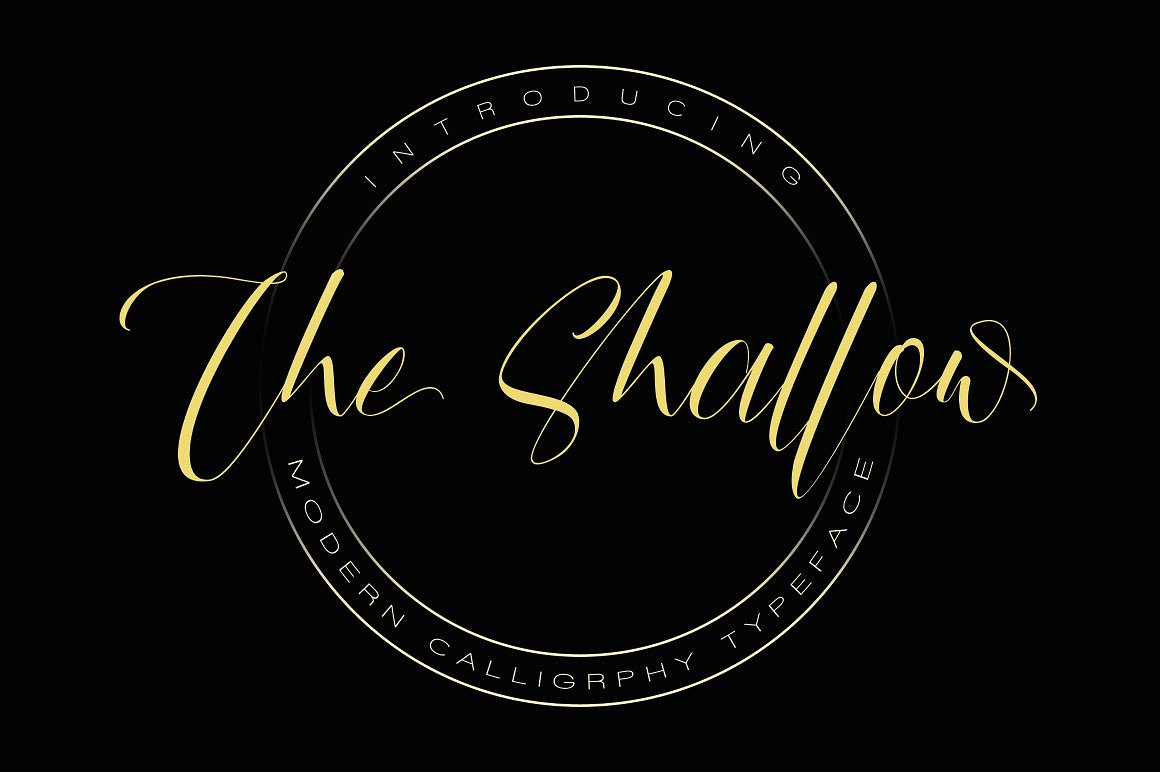 Introducing The Shallow! A Clean & Classy Handwriting-style with awesome Alternate characters! The Shallow to make it look even more natural than a standard font, include Ligatures (letters custom). Suitable for Branding, greeting cards, business card, apparel, t-shirt (your name), signature, logo, correspondence, and a variety of other purposes.
Rinstonia Script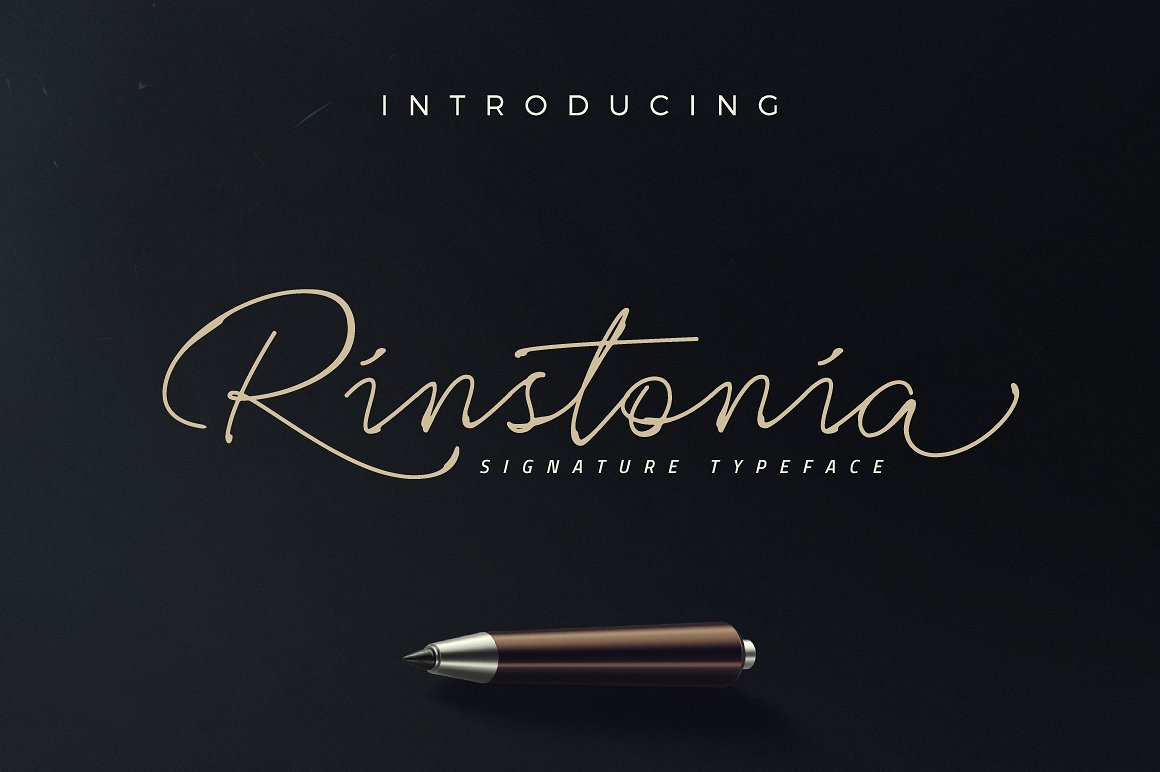 Rinstonia is a beautiful script font that is such a pleasure to work with! The perfect flow and easy signature style works perfectly on invitations, blog headers, branding, art quote, book / cover Title, and so much more!
Colatin Script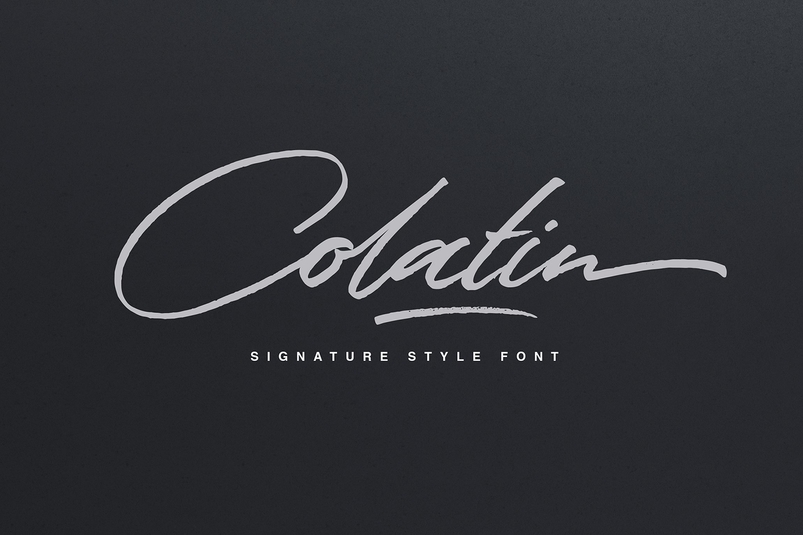 Colatin is handmade signature style font with stunning characters. Ideal for logos, name tag, handwritten quotes, product packaging, merchandise, social media & greeting cards. It contains a full set of lower & uppercase letters, a large range of punctuation, numerals, and multilingual support.
Significant – Signature Font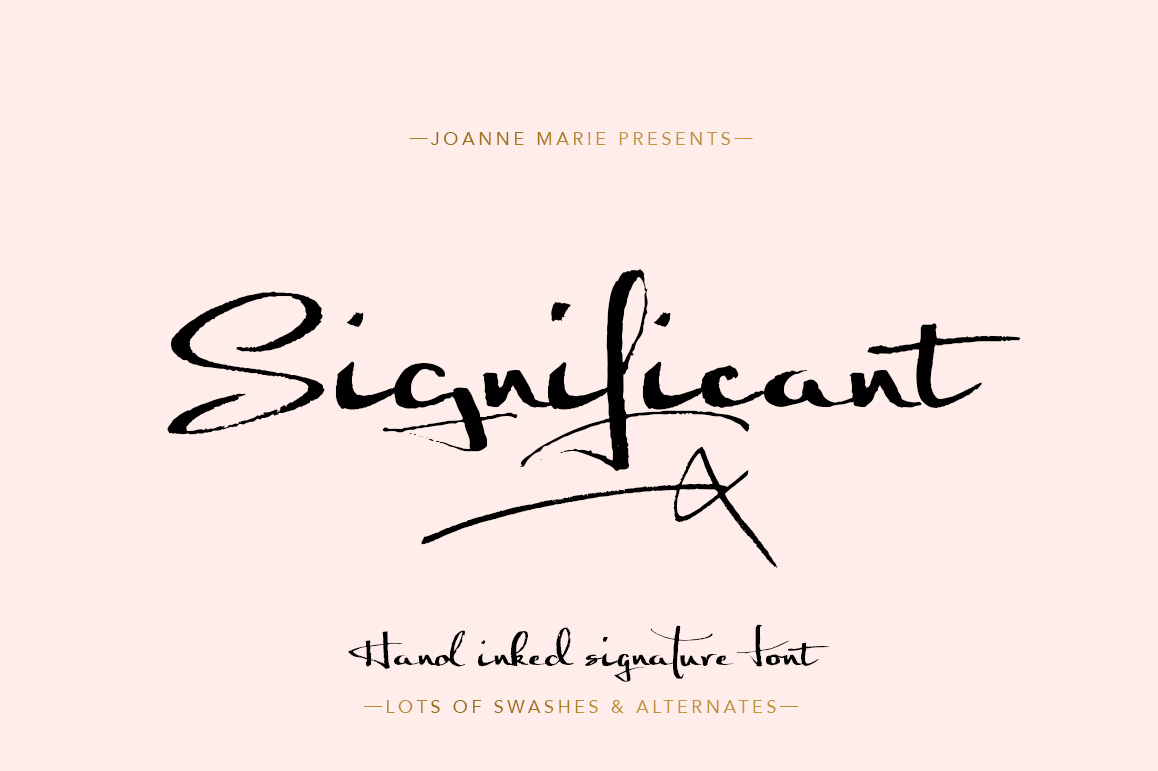 Significant is a hand inked, versatile font with lots of alternates and underline swashes. It oozes elegance and is so legible that it can be used for large amounts of text at a smallish size! Not only does it work spectacularly for signatures and logos – it's also brilliant for any project which calls for a relaxed, casual and handmade feel.
Bella Script + Swash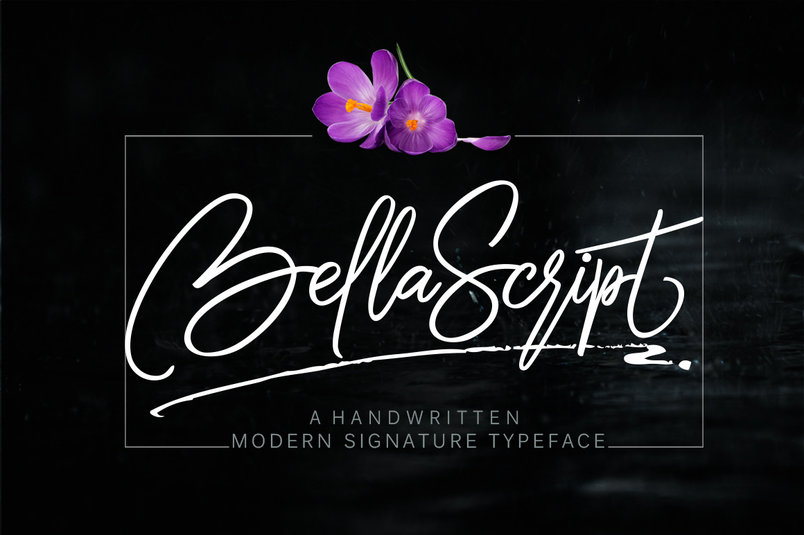 Bella Script is a original handwritten typeface, inspiration from writings everyday. perfect for your next design, such as logos, signature, printed quotes, handwritten quotes, invitations, cards, product packaging, merchandise, social media & greeting cards, headline magazine, headers and anything else about your imagination.