19 Expressive PSD Card Templates to Present Your Business
The card provides the main information about your business. Name, logo, responsible person contact details like phone number, email and adress.
The business card by self now a days must to aim and look very attractive and modern. Card is the first sight when the client learns about your business, so it must to be simply, clean and minimalistic. Designers have their vision to the business cards and in this post we have hadpicked each card carefully to gain the most impression, so be sure to obtain the success by buying a PSD Template as use free which are not effective at all.
You may also like:
---
Modern Corporate Business Card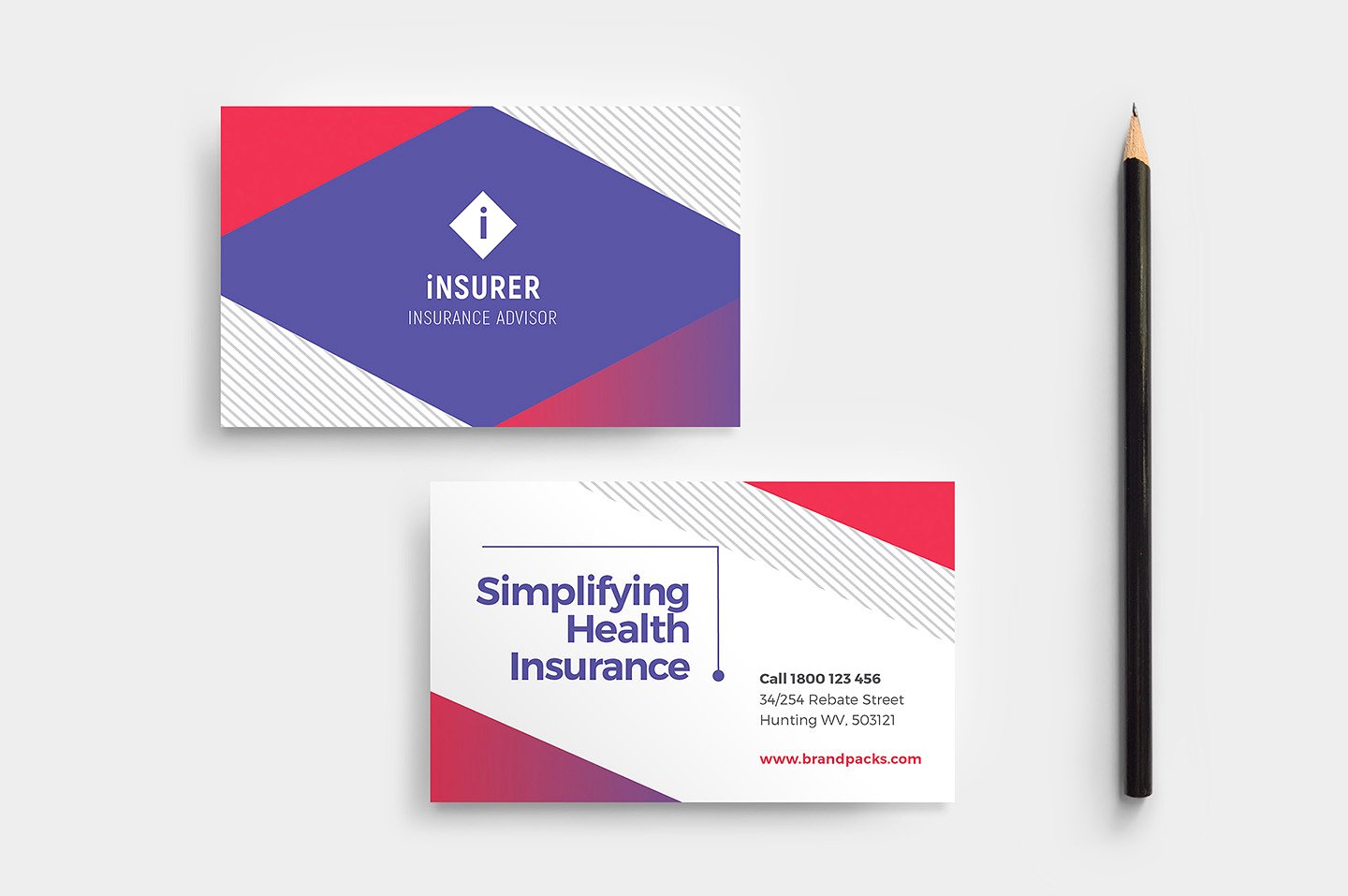 Info / Download Source
Fashion Designer Business Card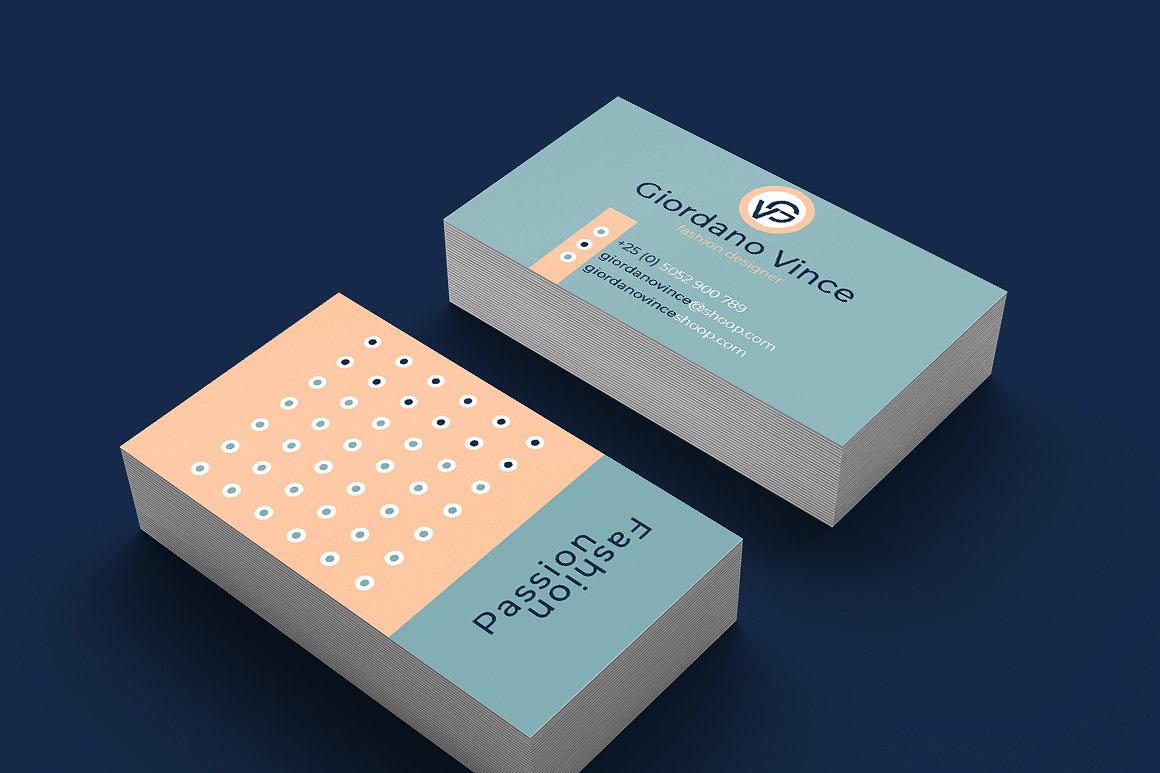 Info / Download Source
Atina Business Card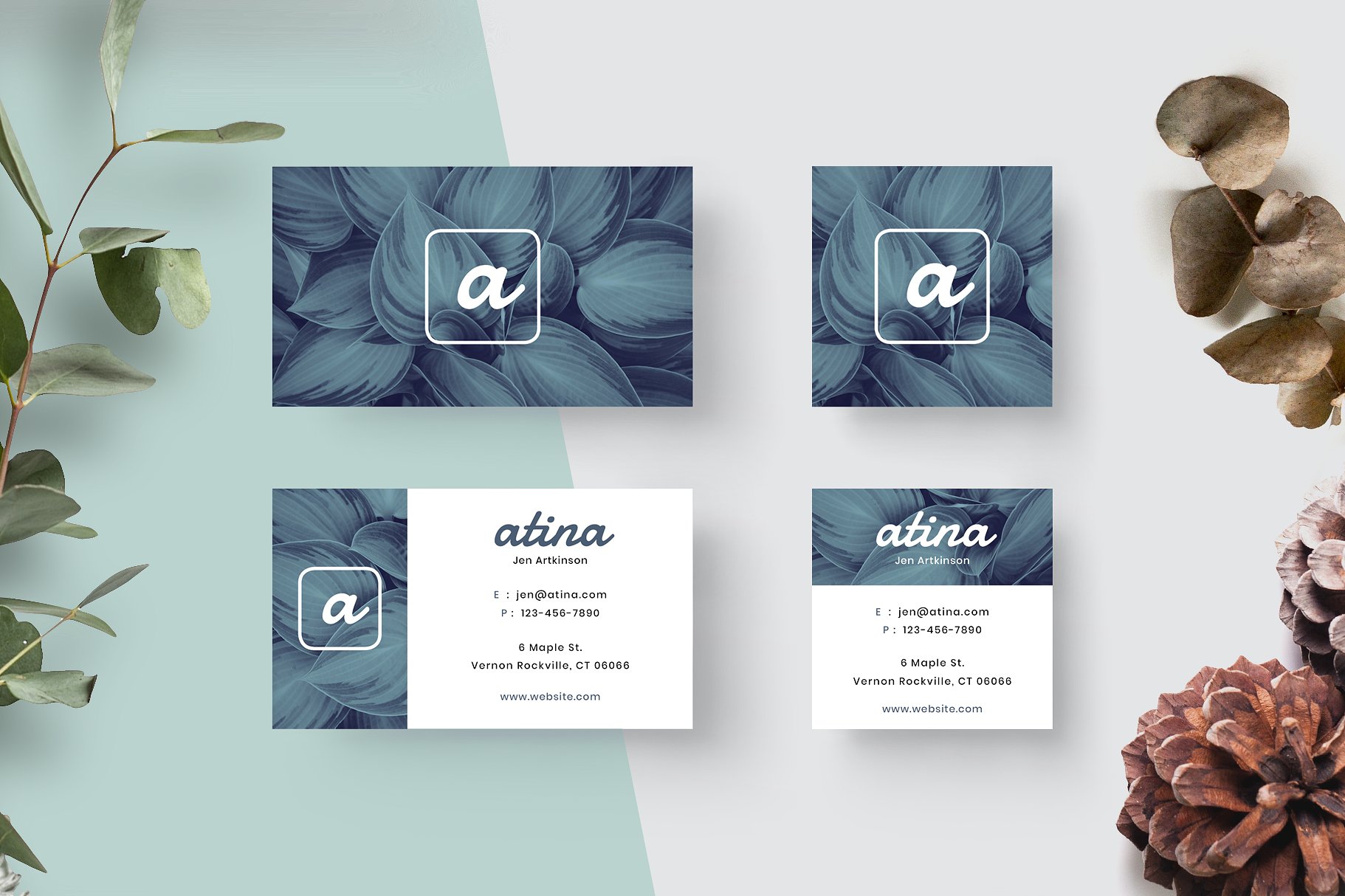 Info / Download Source
Business Card Template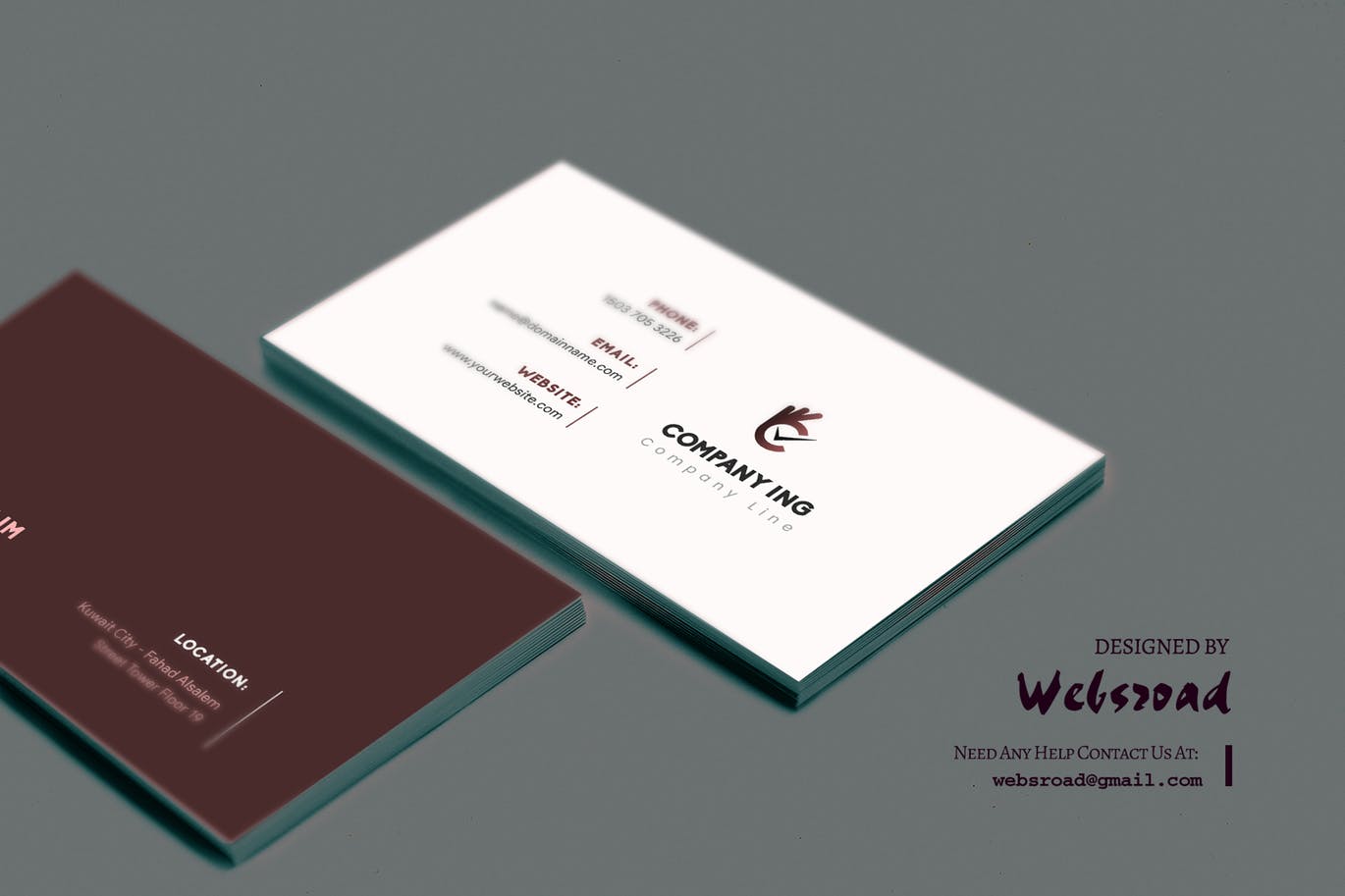 Info / Download Source
Business Card Template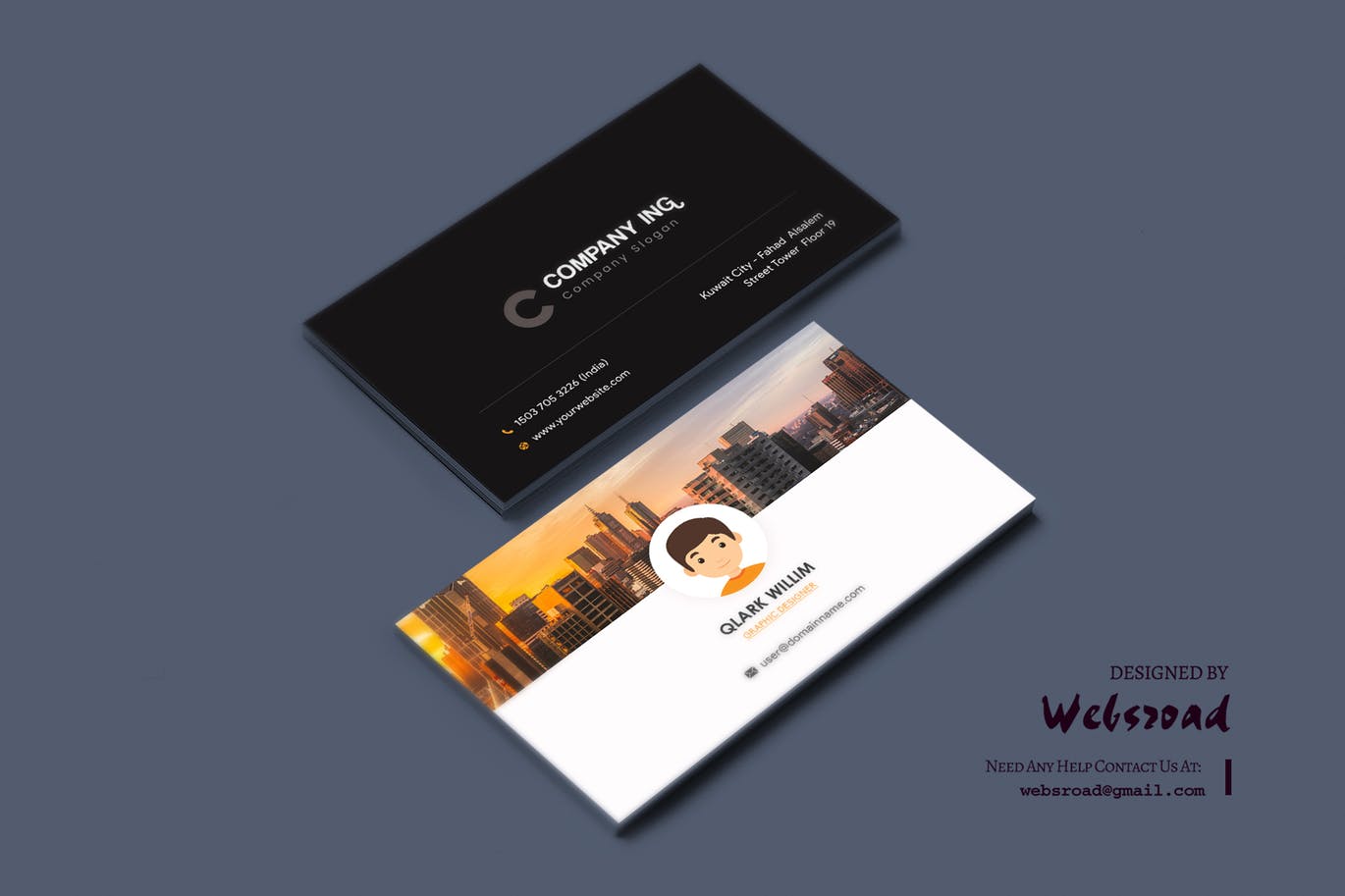 Info / Download Source
Business Card Template for Frondent Developer's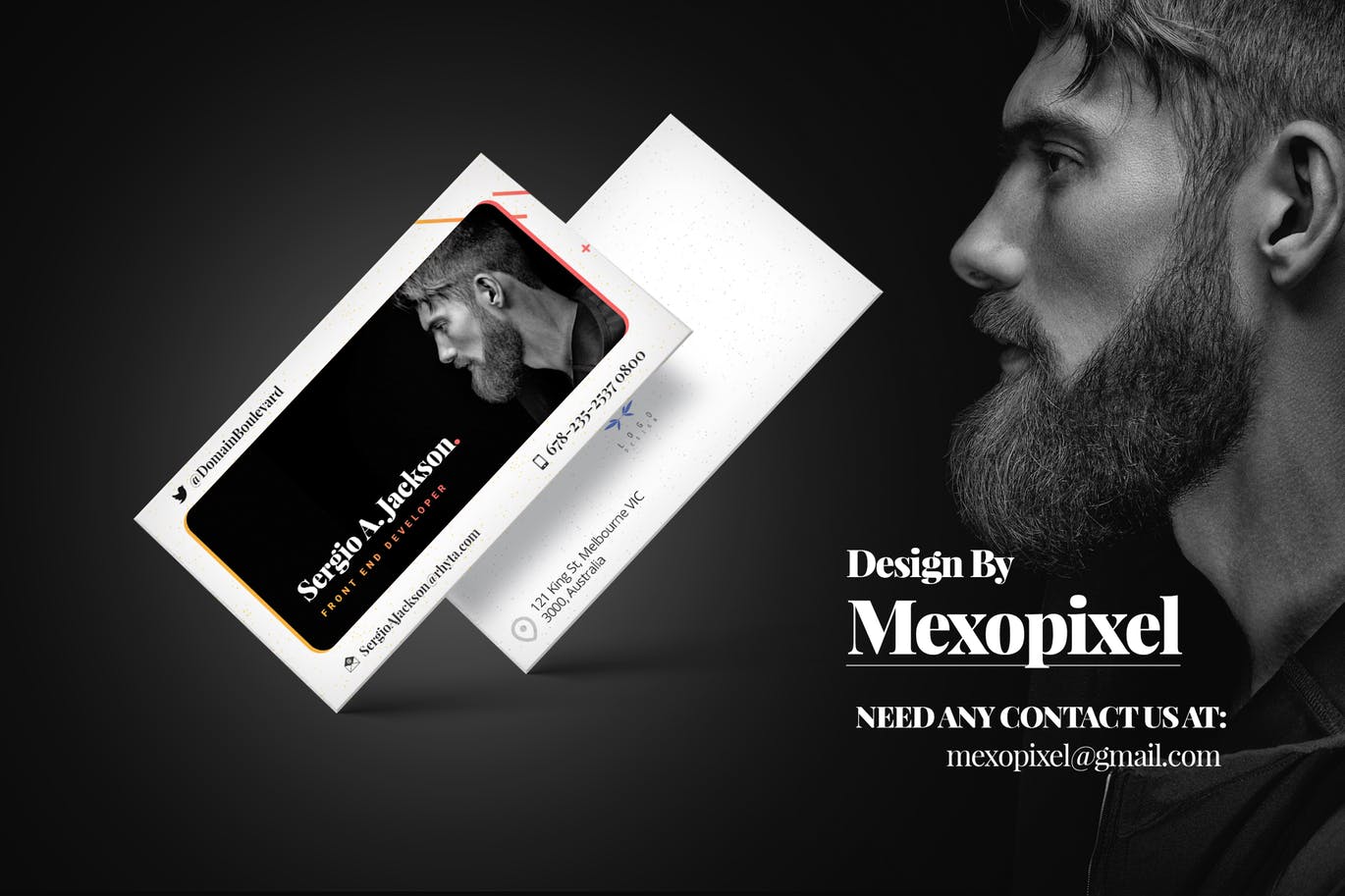 Info / Download Source
Business Card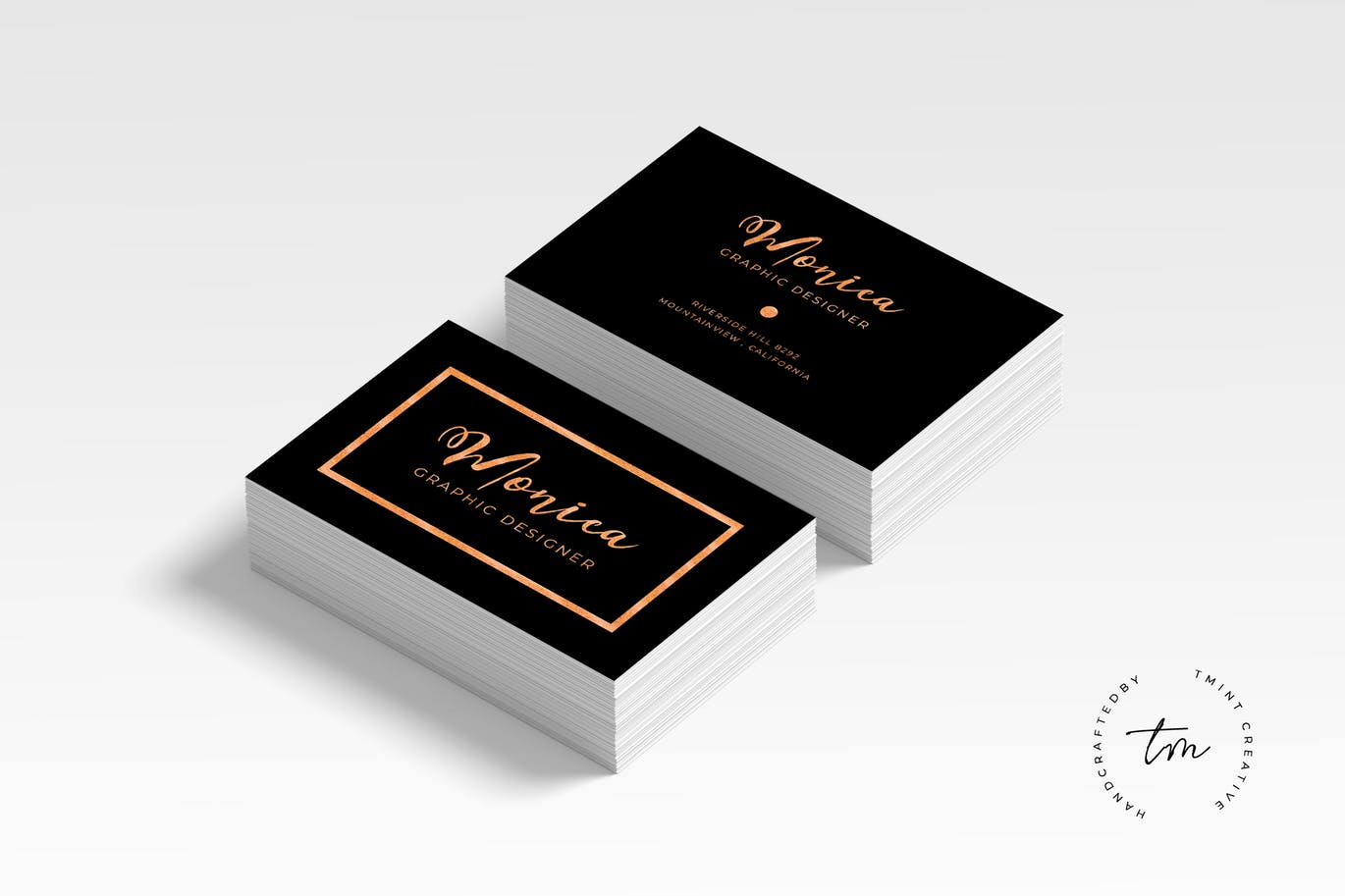 Info / Download Source
Business Card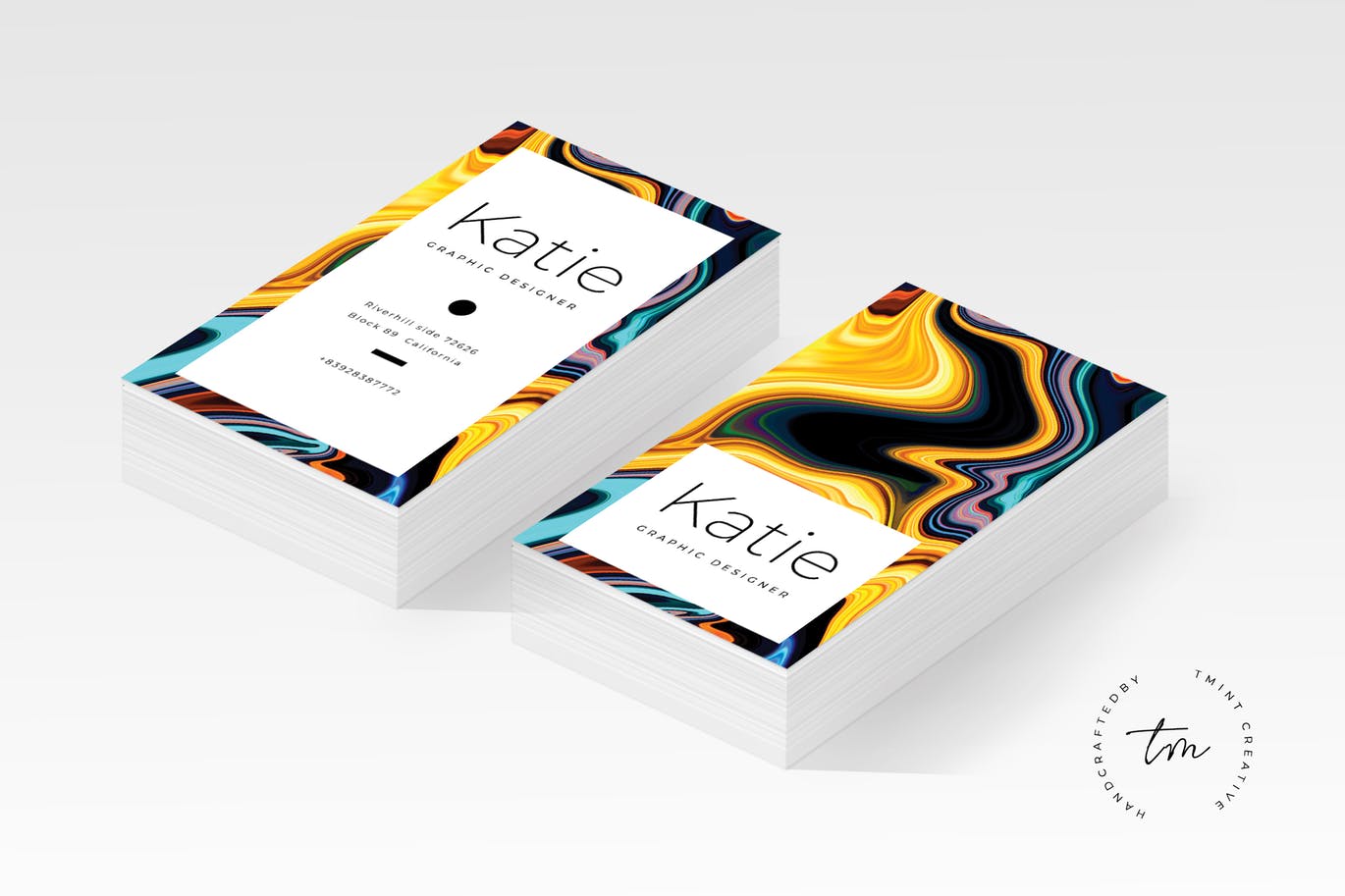 Info / Download Source
Blue & Black Business Card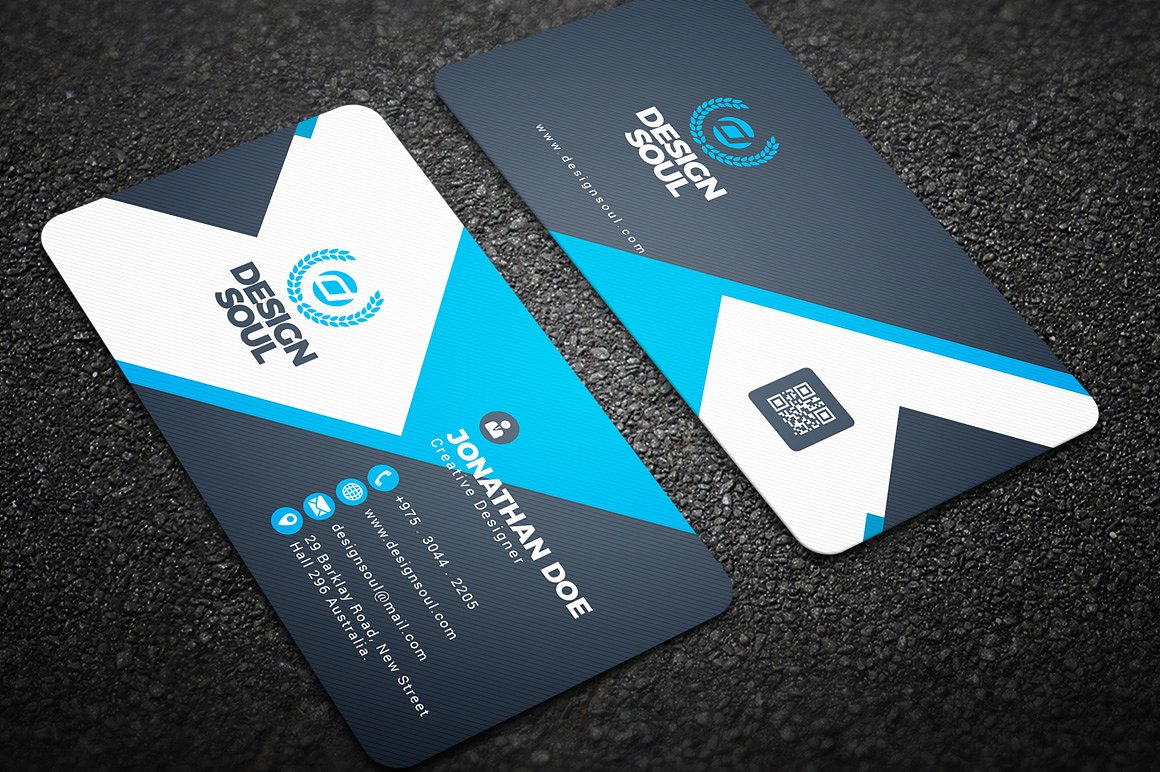 Info / Download Source
Creative Business Card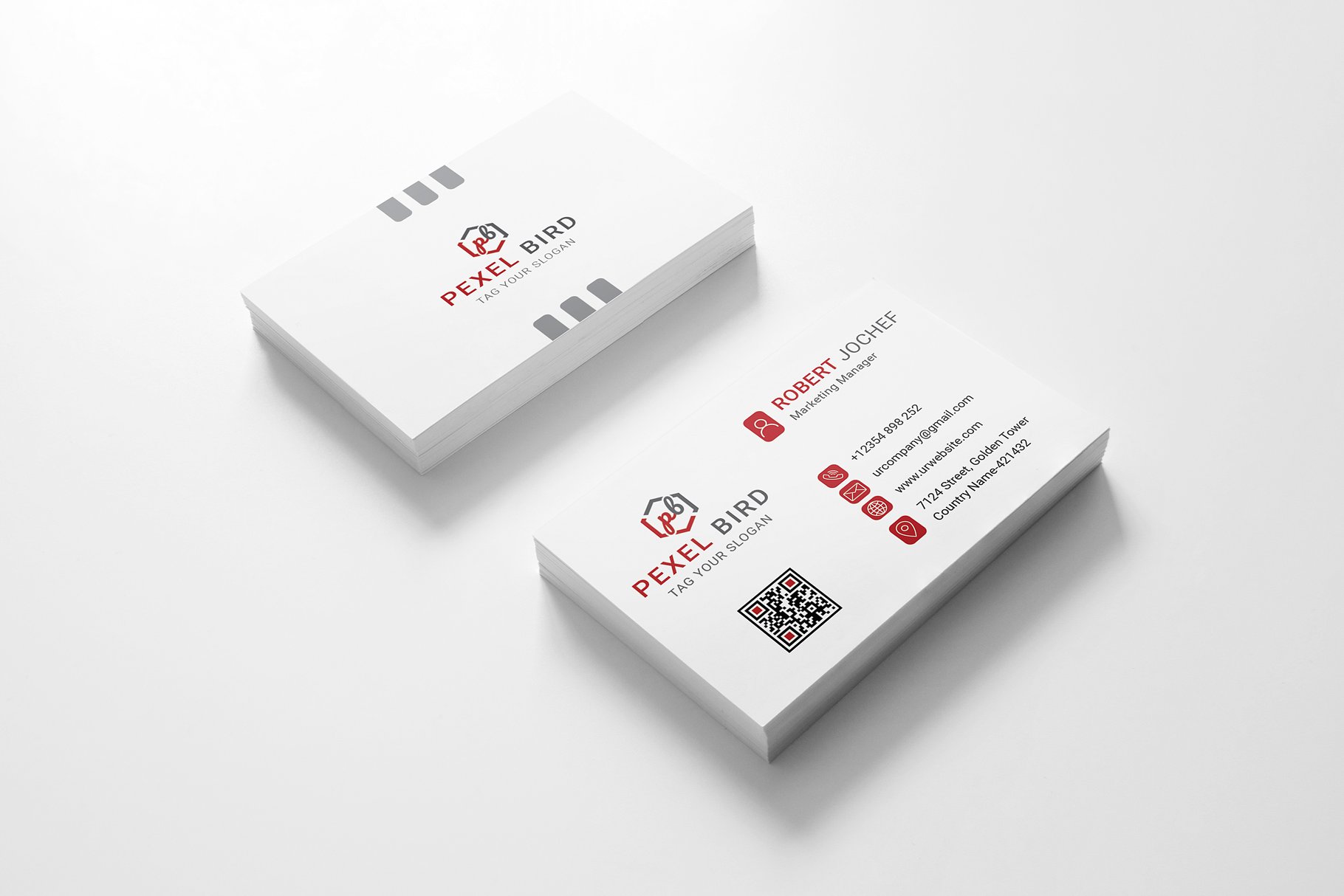 Info / Download Source
Modern Business Card Templates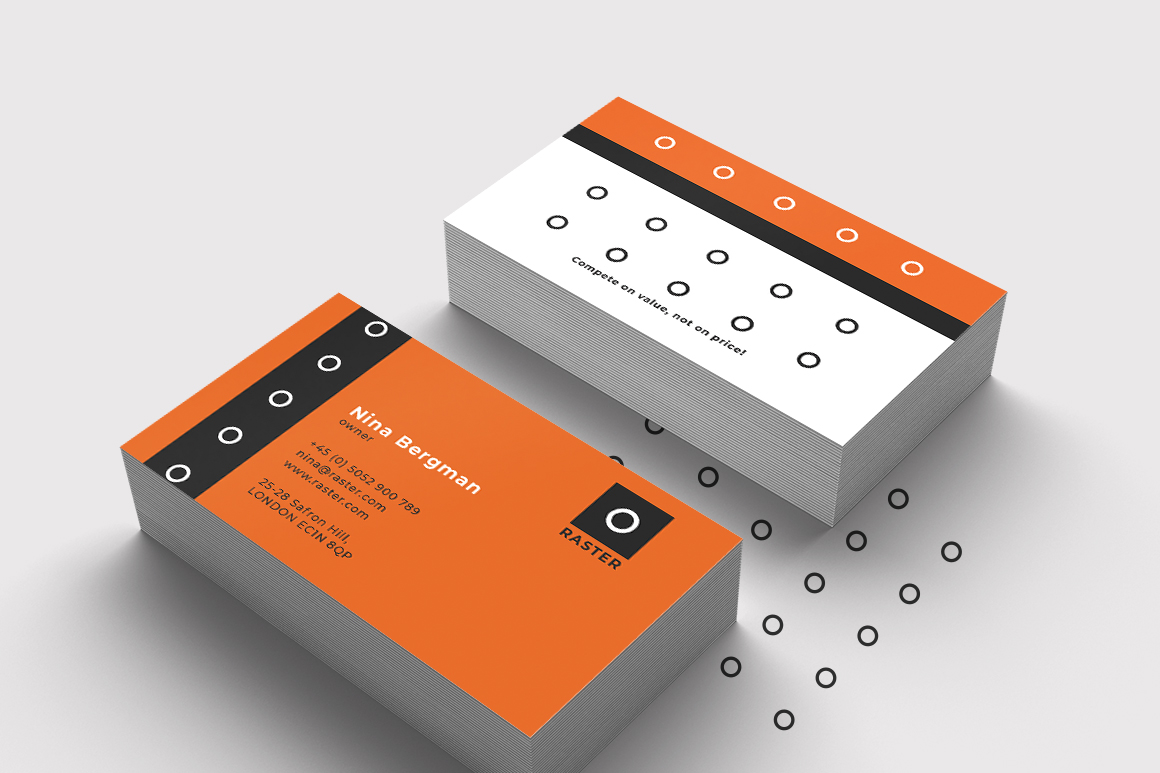 Info / Download Source
Creative Illustration Business Cards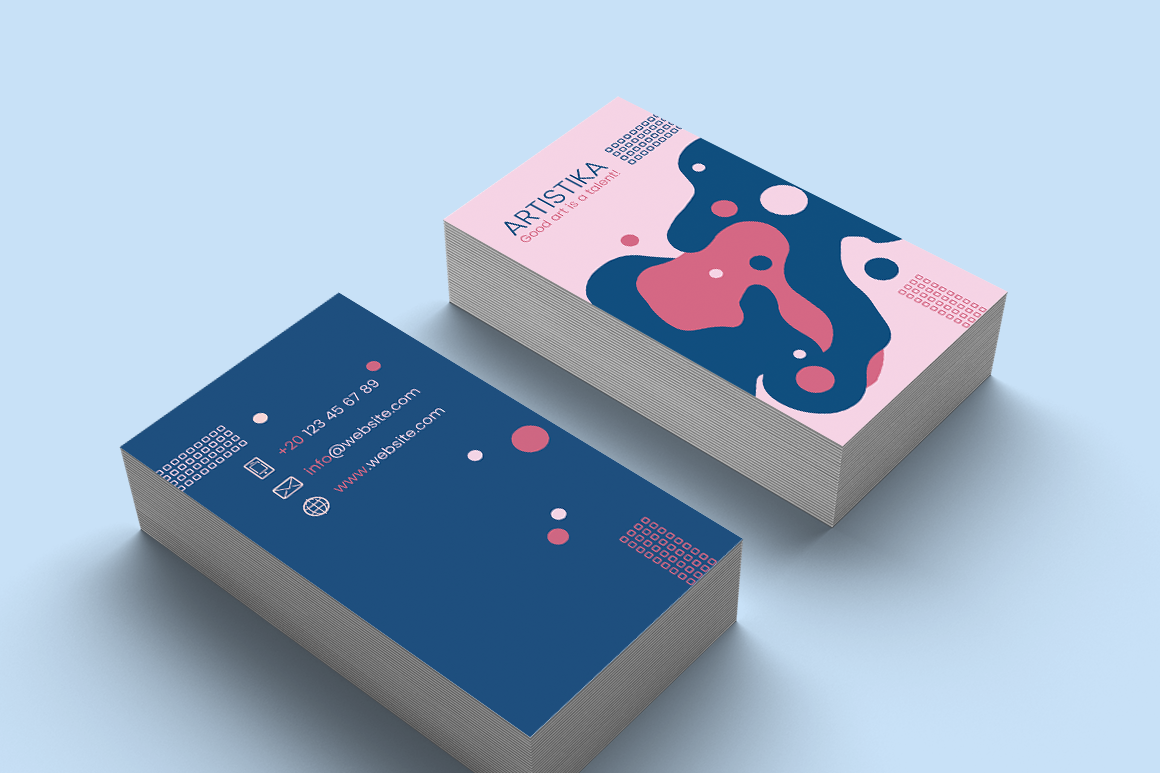 Info / Download Source
Creative Business Card Template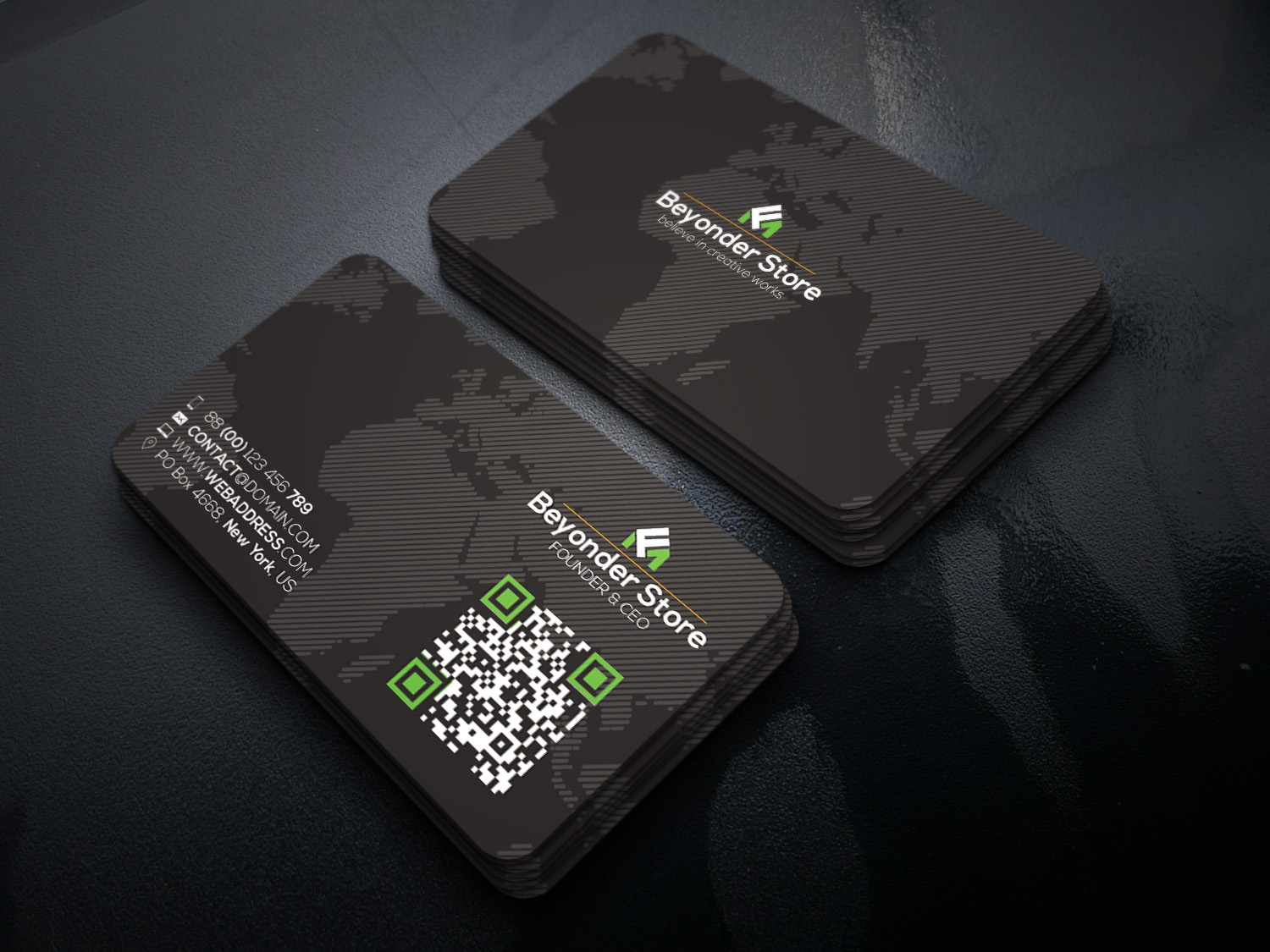 Info / Download Source
Business Card Vol. 3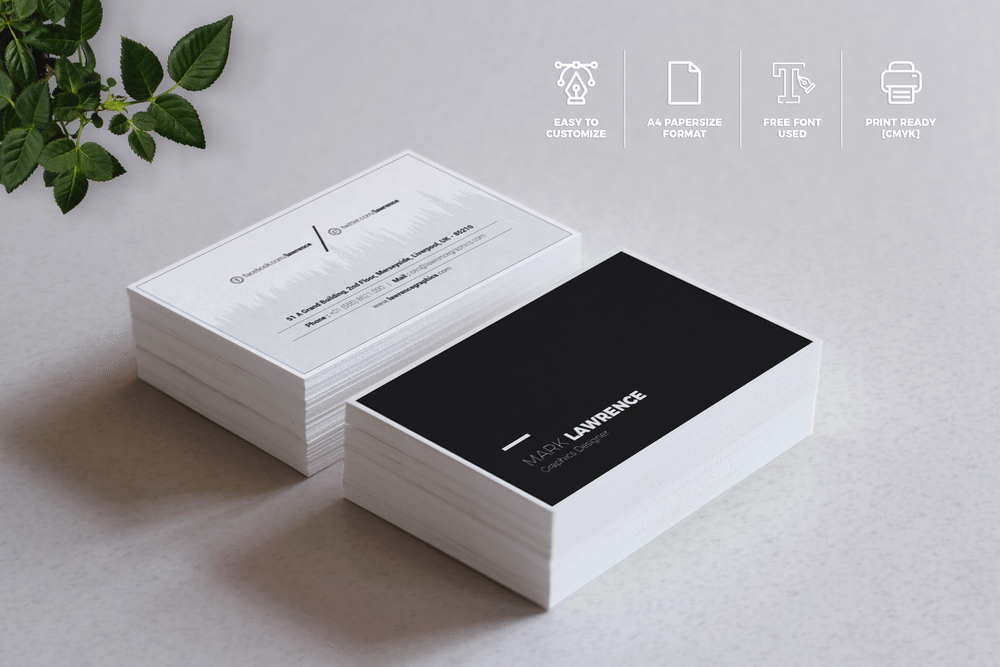 Info / Download Source
Gold Leaf Creative Business Card Template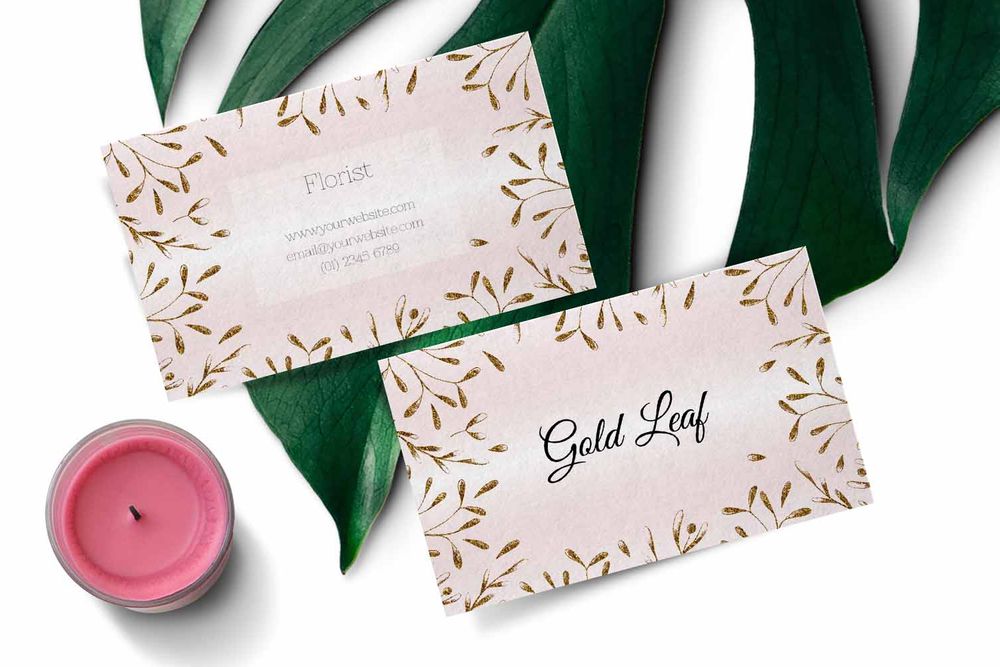 Info / Download Source
Abstract Business Cards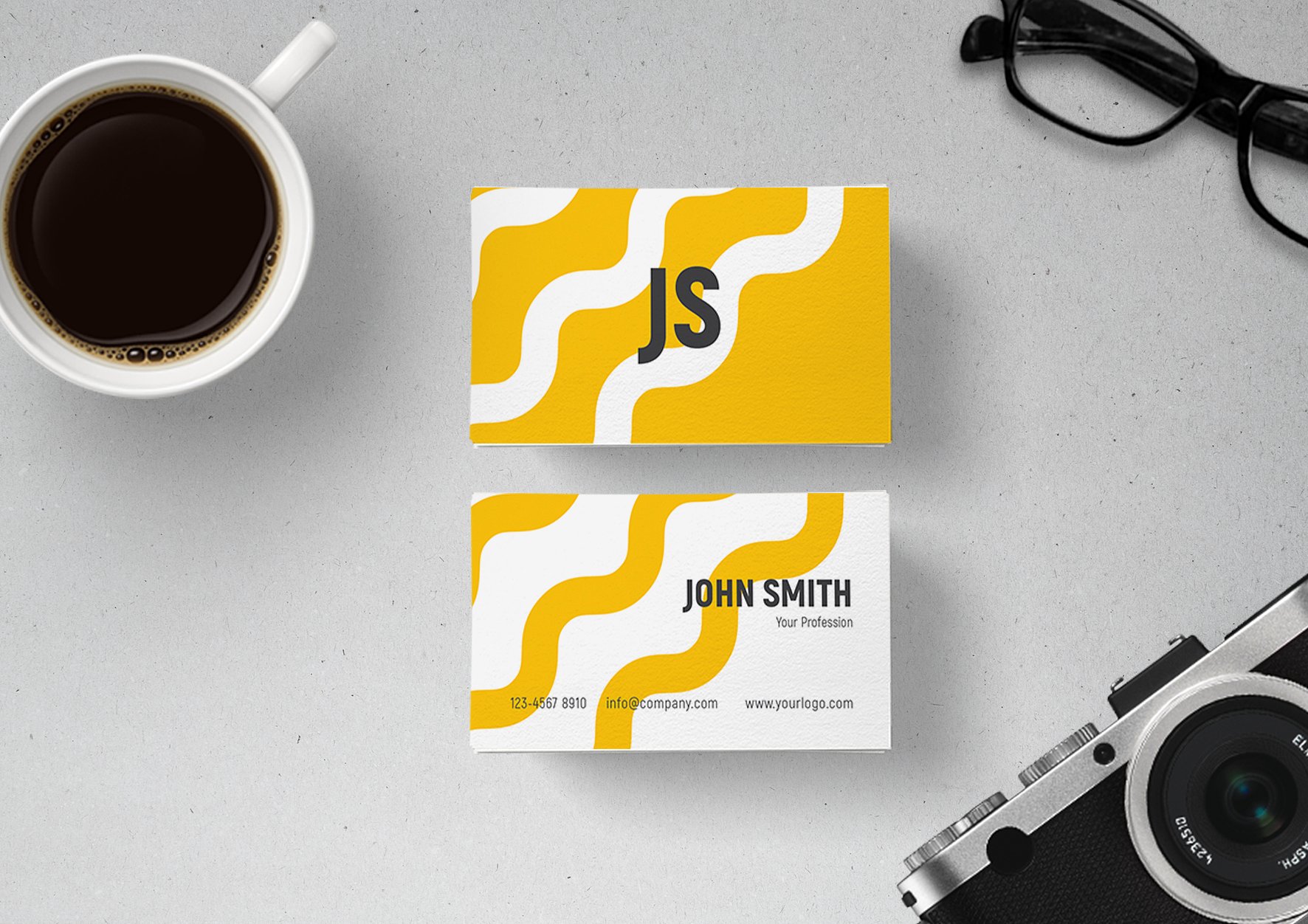 Info / Download Source
Business Card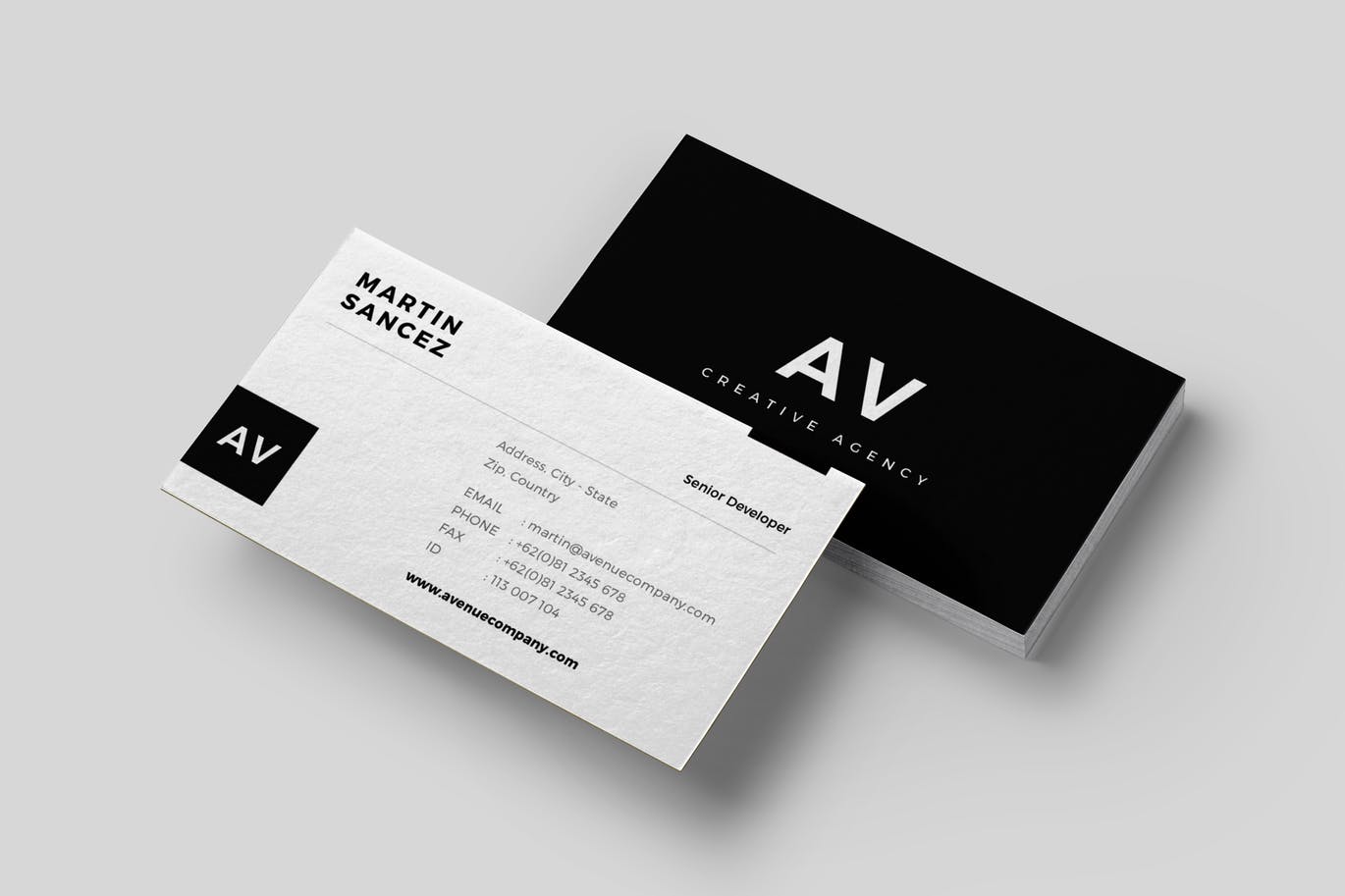 Info / Download Source
Joyous Business Card Template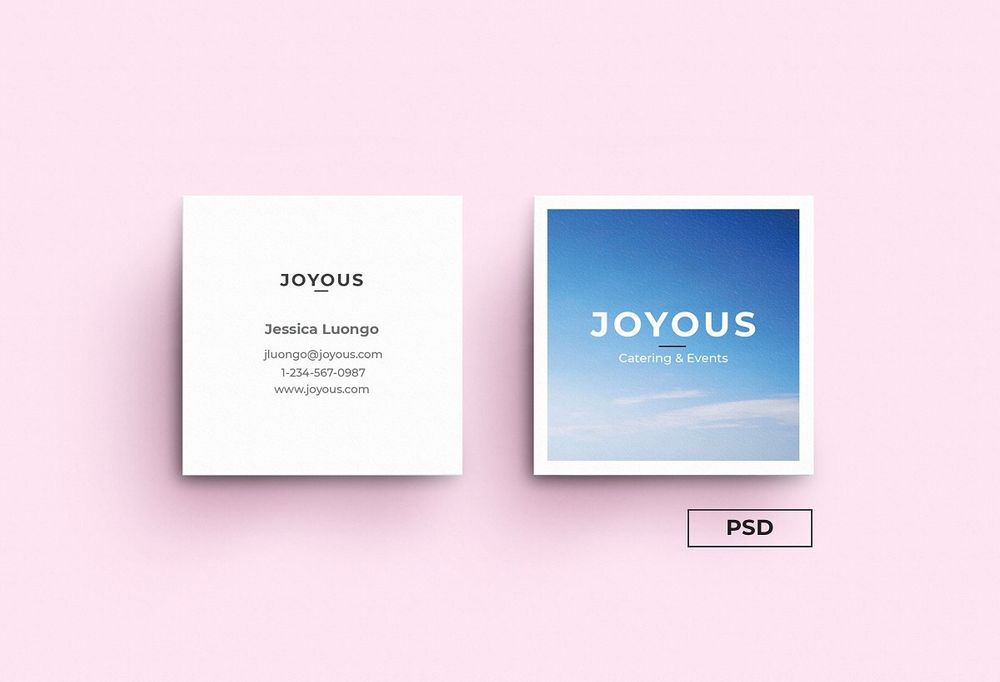 Info / Download Source
Minimalist Business Card Vol. 10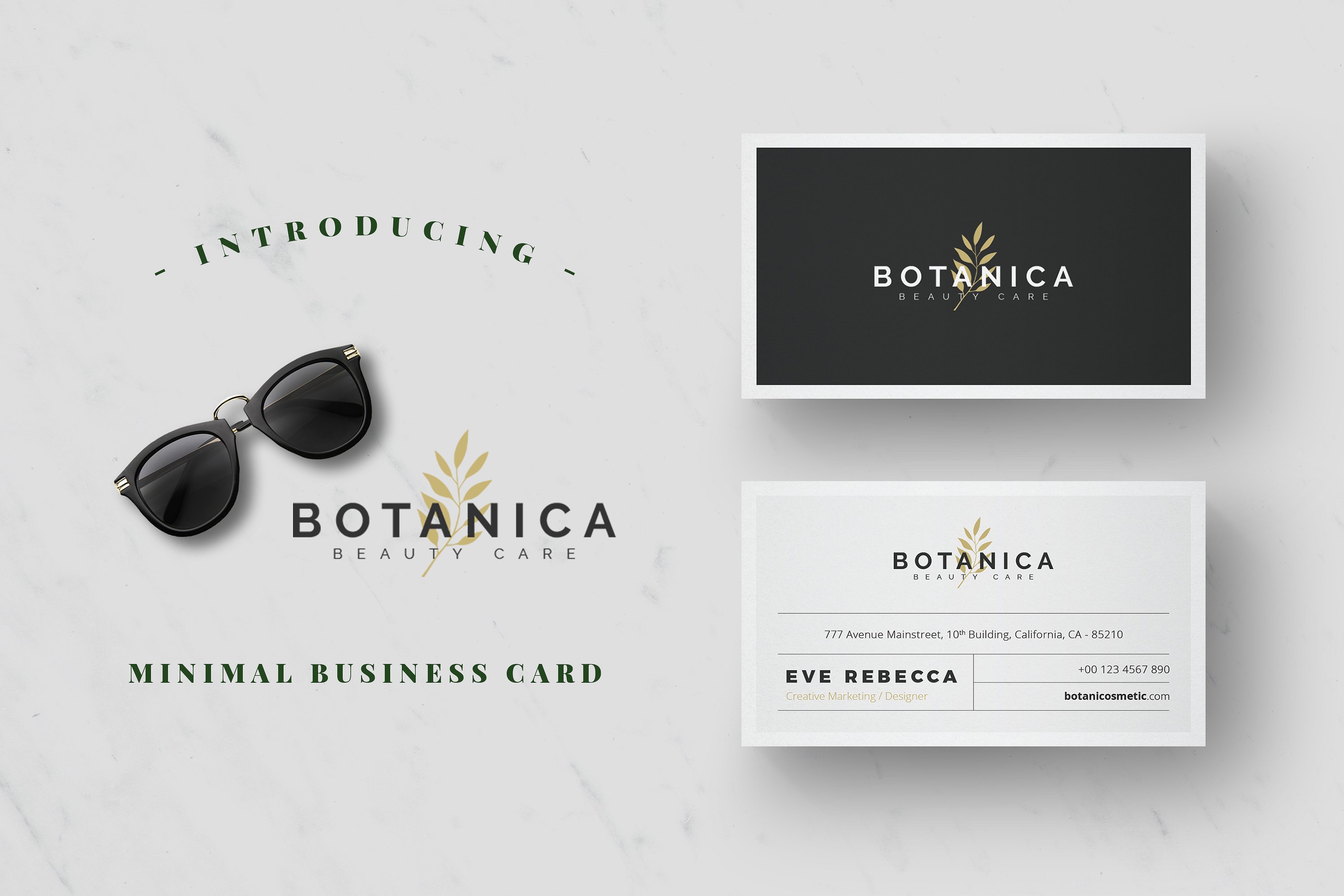 Info / Download Source