30 Mind Blowing Free Photoshop Actions by Creative Tacos
Creative Tacos have dosens of mind blowing free to use Photoshop Actions for any kind of digital project. Enhance your photo styling with these beautiful actions to make your eyes popping from the creation of cool effects.
Photoshop Actions can help you automate your hard work, such as applying a series of repetitive changes to a group of images. In this post we have collected 30 mind blowing free Photoshop Actions well done by Creative Tacos. We hope this design tools makes you happy.
You may also like:
---
Soft Bright Photoshop Actions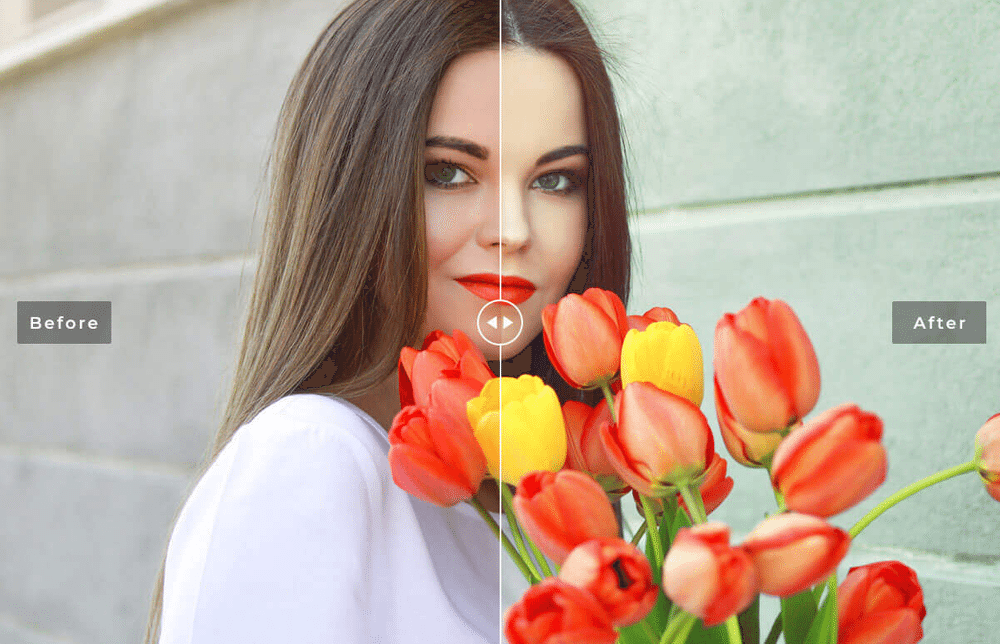 Warm Matte Photoshop Action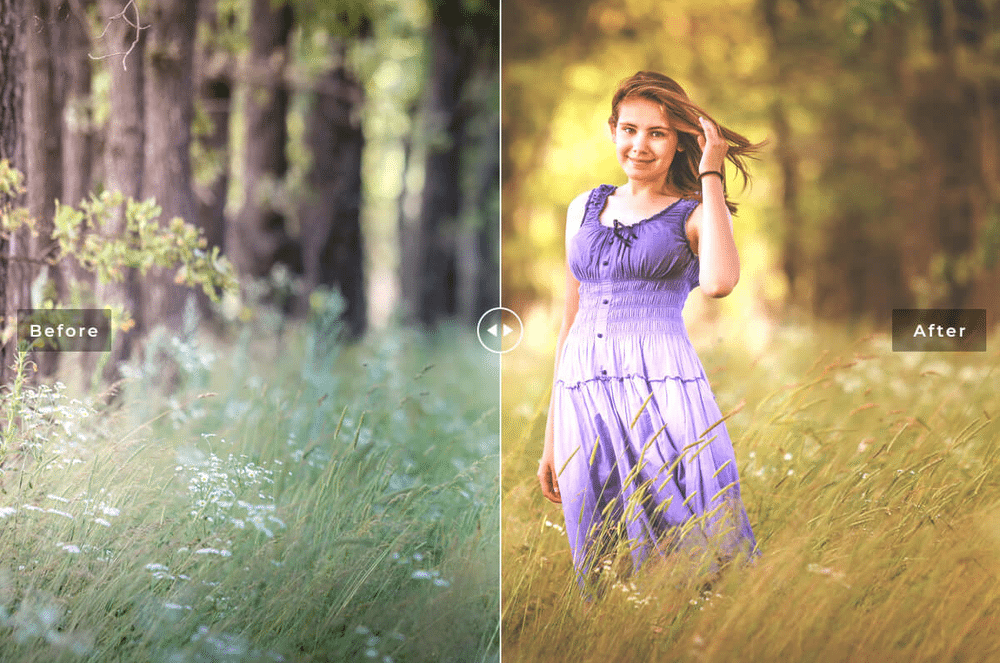 Noir Black & White Photoshop Actions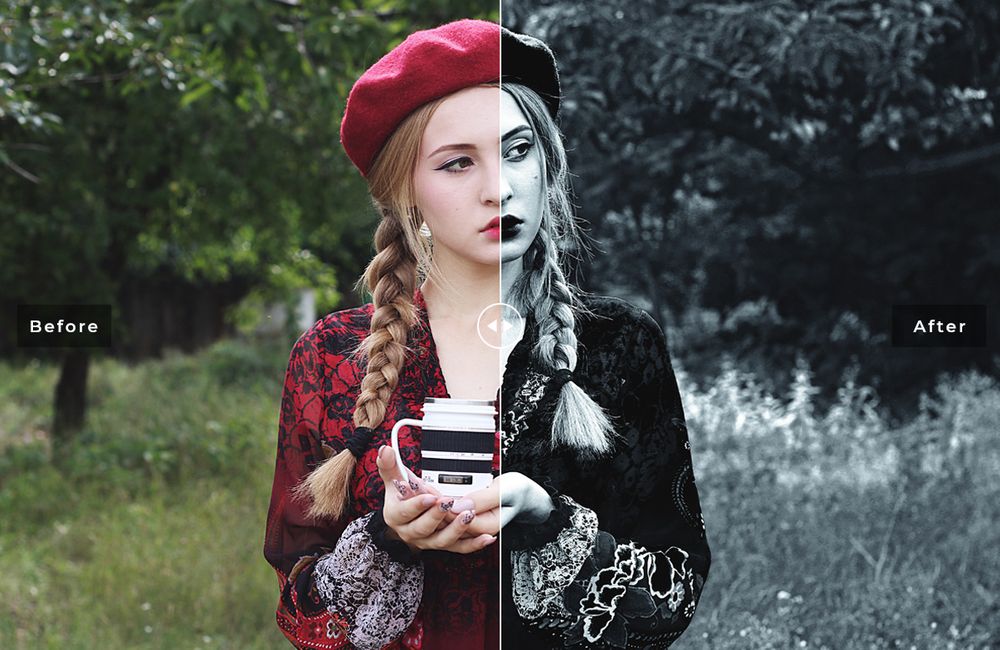 Bridal Photoshop Actions
Insta Filter Photoshop Actions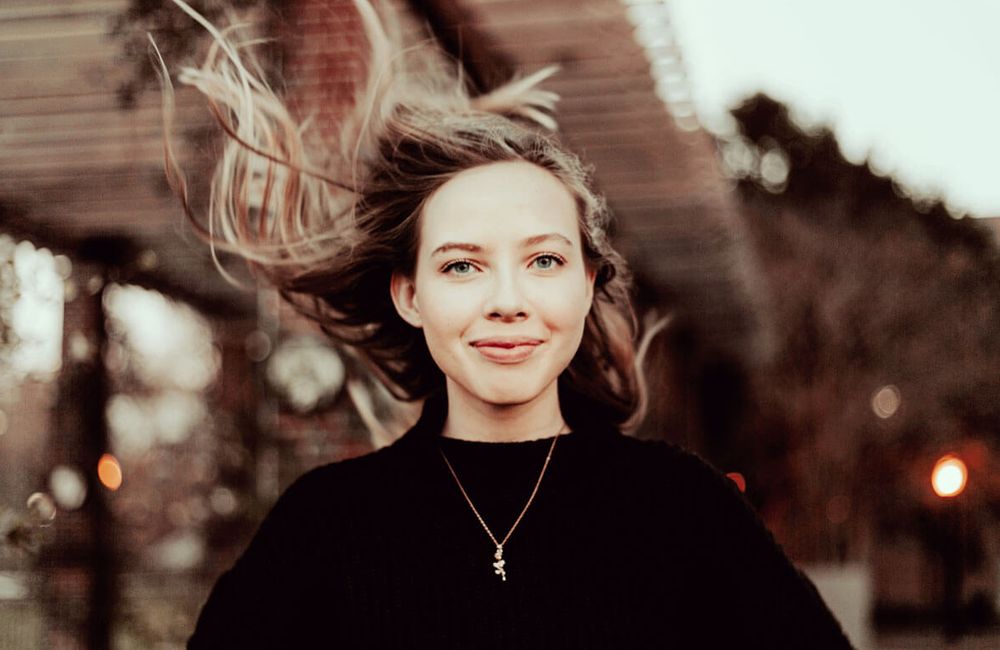 Soft Matte Photoshop Actions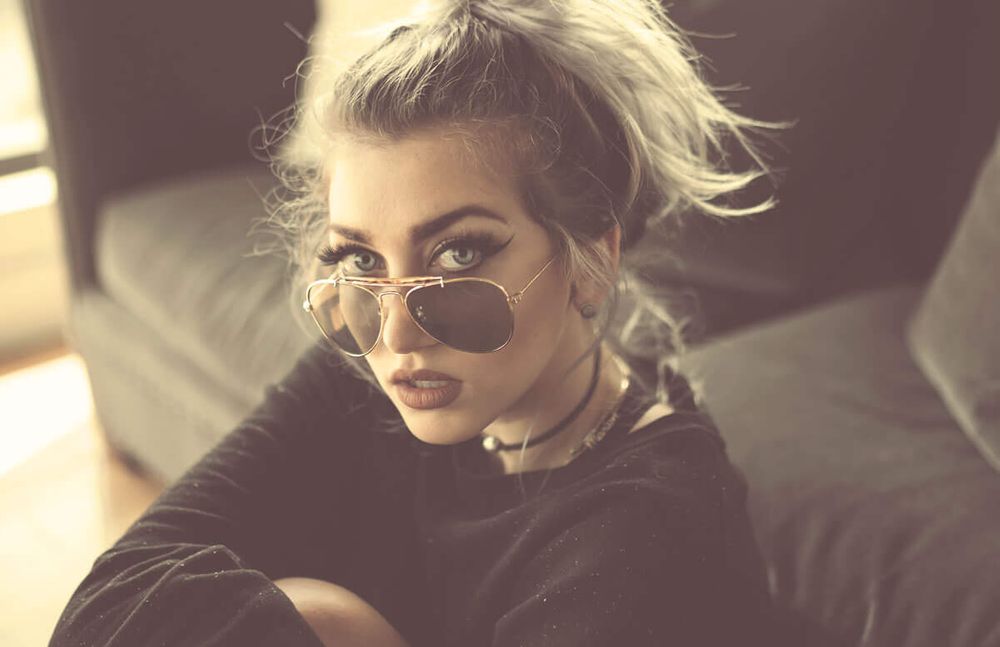 Vintage Breeze Photoshop Actions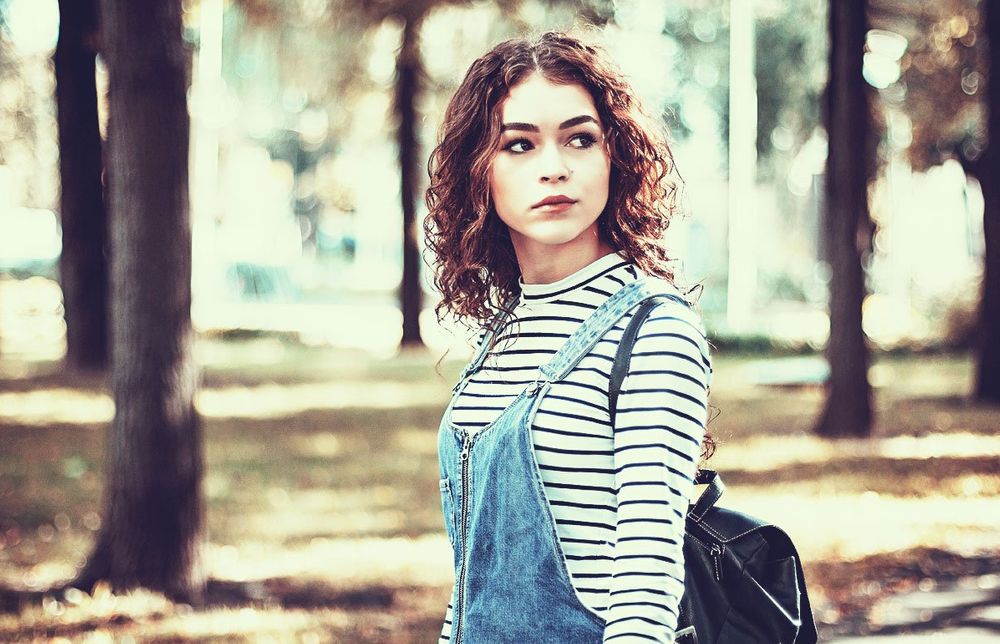 Haze Dreamy Photoshop Actions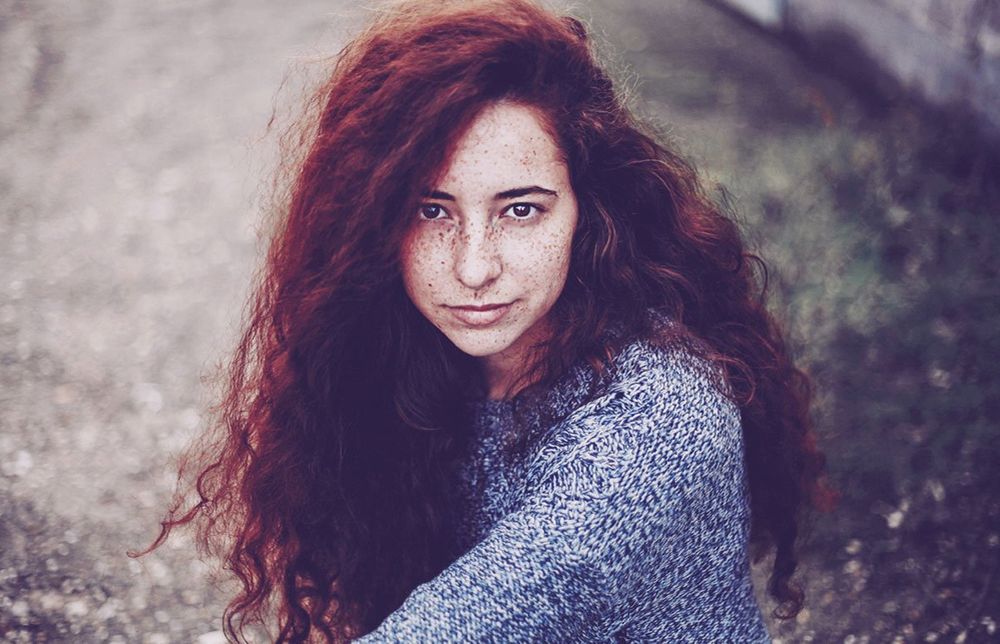 Film Tone Photoshop Actions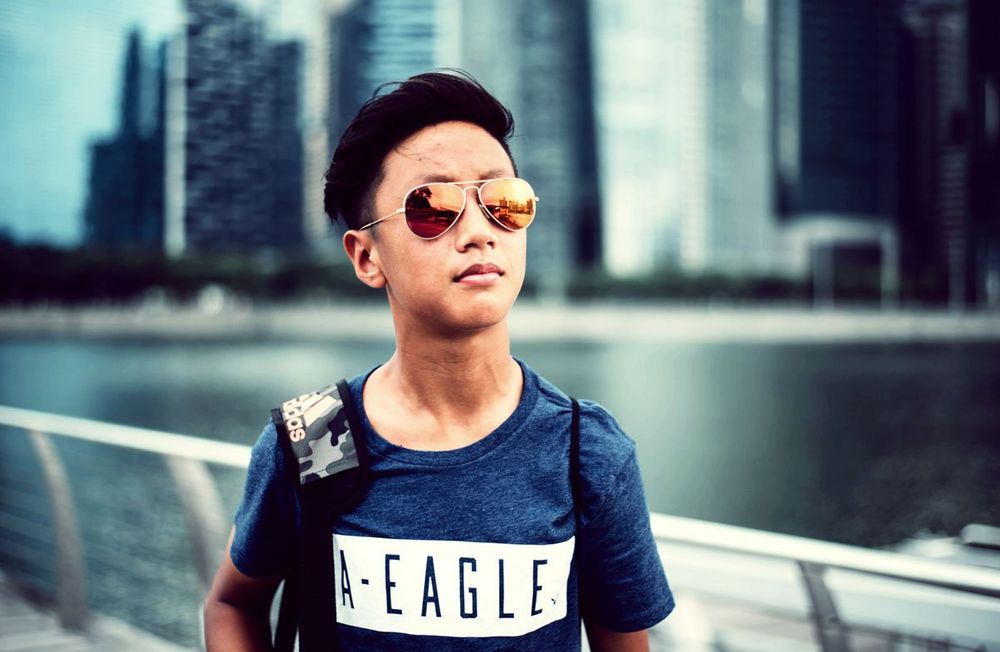 Sunshine Photoshop Actions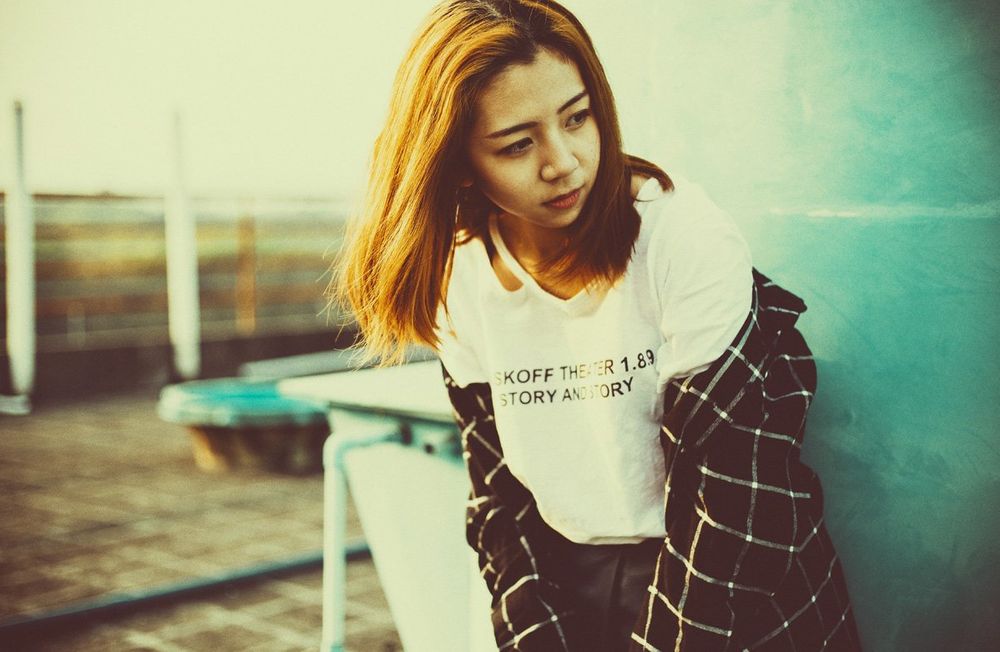 Orange and Teal Photoshop Actions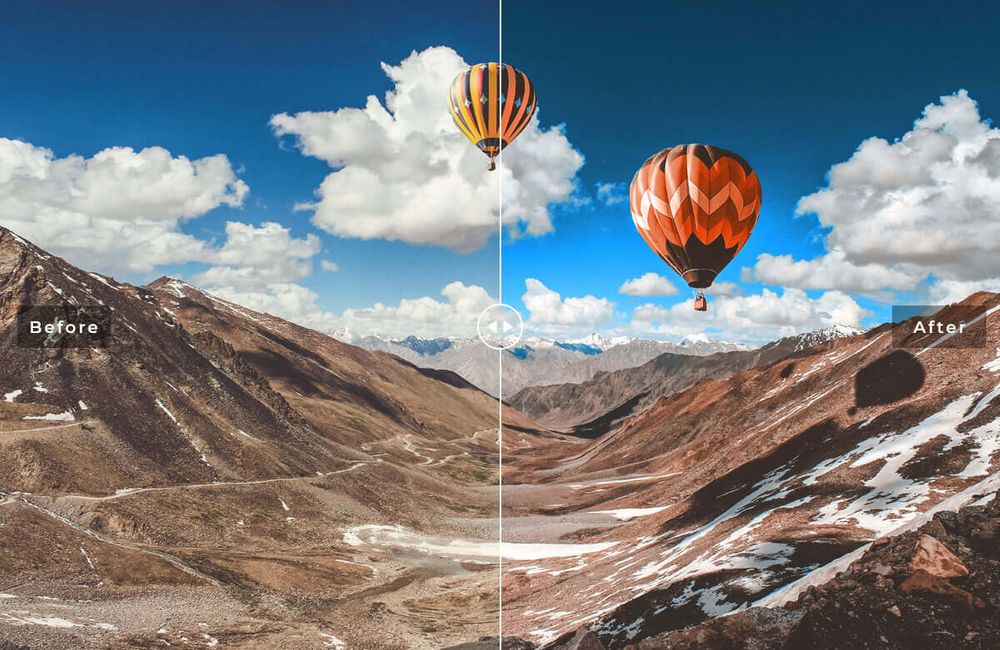 Summer Photoshop Actions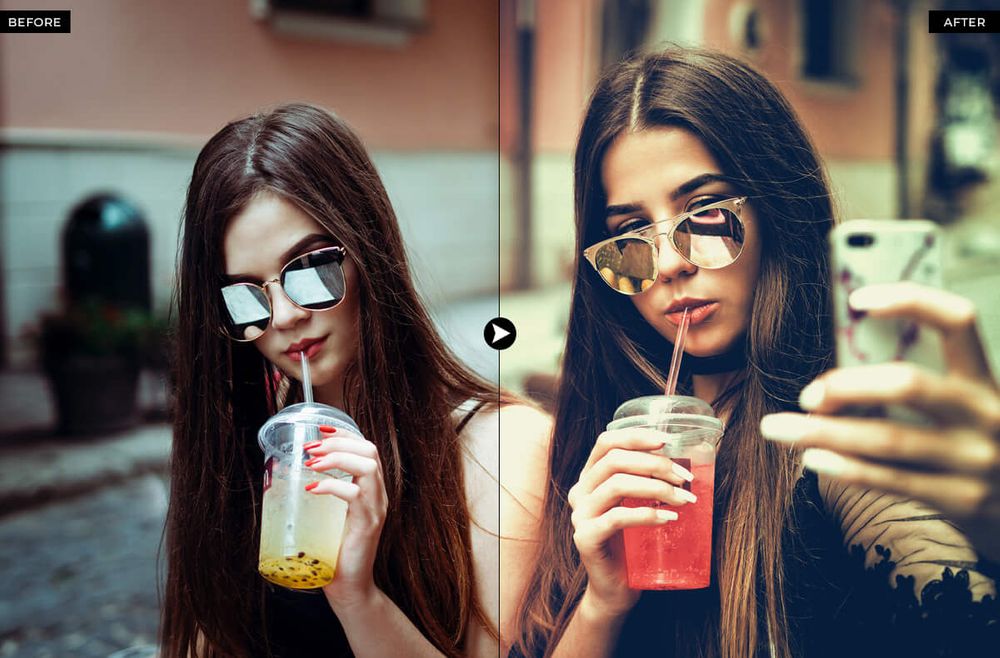 Winter Photoshop Actions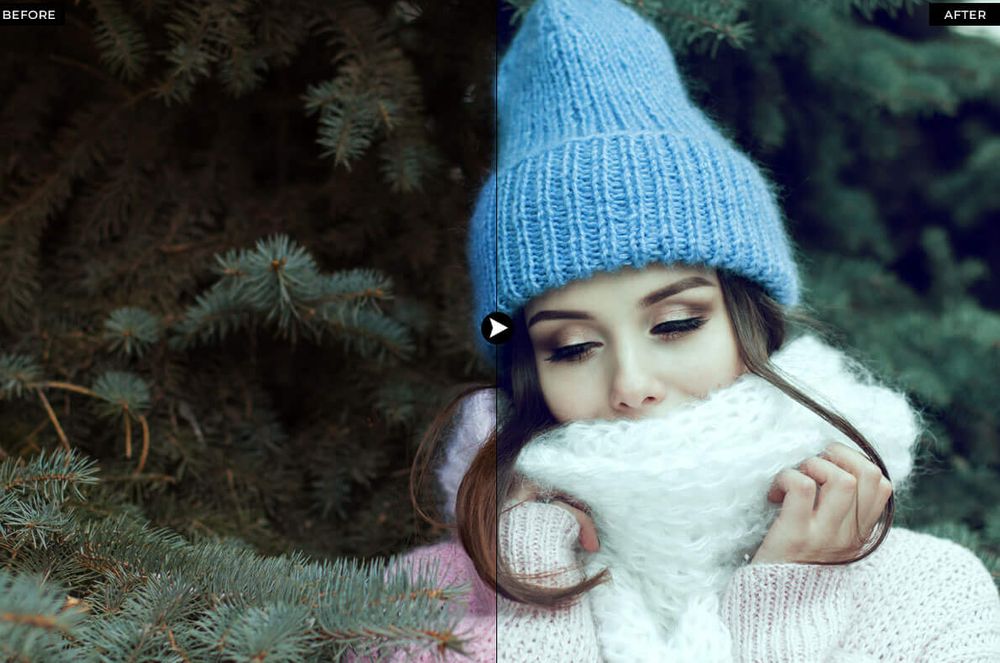 Spring Photoshop Actions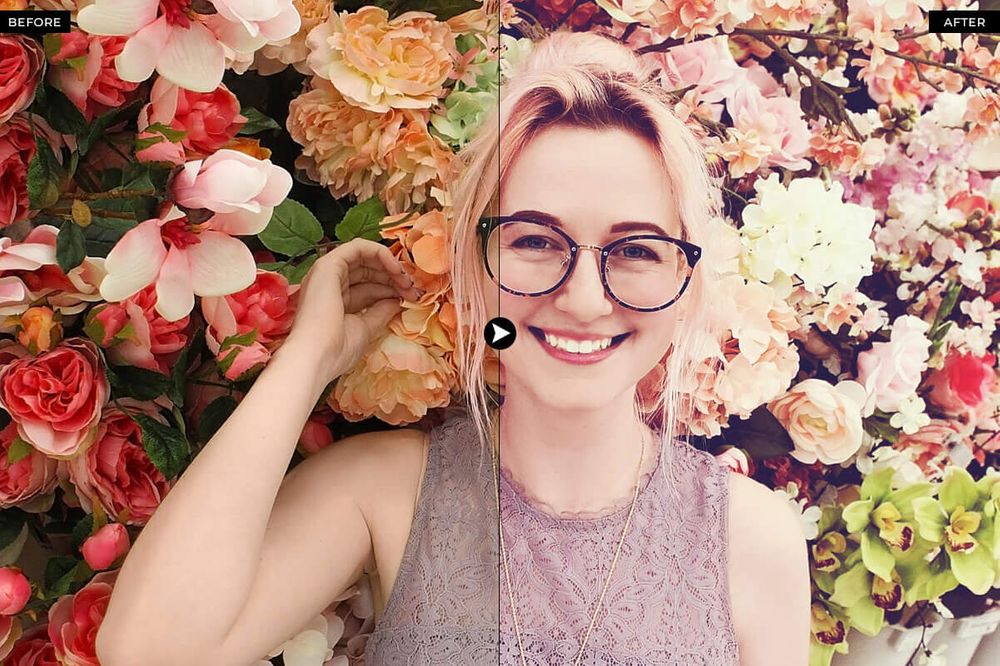 Autumn Photoshop Actions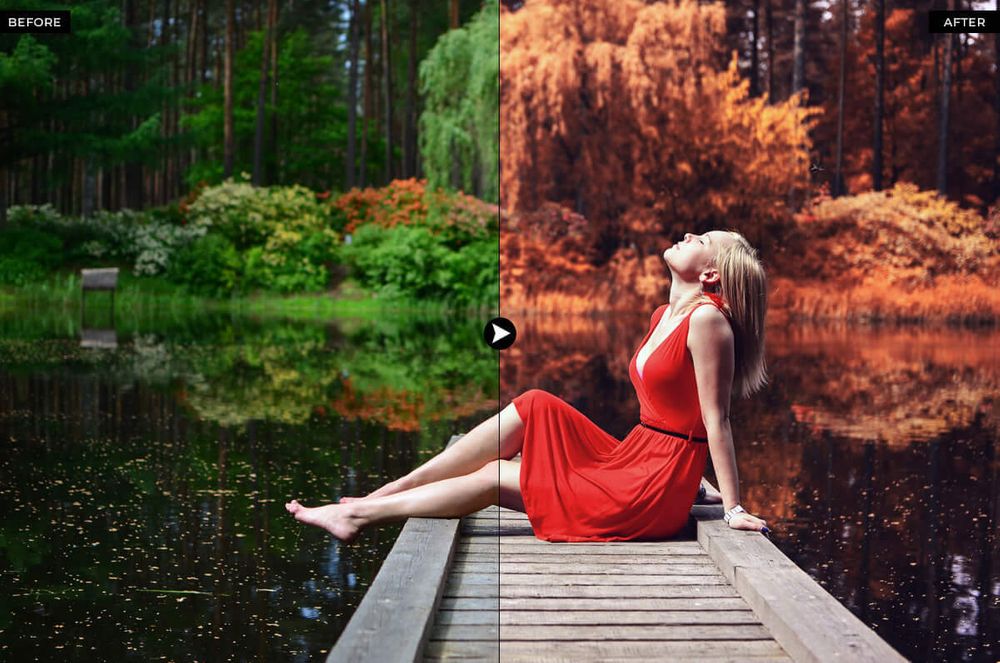 Royal Wedding Pro Photoshop Actions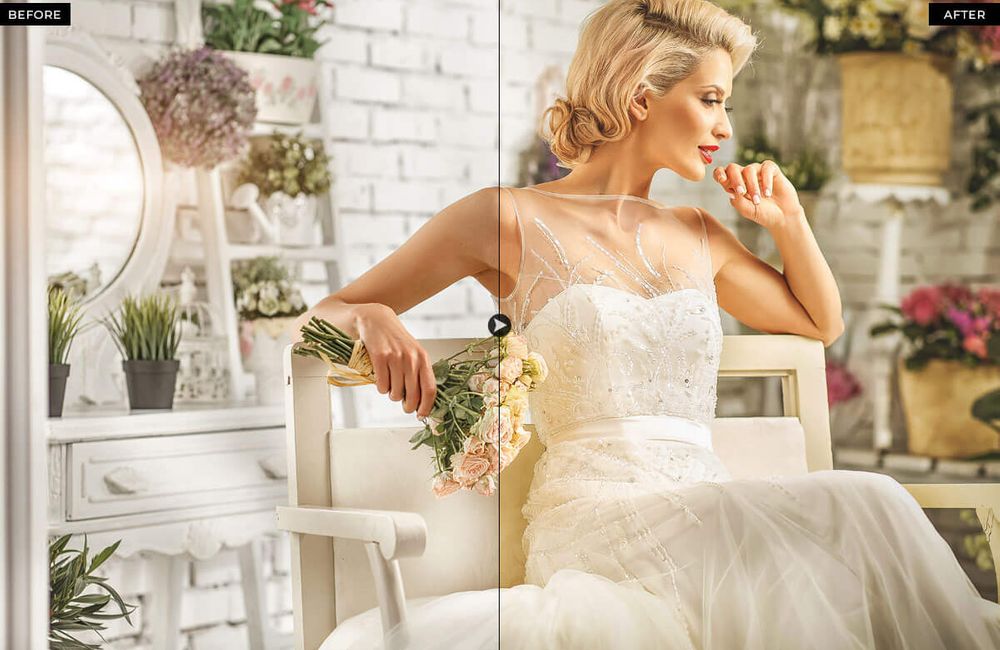 Lifestyle Photoshop Actions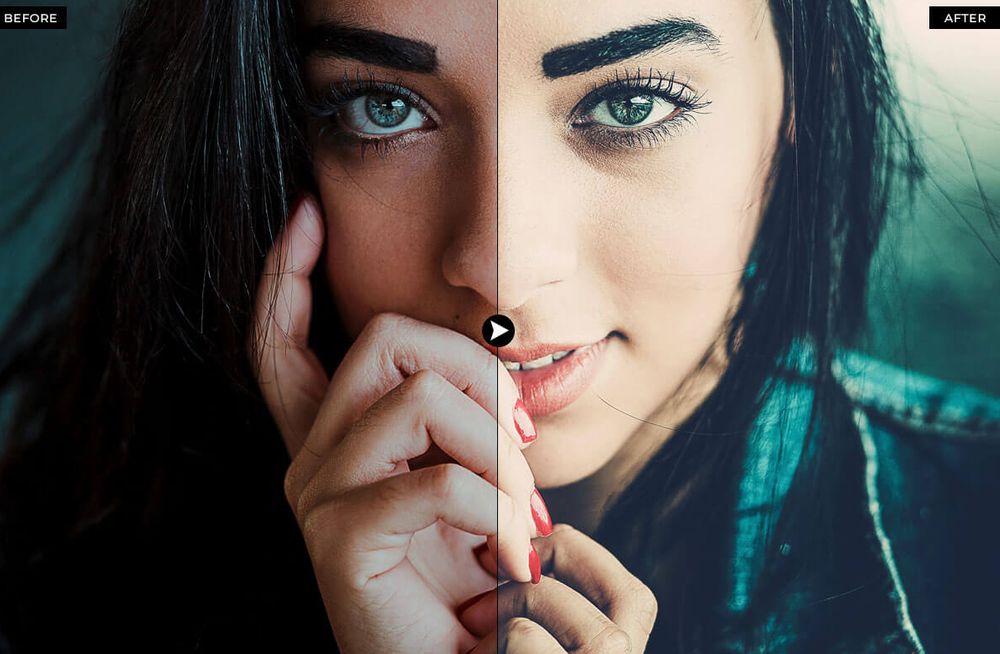 Winter Season Photoshop Actions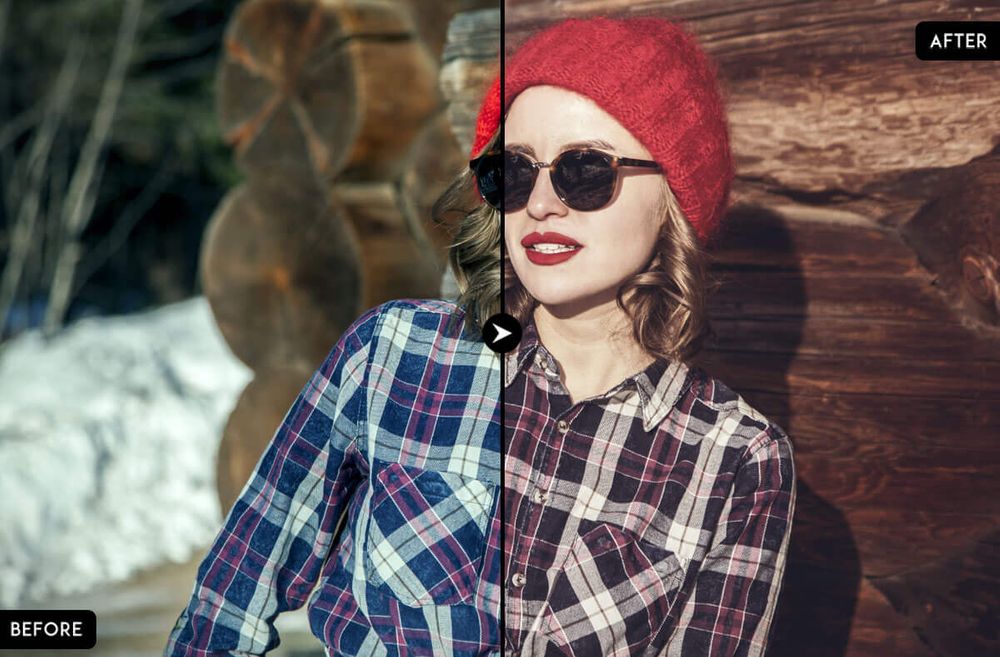 Split Tone Photoshop Actions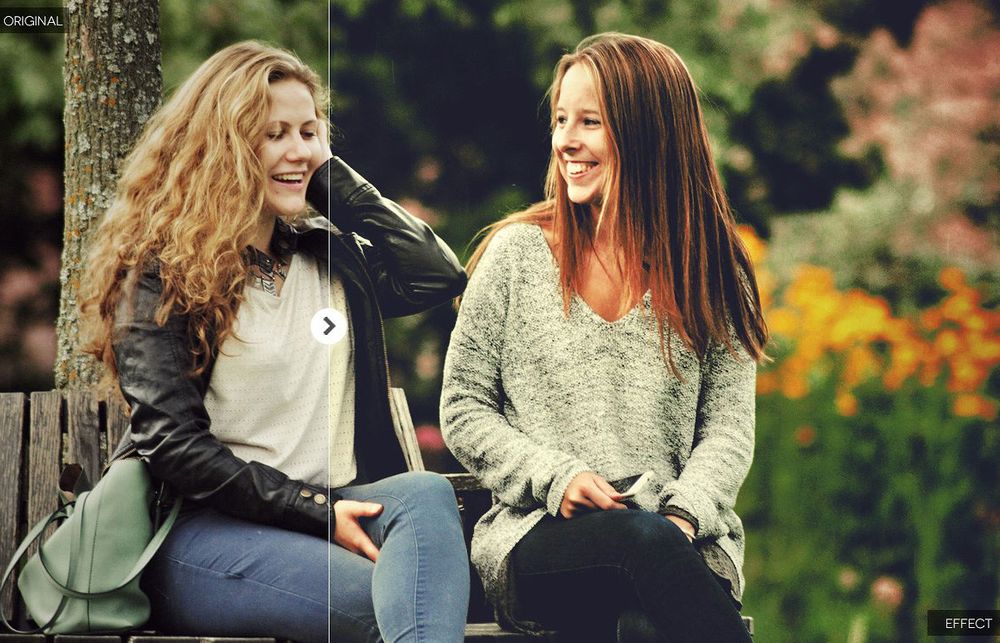 Sport Photoshop Actions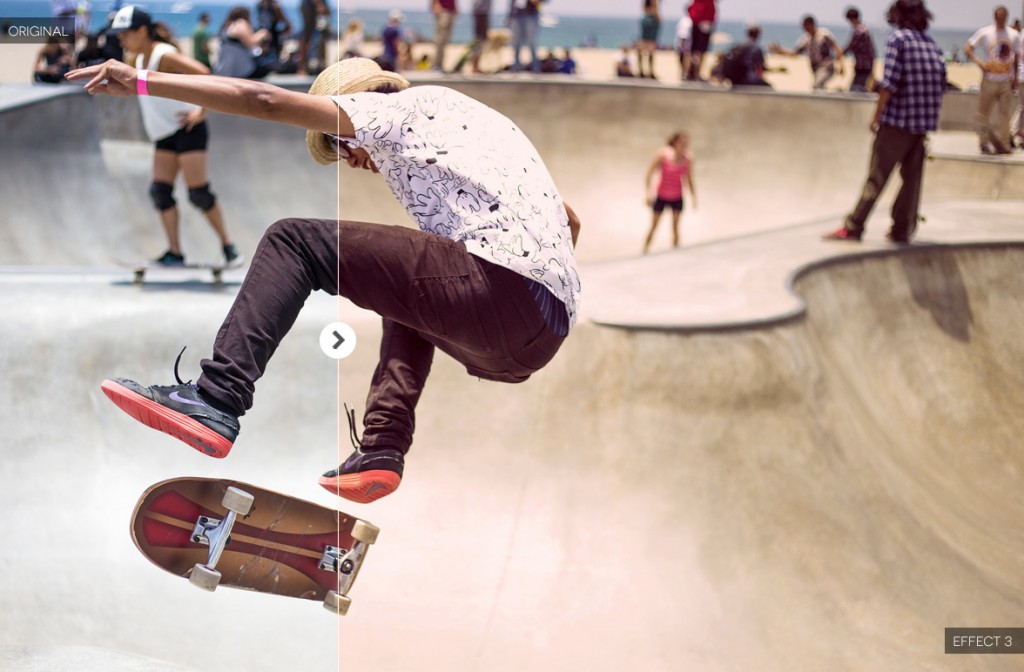 Glitch Photoshop Actions
Vintage Art Photoshop Actions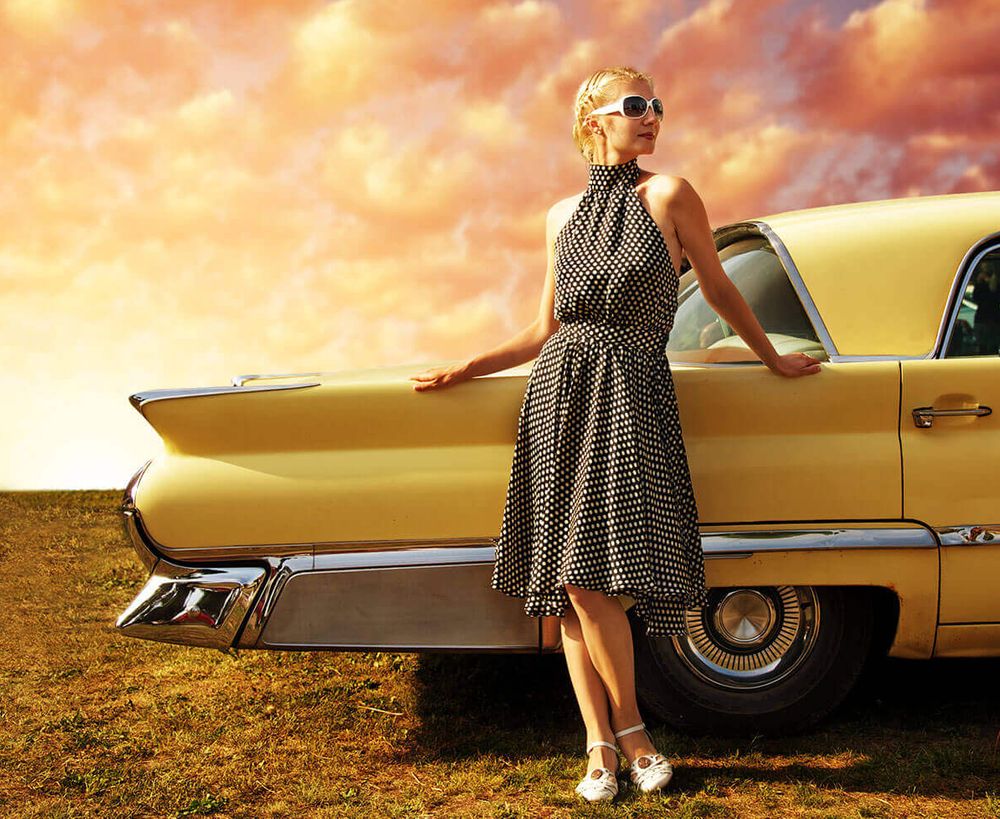 Family Pack Photoshop Actions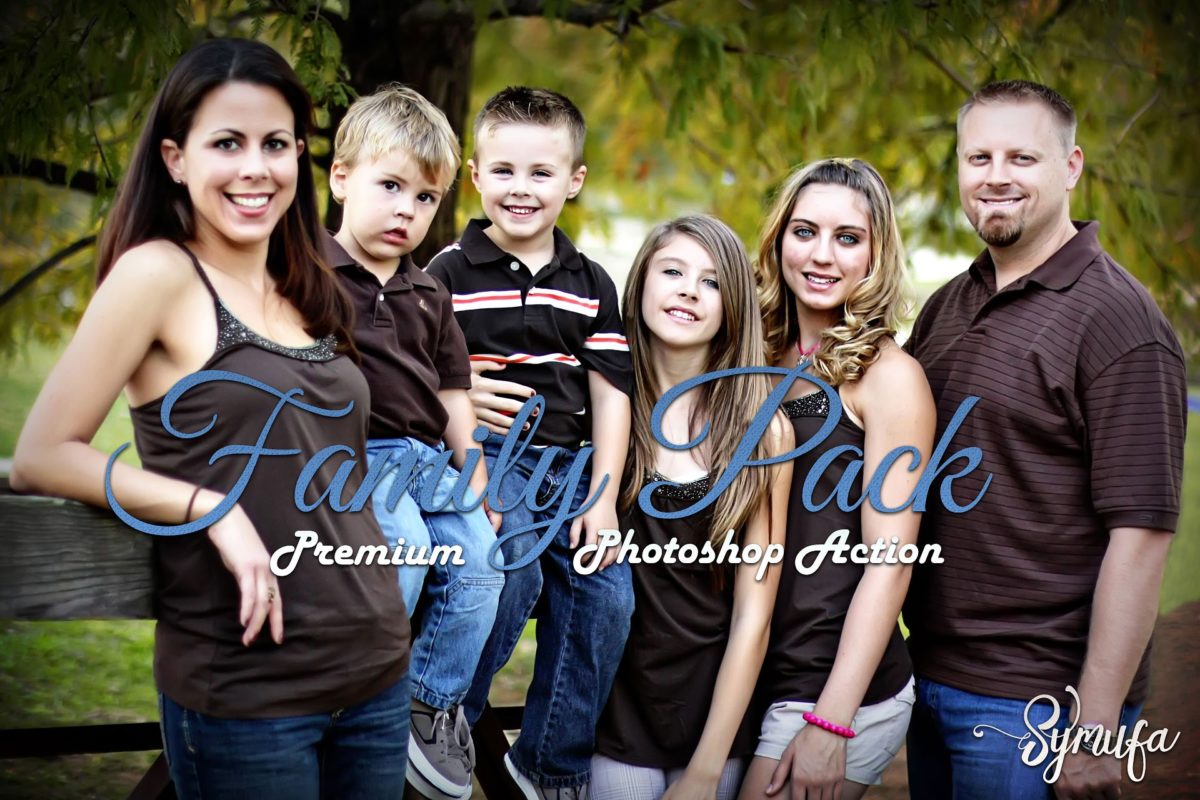 Vintage Photoshop Actions
Retro Vintage Photoshop Actions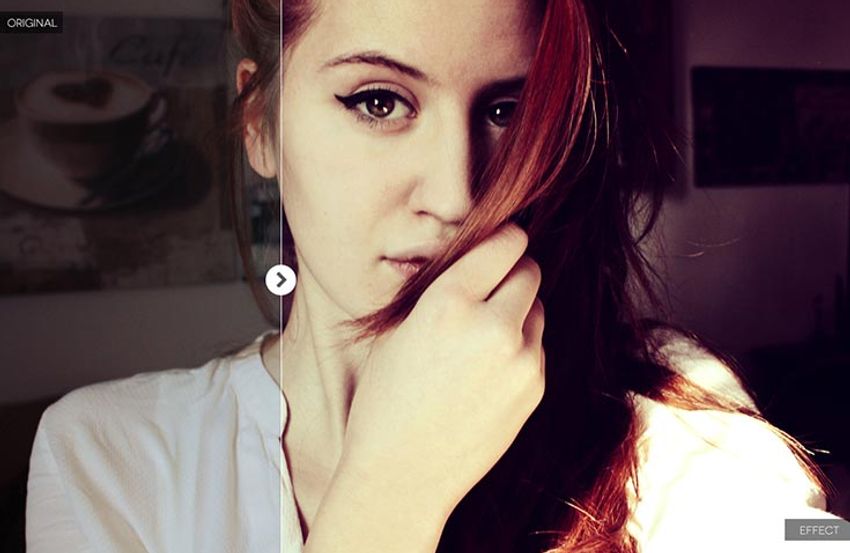 Cinematic Photoshop Action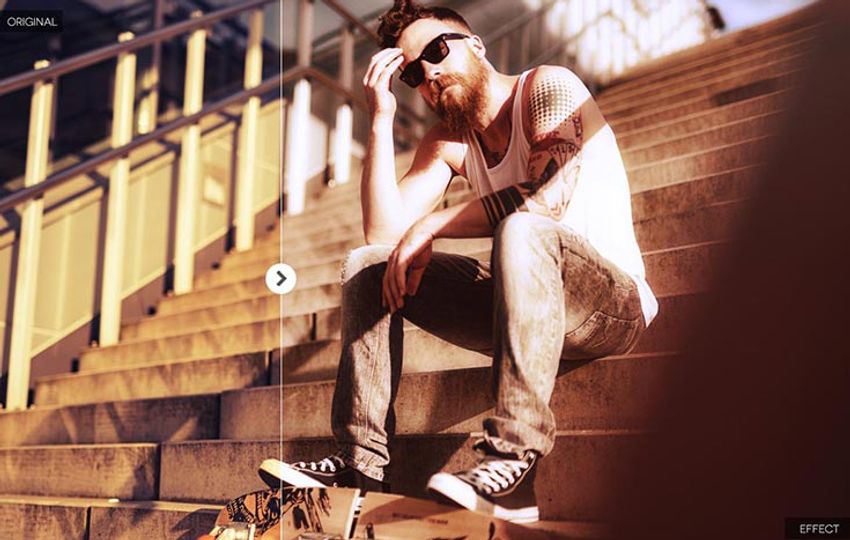 Fashion Photoshop Action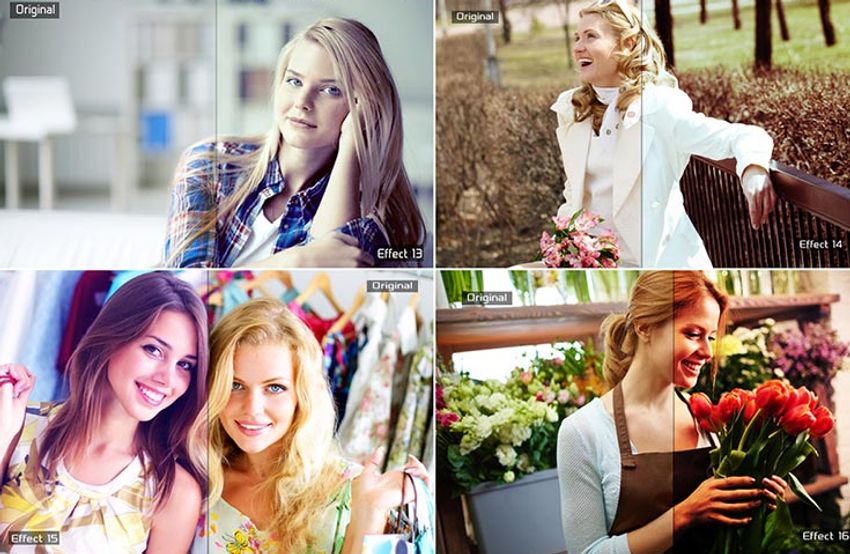 Professional Rtouch Photoshop Actions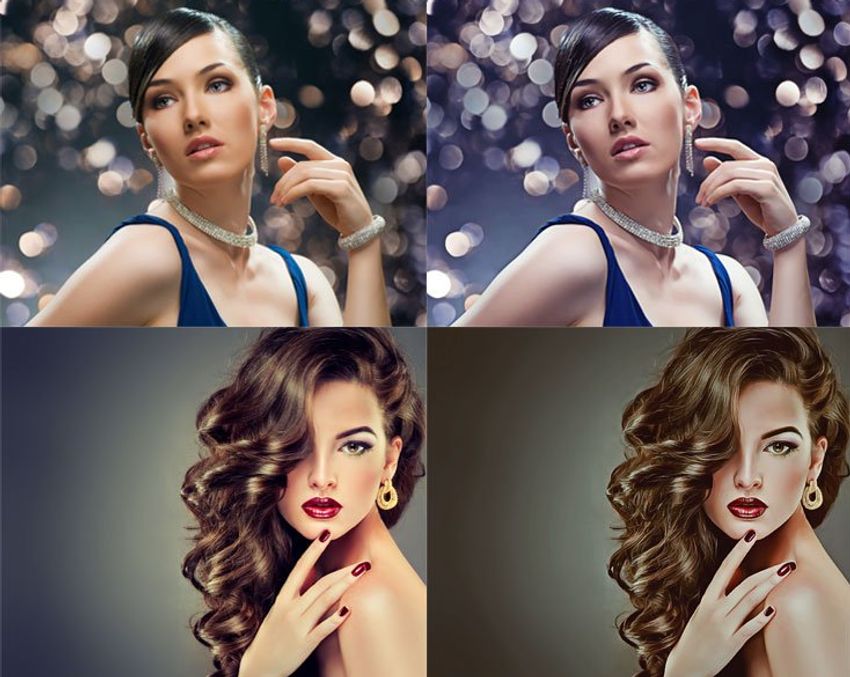 Cinematic Photoshop Action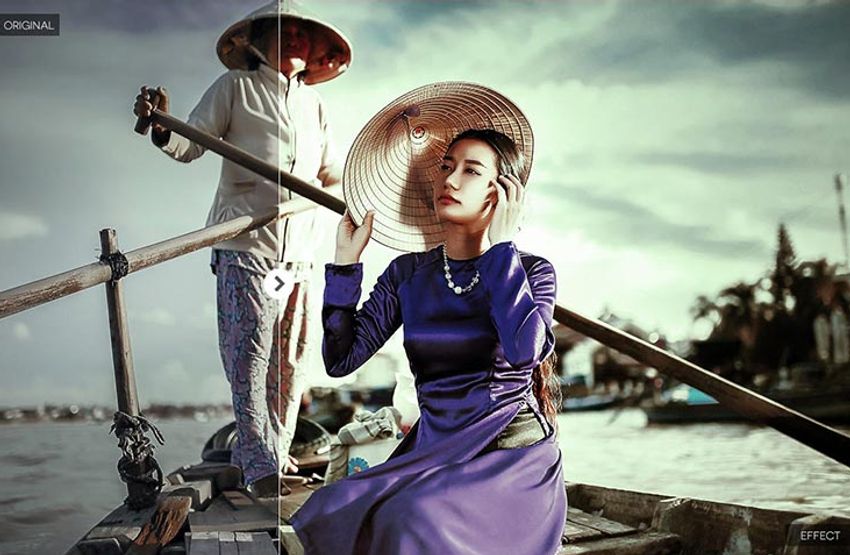 HDR Photoshop Actions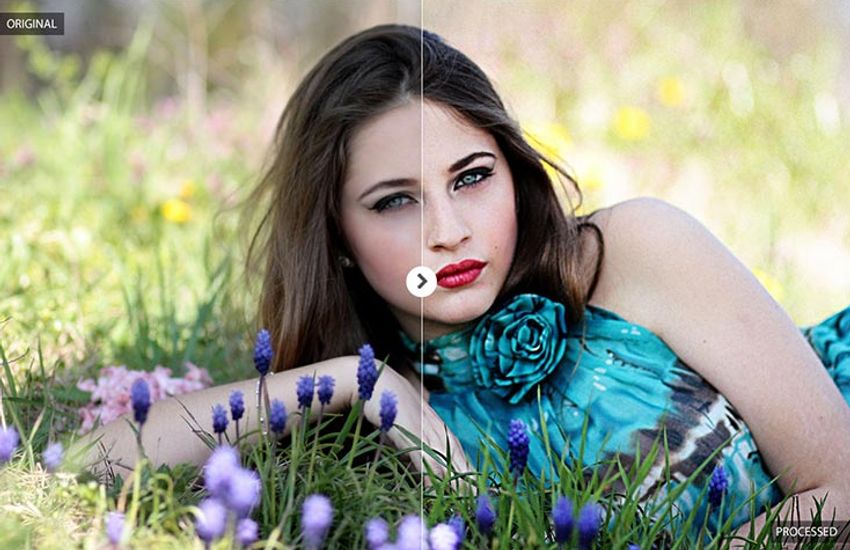 Download Source