Stencil fonts have a distinct look that instantly makes you think of things like construction and shipping. I have compiled a list of the 45+ best stencil fonts you can download and use in your designs. When you start looking, you'll be pleasantly surprised by the wide variety of stencil fonts available on the web. Enjoy!
You may also like:
Magnies – Minimal Serif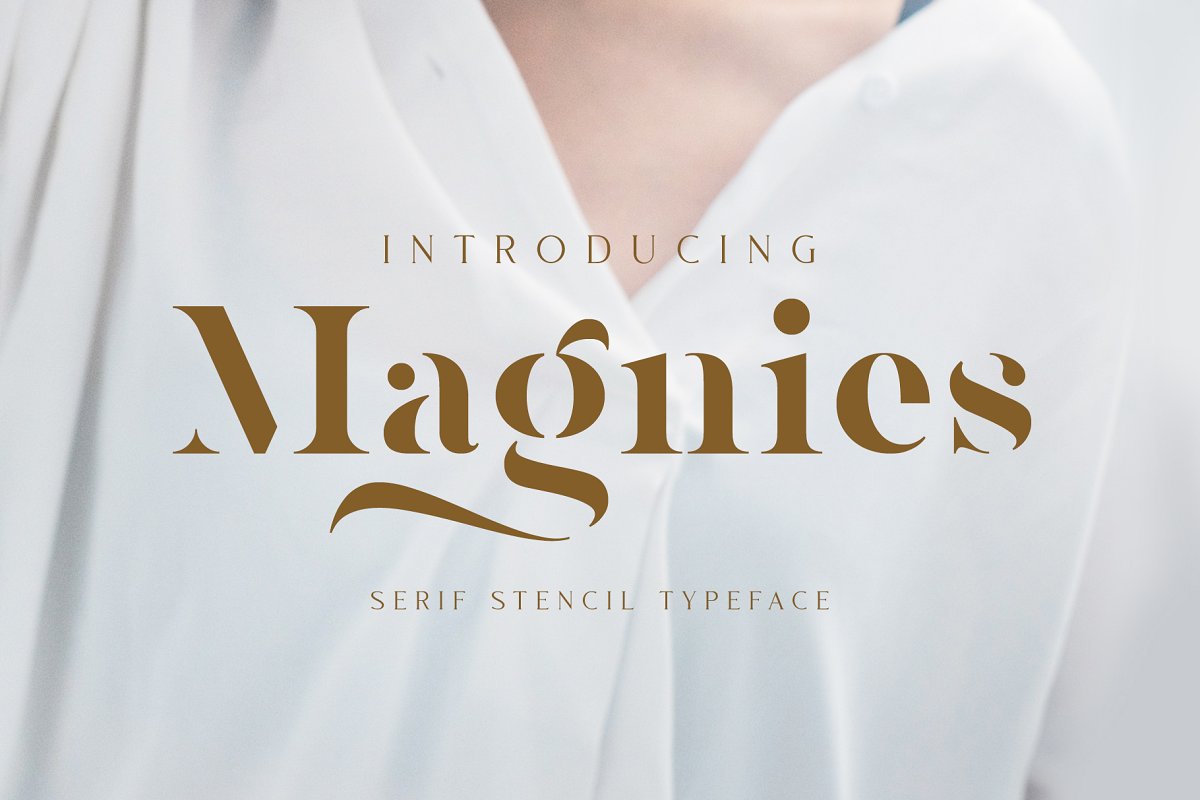 Feel the sweetness with Magnies, a minimalist serif font with clean stencil looks. The feminine letterforms which are perfect for logotype, fashion, and display.
ThirtyNine Stencil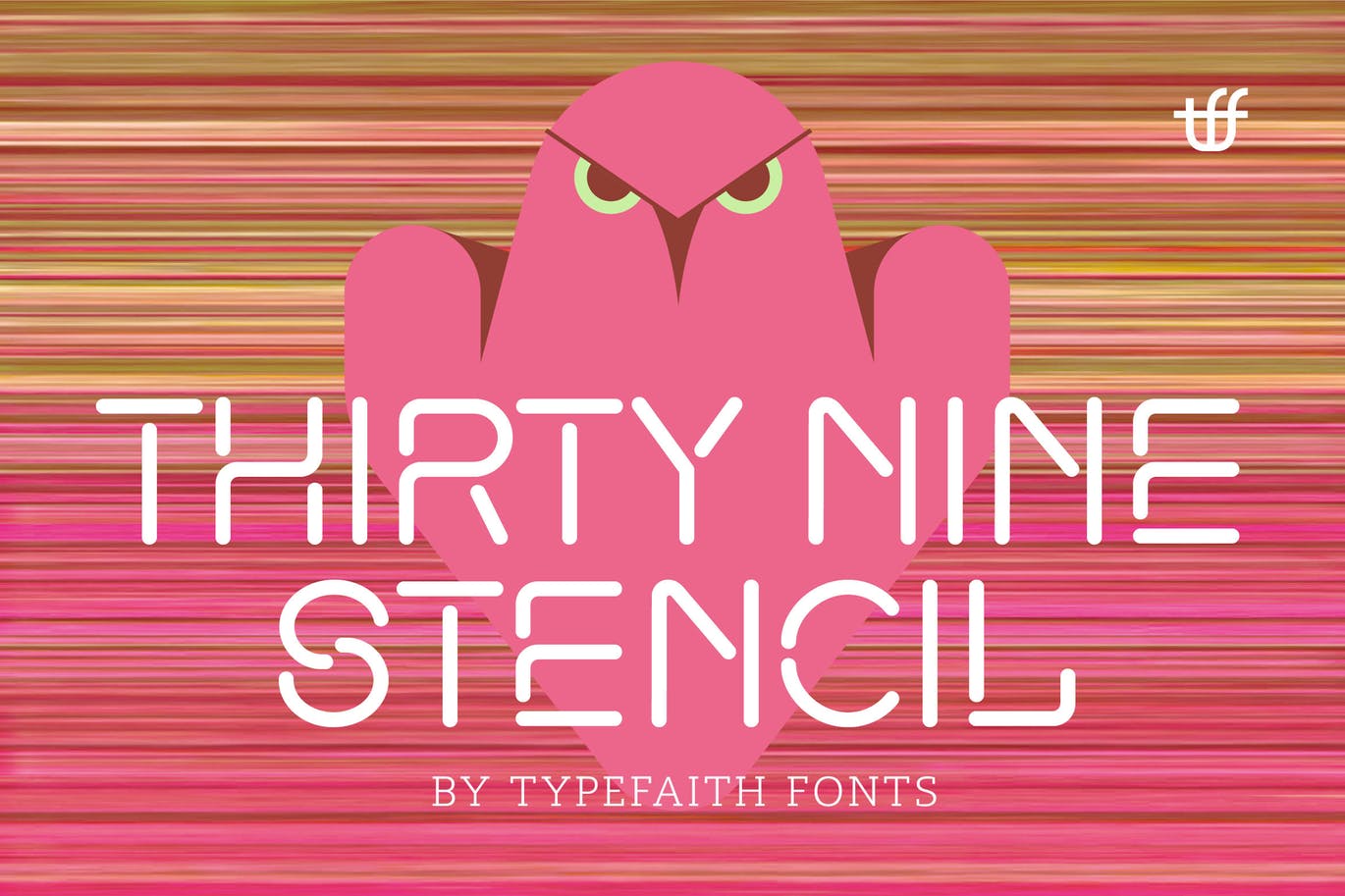 ThirtyNine Stencil is suitable for cutting out of paper or laser the font in wood or make some neon lights. But you also create the best designs with this stylish, elegant, geometric font.
Quas Stencil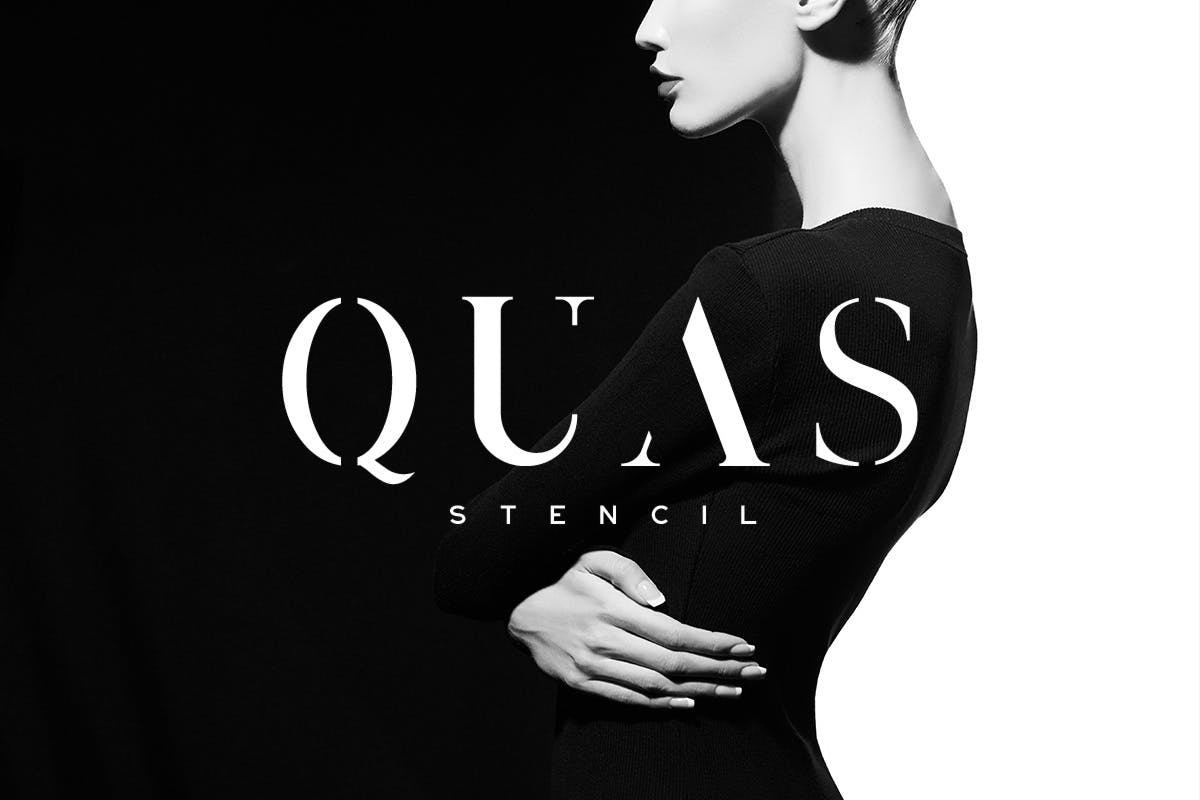 Quas is the perfect typeface to create sleek and elegant headlines and logo designs. It pairs well with both script and sans-serif fonts.
Braunstein Font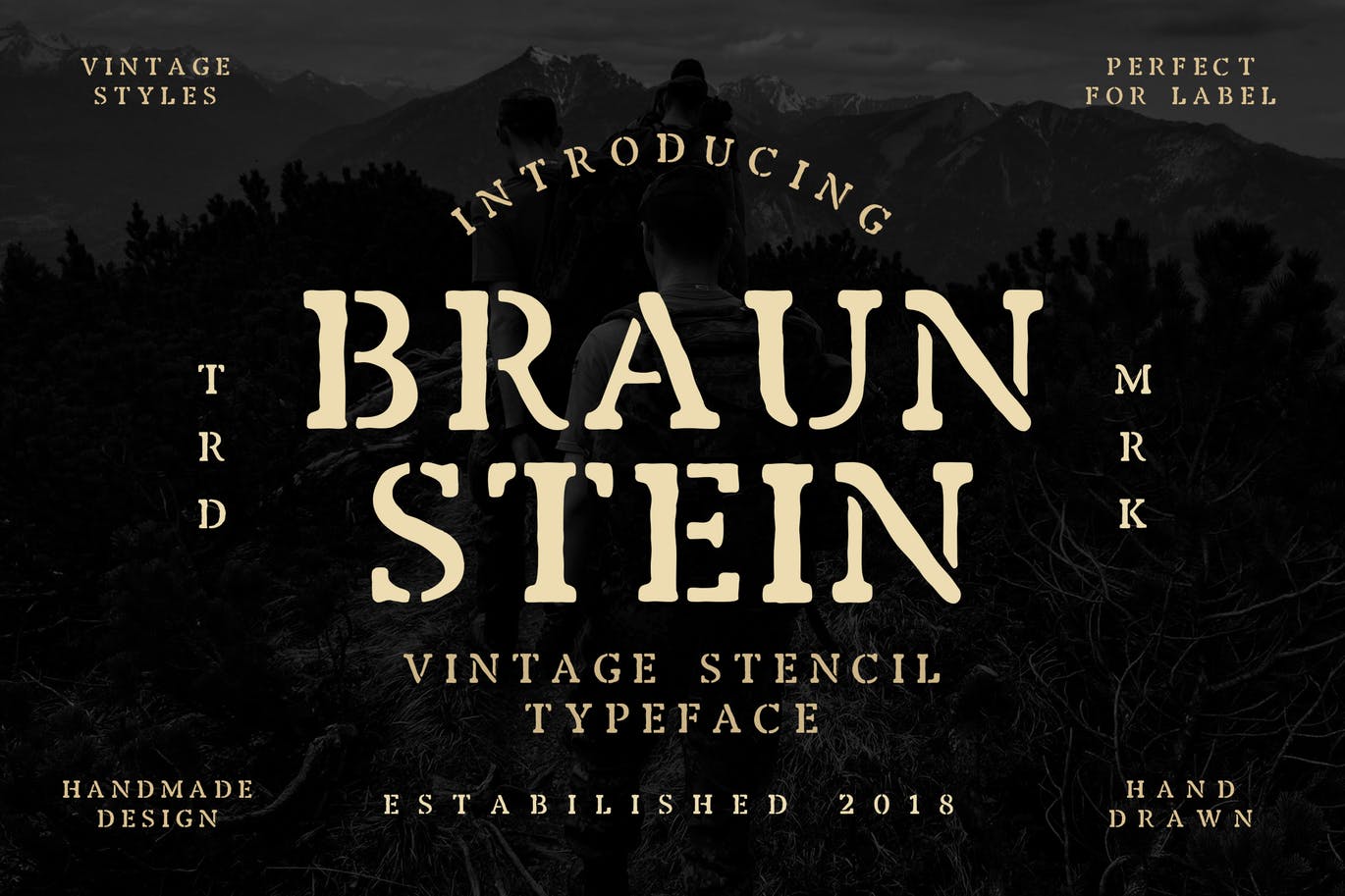 Braunstein is a handmade Stencil font with the classy style and strong line. It is suitable for any design needs. Thank you for grab this font in your collections!
Wayfinder Stencil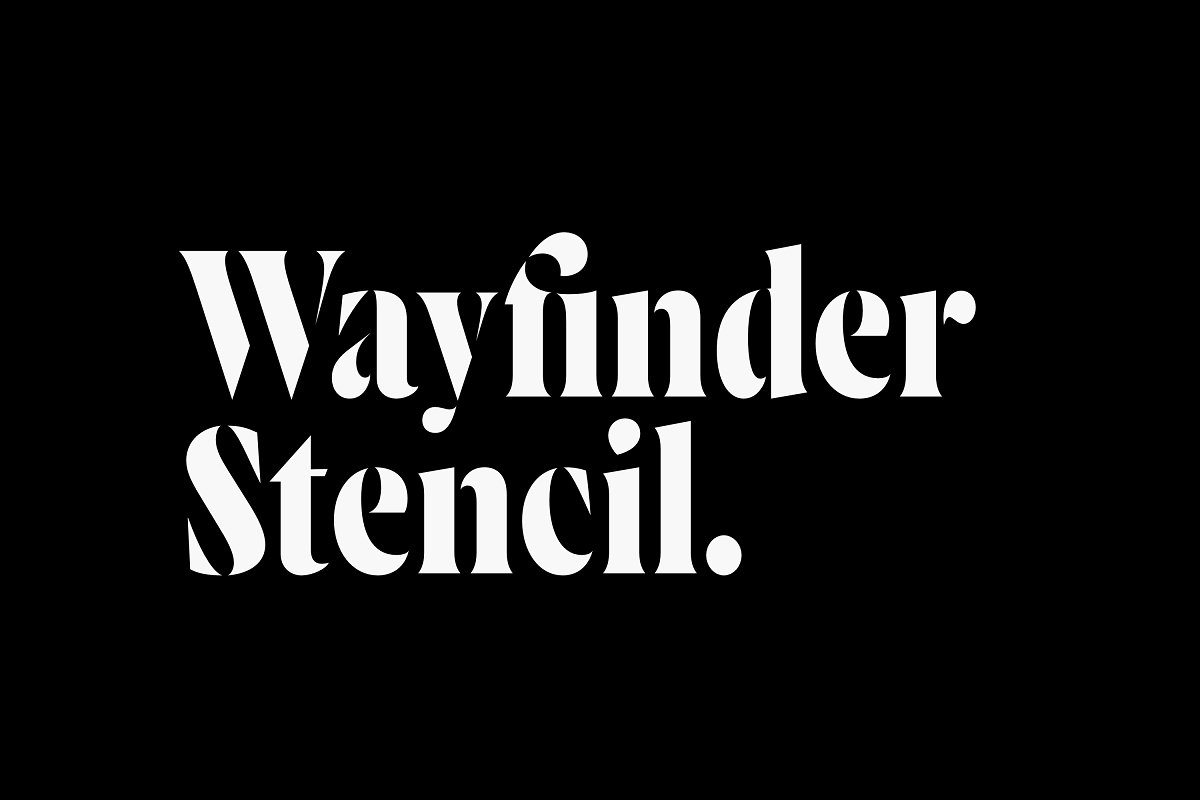 Wayfinder Stencil CF is a stencil serif built for branding, logos, and headlines. Its dramatic curves and contrast are perfect for fashion, tech, art, food, and packaging. Seven weights and italics provide a wide range of elegant applications.
Michelangelo Font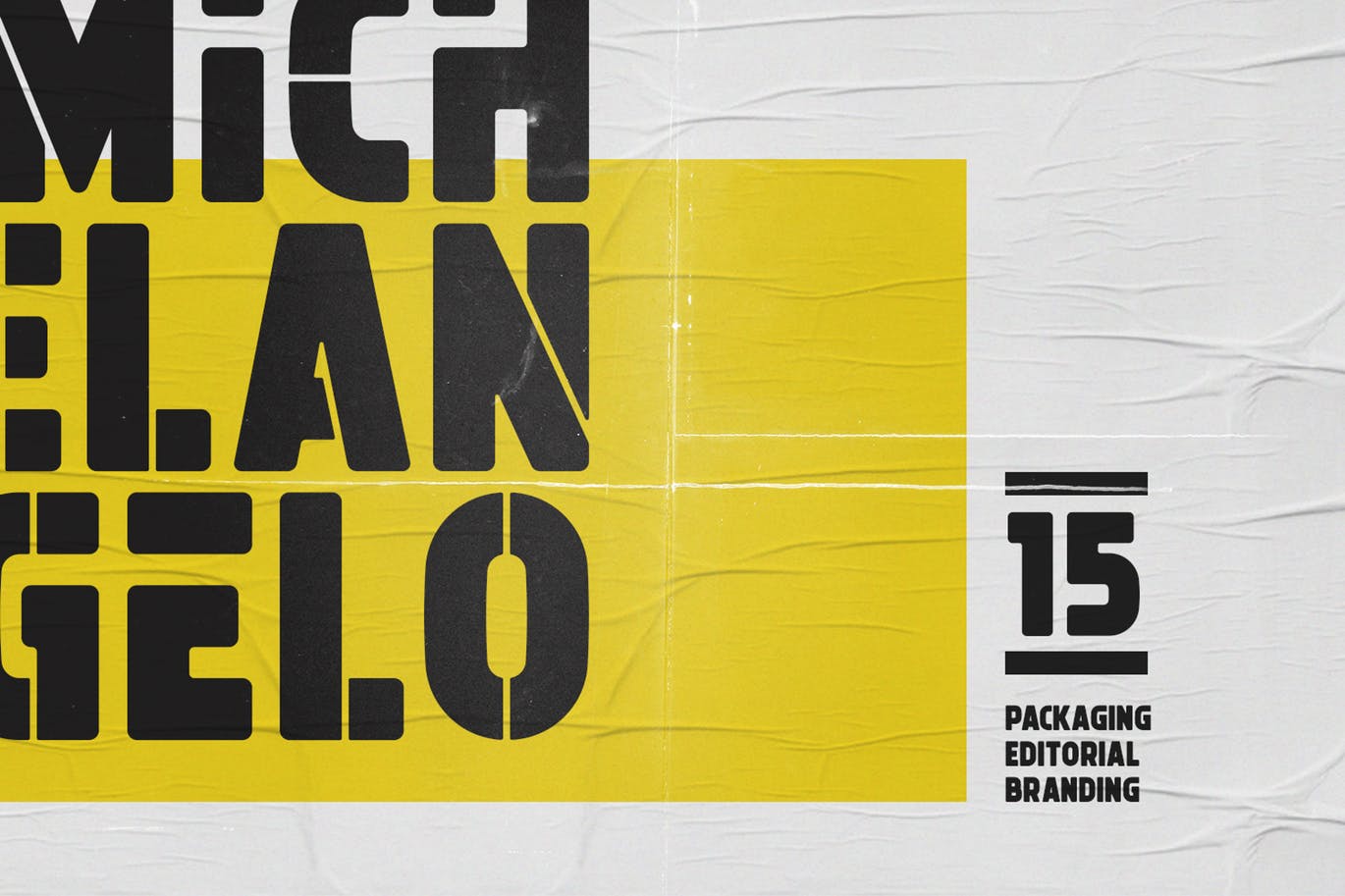 Michelangelo is a bold font with both of modern and vintage touch. It comes in 15 styles, attractive and bold glyphs, thereby creating more variability.
QUANTUM – Free Font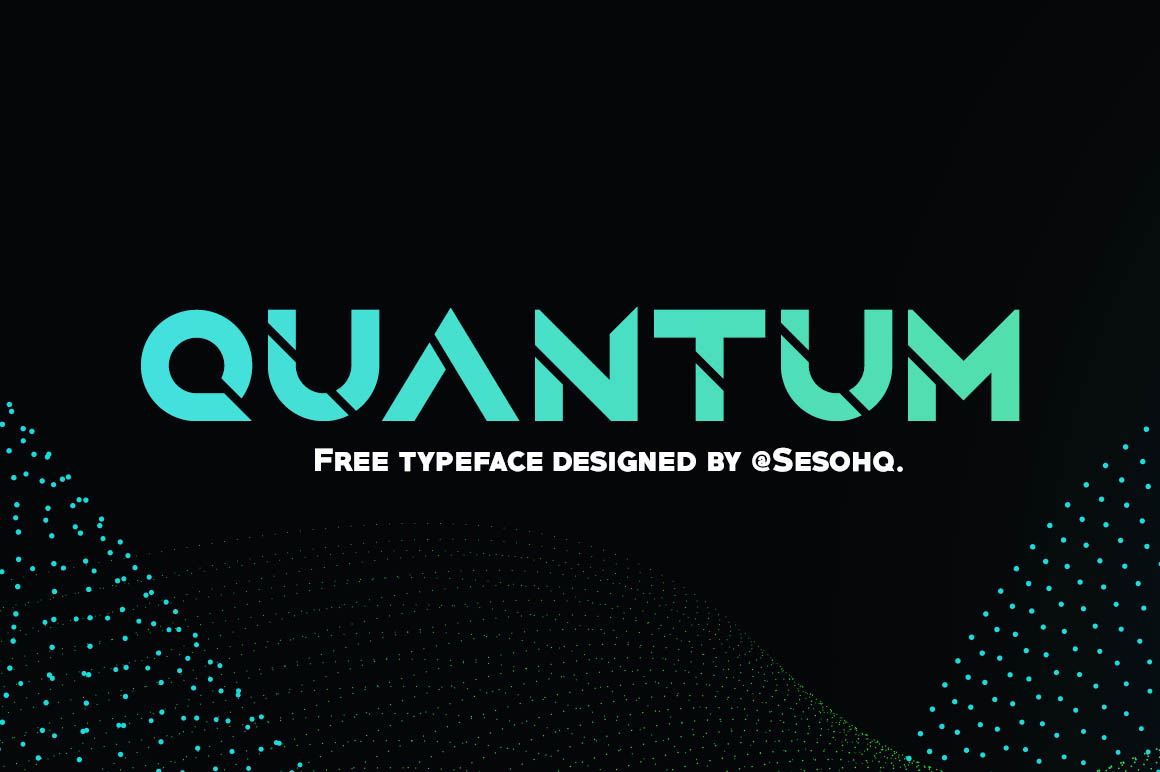 Farofa – Stencil Typeface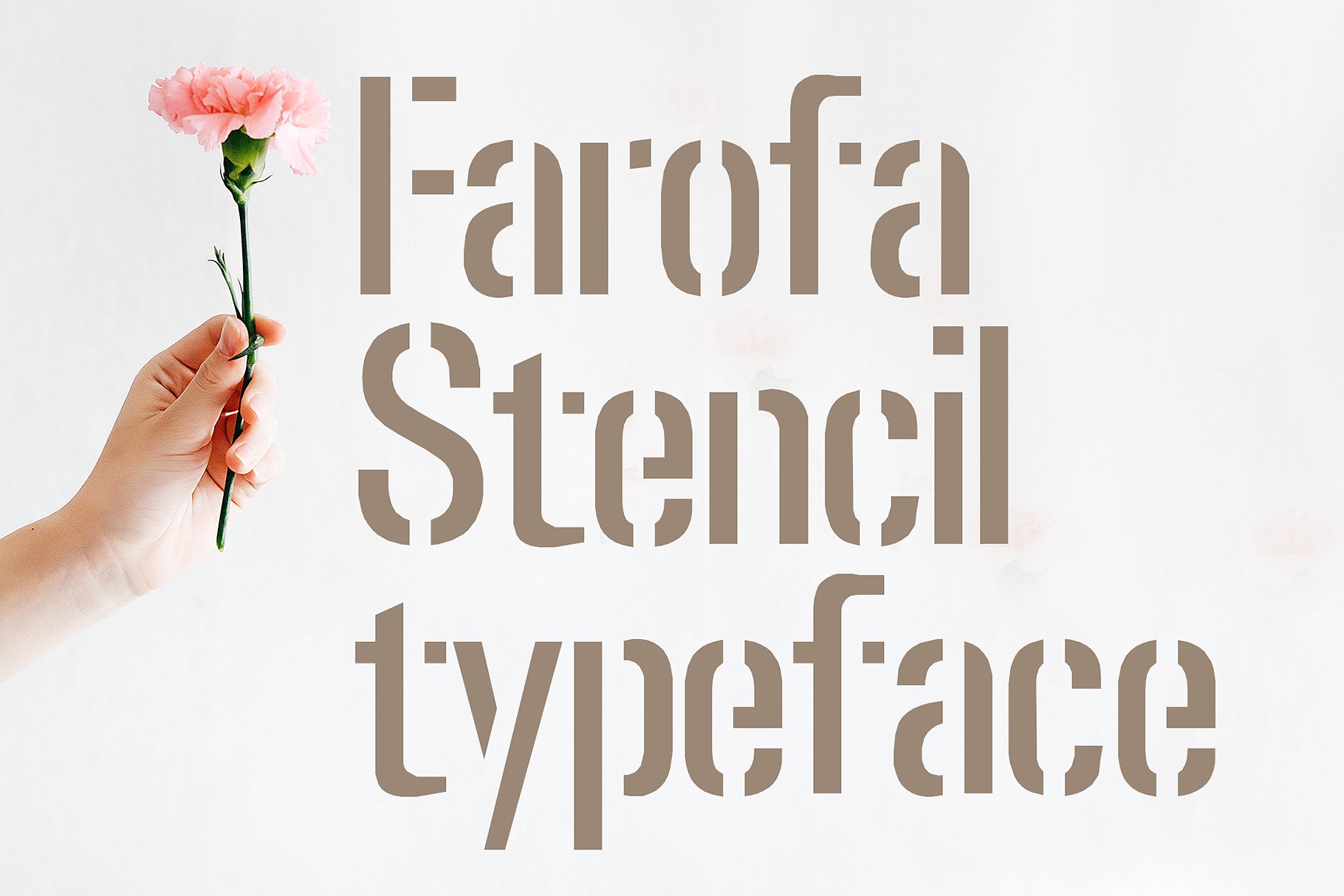 Farofa is a stencil font. It is very light and sometimes modern. Farofa is delicious as the brazilian food it is named after.
Axina Stencil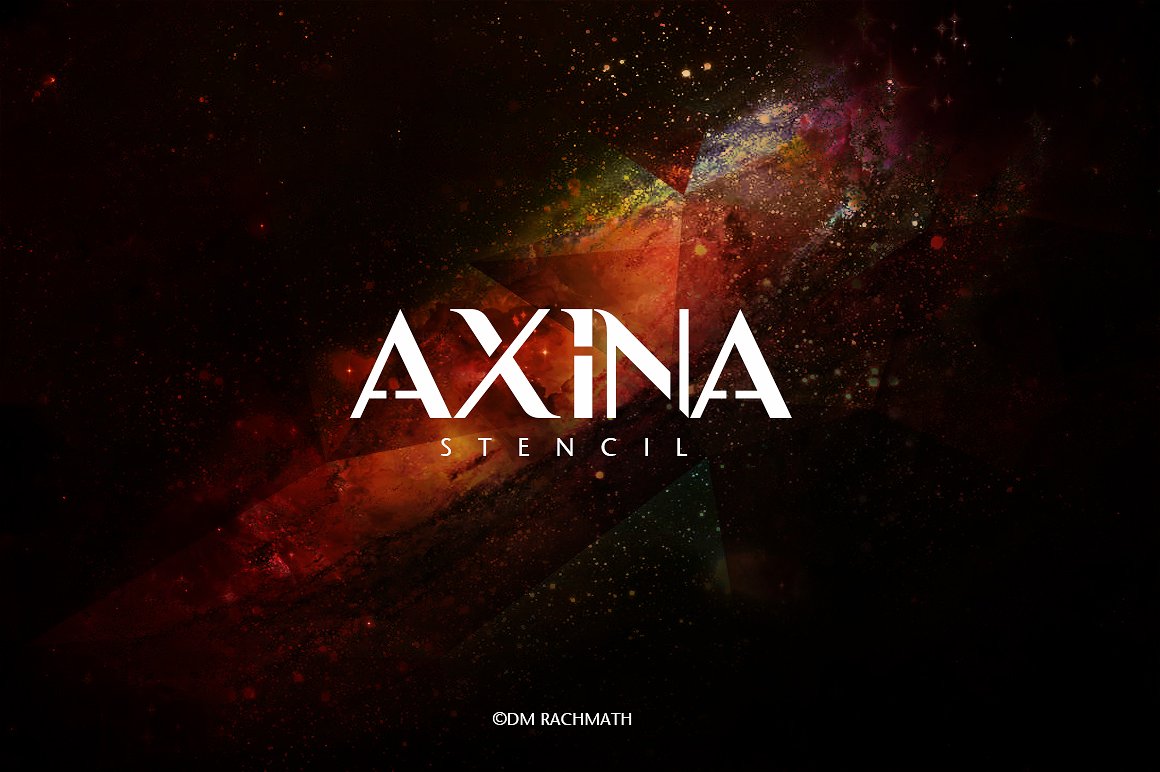 AXINA STENCIL typeface is typography inspired by STENCIL style. The letters of Axina Stencil include one uppercase and lowercase letters as well as multi language support and currency, numbers, punctuation, alternatives, ligatures and some additional glyphs.
Georgina – Stencil Hybrid Font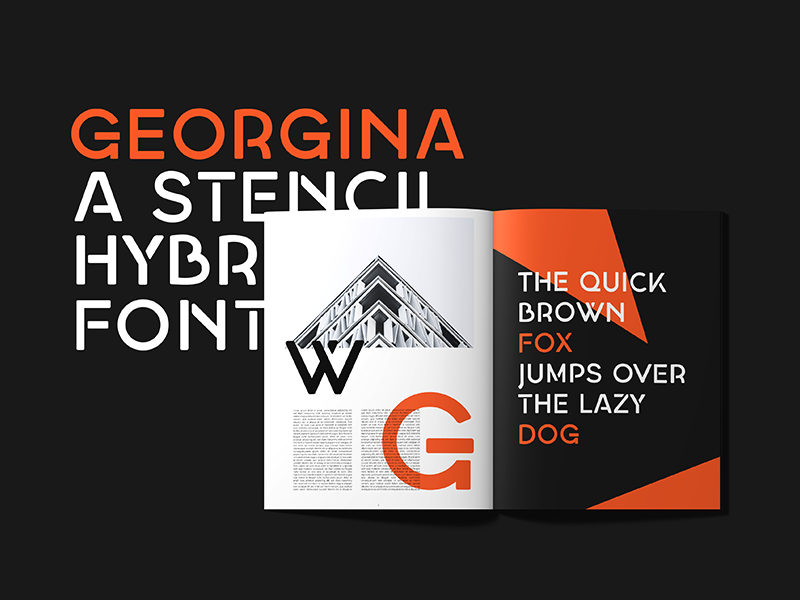 Georgina is a new clean, retro touched stencil which can be used for almost anything. And you can combine! The lower case has all the regular characters and the upper case has the stencil – so you really can design a unique headline in a very fast way. It is free for personal use only.
L-7 Stencil Font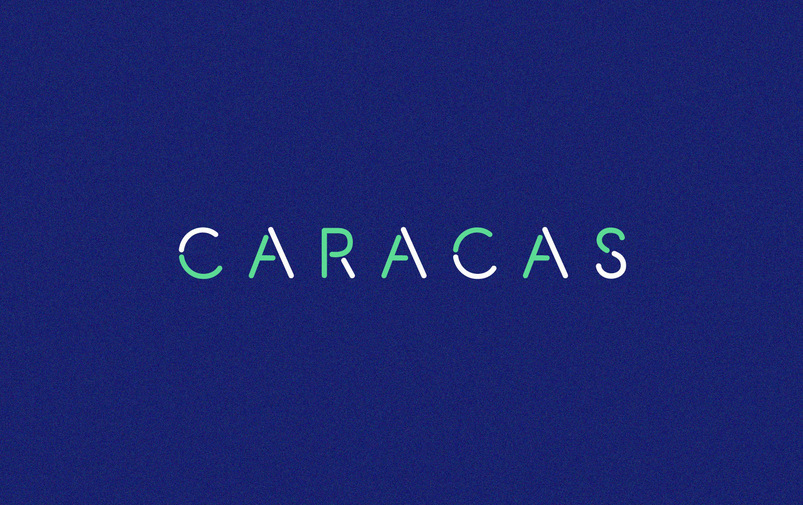 Marsh Stencil – Free Font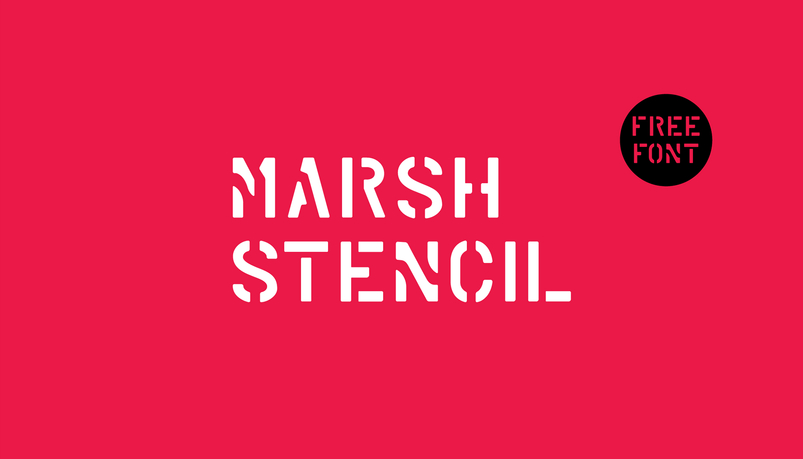 Zefani Free Modern Typeface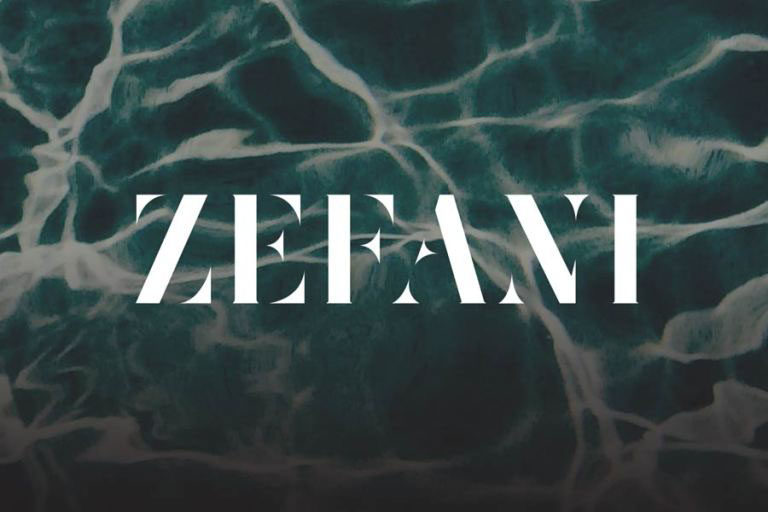 Zefani is free modern font that contain four styles: 3 sans serifs with different weight and one stencil style. It is free for personal use and ready for your next typographic work.
Caprino Stencil Font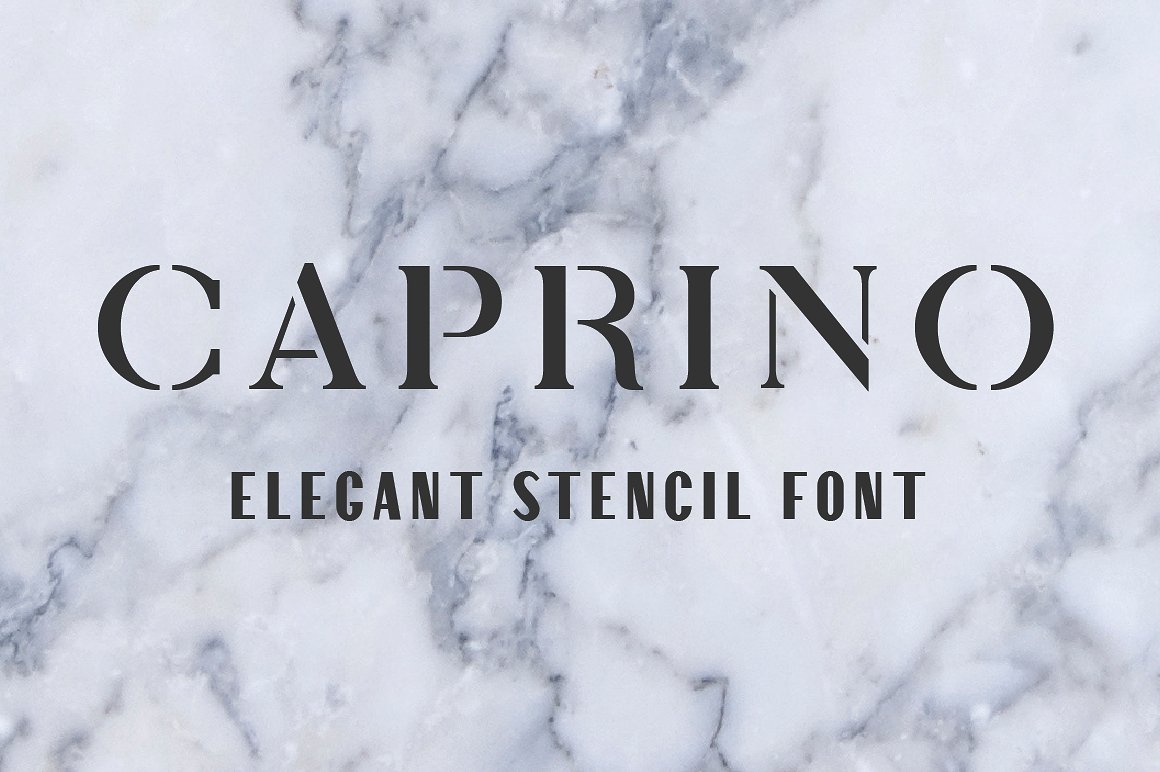 Caprino is an elegant stencil font based on Italian street signs.
Ravensara Stencil | 9 Fonts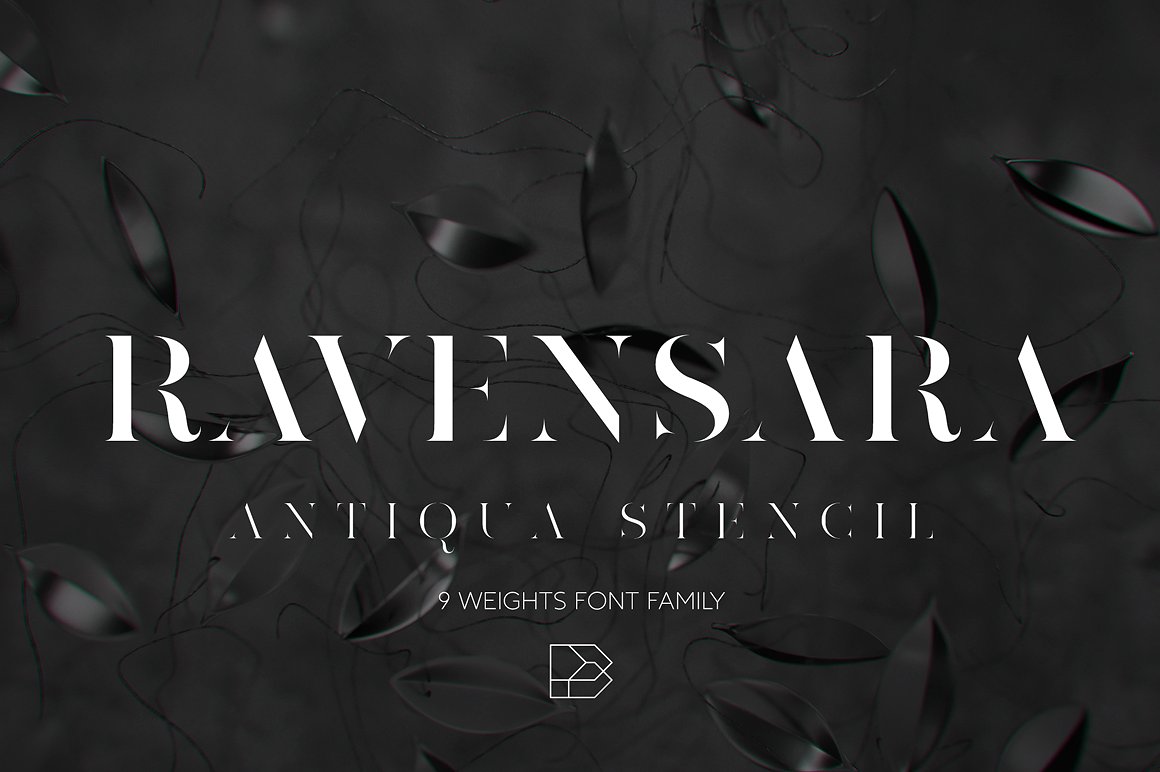 Ravensara Antiqua Stencil is display font family with 9 weights, from Thin to Extrablack with hightest contrast. This font was inspired by old style classic typefaces, such as Didone and Baskerville, and got a modern feel by getting rid of unnecessary details and adding stencil elements to it.
Lostamp Font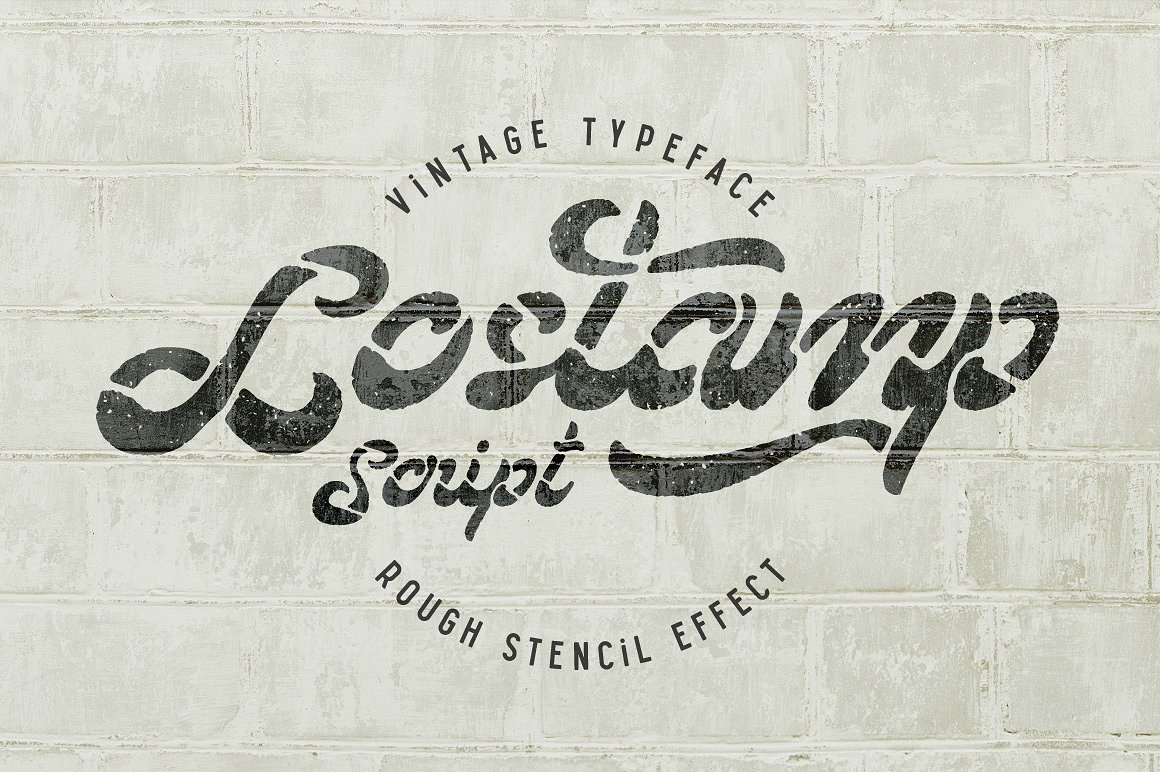 Here is a grunge variation of my "Loftype" font named "Lostamp". As you can see it has a stencil cuts and two versions with rough and clean contours. All OpenType features, like alternates, ligatures, swashes also exists in this fonts.
Capsule X Pro Font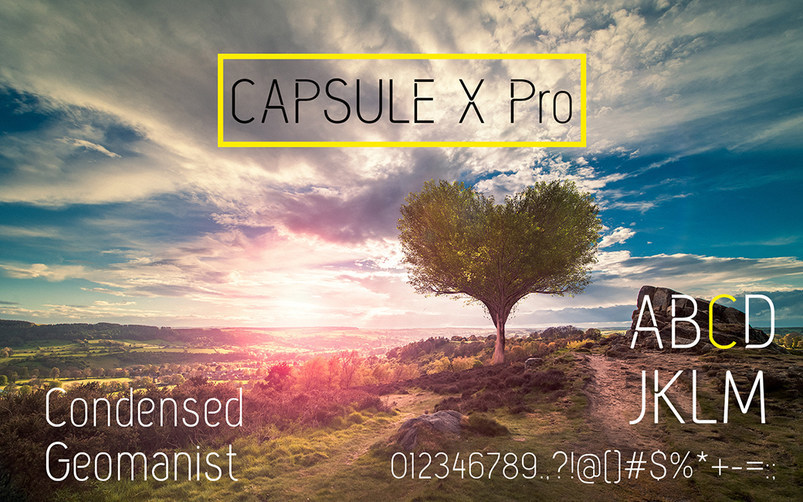 Capsule X Pro is a condensed sans-serif font with Stencil hybrid look. Inspired from self esteem, love, enlightenment and motivation symbolized as capsule- A driving force. The design is intended to be highly readable, reasonably compact. Being visually appealing, this font can be used in various design projects.
Blacktroops Stencil Font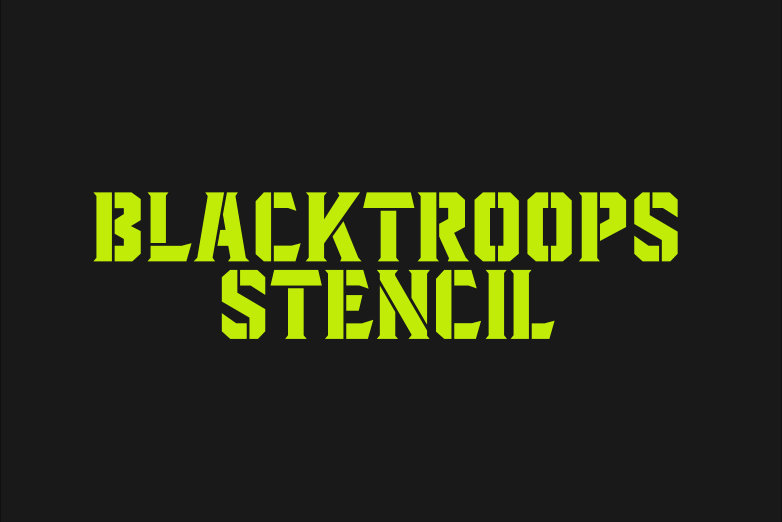 Sargento Gorila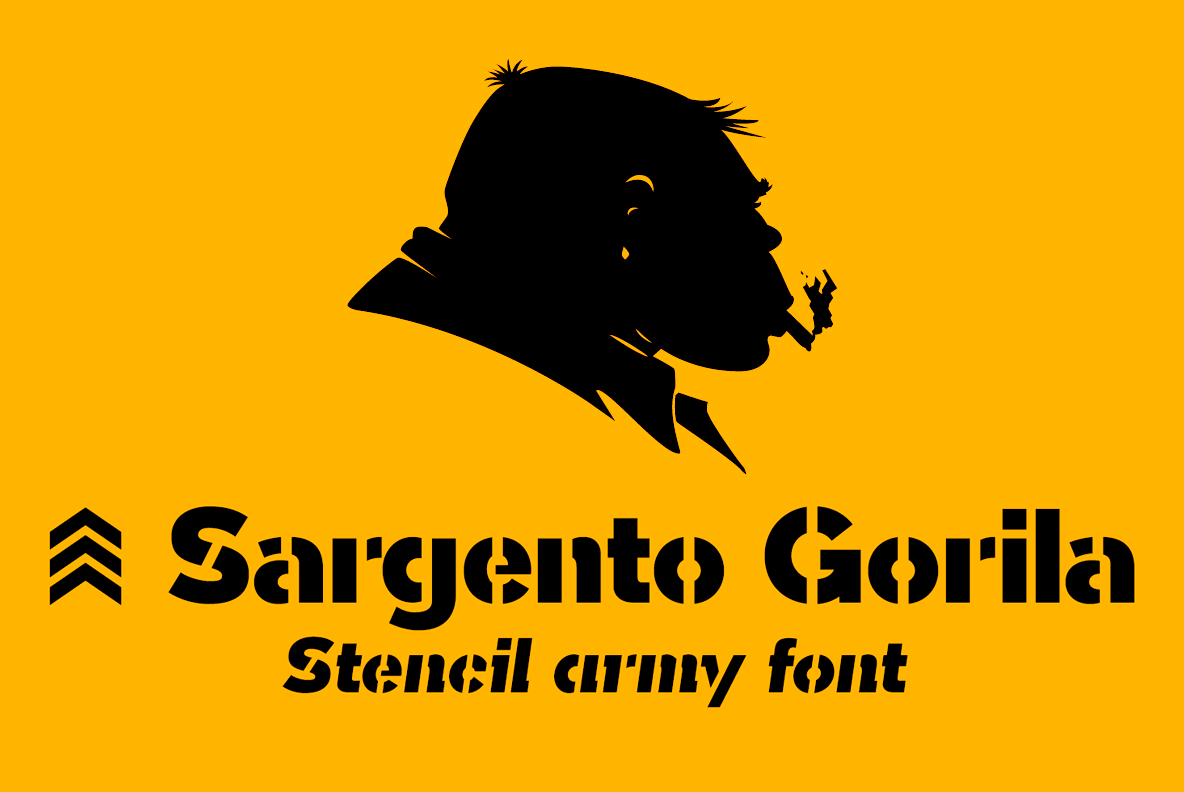 Havelock Stencil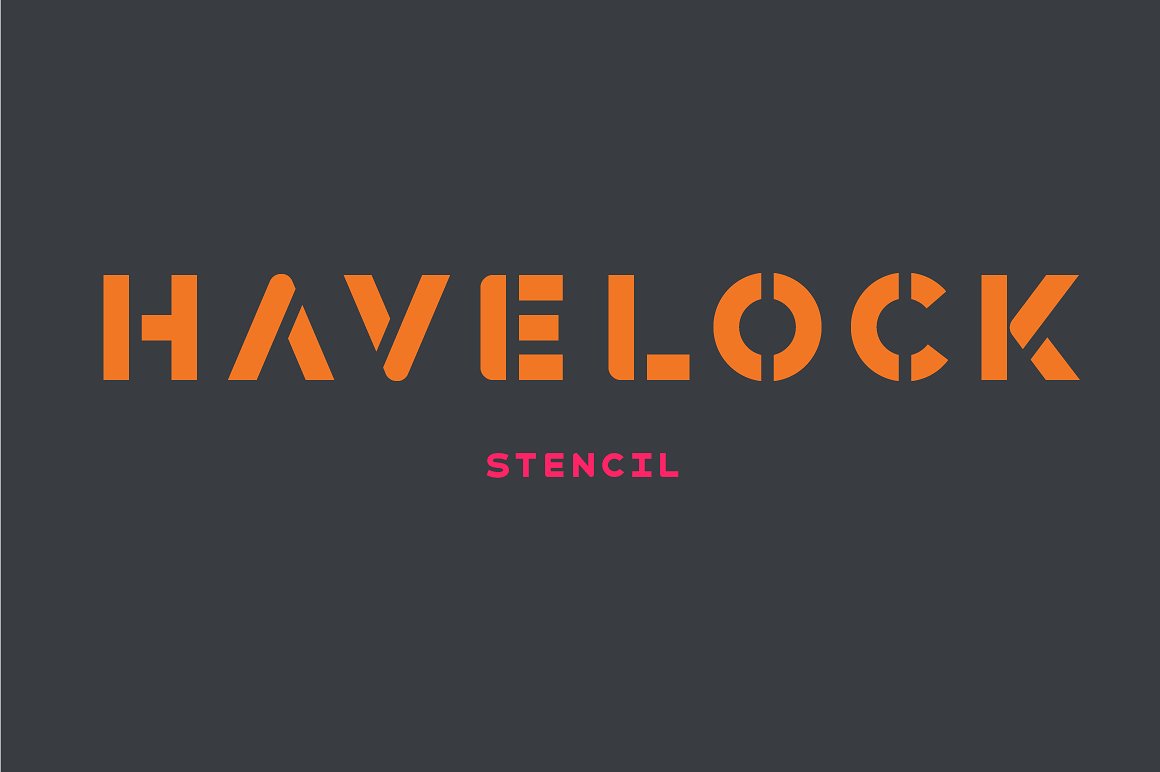 Havelock Stencil is part of Havelock—a collection of four interchangeable all-caps typefaces, made specifically for layering and play. it's a visual exercise in contrasts, combining pattern and pure geometry. You can layer and mix styles within a single word, or even character, retaining coherent visual tone. Havelock Solid operates as a background layer, Multiline sits nicely atop it, Inline frames Multiline's center strokes, and Stencil lets details peek through. If you're working with transparent layers of color, the blending is gorgeous.
Meteoric Regular Font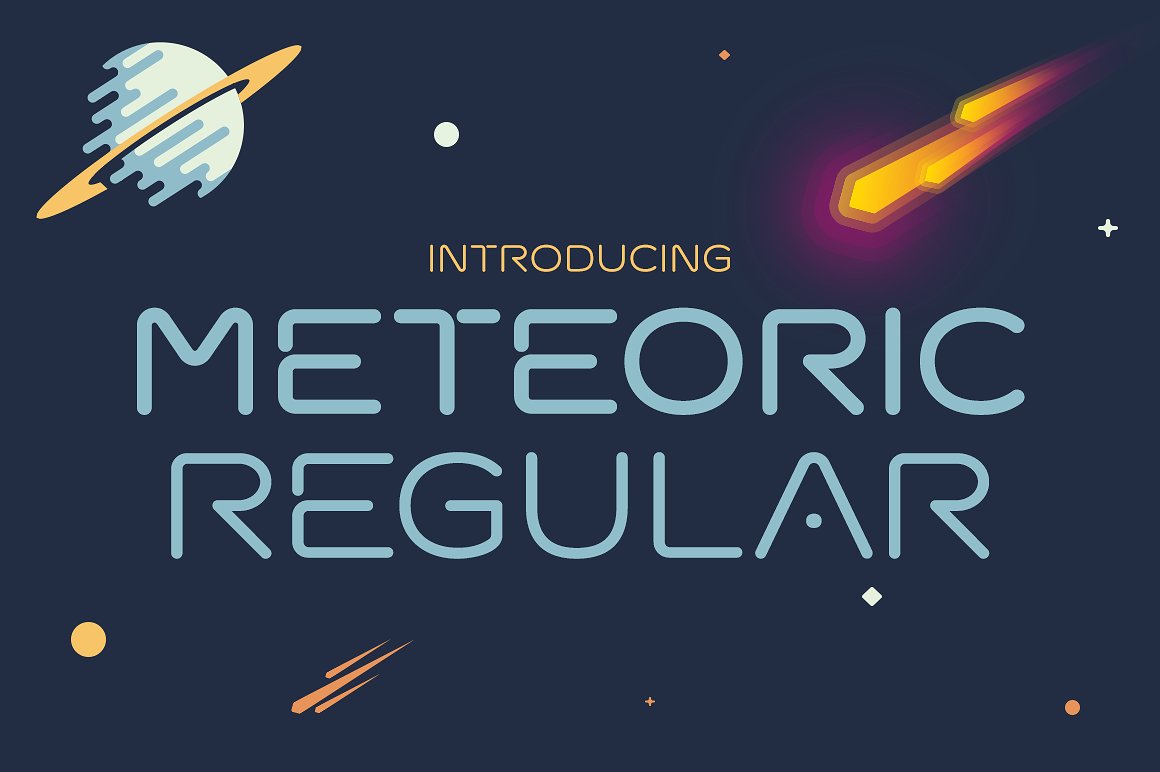 Meteoric is a new playful three-weight typefamily, featuring a soft and rounded sans serif. The semi-stencil style gives it a distinct futuristic look and modern feeling, that is great for logo design, headlines and branding purposes. This monoline typeface, with soft terminals, is a lovely, sweet and perfect typeface for a multitude of typographic applications.
Leixo Stencil (Family)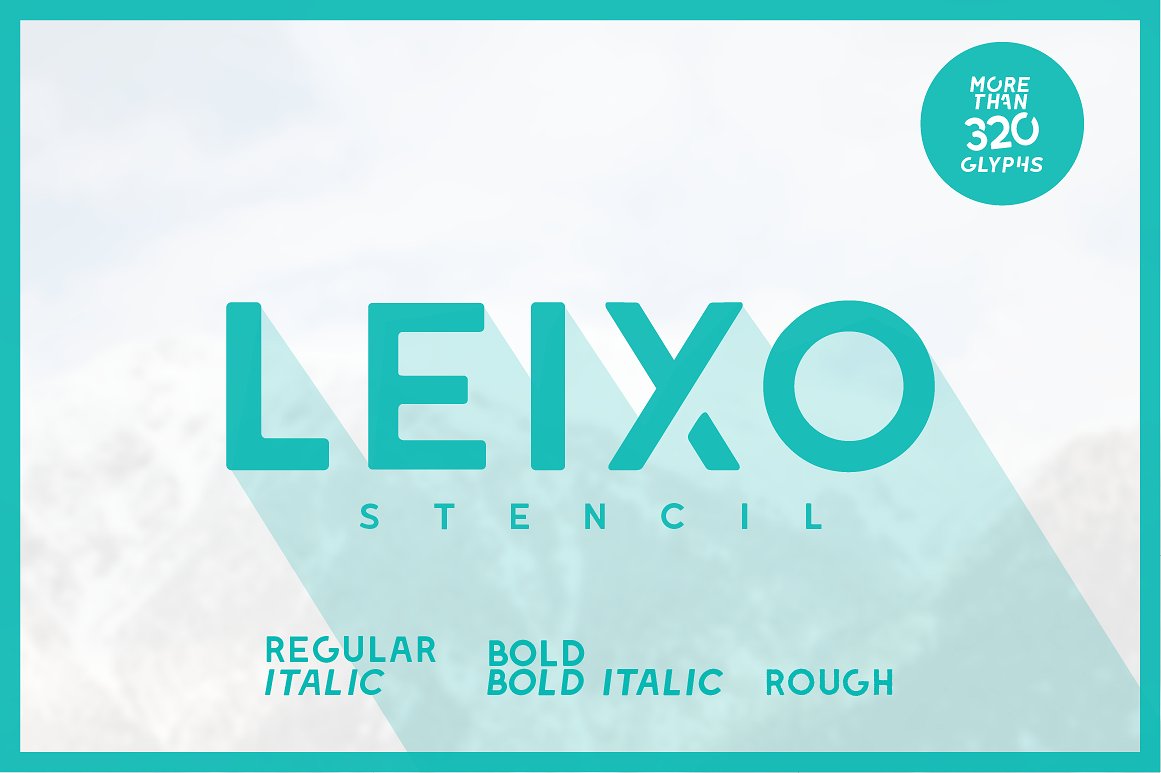 Leixo is a fancy stencil with a lot of features to use. You can use lower and upper case to create a mixture of a stencil touched multifunctional headline. To use the ligature, just type "theliga" and you will get a unique designed pre-set eyecatcher. And there are even more ligatures!
Secca Stencil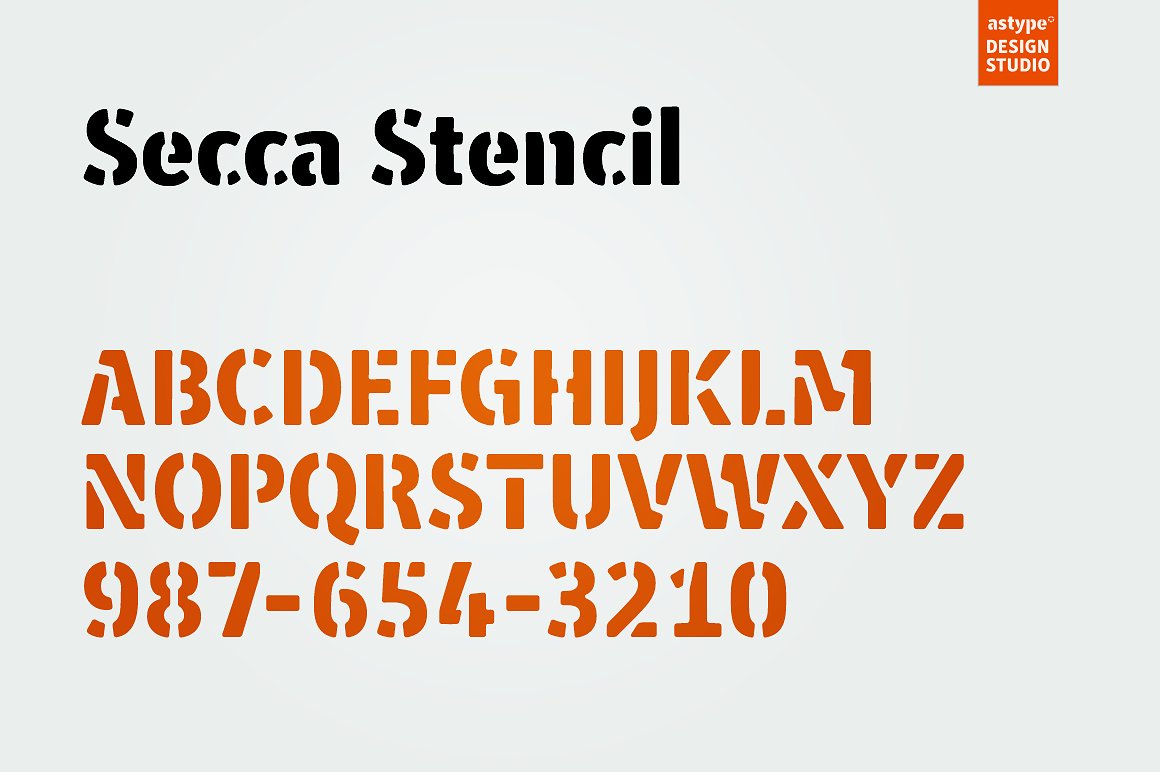 Raleigh Font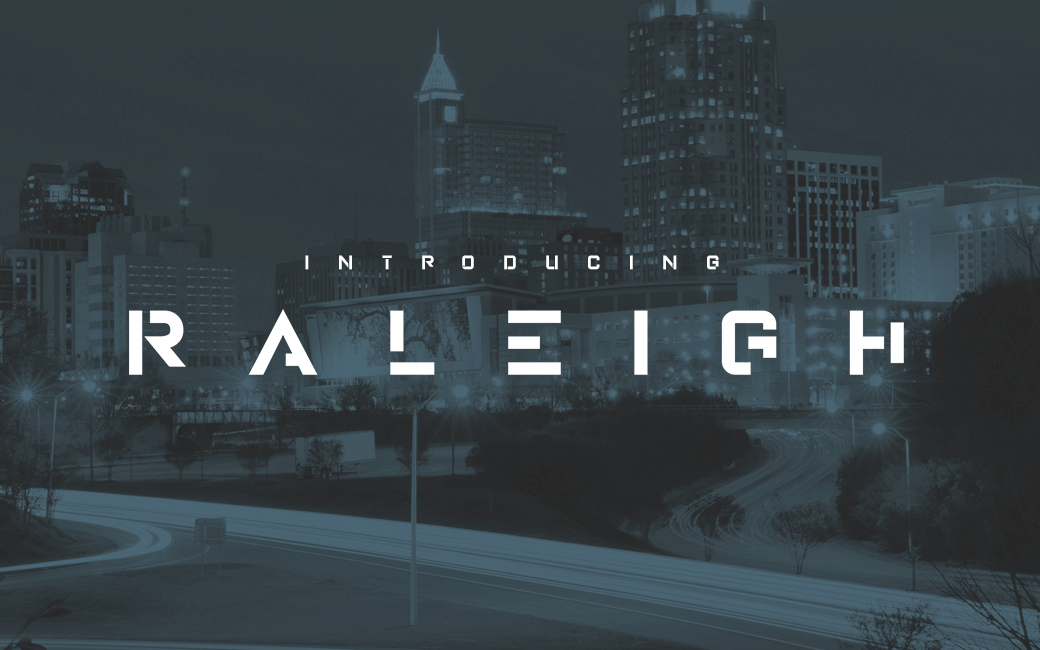 A font for your inner-epicness. A futuristic yet modern stencil-esque font that's great for big titles and small subtexts. Combine with images to really wow them humans.
Stencil Font and Grunge Textures Set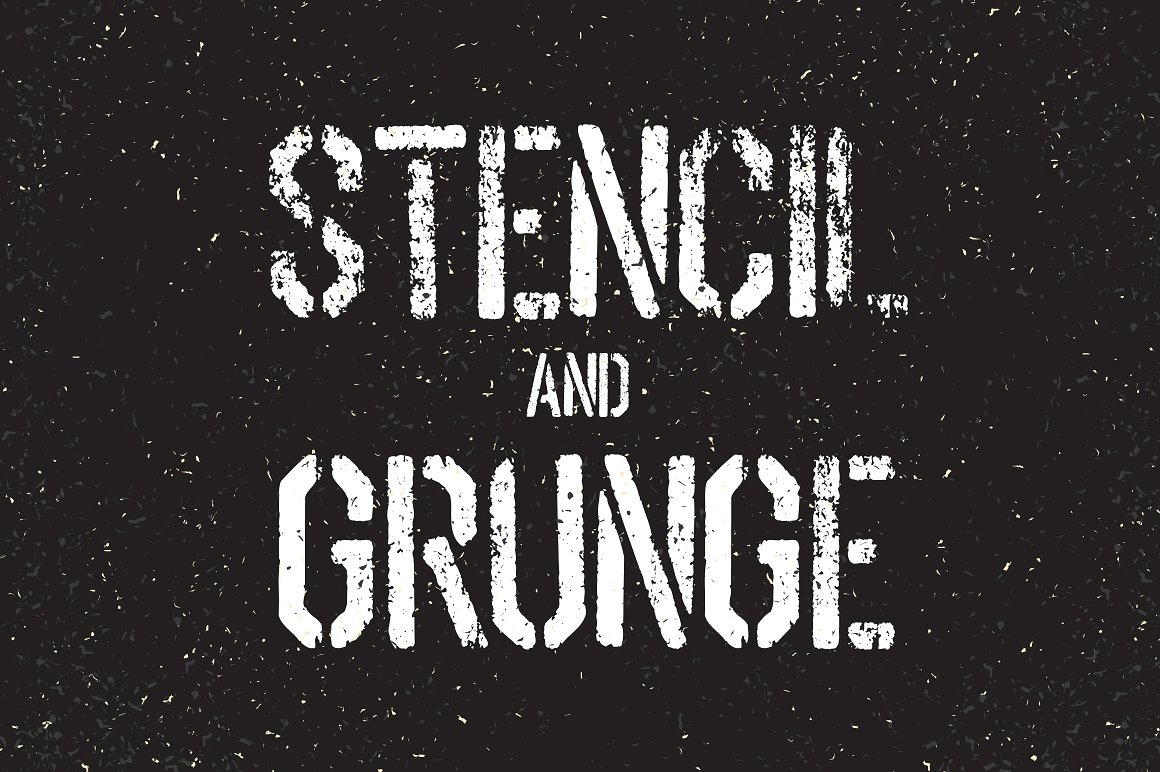 Stencil grunge font. Capital letters (uppercase) only. Grunge vector textures for use together. Brick wall, wooden planks, grunge and camouflage textures in pack.
Aspal Typeface Font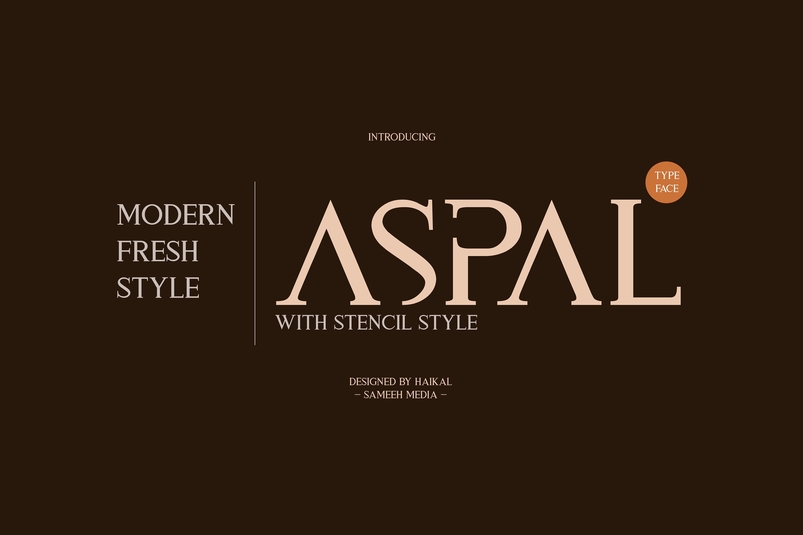 This minimalistic and classy all-caps serif typeface features with regular and stencil style. Perfect for gorgeous logos & titles, Aspal Typeface will pair beautifully with many fonts and work well with whatever project you're working on.
Rufina Stencil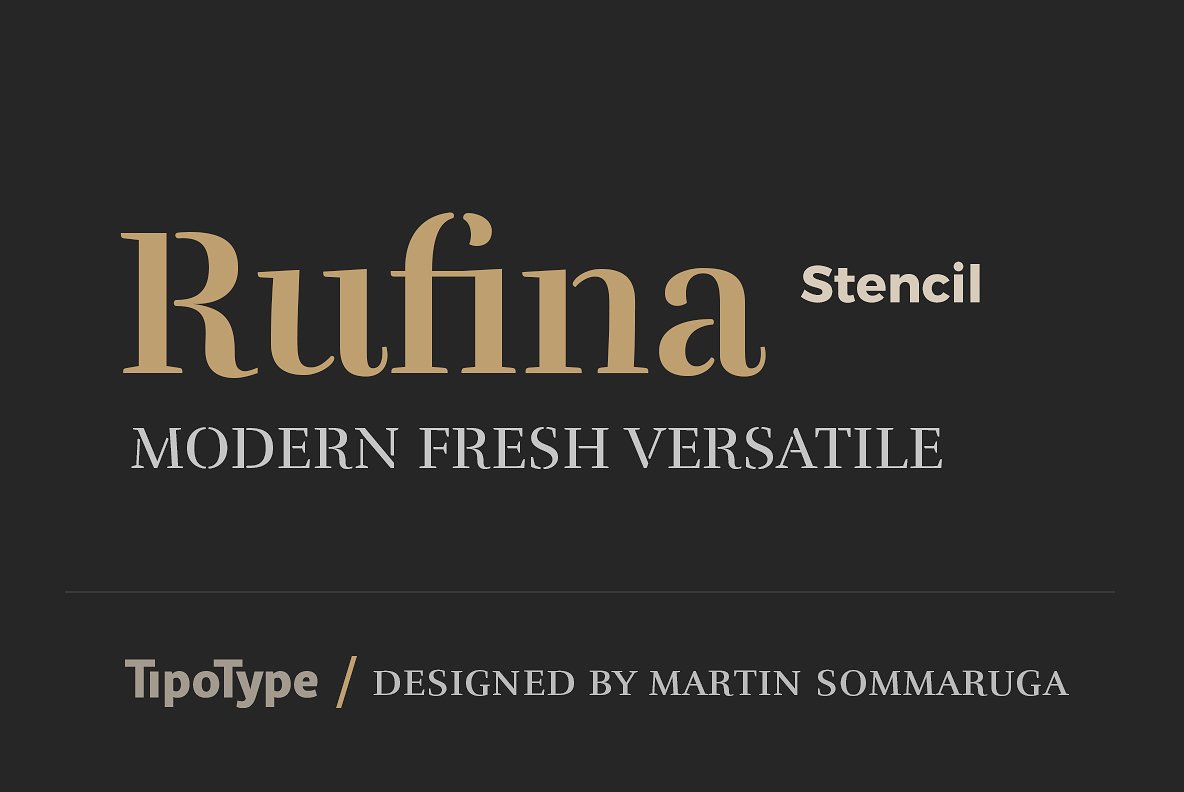 Simplicity, delicacy and elegance are the words that best characterize Rufina. Based on an idea that was conceived long before its "birth", Rufina was created from dark-text on light-background combinations. Refined and at the same time distant, Rufina seduces the viewer in a subtle and elegant manner. Blending of contrasty, Bodoni-influenced forms with the emotive touch of the calligraphers pen. This family consists of two weights, their italic counterparts, plus a set of alternate cuts — each containing a selection of illustrative ornaments.
Gabriela Stencil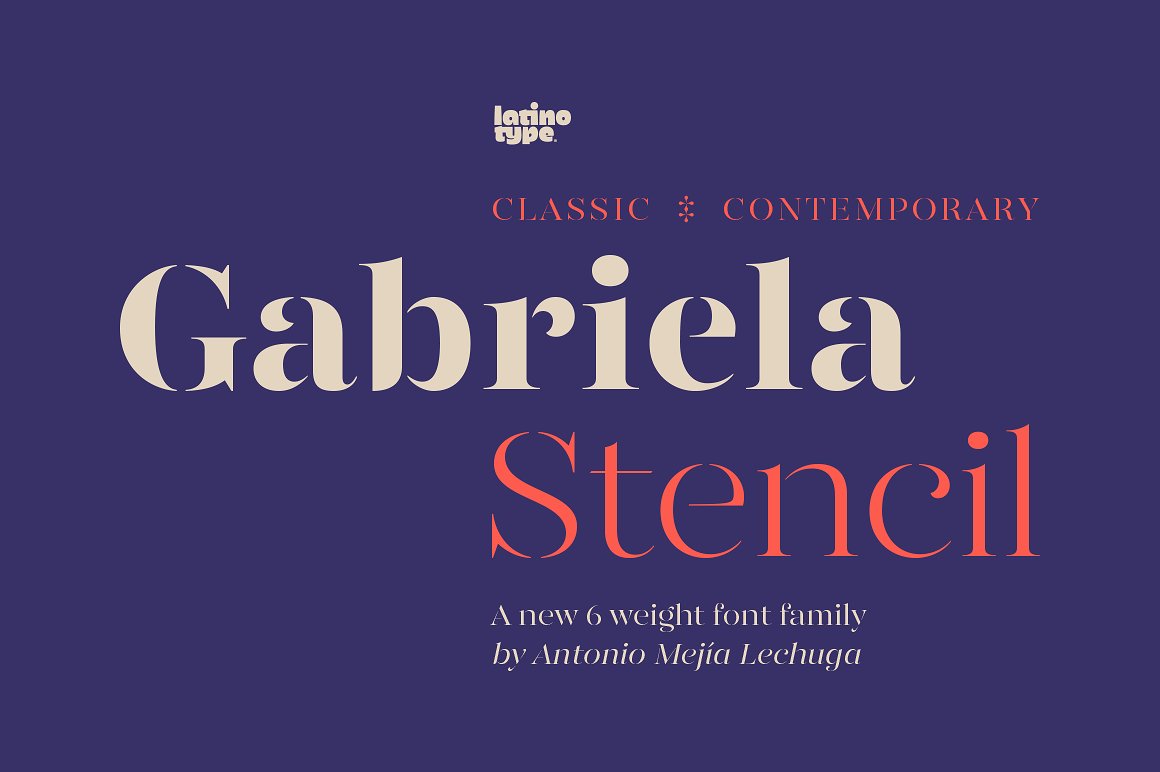 Gabriela Stencil is a classic font family with a unique character designed by Antonio Mejía Lechuga in collaboration with Latinotype Team. This font, well-suited for headlines, has features that emphasise its modern and elegant personality, inspired by the style of the 19th Century Didone typefaces.
Roska Stencil Font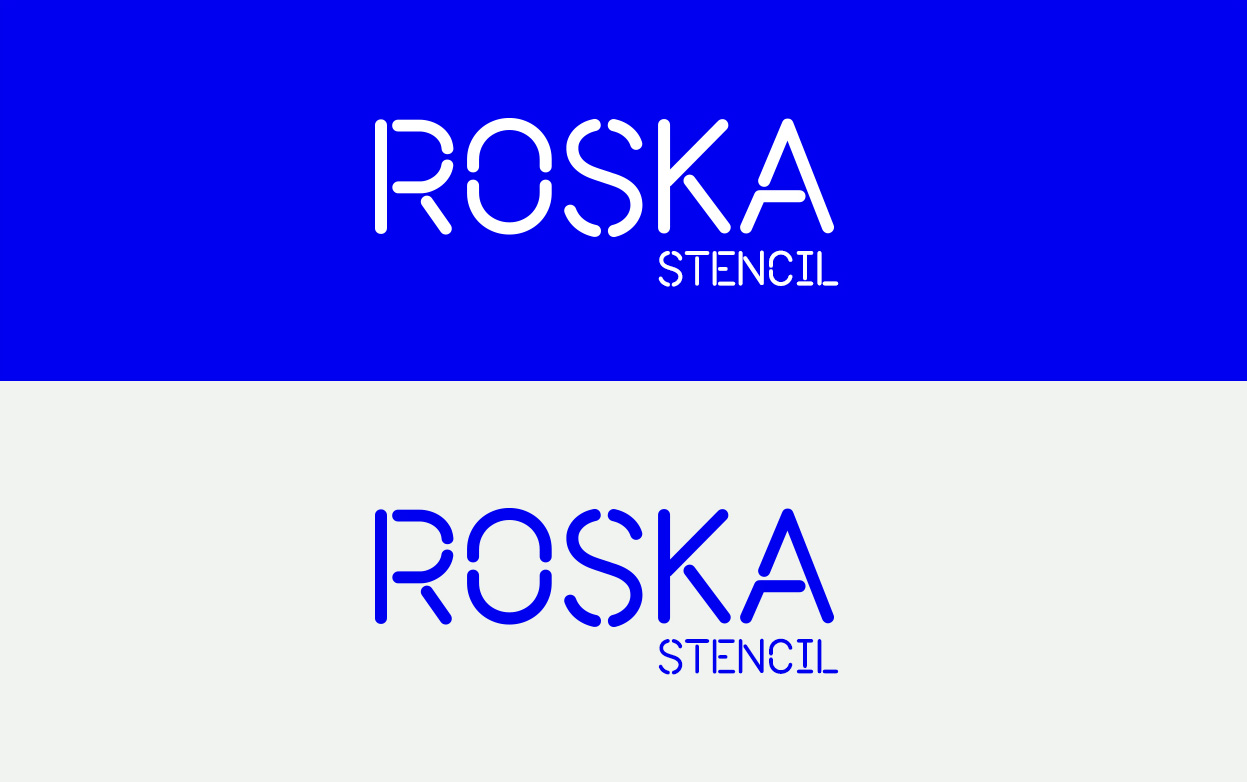 Roska is an all CAPS Stencil font with round edges, it was designed bearing in mind influences of Portuguese winery labeling and a growing trend of stencil fonts used in restaurant and food related Companies identities.
Marske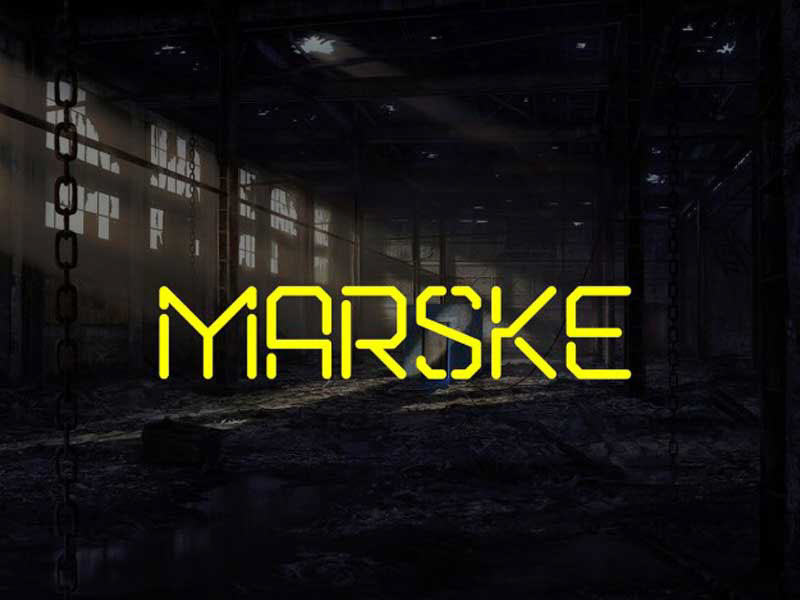 This is the FREE Marske Font by Sergiy Tkachenko which is a free all capitalised, stencil font. It also contains Russian, Ukrainian and Belarusian styles.
Zephyr Free Font Family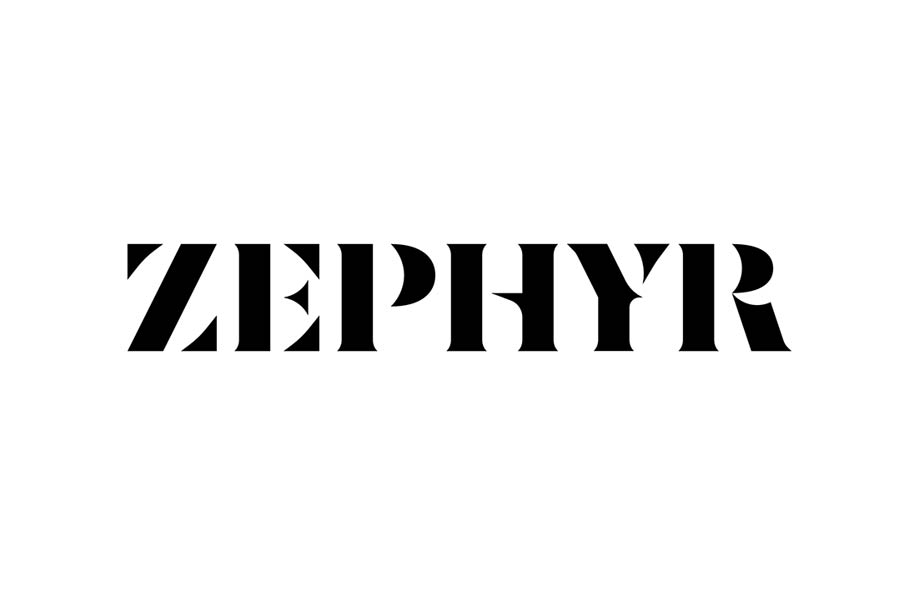 Eclipse Free Font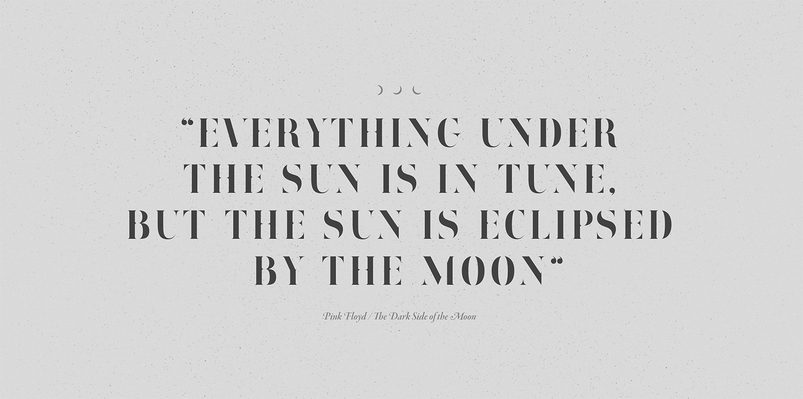 Promplate Typeface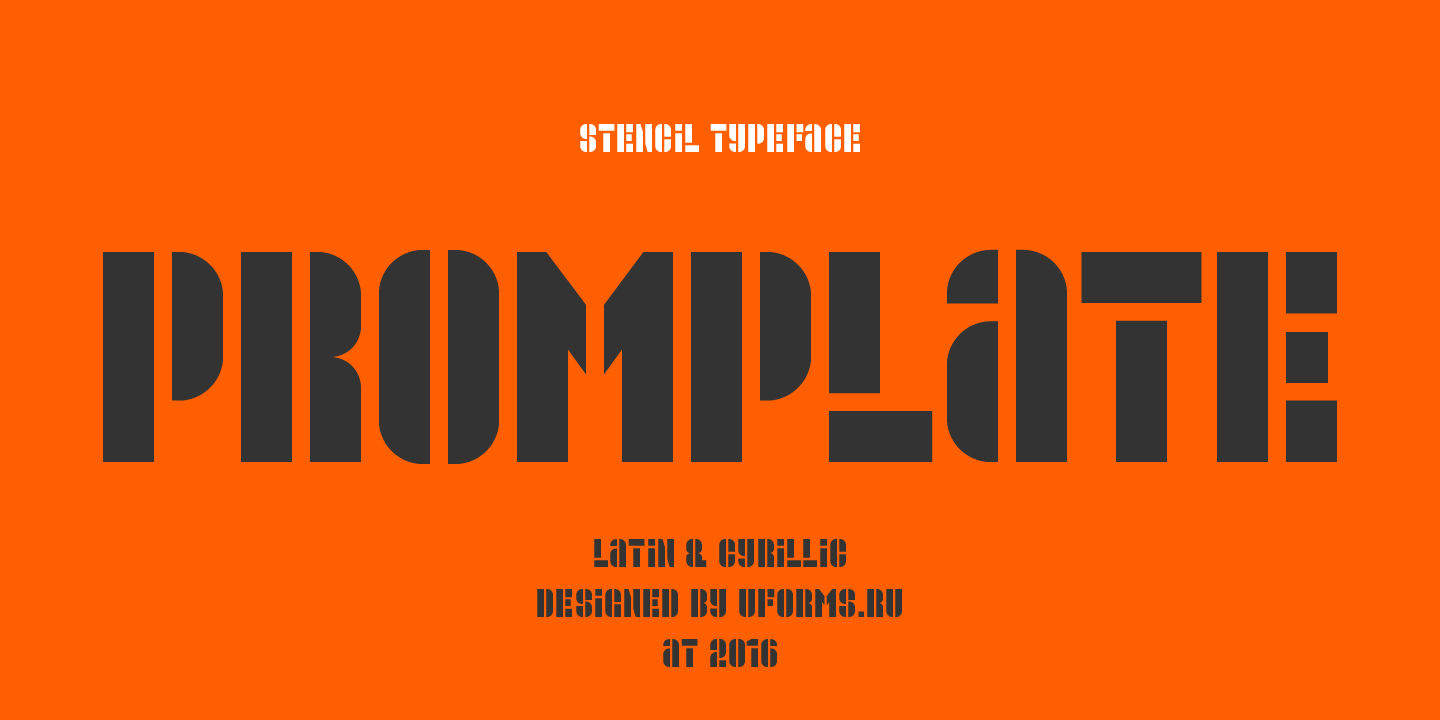 Stardos Stencil Font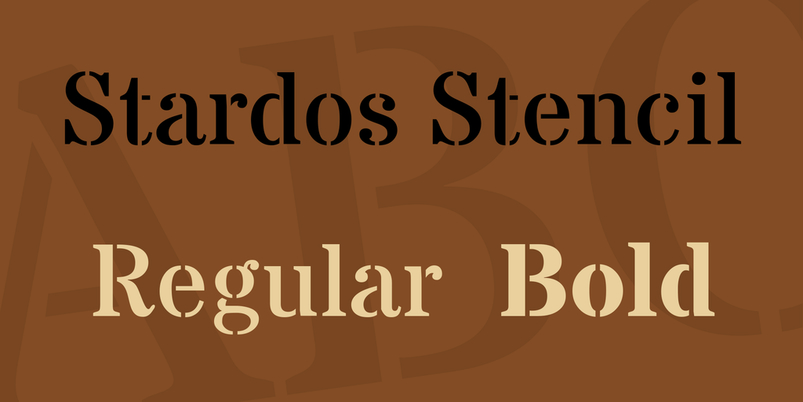 Stardos Stencil is a stencilled serif font designed to be used a display-only webfont. Stardos Stencil has been designed to be used freely across the internet by web browsers on desktop computers, laptops, mobile devices, and Cloud systems.
Quas Typeface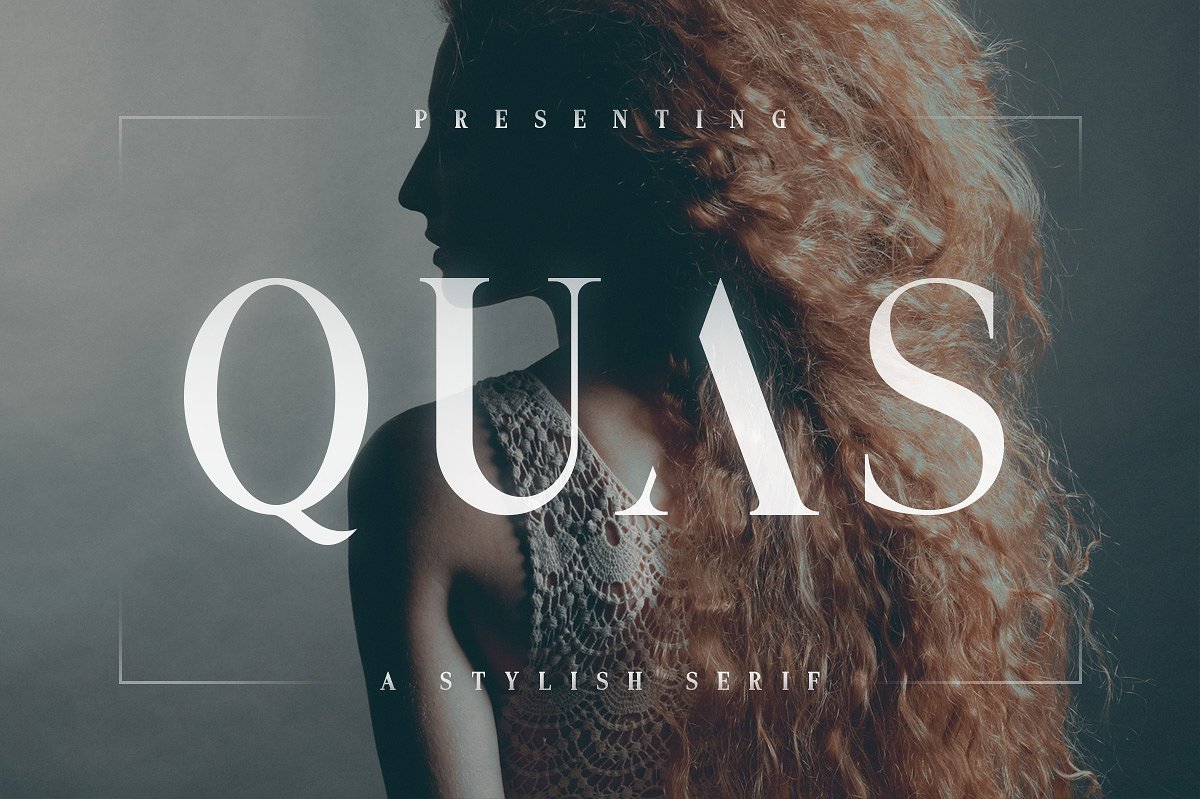 Quas is the perfect typeface to create sleek and elegant headlines and logo designs. It pairs well with both script and sans-serif fonts and features multiple weights and styles.
Urban Stencil Display Font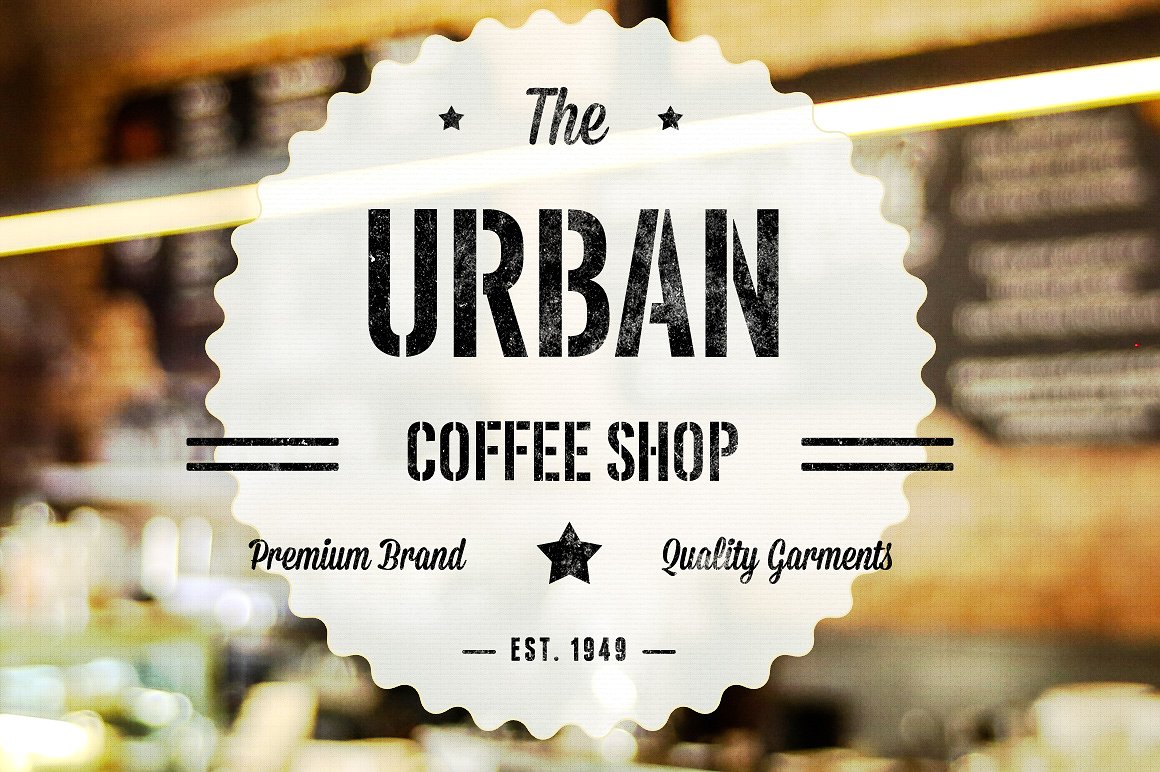 Great for posters, logos, packaging, invitations, website titles, T-Shirts and more.
Botera Typeface (Free Font)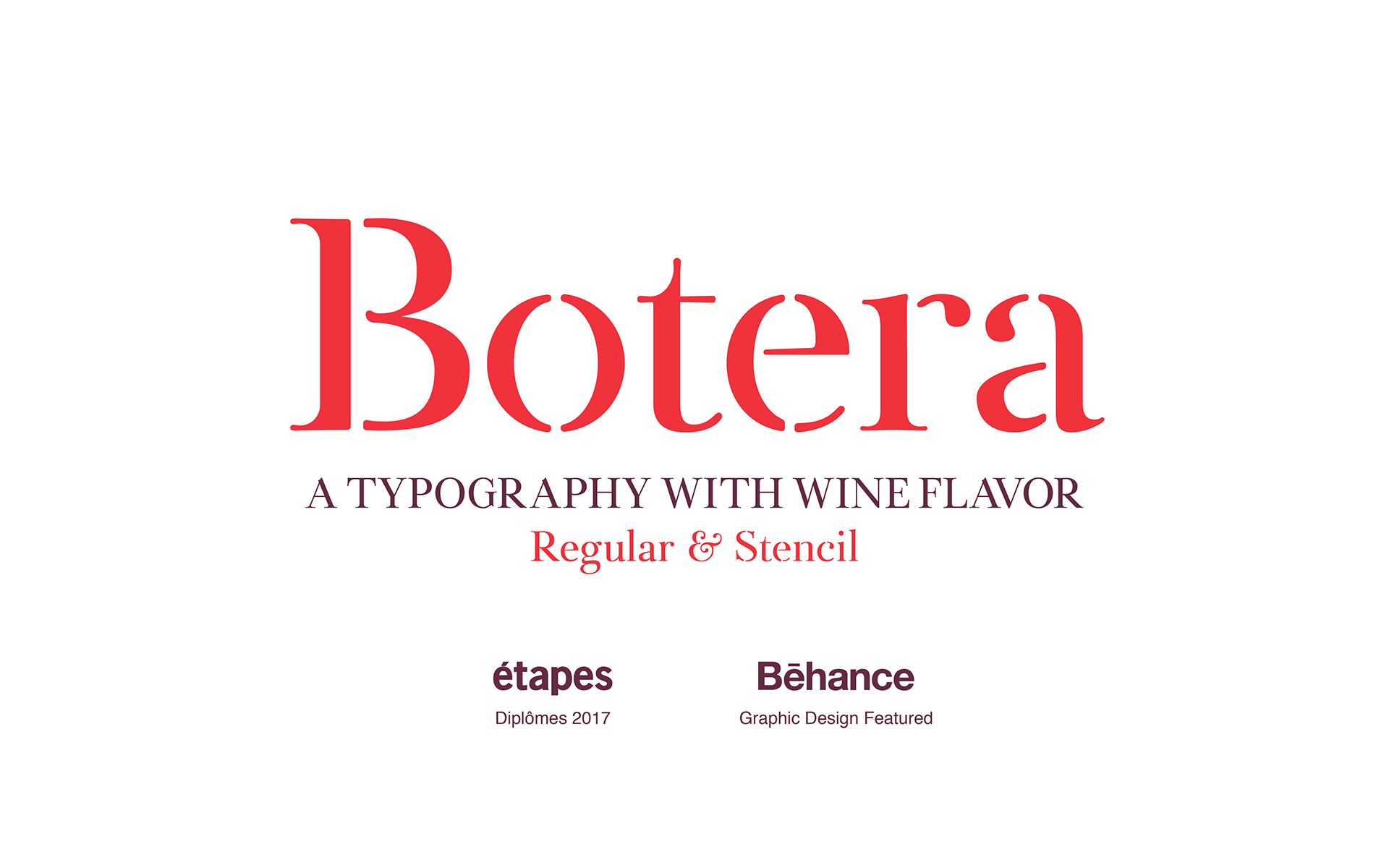 Agent Free Typeface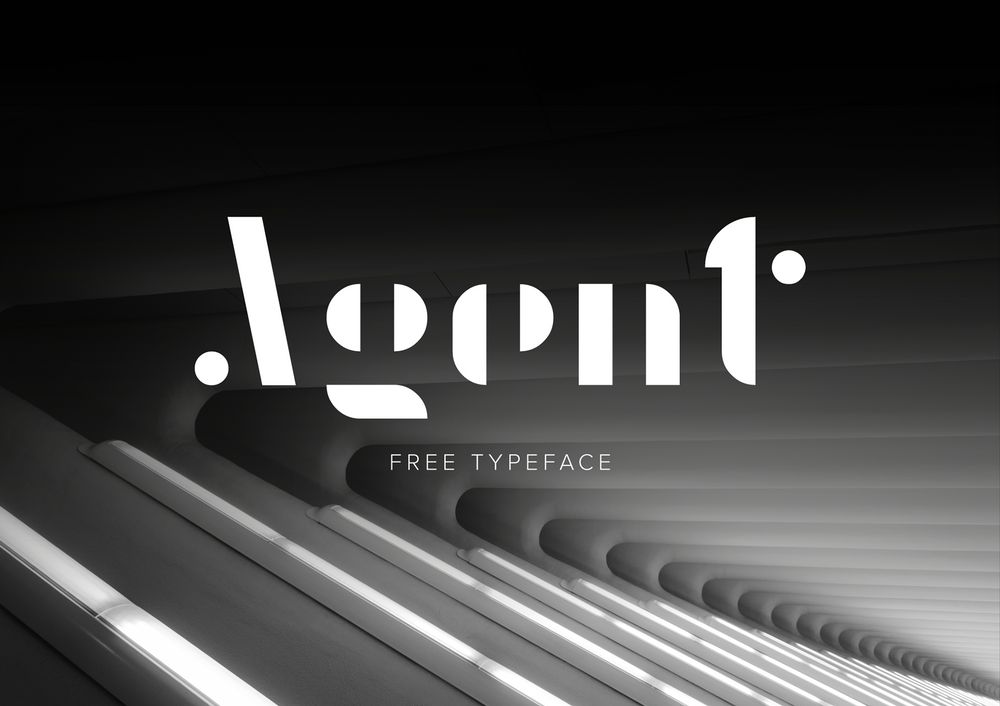 Brigade Font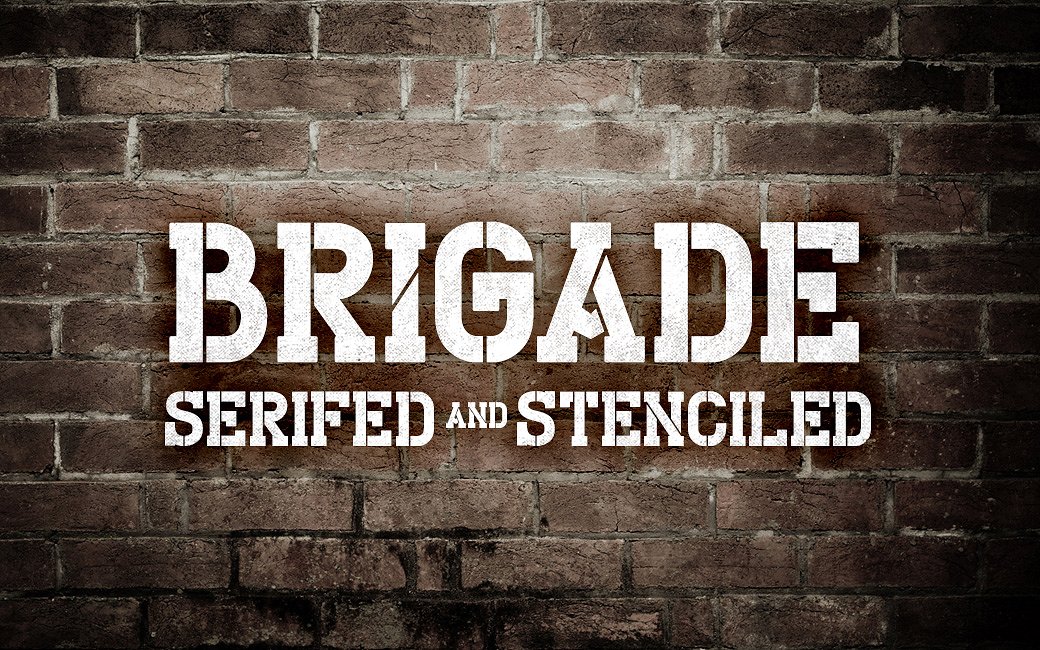 A hybrid slab serif & stencil font. Great for headlines, banners, logos, where ever.
Gasline & Extra Vector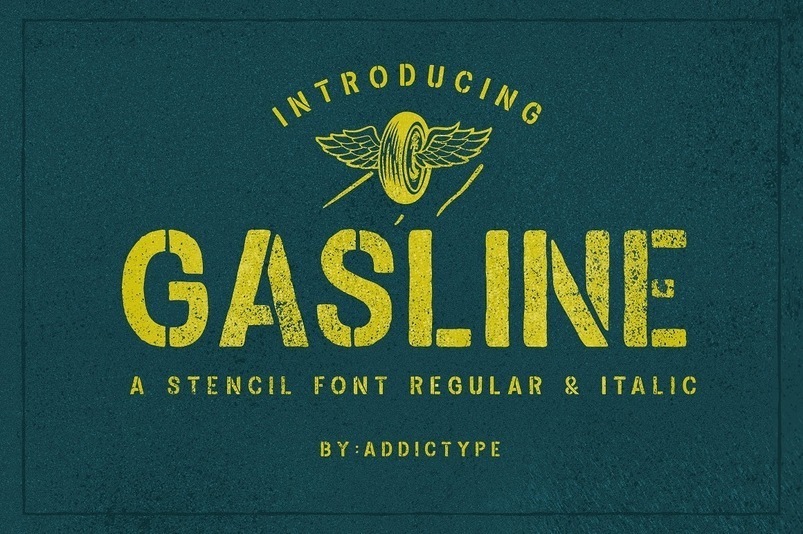 Gasline stencil is a condensed display typeface. update of gasline regular with the concept of stencil. It comes in regular and italic styles, gasline stencil in it is also equipped with a vector image that can simplify your job.
Odudo Stencil – Typeface