For centuries, painting has been popular as both a passion and a hobby. Painting has no limitations, and so kids will enjoy expressing their artistic feelings and emotions.
But some parents don't realize the role art can play in their kids' development. Painting helps your kids emotionally, mentally, physically, and psychologically. By monitoring your kid's drawing, you can understand their feelings more than you can imagine.
Studies show that kids who draw art before school are much more creative than those who read books. Buy now to get beautiful coloring kits for your kids.
It Boosts Creativity
It doesn't matter if your art-style is ambiguous because it is unique for everyone. Everybody has a unique drawing style. If the art-style is not realistic, then you have to create something interesting or non-traditional. On the other hand, realistic art has to be like a closer representation of reality, and it can also be a recreation.
Art gives creative freedom to your mind. Painting & drawing both are done using one's imagination. A creative artist can draw vivid pictures of people, places, and houses. They can portray something on the canvas as they like. Pursuing art can foster creativity in an individual. Don't be scared to express your creativity through your art.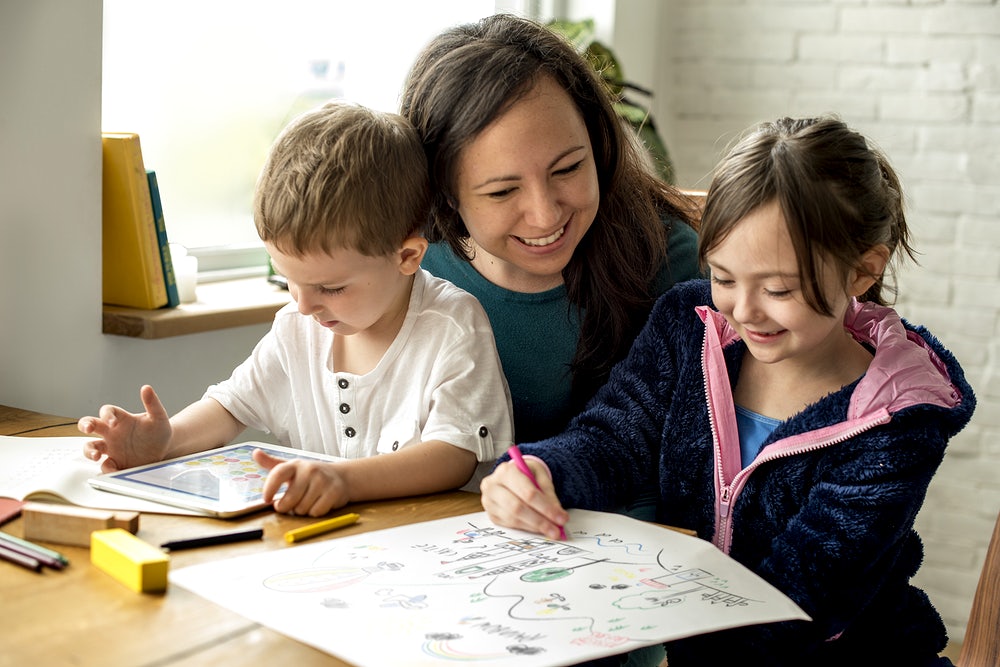 Improves Communication Skills
Drawing can improve your child's communication skills. Your child may not communicate through words. So, art can help them express their inner feelings through painting or drawing. They can break through their limitations, barriers, and shyness by getting involved in art. Even if they cannot share their common interests and emotions, drawing can help them to release their emotions.
Experts say art can express deepest thoughts that even words can't explain. Being able to express emotions through art can improve your mental health. With the help of art, a kid can explore their imagination and emotions and turn their ideas into reality. Art is also a development tool for children. It can help your kids build their artistic side by doing projects of art classes.
Improves Problem-Solving Skills
Painting & drawing develop problem-solving skills, and yes, it is a real deal. It helps in the development of one's critical thinking and problem-solving capabilities. It shows different paths for different solutions for a single problem.
Drawing helps people to polish their problem-solving skills. People can create masterpieces just from a blank sketch. People widen their views regarding different situations. As a result, they gain the ability to address issues and solve them with ease.
Enhances Confidence & Self-Esteem
Regular tasks for children help to build confidence and self-esteem. Coloring and completing several projects help your children to concentrate on a particular subject without hesitation. Let your kids make their own decision about the art style. Make them feel independent about their choices, feelings, and thinking.
Hard work gives better results. Finishing a good piece of art gives you feelings of happiness and joy. Also, getting a positive review from your loved ones gives you more confidence about your artwork. So, you should give positive reviews to your children regarding their artwork to make them feel more confident and boost their self-esteem.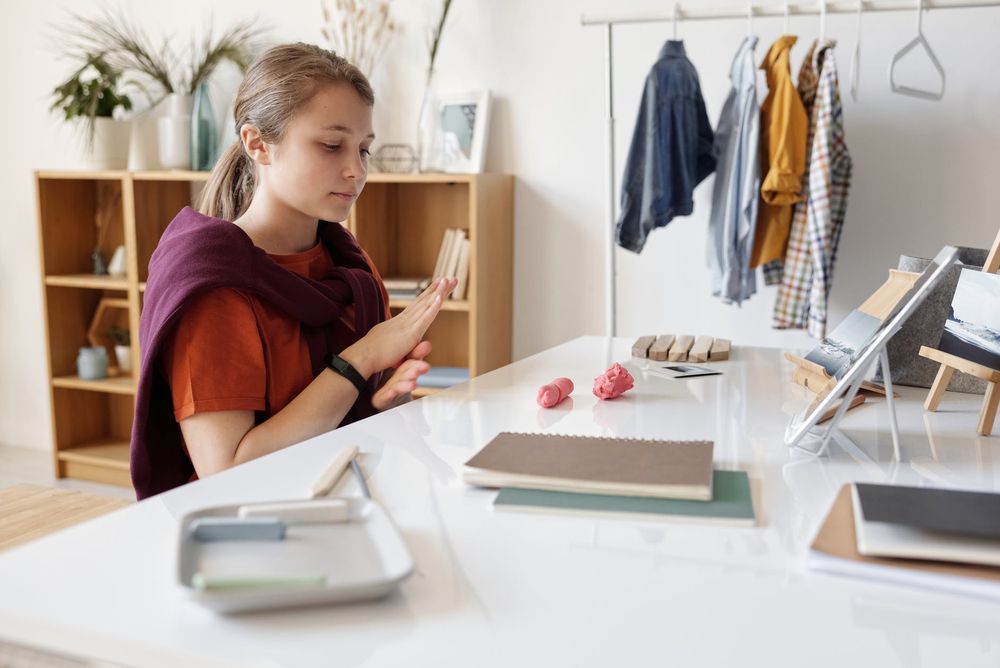 Relieves Stress
Drawing or coloring any artwork can relieve stress. Stress is hazardous for emotional health. Only a simple act of coloring can save kids from experiencing negative feelings, emotions, and anger. Almost every kid loves to play with colors. Art develops a creative outlook that makes your kid more observant around details and helps them to reduce stress through drawing.
If you monitor your kid's drawing, you can see what is going through their mind. You can see their fears, worries, and dreams. So, buy colors for your kids and help them to release their stress to get more positive results.
Improves Concentration
Your kid's concentration is vital for drawing. When a kid draws a subject, he concentrates on all the details of it and starts drawing with his creative view. This helps him to build his concentration and teaches him to focus on a specific subject. This concentration and observation power will help you kid a lot in their education and work journey.
More Positive Emotions
Painting helps to release all the negative emotions and thoughts. This would help to replace your kid's negative thoughts with positive ones. Gradually, when your kid's art skill improves, they will get good results. This would help him to believe in self-confidence and inspire him to be good at what he can do. When the body and mind become positive, your kid's brain cells can function a lot better.
Creating art teaches your kids to visualize the world and makes them fall in love with the beauty of nature. This would help them color beautiful shades of nature and think positively about those around him.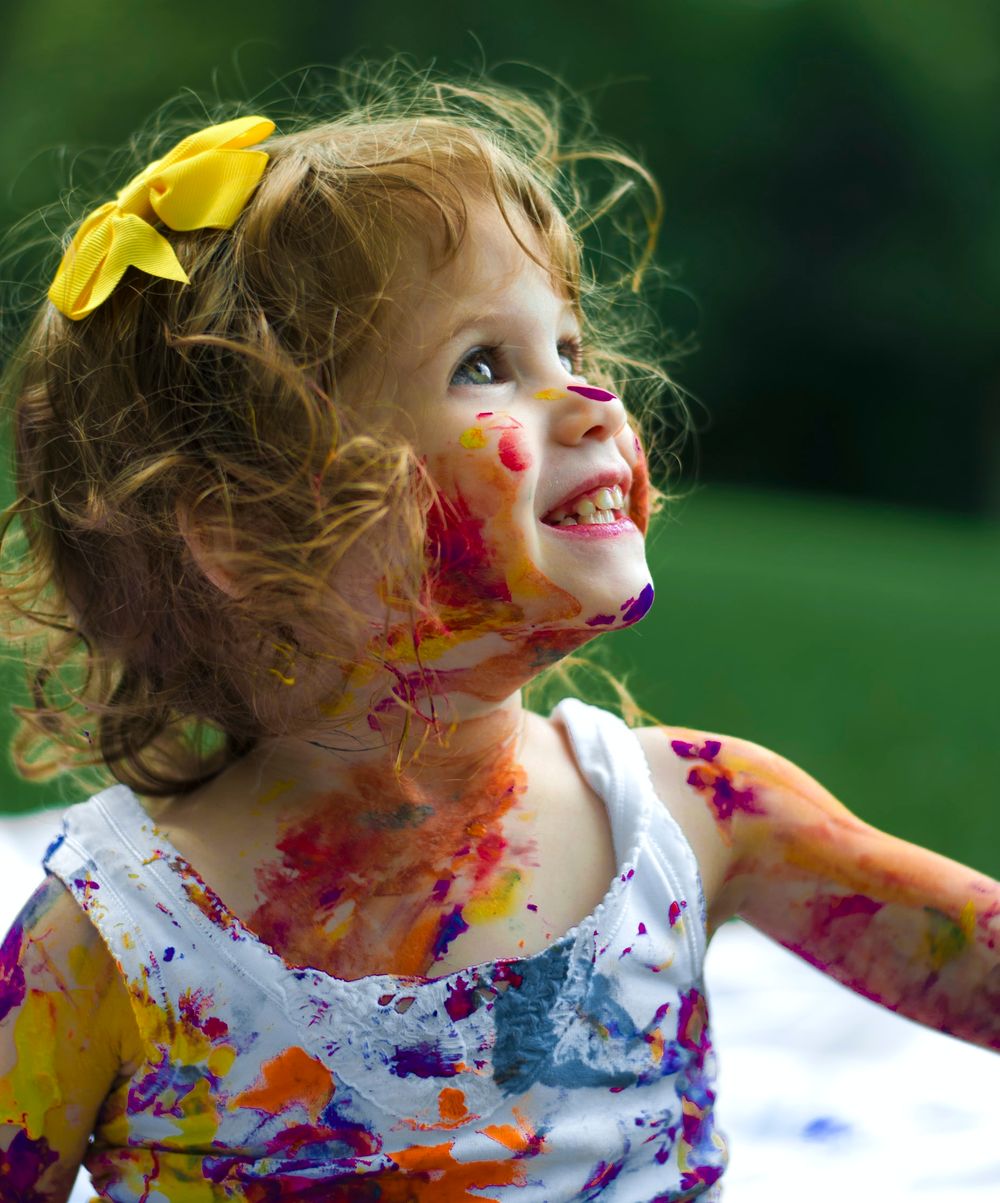 Release of Hidden Emotions
If you pour your deepest emotions into painting, you can release all your hidden feelings. This emotional state is named "Alpha"; this means if one part of your brain is working on activities, the other side is also expressed. These emotions can also get activated through prayer, music, and meditation. This would help your kid to recover emotionally and gain strength.
Painting is highly recommended for patients facing mental health issues, and therapists recommend art activities for patients. This would help patients to pour their inner feelings into art. This will enable them to recover faster and return to their normal life. As you can see your kid's hidden emotions through art, encourage kids to pursue art.
Better Mobility
Mobility can be achieved via drawing. It makes a person more agile. To create artwork, the artist has to move his/her hand more freely around the canvas with a brush or pencil. It allows the artist to gain mobility through drawing. It improves the brain's efficiency while drawing. By doing so, your kid will have the perfect muscle memory to draw incredible things.
Your Kid Becomes More Observant
Art makes your kids more observant of the details of nature. These activities help your kids to do color shading, dark art, light art, and many other styles of art. He would be able to note finer details of nature. Thus, your kid's brain would be more positive, creative, observant, and concentrated around the finest details of nature.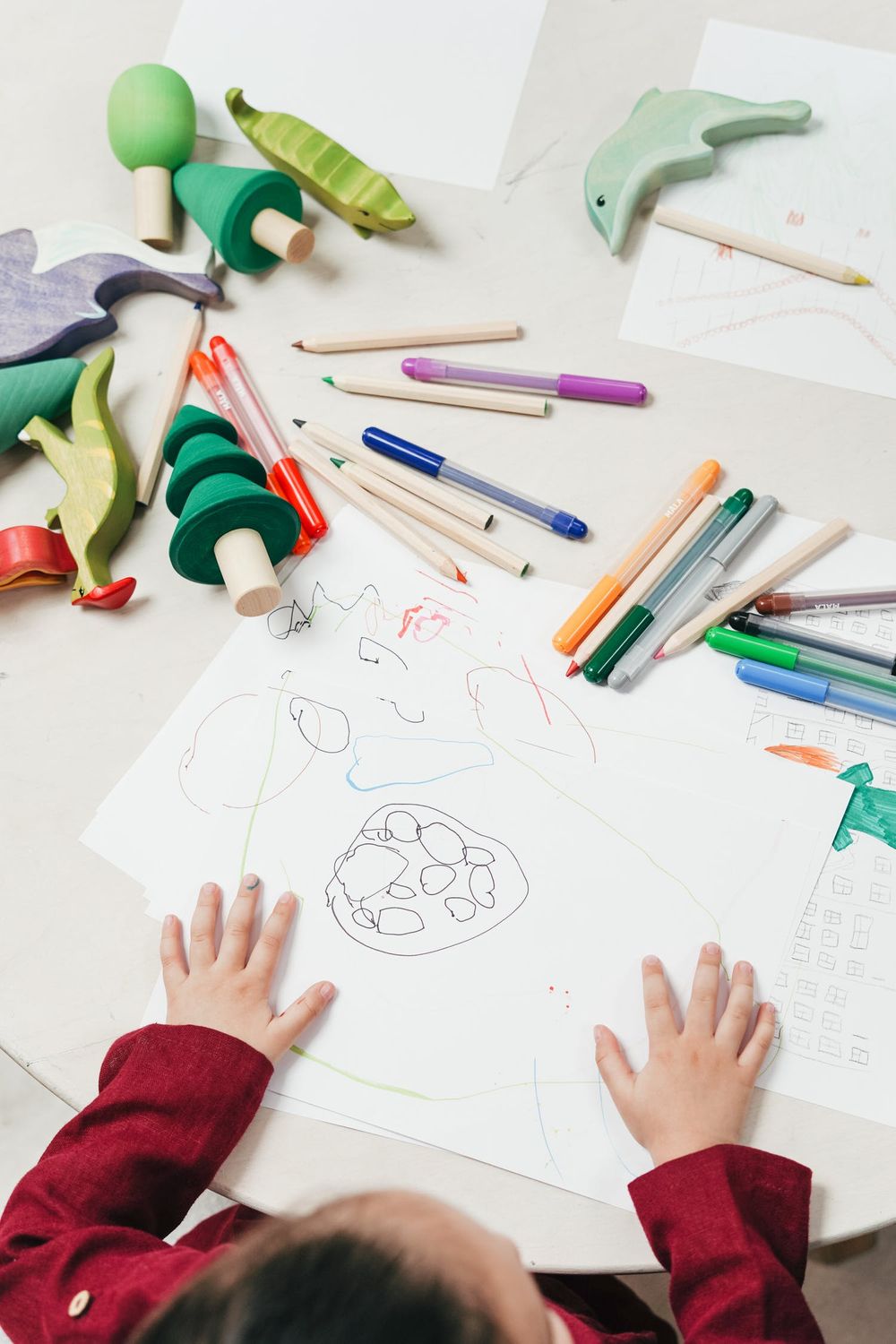 Conclusion
For improving kids' mental health and getting various benefits, painting and drawing are essential for them. They can develop their skill level like professionals if they engage in various art activities in their school or other art academies. Art is not limited; anyone can get involved in art. So, encourage your kids so that they can build their creativity.
Published by
decolore
Thanks for being a part of this beautiful blog. Hours spent to create this web space to our visitors as much useful as we can. We're living with a pace of life and build beneficial collections related to graphic and web design. Here we come up with premium and free collections like mockups, backgrounds, fonts, wordpress themes, branding, inspiration, tutorials and informative articles for professional designers and beginners. Go ahead and let's be a partners! View all posts by decolore