Spectacular Futuristic Digital Art by Mike Winkelmann | Beeple
Spectacular futuristic scenes that will leave you speechless. The author makes a lot of great digital art designs and today I choice the futuristic cities theme which makes me to say WOW! Very realistic to wonder how the cities looks like in the nearest future. That's an one side of author's imagination.
The dark scenes makes you feel earth in extreme time periode. Who knows, maybe in this time we will see also the light side of future with a lot of sunshine and happy people, healthy earth. Come in to see that all with your own eyes and enjoy the author's dream.

Author's words: Beeple is Mike Winkelmann, a graphic designer living in Charleston, SC USA who has makes short films, VJ clips, and everydays. He has released a picture every day for the last 10+ years. He has also released a series of Creative Commons live visuals that have been used by electronic acts such as deadmau5, Taio Cruz, Tiësto, Amon Tobin, Wolfgang Gartner, Flying Lotus and many others. He currently releases work on Flying Lotus' Brainfeeder imprint.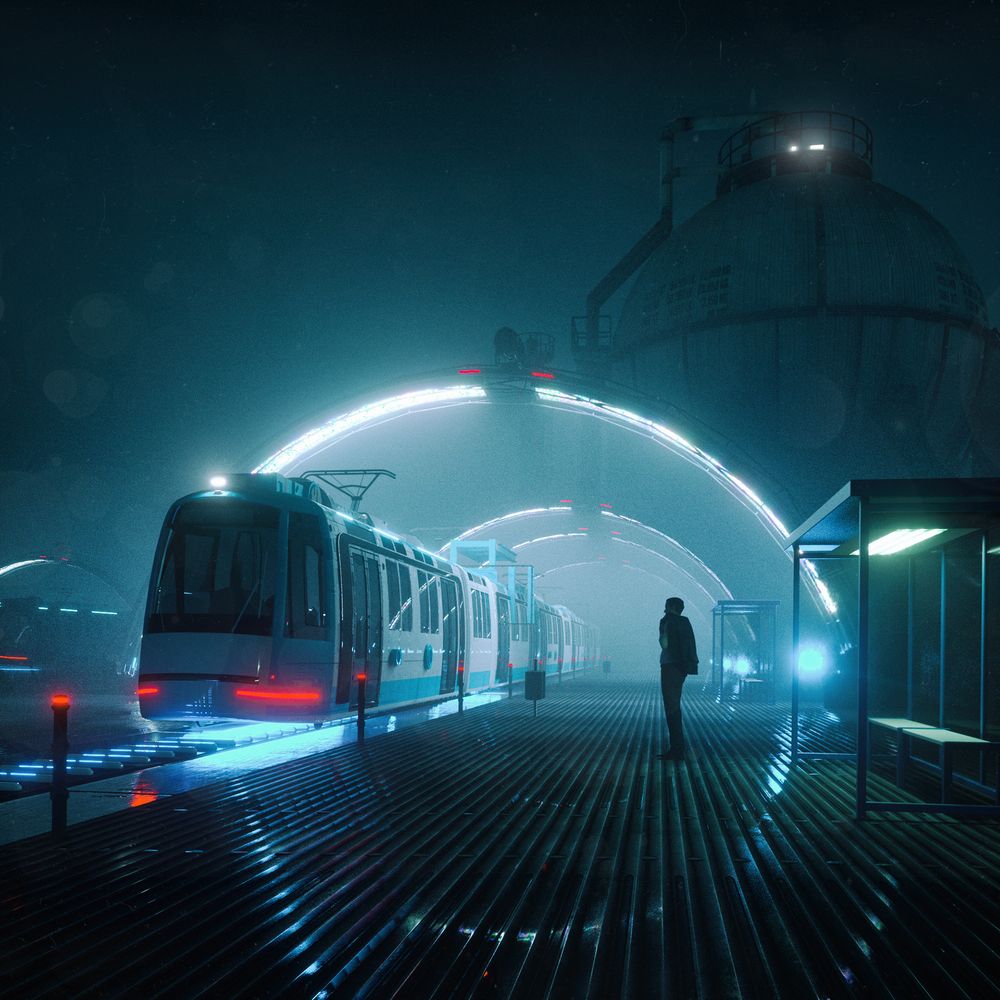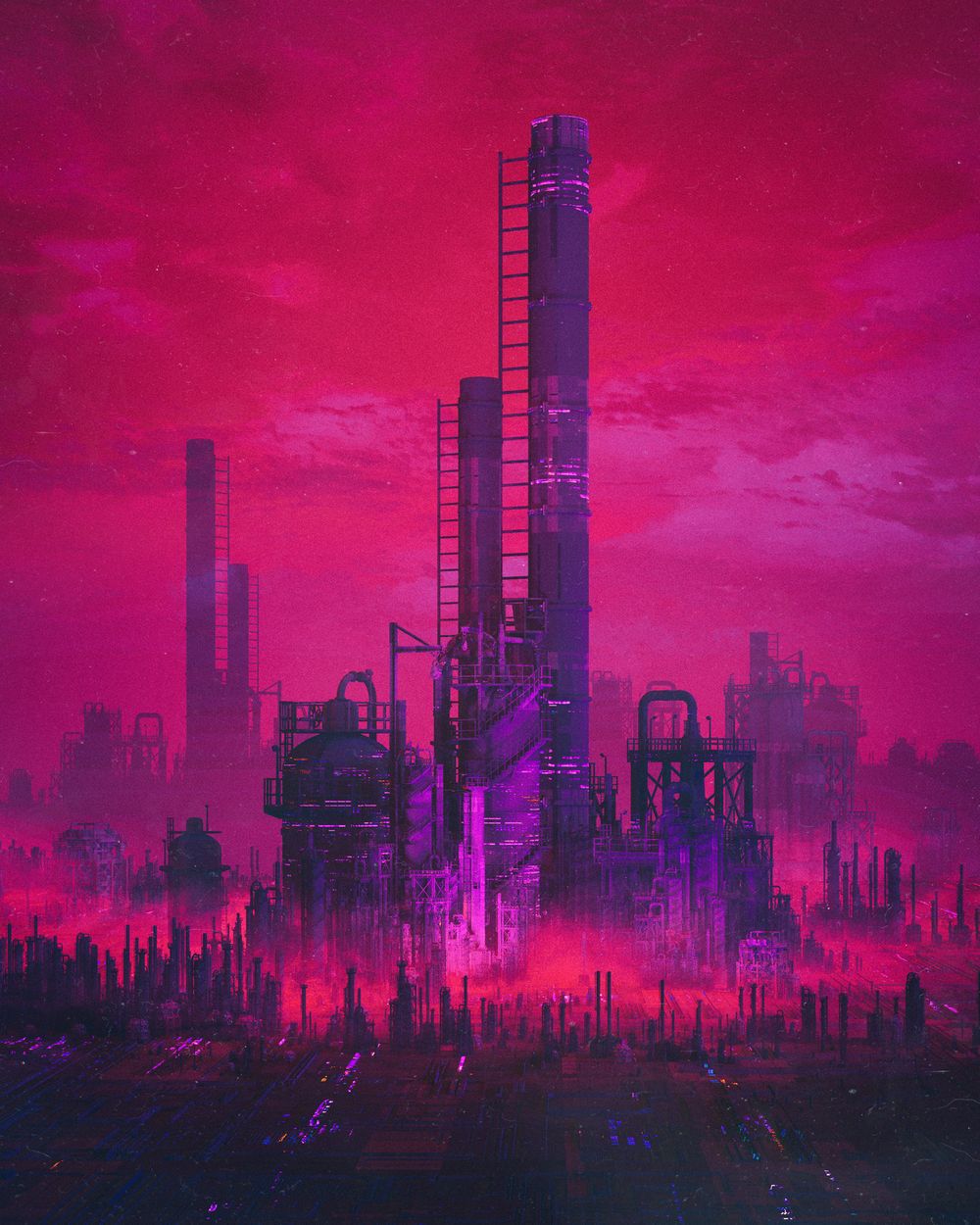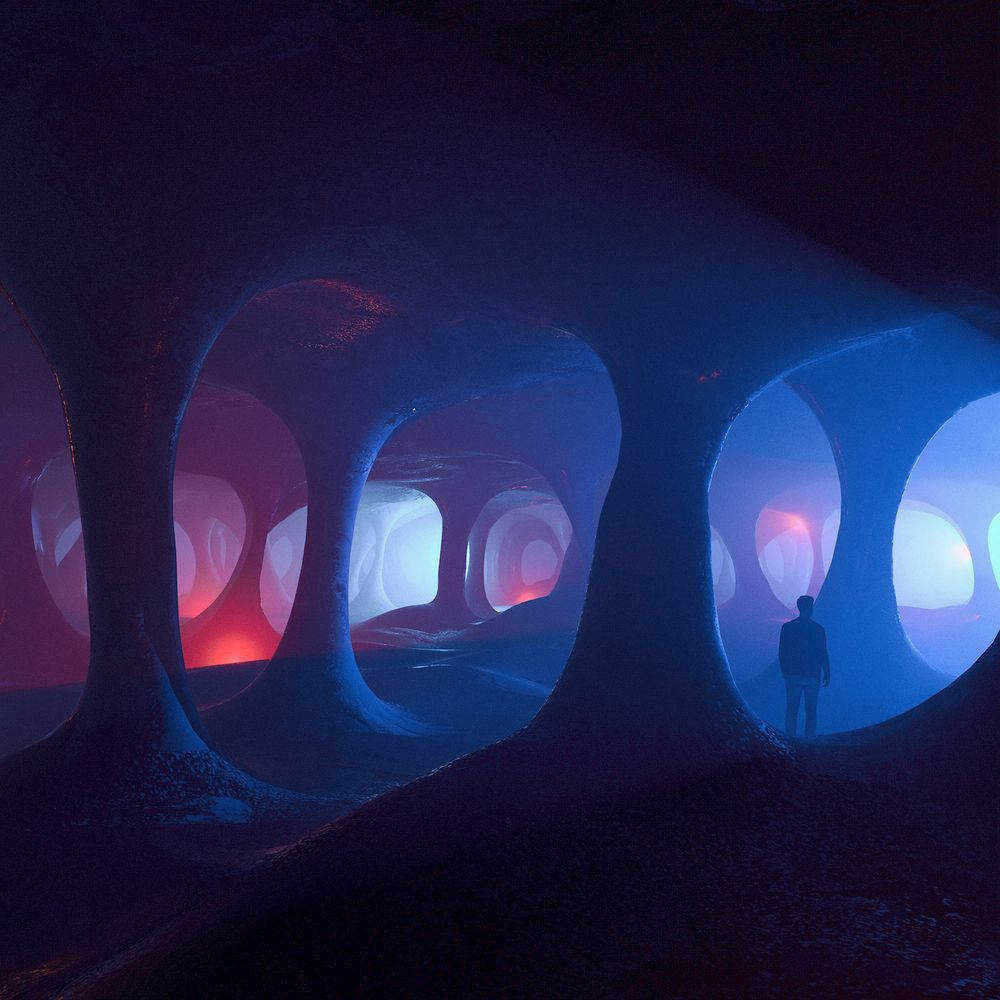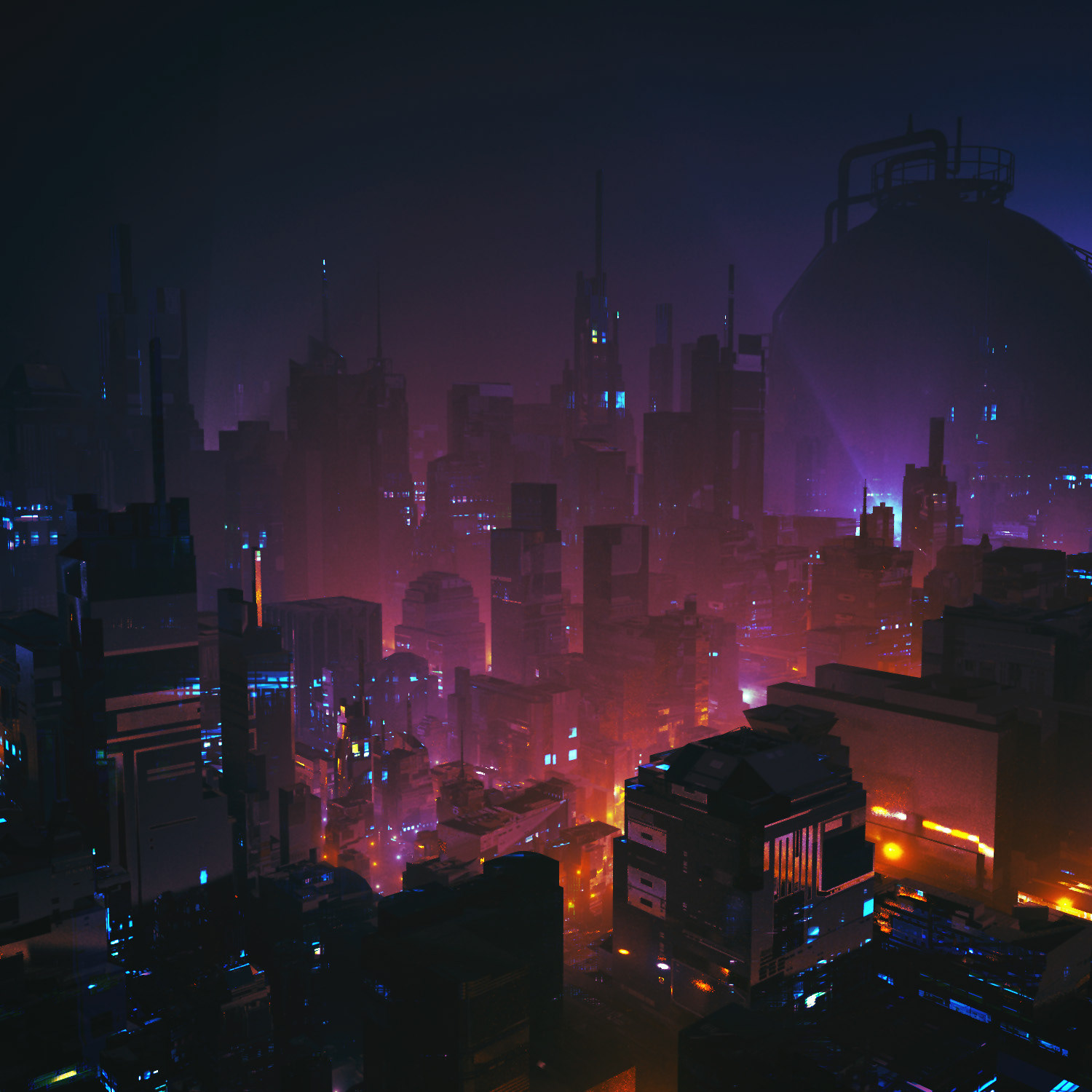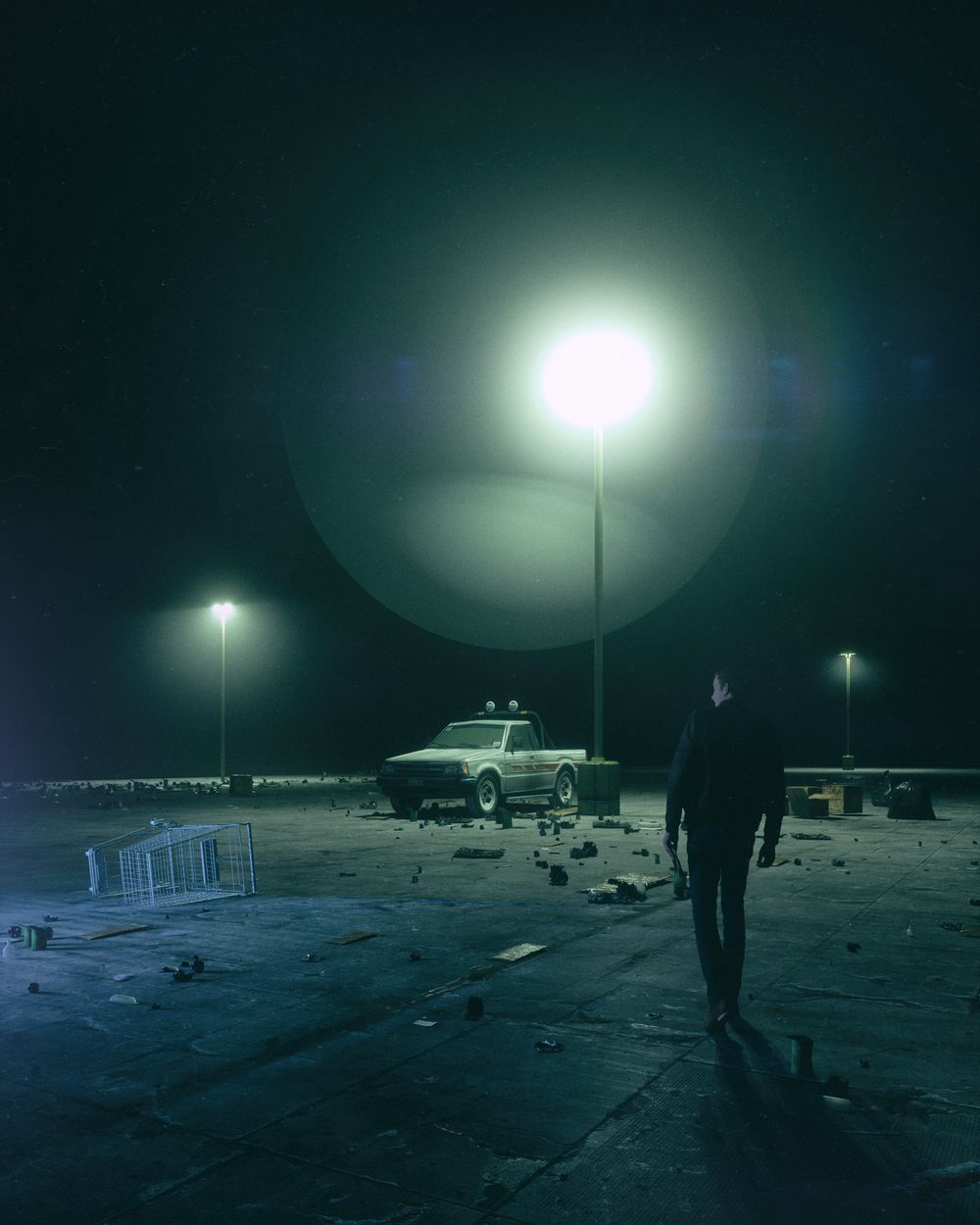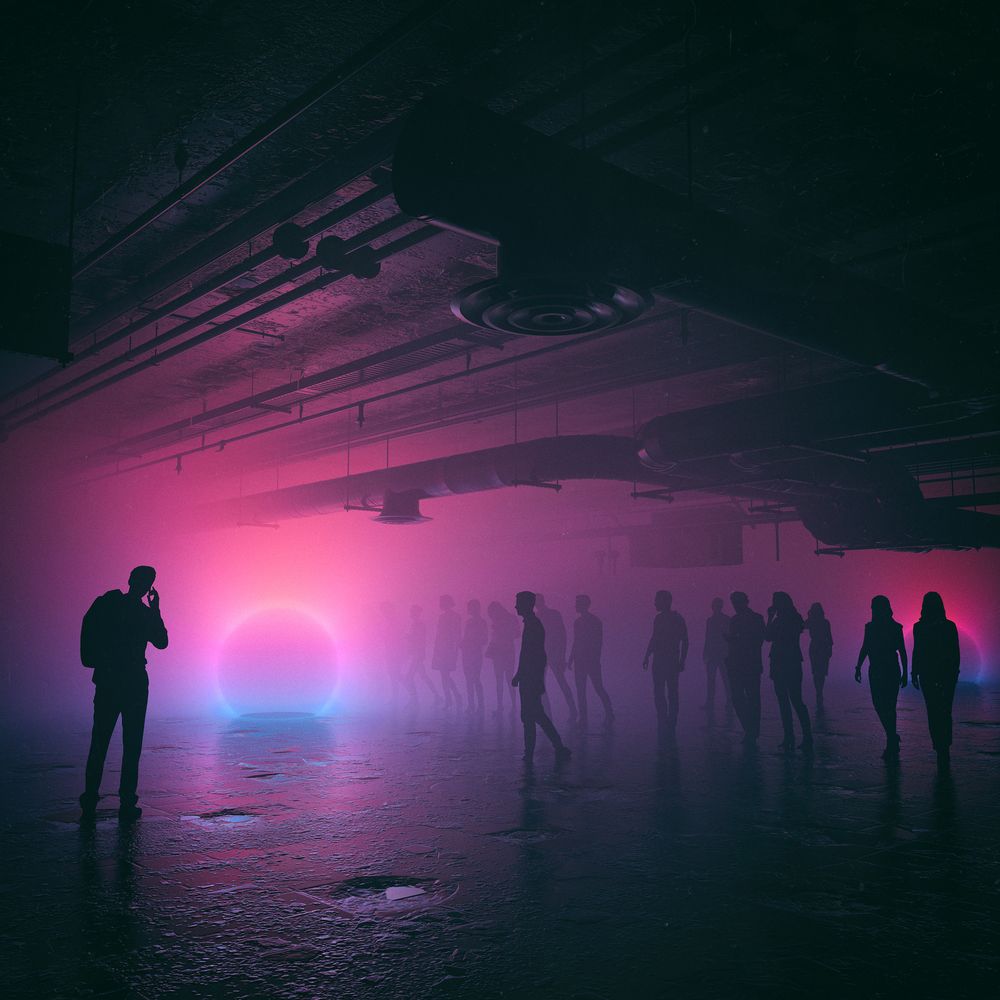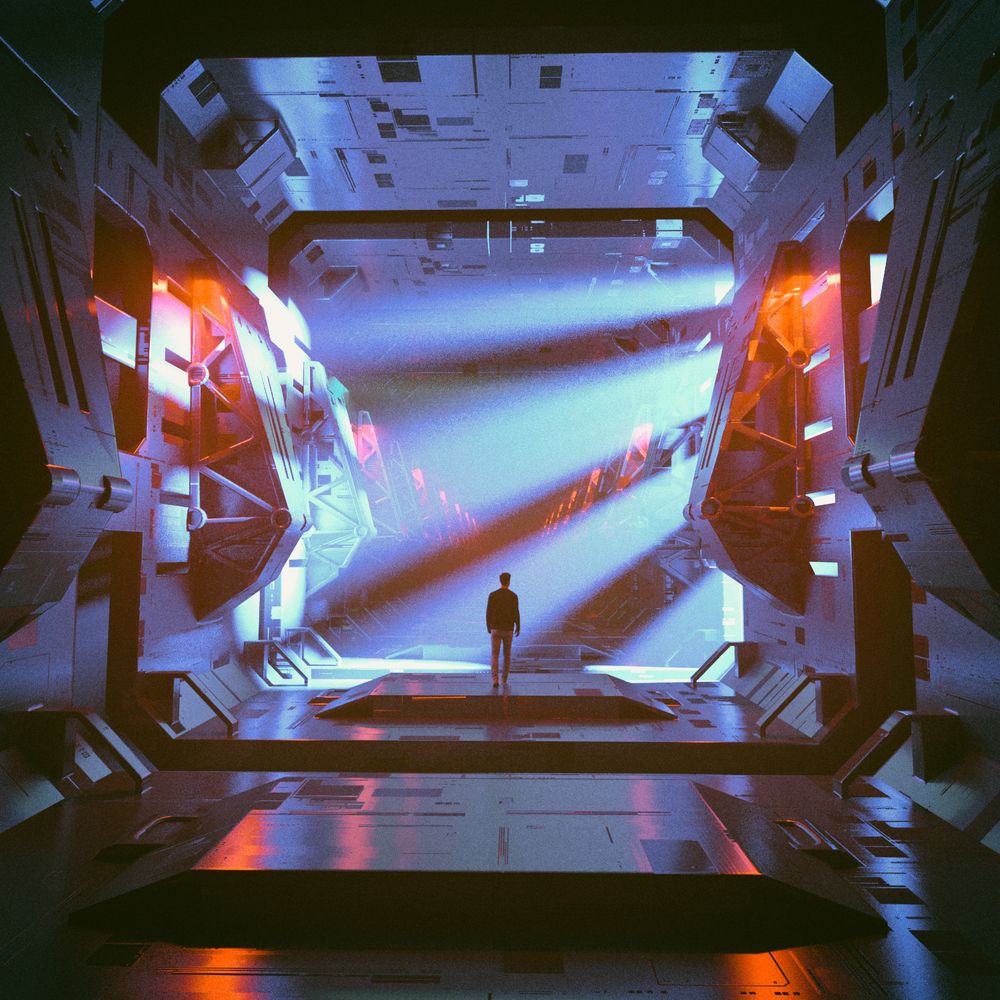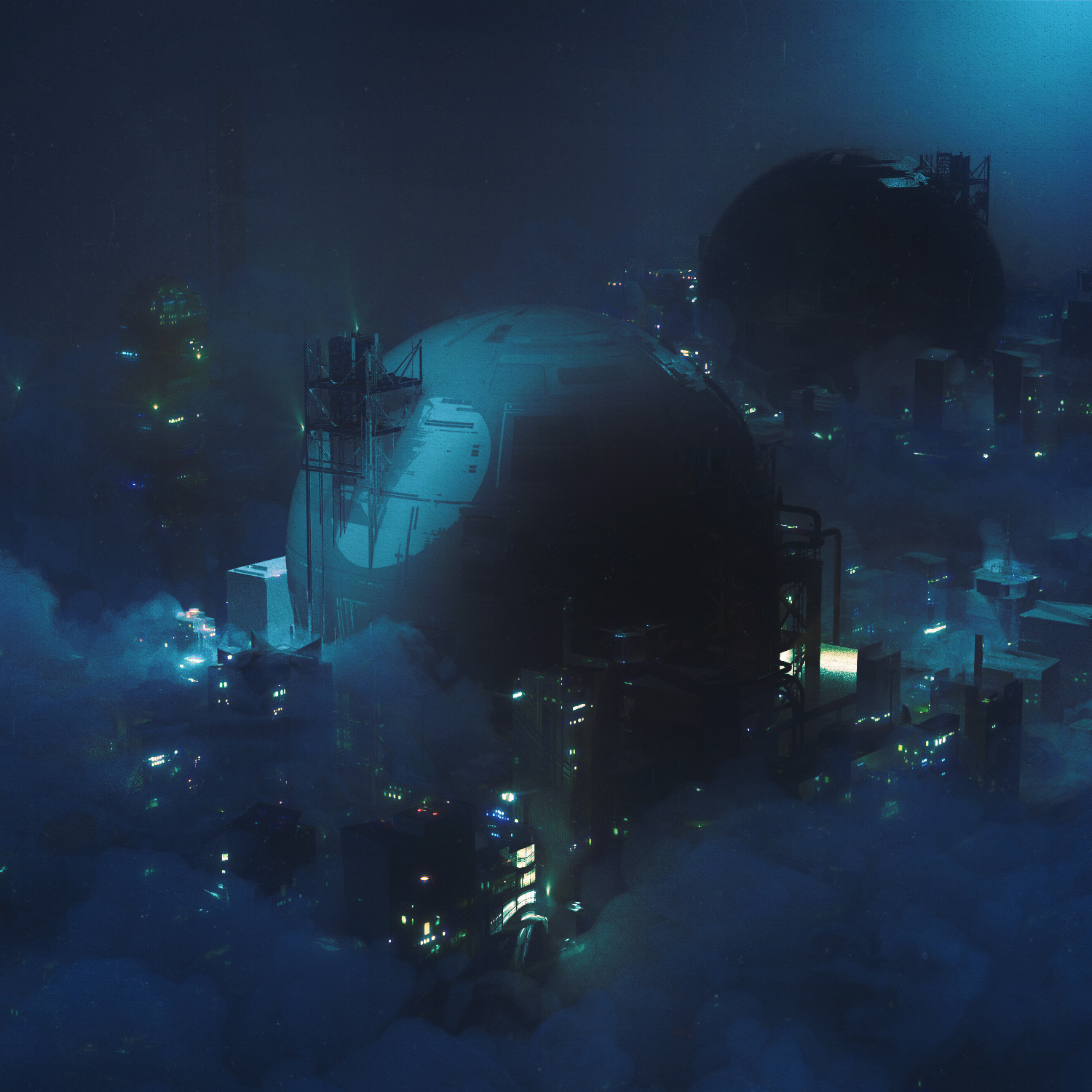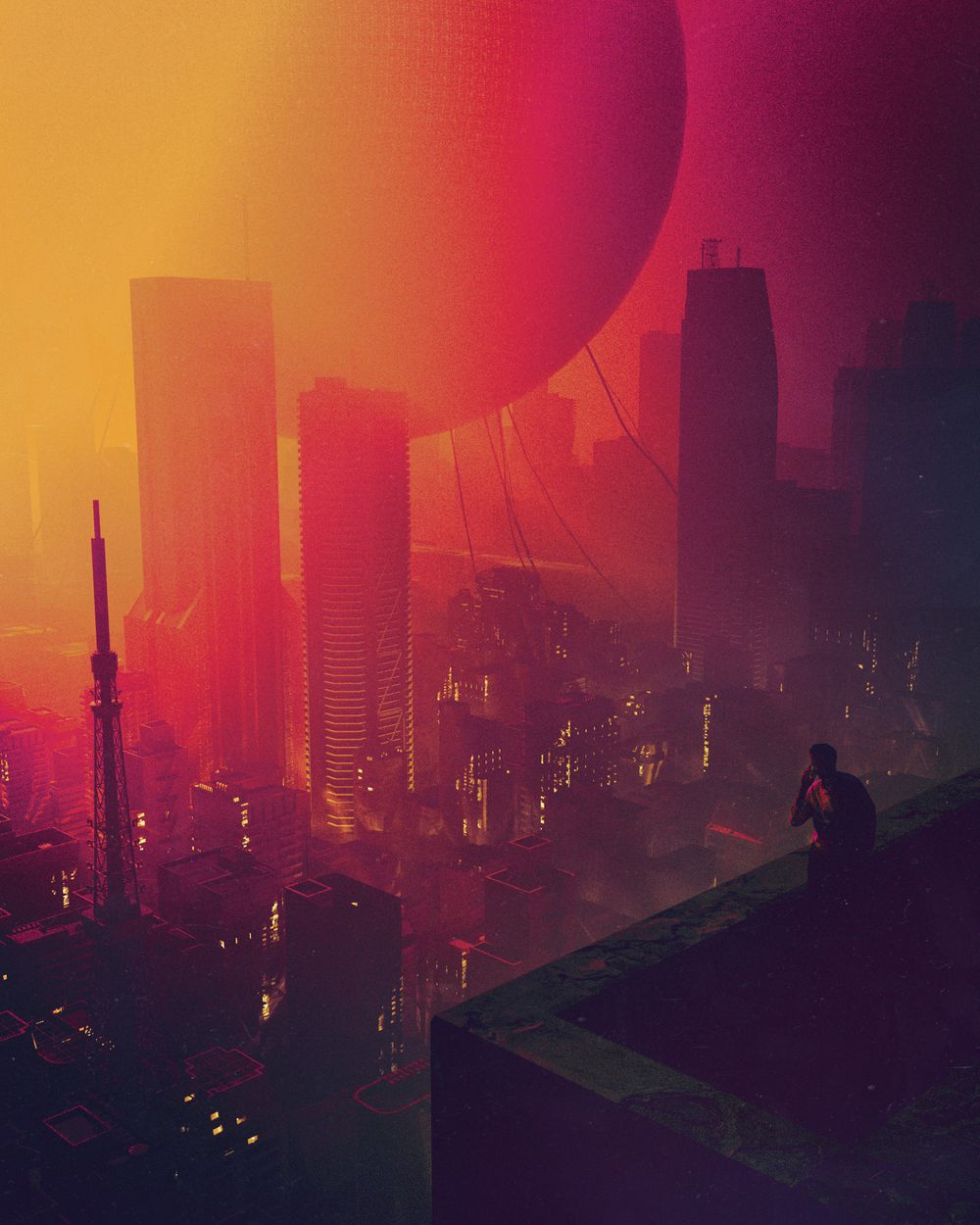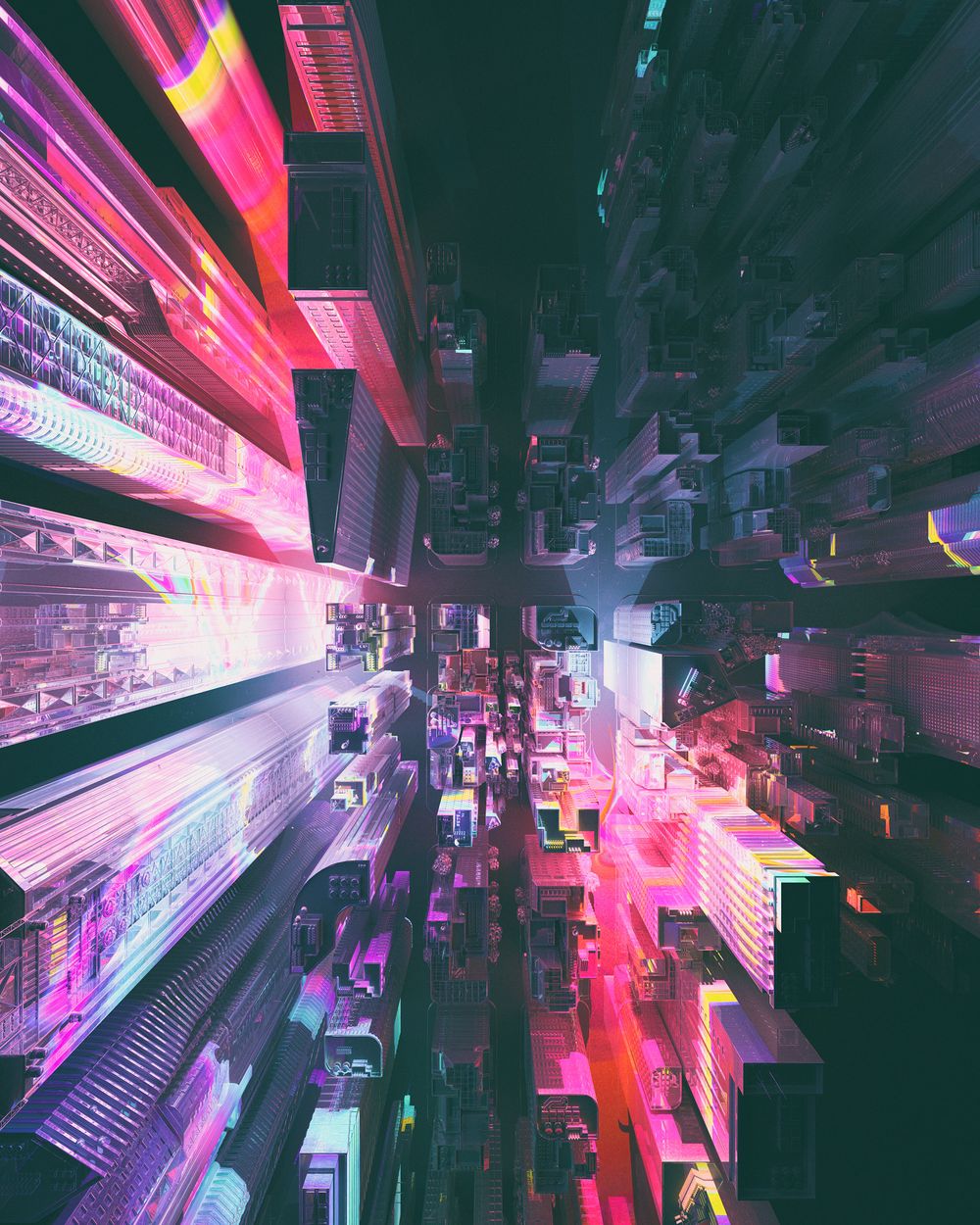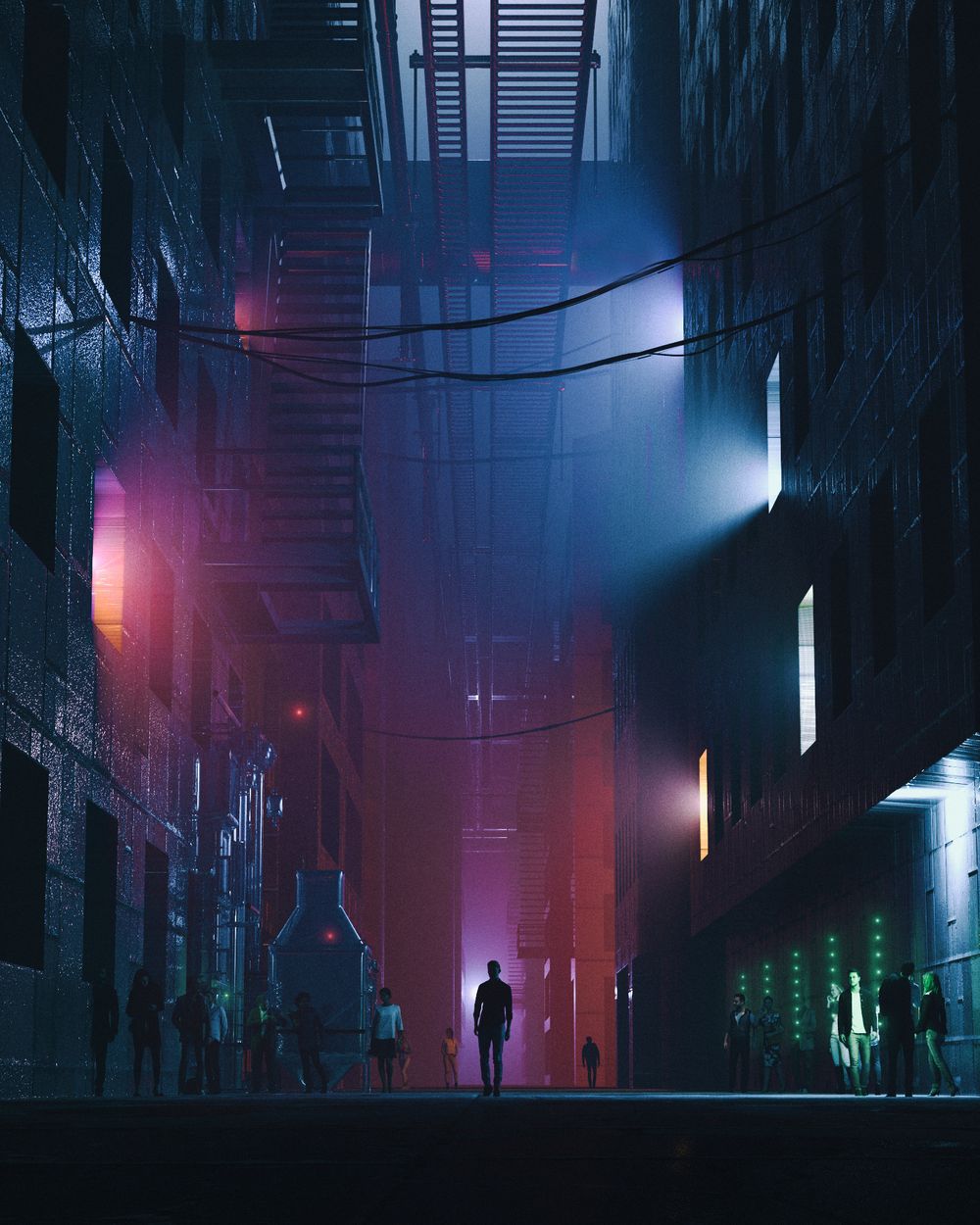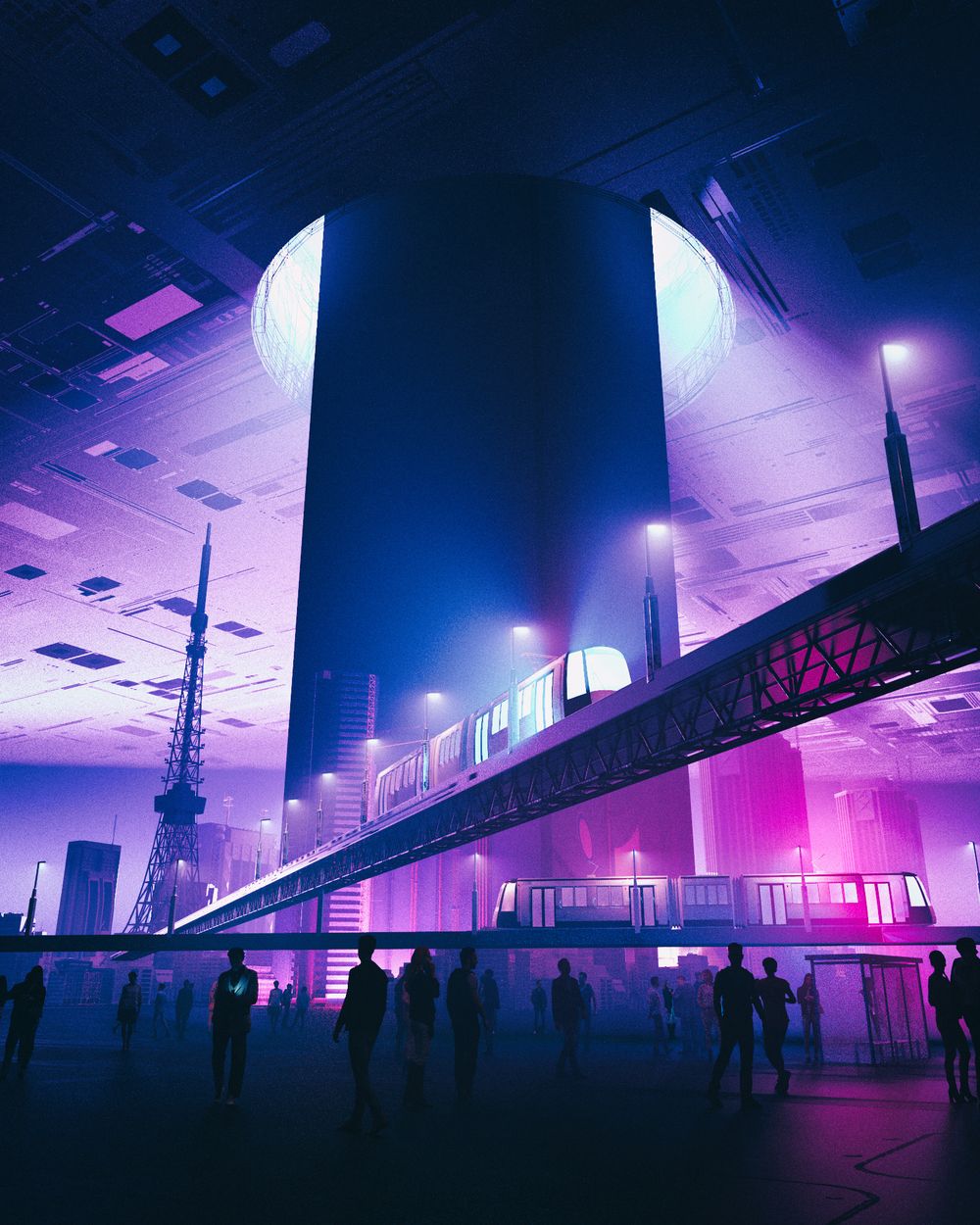 Published by
decolore
Thanks for being a part of this beautiful blog. Hours spent to create this web space to our visitors as much useful as we can. We're living with a pace of life and build beneficial collections related to graphic and web design. Here we come up with premium and free collections like mockups, backgrounds, fonts, wordpress themes, branding, inspiration, tutorials and informative articles for professional designers and beginners. Go ahead and let's be a partners! View all posts by decolore