Digital Art – A Supercharging Gigantic Collection for Your Imagination
Now we're with an stunning mega collection of digital artworks and illustrations which are mostly created using a tablet and Adobe Illustrator. Some of these images aren't only eye-catching and exquisite, they're amazing and inspiring too.
Sometimes you'd wonder- how did this image came to be? How did the artist came up with such a creative scenery? That, my friend, is the power of the mind. The human imagination is limitless and infinite.
This gigantic collection is basically an online exhibition of breathtaking photos, images and illustrations. Enjoy the art of digital era and find yourself to be happy and try to create something interesting with full of inspiration you'll getting in this thread.
You can Jump to your desired section by clicking below:
Conceptual Digital Art and Photo Manipulations
conceptual surreal digital and photo manipulations which will simply wow you. These photos are both creative and breathtaking!
All artworks in this section are gathered from Deviant Art and are properly linked back to their sources. All you have to do is click on the image and to see a full view and designer's information. You can download it from there as well.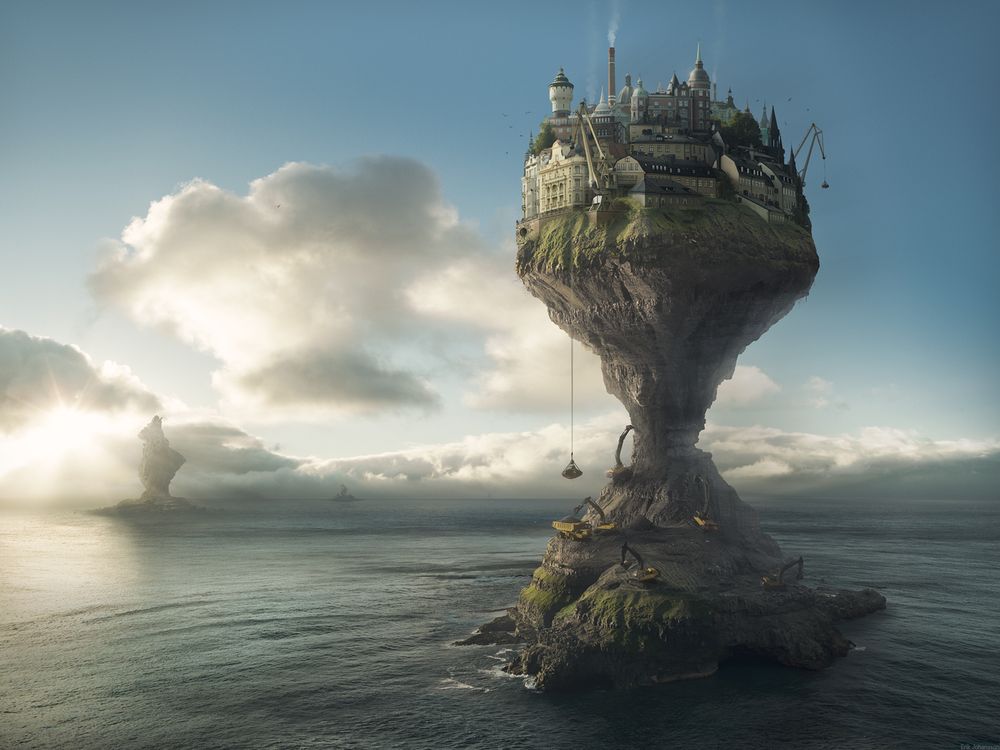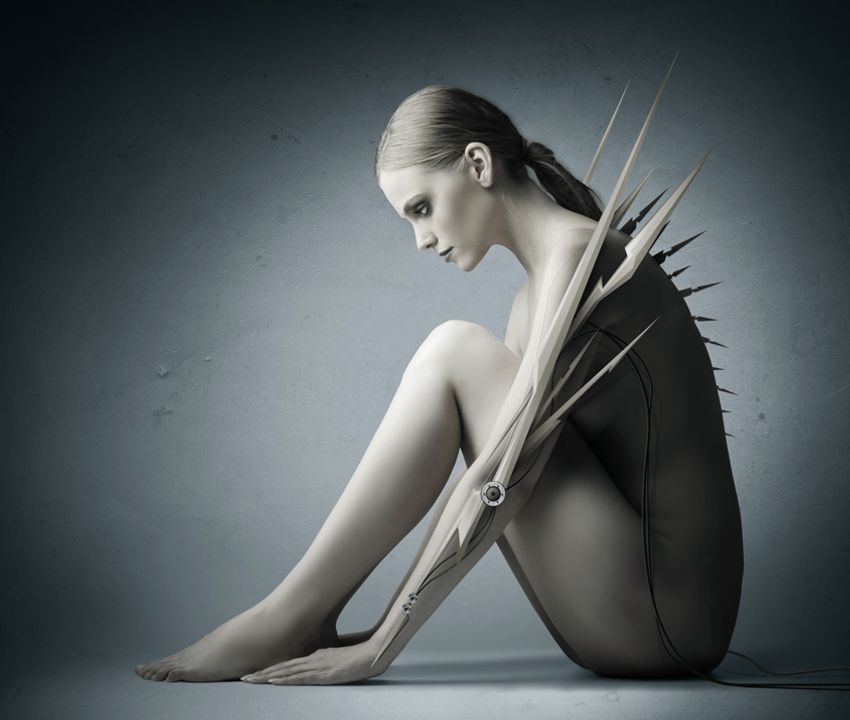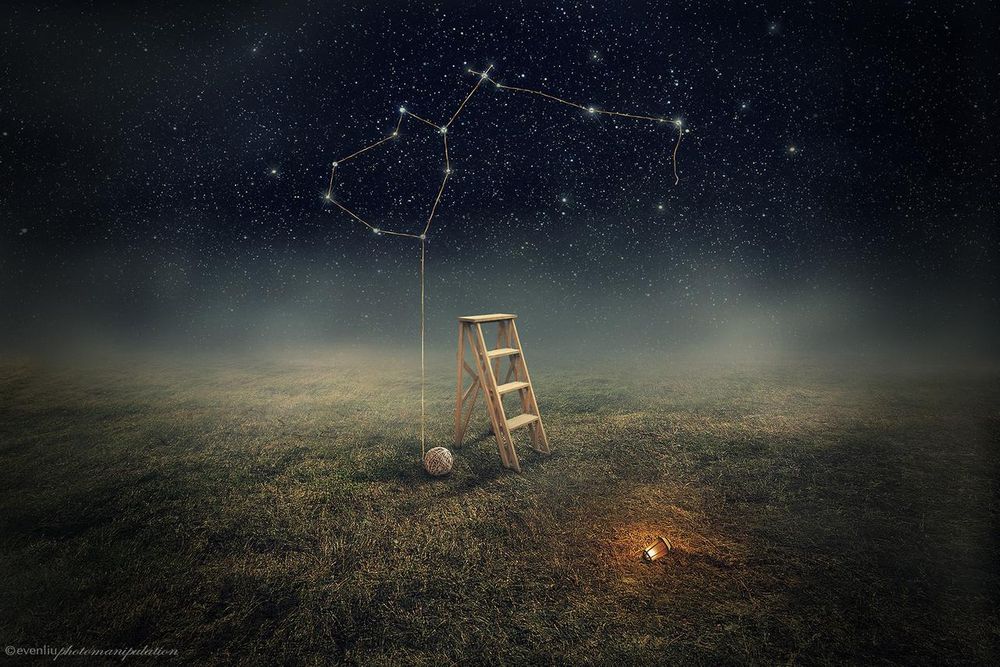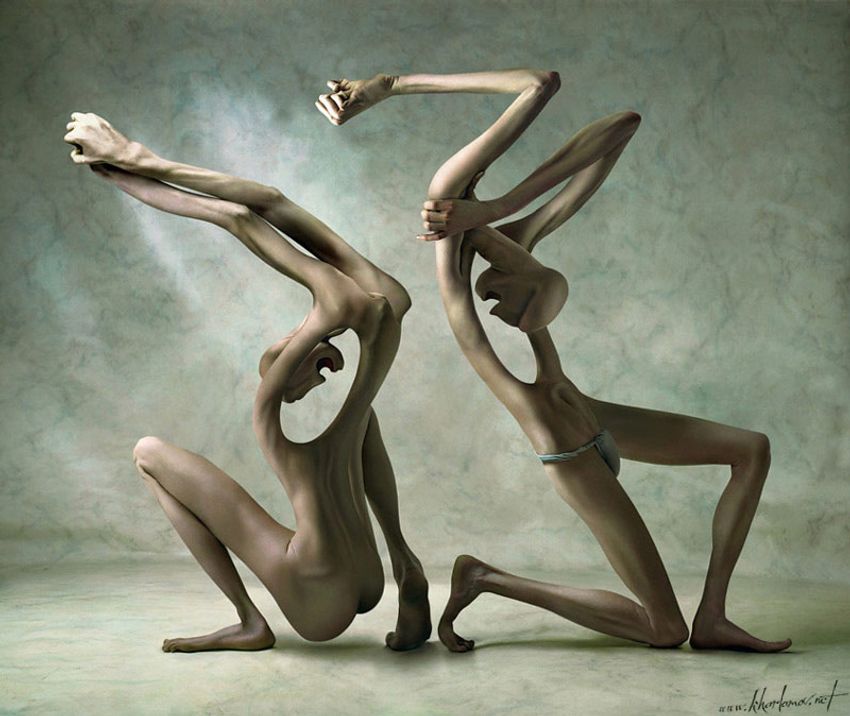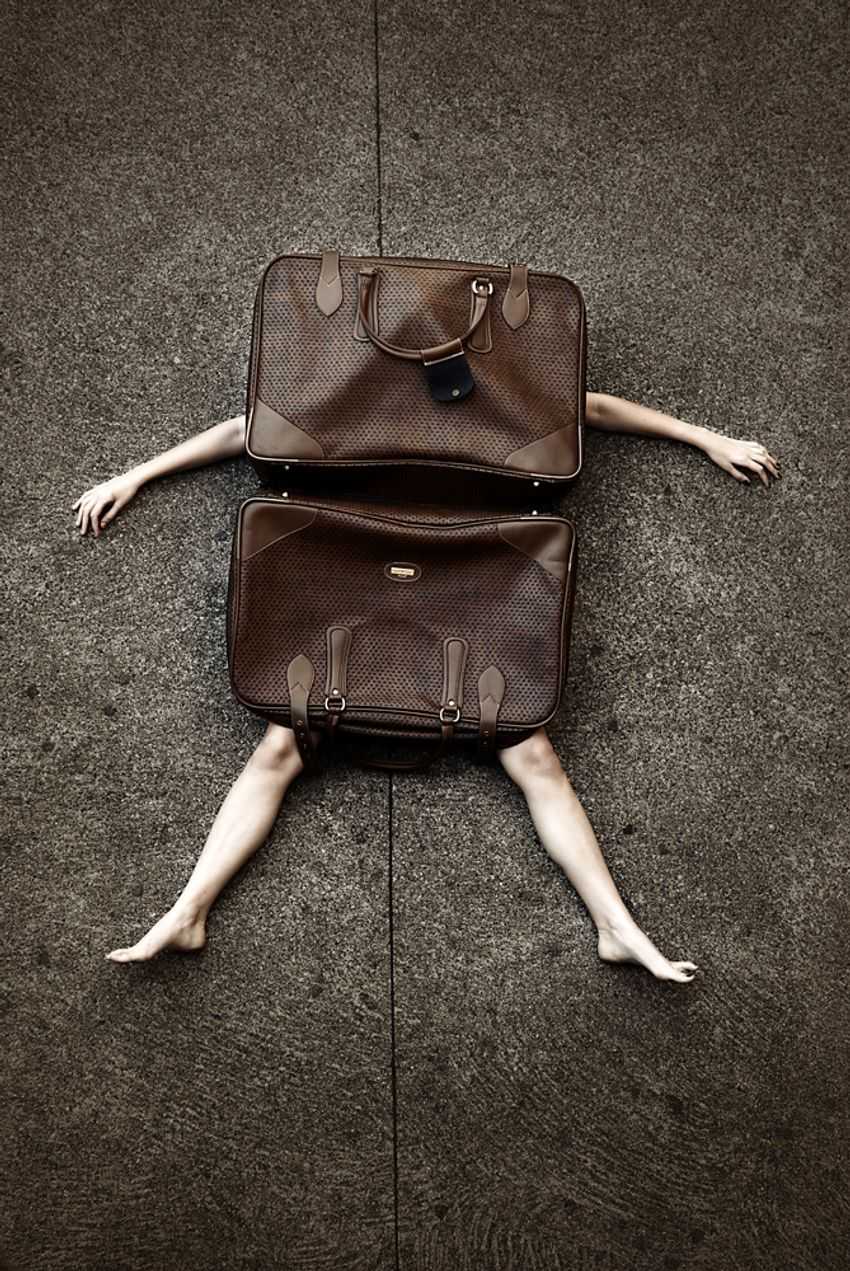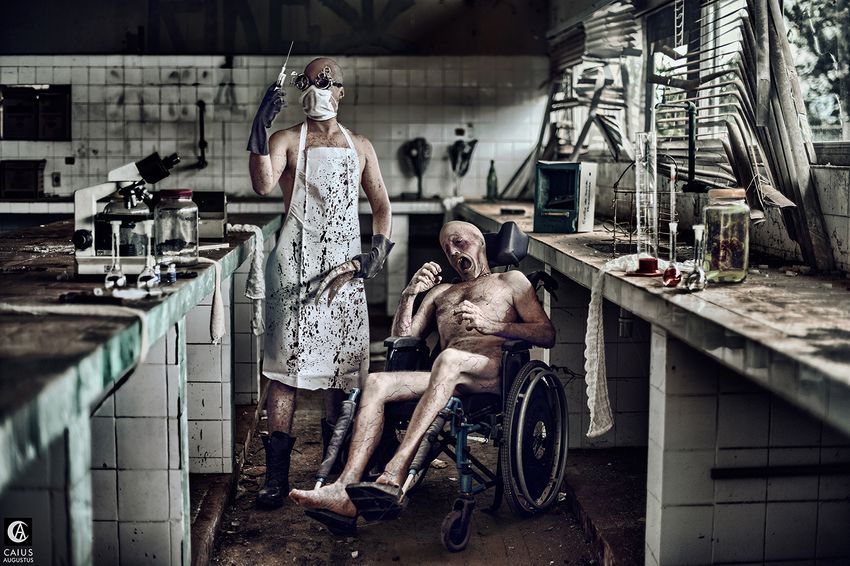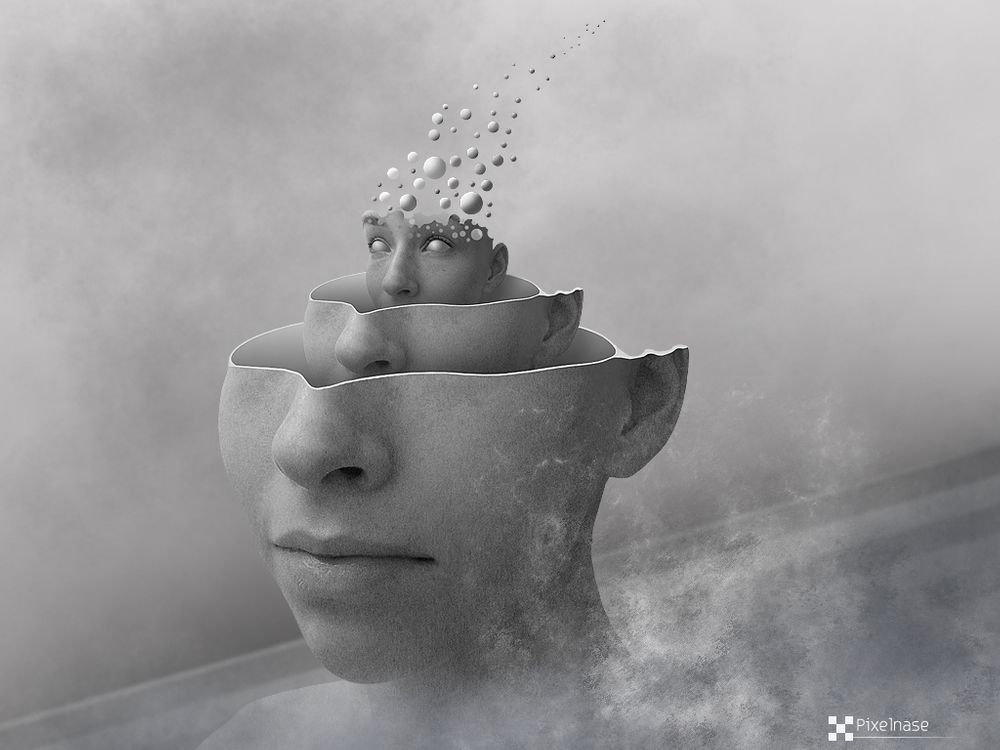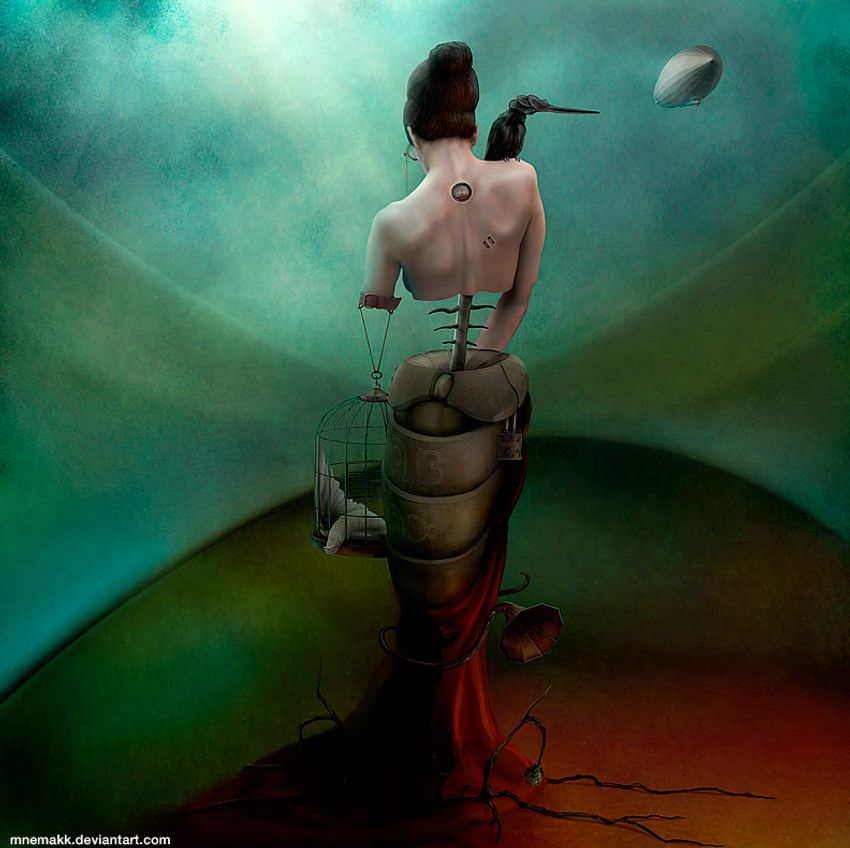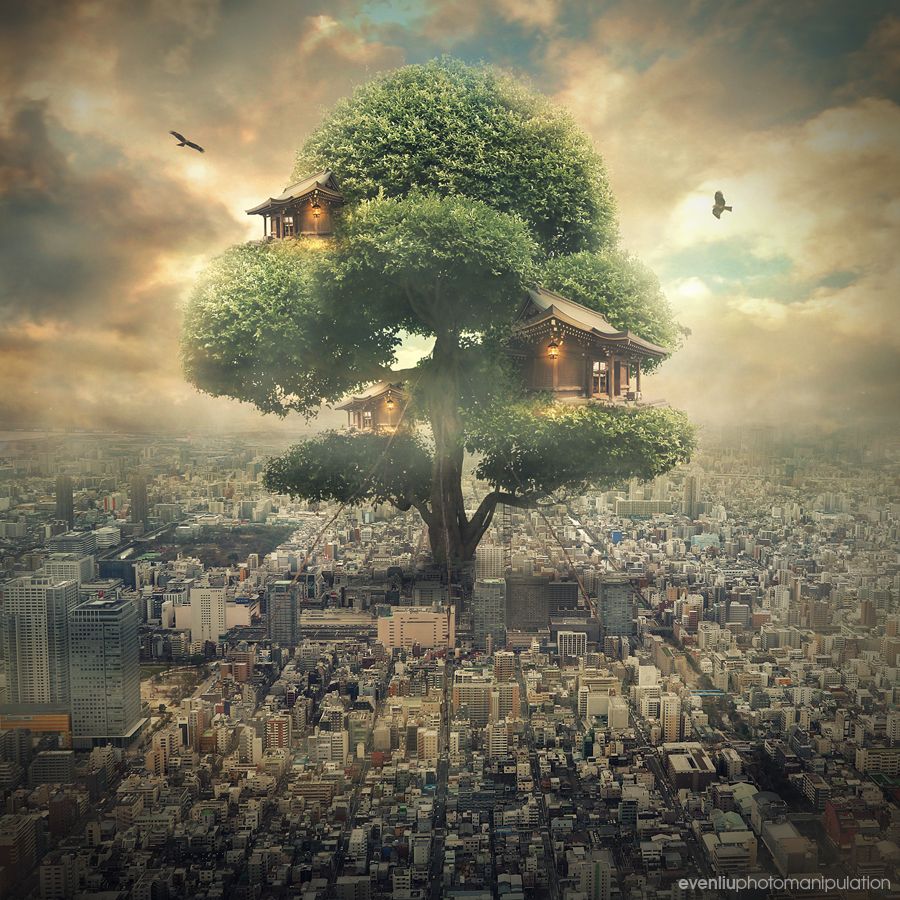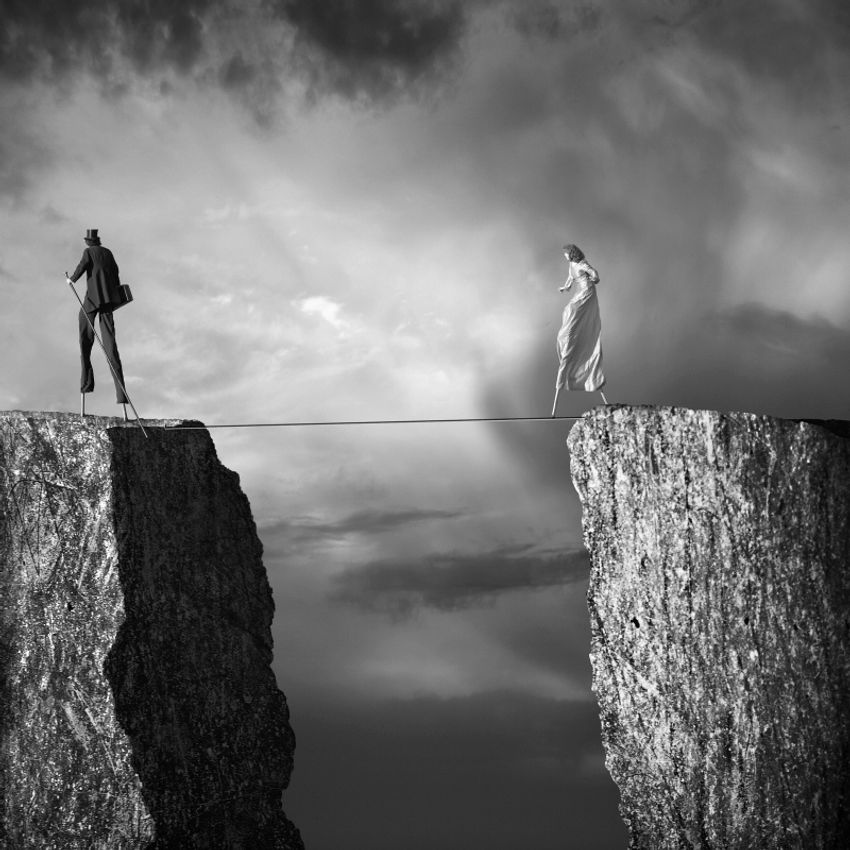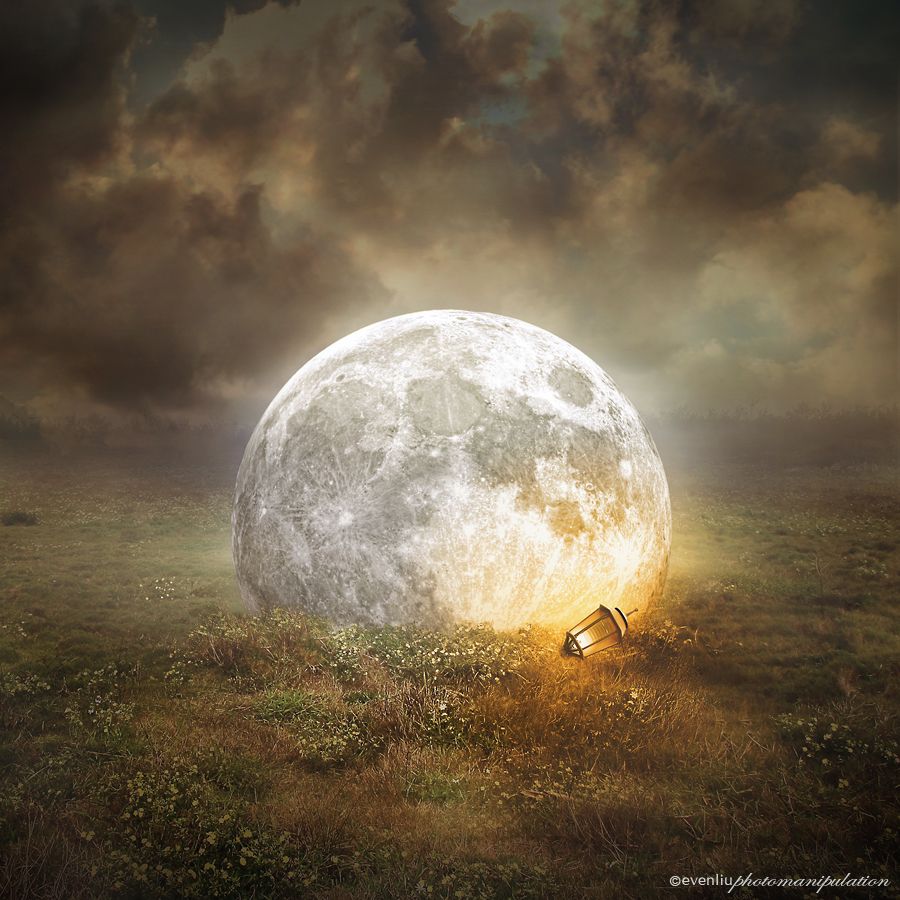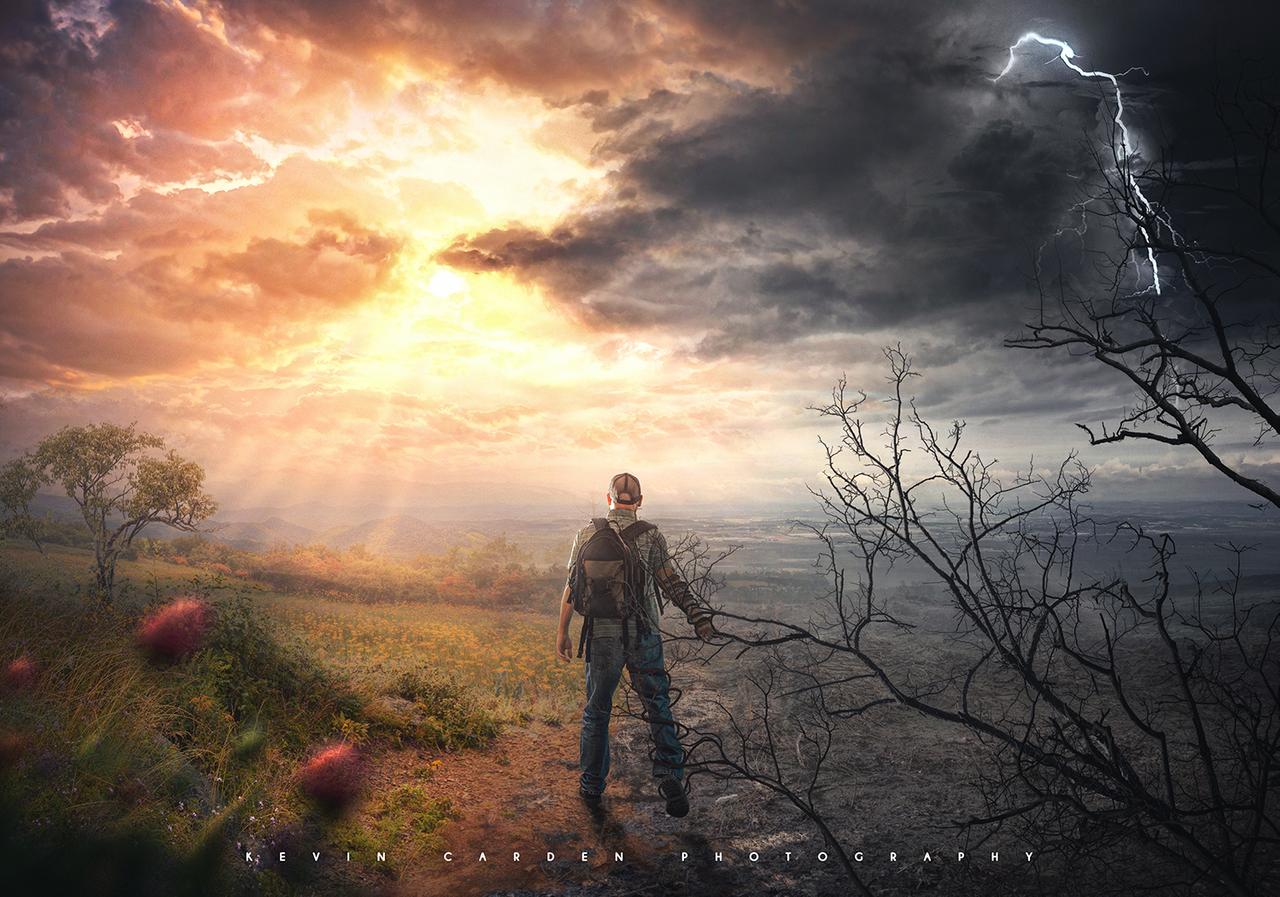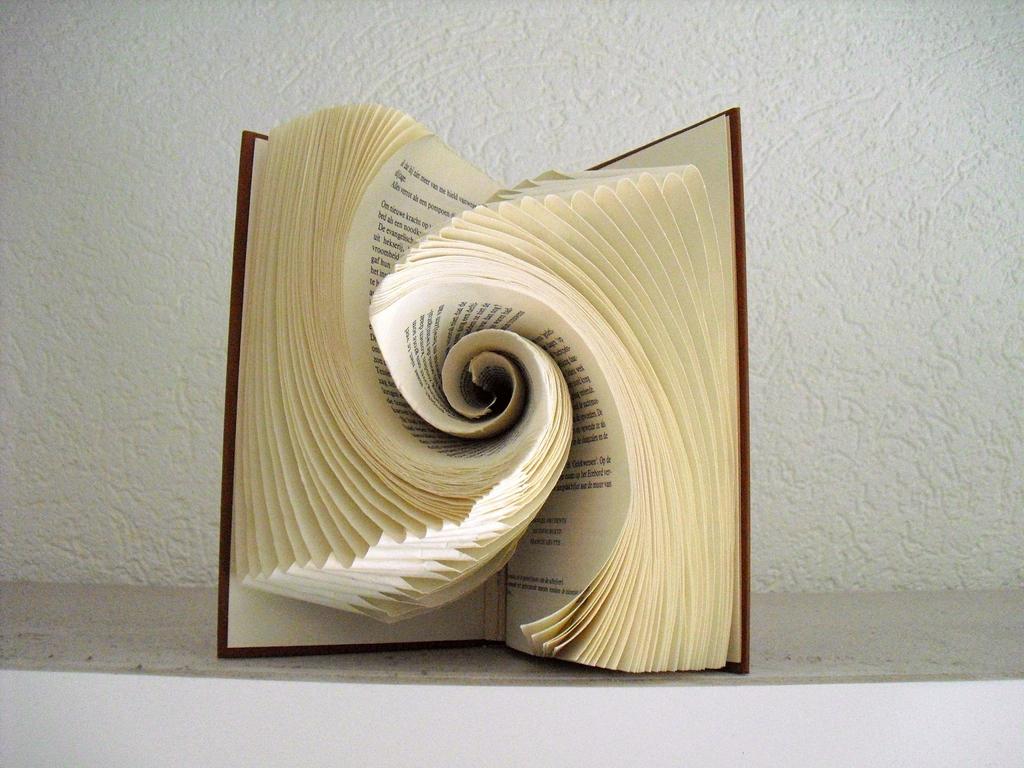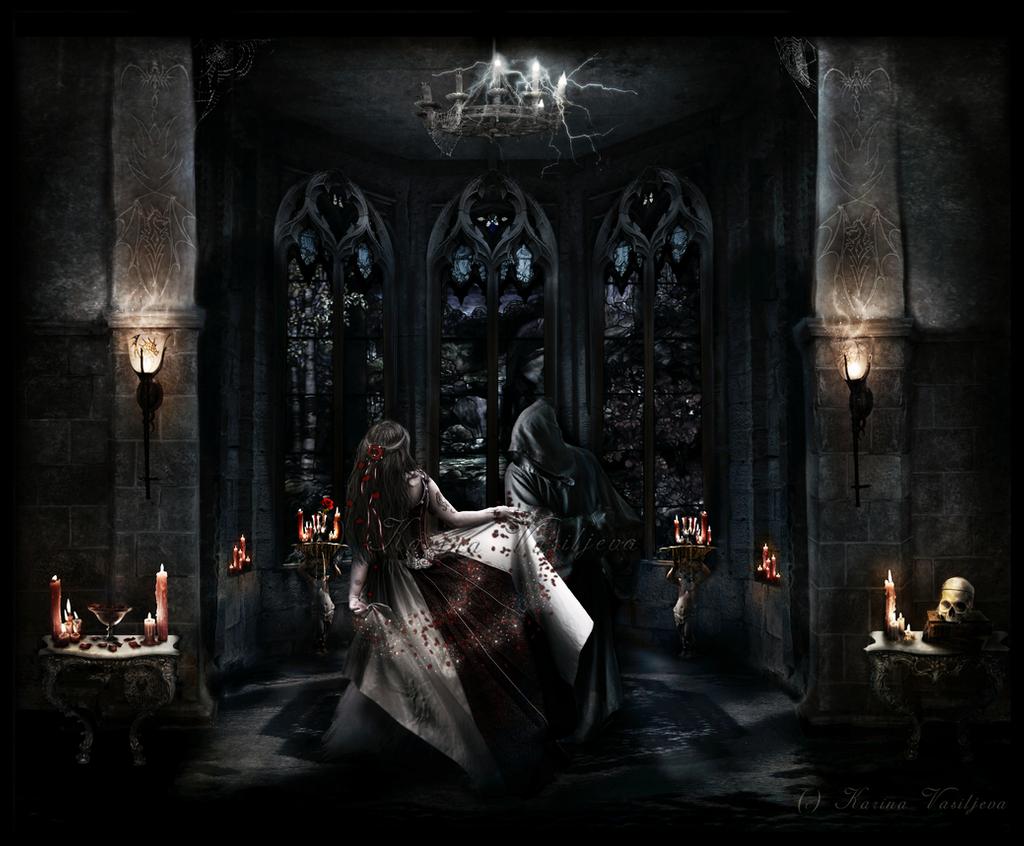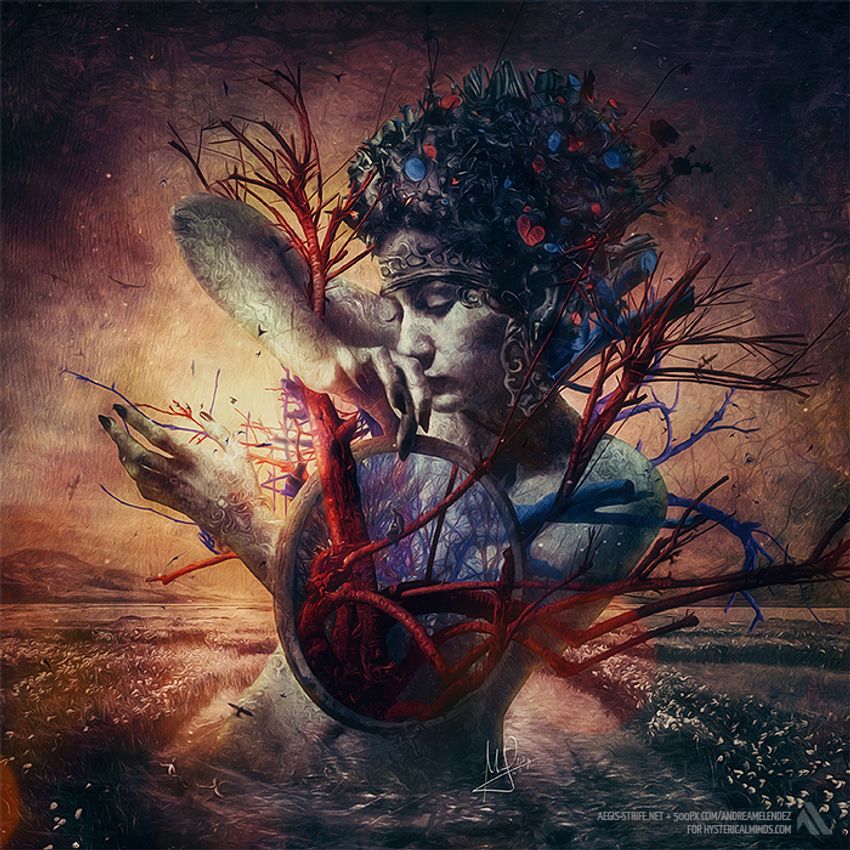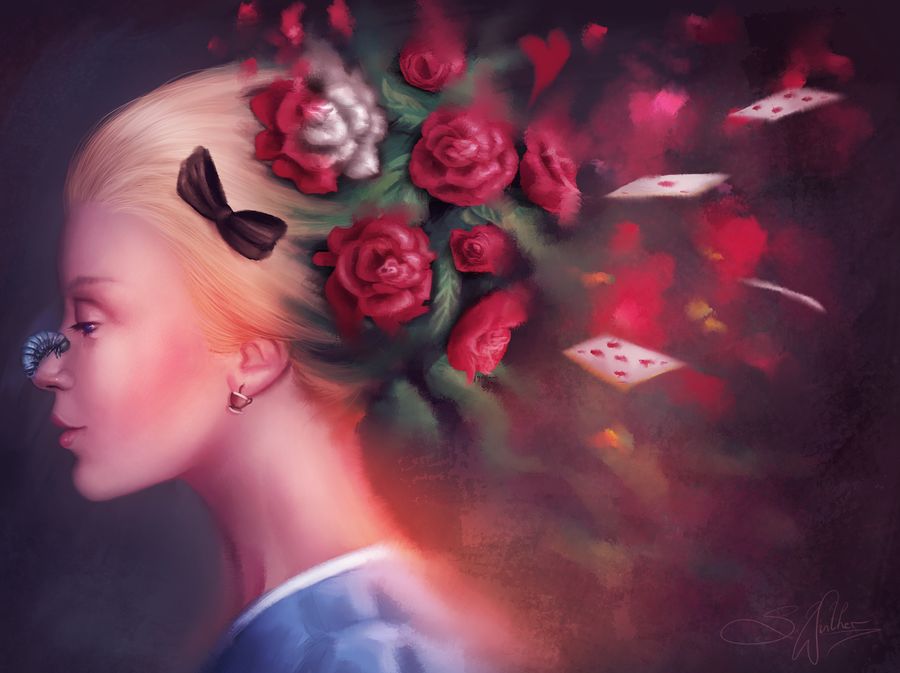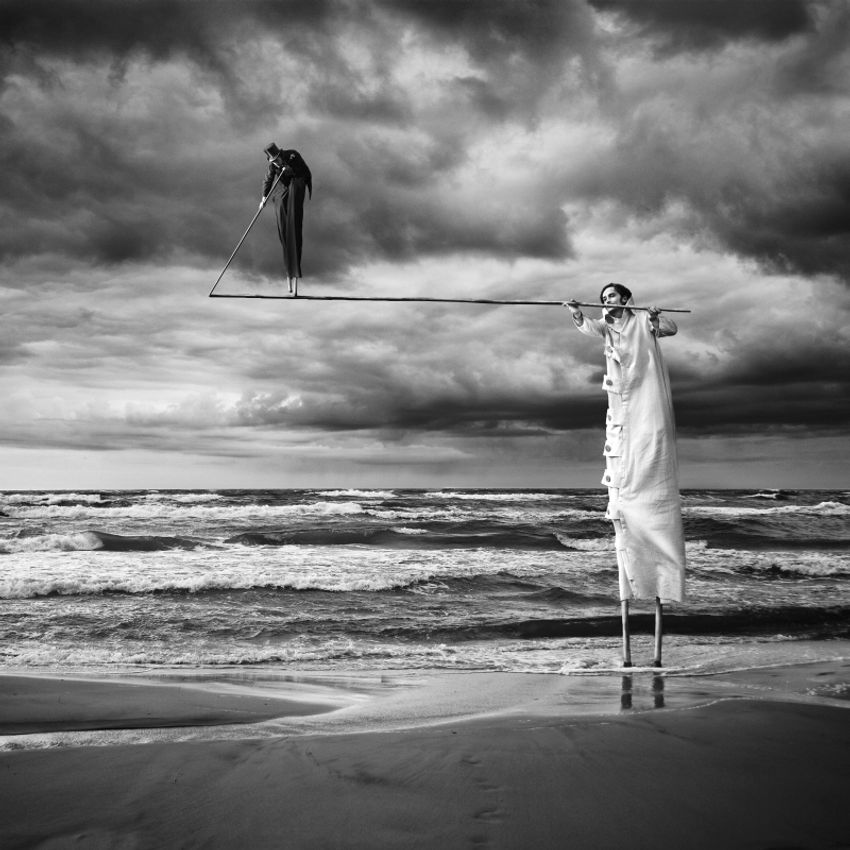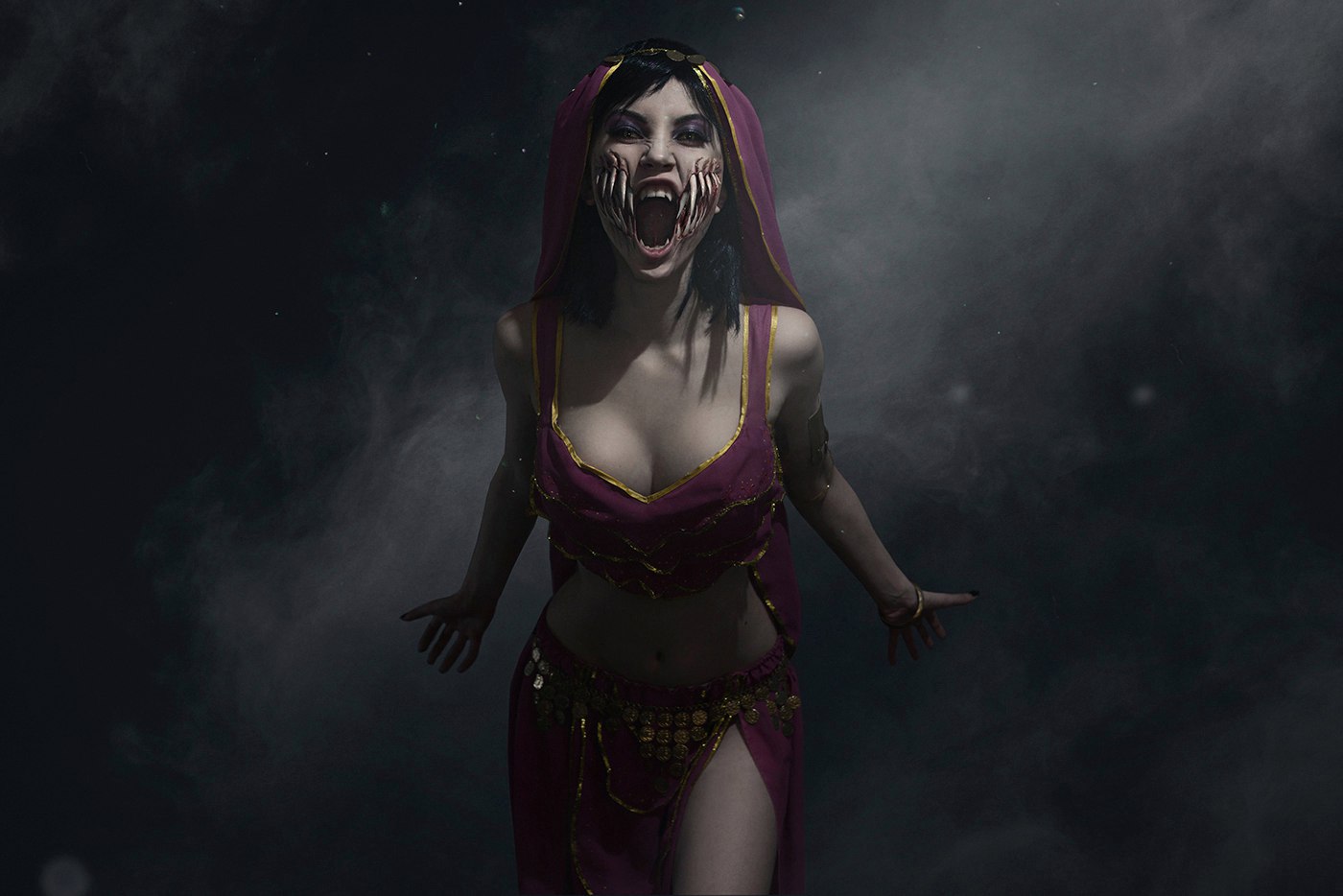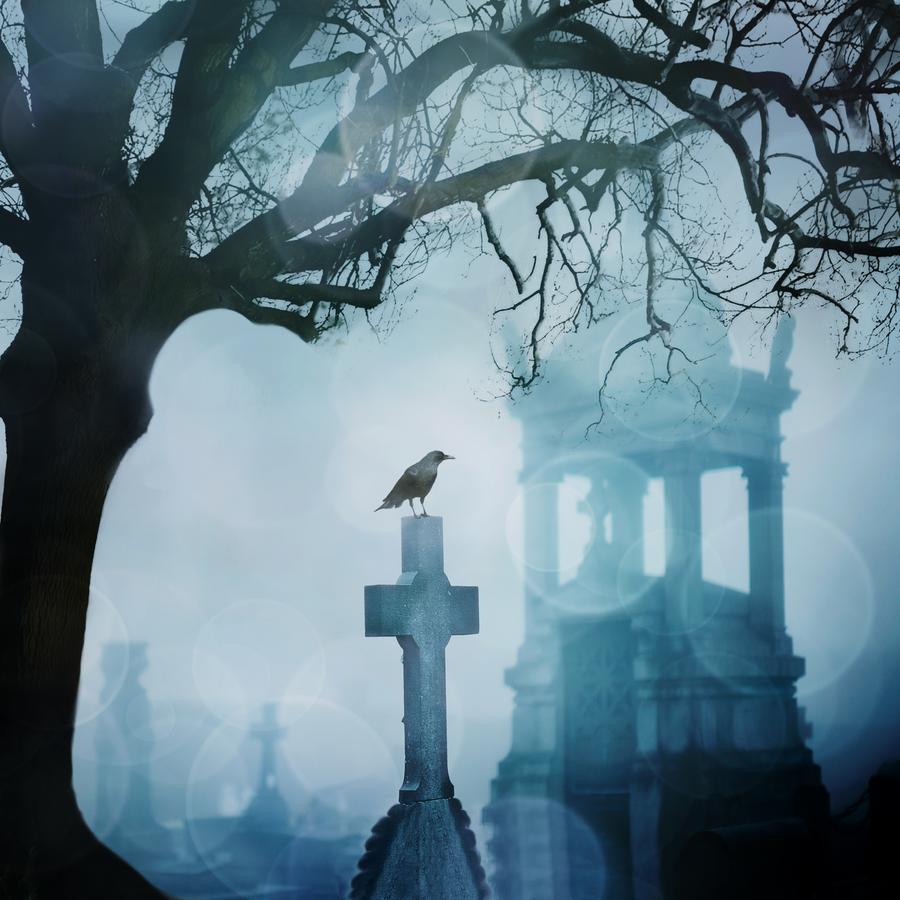 Spectacular Digital Art and Illustrations
Here are some spectacular digital art illustrations. You may not find these images very detailed, each illustration takes less or more time to create, but they are all modern and awesome.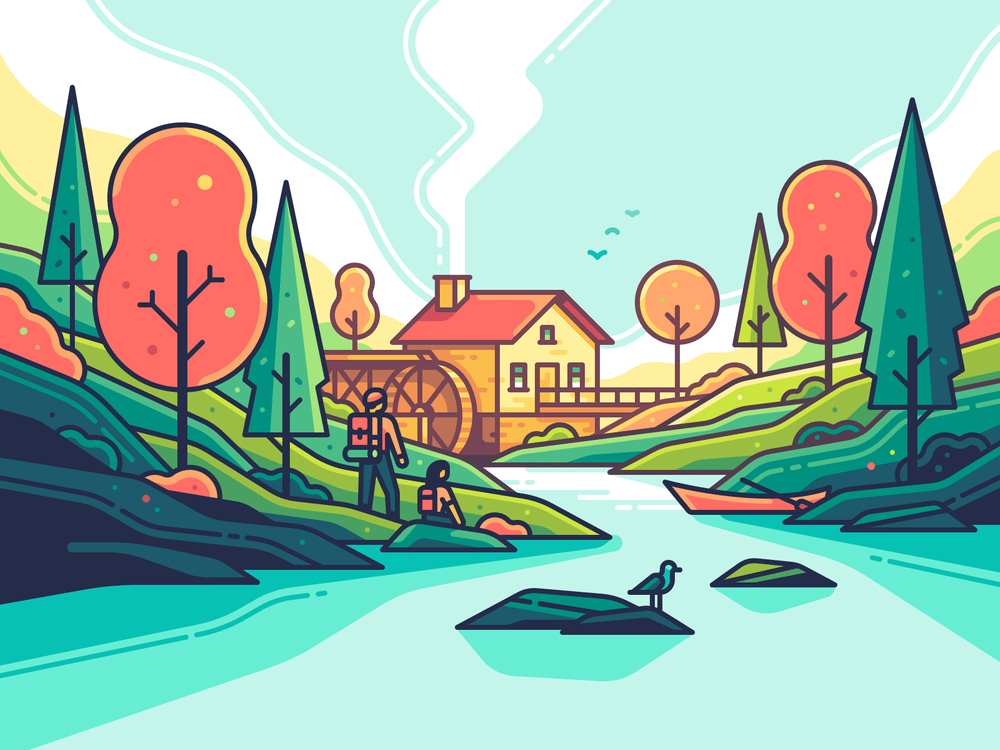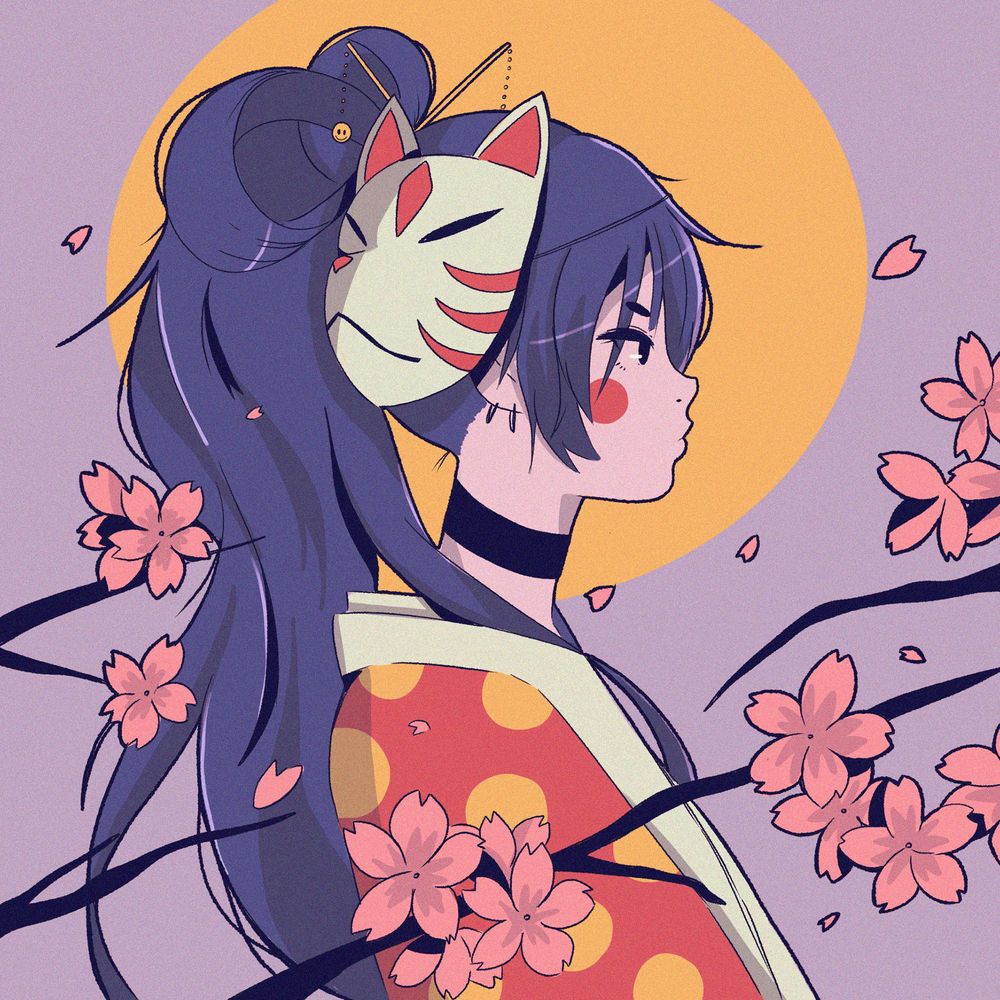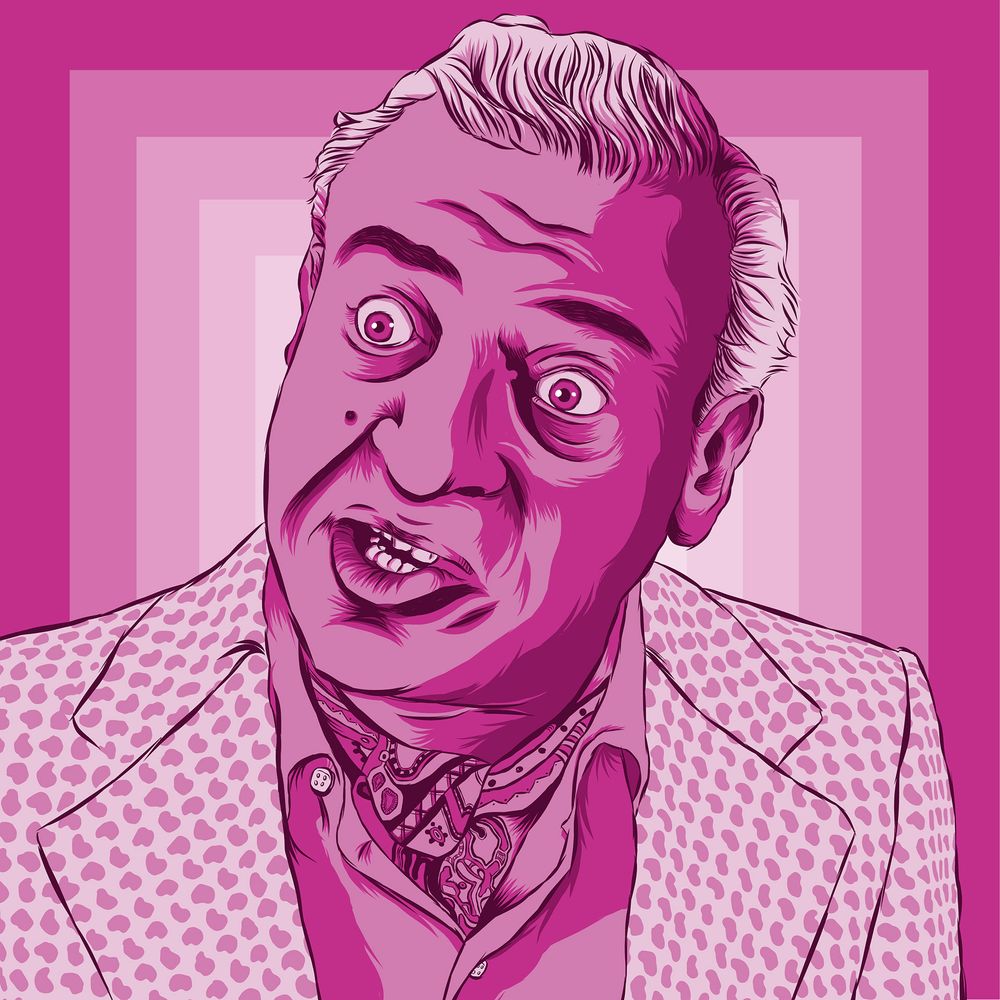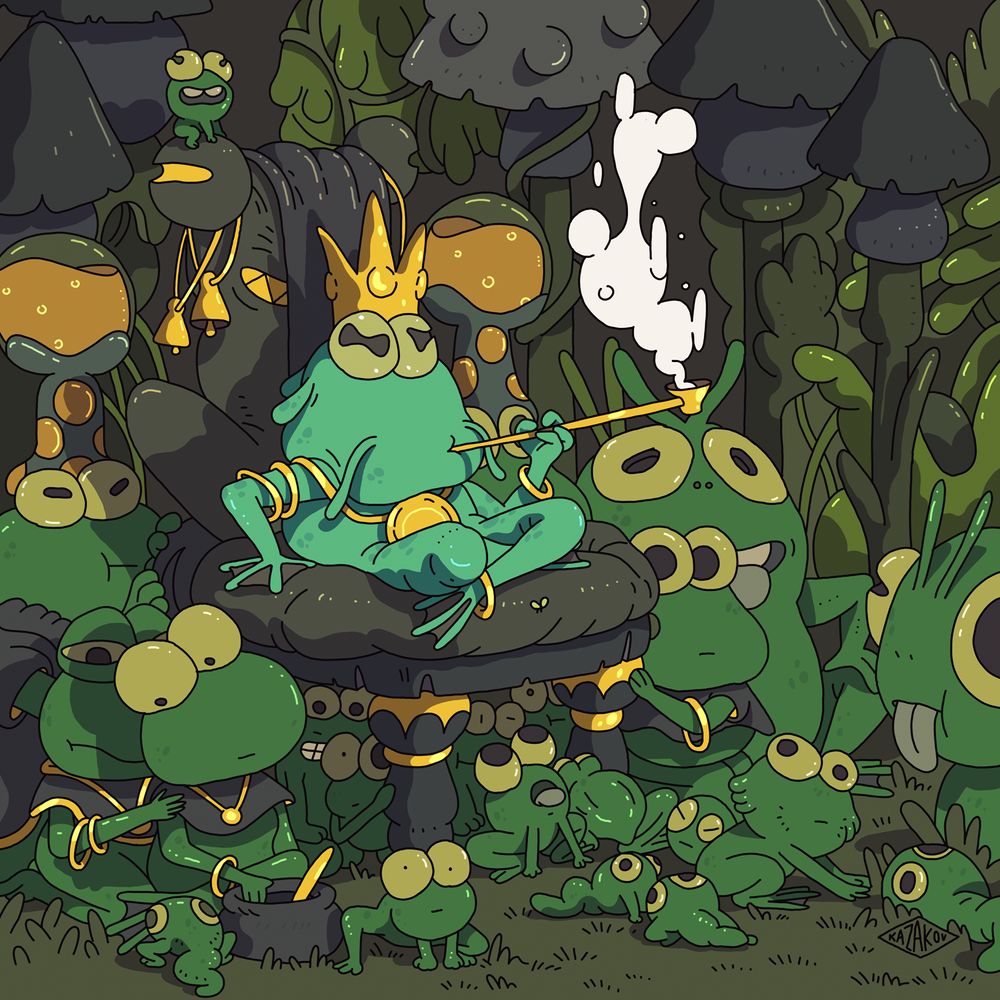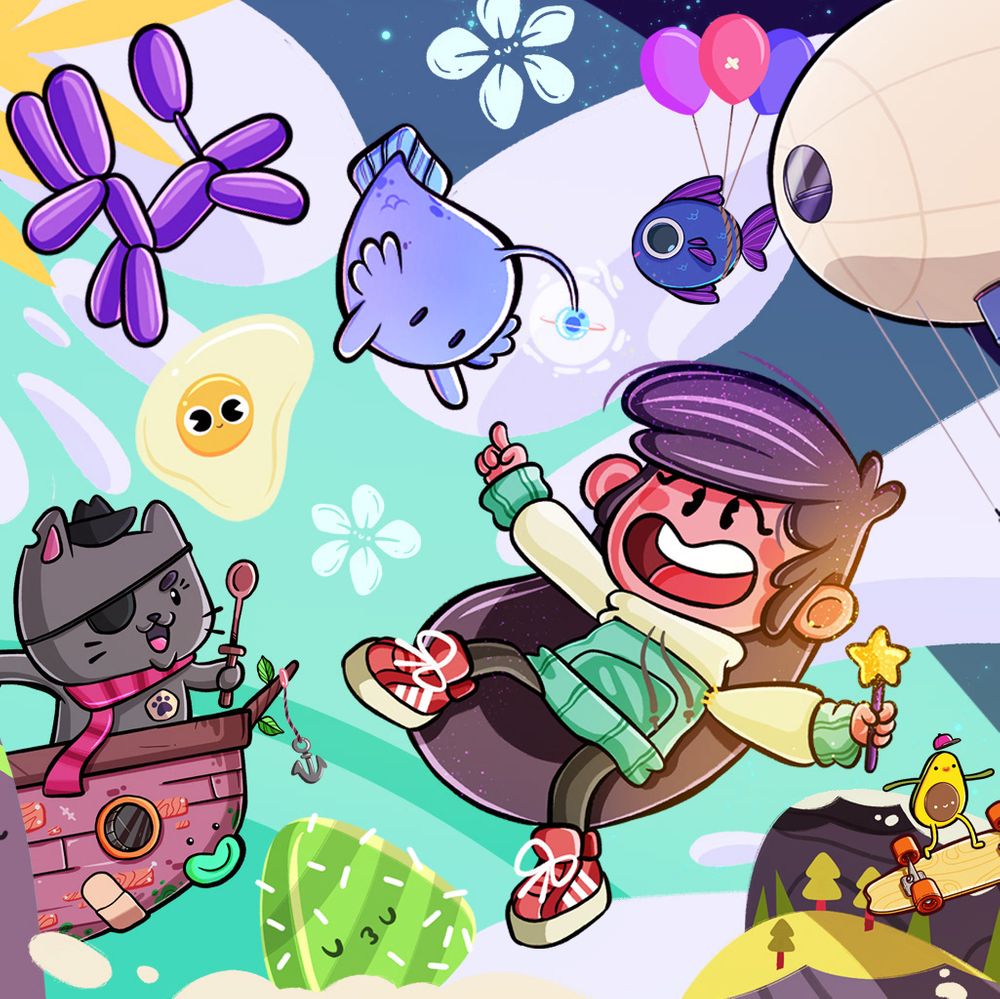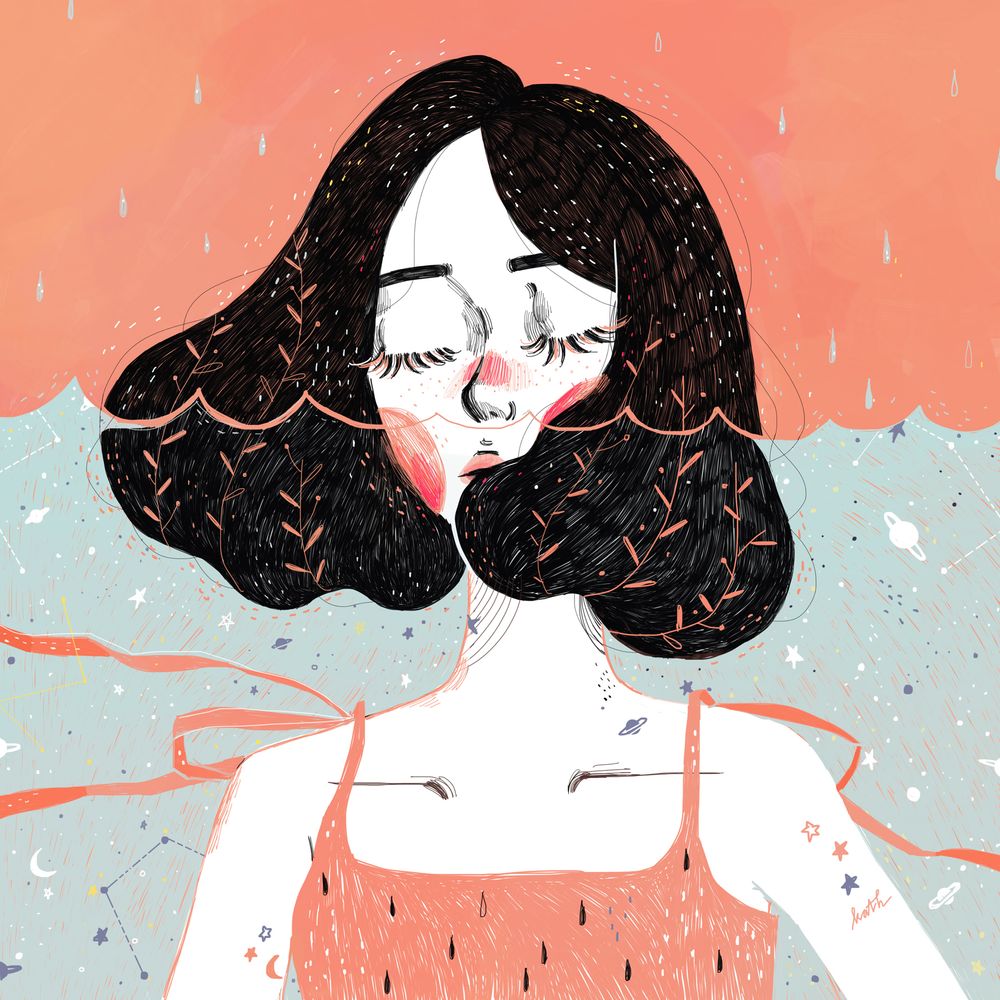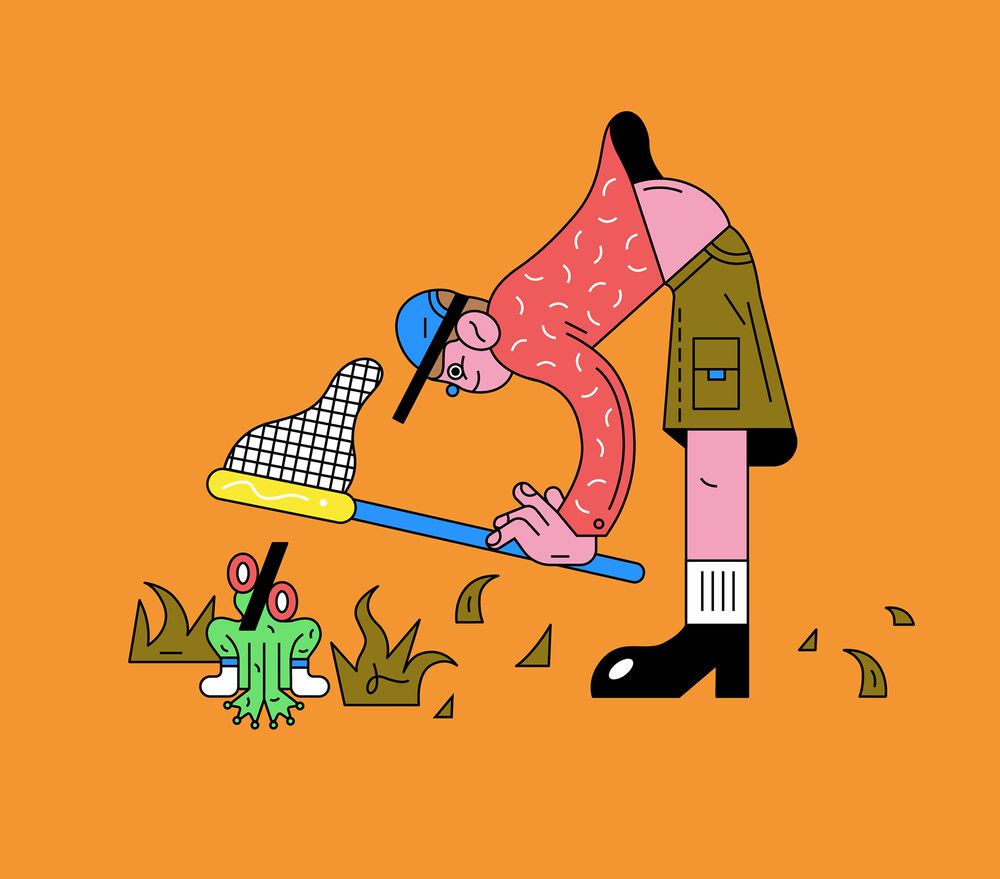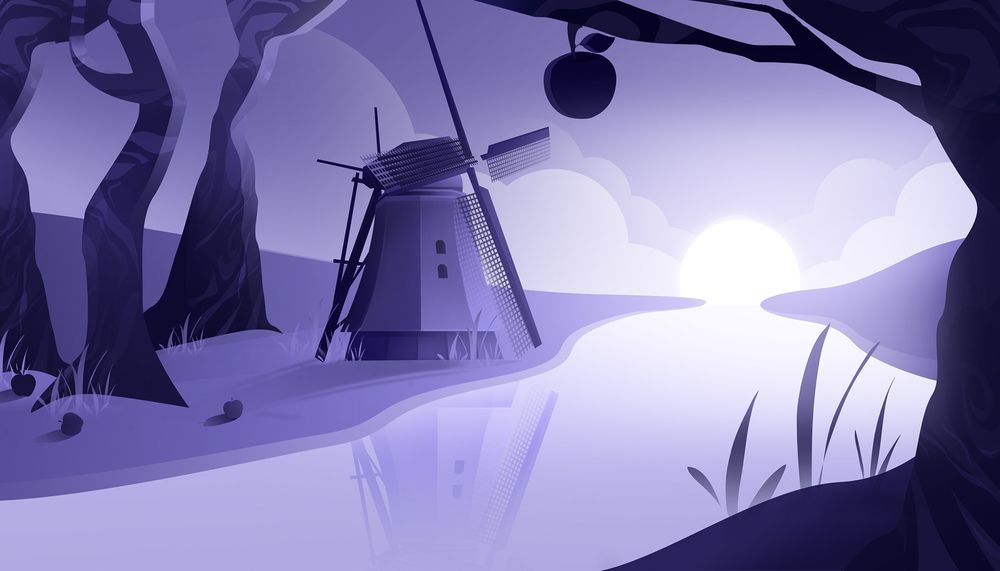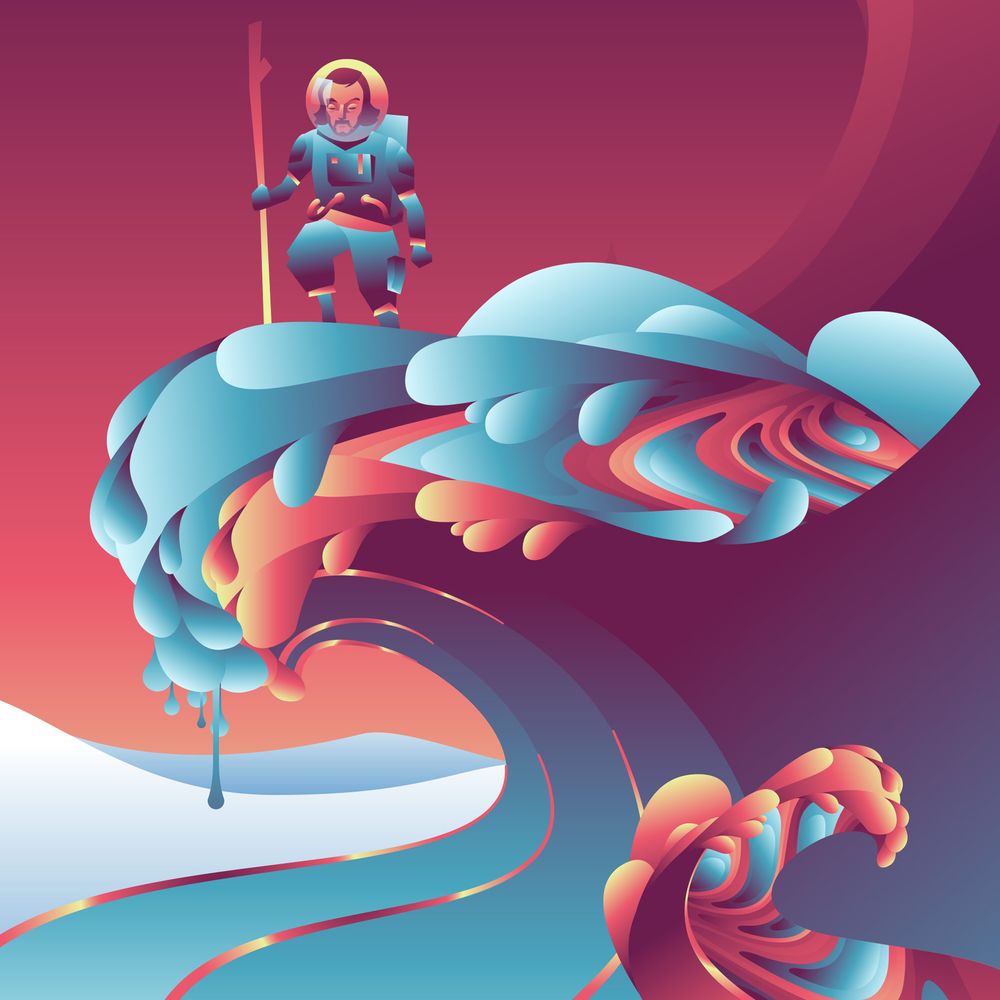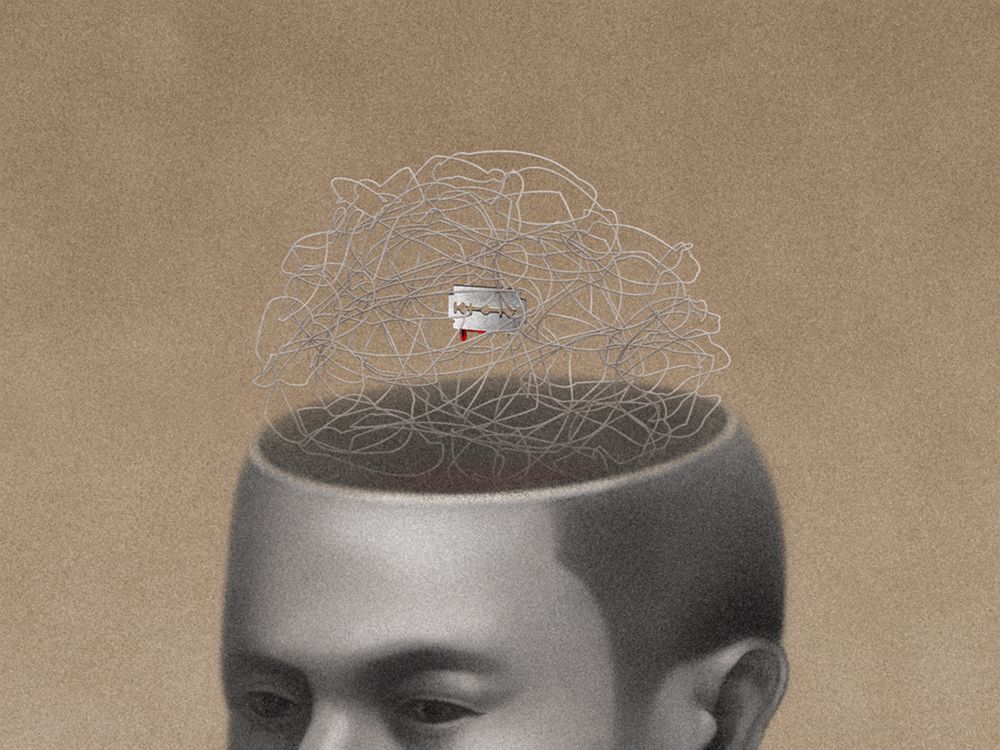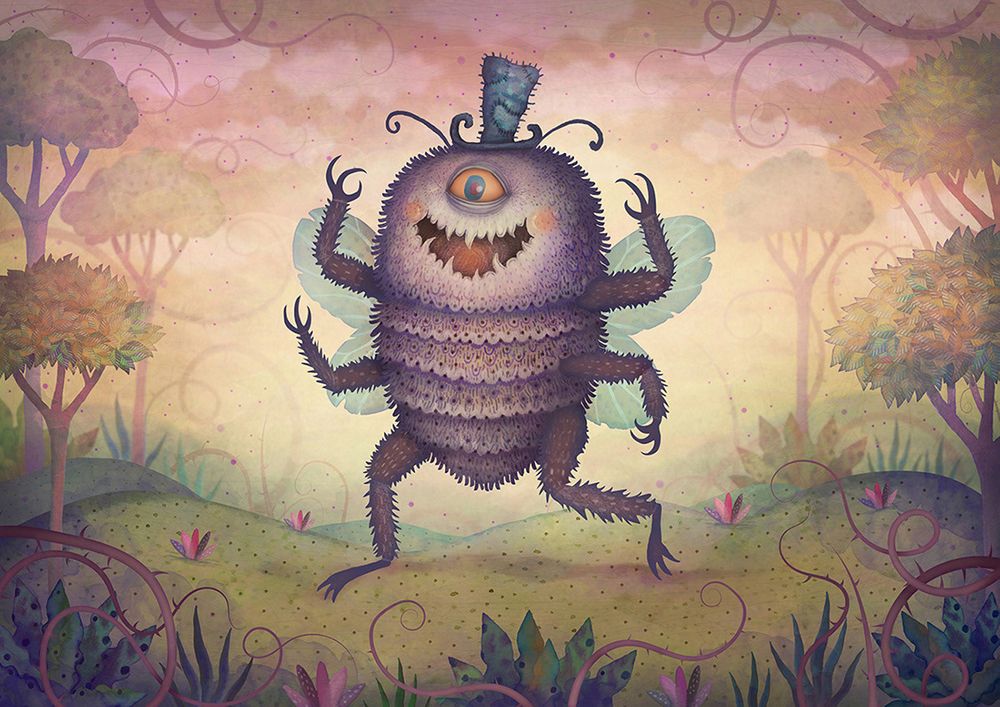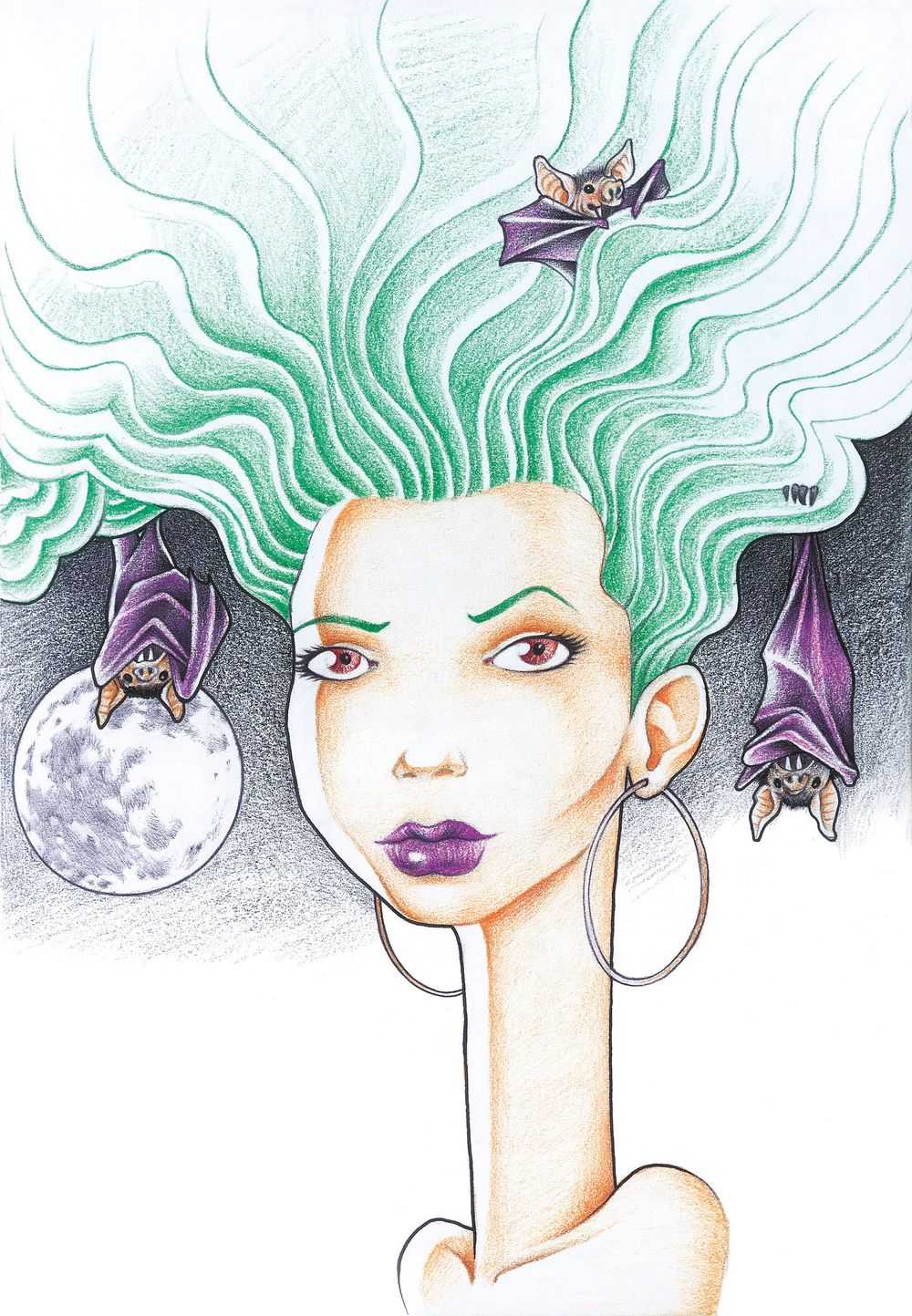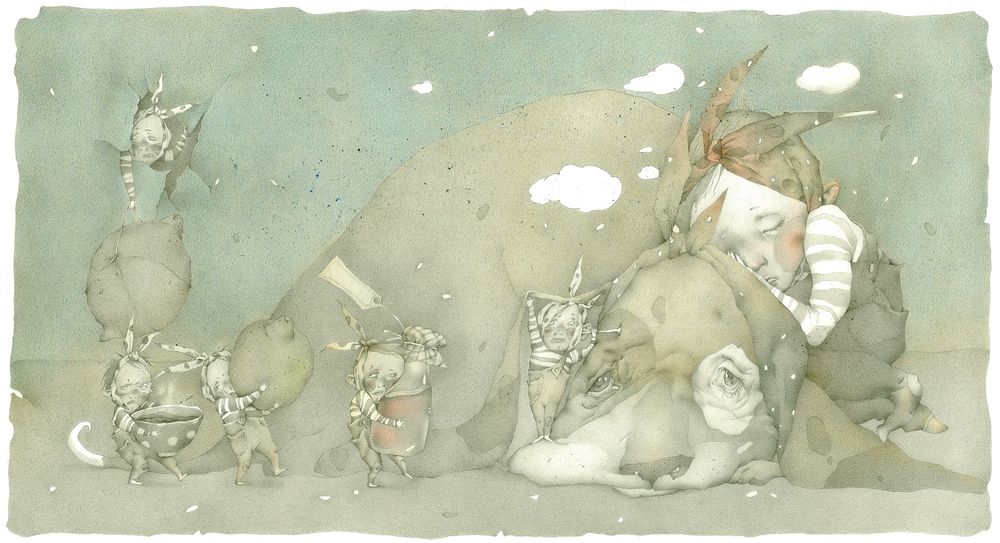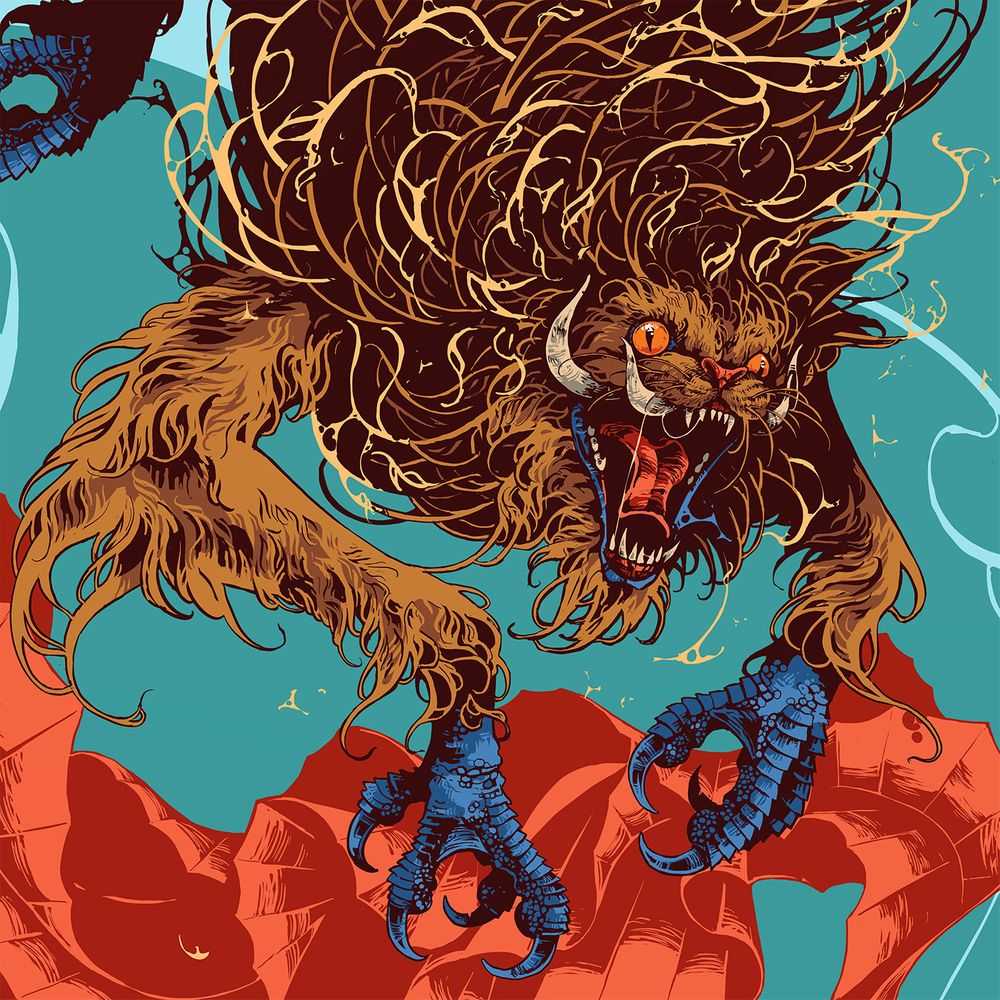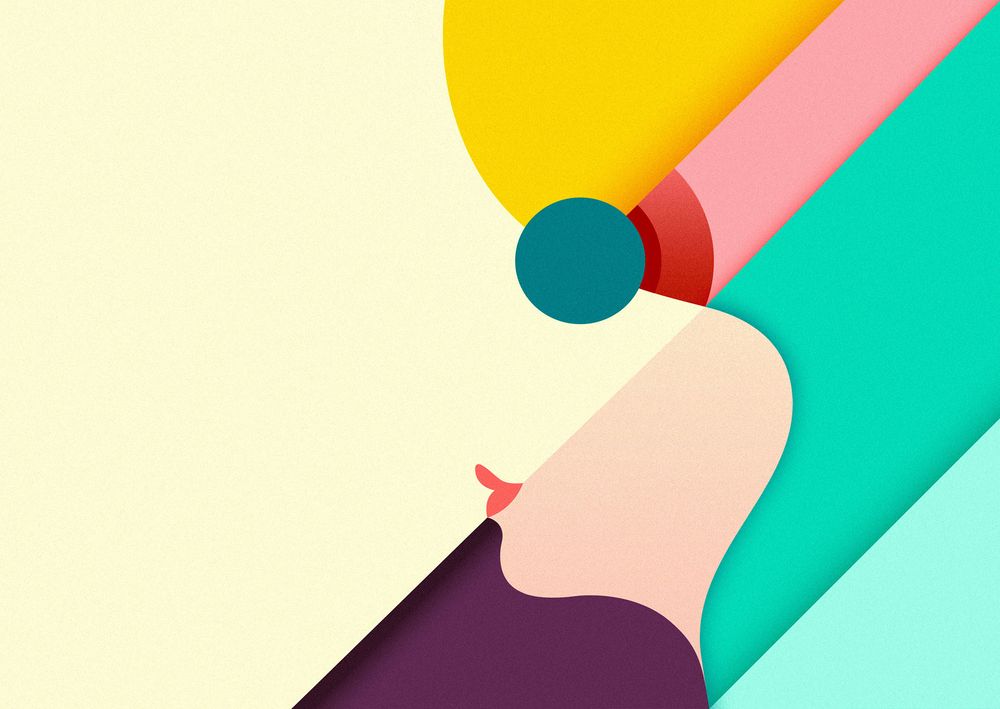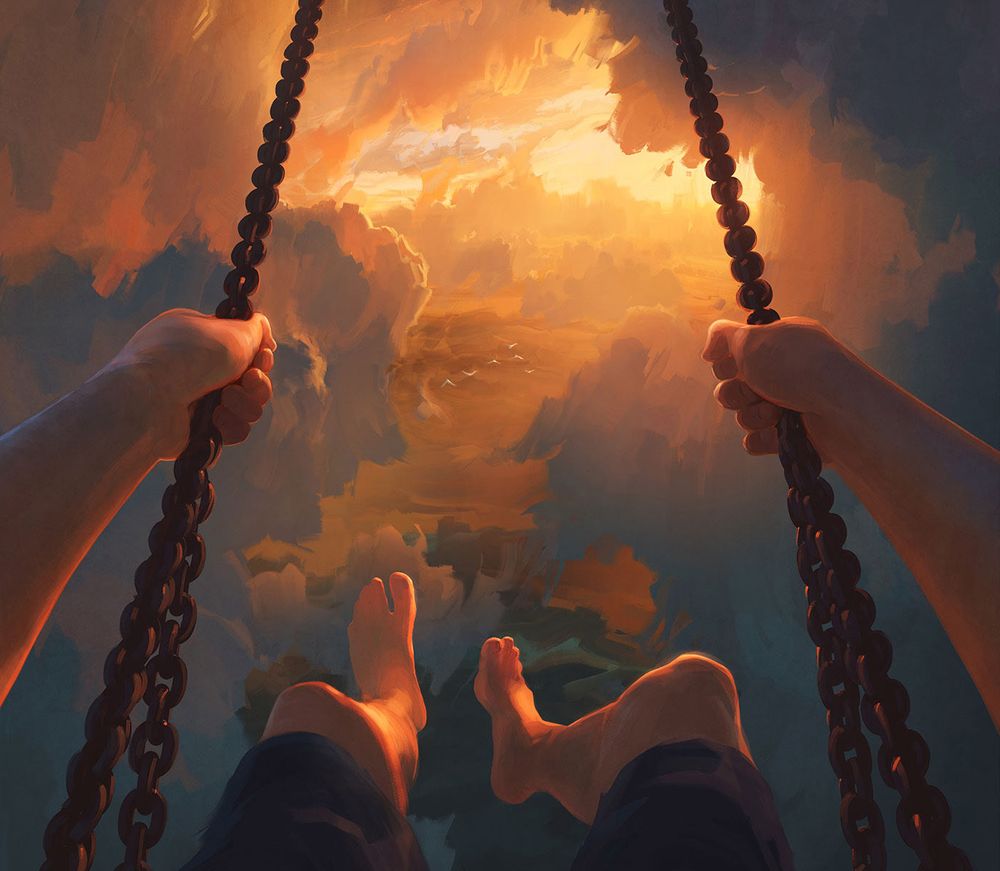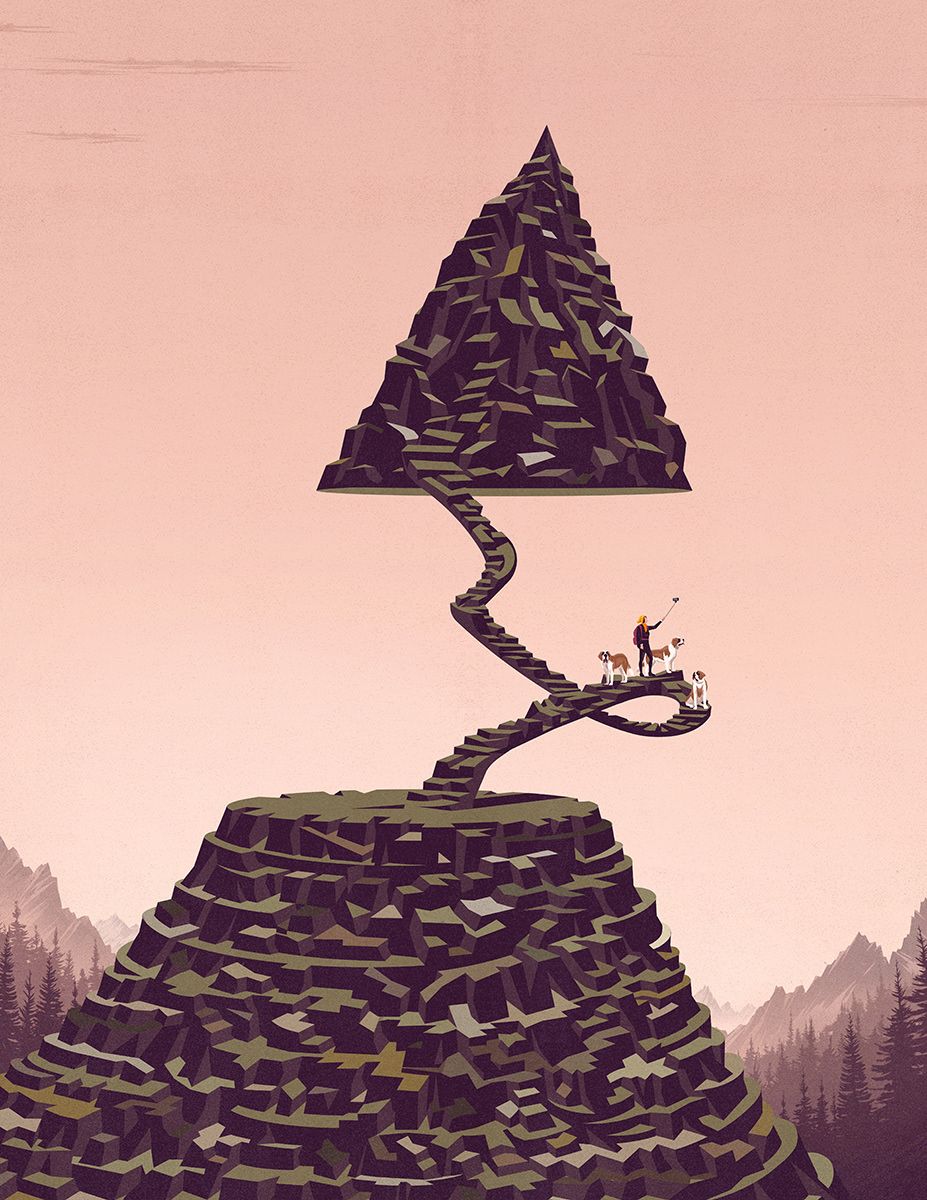 Flawless Digital Art 3D Illustrations
The next comprehensive collection of flawless 3D illustrations makes you to say "WOW". This new generation illustrations are the best artworks for your design business. They looks fine implemented into the web design or also will be great for the print design to decorate your walls.
Click on the image and go strightforwards to the designer where you can discuss if you have interest in his/her work, Enjoy!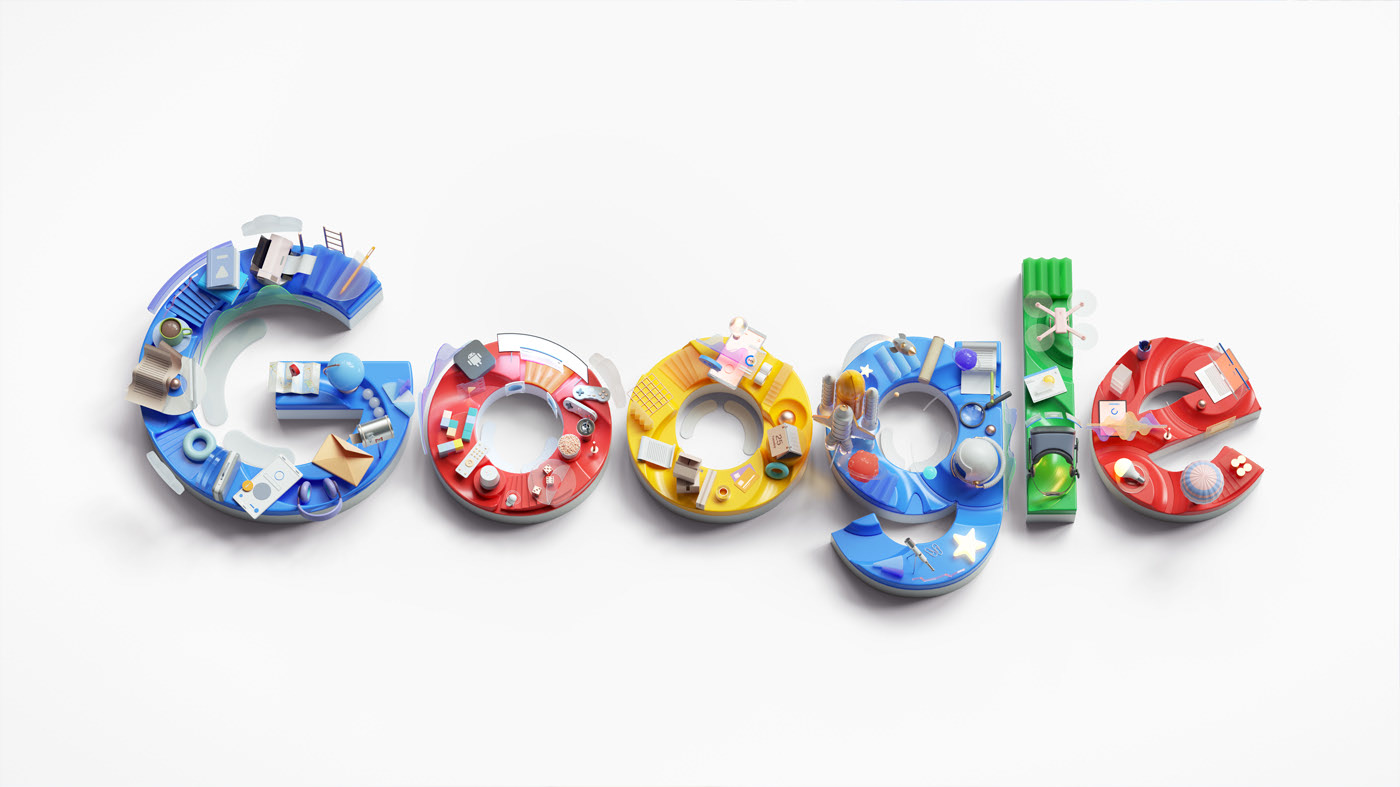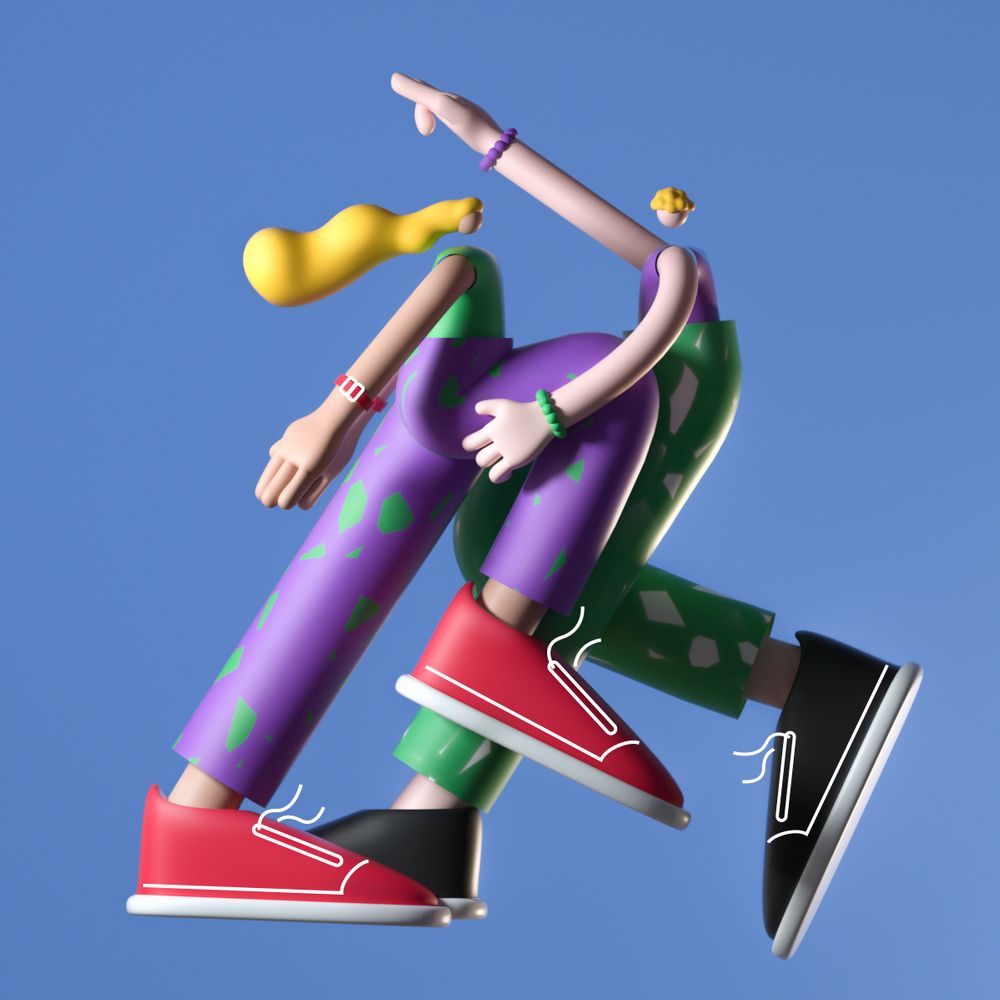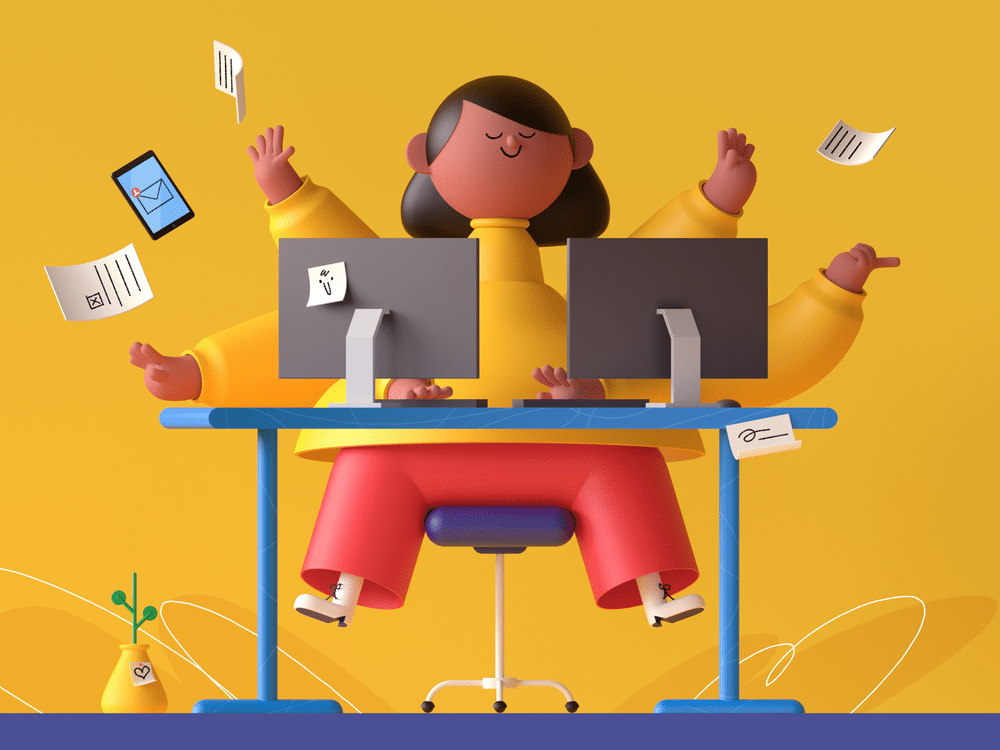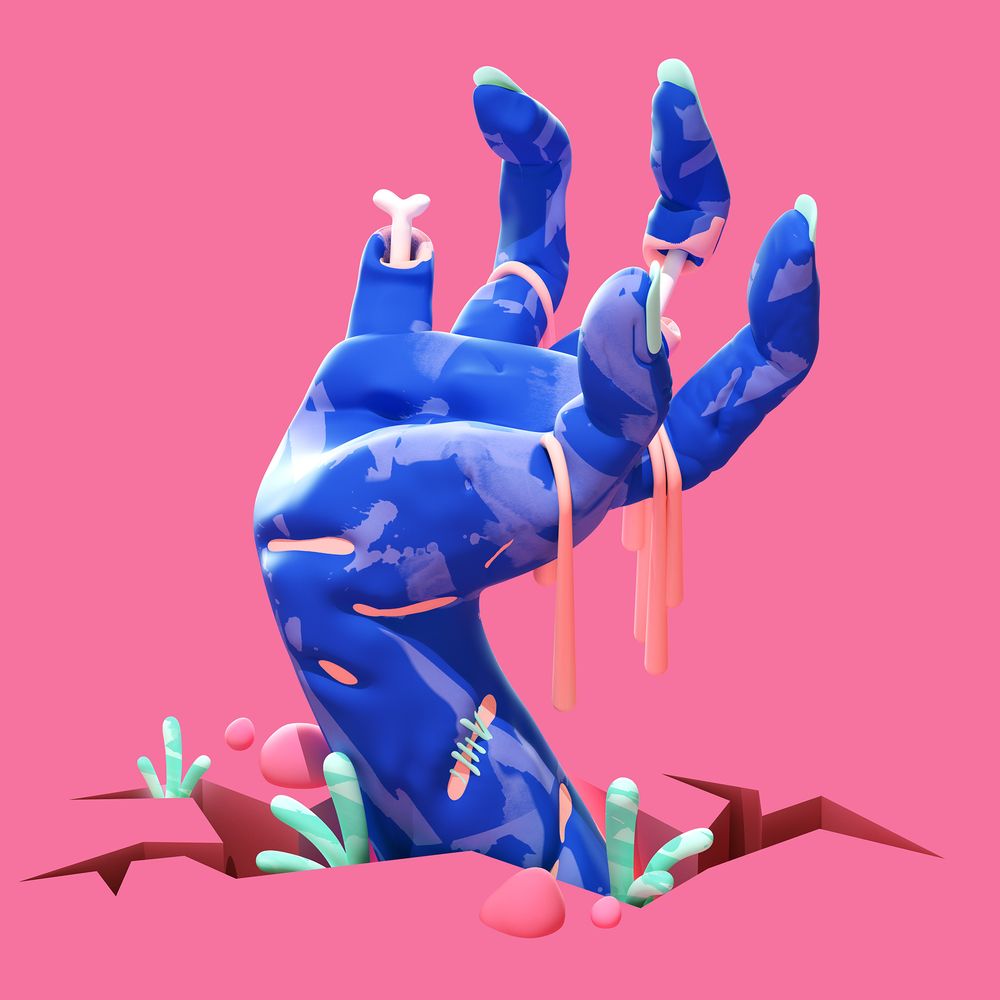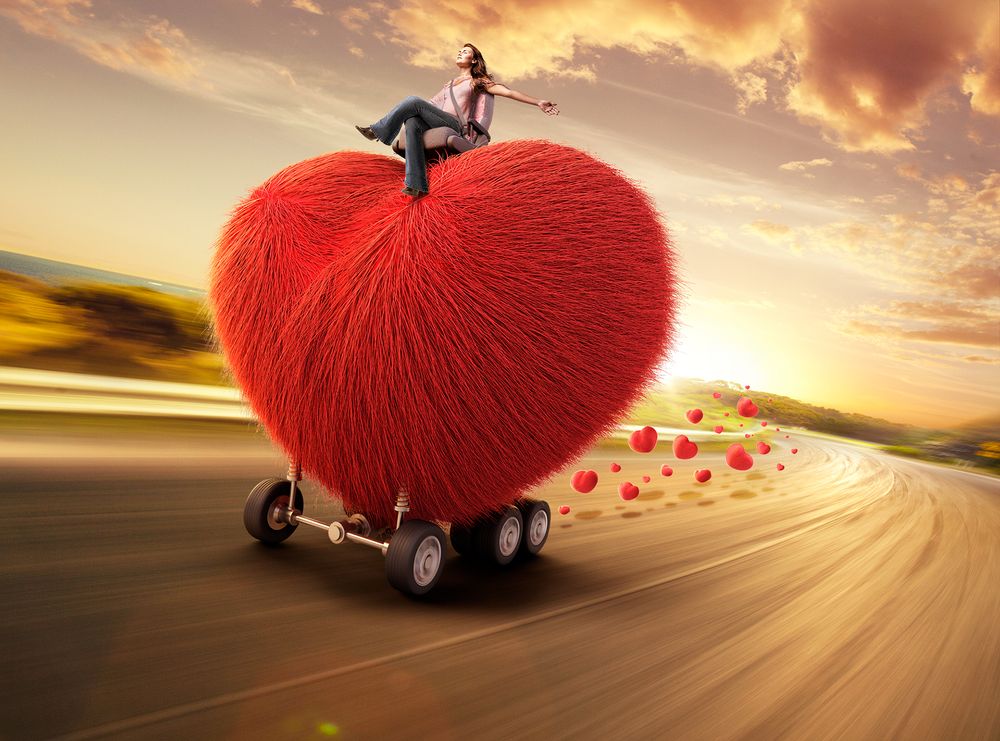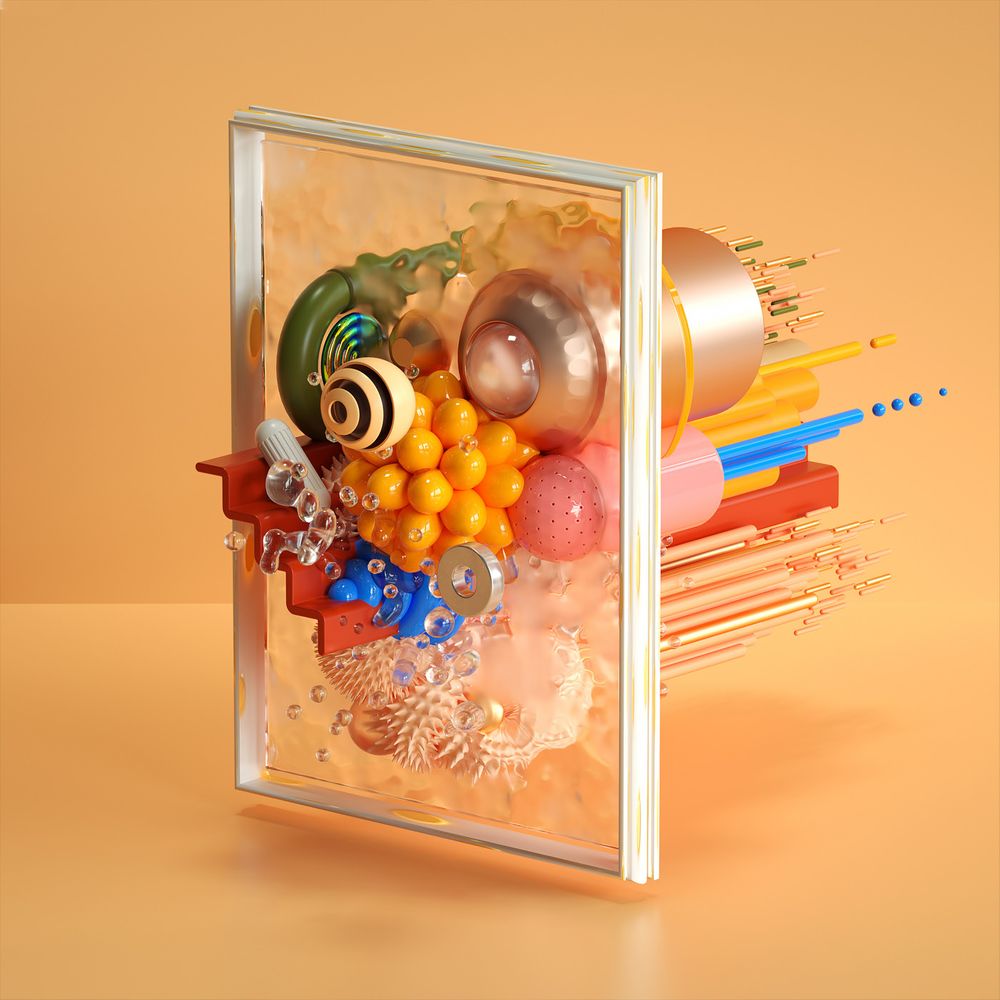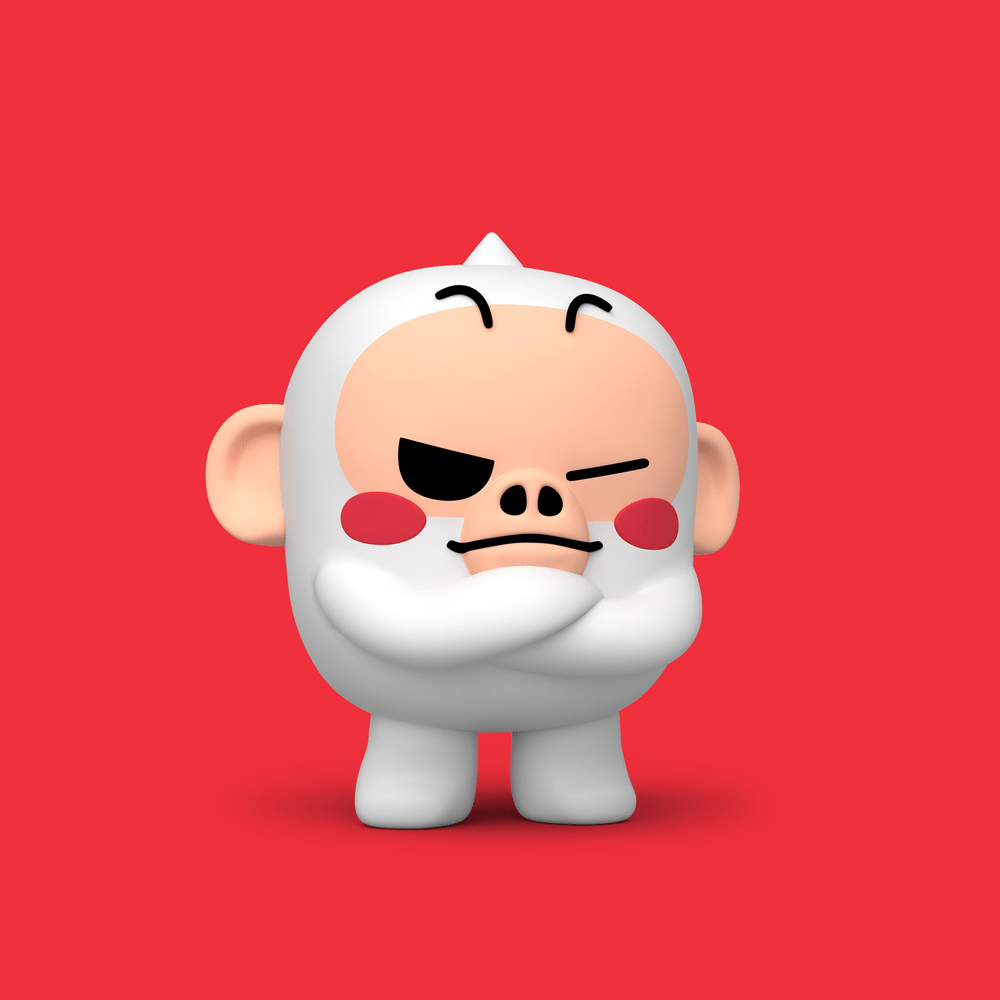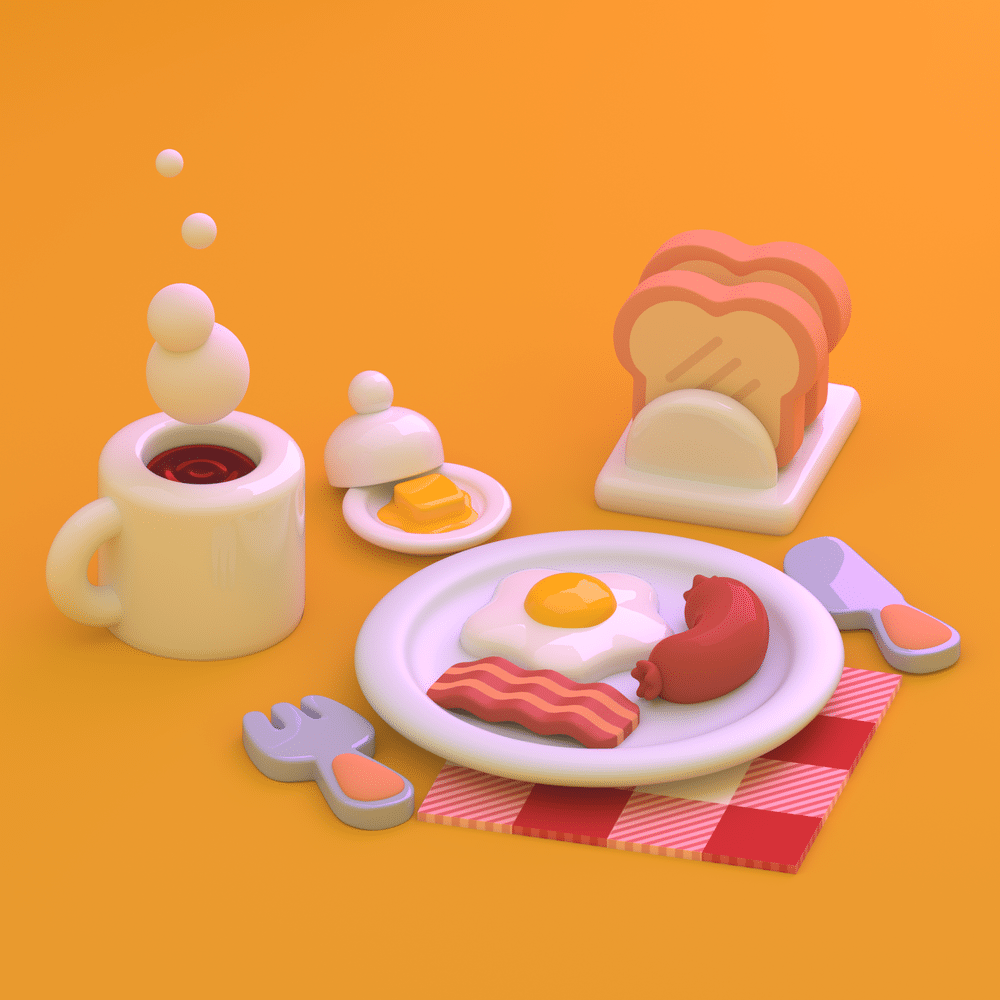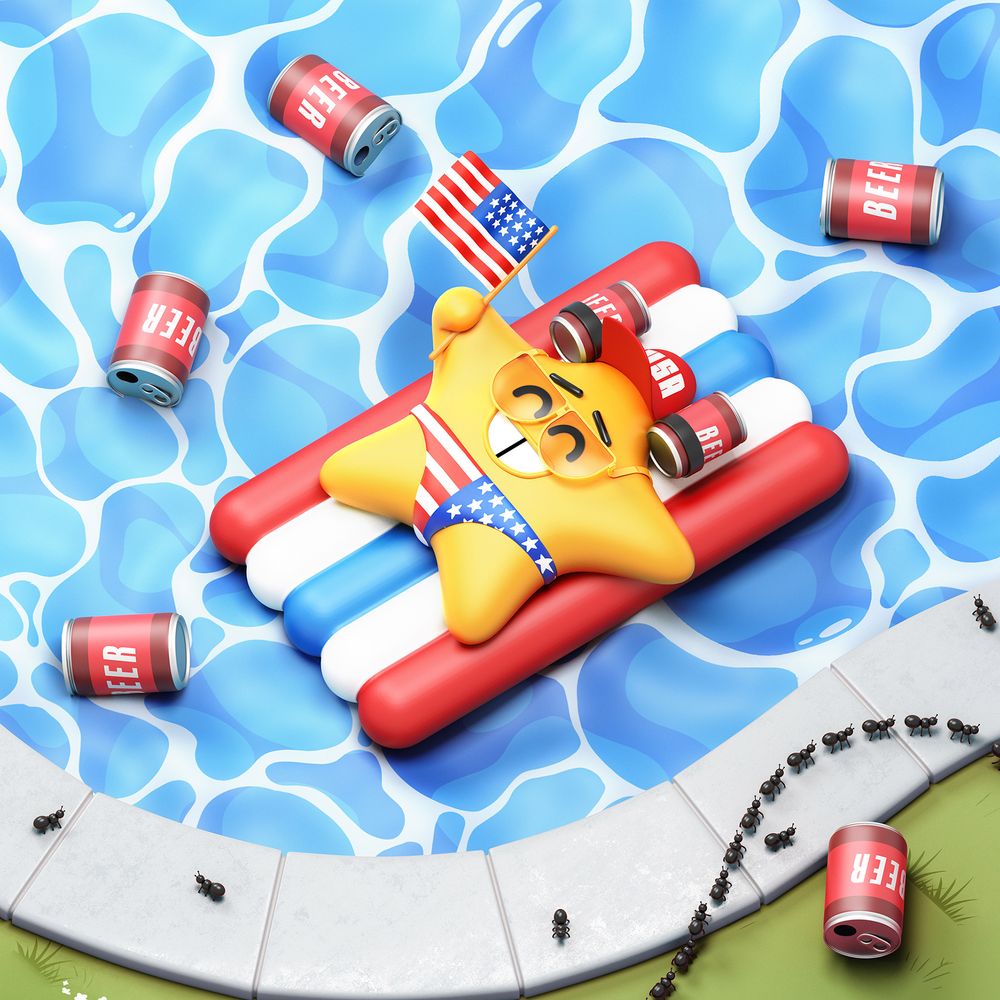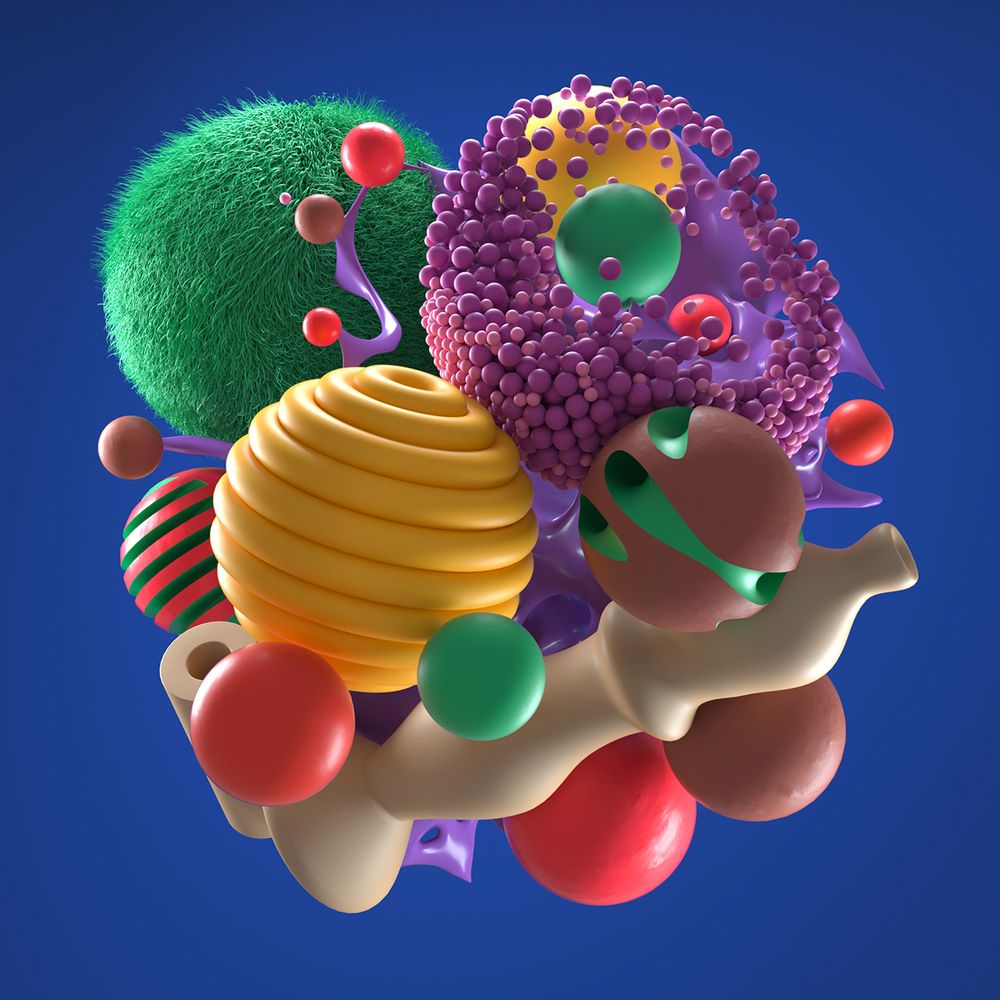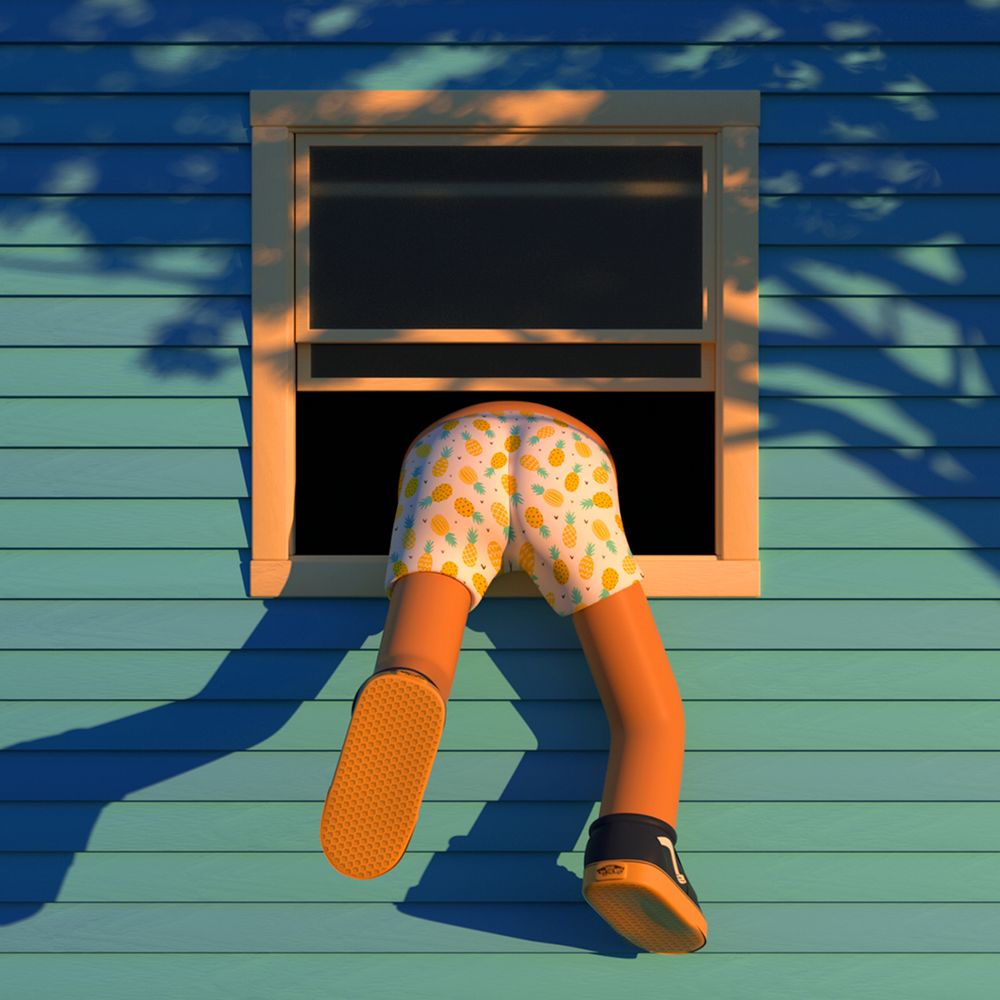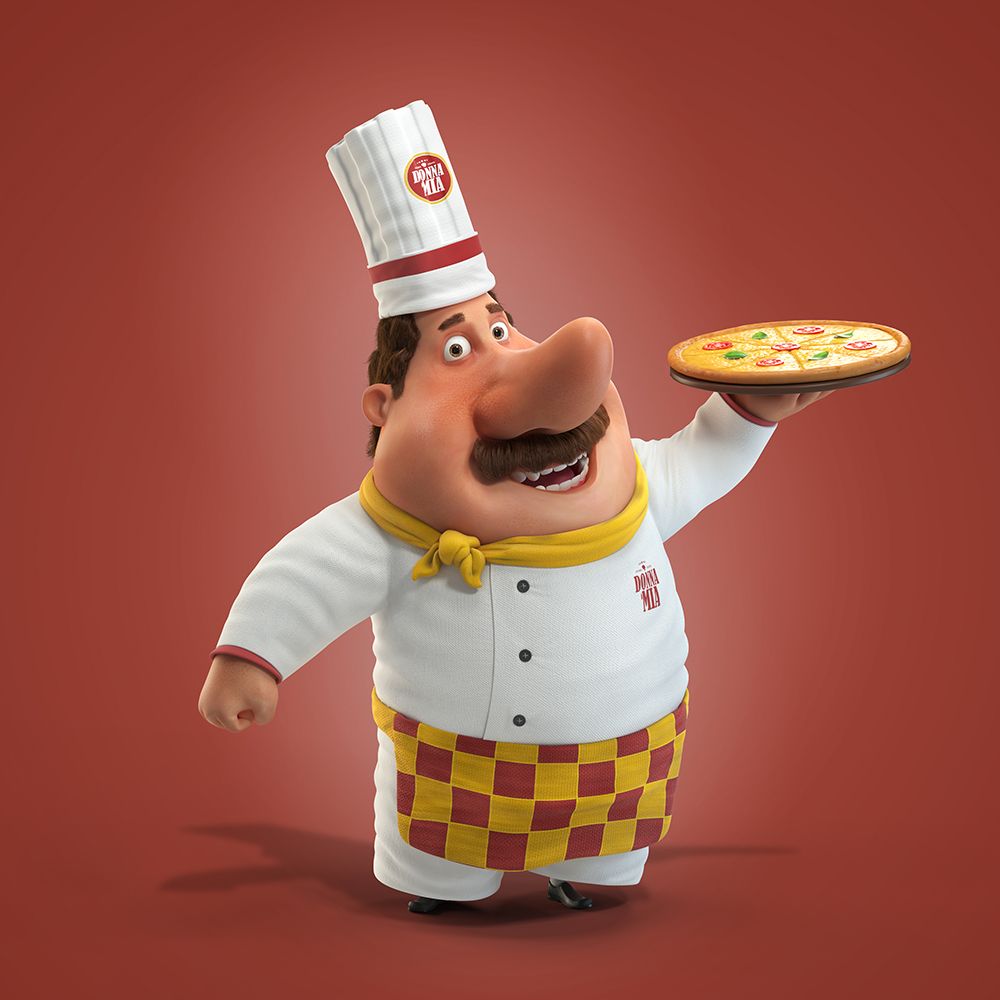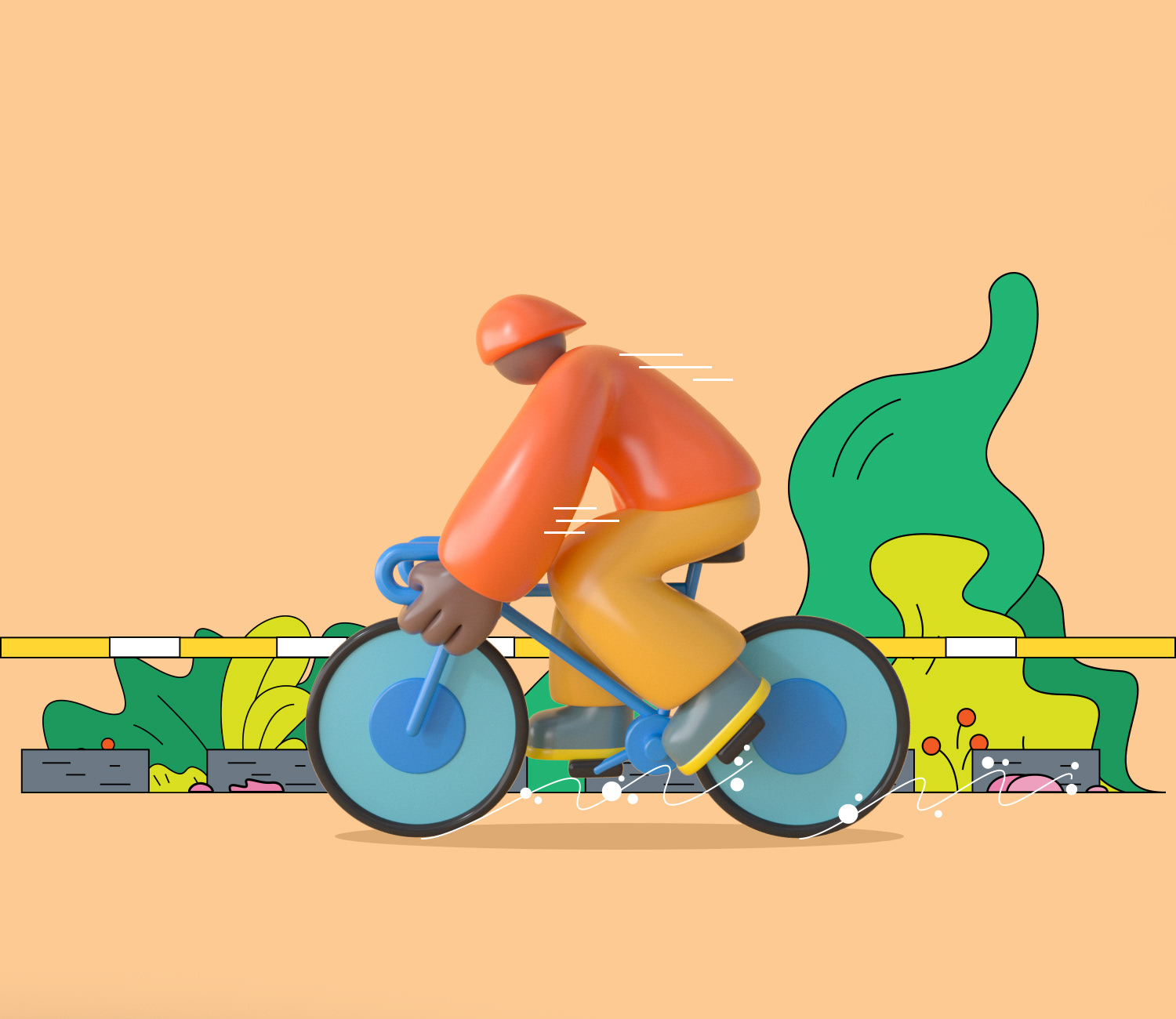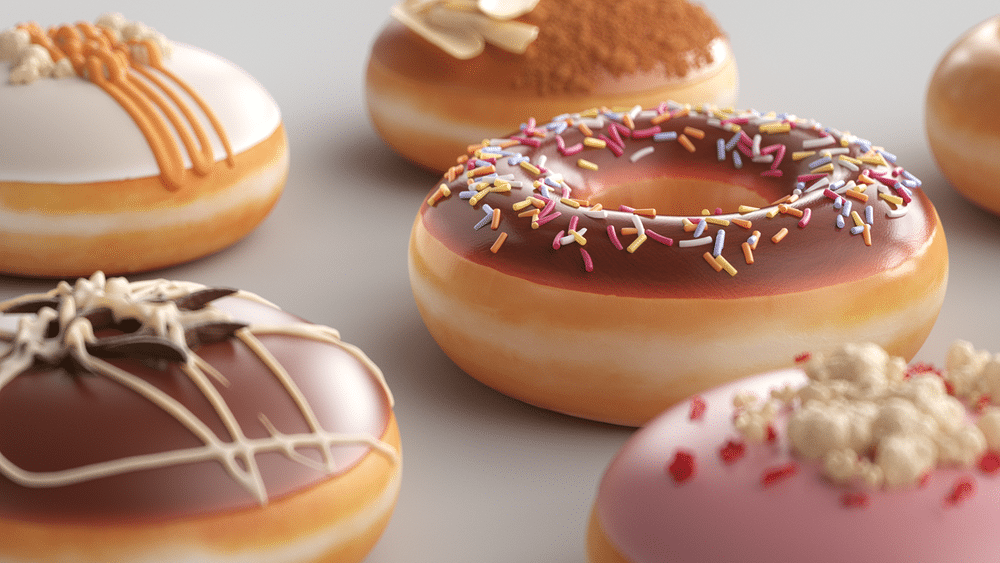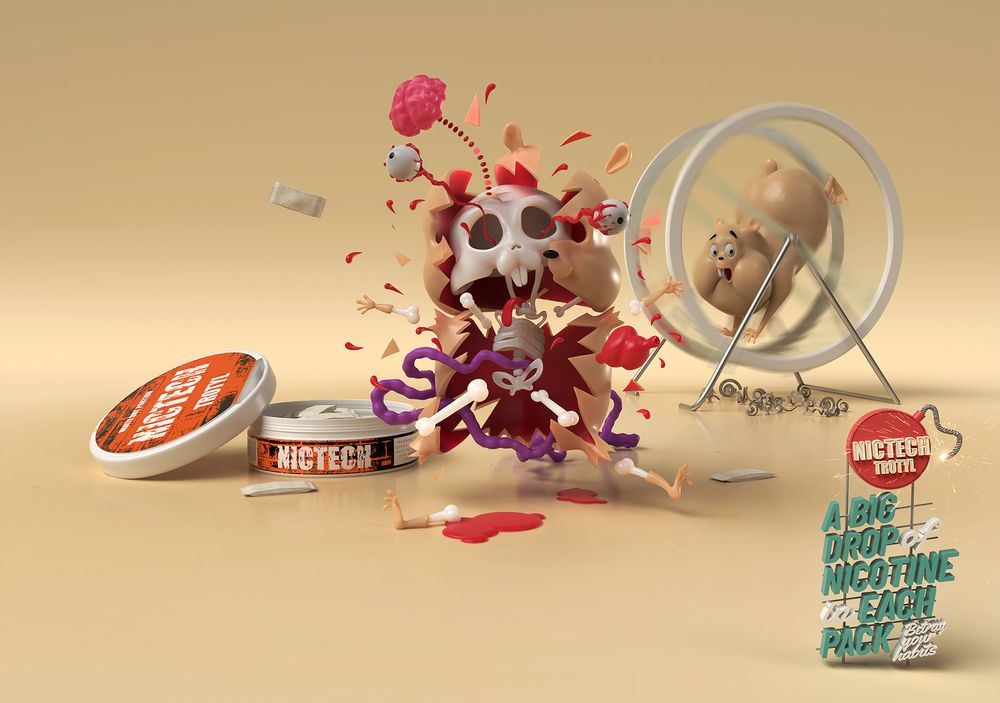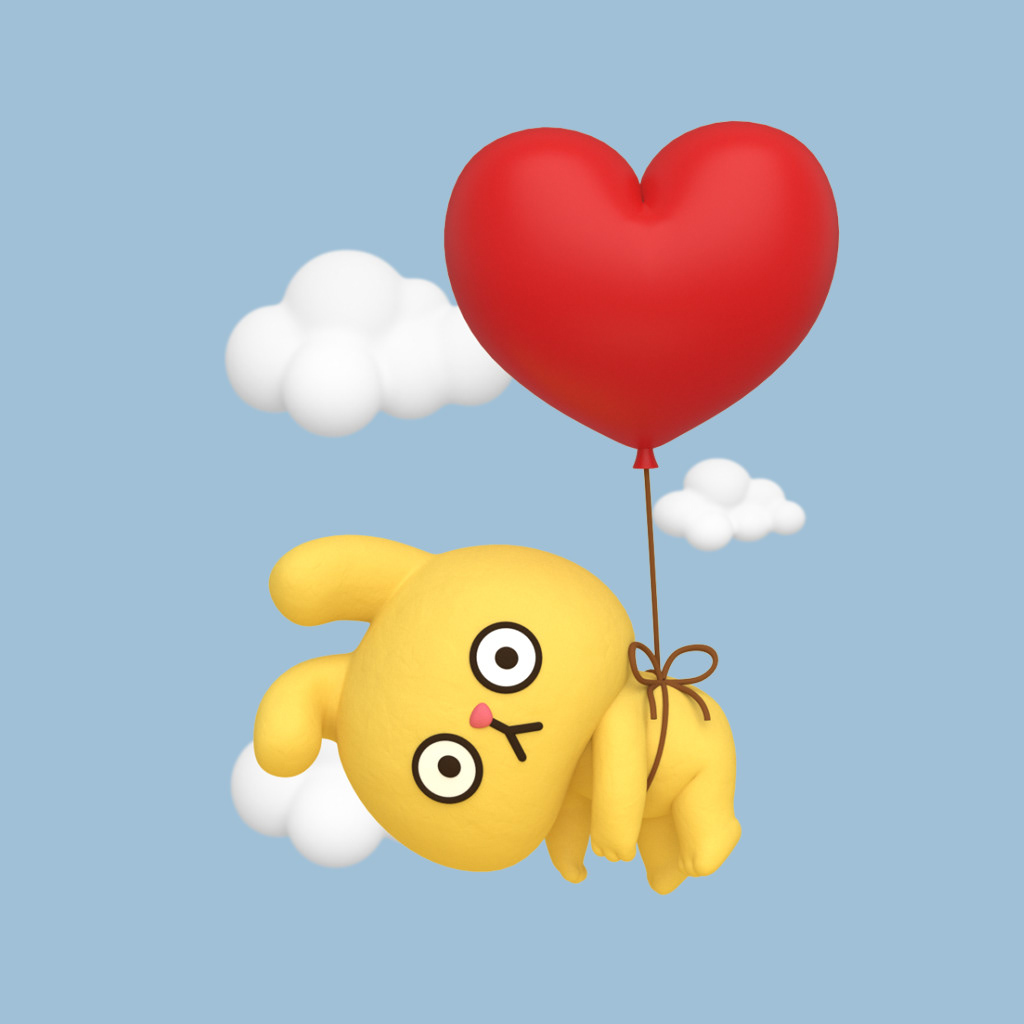 Fantasy Digital Art
A collection of fantasy themed digital paintings. Fantasy digital art most times is very beautiful, much more than the real world is. Artists usually think deeply before creating this kind of art. They combine creativity with imagination and the result is awesome.
Fantasy is the limit of imagination, not all artists can create a wowing fantasy artwork, but this collection comprises mainly of imaginative and breathtaking fantasy digital art. Enjoy!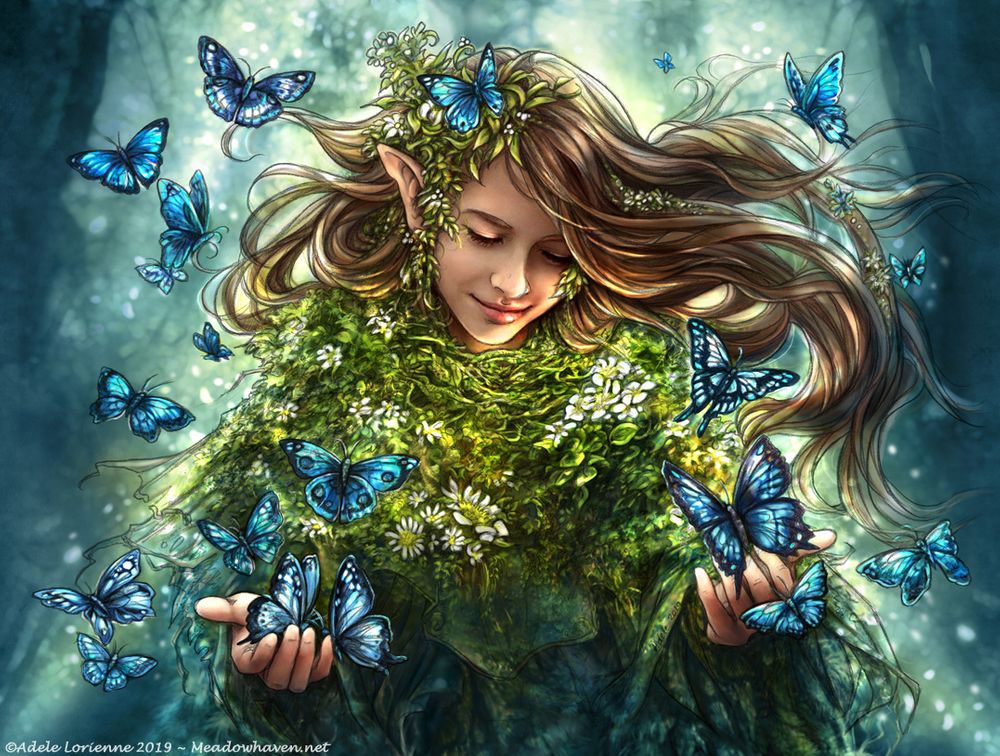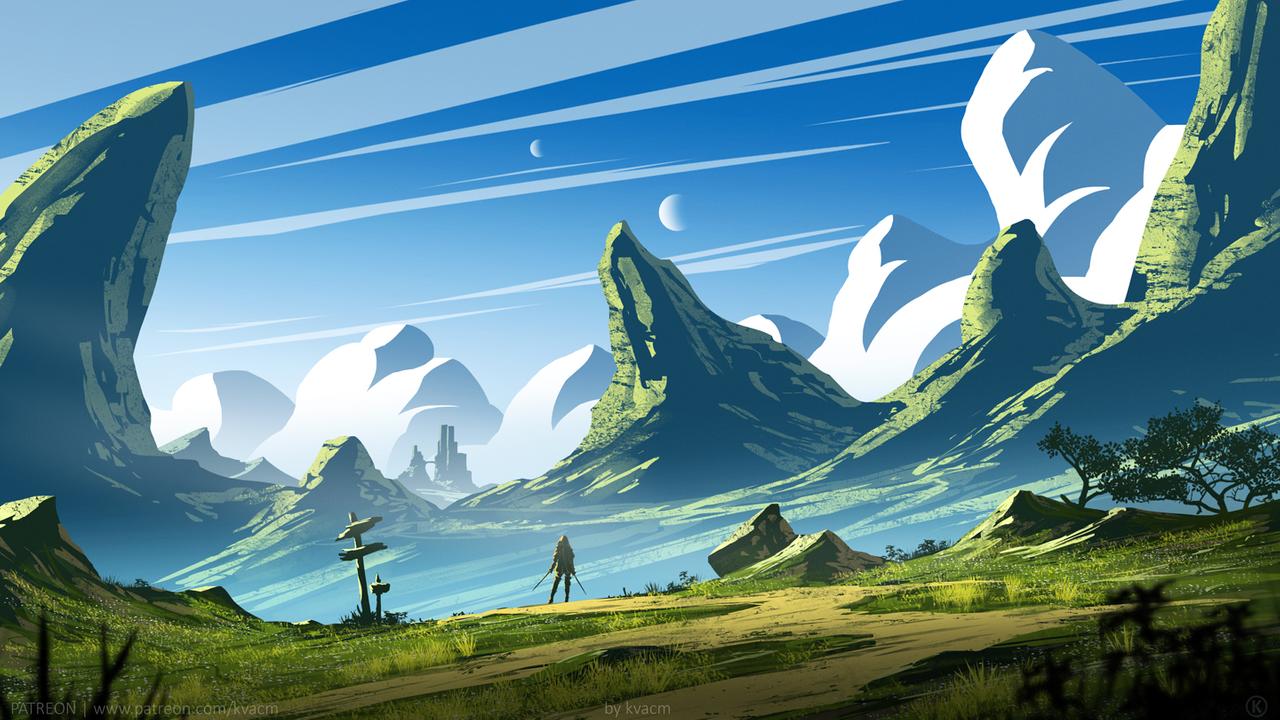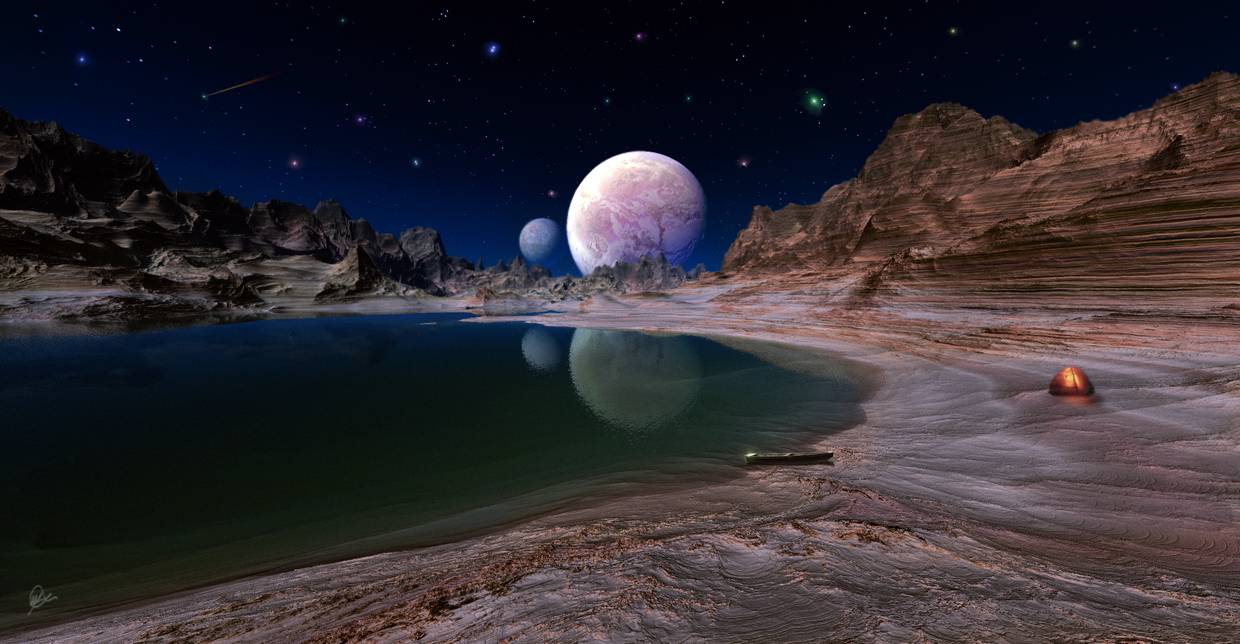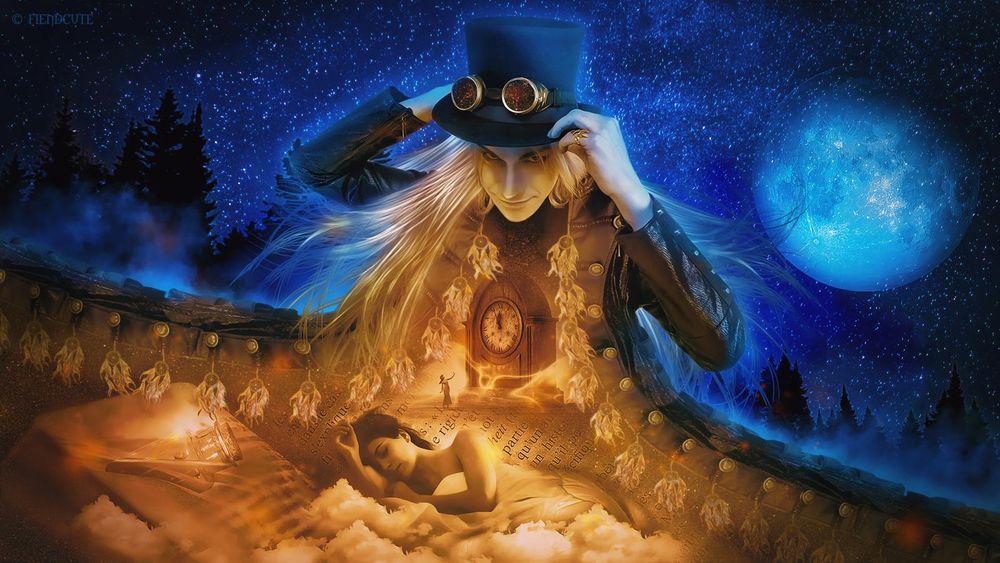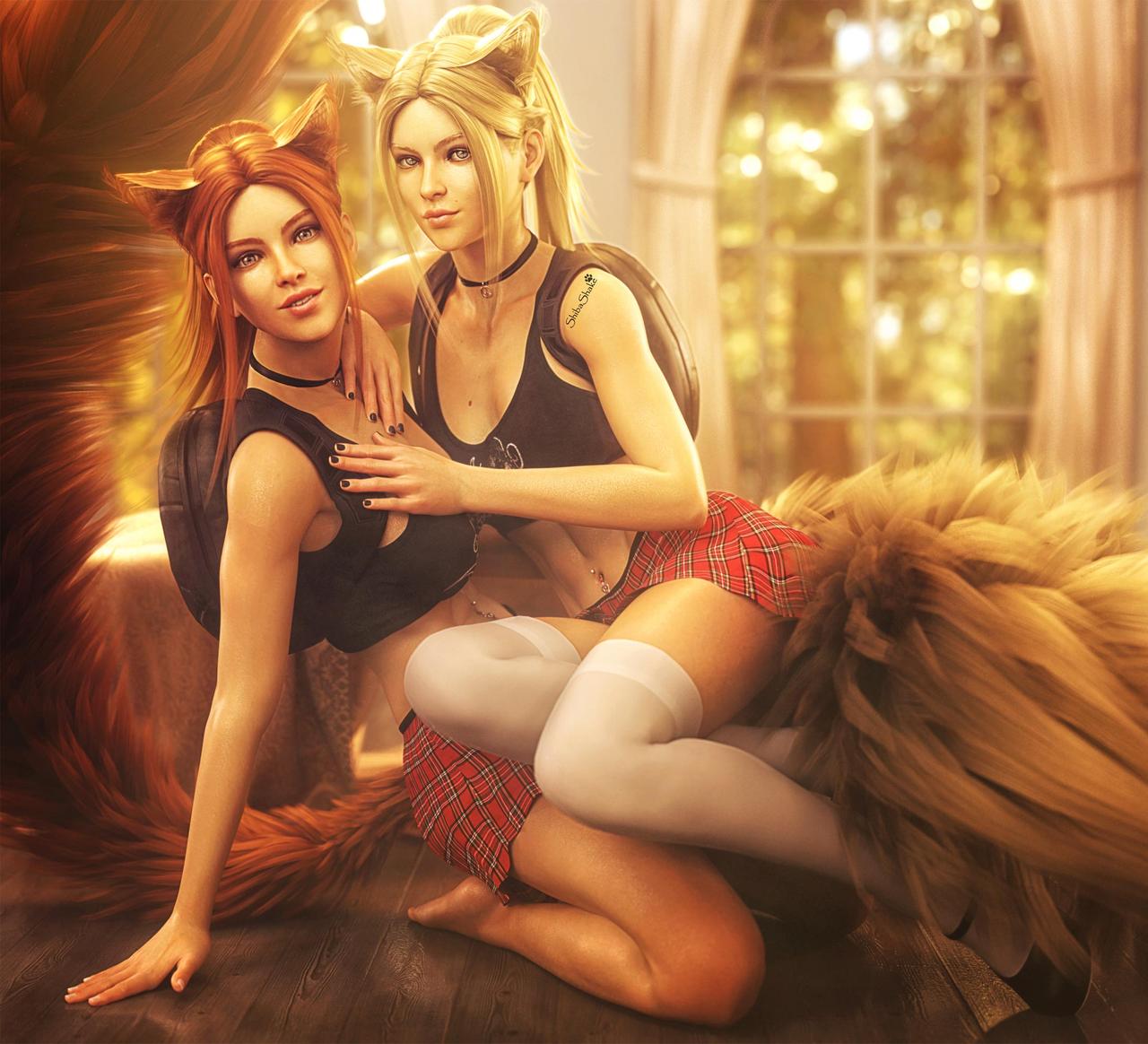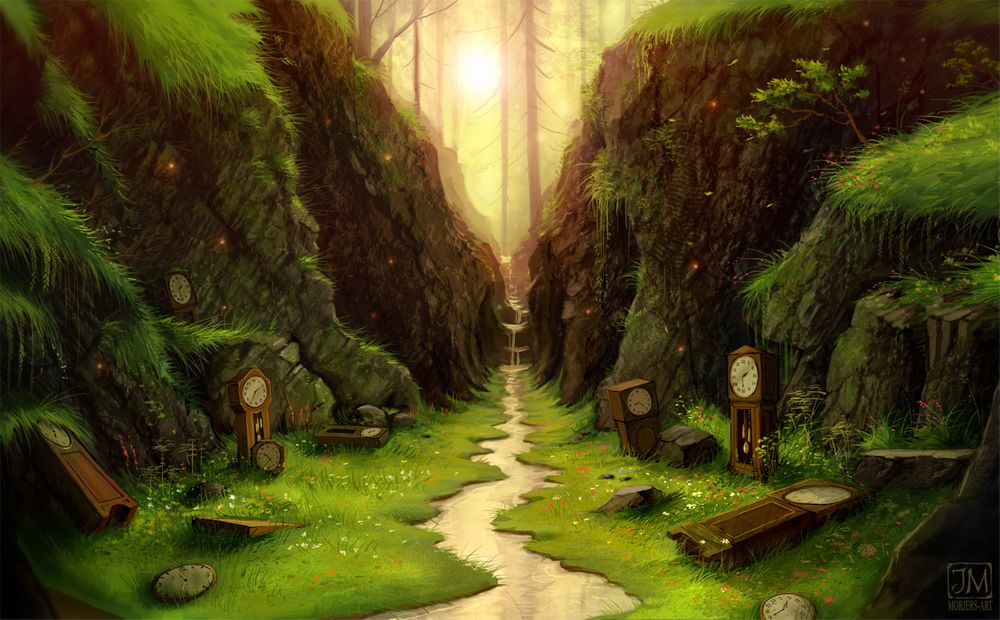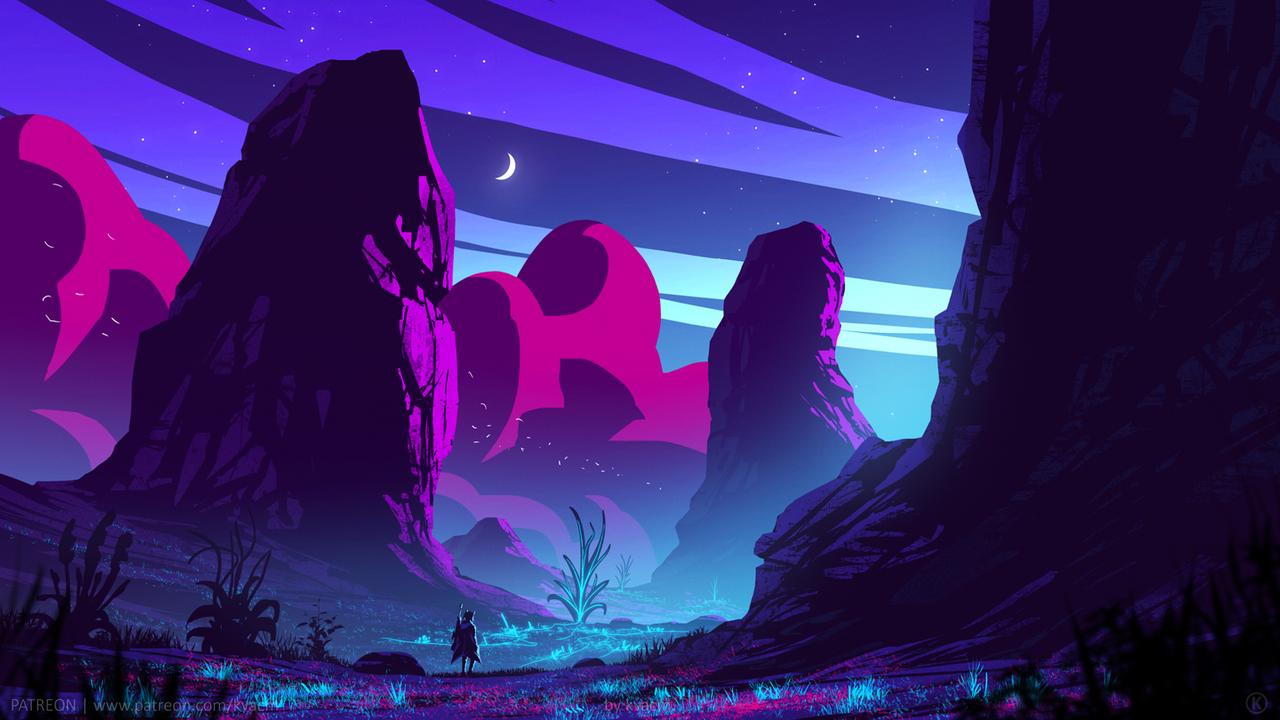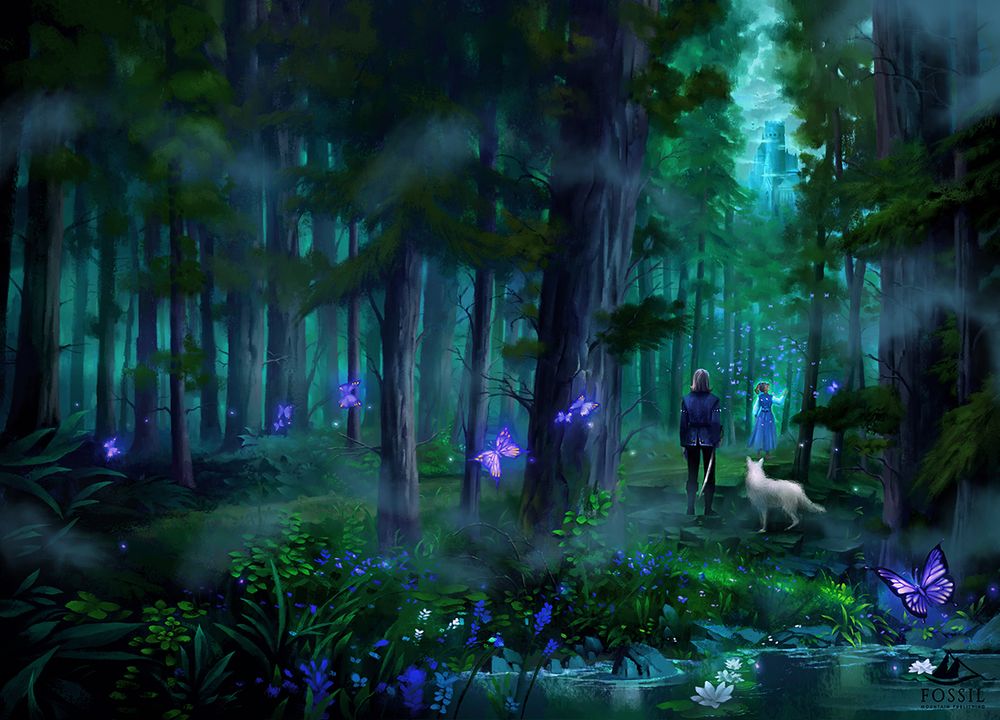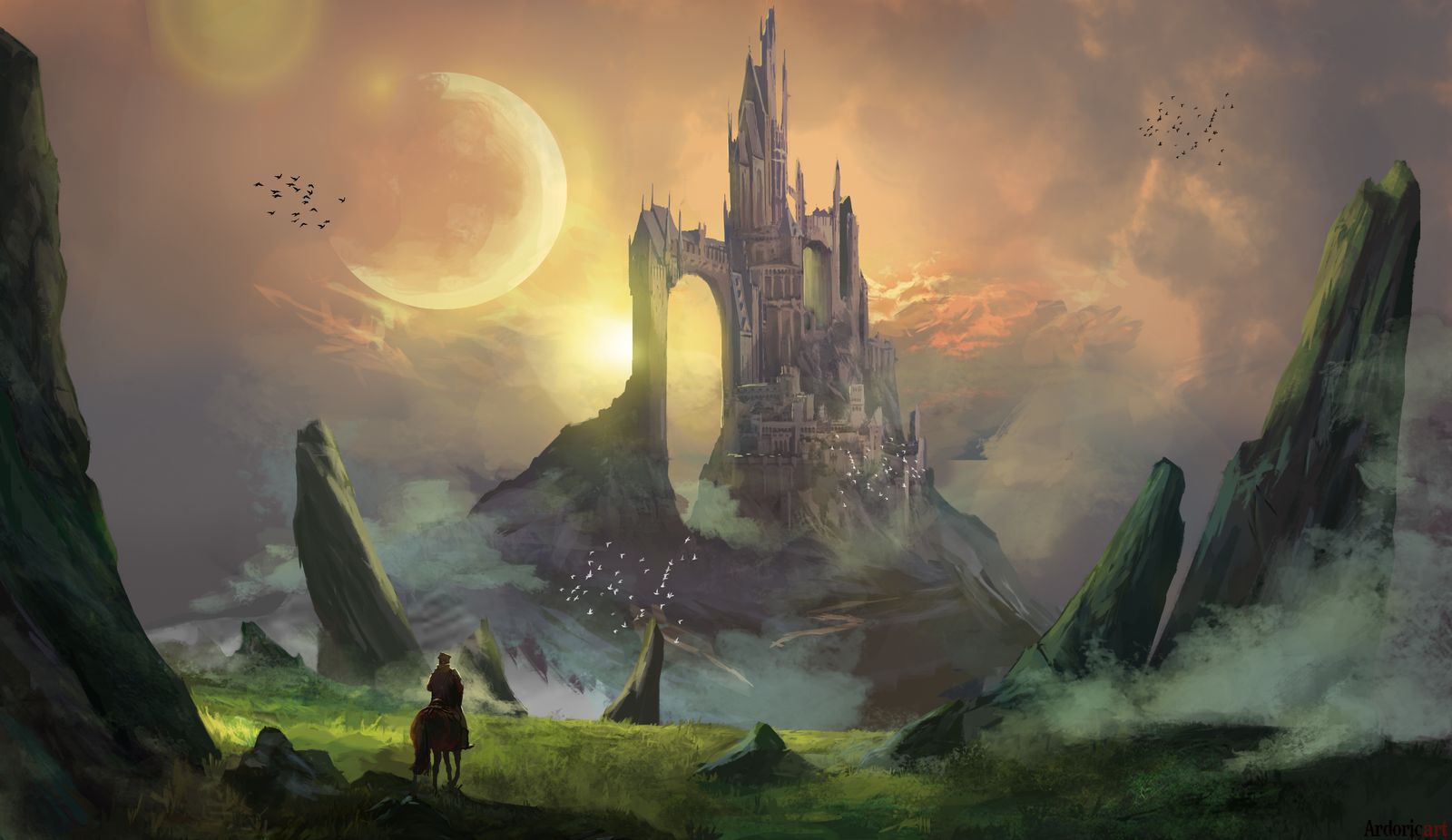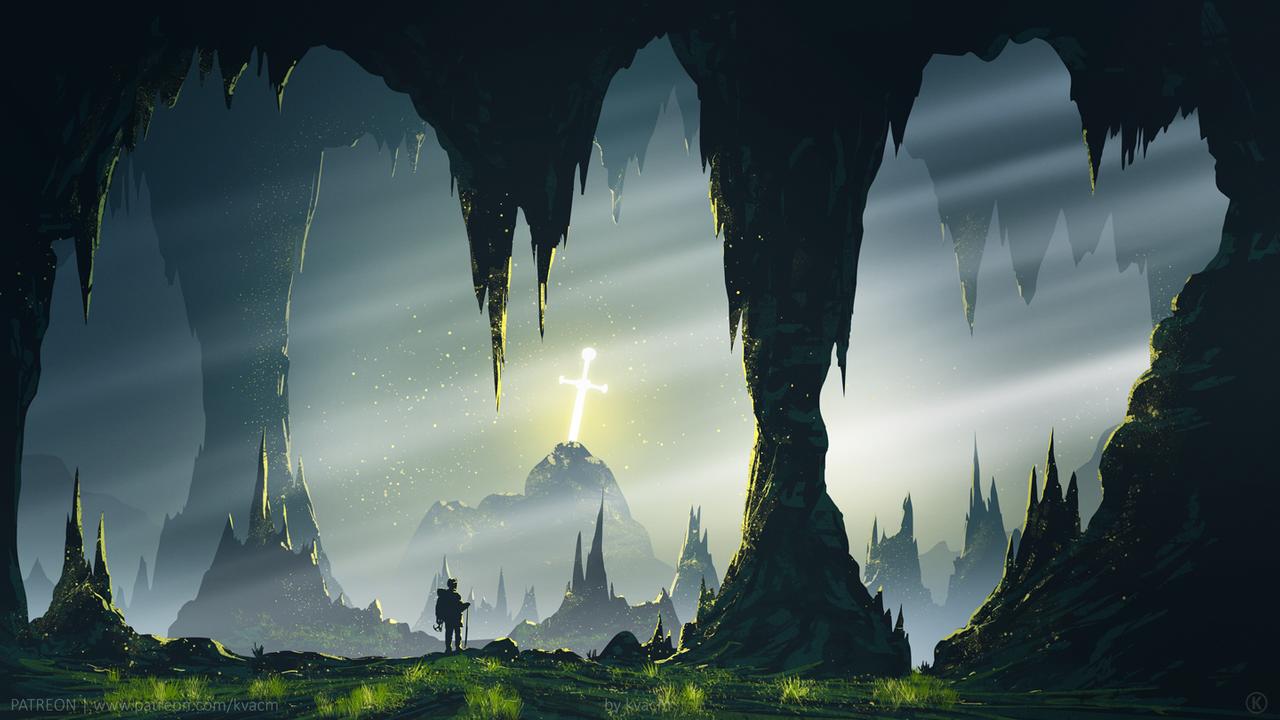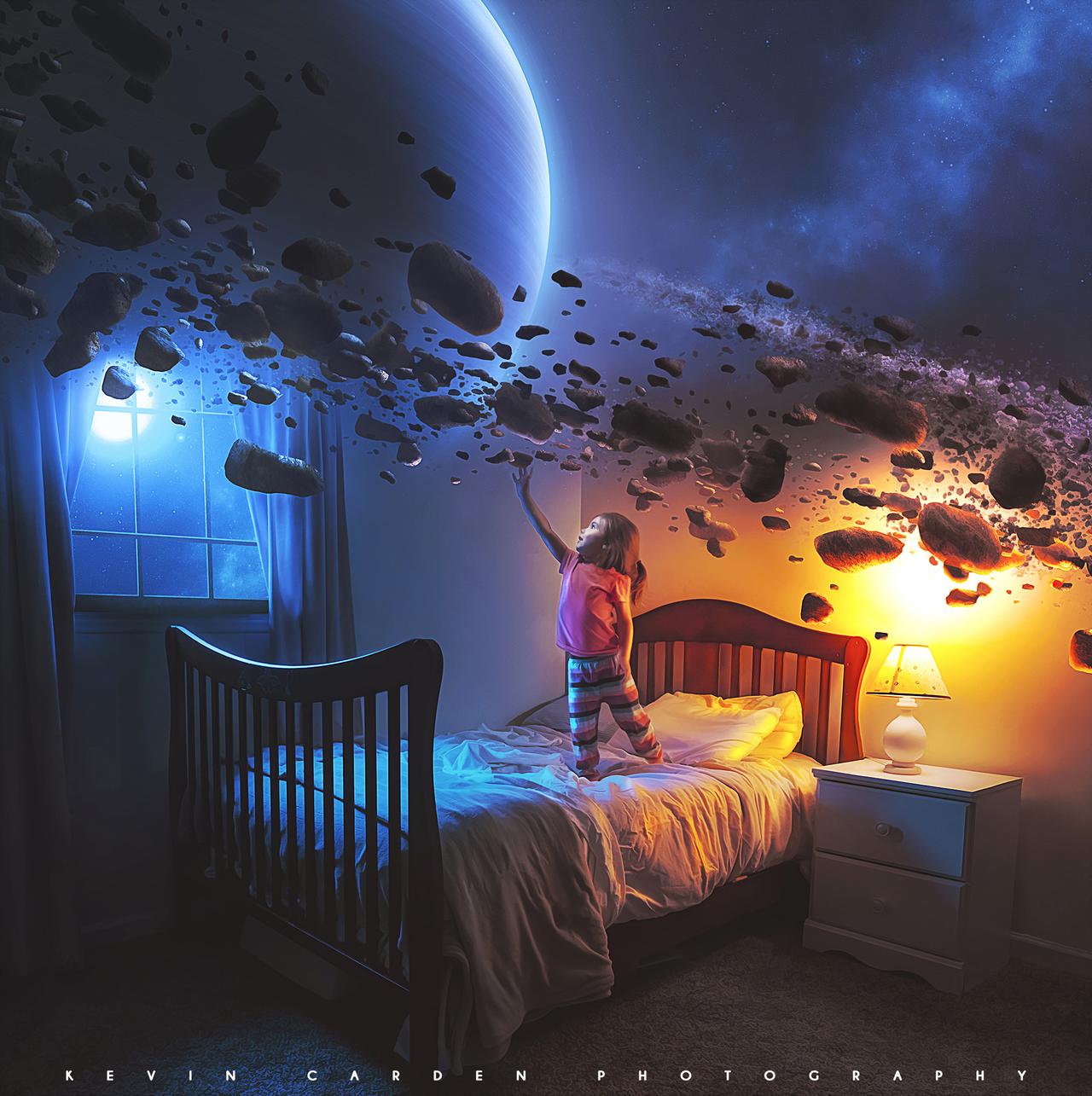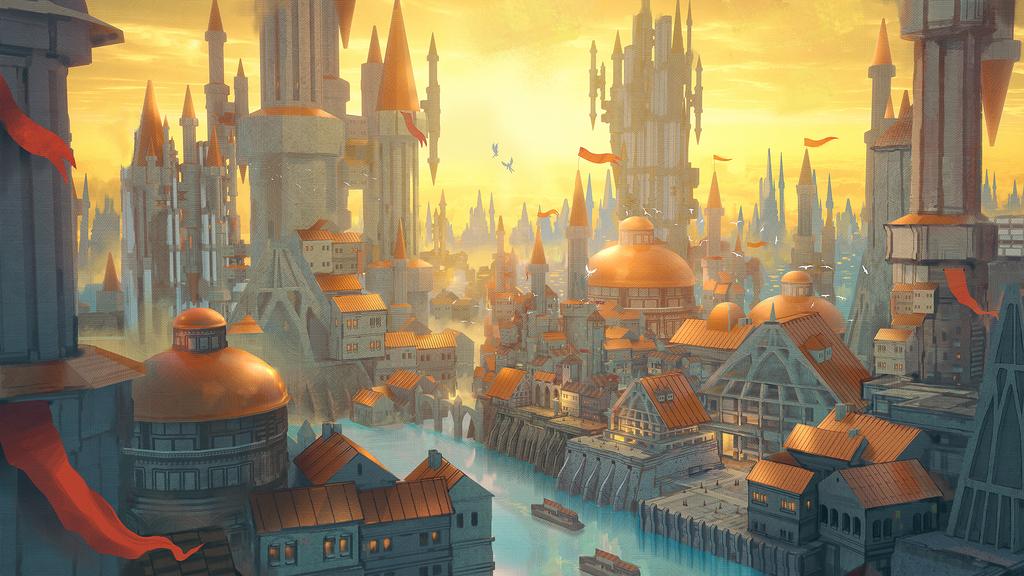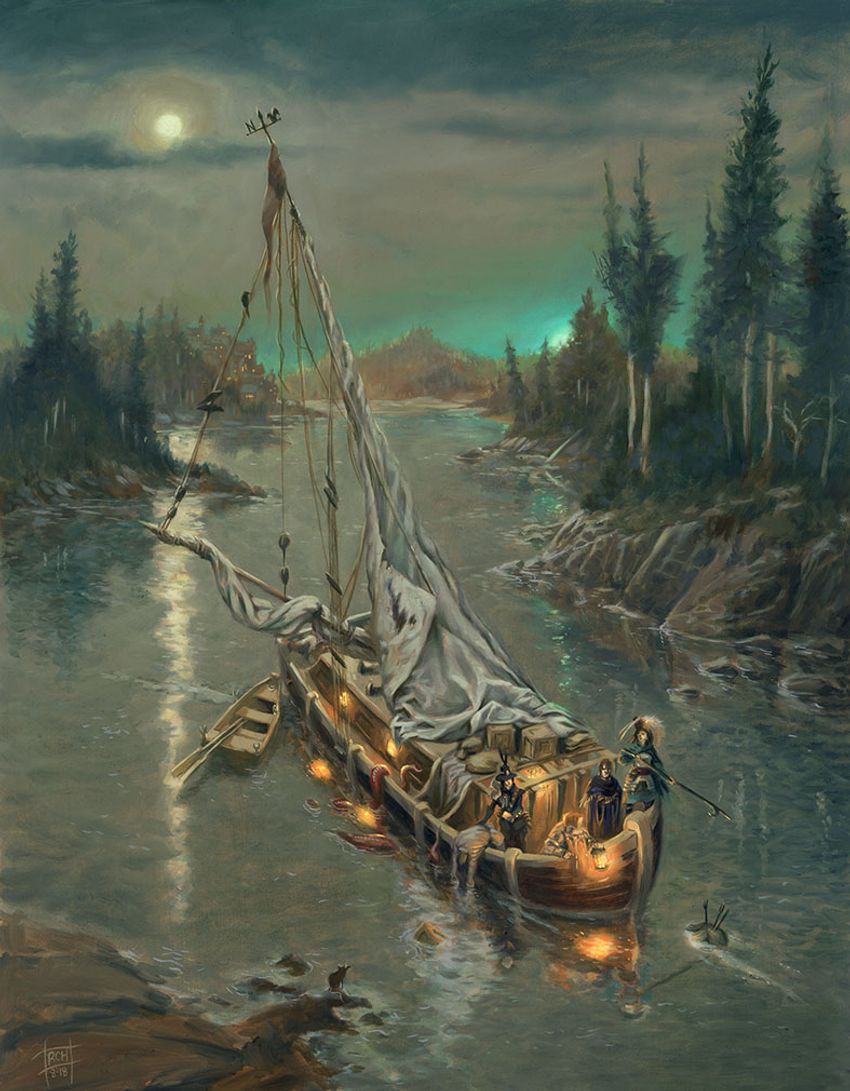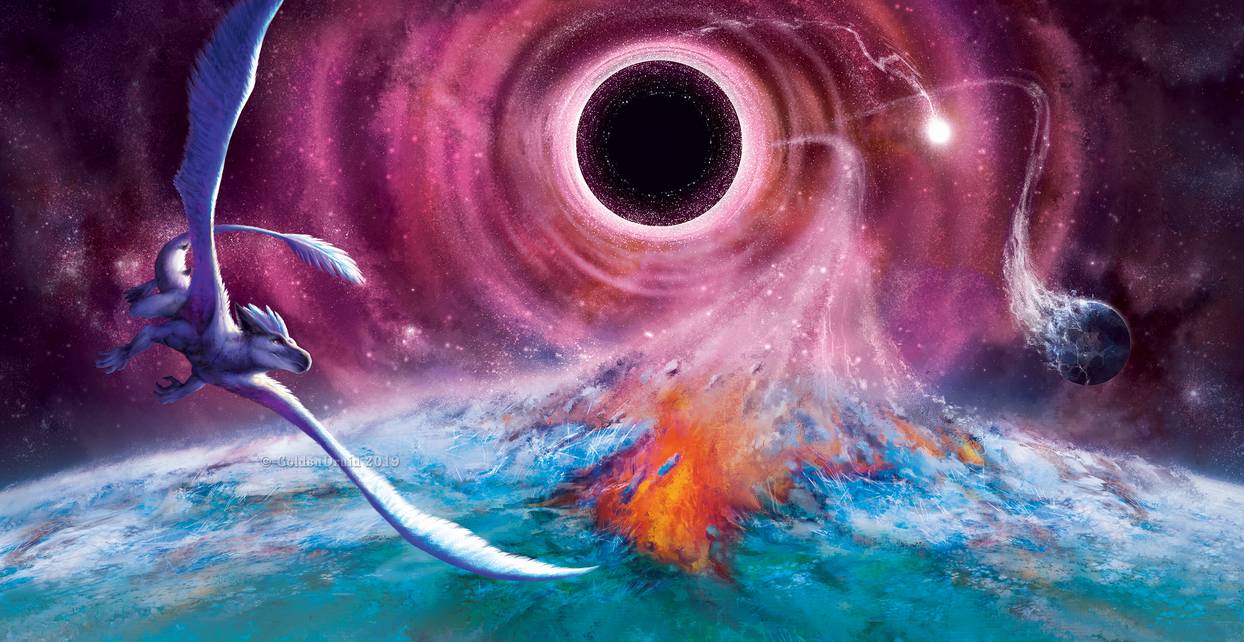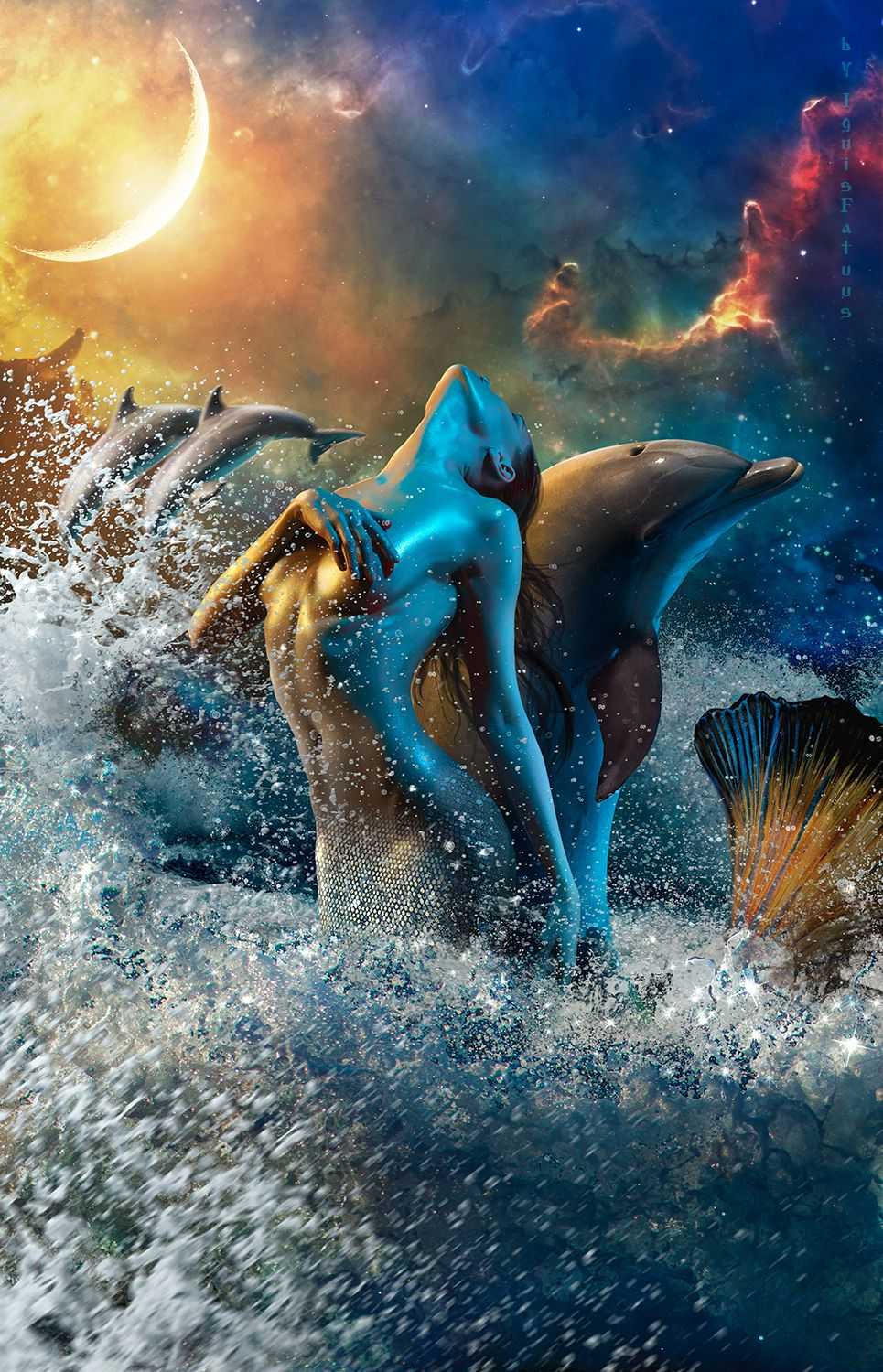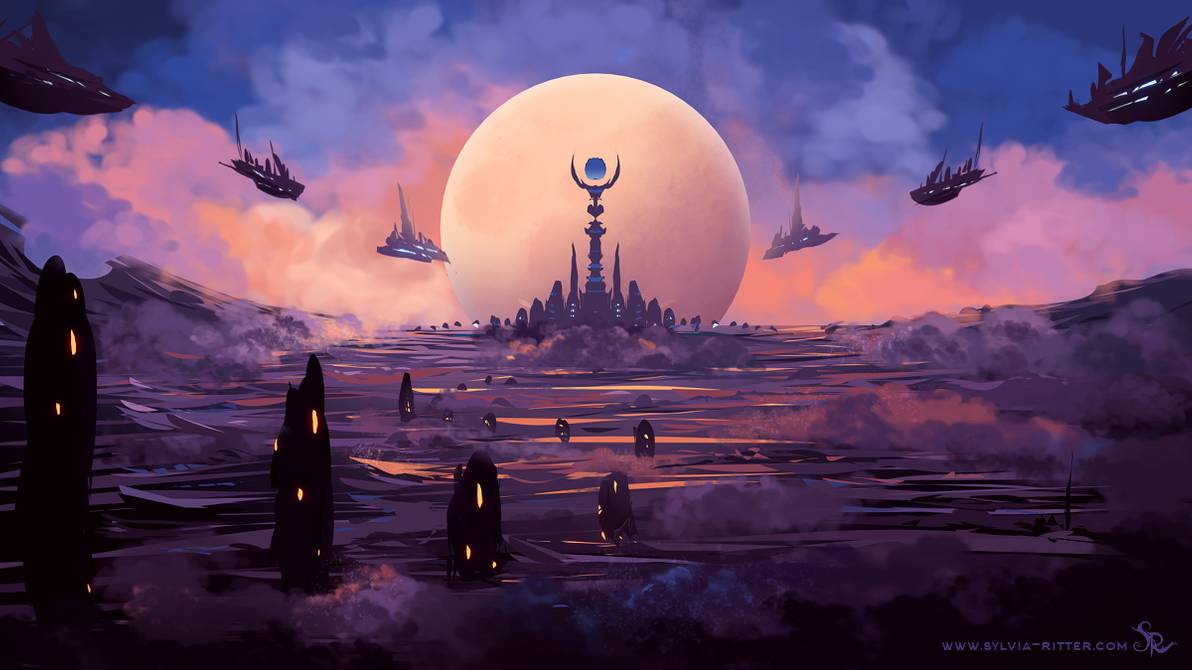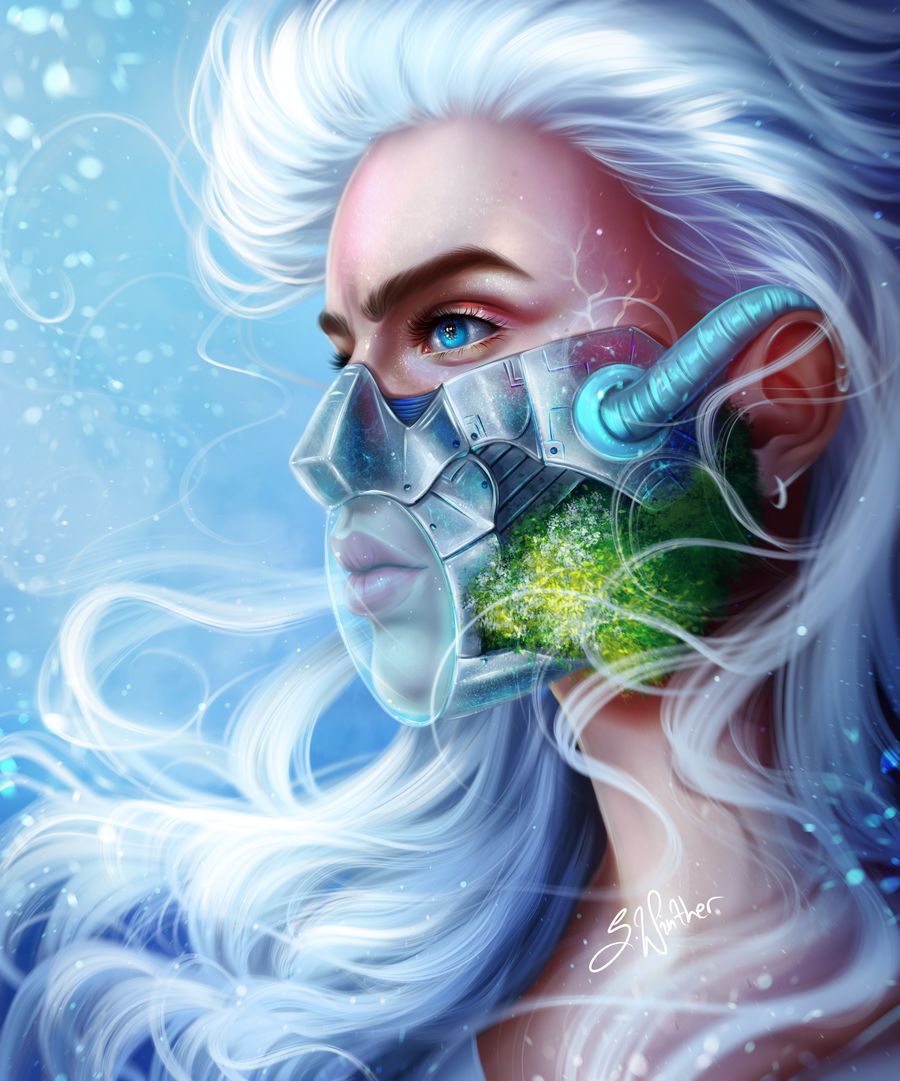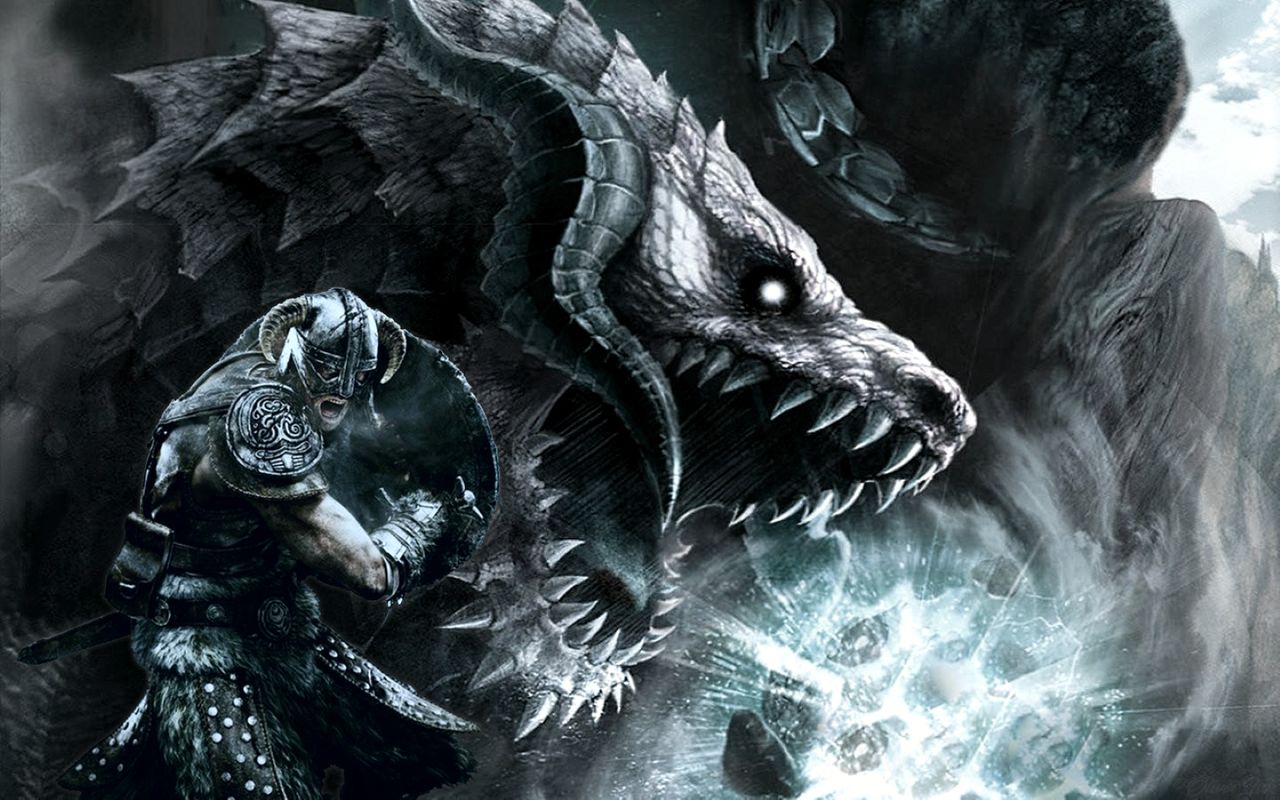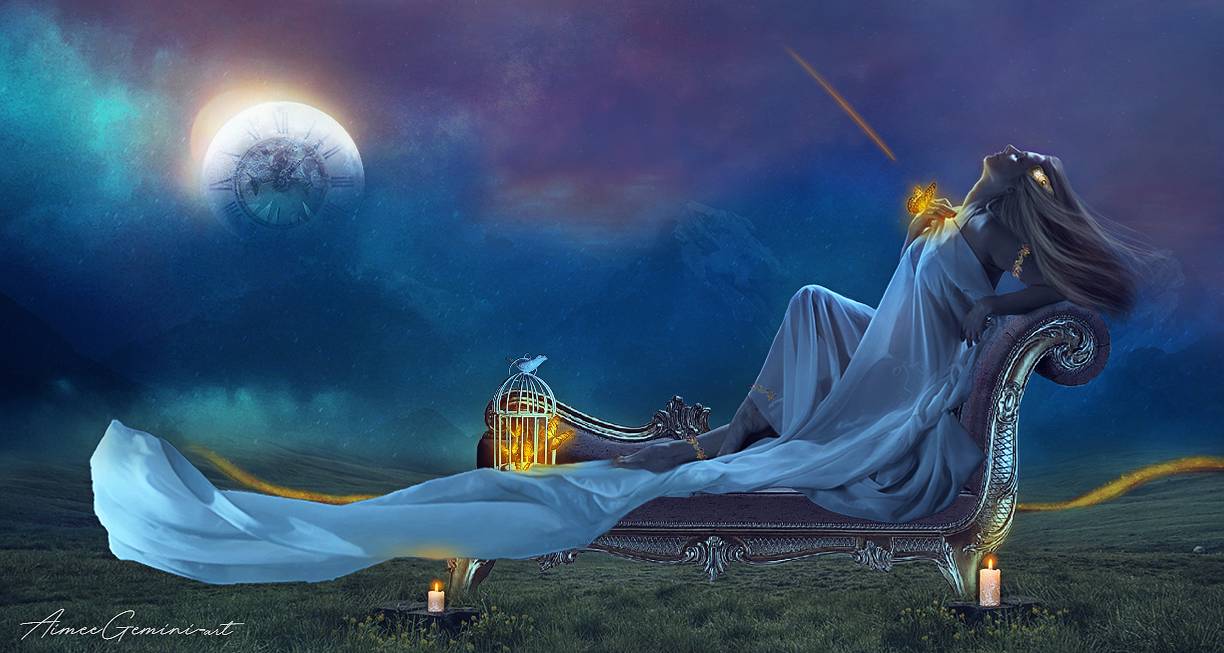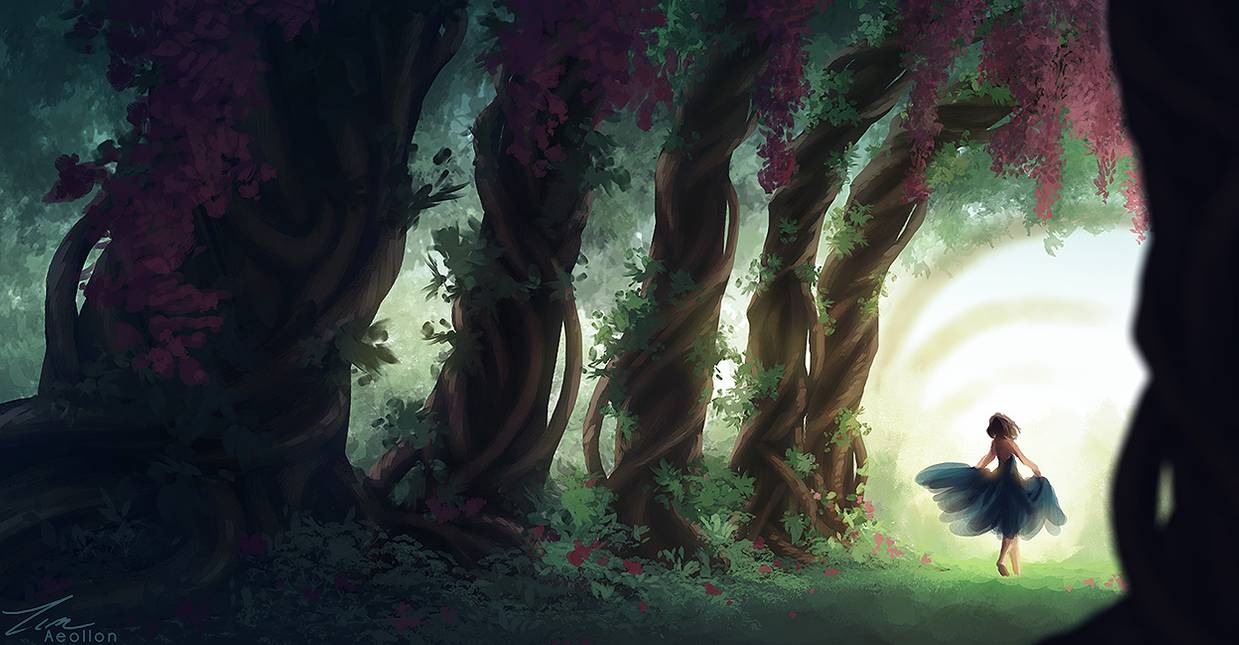 Imaginative Digital Art – Out of the Box
To be honestly open, art actually means to create something out-of-the-box, something contrary to trends and traditions of the society.
Most of the following digital art are chosen at random. They aren't from any one particular niche neither do they focus on one topic. The one thing they have in common is their creativity and how they take you away. In addition to this, each image also has its own story.
Hopefully you love them 🙂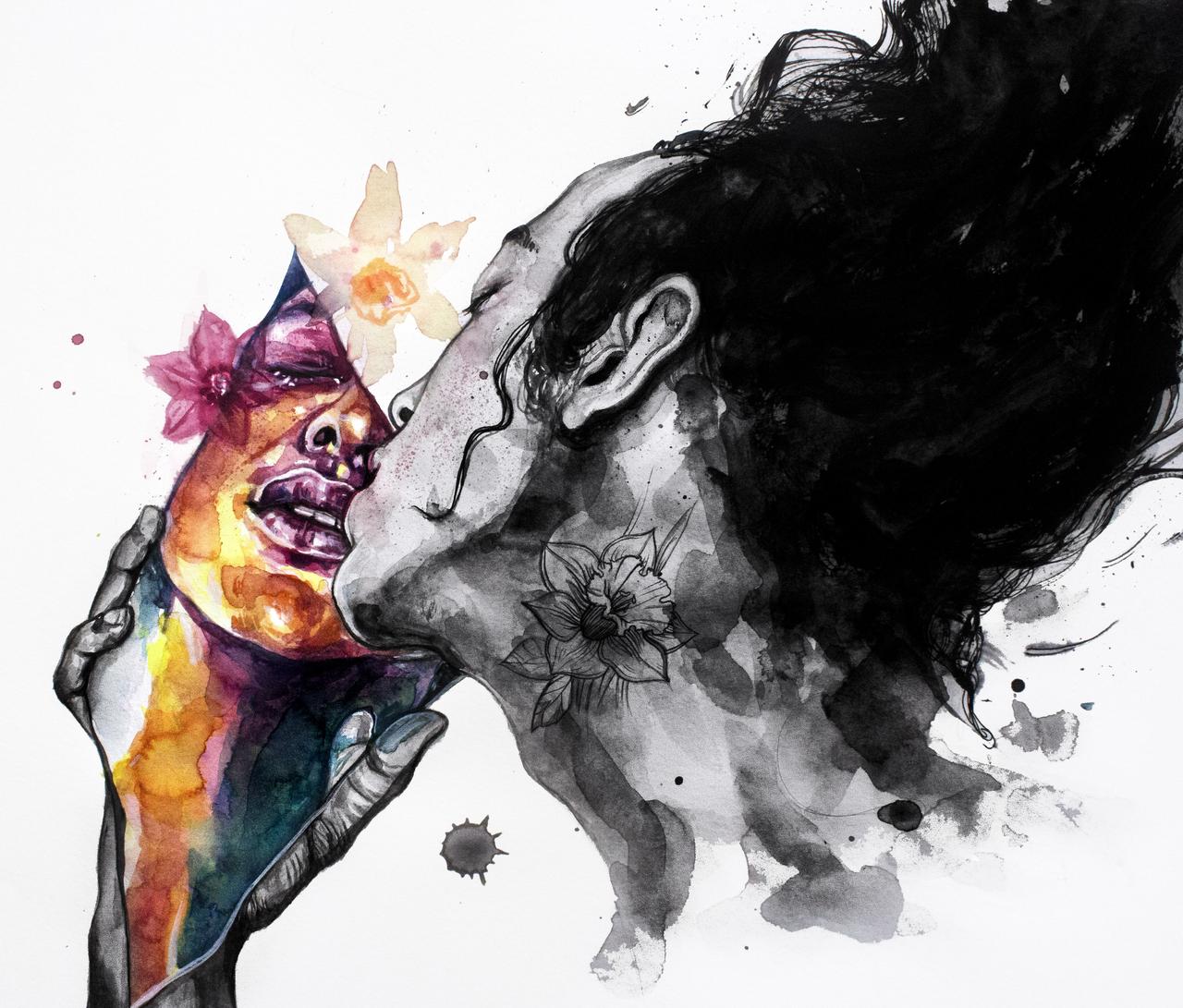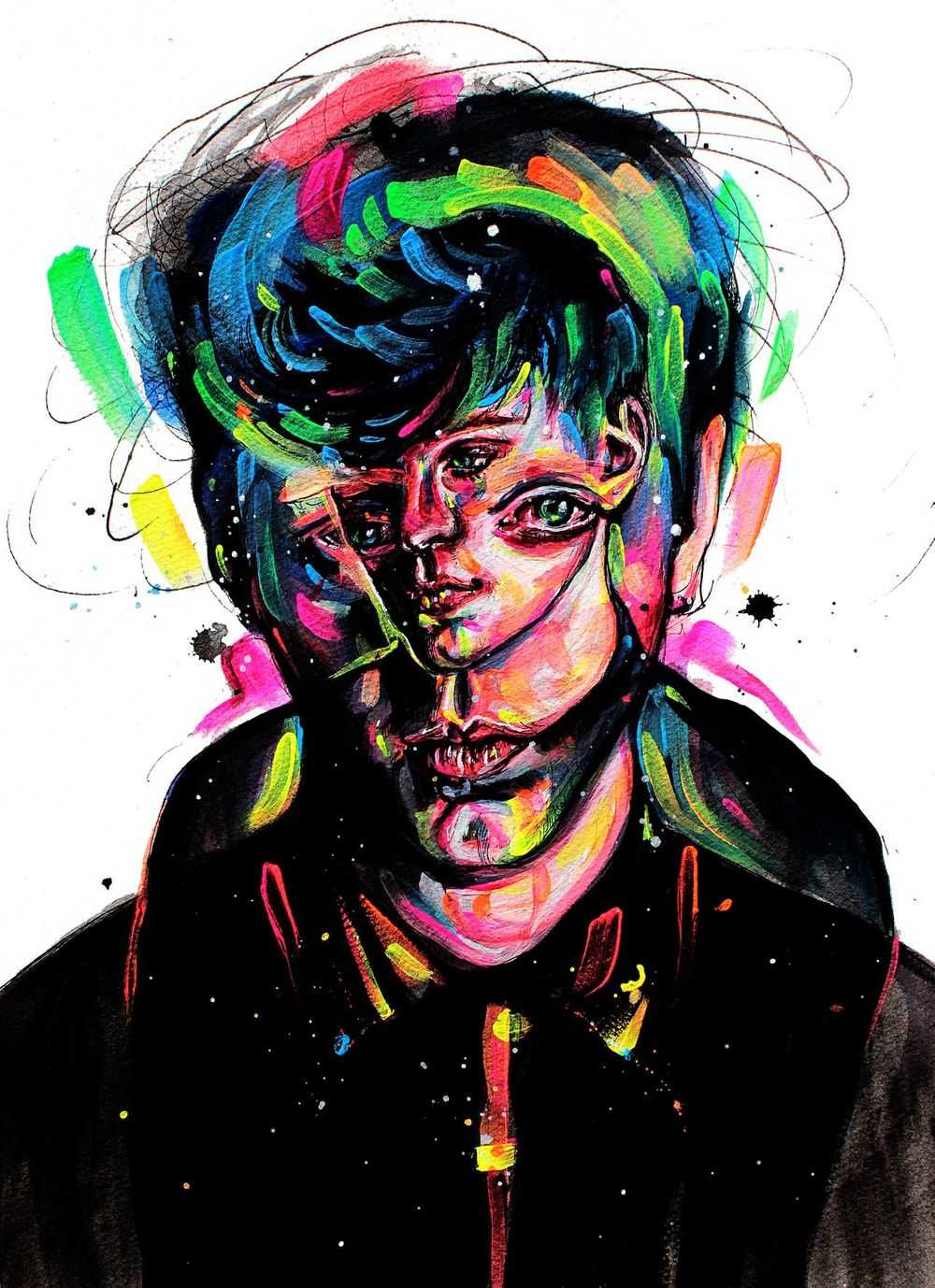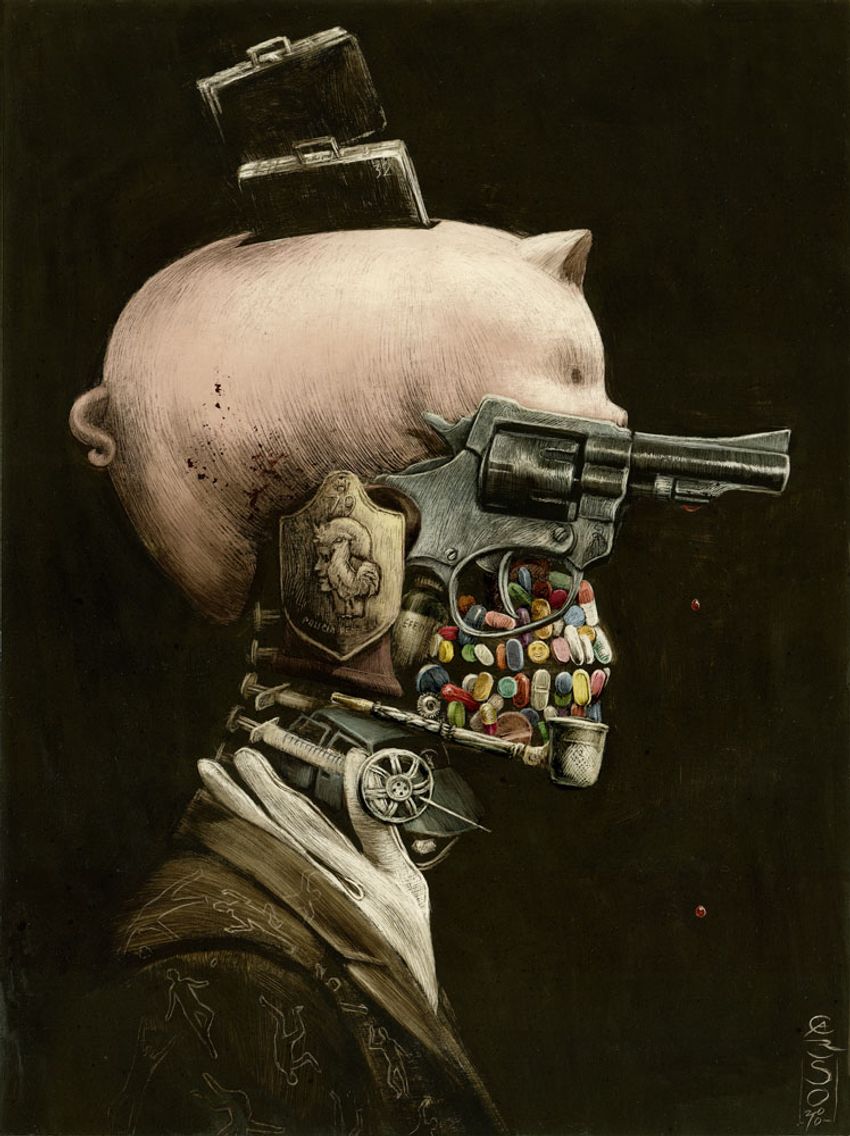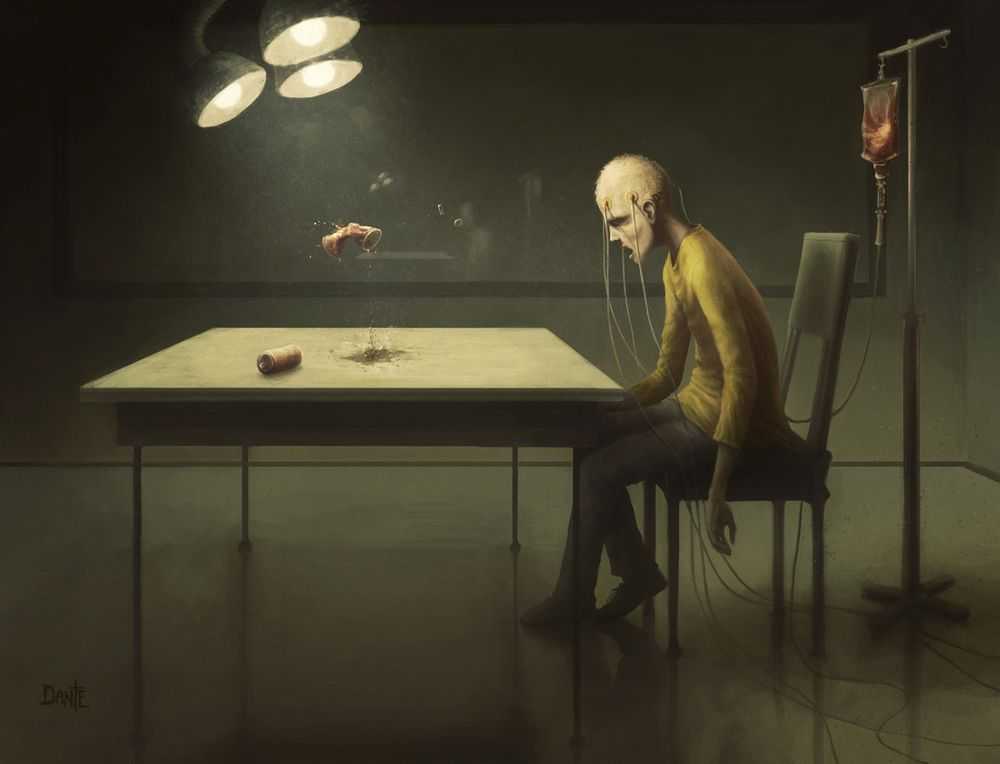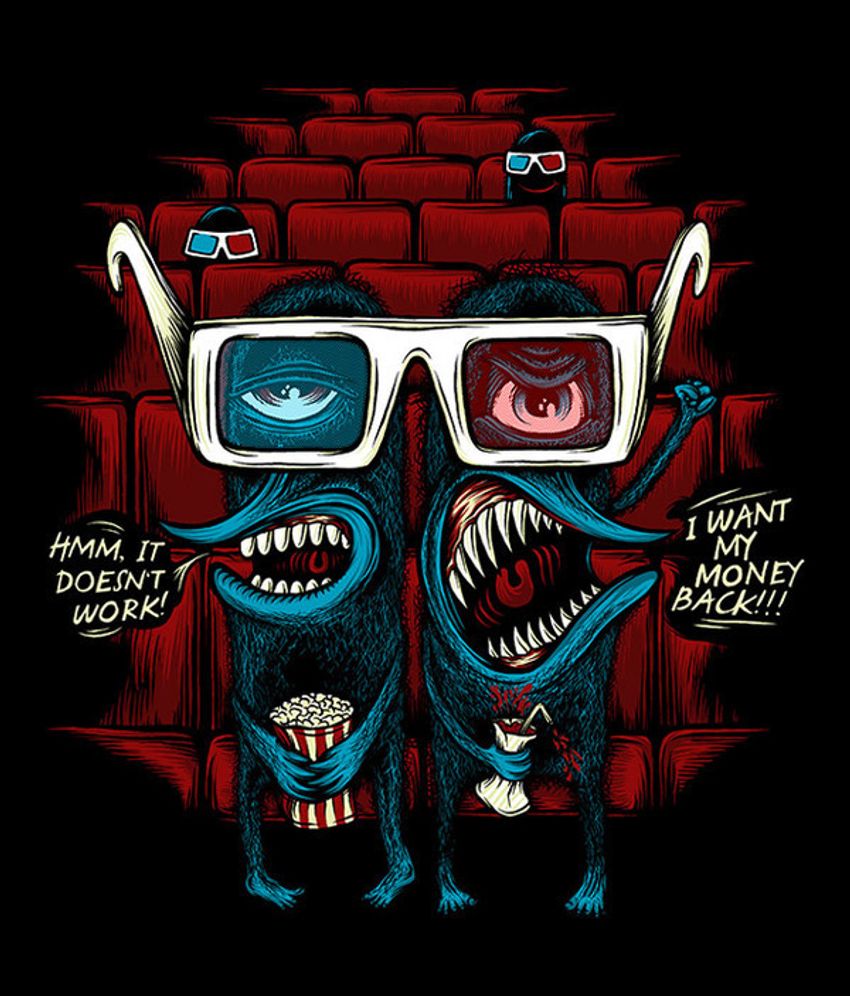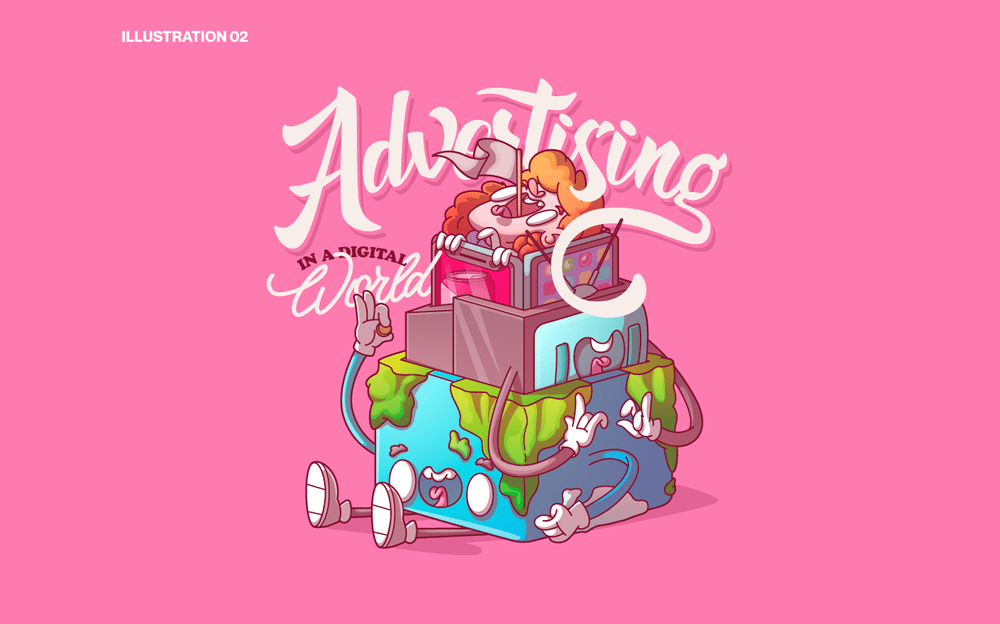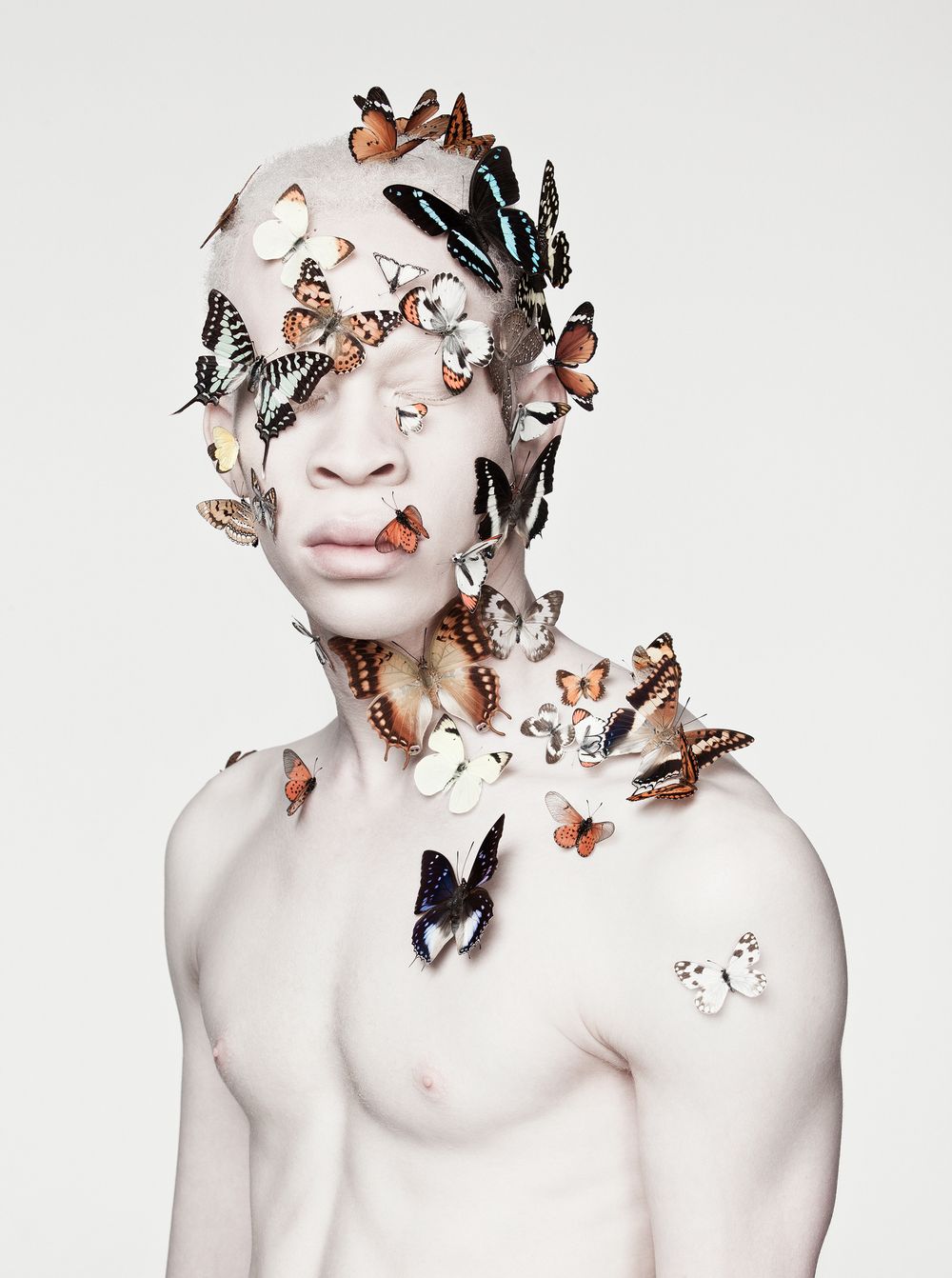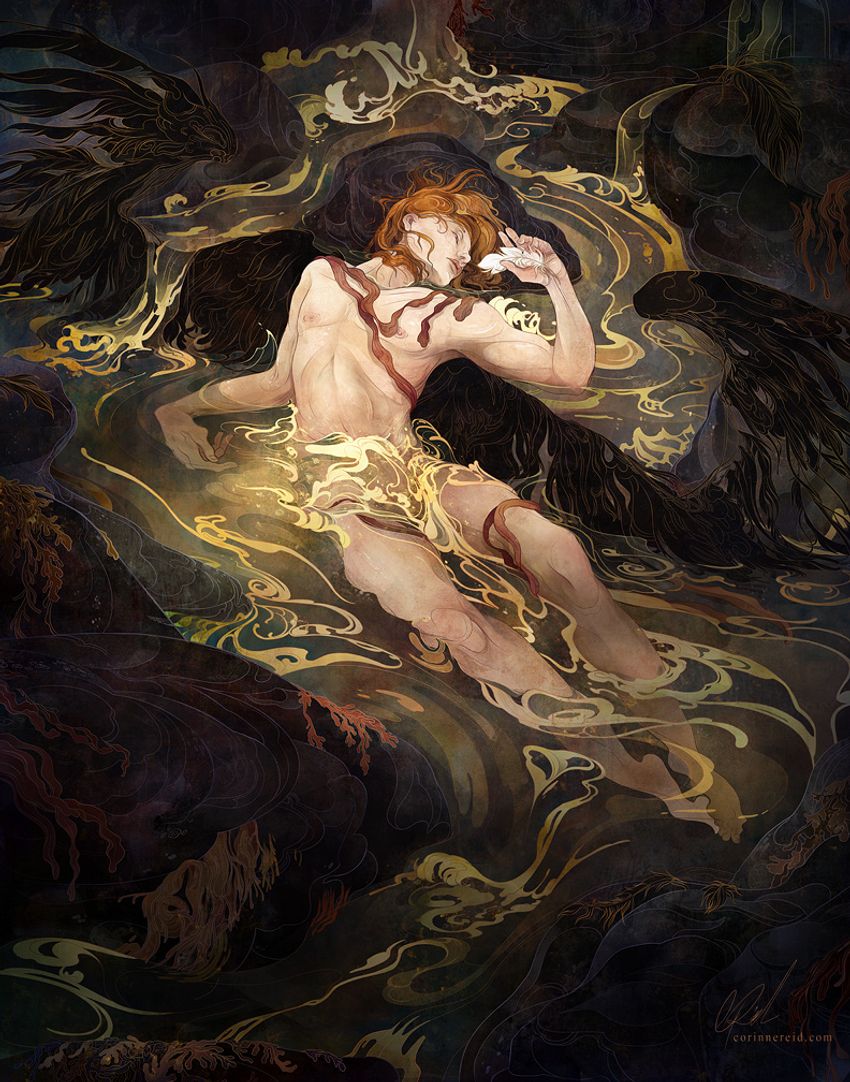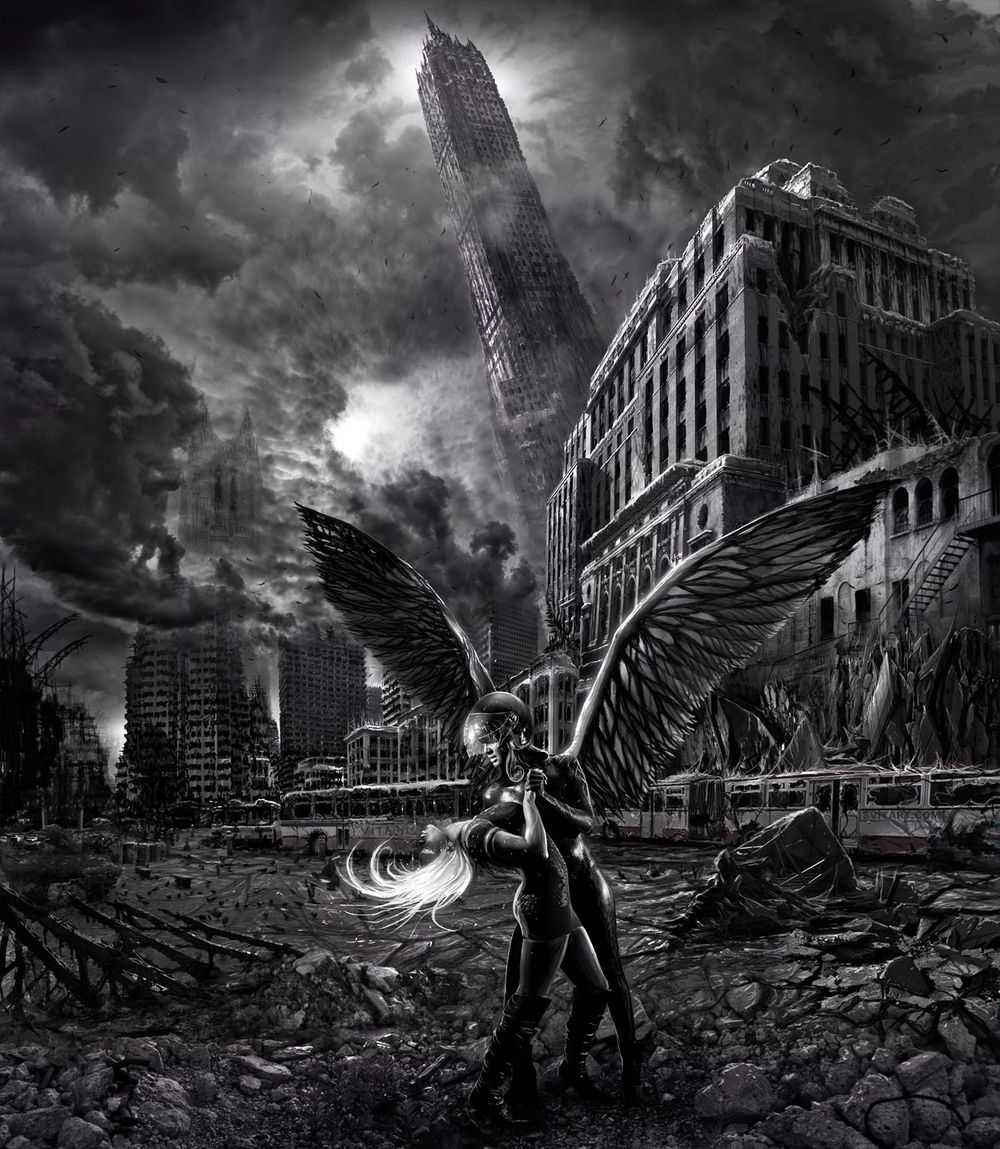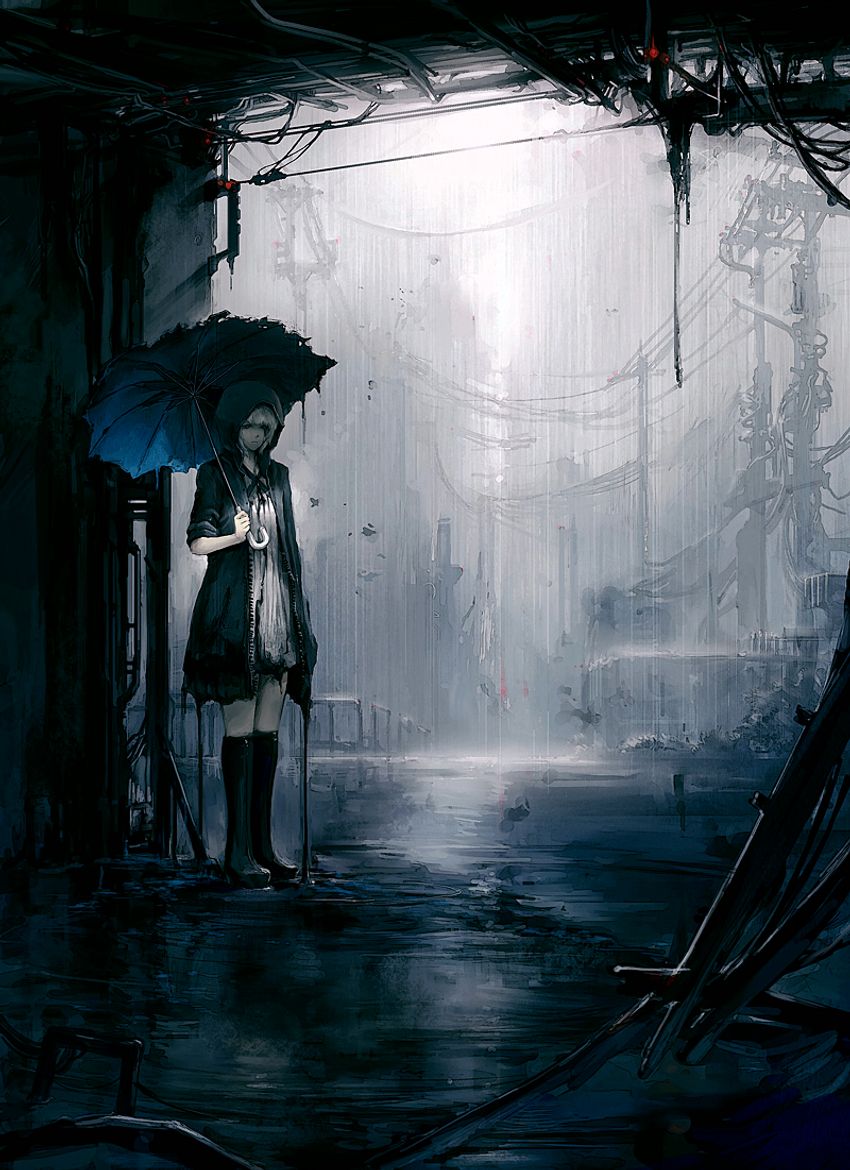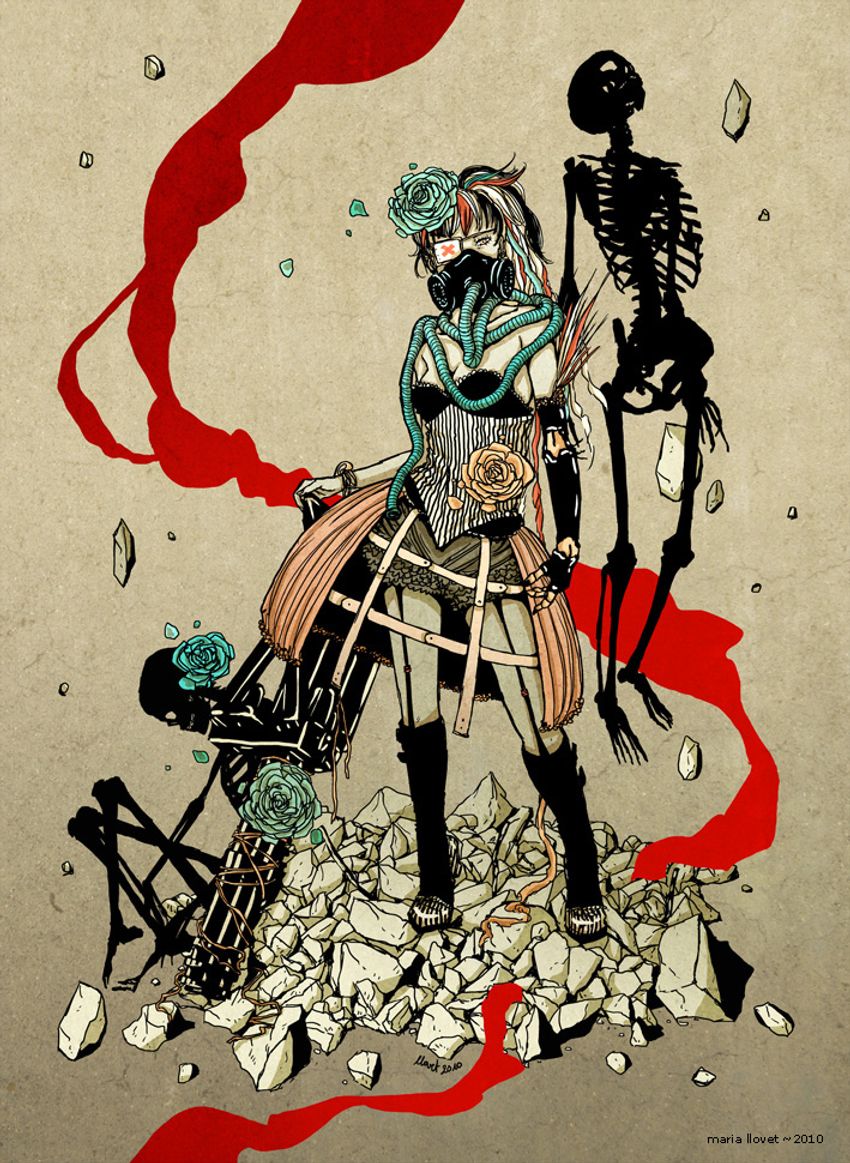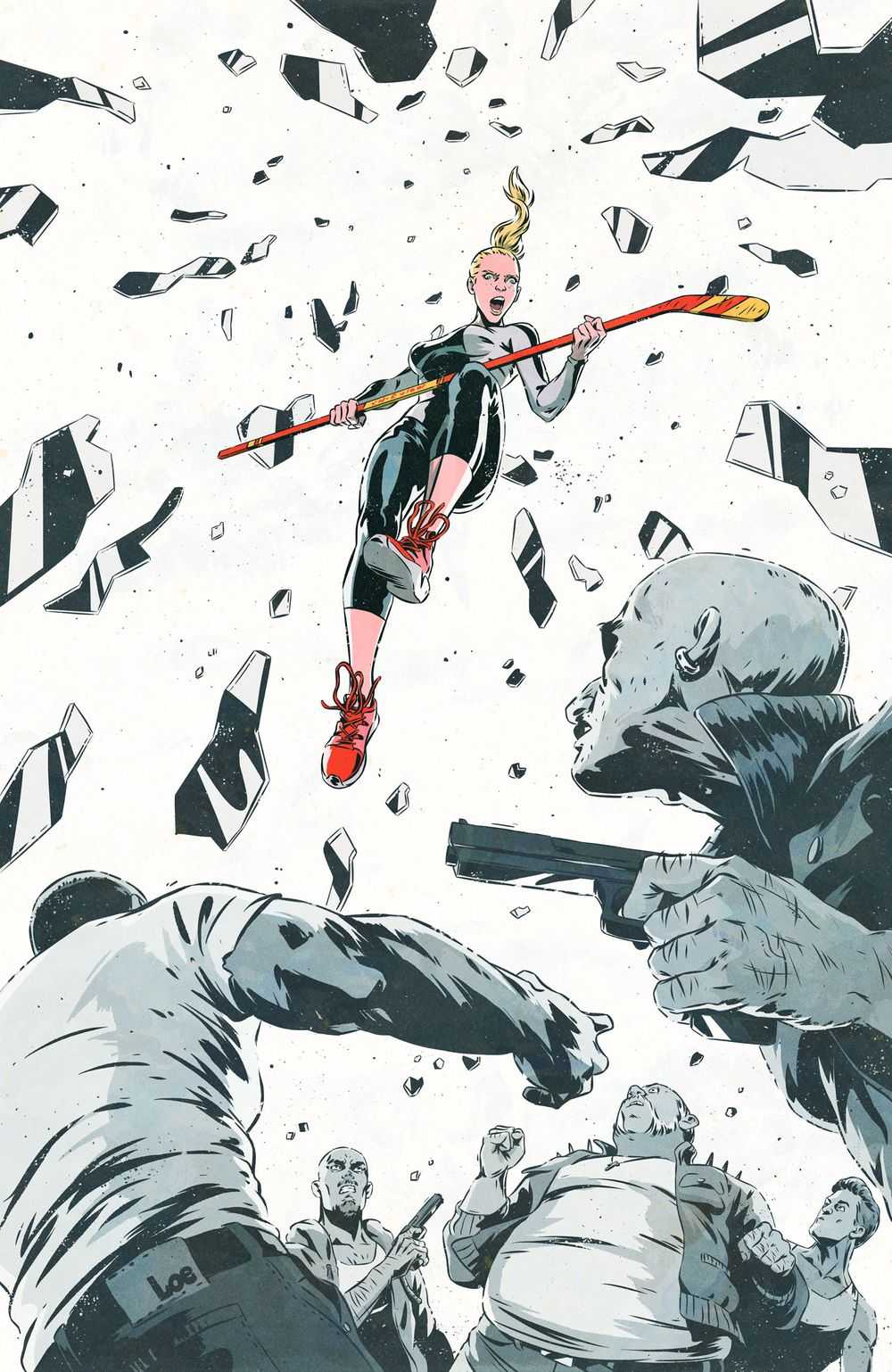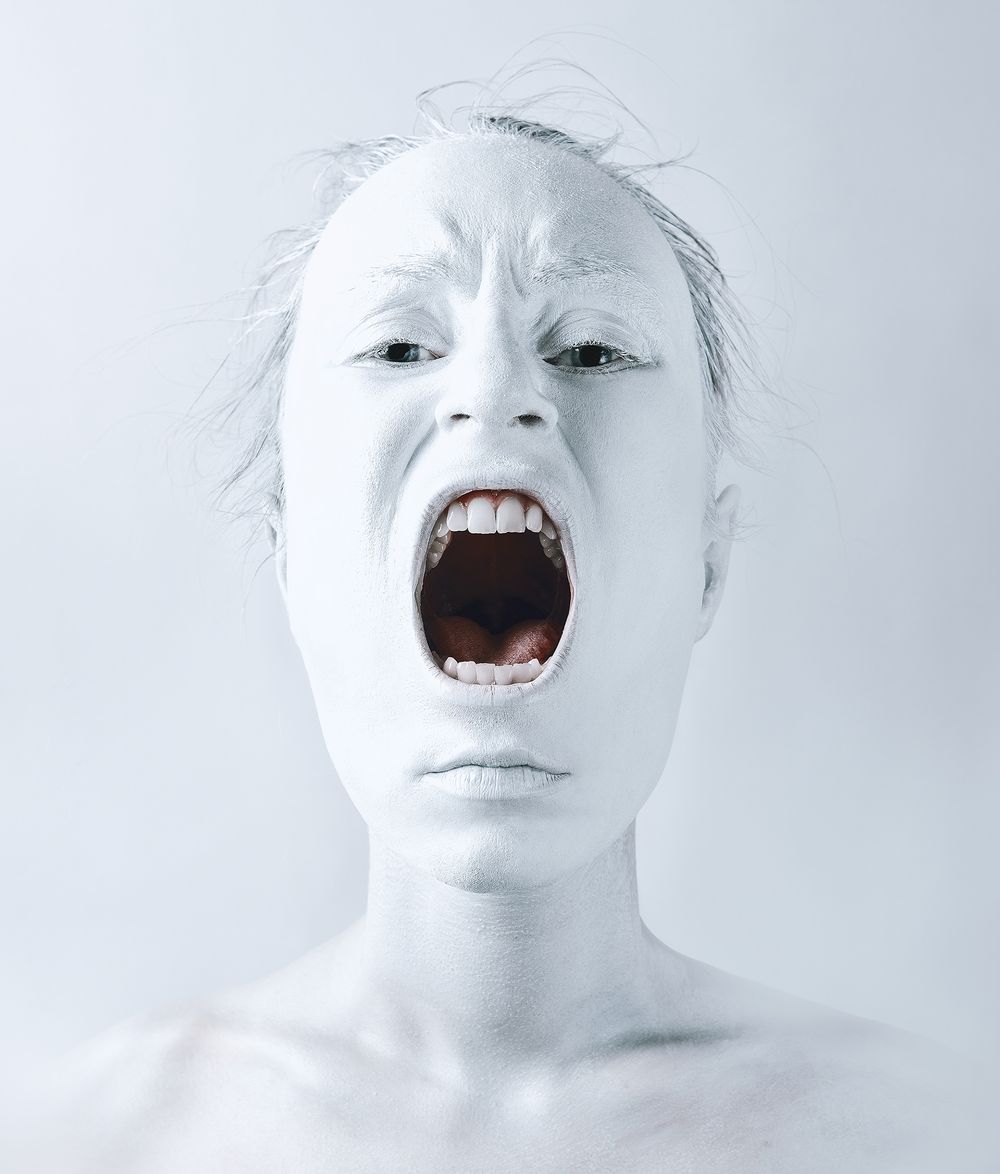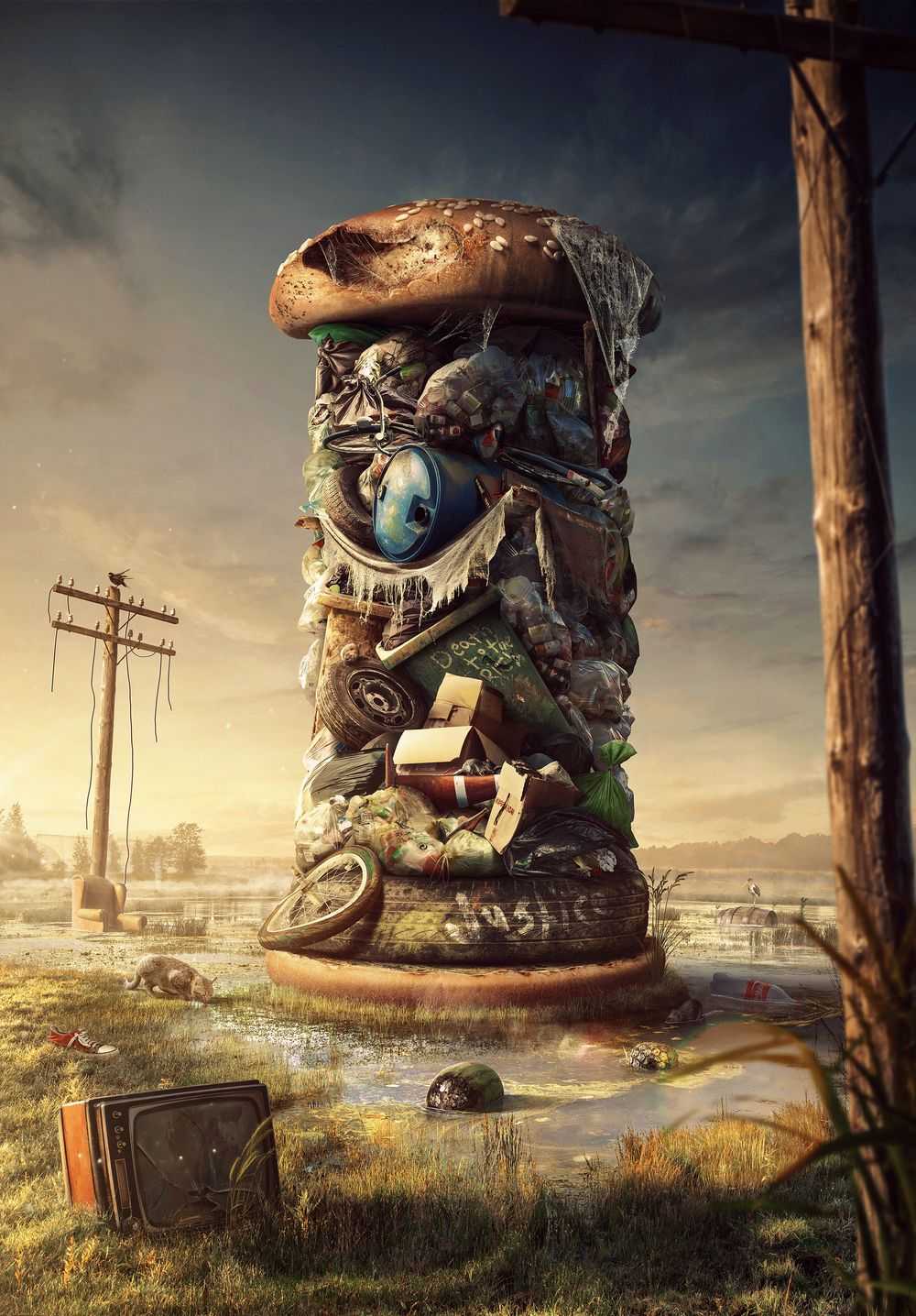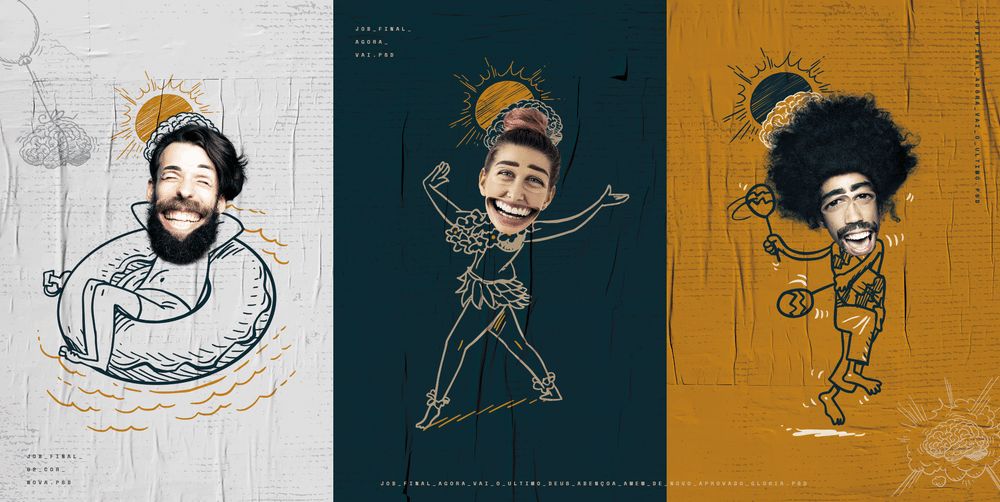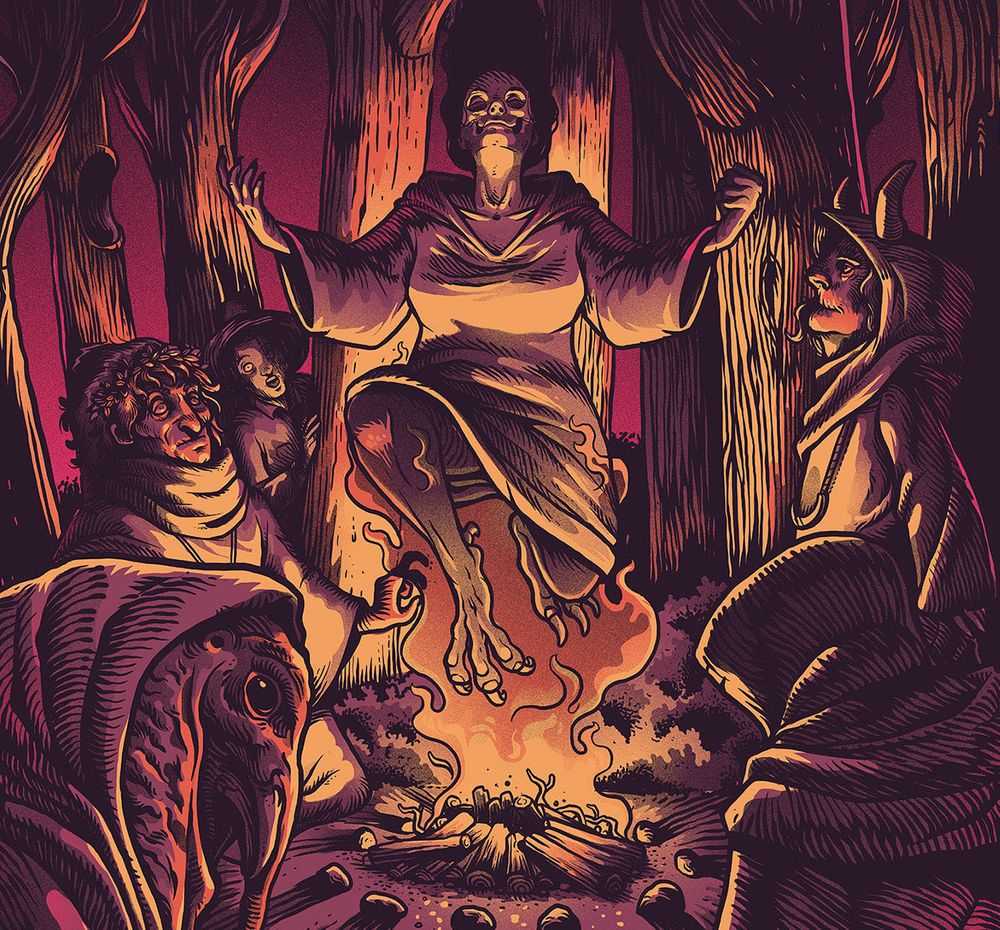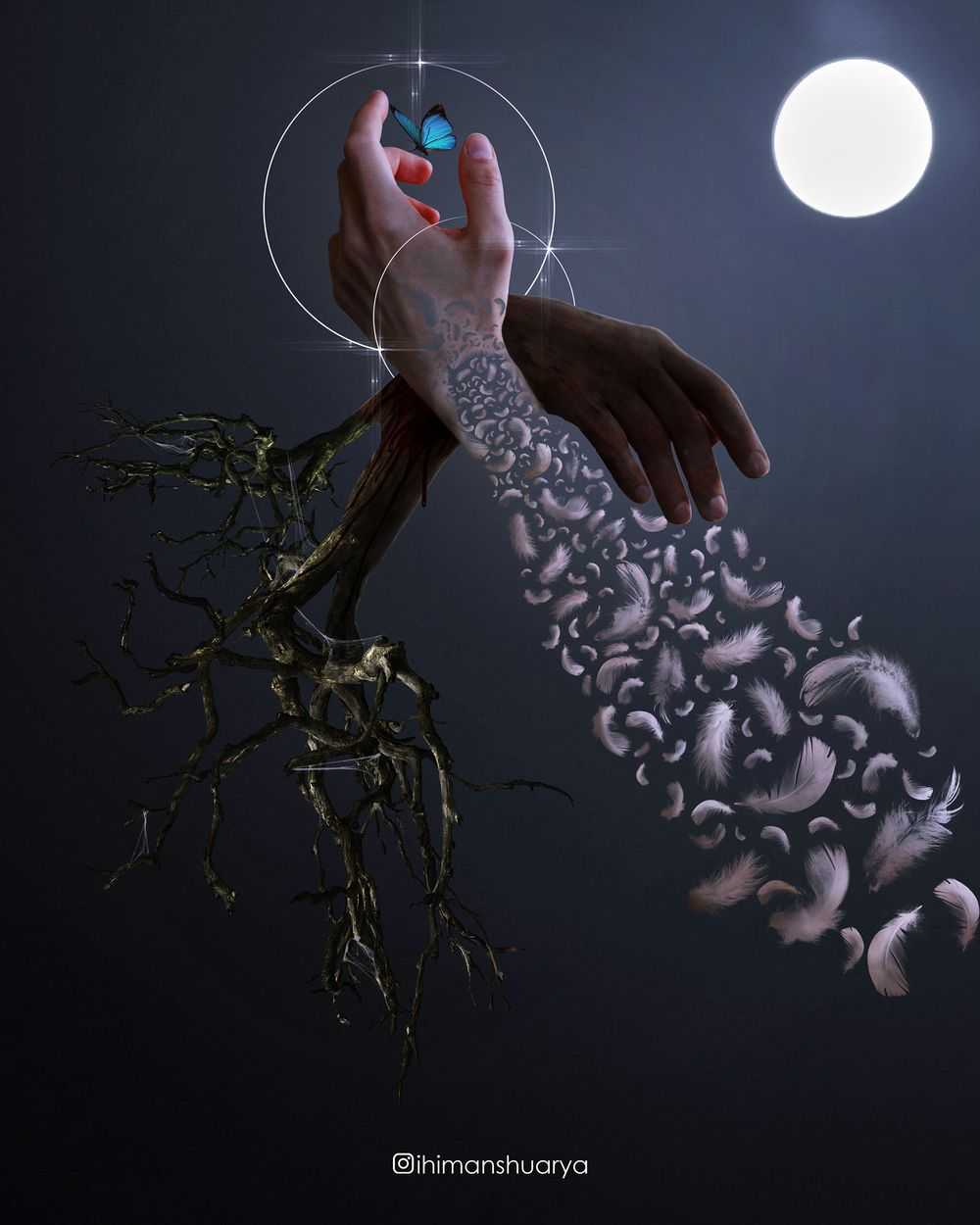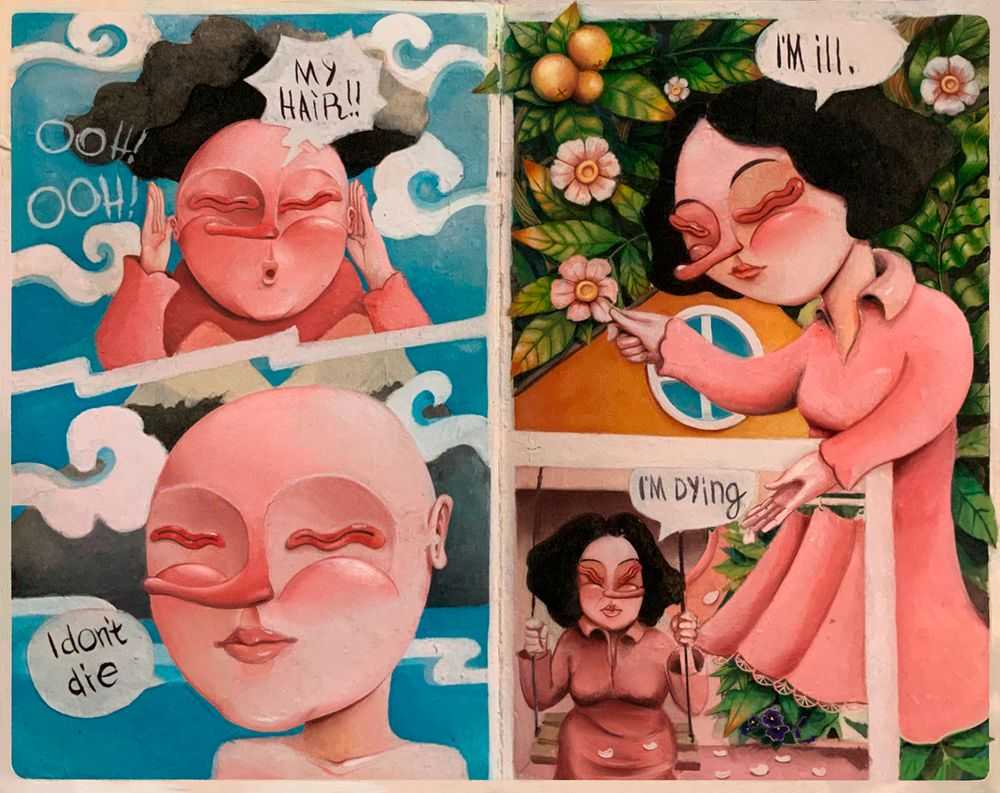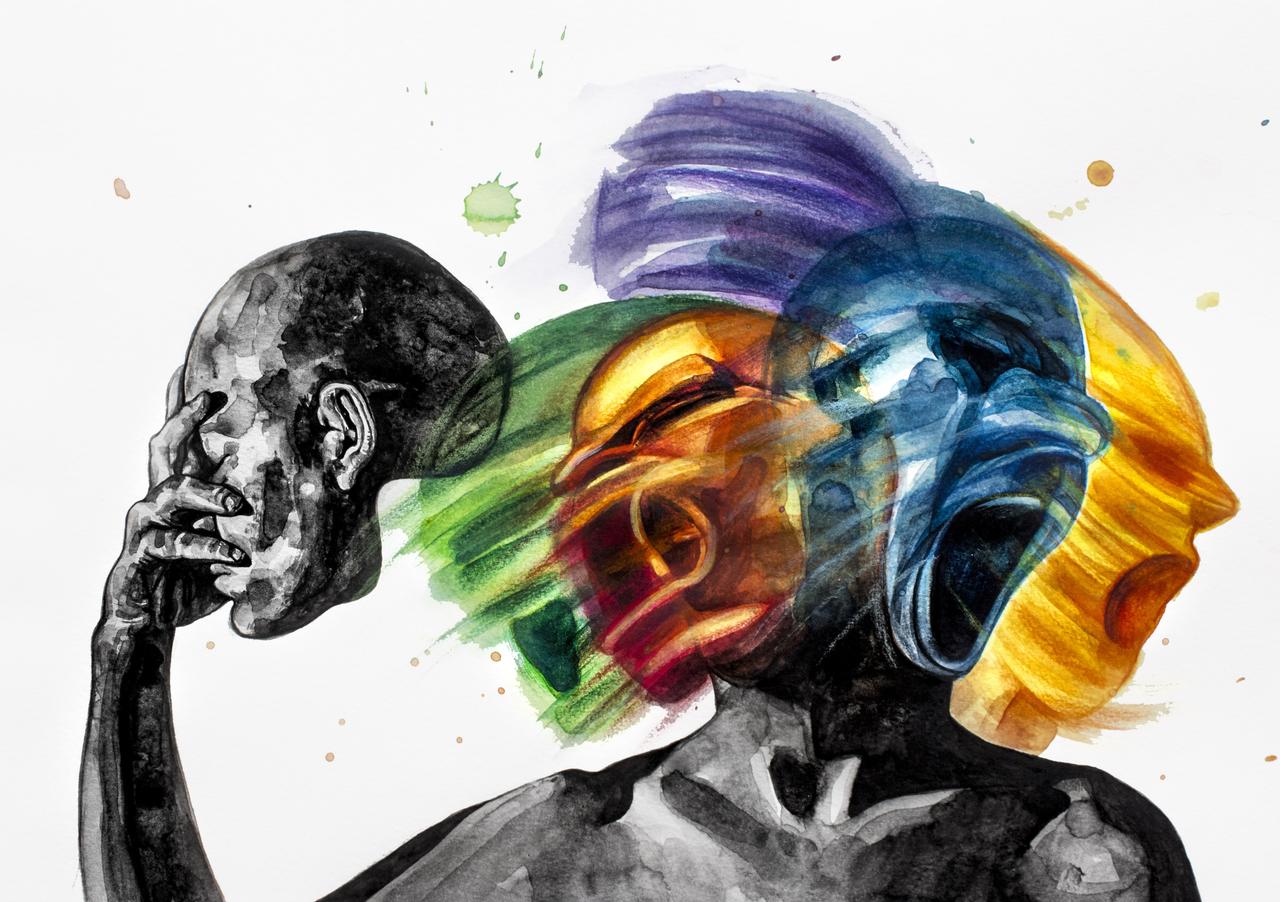 Published by
decolore
Thanks for being a part of this beautiful blog. Hours spent to create this web space to our visitors as much useful as we can. We're living with a pace of life and build beneficial collections related to graphic and web design. Here we come up with premium and free collections like mockups, backgrounds, fonts, wordpress themes, branding, inspiration, tutorials and informative articles for professional designers and beginners. Go ahead and let's be a partners! View all posts by decolore