20+ Creative Cafe / Restaurant Brochure Design Templates
Brochures are an incredibly important part of identity and branding for any type of business. Whether you're keeping customers informed, marketing a new product, or selling your services.
A beautiful, modern brochure template can be a great starting point. So, today we unveil more as 20 creative cafe / restaurant brochure design templates for your business presentation. Enjoy and keep a good mood.
You may also like:
---
Coffee Shop – Trifold Brochure Template (PSD)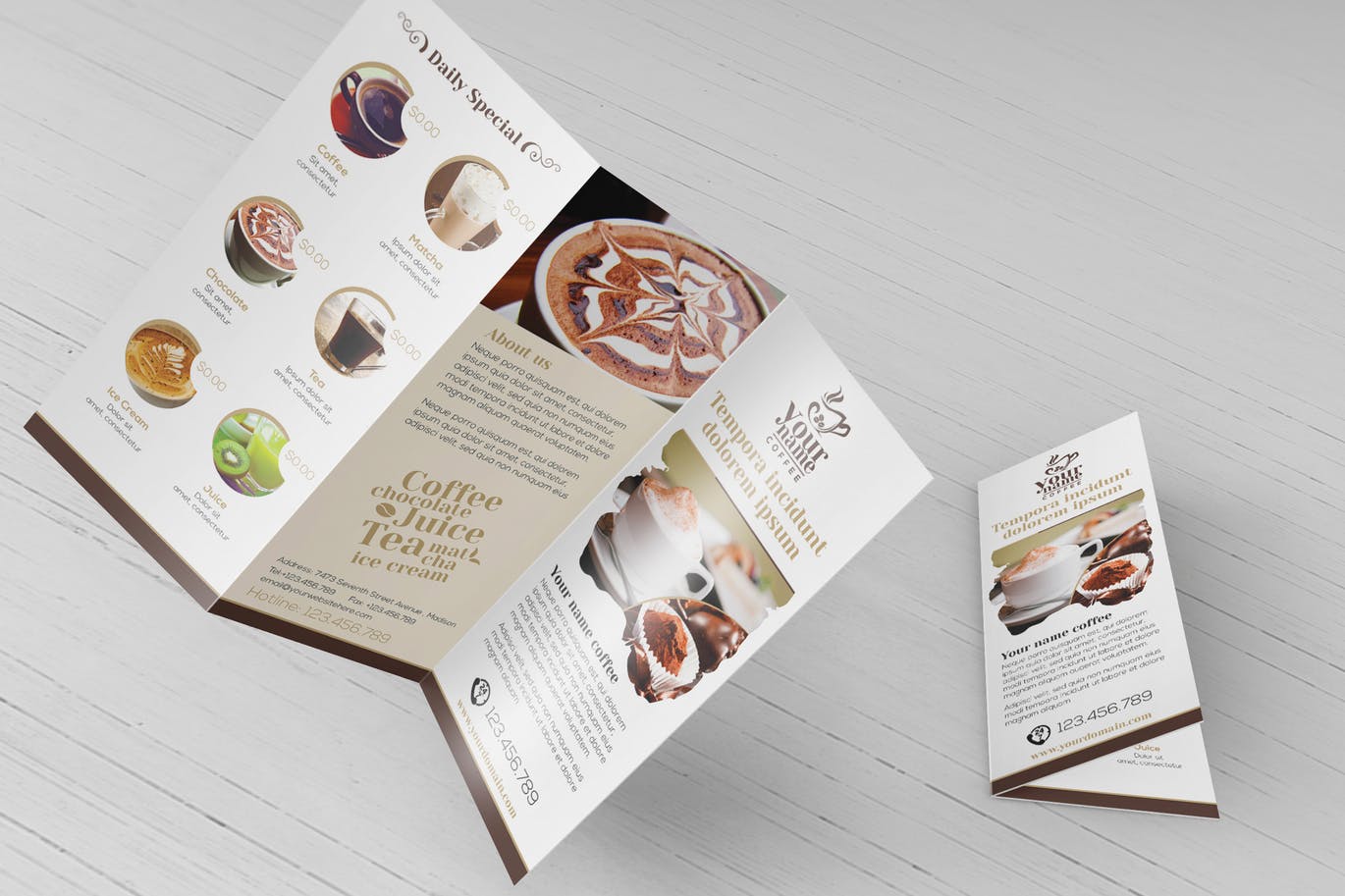 Info / Download Source
Coffee & Restaurant Trifold Brochure (INDD)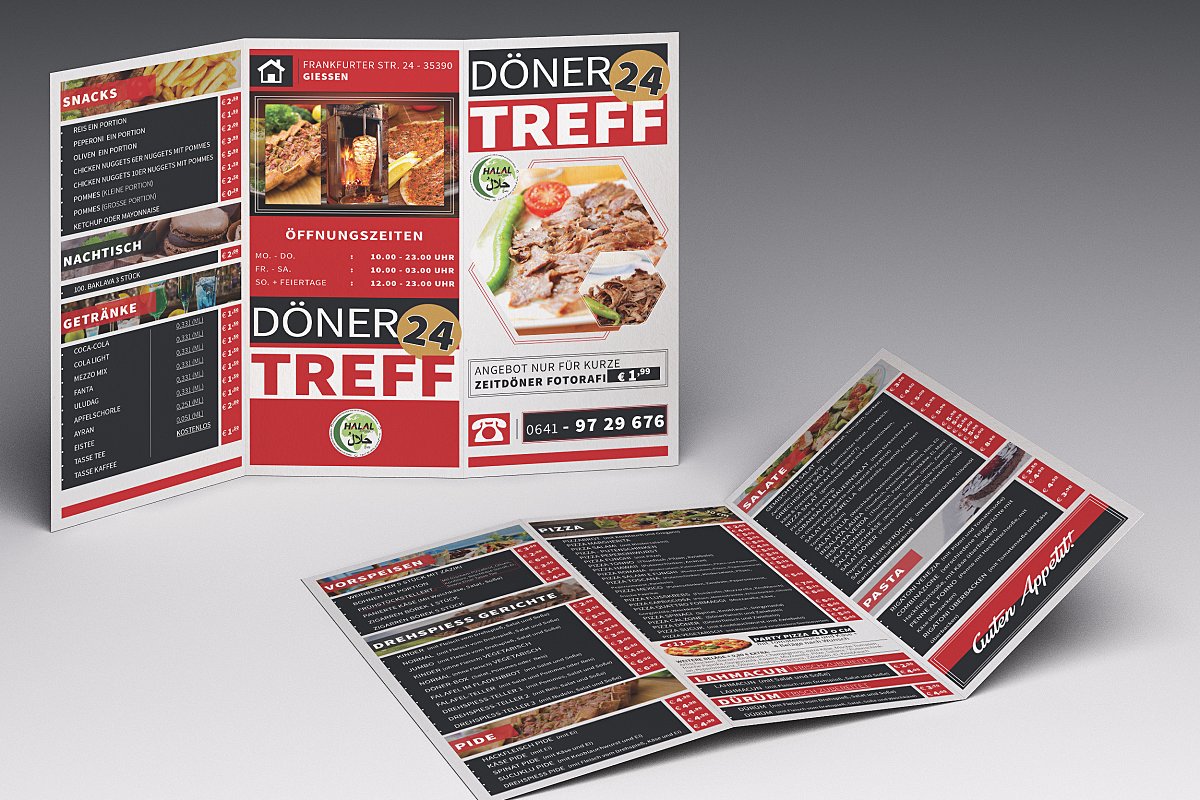 Info / Download Source
Roasted Bean – Creative & Coffee shop Template (PSD)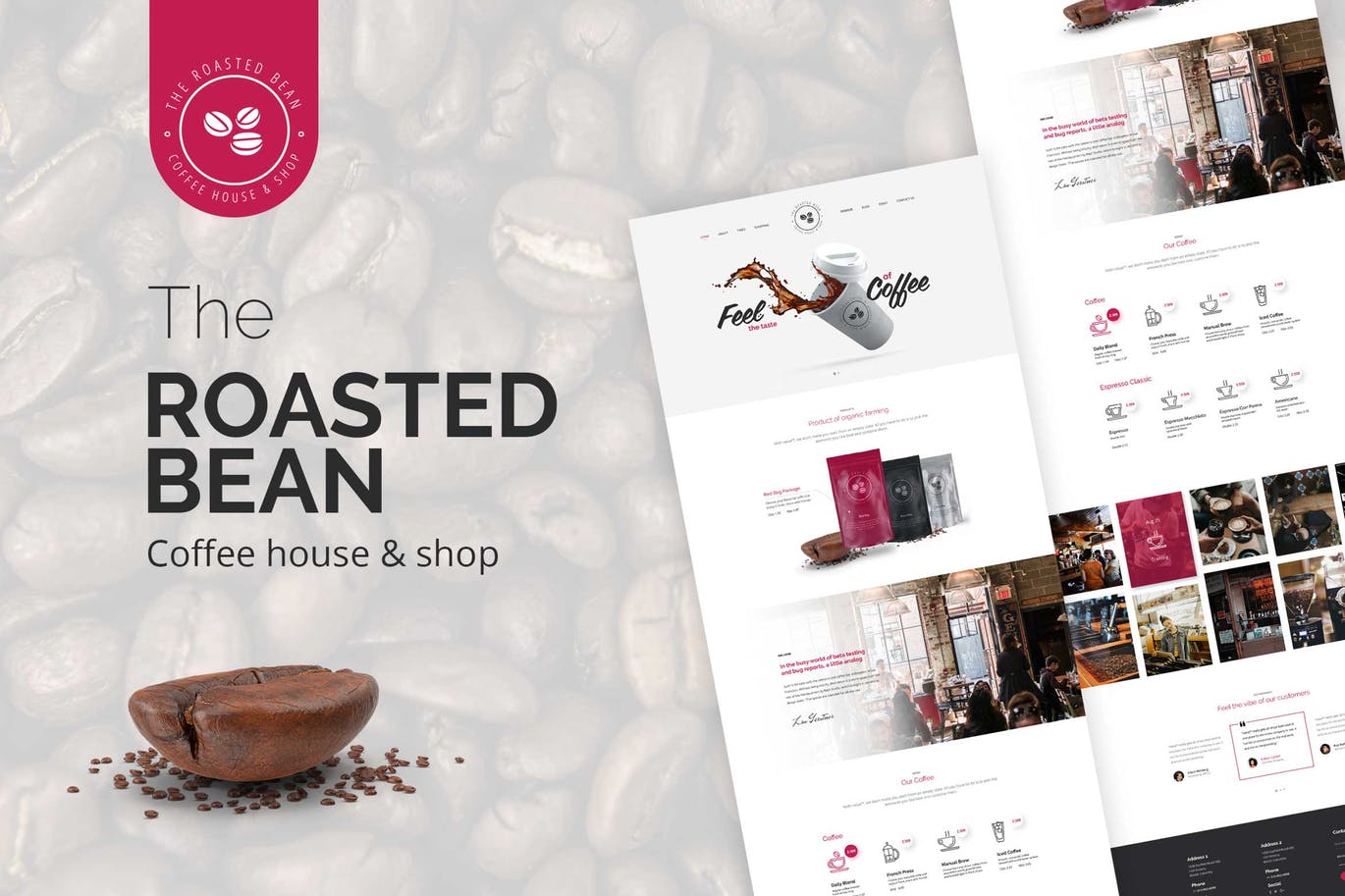 Info / Download Source
Restaurnat Brochure (INDD)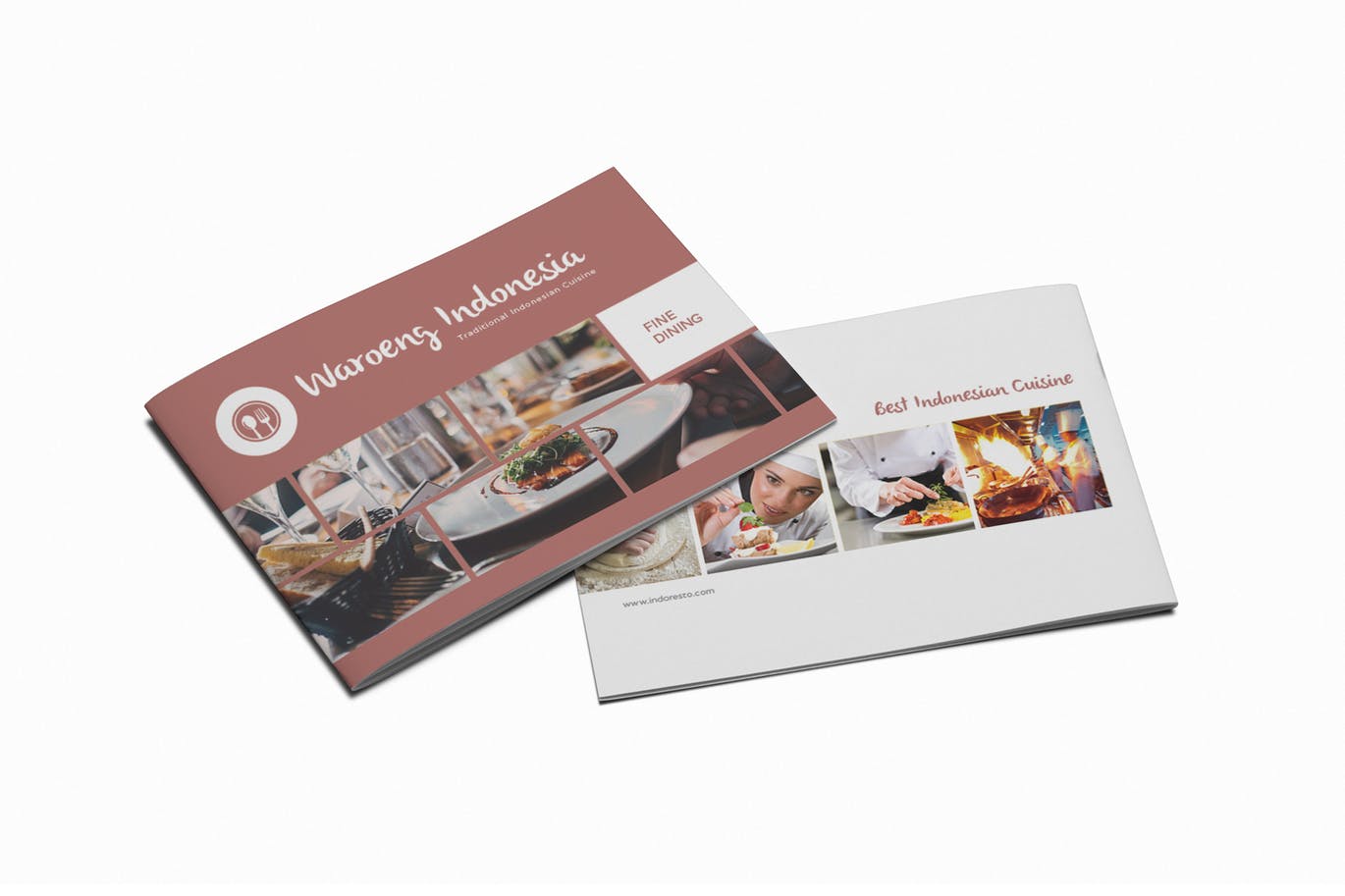 Info / Download Source
Coffee Menu Trifold (Ai, EPS)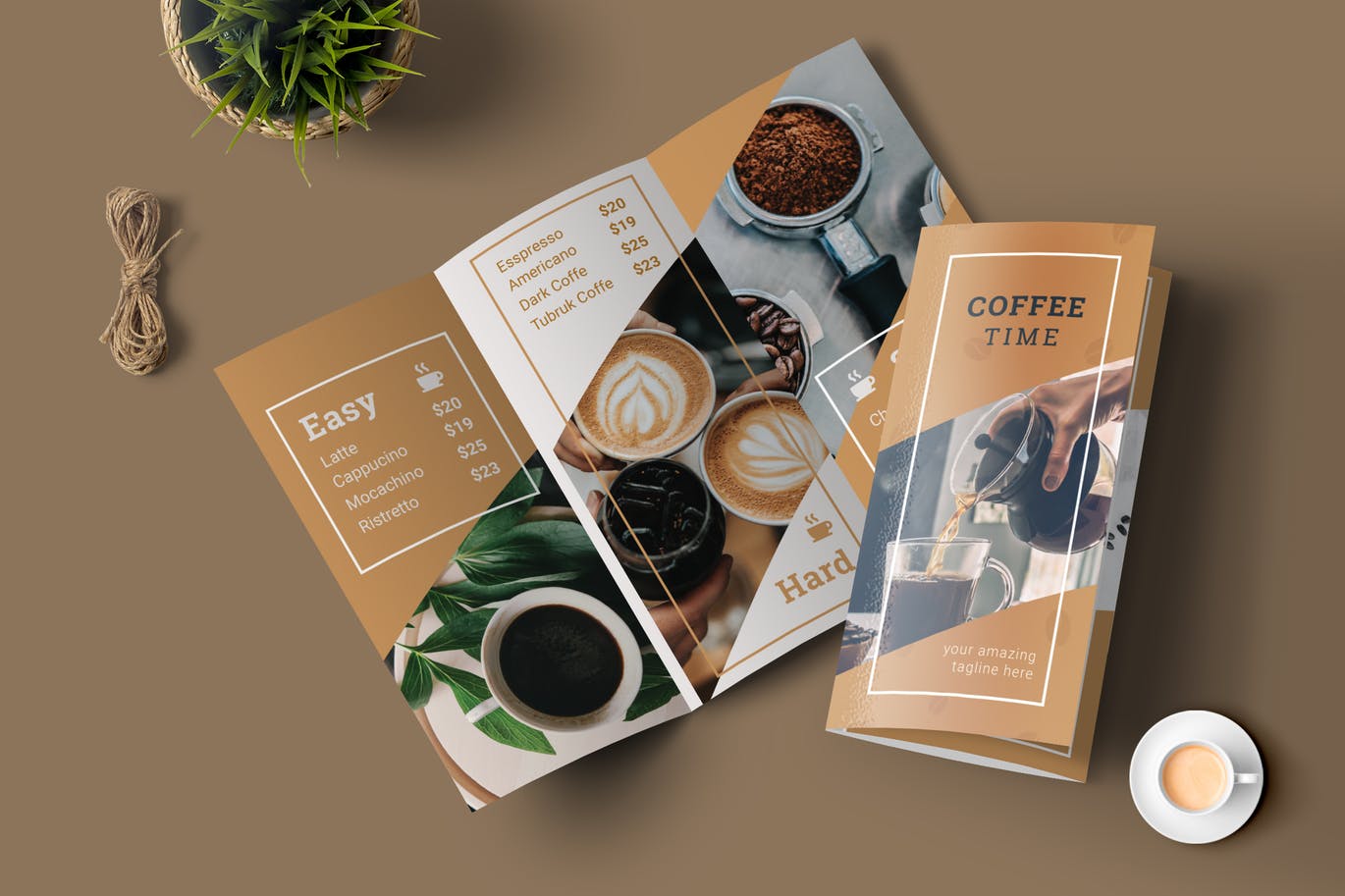 Info / Download Source
Trifold Brochure Restaurant Cafe (PSD)
Info / Download Source
Food Restaurant Brochure (INDD)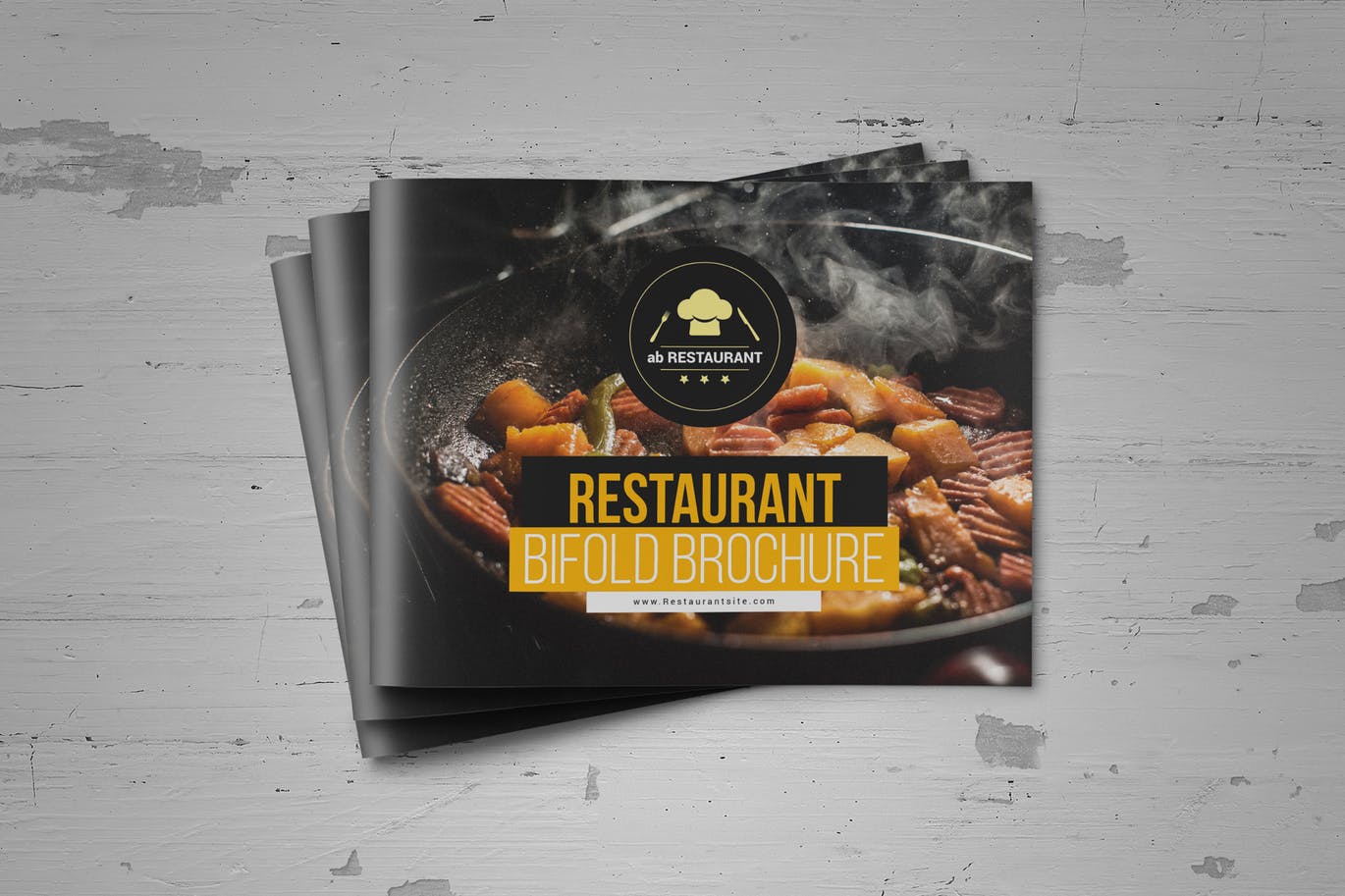 Info / Download Source
Brochure – Restaurant Bi-Fold Dl (PSD)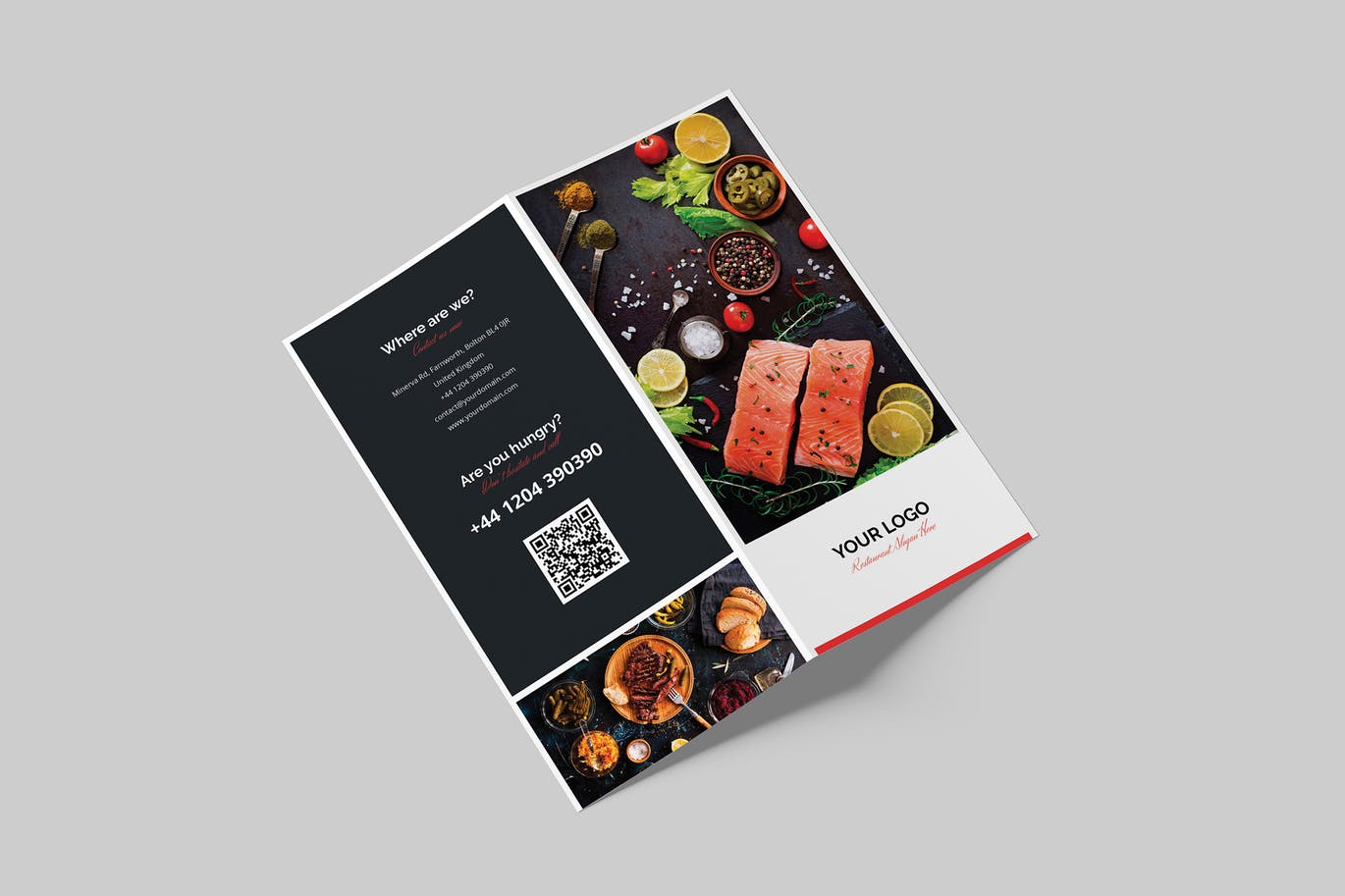 Info / Download Source
Restaurant Trifold Brochure (PSD)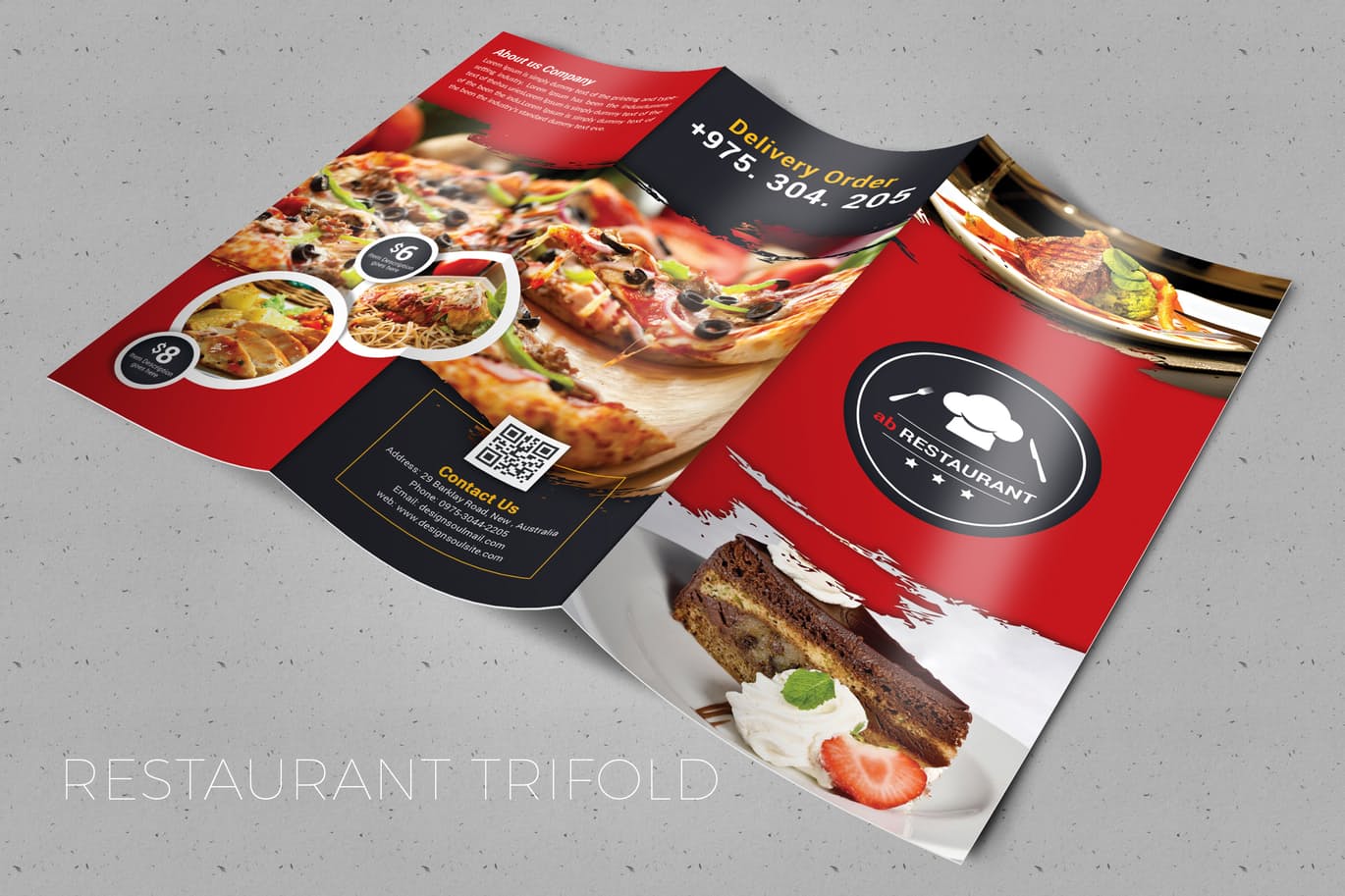 Info / Download Source
Restaurant Menu Tri-fold Brochure (PSD)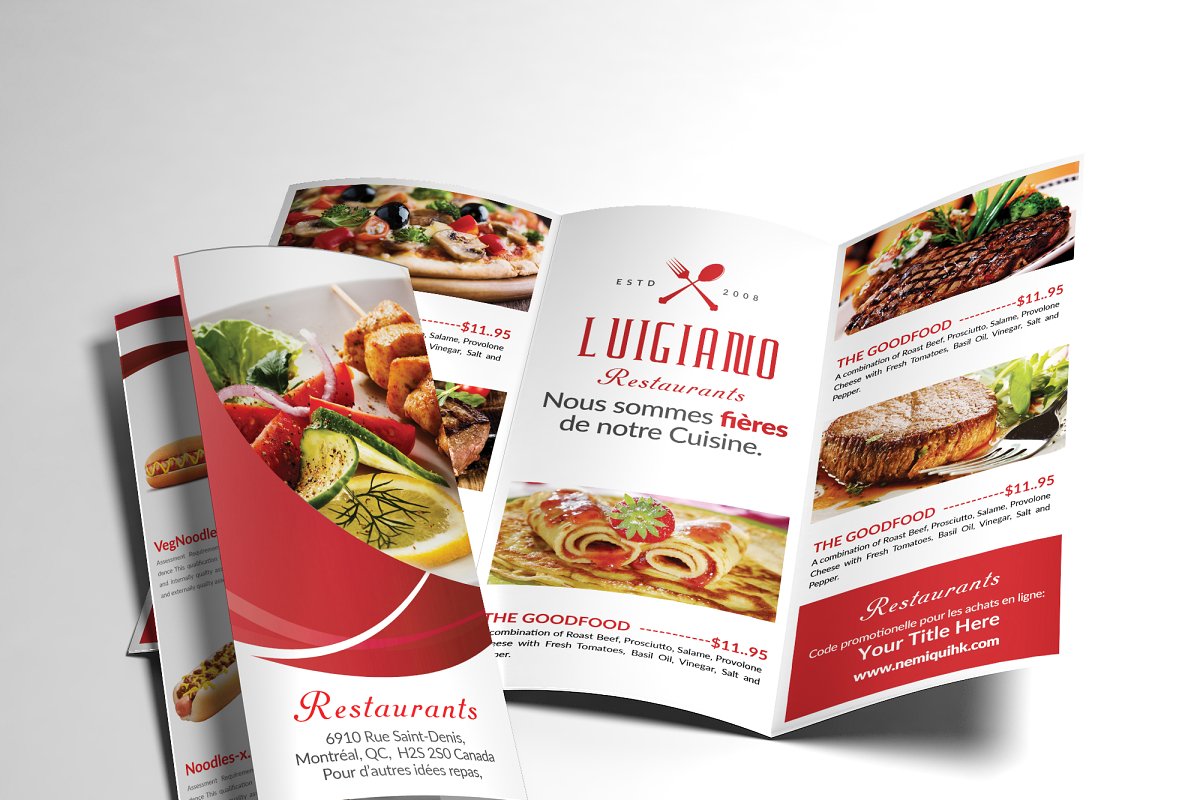 Info / Download Source
Restaurant Trifold Brochure (INDD)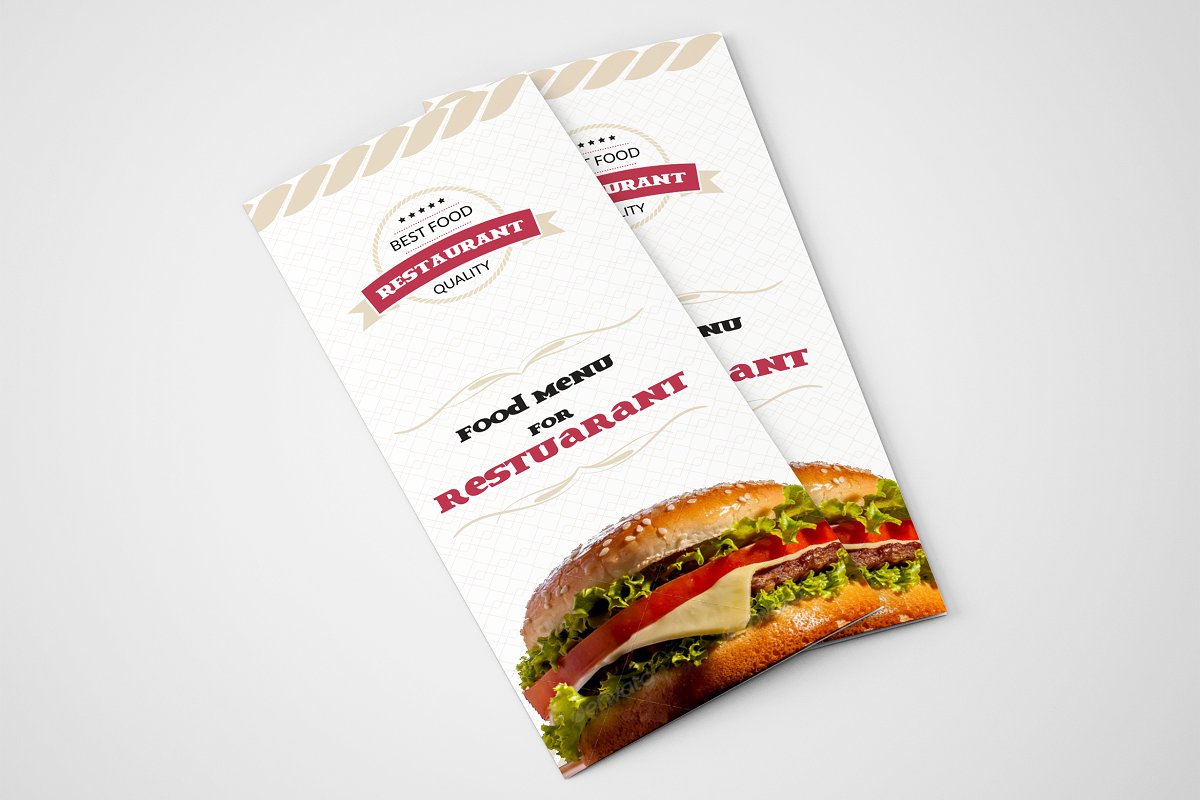 Info / Download Source
Fast Food Tri-Fold Brochure Template (EPS, PSD)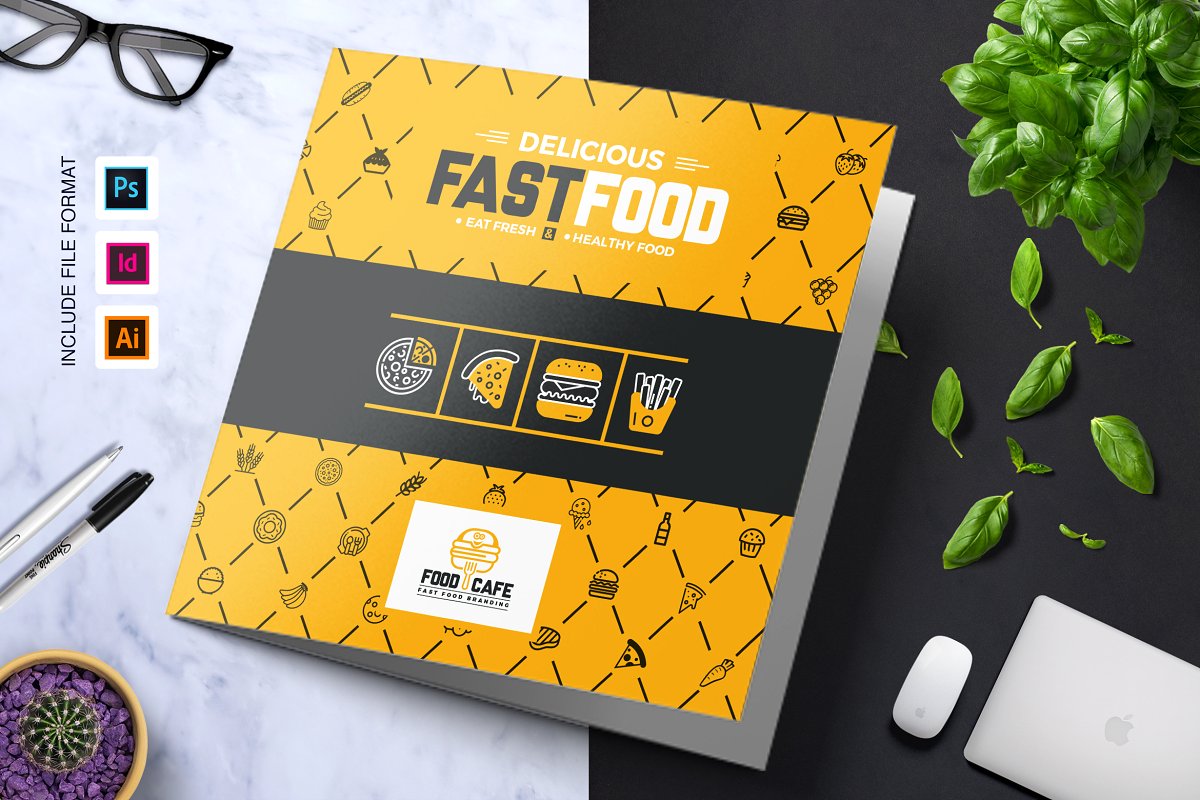 Info / Download Source
Fast Food Tri-Fold Brochures (PSD)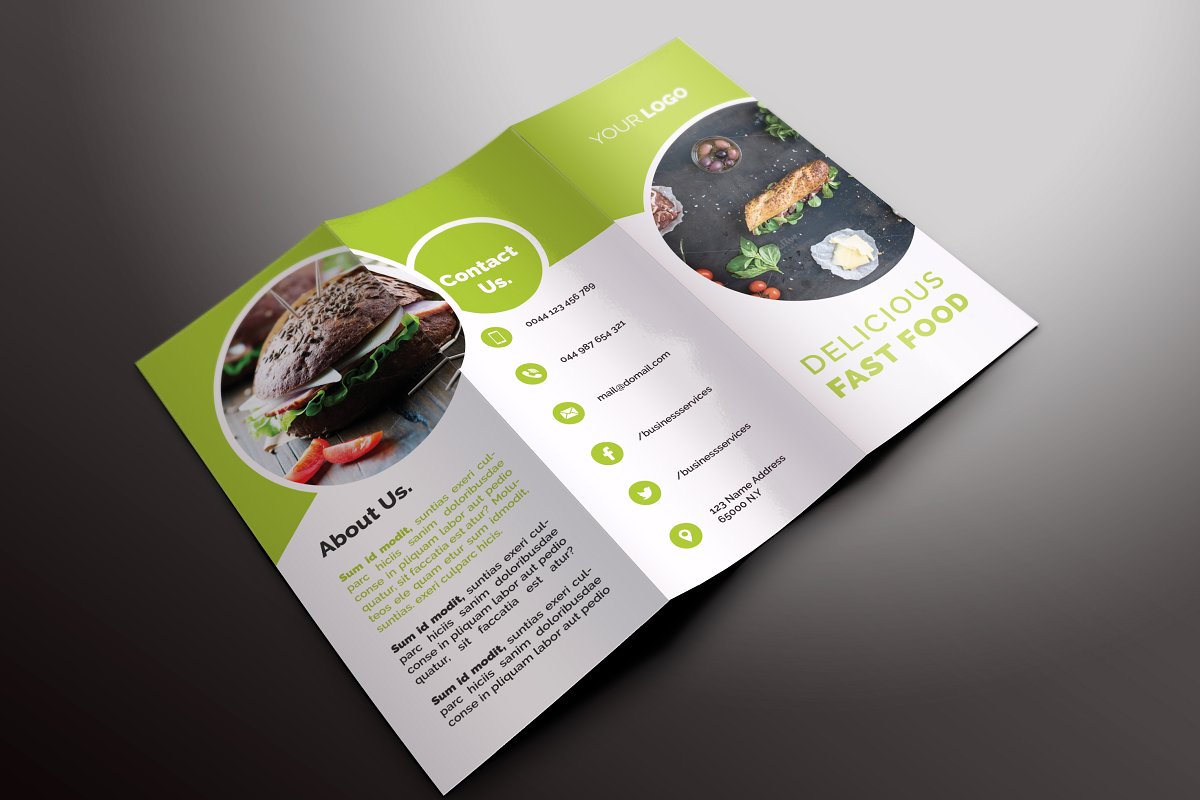 Info / Download Source
Restaurant Tri-Fold Brochure (PSD)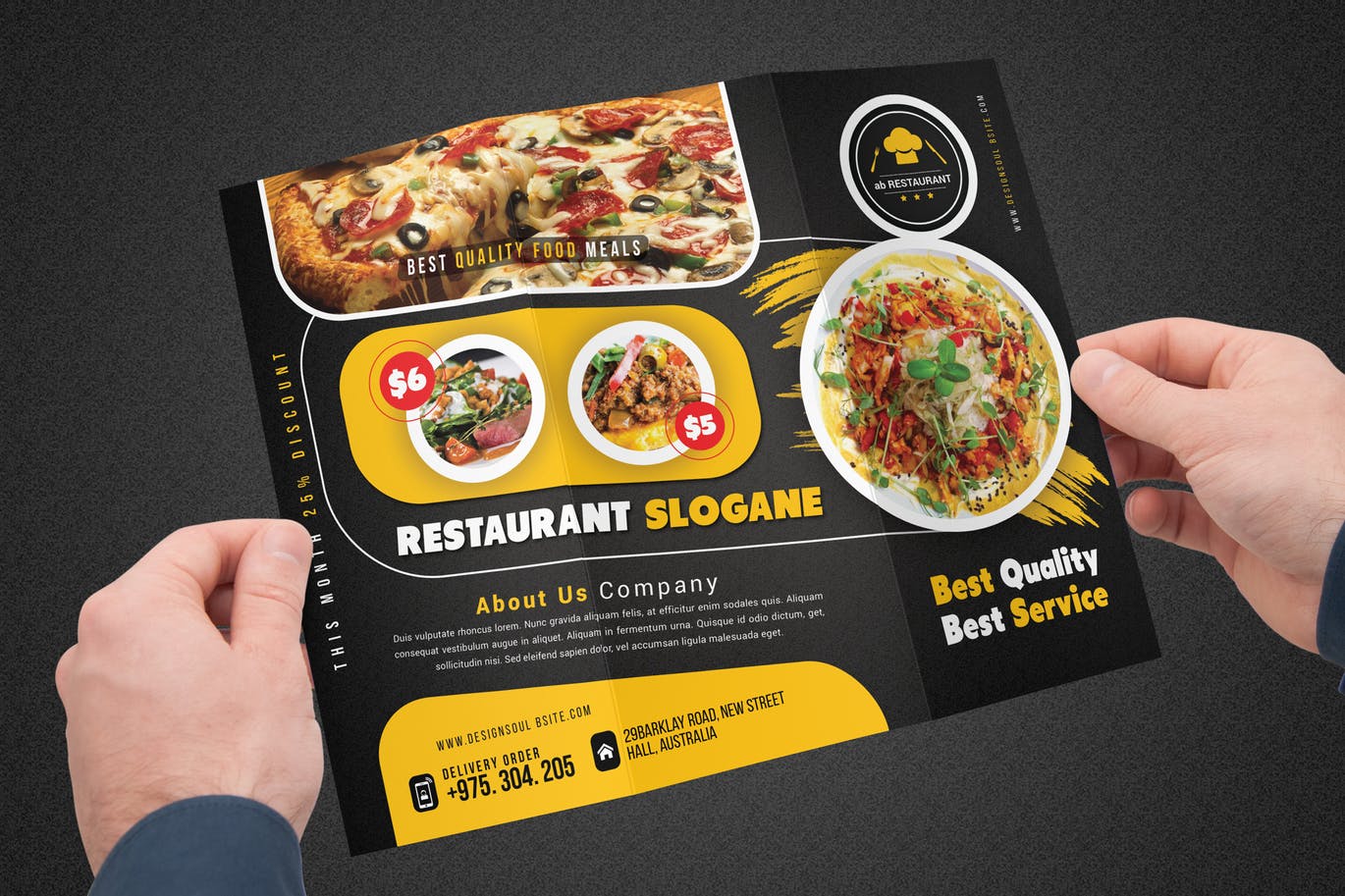 Info / Download Source
Brochure – Sushi Restaurant 4-Fold (PSD)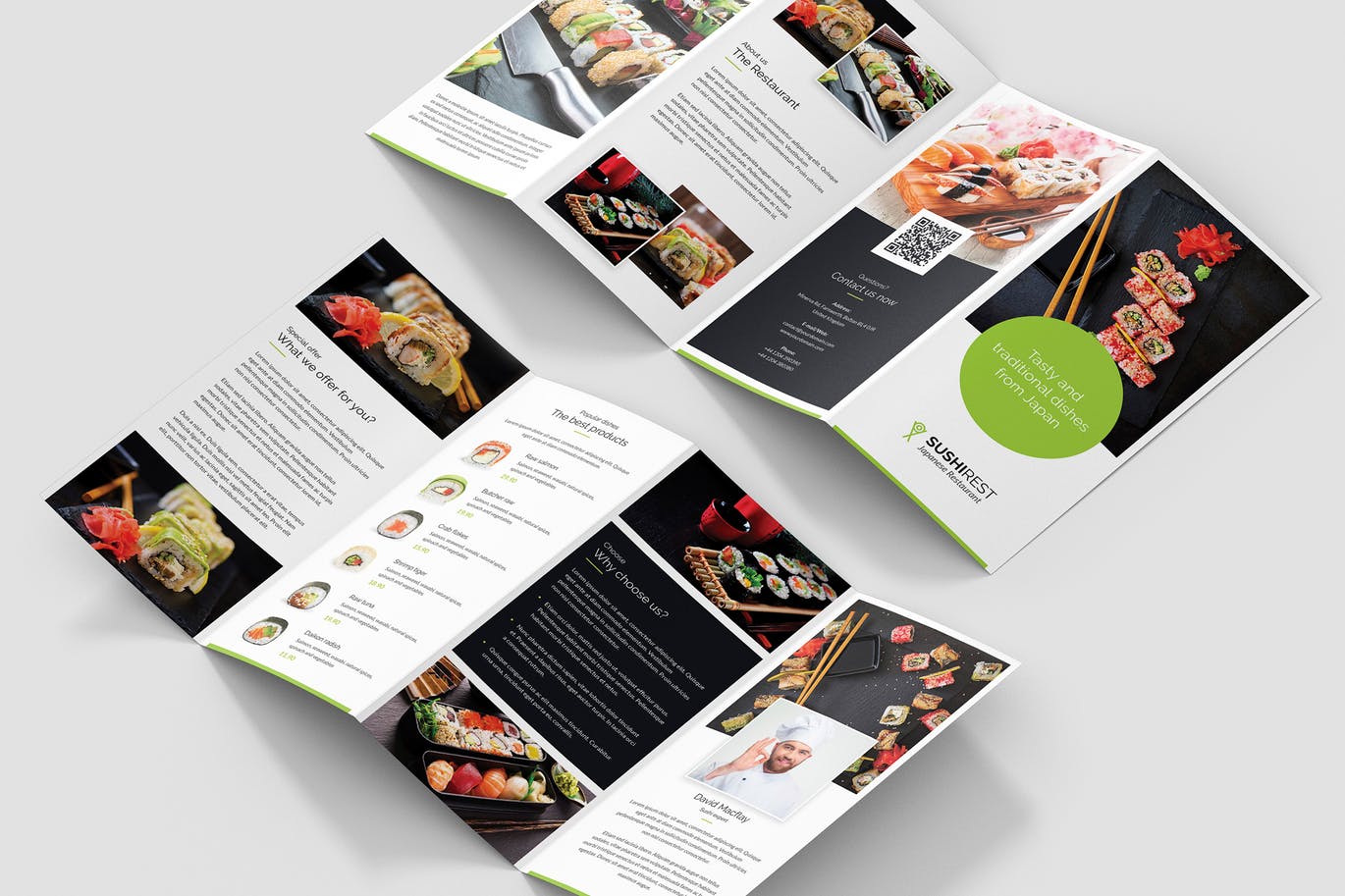 Info / Download Source
Brochure – Sushi Restaurant Tri-Fold (PSD)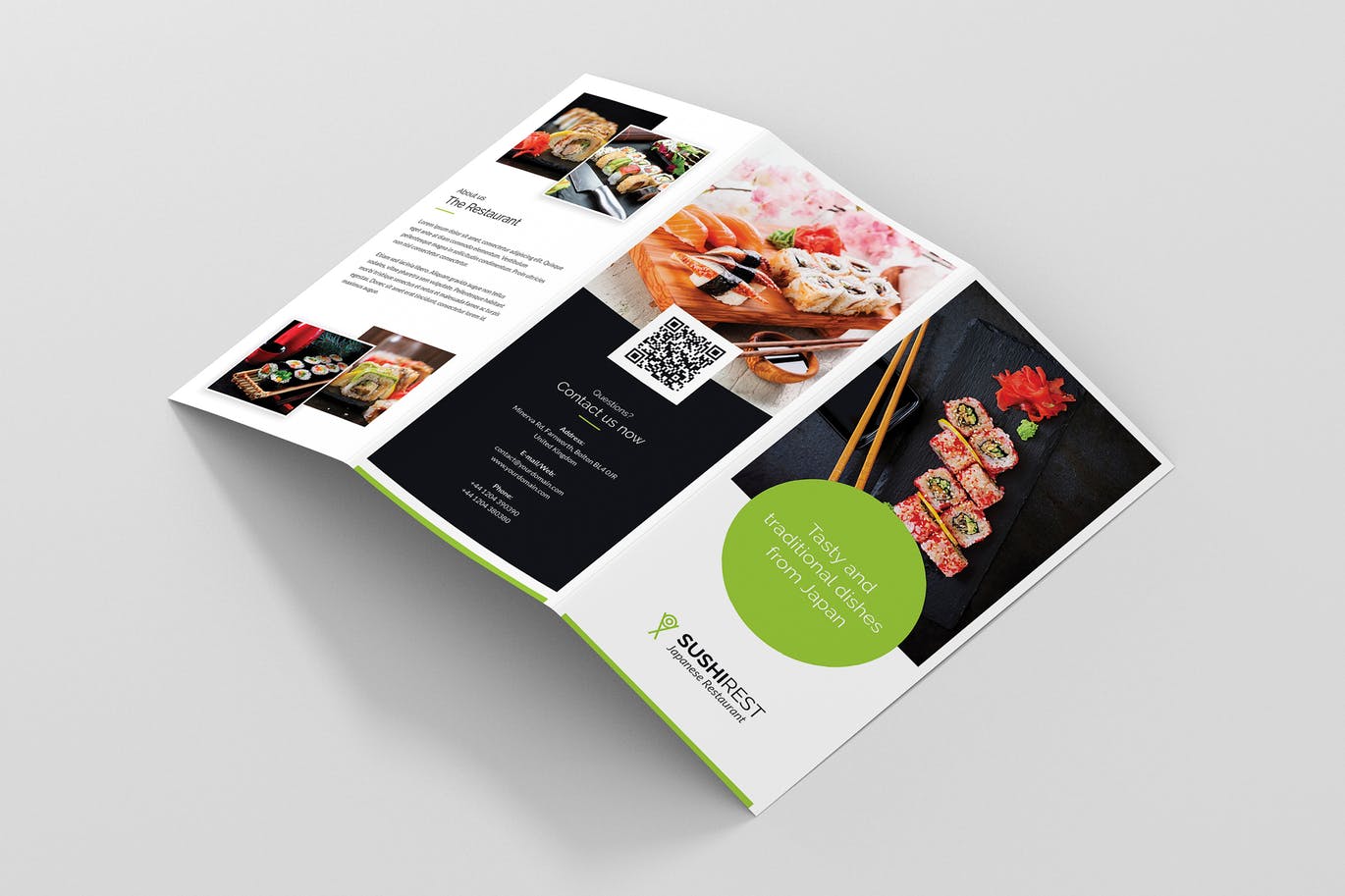 Info / Download Source
Brochure – Restaurant Tri-Fold Square (PSD)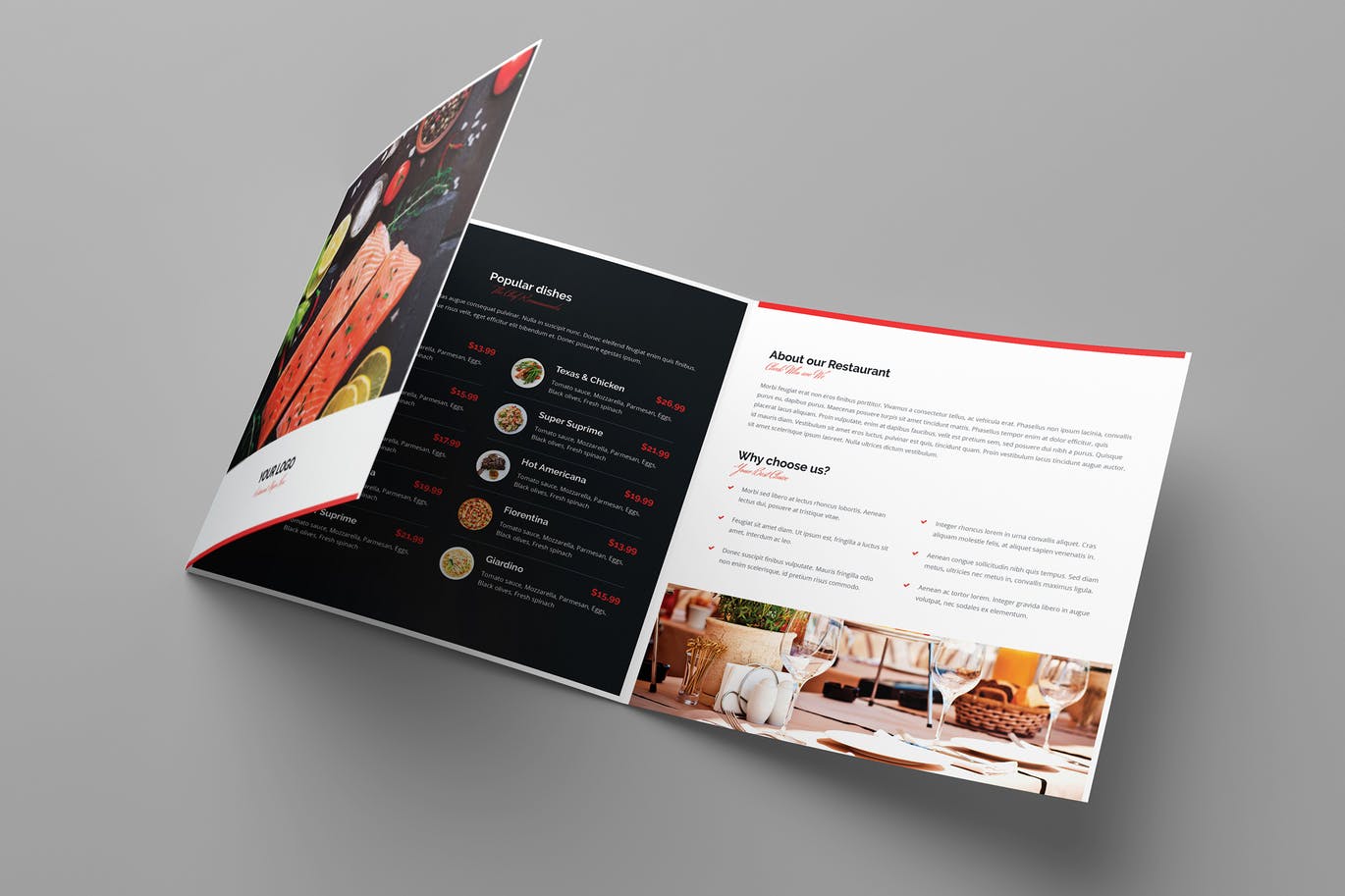 Info / Download Source
ChefBistro Trifold Brochure (PSD)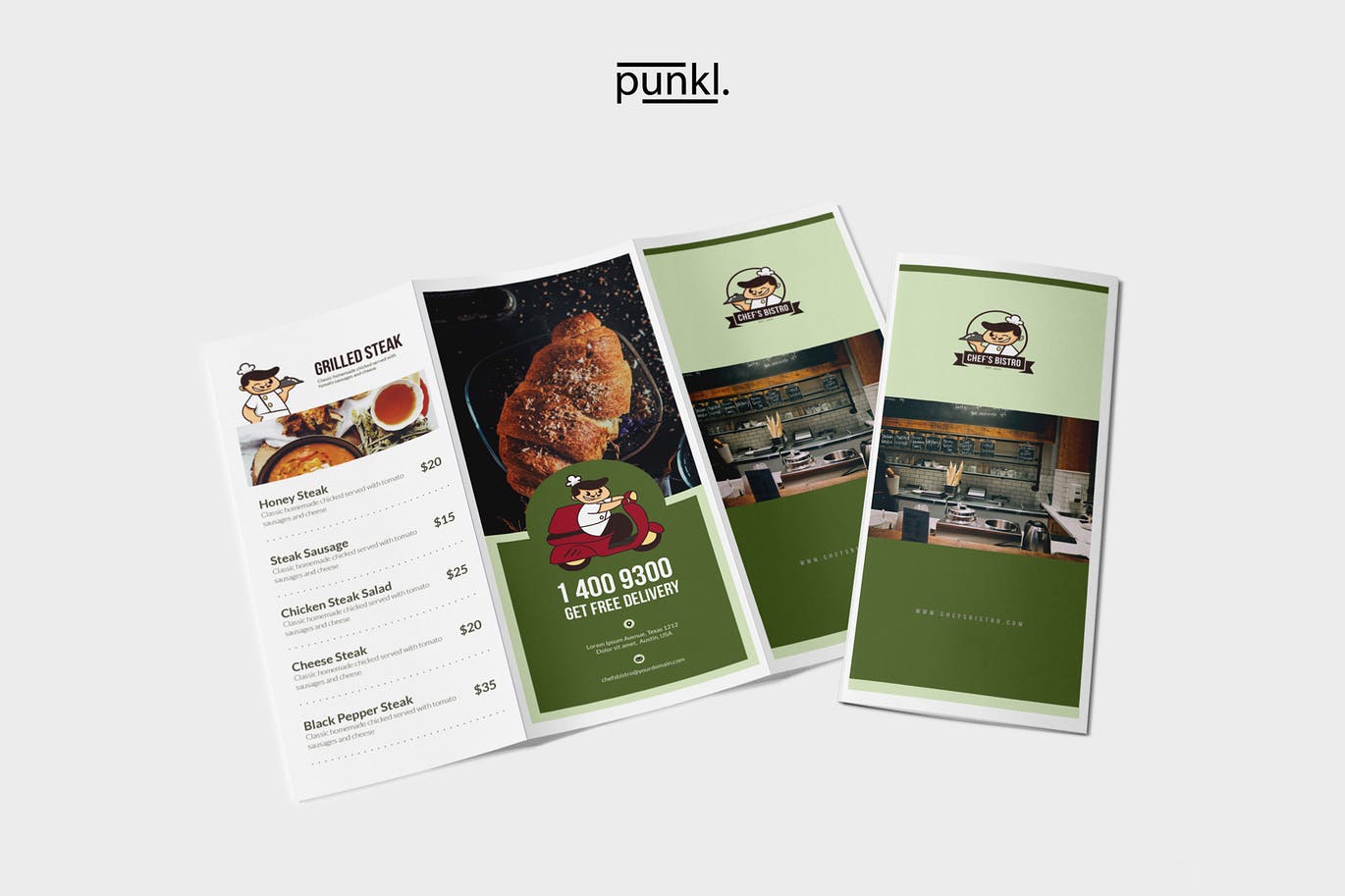 Info / Download Source
Sushi Restaurant -Brochures Bundle 10 in 1 (PSD)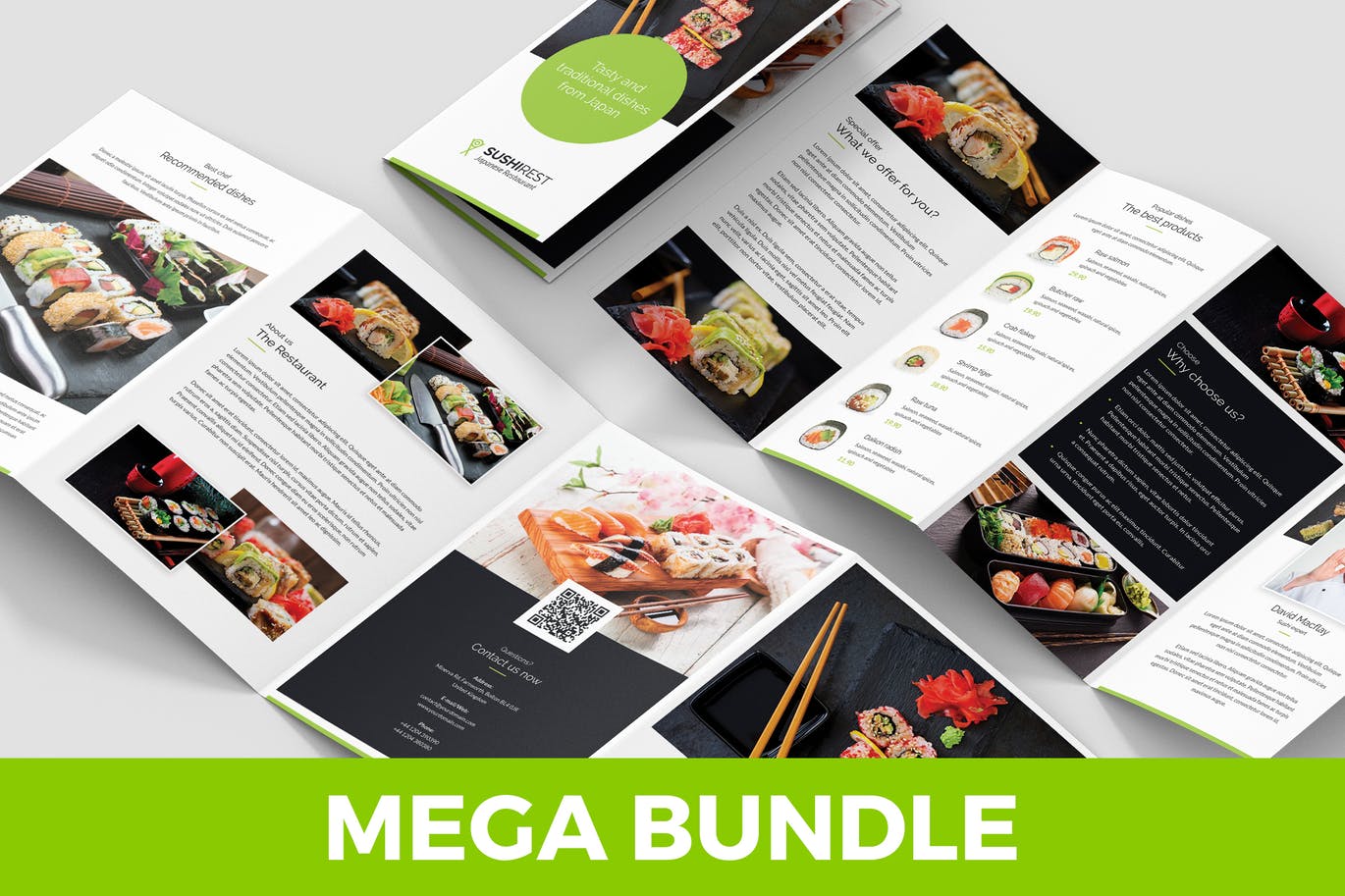 Info / Download Source
Food Brochure Template (INDD)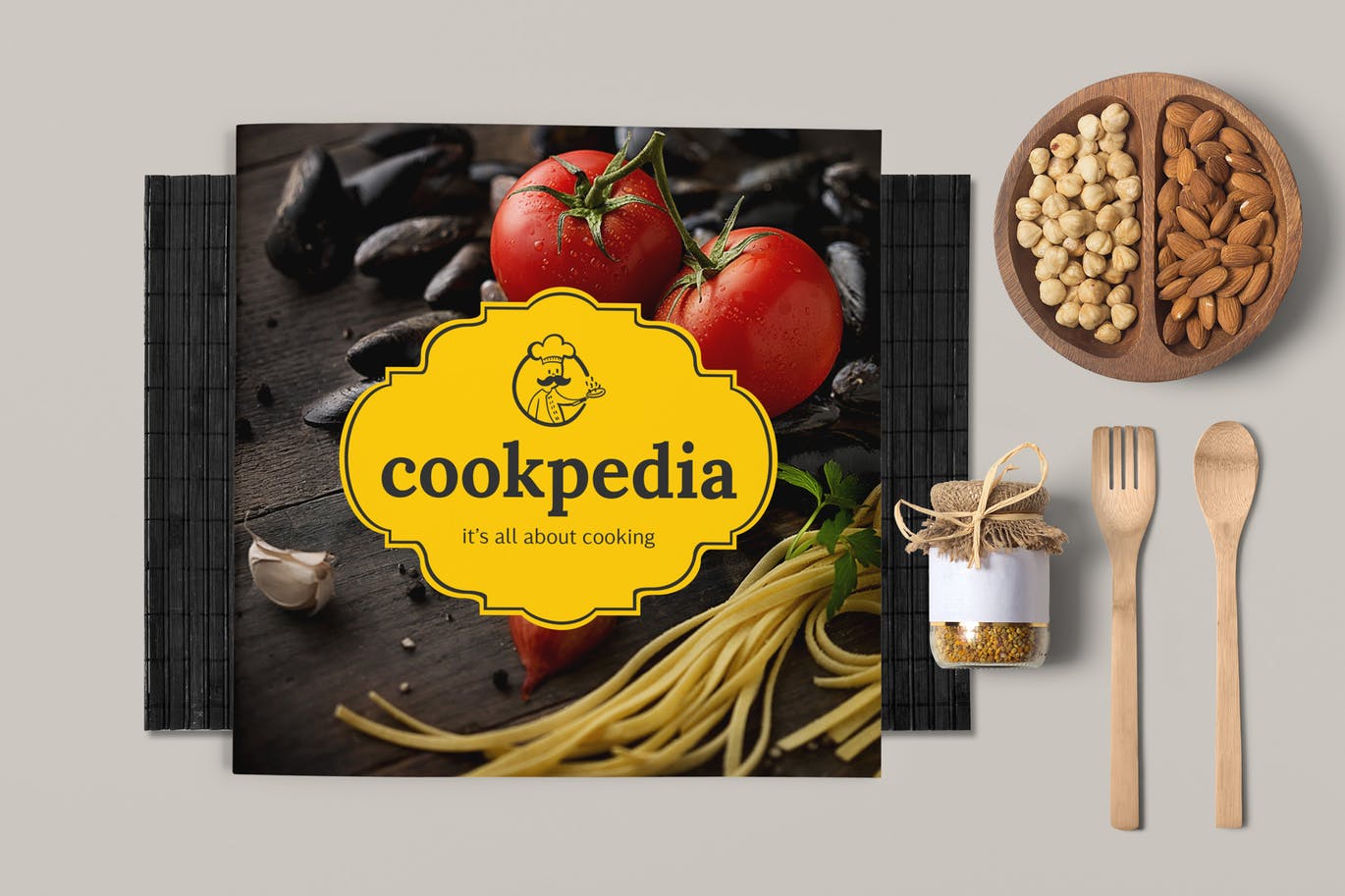 Info / Download Source
Fine Dining Restaurant-Bifold A5 Brochure Template (PSD)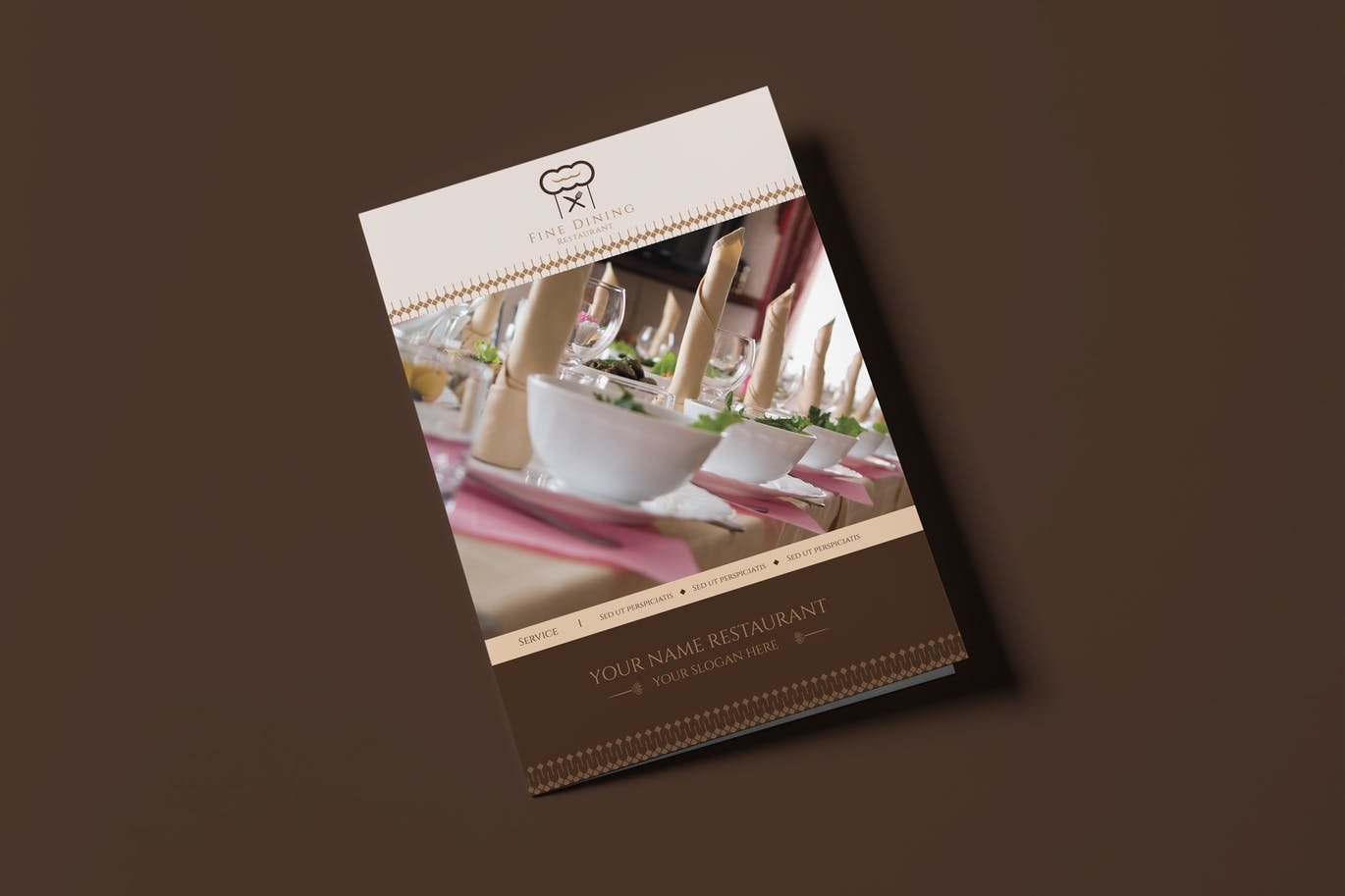 Info / Download Source