35+ Elegant Rounded Fonts for Interesting Typography Projects
Rounded fonts is widely using between designers. They are serious, casual, playful and elegant.
If you run the typographic project you want to try something interesting and rounded fonts are good for tasting. Today we`re going to share more as 35 Free & Premium Rounded Fonts which are perfect for graphic and web design as well. Go deeply to see the collection.
You may also like:
---
Belligan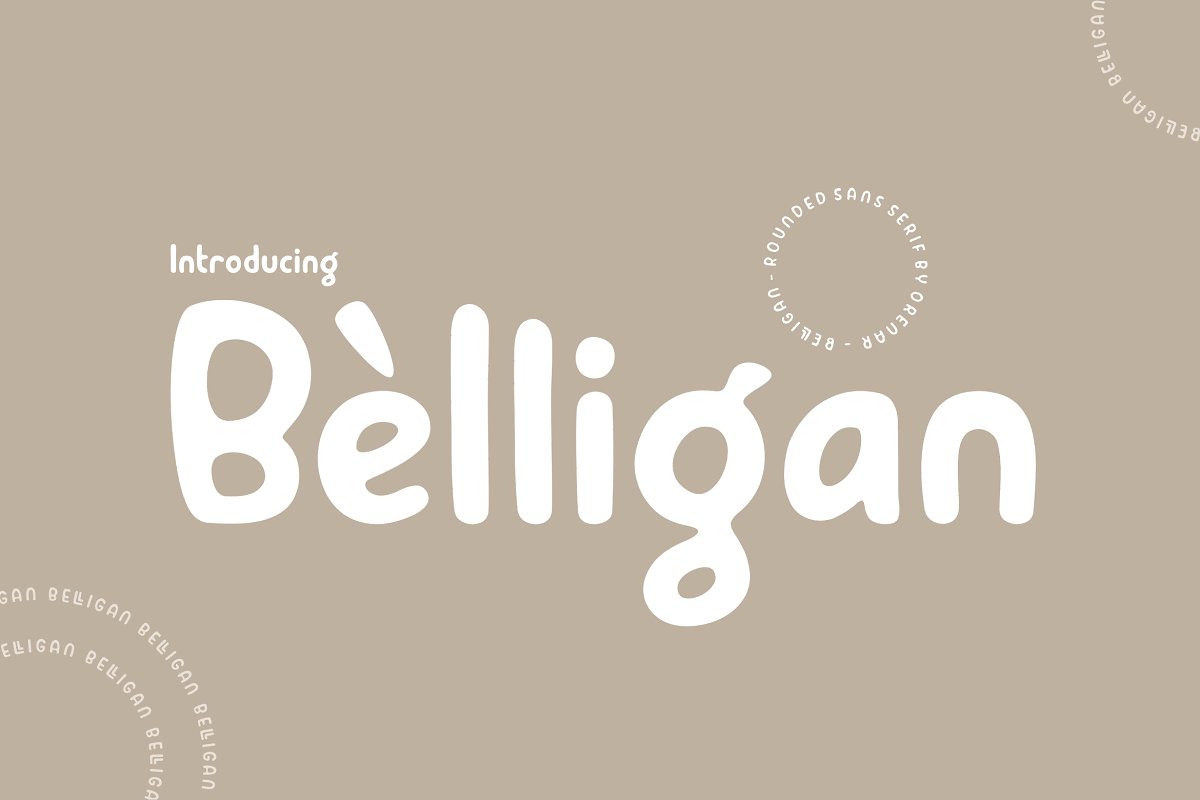 Info / Download Source
Pinocchio – Rounded Sans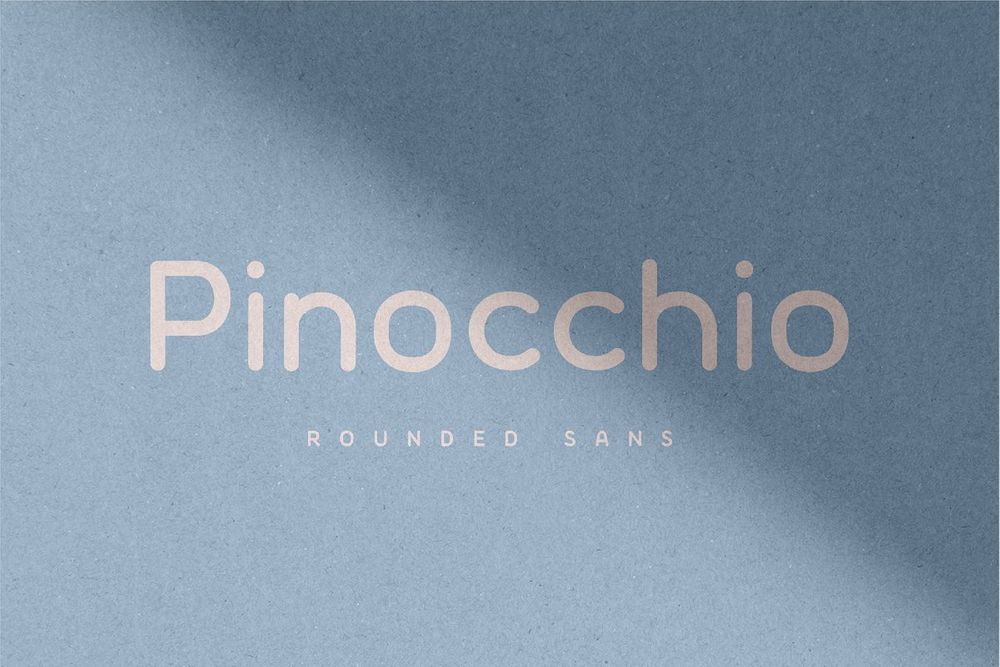 Info / Download Source
Anko – Joyful Rounded Font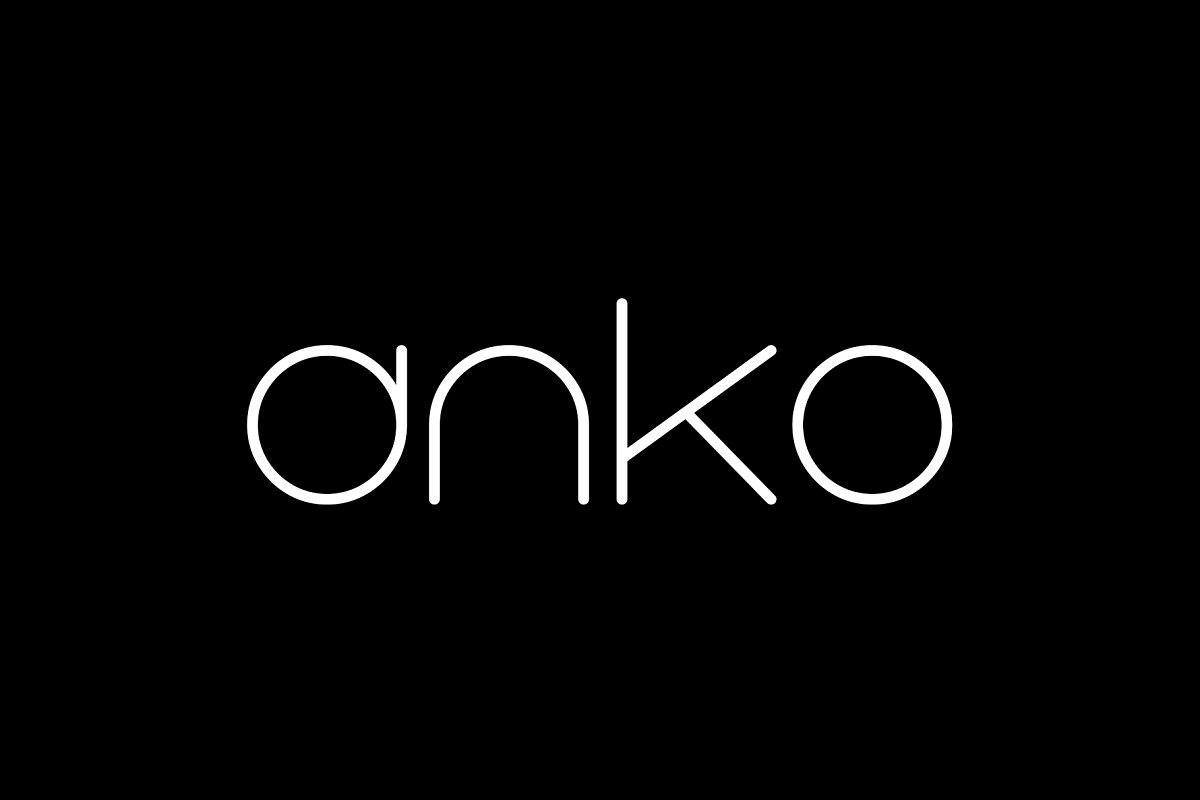 Info / Download Source
Pastrami – Rounded Sans Serif Font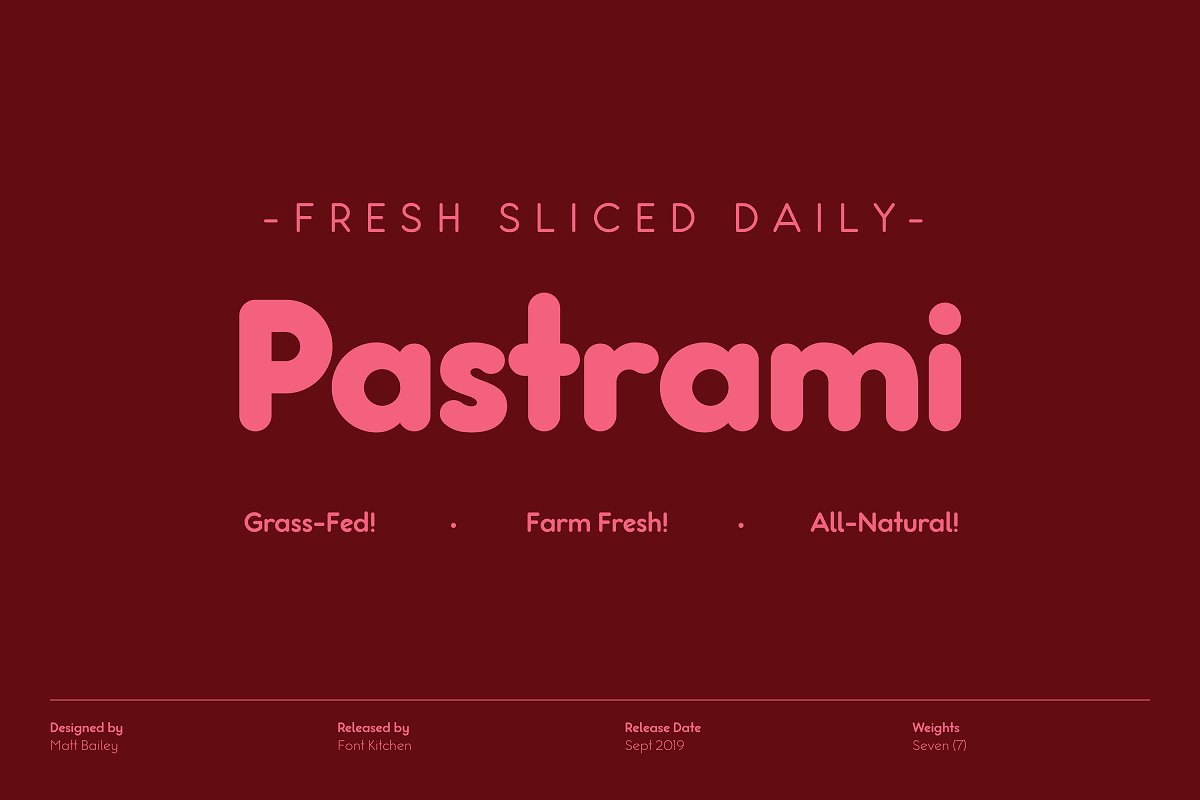 Info / Download Source
Moon Rounded Typeface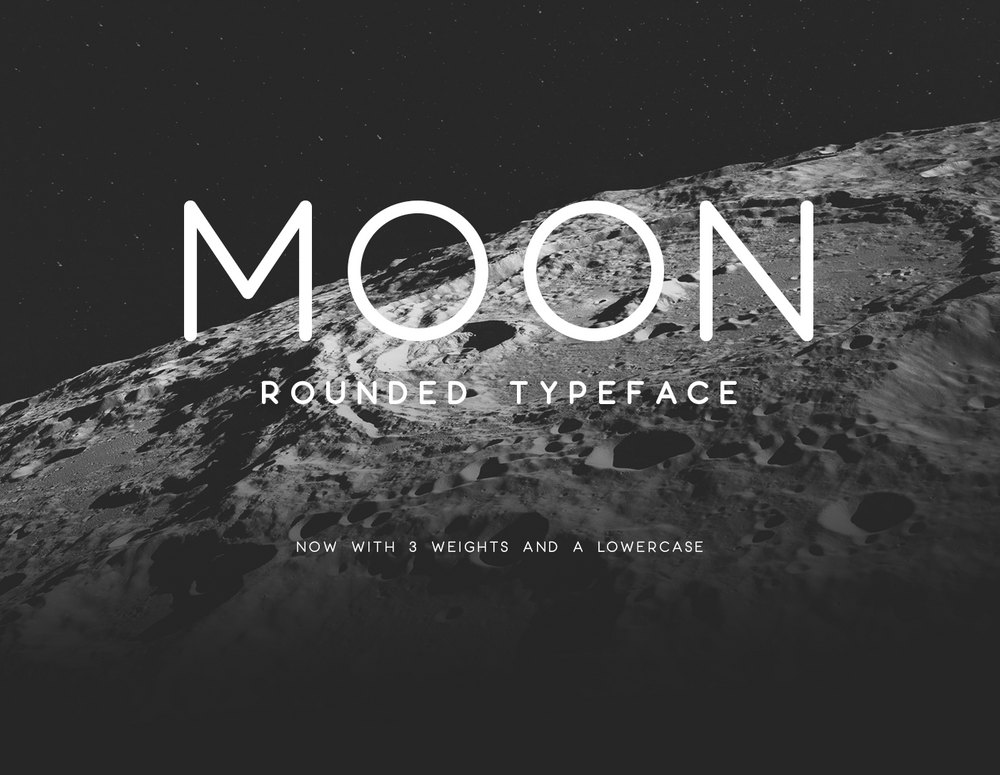 Download Source
Arona Free Font
Download Source
Polly Rounded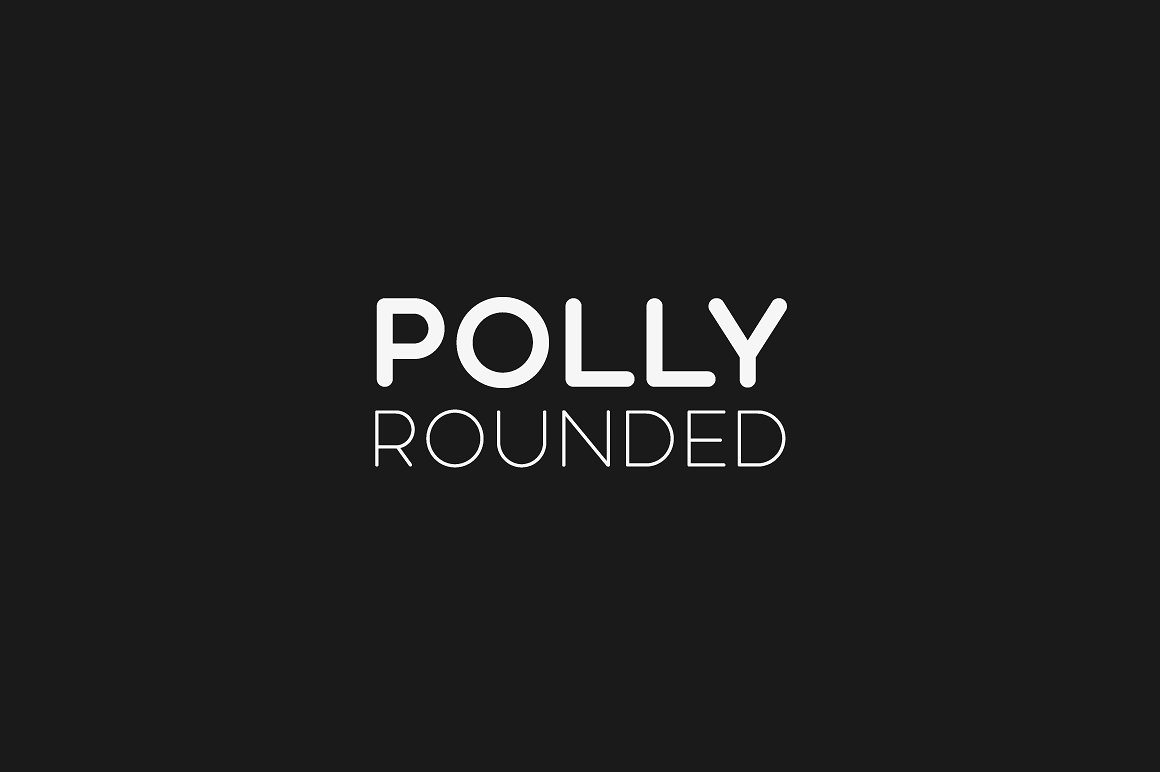 Info / Download Source
Reef Rounded Font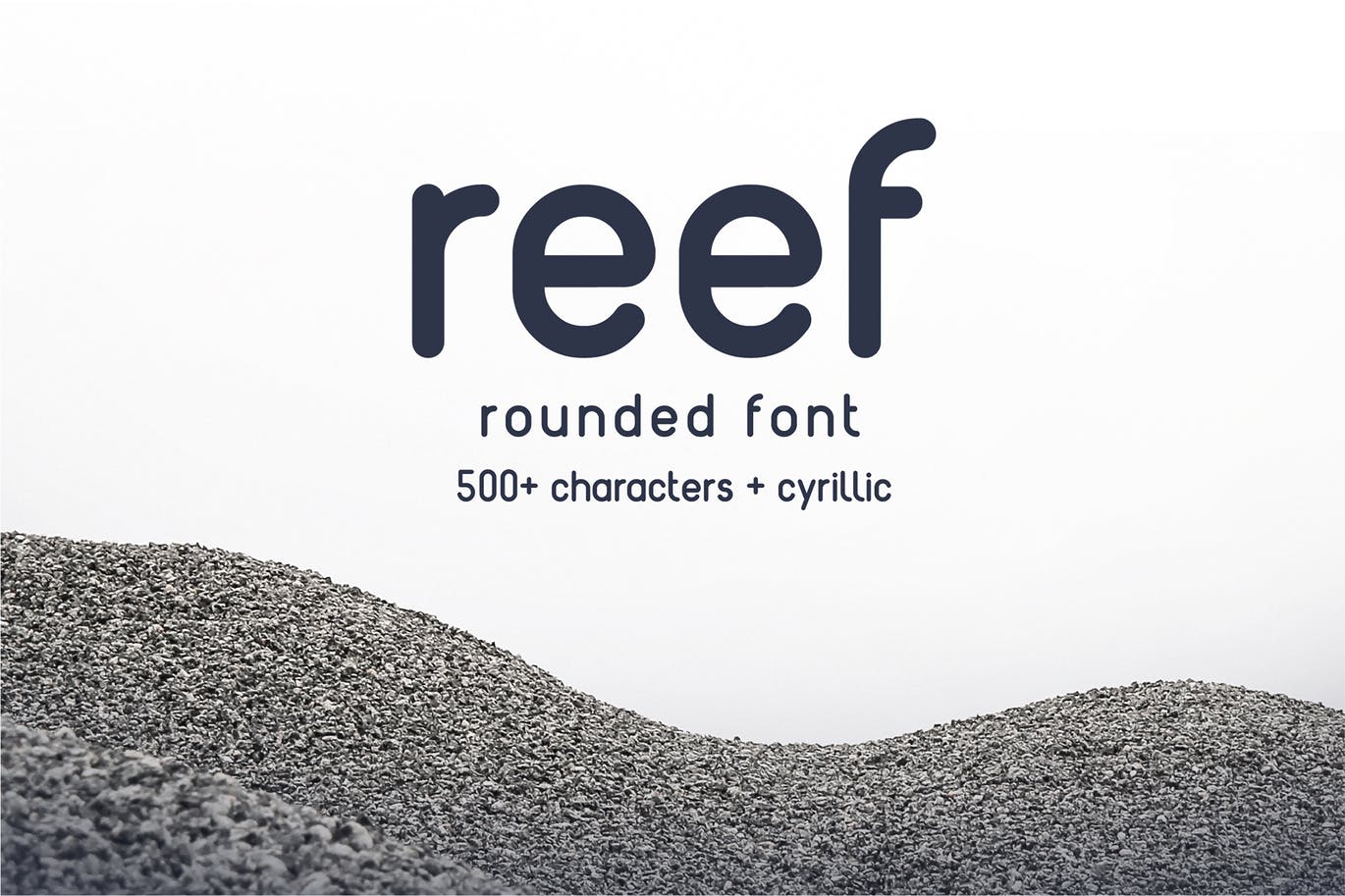 Info / Download Source
Ovsyanka Typeface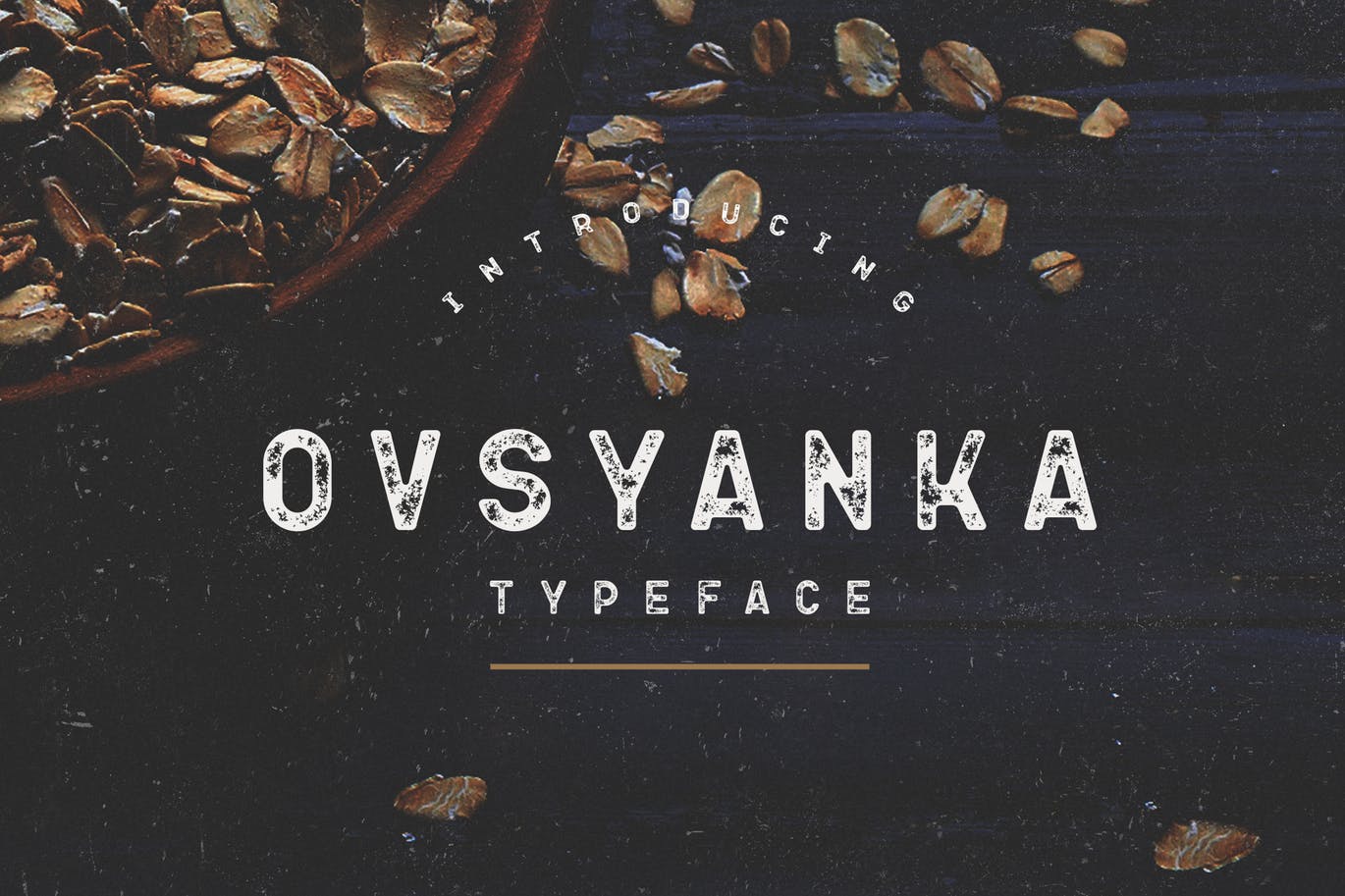 Info / Download Source
George Round Sans Serif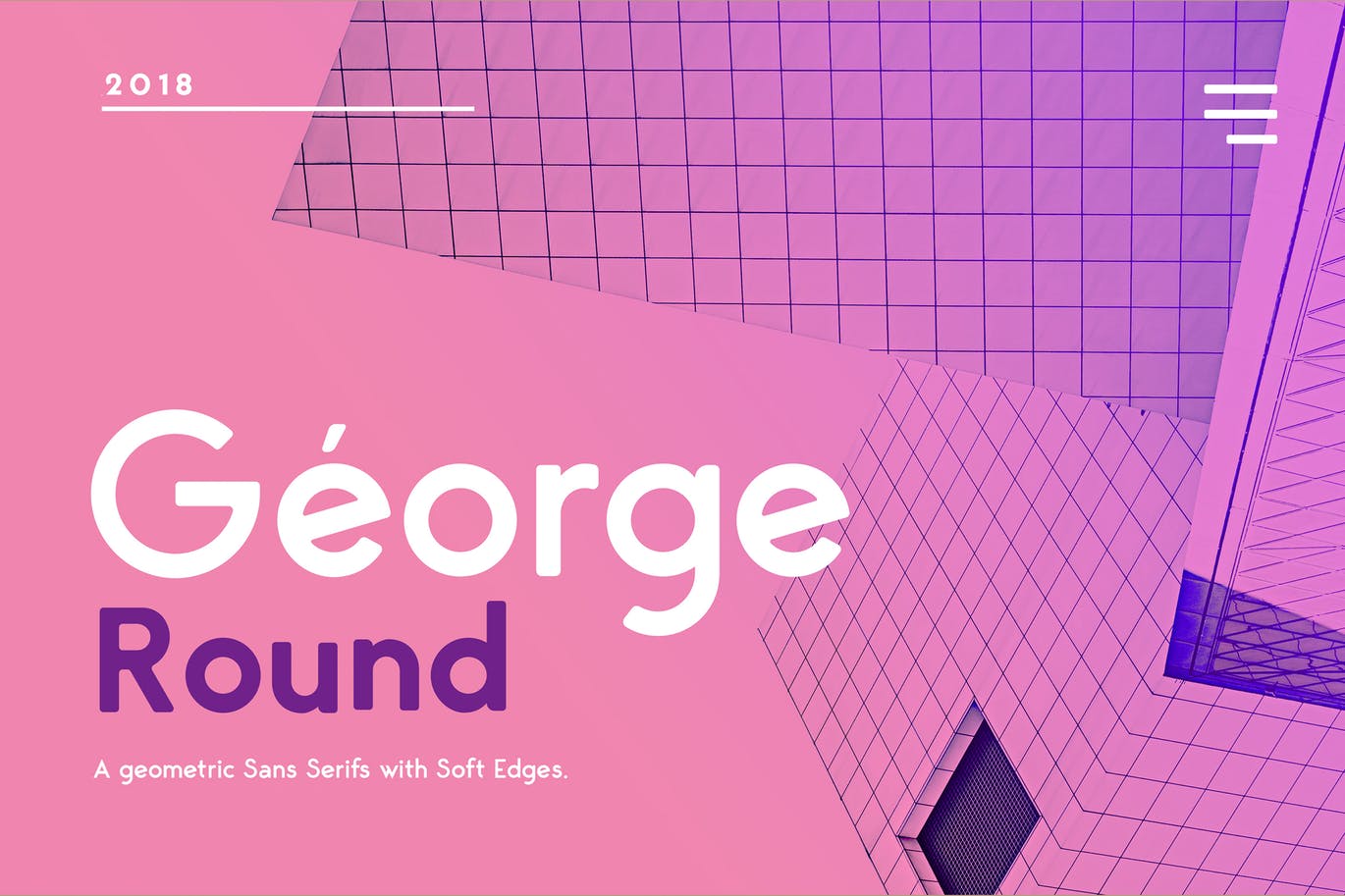 Info / Download Source
Oduda – Rounded Typeface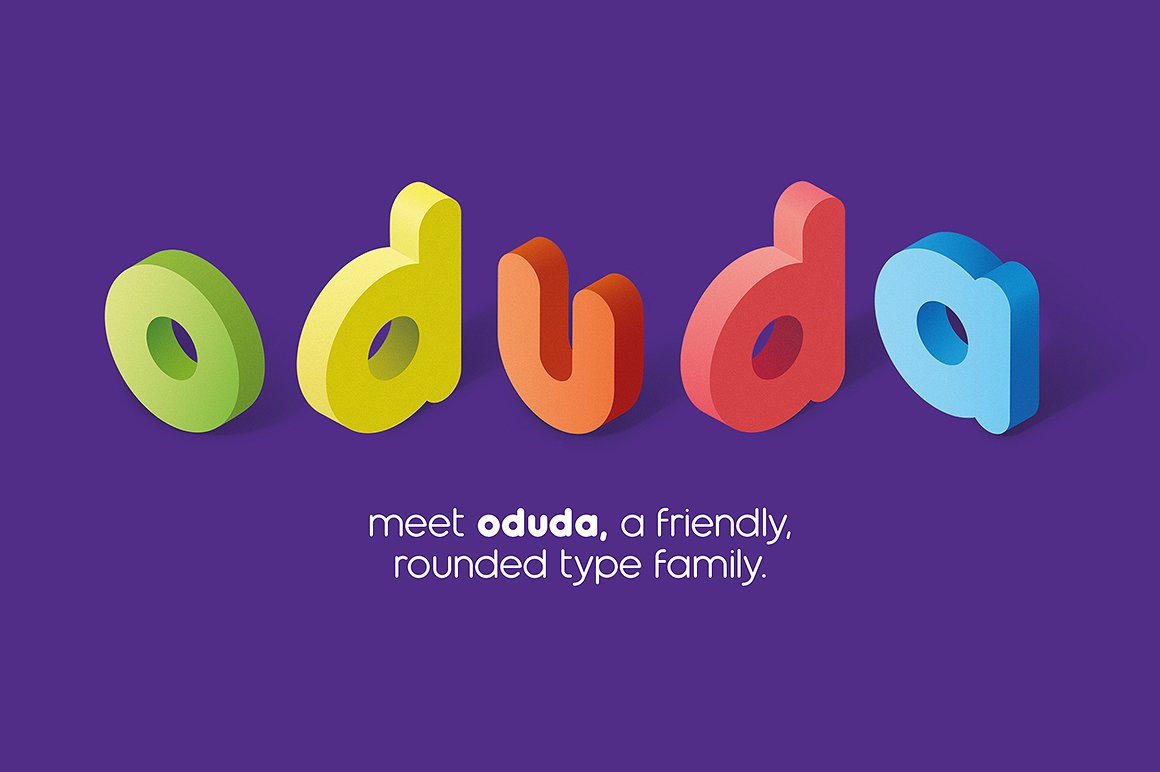 Info / Download Source
Bolt Rounded – Modern Typeface + WebFont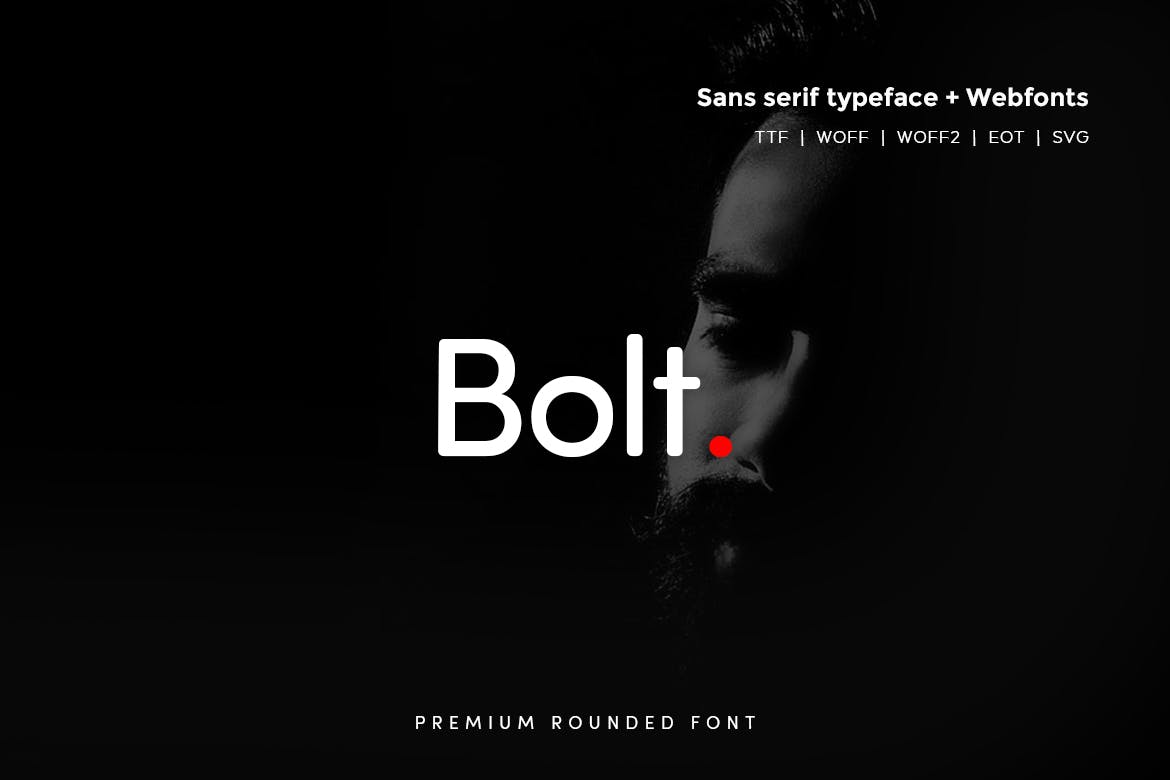 Info / Download Source
Yikes Typeface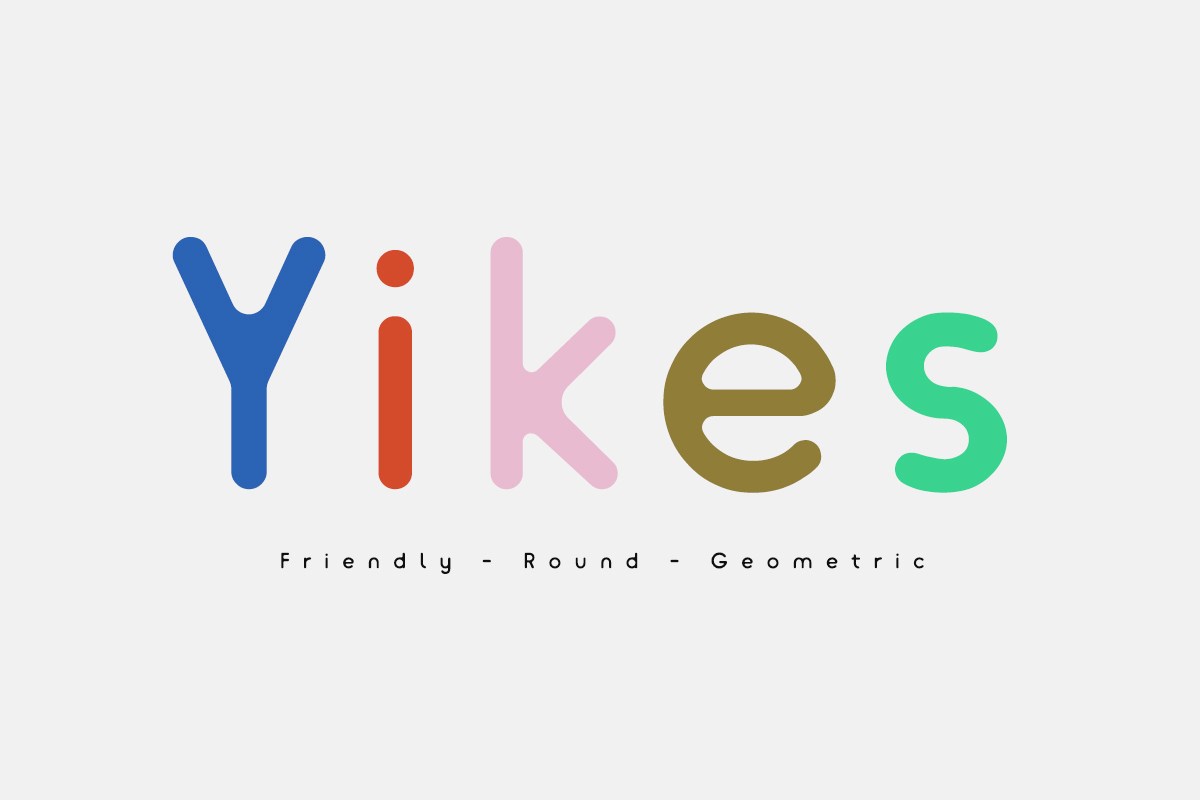 Download Source
Bouquet Font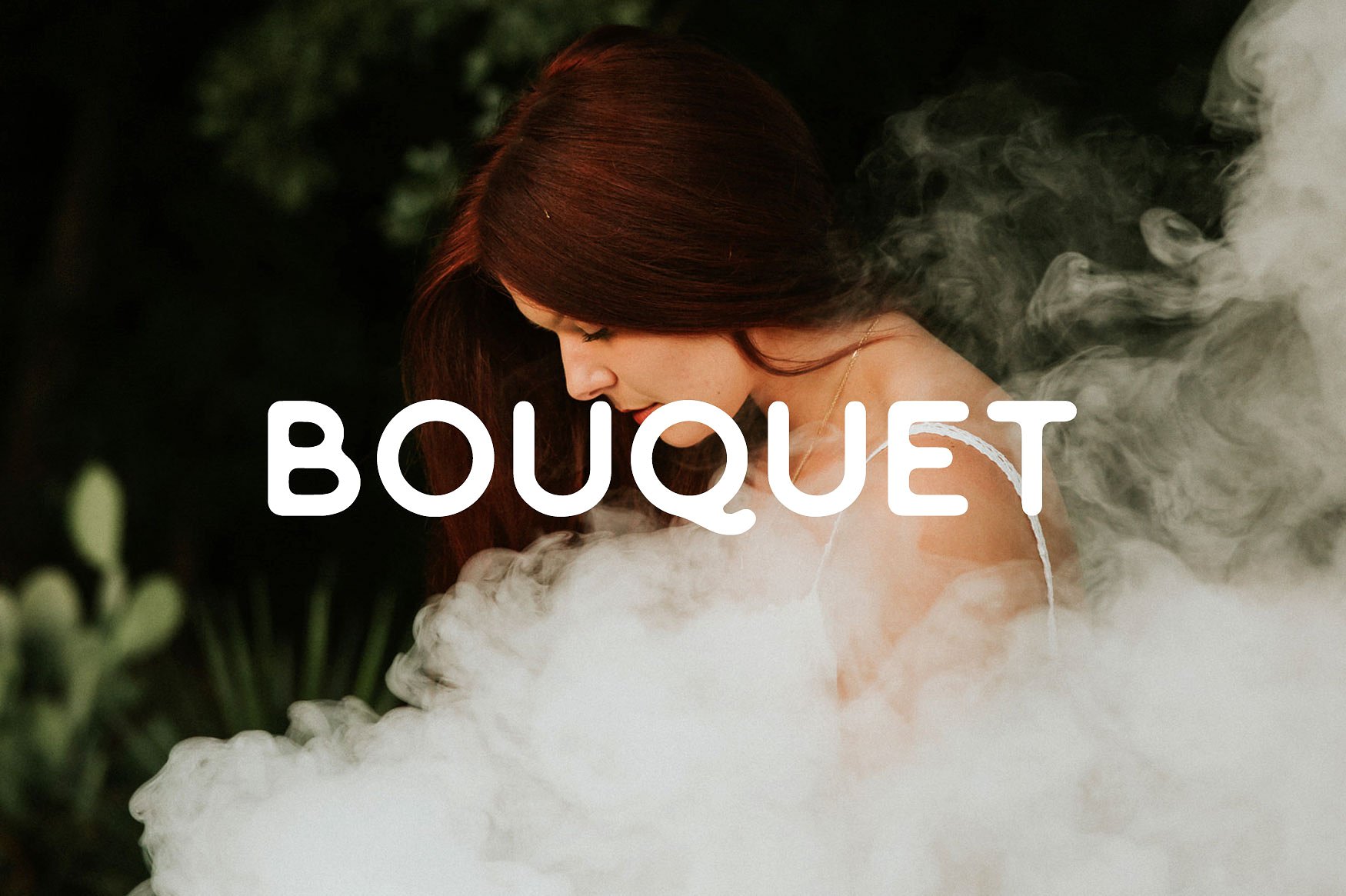 Info / Download Source
Kaige Display Font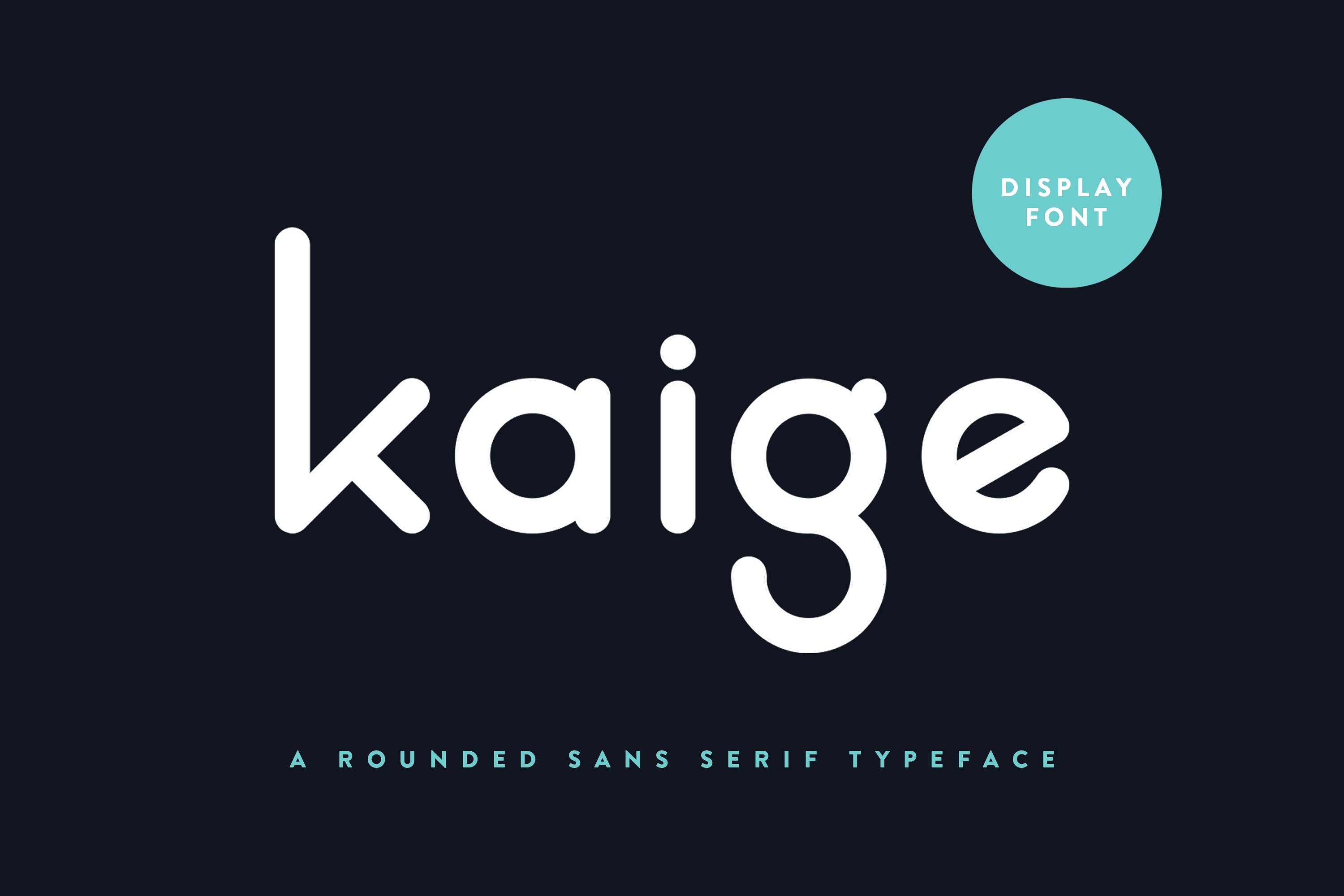 Info / Download Source
Noway Round + Icons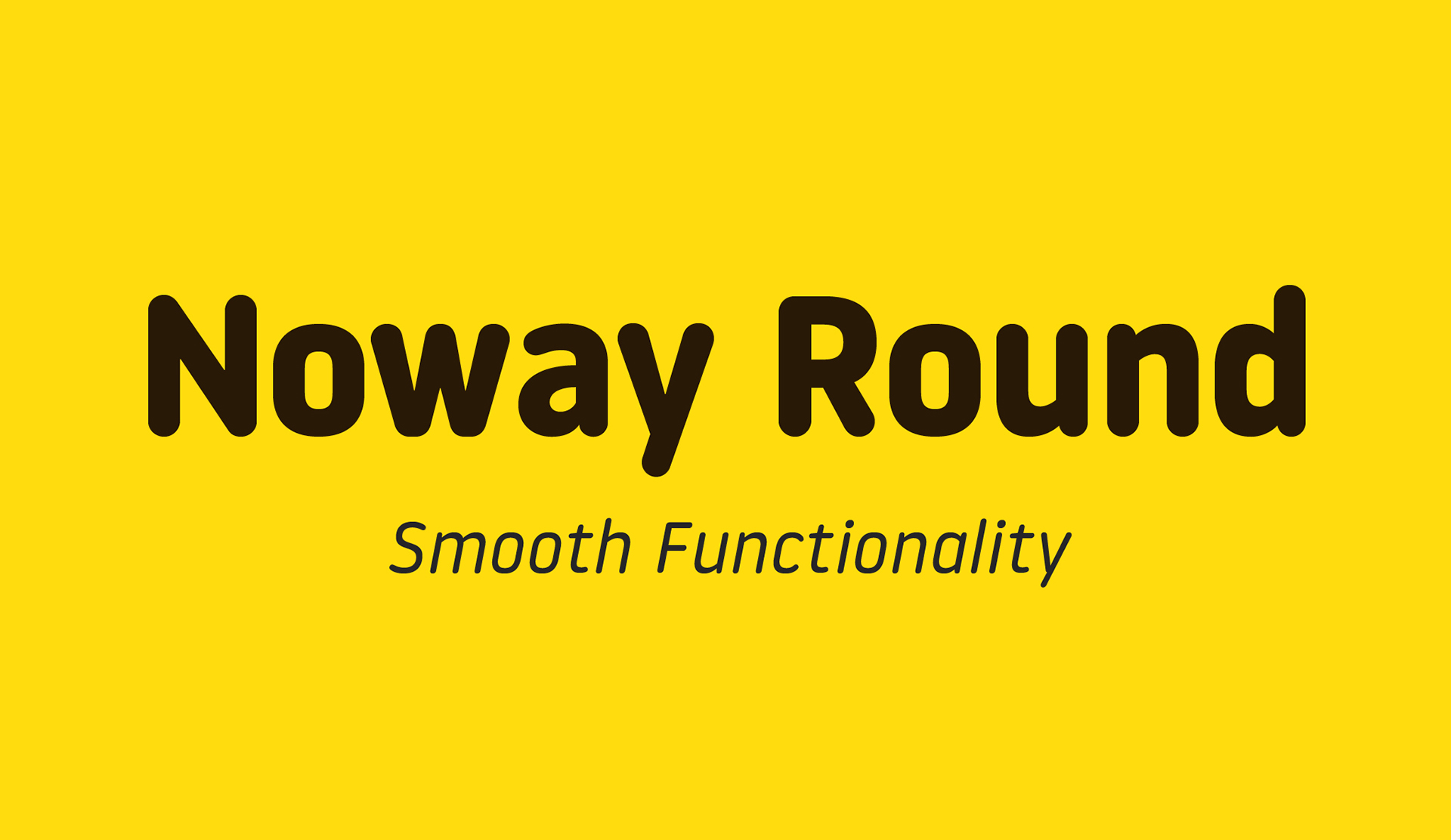 Download Source
Potra Free Font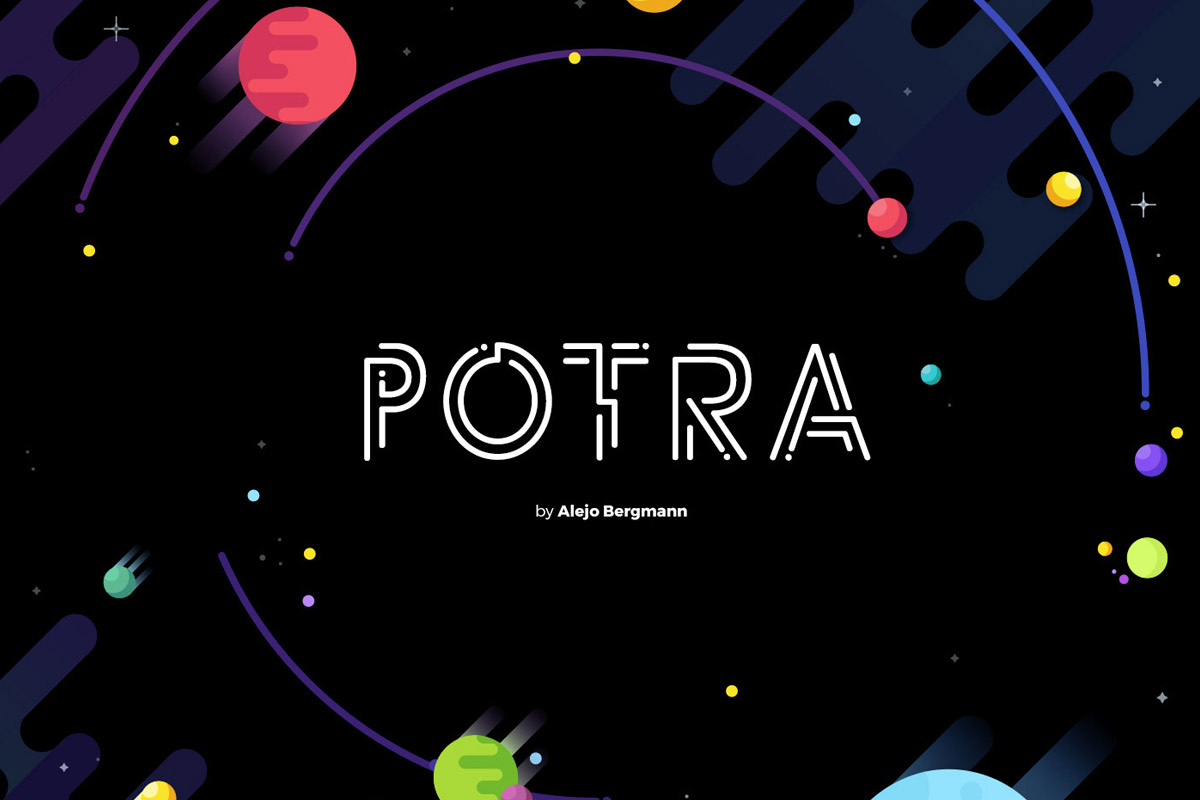 Download Source
Softa – Free Typography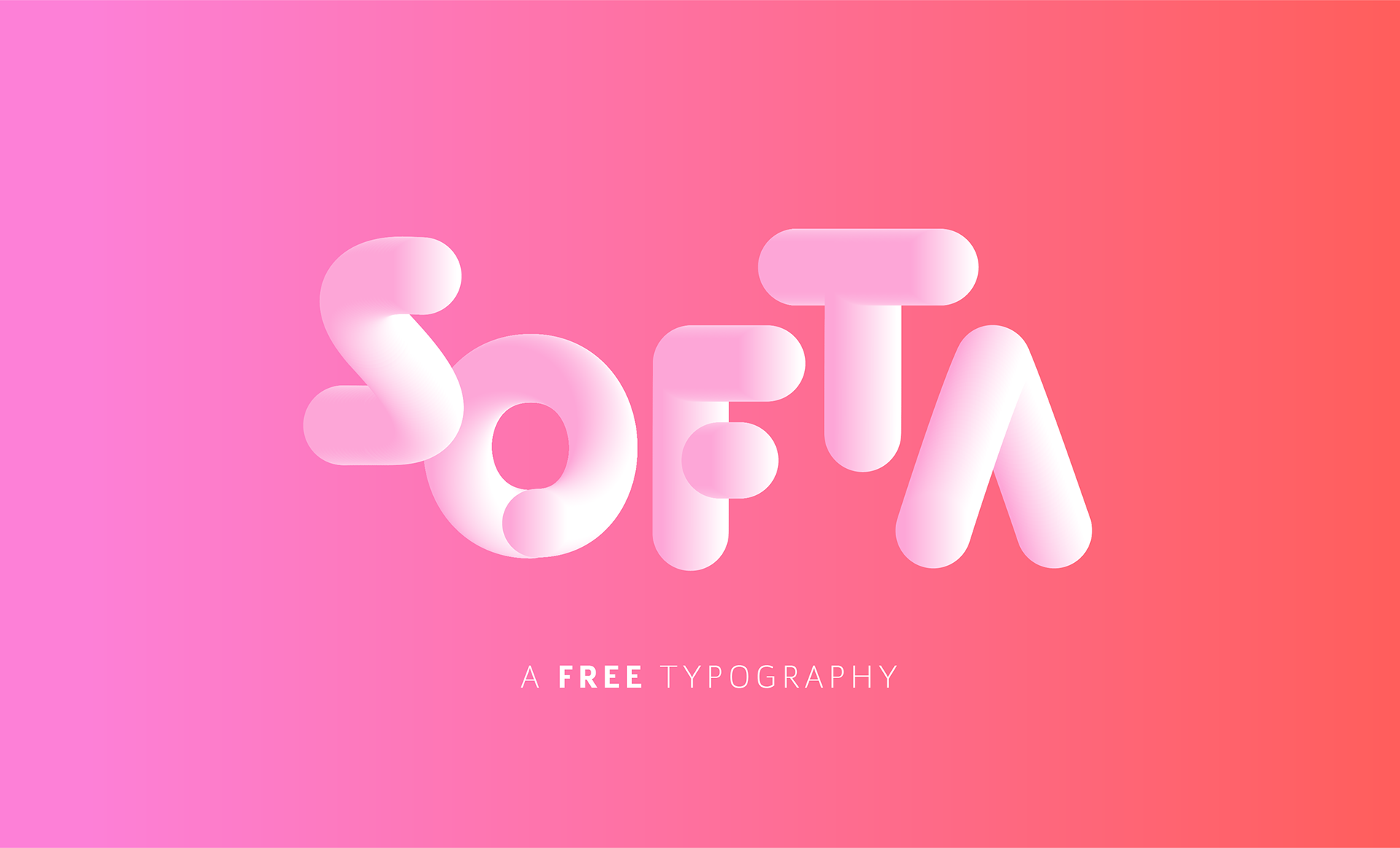 Download Source
Original Font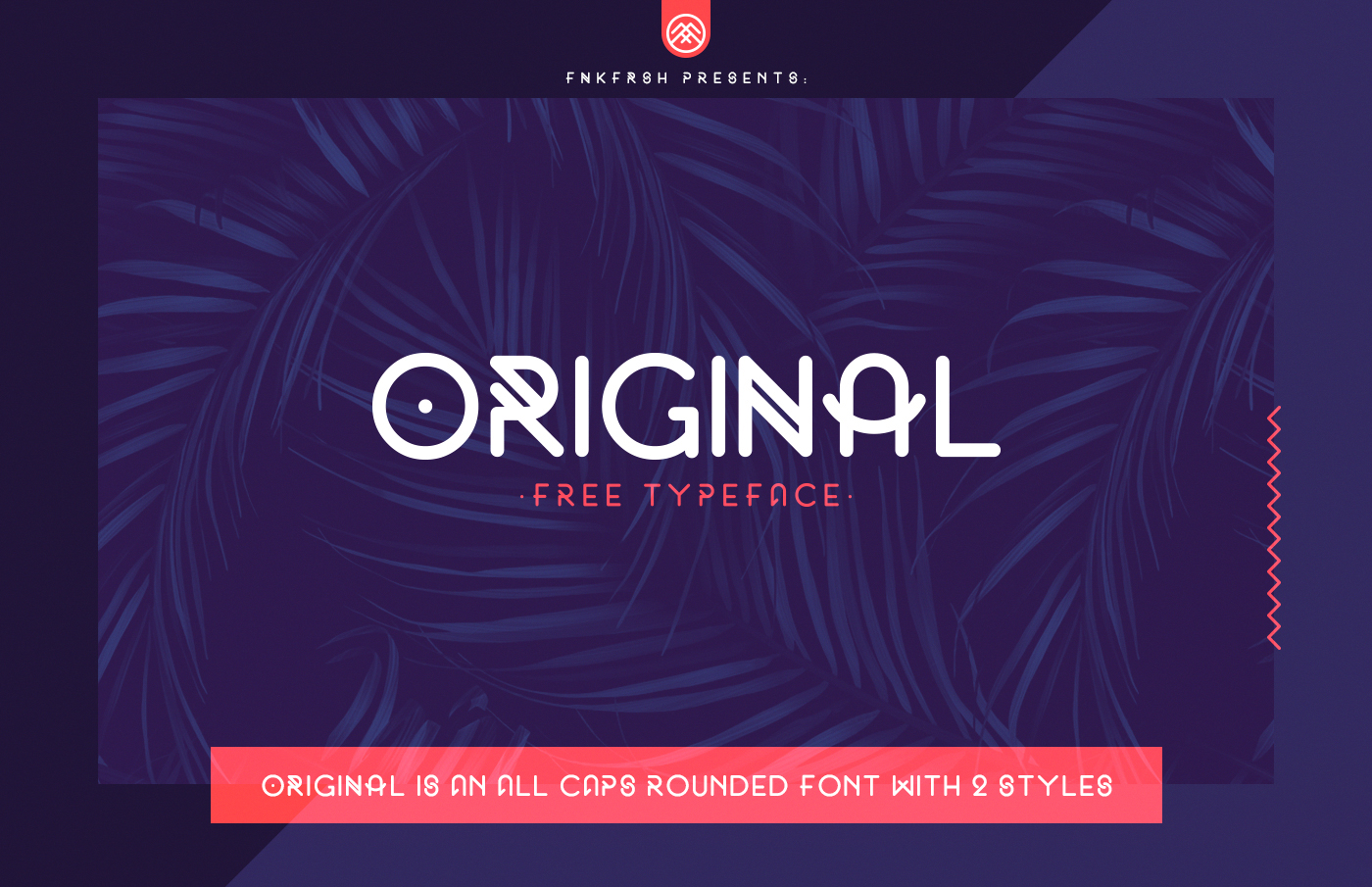 Download Source
Anita Rounded – Geometric Font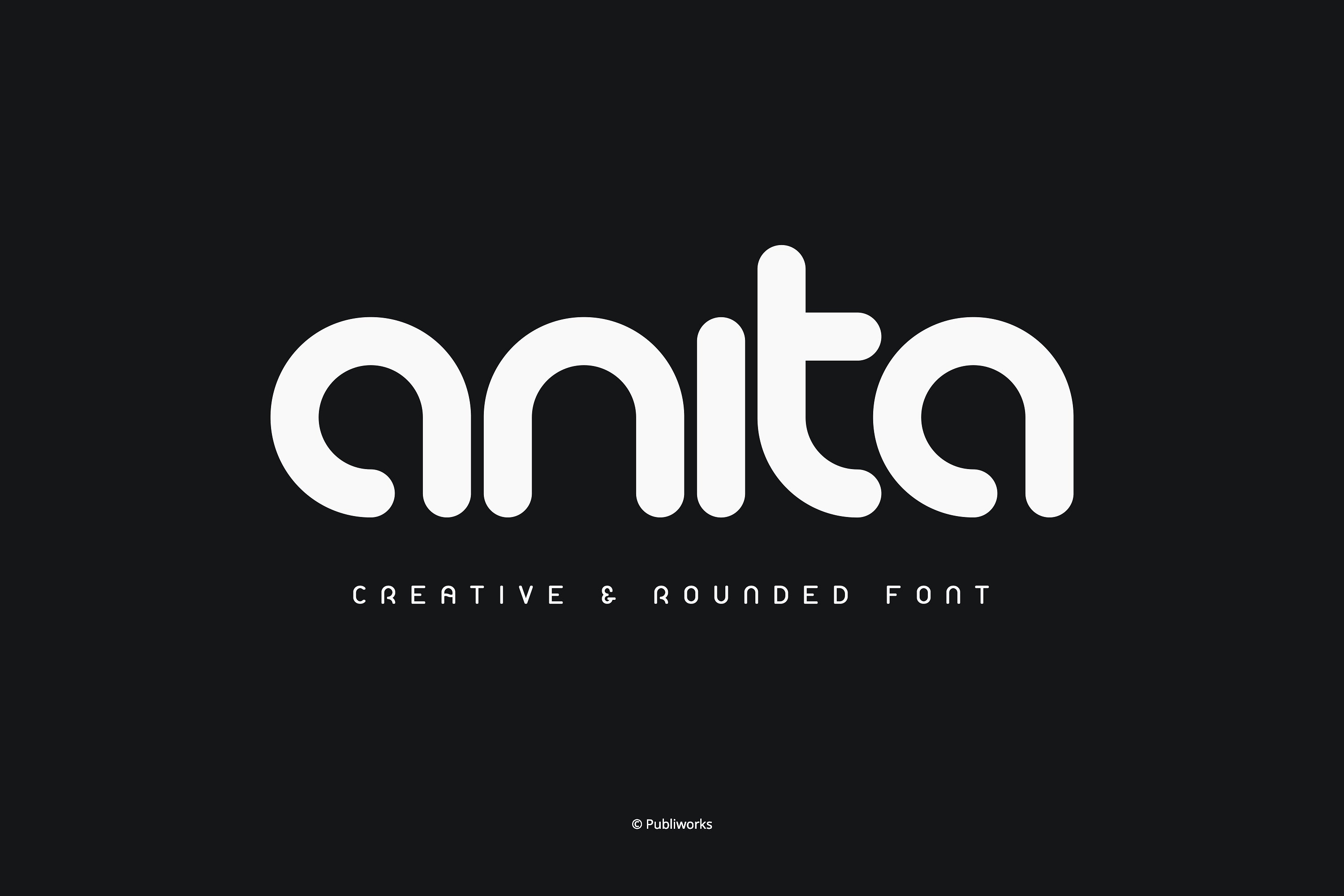 Info / Download Source
College – Free Font Family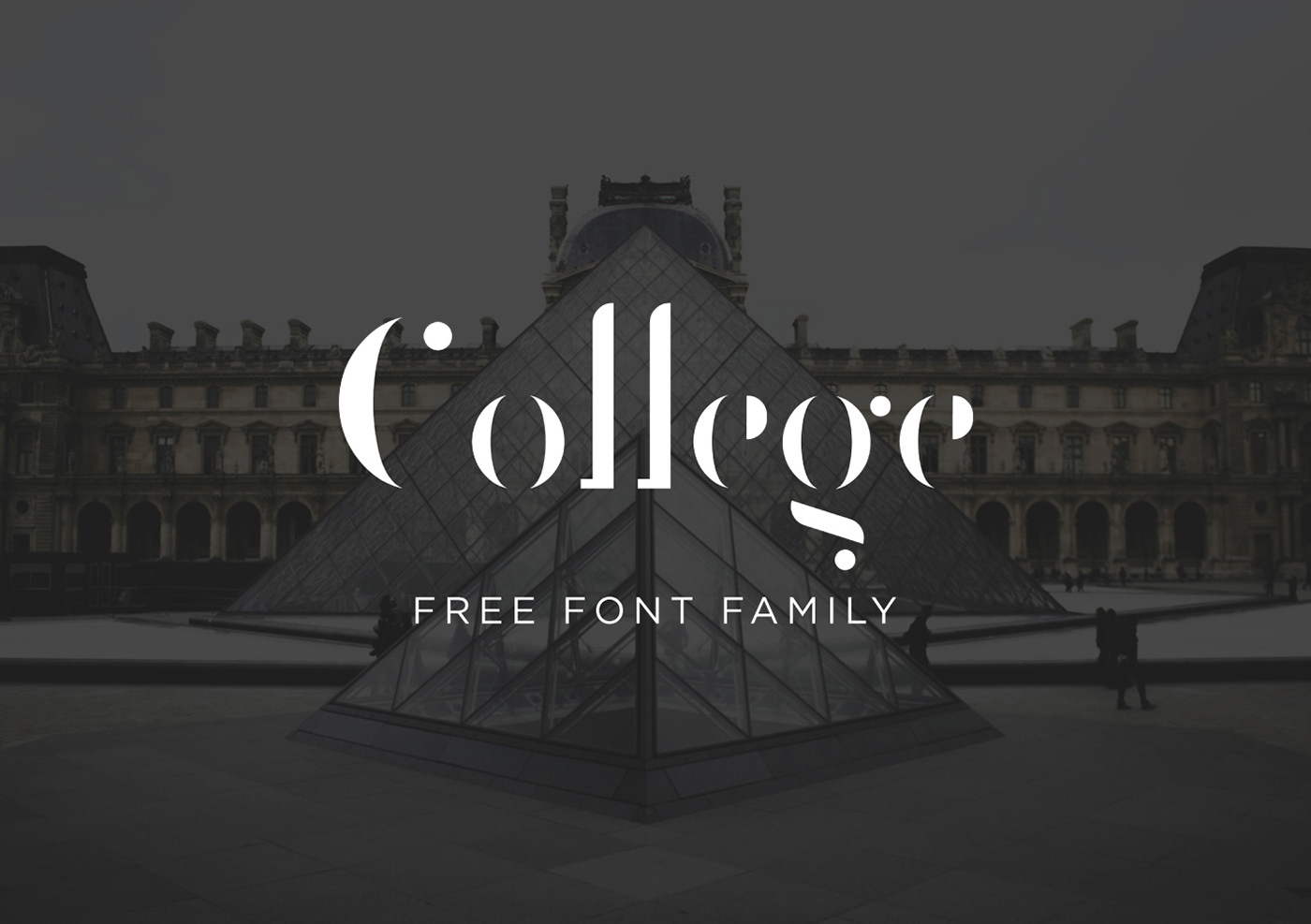 Download Source
Alcova – Full Font Family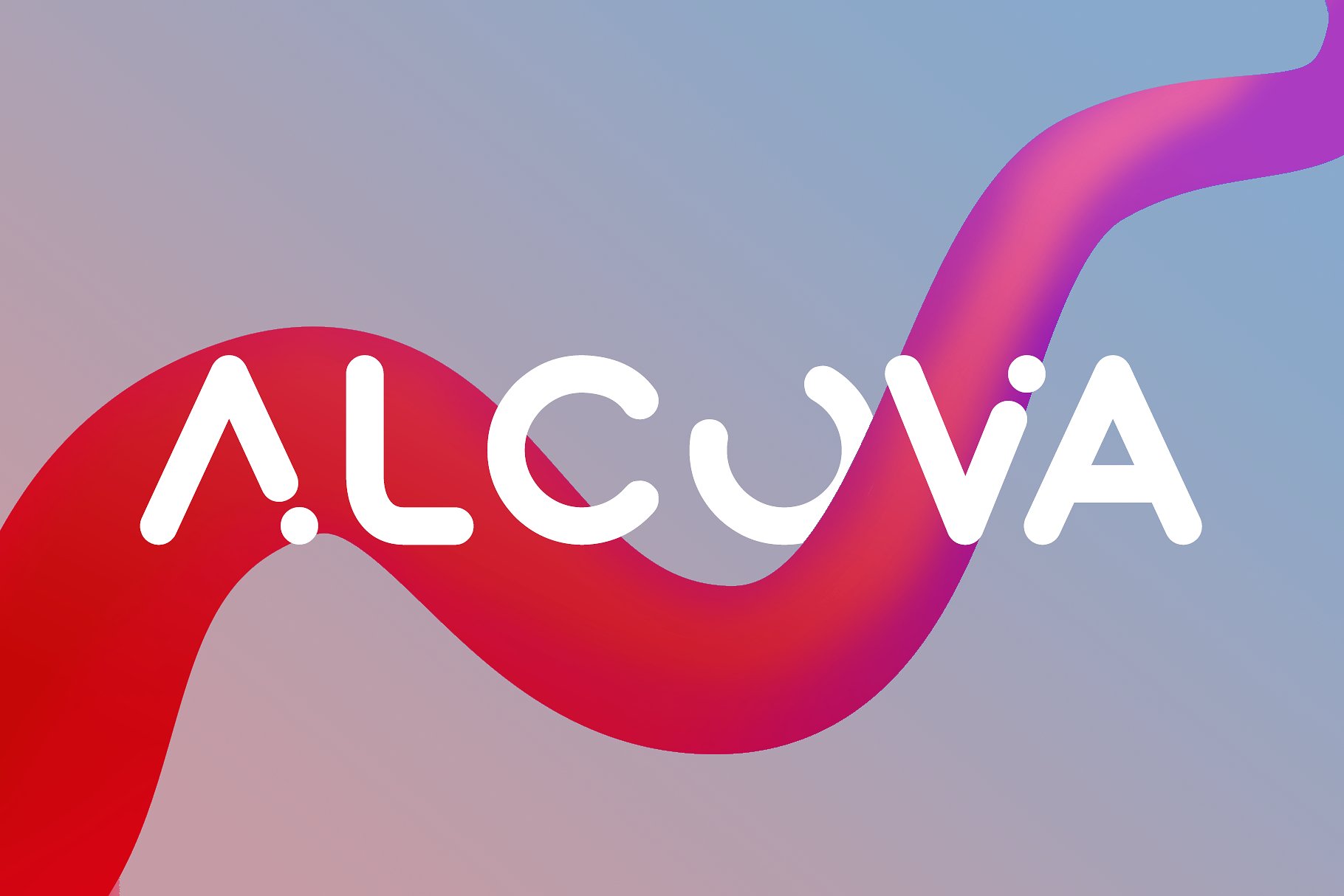 Info / Download Source
Fredoka – Free Round Bold Font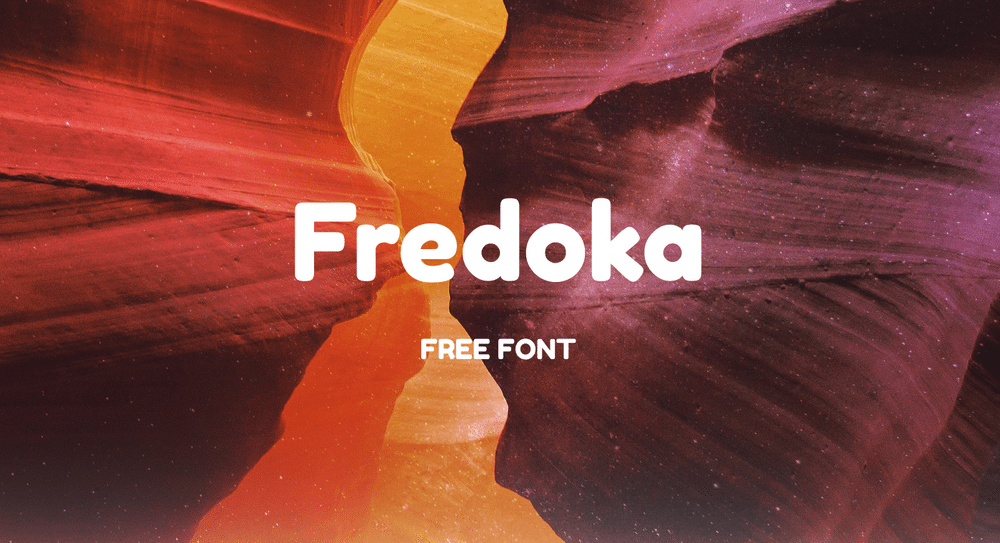 Download Source
Oregon Font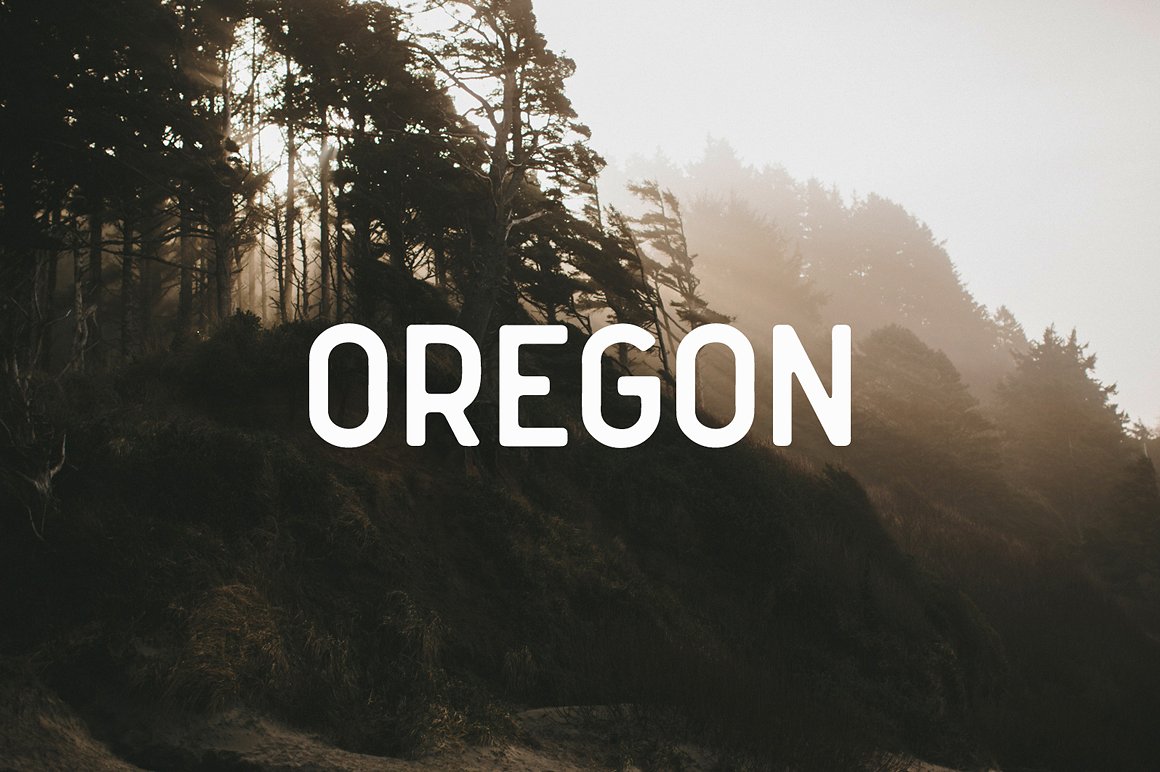 Info / Download Source
Toni Toni Sans Serif Font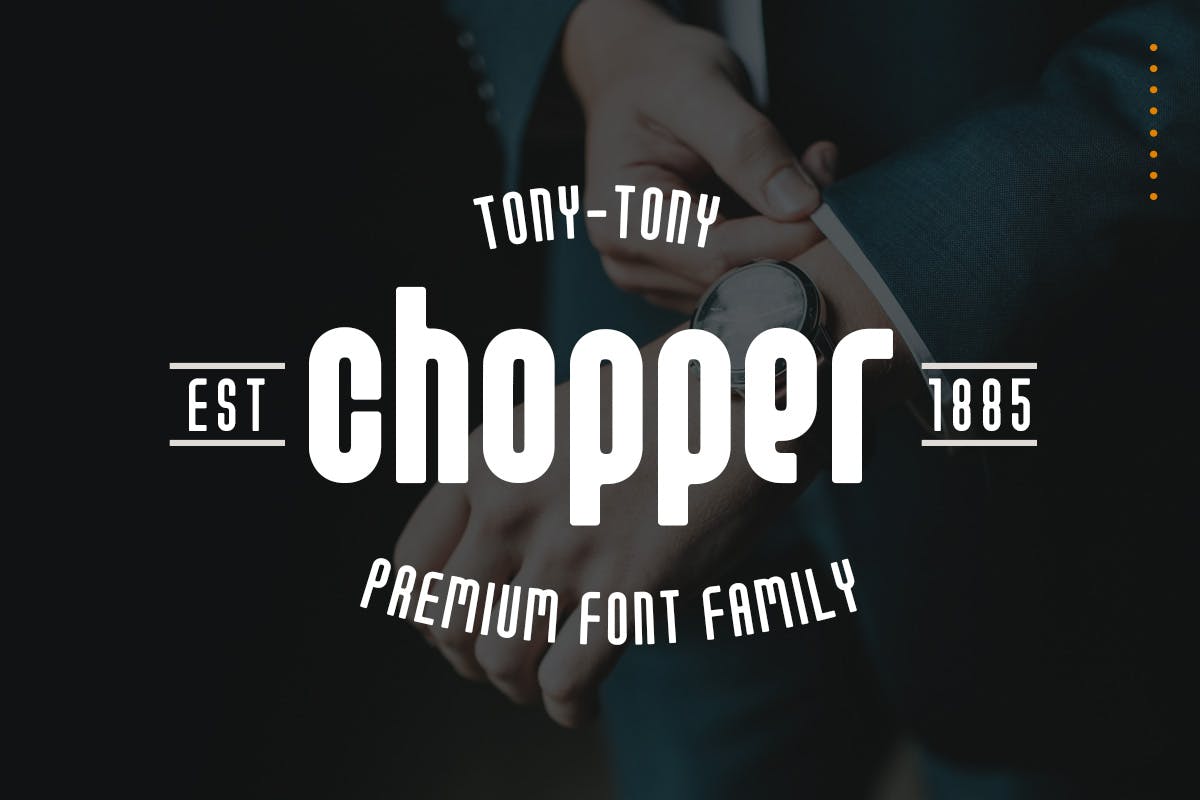 Info / Download Source
Visby Round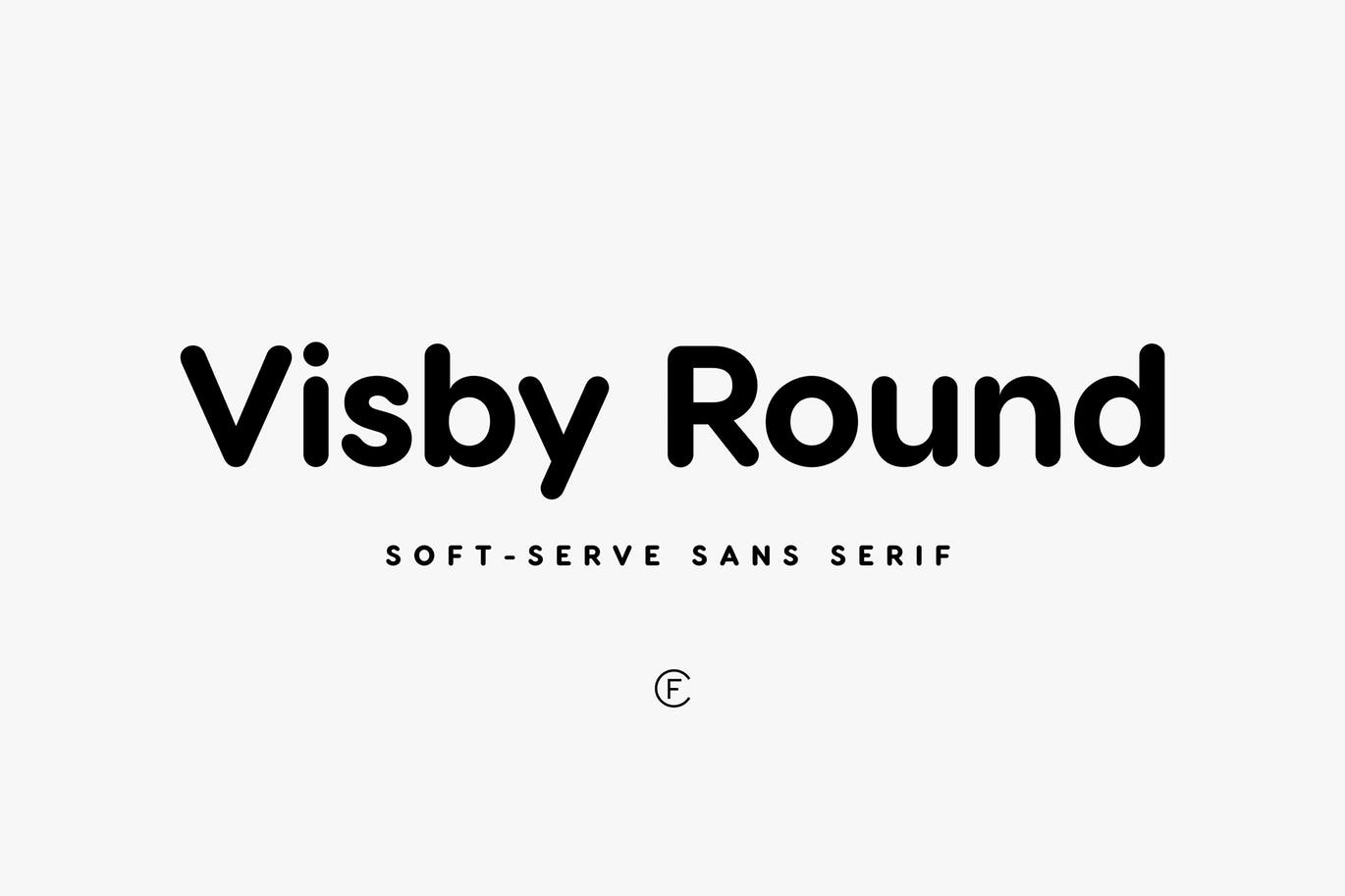 Info / Download Source
Equinox Typeface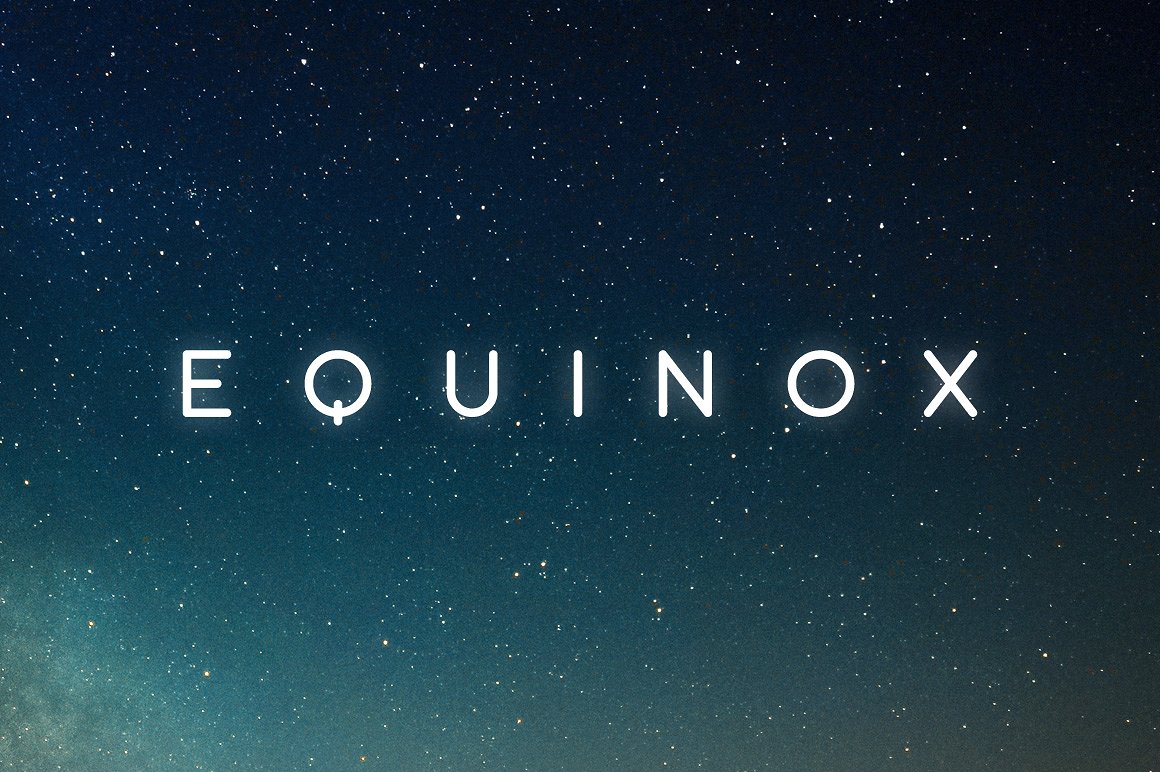 Info / Download Source
Culonite | Lowercase Rounded Family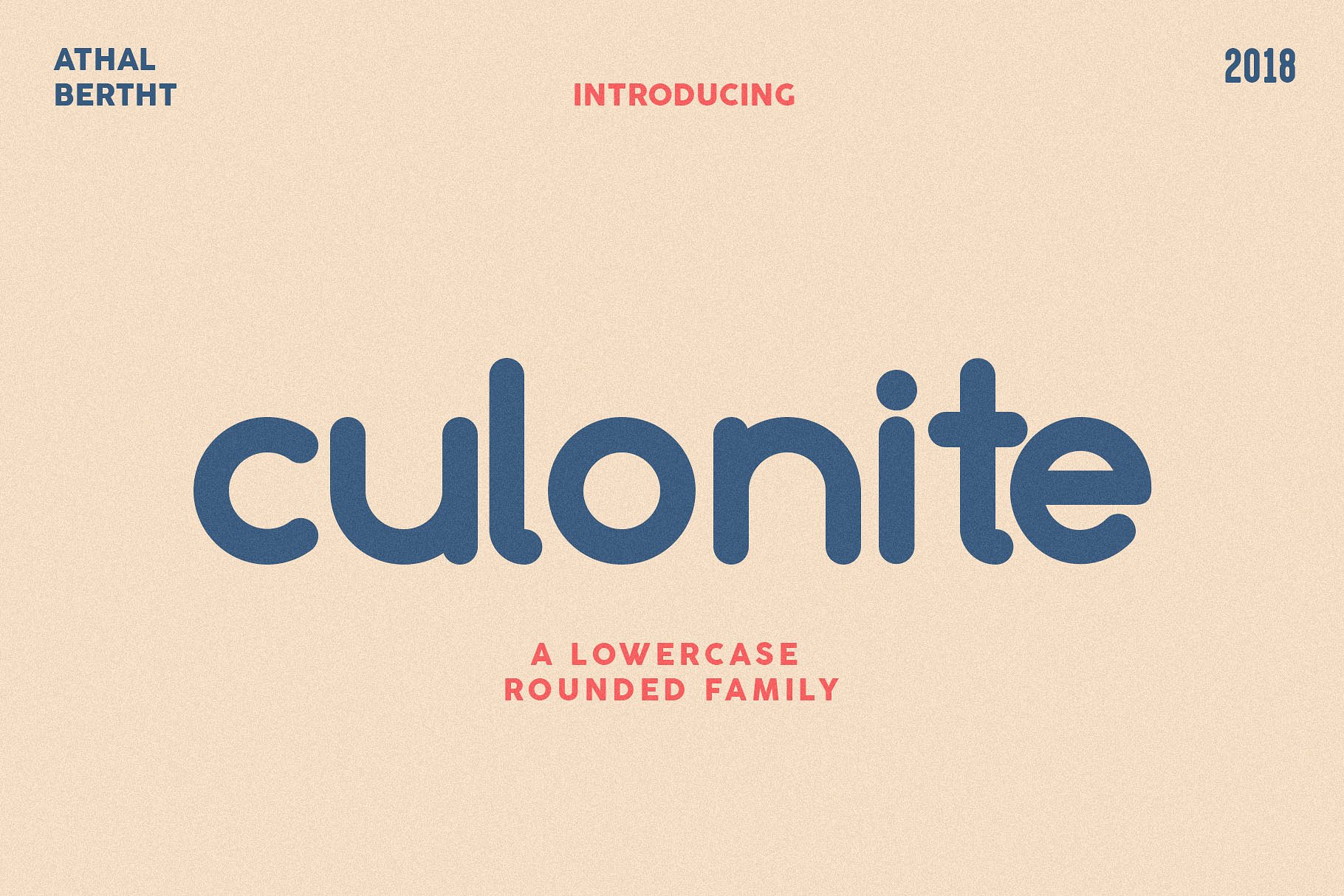 Info / Download Source
Void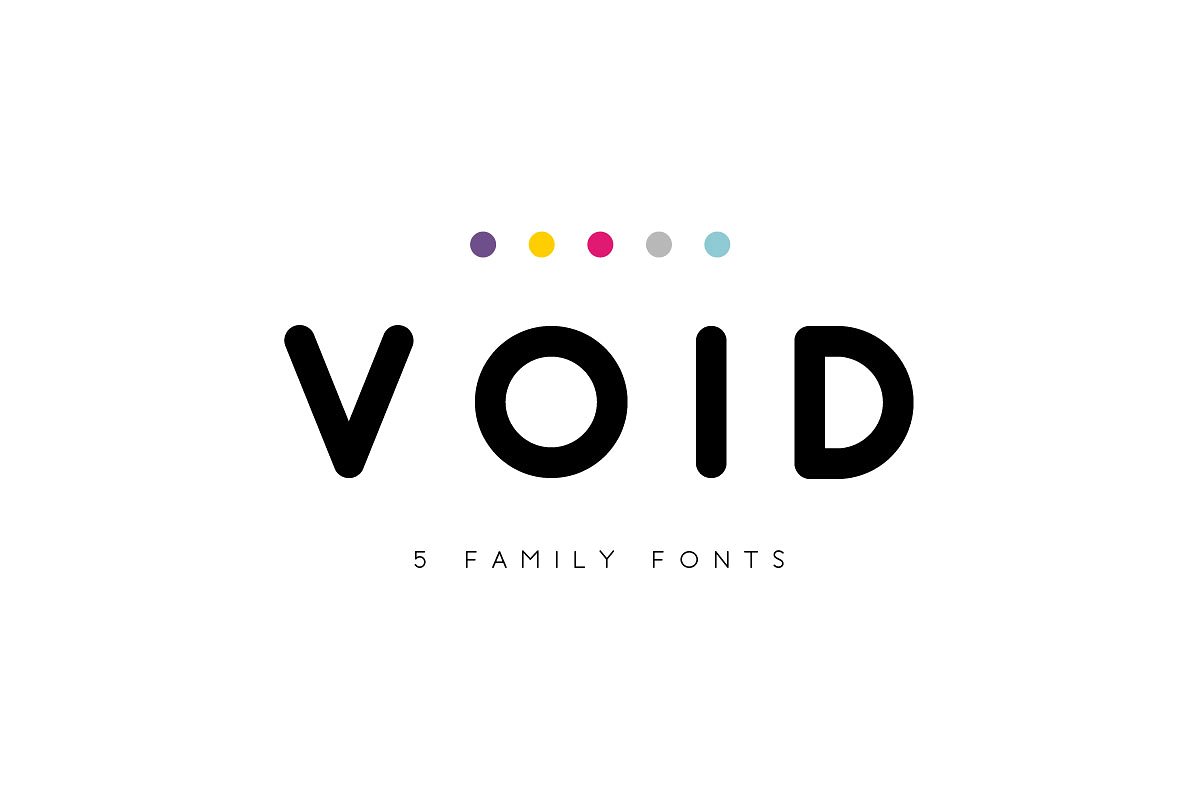 Info / Download Source
Pompidour
Info / Download Source
Hocus Free Font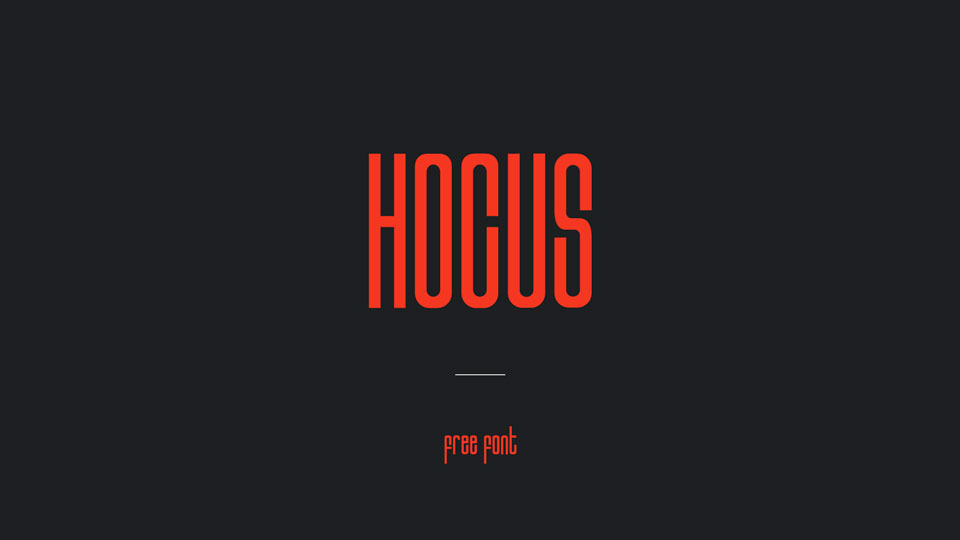 Download Source
HK Super Round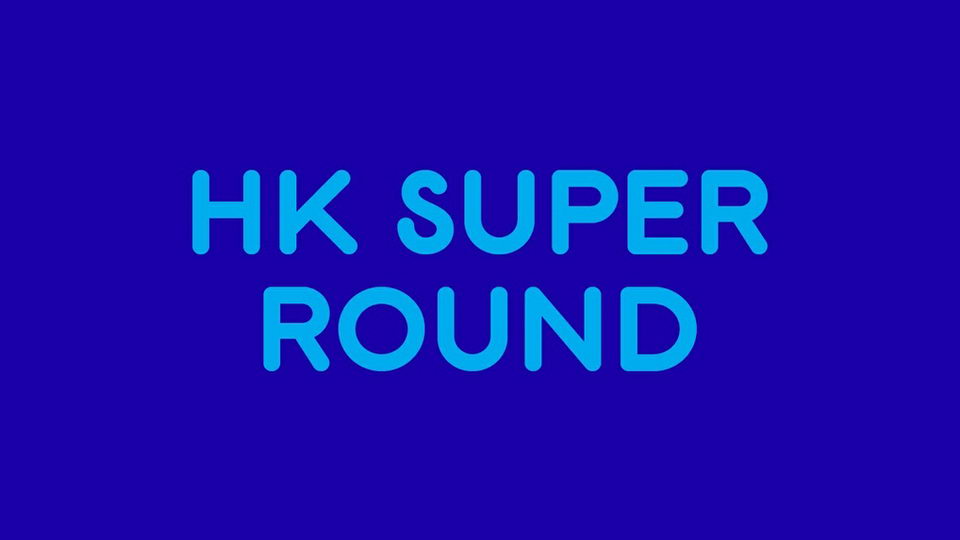 Download Source
Fonarto Sans Serif Font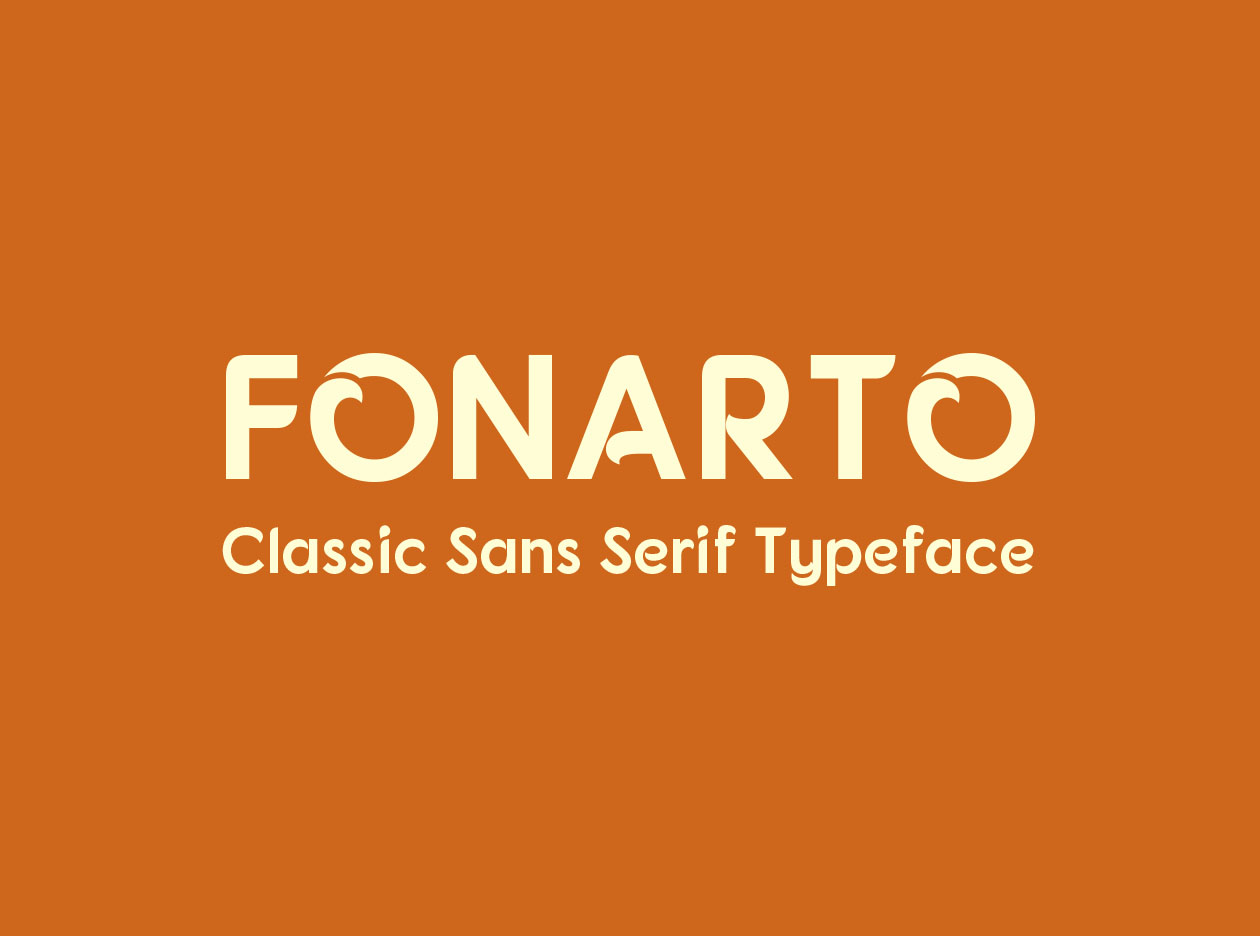 Download Source
Hanken Round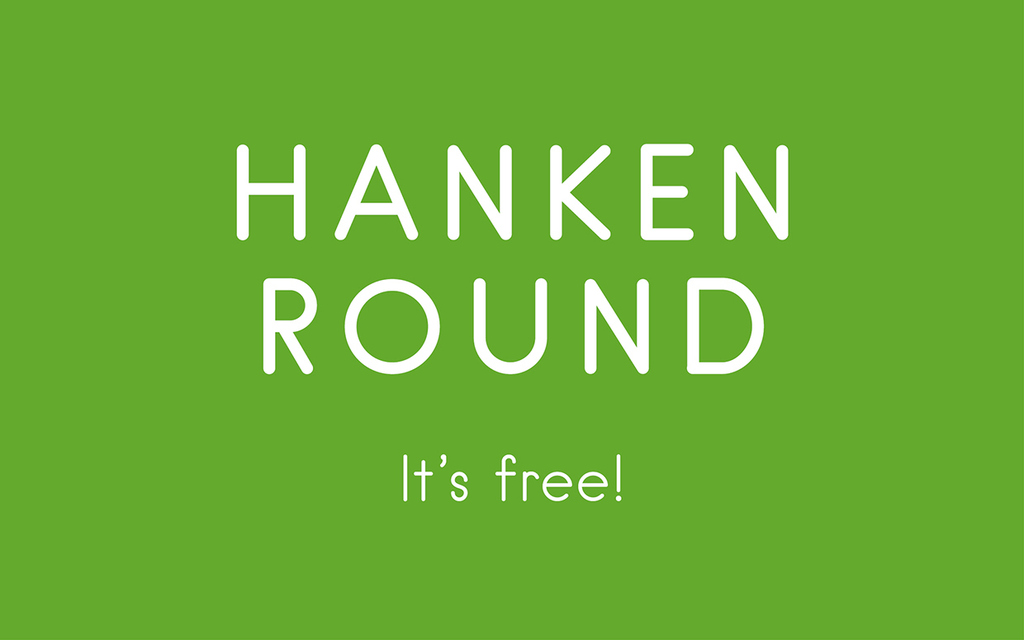 Download Source
XOVA Rounded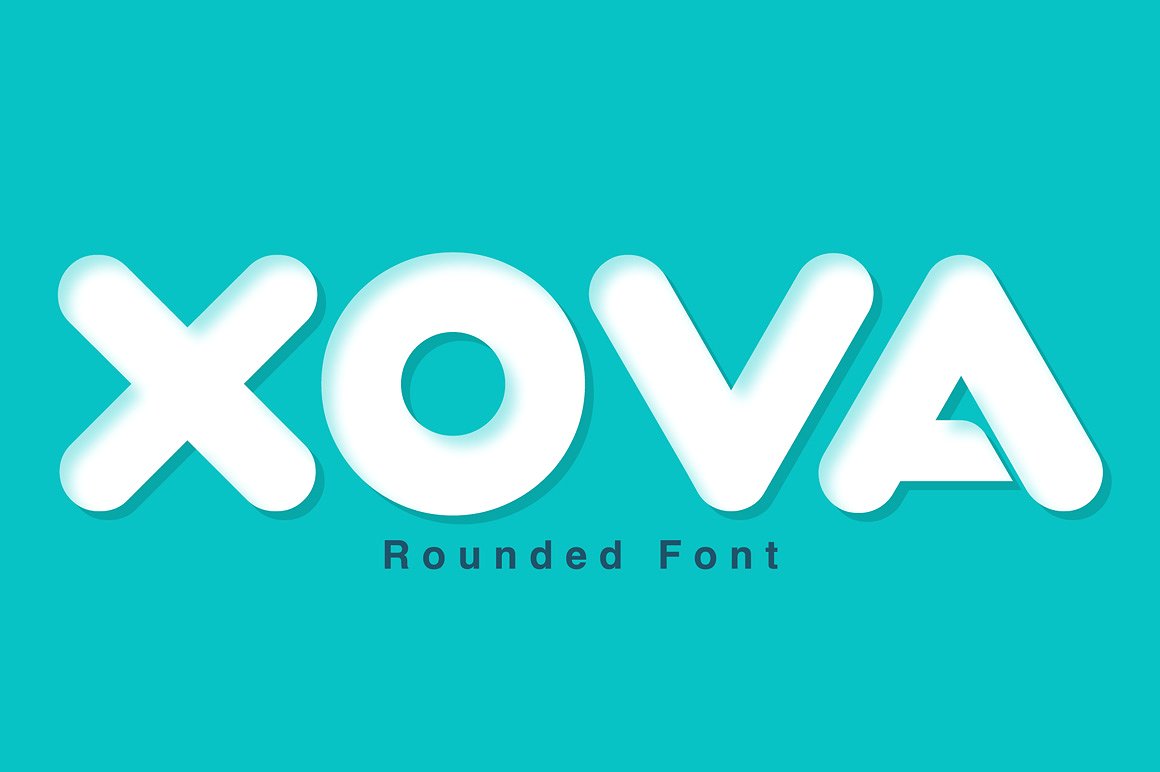 Info / Download Source
Modulus Rounded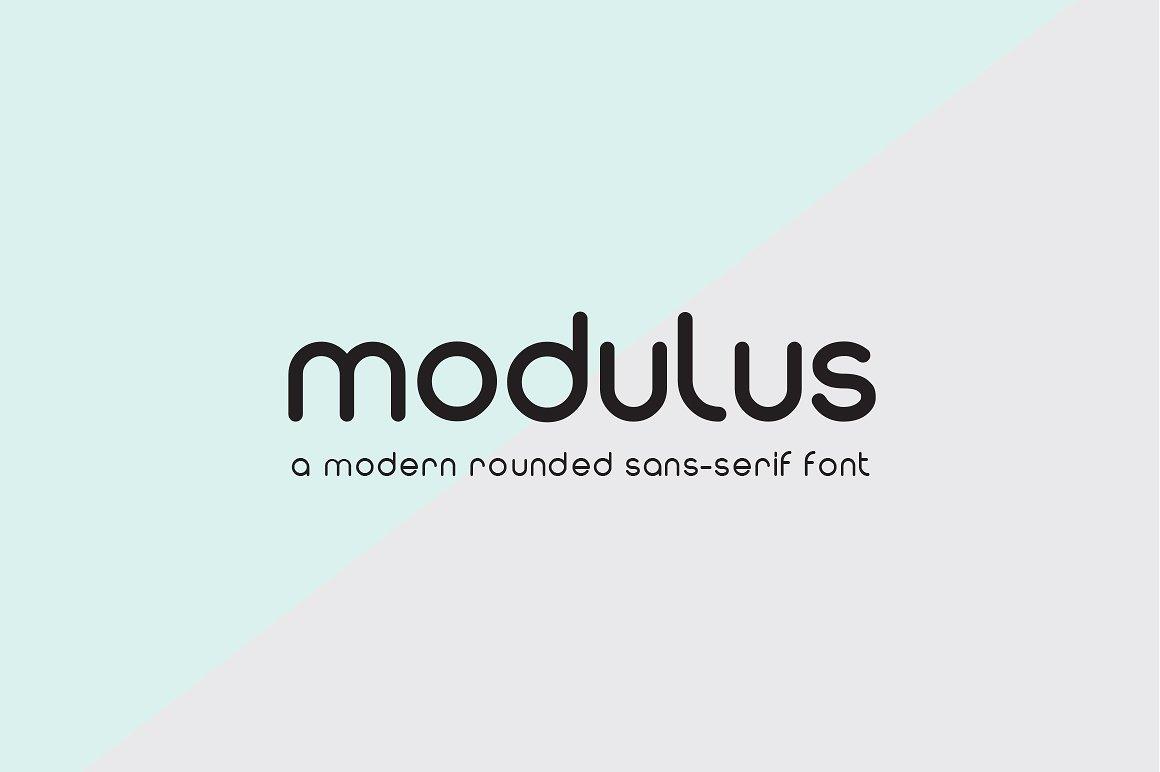 Info / Download Source
Locus Sans Display and Color Font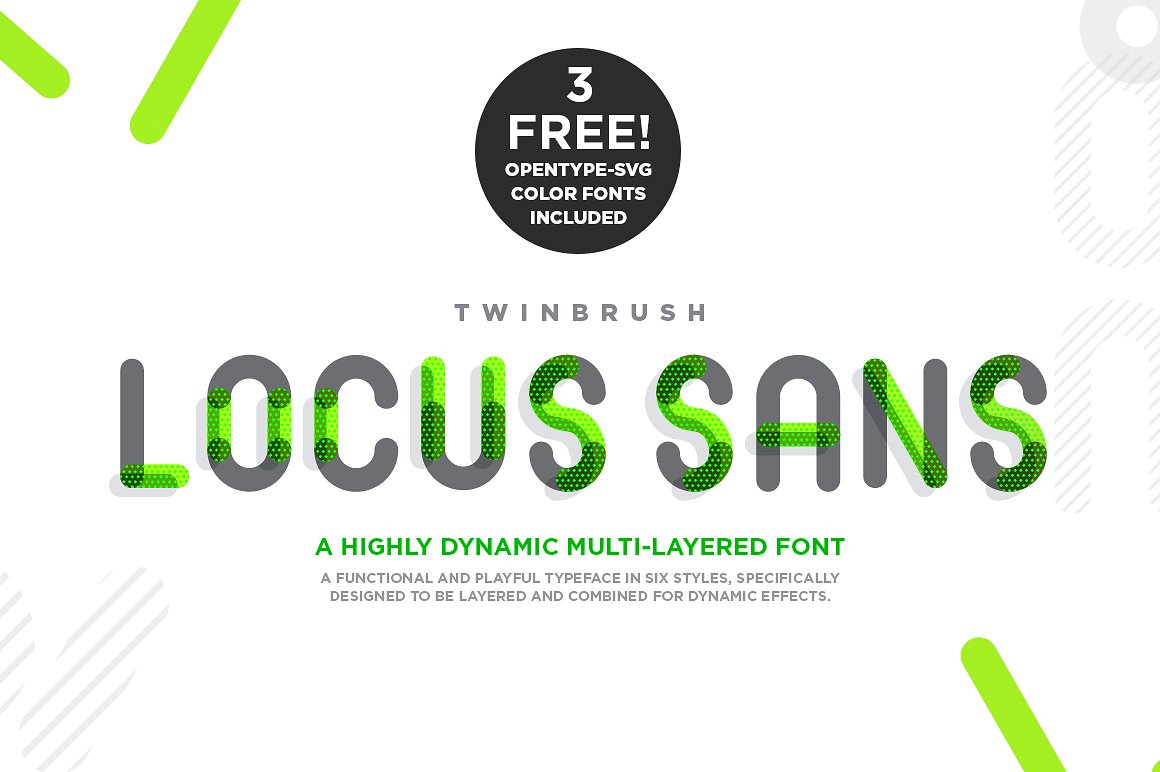 Info / Download Source
Roger Sans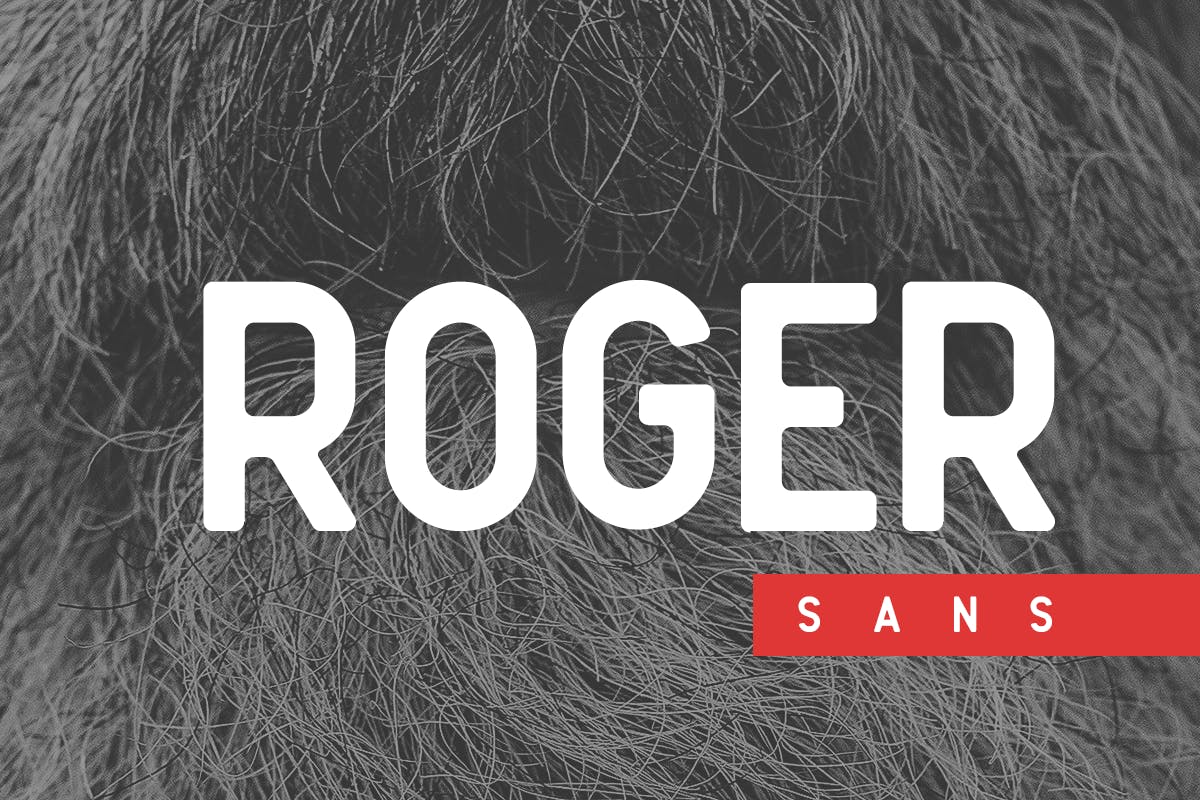 Info / Download Source