35+ Awesome Postcard PSD Mockup Templates to Download
Showcase your designs with a professional touch and impress your potential customers. Postcards are one of the best ways to send a message to someone you love or know.
Postcards are used not only personally but also professionally to greet your colleagues. Even small companies or corporate business use postcards to greet collaborators, other companies or executives. In this great post we have added 35+ awesome postcard PSD mockup templates to simplify your creative work. Have a nice time and enjoy!
You may also like:
---
3 Free Postcard Mockups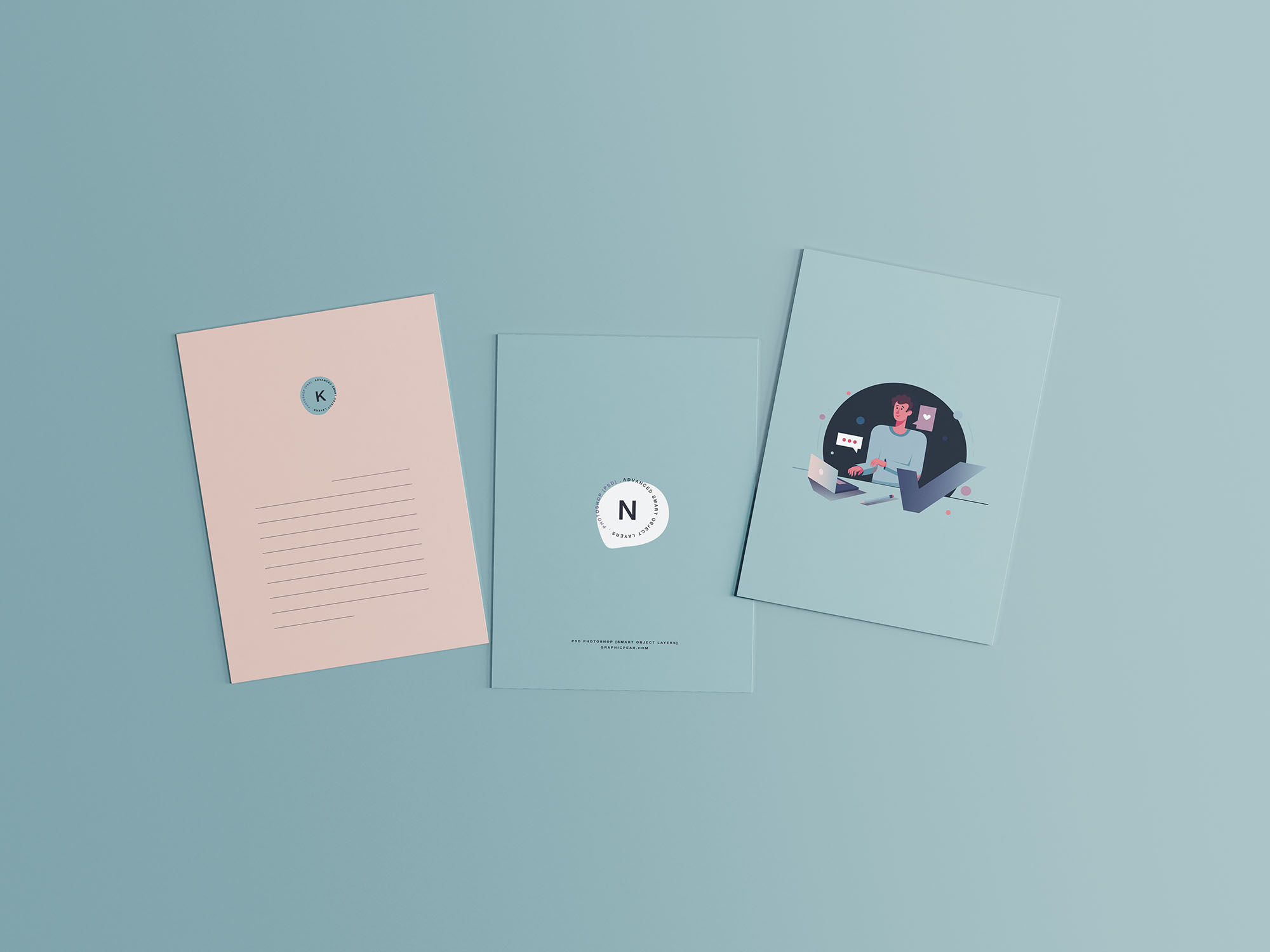 Download Source
Invitation Card with Envelope Mockup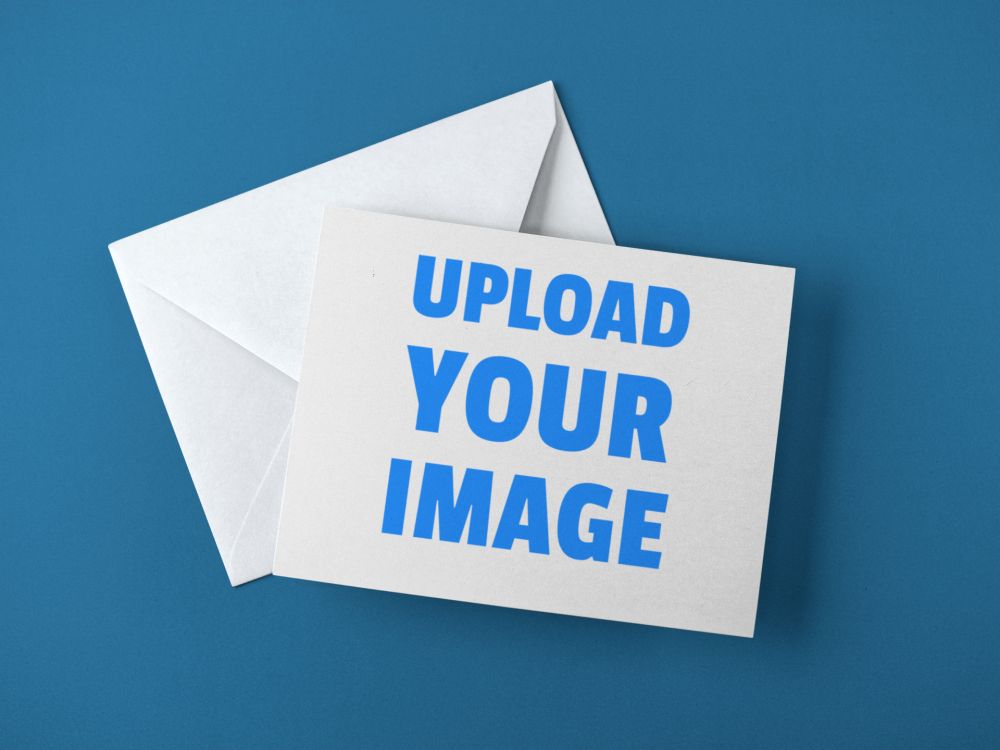 Info / Download Source
Mockup of a Greeting Card with Envelope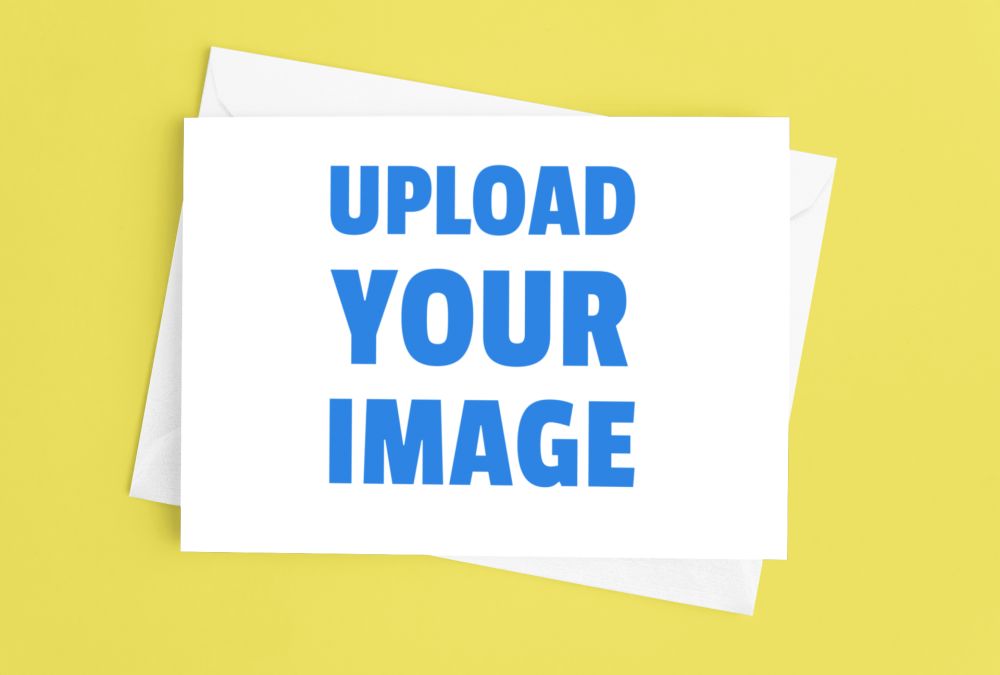 Info / Download Source
Mockup of a Greeting Card Placed Next to a Plant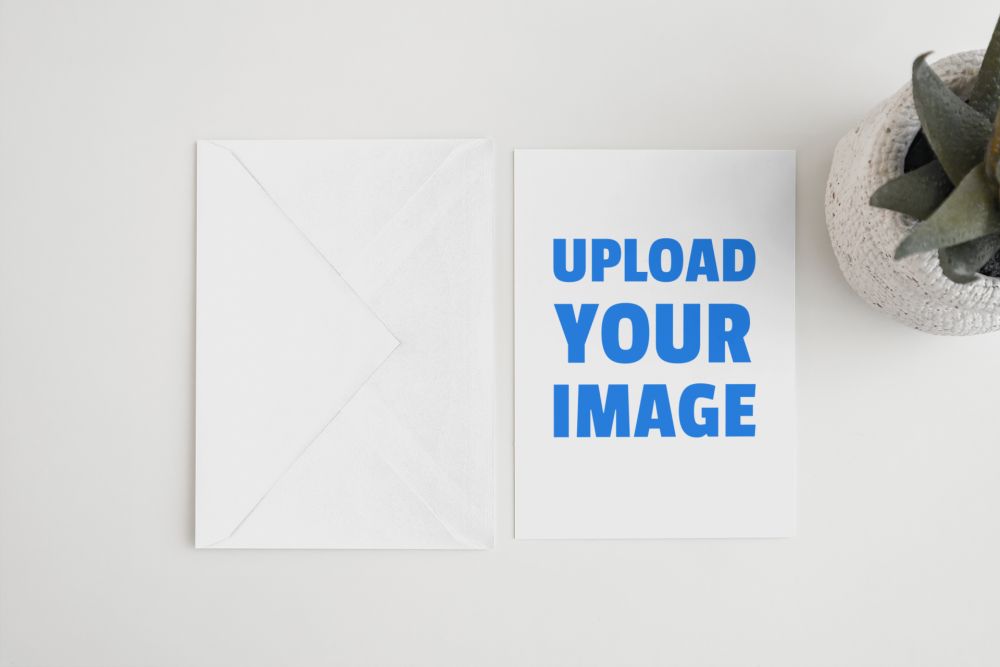 Info / Download Source
Postcard Mockup Being Held Against a Solid Color Surface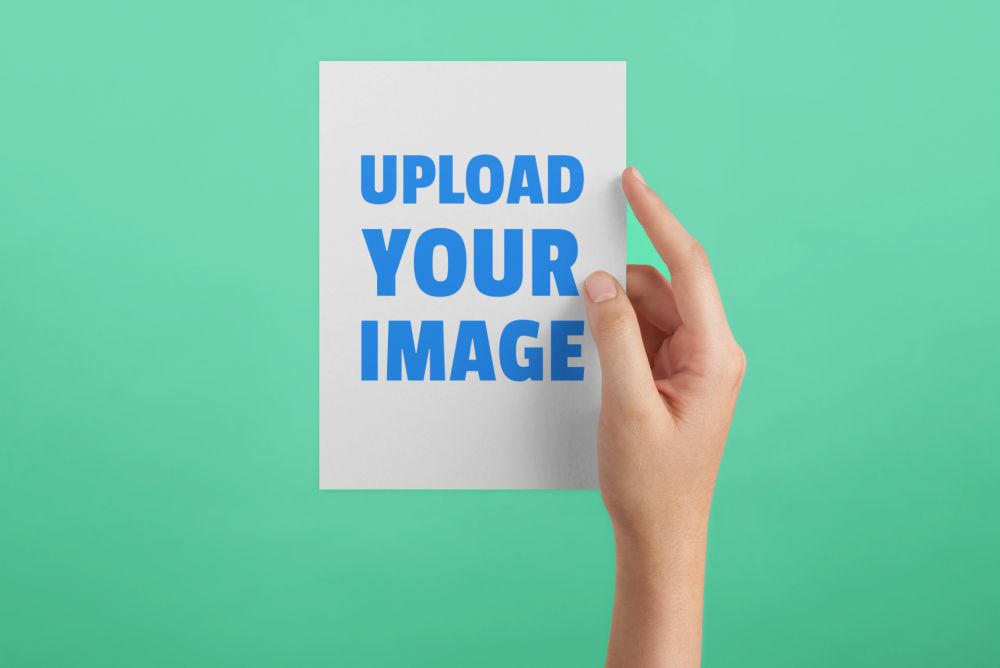 Info / Download Source
Postcard Mockup
Download Source
Christmas Postcard Mockups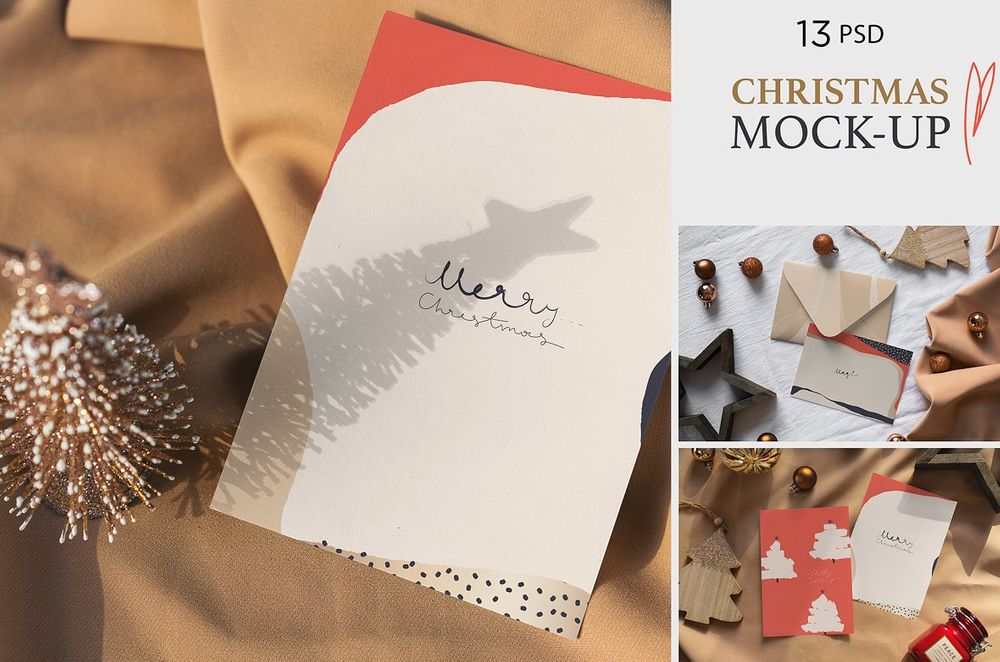 Info / Download Source
Postcard Mockup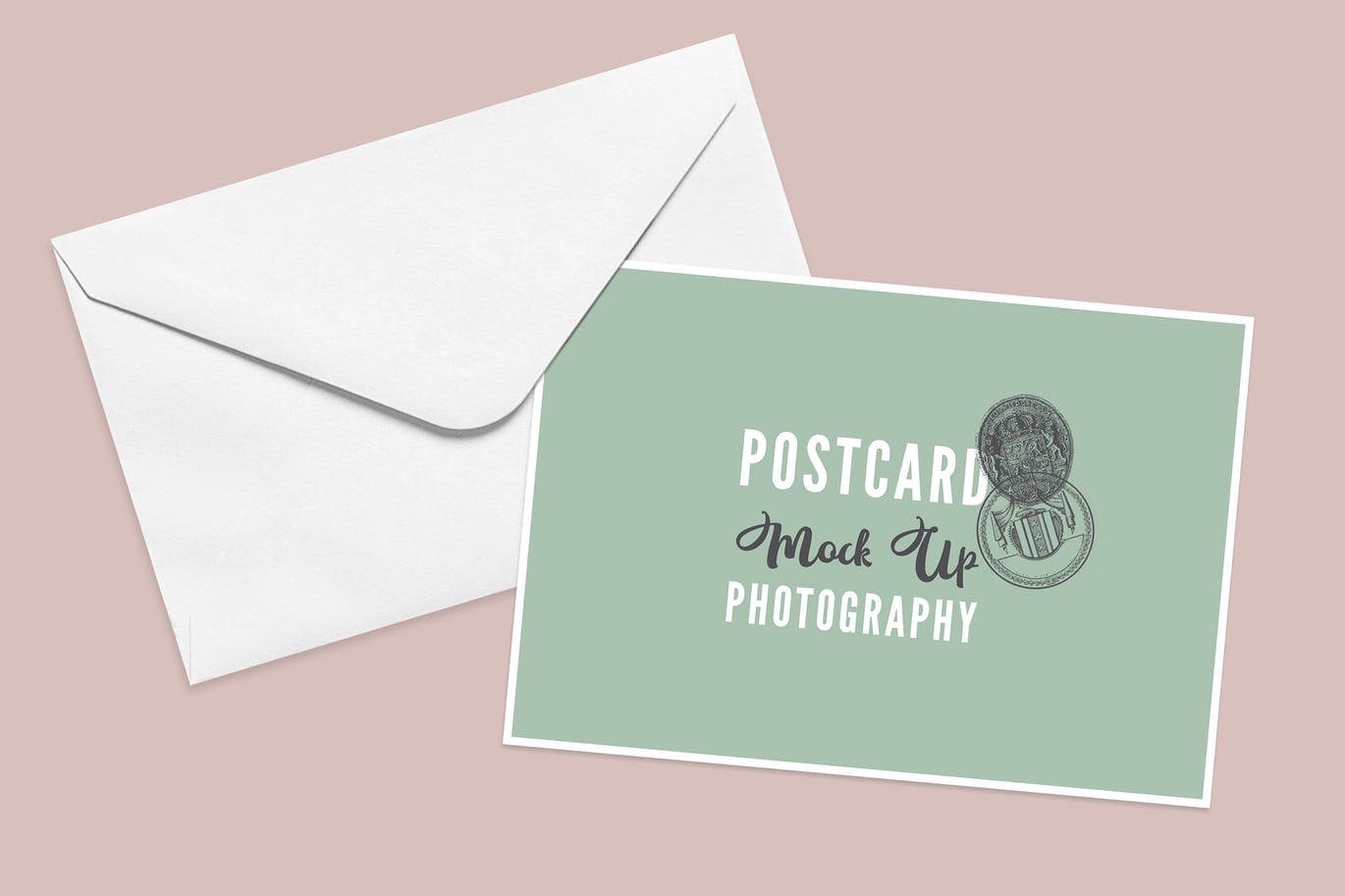 Info / Download Source
Free Postcard Mockup PSD Set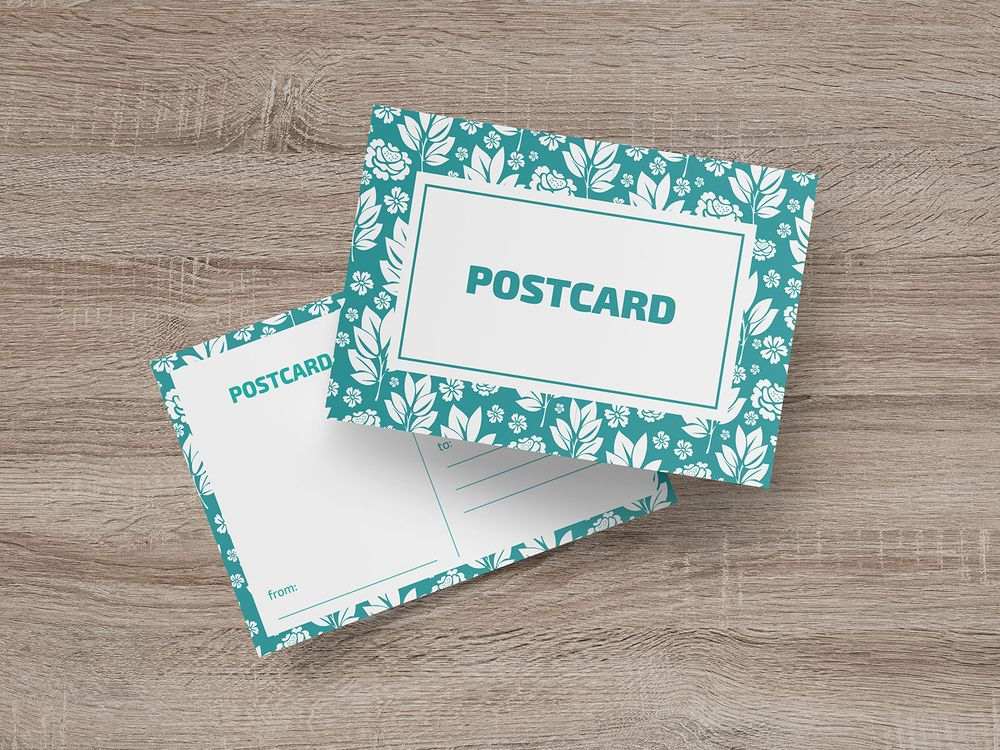 Download Source
Free Postcard Mockup PSD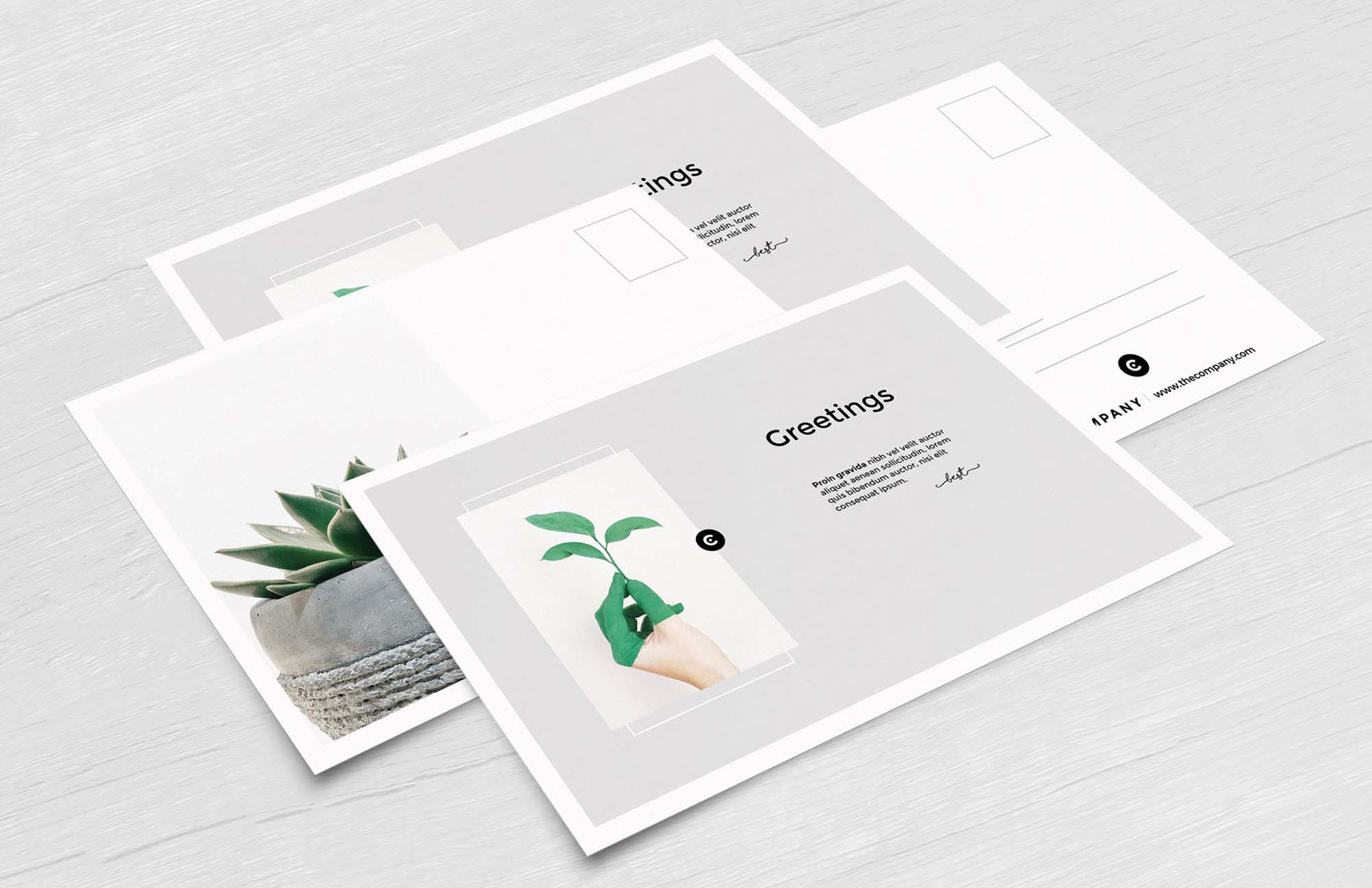 Download Source
Postcard Invitation Mockup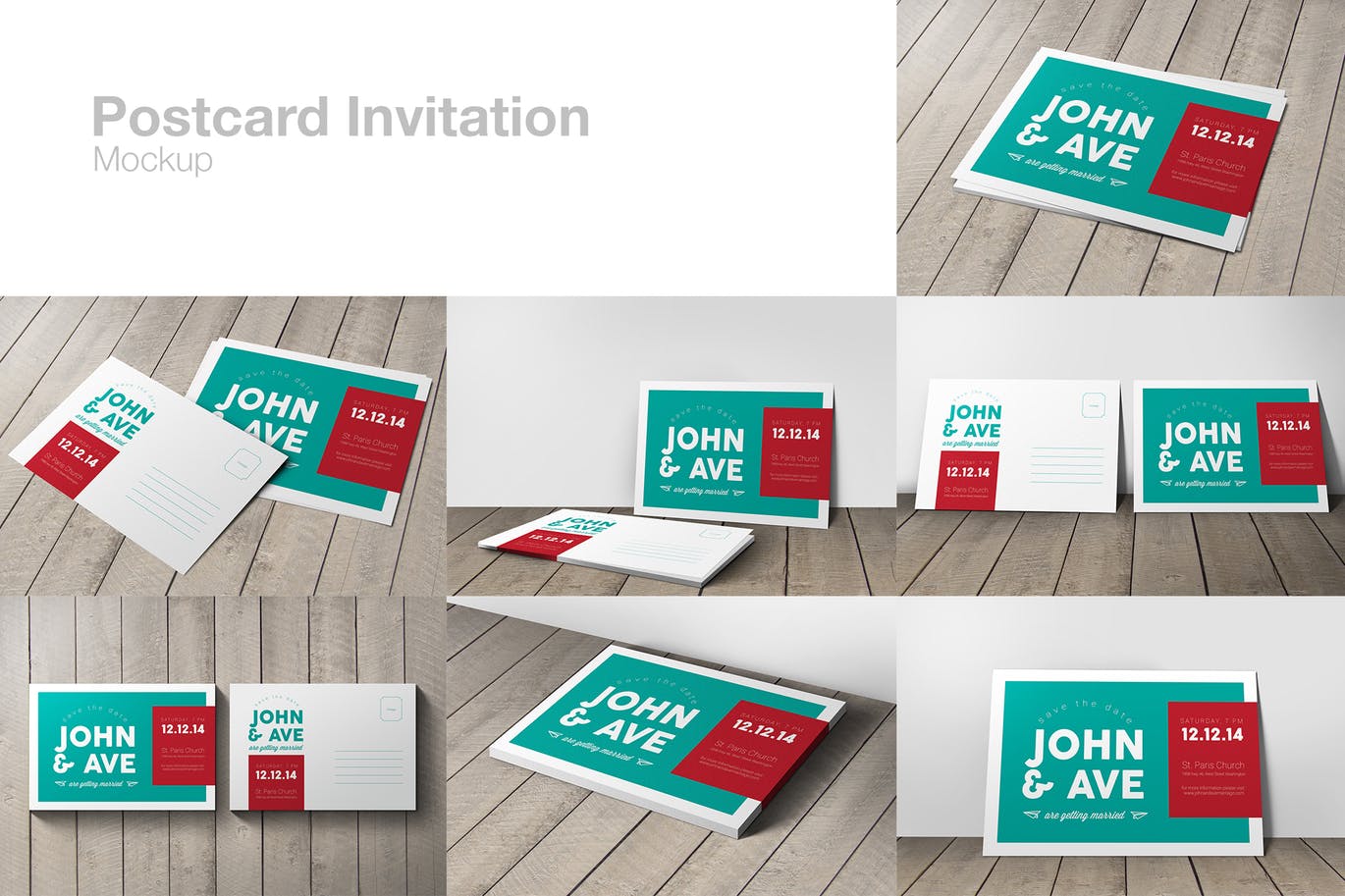 Info / Download Source
Square Postcard Mockup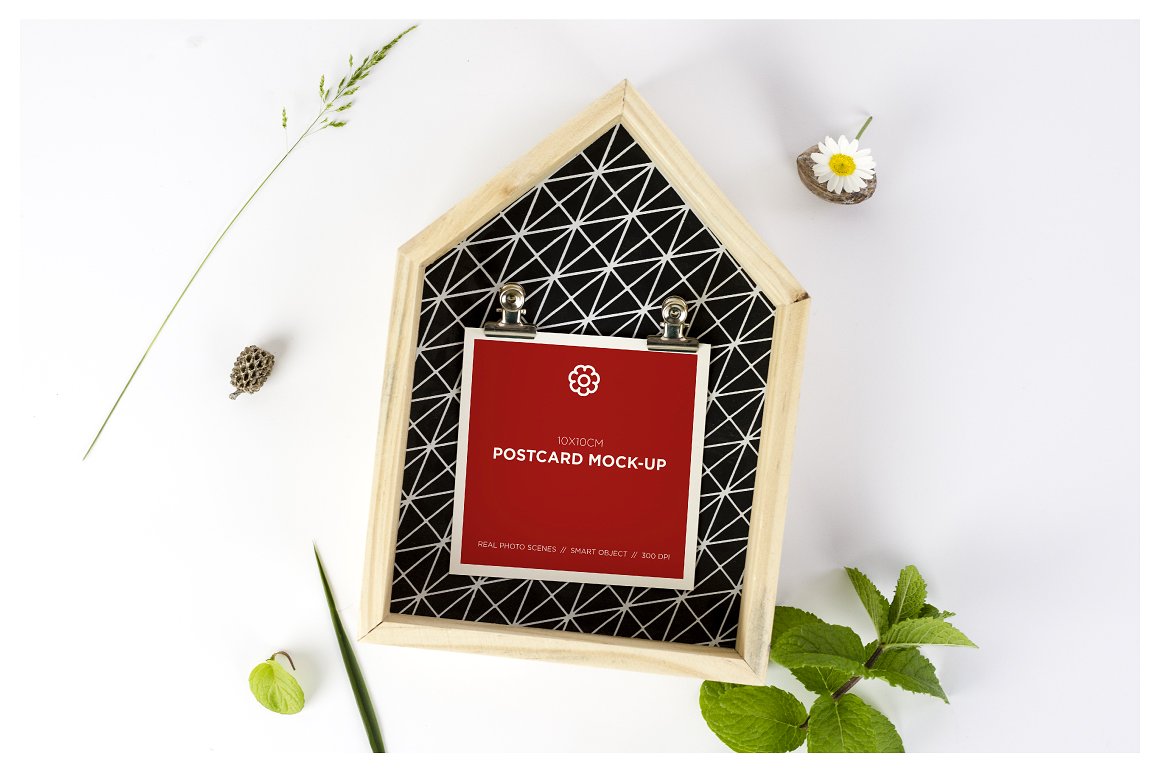 Info / Download Source
6×4.3″ Postcard Mockup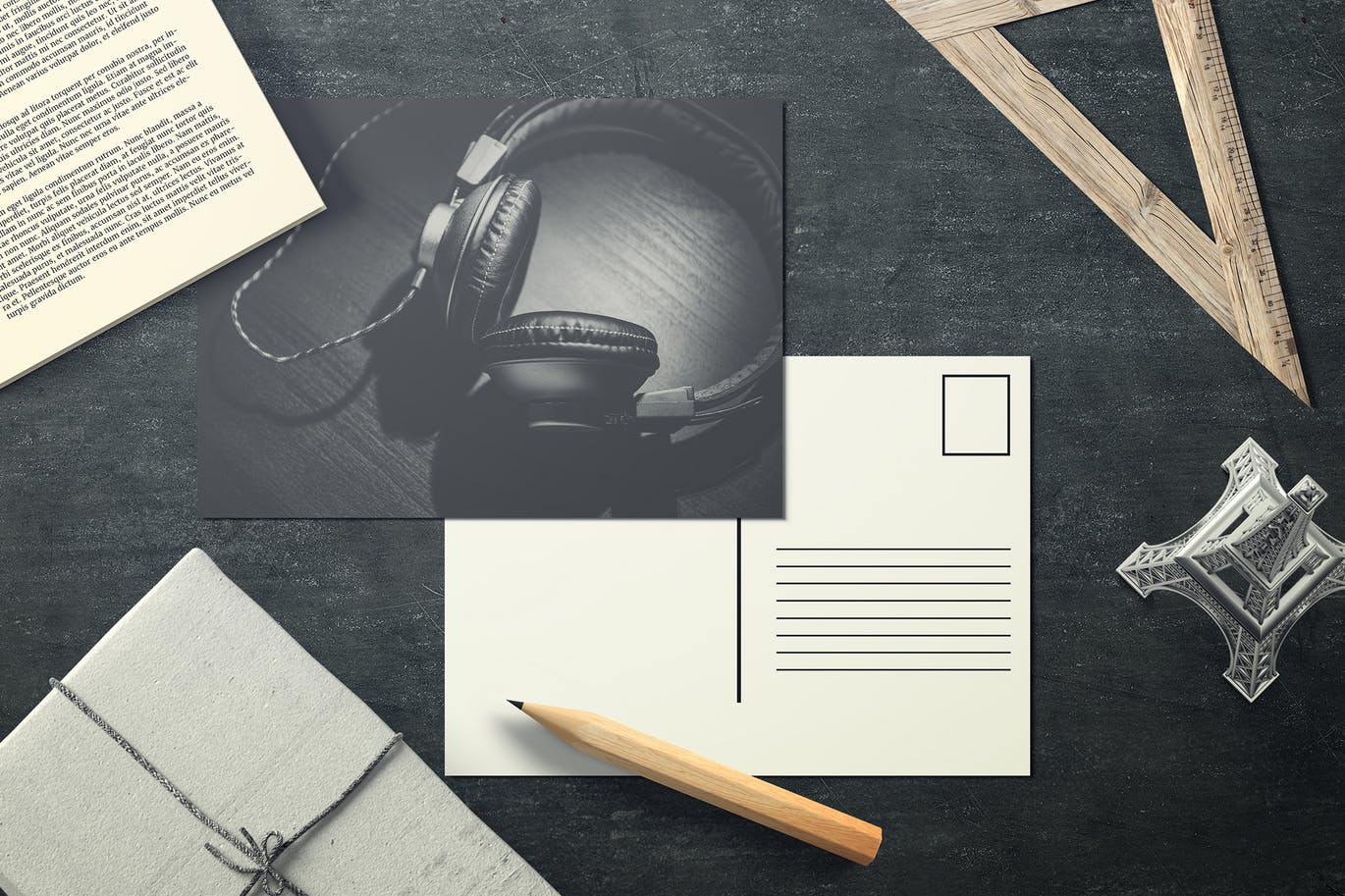 Info / Download Source
Postcard Mockup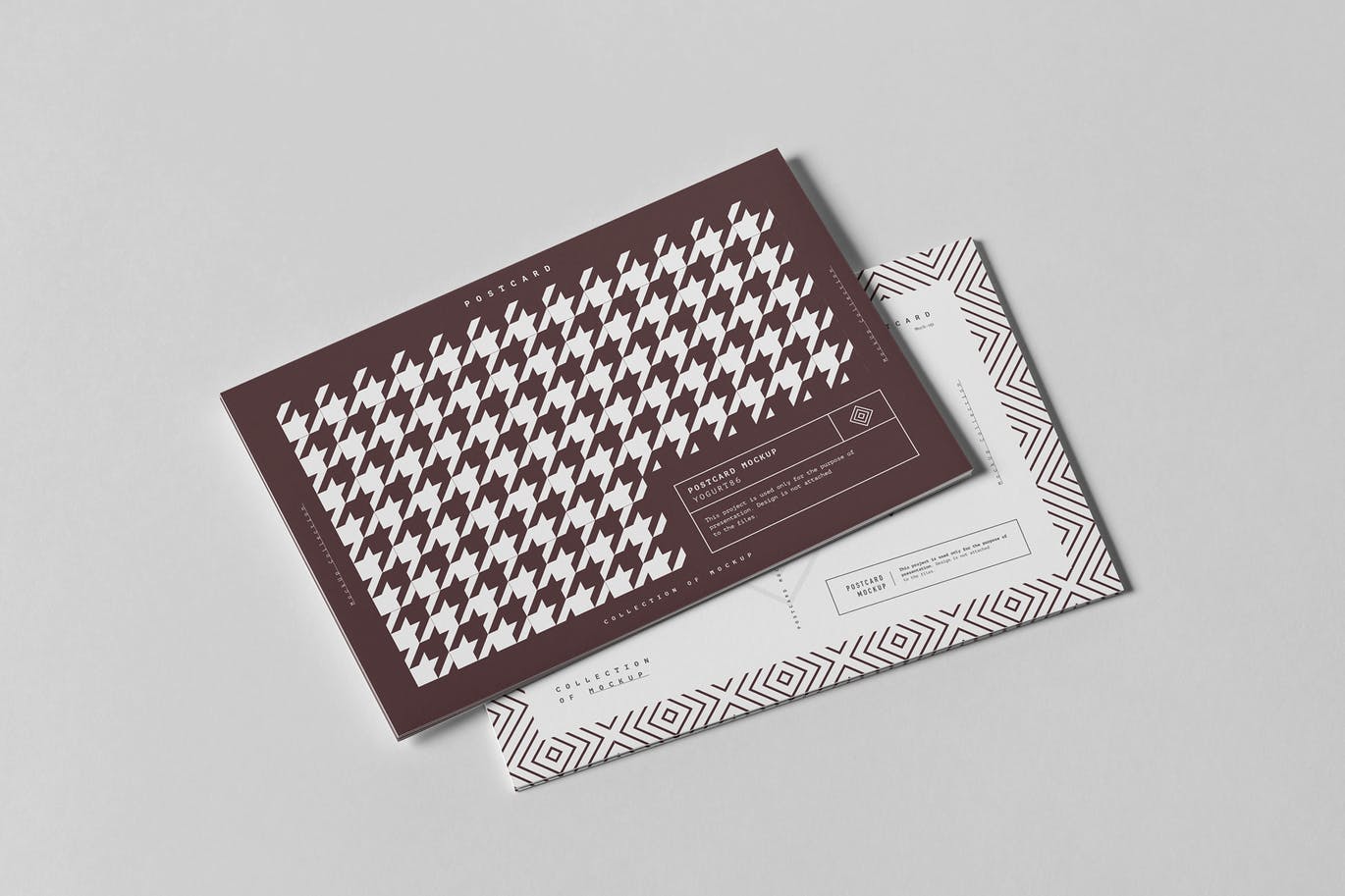 Info / Download Source
Postcard Landscape Mockup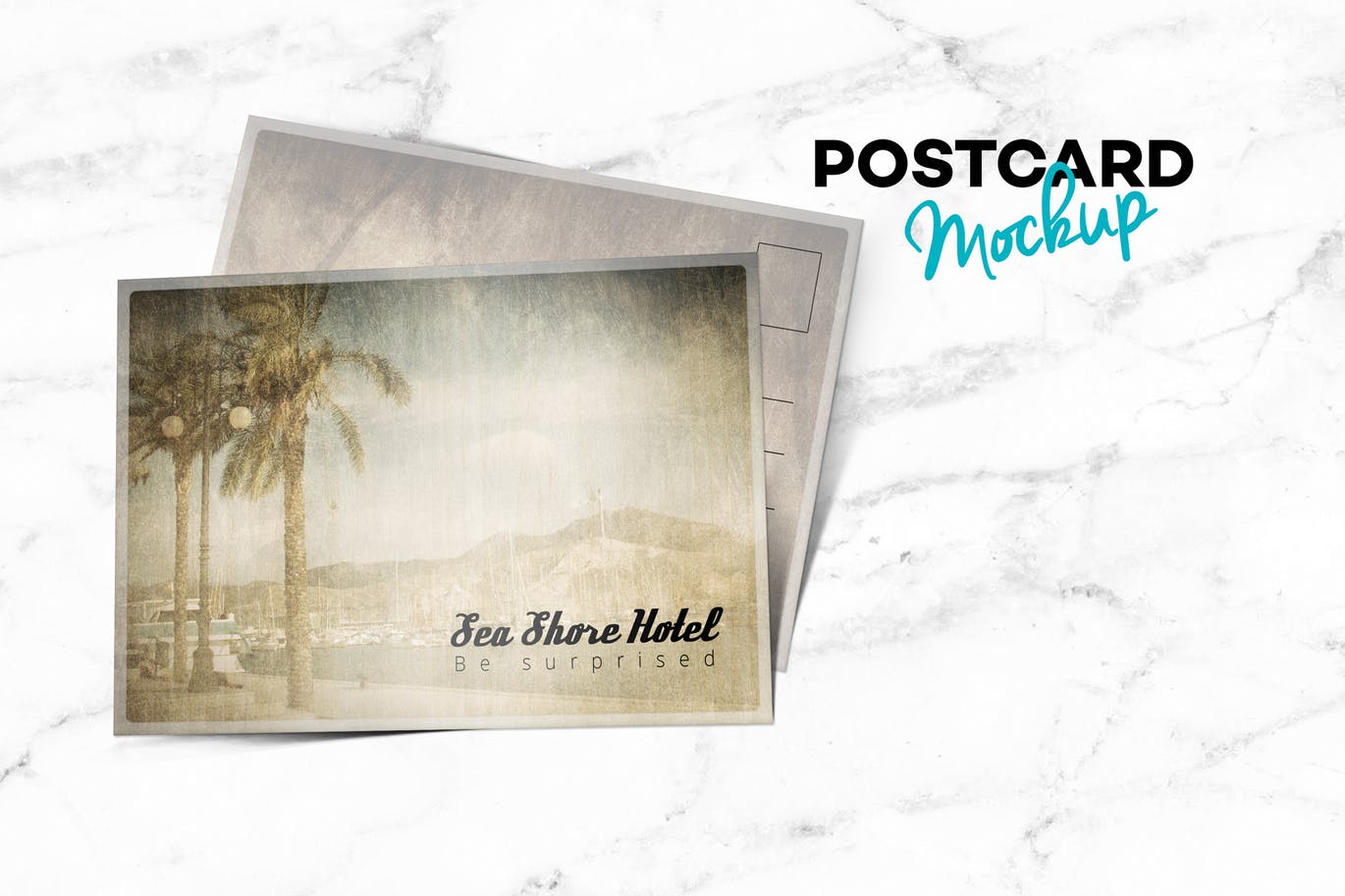 Info / Download Source
A6 Postcard / Flyer Mockup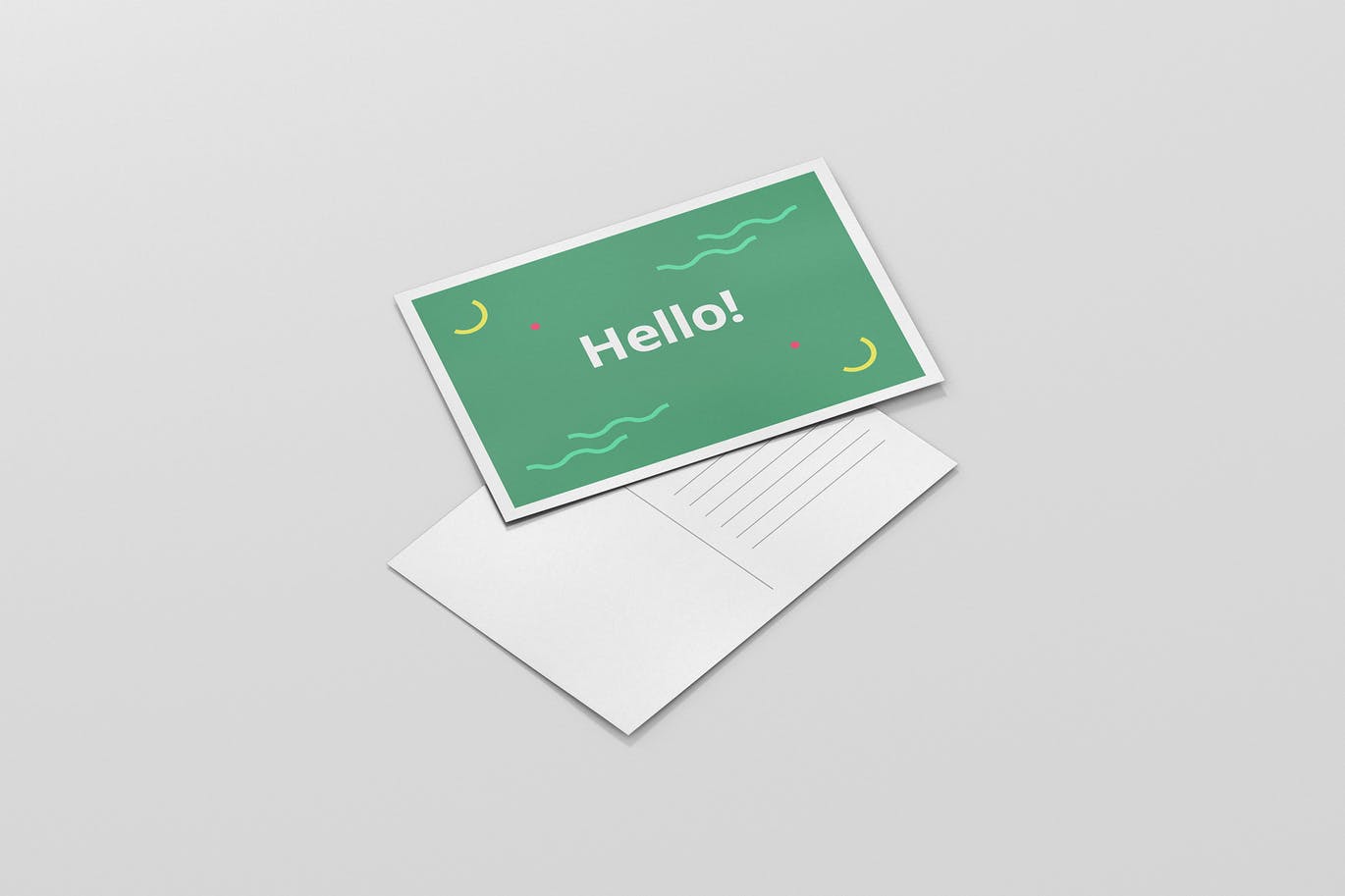 Info / Download Source
Postcards Mockup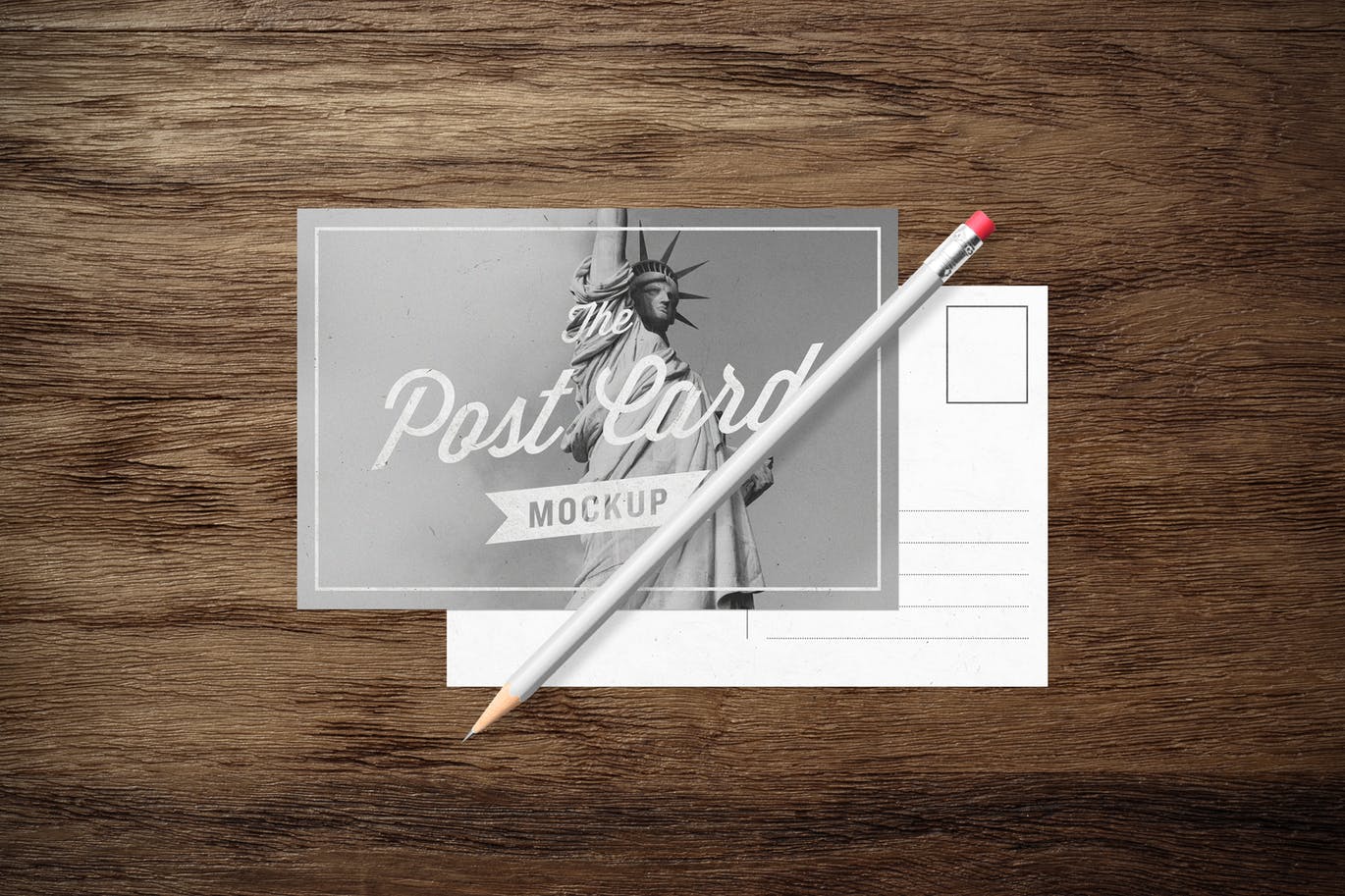 Info / Download Source
3 Mockups for Postcard Set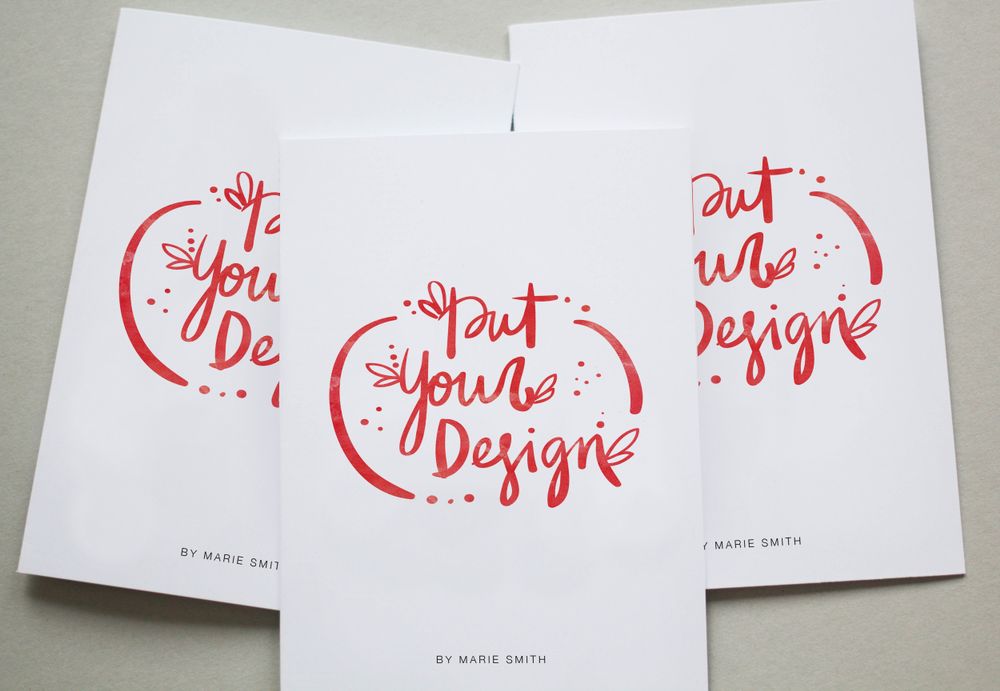 Info / Download Source
Photo Postcard Mockup PSD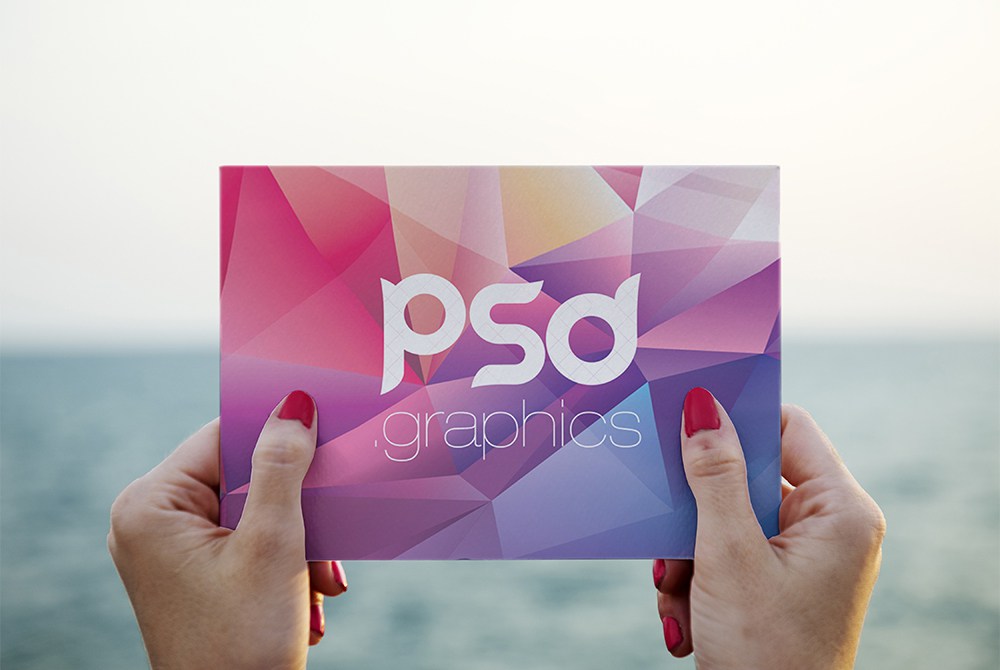 Download Source
Free Postcard Mockup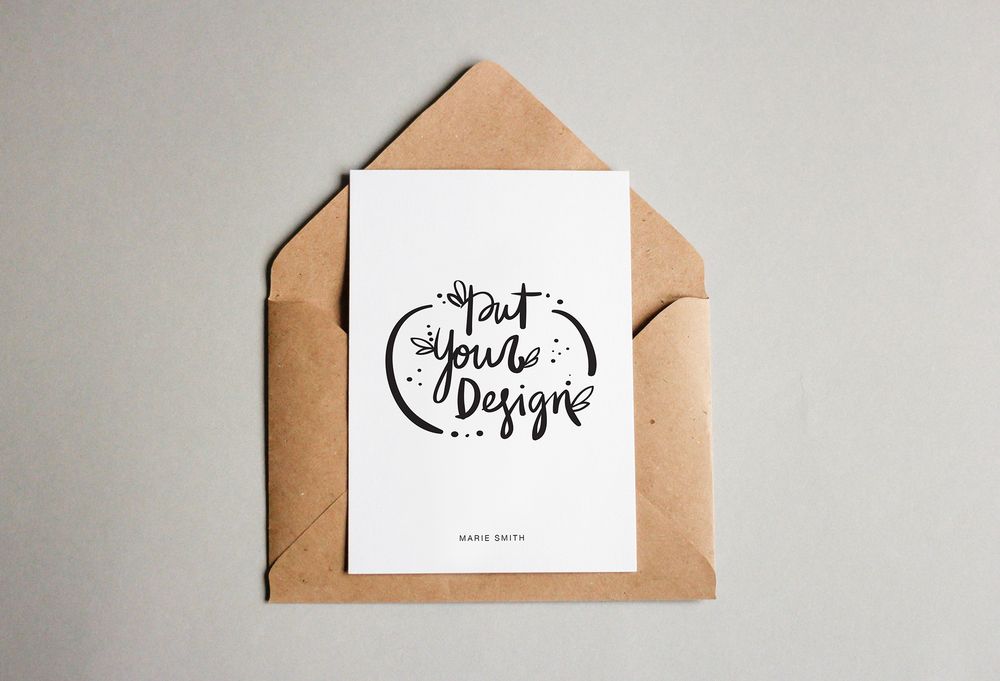 Download Source
Postcard and Envelope Mockup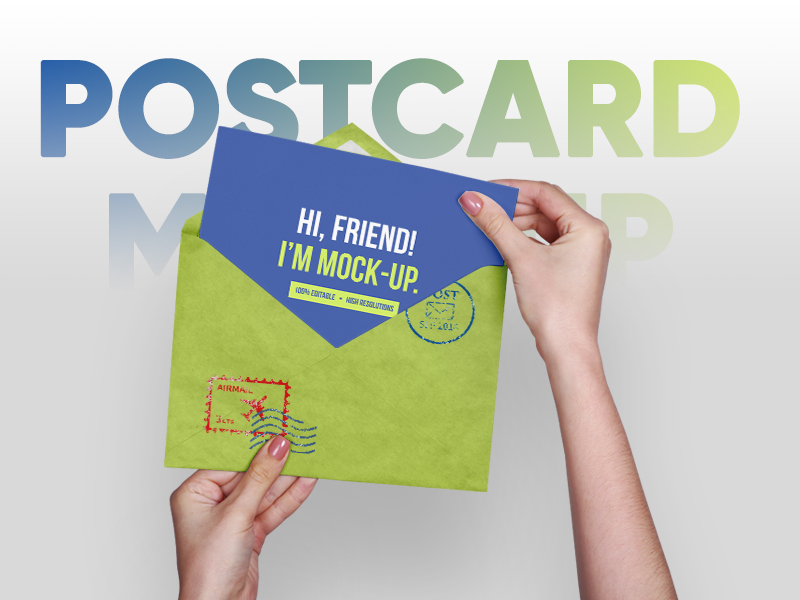 Info / Download Source
Postcard Mockup Bundle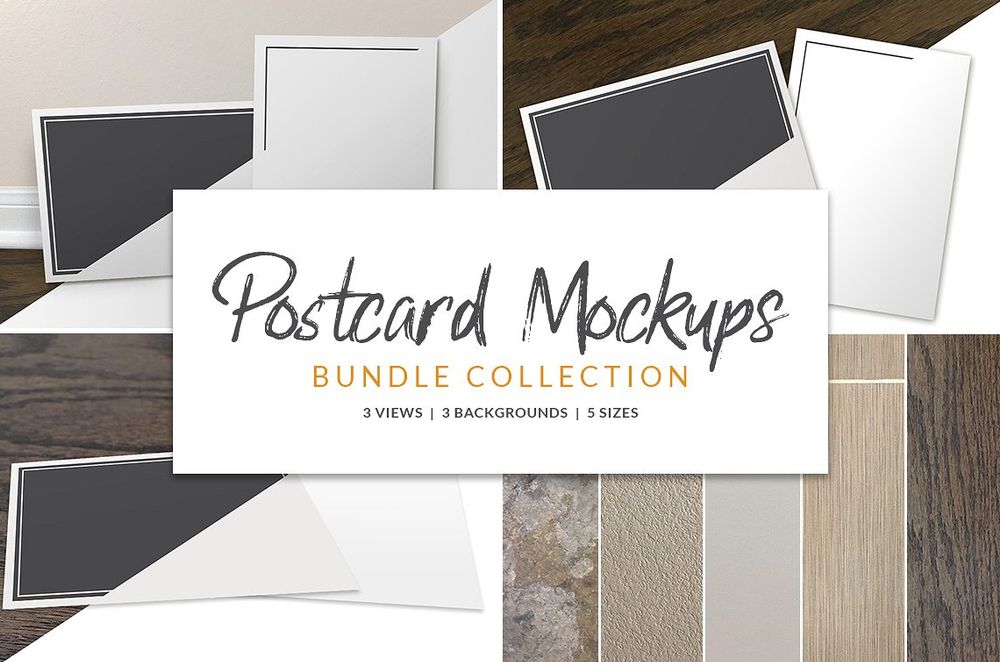 Info / Download Source
Free Postcard & Invitation Mockup PSD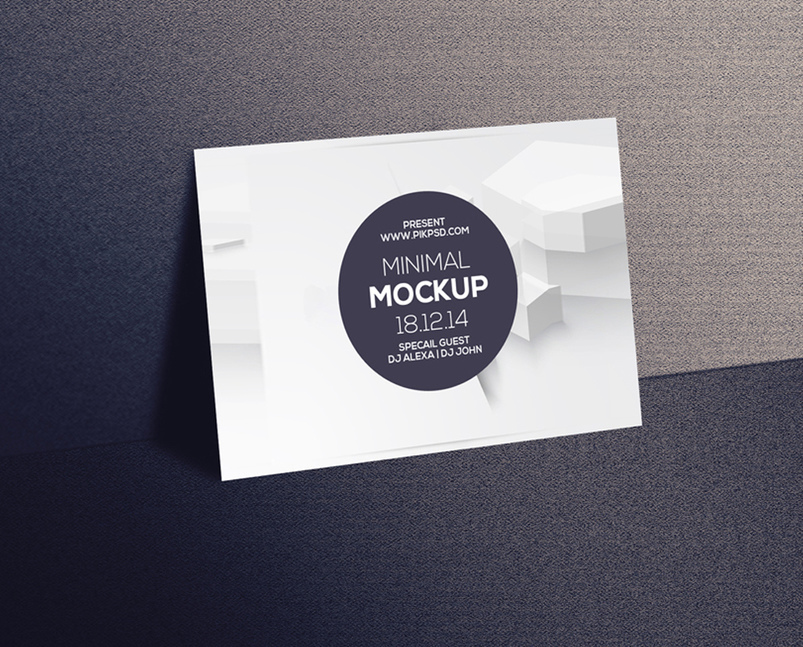 Download Source
Free Postcard Mockup PSD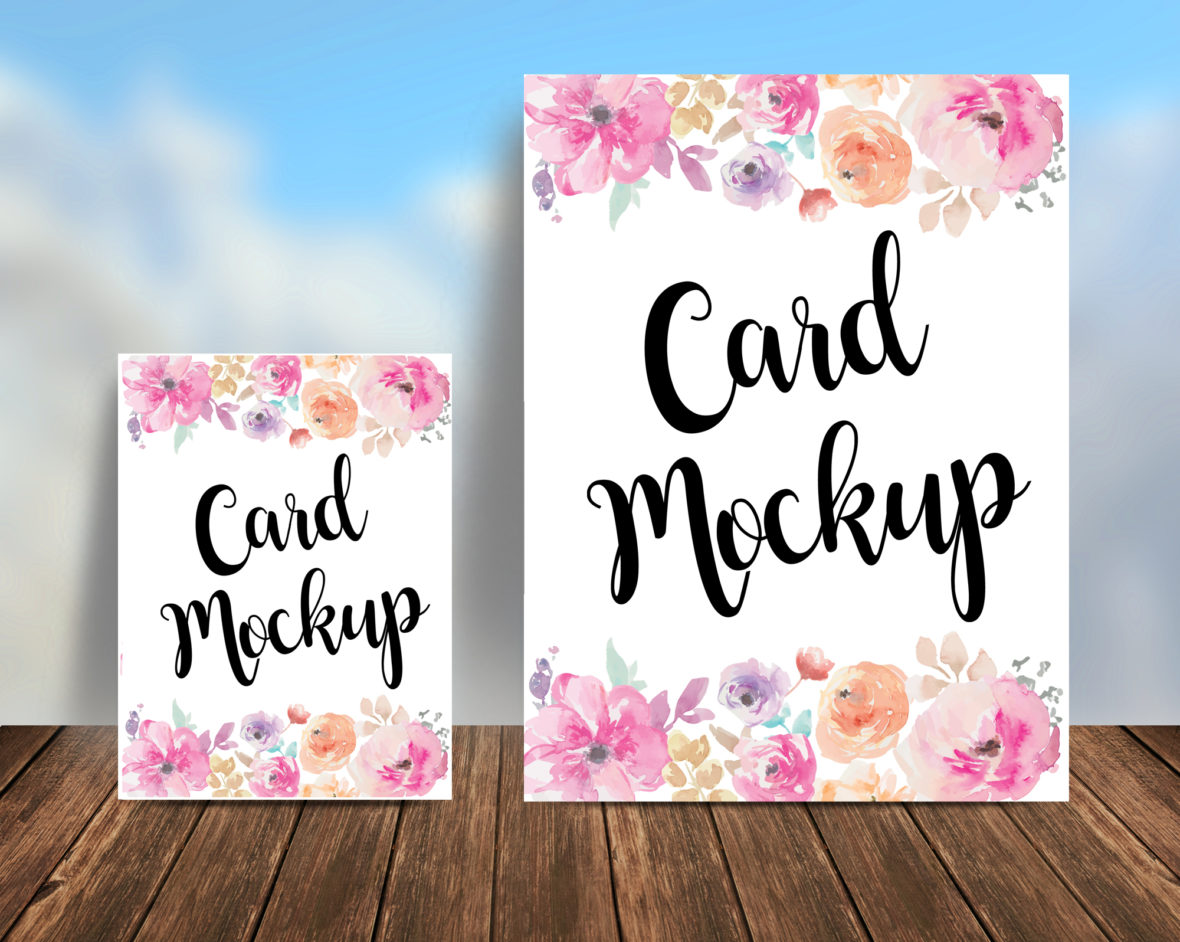 Download Source
Christmas Card PSD Mockup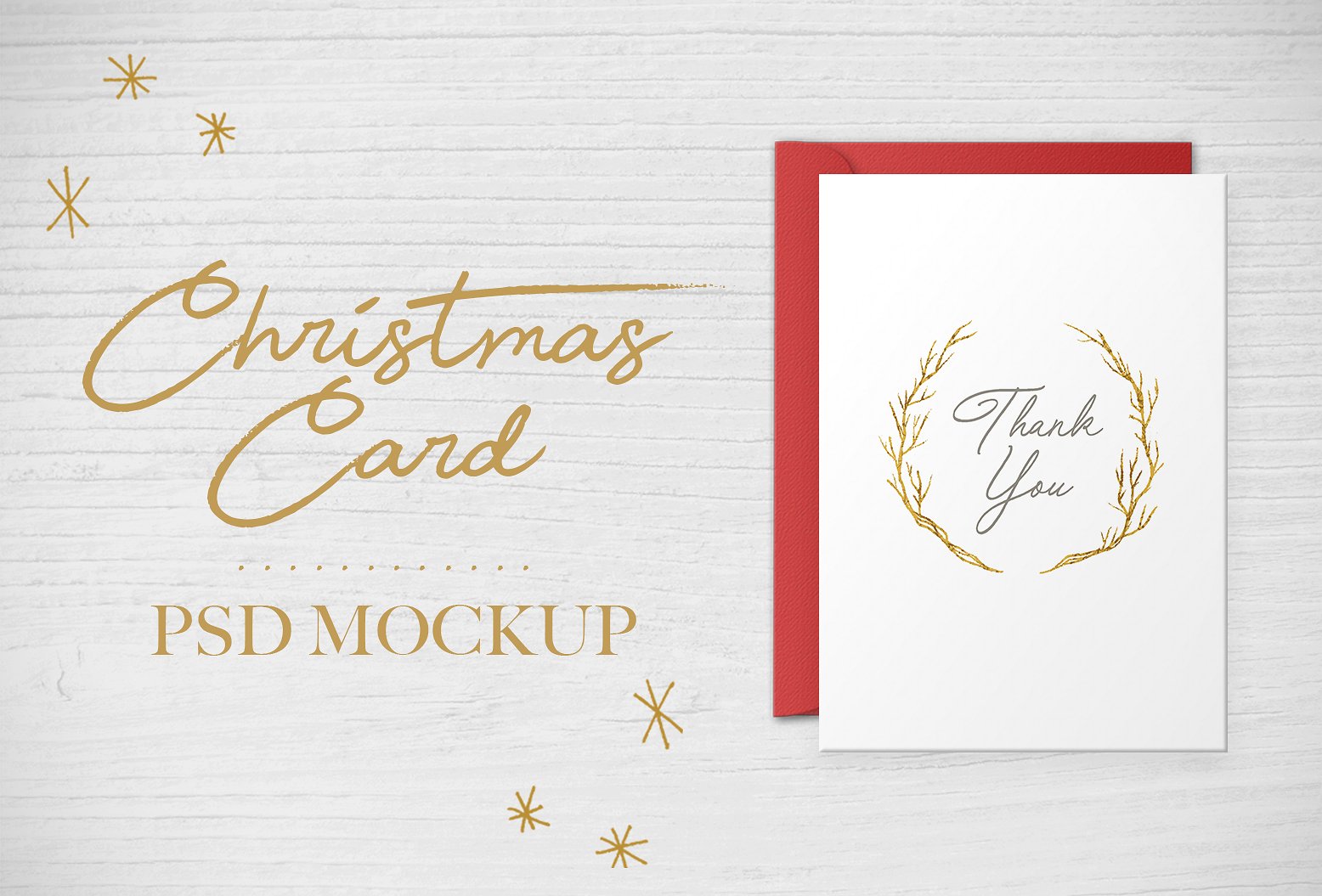 Info / Download Source
6 Postcard Mockups – Winter Set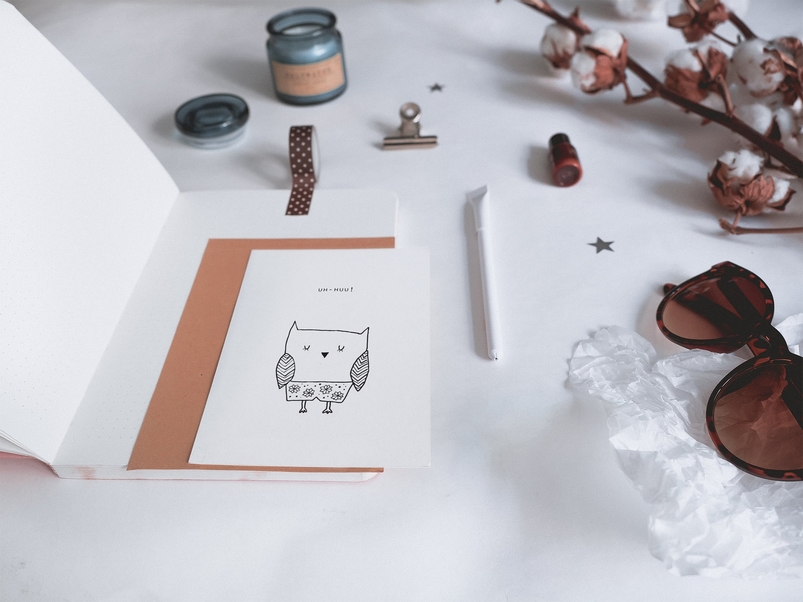 Info / Download Source
Postcard Mockups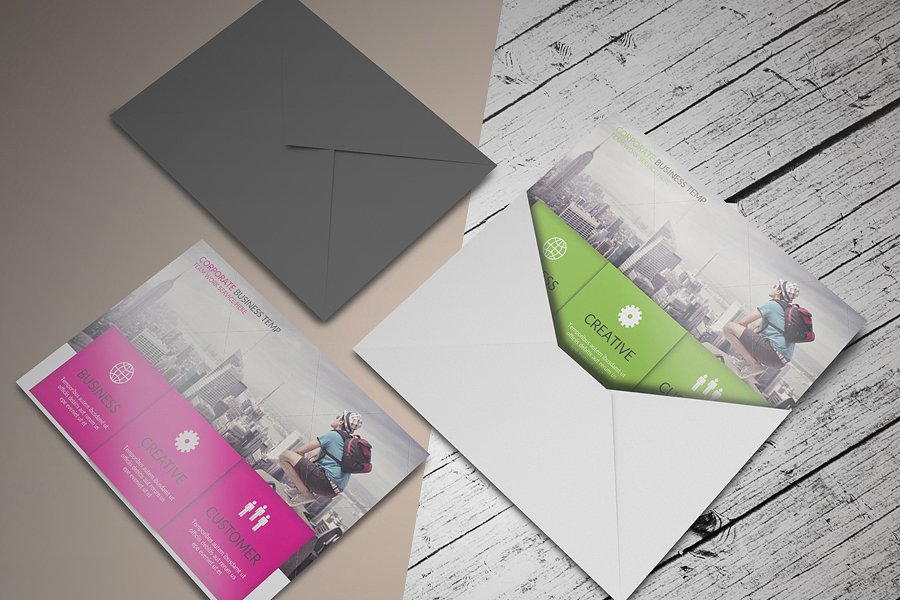 Info / Download Source
Postcard Mockups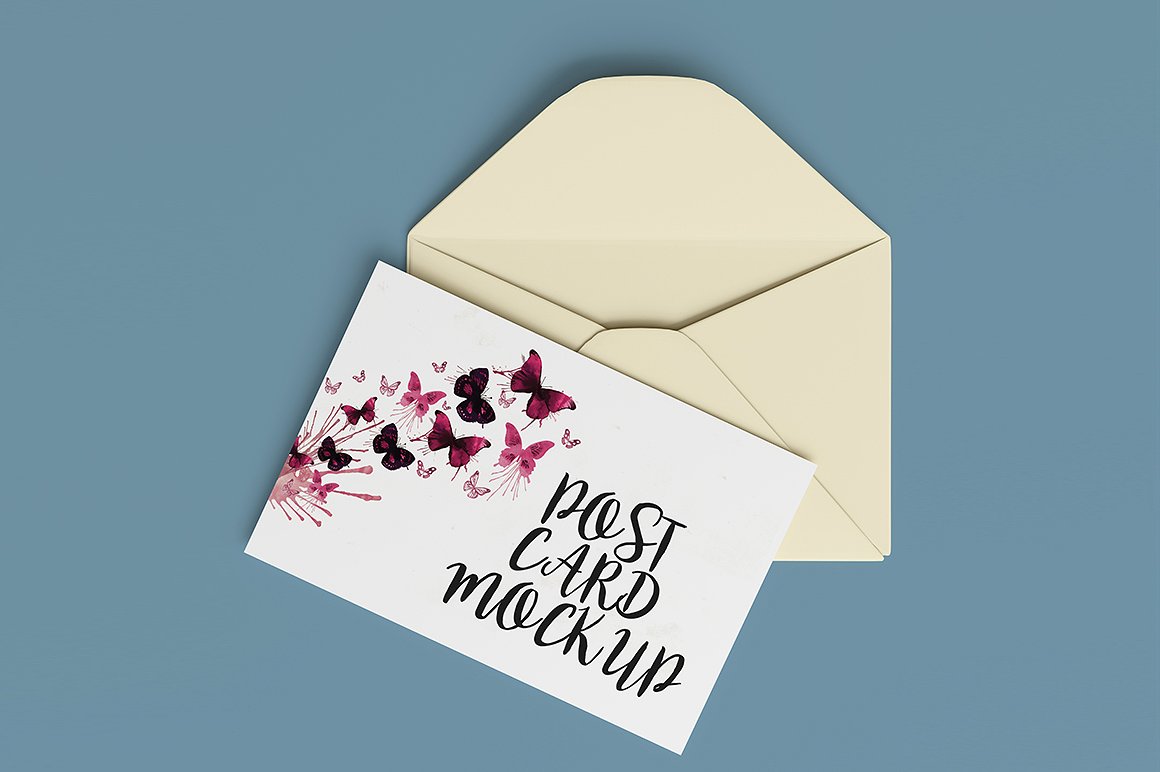 Info / Download Source
MyPostcard Mockup V1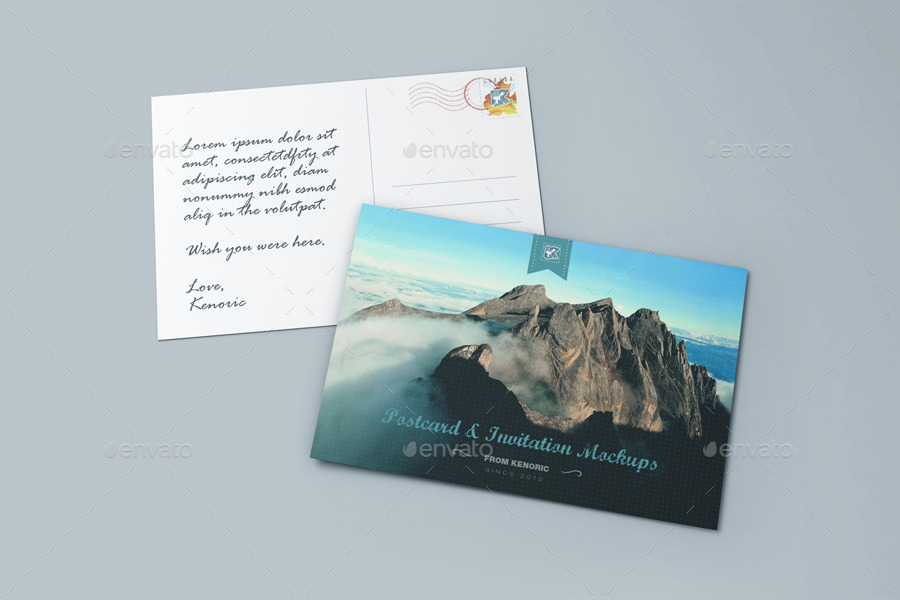 Info / Download Source
Postcard Mockup / Real Scenes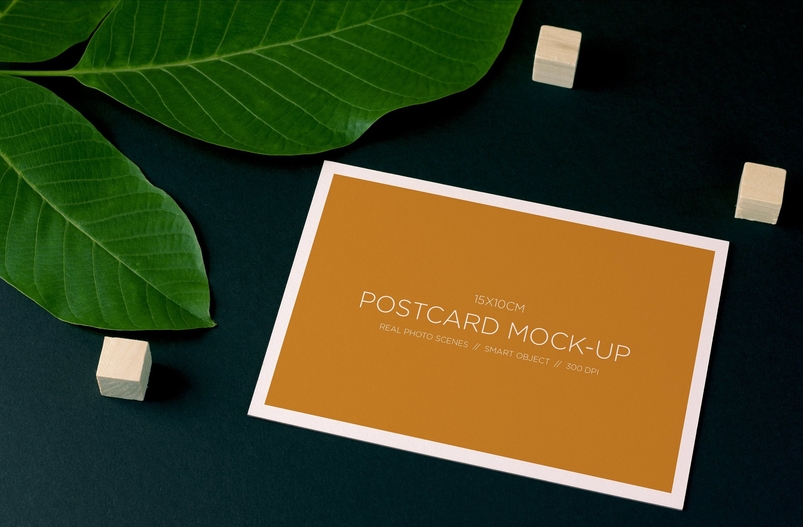 Info / Download Source
Invitation & Postcard Mockups
Info / Download Source
A6 Flyer / Postcard Mockup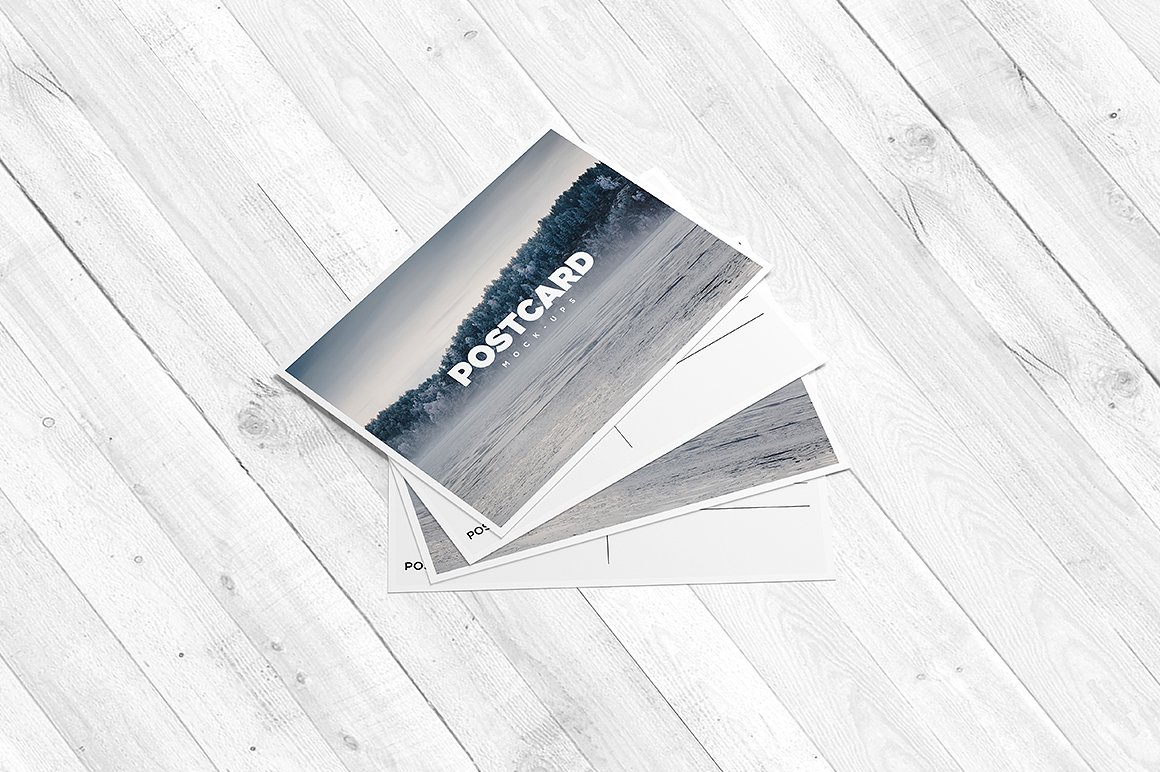 Info / Download Source
4.3×6″ Postcard Mockup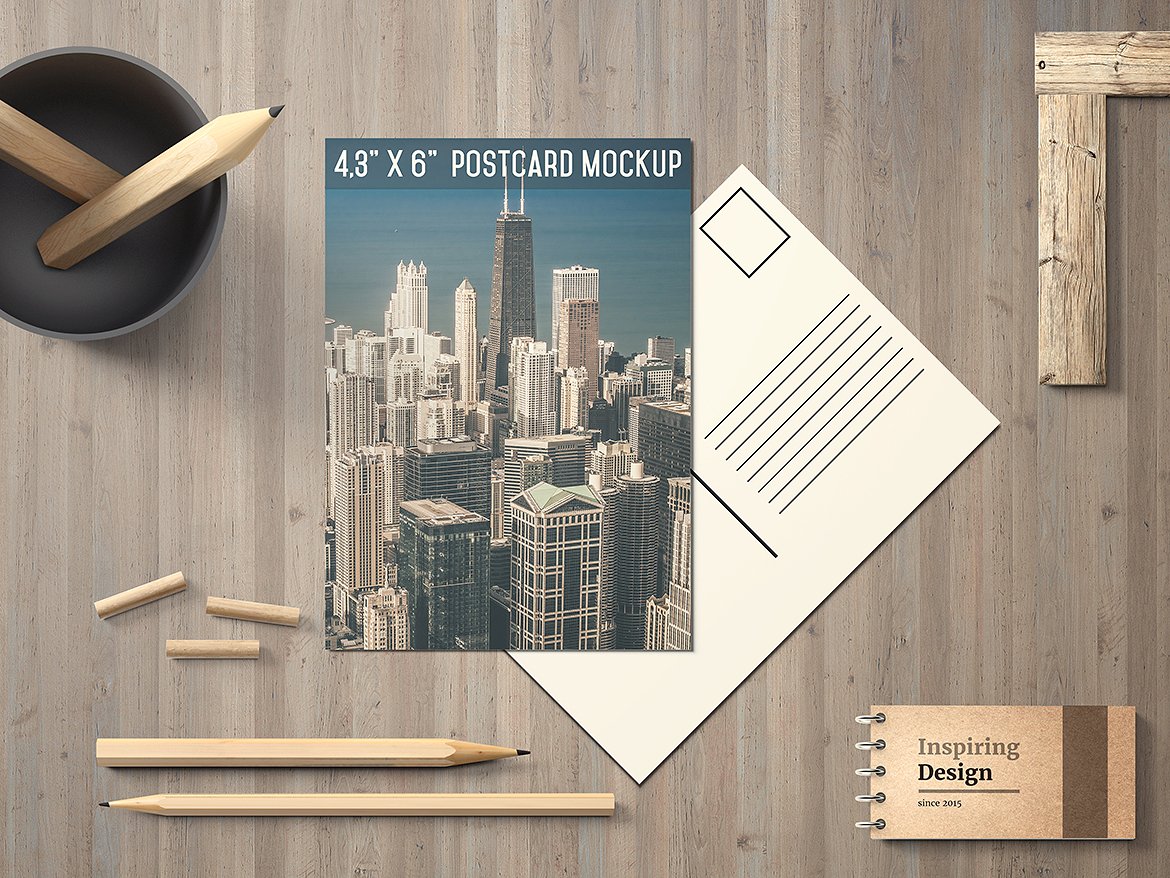 Info / Download Source
White Postcard on Blue Wood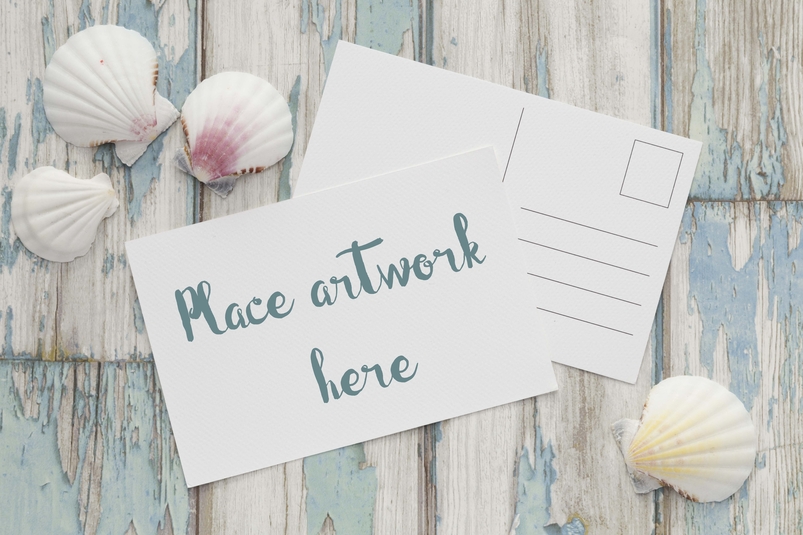 Info / Download Source
Invitation & Postcard Mockups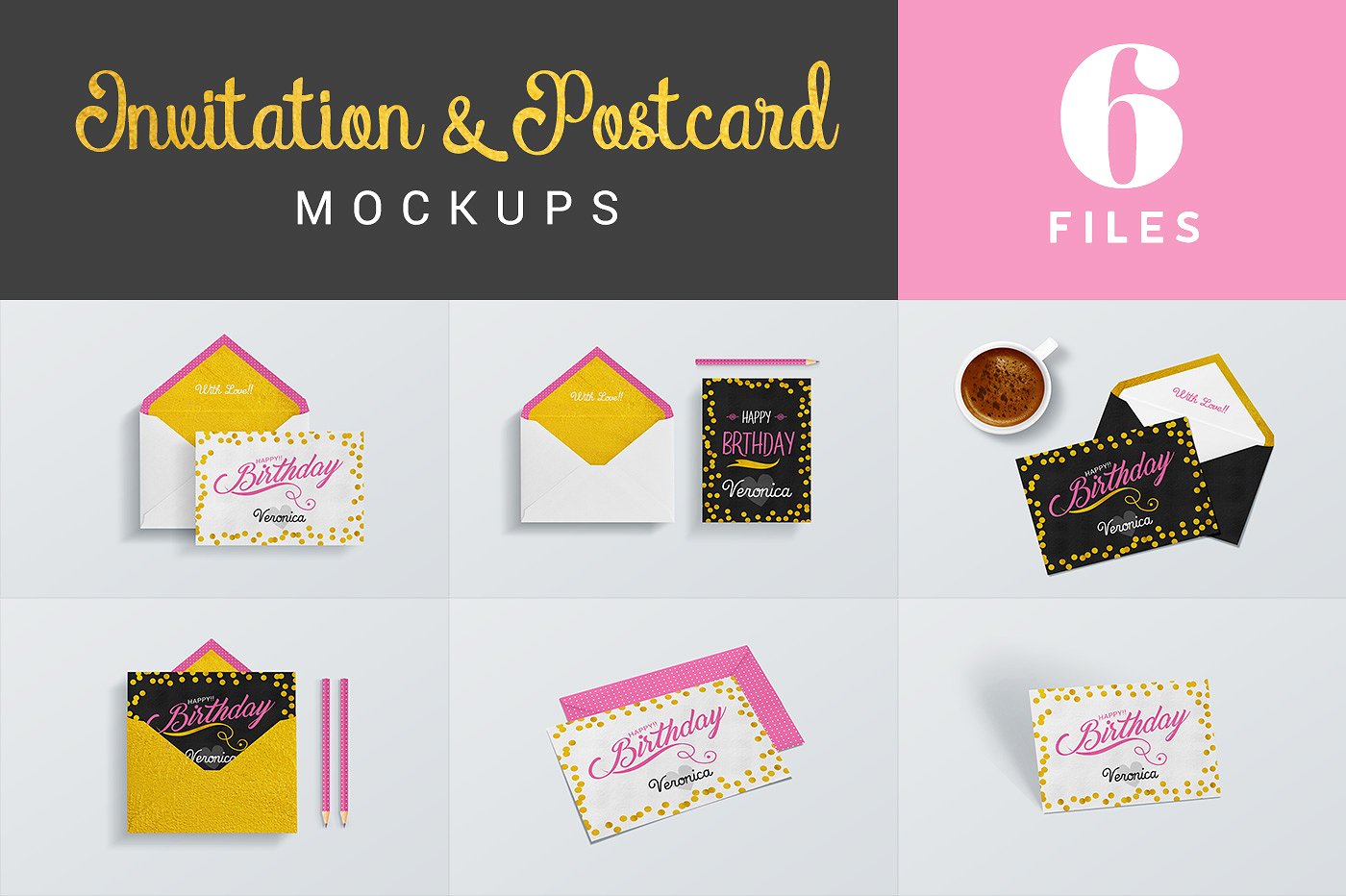 Info / Download Source
Realistic Postcard Mockups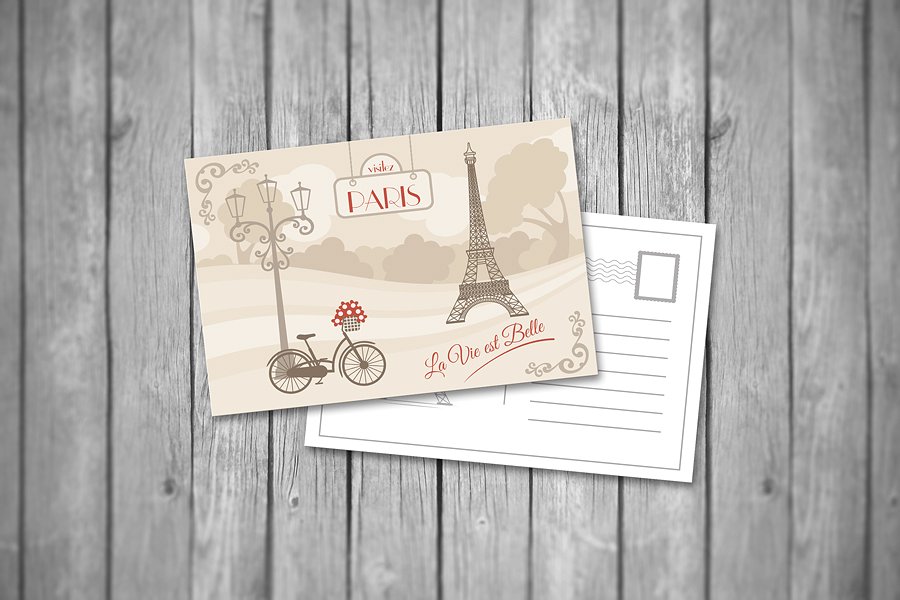 Info / Download Source
Card + Envelope 5 Mockups Set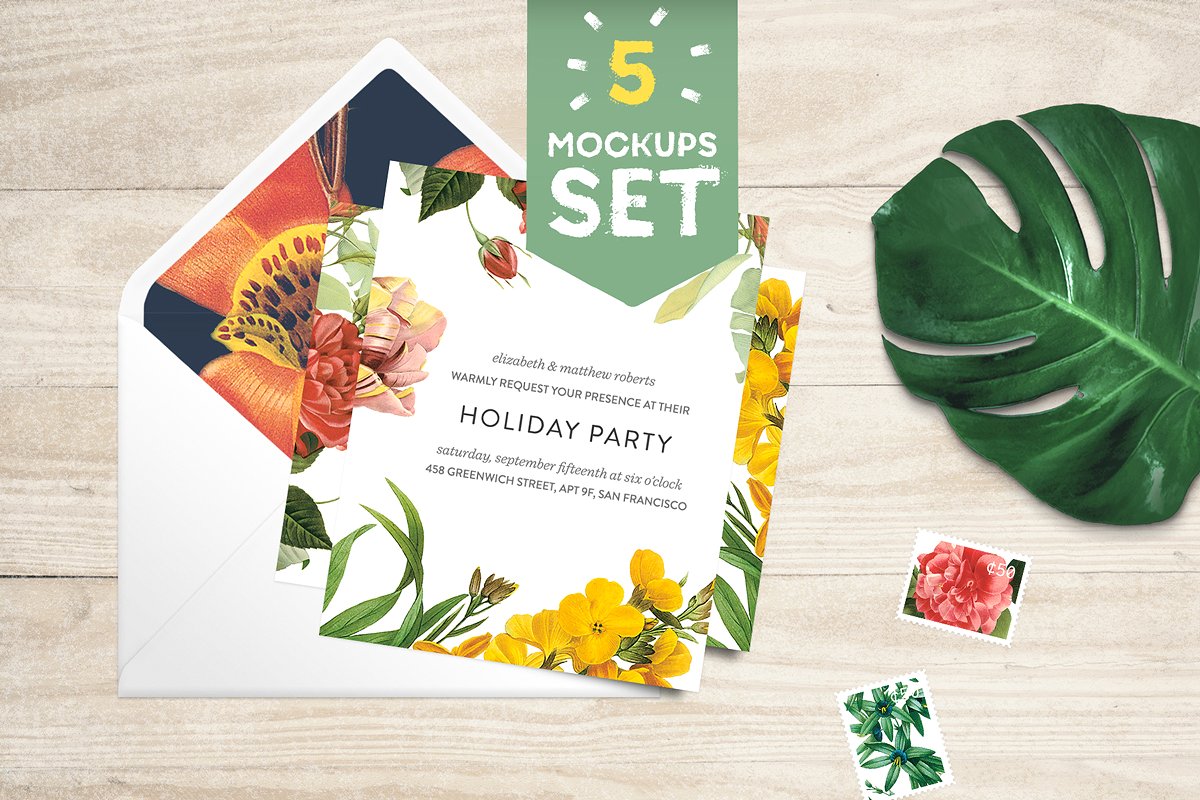 Info / Download Source
A6 Postcard with Envelope Mockup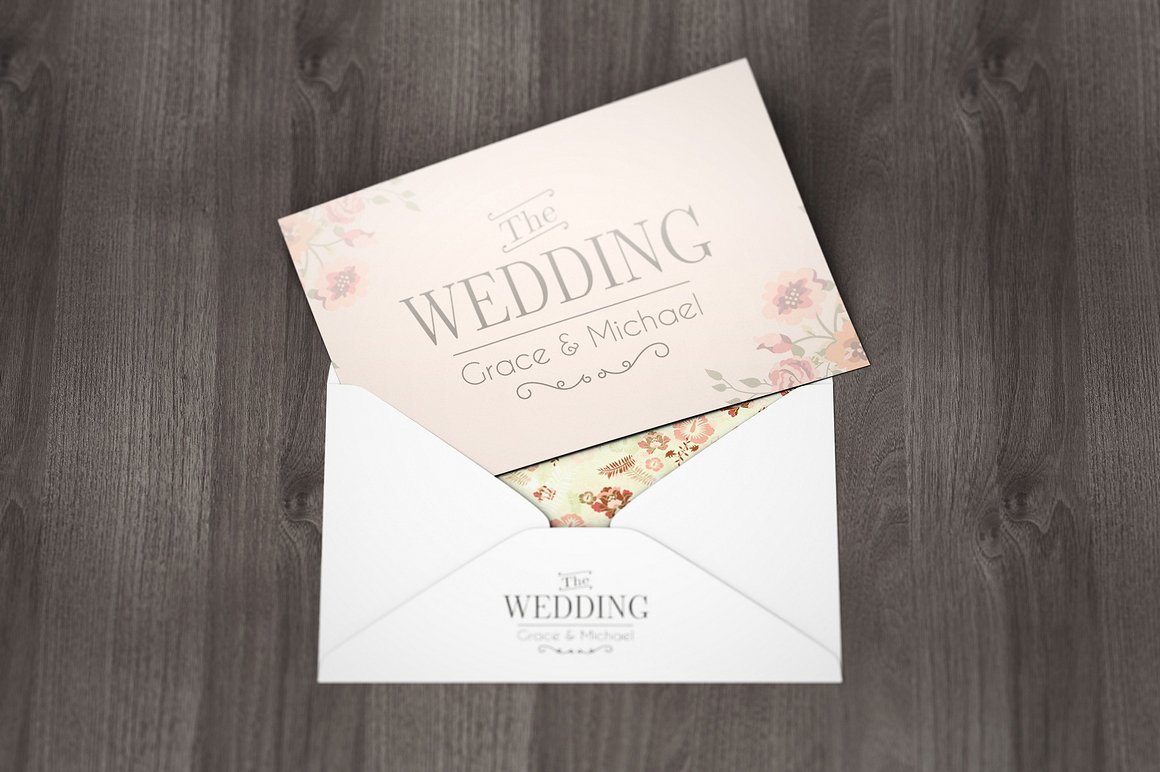 Info / Download Source
10×15 Postcard / Invitation Mockup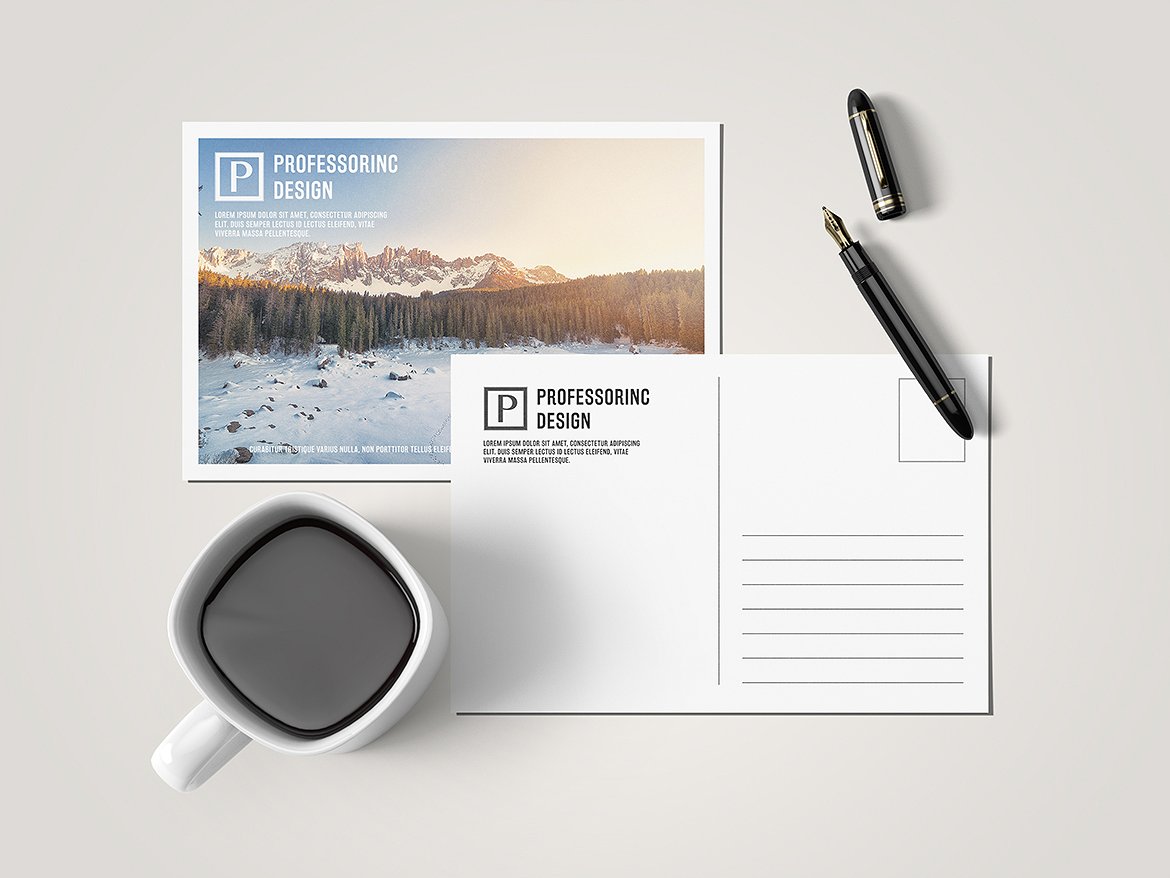 Info / Download Source
Greeting Card / Postcard Mockup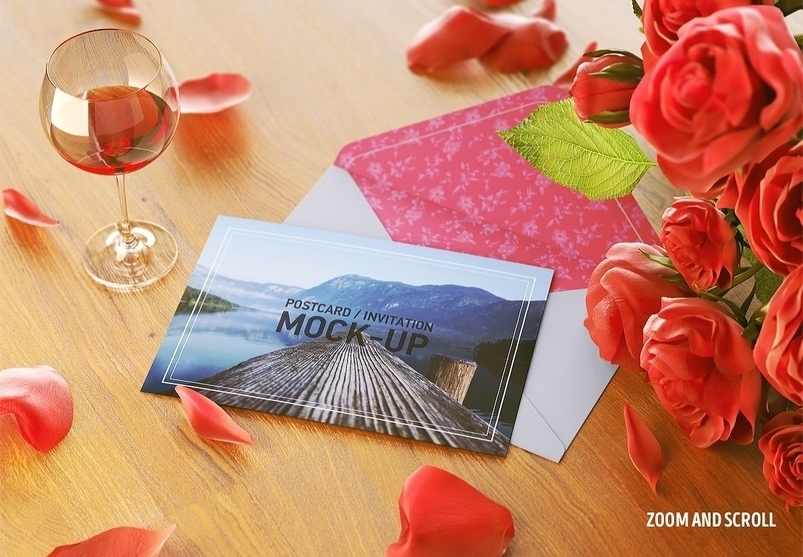 Info / Download Source