A website is one of the first few things a customer looks at before making a decision. This is why it's important to have a neatly designed website.
The layout and design can affect how your audience perceives your business. Hence, when you conceptualize your website's design, you need to know a few fundamentals such as the design mistakes you should avoid.
Placing Key Information About Your Business in Images
Even with the growing popularity of images and videos, it's still better to use text when providing important information about your business. This is because sometimes graphics take a bit longer to load compared to text. Another reason is that search engines only crawl text and HTML codes. They tend to ignore images unless you include alt text and create search engine optimized image titles.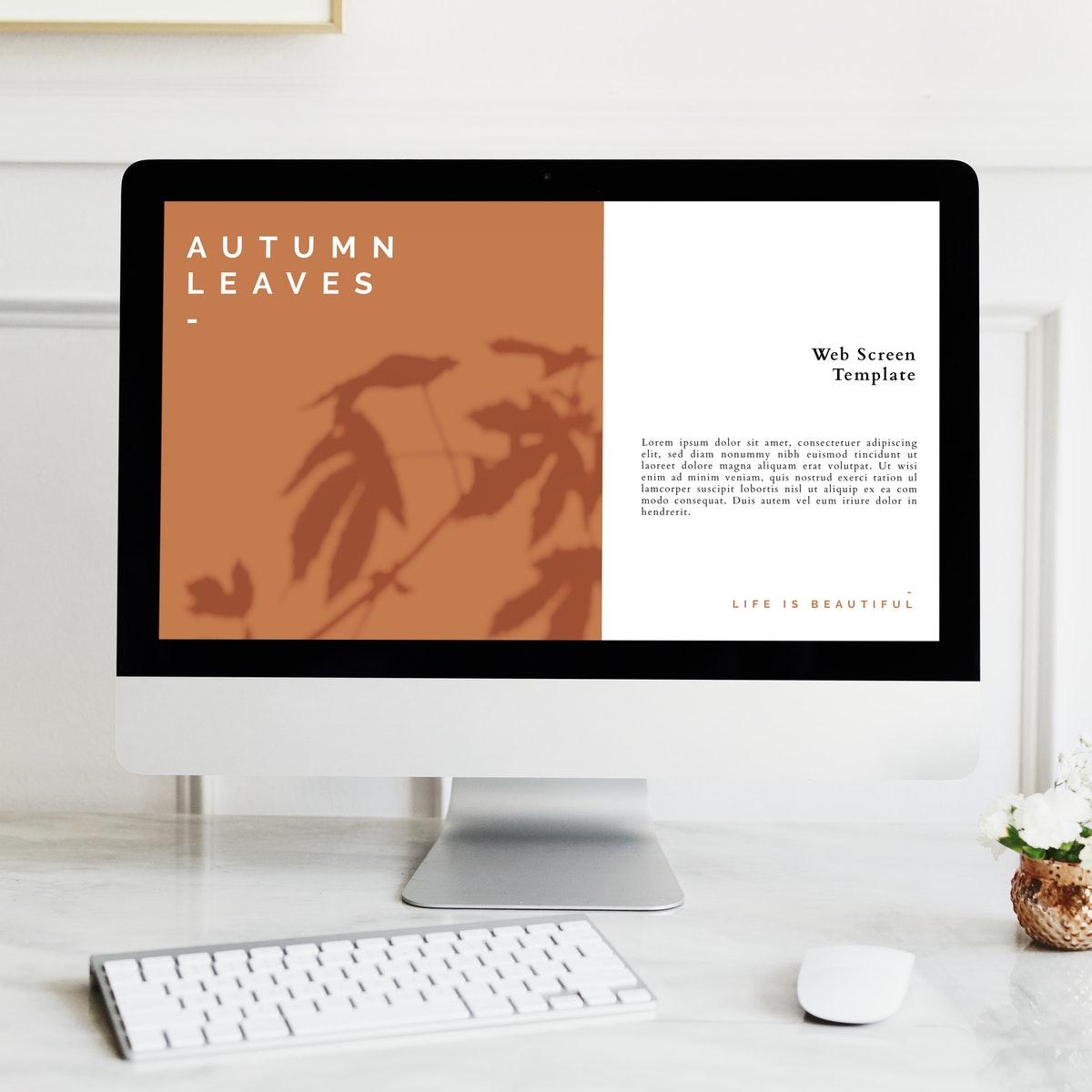 Failing to Create a Design That Works on Various Mobile Screens
The majority of web users today surf the internet using their mobile devices. Hence, it's crucial to create a site that follows a mobile responsive design. Professional digital marketing agencies like can help ensure the mobile-friendliness of your website. Each element of a web page is adjusted according to the screen size of the web user. This way, potential customers can quickly find what they need to look for. To test the mobile-friendliness of a website, you can use tools such as those provided by Google.
Too Much Happening in One Page
It can be quite annoying to look at a poorly designed website. However, it can also be equally exasperating to view a web page with a lot of unnecessary elements. Evaluate your initial concept and remove parts that won't help your target customers. As much as possible, you should use a clean and easy to navigate website design. This will help your customers concentrate on the most important parts of the page. It will help decrease the bounce rate and boost your page conversion.
Using Unreadable Typography
It's not recommended to use hand-drawn or cursive fonts when designing a website. Your customers might have a hard time scanning through the text if you use fonts that are difficult to discern. Pick easy to read fonts such as Arial, Calibri, Courier, Verdana, and Helvetica. Limit the font types you use to no more than three and see to it that look good together. Also, do take note of the font size. Make sure your target customers can easily read your web content.
Unclear Message and Web Page Elements
When a potential customer checks your site, he/she should immediately understand how you can help him/her. As such when you create your web pages, see to it that you have a clear outline of what you want to do. Focus on your goals in order to create a layout and design that delivers the message. For example, how does the above-fold section look like? Does it include a clear call-to-action? What about your products or services? Are they described accurately?
Missing Header and Subheaders Tags
A lot of customers prefer reading content with headers and sub-header because it gives them the opportunity to find what they need faster and easier. Header tags also allow you to organize content more conveniently. With the right header tags, you can boost your site's SEO score. When writing the headers, try including your target search terms too. Make sure that you use them as naturally as you can.
Missing Search Functionality
If your website has a lot of pages, you must include a search bar to improve its ease of access. Customers should be able to look for pages they need by simply typing a string of terms on the search bar. Place the search bar on top of each page so your website visitors can easily see them. If possible, try to make use of Breadcrumb navigation. It will allow customers to access the previous page they visited without clicking too many elements.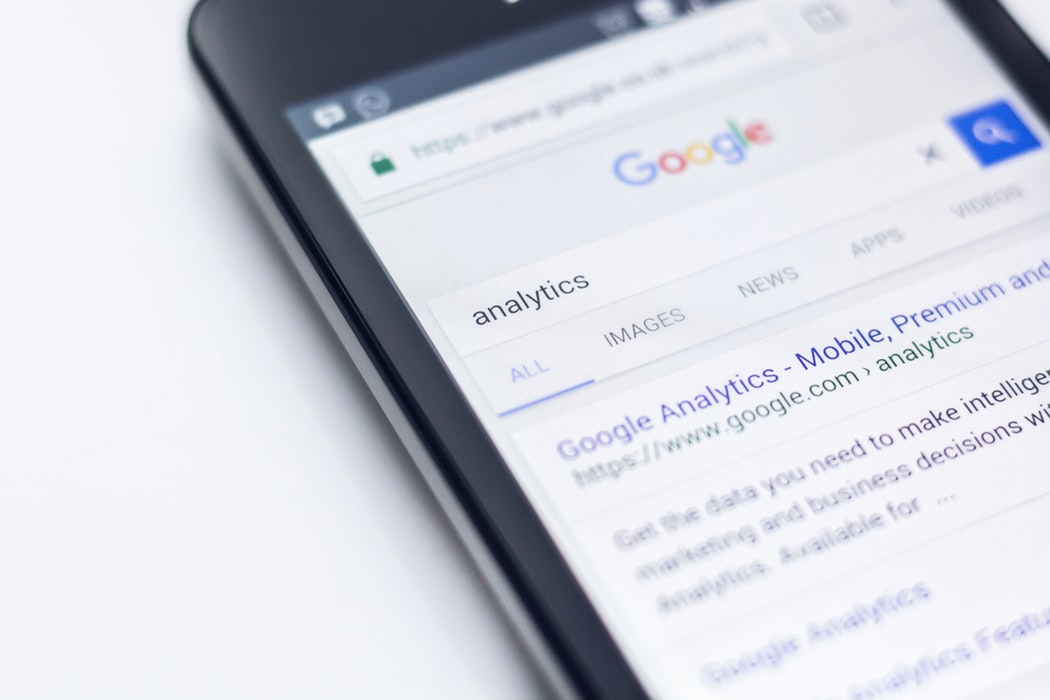 Even after business hours, your website continues to work for you. As such, it can significantly contribute to the success or failure of your sales and marketing campaigns. Take note of the common web design mistakes that you need to avoid. Use these as your guide in creating an initial wireframe for your website.
Published by
Brandon Stewart
I have worked in the promotional products industry for over five years for various companies. Currently, I am Public Relations Coordinator at Custom Lanyards 4 All. I believe promotional products are still one of the best ways to market a business and have seen first-hand the positive effects it can have. A clever, well-thought out promotional item can leave a lasting impression that customers will never forget. View all posts by Brandon Stewart