This post is created to help you display your projects on photorealistic way to get great results.
You must keep in mind that the good presentation of anything that you may imagine is playing in these days a crucial role in order to get interesting of people around the world.
In this roundup post, we have assembled a greet collection of fancy, modern, elegant and professionally designed Invitation & Greeting Card mockup template designs to help you showcase your ventures in the right manner.
You may also like:
---
Box Mockup Featuring Flowers and Greeting Card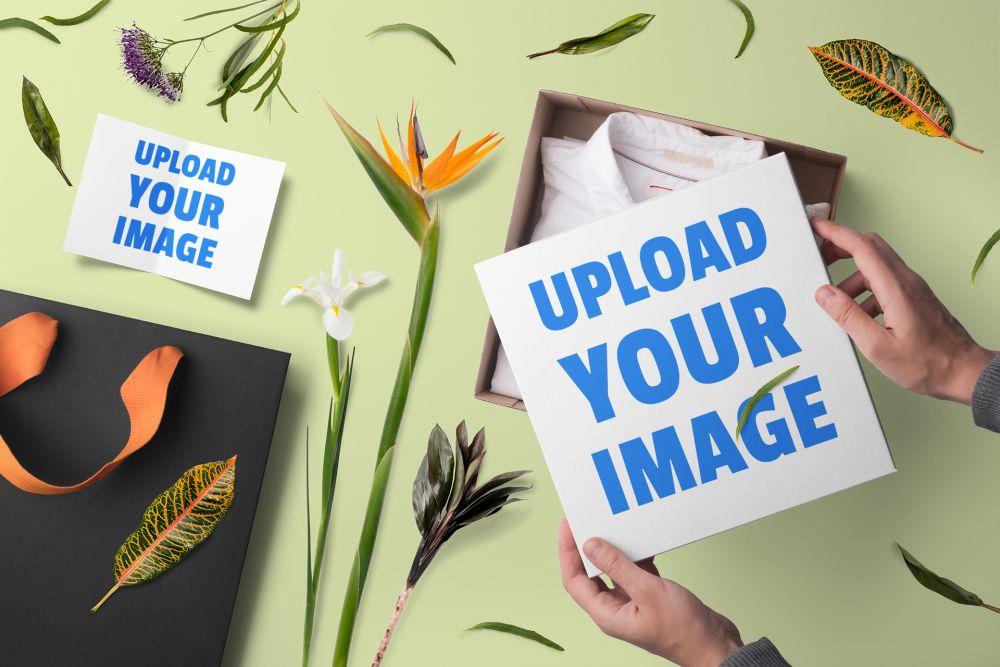 Invitation Card with Envelope Mockup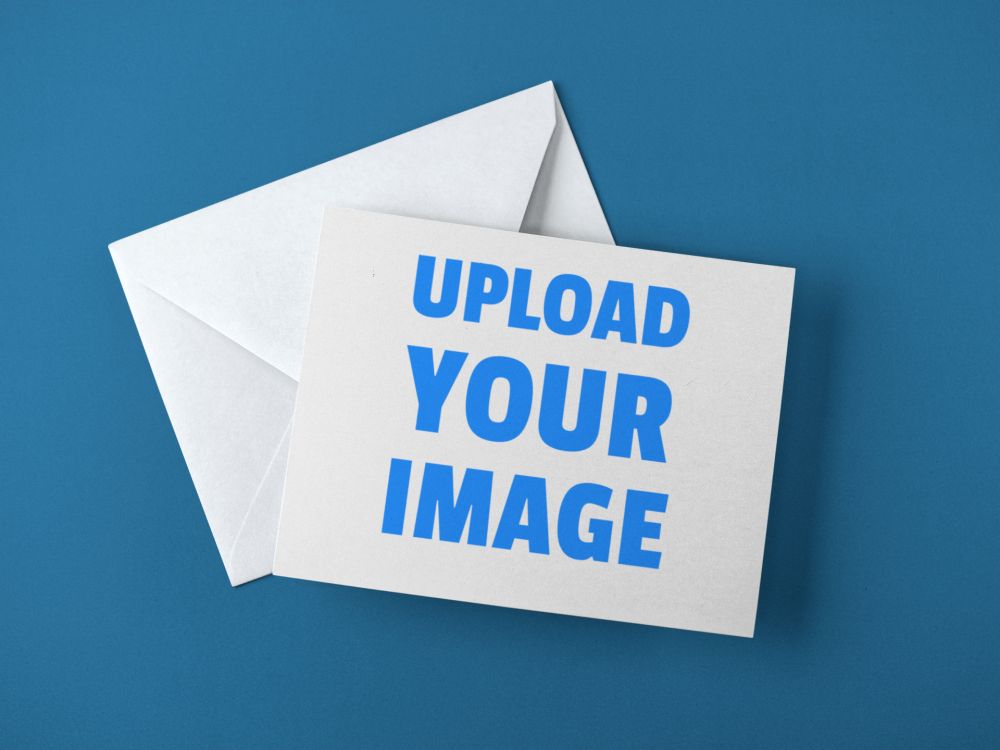 Square Flyer Mockup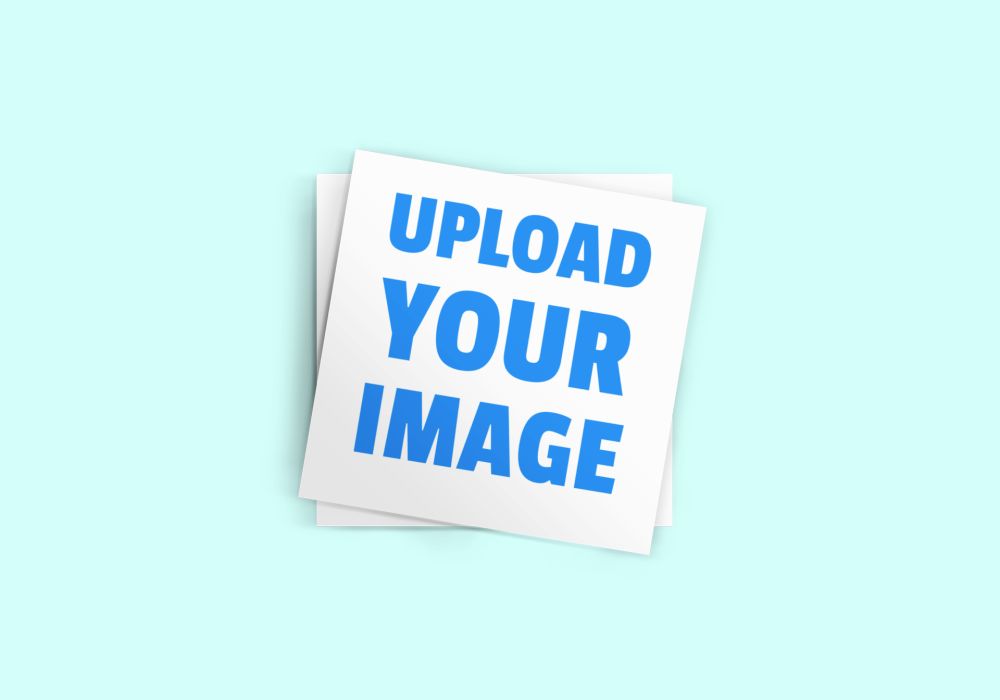 Mockup of a Greeting Card Next to a Plant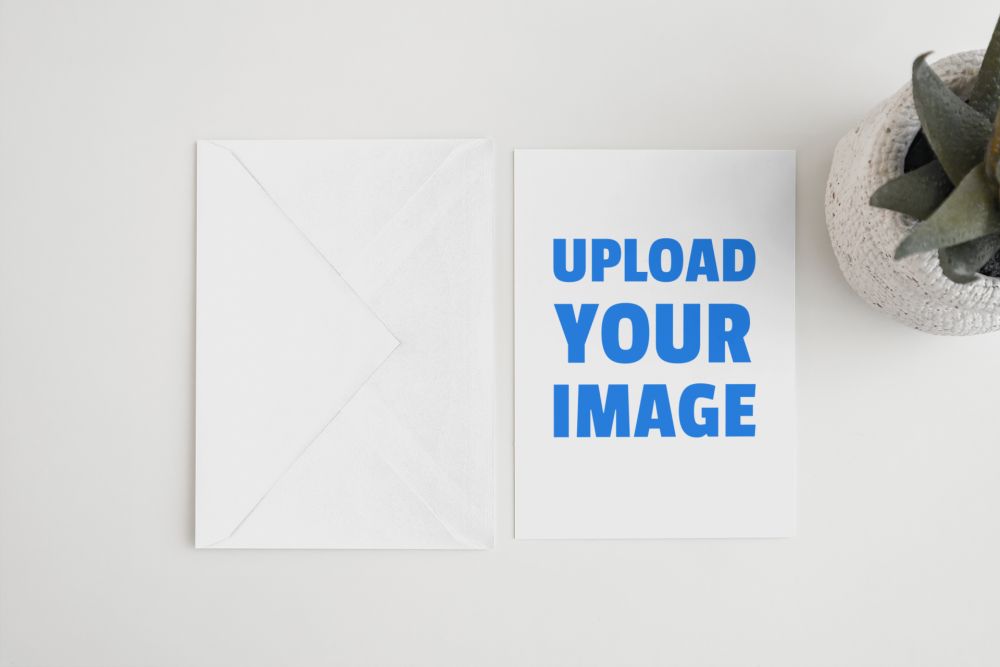 Free Heart Shaped Invitation Mockups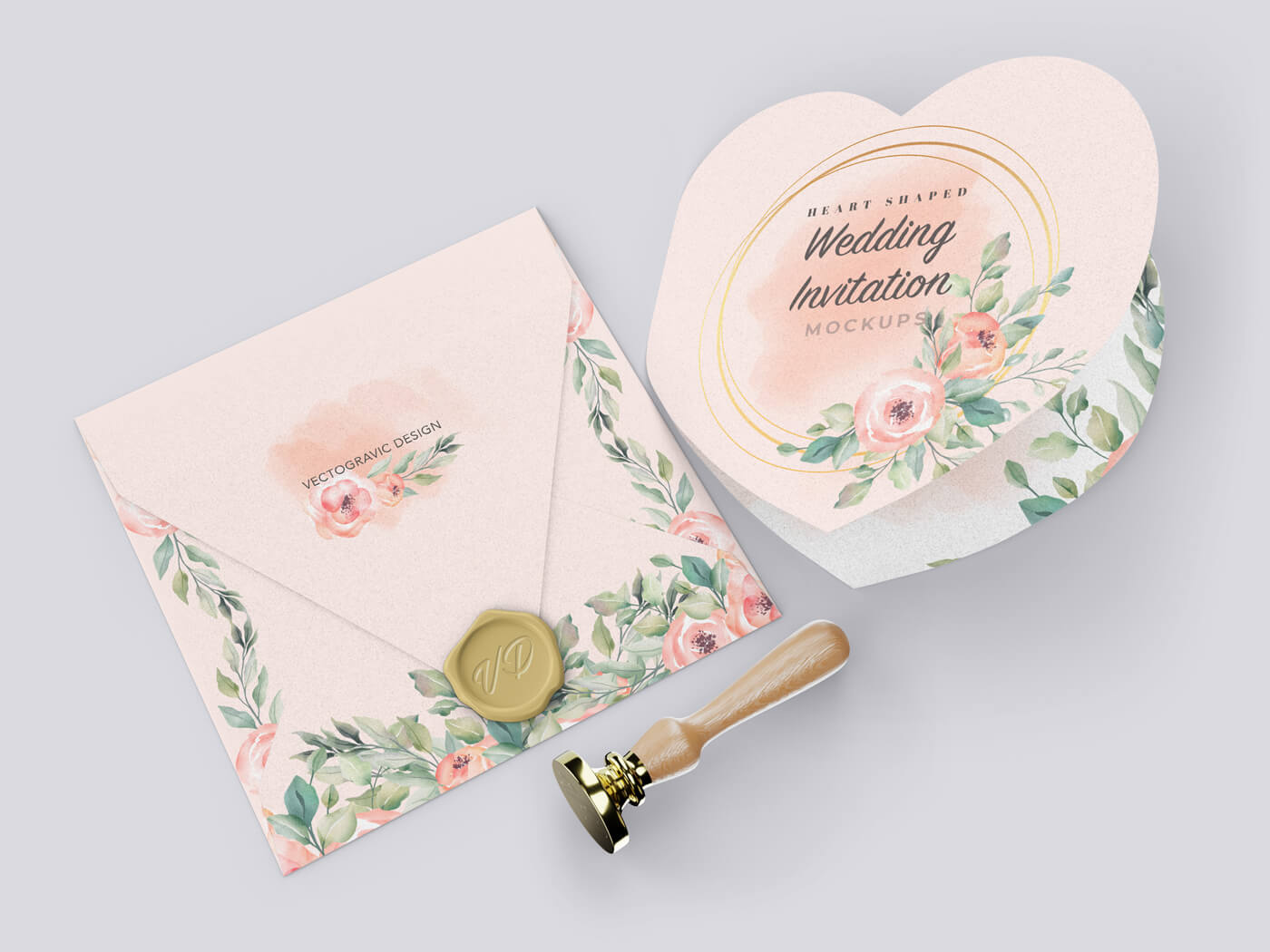 Invitation & Greeting Card Mockup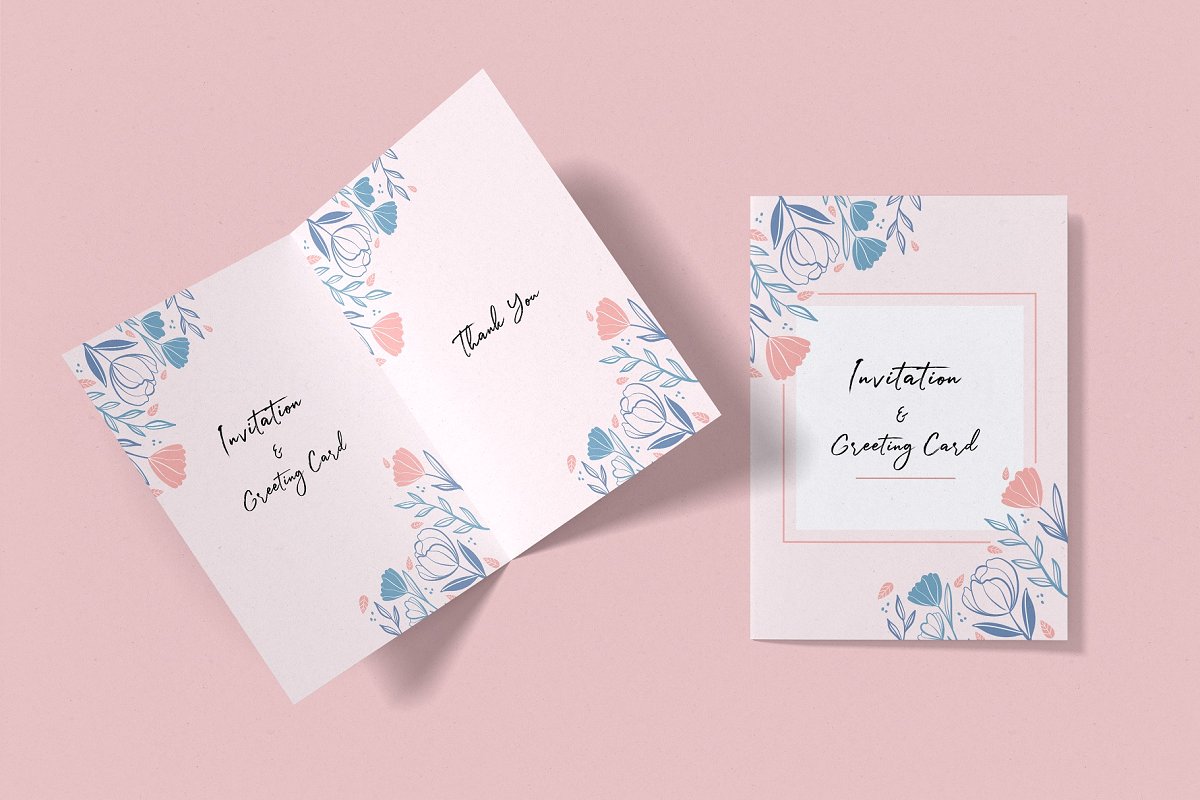 Free Greeting Card with Envelope Mockup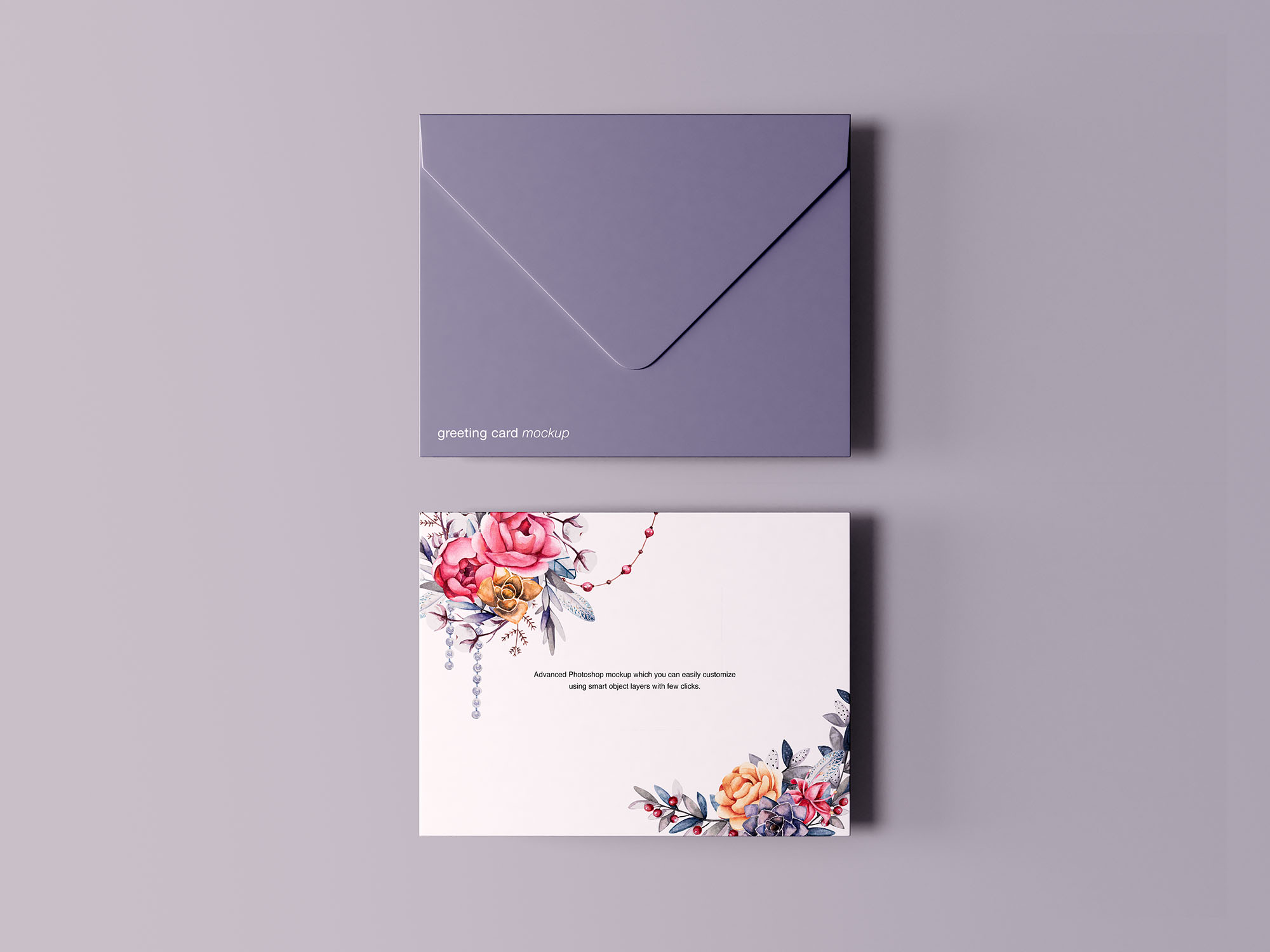 Free Modern Greeting Card Mockup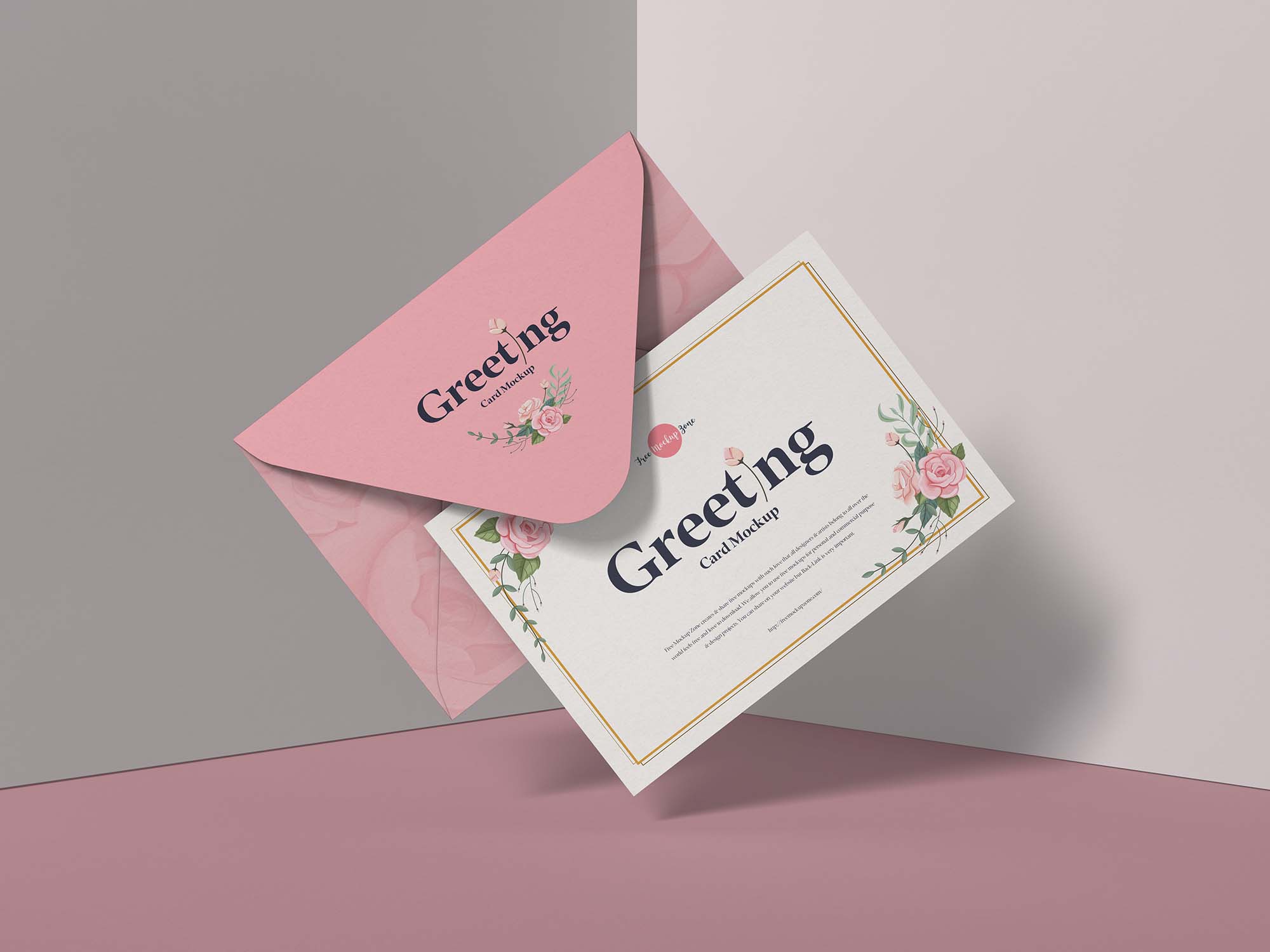 Invitation & Greeting Card Mockup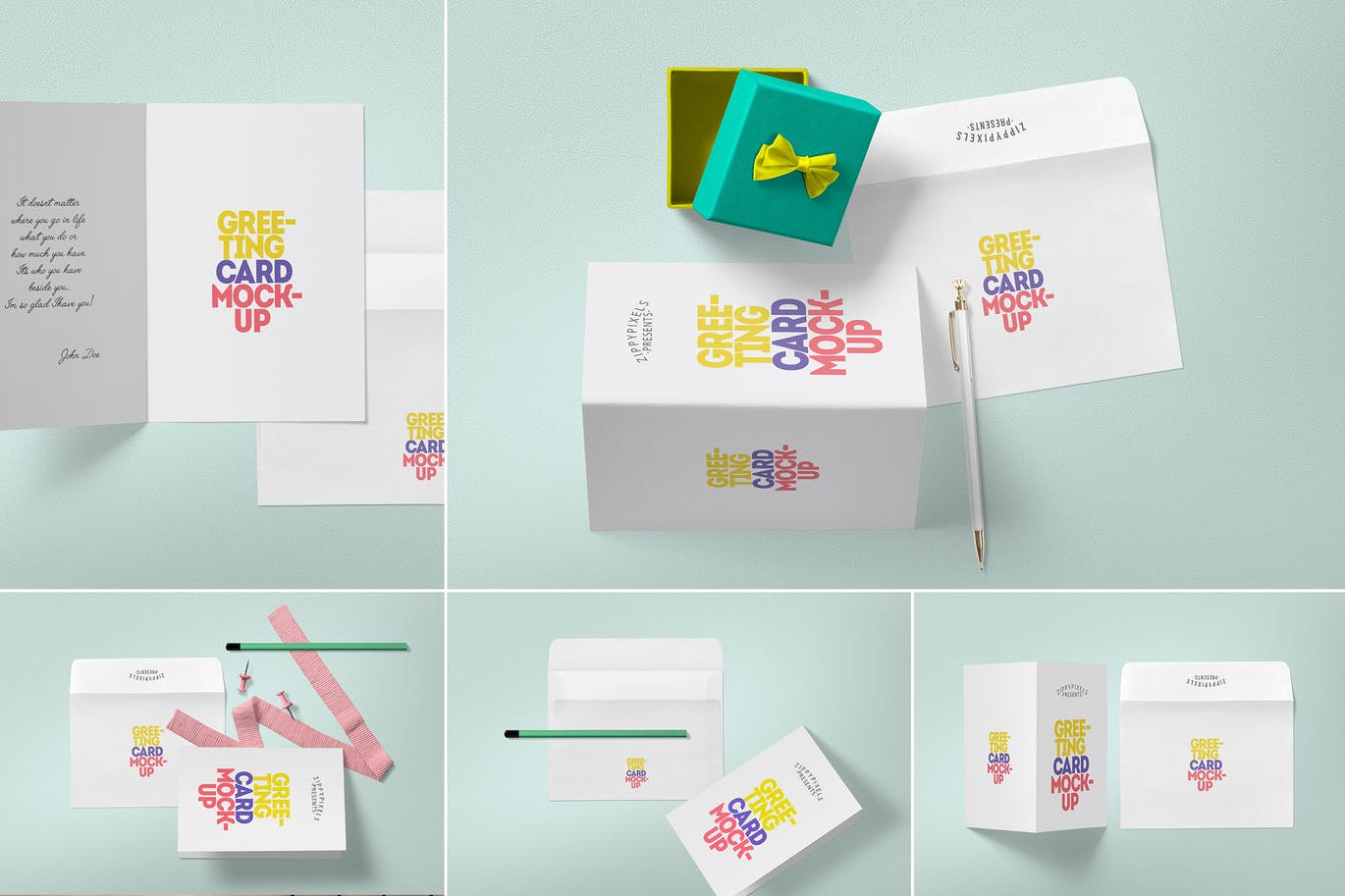 Flower Watercolor Wreath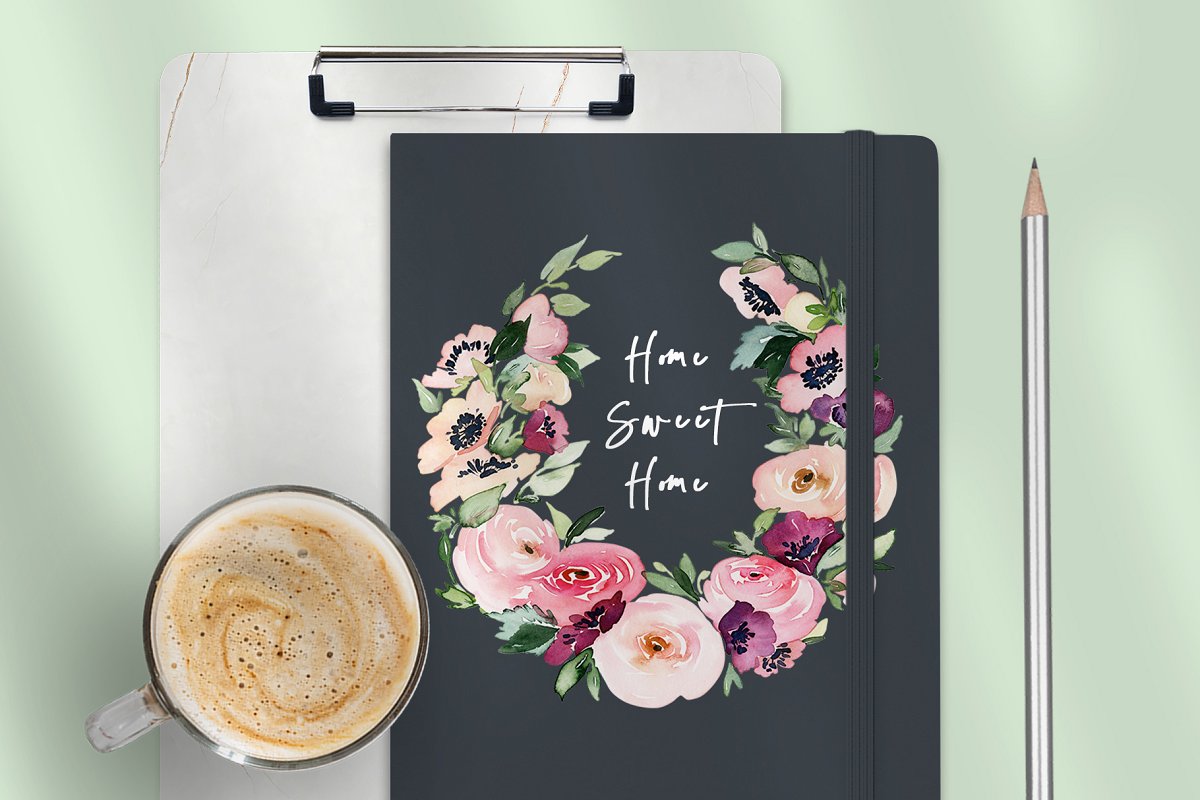 Free Hand Holding Greeting Card PSD Mockup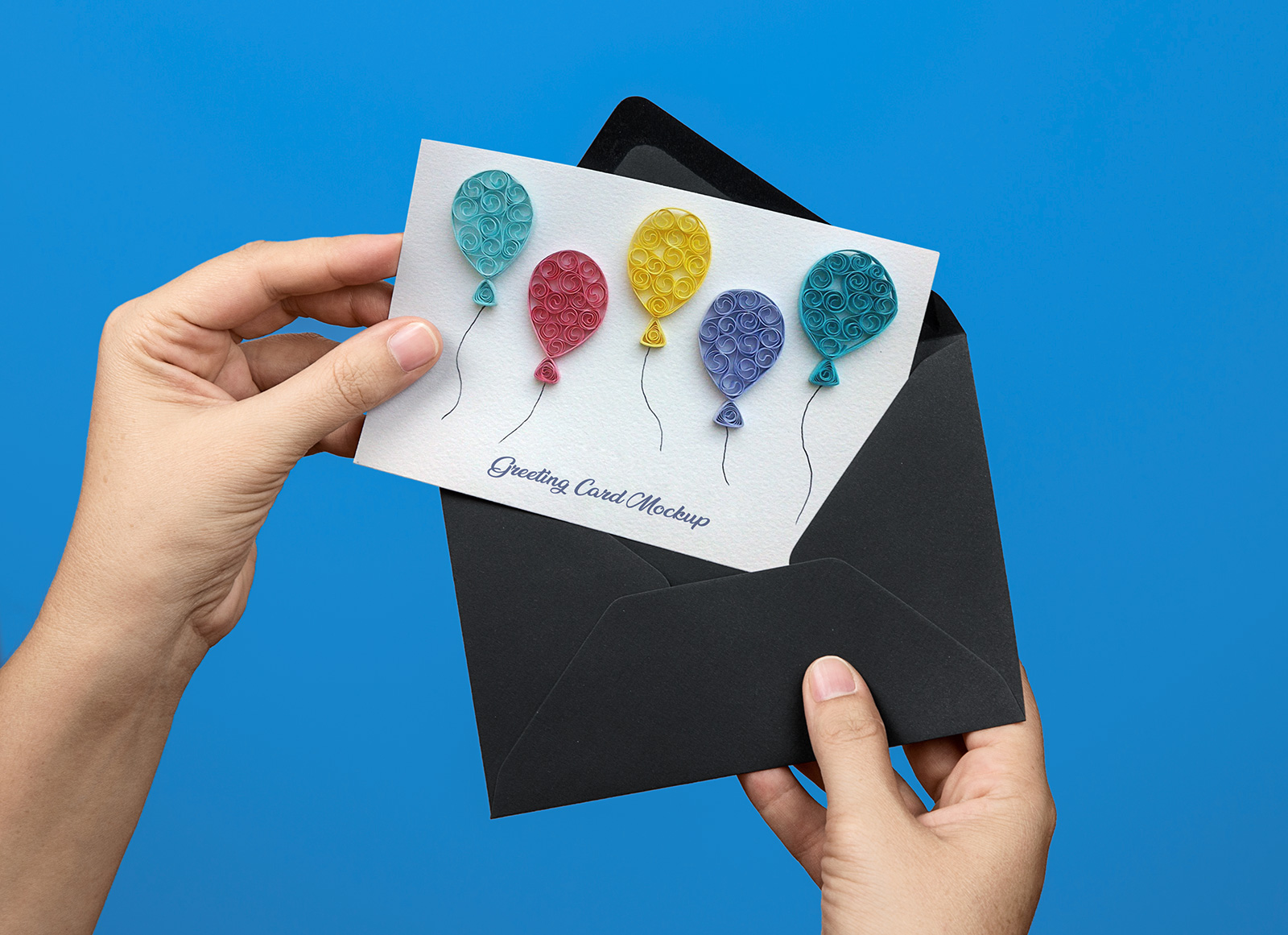 Square PSD Invitation Card Paper Wrap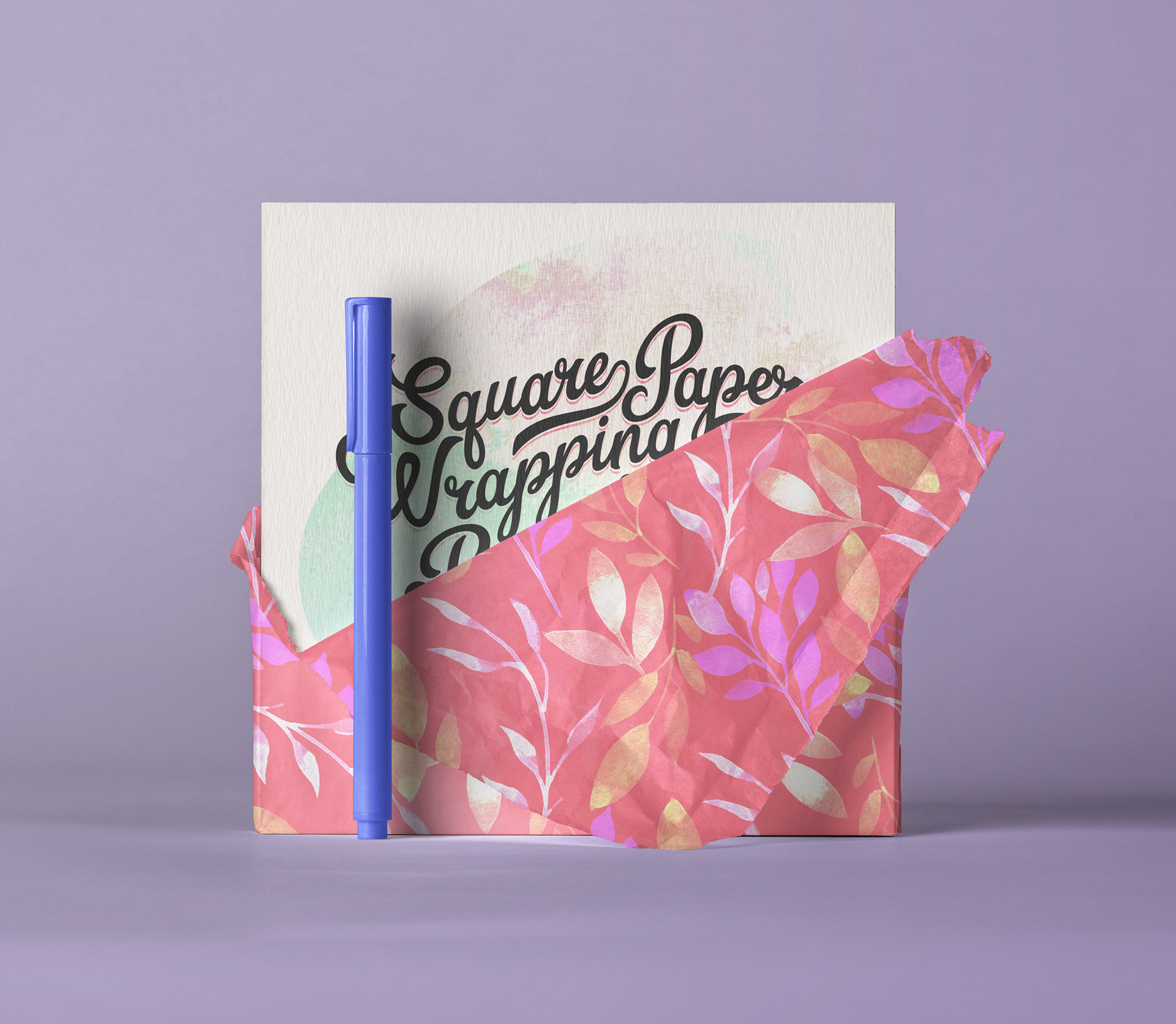 Free Greeting Card Mockup PSD 2018
Free Invitation Card Mockup for Wedding & Greetings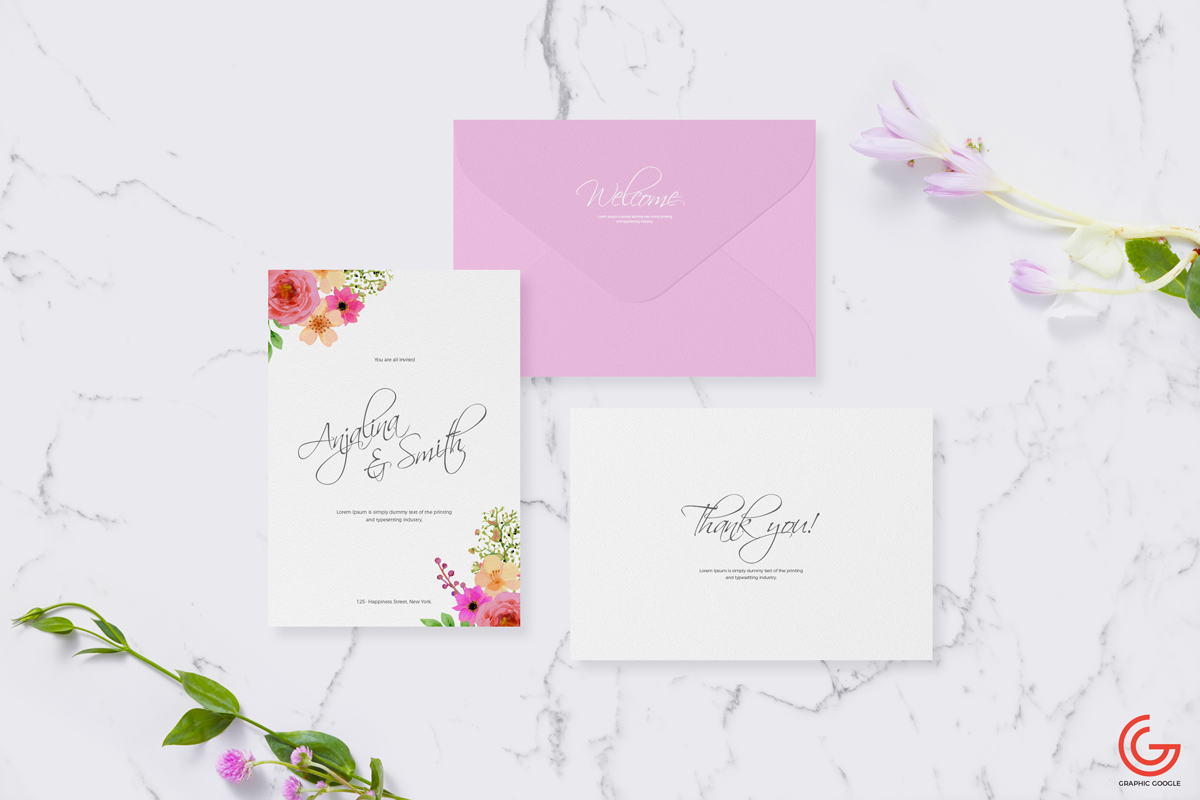 Free Valentine's Greeting Card in Girl Hand Mockup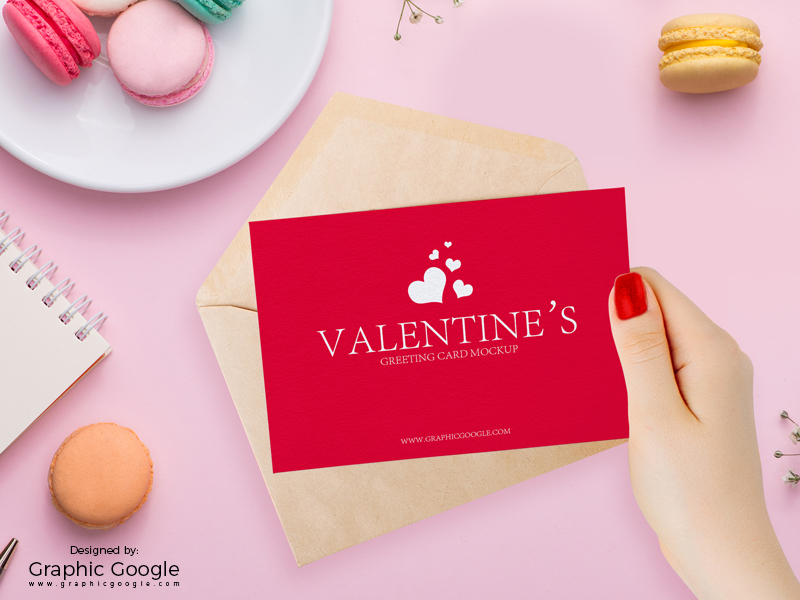 4 Free New Year Greeting Card Templates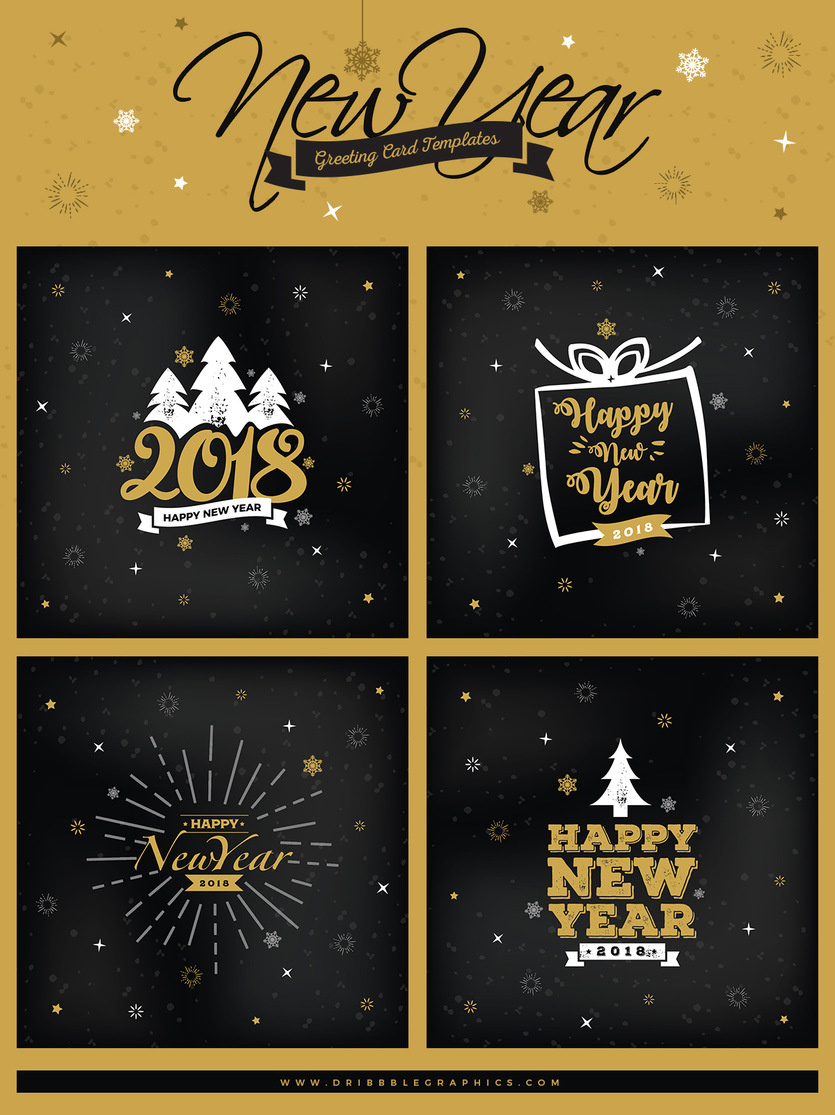 Free Invitation Mockup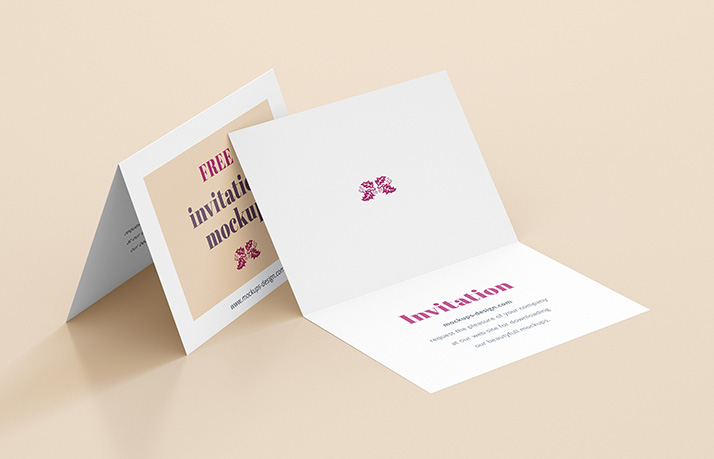 Free Greeting Card on Sackcloth with Flowers Mockup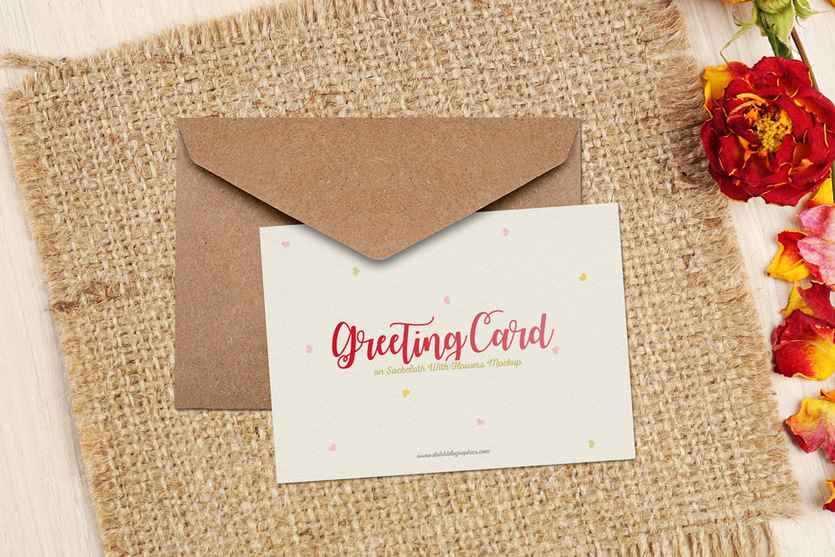 Postcard with Envelope Mockups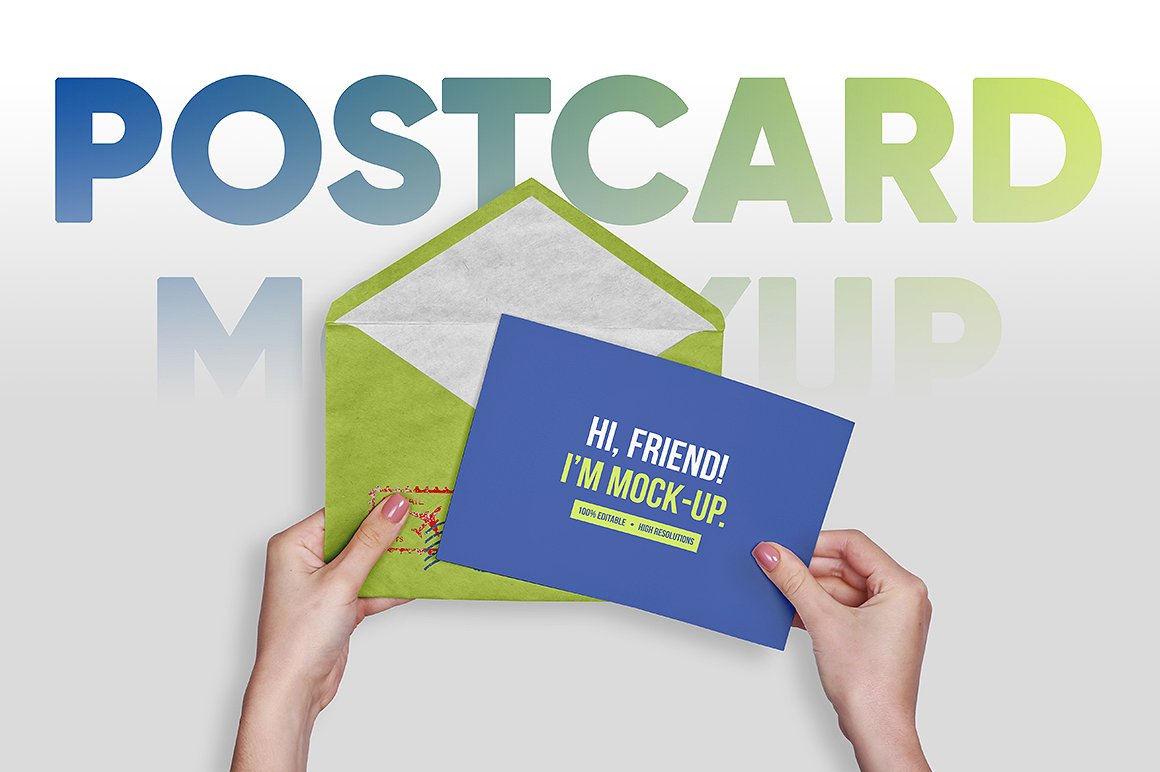 Free Card & Envelope Mockup PSD
Free Standing Greeting Card Mockup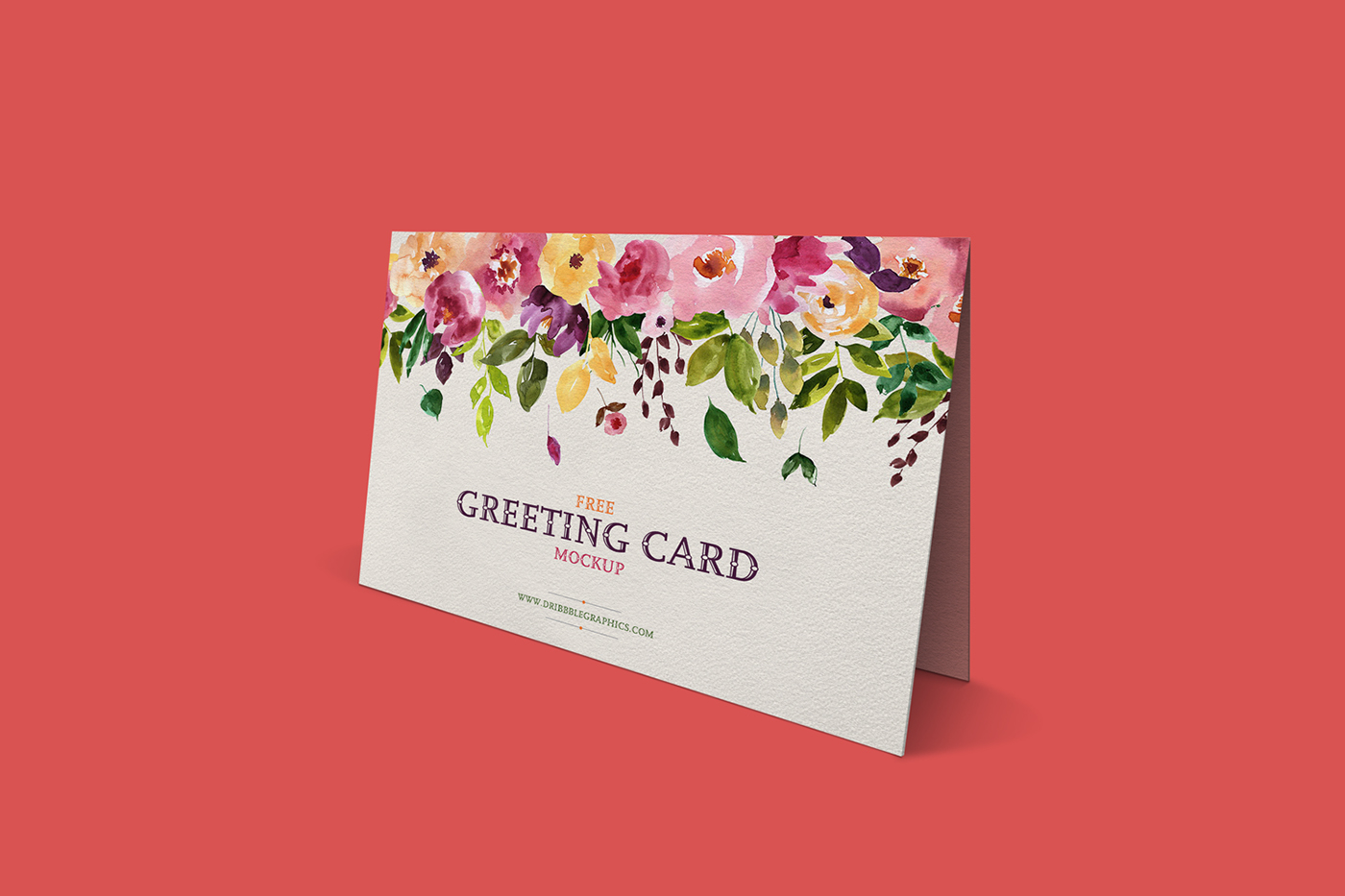 Free Front & Back Greeting Card Mockup PSD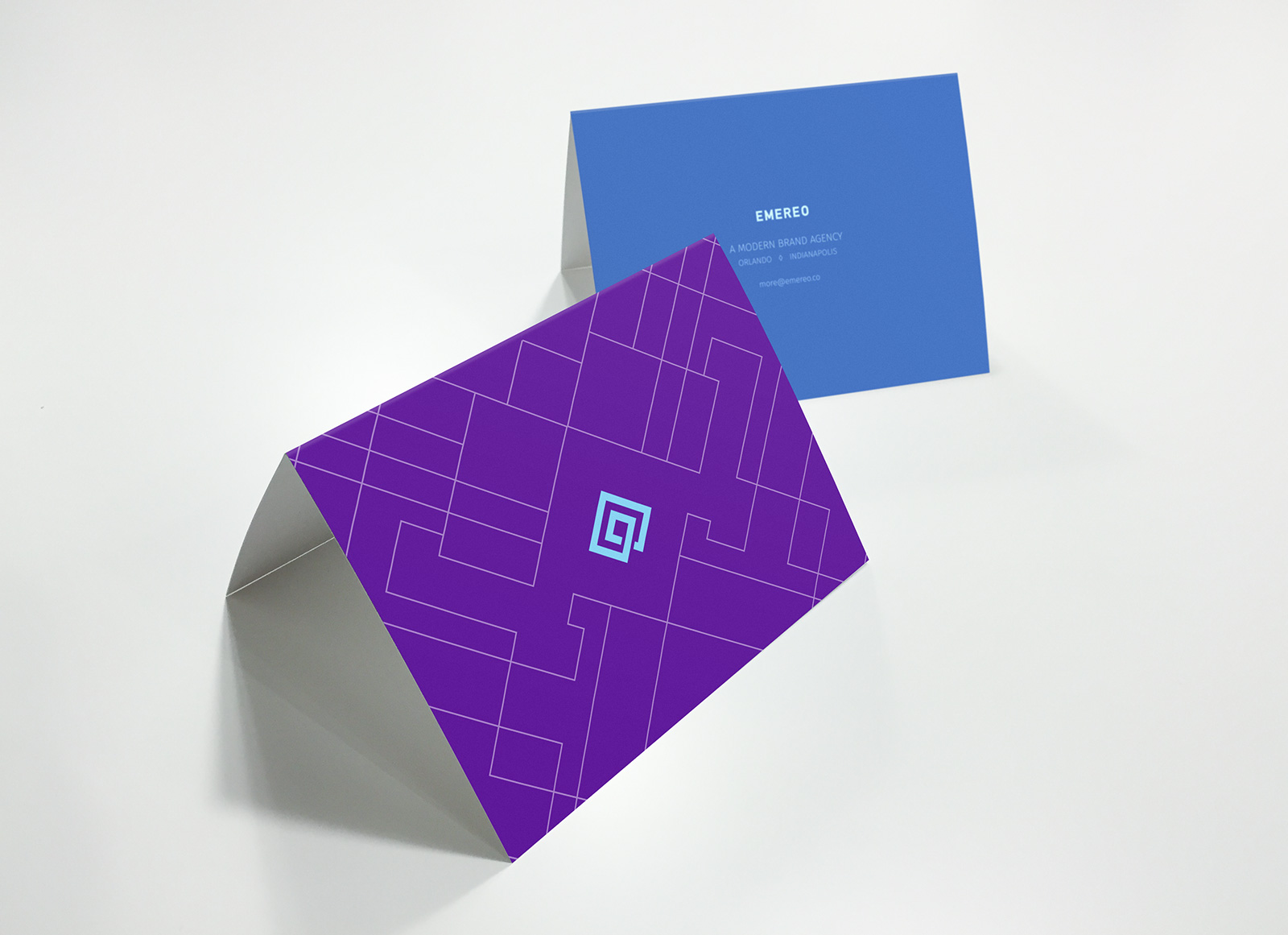 OhMyCard Mockup – Cards & Envelope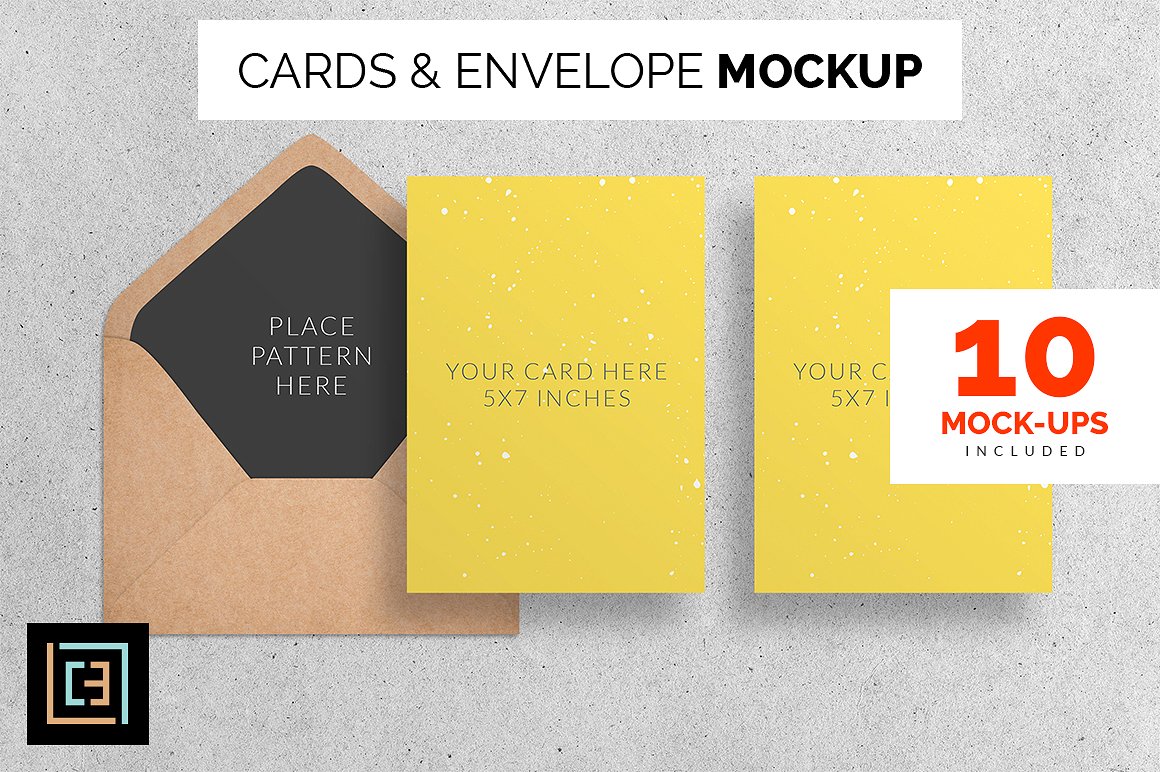 Free Square Greeting Cards Mockup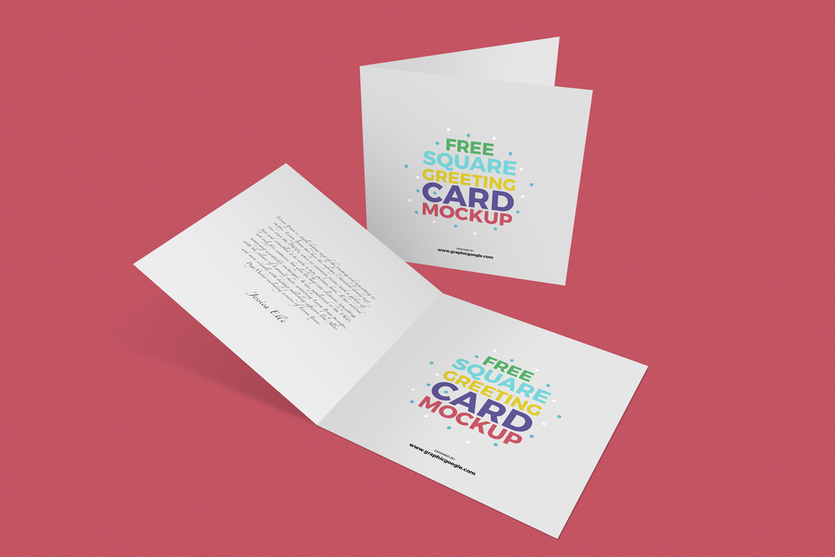 Free Invitation & Greeting Card Mockup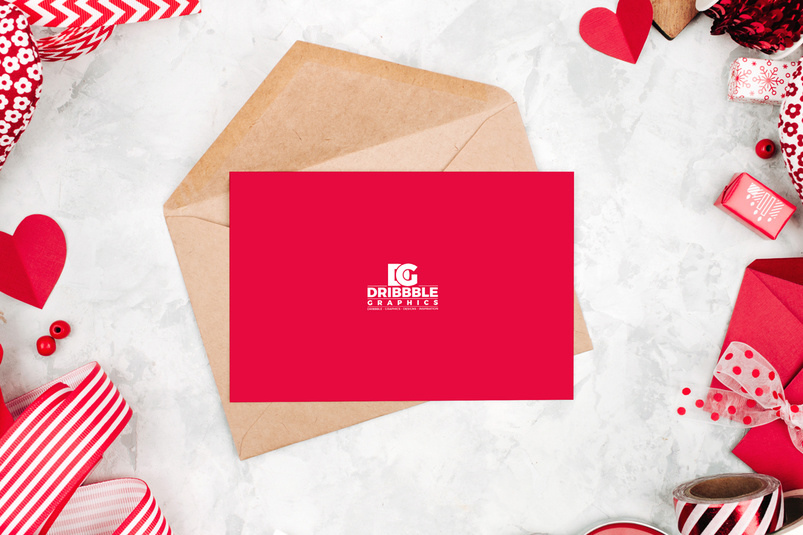 Greeting Card / Invitation Mockup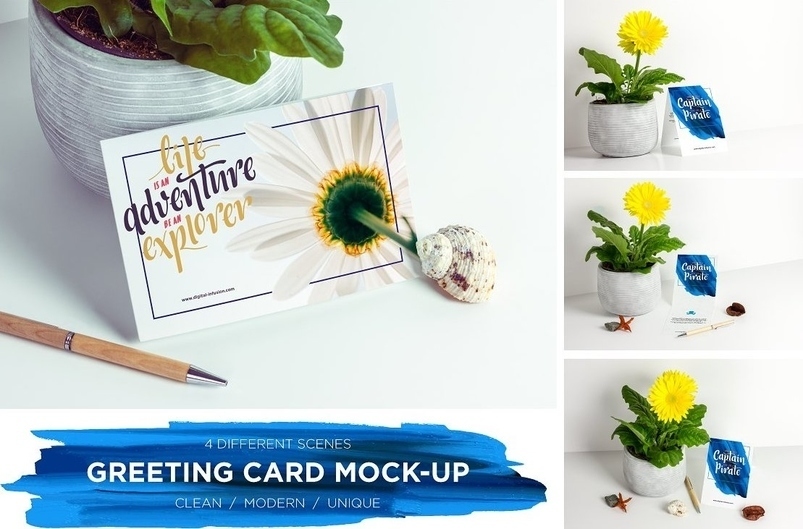 Thank You Notes Card Mockup PSD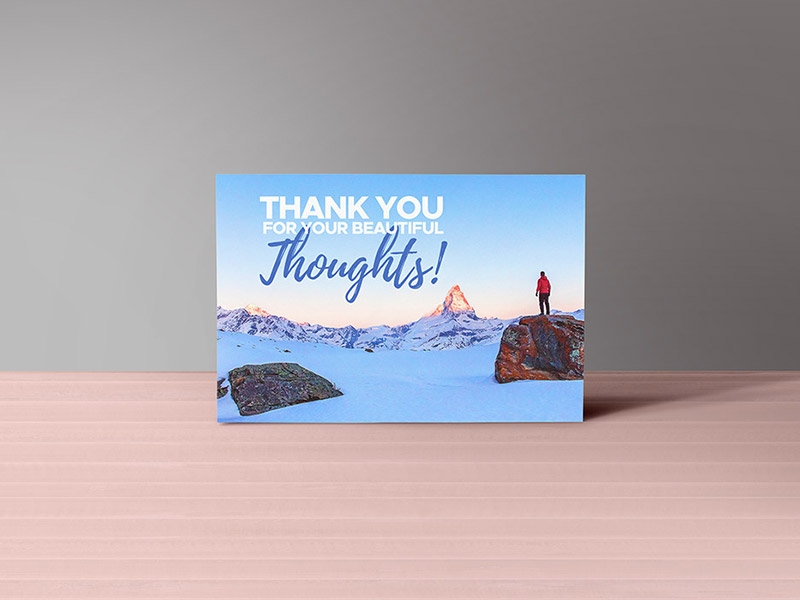 Free Invitation / Greeting Card in Hand Mockup PSD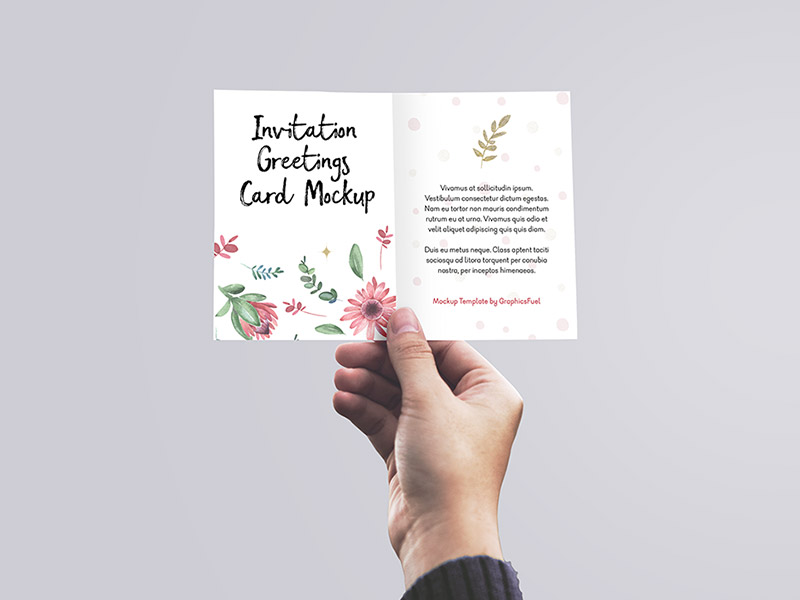 Valentine's Day Card Mockup PSD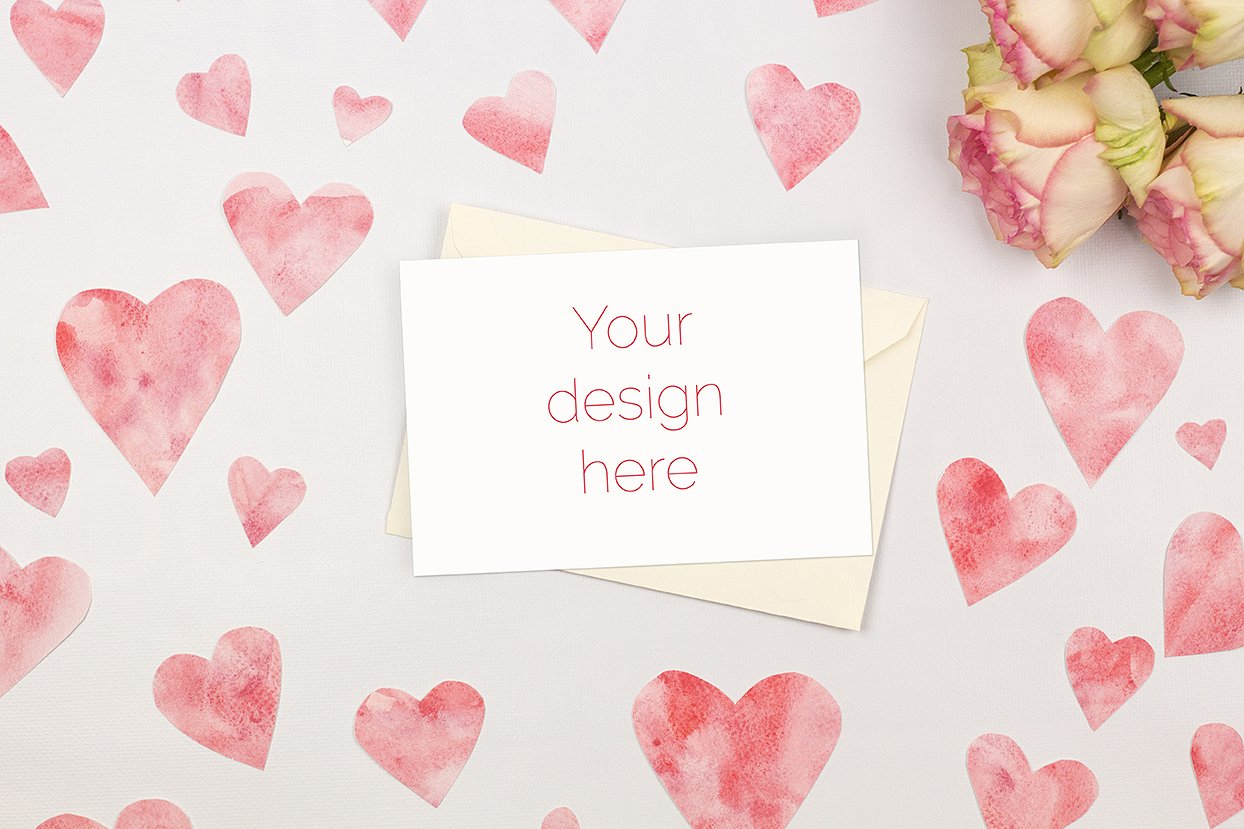 Free Postcard Mockup PSD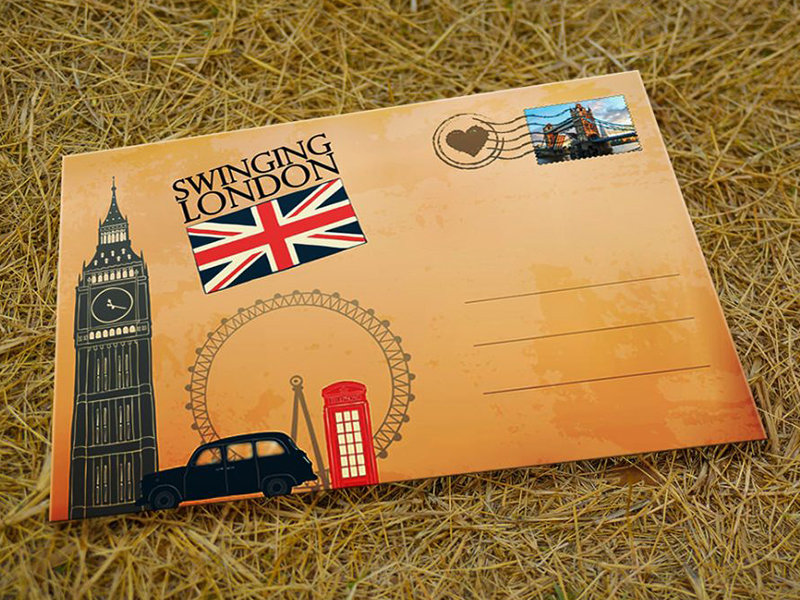 Invitation Card Mockup Free PSD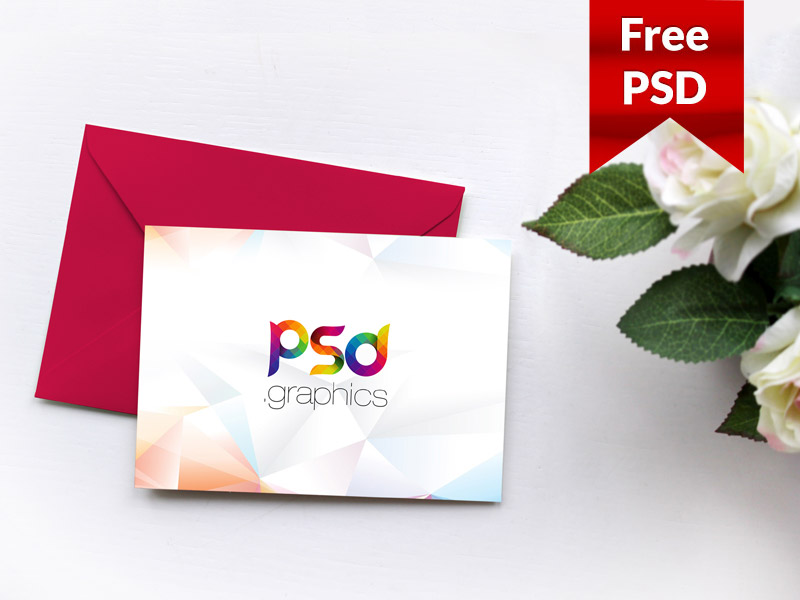 Free Real Photo Invitation / Greeting Card Mockup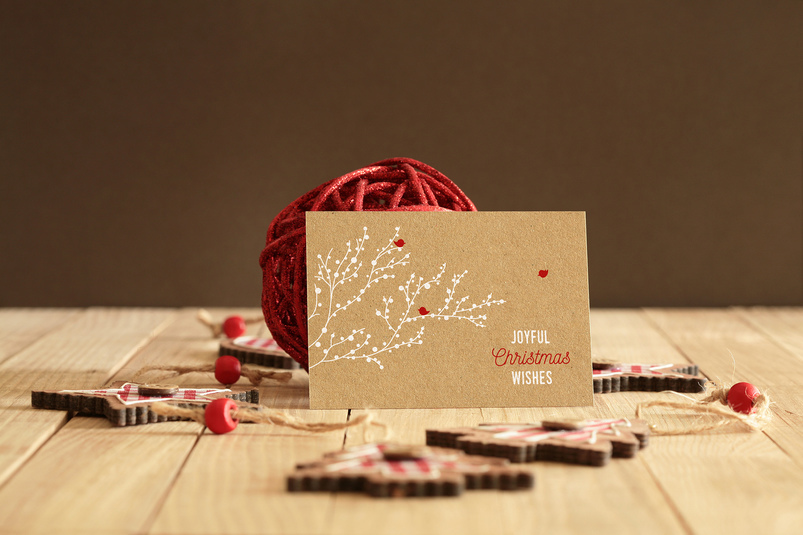 Free Greeting Card Mockup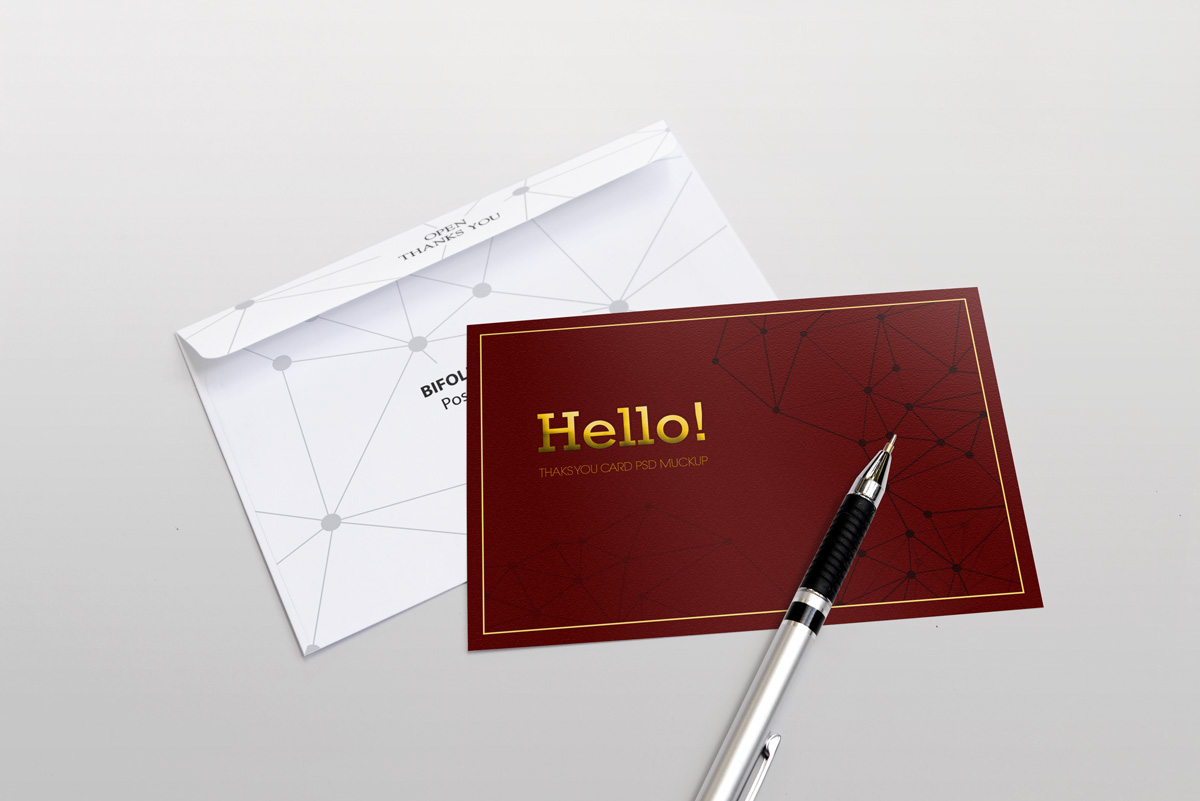 Holiday Greeting Card Mockup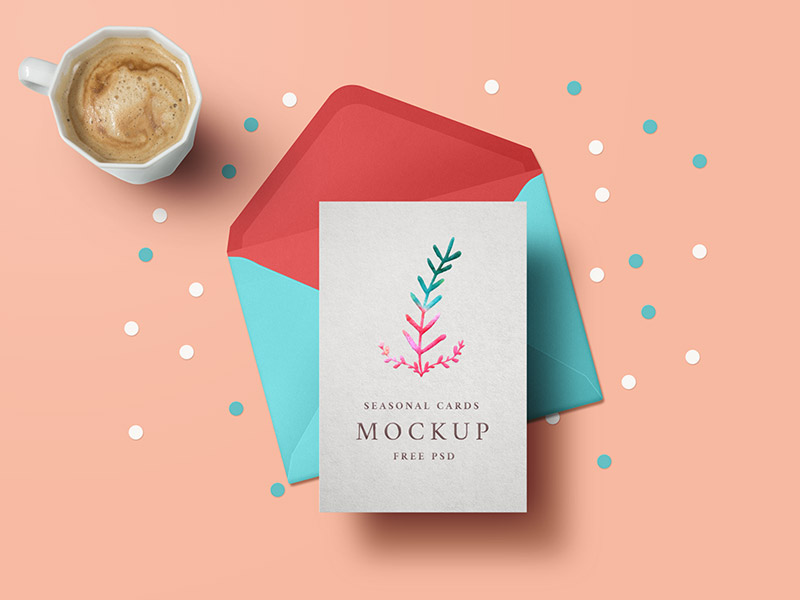 Greeting Card Mockup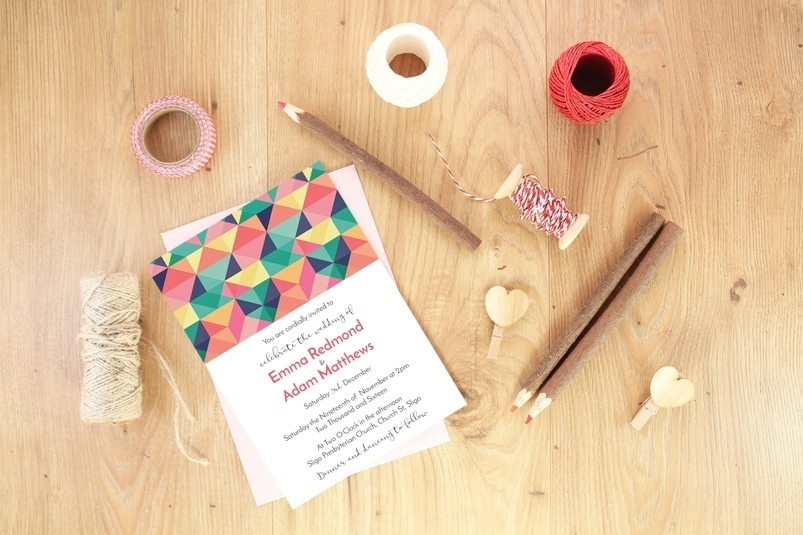 Square Greeting Card Mockups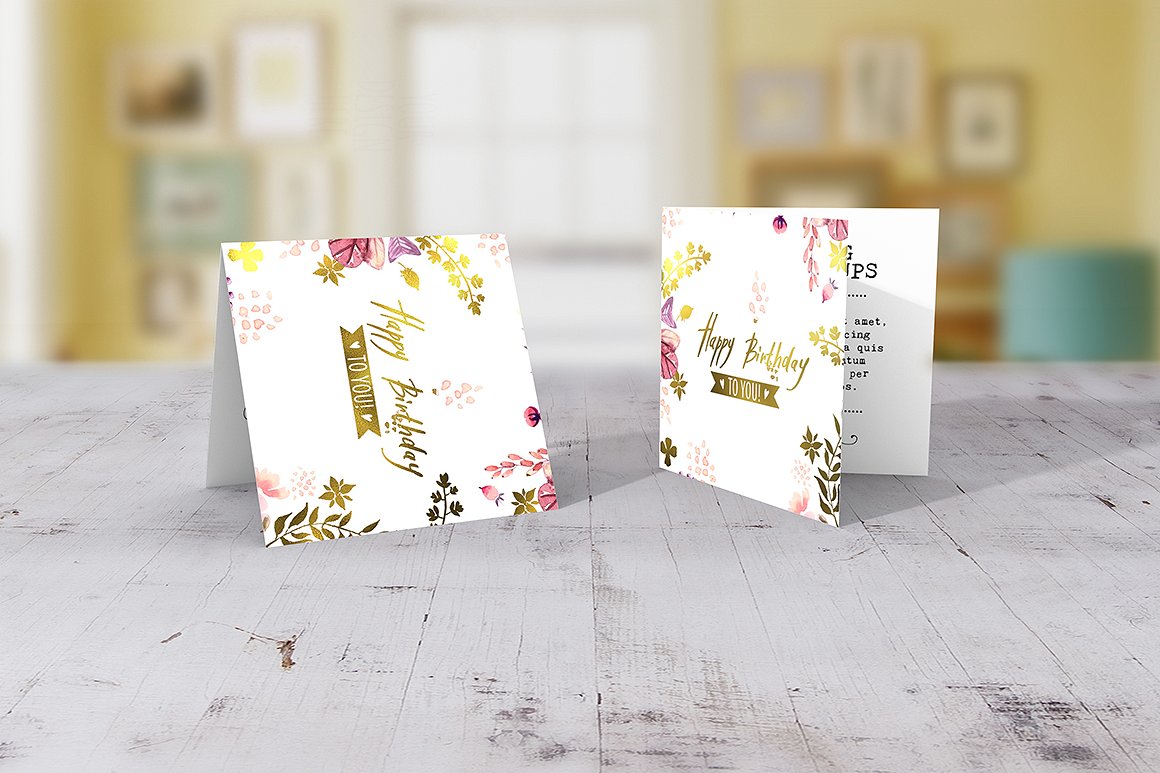 Mockup Scene Creator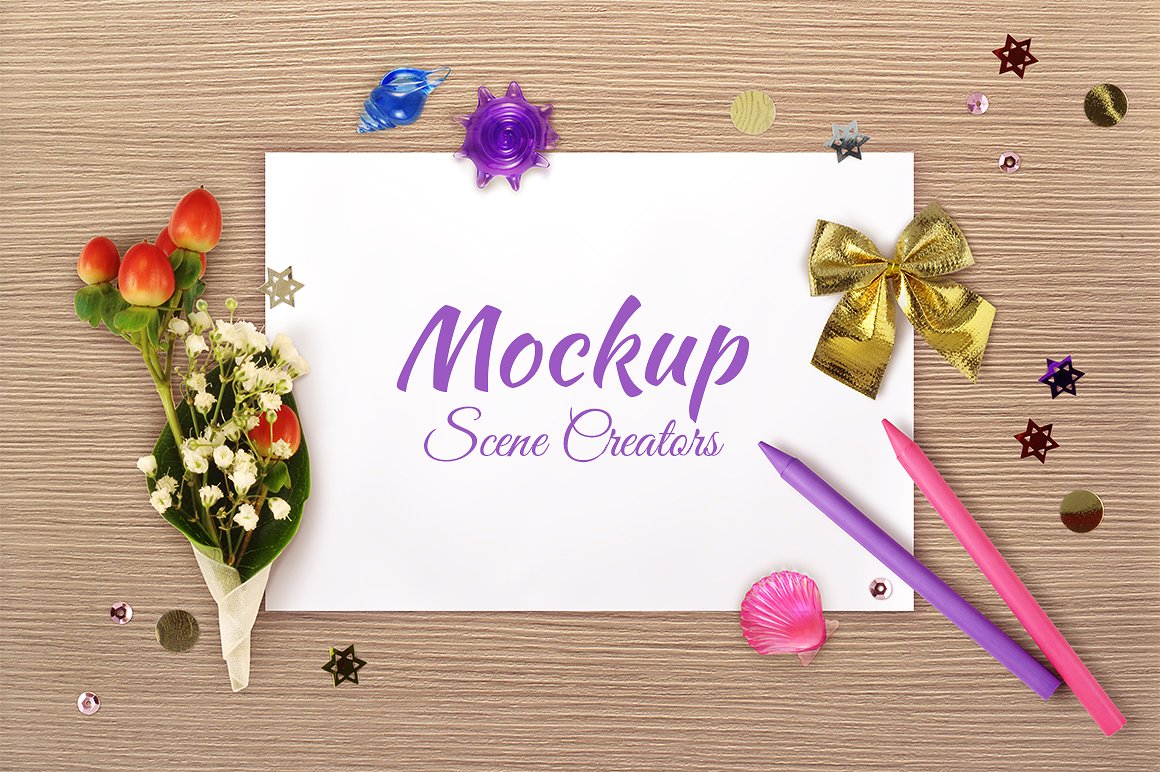 Postcard Invitation Mockup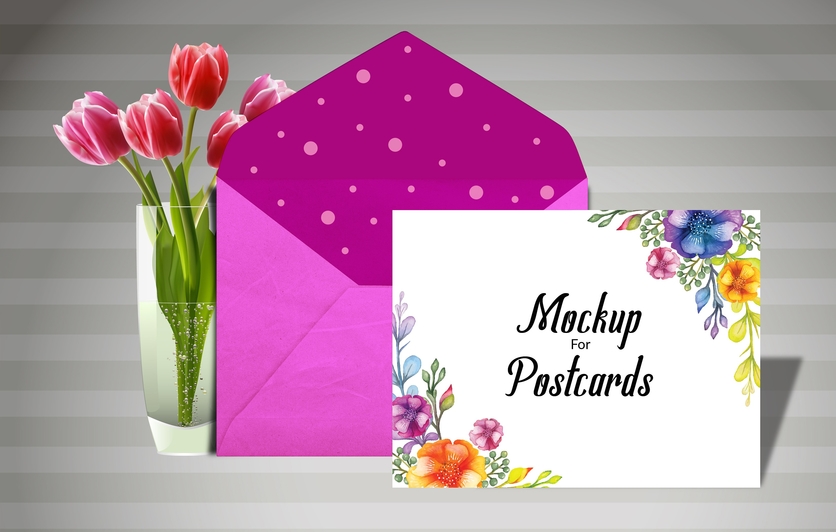 PSD Mockup with Postcards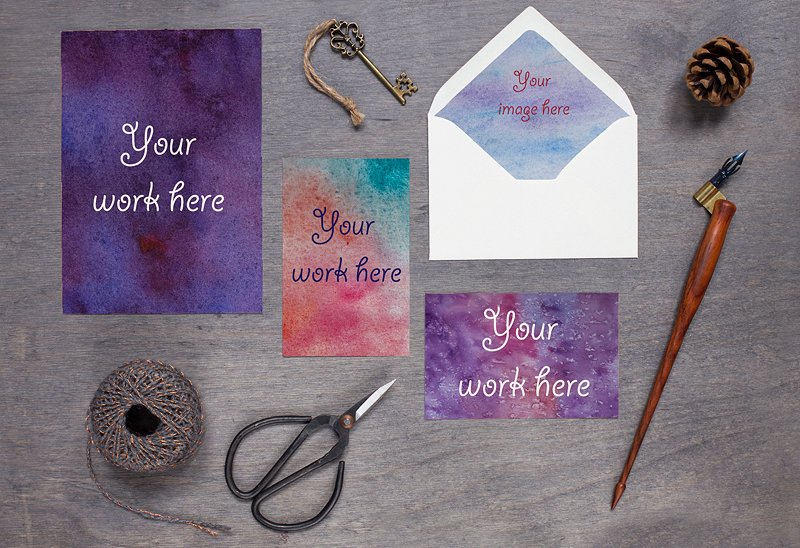 Invitation & Greeting Card Mockup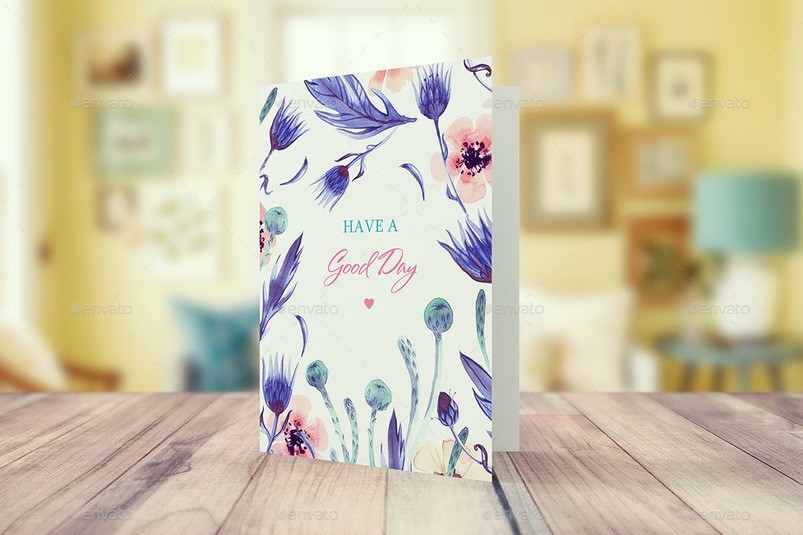 Invitation & Greeting Card Mockup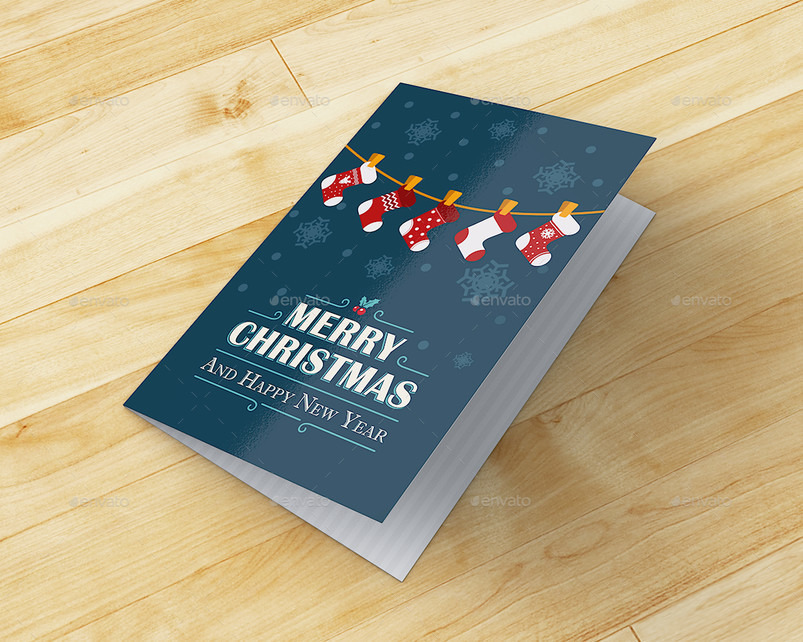 Invitation Greeting Card Mockups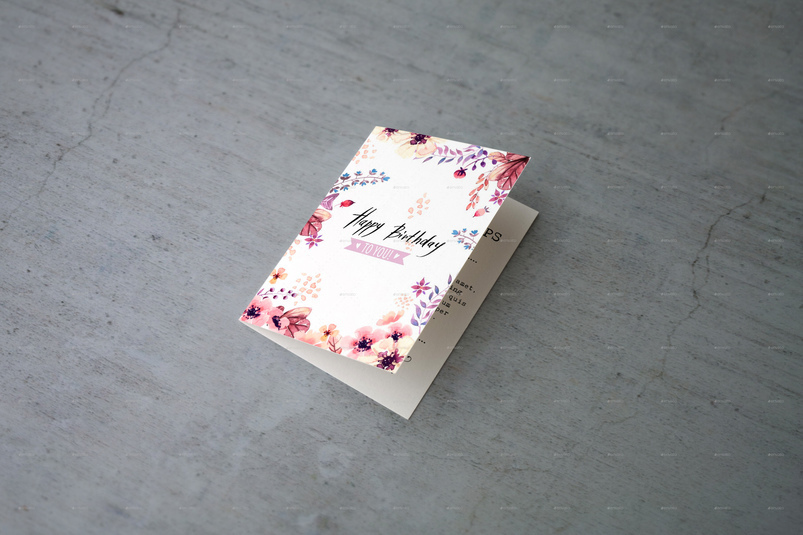 PSD Christmas Mockup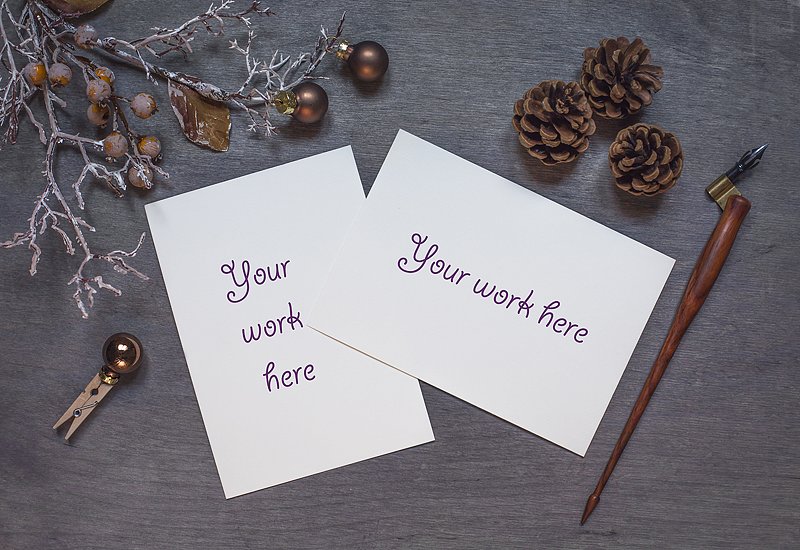 Square Greeting Card Mockup Template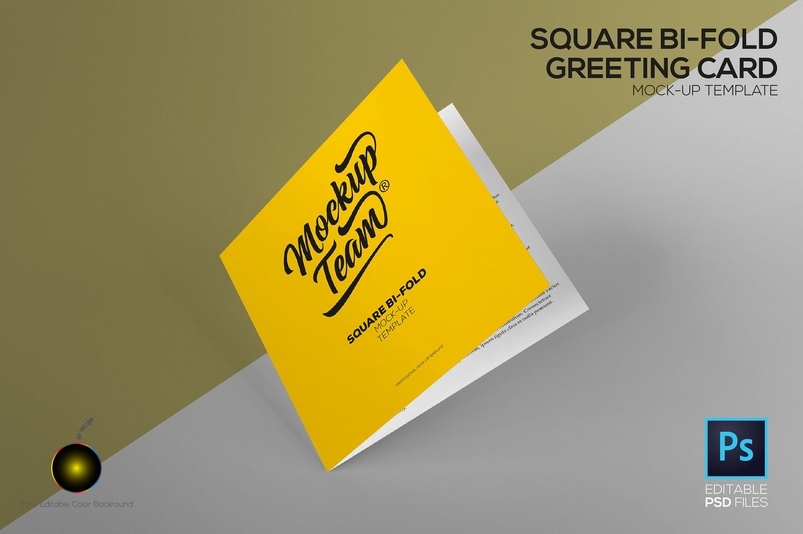 A6 Postcard with Envelope Mockup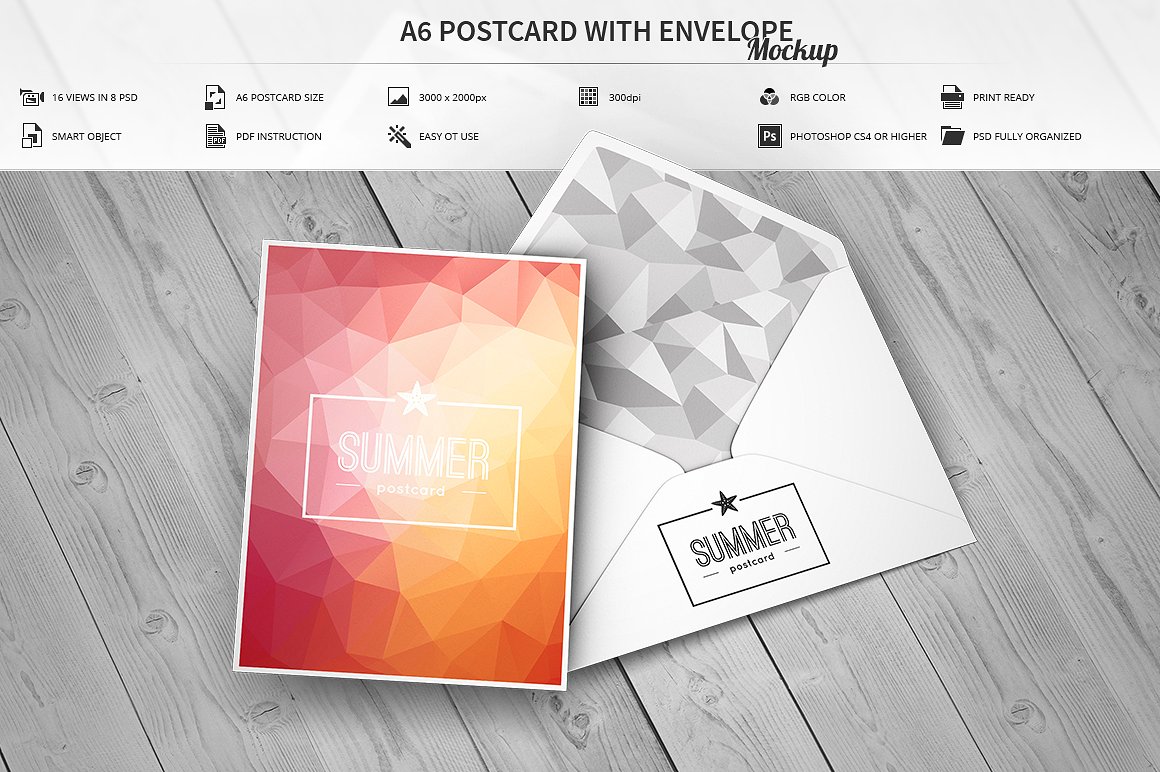 Invitation Card & Envelope Mockup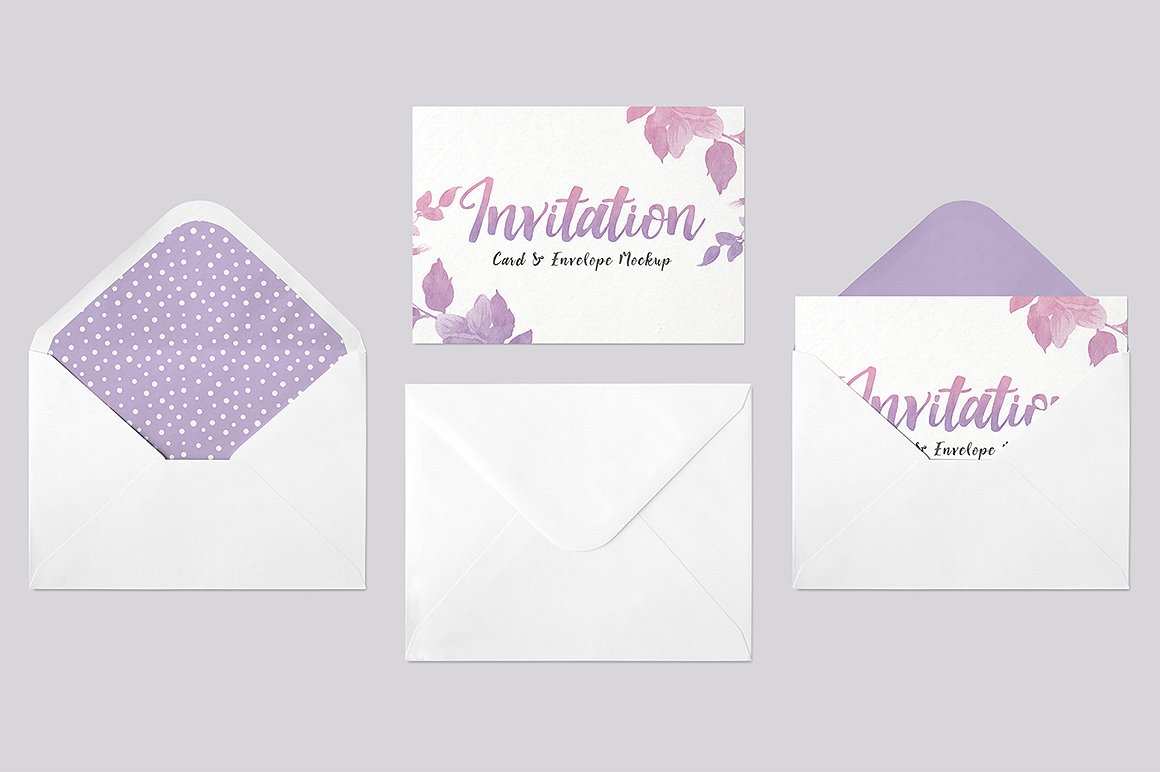 Natural Card Mockup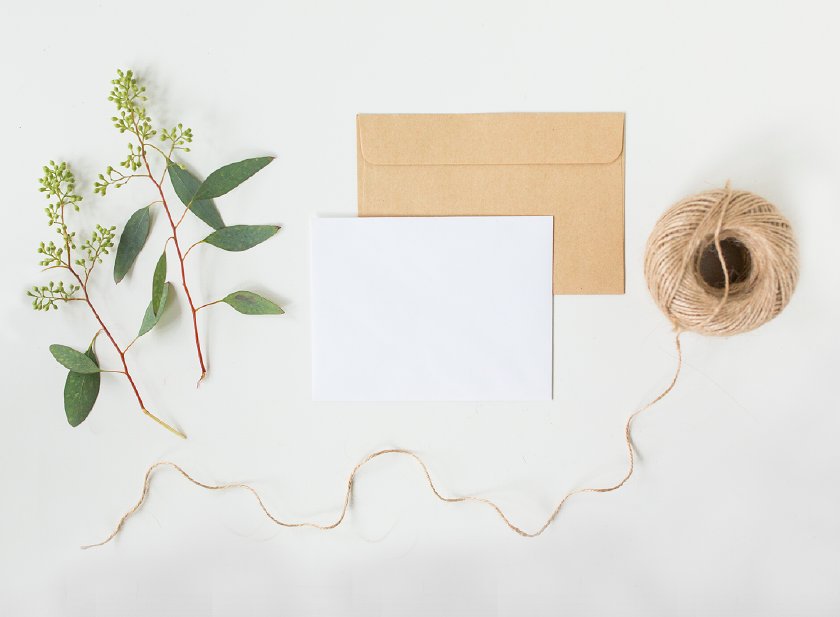 Invitation Greeting Card Mockup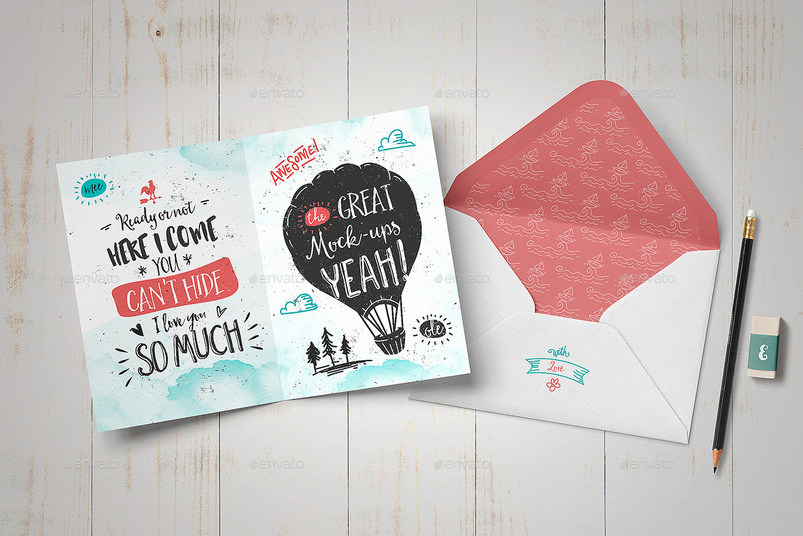 Free Square Greeting Card Mockup PSD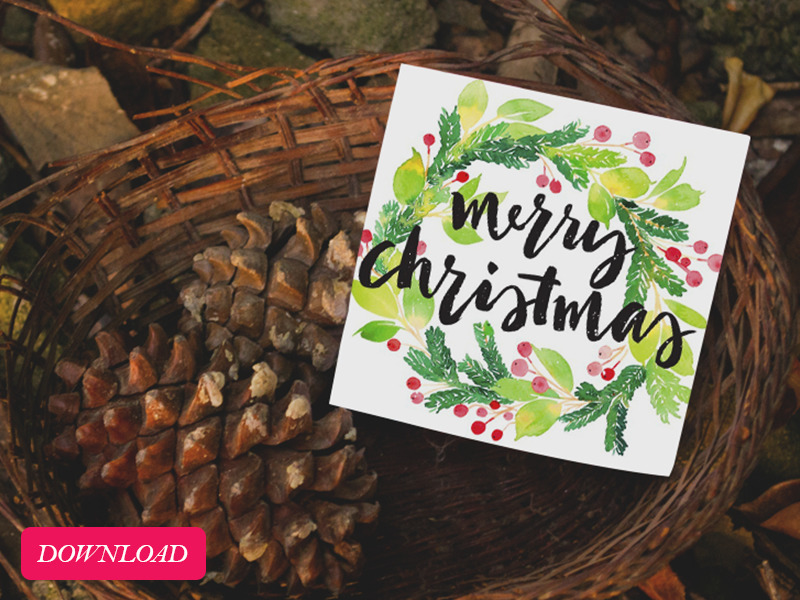 Free Greeting Card Mockup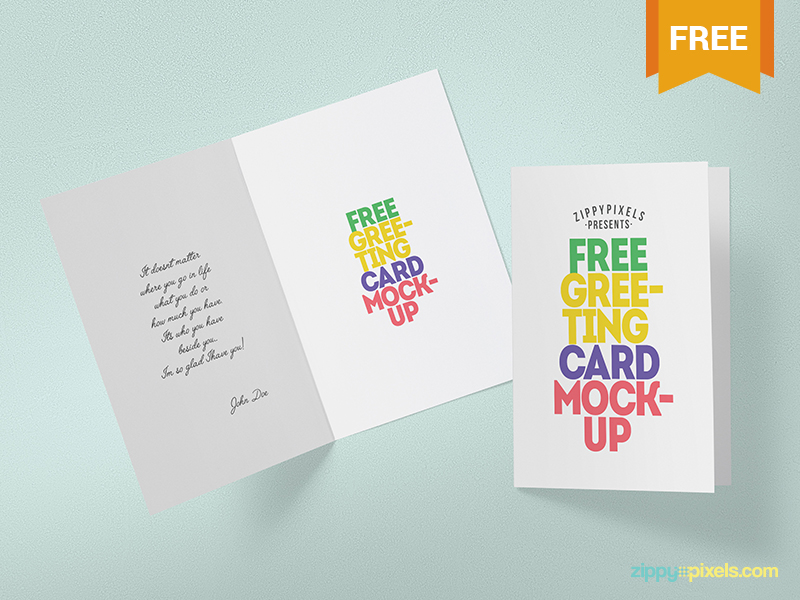 A6 Postcard & Envelope / Invitation / Flyer Mockup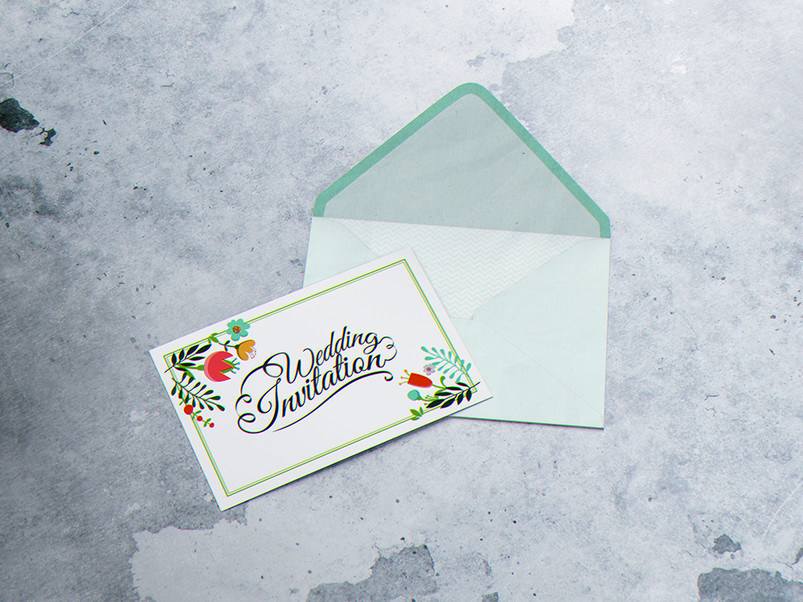 Invitation & Greeting Card Mockups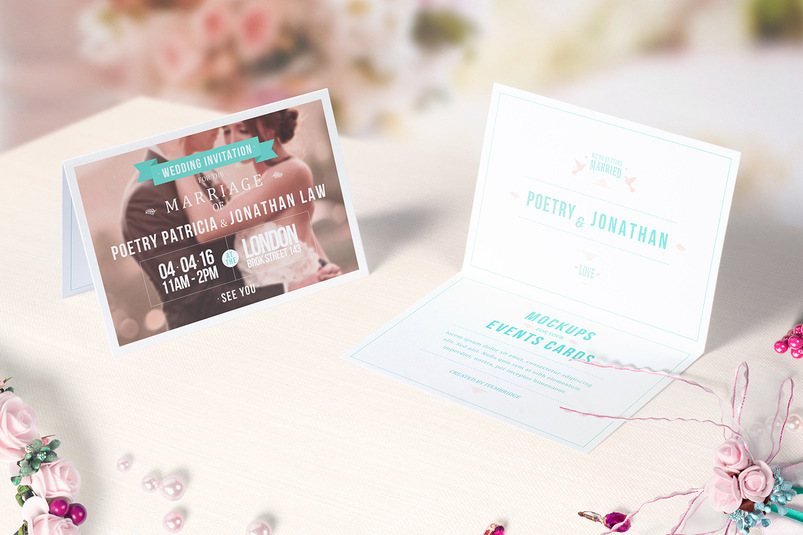 Free PSD Greeting Card Mockup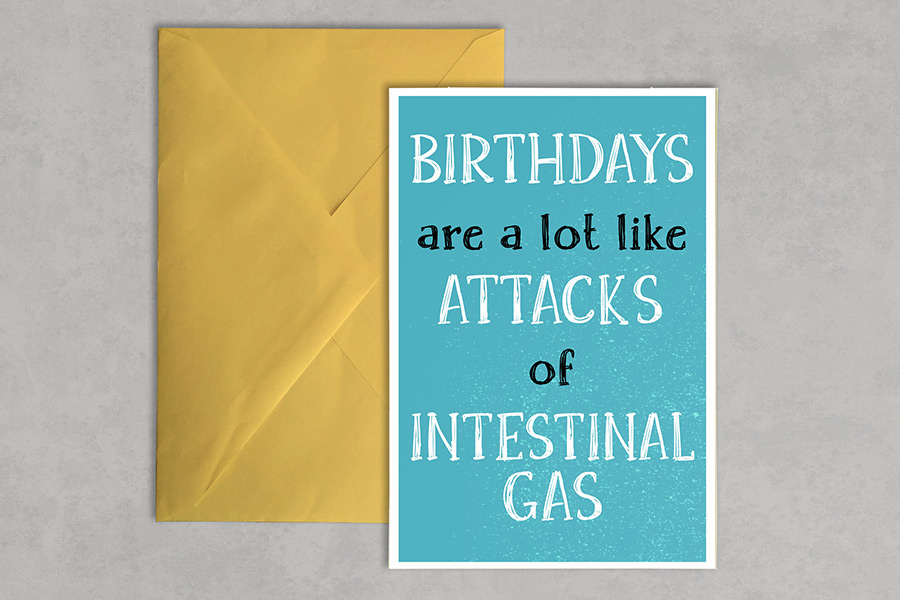 Freebie Greeting Card Mockup PSD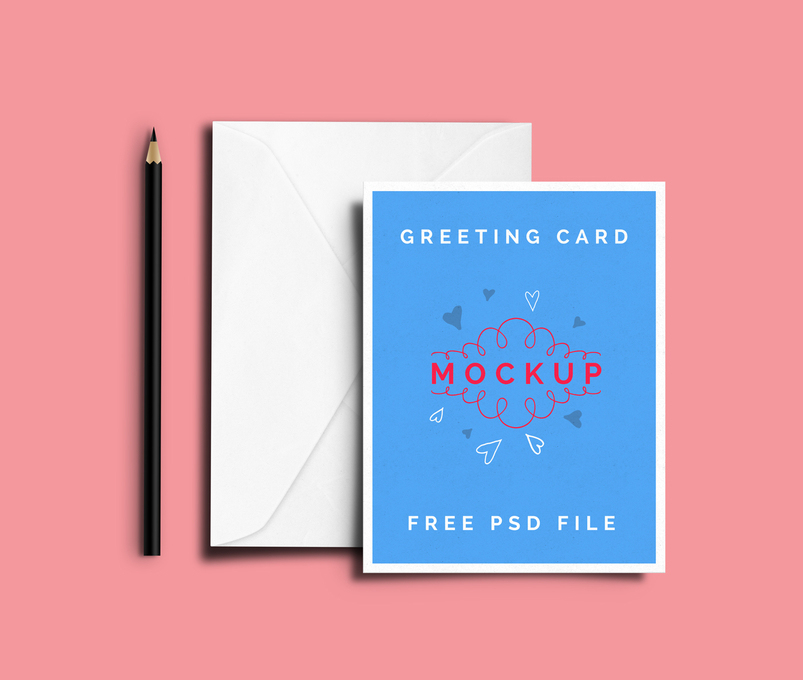 Free Greeting Card Mockup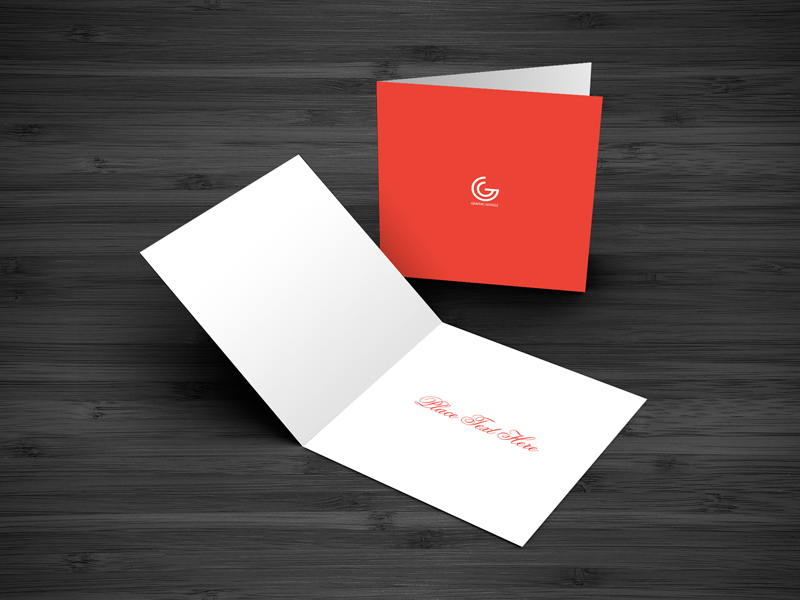 Invitation & Greeting Card Mockup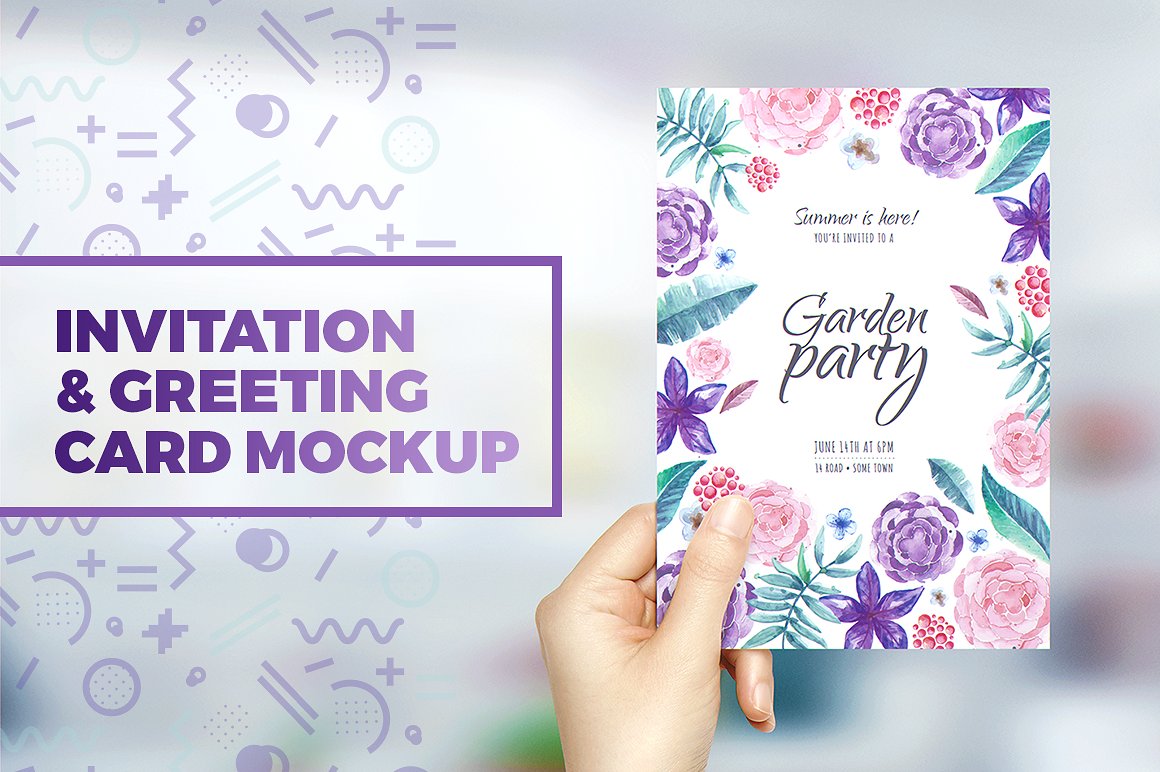 Square Invitation & Greeting Card Mockup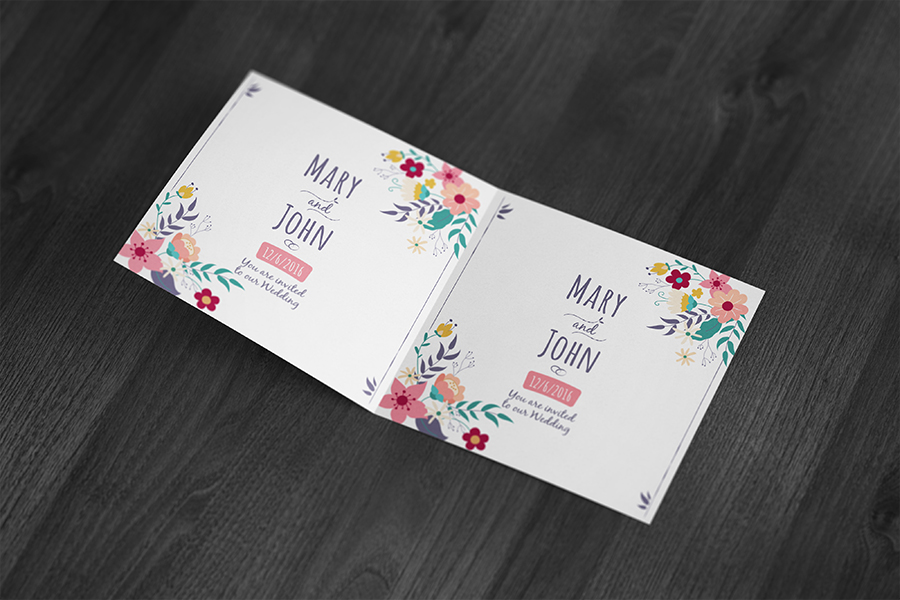 Free Classic Invitation Card Mockup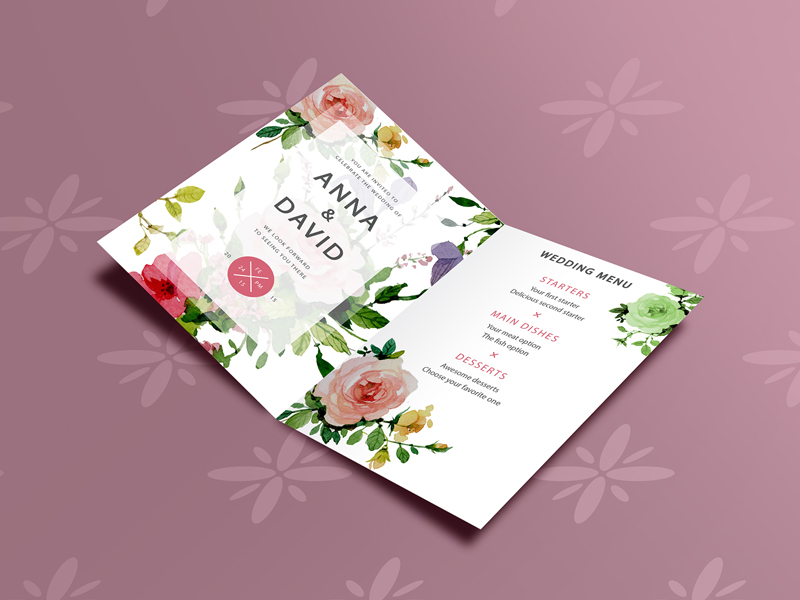 Invitation Card Mockup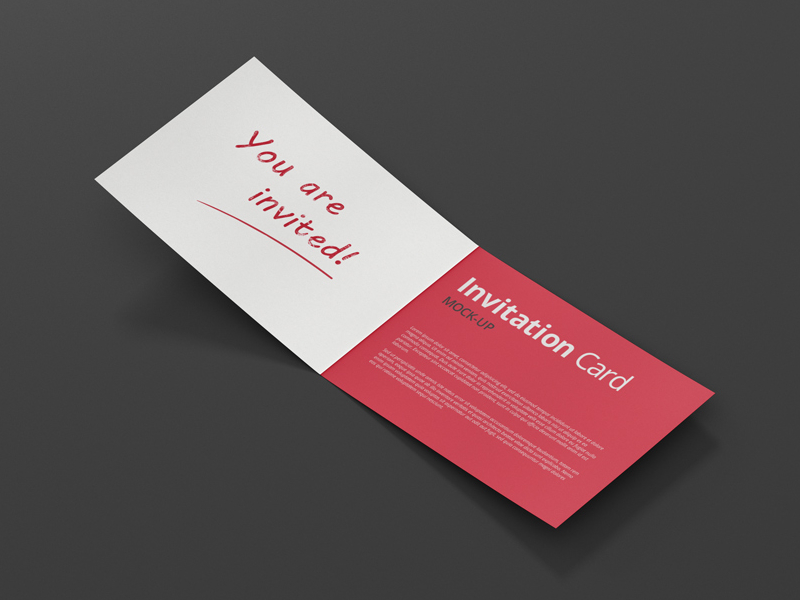 Greeting Card PSD Mockup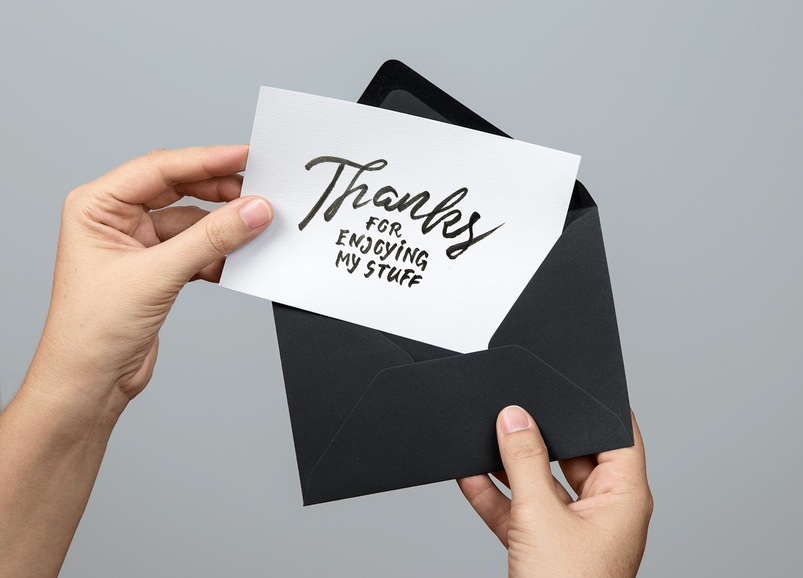 Card & Envelope PSD Mockup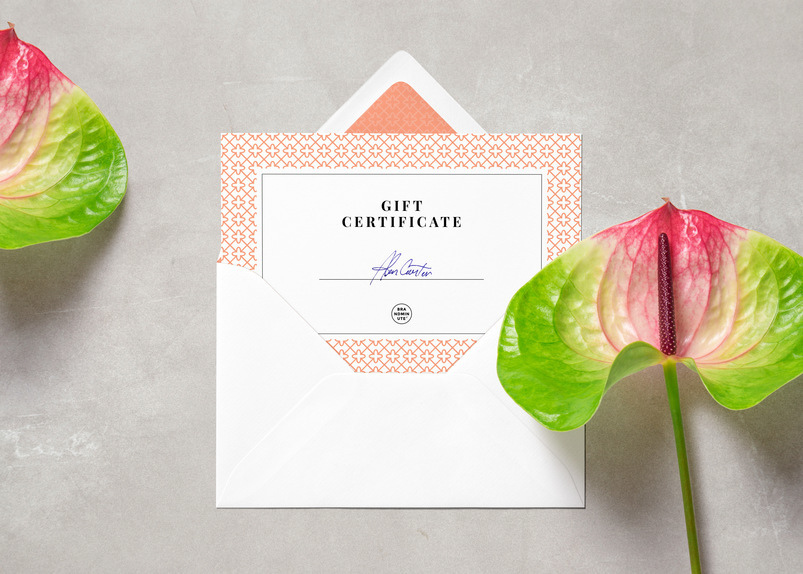 Intelligent Greeting / Invitation Card Mockup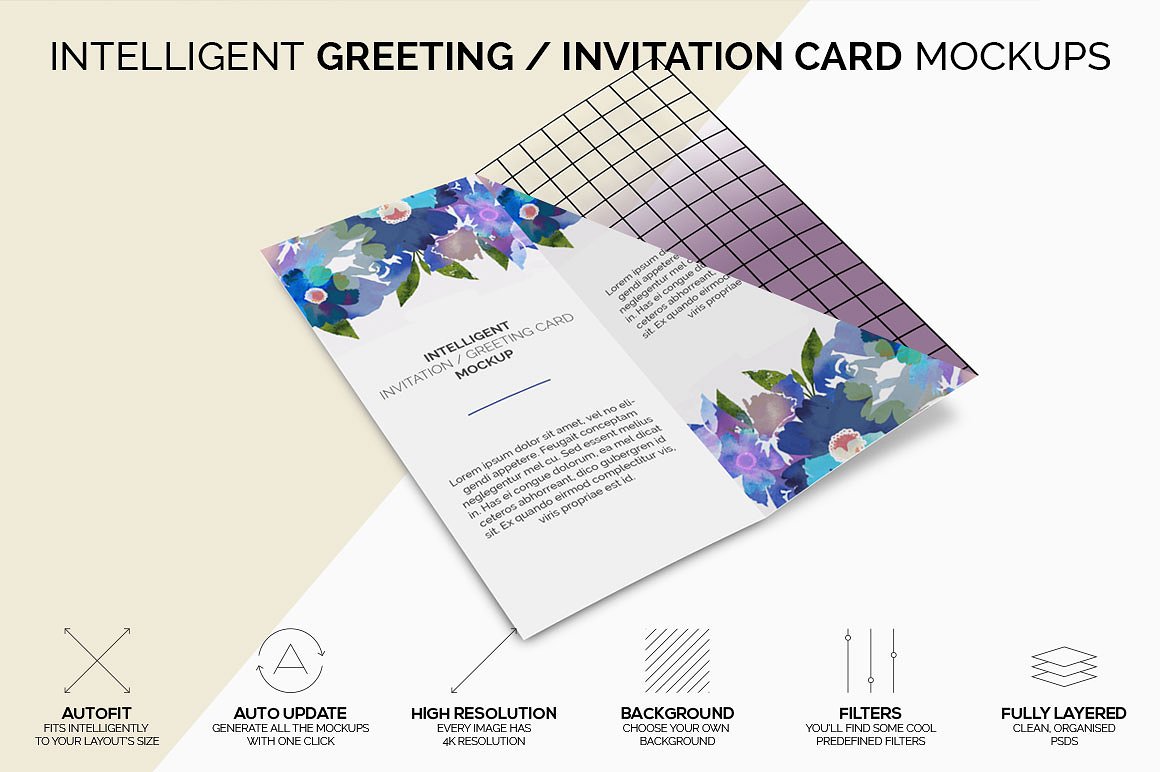 Invitation Greeting Card Mockups 6×4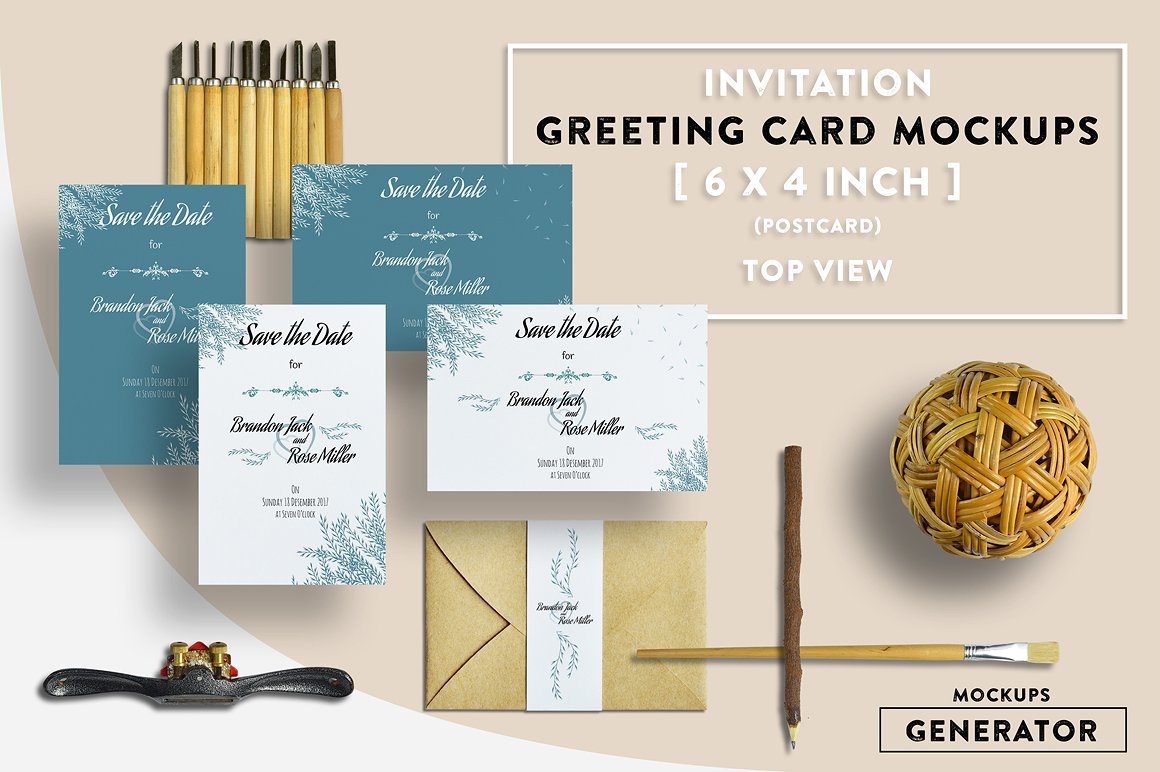 Mockup. A2 Greeting Card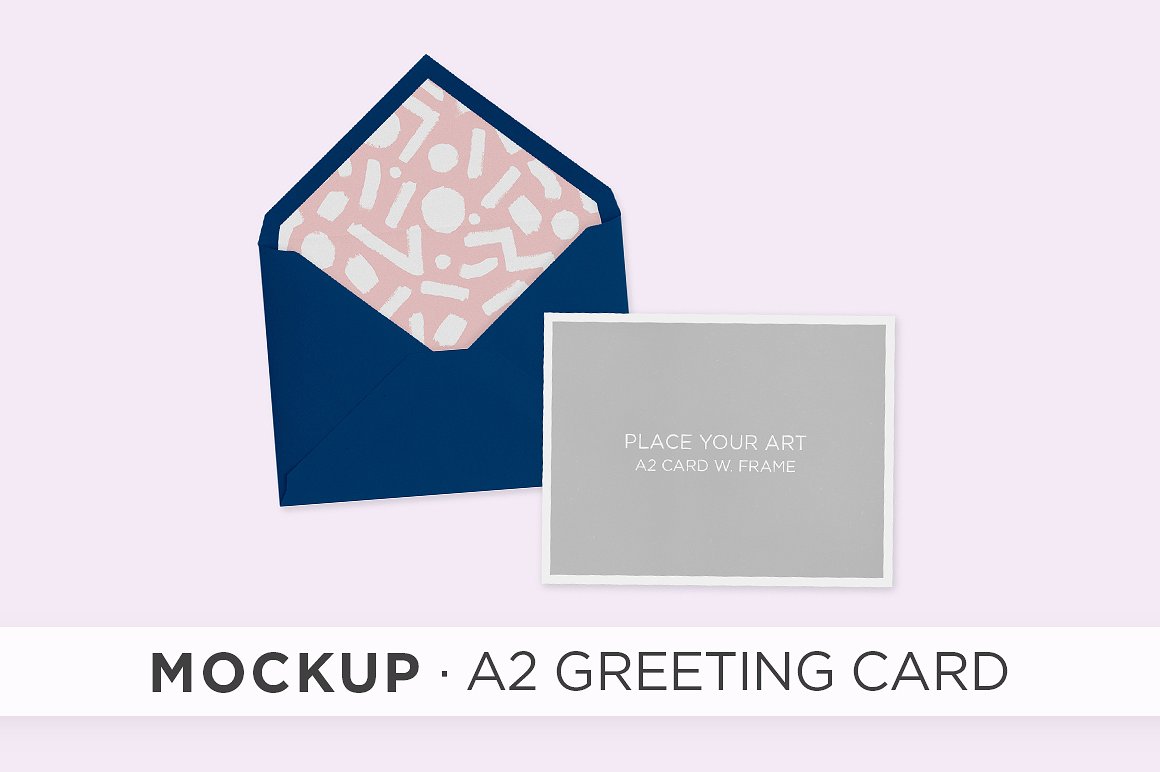 Invitation / Greeting Card Mockups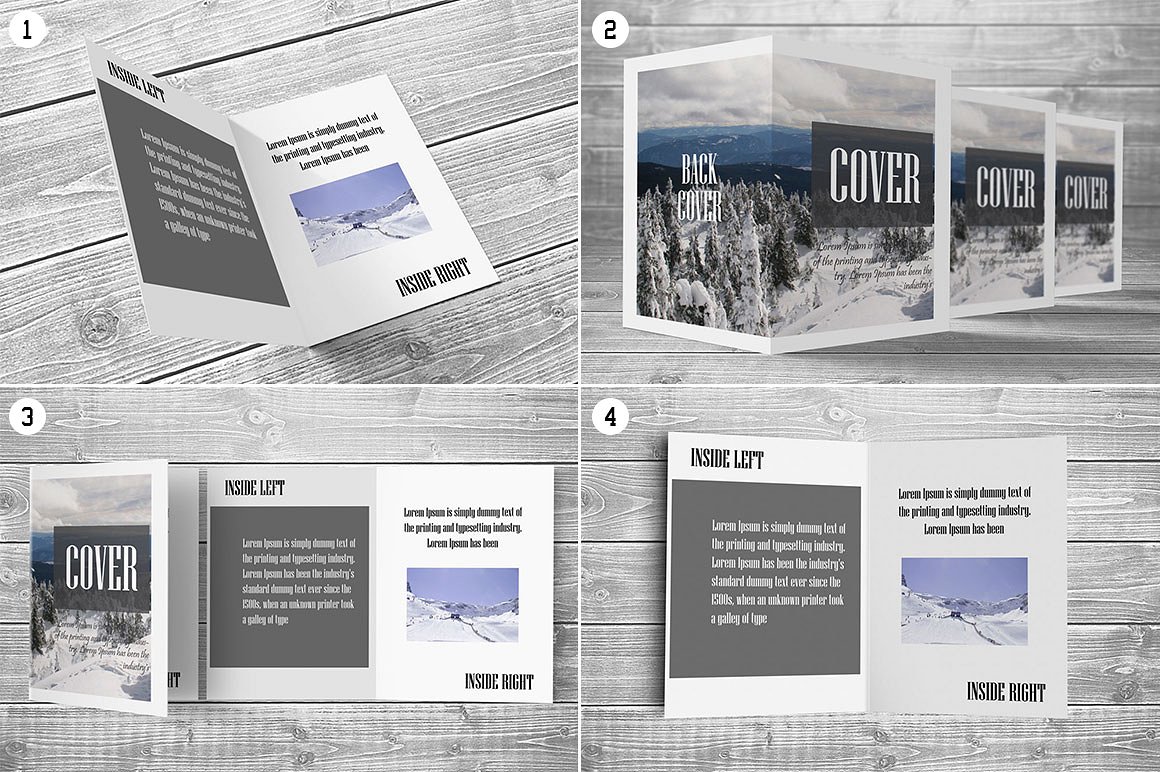 Square Invitation & Greeting Mockup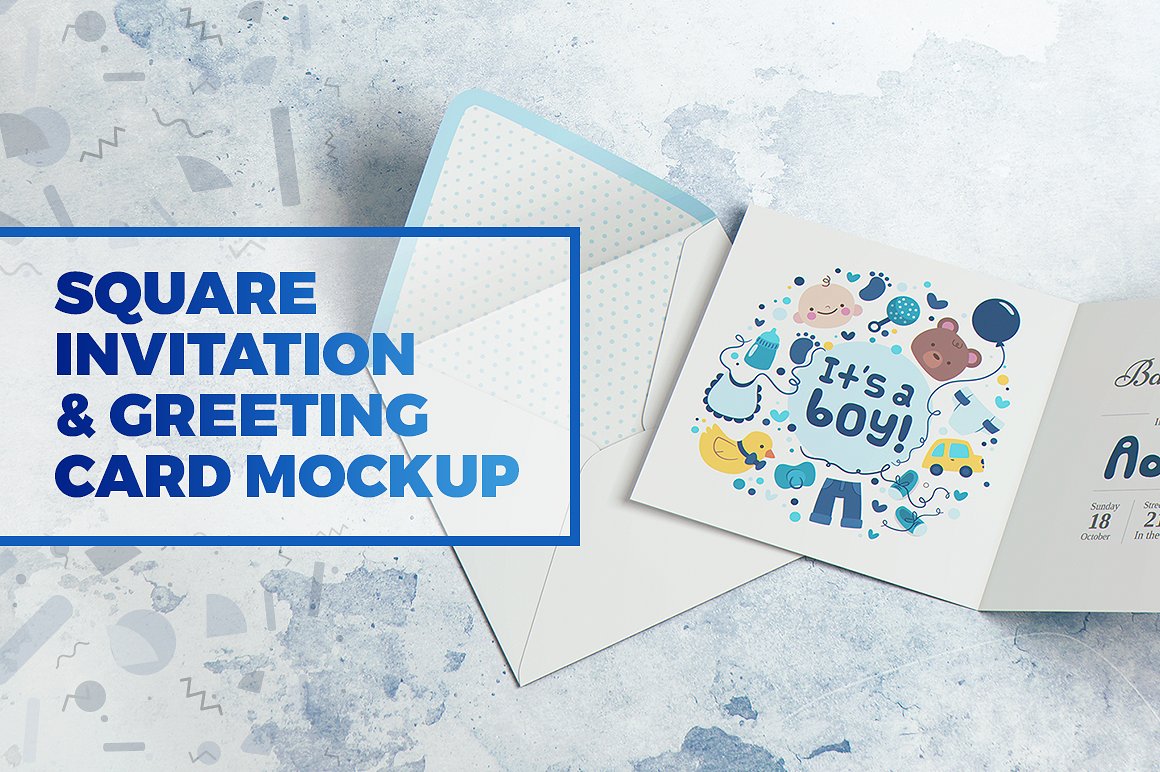 The Hip Greeting Cards & Invitations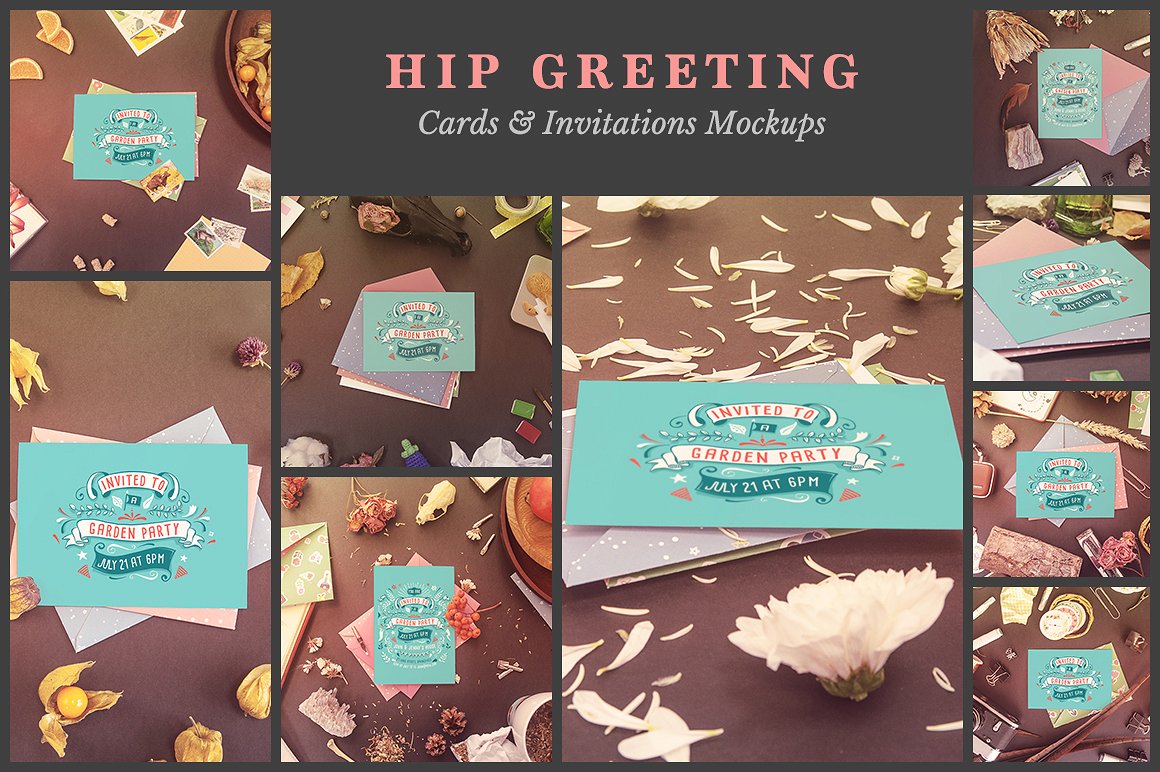 Postcard with Envelope Mockup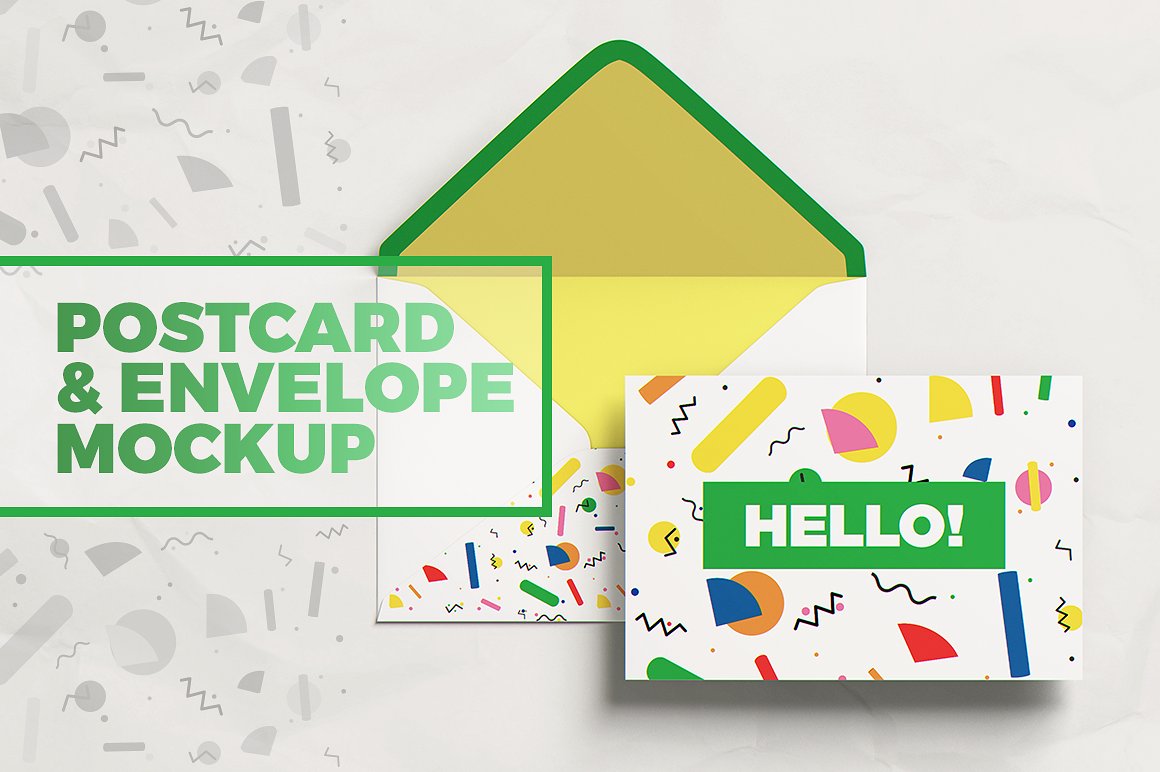 Greeting Card / Postcard Mockup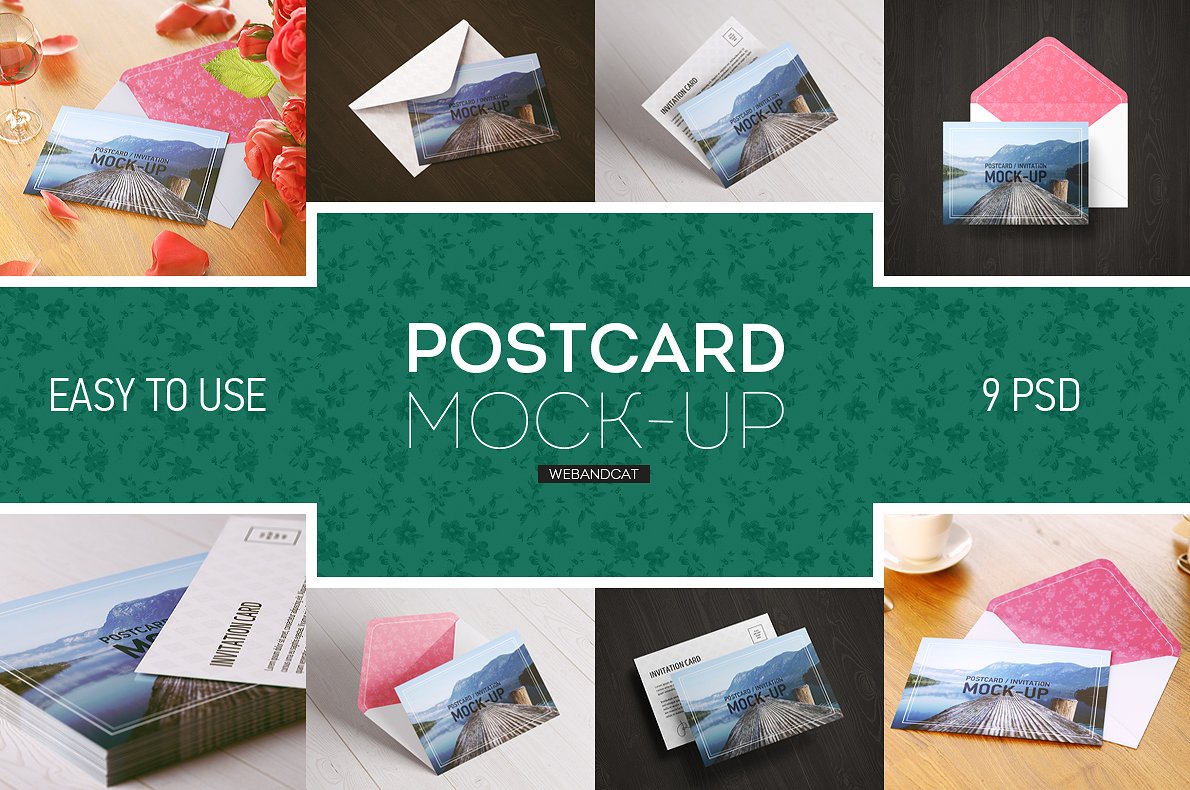 Mockup – Greeting Cards & Envelope