Learn how to use a Photoshop tools and this time we will look deeper in beauty and skin retouching. Let's get starting to learn these cool web and video Photoshop tutorials for free. The best experts-taught photo retouching tutorials have everything you need to learn removing blemishes, dodging and burning, and portrait retouching techniques which make your photos look even more stunning. We hope you will enjoy, so get in right now!
You may also like:
Learn How Refined Skin Textures with Skin Retouching in Photoshop Tutorial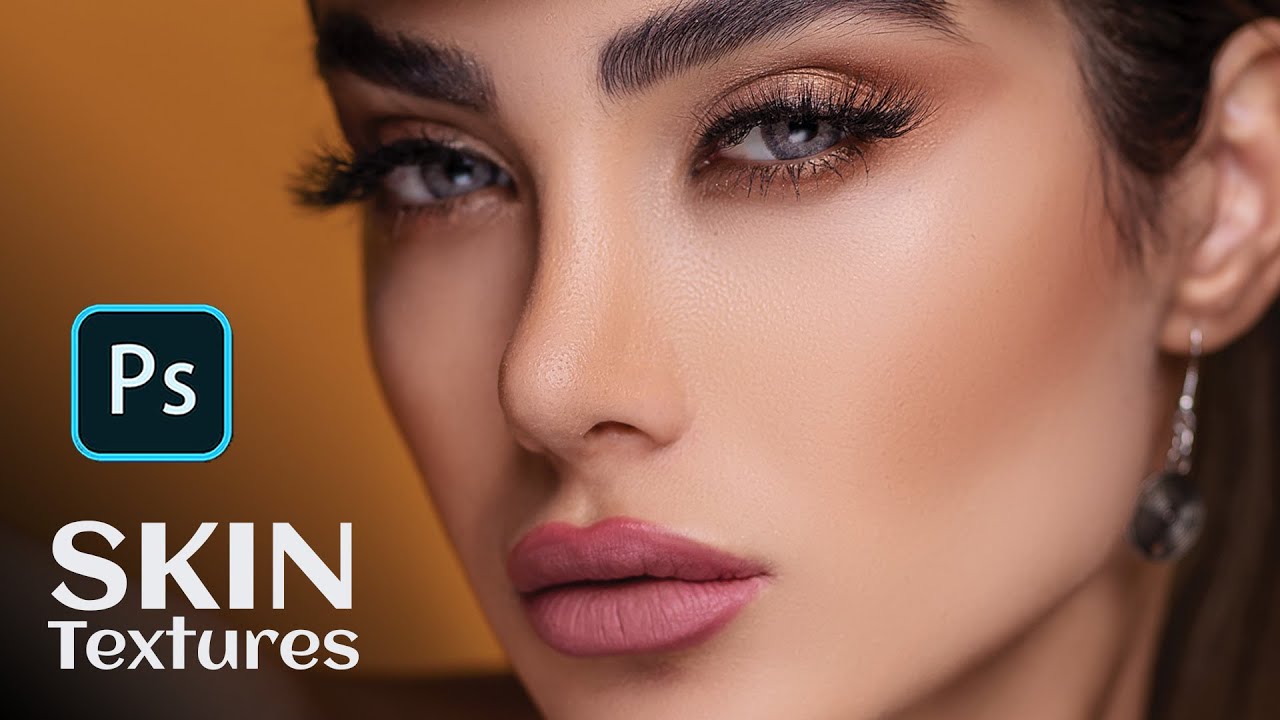 Here we will learn how to refined skin textures with skin retouching in Photoshop tutorial. Some amazing techniques are applyed.
Learn How High-End Skin Retouching & Sculpting in Photoshop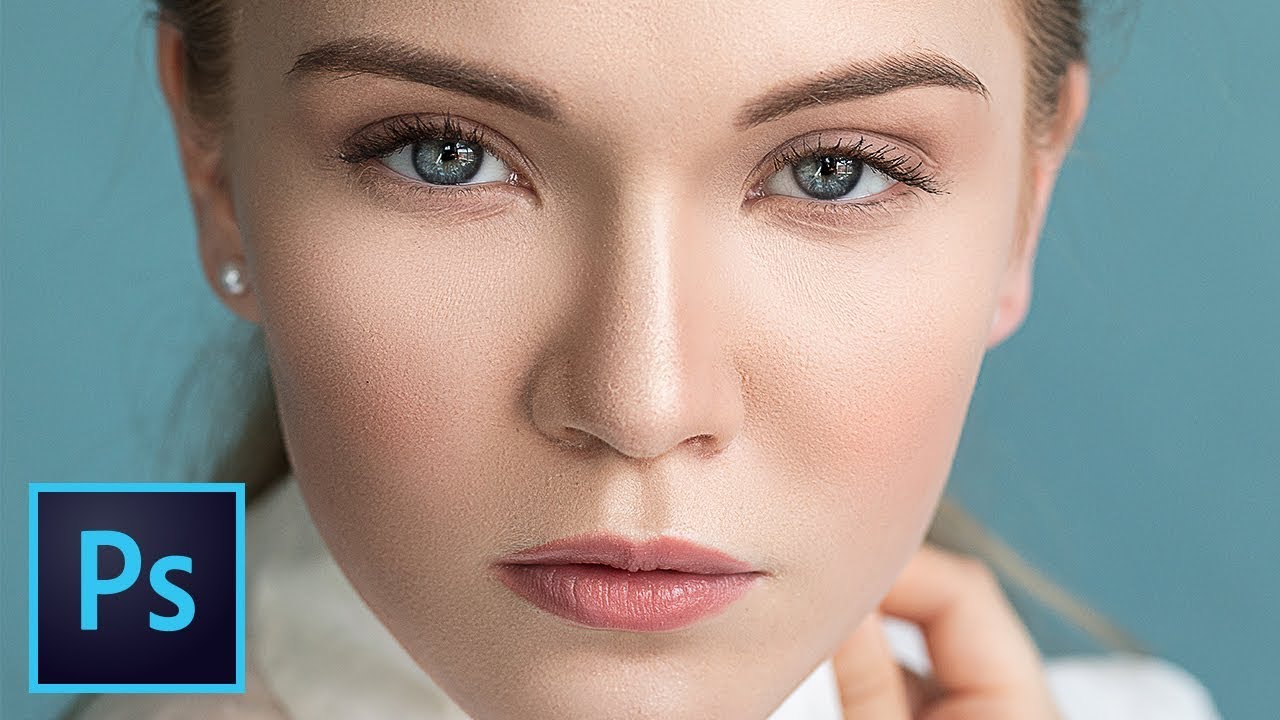 Using this technique, you will not only achieve a smooth skin but also will have the control to naturally remove wrinkles, lift up the cheekbones, and renovate the whole structure of the skin with the skin texture still intact. This is an all-in-one method whether you want to soften the skin or just simple repair particular areas or discolorations.
How Skin Softening in Photoshop and how to Remove Blemishes, Wrinkles, Acne Scars and Dark Spots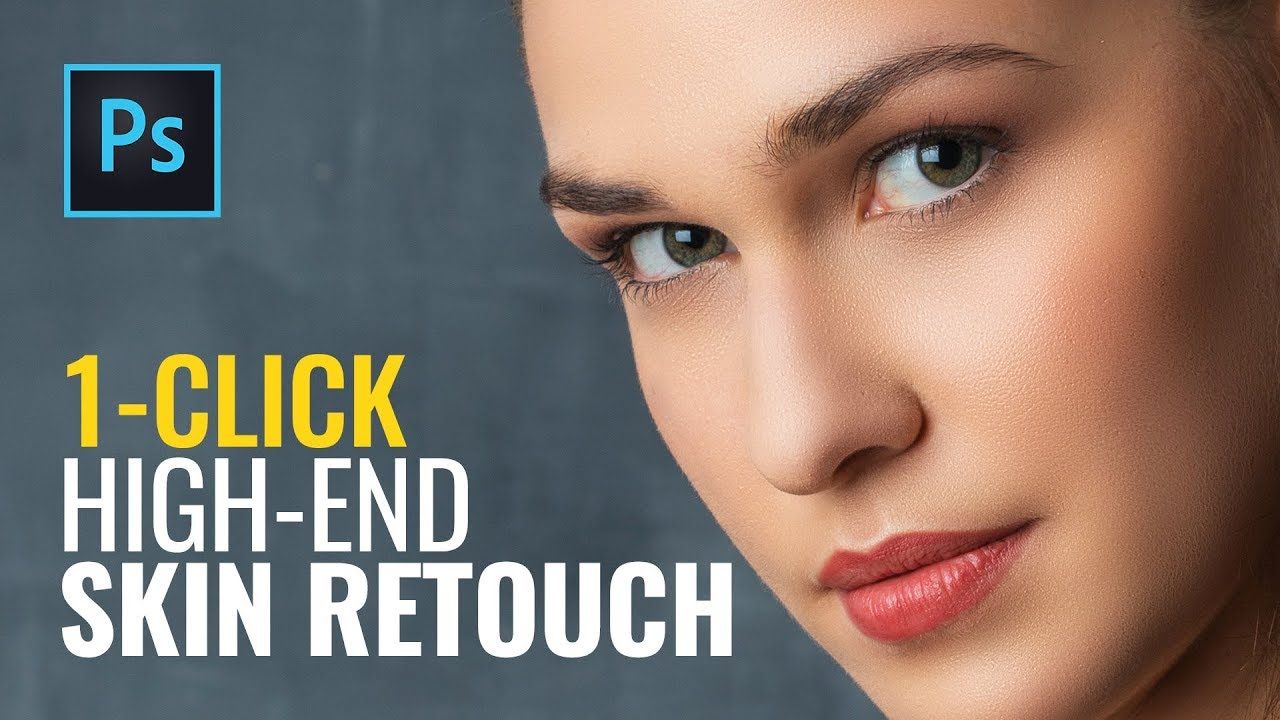 In this tutorial you will learn high-end skin softening and retouching in Photoshop using frequency separation. We will learn how to remove blemishes, wrinkles, acne scars, dark spots, blackheads from face naturally in Photoshop.
How to Remowing Makeup with Frequency Separation in Photoshop Tutorial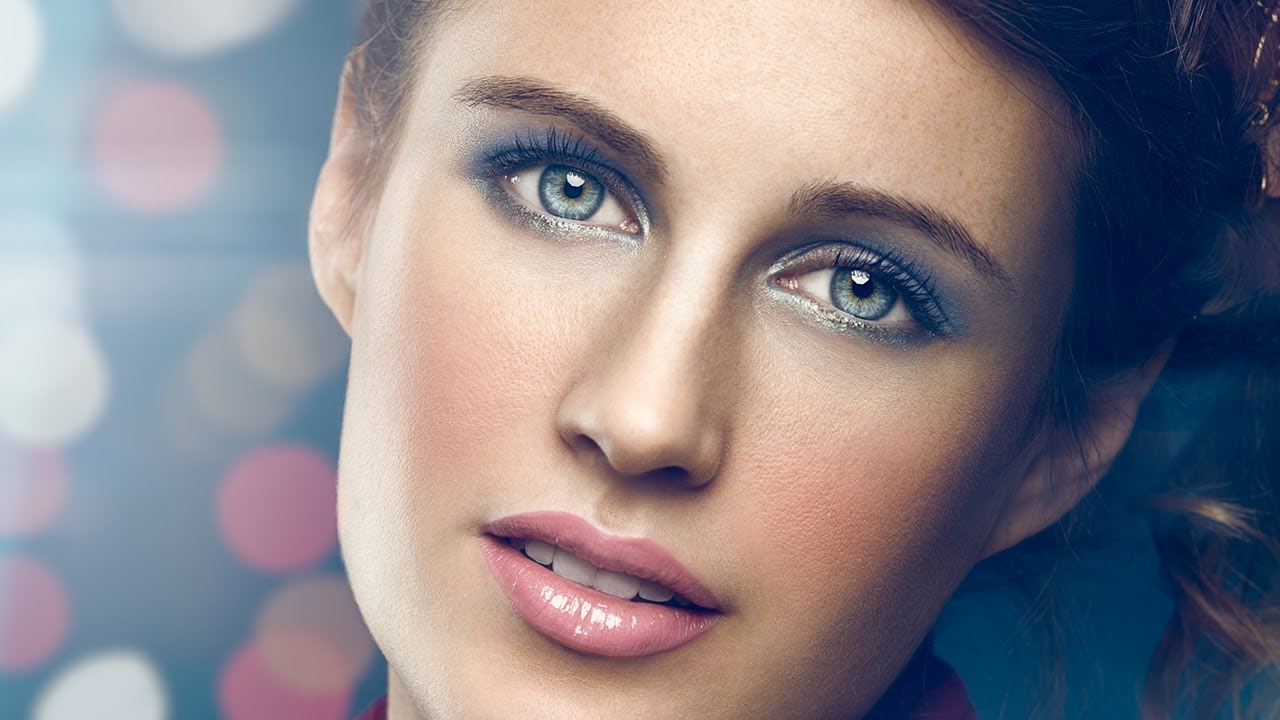 In this video we will be scaling back make-up (eye-shadow in this case) and replacing it with skin tones using Frequency Separation. This is a great technique if you ever want to remove make-up such as blush or eye-shadow.
Best High-End Skin Retouching in Photoshop Tutorial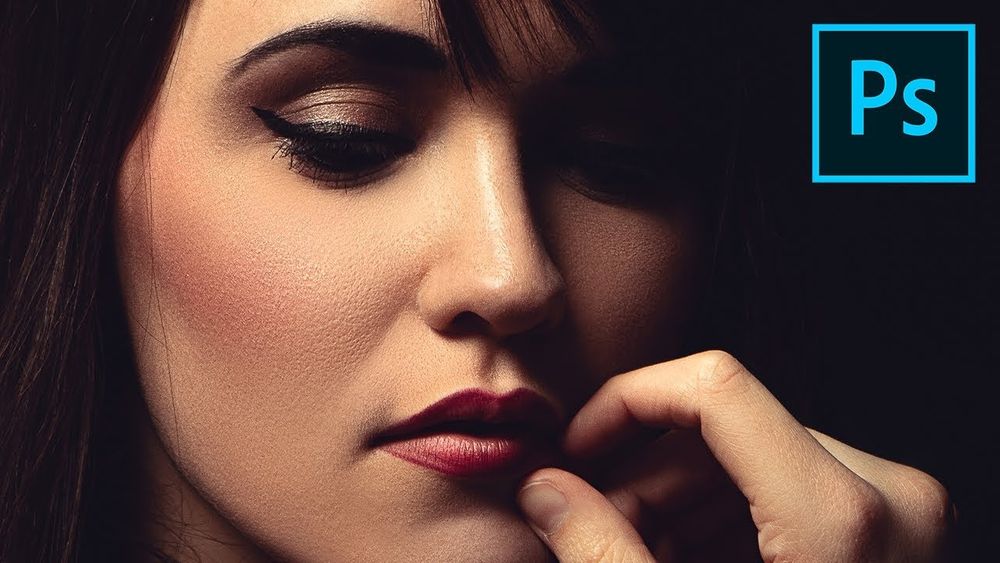 In this tutorial, we'll go through the complete process of portrait retouching beginning from basic adjustments in Light-room to Photoshop, and till exporting the final image. Complete high-end beauty retouching in Photoshop!
Easy Way to Retouching Sking in Photoshop Tutorial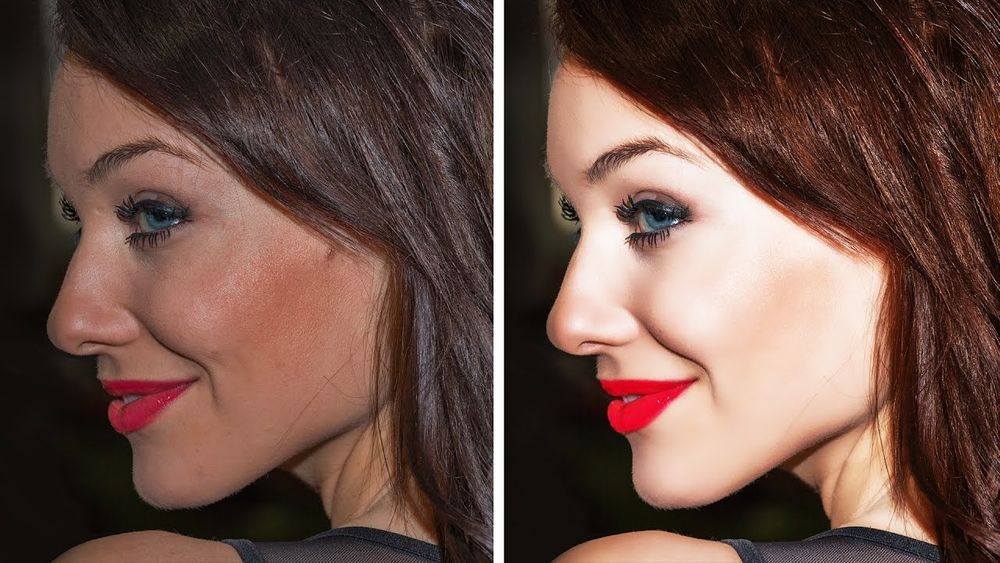 In this Photoshop tutorial you will learn how to easy way to retouching skin. How to smooth skin and how to remove acne, scars in. Follow these easy steps to make glowing skin, retouch, airbrush and smooth skin professionally in photoshop tutorial.
How to Retouche Eyes in Photoshop Tutorial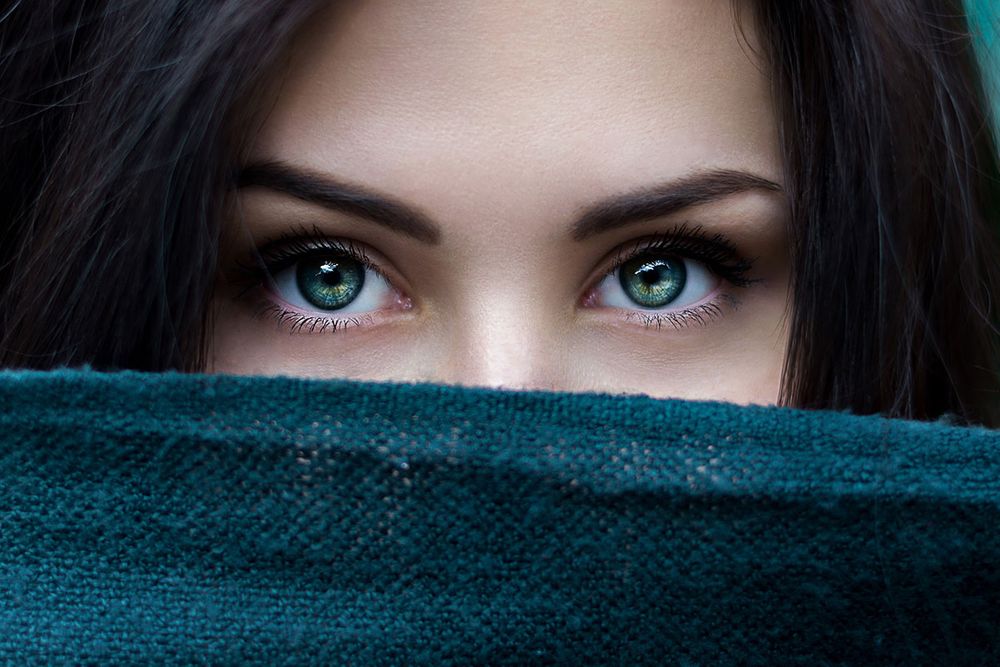 In this tutorial, we'll be enhancing eyes using some retouching techniques in Photoshop. Basically, we'll add highlights to the eyes, then add sharpening to bring out the details and finally taking care rest of the remaining parts.
How to Create a Highly realistic Skin Texture in Photoshop Tutorial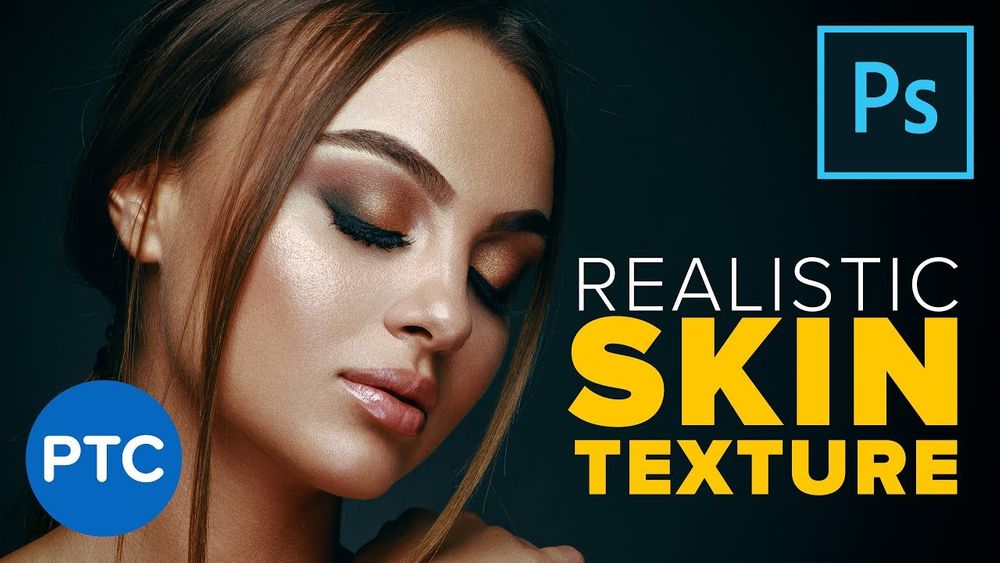 In this Photoshop tutorial, you are going to learn an amazing technique to create skin texture in Photoshop CC. A custom skin texture will help you bring back some of the skin texture details that you may have lost through retouching or the lighting in the portrait.
The Easy Way to do Retouch Your Fashion Photography Using Photoshop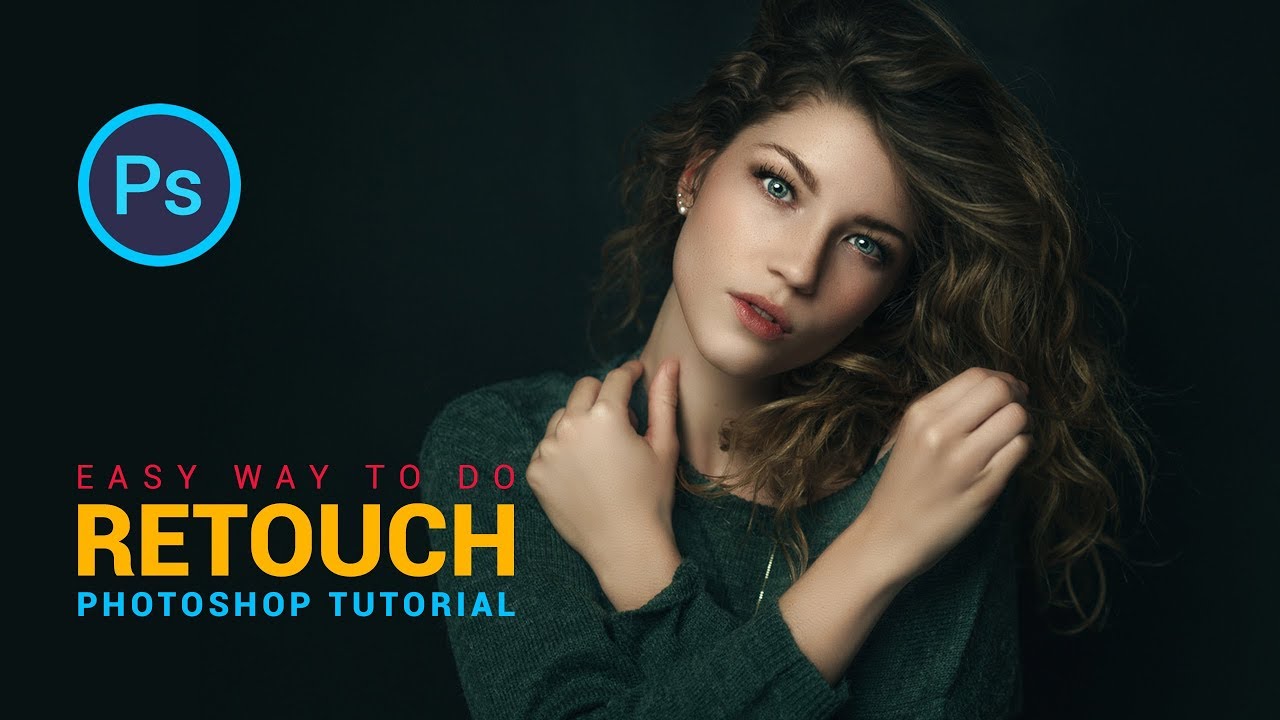 An easy way how to make an skin retouching, retouch skin, airbrush skin, skin texture, skin smoothing using Photohop.
Easy Fashion Retouching Photoshop Tutorial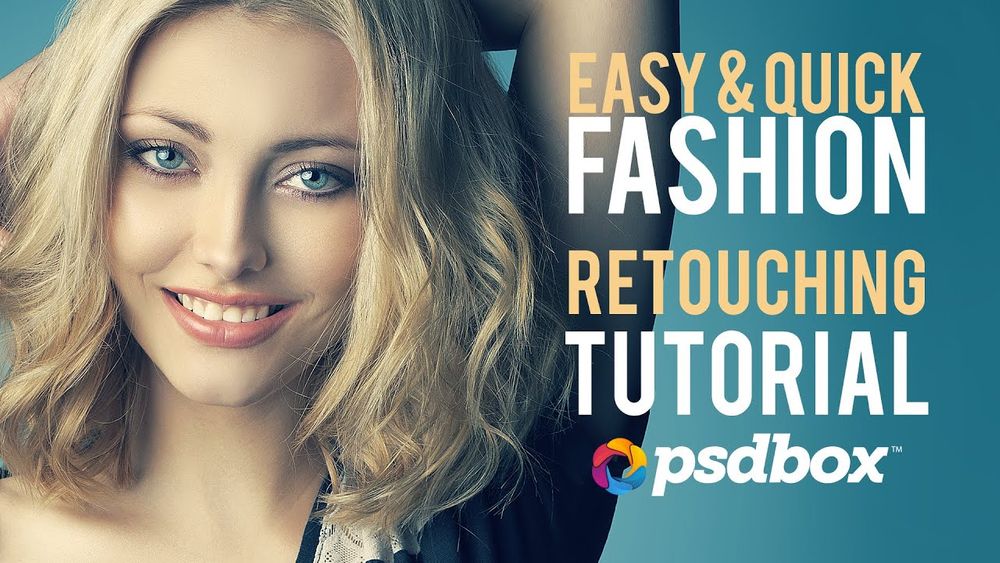 This Photoshop retouching tutorial reviews some fashion Photoshop retouching techniques. We will see how to paint realistic hair, retouch skin and much more.
Learn How Easy Retouching Beauty Skin in Photoshop Tutorial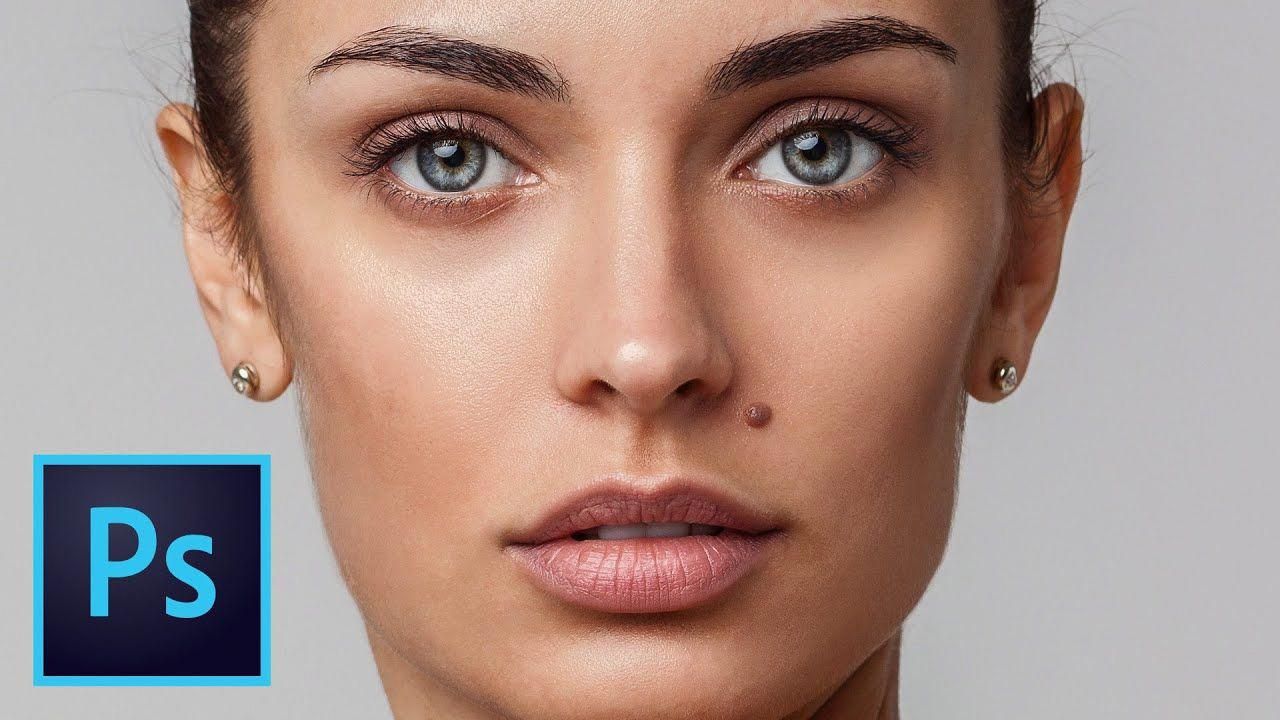 Learn high-end beauty and skin retouching in this Photoshop tutorial. We'll talk about keeping skin sharp, removing blemishes, dodging and burning etc.
Awesome Retouching Tips in Photoshop Tutorial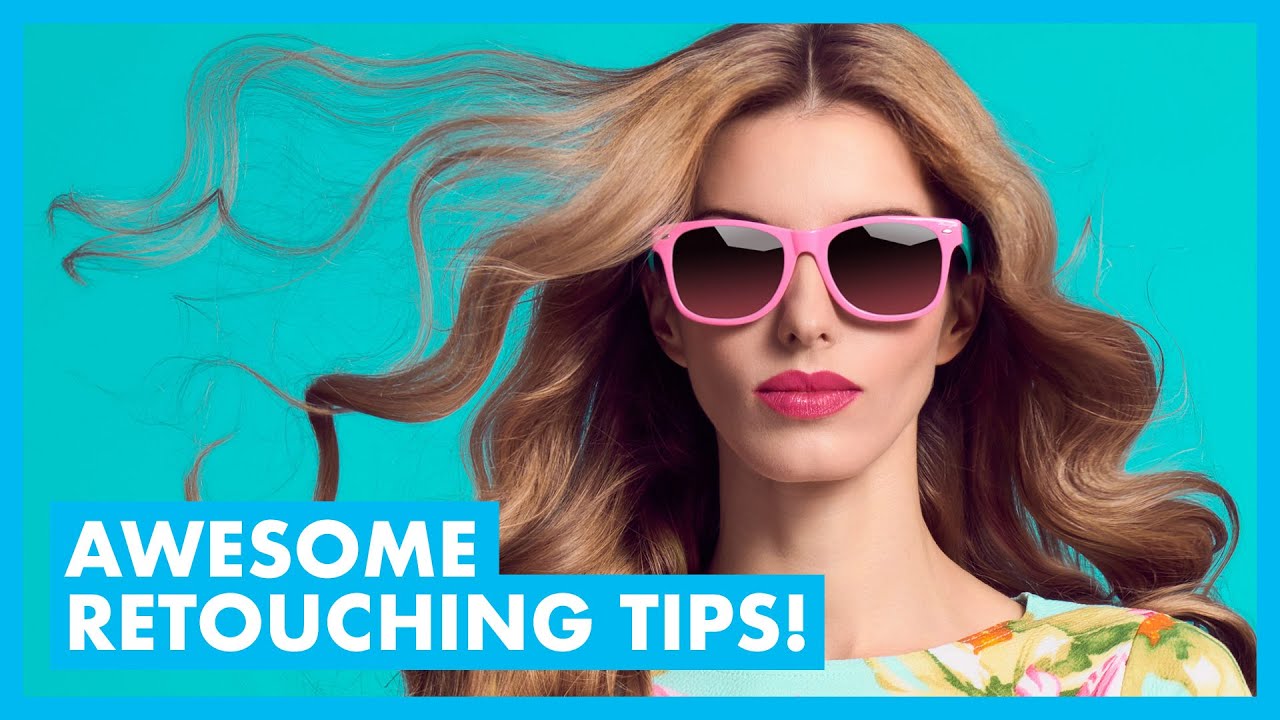 Learn to clone on a curve, viewing and zooming and editing images together, adding skin texture from nothing, no more blurring when retouching hair and skin, and a cool sharpen mask in camera RAW that helps a little bit.
How to Retouch Black Skin in Photoshop Tutorial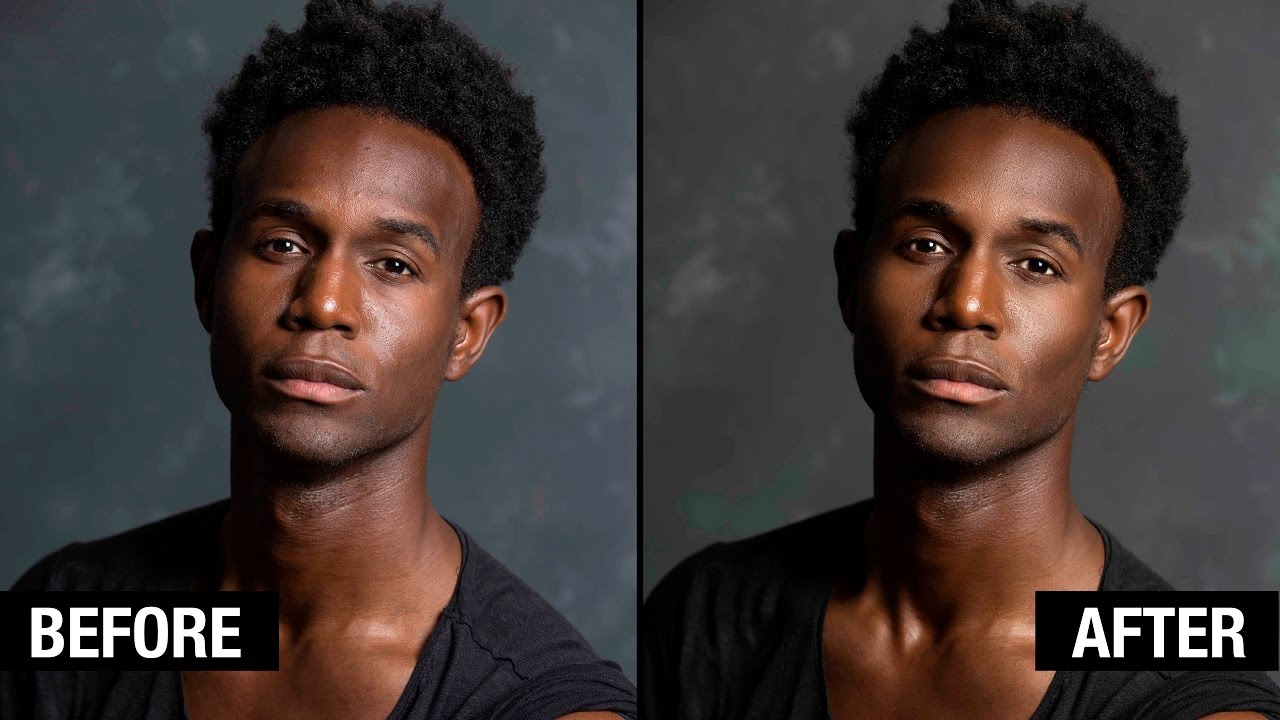 How to do skin retouching on adobe Photoshop CC using the frequency separation technique. This method works very well for dark skin.
How to Retouch and Airbrushing Skin in Photoshop Tutorial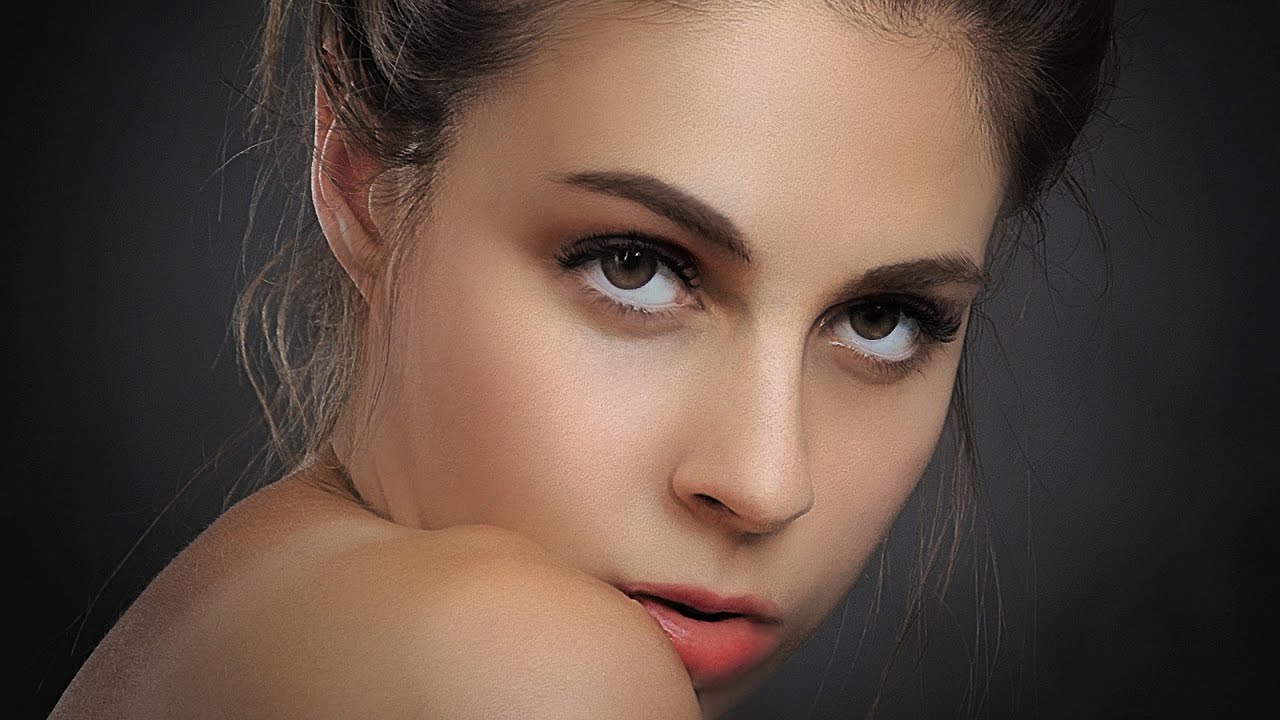 In this tutorial we will learn how to retouch & airbrushing skin in Photoshop professionally without making it look fake or blurry. You will learn how to fix oiliness and shiny highlights, airbrush skin naturally, reduce redness, and brighten eyes. All these using non destructive editing techniques.
How to Studio Portrait Retouch in Photoshop Tutorial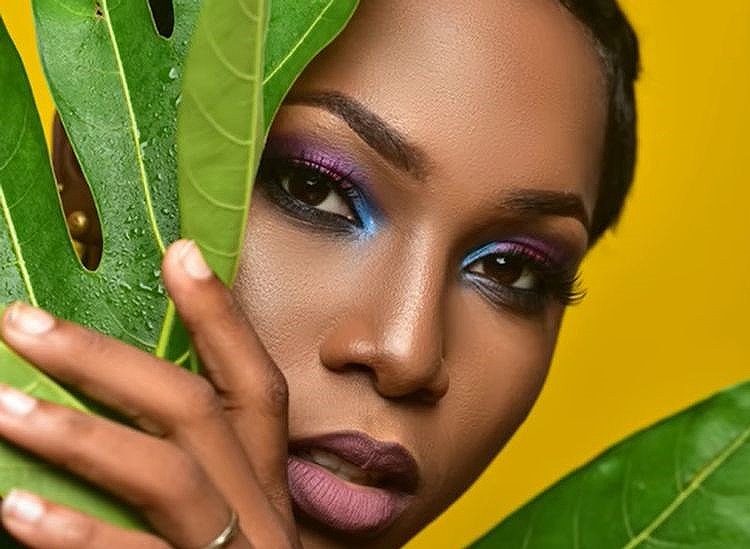 You will learn how to add skin retouching and makeup effects using these Photoshop techniques.
How to Fastest Automatic Skin Retouching Actions Free in Photoshop CC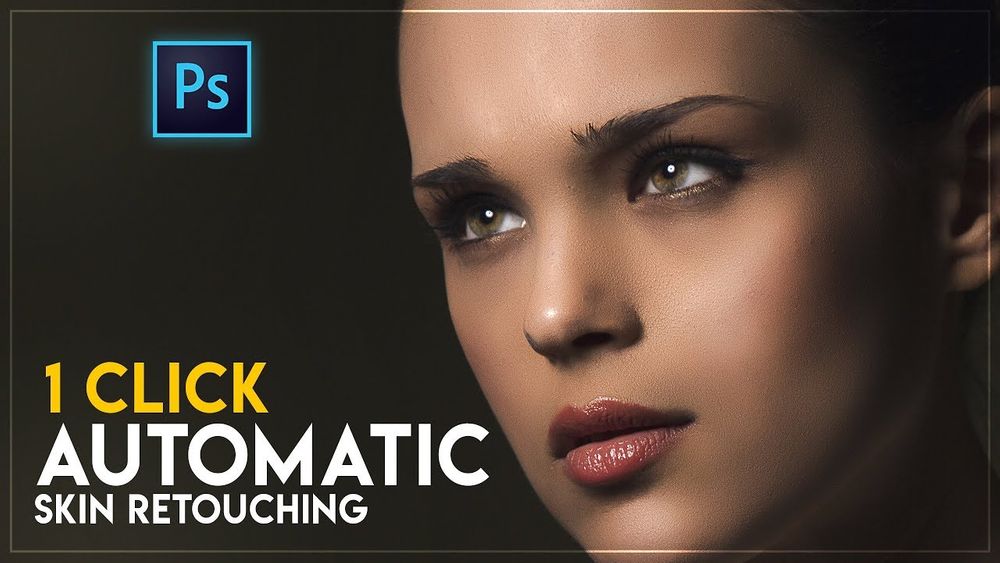 In this video we will  create a simple and nice looking artworks using a model and your own created objects.
Easy High End Beauty Retouch Photoshop CC Tutorial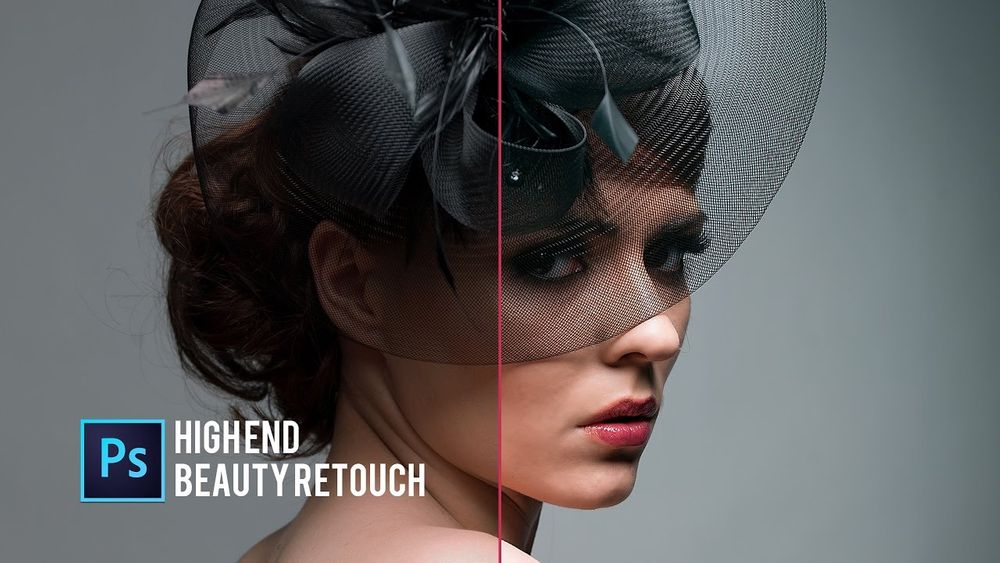 In this video Photoshop CC tutorial you will learn a beautiful high end skin retouch techniques and new actions.
How to Contouring Dodge and Burn in Photoshop – Non-Destructive Retouch Technique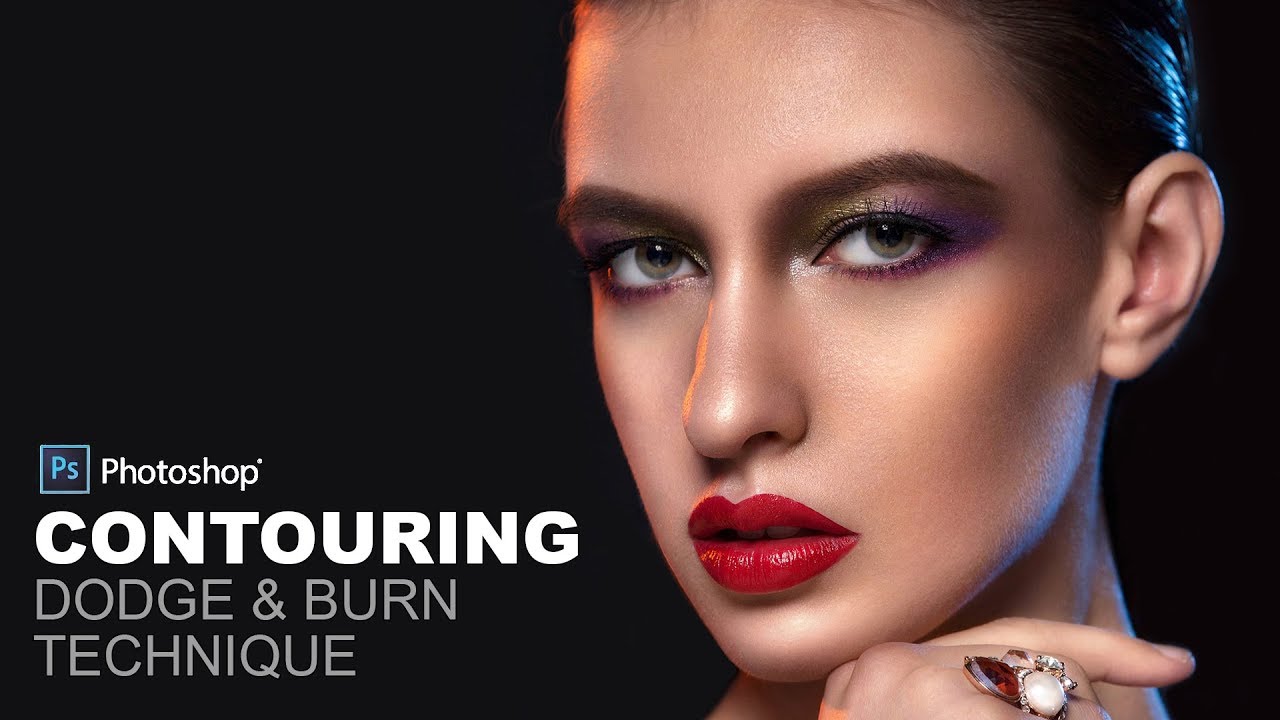 In this photoshop retouching tutorial you will learn the fastest way to dodge and burn techniques.
Learn How to Photo Retouching Easiest Way in Photoshop Tutorial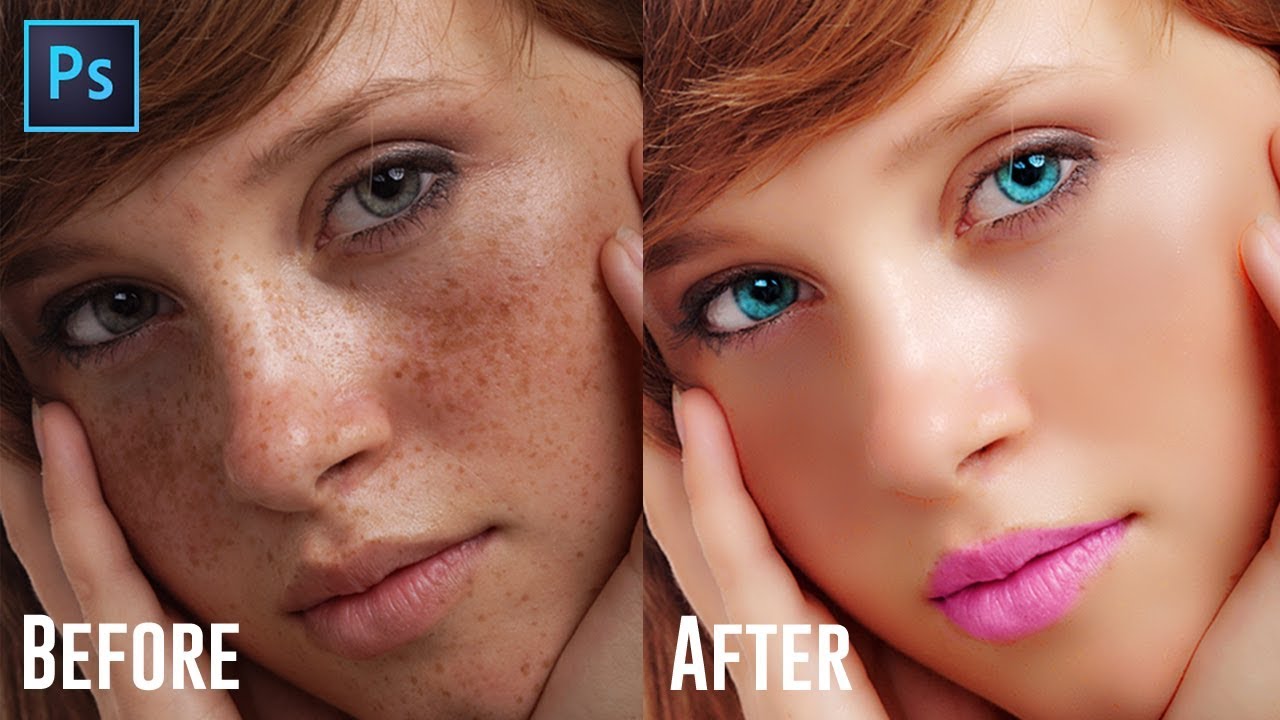 It is a full amazing retouching Photoshop tutorial. Learn how to easy retouch techniques.
Learn How to Enhance Makeup Skin in Photoshop Tutorial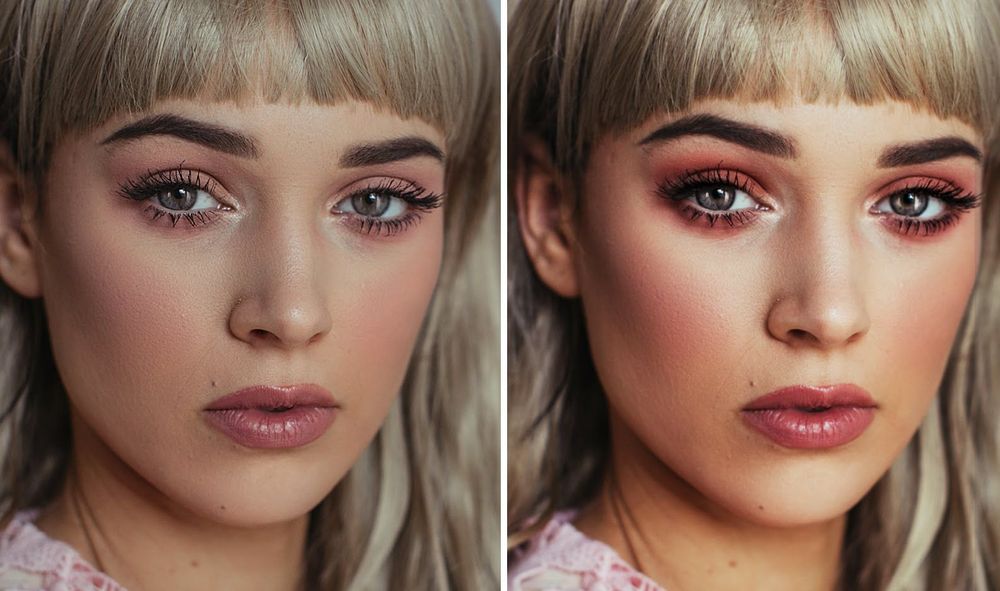 A good tutorial for makeup artists who want to enhance their portraits!
Retouching a JPEG Portrait in Photoshop Tutorial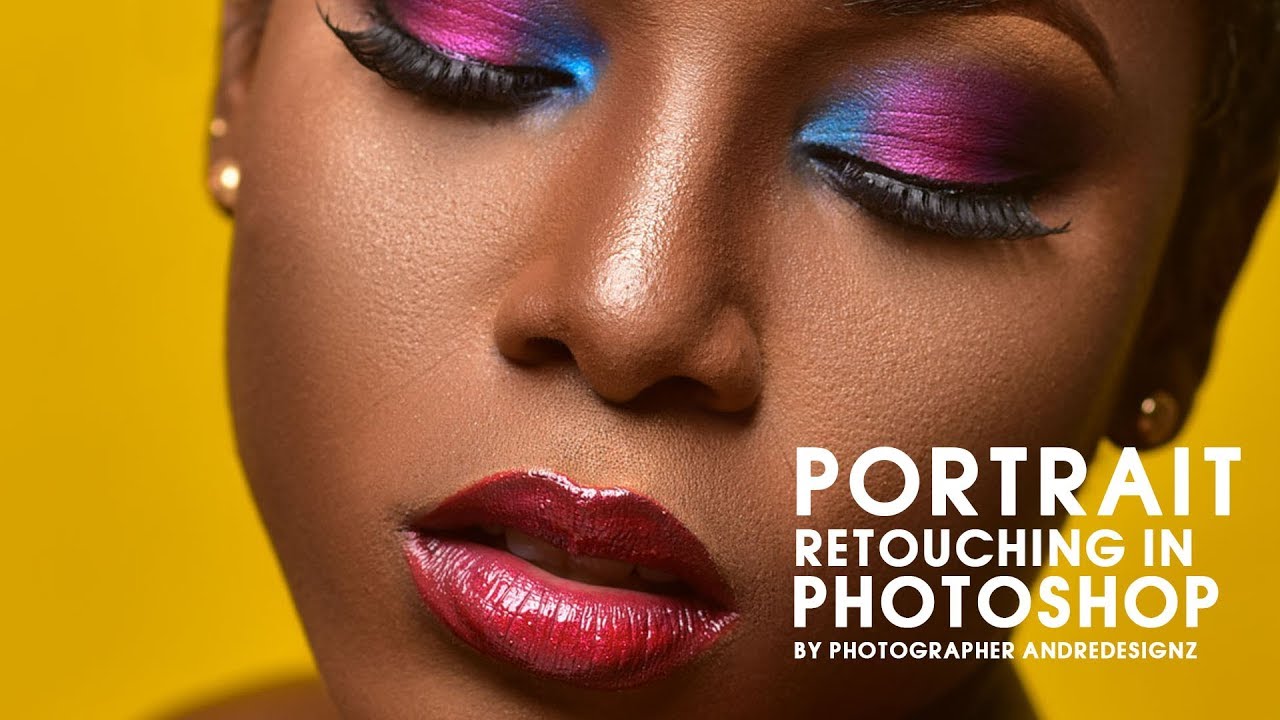 An easy way how to retouch and beutify the JPEG portrait in Photoshop tutorial.
Easily Smooth and Soften Skin in Photoshop Tutorial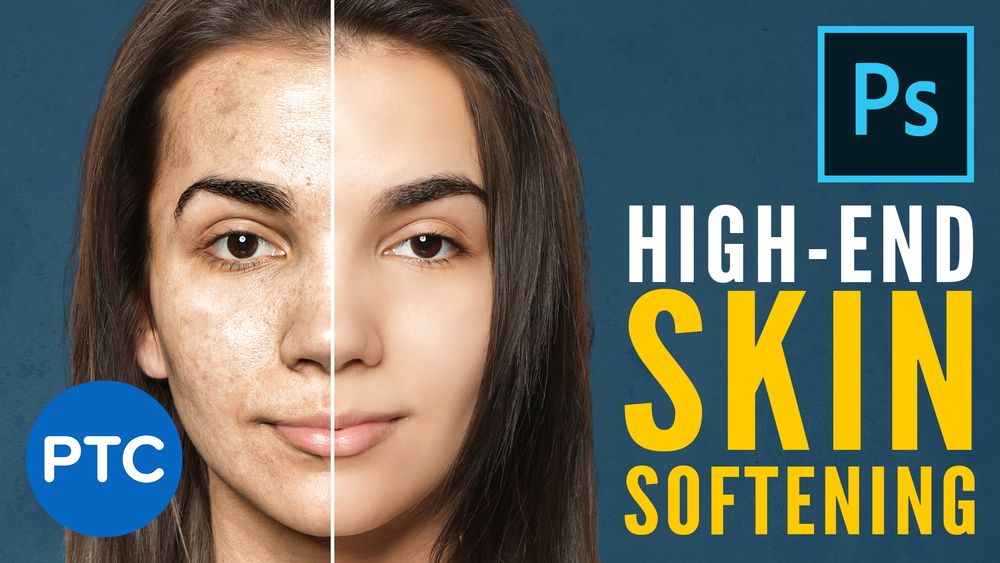 We will work with two high-end skin softening techniques. Both methods are non-destructive, which means that you can edit your skin softening effect at any time! All using Photoshop.
High-End Beauty Skin Retouch / Retouching Problematic Skin Using Dofge and Burn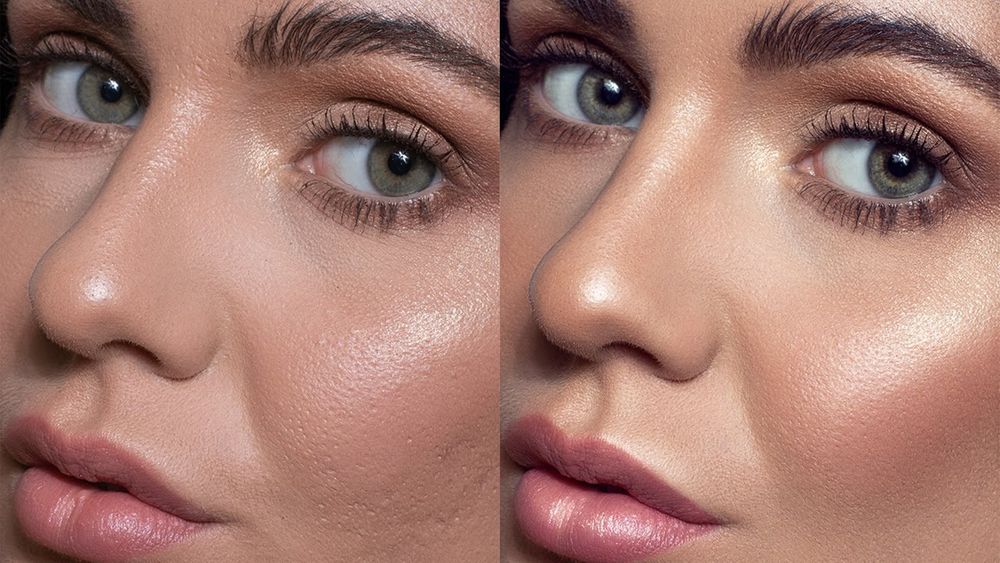 Speed edit of high end beauty retouching on problematic skin in Photoshop using dodge and burn. Have a look at how to fix and retain skin texture even on a problematic skin with non destructive retouching technique, to create healty and natural looking flawless skin on a close up beauty portrait.
Skin Retouch Photoshop Actions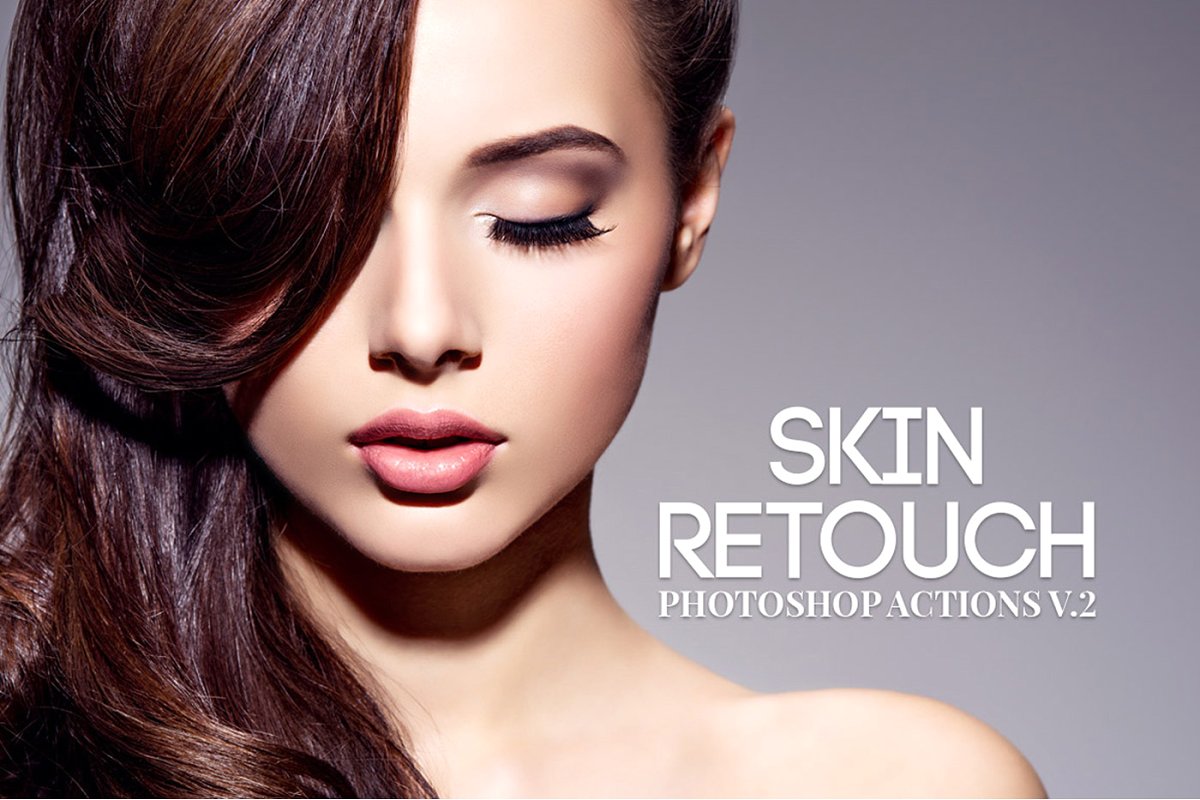 Actions are easy to use. Grab your copy & let your creativity to a different level by creating your own unique style.
30 Professional Portrait Retouching Photoshop Actions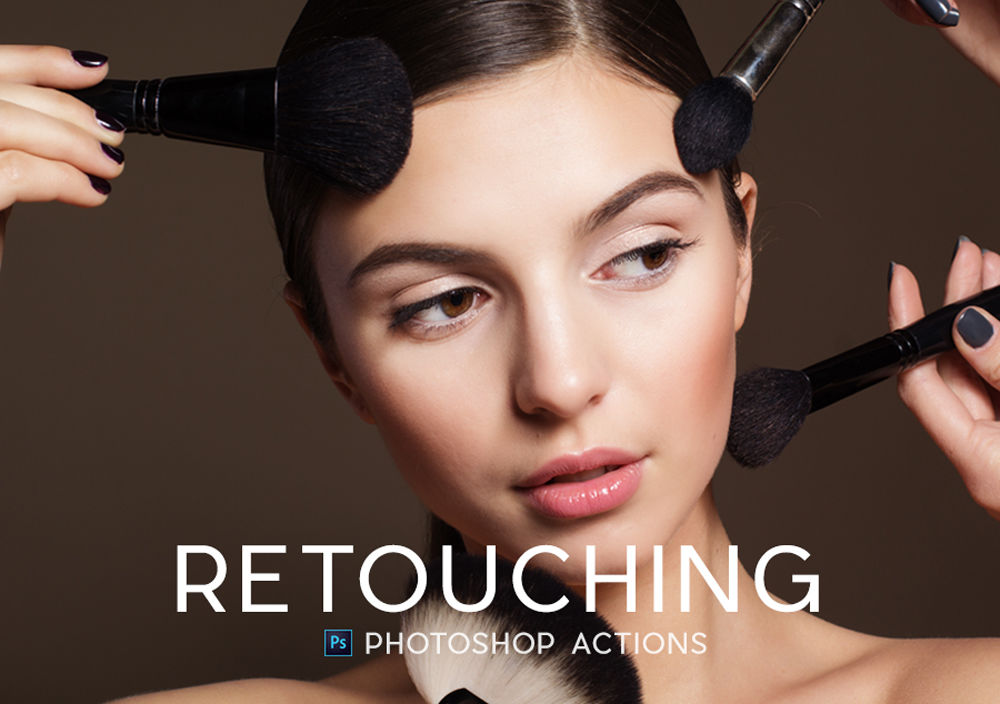 You can airbrush skin, correct any skin issues, highlight & contour, sharpen & enhance eyes, add skin texture back, and enhance eyes/eyebrows/eyelashes/hair.