Sometimes you don't have pleasure to launch Photoshop for simple image resize task. For that purpose you can use these professional and free online image resizer services.
A part of these websites offer only resizing feathure, while others gives you a solution to fully customize cropping and even batch image editing functions.
In this amazing list we have handpicked 10 the best services you want to try, that are perfect for a quick photo resizing. So, keep a good mod and enjoy.
1. Image Resizer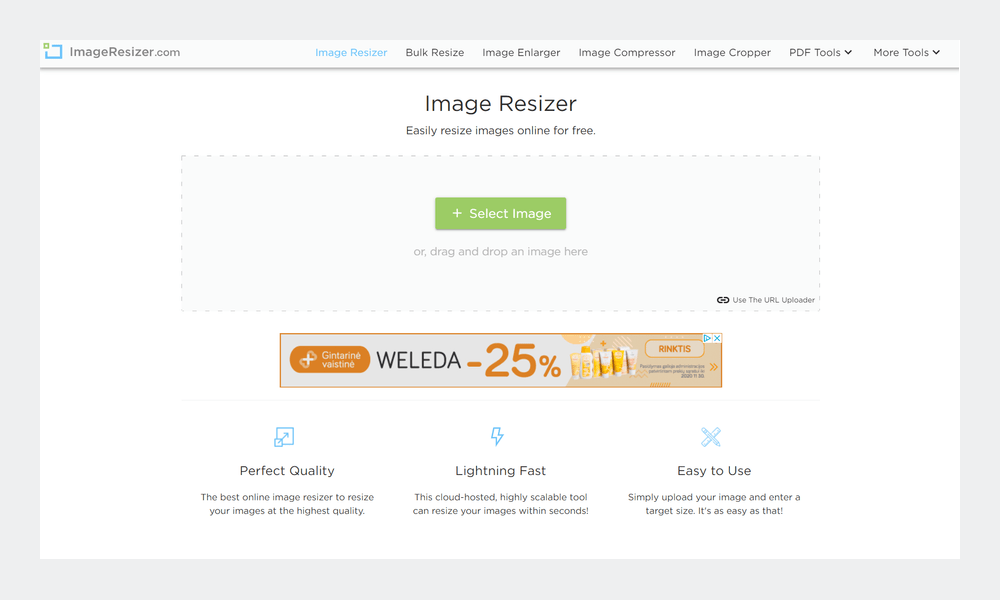 It is one of my favorite tool. ImageResizer works for you not only as resizer, but also let you to add a special effects, crop images, and rotate images.
2. Pic Resize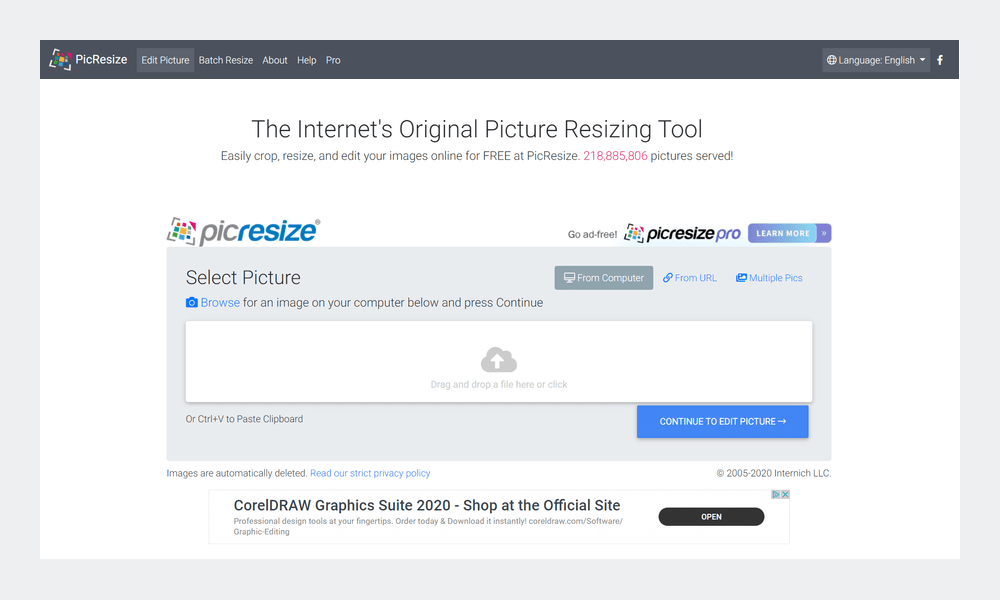 Crop, resize and edit your desired images. PicResize allows you to resize pictures based on the preset percentage of the actual image or a custom size. Add awesome effects, that also included in this simple tool.
3. Befunky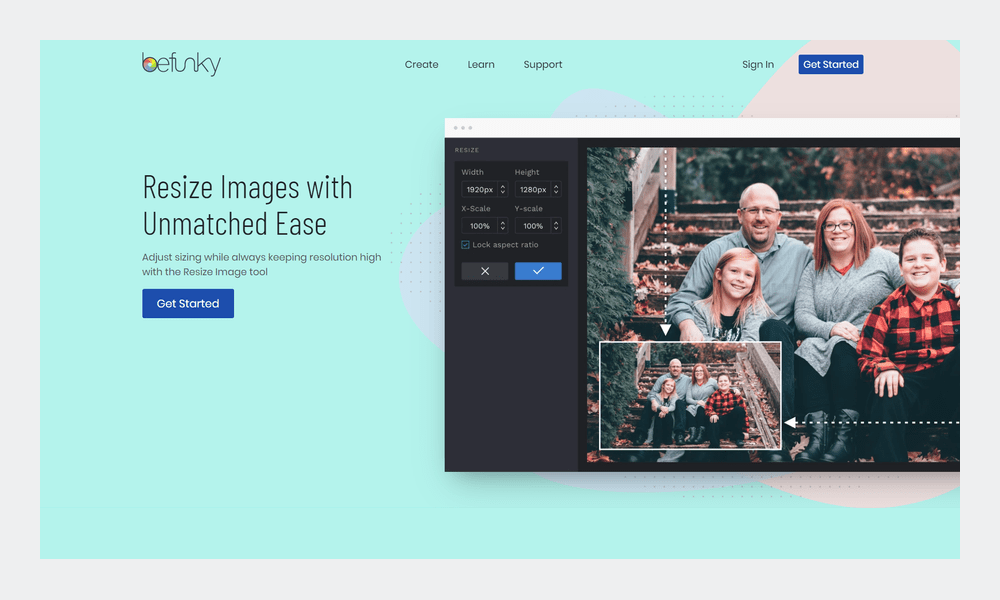 This custom tool offers an image editor with resizing feature that let's you use select percentage or pixel for resize.
4. Reduce Images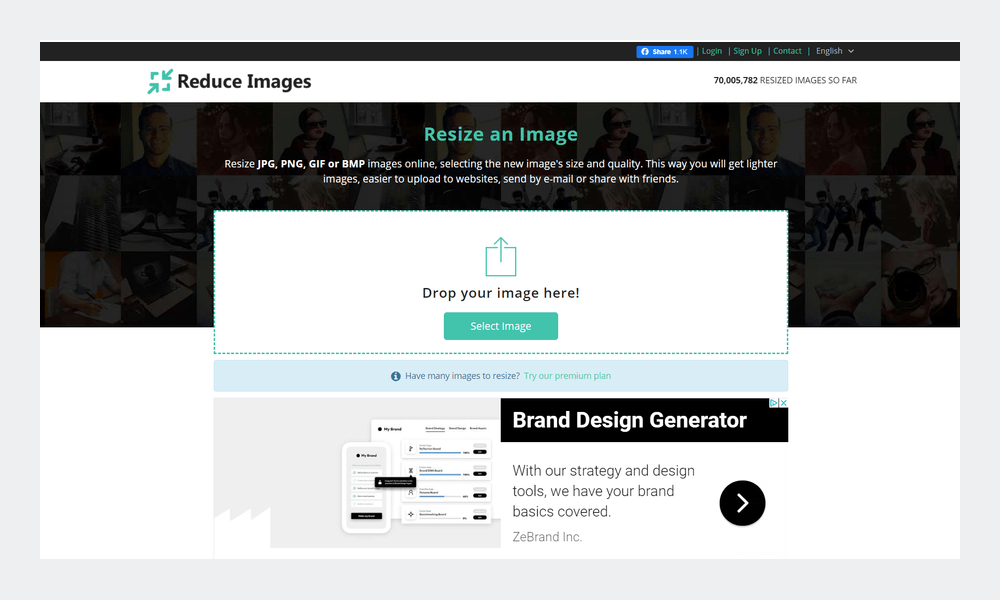 Resize your images easy and quickly. A handy tool to both compress and resize an image.
5. Simple Image Resizer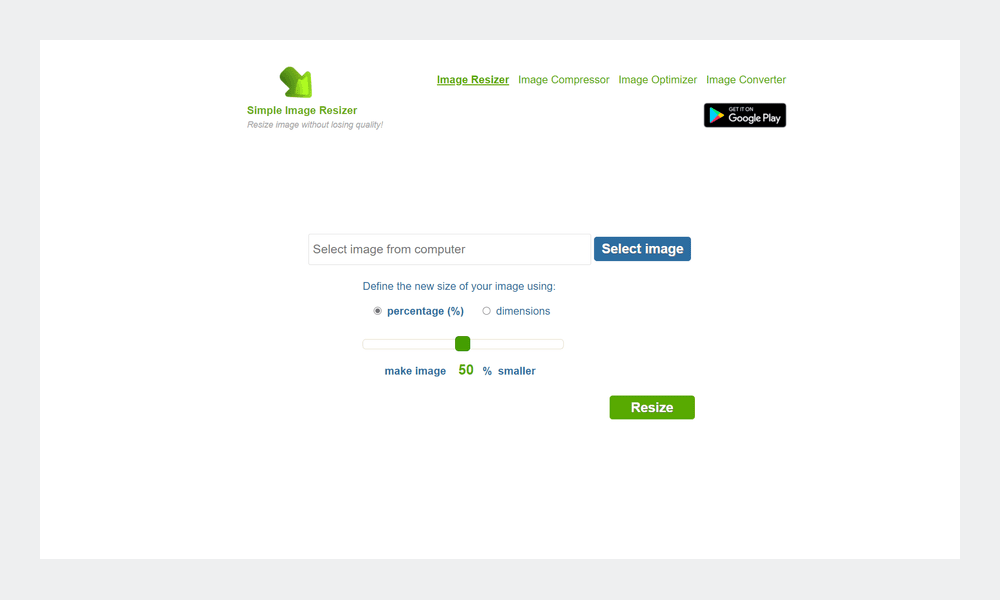 Resize your online images without loosing quality. This tool lets you to use a slider to quickly adjust required size of the image.
6. Raw.Pics.io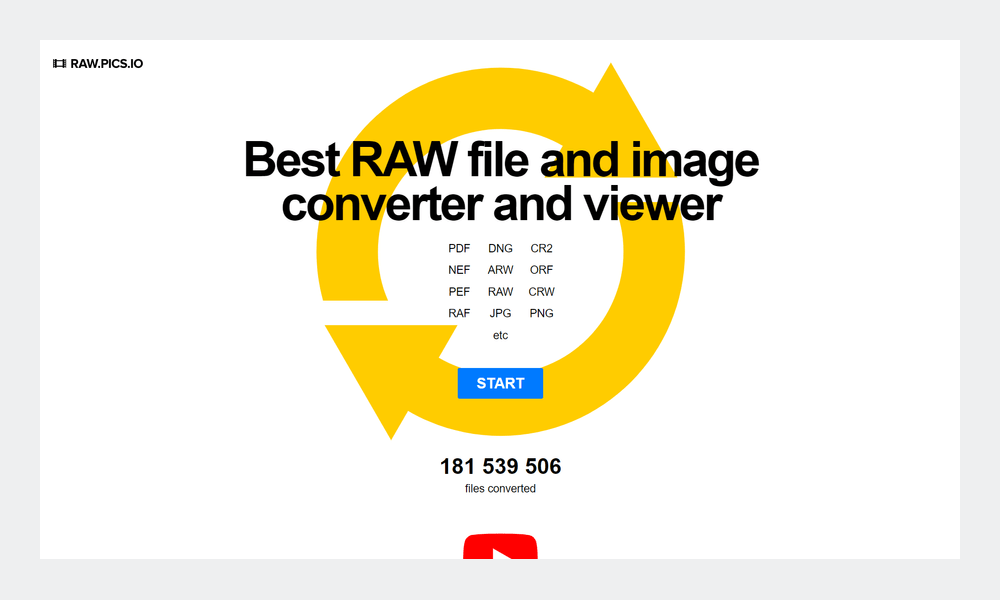 Enjoy the modern coverter. This is basically a converter for RAW images to a standard format like JPG or PNG. Although while converting it also lets you resize them to your preferred size.
7. Designhill Image Resizer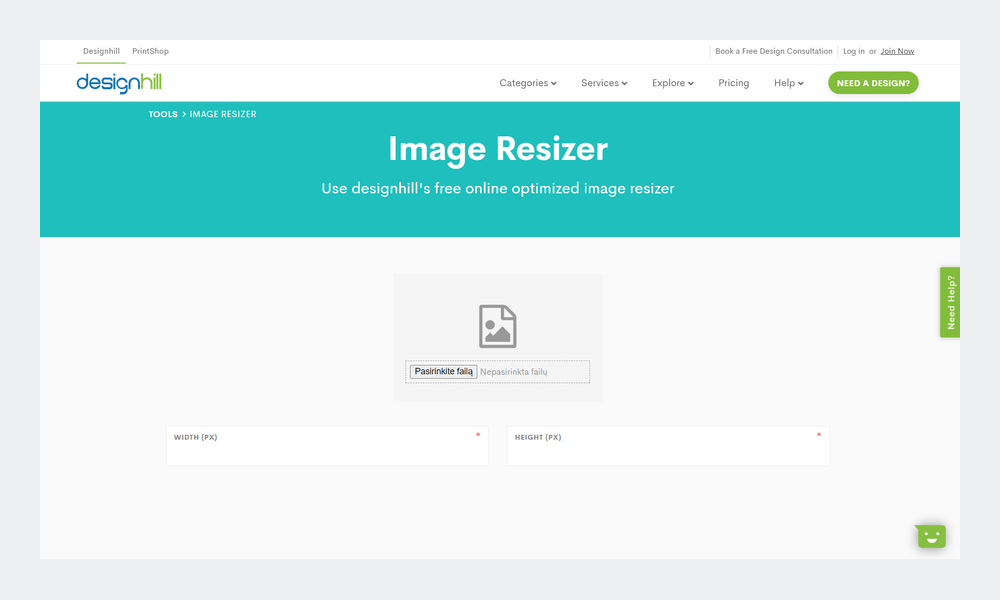 The impressive thing about this simple to use image resizer is its real-time preview system to see the final outcome of your image as you make the changes.
8. Go2Convert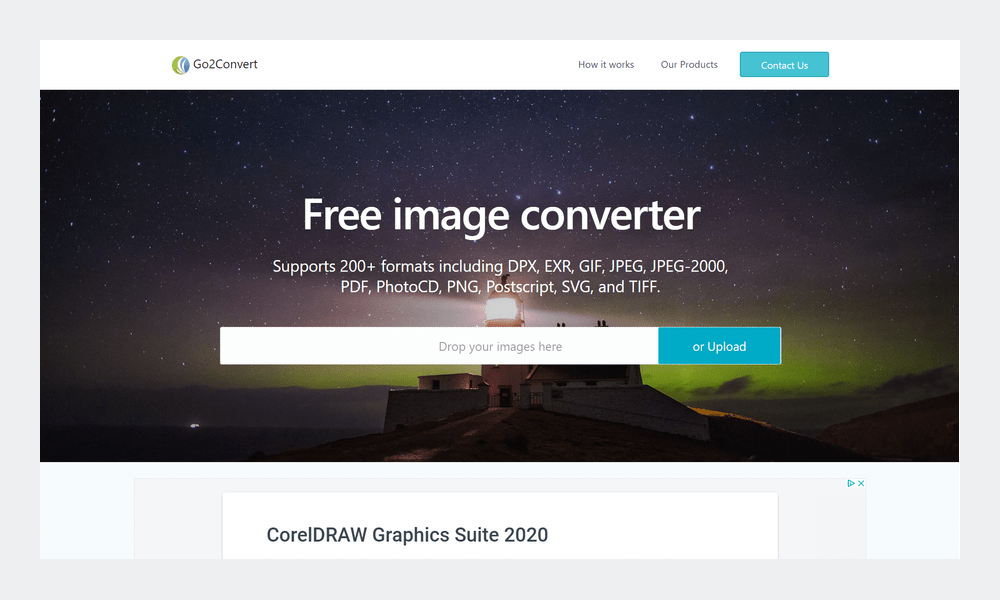 This image converter has support for over 200 formats, and it can resize and compress images.
9. Resize Pixel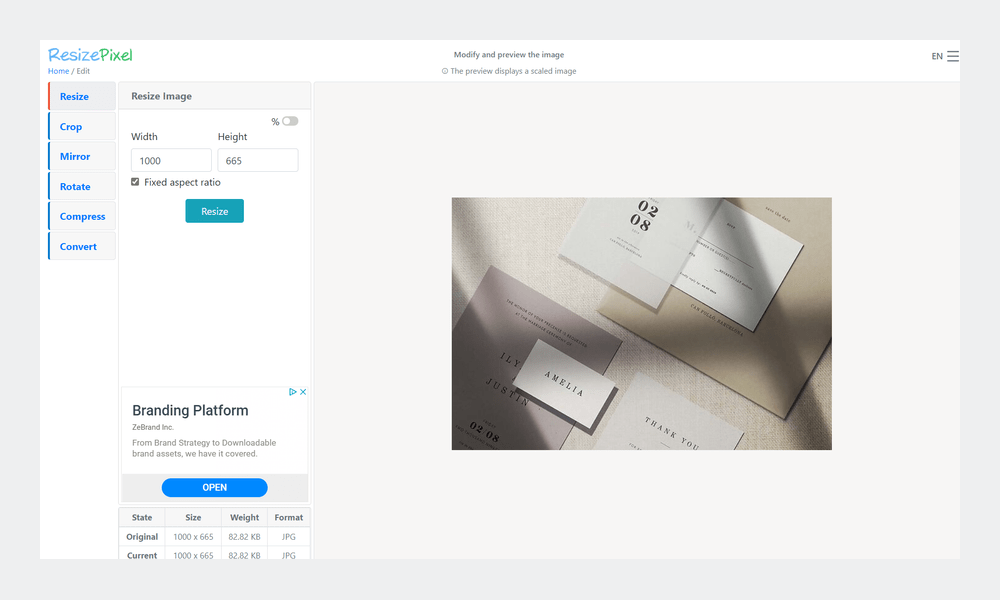 Free online image editor. With this great tool you can resize photos, cropping, rotate, compress and it has much more amazing features.
10. Image Resizer Online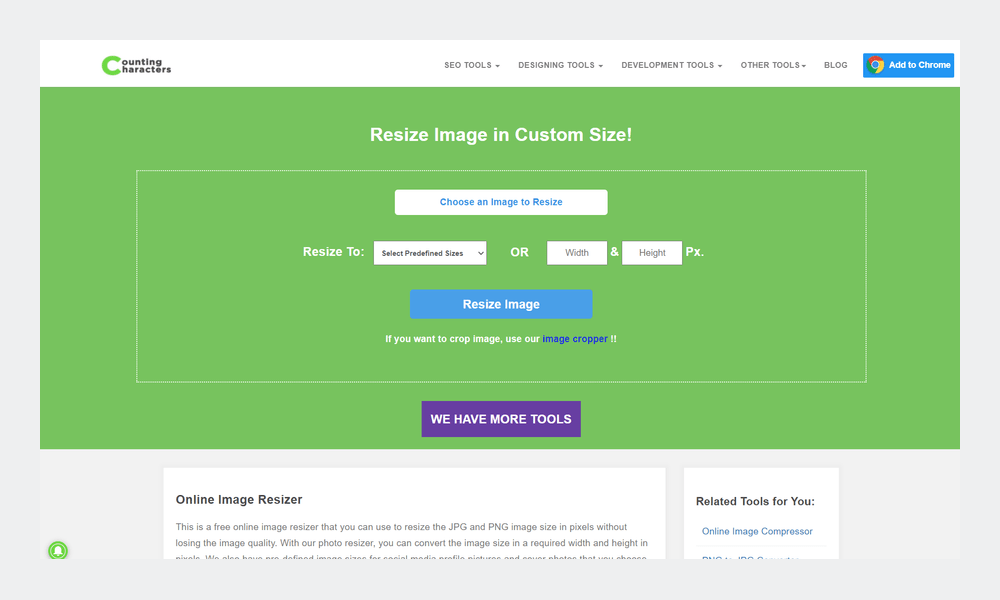 Easy to resize images to different sizes like facebook, youtube cover, instagram profile picture and custom size. Awesome thing to have to.
Featured image by: pixabay.com