10 Web Design Mistakes That Can Hurt SEO & How to Avoid Them
No H1 tags, poor navigation, slow speed, mobile-unfriendly nature, irking popups, no SSL certificate are the common mistakes that hurt your SEO effort.
As a web designer or developer, you may find that you are not getting the desired traffic despite doing all the right things, including stunning images, videos, animations, and created aesthetic background design. One of the common mistakes that everyone makes while designing a web page is prioritizing aesthetics over functionality.
You need to realize that technical issues are the only concern for search engines. Without correcting your technical issues & poor navigation problem, the aesthetic design won't rank your site well. That said, it's equally important to ensure a more user-friendly interface on your website.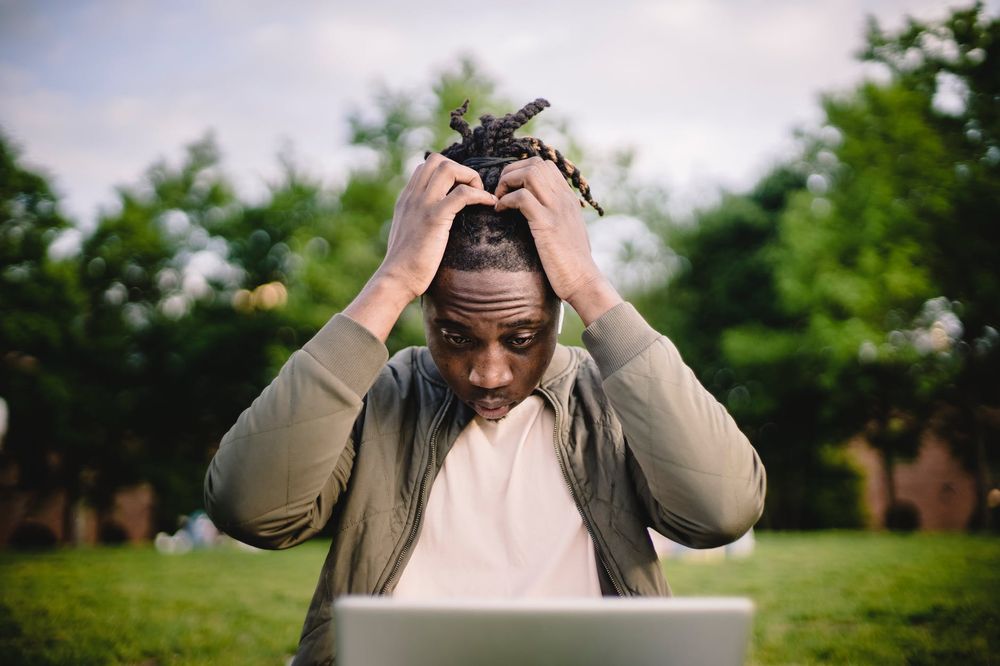 In this article, we will discuss the ten most common mistakes web designers make, which predominantly hurt SEO:
1. Slower Loading Time
As per Google's declaration, page loading speed now determines the SEO ranking. You will suffer big time if you neglect this crucial point. Larger media files make your website load slowly.
One of the grave mistakes designers make is that they put excessive external links resulting in the slow loading process.
Professional web designing companies like Neon Rain Interactive work to enhance the loading time significantly and increase dwell time because they are aware that people expect a site to load within 2 seconds.
Therefore, you need to sacrifice unnecessary resources to ensure adaptability & simplicity. Now that you know the benchmark, try to optimize accordingly.
2. Absence of Metadata & H1 Tags
You may have added a great background, all rounding color compositions, user-friendly fonts to your site. Yet, all these can fall short to generate the expected traffic. The reason is- you have missed out on the most vital SEO issue, h1 tags.
H1 tags are crucial for a better SEO ranking as they reveal what your site's all about. Search engine crawlers, unfortunately, look at the H1 tags only while searching for a specific keyword.
That said, it's pivotal to add H1 tags, especially to the home page. Stats show that, on average, a user spends 10-20 seconds to scroll your website. If you fail to attract their attention by this time, you will lose significant traffic. So, to have an effortless user-friendly experience, add H1 tags & metadata to describe your site better.
3. Difficult to Navigate
A mediocre level of navigation creates a negative impact on users. Don't overdo your website by adding meaningless features.
When a user enters your website, he/she shouldn't depend much on intuition to understand your website. That said, make sure you have everything easily accessible.
The overall design of your site should be compatible with any platform. Prioritize the most attractive features & leave the rest on the secondary menu. If you have lots of content but limited space, use hidden sliding tabs & expandable links to solve the issue.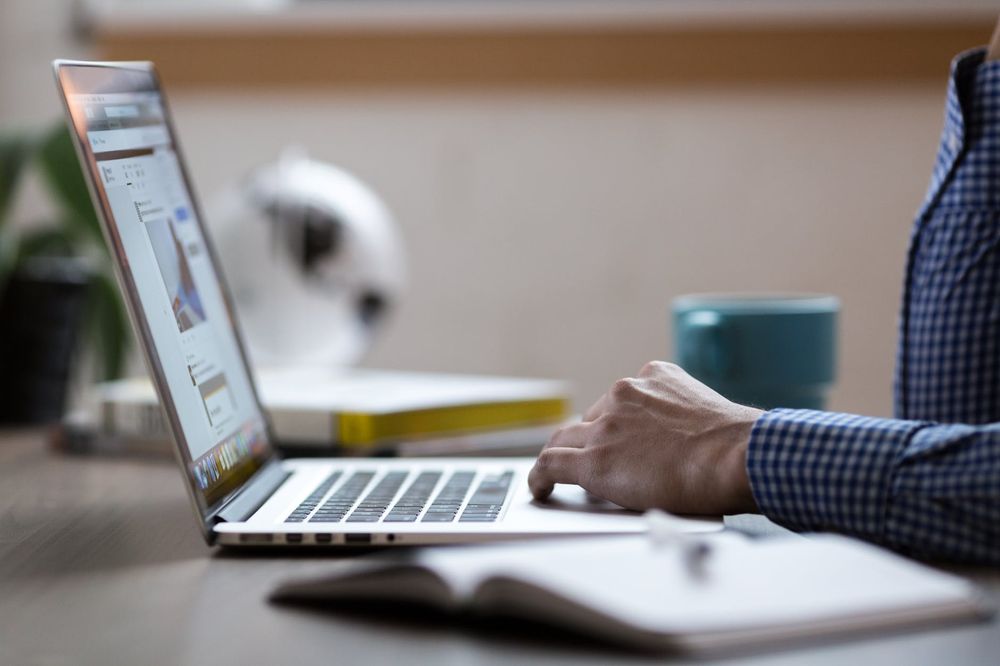 4. Lack of Mobile Friendliness
Nowadays, 57% of people open a site with cell phones rather than desktops. You may end up losing this enormous amount of traffic if your site's not mobile optimized. Google also prioritizes those sites which are mobile-optimized.
As of 2018, 52.2% of all global traffic came through mobile devices. So, the sooner you make your site mobile friendly, the better it will be for you.
5. Irking Pop-ups
Being disturbed by the annoying Pop-ups is the worst experience a user can have. Search engines also rank those sites poorly, which have annoying pop-ups frequently. So what's the solution?
You can apply a different approach. Make the ads pop-up once a viewer has scrolled half-way or after 30 seconds of spending on your site.
6. Large Media Files
You may add high-resolution pictures or videos to make your page look astounding. But doing so, you risk ranking lower in the SEO. Large media files take longer than usual time to load.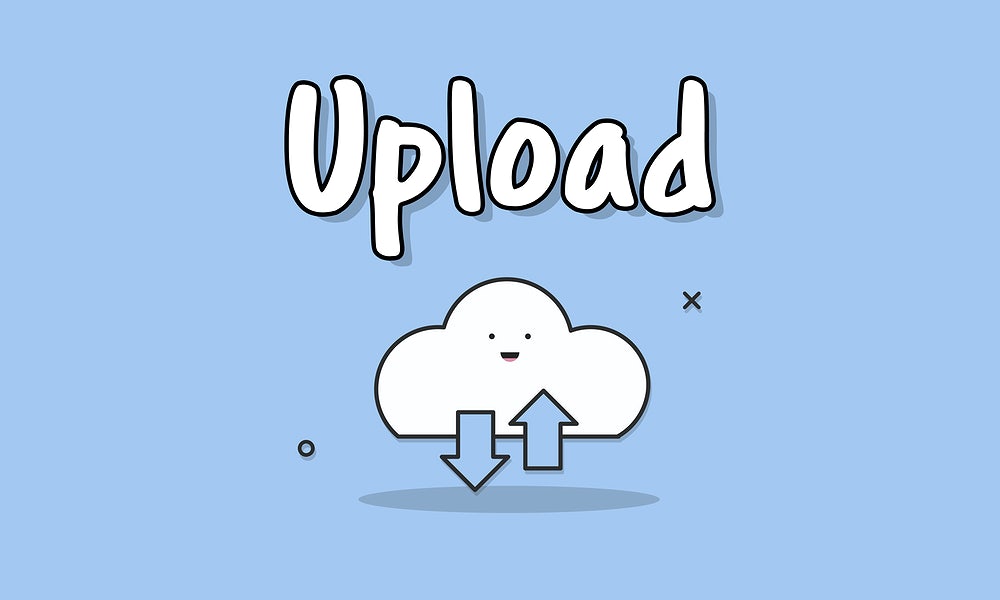 Try compressing the media files with tools like Krake, Optimizilla, ImageRecycle, etc. You can also use design tools like Canva or Figma Graphic tool, which are currently one of the most popular design tools available online.
7. Infinite Scroll Feature
Although people used to love this feature, it has become a liability now. Infinite scroll means you can scroll down indefinitely & newer & newer data will keep loading. Though it's a nice feature to have, Google can't scroll & index your website's additional pages.
To clarify, let's say your site contains 80 pages. But with infinite scrolling, Google will only show your default ten pages & won't show beyond those.
8. Plagiarised Content
Plagiarism can be the ultimate downfall of your site. If you copy other page's contents & post on your site, you may end up having no traffic at all. Also, Google ranks the plagiarised sites the lowest.
It can be cumbersome to create unique & engaging topics. Nevertheless, you need to put your efforts there to find out suitable topics to generate more traffic. Blatantly plagiarizing will only destroy all your SEO efforts.
9. Vulnerable Website
Vulnerable sites are those that didn't register themselves in the Secure Sockets Layer (SSL). Without securing your website with the SSL certificate, the search engines won't rank your site high. You may end up getting a red flag on your site in the process.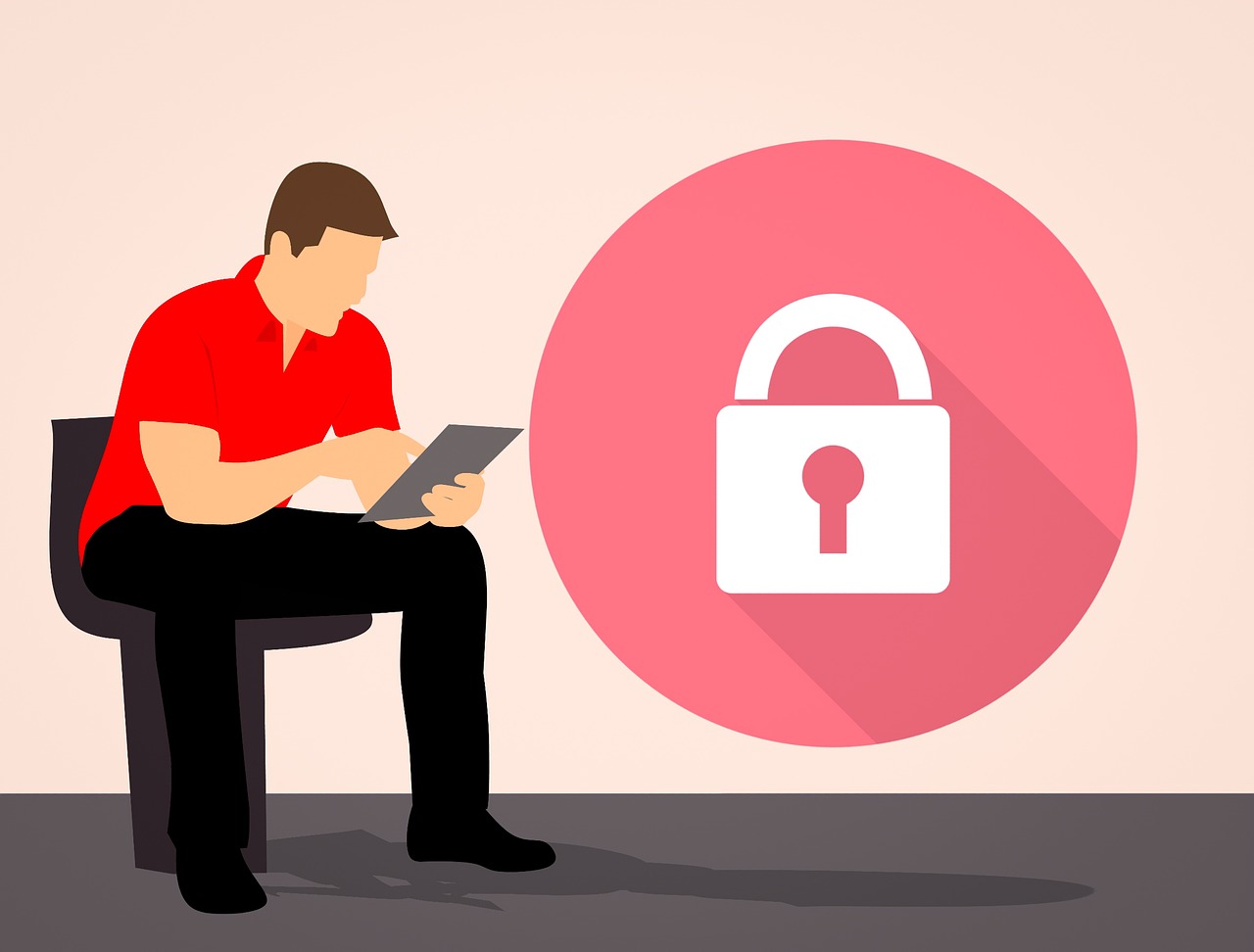 When you browse a site, if it's missing the https, or Google is warning you before accessing the site, it is not secured. Traffic tends to stay away from these sites. So, at least get the free version of the SSL certificate if you don't want to ruin your SEO efforts.
10. Thin Contents
The most significant pages of your sites are the product & service pages. The more traffic you can generate on these pages, the more sales you will make. However, there are a couple of things that you need to keep in mind.
To rank organically higher on the search engines, don't terminate your website's service or product pages. That said, don't overdo on listing multiple products or services on a single page. That will end up ranking your site poorly on SEO.
Instead, insert one keyword or listing per page to have a better response from the traffic. You can use SEO tools like Google Analytics and keywordtool.io to create more optimized content and generate more traffic.
Final Thoughts
Give your website more time & work with the web designers & developers more interactively to offer the users the ultimate user-friendly experience. Avoid these common mistakes & you will see your site flourish in no time.
Published by
decolore
Thanks for being a part of this beautiful blog. Hours spent to create this web space to our visitors as much useful as we can. We're living with a pace of life and build beneficial collections related to graphic and web design. Here we come up with premium and free collections like mockups, backgrounds, fonts, wordpress themes, branding, inspiration, tutorials and informative articles for professional designers and beginners. Go ahead and let's be a partners! View all posts by decolore