There are tons of free background remover tools available online, which can help you professionally revamp your image backgrounds. But, today we want to select more as 10 quality and most professional background remover tools for your design projects.
A dull background can suck the life out of the picture and fails to depict the ideas of visual Excellency. Thankfully, due to the abundance of free options available online now, every newbie photographer can quickly transform their ordinary image into a masterpiece of photography.
The background removal services always come in handy in business & professional projects where decency is required & forefront still serves as the main focal point. Learning the art of background removal & replacement can provide you with an exceptional advantage over your competitors in the world of business and can help polish up your professional eminence.
1. PicWish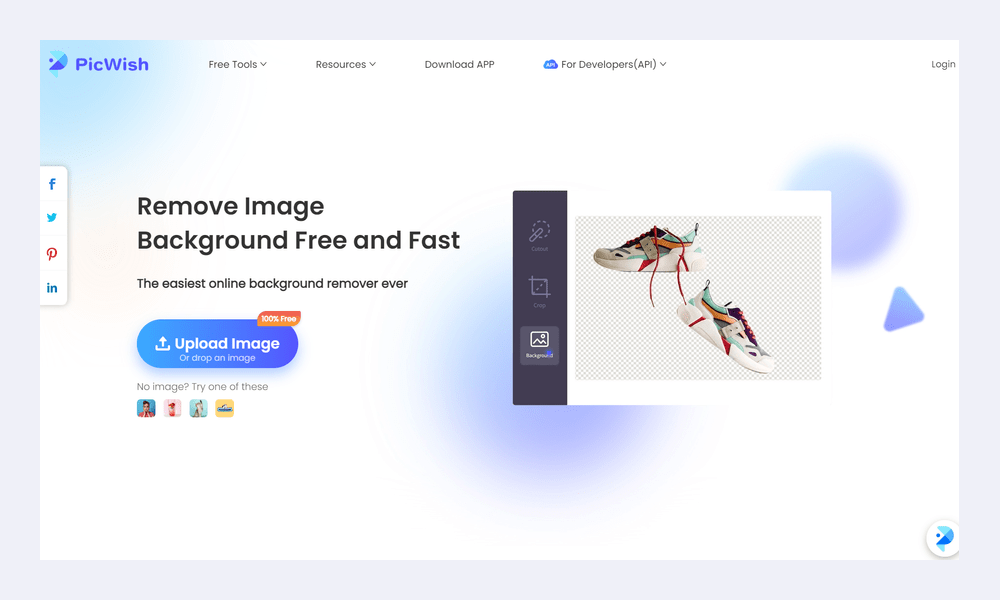 PicWish is a powerful AI photo editing platform that let you remove image background and do more editing. It's very easy to use, fast and 100% automatic. With its smart Al tool, you are allowed to remove the background of any image with much precision at no cost. Just upload a photo, and then wait for it to present a clean cutout.
2. Adobe Express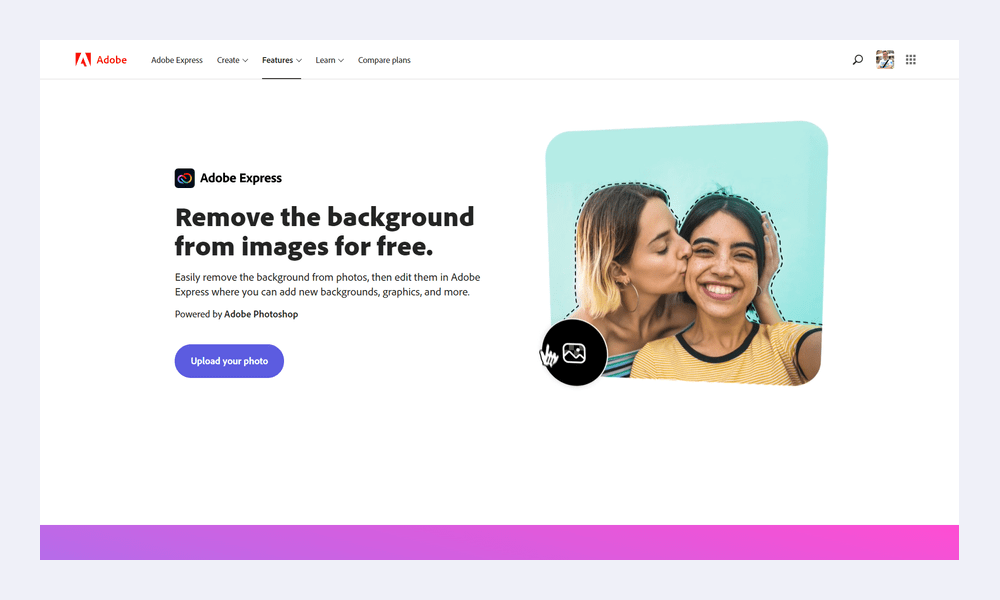 Adobe Express is an online and mobile design app. Easily create stunning social media graphics, image editing including Background remover in a few clicks, short videos, and web pages that make you stand out on social and beyond.
3. AI Background Remover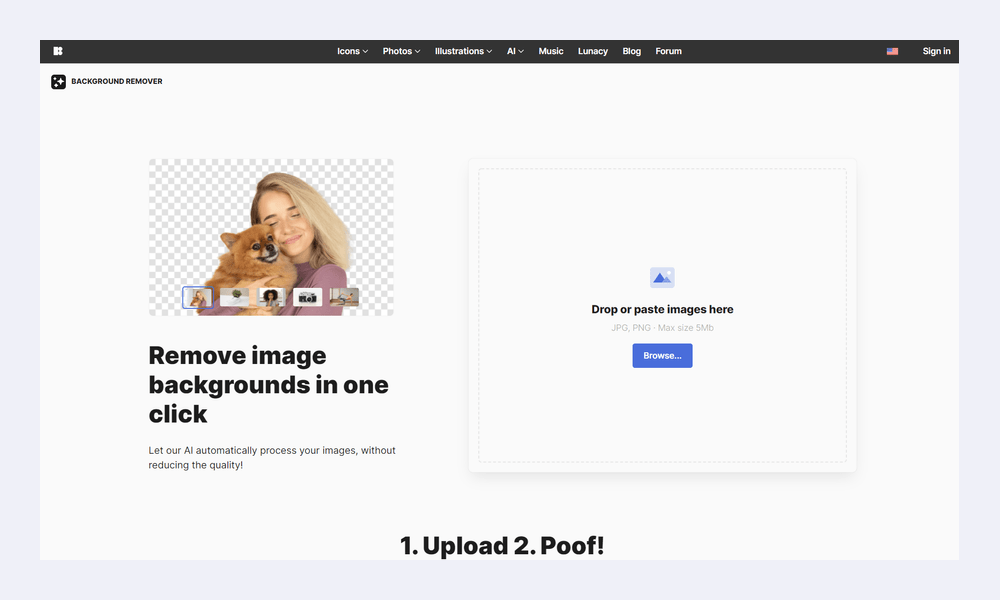 The Background Remover uses artificial intelligence to detect the subject of the photo, mask the image, and remove the background. Forget tedious manual editing. Upload a full set of photos and watch transparent PNG files get magically returned. Easy as that, so let's go to add them to your design!
4. Crello Background Remover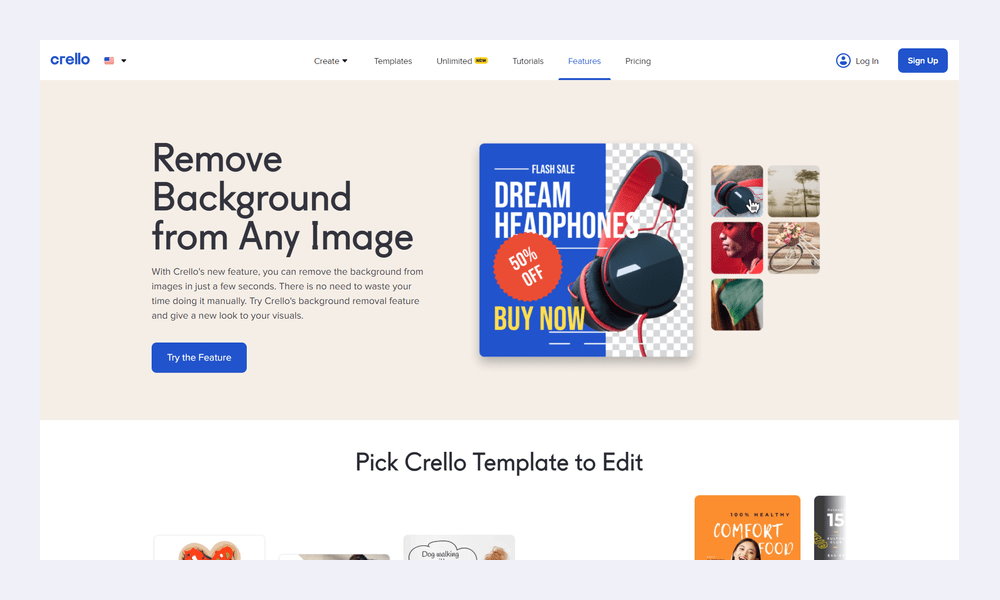 Crello is a free image background remover tool providing users with dozens of editing features to create unique designs. Its drag and drop editor allows you to work with graphic files online, using their media library of pre-designed templates or downloading external images for further customization. Besides background removal, you can add or remove objects from photos, change color, apply beautiful filters, add animations, and more.
Crello is the best choice for everyone who needs stylish and professionally-looking visuals for social media, websites, ads, and print materials.
5. Background Remover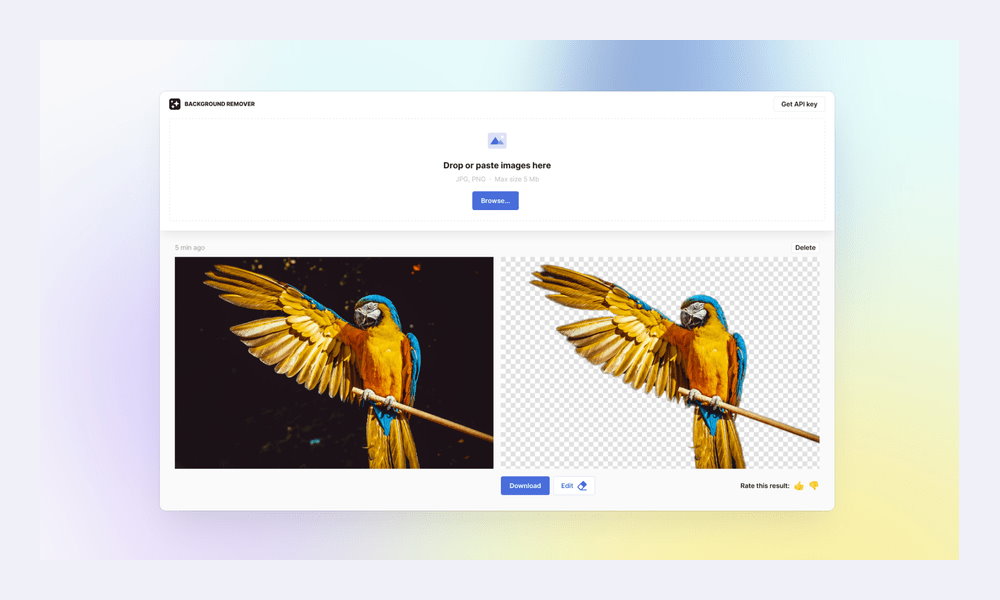 Need to clip the background out of a photo to use on an e-commerce store or web design? No problem! Just upload your images to the background remover, and our AI will handle the rest.
6. PhotoWorks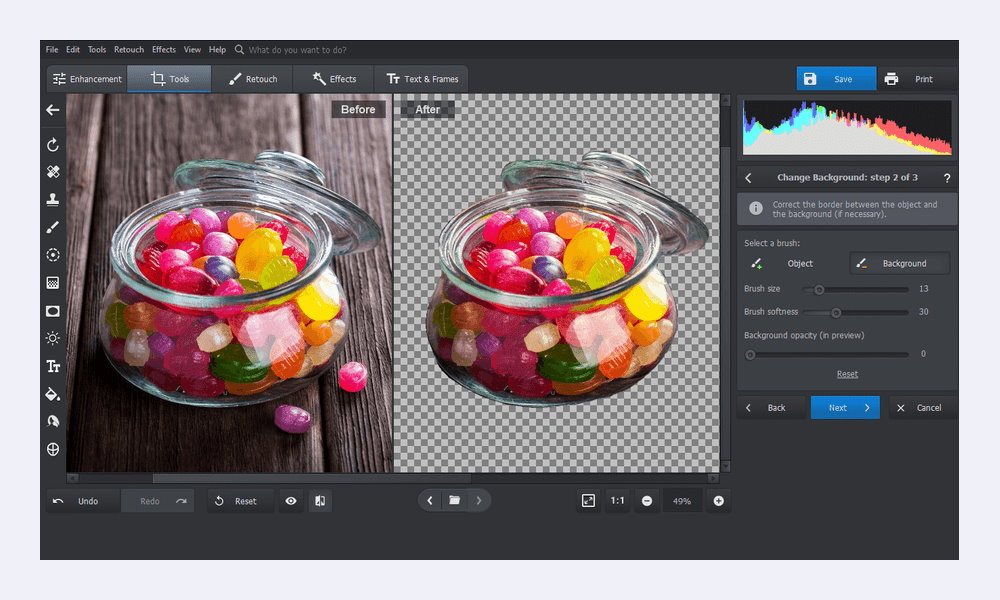 PhotoWorks combines both manual and automatic approaches. This easy-to-use editor lets you remove a background with convenient brushes. Just make a few strokes and the software will separate the object from the scenery automatically. Still, you can tweak a few things to get a naturally looking result. If you don't have a suitable background at hand, PhotoWorks suggests quite a few pictures from the built-in collection.
Apart from changing a background, you can do lots of other things like color correction, portrait retouch, remove unwanted objects and much more.
7. Removal.AI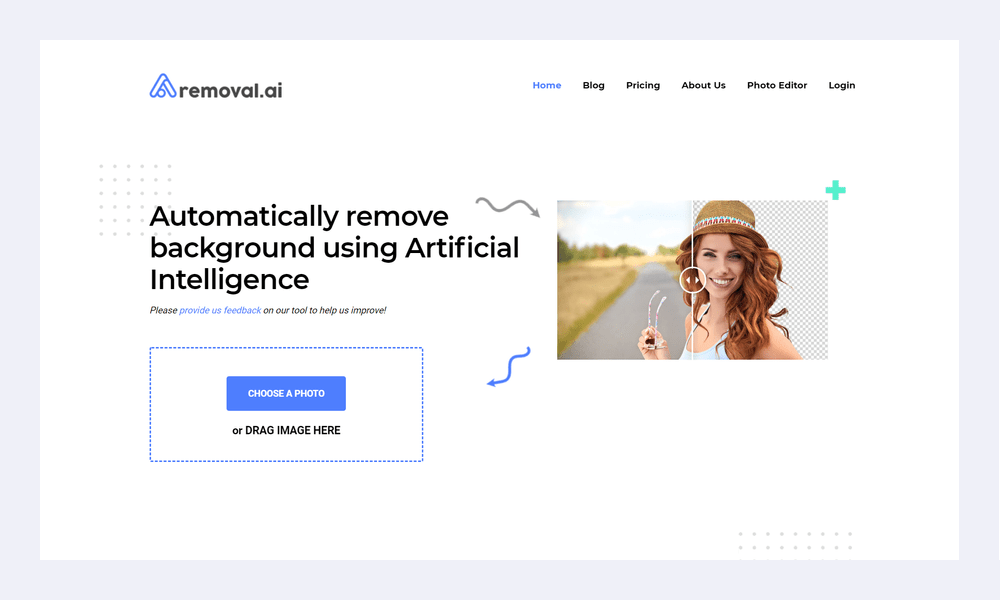 Removal.AI is a free image background remover to create image transparent background using AI technology. With its simple drag and drop feature, you can upload your photo and instantly download upto 1500 x 1000 resolution images with transparent background for FREE in just a blink of an eye. It can process over 1,000 images with a single click by integrating advanced API software. Removal.AI also comes with a free online photo editor that allows the user to further enhance the photo once the background has been removed.
8. Remove Bg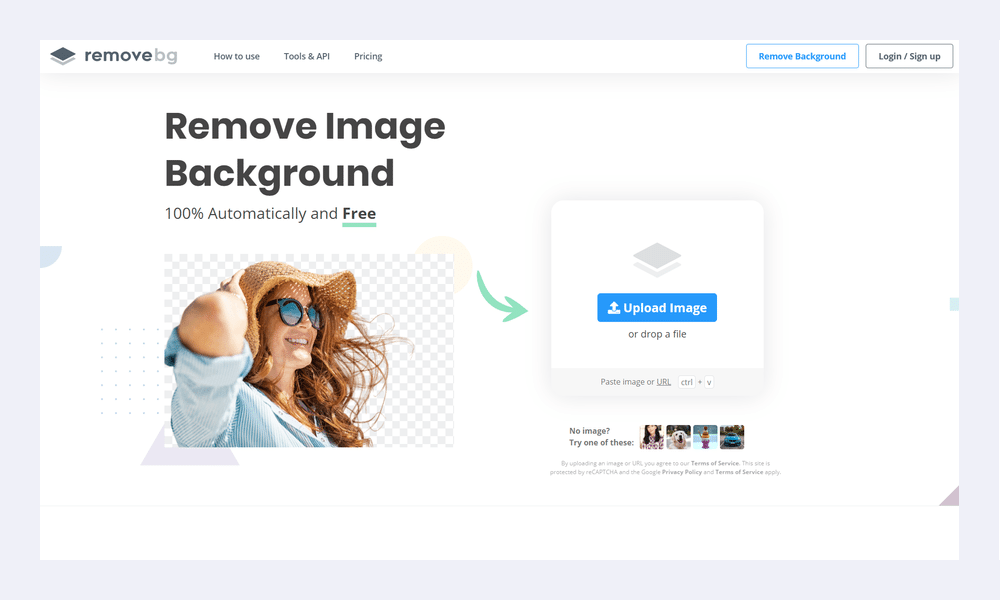 Remove.bg is one of the best background removers available online and provides the user with the luxury of automatic background removal. It leads the way in delivering 100% automated free background removal services up to 0.25 megapixels. The simple tool isolates the background & foreground layers and removes the dull & hazy backgrounds in a matter of a few seconds.
9. Adobe Photoshop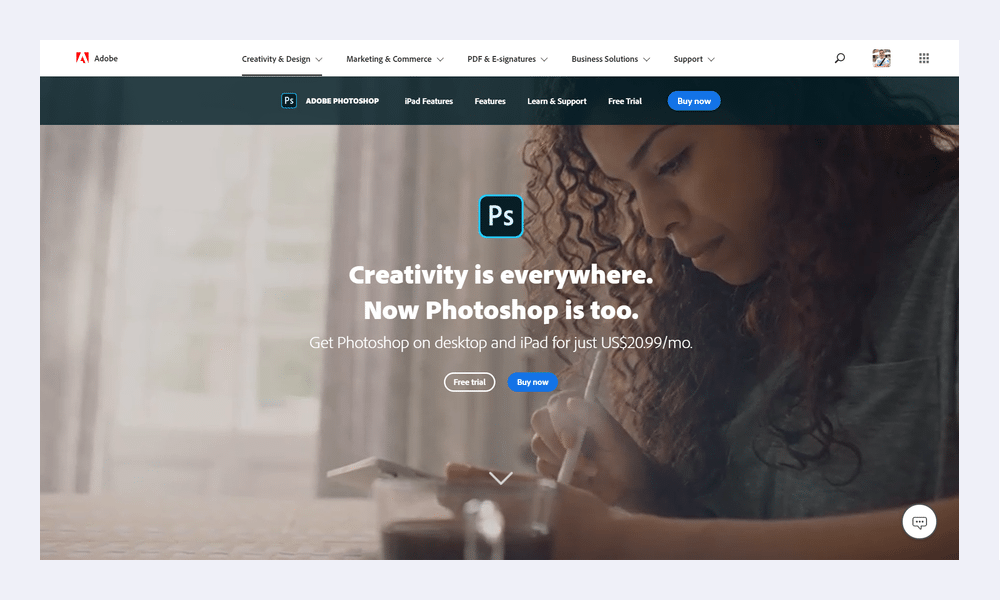 Adobe Photoshop certainly holds a unique superiority over other desktop image editing apps and is the preferred choice of millions of designers, artists, and photographers.
Advocating the emblem of creativity & ingenuity, the app is designed to direct the route for newbies to acquire a high level of excellence in graphic designing. Its simple, user-friendly interface can easily remove the obstructions from the background. Unlike automatic online tools, the quality of work depends on the skills of the users.
10. Microsoft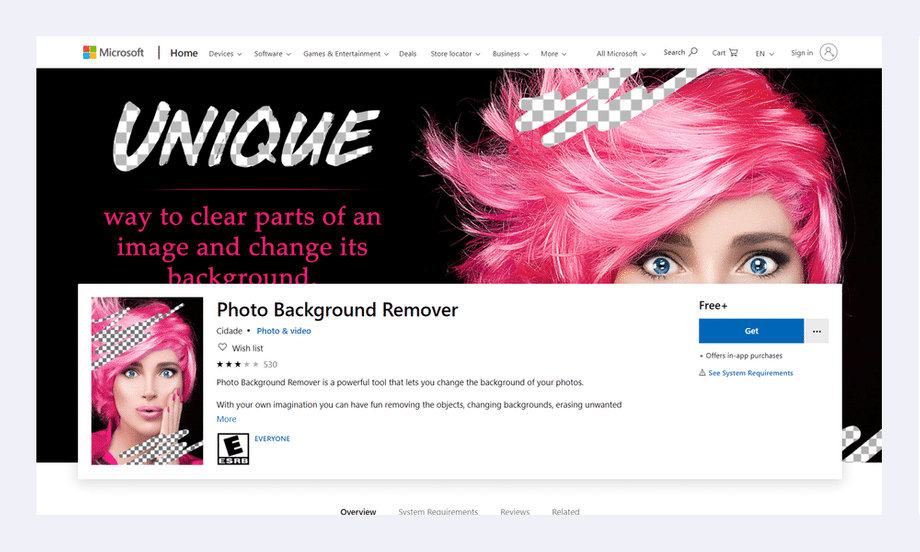 It is one of the best free background removers used for clearing distinctive parts of the image and for changing backgrounds. Although it offers a limited set of photo editing options and is not as powerful as its fellow background removal tools & applications.
11. SoftOrbits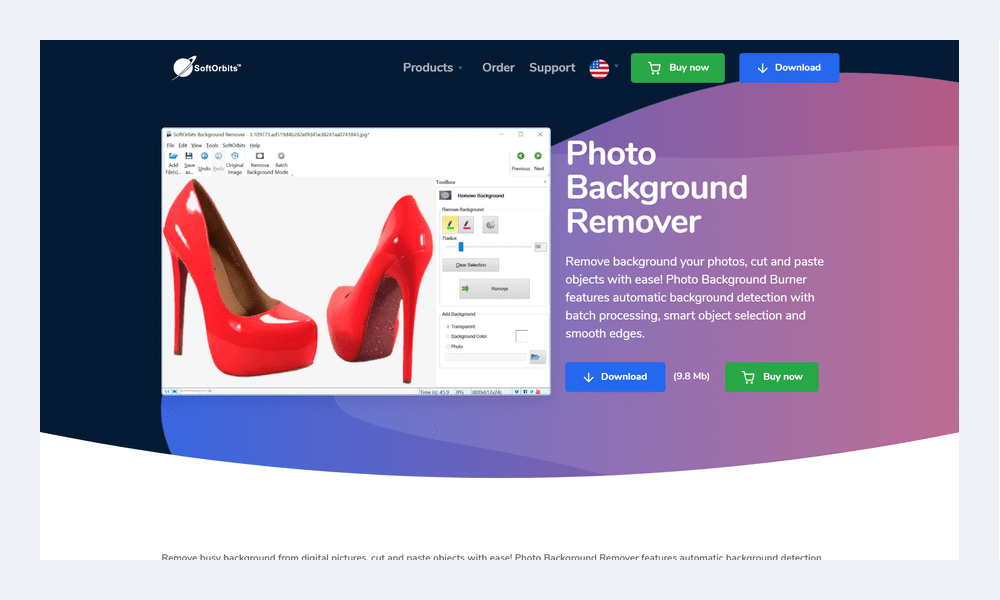 It's another popular photo background remover desktop software which enables easy & simple replacement & removal of objects from the background & the foreground. The automatic software major features include effective background detection, batch processing, and smart object selection with smooth edges.
This is one of the leading low-cost best background removers requiring minimal technical skills and offering both automatic & manual adjustments features.
12. PhotoScissors Online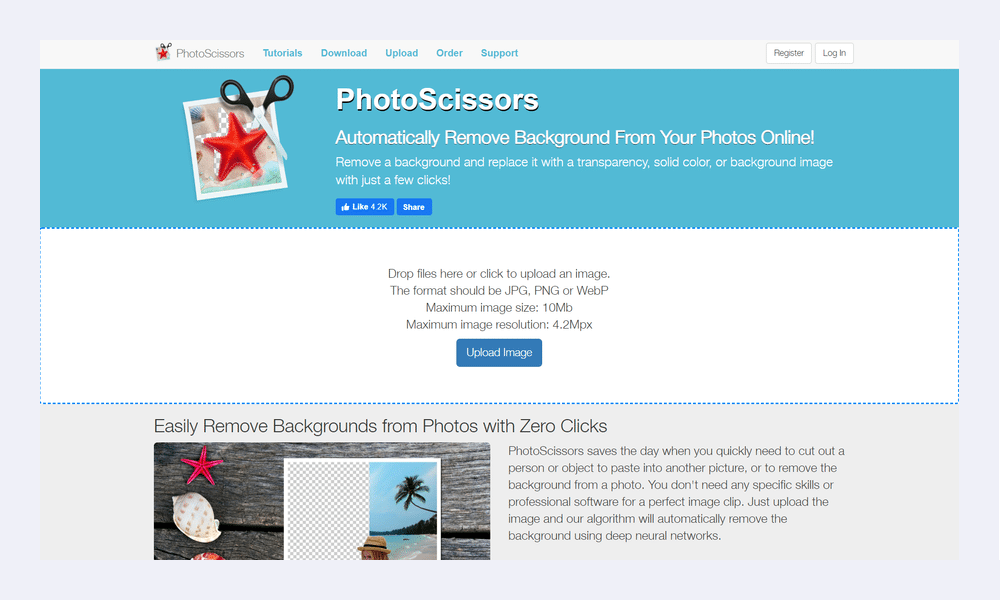 PhotoScissors Online is a perfect background removal tool for average users lacking technical & designer skills. The tool extracts the foreground and removes the background object with a simple, user-friendly highlighting algorithm. Widely used for creating collage and swapping backgrounds, this tool serves as a perfect aid for eCommerce marketplace and provides a simple solution to online product image editing.
13. Background Burner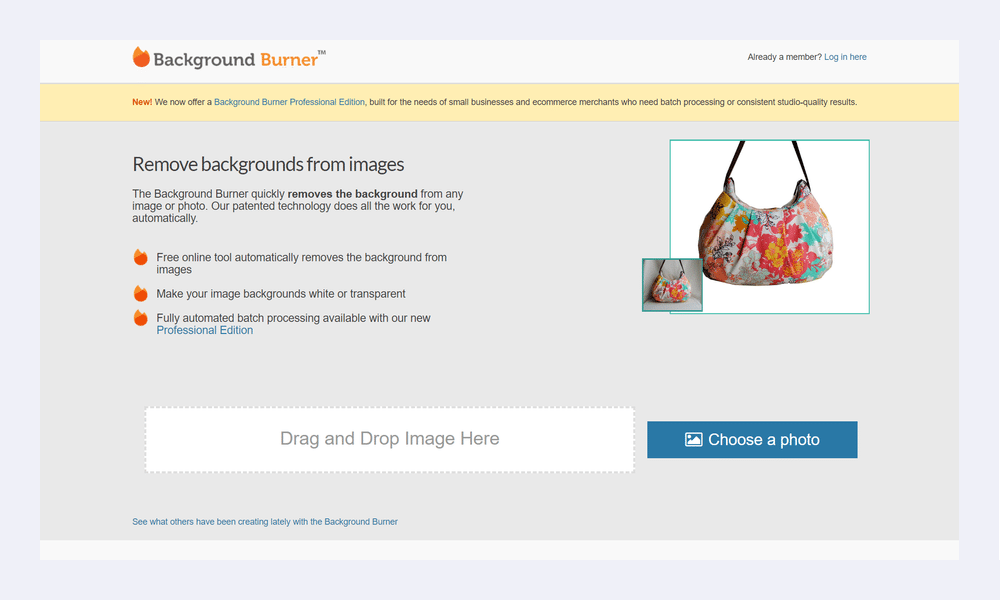 Background Burner is an online image improvement tools which provide a simple solution for removing complex pictures & objects from the background. The tool actively interacts with the users to enhance the quality of the results through editing hints & suggestions. With fantastic features such as pan & zoom, progress store database, and advanced editing, this tool is ideal for images, photos, and clip arts.
14. Autoclipping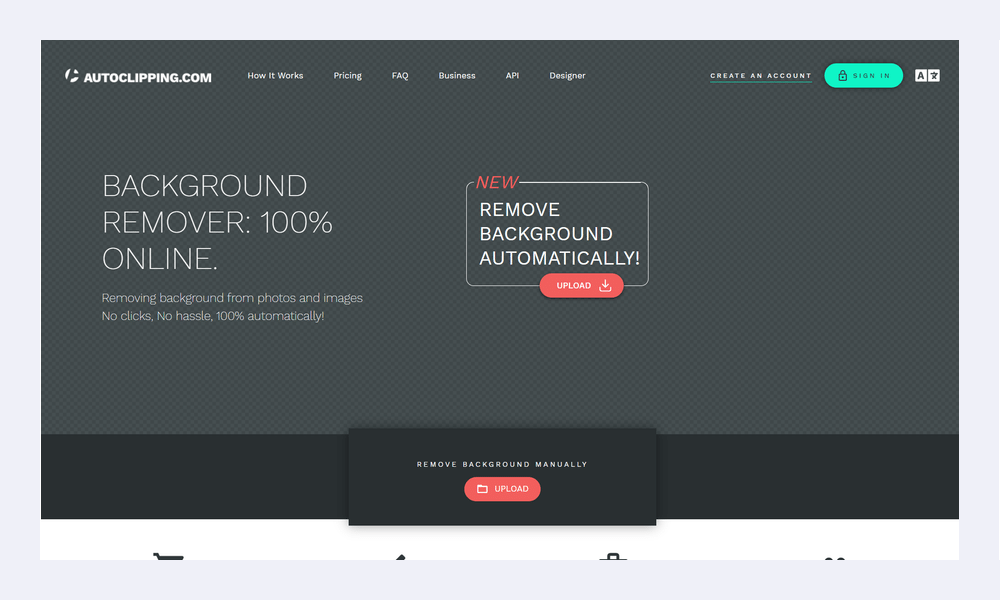 Guaranteeing professional-like quality, AutoClipping is a great free tool for creating banners, posters, flyers, and creative design elements. This provides the user with the luxury to revamp the visual business life through the social networking platforms of Facebook, Twitter, and Instagram.
15. Trace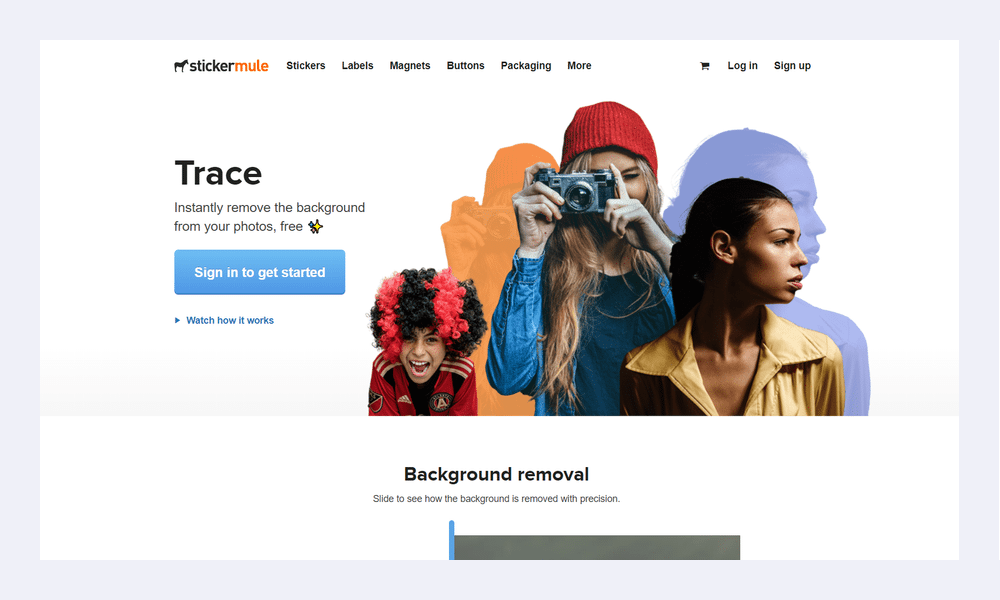 Trace automatically expels the background from any photograph. Upload image, count to 5, download picture. Also, it's 100% free.
16. GIMP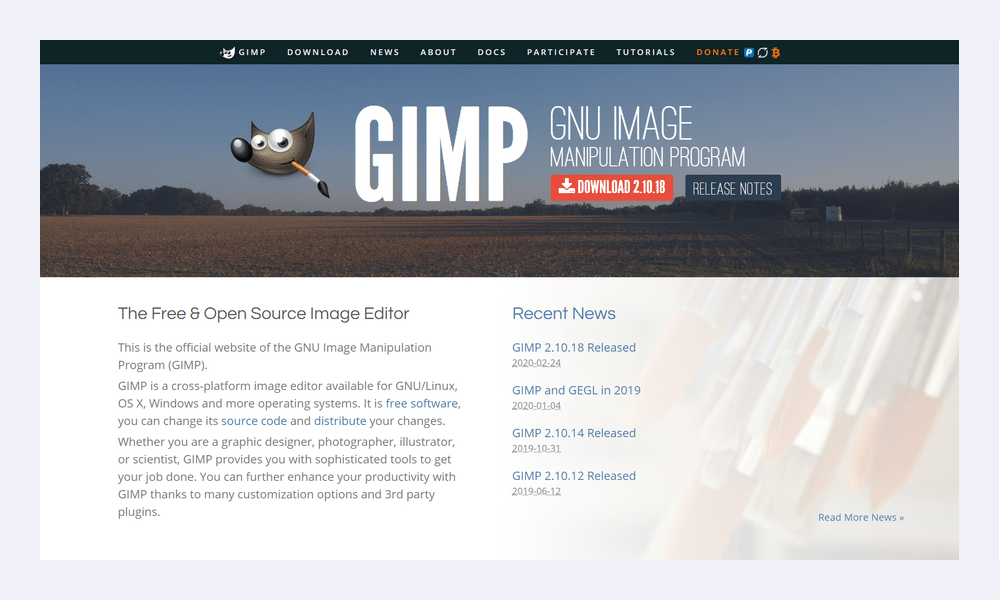 Recognized as one of the best background removers, GIMP also requires minimal technical proficiency and is suitable for all kinds of graphic-related works. Its simple user-interface and quality services make it one of the best free background removal tools.