26 Latest Creative Logo Templates for Your Business Brand
Why you need logo? Logo is just a simple, sign or words, that is created for your business branding. Logo designing is really sensitive and tough job for graphic designers, and we are here to make your project done a little easier. So to make your busines standing out you need a logo, like signature on the documents. We handpicked the logo templates for every taste. They have a premium quality and cost a small amount, but one you must be sure you will get affordable design with the most best graphic standards.
In this post we have gathered 26 Latest Creative Business Logo Templates. Welcome and enjoy!
You may also like:
---
50 Ornament Logos & Monograms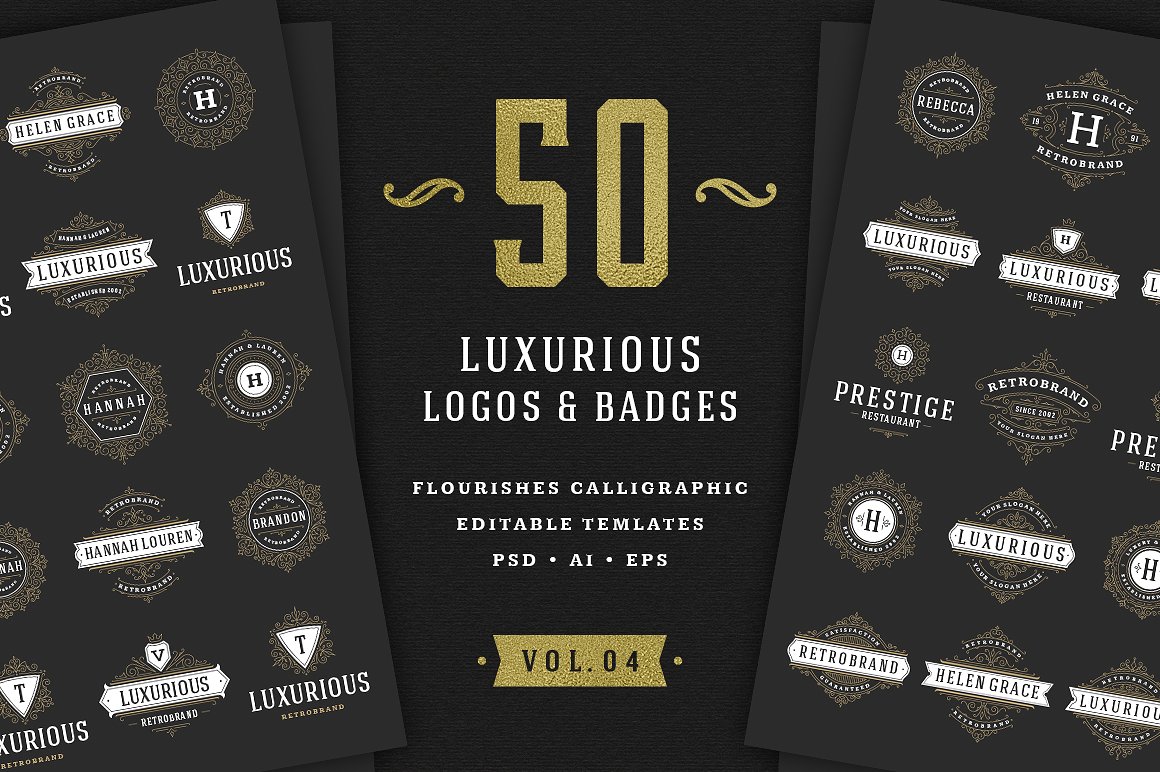 Info / Download Source
Sport People Logo
Info / Download Source
Water Wave Logo
Info / Download Source
Lovecircle Heart Logo Sign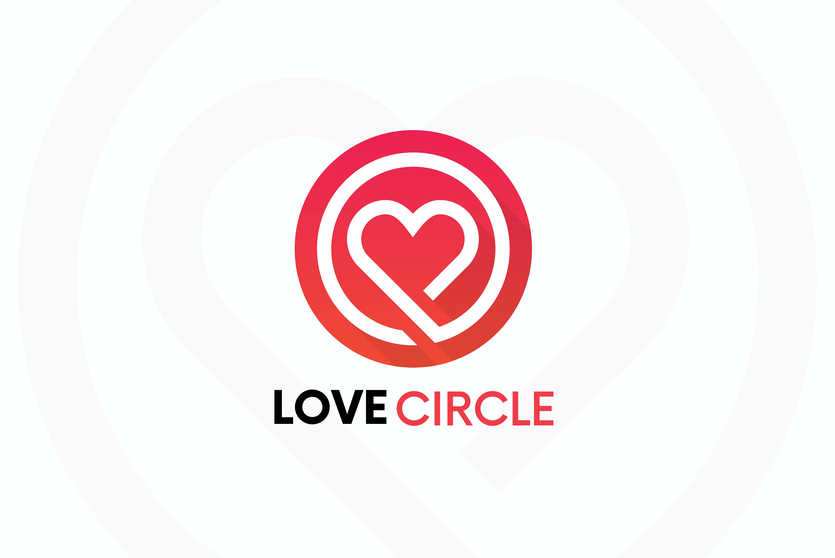 Info / Download Source
Royal Lion Shield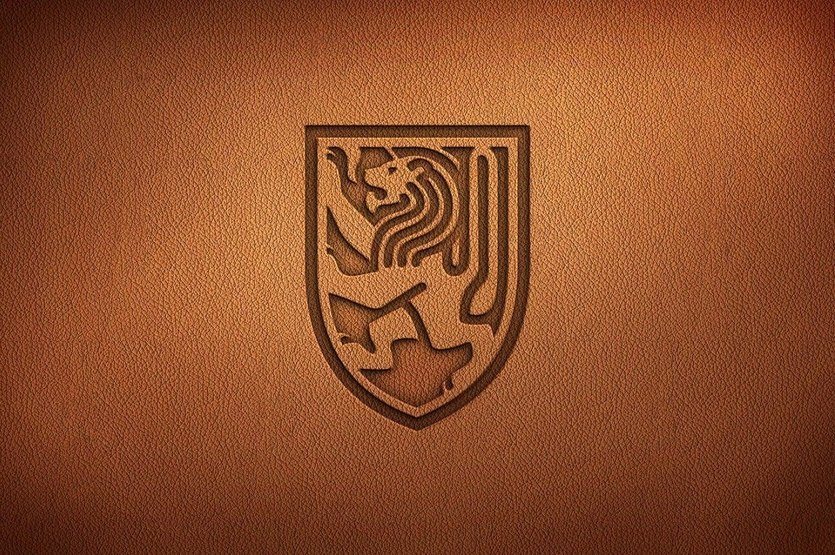 Info / Download Source
Car Garage Badges & Logos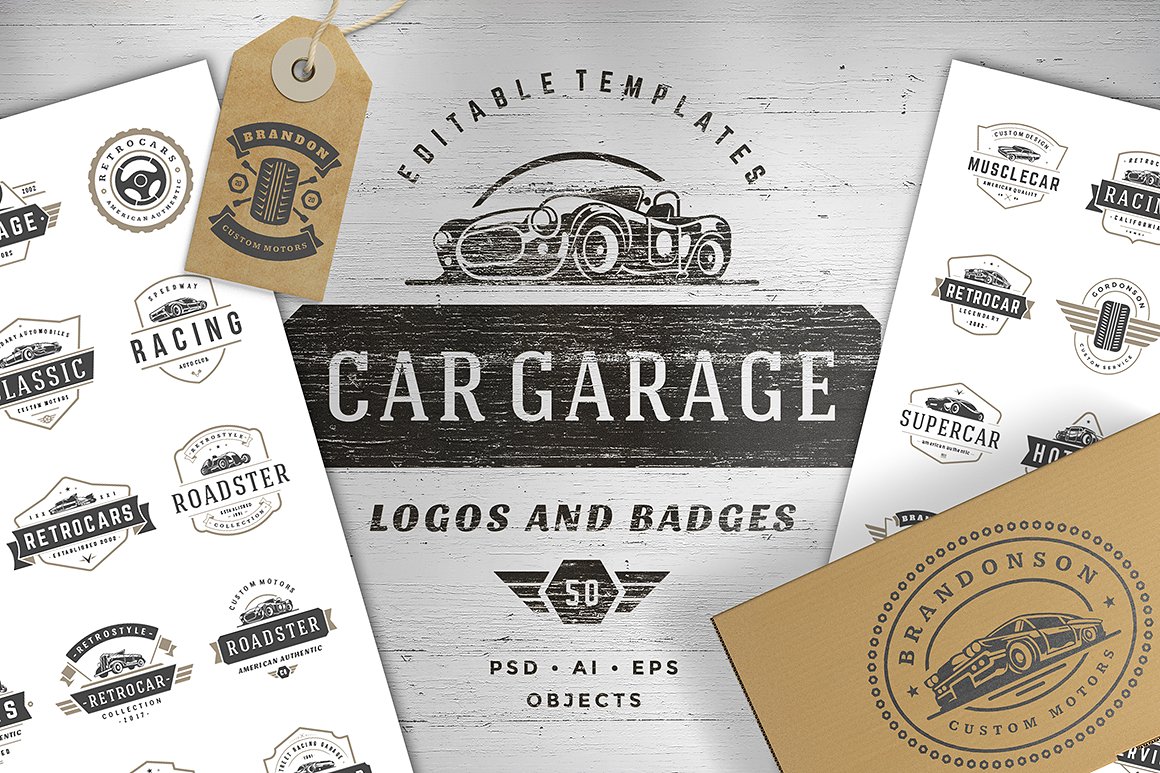 Info / Download Source
Sprout Logo
Info / Download Source
Business Logo Bundle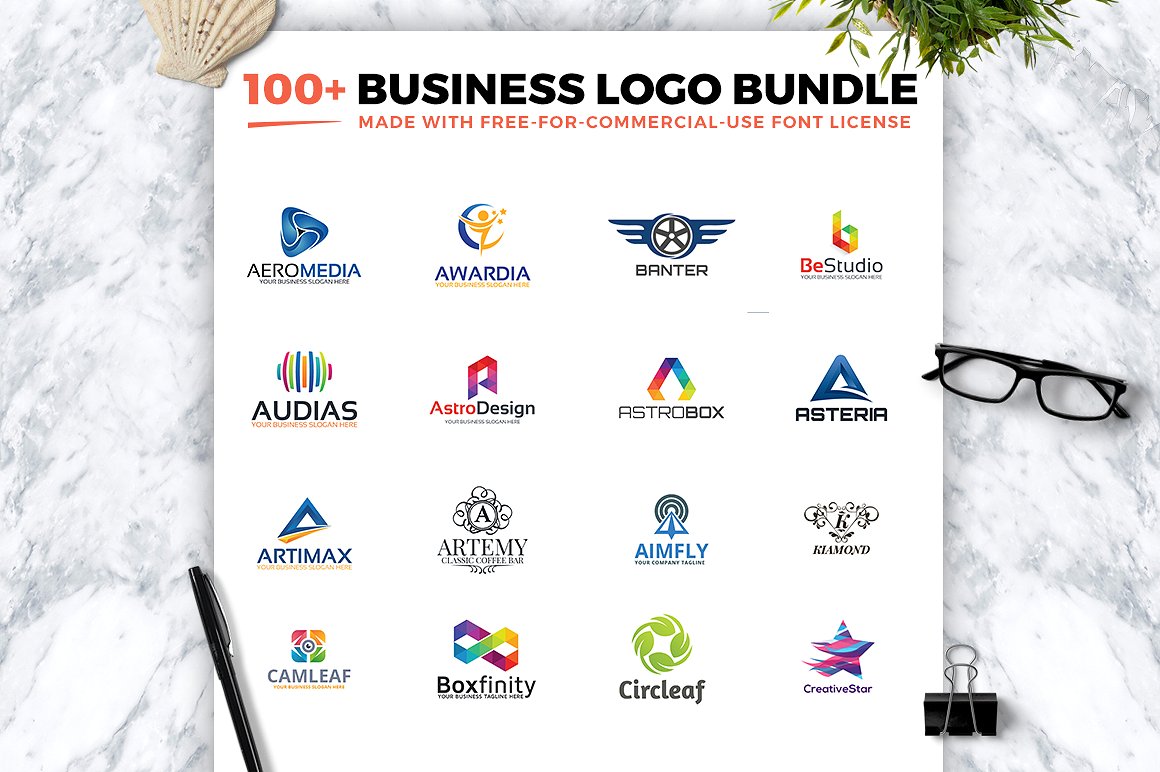 Info / Download Source
Fox Logo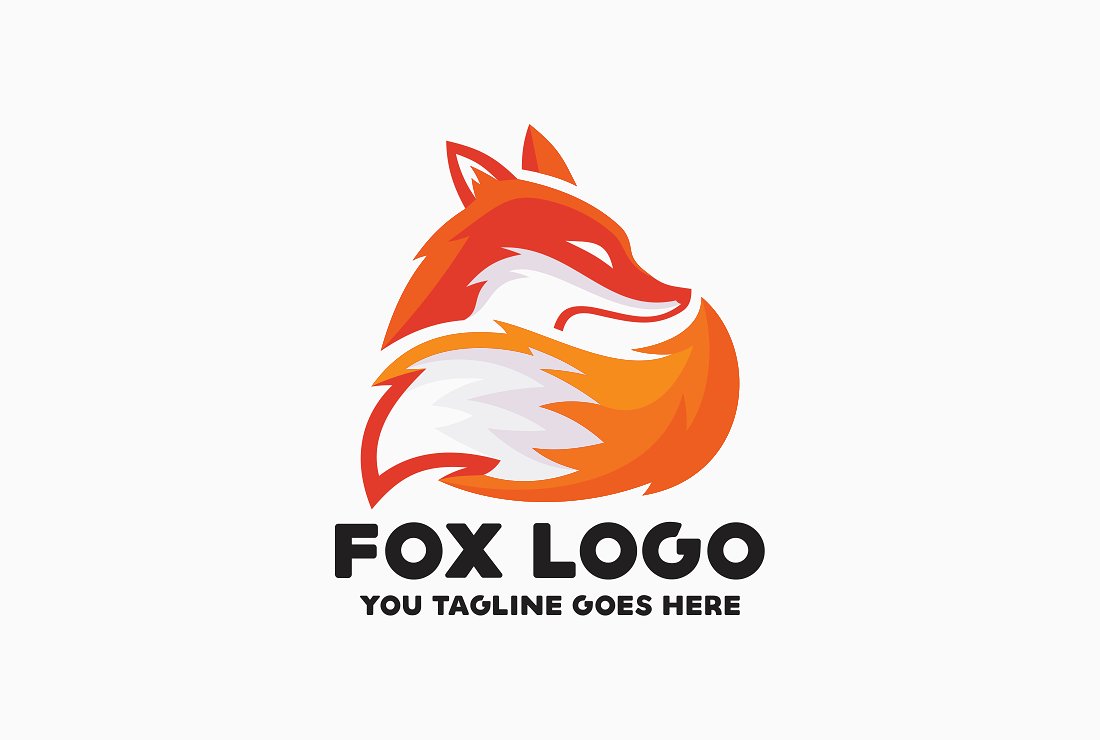 Info / Download Source
20 Modern Logo Pack
Info / Download Source
Square Advertising Logo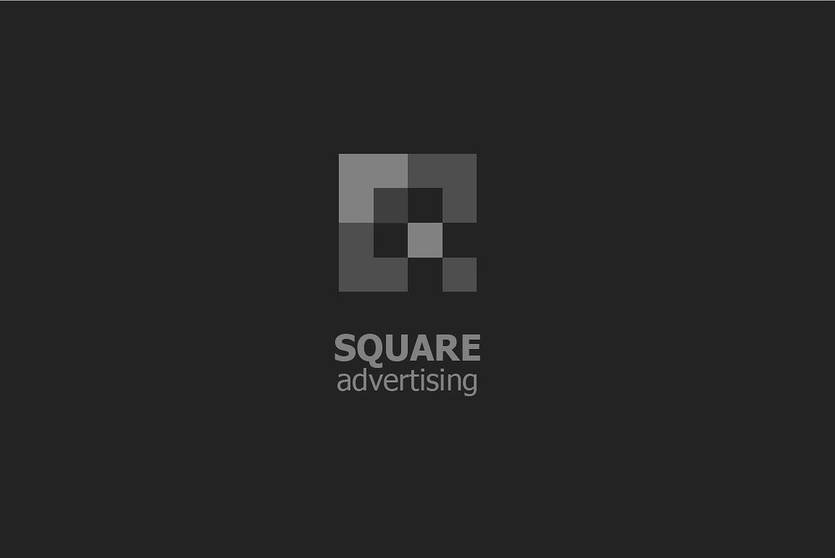 Info / Download Source
Digito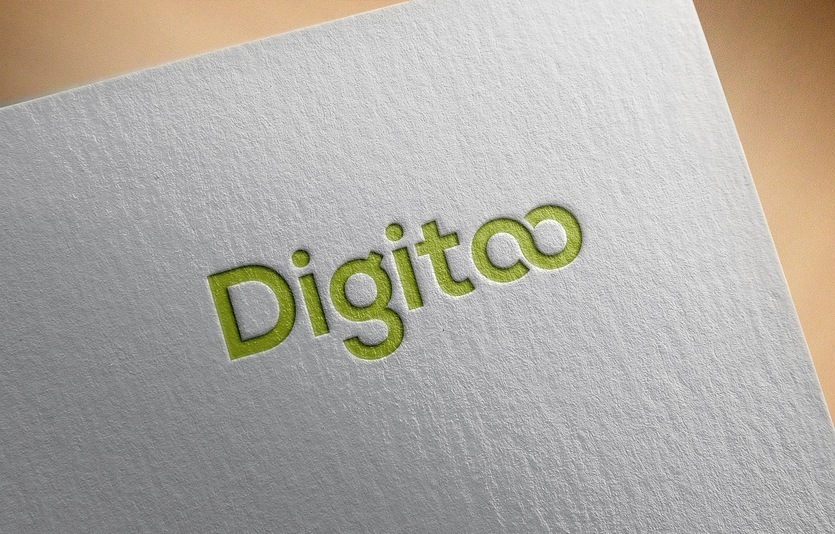 Info / Download Source
Premium Logo Creator
Info / Download Source
Cafelicious – Coffee Branding Kit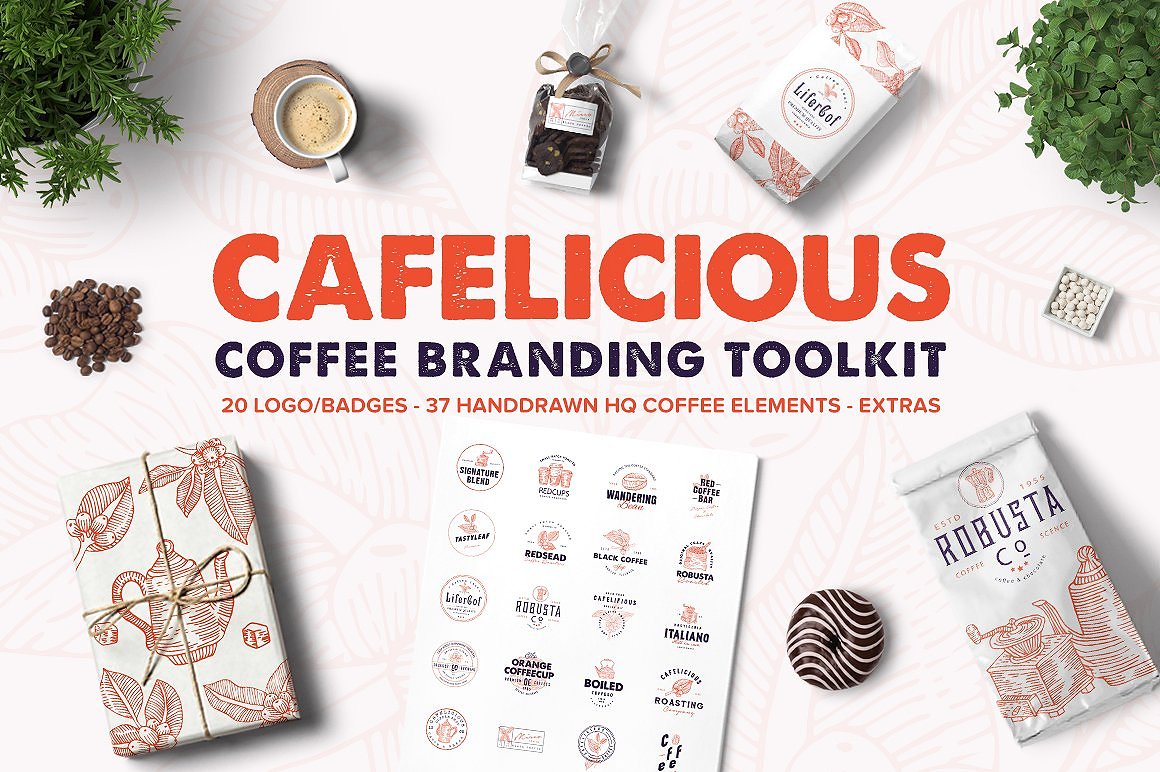 Info / Download Source
Man Fashion Logo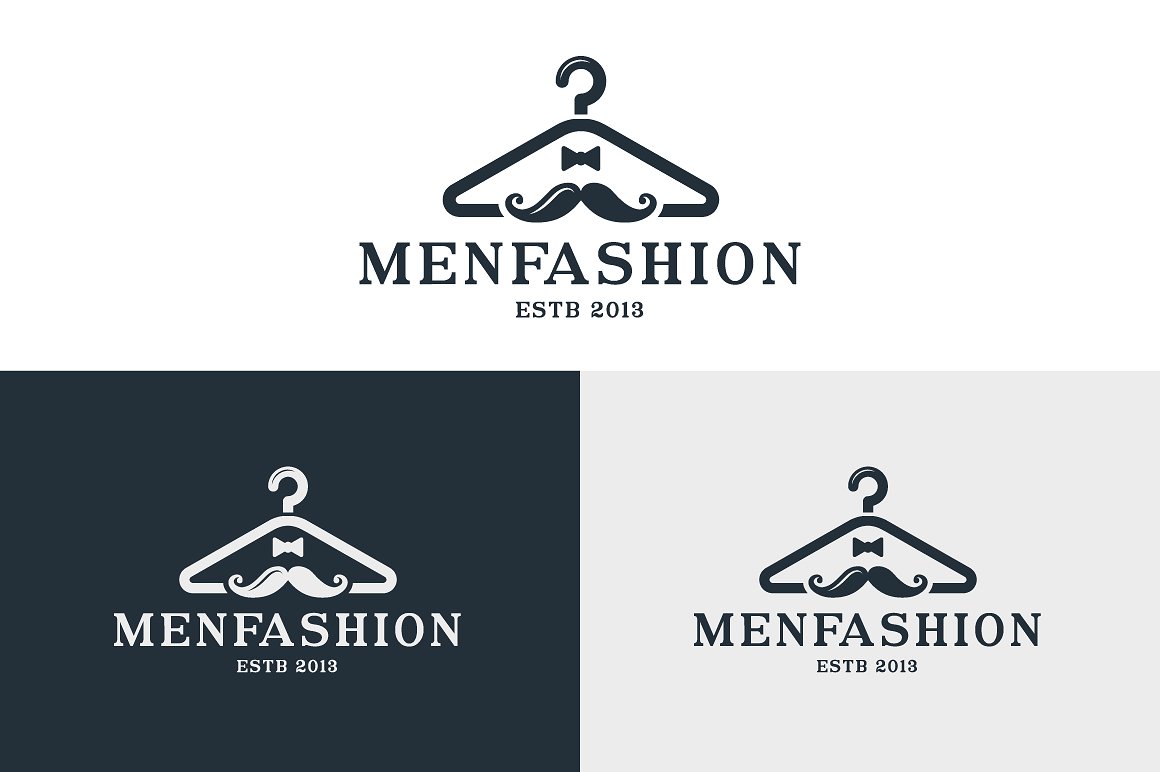 Info / Download Source
Axepix (Letter A) Logo
Info / Download Source
Inovative Logo
Info / Download Source
Wolf Logo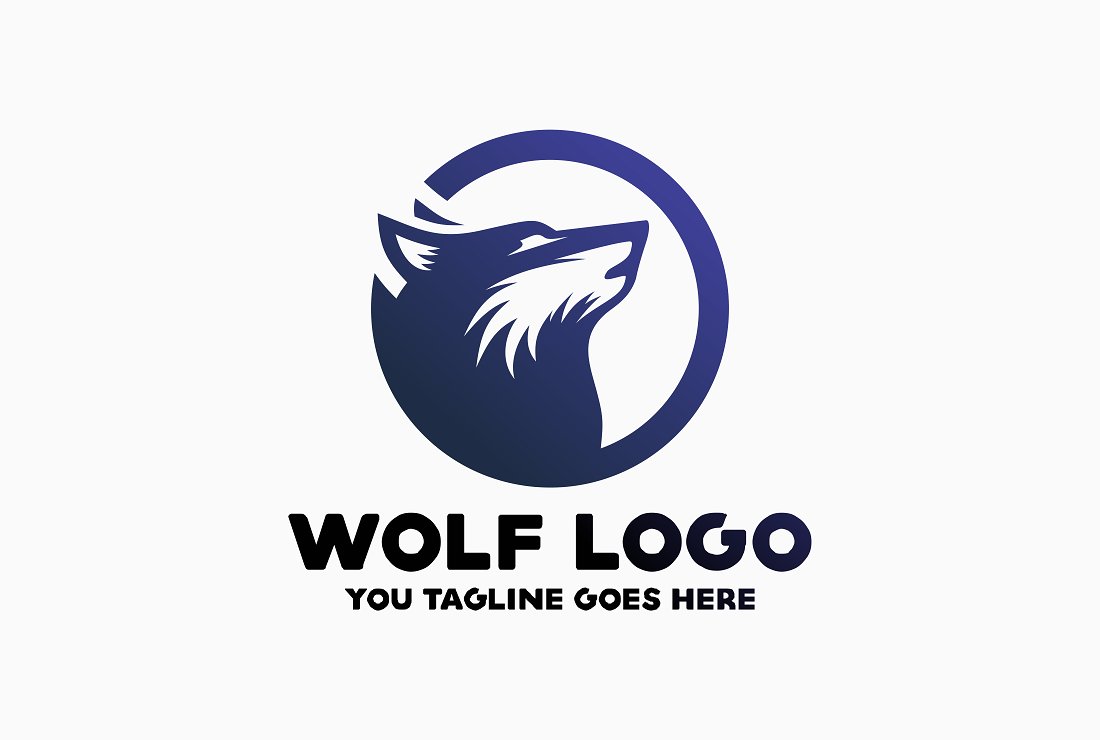 Info / Download Source
Swan Wing Logo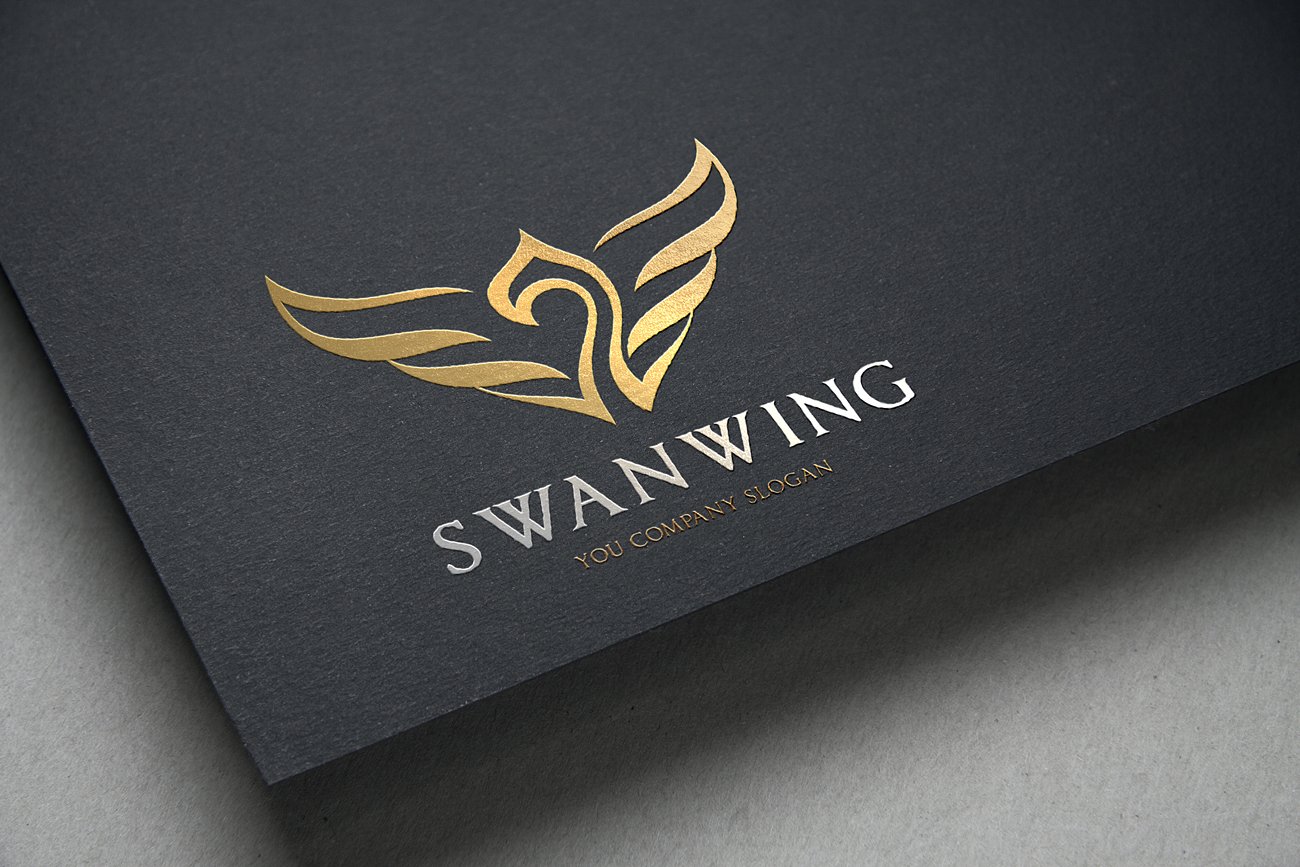 Info / Download Source
50 Minimal Fashion Brand Logos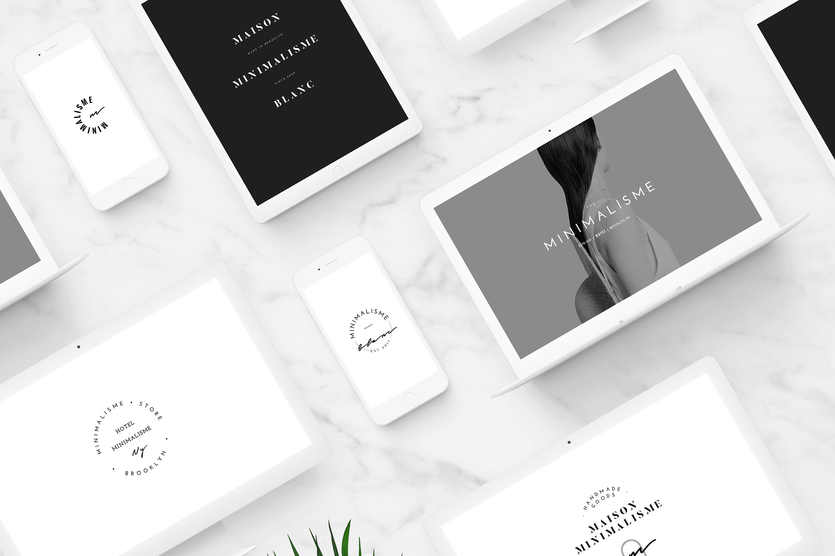 Info / Download Source
Great Arrow Logo Template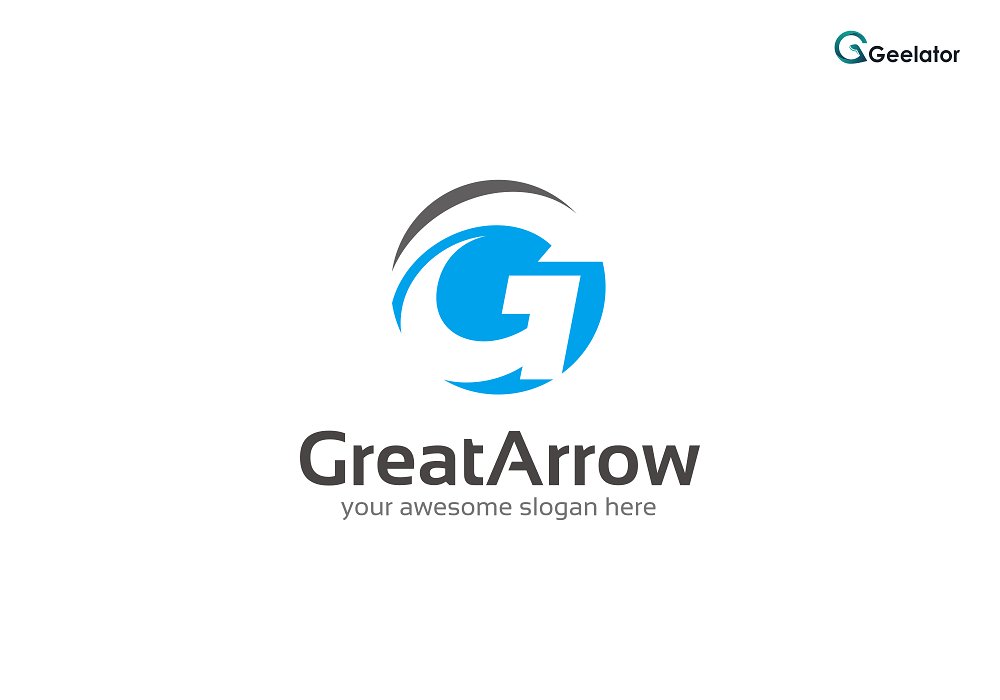 Info / Download Source
Set of Vintage Tailor Tools & Labels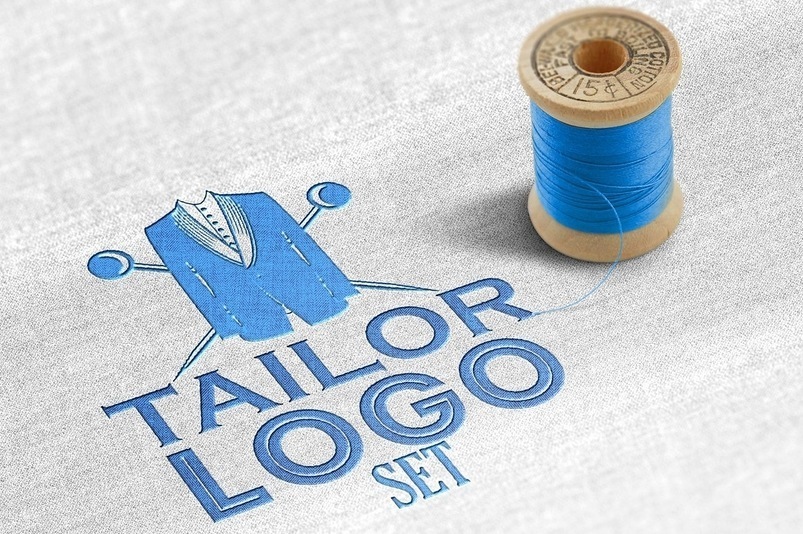 Info / Download Source
Corporate Logo Big Bundle
Info / Download Source
7 Vintage Badges / Labels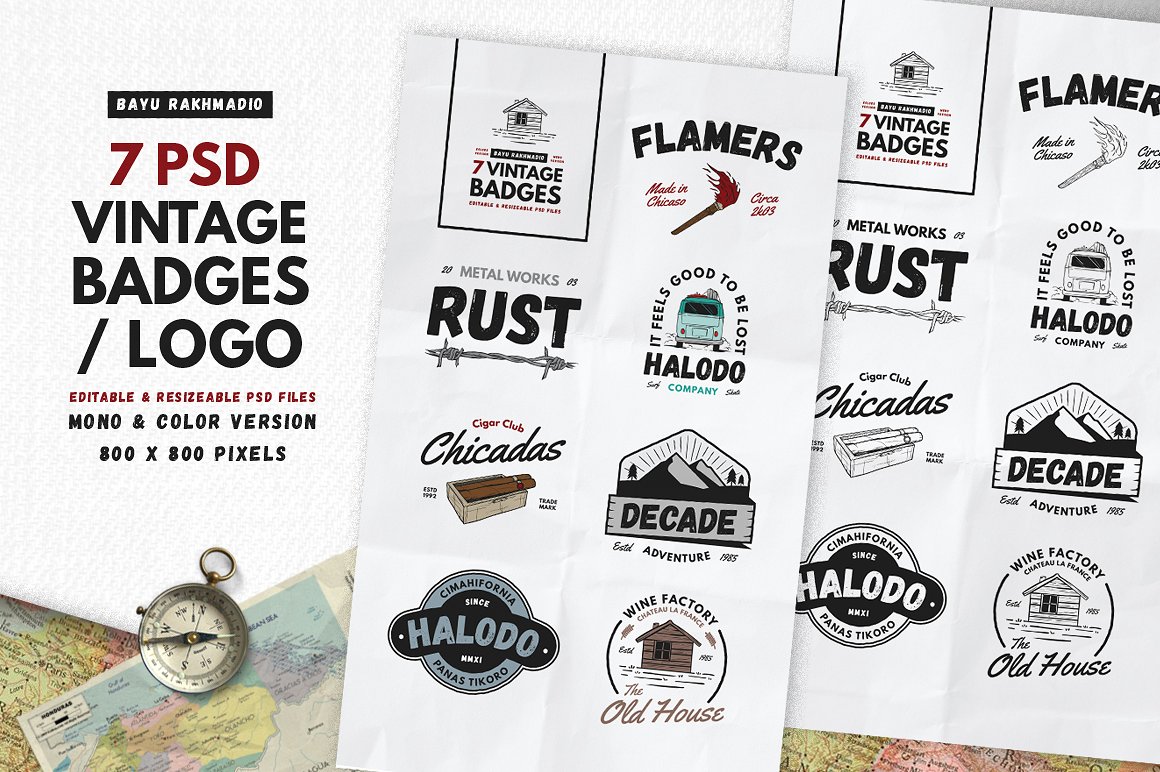 Info / Download Source
120 Elegant Branding Logo Pack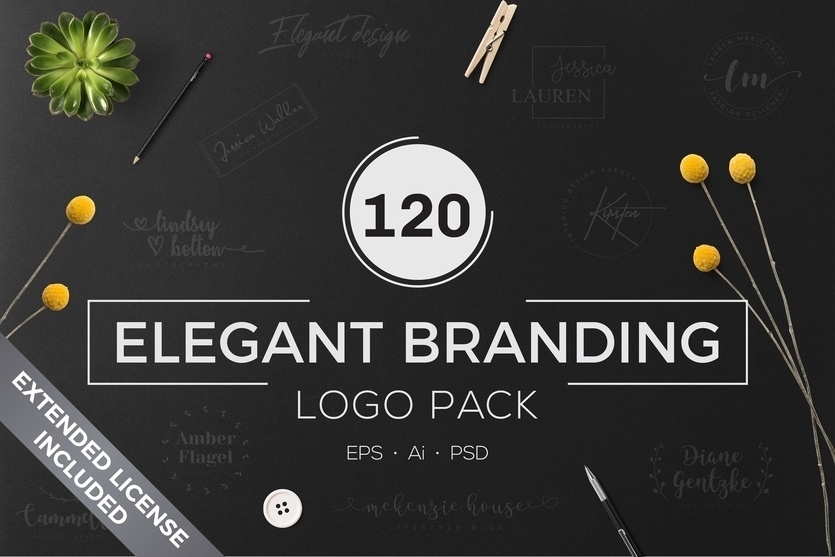 Info / Download Source
Business Airplane Logo
Info / Download Source