Traveling is in our deepest corner of the heart and capture of travel photos is our hobby, but not always you are happy with a photo quality. For that problem we have gathered a beautiful collection of Lightroom presets to enhance your photo style and quality without any hastle. So if you're strive to share your last trip with the world, make sure you scroll down and check out our list of Lightroom presets for landscapes and travel.
Presets that bring out the full beauty of the green and blue landscapes, there's something for everyone. These presets are incredibly easy to use. You just have to download them and apply to your photos. Enjoy!

What is a Lightroom Preset?
For beginners, photo editors without a lot of time, or designers that want to create a consistent visual style for imagery, a Lightroom Preset can be a great alternative to manual editing.
A preset is a free (or paid) add-on that comes with pre-determined settings for some of the different features in Lightroom. A preset has all the settings ready to create a certain type of visual with just one click. They can save photographers, editors, and designers a lot of time while helping maintain a consistent visual style.
You may also like:
Free Nature Lightroom Preset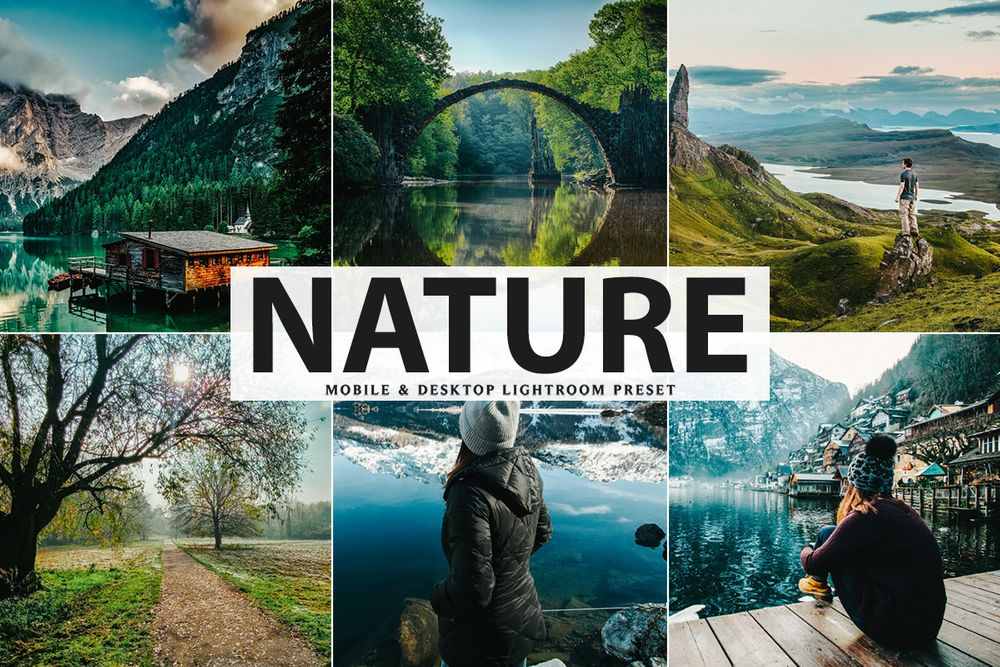 It will help you add creative, bright colors and unique look to your nature and wildlife photography in a few clicks. This filter is well-balanced and perfect for an array of settings for indoor and outdoor photography.
Free Mountain Lightroom Preset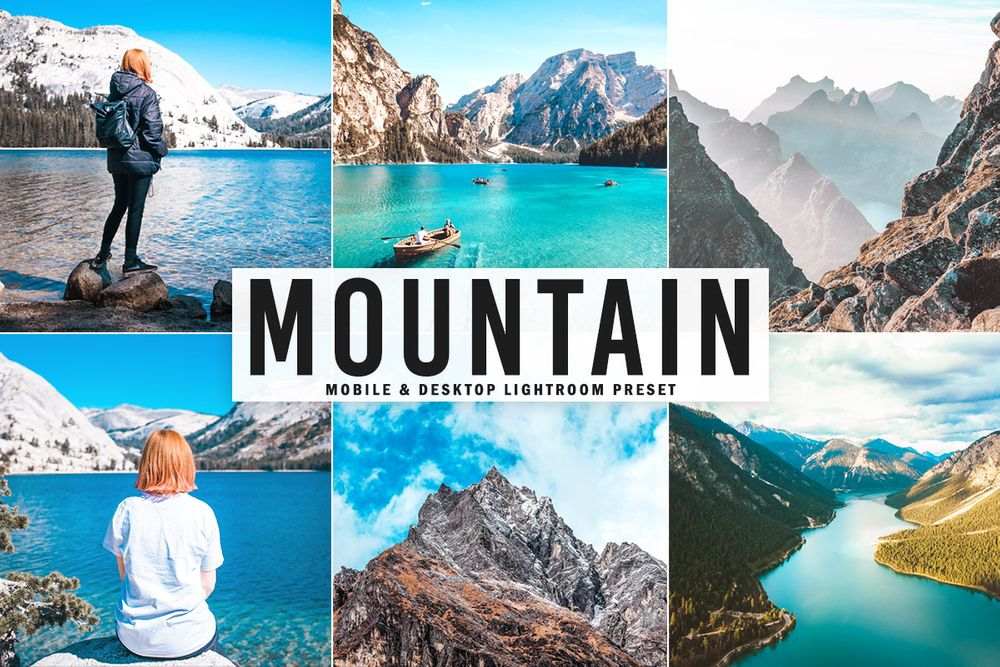 It will help you add modern, crystal clear blue, turquoise, warm glowing, and natural colorful tones in your photographs in a few clicks, which will allows you to spend more time shooting and less time editing.
Sunset Desert Lightroom Presets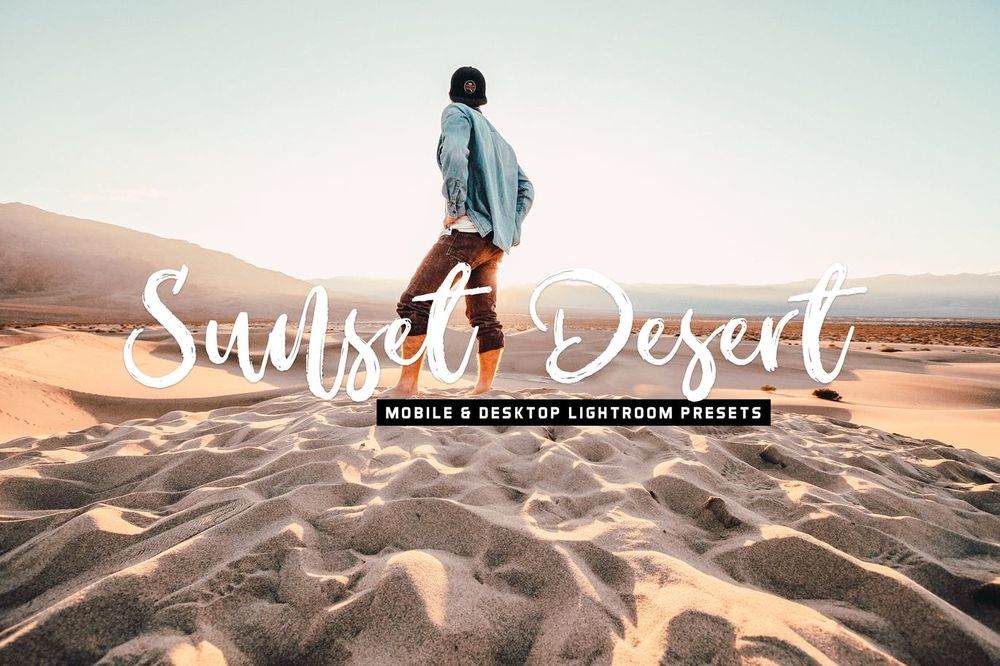 It contains 11 professional lovely presets which will add an amazing warm glow and brightness with warmth and saturation tone into your photographs.
Adventure Lightroom Presets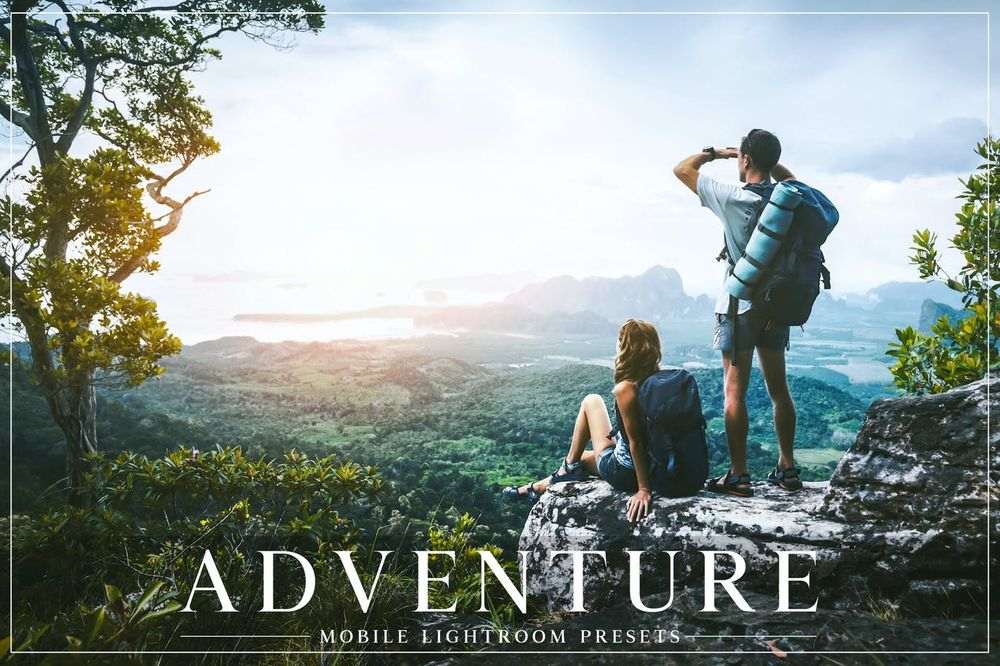 It is a bundle of Lightroom presets compatible with both mobile and desktop versions of the app. The presets have been specially optimized for enhancing outdoor landscape photos.
Moscow Travel Lightroom Presets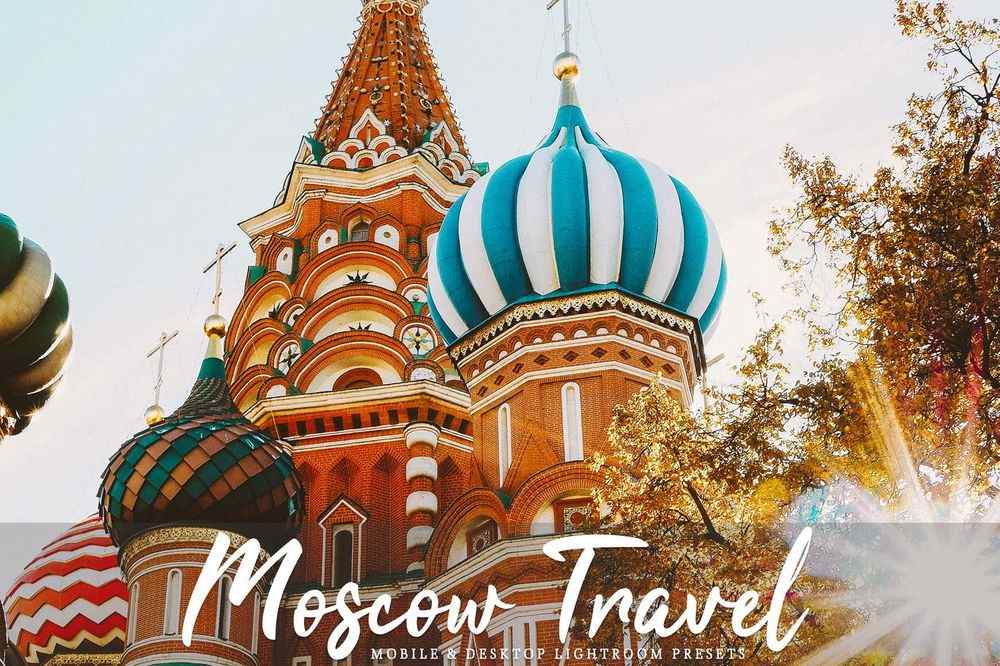 This pack comes with 9 creative filter effects that will allow you to add a stylish Moscow-inspired look to your landscape travel photos. The presets in this pack can also be easily customized.
Nature Lightroom Presets Collection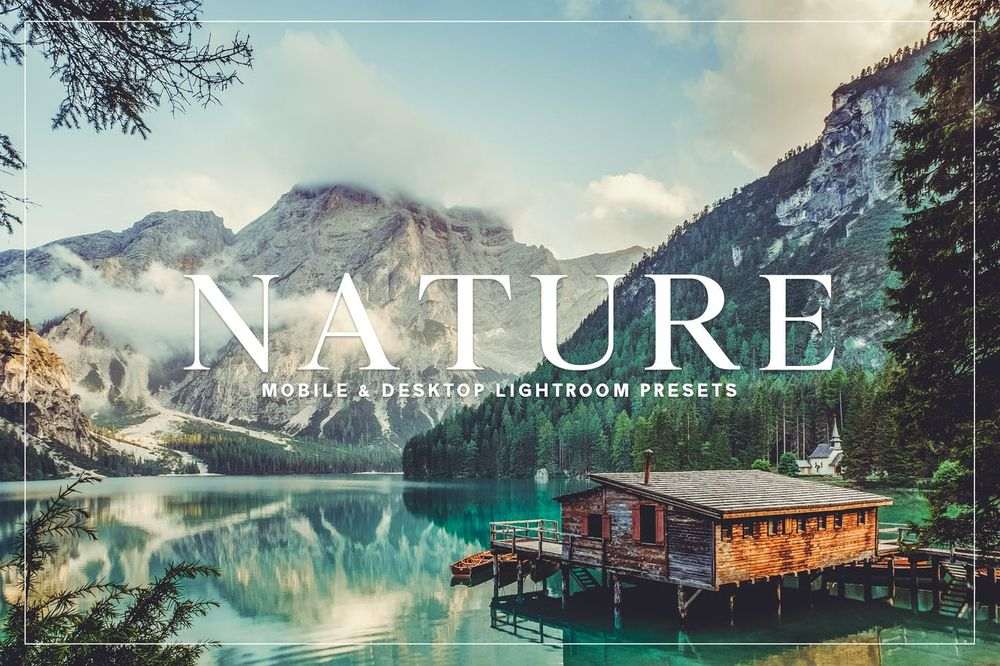 It contains 11 premium professional Lightroom presets. You can easily transform your photos to a pro shot easily. It's crafted for the graphic designer and photographers.
50 Wonderlust Lightroom Presets LUTs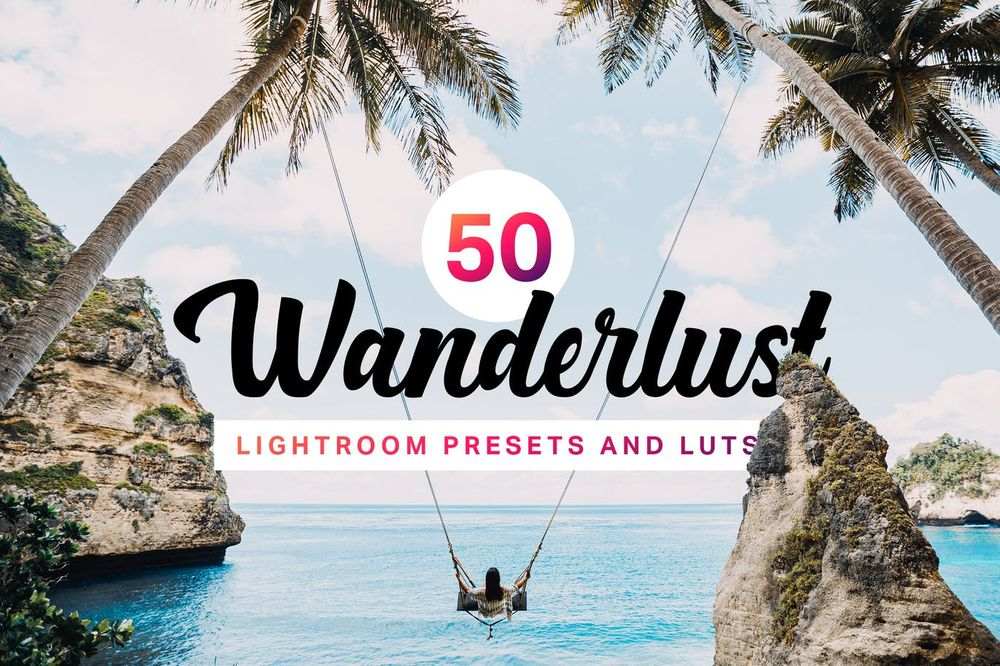 It is a collection of 50 different Lightroom presets that features various effects and filters you can use with your outdoor landscape photography.
50 Urban City Lightroom Presets and LUTs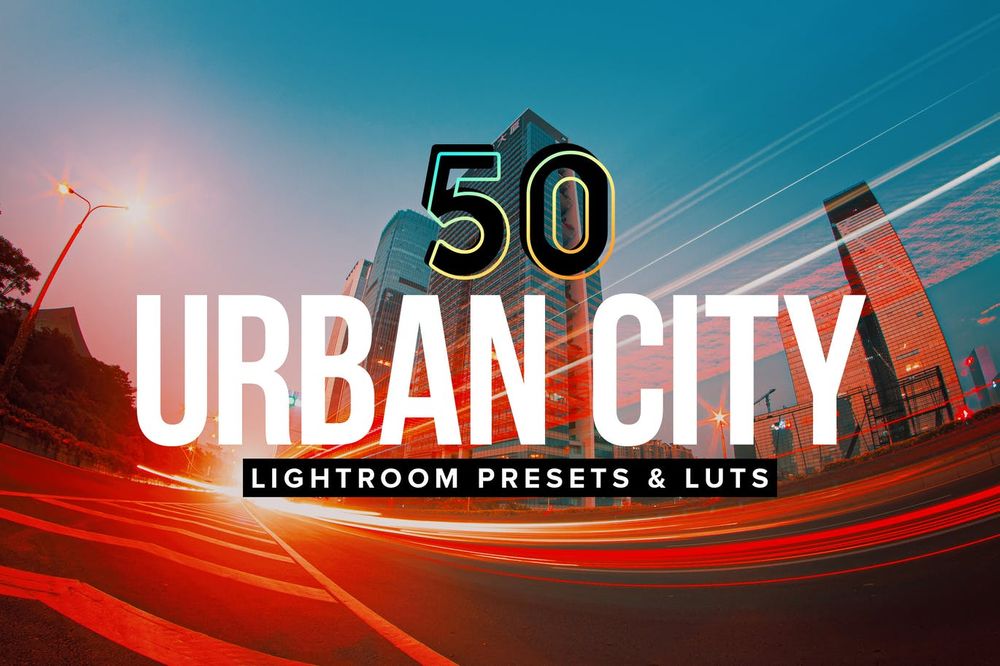 Another huge collection of Lightroom presets for outdoor and urban photographers. This pack comes with 50 unique presets featuring effects and filters in 10 different categories.
Safari Lightroom Presets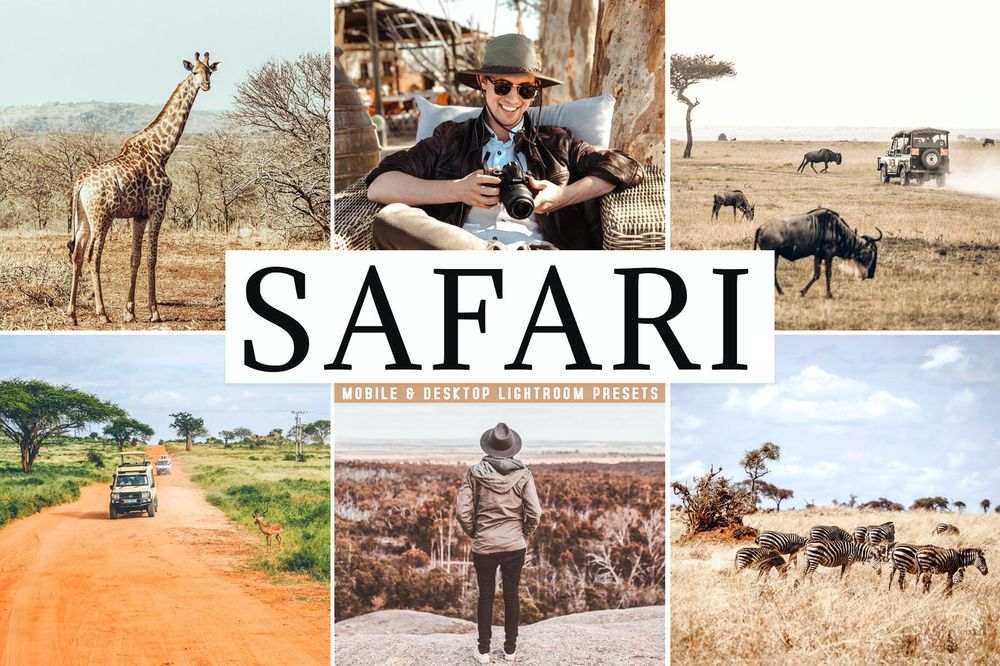 It will help you achieve sharp, glowing, moody and professional tones that have the perfect, professional touch in your photographs with one click of a button.
50 Travel Filmmaker Lightroom Presets and LUTs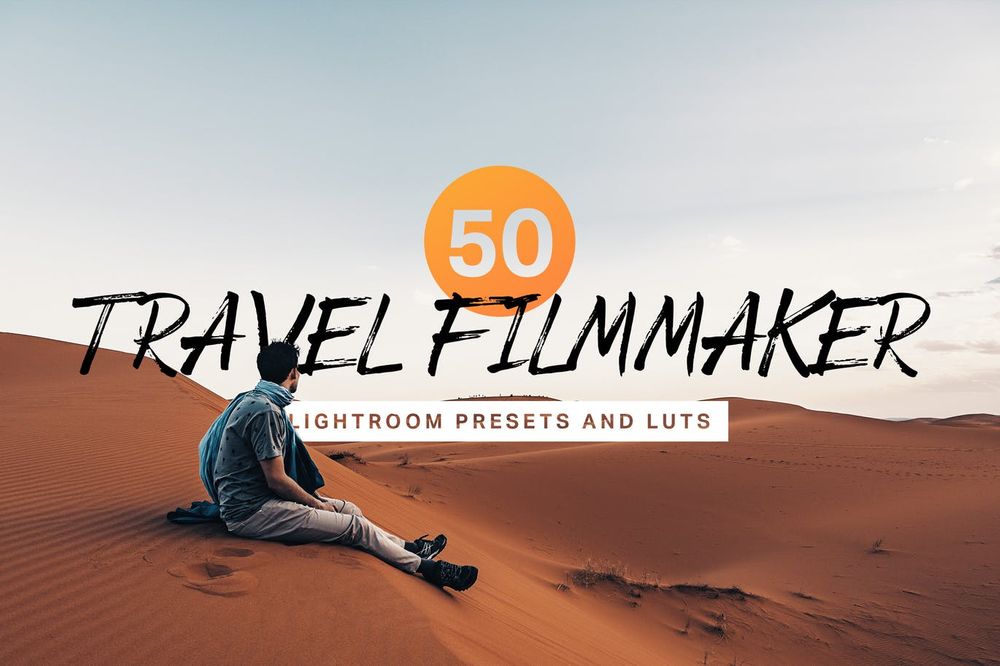 Take your travel photos and videos to the next level with 50 presets inspired by the latest trends. This Lightroom presets will deliver a modern finish to your work with filmic tones and dramatic color transformation.
50 Desolated Cinematic Lightroom Presets and LUTs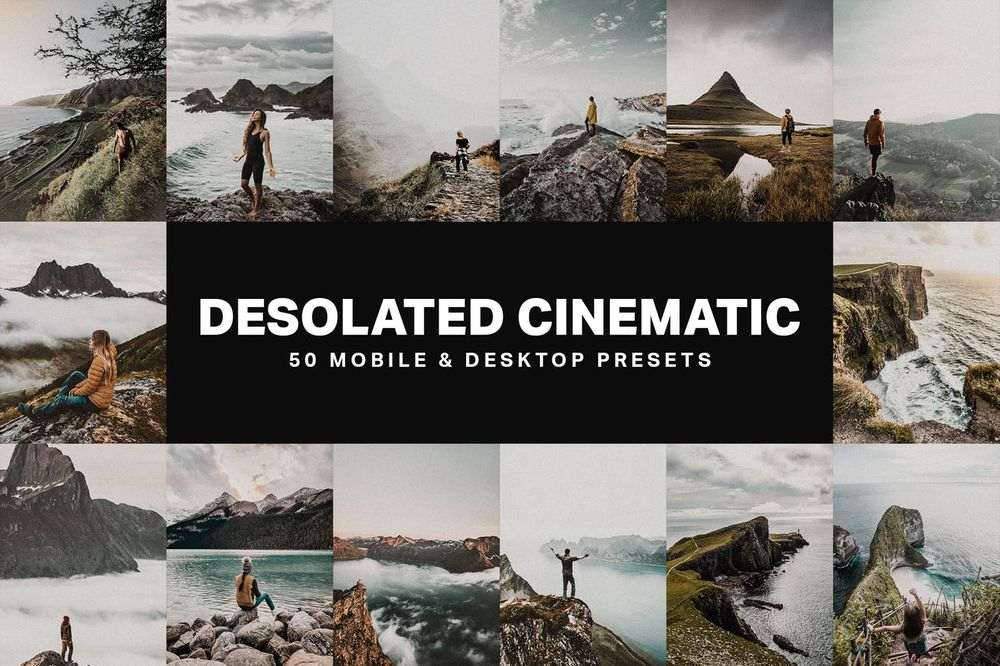 This Lightroom presets will transform your photos with cinematic colors sampled from real movies. With 50 presets to choose from, you'll find the perfect one for your photo.
50 Istanbul Travel Lightroom Presets and LUTs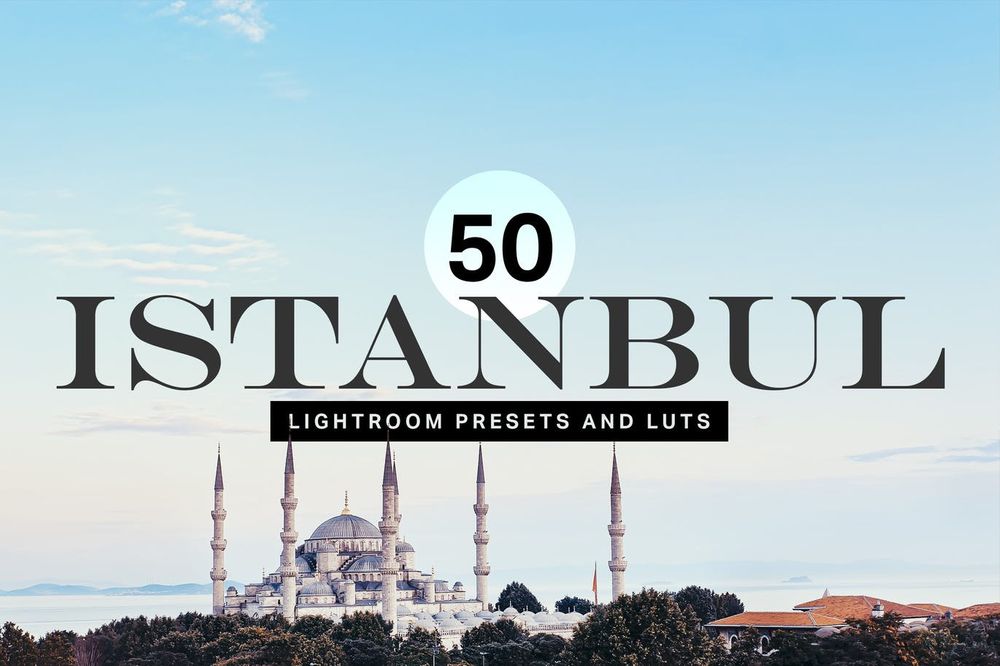 This mega bundle of 50 Lightroom presets and LUTs will transform your photos with warm tones and vibrant colors.
50 Winter Lightroom Presets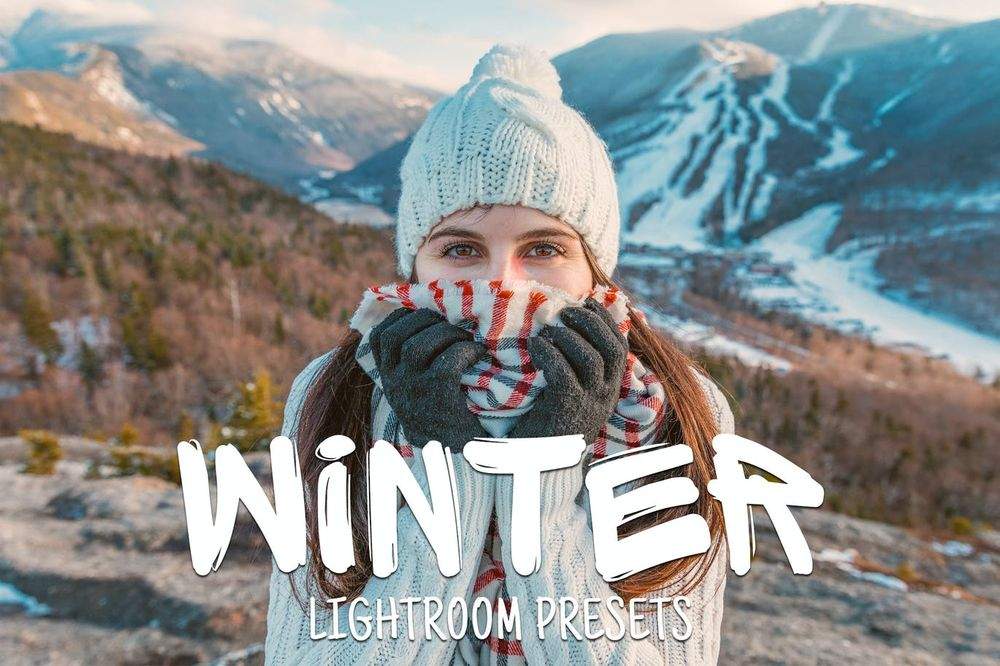 This pack contain 20 effects for winter photography that is make your pics enhanced basically and ideal for graphic designer and trainee, and your picture will be better and more beautiful.
100 Landscape Lightroom Presets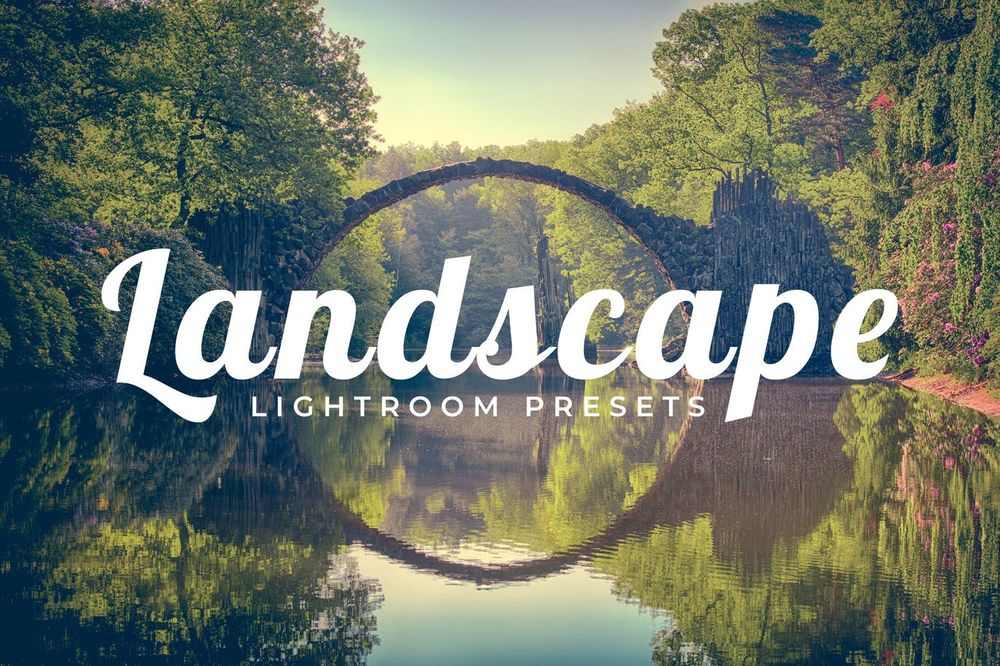 A massive pack with 100 creative Lightroom presets for optimizing your landscape photos. It will come with various styles of filters and effects for enhancing nature and outdoor photos.
12 HQ Landscape Lightroom Presets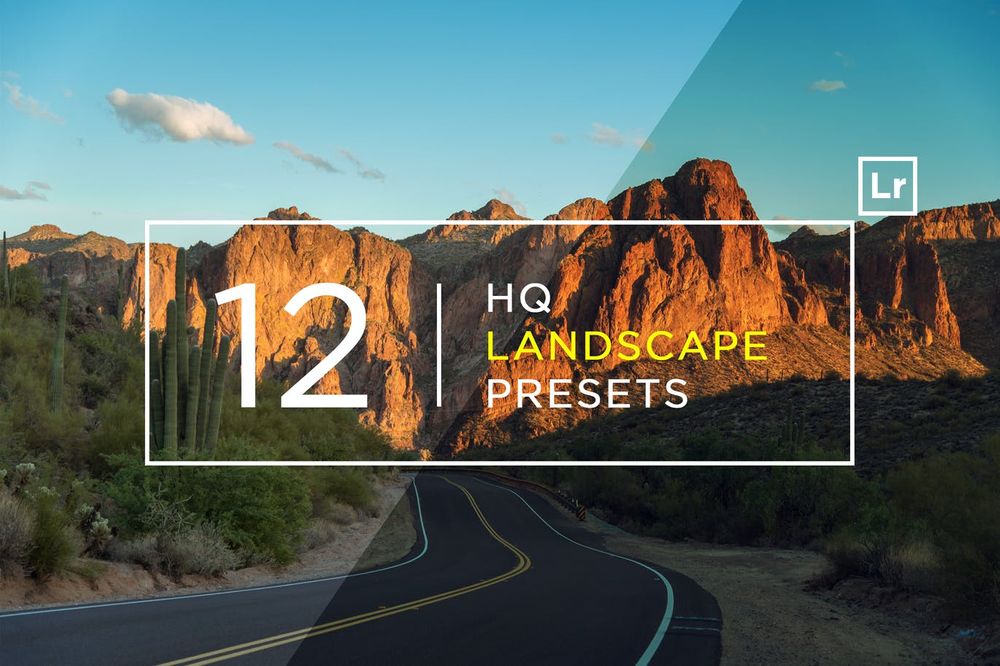 These 12 professional Lightroom presets are designed to improve workflow for processing and editing landscape photos with modern and trendy look.
Arcadia Landscape Presets for Lightroom & ACR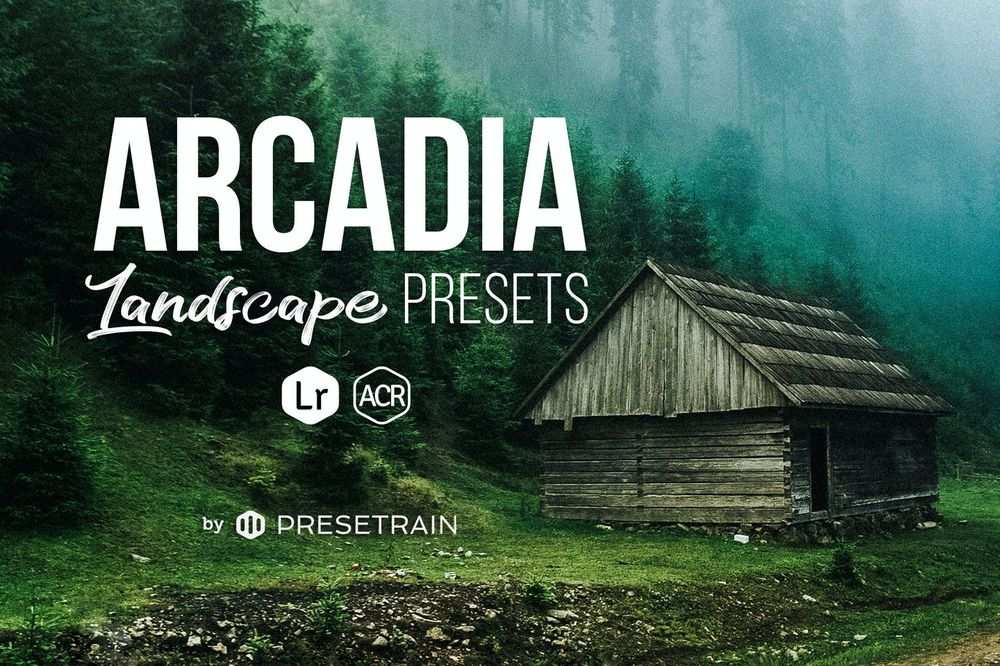 This collection features 10 photo presets for Lightroom and Photoshop (ACR). Designed for landscape, scenic, nature, travel and rural photography.
14 Pro Travel & Landscape Lightroom Presets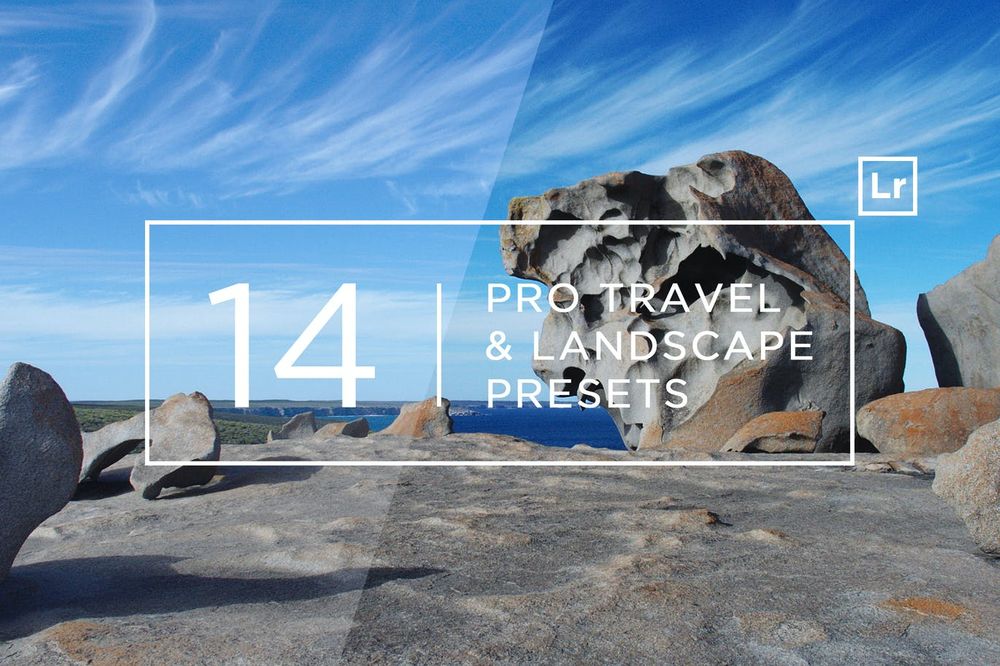 This professional Lightroom presets are designed to be used with travel and landscape photography. They have been tested on different photos and work very well.
Travel Lightroom Presets Collection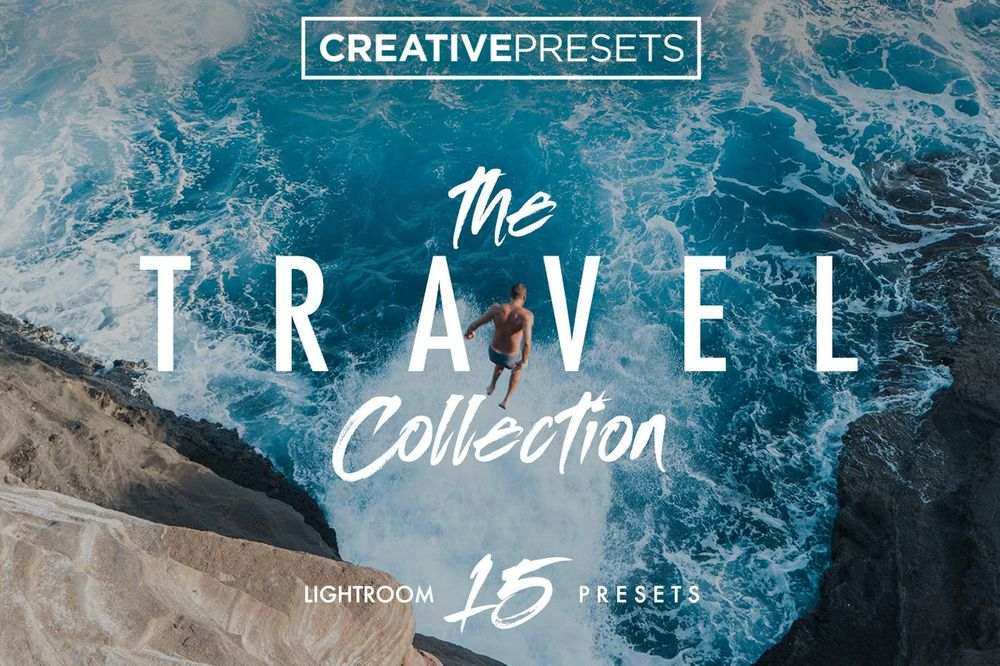 This travel Lightroom presets collection offers 15 premium filters that give your photos incredible light and tones.
Golden Hour Lightroom Presets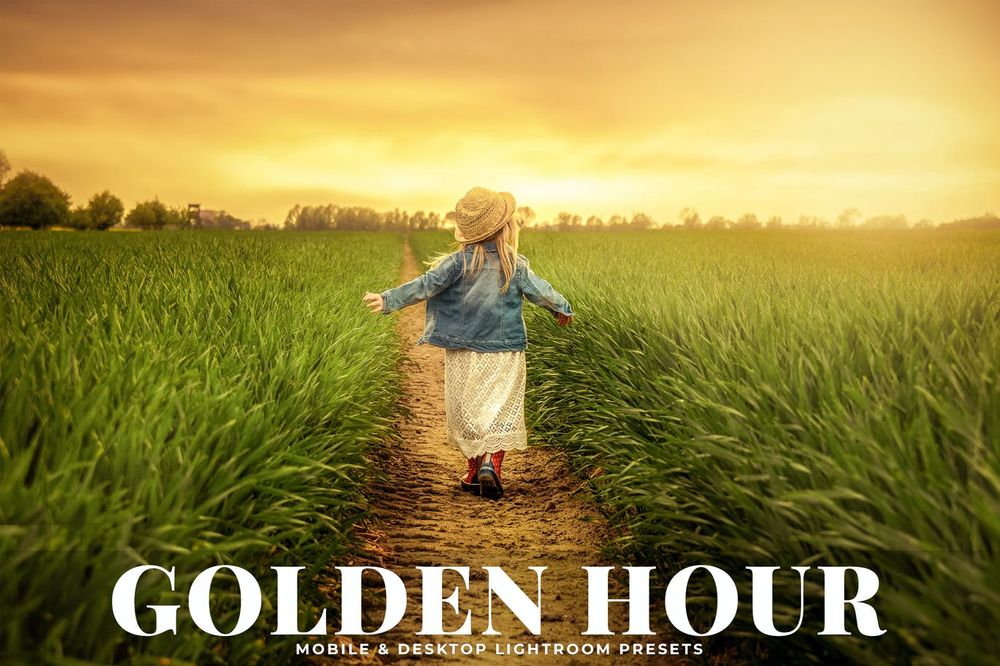 It is a collection of 11 professional filters which will add a bright, warm glow to your into your photographs in a single click
Vivid Color Lightroom Presets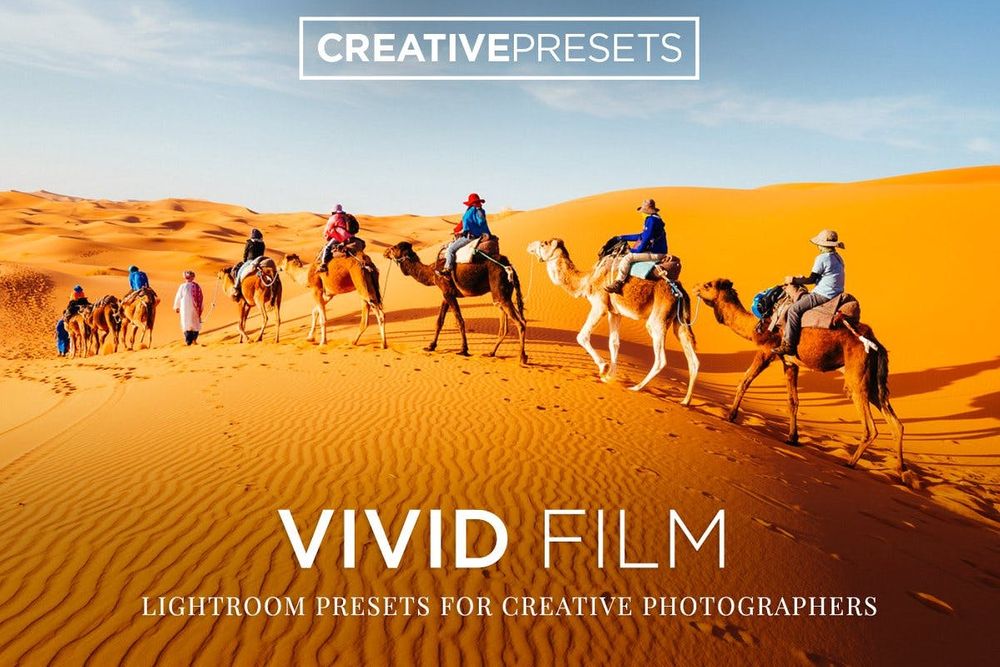 This Lightroom presets collection includes 30 filters suitable for both landscapes and environmental-style portraits, boosting saturation and contrast, and optionally adding either a cooler or warmer look.
Traveling Lightroom Presets Pack
It includes 11 stylish filter that makes your travel photos look one of a kind. These Lightroom presets are fully customizable and comes with Photoshop action version as well.
Free Atacama Lightroom Preset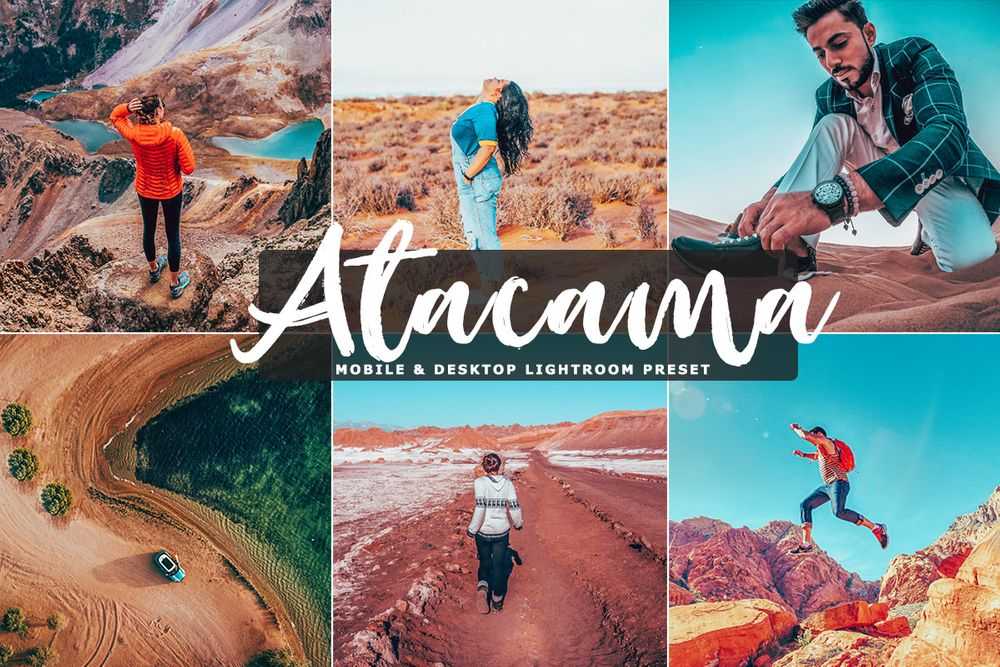 It comes a single professional preset that was handcraft to enhance the beauty of your photographs and speed up your photo editing workflow.
Free FilmStreet Lightroom Presets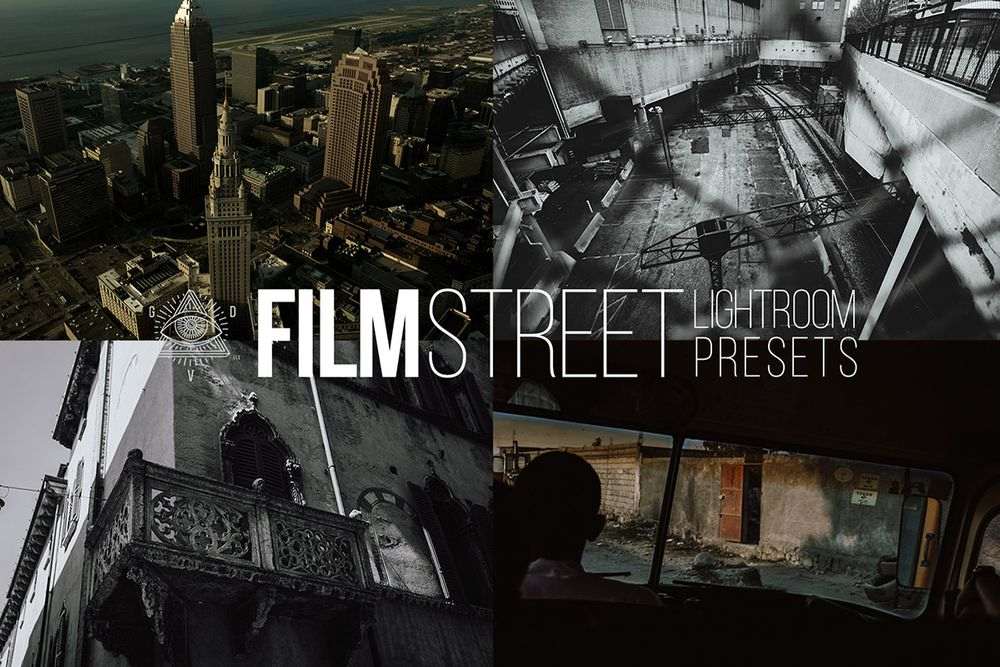 These free Lightroom presets will help you add beautiful effects and high contrast tones to your photos within a few clicks.
Urban Desaturated Lightroom Presets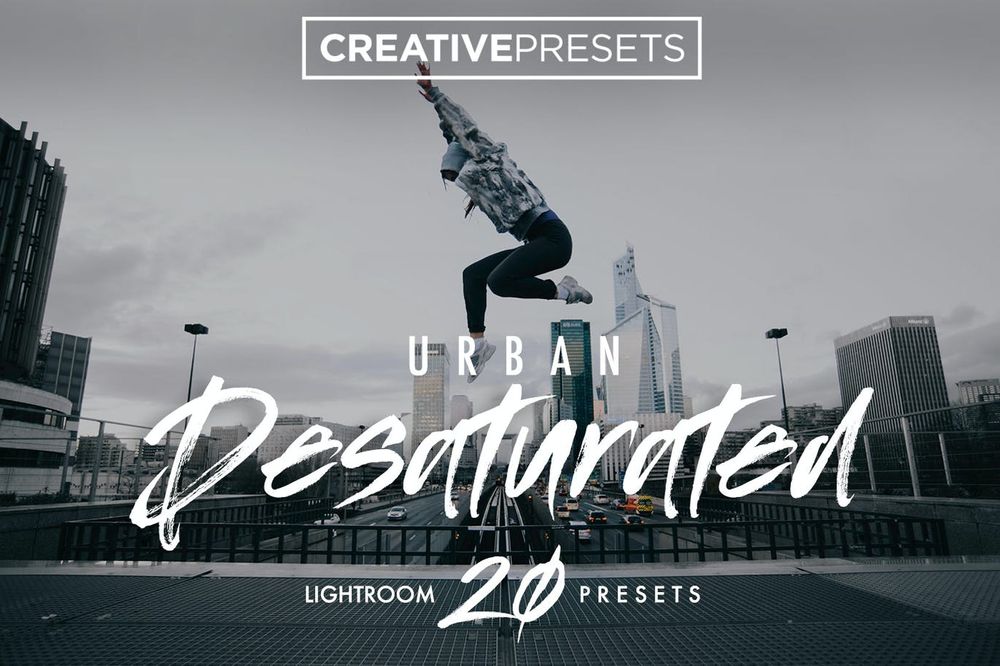 It comes with 20 high-quality Lightroom presets that optimize landscape photos with a contrasted look.
Travel Lightroom Presets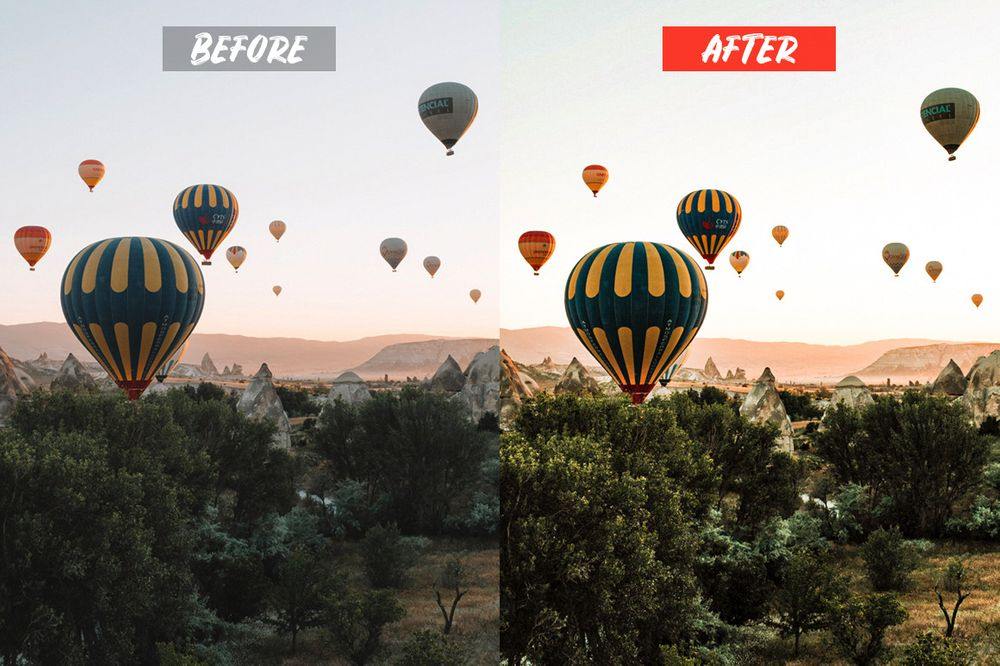 These 6 Lightroom presets work great for travel photographers and travel bloggers who want to save those natural tones but make them more appeling and vibrant.
Travel Lightroom Presets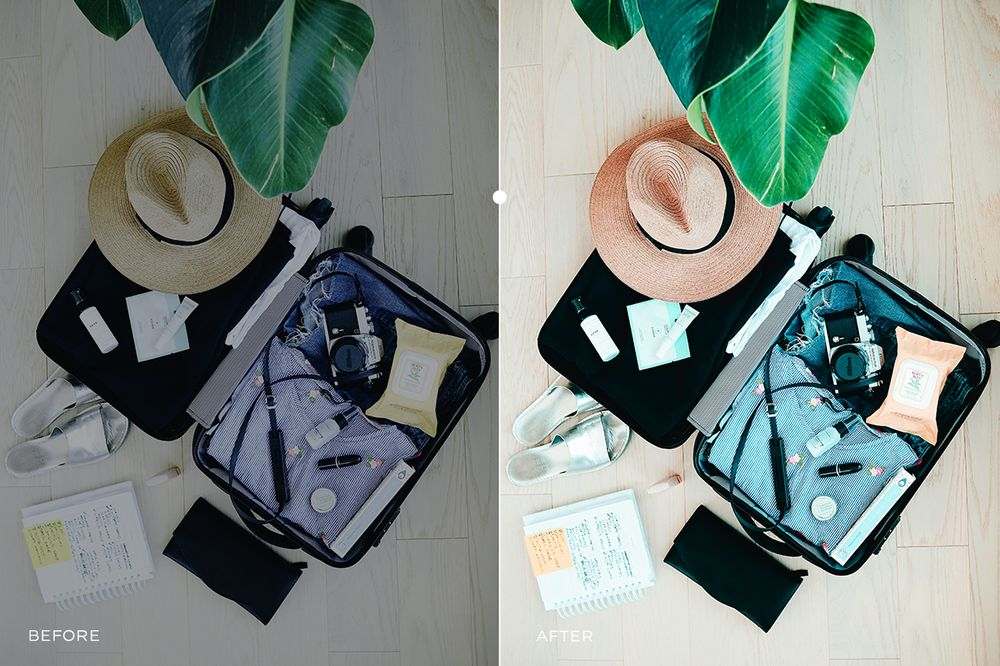 These Lightroom presets are for travel photographers and bloggers to create a beautiful portfolio and have a consistent color palette. Perfect with any types of landscapes, nature and lifestyle photos.
Moody Travel Lightroom Presets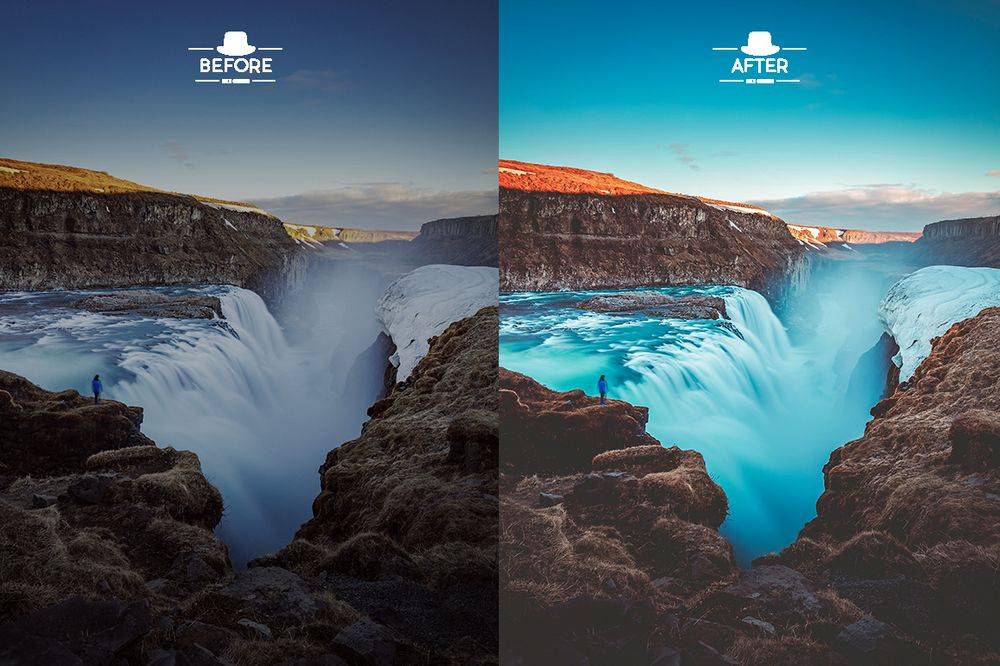 These Lightroom presets for travel and nature photographer and content creators to craft a game-changing portfolio and have a consistent color palette.
Pastel Travel Lightroom Presets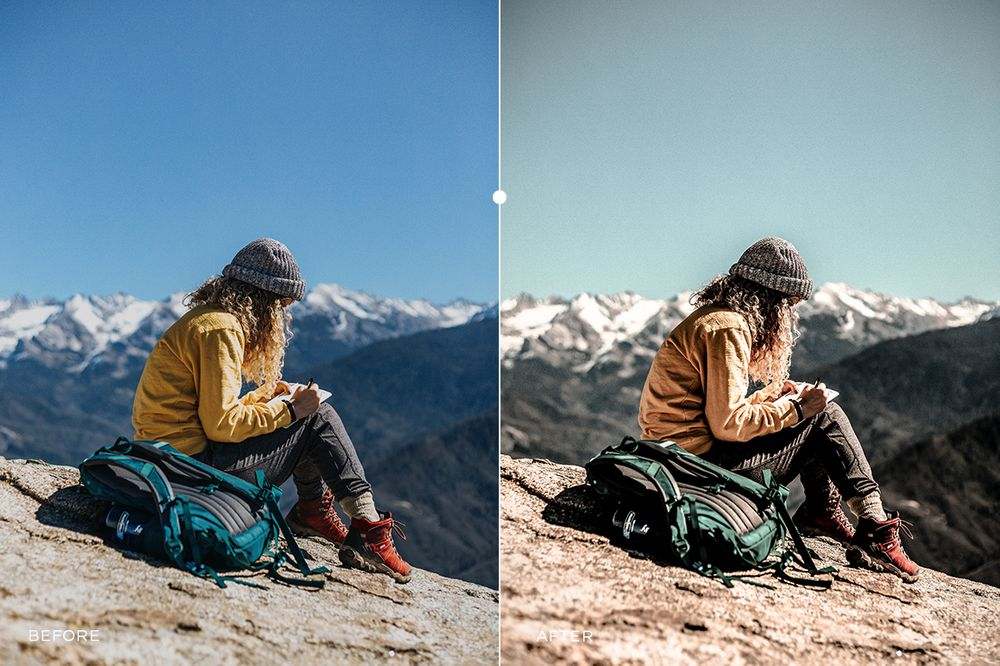 These Lightroom presets are meant for travel lovers to create a beautiful portfolio and have a consistent color palette.
5 Travel Lightroom Presets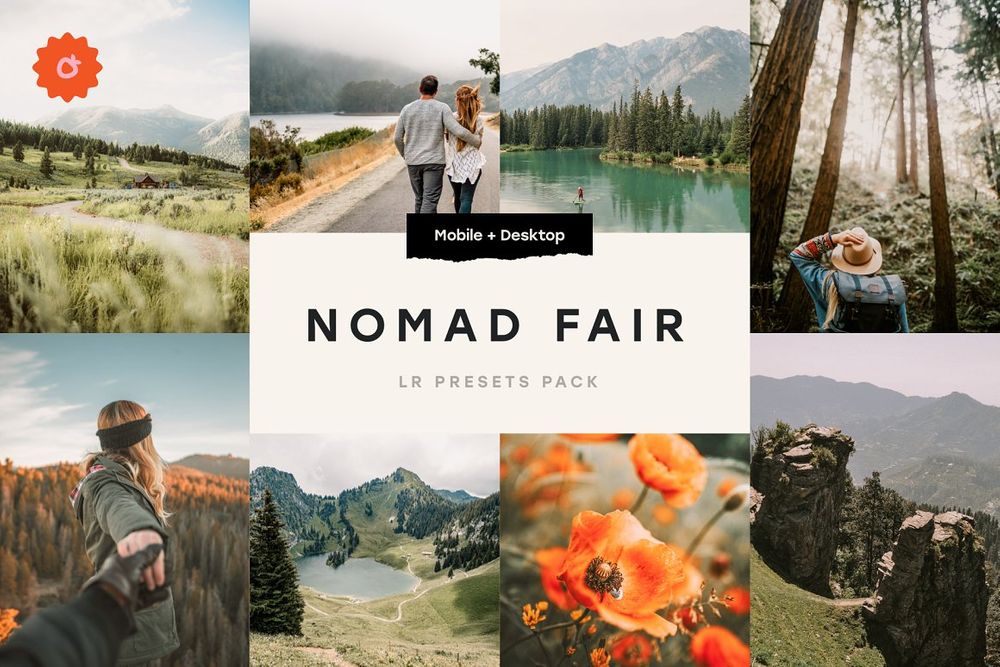 Add to your shots real adventure and epic vibes! These Lightroom presets perfectly fit for making colours natural, matte, elegant and make your landscapes look awesome.
Orange & Teal Lightroom Presets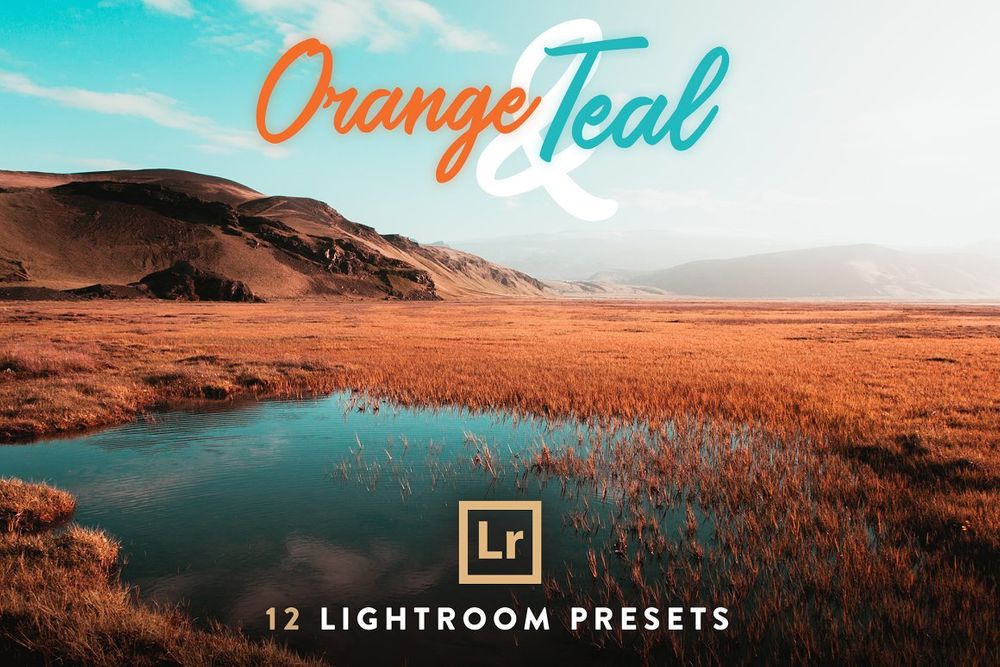 These presets will get you the beautiful Orange and Teal look with only a few clicks in Lightroom.
20 Jungle Lightroom Presets and LUTs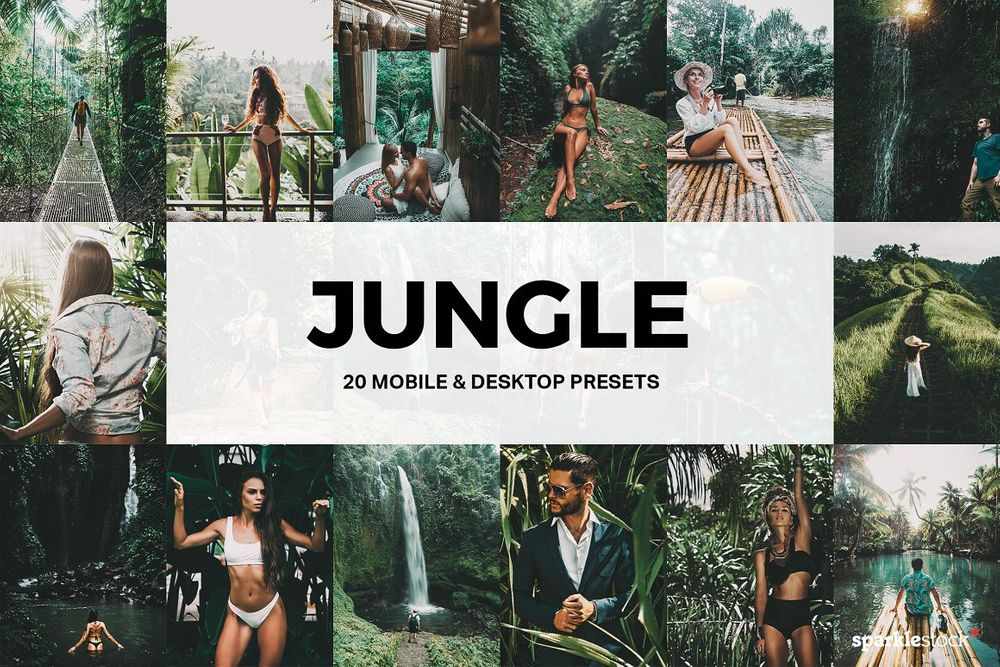 Discover a new look with these moody dark green Lightroom presets. The carefully selected combination of green and orange will take your photography to the next level.
Featured image by freepik.com