In this great post we have collected professional Lightroom Presets perfect for photographers and graphic designers. 🙂 If you need to act as quickly as possible since new work and new photo shoots are waiting, these Lightroom Presets are handling. The photos will get the best quality without risk to get a confuse.
In this amazing post you will get to look around the best premium quality Lightroom Presets for your photography projects. So go to the list below tofind your favorite preset. Enjoy and have a nice time by doing such nice photos.
What is Lightroom Preset?
For beginners, photo editors without a lot of time, or designers that want to create a consistent visual style for imagery, a Lightroom Preset can be a great alternative to manual editing.
A preset is a free (or paid) add-on that comes with pre-determined settings for some of the different features in Lightroom. A preset has all the settings ready to create a certain type of visual with just one click. They can save photographers, editors, and designers a lot of time while helping maintain a consistent visual style.
You may also like:
50 Premium Lightroom Presets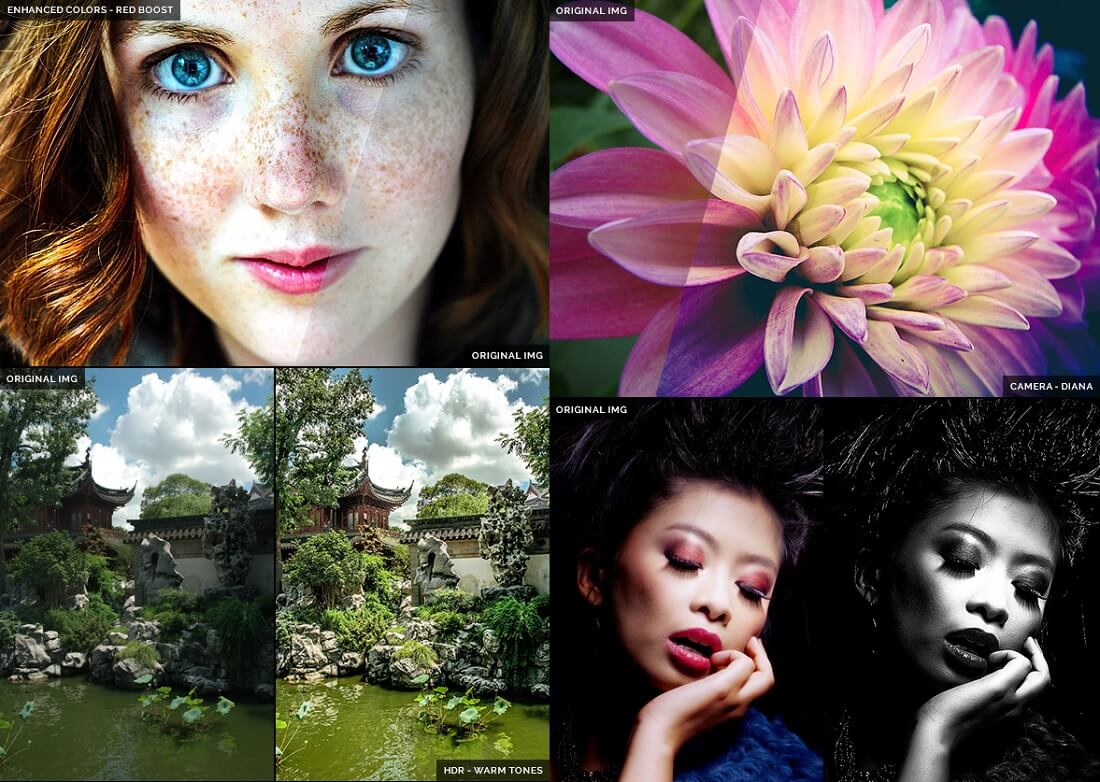 There are different presets to enhance colors, make images black and white, introduce the HDR effect and make them old and rustic. All are made with stackable adjustments so you can select only the setting you need to edit your photos.
Pro 300 – Professional Adobe Lightroom Presets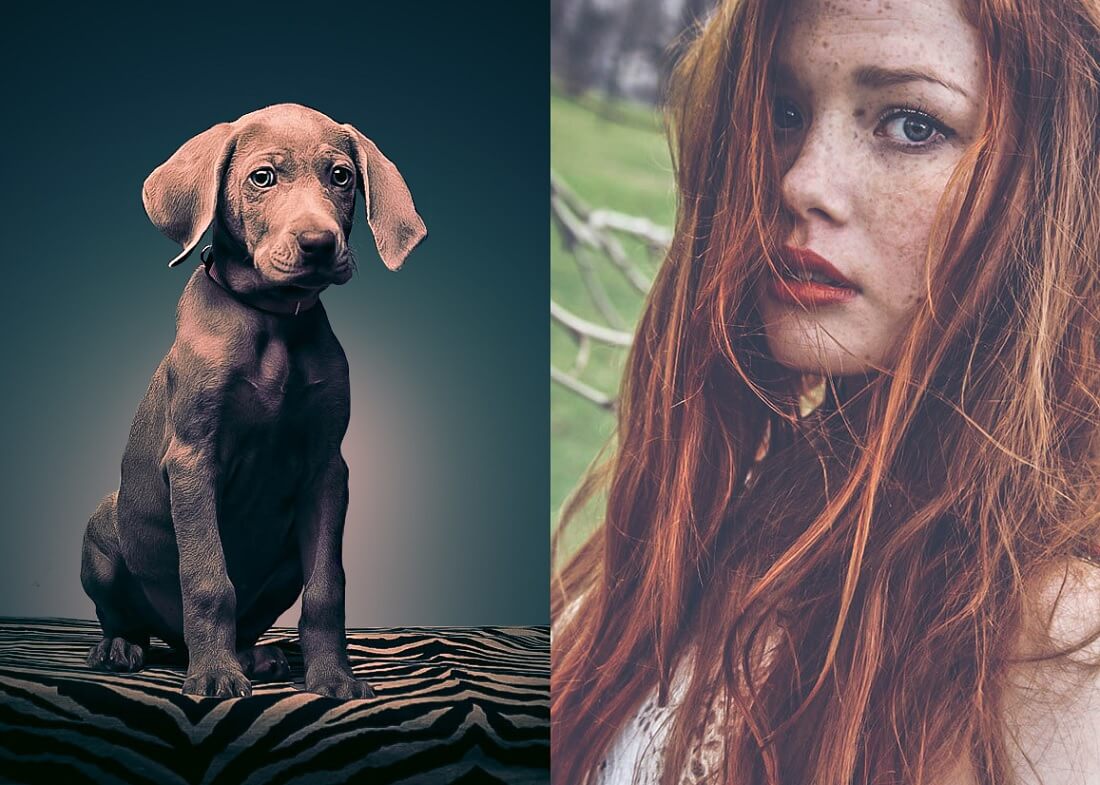 This bundle has a whopping 300+ presets of all kinds to make your images rock the world. With the minimum amount of time and effort, you will bring your photos to an entirely different level with Adobe Lightroom presets.
25 Pretty Portraits Lightroom Presets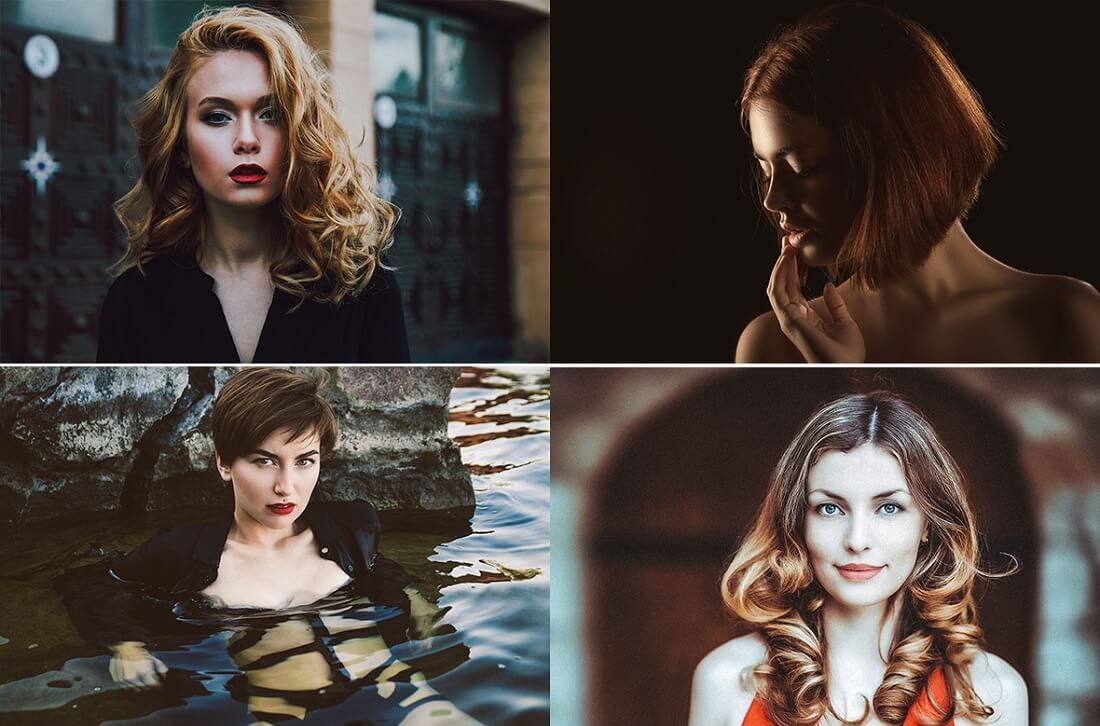 There are 25 portraits optimized Lightroom presets to make an experience with editing an entertainment. Some of them are Golden, Dhalia, Paradise, Luxury and Night. Discover more on the go and see how well you can remodel the existing photos.
Moody Presets for Lightroom + Mobile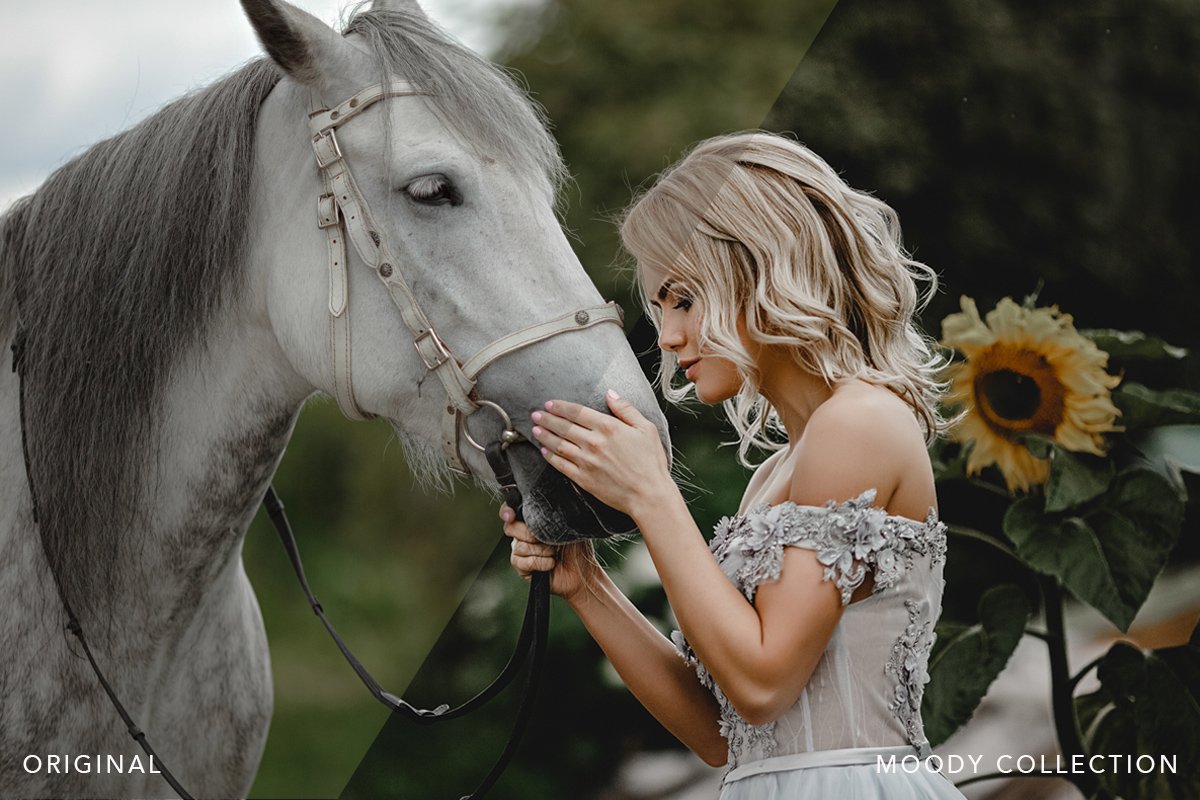 You may use these presets to create a very moody look in your outdoor portraiture for weddings, for close up portraiture to smooth skin and enhance features, to create beautiful edits for indoor or outdoor wedding photos.
Fashionate Lightroom Presets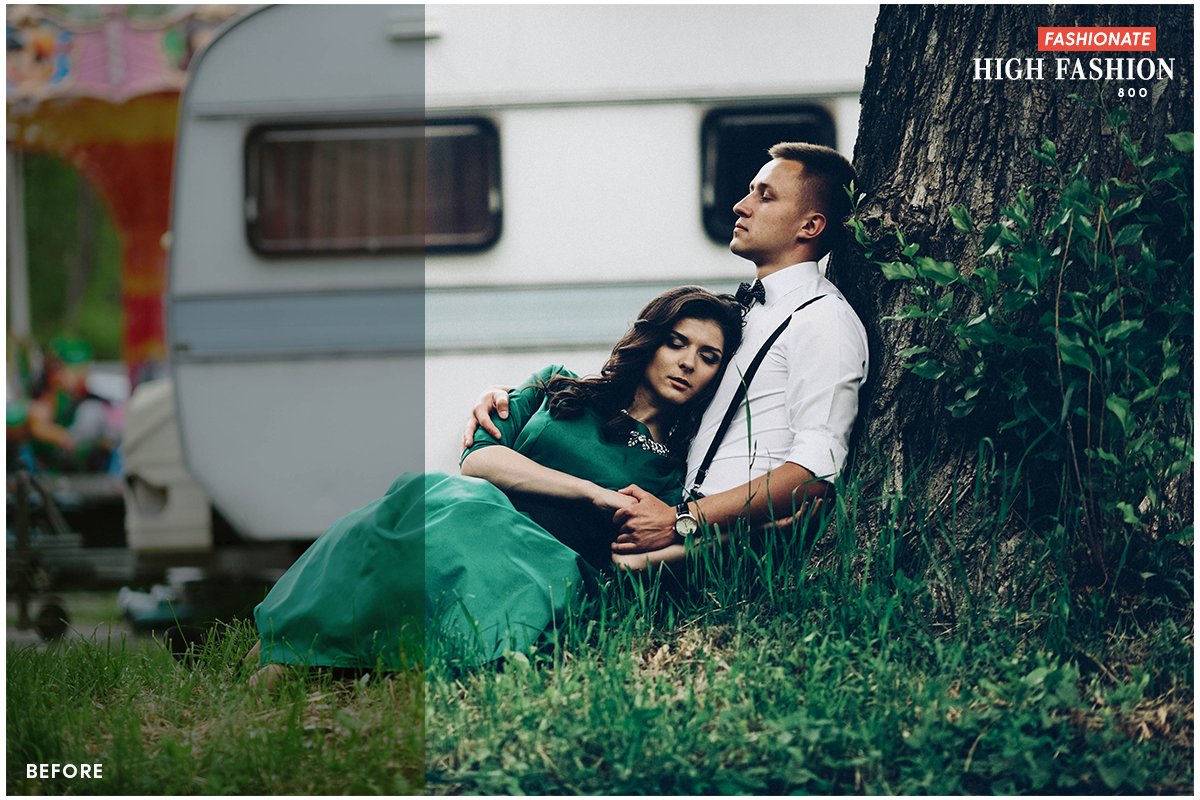 Fashionate Presets is very easy to use. It doesn't need you to tweak anything. Just one click to give your photos the mood and style. Moreover, you can tweak the individual settings of every presets and customize the preset. This means that your creative possibilities is pretty much unending. For the money, Fashionate presets is an amazingly great value!
Fashion Lightroom Presets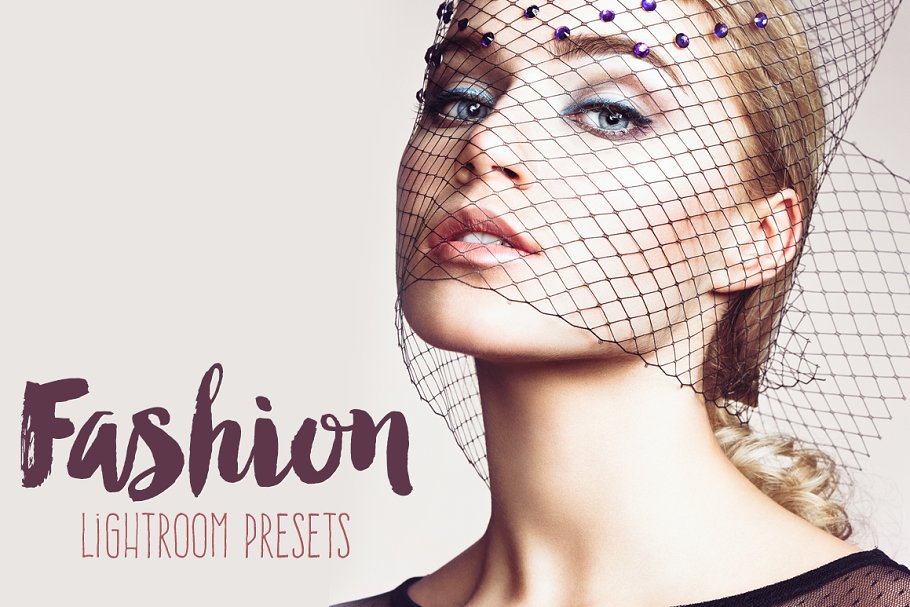 Fashion Premium Lightroom Presets are perfect for photographers, graphic designers and fashion bloggers. There presets are professionally designed to give your images a magic and remarkable tone, enabling you to streamline your editing process and enhance your images. Professional photographers and retouchers choose our products, because it's powerful, creative and easy to use.
80 Fashion Lightroom Presets Bundle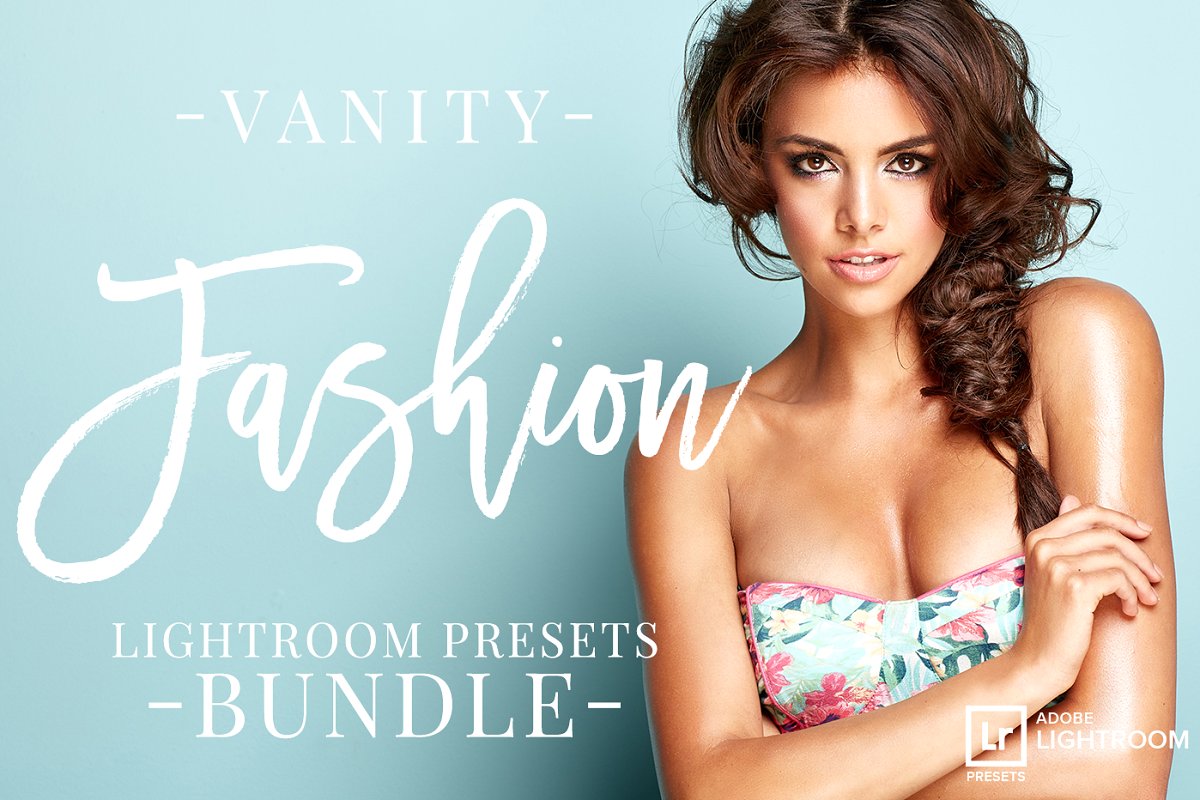 Features 80 professional Lightroom presets for fashion/editorial, beauty & lifestyle photographers. They have been created with precise calibration adjustments and clean arrangement to bring your images to life. Apply them to add a glamorous look to your images.
60 Natural Portrait Lightroom Preset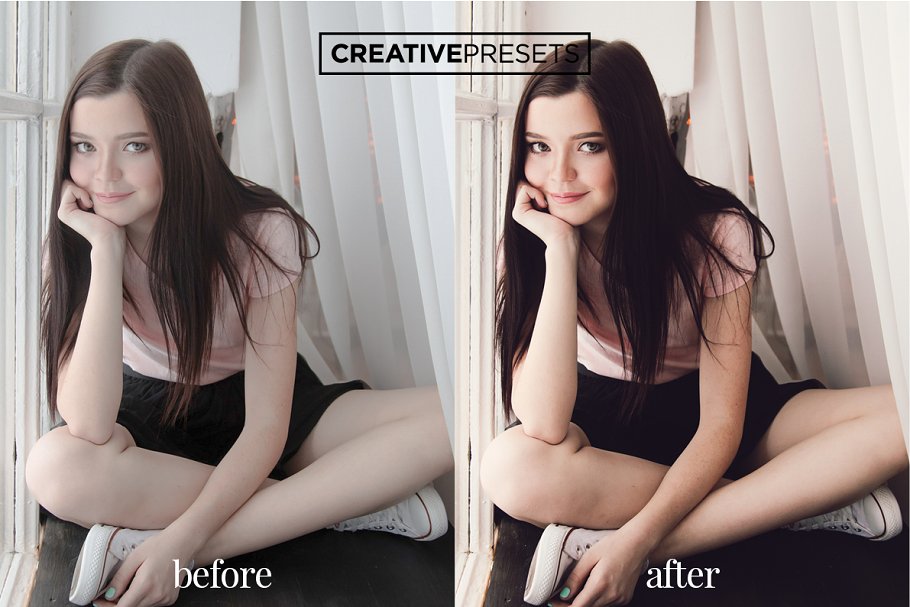 This versatile collection has been carefully hand crafted with precise calibration adjustments to add modern tones and moody contrast to your portrait. Natural Portait Lightroom Presets Collection is great for Portraits, Fashion photography, Weddings photography, Blog photography, Street & Instagram photography. Very easy to use and to install.
75 Fashion Lightroom Presets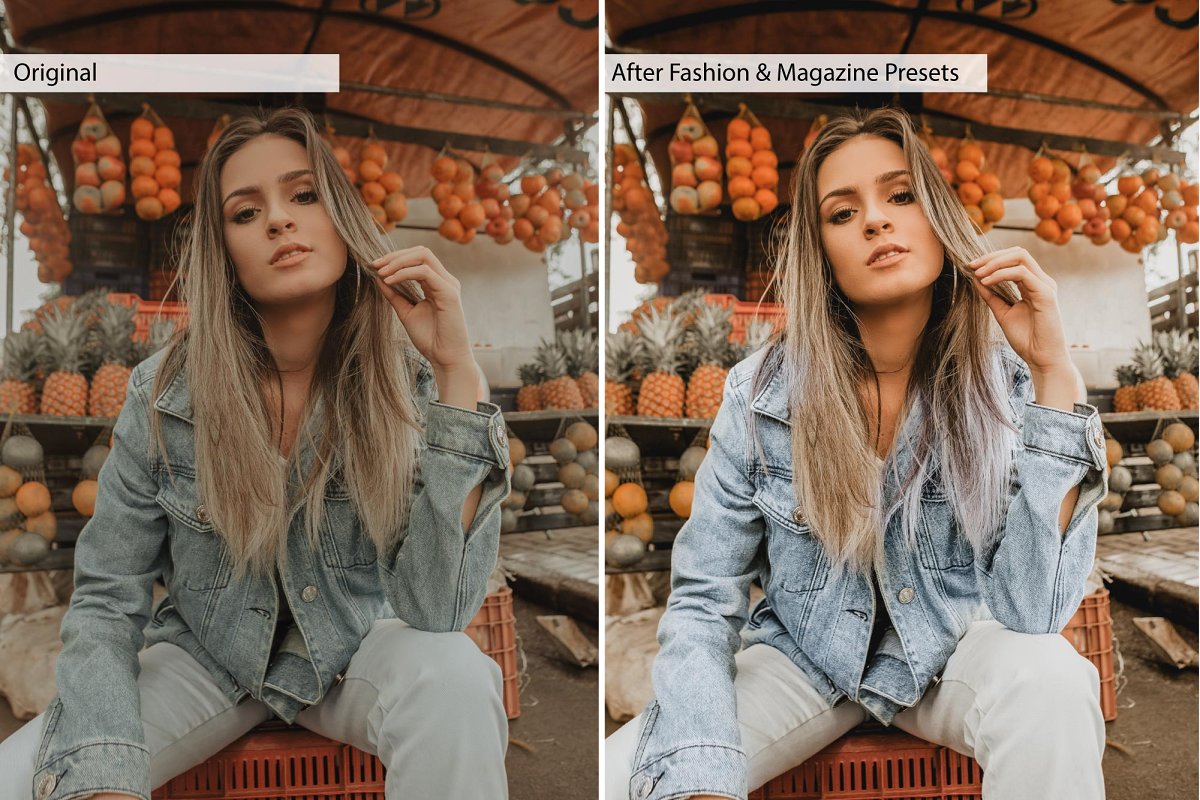 This beautiful handpicked collection of editorial & lifestyle presets will apply smooth and polished skin tones, like they are known from these famous fashion magazines!
The Lifestyle Lightroom Presets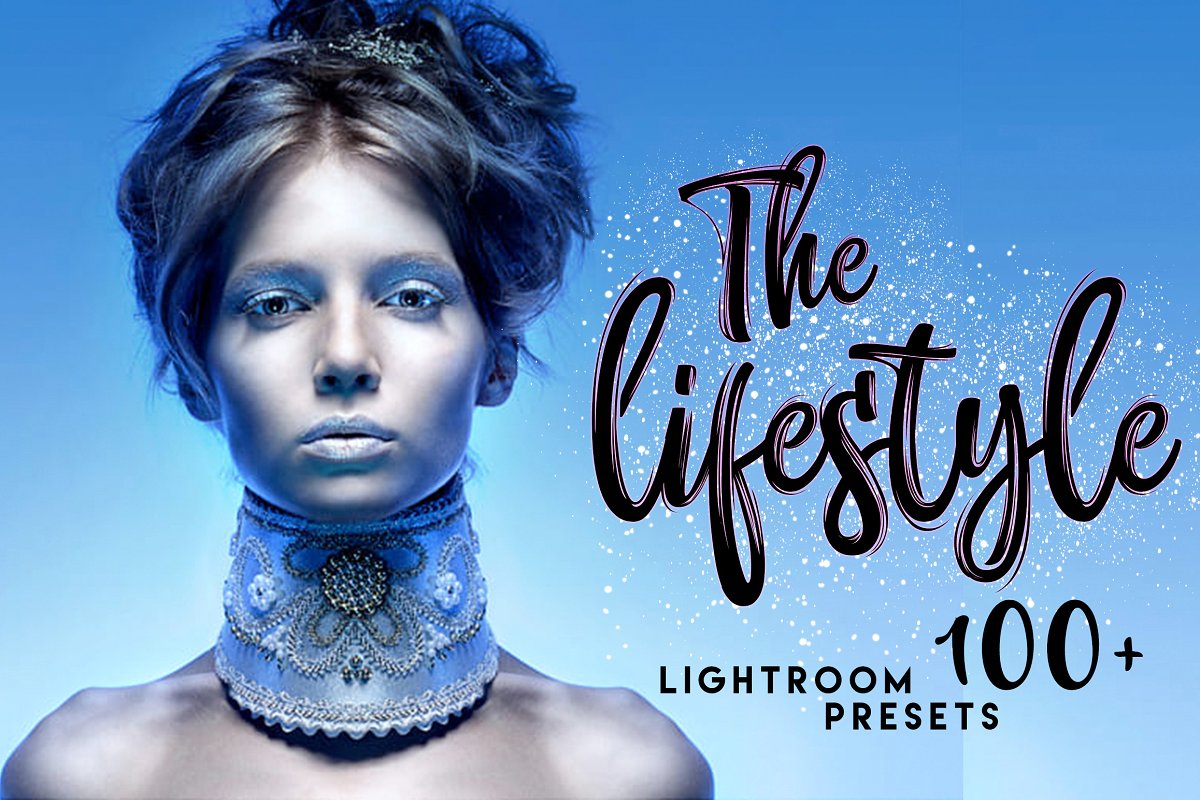 You can process your image with all these amazing presets. These also bring high quality creative looks to your photography.
225 Lightroom Presets Bundle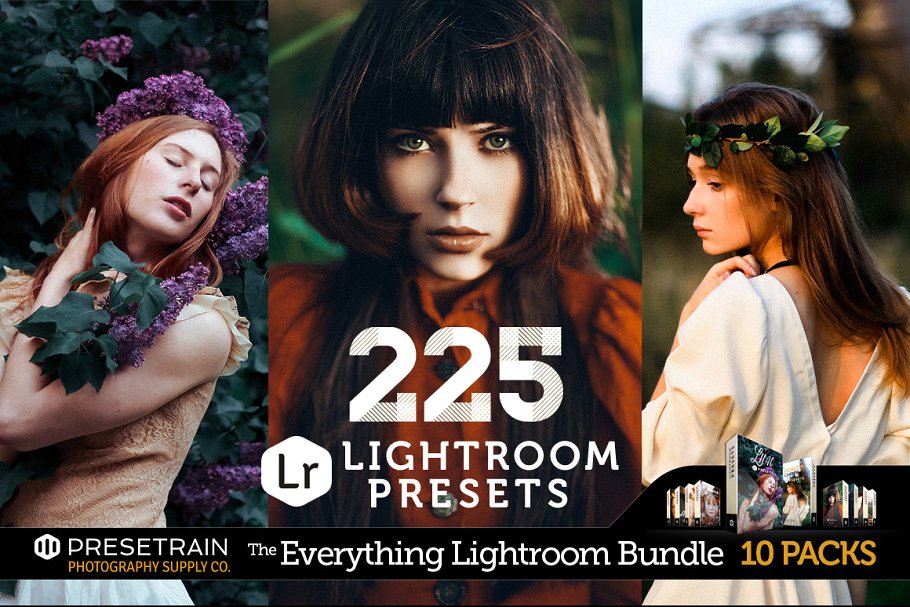 225 Lightroom Presets Bundle features 10 best Lightroom Preset Packs released by Presetrain Co. All you ever need for your creative photography process. With free updates!
Pro HDR Collection Lightroom Presets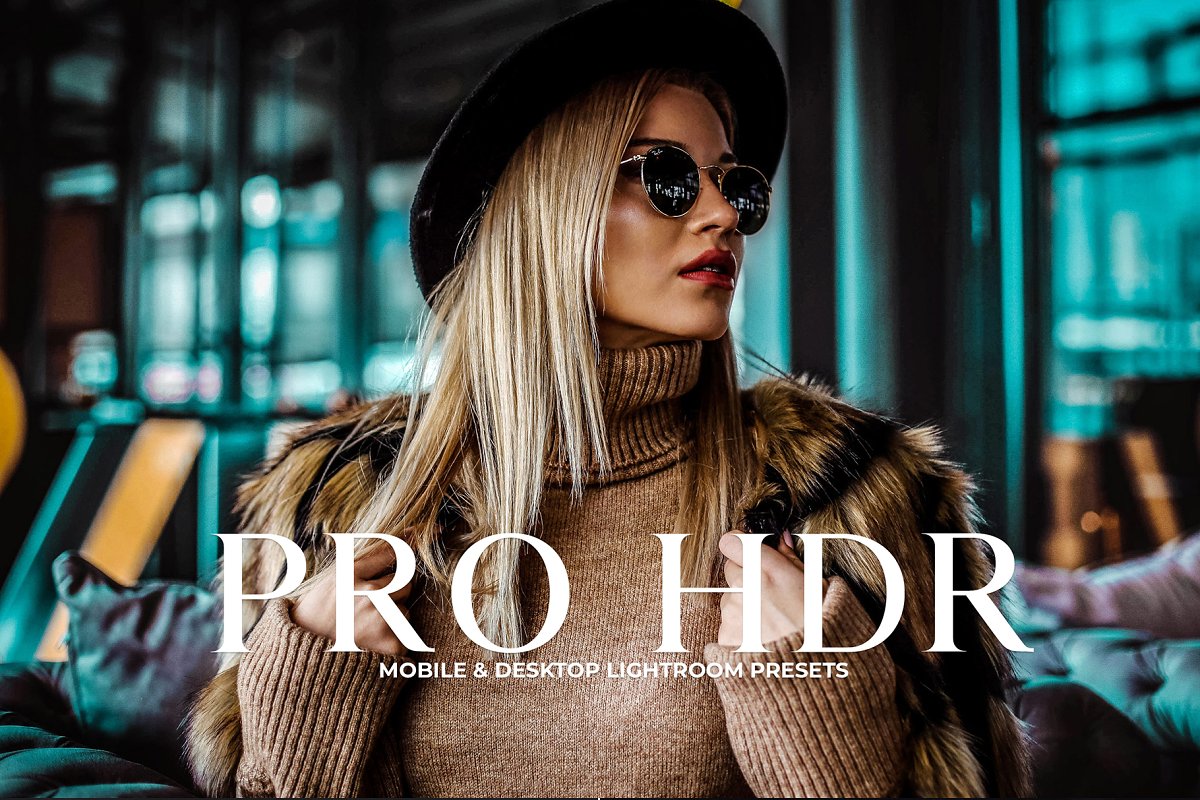 This pack allows beginners to make perfect realistic looking HDR photos within a 1-click. Each filters has a different weather and lighting situation at night time or daytime These presets works perfect on portraits photography, lifestyle photography, creative photography, travel photography, streets photography, urban photography, landscape photography, beauty and fashion photography.
420 Lightroom Presets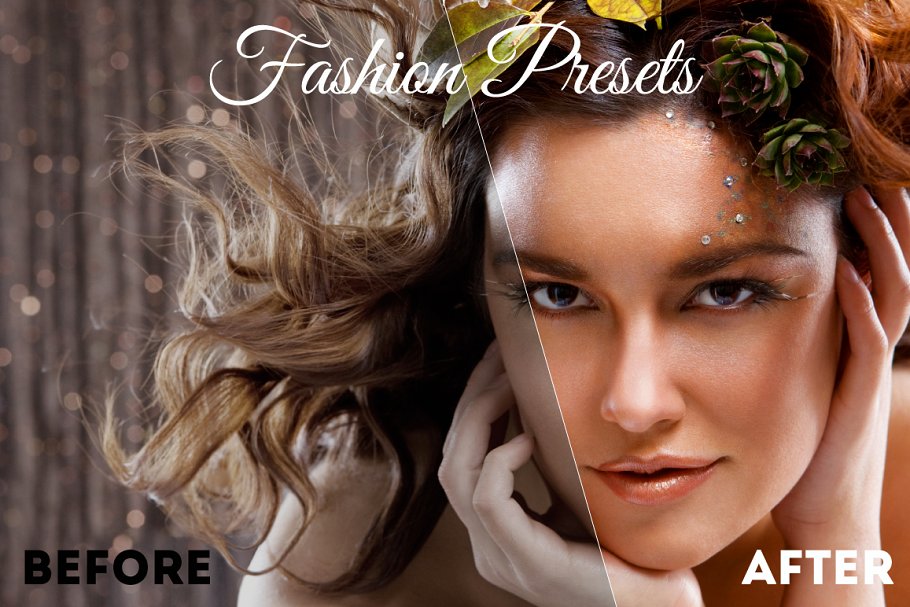 All the lightroom presets you will ever need. Whether you are an armature or a professional these presets will save you time and give a professional output for your photos.
PRO Fashion Lightroom Presets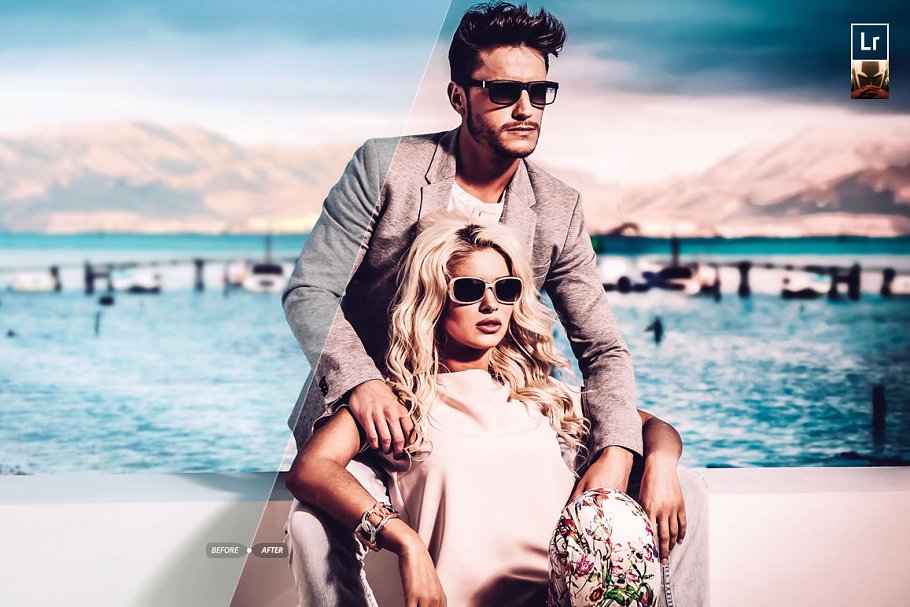 Enhance your images professionally in 1 click.
Vibrant Lifestyle Blogger Presets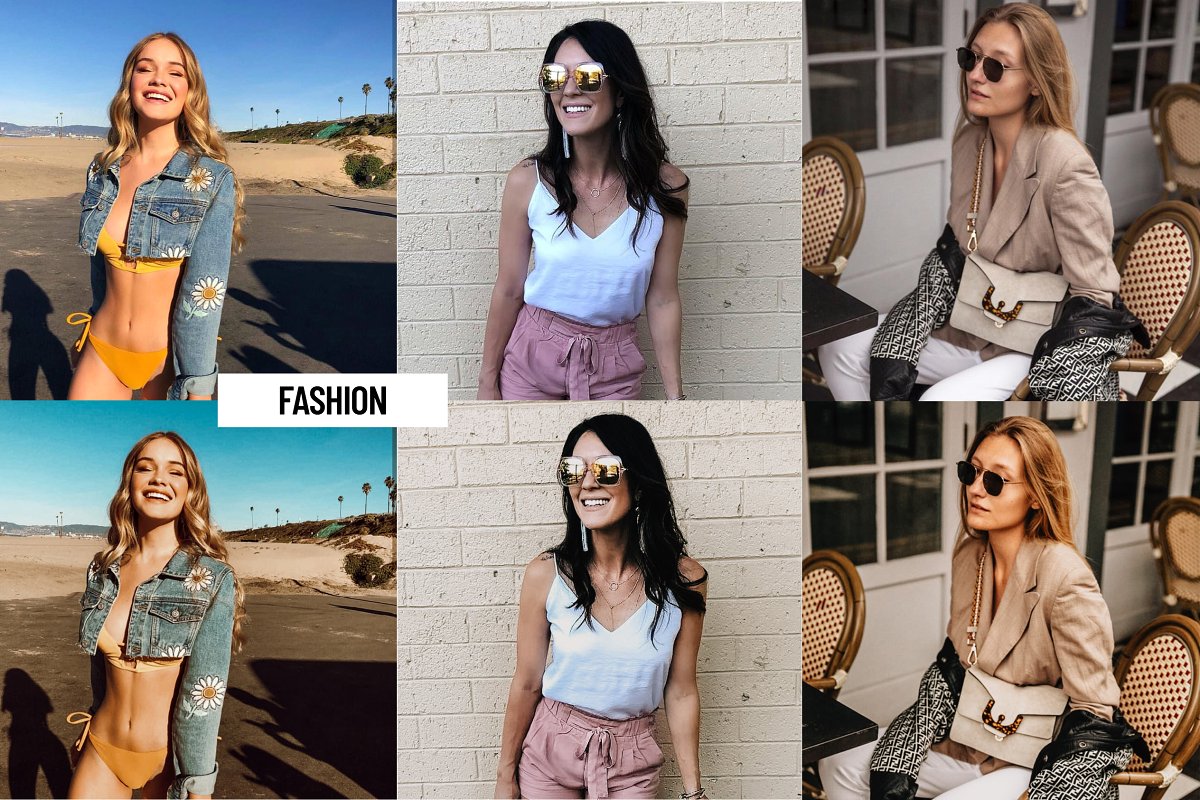 Lifestyle, a modern bright-warm set of 2 Lightroom Presets for bloggers, instagram, photography lovers!
LUX Collection of Lightroom Presets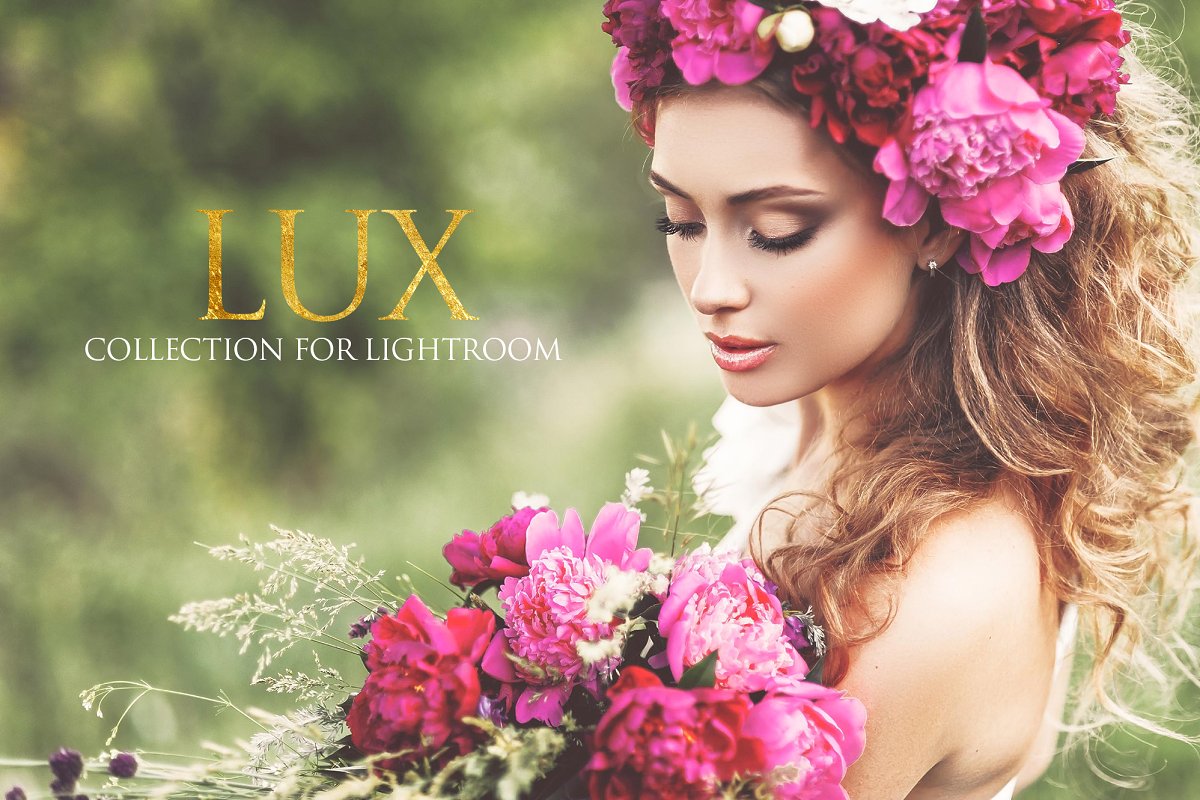 20 luscious and luxurious Lightroom Presets that apply beautifully in 1 click. Creamy and classic, they are perfect for everything from weddings through newborn photography. We were tired of downloading and using Lightroom presets that were totally overdone – so we built a collection that actually work on every photo.
Fashion Magazine Lightroom Presets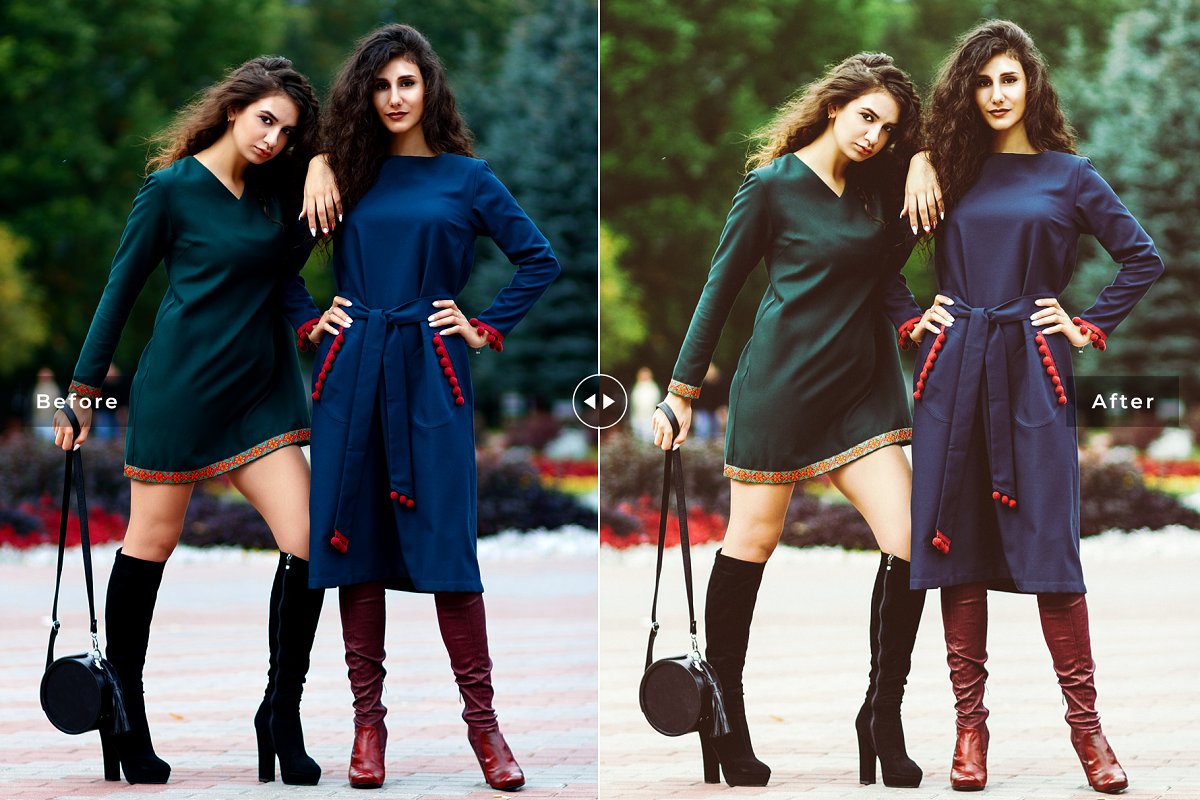 Fashion Magazine Mobile & Desktop Lightroom Presets was carefully handcrafted to help you advanced your photographs in a few clicks. This will not only improve their quality, but it will also make you look like a professional who truly cares about the kind of work that you produce. These presets are designed to look great with a wide variety of images. In many instances, you will be able to get a great result with a single click.
Lightroom Presets – Nightlife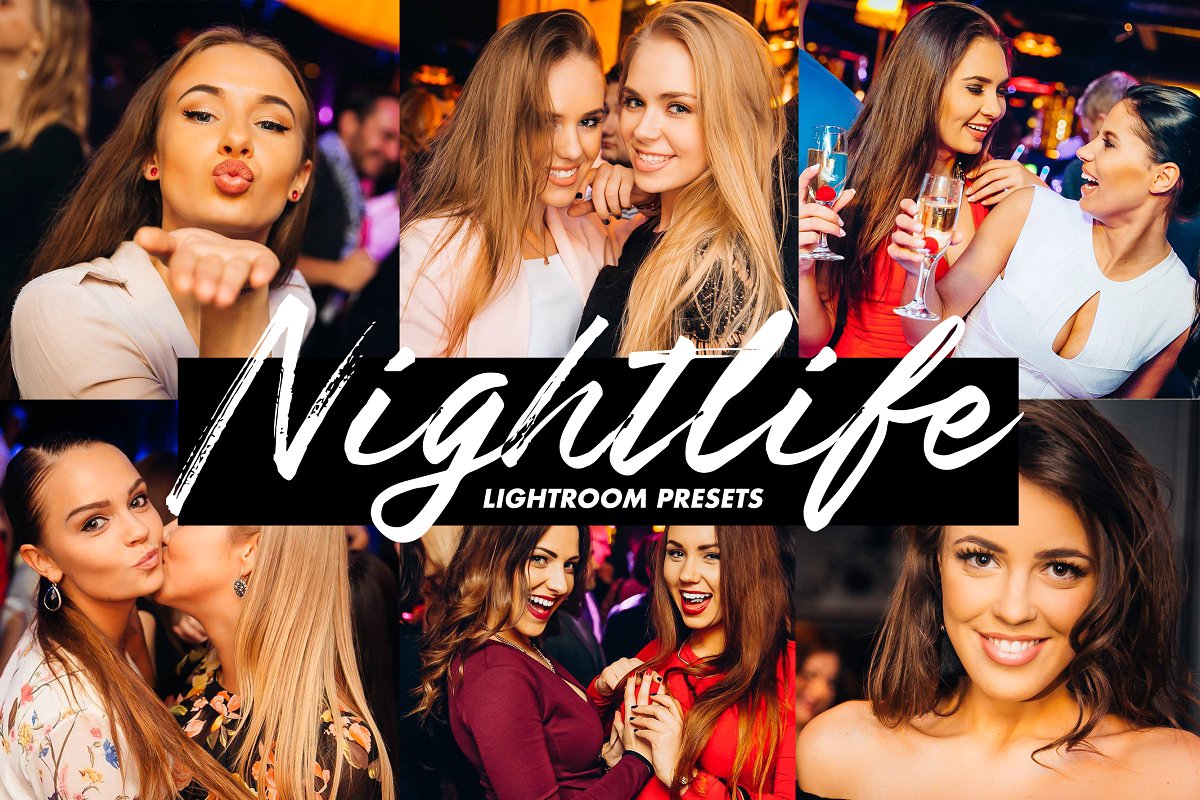 Nightlife Premium Lightroom presets collection was created with love for nightclub party and event photographers, concert and wedding party photographers. It will quickly enhance your photos by adding custom warm tones. Images improved with these presets will look more intense and colorful.
Flora Lightroom Preset Pack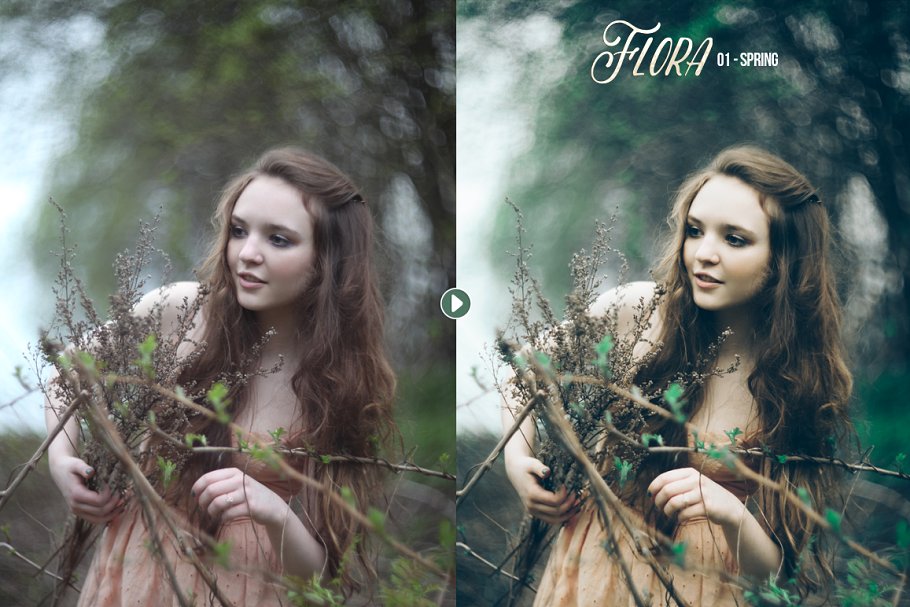 Flora Preset Pack provides 4 preset color processes, plus a selection of 12 pre-made variations to match different lighting conditions and camera settings.
Zine Fashion Lightroom Presets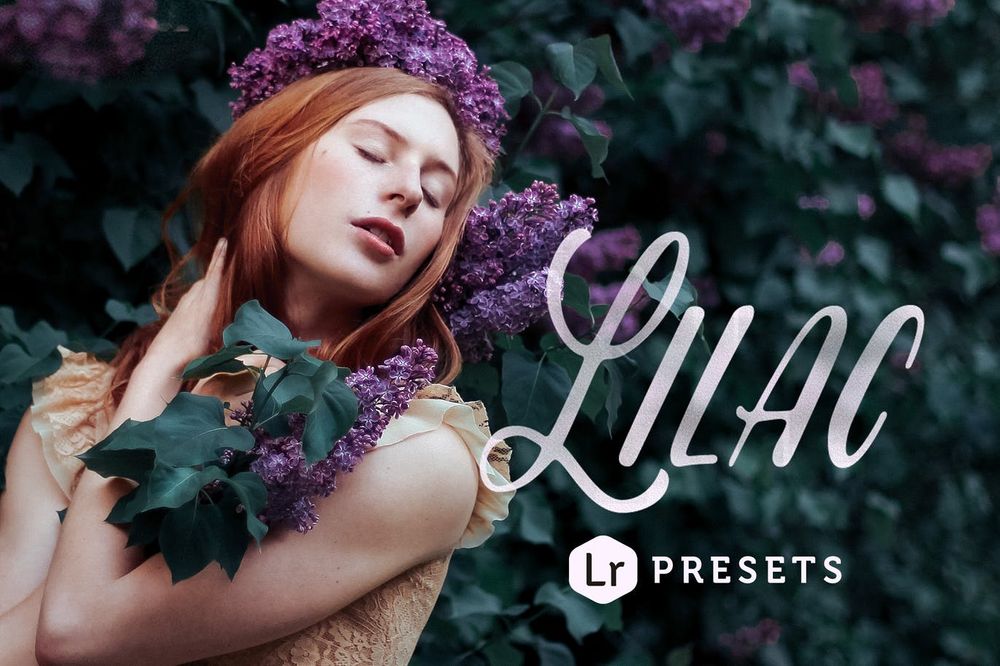 Lilac provides artistic presets with atmospheric cold toning optimized for outdoor portraits with lots of greenery or flowers. Designed for natural light portraits, Lilac presets can be also used to enhance beauty, fashion & fine-art photography.
Modern Portrait Lightroom Presets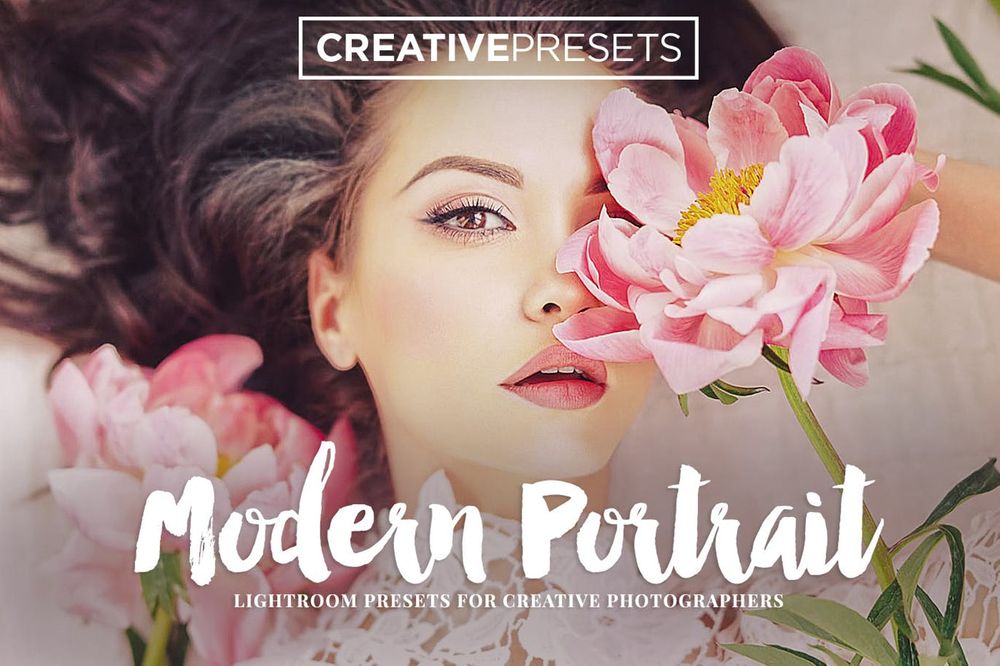 A collection of 30 professional Lightroom Presets perfect for photographers and graphic designers. This versatile collection has been carefully handcrafted with precise calibration adjustments to add modern tones and moody contrast to your portrait.
Vintage Lifestyle Mobile & Desktop Lightroom Preset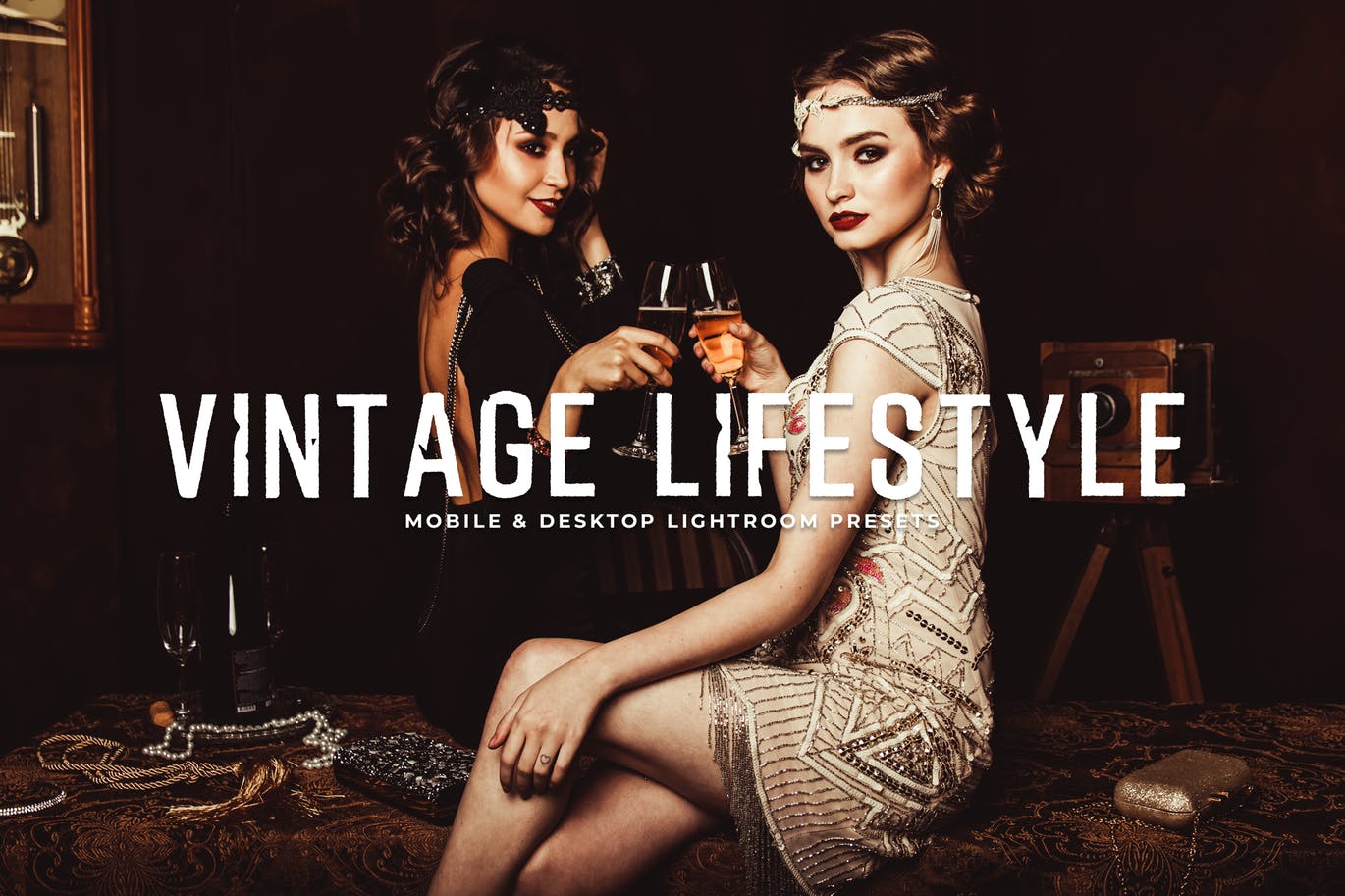 Designed to give your photos an old-style retro tone and make it into a pro shots in a few clicks! It is designed to look great with a wide variety of images and will speed up your workflow, in many instances, you will be able to get a great result.
Vogue Mobile & Desktop Lightroom Presets Pack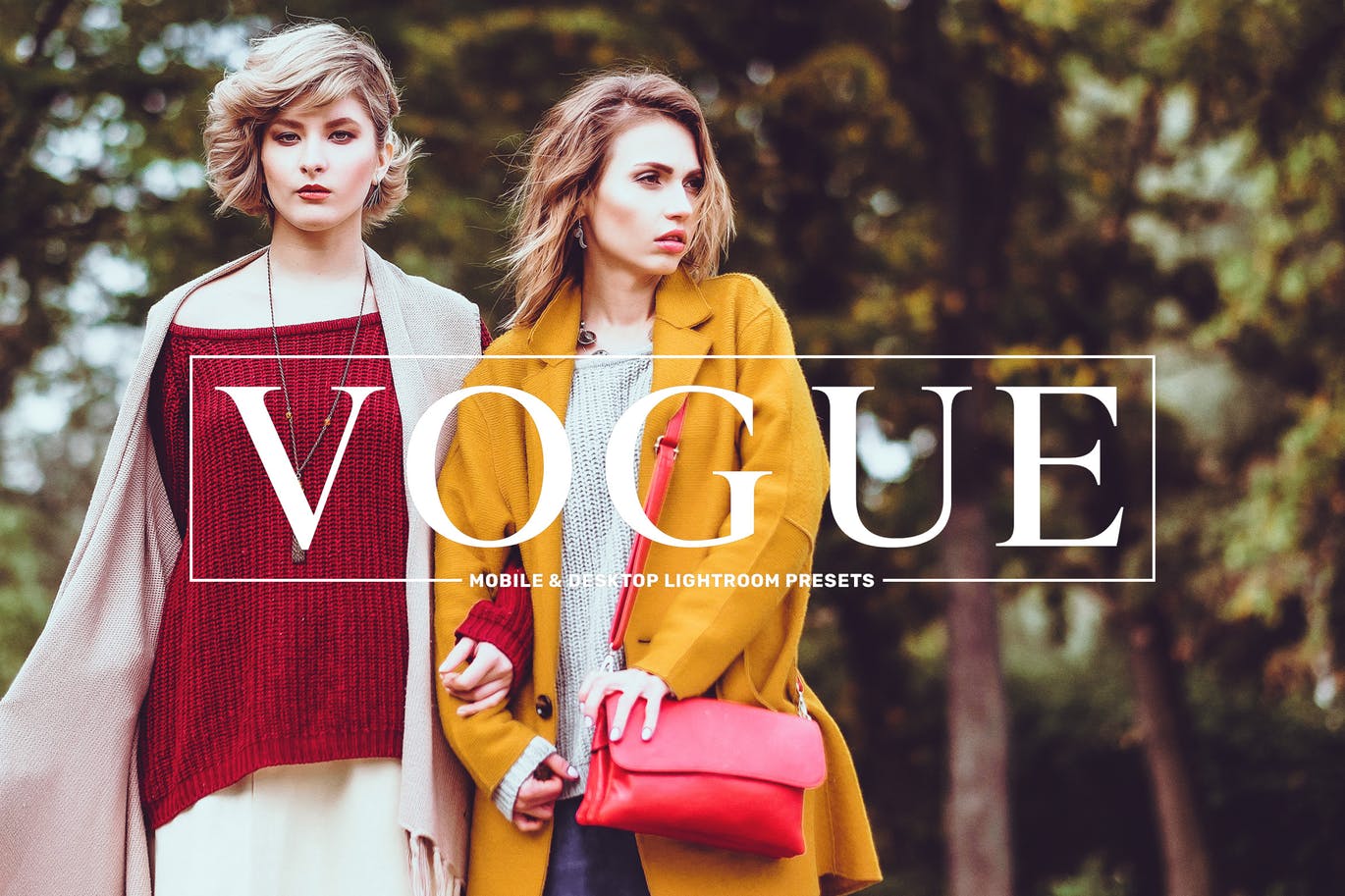 Contains 11 Premium Professional Lightroom Presets. You can easily transform your photos into gorgeous & different kind vogue effects with this pack easily. It's crafted for the graphic designer and photographers.
Flowerage Portrait Presets for Lightroom & ACR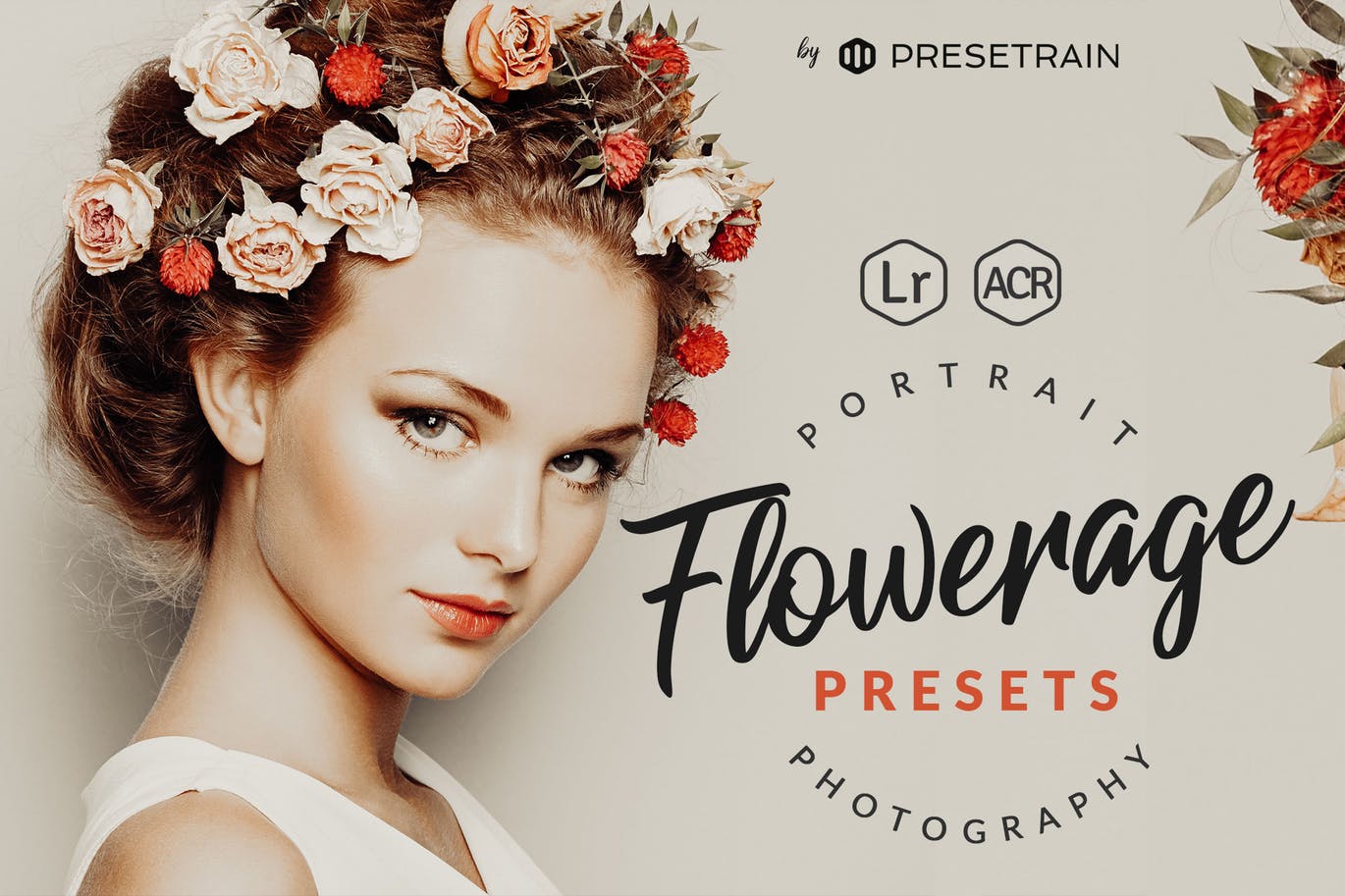 Flowerage preset pack offers 24 portrait color styling presets portrait, wedding and art photography. Works in Lightroom or Photoshop (via Adobe Camera Raw). Specially designed for natural light portraiture with lots of greens and flowers. One-click results and fully customizable!
Beauty Lightroom Presets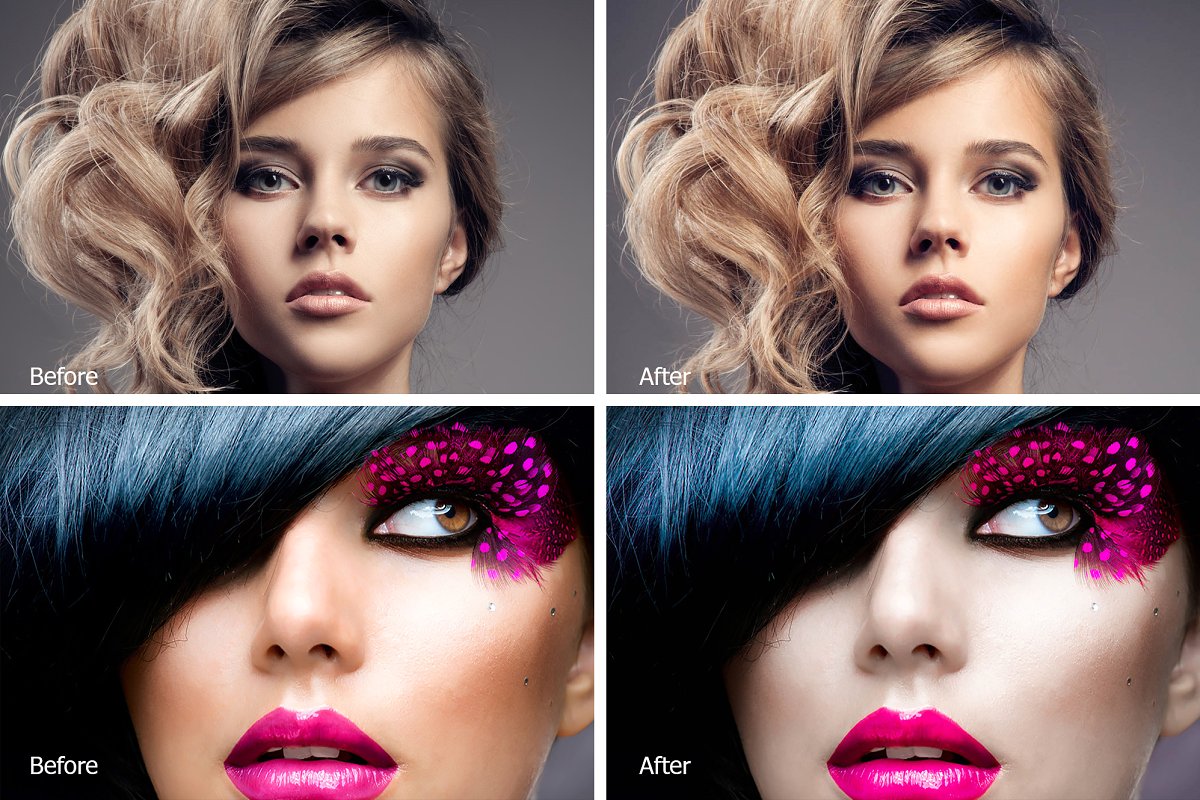 You will get 10 Lightroom presets, compatible with versions 4, 5, 6 and every CC version. These presets can be easily adjusted for your photos. The presets are compatible with RAW and JPEG format (Mac and Windows).
Studio Lightroom Presets Pack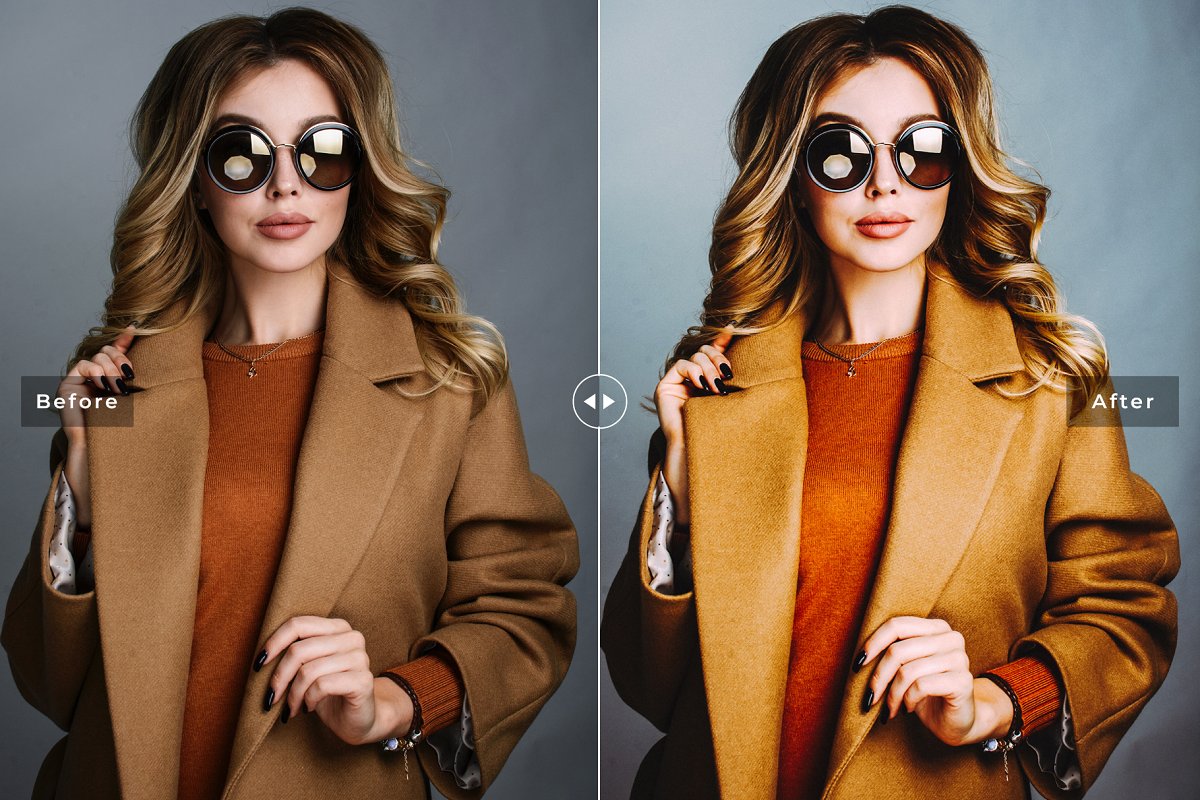 Studio Mobile & Desktop Lightroom Presets Pack that will help you give your photos a professional look by giving you bright and airy look and enhances skin tones and bringing out skin details within few clicks, which will allows you to spend more time shooting and less time editing.
20 PRO Summer Time Lightroom Presets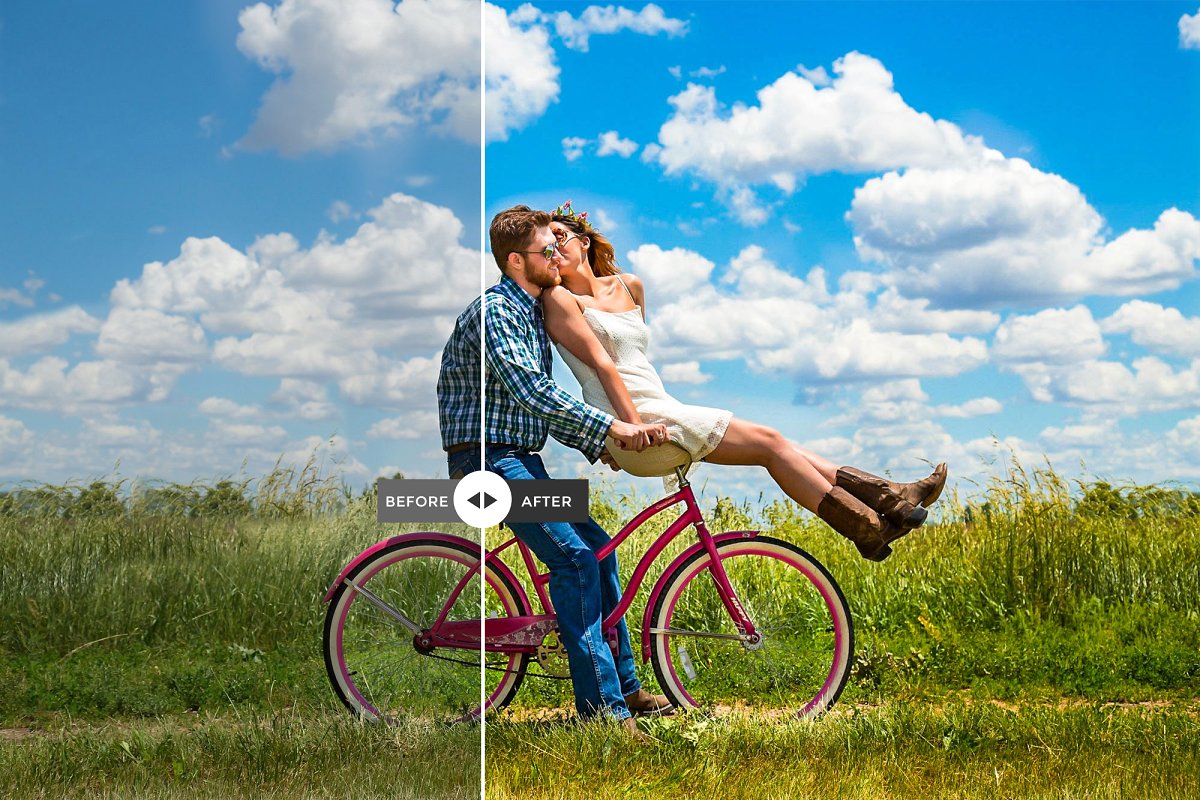 20 Summer time Lightroom Presets and mobile is a pack of 20 professional Lightroom Presets perfect for portrait, lifestyle, travel, wedding, sun light, tropical and landscape photography. This high quality presets are designed to be used with any photo you like, from landscape to portrait photography with summer vibe.
50 PRO Lightroom Preset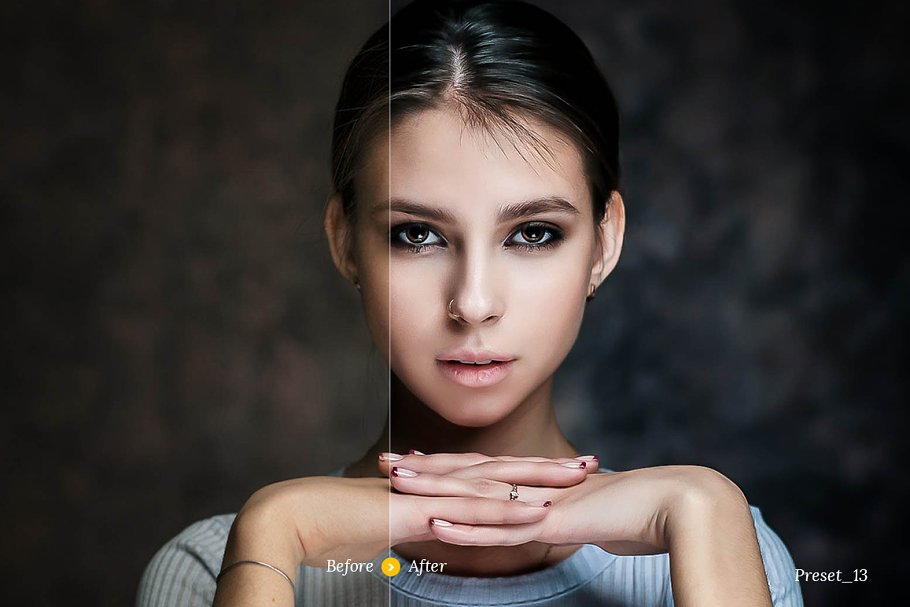 Lightroom Presets contains perfect high quality effect and image will be looks better and beautiful. These presets were tested and adjusted to give good results for a wide variety of images.
Film Effect Lightroom Presets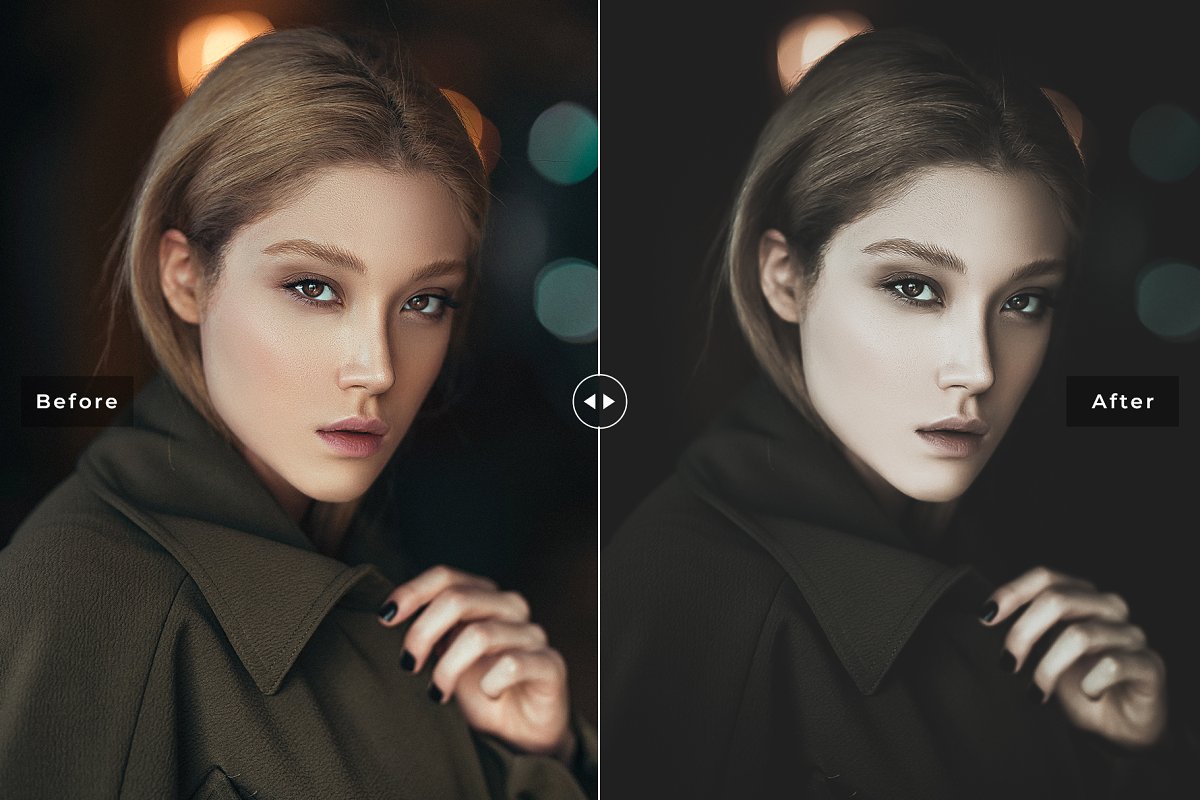 A collection of filters that will helps you to get the look of film effects used in movies and cinema and to make their photographers unique and attention-grabbing. These filters are designed to look great with a wide variety of images. In many instances, you will be able to get a great result with a single click.
Bold Moody Lightroom Presets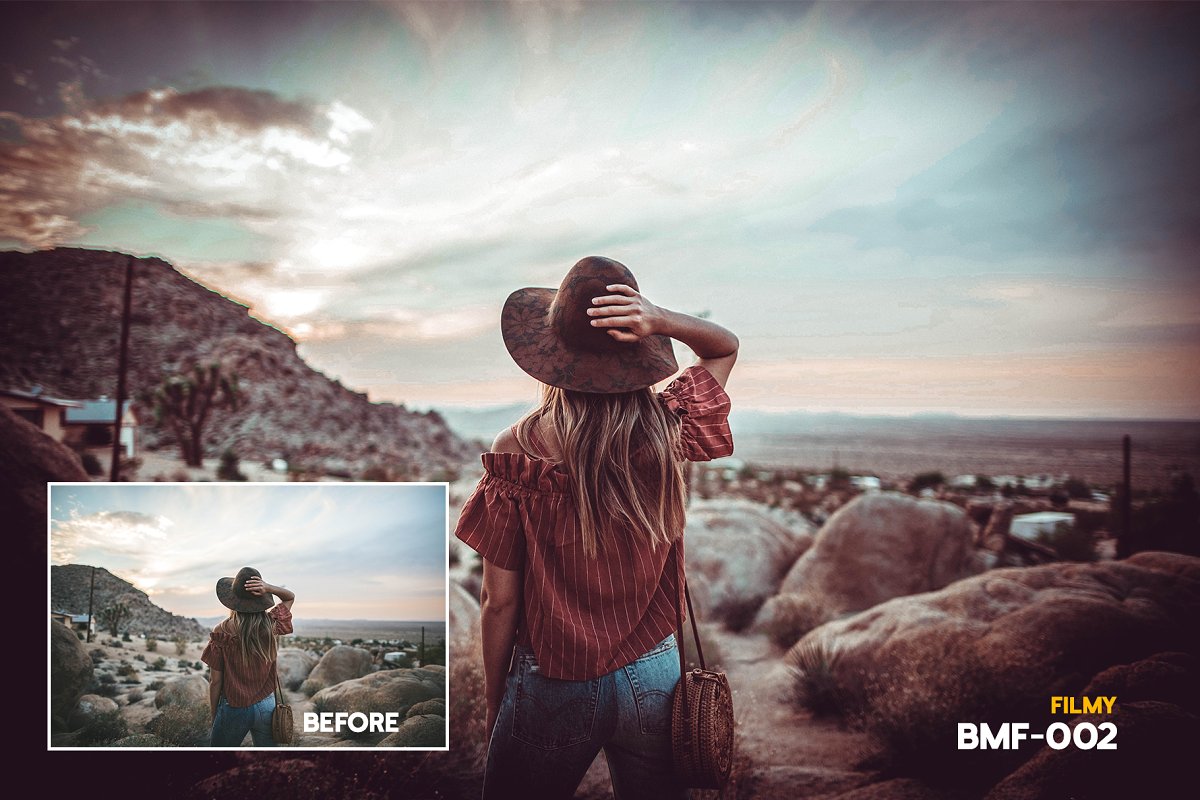 This pack is perfect for portrait, landscape, darkies, outdoor, indoor, cinematic, matte, and bold type photography. Each Lightroom preset has been created with care to look incredible with a wide assortment of pictures. A professional photographer can save their precious time by using this presets pack.
Glamour & Beauty Lightroom Presets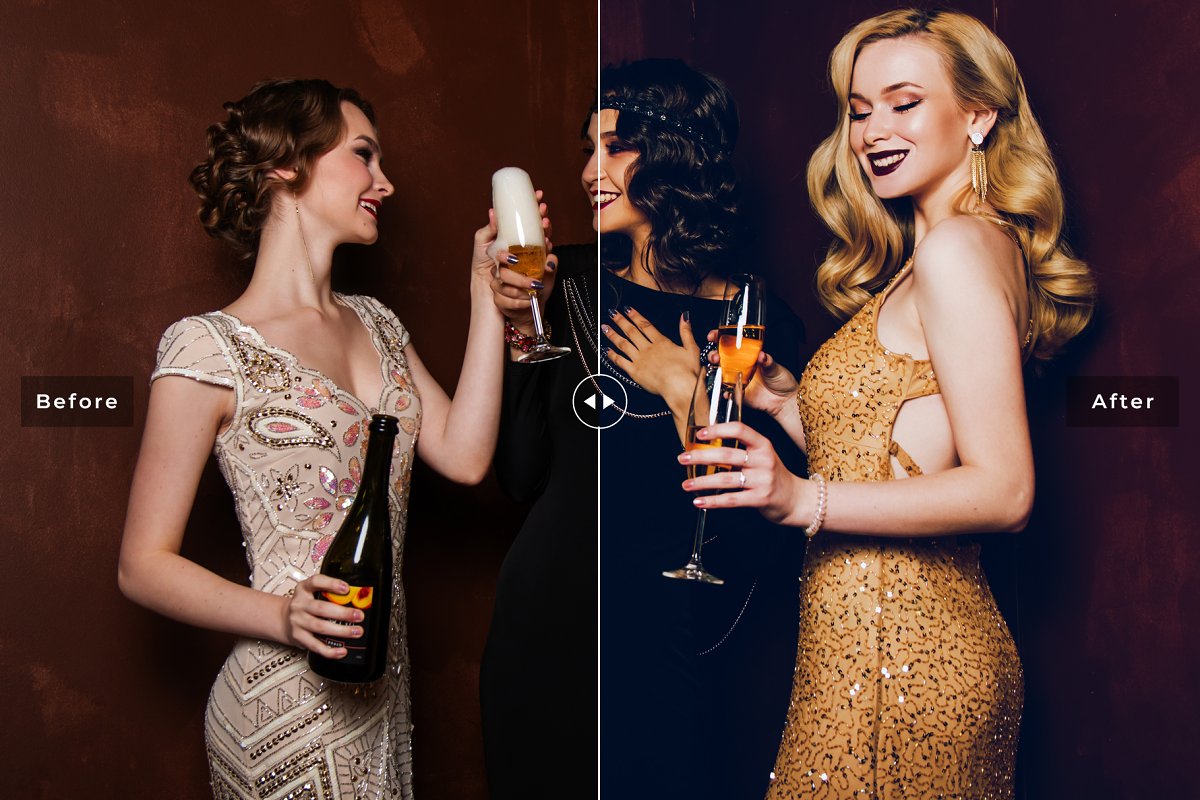 Contains everything you ever wanted to improve workflows for processing and editing glamour photographer shots within a click. These pack includes many different styles to choose from to create a unique look for your photos and these filters also help amateurs and professional photographers to achieve consistency, recognizable style and beautiful mood in their works.