If you are a die-hard influencer, these Instagram Lightroom presets we present will be suitable for processing your photos with a perfect effects and styles directly on Instagram wall.
All of these Instagram Lightroom presets has been crafted by professional designers and photographers and are in the best quality no matter it is free or premium preset. Keep a good mood and be a star influencer by taking your photos to the higher standards. Bee free and enjoy! 🙂

You may also like:
Instagram Lightroom Presets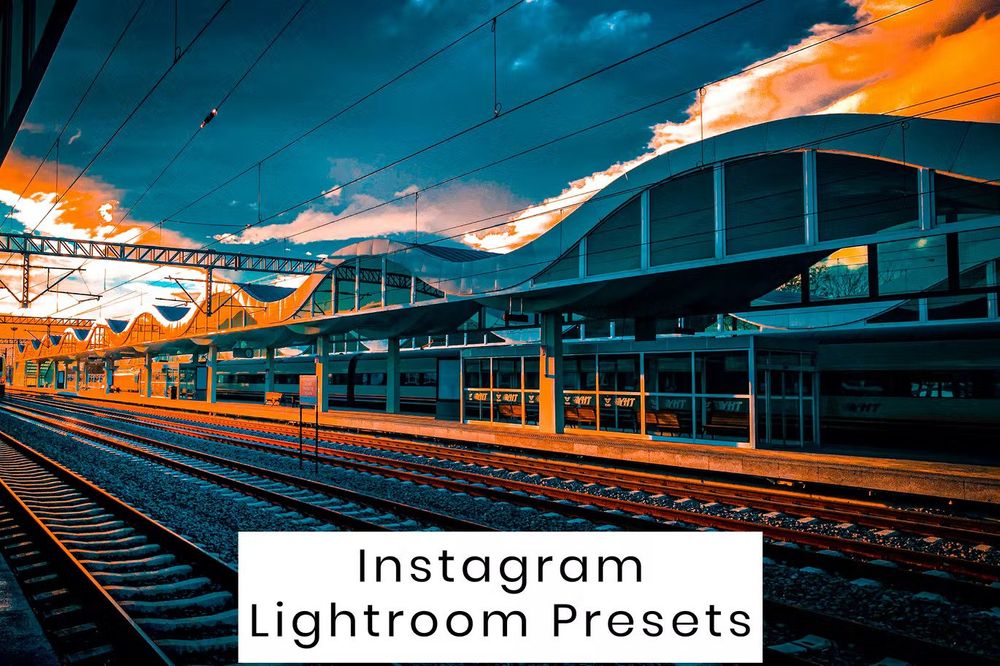 Professional and modern presets for photographers and designers. Each preset has been crafted to look great with a wide variety of images. Take your photography to the next level, being able to professionally edit your images.
Instagram Mood Lightroom Presets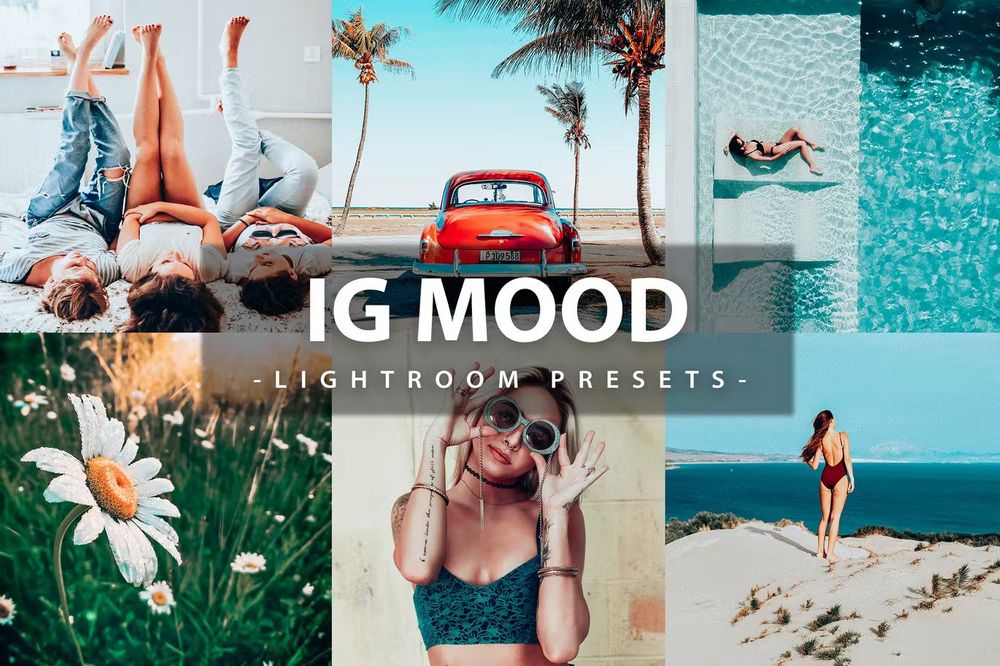 These 7 presets are made for give a Instagram color grading for your portrait, travel photography. These presets can be used both on photos taken with a phone and with a professional camera.
Instagram Photoshop and Lightroom Presets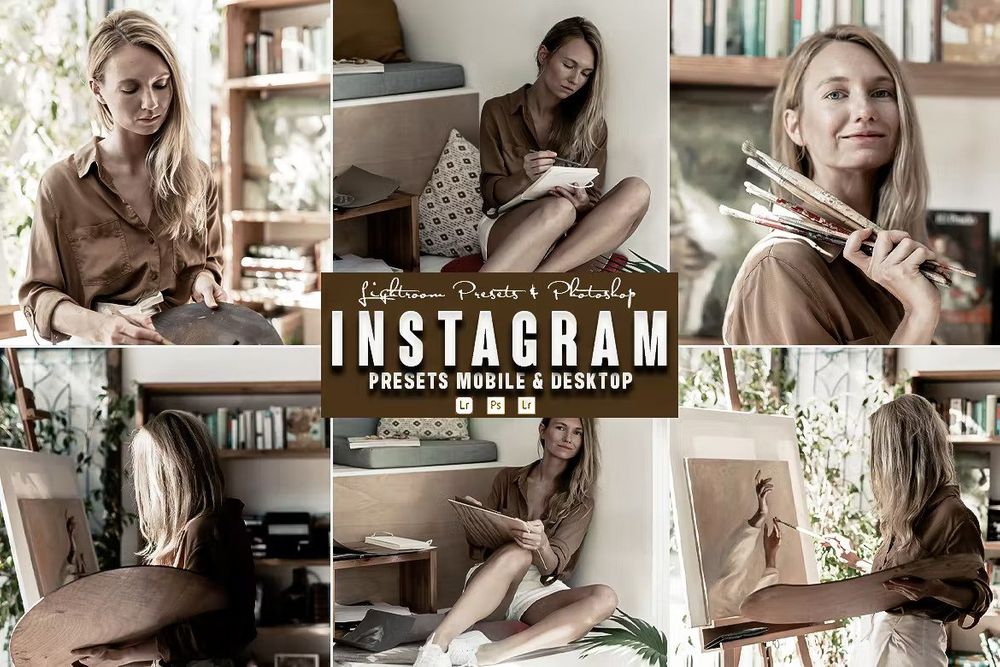 Designed to create a catchy and sharp look that stands out from the rest, creating a unique smooth style, focusing on different shades.
Instagram Lightroom Presets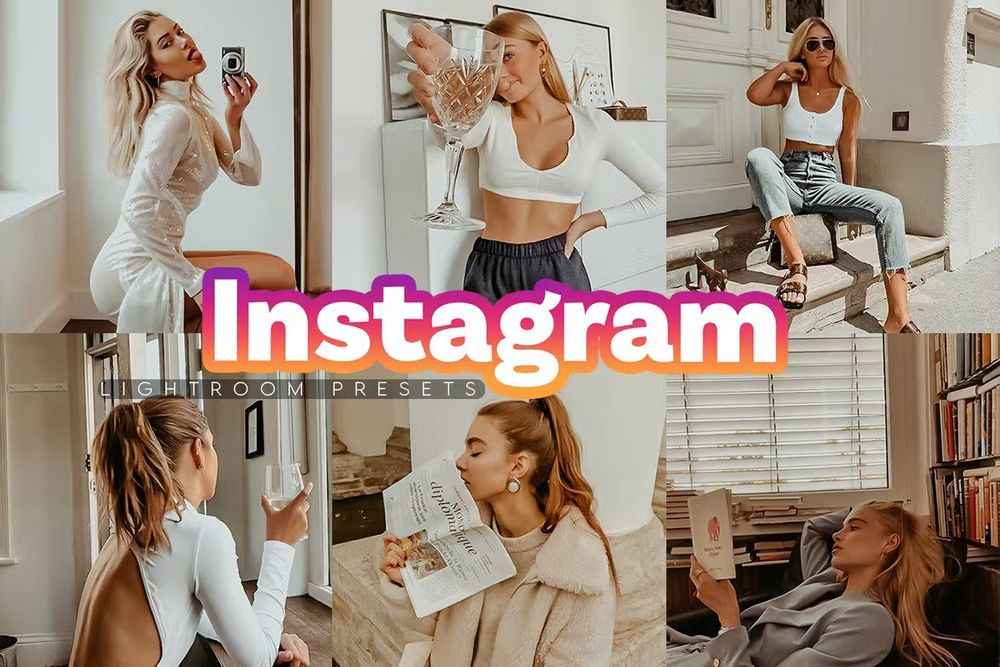 The editing provided will help you to achieve a cinematic cool effect. Your pictures will get the eye-catching look. Use quality images for the best results.
Instagram Lightroom Presets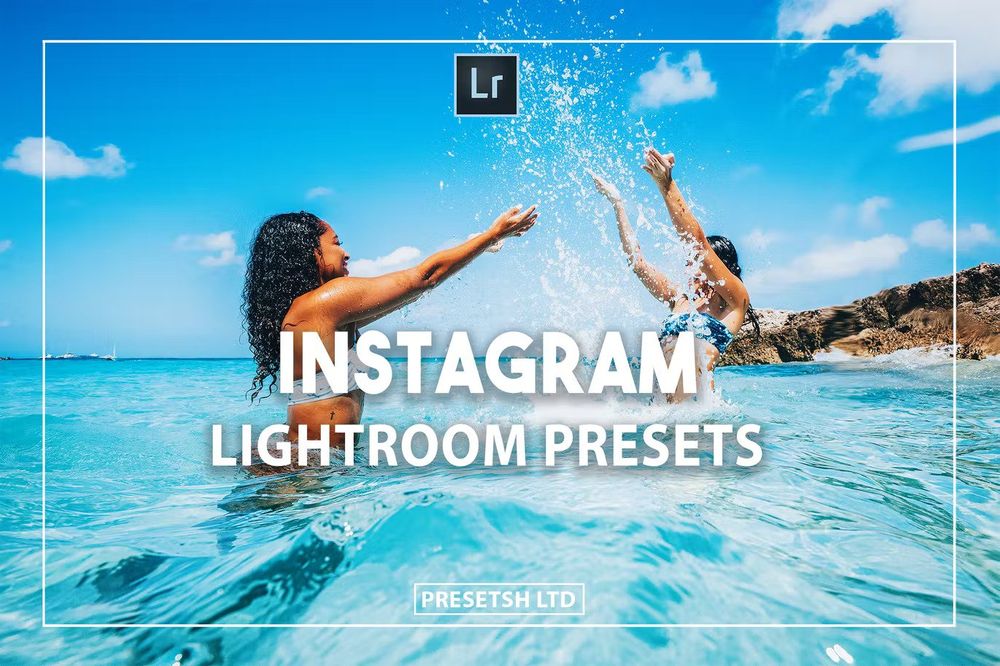 It is super versatile and includes five different looks to easily help you edit photos. Designed specifically for mobile Lightroom app and Lightroom desktop. Perfect looking photos is just one click away.
10 Perfect Instagram Lightroom Preset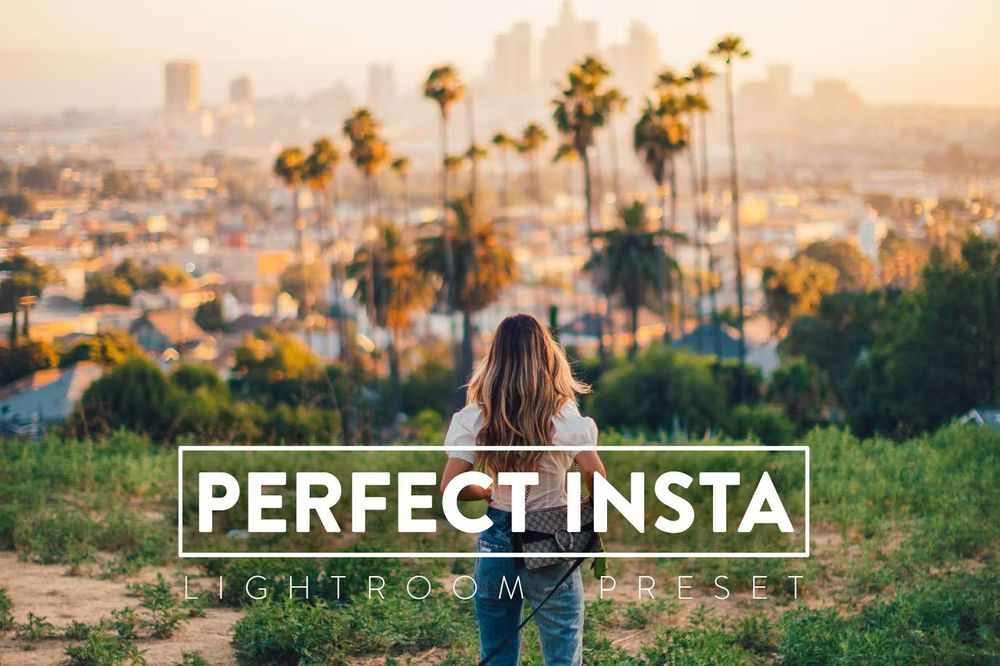 You will receive 10 different styles for your Instagram photos. Easy to use and instant effects.
Instagram Lightroom Presets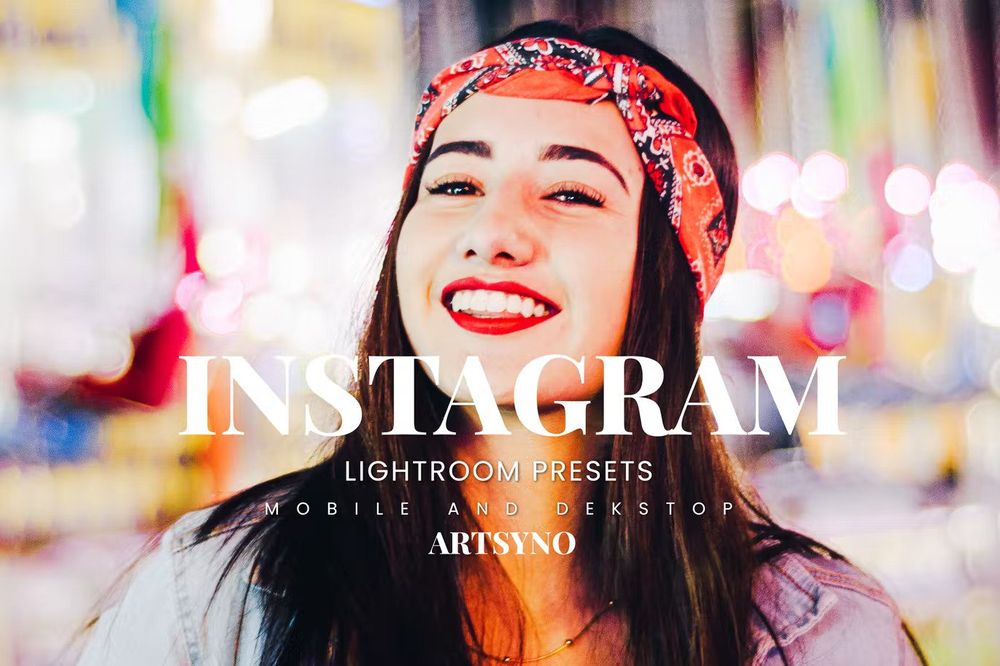 Turn your photos to an amazing effects with just a one click. Easy to use and perfect for your Instagram posts. To increase the visibility of a post, Instagram users often find it helpful to buy followers and like to achieve instant growth.
Coconut Lightroom Presets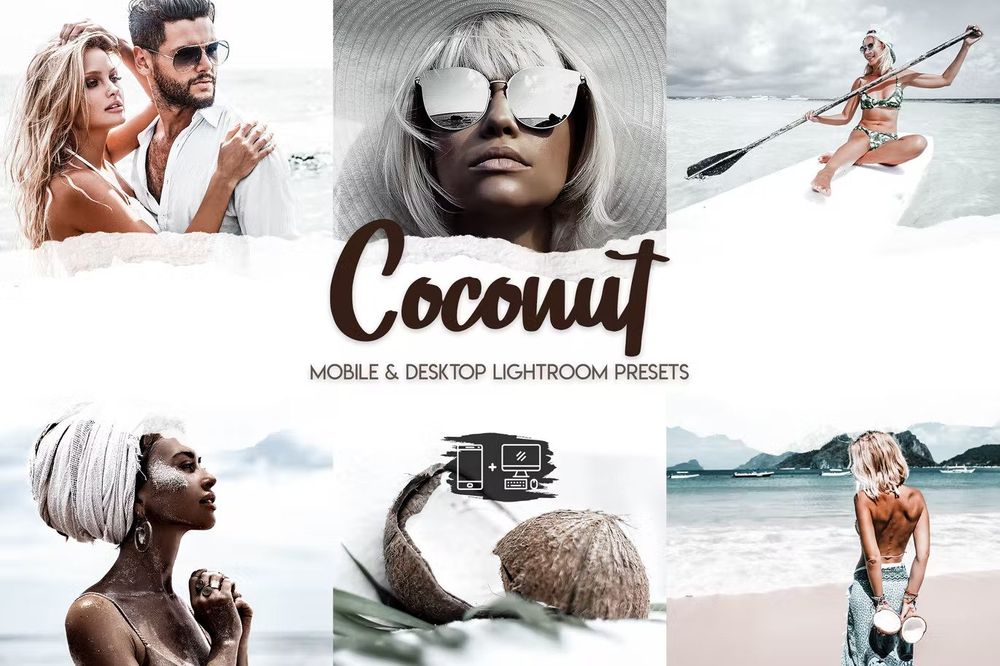 Professional presets, easy to use, flexible and able to adjust if needed.
Urban Lightroom Presets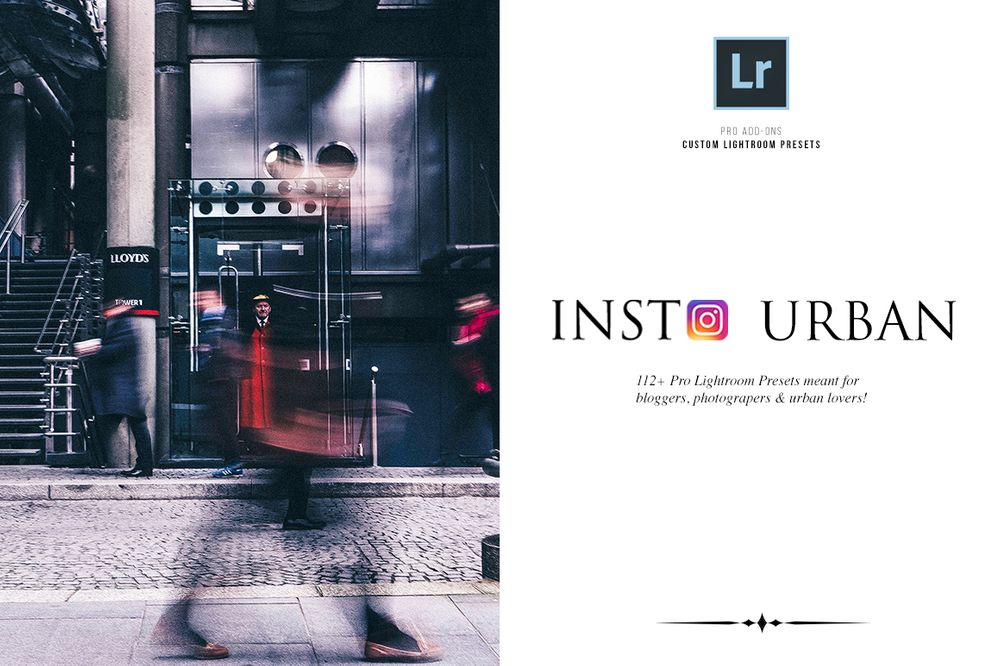 Presets are meant for street and urban photographers to create a beautiful portfolio and have a consistent color palette.
Fashionista Lightroom Presets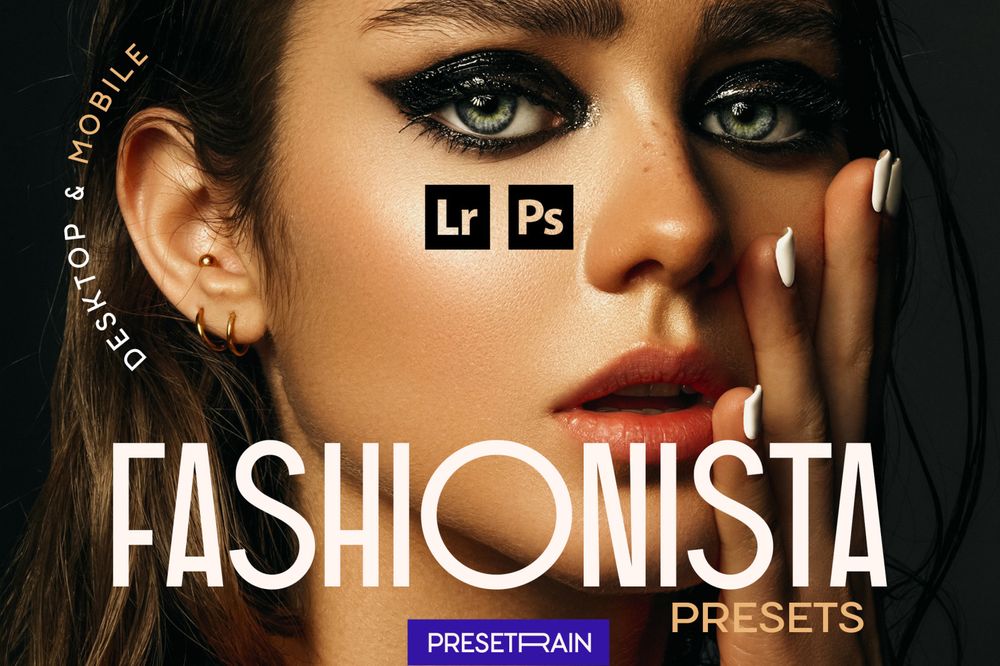 Fashionista set offers 10 creative toning presets for fashion, beauty, portrait and fine-art photography. Easily style your editorial, studio or location shooting and take your post-processing workflow to the next level.
Lightroom Presets VSCO Travel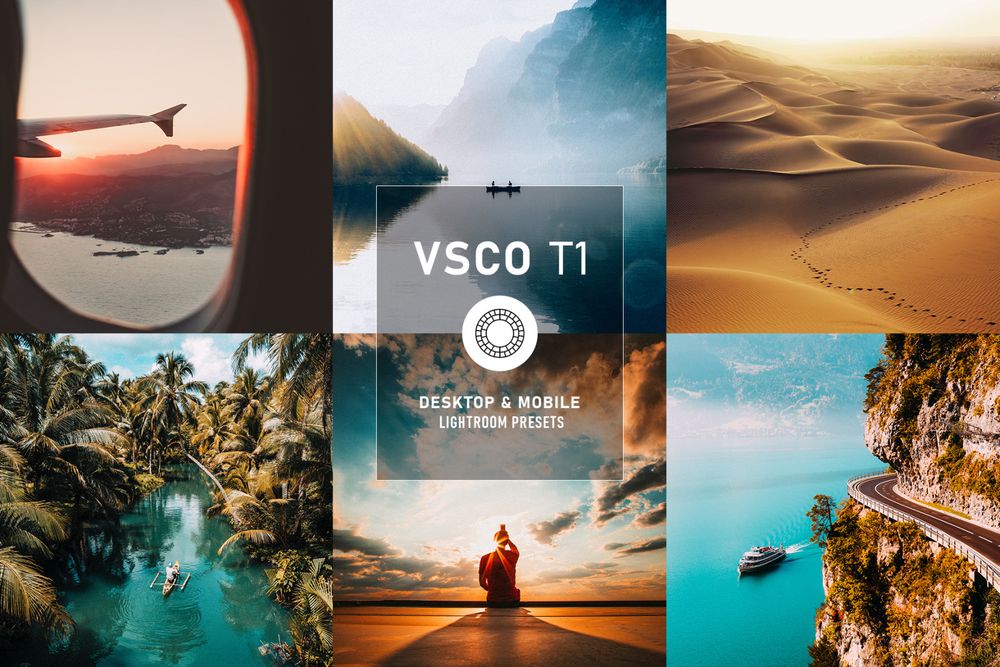 Easy to use and install for beginners and come with step-by-step manual. The collection includes both desktop and mobile files so you can easily edit and VSCO inspired travel and film looks on your photos.
Canopy – Earthy Lightroom Presets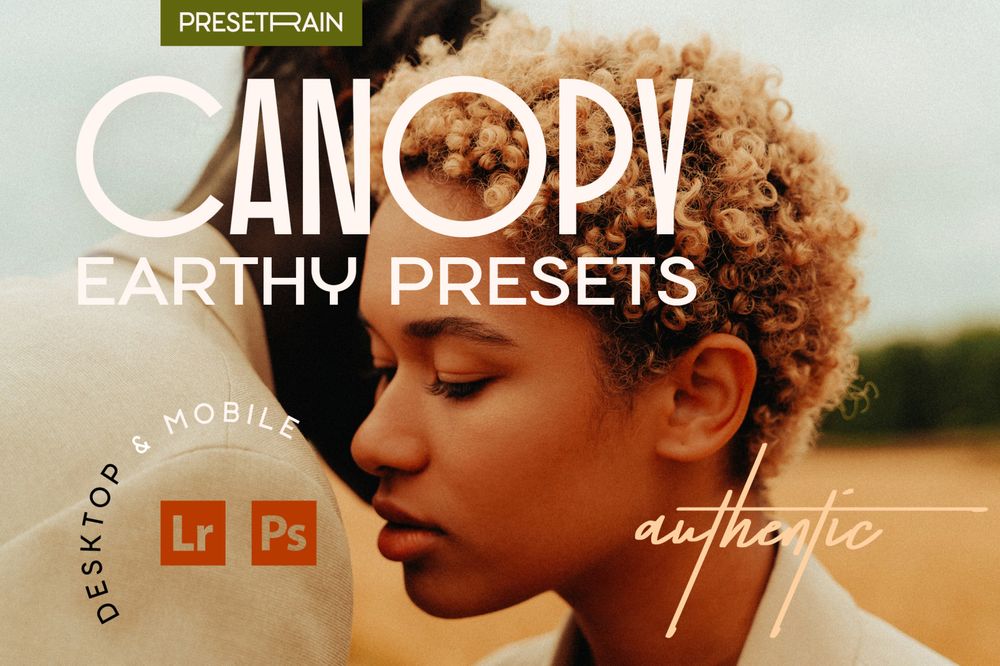 Canopy preset collection features 12 earthy toning presets for portrait, fine-art and fashion editorial photography.
Free Lightroom Presets Bright Moody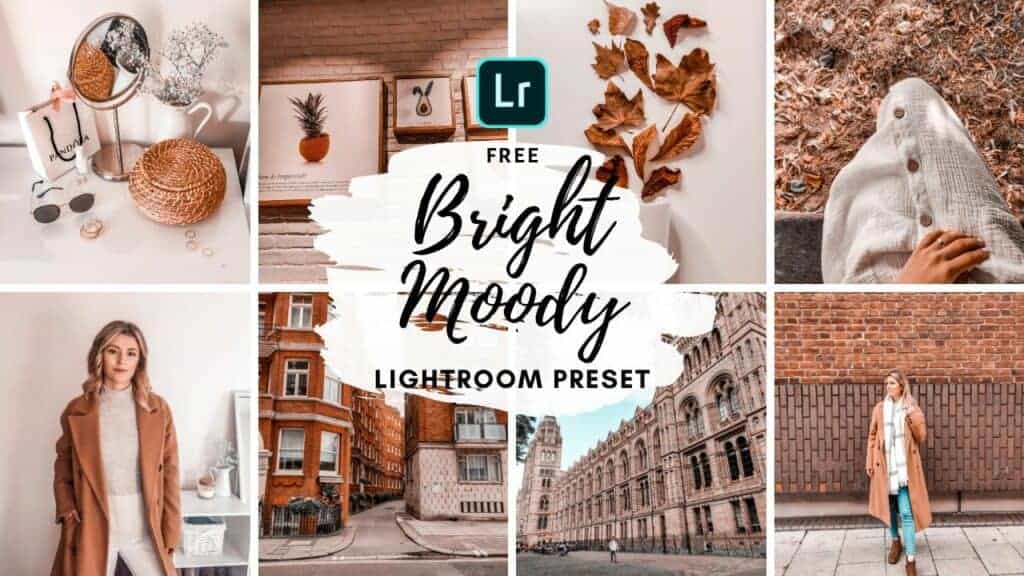 These free Lightroom presets help you get that aesthetic that makes viewers want to stick around and recognize your content in their feed. A preset makes achieving that so much easier.
13 of the Best Free Lightroom Instagram Presets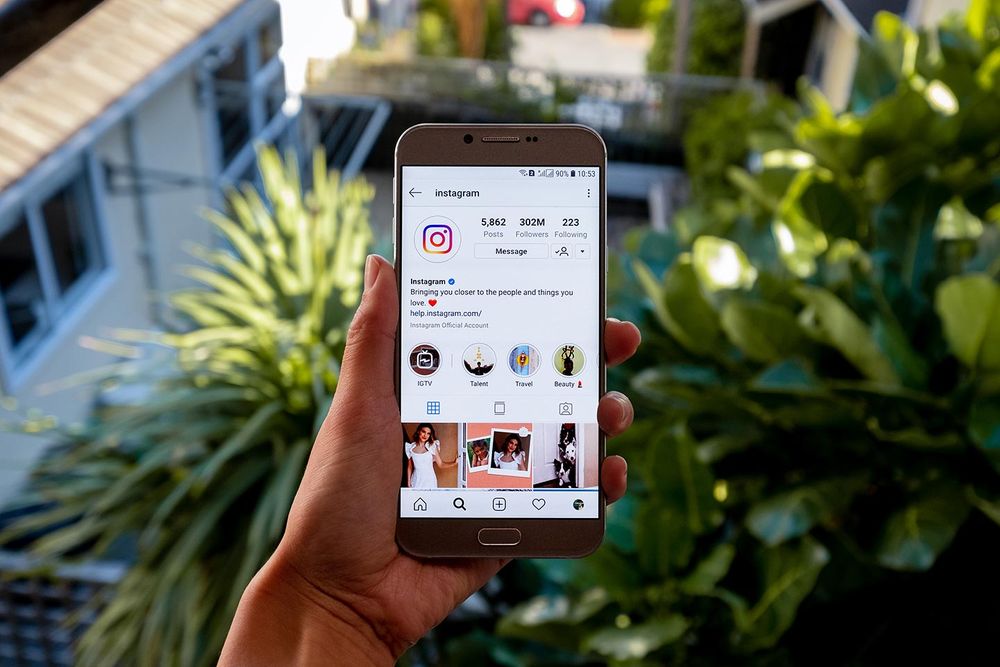 13 different free styles for your Instagram posts. Amazing effects to your photos and easy to use.
Free Moody Lightroom Preset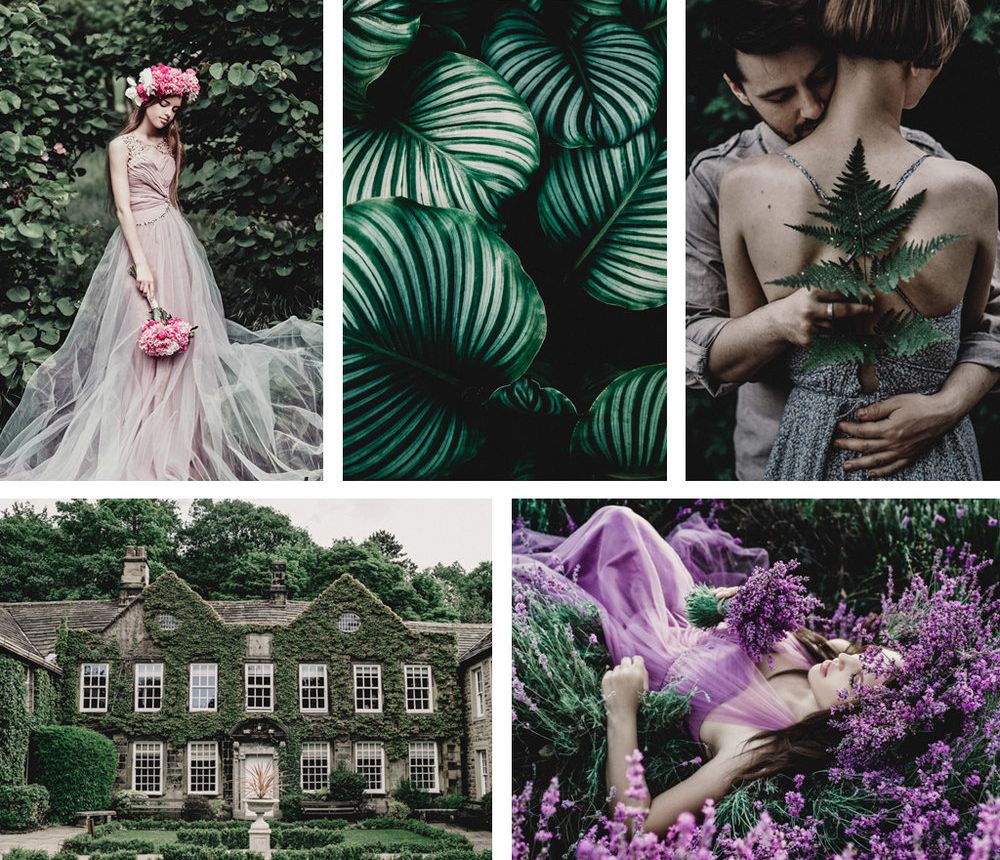 This presets will help you create moody undertones, velvety blacks, deep contrast, rich toning and moody film inspired toning.
14 Instagram Trendy Lightroom Presets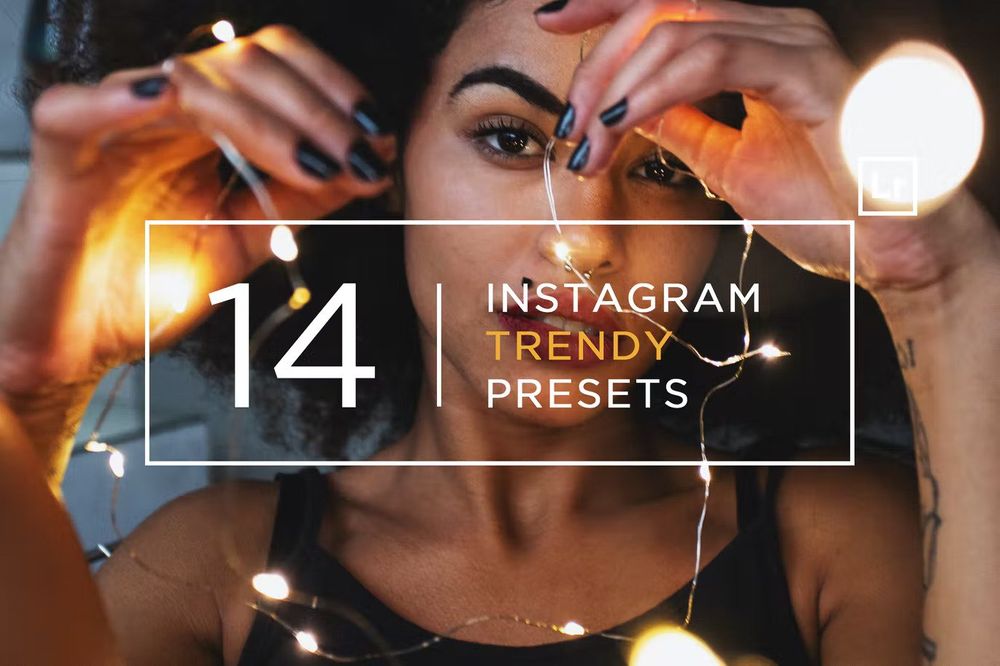 This professional presets are designed to improve workflow for processing and editing photos with bright, modern and trendy look.
10 Natural Tones Lightroom Presets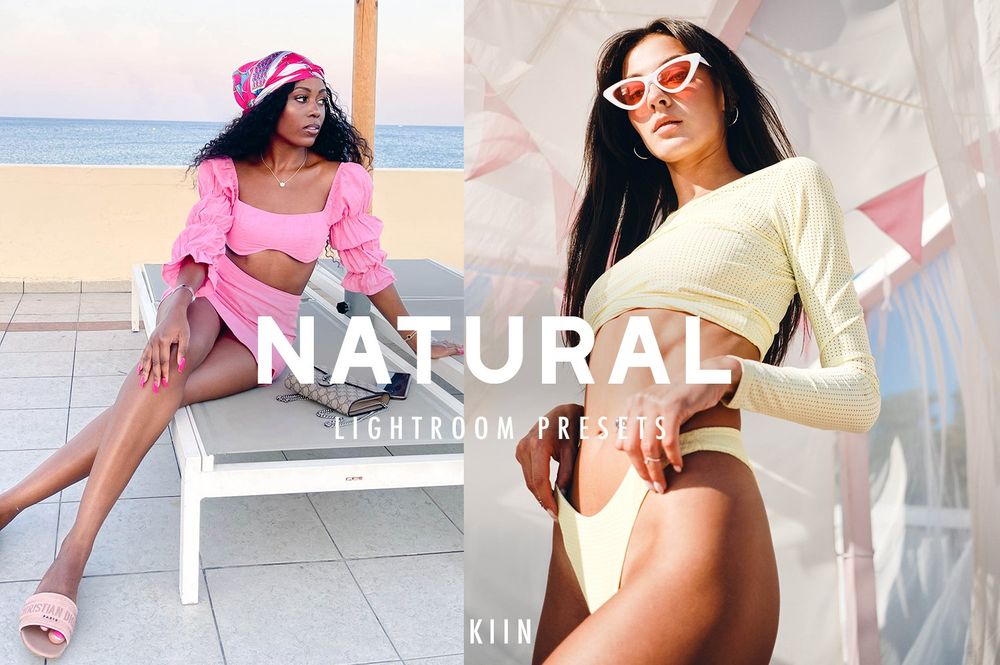 These presets are meant to slightly improve your photos – balancing out the brightness, add sharpness, contrast etc.
Insta Blogger Lightroom Preset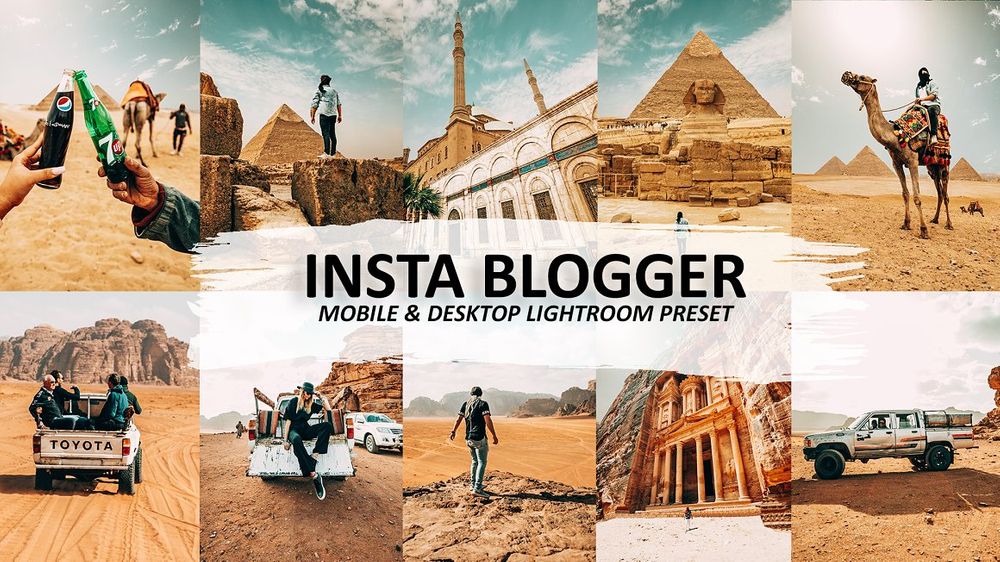 Beautiful effects to your traveling photos perfect to post in your blog or Instagram.
Product Photography Lightroom Presets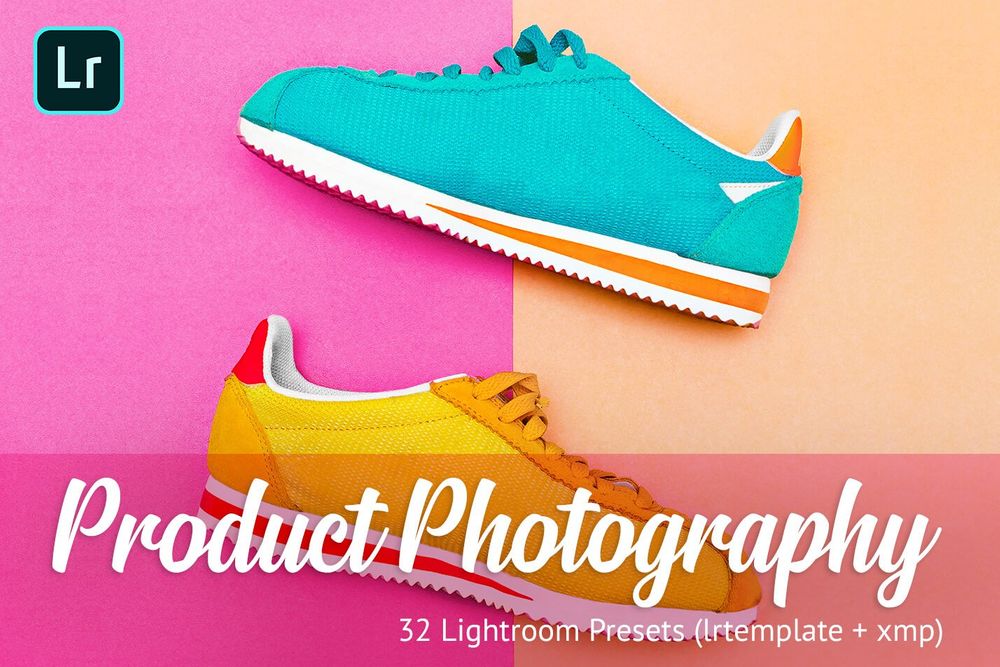 32 amazing presets to create your Instagram posts in an exclusive style.
Influencer Presets for Lightroom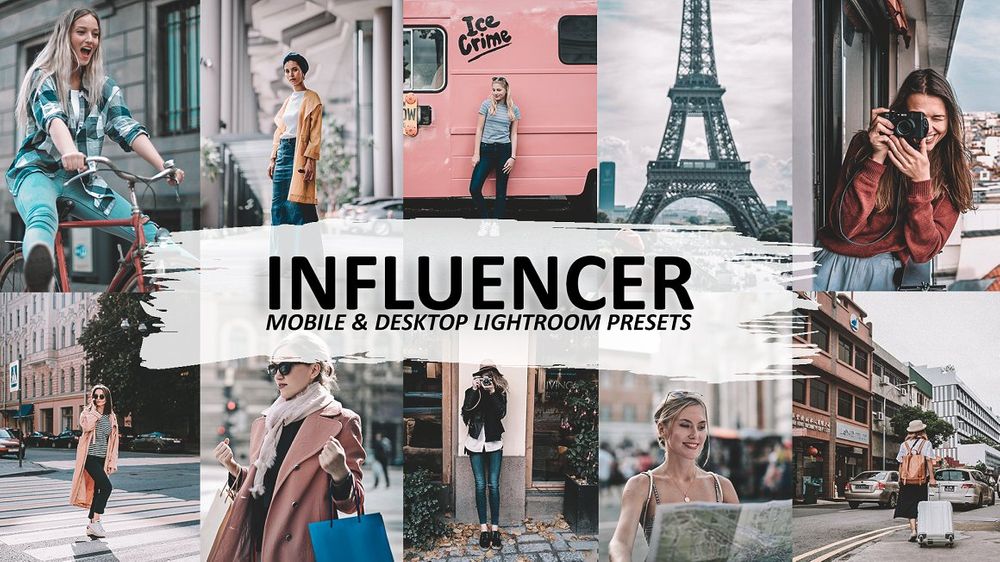 Turn your photos to an spectacular style for your Instagram or blog posts.
Bright Vibrant FUJIFILM Lightroom Presets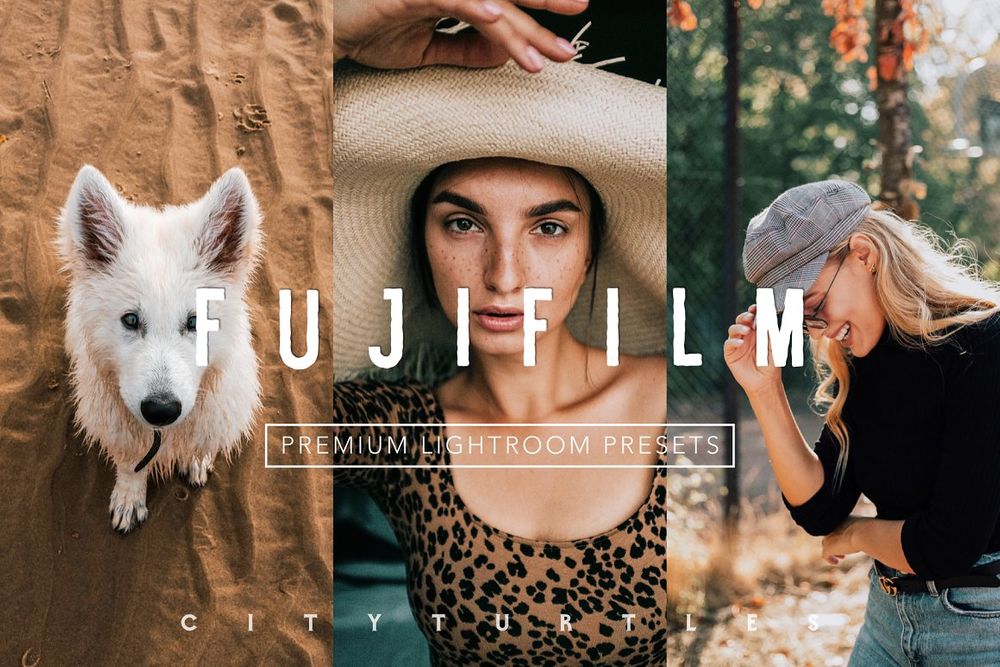 Collection includes both desktop and mobile files so you can easily edit at home on your computer or on the go with your phone/tablet device. These presets will be handy wherever you go.
Image credit: depositphotos.com