Color Lightroom presets are those which improves the color in some cool ways and creates your photos awesomely. As you know that Lightroom isn't simply a tool, but it also helps you in fastening your workflow, and keeping your photos beautiful and organized.
In this nice collection we have gathered more as 17 lovely color Lightroom presets to help enhance your photos by adding amazing effects and in this case more colour to your creative design.
If you don't have this tool yet, you can get a Lightroom directly from Adobe's site here.
What is a Lightroom Preset?
For beginners, photo editors without a lot of time, or designers that want to create a consistent visual style for imagery, a Lightroom Preset can be a great alternative to manual editing.
A preset is a free (or paid) add-on that comes with pre-determined settings for some of the different features in Lightroom. A preset has all the settings ready to create a certain type of visual with just one click. They can save photographers, editors, and designers a lot of time while helping maintain a consistent visual style.
You may also like:
Free Teal and Orange Lightroom Presets
Amazing colorful effects for your photographs with these free teal and orange Lightroom presets. Easy to edit and use.
Free Nature Color Enhance Lightroom Preset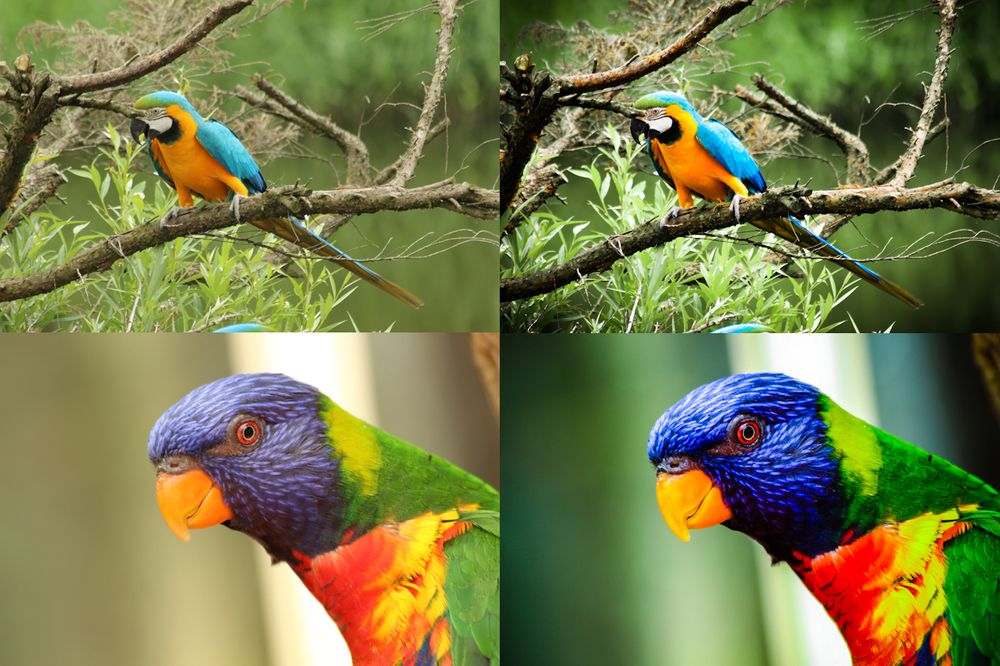 Make your photos colorful and bright with this Lightroom preset tool.
Free Lightroom Preset – Vibrant Color
You can enhance your photo color style with this free Lightroom preset. Easy to edit and use.
Free High Contrast Black & White Lightroom Preset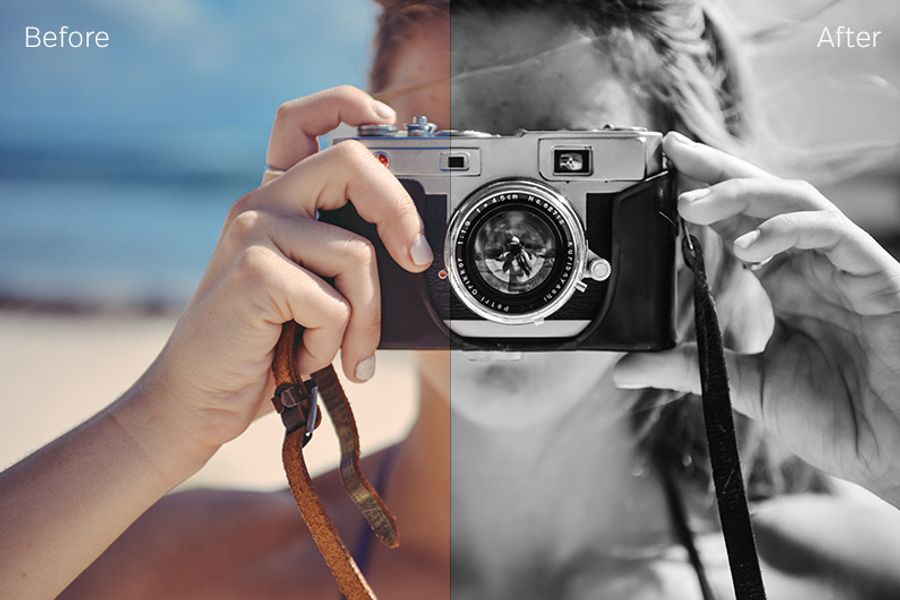 With this free Lightroom preset you can add to your photos a beautiful high-contrast black & white conversion. The preset works very well with a wide variety of photos.
Color Pop Lightroom Presets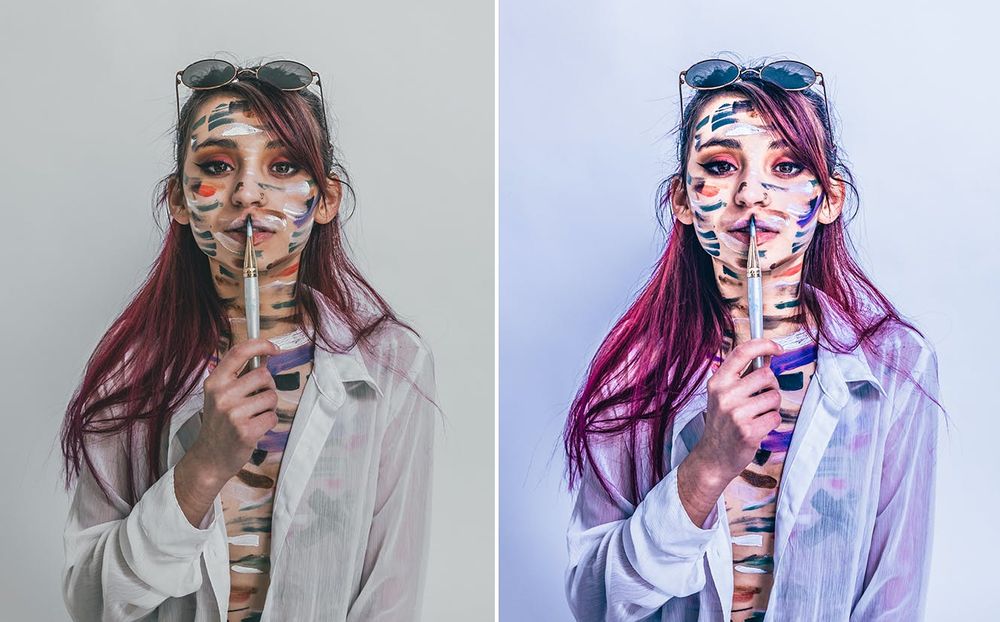 This set 12 of pop colors Lightroom desktop presetsis perfect for your colorful photos. Using this Vibrant presets as Instagram filters you can transform your Instagram feed to amazing vivid tones.
Vivid Color Lightroom Presets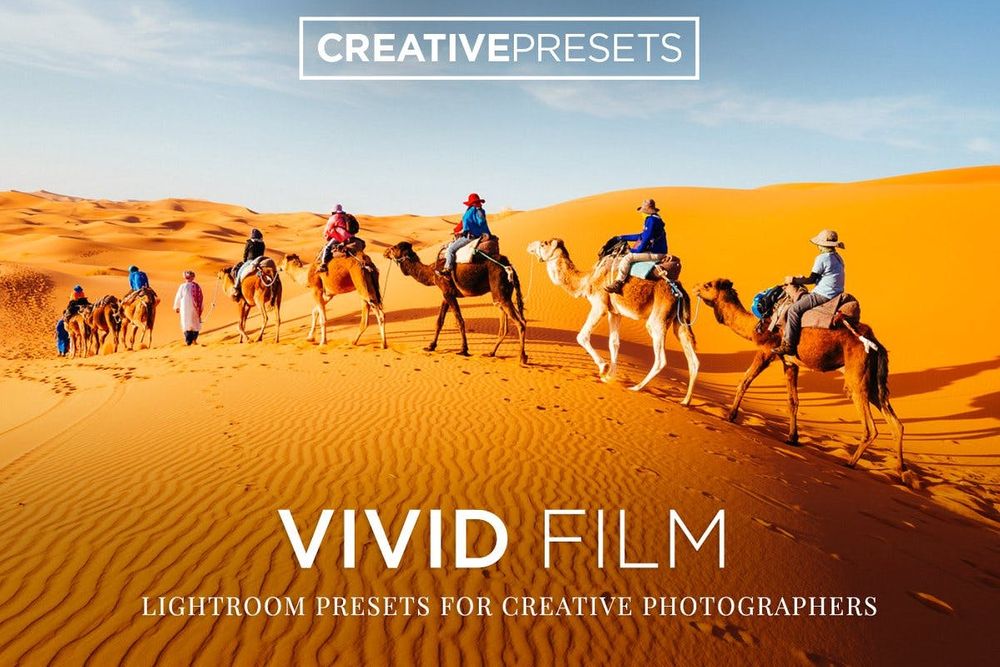 The vivid color Lightroom presets collection includes 30 Lightroom presets. Bring your photos to life with rich, vivid color and perfect exposure.
12 Clean Color Lightroom Presets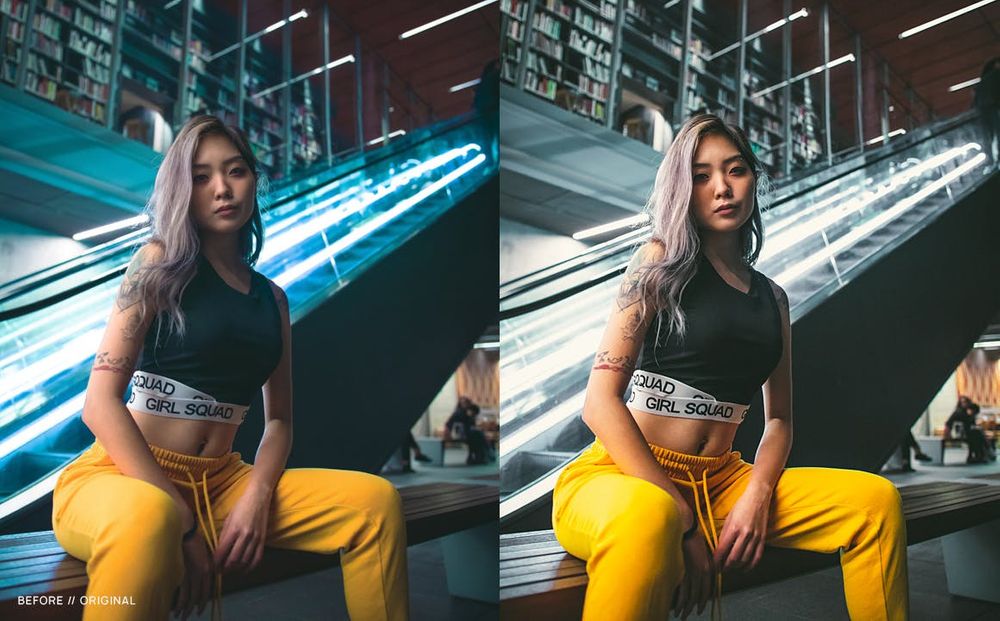 This professional Lightroom presets are designed to improve workflow for processing and editing people and portrait photos with modern, minimalistic and trendy look with VSCO mood.
Burgundy Colors Lightroom Presets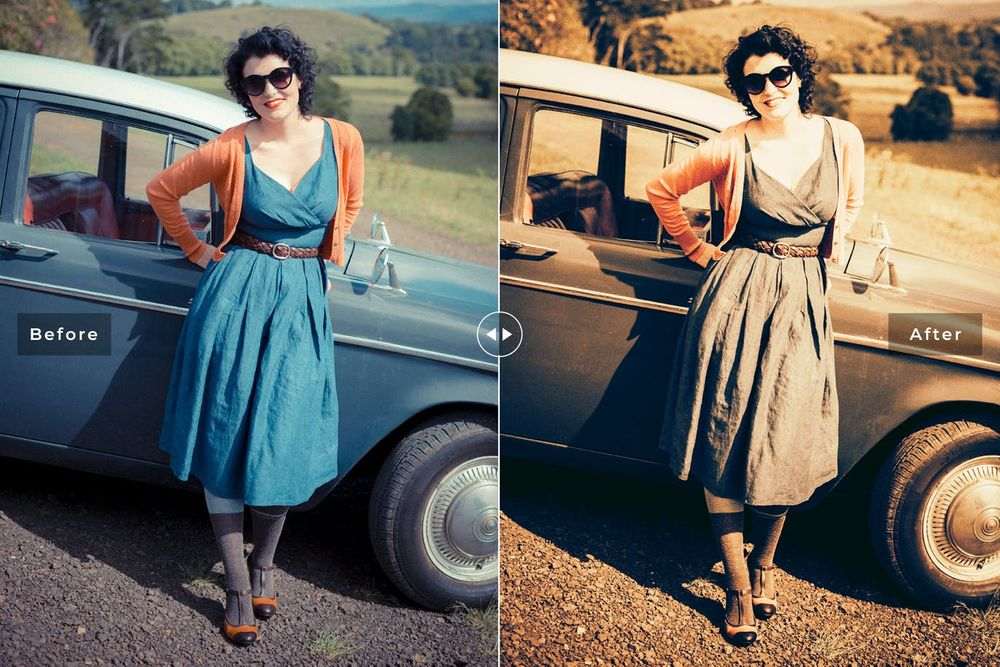 These Lightroom presets contains 11 high class presets that will brings rich vintage tones and warm touch, adding atmosphere and painterly feel to your images.
25 Sports Color HDR Lightroom Presets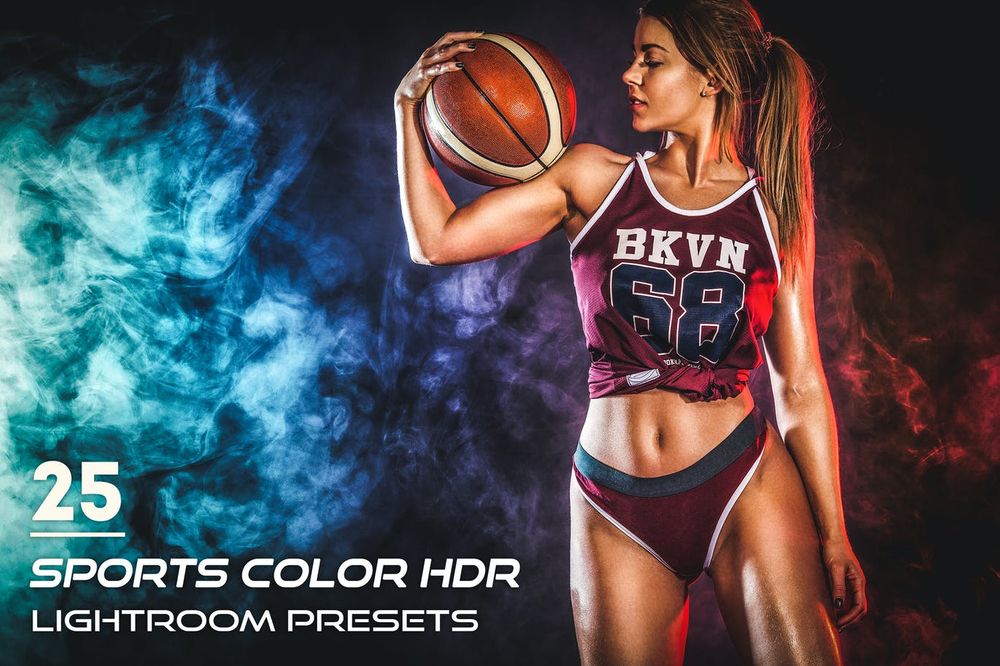 All these 25 Lightroom presets come along with unique effects and the varied color combination brings the best result to your masterpieces.
Clean Color Deluxe Edition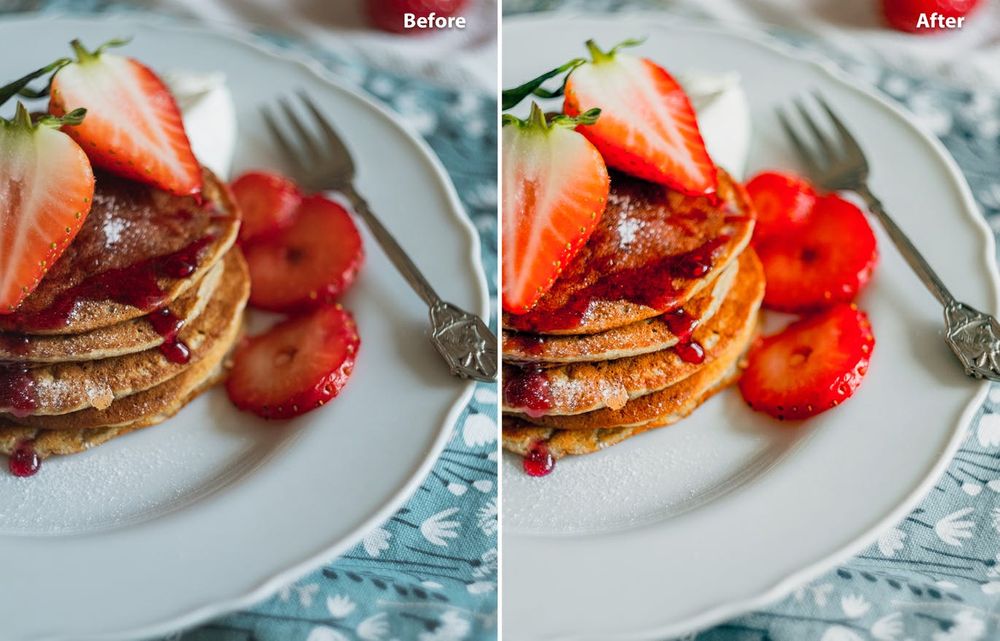 These 5 Lightroom presets are made to make a clean uniform colors for your photography. They can be used both on photos taken with a phone and with a professional camera.
Color Pop Lightroom Presets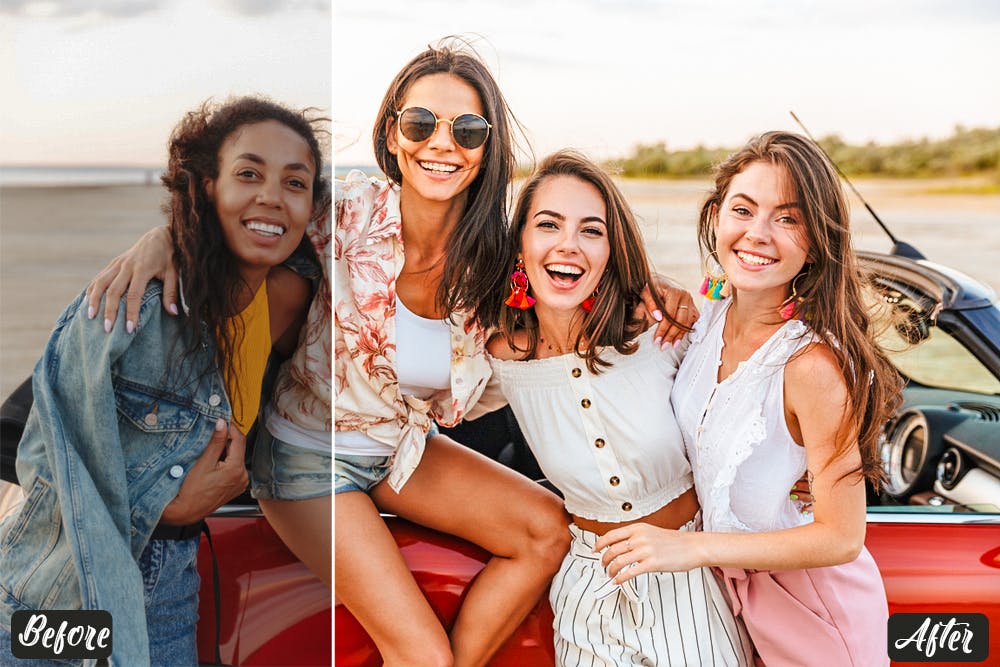 Pop Colors is a set of Lightroom presets which will make your photos vibrant and vivid as the name say. The pack contains 6 options to cover more editing styles.
Perfect Colors Lightroom Presets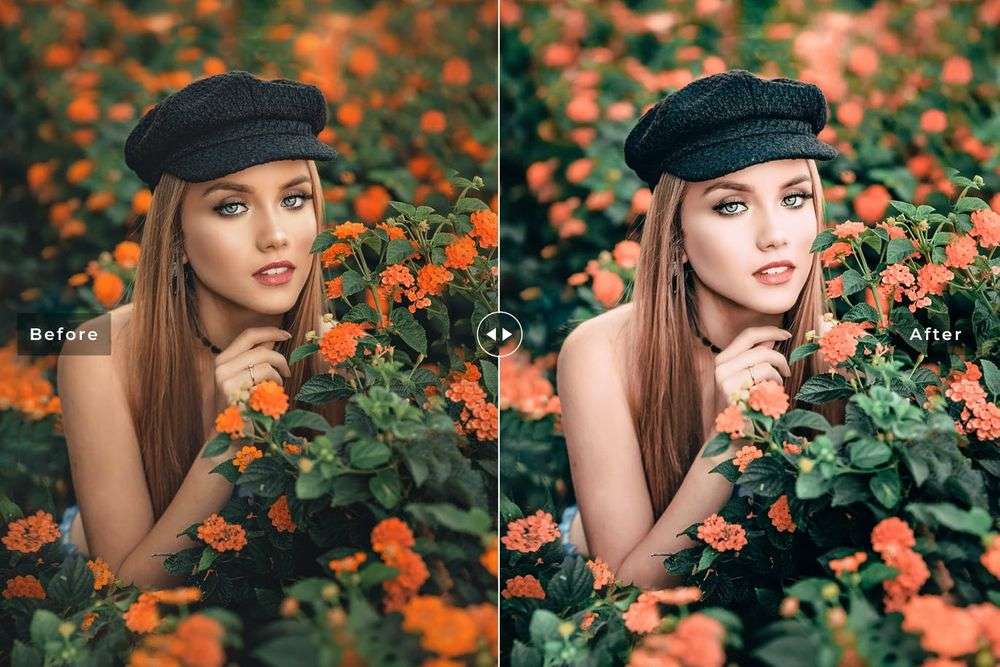 These perfect color Lightroom presets will add gorgeous attention-grabbing colors, vibrant and natural tones in your photographs within few clicks. Editing photos is easy and fun.
Bright Colors Lightroom Presets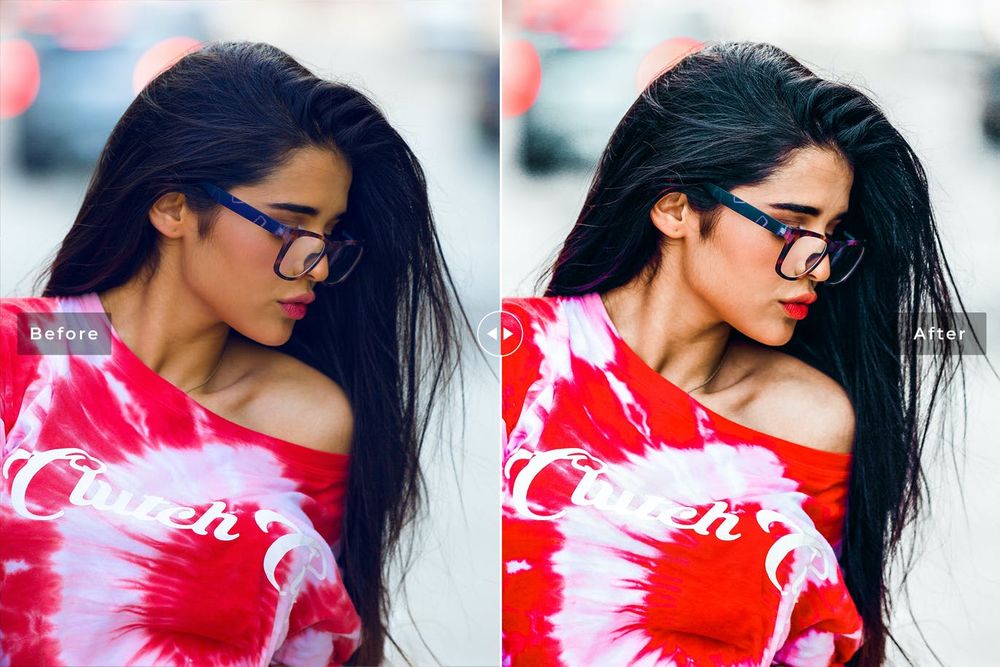 These filters has been carefully crafted to create the look and feel you want to achieve for each of your friends forever photography in a few clicks.
20 Colorful Bloom Lightroom Presets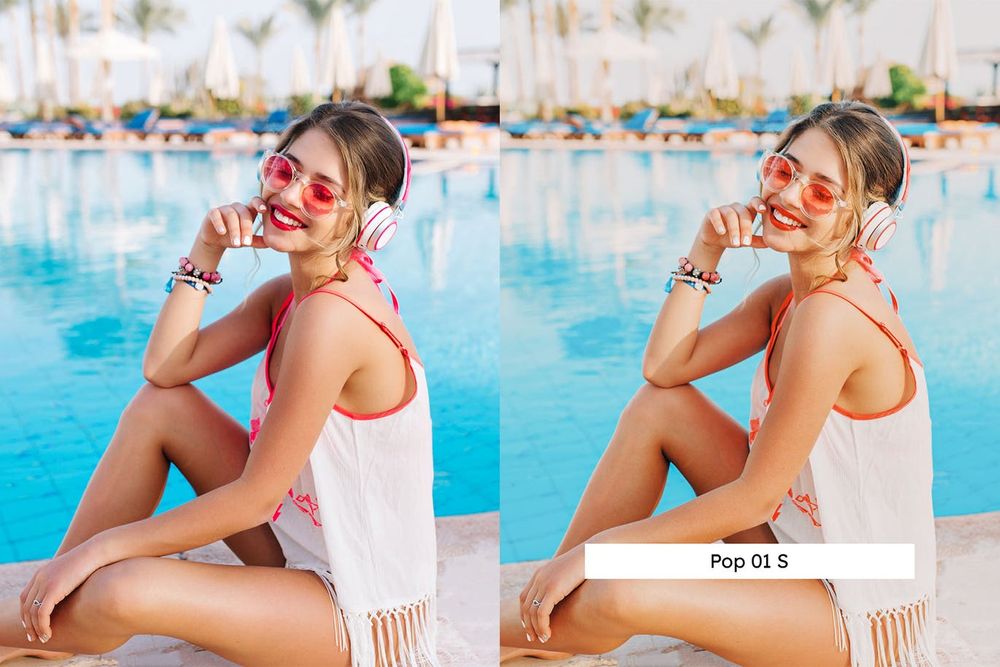 Use these Lightroom presets to give your photos a colorful pop without oversaturation. Unlike a lot of presets that pumps up the saturation, these shift colors to more luminous hues.
20 Black Lightroom Presets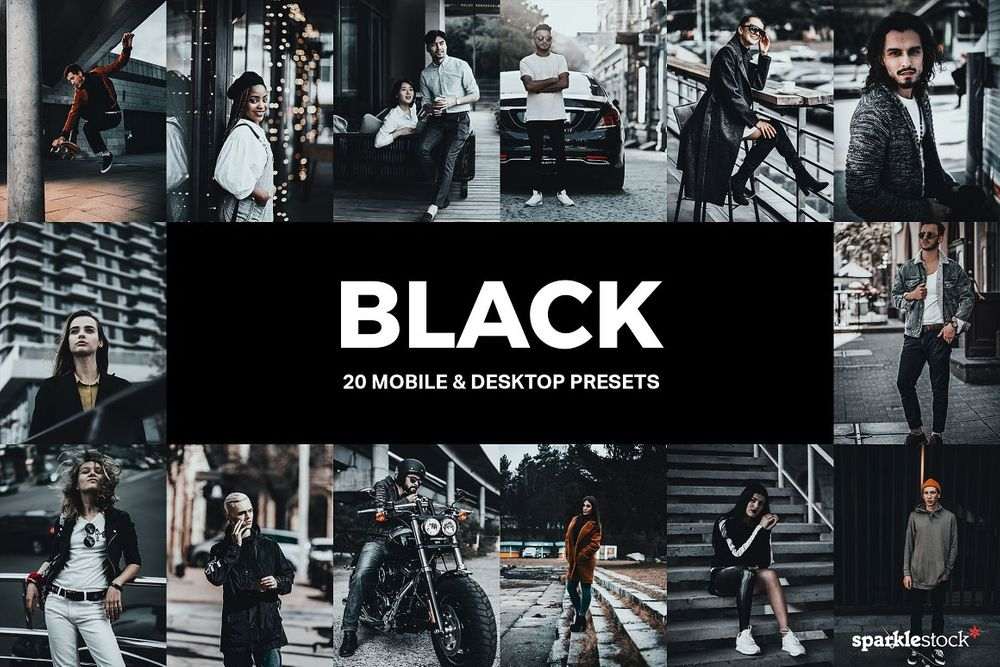 Elevate your photos with these matte black Lightroom presets. This bundle gives you 20 presets with sharp black tones. Ideal for streetwear, urban, and travel photography.
HDR Premium Lightroom Presets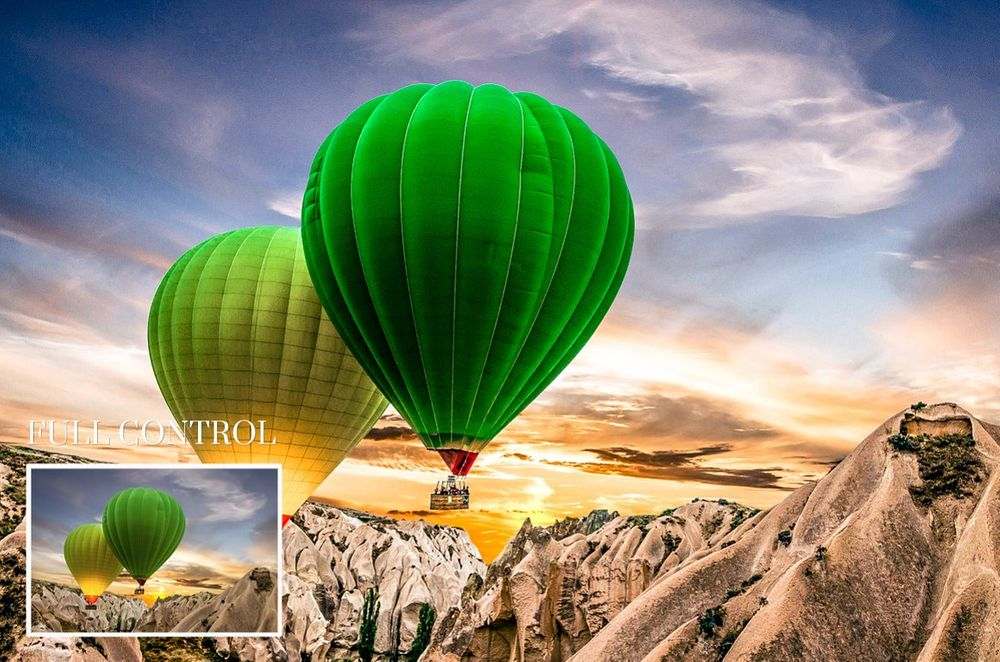 These Lightroom presets let you tone map your HDR photos with professional results and significantly improve any photo, reproduce photos in higher details, contrast scenes and light exposure.
Dream Color Lightroom Presets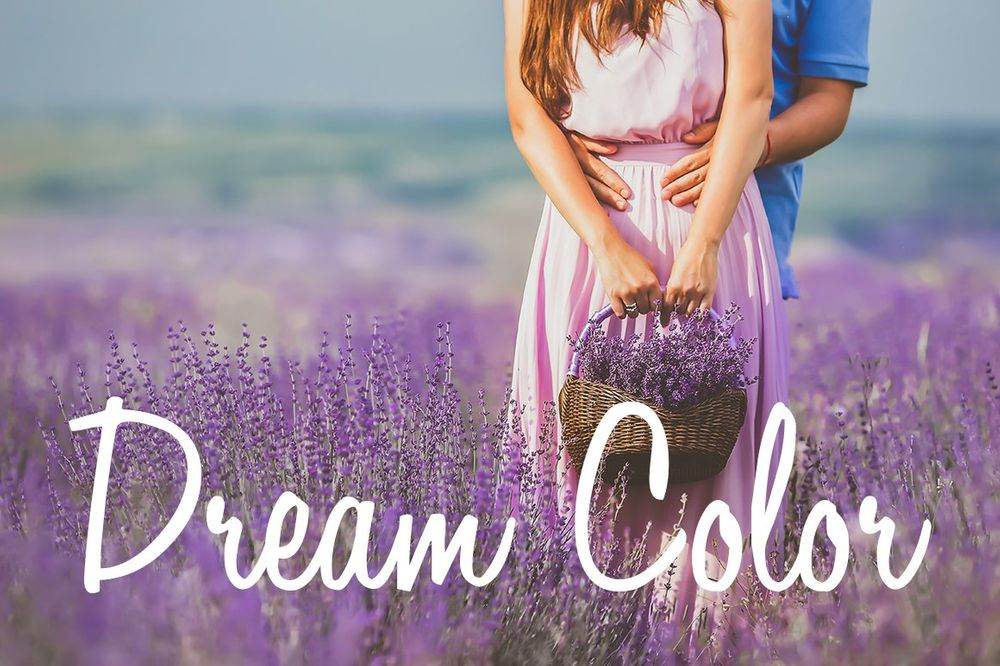 Each Lightroom preset has been crafted to look great with a wide variety of images. Fully adjustable.
Moody Color Lightroom Presets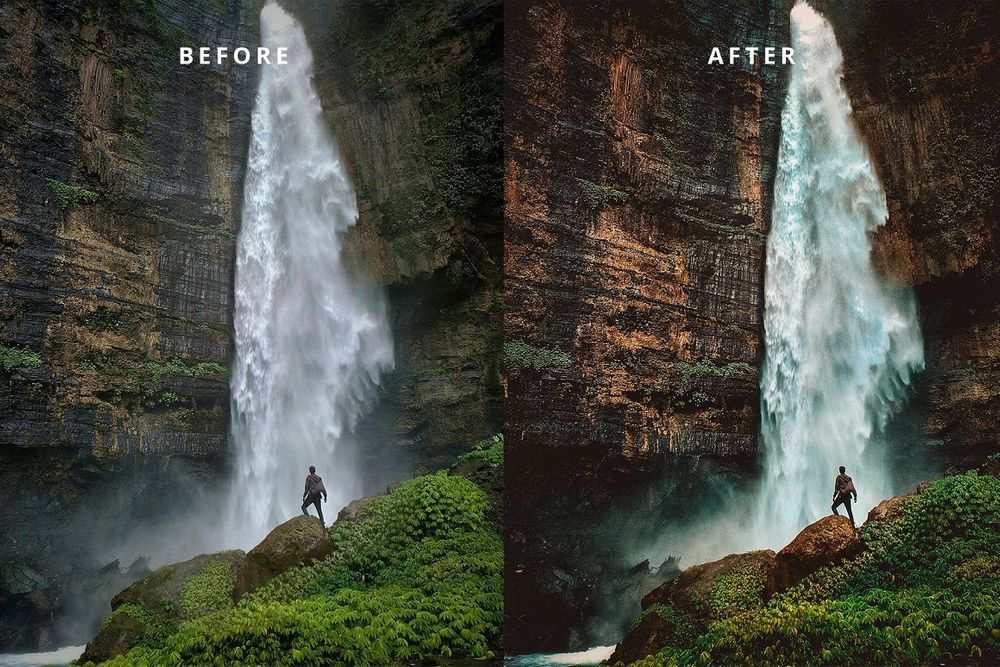 With this Lightroom presets your photo color will look sharper, softer and more beautiful. there are 7 presets in this set that you can use according to the theme you like.