30+ Classy Flip Flops / Sandals PSD Mockup Templates
Do you need an spectacular presentation of your brand? These flip flops mockup templates can be used to showcase your project to clients and see exactly how it will look in the final form.
Here are more as 30 nice flip flop or sandals mockup templates in PSD (Photoshop) file format. It is easy to edit the design of the product in few steps in Photoshop so as you like and feel it is good for you. Have a good mood and enjoy this great mockups.
You may also like:
---
Flip Flop Mockup Template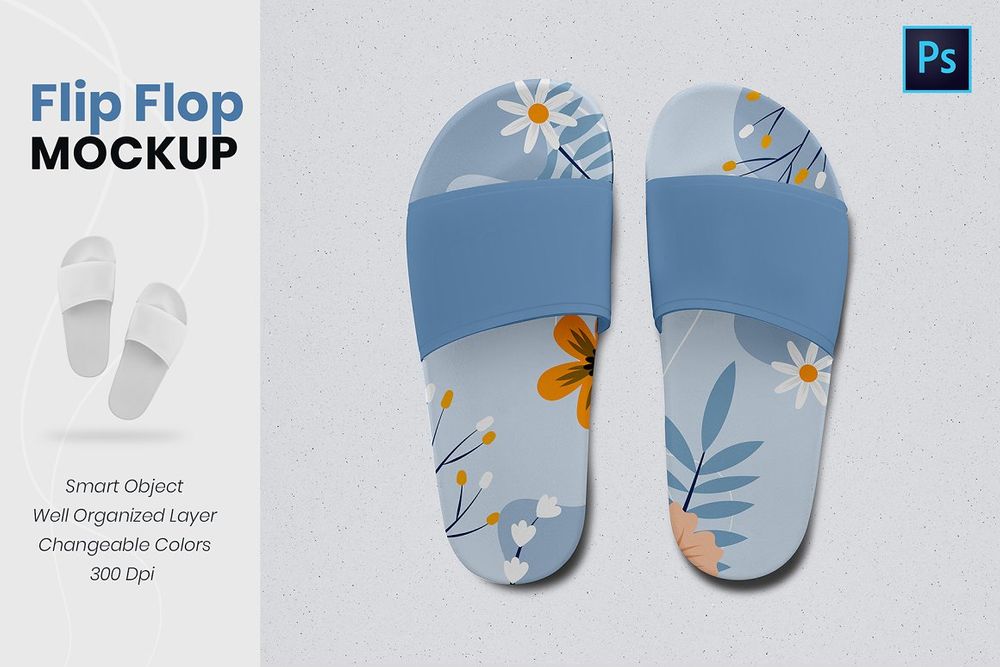 Info / Download Source
Free Flip Flops Beach Slippers Mockup PSD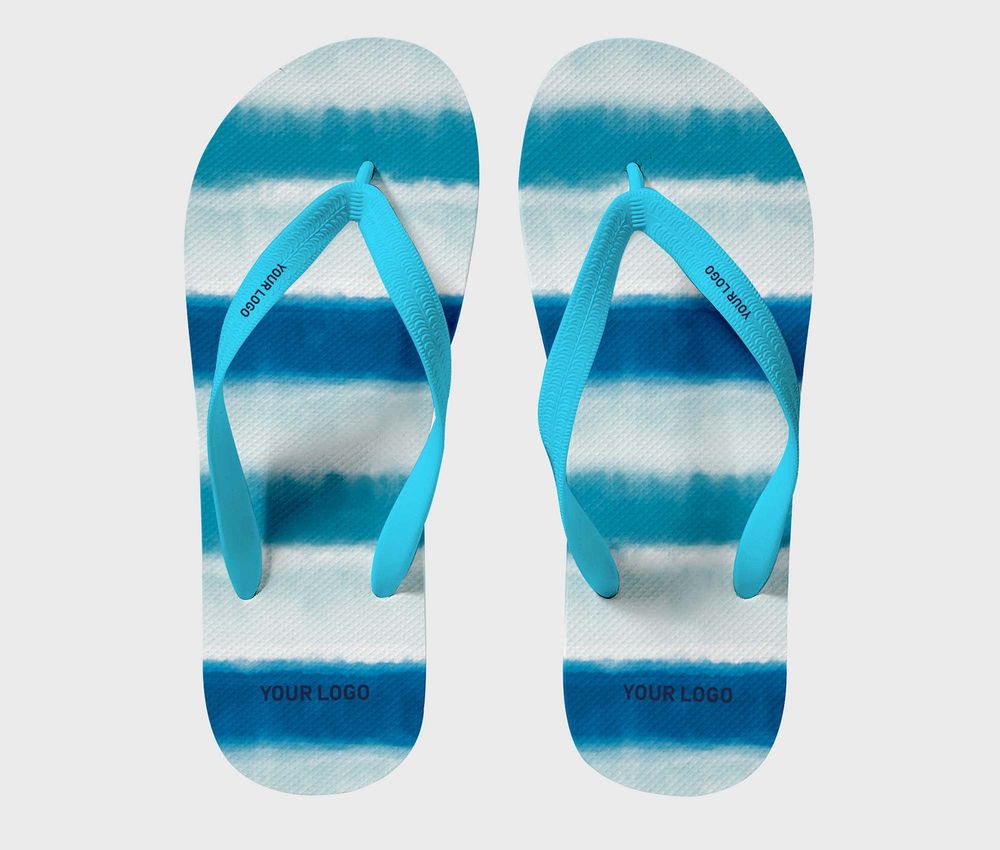 Download Source
Free Flip Flops Mockup PSD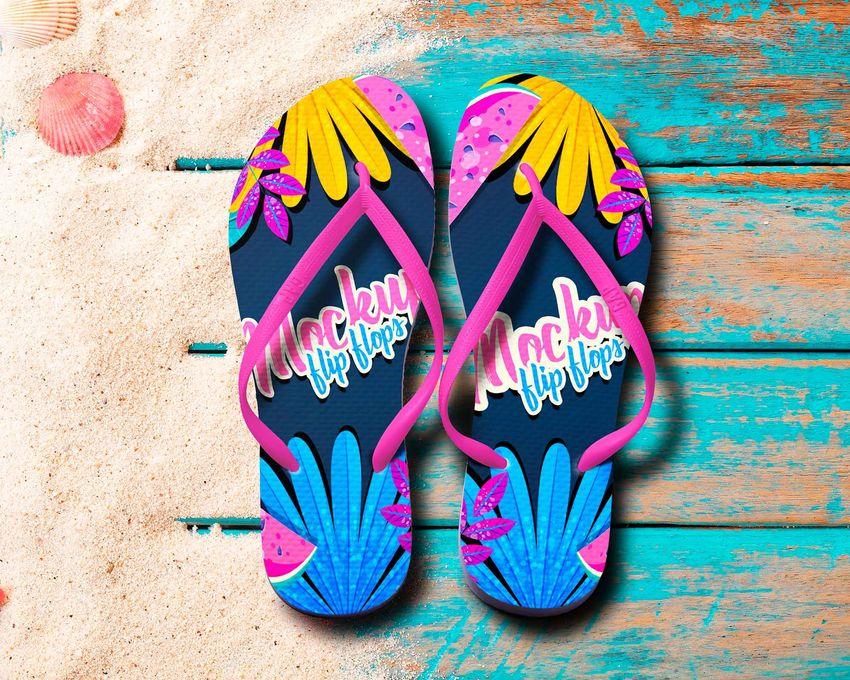 Download Source
Flip Flop Slipper Free Mockup PSD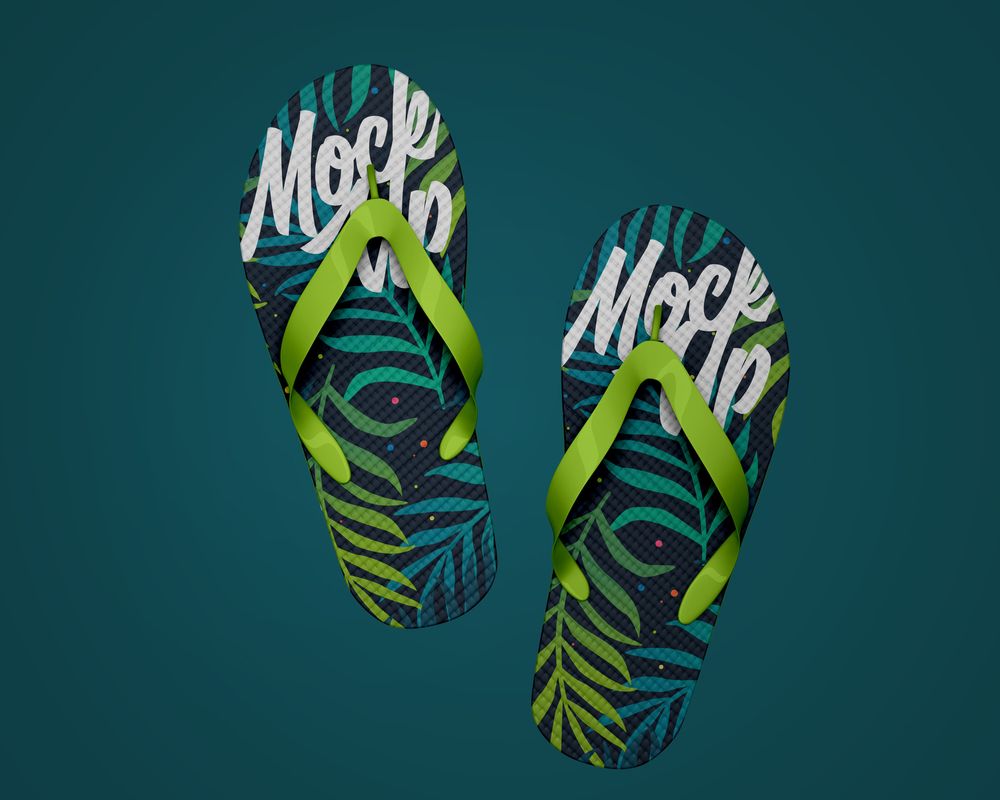 Download Source
Slide Sandals Mockup Set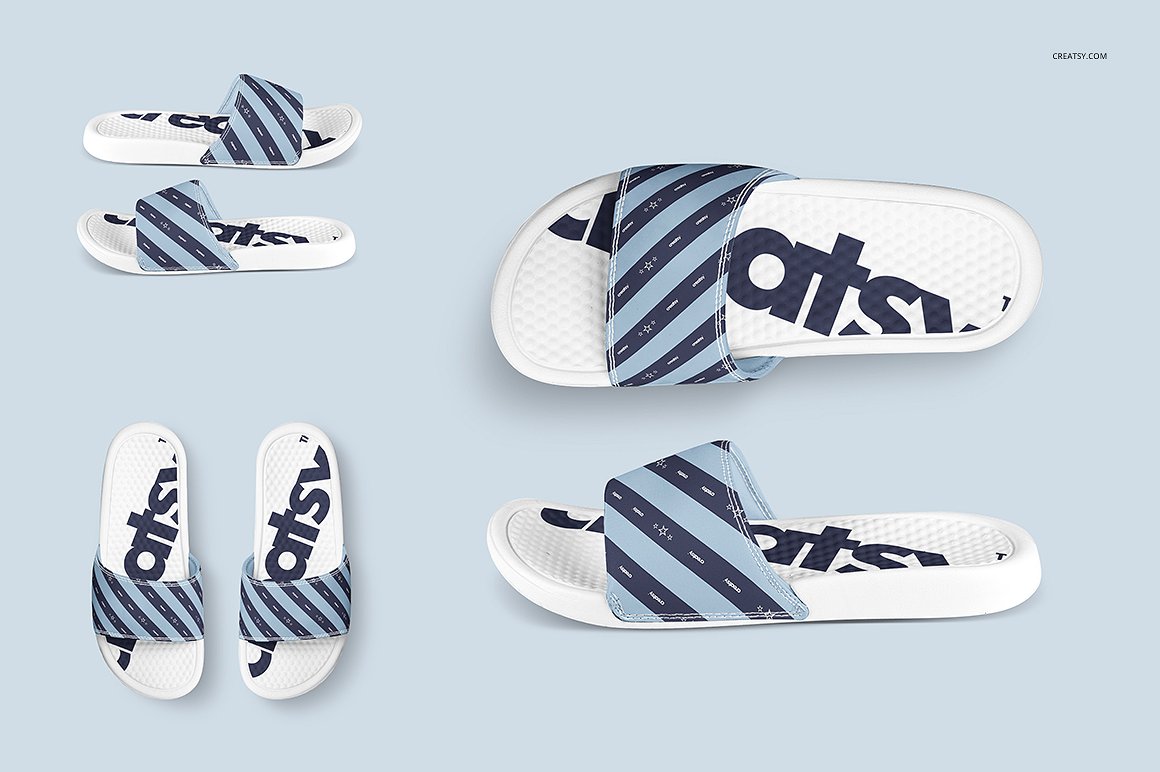 Info / Download Source
Slide Sandals Mockup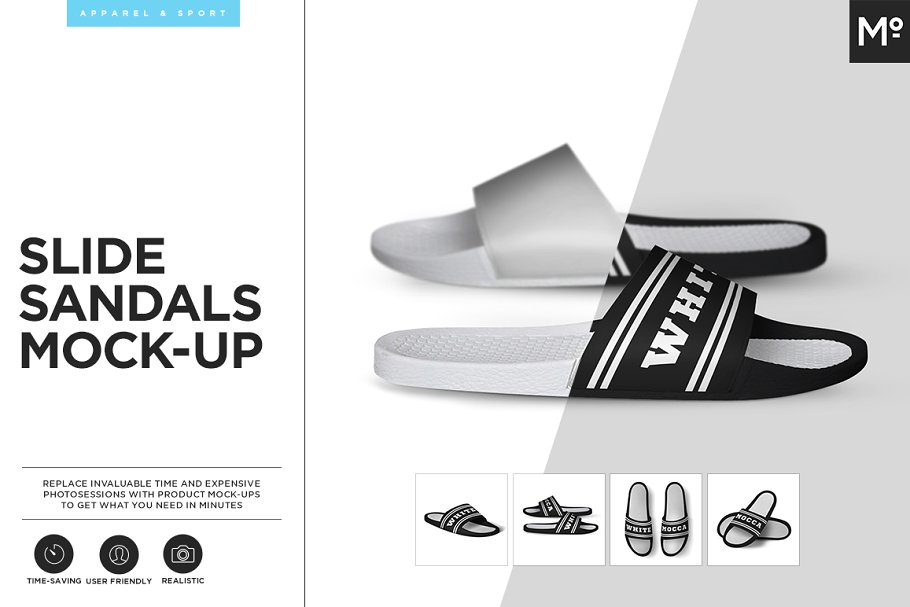 Info / Download Source
Flip Flops Mockups Set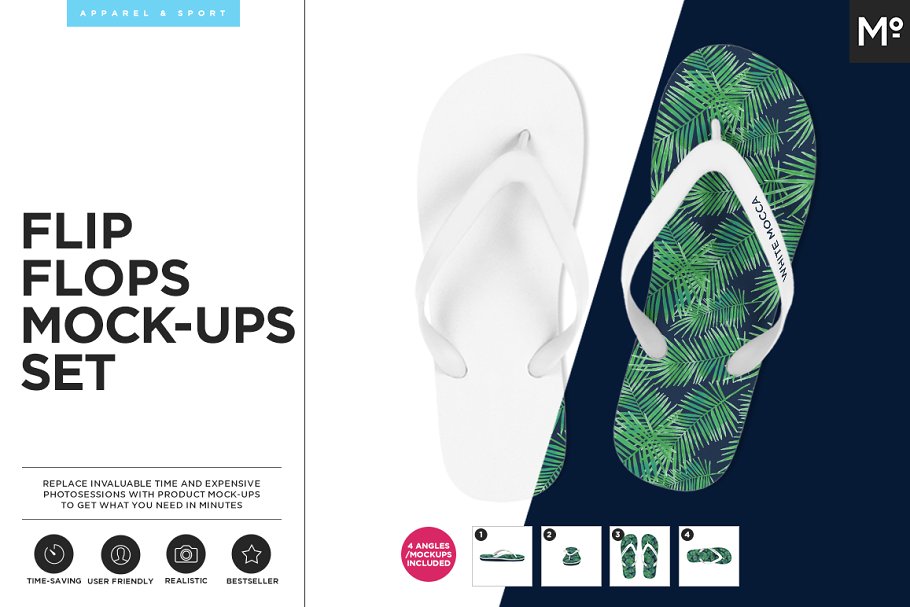 Info / Download Source
Flip Flops Mockup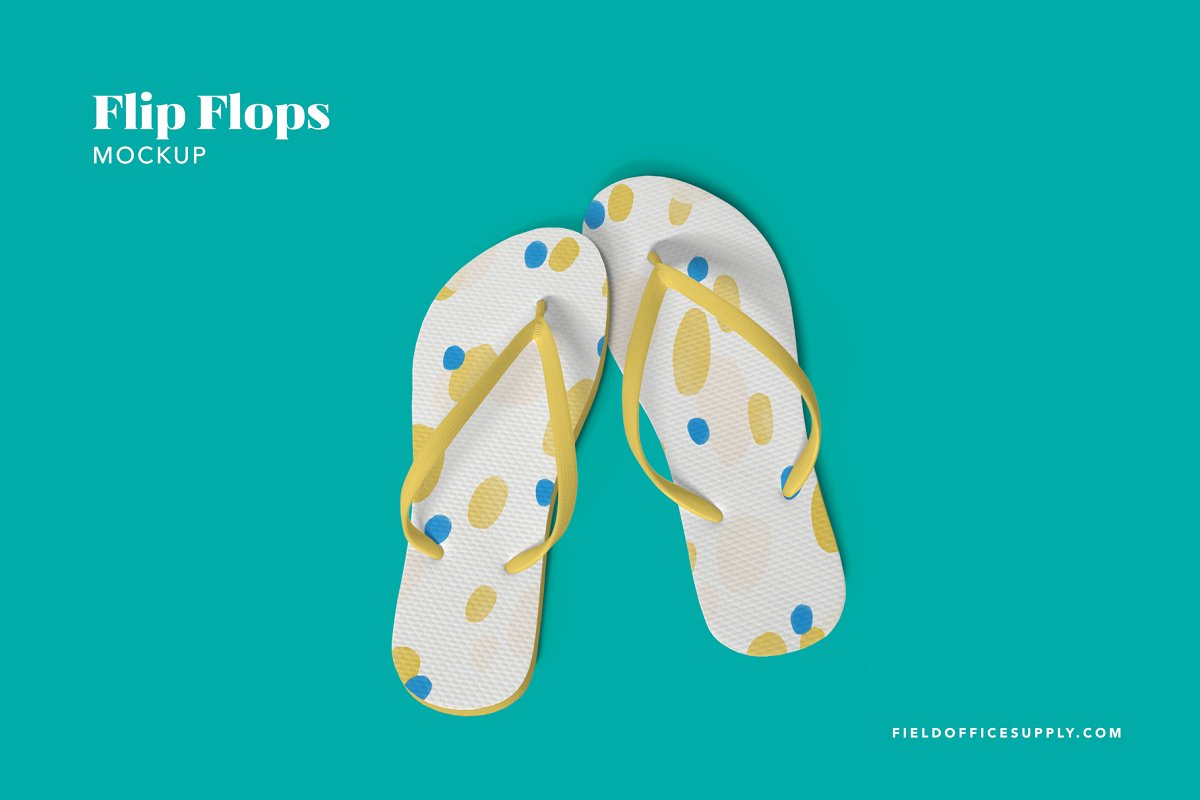 Info / Download Source
Flip Flops Mockup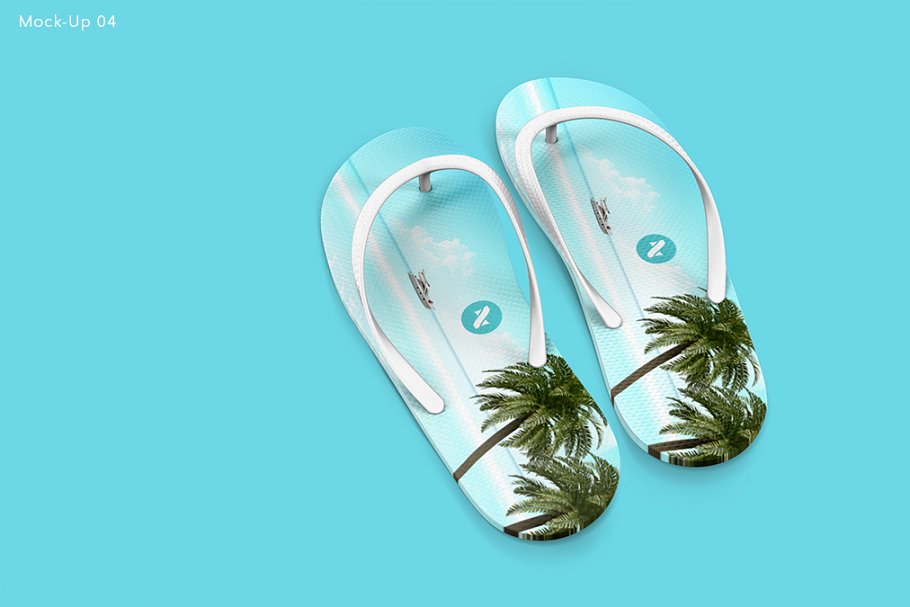 Info / Download Source
Realistic Flip Flops Mockup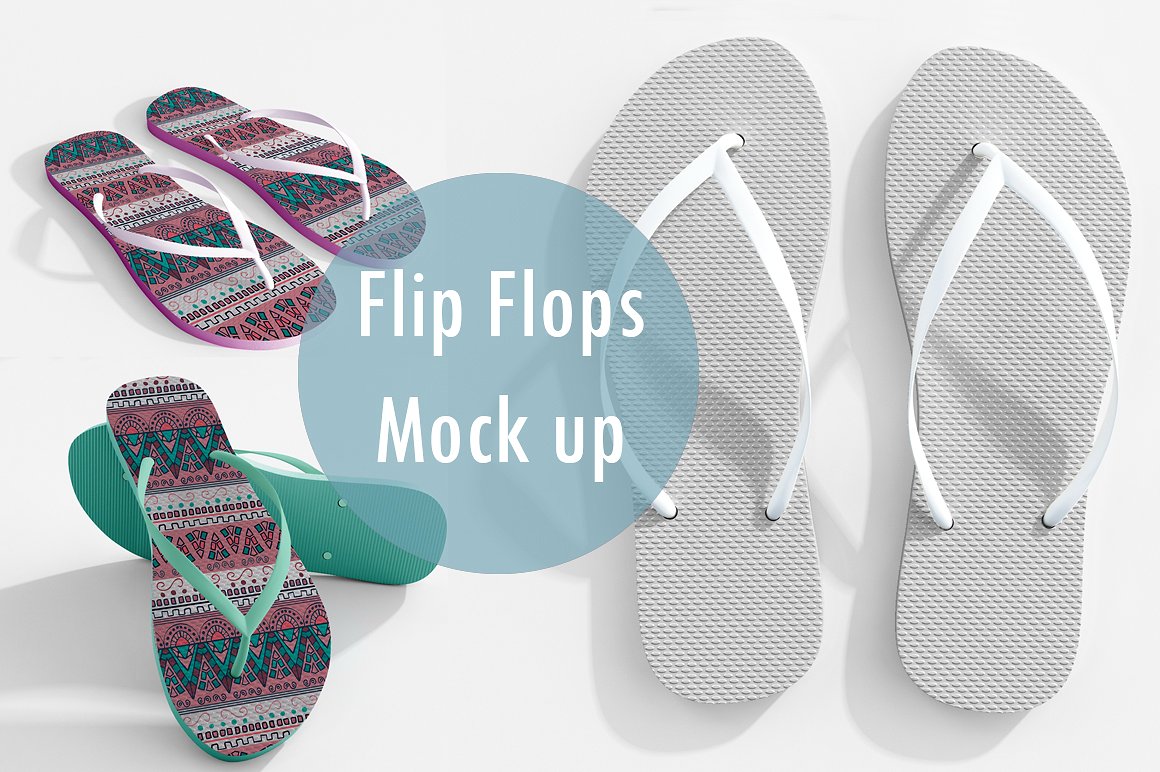 Info / Download Source
Free Slipper PSD Mockup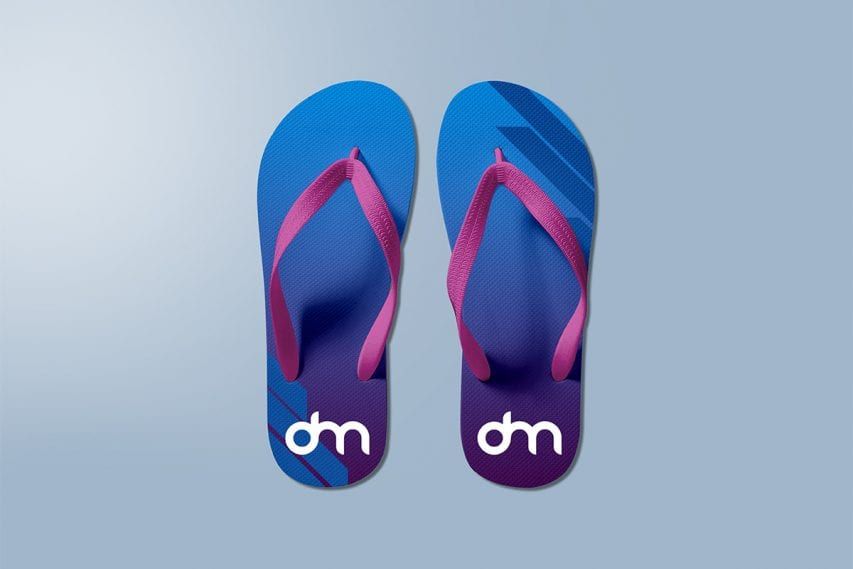 Download Source
Free Flip Flop Demonstration Mockups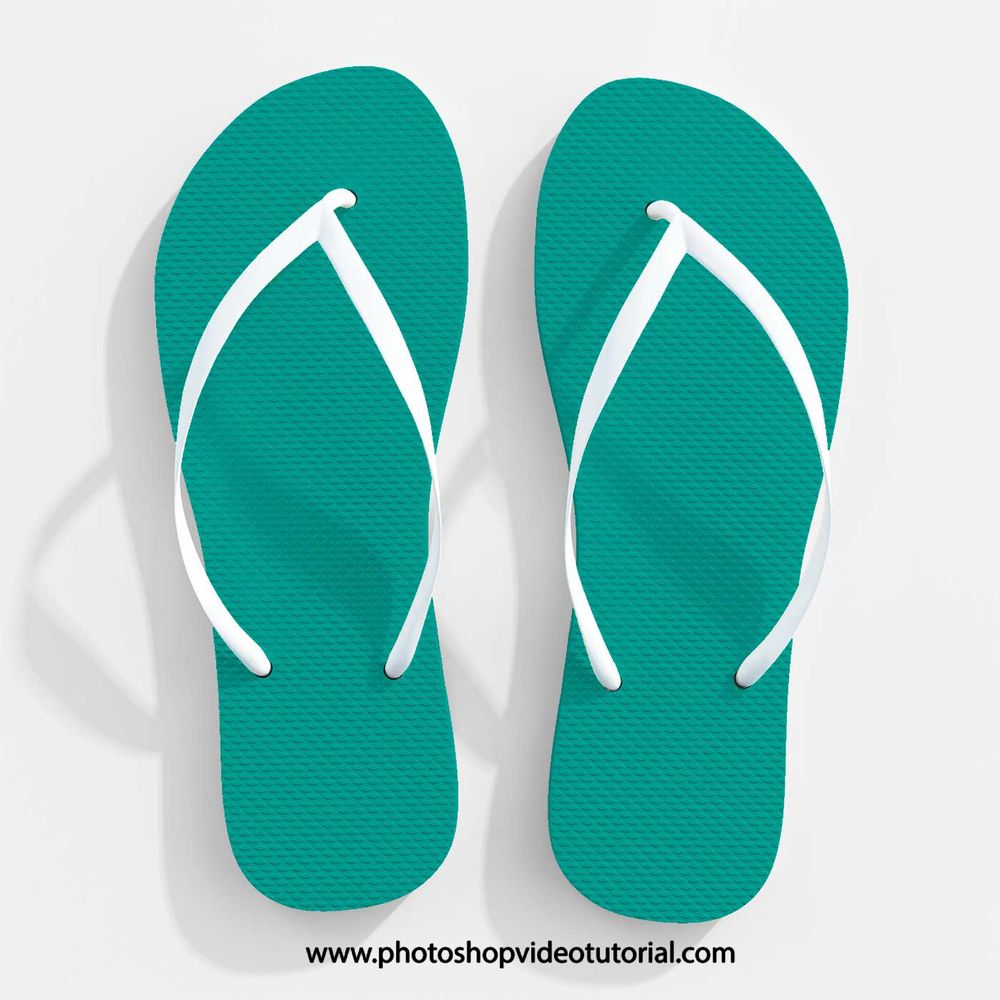 Download Source
Flip Flop Mockup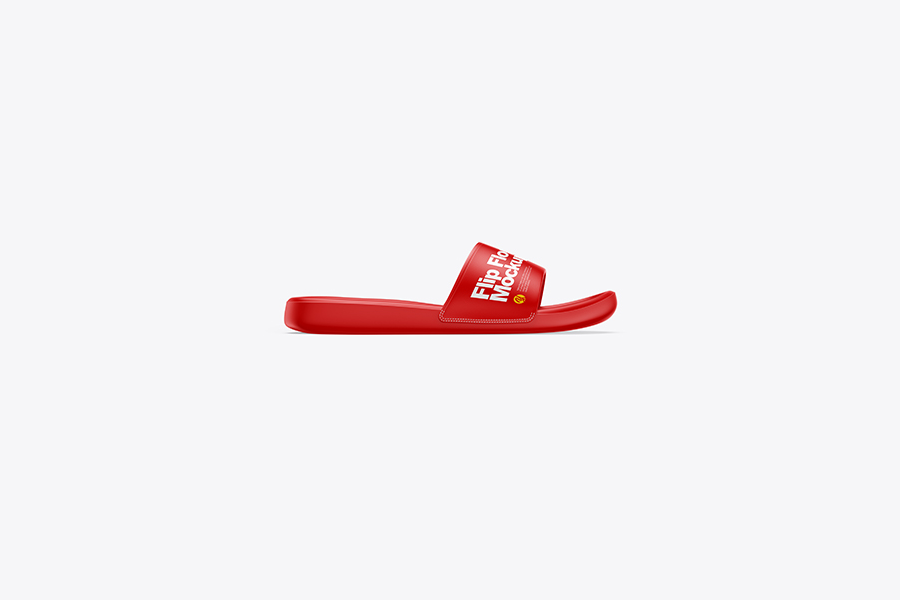 Info / Download Source
Flip Flops Mockup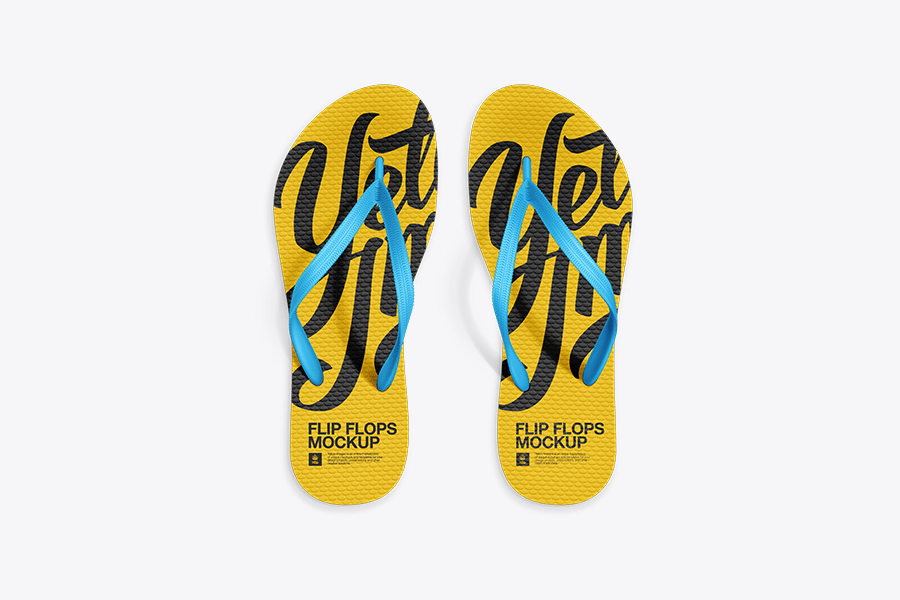 Info / Download Source
Flip Flops Mockup – Top View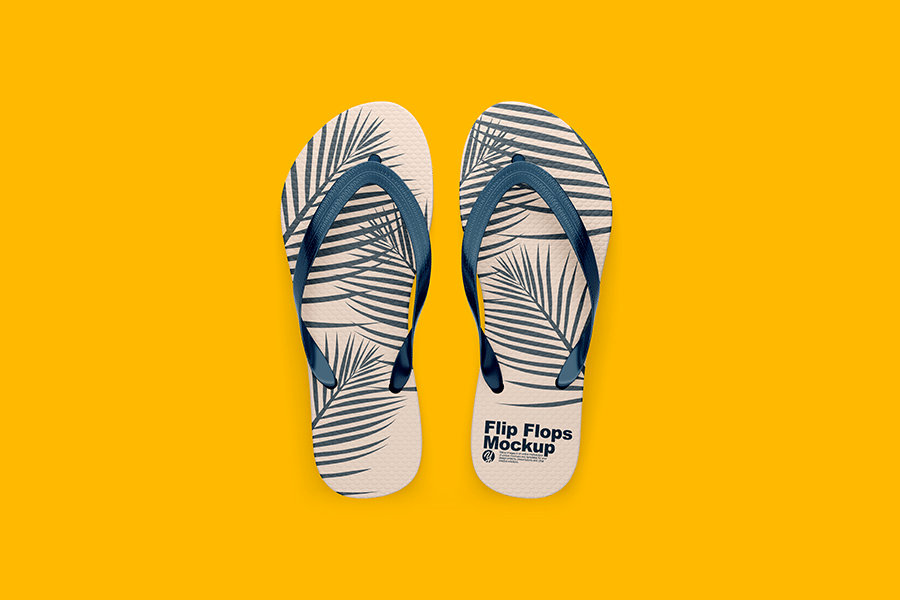 Info / Download Source
Matte Flip Flops Mockup – Top View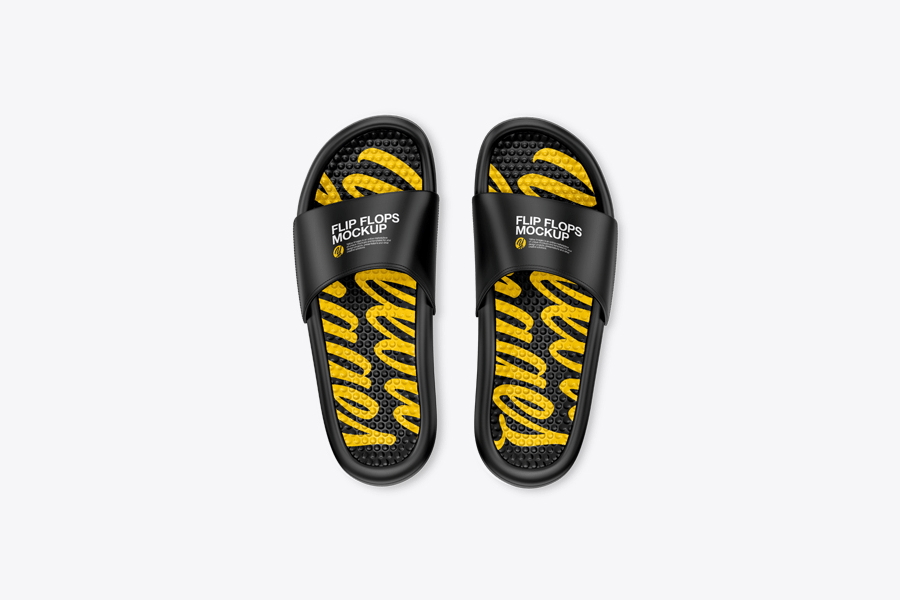 Info / Download Source
Flip-Flops Mockup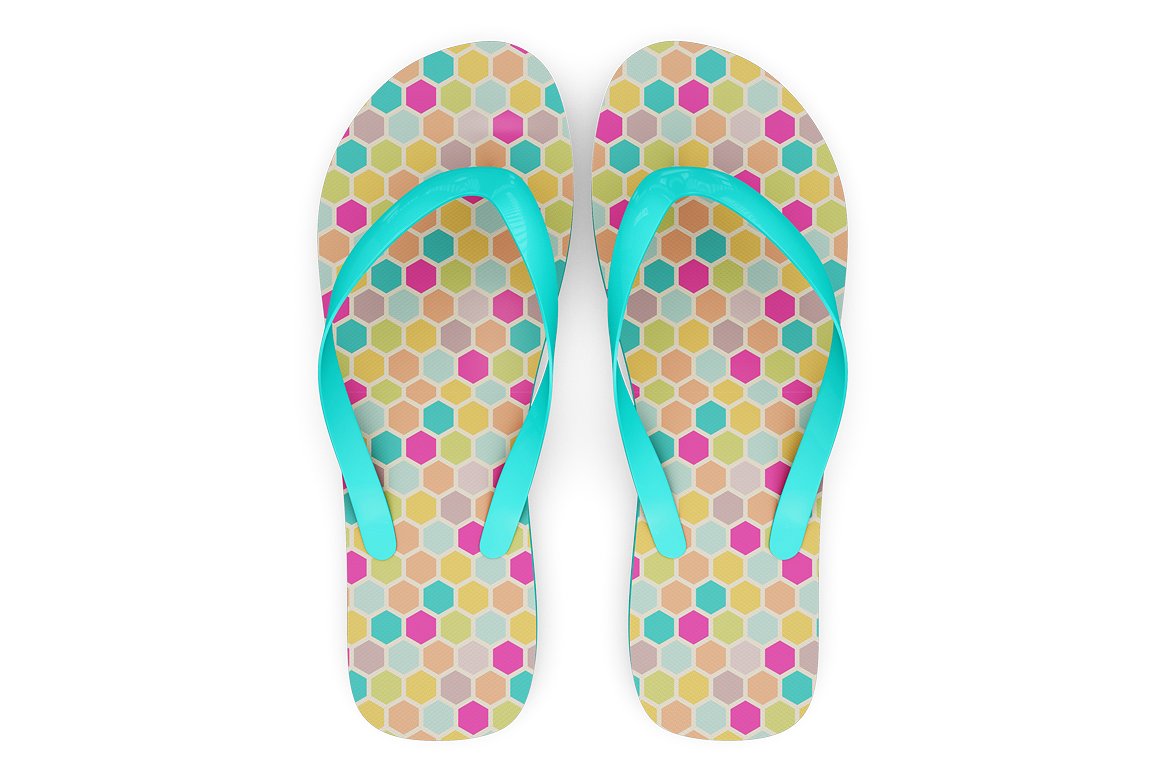 Info / Download Source
Free Beach Slippers Mockup PSD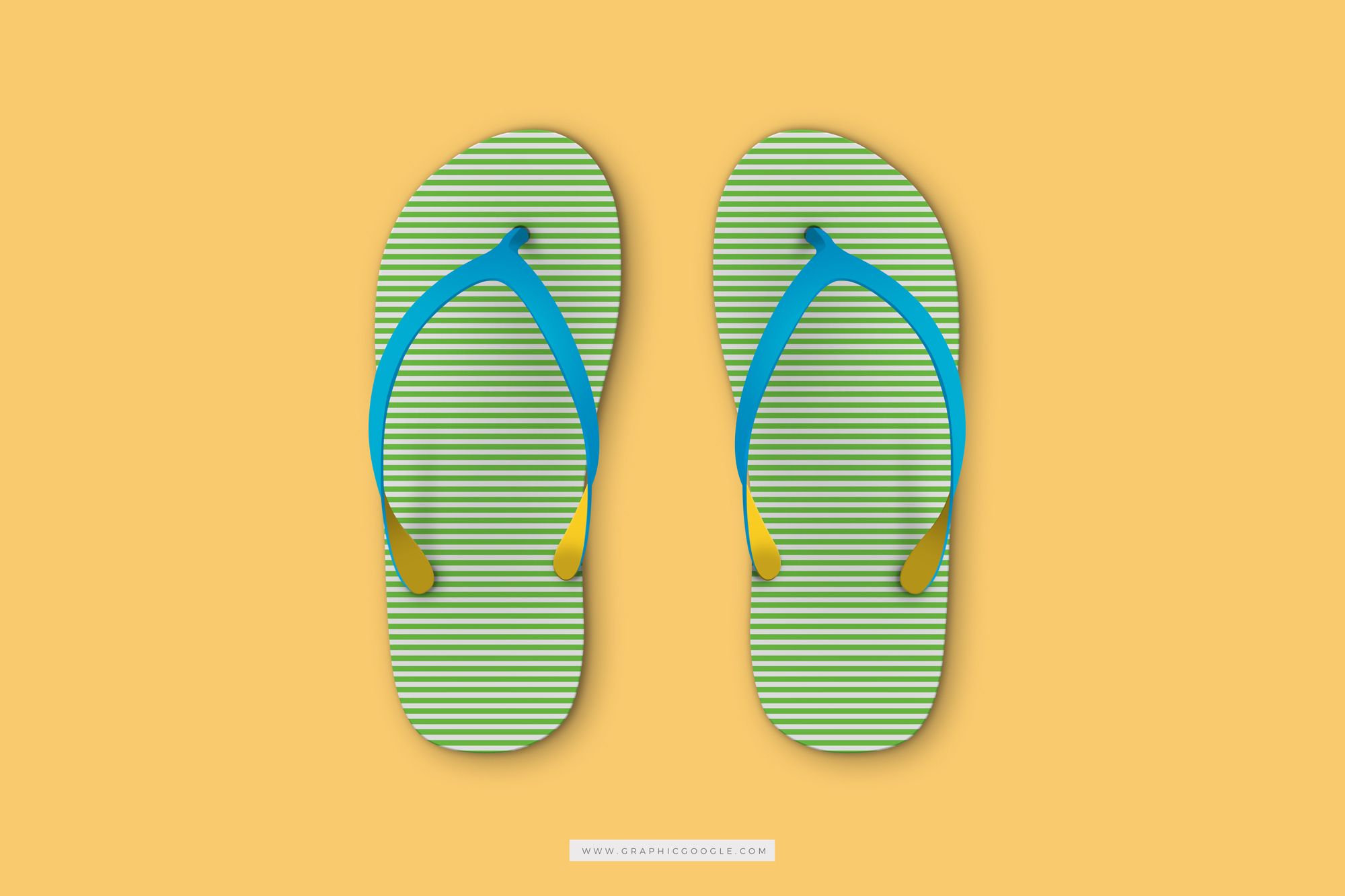 Download Source
Beach Slippers Mockup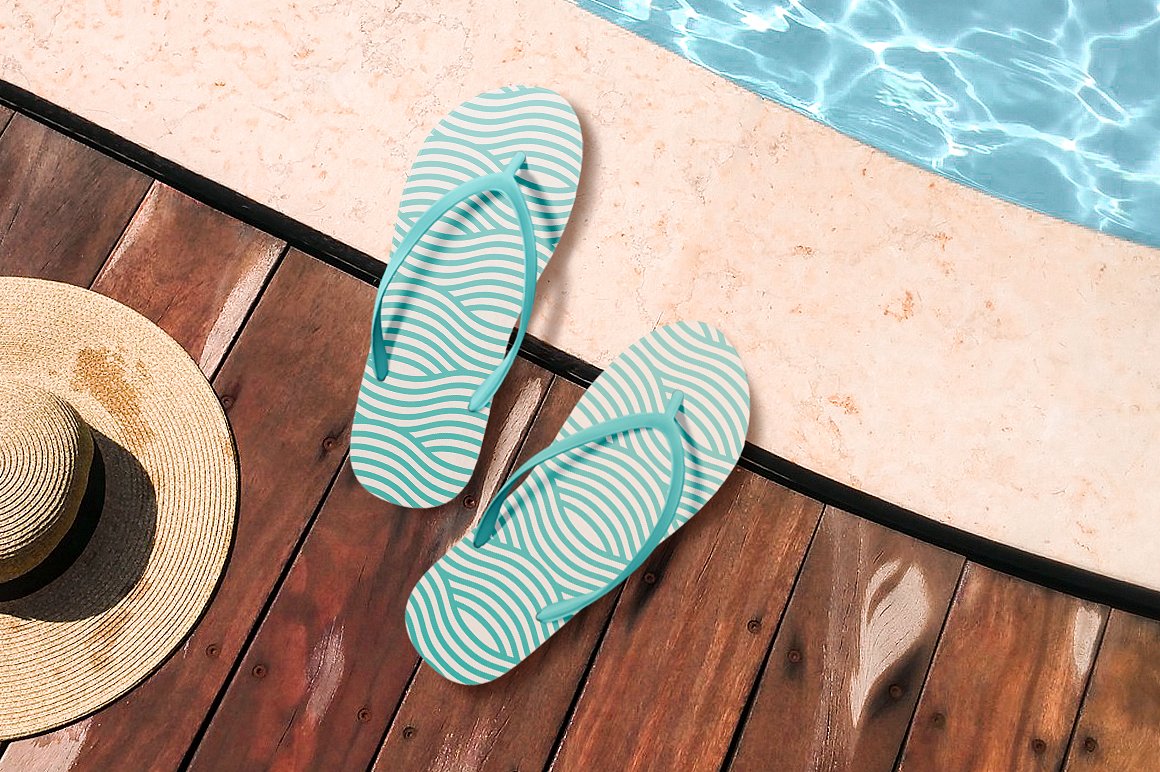 Info / Download Source
Flip Flops Mockups Set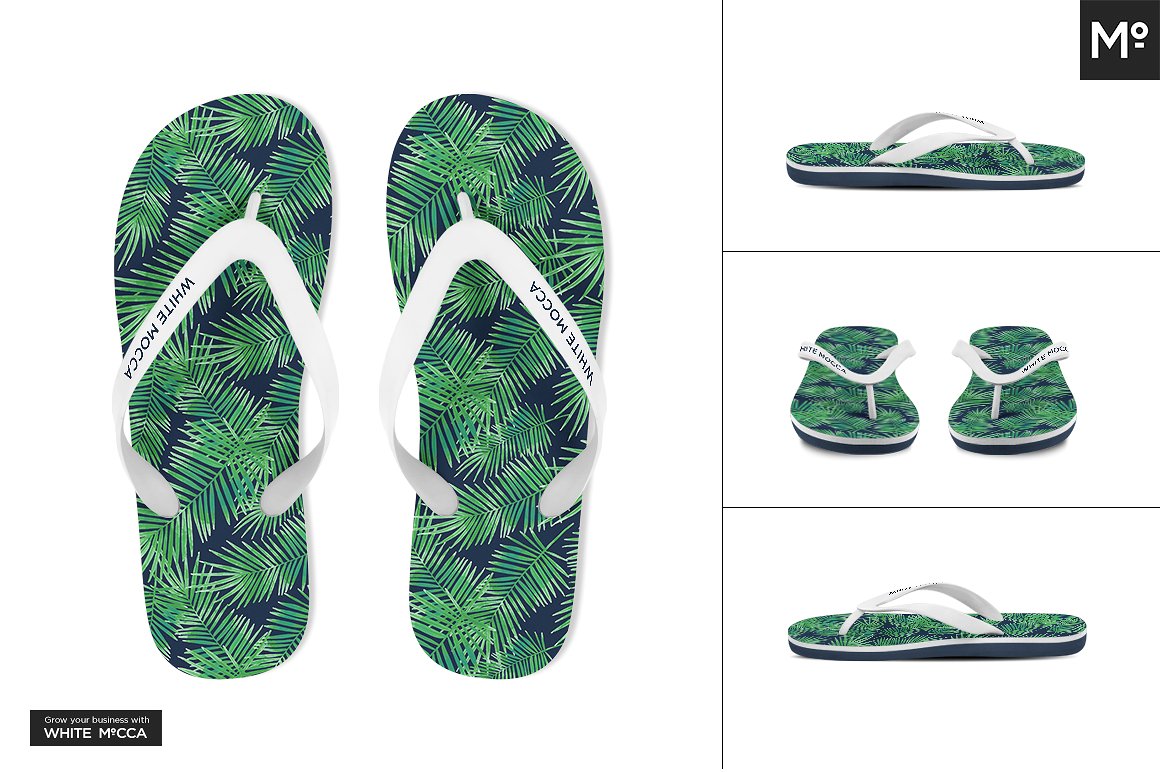 Info / Download Source
Canvas Flip Flops Mockup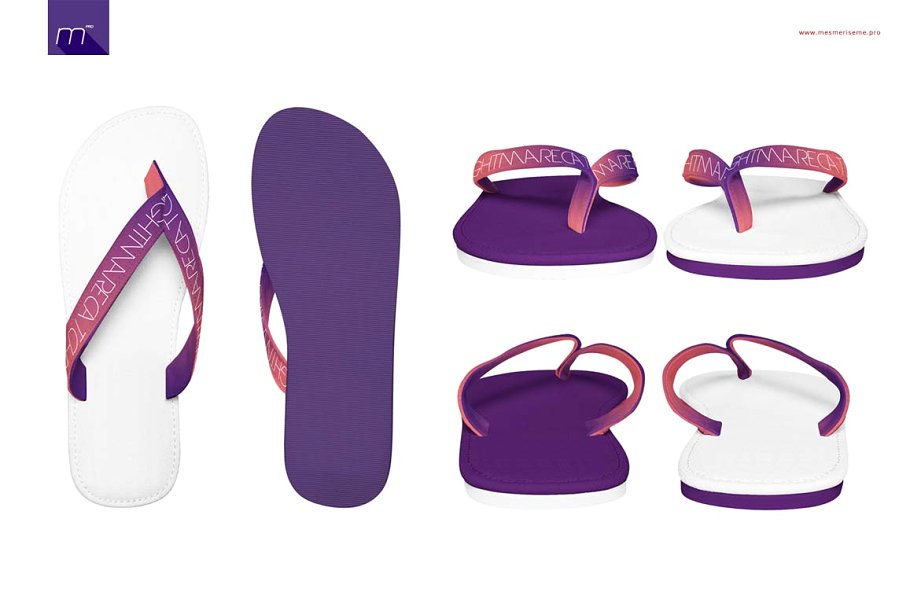 Info / Download Source
Sandals Mockup
Info / Download Source
Beach Slippers Mockup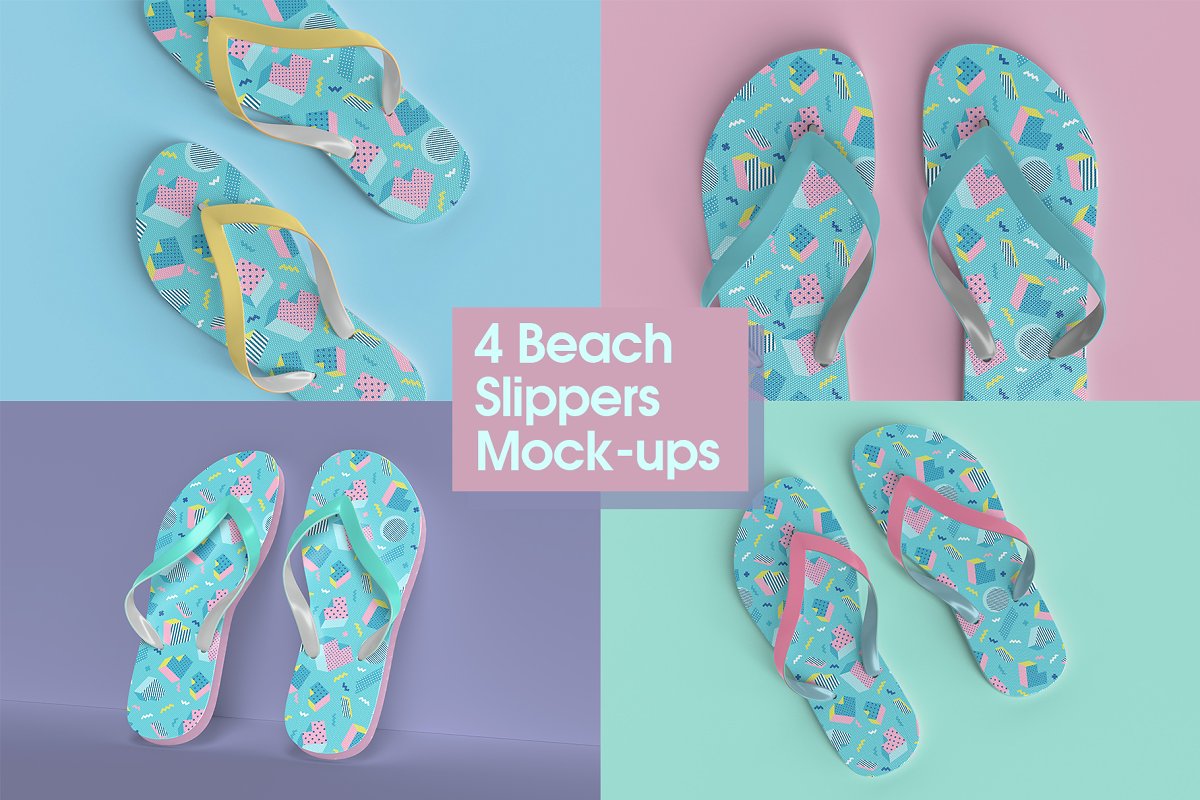 Info / Download Source
Flip Flop Mockup
Info / Download Source
Flip Flops / Sandals Mockup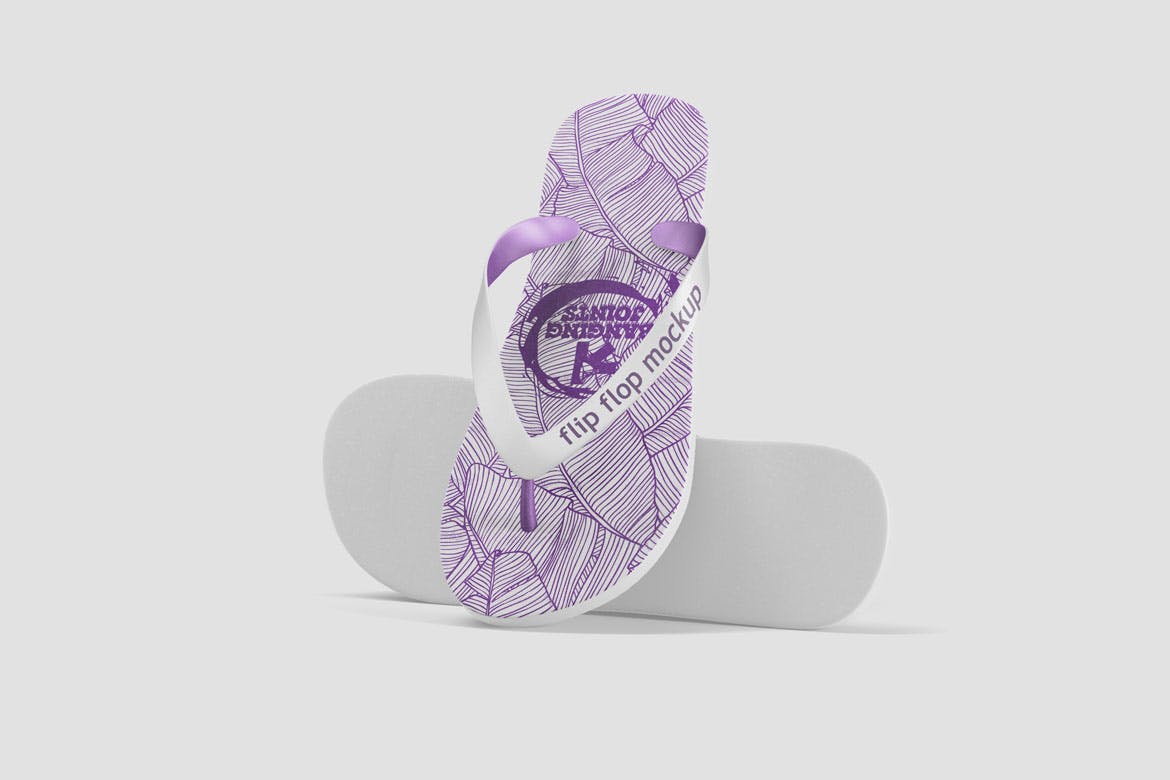 Info / Download Source
Flip Flop Mockup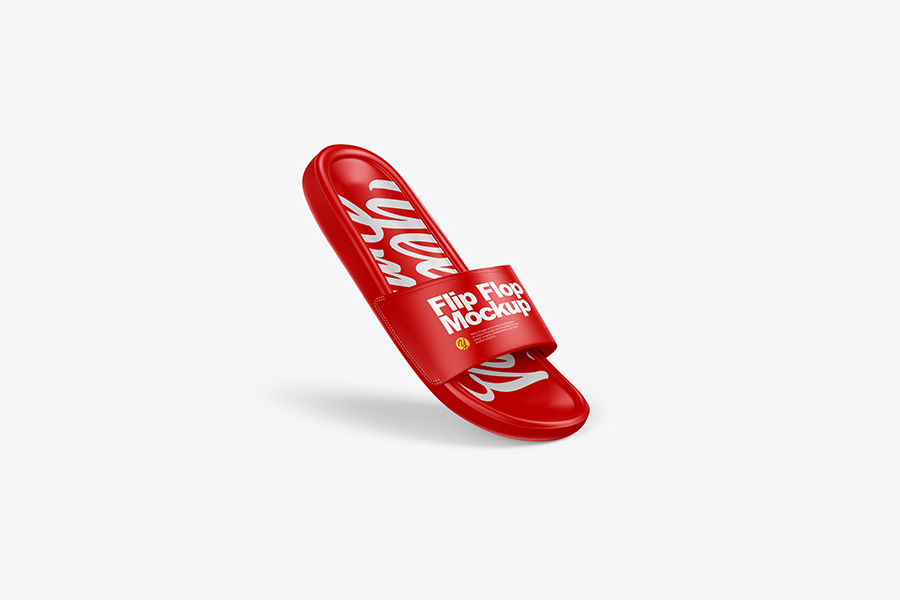 Info / Download Source
Flip Flops Mockup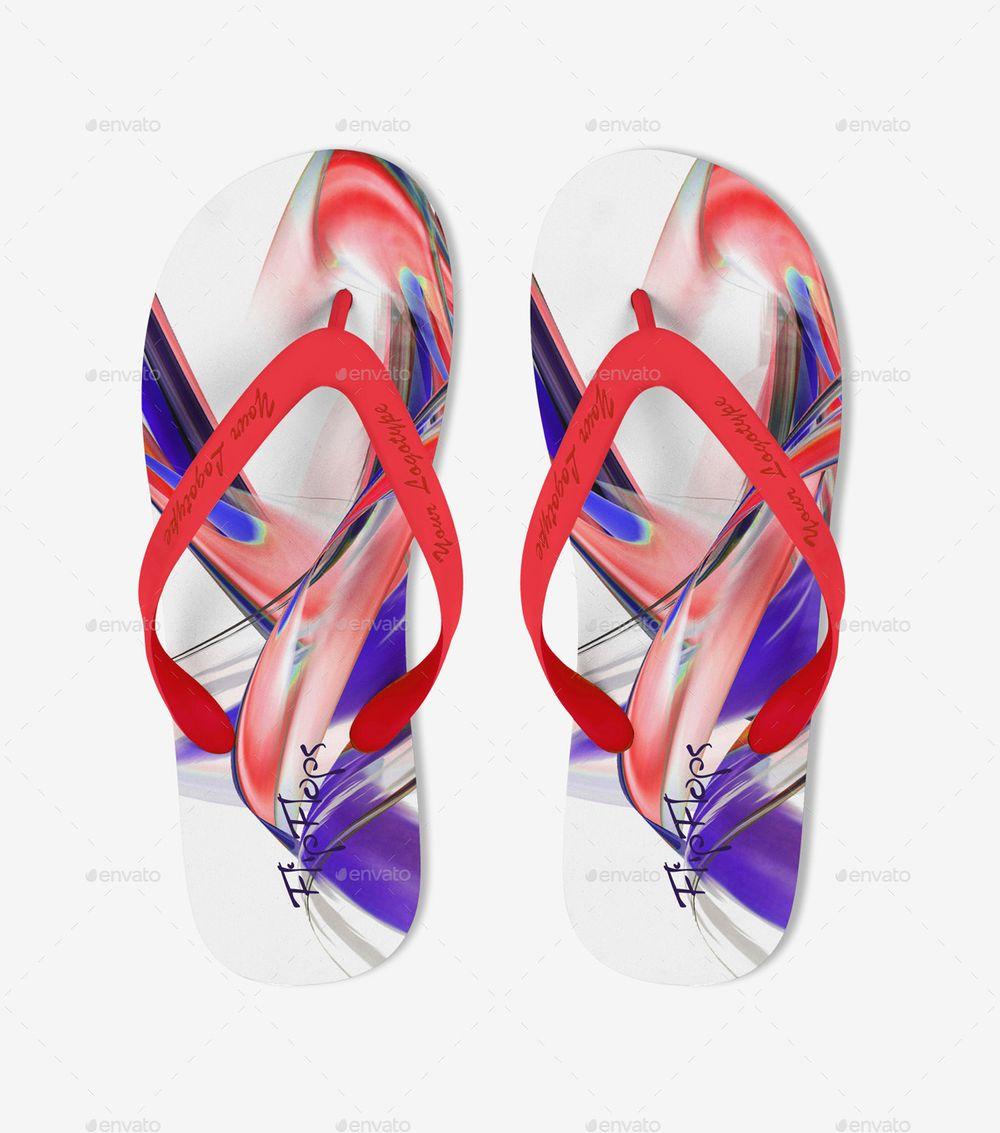 Info / Download Source
Flip Flops Mockup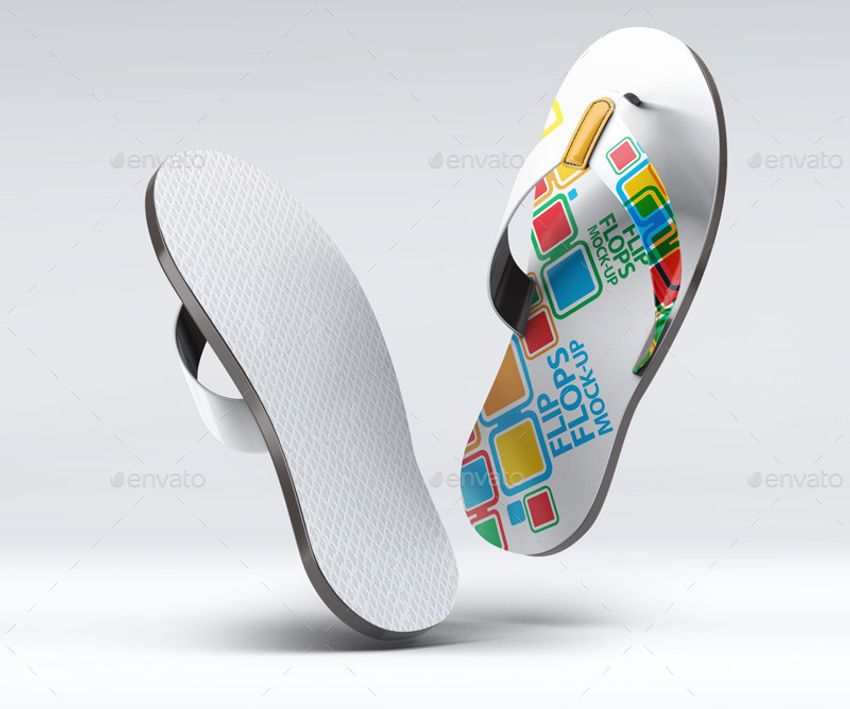 Info / Download Source
FlipFlops Mockup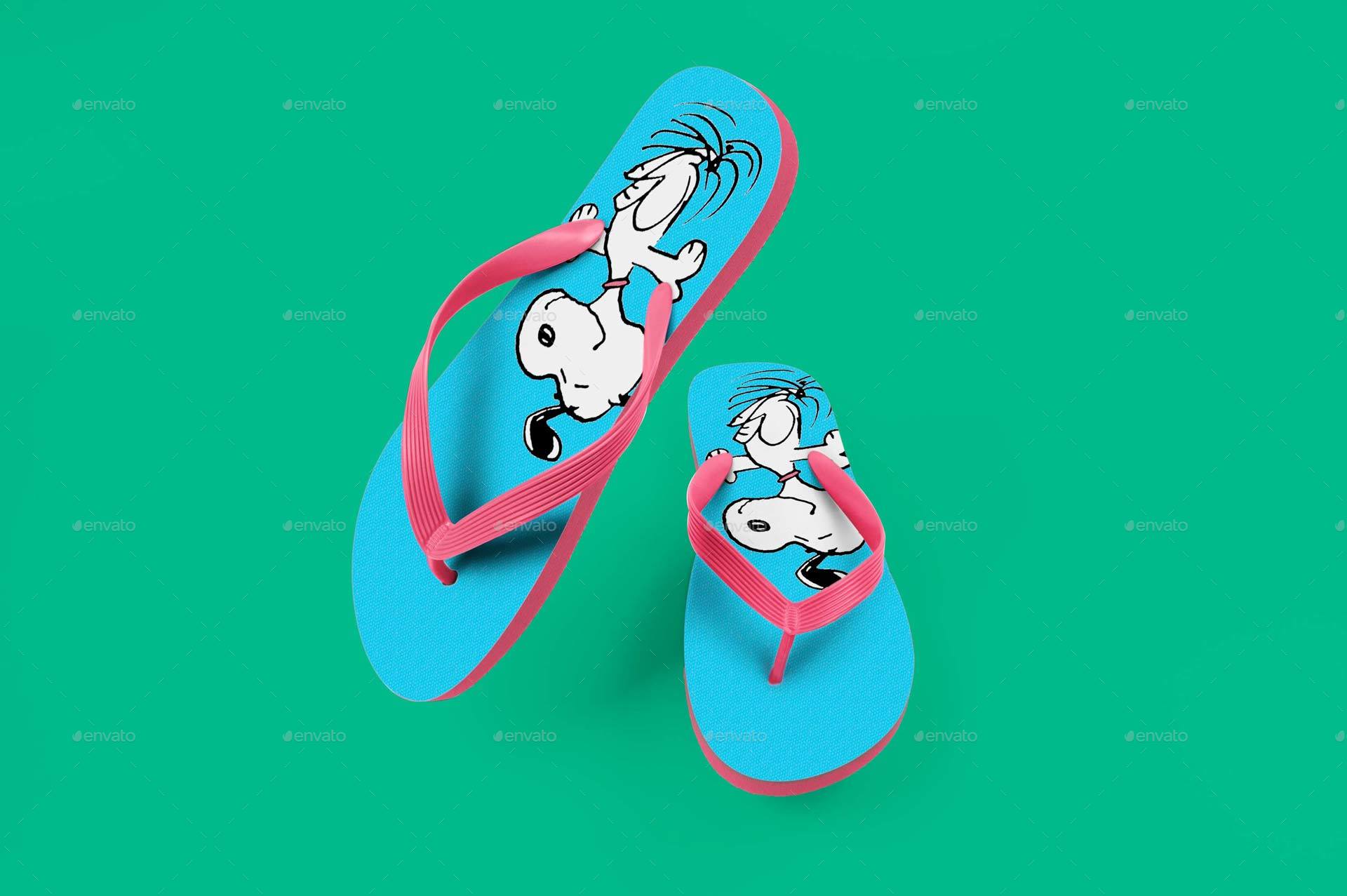 Info / Download Source