Kids fonts inspired by passed days of childhood. If the target audience of your design is kids and you are looking forward to grabbing the attention of the kids in an instant then you need to make sure that the design that you are working on has been crafted by making use of elements that are kid friendly in nature. In our playful kids fonts collection more as 40 amazing childish typefaces. Get an excitement and enjoy them today!
You may also like:
Let's Espresso Font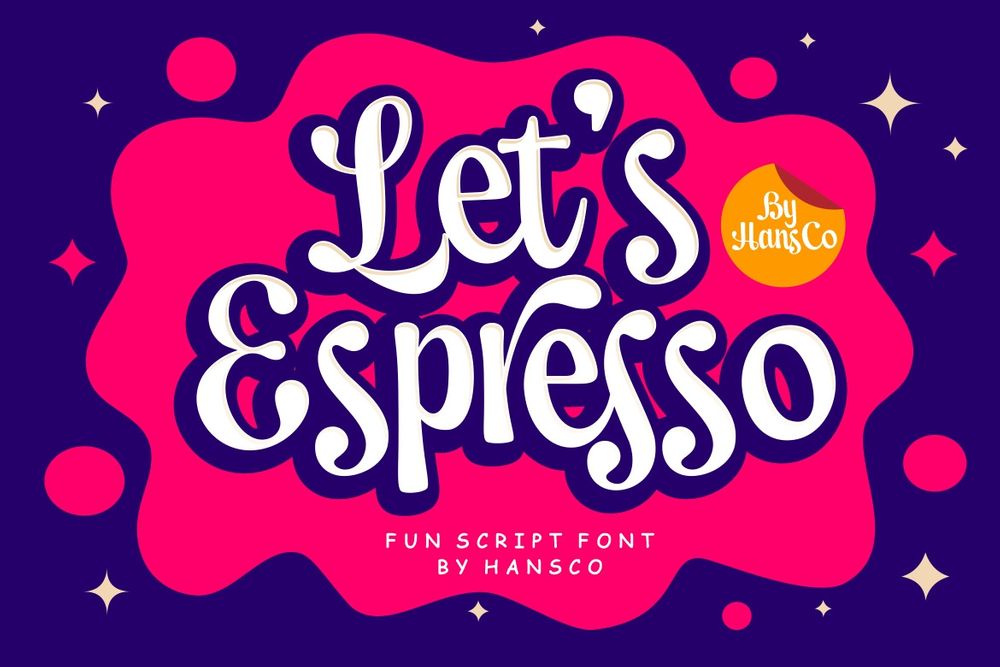 Free Cheese Burga Chubby Cute Font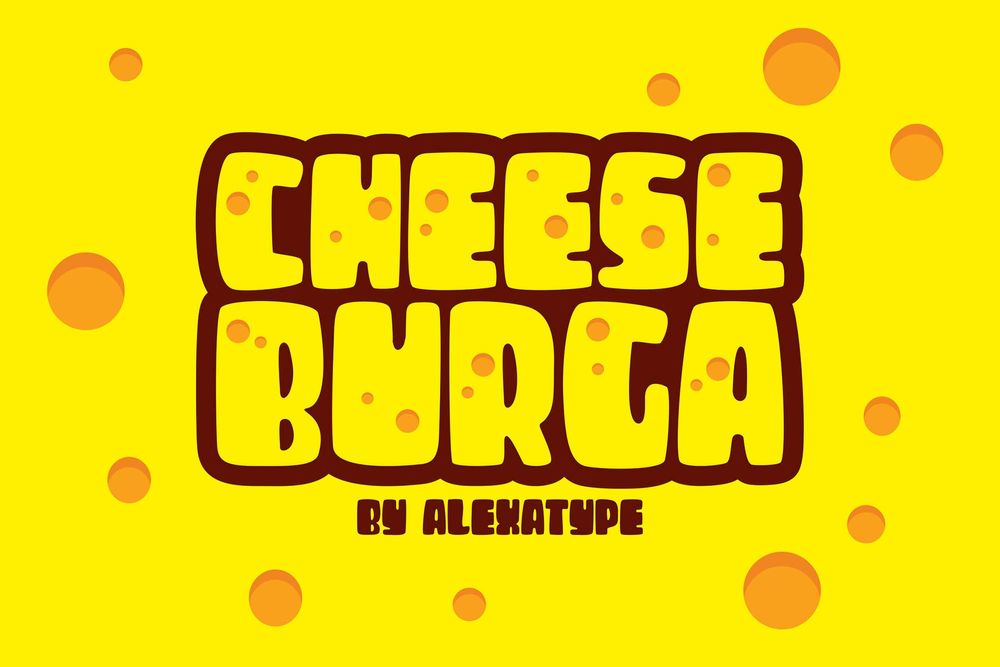 Twiddlestix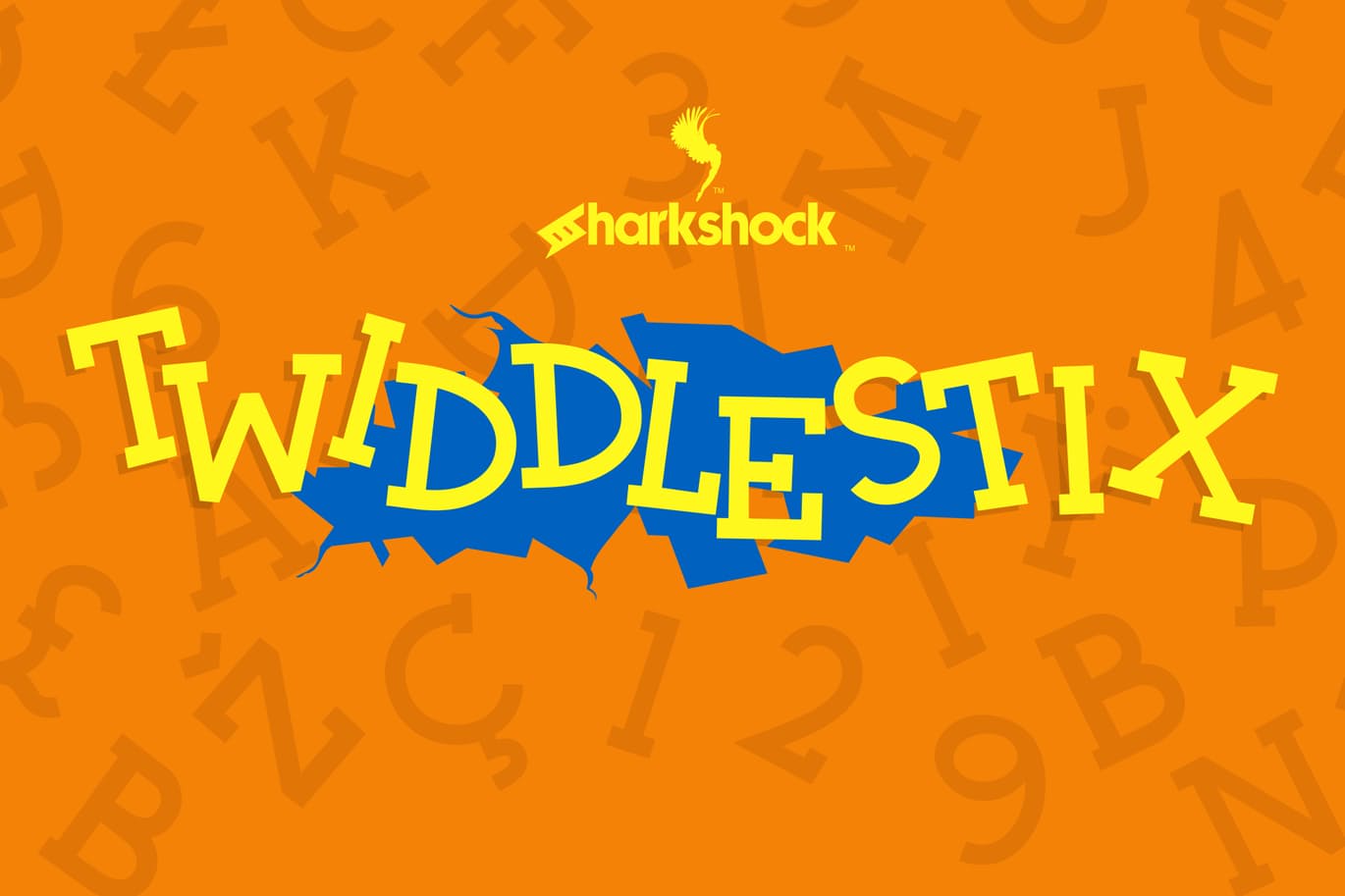 The Kiddos Typeface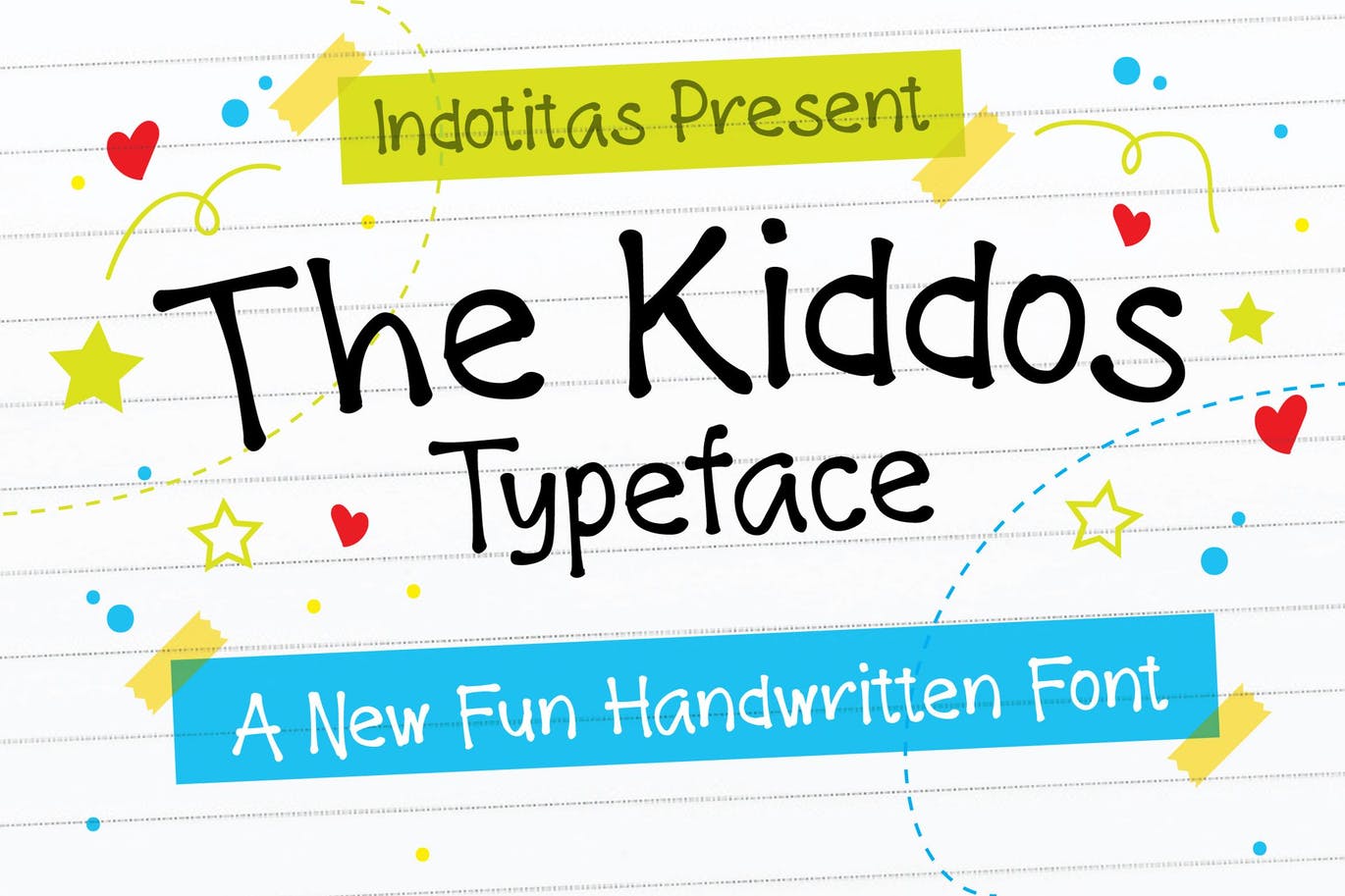 Kids Zone / Layered Font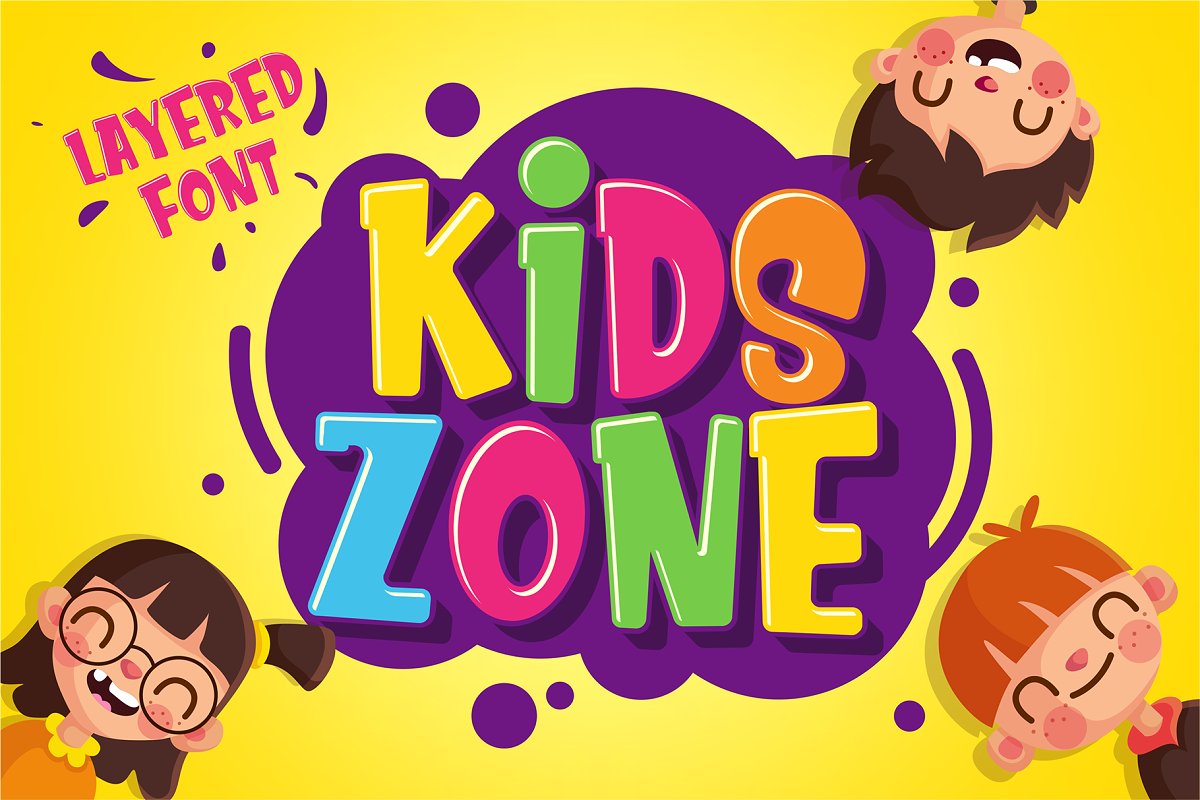 Rainbow Chalk Fun Kids Font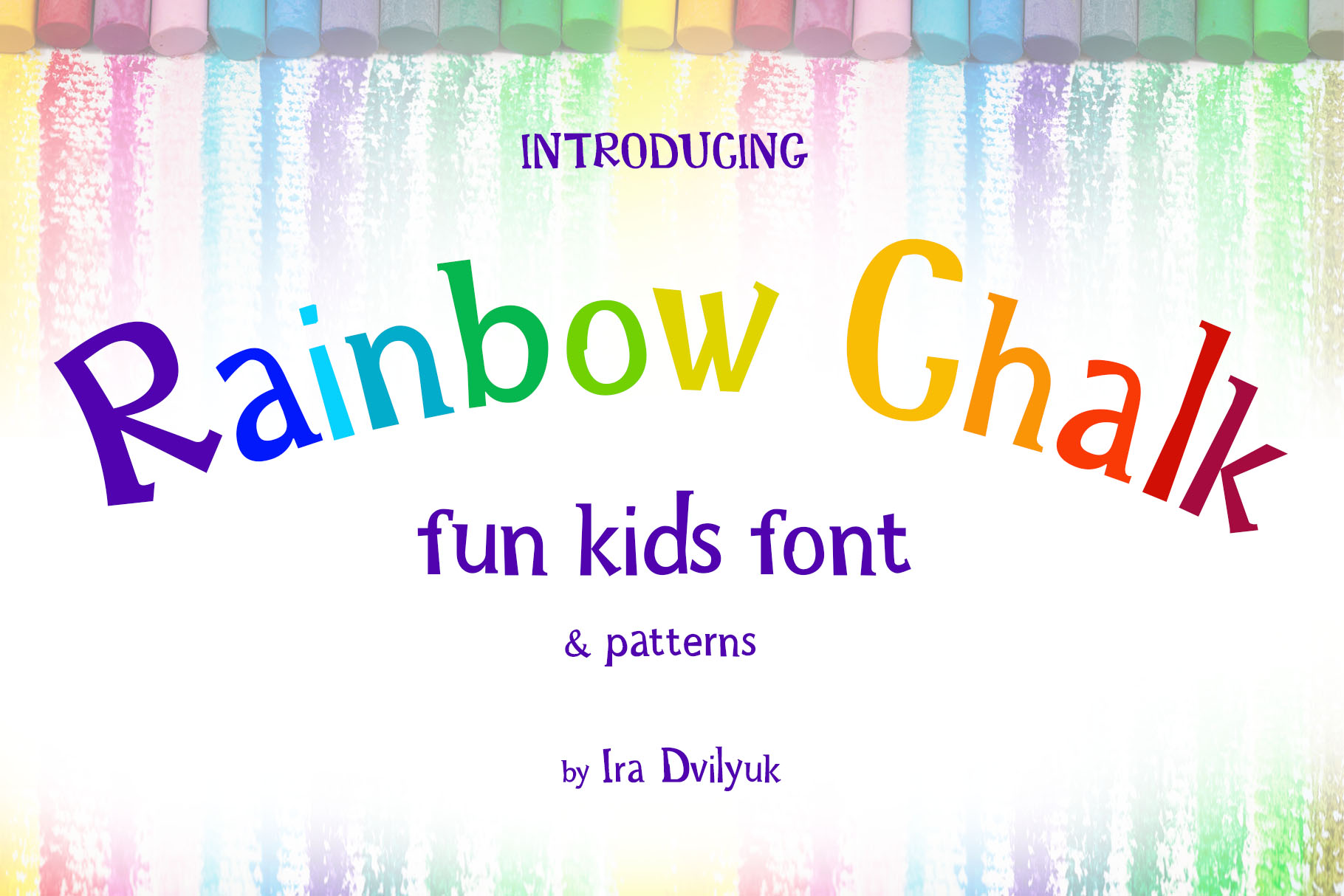 Free Bulky Font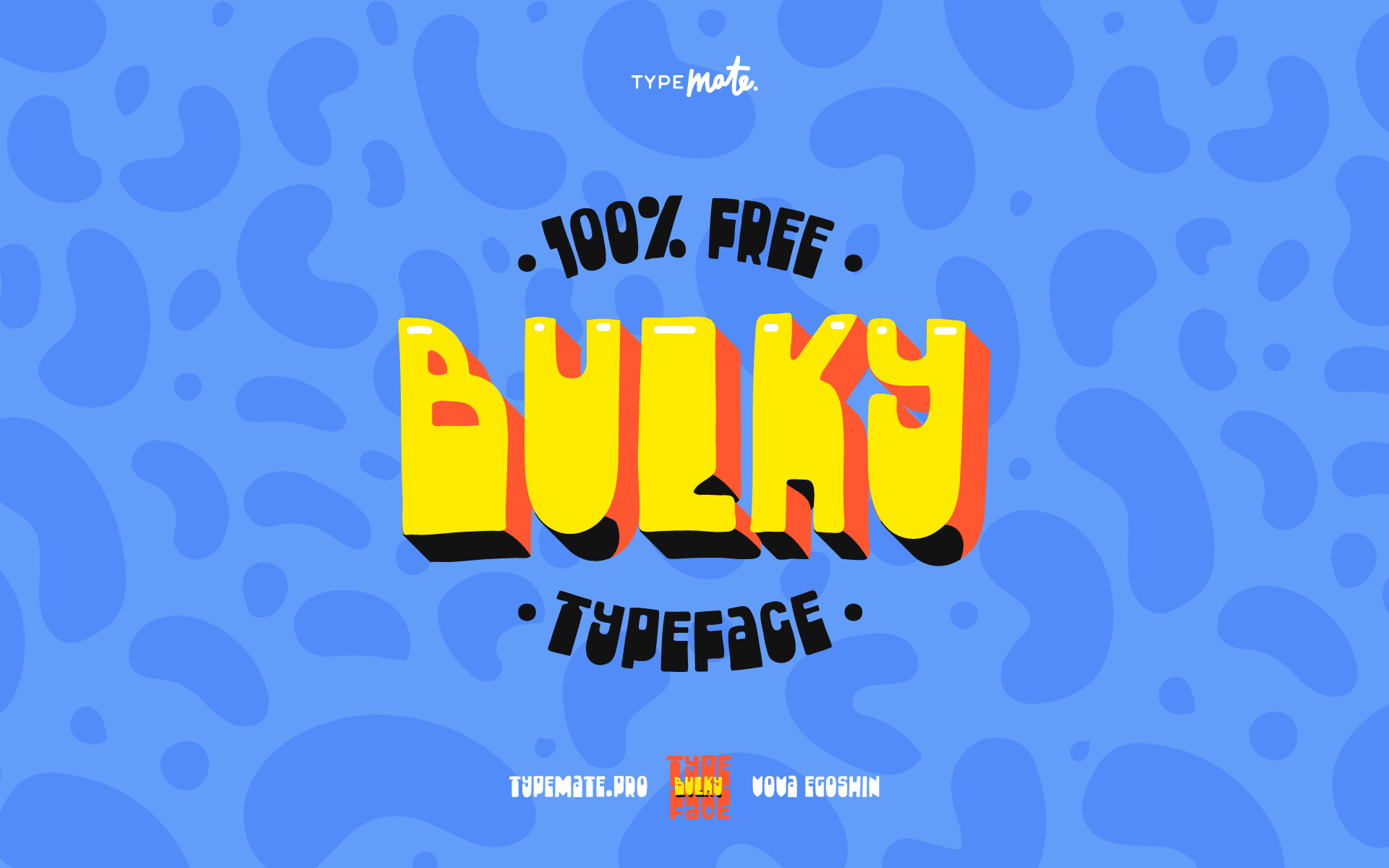 Airfool Free Typeface
CARIOKA | Free Font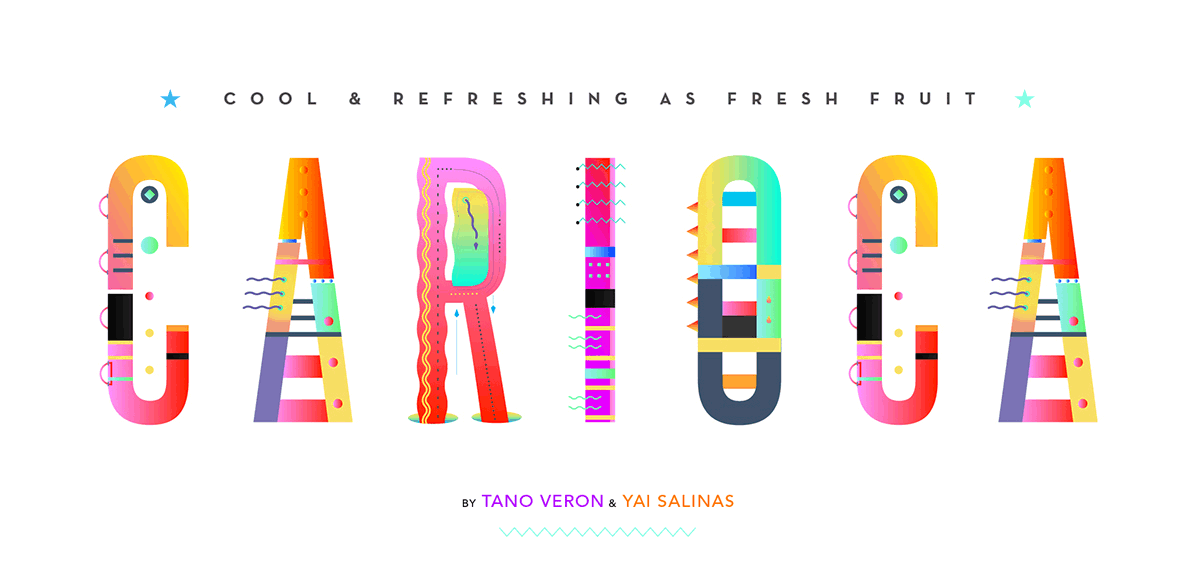 Picnic Caps Font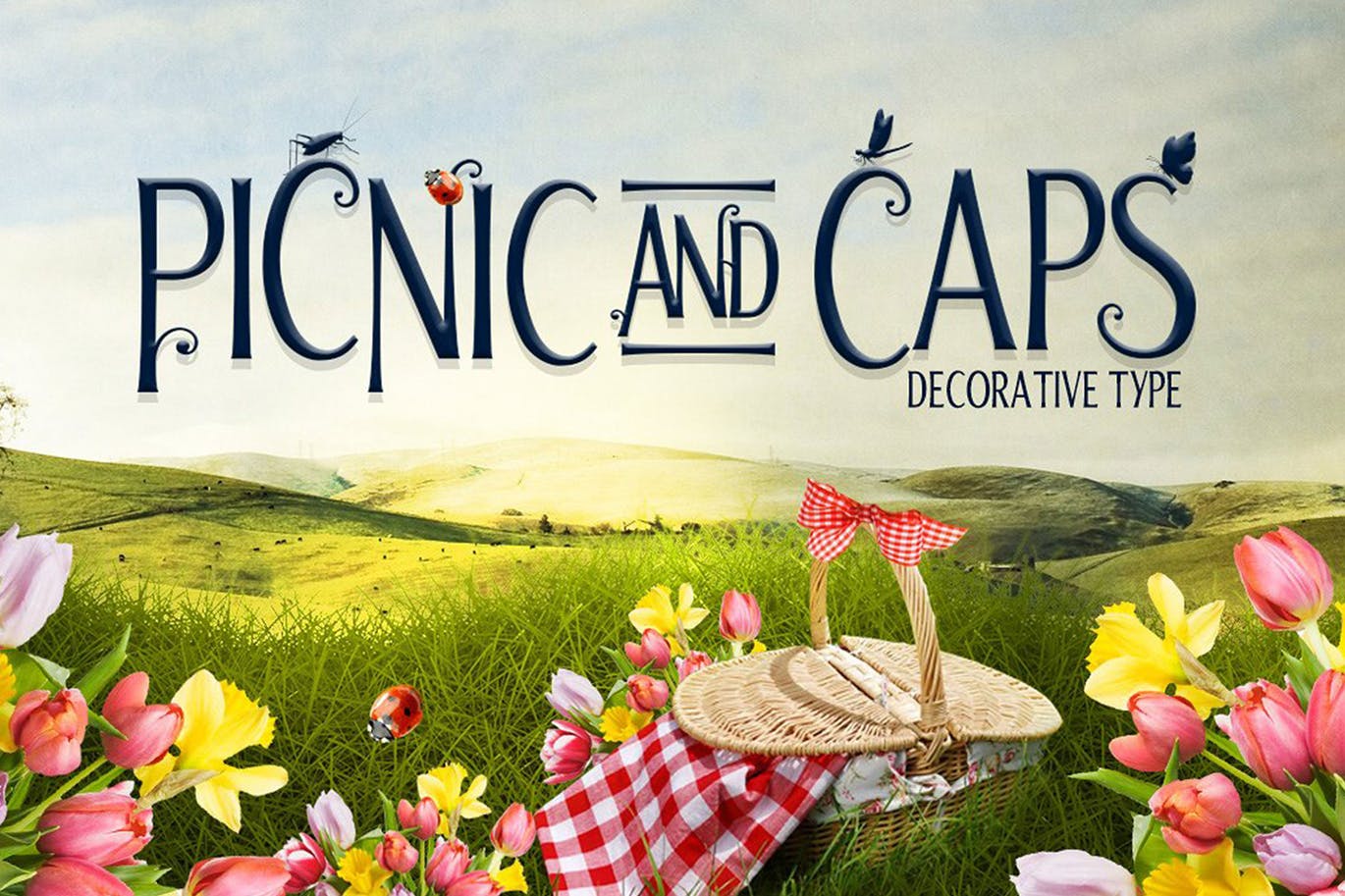 Childish Riverie Font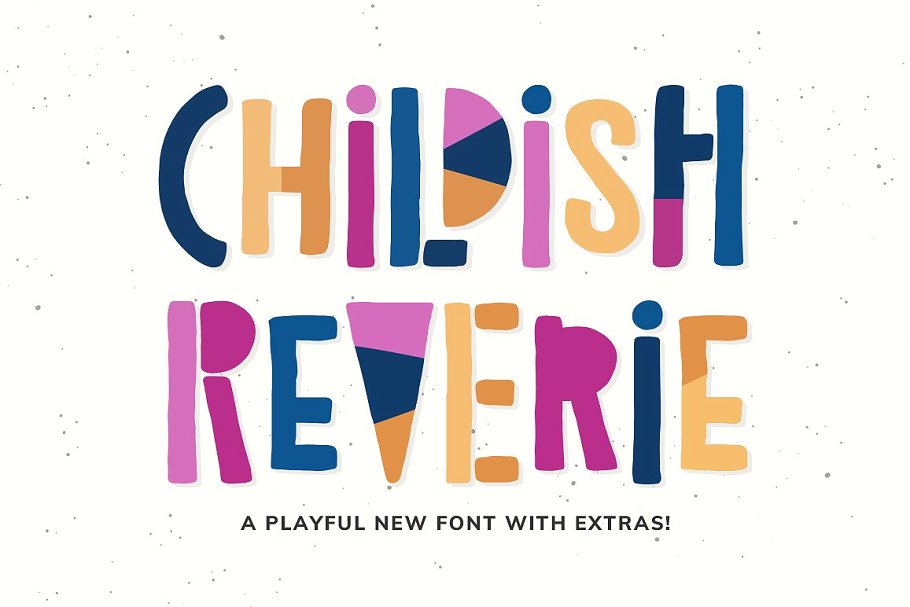 Highflier Font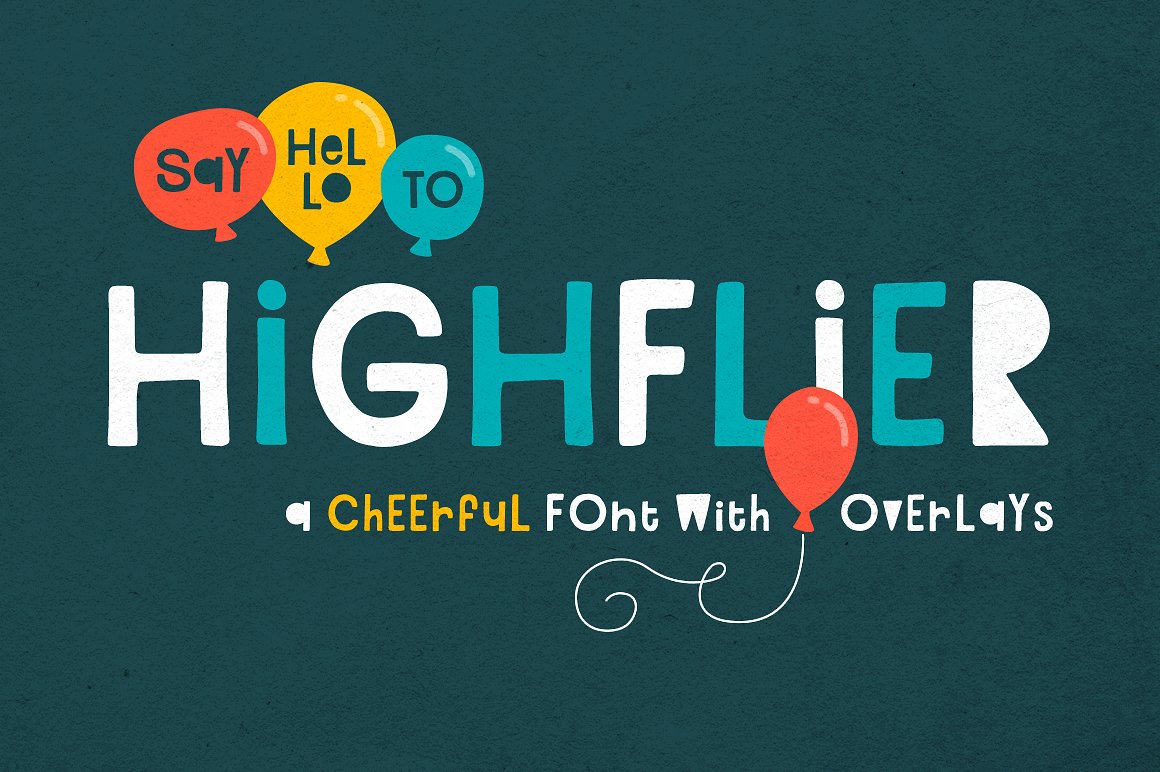 Tiny Joy Font – Scandinavian & Kids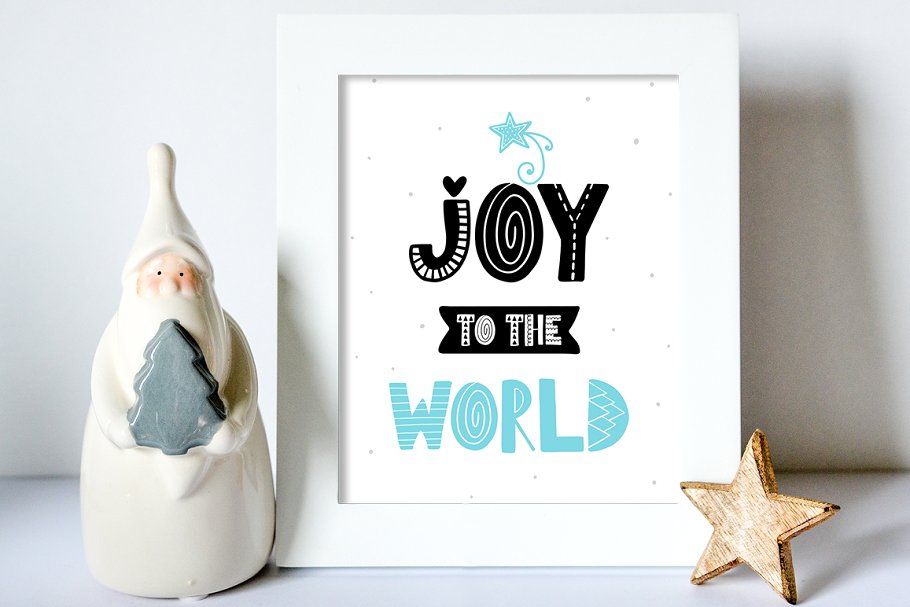 Jackerton Font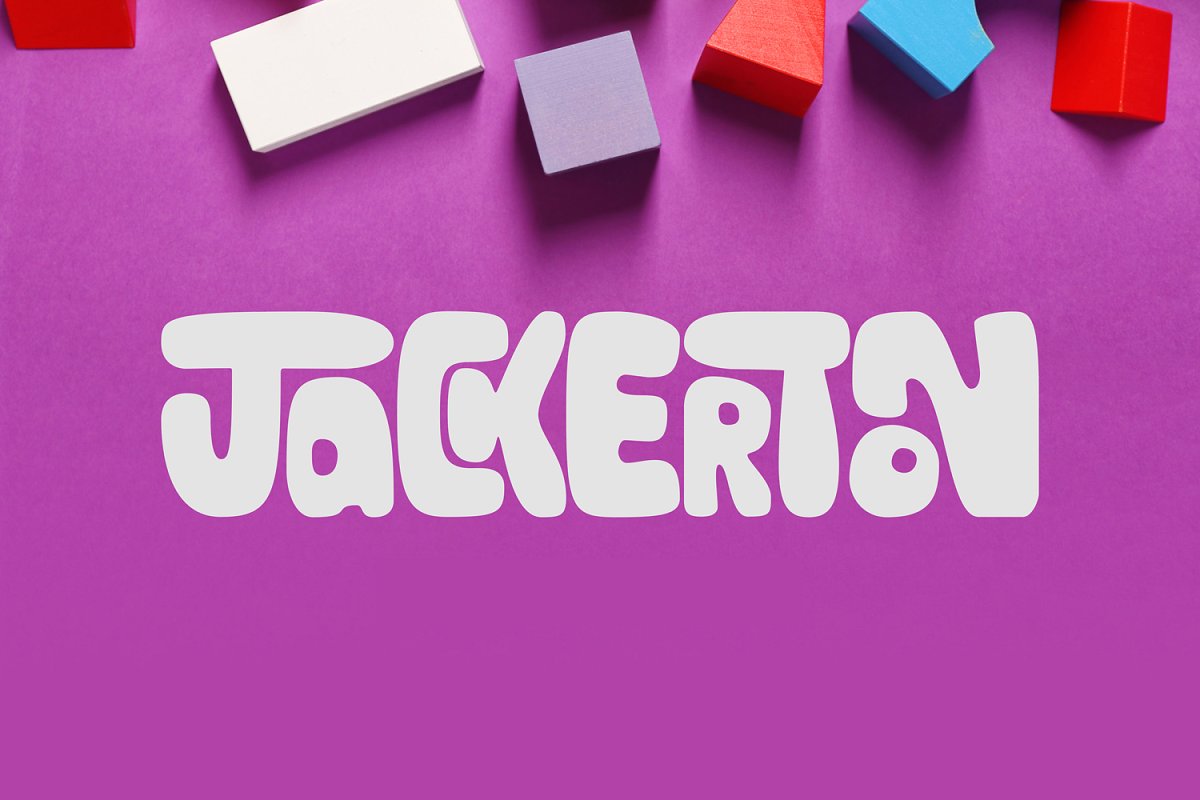 Meddling Kids – Handwriting Font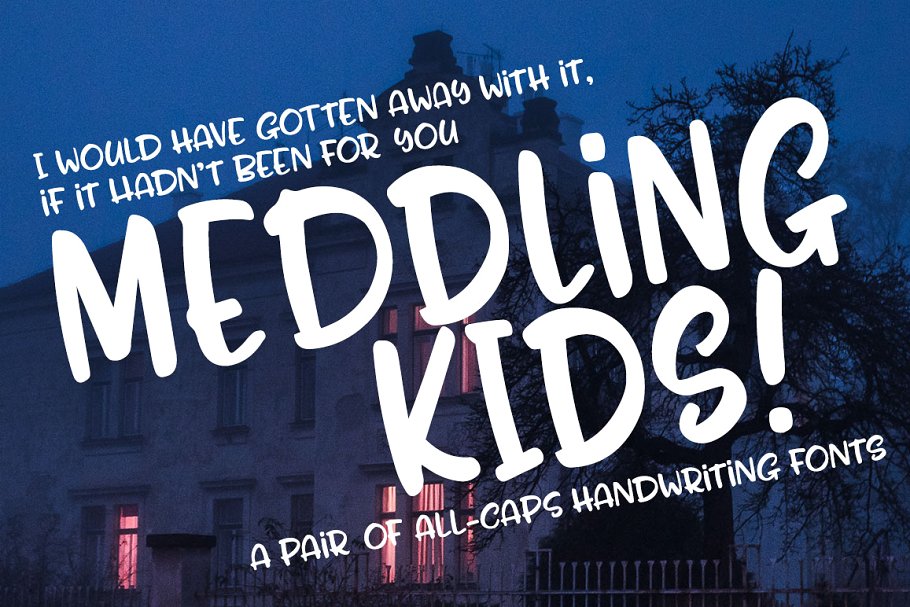 Anything Goes Font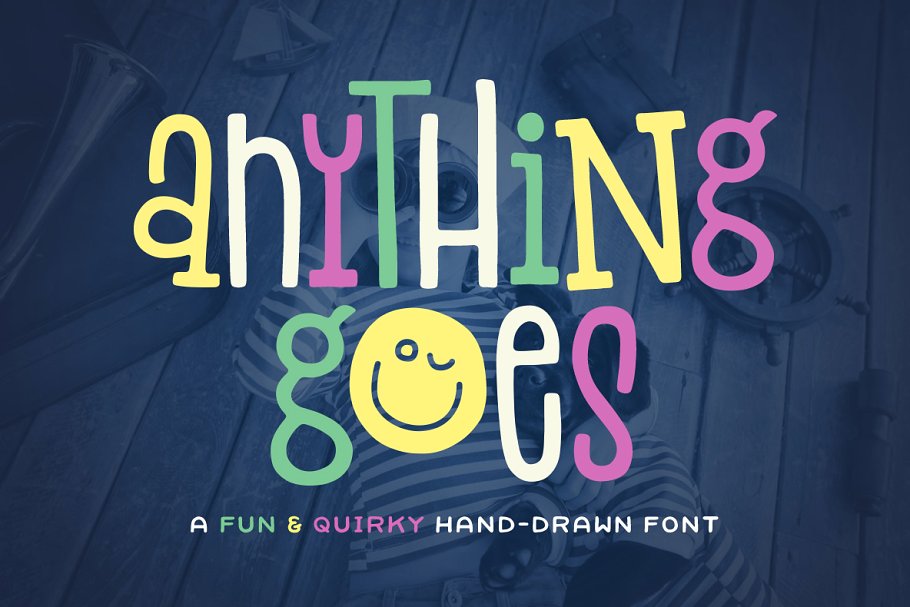 Sweet & Silly Font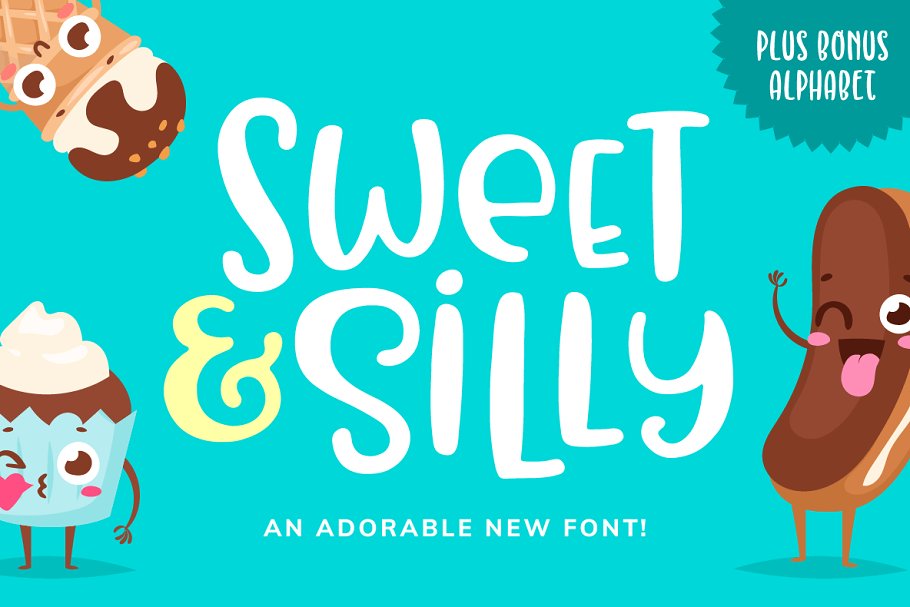 Hey Gotcha! Font – Bold & Thin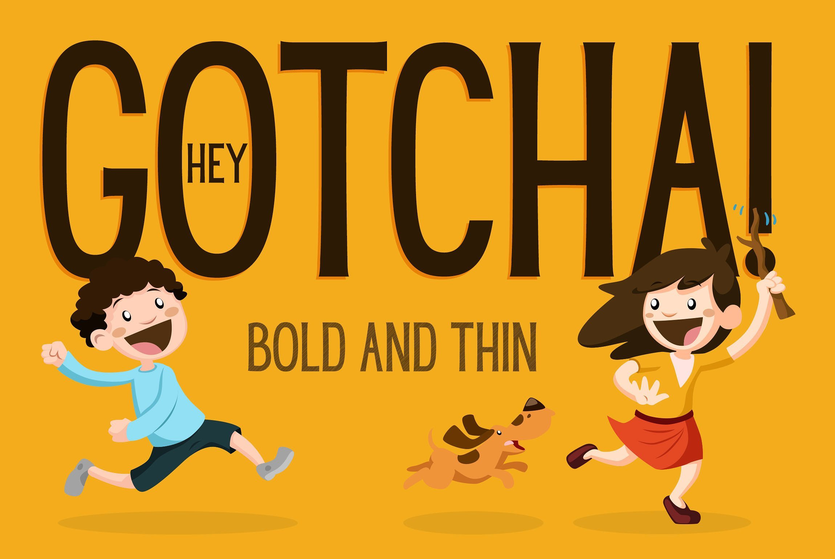 Wish Free Font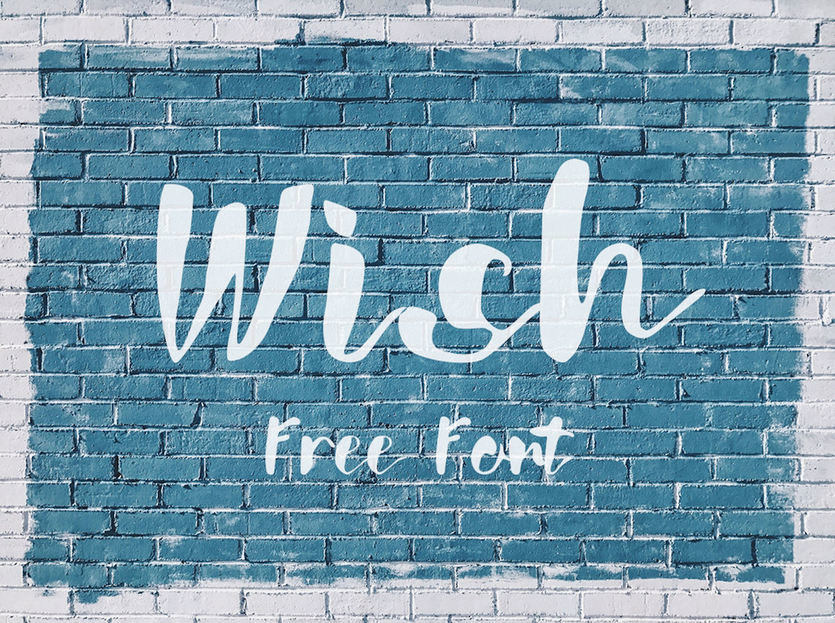 Bublont Typeface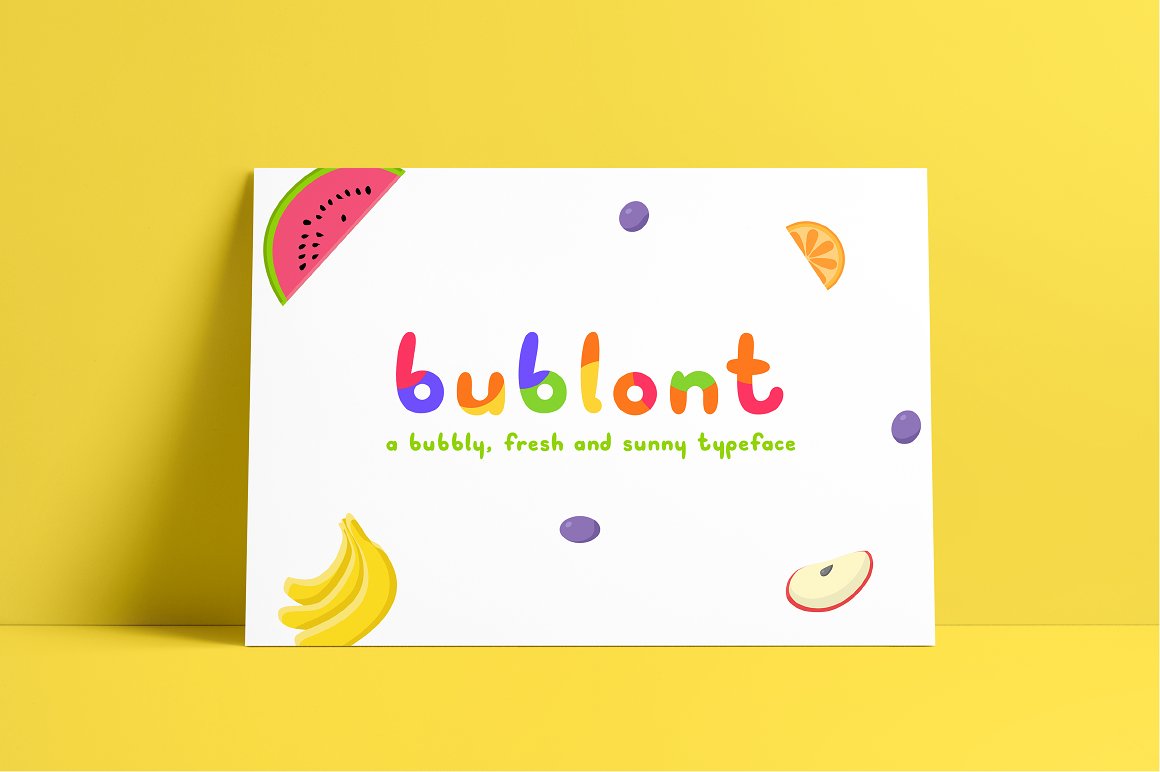 Zujal Free Vector Font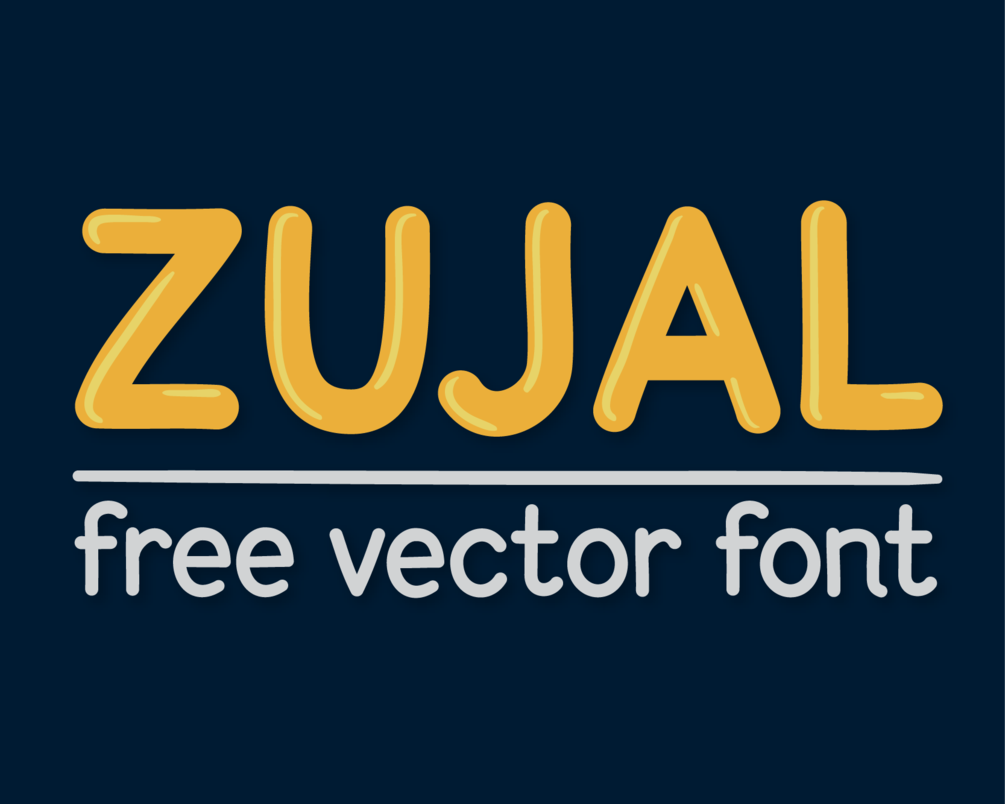 Bananito Font DUO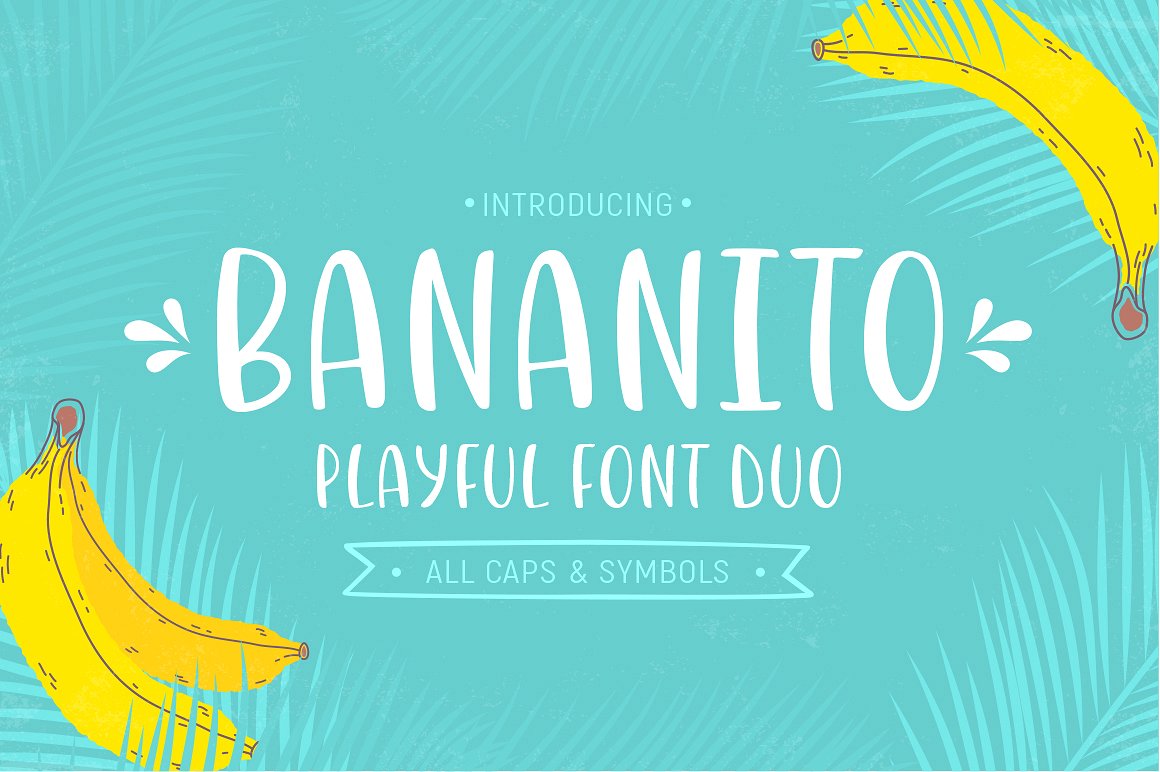 Beebzz. Child Kid Fun Font. Display.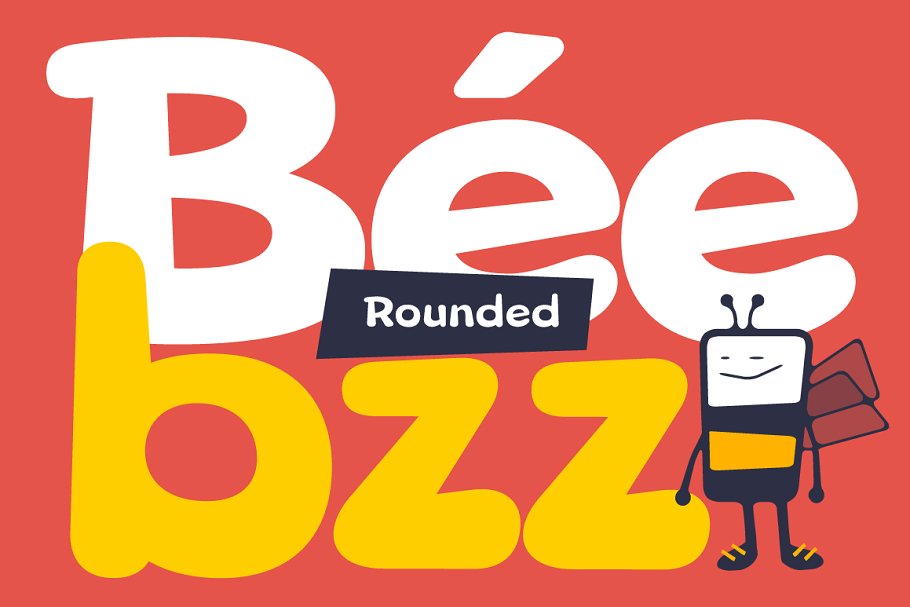 Fruit Cake Handwritten Font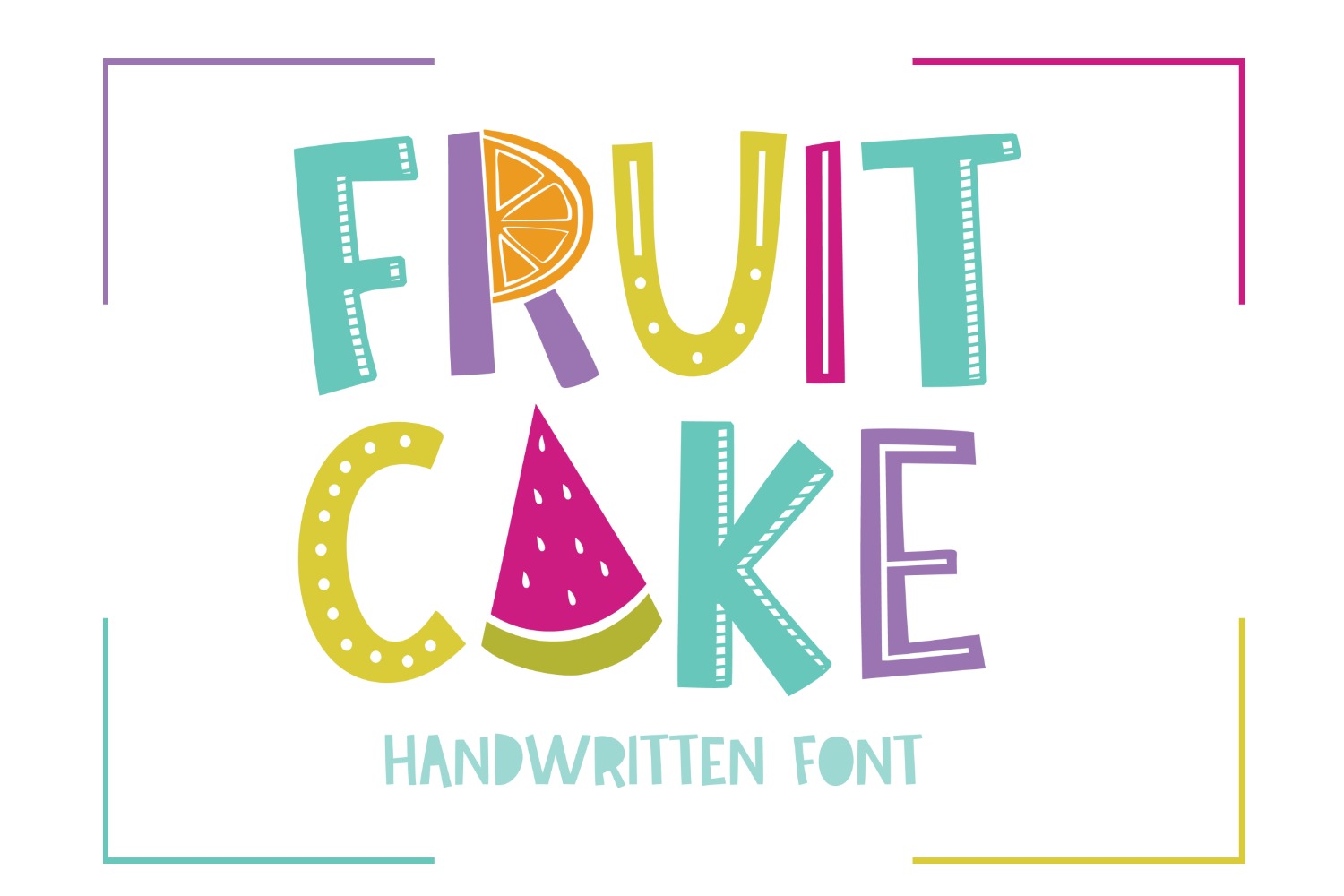 Sketchy Story Font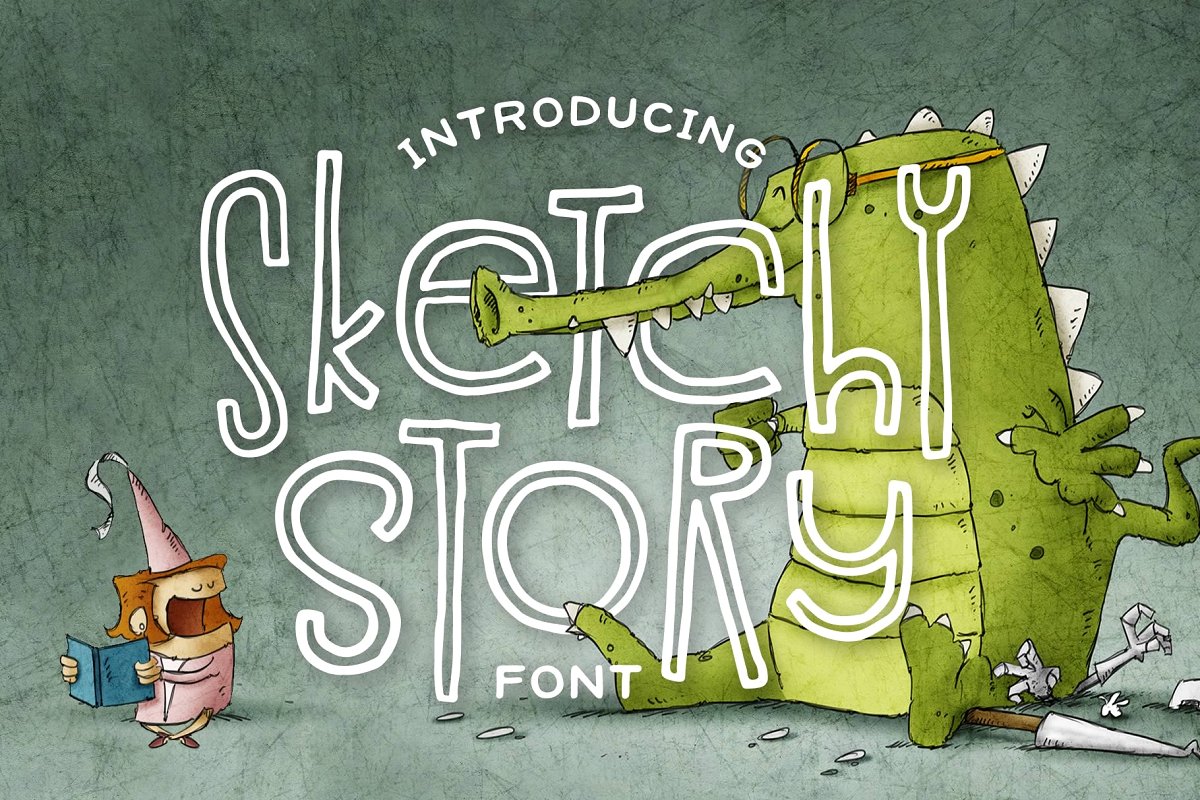 Kiko – Funy Display Font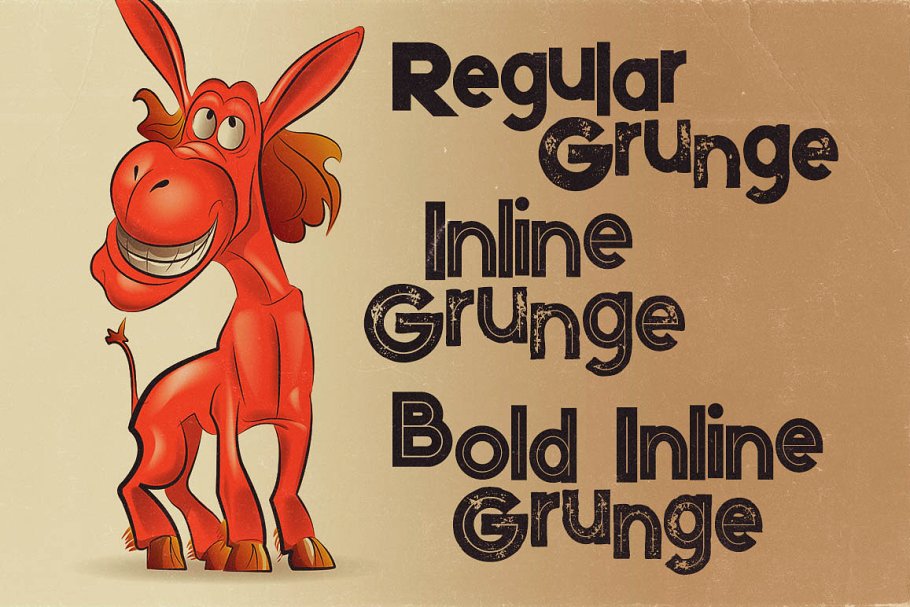 Extrudo Font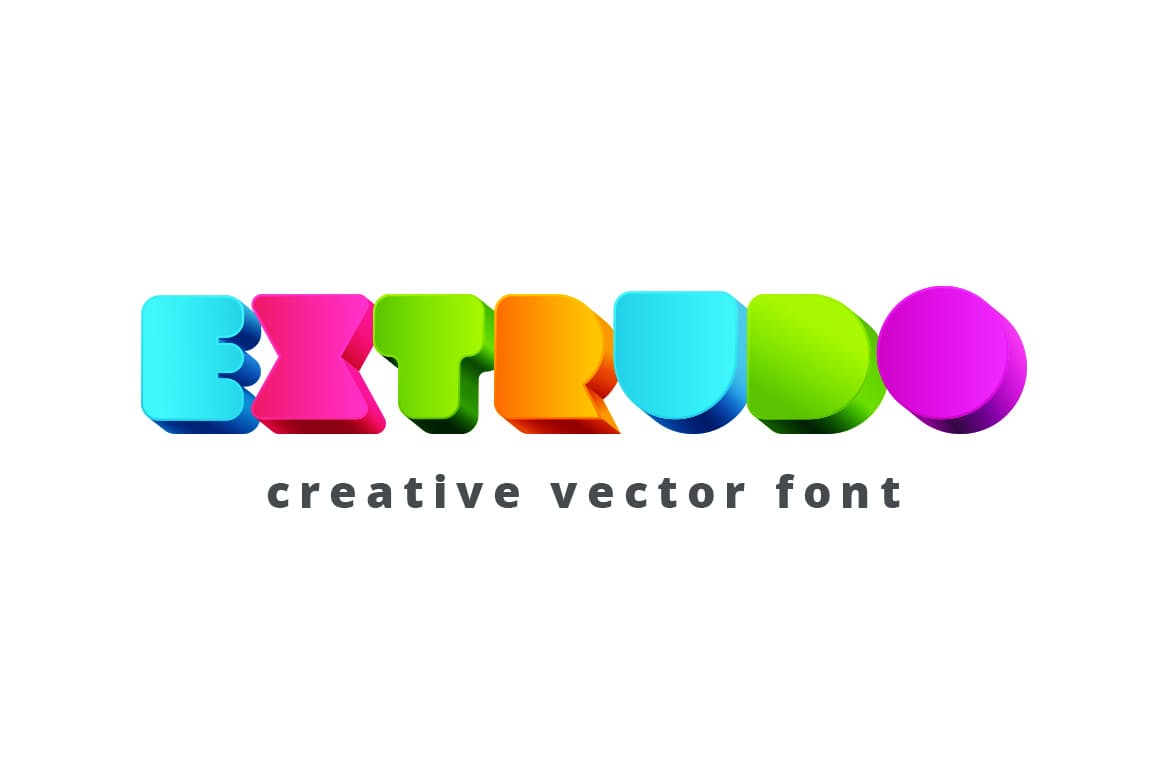 Iceroll Font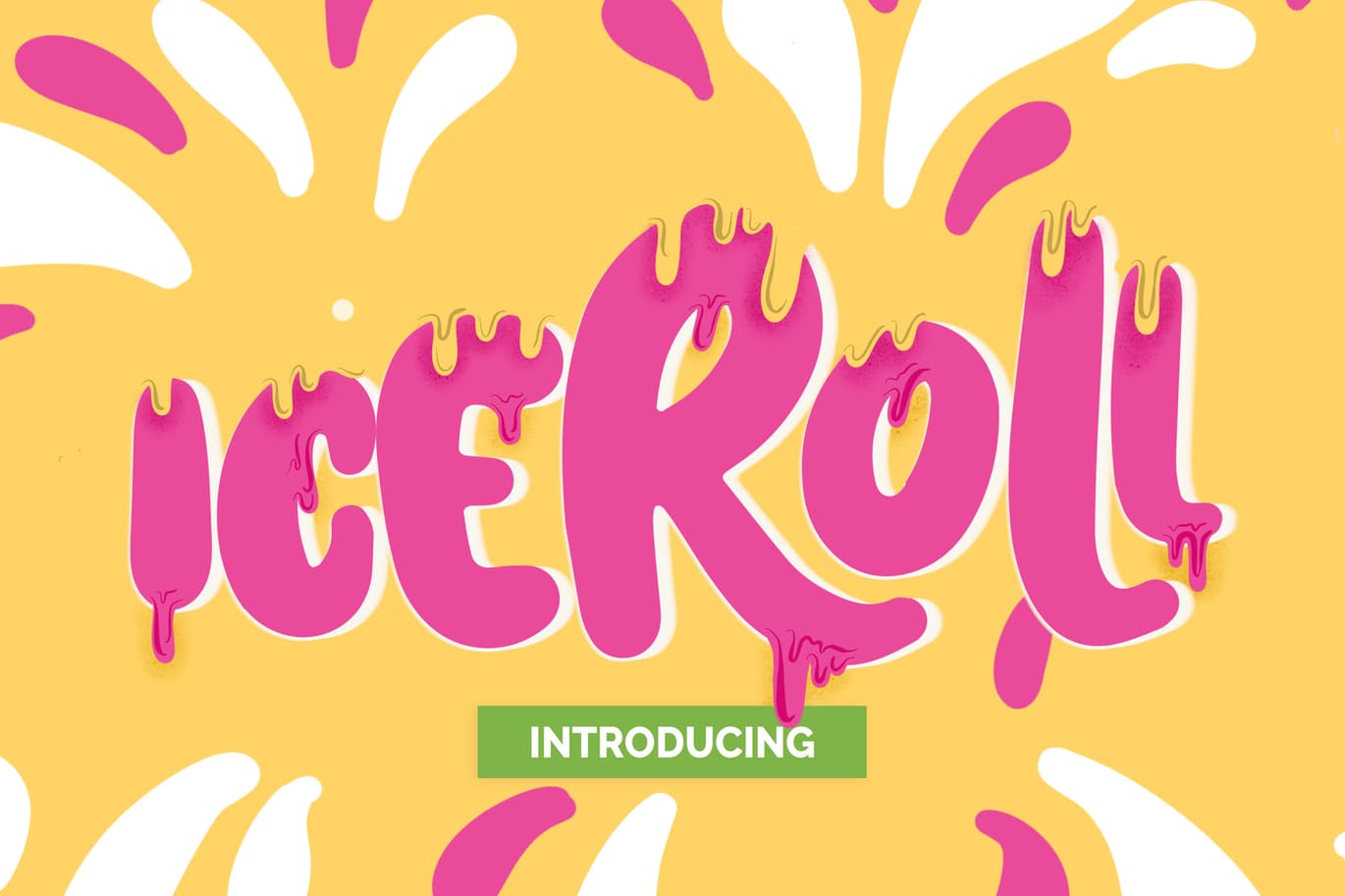 Lefthand Kids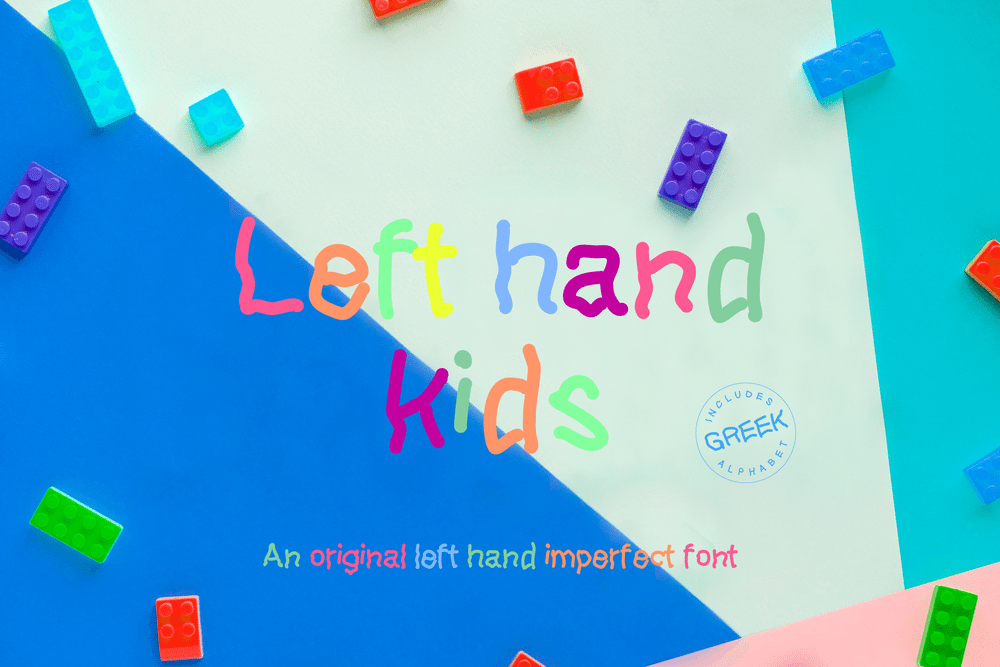 Fox Cat Hand Drawn Font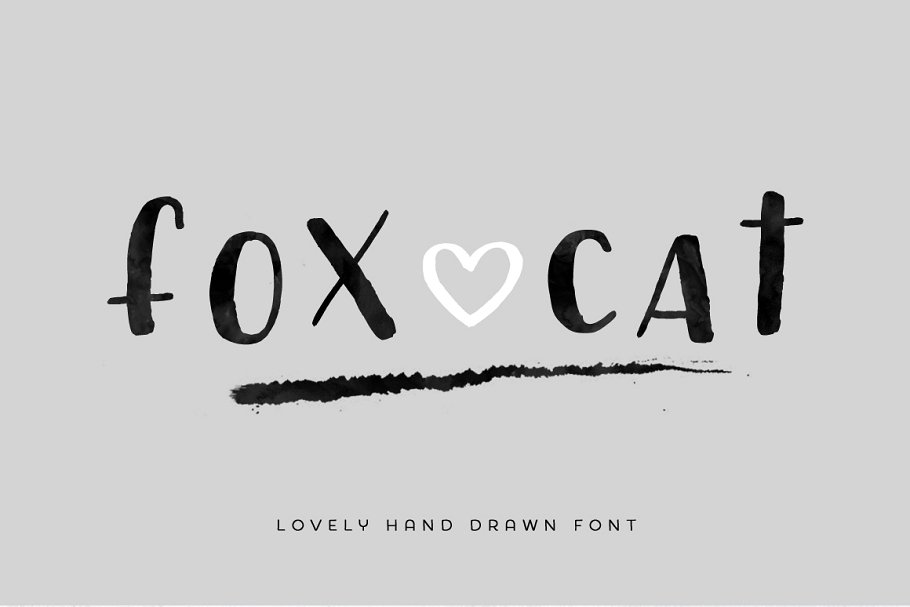 Glubby – Fun Display Font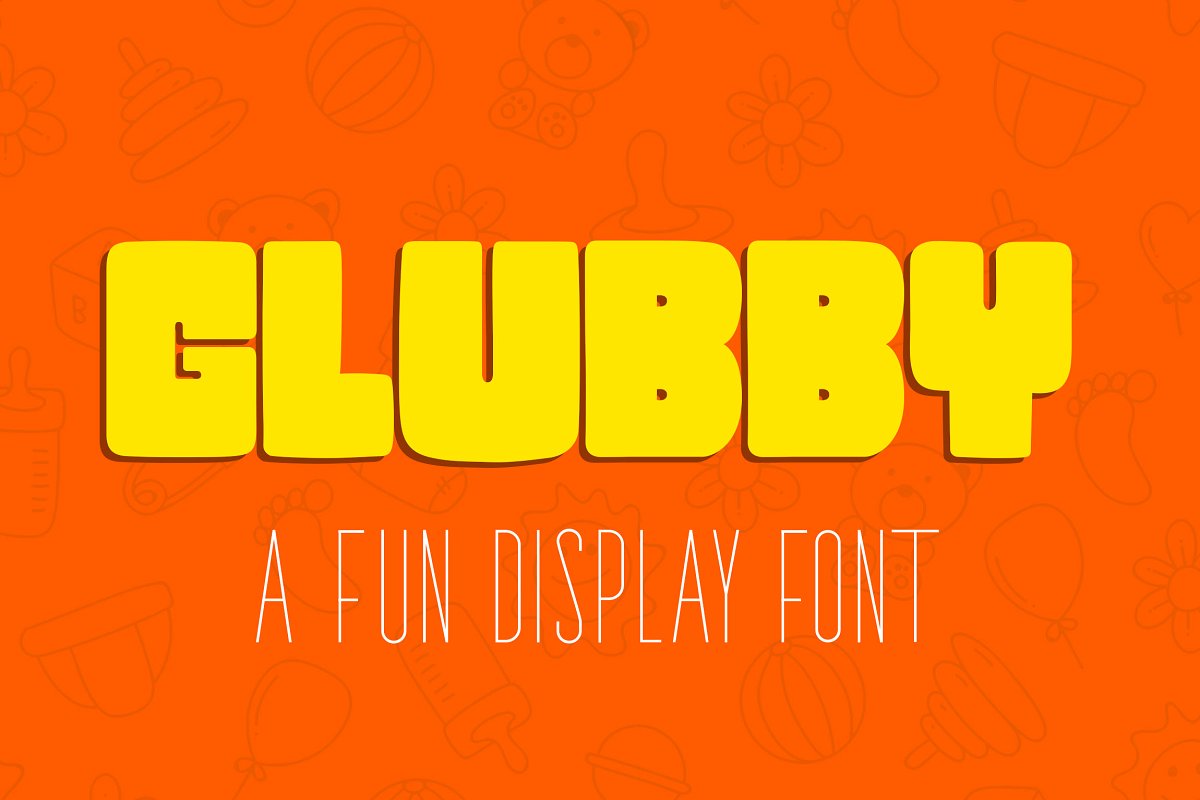 Strawberry Dreams Font DUO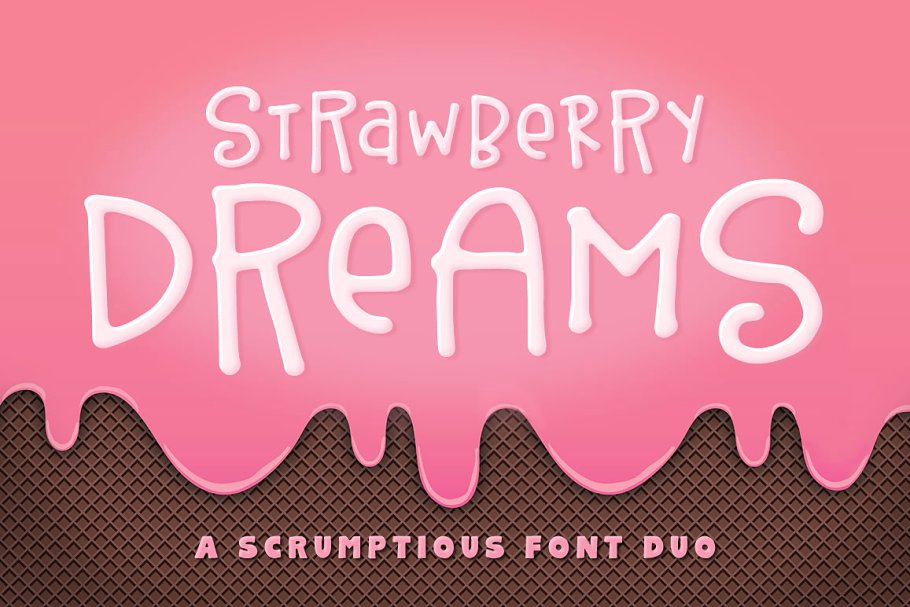 Little Summer Font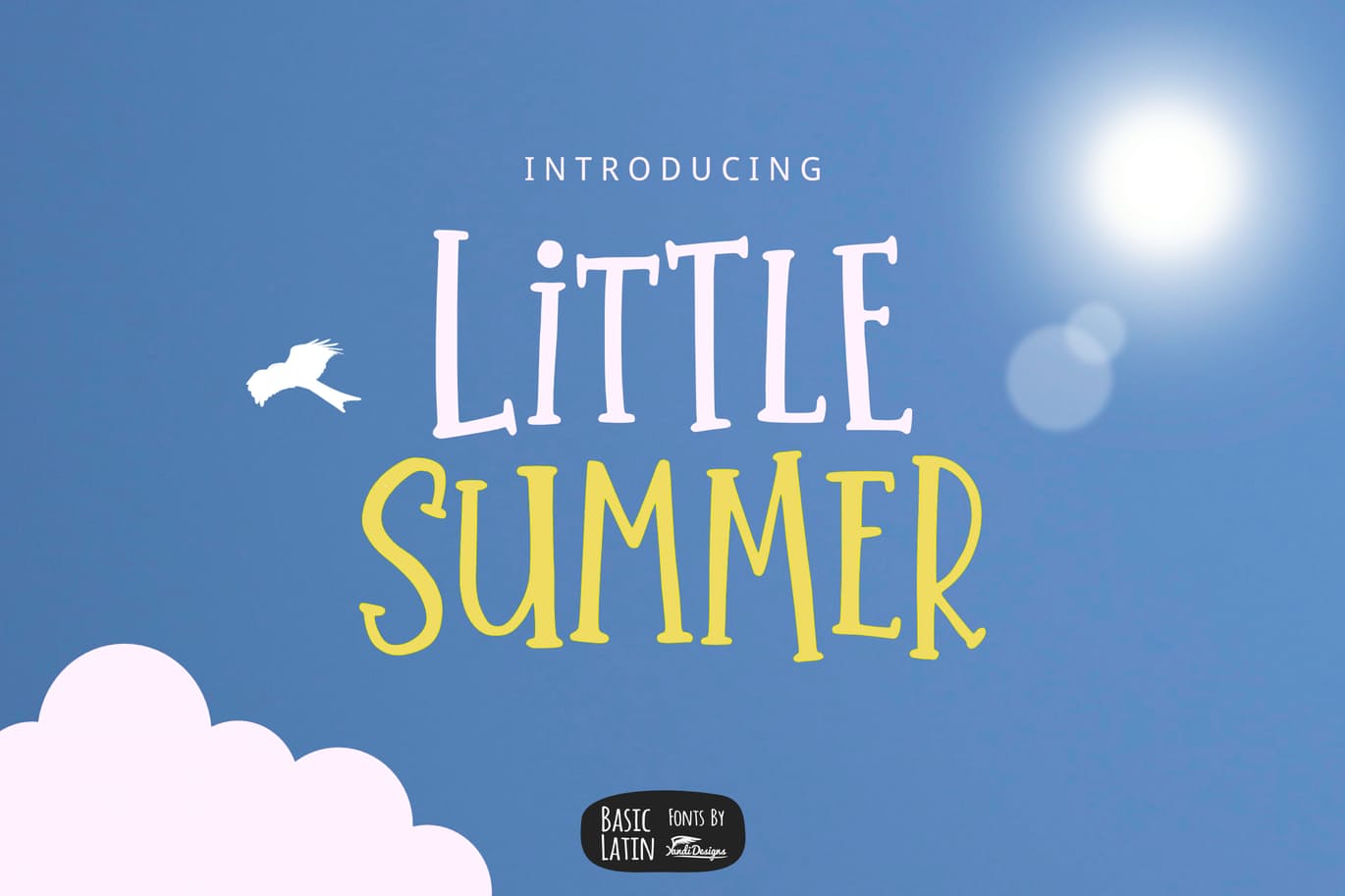 Kitty Fat – Handwritten Font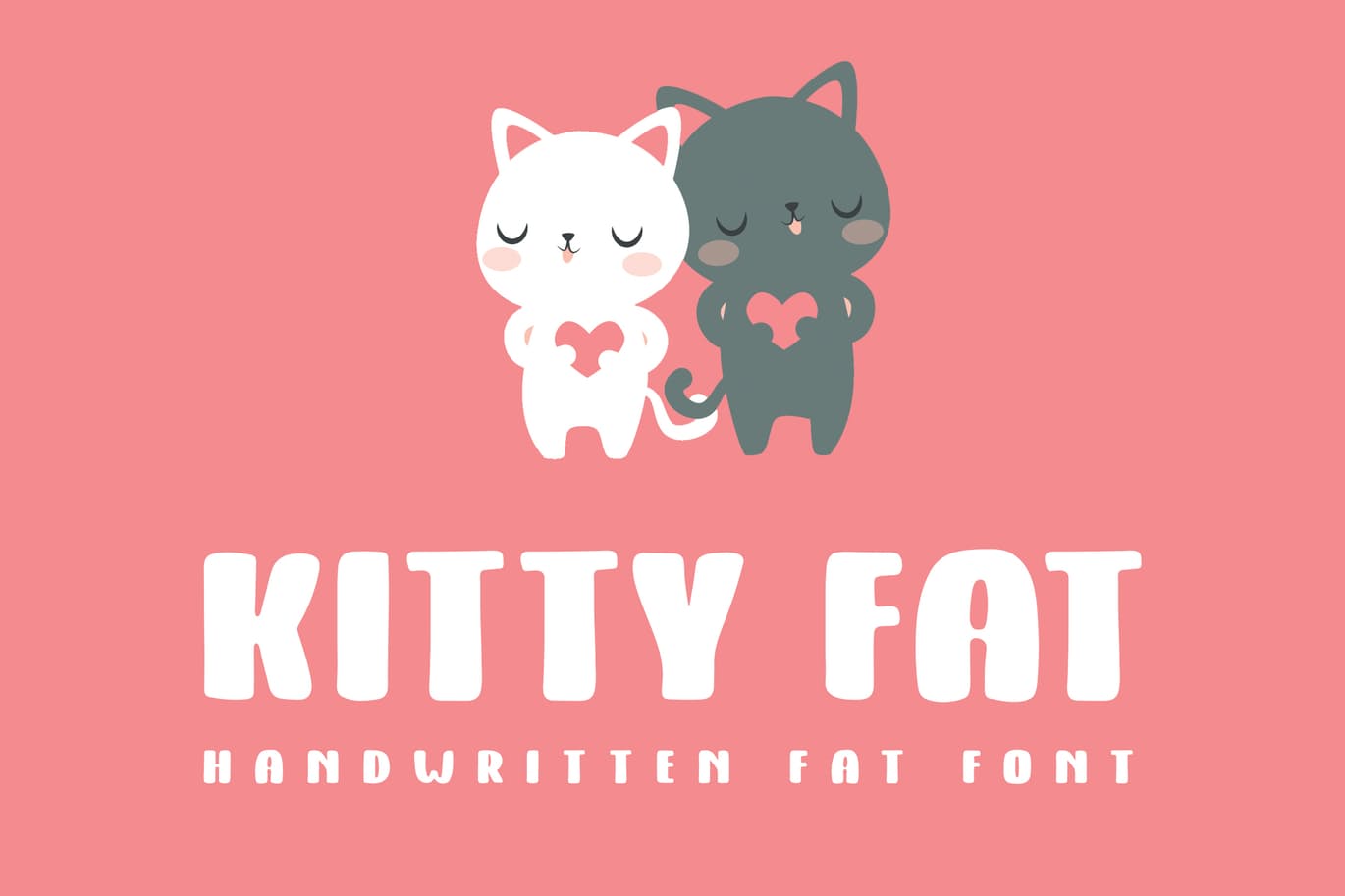 Hello Lijo Font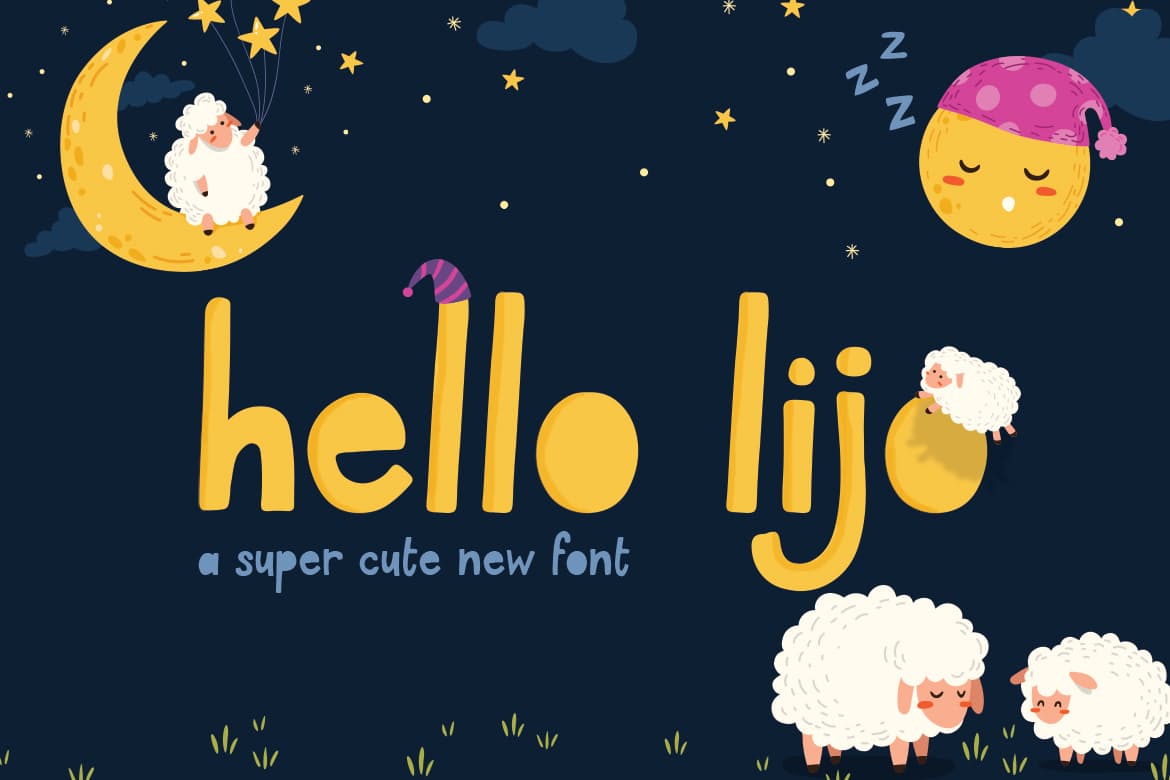 Simplycity Font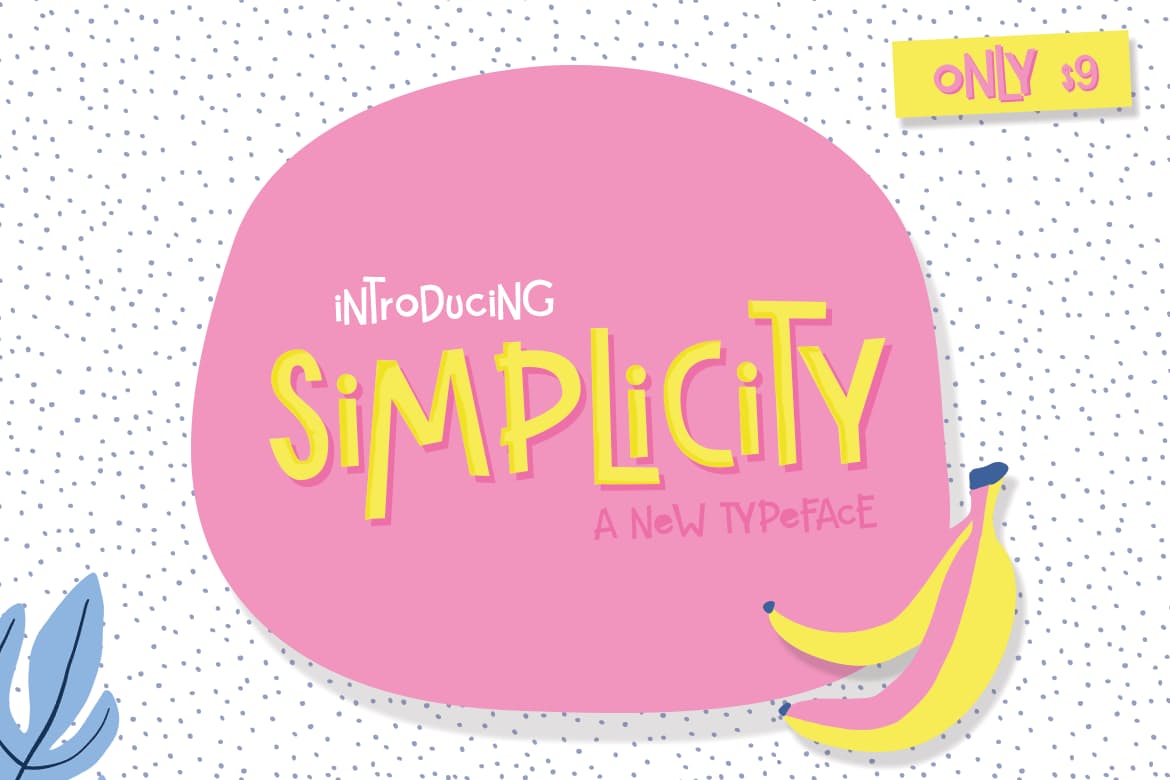 Rawr Sans Serif Font Trio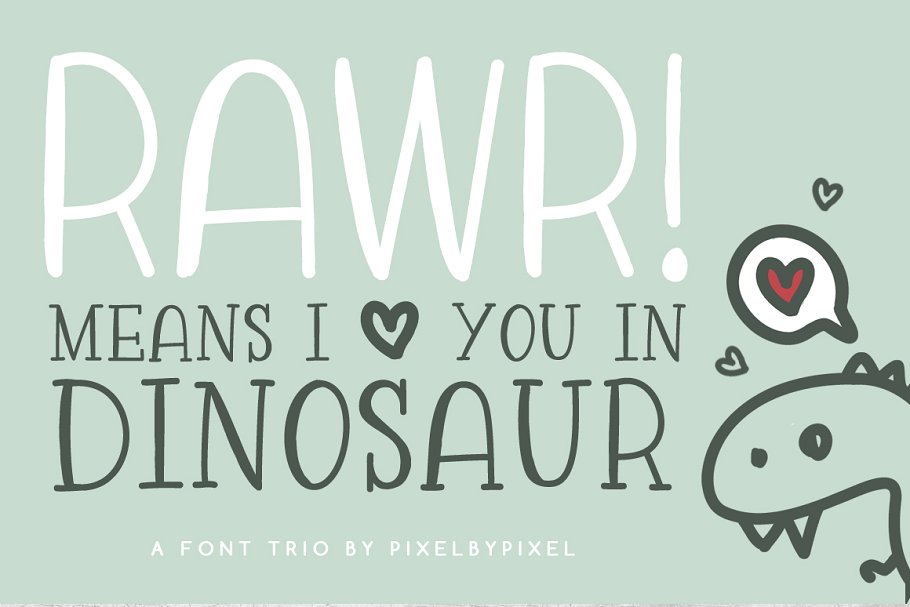 Balloon Typeface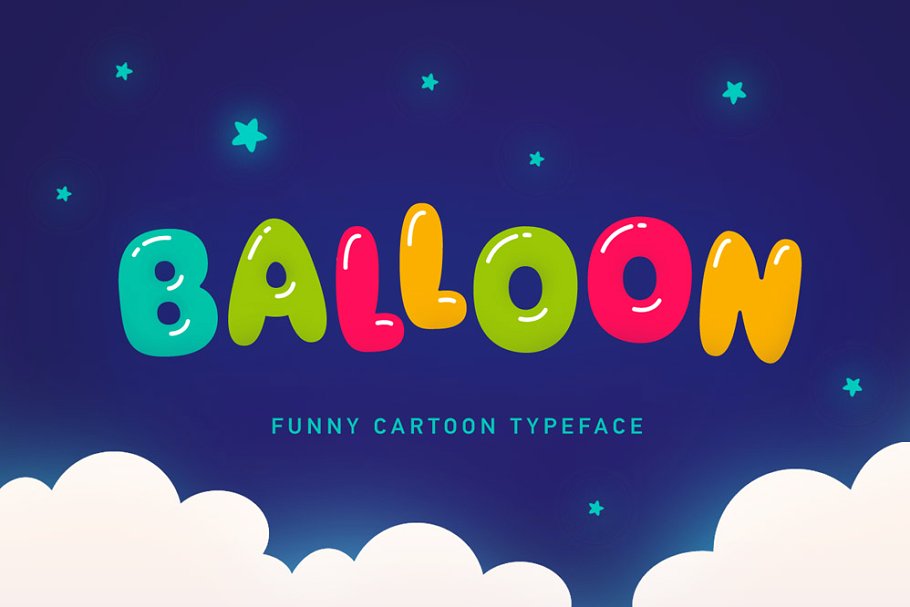 Joyfully – A Handwritten Font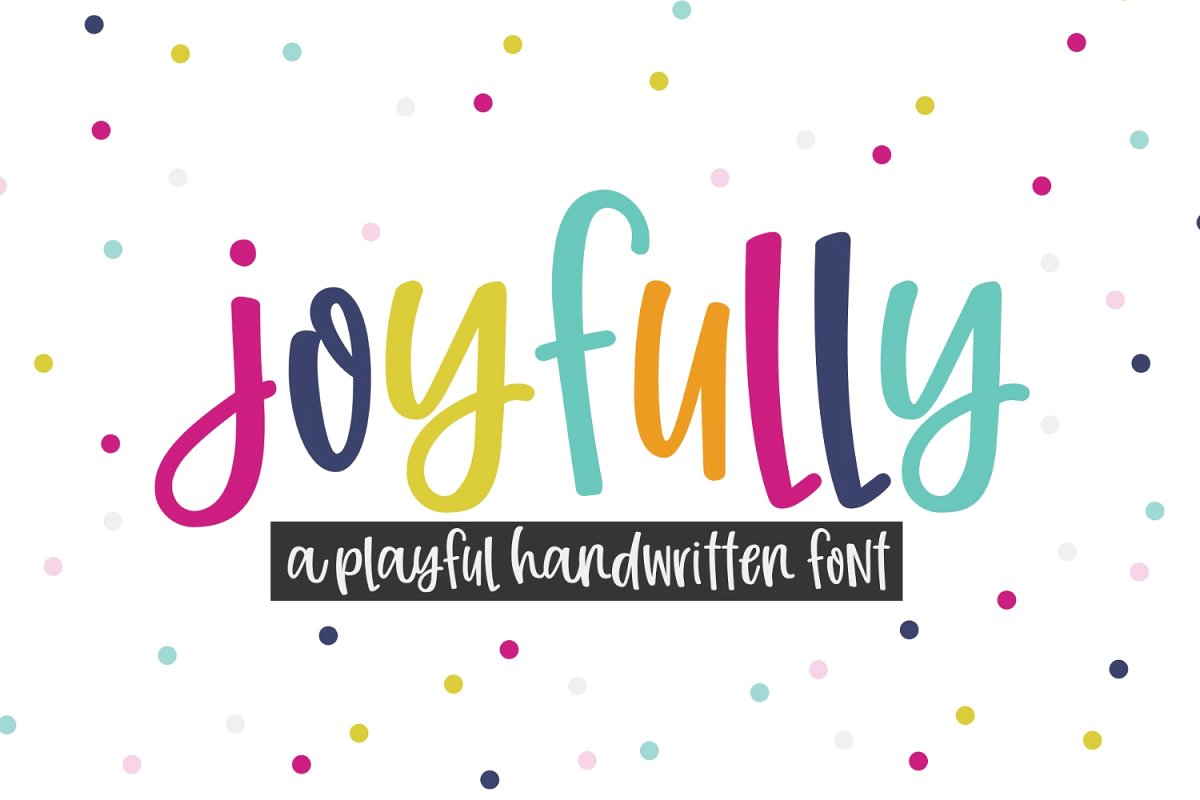 Bjola Sans Serif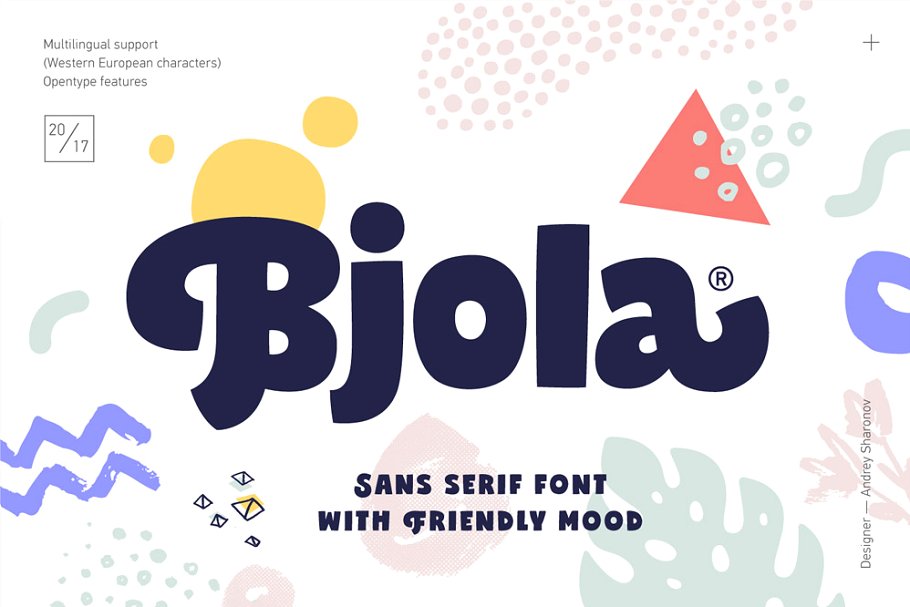 PAUD Typeface & Bonus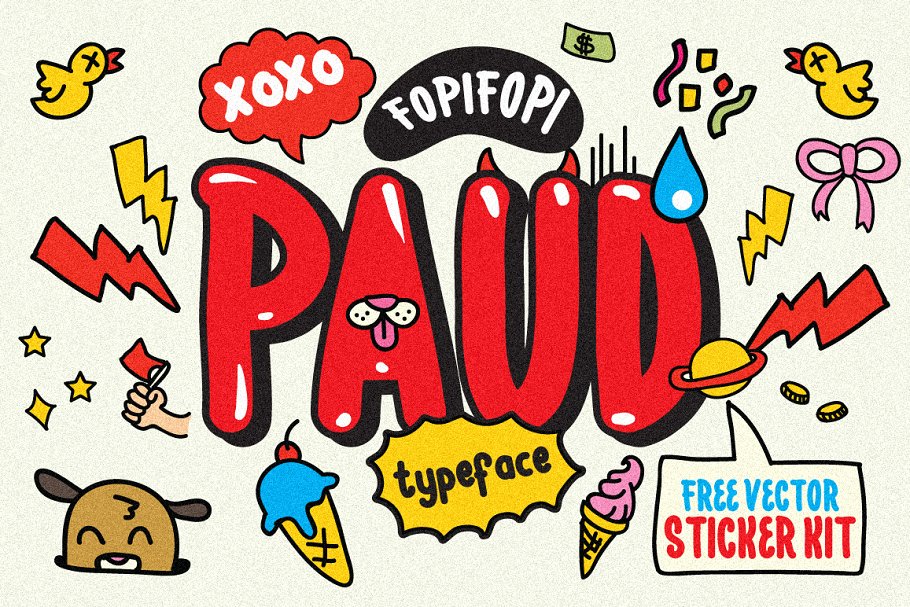 Bedtime Stories Font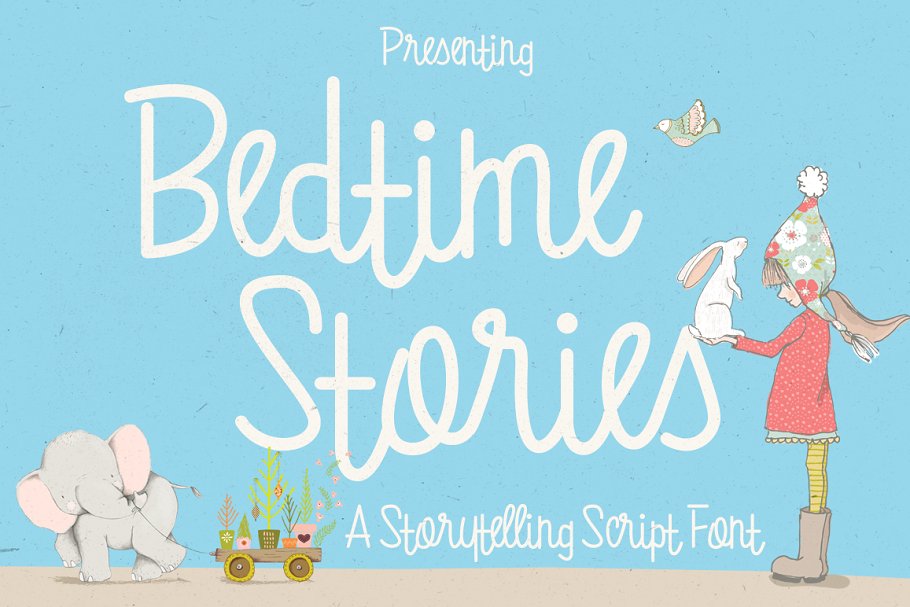 KazuKa Kids Font