Fun fonts can be used for different purposes, it can be for decorations, book covers, cinema hoarding, or even other kind design projects. Also, sometimes, these fonts are used by ad agencies. fun fonts can be used in both digital and print designs and are mostly useful for logos, headings and eye-catching text.
Today we have gathered 40+ fun font collection for any ridiculous design project. We have picked up from various internet resources and bringed them to one place. Let's Enjoy!
You may also like:
Likewise | A Fun Chunky Font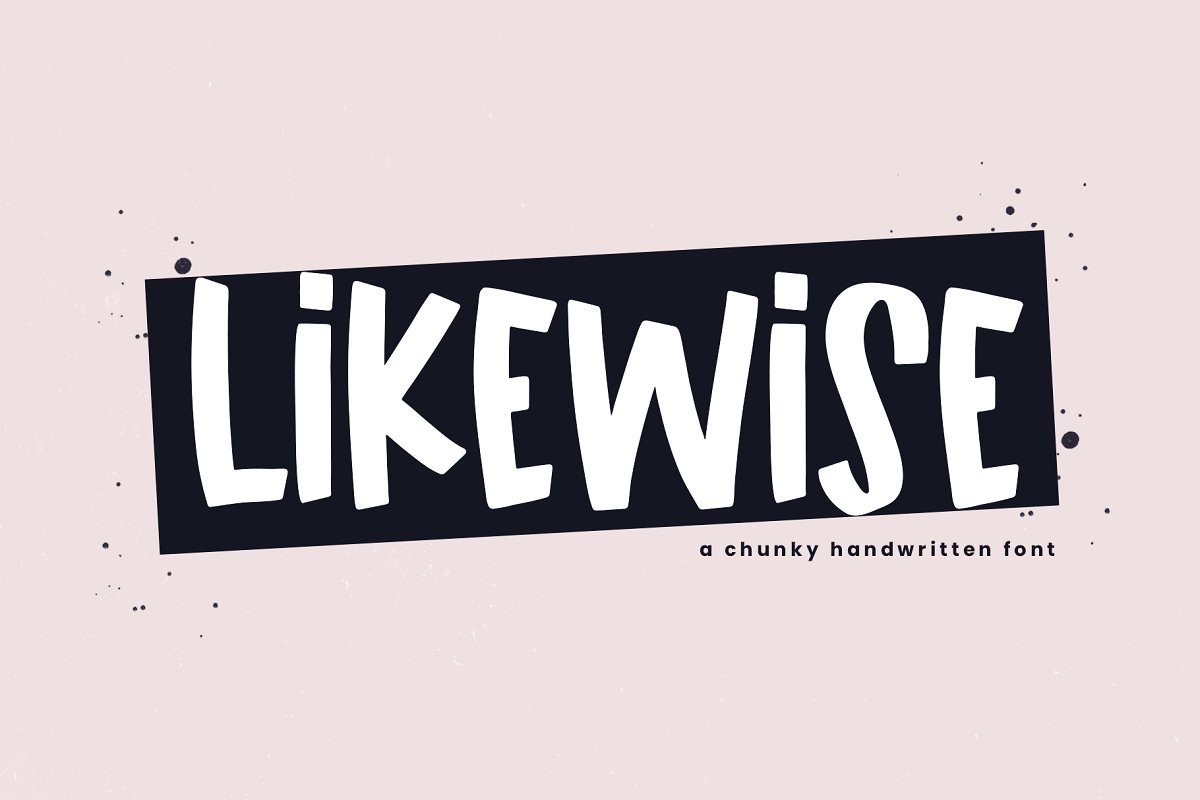 This font is perfect for crafting projects, headings, blogs, logos, branding, business cards, websites, invitations, shirts, mugs, and more!
Low Batt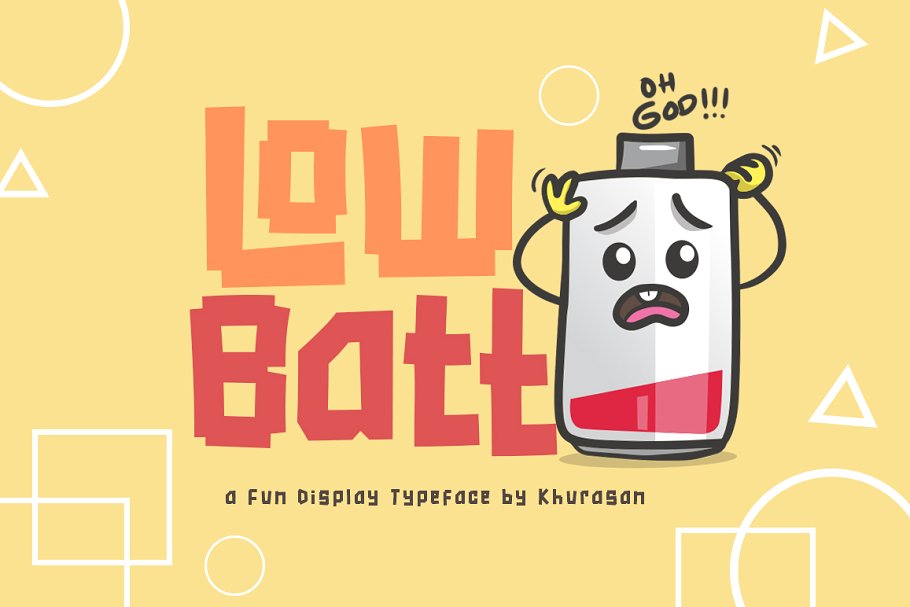 A bold display typeface awesome character. "Low Batt" font it's perfect for namecard, poster, logo, magazine, cover, banner, tshirt and headers, or even large-scale artwork.
Free Bulky Font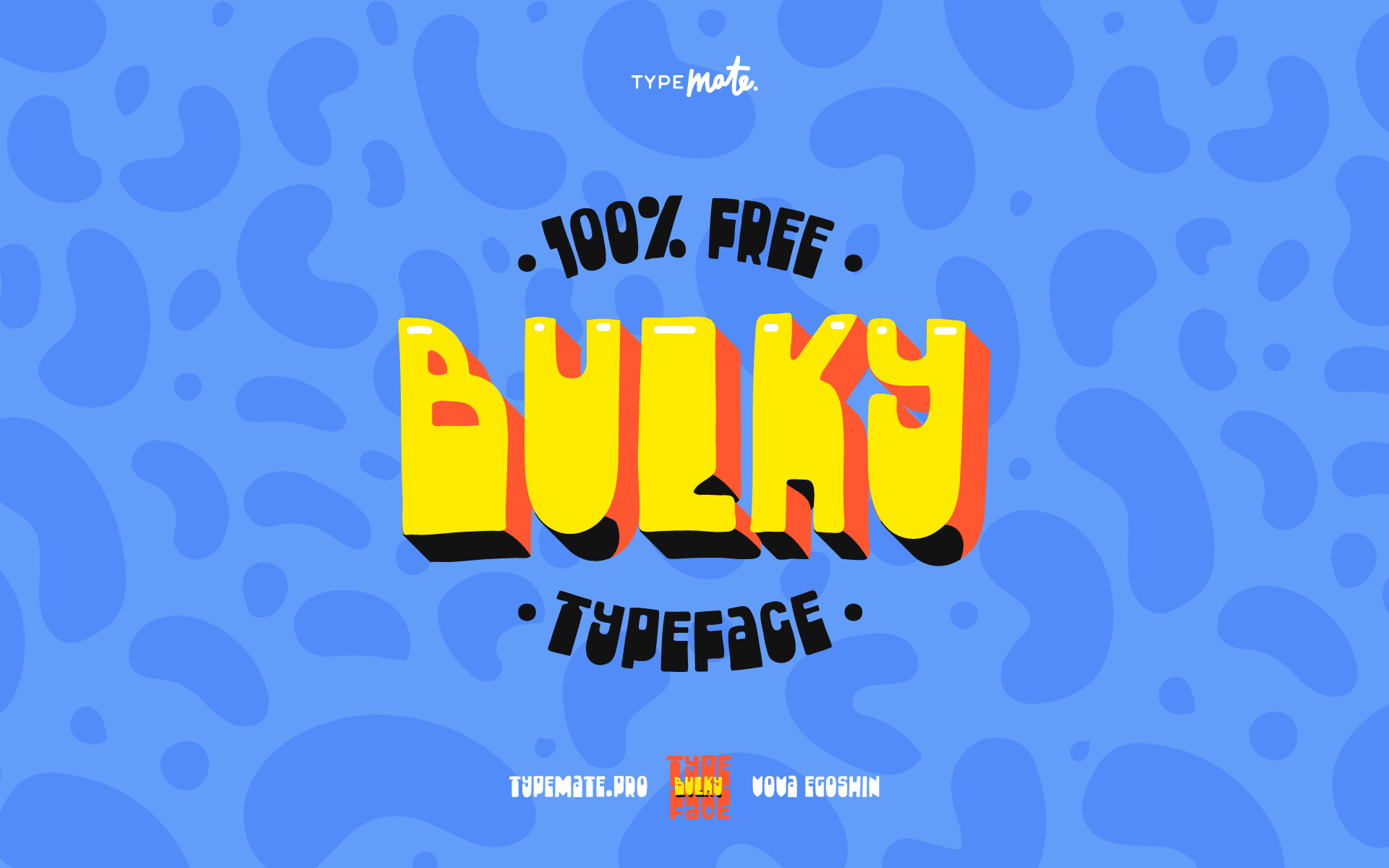 Loyola Round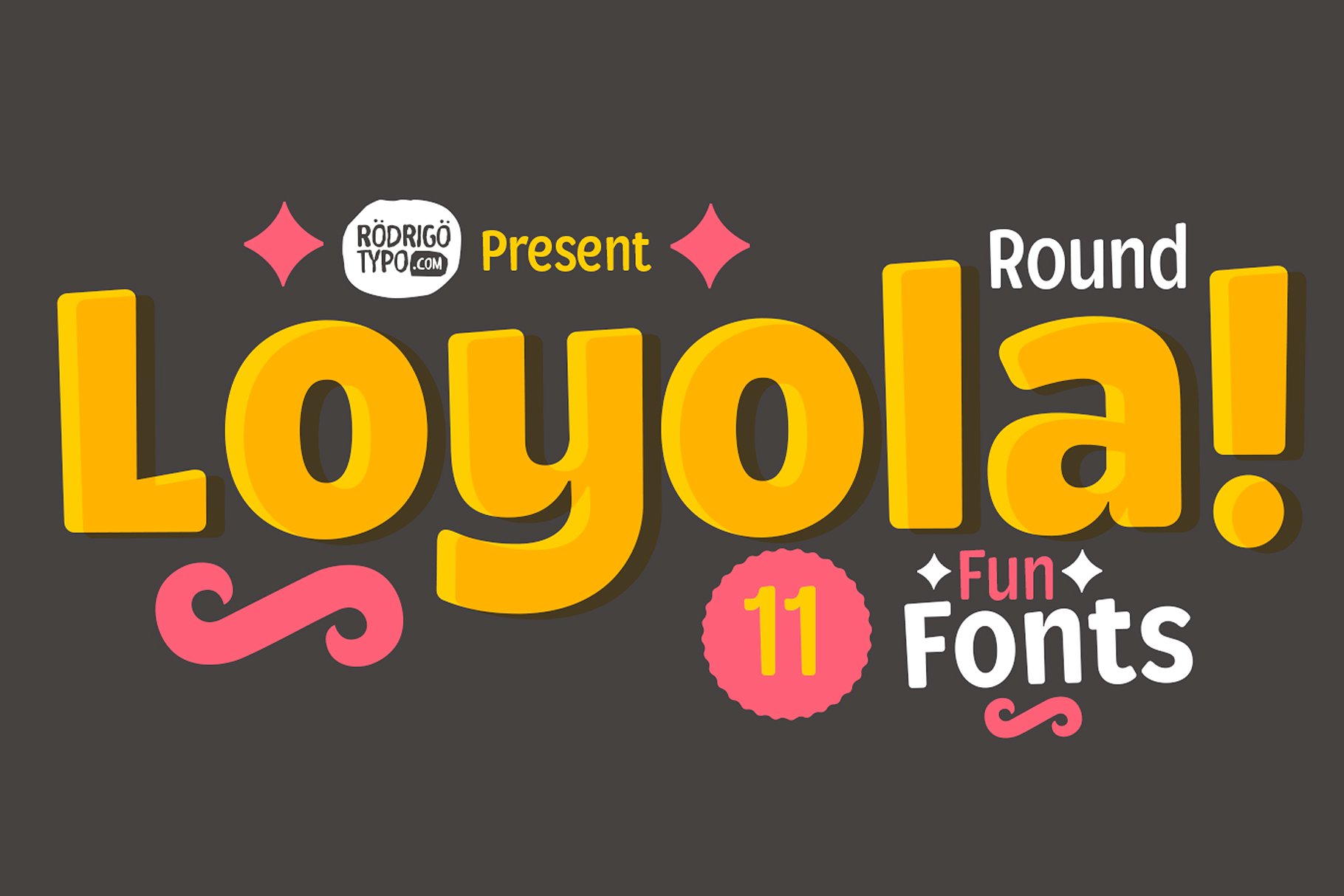 Loyola Round, is a super family fun, that contains from the light until the Black, includes a set of dingbats, special for texts shorts and children's titles, as Clothes or Logos.
Airfool Free Typeface
Airfool Free Display Typeface is a fun, balloon-like typeface coming from the latest work of TimXez. This typeface comes with standard characters, symbols, numbers and Latin + Cyrillic alphabet as well. With its unique look, Airfool will work perfectly on poster, packaging, logotype, apparel, advertising and other display purposes as well. In addition, you can use it for any of your personal and commercial project!
Carson – Display Font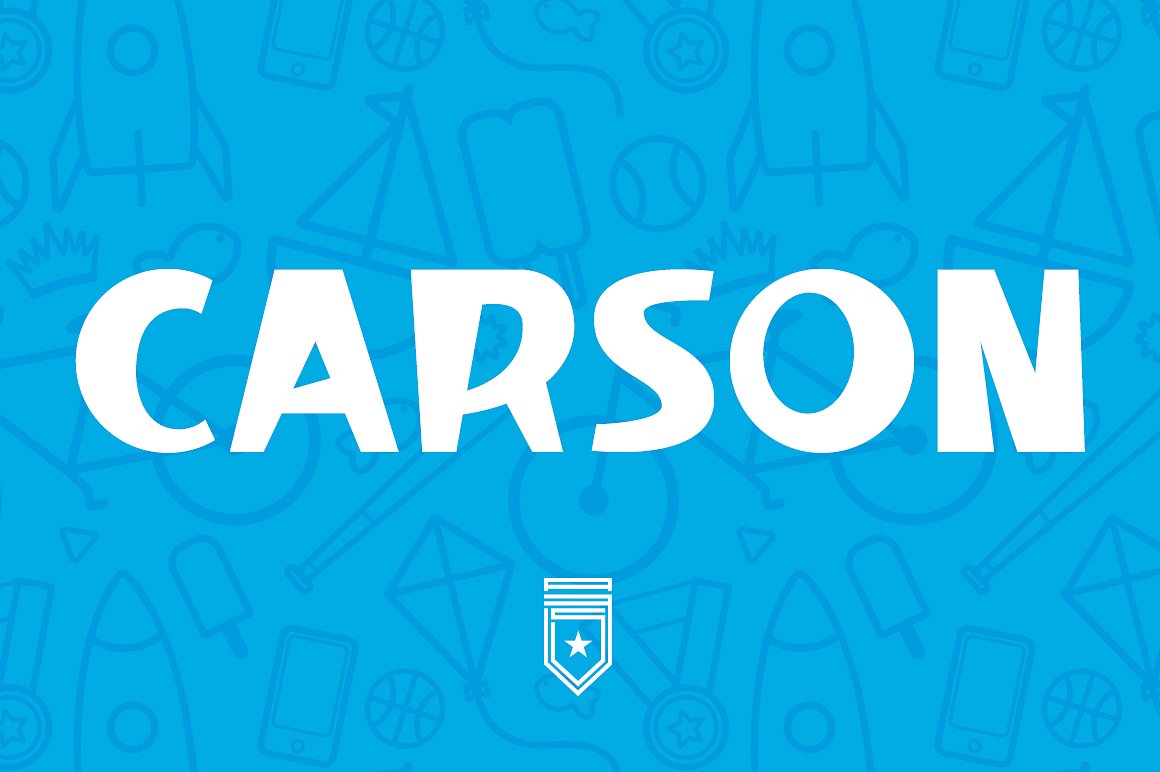 Carson is created for fun and games. He's quirky, airy and playful. Carson lends himself to education, packaging, headline and title design as well.
Licht Monoline Script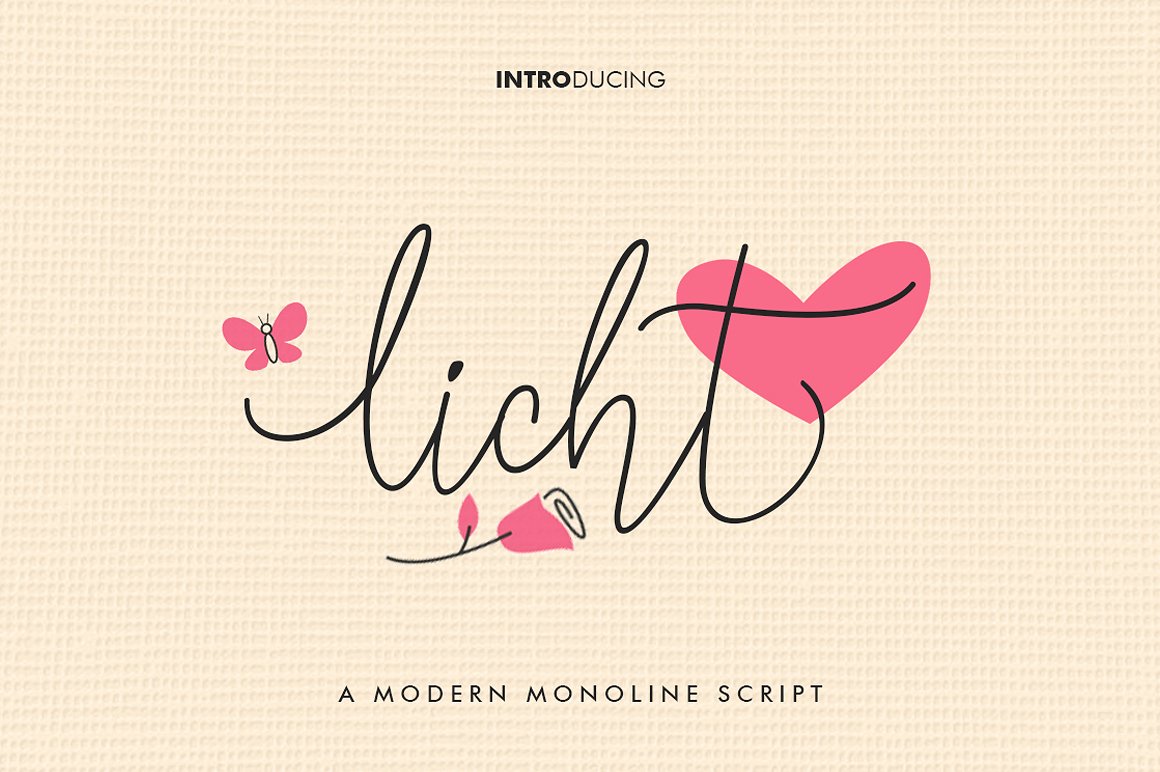 Licht monoline Script is a beautiful handmade script font, modern calligraphy & fresh typeface. Licht Script suitable for titles, signatures, logos, t-shirts, letterheads, signage, labels, newsletters, posters, badges, wedding invitations such as greeting cards, branding material, business cards, quote, posters, and more!
Free Funny Alphabet Letters with Faces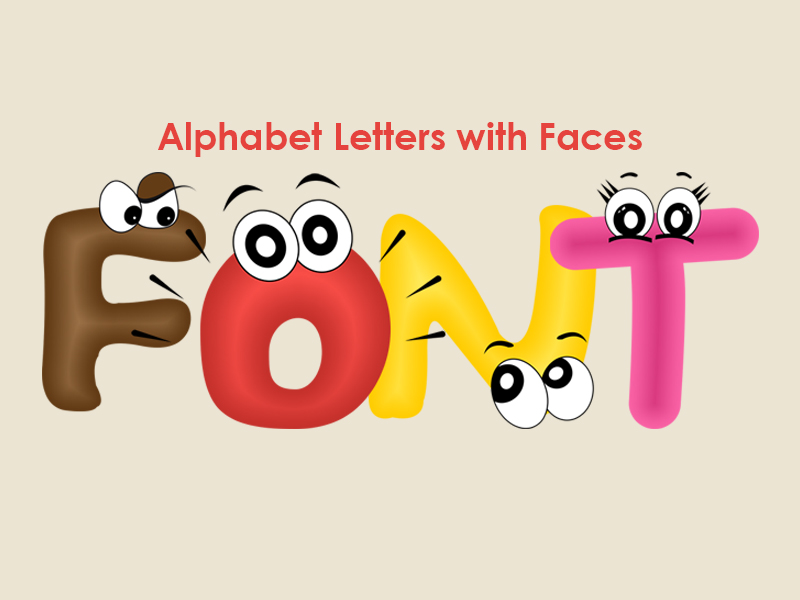 You can use these fonts for your advertising banners, Kids related Apps or Websites its also fun to use in videos. These fonts are free for both personal and commercial use. Attribution is required.
Stars and Types – 2 Fun Fonts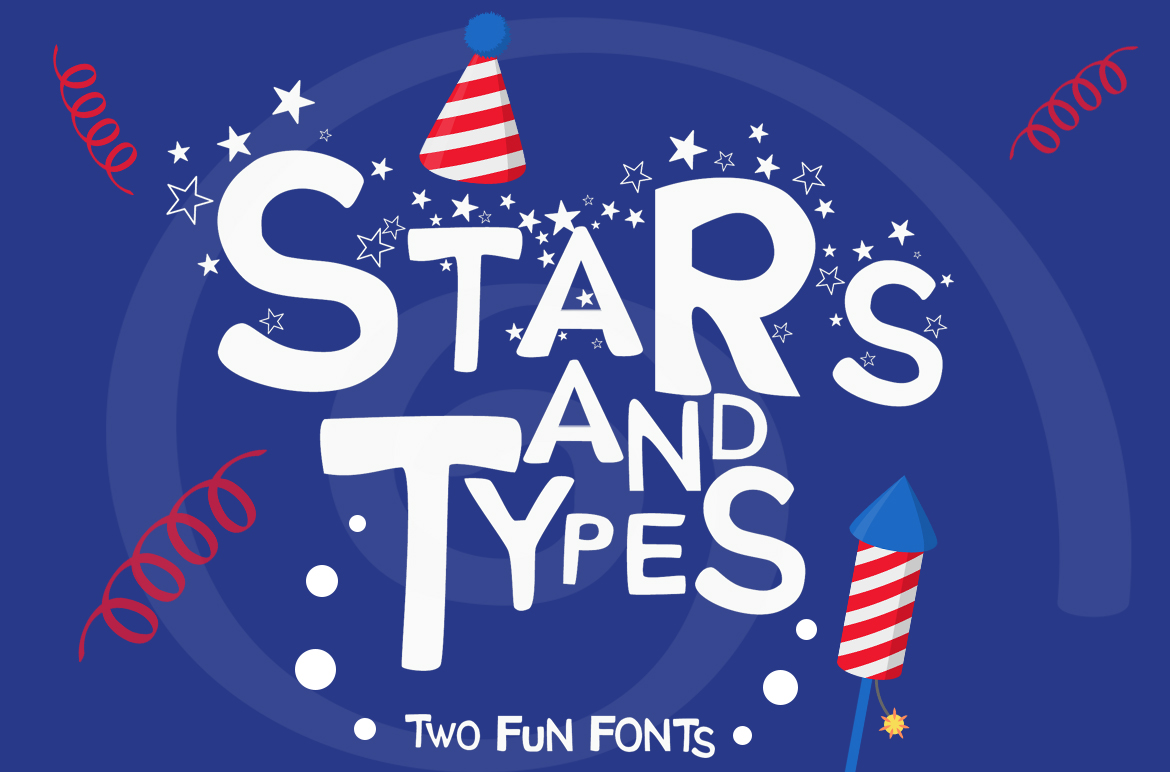 Stars and Types is a handlettered font perfect for crafters and more! It comes with 4 different styles: Stars Funky, Stars Regular, Types Funky and Types Regular. This is an all-uppercase font that comes only with A-Z letters and 0-9 numbers.
DinoType Font Family + Bonus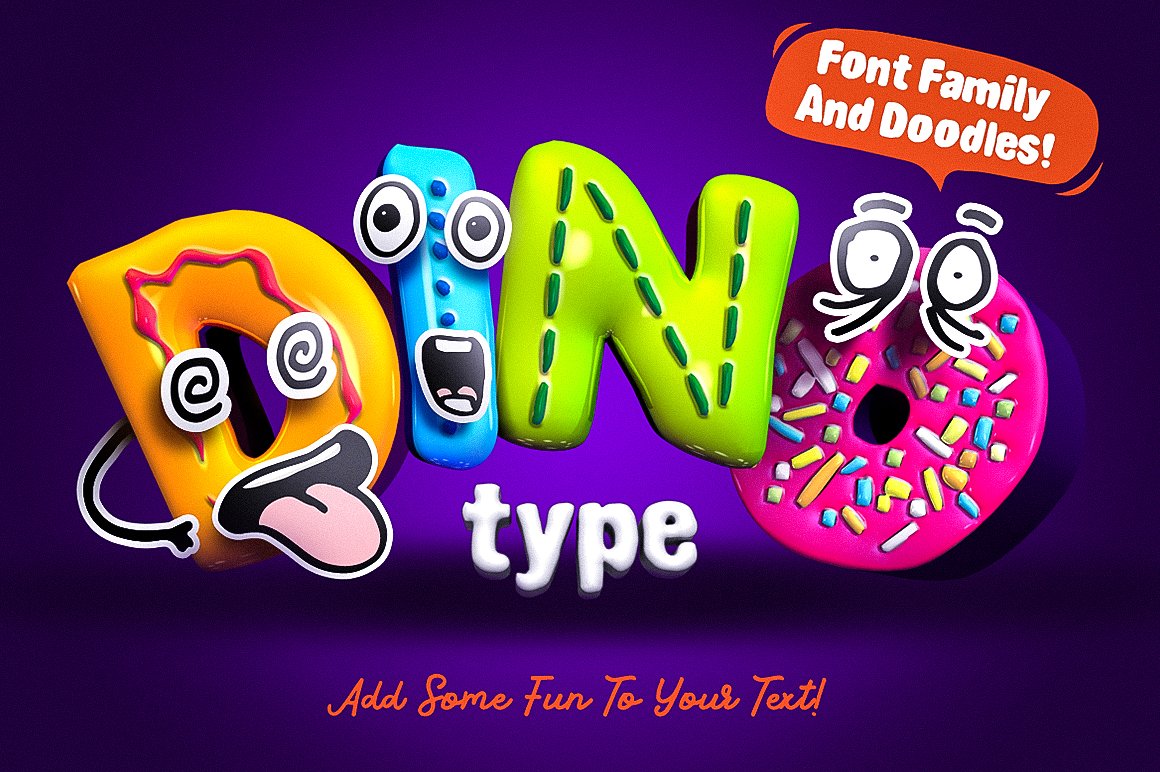 DinoType Font Family has fun doodles besides. So you can make awesome letter characters with DinoType Doodles!
Phephe – Display Font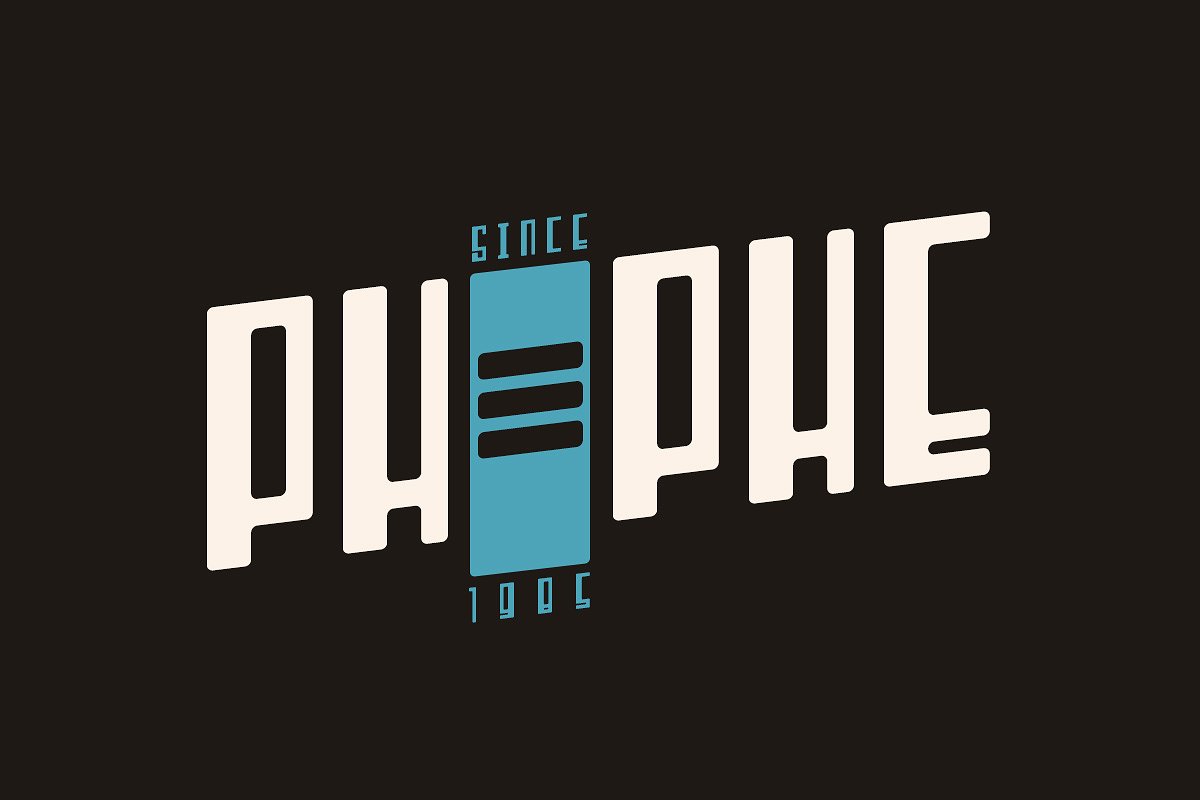 Phephe is a fun and vintage font, to simulate your lovely design. Perfect for many different projects: quotes, blog header, poster, wedding, branding, logo, fashion, apparel, letter, invitation, stationery, etc.
Hunky Dory Font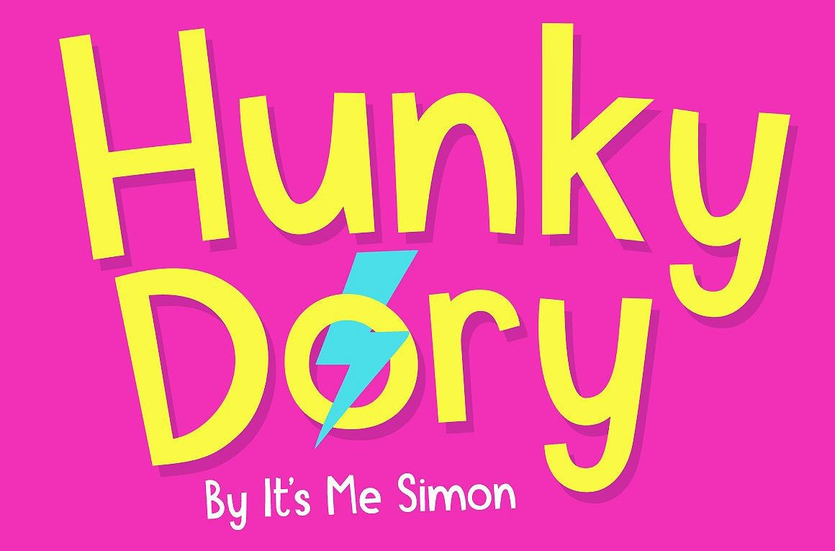 With its simple lines and curves its great for packaging, branding, headlines and logos. Although it's a display font it also looks very legible in smaller sizes too.
Calliope Fun – Free Font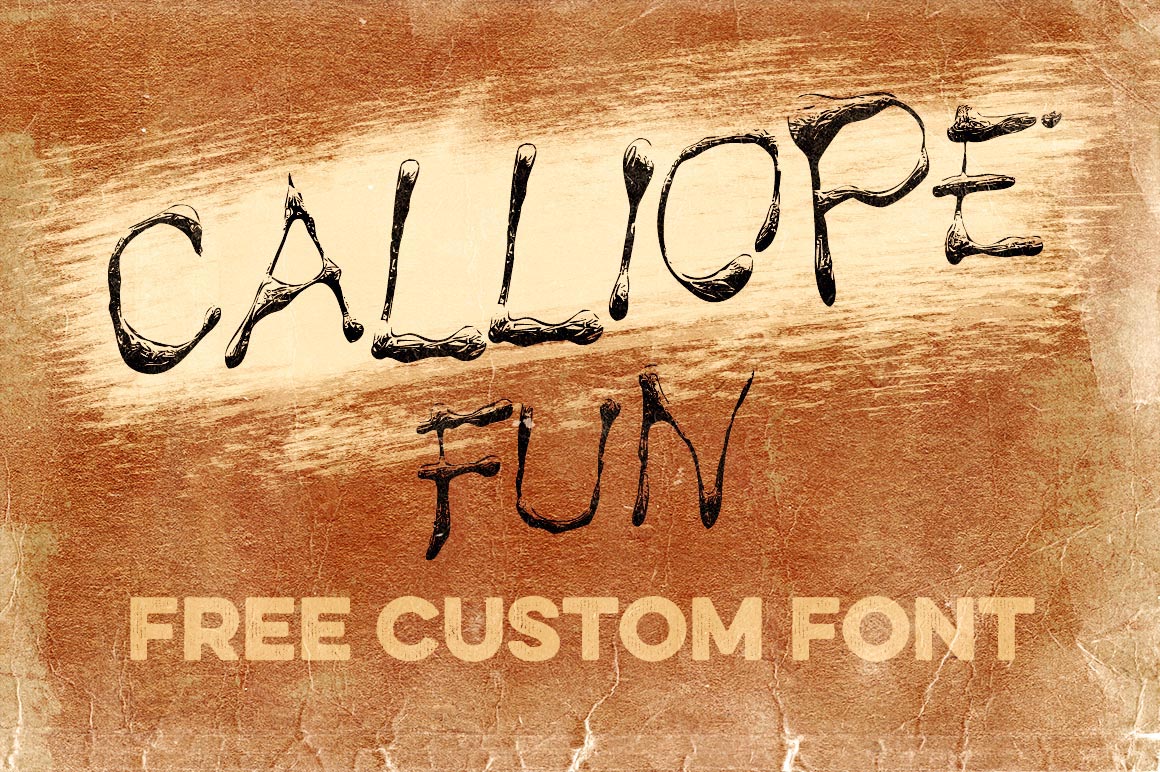 CARIOCA | Free Font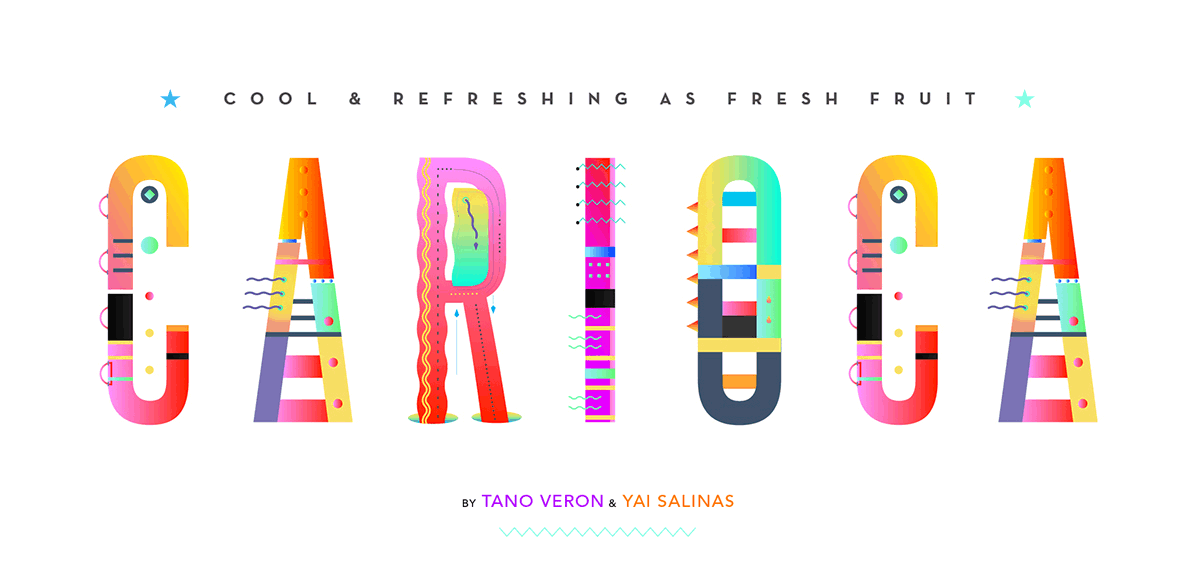 Spiralius Font Vol. 2
Spiralius is coded with PUA Unicode, so you can just install it on your system without having special software. Use Font Book if you have Mac and Character map if you have Windows. Just find and copy necessary characters and then paste into your text or other program.
Coffee Date Font DUO + Bonus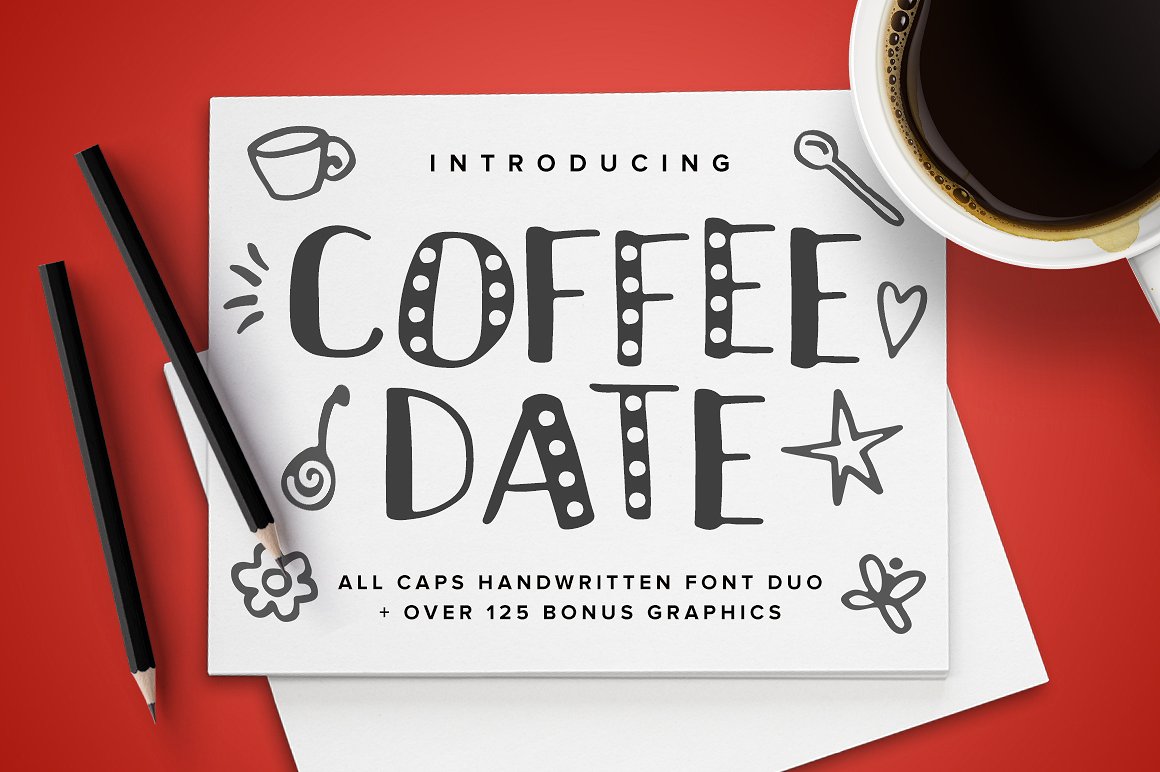 Introducing COFFEE DATE, an all caps handwritten font duo with over 125 BONUS "Napkin Doodles" graphic elements to alter and edit and play with as needed! Coffee Date Regular includes all caps, punctuation, and numbers. Coffee Date Dots includes all caps, limited punctuation, and numbers. Mix and match as needed! This fun, quirky, unique typeface can be used in personal and commercial projects.
HEYRO Fun – Free Font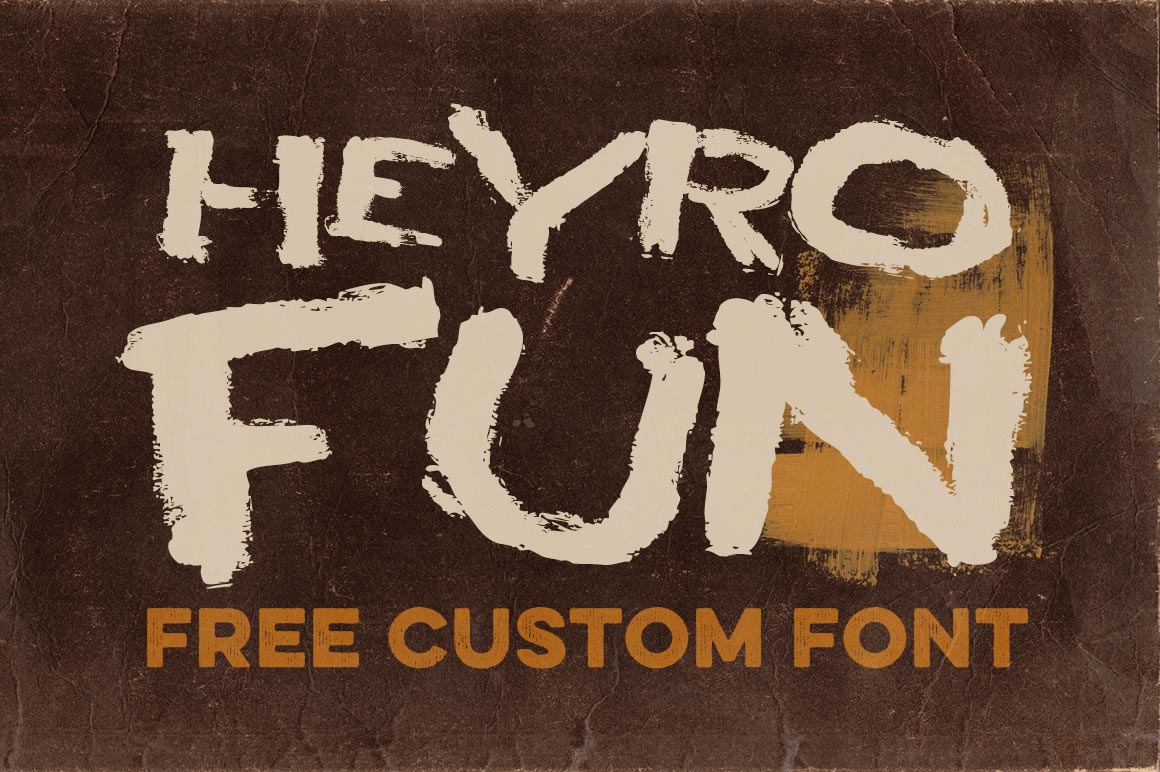 Billy Typeface Free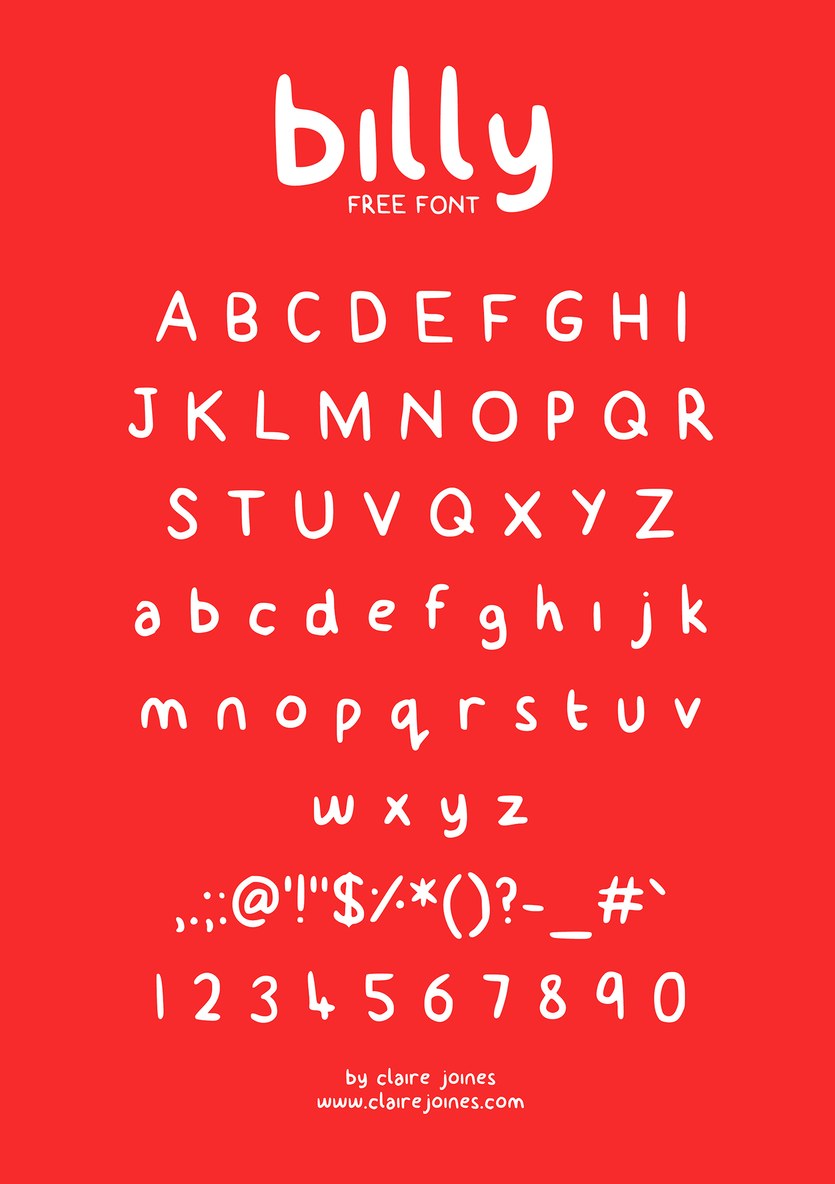 Krabuler | Free Typeface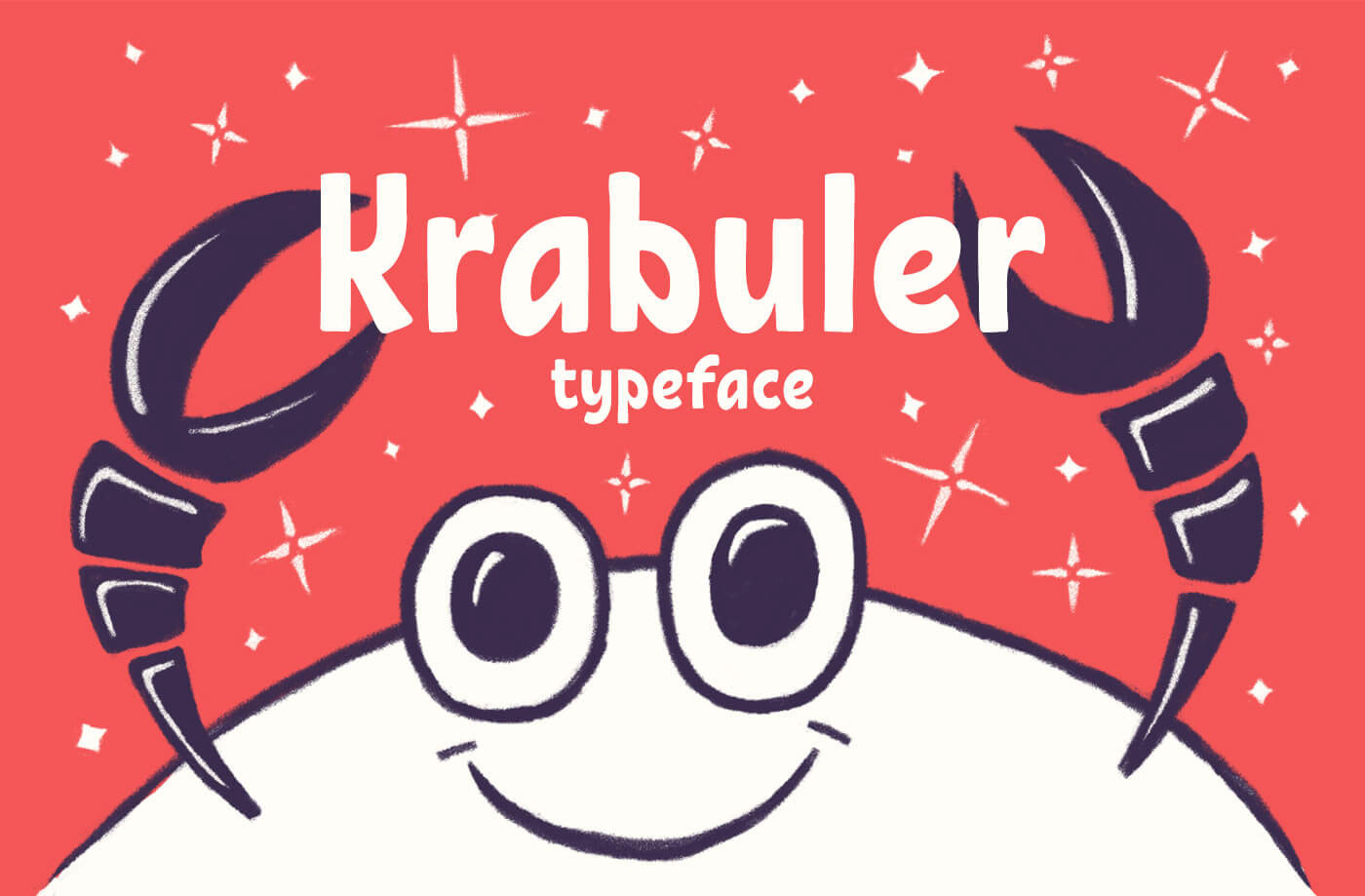 Softa Font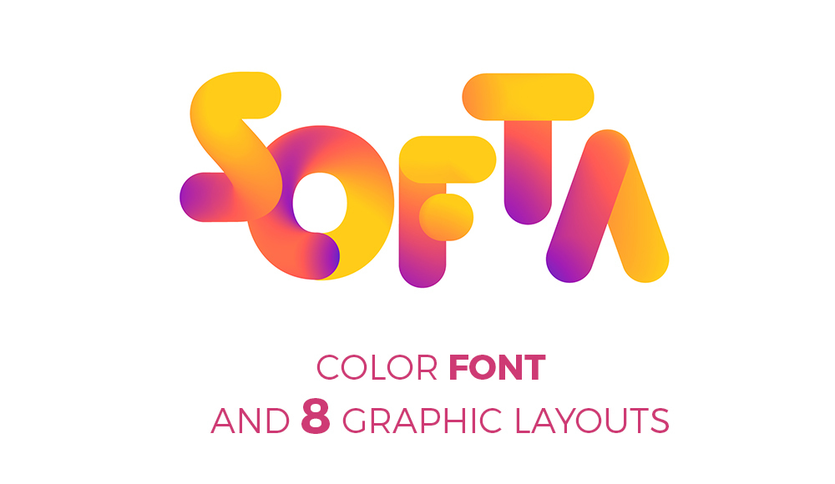 Daddy Funny Font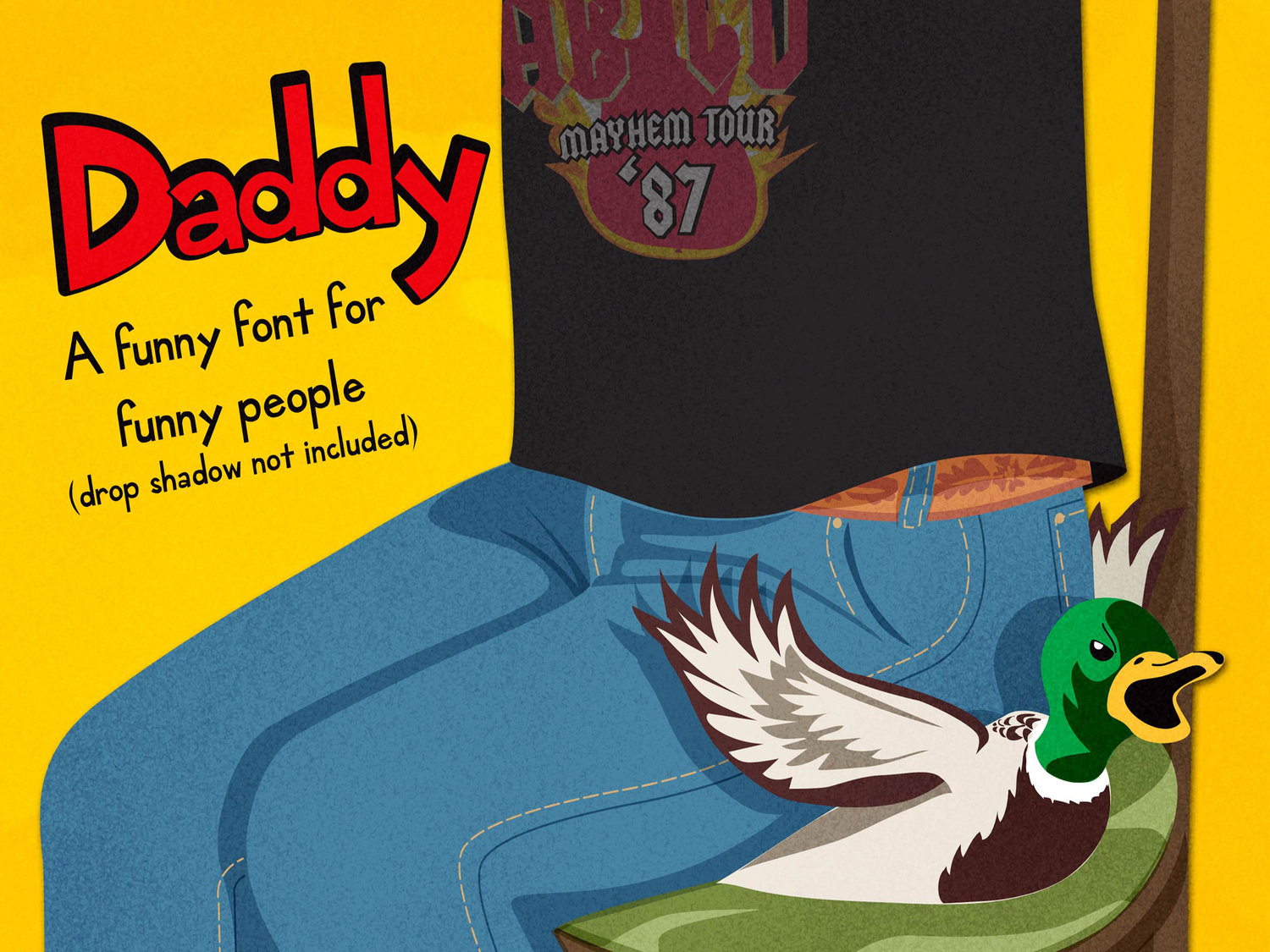 French Fries – A Fun Doodley Font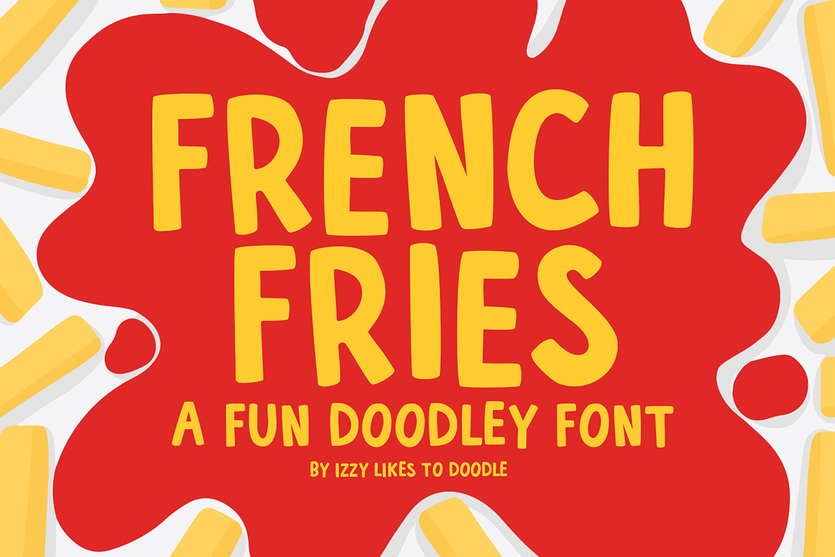 French Fries is an all caps bold doodley typeface perfect for any fun quirky design work! This font can be used for anything such as T-Shirt designs, phone cases, greeting cards, invitations, mugs and so much more! Get creative!
Catsy Script Pack
Catsy is great for any kind of display use from packaging to poster to headlines. Catsy makes clear word images but if you want more curly action try Swash, Stylist or Titling Alternates on any OpenType savvy software. If that isn't enough you can manually select from even more alternates from Glyph Palette: Each version of Catsy contains more than 700 glyphs. Keep Standard Ligatures on for smooth flow.
Wisp Typeface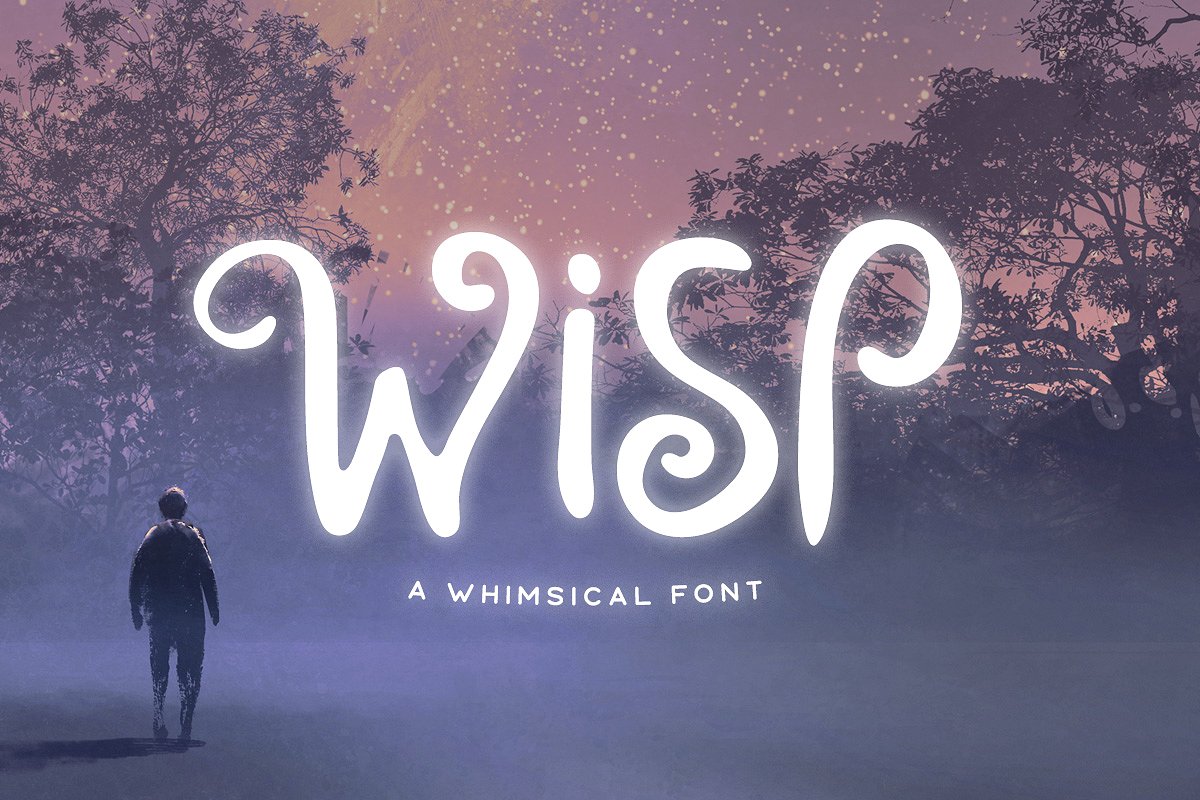 Wisp is a display font with magical curves. Almost every letter has an alternate version that can be toggled with Caps Lock. The font includes multilingual uppercase letters, numbers, punctuation and an extra font file with tons of decorative elements.
Yellove DUO – Fun Casual Handwriting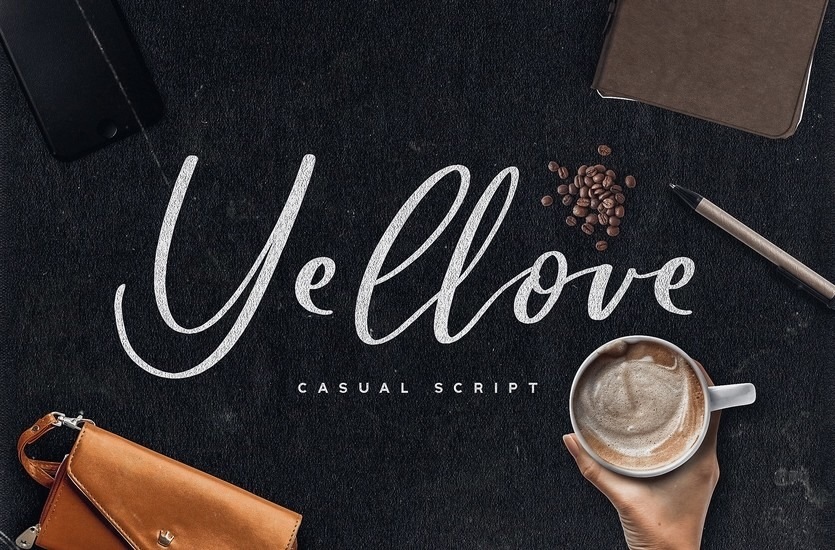 A beautiful hand writing modern calligraphy fonts with a huge versatileness for any casual branding needs. Ladies and Gentleman, please welcome, Yellove Duo. A duo fonts that you'll love to love.
Free Font Firefly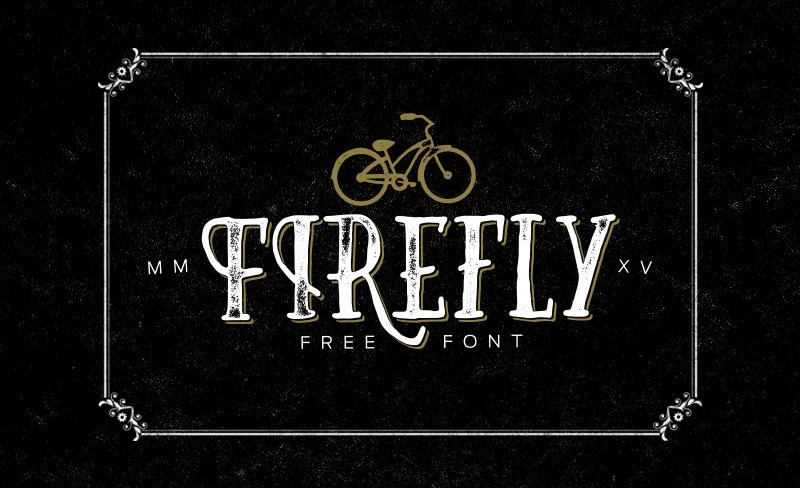 Blenda Script Free Font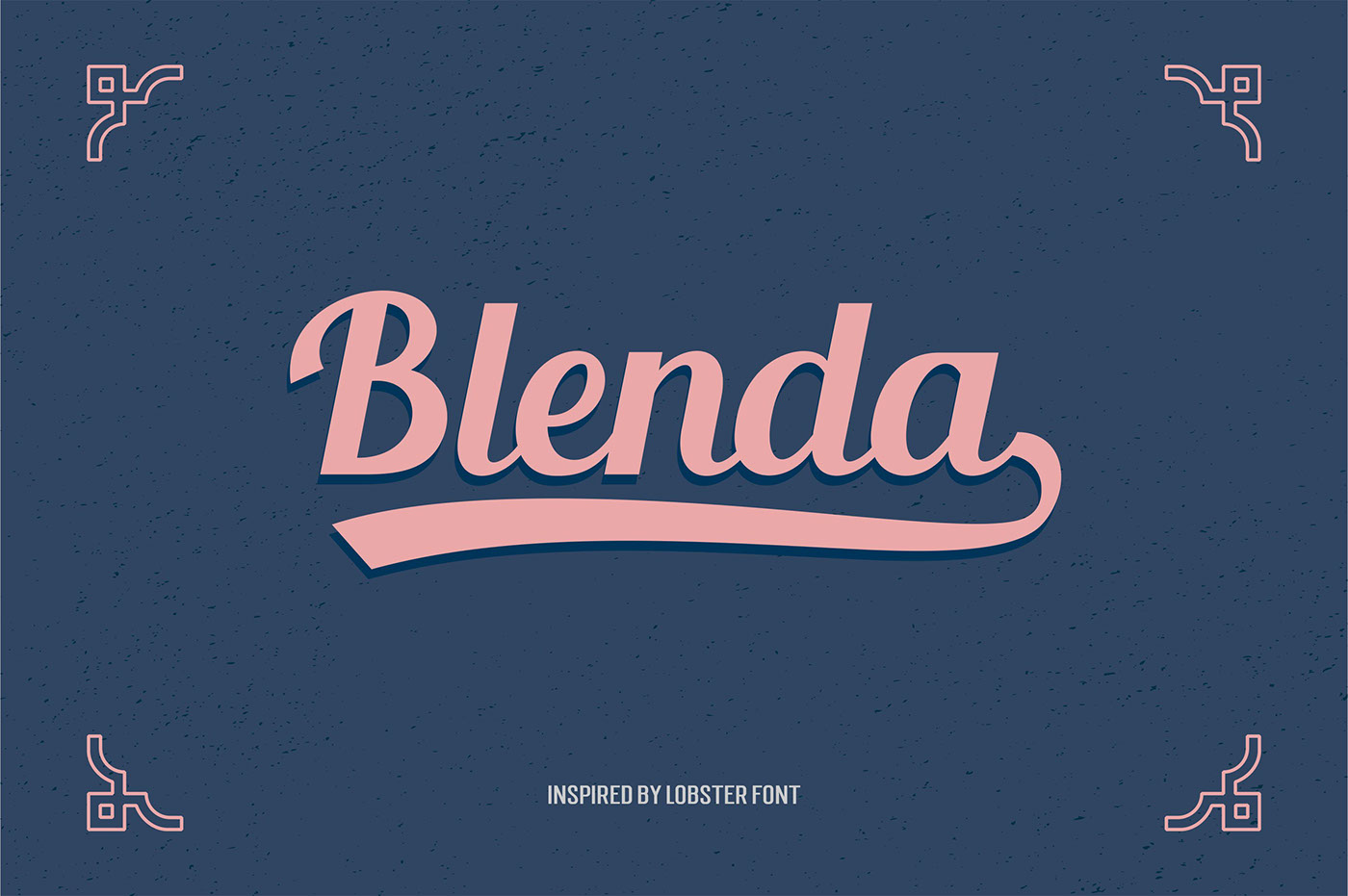 Multicolore Free Font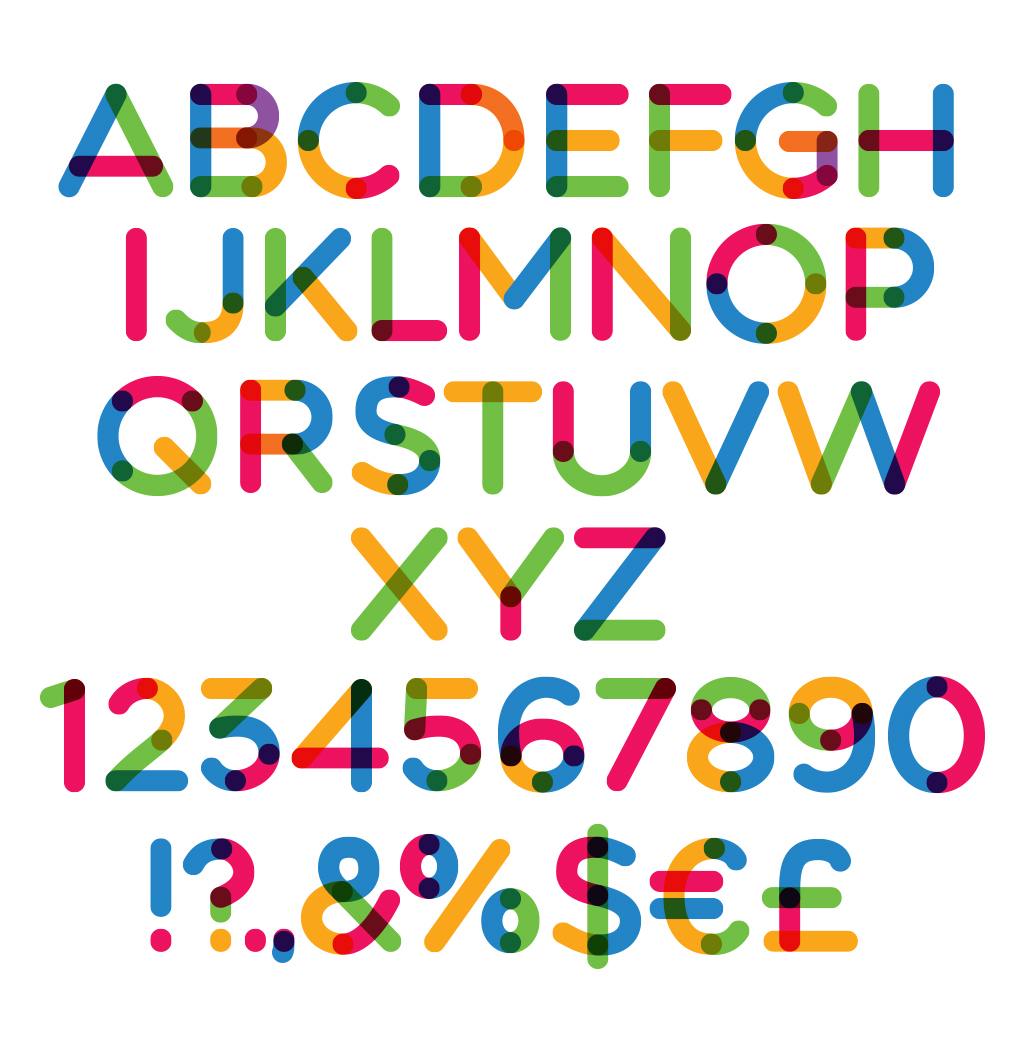 Hey Gotcha! Font – Bold & Thin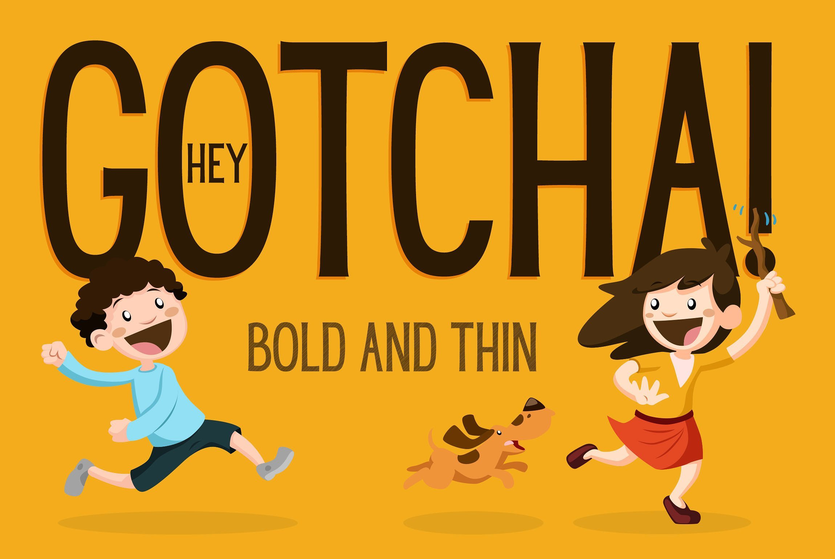 Meet Hey Gotcha! font, a fun and playful font it comes in bold, thin and a shadow layer! Great for creating a handmade lettering look for kids and children designs.
Totally Tubular Font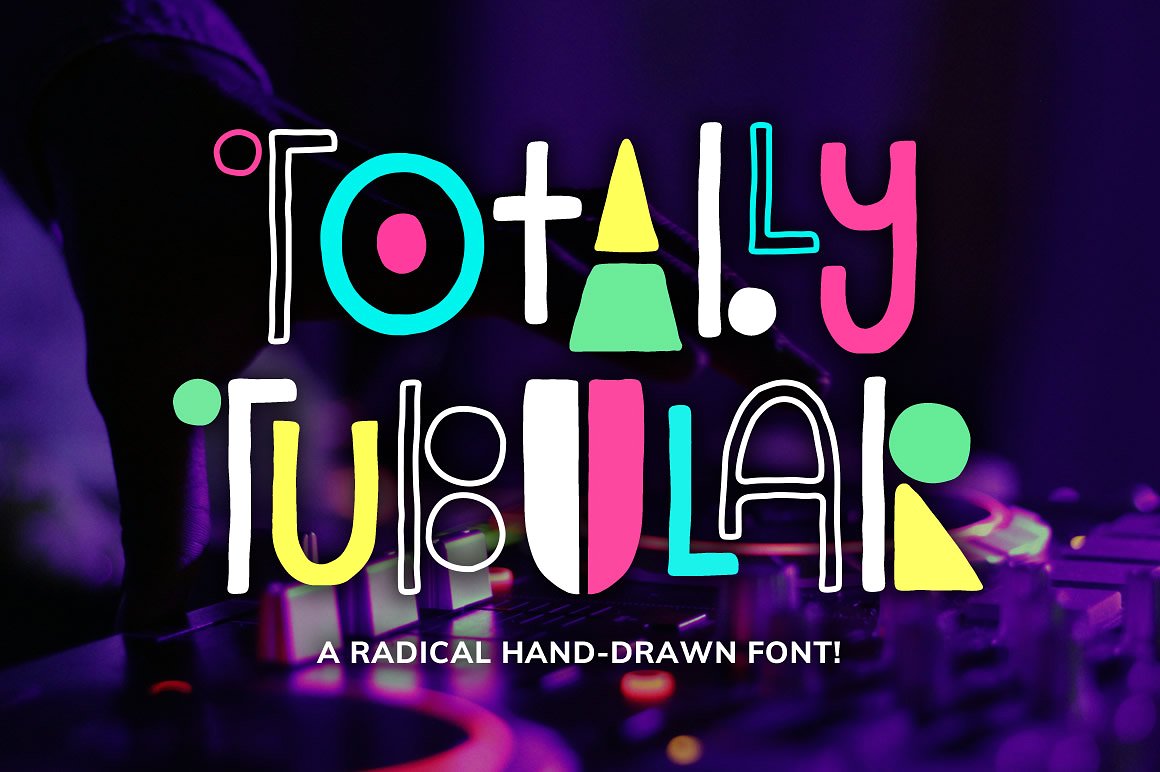 Introducing: Totally Tubular! An incredibly fun, hand-drawn retro font that comes with an outline version to mix and match.
Totally Tubular can be used for personal or commercial projects, in logos, on items for purchase with unlimited sales, and can be turned into a web font.
Spooky Font + Extras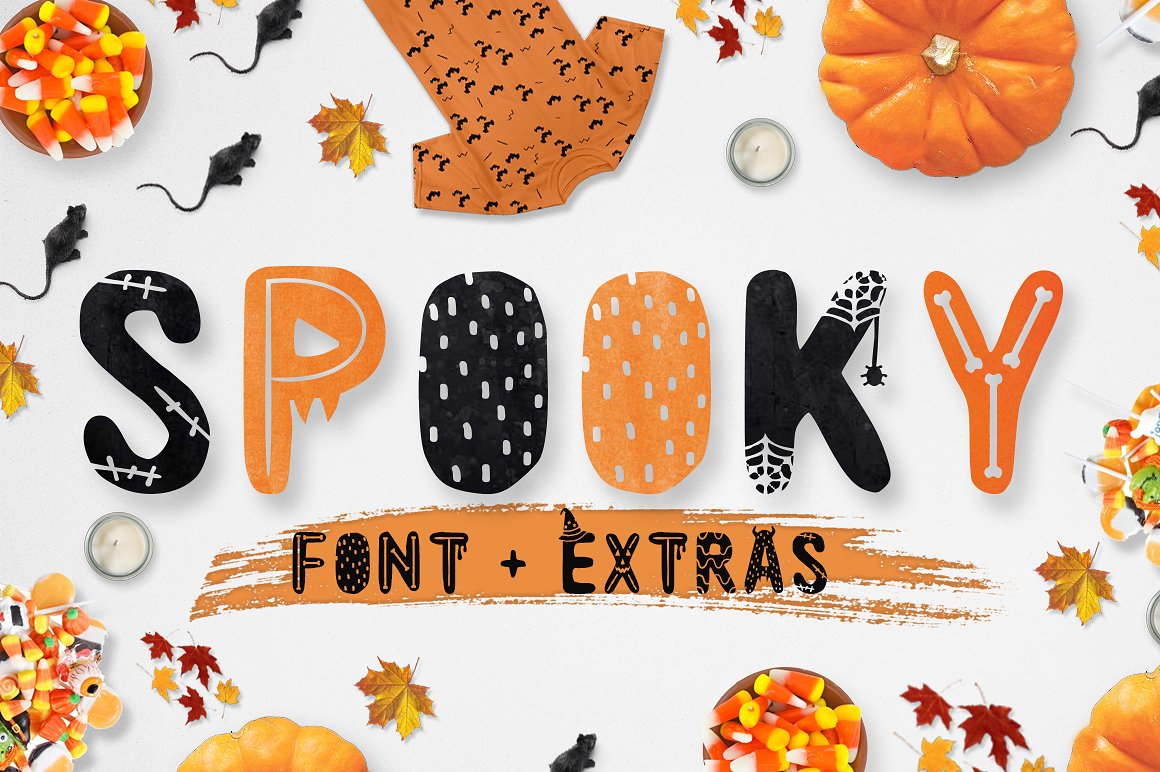 The time is flying fast and october is almost here! That's why so close to the best month of the year I present to you a font perfect for the spookiest time of the year: Spooky font! As you may see is very fun and cute, it's just what wee all need to create the most scary and playful designs.
Wish Free Font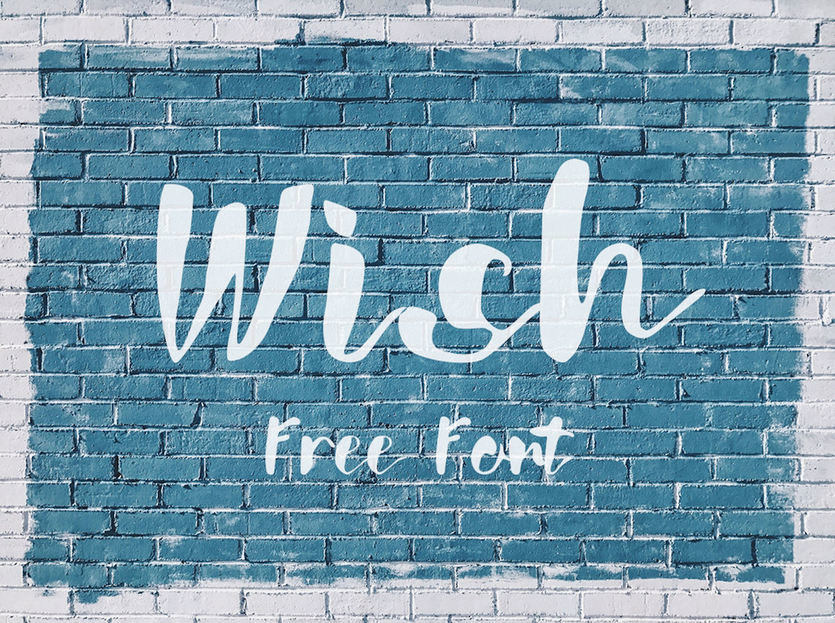 This beautiful free script font features unique wavy brush strokes that are inspired by nature. Use this fun font in your next project for branding, headers, apparel, posters, invitations and much more.
Bublont Typeface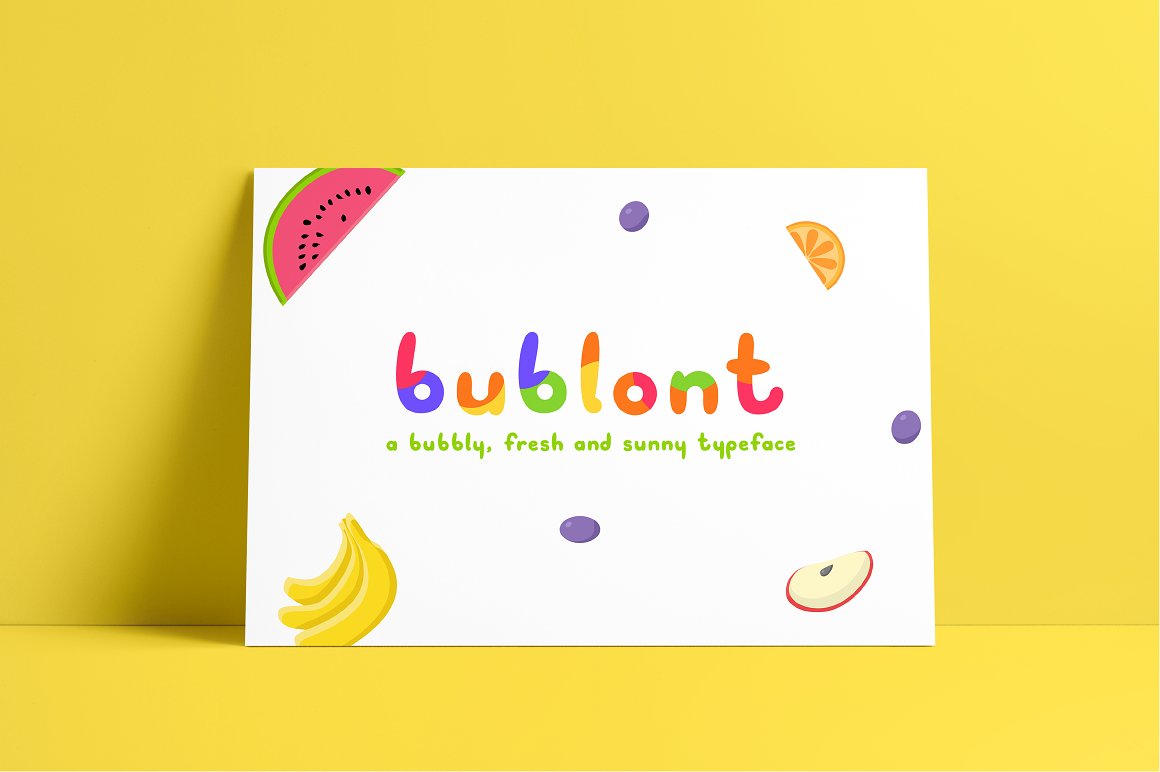 Bublont is a bubbly, fresh and sunny typeface which makes it perfect for a variety of application including Social Posts, Prints and Packaging.
The awesome thing is that I have included accents and orthographic ligatures. The font works well with languages such as German & French as well!
Zujal Free Vector Font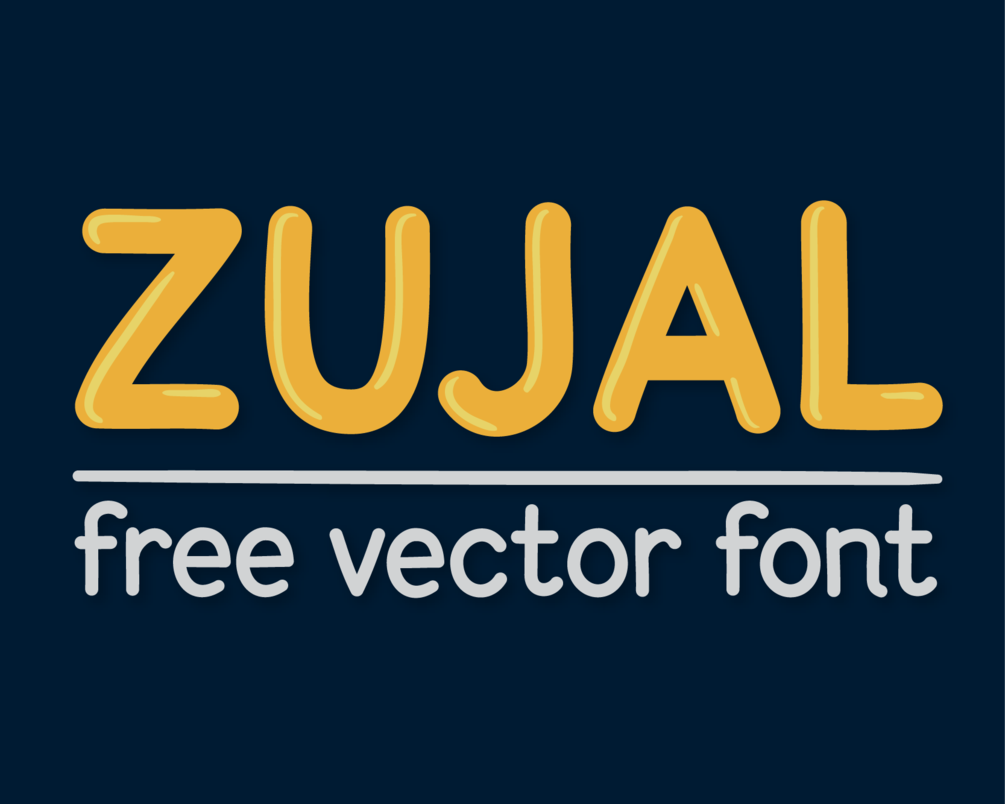 Neythal Free Font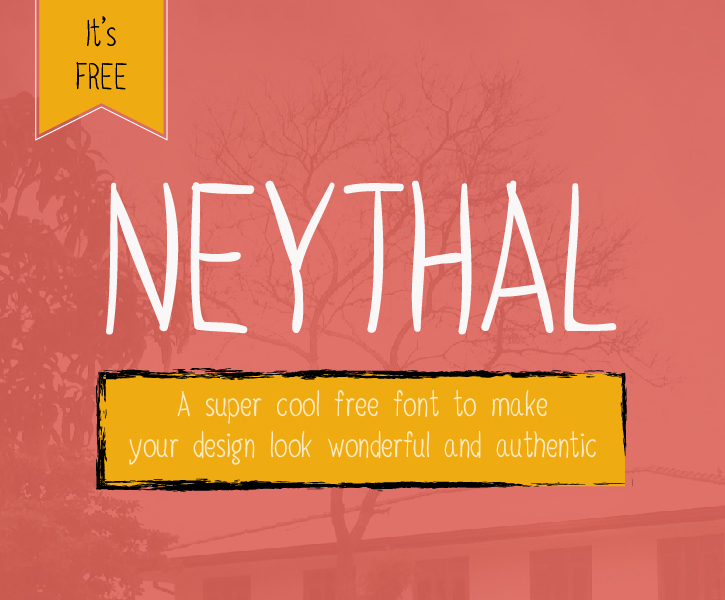 Maddac Free Font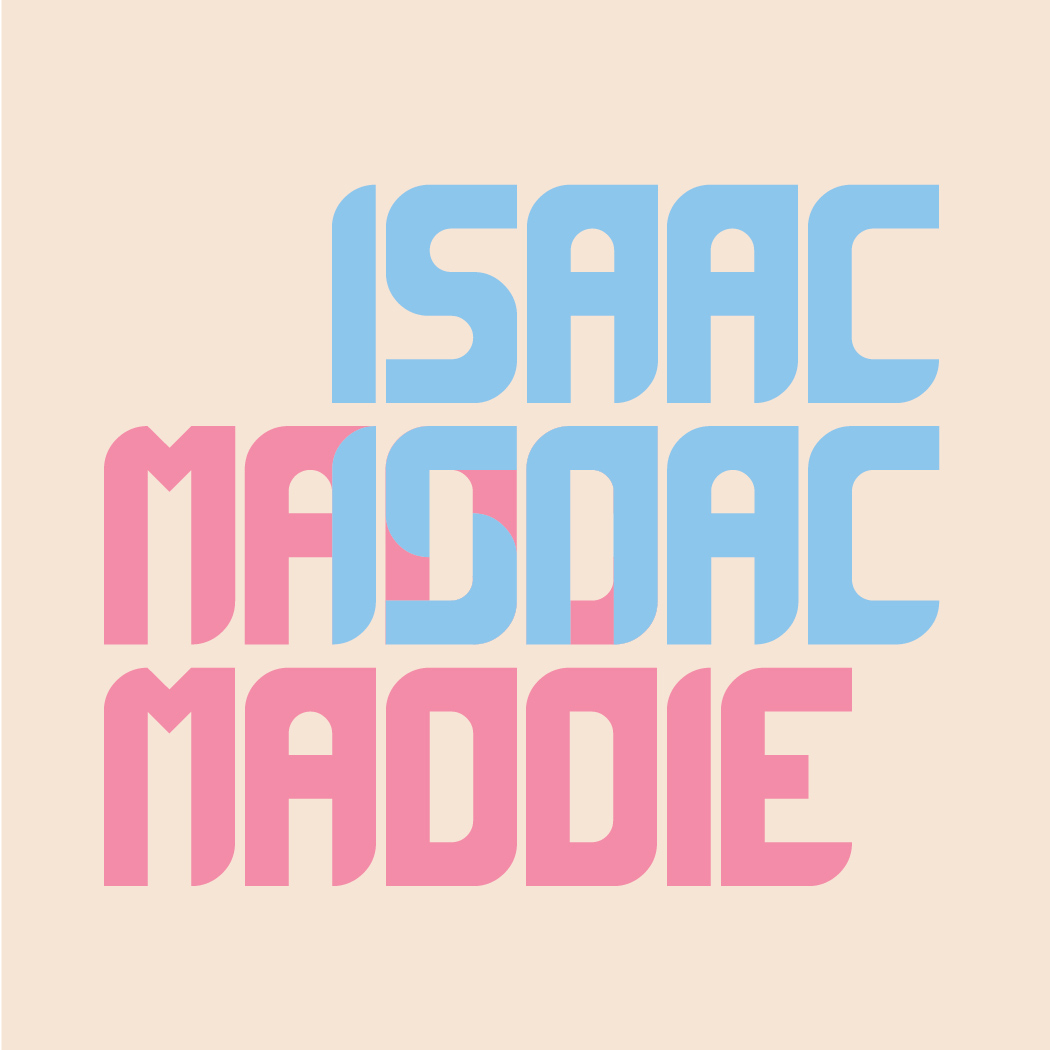 Bekabuga Display Font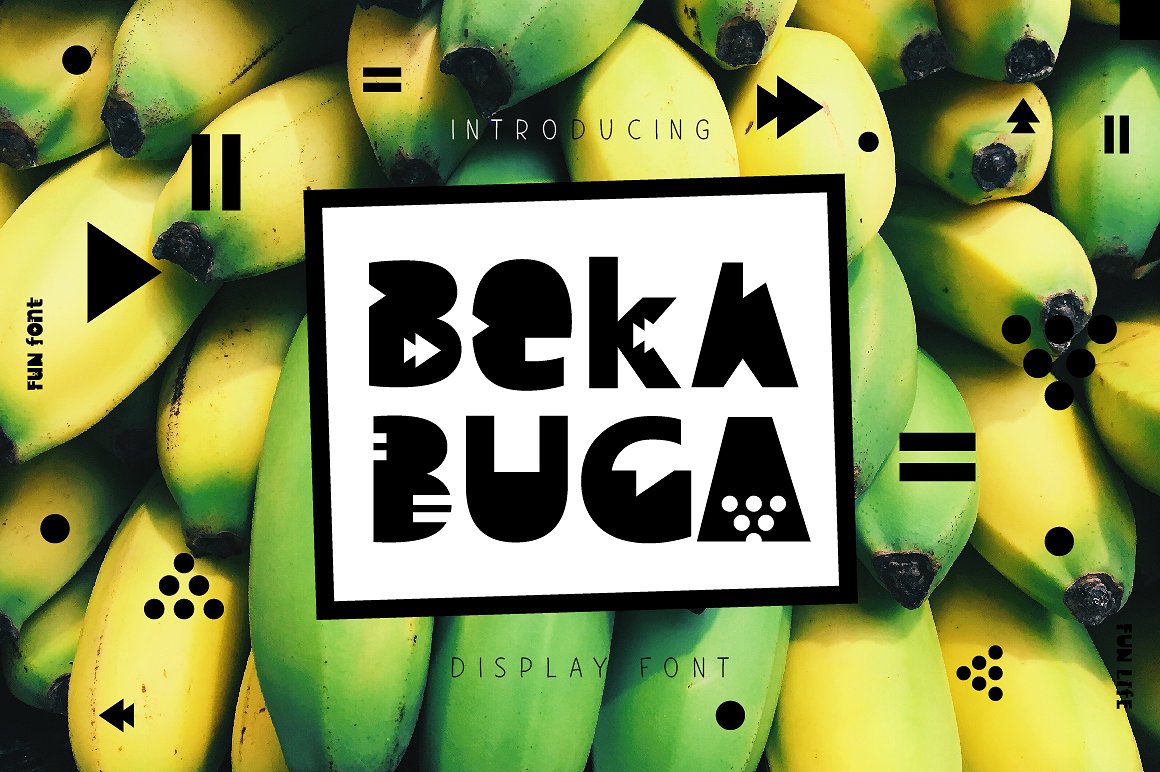 Bekabuga is a fun kids font, consisting of geometric cuts. It contains a full set of lower & uppercase letters, large range of punctuation, numerals, cyrillic characters and international support.
Perfect for logos, quotes, posters, branding projects, product packaging, t-shirt, book cover, greeting cards and applicable for any graphic design.
ROAM: Geometric Type Collection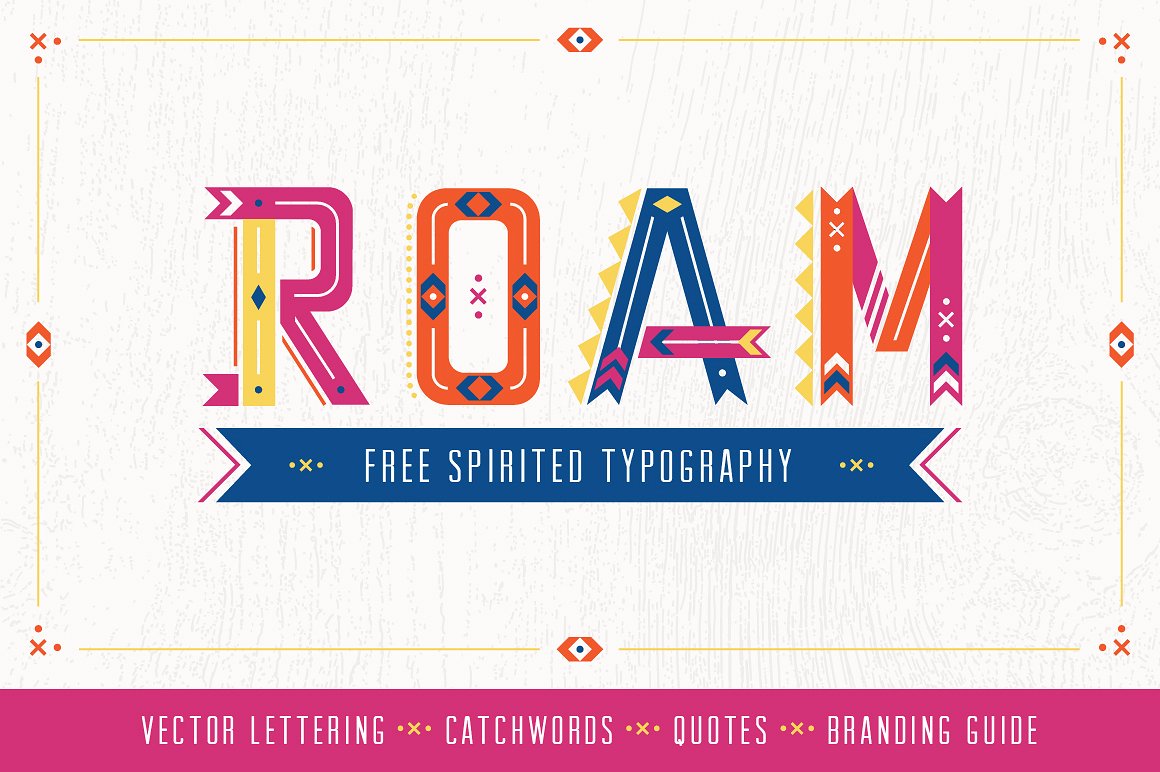 Bananito Font DUO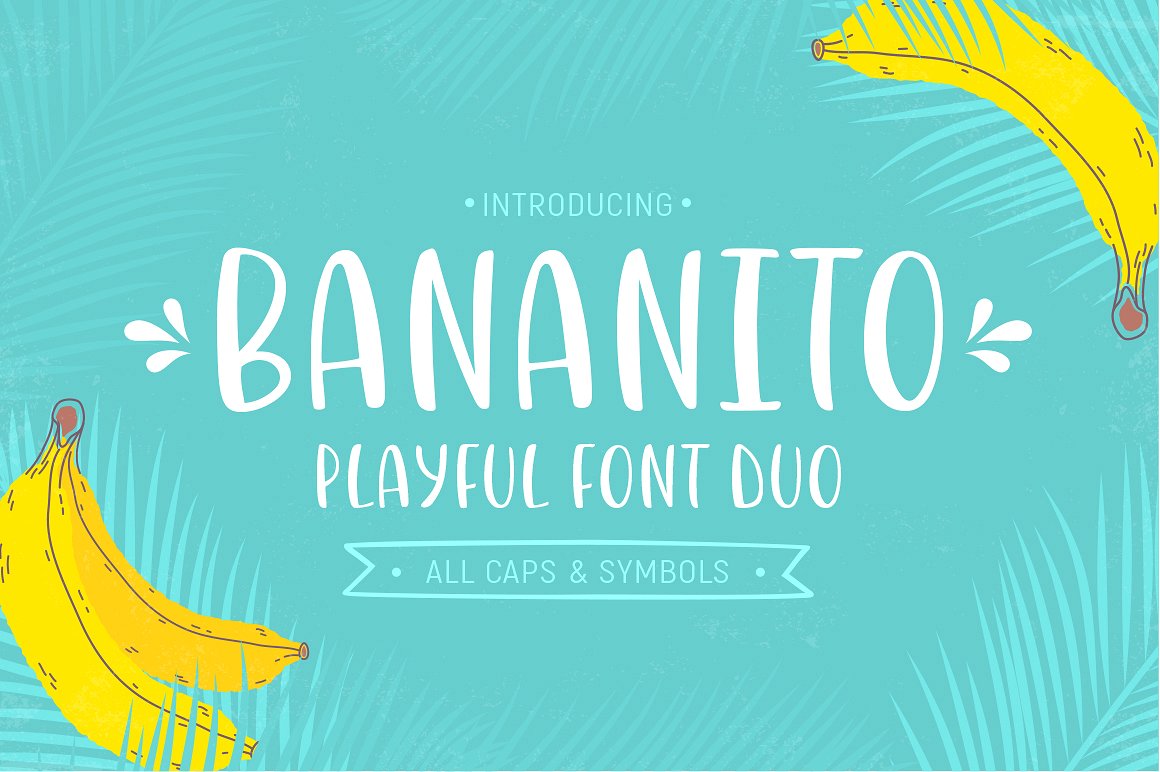 BANANITO is a combination of a cheery uppercase display font and a unique symbols font with more than 60 doodle characters. These two fonts are a perfect match to make your design look fresh and creative.
Highflier Font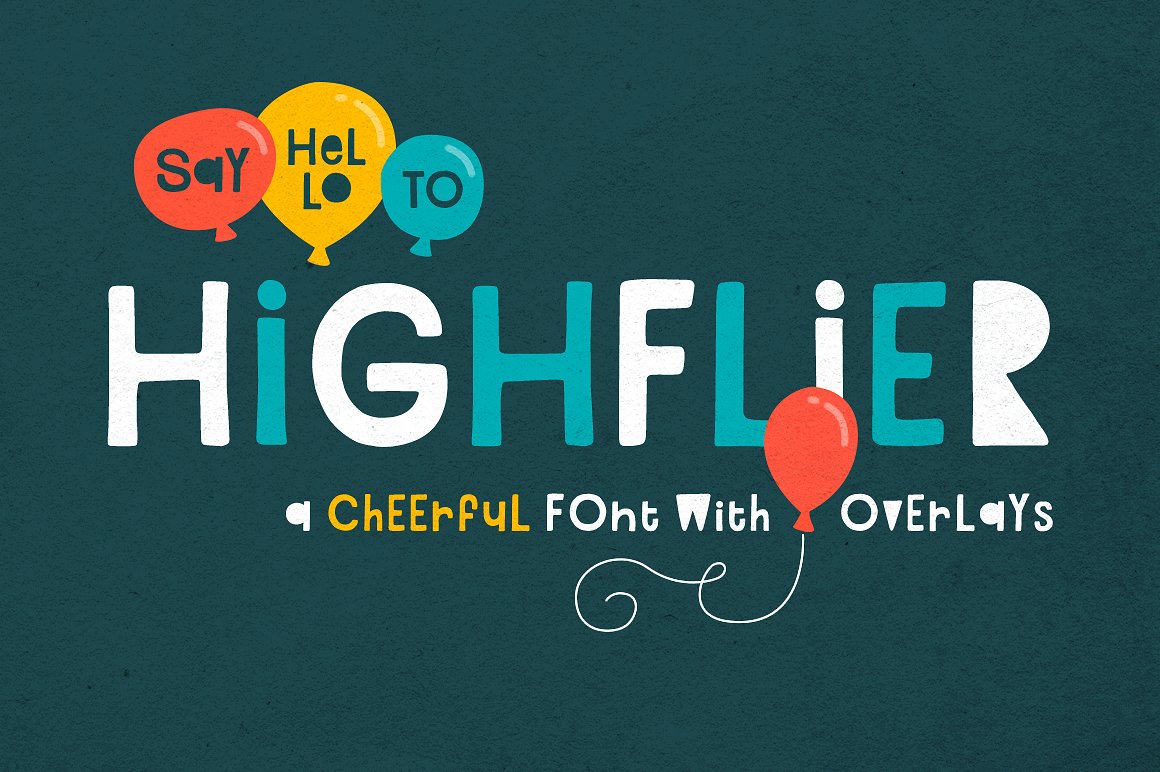 Say hello to Highflier! A cheerful font with 4 overlays: Slice, Scribble, Shadow, and Block. Place them on top or underneath Highflier Regular to add a bit of style and fun to your design.