Hey there Apple lovers! That's a huge event for you the newest iPhone 12 mockup templates released for your modern business presentation. As from the first sight I fall in love these amazing iPhone 12 mockups and that's only beginning, as I promise to update this post with the newest additions in the comming days, weeks and months.
Here we have gathered a collection of more as 40 best free and premium Apple iPhone mockup templates for your investigation. All these mockups is in PSD (Photoshop) file format. It is easy to edit them using smart object feature. I hope you enjoy this post as well use these mockup templates for your business purposes.
Be in trend with new technology!
You may also like:
iPhone Mockups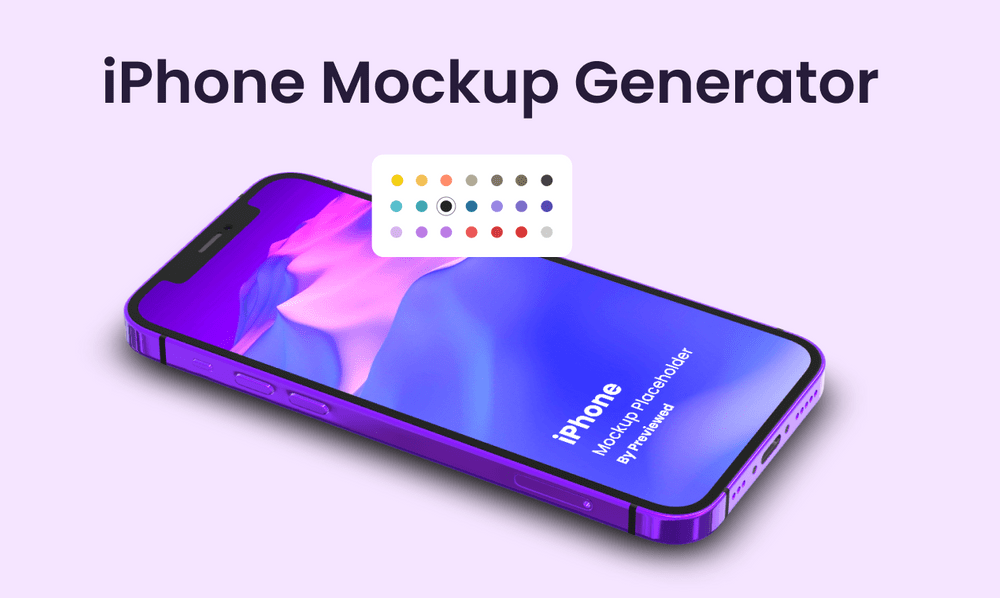 iPhone 12 Pro Max Mockups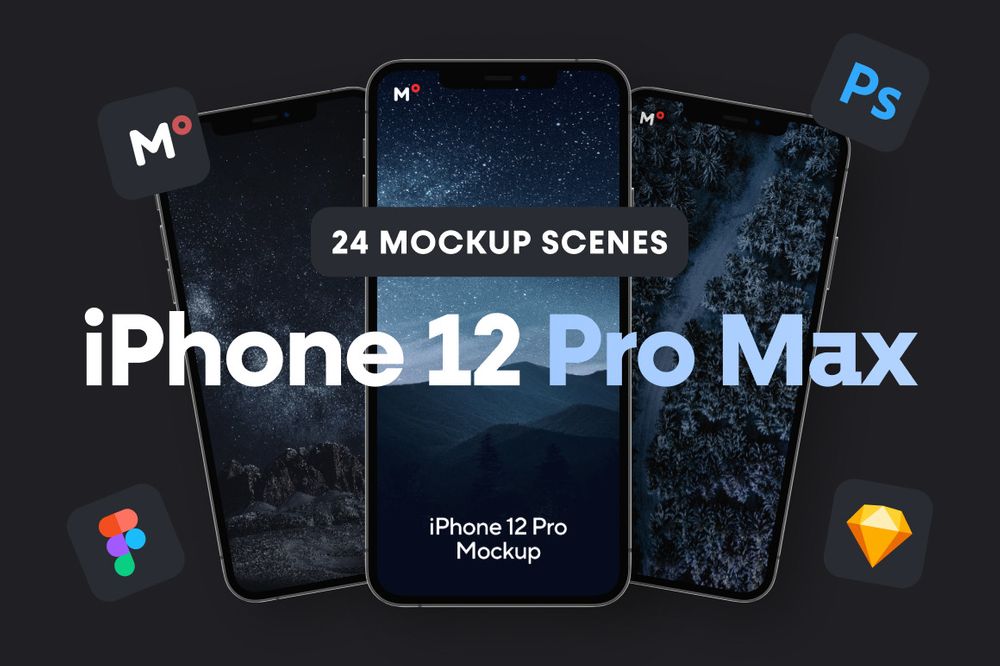 iPhone 12 Pro Isometric Pack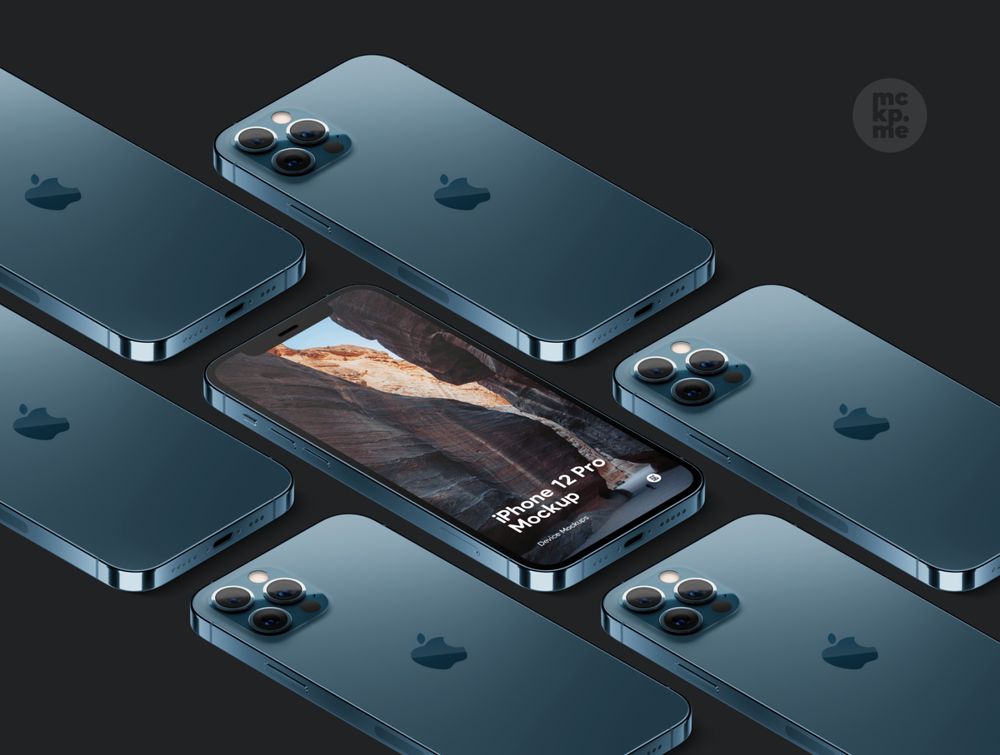 iPhone 12 – App Presentation Mockup
Device Pack Mockups – Front View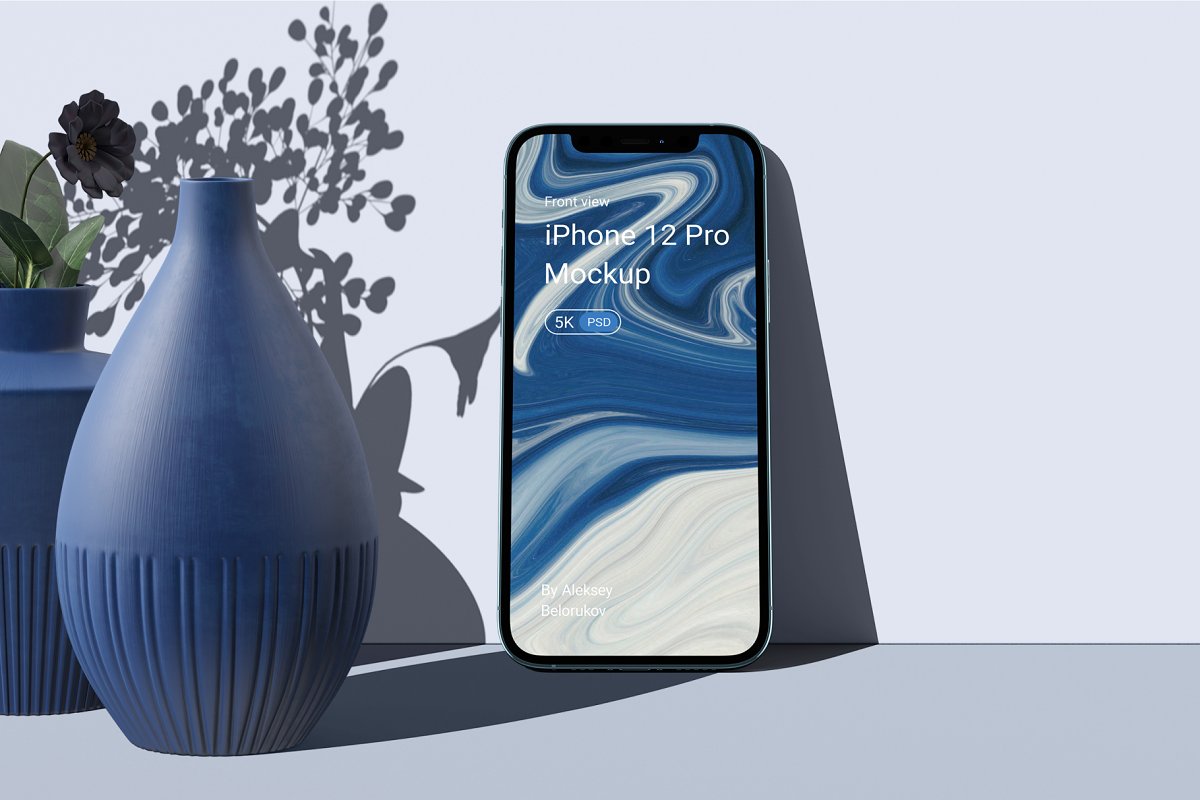 iPhone 12 Mockup (Free)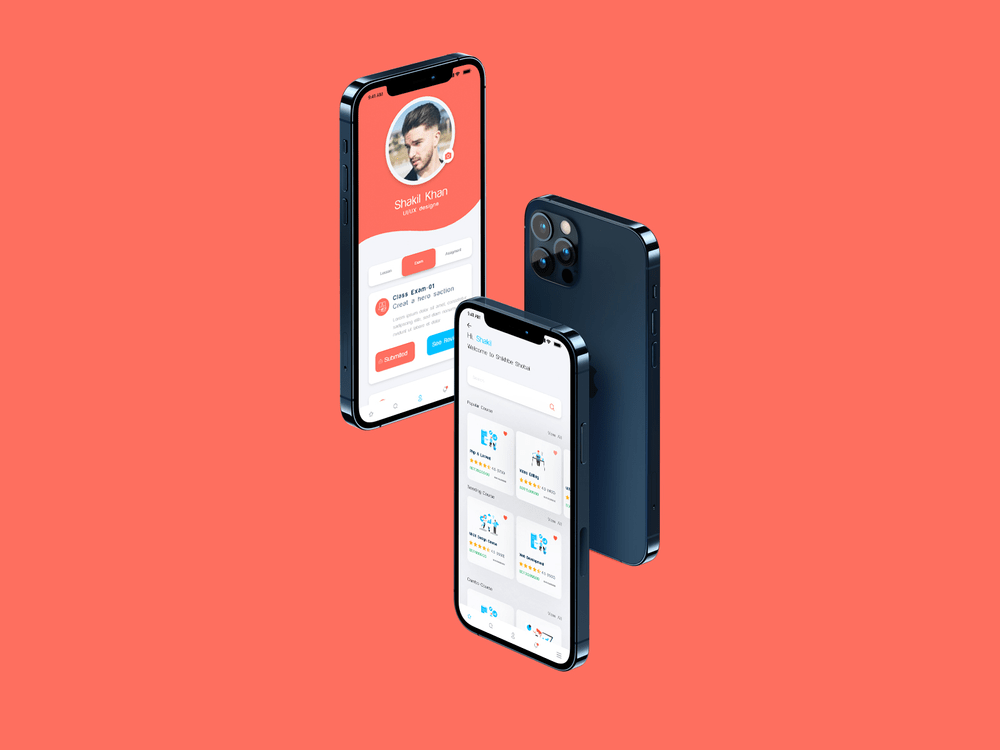 6 iPhone 12 Pro Mockup Set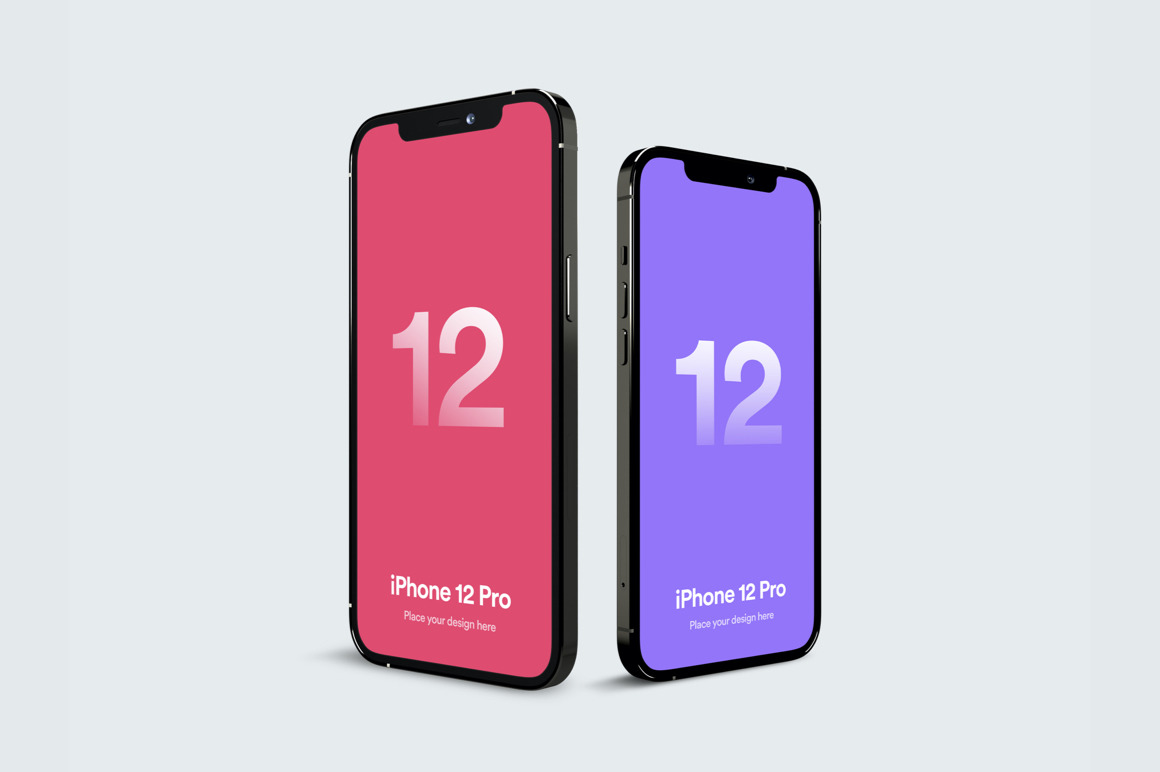 4 iPhone 12 Mockups (Free)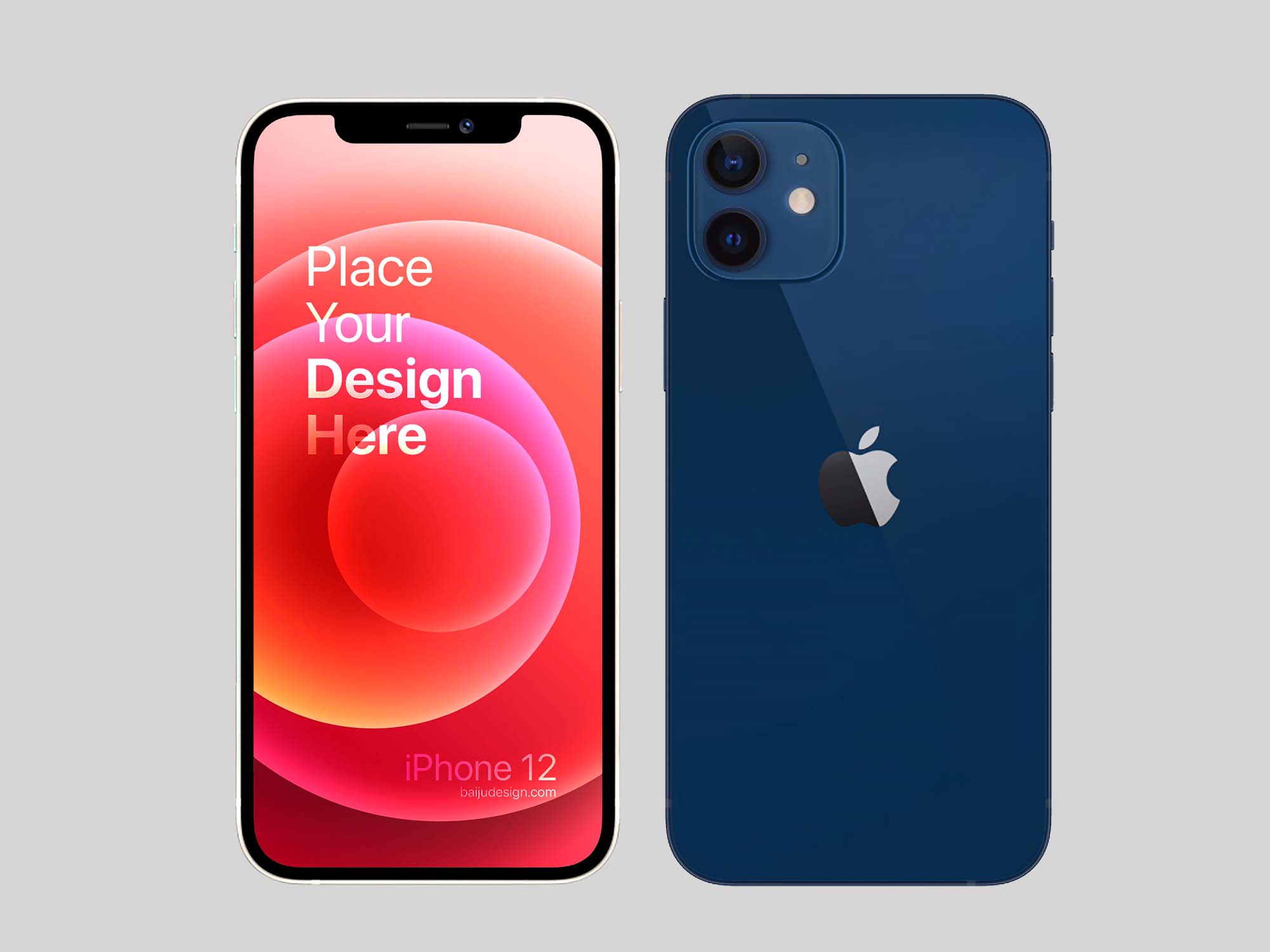 iPhone 12 Pro / Max Mockup Set (Free)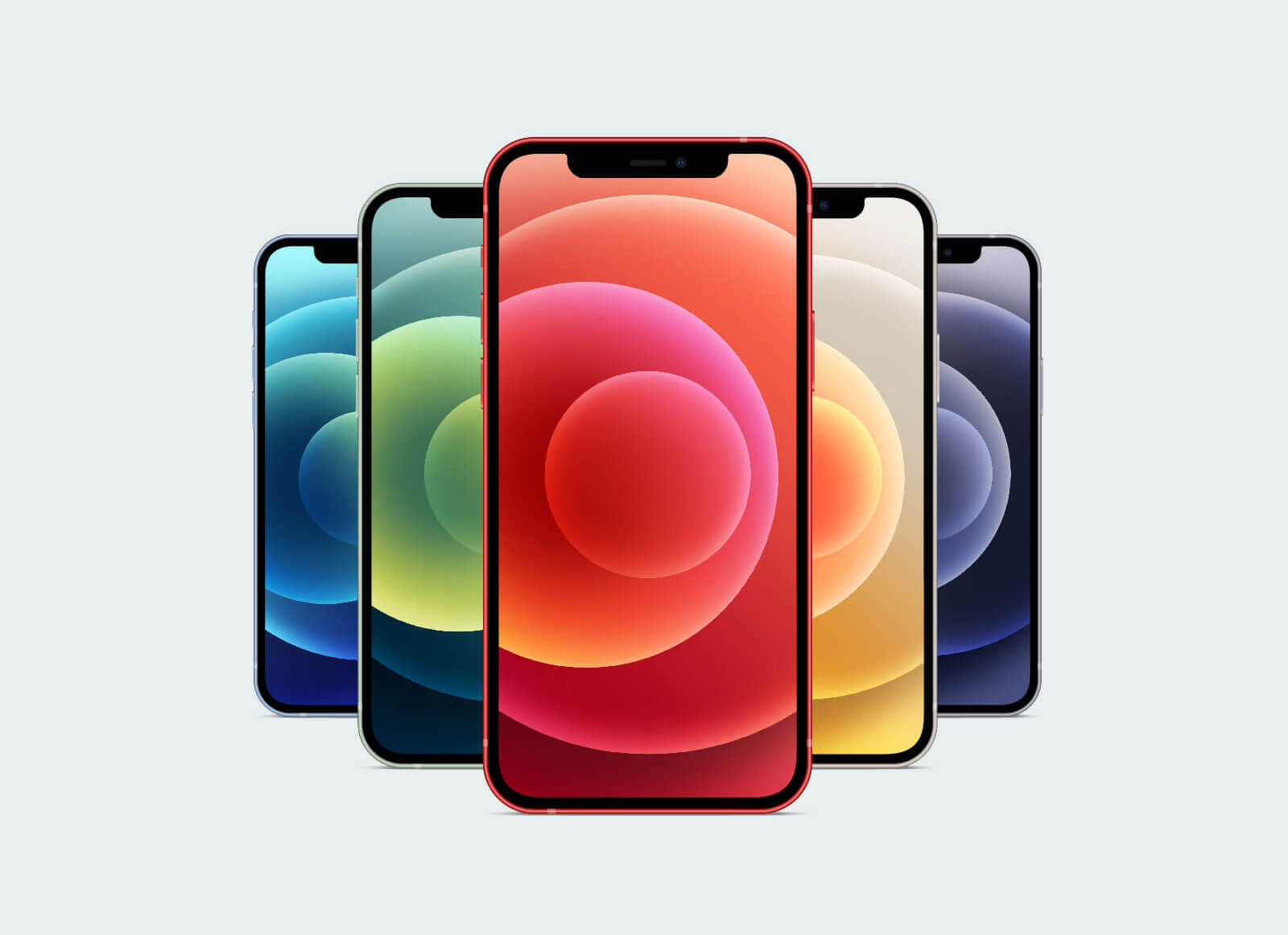 iPhone 12 Pro Mockup (Free)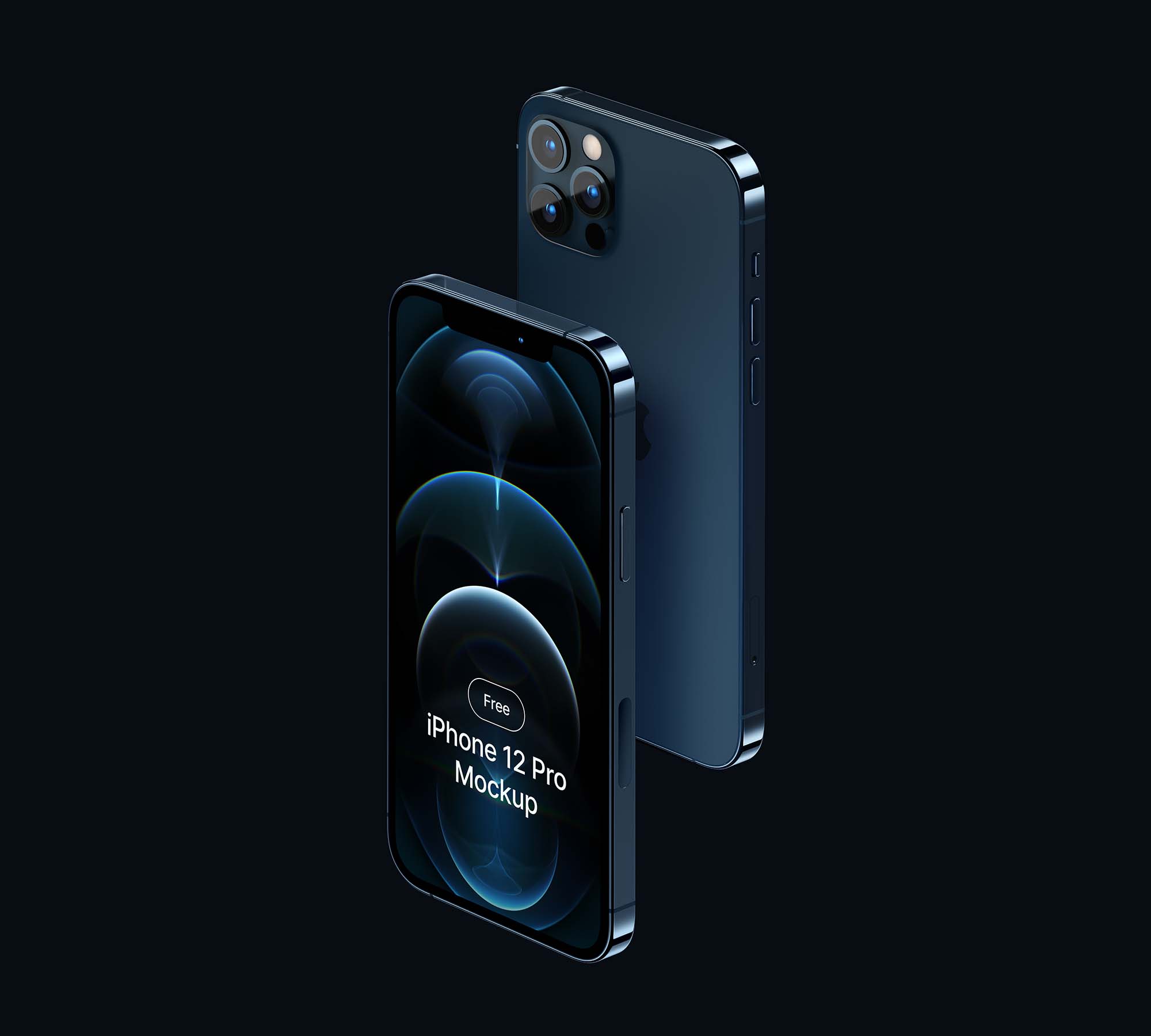 iPhone 12 Mockup (Free)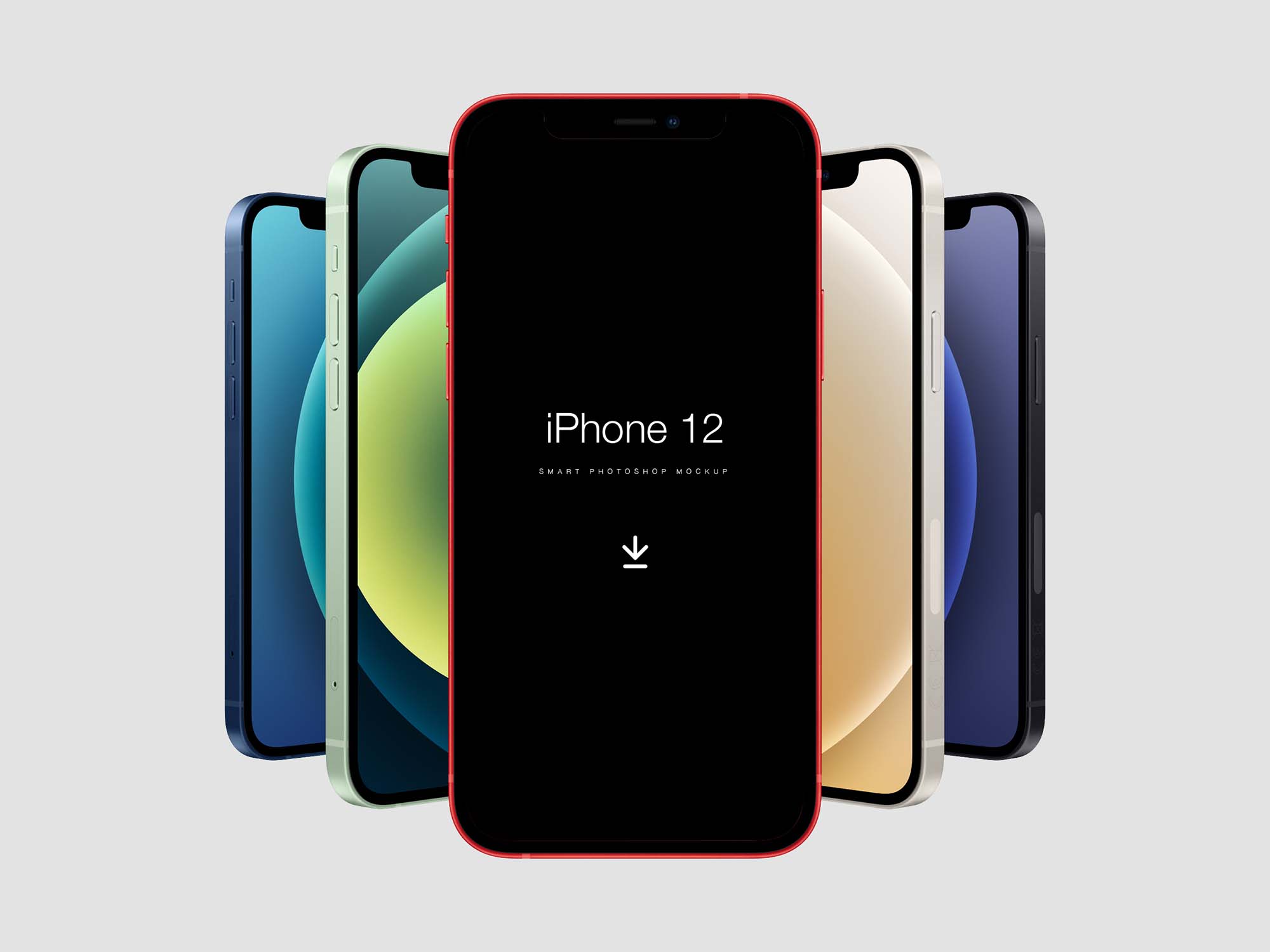 iPhone 12 in Hand Mockup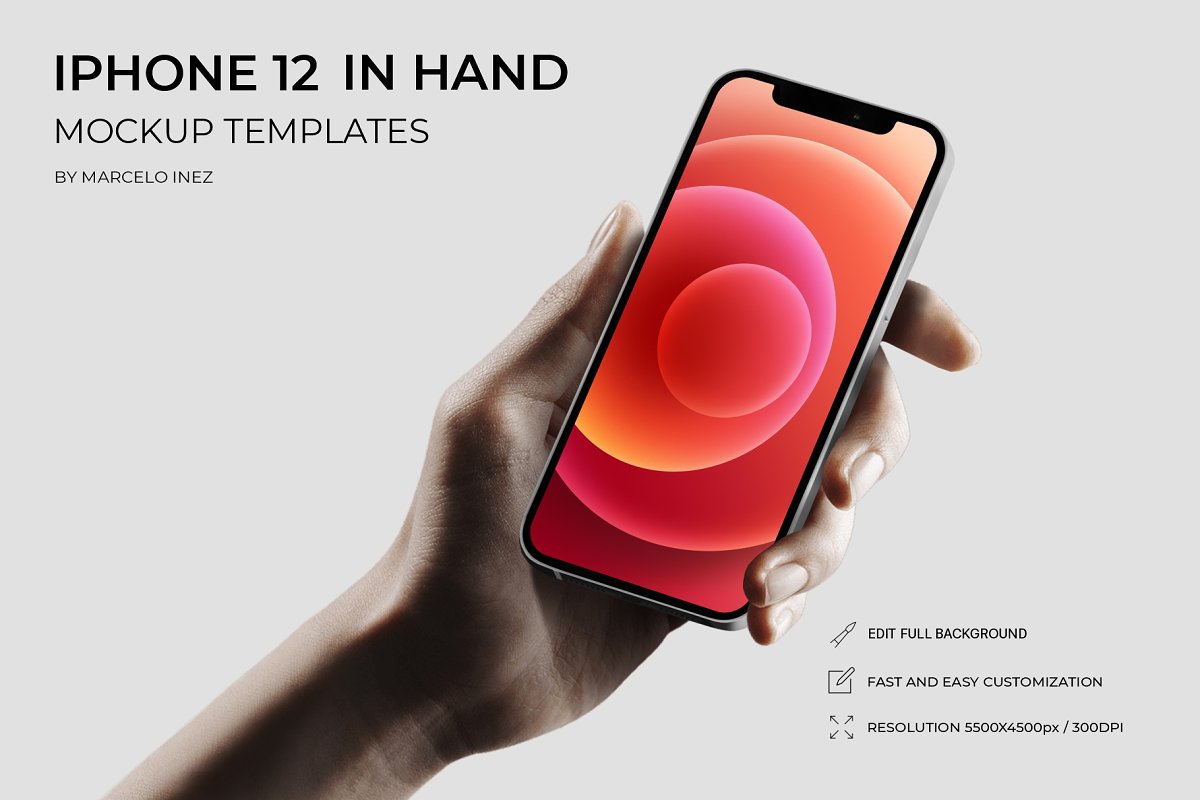 iPhone 12 Pro in Hand Mockup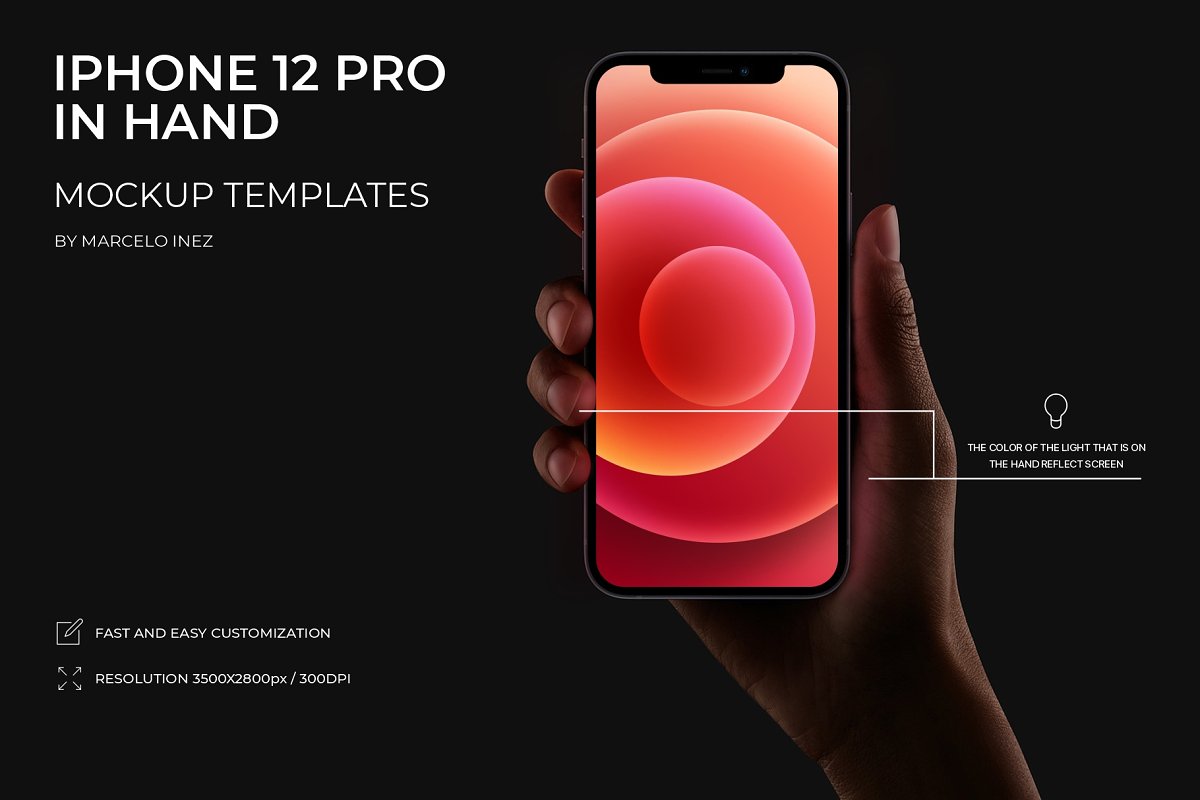 iPhone 12 Pro in Hand Mockup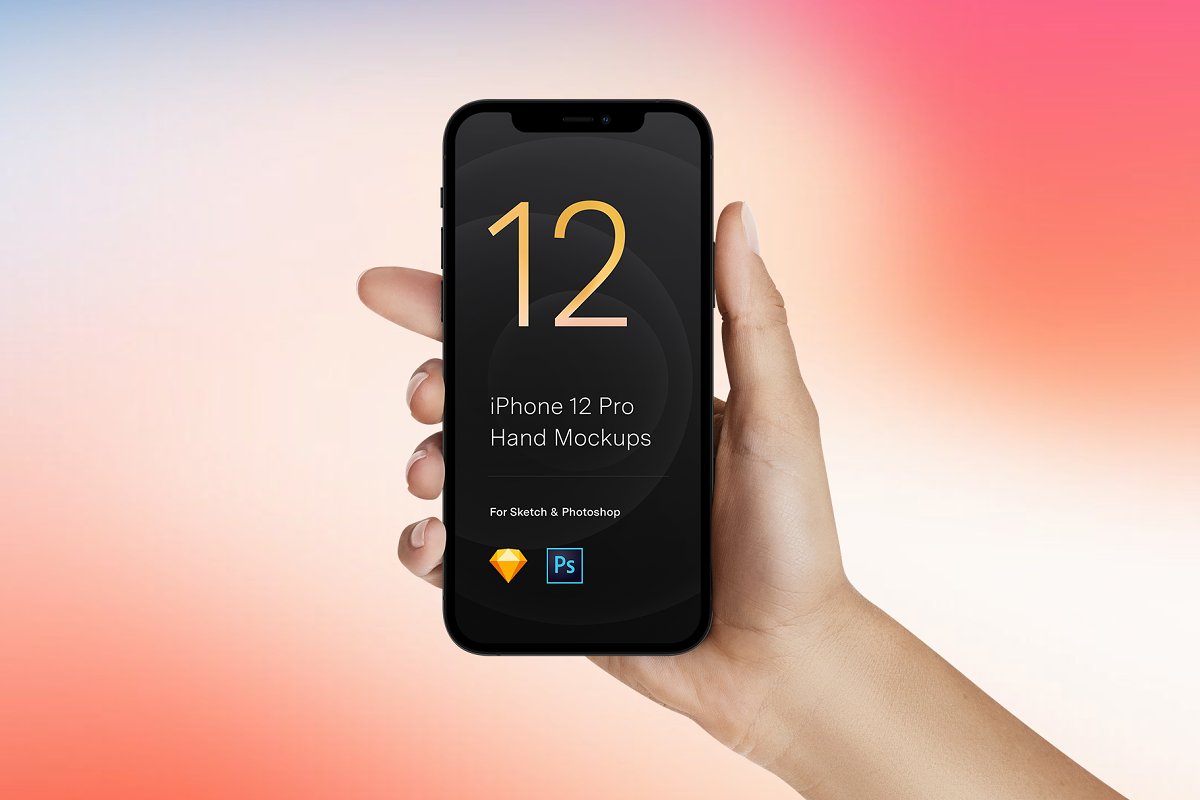 Smart Phone Mockups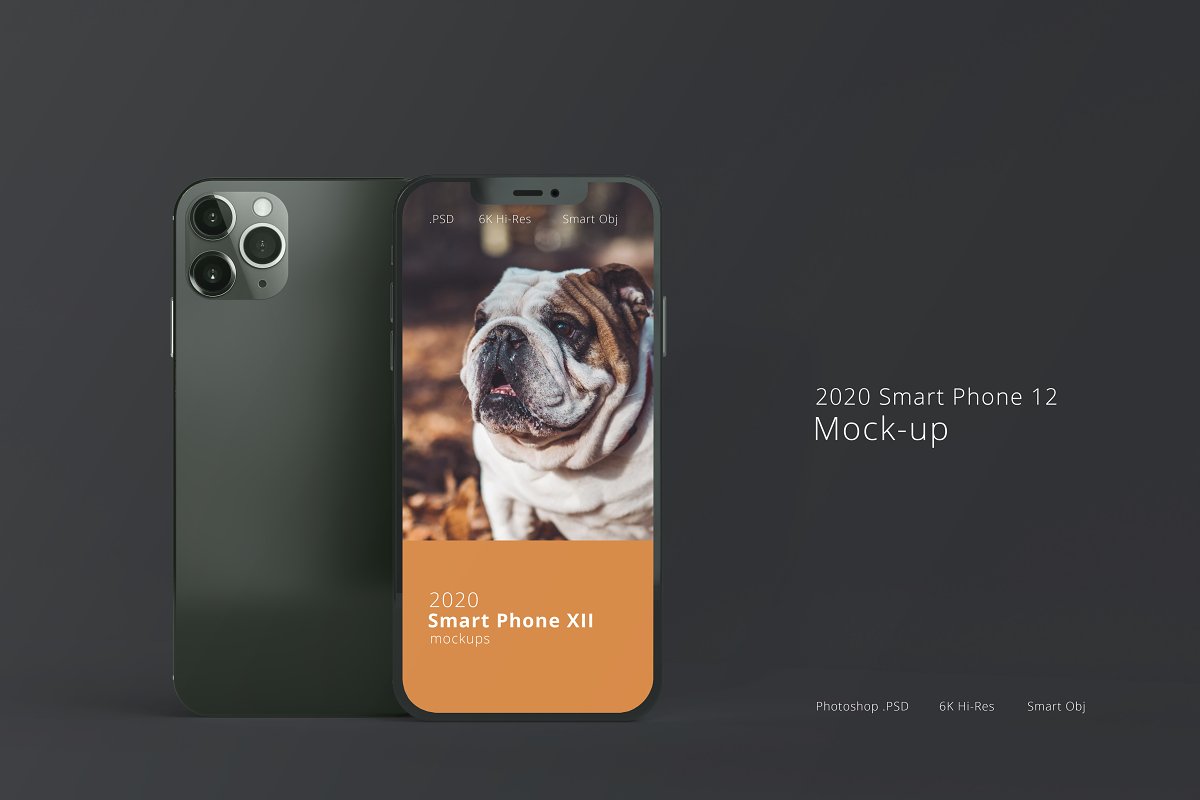 iPhone 12 Pro Clay Mockup Set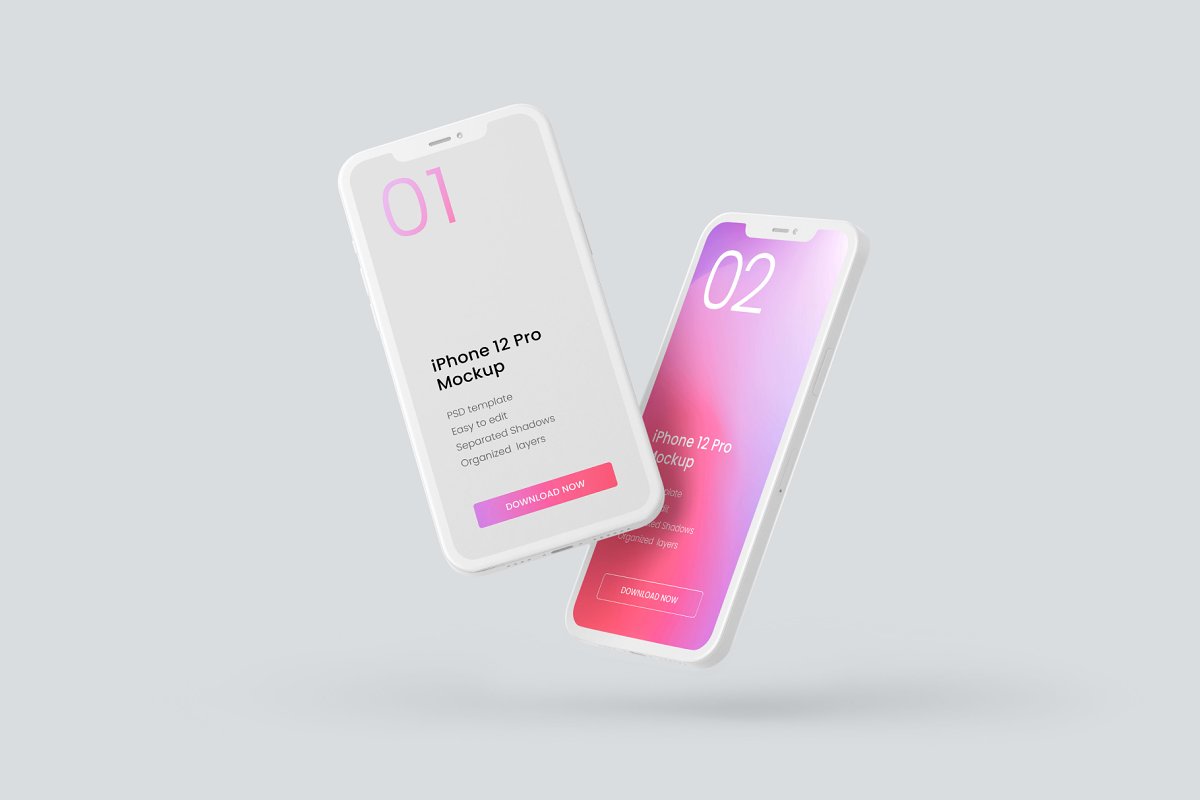 iPhone 12 Pro Mockups (Sketch, Figma) (Free)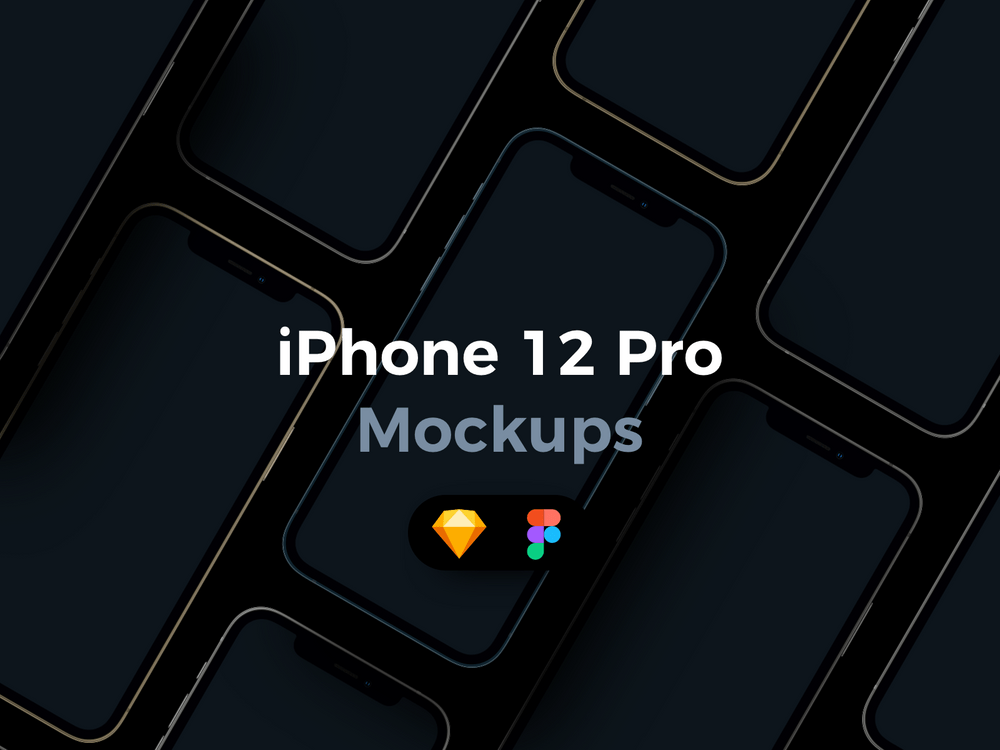 iPhone 12 Device Mockups (Free)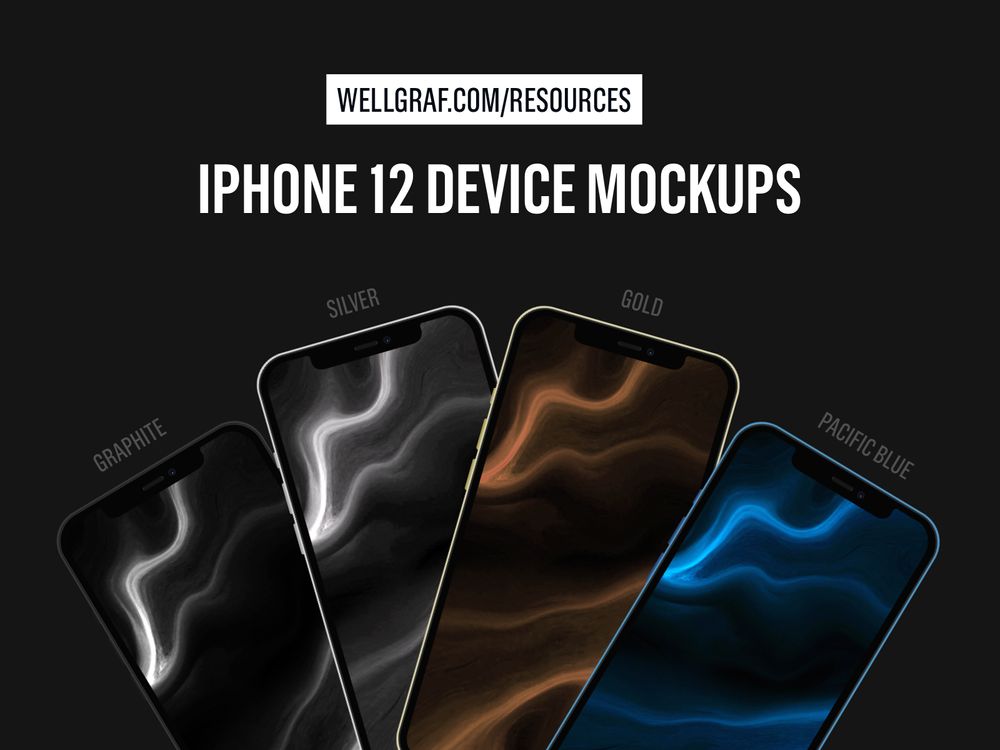 Isometric iPhone 12 Pro Mockup (Free)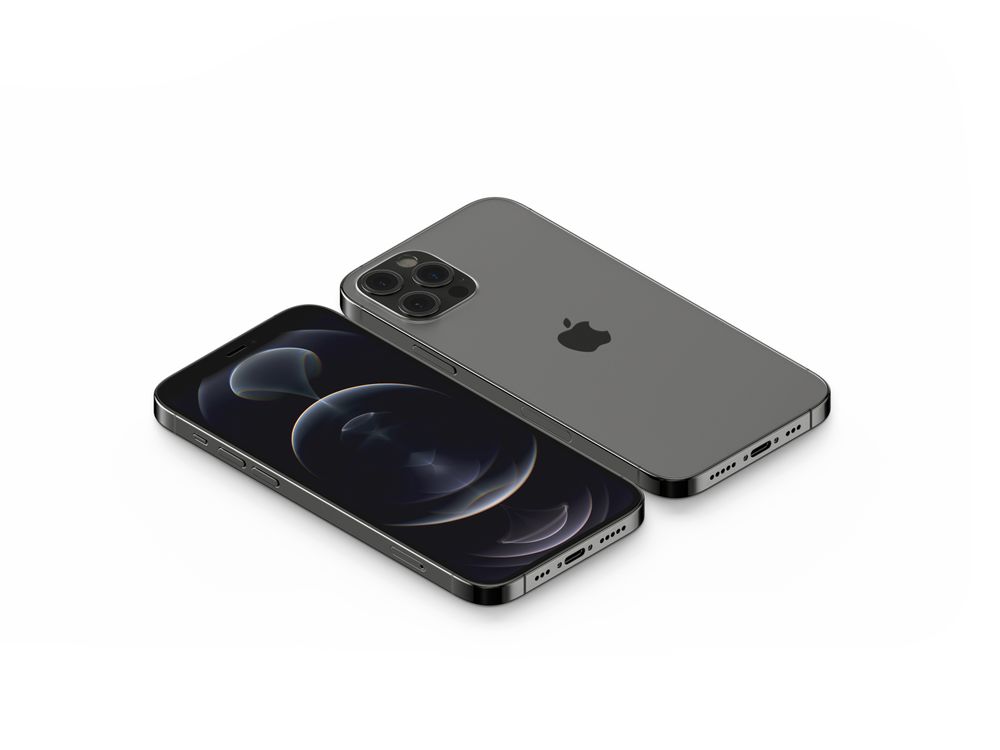 iPhone 12 Pro Mockup (Free)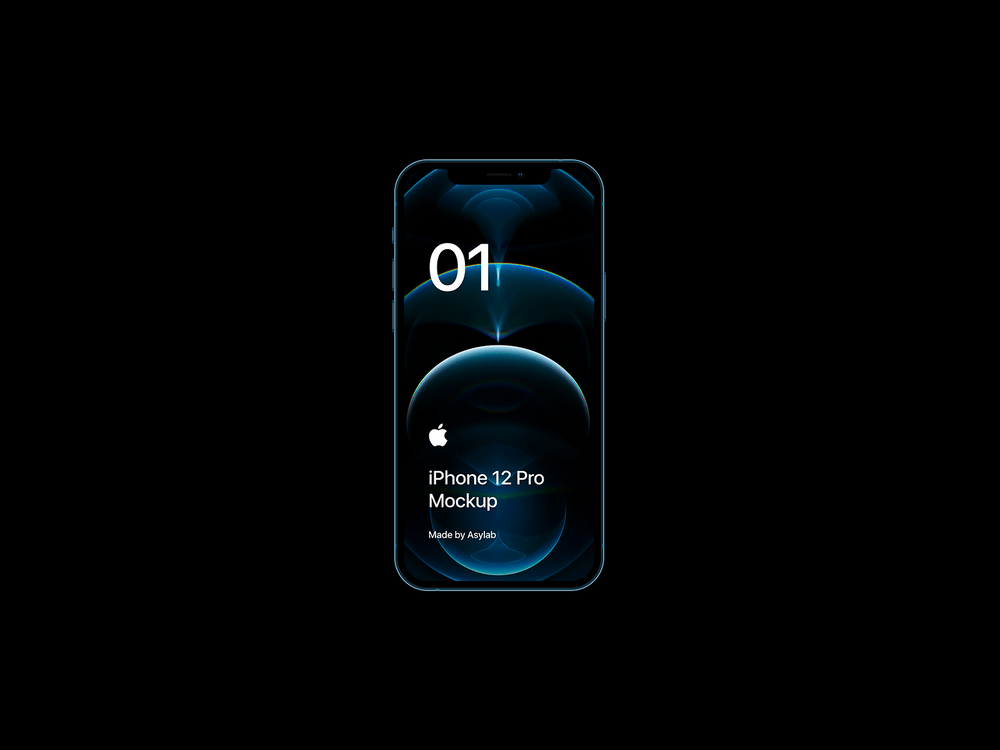 iPhone 12 Clay Mockup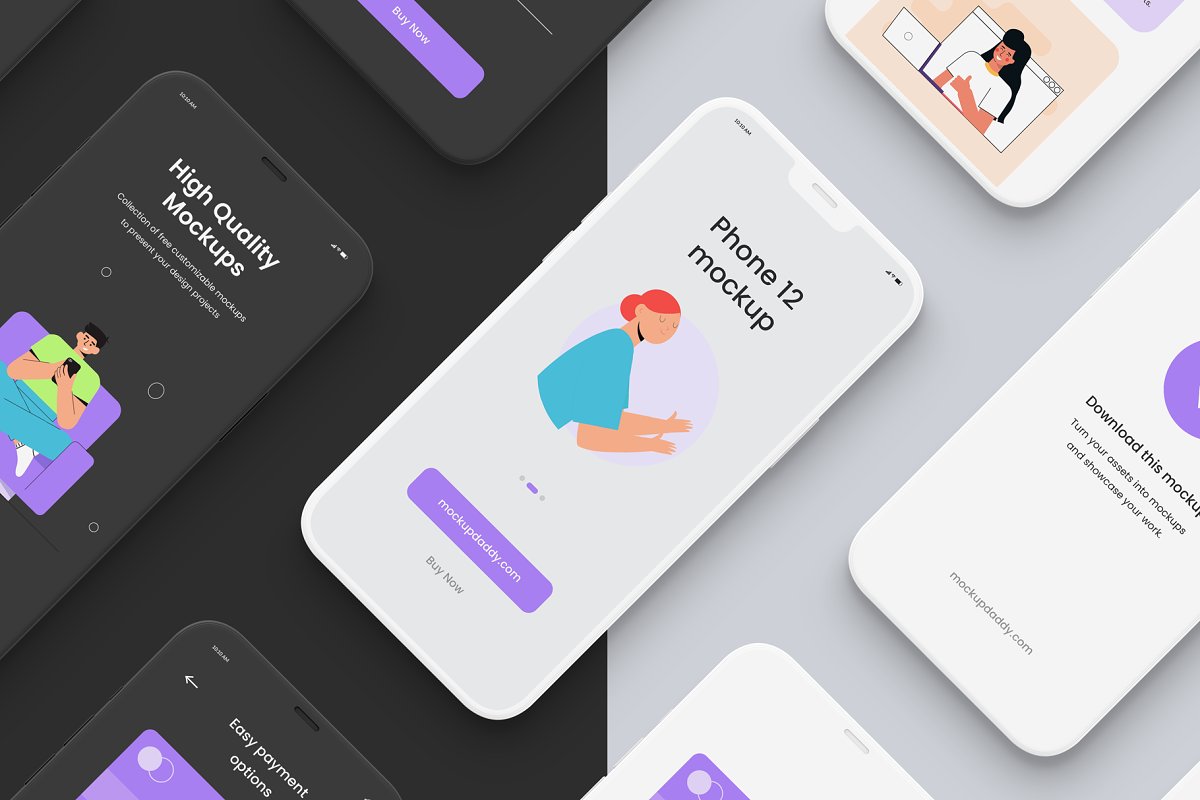 Clay iPhone 12 Mockup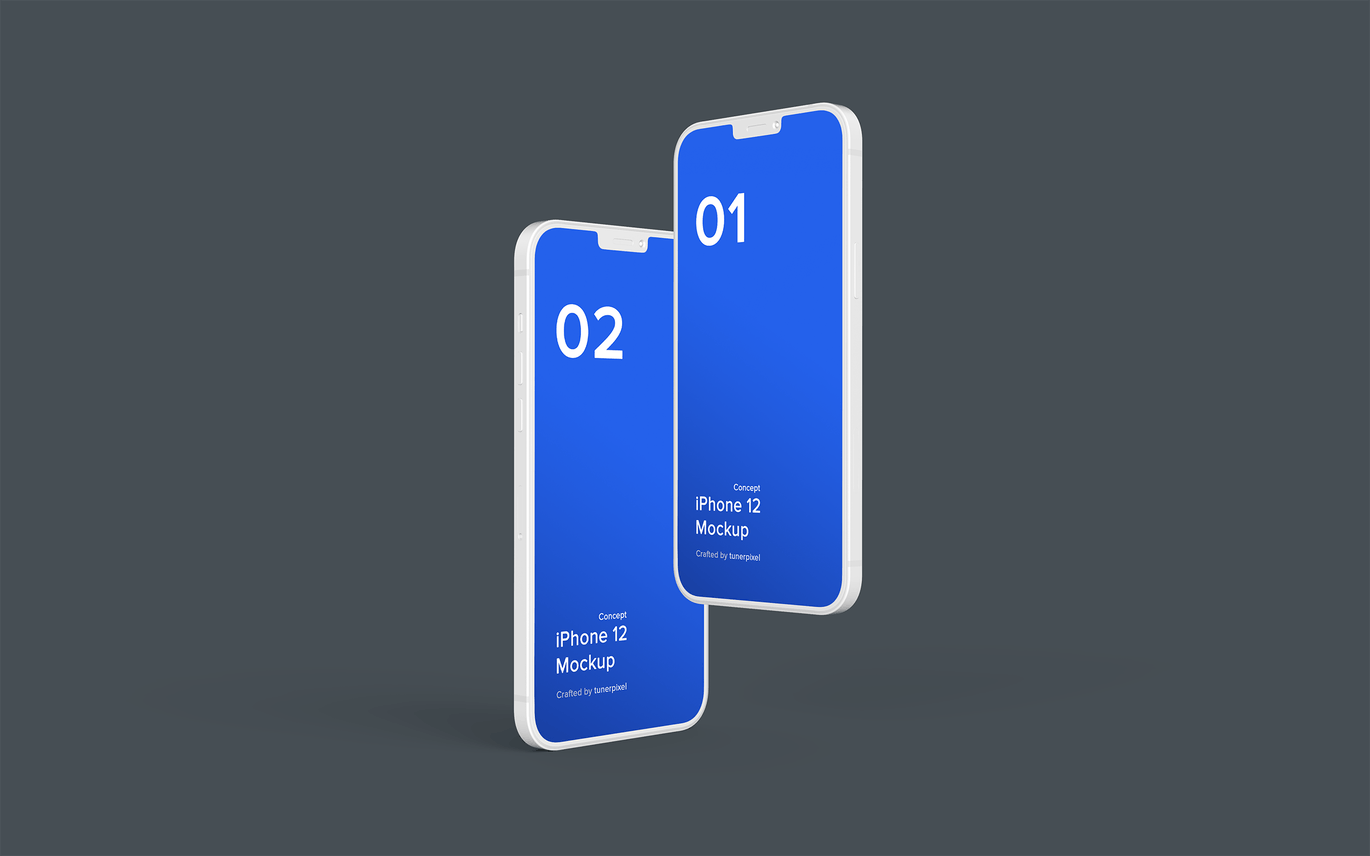 iPhone 12 Pro Max Mockup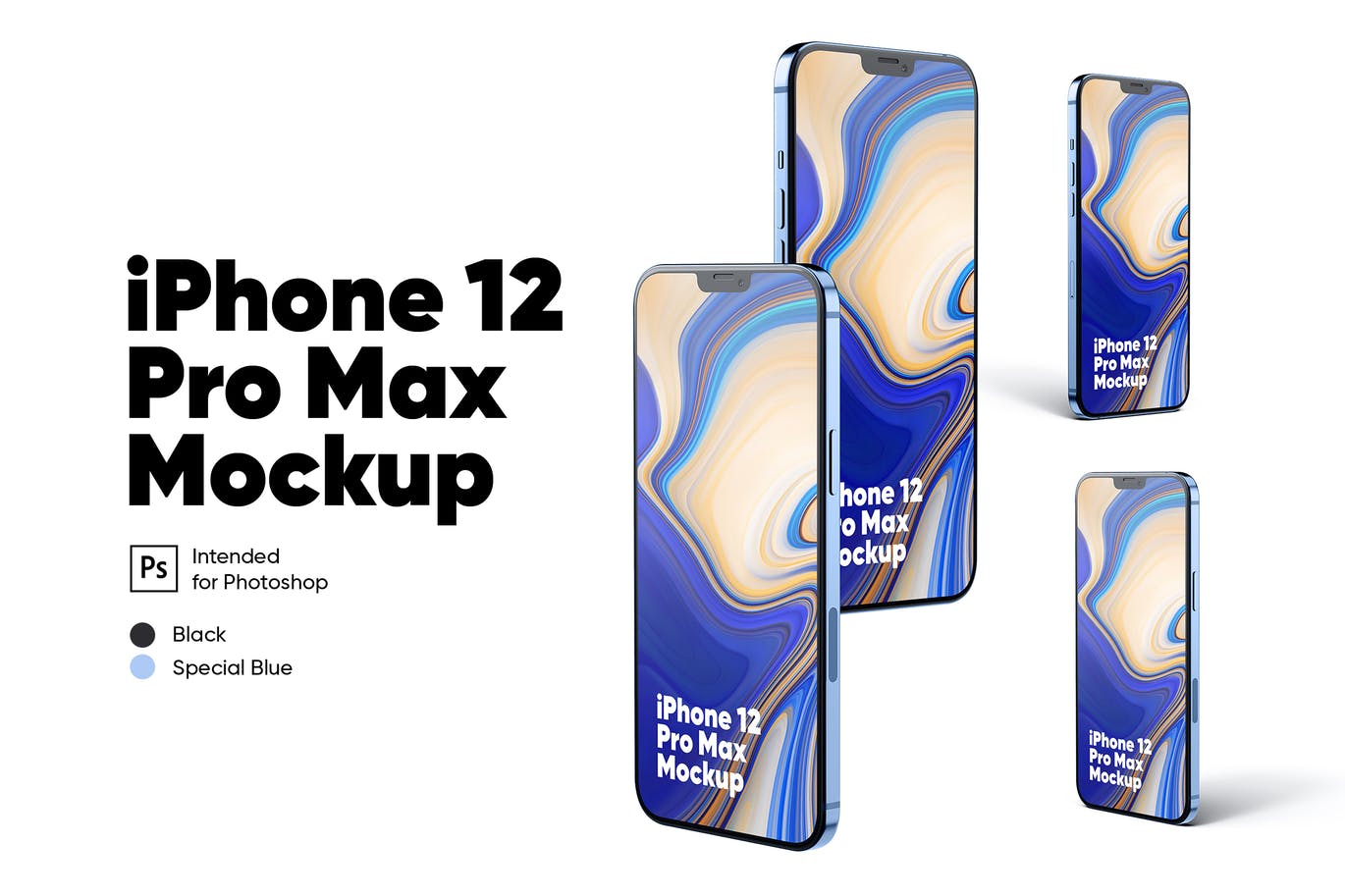 Realistic Smartphone Mockup
iPhone Mockup 8.0 (Concept)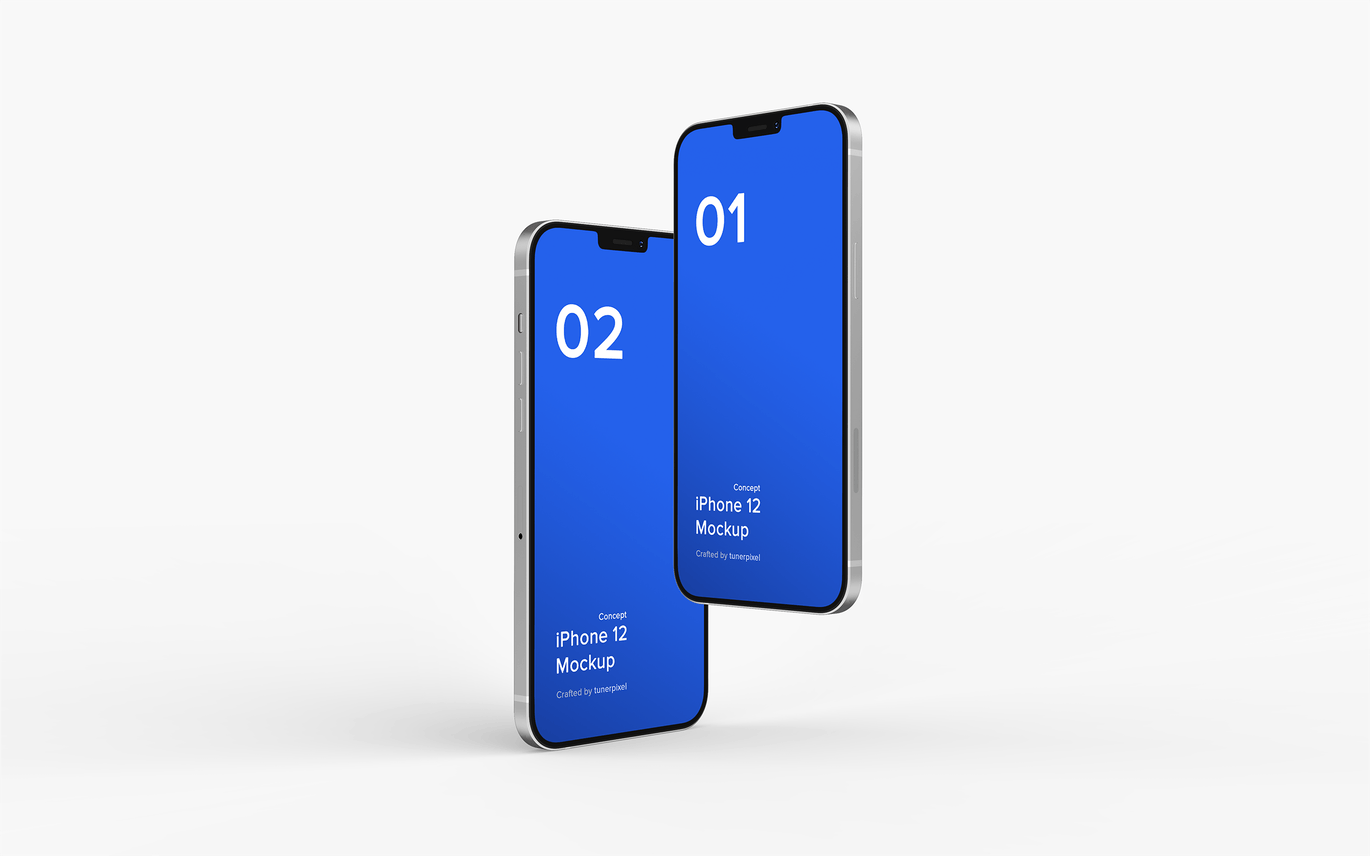 Isometric iPhone 12 Mockup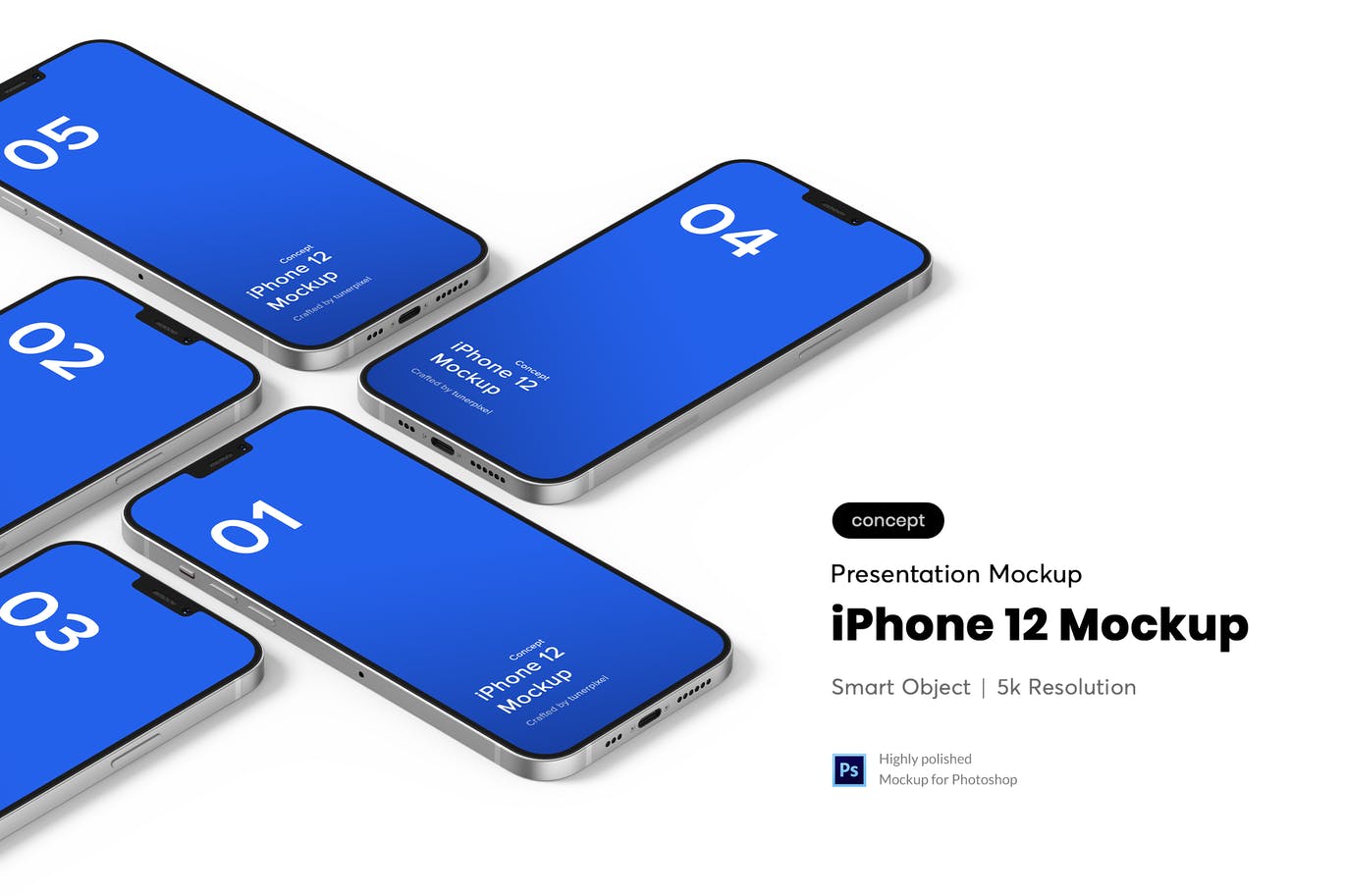 iPhone 12 Pro Max Mockup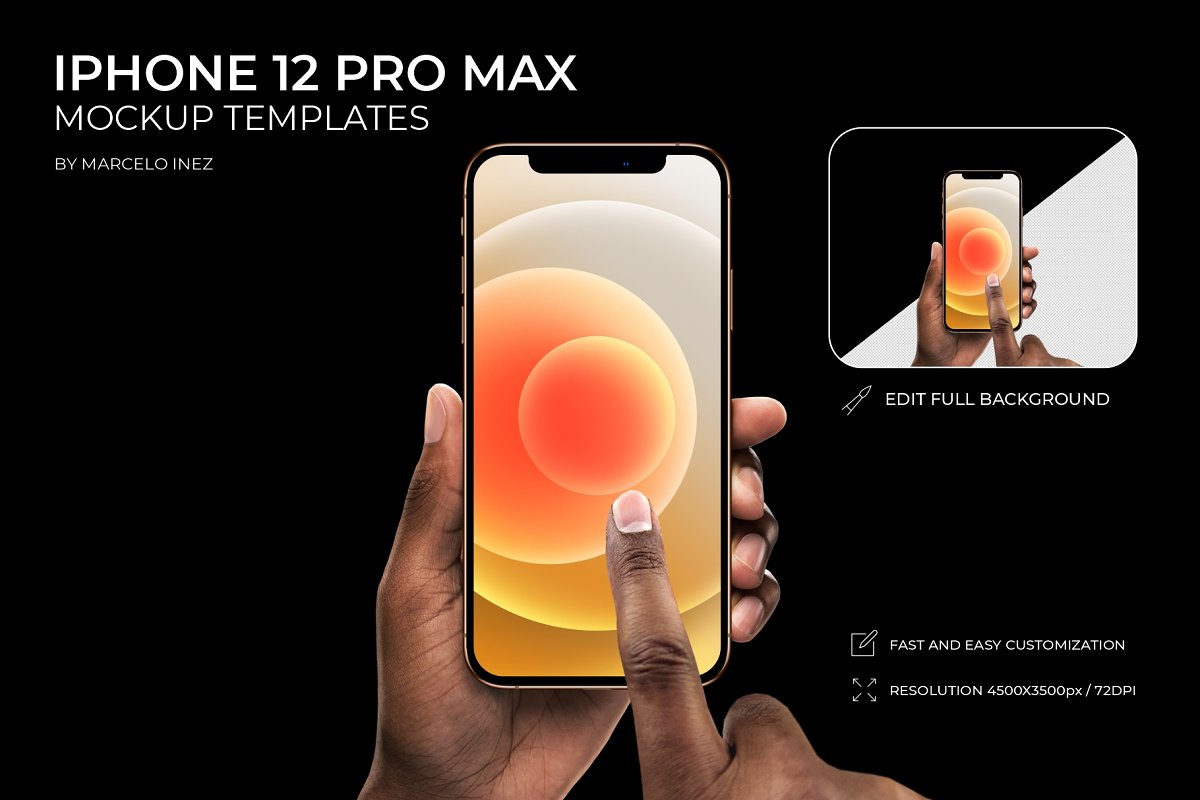 Apple iPhone 12 Mockup (Free)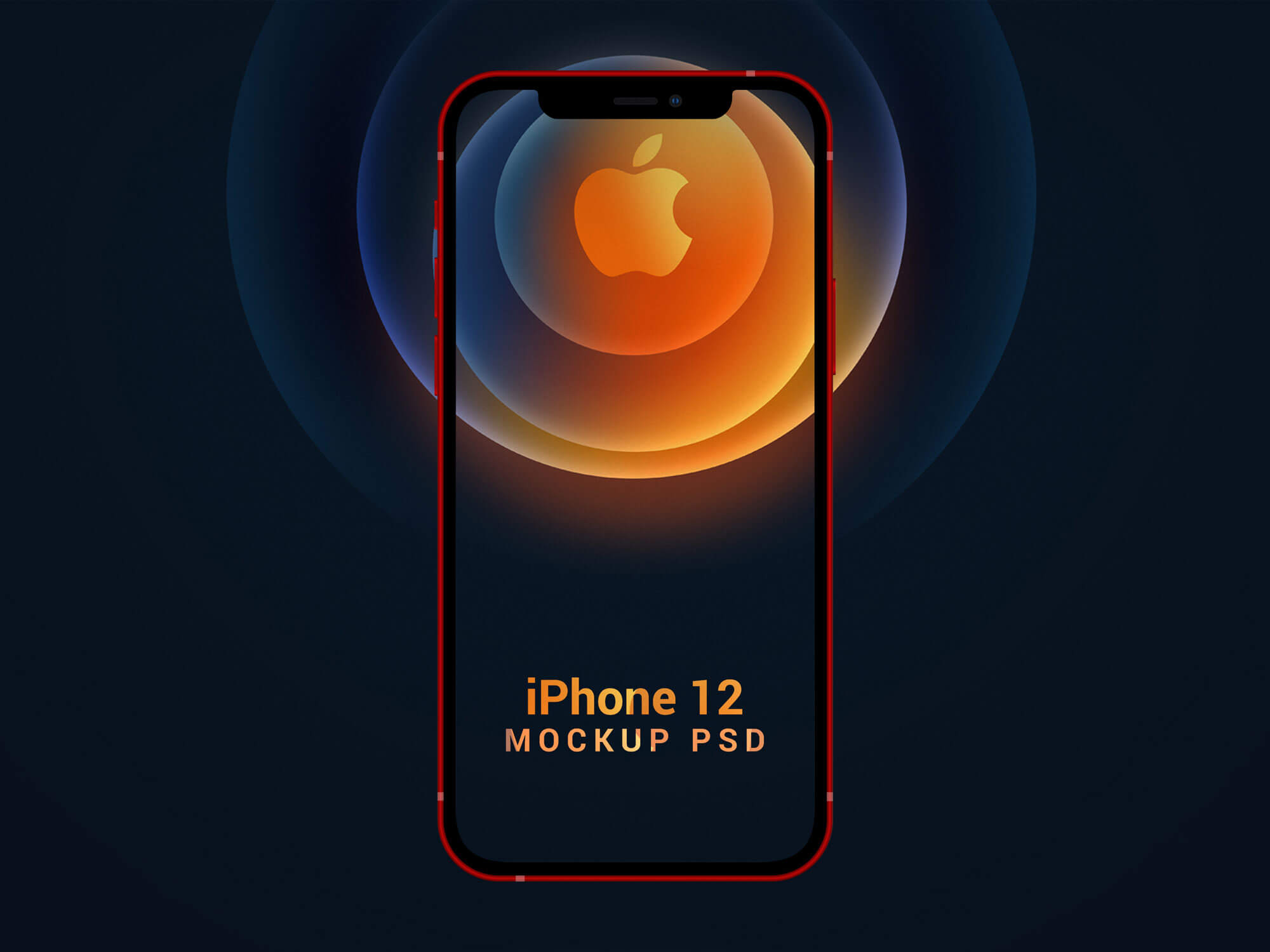 iPhone 12 Mockup 1.0 (Concept)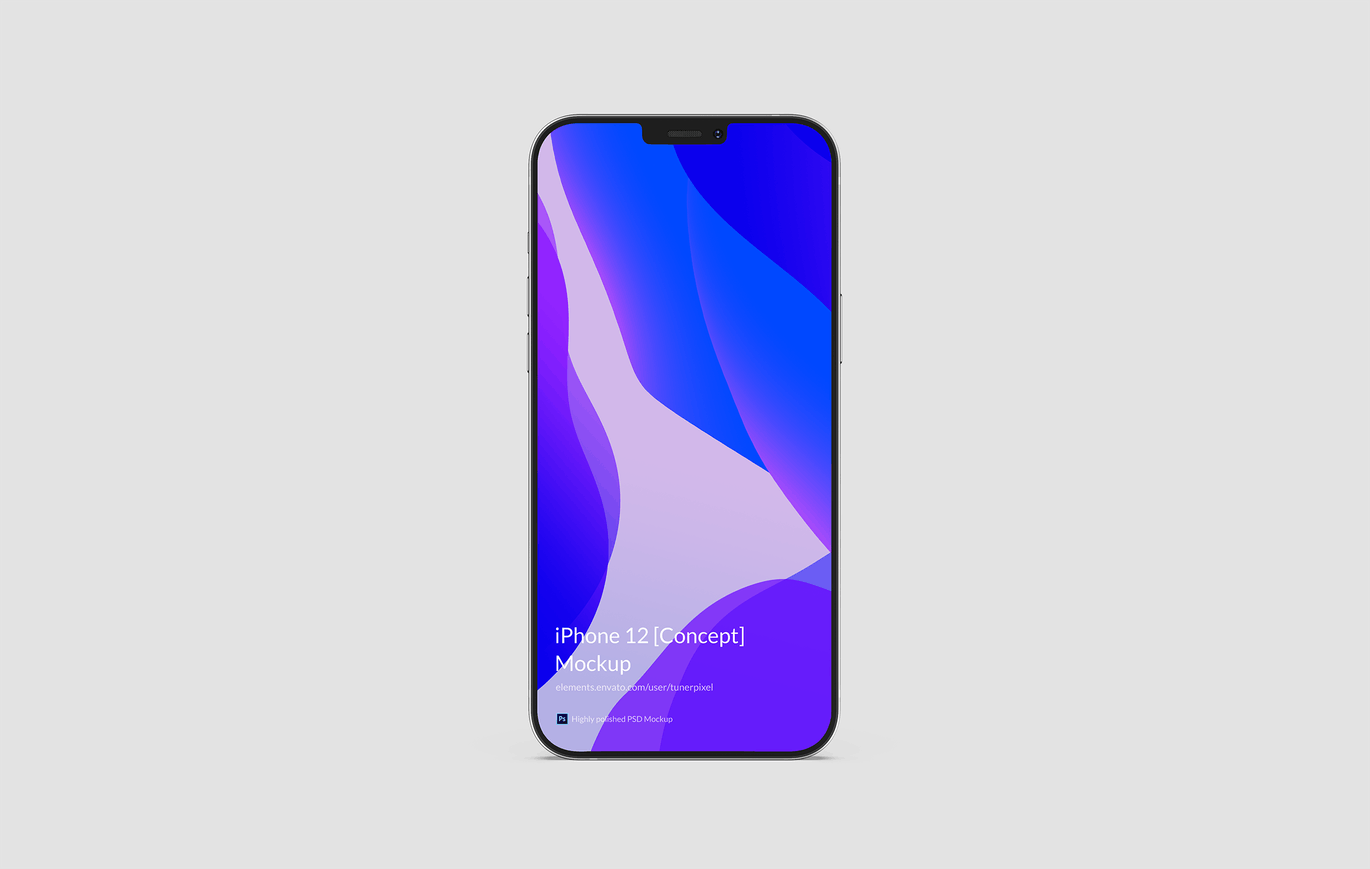 iPhone 12 Mockup (Free)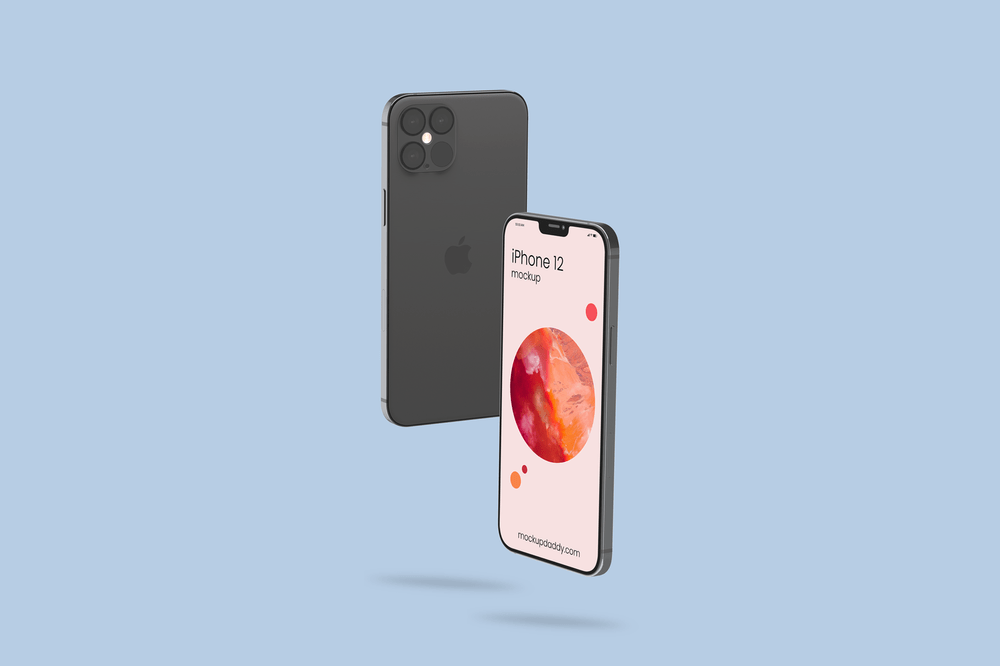 iPhone 12 Pro Mockup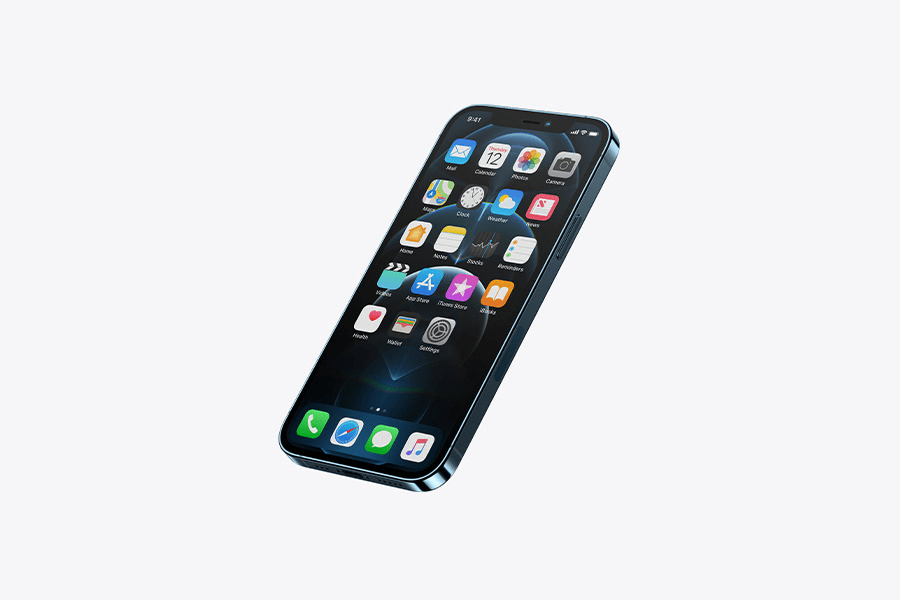 iPhone 12 Pro Frontal Mockup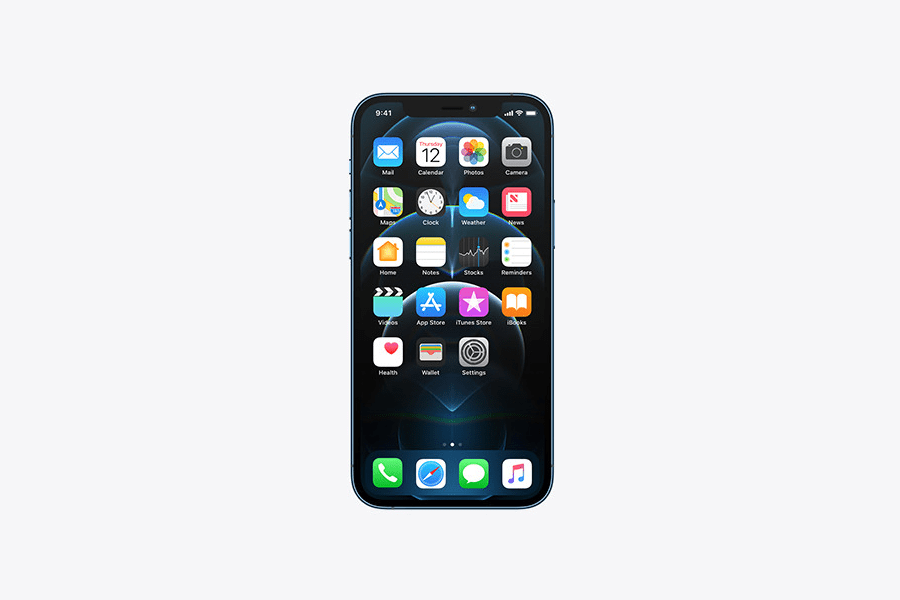 iPhone 12 – Vectorn Hi-Fi Mockups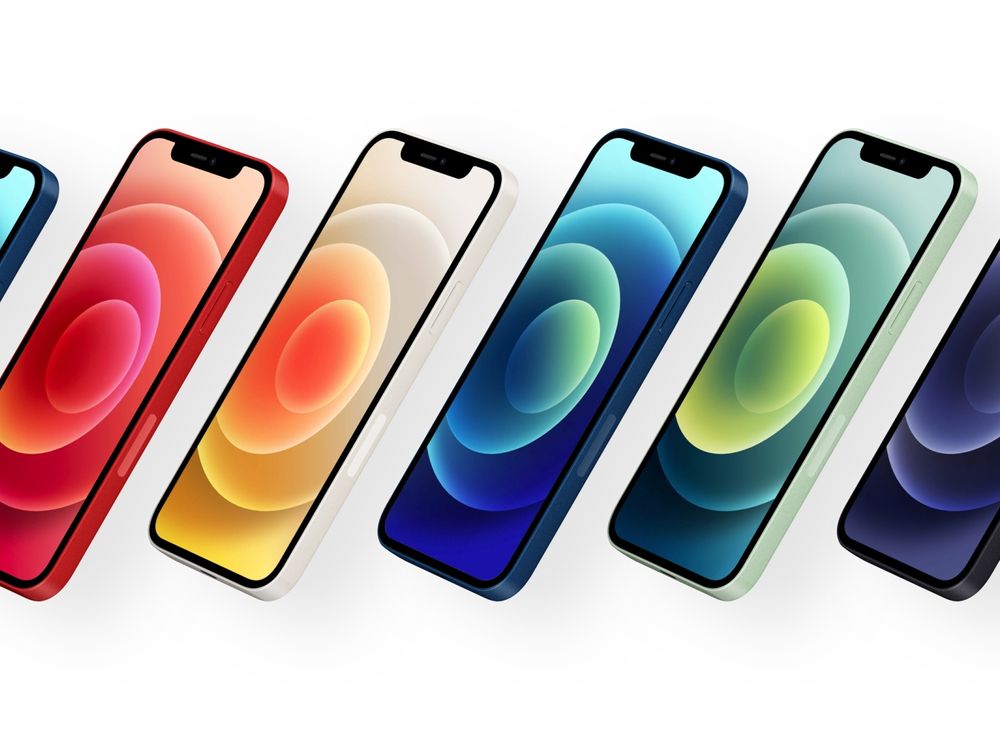 iPhone 12, Pro Hands Mockups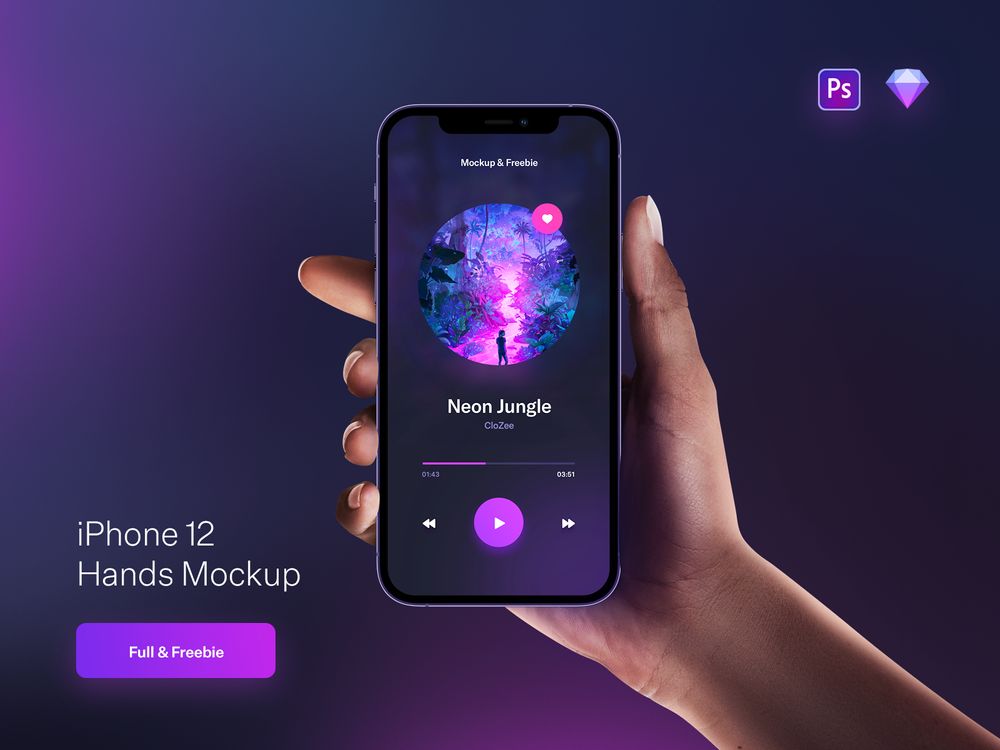 iPhone 12 Pro Mockup (Free)