40+ iPhone 11 / iPhone 11 Pro & iPhone Pro Max Mockup Templates
Bang! Bang! In the special event Tim Cook revealed all secrets and introduced the latest Apple products. You may have already come across an exclusive design, functional and technologically advanced "iPhone 11", "iPhone 11 Pro" and "iPhone Pro Max" for sure 😉
Customers will be able to pre book the smartphone which best suits their budget from 13th of September and sales are going to start from 20th of September.
So, what exactly is so good about the new generation iPhones?
iPhone 11 is manufactured using the toughest glass which is so tough it can take a 'spill and a splash'. Your new smartphone is all set to resist water, dust, jerks and 'falls' like a pro. Also, with their powerful A13 Bionic chip, Apple has made sure that the phones' performance does not get affected. The chip is fast as well as power efficient and do you know what the means? That means that your phone's battery is not going to get drained because you lost in the oh-so-great experience of your new smartphone.
Let's go to the list below to see the latest iPhone 11 mockup templates builded to make a nice, clear and modern presentation with the latest design of the newest smartphone. Enjoy today!
You may also like:
---
iPhone 11 Pro Max Mockups YR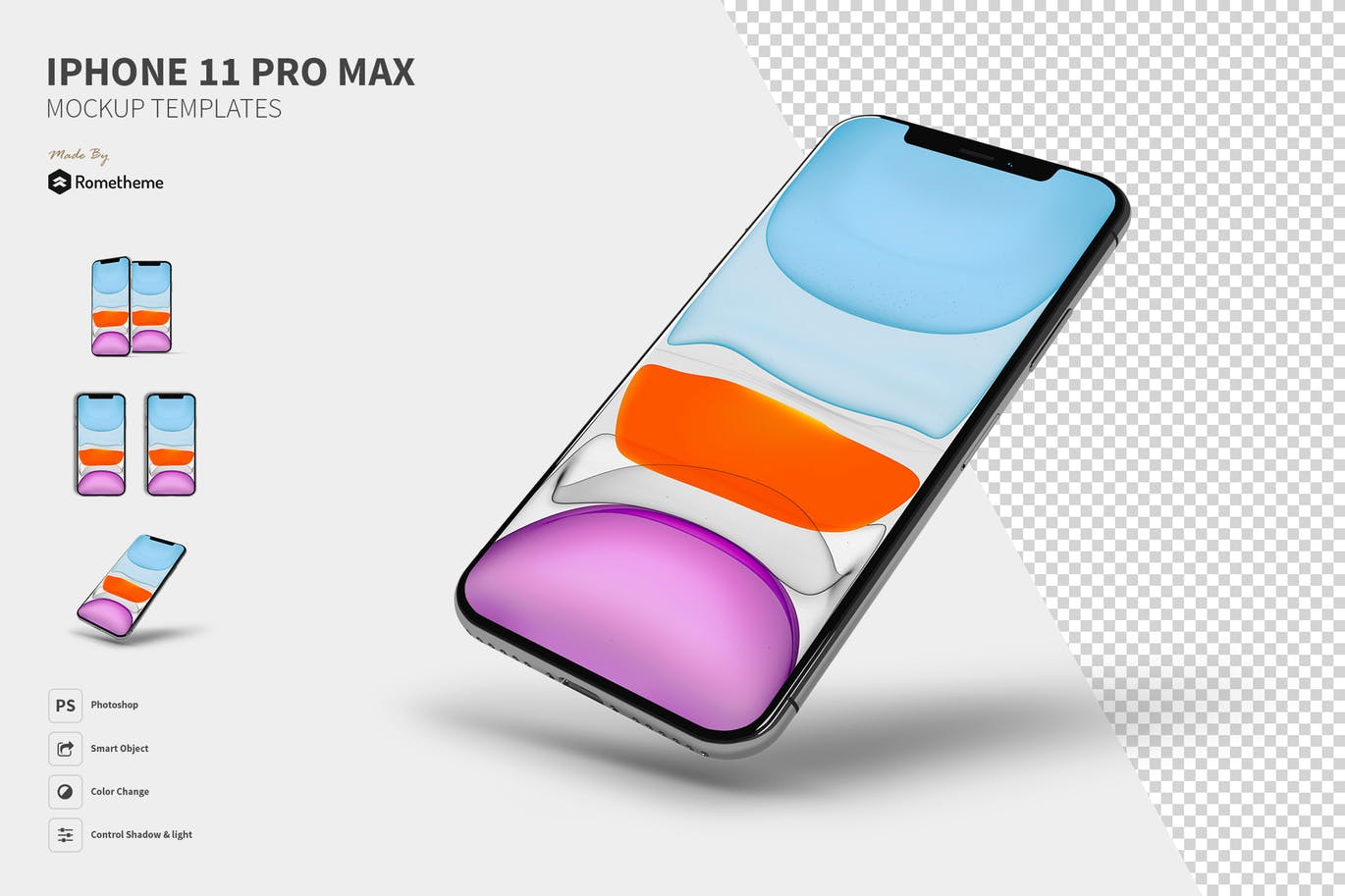 Info / Download Source
Free iPhone 11 Mockup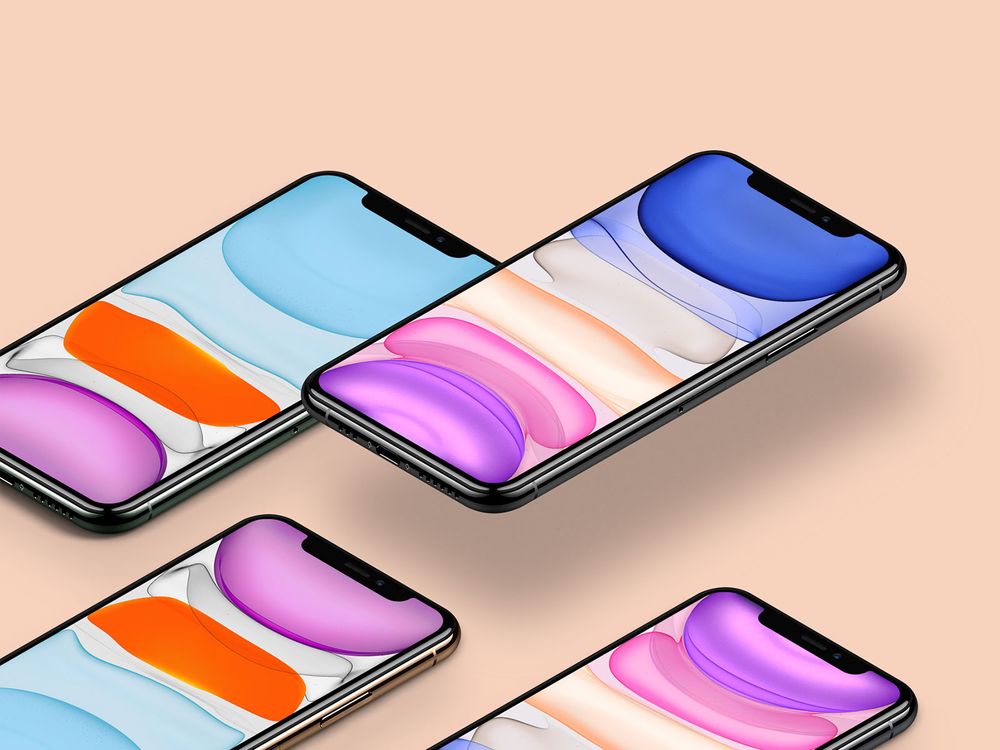 Download Source
Free iPhone 11 Mockup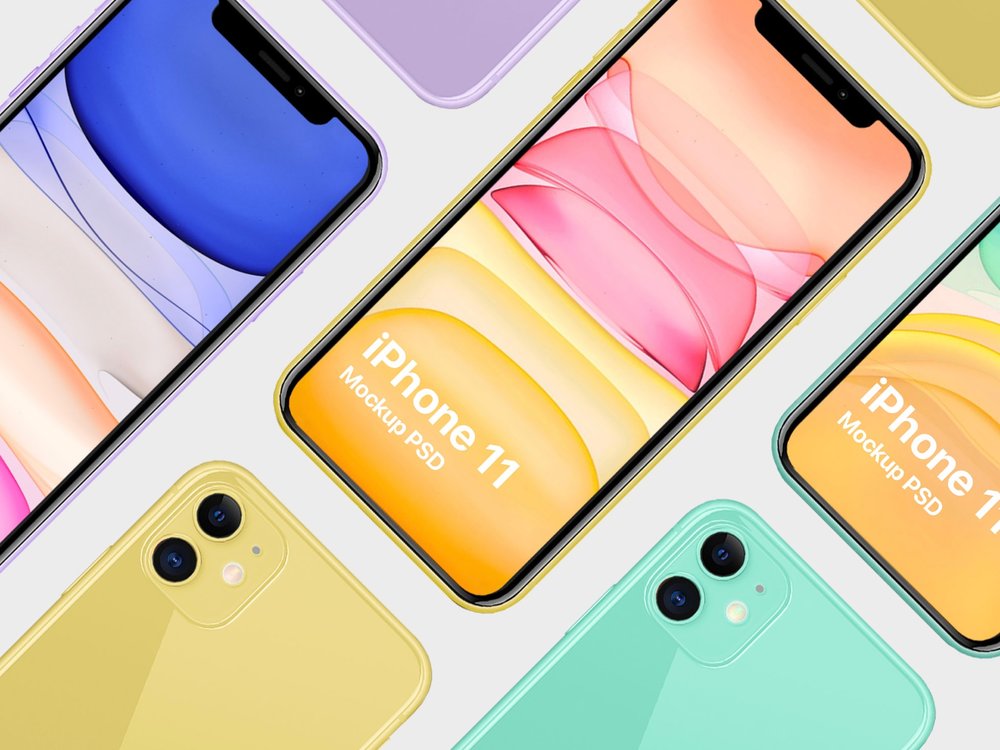 Download Source
iPhone 11 Pro Mockup's (All Colors)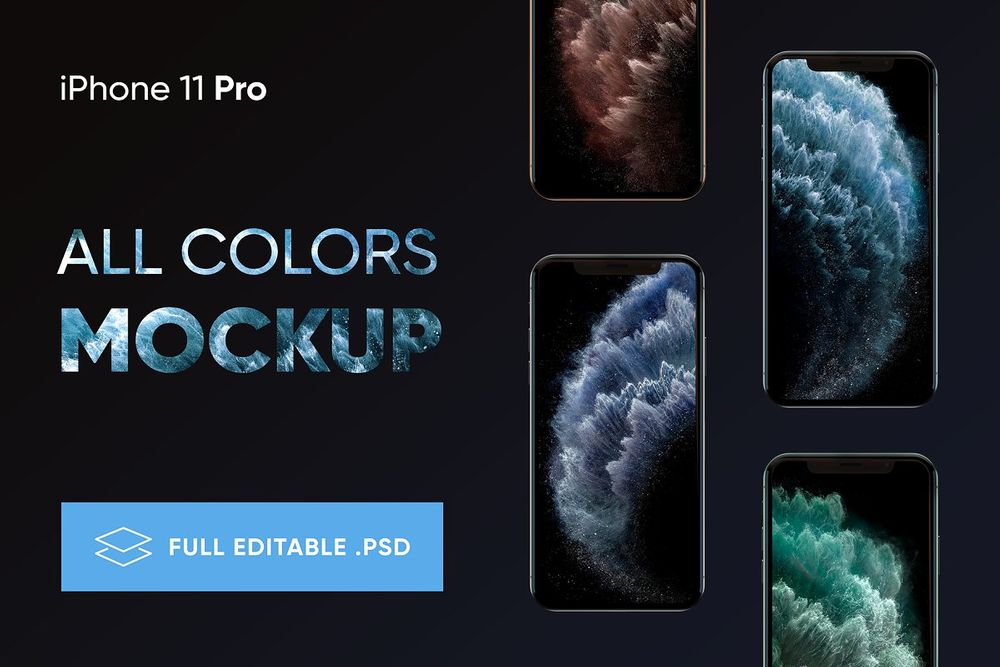 Info / Download Source
iPhone 11 Pro Mockup Bundle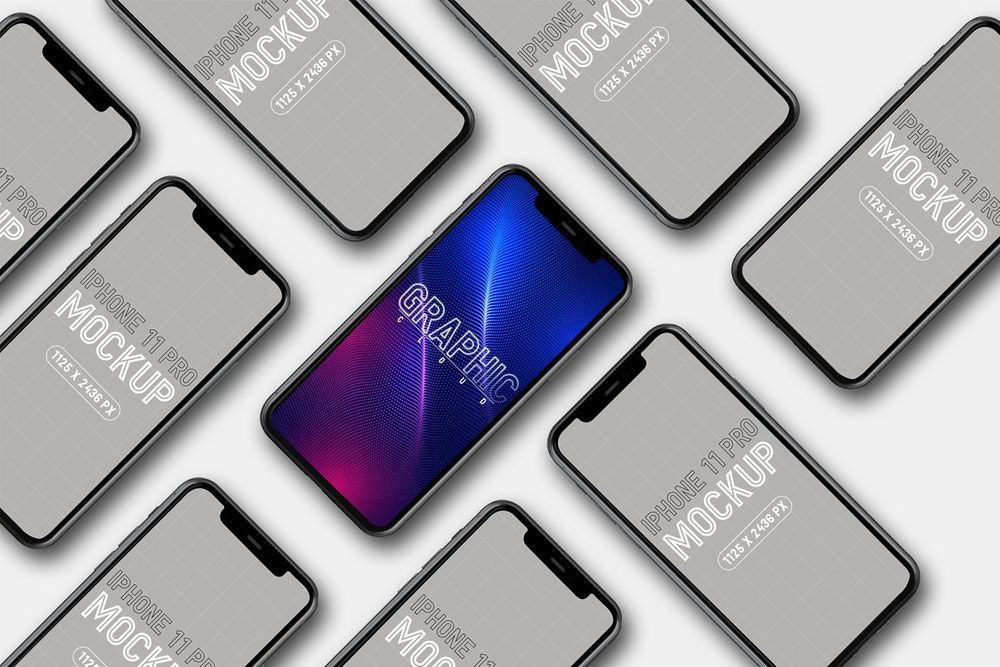 Info / Download Source
Free Hand Holding iPhone 11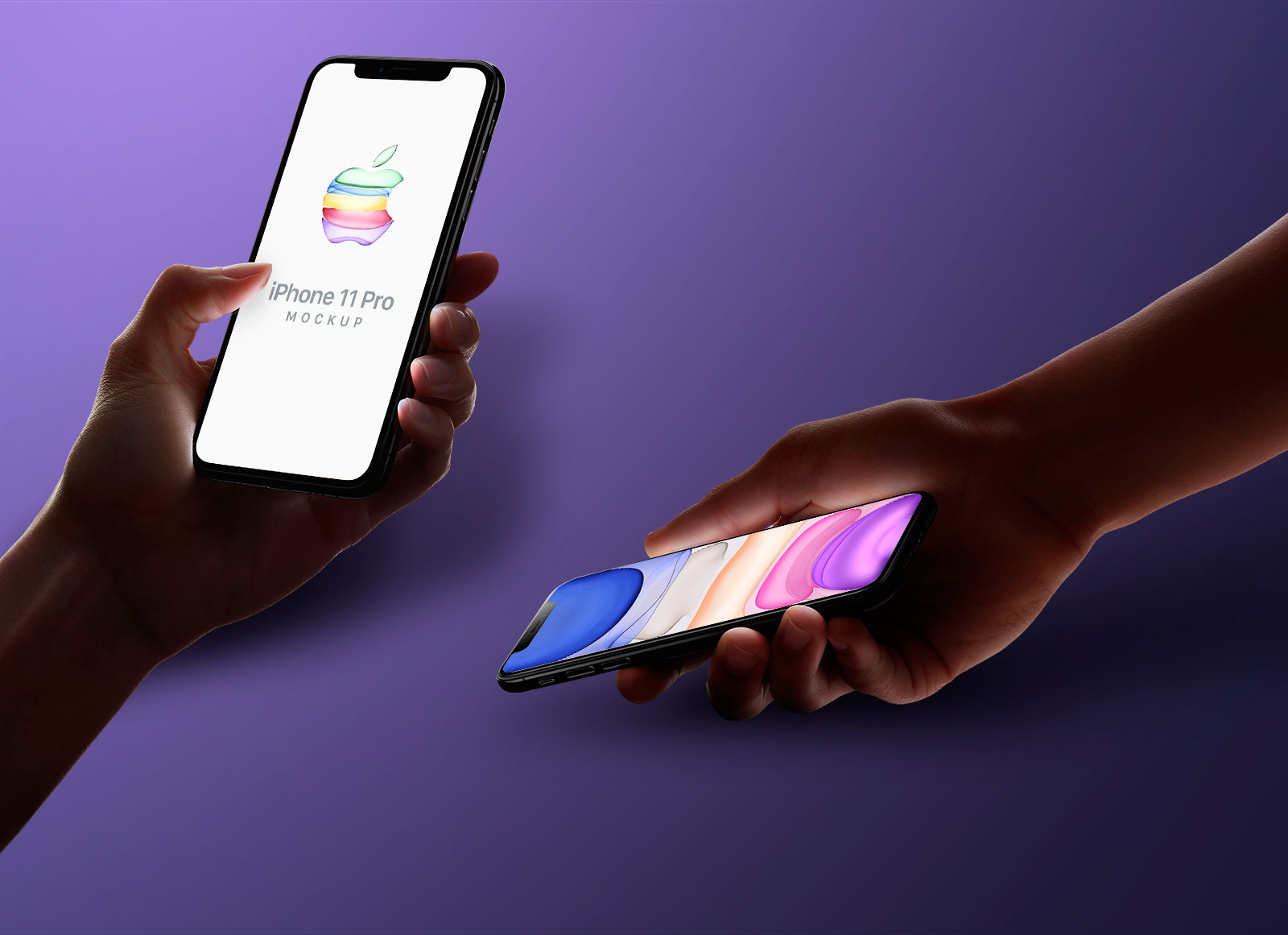 Download Source
iPhone 11 Mockup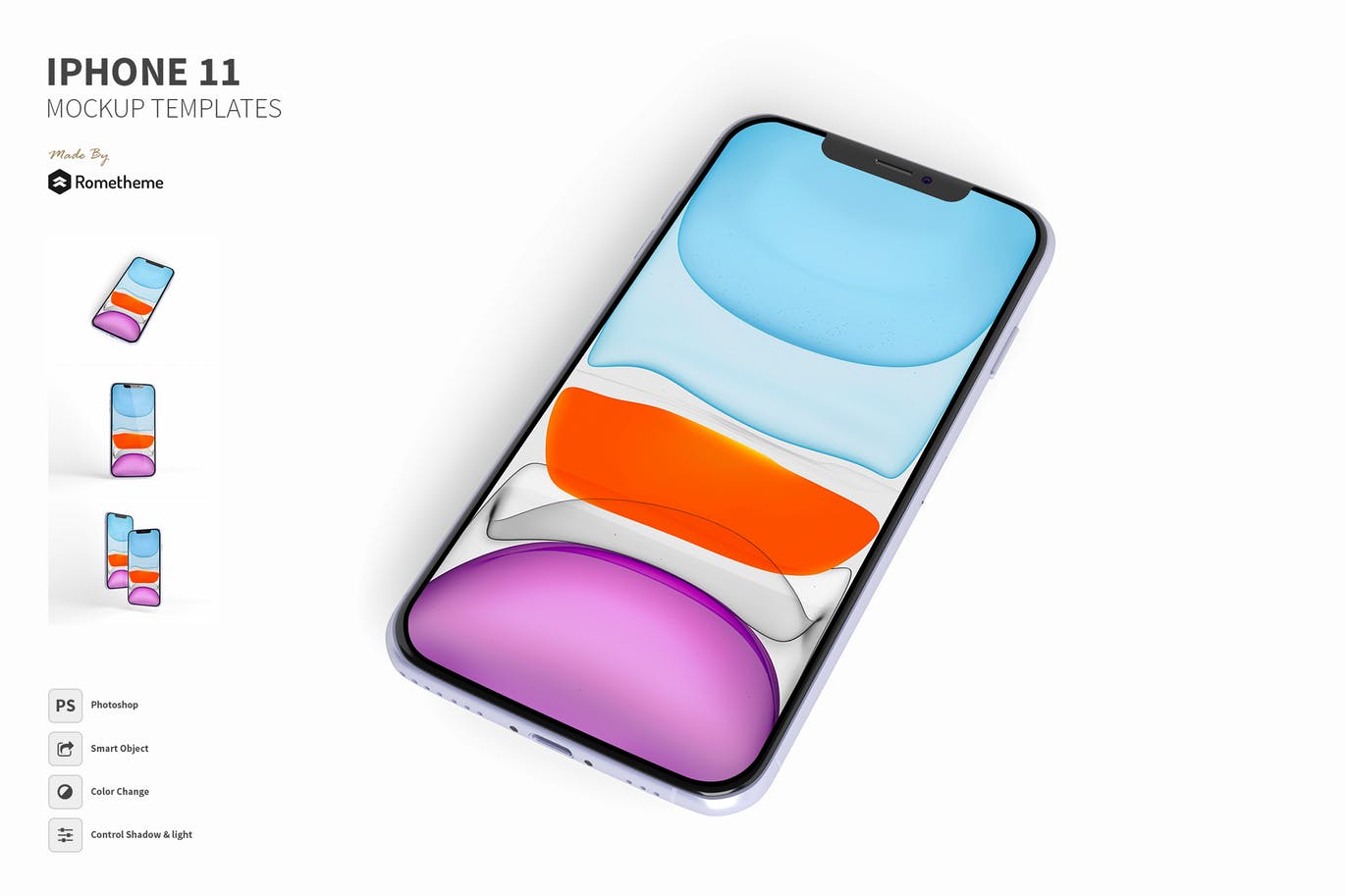 Info / Download Source
Free iPhone 11 Mockup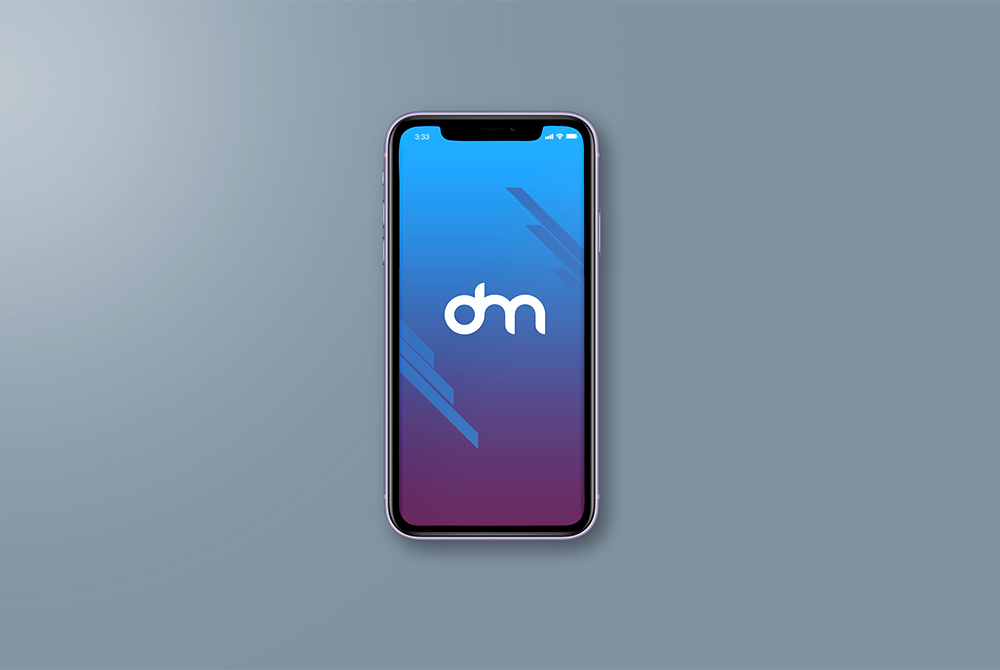 Download Source
iPhone 11 Pro on Hand Mockup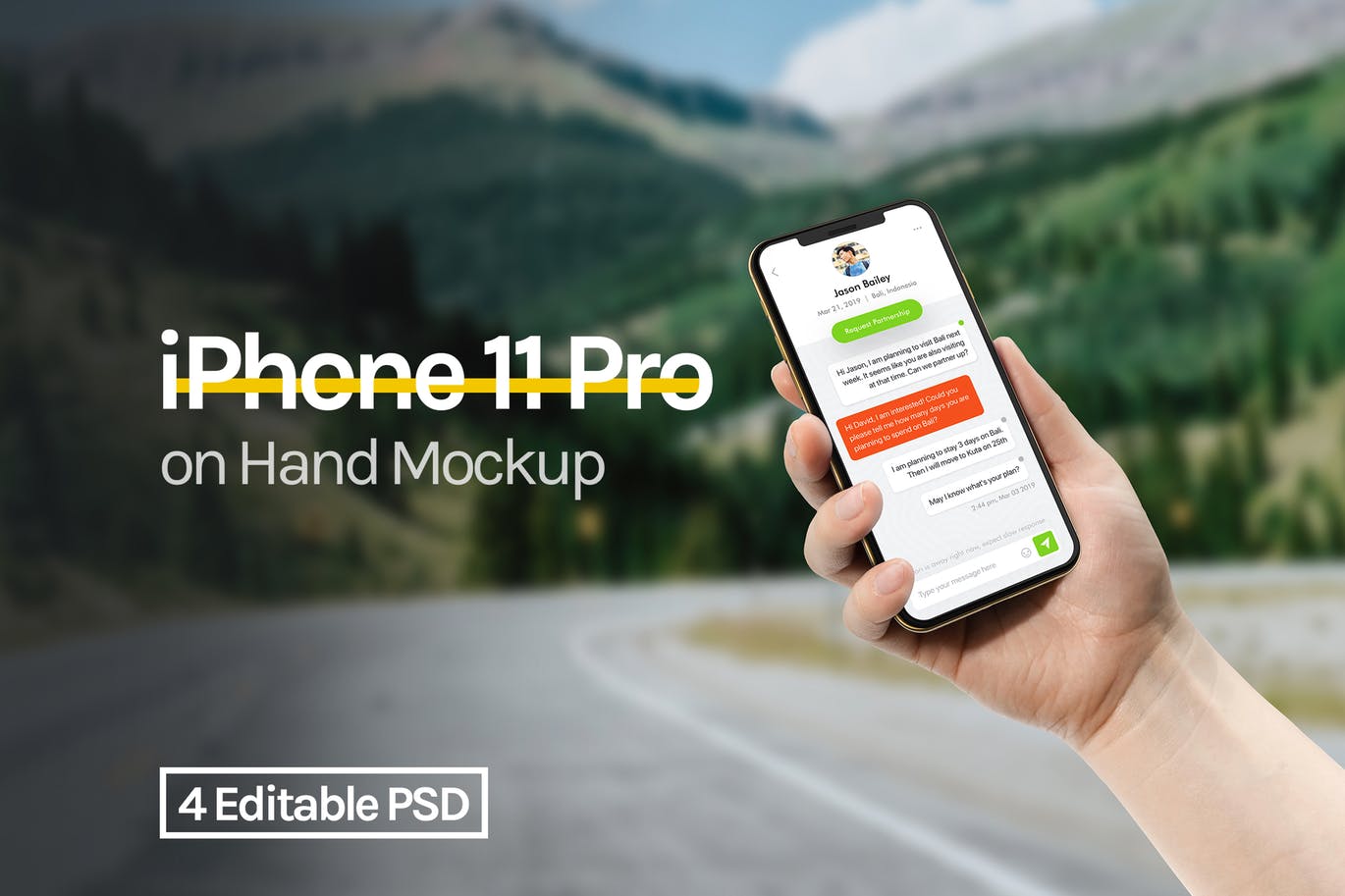 Info / Download Source
iPhone 11 Pro Mockup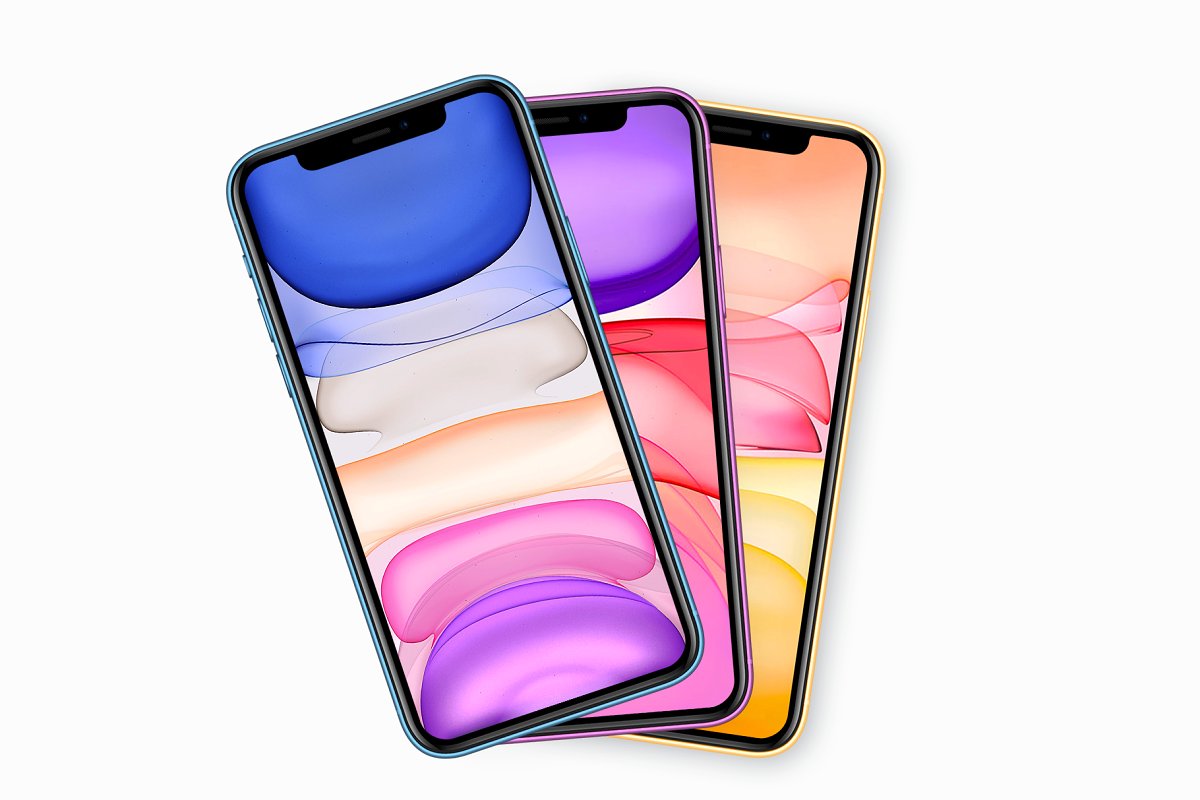 Info / Download Source
iPhone 11 Mockup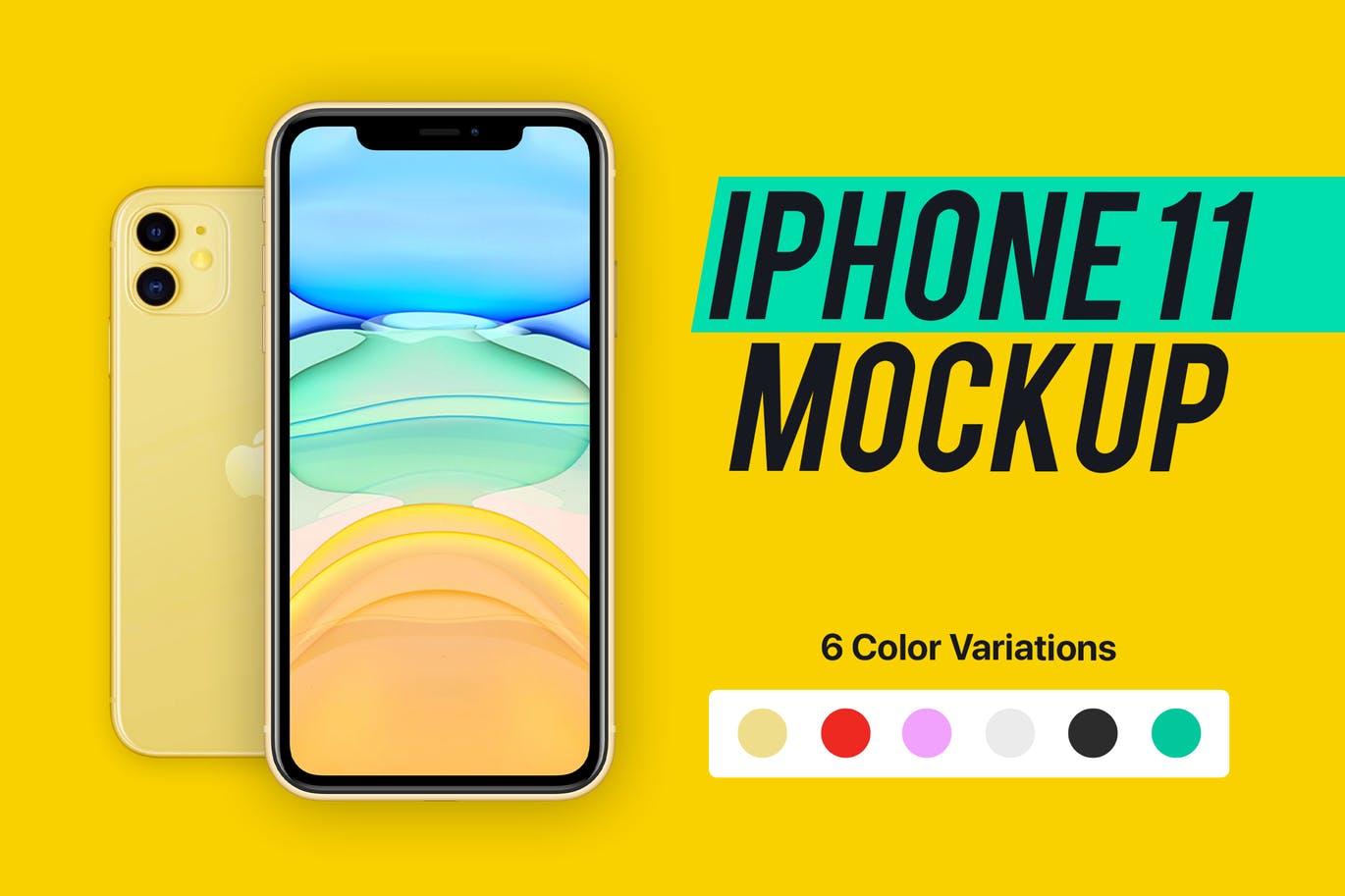 Info / Download Source
iPhone 11 Pro – 20 Mockups Scenes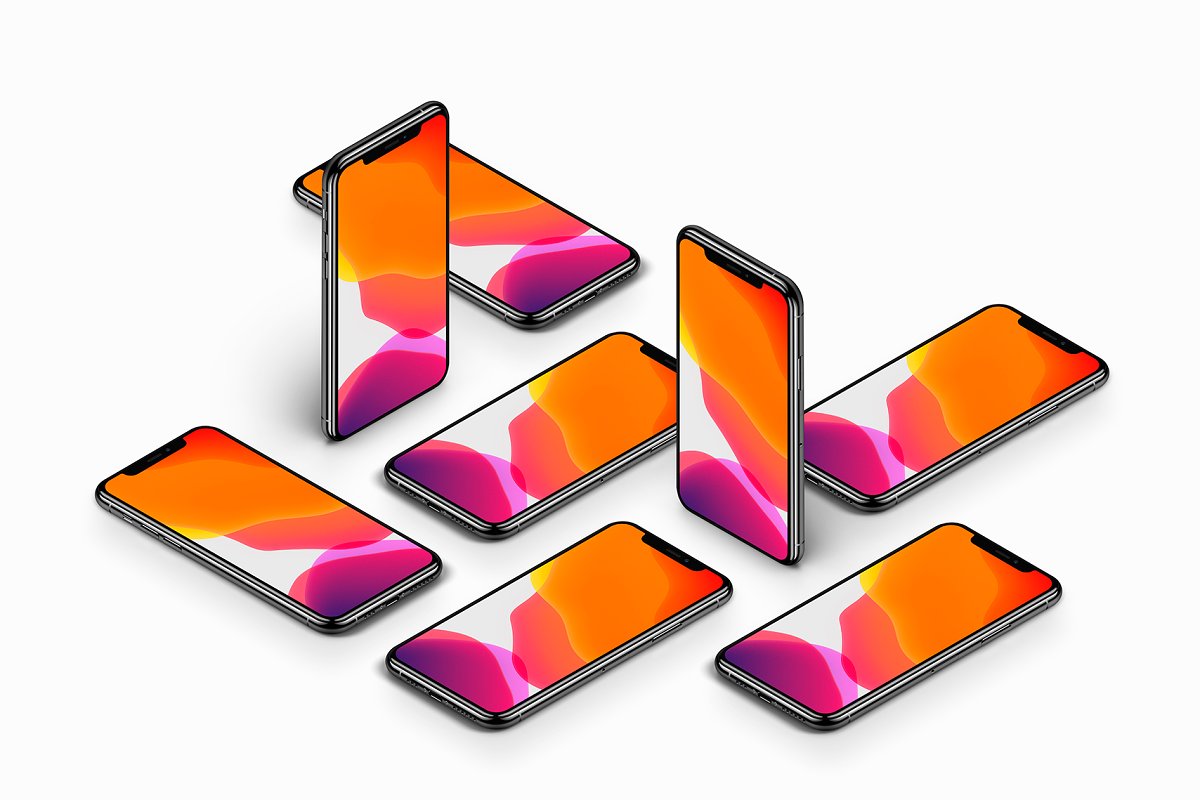 Info / Download Source
Free iPhone 11 Pro Mockup Realistic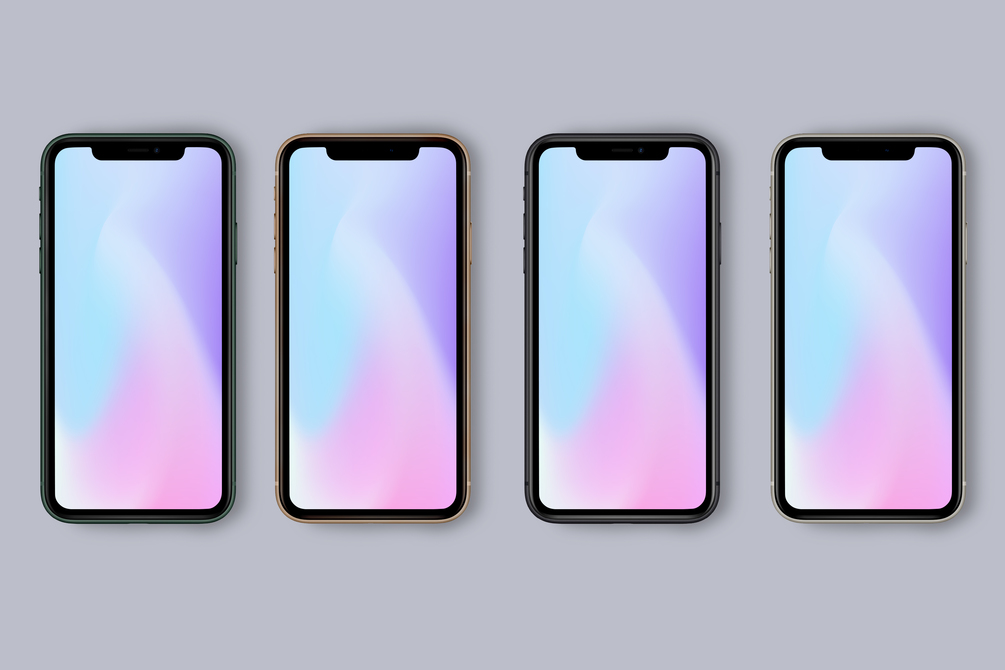 Download Source
iPhone 11 Pro Flat Mockup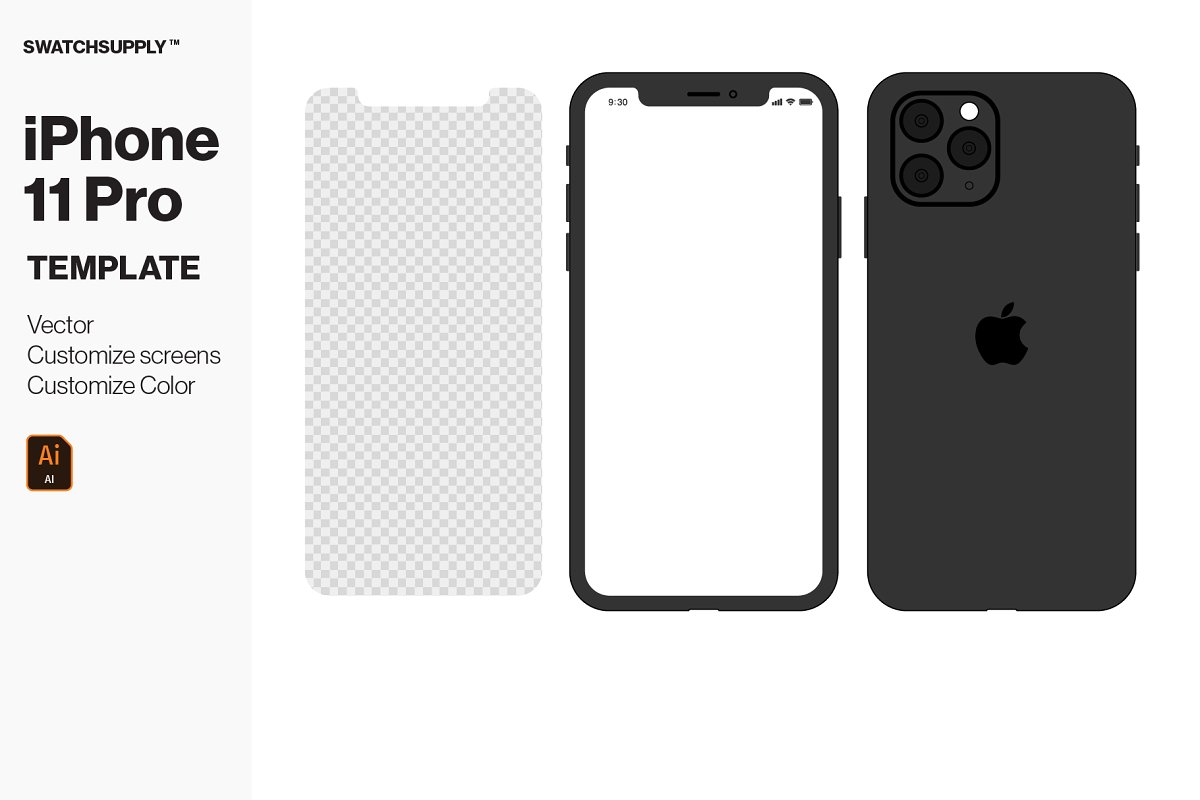 Info / Download Source
Set of iPhone 11 Pro Mockups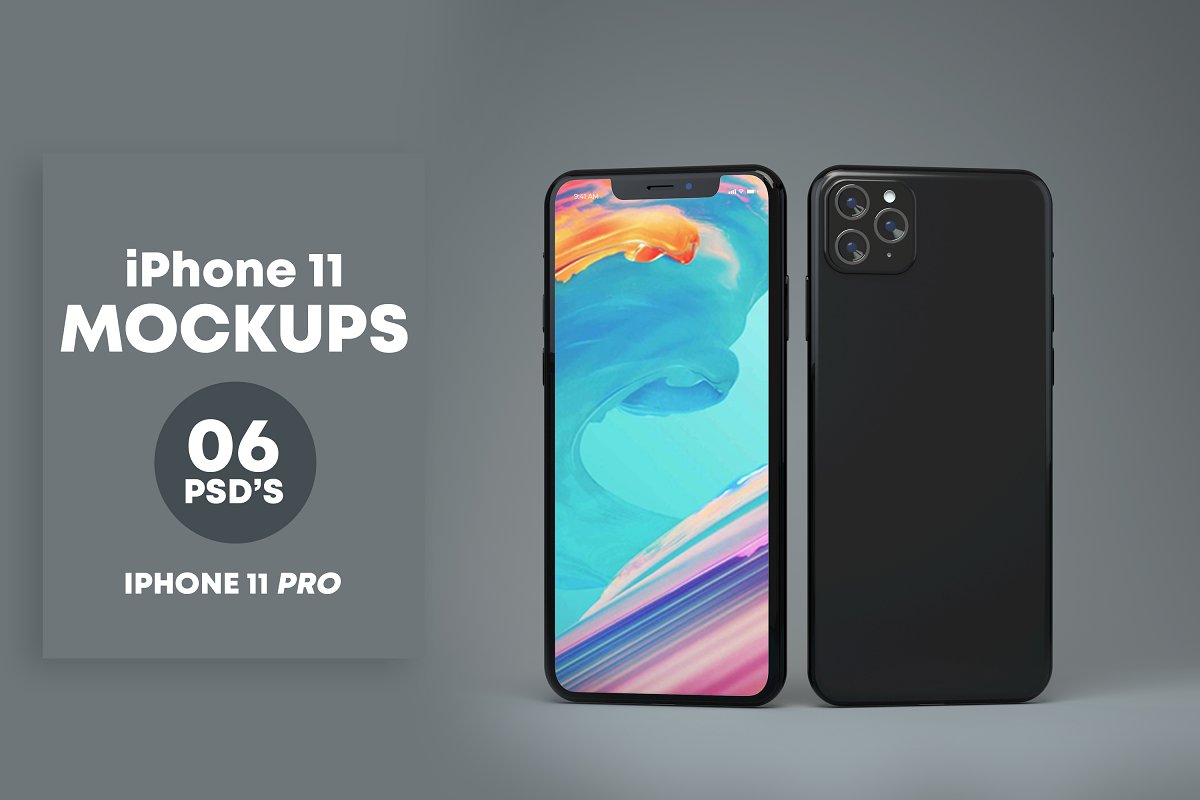 Info / Download Source
Free Apple iPhone 11 Mockup PSD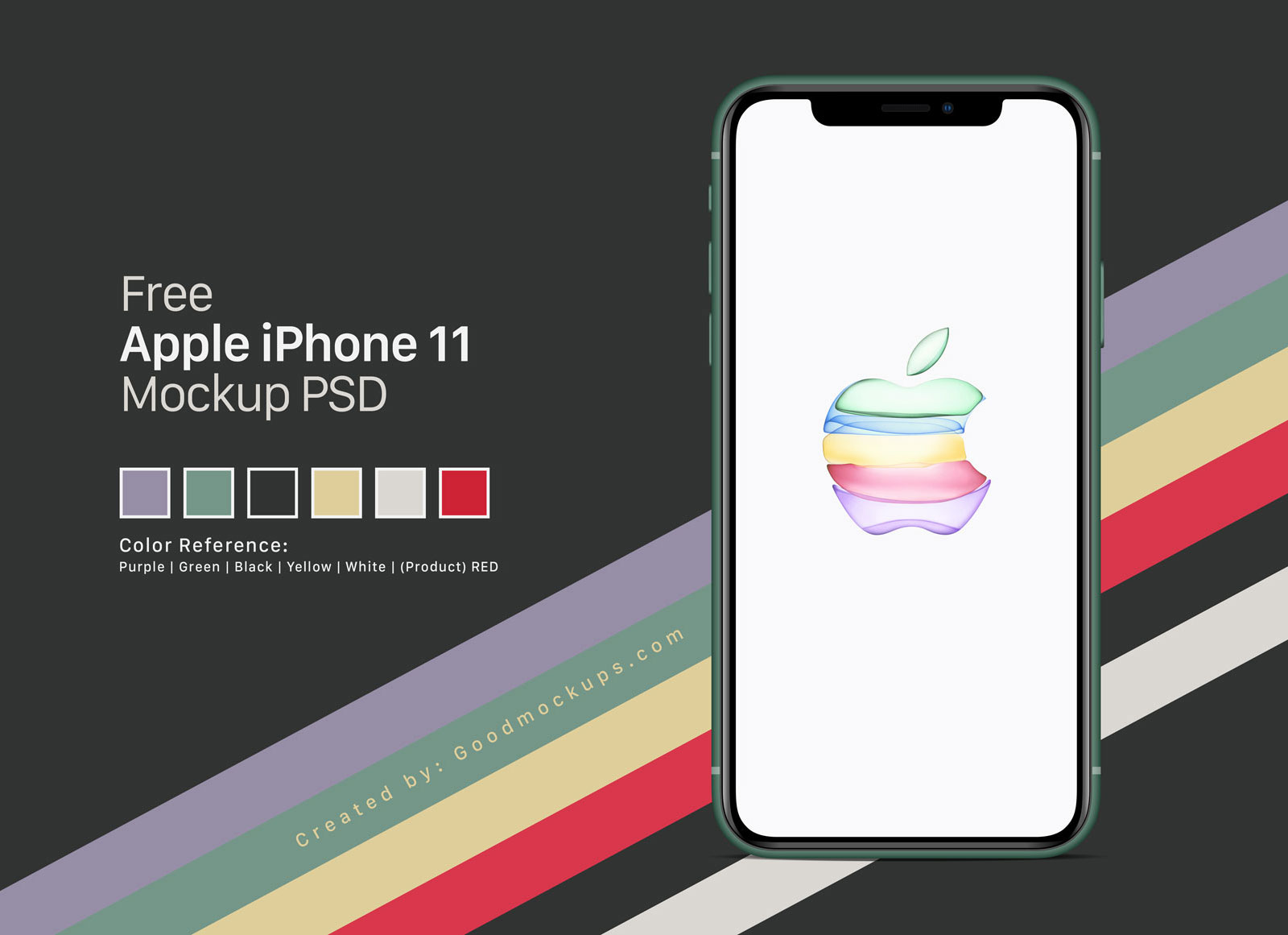 Download Source
iPhone 11 Face and Back Layered Mockups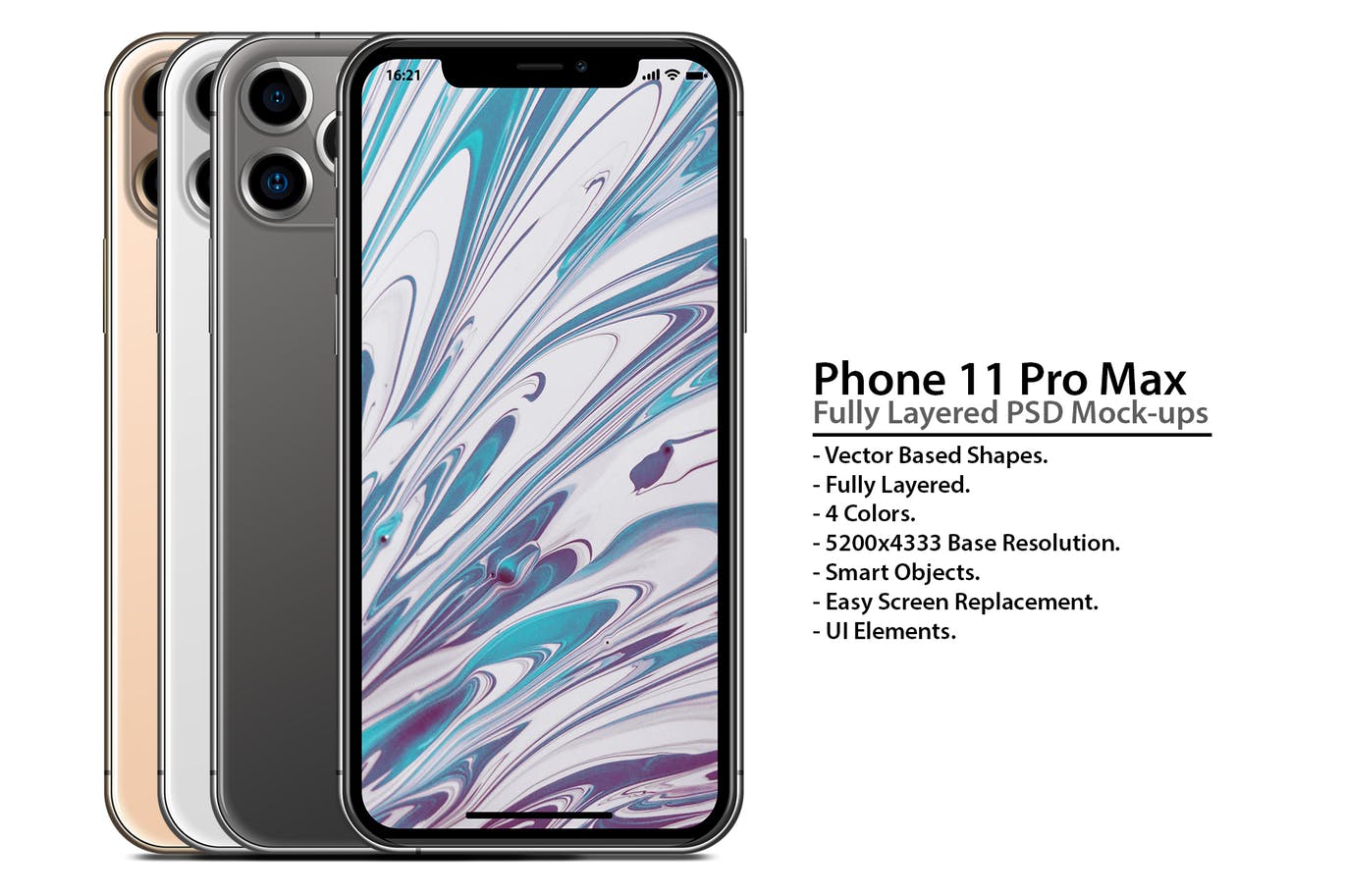 Info / Download Source
Free iPhone 11 Pro Max Mockup PSD Front & Back Display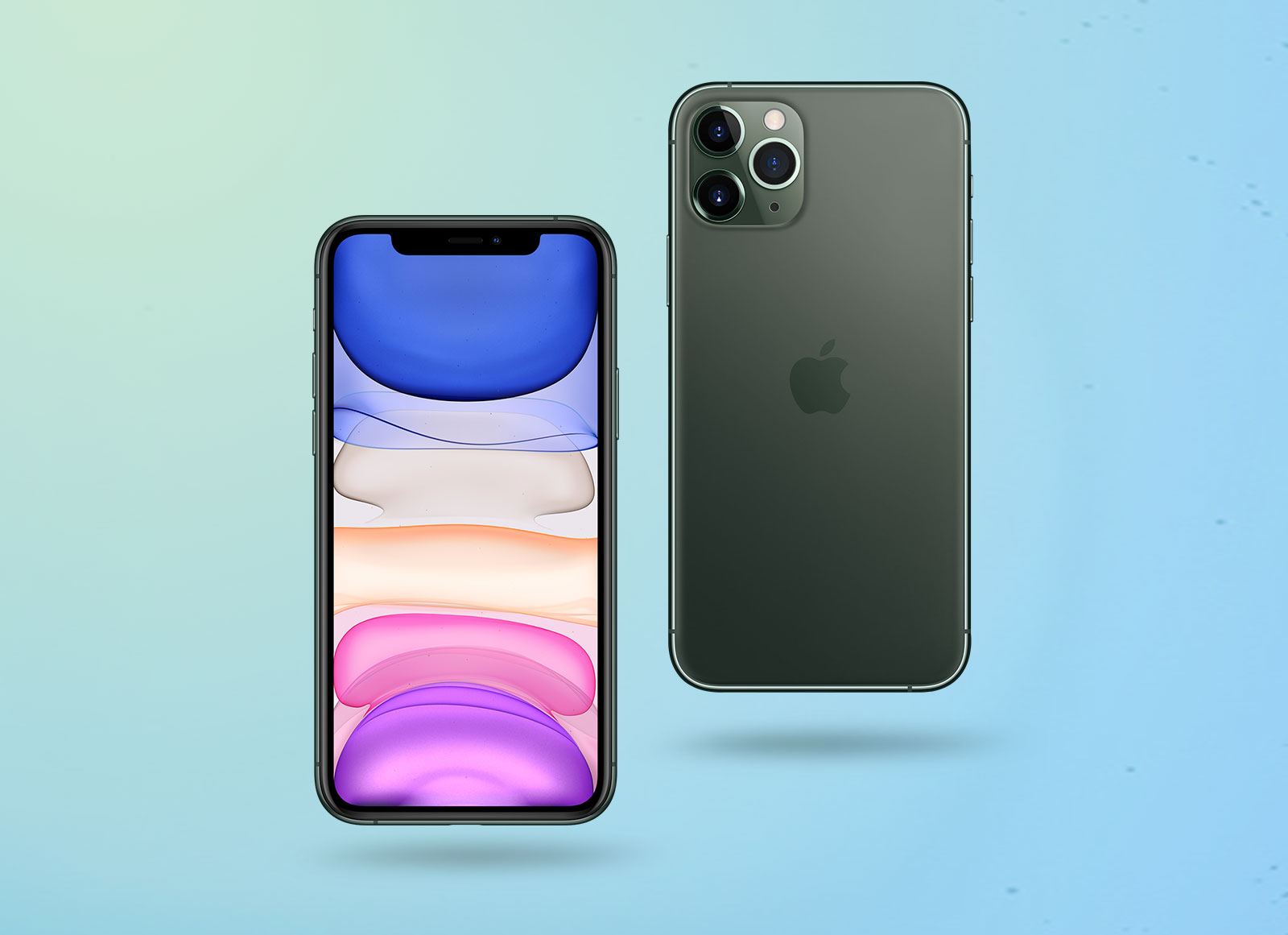 Download Source
Isometric iPhone 11 Pro Max Mockup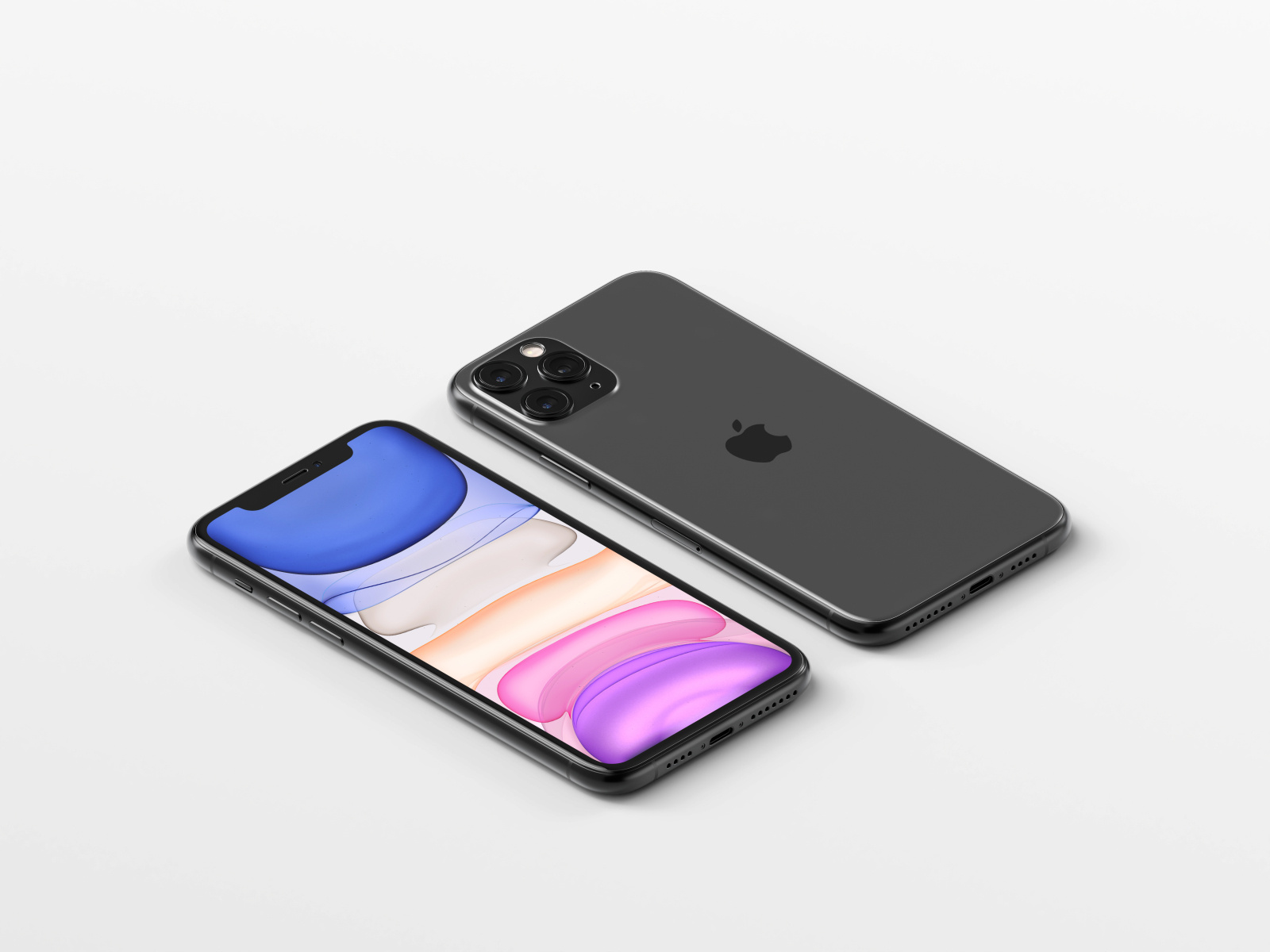 Download Source
Free Apple iPhone 11 Mockups (AI, PSD)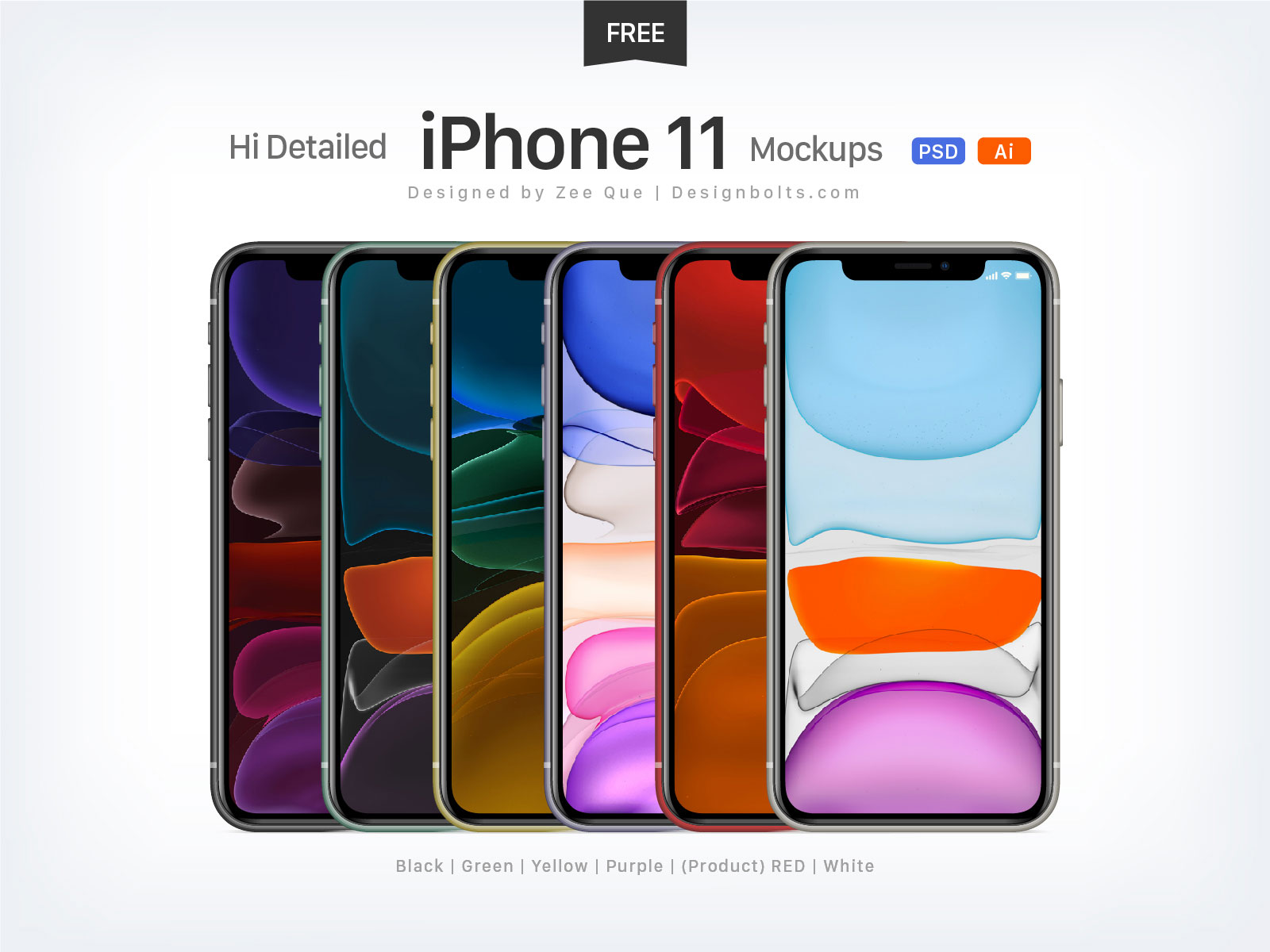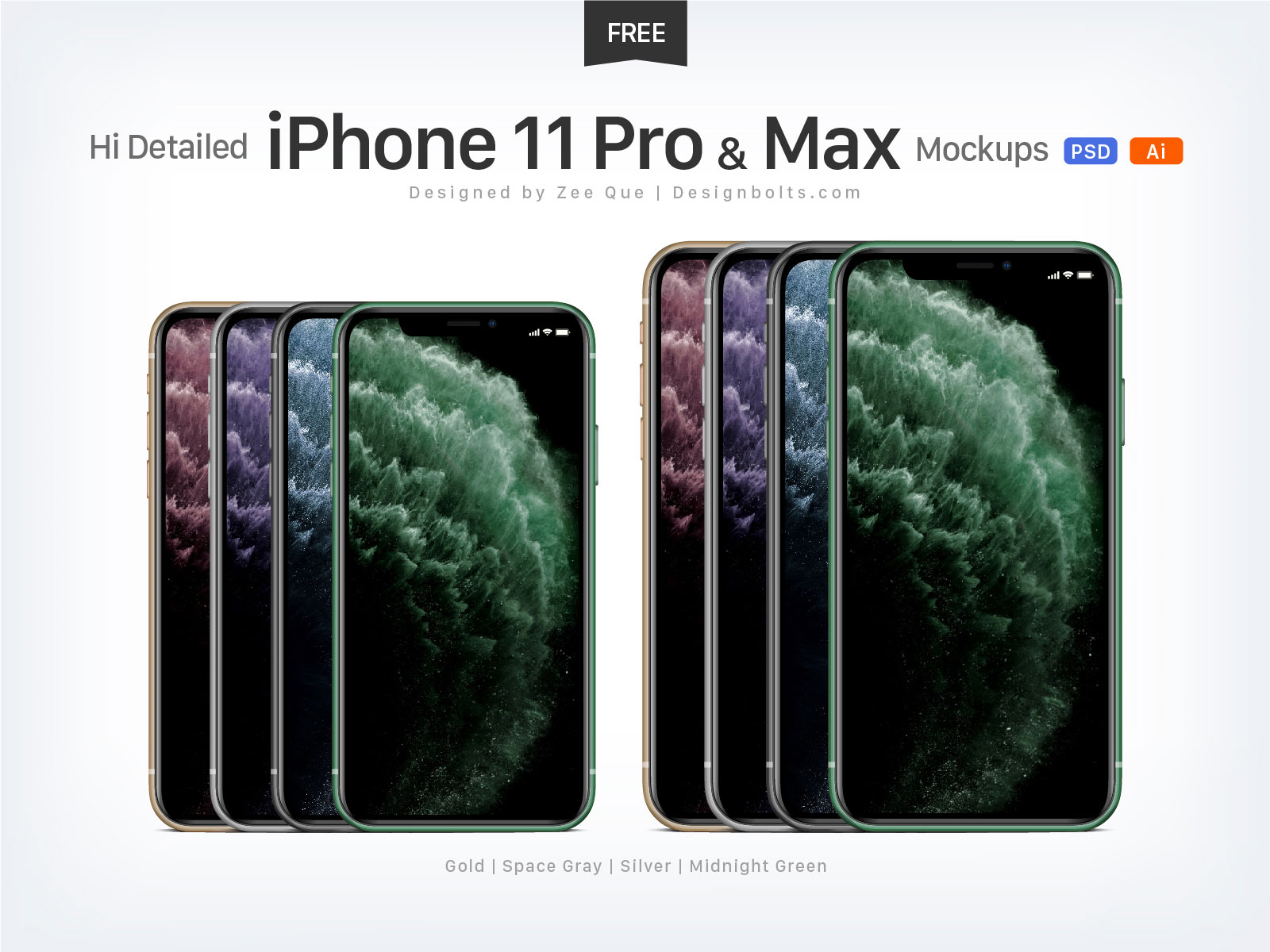 Download Source
Free iPhone 11 Pro Max Mockup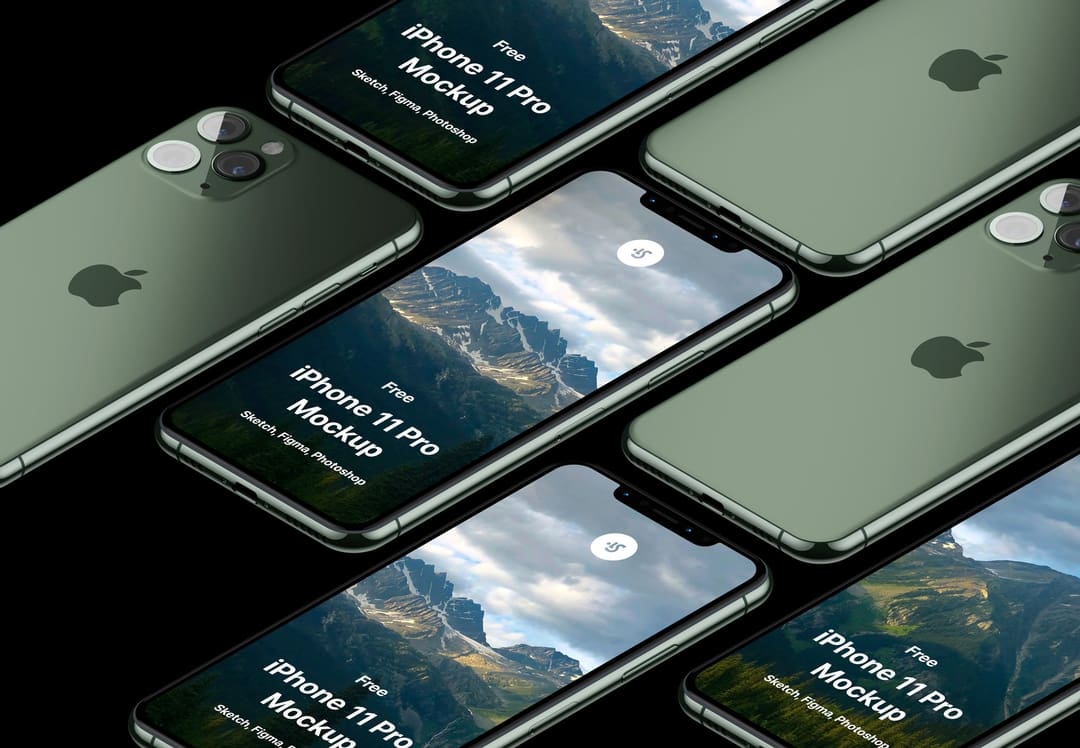 Download Source
Free iPhone 11 Mockup PSD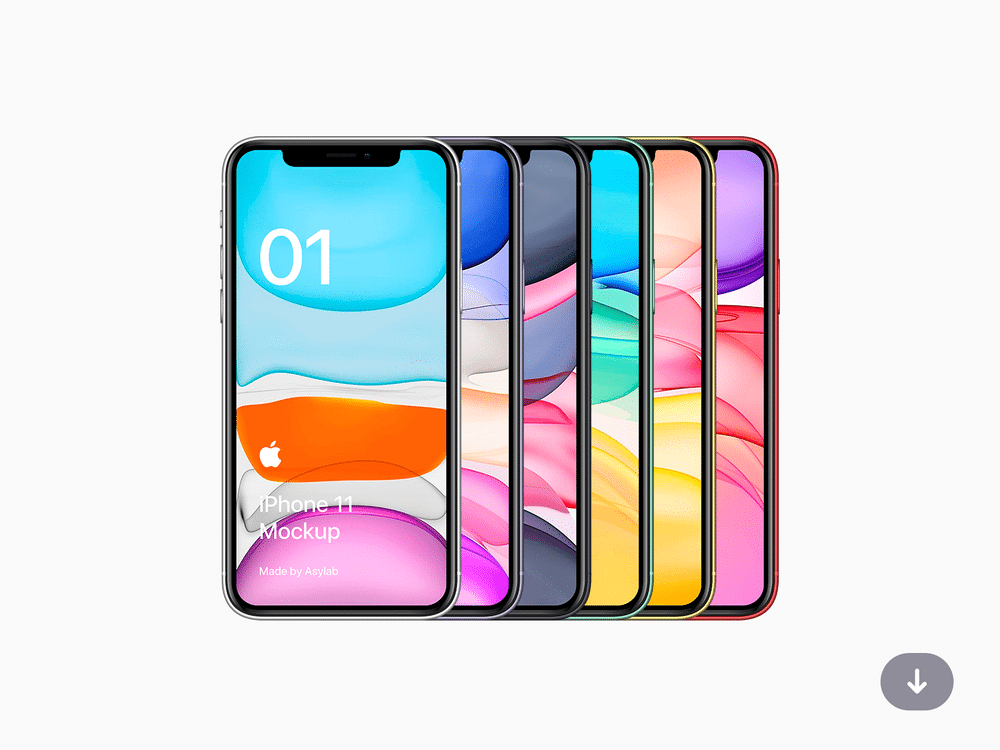 Download Source
iPhone 11 Mockups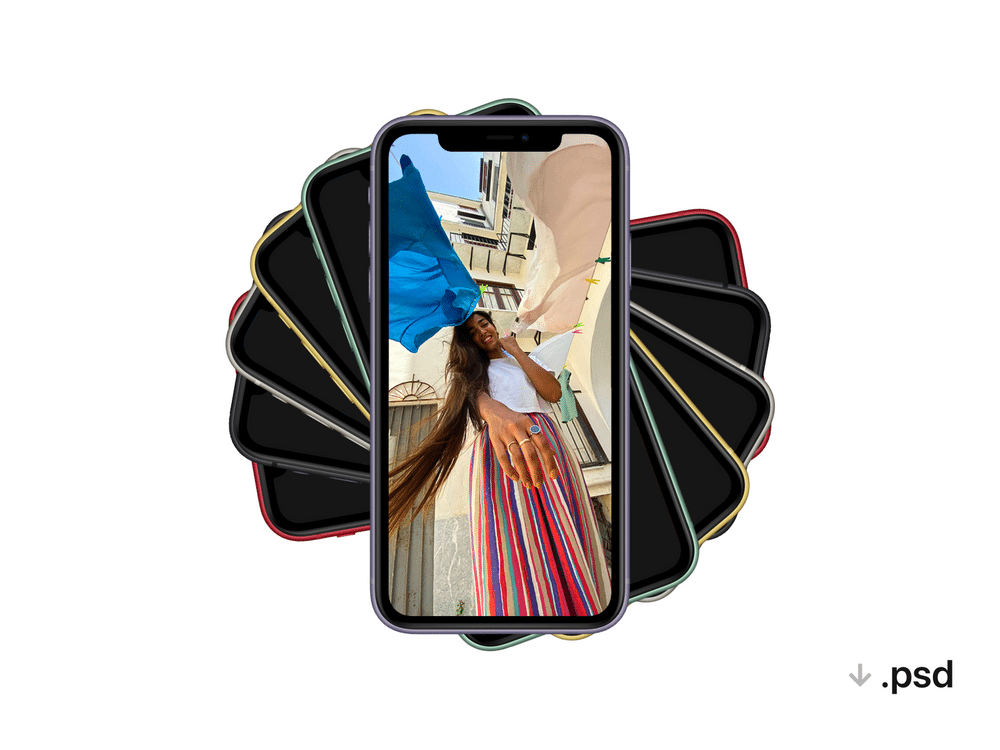 Download Source
Mockup iPhone 11 Pro (Sketch)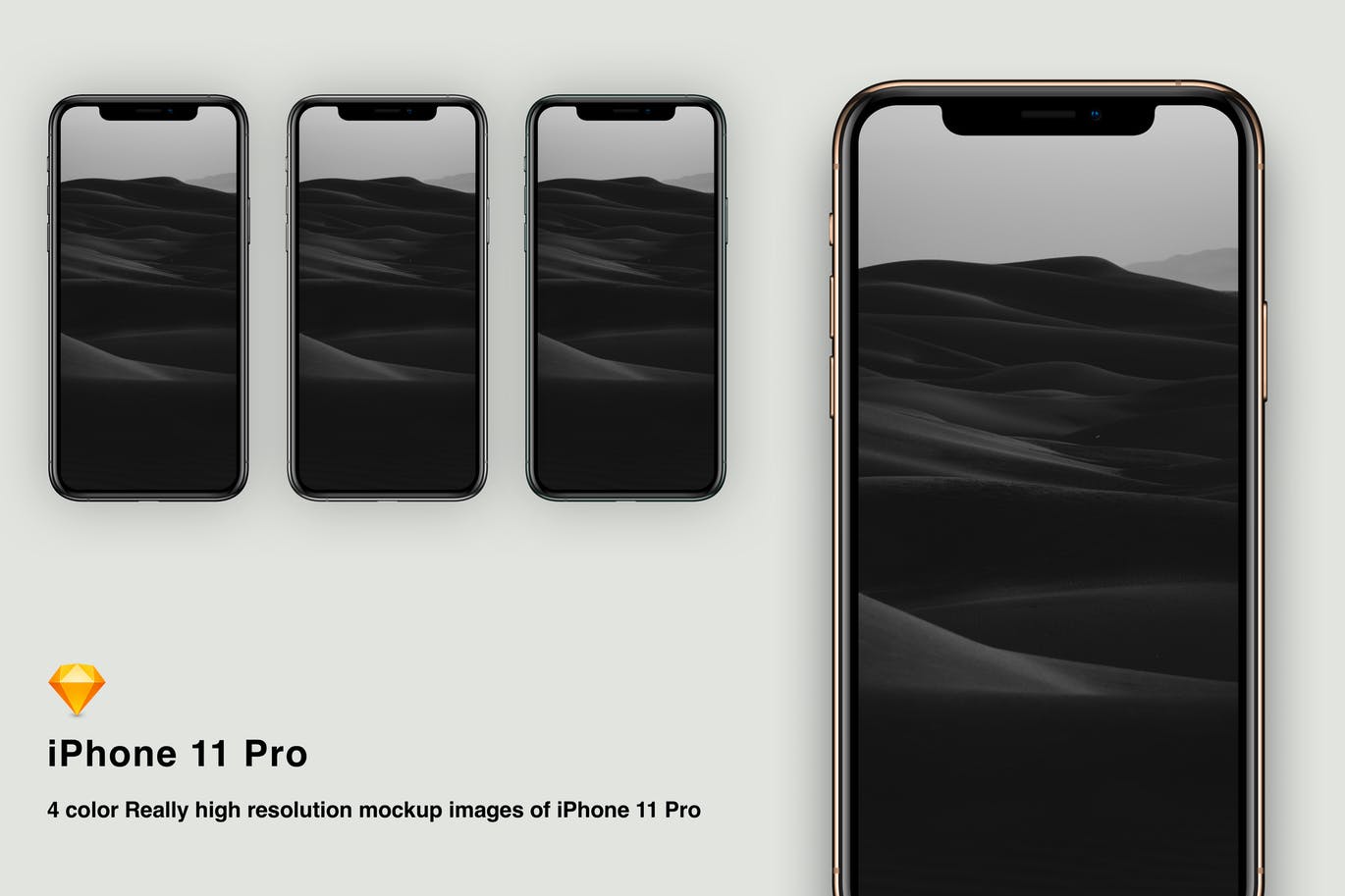 Info / Download Source
iPhone 11 Pro Clay Mode Mockup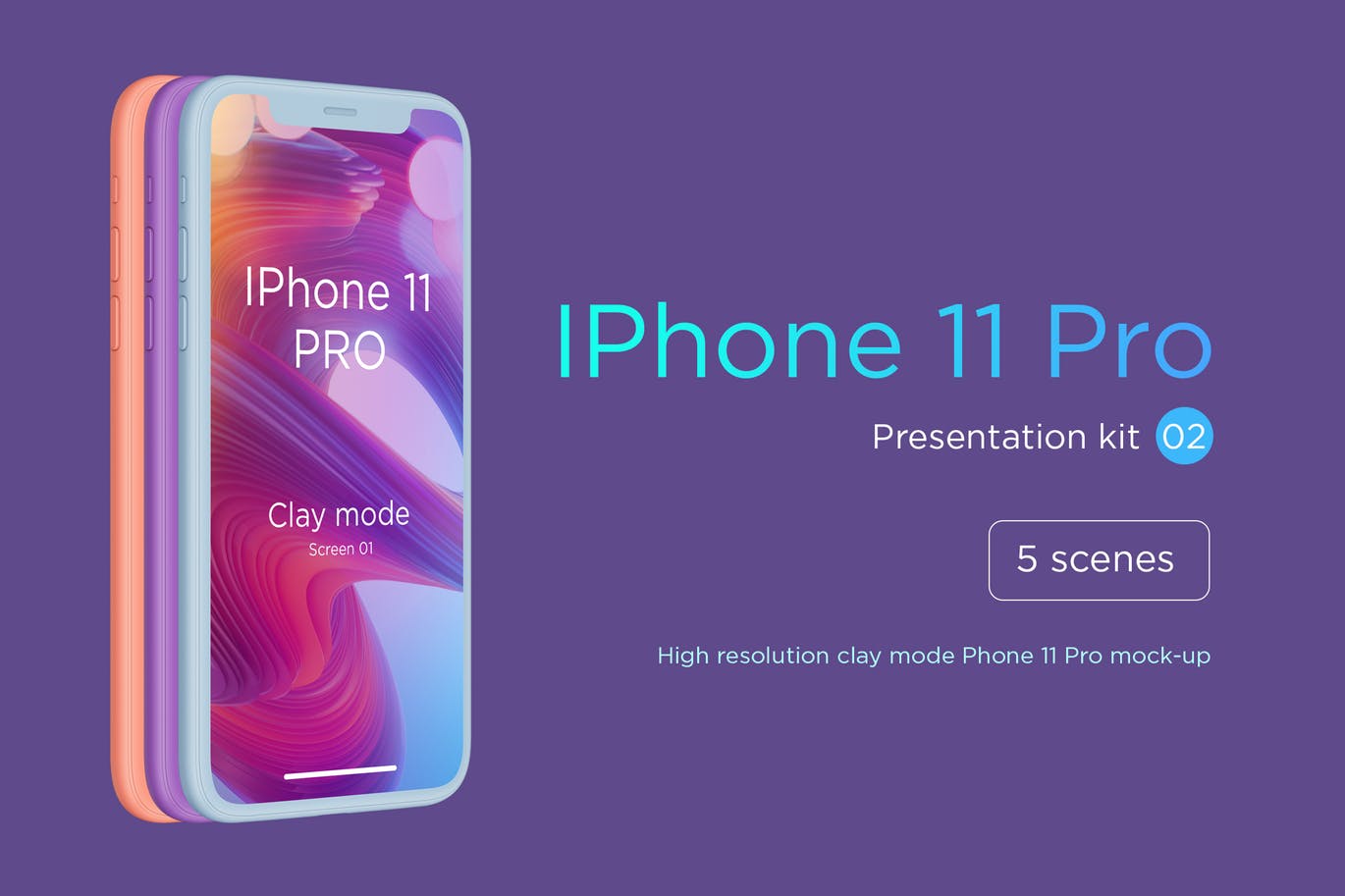 Info / Download Source
iPhone 11 Pro Mockup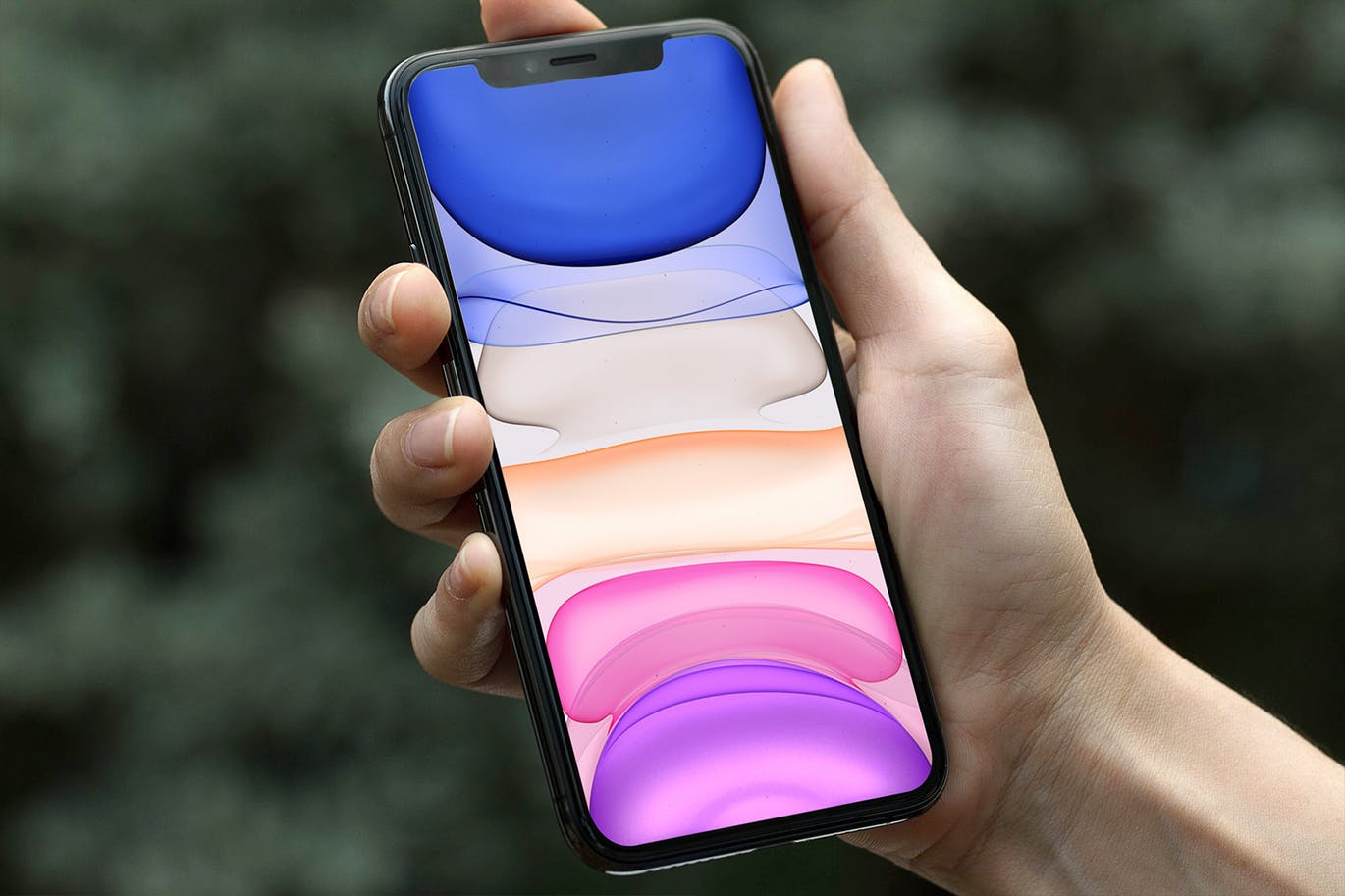 Info / Download Source
Hi-Res Mockup for iPhone 11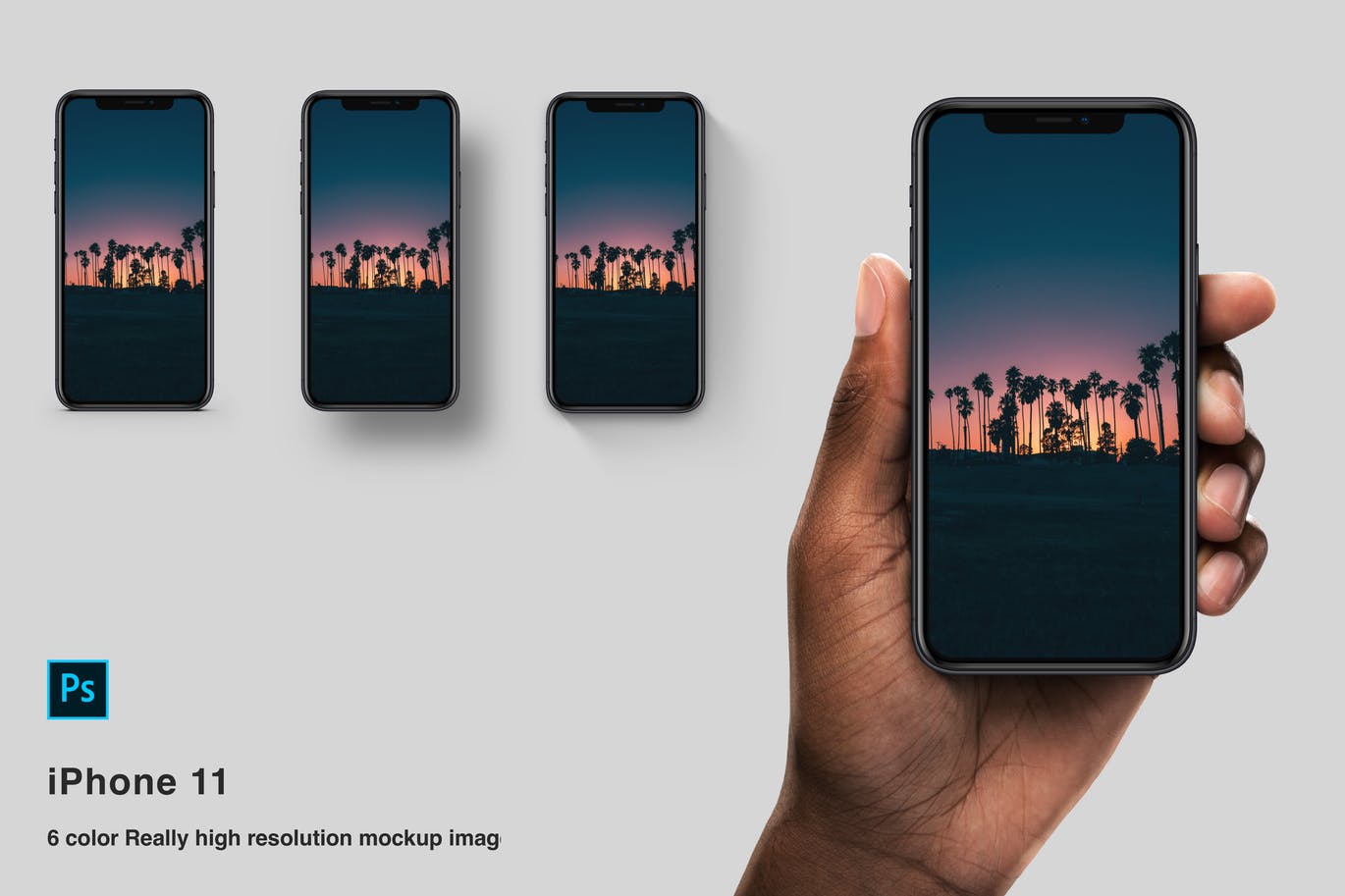 Info / Download Source
iPhone 11 Pro Case Mockup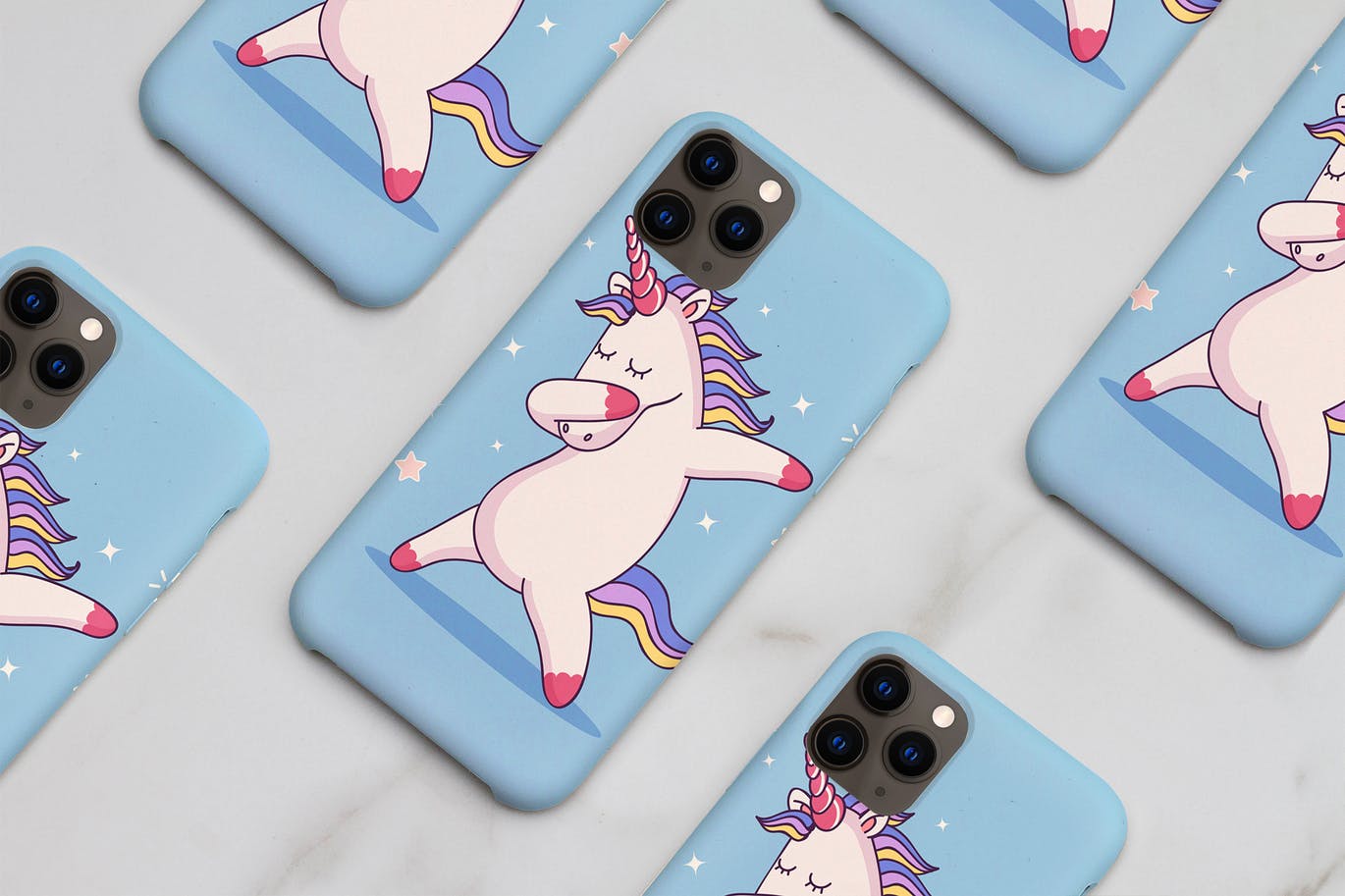 Info / Download Source
iPhone 11 Pro Max Mockup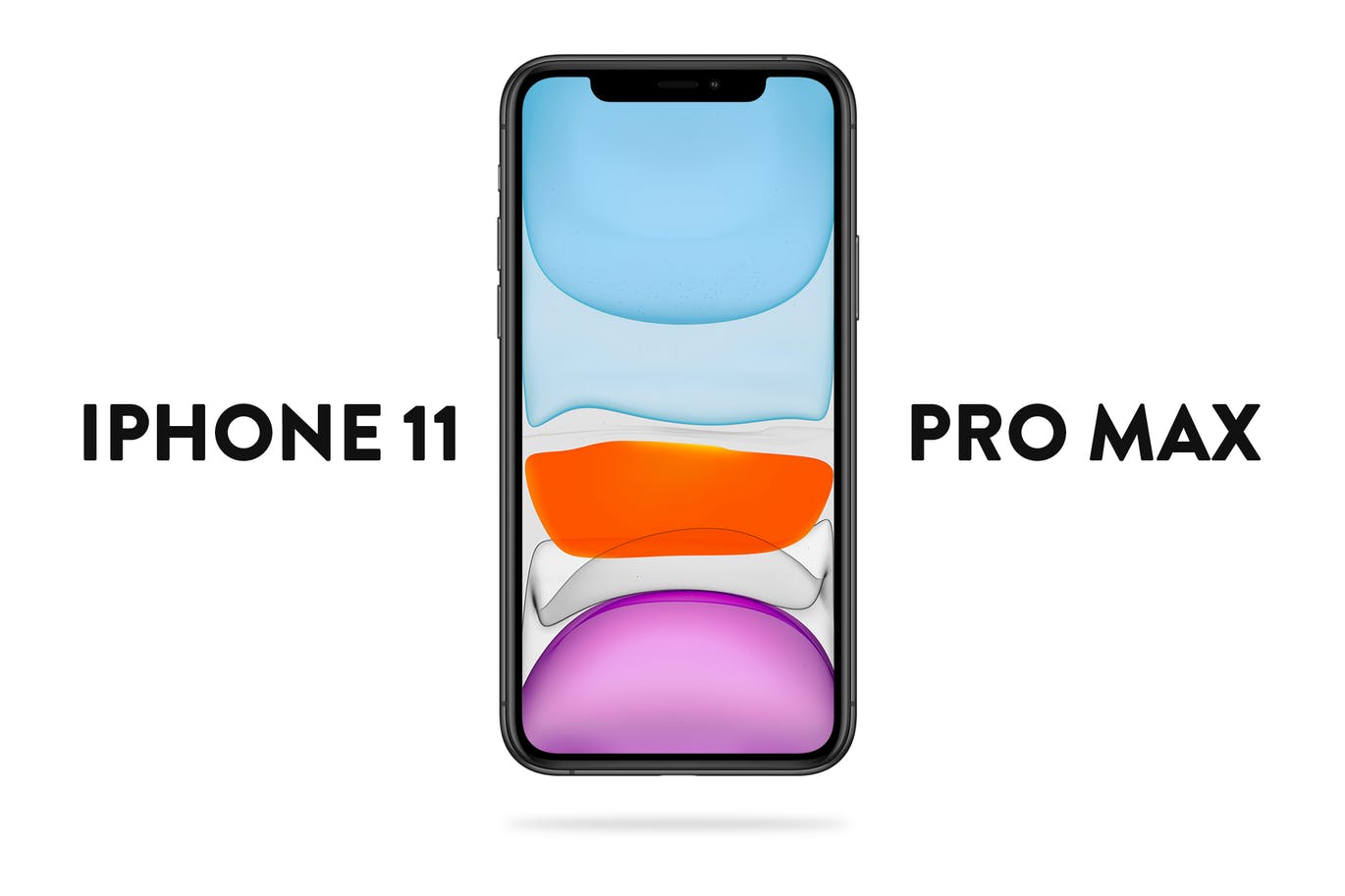 Info / Download Source
iPhone 11 Pro Max Mockup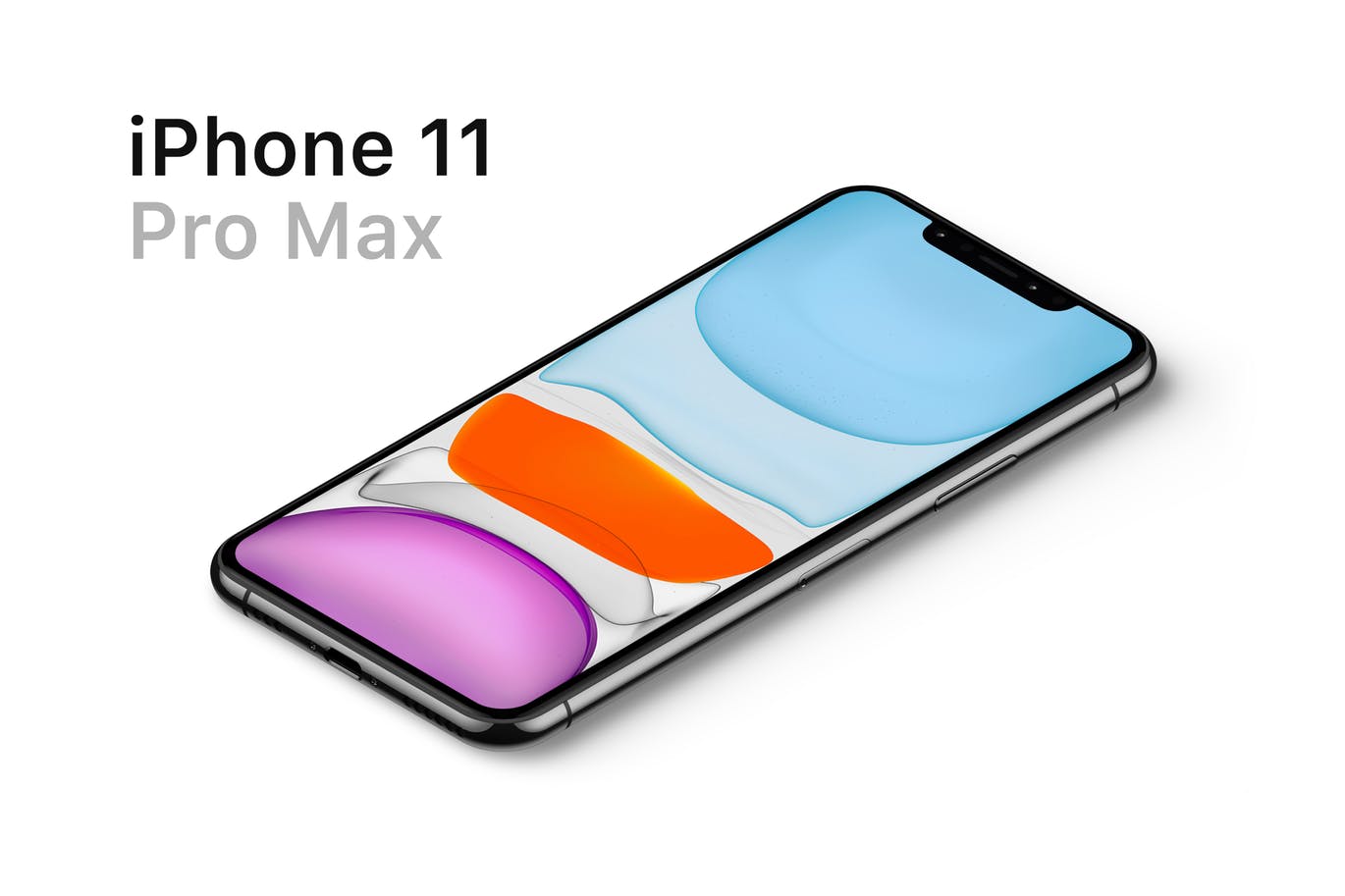 Info / Download Source
iPhone 11 Pro Mockup 1.0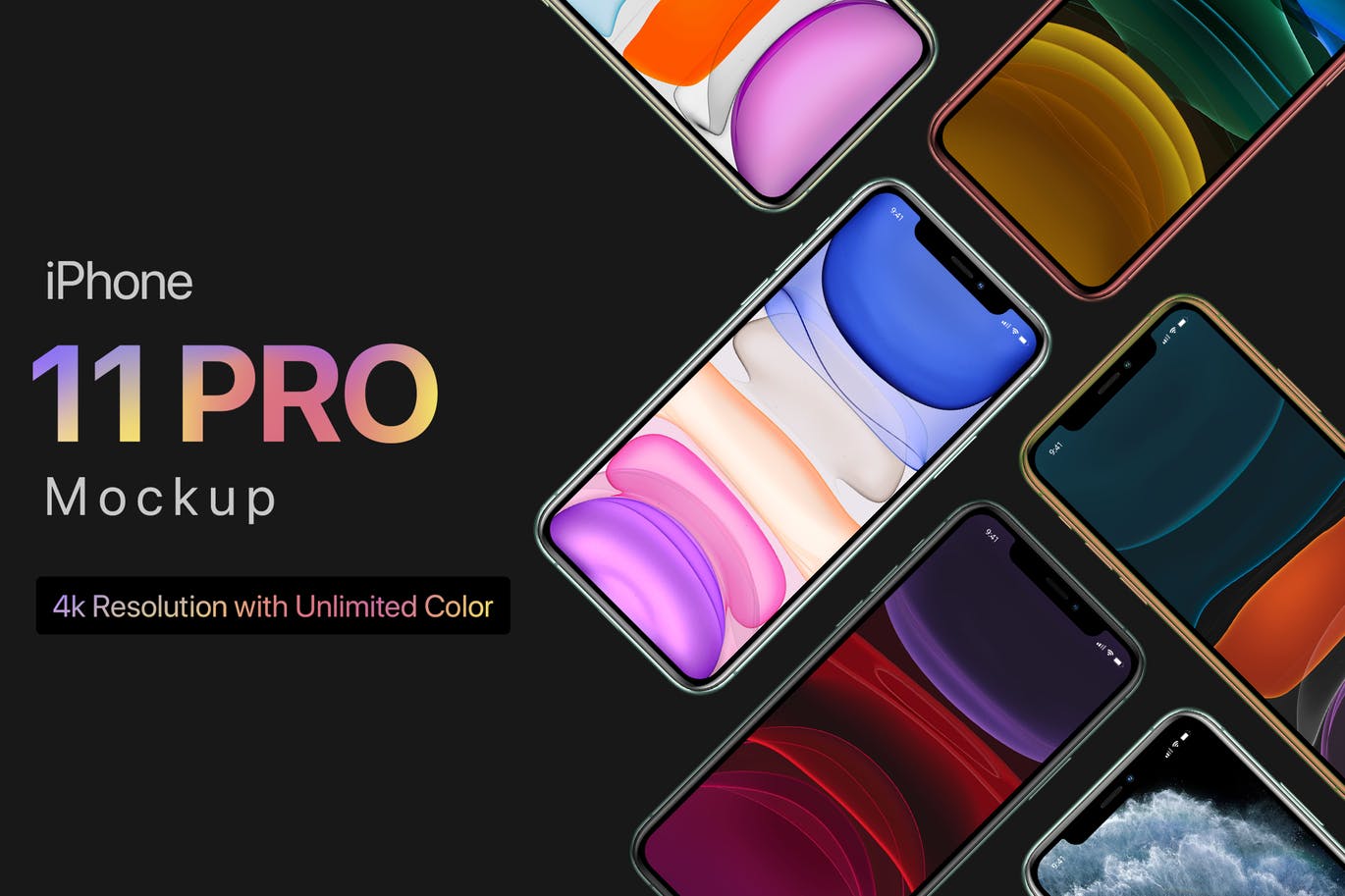 Info / Download Source
iPhone 11 Pro Layered PSD Mockups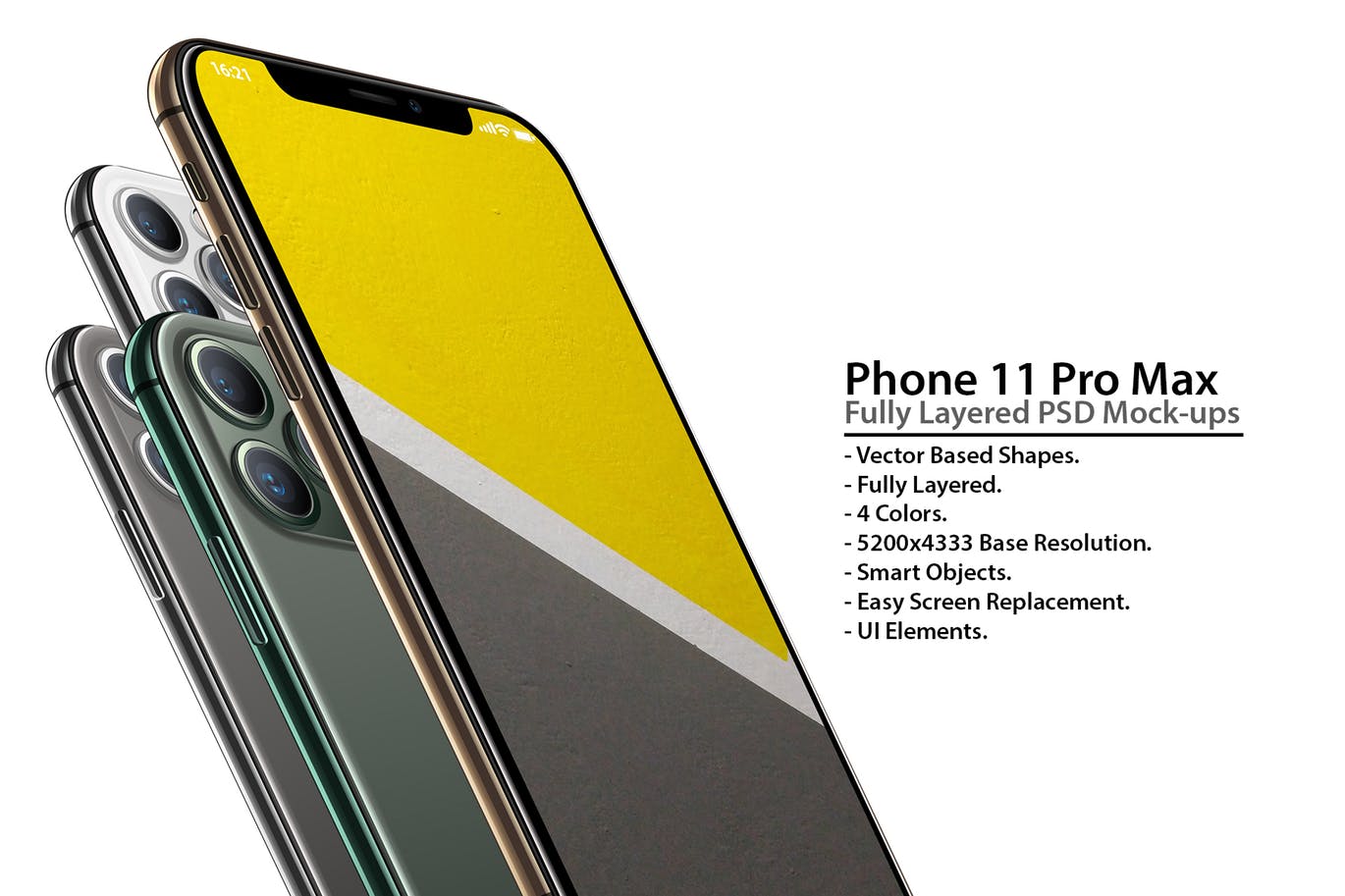 Info / Download Source
iPhone 11 Pro Layered PSD Mockups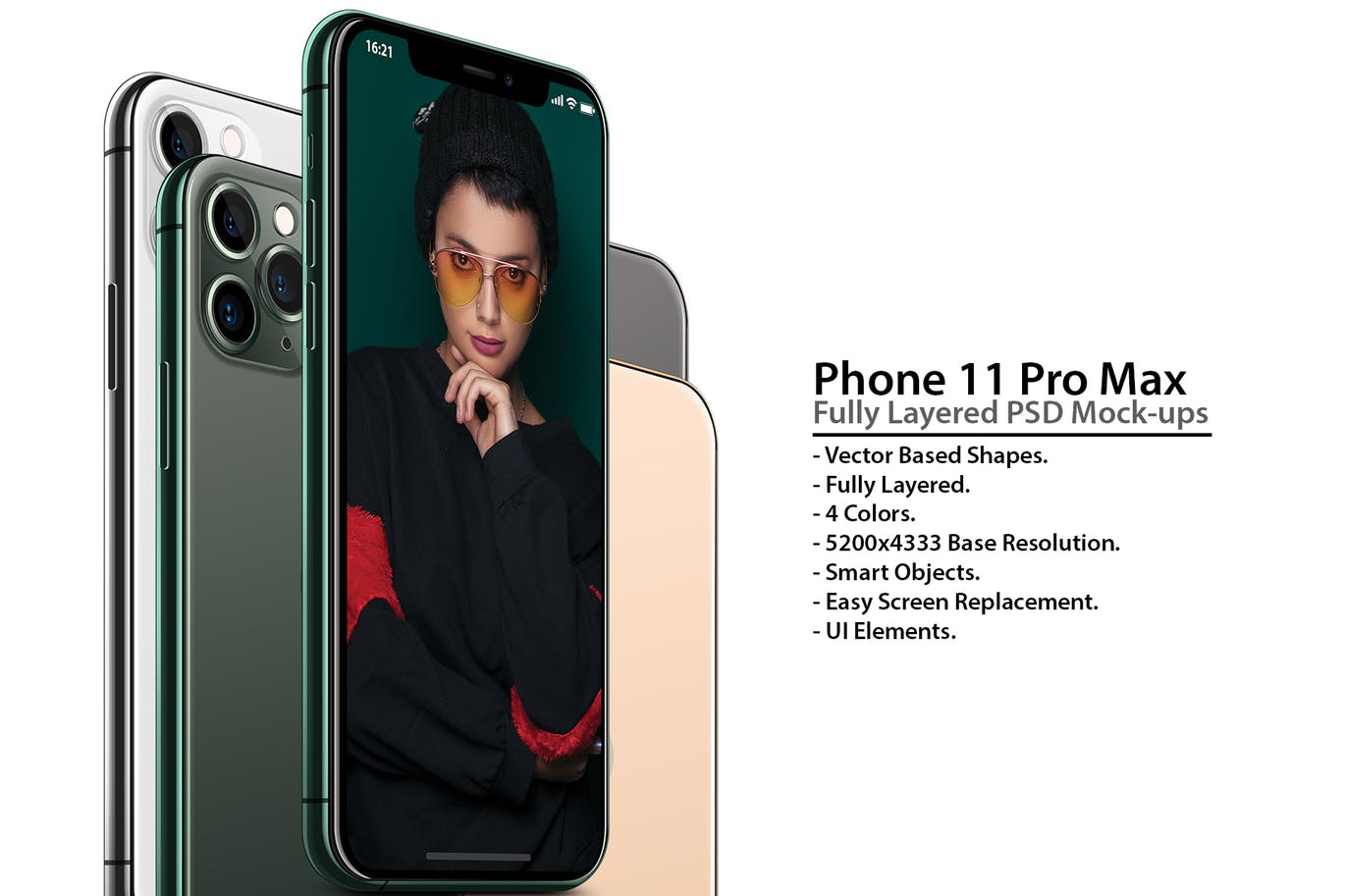 Info / Download Source
New iPhone 11 Mockup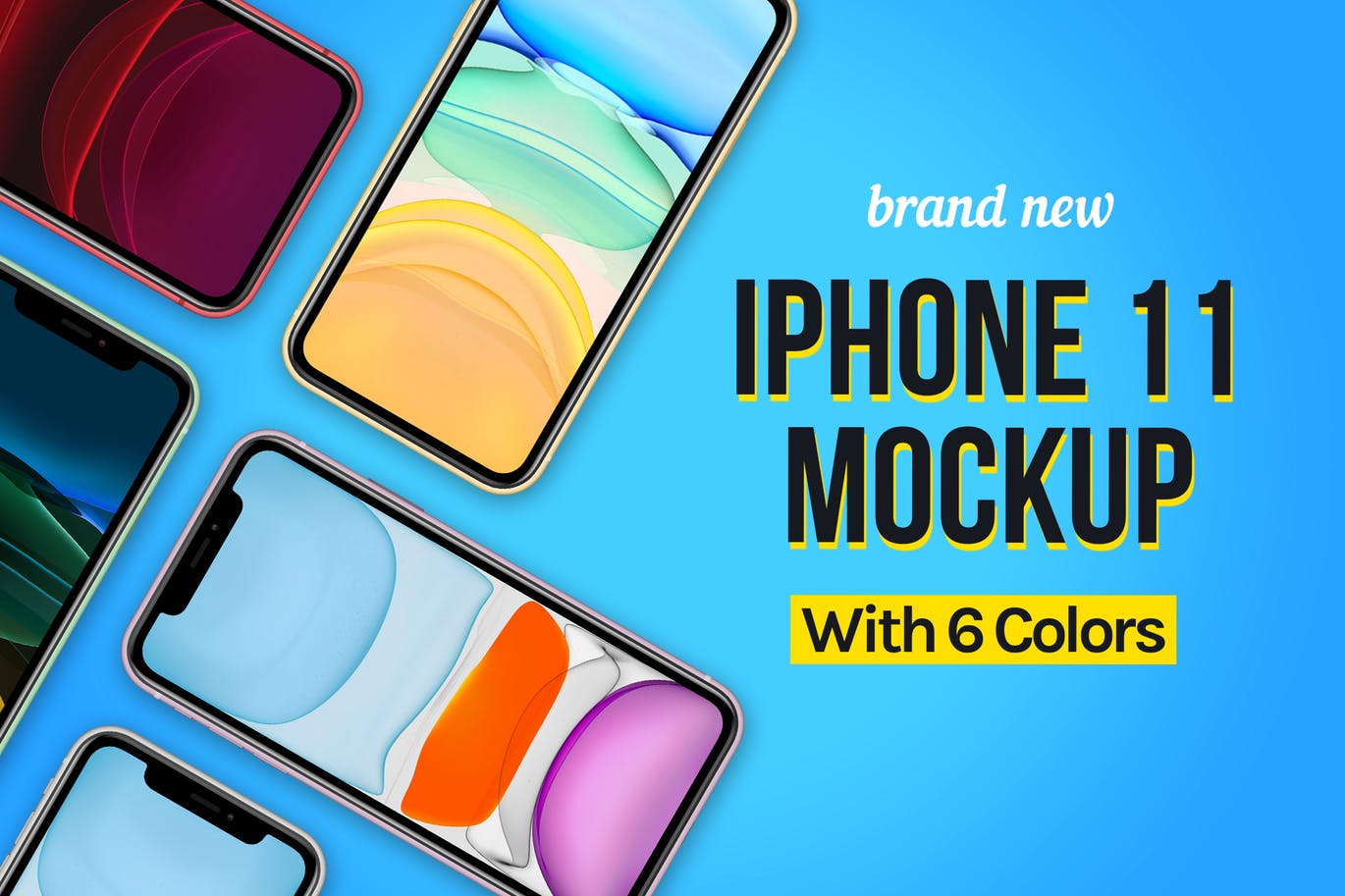 Info / Download Source
iPhone 11 Mockup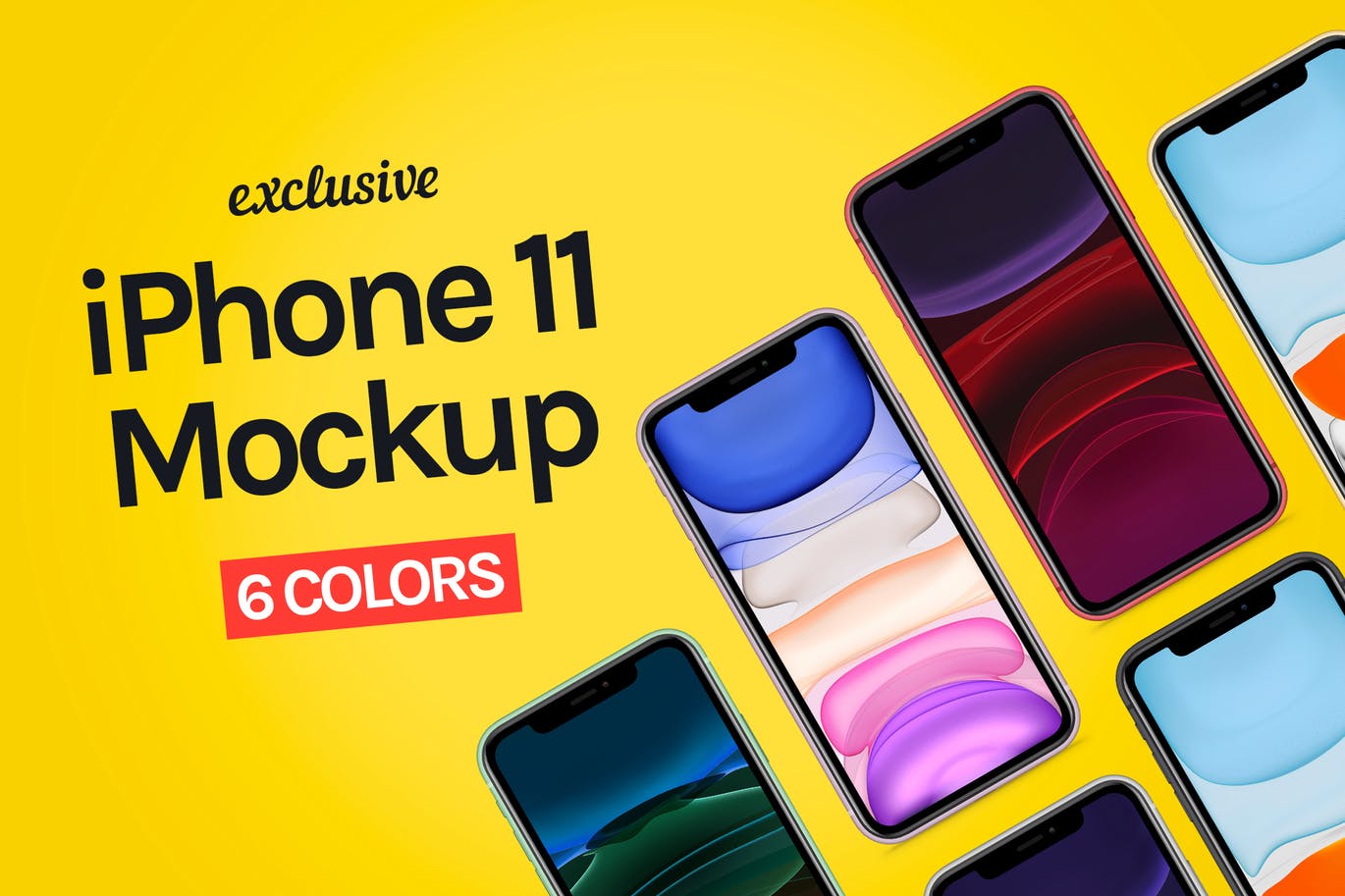 Info / Download Source
iPhone 11 Mockup Generator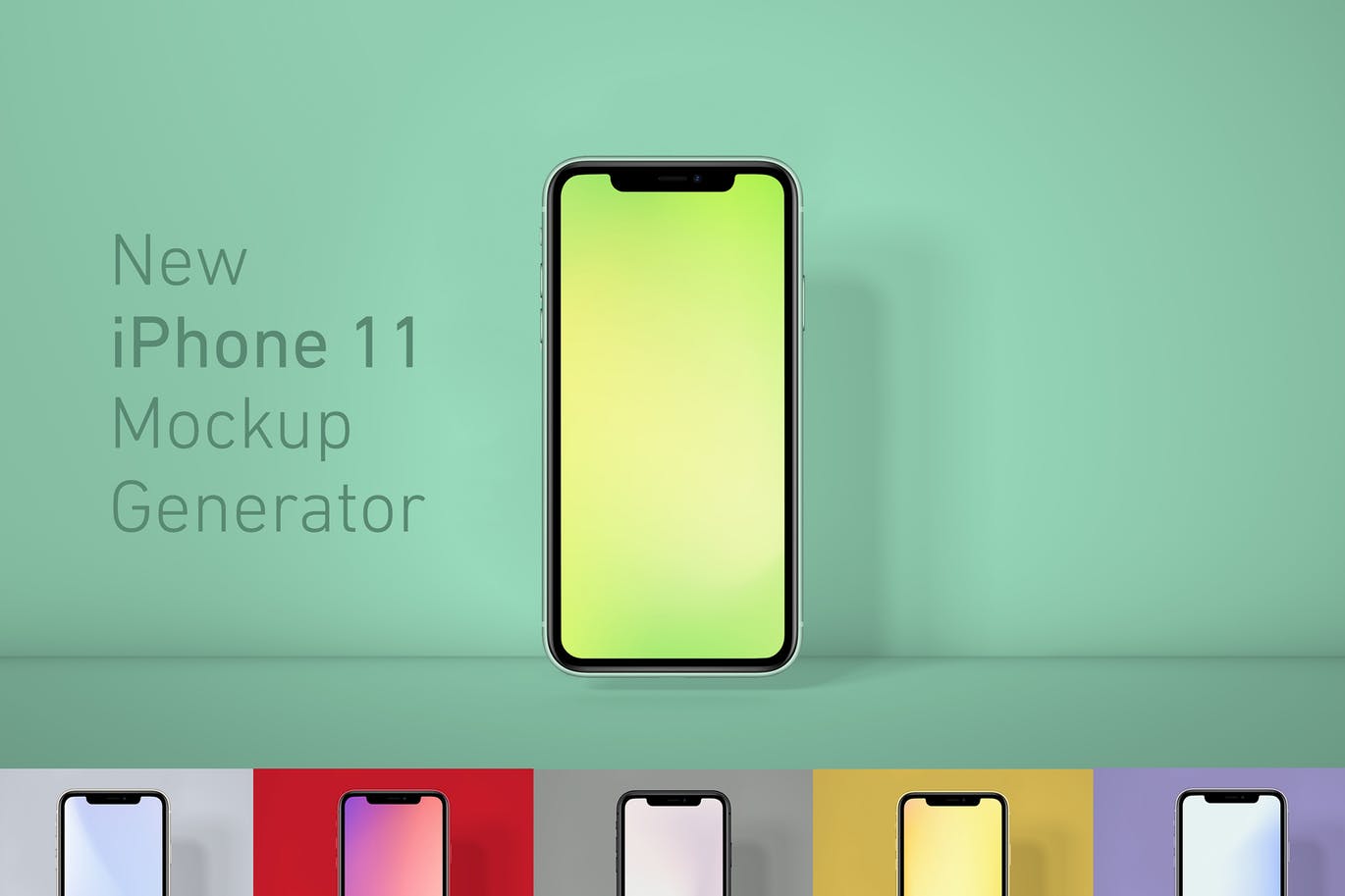 Info / Download Source
Animated iPhone 11 Mockups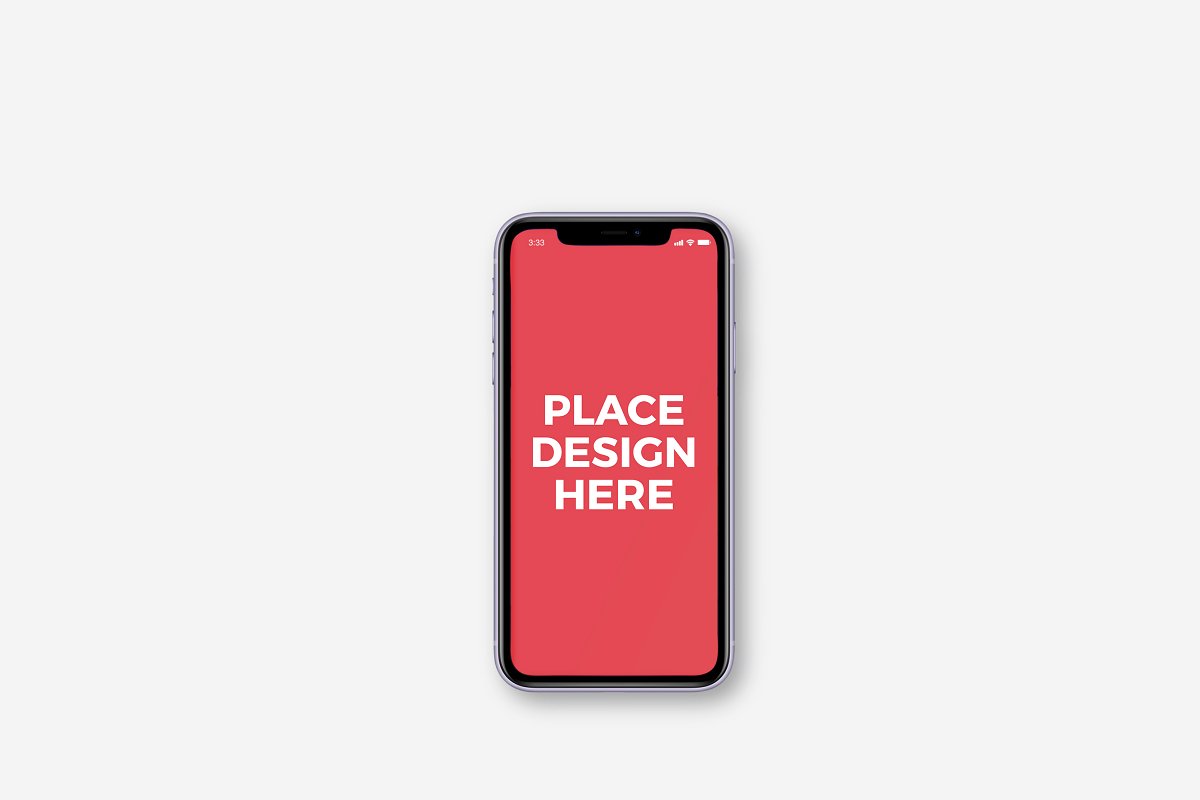 Info / Download Source
iPhone 11 & 11 Pro Mockups PSD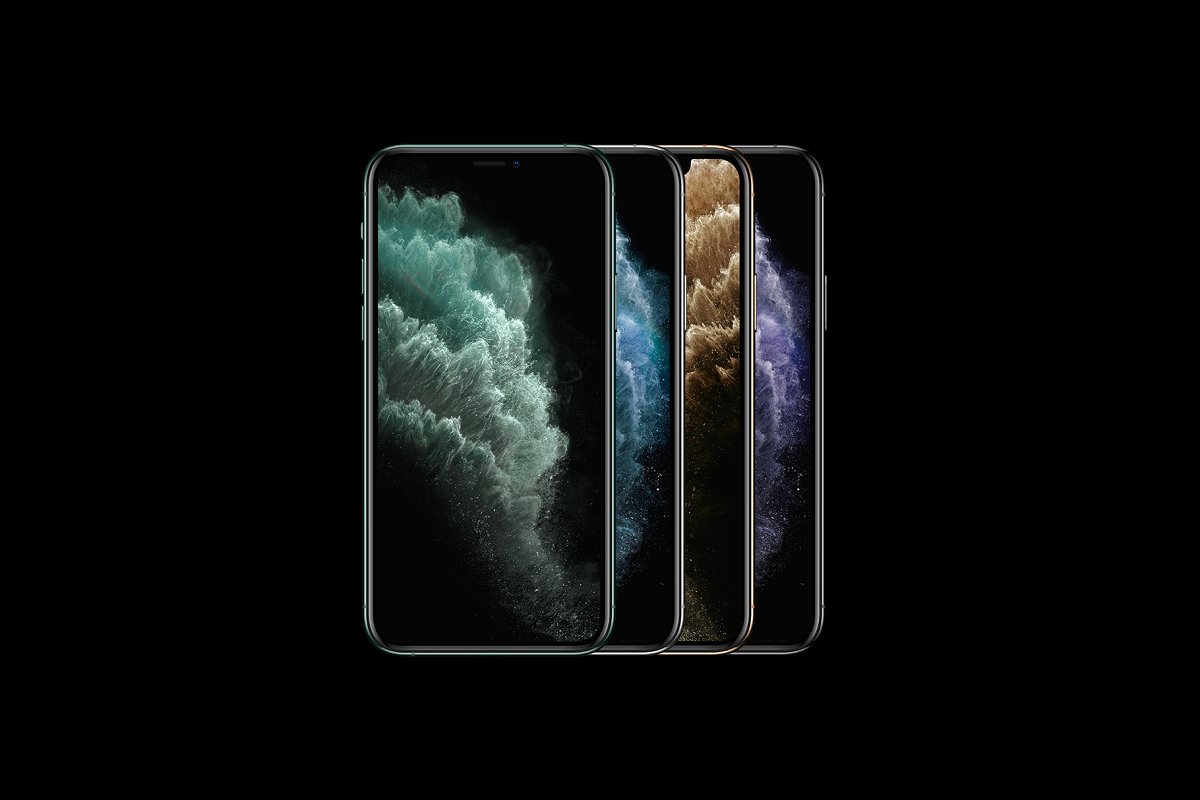 Info / Download Source
iPhone 11 Pro Freebie Mockup for Figma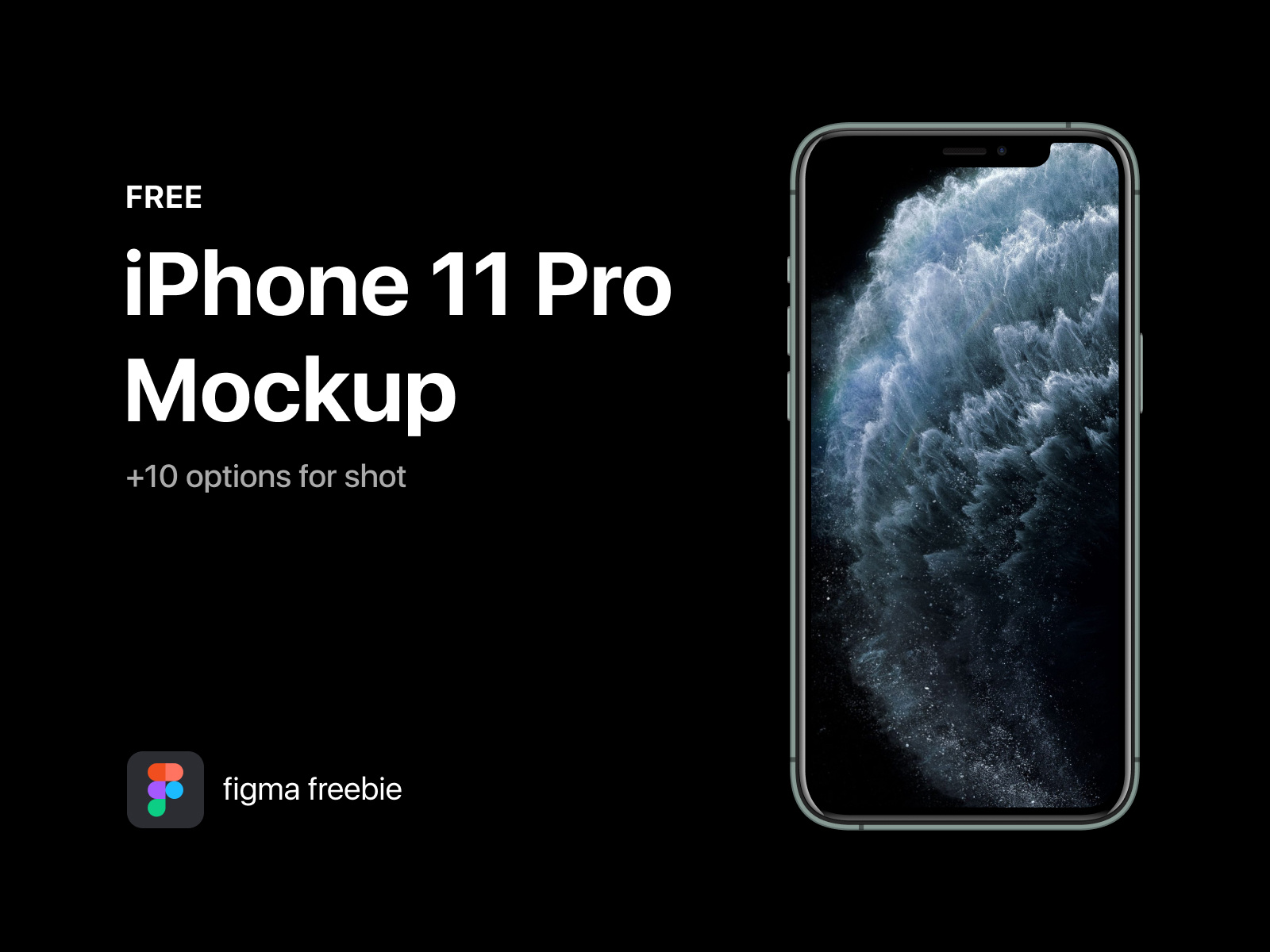 Download Source
iPhone 11 Vector Mockup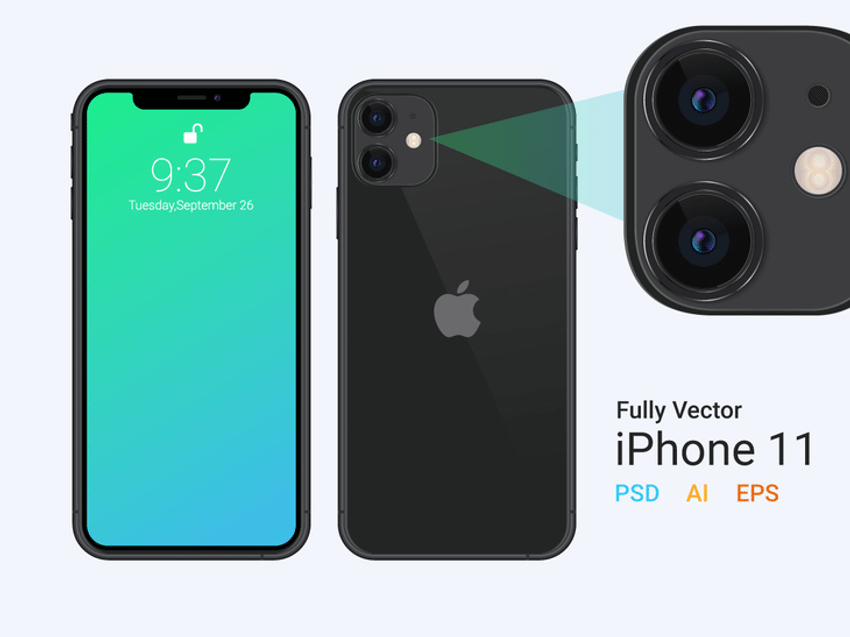 Download Source
iPhone 11 Pro Mockup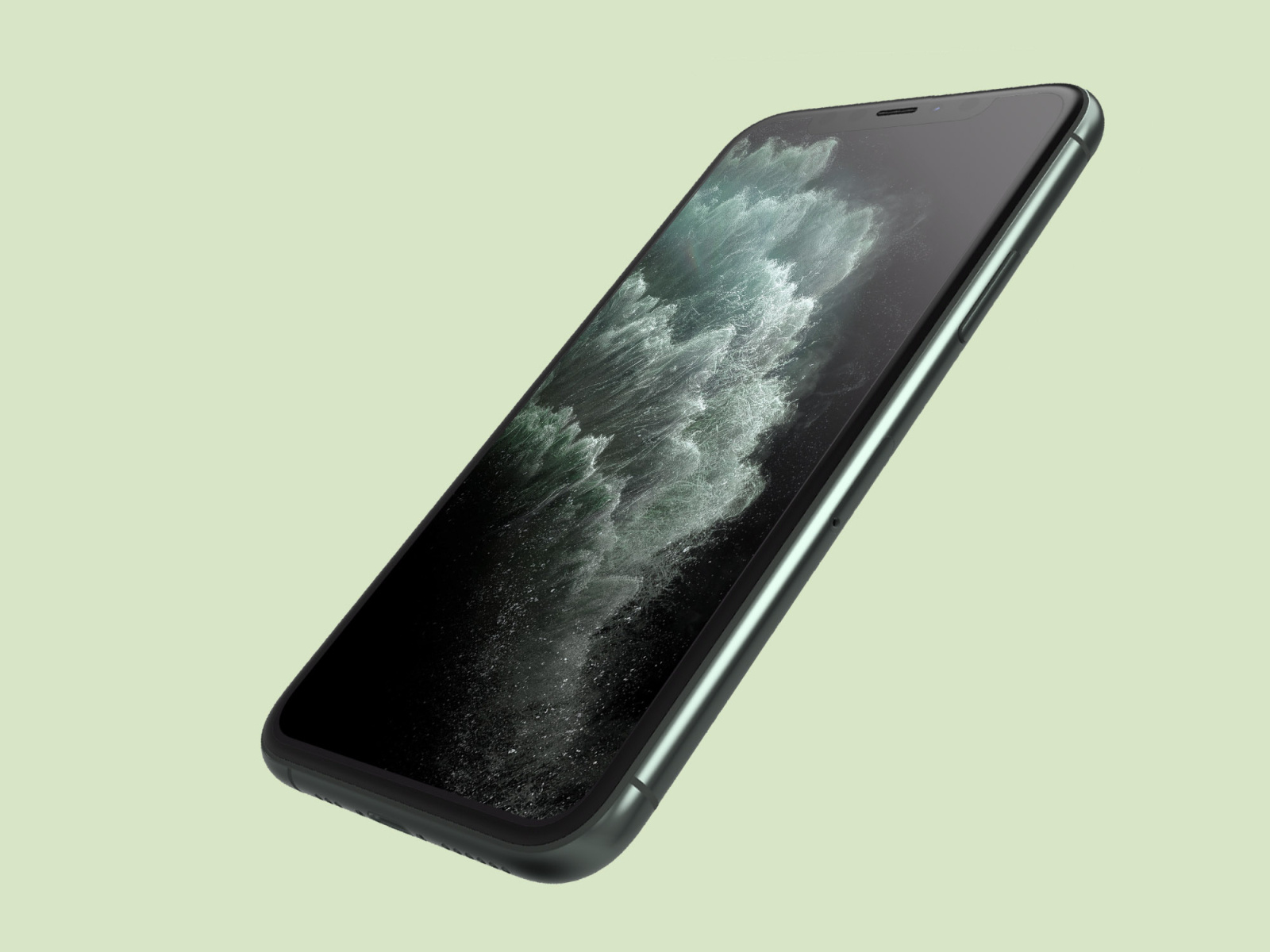 Download Source
iPhone 11 Clay Mockup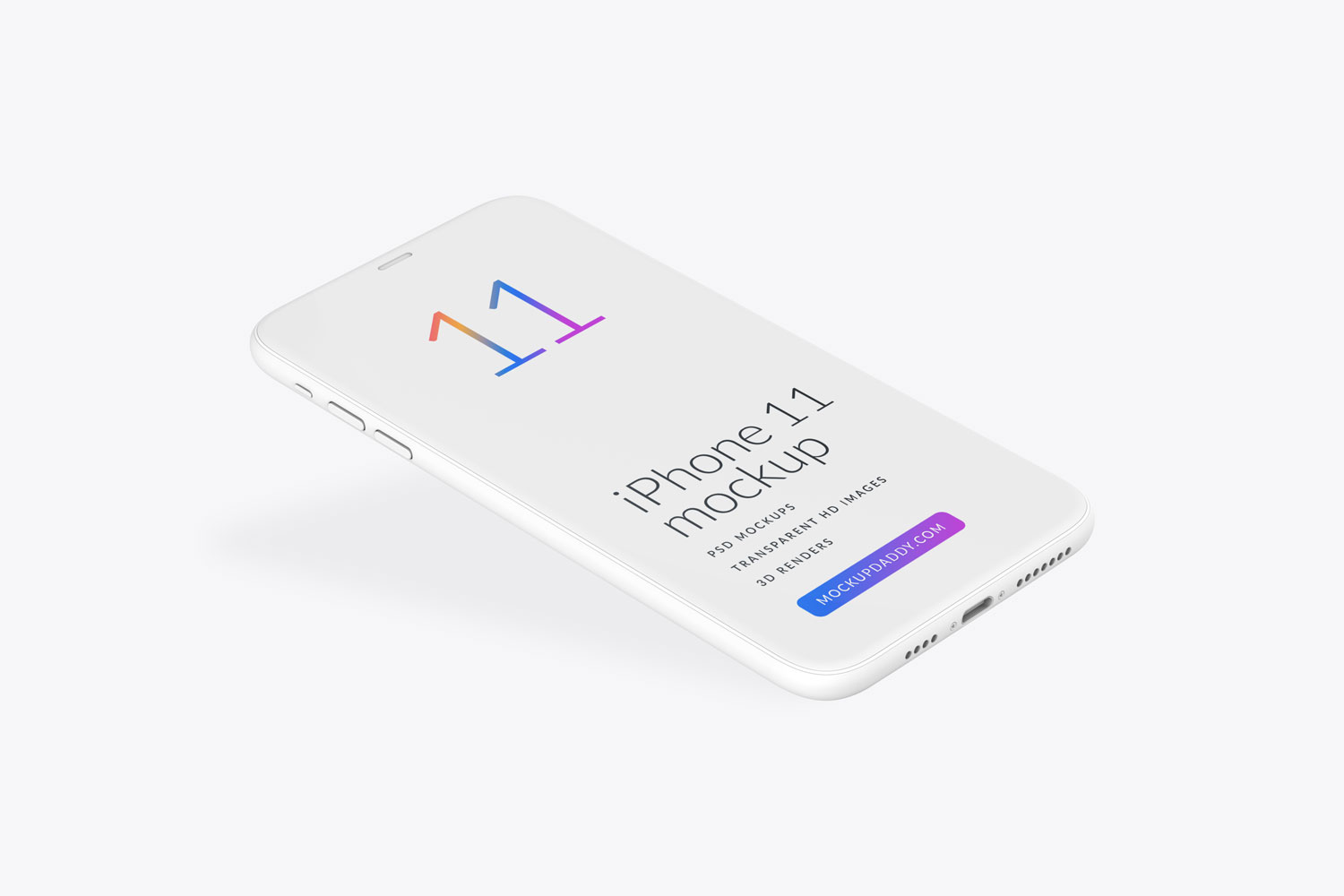 Download Source
Free iPhone 11 Mockup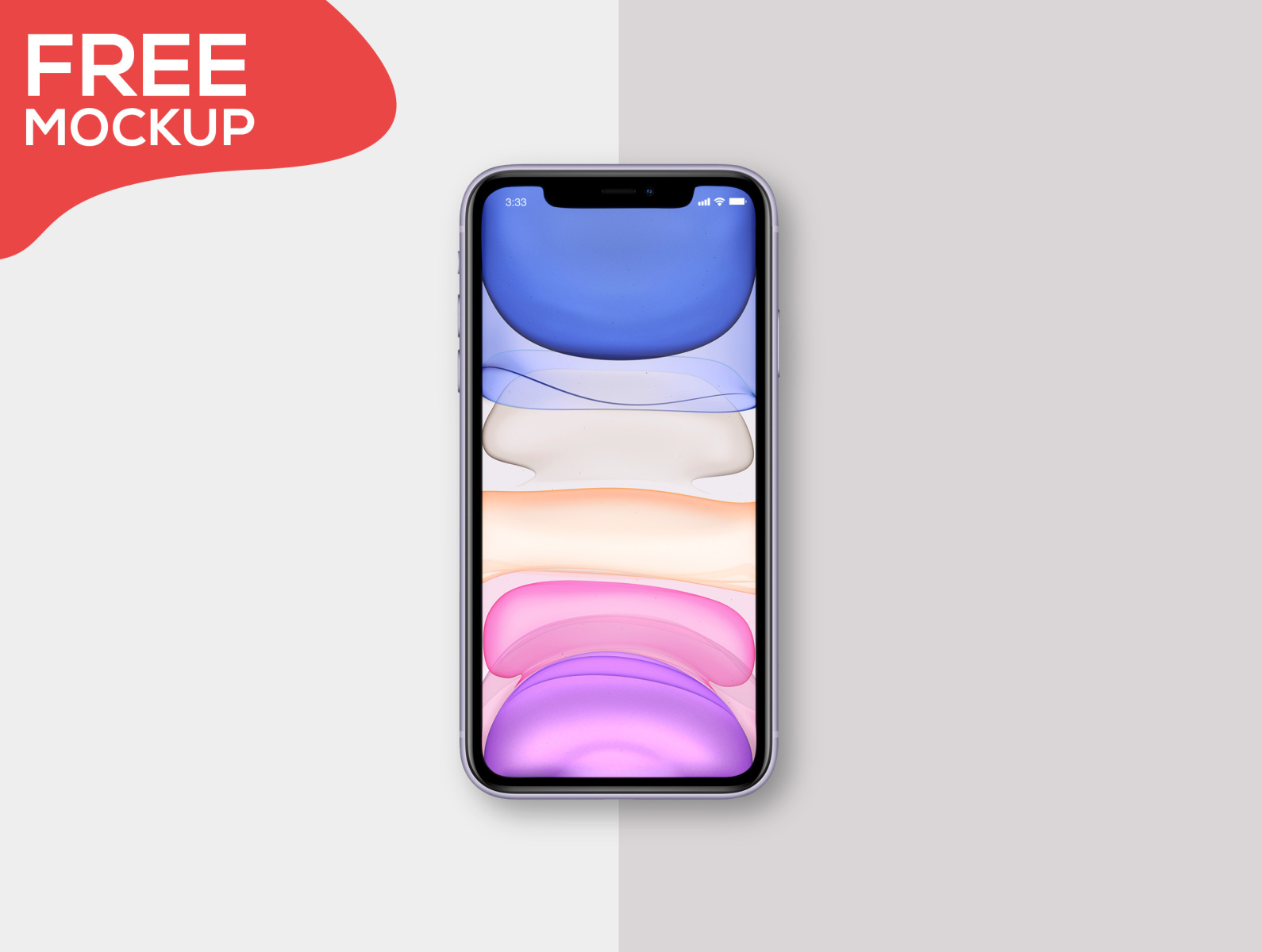 Download Source
Free Minimal iPhone 11 Pro Mockup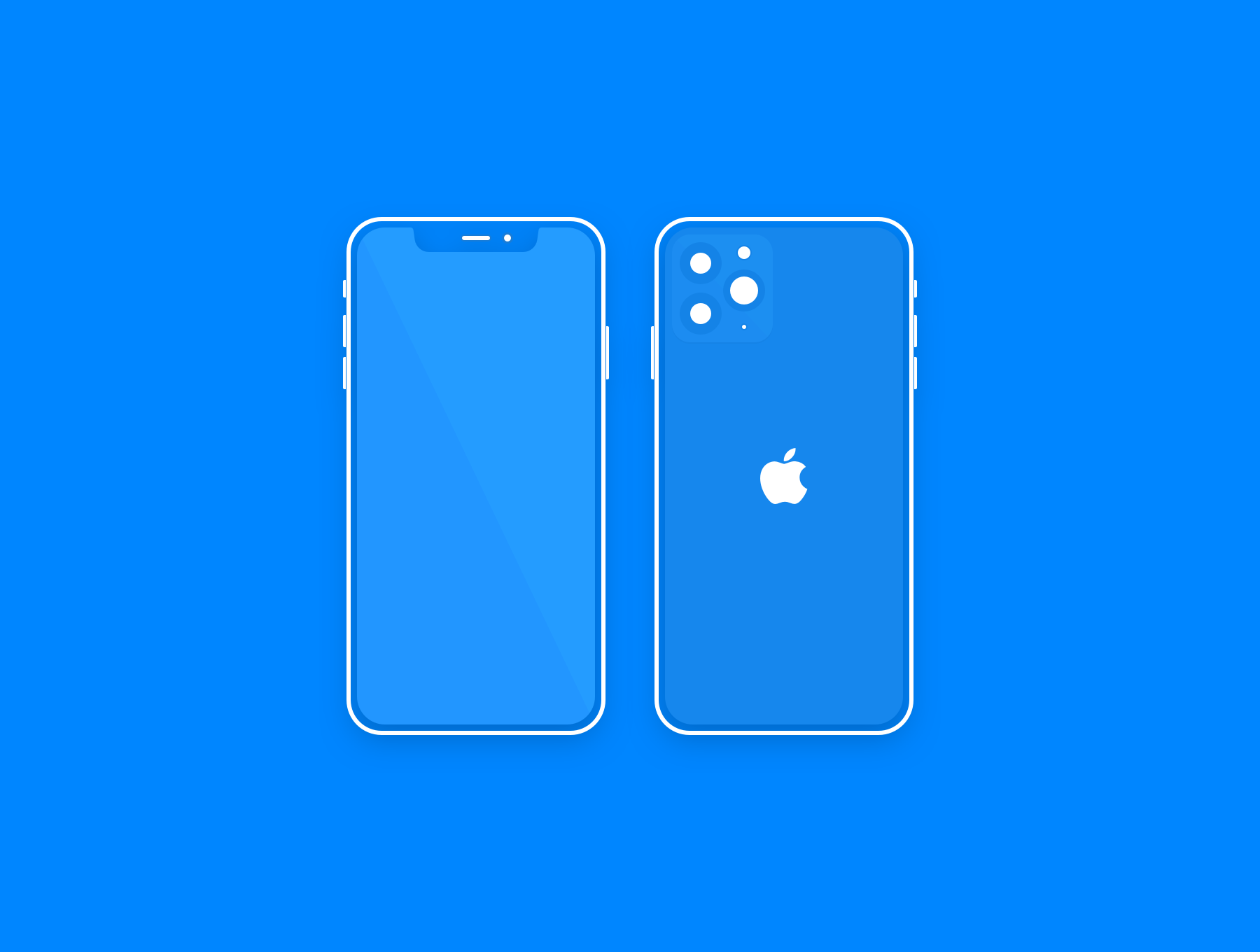 Download Source
iPhone 11 | Hand Mockup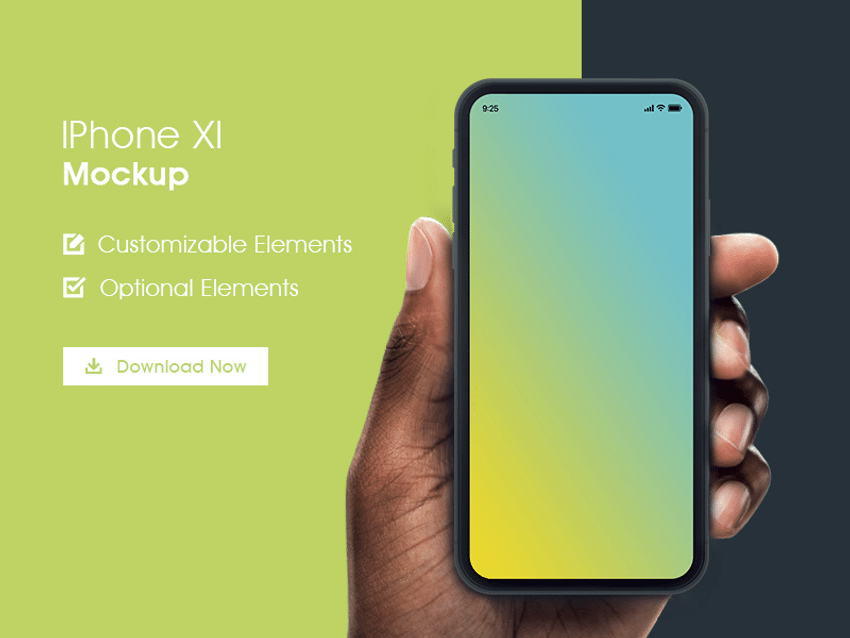 Download Source
Free iPhone 11 Pro Max Mockup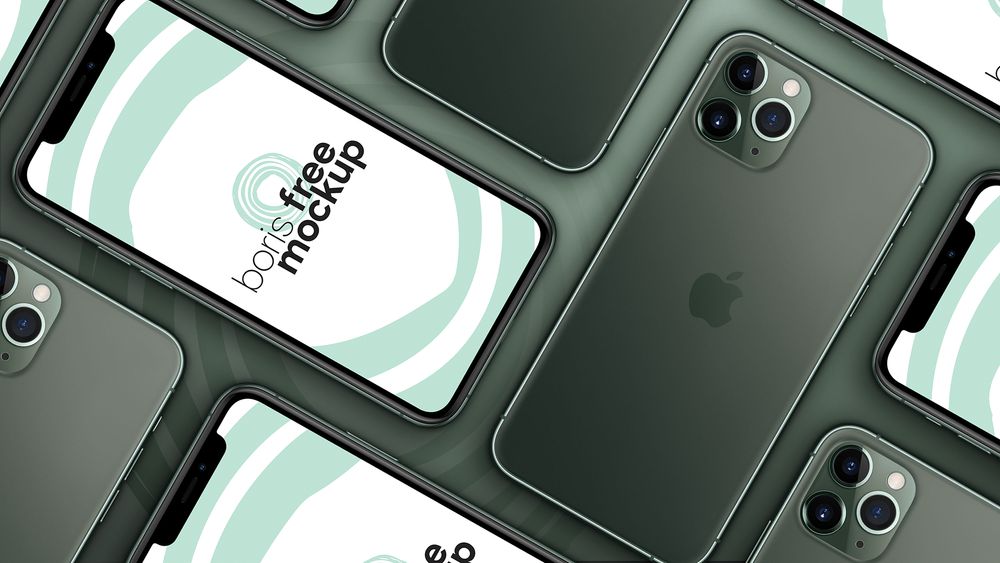 Download Source
iPhone 11 PSD Mockup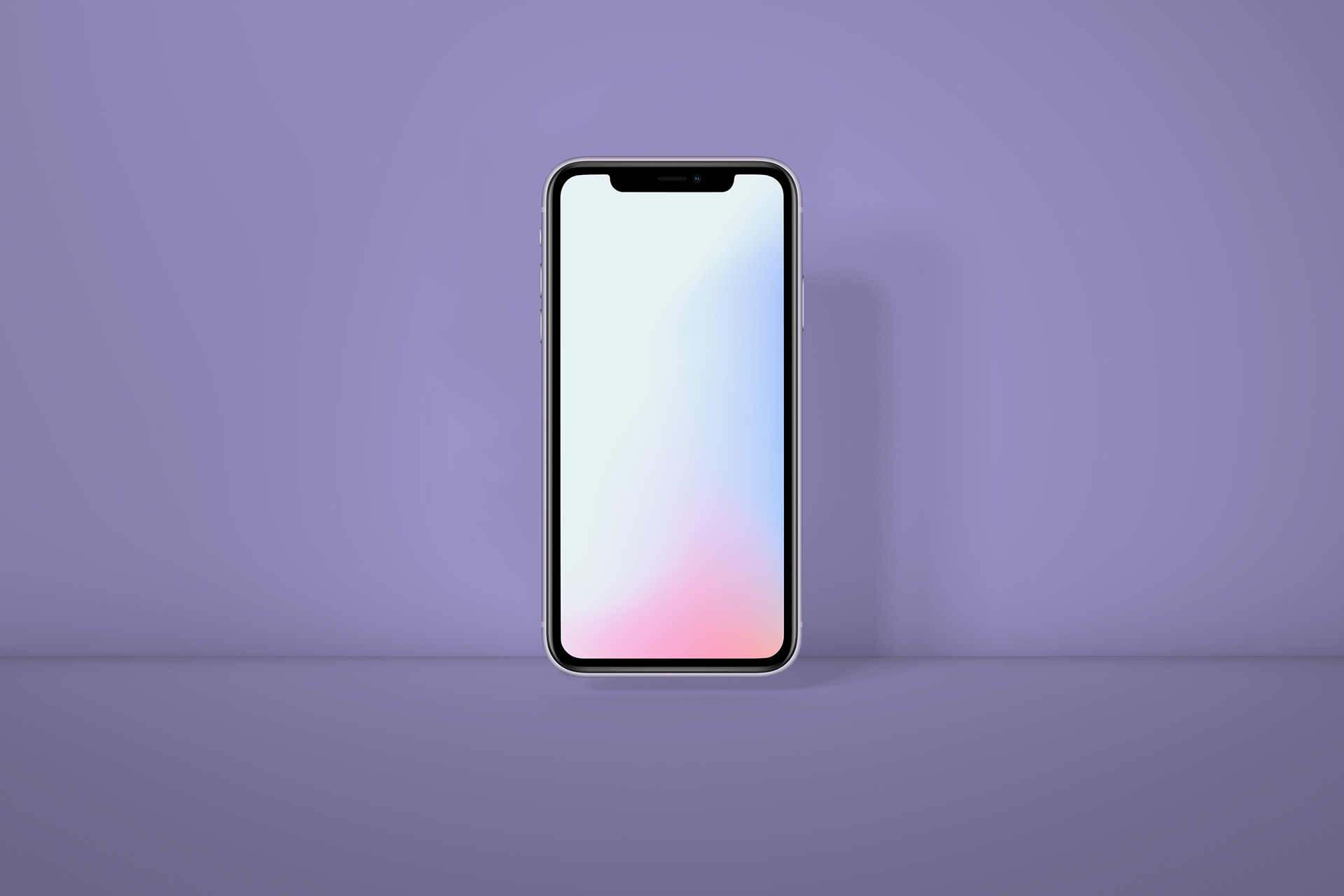 Download Source
Free iPhone 11 Pro Mockup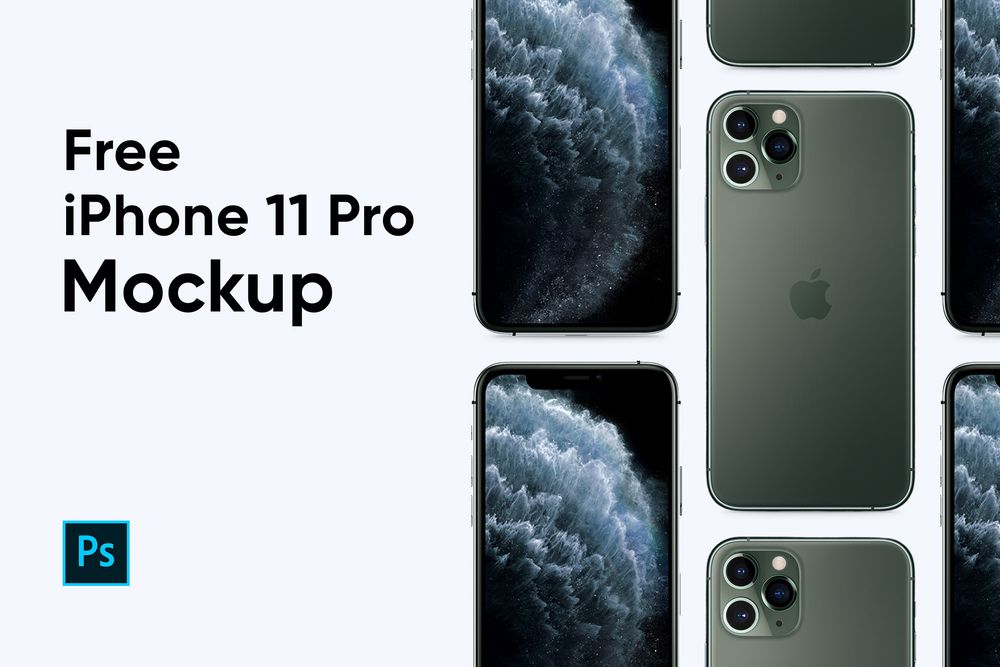 Download Source
Free iPhone 11 Mockup Textured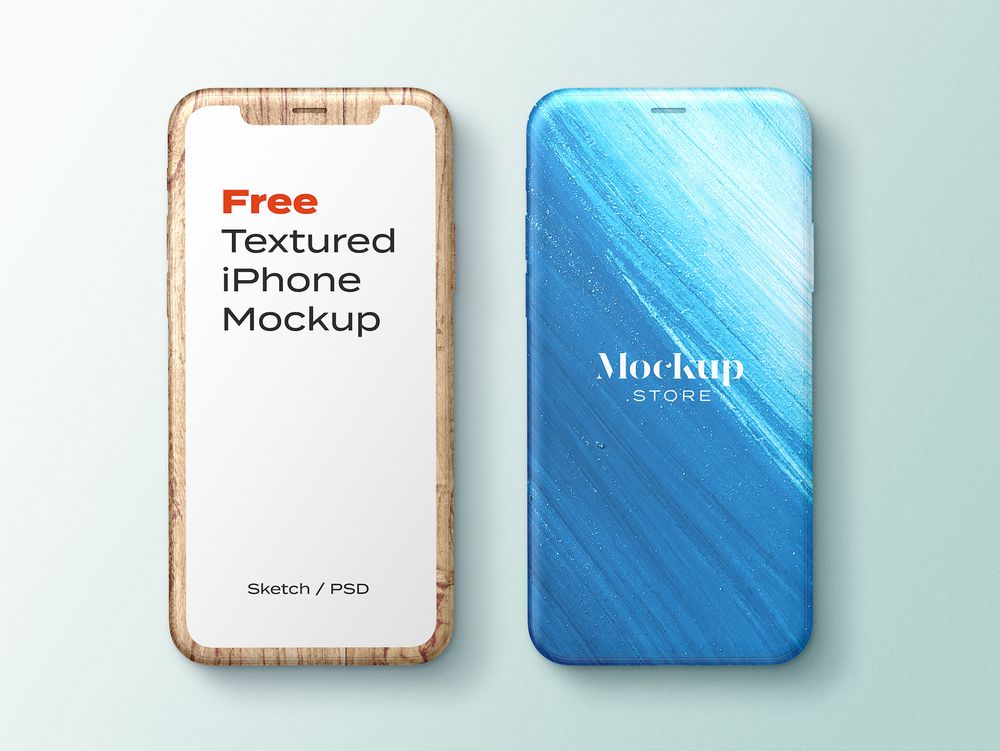 Download Source
iPhone 11 Pro Max Free App Presentation Mockup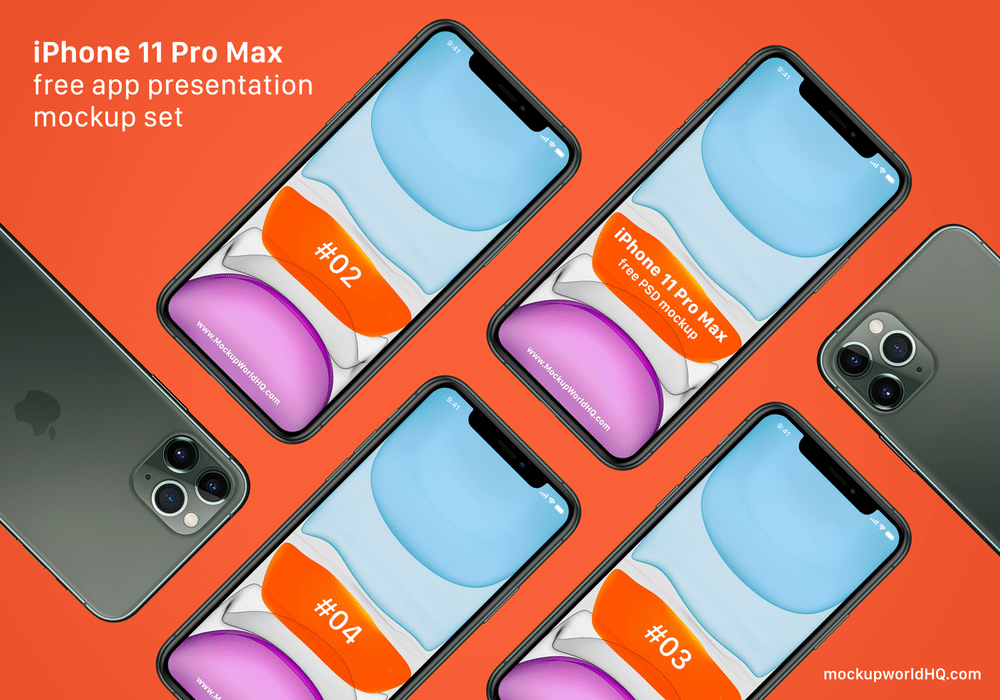 Download Source
iPhone 11 Pro Max Free Mockup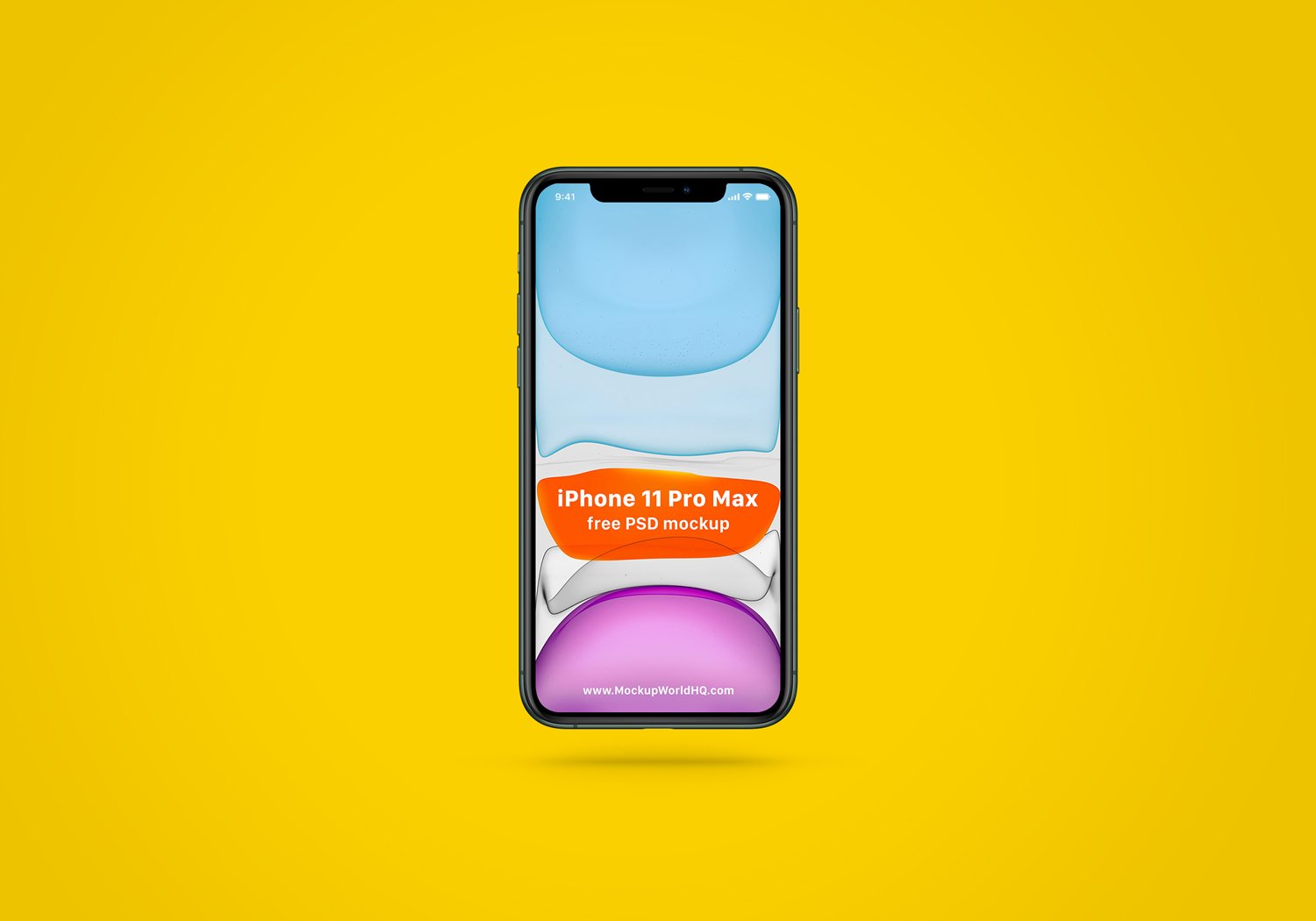 Download Source
Free iPhone 11 Pro Screen Mockup (Sketch, PSD)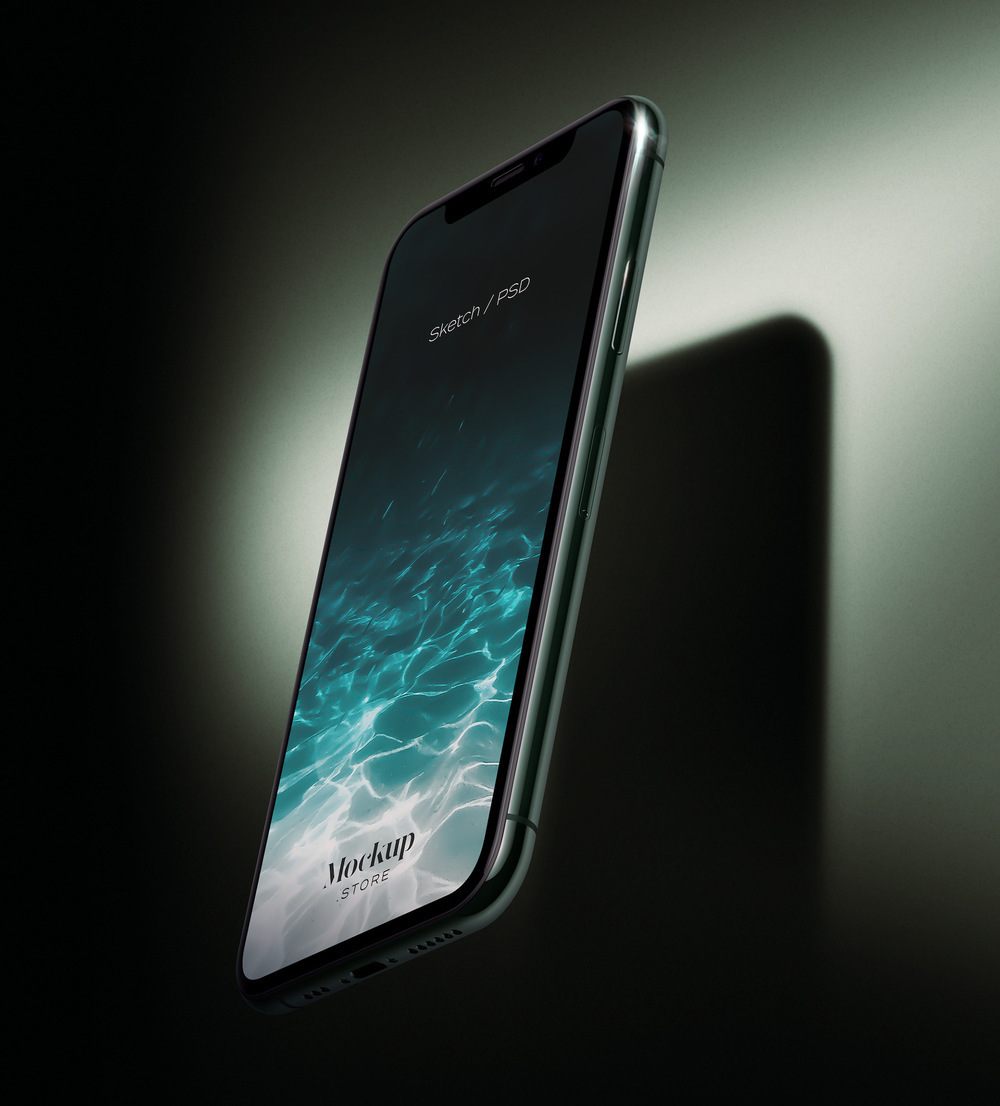 Download Source