Some days ago Apple present their newest flagship iPhones and everyone was exciting and expecting new features, bigger version of iPhone, new technology advancements, better battery etc.
Now new iPhones are officially launched and named (iPhone XS, iPhone XS Max & iPhone XR budget phone). Some really interesting new features are introduced in camera softwares with 1.8 aperture for smooth blur background as well as bokeh effects that can be controlled in few finger taps.
There are two major phones XS and XR as XS Max is larger version of XS with 6.5 inches OLED. Major improvement in speed is A12 Bionic chip with 30% faster performance as compare to iPhone X.
We have collected a full list of Best iPhone XS, XR & XS Max Mockup Templates which comes in different file formats like PSD, Ai, EPS or Sketch. We hope you will find the mockup for your designing needs. Have a nice time and enjoy!
You may also like:
White & Black iPhone XS Mockup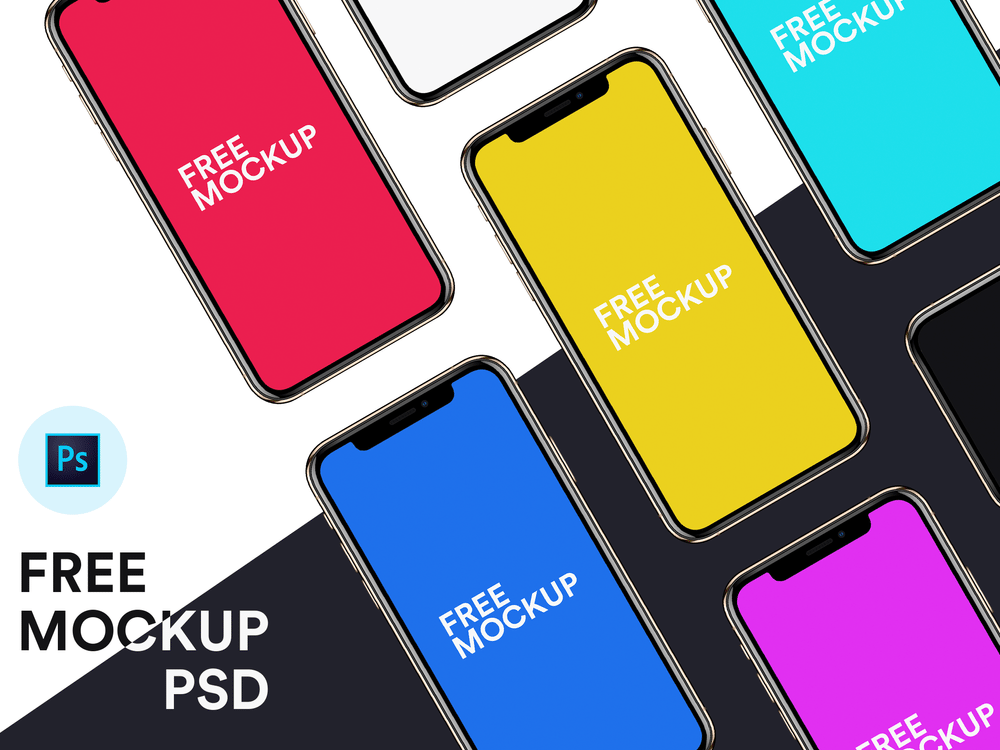 Free PSD iPhone XS Max Mockup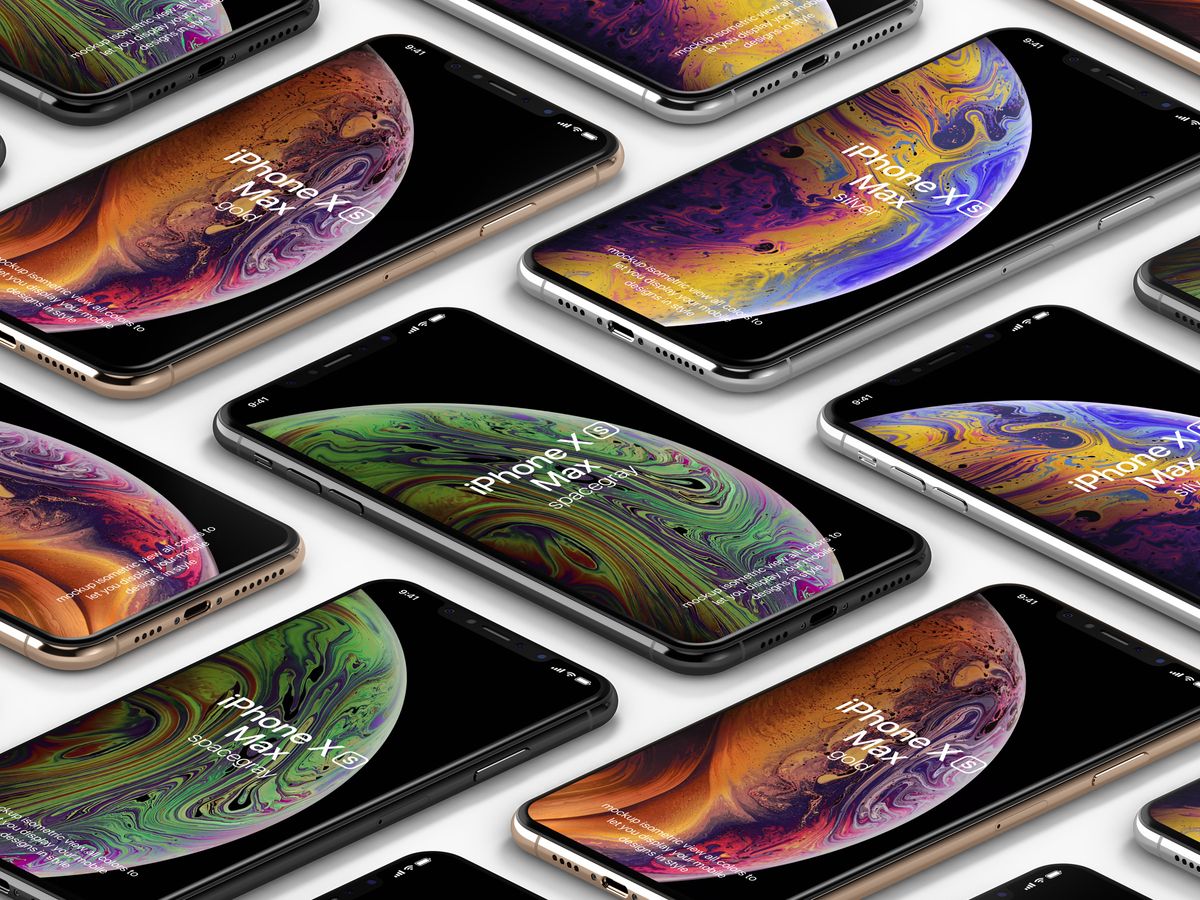 iPhone XR Mockup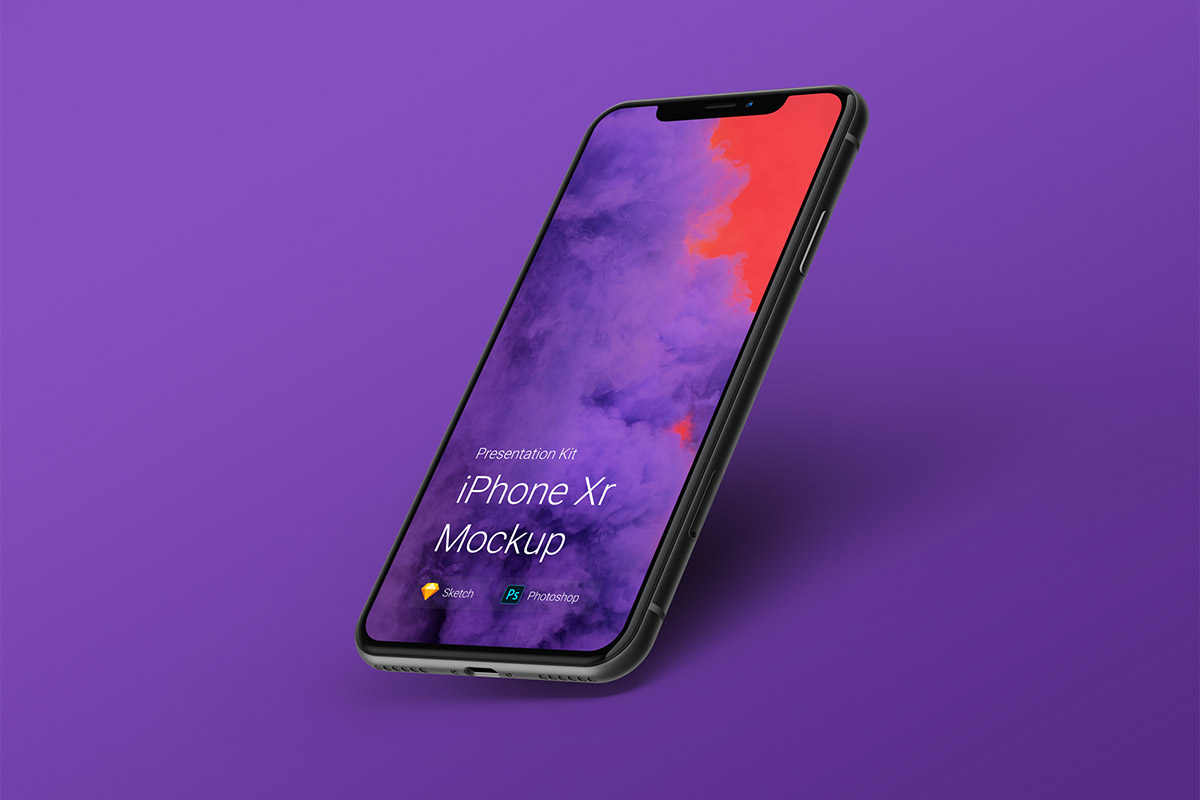 Free Elegant iPhone XS Max Mockup PSD
Free iPhone XS Mockup (XD, Sketch)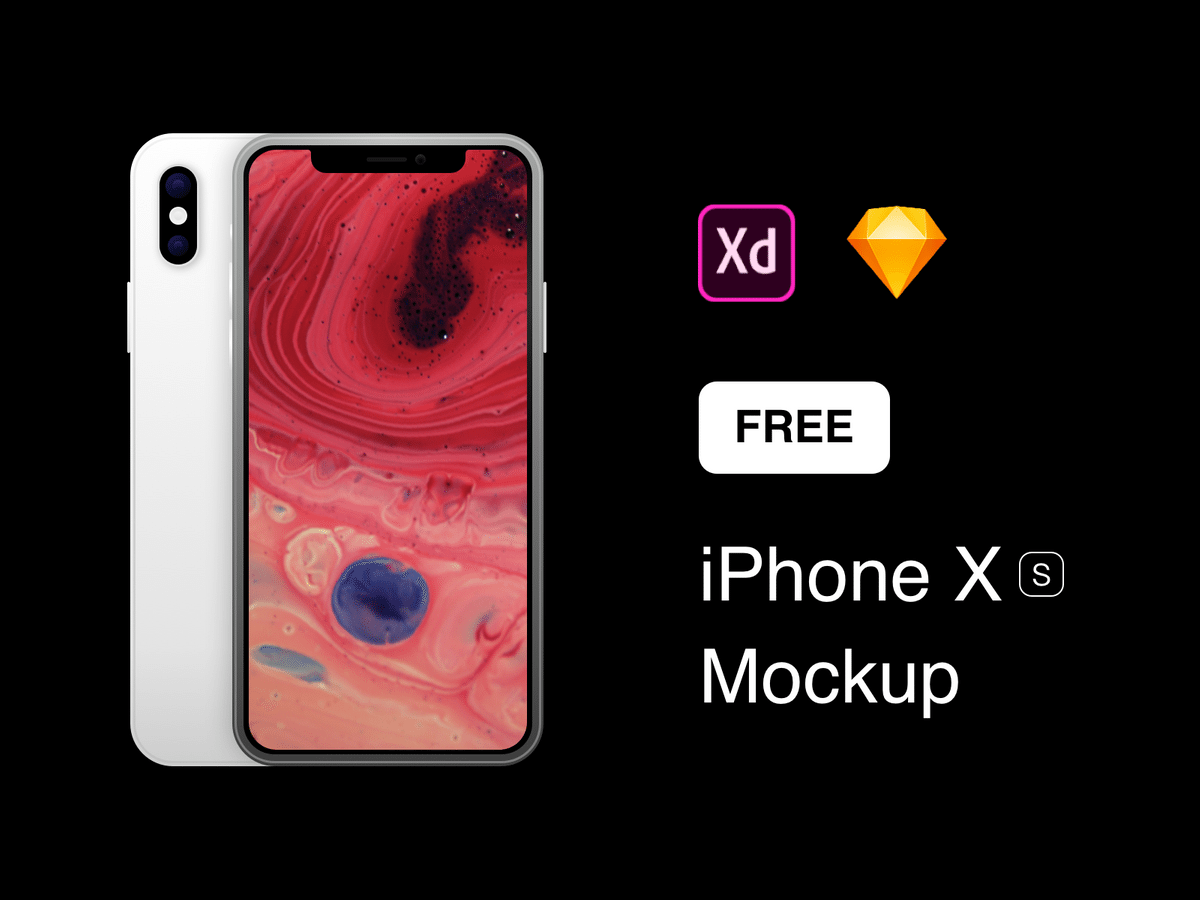 iPhone XS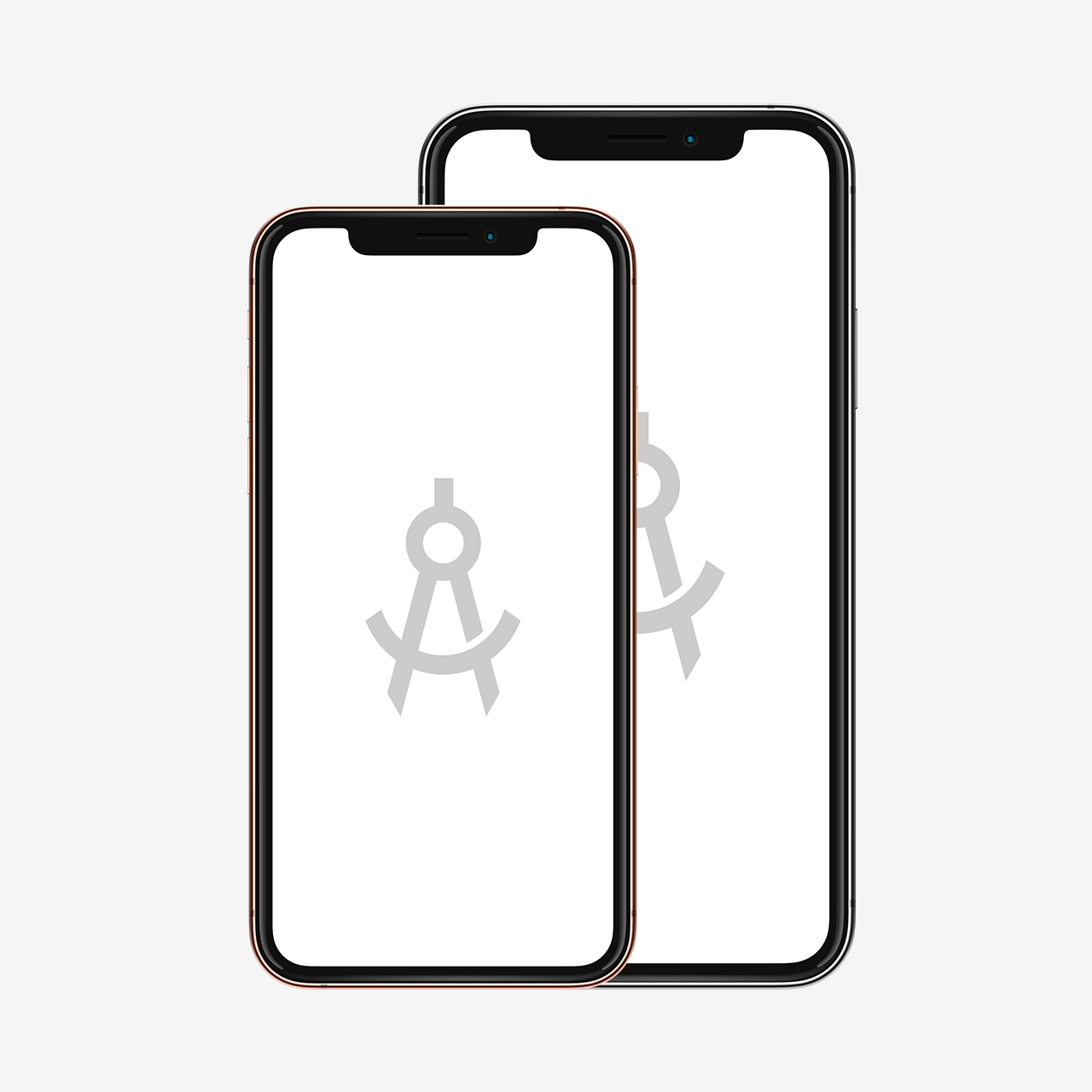 iPhone XR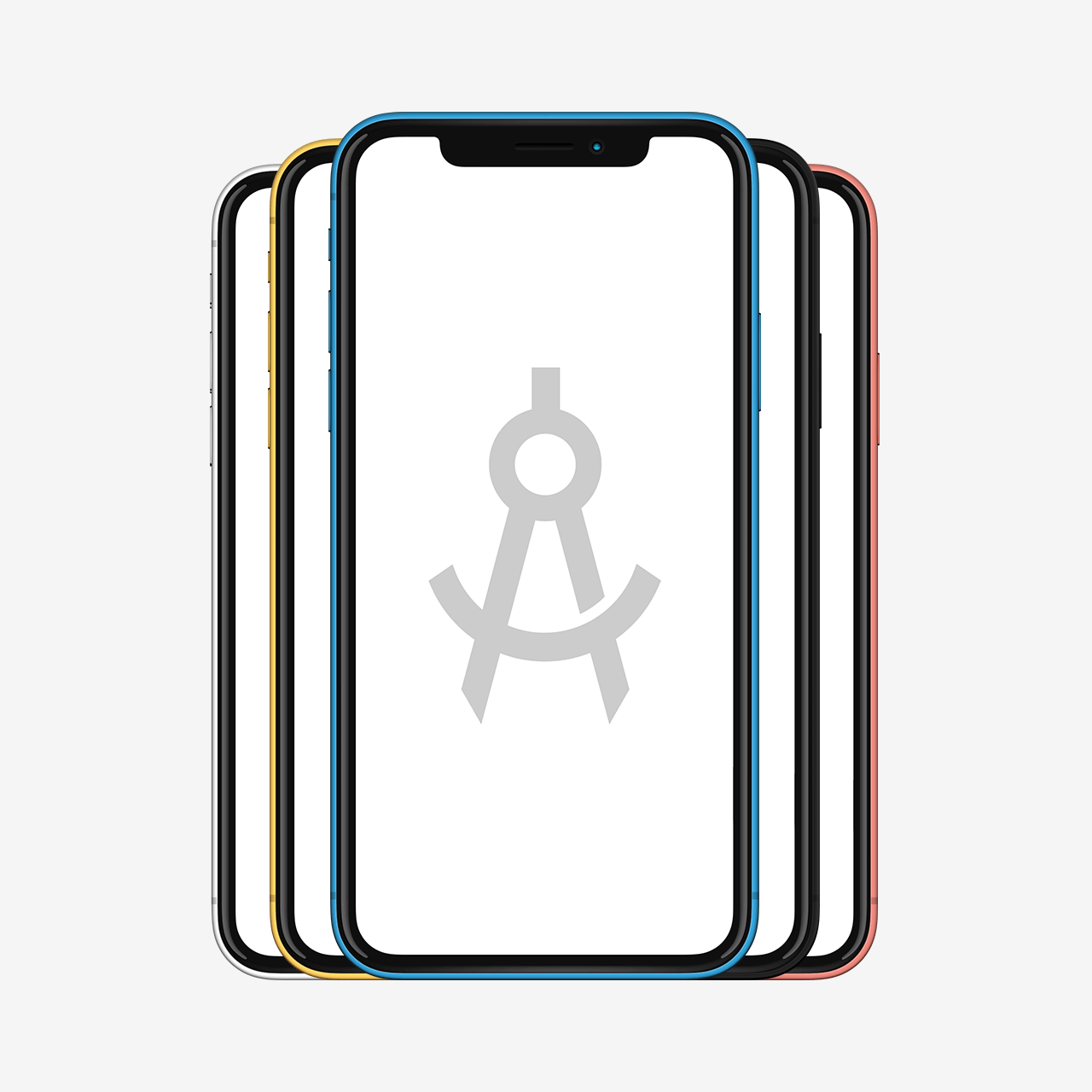 iPhone XR 20 Mockup Scenes 5K – PSD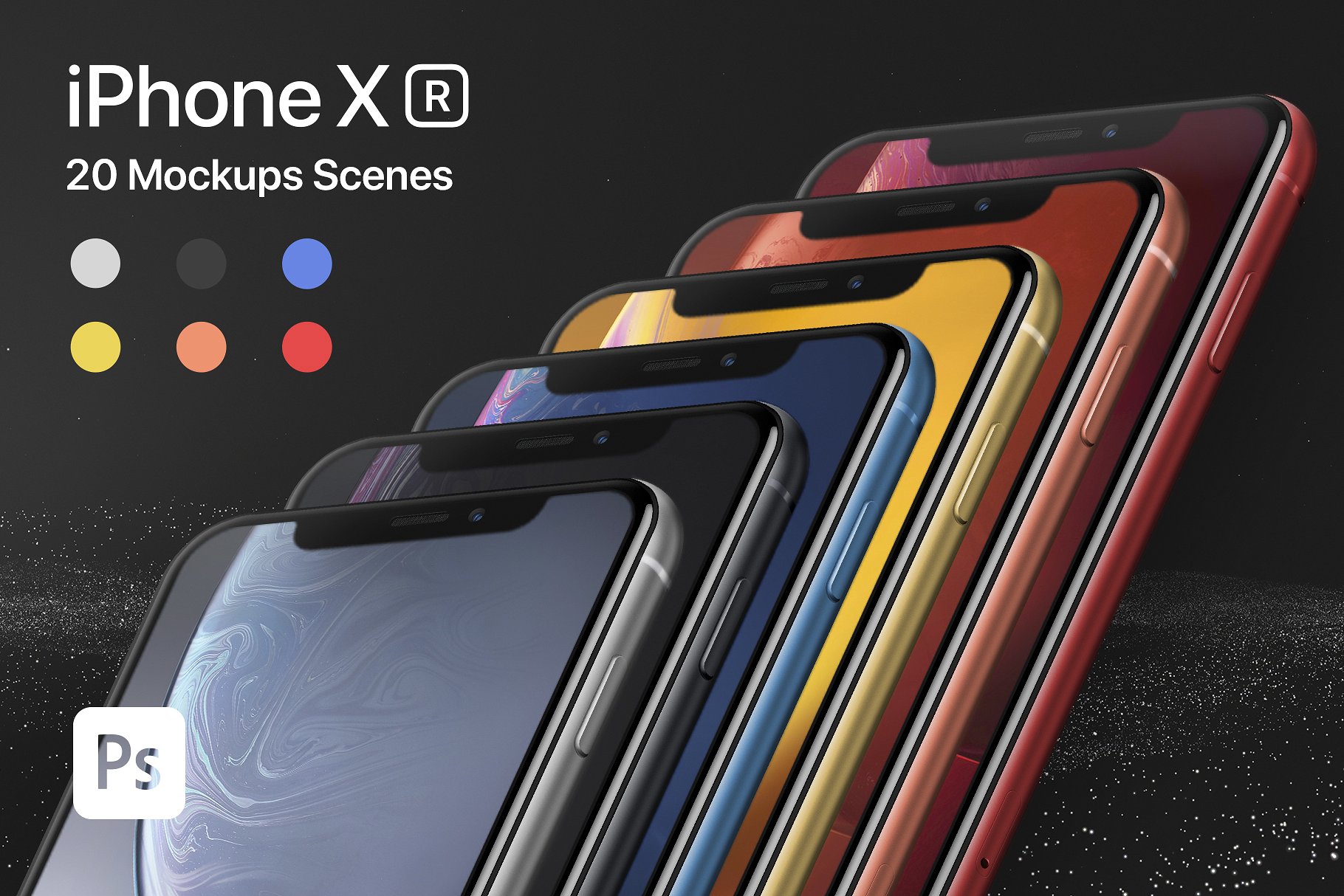 iPhone XS Gold Mockup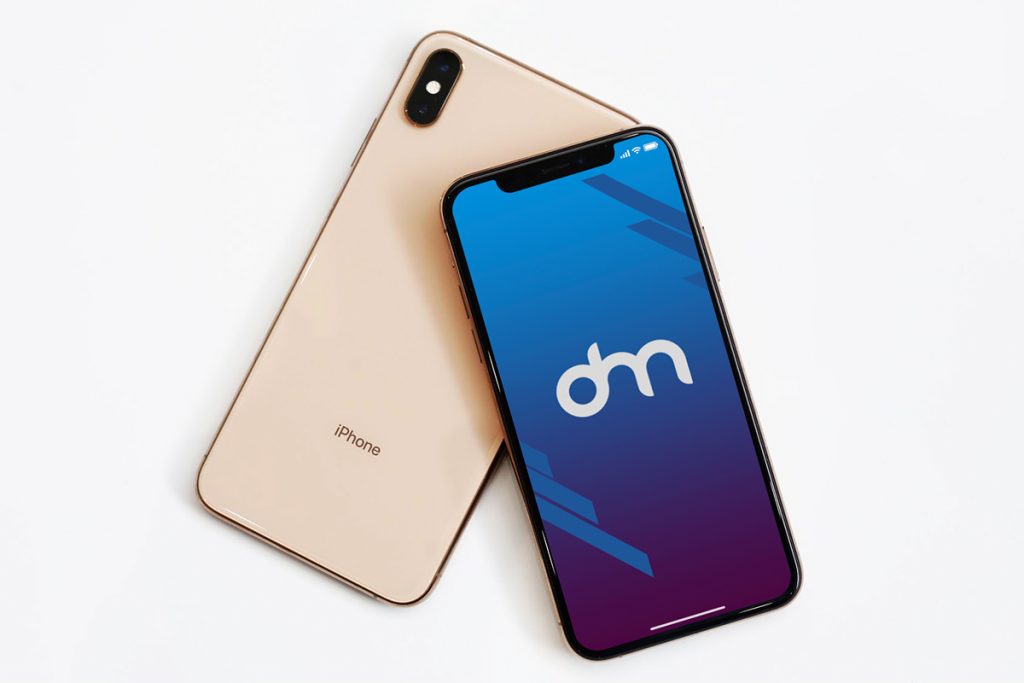 iPhone XS Max Isometric Colored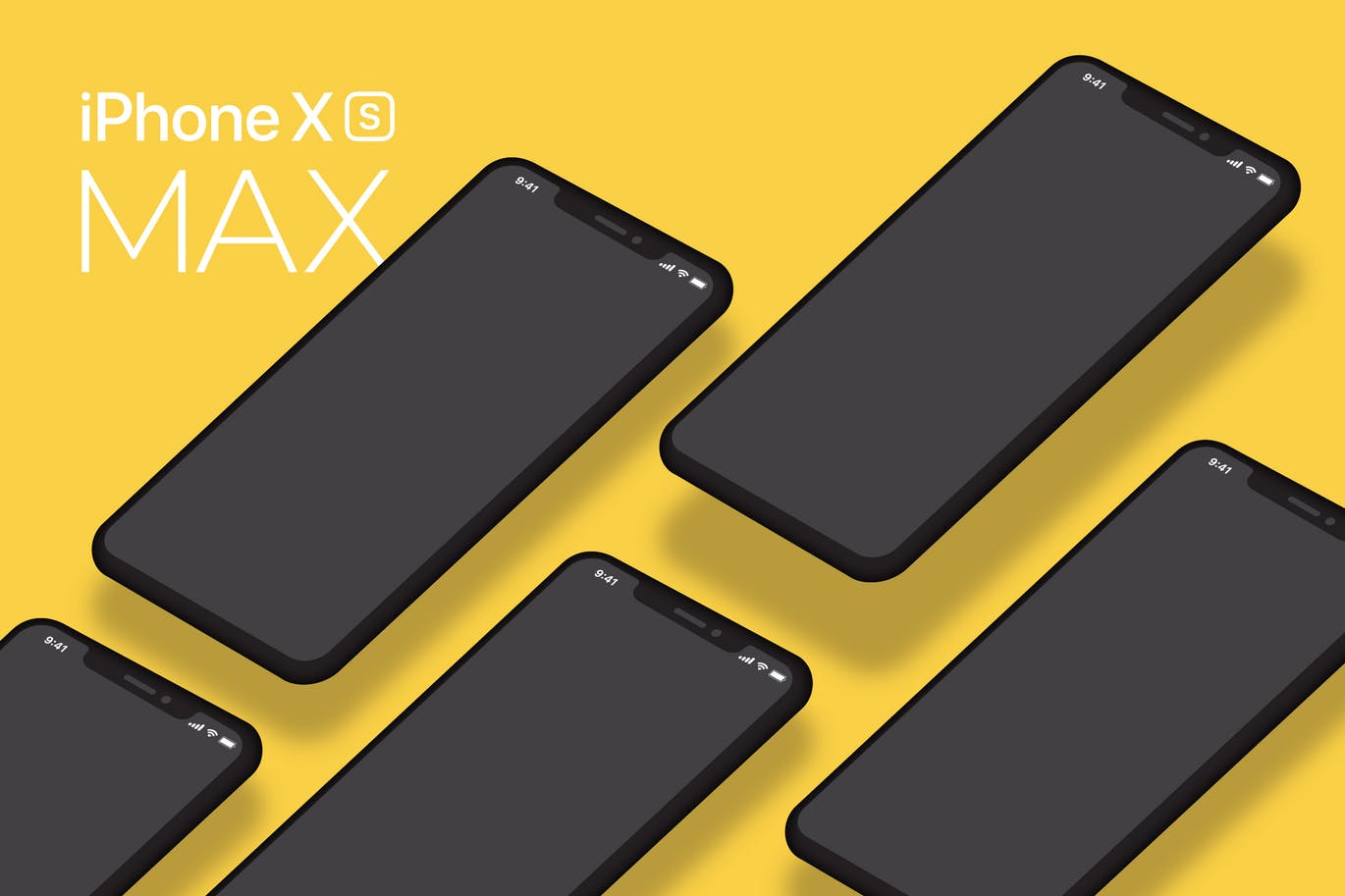 Free iPhone XS & iPhone XR Sketch Mockups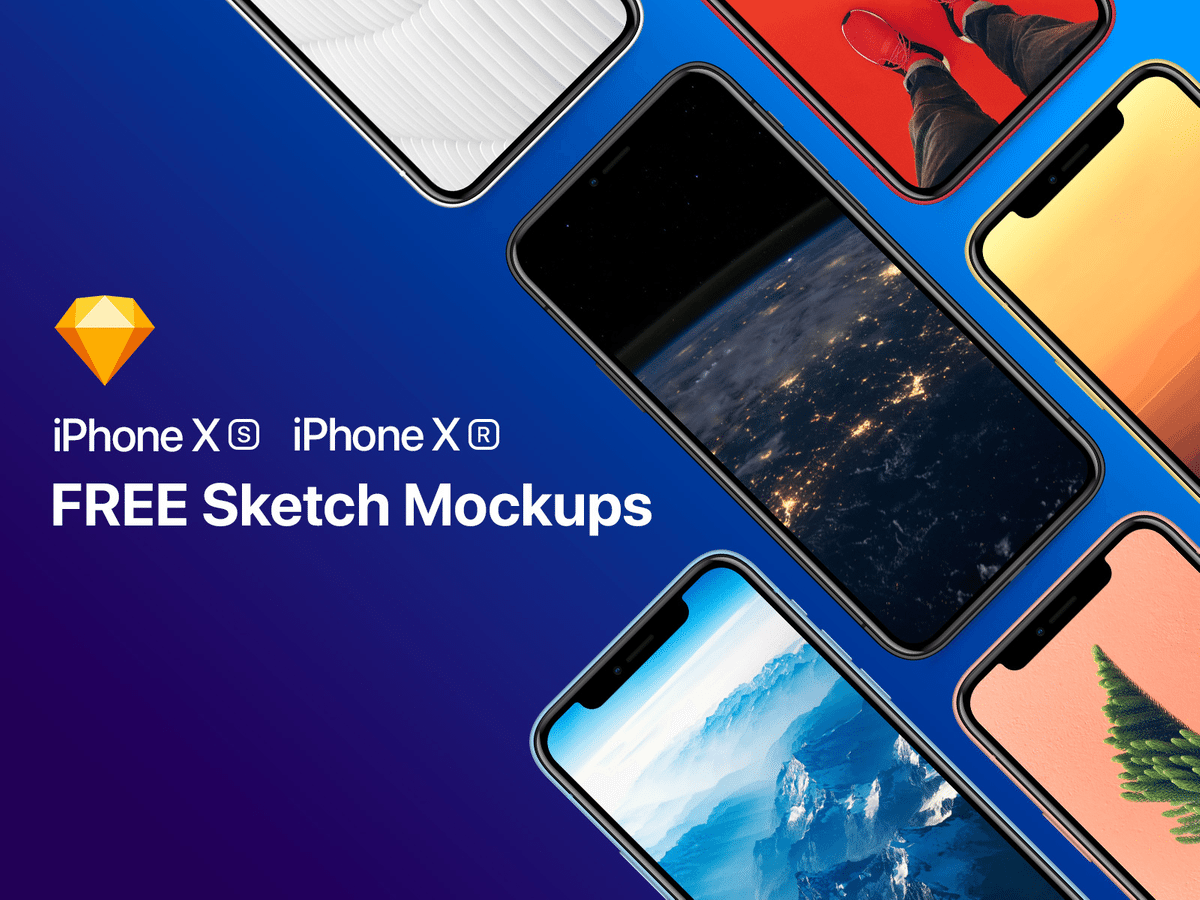 iPhone XS, XR Mockups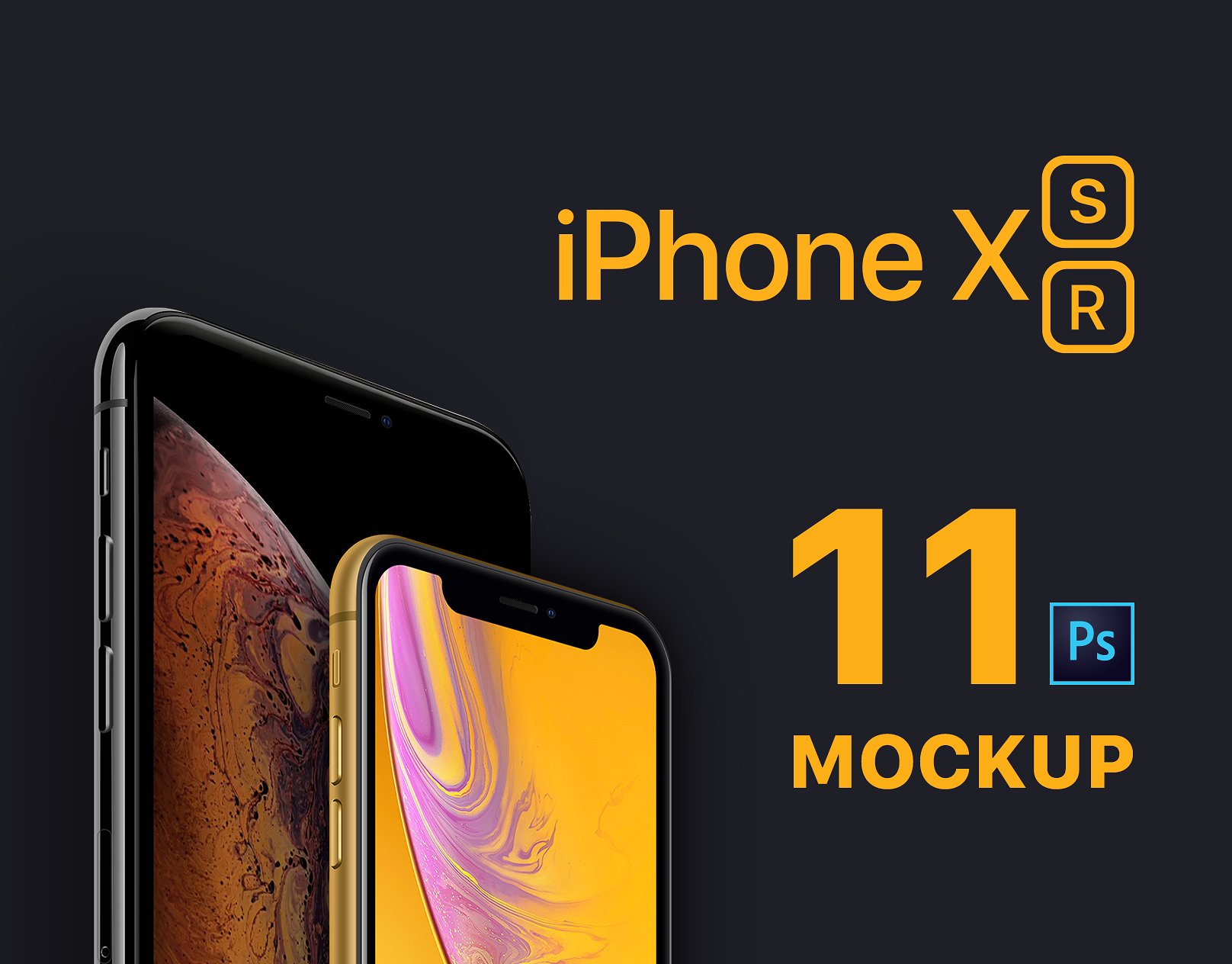 iPhone XS and XS Max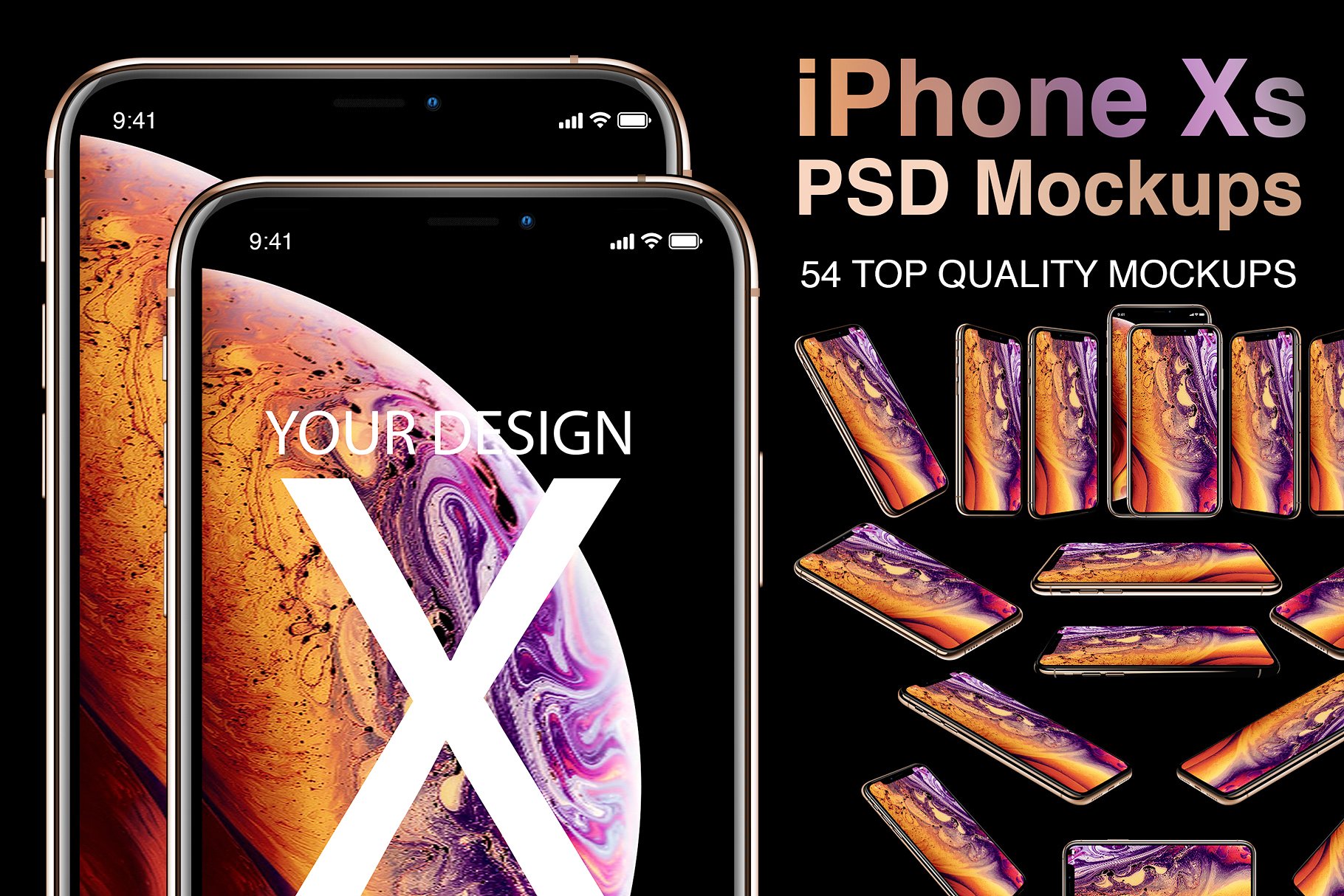 iPhone XR 2018 Mockup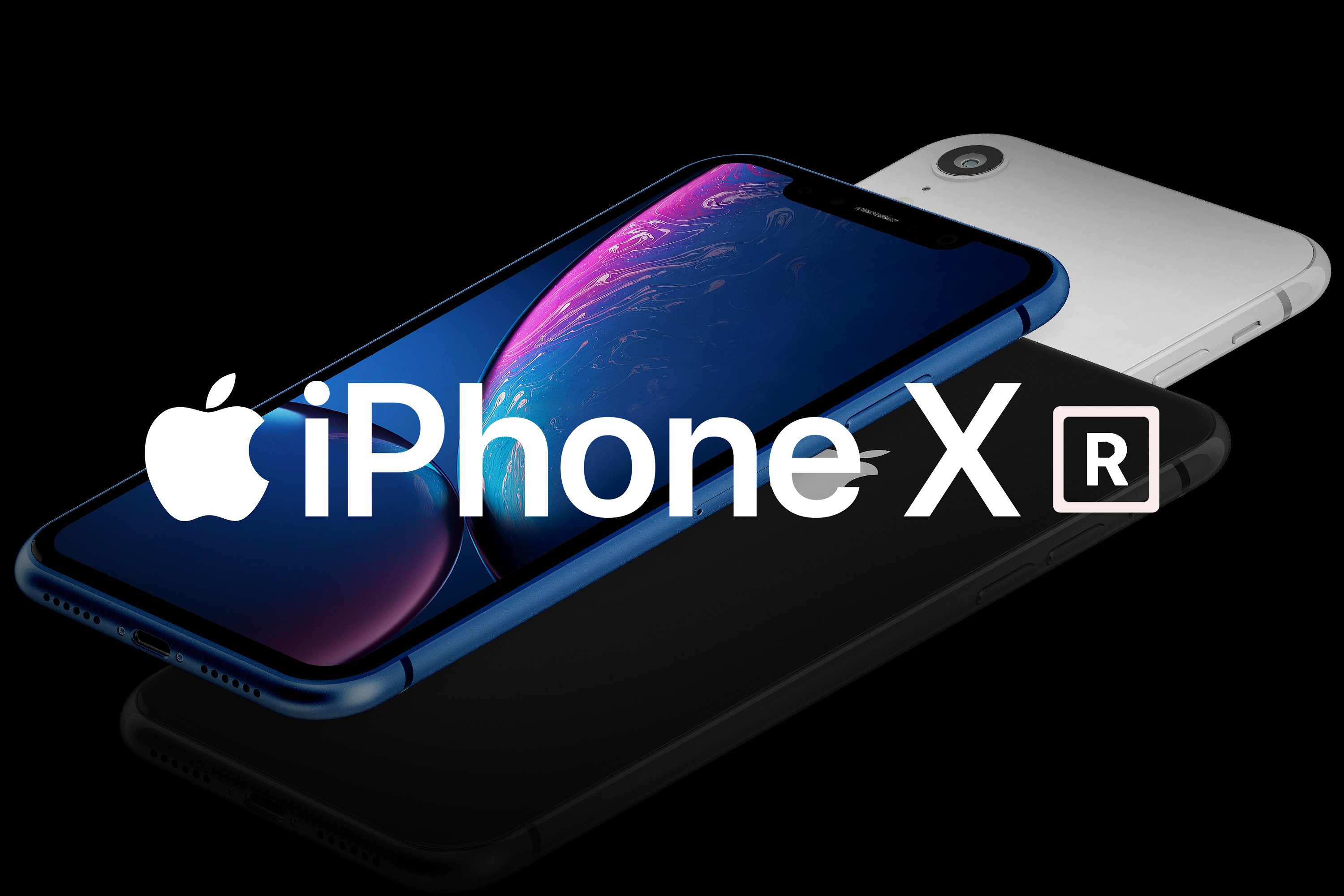 PSD Mockup iPhone XS/Max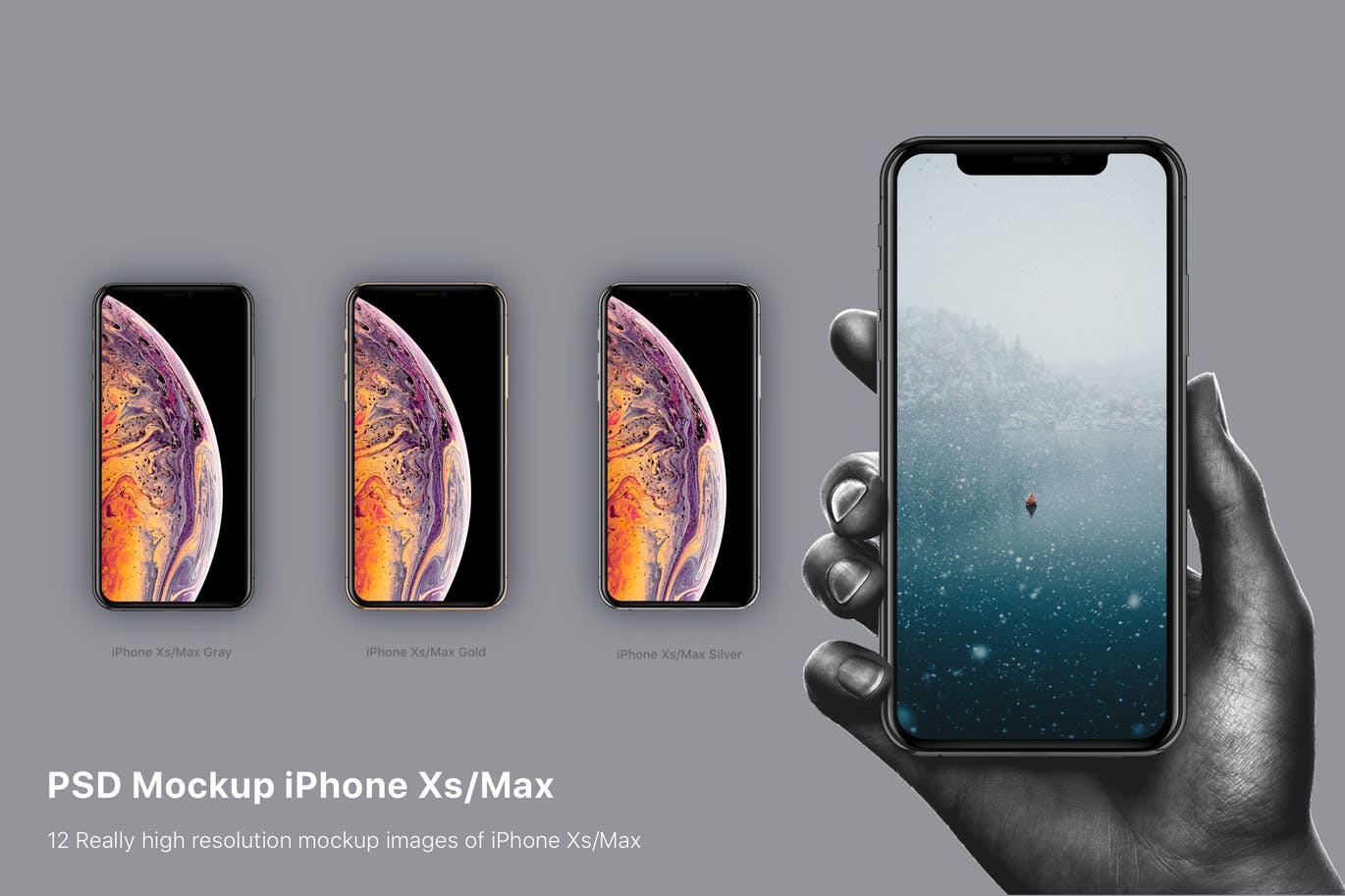 iPhone XS 20 Mockup Scenes 5K – PSD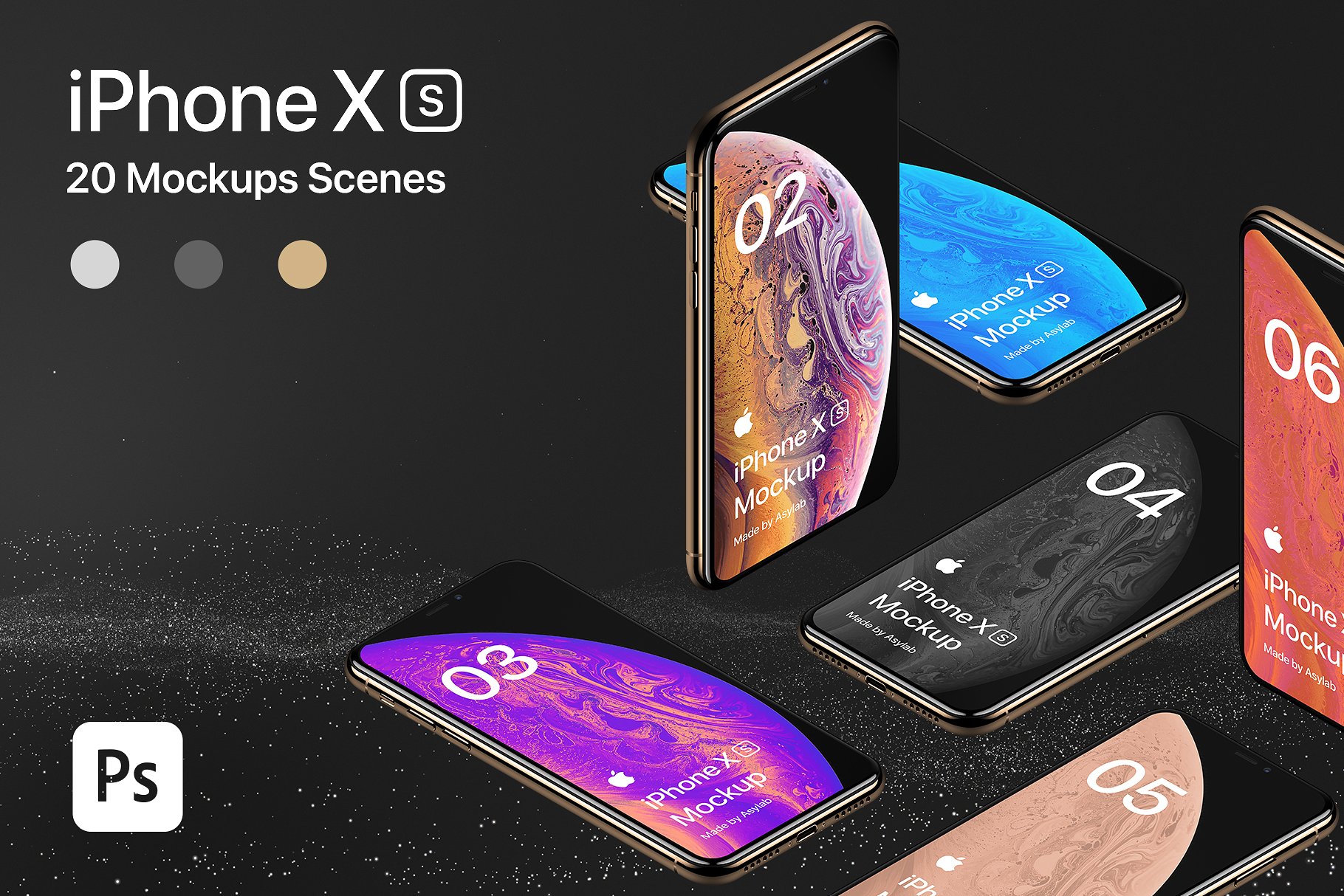 15 iPhone XS, XR Mockups (PSD)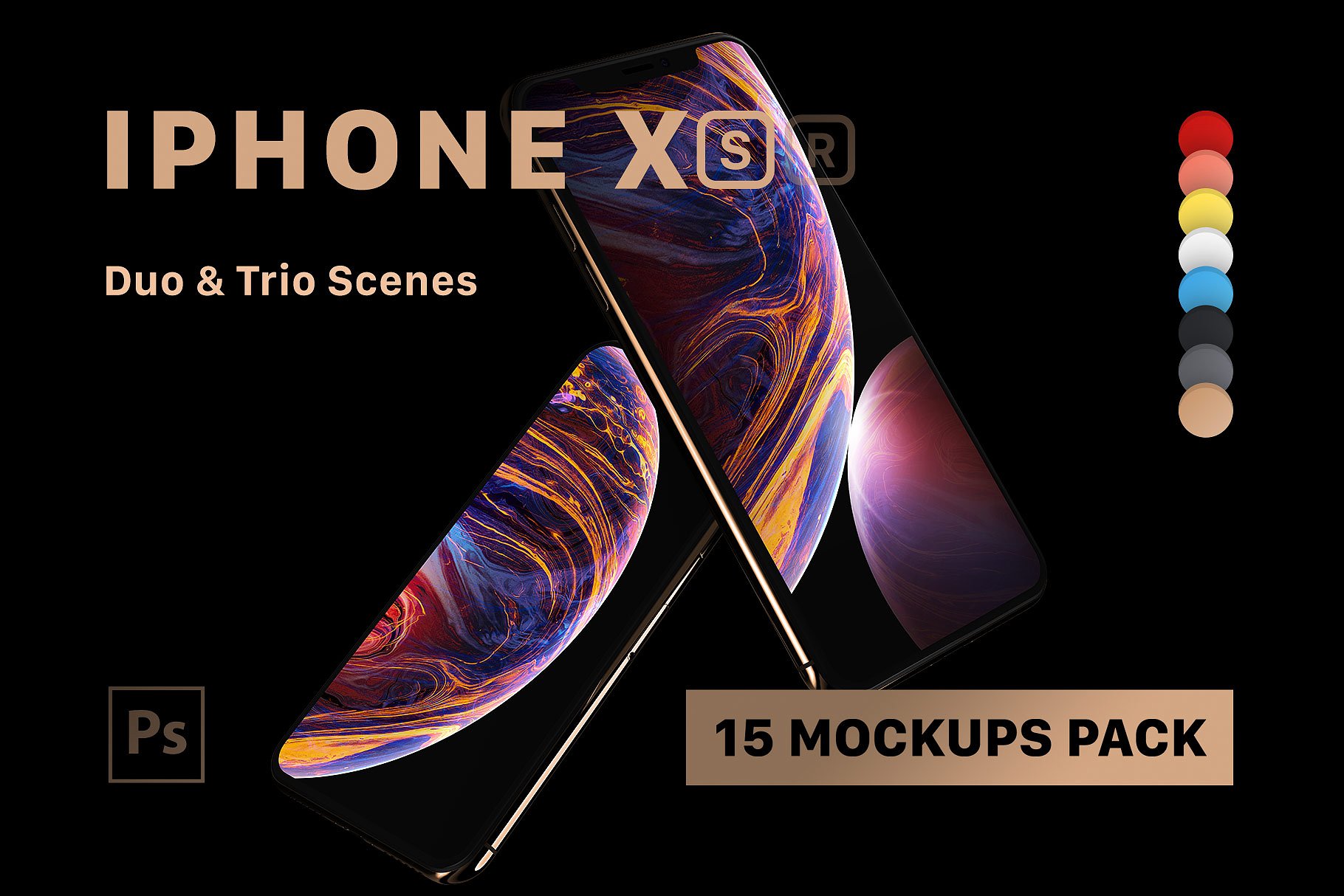 iPhone XR, XS, XS Max Mockups (XD)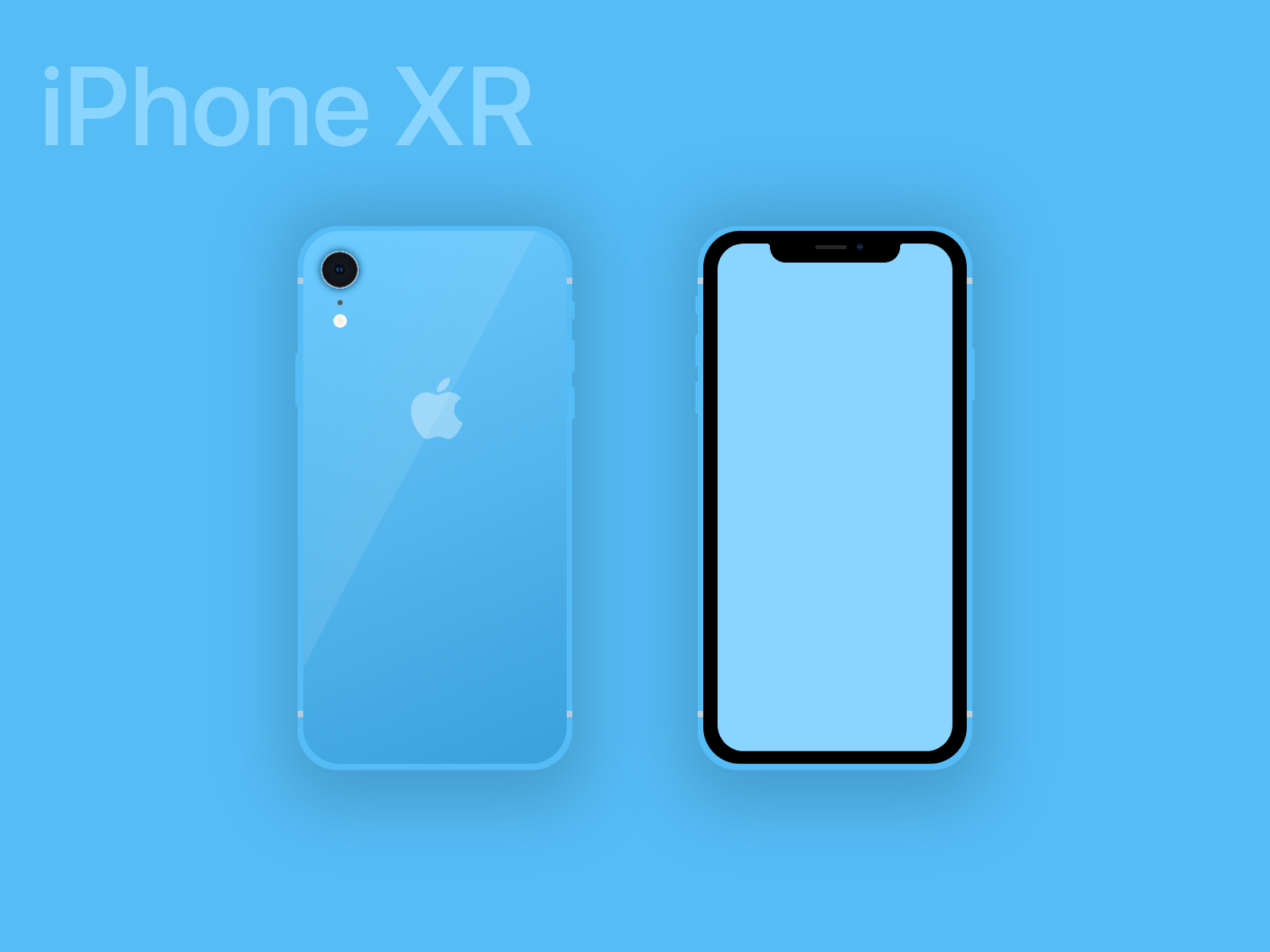 iPhone XS Mockup in XD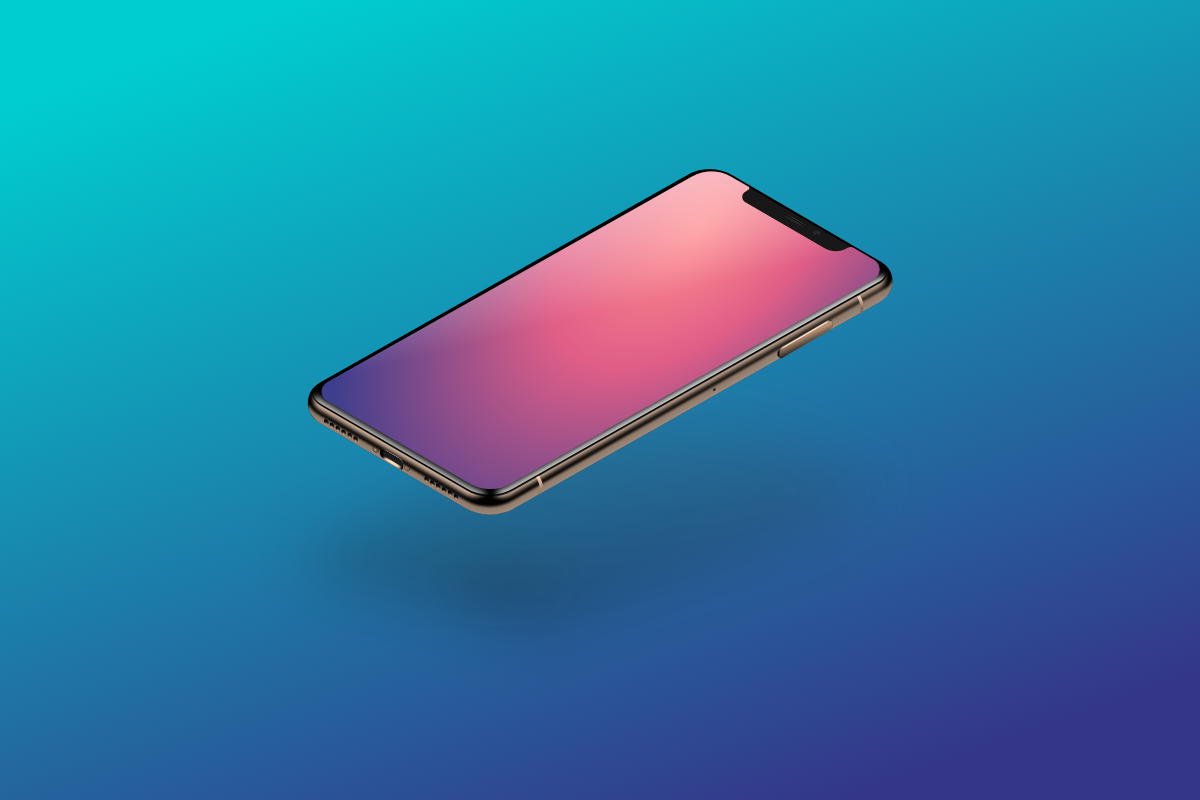 iPhone XS / Max Mockup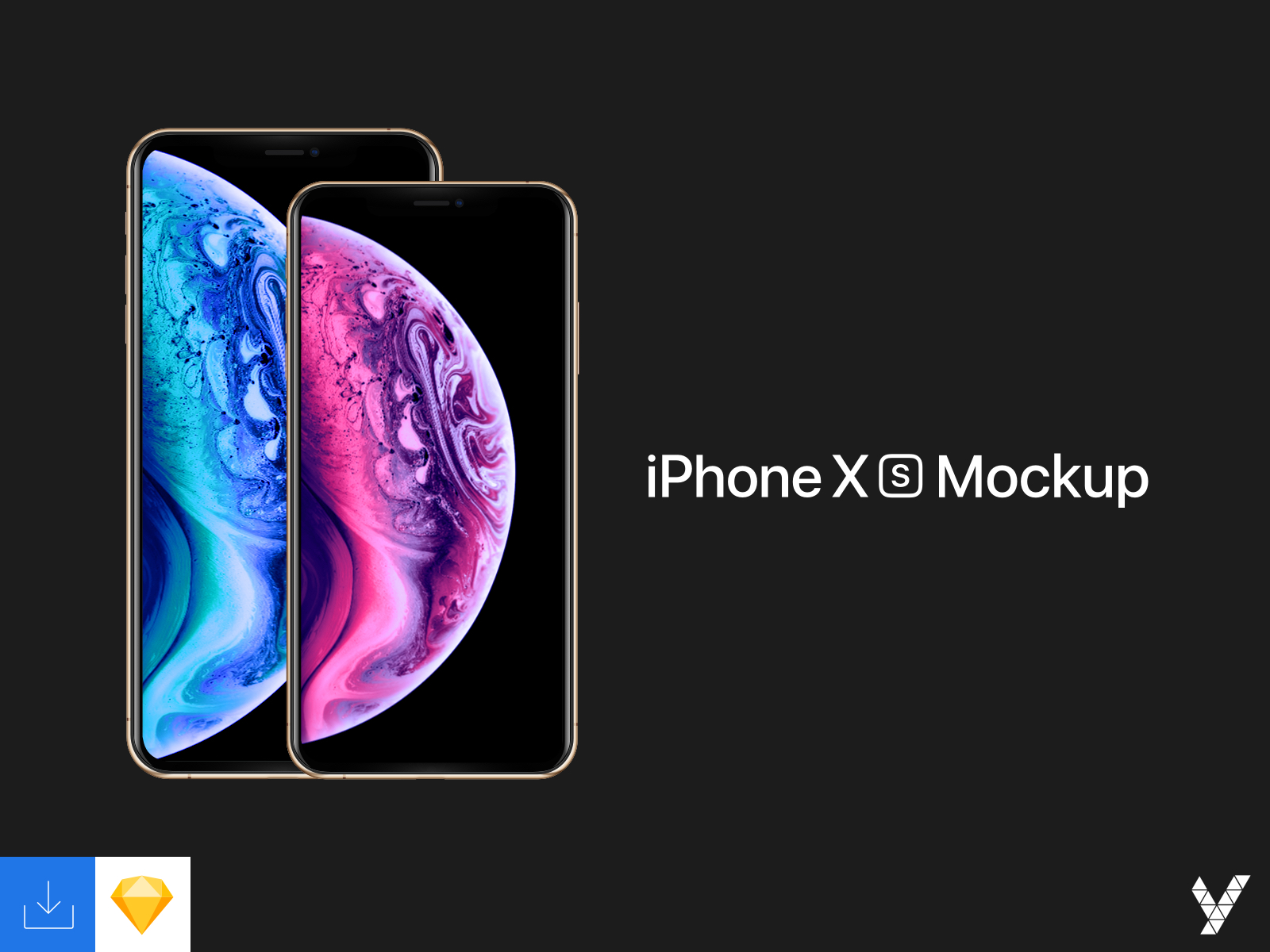 iPhone XS Mockup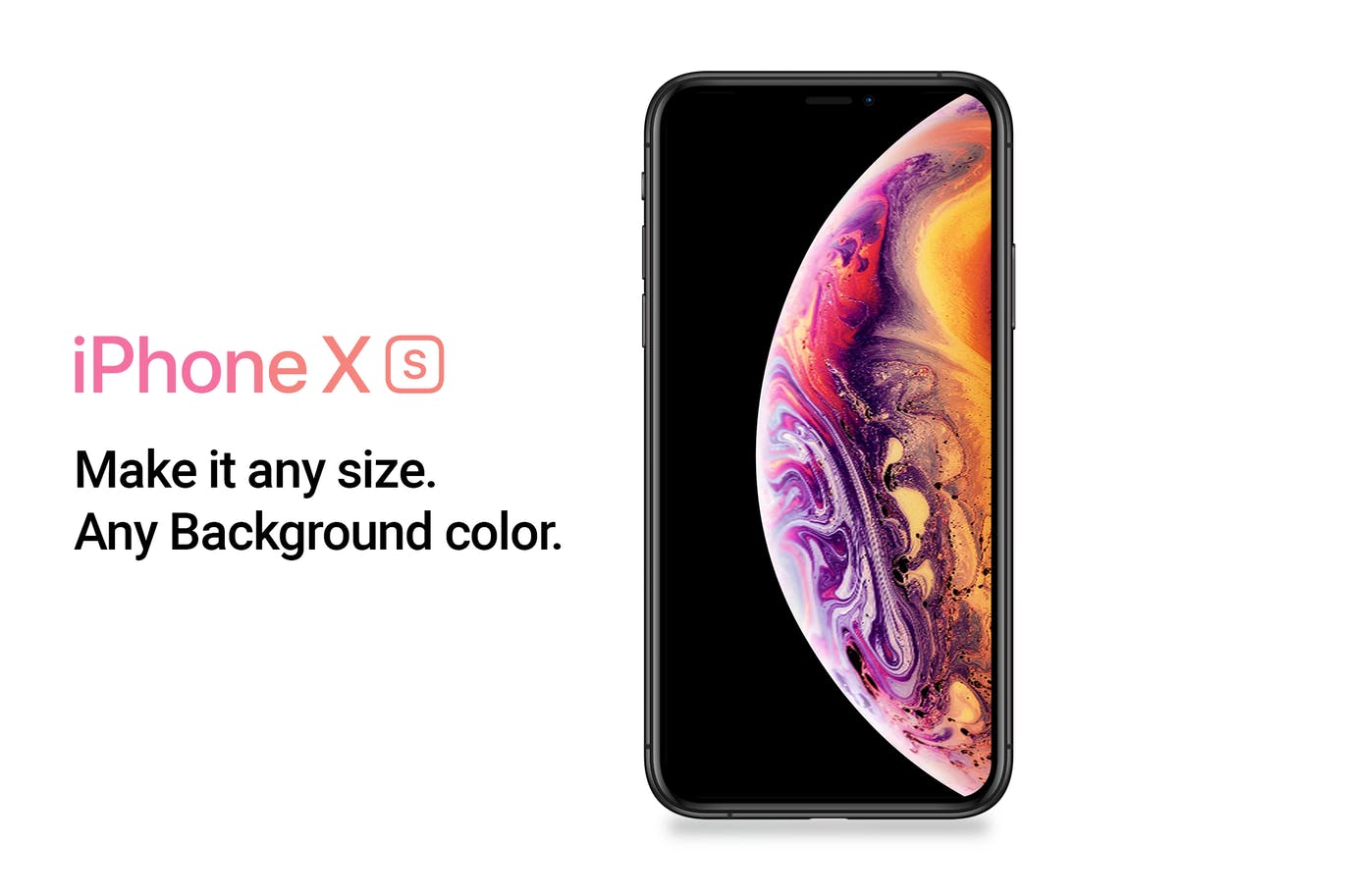 iPhone XS Front & Back Mockup Free PSD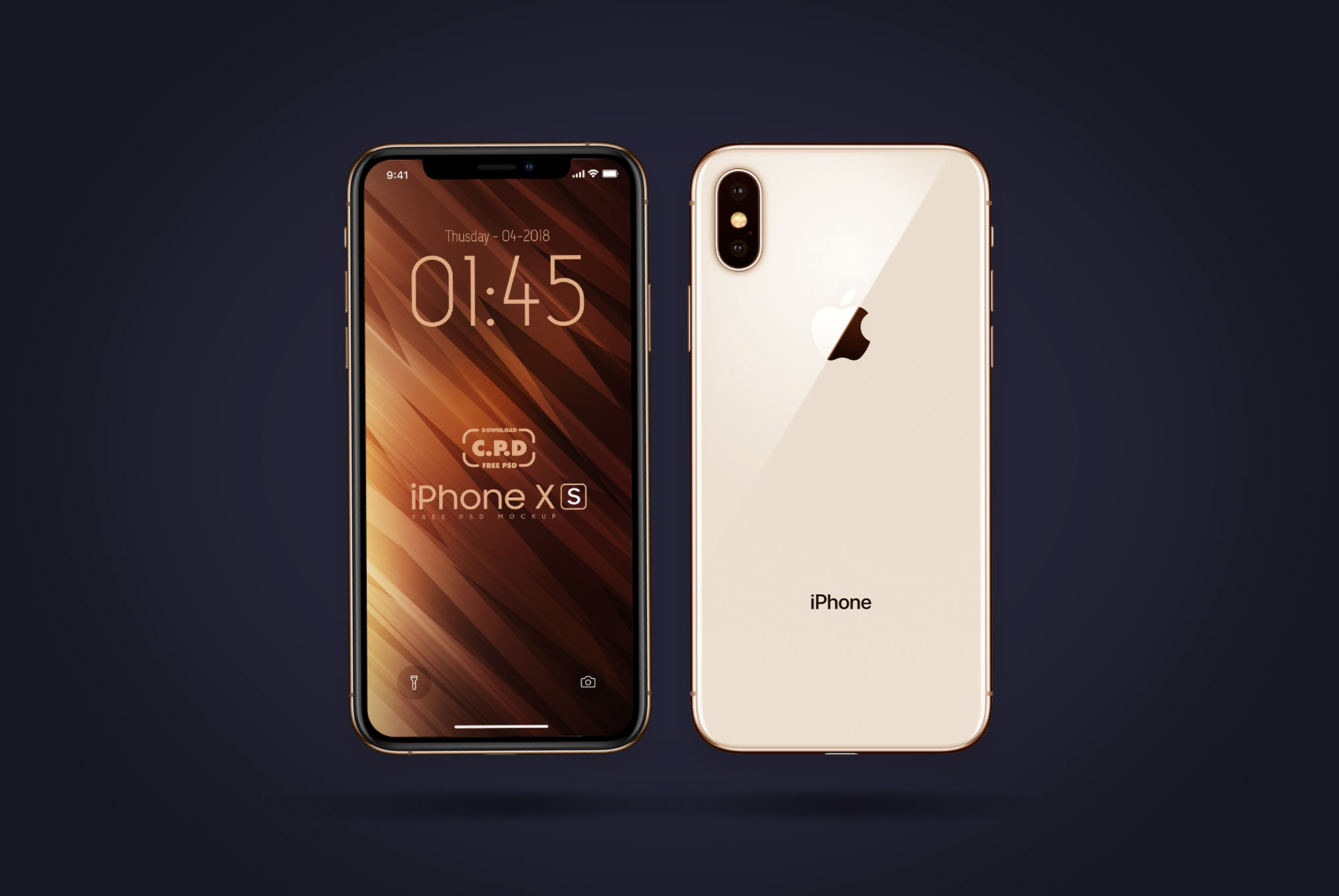 iPhone XS Max Mockup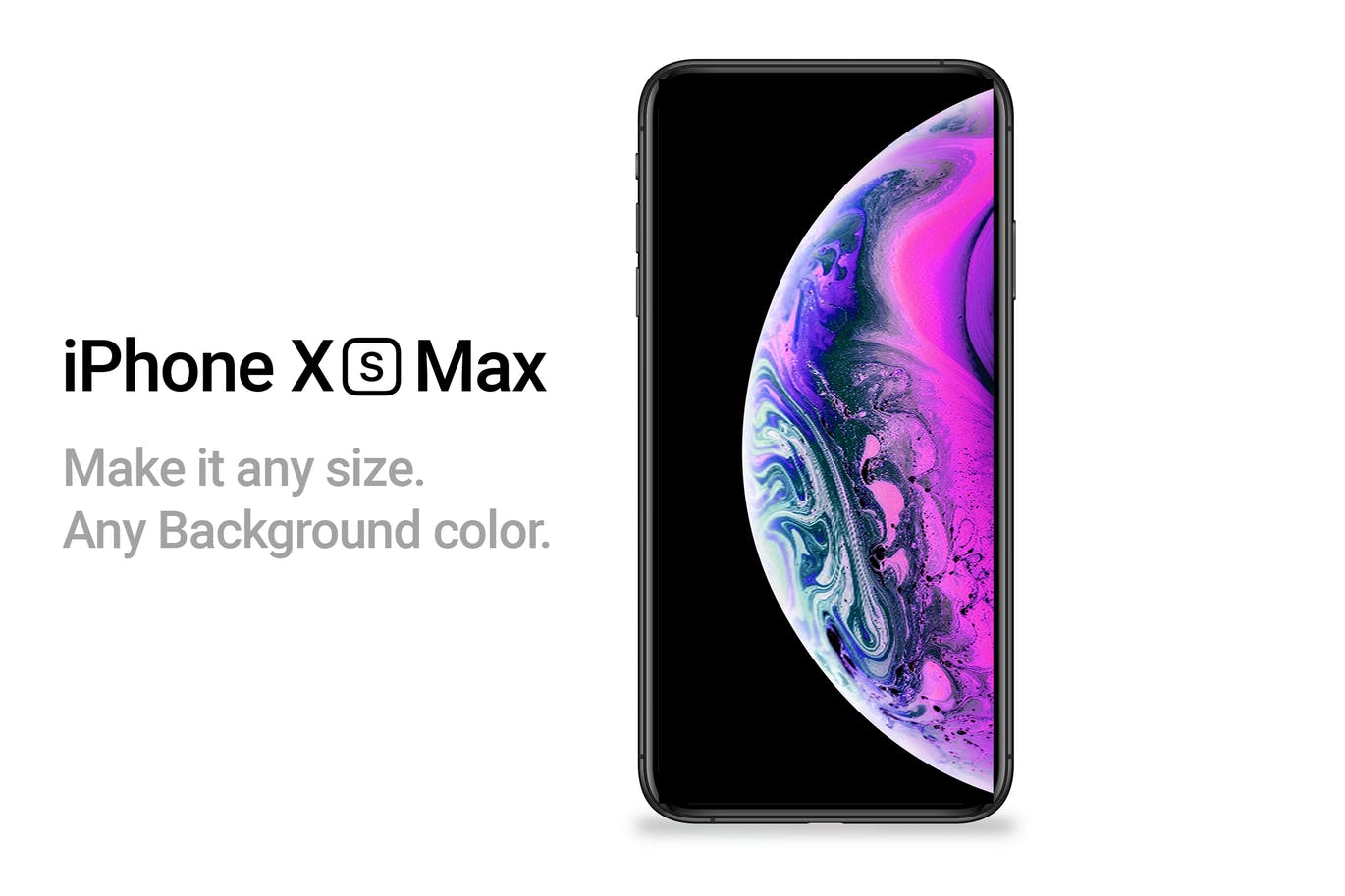 iPhone XS PSD Mockup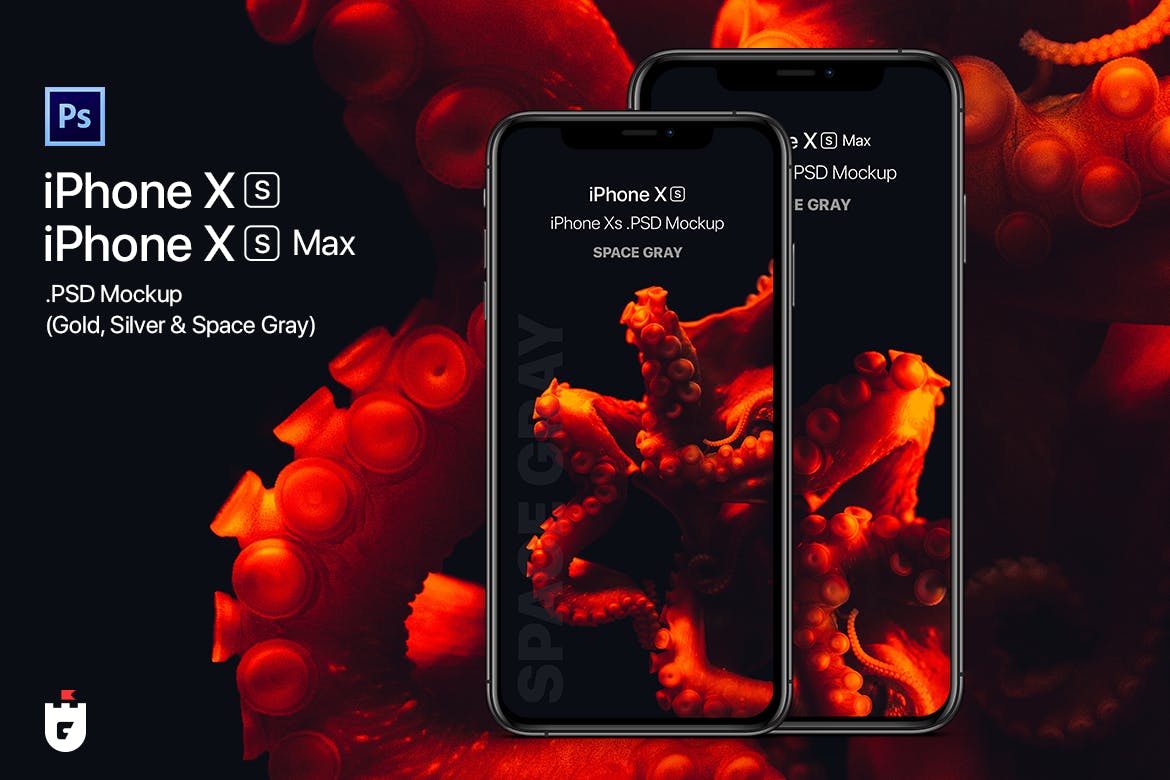 Free Mockup – iPhone XS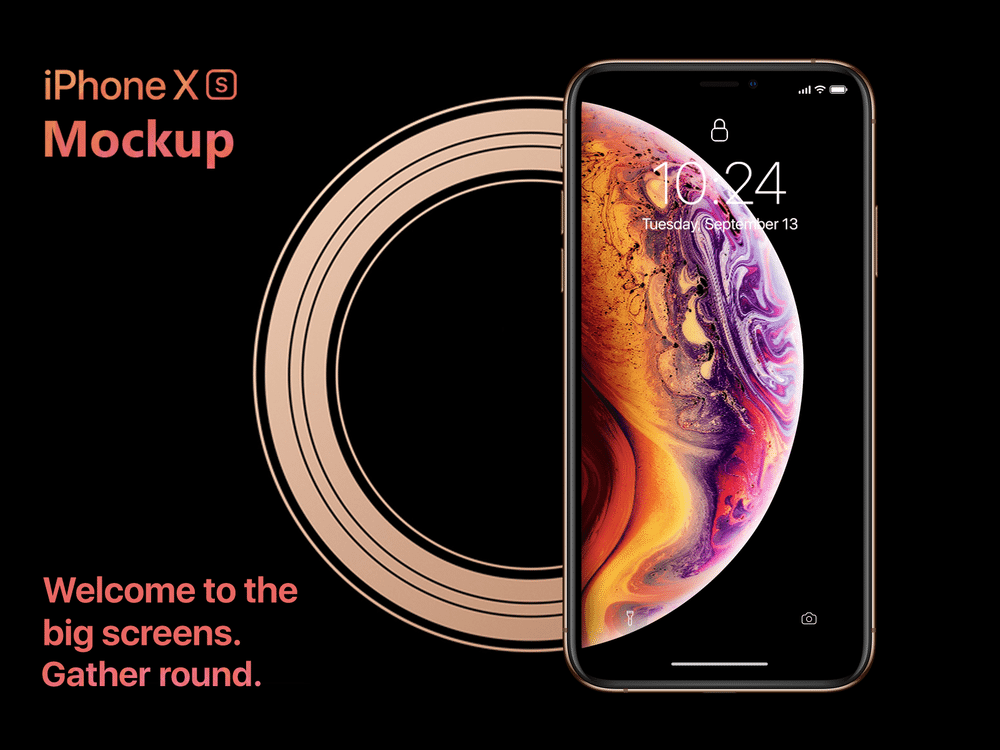 Free Sketch Template + Mockup iPhone XS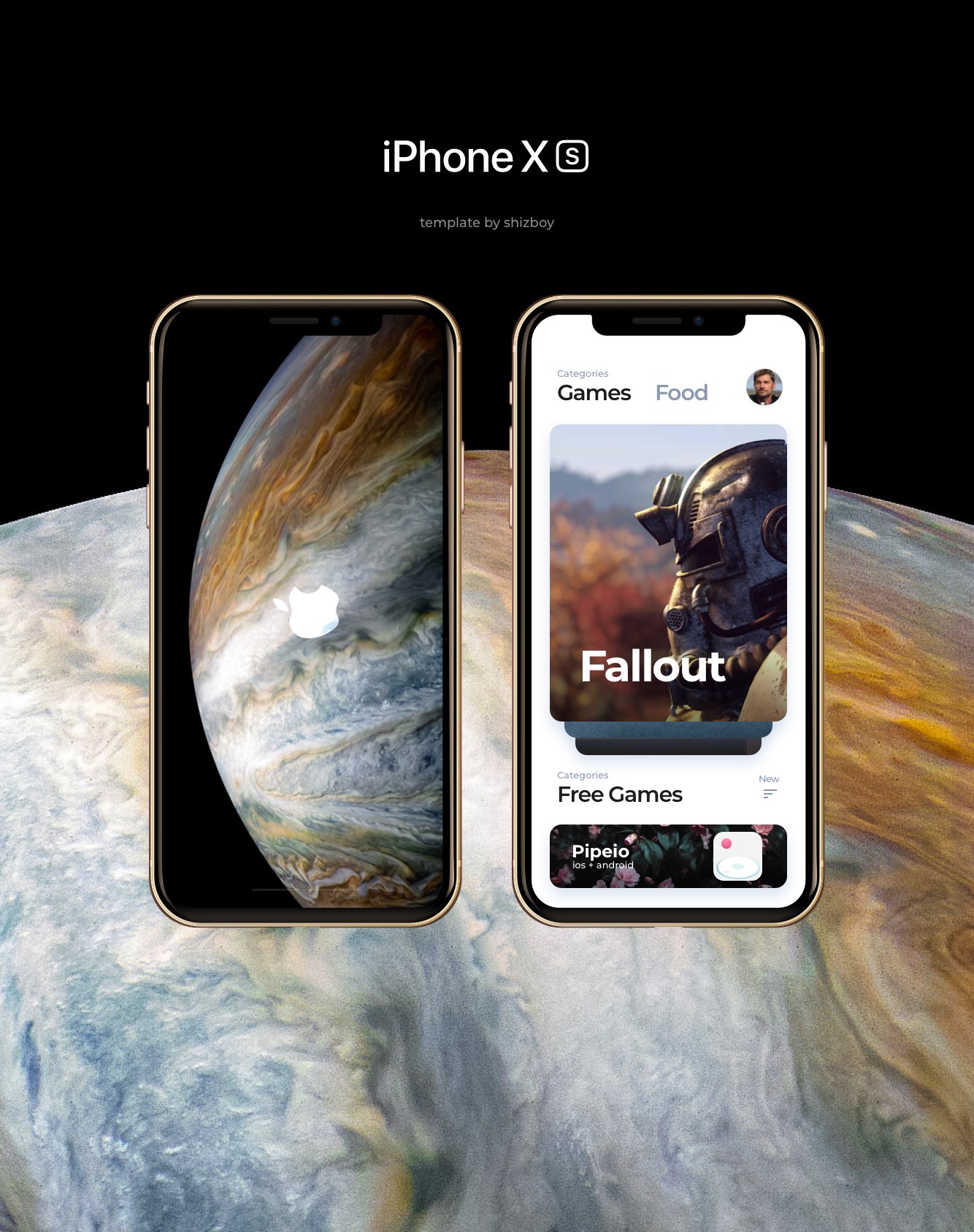 iPhone XR Flat Mockup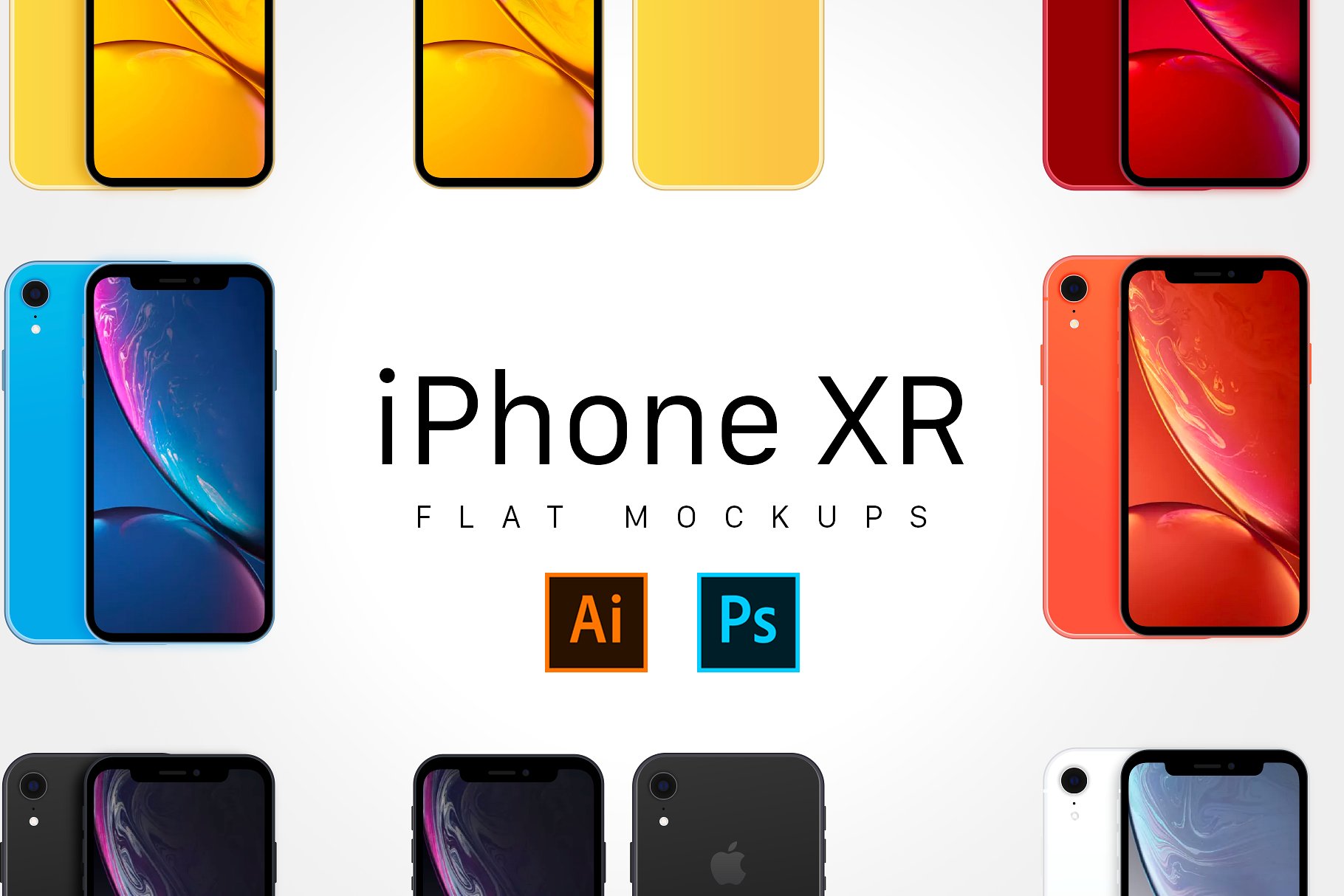 iPhone XS Mockup Version 2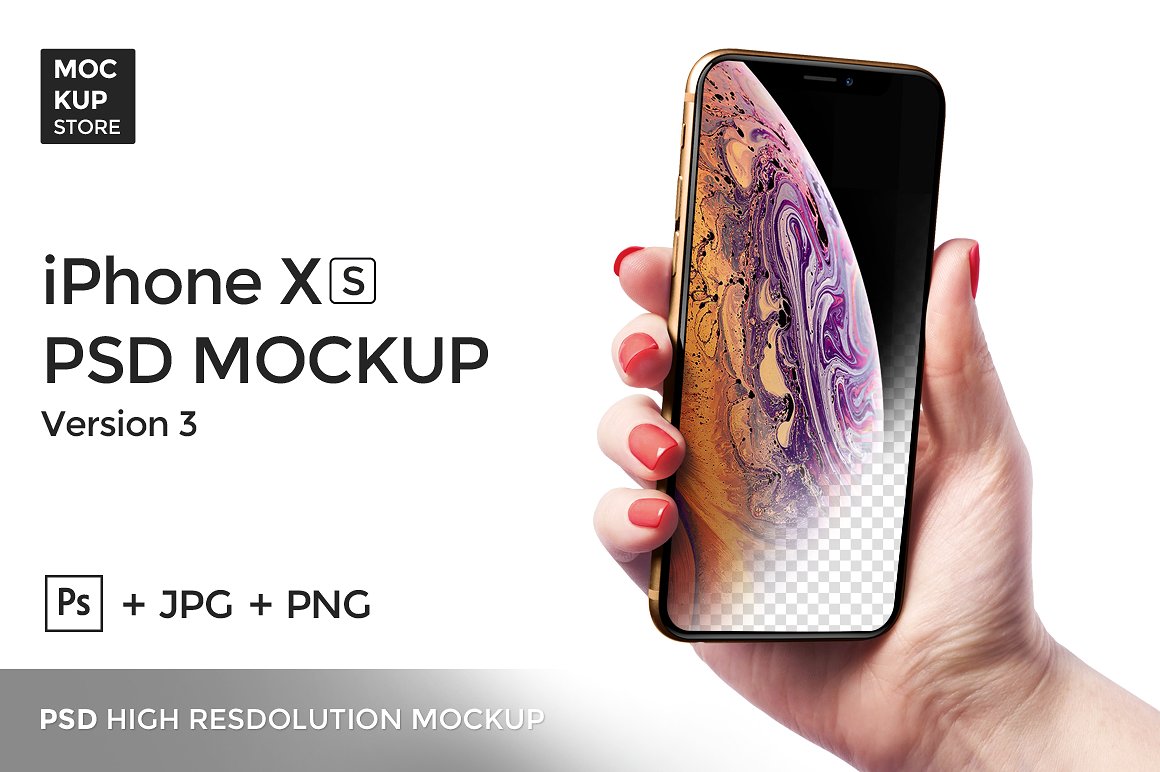 New iPhone XS Mockup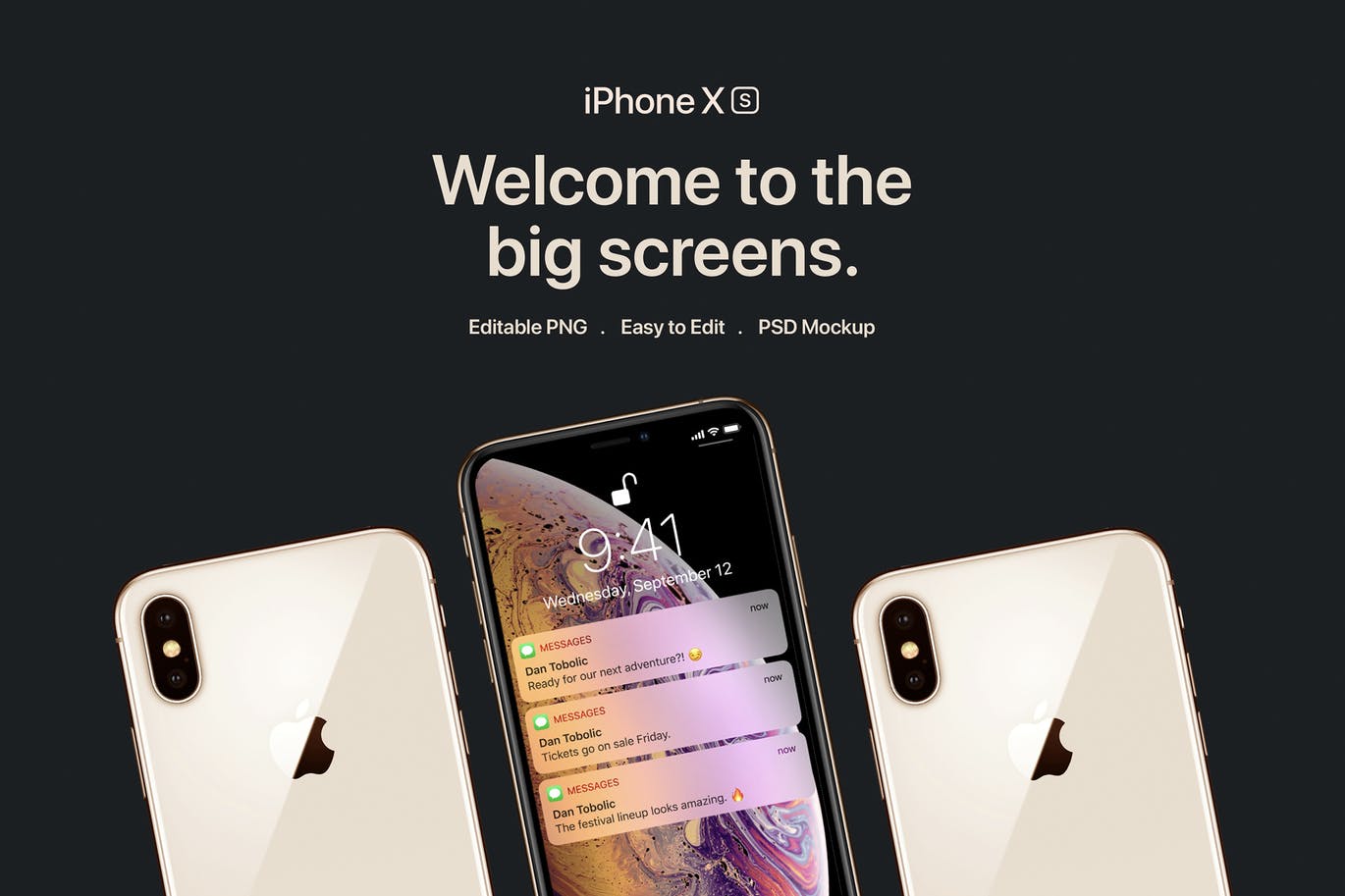 iPhone XR Mockup Free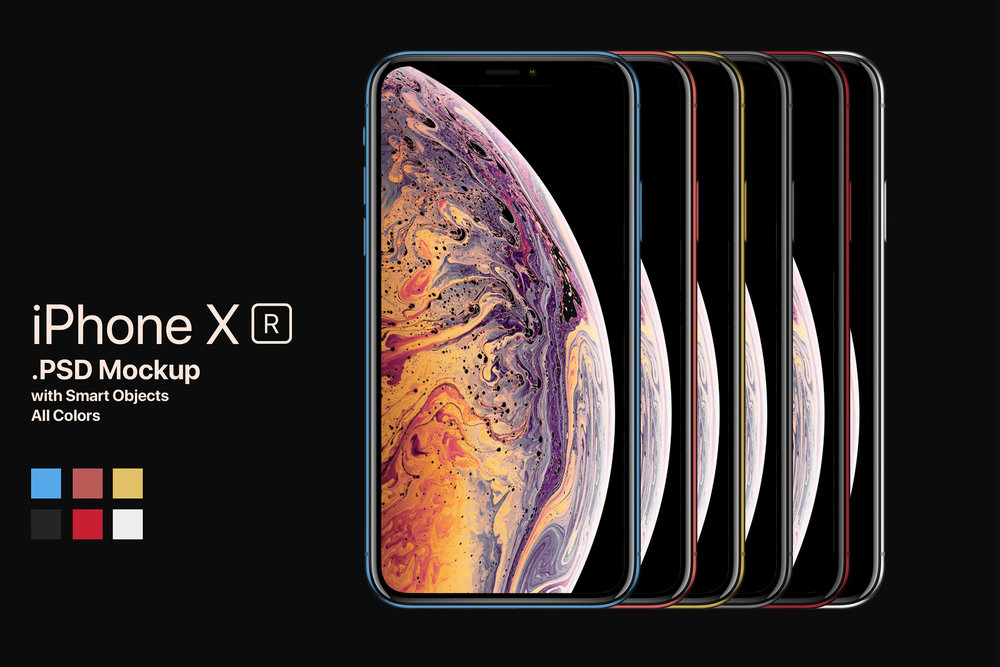 iPhone XS Mockup Free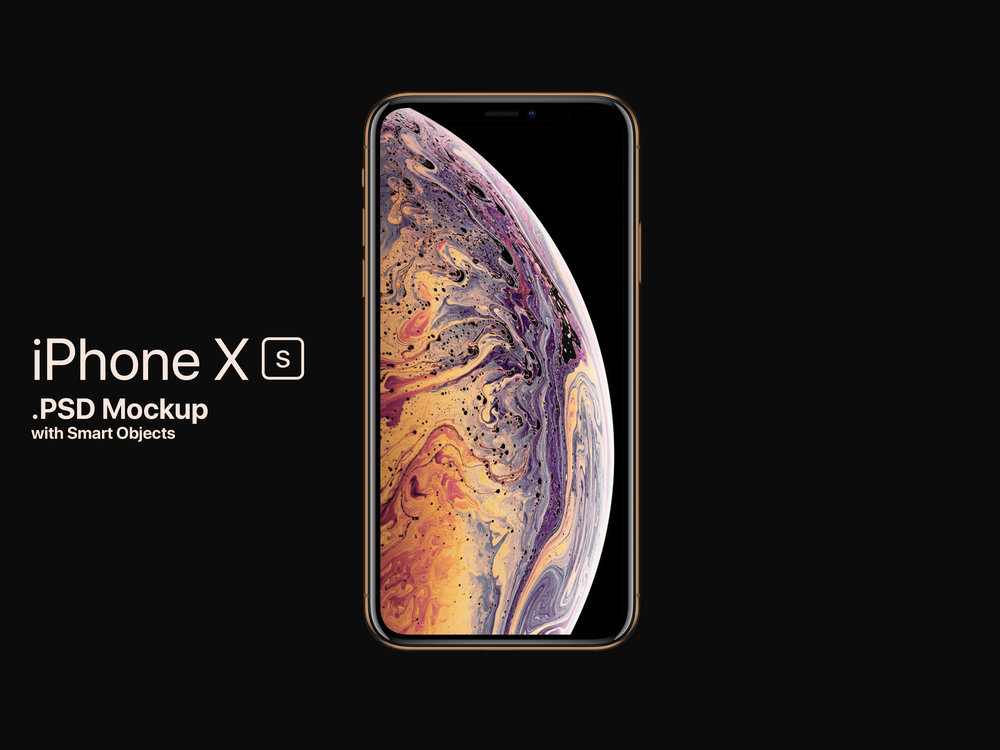 iPhone XS Sketch Mockup (Vector)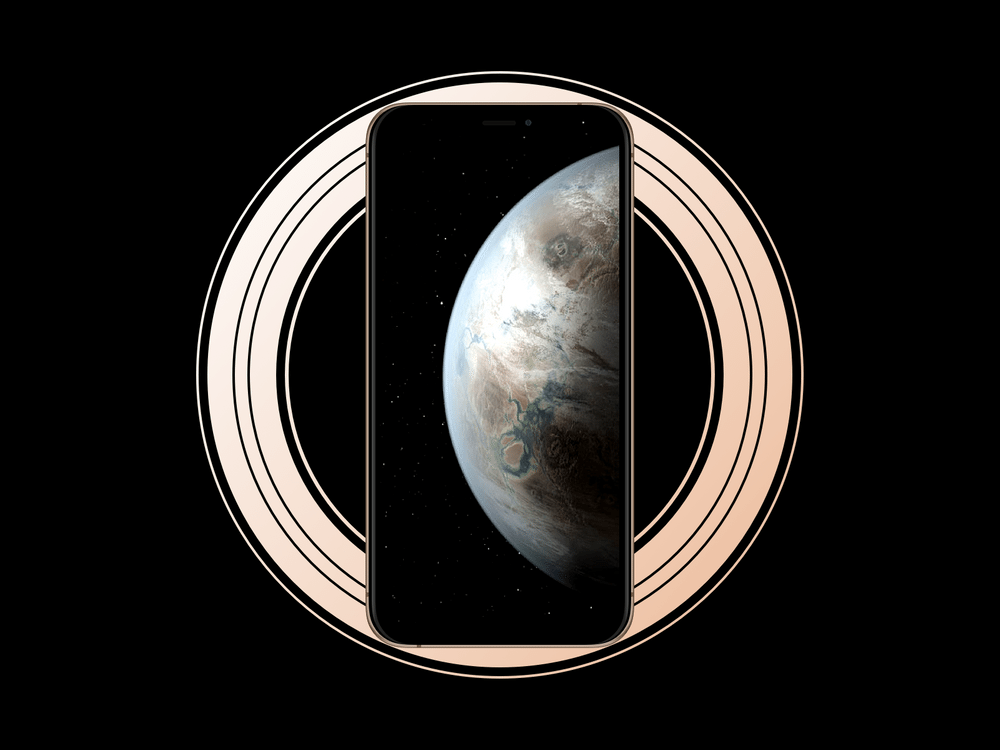 Apple iPhone XS, iPhone XS Max Mockup Free Sketch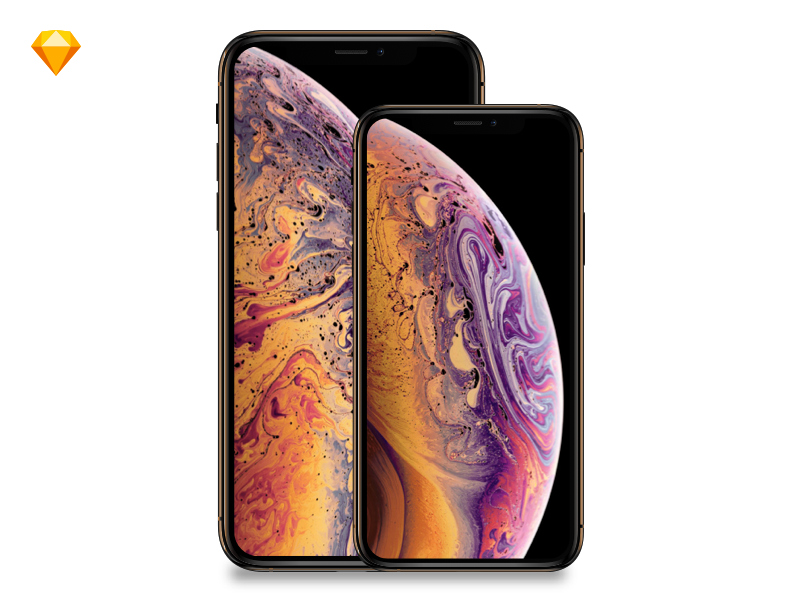 Free iPhone XS & XR Mockup
iPhone XS Max Mockup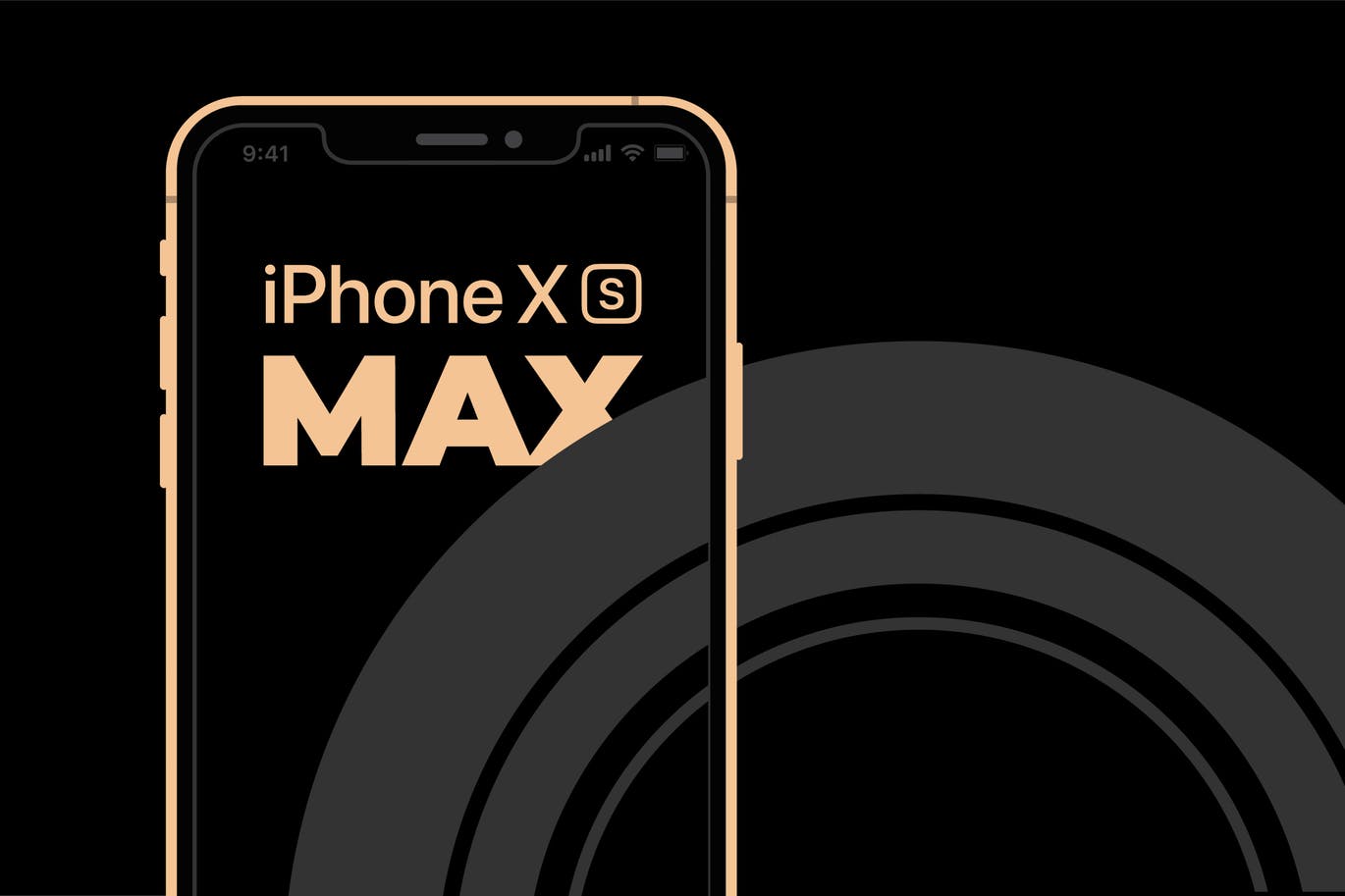 iPhone XS Free PSD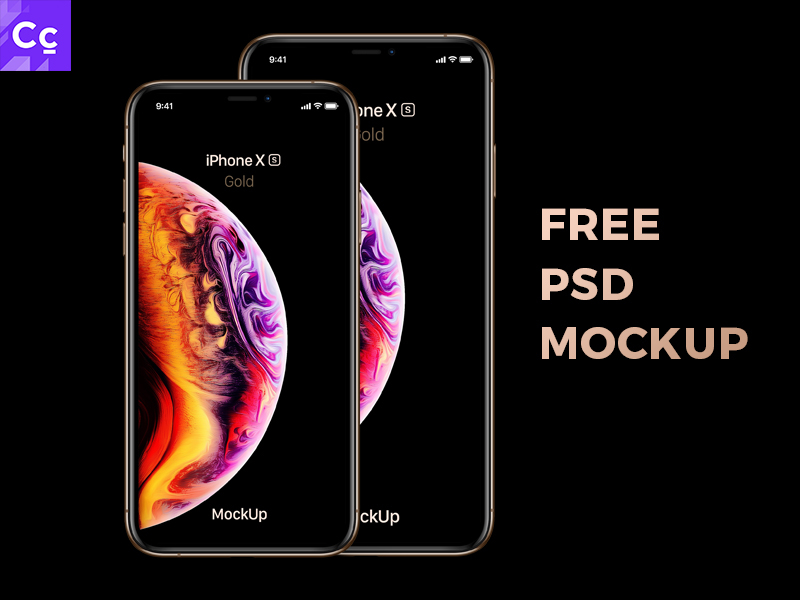 Apple iPhone XS Mockup PSD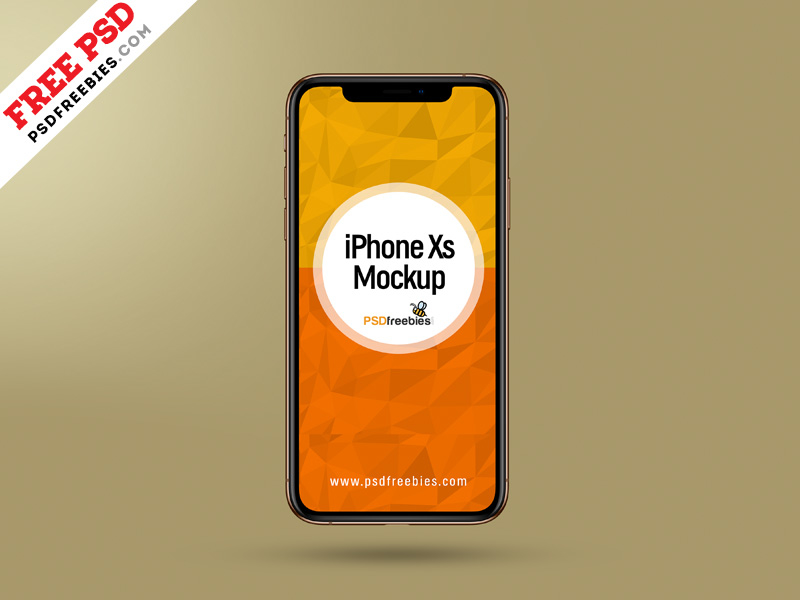 iPhone XR Mockup PSD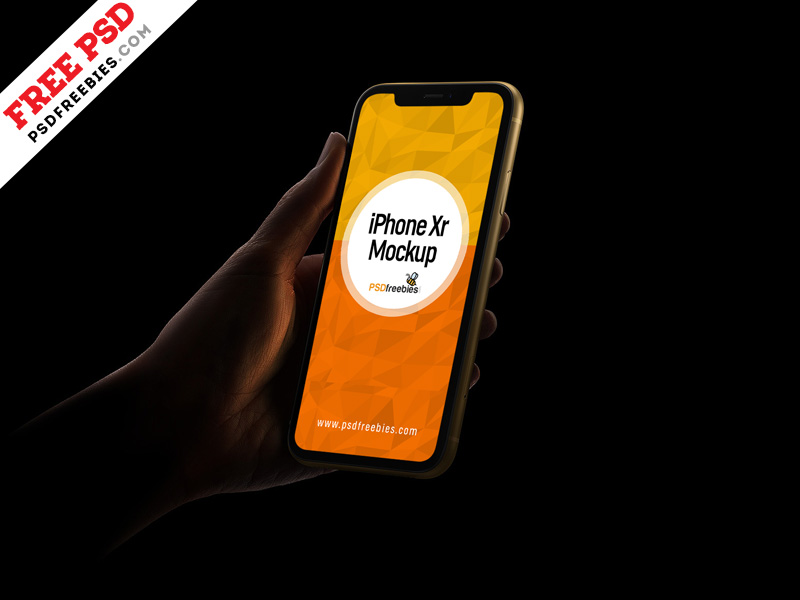 iPhone XS Mockup Version 2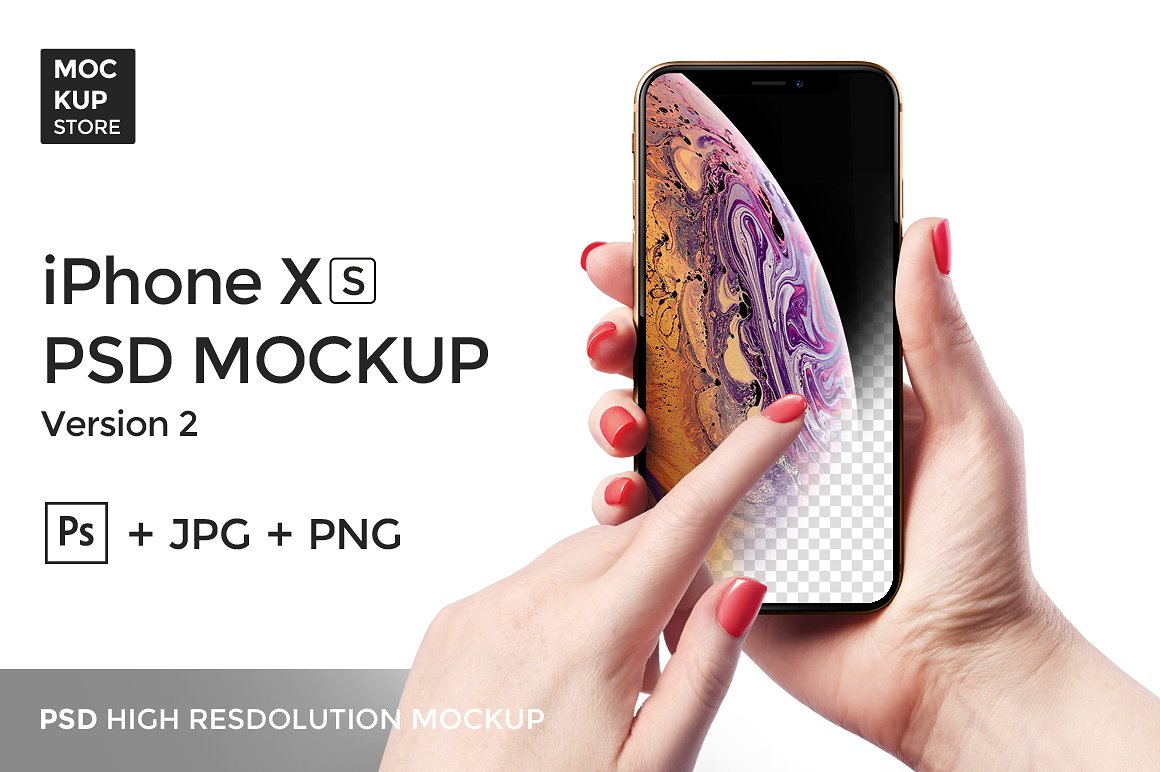 iPhone XS Mockup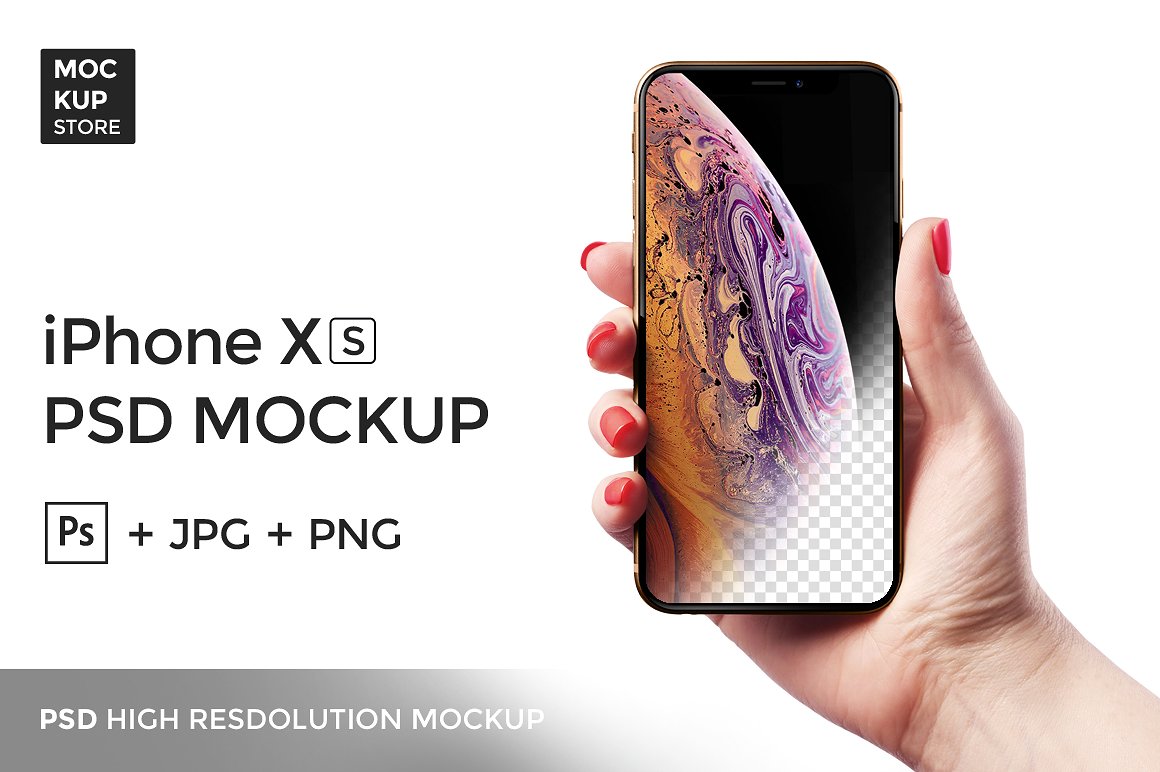 New iPhone XR Mockup All Colors
New iPhone XS Mockup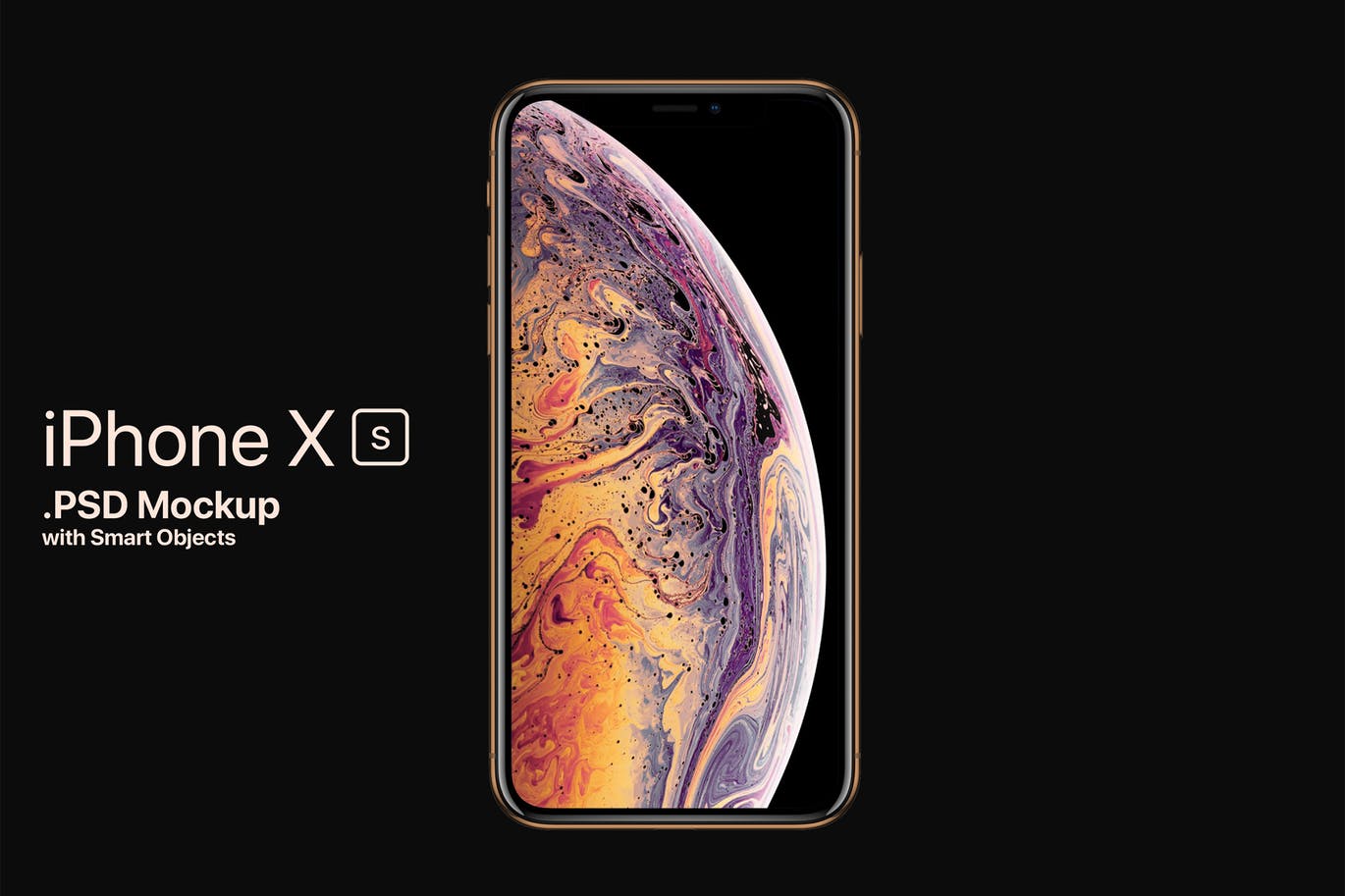 PSD iPhone XR Mockup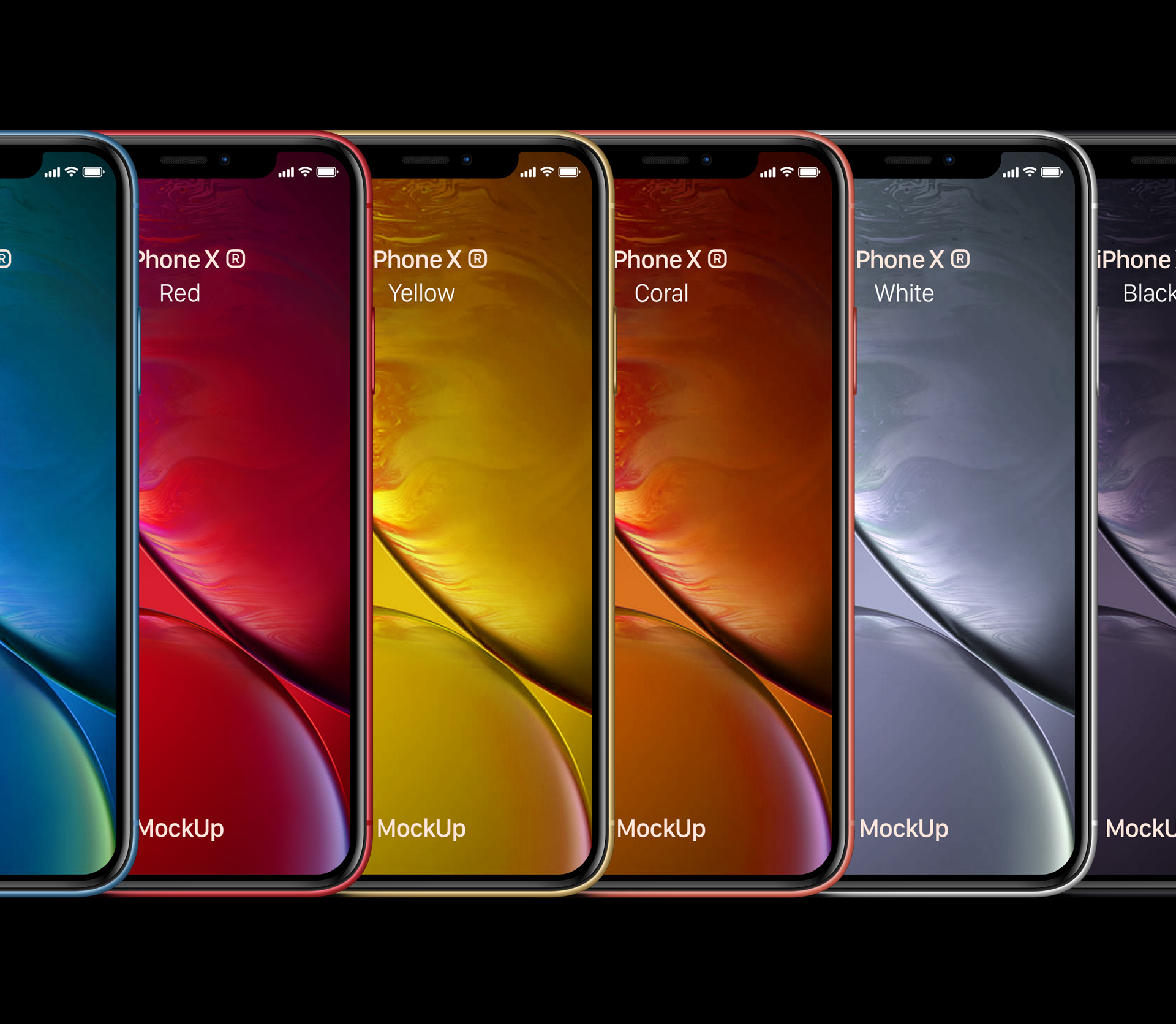 iPhone XS and XR 2 in 1 Full HD Mockup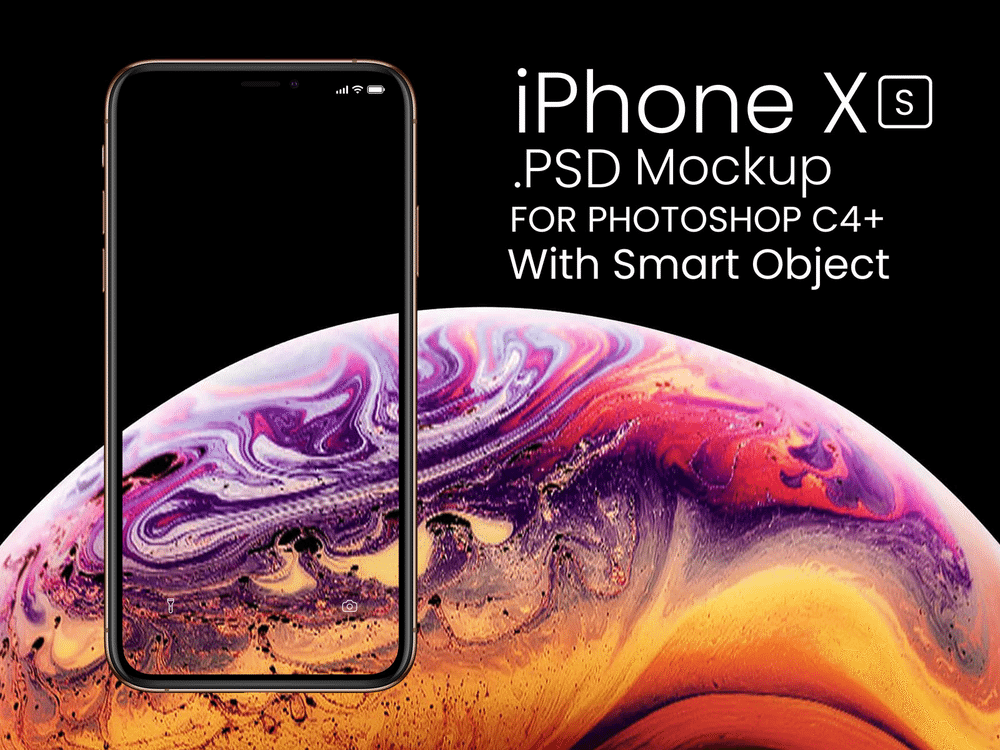 PSD iPhone XS Max Mockup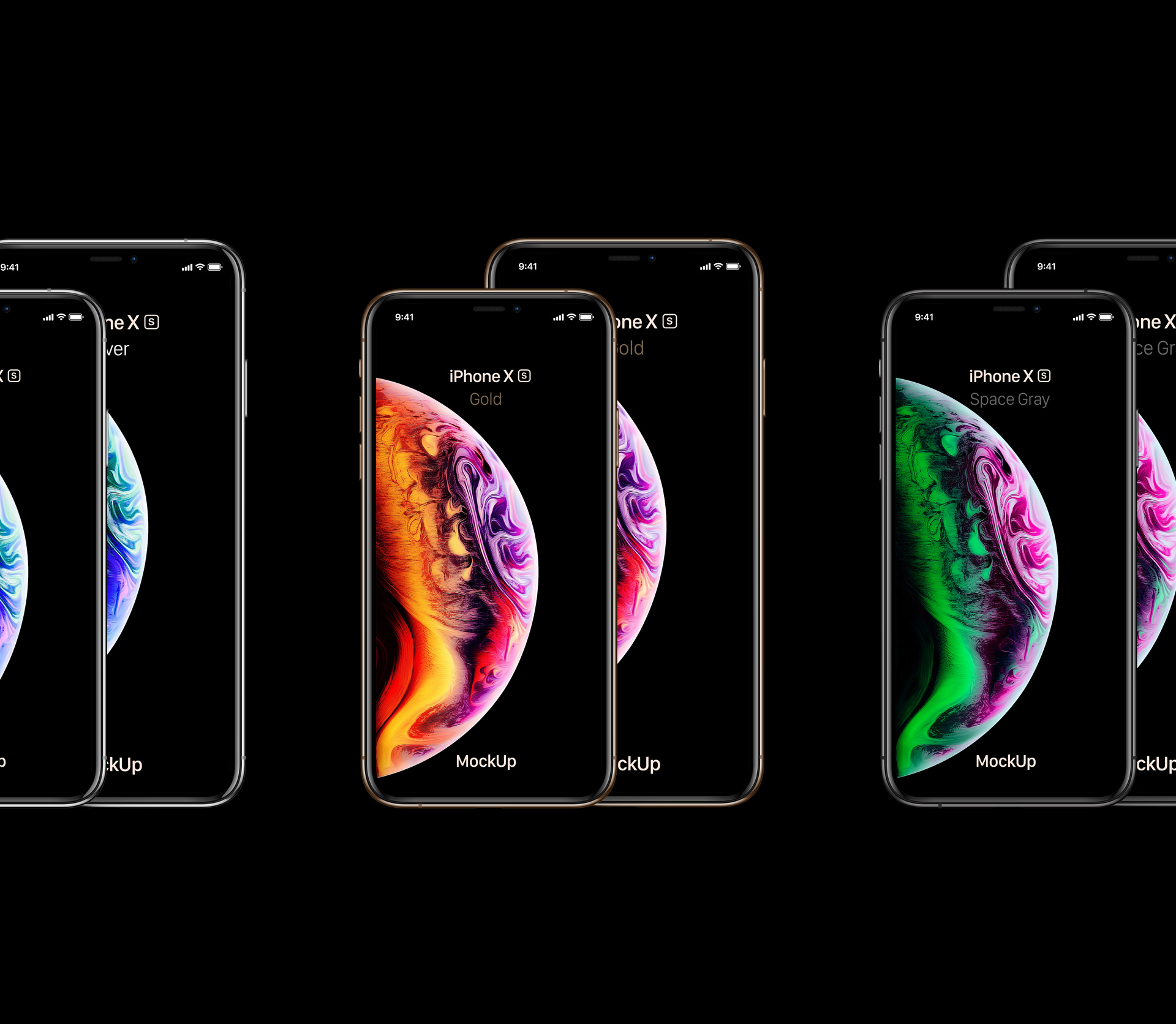 iPhone XS Clay 20 Scenes Mockups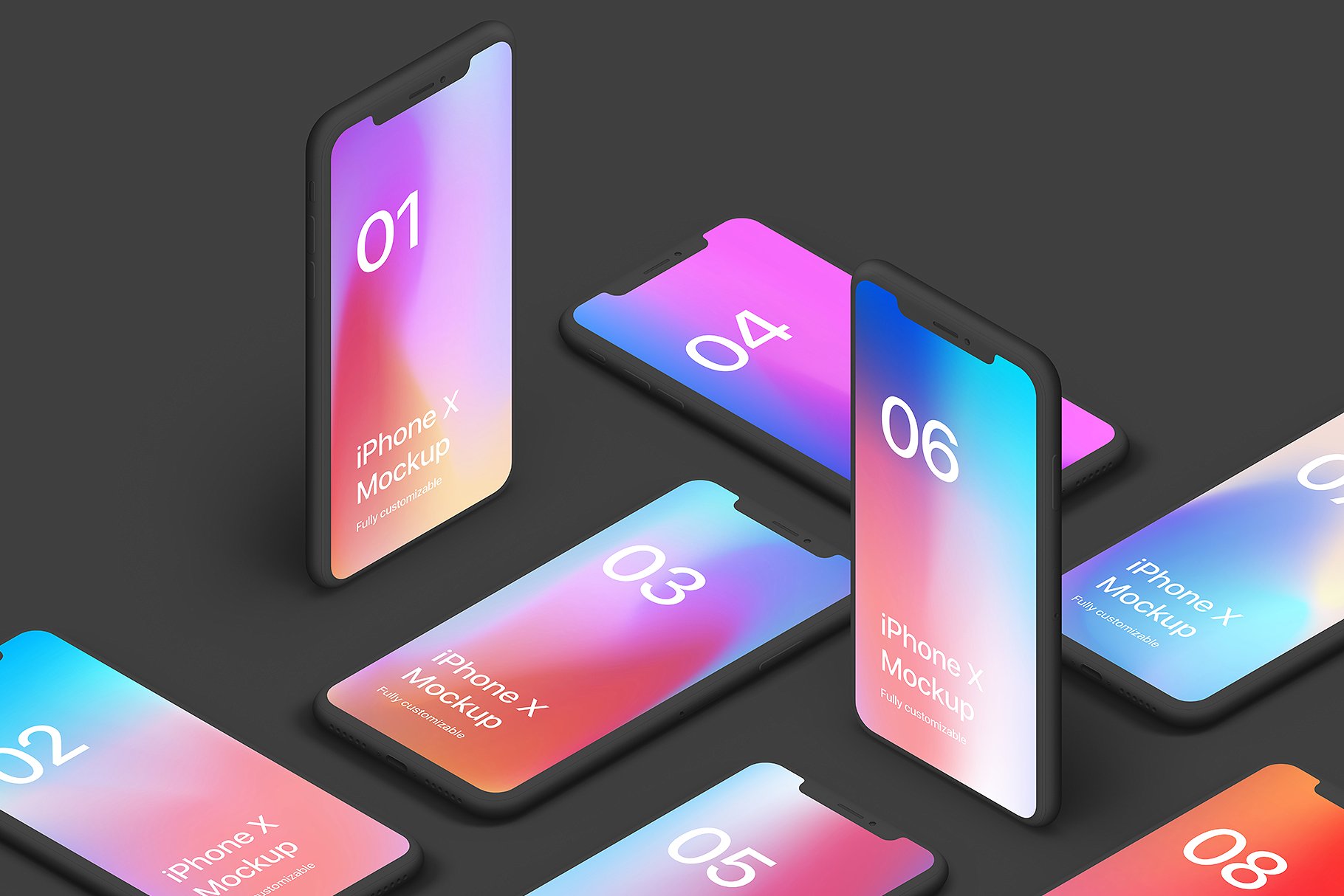 Free iPhone XR Mockup PSD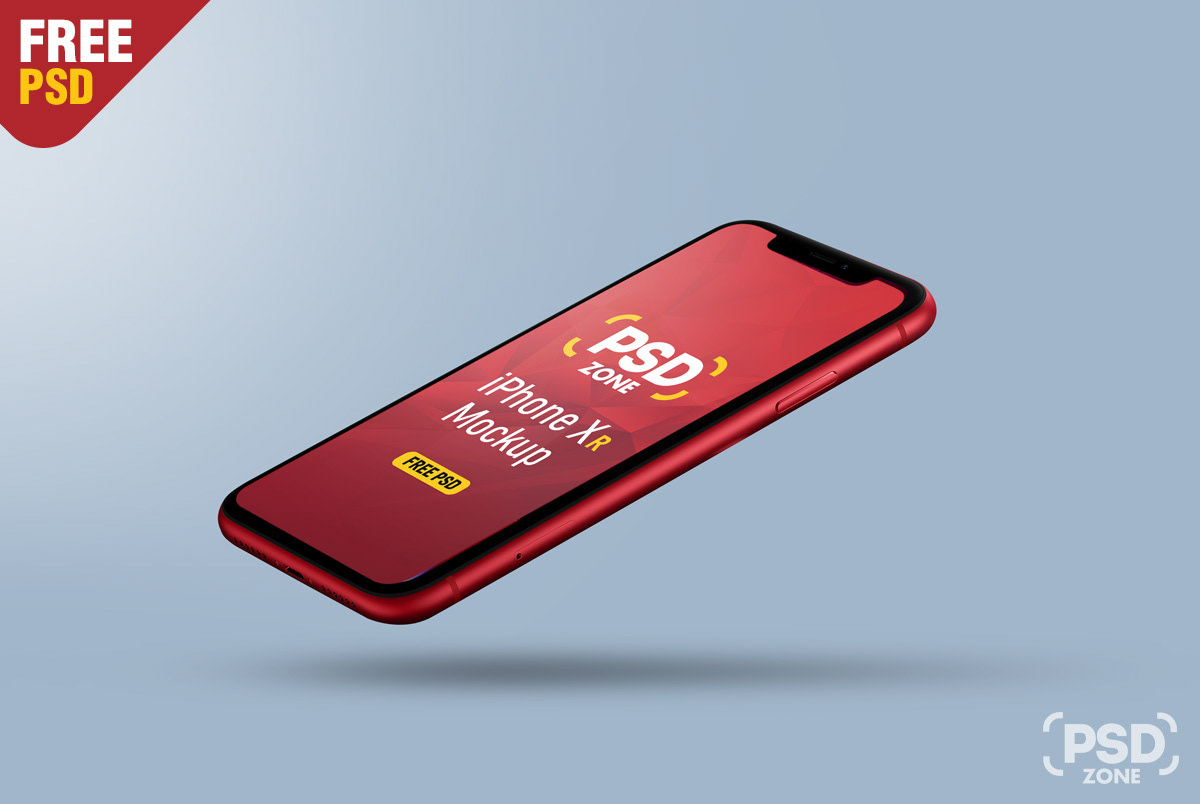 Free Apple iPhone XS, XS Max, XR Mockup PSD, Ai & EPS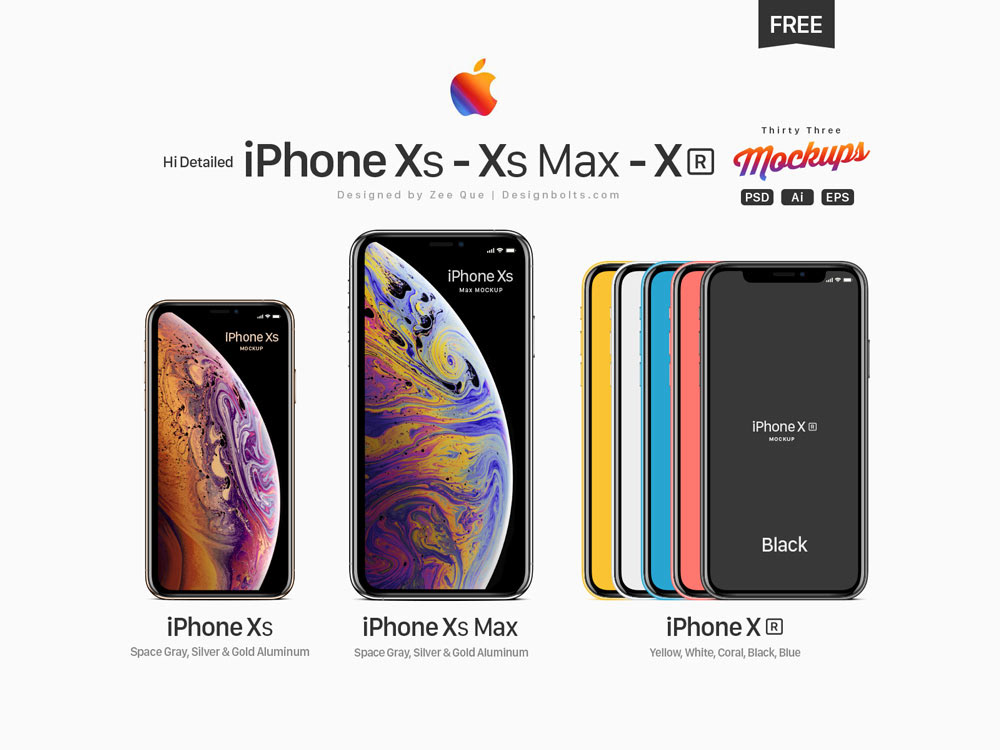 Free iPhone XS & XS Max Mockups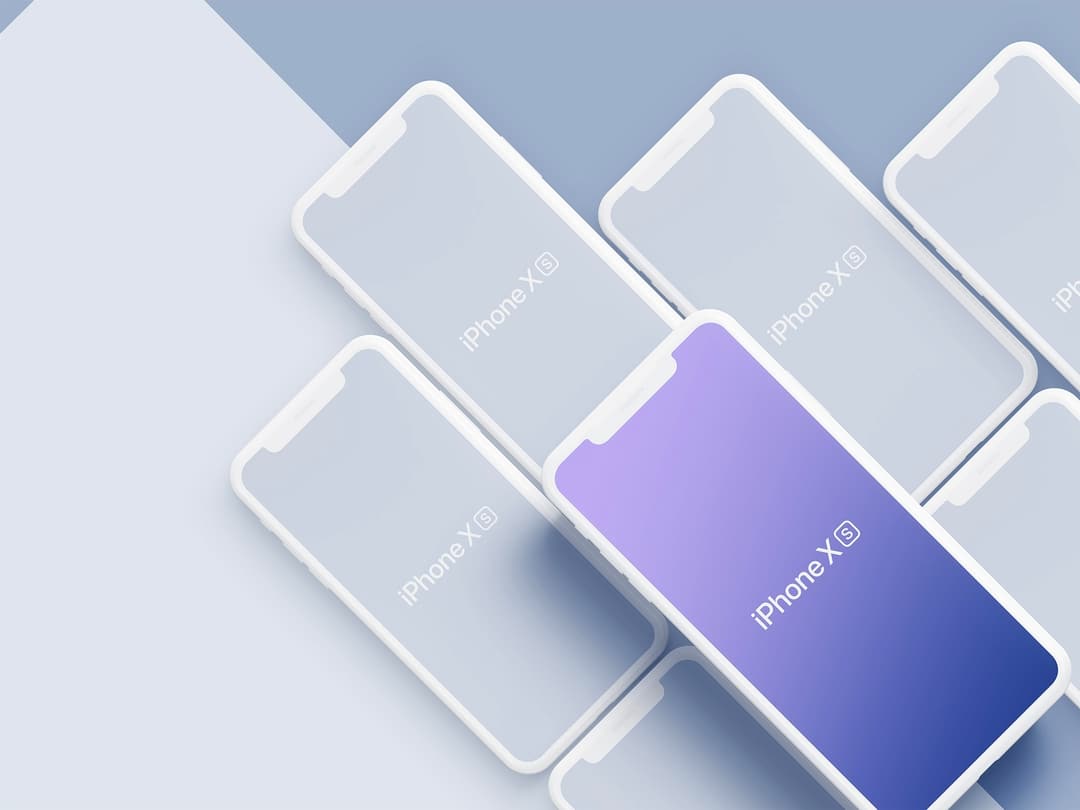 iPhone XR Mockup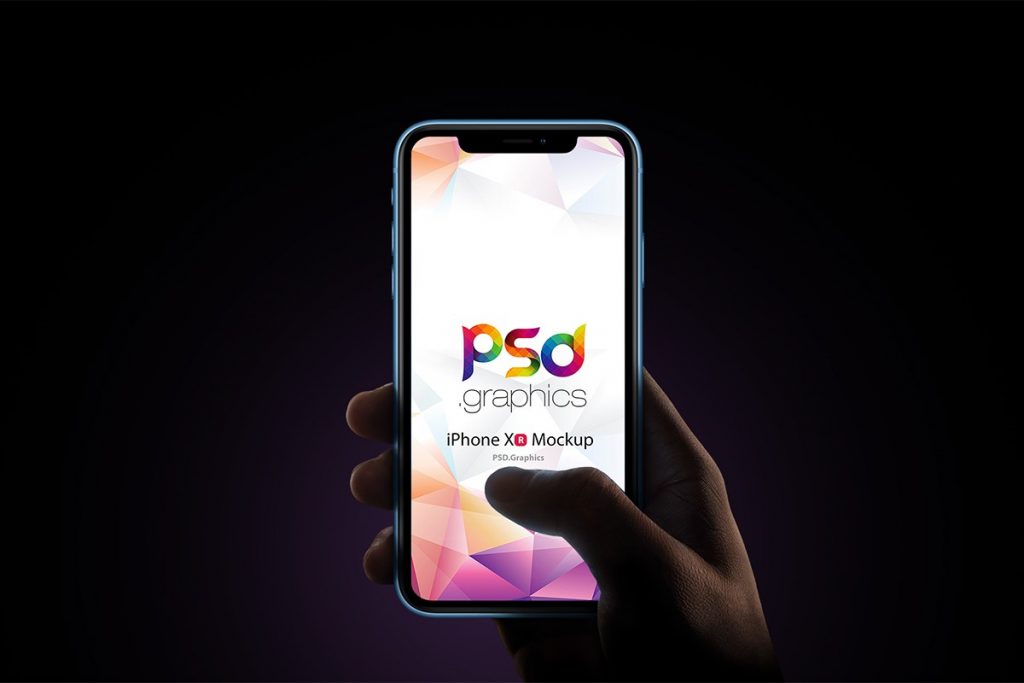 iPhone XS Mockup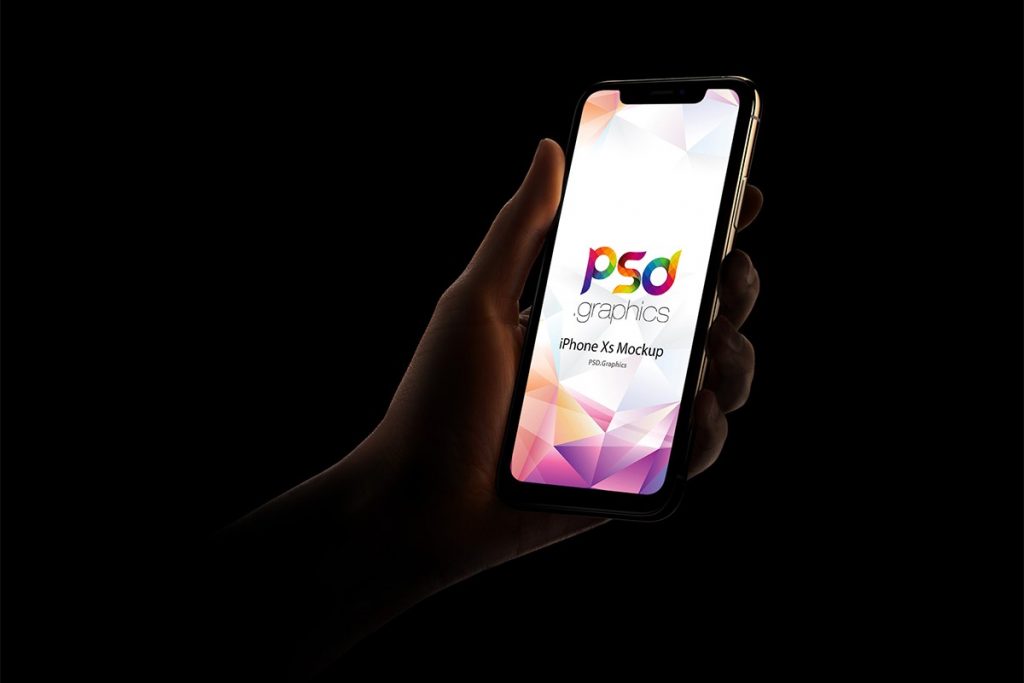 iPhone XR and XS 2 in 1 Full HD Mockup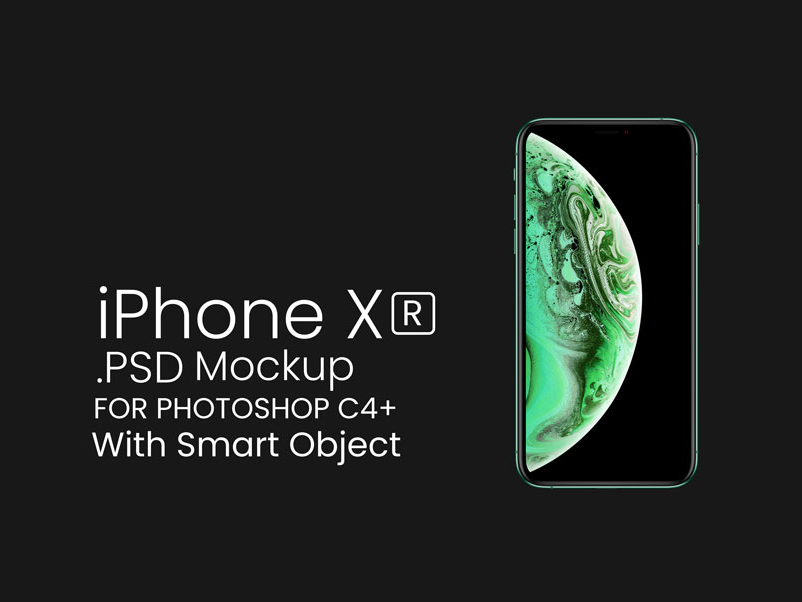 Free iPhone XS and iPhone XS Max Mockups
iPhone XR Mockup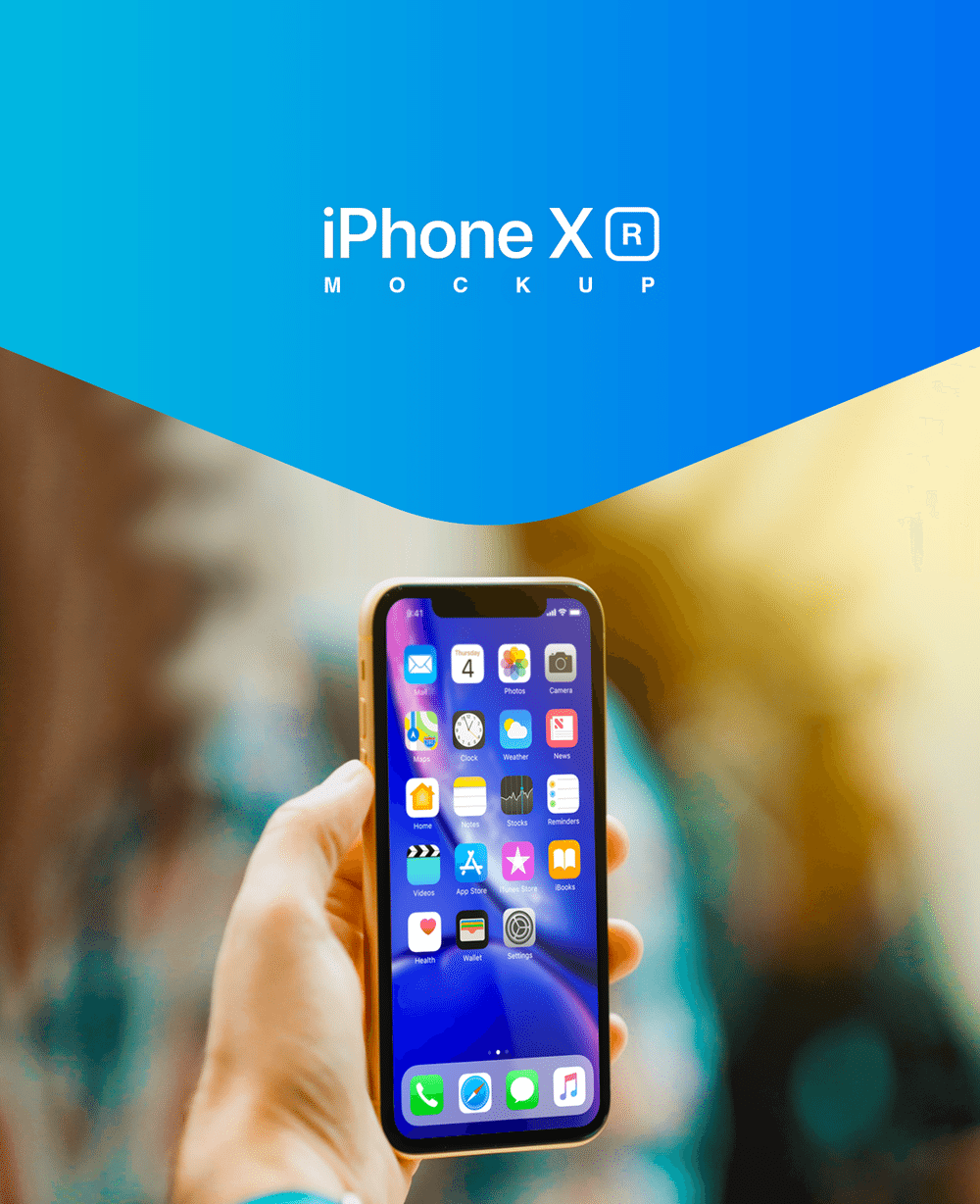 iPhone XR – XS Mockup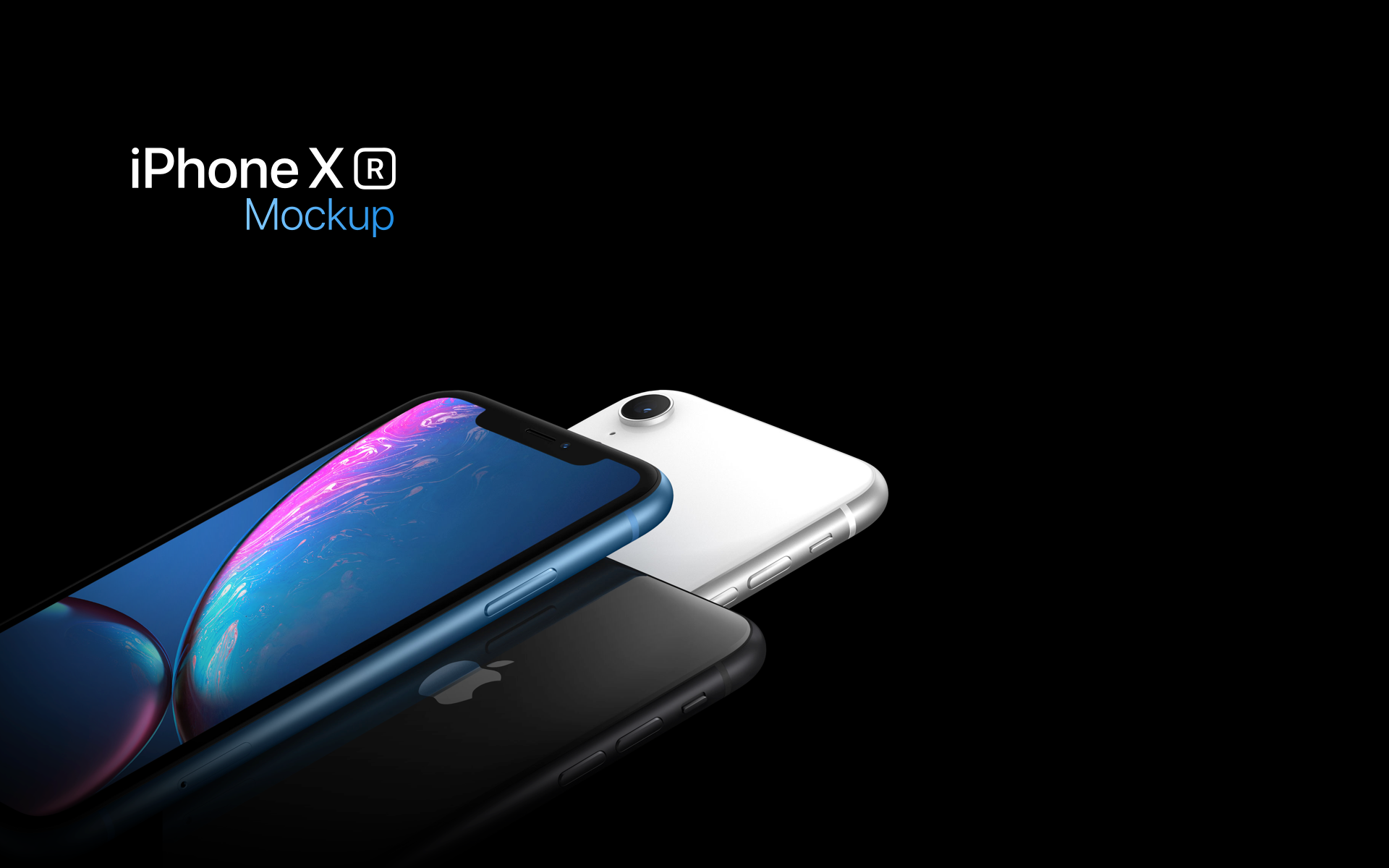 iPhone XR Mockup – Free PSD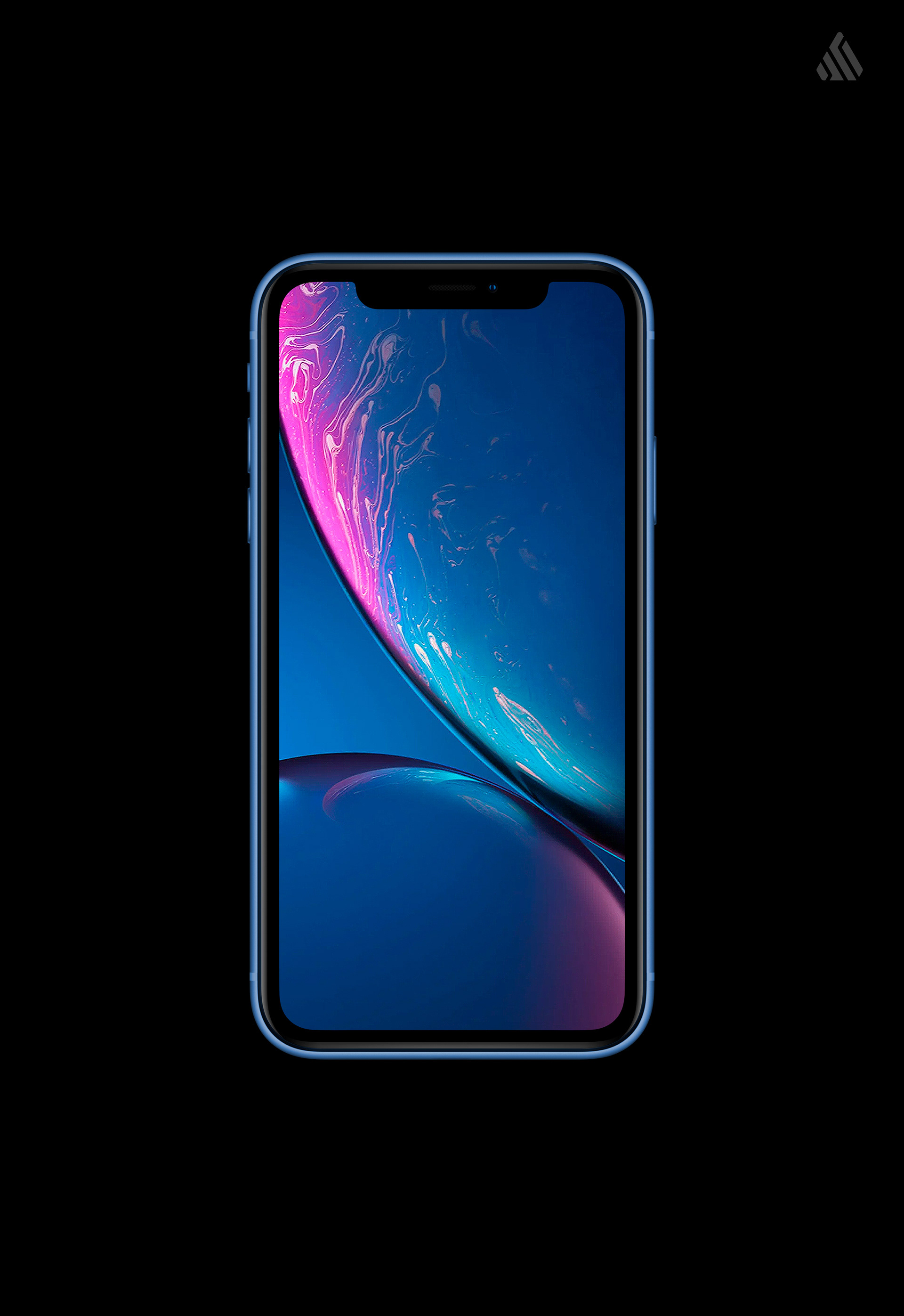 iPhone XS Mockup