Inspiring Ideas of Typography Designs for 2019
The typography are trully important when we speaking about graphic or web design. Good typography not only makes us read but also makes us feel. The ideal design without a good taste of typography can't survive and much more easy to get an idea is the posts like this.
So, welcome to this nice and inspirational post to gain absolutely crullious ideas for your next typography project. We hope you will get a lot of imagination for creation of typographic design. Stay and enjoy!
You may also like: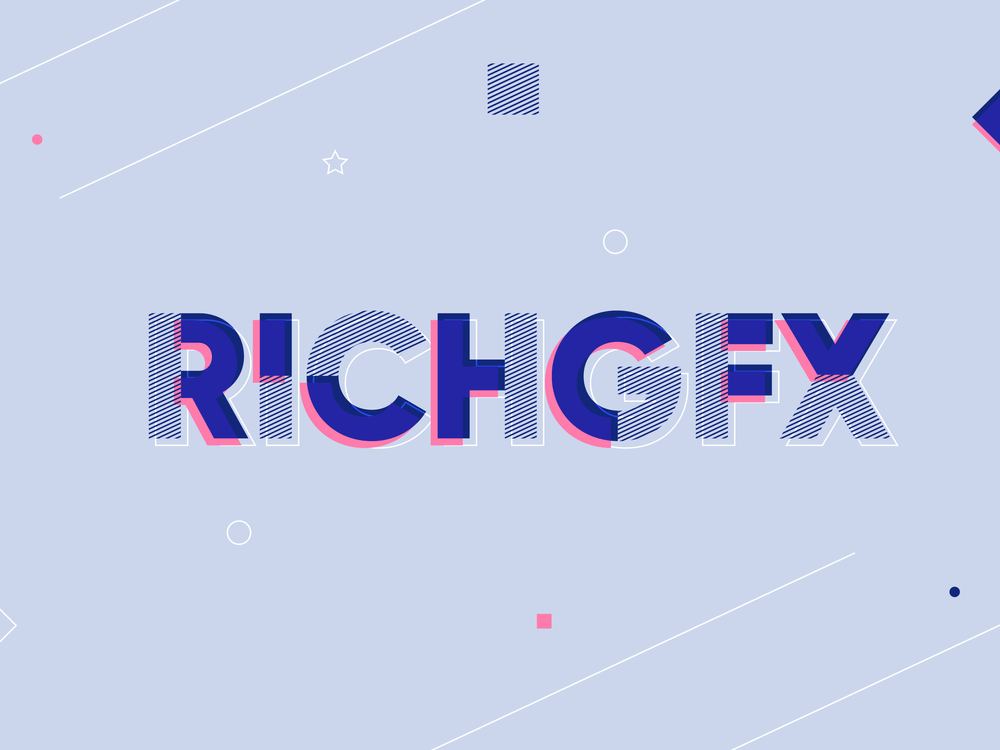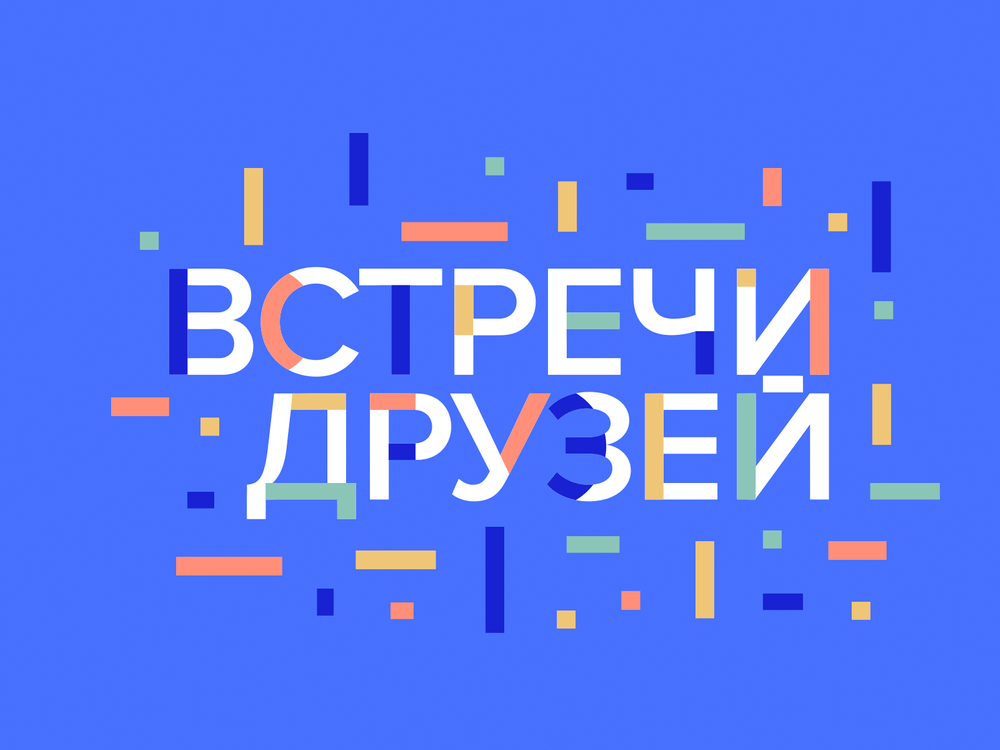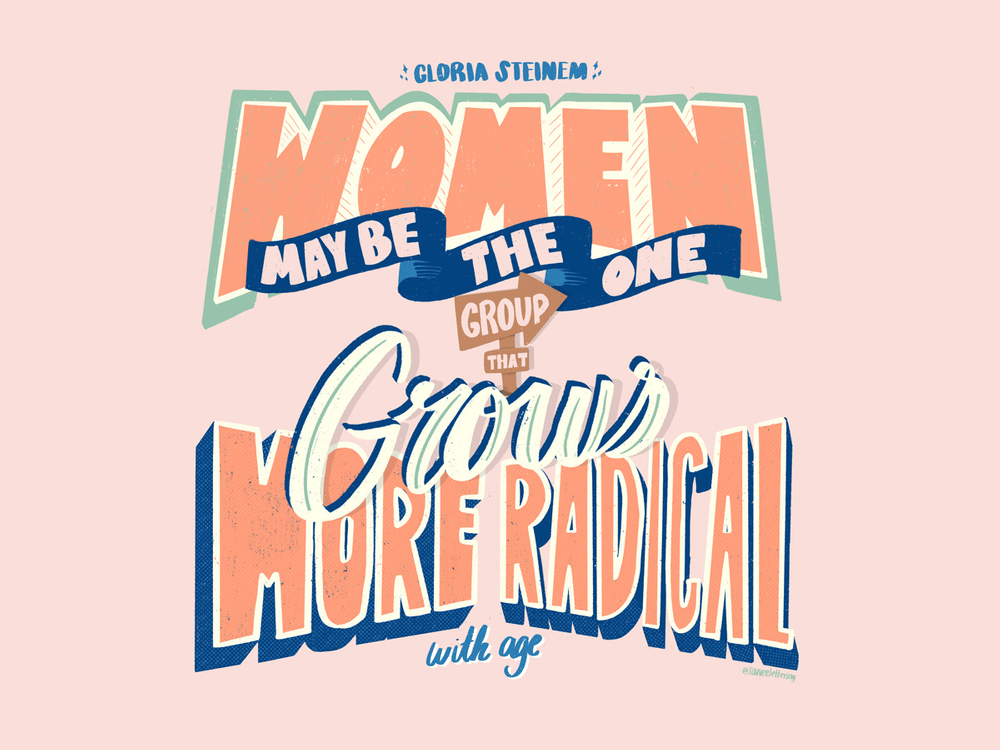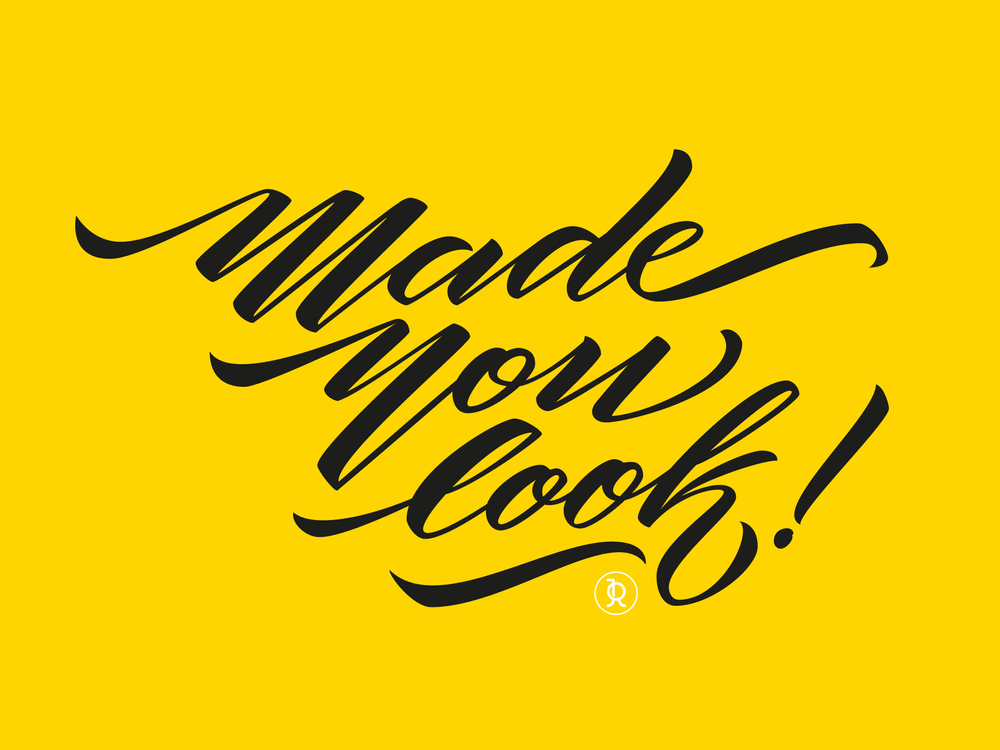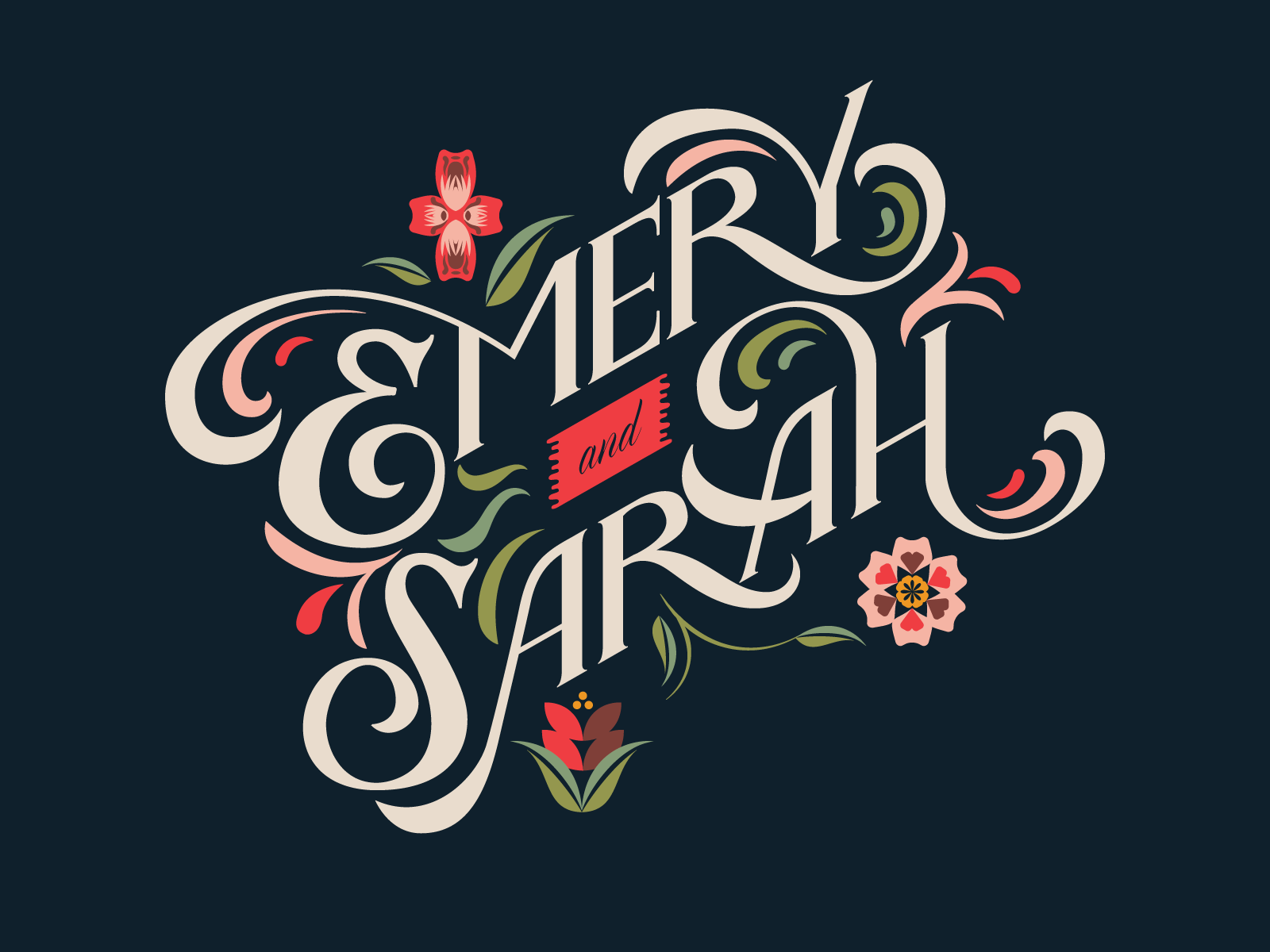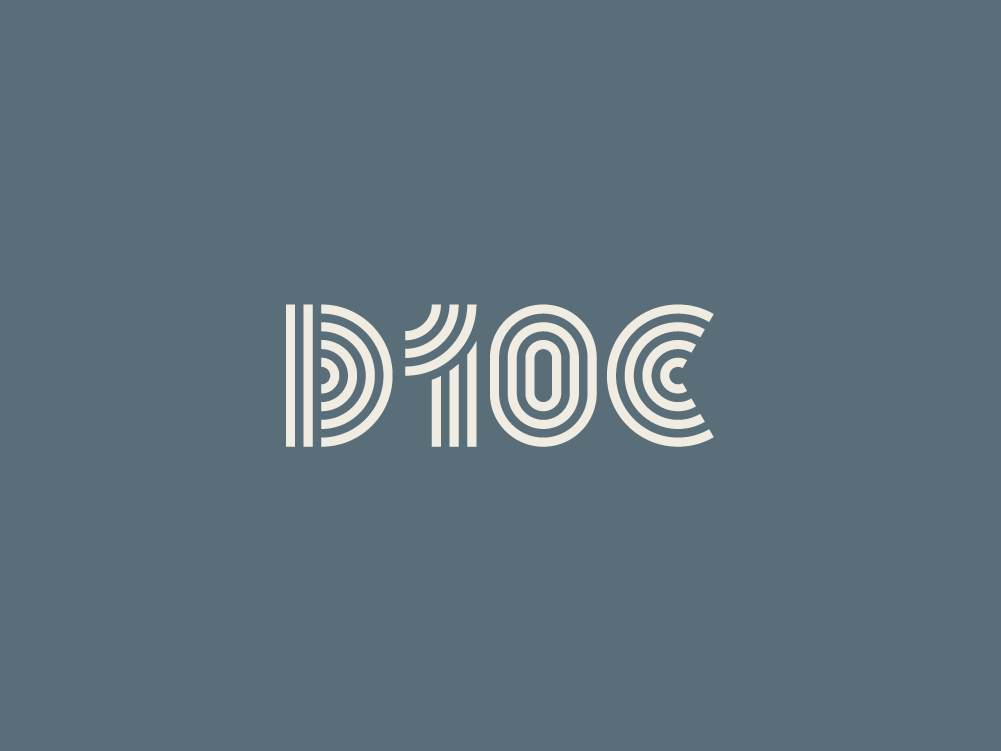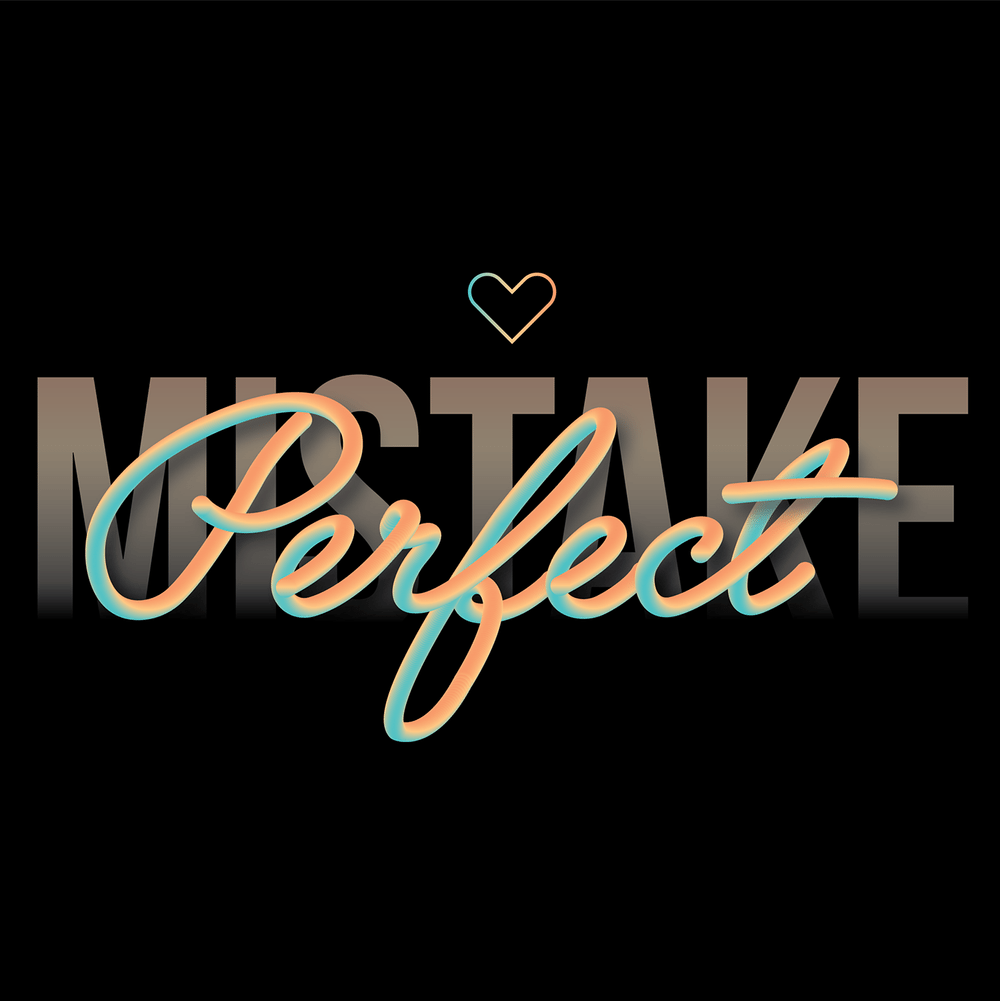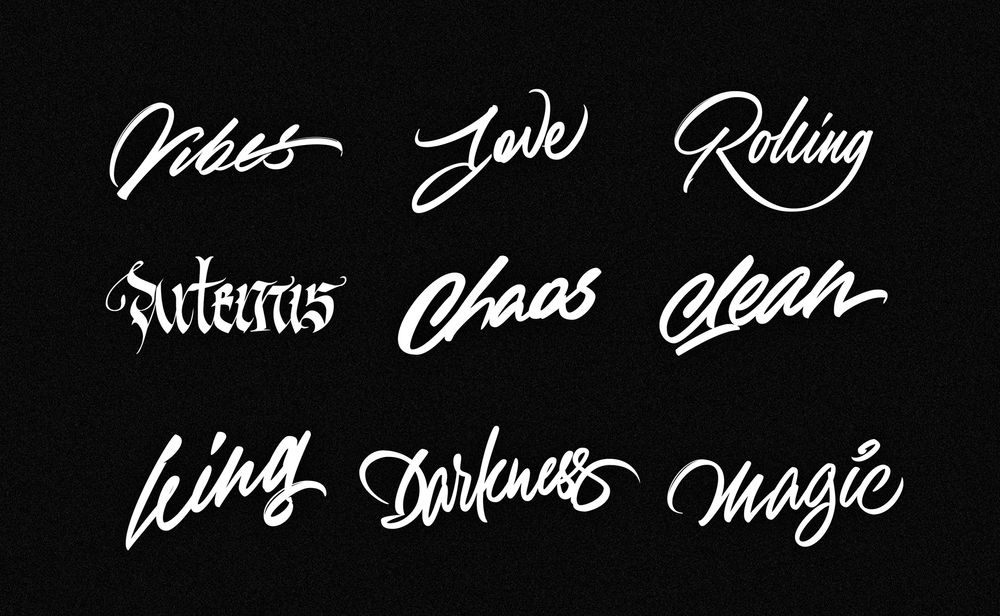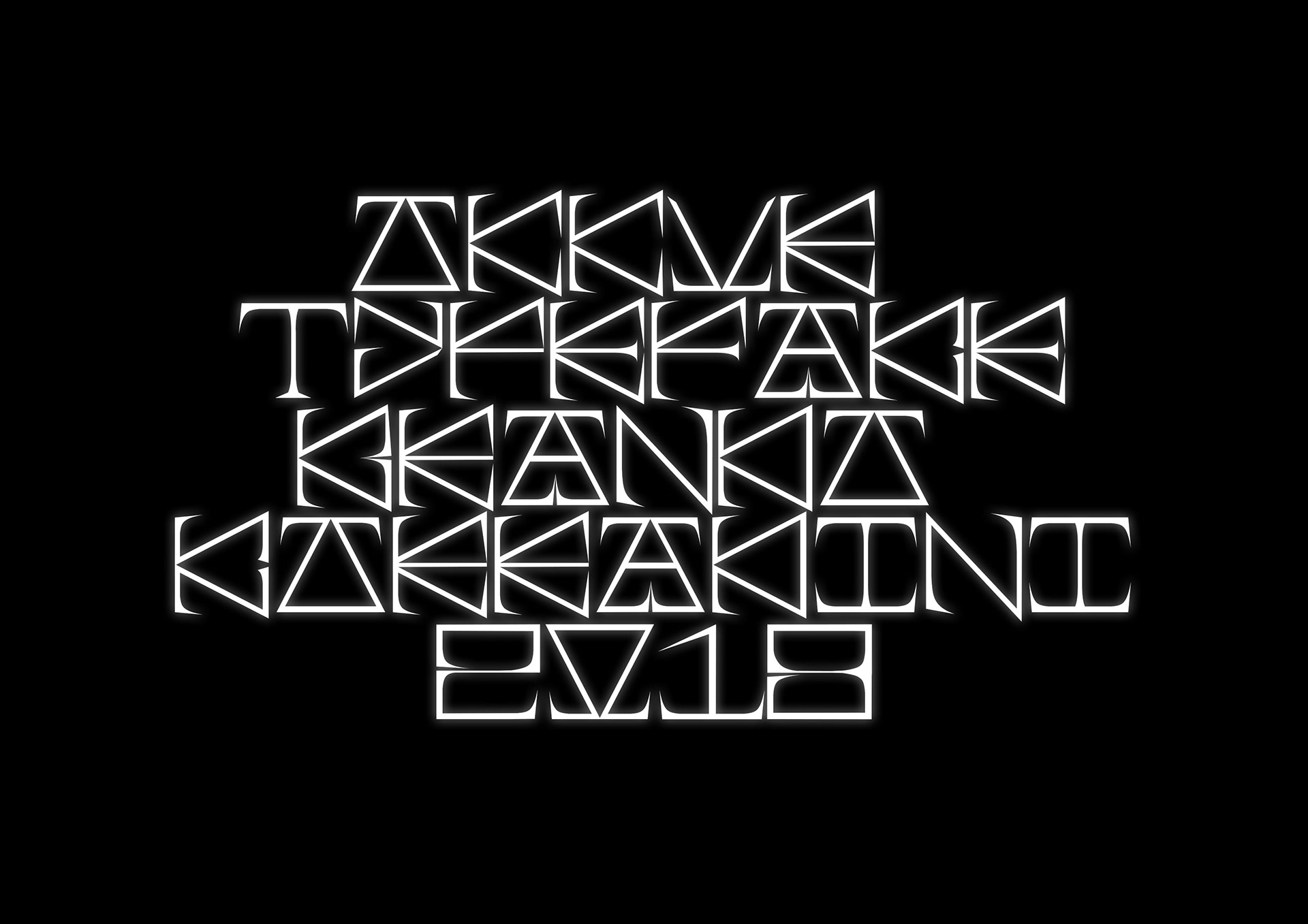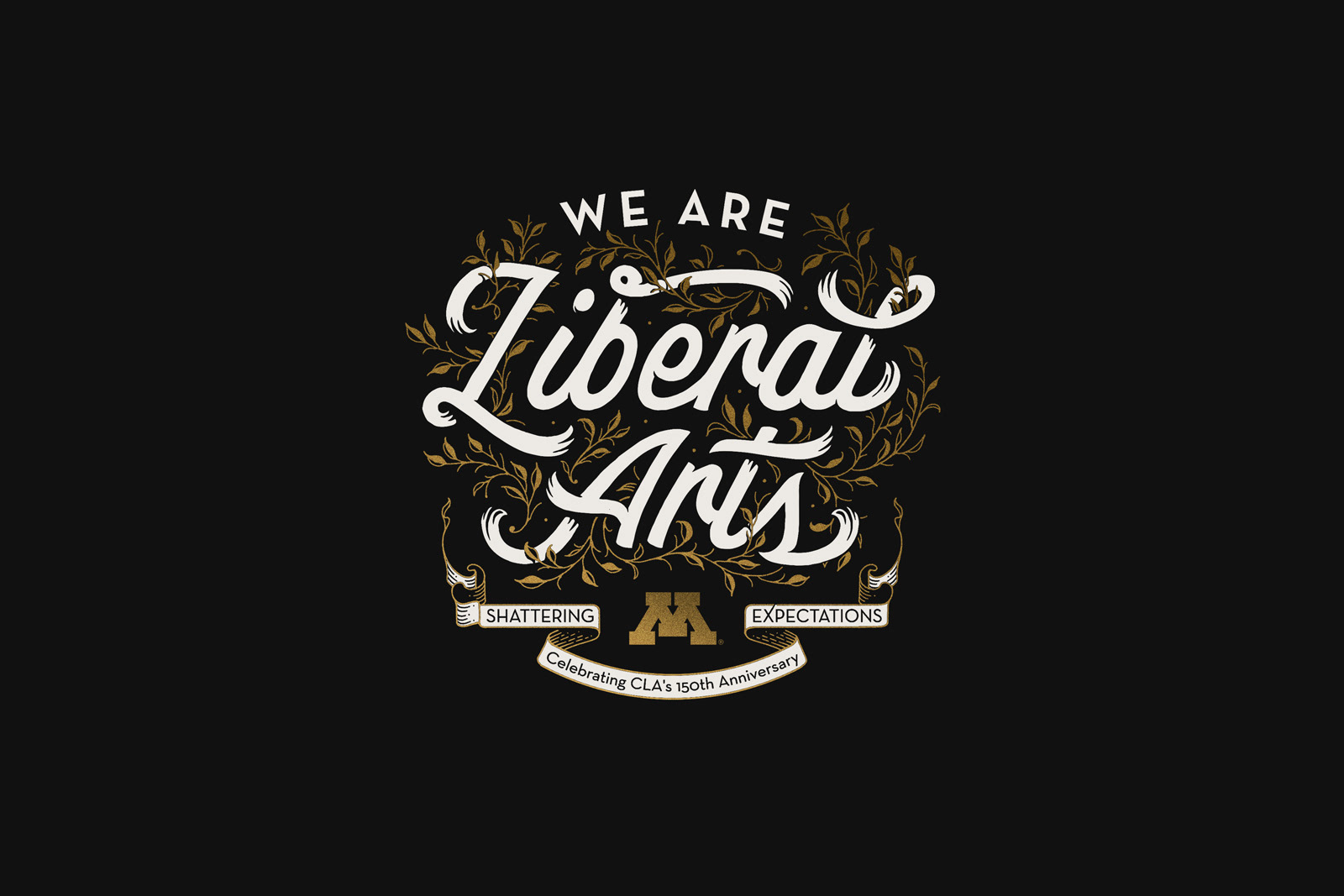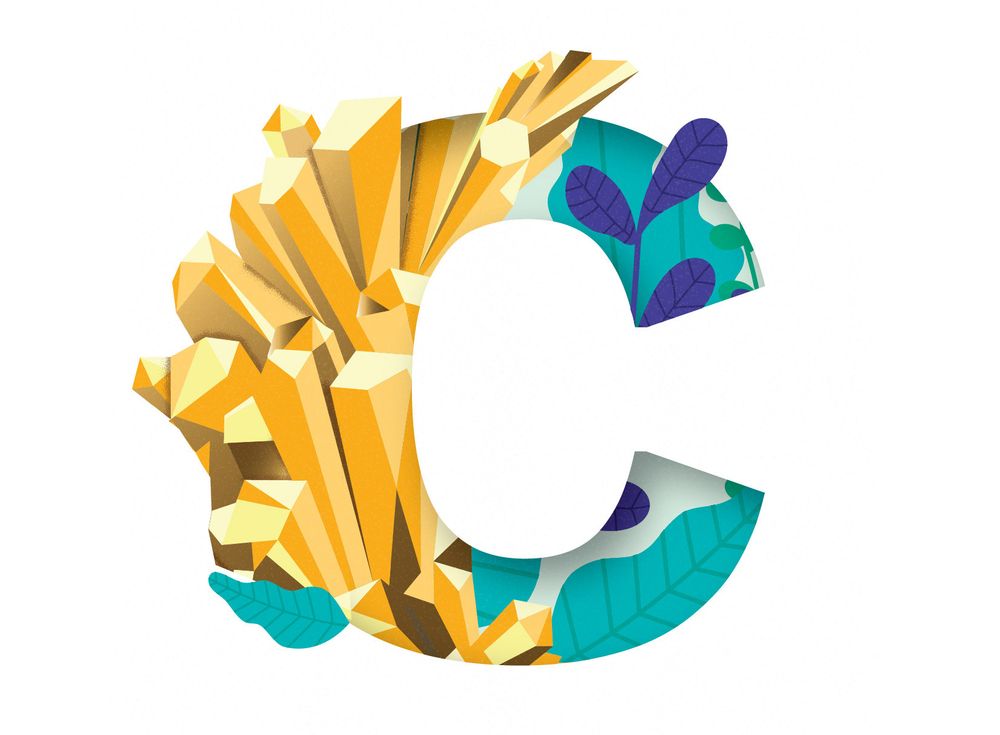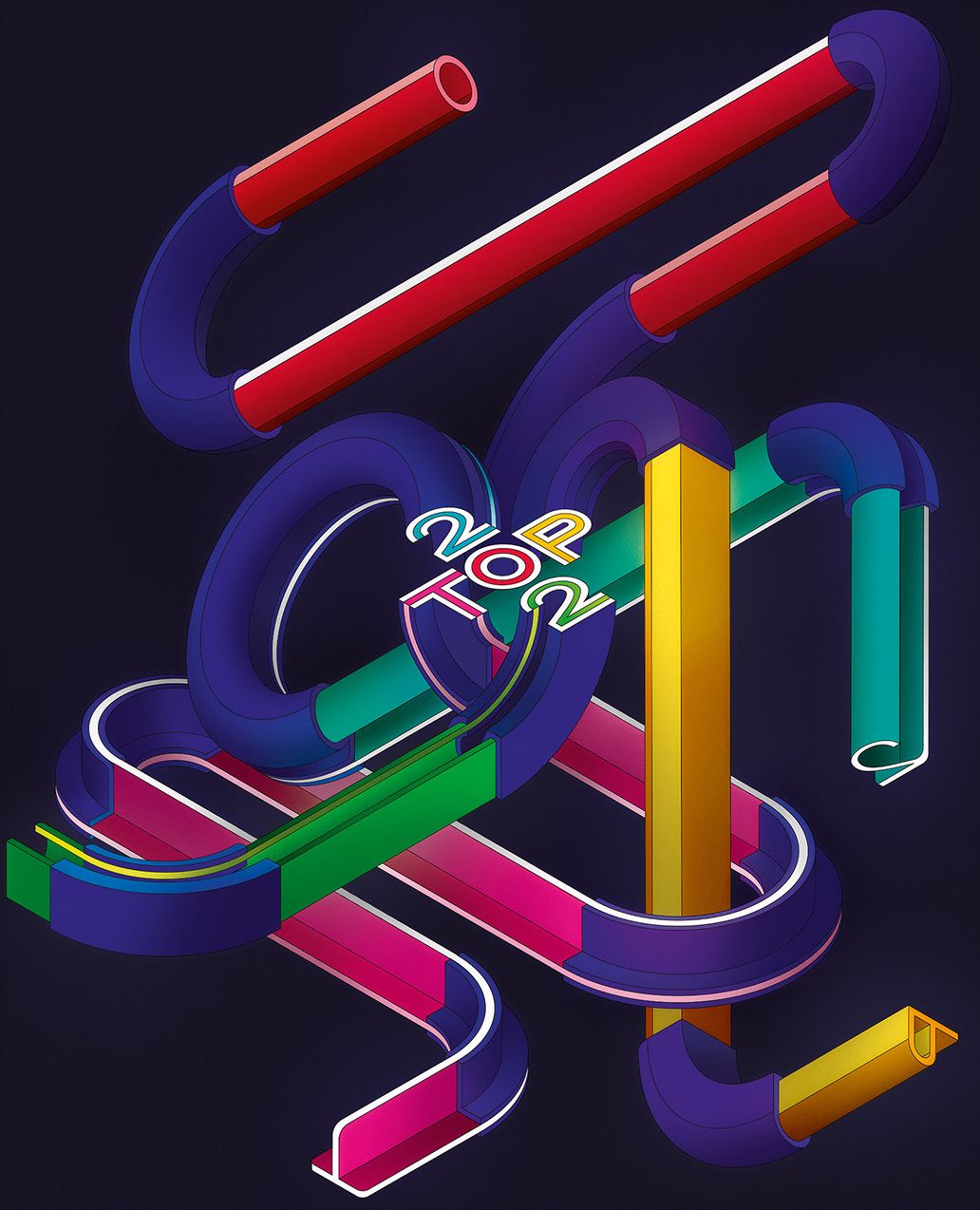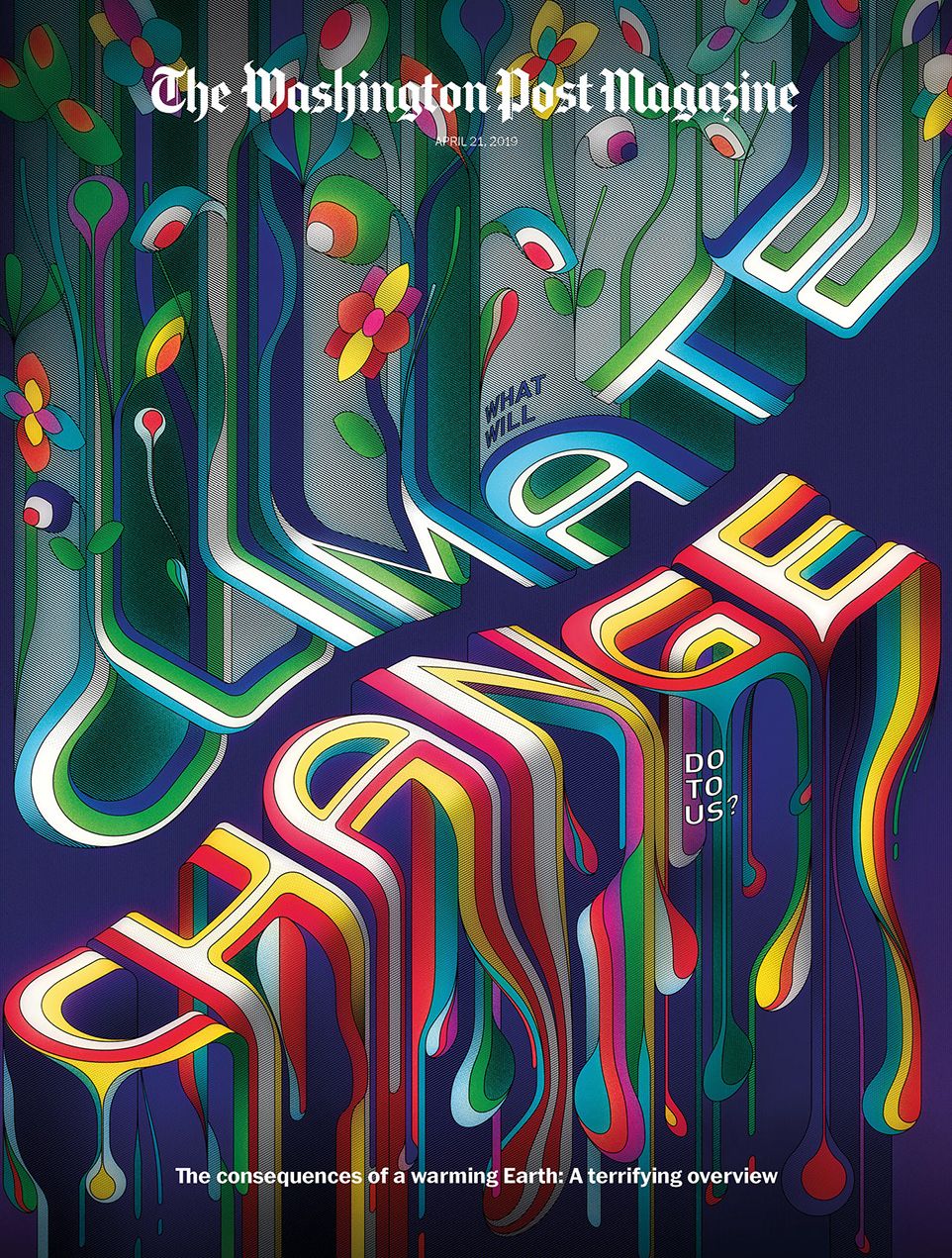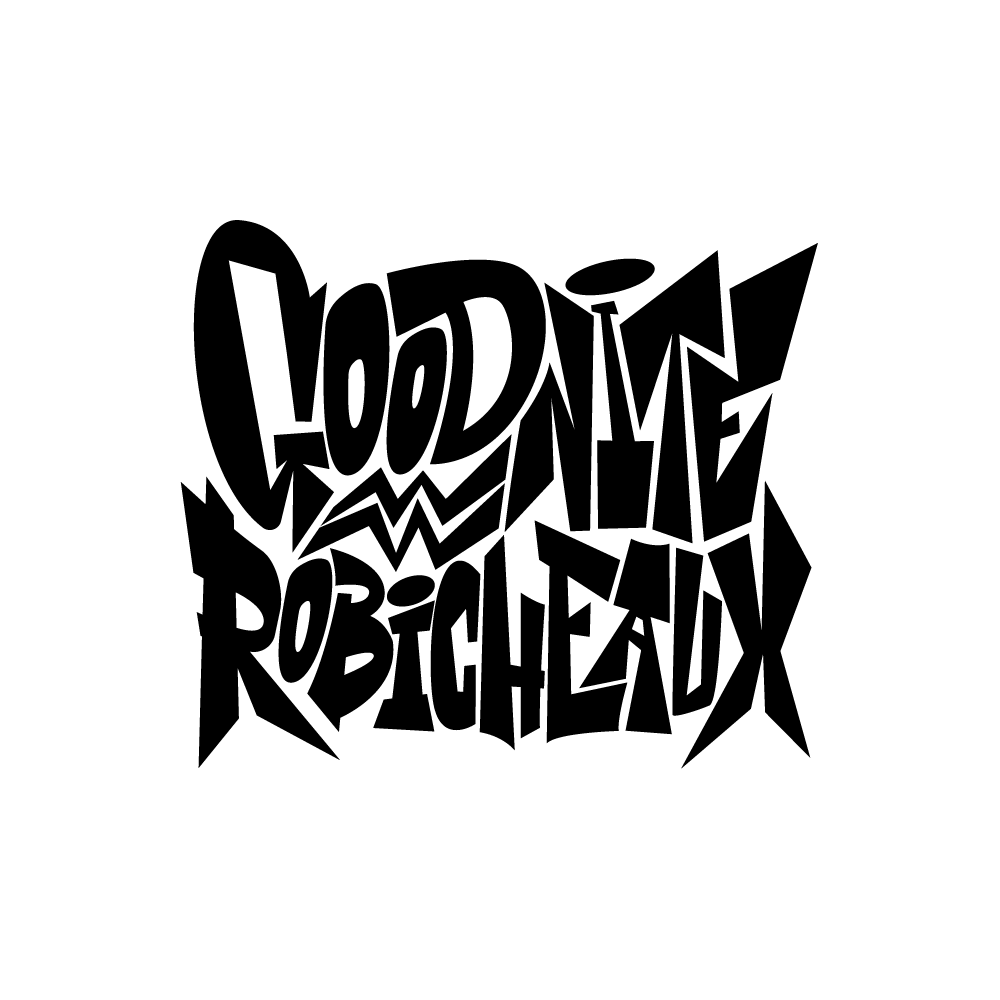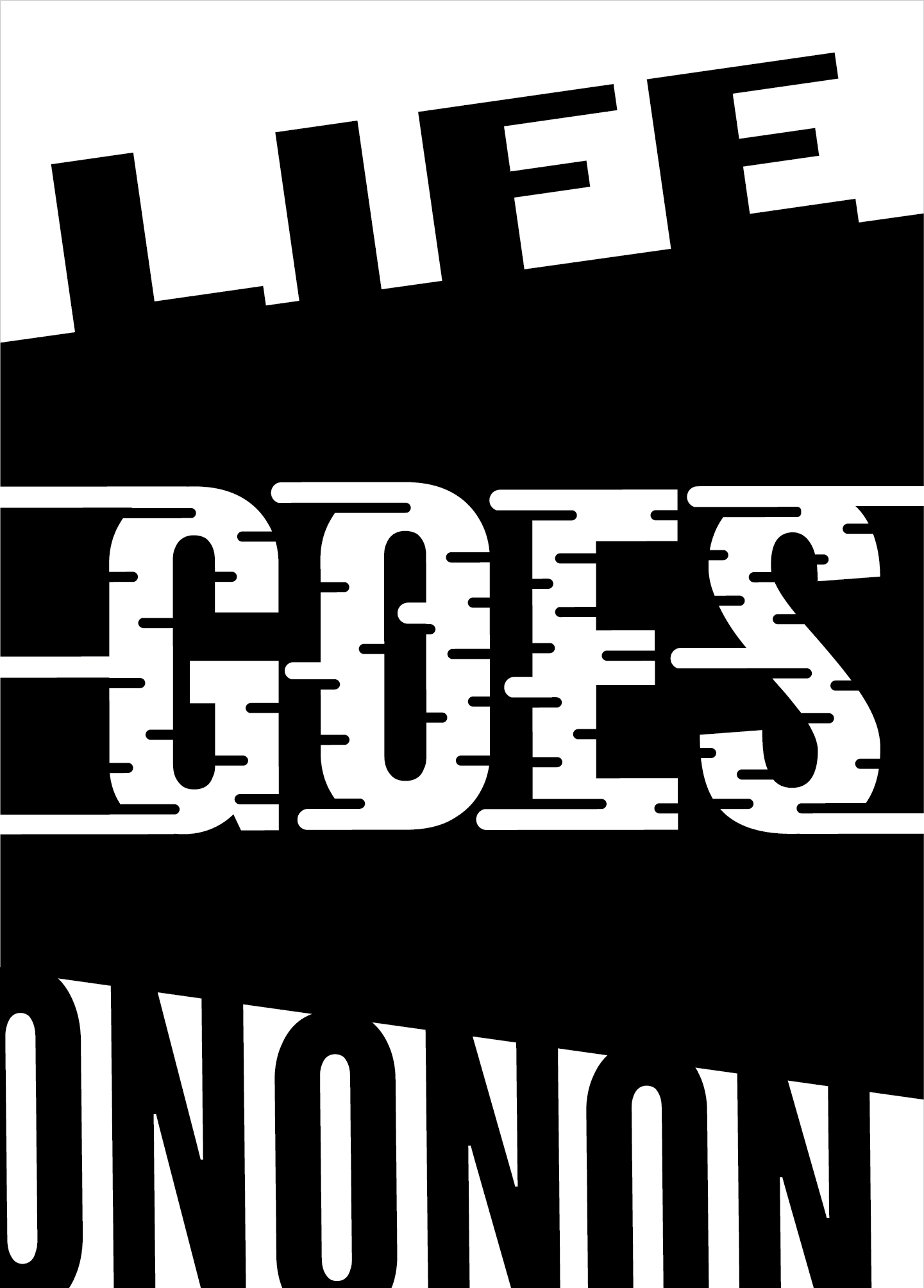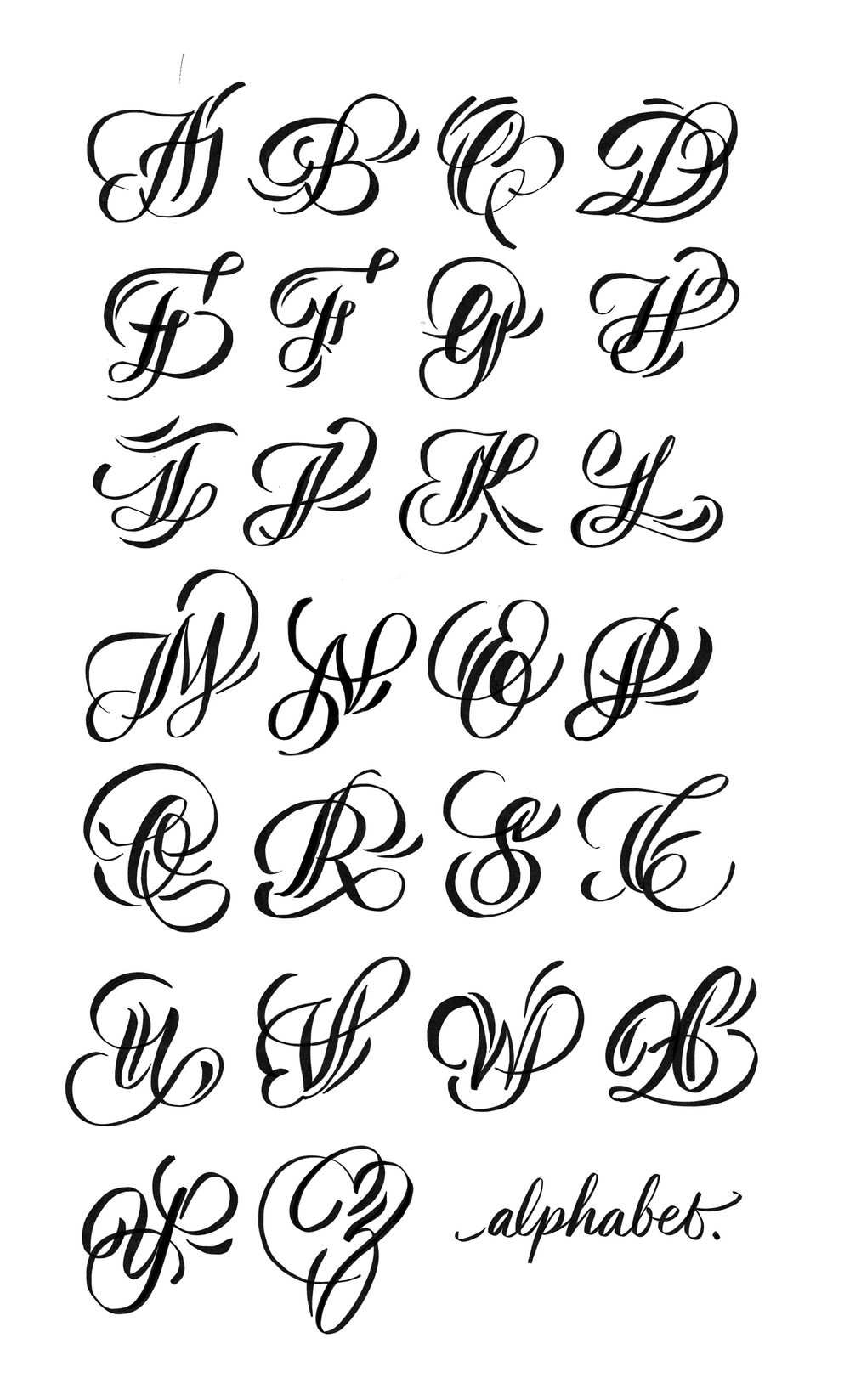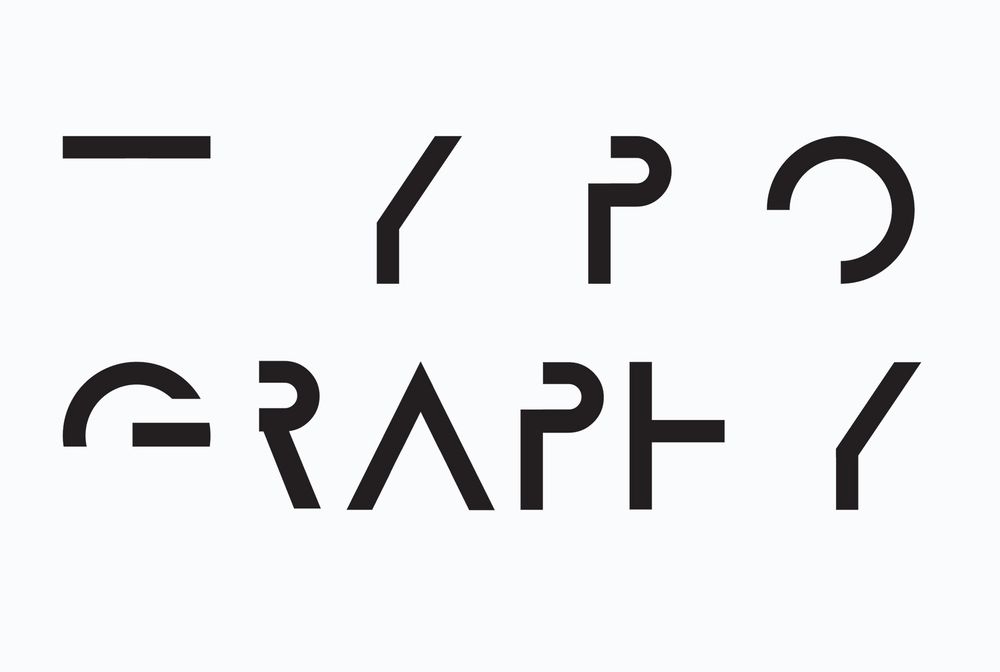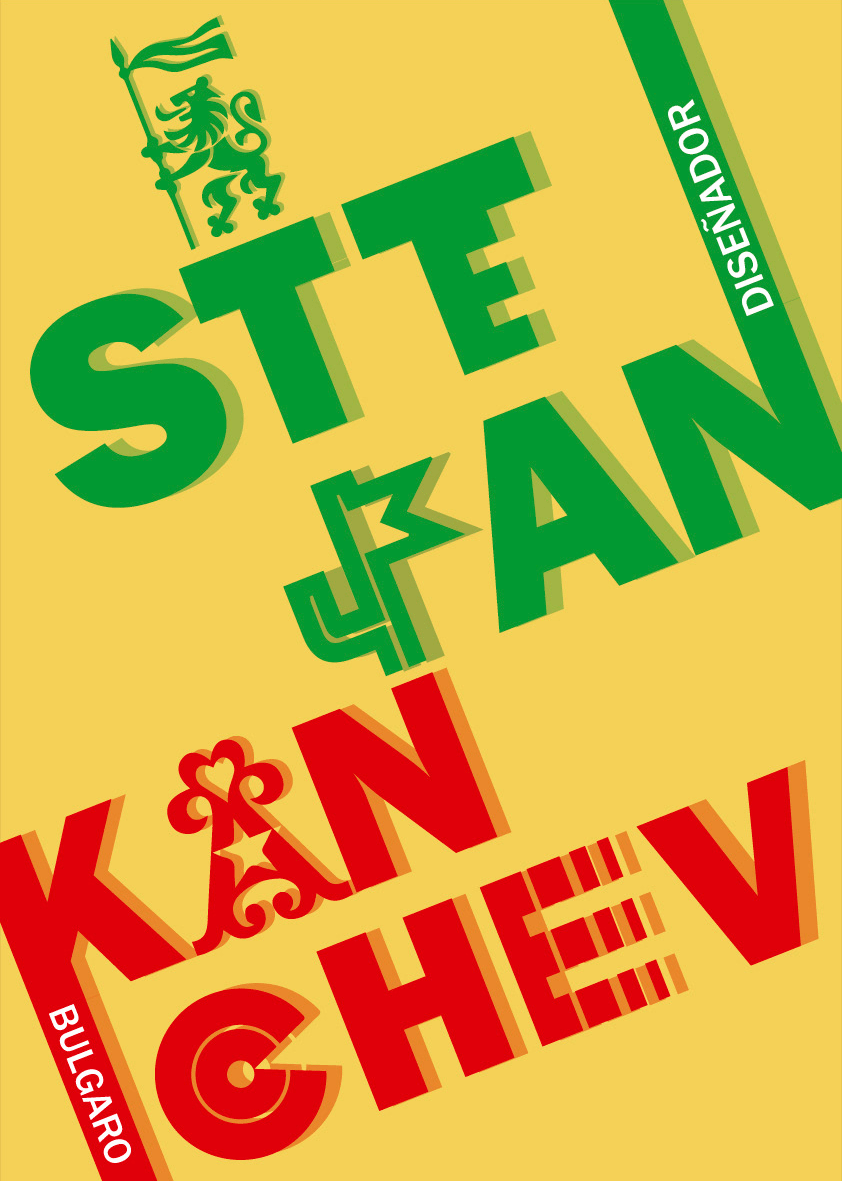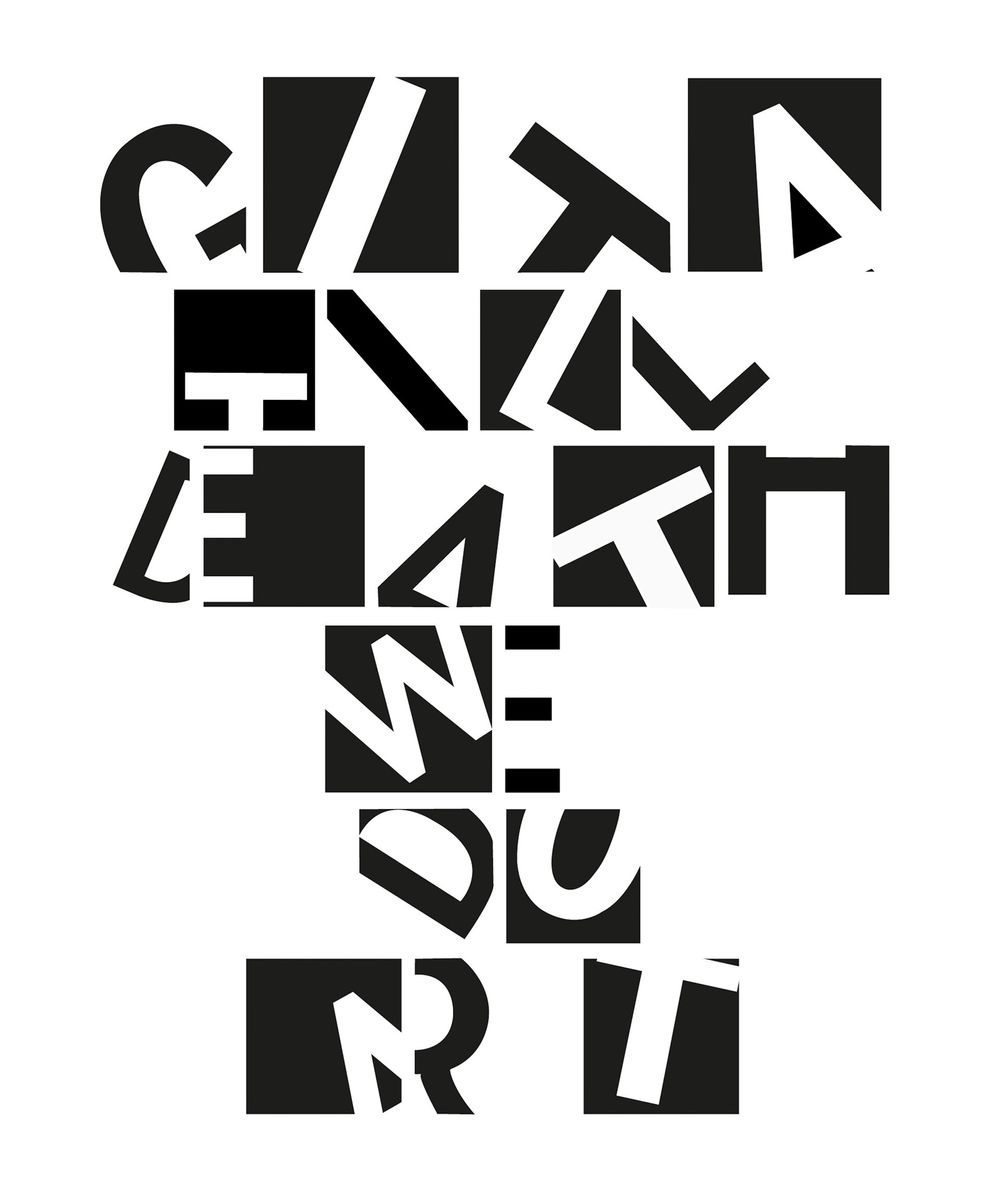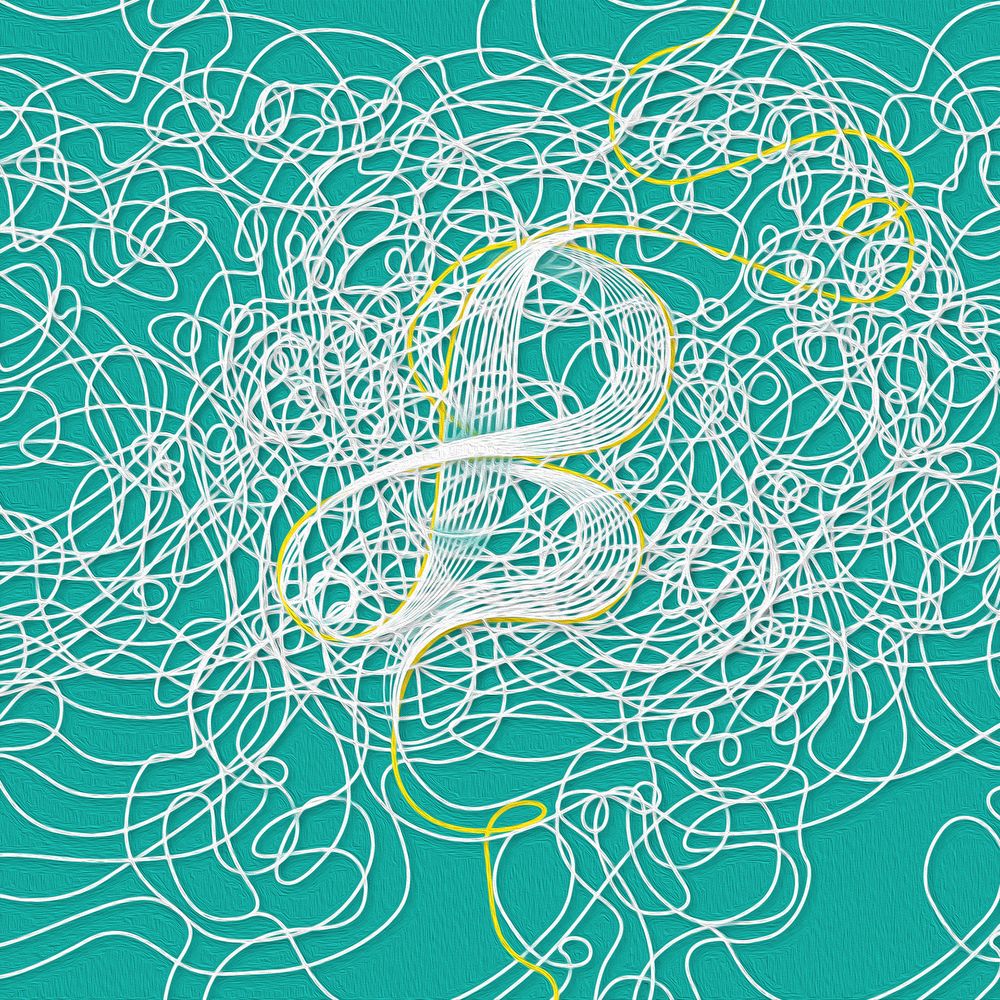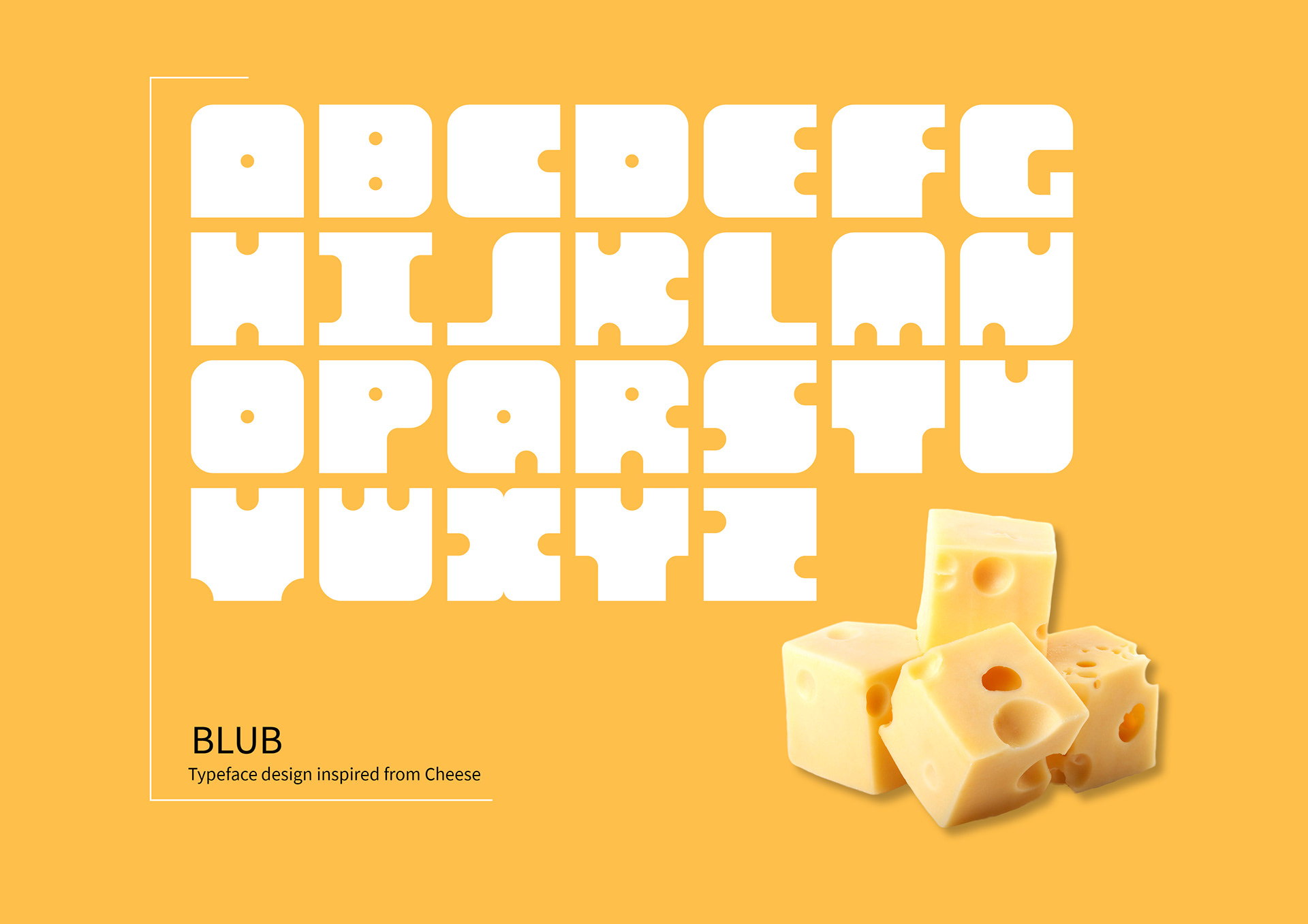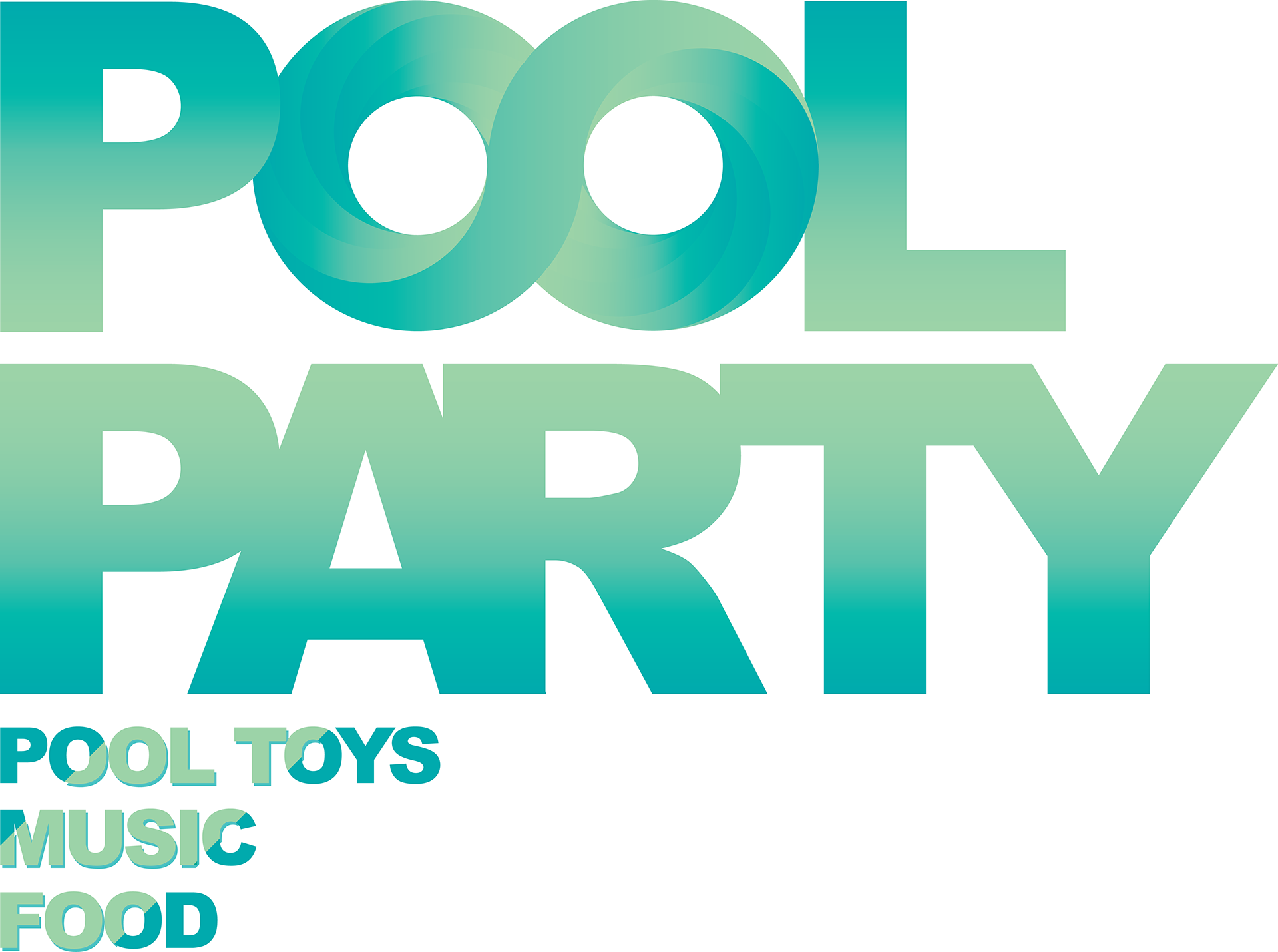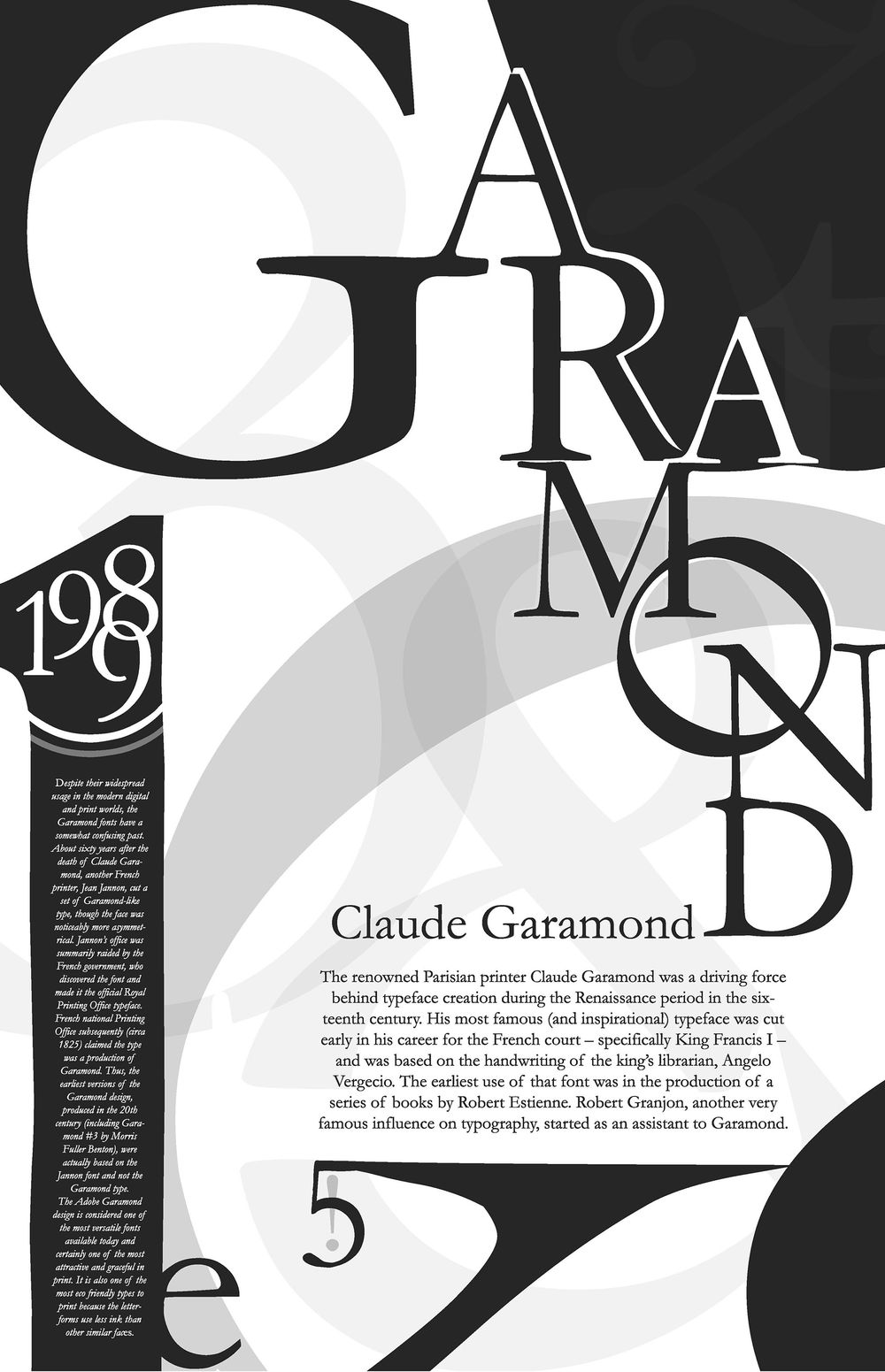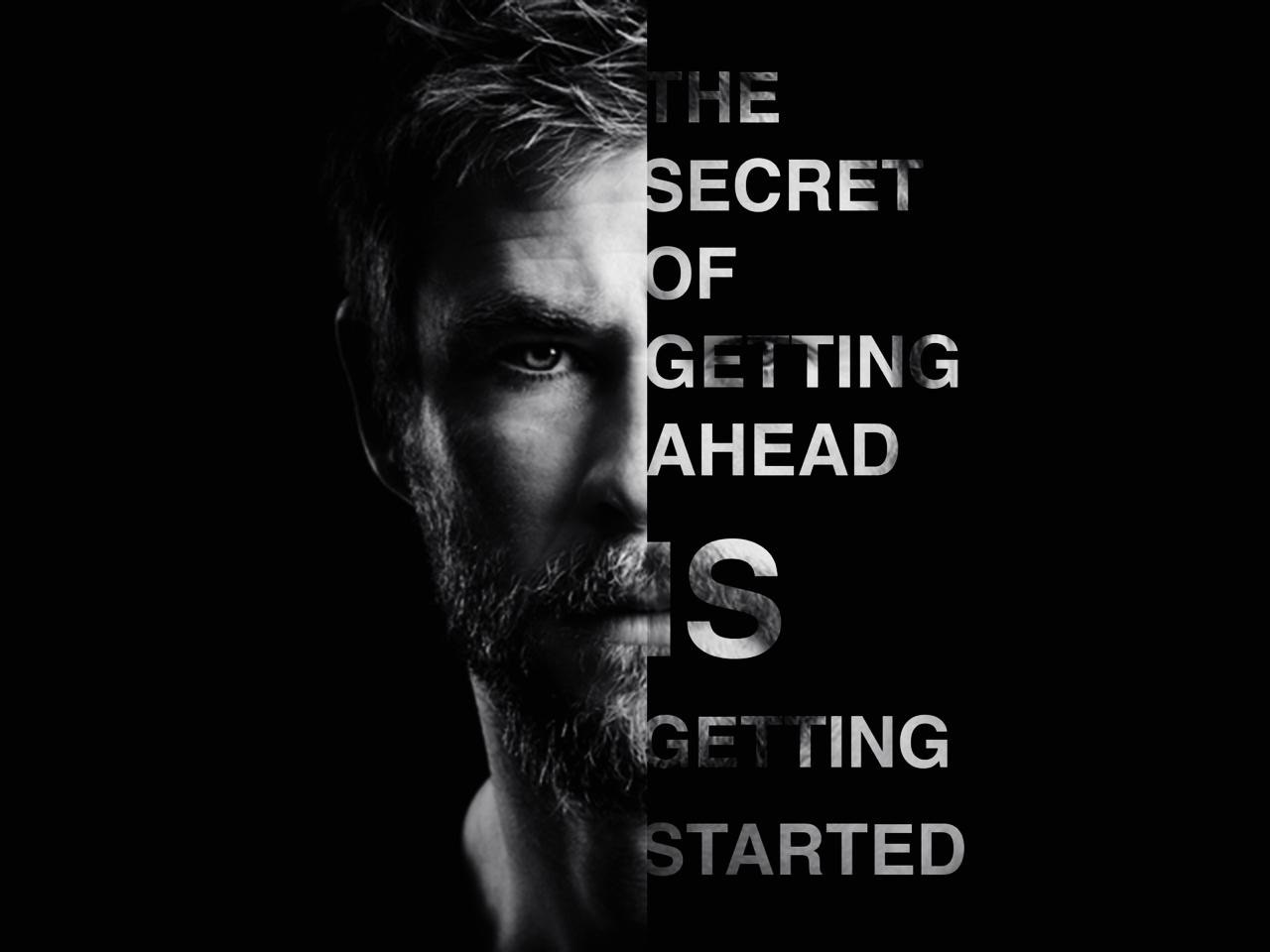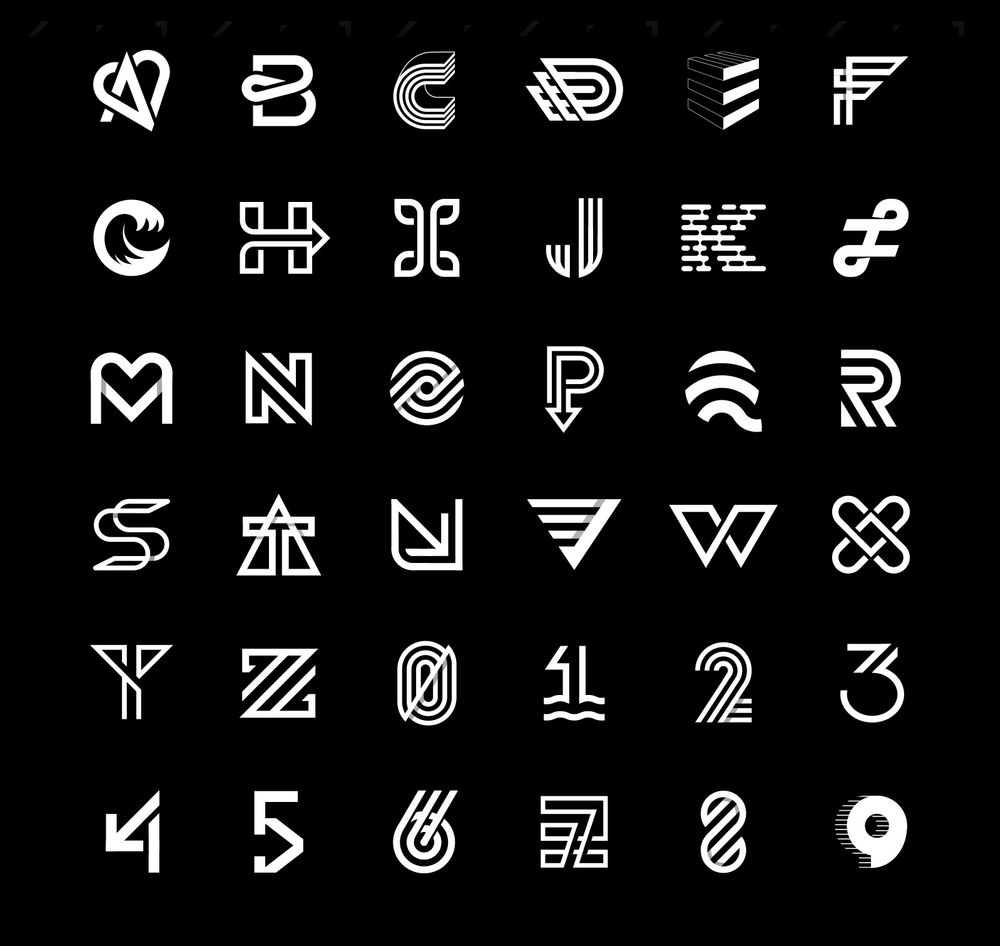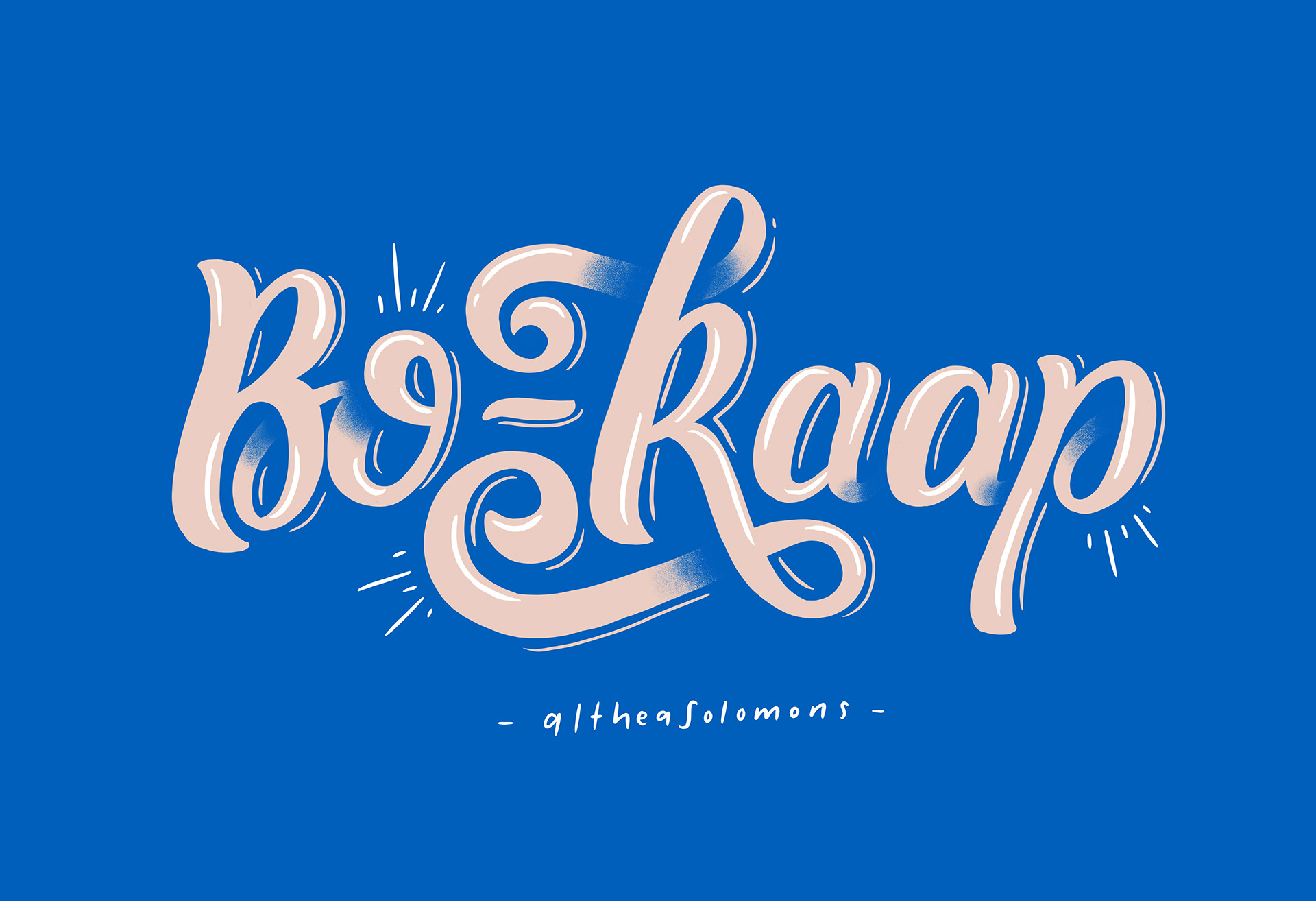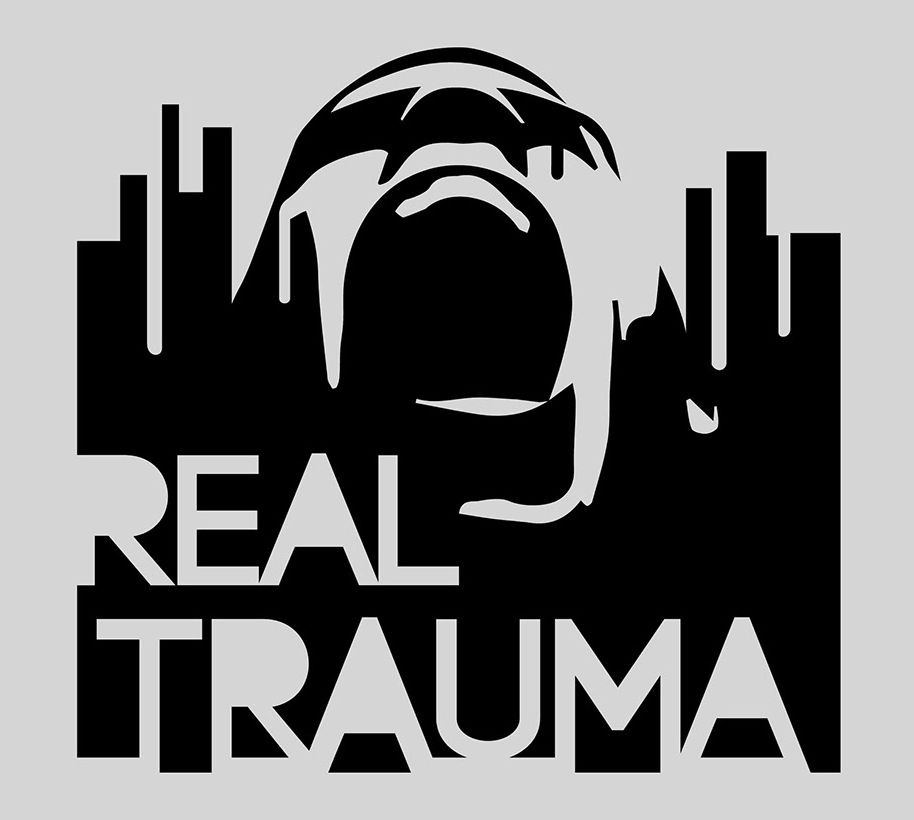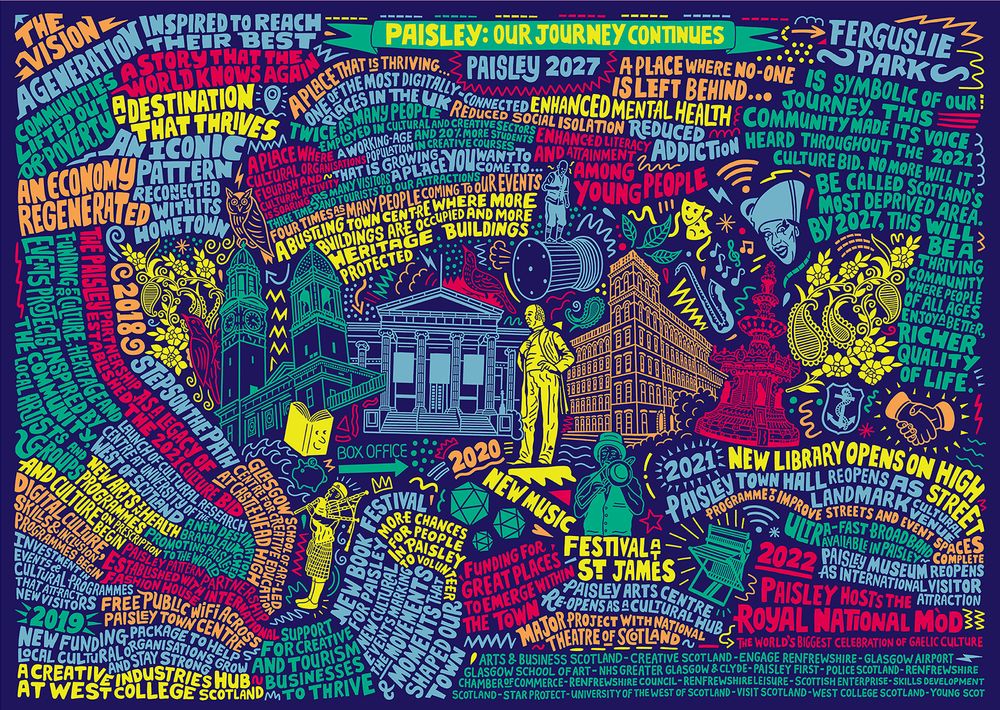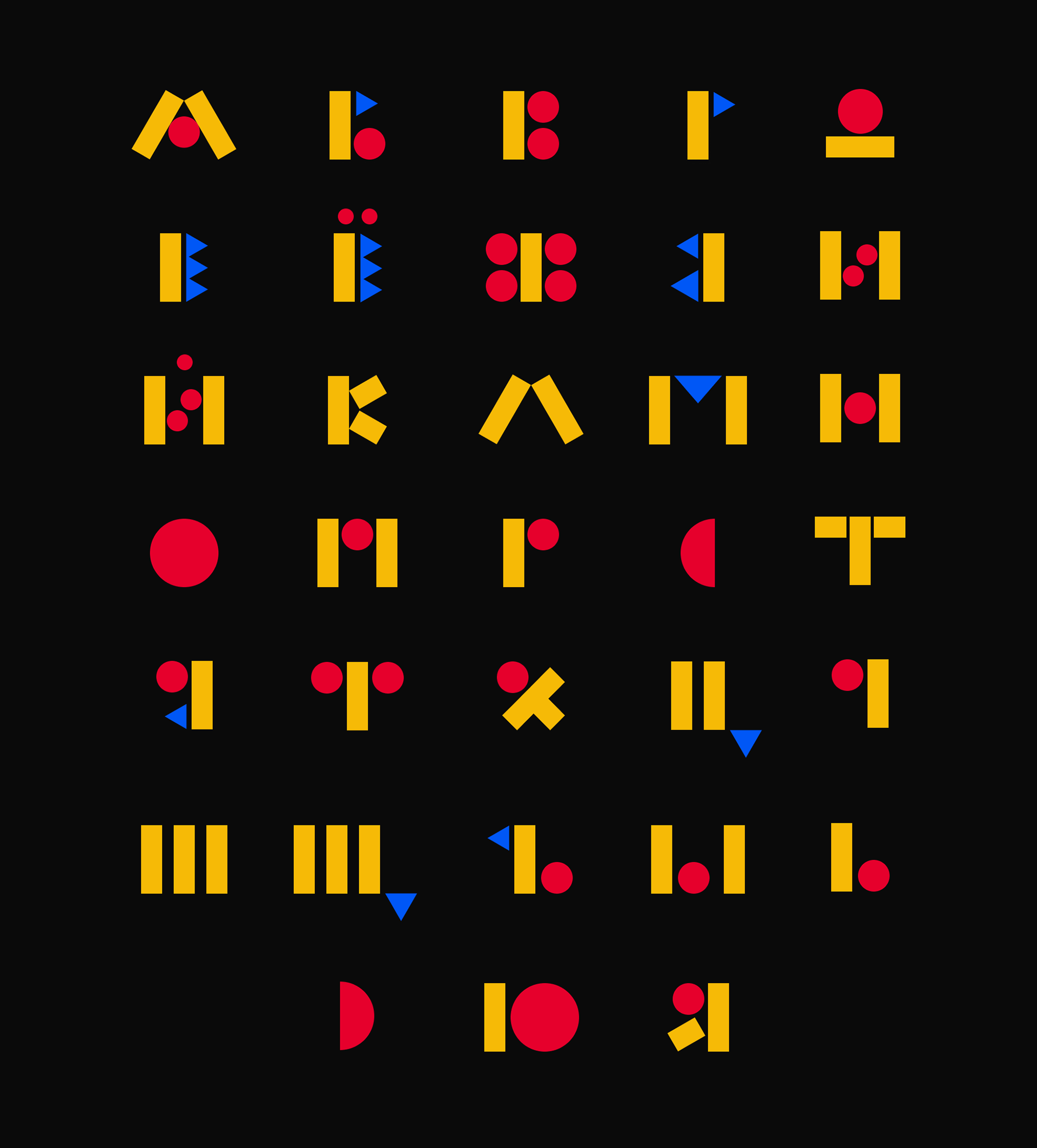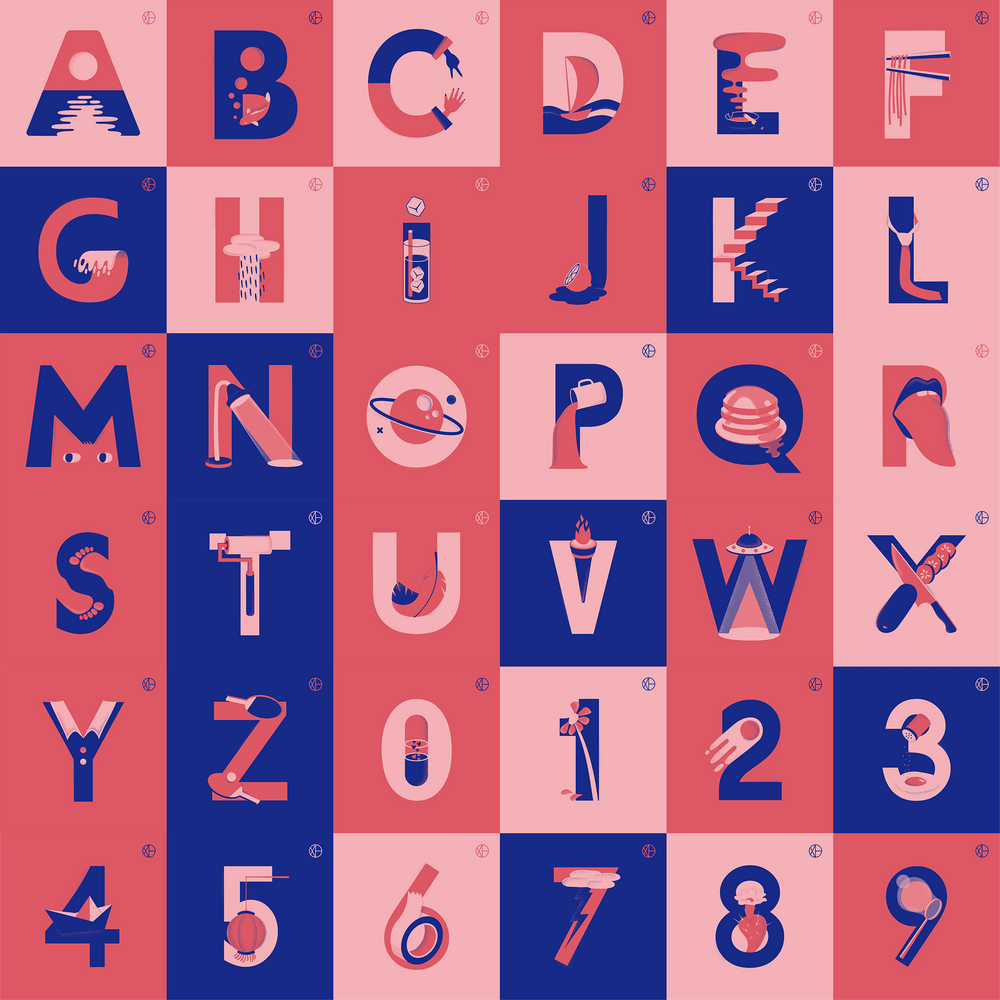 Published by
decolore
Thanks for being a part of this beautiful blog. Hours spent to create this web space to our visitors as much useful as we can. We're living with a pace of life and build beneficial collections related to graphic and web design. Here we come up with premium and free collections like mockups, backgrounds, fonts, wordpress themes, branding, inspiration, tutorials and informative articles for professional designers and beginners. Go ahead and let's be a partners! View all posts by decolore