Start Your Morning with Fresh Coffee Mockups
Coffee is one of the most popular drink in the world. It can be suplied with hot and cold version. In this perfect collection we showcase coffee mockup templates for your business presentation.
Here are around 30 fresh mockup templates for coffee branding. All these mockups is in PSD (Photoshop) file format and it is easy to edit by using smart object feature. Start your morning with fresh coffee mockups and enjoy!
You may also like:
---
Paper Coffee Cup Mockup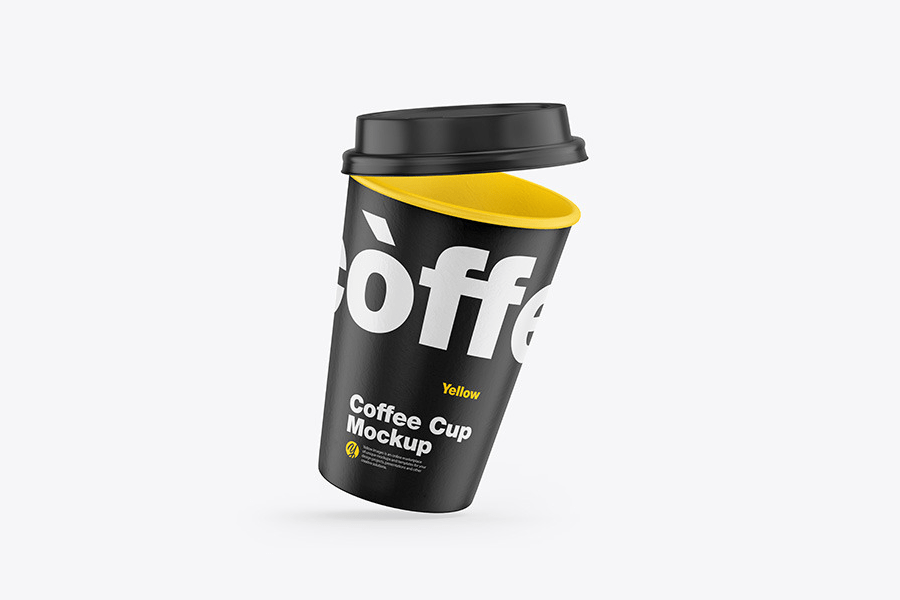 Download Source
Coffee Capsules & Paper Box Mockup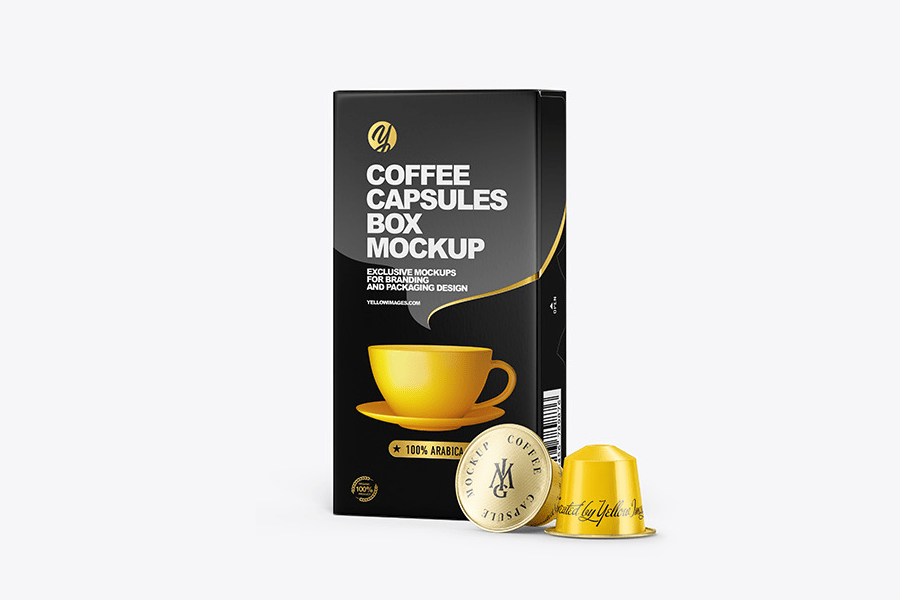 Download Source
Matte Coffee Bag Mockup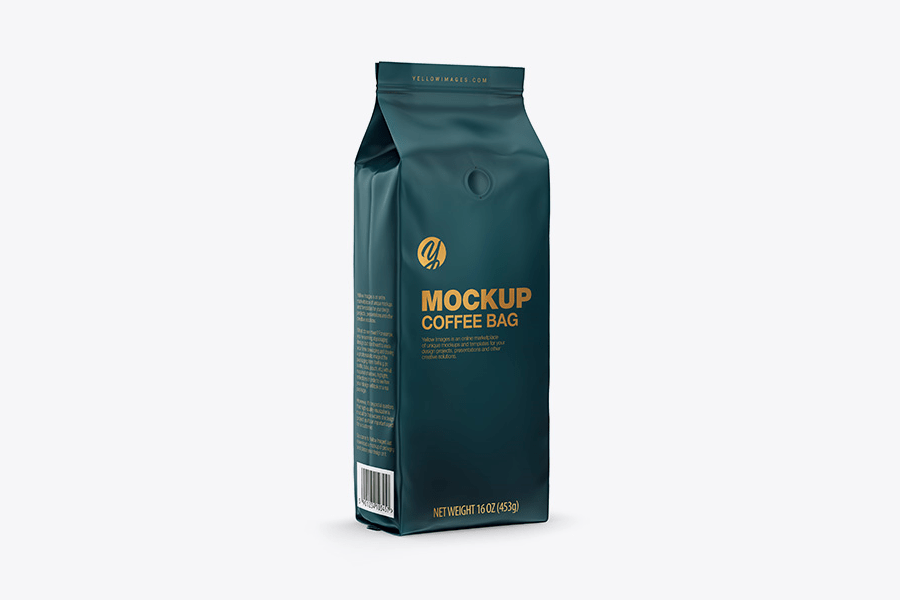 Download Source
Coffee Cup in a Hand Mockup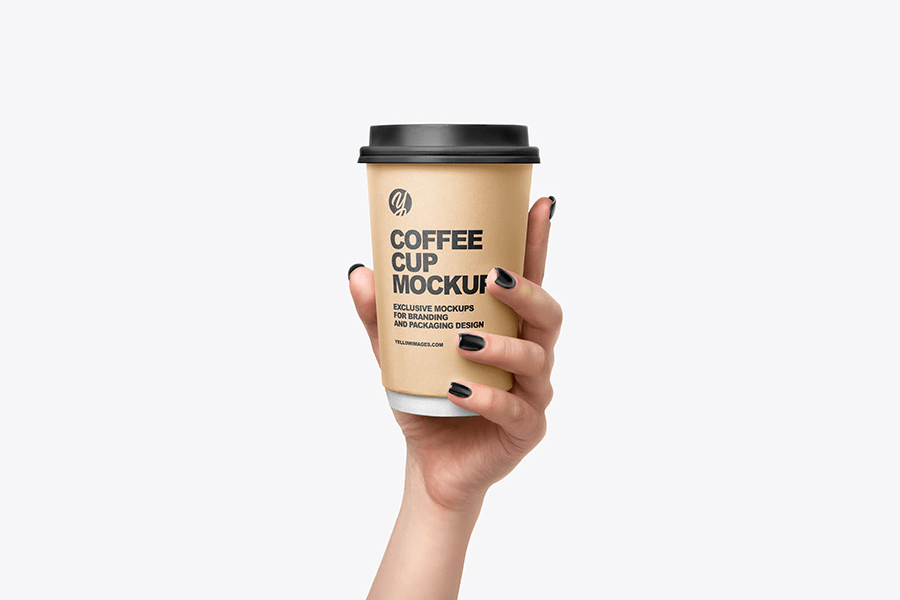 Download Source
Metallic Coffee Pack Mockup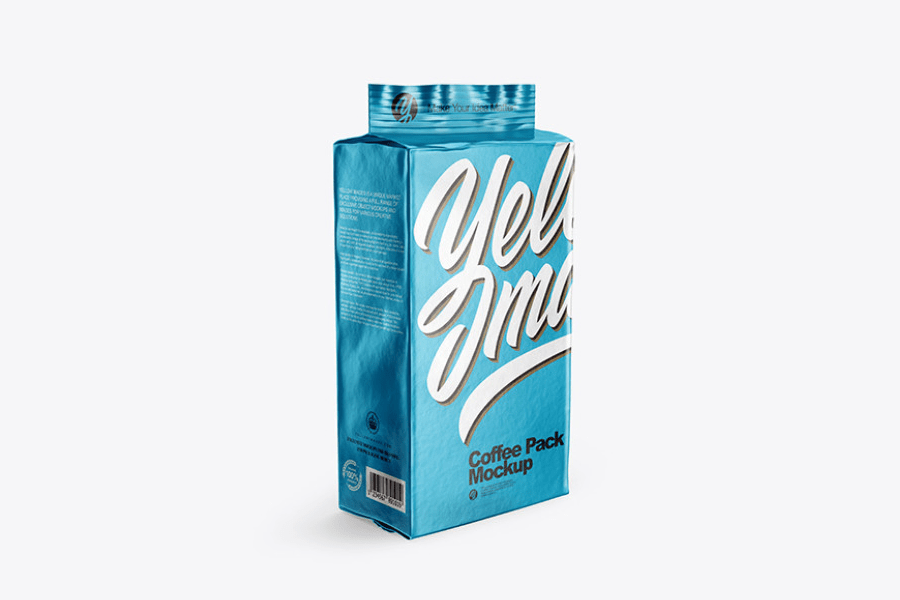 Download Source
Matte Coffee Bag Mockup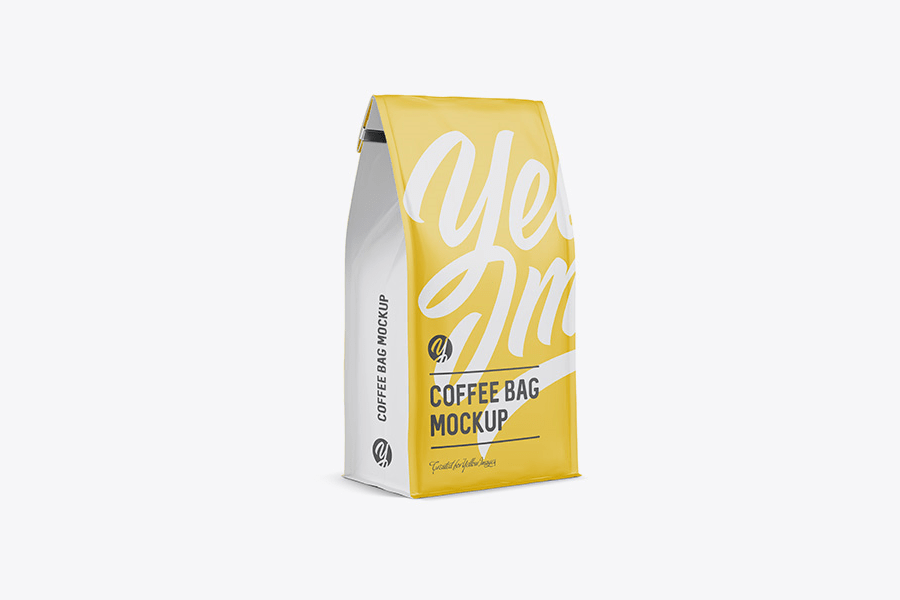 Download Source
Coffee Bag Mockup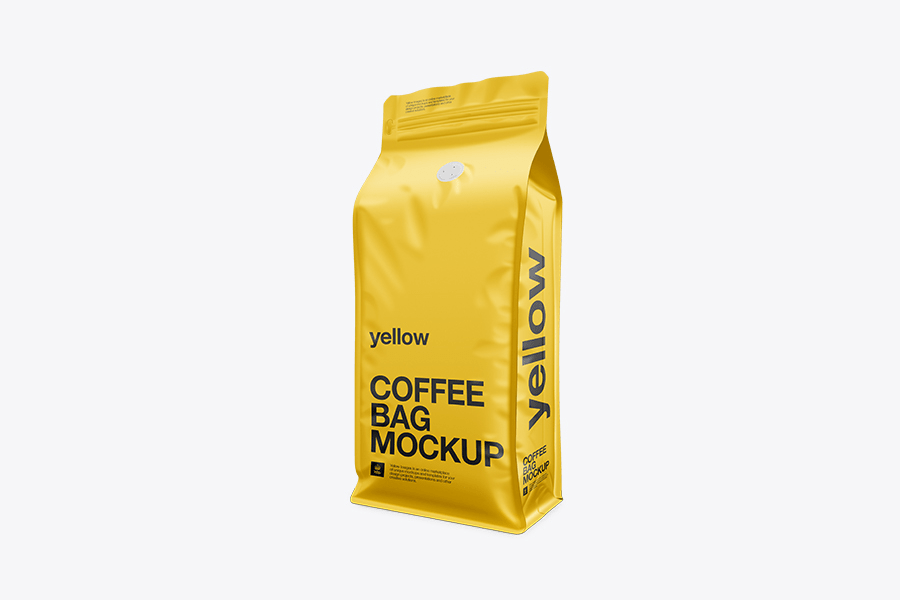 Download Source
Coffee Capsules & Paper Box Mockup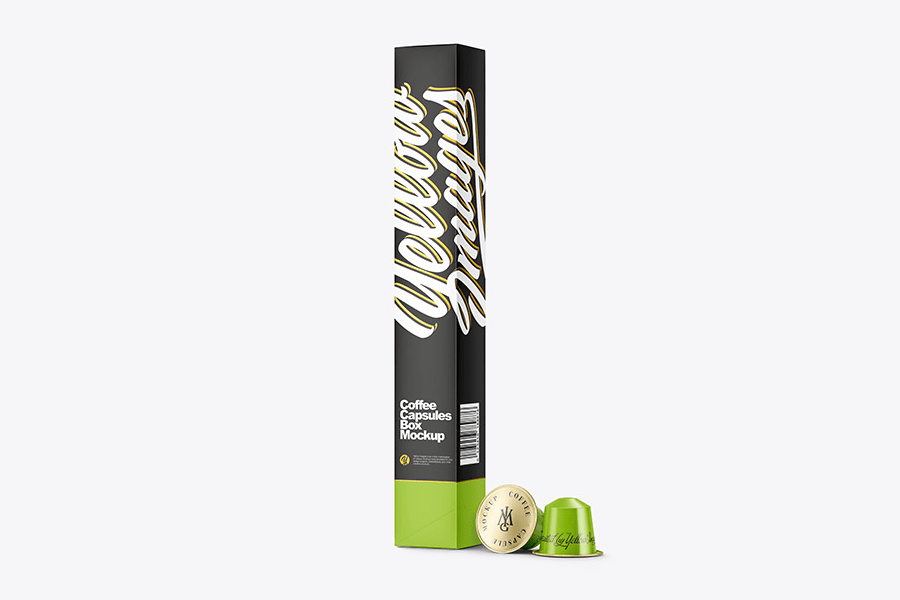 Download Source
Matte Coffee Bag Mockup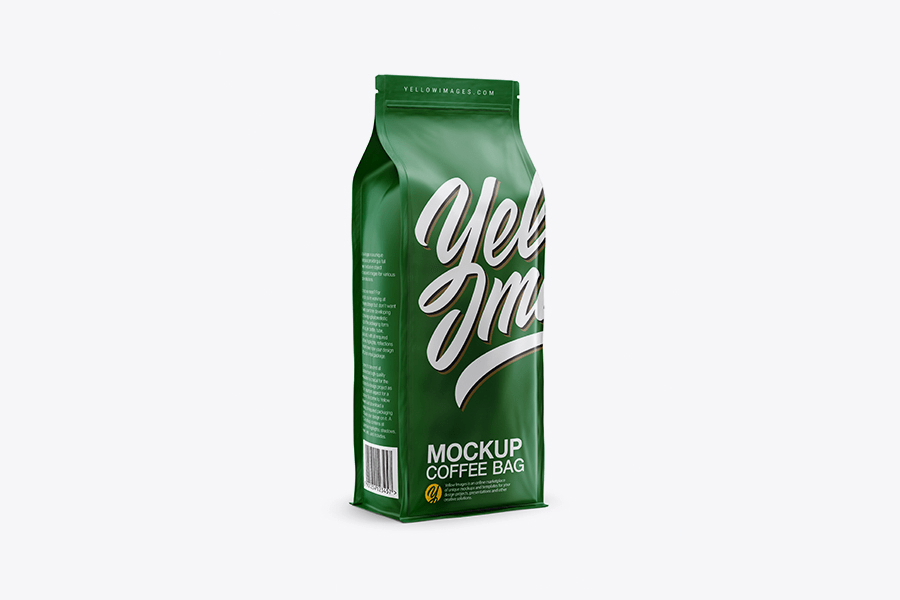 Download Source
Matte Coffee Bag Mockup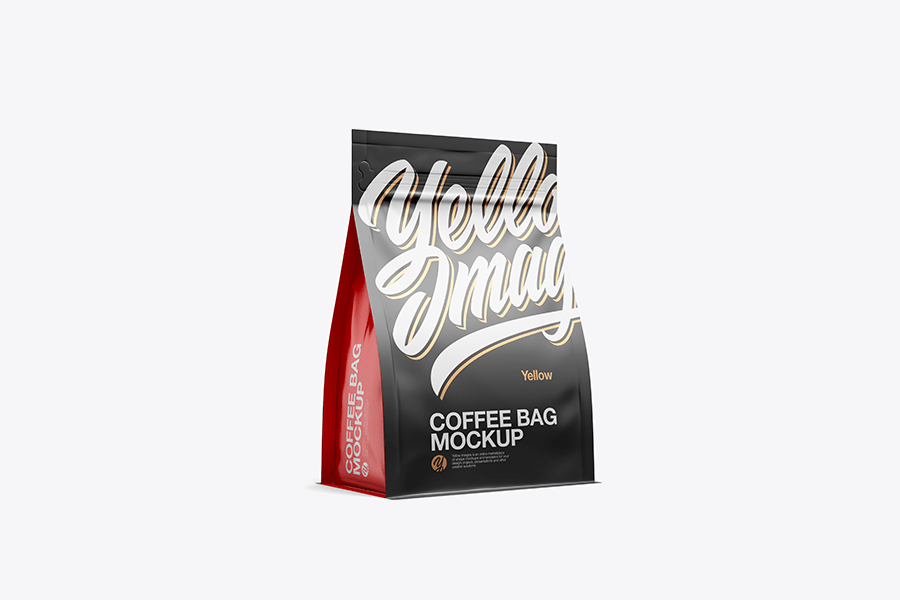 Download Source
Coffee Cup with Donut in Holder Mockup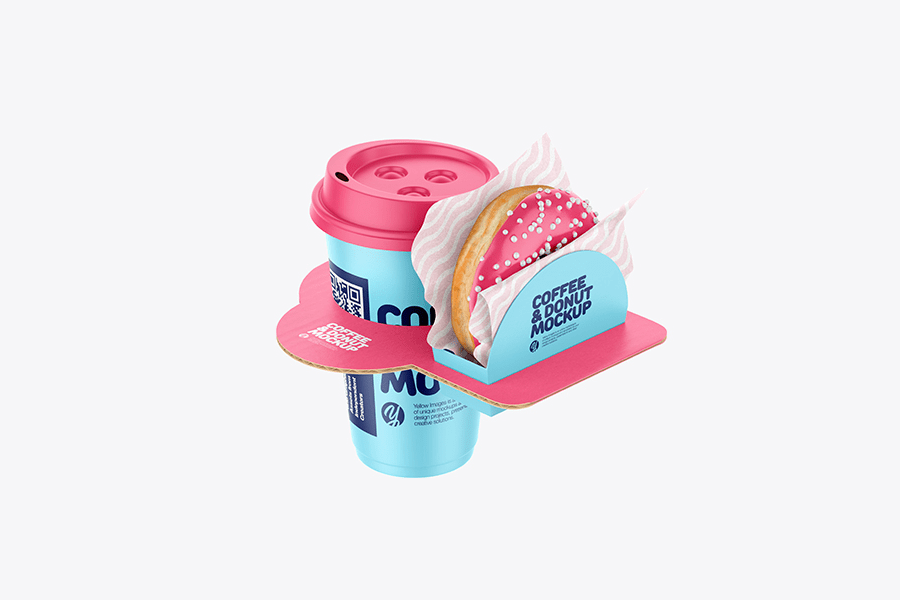 Download Source
16oz Matte Coffee Bag Mockup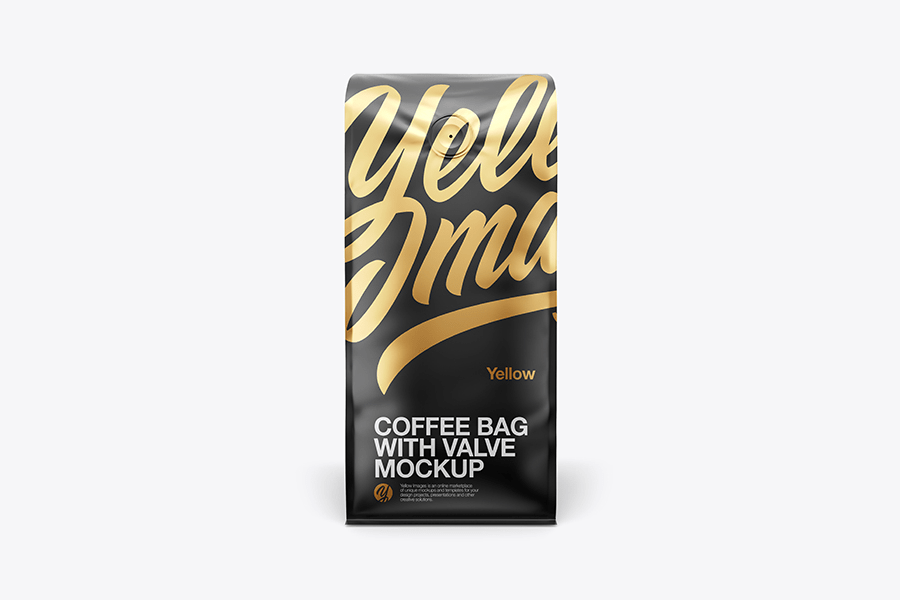 Download Source
Matte Coffee Bag Mockup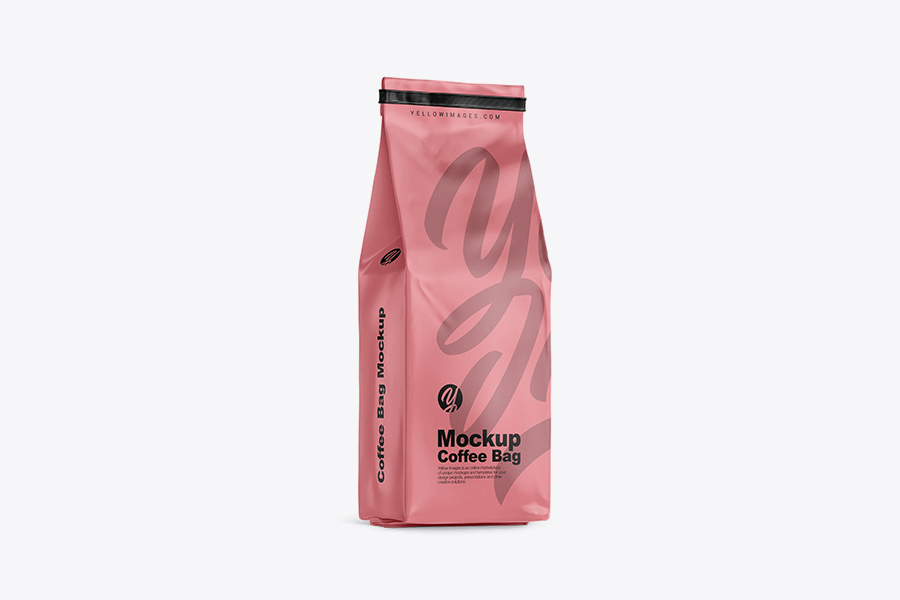 Download Source
Kraft Bag with Coffee Cup Mockup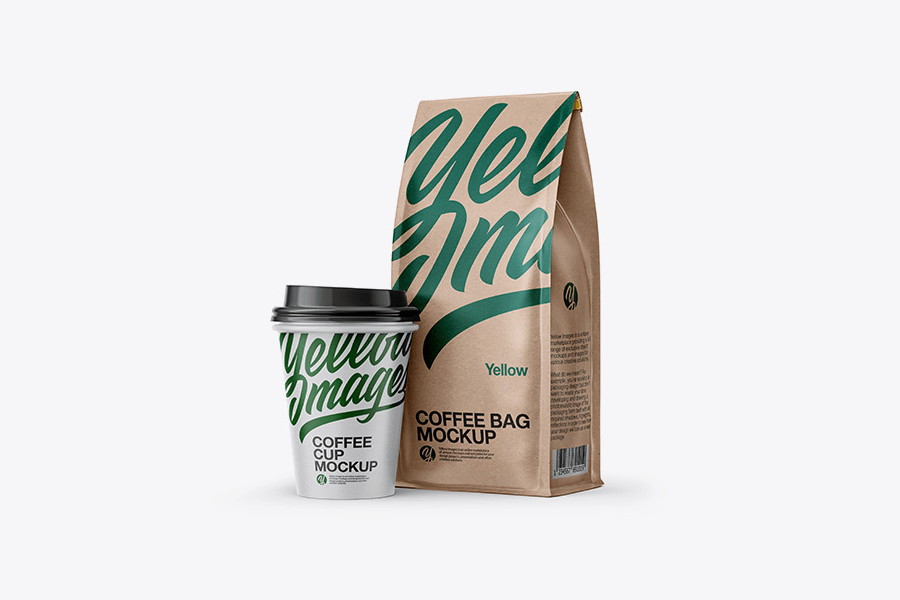 Download Source
Coffee Cup Mockup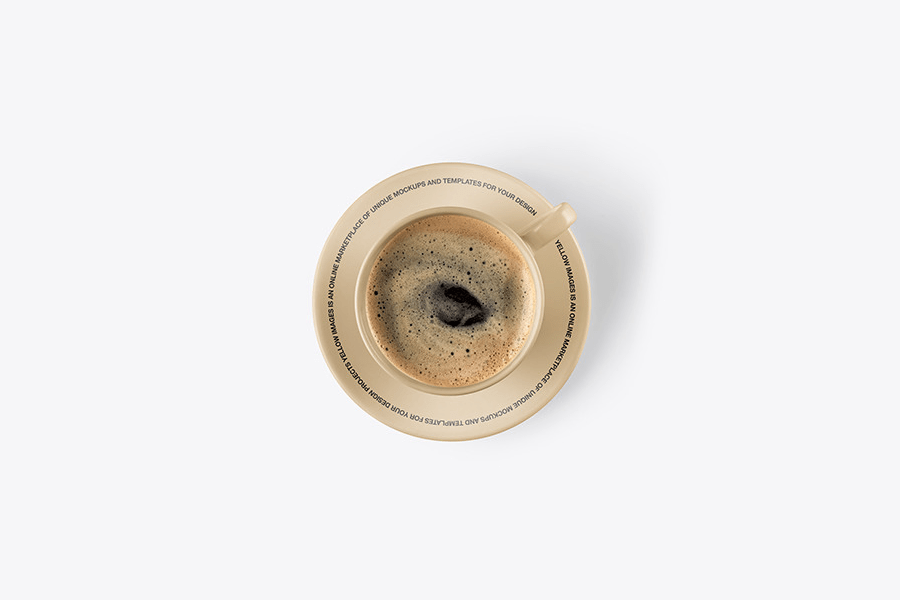 Download Source
Matte Coffee Bag with Valve Mockup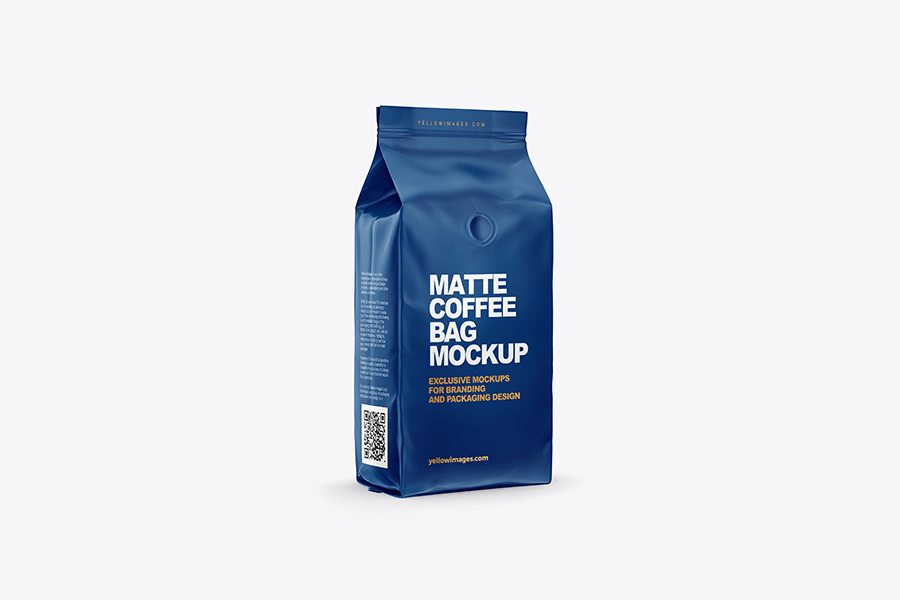 Download Source
Coffee Capsule with Coffee Splash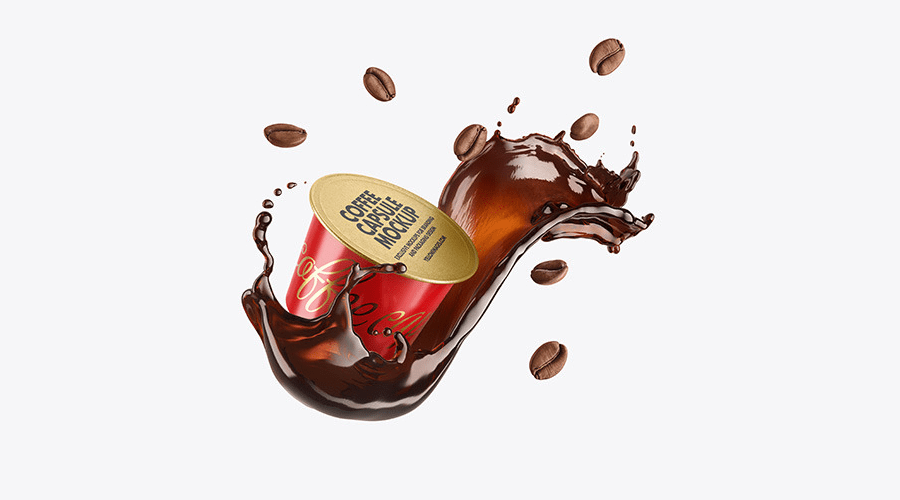 Download Source
Ice Coffee Bottle Mockup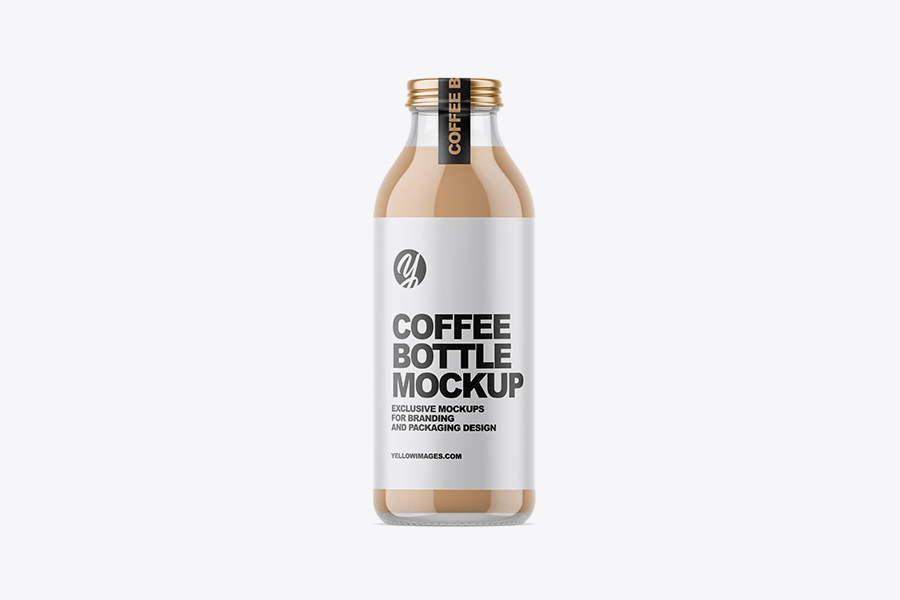 Download Source
Coffee Beans Glass Jar Mockup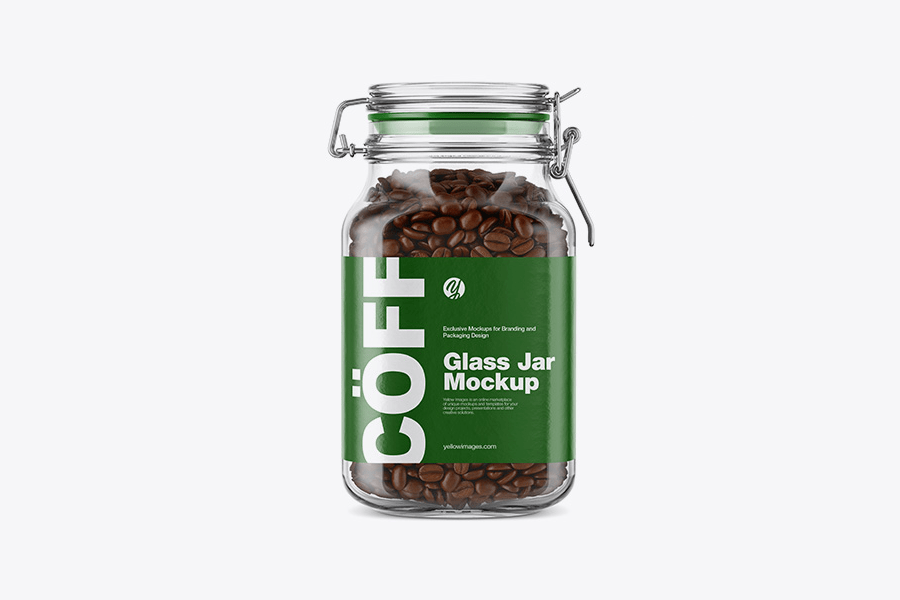 Download Source
Coffee Cups Holder Mockup
Download Source
Reusable Coffee Cup Mockup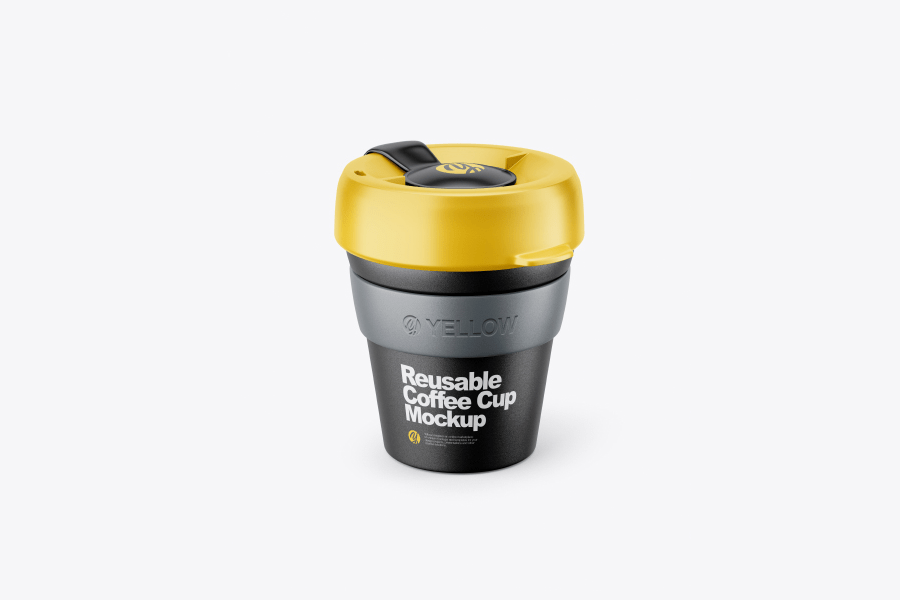 Download Source
Paper Coffee Cup Mockup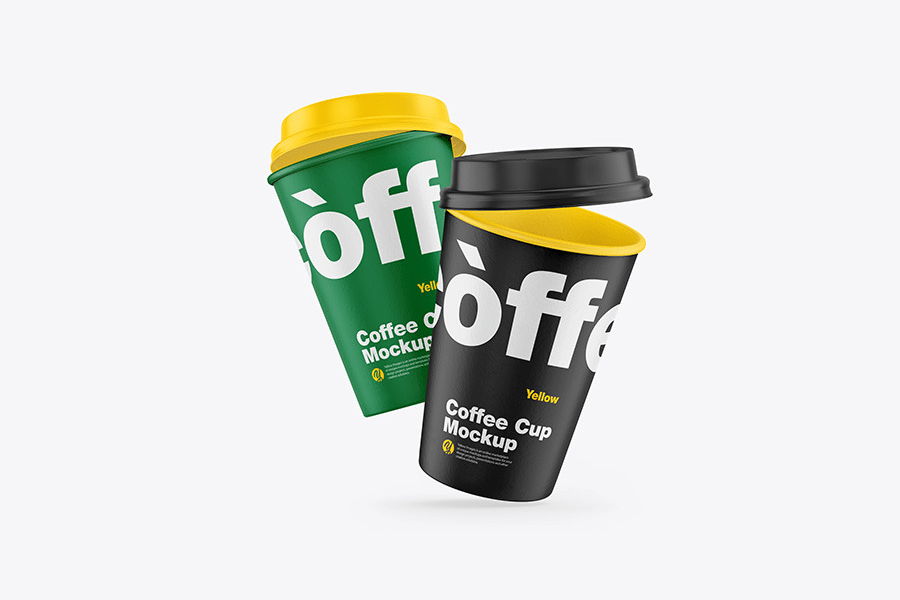 Download Source
Matte Coffee Bag Mockup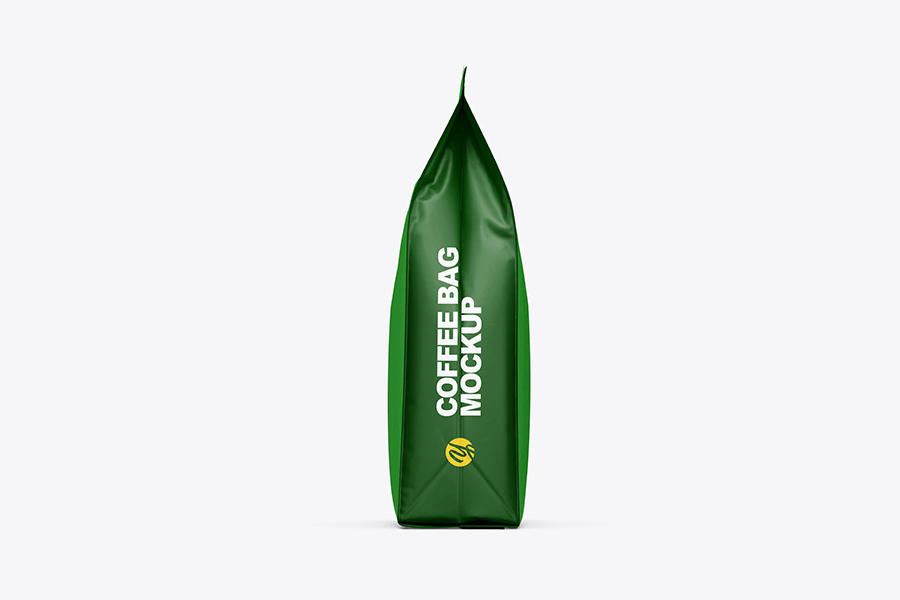 Download Source
Matte Coffee Cup w/ Plate Mockup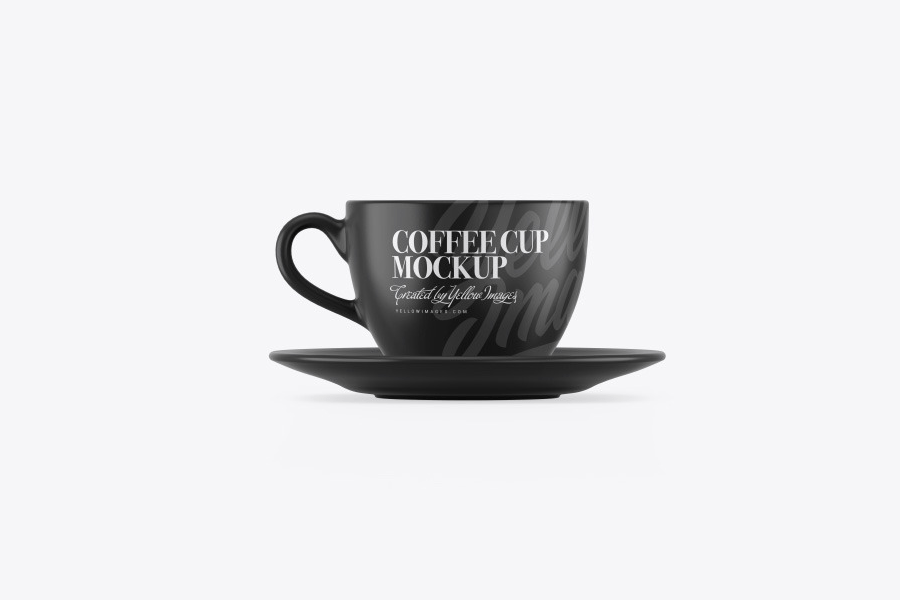 Download Source
Matte Coffee Cup Holder w/ Kraft Cups Mockup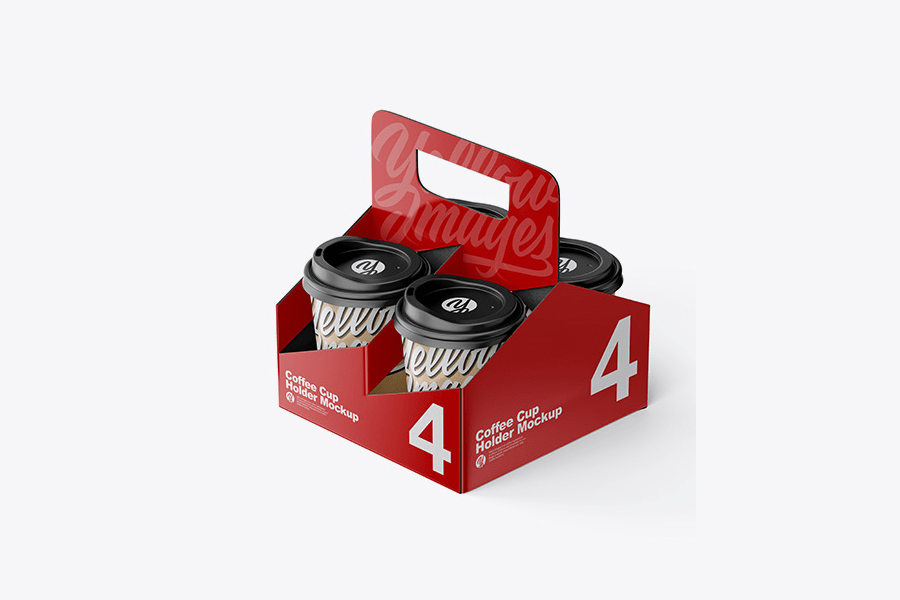 Download Source
Matte Coffee Tin Can Mockup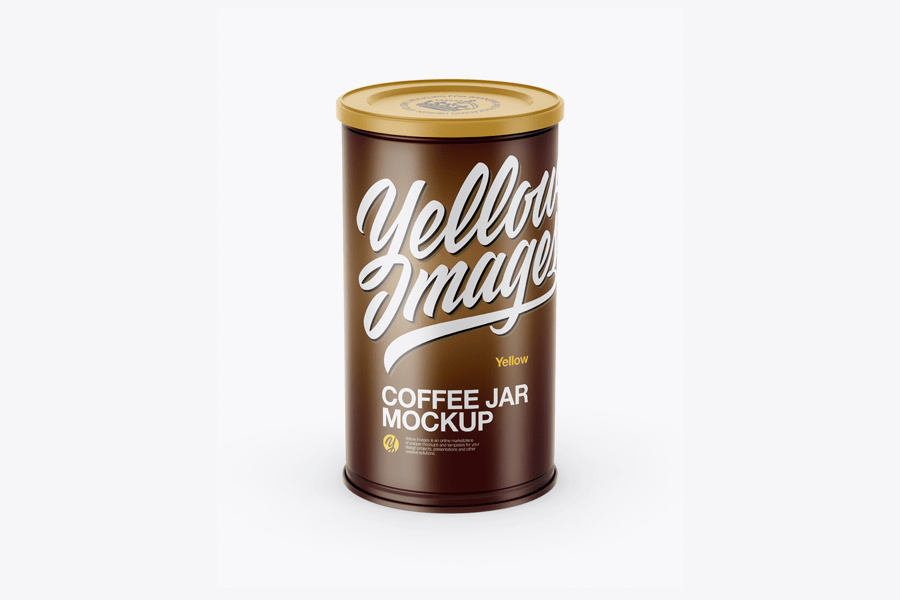 Download Source
16oz Matte Metallic Coffee Bag Mockup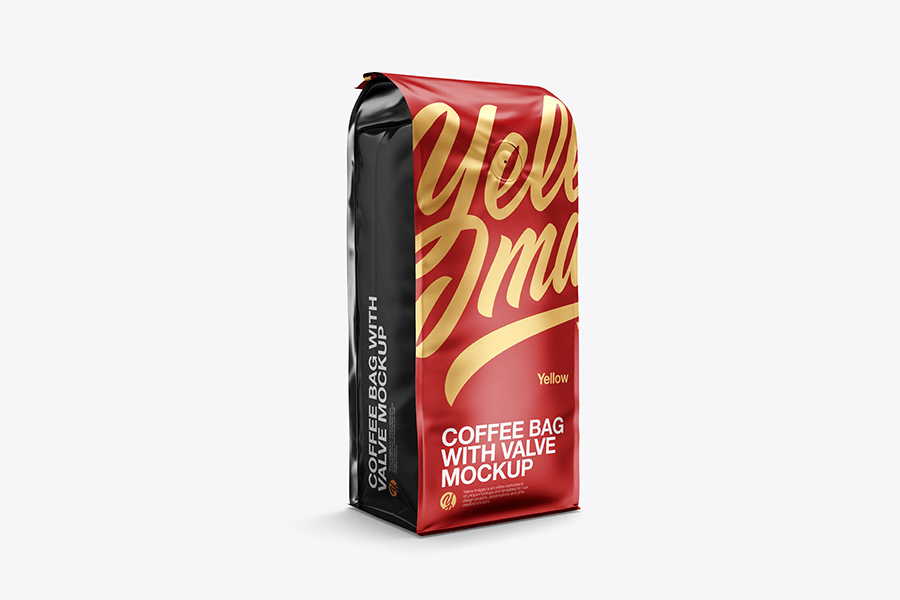 Download Source
Coffee Cup w/ Latte Mockup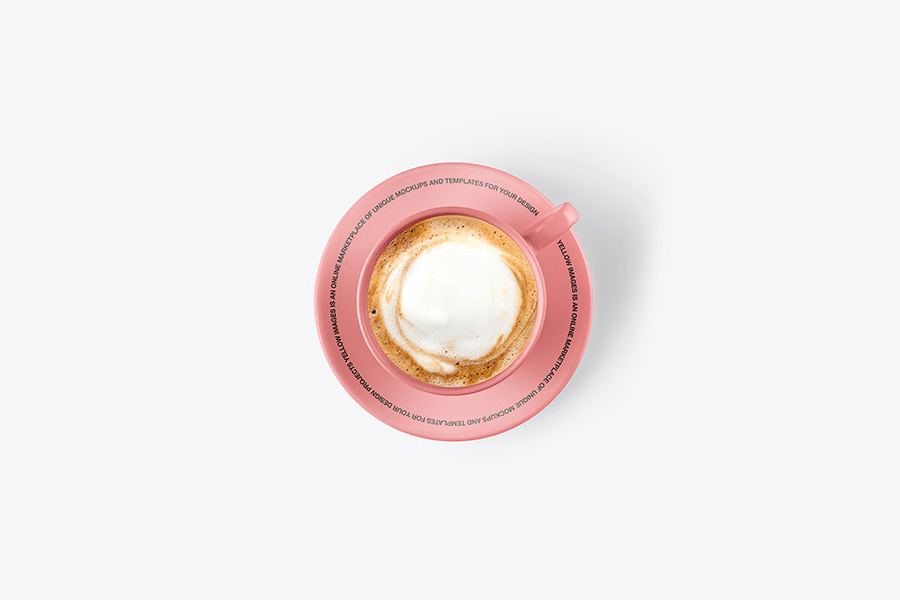 Download Source
Matte Coffee Cup w/ Straw Mockup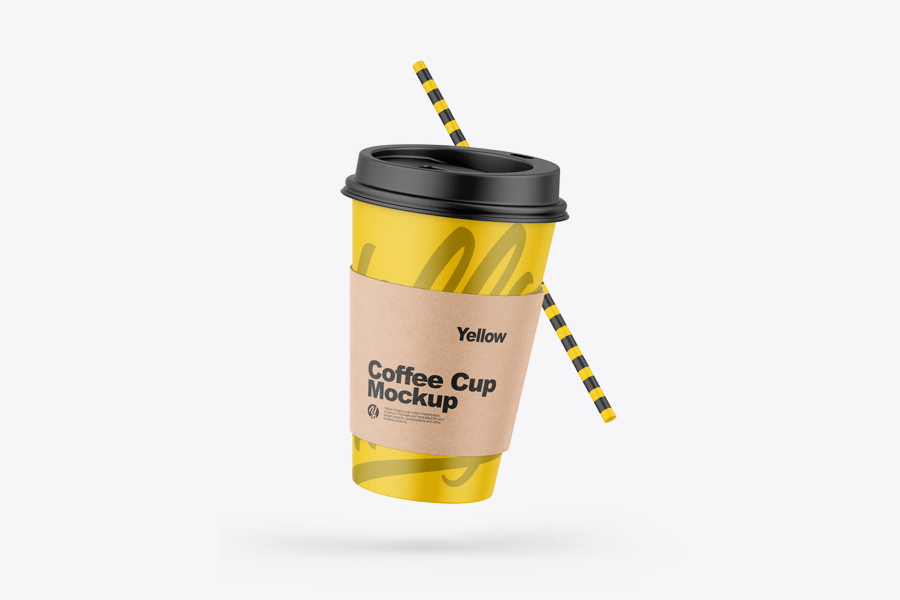 Download Source
Matte Metallic Coffee Bag Mockup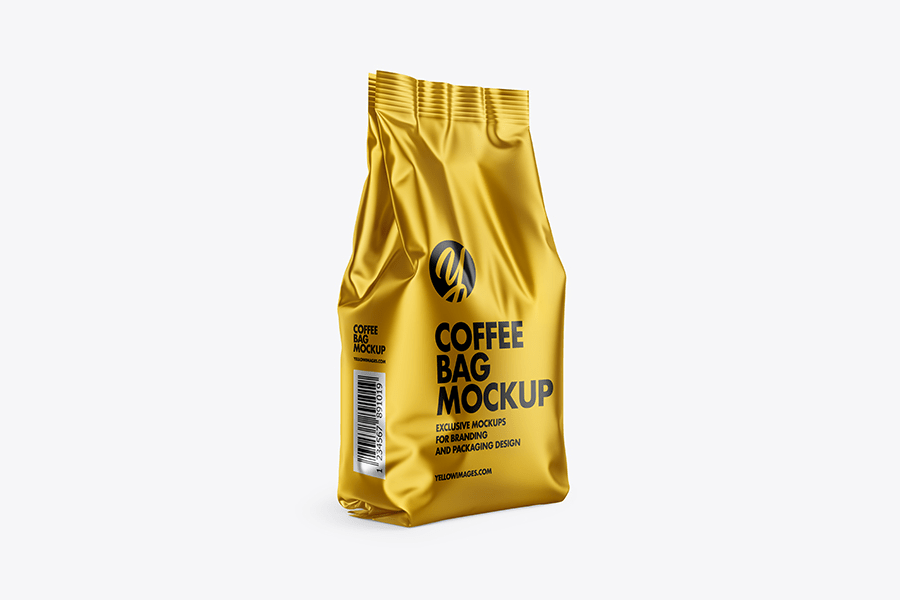 Download Source
Matte Coffee Cup w/ Sleeve Mockup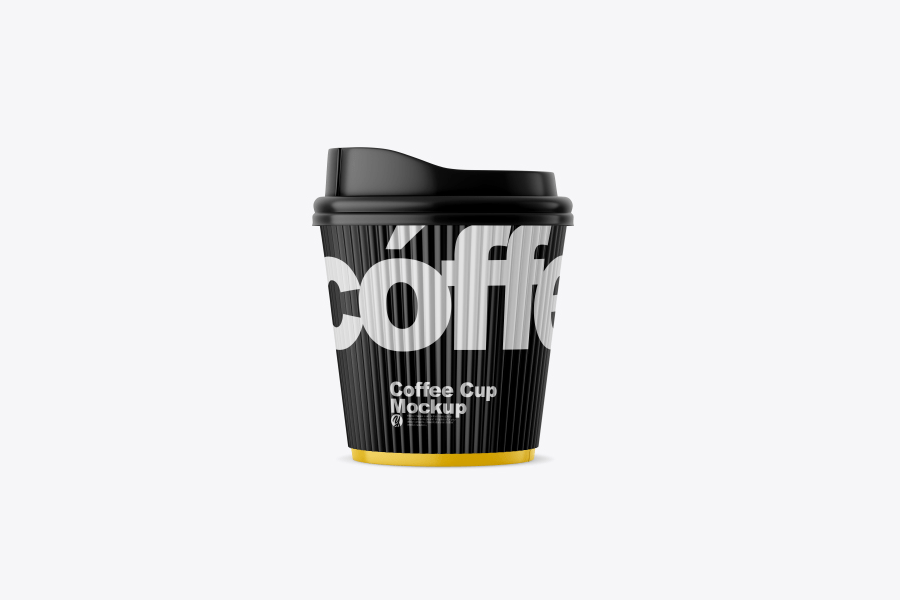 Download Source
Instant Coffee Glass Jar Mockup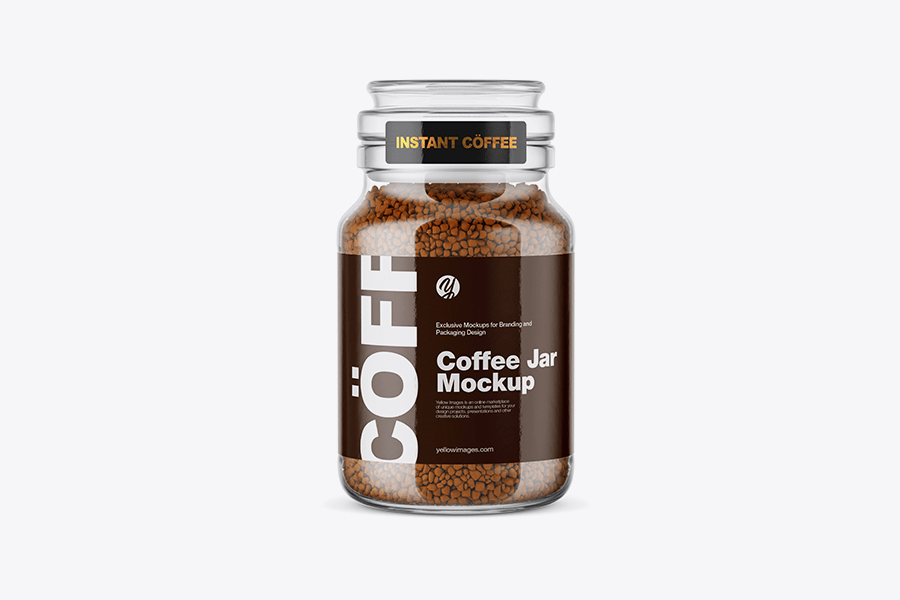 Download Source
Two Coffee Tin Cans with Kraft Label Mockup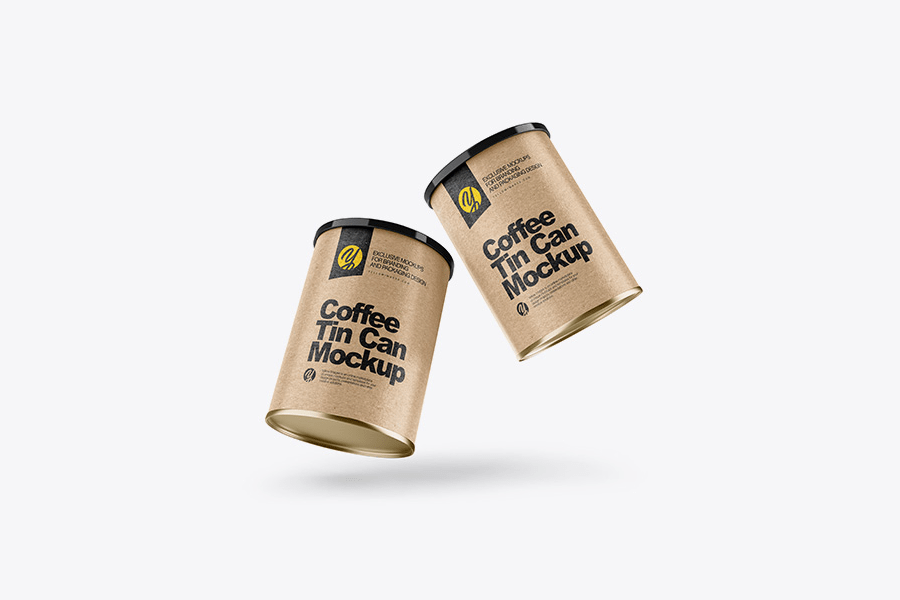 Download Source
Coffee Cup with Donut in Holder Mockup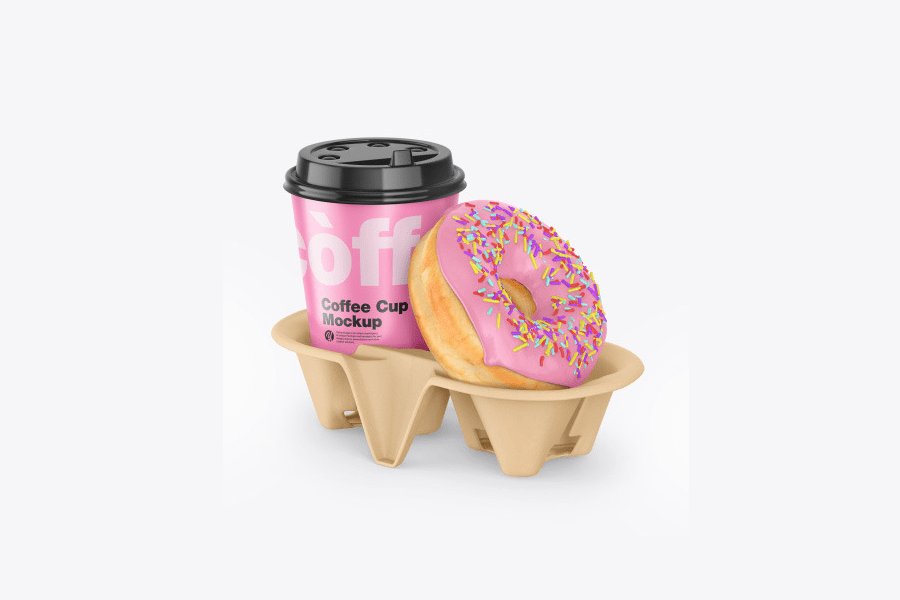 Download Source
---
Featured image by: rawpixel.com