Your whole thinking going around how to create an interesting branding design for your business. Try these free logo fonts below! We have gathered a collection of awesome logo fonts for free using for personal and commercial needs.
Also by scrolling to the end you will get an inspirational tips and examples for your logo branding. We hope you will enjoy this great compilation and have fun!

You may also like:
To get no more frustration when creating a logo design you should read these tips to help you start quickly and with a full power for sure.
1. Can I Use a Font for My Logo?
In short answer, YES you can use different fonts for your logo and it is a perfect thing if you want to create an modern and creative logo design.
There are a lot of scenarios when you can and should use a font to make your brand outstanding:
2. Pay Attention to Font Licenses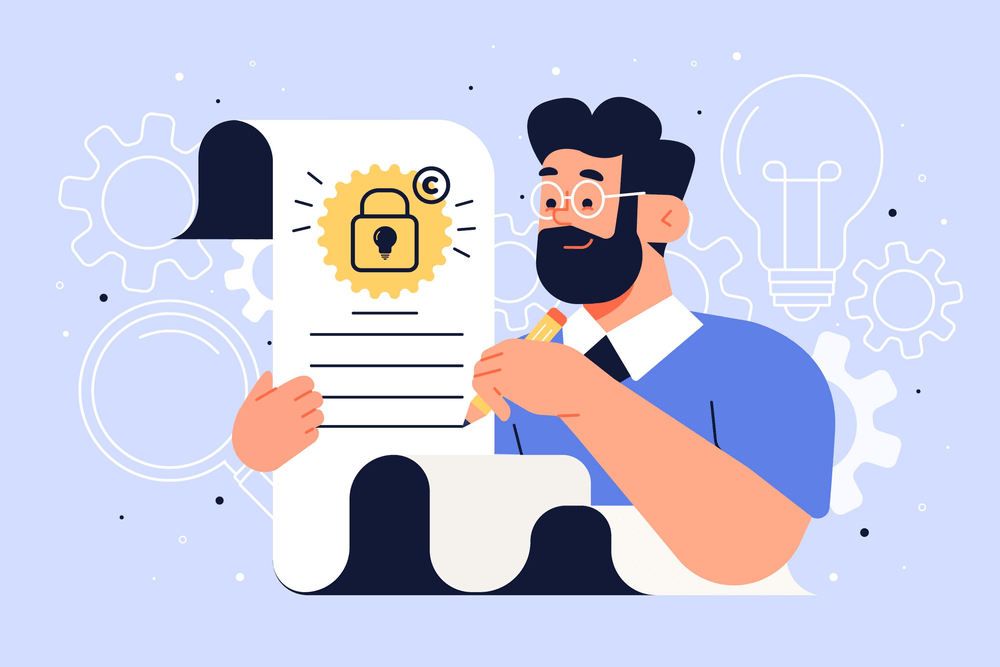 3. How to Choose Font for Your Logo?
Sometimes is difficult to find the right font for your logo as selection of free fonts online is very huge. We'll try to explain what to pay attention when choosing a logo font.
Every font have it own personality. Just by looking at a certain font, we can feel a certain way about it. A font can remind us of their importance and emotions. Some fonts visualize posh and reming us of formal evens like weddings. Others are fun and quirky, they makes us think about children parties and chalk drawings.
The first thing the designer try and figure out is what is the personality of the brand he are creating a logo for. To do that, he use the following personality spectrum for that and ask his clients to choose no more than three of the personality traits.
Brand Personality Spectrum:
Establishing personality traits will help you narrow down your logo font choices.
Next, the designer will start to pay attention to actual letterforms to make sure they compliment the logo graphic that he have created.
For example, if his logo graphic has an important element that is round, he will look for a logo font that has round letterforms. So I will look how the letter "o" looks, for instance, to see if it is as round as his graphic. The letterforms can be in curved style of the graphic is round as shown in the image below.
If the designer's graphic has sharp corners, he will look for a font that has pointy details as well. Repetition is a reliable way to make different logo elements work well together.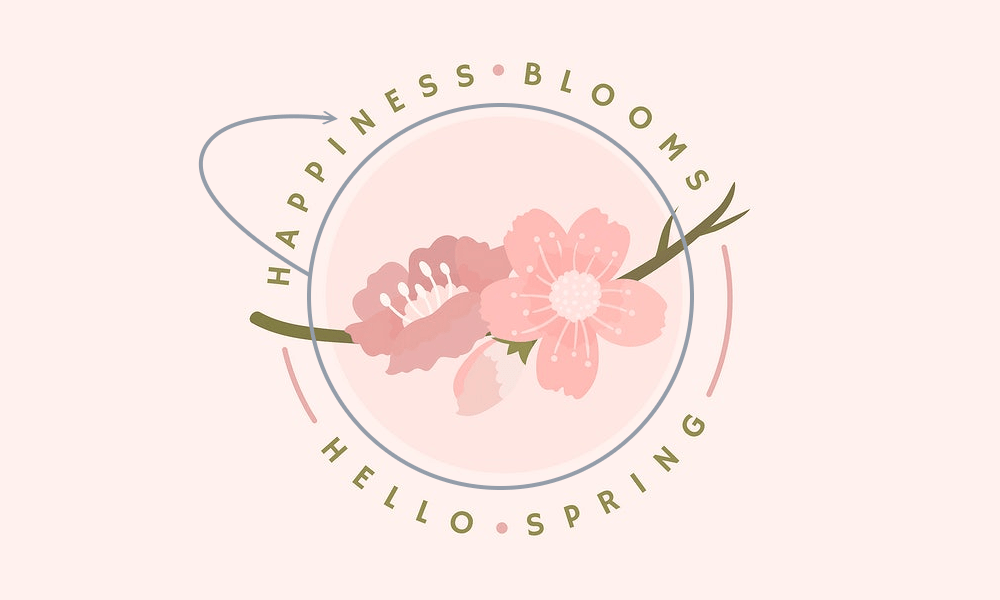 Free Fonts Mostly Using by Logo Designers
The following examples below are an actual list of free logo fonts with commercial to use licenses that recommended for logo design.
To make it easier for you to visualize how a particular font would look like if used in a logo, there are "logo" examples for a fake client called Sofia Gold.
If you need real logo examples with these particular logo fonts, go ahead and check out this "100 free photography logo templates" project. The designer used all of these free logo fonts to create a free logo templates for photographers. Can you recognize the fonts?
Now let's go to the list of best free logo fonts to pick one for yourself!
1. Arvo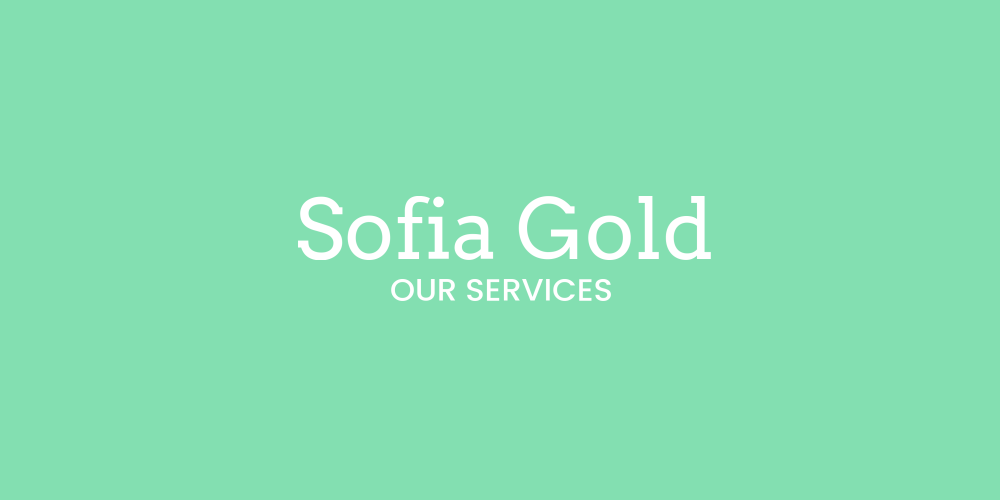 An attractive slab serif logo font for your needs. It comes in two font weights (regular and bold) as well as a slanted italic variation. Going well for modern or vintage designs.
2. Black Jack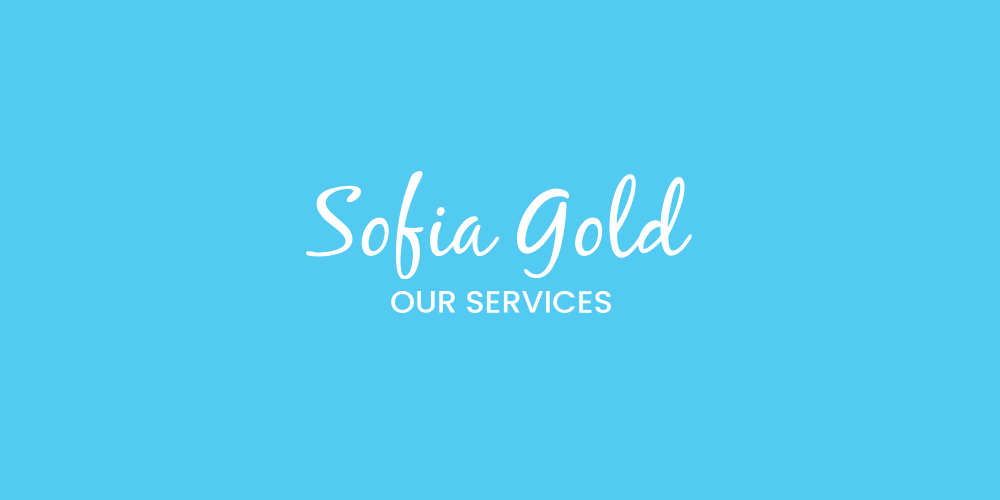 This amazing script font designers are using very often for logo creation. Just put your hands in it and will behappy with a results.
3. Cookie Another script font for a professional lettering logo design. It is sweet and friendly – but not too decorative, simple and legible even in text sizes.
4. Poppins Outstanding sans serif font is in use by many web and graphic designers. This font looks good in small and big size letters. Based on pure geometry, particularly circles.
5. Sofia Pro It is simmilar font as Poppins, but with smaller attractiviness as it have only one style. But you will be happy by using it for your sans serif logo creation needs.
6. Josefin Sans It is a feminine, modern font that has a strong character. This font working beautifully for brand related to female entrepreneurs, health and wellness.
7. Milkshake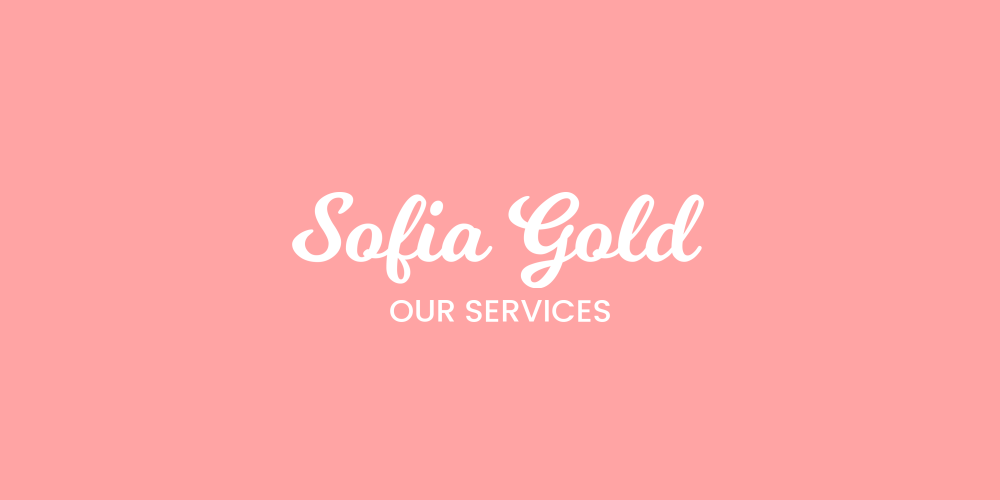 Another designer's favorite font for logo creation. Perfectly suits for various digital designers (graphic, logo, web designers), as well as clothing and accessory designs.
8. Muli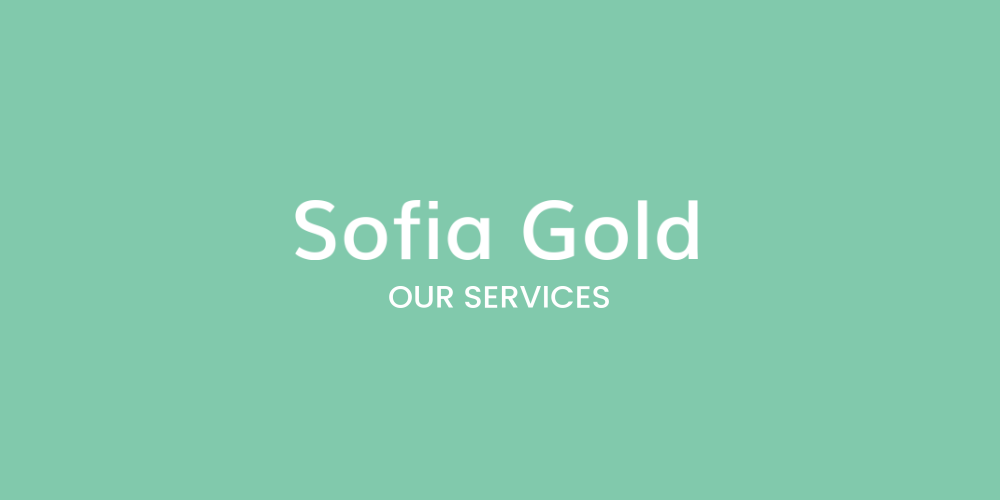 Soft and clean, geometric and even modern logo font for your creative work. Muli font comes in multiple font weights – from extra light to bold.
9. Oswald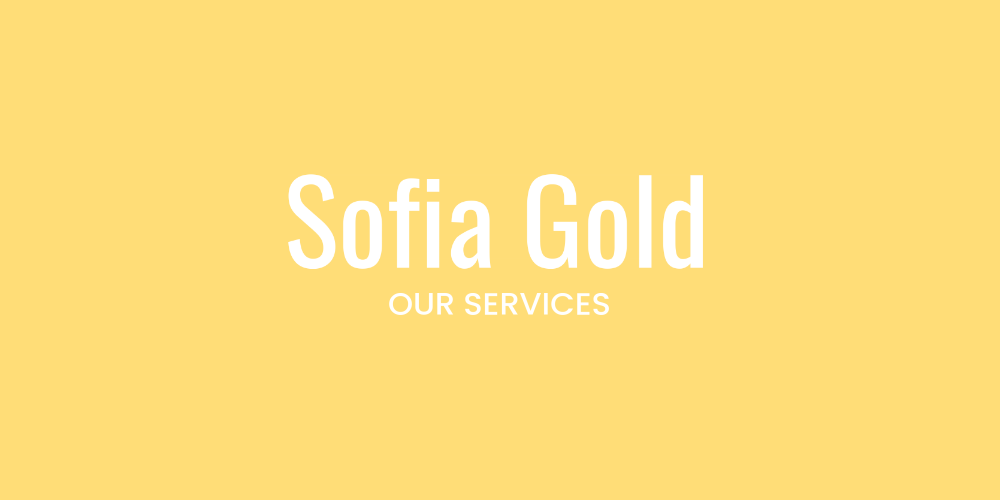 This font is moder, bold with a condensed style. Perfect for brands that want to convey a strong, modern and reliable personality.
10. Oxygen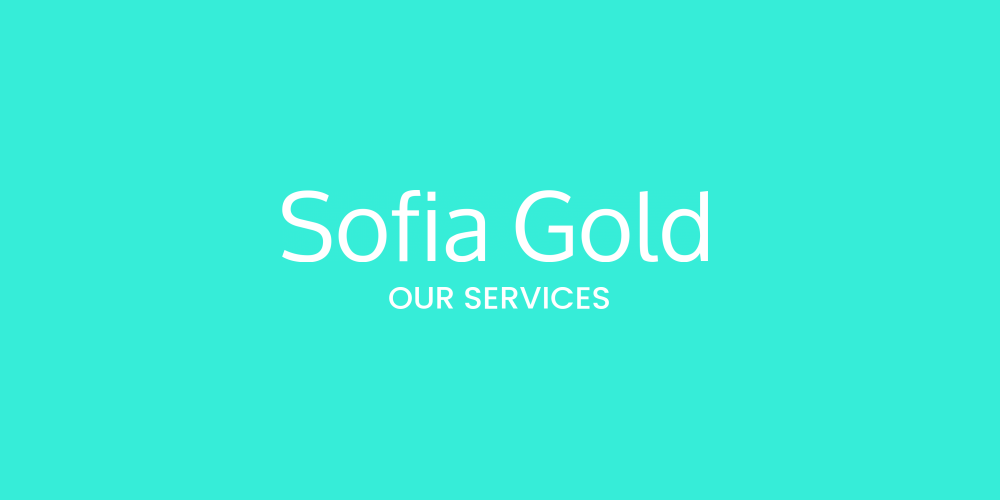 This font is using very often and it is great to combine with other more stylized fonts. Works really well even if the size is small so use it as a tagline or slogan without any doubts.
11. Playfair Display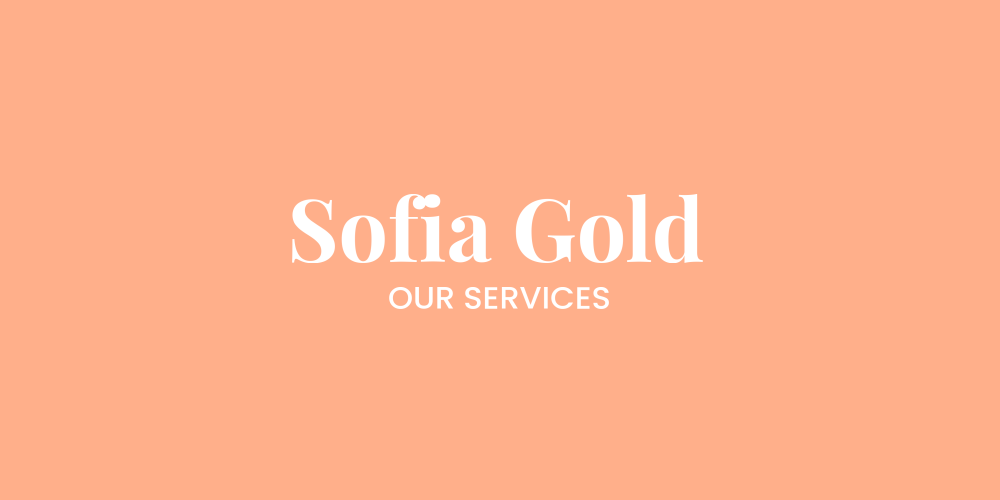 This font is one of the best fonts to create an outstanding logo. A truly beautiful, classic/traditional font with 12 font styles – check out.
12. Quicksand Round and modern font for your logo design. It looks friendly for any category with soft corners go great together with logo shapes that have round features.
13. Raleway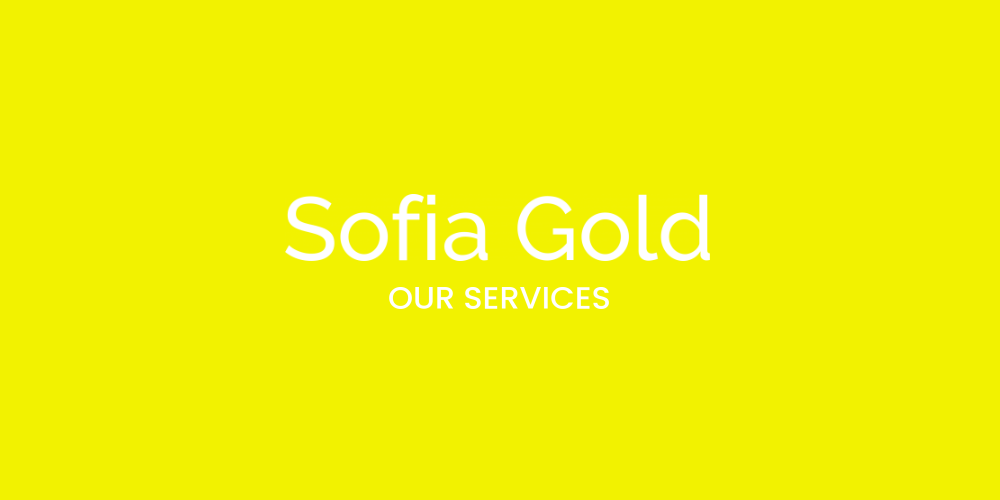 It is an elegant sans serif typeface family. As you already find, Raleway works perfectly in small sizes – especially if you add a bit of extra space between the letters. It can be your main logo font without any doubts.
14. Soria
This great font has a bit of a vintage, art nouveau feel to it yet it is modern enough to be used in today's context as well. Enjoy it you will love.
15. Amatic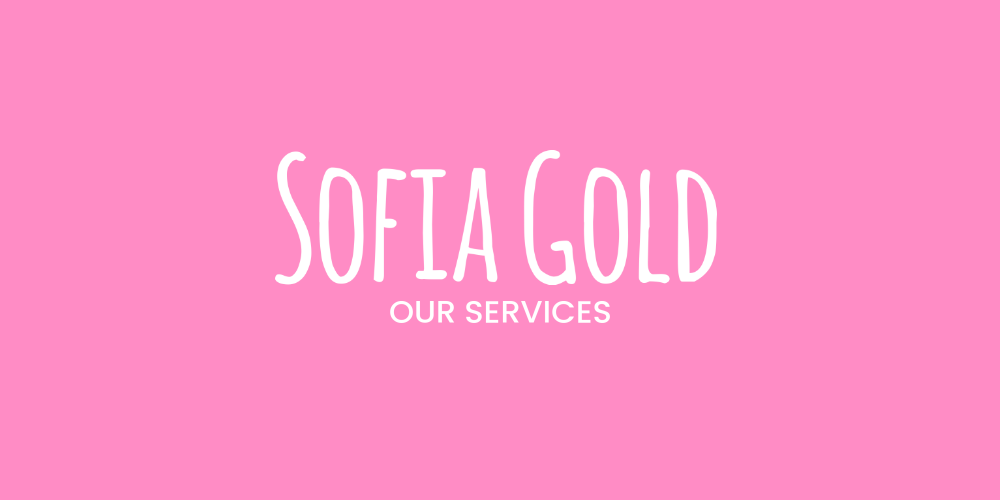 It is a hand-drawn, condensed font. This font is natural, DIY feel making it a good choice for brands that go for a youthful, relaxed, friendly, and maybe even somewhat hipster look.
16. Abhaya Libre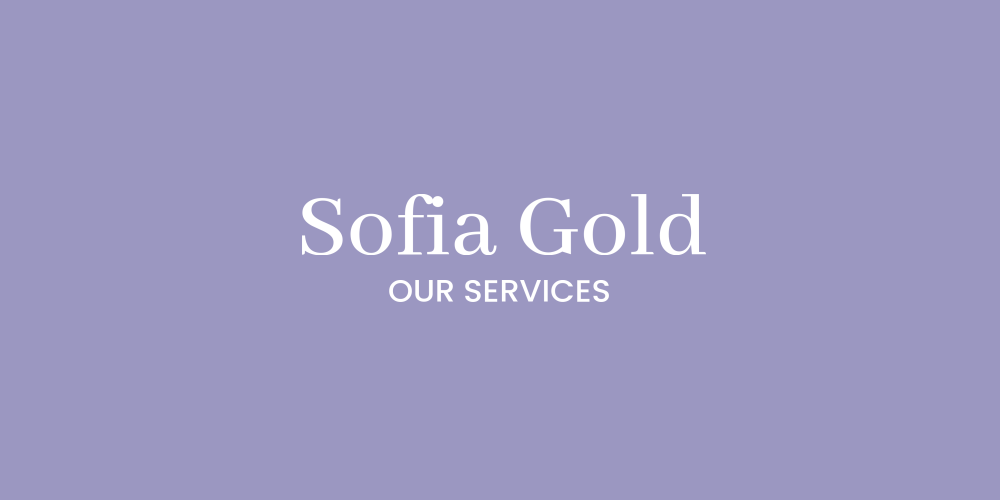 It is a beautiful, elegant serif font. This font is ideal for brands that want their logo to look professional, established, and luxurious.
17. Biorhyme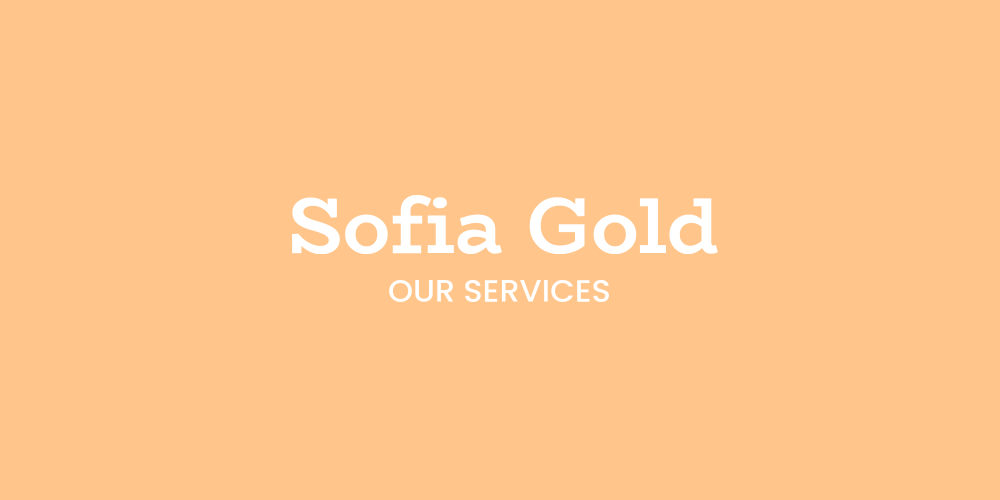 It is a beautiful, feminine, and delicate font with feministic taste. Use this font for brands related to healthy lifestyle or beauty.
18. Chunkfive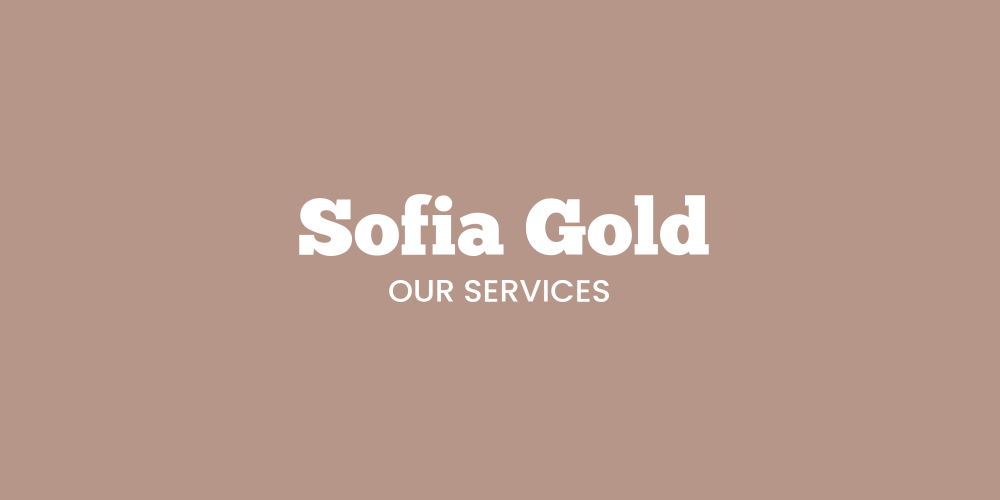 It is a bold, strightworward and creative font if you plan to create branding which are visible and nottable. Enjoy this font without any doubts that your project will be successful.
19. Droid Serif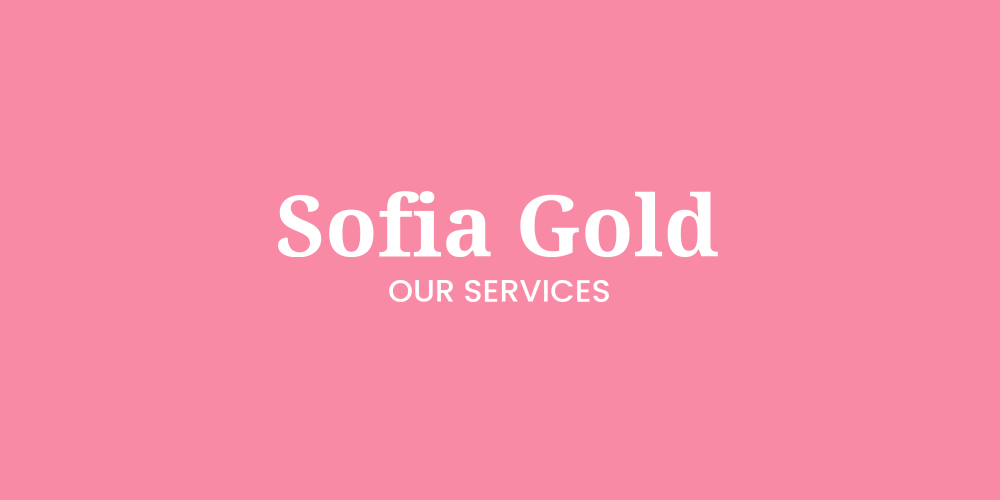 It is slightly condensed font width and swirly terminal, it feel friendly and are ready for your logo design.
20. Engine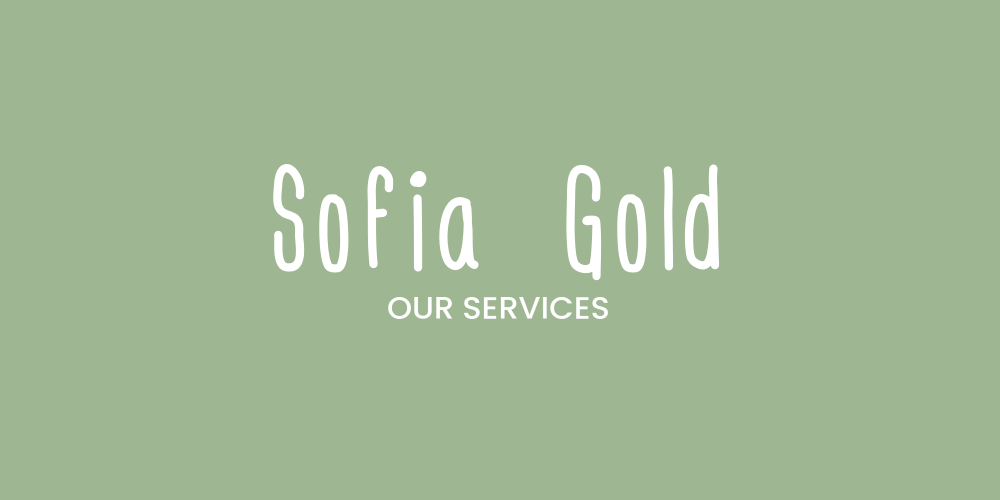 This genuine font is a fun, quirky and hand-drawn. Its friendly vibe makes a great choice for cartoonists and illustrators, people who create hand-made products (potters, knitters, jewelers etc.).
21. Nautilus Pompilius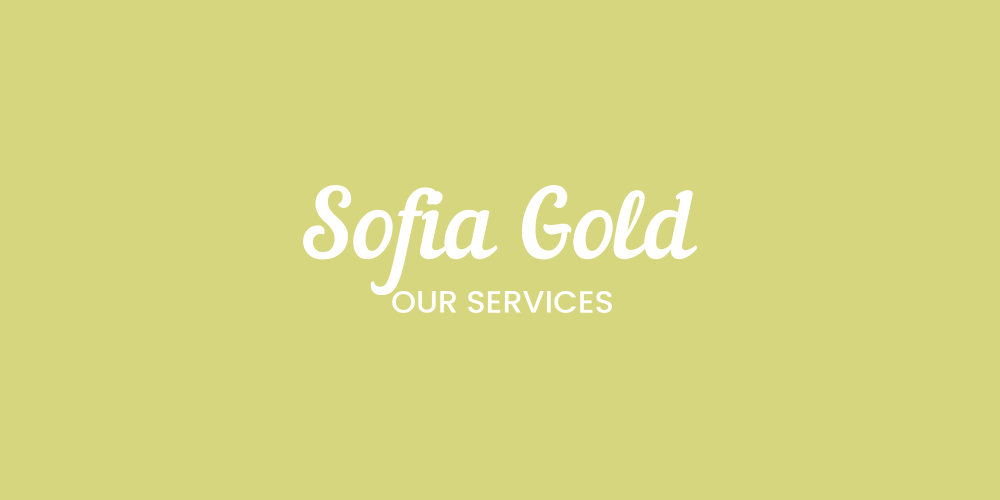 Nice script font in soft and elegant style. Ideal to create an unforgetable branding for your clients needs.
Featured image by freepik.com