Five Unexpected Ways to Get Freelance Design Work
Freelance work gives you freedom to work wherever you are and determine your earning limit. Design is one of the most potent freelancing ideas. It takes a few weeks to learn and begin earning. For a college student, this would be a great way to earn some money and enhance the quality of your life. You only need to hire
dissertation writing service
to take up your assignments as you earn as a freelancer.

The challenge for most freelance designers is where to get clients. The designers end up fighting for the few slots on some platforms, forgetting to check in other areas where they would get even more jobs. Here are unexpected places where you can get design jobs as a freelancer.
1. Use Social Media
Billions of people log onto social media every day. Take advantage of the traffic coming from friends and associates on social media to market your skills and capture potential clients. The features on social media will help you to highlight your skills and even showcase works that you have done, resulting in referrals.
There are several social media platforms, each with unique features that would help you to capture potential clients. For instance, Facebook allows you to create posts about your services. You can invite people to comment, like, and share your content. You can add images and videos that showcase your skills. It is probably the most dynamic social media platform for a professional designer.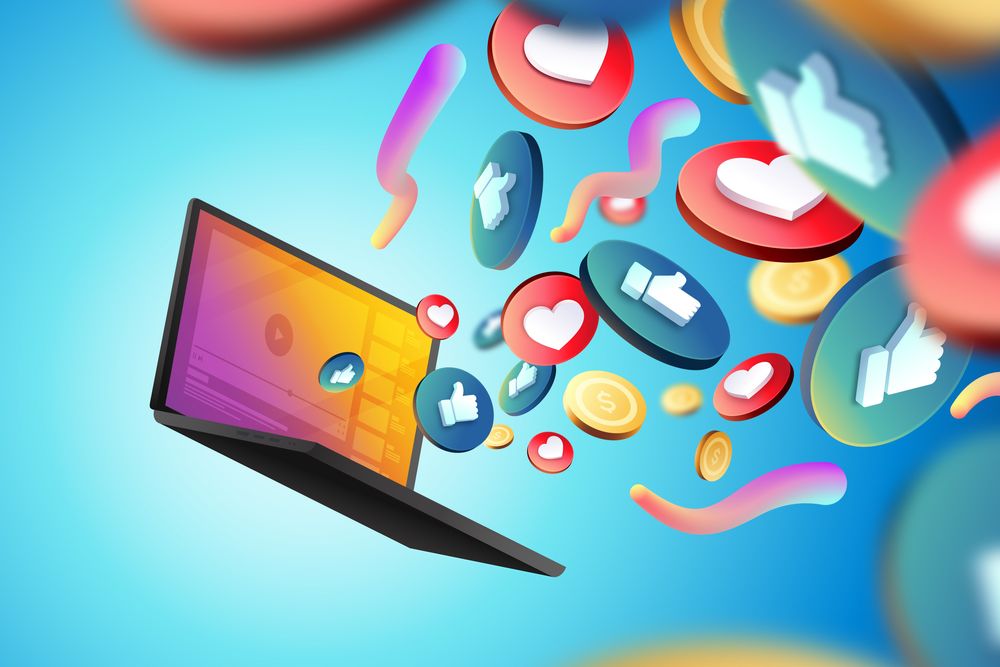 YouTube and Instagram are other viable options when using social media to advertise your skills. One is optimized for videos while the other gives prominence to images. Followers and friends on these platforms will be your future clients if they like your work.
LinkedIn is a professional social media platform. Unlike the other platforms, LinkedIn is exclusive for professionals. It means that you have a chance to target higher-quality traffic that will easily convert.
Social media will give you freelance design jobs only if you package yourself as a serious designer. Include a portfolio of your design works to prove your assertions. A few recommendations, reviews, and referrals will convince your potential followers to order design services from you.
2. Create Your Website
Take your search for freelance work a notch higher by building a website to advertise your skills. The website should capture your qualification, a description of the services you offer, and contact details in case a customer wants to order your services. Luckily for novice designers who have not started earning money from their craft, there are numerous free blogging platforms that allow you to set up a website.
An online presence in the form of a blog or website shows that you are a serious designer. After all, where else is the best place to showcase your skills apart from creating your website? You capture the attention of clients looking for design services from all over the world.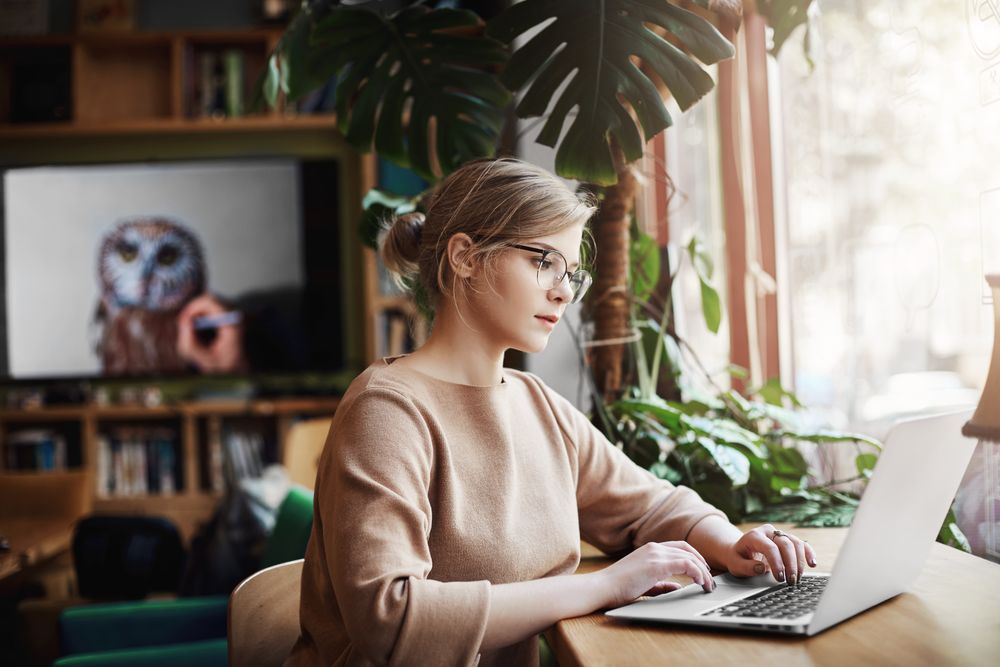 How do you make the website work for you in the search for design clients?
Optimize the content on the website so that it ranks when people search for design services. Use the right keywords and give the best visitor experience, including loading on mobile and updating your content regularly.

Include your past works on the website. A potential client landing on your website should have an idea of the quality of work to expect from you. It will compel the clients to order the services.

Link to social media- advertise the website on social media to attract more people. Traffic from social media will also aid in your ranking.

Allow feedback- comments and reviews give new customers confidence in your skills. The argument is that if other clients are satisfied with the work you have offered, they will also be satisfied.
The website must be as professional as possible. The outlook will give confidence to visitors to order from you. The order will only come if they are convinced by your portfolio and comments by other clients.
3. Request for Referrals
Request the clients you serve to refer their friends and associates to your design workshop. In this way, they act as ambassadors and marketers negotiating on your behalf. Such recommendations are so powerful because they come during conversations with friends. 
Referrals are only possible when you meet the expectations of your clients. No one wants to take a friend to a designer after he or she has been disappointed. You must prove that you are worthy of being referred to other people.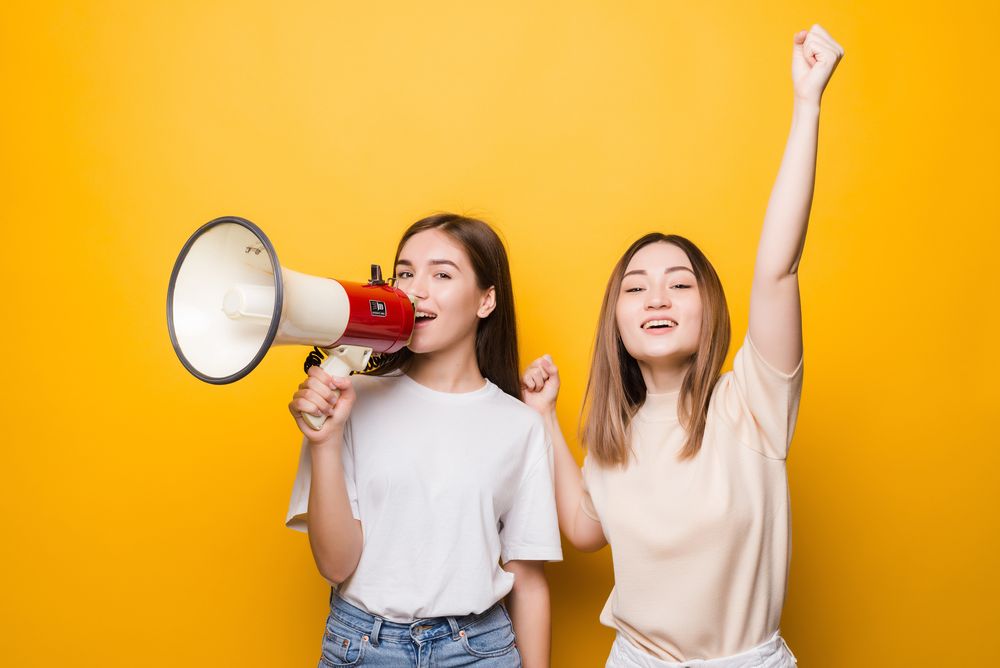 Referrals come at the end of a task or during a low season. Do not ask for a referral in the middle or a project because the client will think that you are not done with his work. Consider incentives like reduced prices when a client refers another to your services.
4. Cold Pitching
Click on websites randomly and ask for design work. Go to the 'Contact Us' section and obtain their email and telephone numbers. Call or email your proposal to offer design work.
Some of these businesses are looking for these professionals or may not be aware that you can change their business prospects. You may review their brochures or websites and propose changes. It is the insights you give during your pitch that will convince the target client that you can add value to their business or brand using your design skills. Include a portfolio of a project you have completed in their area of operation. It will plead the case on your behalf.
5. Freelancing Websites
Join freelancing websites. These are meeting points for people with skills and those looking for such skills. The websites register incredible traffic every day because they operate like a market. There are people selling skills and others buying them. Since clients leave comments and rate your work, it is an excellent place to earn when you offer excellent services.
Freelance design skills will remain among the most marketable as people look to communicate better using rich content. Position yourself and build a portfolio that can convince potential clients that you can solve their design problems. There is a lot of money to earn working as a freelance designer.