30+ Charming Fonts for Calligraphic Logo Design
Calligraphic logos are not a new trend, but this kind of logo design is booming like crazy in the design industry. Many of clients want only typography related logo design and calligraphic text style is one of the most used between designers worldwide.
Today we want to present a collection of more as 30 charming calligraphic fonts for your text logo design. Enjoy this post and look around of the most desired font for your next logo design project.
You may also like:
---
Free This July Font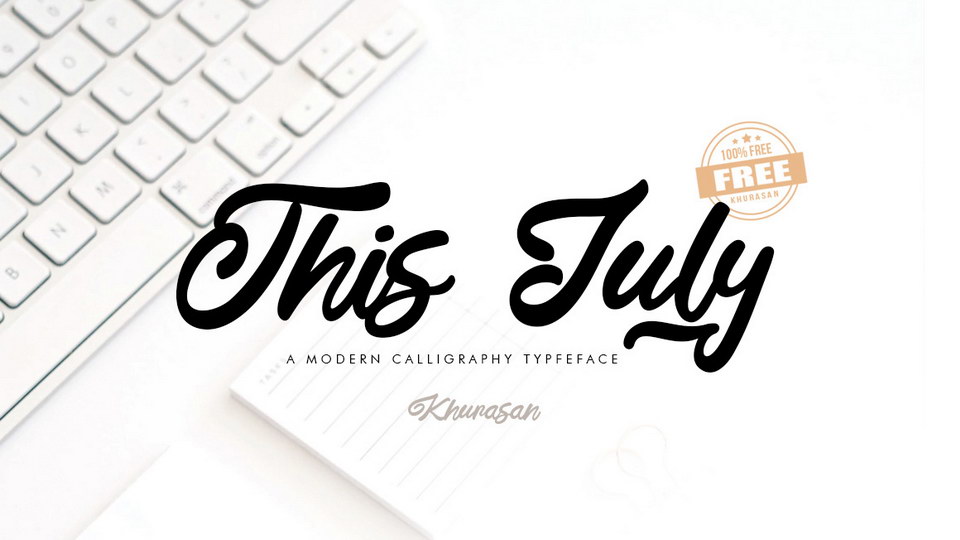 Free Raph Lanok Font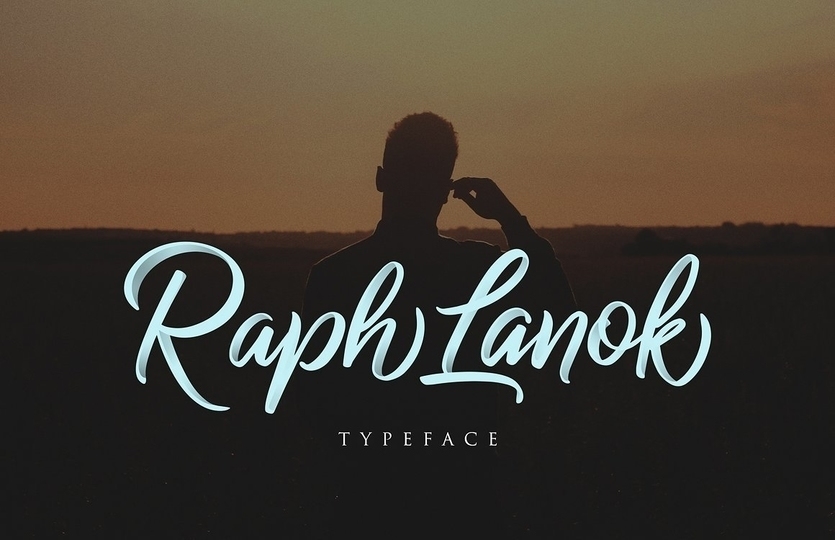 Kadisoka Script – Free Font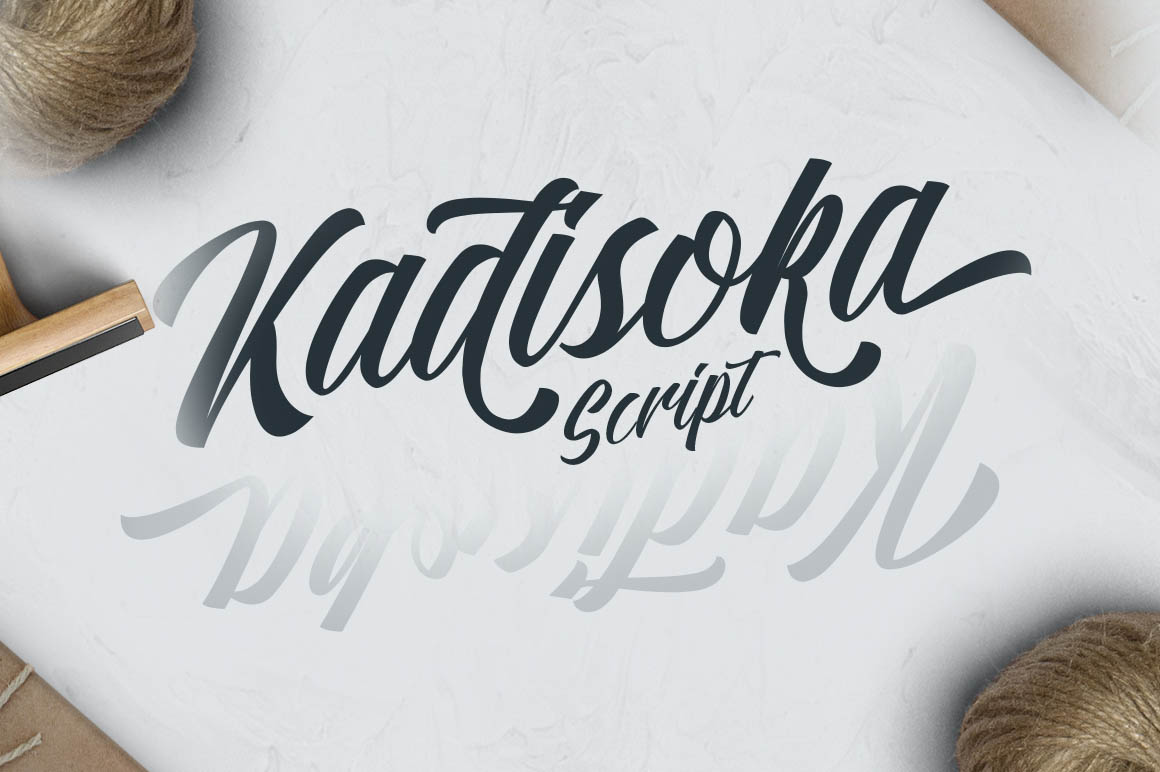 Free Beattingvile Font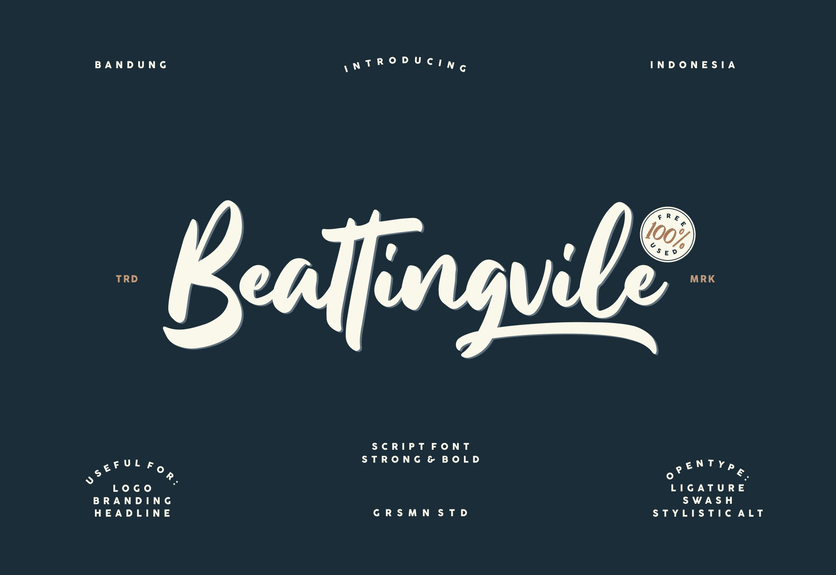 Free Wandertucker Font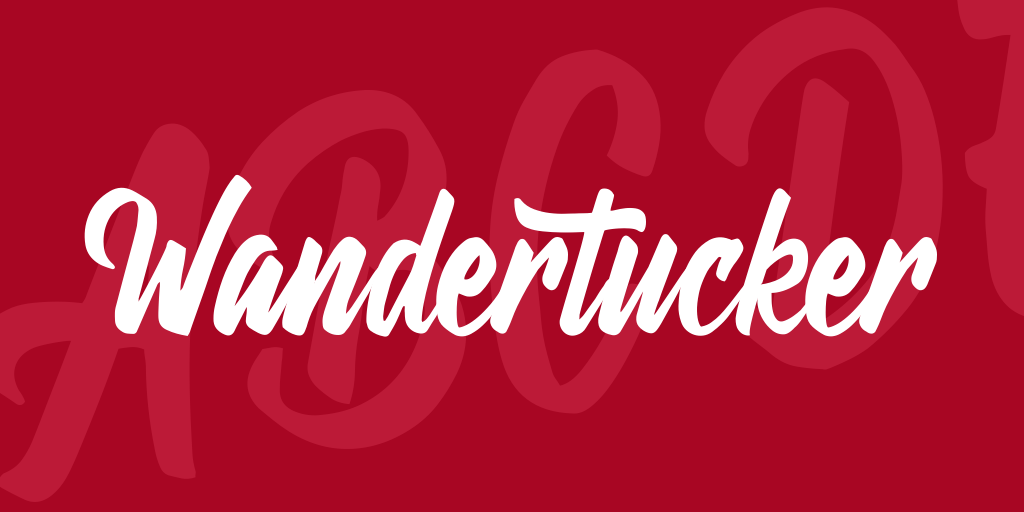 Free Attemptyon Font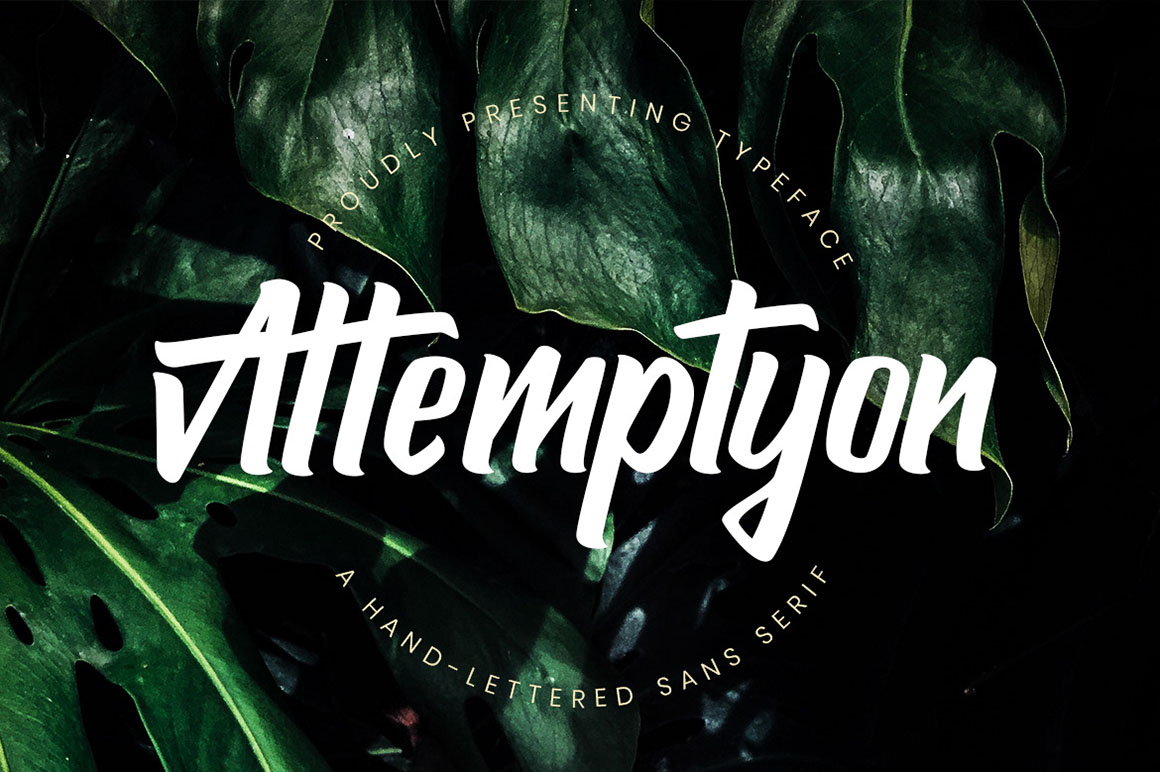 Free Gtoles Font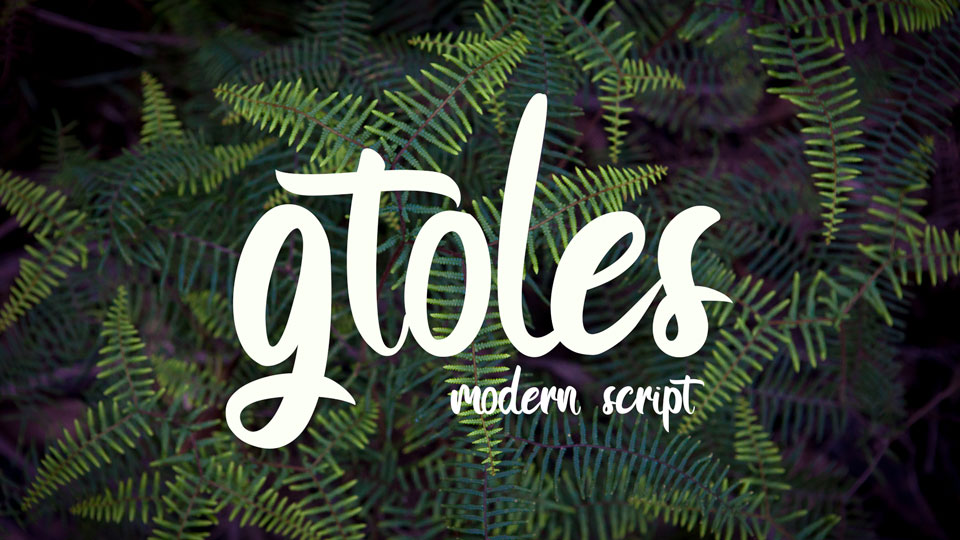 Stonekids – Layered Script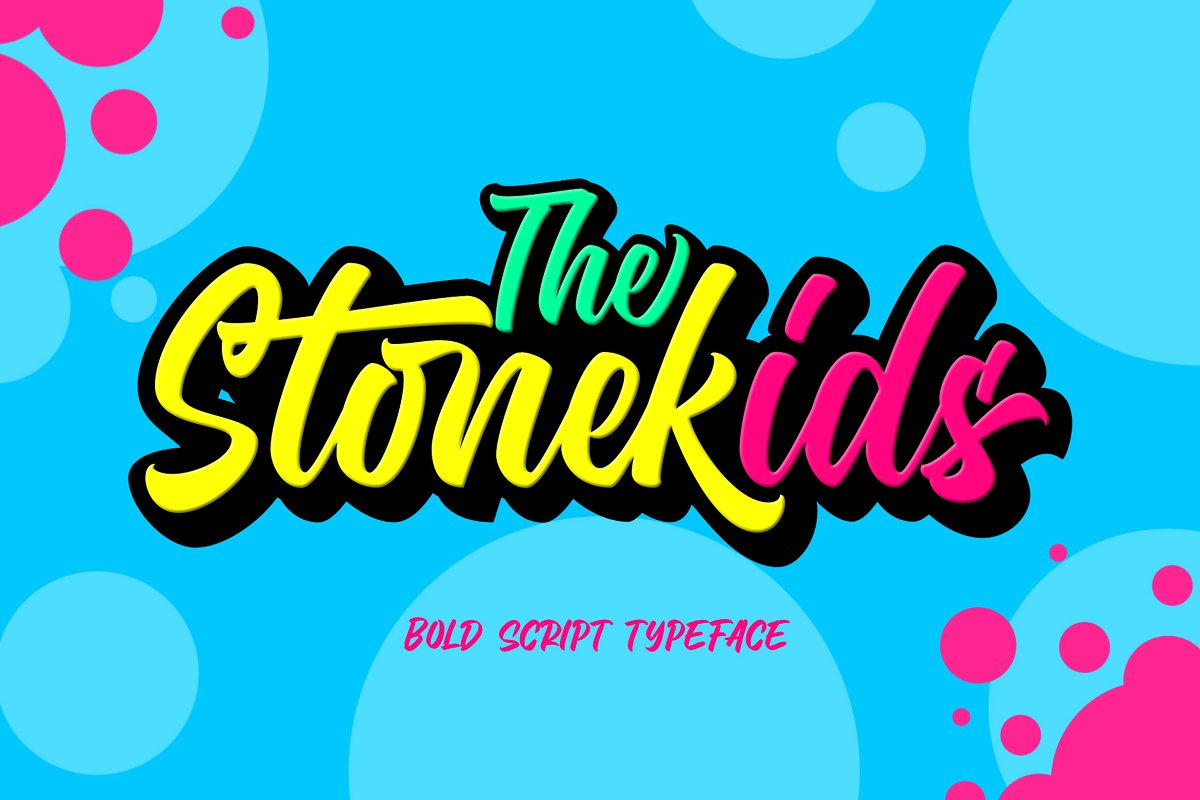 Balerina A Calligraphy Script Font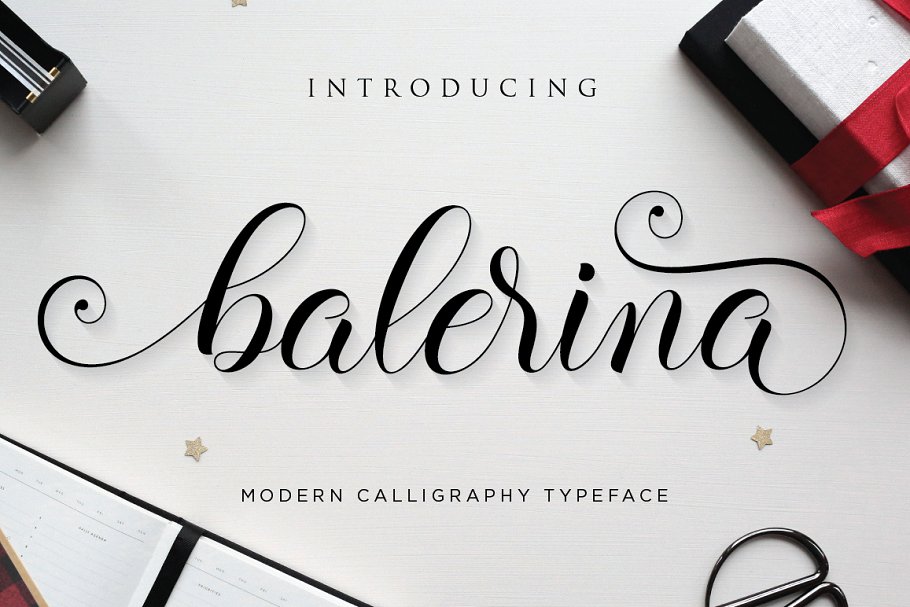 Martuah Font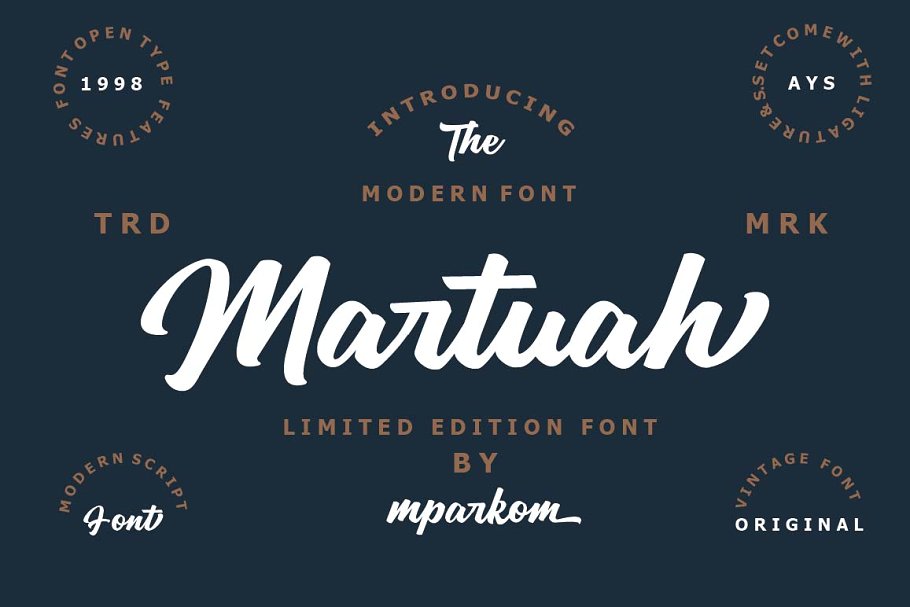 Riverside Script Font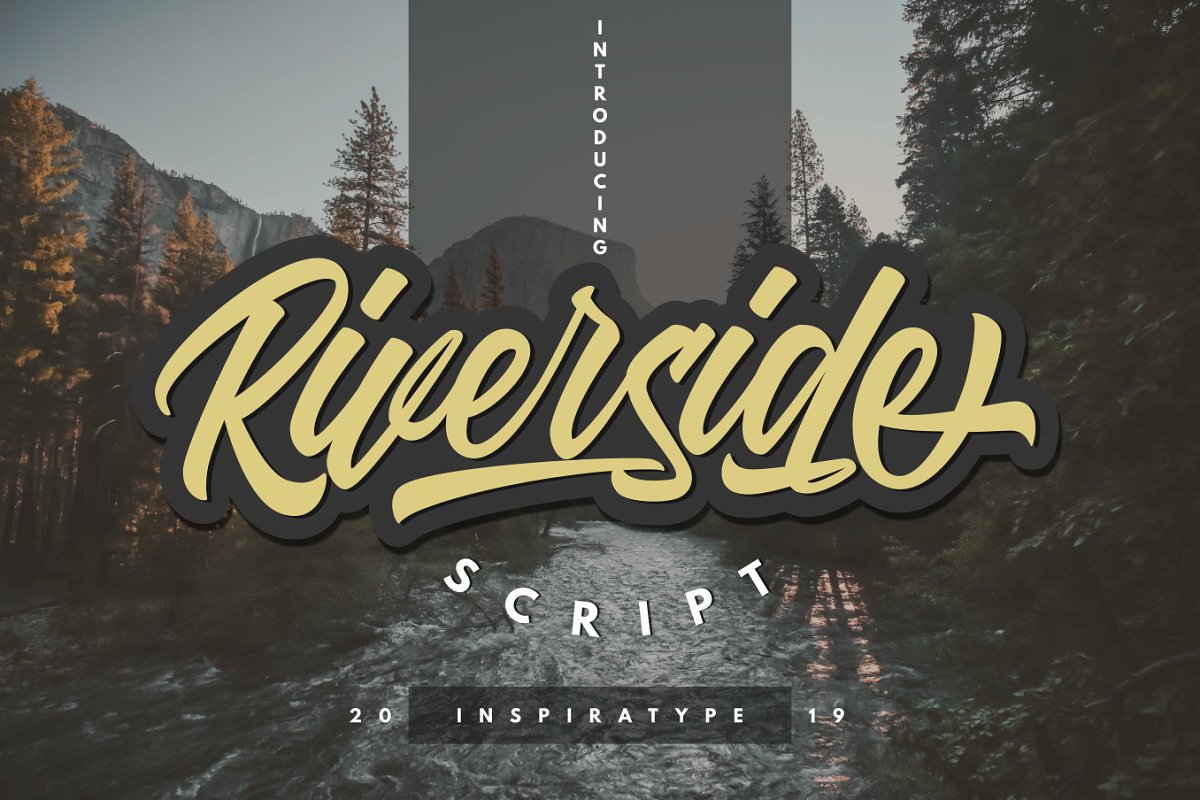 Mangotea Script Font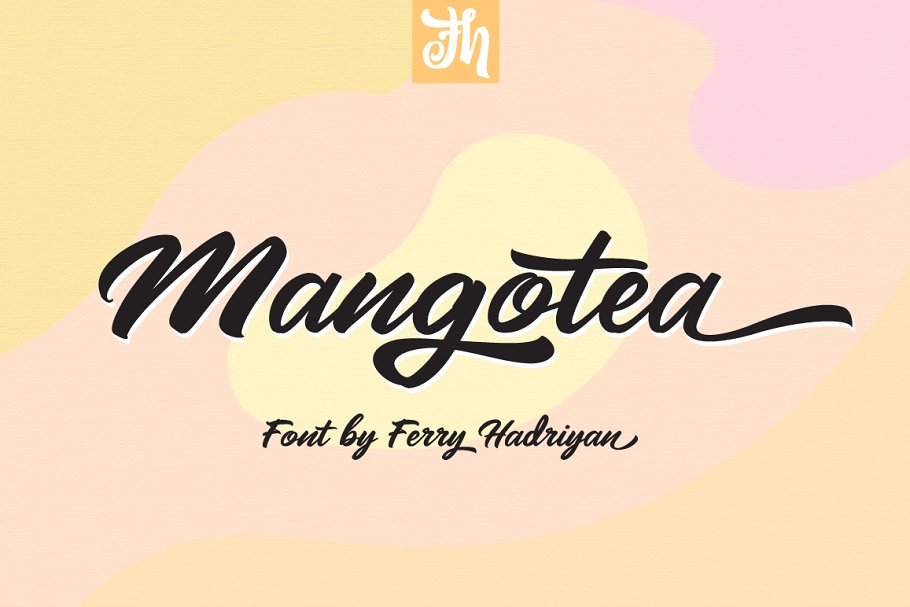 Magelove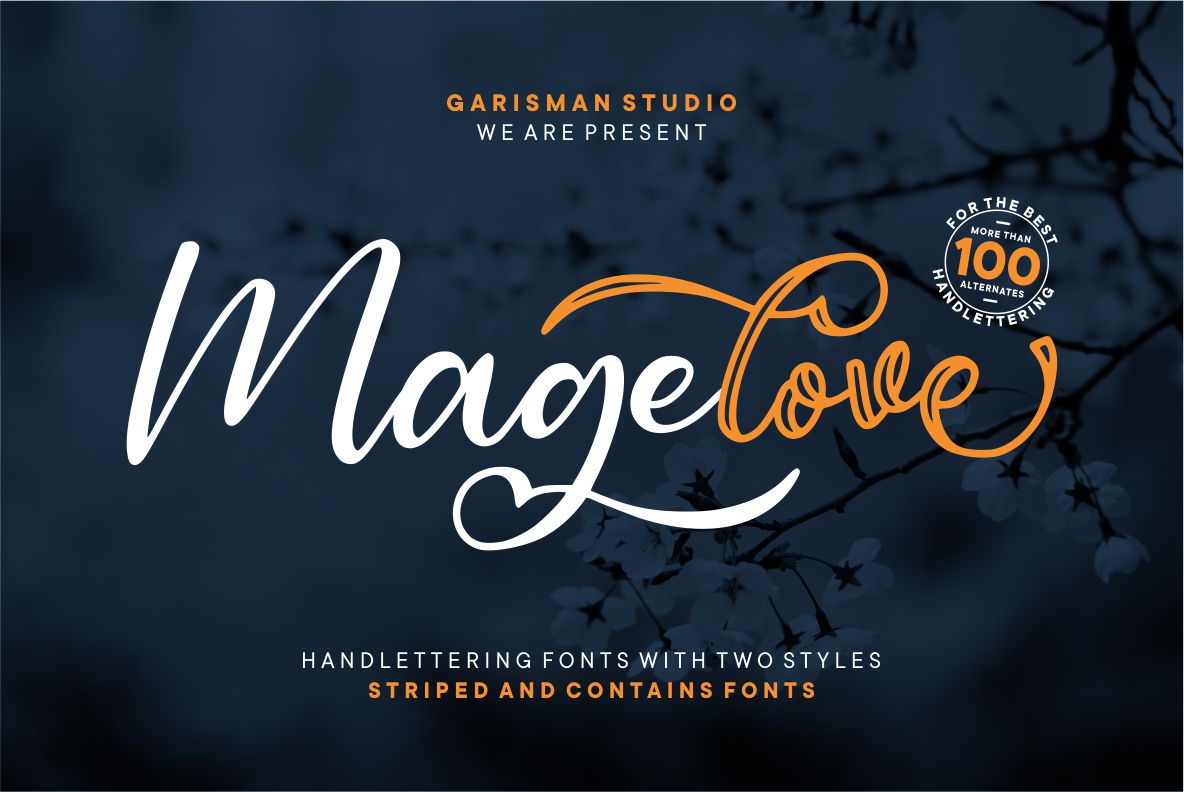 Antonellie Hand Lettered Script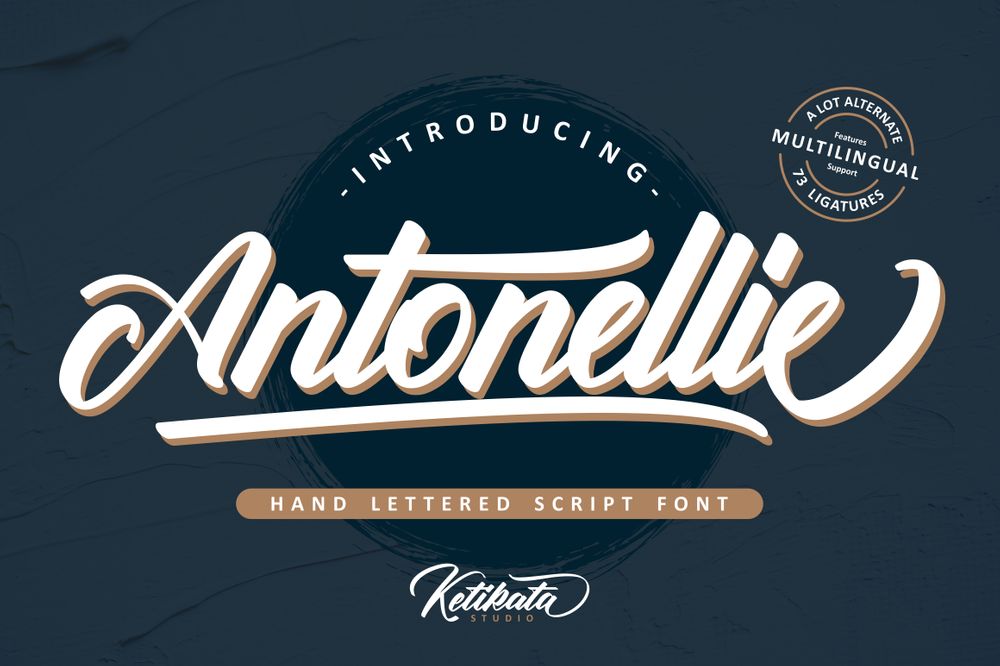 Rotterdalle Hand Lettered Script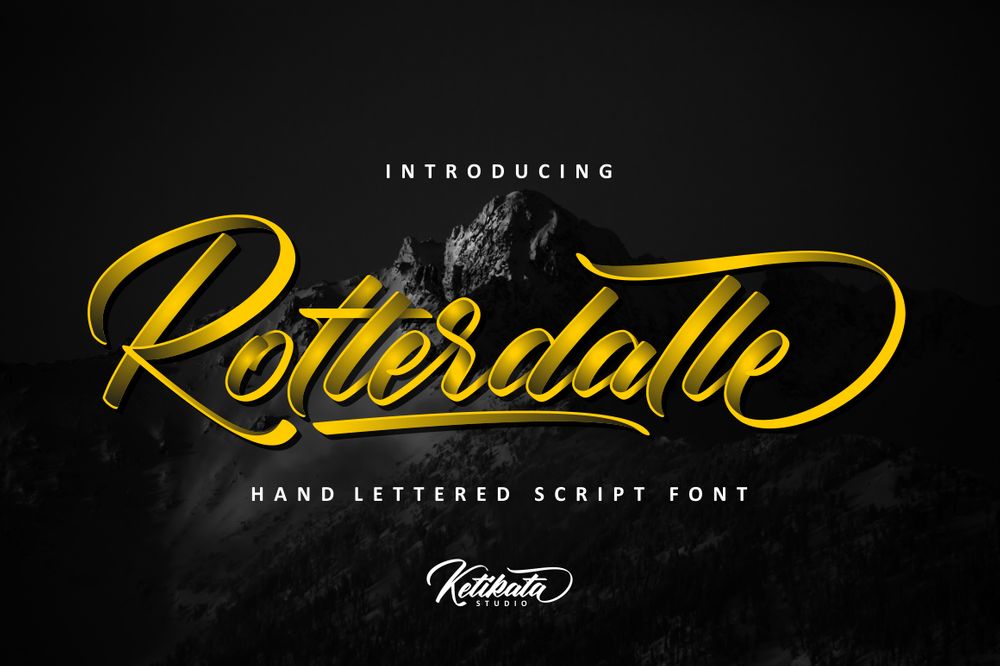 Brilliantte Script Calligraphy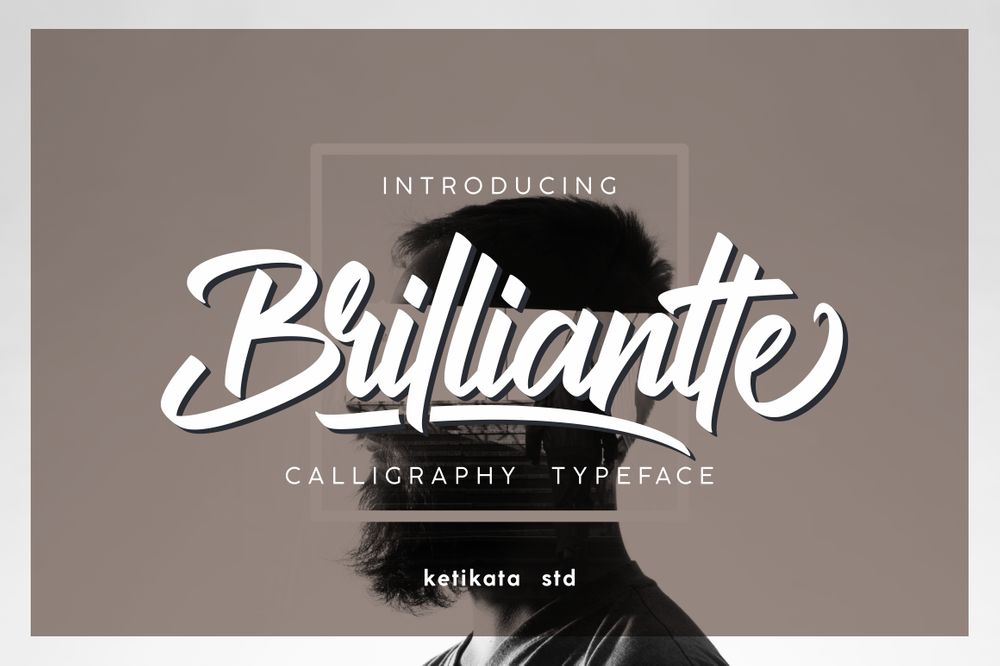 Hamburg Font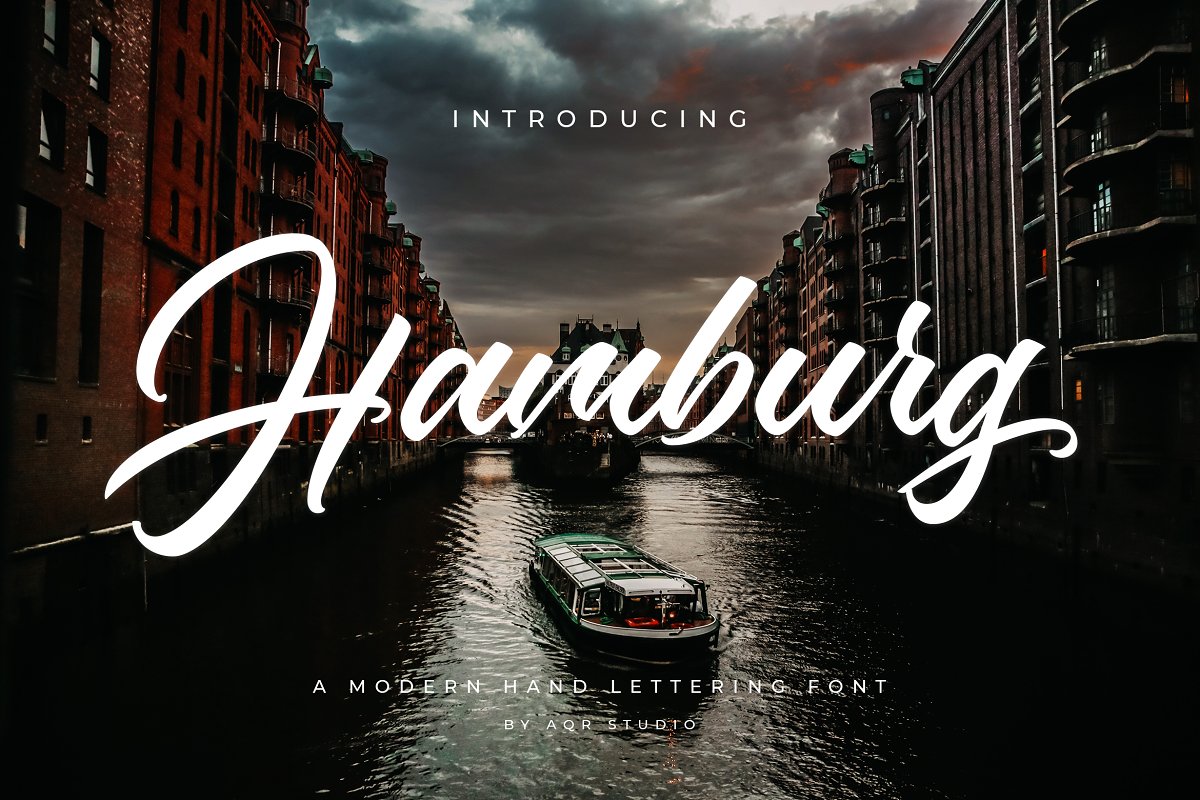 Angelous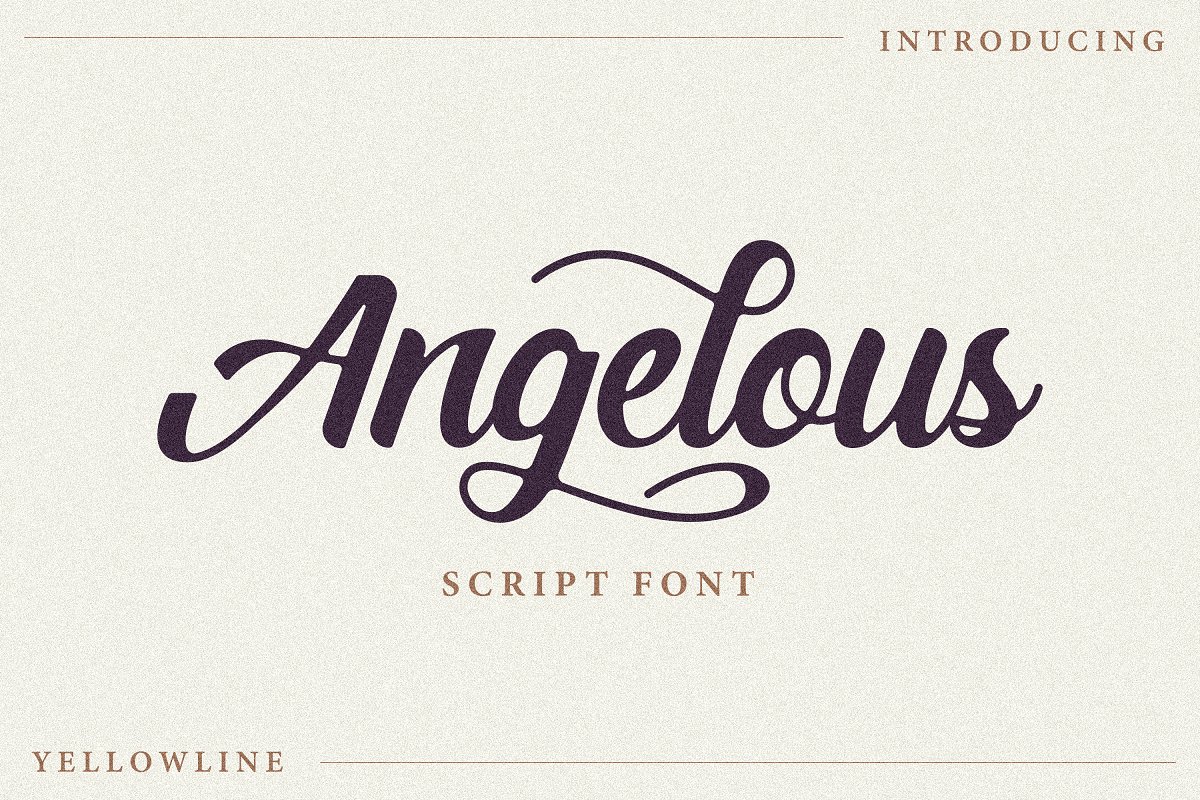 Romanttica – Lovely Brush Script Font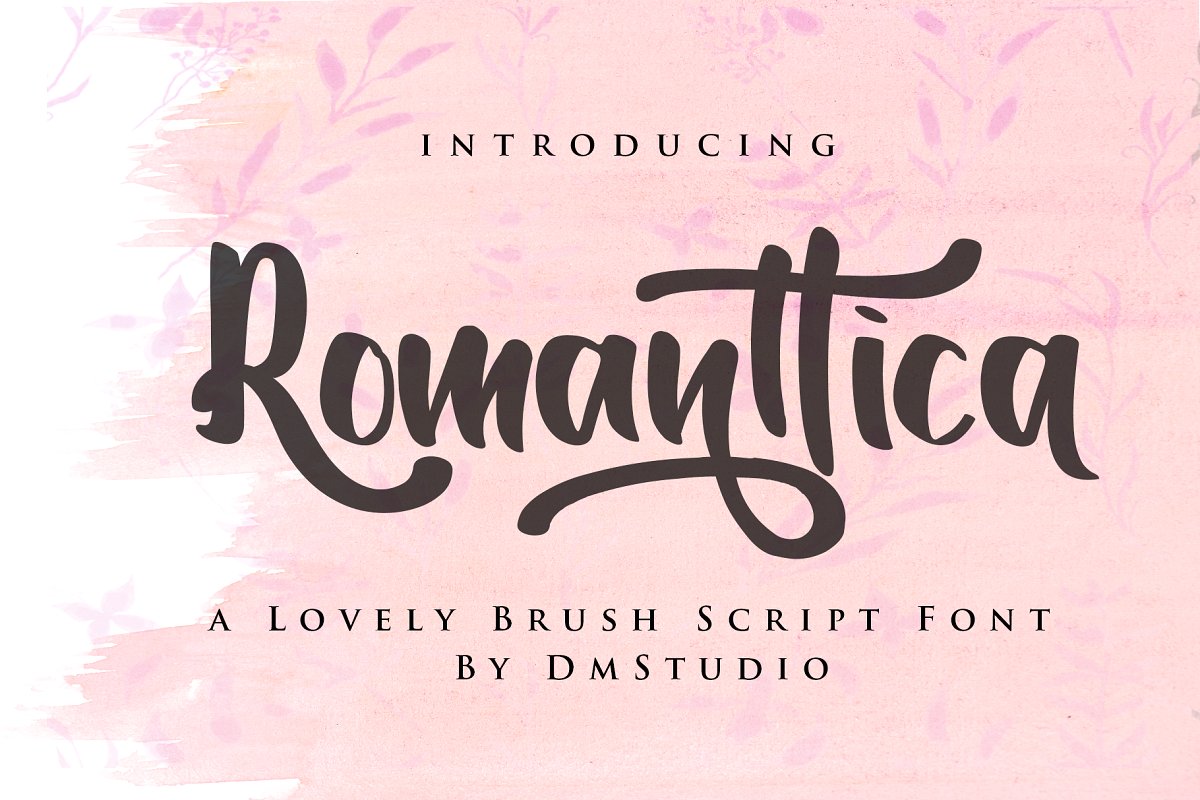 Sinisuka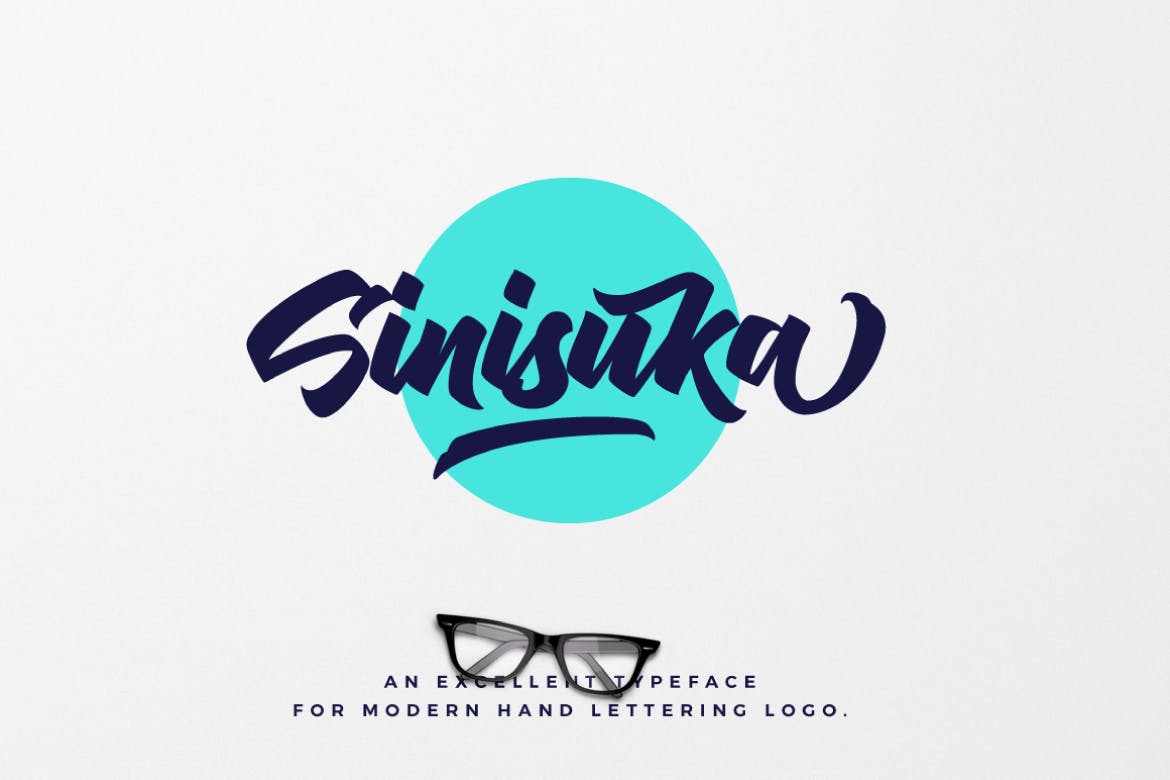 The Historia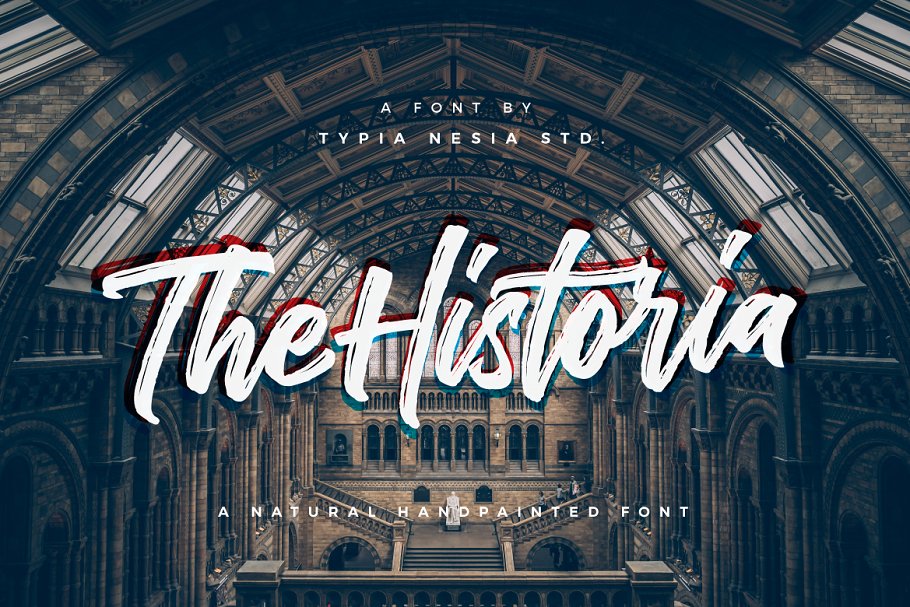 DrusticDialy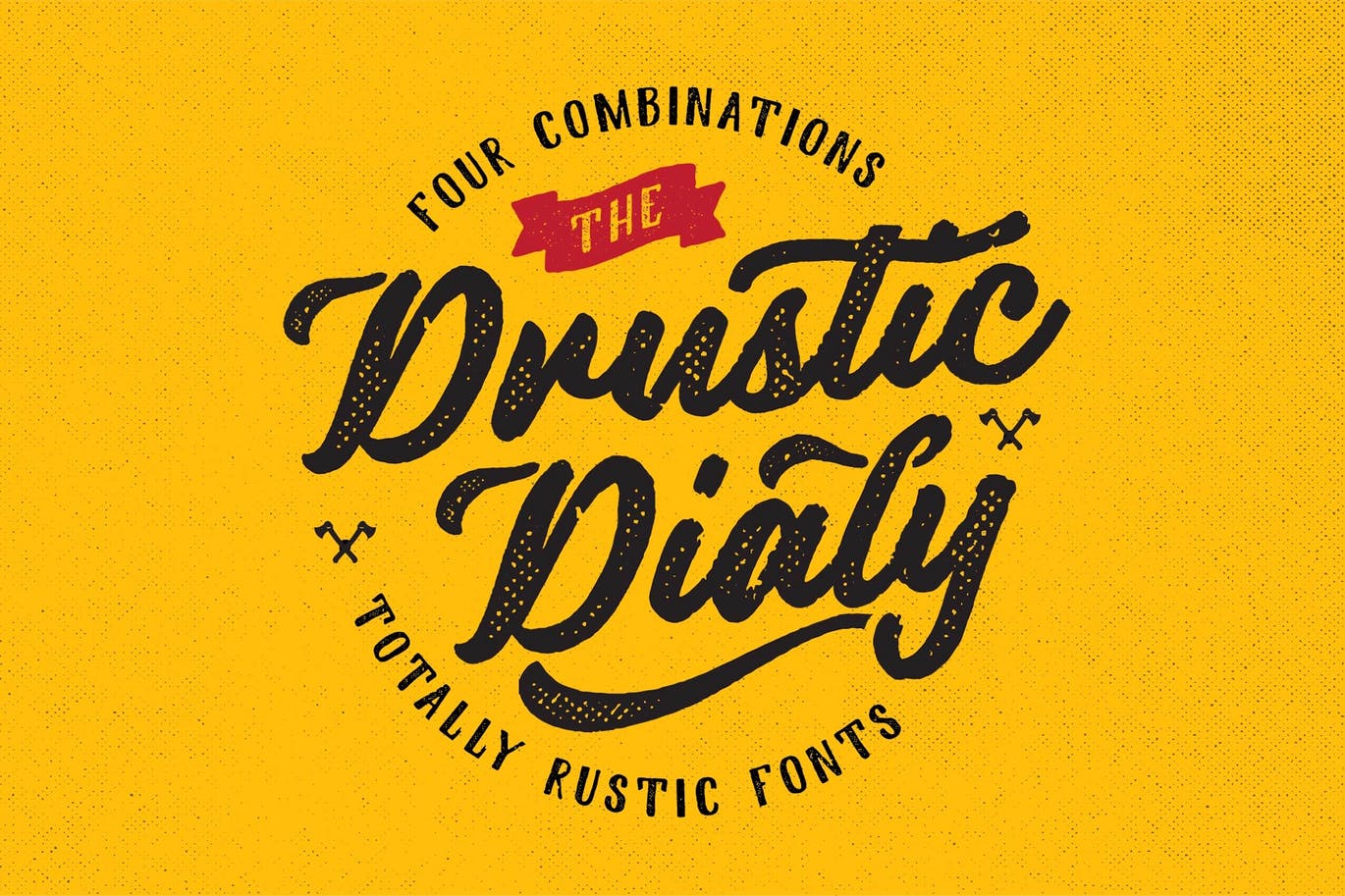 Bonillo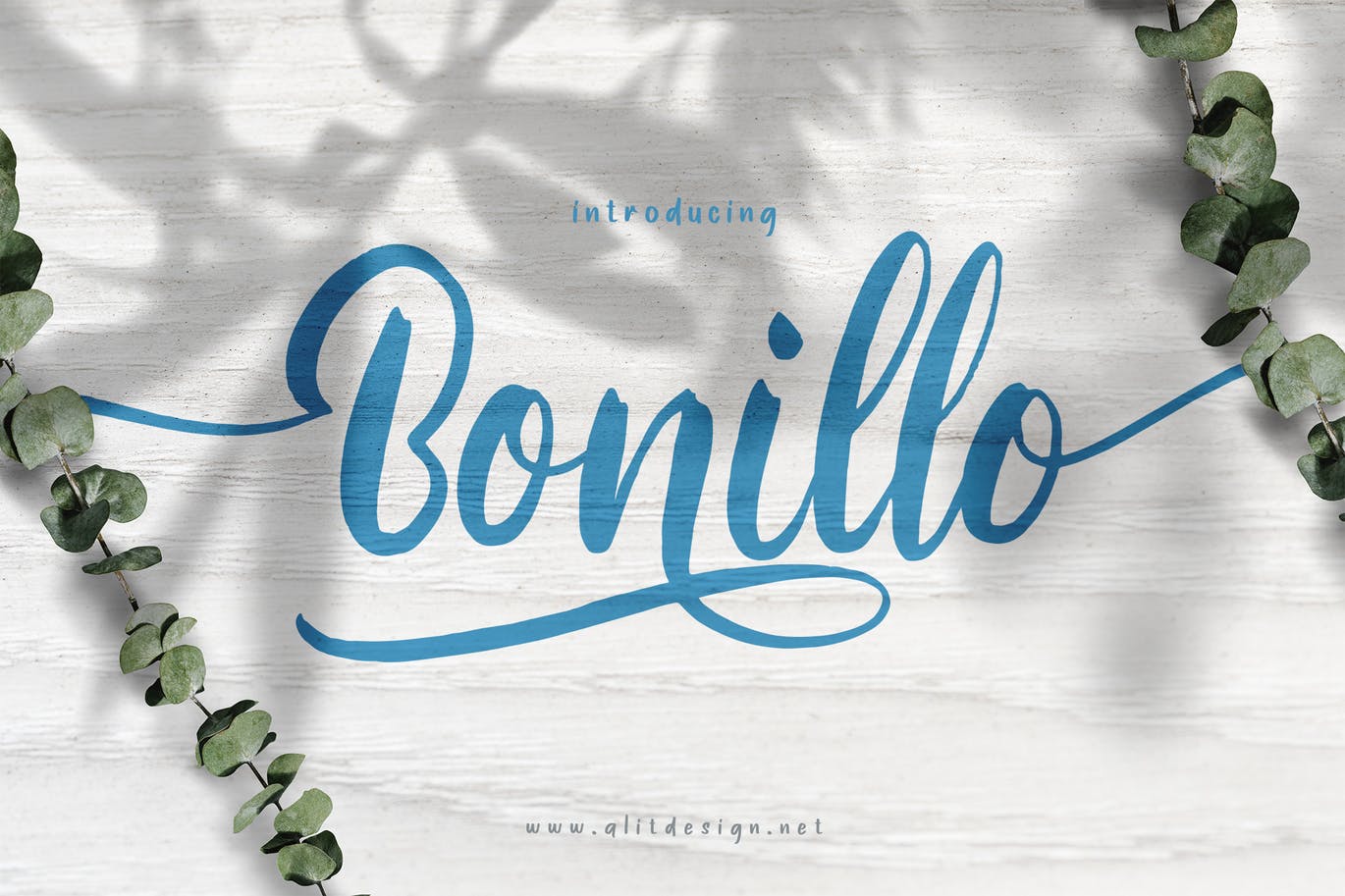 TradeMark Font Script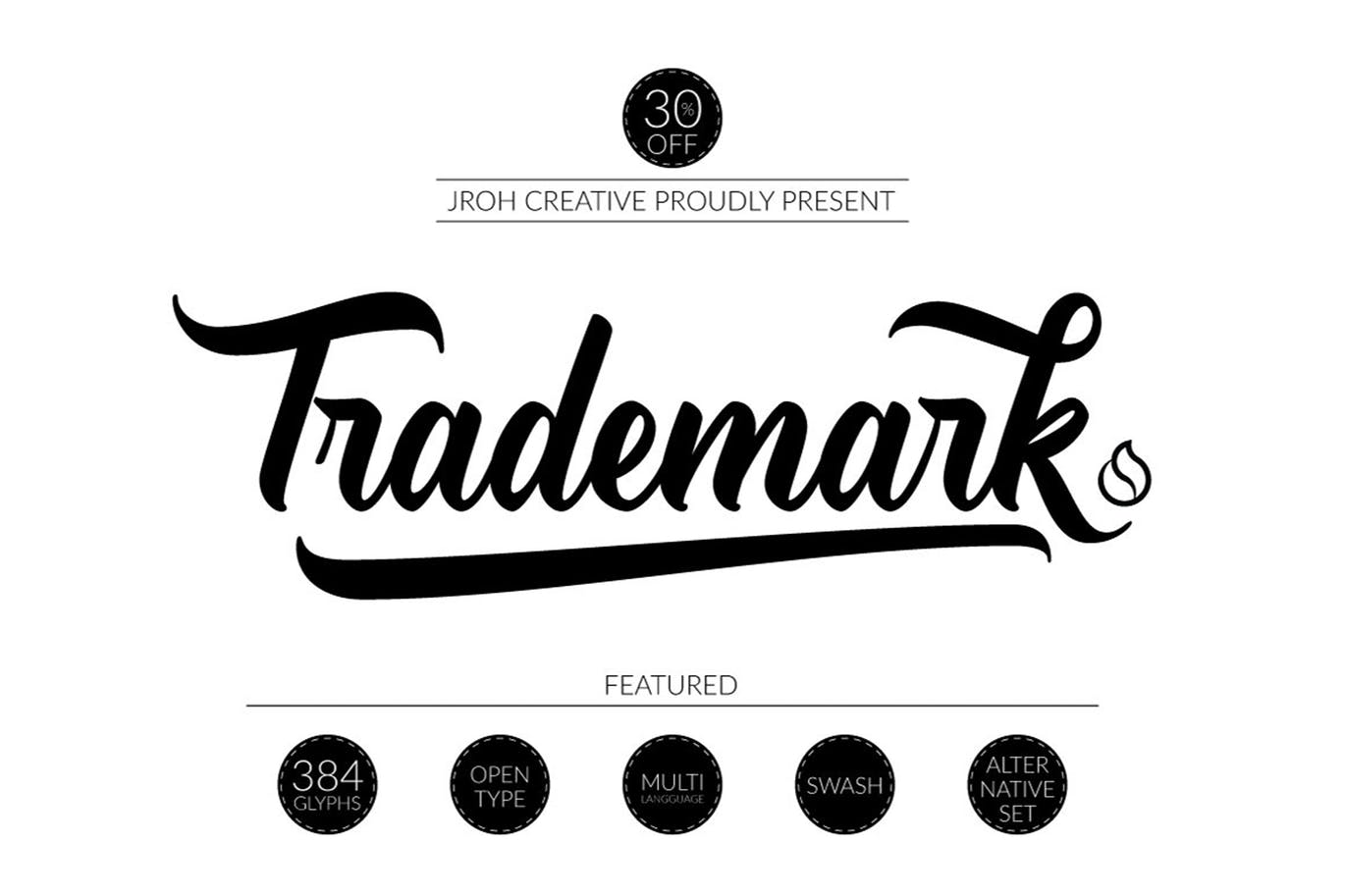 Guthenberg Bold Script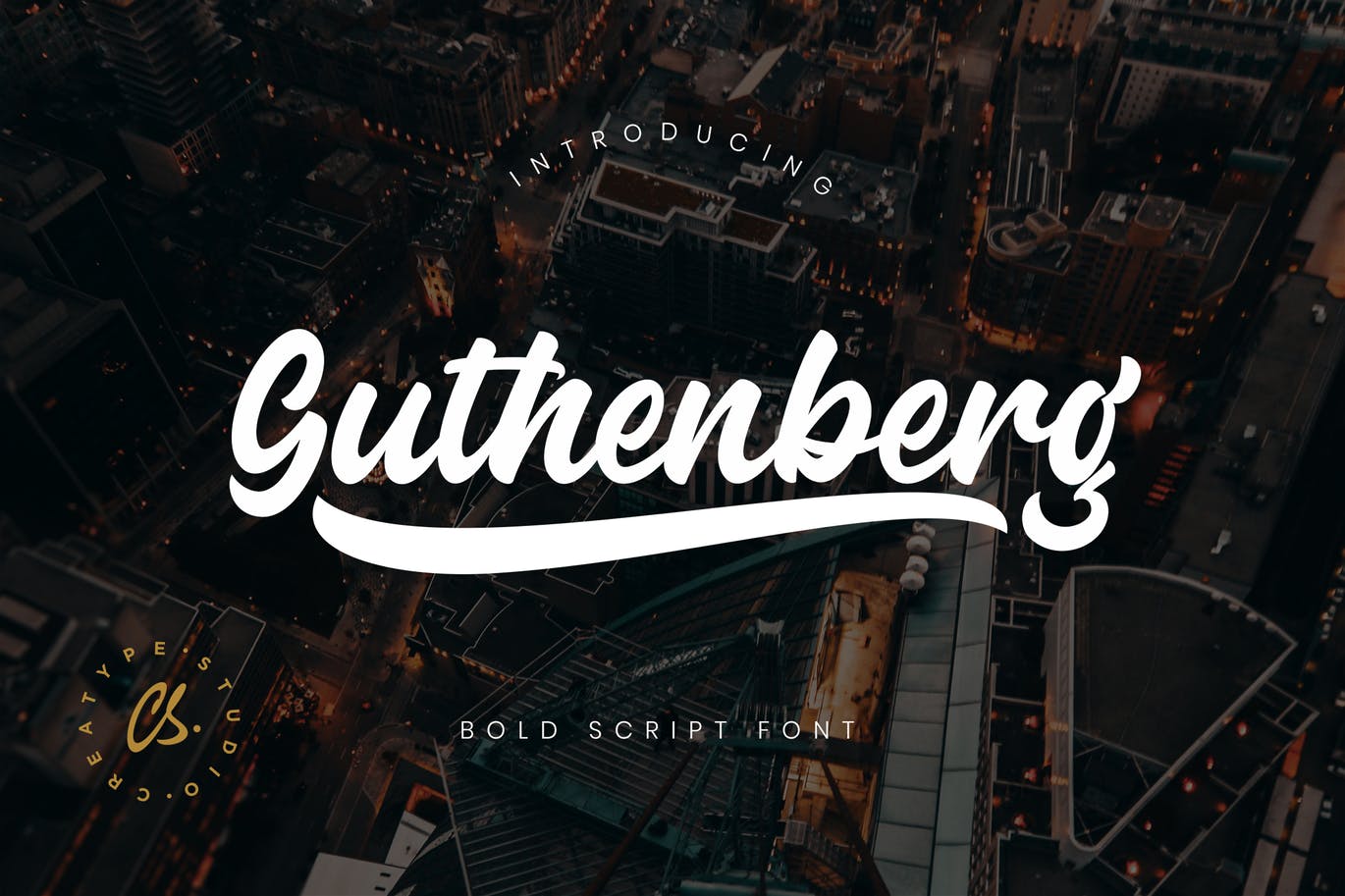 Andora Typeface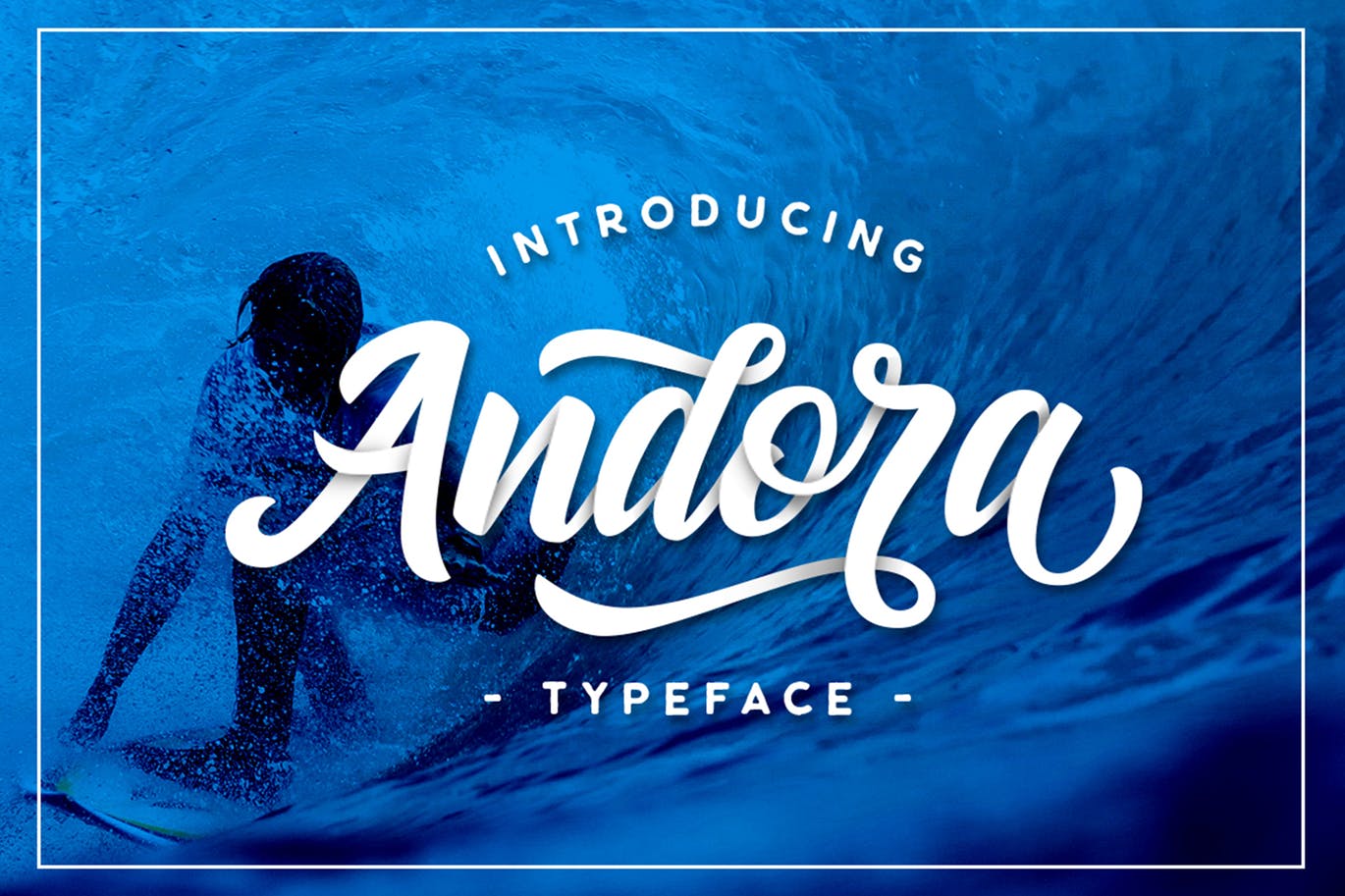 Fineberg Script Font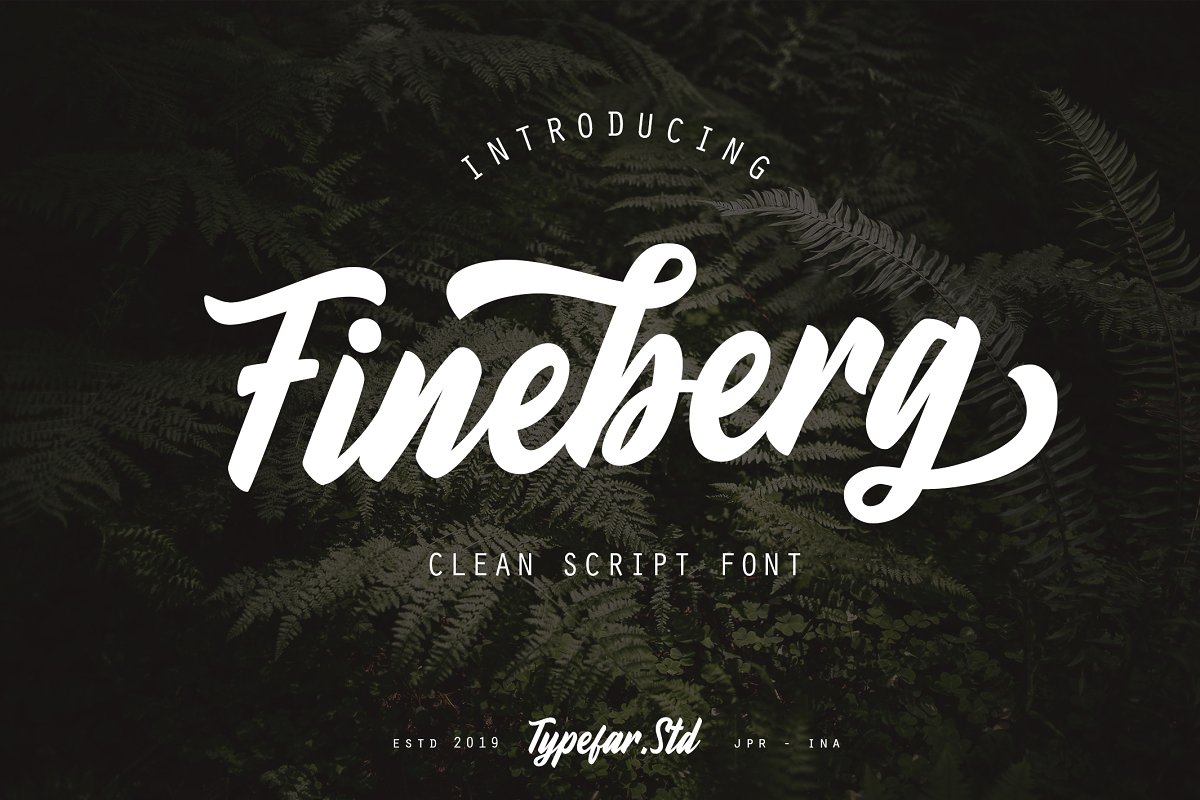 Anordighos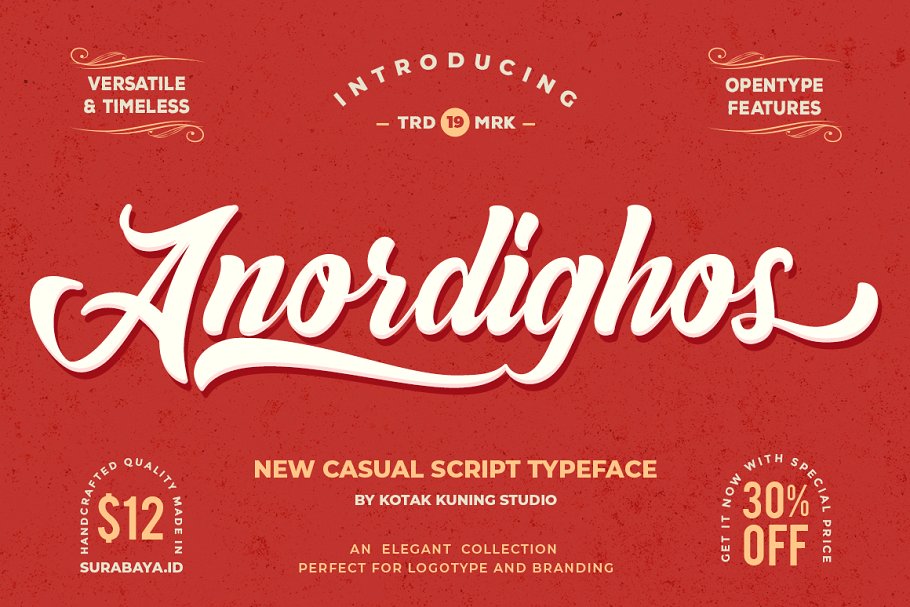 Smoothy – Sweet Bold Script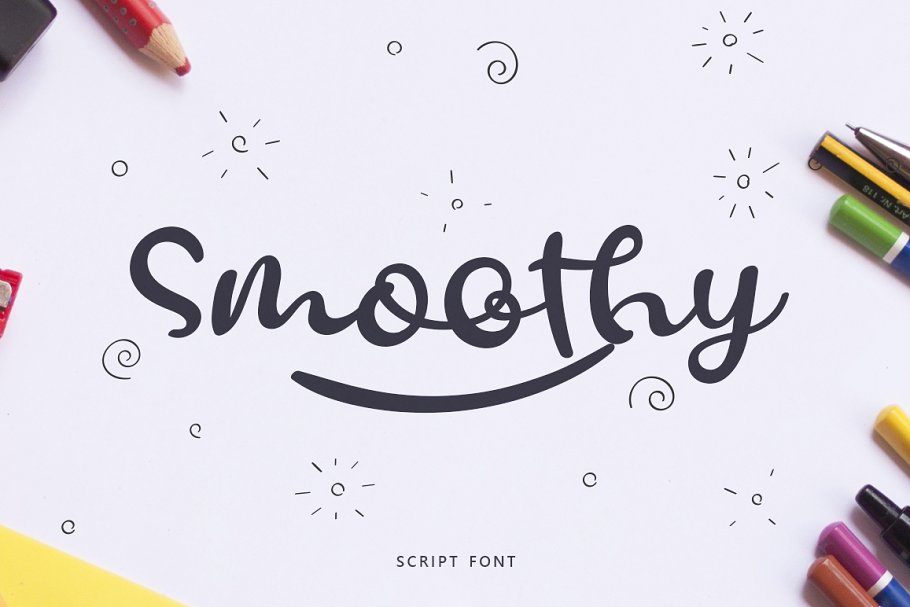 New Abdet Bellindia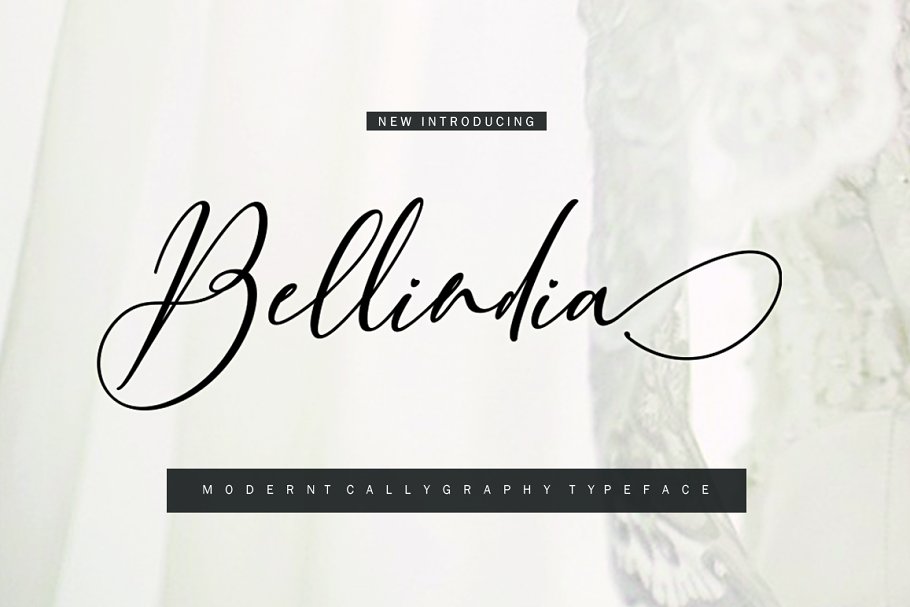 Brayles + Extrude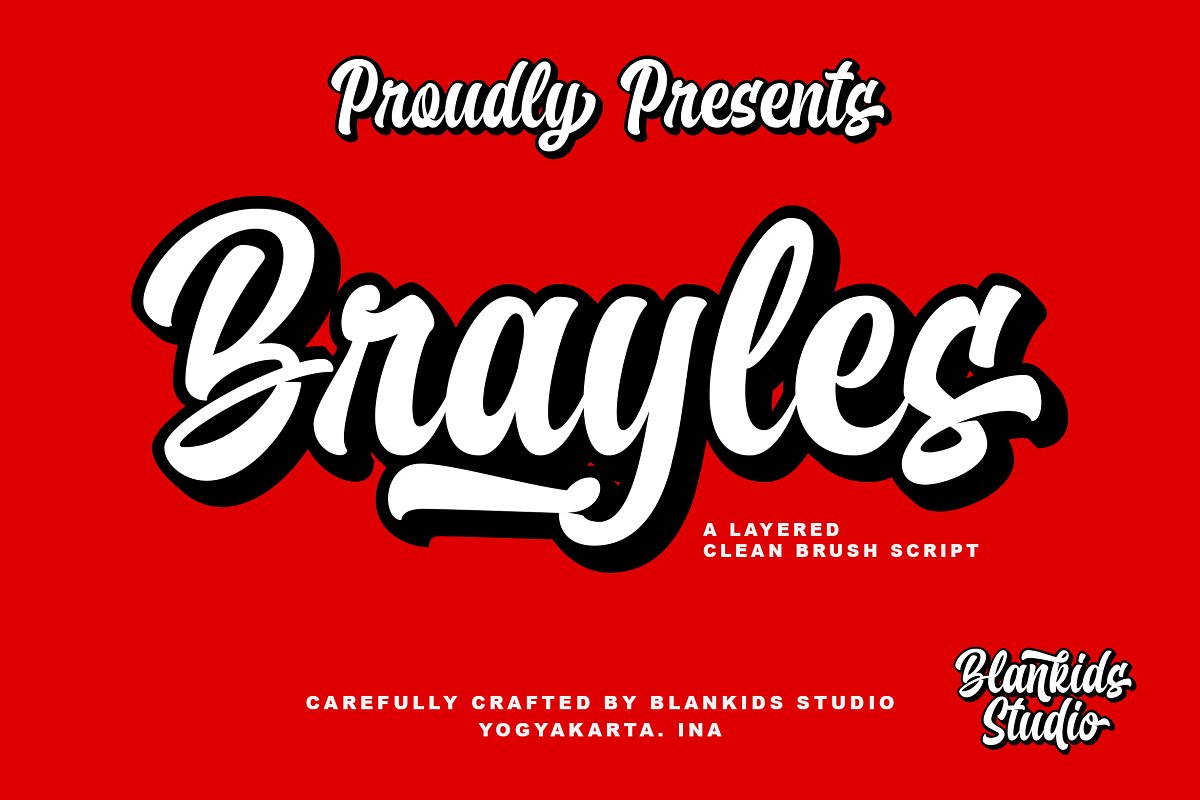 Retromark Vol.2 + Extrude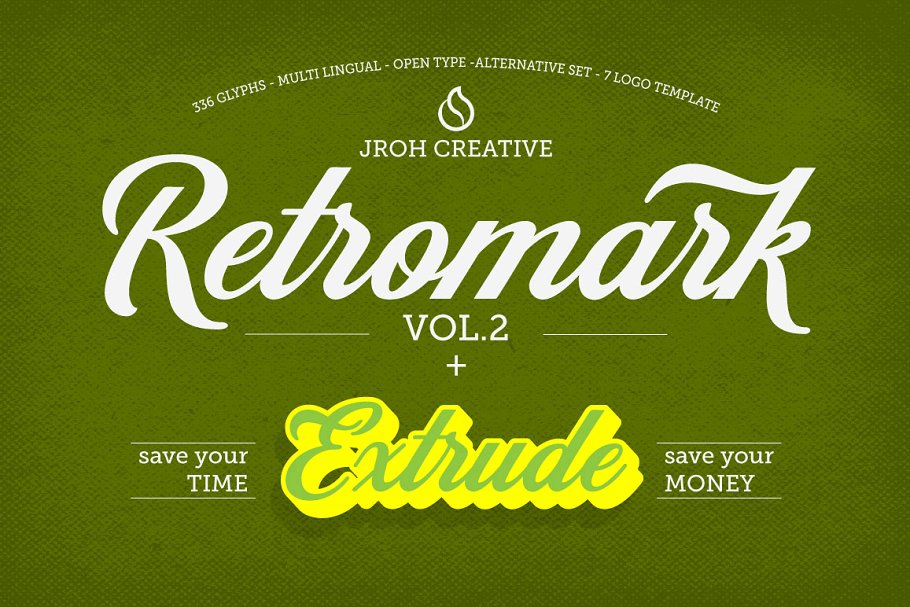 Info / Download Source