15+ Free Spectacular Illustrations Created in Adobe Illustrator
Illustration graphics shaping the industry, there's always a fresh talent arriving on the scene, disrupting the zeitgeist with innovative techniques and new perspectives.
Do you need a motivational illustration graphic for your next creative design project? Or just to say your toughts in your web design? Here are more as 15 creative illustrations created with Adobe Illustrator and they are completely free to use.
Thanks for unblast for such amazing collection of illustrations. Keep a good job as always 🙂
You may also like:
---
Coronavirus Social Distancing Illustration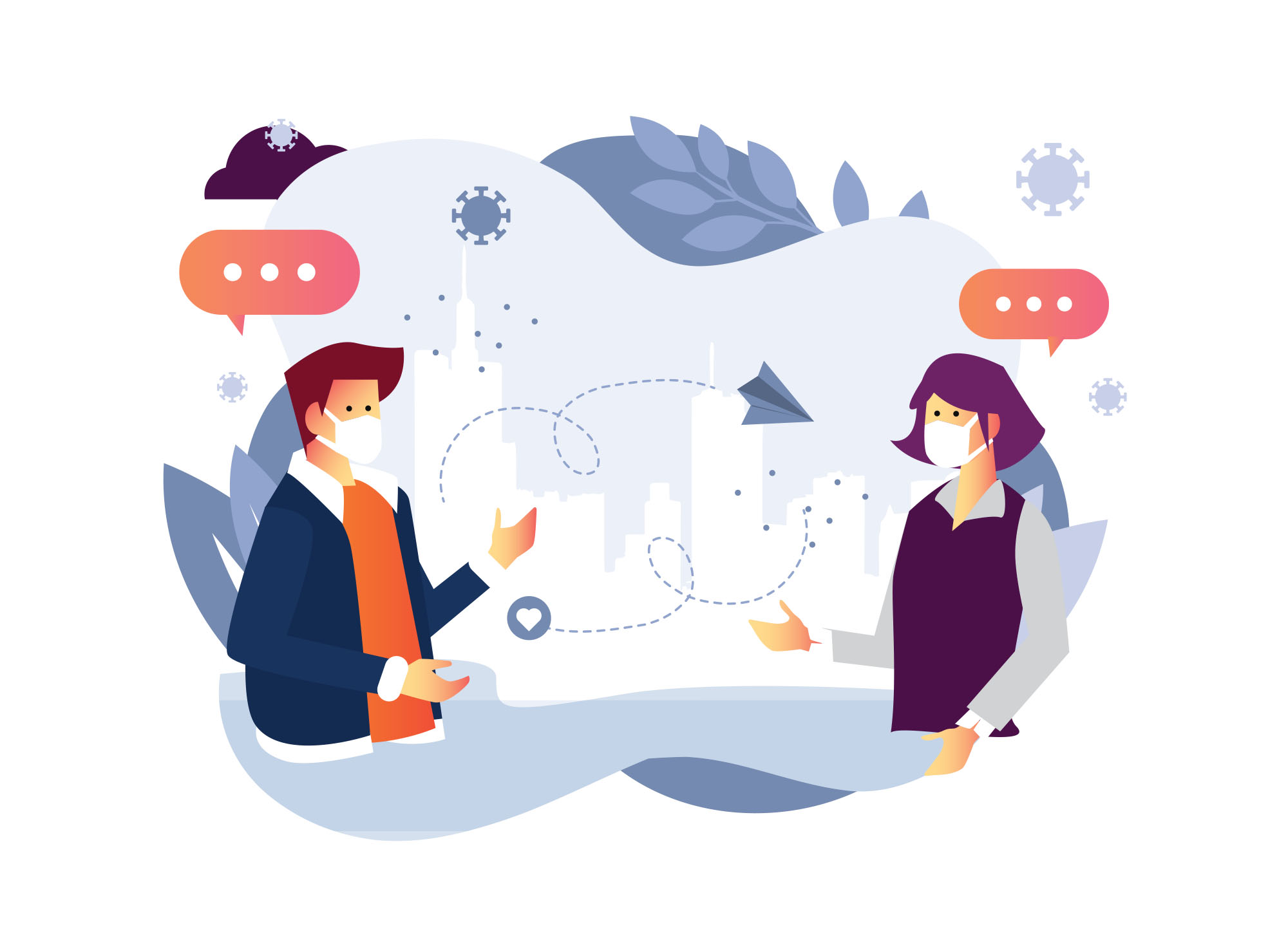 Download Source
Online Shopping Illustration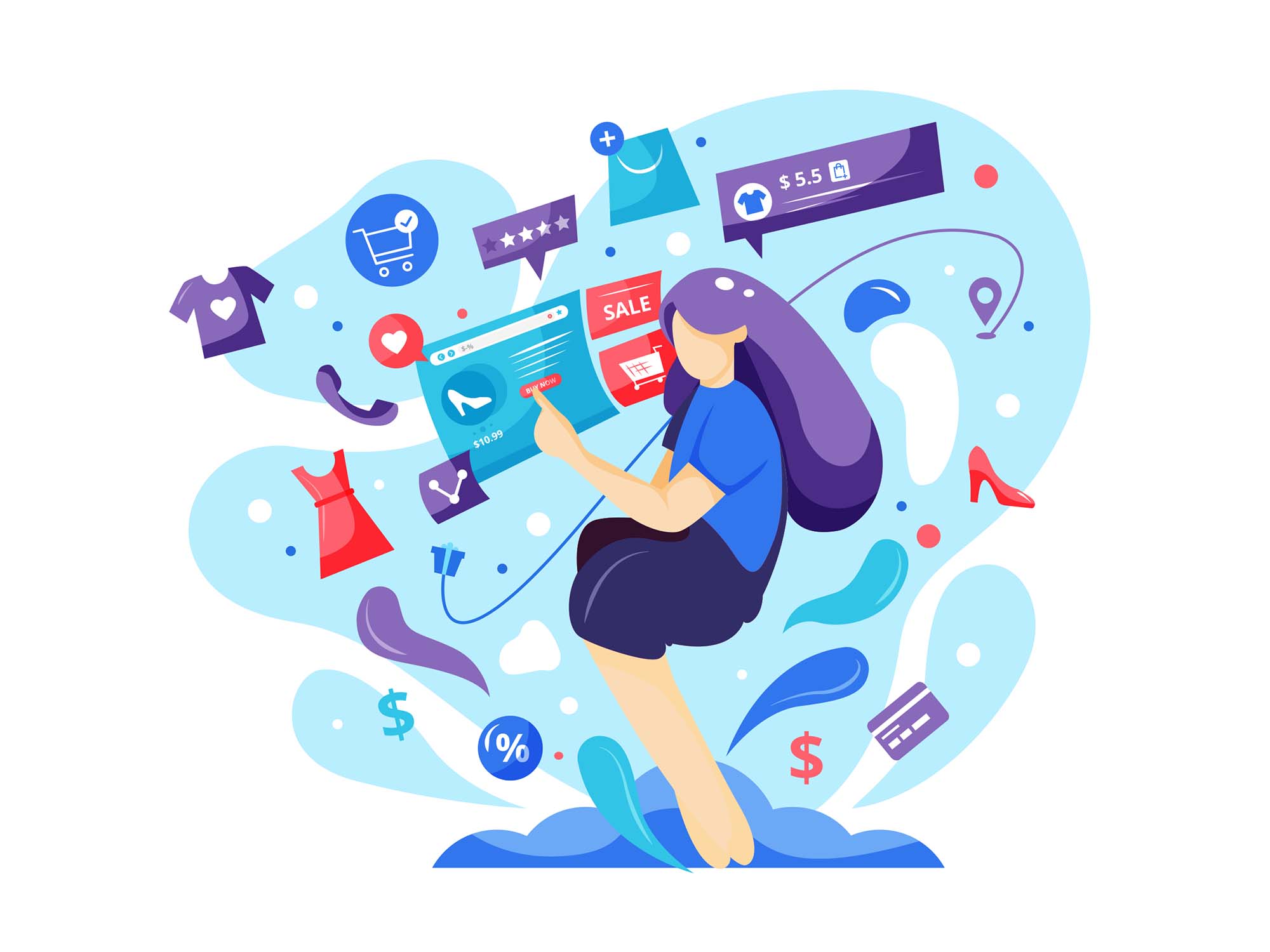 Download Source
Coronavirus Pandemic Illustration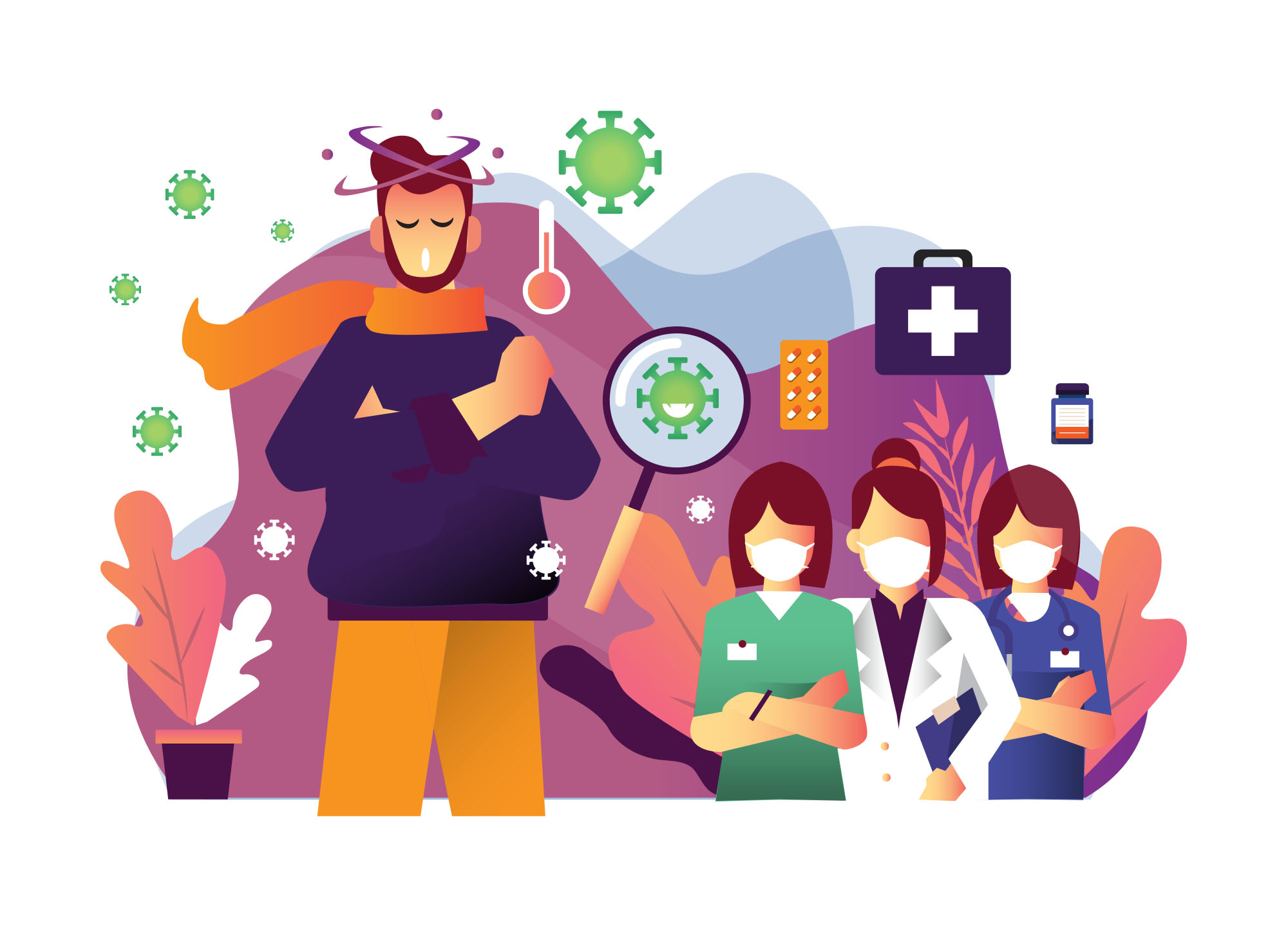 Download Source
Working From Home Illustration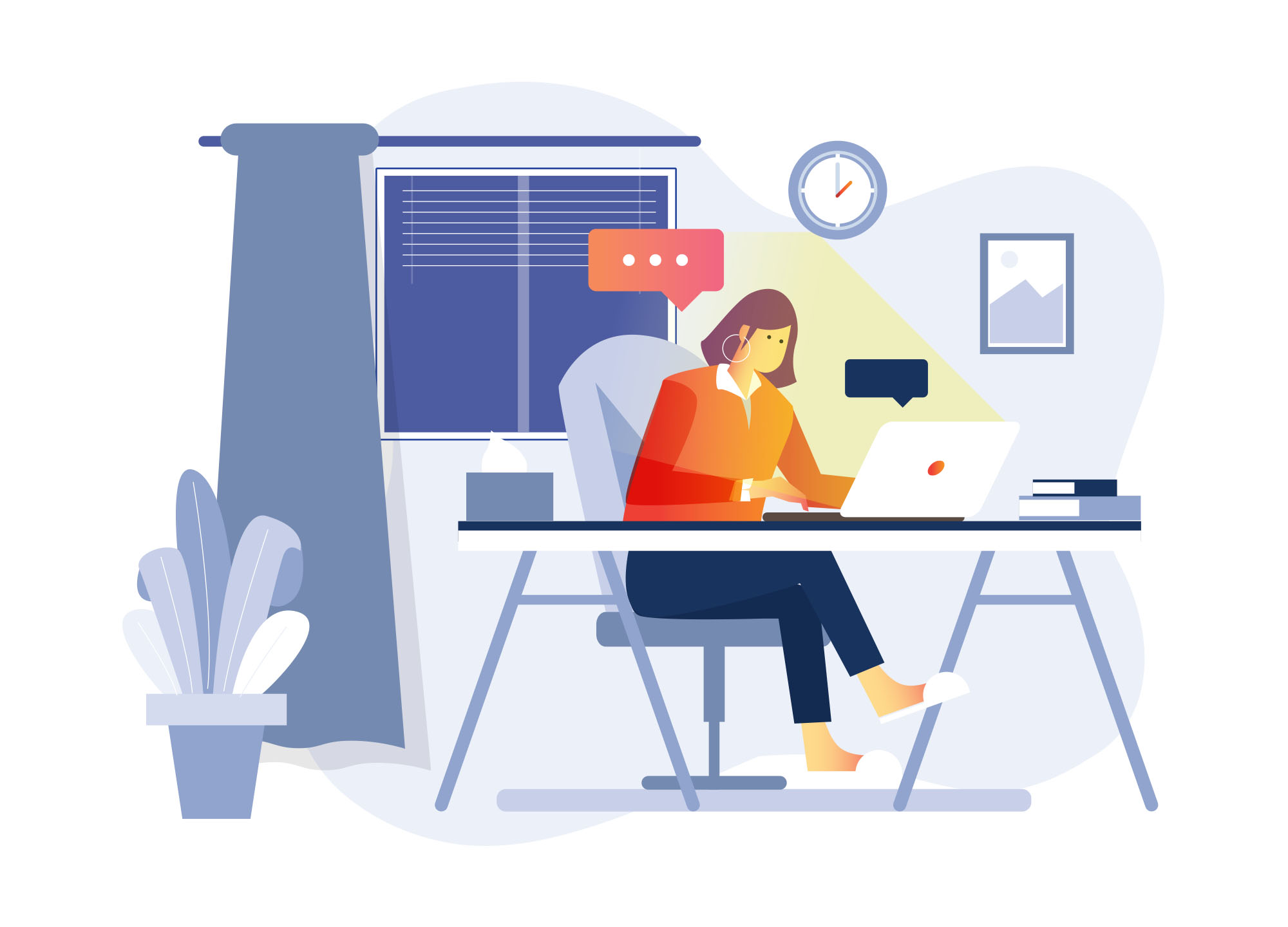 Download Source
Ramadan Illustration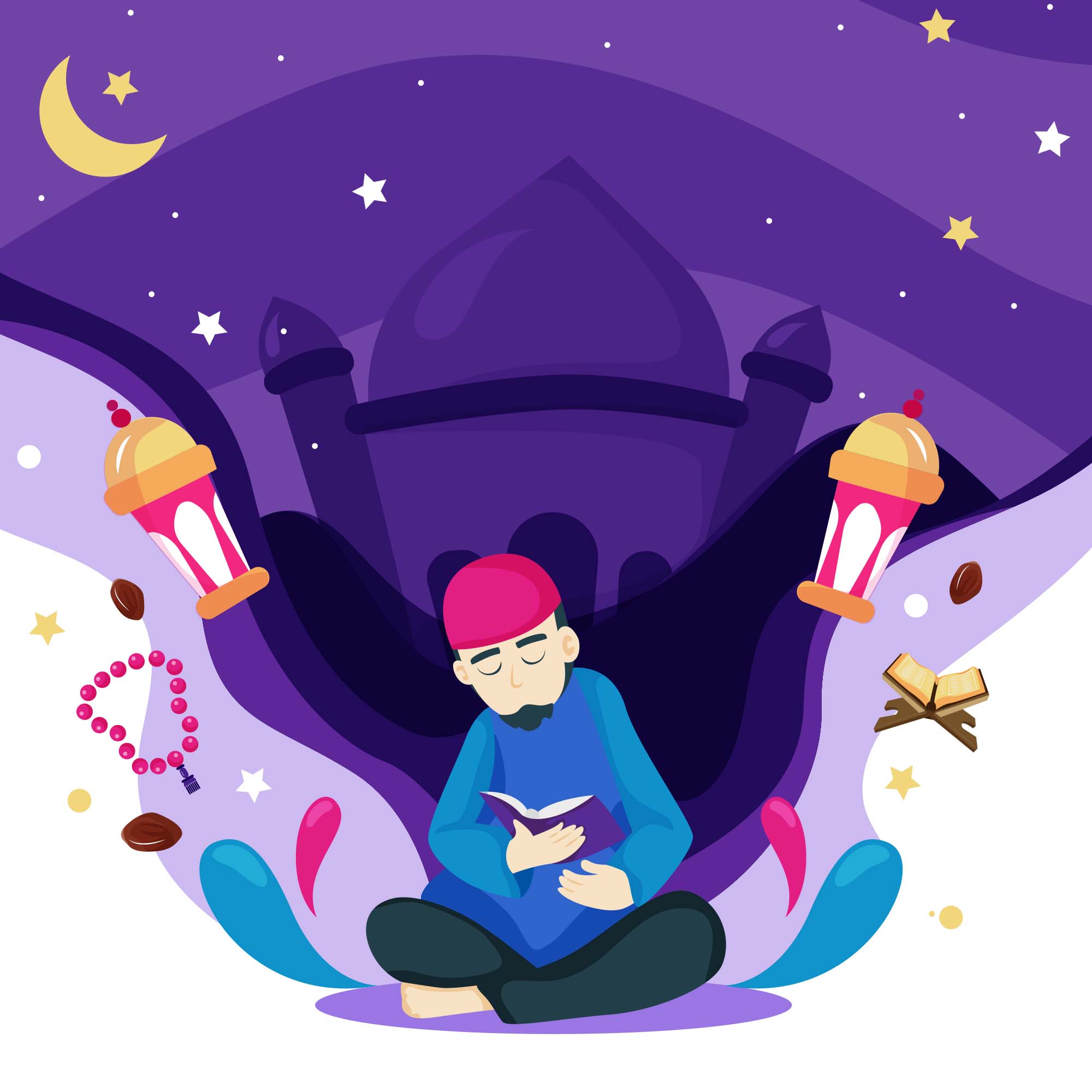 Download Source
Father Reading to Son Illustration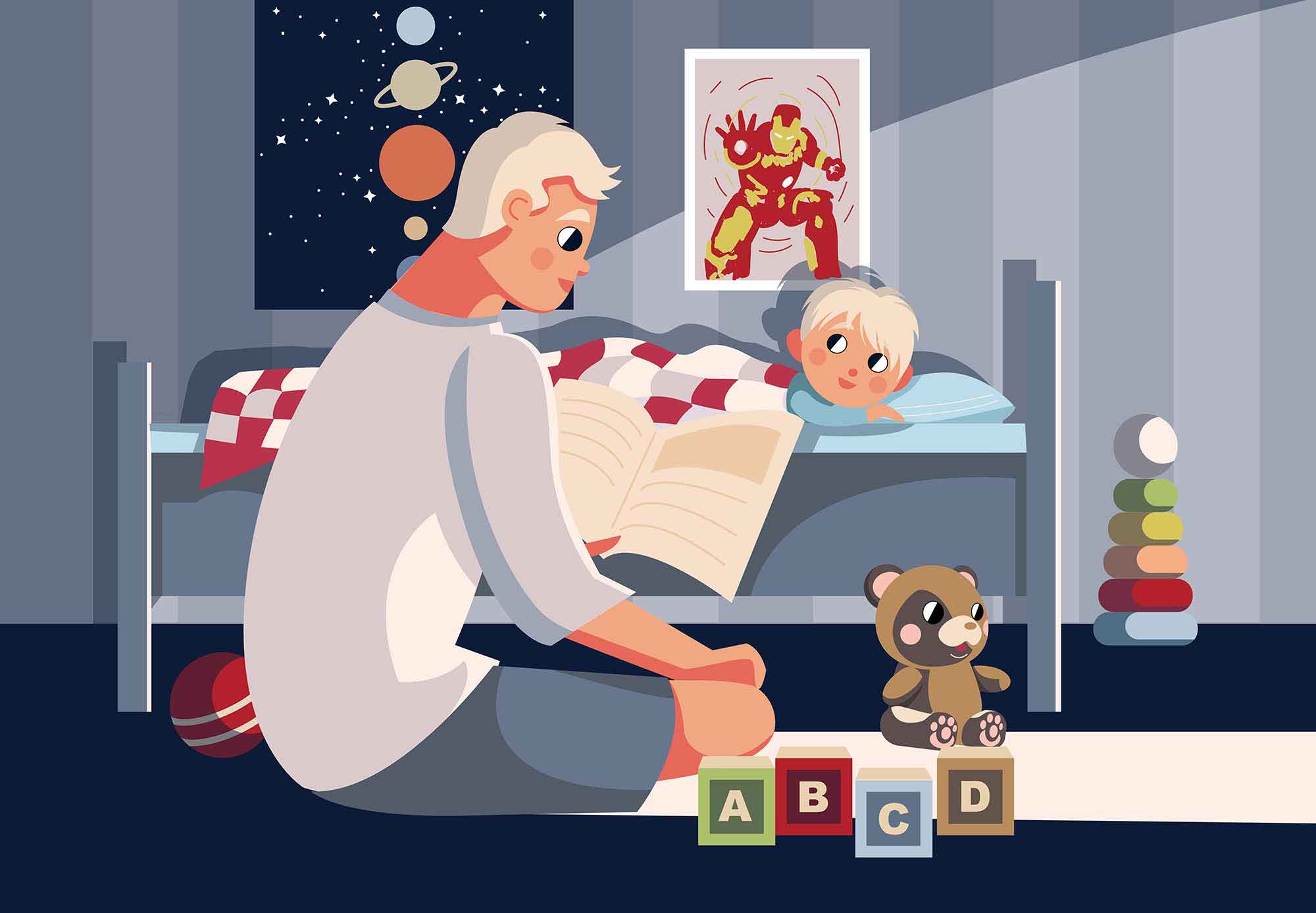 Download Source
Covid 19 Sick Patient Illustration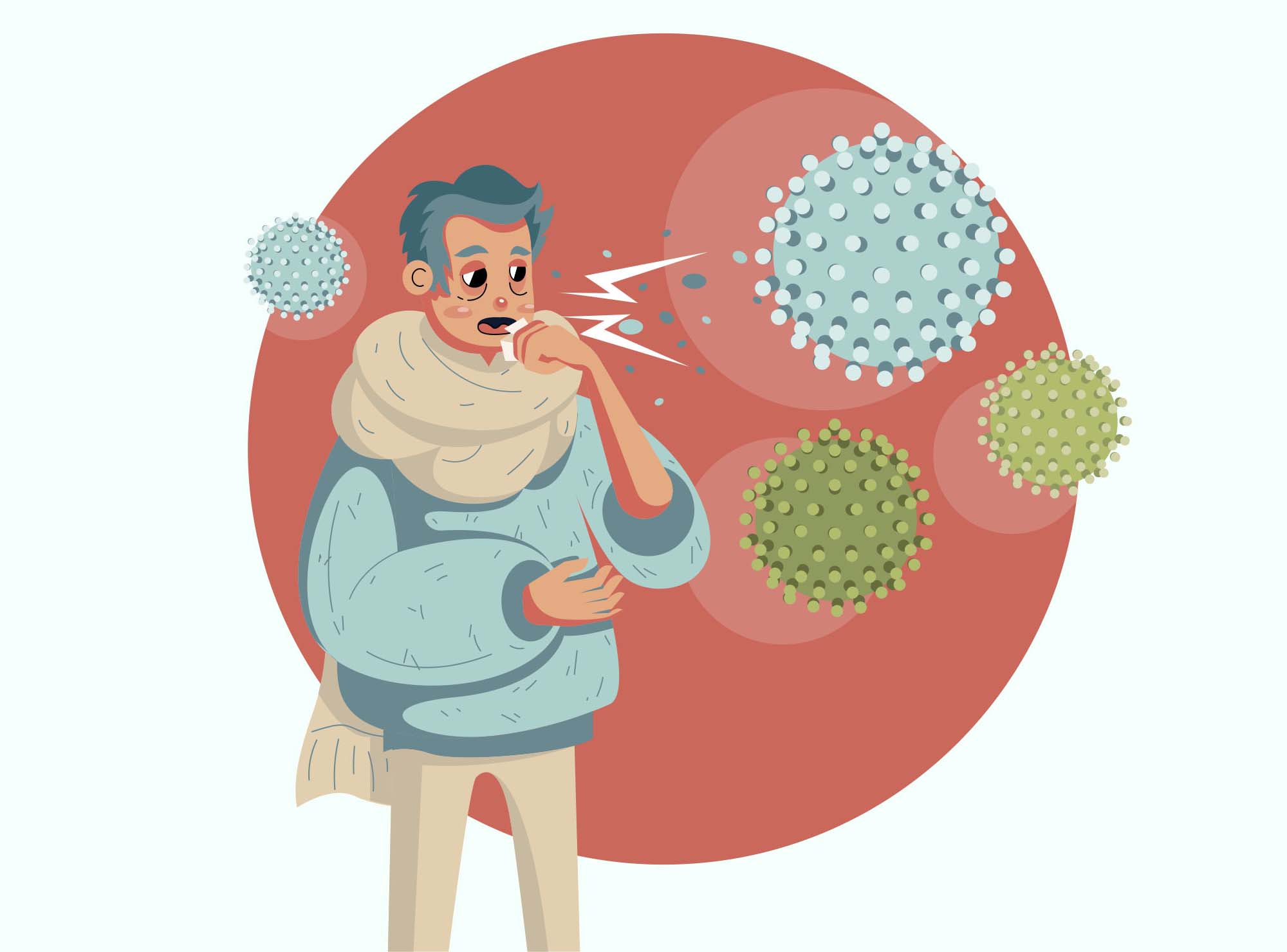 Download Source
Man Planting a Tree Illustration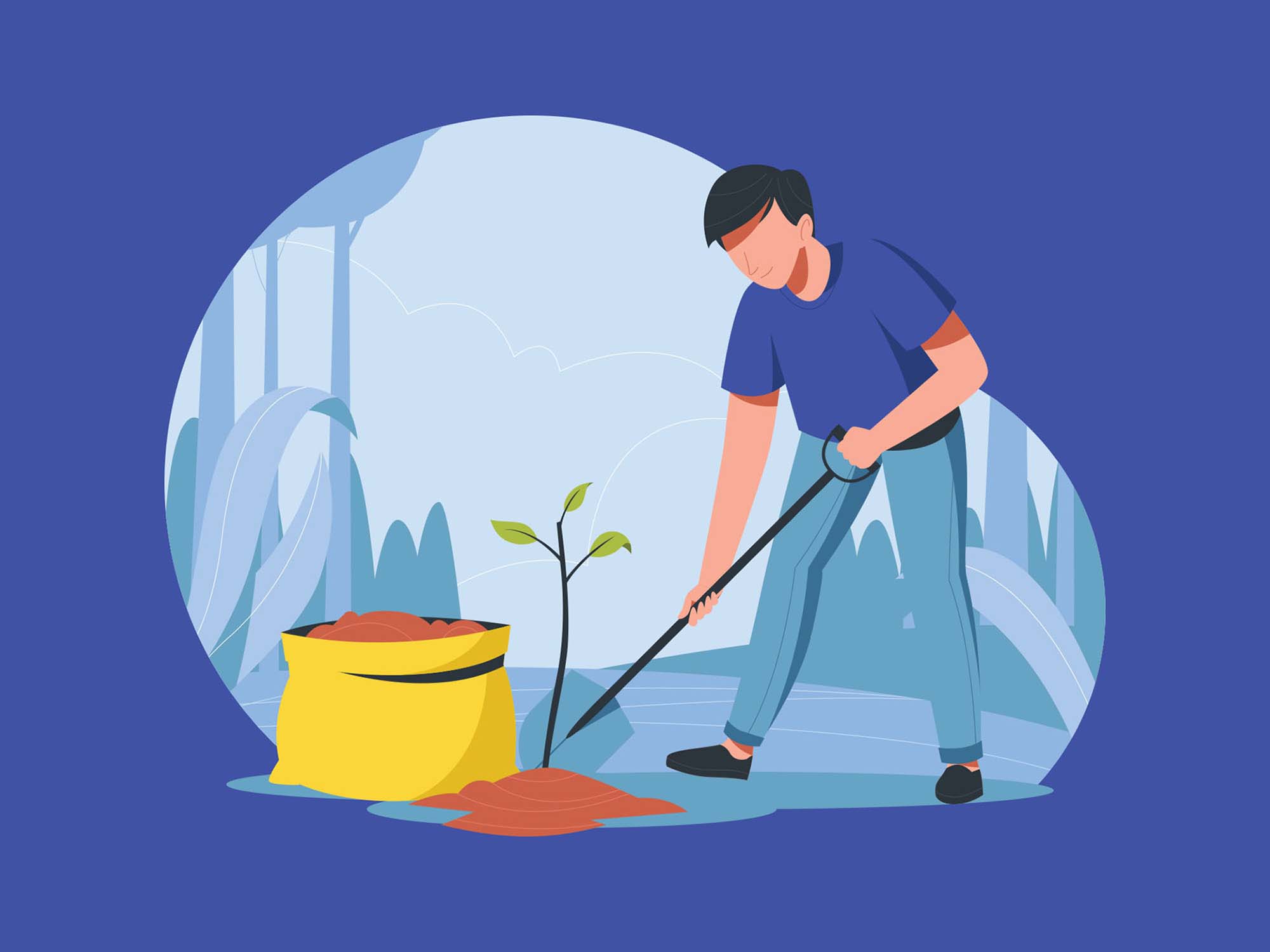 Download Source
Man Reading a Book Illustration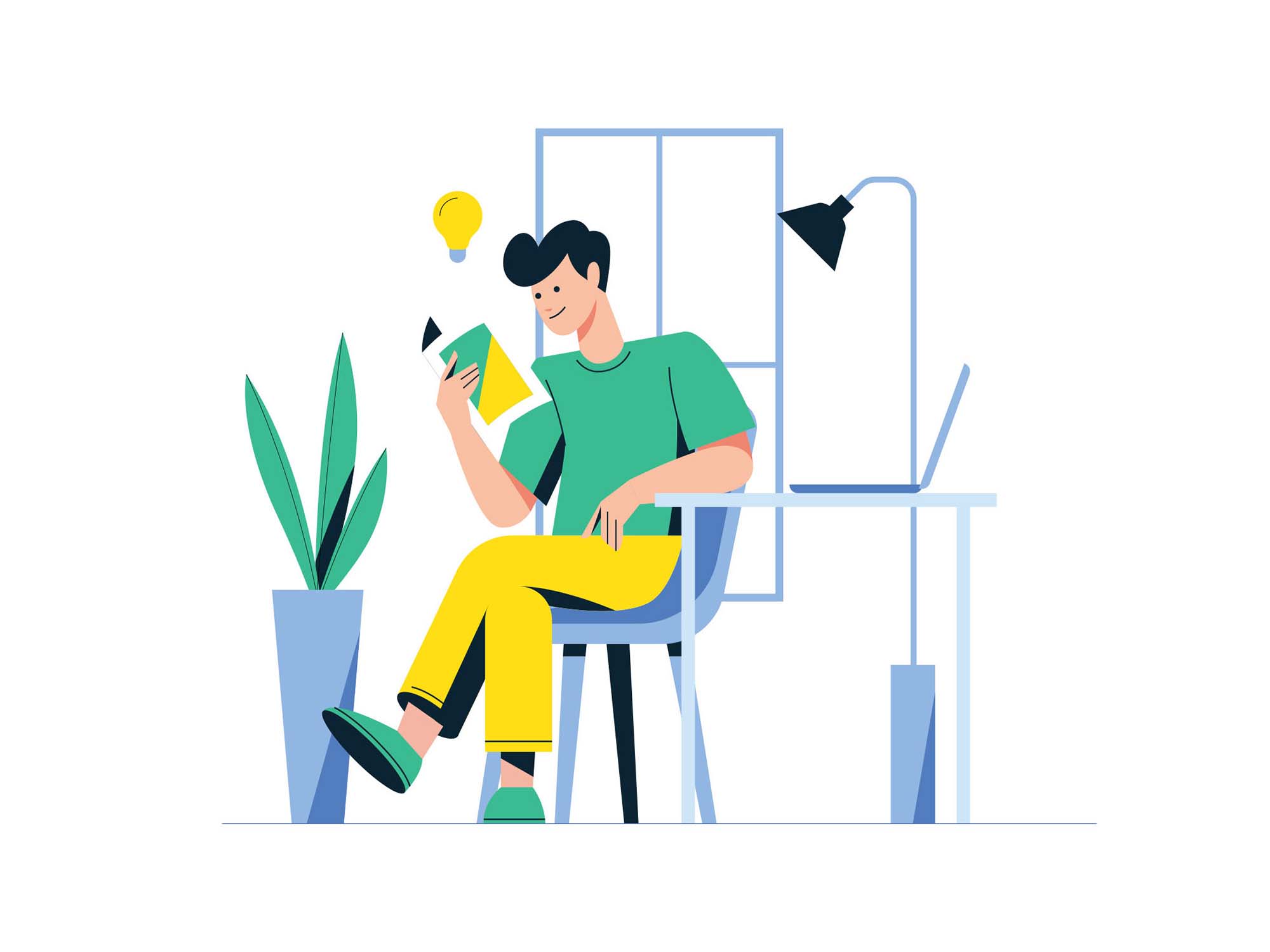 Download Source
Graphic Designer Illustration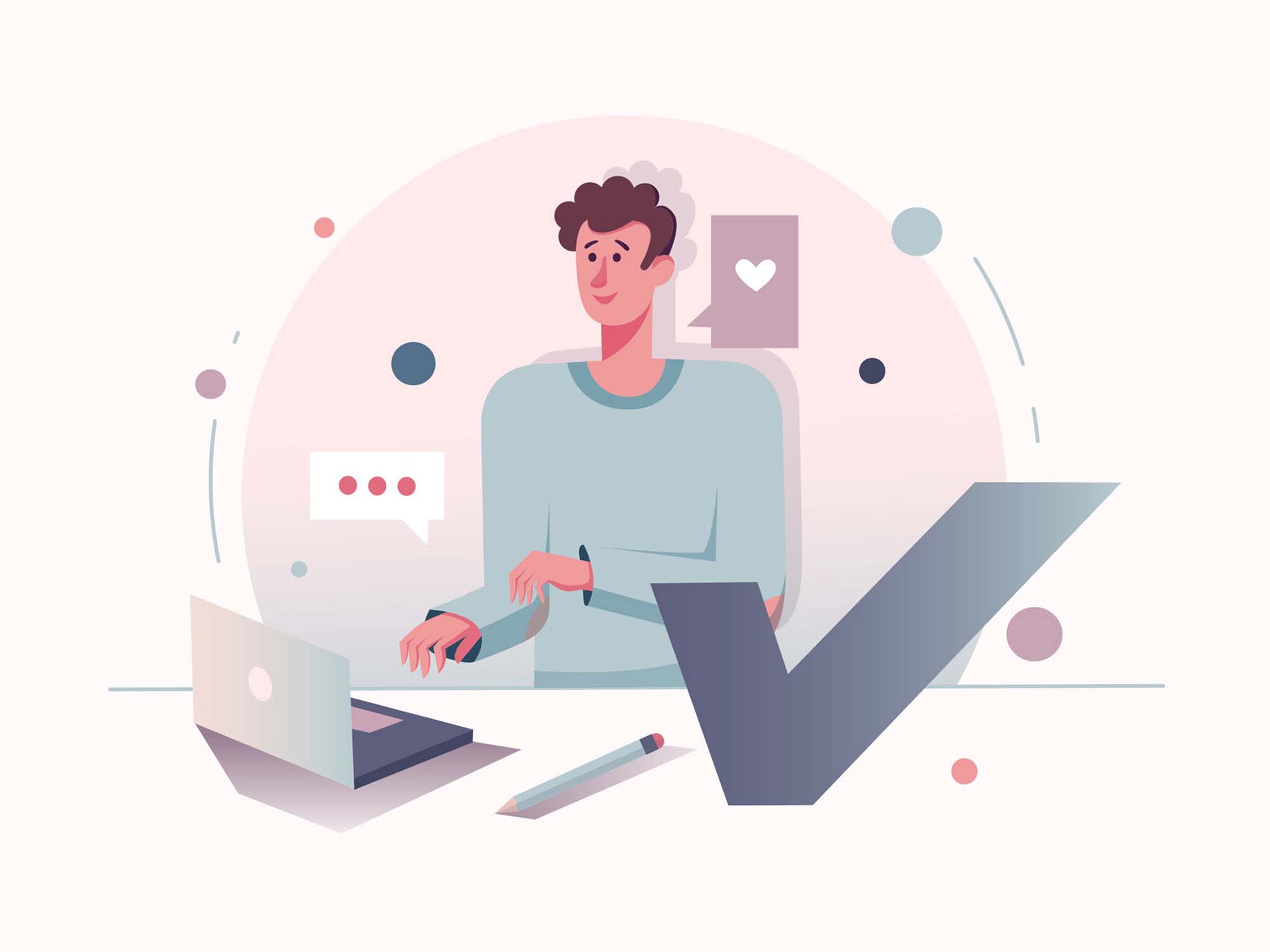 Download Source
Girl Fitness Illustration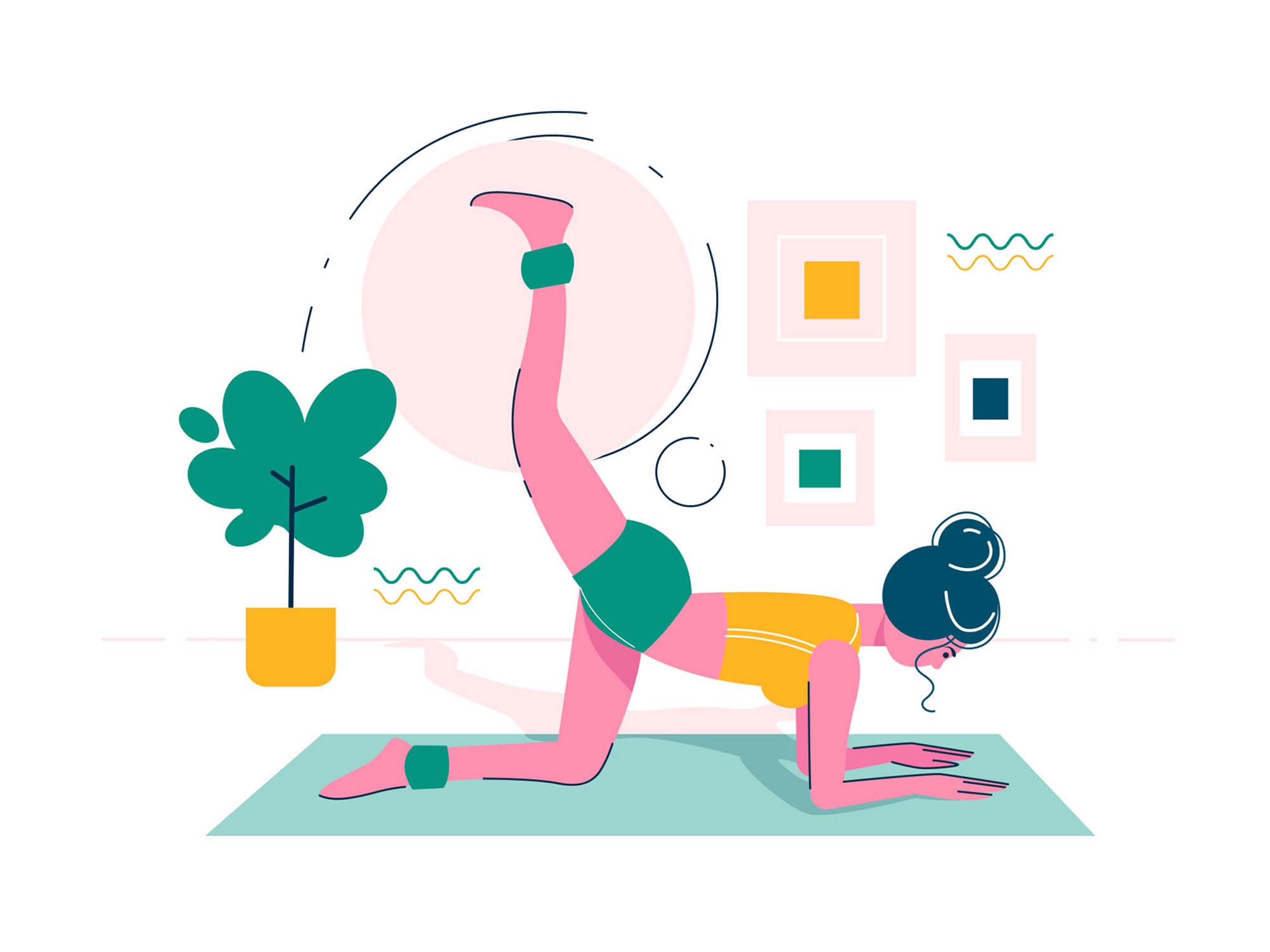 Download Source
Barista Illustration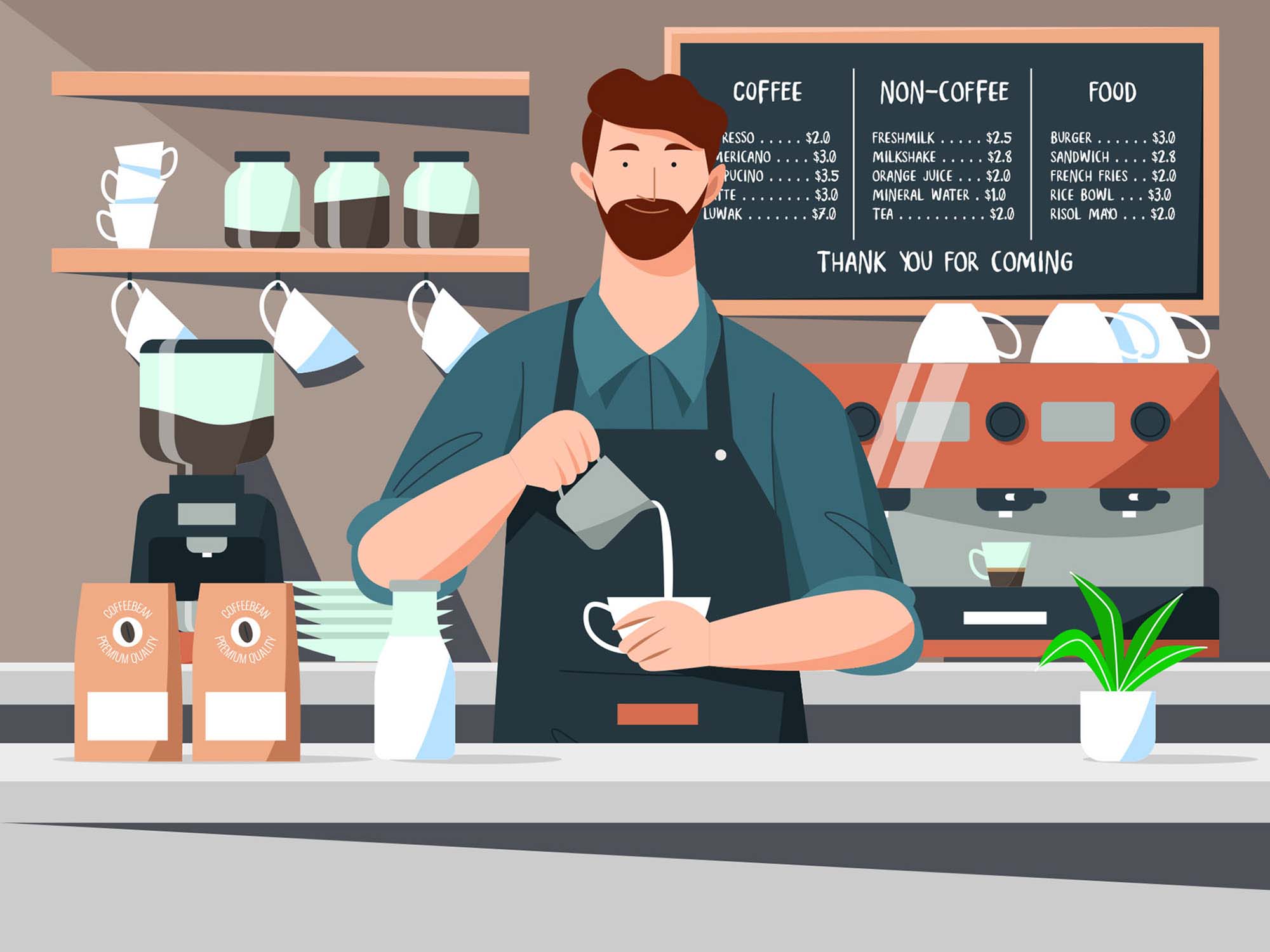 Download Source
App Development Illustration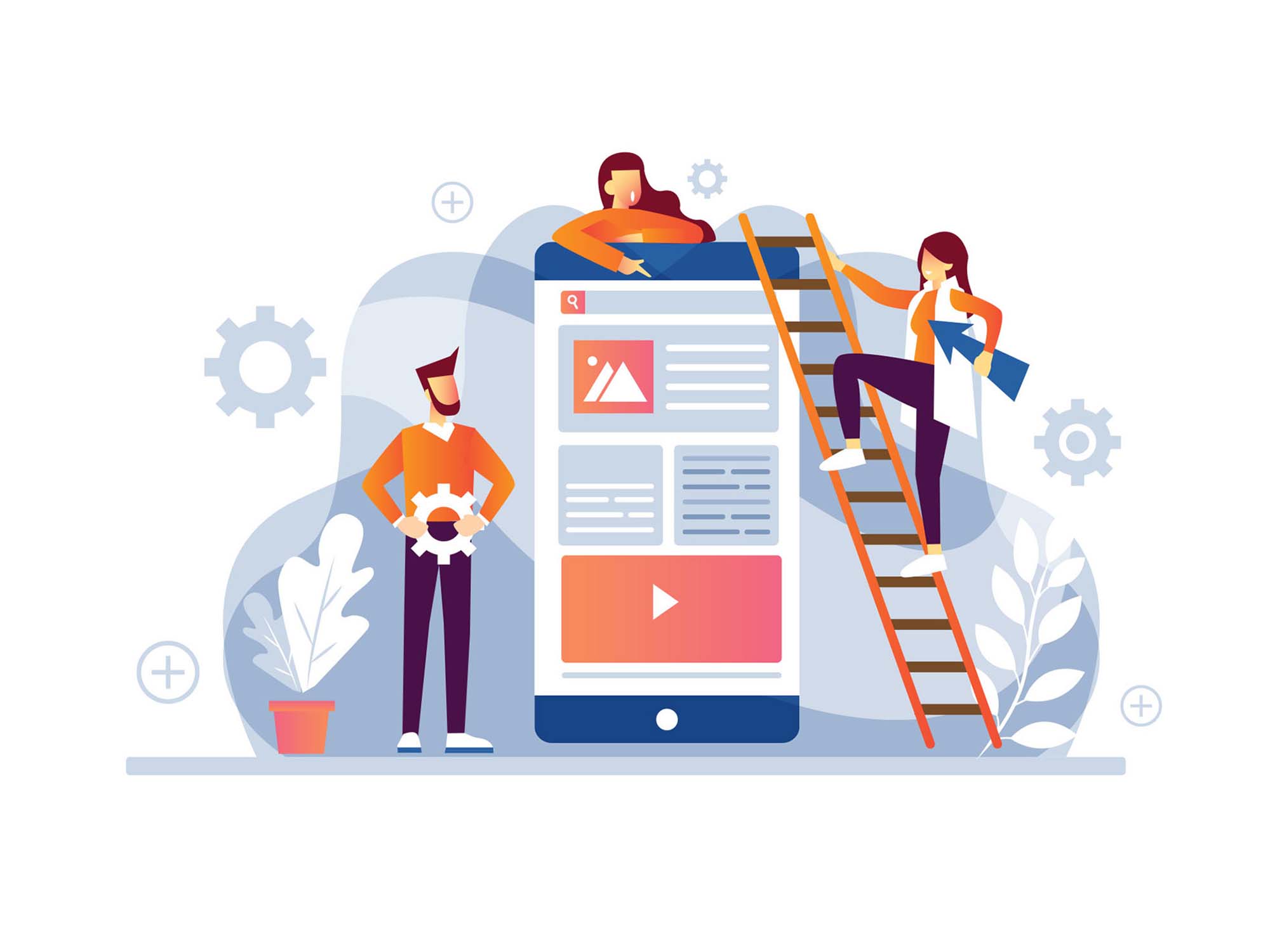 Download Source
Business Partnership Illustration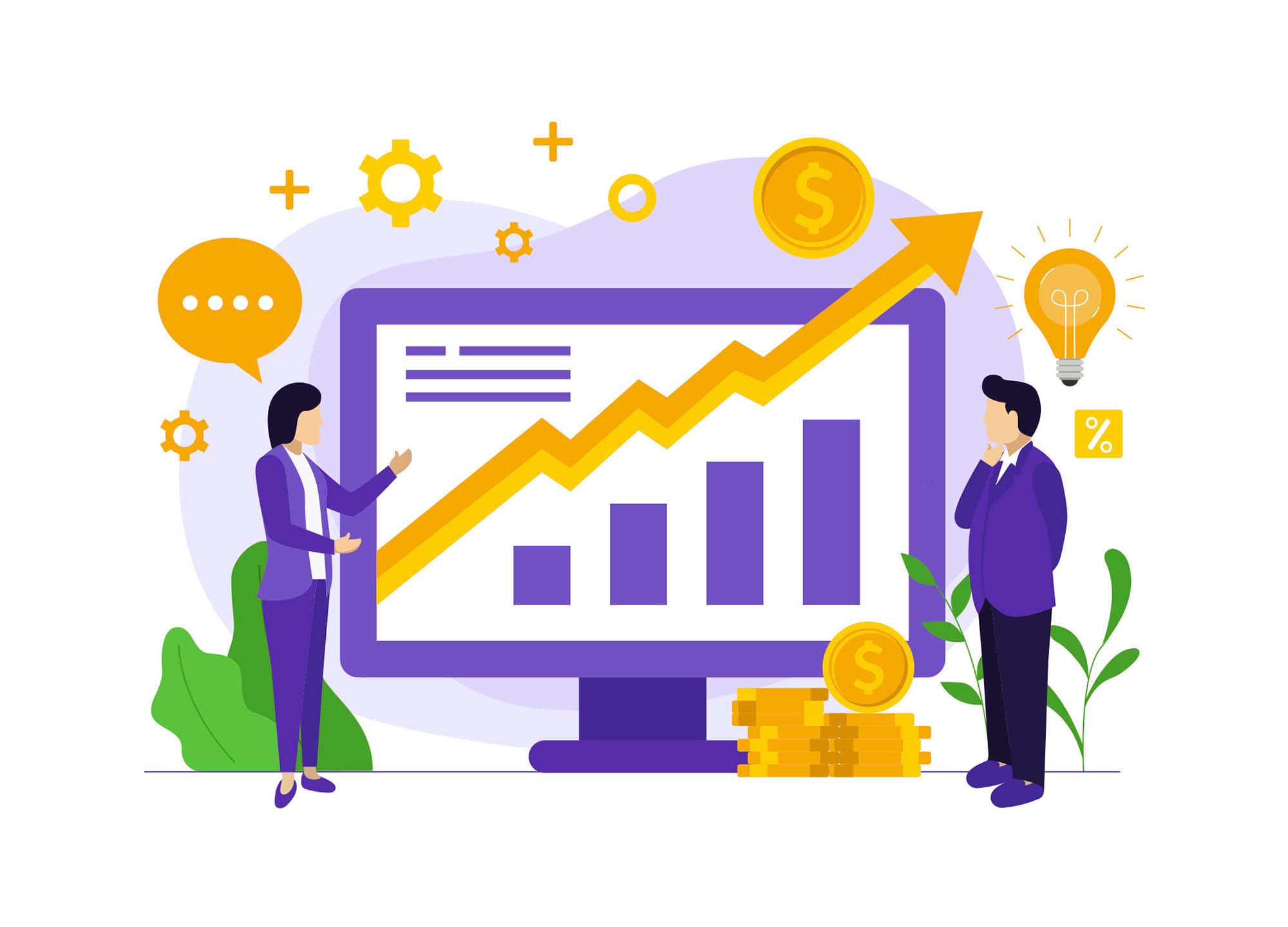 Download Source
Marry Me Illustration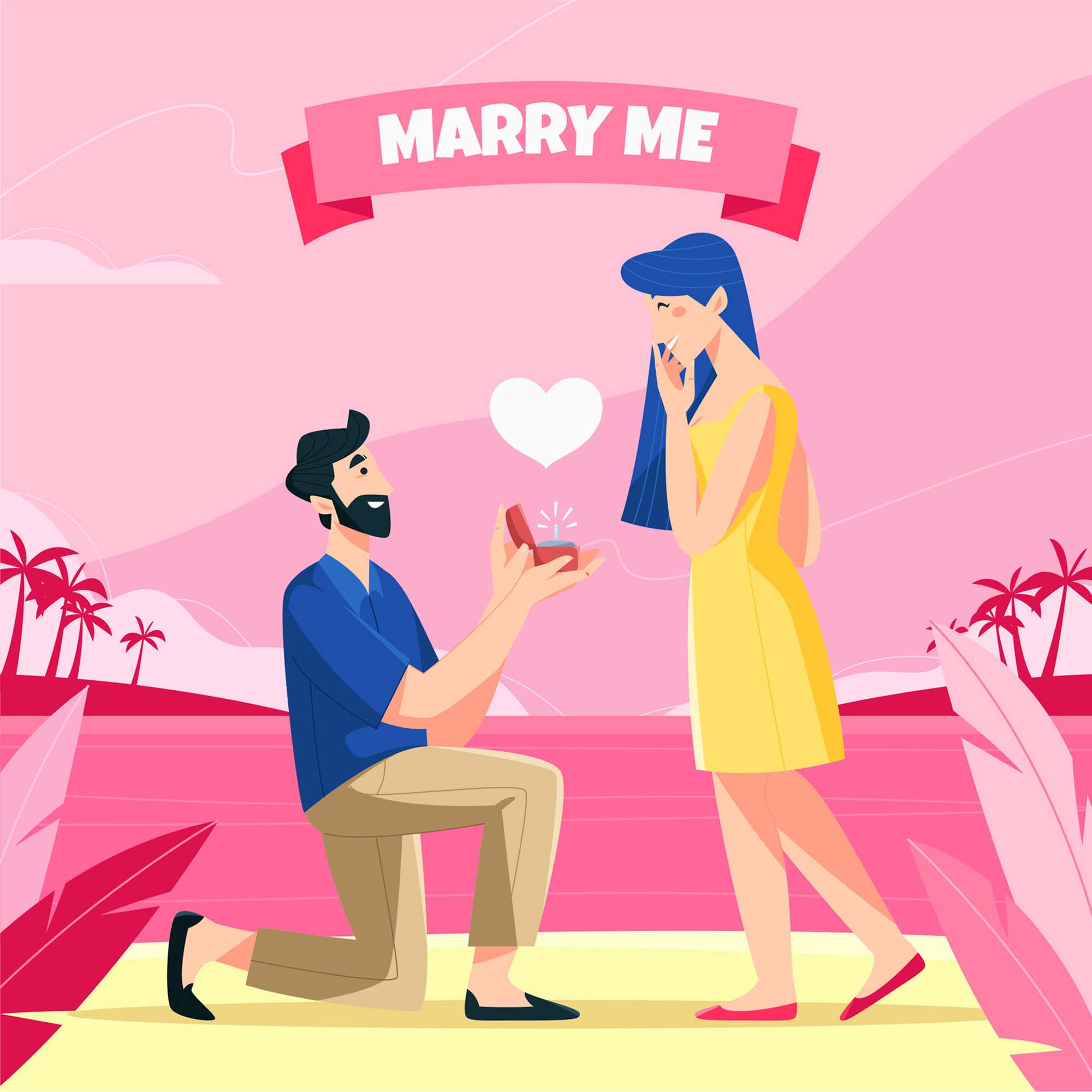 Download Source
Girl Walking with Dog Illustration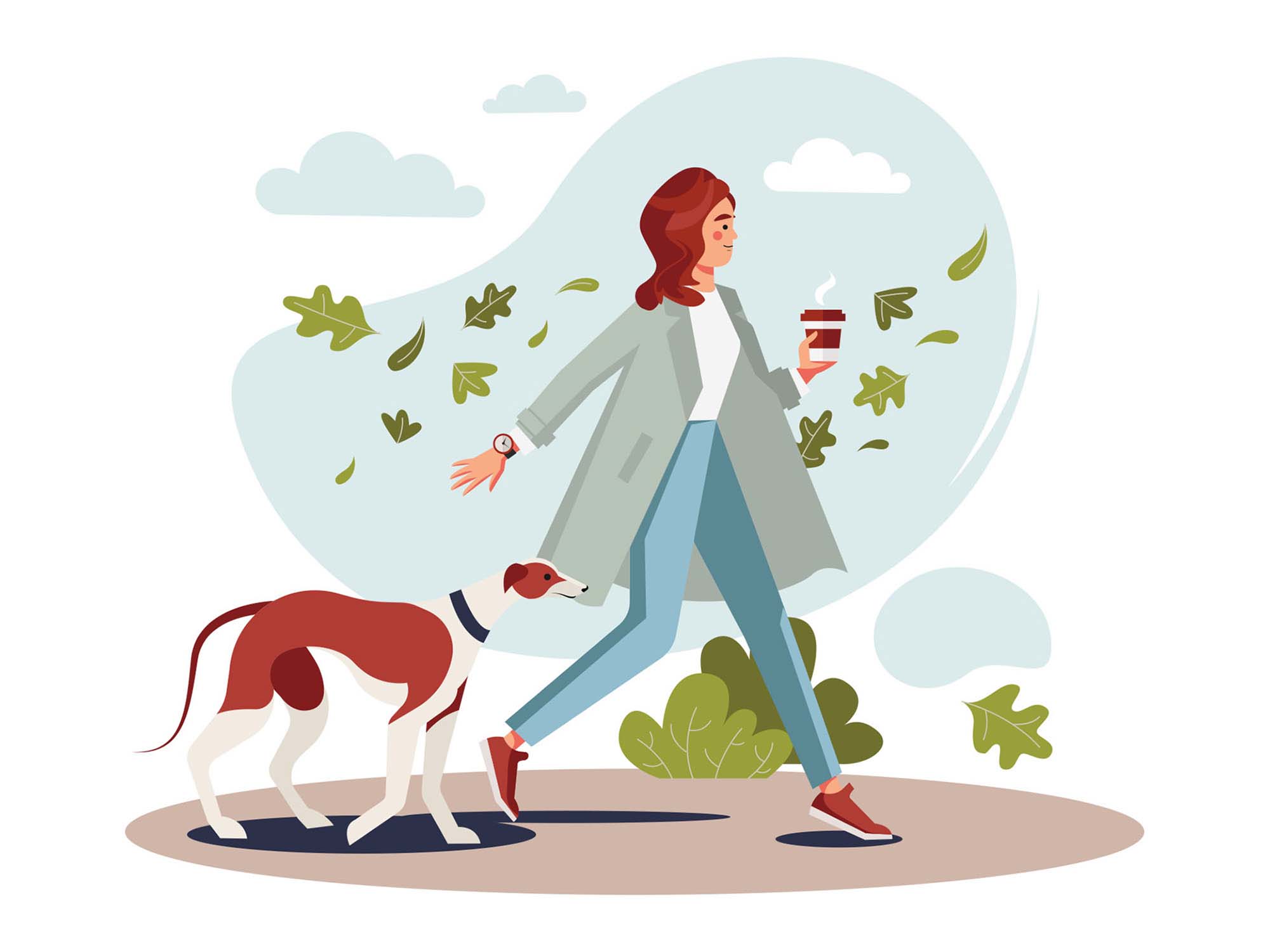 Download Source
Man with Bike Illustration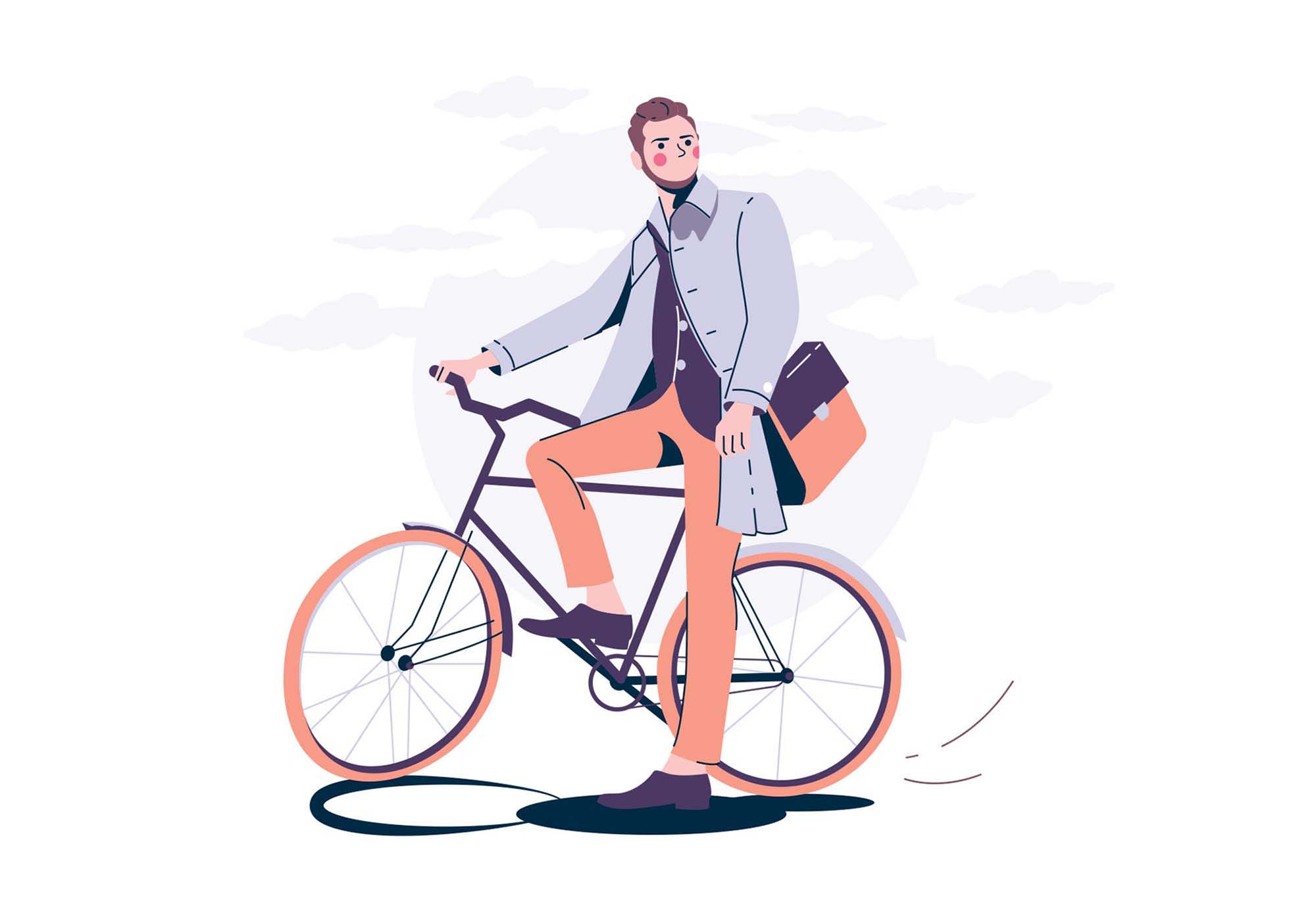 Download Source