Magnificent 3D Typography Collection by Alexis Persani
We bring you interesting content by designers, artists and photographers from around the world who pursue their passion and create magnificent artwork. This time we have a super creative designer / artist Alexis Persani with years of experience to crete a stunning artworks. He have the passion and unlimited ideas to build a 3D art.

In this post we bring you the 3D typography collection from Alexis Persani to add more inspiration for our visitors. You can visit the portfolio of this great designer by clicking here.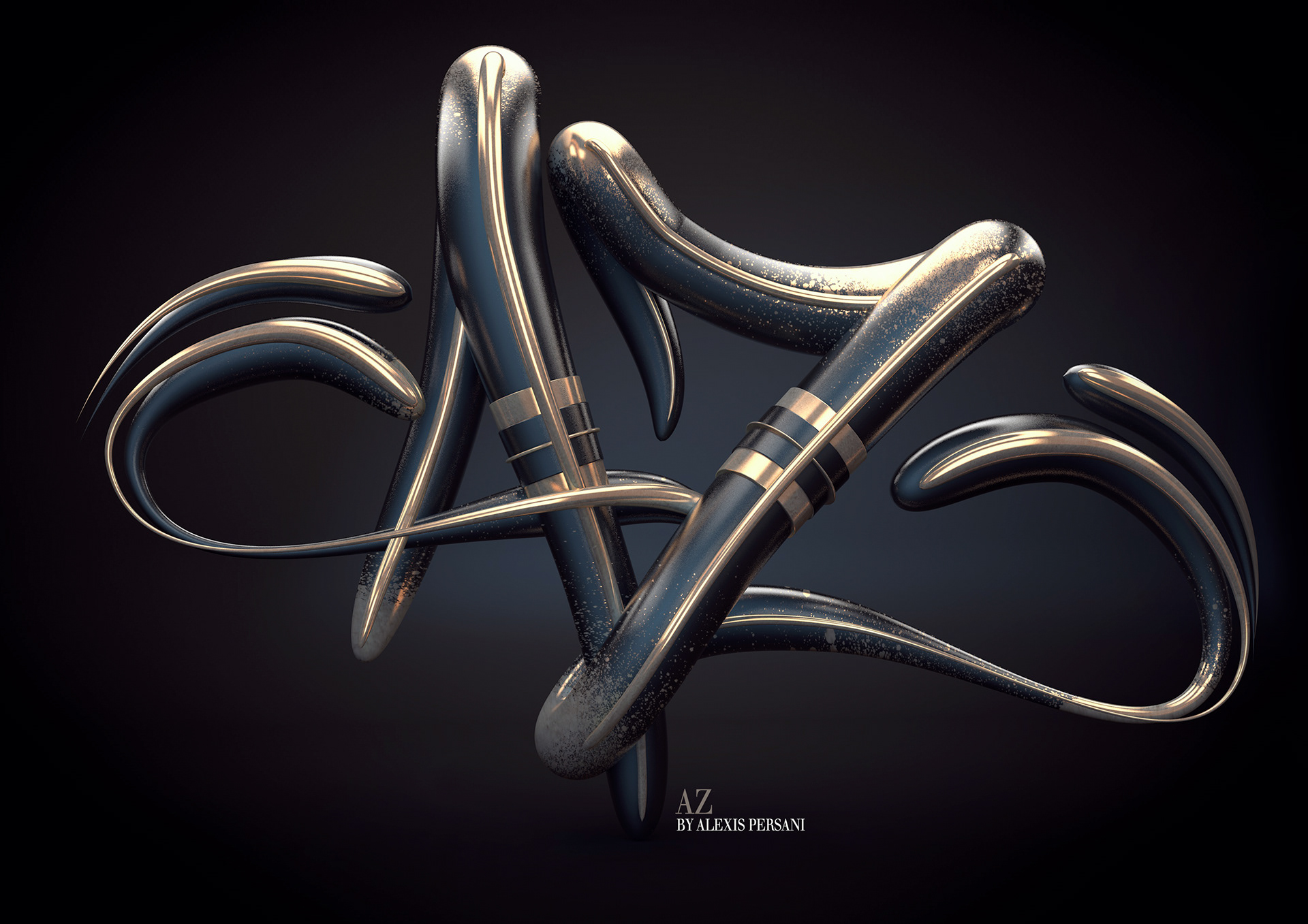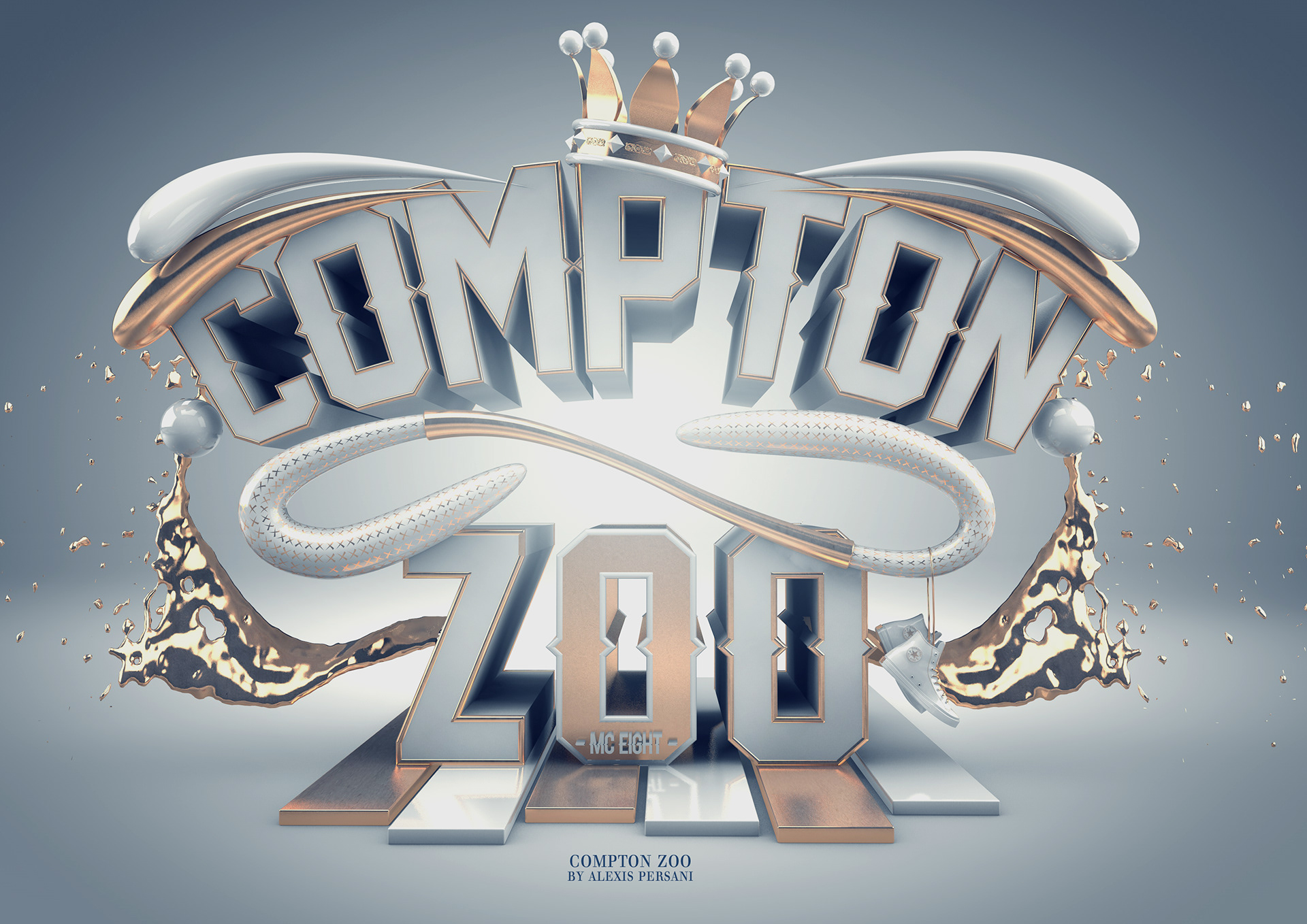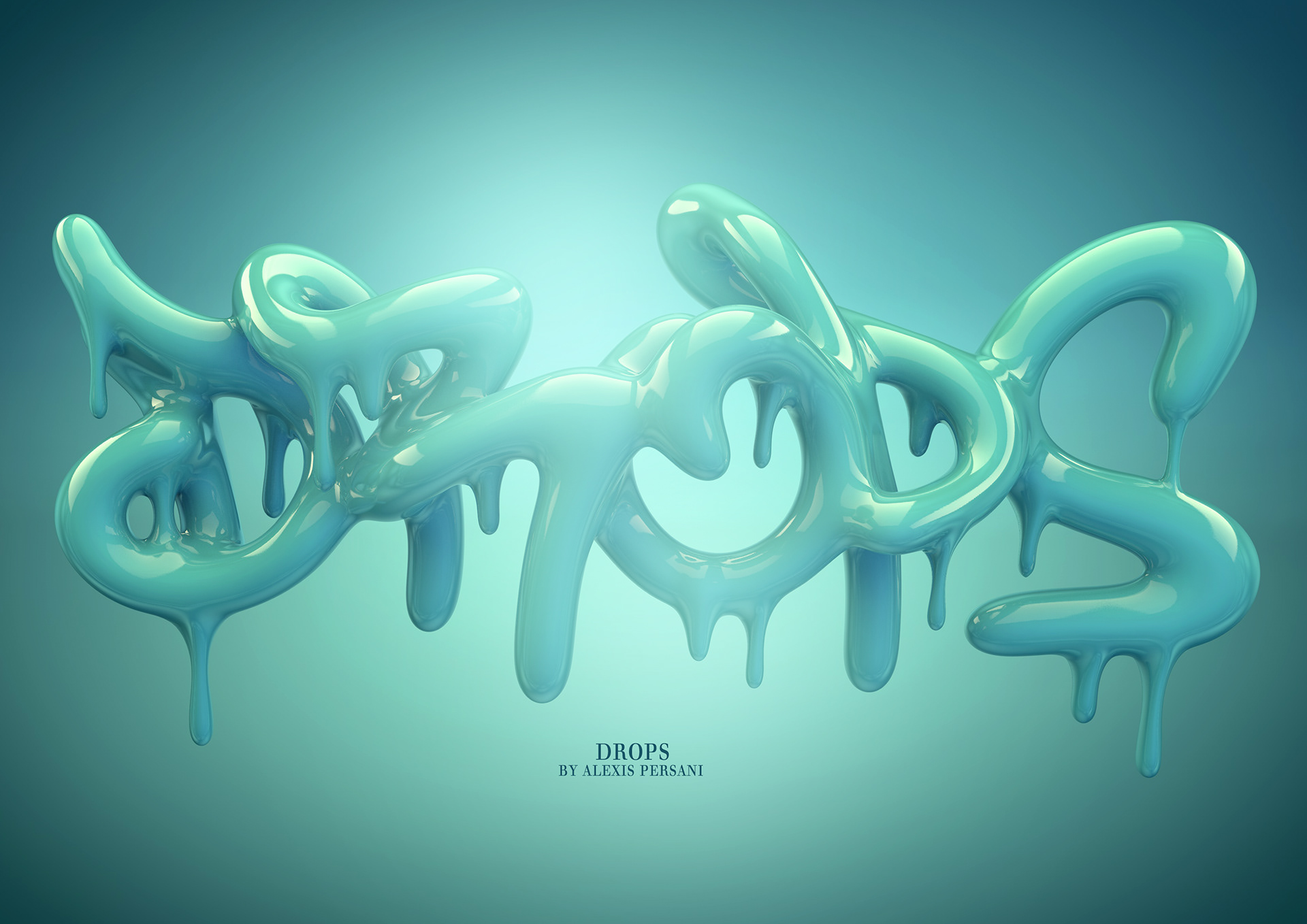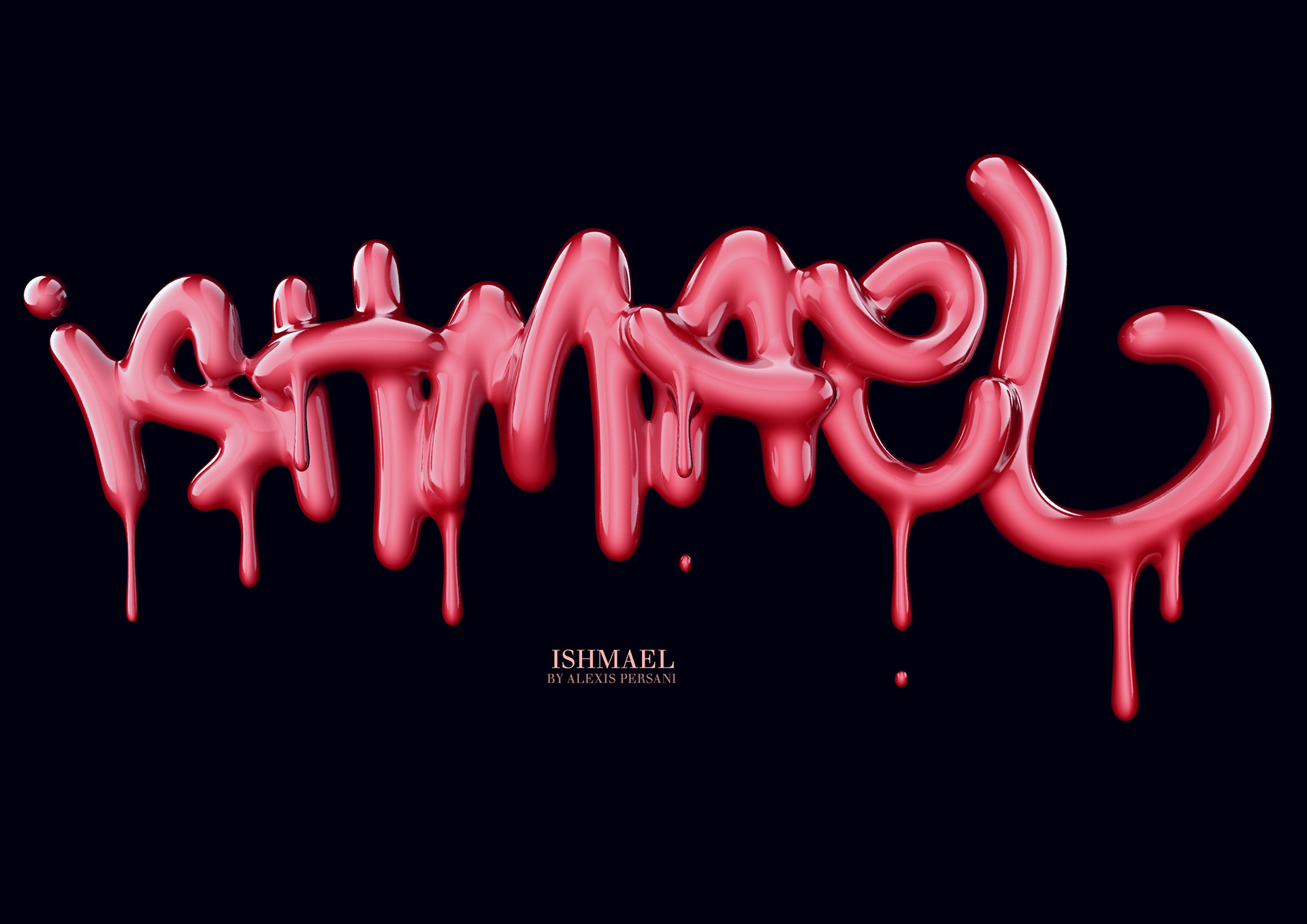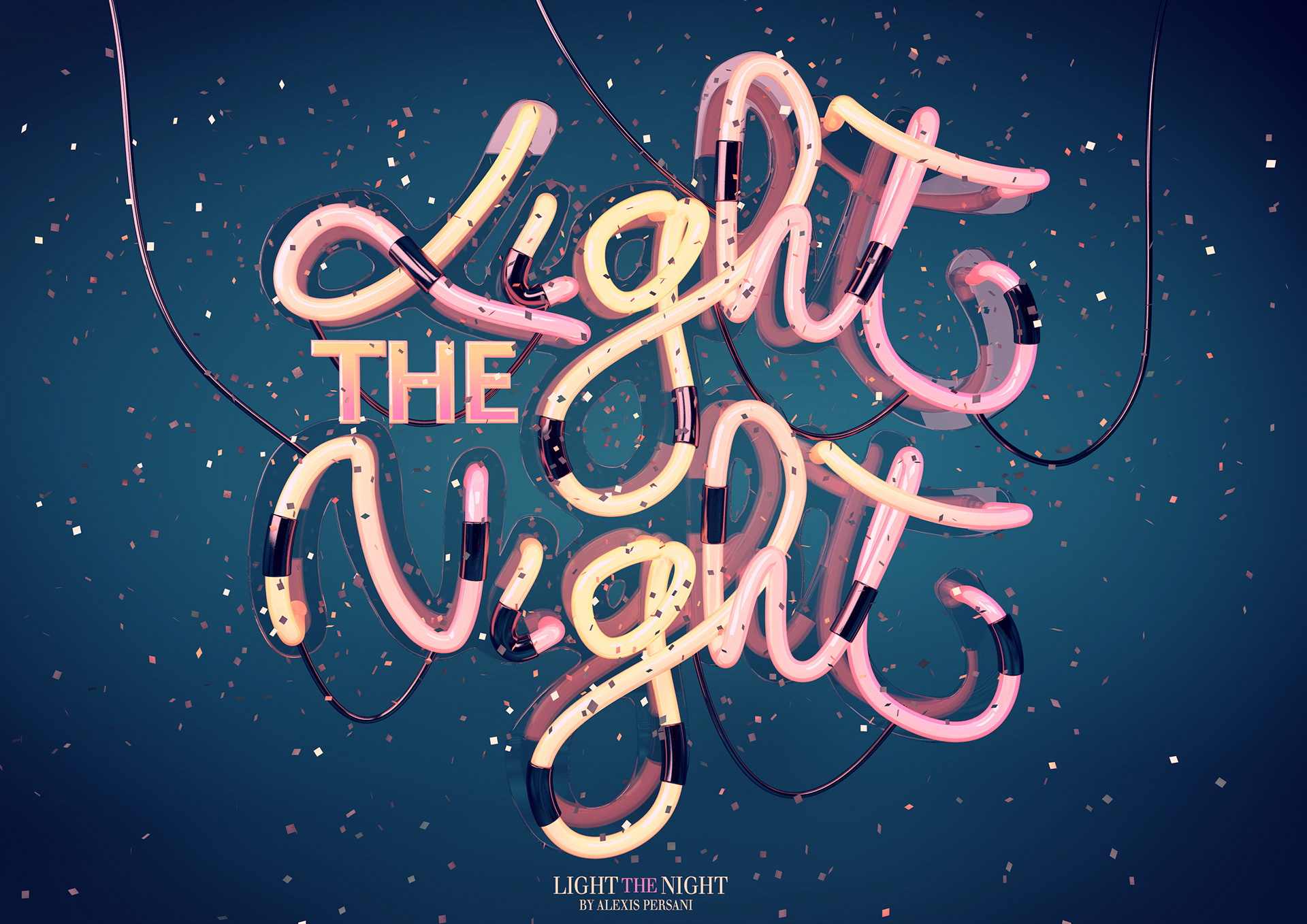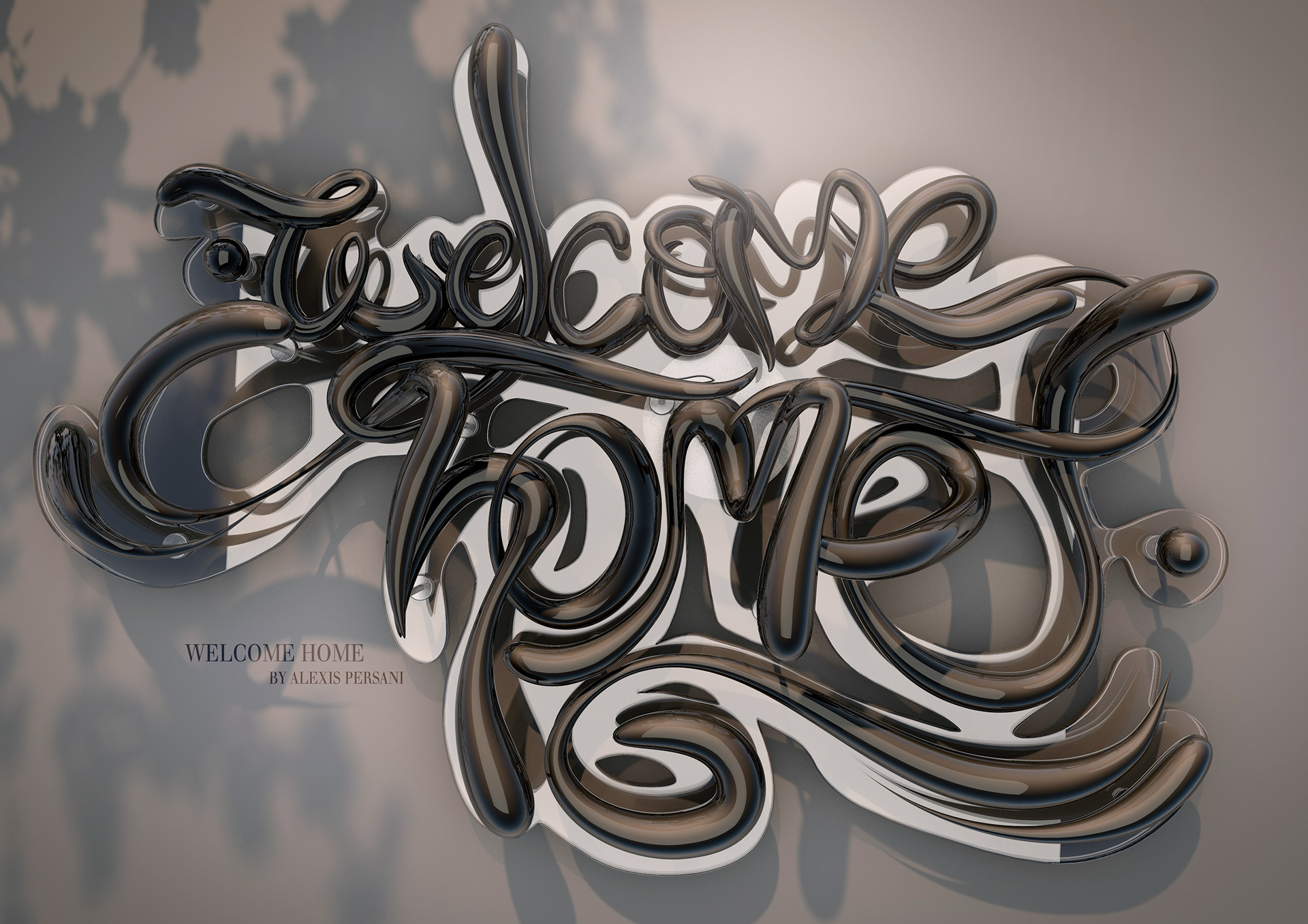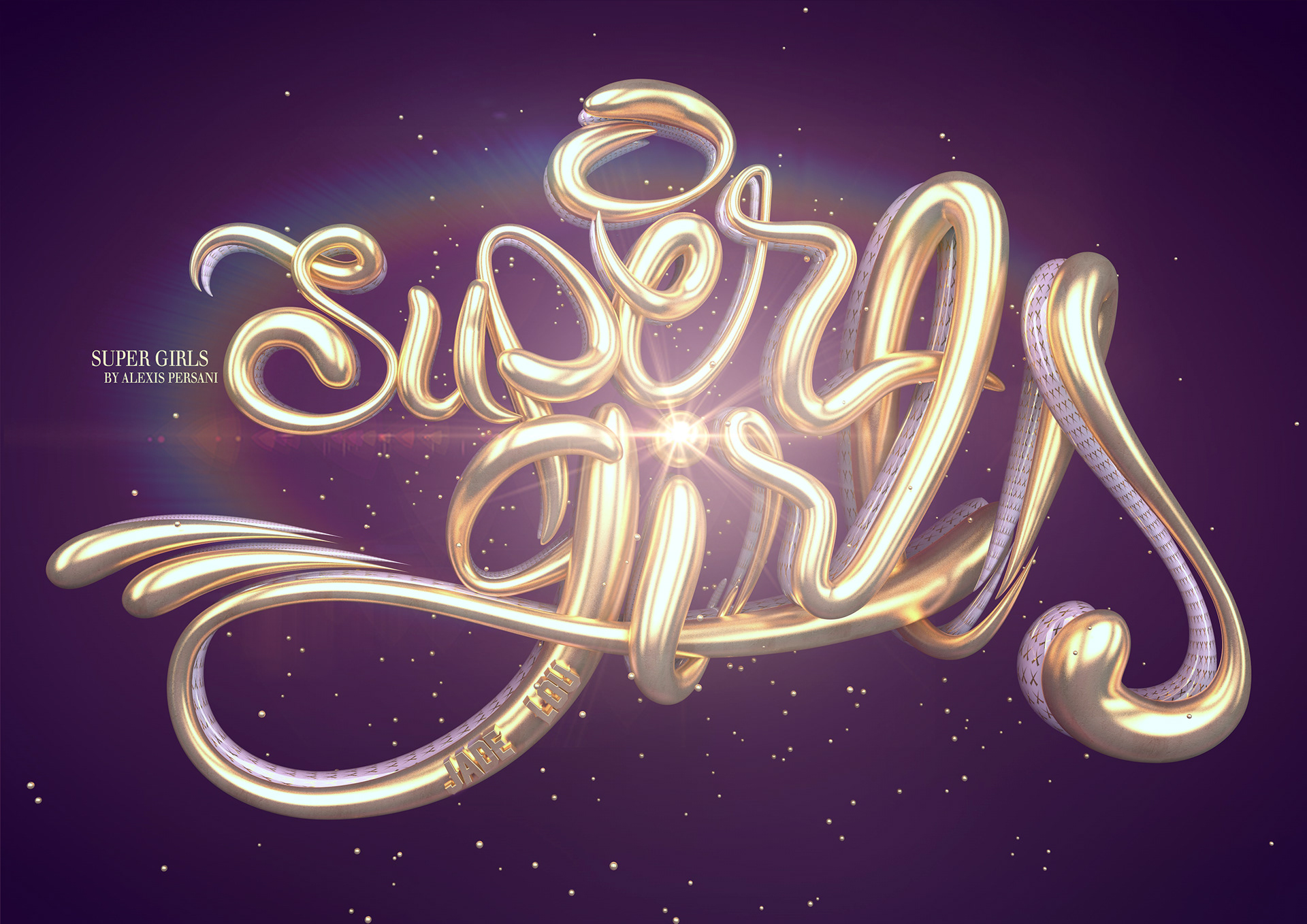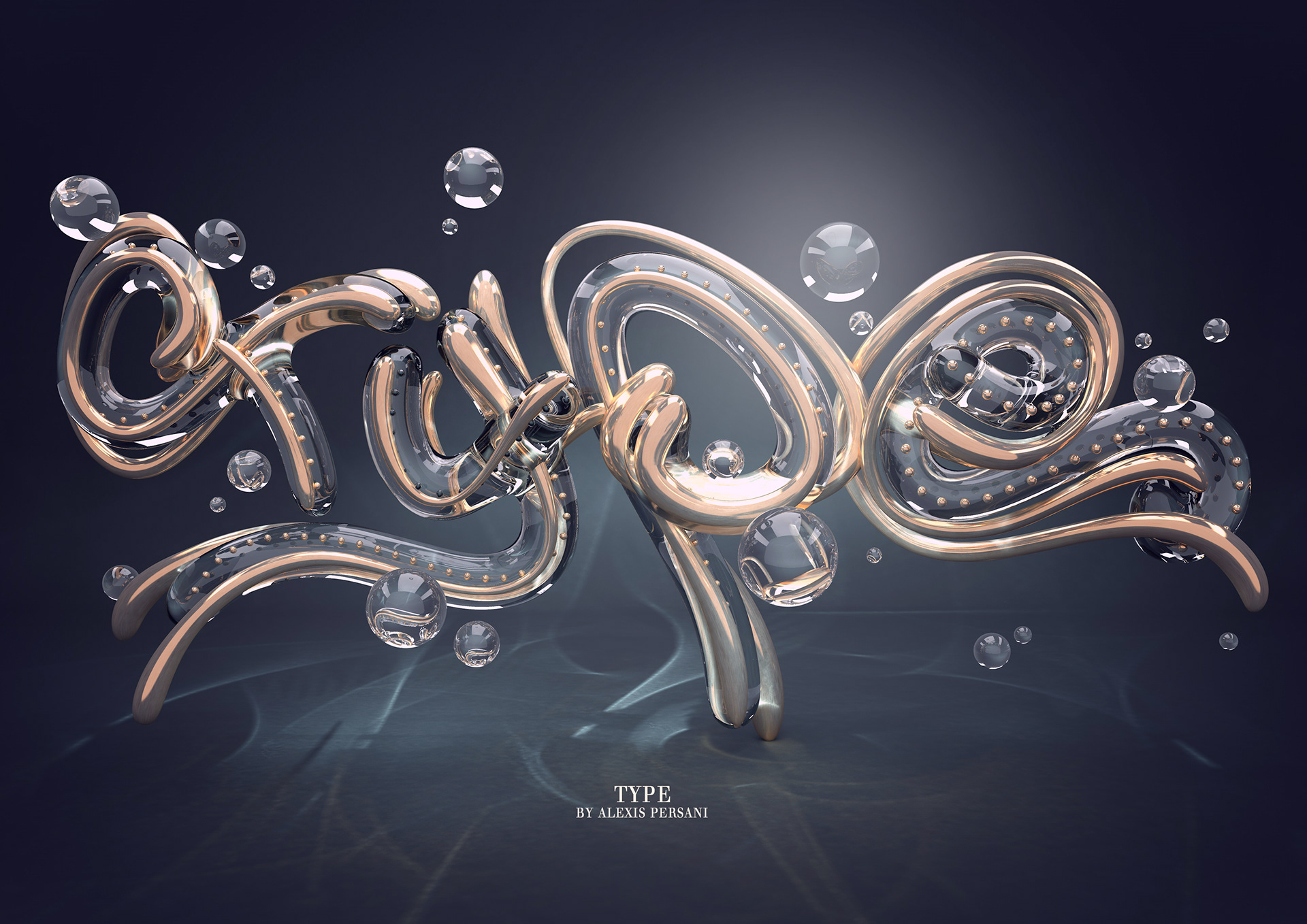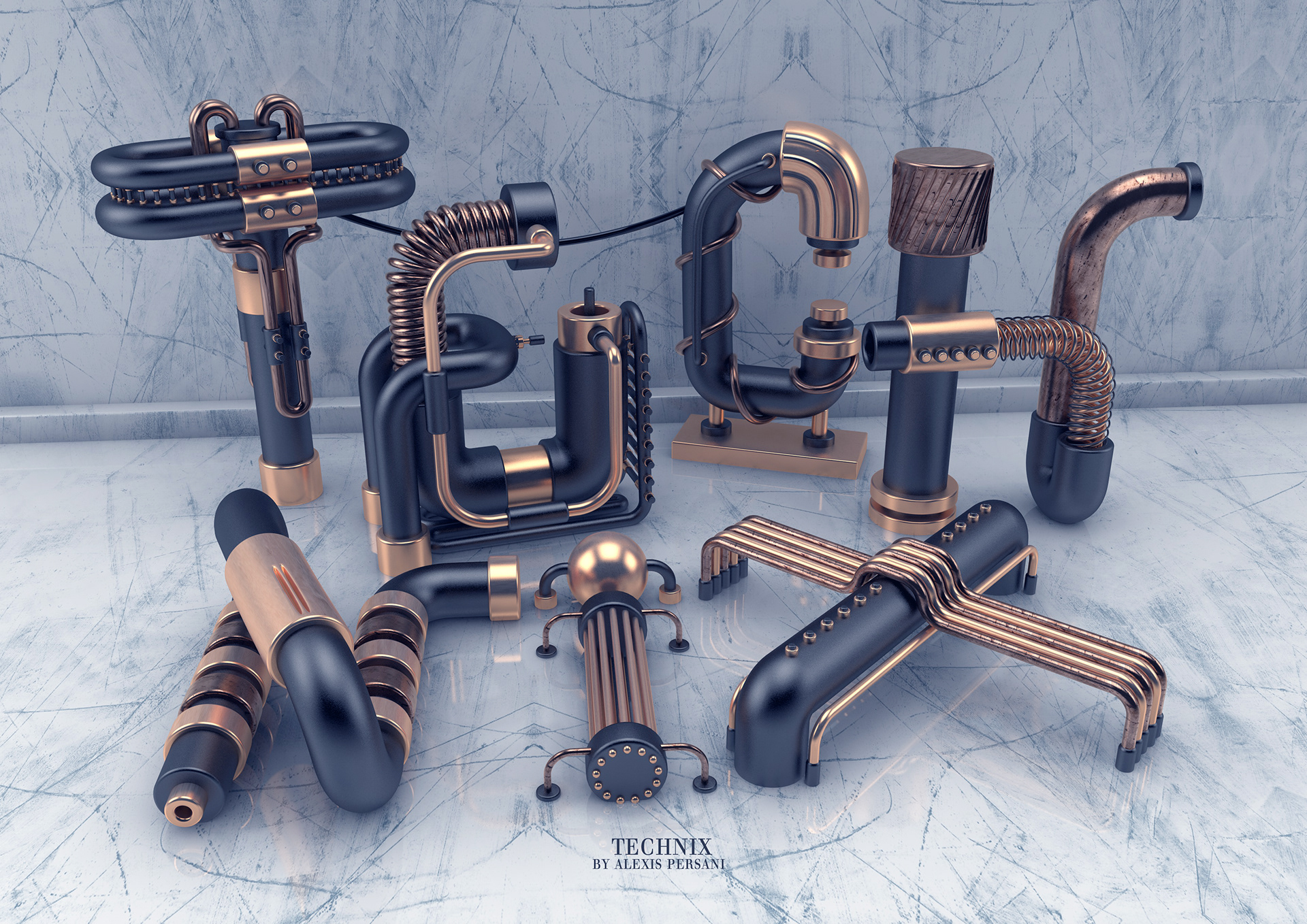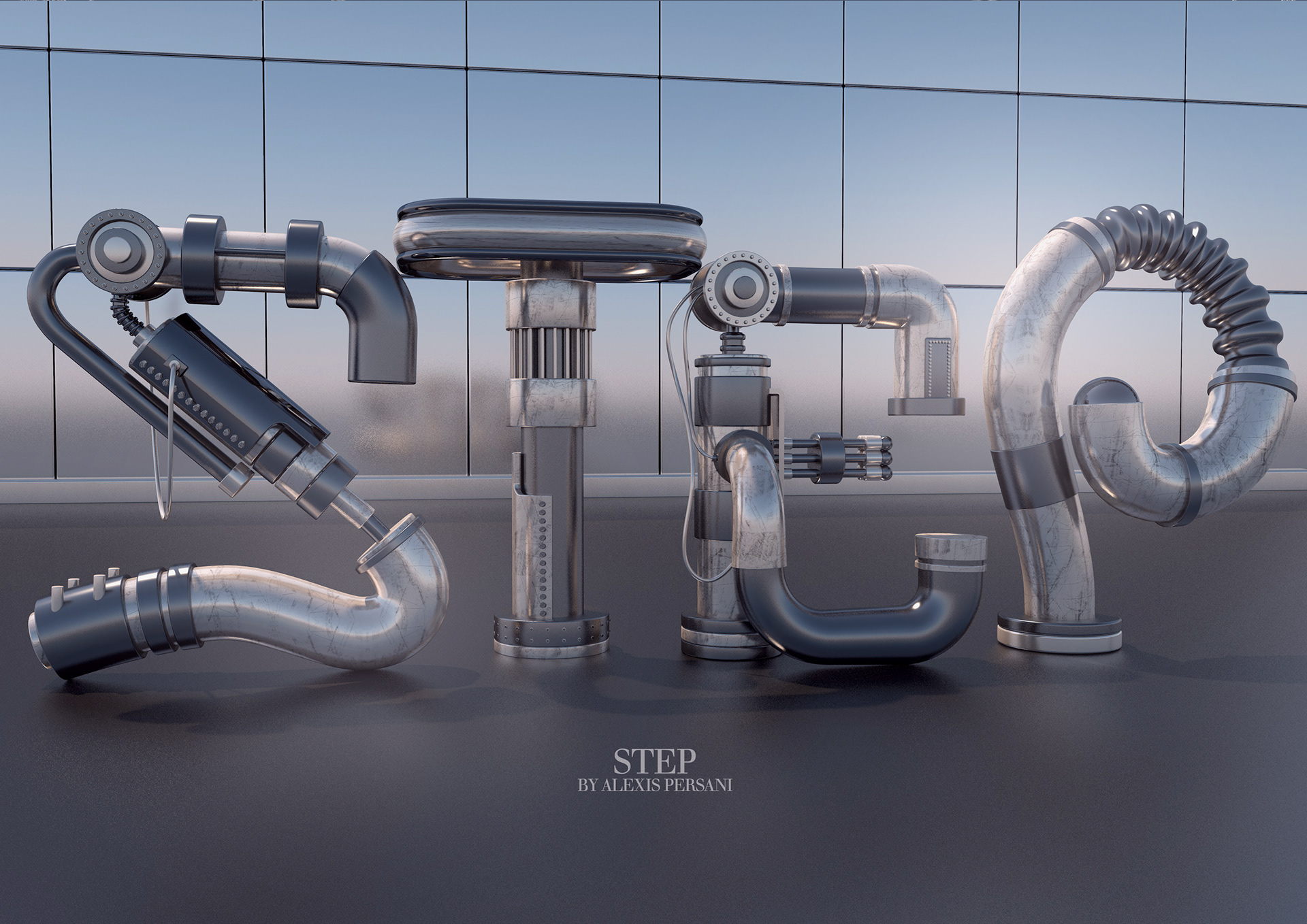 Published by
decolore
Thanks for being a part of this beautiful blog. Hours spent to create this web space to our visitors as much useful as we can. We're living with a pace of life and build beneficial collections related to graphic and web design. Here we come up with premium and free collections like mockups, backgrounds, fonts, wordpress themes, branding, inspiration, tutorials and informative articles for professional designers and beginners. Go ahead and let's be a partners! View all posts by decolore