Three-dimensional designs (3D) can make an ordinary design pop, so why not add a few 3D fonts to your next design project. So if you are looking to try something different in your next design, here are more as 30 fonts that are specially designed for 3D work. 3D fonts brings more mood and reality to your graphic or typographic projects. We hope you will find something useful in this collection. Have a nice time and enjoy!
You may also like:
Rockidz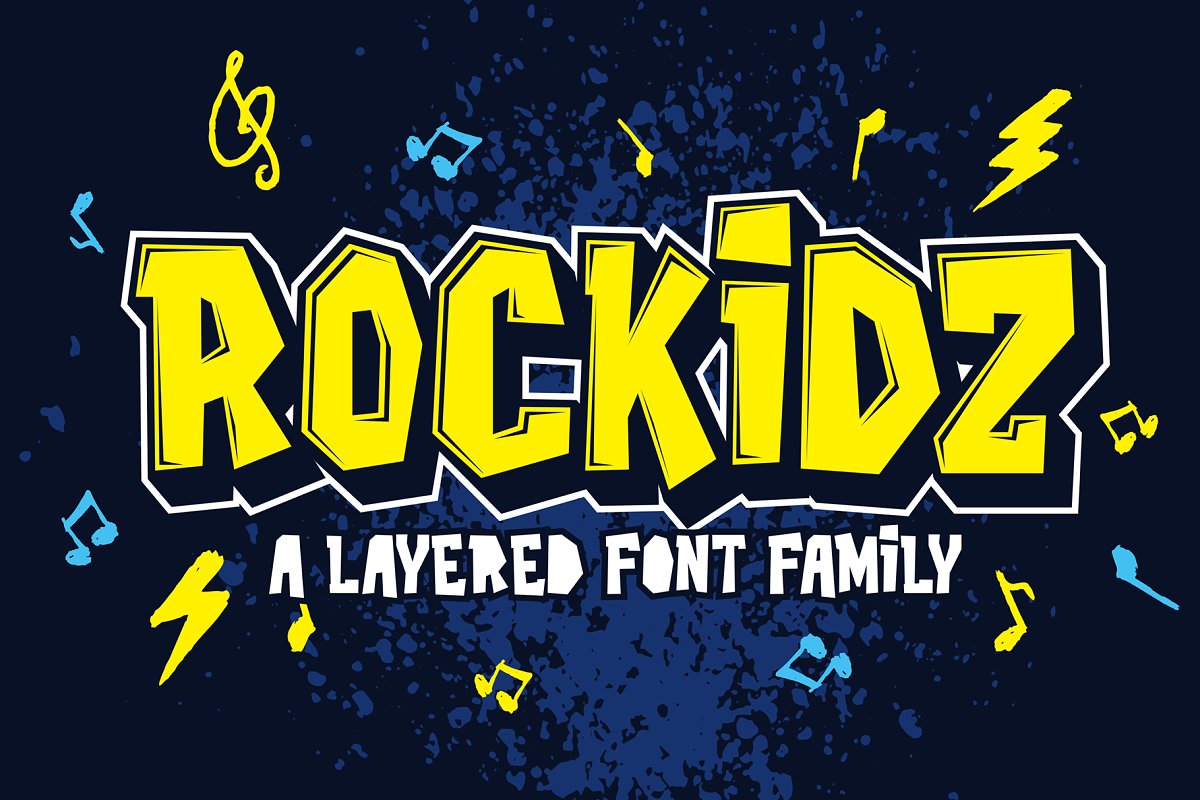 Introducing a new layered font family called Rockidz inspired from powerful Rock Music. Rockidz best uses for headings, Logotype, quotes, apparel design, invitations, flyer, poster, greeting cards, product packaging, book cover, printed quotes, cover album, movie, etc.
Gamerica Display Font
Gamerica is a modern italic typeface designed to give a three dimensional effect. The full version has two parts Gamerica and Gameria Overlay that can be used together or separately.
Aemstel Font Family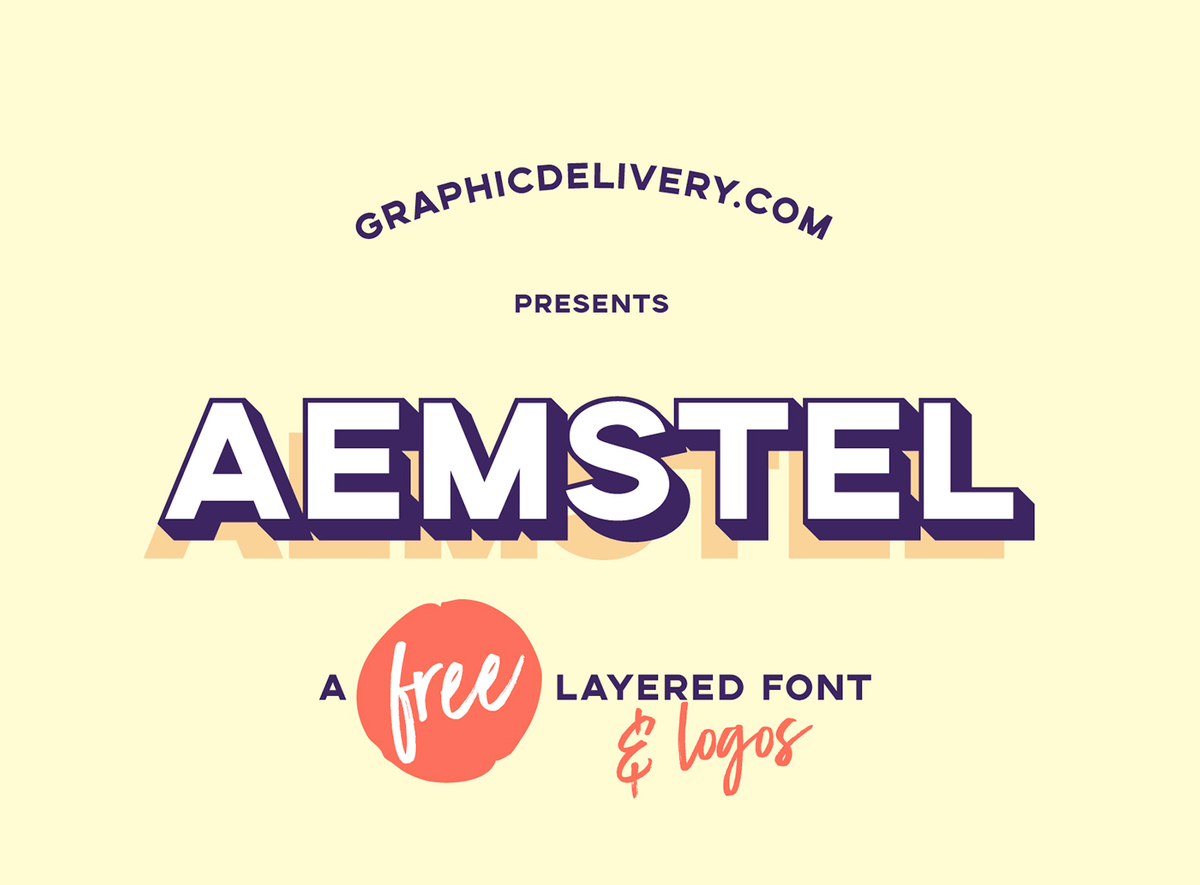 Aemstel is a versatile sans serif font that comes in 5 styles: Regular, Line Inside, Line Outside, Horizontal Line and Shadow. You can use Aemstel Font for both personal and commercial projects.
Choco Font Family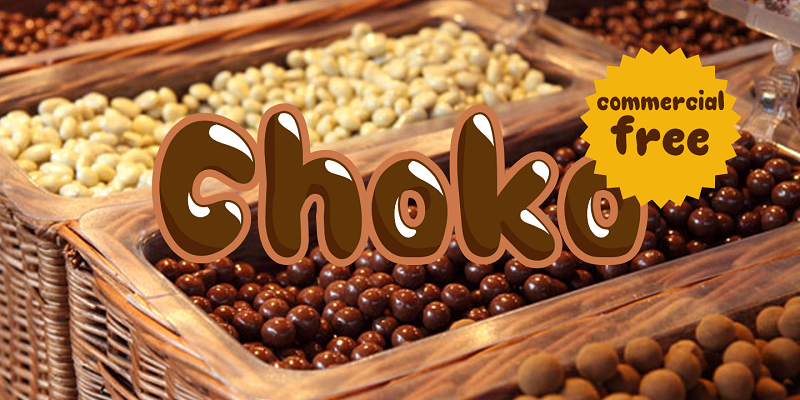 This font can be used for any project, commercial or non-commercial, 100% for free.
Invited Font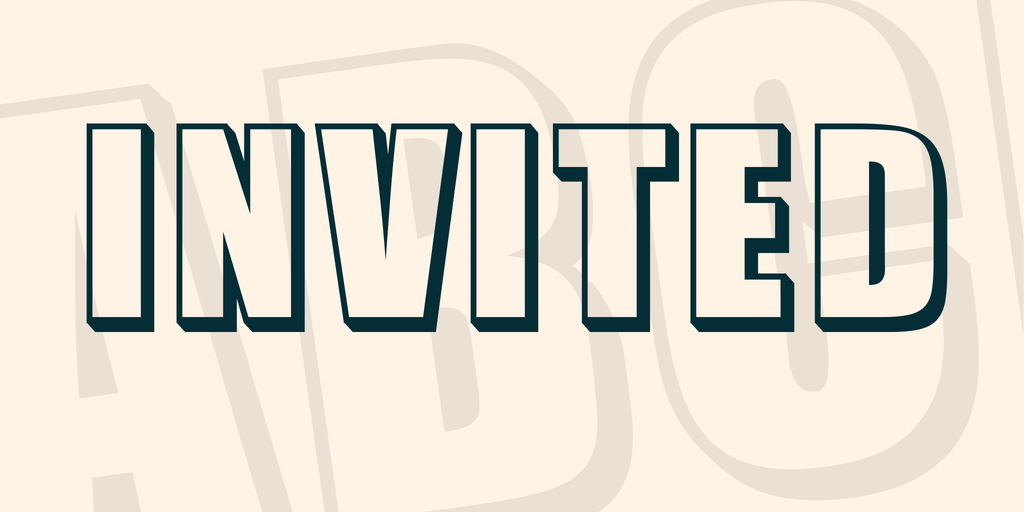 Important Font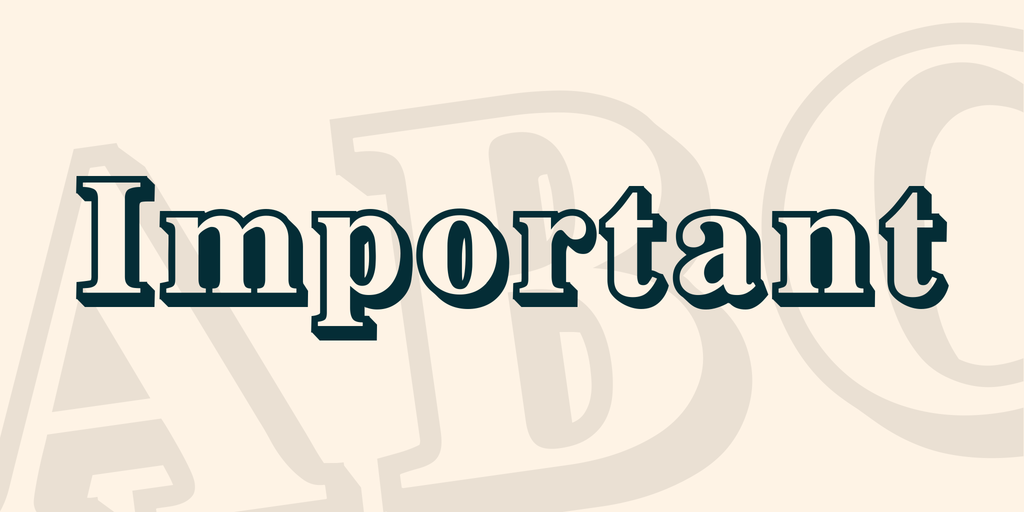 Broadway Font Family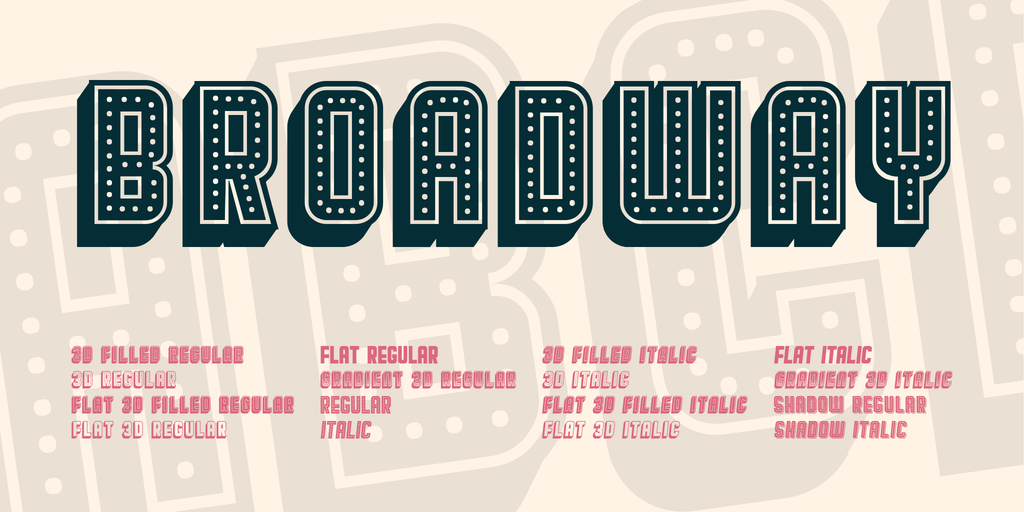 Ridge Free Font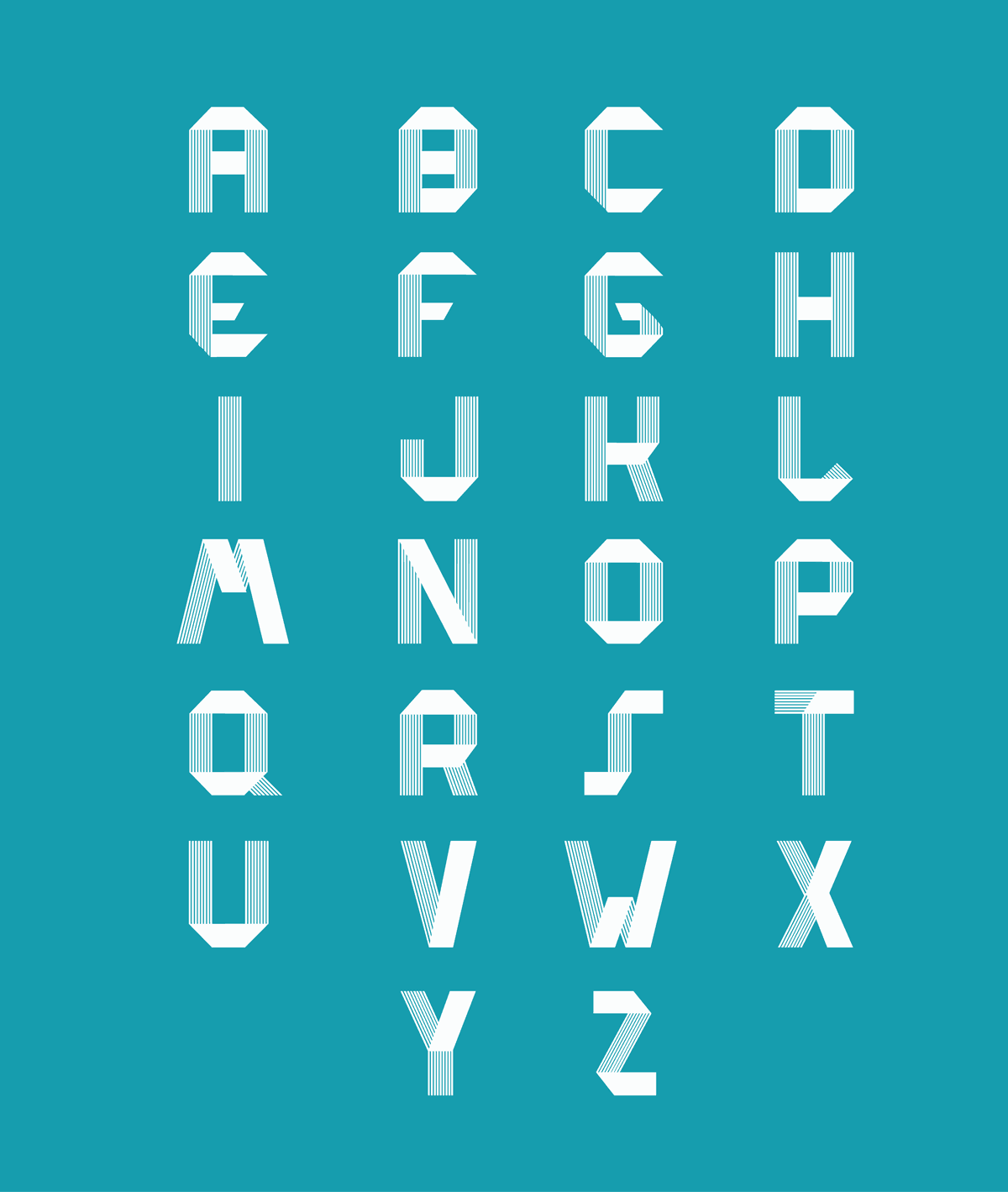 The free font can be used for personal and commercial use.
Fixer Free Font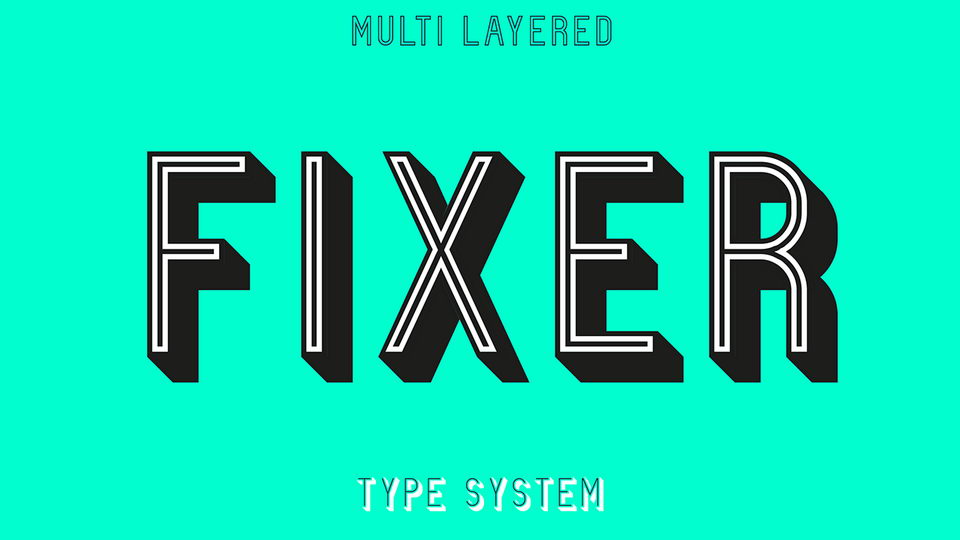 Fixer is a free simple and elegant geometric font family. It comes with 7 styles: from Regular to 3D, contains uppercase letters, numerals and symbols. Fixer typeface perfectly suits for display purposes: posters, signage, headlines, logos, branding and other creative artworks.
Chivels – Chiseled Vintage 3D Type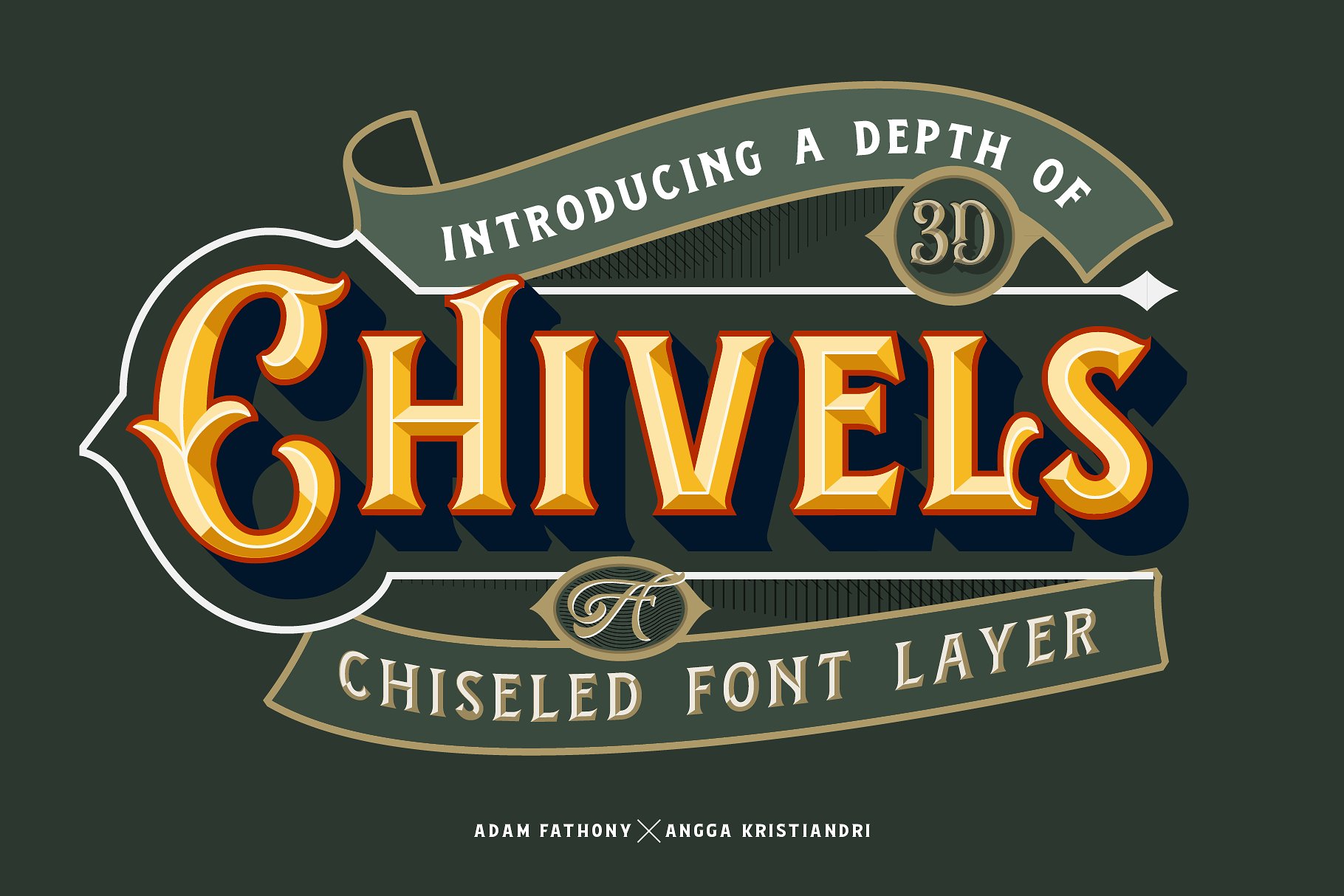 Brand new fonts with vintage fonts, combining with chisel effect that inspired from some of pinstripe styling to make it more life ! Chivels comes with 6 total fonts that you can combine each other to give different style effect.
Layred Font Set 3D Bulb Lamp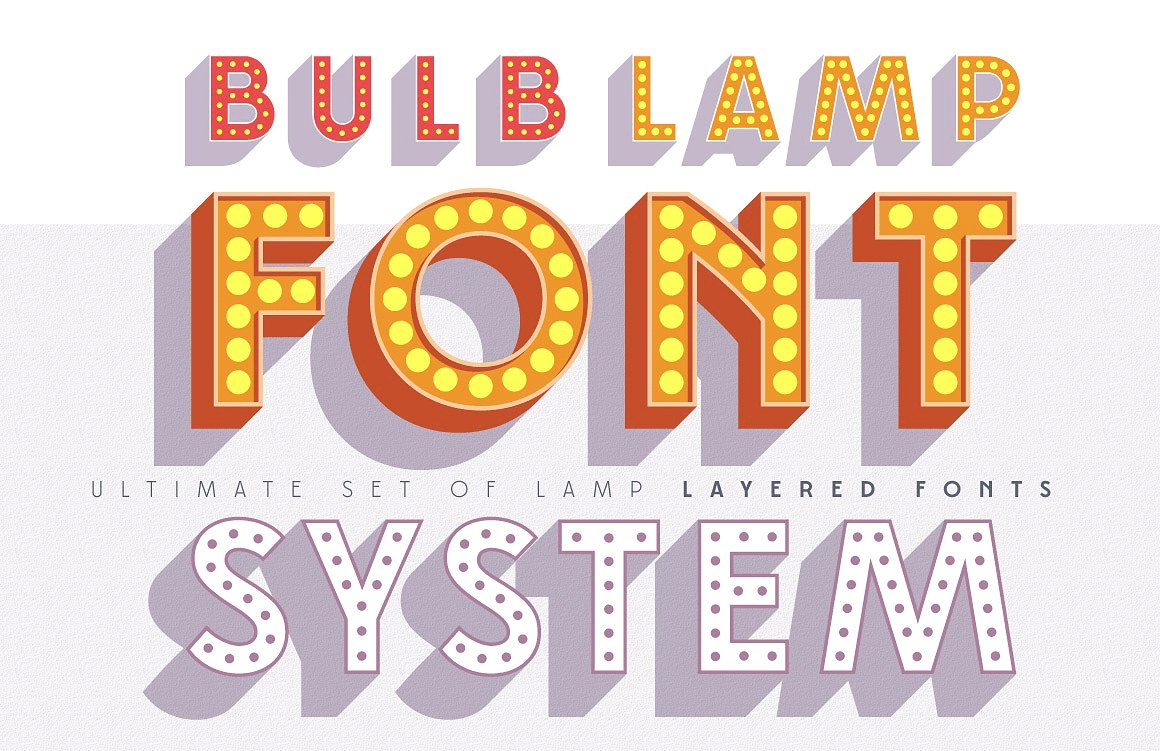 Bulblamp is a 12 component font system that can be layered in different ways to create endless classic titling effects used commonly in signage by skilled sign painters and sign makers and any who interested in simple and flexible ways to make graphic design.
Lulo Clean Fonts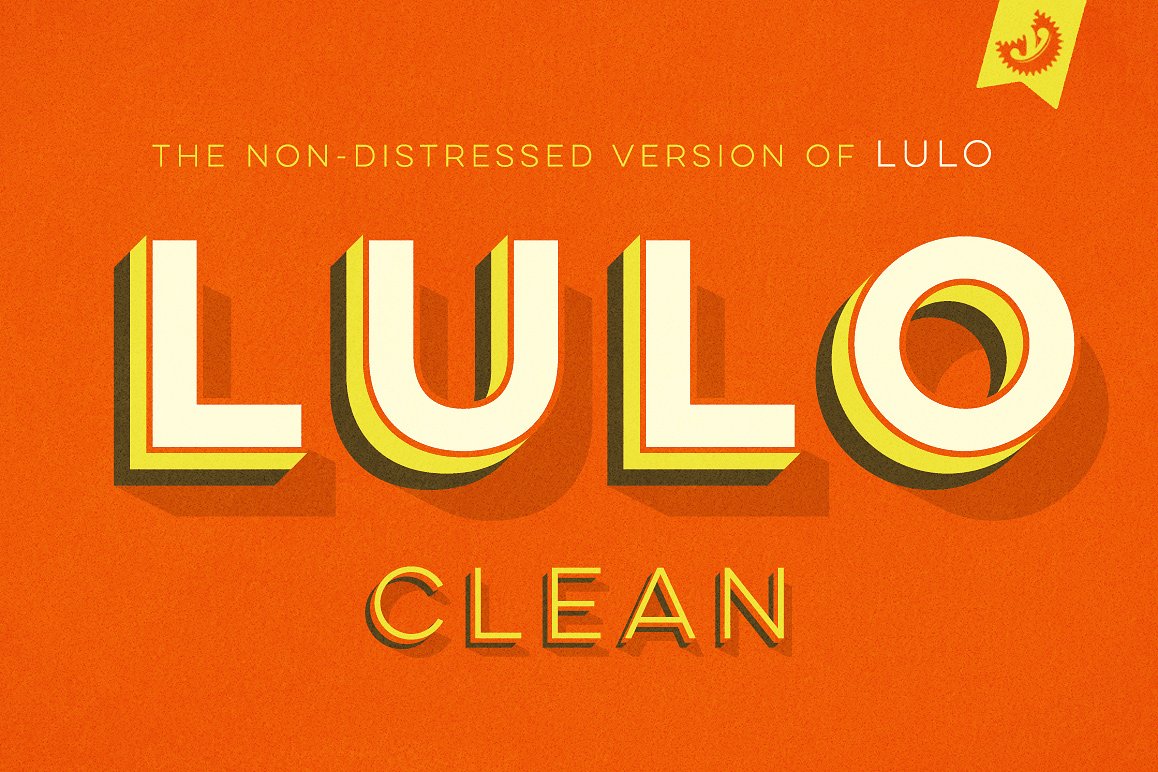 Lulo Clean is the non-distressed version of the original textured Lulo font family. It's friendly, retro, and amazingly 3-dimensional. Endless effects can be created by adding different colors to each of the 5 stackable layers. Lulo Clean is all-caps and includes regular and bold weights and extensive language support.
Calasans – 7 layered Fonts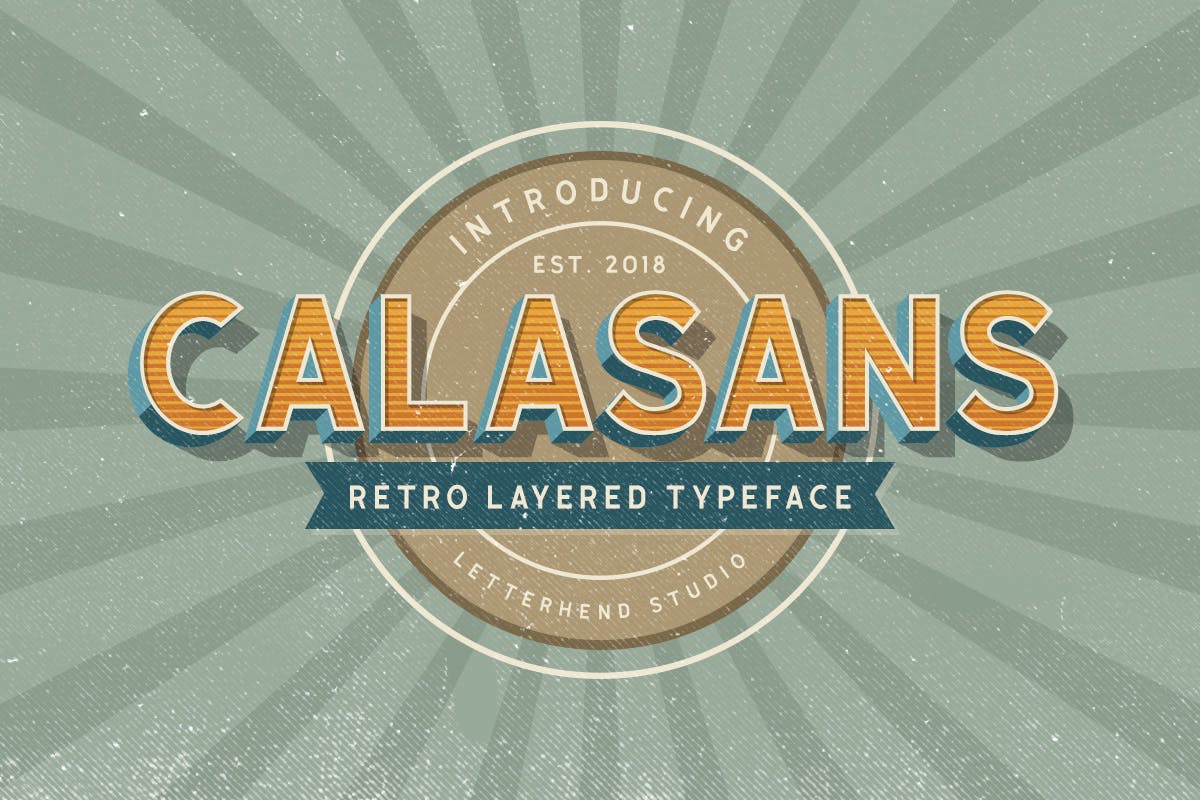 Calasans is a sans serif font with 7 layered style. You can create 3D look without using any addons, only with fonts! This font is suitable for a vintage poster, 3d type, or retro Including number and punctuations, also support multi language. Create your own 3D type now!
TF Continental Display Font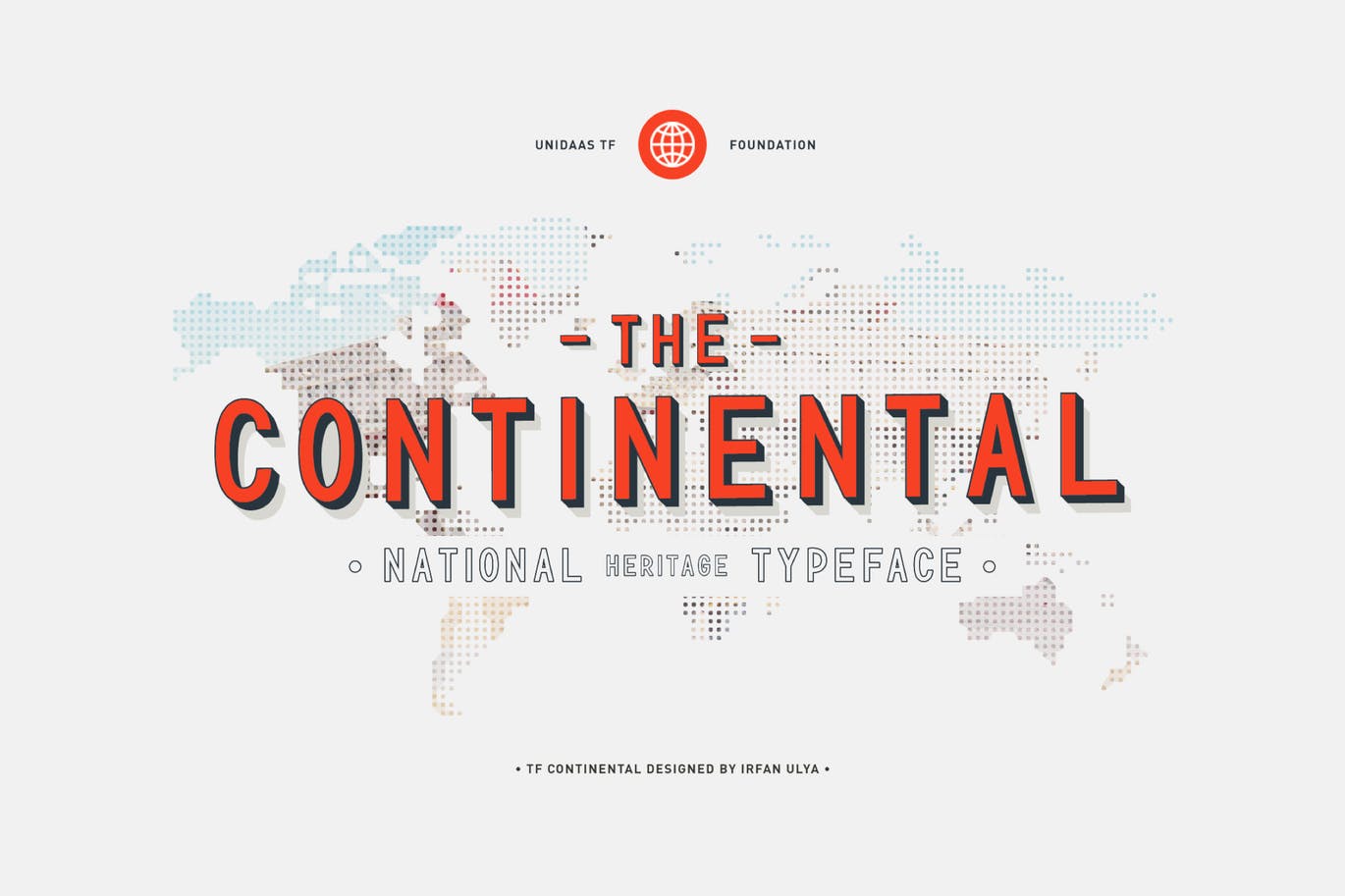 TF Continental is a new font from Undiaas TF designed by Irfan Ulya. TF Continental takes a simply vintage style with explorated for minimalistic feel and multipurpose. TF Continental have 7 layers and can be used alone or combined making the family a versatile toolkit.
Bertobe – Layered Font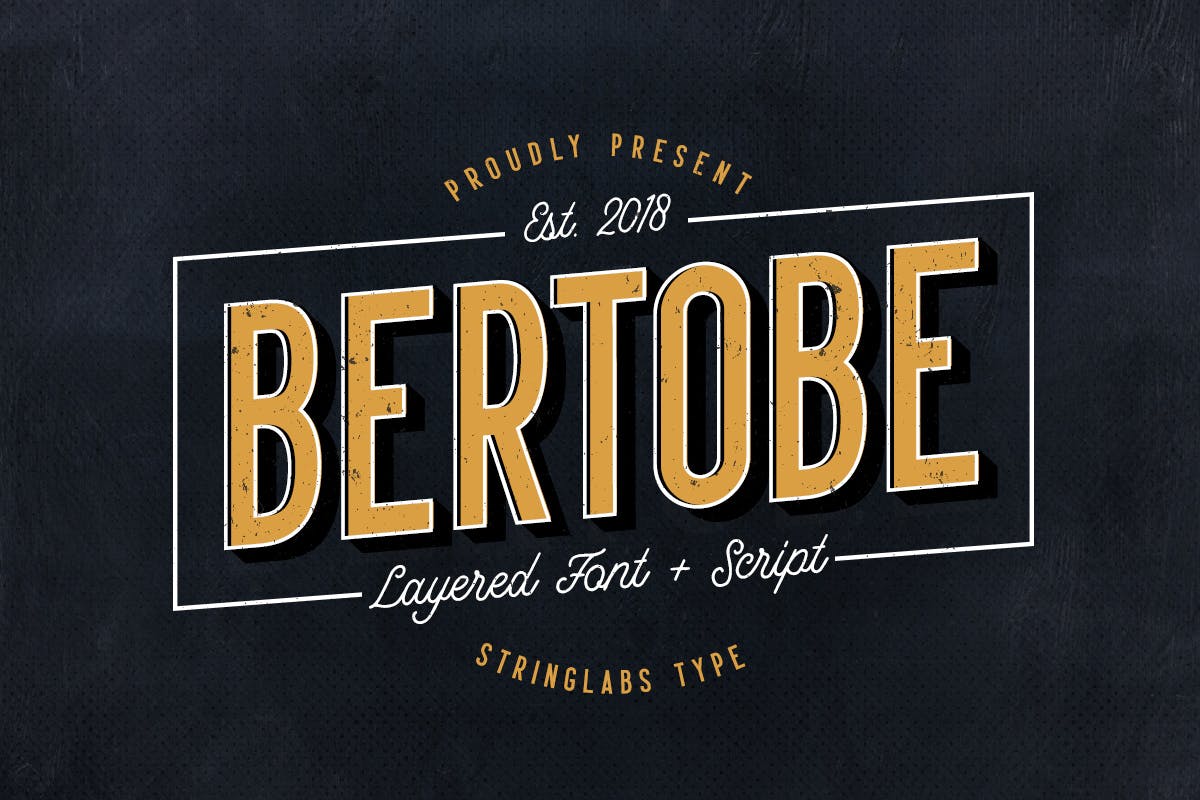 Bertobe is layered font that contain Regular, Outline, and Extrude style. This font also comes with simple Monoline Script that will compliment each other! Bertobe also support number, symbol, PUA Encoded, and Multi Language.
Sevastian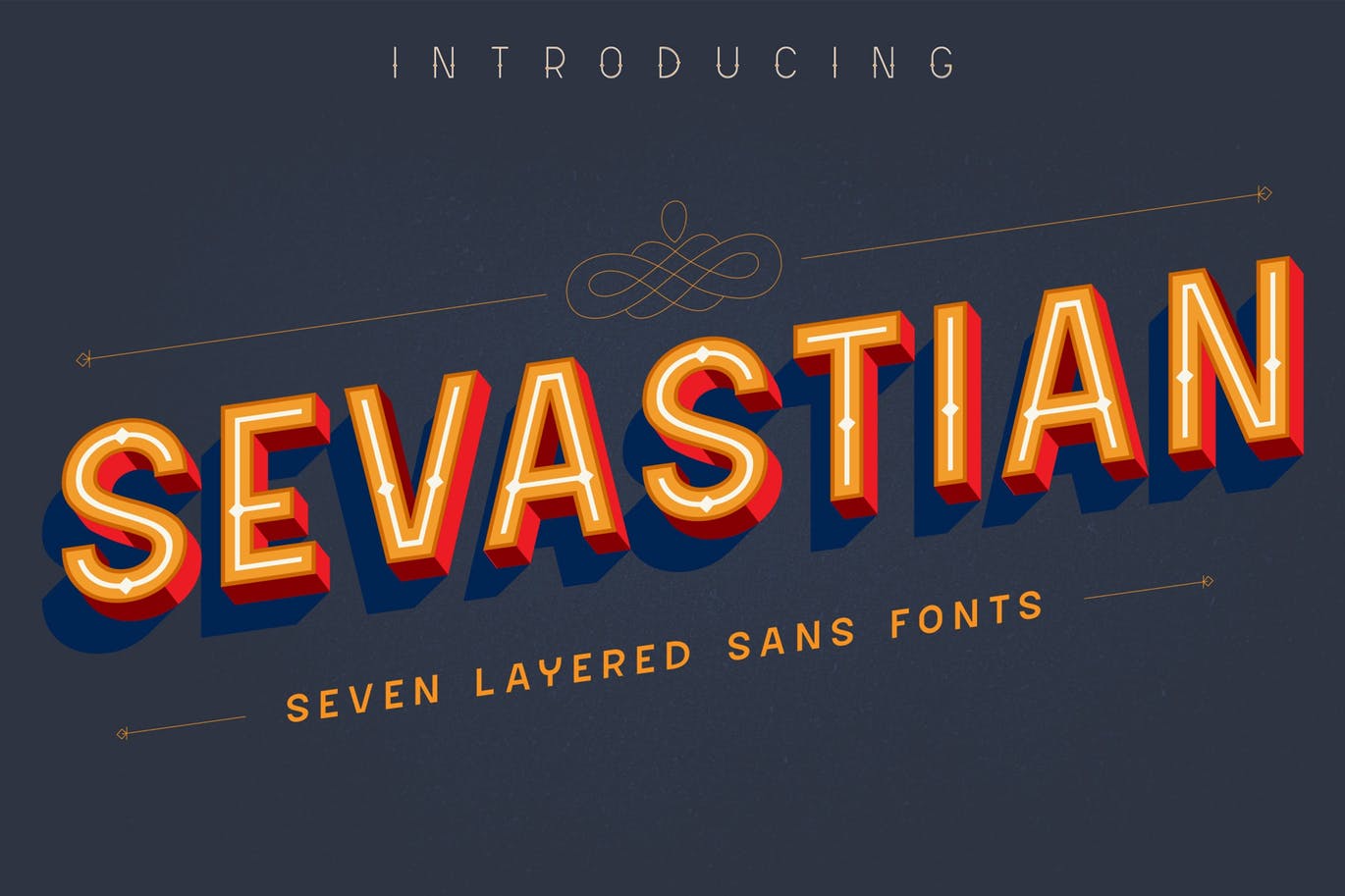 Sevastian Typefaces are coming for help the artist who want to create 3D lettering without special effects. Also you can use with different color, different style, and different combinations using 7 layer I've made
Gods Own Junkyard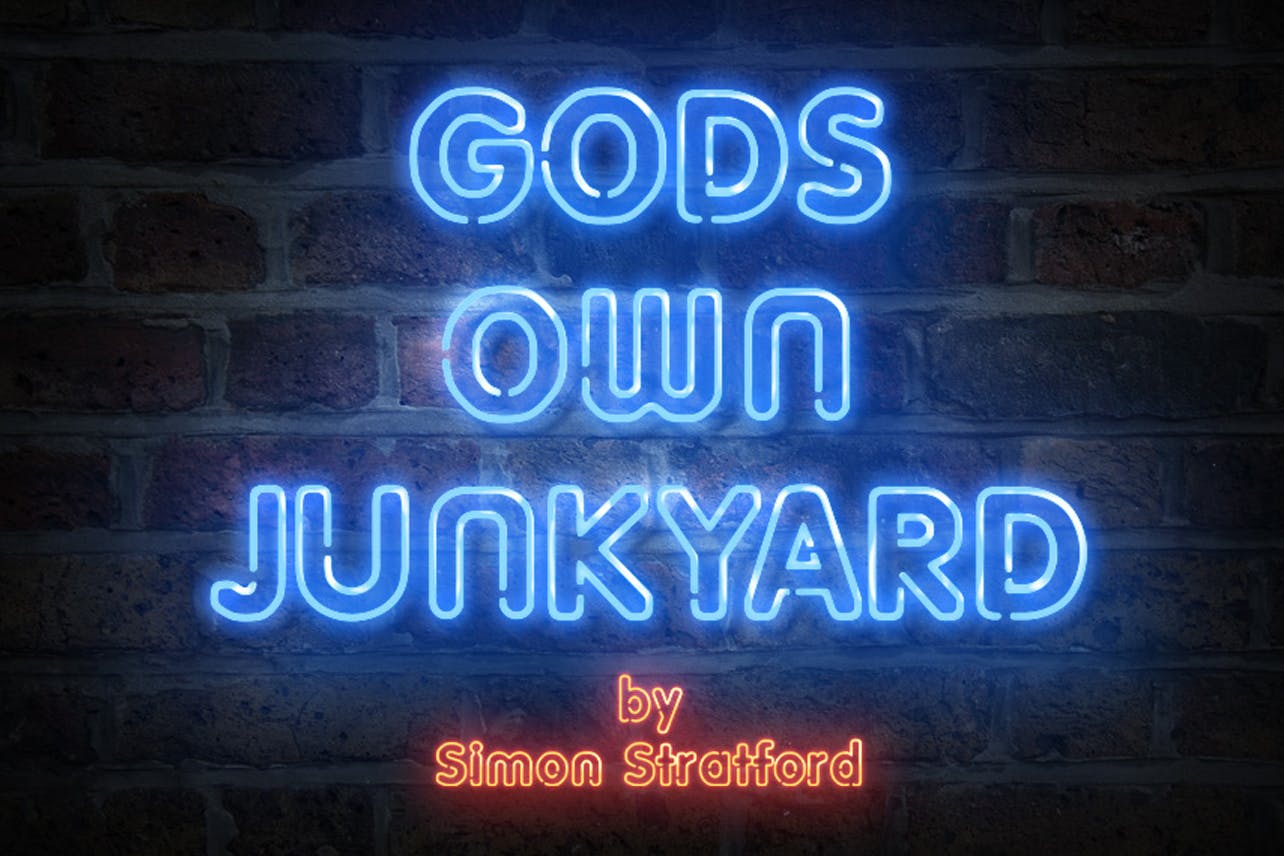 It includes 92 glyphs in total – uppercase, lowercase, numbers and some punctuation. The font format is otf. It also includes a photoshop action to make your text glow like in my examples.
Extrudo Font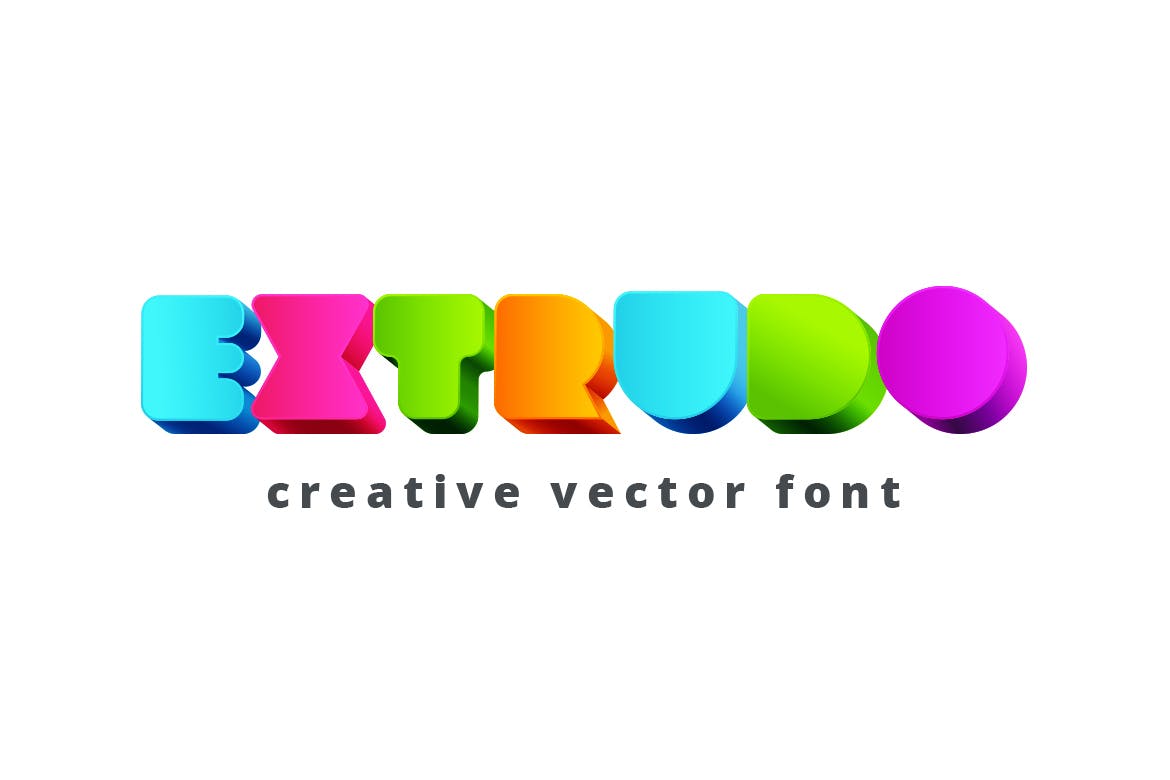 Bluesky SVG Font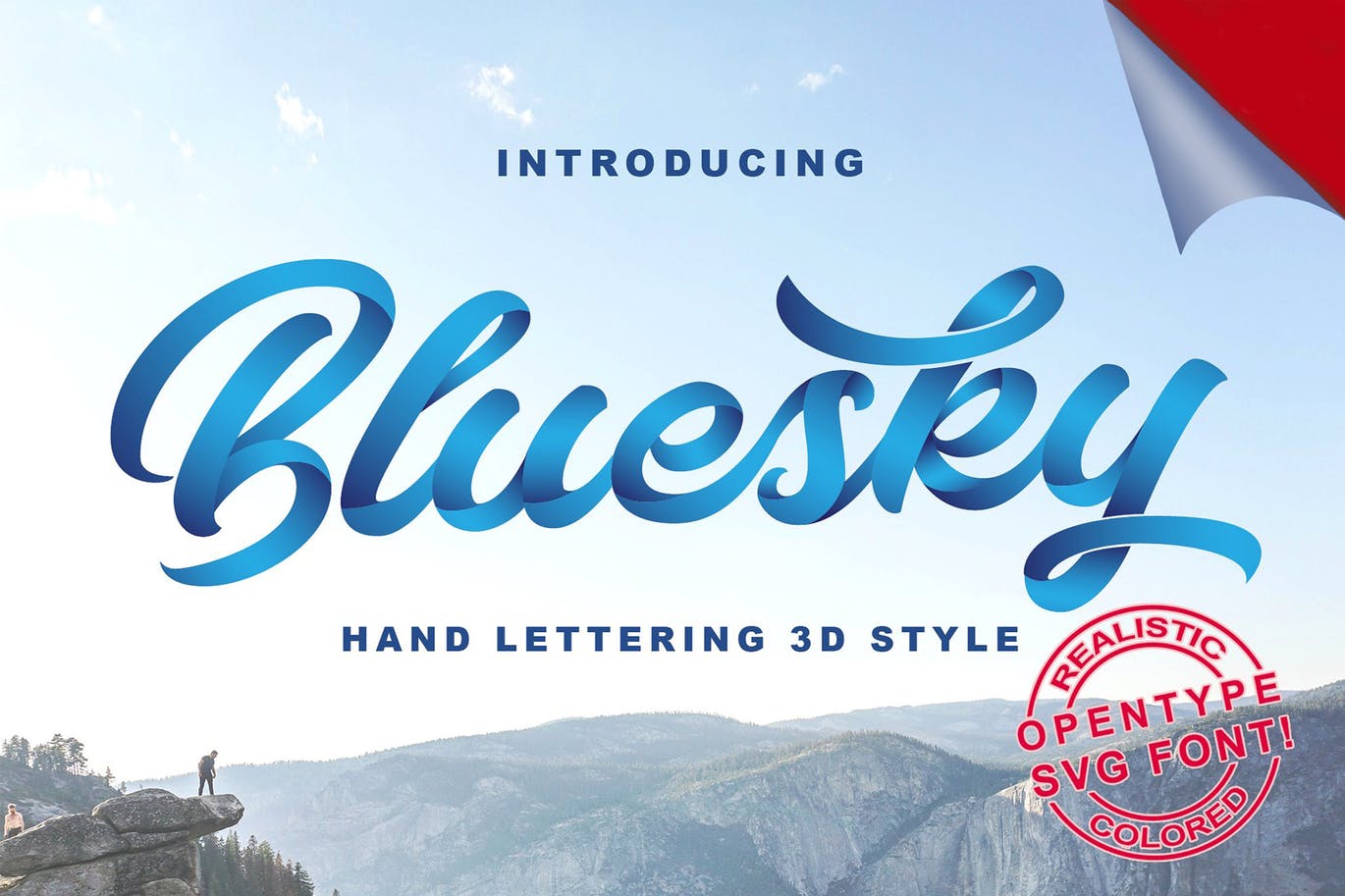 Bluesky is a font script with shadow detail that looks 3-D. I made this font include uppercase, lowercase, number, punctuation, alternative character and multilingual character. This font has basic blue color but you can change the color like a you want please see tutorial video to use this font very easy to use you just typing and change color like a you want :). Very recomended use to a logotype, display, title, packaging, headline, poster, Bussiness card and etc.
Blastrick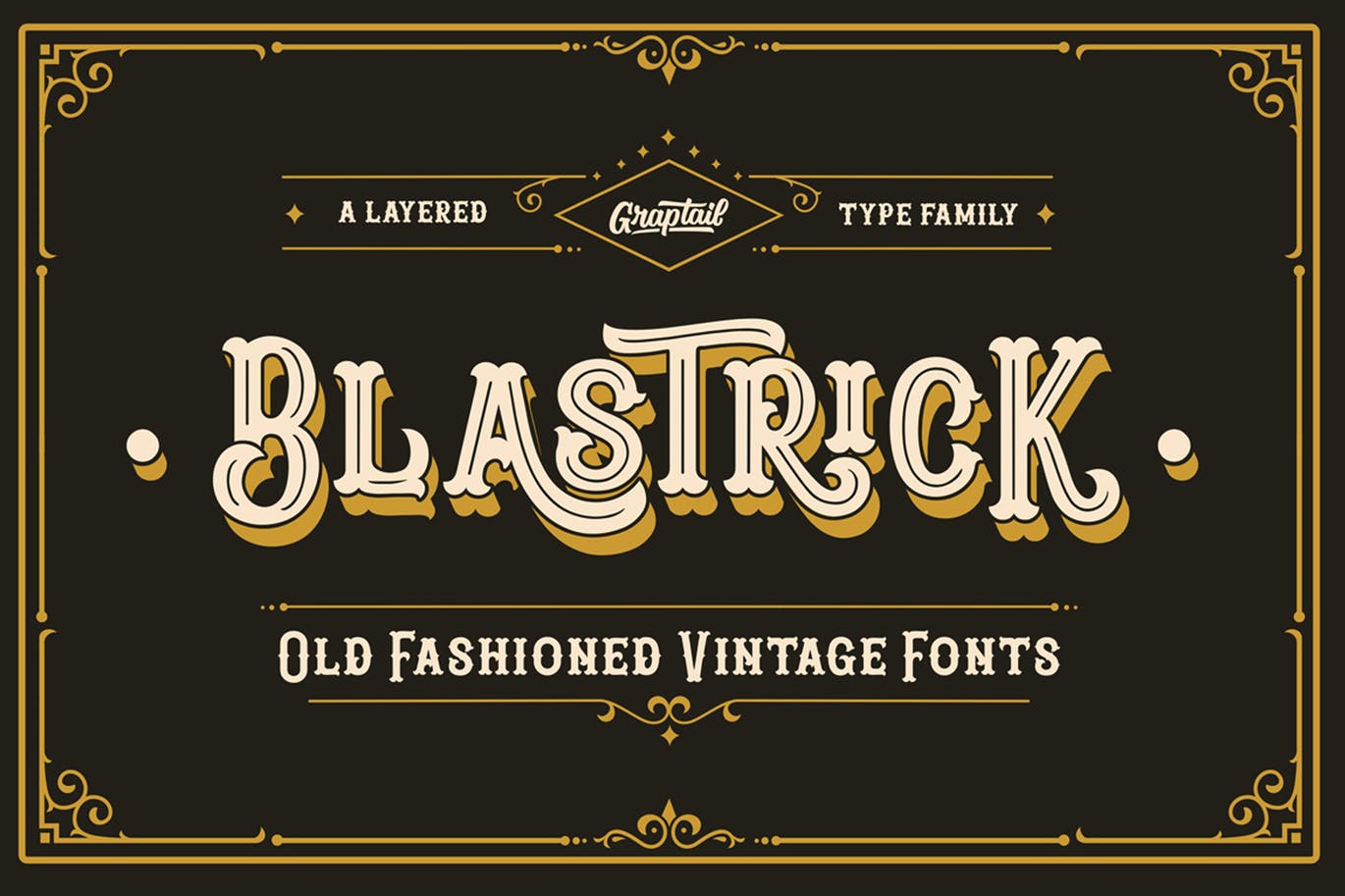 Blastrick is a vintage layered type system with endless design possibilities using different combinations of fonts and colours. Achieve a realistic 3D effect by adding the shadow font or just use the capital letters of the regular and bold cut in stark artwork.
Letter Craft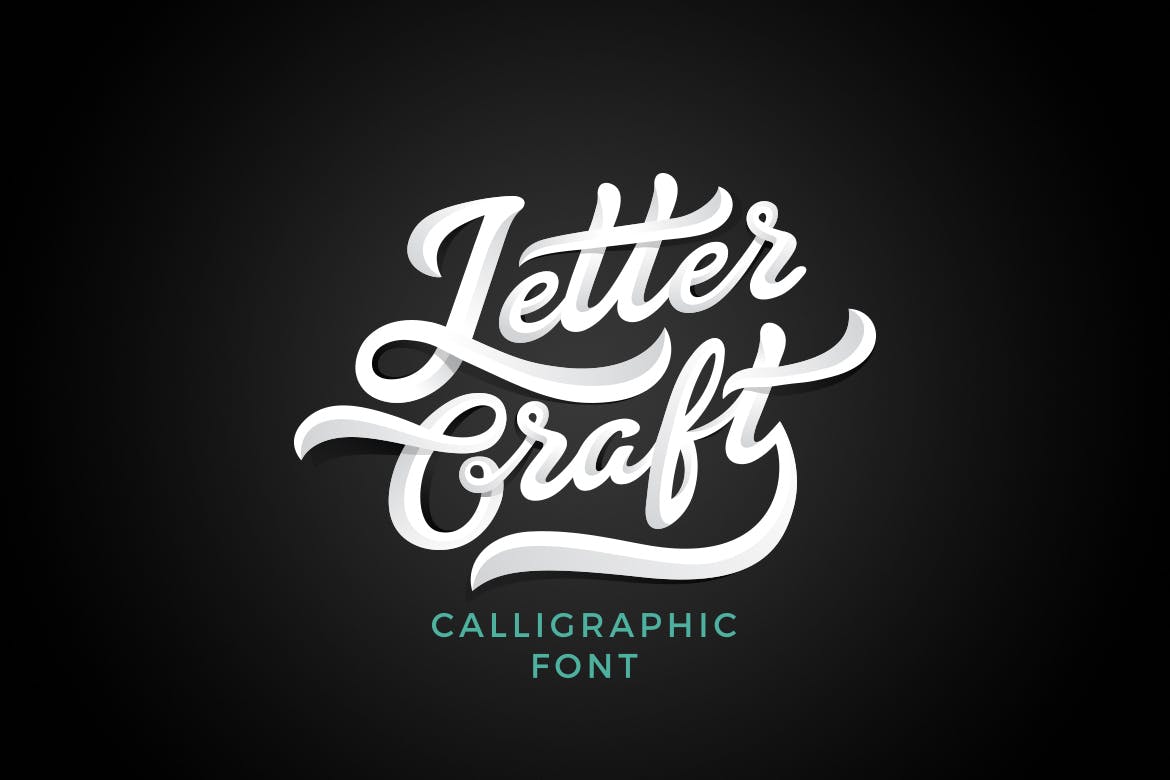 Letter Craft is calligraphic font made to create trendy Good-looking Lettering logos & compositions. There is also included vector file as it shown on image preview #8 and vector file with Shadows.
Black Heat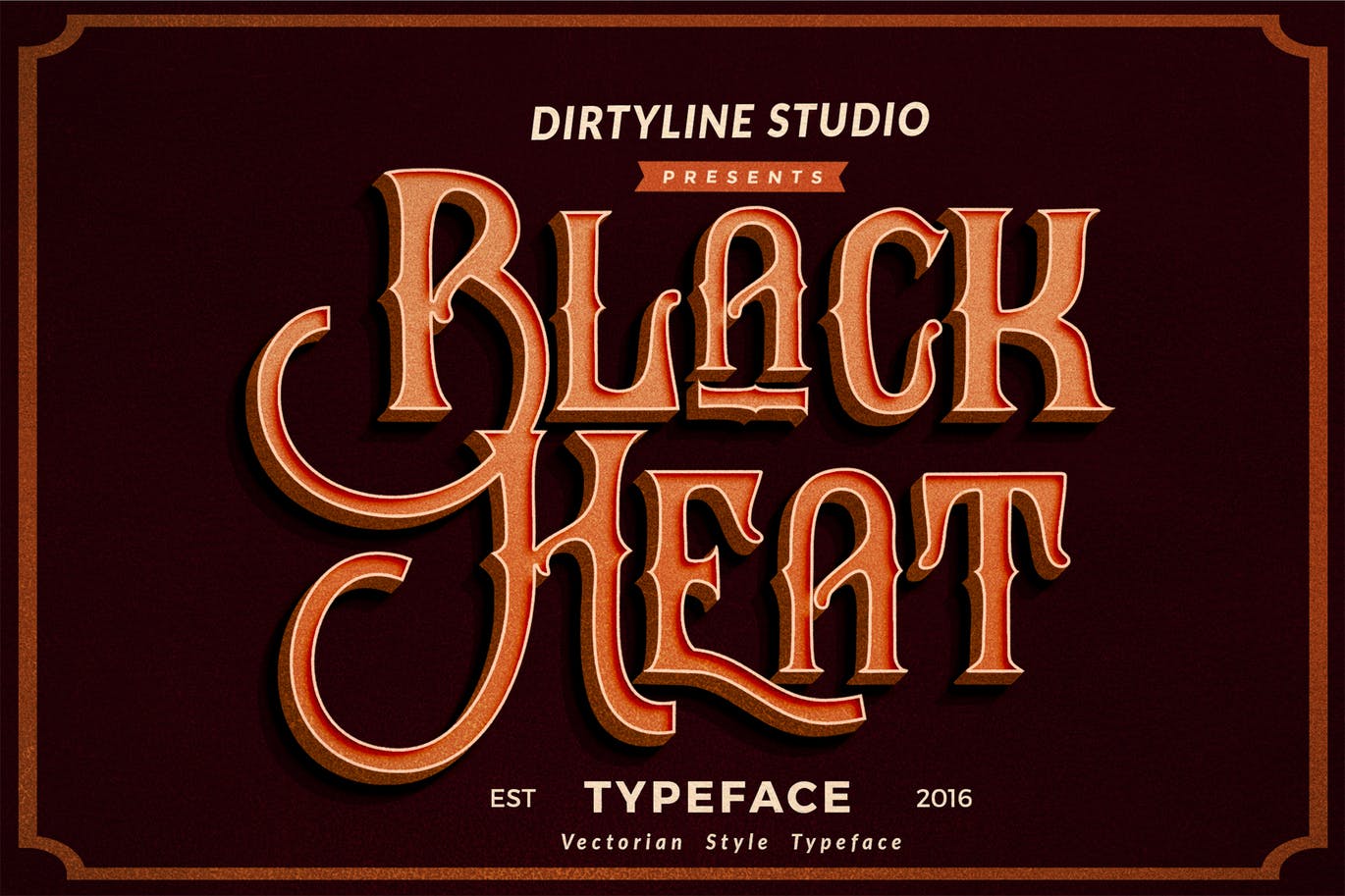 Black Heat – a modern vintage typeface style with decorative characters and a dancing baseline! So beautiful on invitation like greeting cards, branding materials, business cards, quotes, posters, and more!
Softa | Free Typography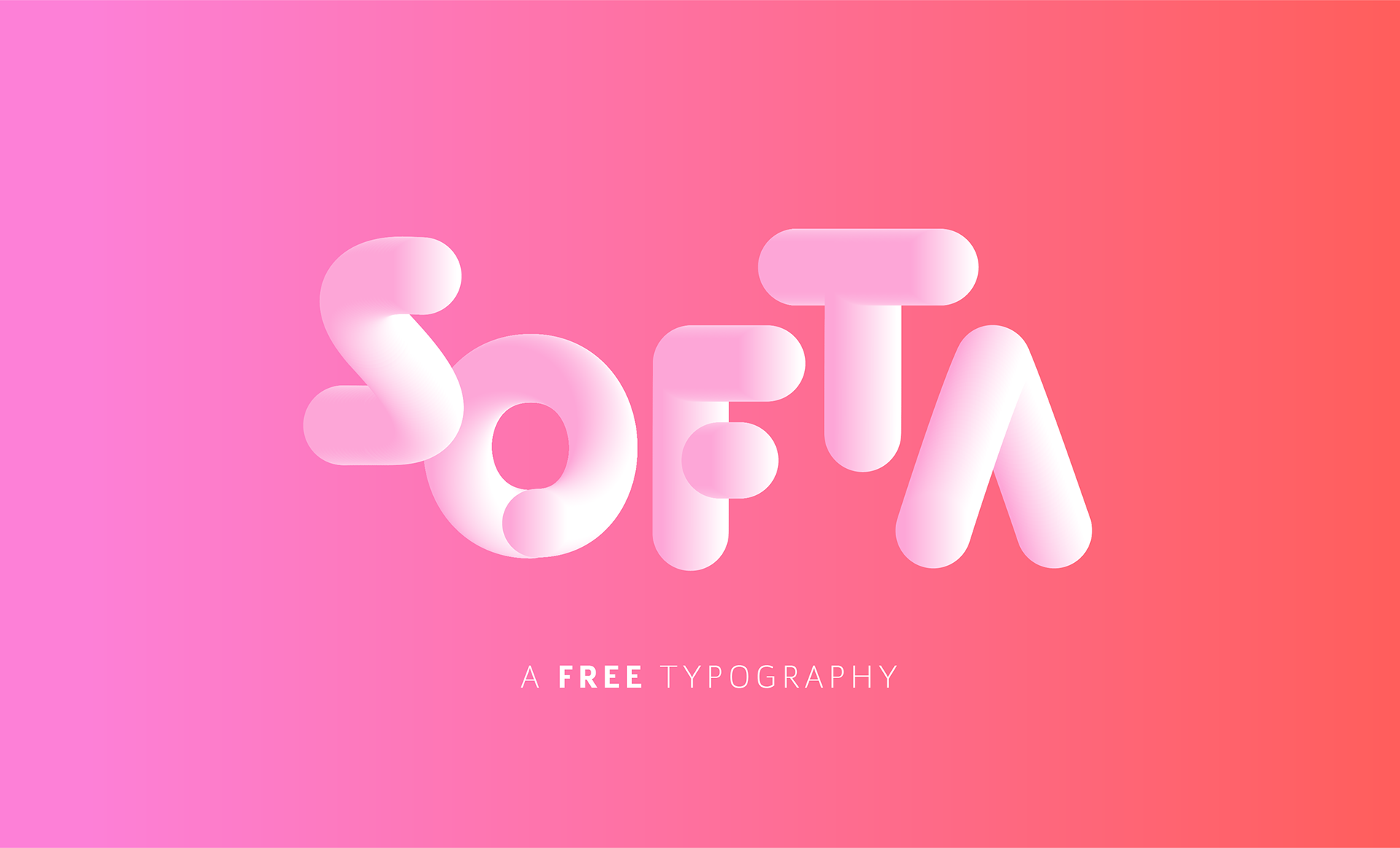 Soft, puffy, marshmallow, playful, rounded typography for headlines, titles, numbers, short texts and posters. Inspired from creme and puffy airbags. It goes in various color variations, provided as adobe illustrator file free mockup.
Smaq Typeface
It is a decorative typeface, ideal for posters,logos, etc. Aall 8 styles are completely free, caps only, basic Latin and Greek glyphs.
BERG – Free Layered Font Family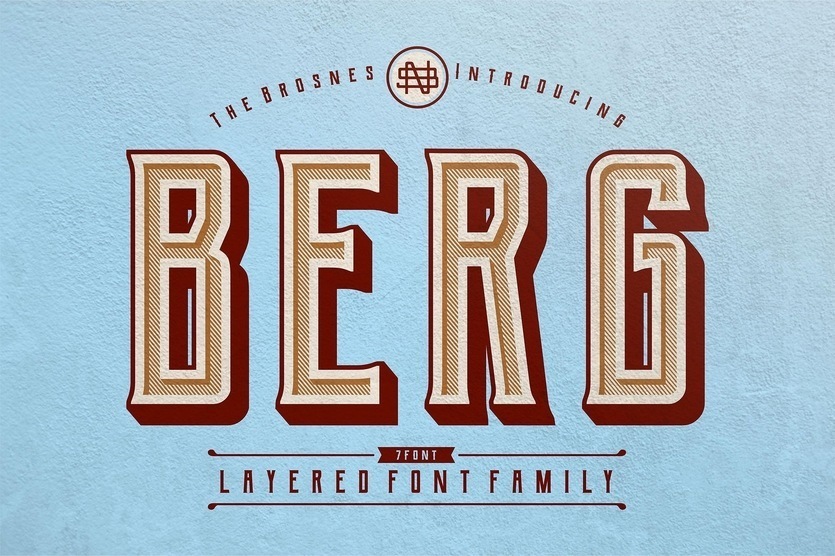 It is a huge layered font family from Brosnes. Inspired by vintage sign painting, posters and labels, Berg has strong shapes that are very attention grabbing.
BIG SHOW – Layered 3D Font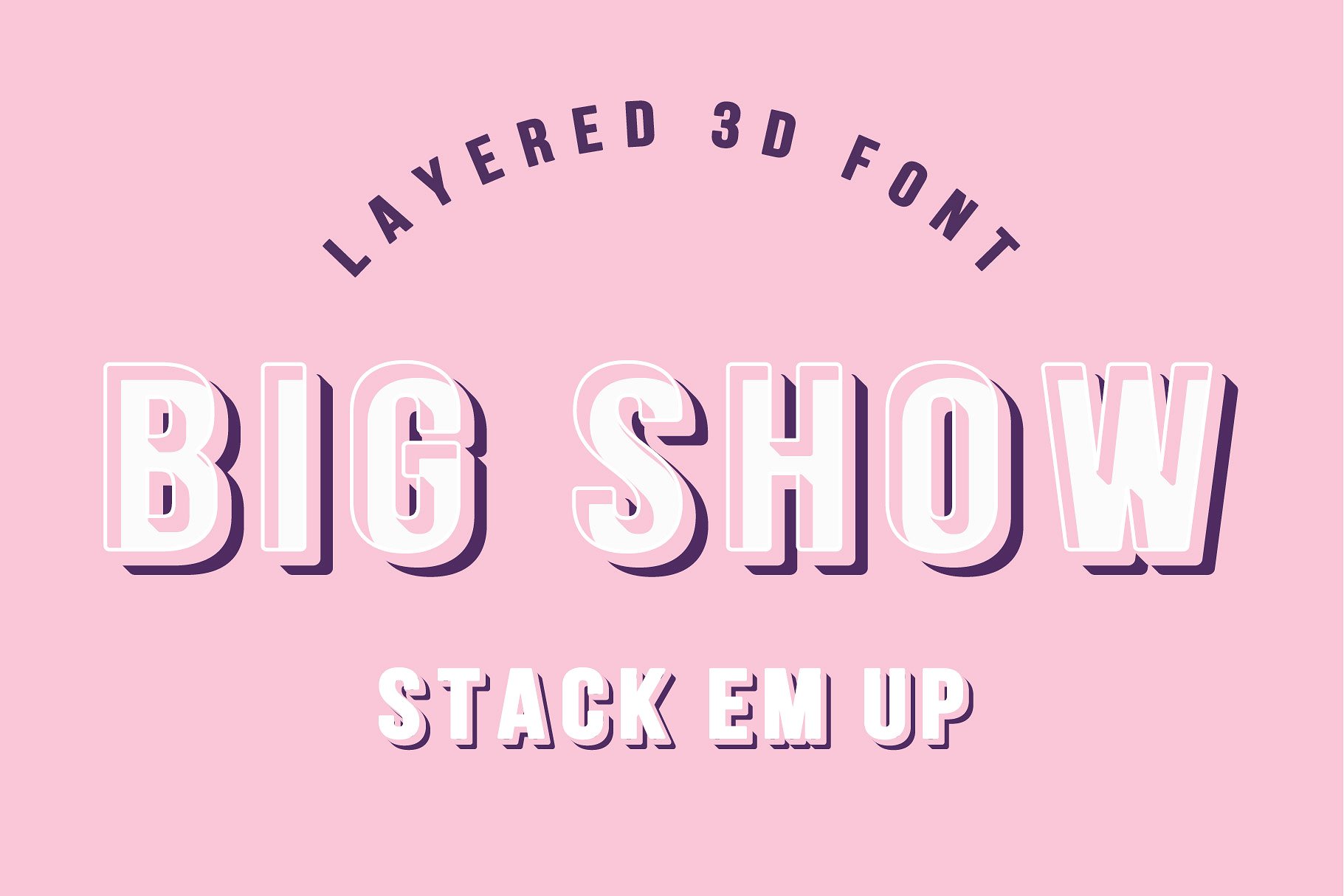 A simple 2 weight system that can be layered for multiple effects. BIG SHOW is bold with soft rounded corners. Vintage signwriter x fun carnival vibe depending on the colours you use. See instructions in last 2 slides for how to use.
Gastro Pub – Type Family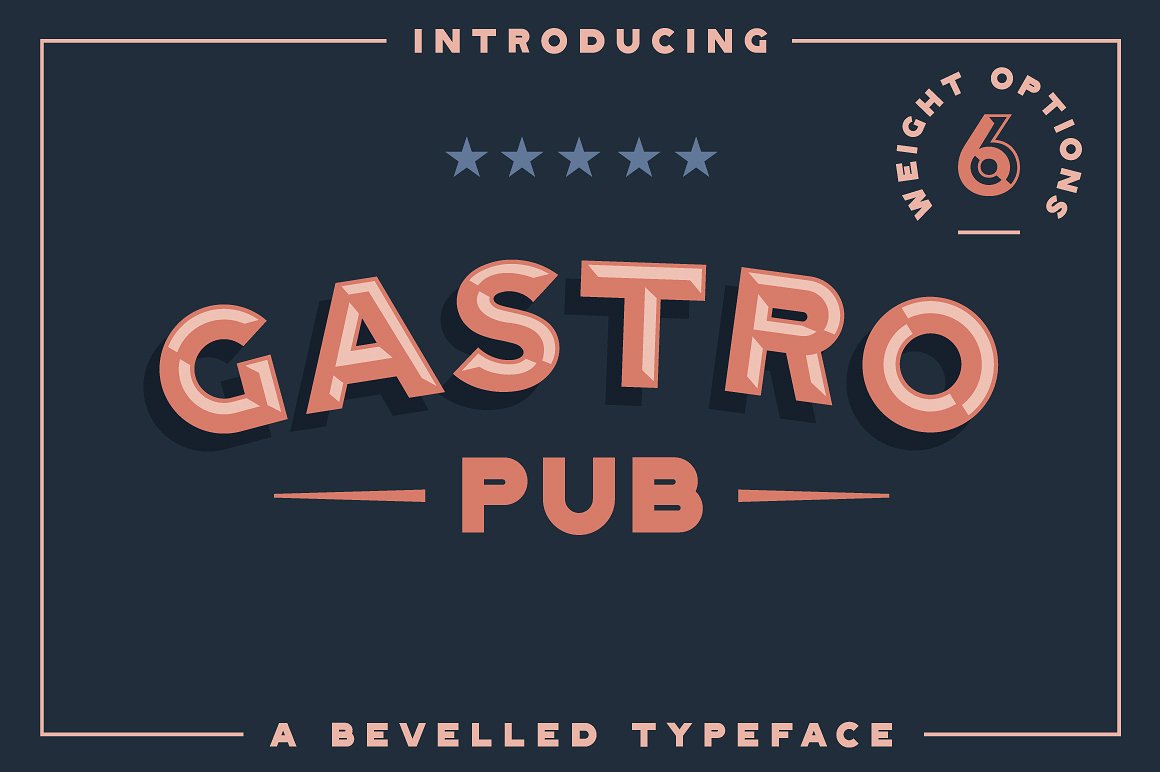 Gastro Pub is a Bevelled Typeface giving the letters a 3D effect. The 'cut-out' effect allows it to be layered, giving a more subtle and refined look. Gastro Pub comes with 6 different options: Regular, Filled, Filled Rounded, Regular Rounded, Regular Pressed, Filled Pressed (Pressed means – Letterpress Texture Applied). Gastro Pub is a bold Sans Serif typeface that is perfect for Logos, Signage, Apparel, Headlines, Etc.
Goldana Fonts + Extras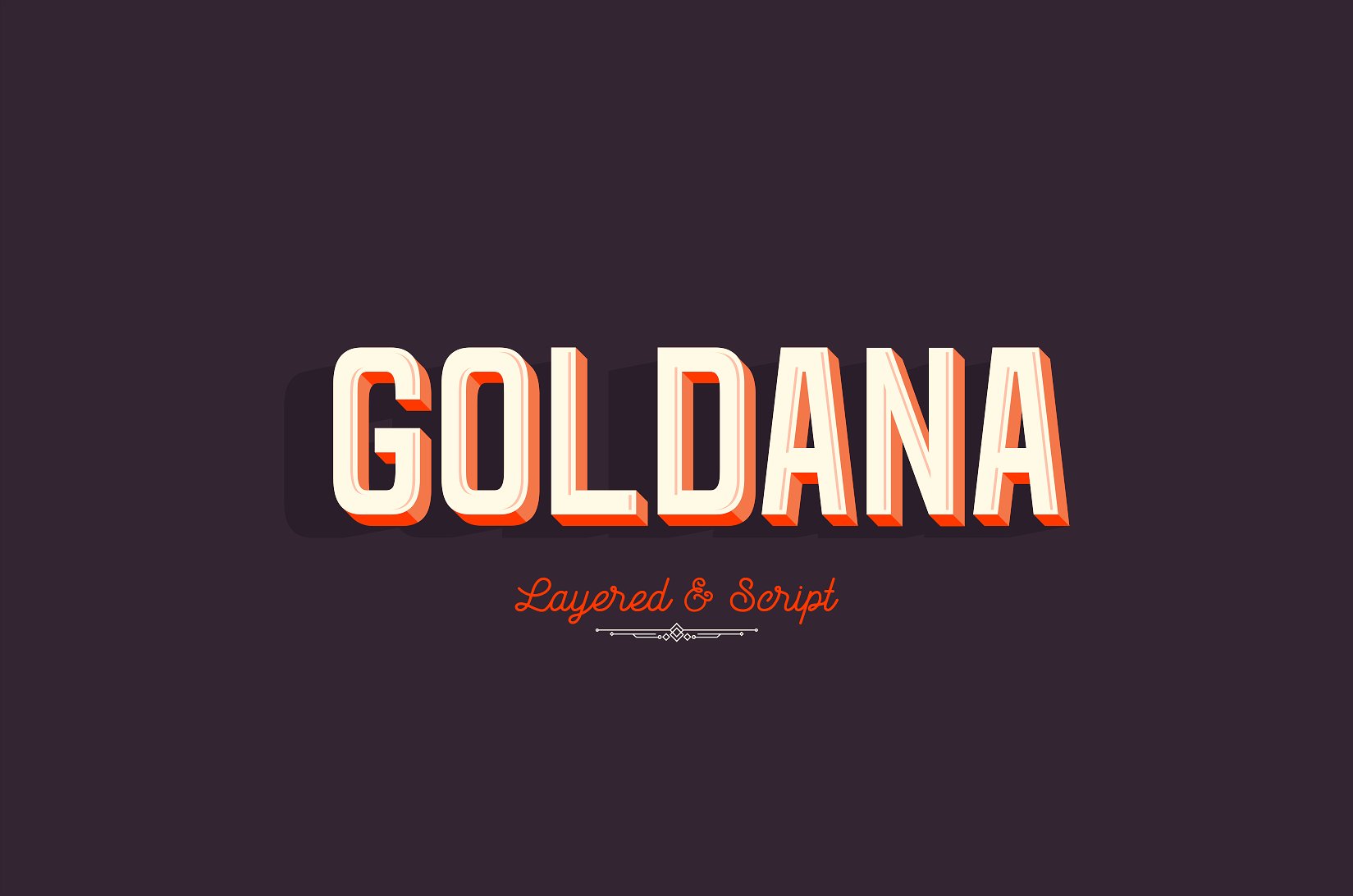 Goldana is a display layered font inspired by art deco. Base layer is regular, add a extrude and extrude shadow to create dimensional look. Several of the style can mixed and match together to look different style and details, there are several font have a stand alone styles and script.
Retro Lightbulb Font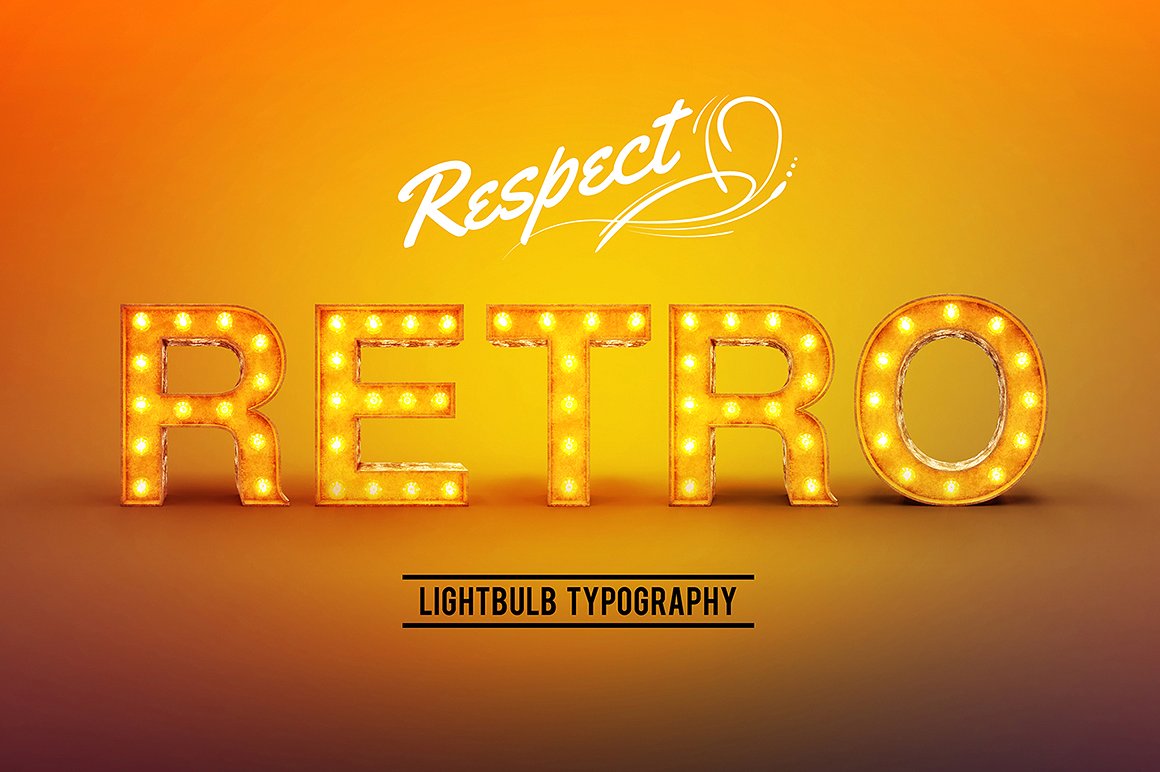 It`s high quality 3D render of retro lightbulb font and placed in psd file for using in the photoshop.
Versatile Bold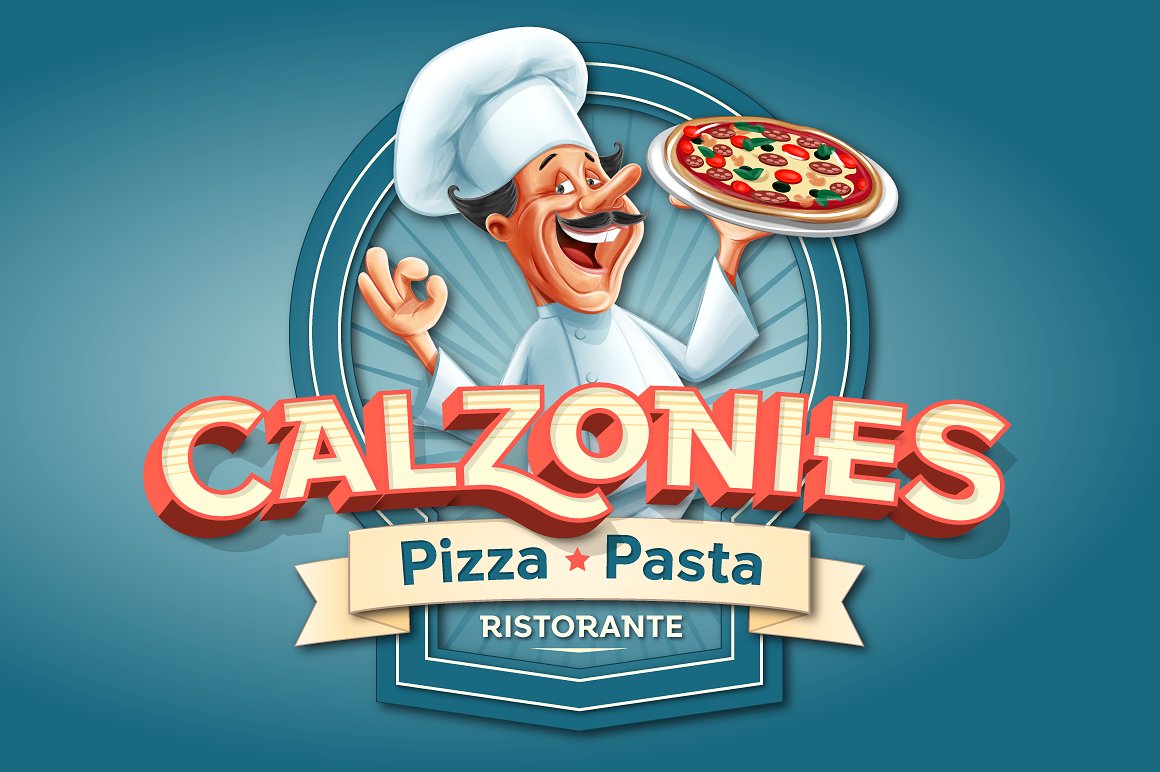 Versatile Bold is the first entry into the Versatile type family of weights & italics from Borges Lettering. While other sans-serif fonts tend to be rigid and cold, Versatile stands out with it's warm and natural feel. It's generous x-height aids in its legibility and function, and the forms are modern yet classic allowing this font to live up to its name as a truly versatile workhorse for your next design or layout.
Arrival Typeface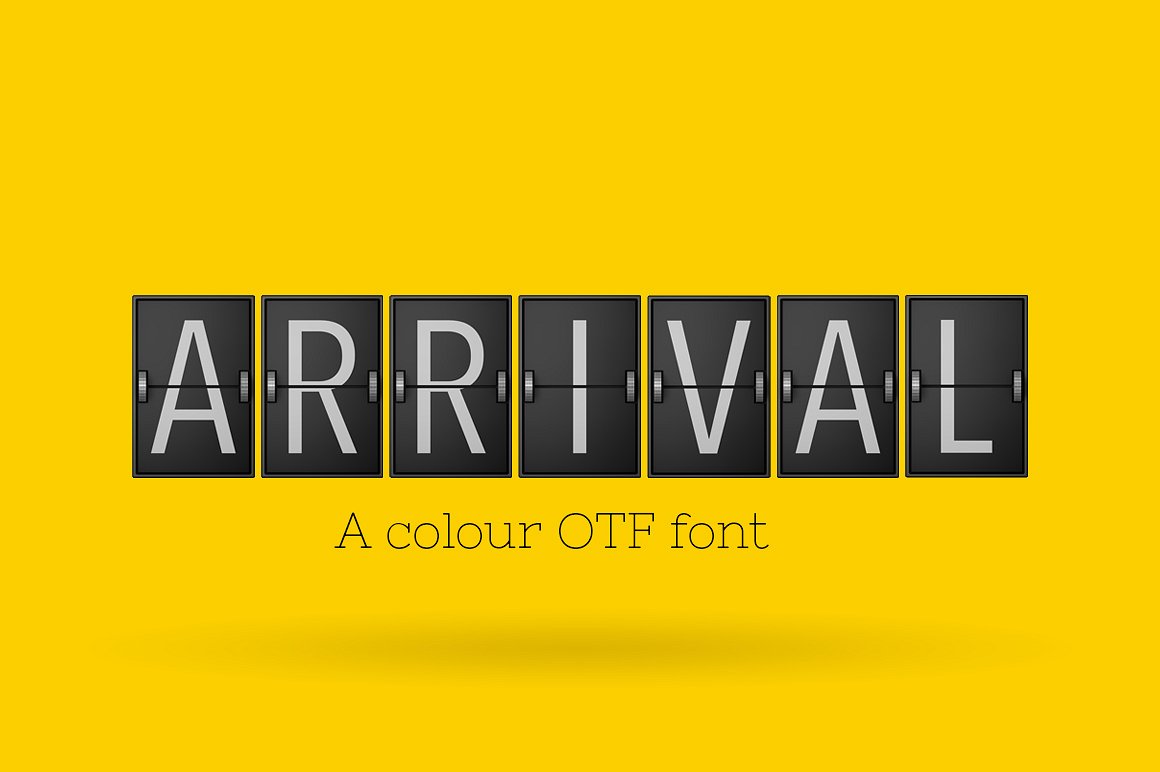 Arrival a colour font designed to look like an arrivals and departure board. Each letter has been created in 3D and converted into an OTF font. The font includes a blank tile as the fullstop which can be used as an alternative space. The Font is Capital letters ONLY. It does NOT include numbers
Peachy | A 3D Font Family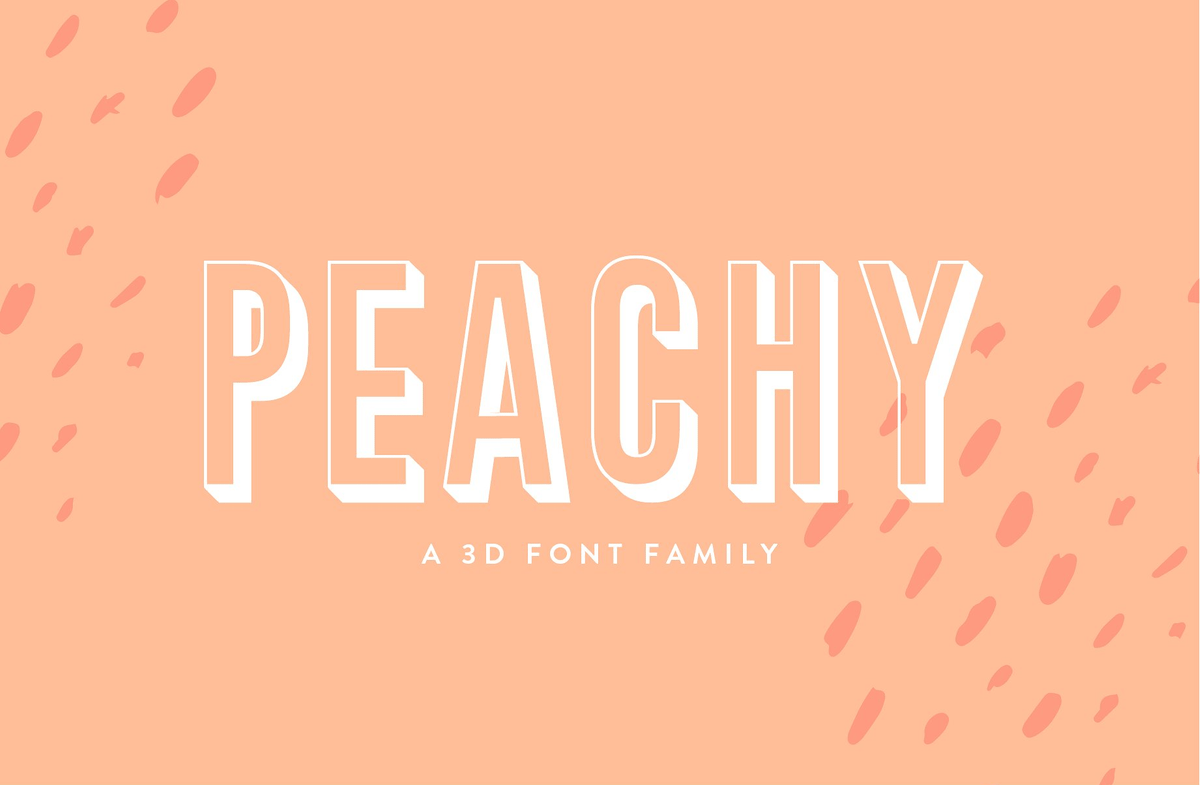 Introducing the PEACHY, an all caps 3D san serif family. This bundle includes 4 fonts. These fonts are perfect for editorial use, logos or bold headings on your website or printed materials. They're made to be layered and stacked, providing many different 3D styles.