Be Amazed by These Cool Characters and Ask for a Repeat
When this wonderful holiday season comes, many of our wishes come true because we must surprise not only ourselves but also our egos. So to everyone's surprise, we present some scenes of truly indescribably stunning illustrations that the famous photographer and animator ErAn Croitor allowed us to present with his consent. With his instruments, he creates very witty compositions that you can watch through a video presentation on the author's website.

One of the author's pretty cool projects called "Animated Photography", showcases a series of humorous photos where he illustrate daily objects infused with emotions and actions as if they have a life of their own. Keep looking his collection below or visit his portfolio for more. Each illustration is like a story!
Earth Escape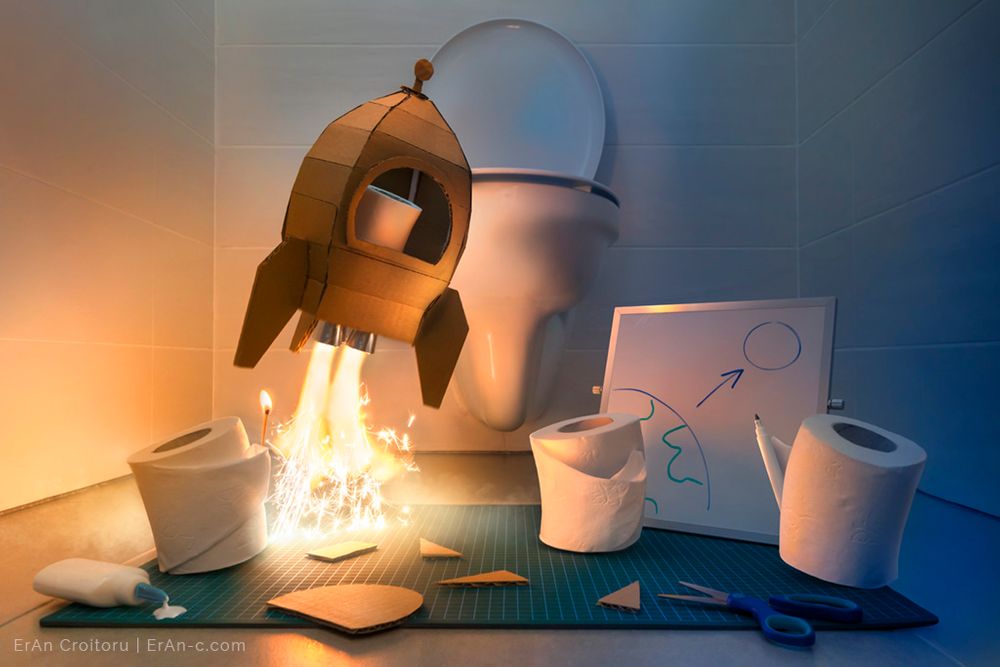 When you want to take off and escape from that nasty place, an escape plan is needed!
Junk Food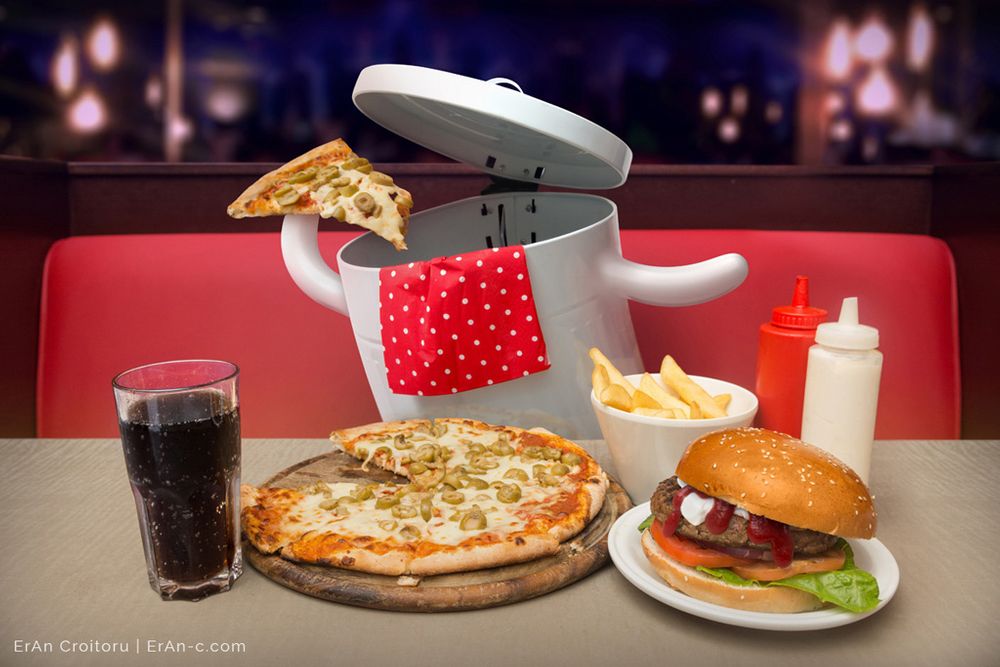 Every day we hostage our stomachs and that's no surprise.
Love Drunk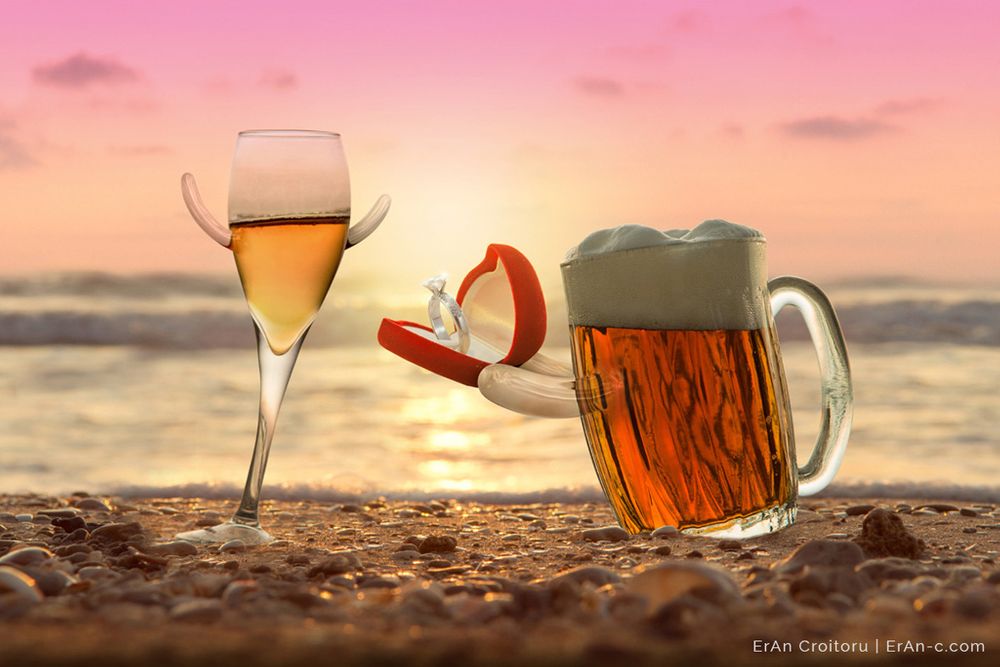 Does our love not abandon when we are drunk or victory on our side?
Star's Wish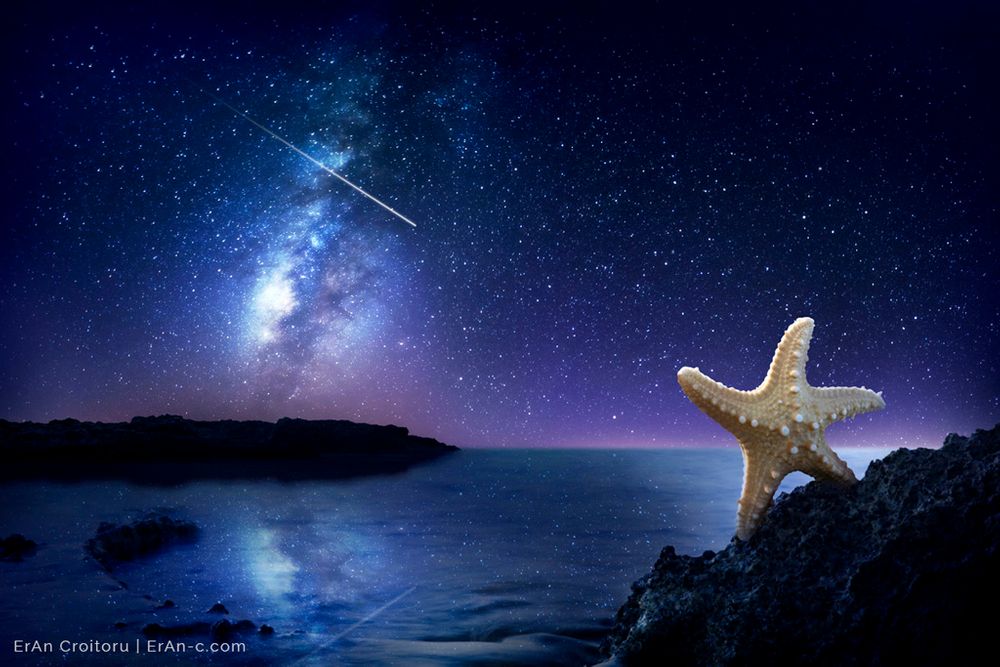 when the stars fall you need to come up with a desire. This amazing ocean beauty has already invented it.
Friend Fishing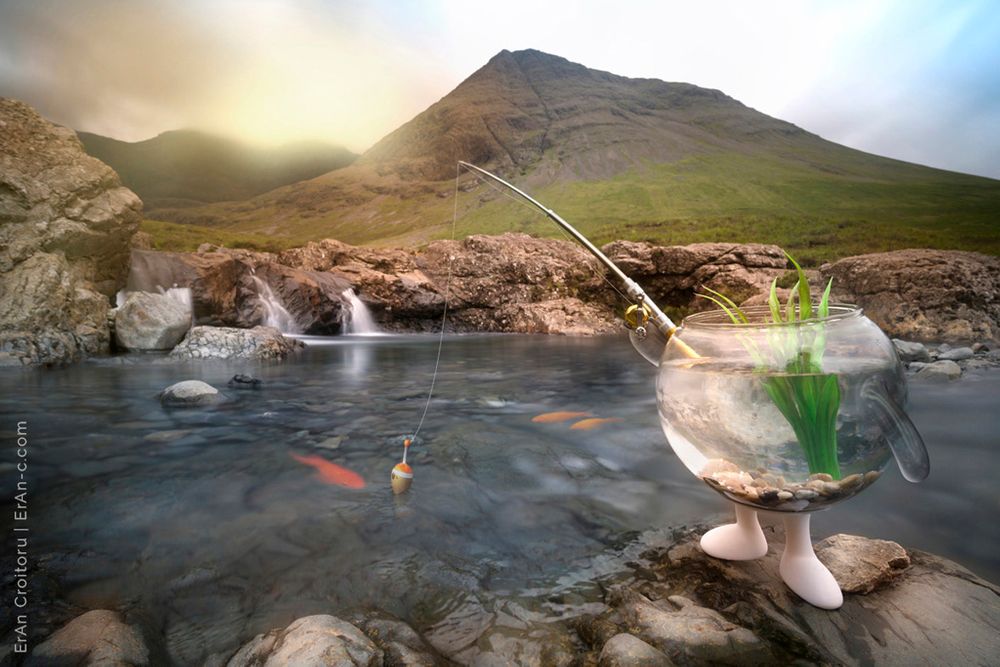 Stick to my cute fish I love you so much.
Watch Out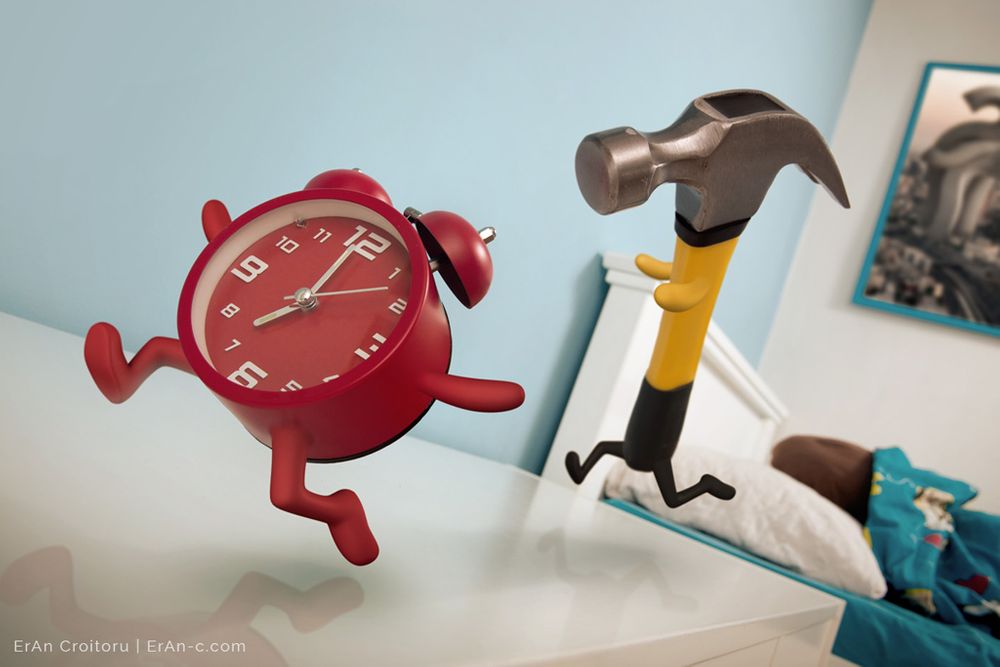 It's time to get up, because someone don't want to get up anymore.
Kids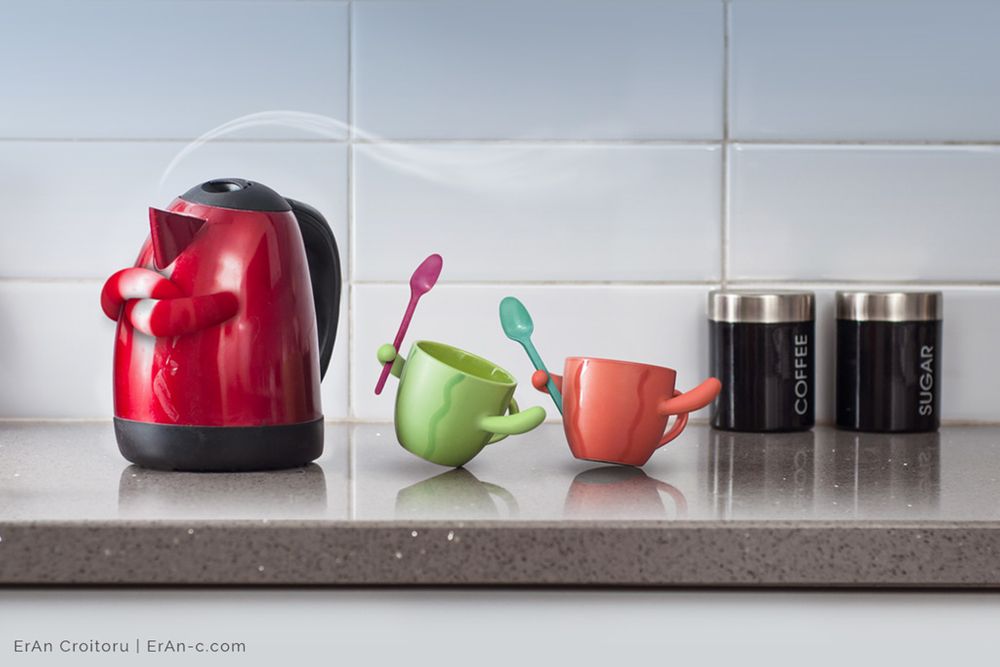 Mom we want to eat! Pretty waste time and surprise your little ones.
The End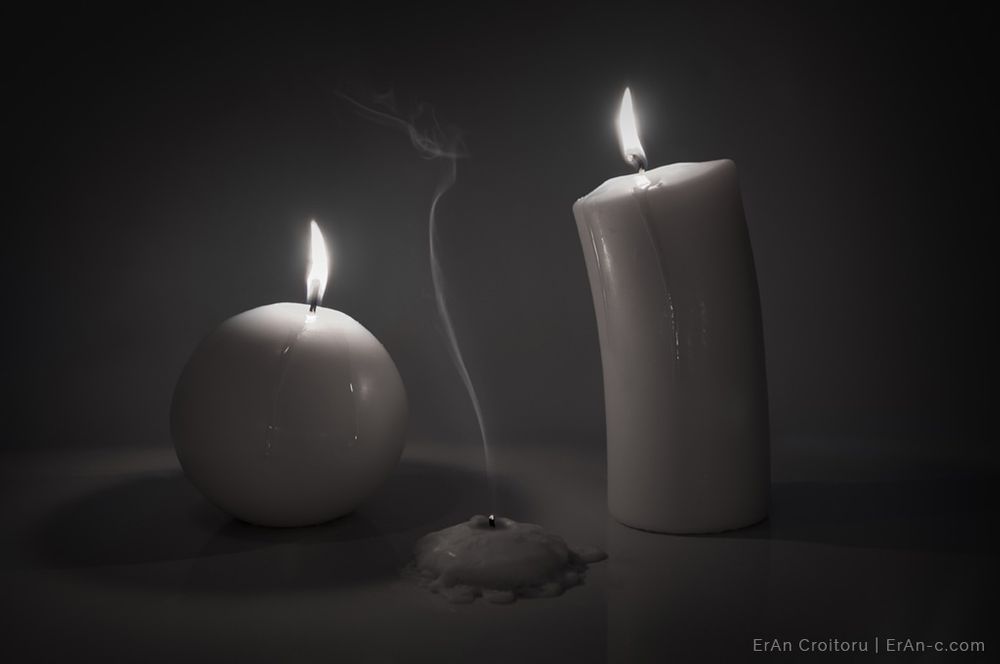 There comes a time when someone has to leave us forever, but until a new candle lights up.
Break Free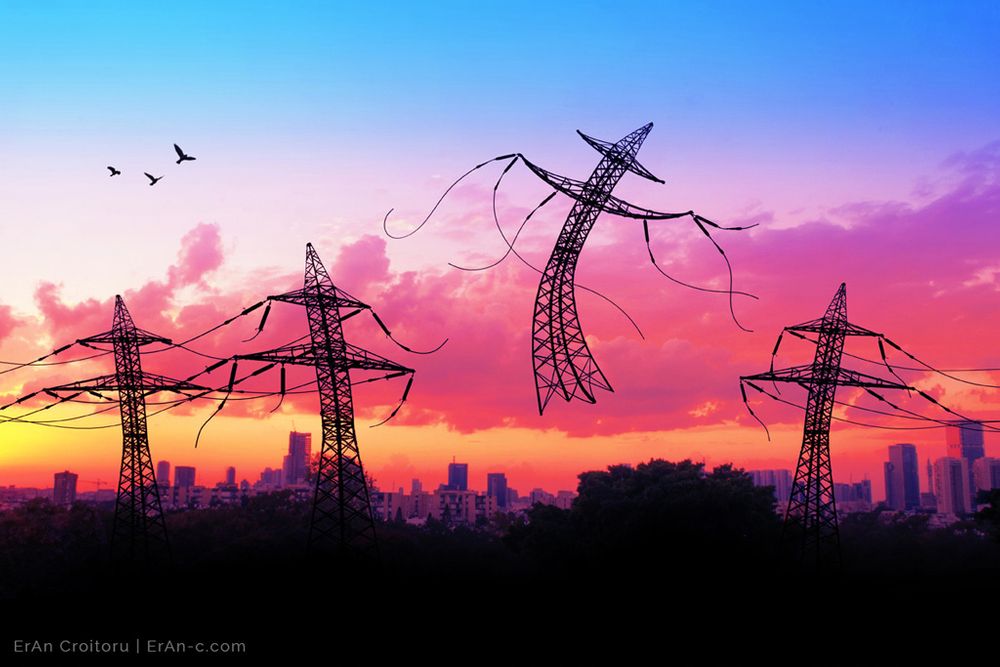 Even electric poles sometimes want to dance when no one sees 🙂
Food Fight
Fruit and vegetable ninjas very love to fight until they become salads.
Published by
decolore
Thanks for being a part of this beautiful blog. Hours spent to create this web space to our visitors as much useful as we can. We're living with a pace of life and build beneficial collections related to graphic and web design. Here we come up with premium and free collections like mockups, backgrounds, fonts, wordpress themes, branding, inspiration, tutorials and informative articles for professional designers and beginners. Go ahead and let's be a partners! View all posts by decolore