Depending on the type of business and profession that you are into, you are always allowed to try and add a little creativity to your business card.
However, not all have outstanding designing skills and not all companies can meet the expense of hiring a professional designer for designing a creative business card for your business. But we at our website endow you with an out of this world resolution to this problem by making a range of interesting and eye-catching floral business cards.
In this awesome post we have collected 45+ floral business card templates in Vector, Illustrator and Photoshop PSD files. You are welcome to download these nice business cards for your needs. Enjoy!
You may also like:
---
Modern Flowers Business Card (PSD, PDF)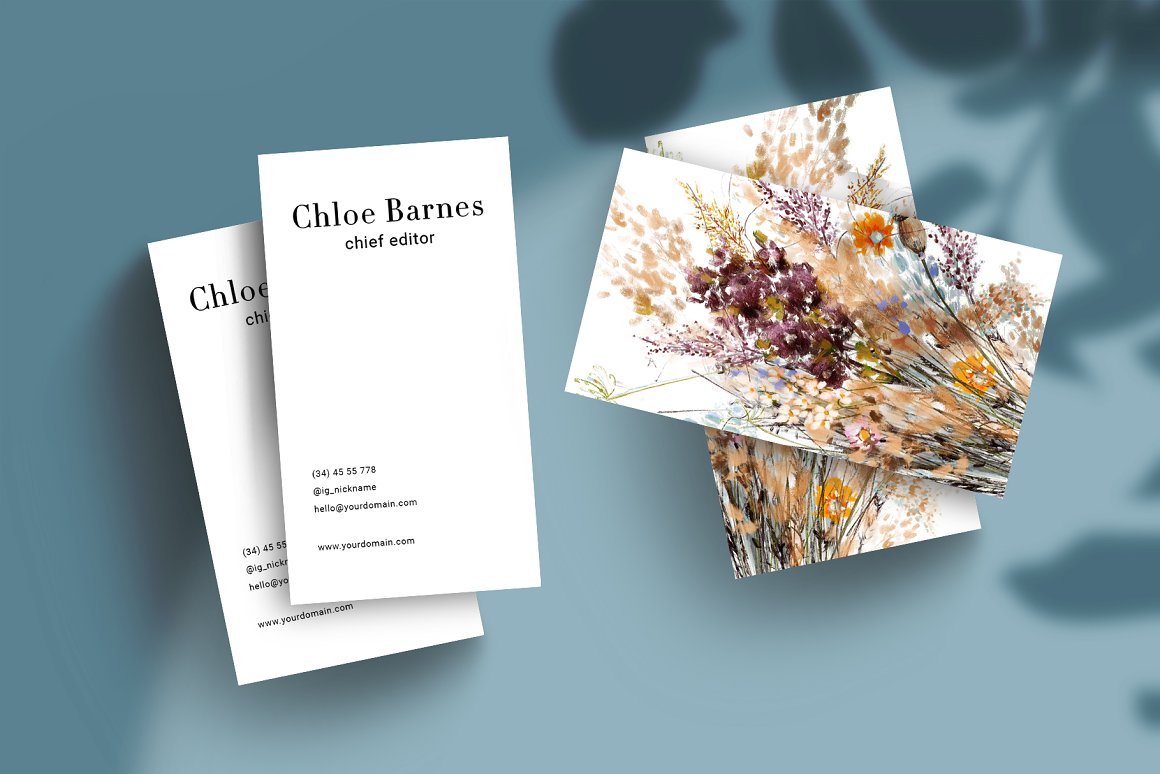 FLORISTO Business Cards (x 24) (PSD, PDF)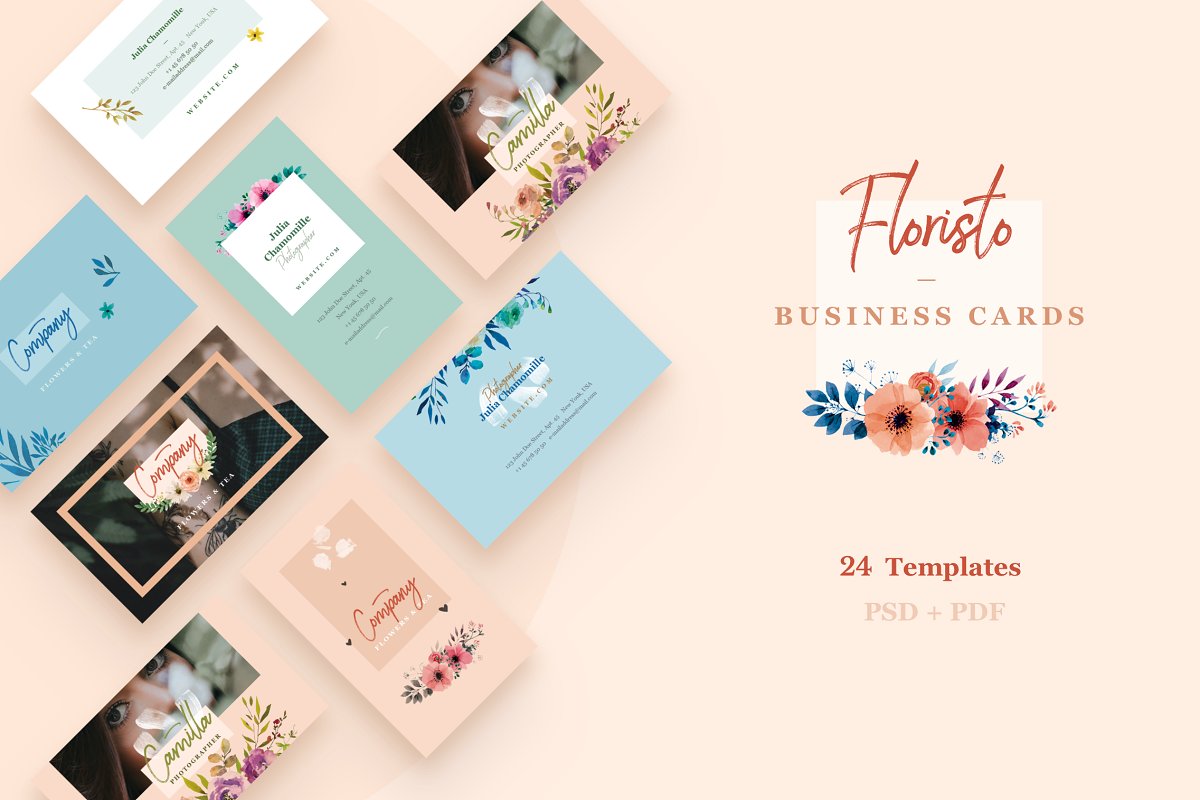 Free Floral Photography Business Card Template (PSD)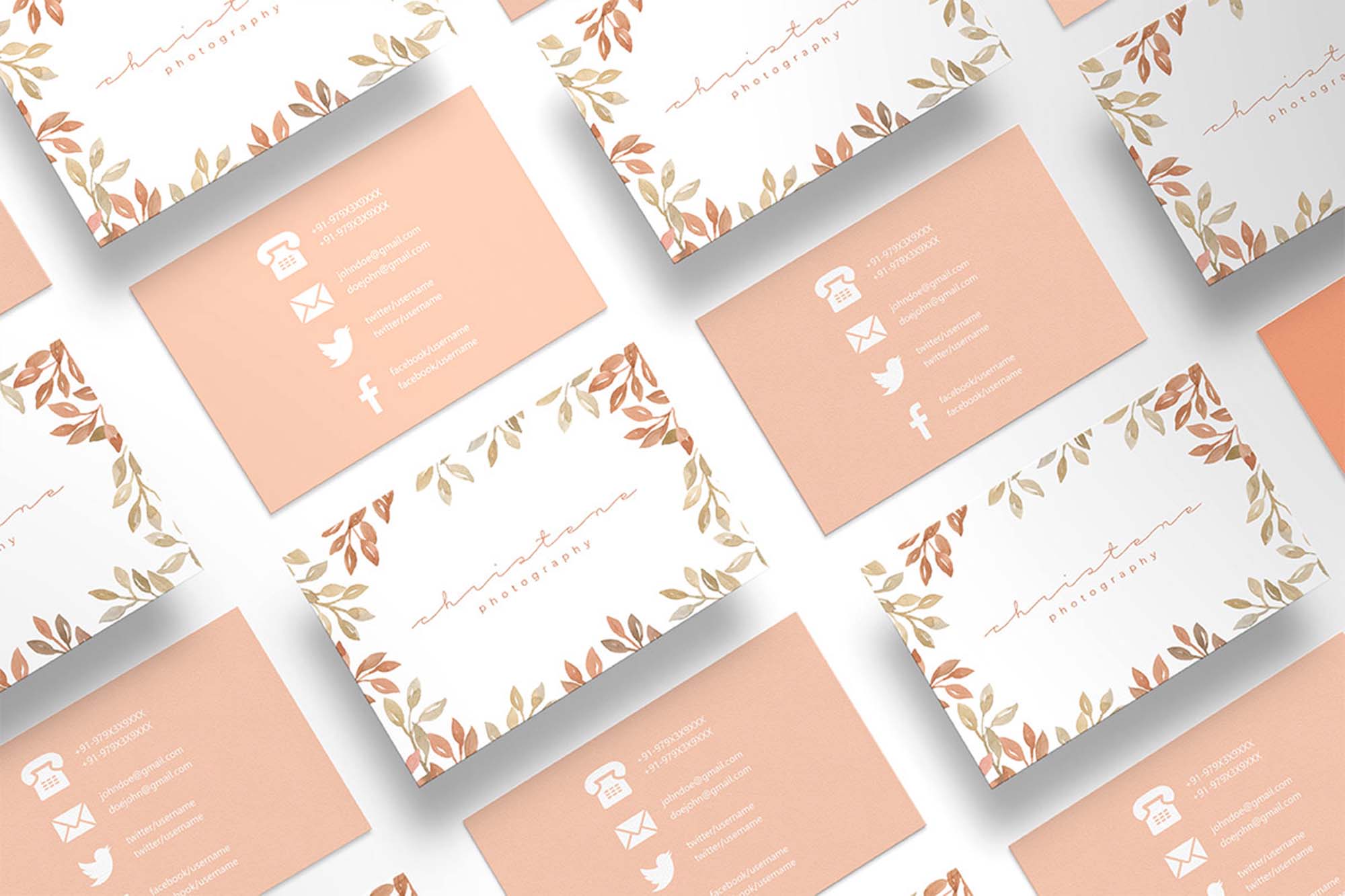 Isabella Floral Business Card (Ai, EPS)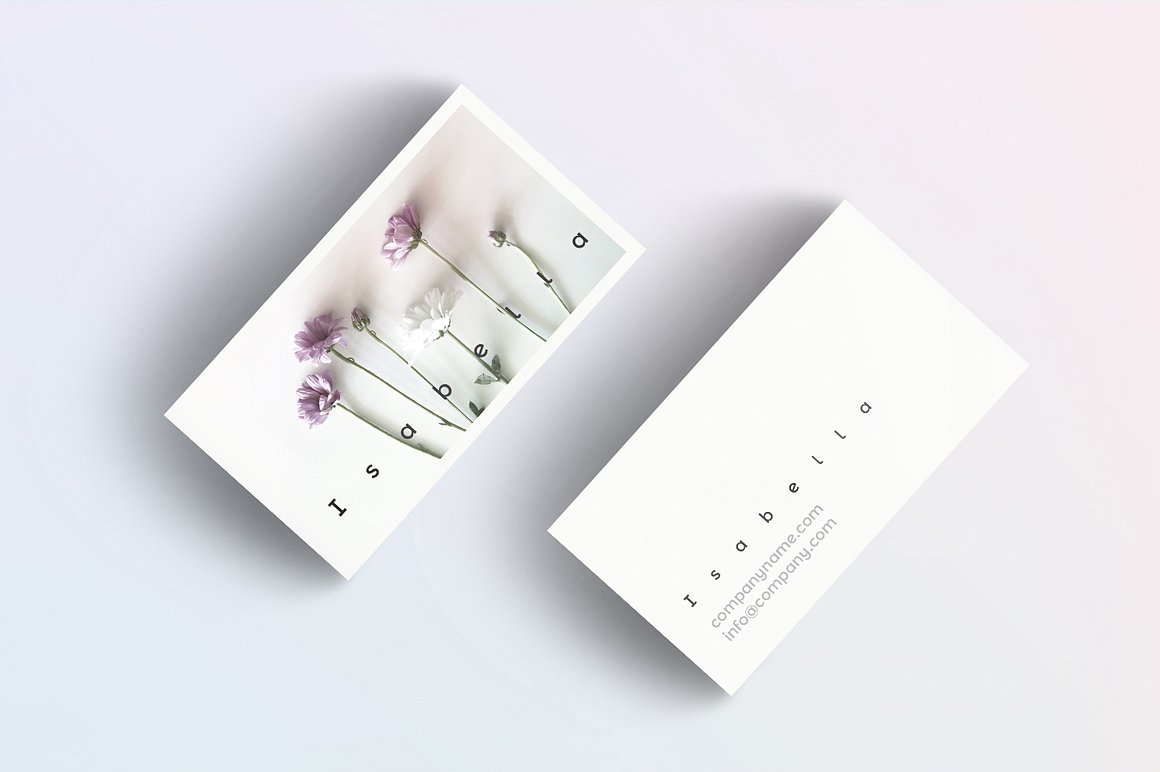 Earthy Floral Business Card Template (PSD)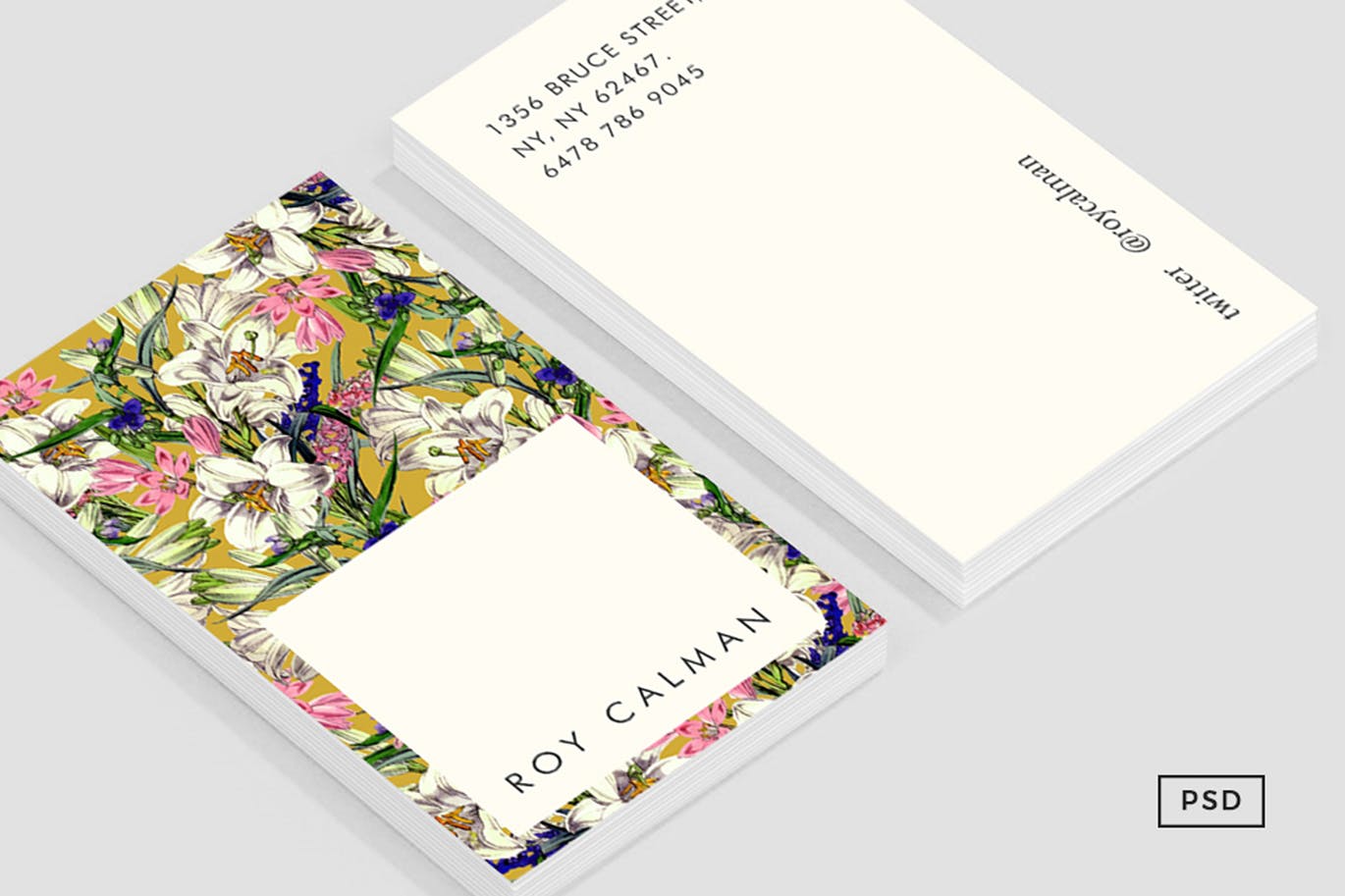 Minimal Floral Business Card Free (PSD)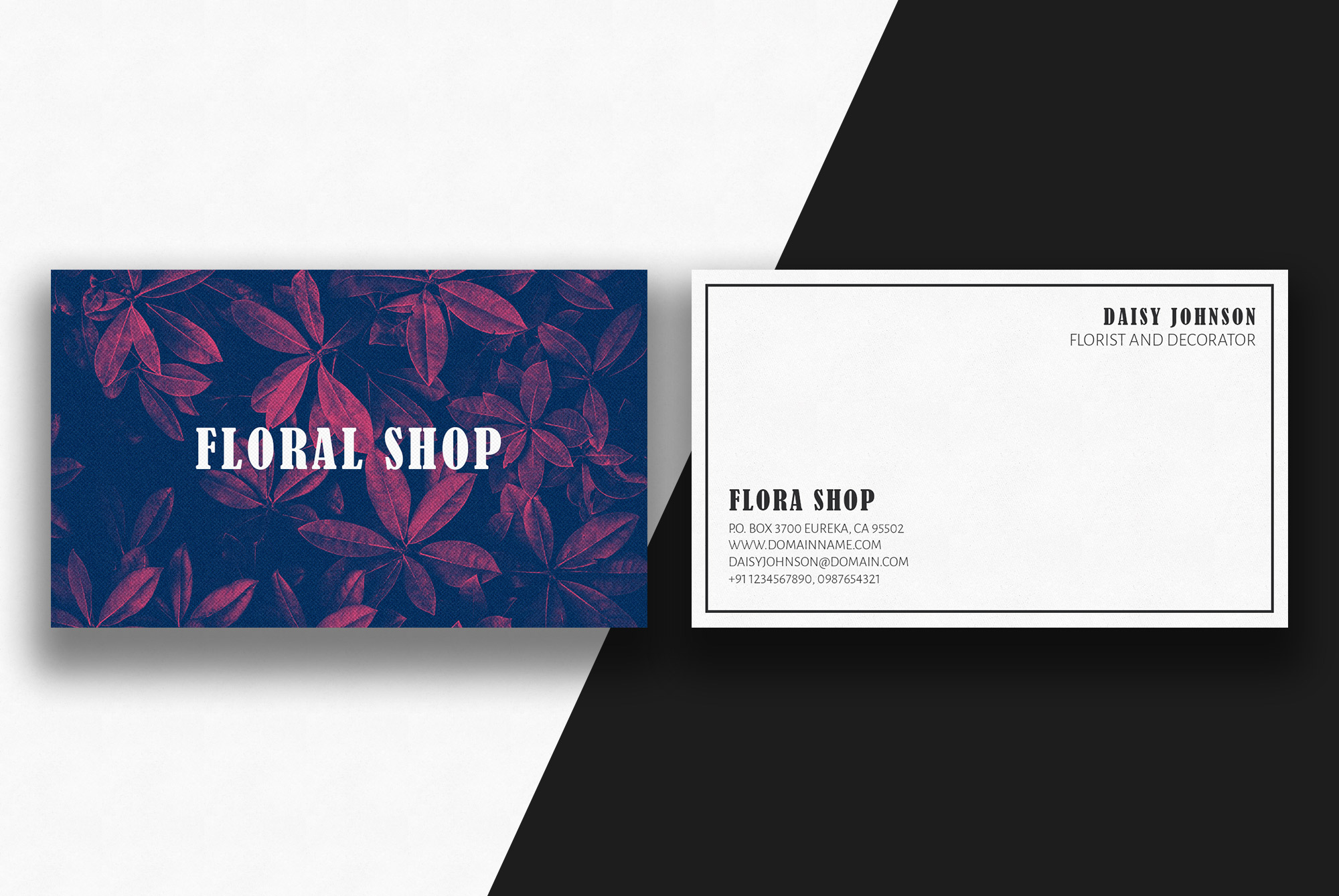 Luxury Black Business Card woth Floral Elements (PSD)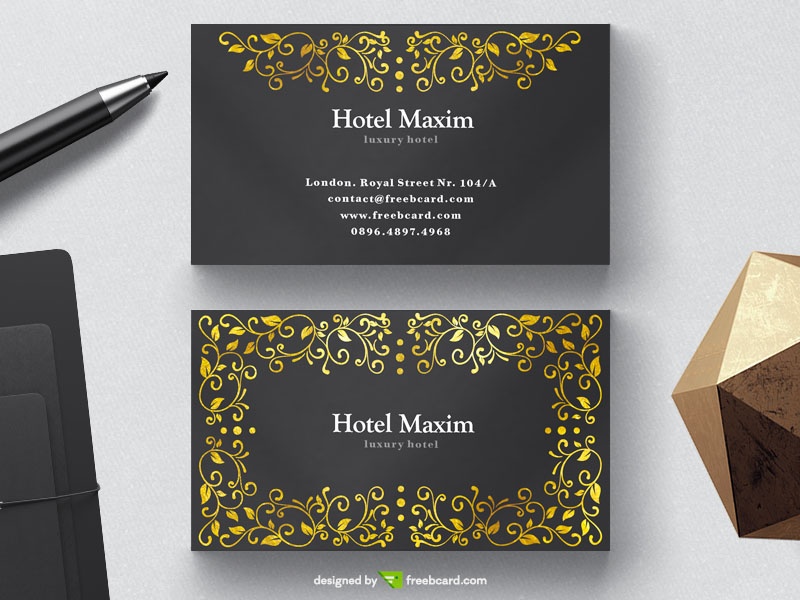 Free Floral Business Card Template (PSD)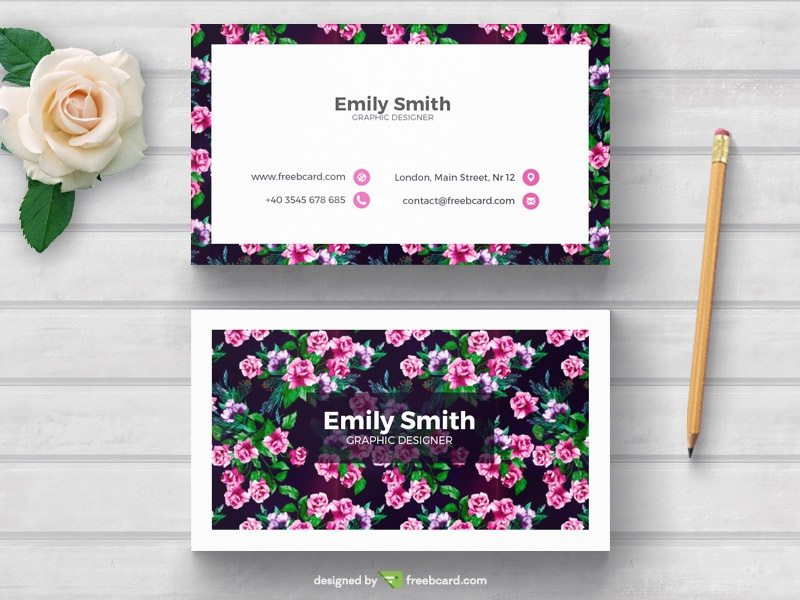 Business Card (PSD)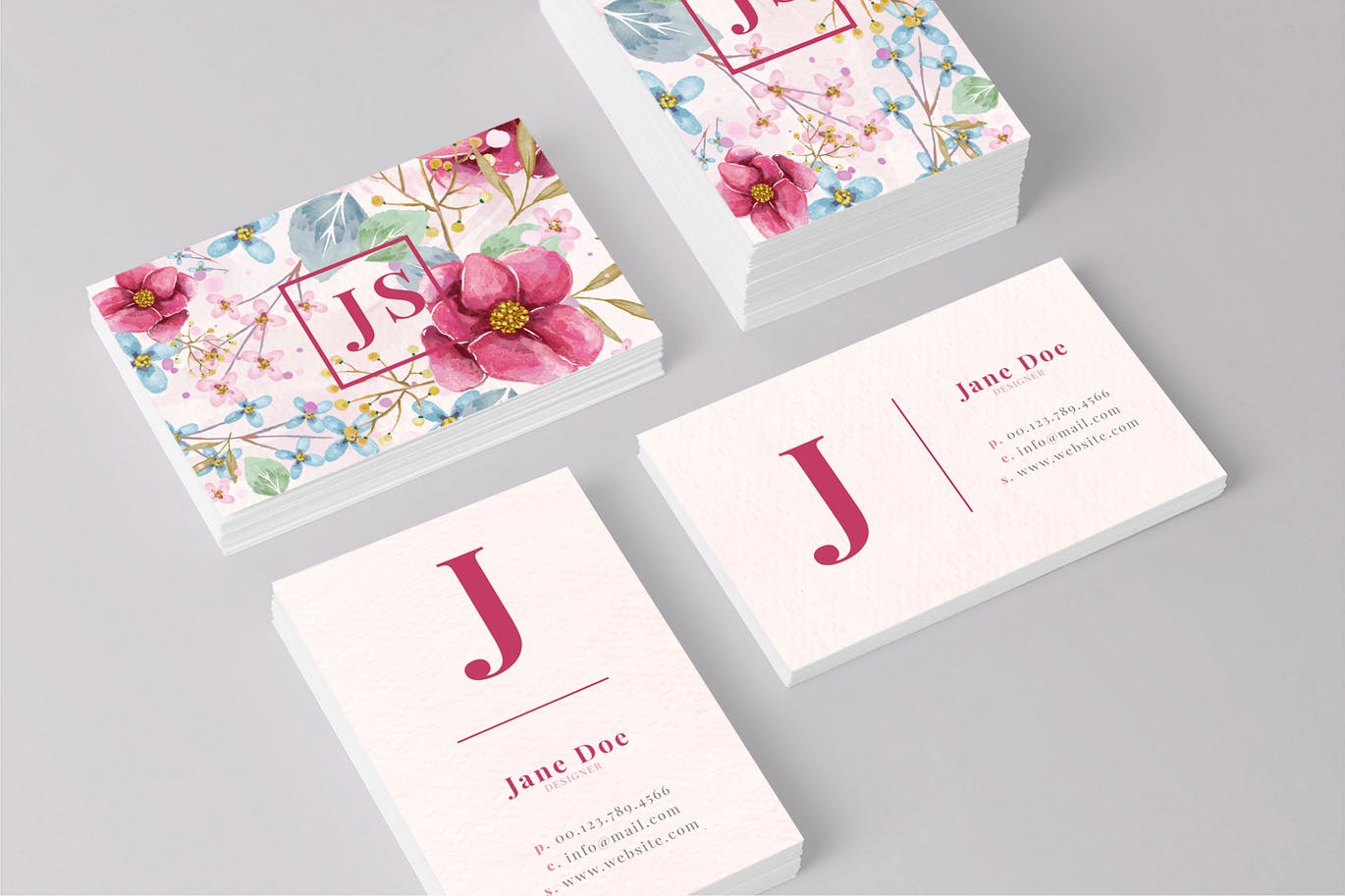 Floral Business Card Template (PSD)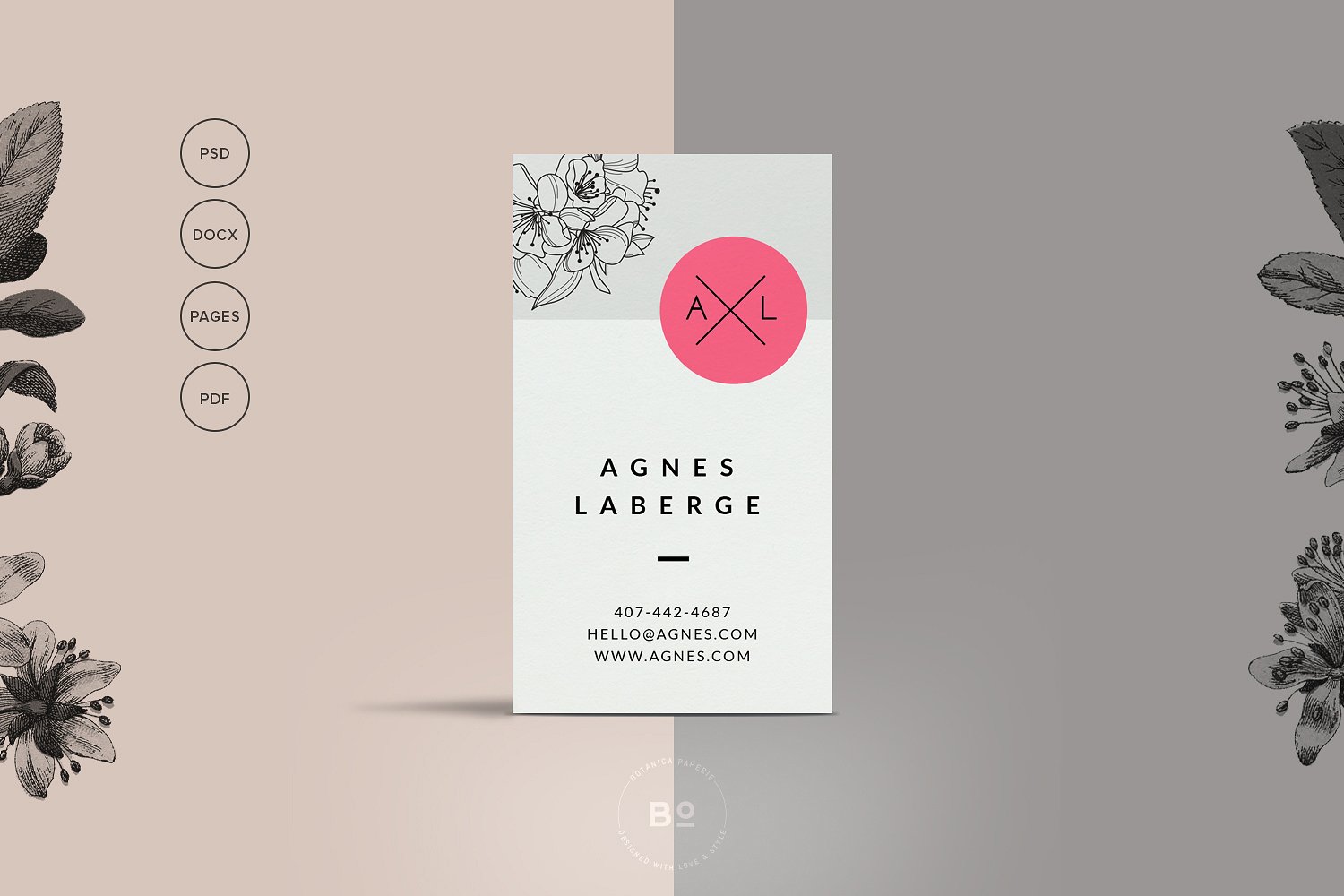 Floral Osession Business Card (PSD)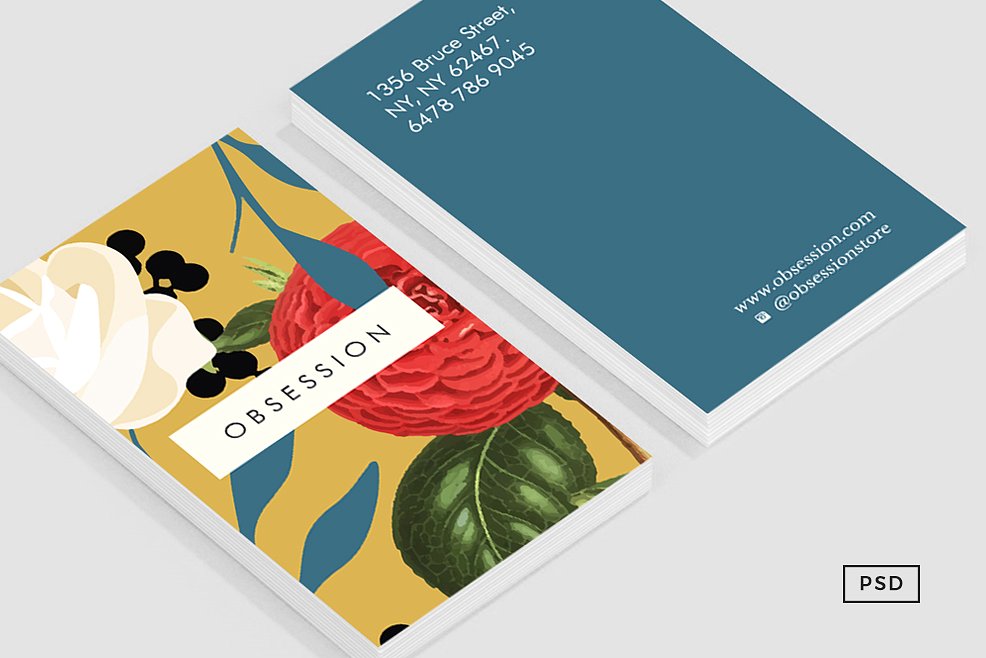 Floral Pattern Business Card (PSD)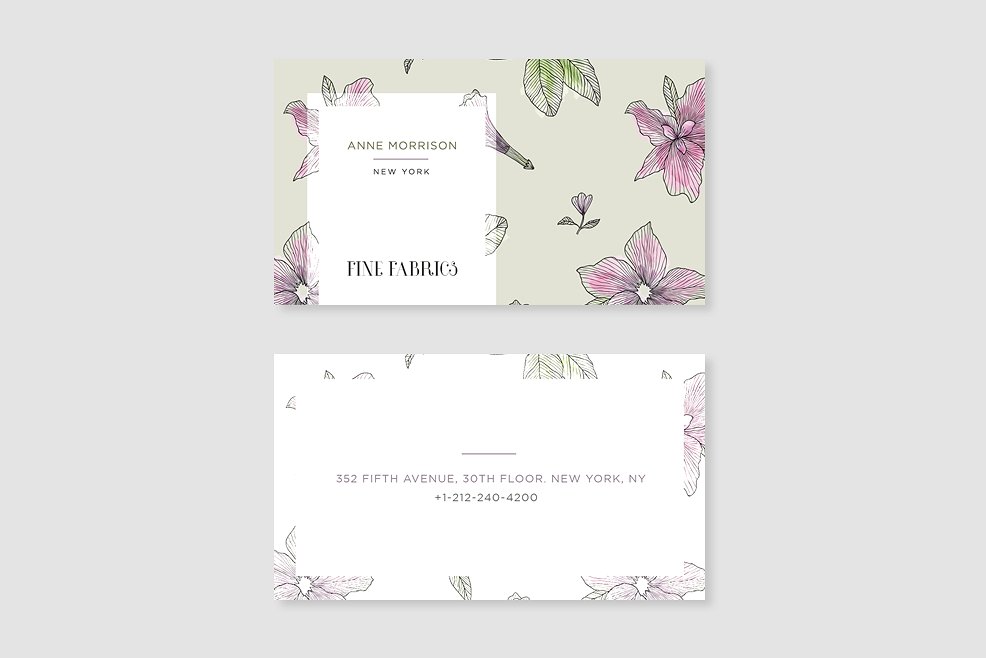 Gentle Floral Business Card (PSD)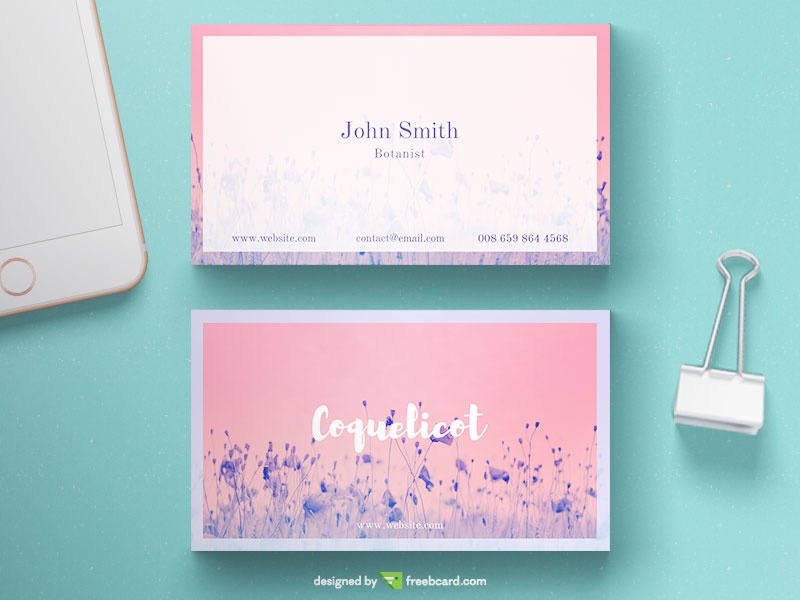 Vintage Floral Business Card (PSD)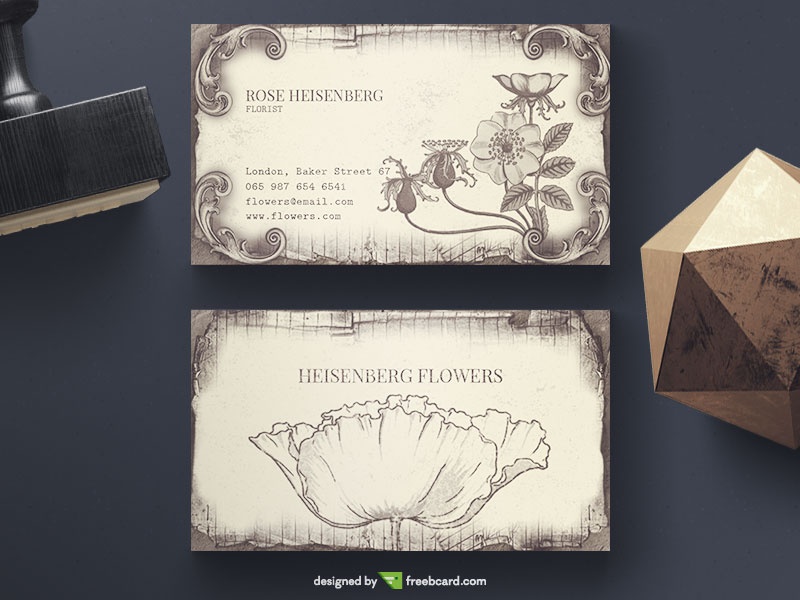 Free Minimal Green Floral Business Card (PSD)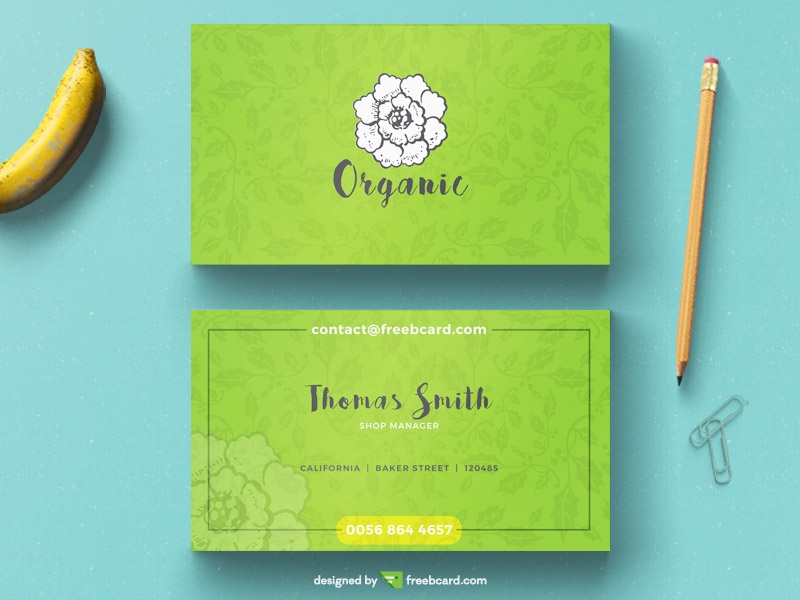 Floral Business Card Template (PSD)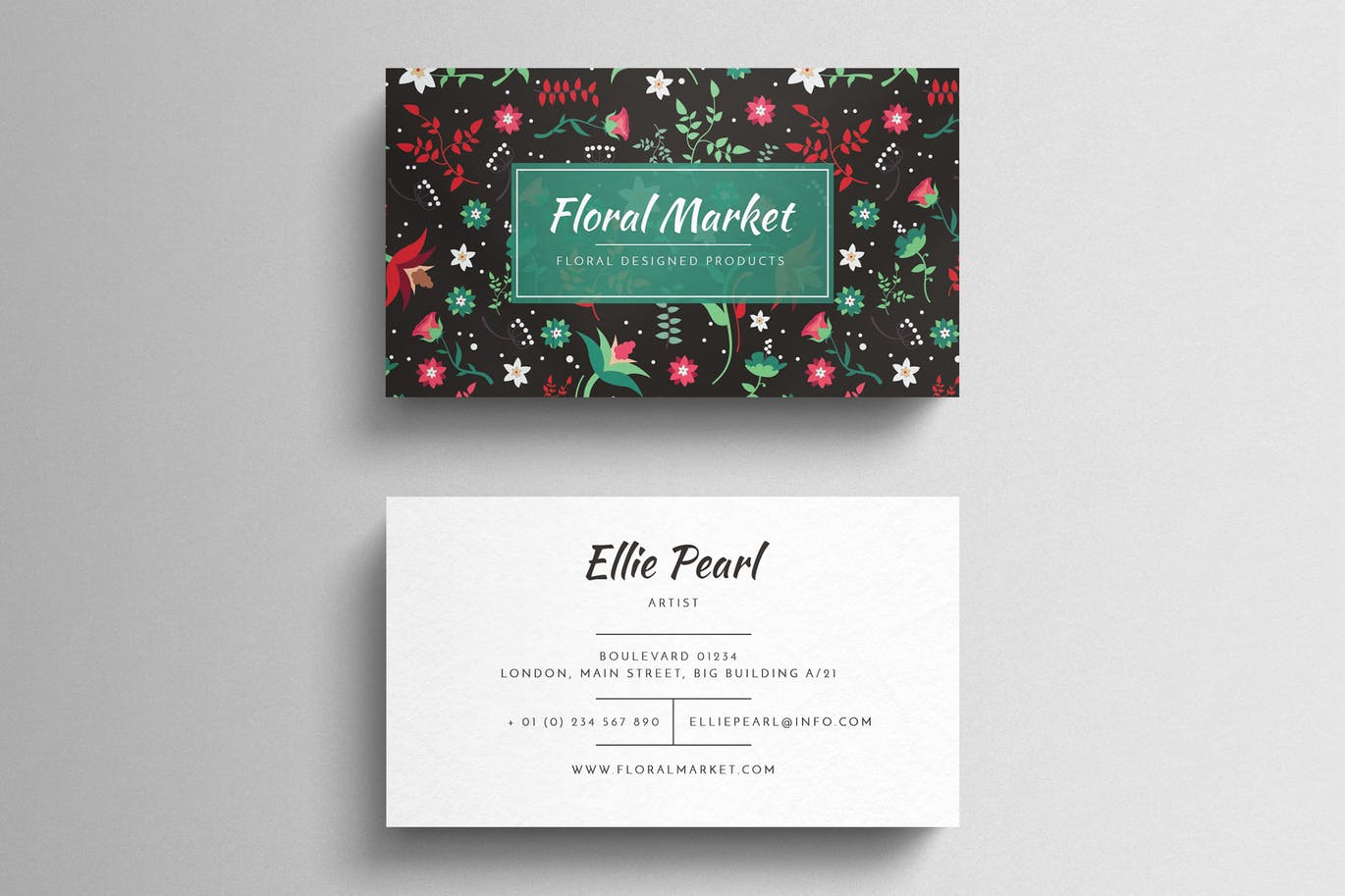 Floral Business Card (PSD)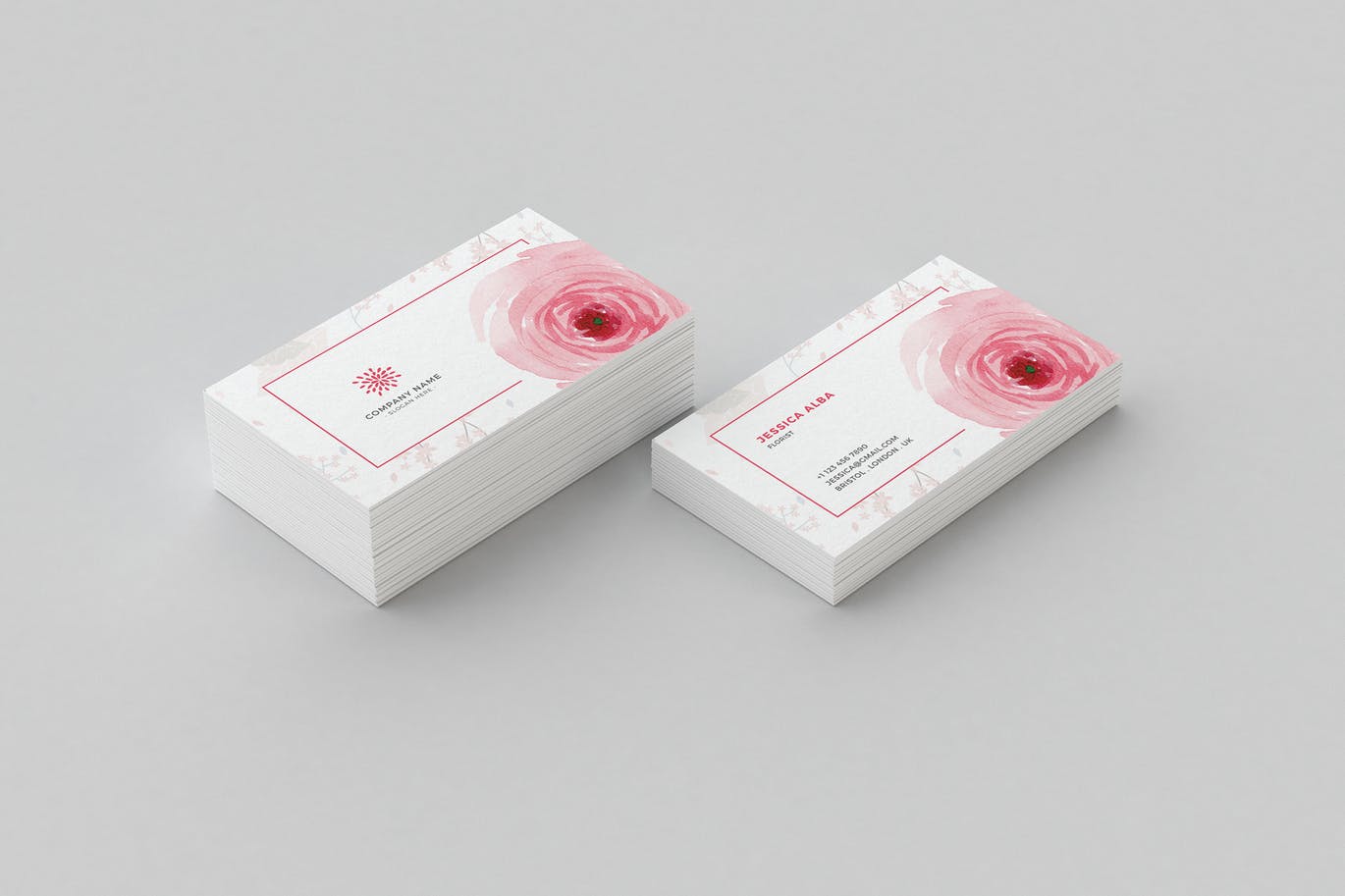 Summer Business Card (Ai, PSD)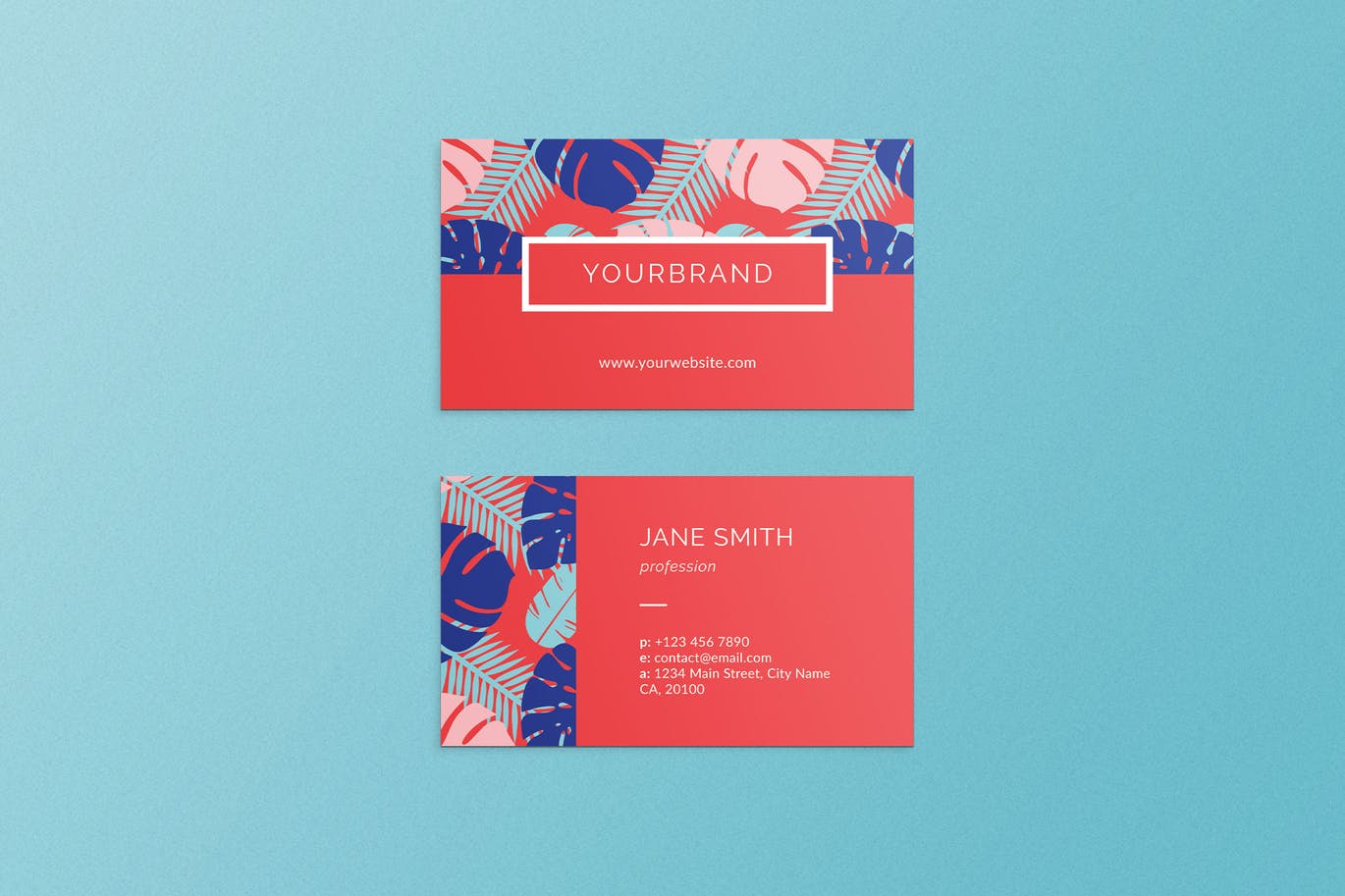 Floral Business Card Template (PSD)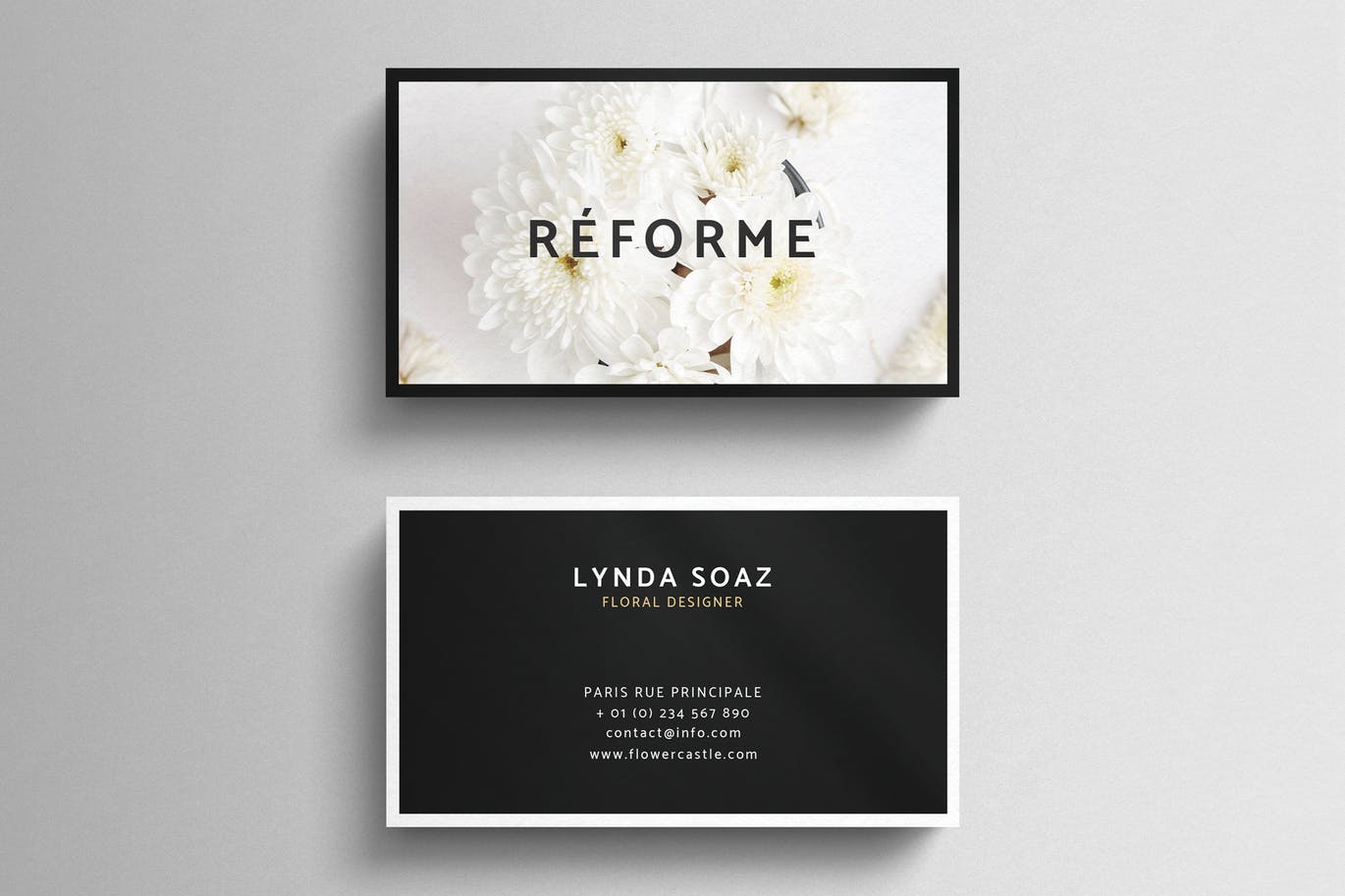 Free Floral Designer Business Card Template (PSD)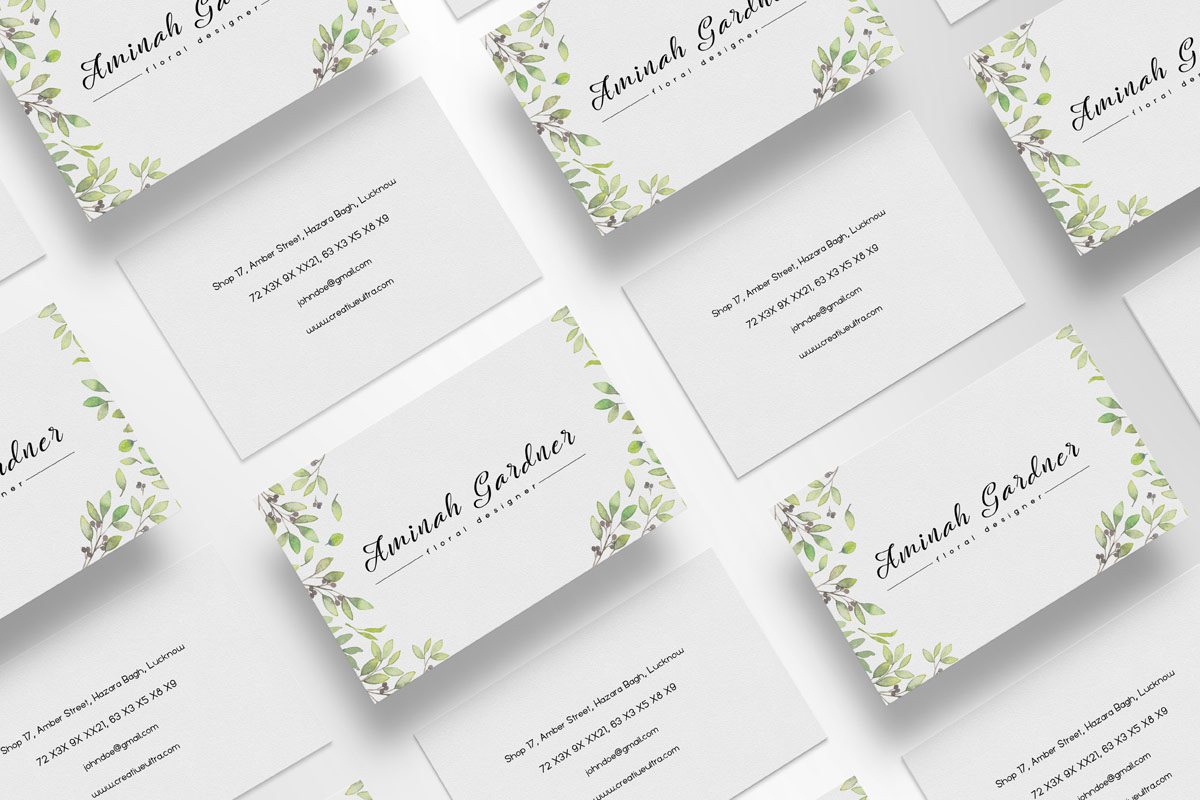 Minimal Floral Business Card (PSD)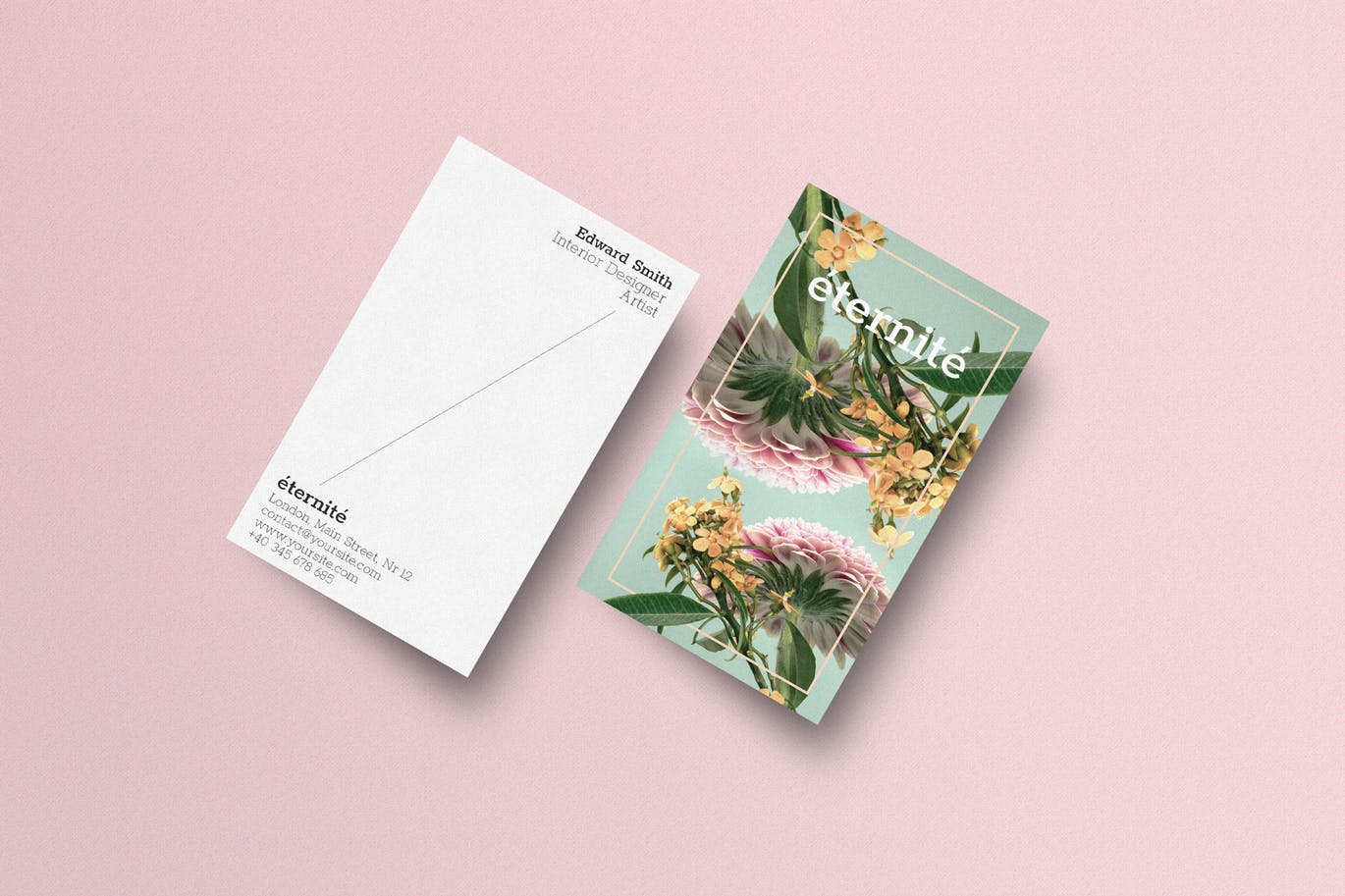 Floral Business Card Template (PSD)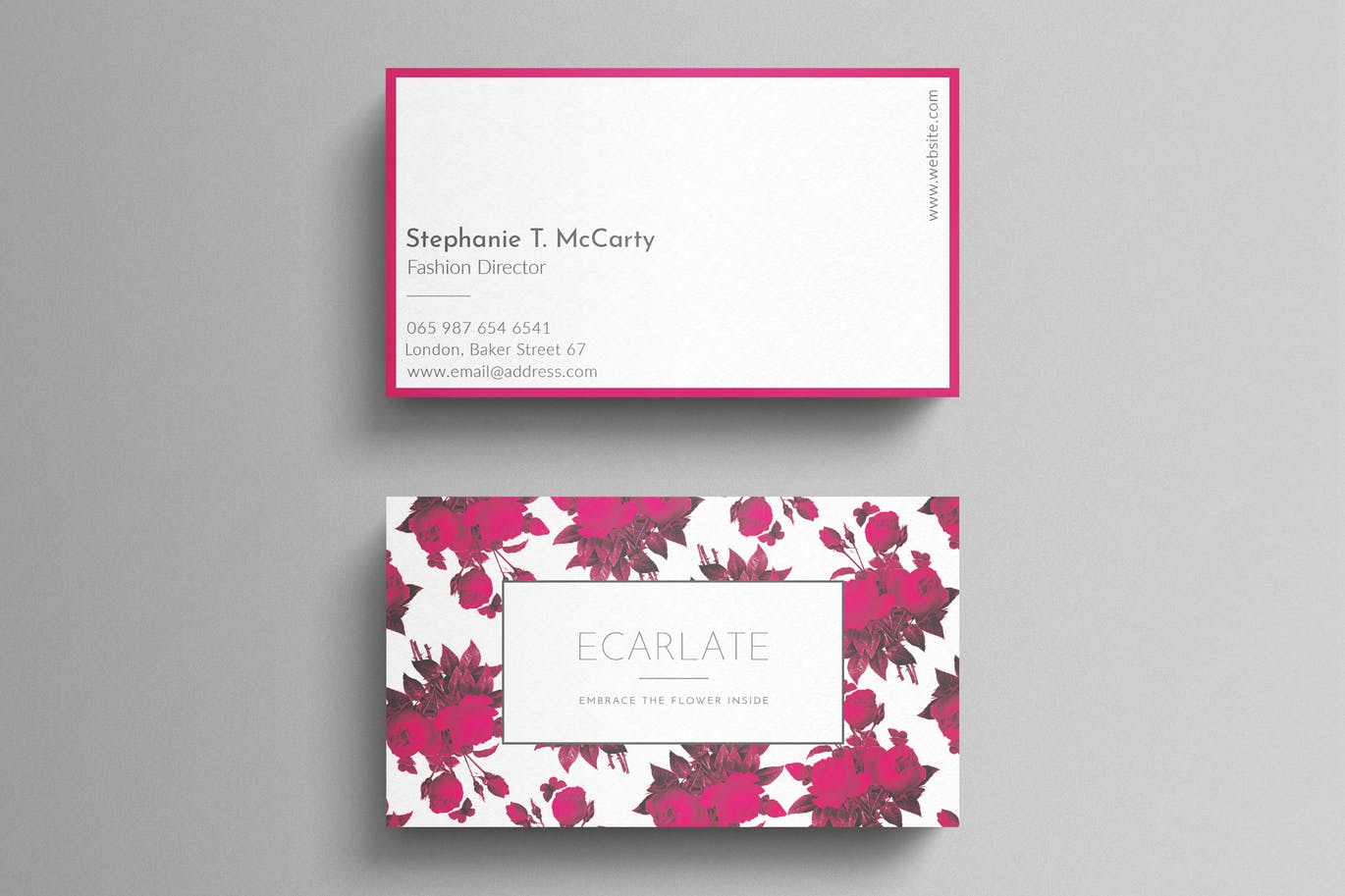 Green Floral Business Card (Ai, EPS)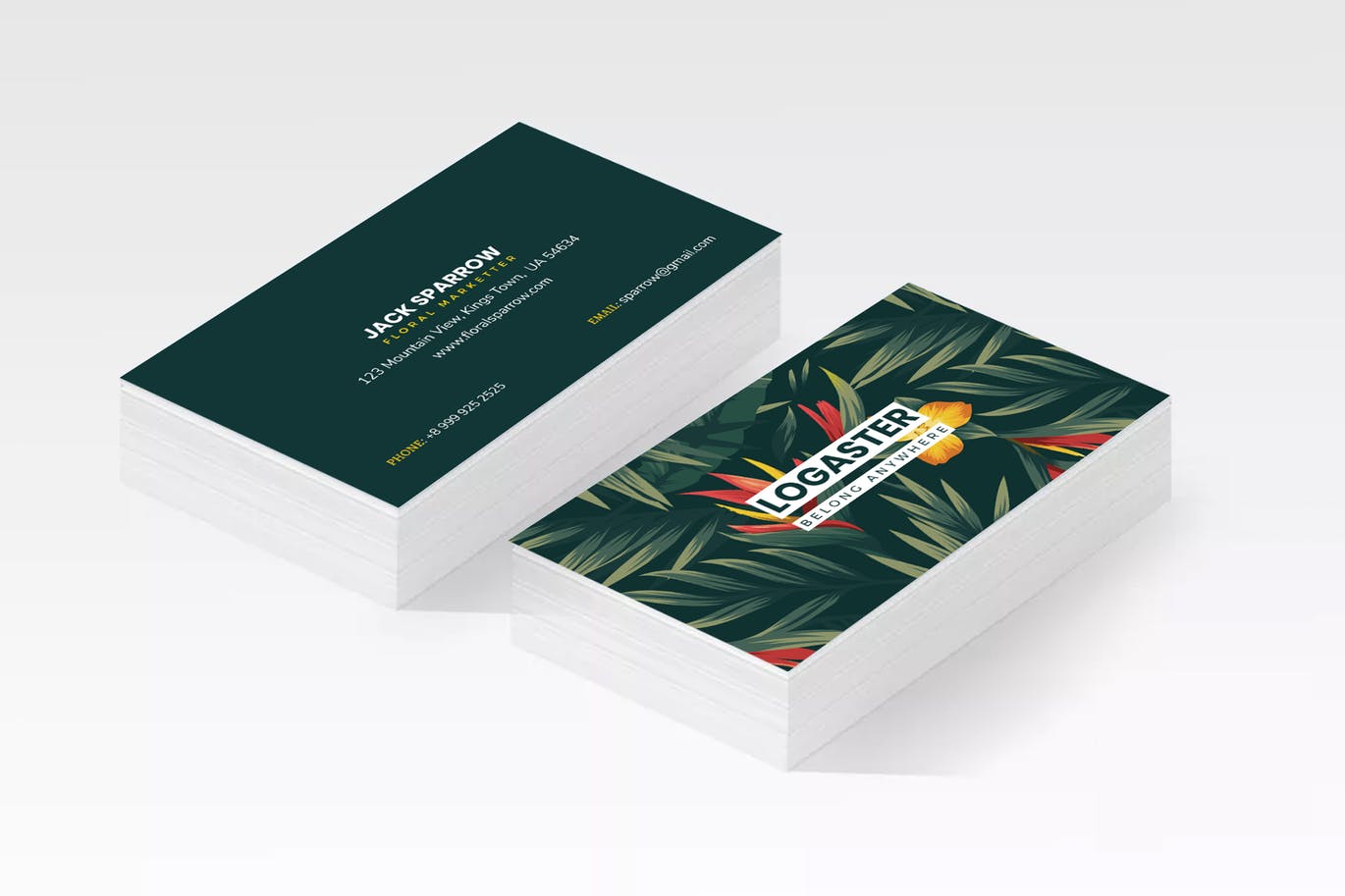 Floral Business Card Template (PSD)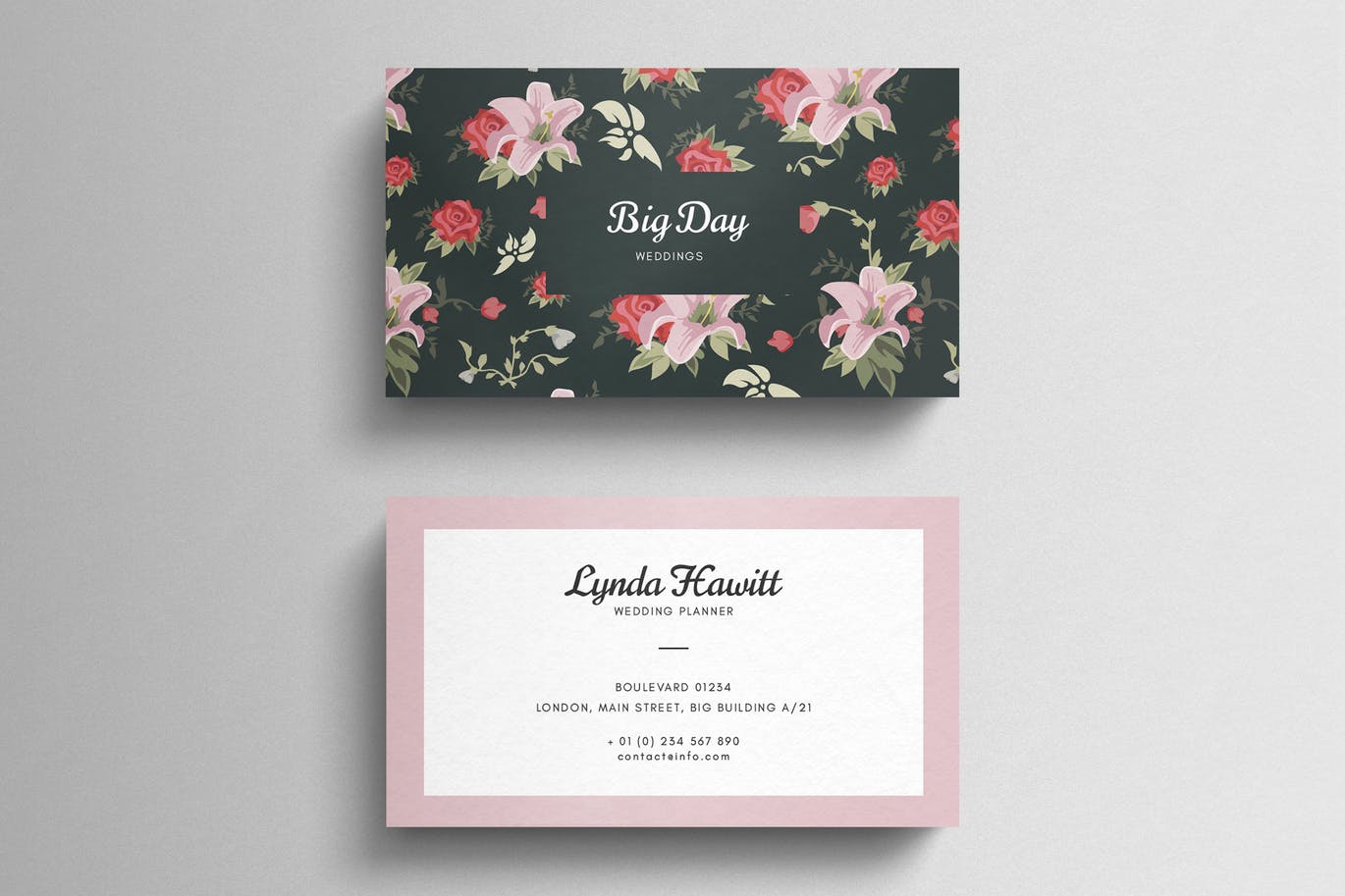 Free Floral Designer Business Card (PSD)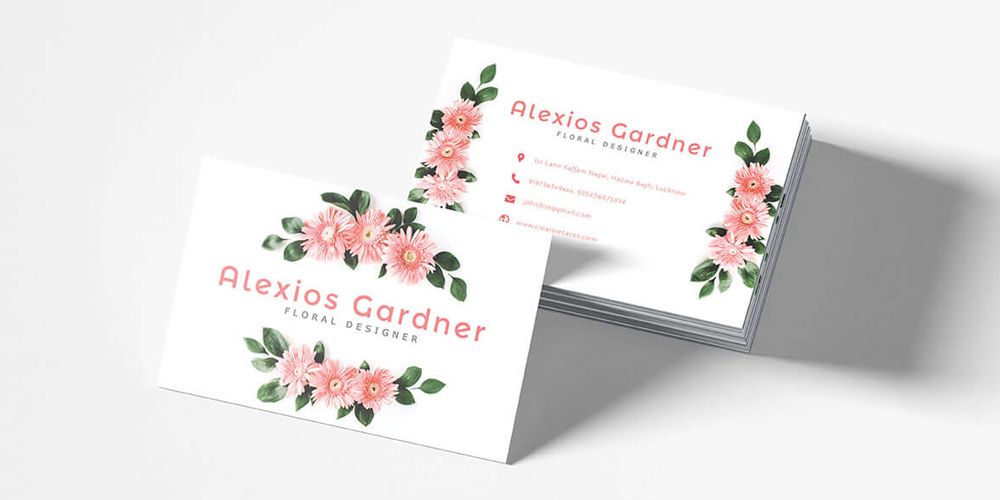 Free Clean Floral Business Card (PSD)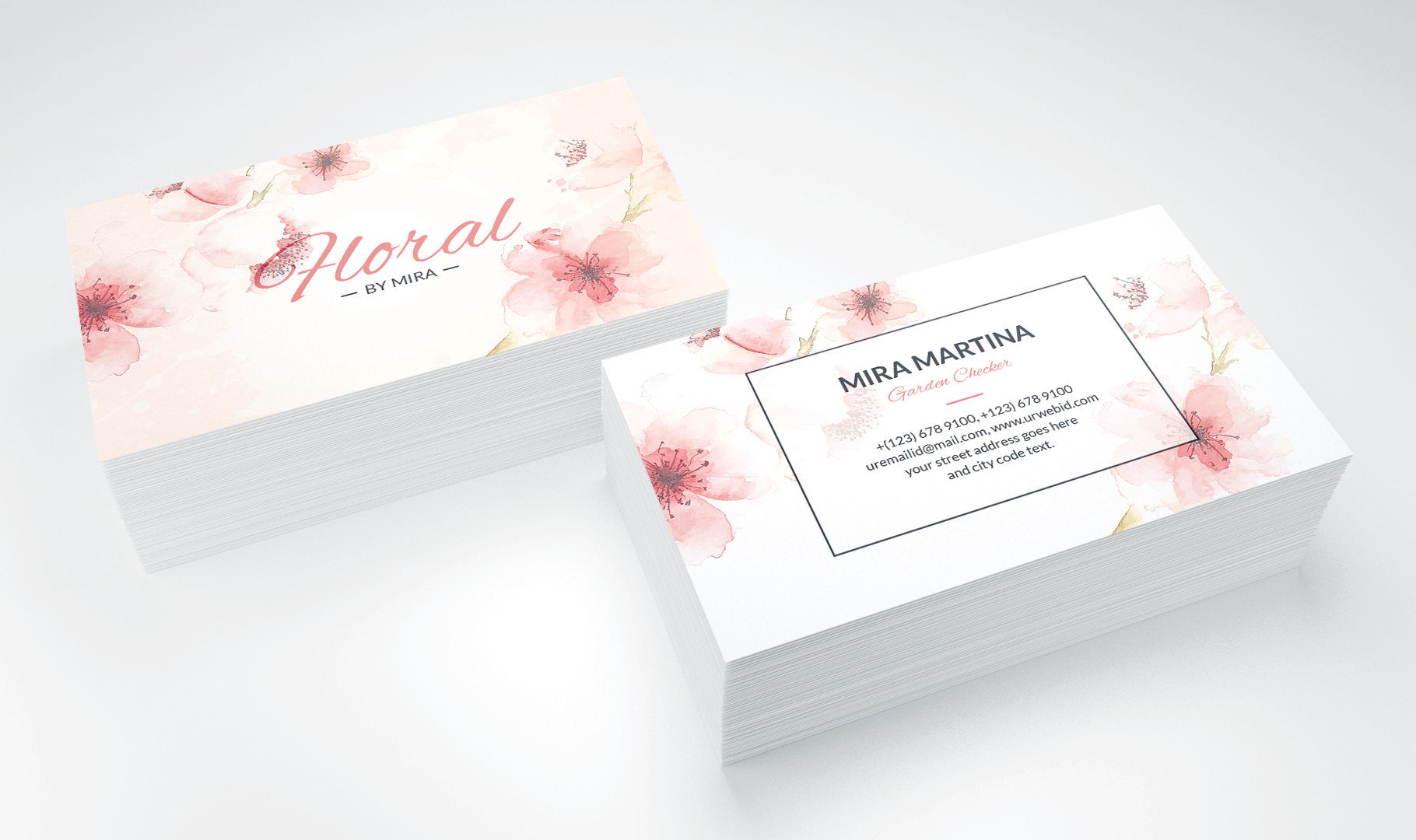 Floral Business Card Template (PSD)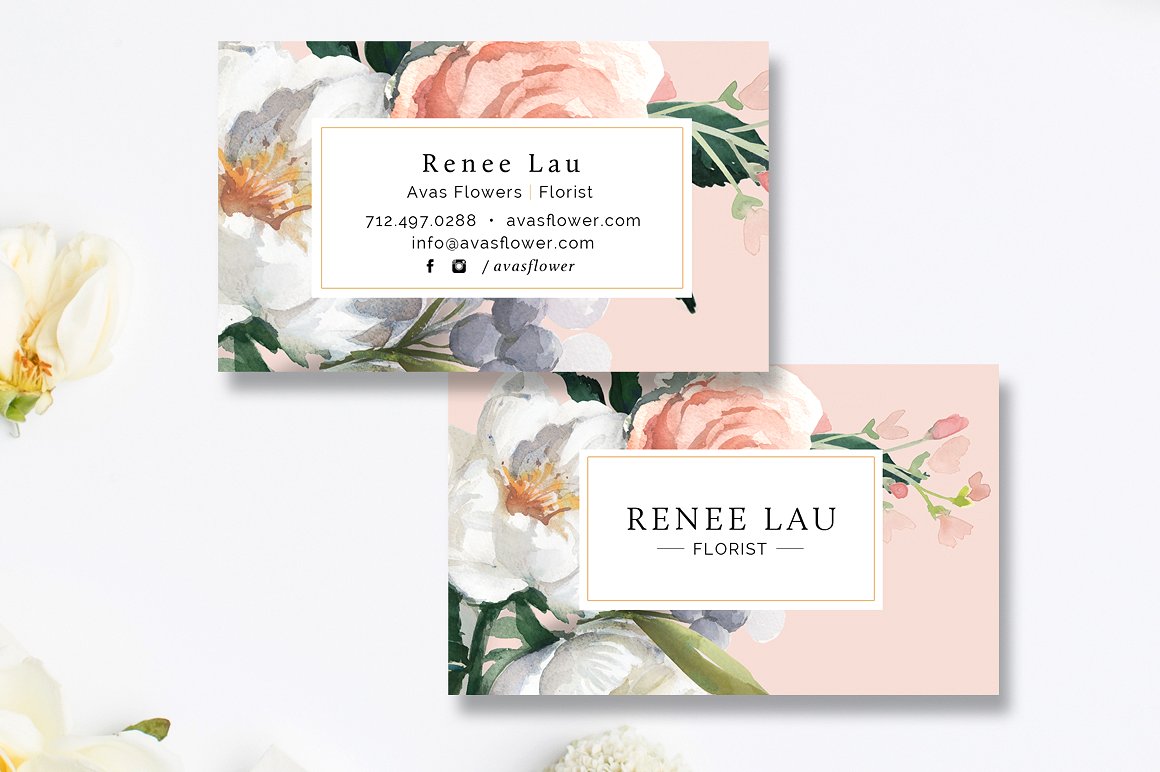 Elegant Floral Business Cards (PSD)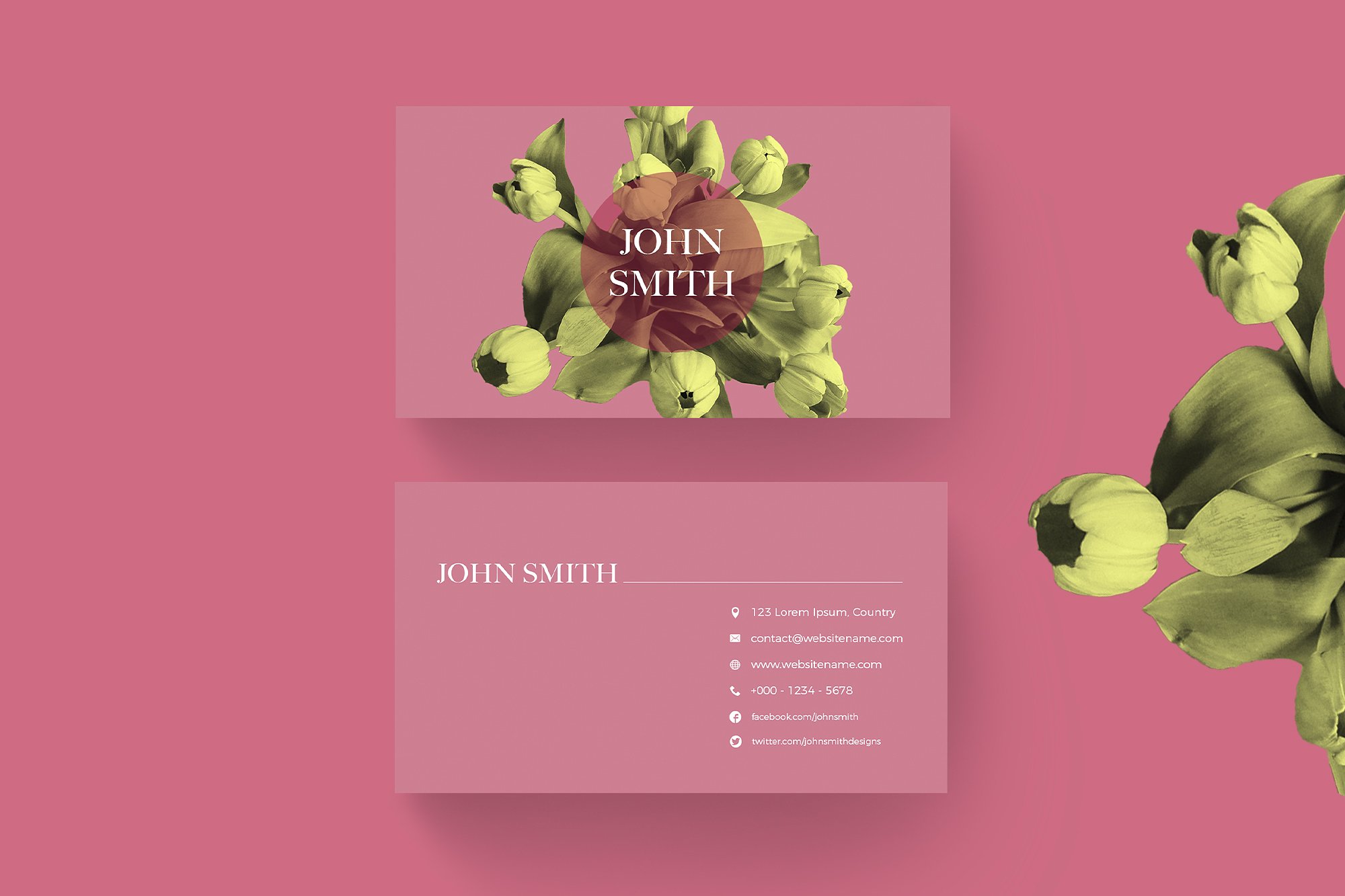 Portrait Floral Business Card (PSD)
Vintage Floral Business Card (PSD)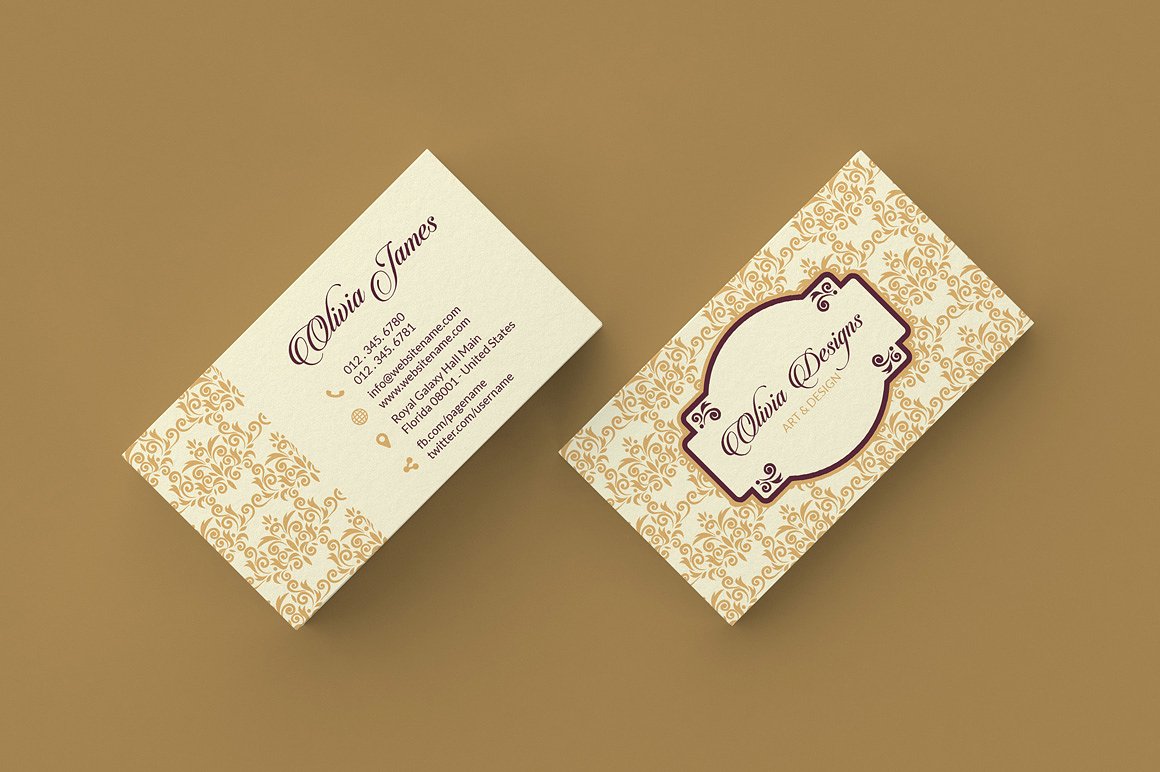 Hello Business Card (PSD)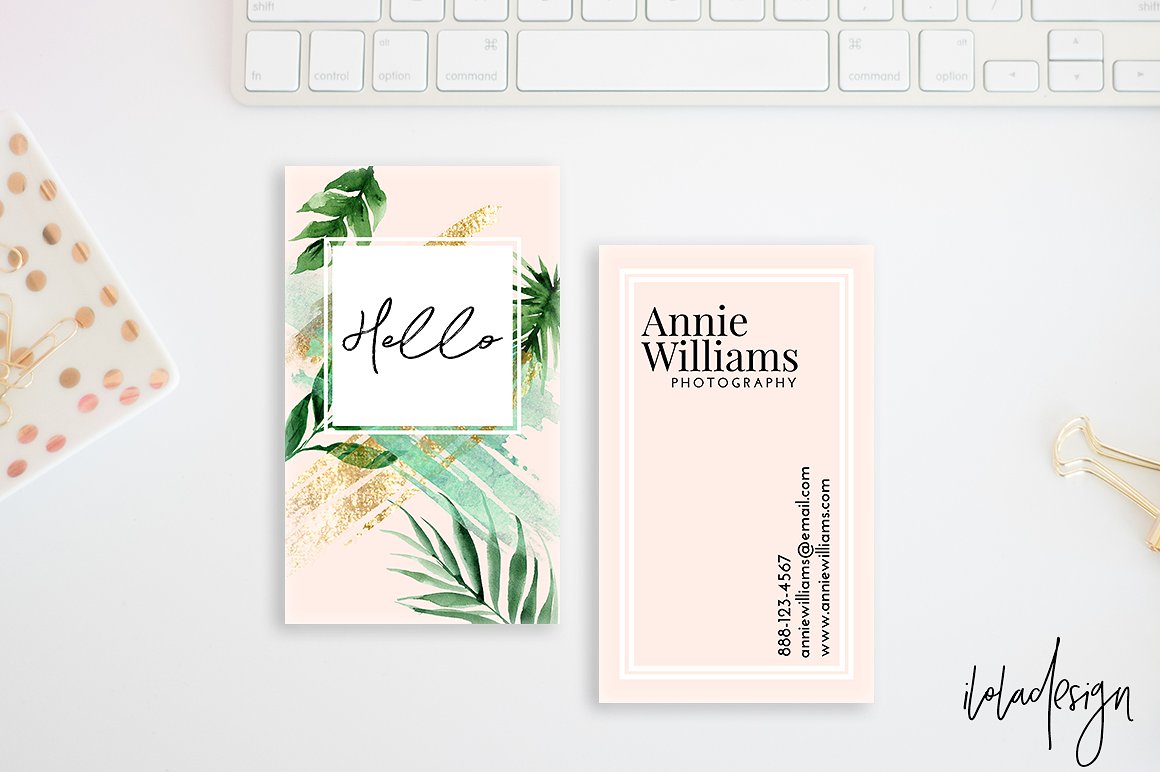 Watercolor Floral Business Card (PSD)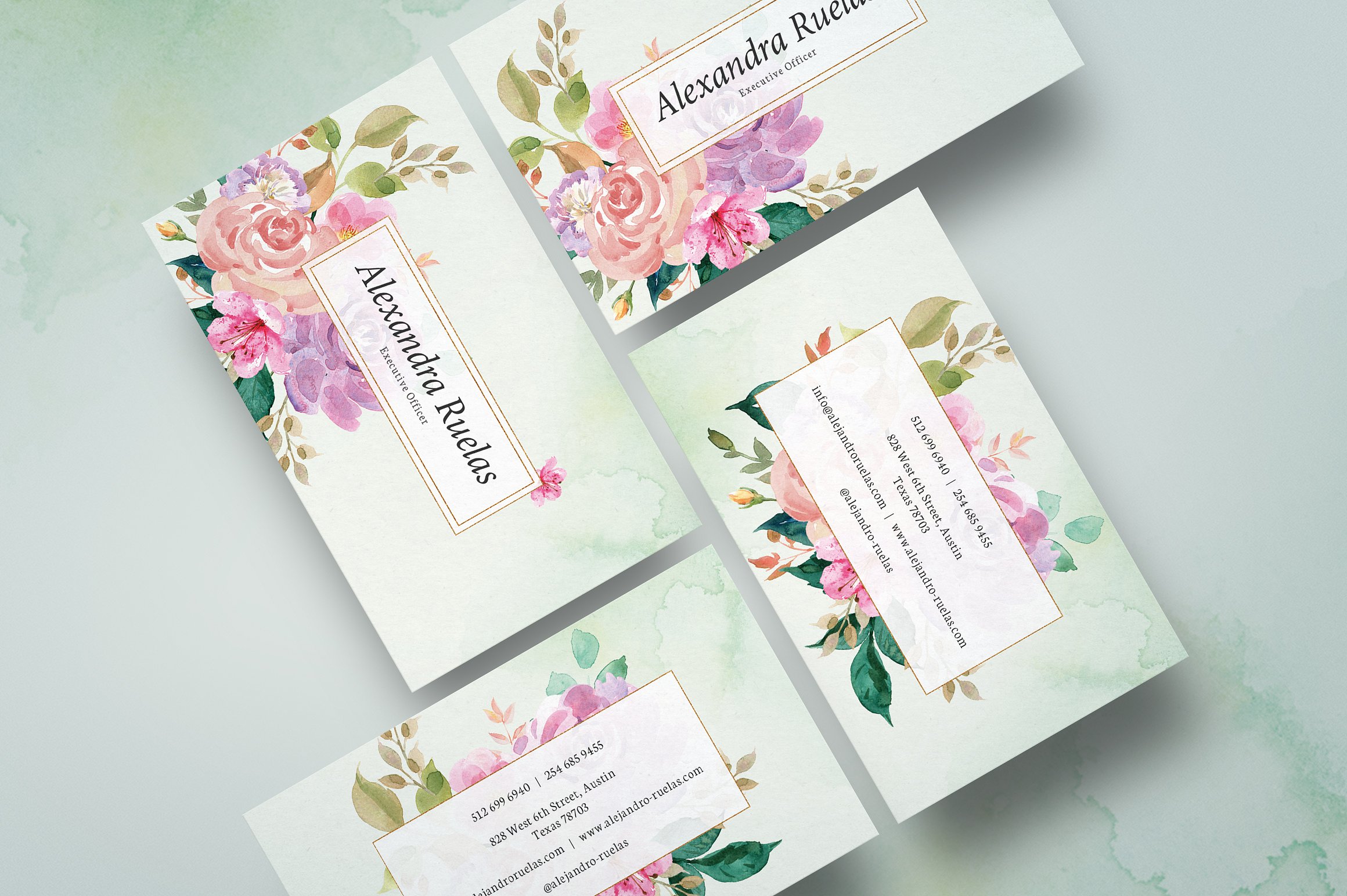 Floral Business Card Template (PSD)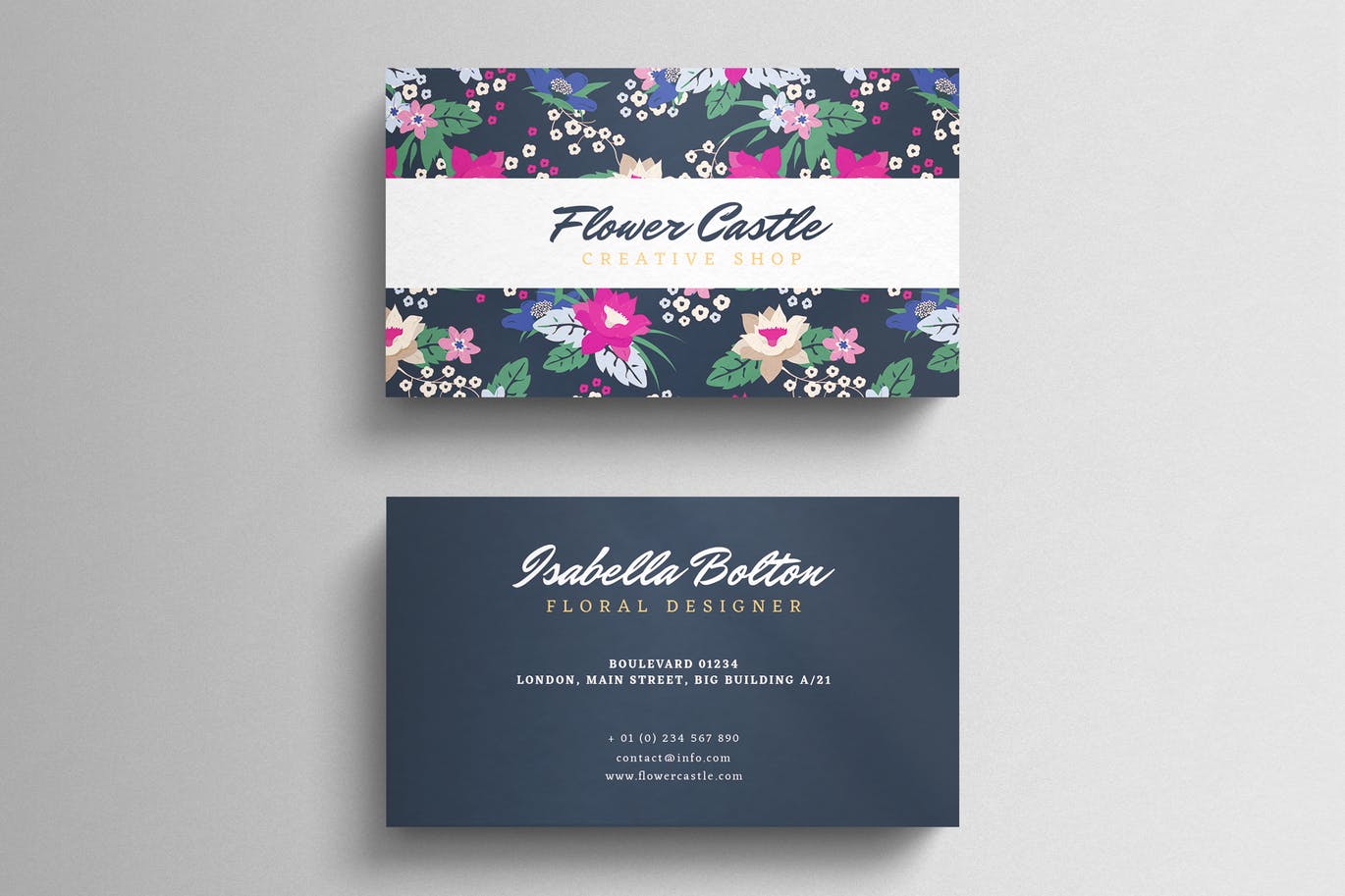 Floral Business Card Template (PSD)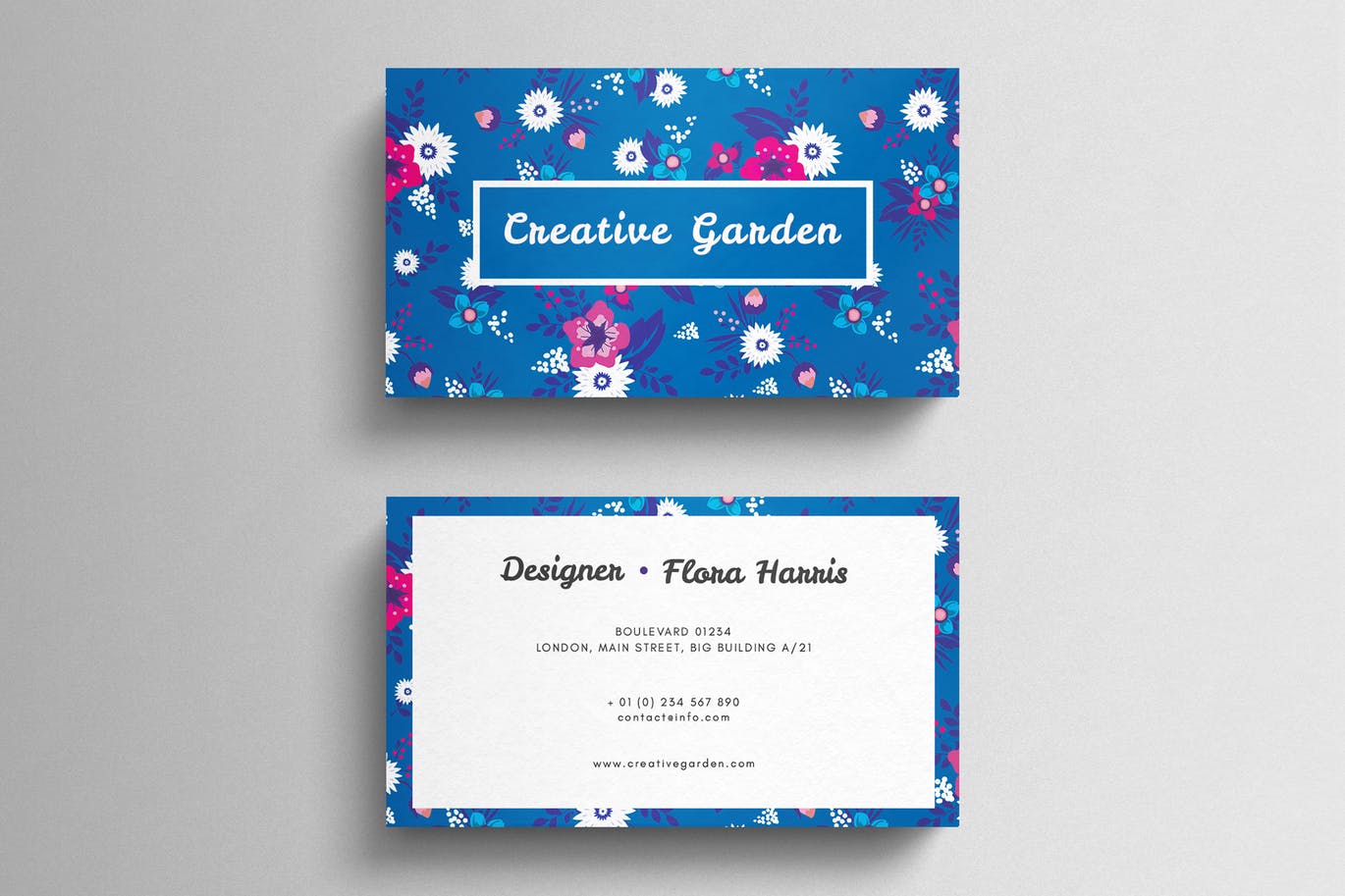 Floral Business Card Template (PSD)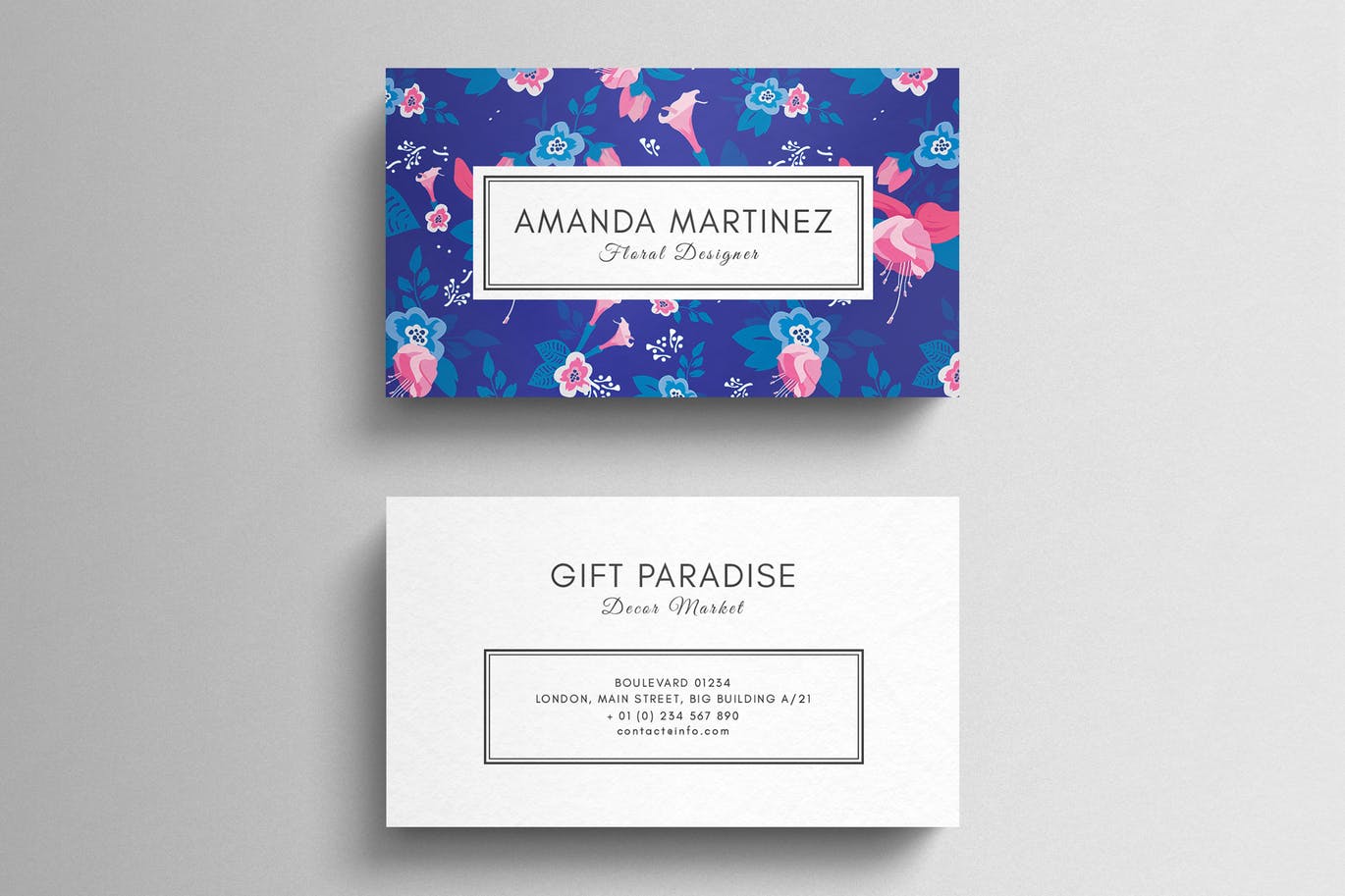 Colorful Floral Business Card (Ai, EPS)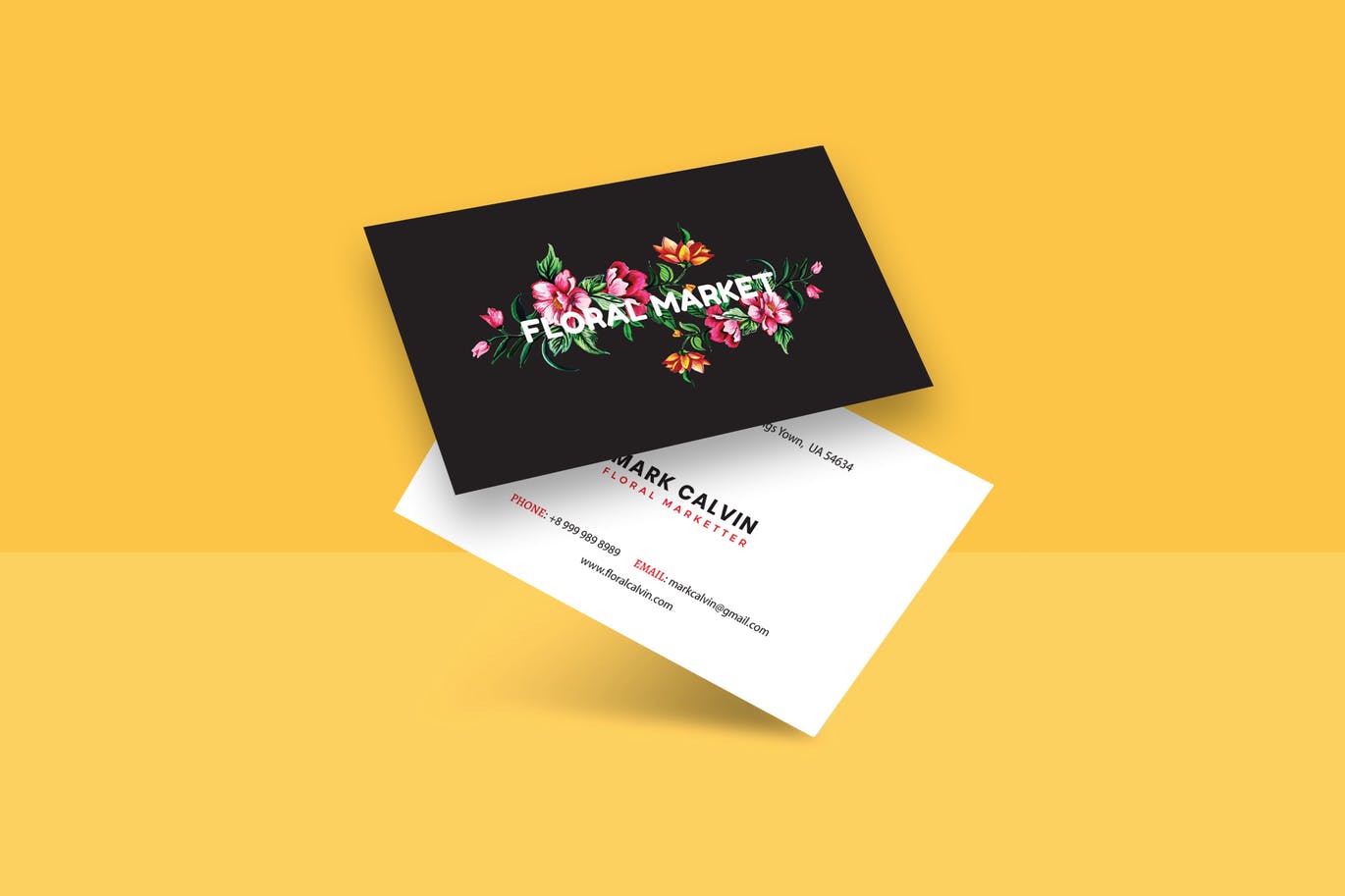 Floral Minimal Business Card (PSD)
Square Business Card – Floral (PSD, PNG)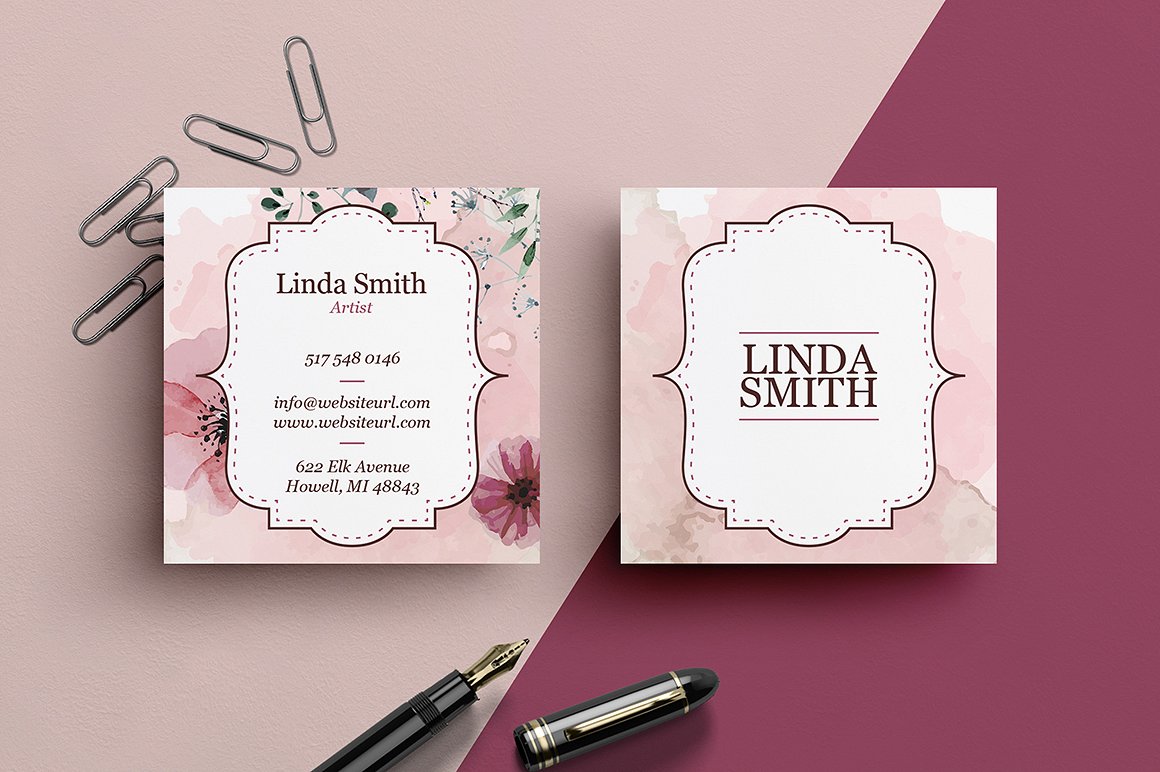 Pink Rose Business Card Template (PSD, PNG)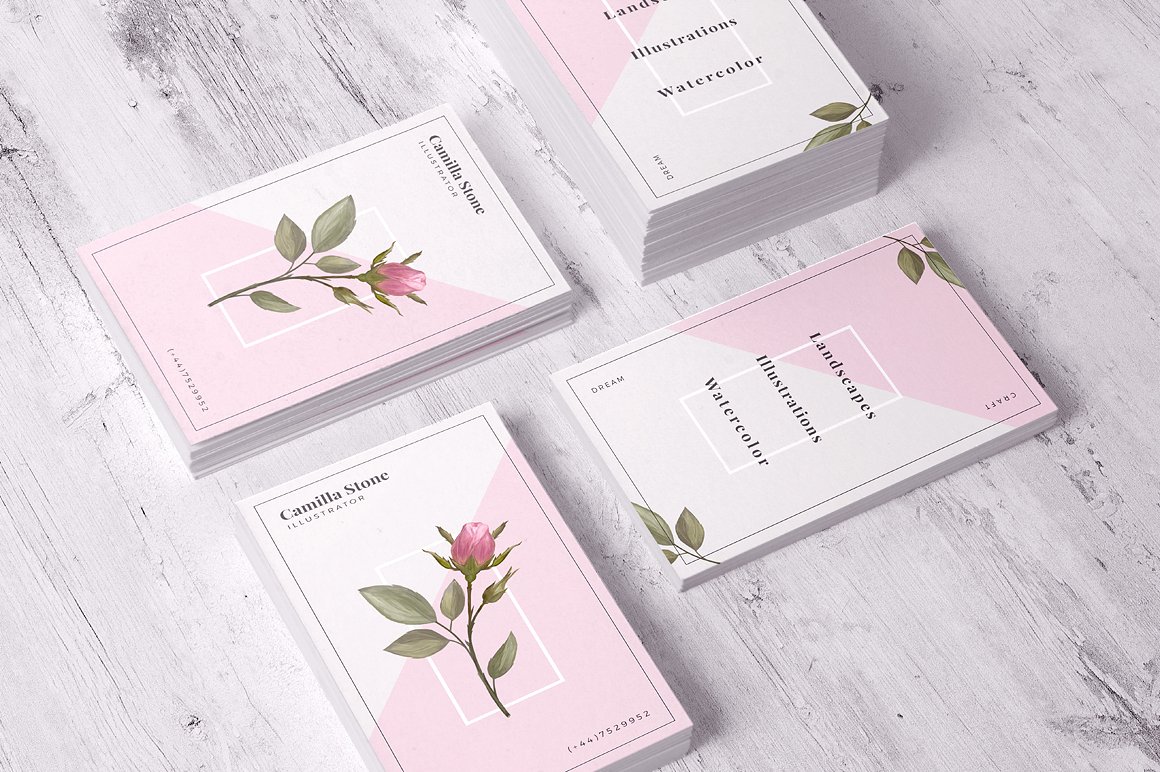 Flora Business Card Template (PSD)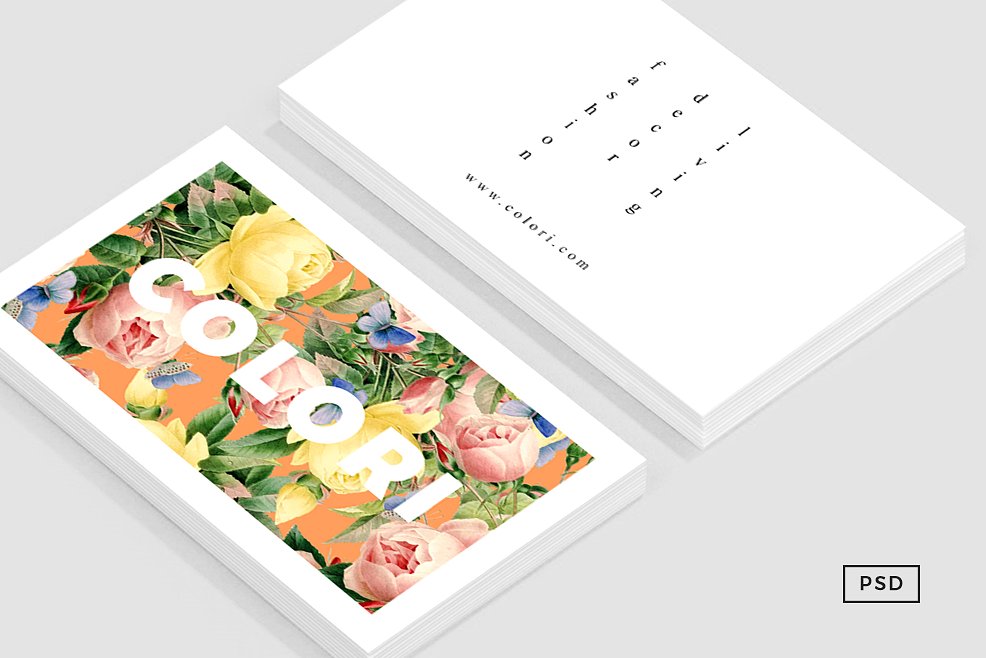 Gardener Business Card Template (Ai, PSD)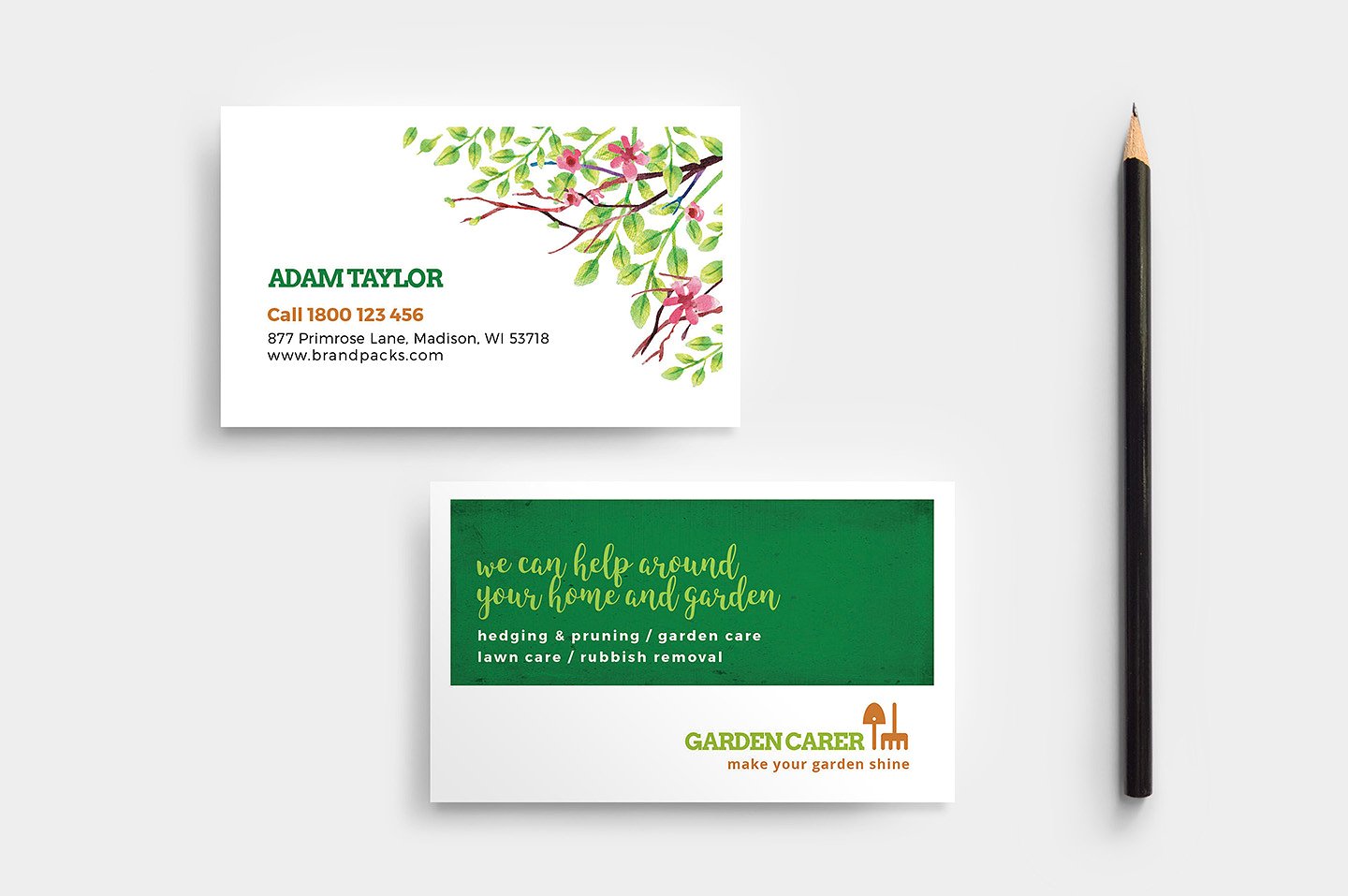 Oil Paint Flower Business Card (PSD)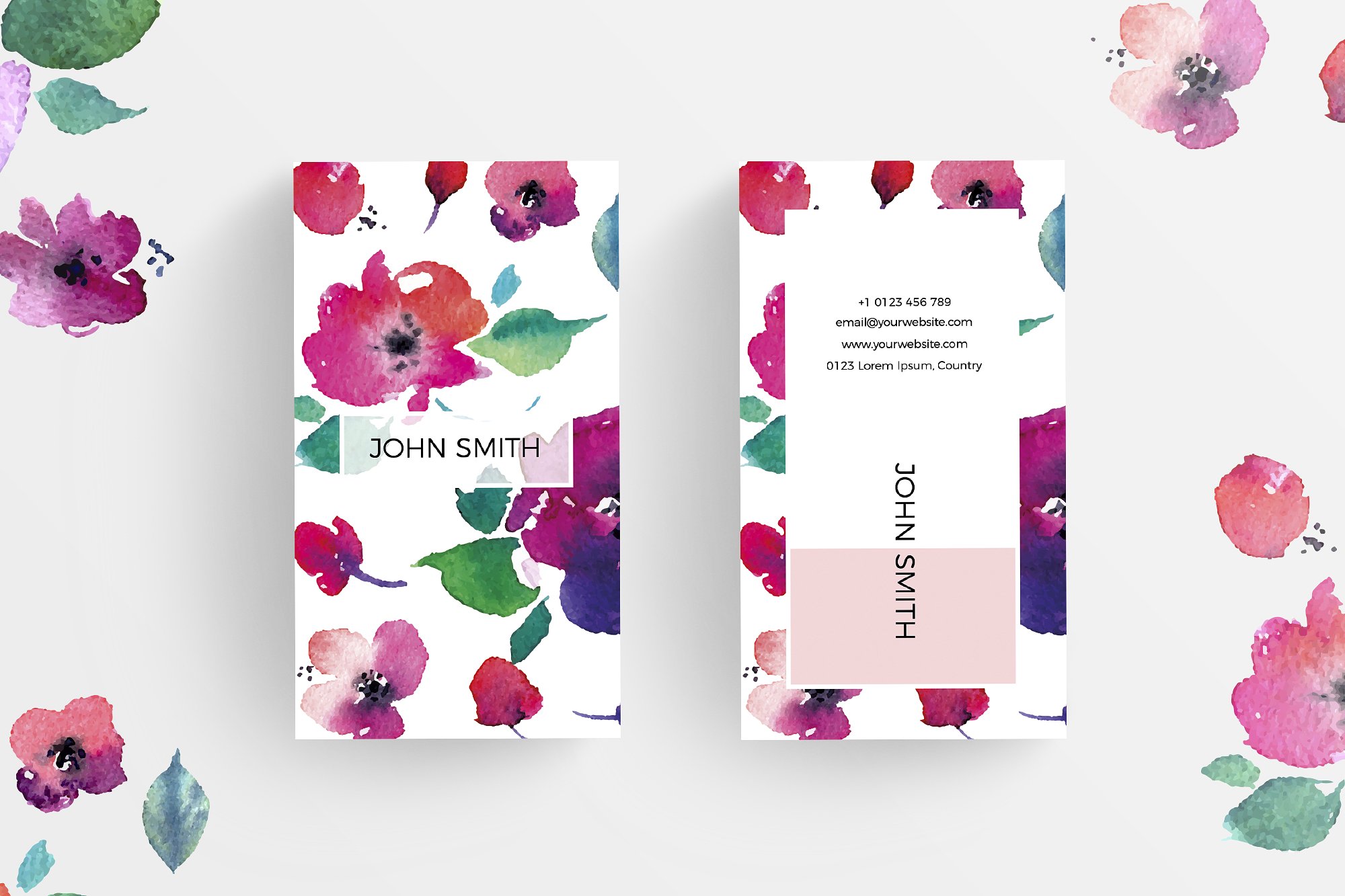 Create Elegant Business Card (Ai, PSD)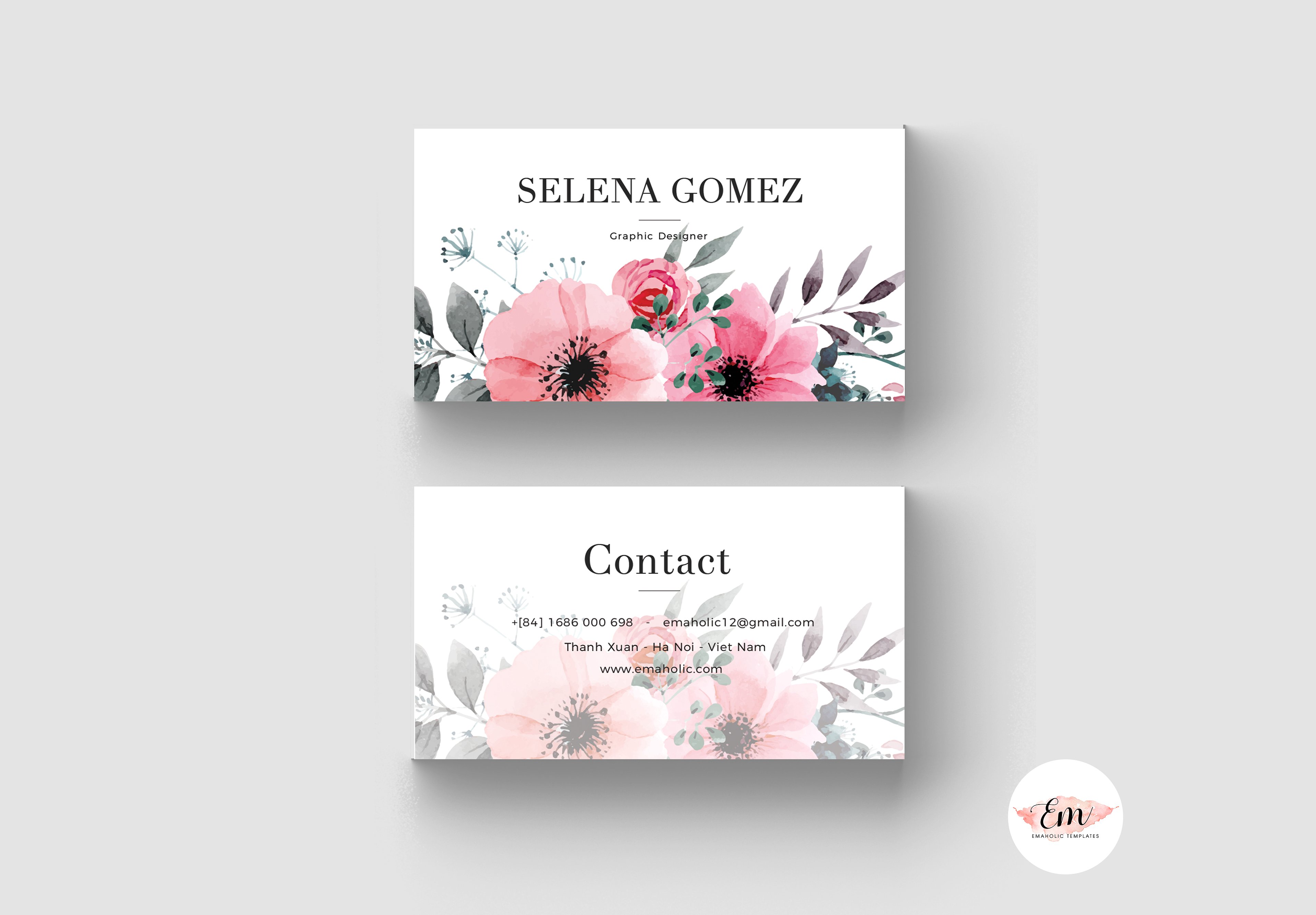 Love Roses Business Card (Ai)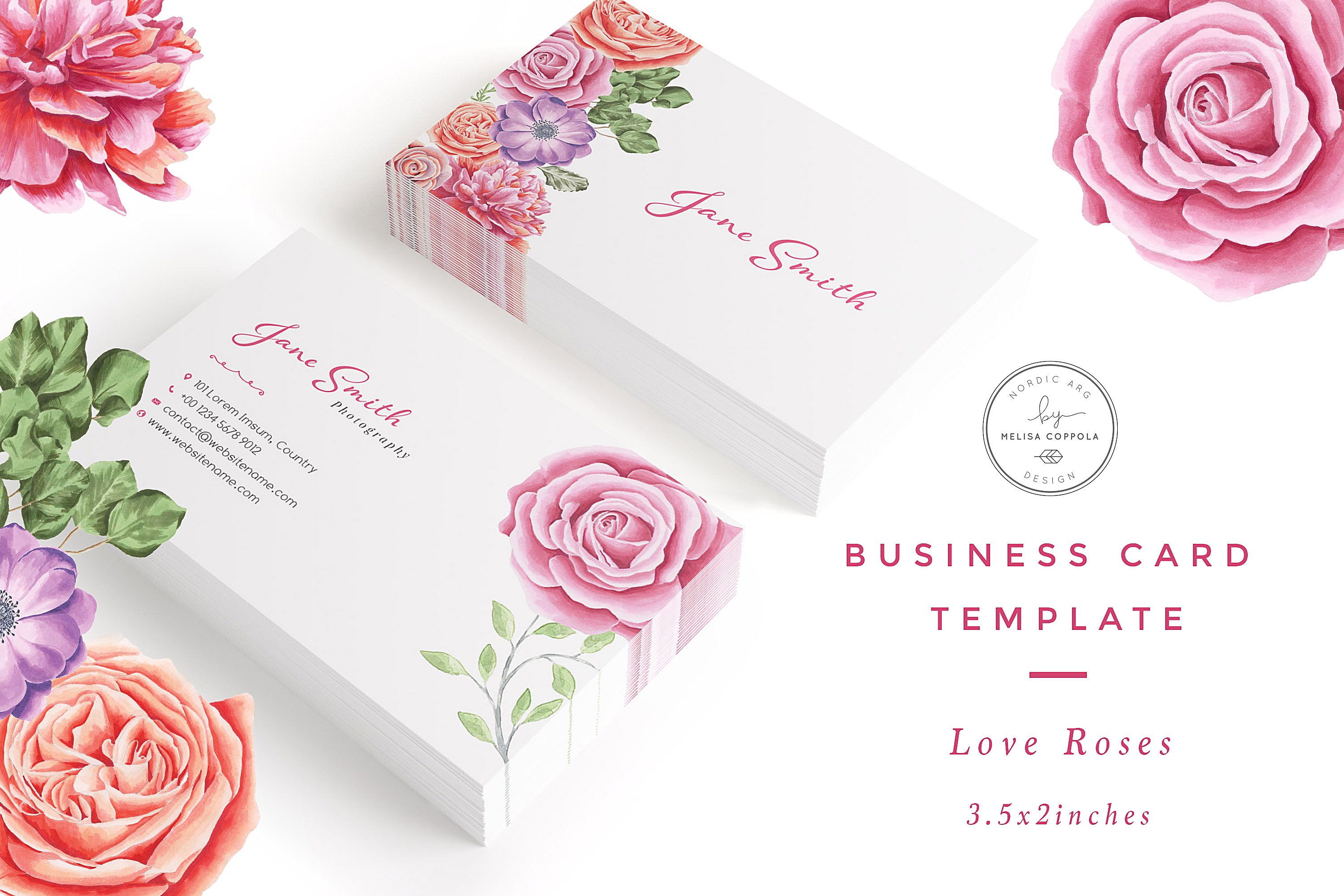 Floral Business Card (PSD)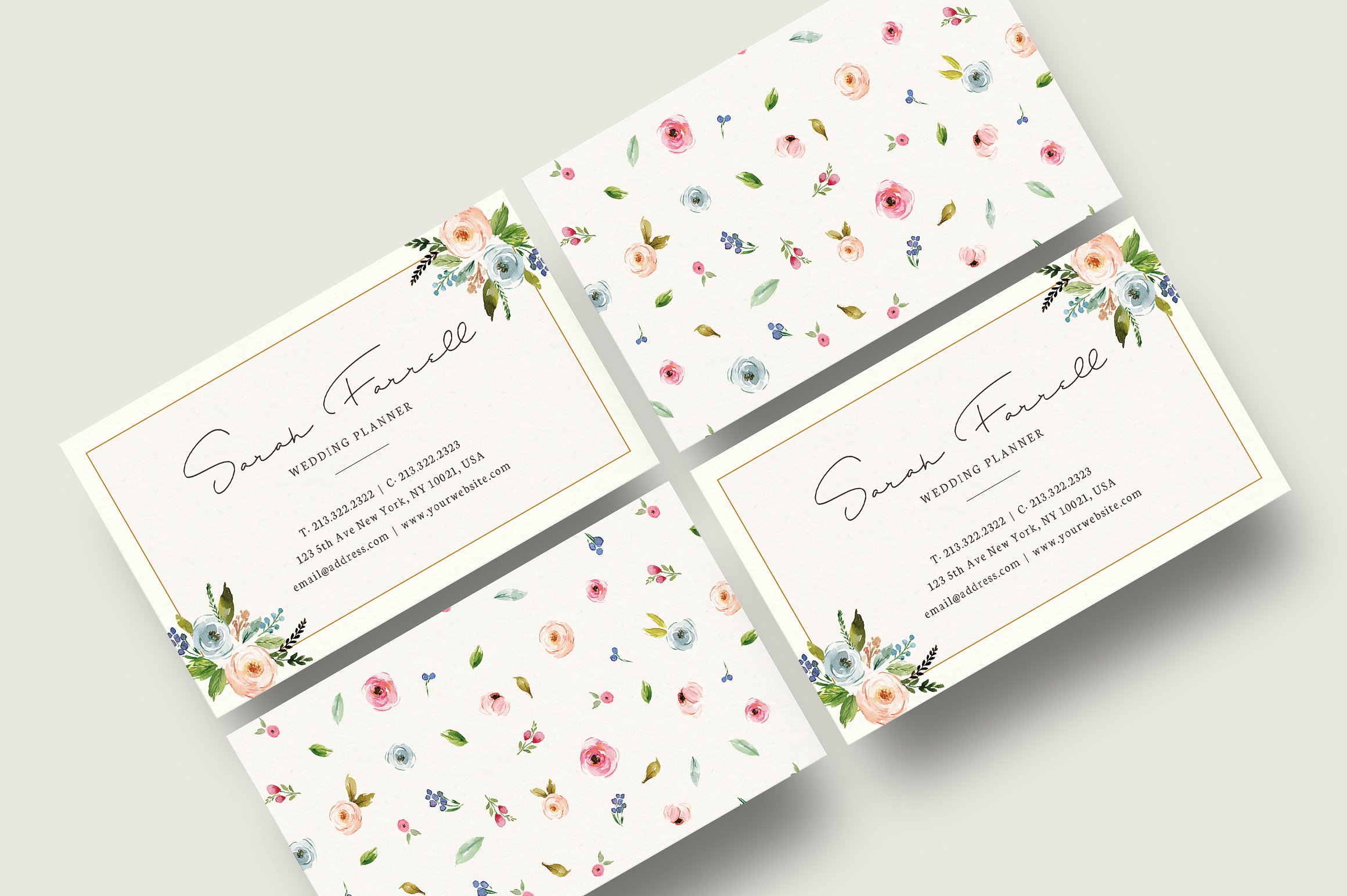 Pink Wild Rose Business Card (PSD)