A chilling nightclub, music DJ parties, celebrations, events and more can be organized with these well layered party flyer templates available in Photoshop PSD file downloads.
Flyers can be very beneficial for advertising a huge parties for the mass public. These Photoshop PSD files are editable so changing any part of the flyer template is possible without much trouble in designing. Our friends has to offer a great list of ready made Party Flyer Templates for your needs.
In this post you will find 50+ best Photoshop party flyer templates for your greatest needs. A new flyer for parties and night club shows, events to light up the energy. Enjoy!
You may also like:
Tropical Party Flyer 5 Size Template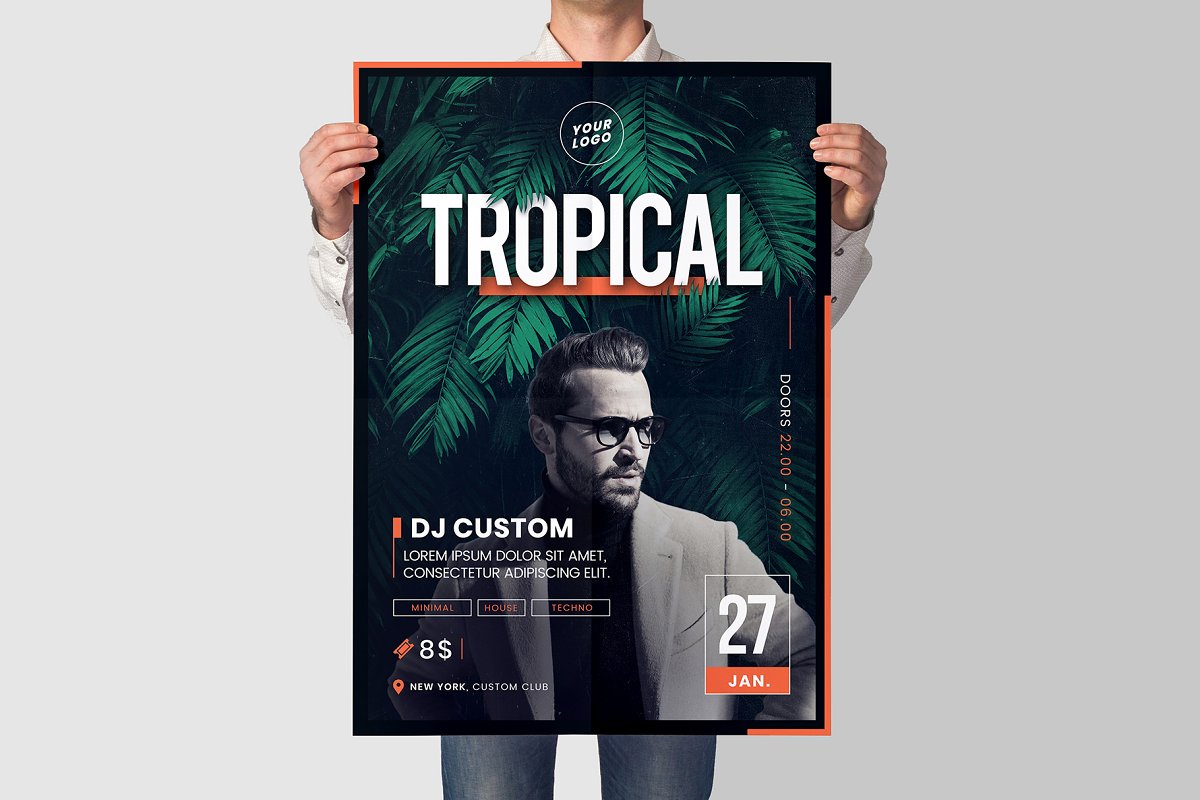 Summer Party | 4 Flyers Templates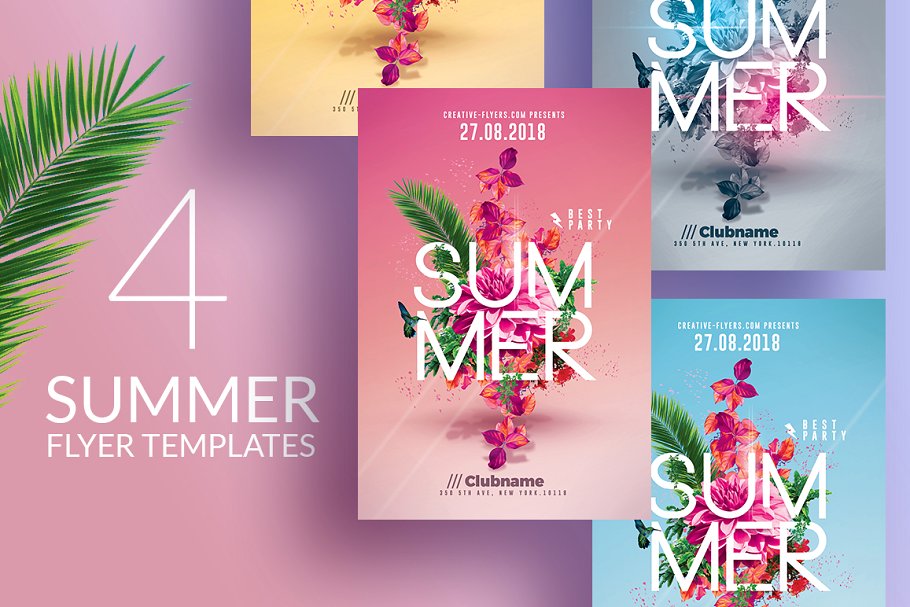 Free Mothers Day Flyer Template 2018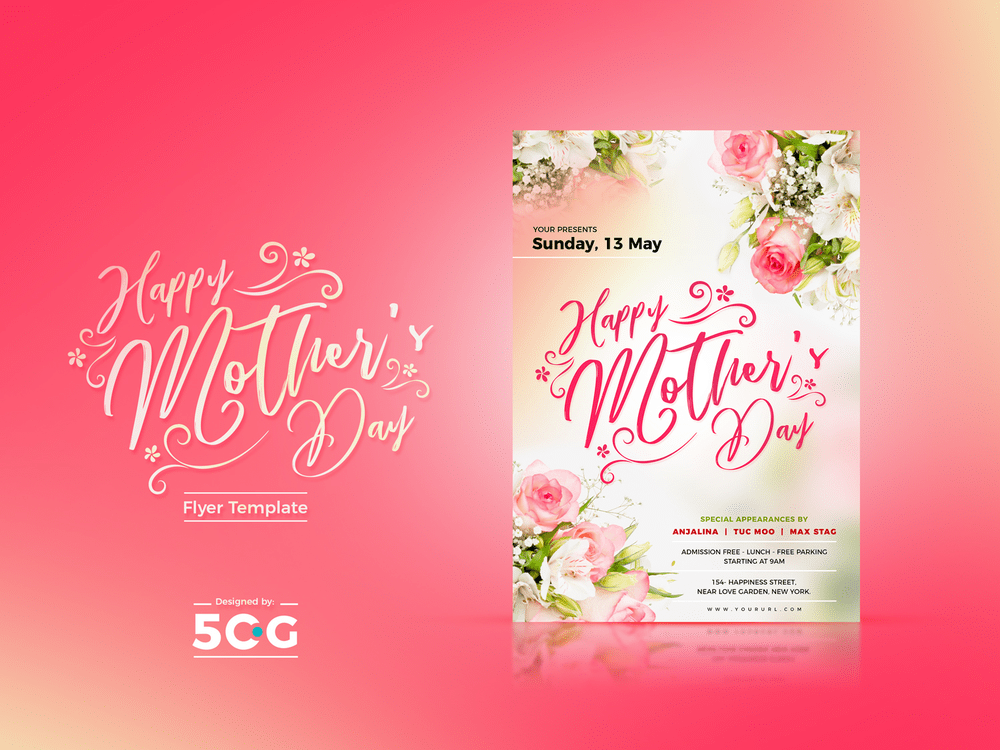 Valentine Special Flyer Free PSD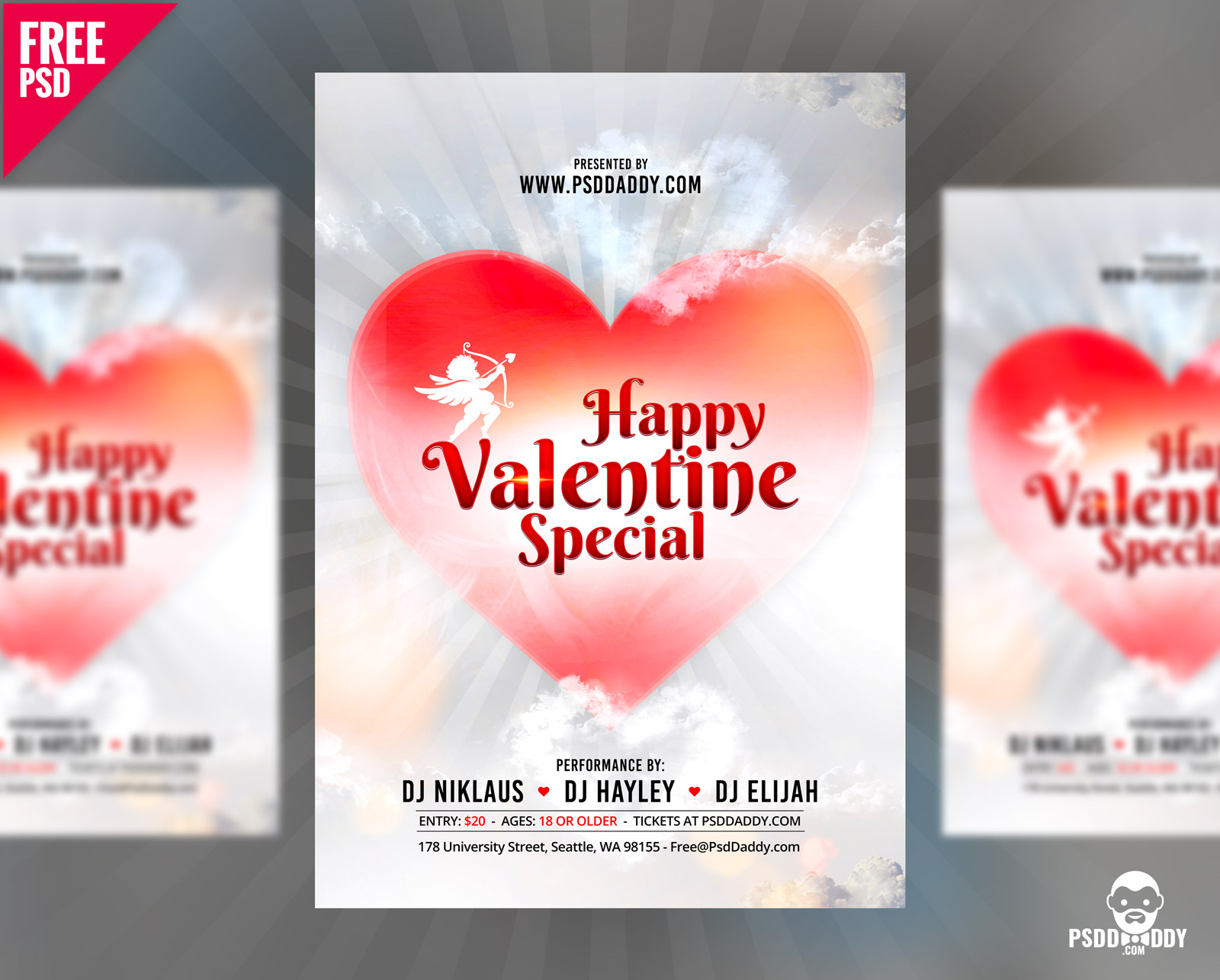 Chinese New Year Flyer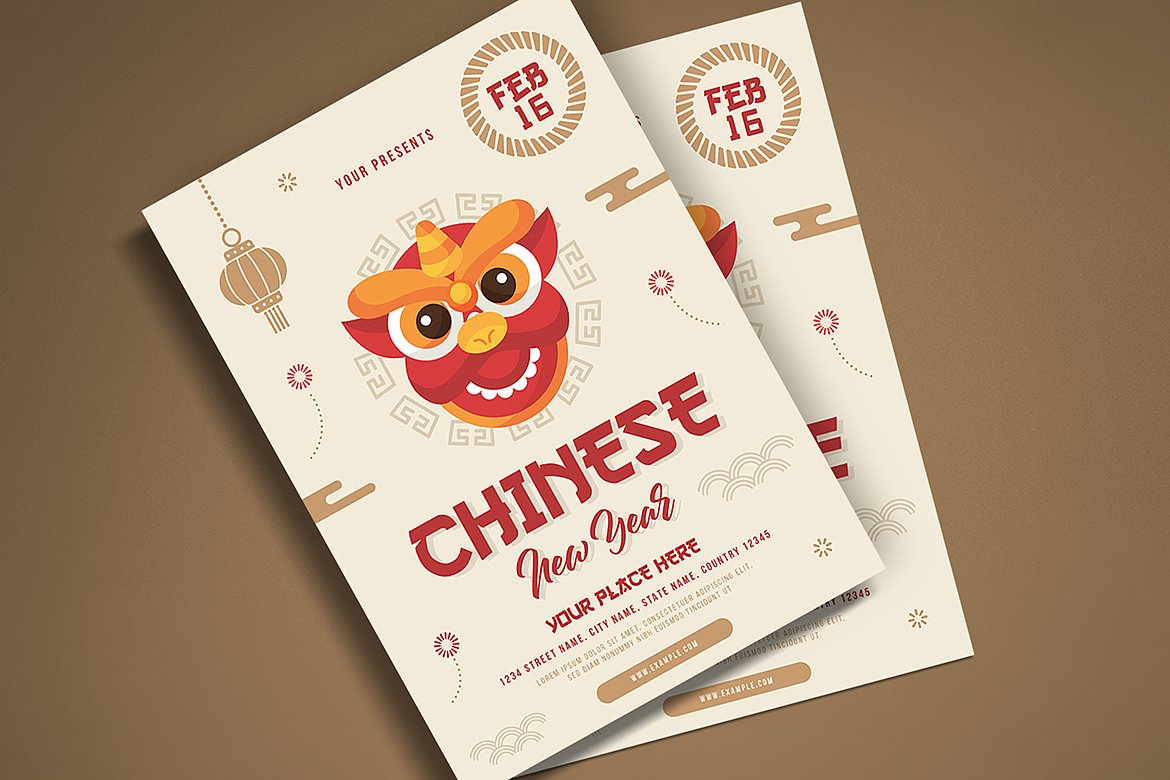 Christmas Party Flyer Free PSD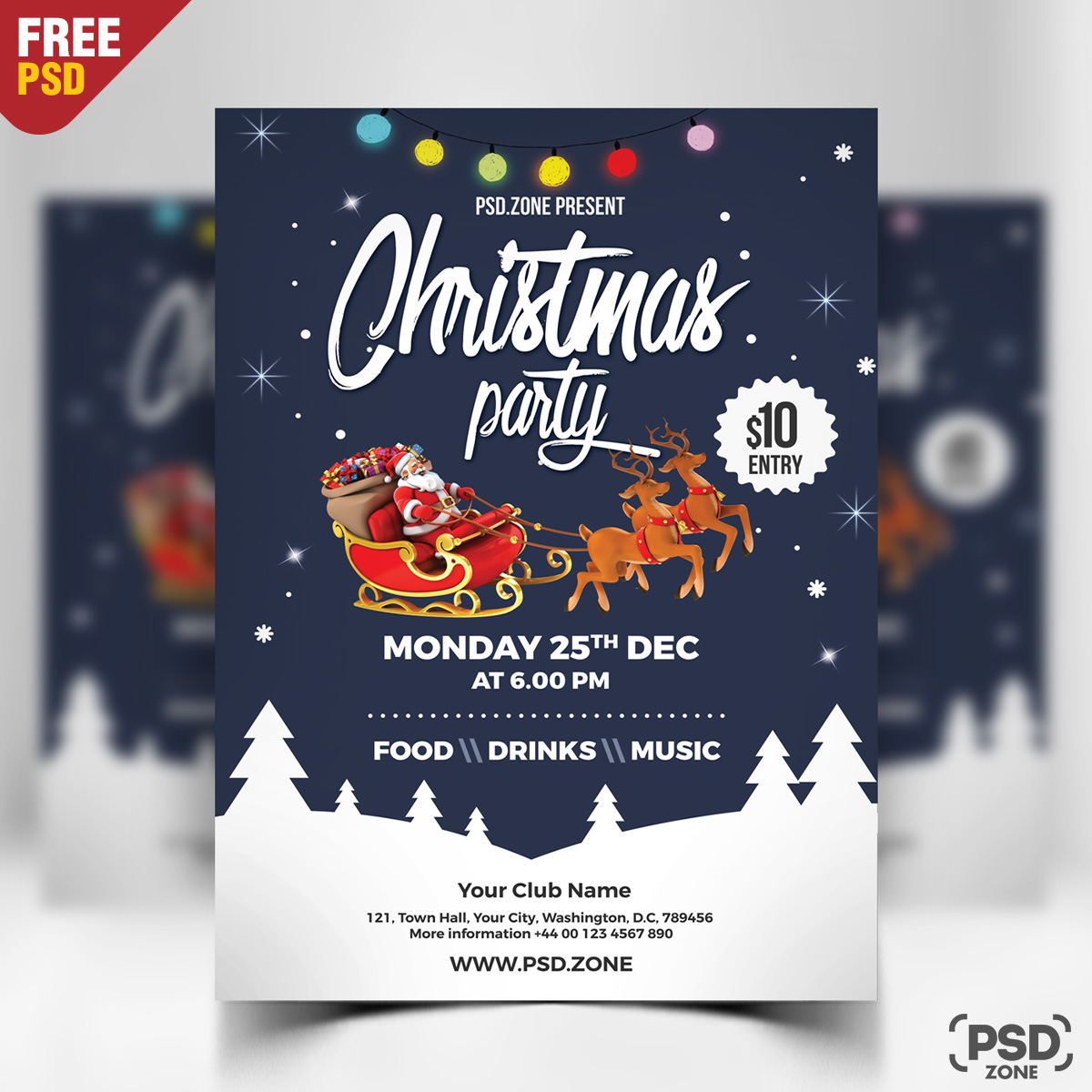 New Year Party Invitation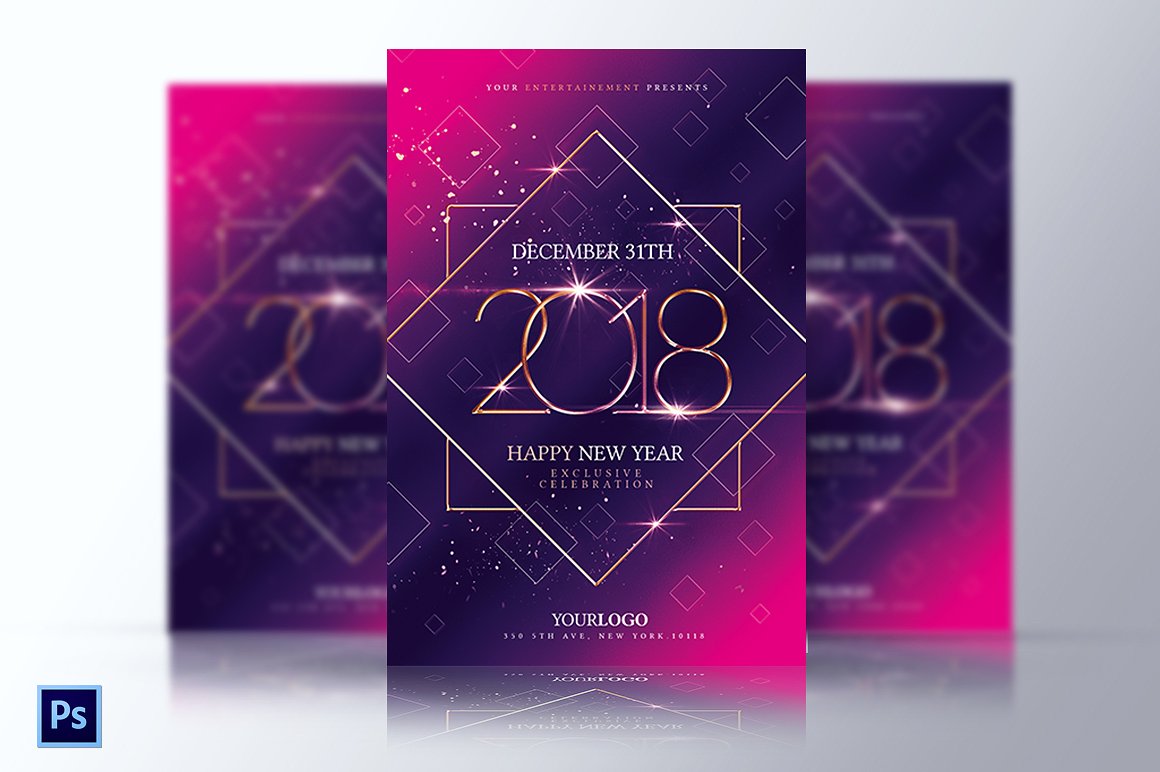 Free Christmas Winter Flyer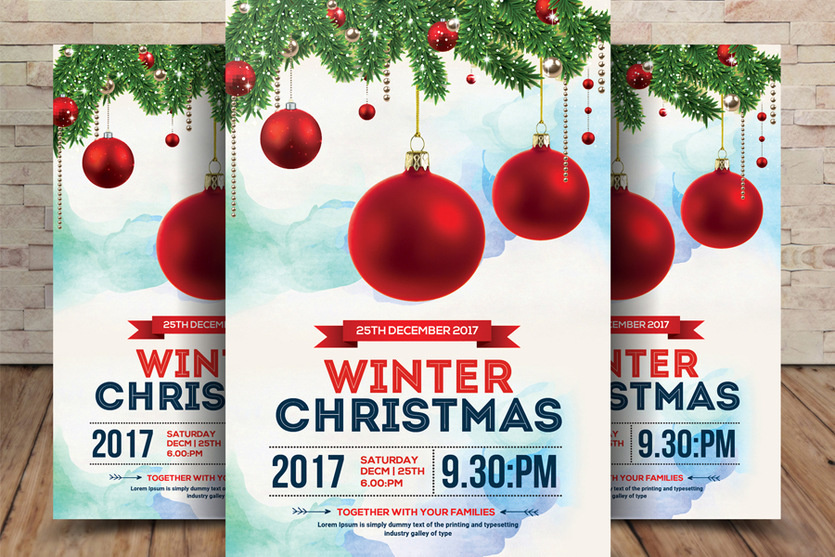 Christmas Celebration Flyer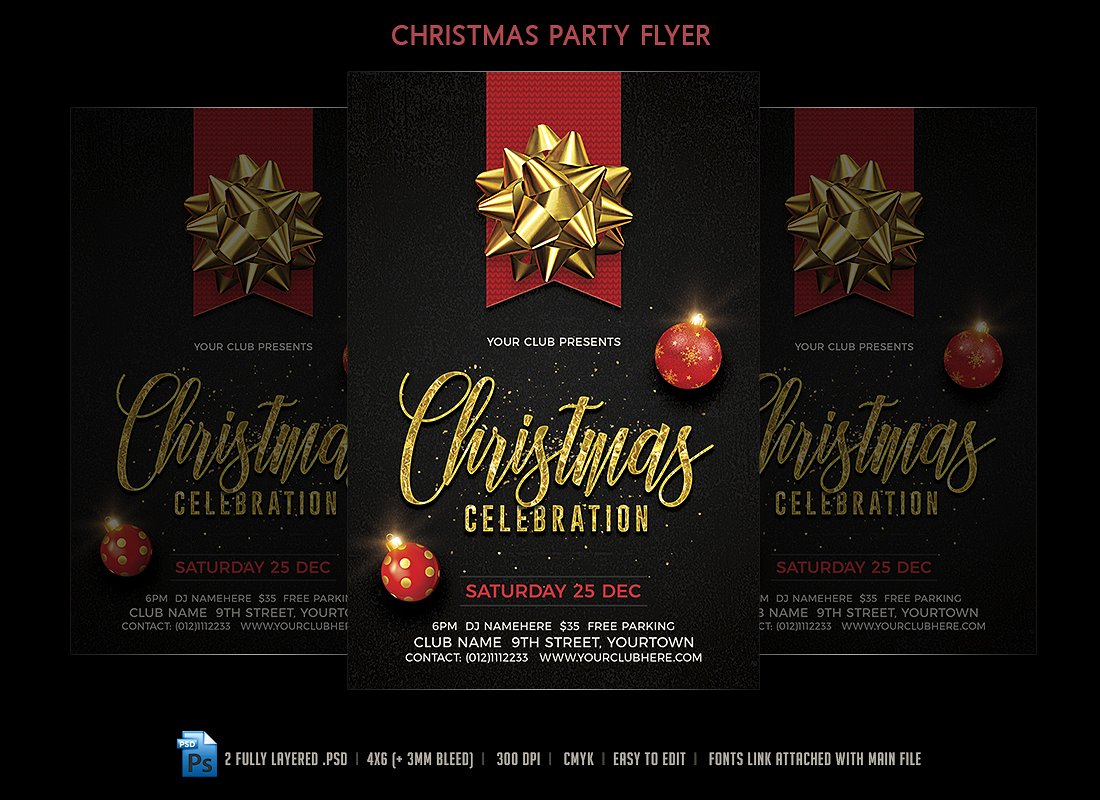 Christmas PSD Flyer Template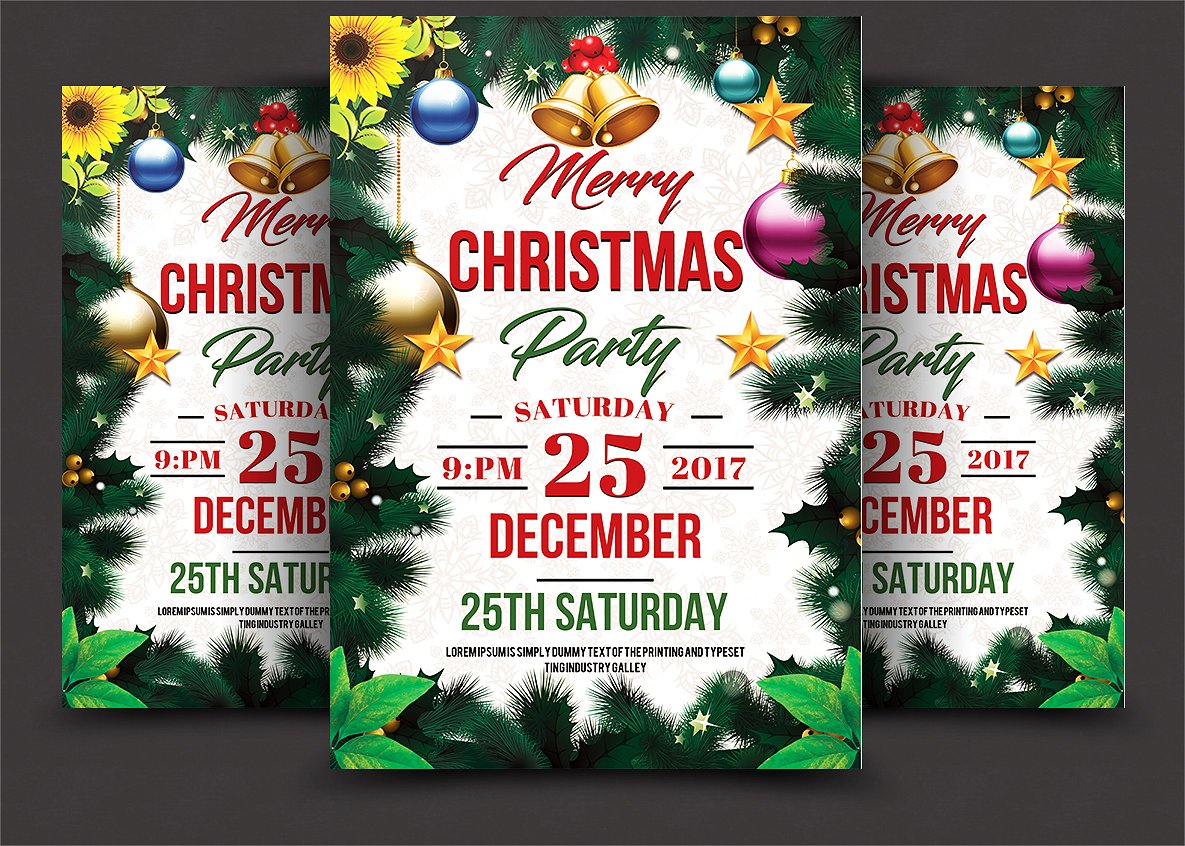 New Year Flyer Bundle Vol. 2

Halloween Day Flyer

Night Party Flyer Free Download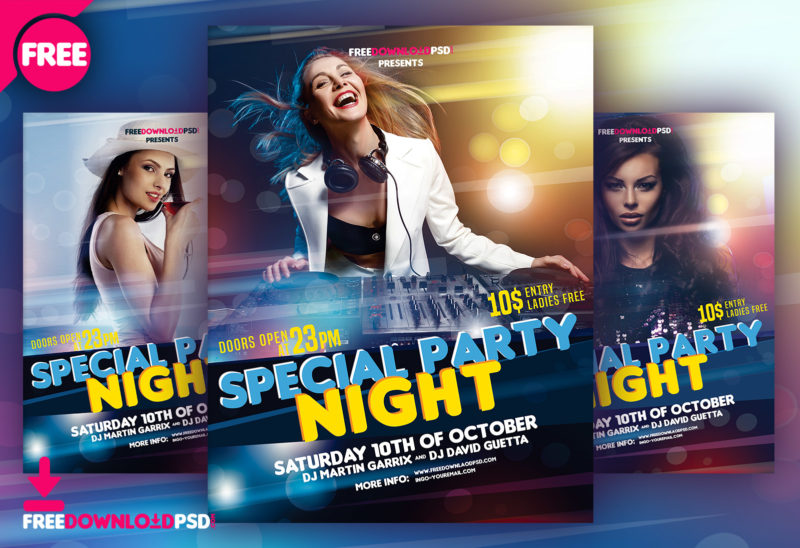 Free Club Party Flyer PSD Template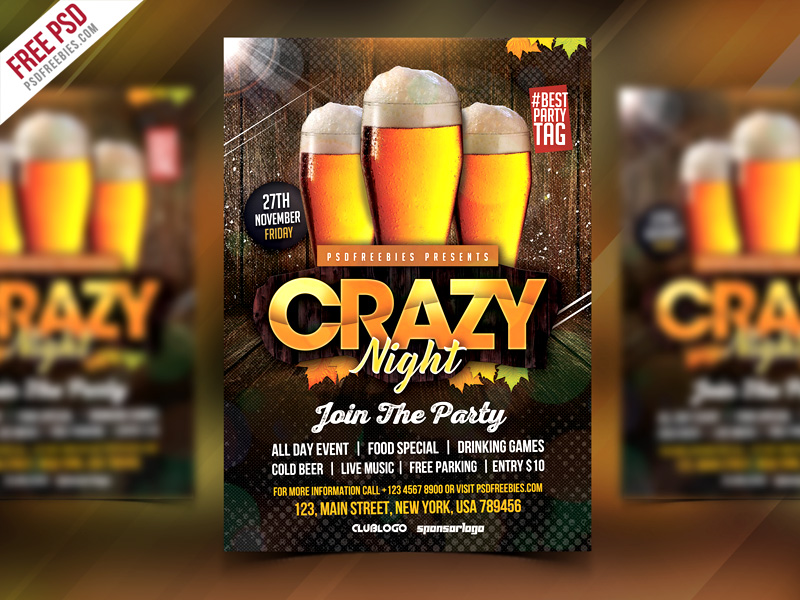 Free Summer Quote Flyer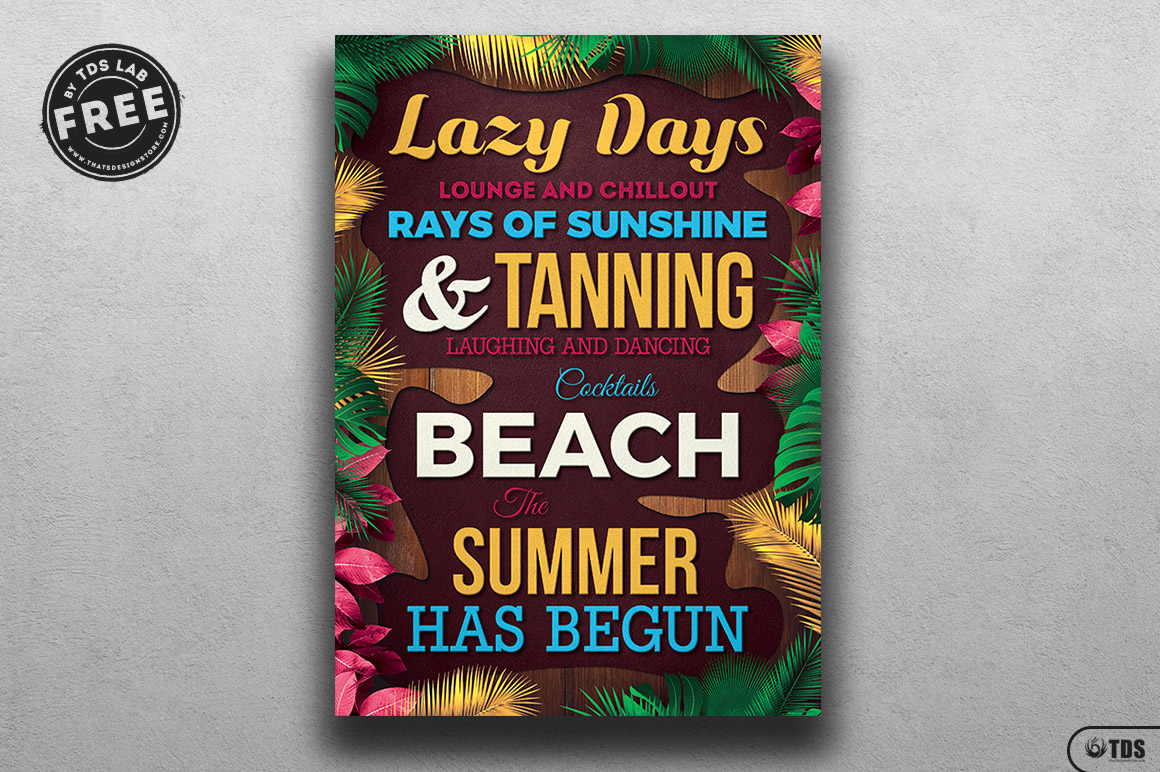 Free Sound Storm Flyer Template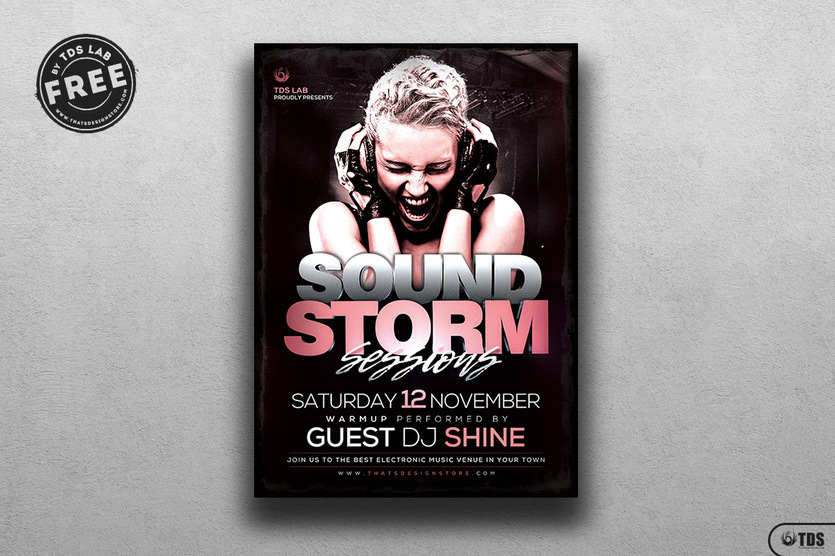 Christmas Party Invitation Flyer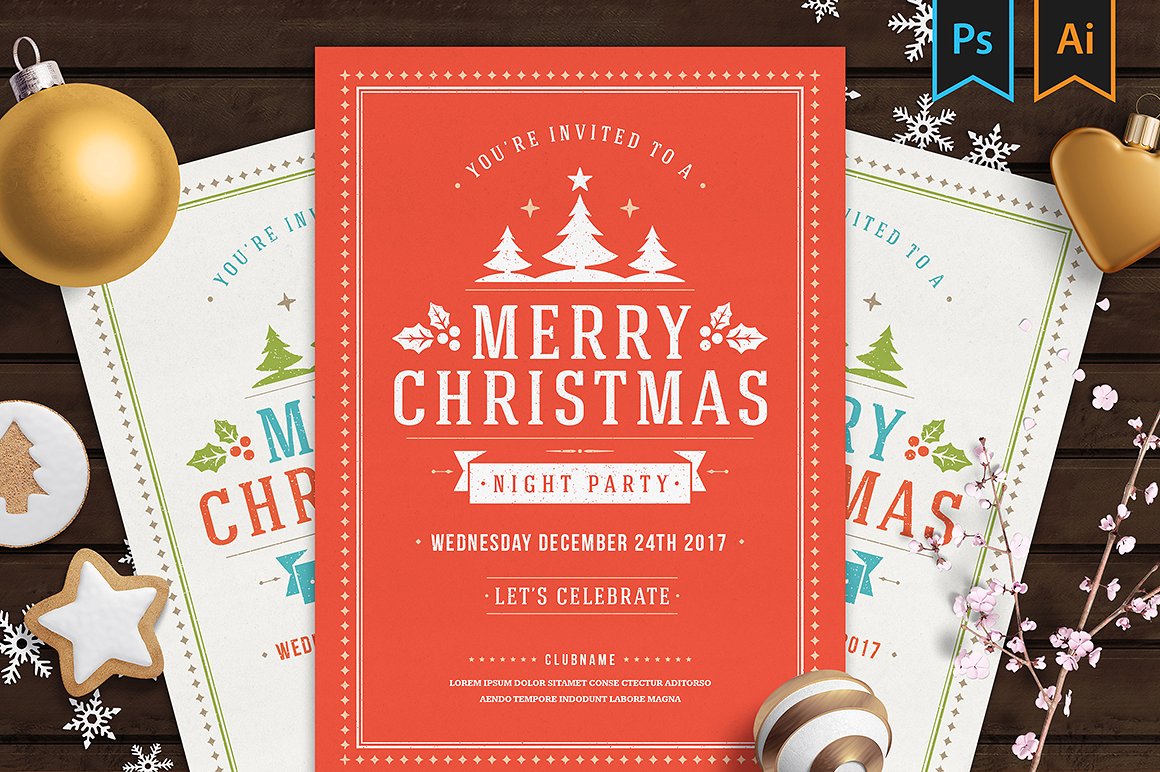 Classy Christmas Flyer Template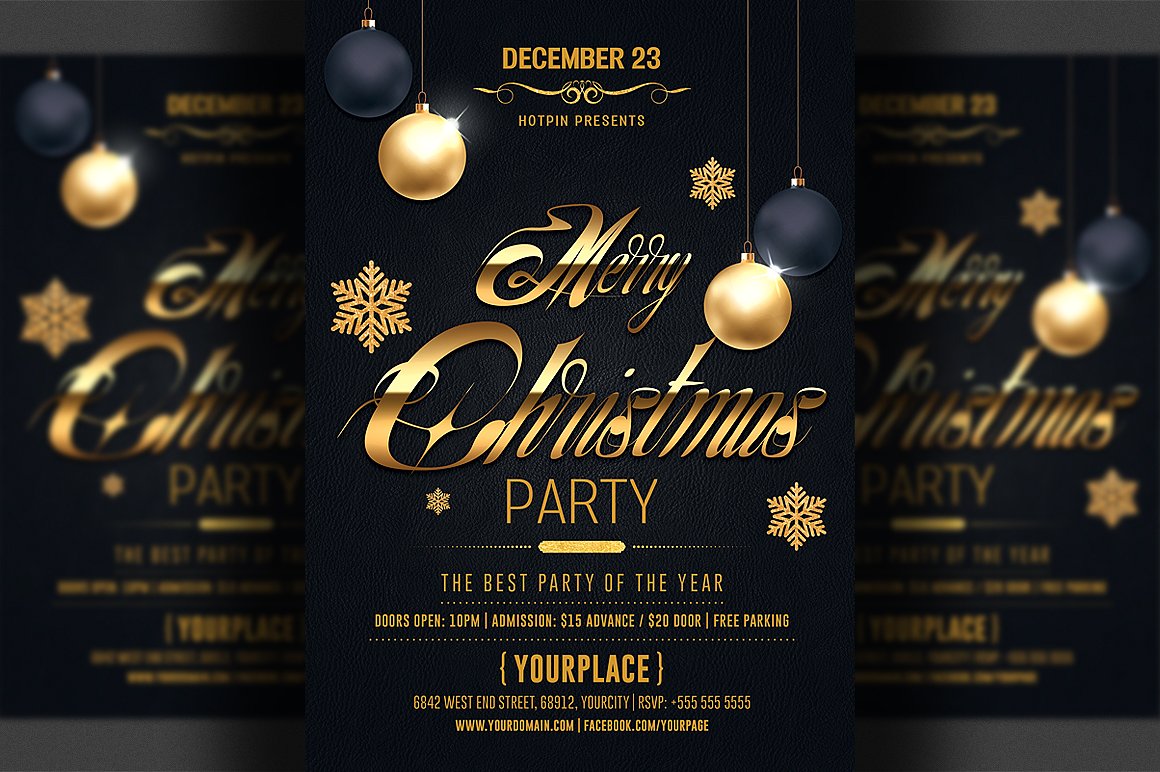 Golden Jazz Festival Flyer Template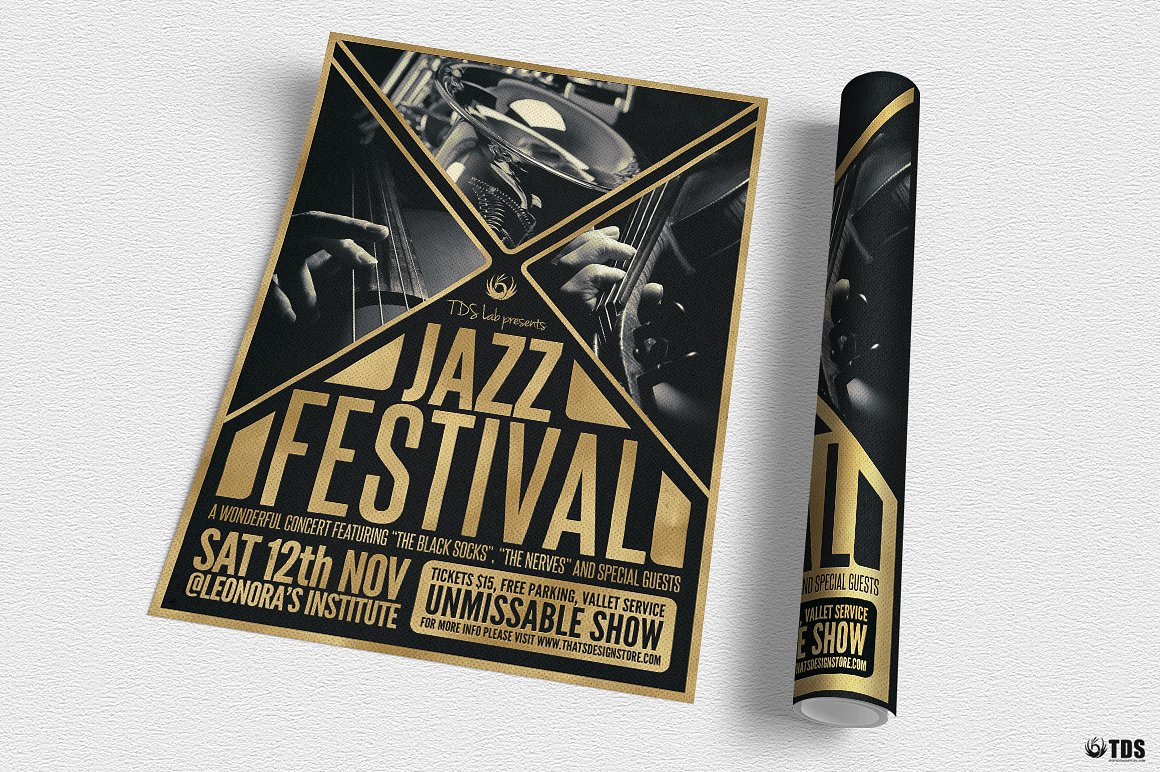 Thanksgiving Celebration Flyer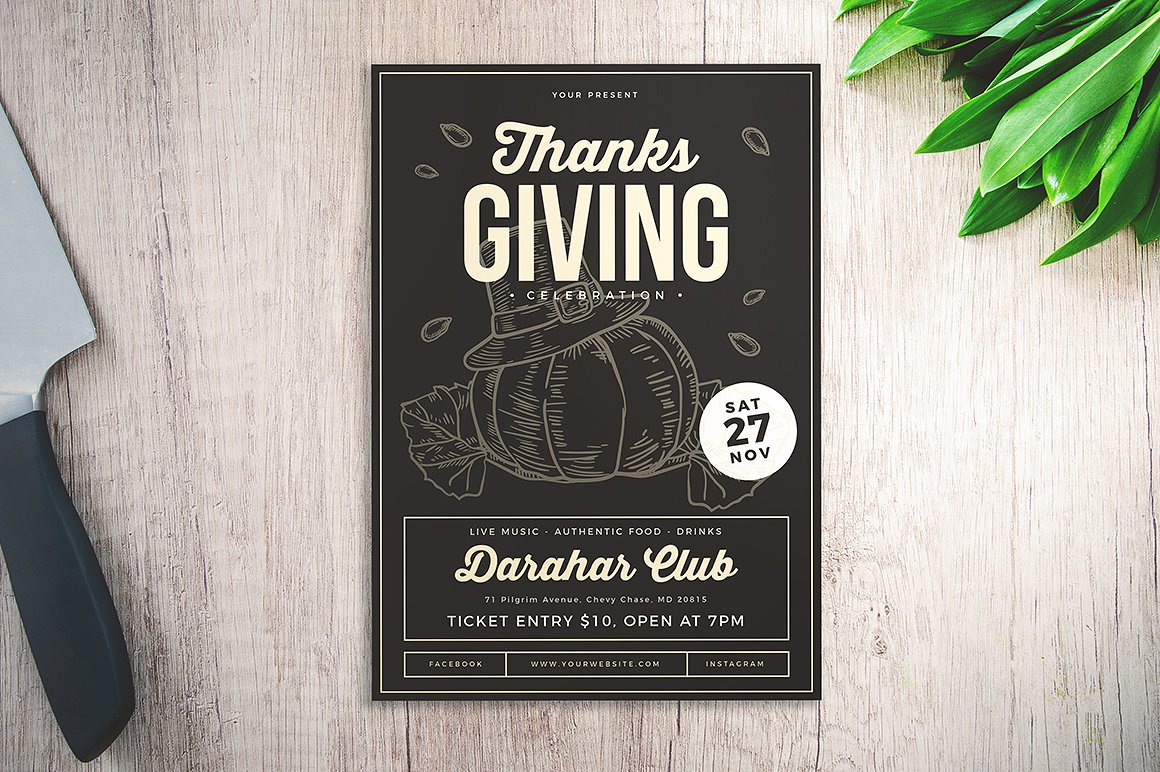 Dj Concert Flyer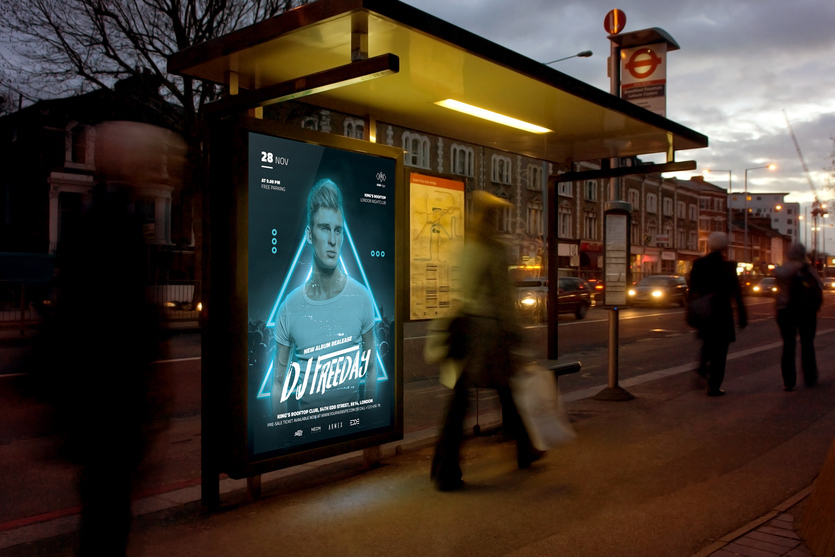 Free Minimal Modern Party Flyer Design Template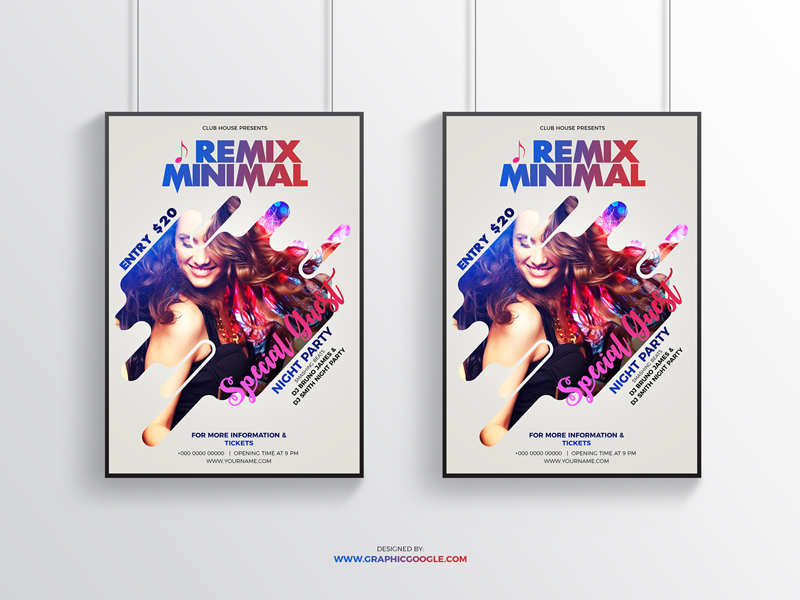 Free Halloween Trick or Treat Party Flyer Design Template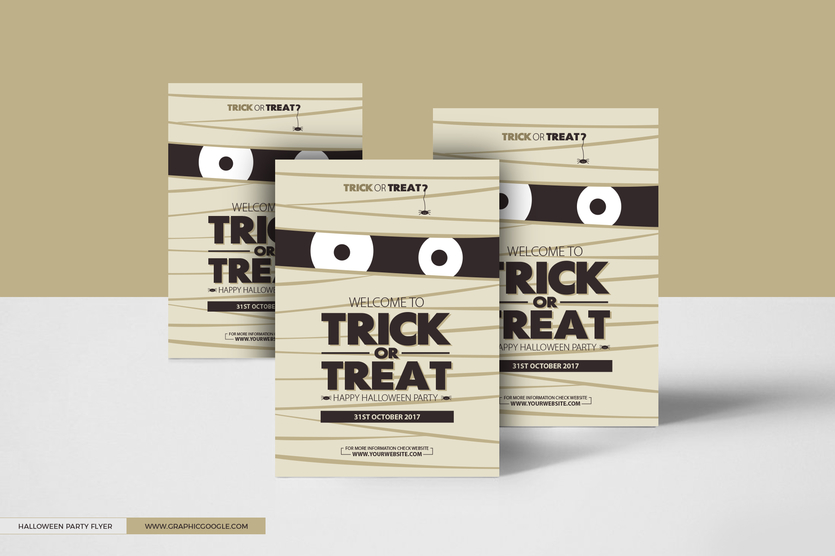 Free Summer Event Flyer Template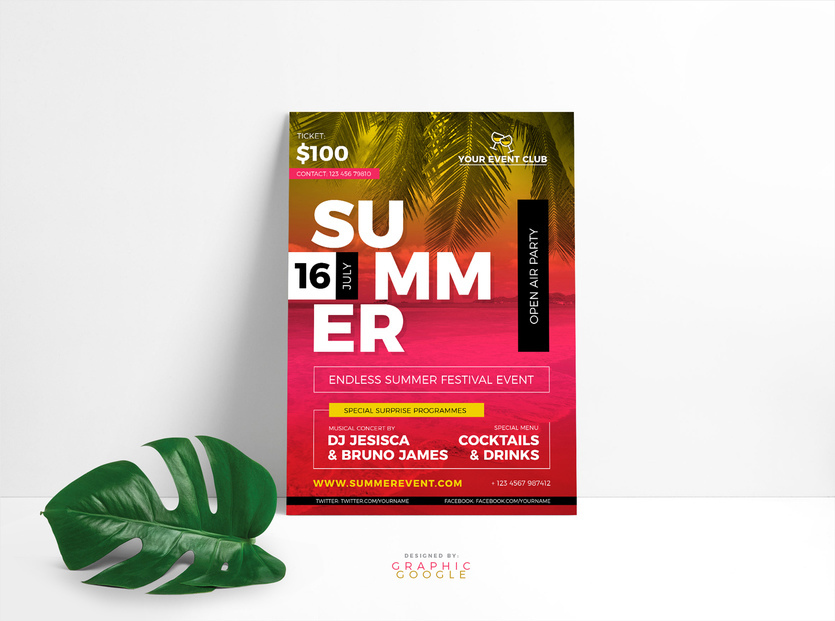 Black and White Club Flyer Free PSD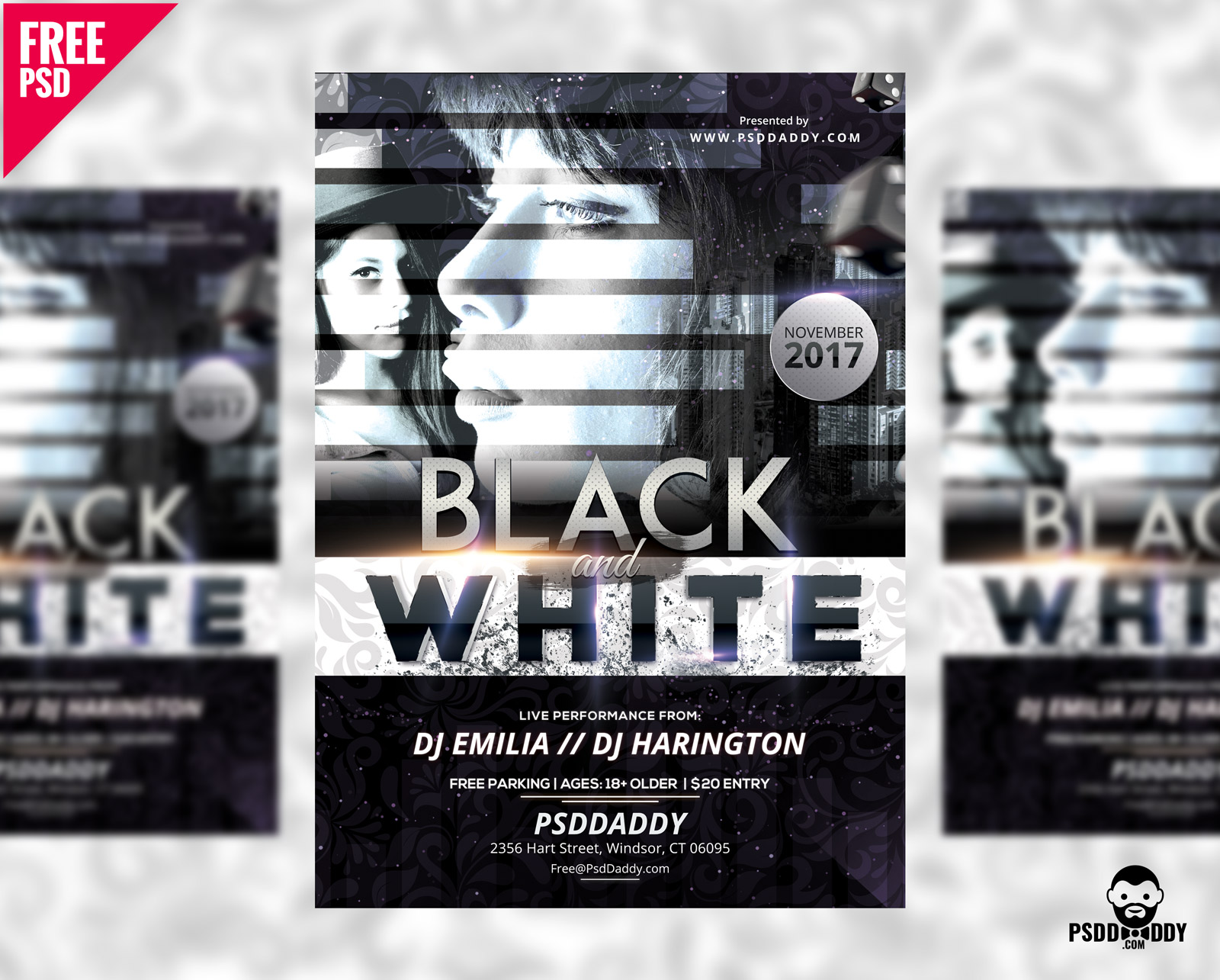 Birthday Flyer Free PSD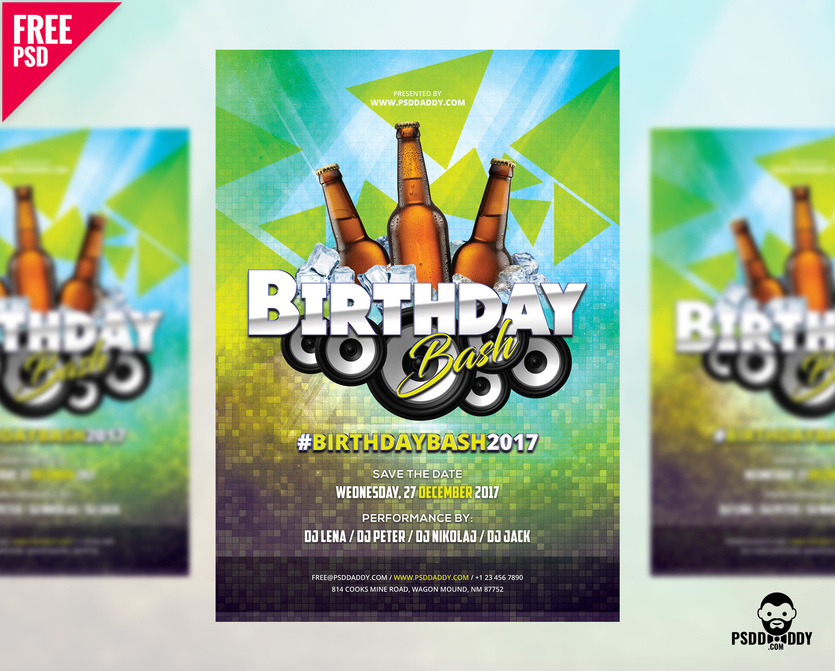 Beauties Night Flyer Free PSD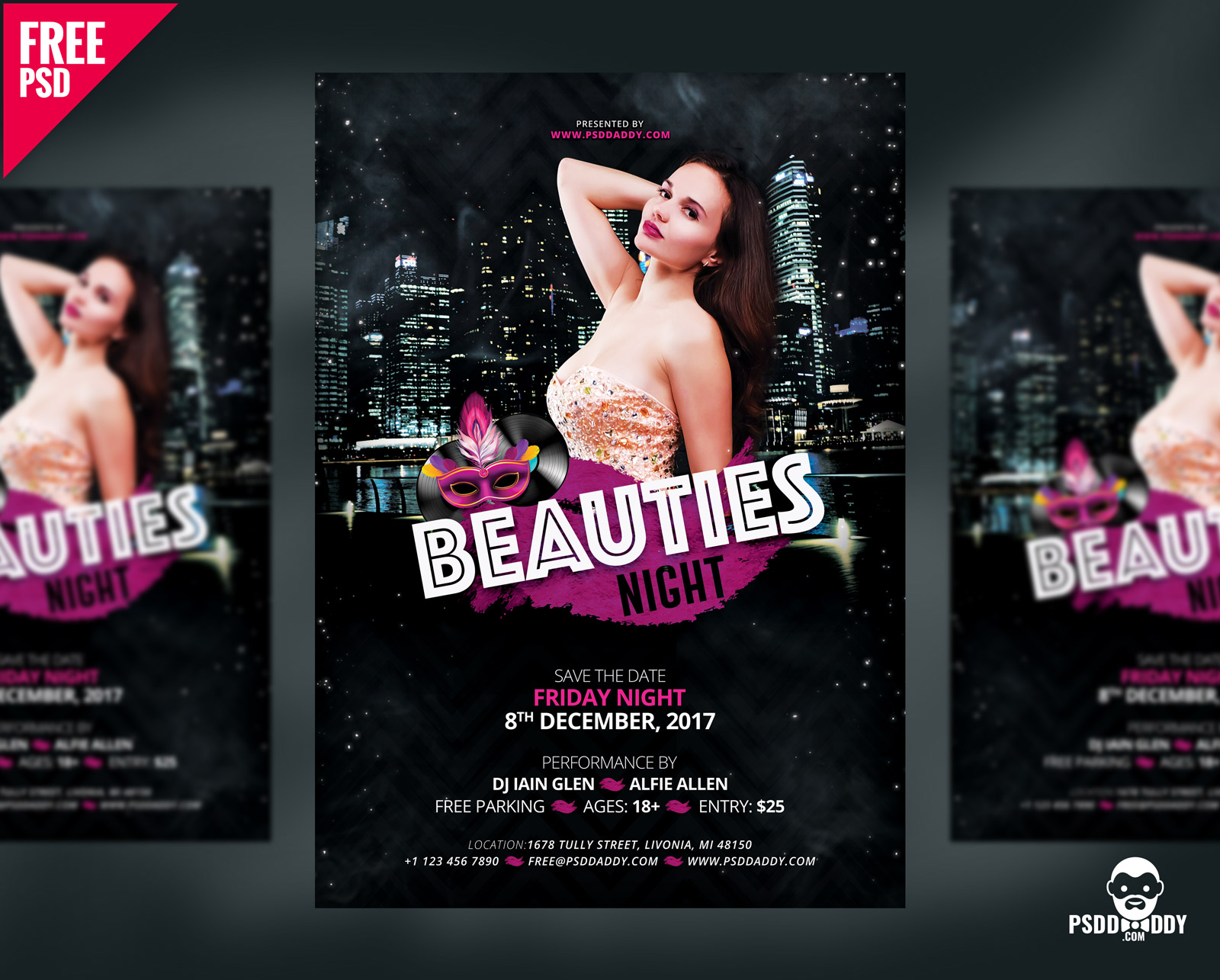 Beer Festival Flyer Free PSD Template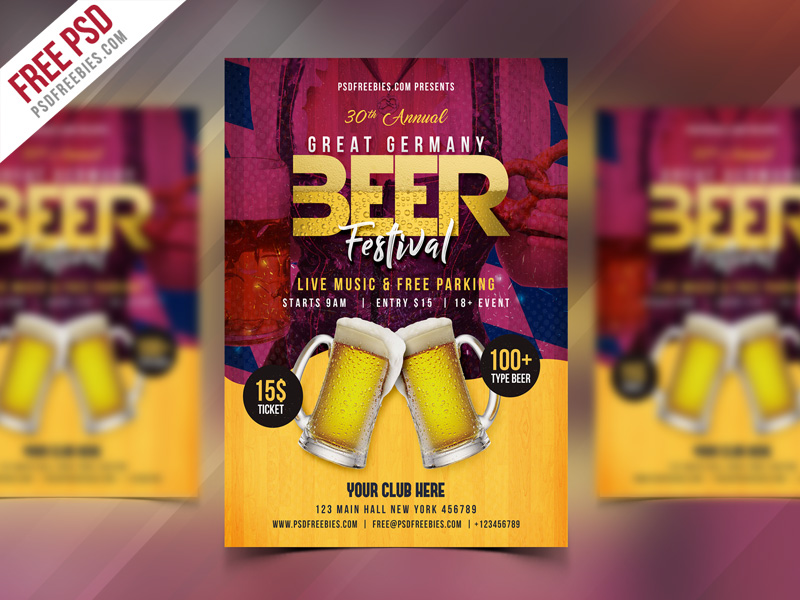 Street Dance Party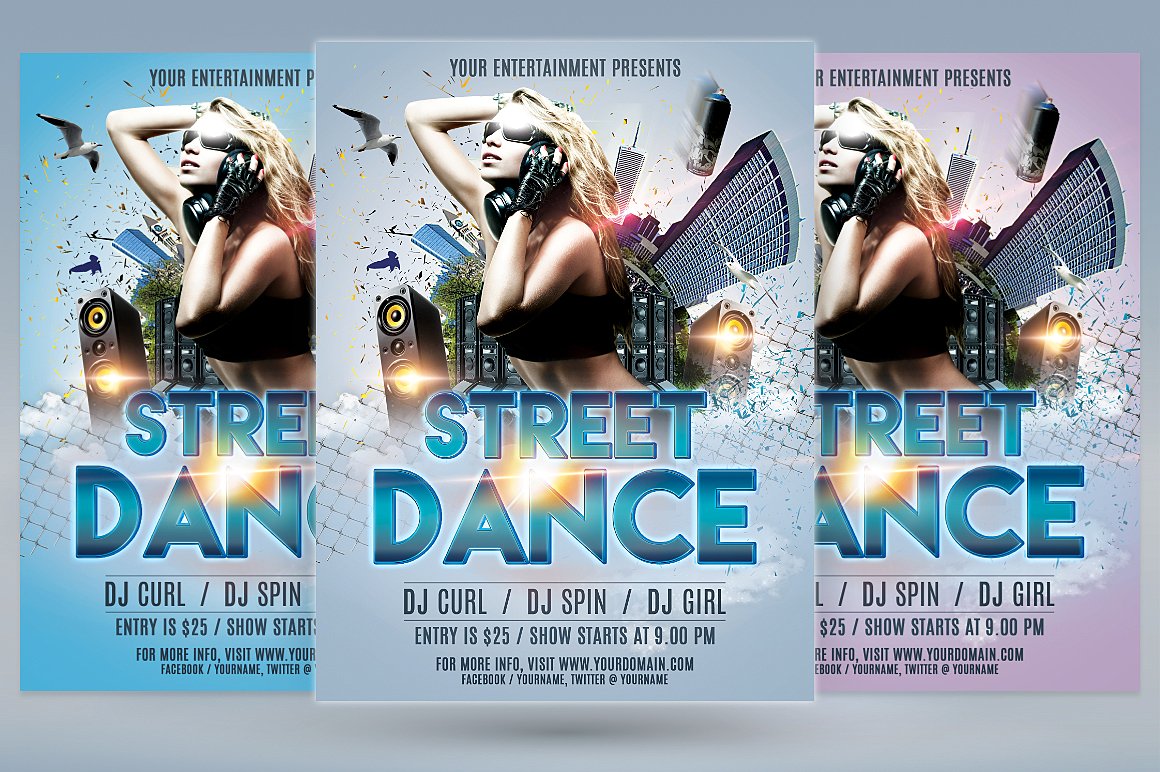 New Year Flyer
Winter Party PSD Flyer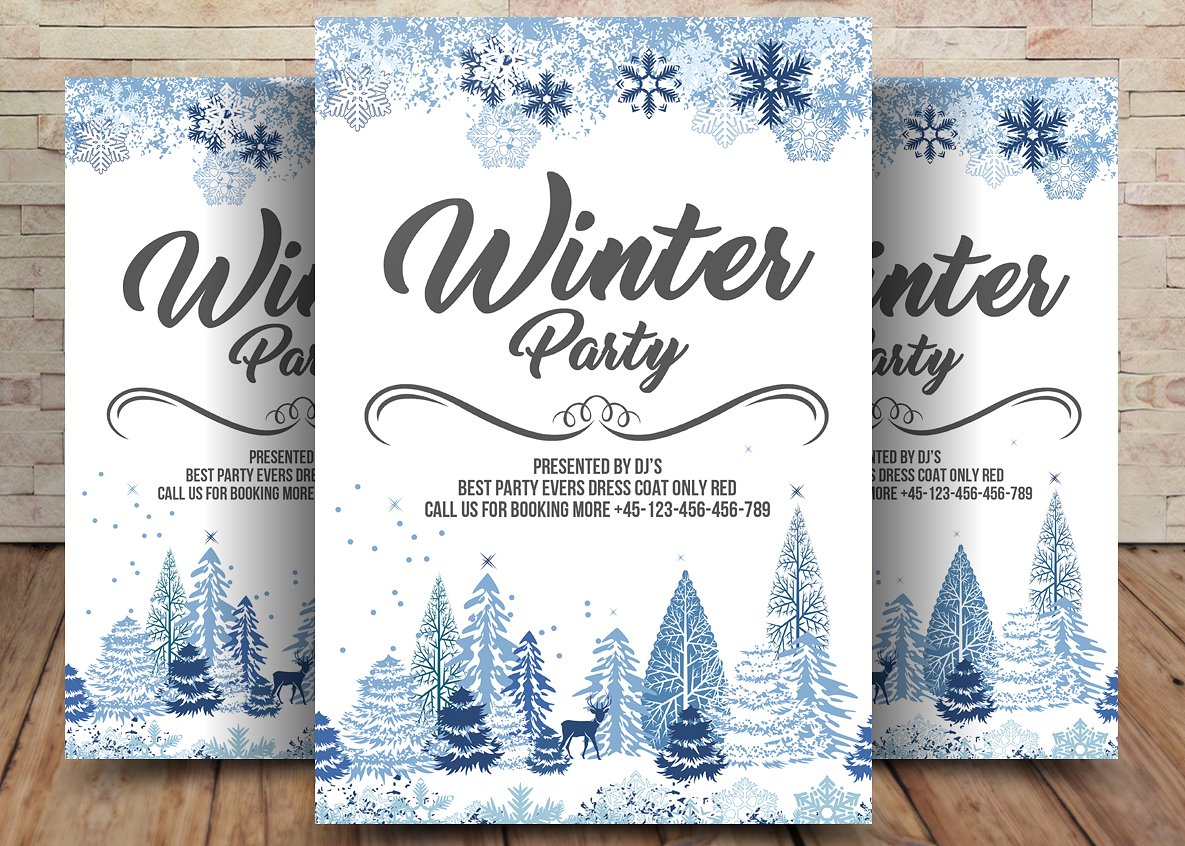 Modern Christmas Flyer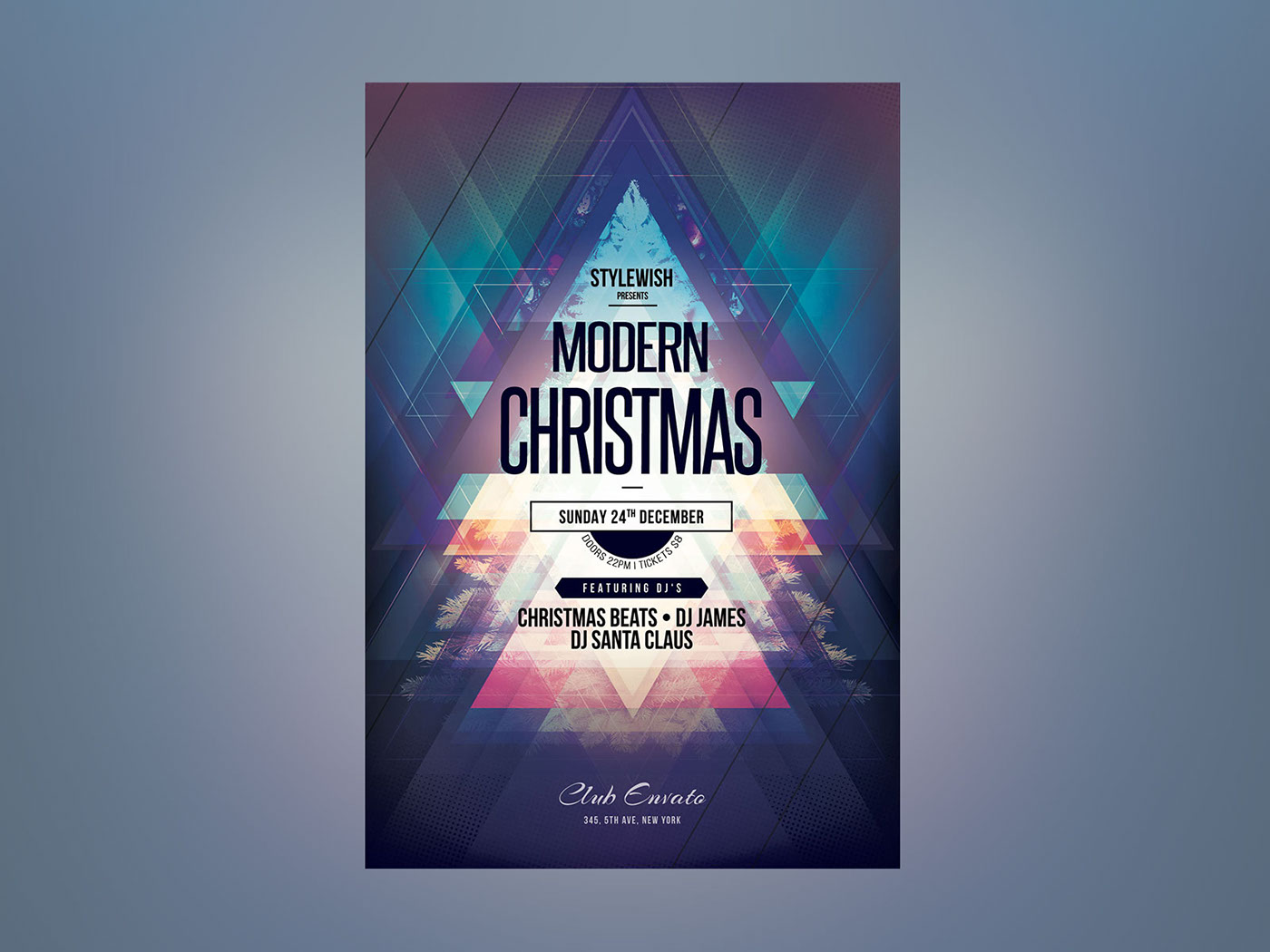 Christmas Party Event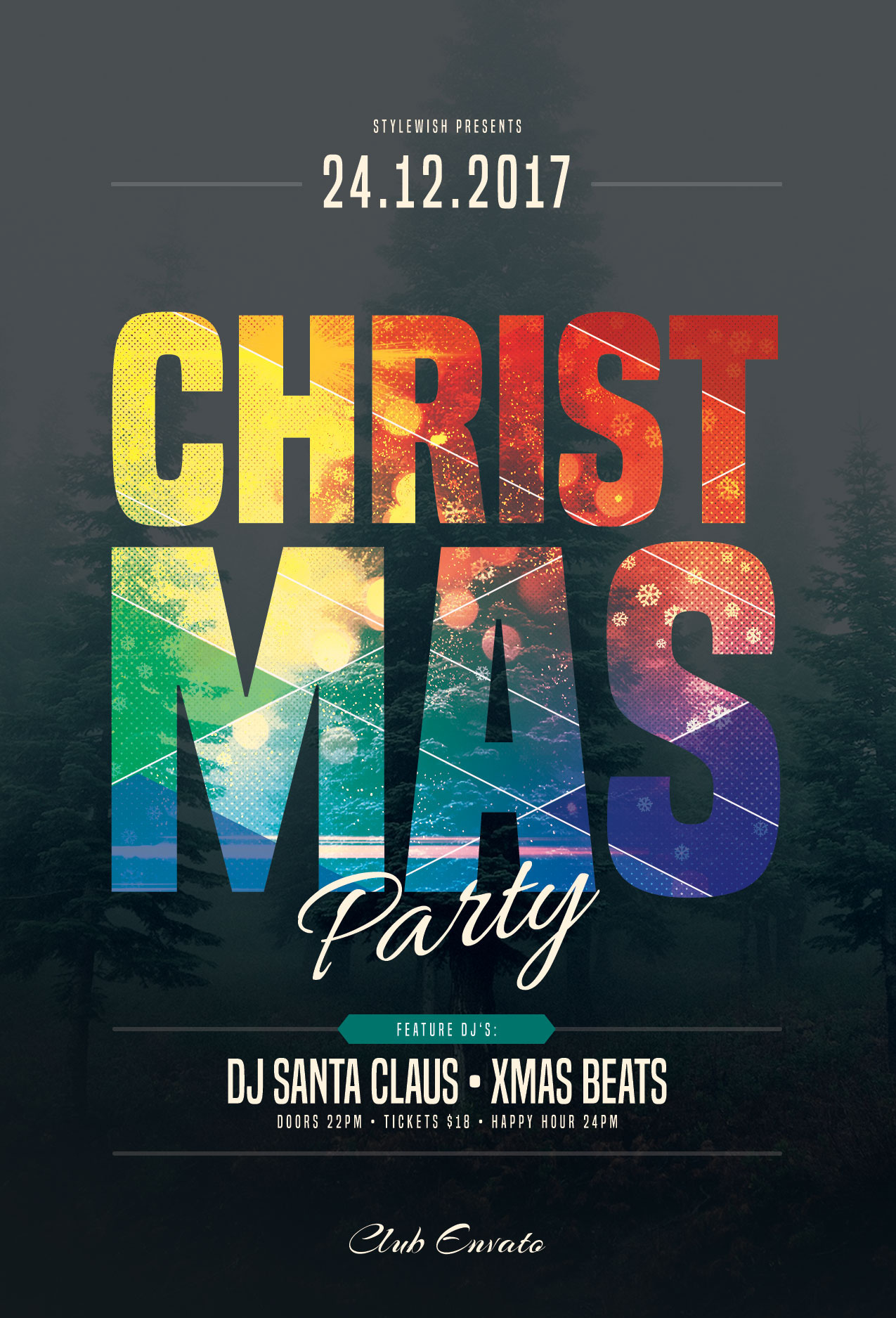 Thanksgiving Party Flyer Template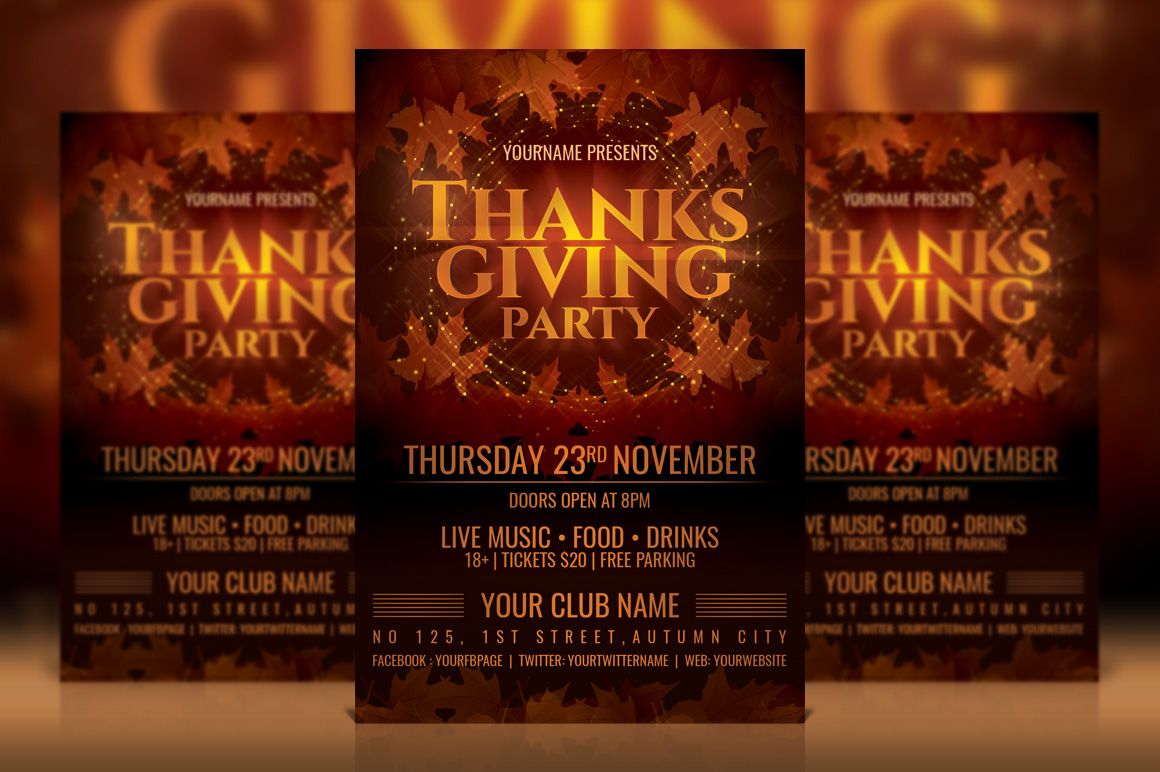 Thanksgiving Flyer Free PSD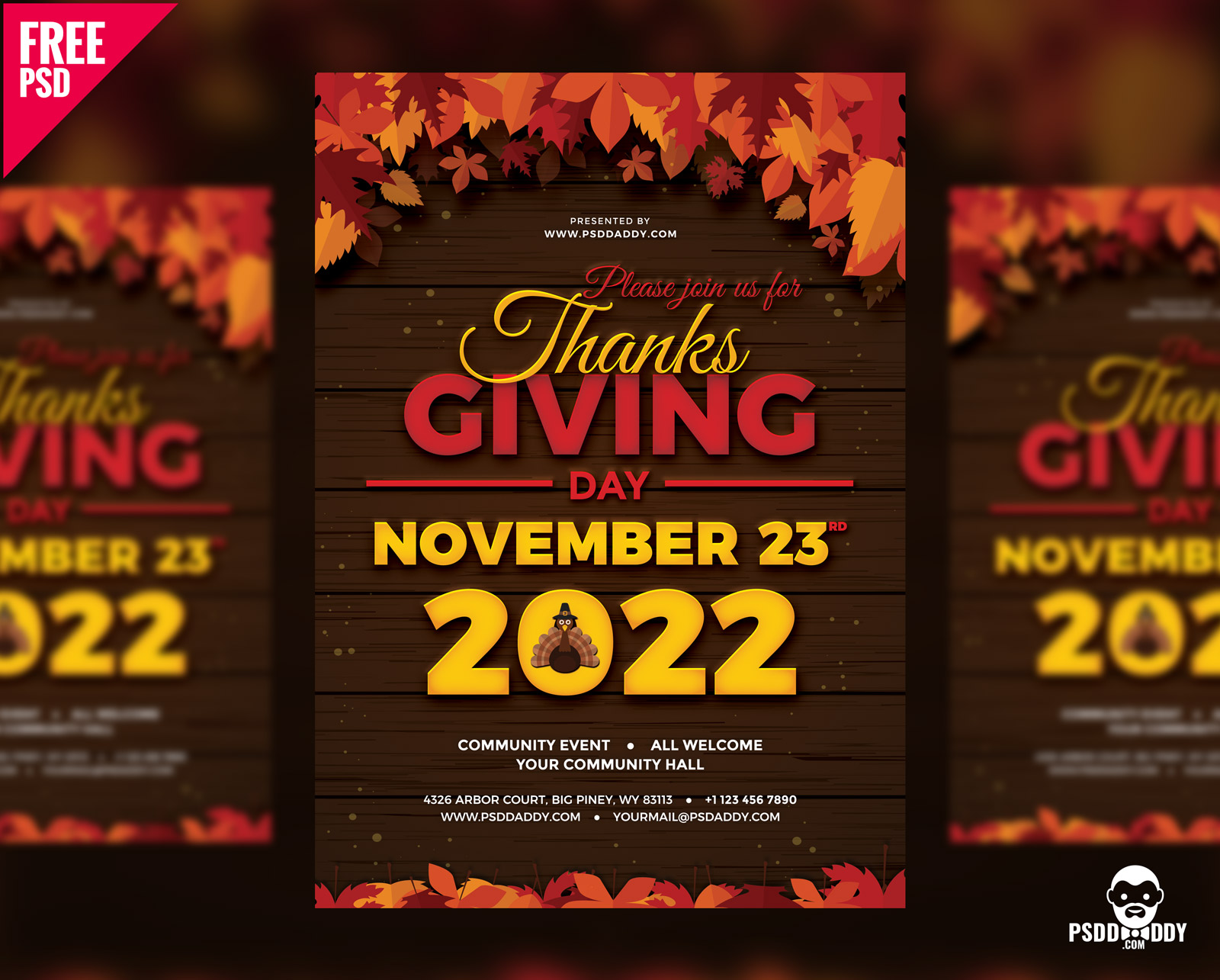 Halloween Party Invitation Flyer Free PSD
Free Electro Future Flyer PSD Template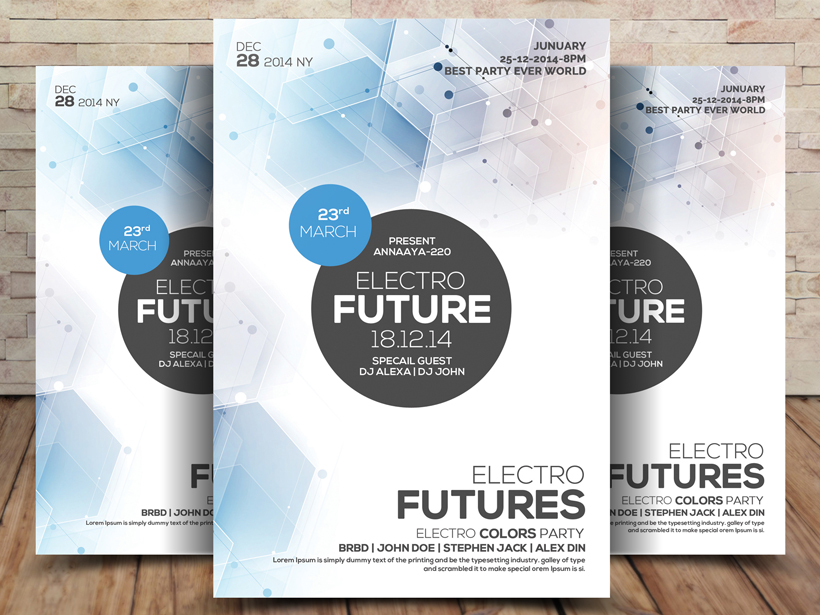 Saturday Night Party Flyer PSD Template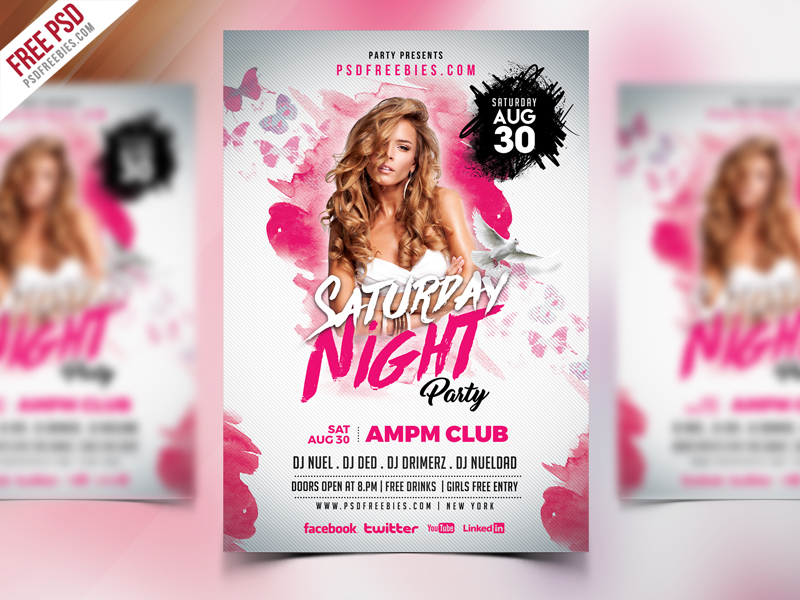 Ladies Night Party Flyer Free PSD Template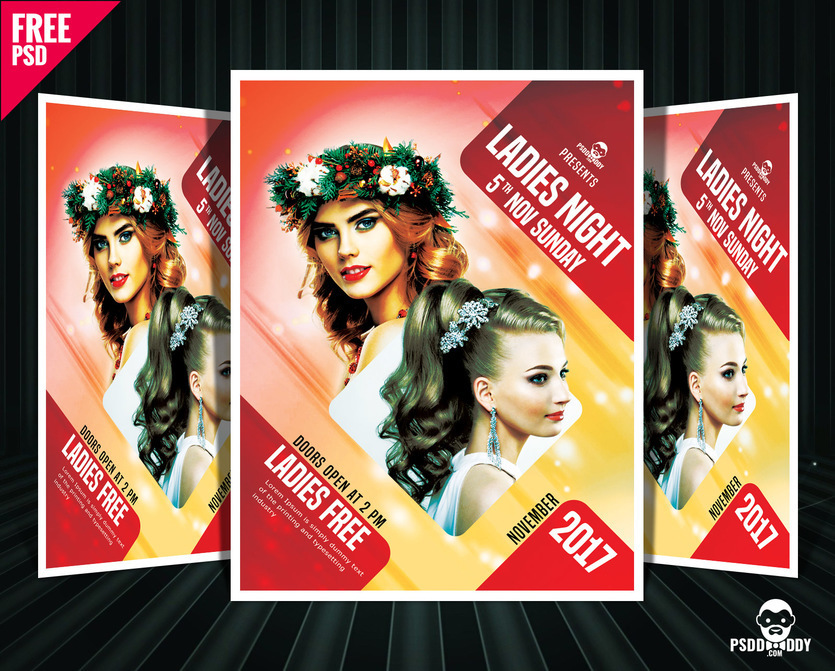 Club Flyer Party – Disco Lounge Club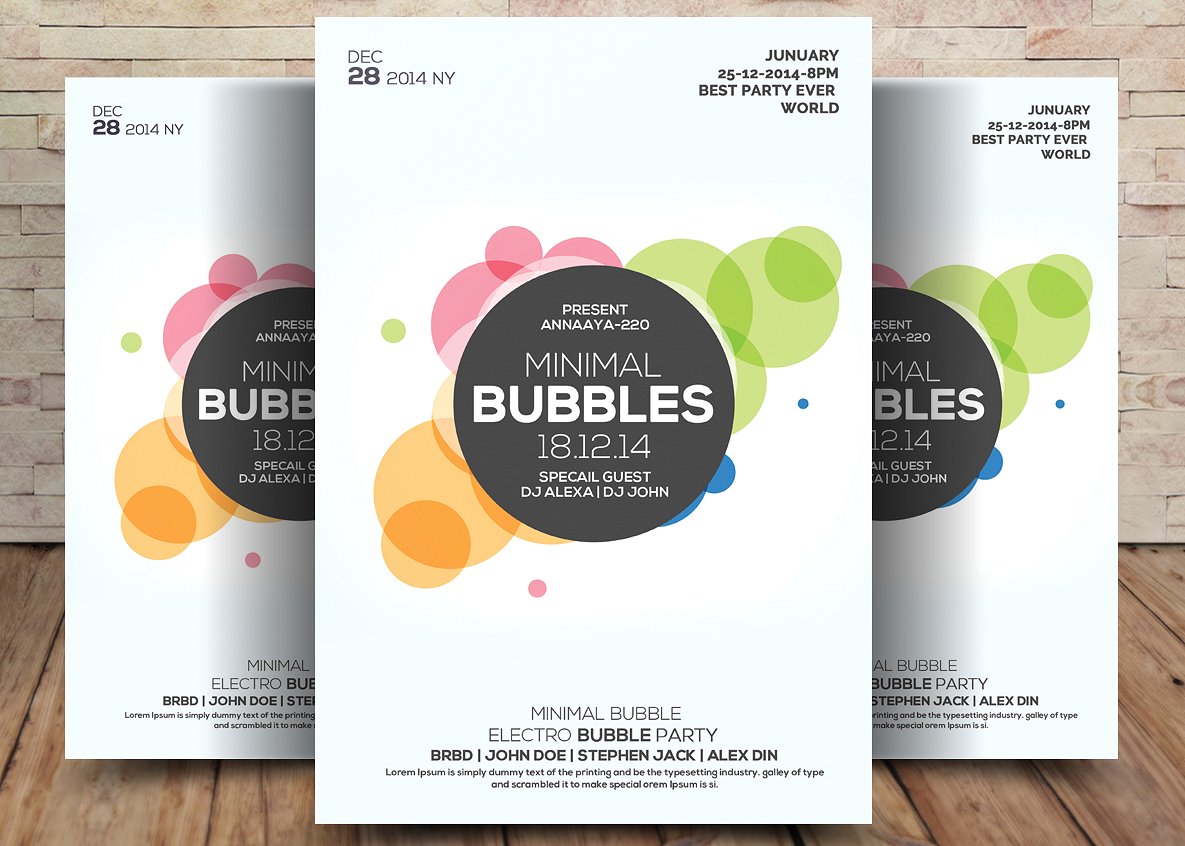 Movember Event Flyer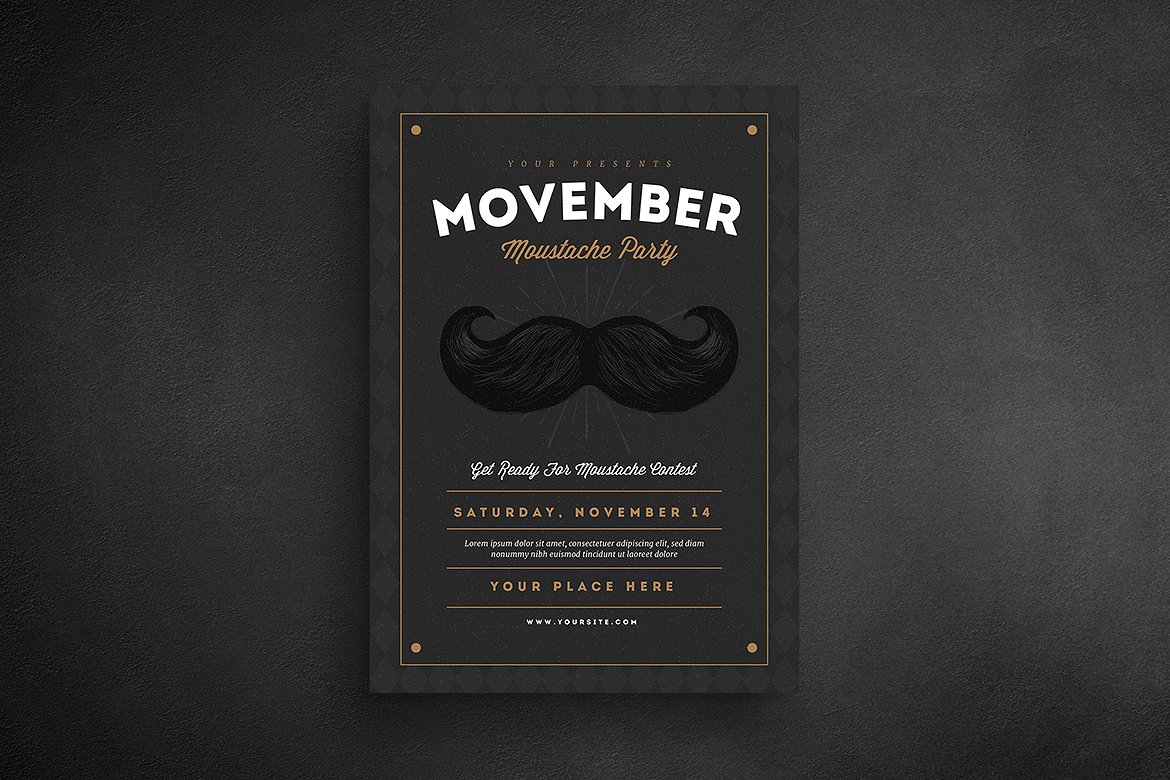 3 in 1 Elegant Flyer Template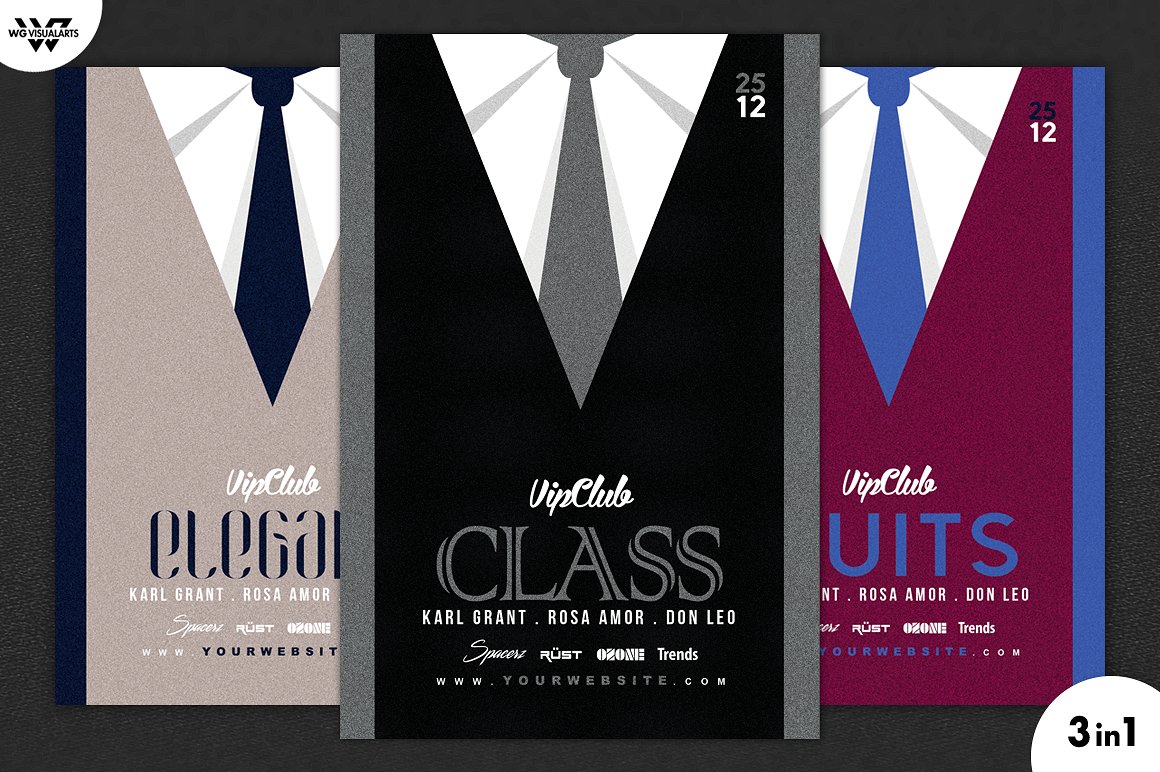 Nightclub Flyer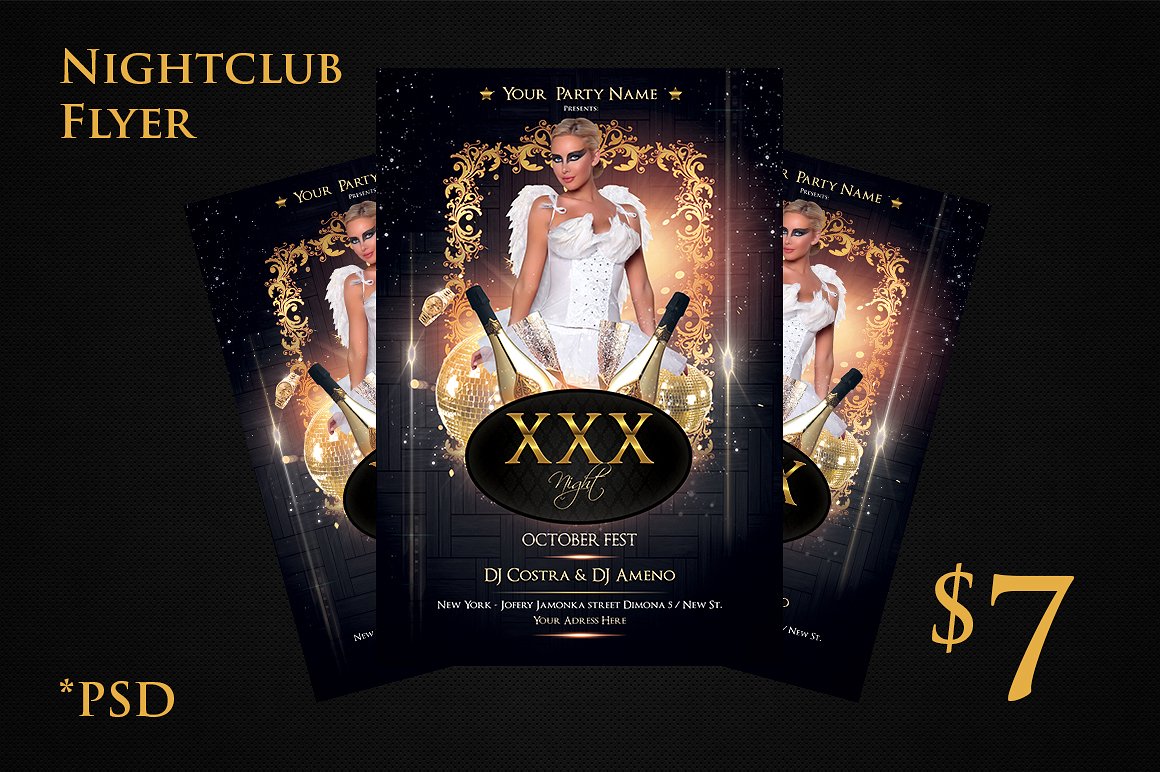 Winter Party Flyer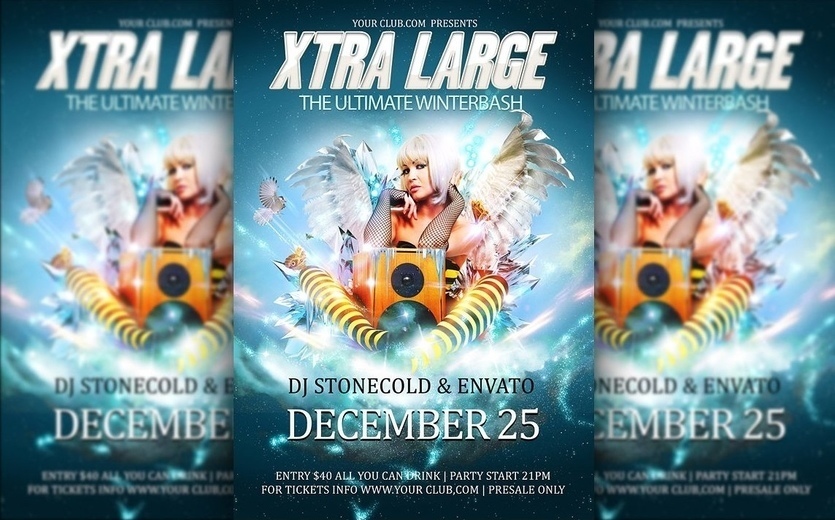 Halloween Party Flyer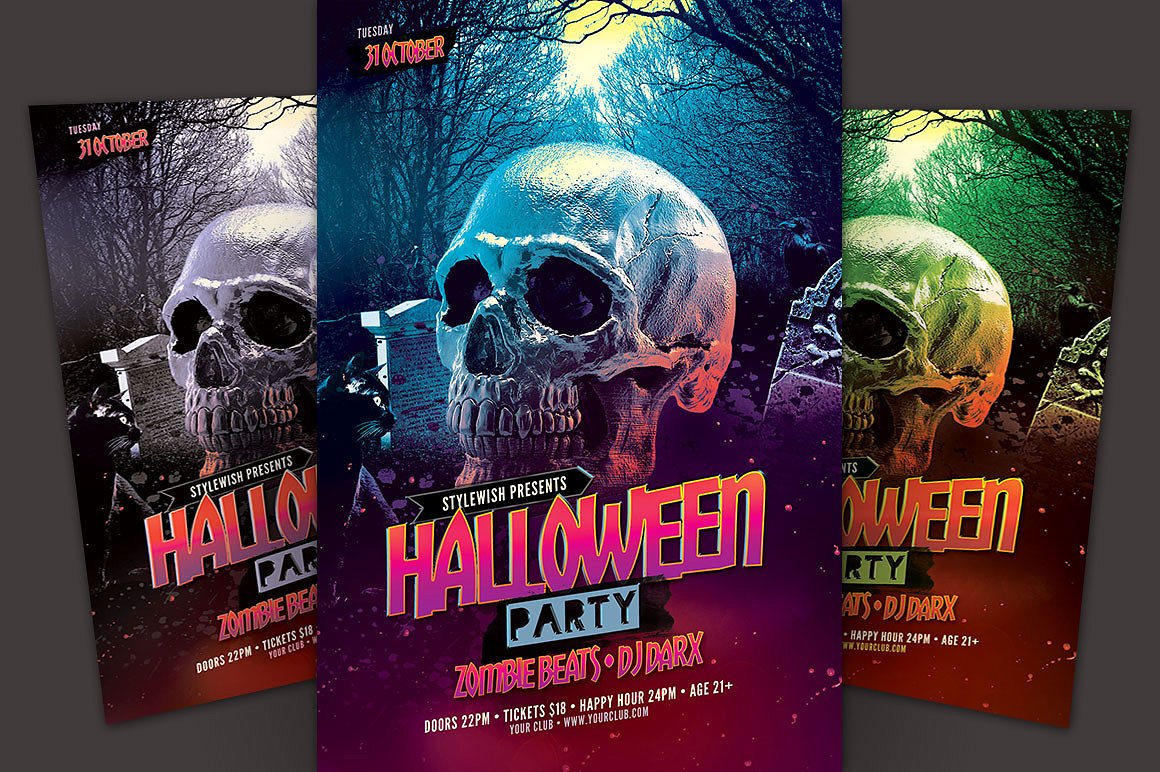 Grow Mustache Movemeber Flyer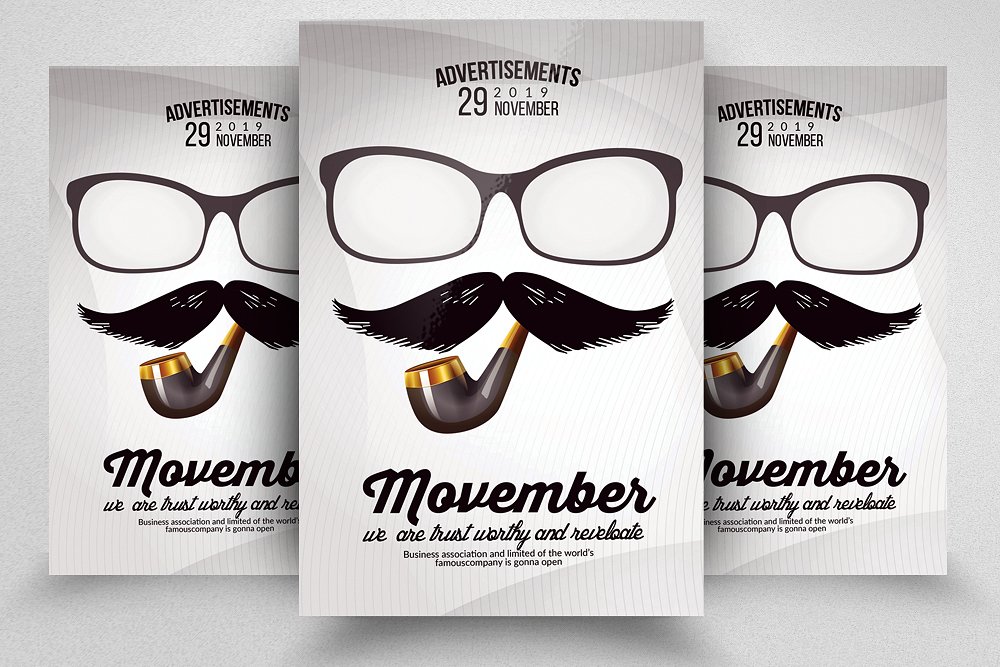 New Year Celebration Flyer