Distorted type is growing their popularity between designers in the fastest pace. This type of fonts are great for web or graphic designs as well on the print designs without doubts for example t-shirt design. Here are more as 25 incredible cool distorted fonts to have your creativity stimulated and enhance your productivity by starting to create stunning design using one or more of these!
You may also like:
Liquido Free Font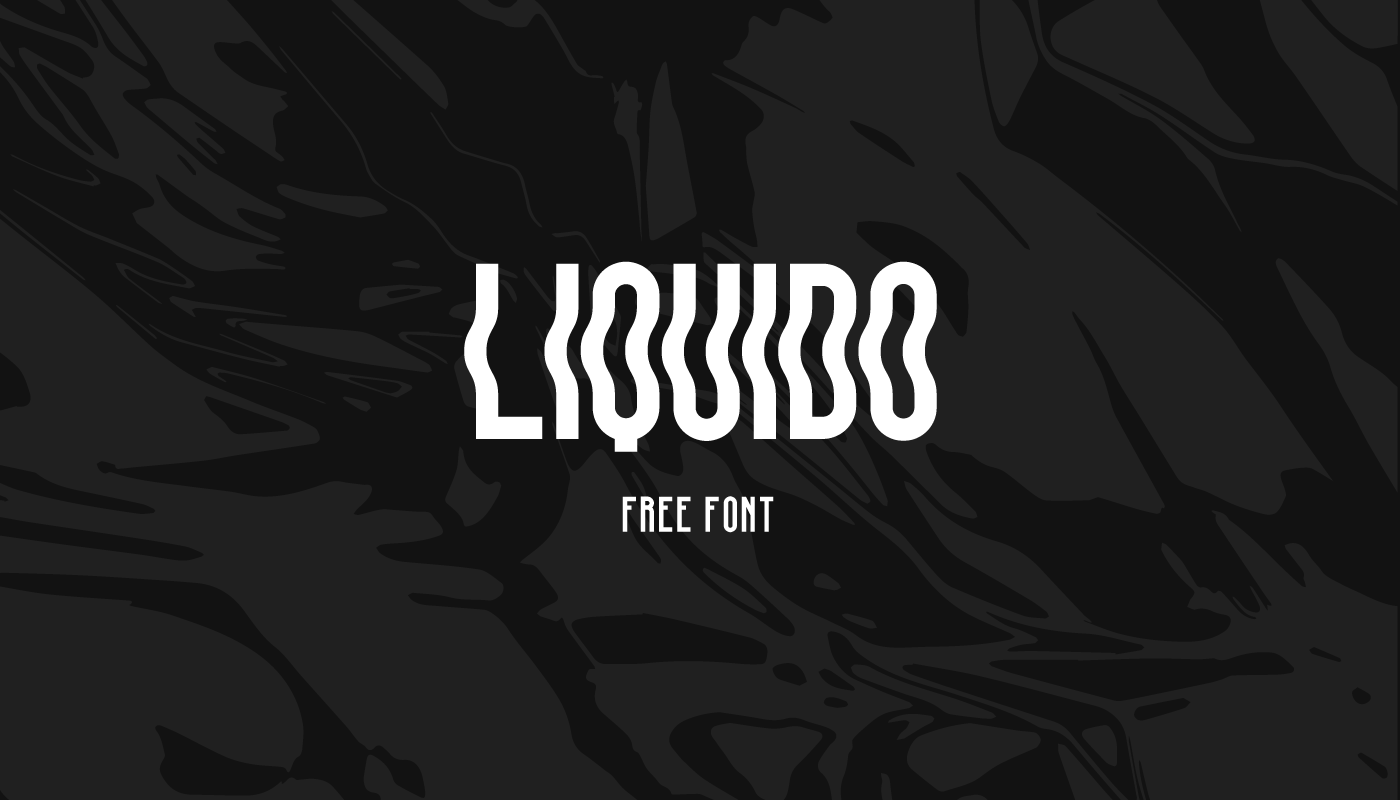 Liquido has two styles, Regular and Fluid. Regular holds its own as a font in its own right. The letters are tall, condensed and bold with rounded corners. The regular version is kind of like a '90s futuristic font meets Art Deco', which is really quite fresh!
PUNC Free Font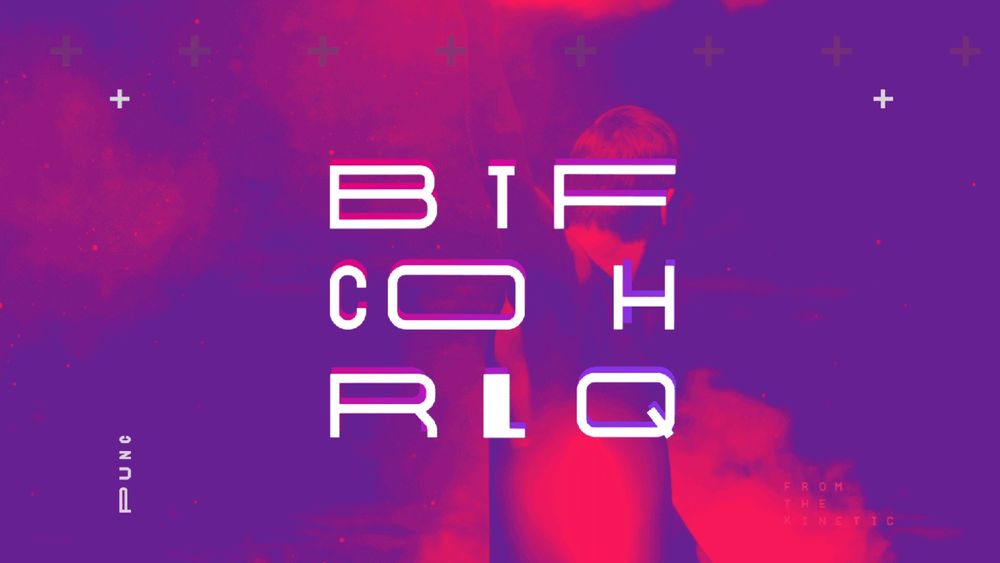 Punc is made to defy the norm. Whether you make it move, stretch or embroid it onto your vintage jean jacket – let Punc do it's thing and make a clear cut statement.
Facón Free Font Typeface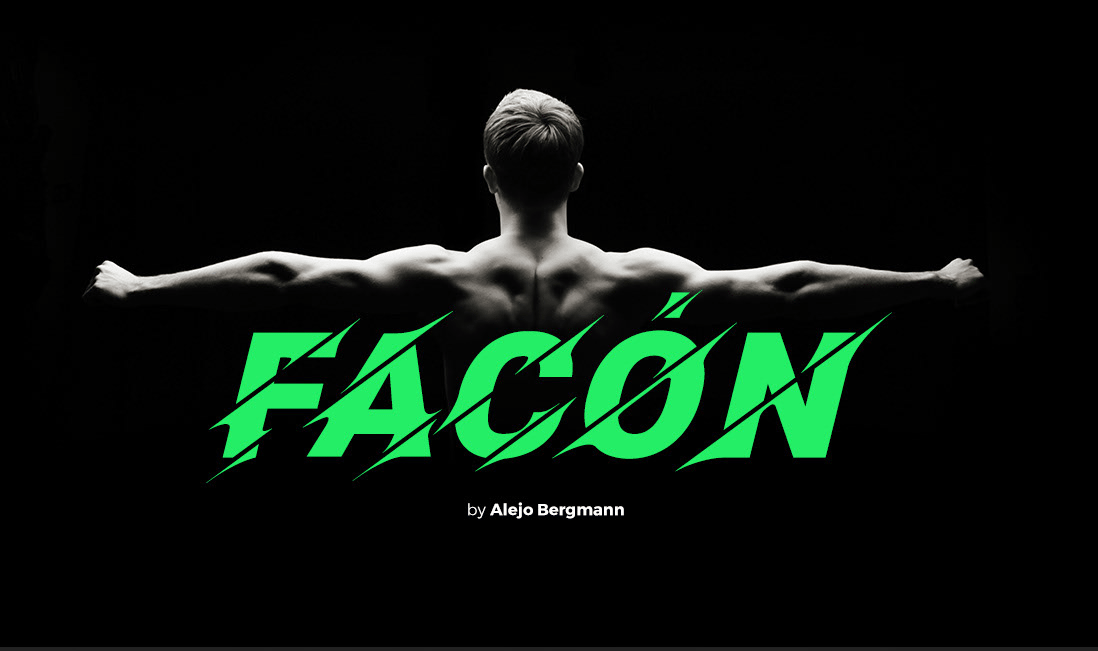 This font perfectly suites for variety display purposes, including logotypes, badges and labels, headlines and banners, posters, prints and much more.
Bob Free Font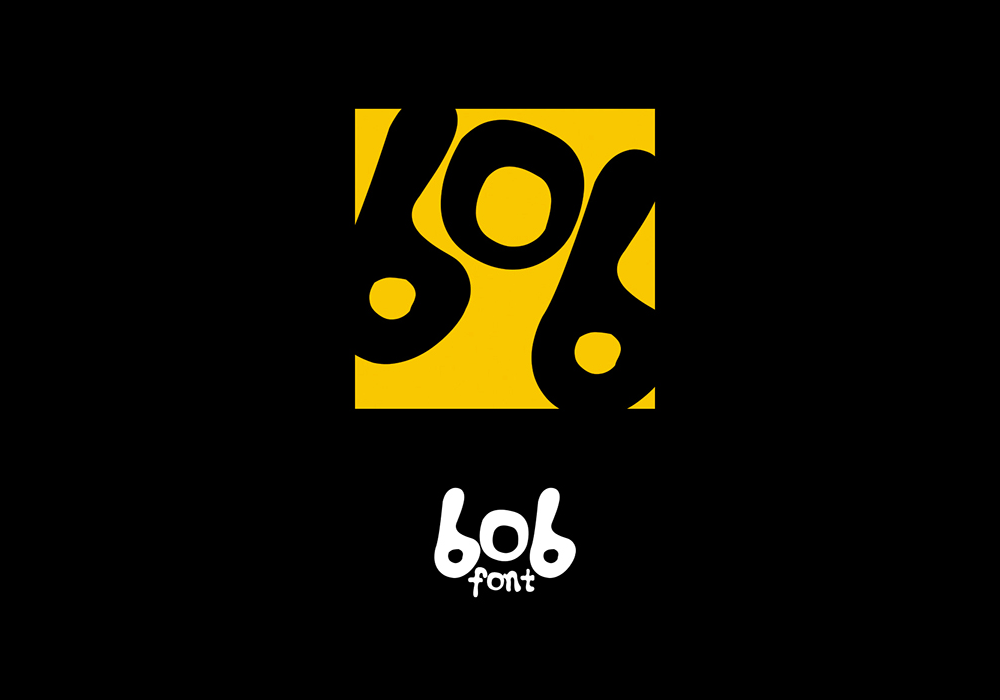 This font will be suitable for many projects you may ever think of. It should be great for comic. But if you combine it with another typeface, it can be a really nice as posters, apparel design, advertising, album art, and book cover.
Distortion of the Brain and Mind Font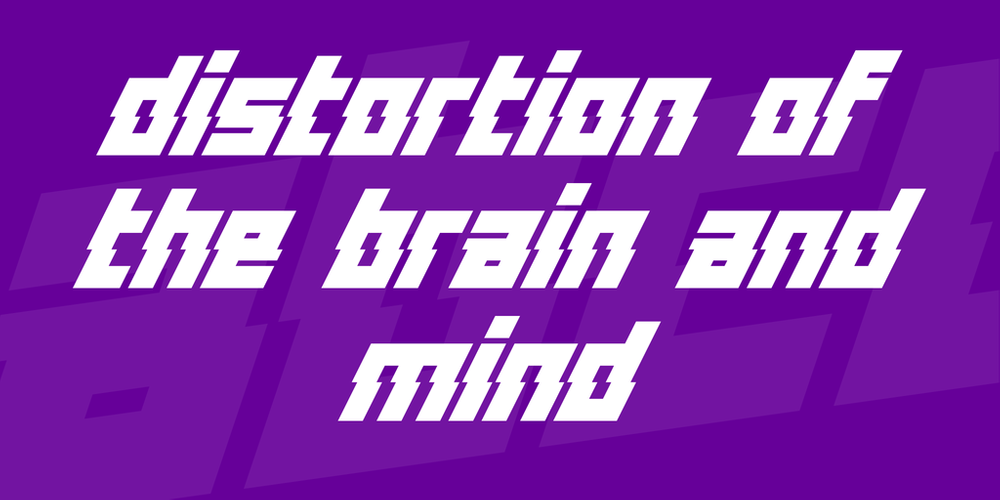 You can enjoythis great free for commercial use font for your modern typography projects. It has a nice lettering with a distortion effect best for all kinds of designs.
Bleach / Sans-Serif Typeface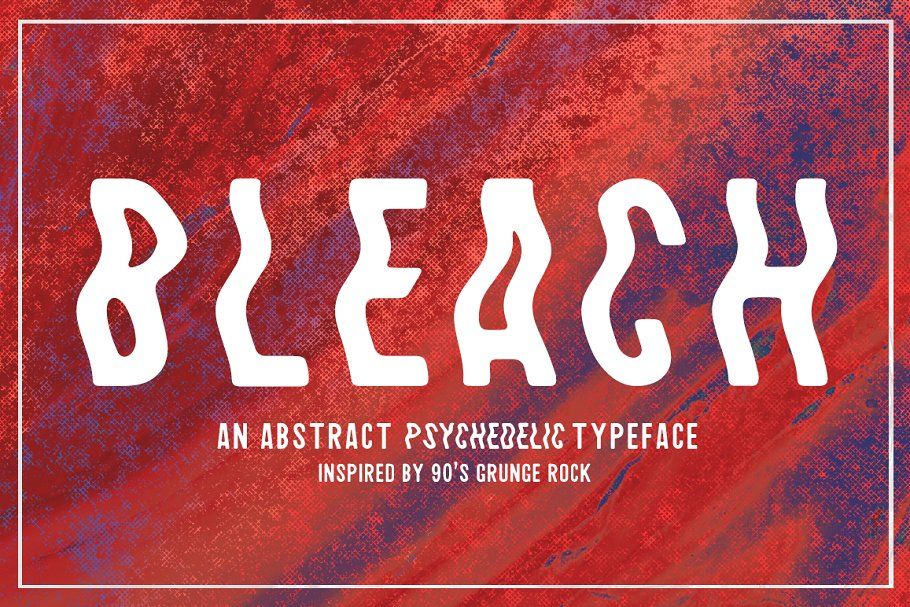 This is Bleach. An all caps sans-serif font that smells of PBR and dive bars, inspired by 90's grunge rock.
Fault Glitch Font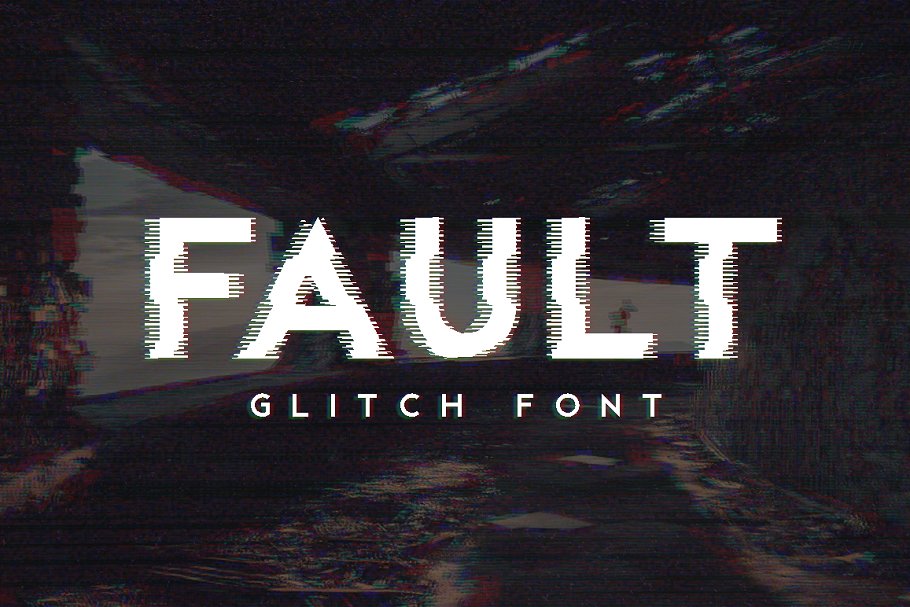 Fault is a premium distorted glitch font ideal for gaming, music and movie posters or other graphics. It features all uppercase letters, numbers and common symbols.
High Vibe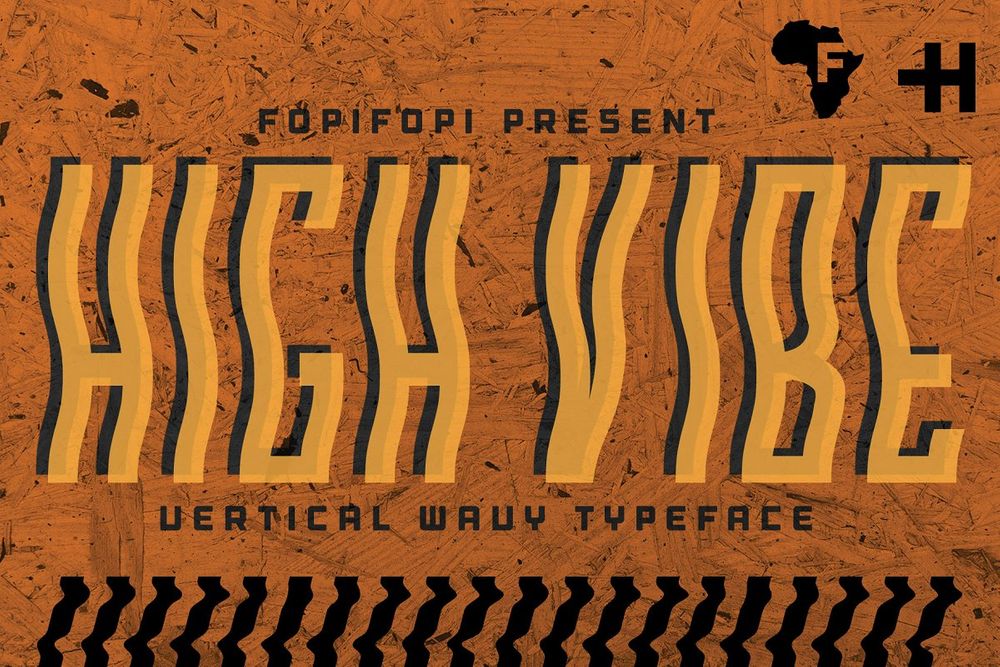 High Vibe is the unique font with vertical wave shape was inspired from trending apparel design in 2018 could help to good display, uses for lyric music video, album cover, labeling, clothing, movie sceen, band logo,film title, gigs, or music poster, the skies is your limit 🙂
SB Phormic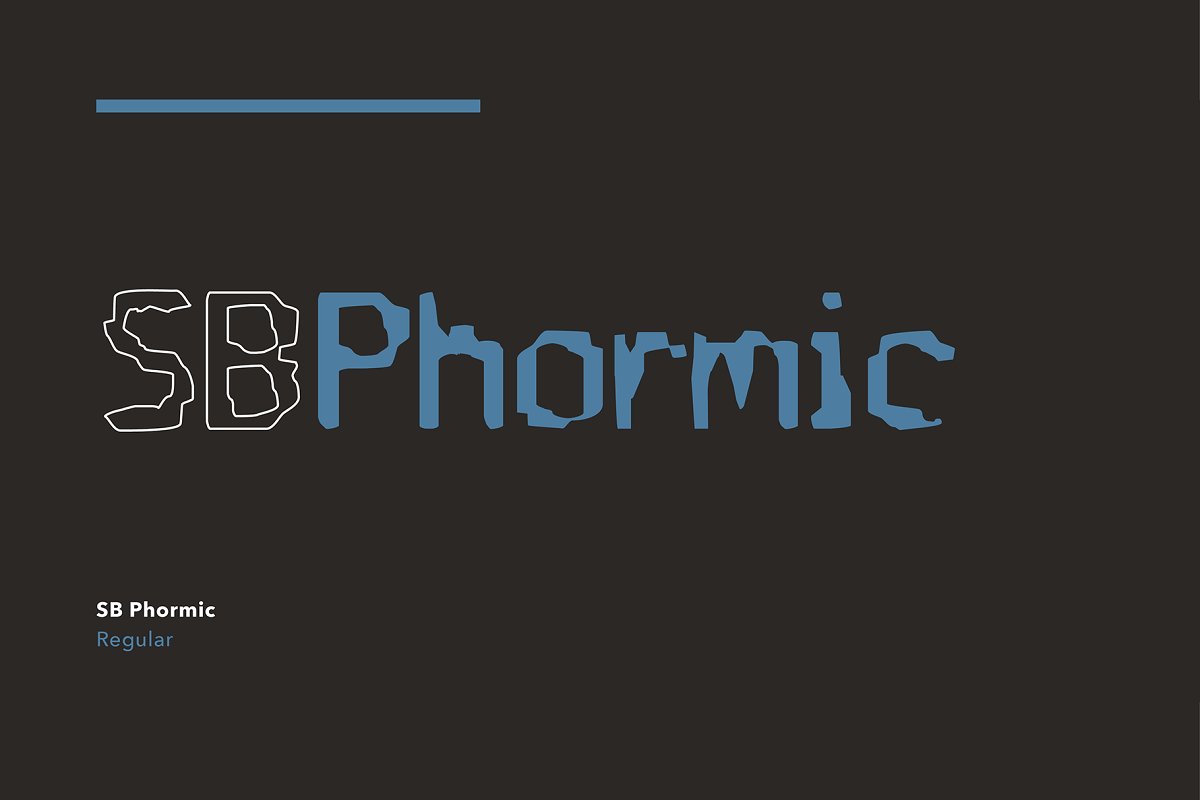 SB Phormic is a grunge typeface with hybrid DNA, spliced together from two other typefaces. Its genesis was the interpolation of SB Tokyo and SB Liquid, creating something new, yet strangely reminiscent of them both.
Felix Glitch Duo Font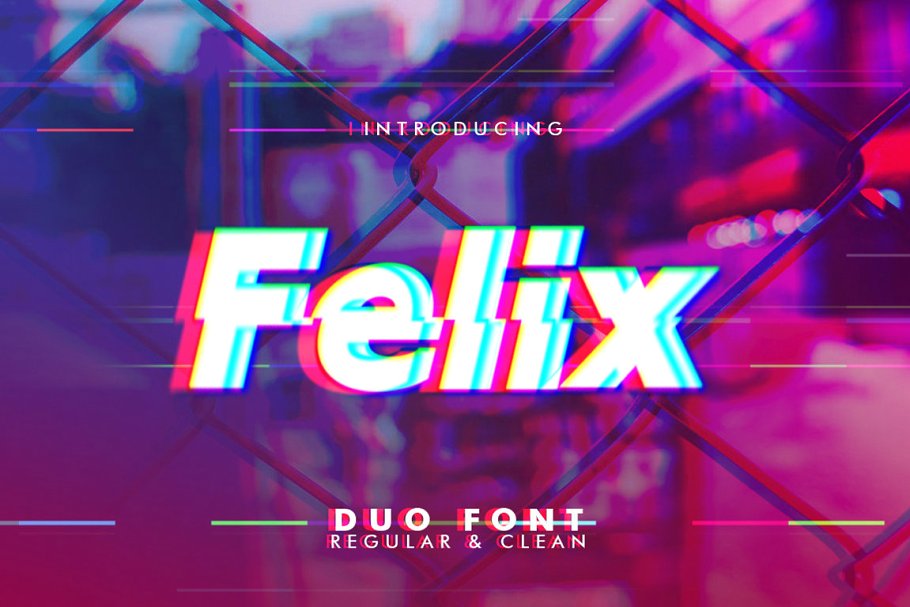 Felix font is a sans serif type of bold and italic type. Felix has two different styles, Felix Regular in the form of horizontal pieces like glitch effect and Felix Clean.
Smash Wall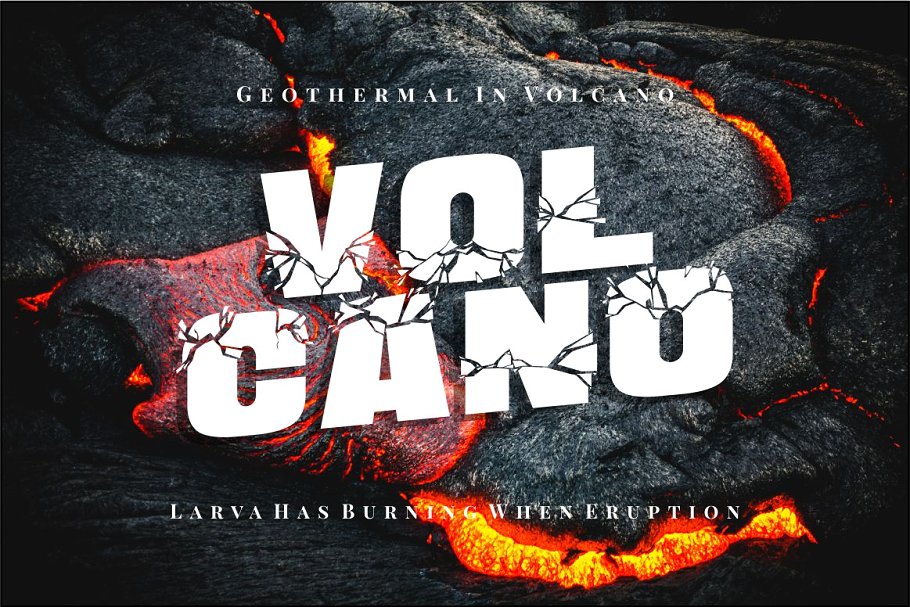 SMASH WALL is display font that inspired by a wall that was cracked because of being hit, the character of this font is strong and bold. the pieces are made as realistic as possible, as if they were broken by being hit. each character has 3 versions of fractional locations, above, middle and below.
KillerAnts
The ultimate grunge font. There are two versions of Killer Ants, regular and bold. Regular is a very cool cracked up looking font that will be great for all kinds of stuff. Bold is one of the most distressed fonts I've ever seen – there's crap everywhere – adjust your leading (line spacing) so the grunge overlaps for even more mess.
Mokoto Glitch Typeface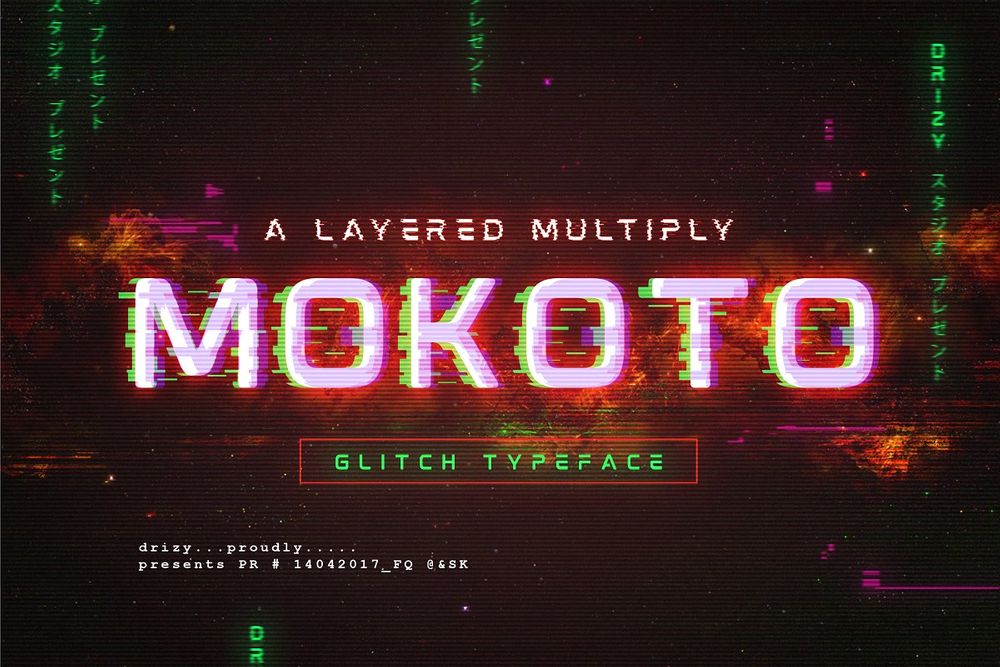 Mokoto is an experimental font that gives the appearance of digital glitching effect !! Inspired from modern fonts and slicing image in error system, to create something different and compelling.
Originals Typeface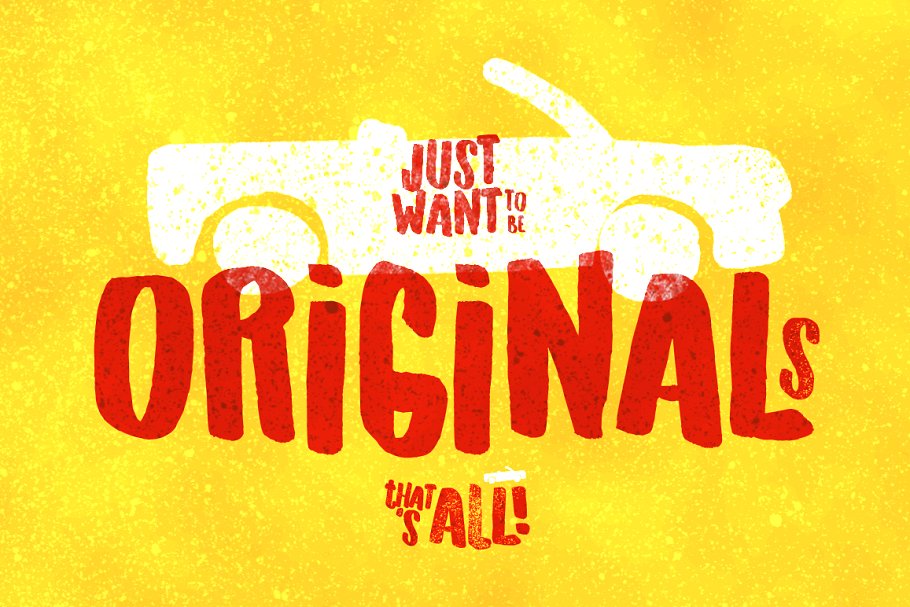 The font can be used for many purposes but looks great when put on signs, shirts or cards. Also, it works perfect on fresh summer theme designs.
Britva Typeface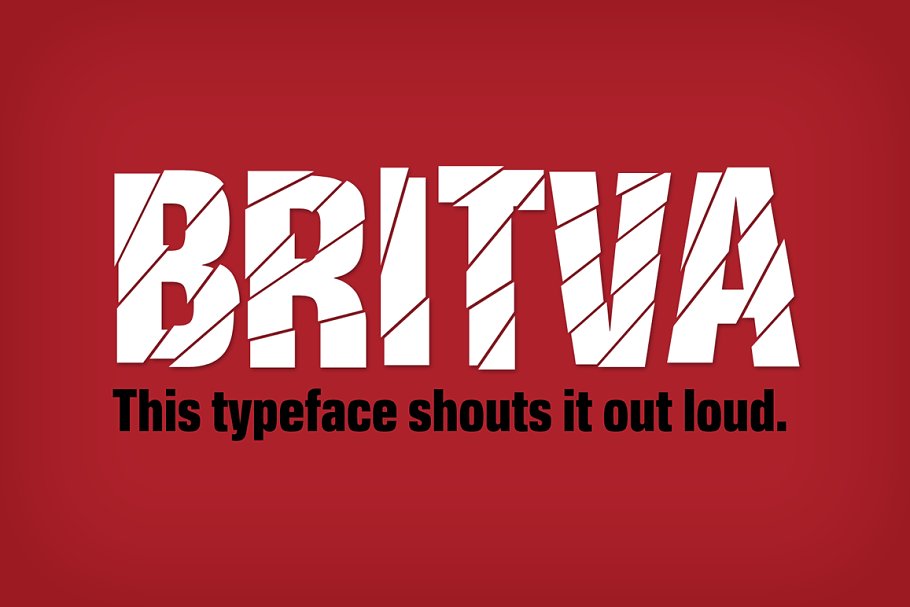 Britva is designed like from broken glass for eye-catching headlines. It's a heavy, condensed face with a high x-height and tight spacing. While Valibuk can write it loud, Britva literally shouts it out even louder.
Smash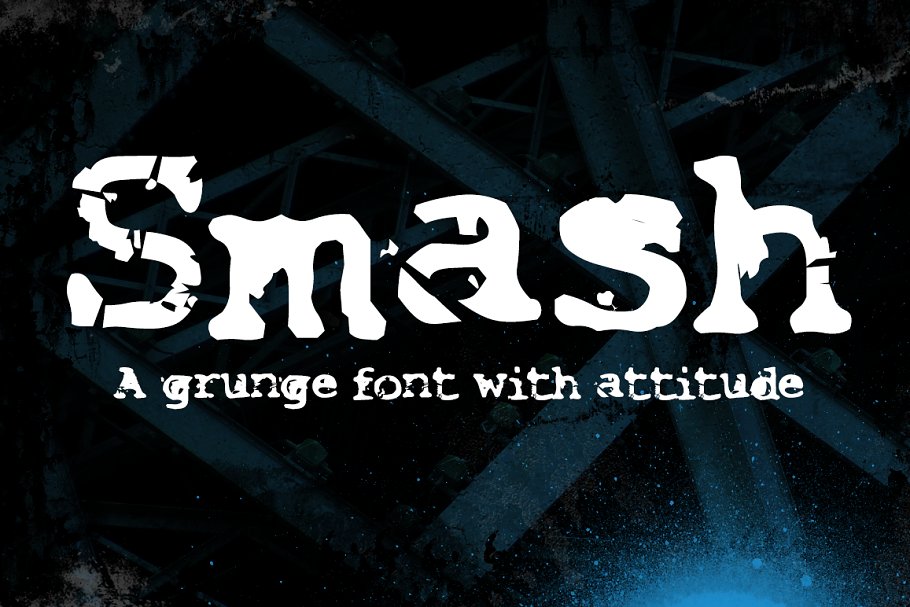 Smash is a classic "grunge" type face. Smash is nicely distressed and has cracks, chunks and blobs. Some people think it looks like a crappy FAX or broken typewriter.
Young Sprime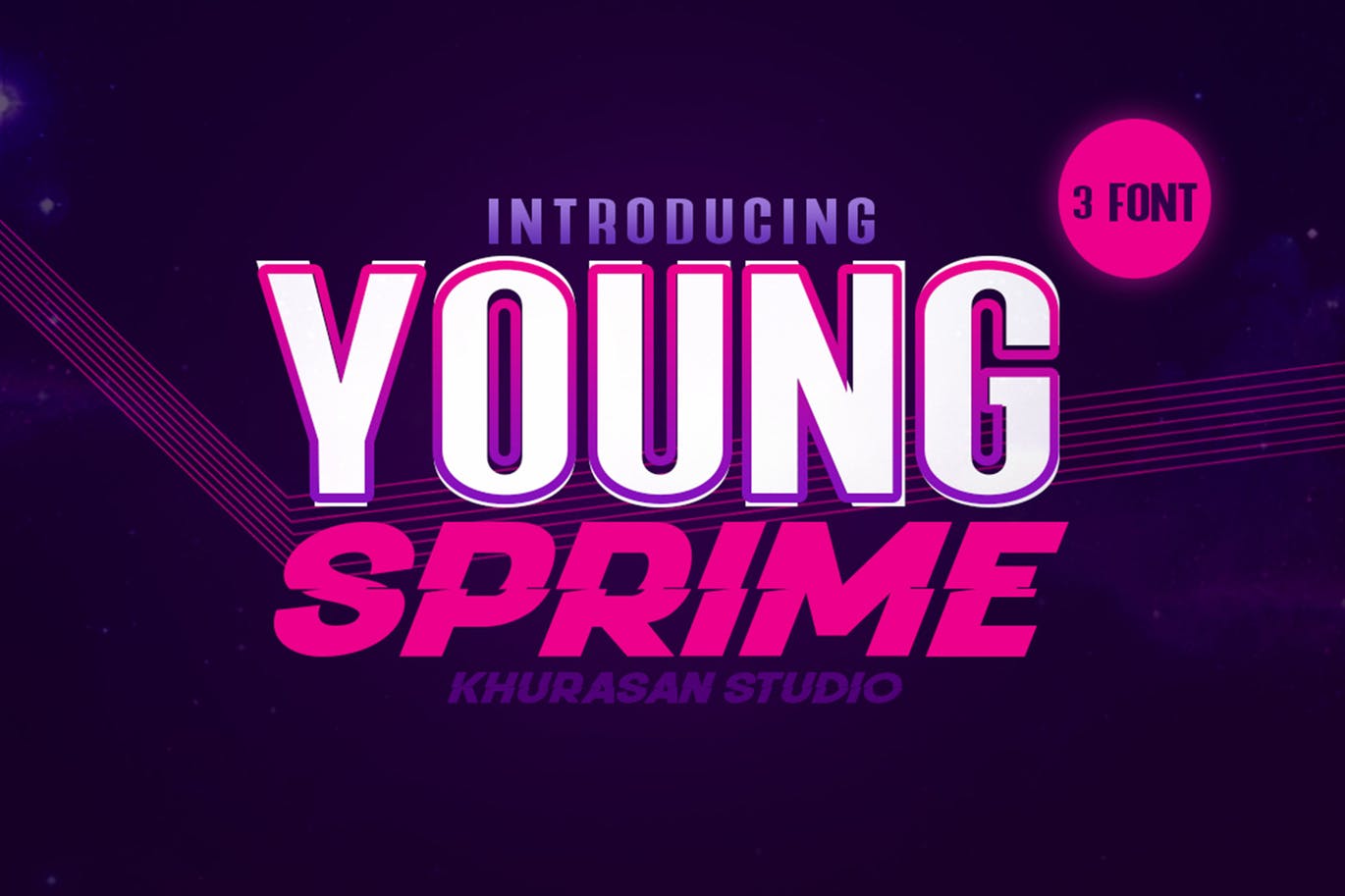 Young Sprime font is a sans serif type of bold and italic type.Young Sprime has three different styles, Regular in the form of horizontal pieces like glitch effect, sans & outline.
Crushed Transparent Font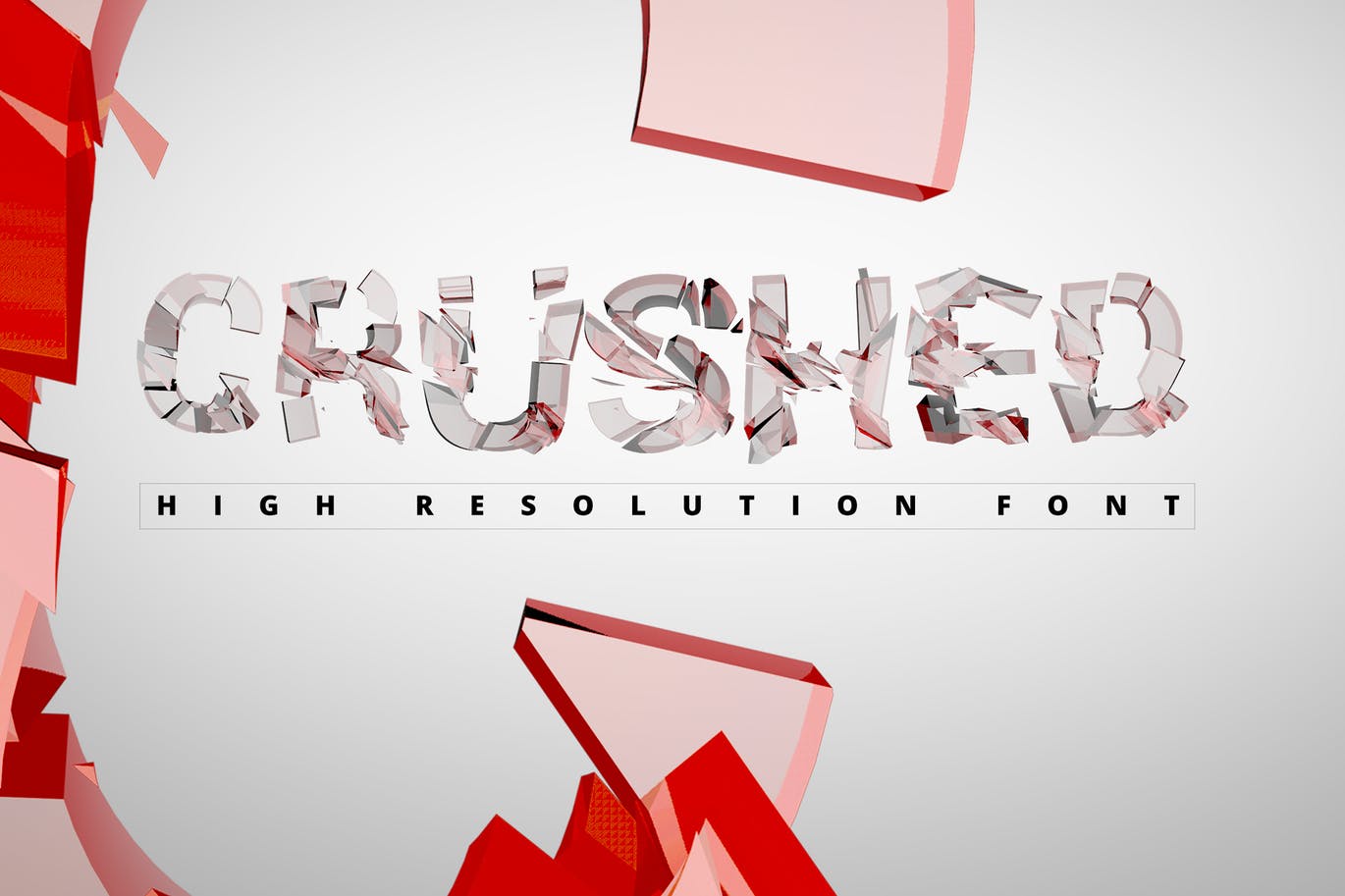 This alphabet comes as 33 individual PNG's with transparent backgrounds so they can be set over any color. 26 letters + 7 extra symbols will give you full option to create an amazing and original product! You can use PNG letters directly or modify it and create your own color composition.
Bigboy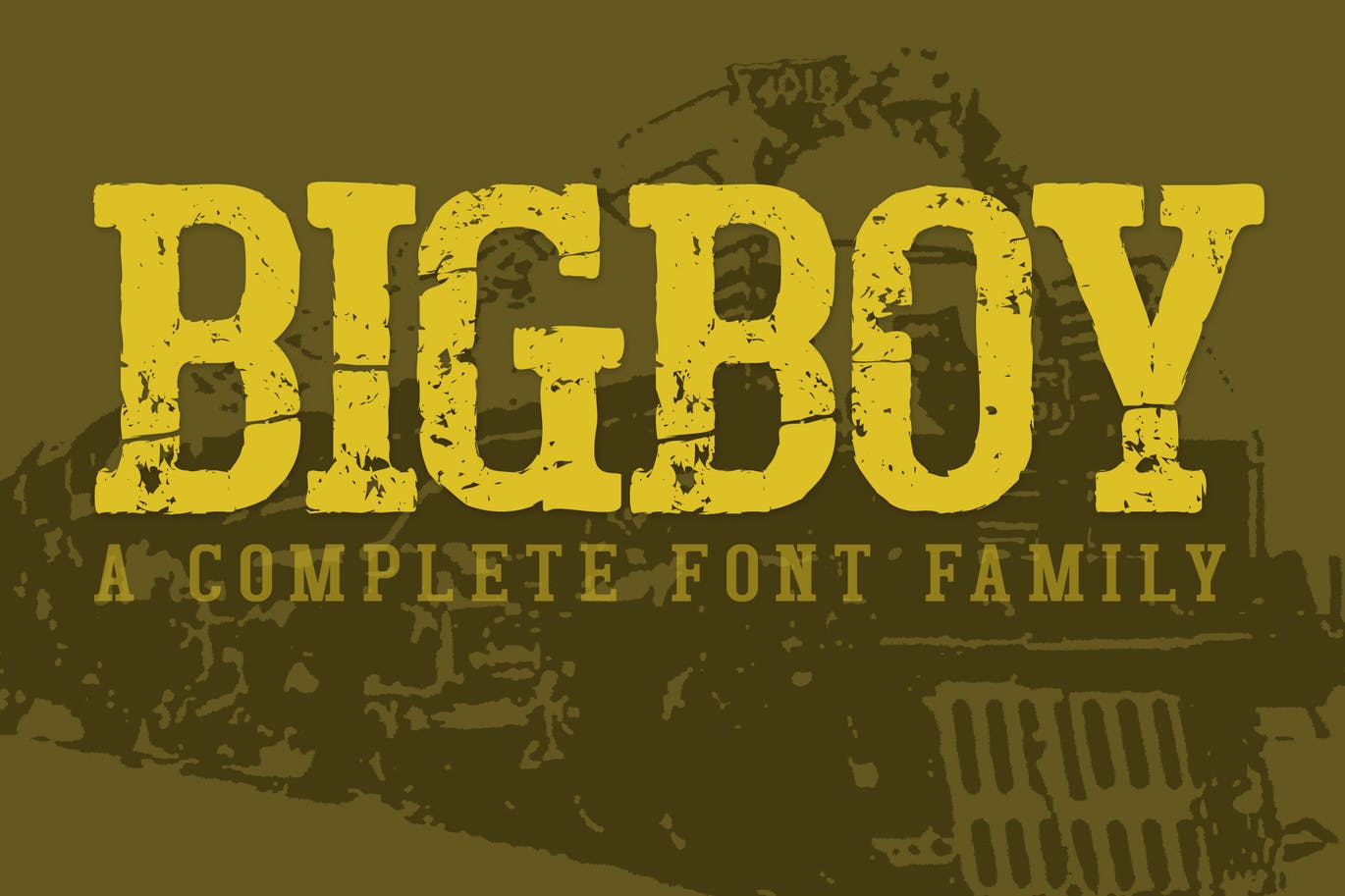 Bigboy is a slab serif design based on the old american signs of the midwest. This design is a condensed, heavy font that is well suited for use in large point sizes but remains legible for smaller text settings.
Glitchy – A Digital Glitch Font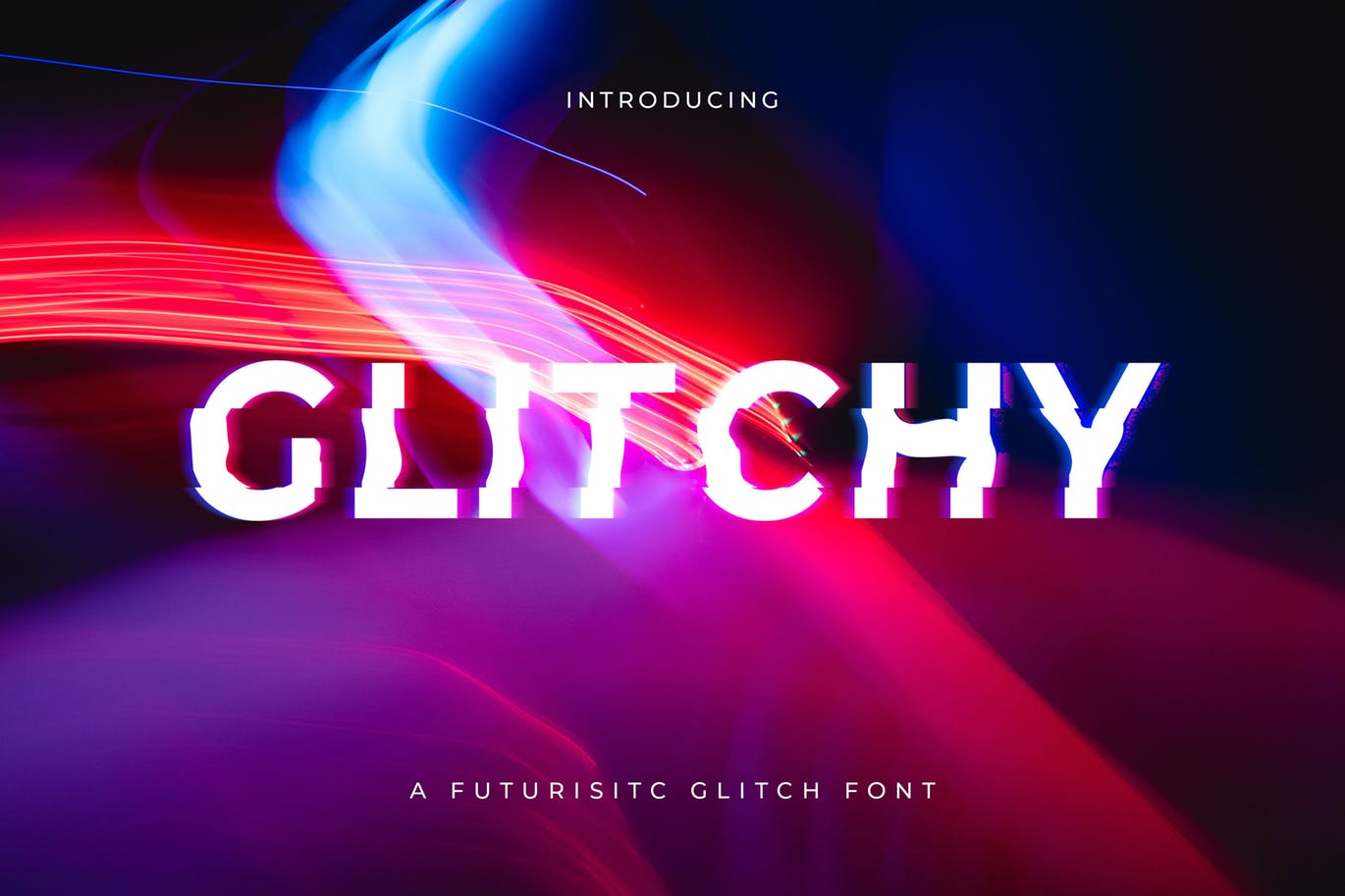 A Glitch font with a slight cyberpunk feel that is perfect for all kinds of futuristic designs.
Run! Font + Arcade Text Tutorial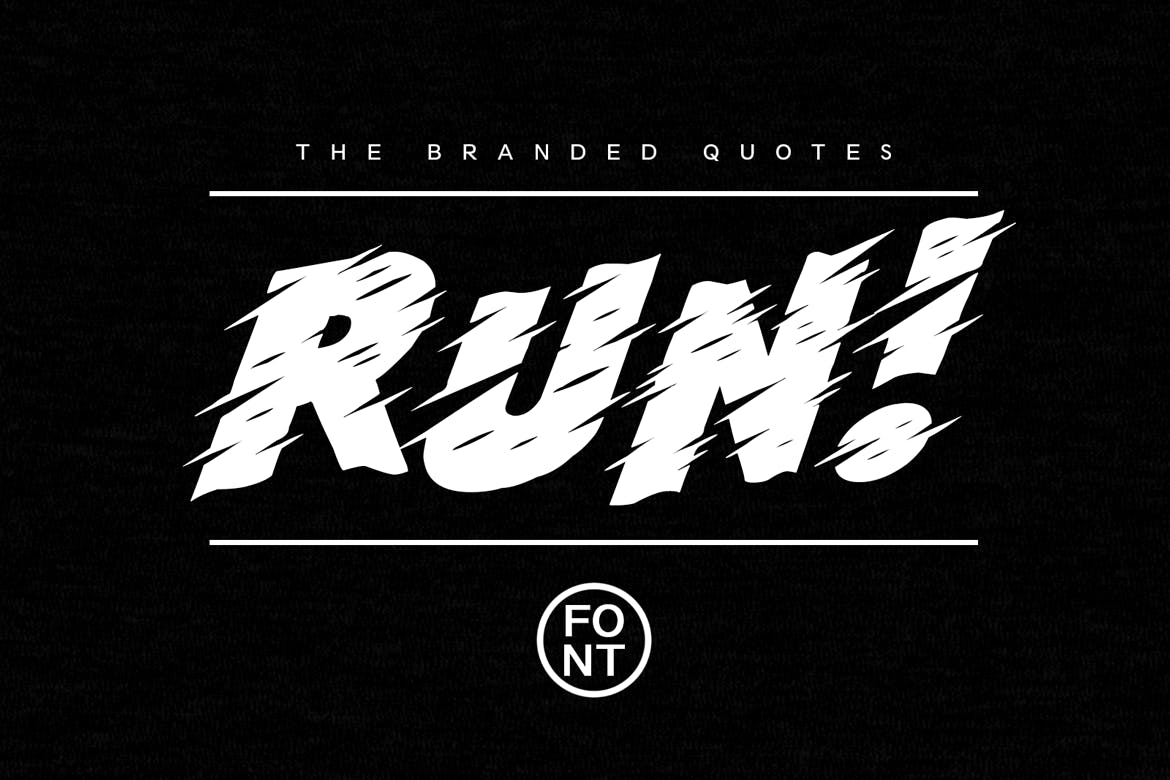 Run! Font contains Capitals, Numerals and Punctuation. To form a great output, combine both uppercase and lowercase and see a better result.
Glassure Typeface Version 1.0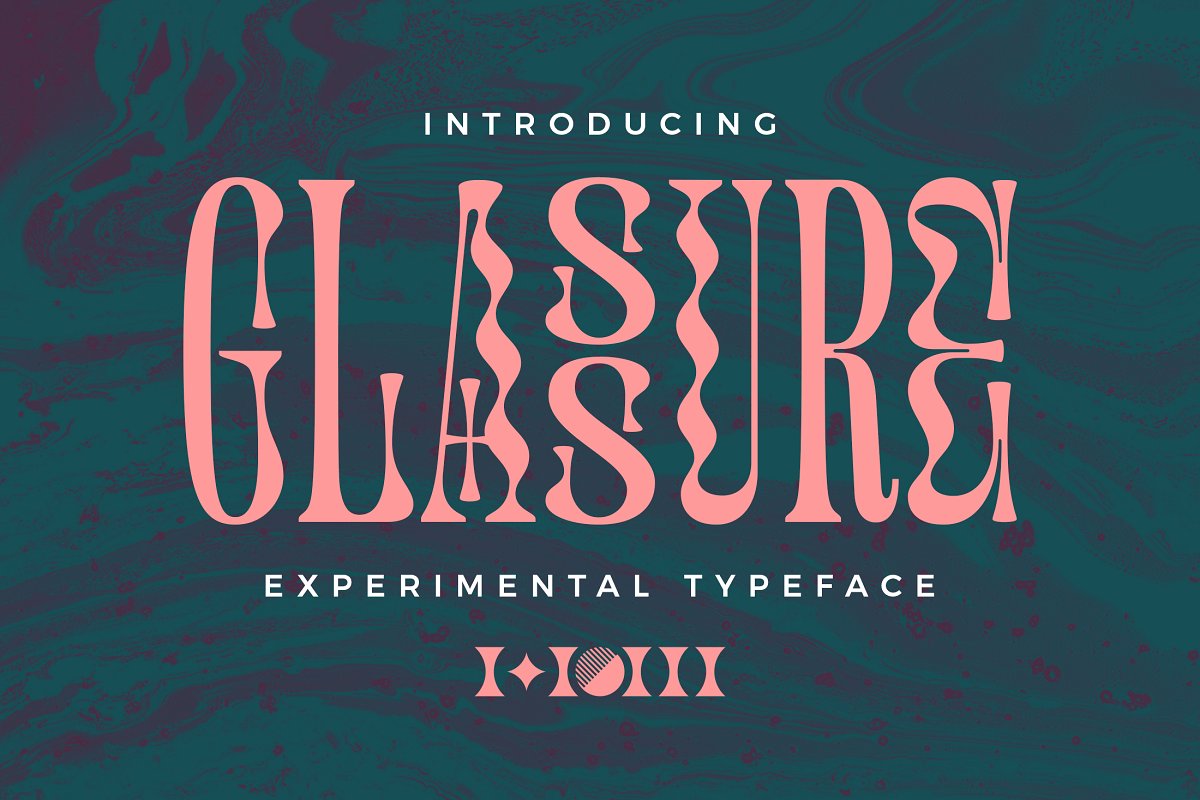 Glassure is an experimental typeface that is inspired by every pull and curl in the process of making glass sculptures, weird yet beautiful marble pattern, and a little touch of art nouveau and vintage style.
CHAOS Display Font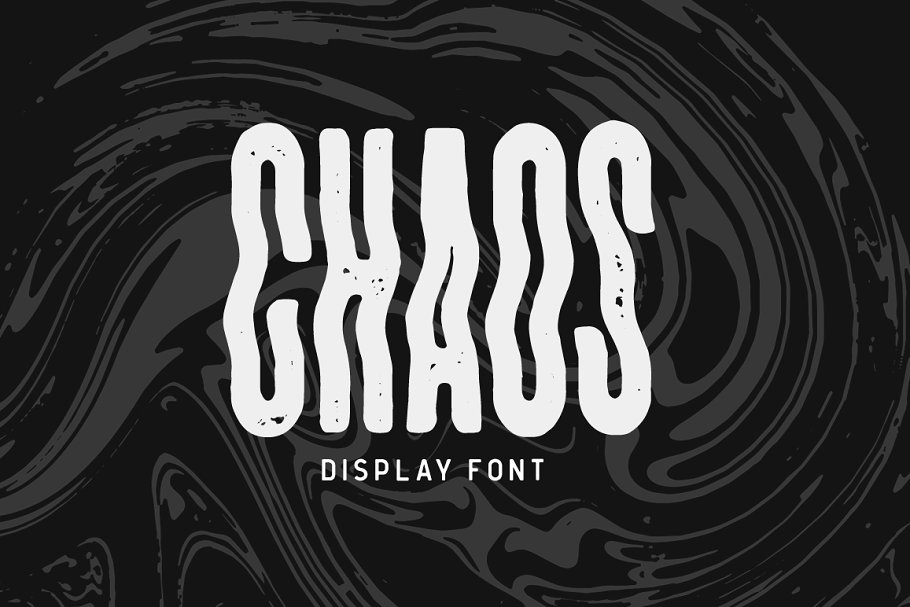 This font is a super rad way to spice up your website, social media profiles and even branding.
Waggle Display Font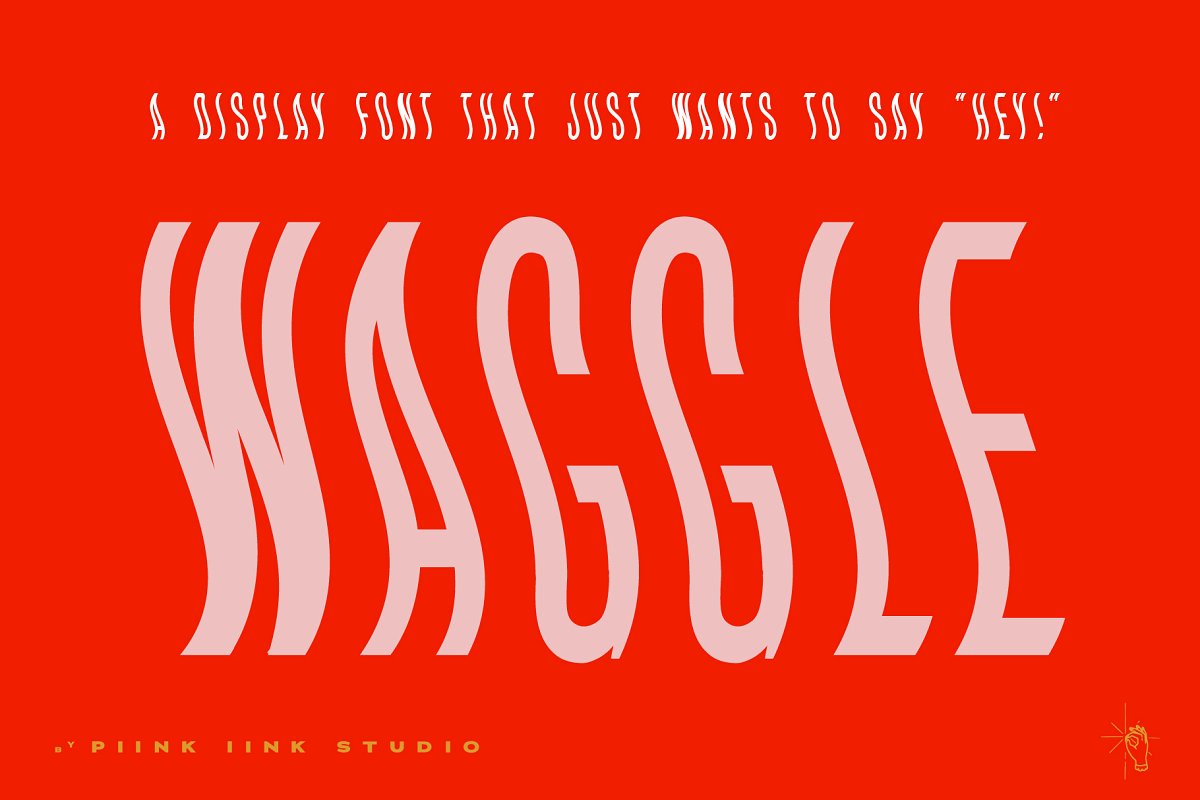 This font just wants to wave and waggle and say "Hey!" Waggle is a fun and quirky display font, great for catchy headlines and funky posters. Includes file formats .otf and .woff
PREDATOR Typeface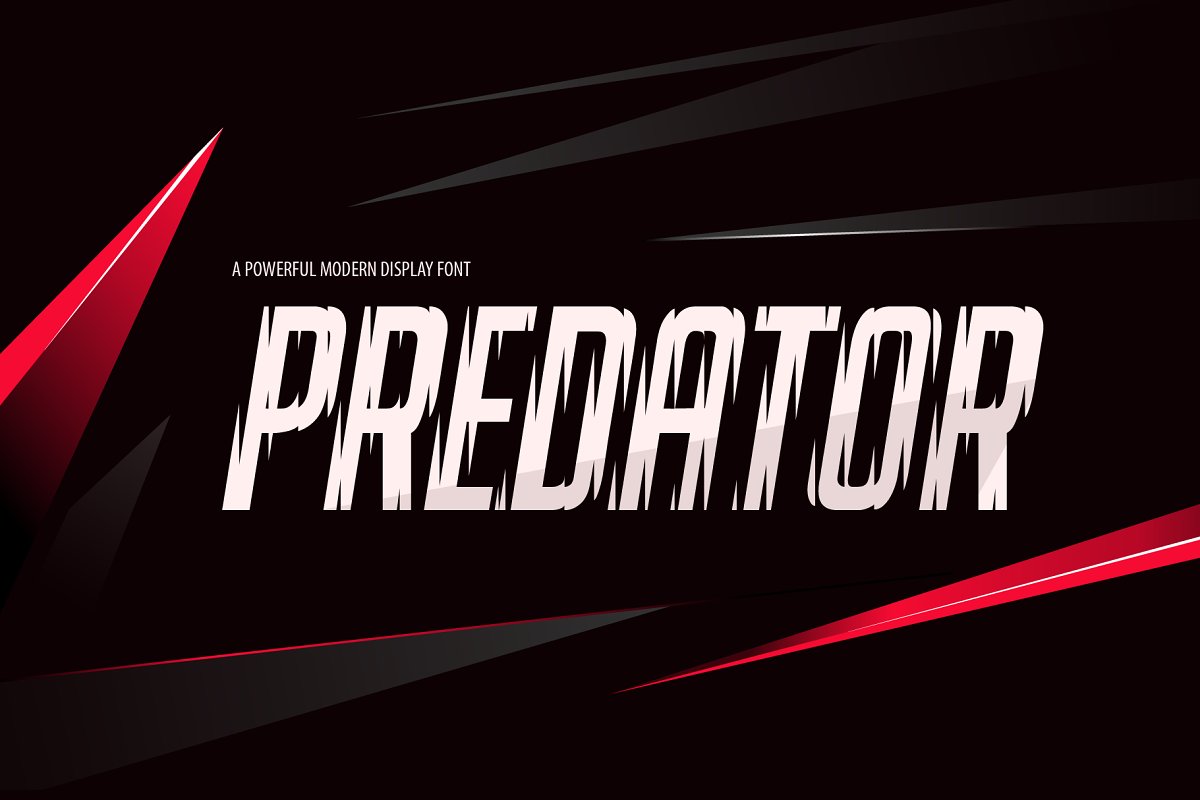 A powerful modern display font inspired by the power and speed of the beast of prey. Predator font has a pronounced character, dynamics and energy. It is suitable for logo, quotes, posters, branding, packaging, typography, video, and social media.
Glippy Industrial Font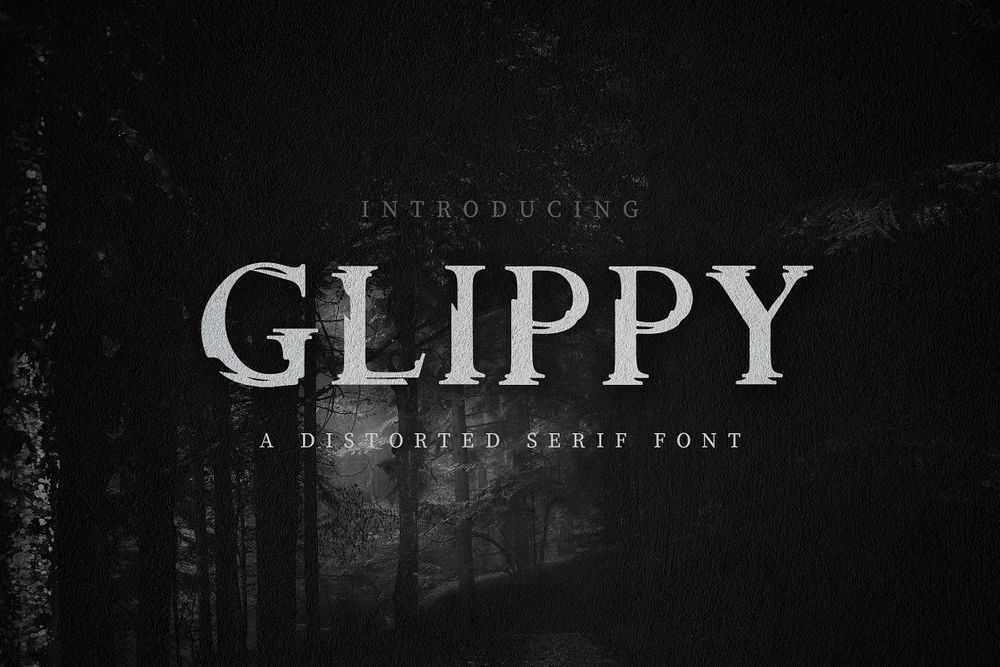 Inspired by industrial and crime scene, Glippy is perfect to use in industrial-themed or horror-themed designs. Glippy is suitable for any project that requires an old and strong feel as the core design elements; such as logo, branding, greeting card, movie poster, product packaging – or a stylish text overlay to any background image.