We are ready to present you super creamy Photoshop actions collection for all your photo styling needs. It's perfect for weddings, portraits, babies and photos where you need a soft and beautiful touch.
All these creamy Photoshop actions have been crafted by professional designers and photographers to create the most amazing effects for your photos. These effects are in good quality no matter it is free or premium action. Keep a good mood and enjoy.

You may also like:
Creamy Photoshop Actions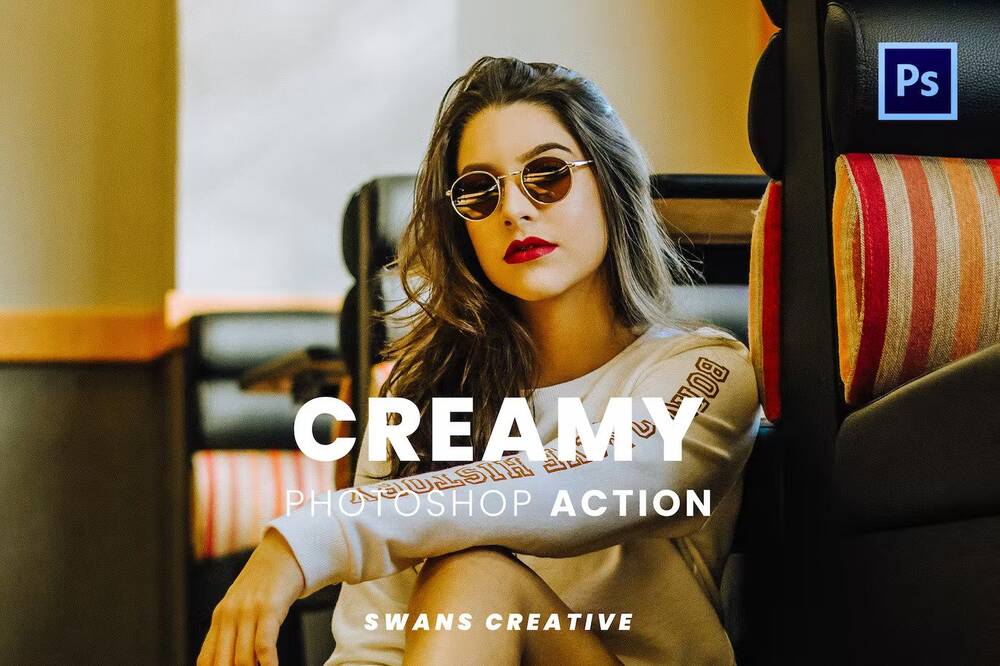 Create amazing creamy styles toyour photographs in easy way by using Photoshop.
Chocolate Action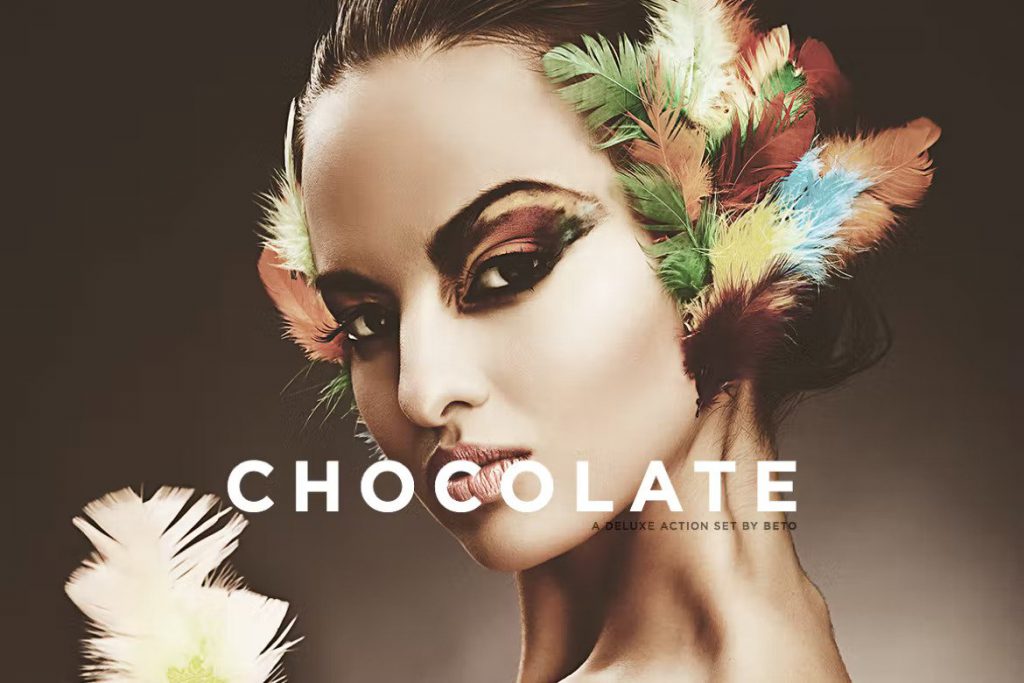 Chocolate is a set of 8 Photoshop actions that give your images a retro/vintage chocolate look. It has 4 variations for a vintage washed/fade/crushed results.
50 Creamy Photoshop Actions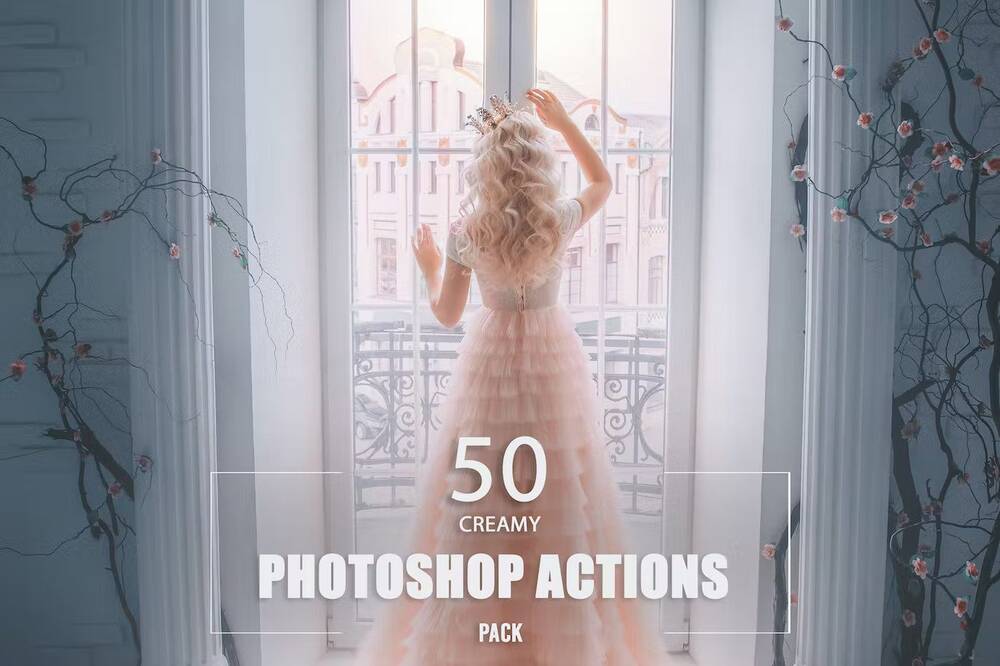 50 amazing Photoshop actions which will allow you to create amazing photos in just a single click.
Preset & Action Dark Creamy Tone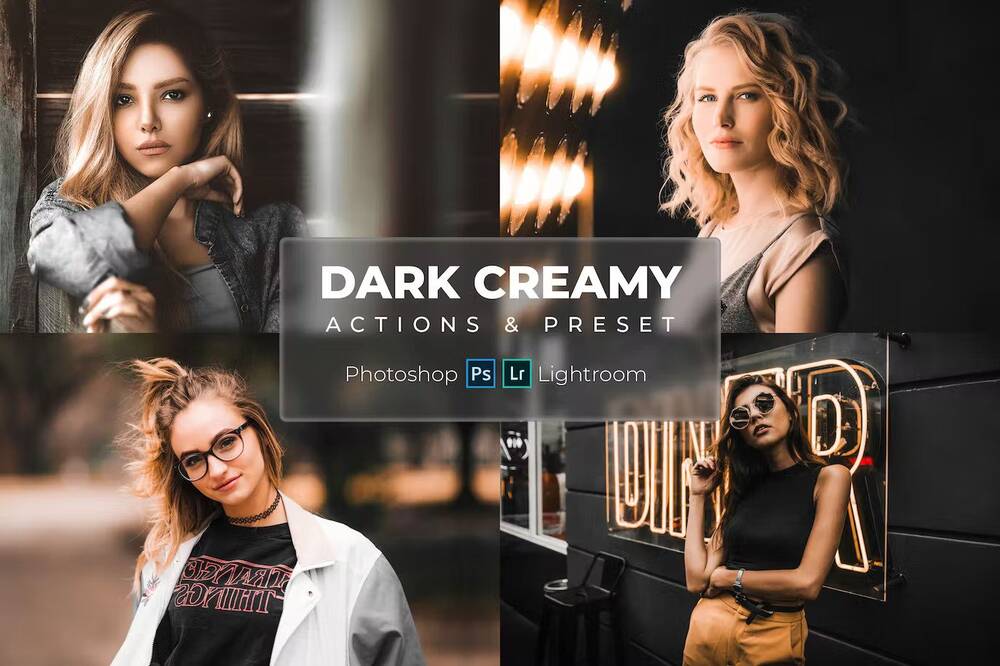 Create a dramatic creamy effects to your photos by using Lightroom and Photoshop actions in an easy way.
Matte & Faded Photoshop Actions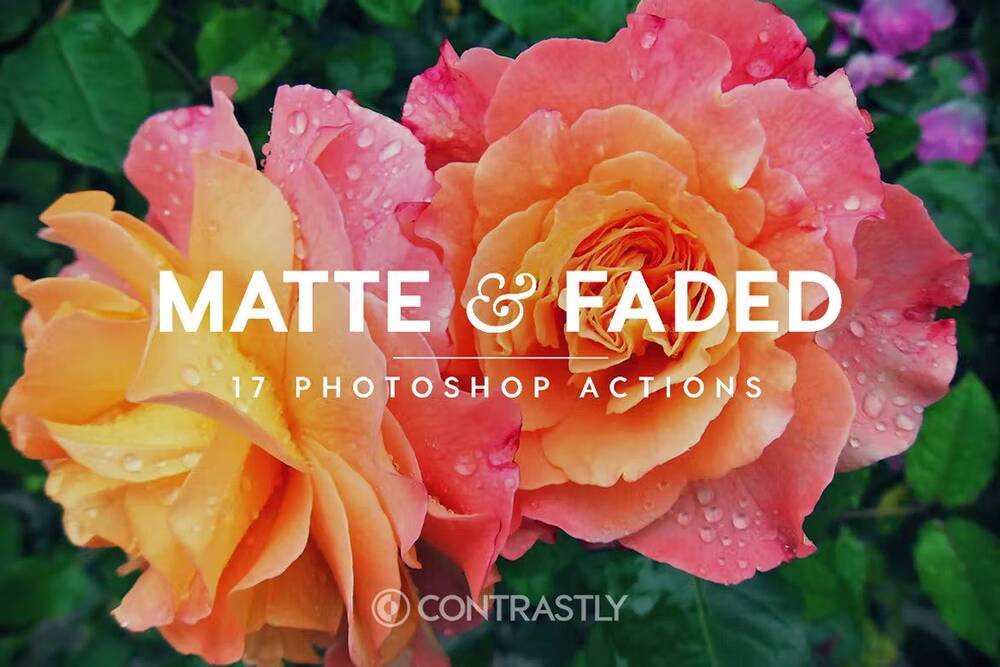 Give your photos a beautiful and stylish matte & faded finish with these 17 cool crafted Photoshop actions.
Soft Skin Photoshop Action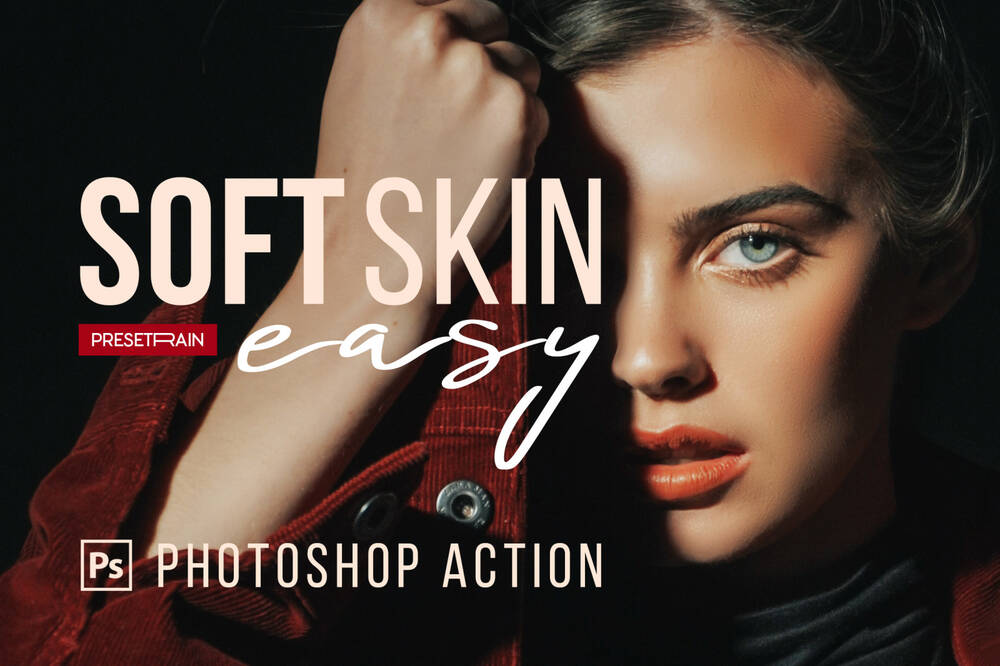 It provides quick and user-friendly skin retouching Photoshop tool for both beginners and professionals.
Caramel Photoshop Action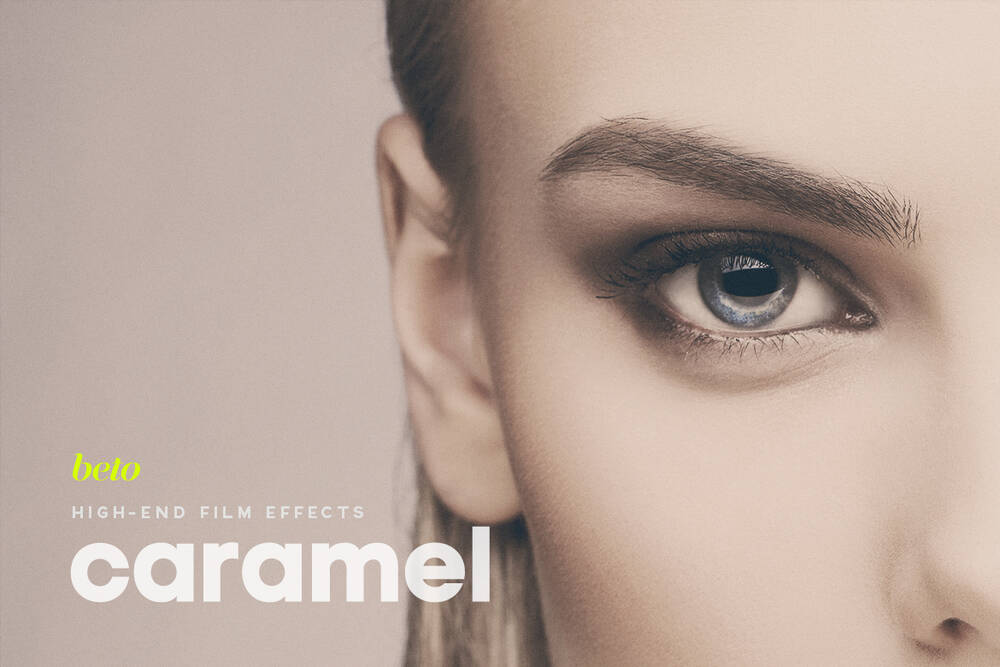 Caramel is a Photoshop action that smooths out the color of your images, giving them a soft and creamy caramel tone.
Make Up Photoshop Actions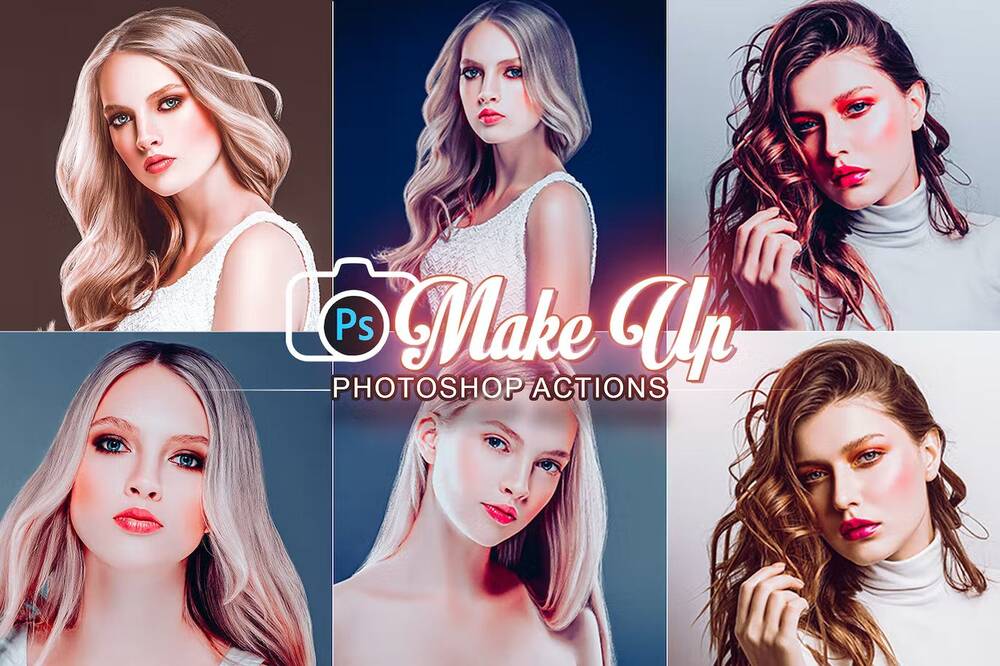 Get that beautiful aesthetic look that you always wanted for your photo posts, or style, that will give your photos a perfect results with only a simple click.
Havana Photoshop Action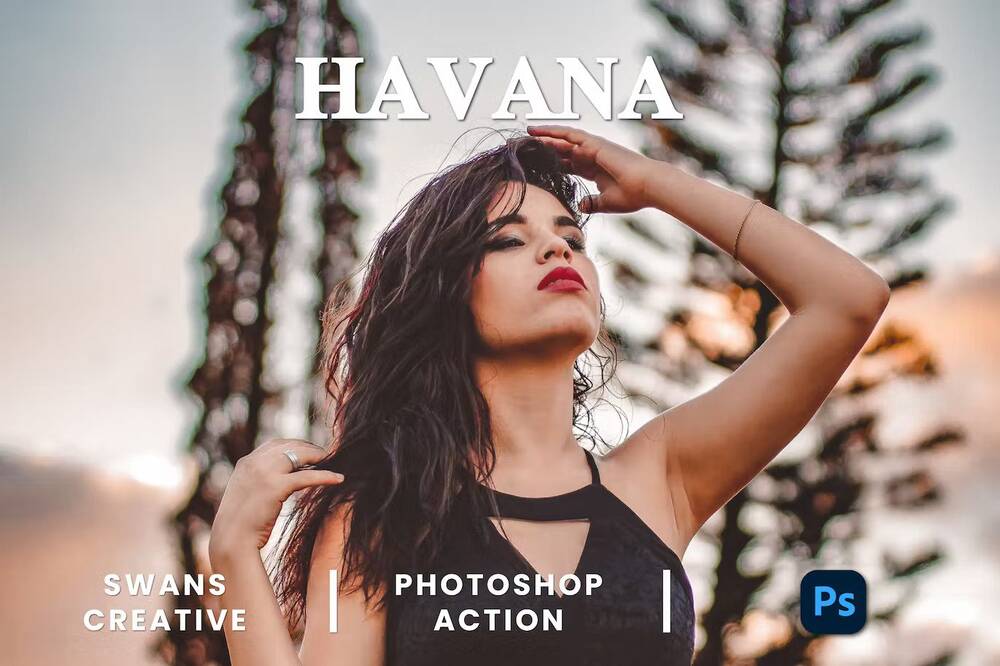 Add creamy and high quality effects to your photos by using this great Photoshop action in an easy way.
Free Creamy Vintage Photoshop Action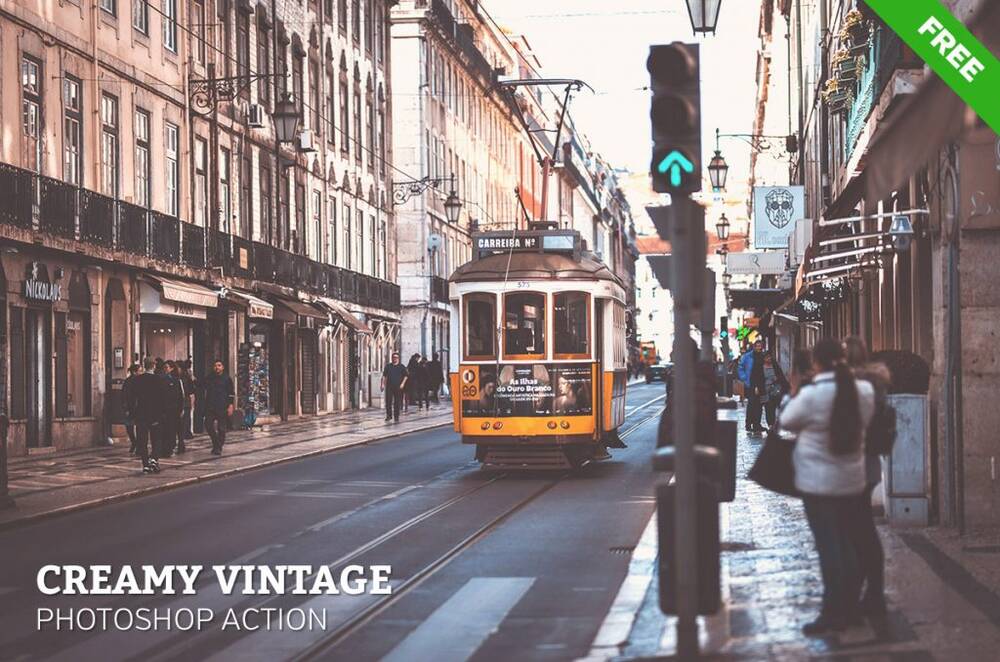 This free Photoshop action makes it easy to give your photos a nice vintage look and feel. The action will lighten the photo with soft, creamy tones.
Free Photoshop Actions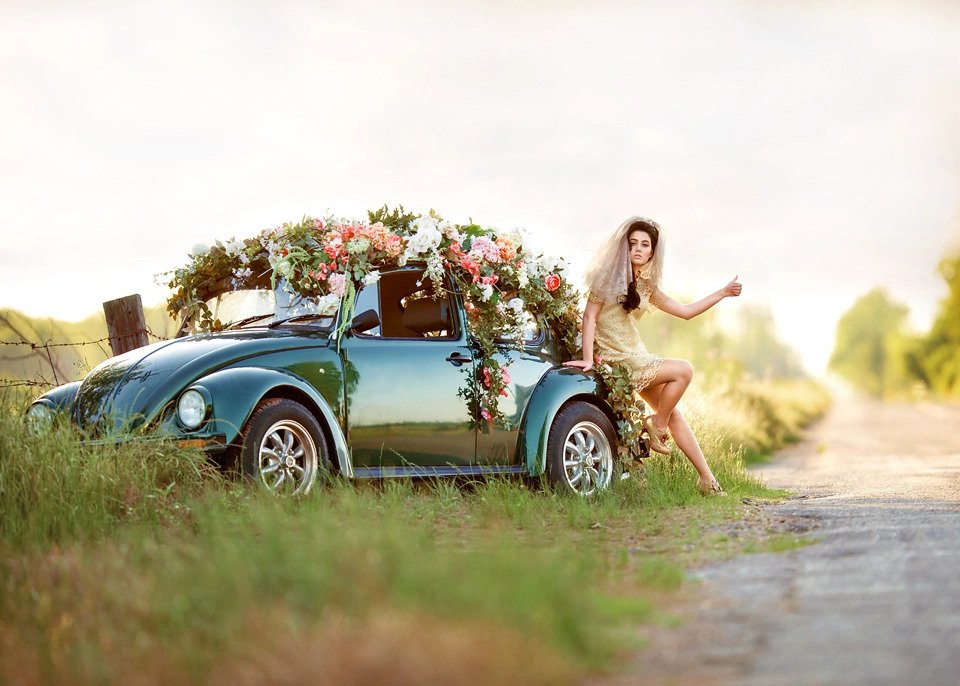 Free photoshop actions in cool collections that can be used to edit your photos, save time and learn about free Photoshop actions.
Free Light Vintage Photoshop Actions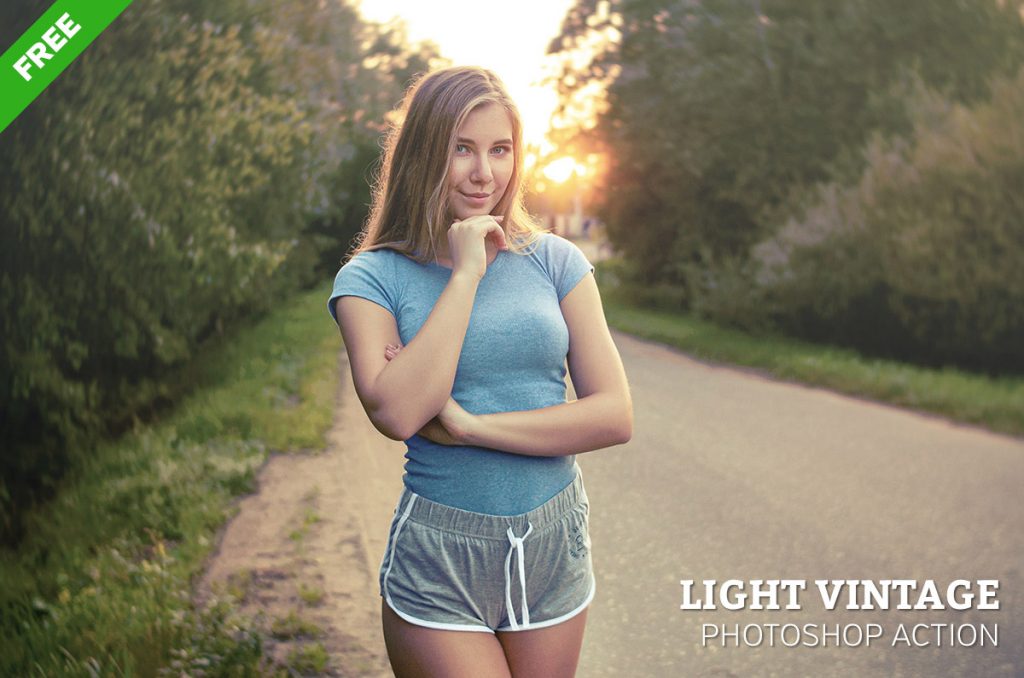 This free Photoshop action will give your photos a light and soft vintage look.
Free Film Look Creamy Photoshop Filter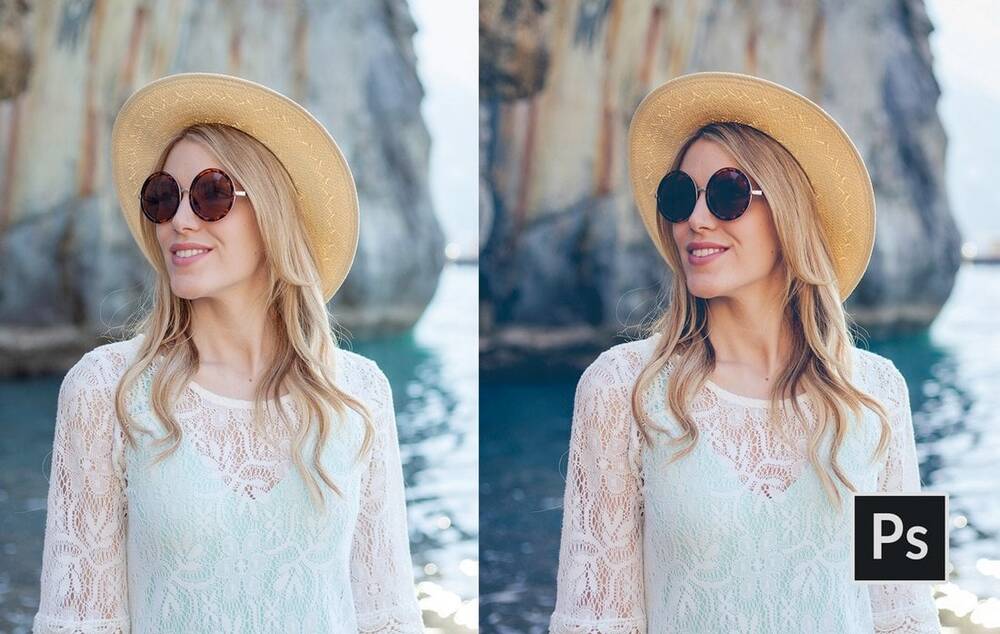 It allows you to instantly give a creamy film look to your photos. The Photoshop action works with just one click and you can use it to add a stylish look.
Free Rustic Creamy Photoshop Filter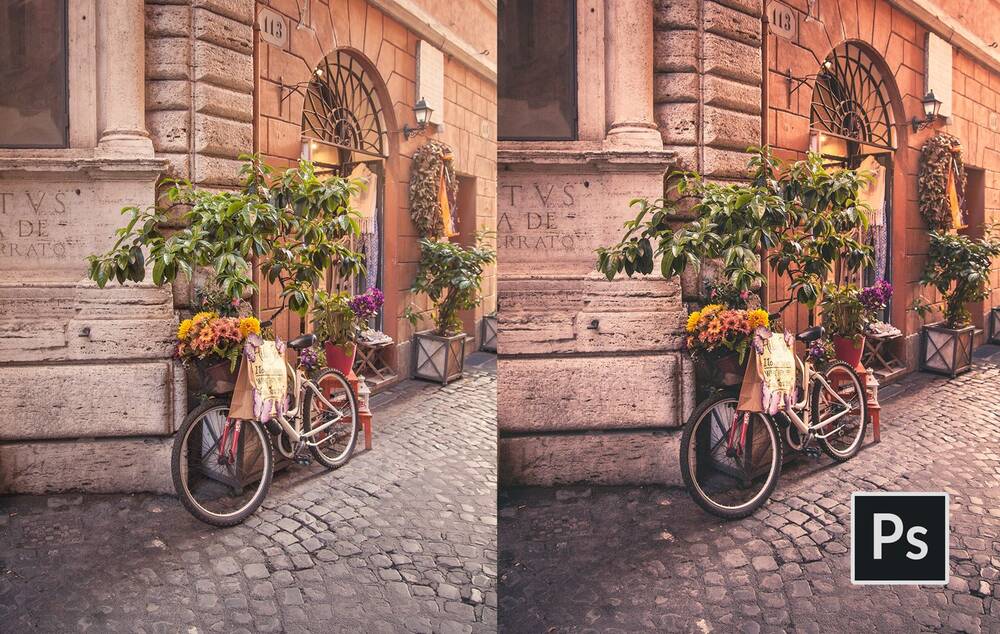 The free Photoshop action works with all types of photos and its customizable as well.
Beauty Skin Retouch Photoshop Actions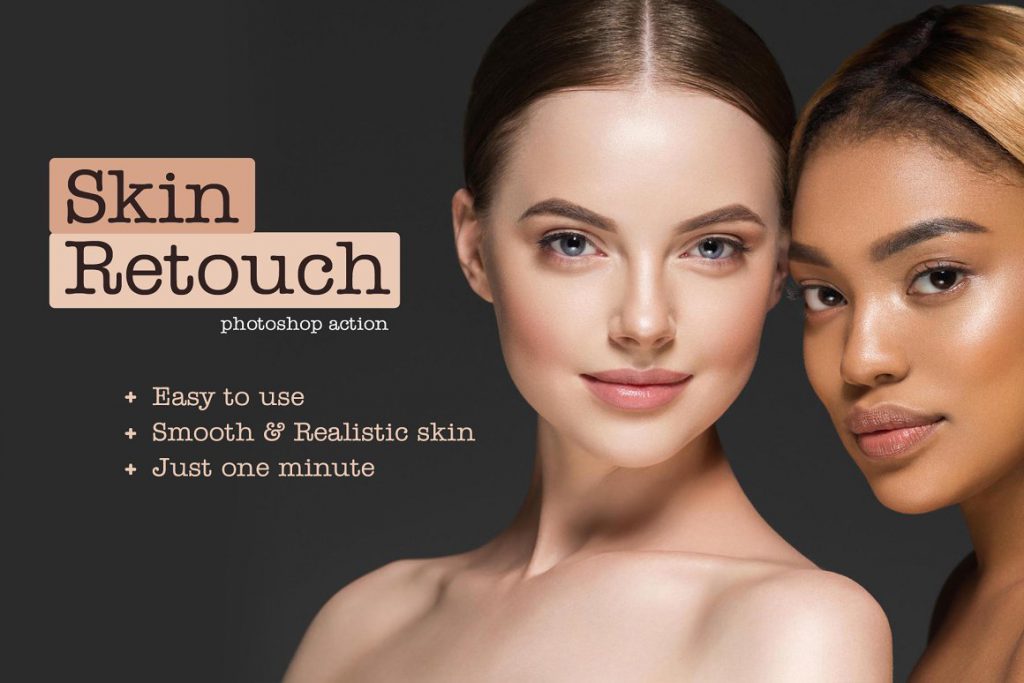 These actions let you retouch portraits in a fraction of the time with only a beginners knowledge of Photoshop.
Watercolore Effect Actions for Photoshop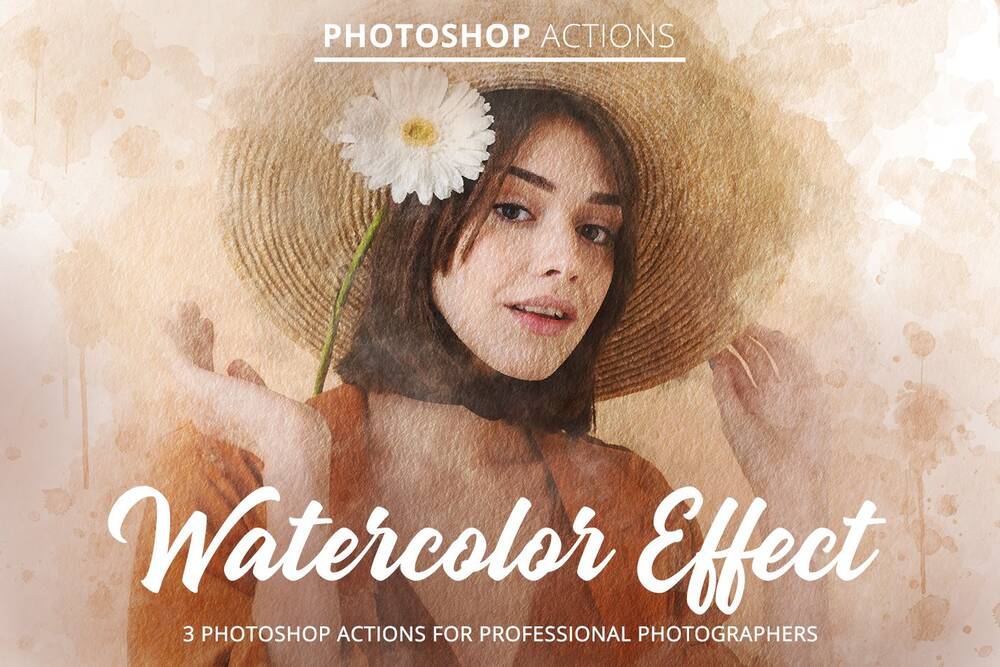 3 Watercolor Photoshop actions compatible and fully optimized for Adobe Photoshop SC3 and higher.
Customizable Colorful Actions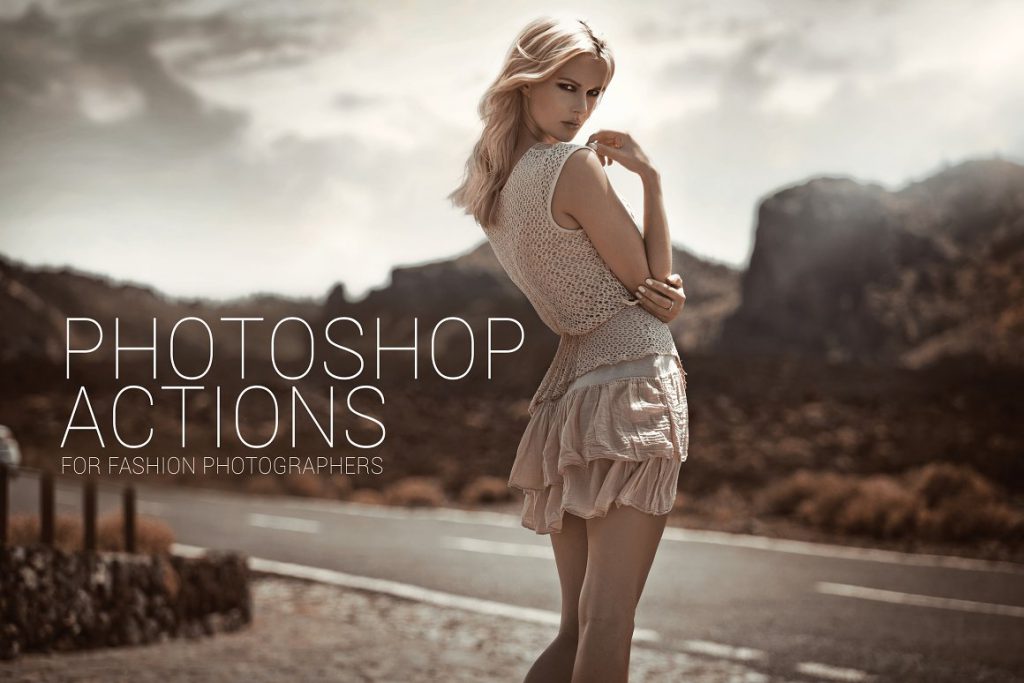 Customizable Adobe Photoshop actions for amateur and professonal fashion, portrait, wedding photographers.
Creamy Pastel Photoshop Actions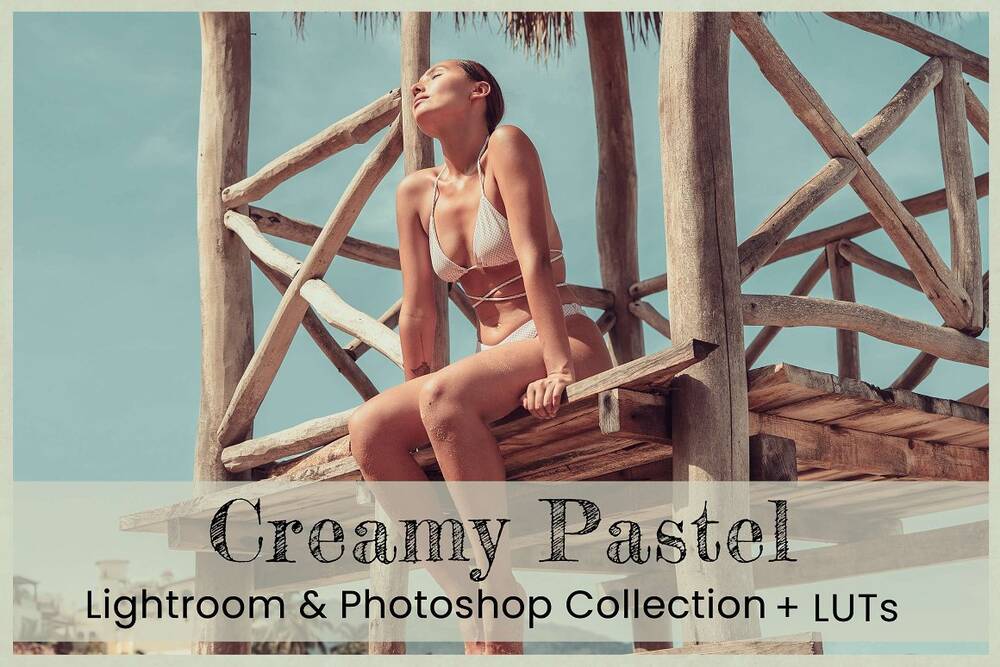 These photography filters for Photoshop give a bright, warm tone, airy pastel, harsh color, natural soft vibe, aesthetic, luxury, creamy & pink tone that is the best choice for Instagram feed photos and etc.
Gentle Pastel Creamy Photoshop Actions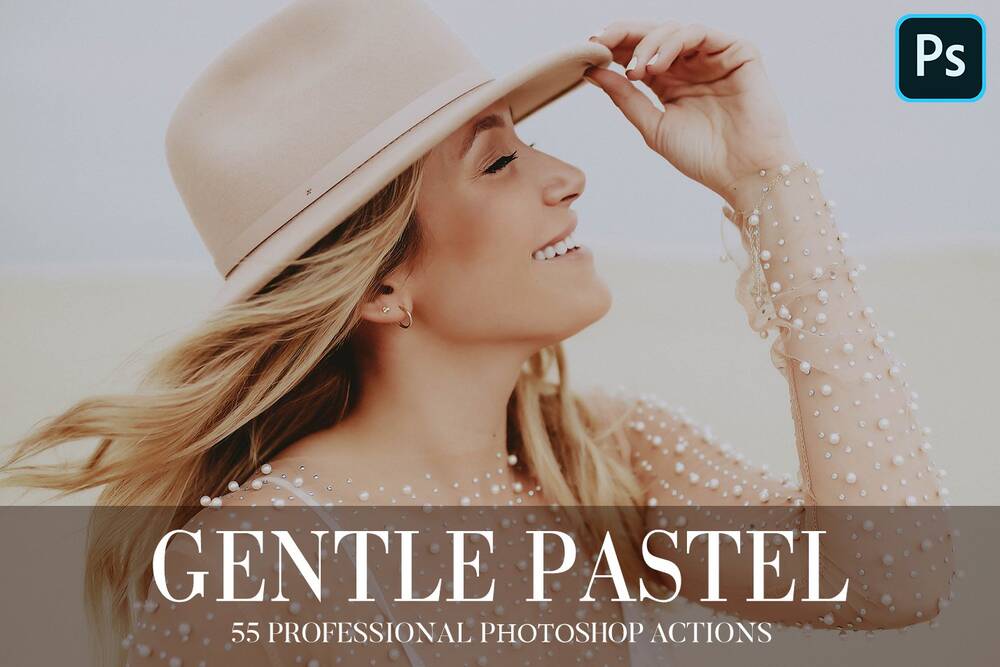 Amazing Photoshop actions compatible and fully optimized for Adobe Photoshop SC3 and higher so easy to create a stunning pastel / creamy effects to your photos.
Pastel Colors Actions for Photoshop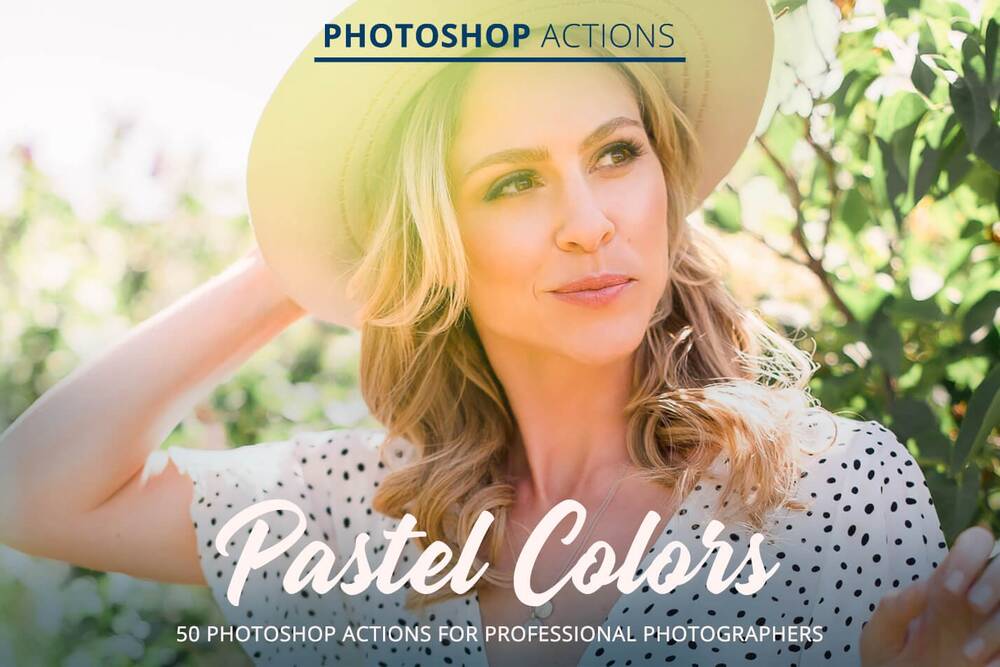 50 Pastel creamy Photoshop actions compatible and fully optimized for Adobe Photoshop SC3 and higher o good to create a stunning effects to your photos.
Elegant Wedding Photoshop Actions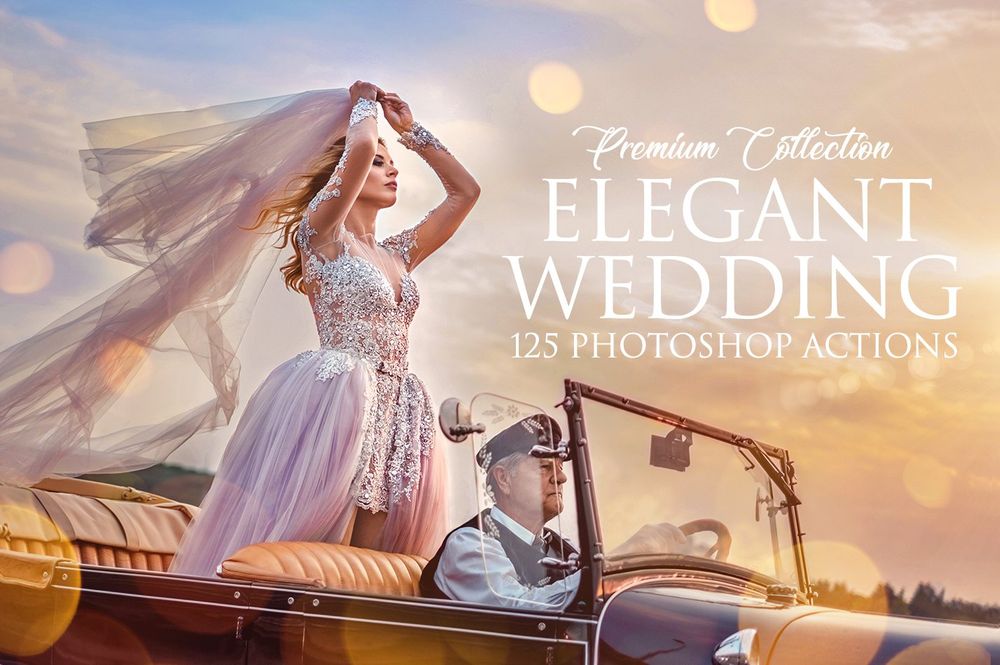 125 amazing wedding Photoshop actions to create an outstanding effects to the event photographs in creamy and pastel colors so eye-catching.
Image credit: depositphotos.com